TV
'Superstore' Sneak Peek: Jonah Has a Major Freak-Out After Seeing His Parents (Exclusive)
By
'Superstore' Sneak Peek: Jonah Has a Not-So-Ideal Reaction to Se…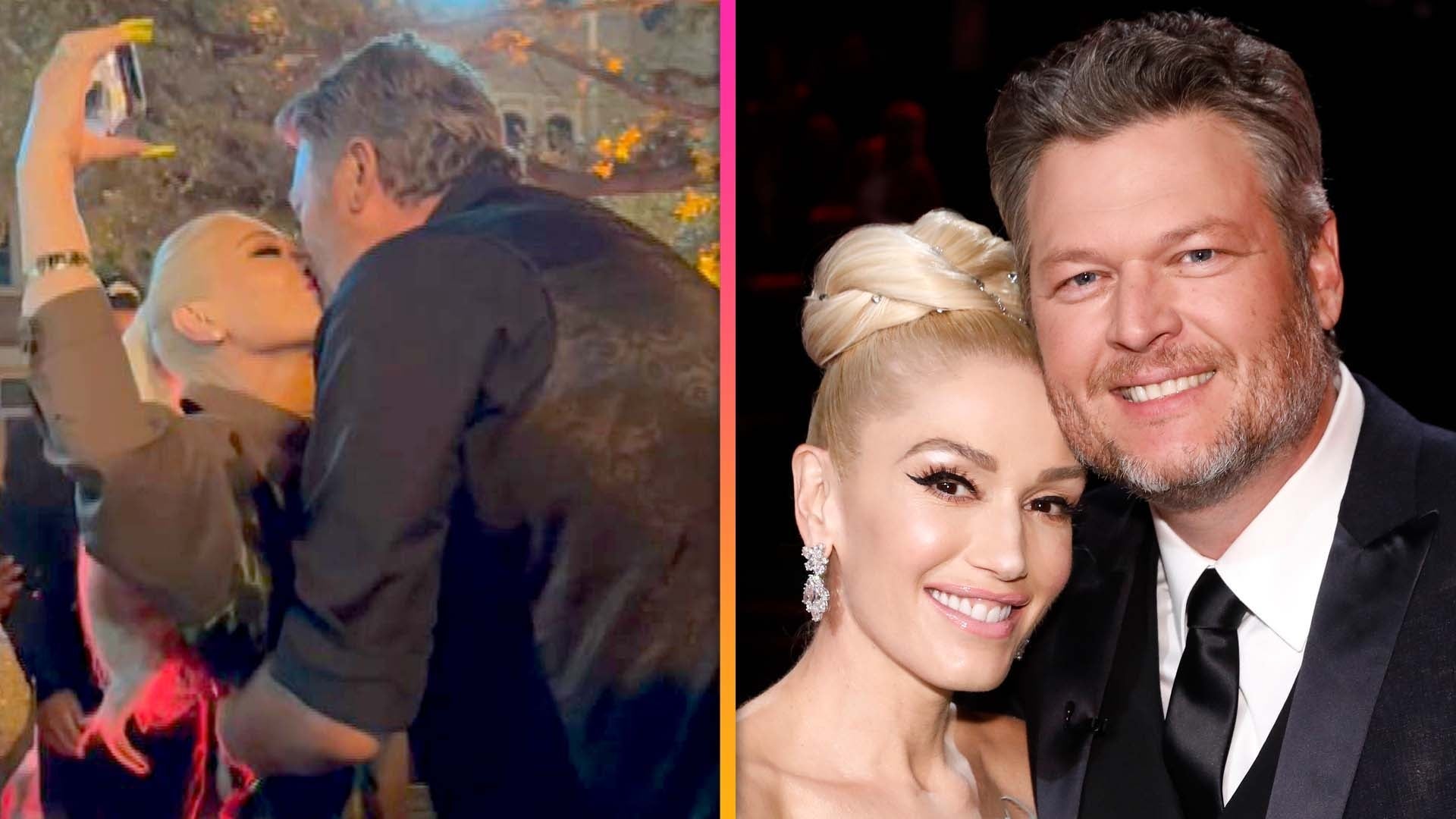 Watch Gwen Stefani Surprise Blake Shelton at Epic 'Voice' Wrap P…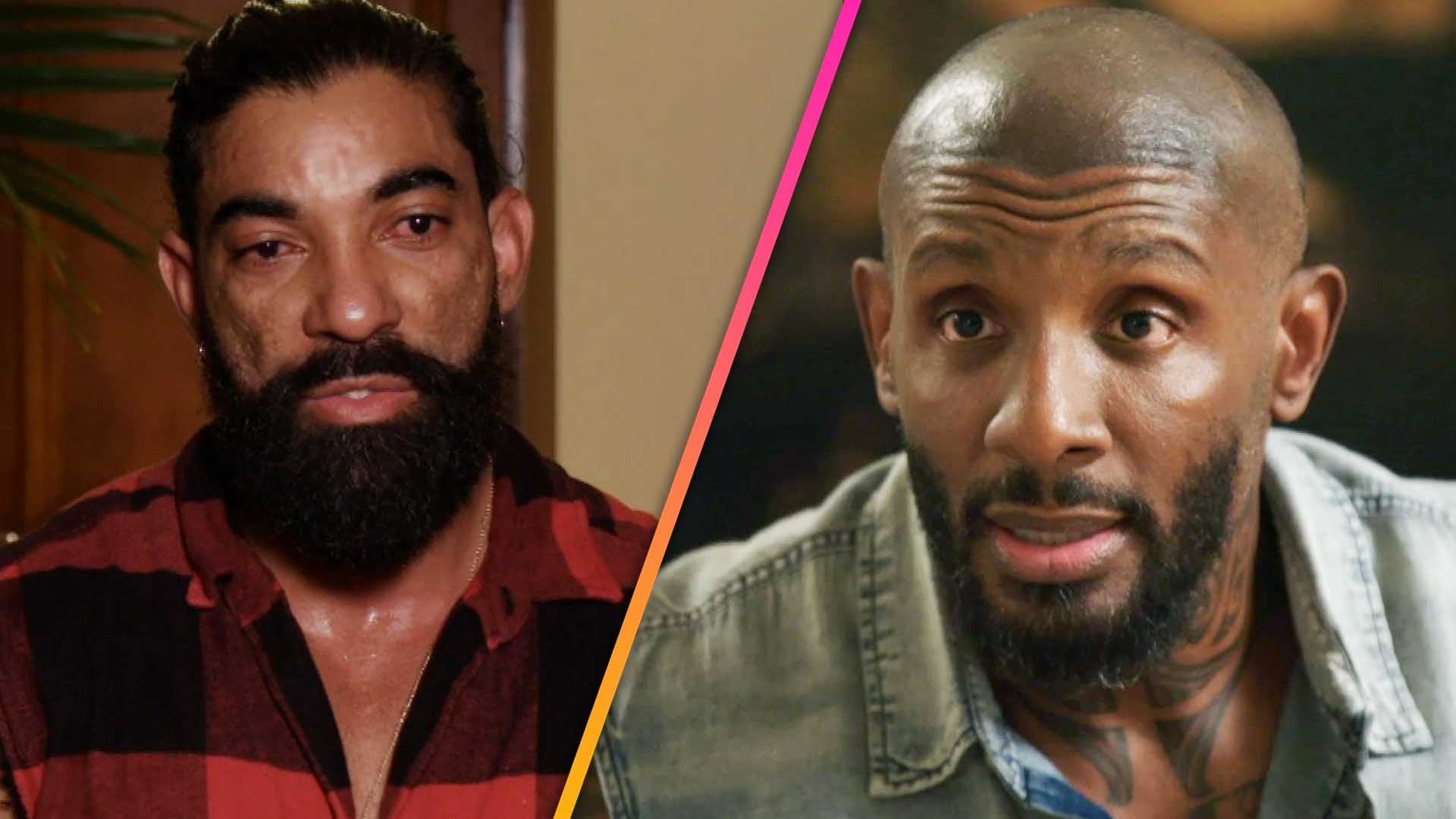 '90 Day Fiancé': Carlos and VaLentine Call it Quits a Week Befor…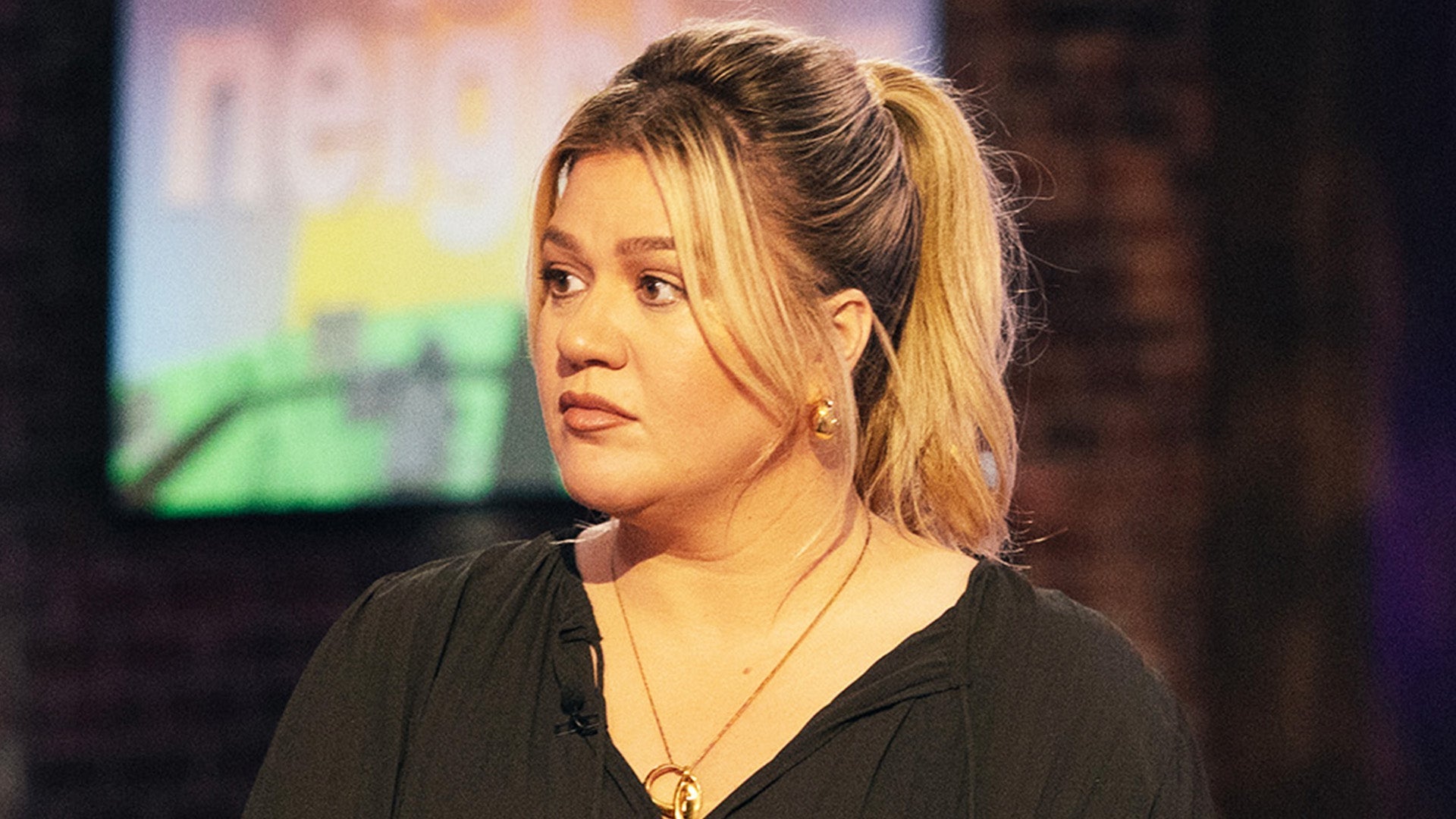 'The Kelly Clarkson Show' Accused of Being a Toxic Work Environm…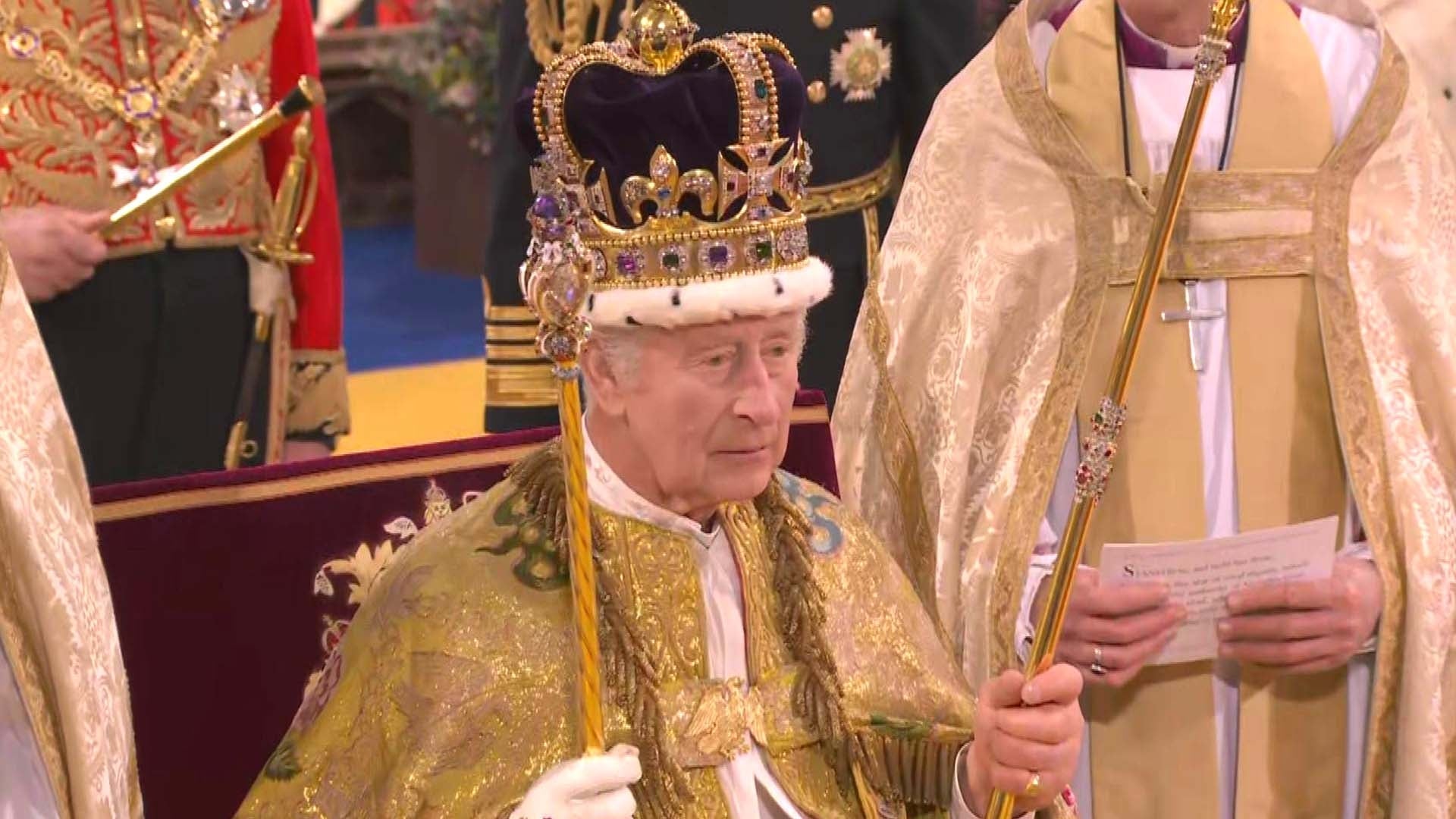 King Charles Ascends the Throne at Coronation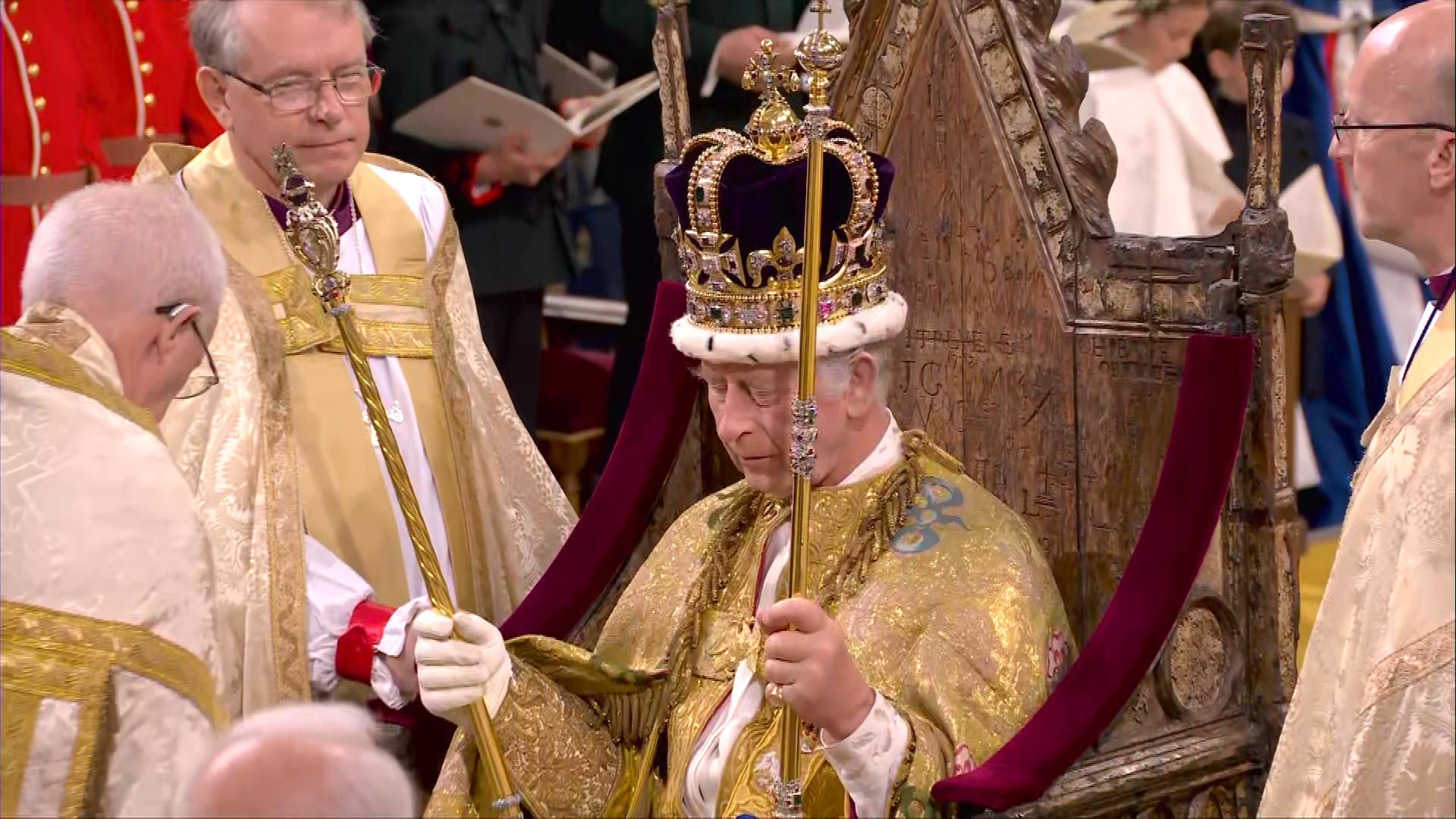 King's Coronation: Charles Is Crowned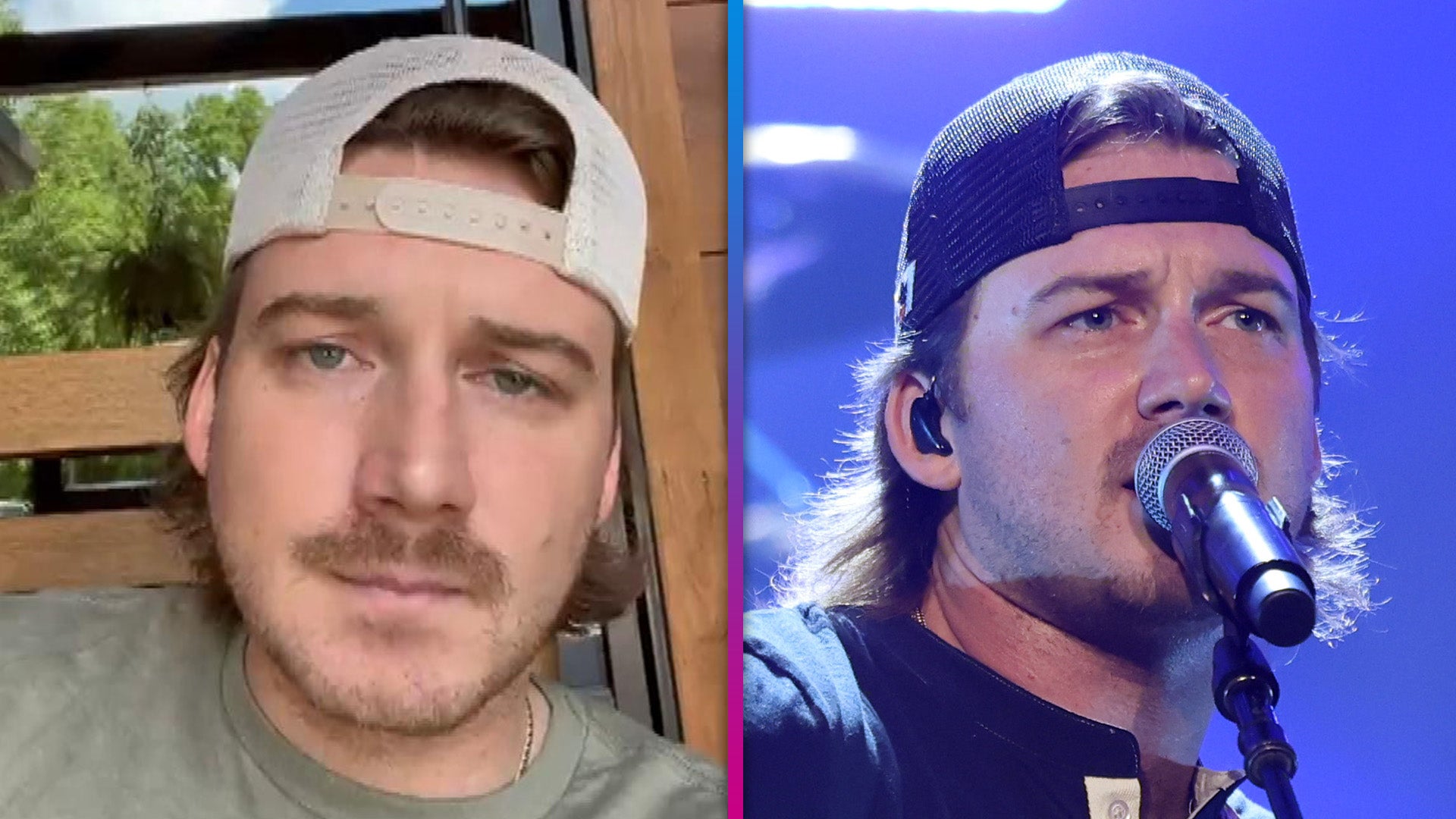 Morgan Wallen Gets Emotional Announcing Tour Cancellations Amid …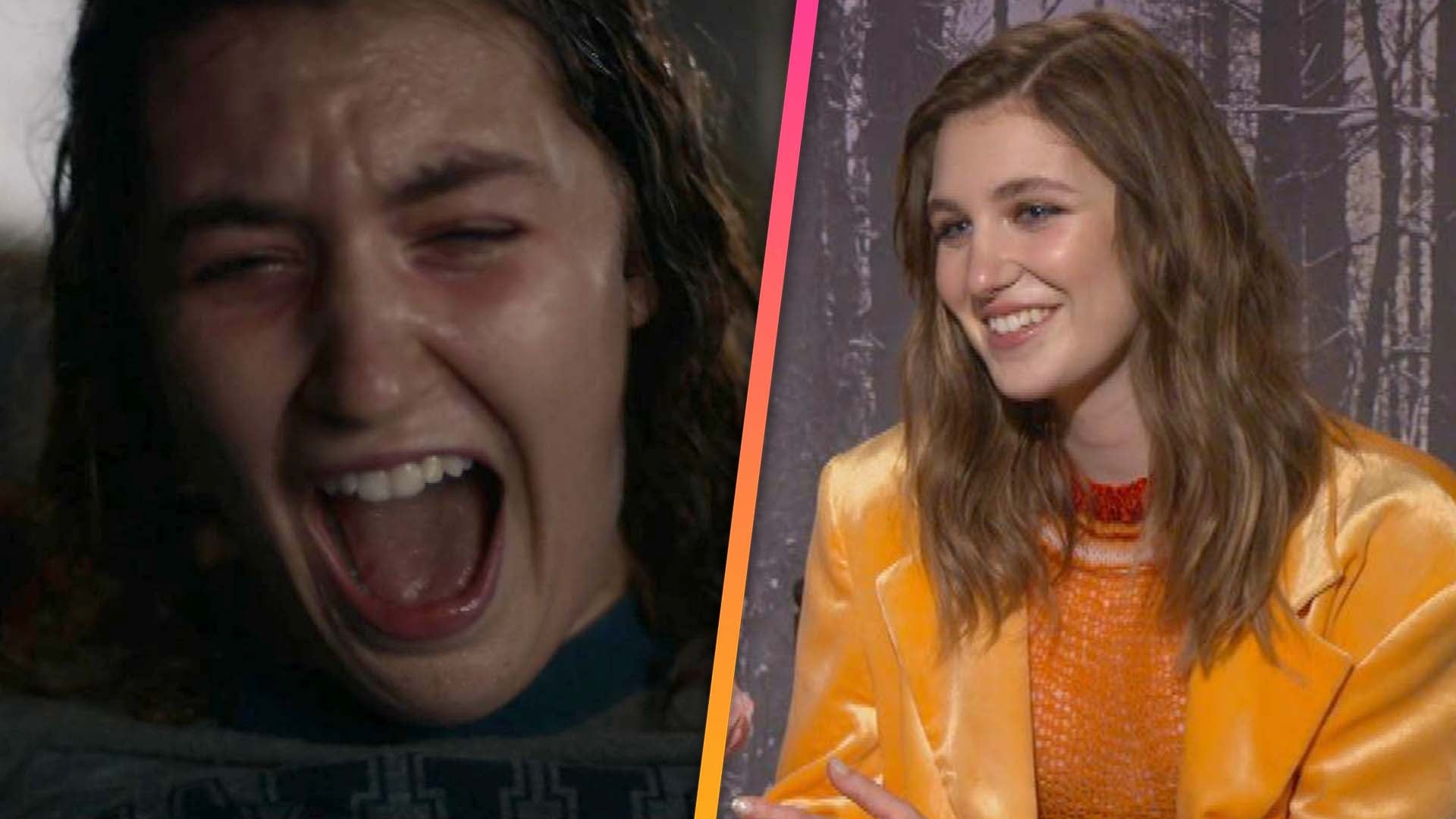 'Yellowjackets' Cast Reacts to Shauna's Traumatizing Birth Scene…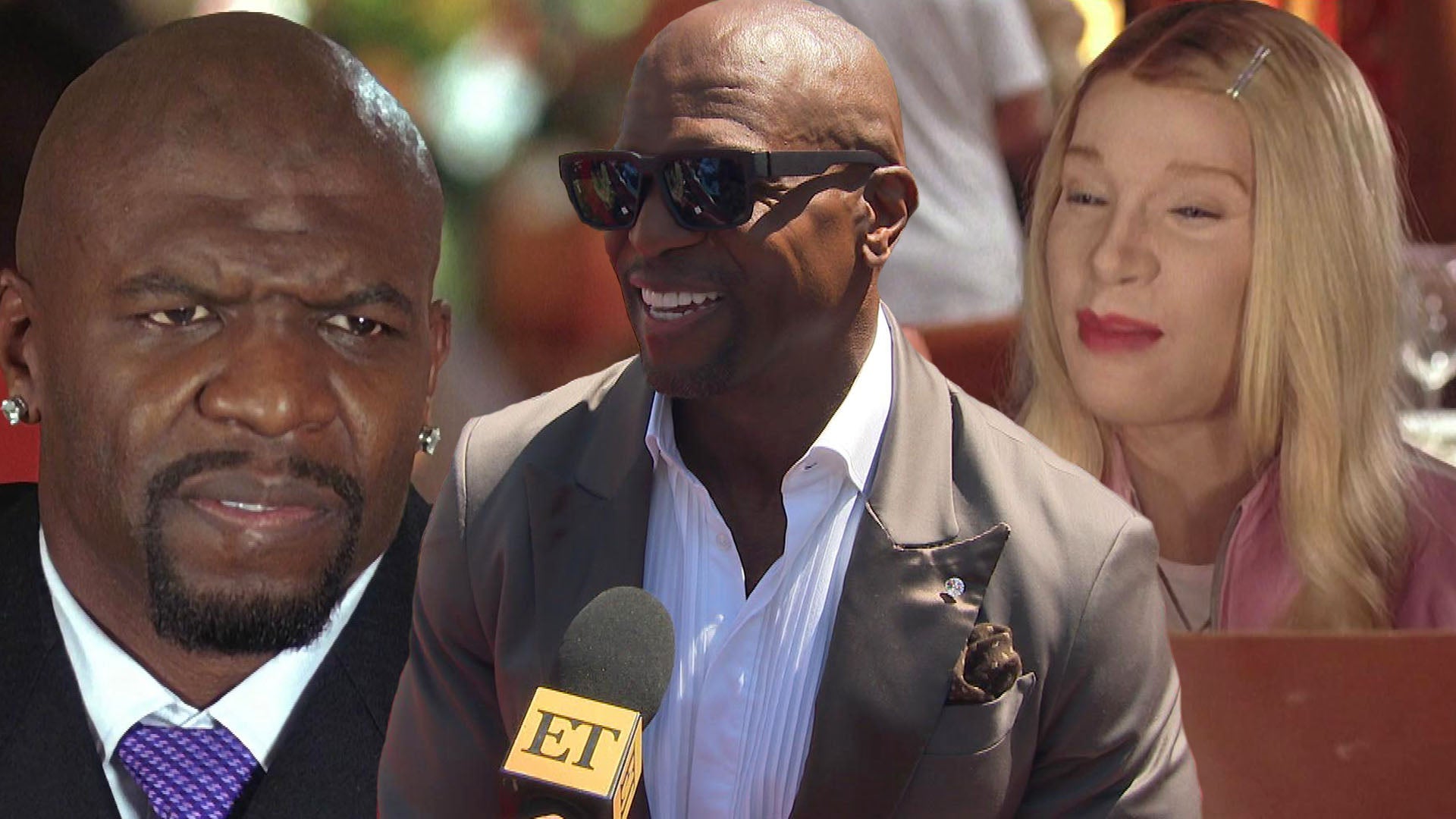 Terry Crews Reacts to 'White Chicks' Scene Going Viral on TikTok…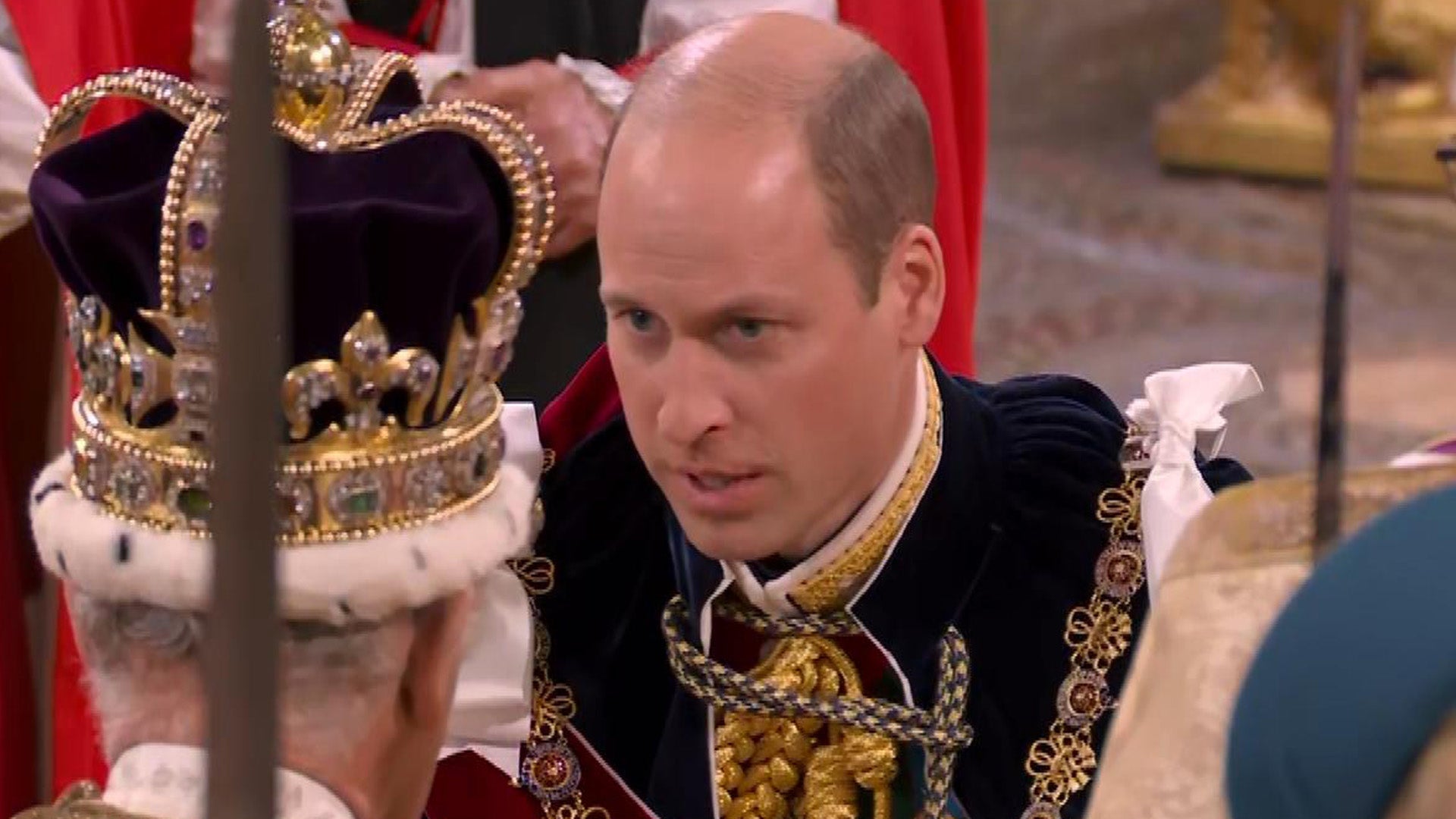 Prince William Pledges Loyalty to His Father Charles at King's C…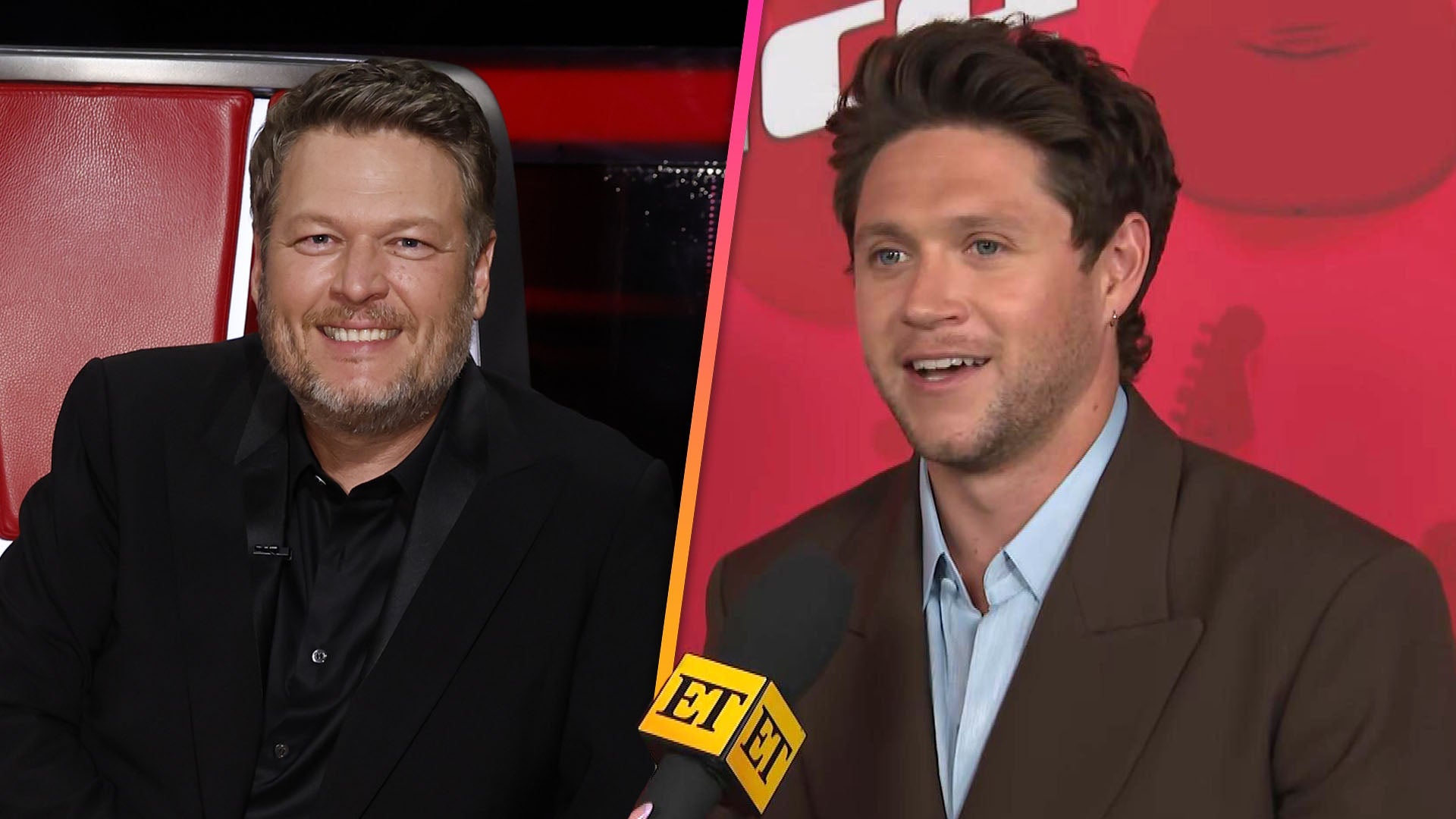 Niall Horan on Missing Blake Shelton After 'The Voice' Season 23…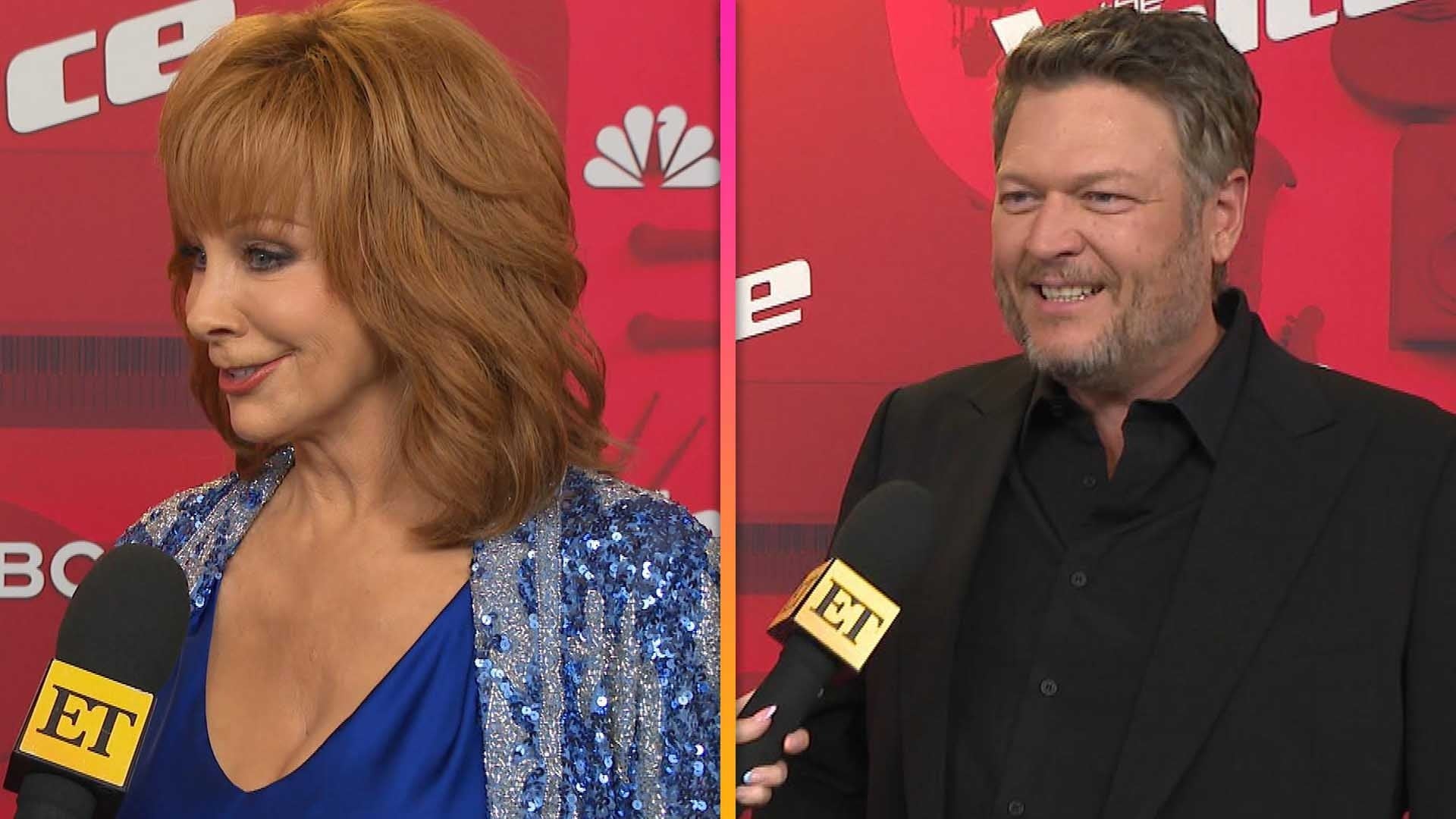 Blake Shelton Reacts to Reba McEntire Replacing Him on 'The Voic…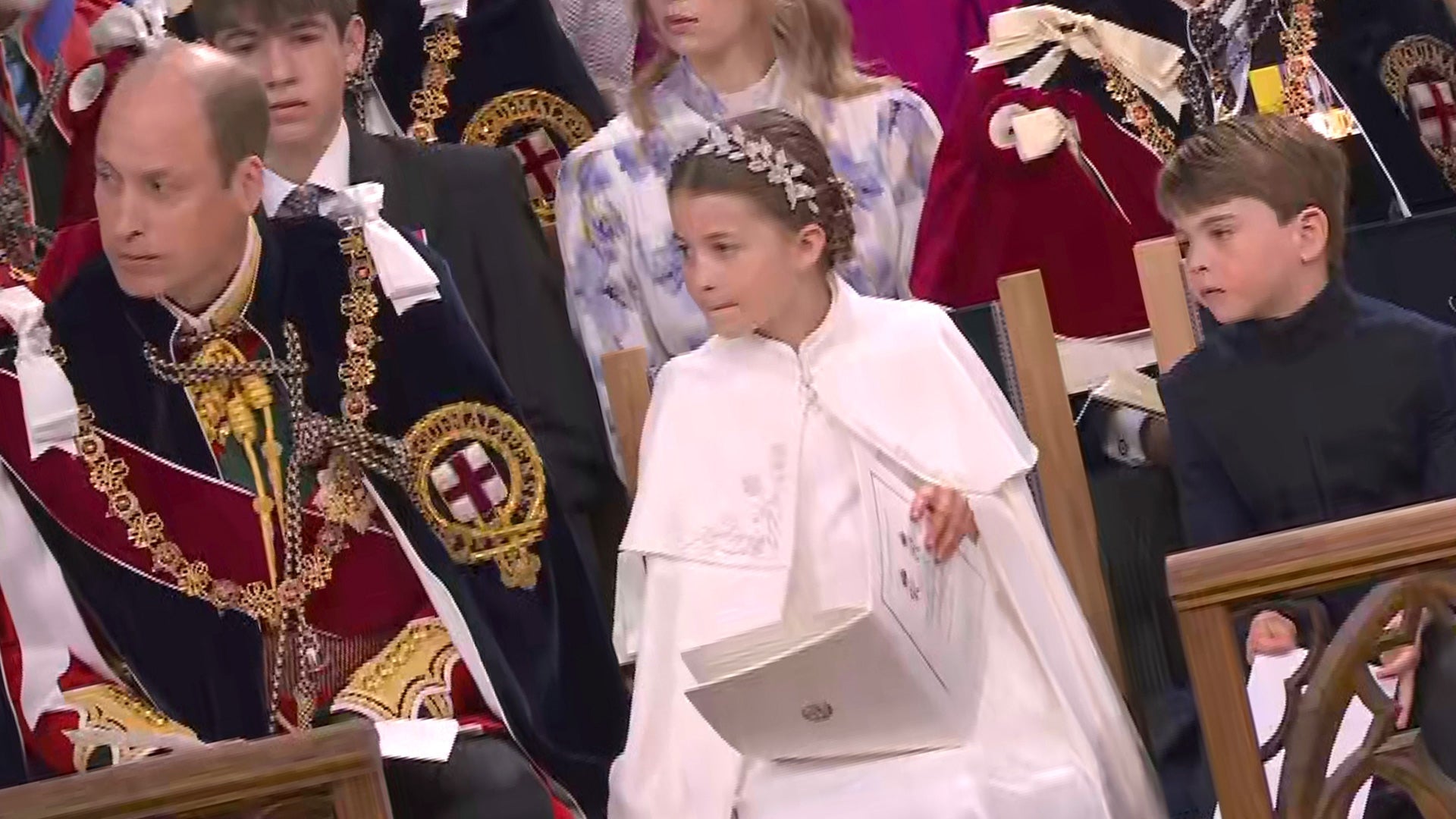 Princess Charlotte Watches King Charles Read Prayer at Coronation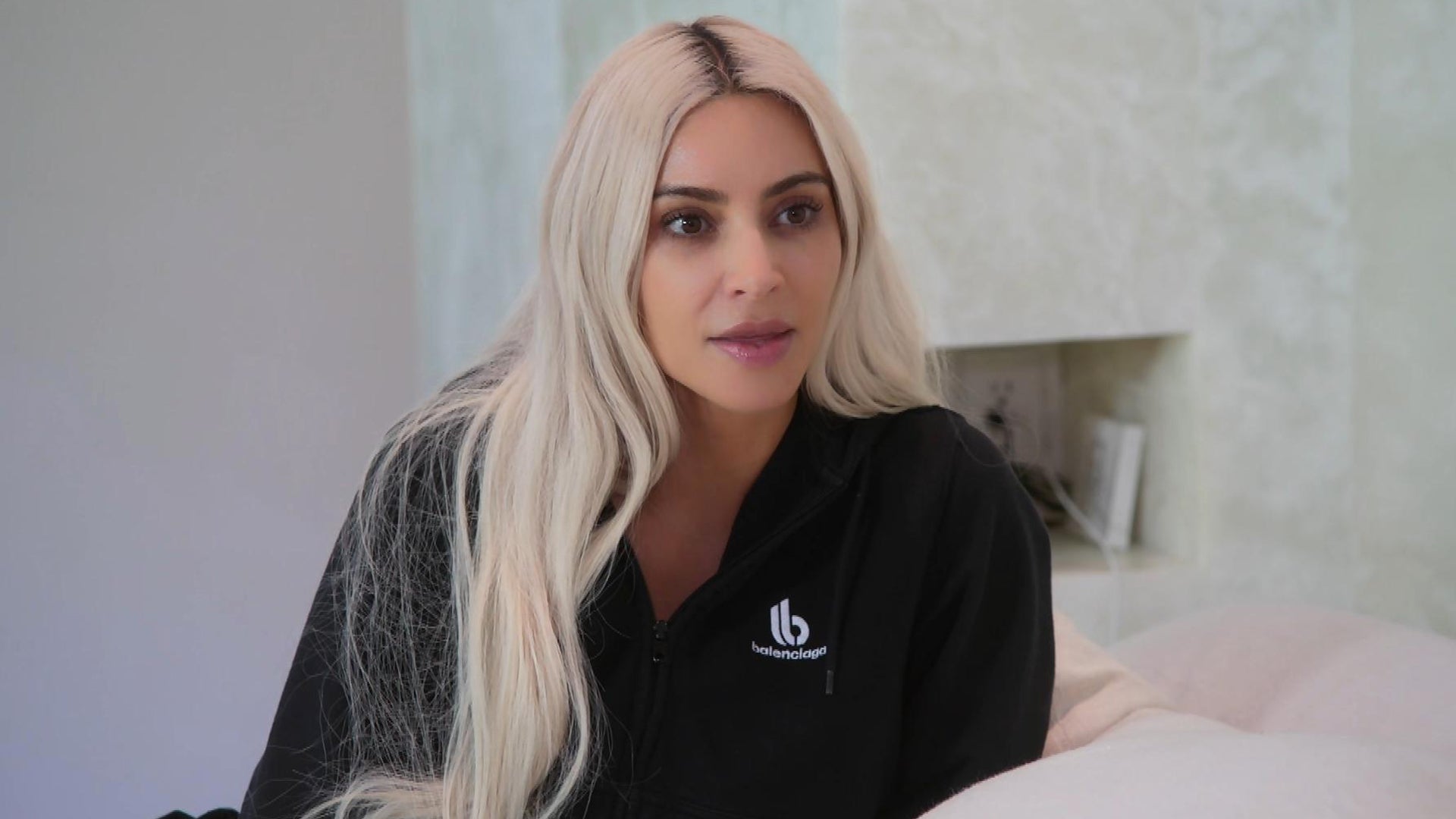 Kim Kardashian Shares Perfect Man Wish List on 'The Kardashians'…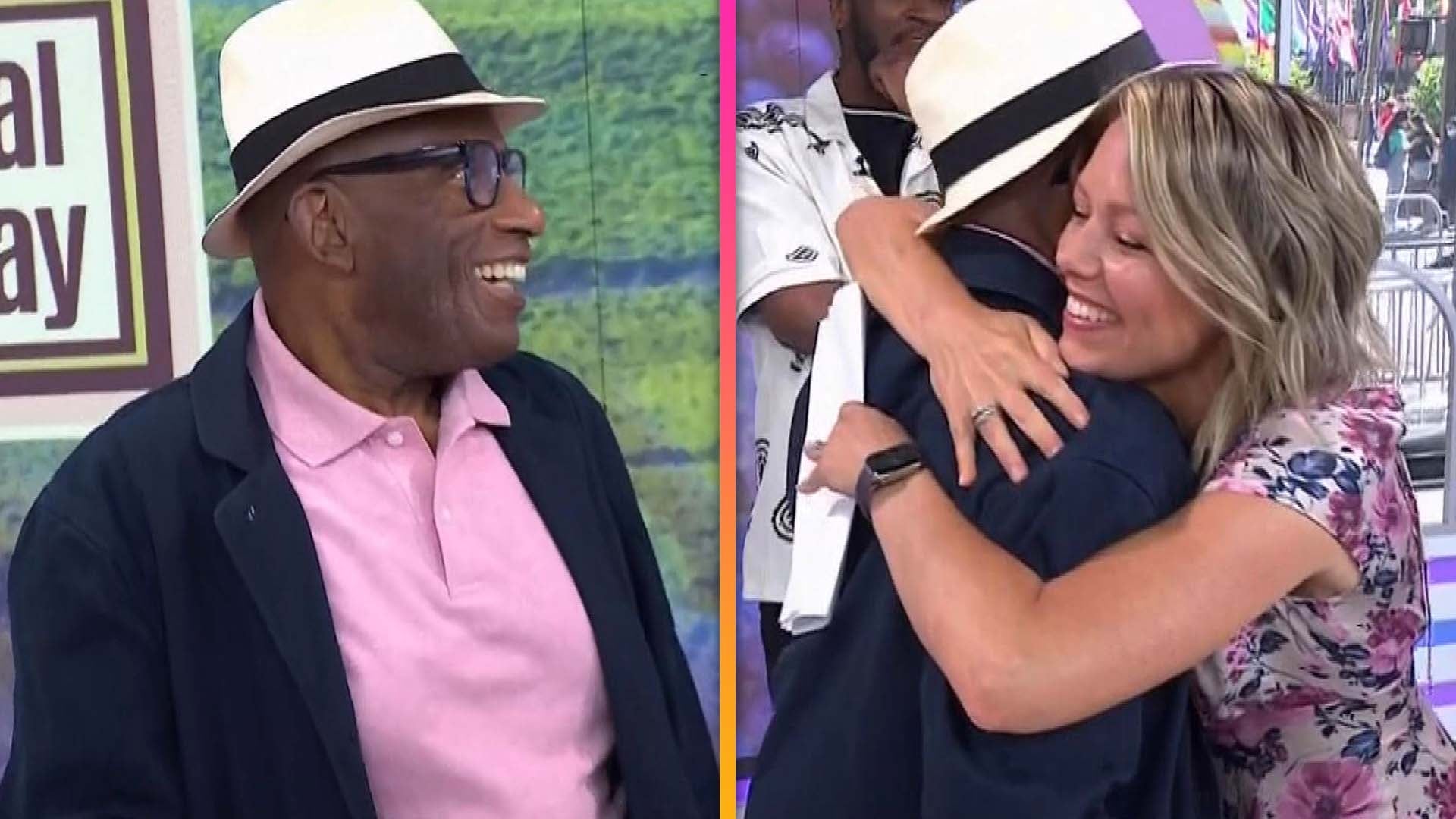 Al Roker Surprises 'Today' Co-Anchors Live On-Air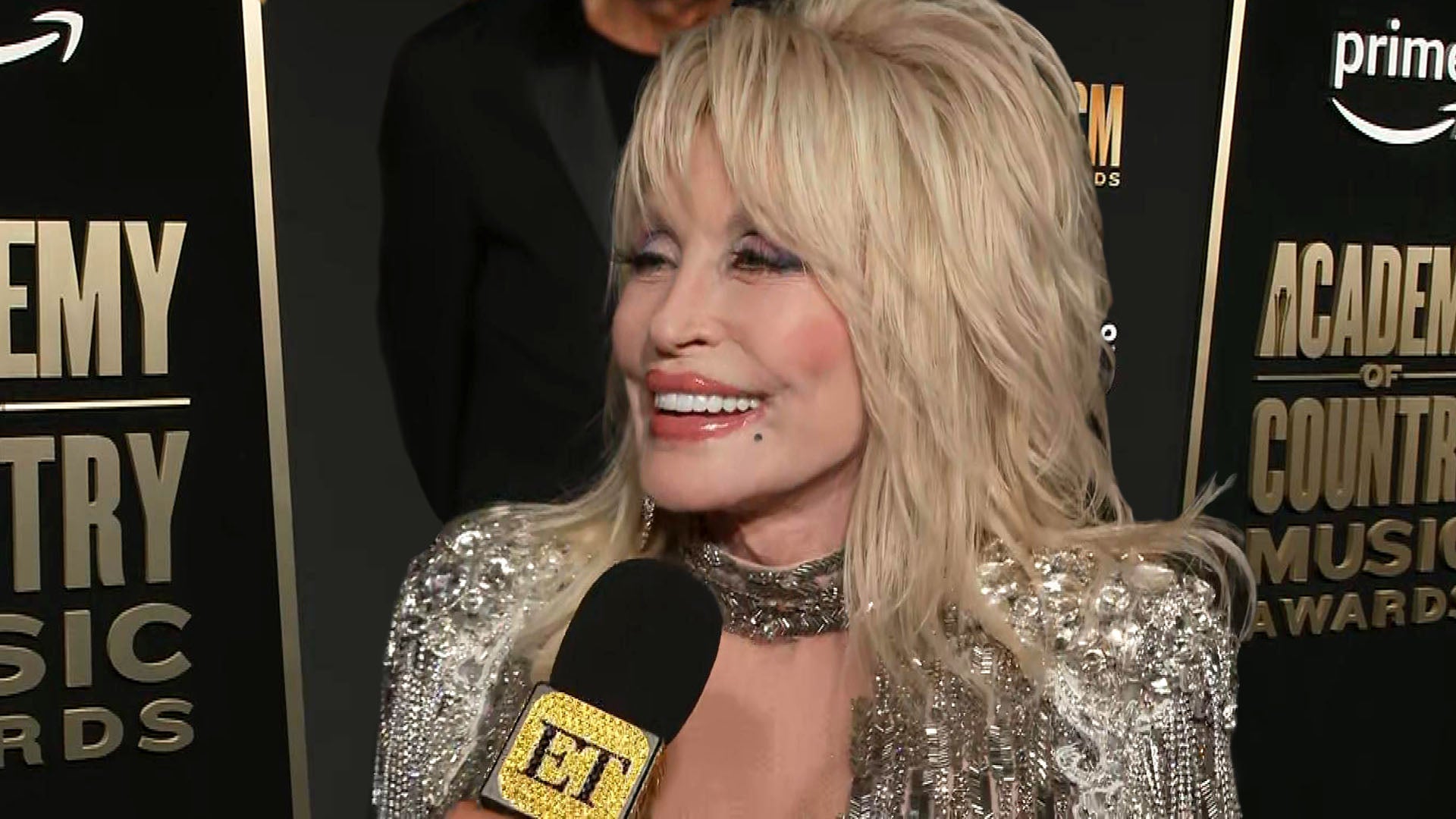 Dolly Parton Shares Why She's 'Nervous' to Release First Rock Si…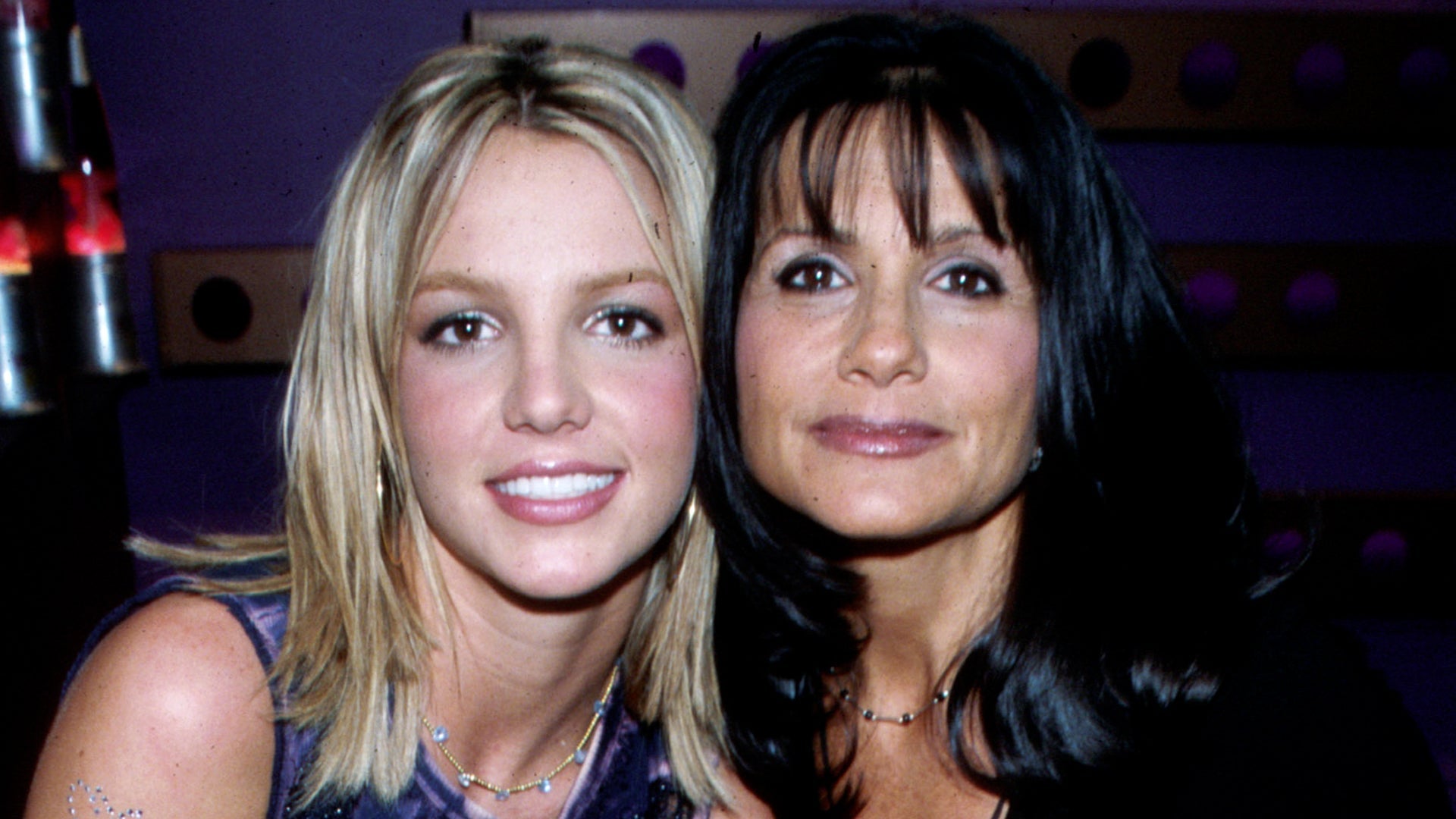 Britney Spears Proclaims 'Time Heals All Wounds' After Reunion W…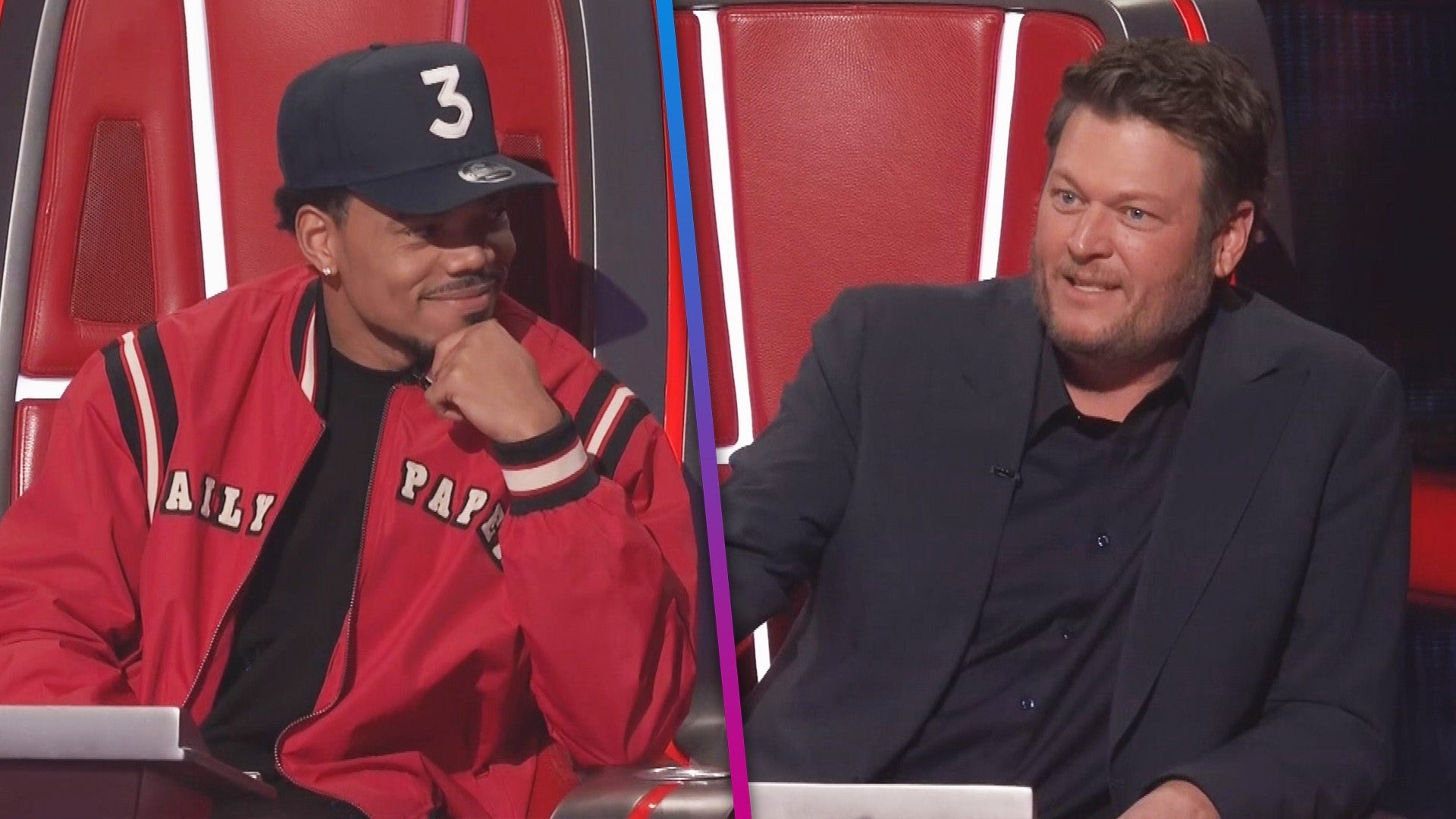 'The Voice': Blake Shelton Accuses Chance the Rapper of Cheating…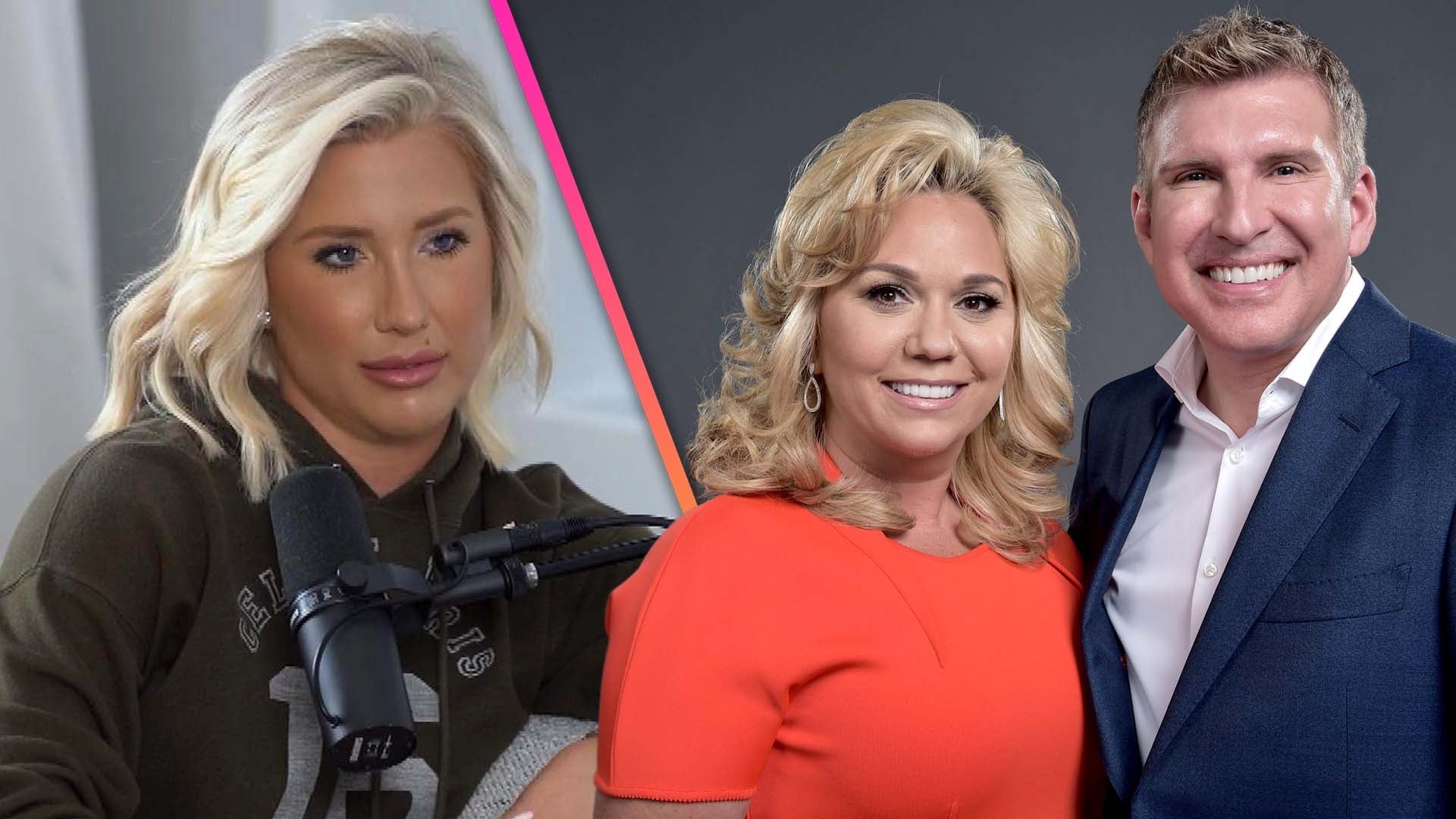 Savannah Chrisley Reveals Parents Todd and Julie Can't Speak Whi…
Jonah has a lot of explaining to do.
On Thursday's episode of Superstore, titled "New Initiative," Jonah's parents unexpectedly come into town for a visit, fully expecting that he'll be at med school and not working at a big-box store. When they drop by Cloud 9 and coincidentally befriend Amy (America Ferrera), they're in for a real shock.
In ET's exclusive sneak peek, Jonah (Ben Feldman) is in the middle of helping a fellow customer out when he begins to recognize some familiar voices in the background discussing MCAT scores. When Jonah spots Amy talking to his parents, Richard (Fred Melamed) and Marilyn (Meagen Fey), as they approach his aisle, he begins to freak out, quickly shrugging off his Cloud 9 vest and throwing it over the shelf.
"Jonah?" his dad asks, slightly confused.
"Hey guys, what are you doing here?" Jonah responds as nonchalantly as possible.
"Oh... how do you know...?" Amy asks, bewildered over how Jonah knows her two customers.
"This is who we're visiting -- the son who is in medical school," Richard happily replies, prompting Amy to start laughing over what he just shared. Panicked that the truth will come out, Jonah jumps in and "introduces" himself to Amy: "Hi, I'm Jonah it's nice to meet you!" Amy's confused, slightly bemused expression says it all. Watch the exclusive clip above to see what happens next.
Earlier this year, ET spoke with Feldman about finally getting the chance to meet Jonah's immediate family members this season.
"We're going to meet his parents and we're going to find out more about him and what really is going on in his life, or what his family believed to have been going on in his life and what his whole situation was when they show up in episode [seven]," Feldman told ET in September. "I'm really excited. I've wanted family for Jonah for a long time."
Added creator Justin Spitzer: "We'll have a big episode when they come into the store and we'll get to see his family's reaction working there."
Feldman also expressed optimism that Jonah's sometimes mentioned-never seen brothers would eventually drop by at some point down the line, sharing a storyline idea he's positive will never come to fruition.
"I want the brothers to come in too. I was talking to a friend of mine, Darren Criss, a long time ago. He was like, 'You have multiple brothers on the show. The greatest thing would be if your brothers all hated each other and the only person that they talked to was you, and so you never saw more than one brother in a room with you and then I just played all the brothers,'" Feldman shared, chuckling at the thought. "I would love that. That would, of course, never happen."
Superstore airs Thursdays at 8 p.m. ET/PT on NBC.
RELATED CONTENT:
'Superstore' First Look: Meet Jonah's Parents (Exclusive)
'Superstore' Creator, Ben Feldman Break Down Amy & Jonah's 'Scandalous' New Secret (Exclusive)
'Superstore': Ben Feldman Promises Answers to Amy & Jonah's Racy Hookup in Season 4 Premiere (Exclusive)