Music
Taylor Swift Drops New Single 'ME!' -- Look Back at the Buildup to Her New Music
By
Watch Taylor Swift and Brendon Urie's Colorful Music Video for '…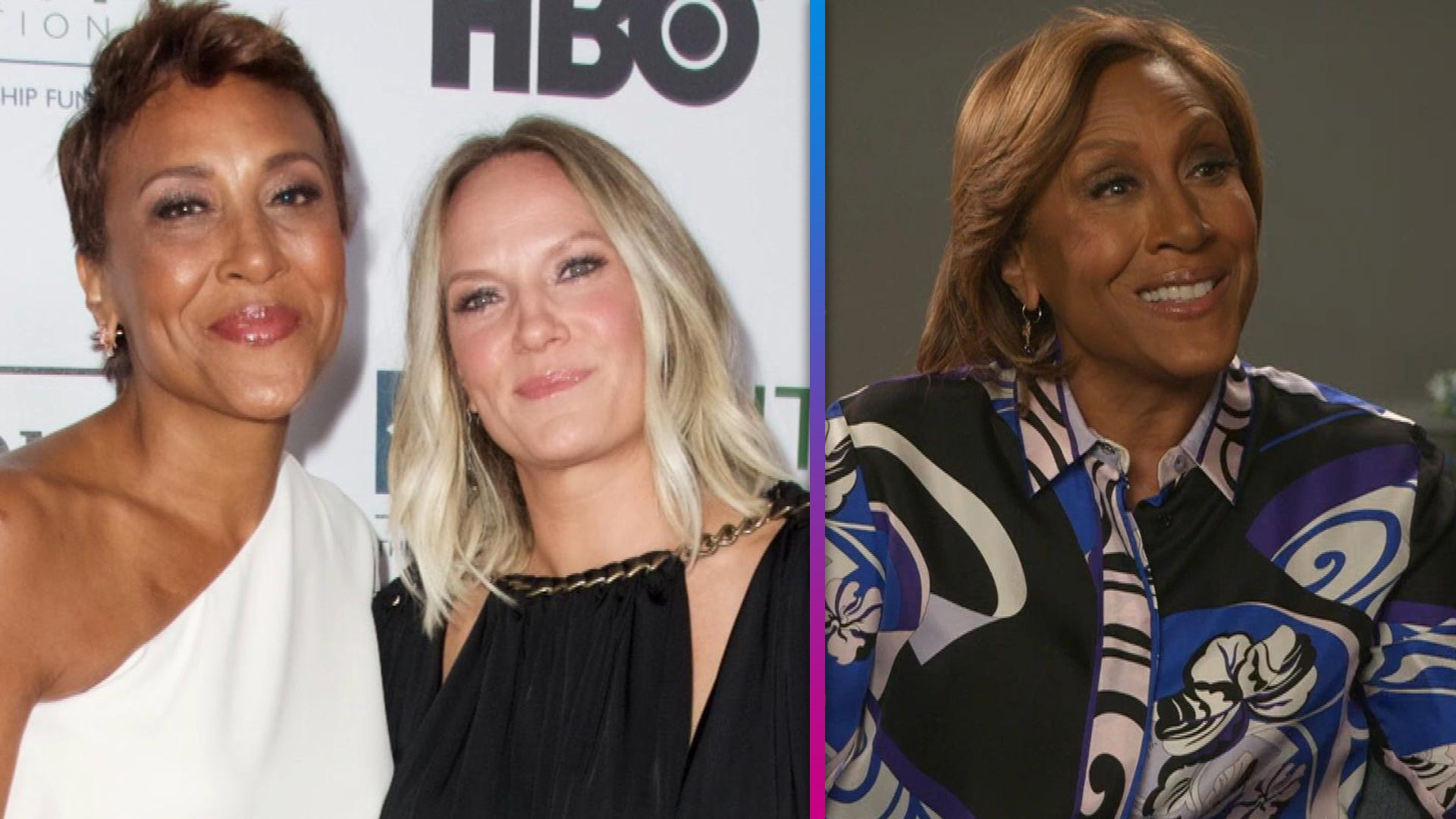 Robin Roberts Gives Update on Partner Amber Laign's Breast Cance…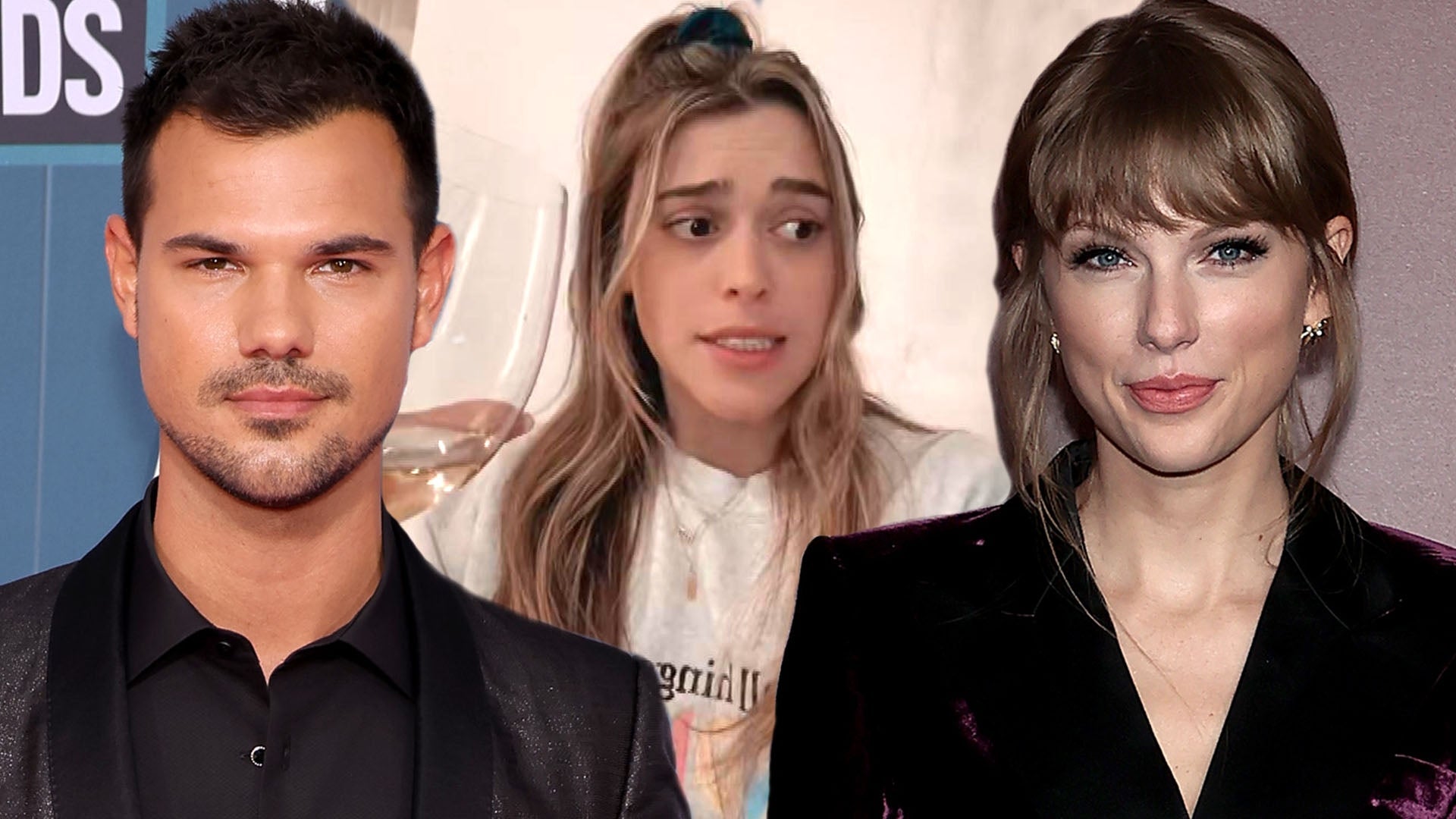 Taylor Lautner's Wife Pokes Fun at Him Dating Multiple 'Taylors'…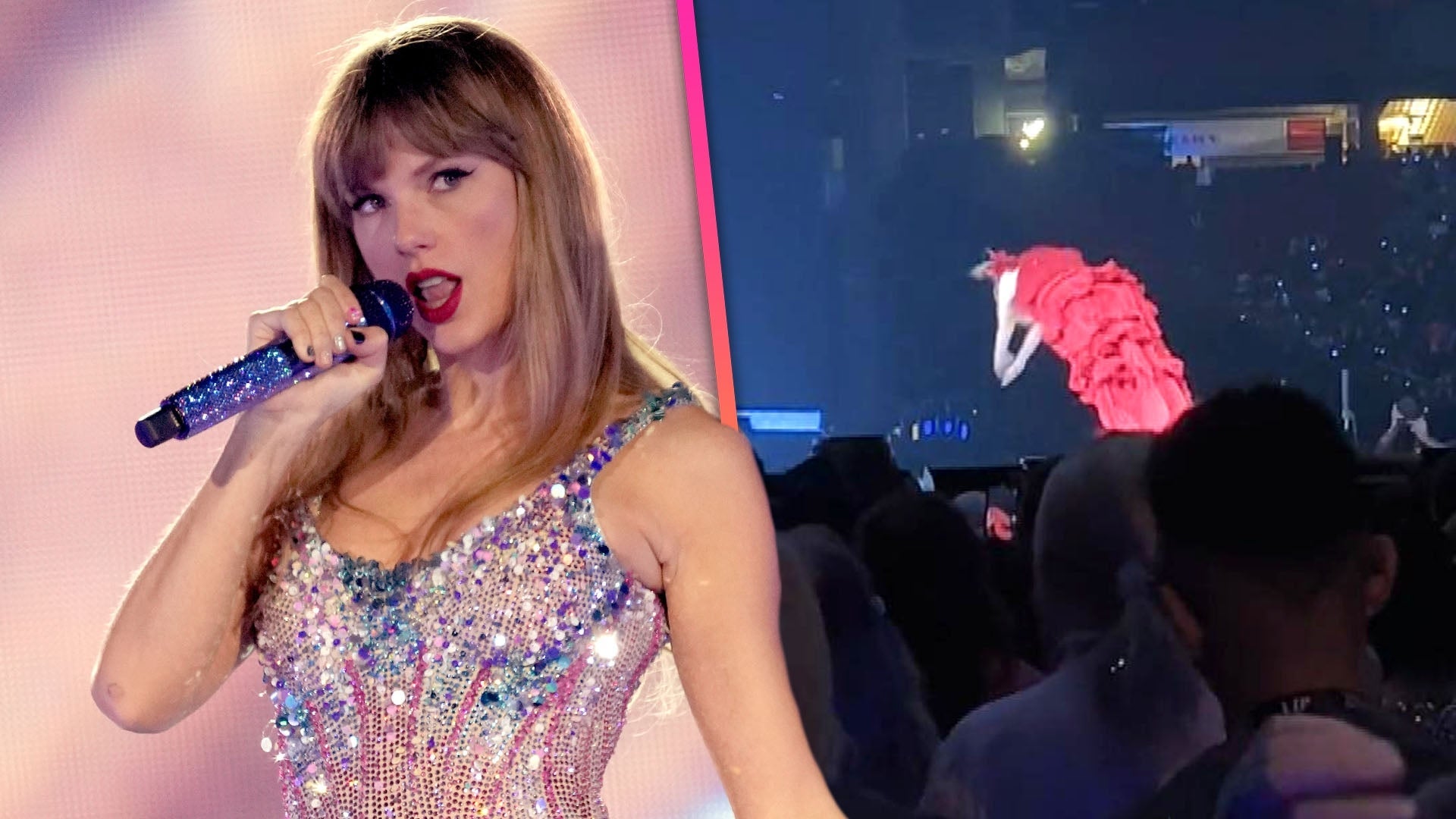 Taylor Swift Pulls Off Stage Dive Stunt on 'Eras' Tour Opening N…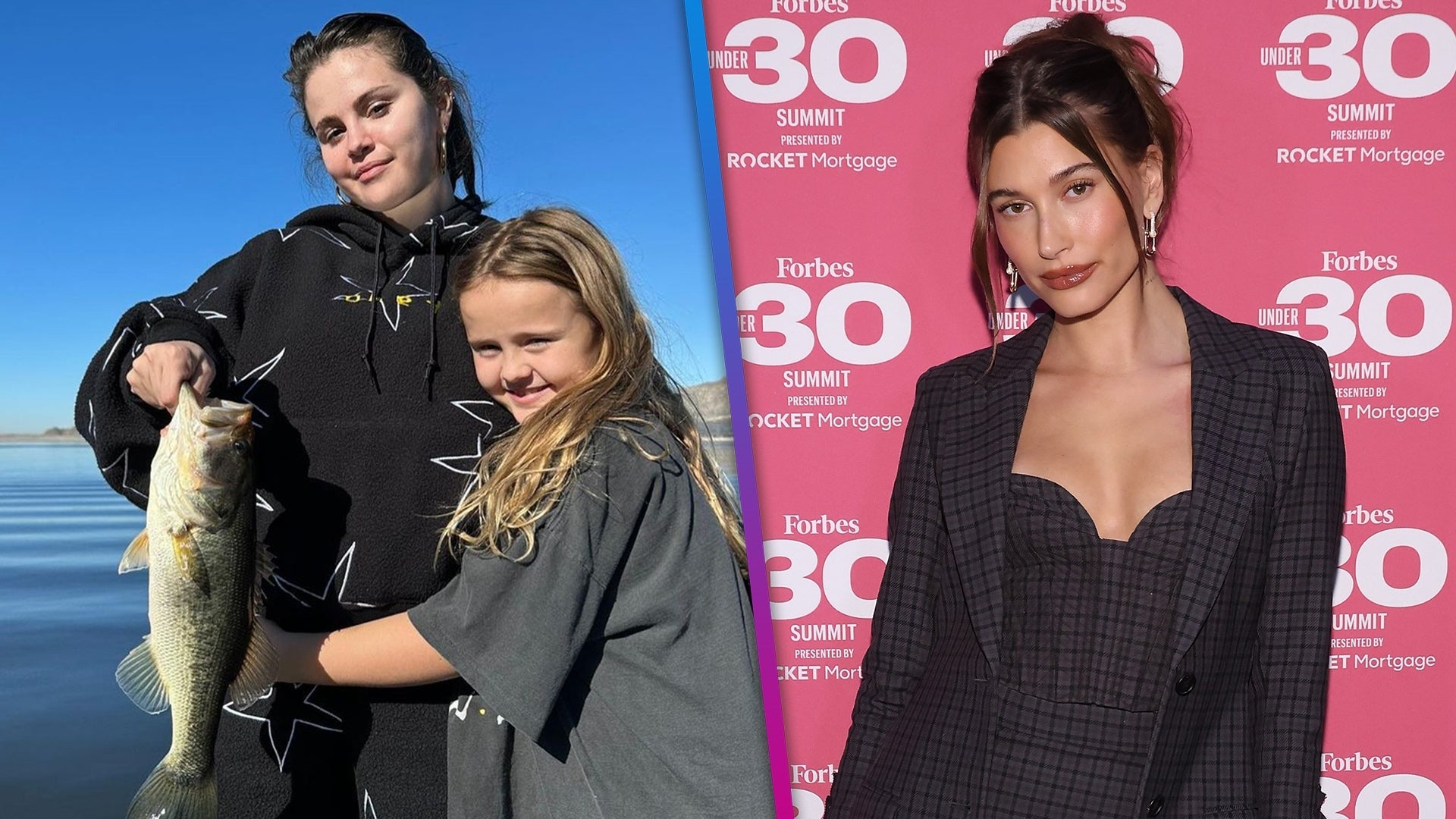 Selena Gomez Spends Time With Family Following Hailey Bieber Onl…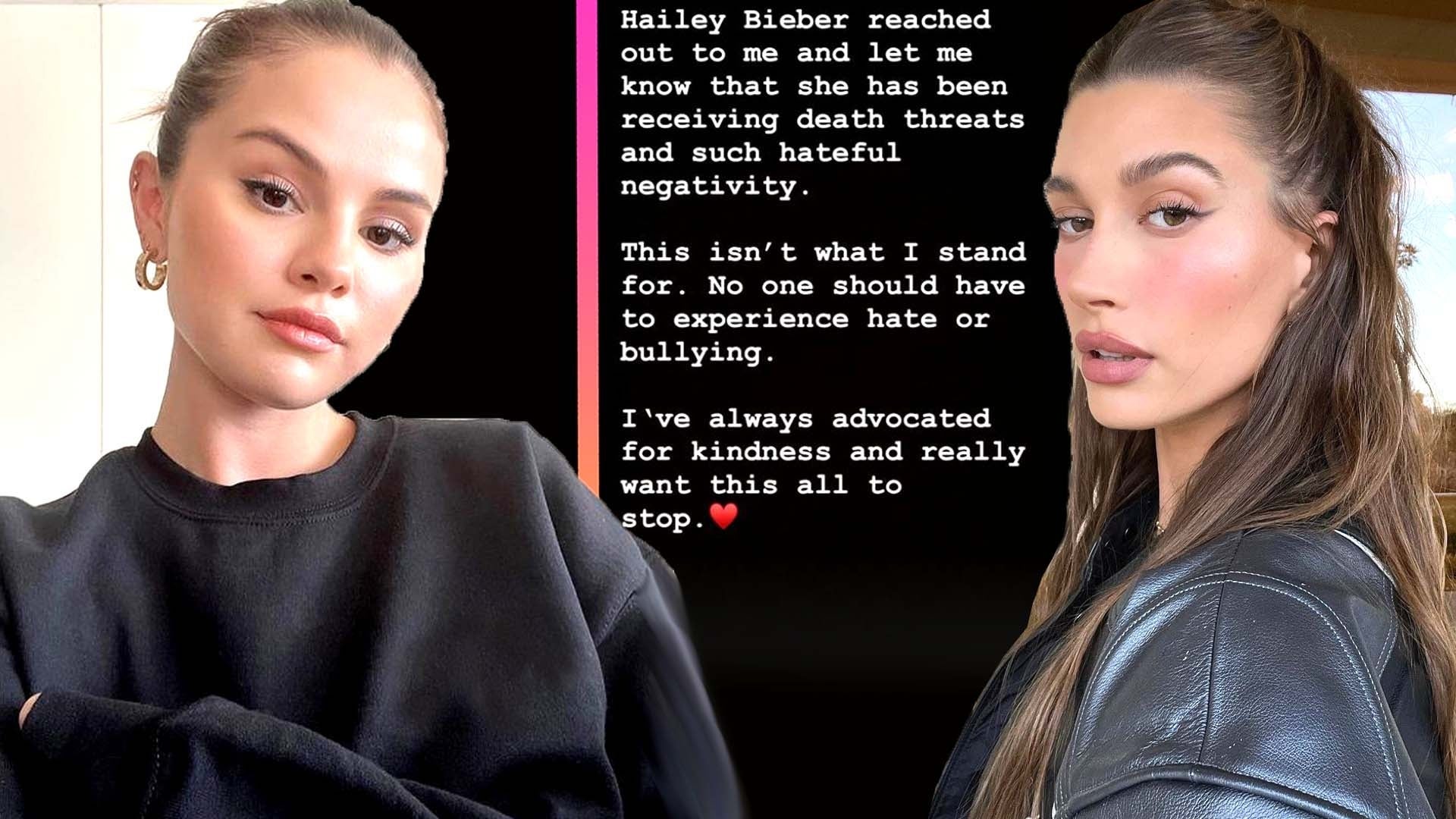 Selena Gomez Says Hailey Bieber Contacted Her Amid Rumored Feud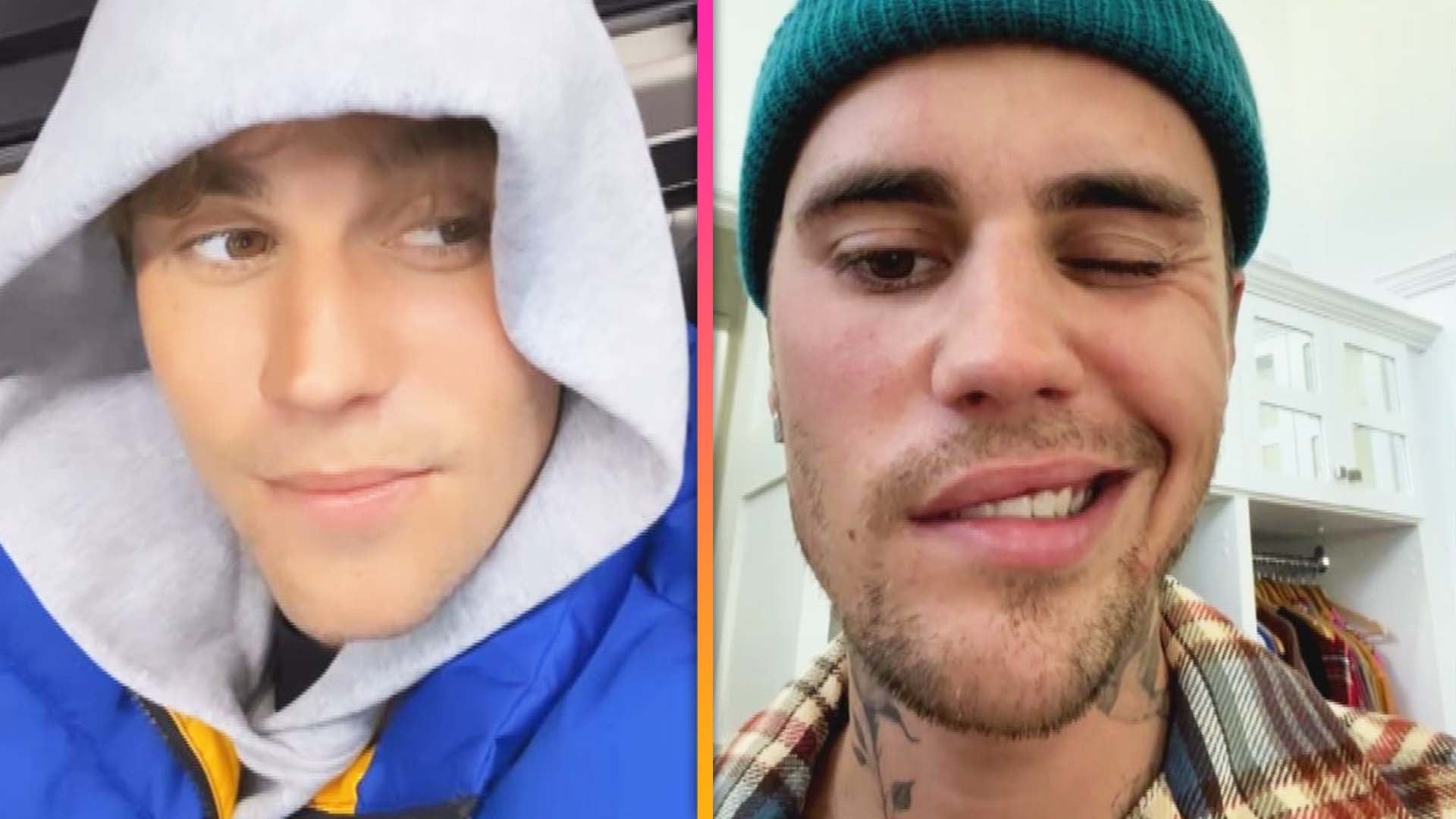 Justin Bieber Shows Progress After Revealing Facial Paralysis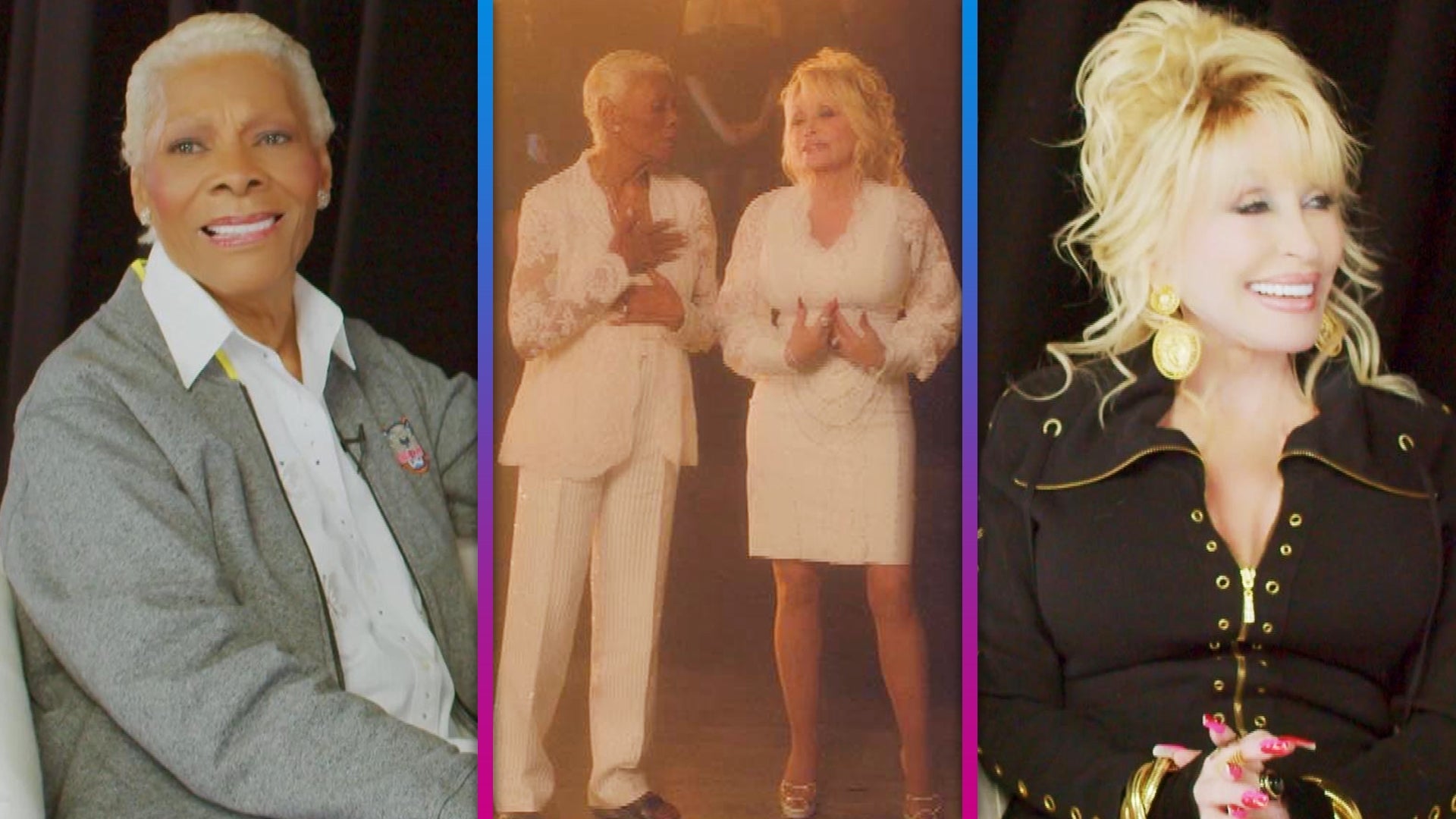 Dolly Parton and Dionne Warwick: Go Behind the Scenes of Their N…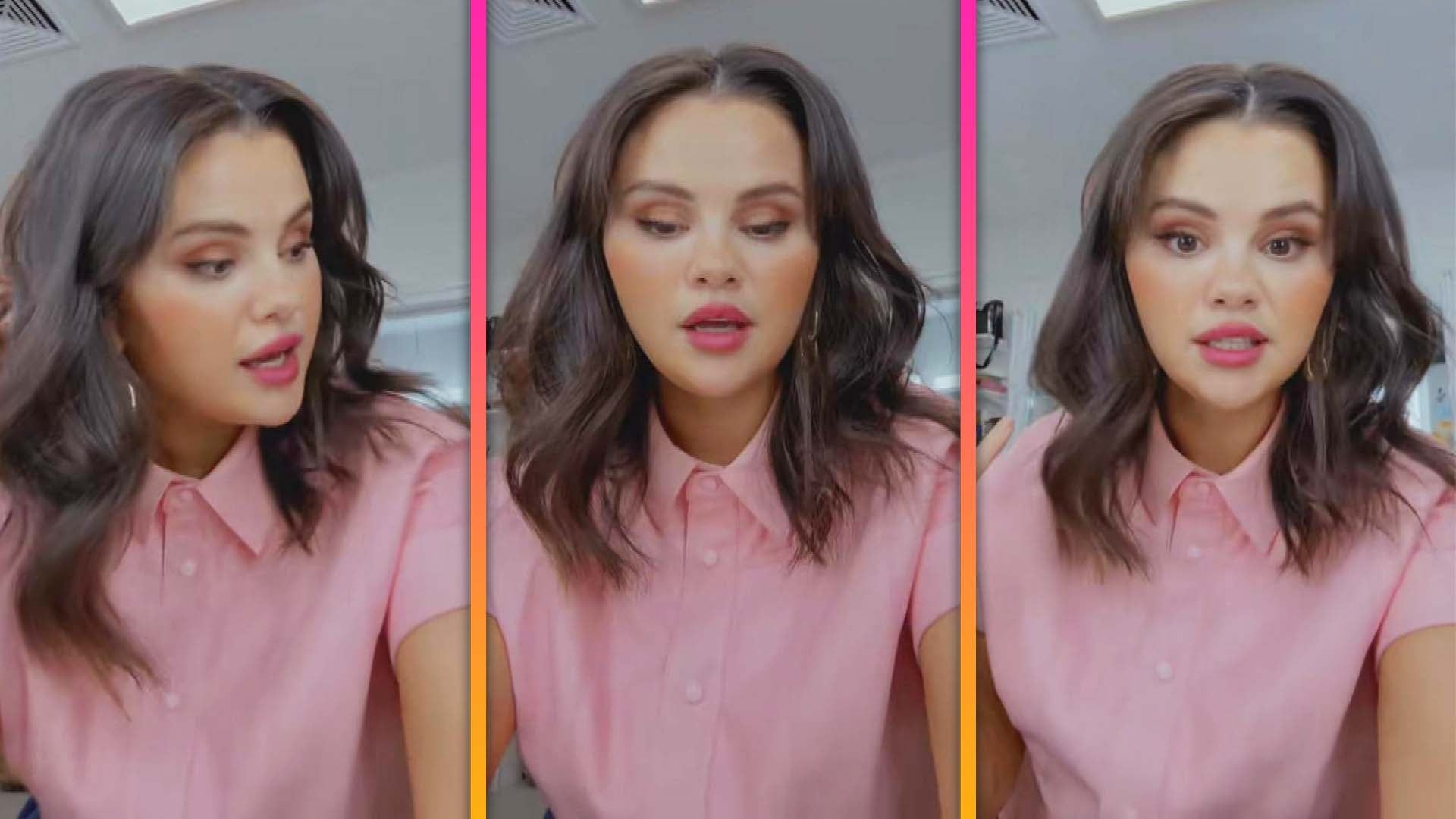 Selena Gomez Makes a Confession About Having a Crush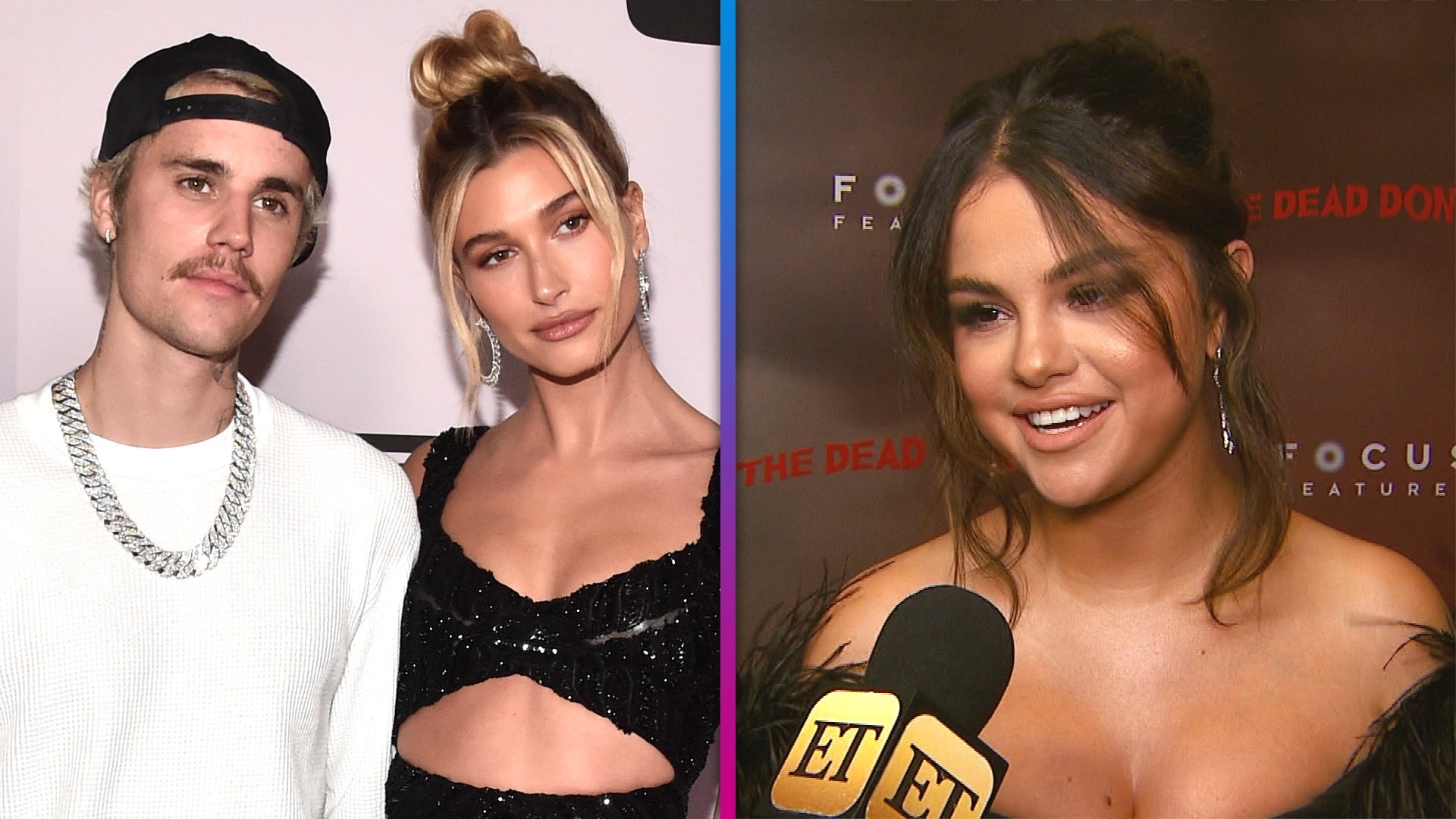 Why Justin and Hailey Bieber Won't Speak Out About Selena Gomez …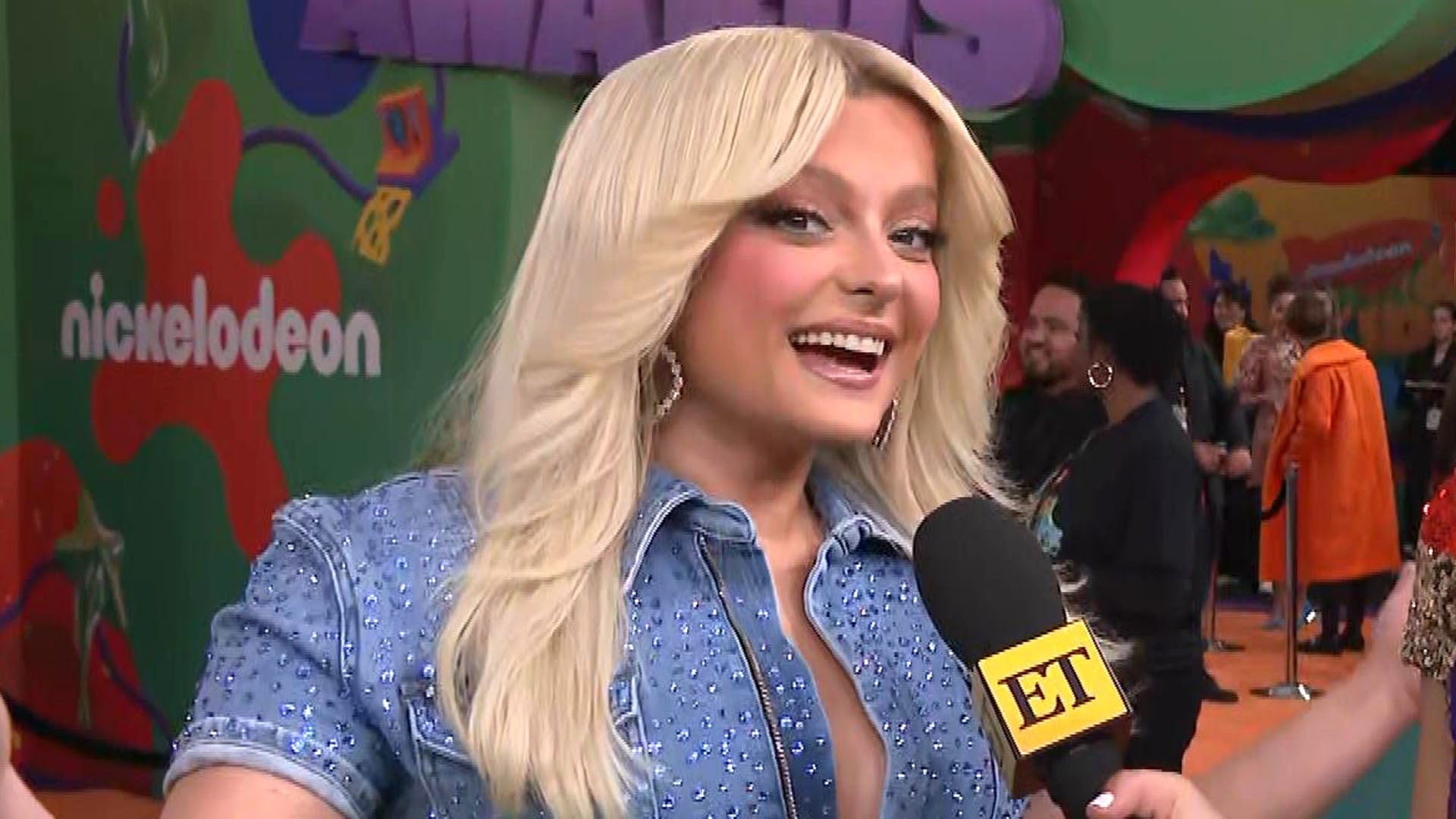 Bebe Rexha on Meetup With TXT's Soobin and His Note That Made He…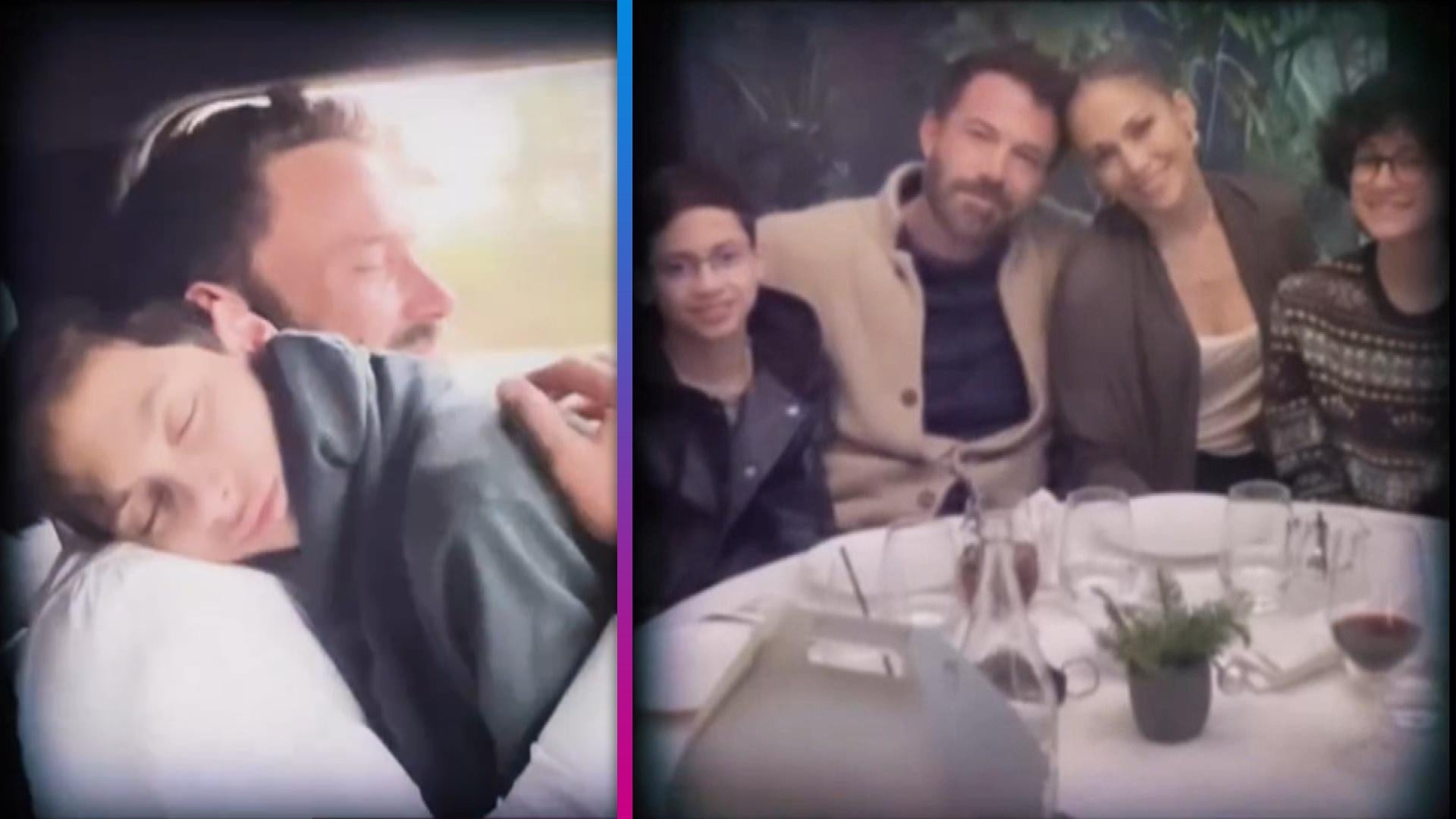 Jennifer Lopez Shares Rare Footage of Ben Affleck With Her Twins…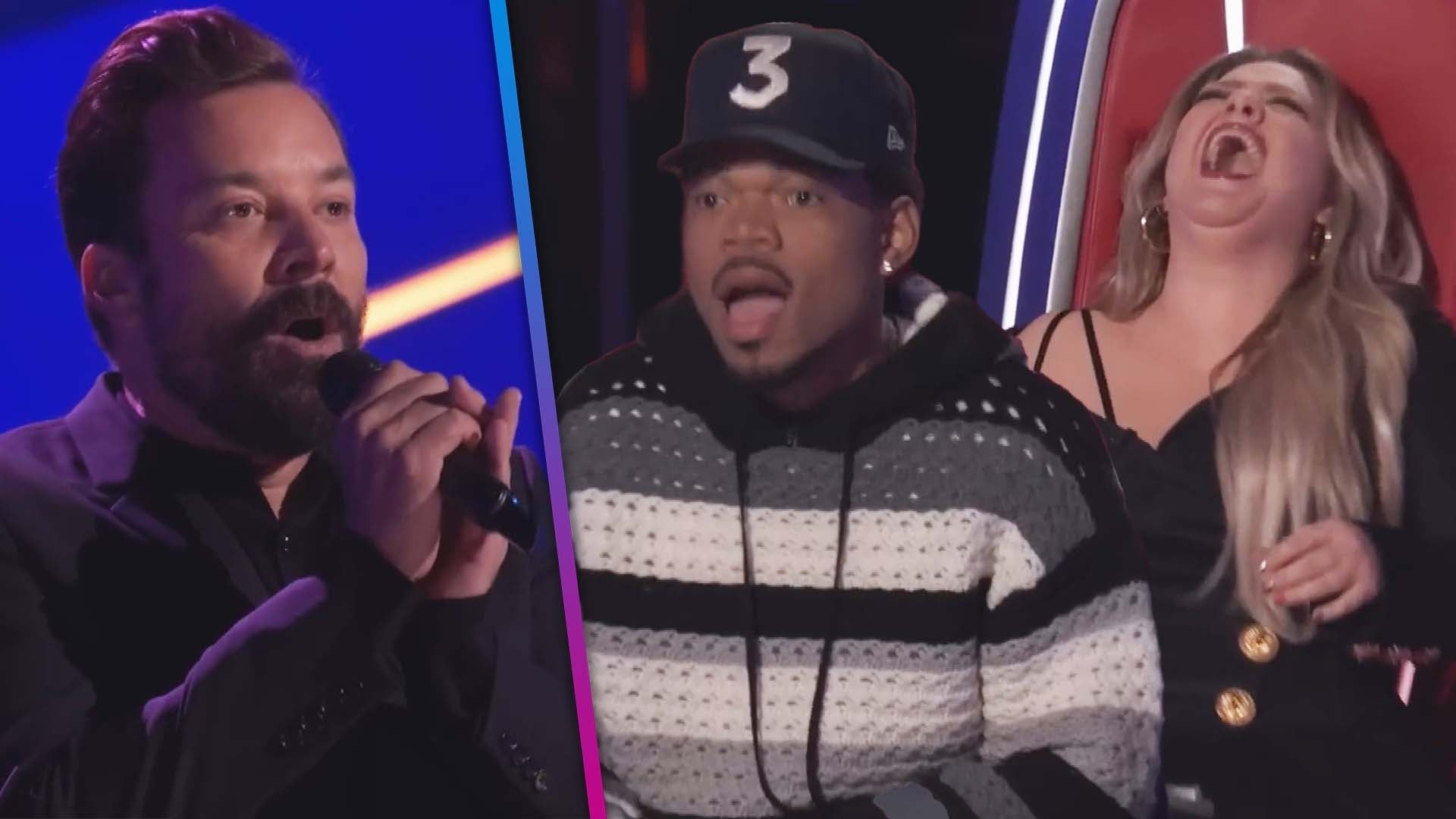 'The Voice': Jimmy Fallon Surprises the Coaches With a Blind Aud…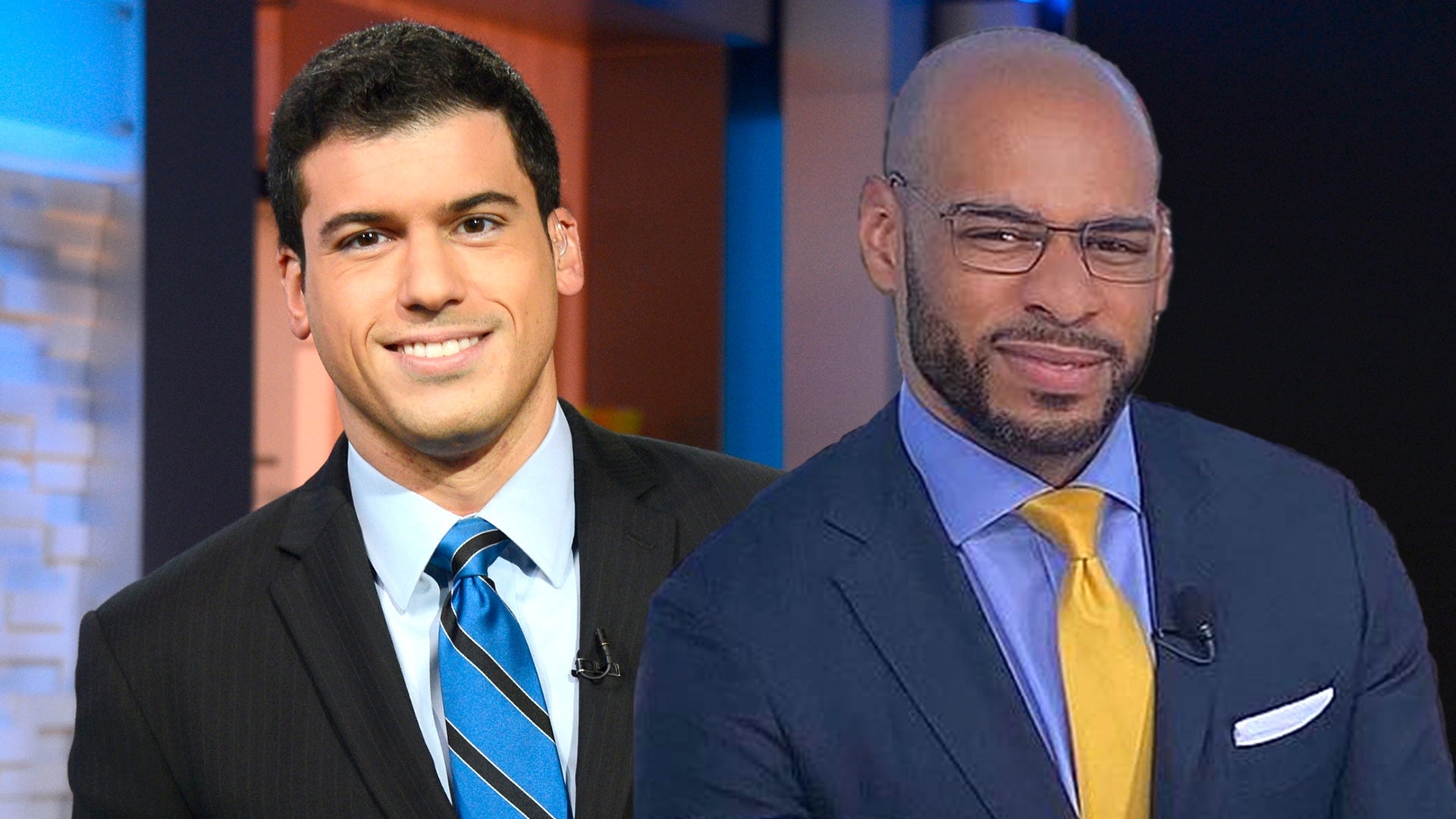 T.J. Holmes and Amy Robach's 'GMA3' Replacement Frontrunners Rev…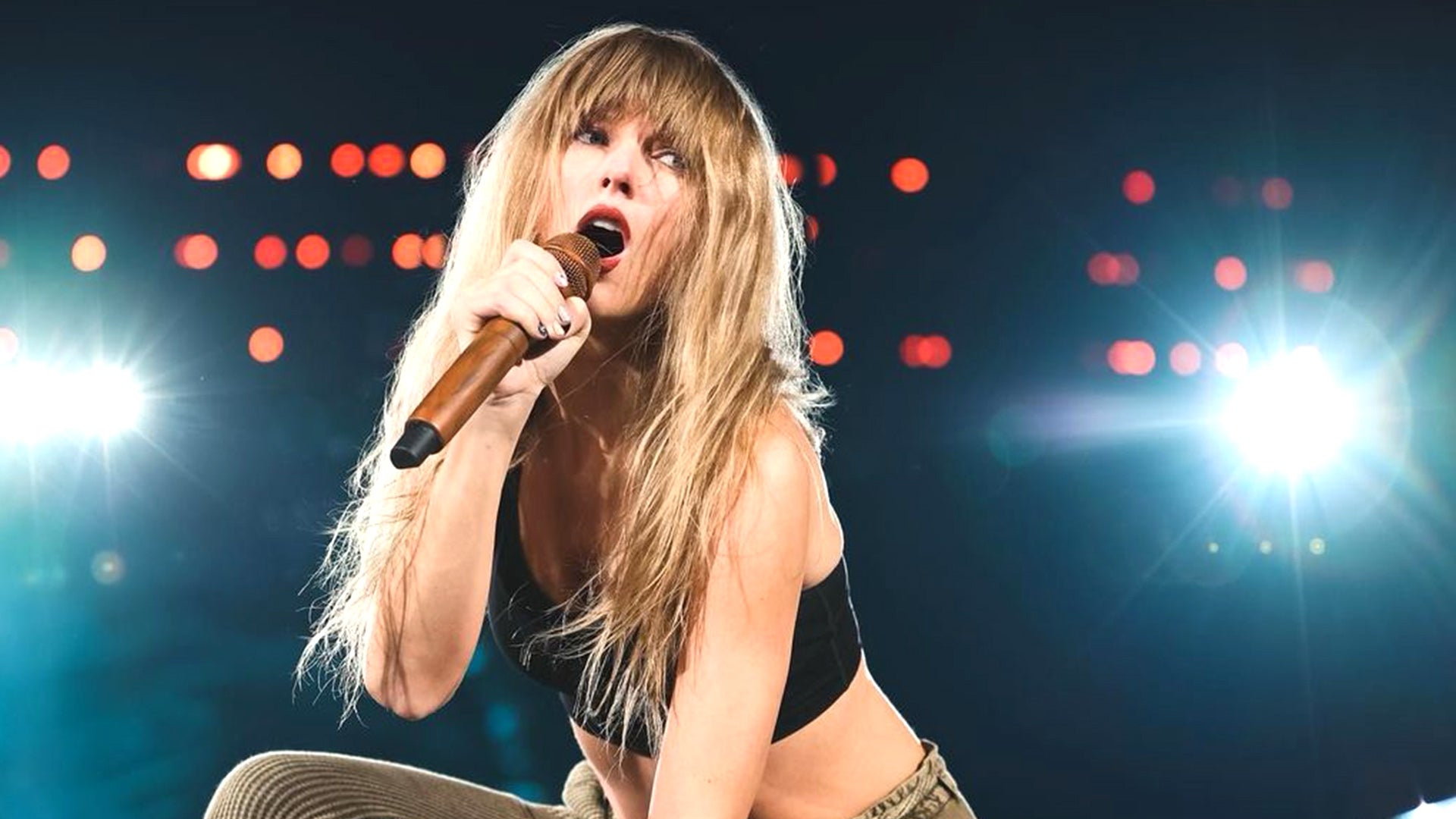 Inside Taylor Swift's 'The Eras Tour': Behind the Scenes, Rehear…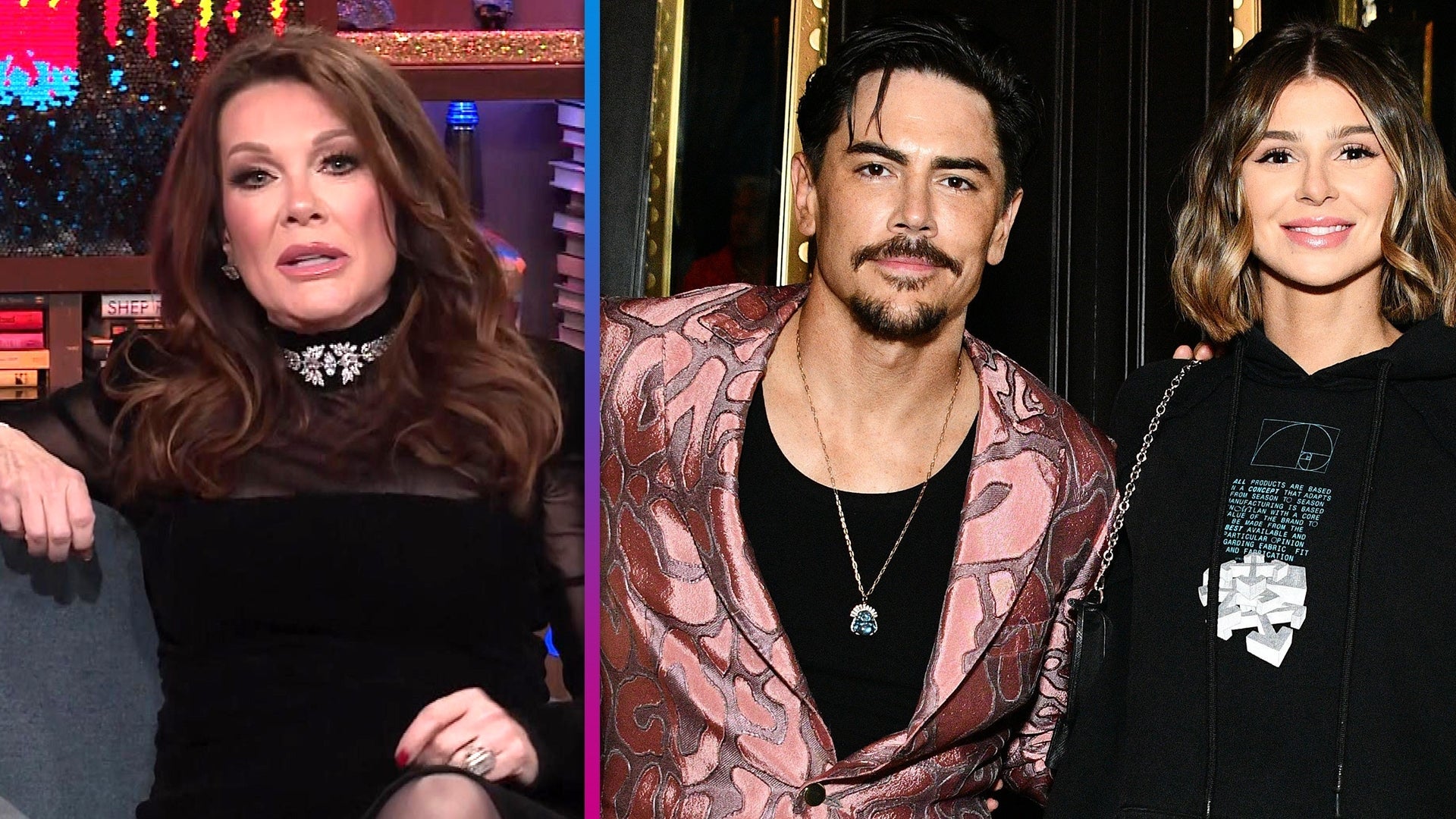 Lisa Vanderpump 'Flabbergasted' by Raquel Leviss and Tom Sandova…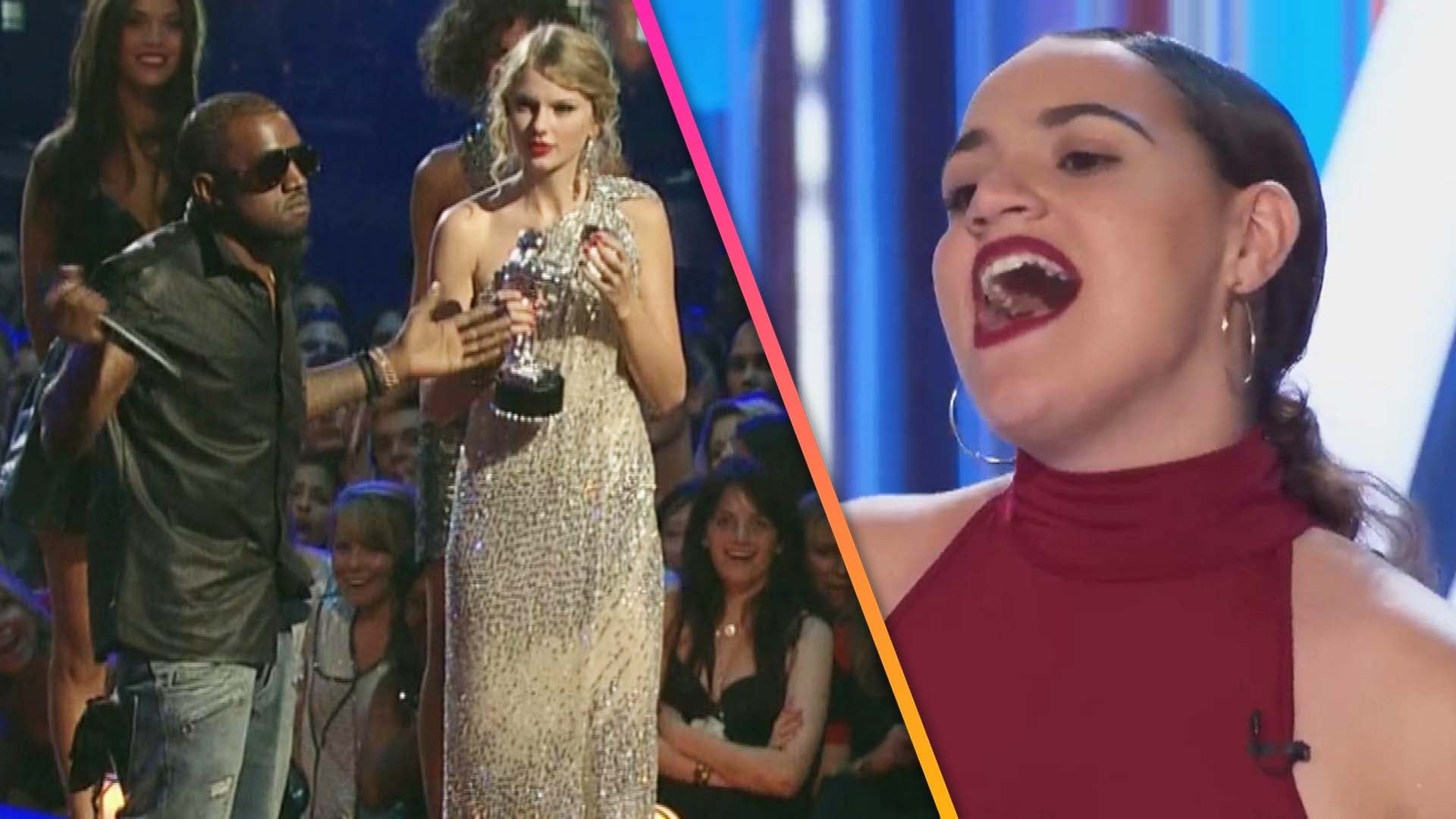 'American Idol' Contestant Gets Revenge After Being 'Kanye'd' in…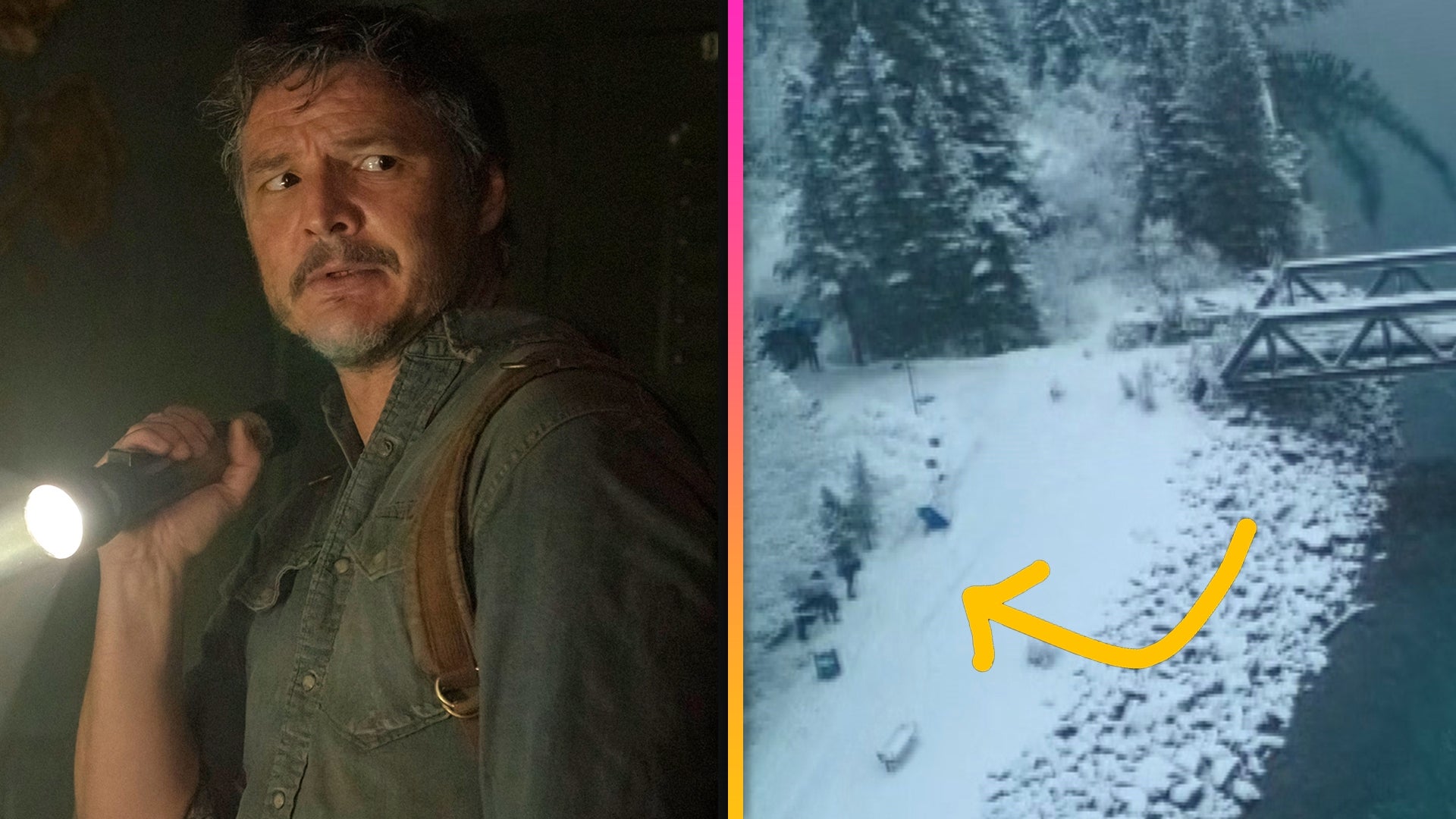 'The Last of Us' On-Screen Mistake Recalls Viral Starbucks Cup F…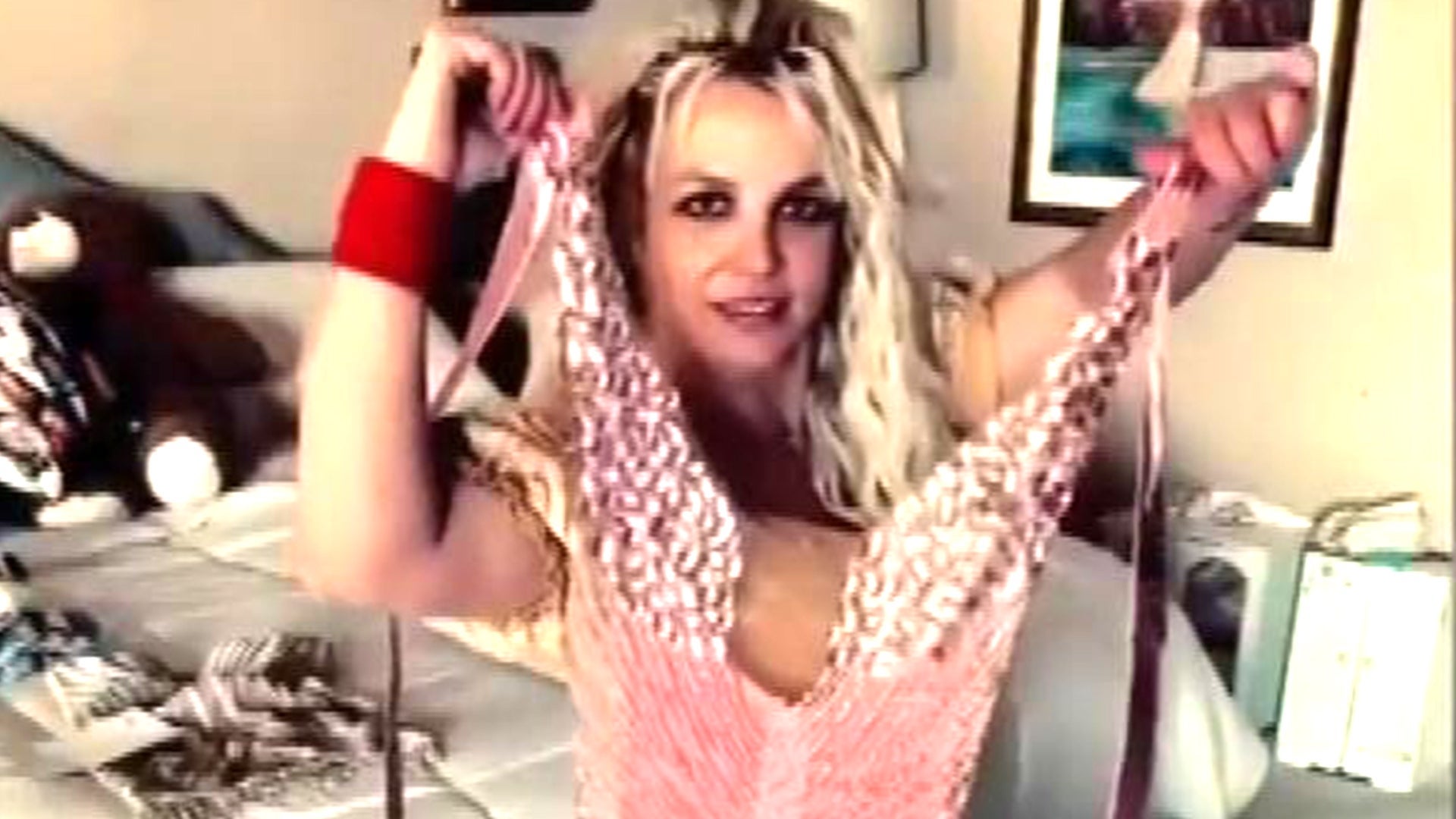 Britney Spears Concerns Fans After Speaking in British Accent an…
After a long wait, Taylor Swift finally released a new song and music video on Thursday night, and fans are freaking out.
The song, titled "ME!," and her new music video -- which dropped at the stroke of Midnight, East Coast time, and 9 p.m. on the West Coast -- features Panic! at the Disco frontman Brendon Urie and, as Taylor told Robin Roberts Thursday evening, it's really "about embracing your individuality."
"With a pop song, we have the ability to get a melody stuck in people's heads," she told the Good Morning America anchor. "I just want it to be one that makes them feel better about themselves."
Fans have been waiting with bated breath for this big day for months, long before the singer started teasing her April 26 countdown. So, In celebration of Taylor's new song, ET is taking a look back at all the cryptic clues, elaborate theories and fan meltdowns that have been building to this day.
Kicking Off a New Color Scheme
Back in February, Taylor first started gearing up for a color palette change on her Instagram posts that really surprised fans. Beginning with a post on Feb. 10, she showed off her powder blue Stella McCartney gown that she wore to the BAFTAs, where she turned out to support boyfriend Joe Alwyn's dramedy, The Favourite.
"AHHHHH @thefavouritemovie just won 7 @bafta awards !!! Bout to go give some high fives - thanks @stellamccartney for this dressss," Swift captioned the photo. Little did fans know at the time that this could have been the singer dropping her very first hints about TS7.
Two weeks passed before Swift shared another photo, this time of her cat, Meredith, sitting on a teal couch with pink pillows and wrapped up in a white blanket, which she captioned, "A purrito."
As cute as her cat is, the bold color scheme in the heavily color-corrected snapshot is what grabbed fans' attention. It also kicked off what some believed was a countdown to new music. If you look at the couch, you'll see it had eight dimples.
Now, this went unnoticed at first, but some Swifties completely lost their minds when Taylor's next post came the following day.
The singer shared a photo that featured seven palm trees jutting up into a teal sky. The singer cryptically posted the pic alongside seven palm tree emojis -- which naturally led people to assume the post was about her long-rumored TS7 album (and not just a photo of foliage).
The supposed "countdown" continued with a picture of Swift sitting on the sixth step of a spiral staircase, followed the next day by a photo of her on the other side through a lattice fence, which fans could see through five of the fence's holes. All the while, her prismatic and pastel color palette played a huge role in the photos' filters.
And then, on Feb. 26, when there should have been another cryptic photo somehow teasing the number four, fans only received silence.
On Feb. 27, Taylor returned and addressed the flurry of rumors about the countdown, seemingly shutting down the vast number of conspiracy theories with a photo of her other cat, Olivia. The snapshot showed Olivia with a shocked expression (and the same heavily filtered purple hue of her recent posts) with the caption, "She just read all the theories."
The 'Clues' Are Out But the Color Scheme Stays
After the fervor over the "clues" that Taylor claims she wasn't actually posting (although, what else could they have been?) she started writing real captions in her posts, but the pastel color choices remained a steadfast part of her Instagram look.
In fact, the color scheme even bled over into her interview with Elle magazine, where she appeared on the cover in a bright yellow ensemble with a pink background.
Butterflies Flutter Into the Equation
During the incredible butterfly migration in March, Taylor started making allusions to the beautiful winged creatures in some heavily filtered posts ahead of the iHeartRadio Music Awards.
"Due to the butterfly migration in Southern California maybe I'll just stay outside until I head indoors for @iheartradio awards," Taylor wrote, alongside a butterfly emoji beside a pic of herself standing in front of a familiar lattice fence.
She later shared another heavily filtered, teal-colored photo of herself on a tennis court which she captioned with just a simple butterfly emoji and no words.
Then, ahead of the iHeartRadio Music Awards on March 14, Taylor shared a photo of her sparkly, prismatic dress, her new pink-hued hair and her butterfly-winged high heels.
Minor Disappointment After a Major Victory
Taylor was the big winner at the 2019 iHeartRadio Music Awards. She took home the trophies for Best Tour and for Best Music Video, for her song, "Delicate." It was quite a night for the singer, but less so for her fans.
Instead of dropping a new song as so many had desperately hoped, Taylor instead said that, when she was ready to release new music, her fans would be the first to know.
She later thanked her fans on Instagram, writing, "I love you guys. So much."
However, for the diehard devotees who spent weeks painstakingly overanalyzing every single thing she's put out into the world, the night was something of a letdown.
A Love For Countdowns
Before the iHeartRadio Awards, Taylor penned an editorial for Elle called "30 Things I Learned Before Turning 30," which revealed quite a lot about the singer. However, one entry stood out in particular -- number 26:
"I make countdowns for things I'm excited about. When I've gone through dark, low times, I've always found a tiny bit of relief and hope in getting a countdown app (they're free) and adding things I'm looking forward to. Even if they're not big holidays or anything, it's good to look toward the future. Sometimes we can get overwhelmed in the now, and it's good to get some perspective that life will always go on, to better things."
After the Instagram countdown that (apparently) turned out to be nothing, hearing that she loves countdowns led many to continue to hope that there was a hidden meaning in her cryptic posts. And, as it turned out, there may have been a hidden Easter egg in the Elle list itself: the number 26.
An Actual Countdown Begins
From March 15 to April 13, Taylor appeared to stay mostly silent on Instagram, until she sent the world into a frenzy with yet another cryptic photo -- this time of an enormous diamond encrusted heart, which she captioned simply, "4.26."
Each day after, she shared different vague, artist photos -- depicting hands, some pink fabric, some sequins, some more jewelry, both her cats, a teal bicycle, some paintings of chickens, some women holding purses, among other posts, all reiterating "4.26."
The Instagram countdown was also accompanied by a very specific countdown that began appearing on video billboards across the globe, and fans were excited to simply pose in front of the signs as they ticked down to April 26.
Taylor Heads Off to the Land of Oz
Amid the deluge of new pics, a theory emerged that Taylor's new song and music video would be an homage to The Wizard of Oz. From the pink tulle dress (which resembles Glinda the Good Witch's elegant gown) to the multiple references to the yellow brick road (especially in the photo with a teal bicycle, complete with a platform for a basket), there was a lot of solid evidence that this particular fan theory carried some weight.
Additionally, the final track on her Reputation album is "New Year's Day," and when New Year's Day actually came, the official fan Twitter account Taylor Nation tweeted, "...another 2019 big mood" along with 120 rainbow emojis.
There are 120 days between Jan. 1 and April 26, and "Somewhere Over the Rainbow" is the single most iconic song from The Wizard of Oz, further cementing fans' belief that there has to be a connection.
Taylor further hinted at the significance of her "New Year's Day" song on April 23 at the Time 100 Gala at Lincoln Center in New York City, where she performed live. She played a number of her popular hits, and also "New Year's Day," which was one song she performed that hadn't been released as a single.
Floral Pattern and Personal Merch
Taylor sent her fans into a near meltdown on April 22 when she was photographed walking around New York City rocking a long-sleeve crop top that appeared to be branded merch.
Sporting a new, stylish pink-tipped 'do and floral Urban Outfitters short shorts, it was her top -- which featured a flower image on the front and her own name written in block letters down the sleeve -- that really caught people's attention.
Substituting butterflies and glitter for a pastel flower motif, Taylor followed that look up with another floral print dress later the same evening...
… and then a gorgeous pink and yellow gown with floral embellishments at the star-studded Time 100 Gala.
And now, after all this time, fans finally have an answer to the question of what Taylor has been hinting at for months.
All About 'ME!'
The fact that the song was going to be called "ME!" came to light hours before Taylor confirmed the news with Roberts, and fans spent most of the day marveling at how brilliant the title is.
From one fan's realization that the Taylor's previous album title, Reputation, means this new song plays on the old adage on the term "My reputation proceeds me" to the fact that every song on Reputation contained the world "me," there's a lot of love for the thought and care that went into every aspect of the new song.
Shortly before the song dropped, Taylor also gave fans a "glimpse inside the control room."
Check out the video below for more clues, hints and teases from Taylor over the last few months.
RELATED CONTENT:
Taylor Swift Has Dropped Major Clues About TS7 -- Here's All the Evidence!
Taylor Swift Has a 'Game of Thrones' Easter Egg Battle With Her Family
Taylor Swift Makes Time's 100 Most Influential People List, Shawn Mendes Pens Essay in Her Honor
Taylor Swift Sends Flowers and Heartfelt Note to Fan Following Car Accident
Taylor Swift Donates Over $100K to the Tennessee Equality Project
Related Gallery