News
Taylor Swift's Pal Todrick Hall Says She's 'Sensitive' to Negativity
By
EXCLUSIVE: Todrick Hall on How Taylor Swift Pulled Off the 'Look…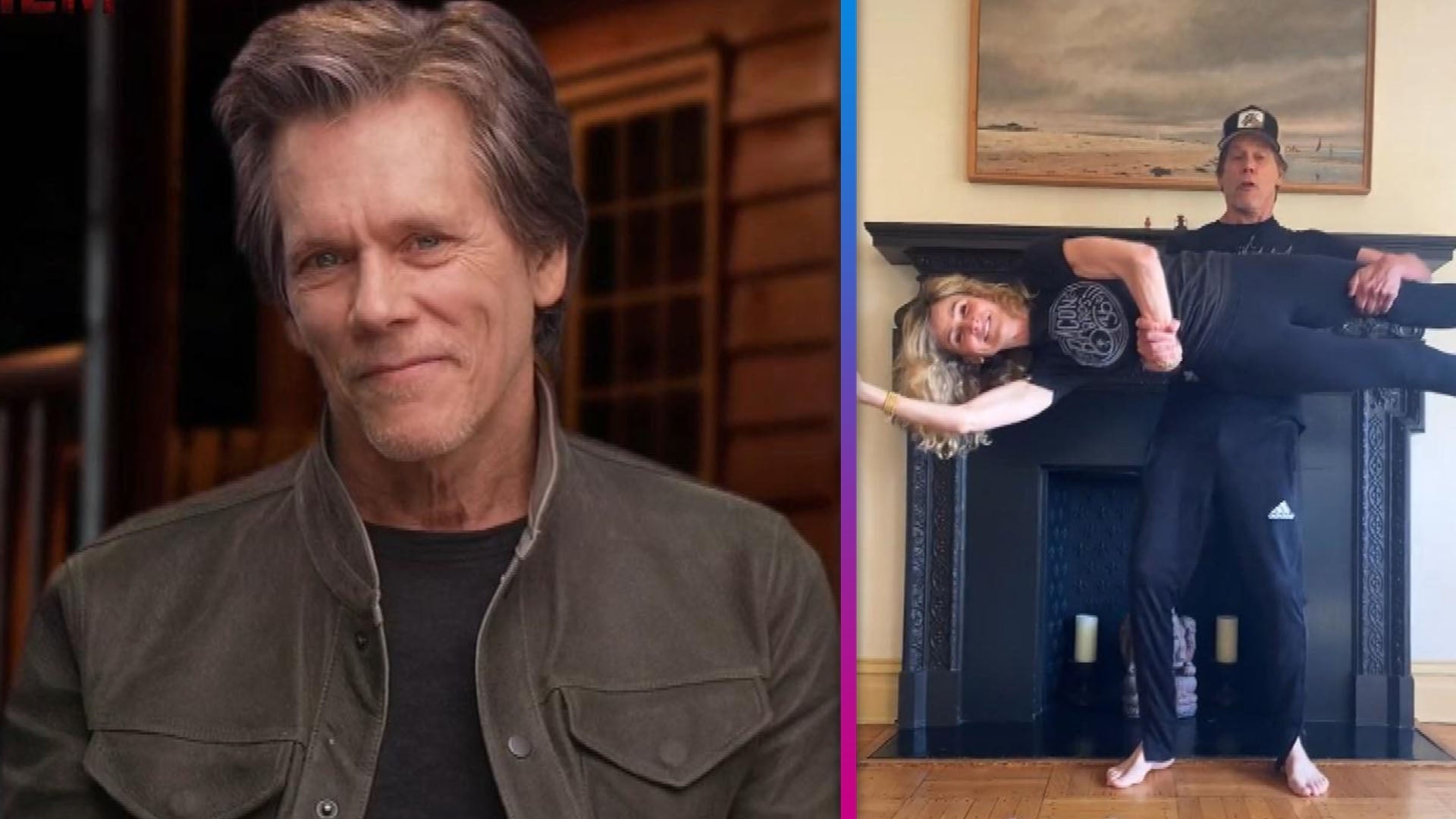 Kevin Bacon on Having Fun With TikTok and His New Horror Movie '…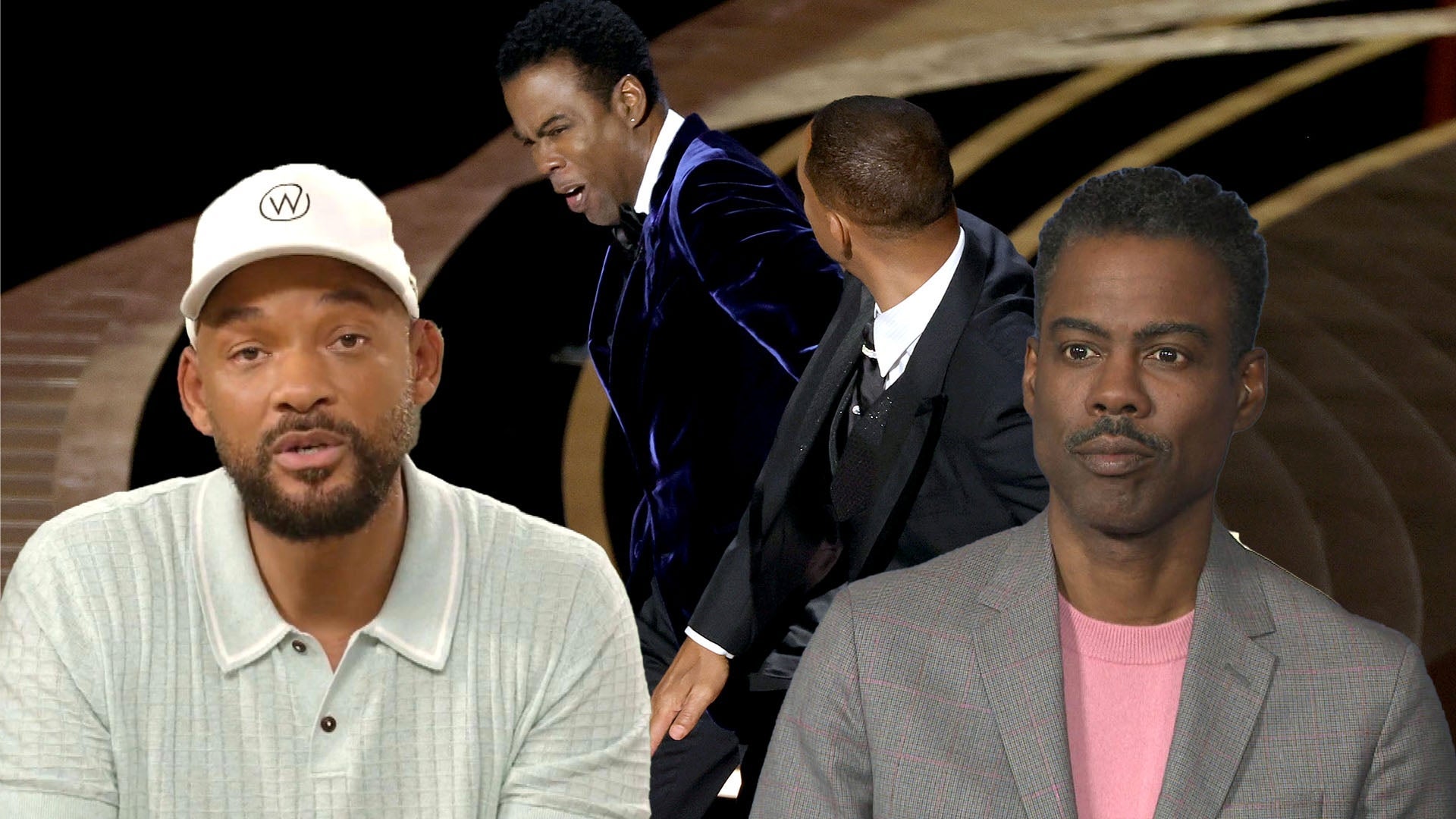 Inside Will Smith and Chris Rock's Healing After Oscars Controve…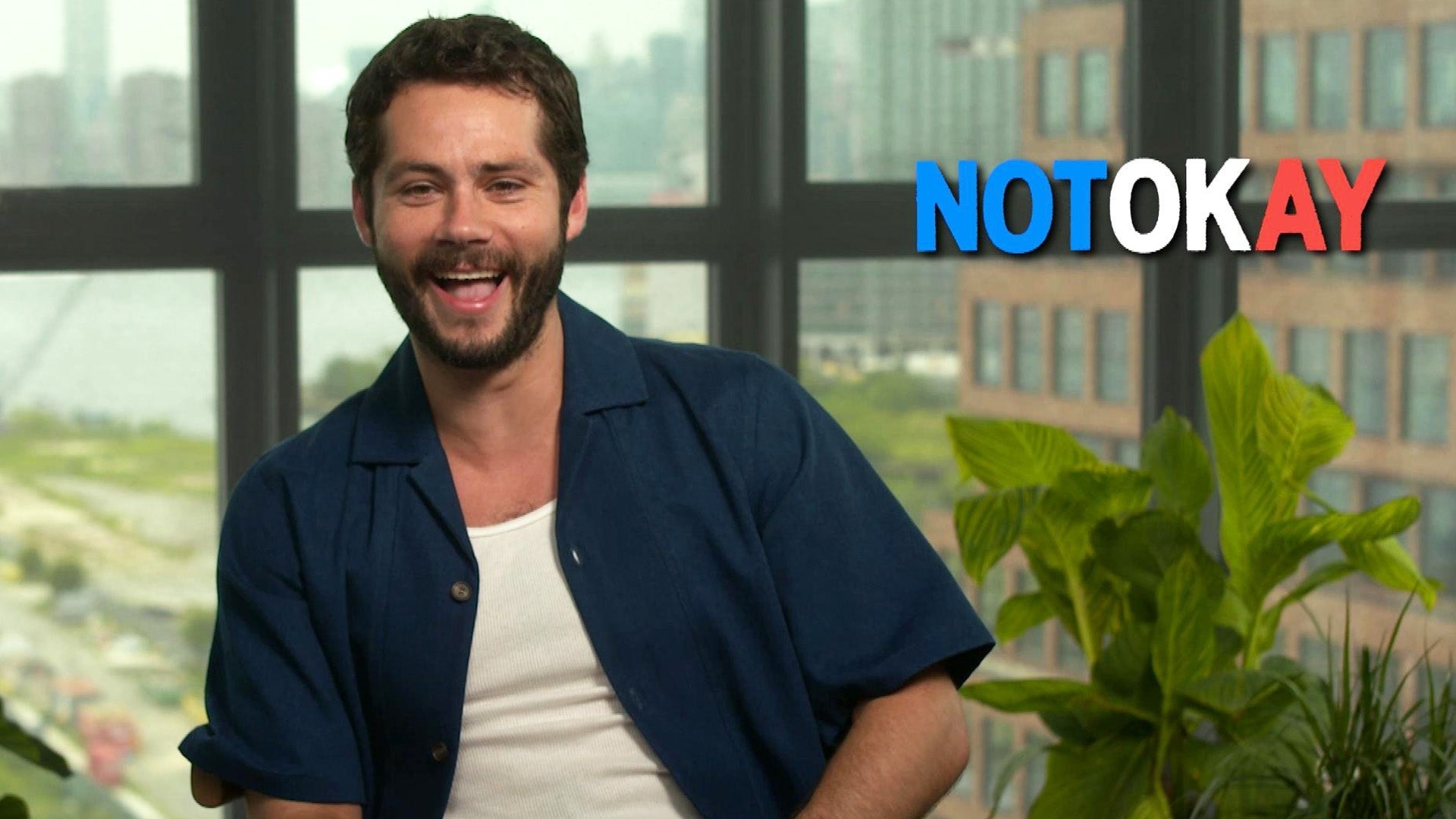 Dylan O'Brien Shuts Down 'Teen Wolf' Movie Cameo, Talks 'Not Oka…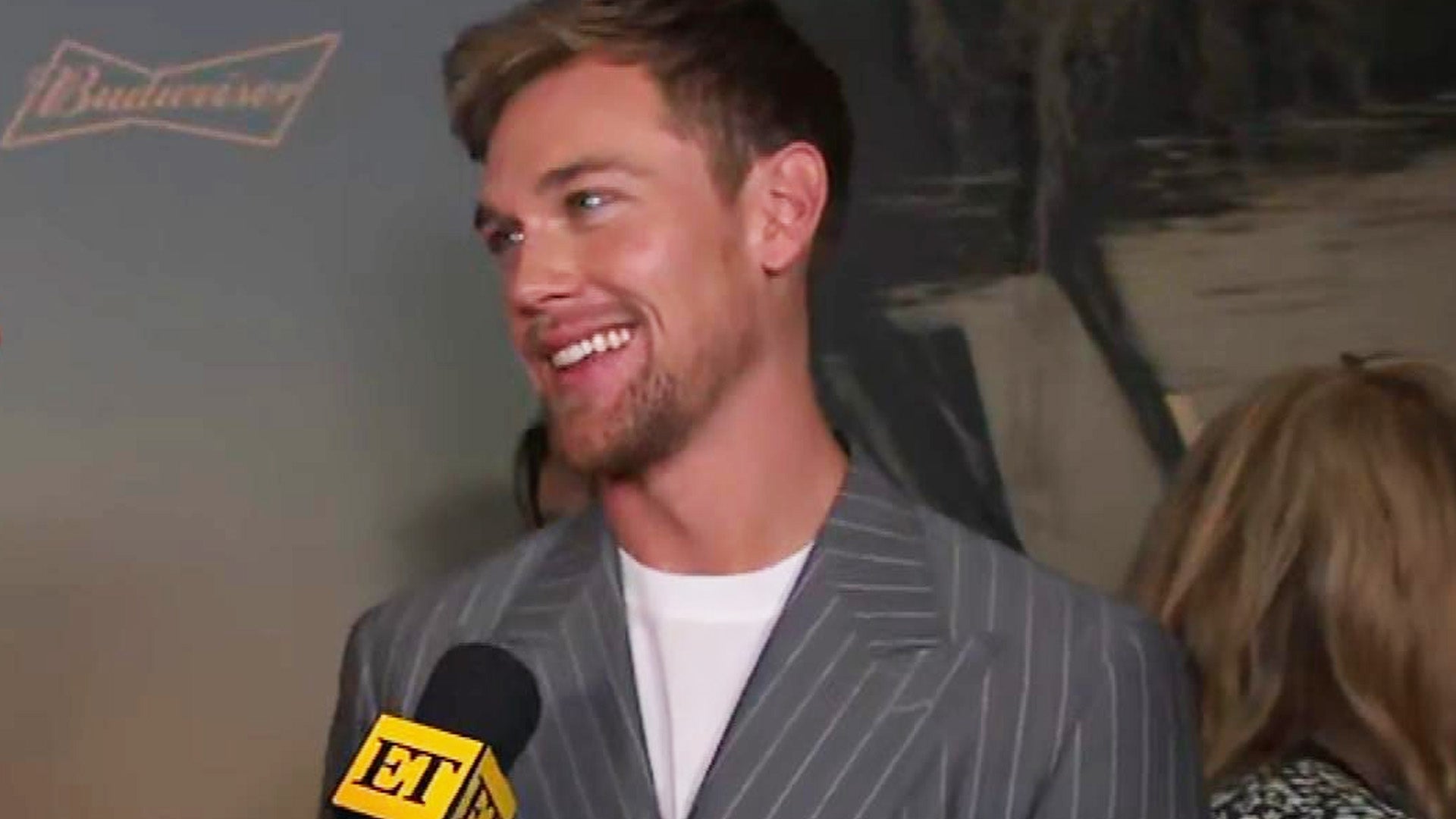 'Where the Crawdads Sing': Taylor John Smith on Cast Remaining F…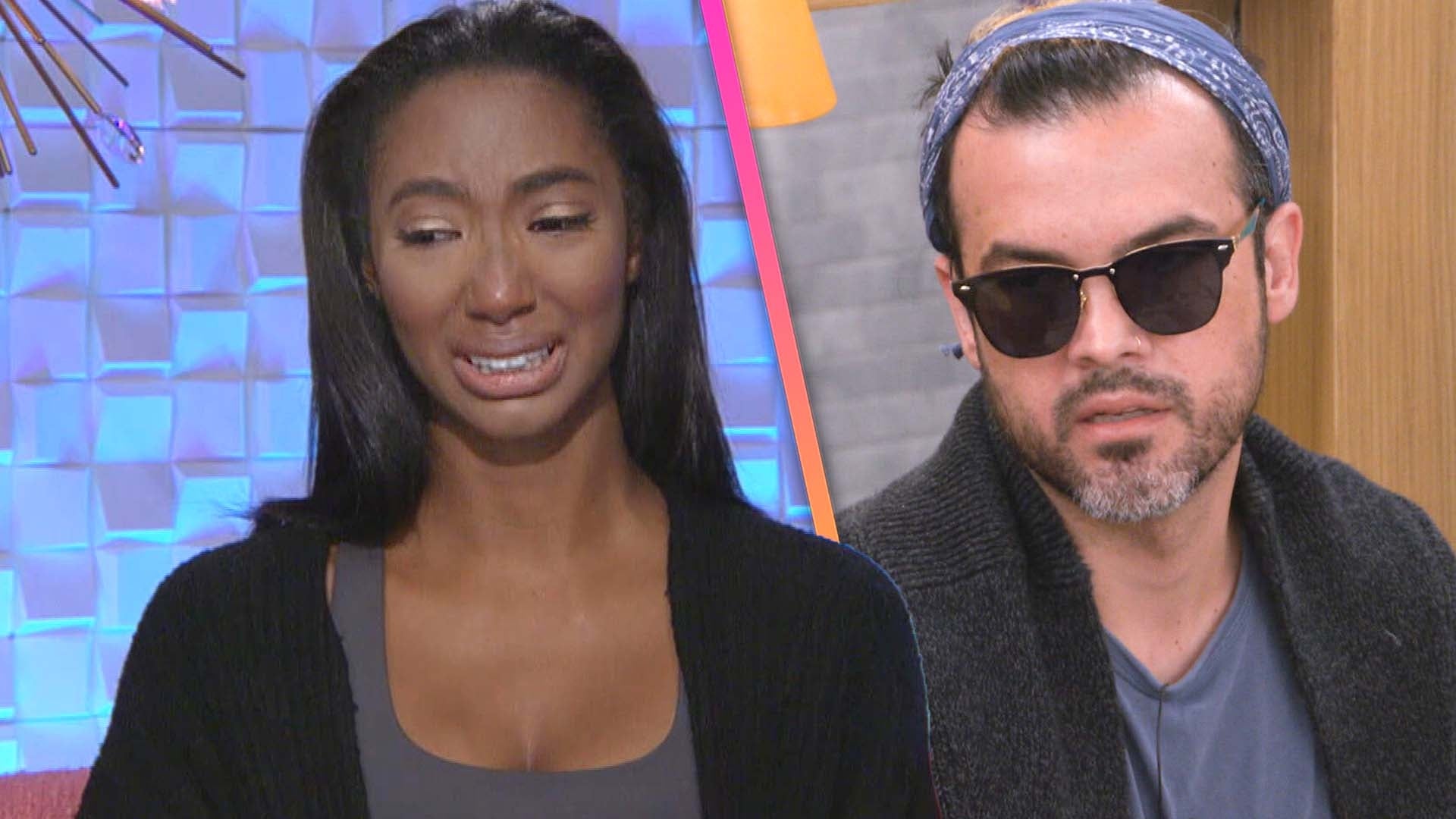 'Big Brother's' Daniel Durston Slammed by Fans After Bringing Ta…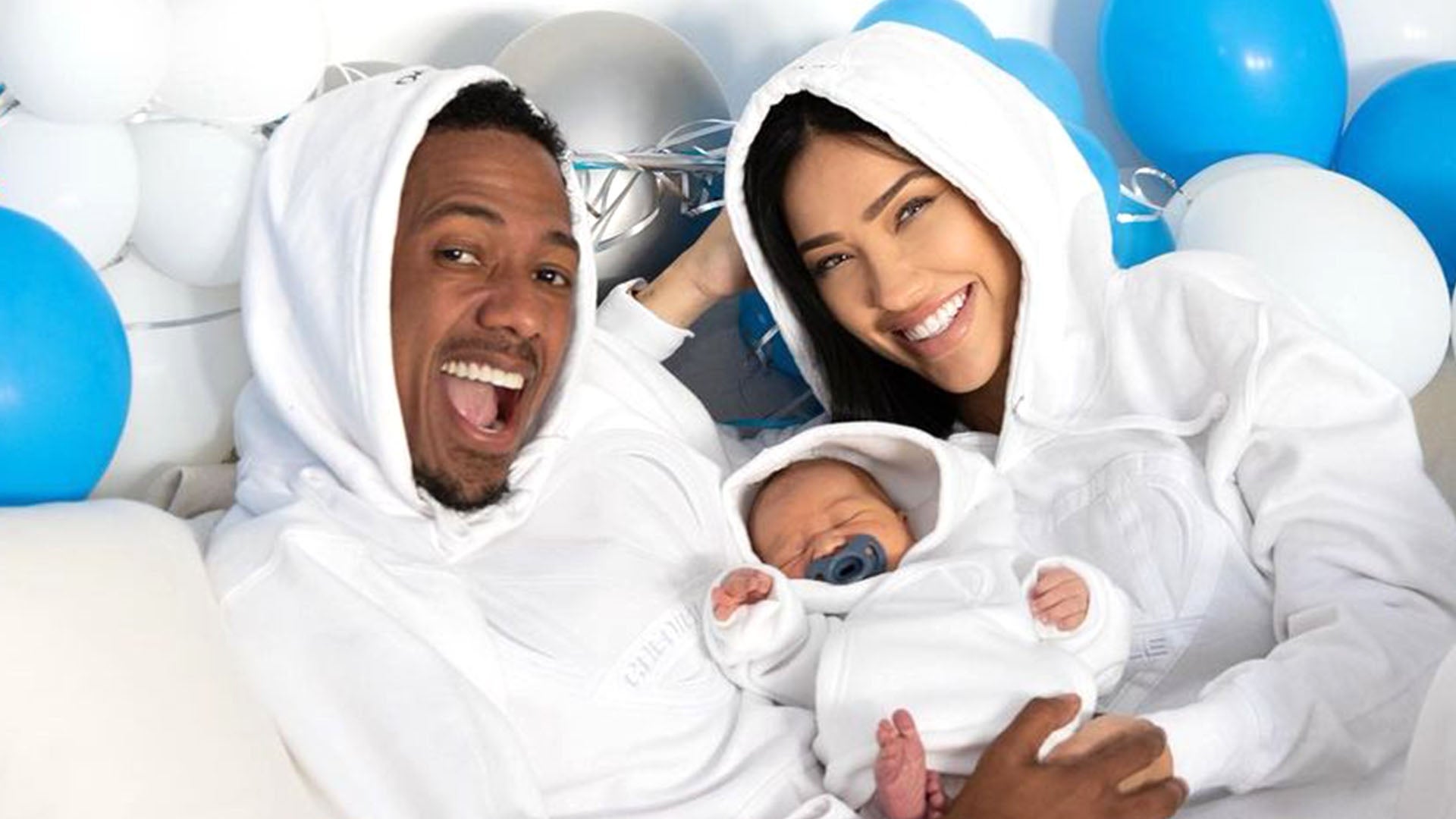 Inside Nick Cannon and Bre Tiesi's 'Humbling' and 'Empowering' H…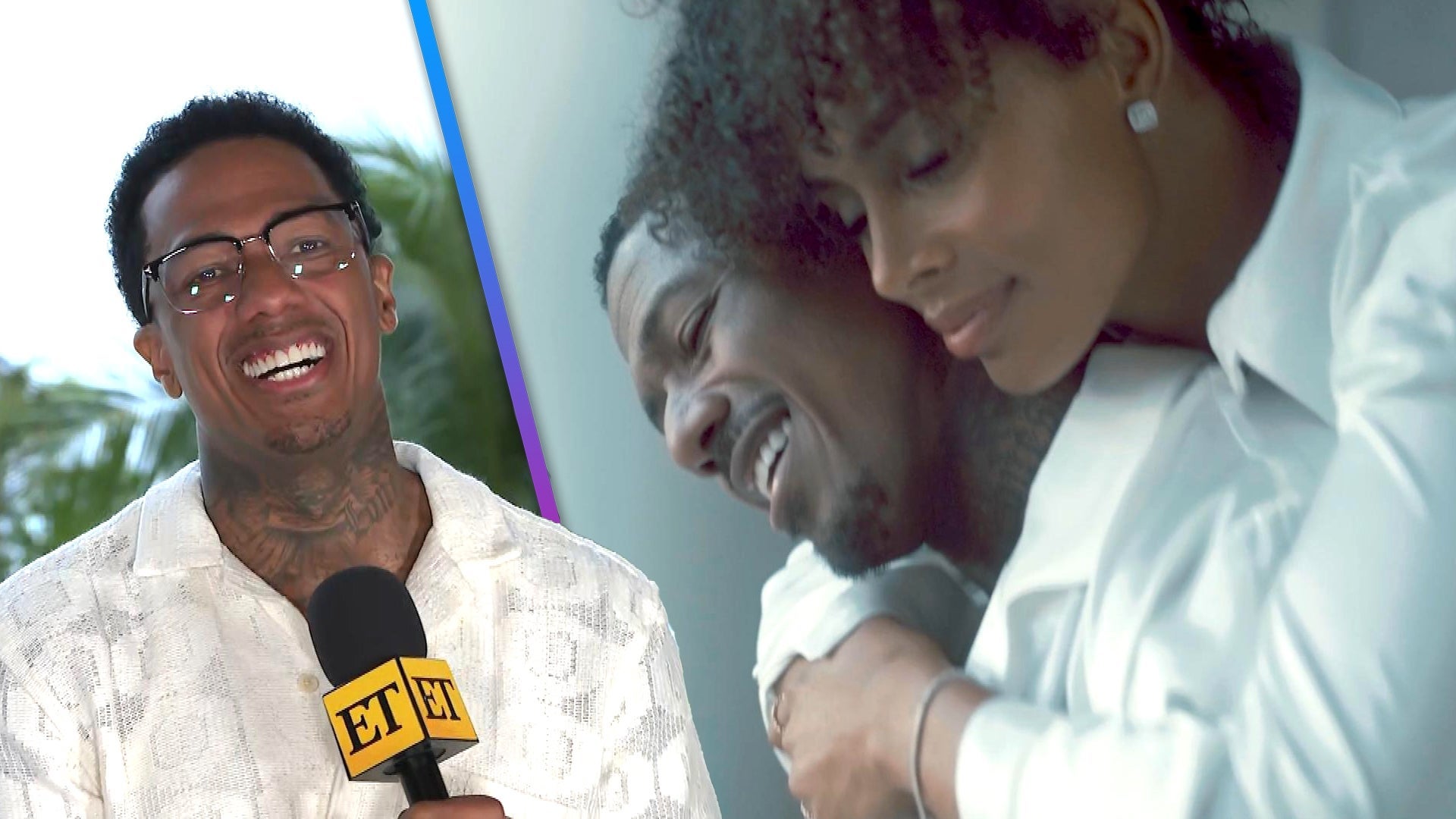 Nick Cannon Clears Up Those Engagement Rumors (Exclusive)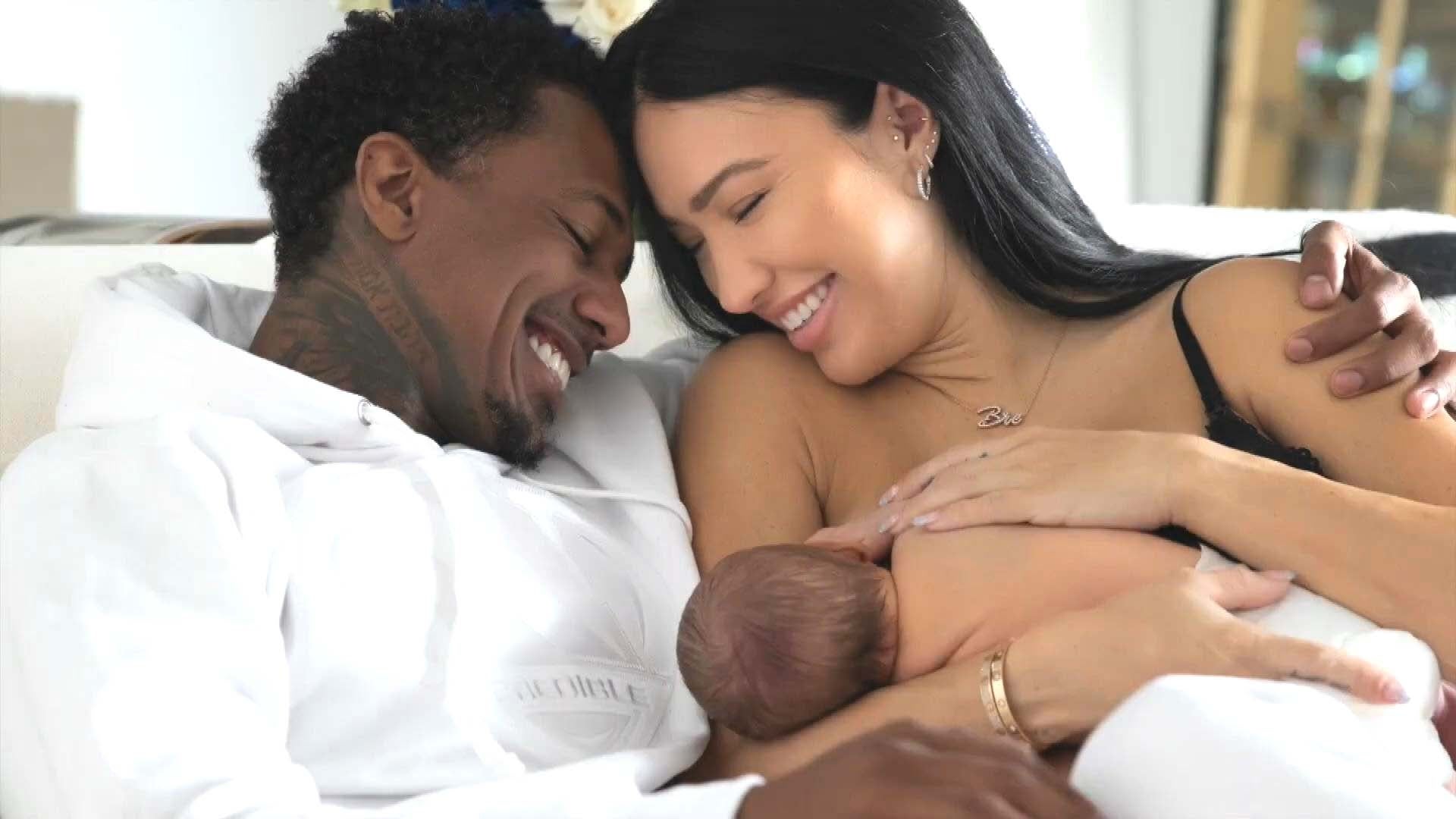 Nick Cannon and Bre Tiesi Reveal Baby Boy's Name While Documenti…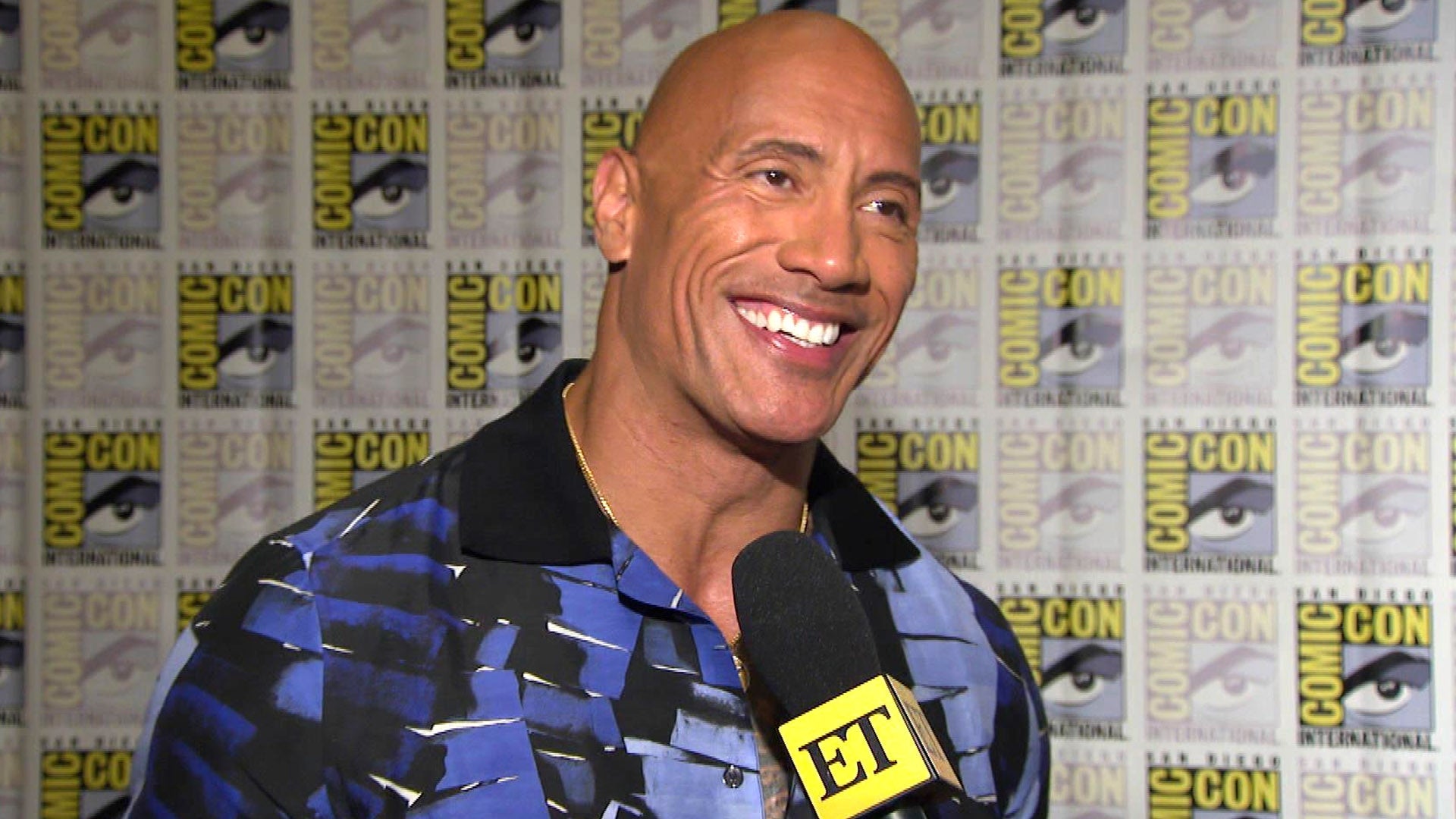 Dwayne Johnson on 'Black Adam' Transformation and His Comic-Con …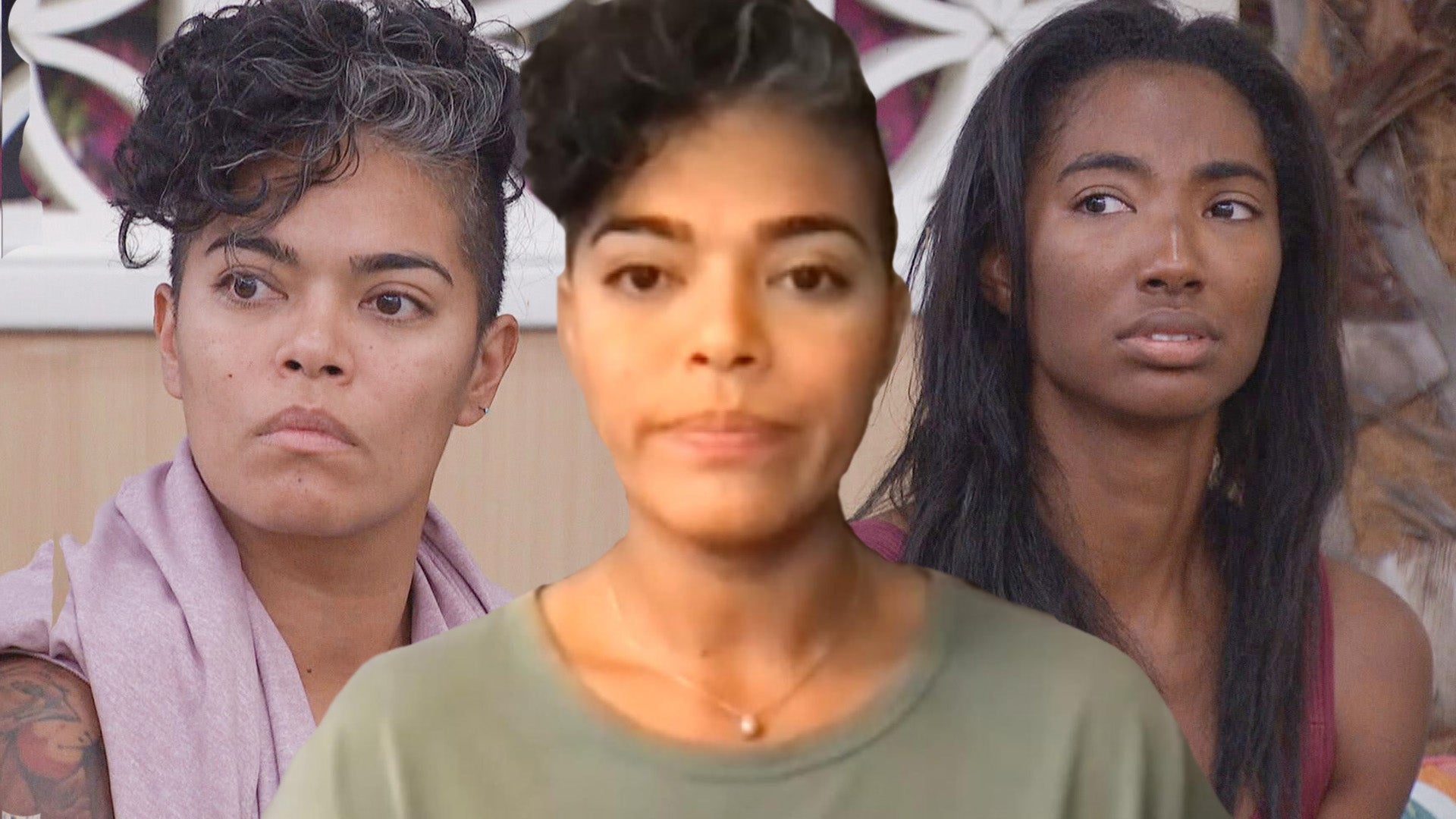 'Big Brother's' Nicole Says She Had 'No Involvement' in Taylor H…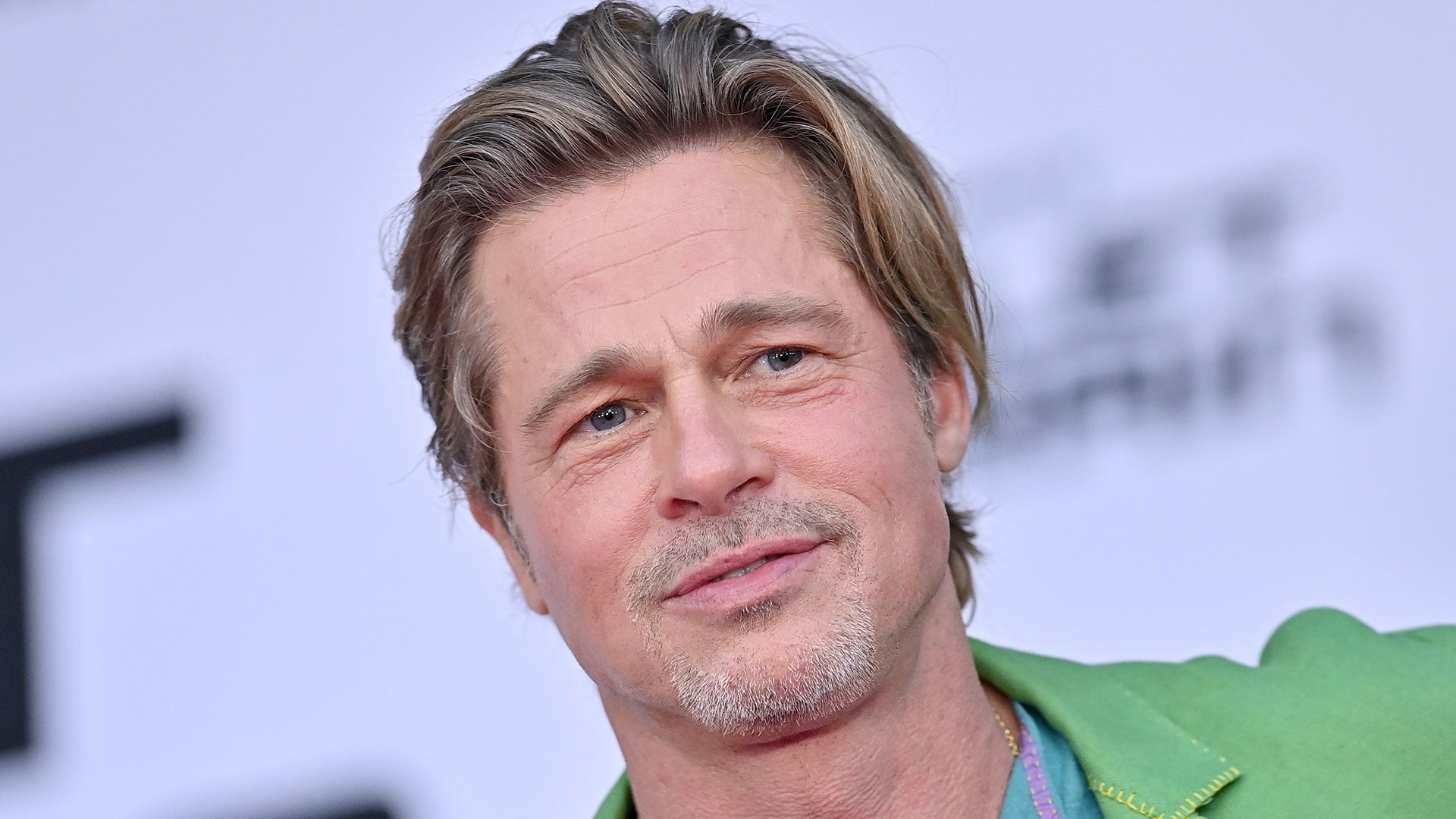 Brad Pitt's Co-Star Says He Has a List of Actors He Won't Work W…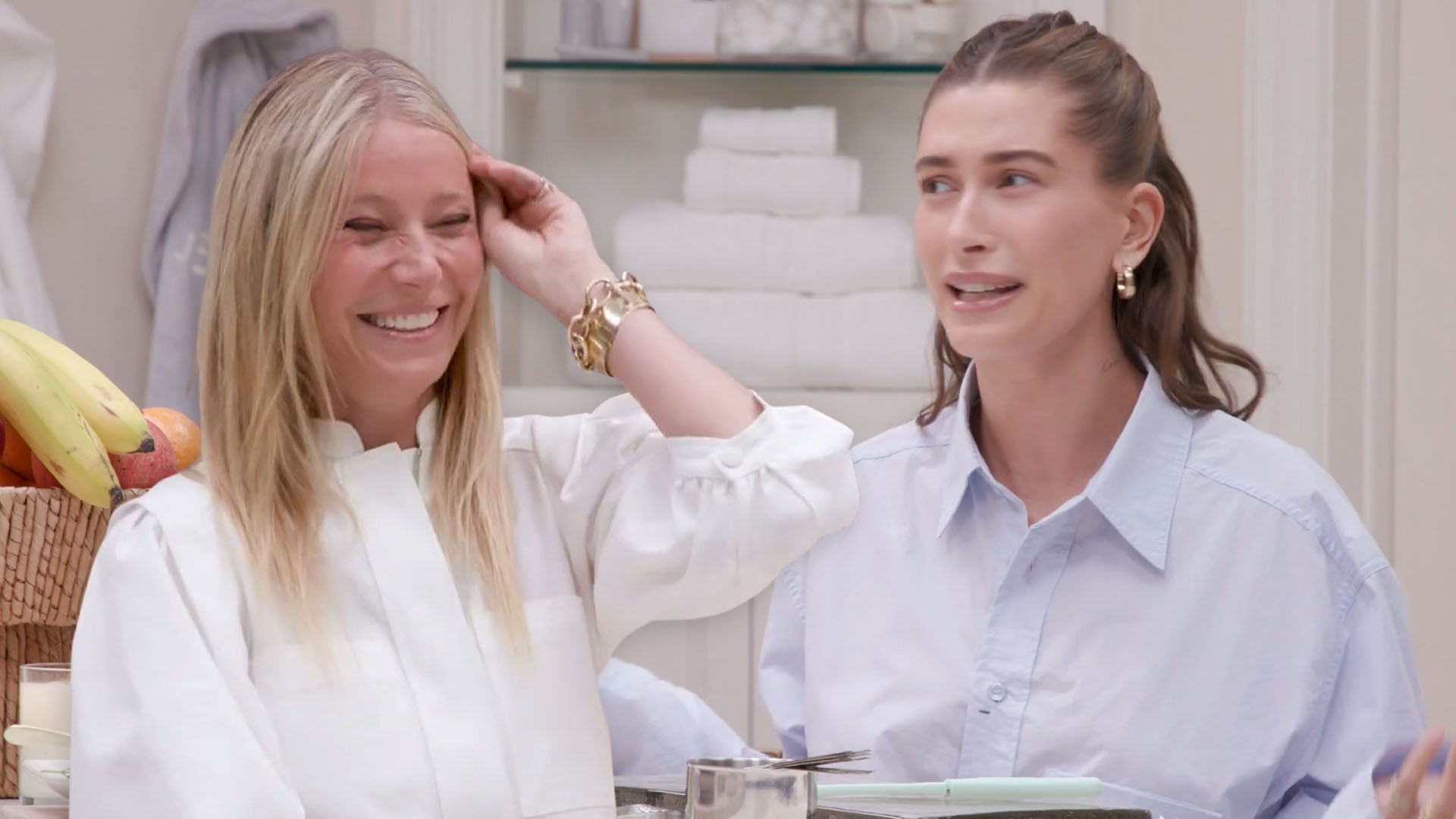 Gwyneth Paltrow Shocks Hailey Bieber With Sex Joke About Her Dad…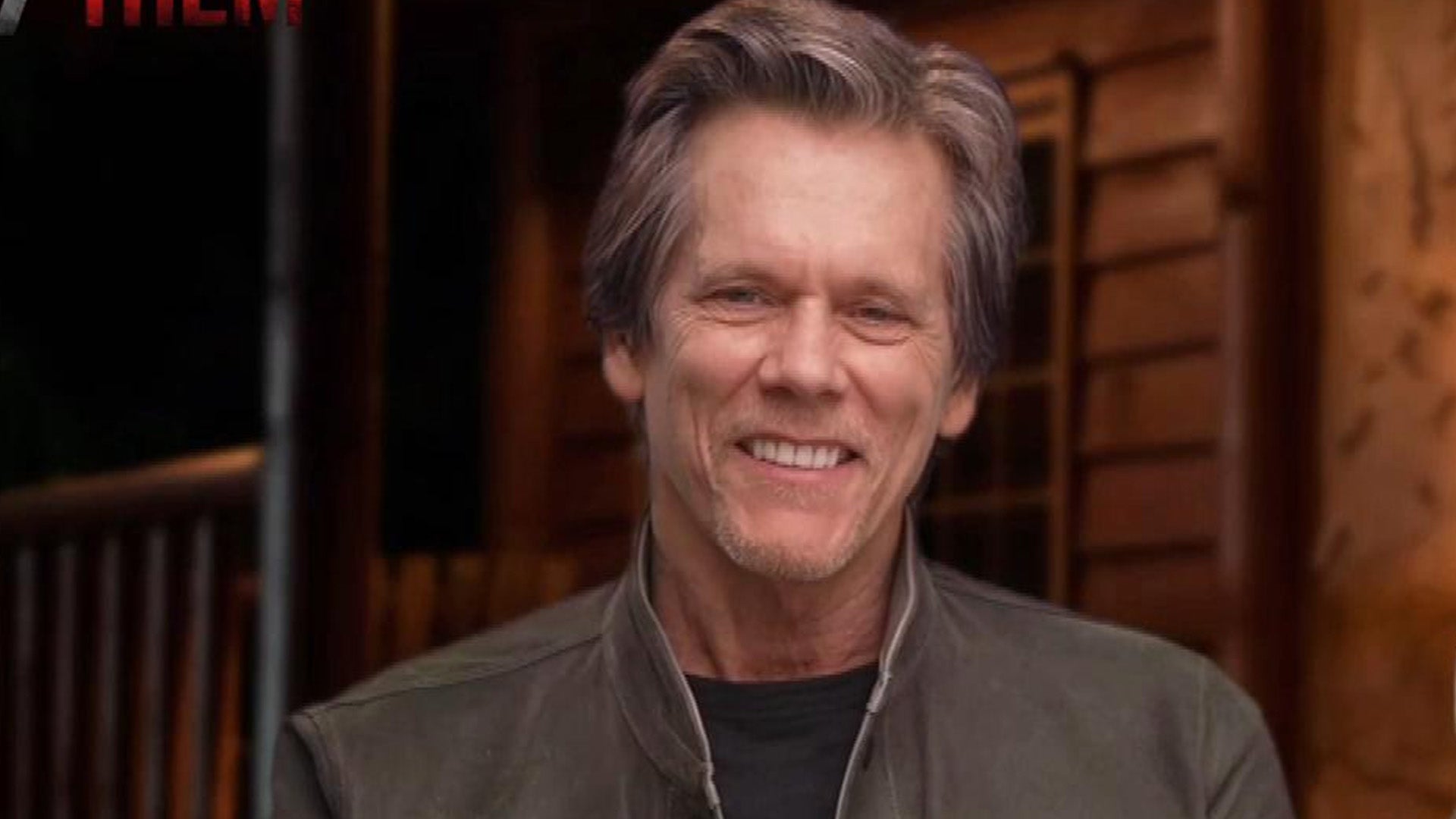 Kevin Bacon Reacts to 'The River Wild' Remake With Leighton Mees…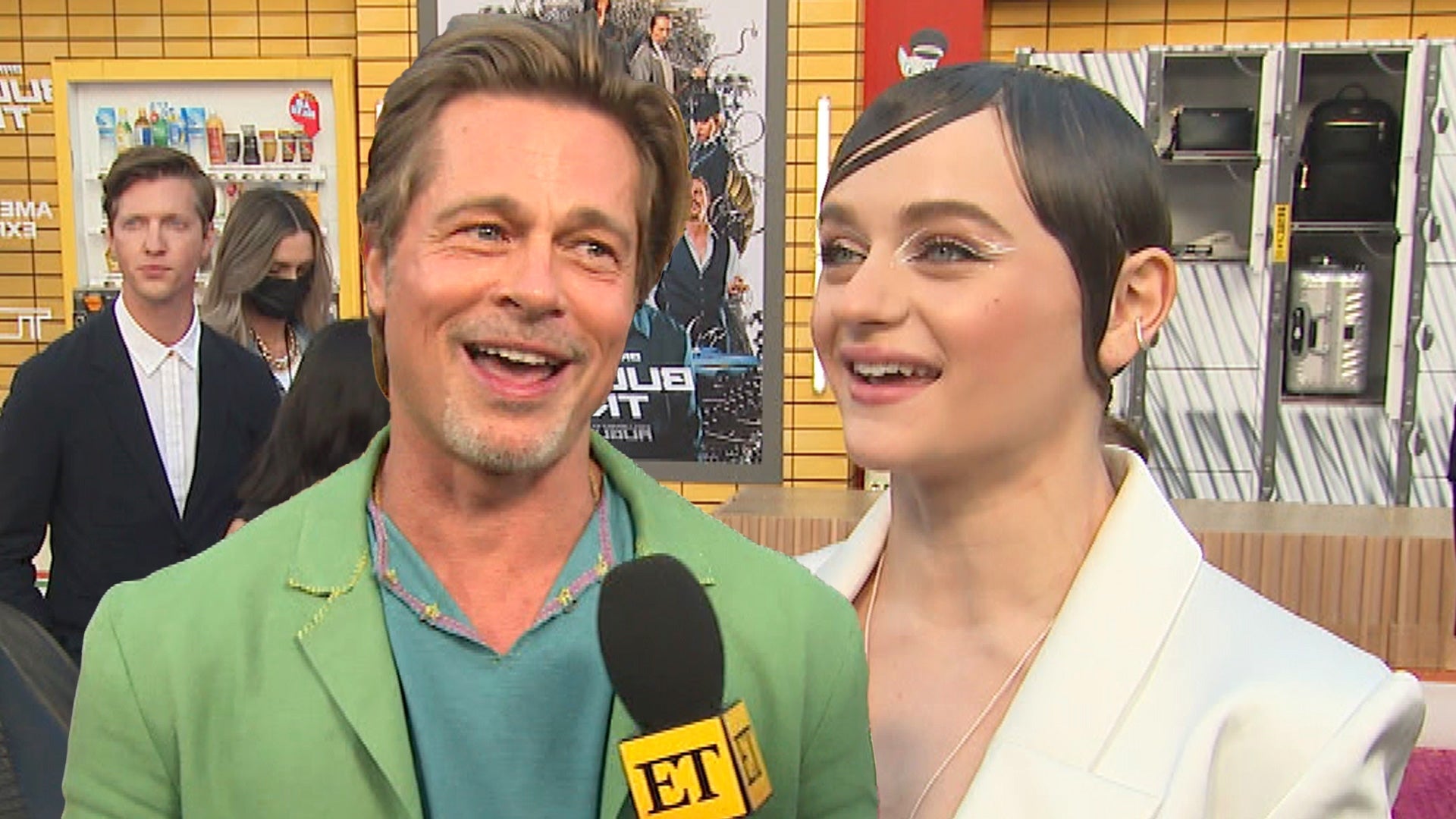 'Bullet Train' Cast Answers Each Other's Burning Questions! (Exc…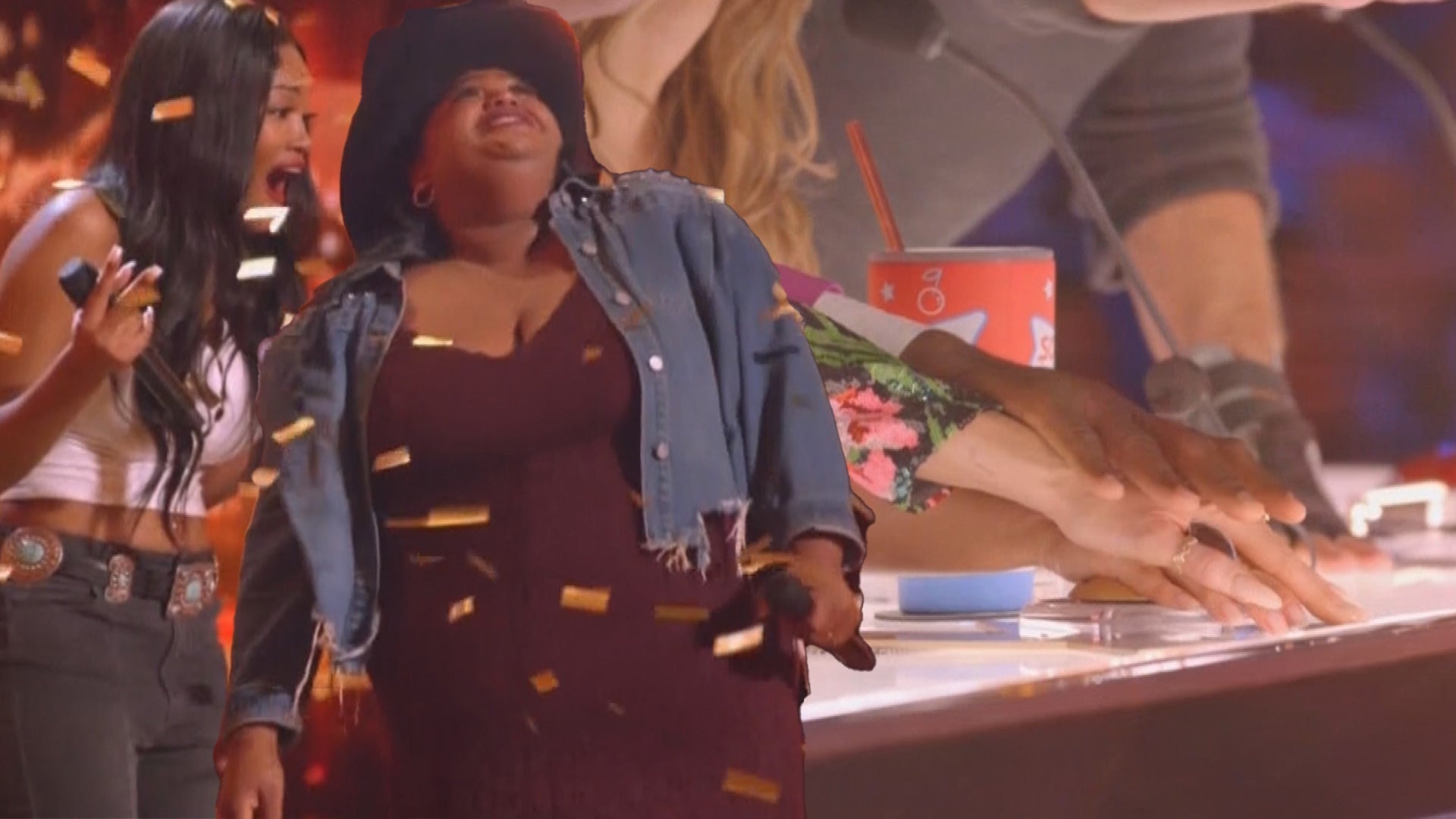 'AGT' Judges Give Country Singing Girl Group Unexpected Golden B…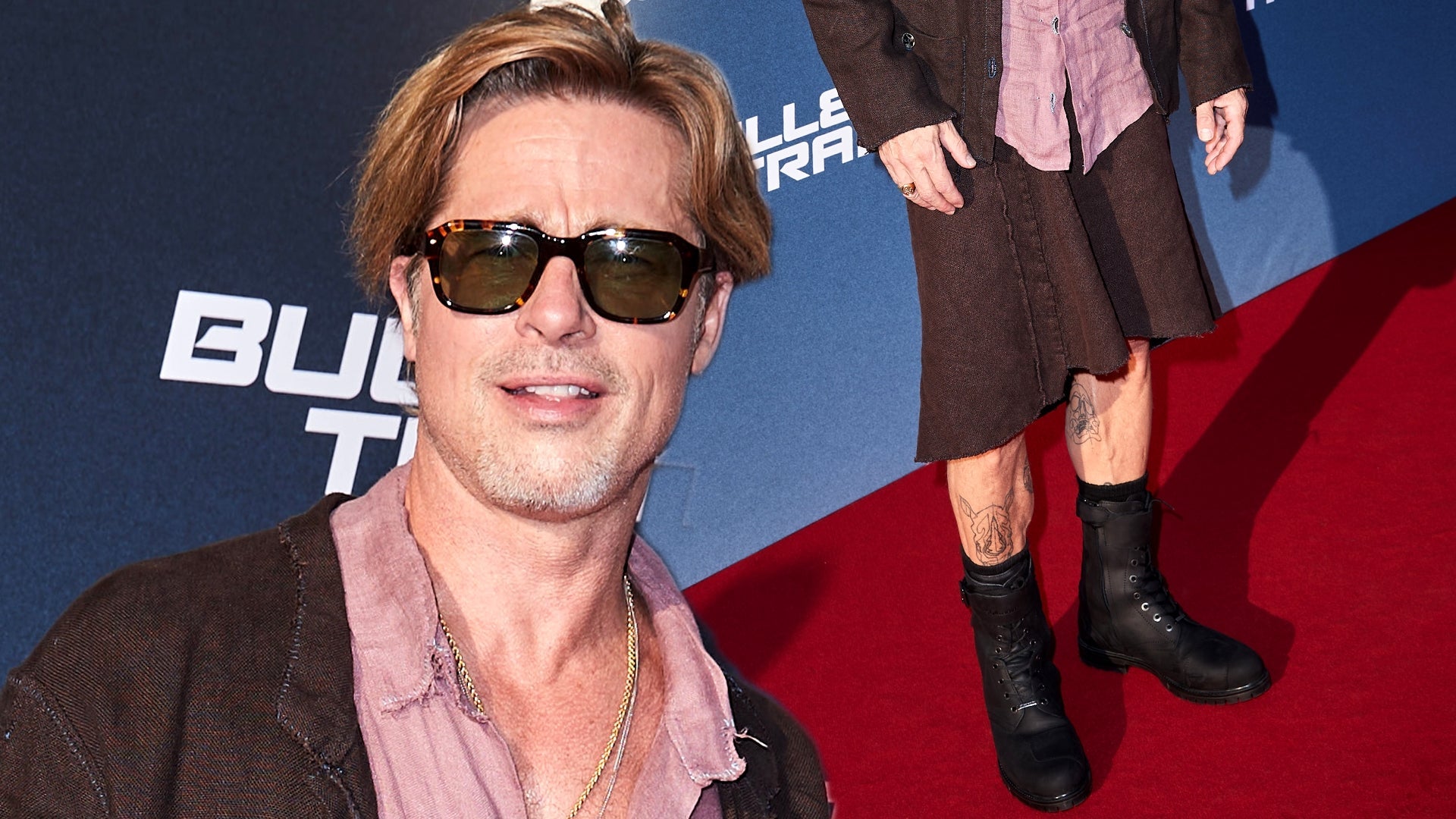 Brad Pitt Dons a Skirt for 'Bullet Train' Premiere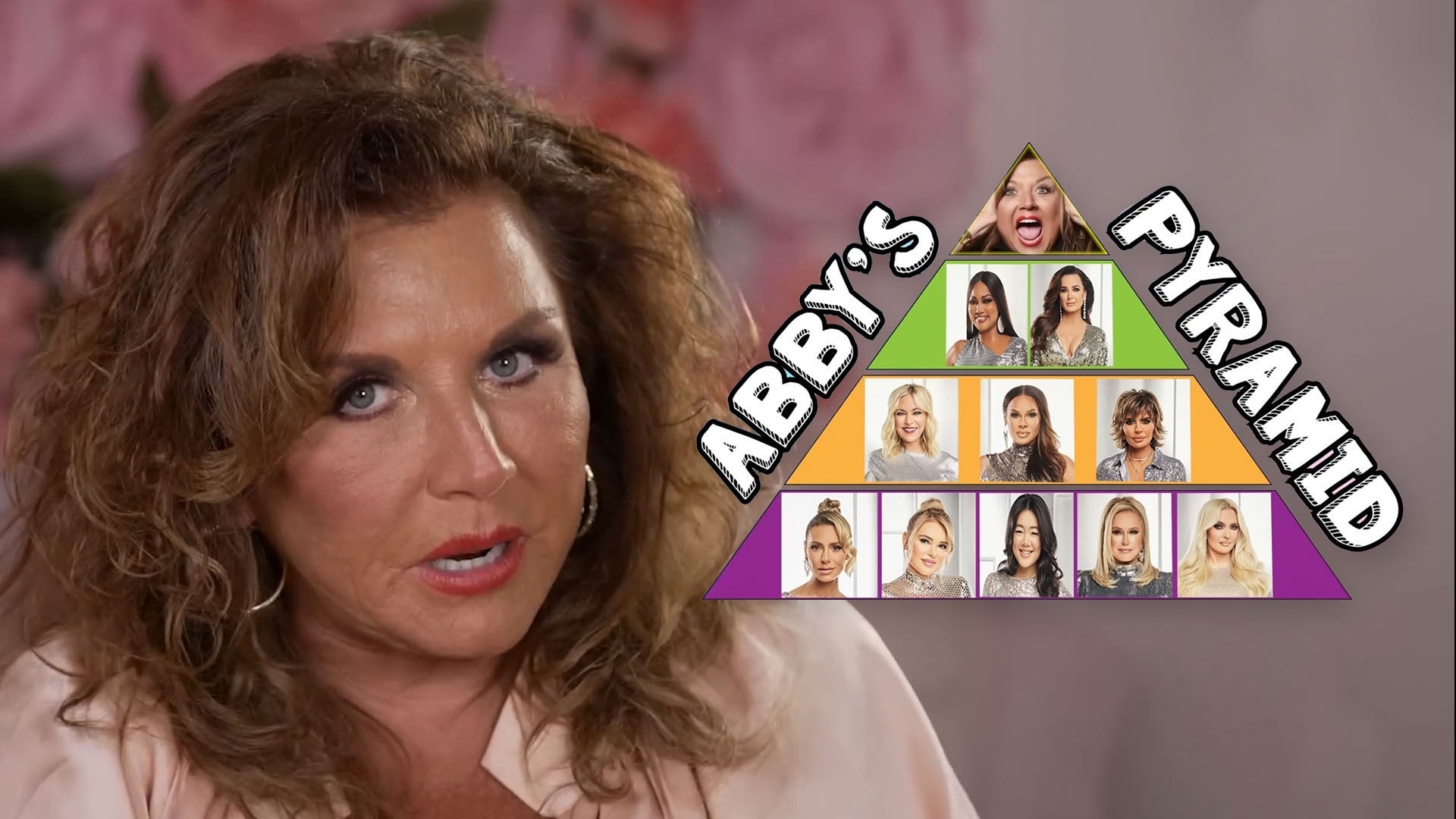 Abby Lee Miller Pitches Herself for 'RHOBH' – and Trashes the Ca…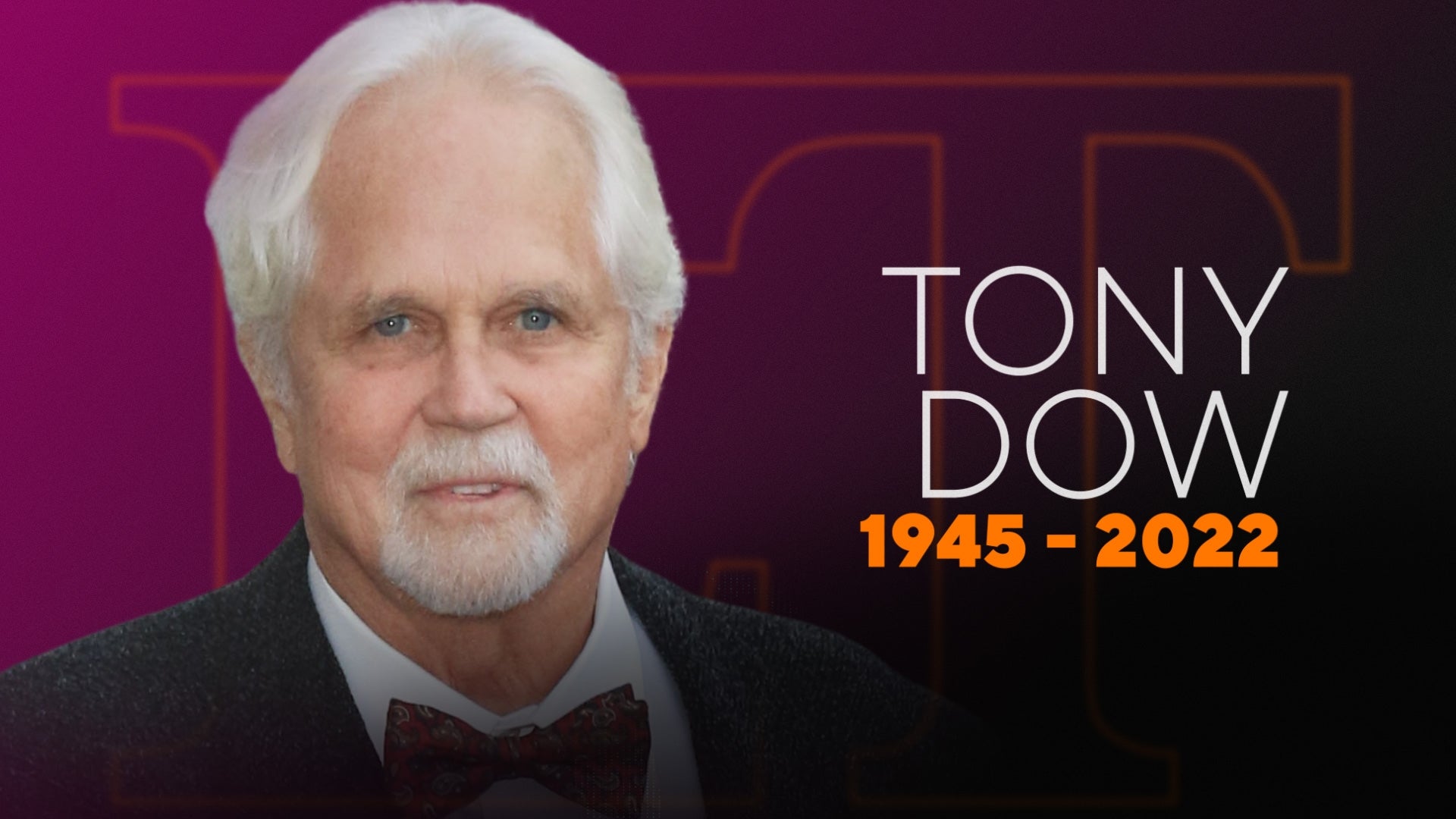 Tony Dow, 'Leave It to Beaver' Star, Dead at 77
Todrick Hall thinks his pal Taylor Swift has the unique ability to relate to people. The 32-year-old Broadway performer opened up on The Kidd Kraddick Morning Show about Swift's reaction to the constant barrage of negativity in her life.
"It's really shocking because there are some people I hang out with, when I'm with an Ariana Grande or a Beyonce, obviously, I don't think she cares or even knows that people are commenting on her pictures, or if she, in fact, knows that she has an Instagram, I'm not sure," he said, laughing. "But Taylor, yeah, she's very sensitive. We were talking about this the other day, and I was like, 'It blows my mind that you're so humble and so sensitive.'"
Hall cited a recent incident when he was hanging out at Swift's house with comedian Tiffany Haddish, when Haddish brought up some negative comments made by a kid.
"You could tell that it made Taylor's entire energy shift," he said, "Because she just loves people so much and she just wants everybody to understand where she's coming from. But I think it's that passion and that humble quality about her that makes her so great at writing songs that people identify with."
When asked if he talks with Swift about how to handle those feelings, Hall replied, "I try just not to talk to her about it because it really affects her really negatively. She can hear 8 million great comments, if she sees one person not happy, it's really crazy."
Hall also commended Swift's selflessness, saying, "Every time I bring anyone around her, to her house or anything, she can't even have a good time because she's making sure everyone has water, do you need anything? If I fall asleep she's the first person to go get a blanket and put it over me… I'm like, 'You're going to be the best mom in the entire world,' because she's so thoughtful. It's also so crazy that when I'm around other celebrities, often times, it becomes a conversation about them, and hardly ever, even at an event for Taylor, does it ever become about her."
As a friend, Hall is happy to see Swift today in her current relationship with Joe Alwyn and preparing to go on tour. This time last year he remembers a different side of the pop star.
"I think she's the happiest I've ever seen her. There was a time last year -- I don't know if I'm supposed to say anything -- when she was dating someone. I never actually met this person, but I could just tell every time I would talk to her she would hunch over," he said. "And I sent her this picture of her as Quasimodo that I edited because I was like, 'You cannot turn into Quasimodo for this guy. Every time you say his name you hunch over.' And now she's so happy, standing up completely straight and so tall and so confident, and I just love it. I'm so, so happy for her."
Prior to her romance with Alwyn, Swift dated Calvin Harris for 15 months before their split in Spring 2016. She then had a whirlwind romance with actor Tom Hiddleston.
Swift and Alwyn seem more smitten than ever! Watch the clip below for details on their relationship.
RELATED CONTENT:
MORE: 18-Year-Old Taylor Swift Predicted Her Future in Throwback Interview -- Watch!
MORE: Selena Gomez Wishes Taylor Swift a Happy Birthday With Adoring Message
MORE: All the Shade Taylor Swift Threw in 2017
Related Gallery