TV
'Teachers' Cast Promises Season 3 Will Be 'Bananas' (Exclusive)
By
'Teachers': Go Behind the Scenes of 'Bananas' Season 3 (Exclusiv…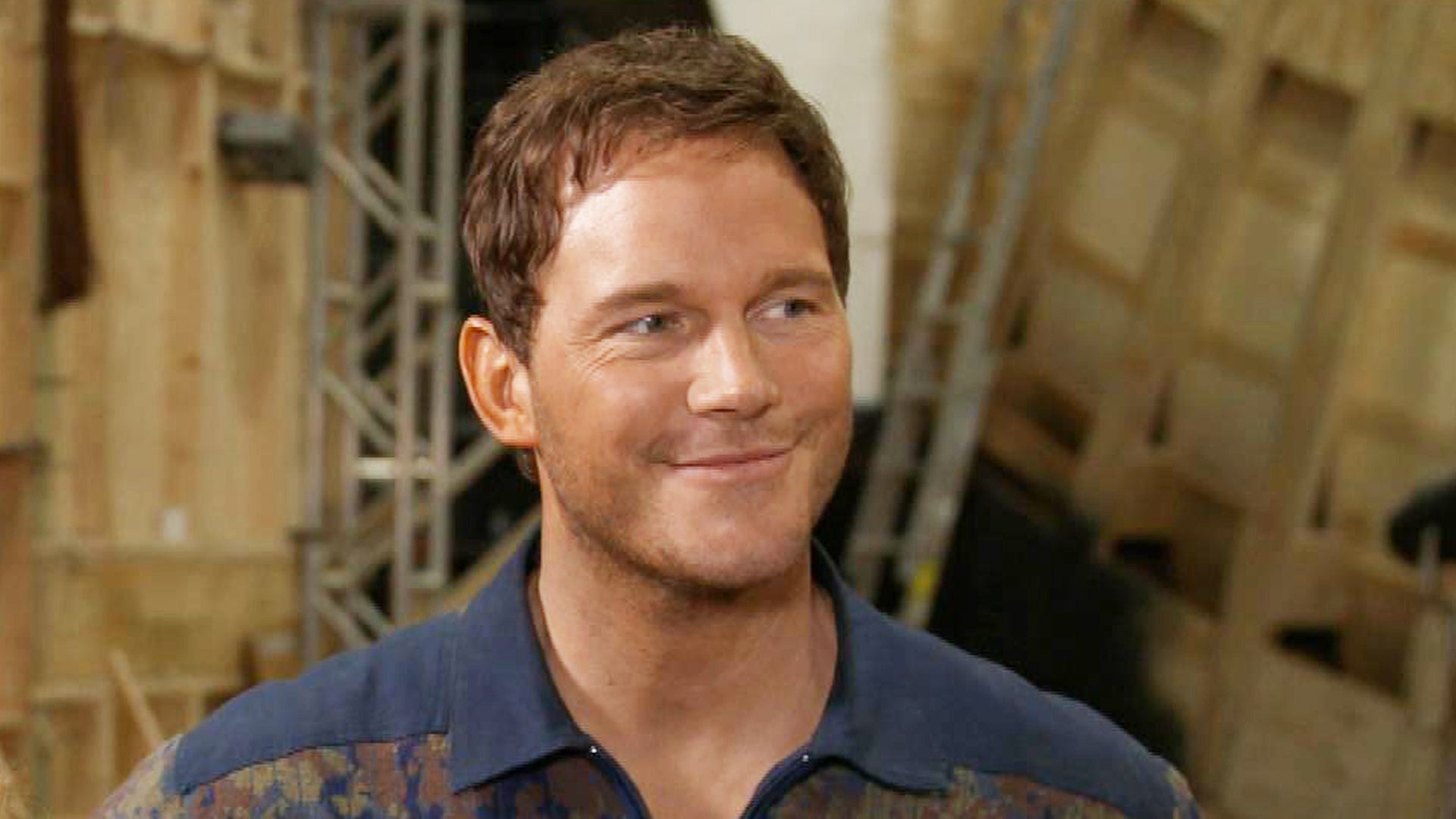 Go Behind the Scenes of 'The Tomorrow War' With Chris Pratt (Exc…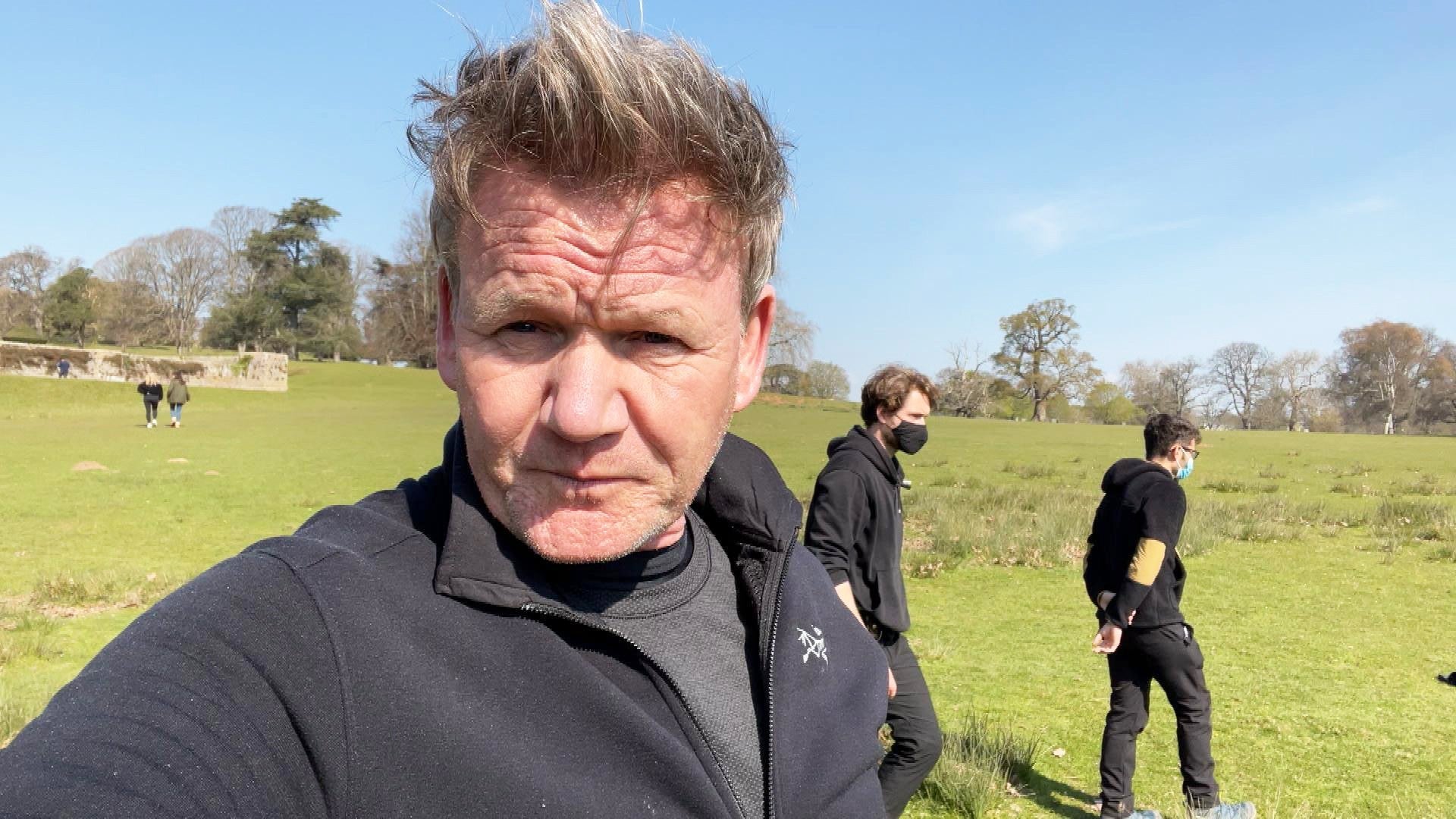 Behind the Scenes of 'Gordon Ramsay: Uncharted' (Exclusive)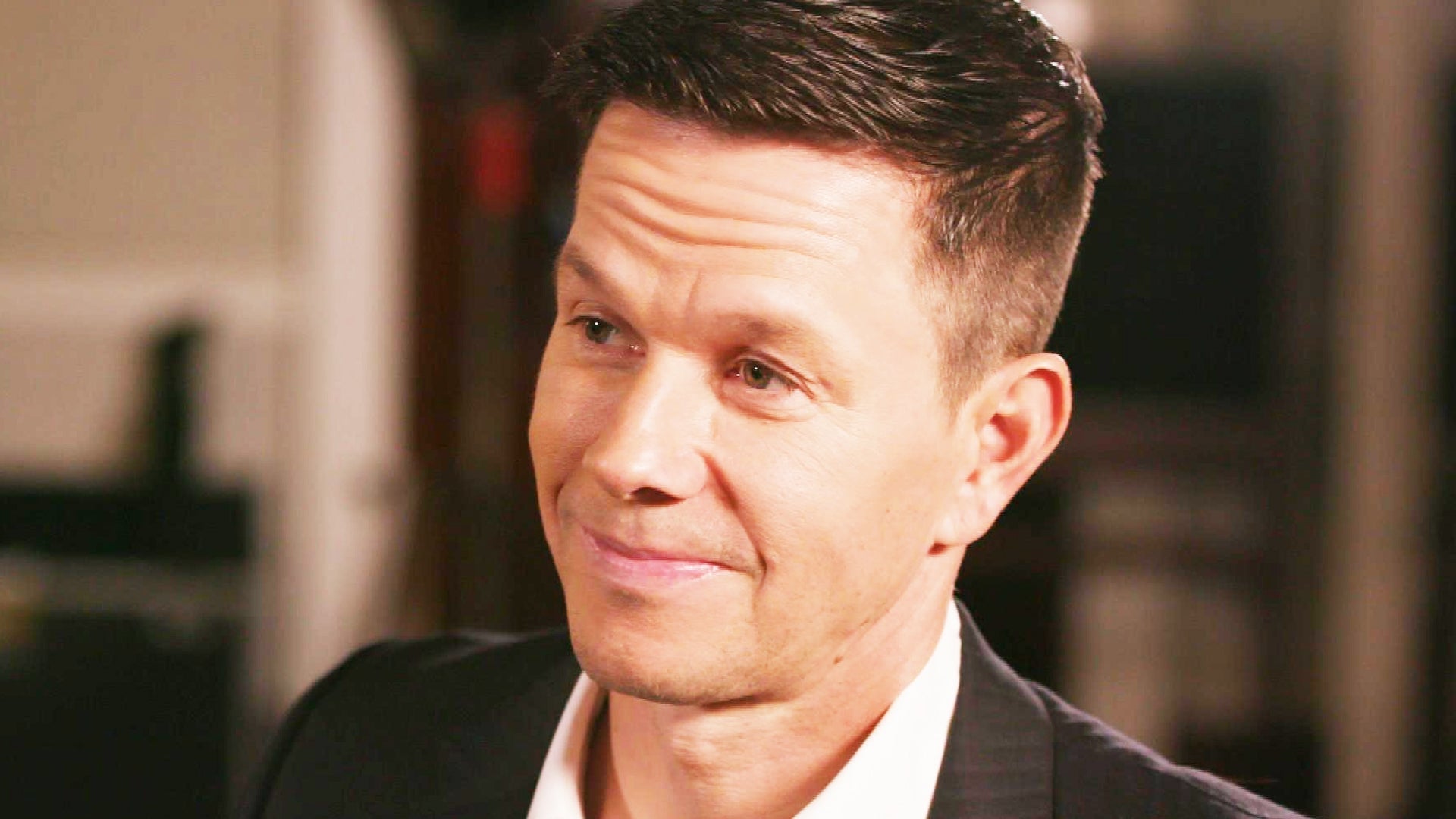 Behind the Scenes of 'Infinite' Starring Mark Wahlberg (Exclusiv…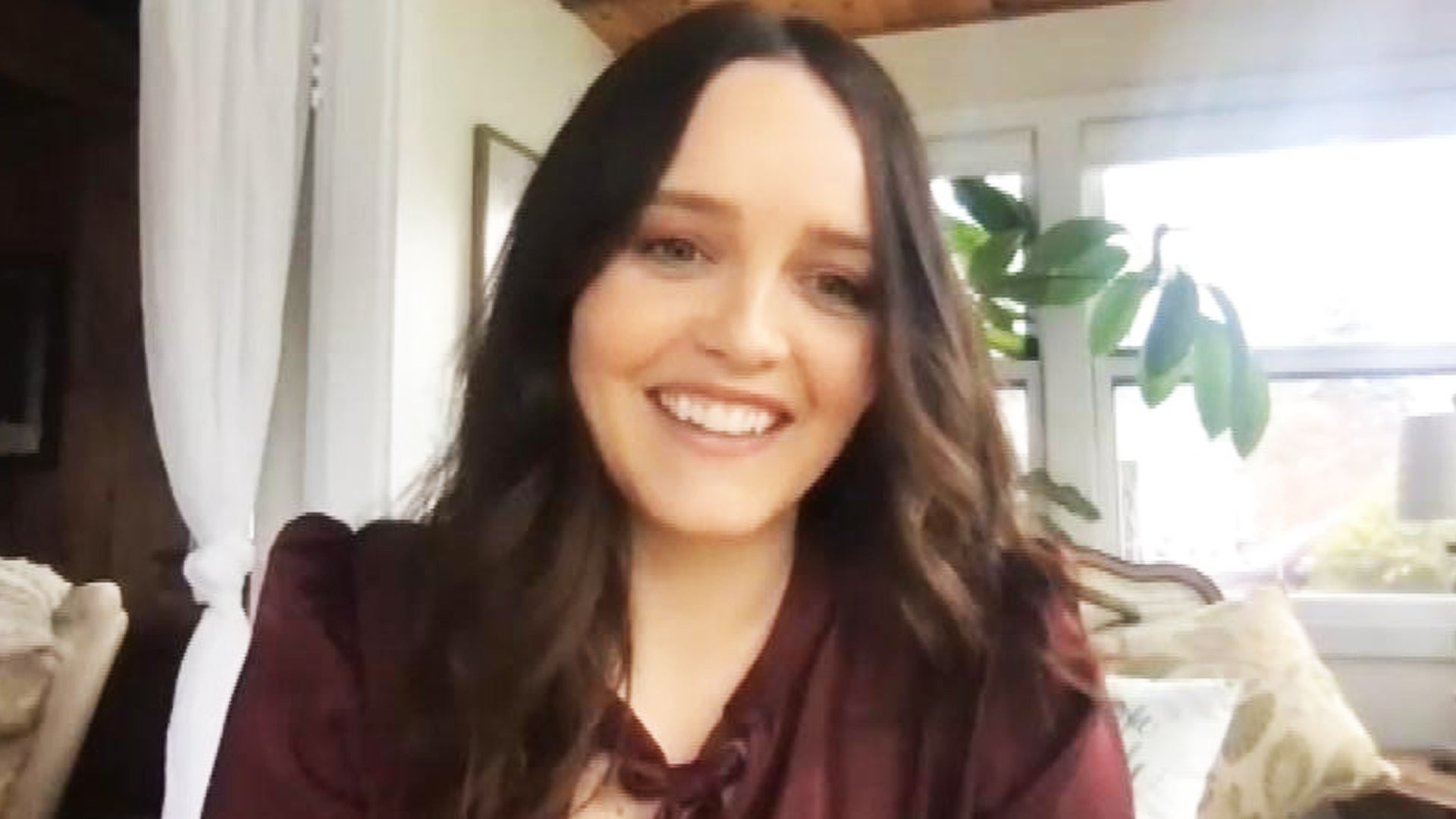 'Clarice' Star Rebecca Breeds Gives a Behind-the-Scenes Look at …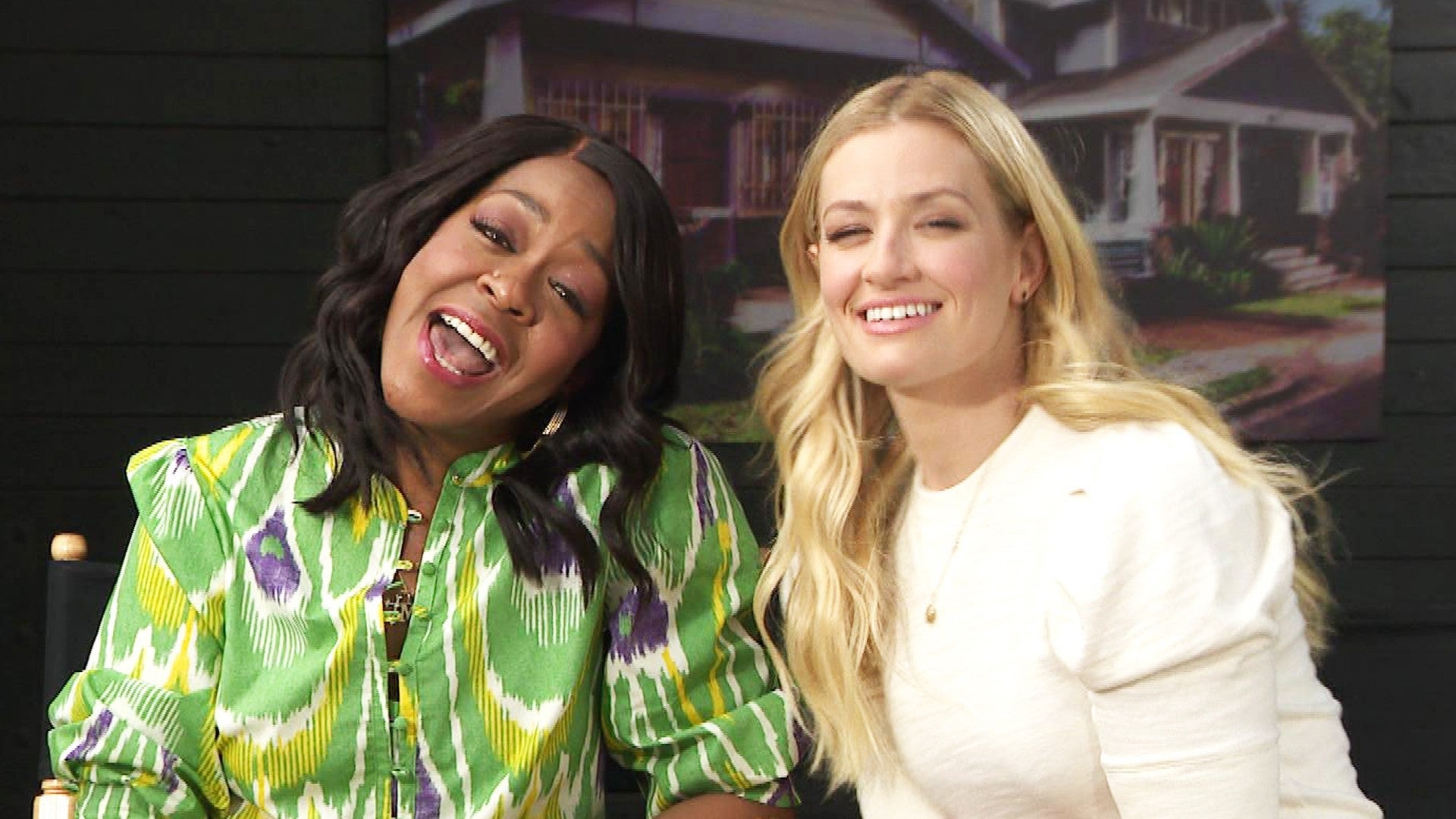 On Set of 'The Neighborhood' to Celebrate Their Season 3 Finale …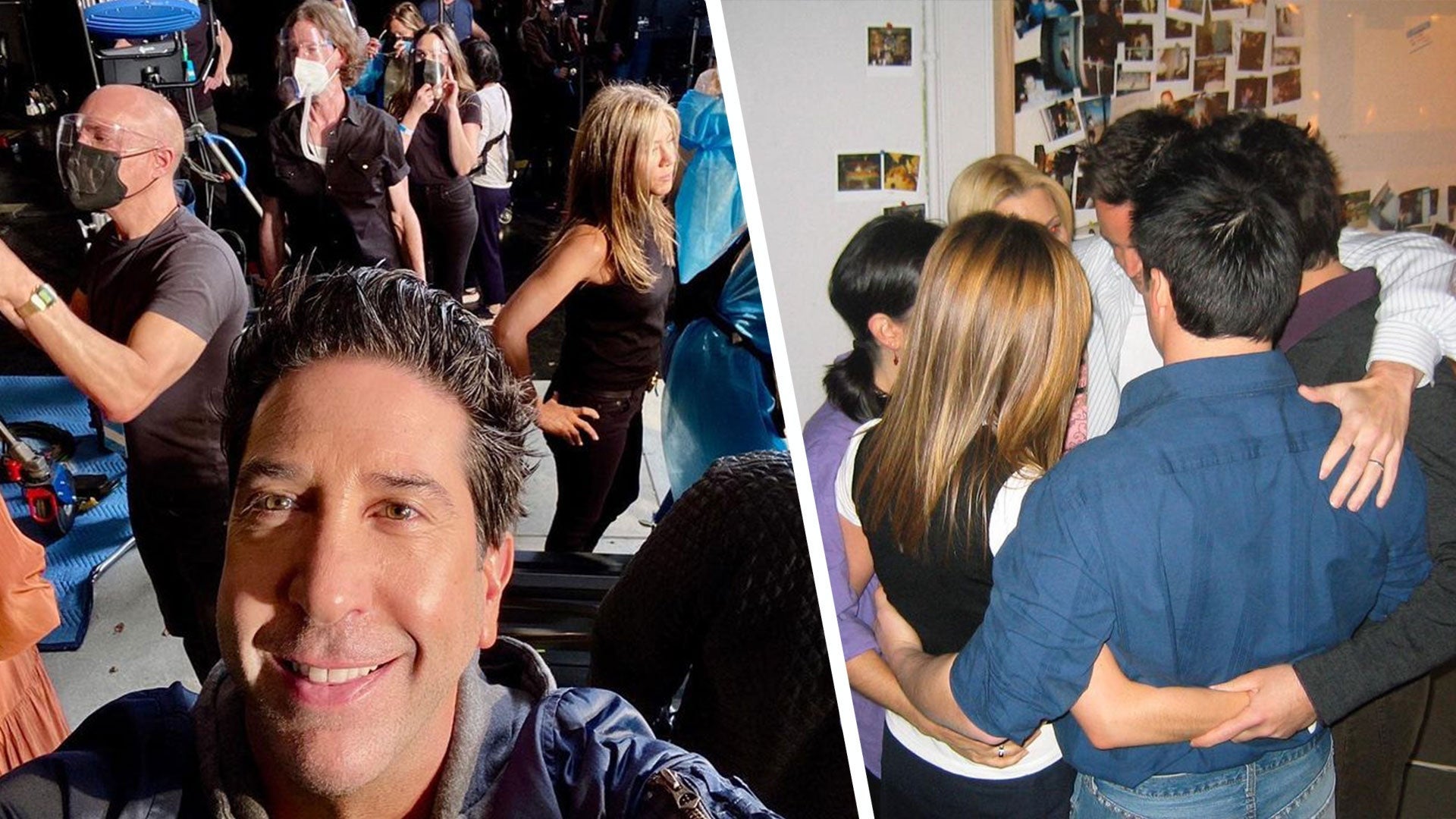 David Schwimmer Shares Behind-the-Scenes Moments From the 'Frien…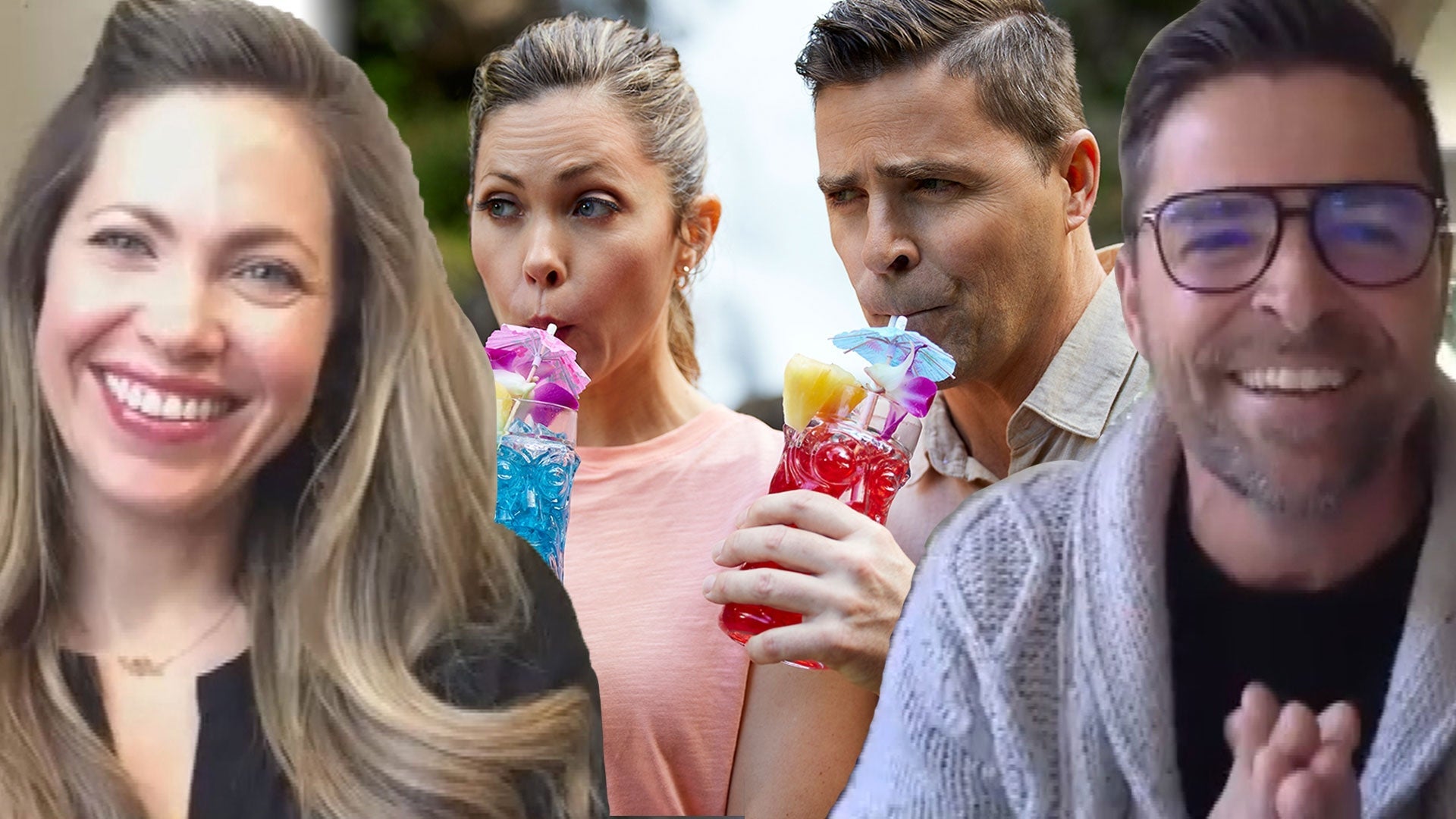 Pascale Hutton and Kavan Smith Spill 'You Had Me at Aloha' Behin…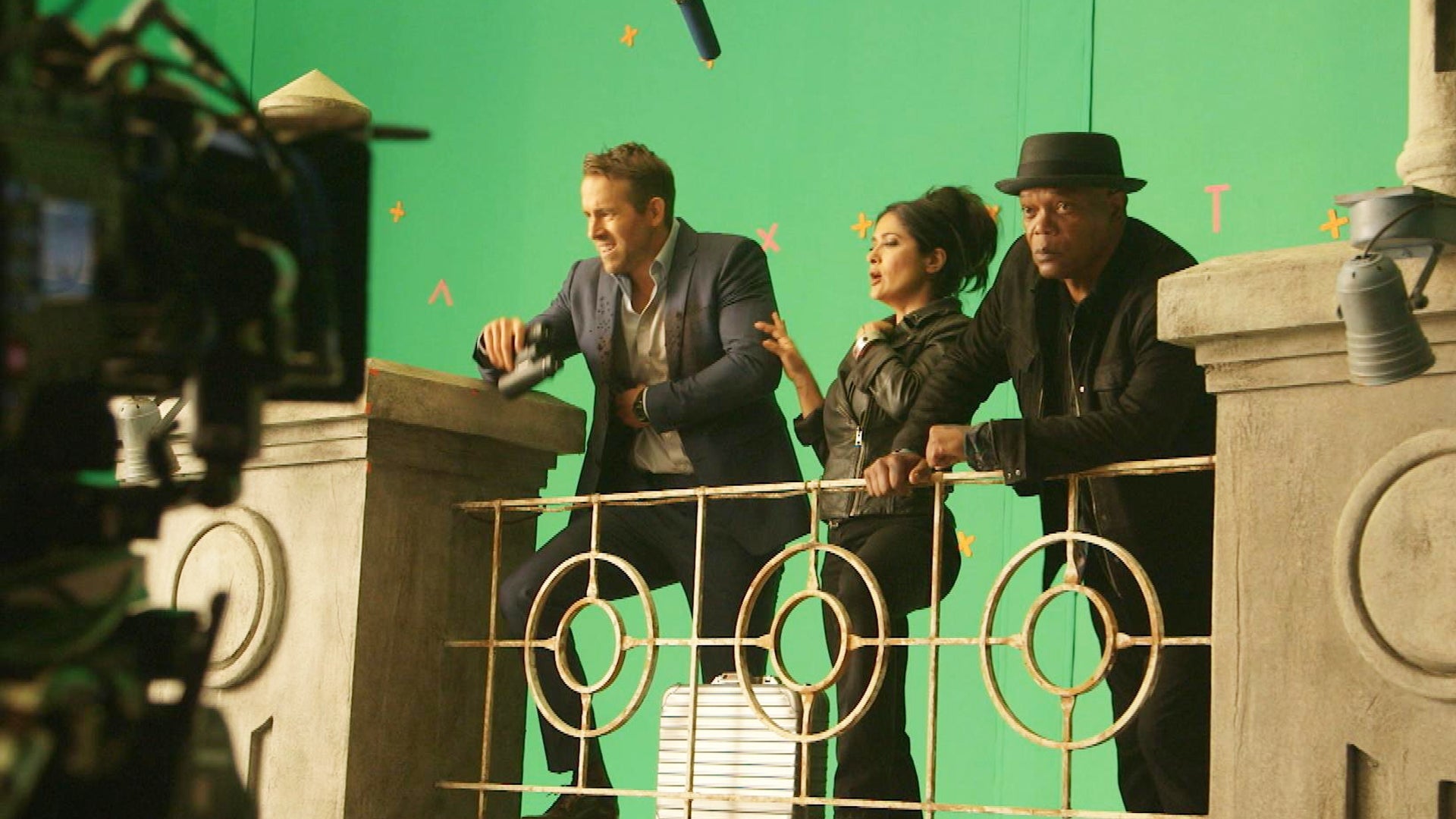 'The Hitman's Wife's Bodyguard': Behind the Scenes With the Star…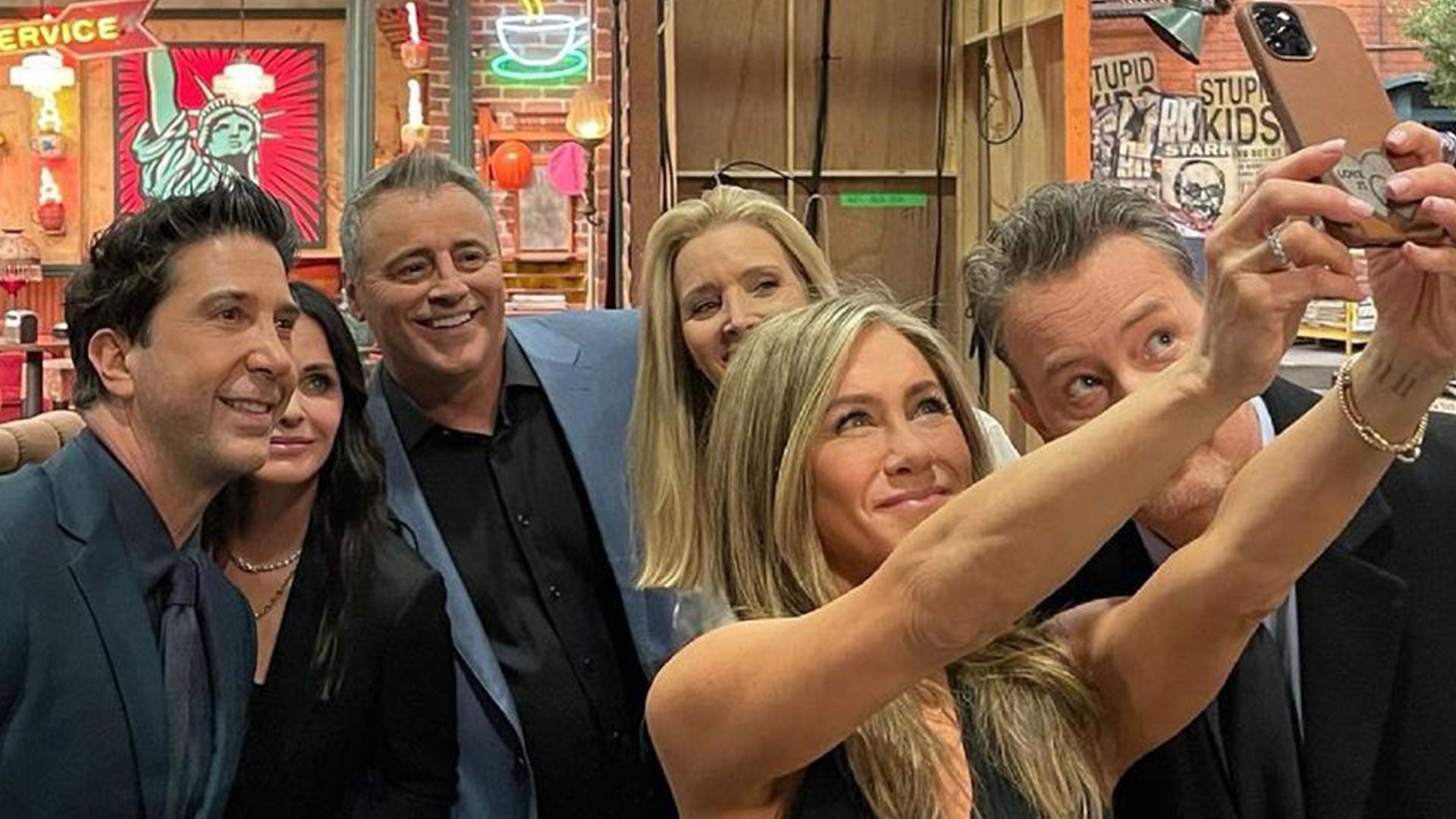 Jennifer Aniston Posts Sweet Behind-the-Scenes Pics From 'Friend…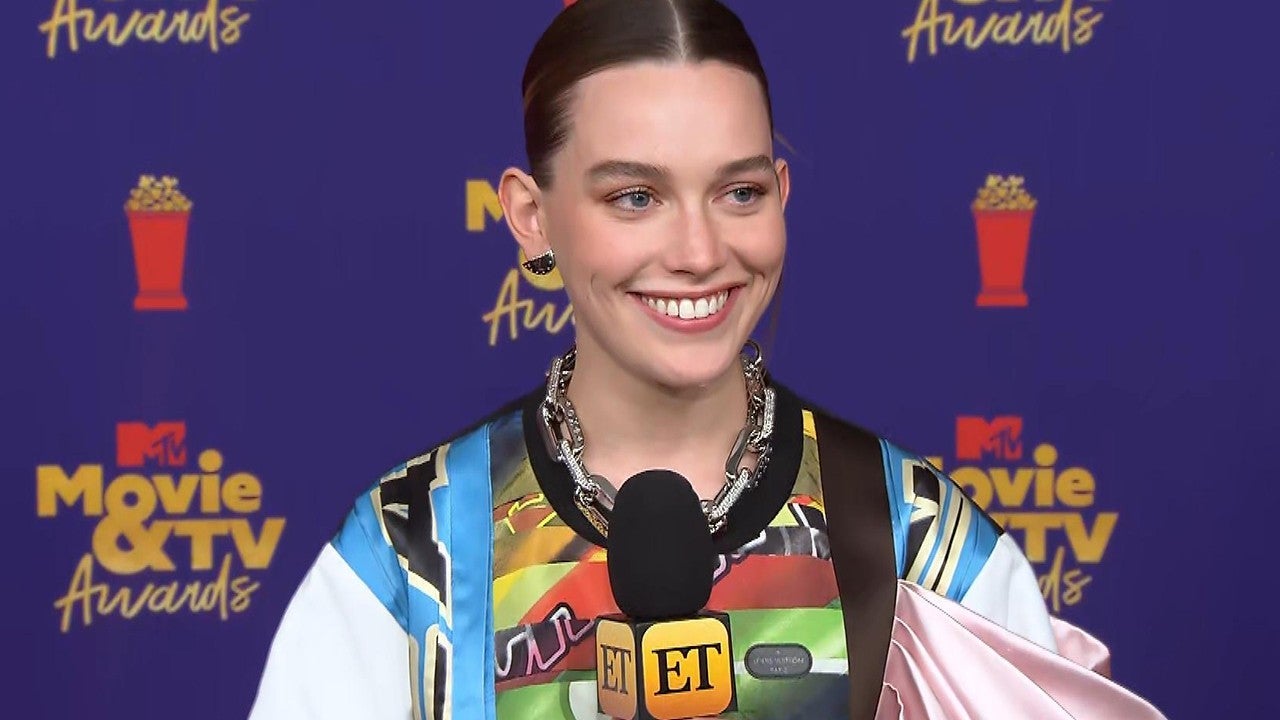 Victoria Pedretti Calls 'You' Season 3 'More Extreme' While Teas…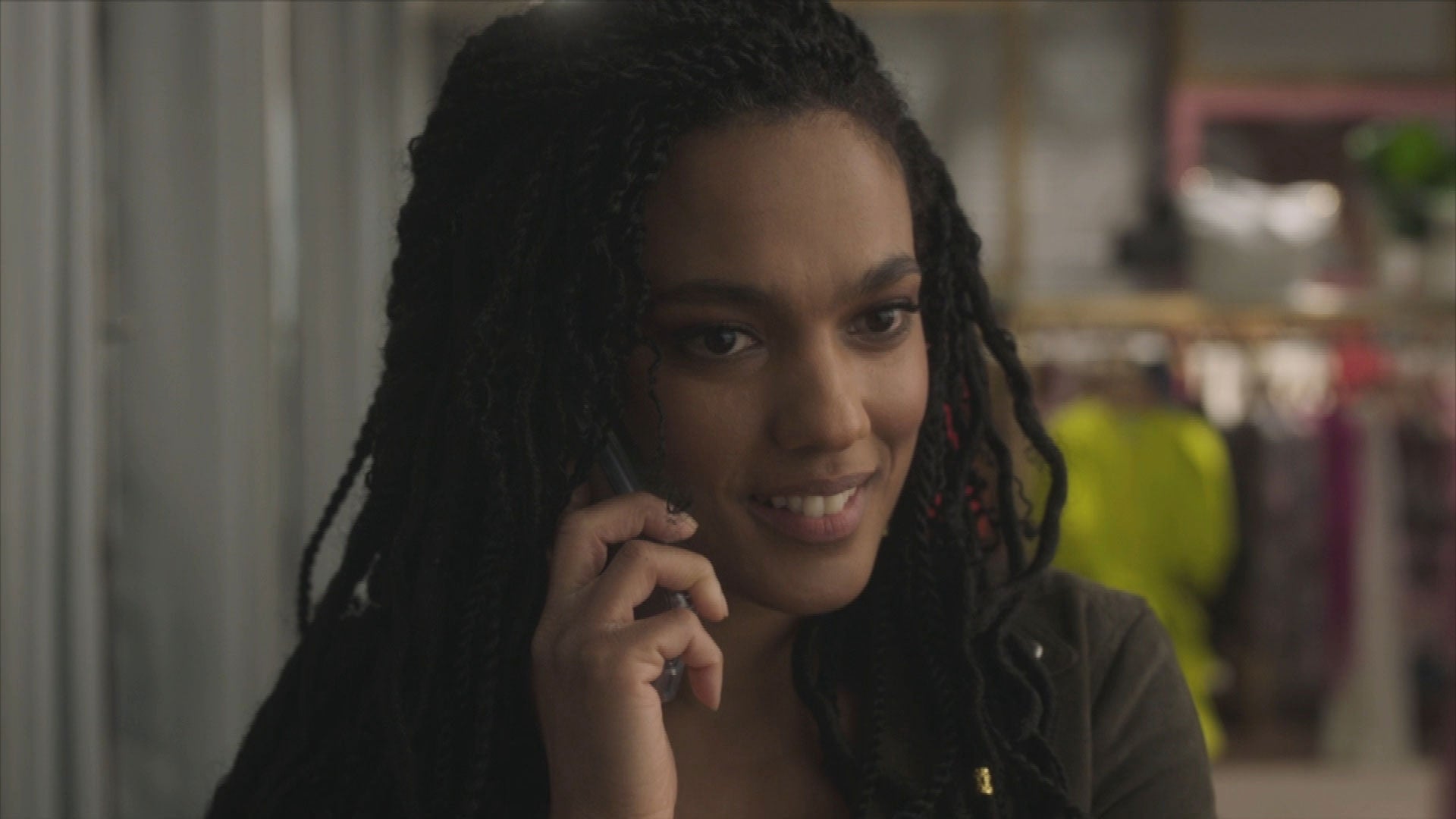 'New Amsterdam': Helen Confesses to Max She's Fantasized About T…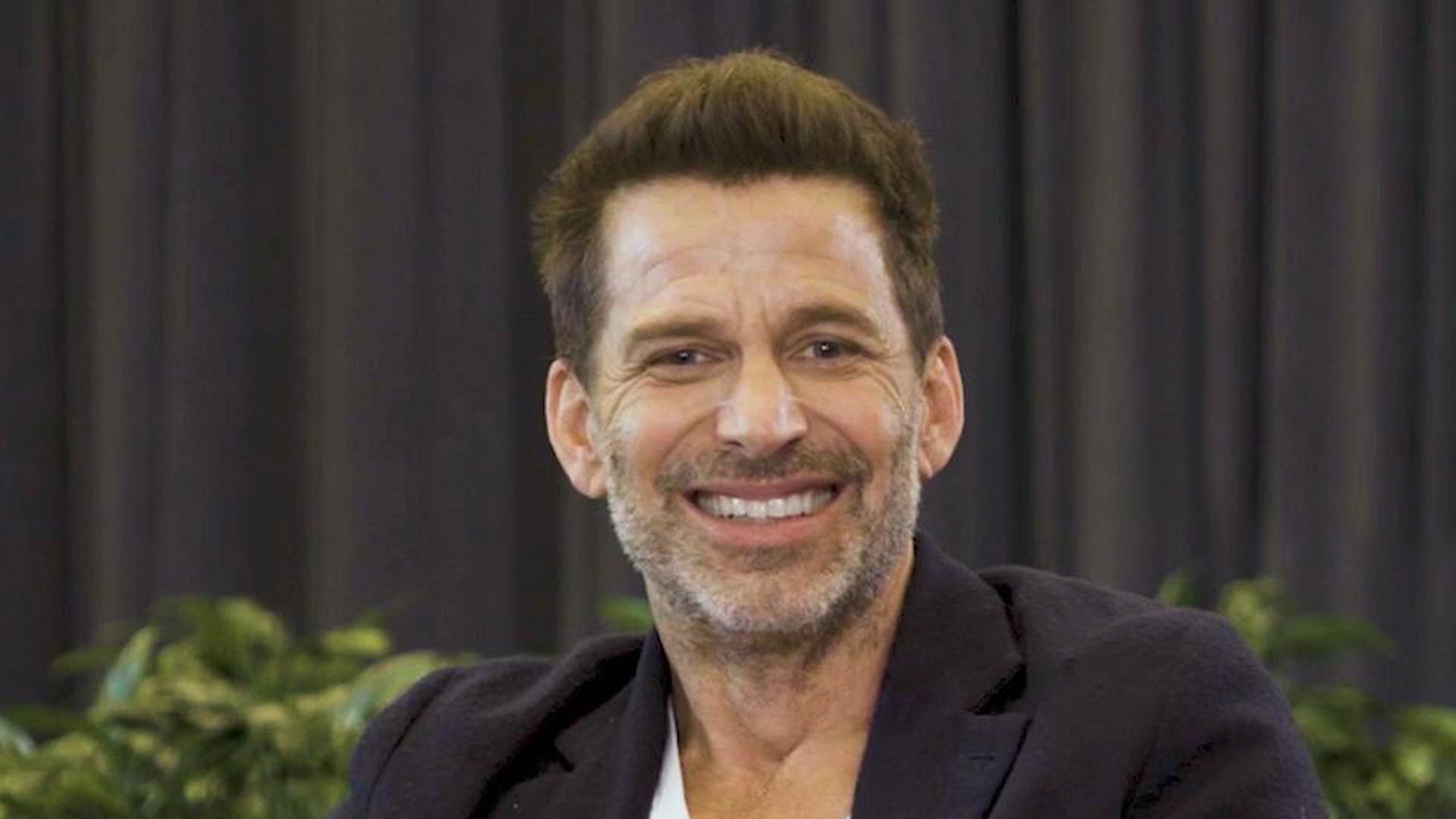 Zack Snyder Talks 'Army of the Dead' Easter Eggs and Deleted Sce…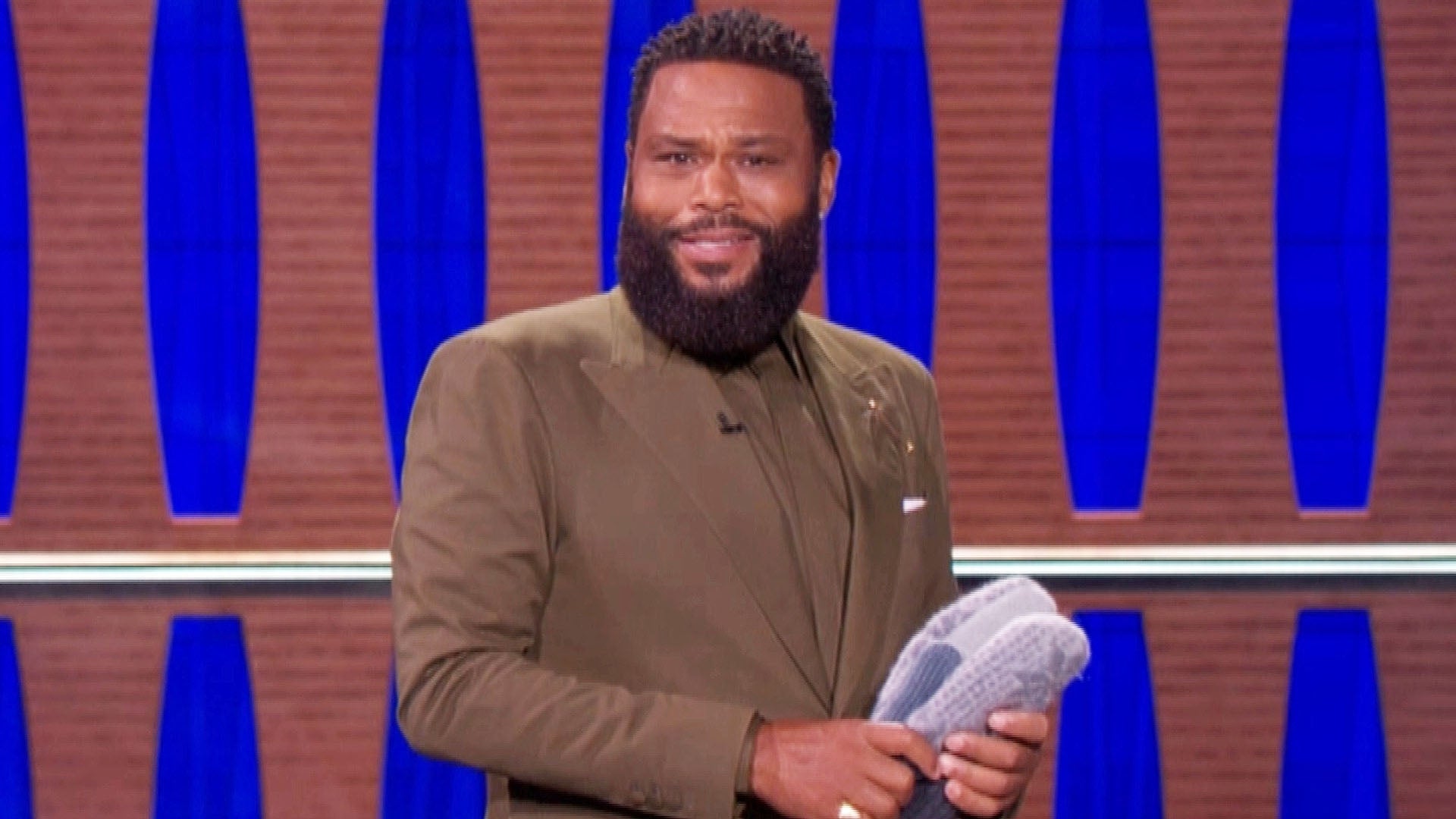 'To Tell the Truth' Sneak Peek: Can You Guess the Woman Behind B…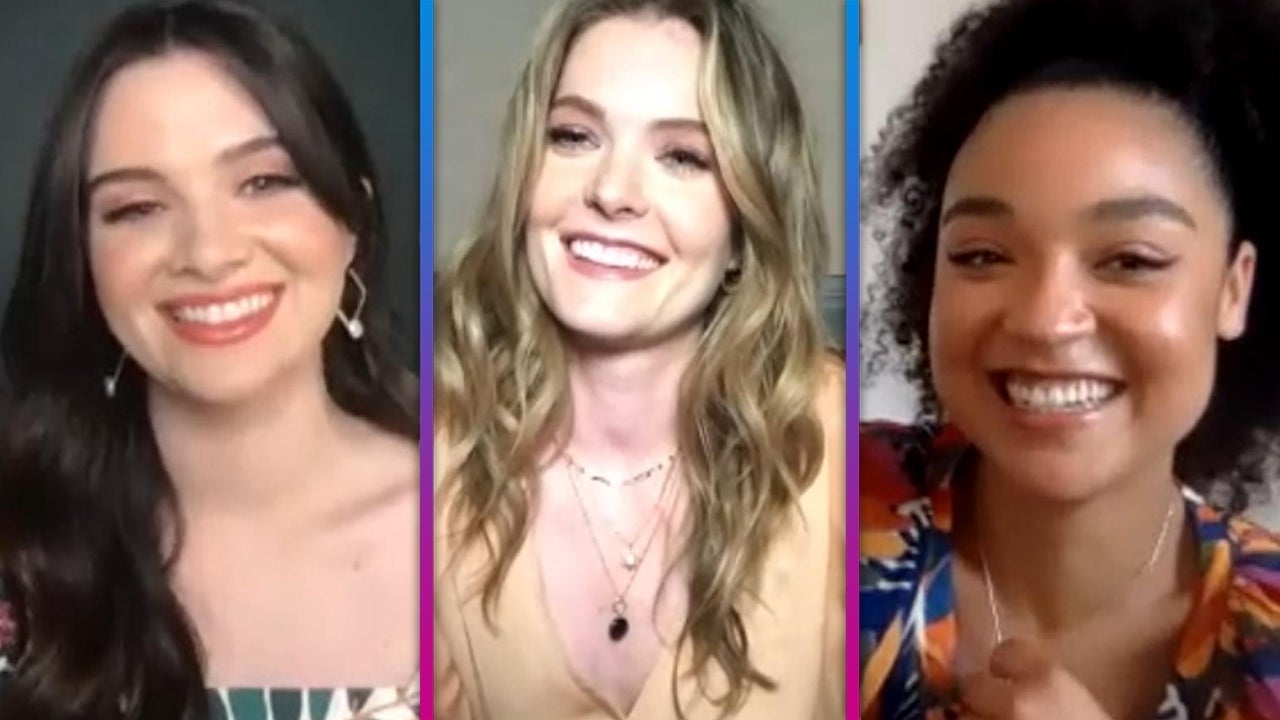 'The Bold Type' Stars Tease Season 5 and Which Storyline They Wo…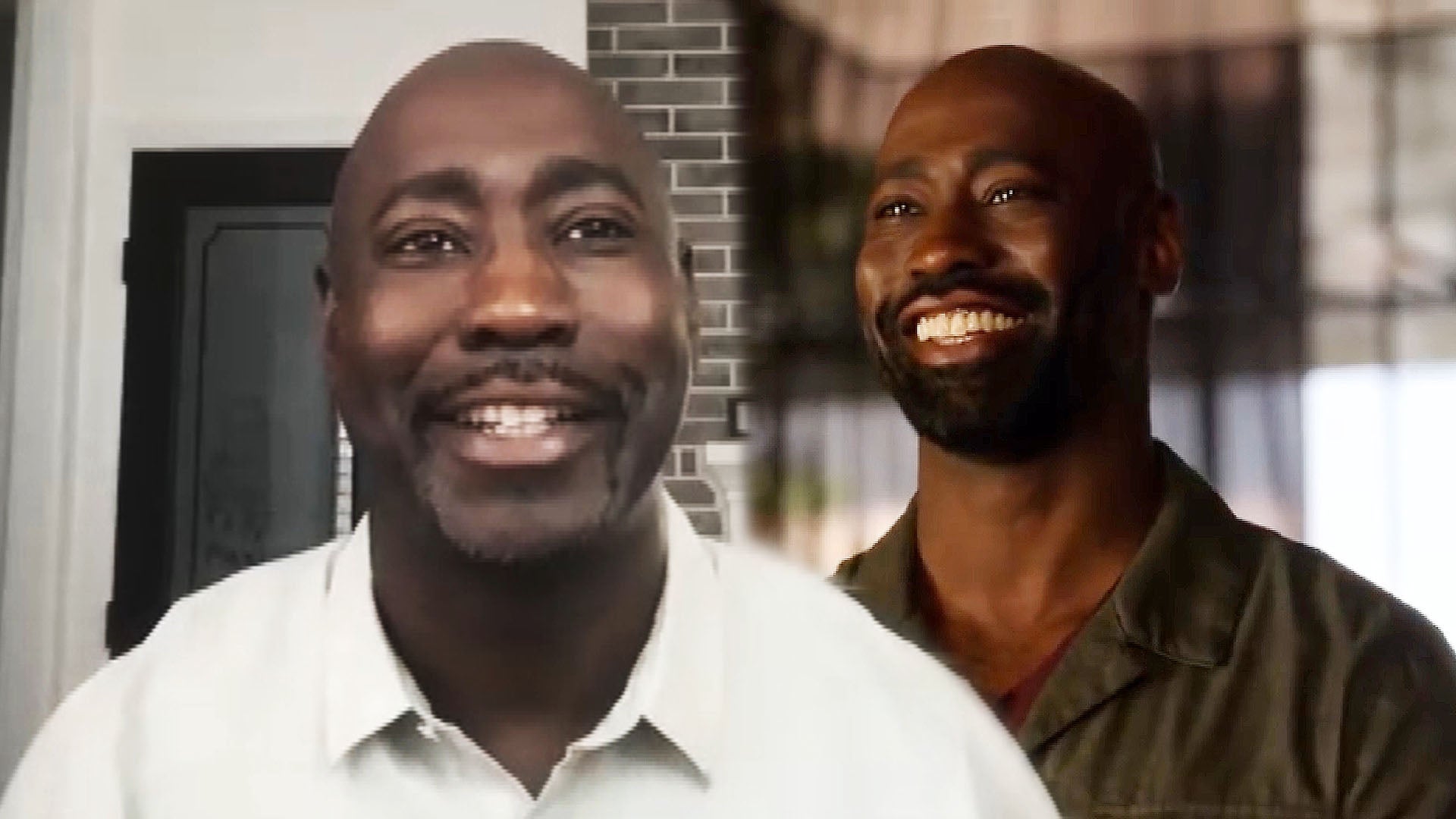 'Lucifer' 5B: D.B. Woodside on 'Emotional' Season and Amenadiel …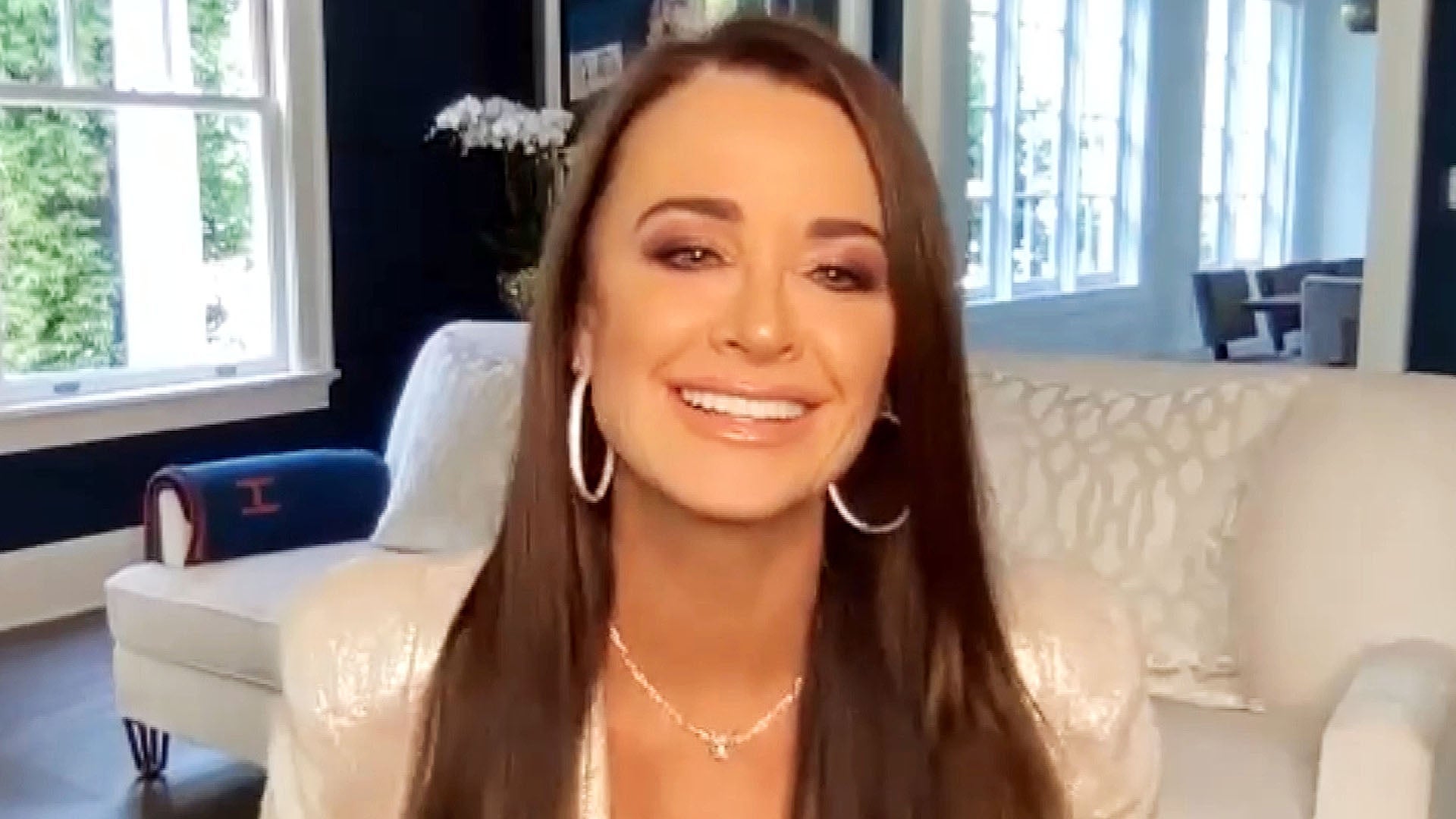 'RHOBH': Kyle Richards on Kathy Hilton's Breakout Season and the…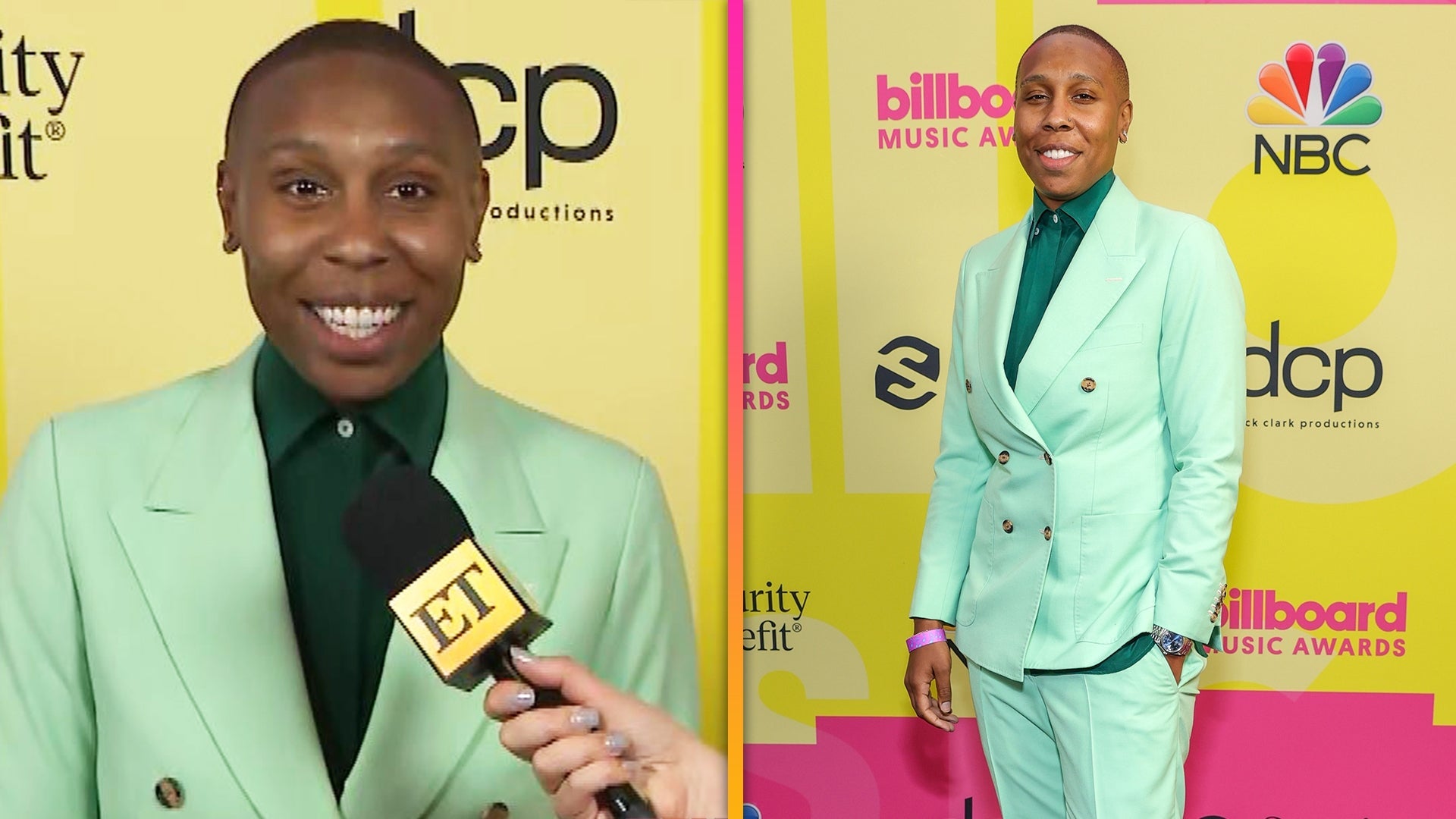 2021 Billboard Music Awards: Lena Waithe Teases New Music Label …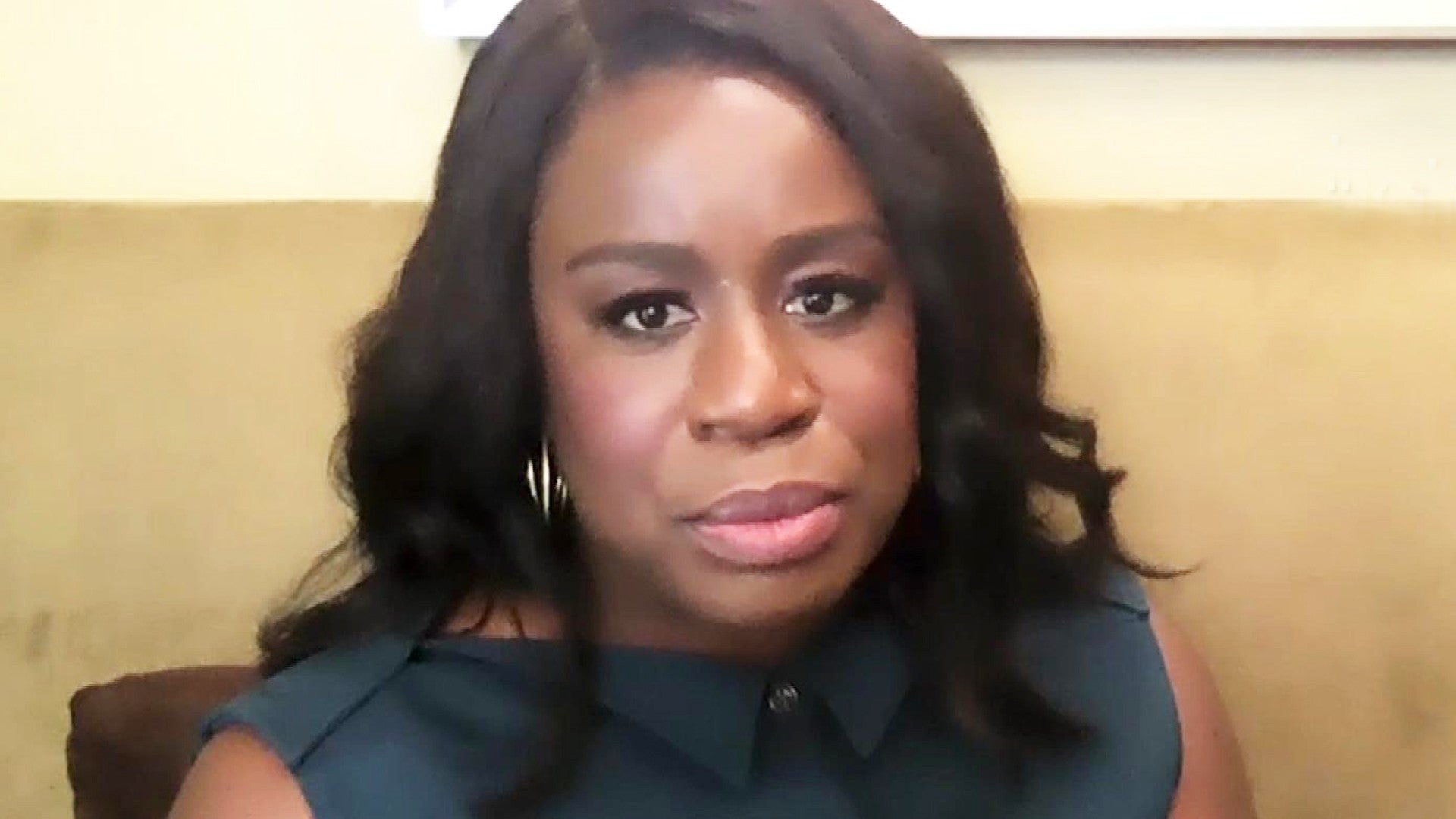 Uzo Aduba Reflects on the Loss of Her Mom (Exclusive)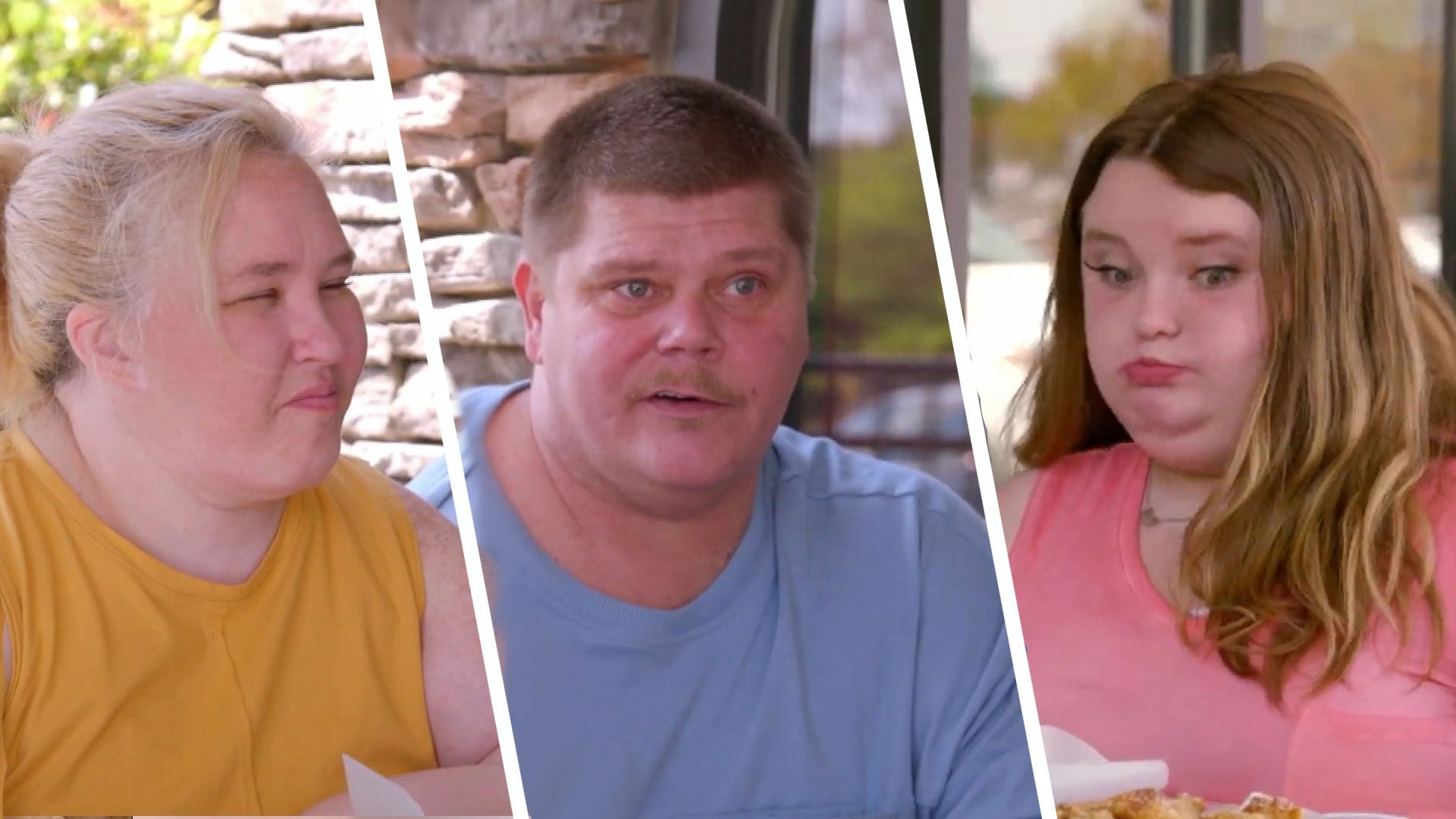 Mama June and Geno Are Worried That Alana's Diet May Result in D…
School is back in session, at least on TV Land!
Teachers, the network's irreverent look at the lives of educators, returns for its third season on Tuesday and, according to the cast, its the most "bananas" season yet. ET got an exclusive invite to the set -- an actual school -- to learn all about the new batch of episodes.
"It's definitely a different feel in season three," Katie O'Brien (Ms. Bennigan) tells ET. "I feel like the world gets bigger, and that's really cool."
"Yeah, we approach the season trying to figure out how we could move everything along," Katy Colloton (Ms. Snap) adds.
"We've had two seasons with these teachers and in season three, we're really getting into their relationships with each other more," Kate Lambert (Ms. Watson) shares. "And their relationships with other people."
"[We] explore some of the things that happen to women when they're in their 20s and they get into relationships, and they get into their 30s and they want to maybe start families, or don't think they want to start families, but start 'em anyway," Kathryn Thomas (Mrs. Adler) says. "We're giving the teachers new things to deal with."
The cast says the new episodes push the envelope more than any season in the past, covering everything from #MeToo and motherhood, to love and loss.
"Everyone does kind of have their own arc and a little bit of change," Colloton says. "Not everyone a full change. Snap, my character, decides to become a good person, and we'll see how that goes. You know, the current climate, she decides it's her time to give back."
Yes, Ms. Snap attempts to "get woke" and give back by making over coma patients this year, while Ms. Bennigan's romance with "Hot Dad" heats up… or simmers after a camping trip gone wrong.
"They go on a family camping trip with his son, and something doesn't agree with her," O'Brien teases. "So, she finds herself in a compromising position out in the woods."
"A character wears an adult diaper," Lambert adds, potentially about the camping scenario. "That's a place to go. You know, that's a place most adults don't go if they don't have to, so there's that."
As for Lambert's Ms. Watson, expect her to face reality for the first time after her family loses all their money -- and she's forced to live on just a teacher's salary.
"Her accounts get frozen, and she just learns how much teachers actually make and she's horrified," Lambert says. "She has to basically learn how to be, as she says, a poor person."
Then there's Deb Adler, who learned she was pregnant at the end of season two.
"She doesn't look at it as an accident so much as a challenge," Thomas notes. "But, you know, Deb gets on board. It just takes a little while, and I think we do a great job this season of exploring pregnancy in a way that's maybe a little more realistic. I think, nowadays, there's this idea that pregnancy has to be this thing that women love, they love being pregnant, they just love the womanhood. And there's probably aspects that you do love, and there's probably women that do, but it's hard."
Of course, Ms. Cannon (Caitlin Barlow) and Ms. Feldman (Cate Freedman) will get in on the hijinks, too, along with some very special guest stars. Bachelor alum Nick Viall, Natasha Leggero, Lennon Parham and more familiar faces will all pop up in the first half of season three, as will more ripped-from-the-principal's office storylines, like the "poop terrorist" plot from season two.
"I think if you're not a teacher, you won't believe that the poop terrorist plot is real," Barlow says. "But if you are a teacher, you 100 percent know that that's real, 'cause that's a thing that happens in every school. Two elementary schools that I worked at had, like, mystery poopers. Like, kids that just poop in random places."
"We'd been trying to get that plot in for a while," Thomas confesses. "We've had so many teachers say, 'Every year, a kid poops all over the school for no reason and you don't know who it is...' and we finally got it in this season, and the 13-year-old boy sense of humor that we have was finally, truly exposed to the world."
"And that's one of the many reasons why teachers should get paid more, as one of the things they are enduring while teaching our children and, you know, the future America," Lambert says.
Teachers premieres Tuesday, June 5, at 10:30 p.m. ET on TV Land after the season five premiere of Younger.
RELATED CONTENT:
TV Land's 'Teachers' Spoofs 'Walking Dead' in Epic First Season 3 Trailer (Exclusive)
From Script to Screen: Why TV Land's 'Teachers' Wants Women to Be Their Unapologetic Selves (Exclusive)
Watch the 'Teachers' Take on a Hilarious 3-Minute Scene in the Female-Led TV Land Comedy