TV
'The Bachelor': Colton Underwood Dips, Questions If He's Made 'The Greatest Mistake of My Life'
By
'The Bachelor': Fan Favorite Leaves Ahead of the Biggest Fight i…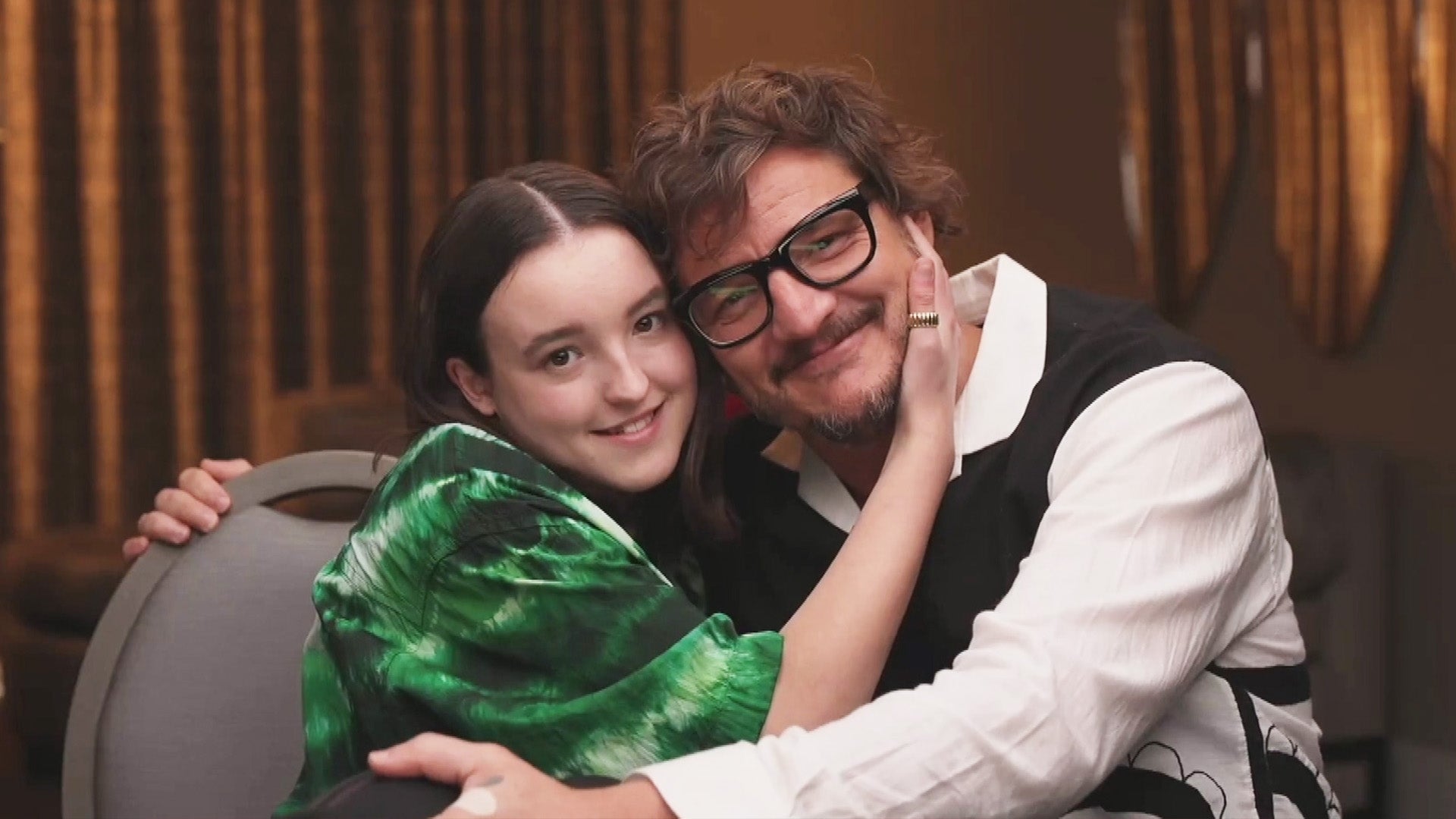 Pedro Pascal and Bella Ramsey on Fan Expectations and Zaddies in…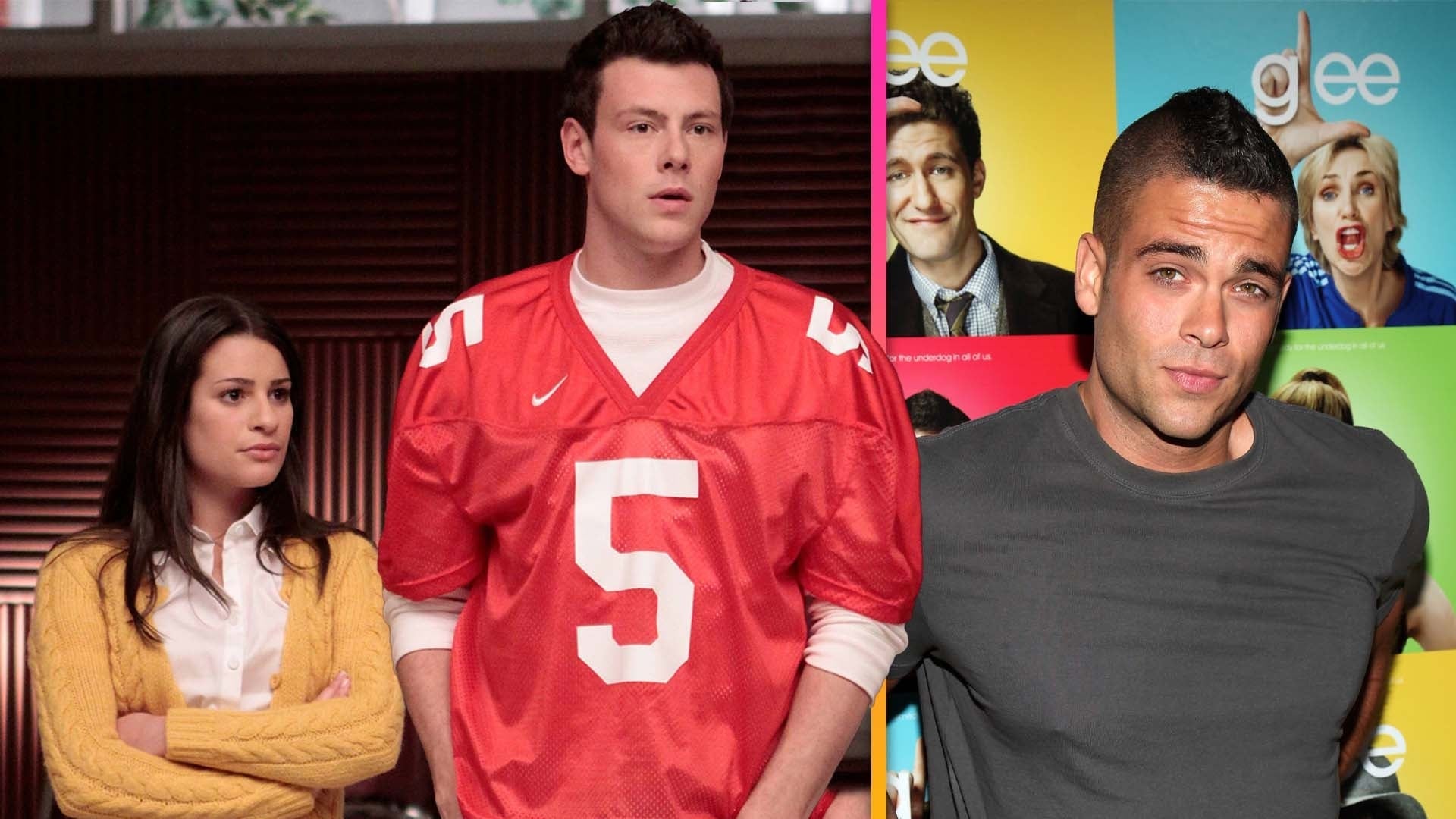 'The Price of Glee' Biggest Revelations About Lea Michele, Cory …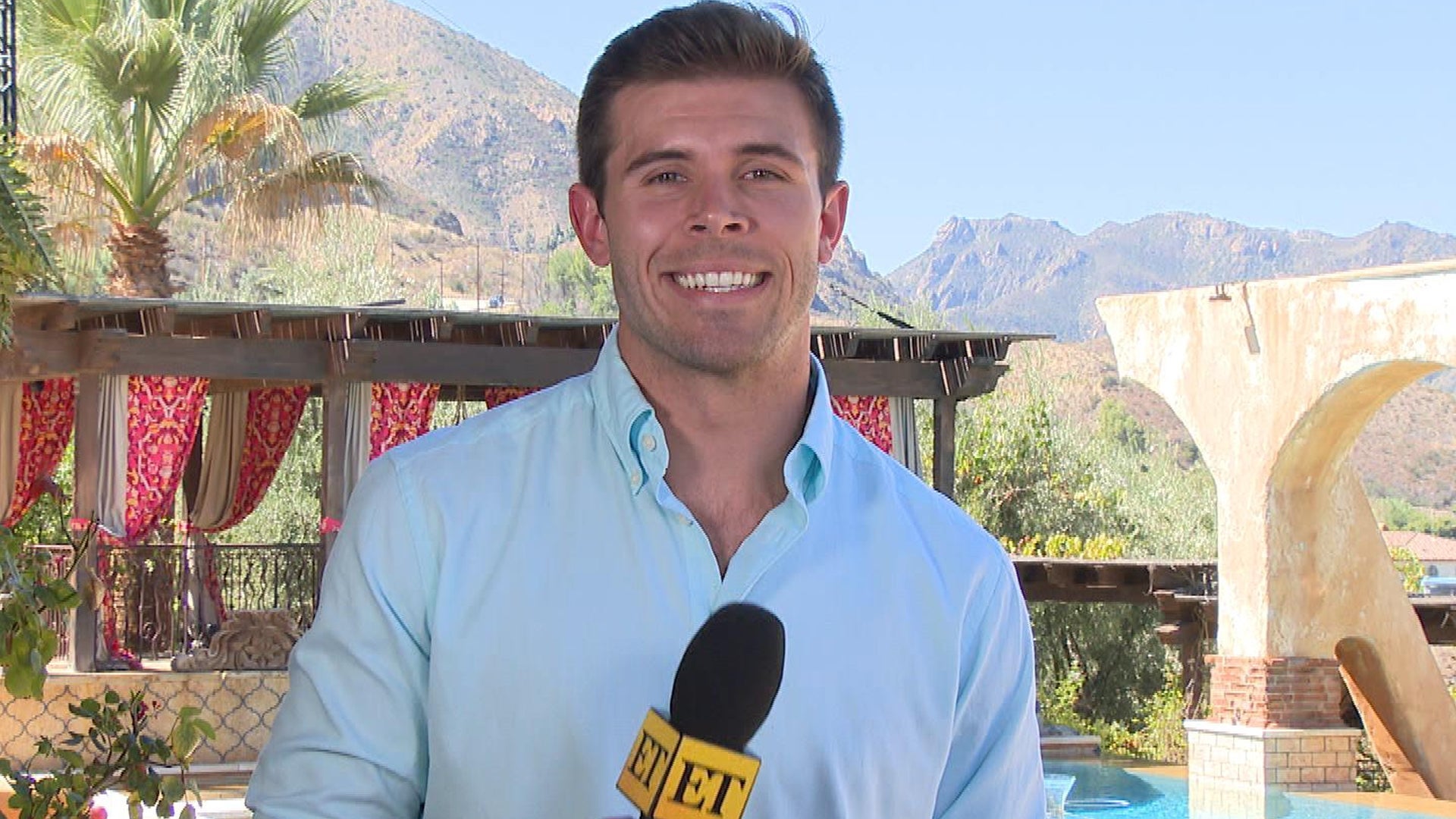 'The Bachelor': Zach Shallcross Redeems Himself After Forgetting…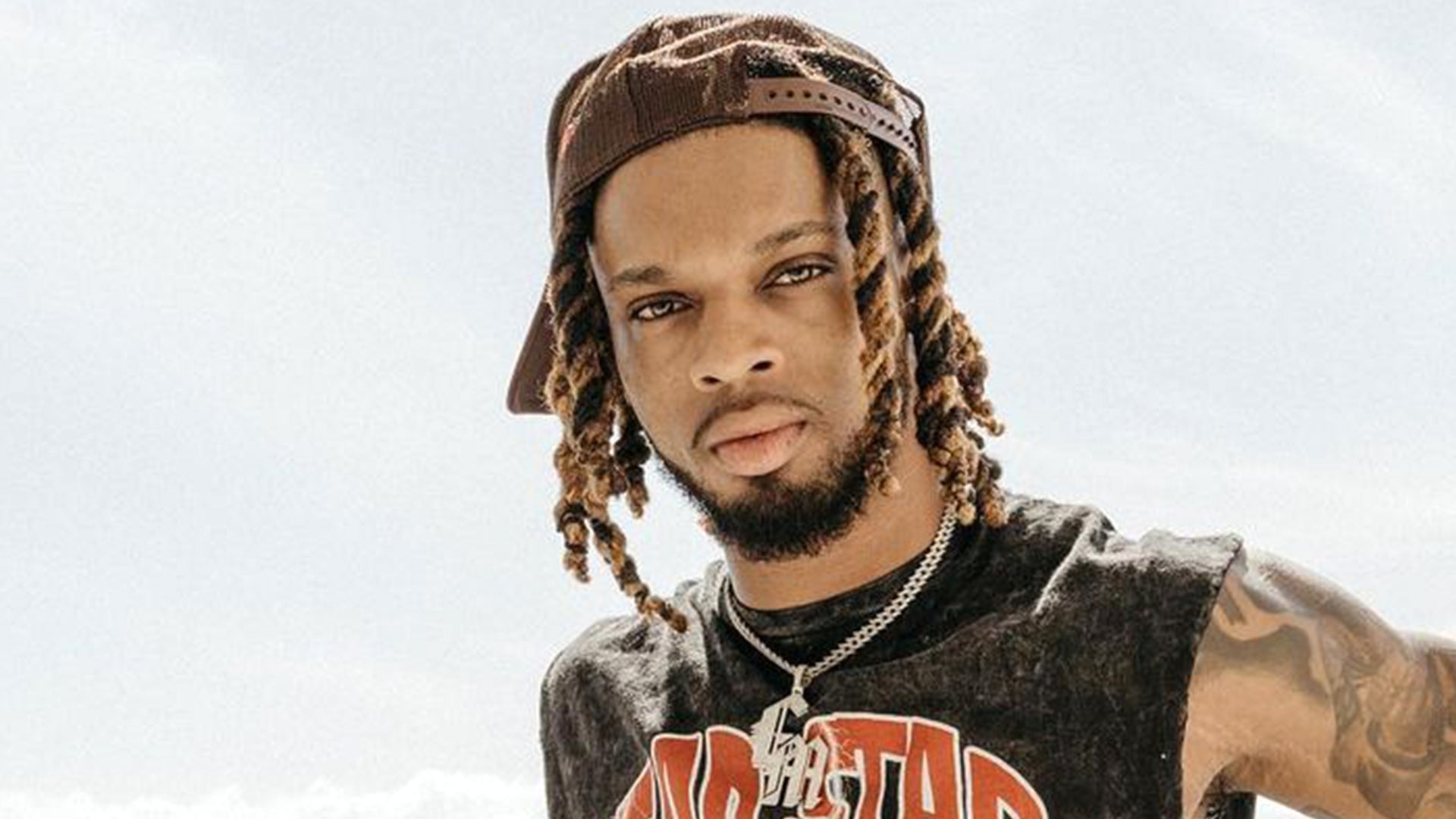 Damar Hamlin Sends Message to Teammates as He Recovers in the Ho…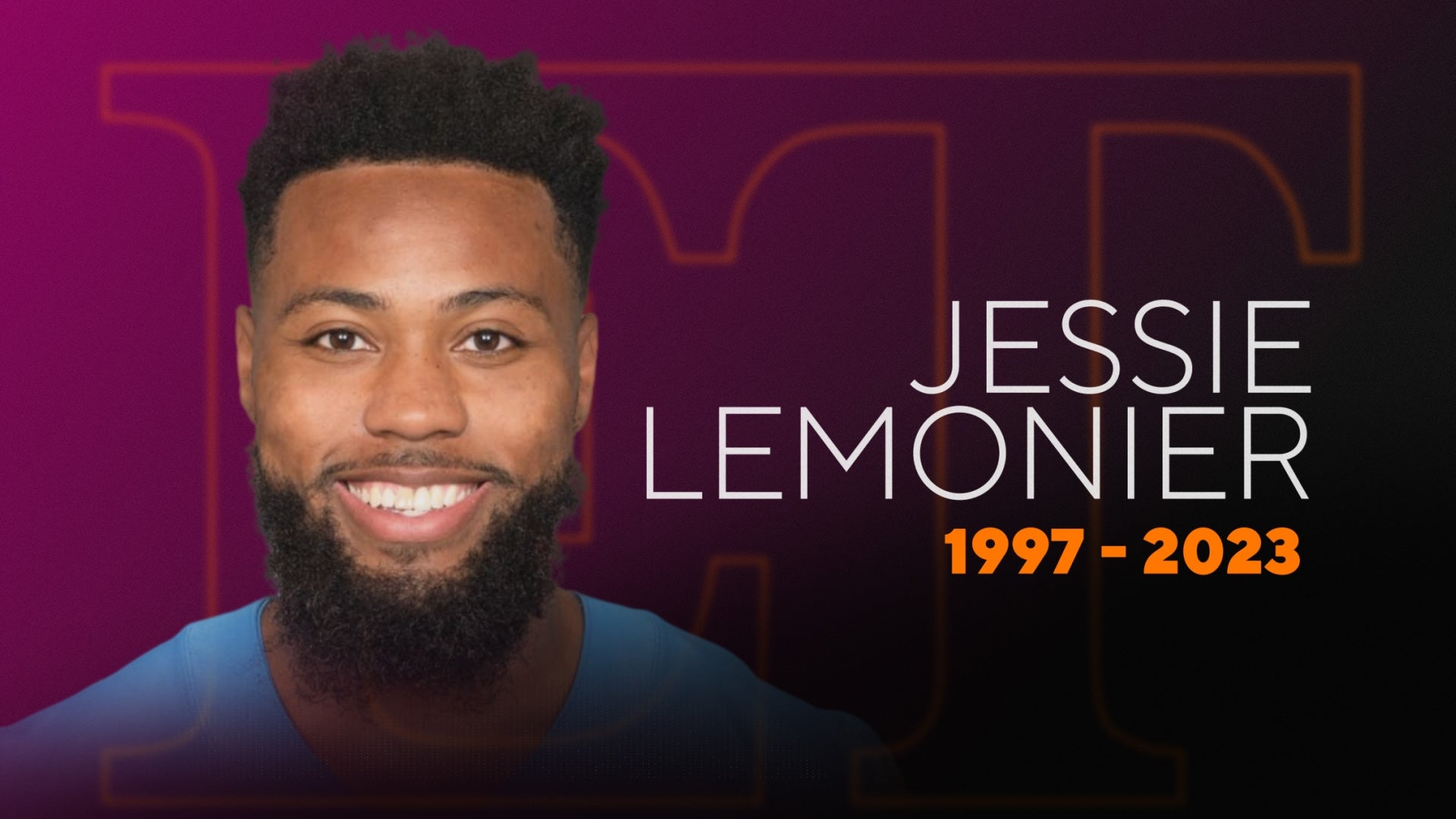 Former Detroit Lions Linebacker Jessie Lemonier Dead at 25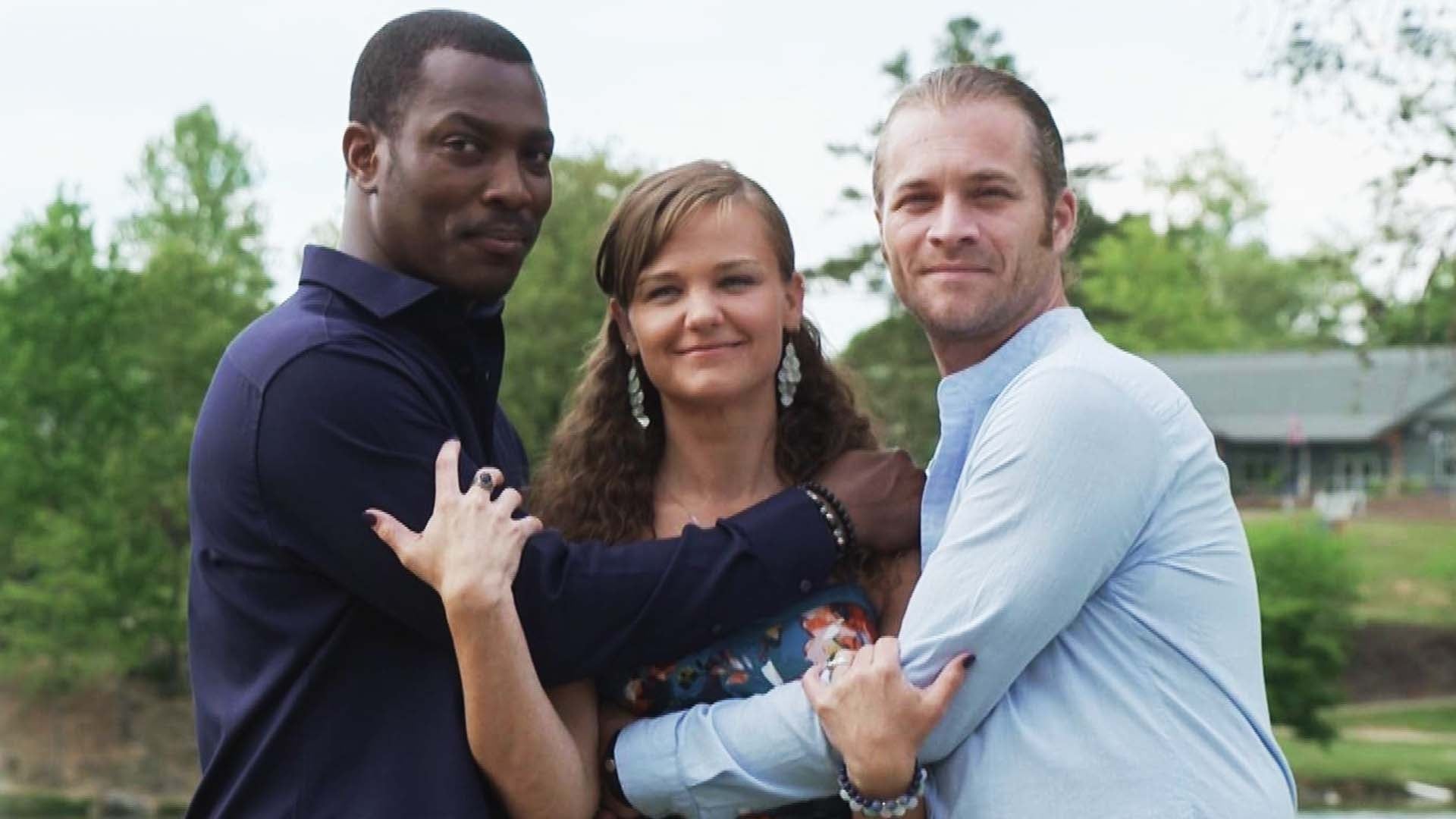 'Seeking Brother Husband' Showcases Women Seeking Multiple Male …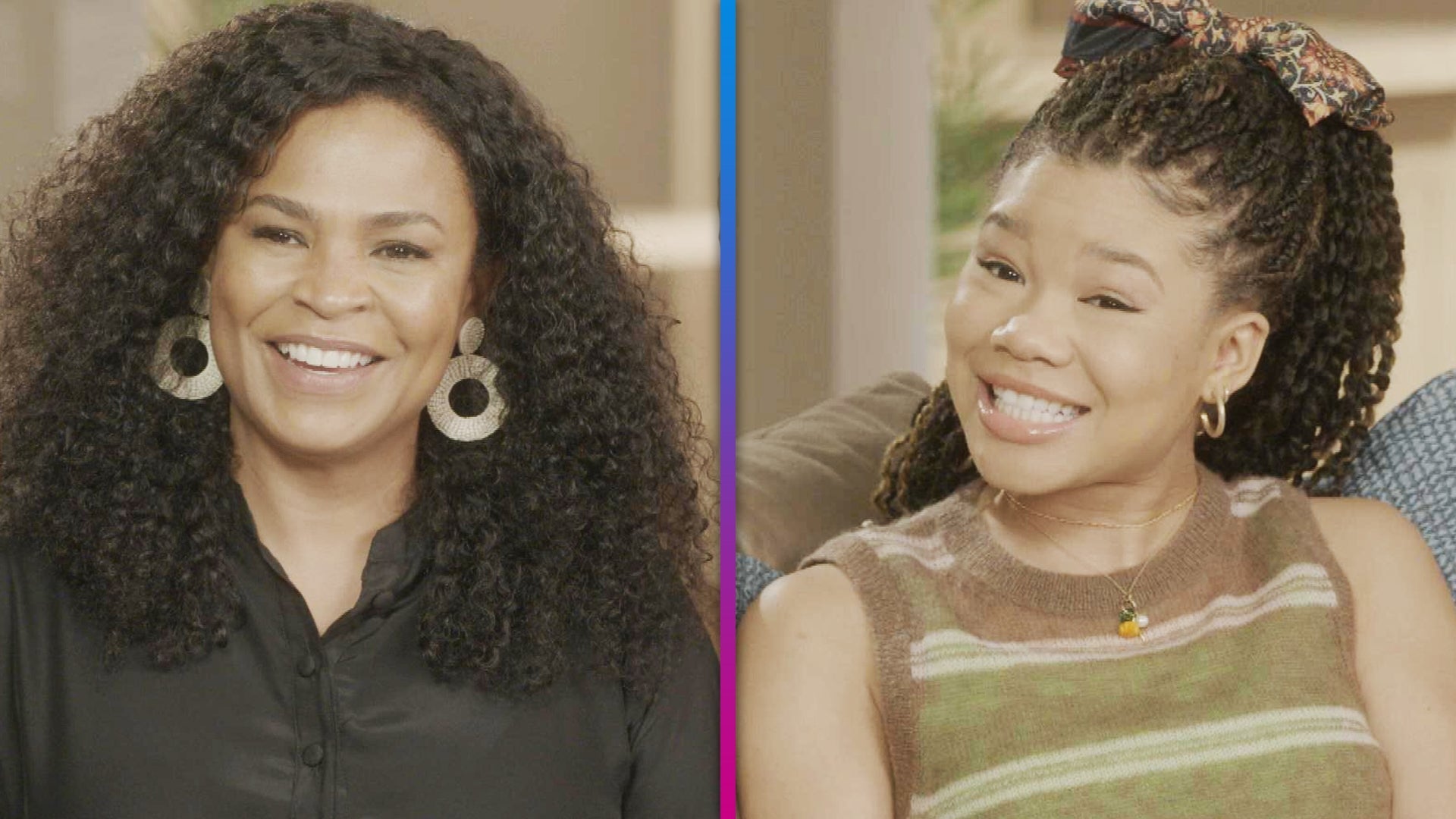 Storm Reid Calls Nia Long an 'Icon' After Working Together on 'M…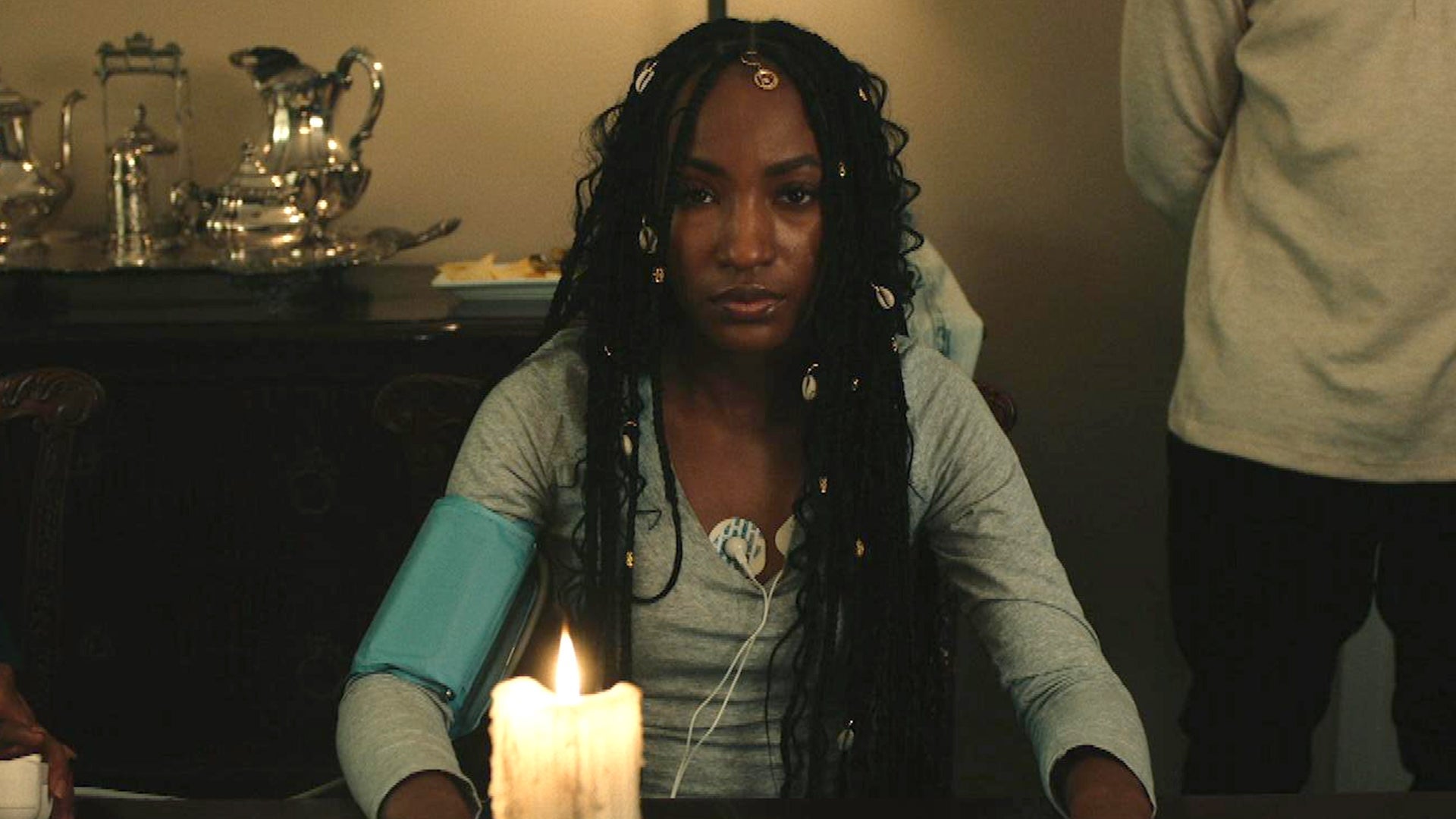 'The Reading' Trailer (Exclusive)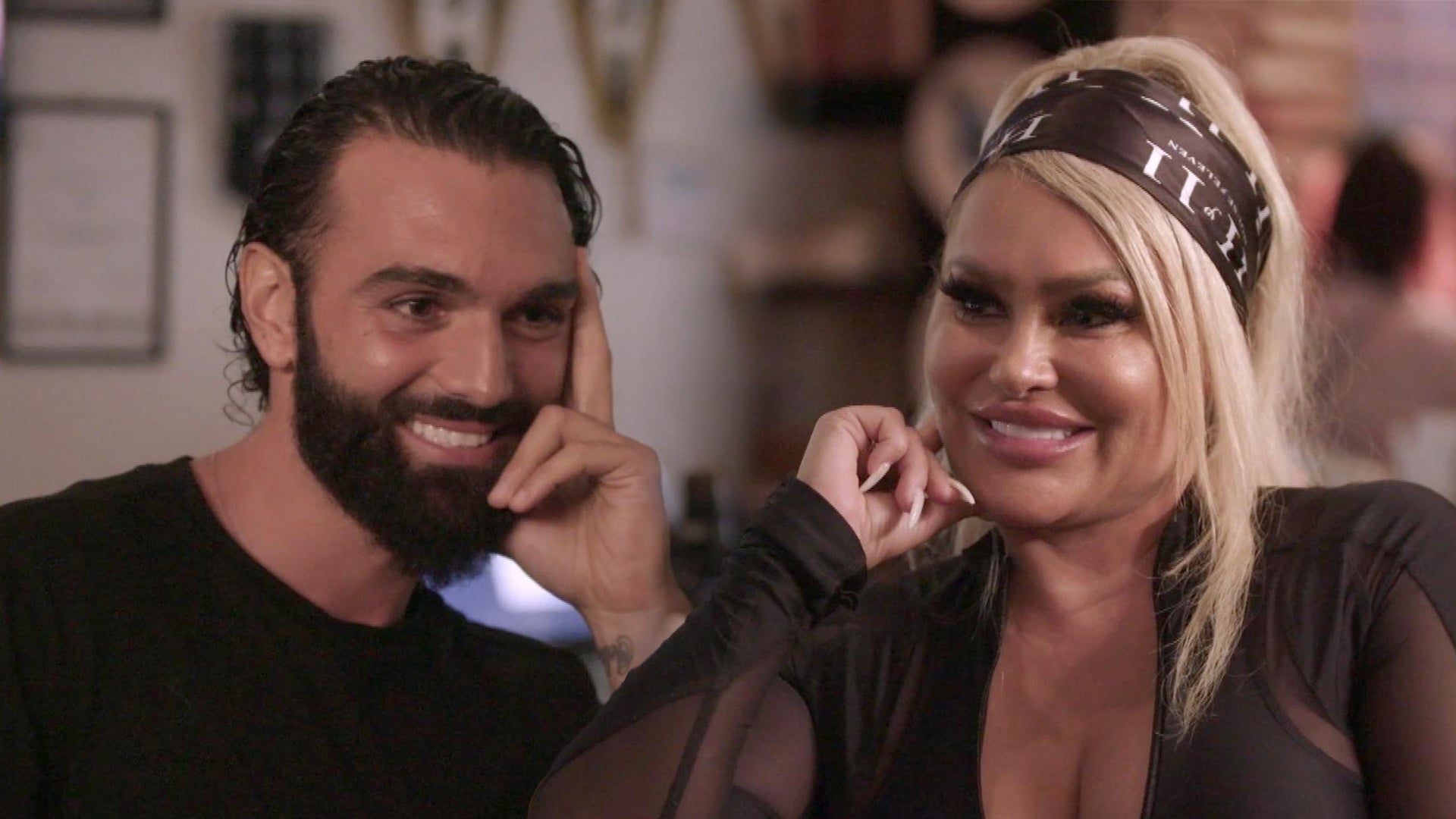 'Darcey & Stacey' Season 4 Trailer: A Matchmaker and Georgi's Re…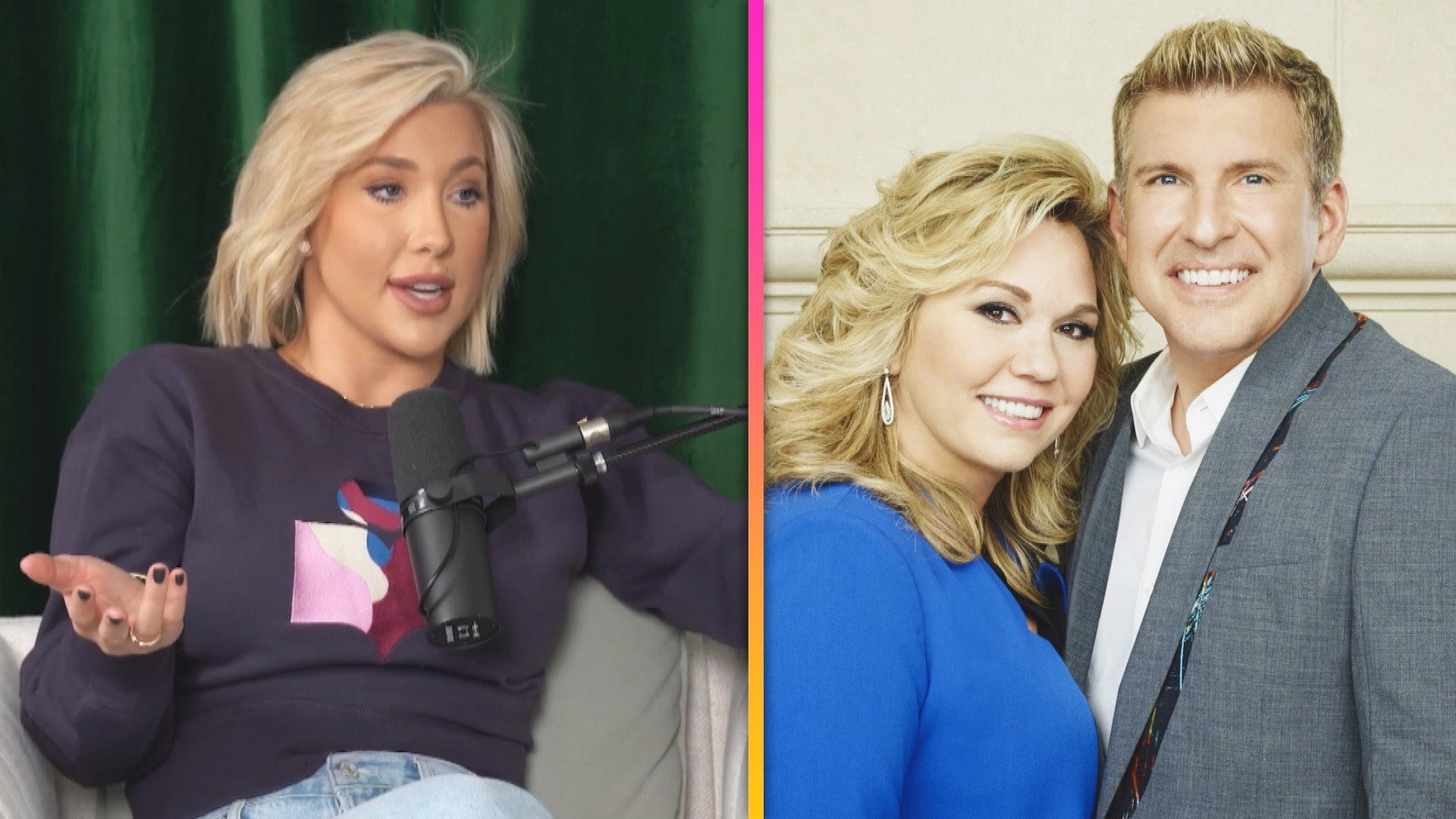 Savannah Chrisley Says Her Life Is 'Falling Apart' Amid Parents'…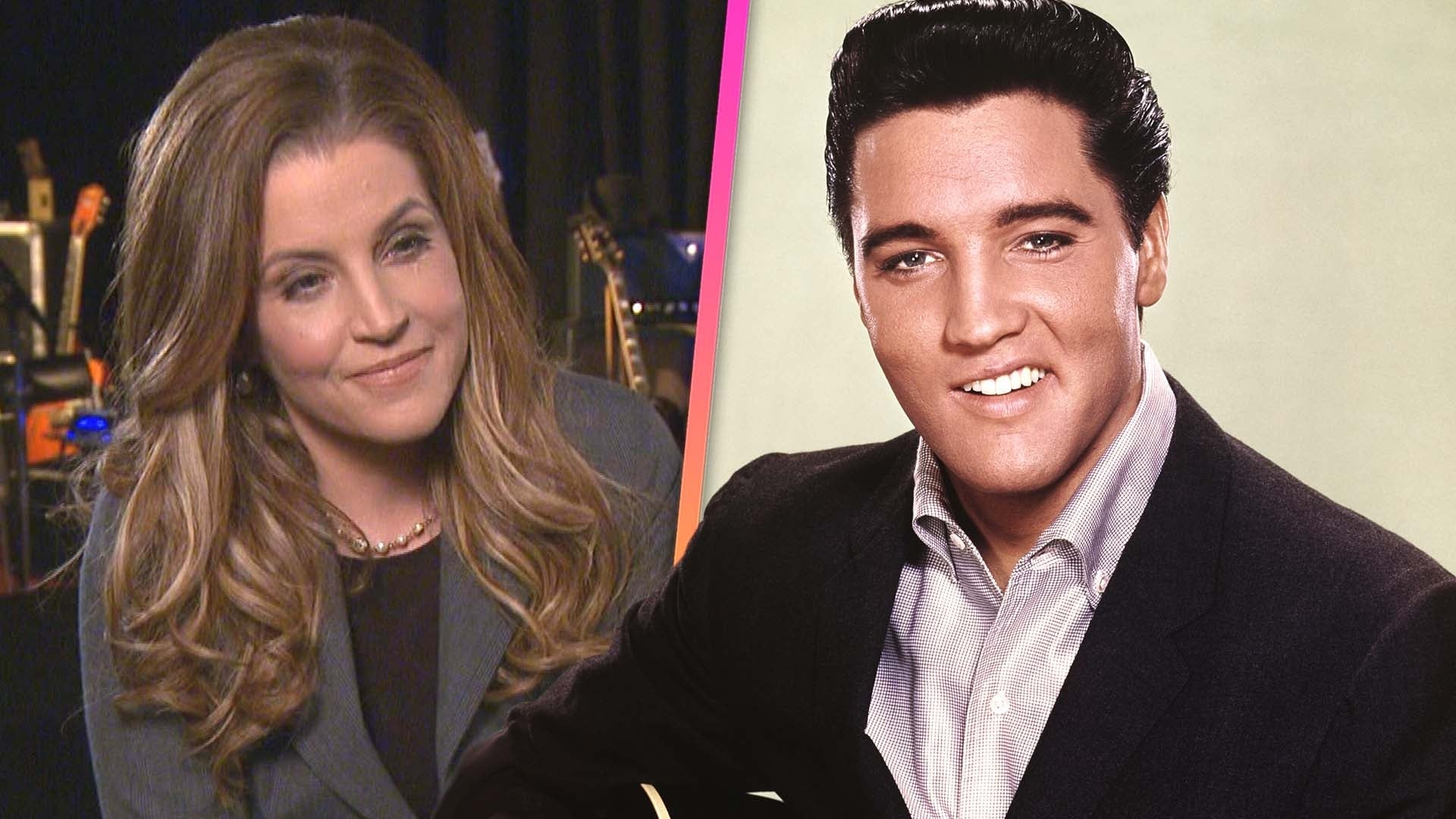 Lisa Marie Presley on Elvis and Following in Dad's Footsteps Wit…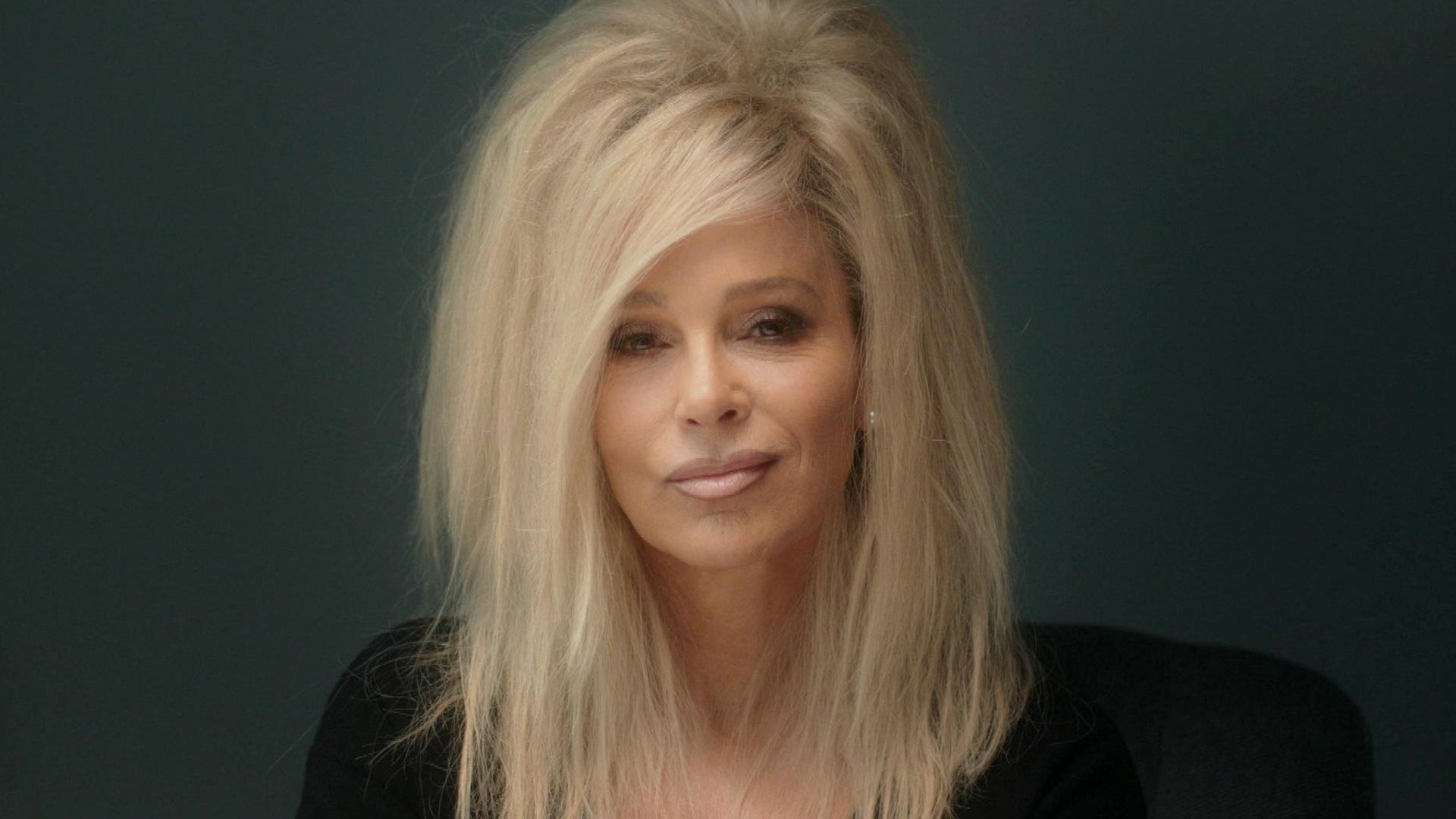 'Gwen Shamblin: Starving For Salvation' Trailer | Jennifer Grey …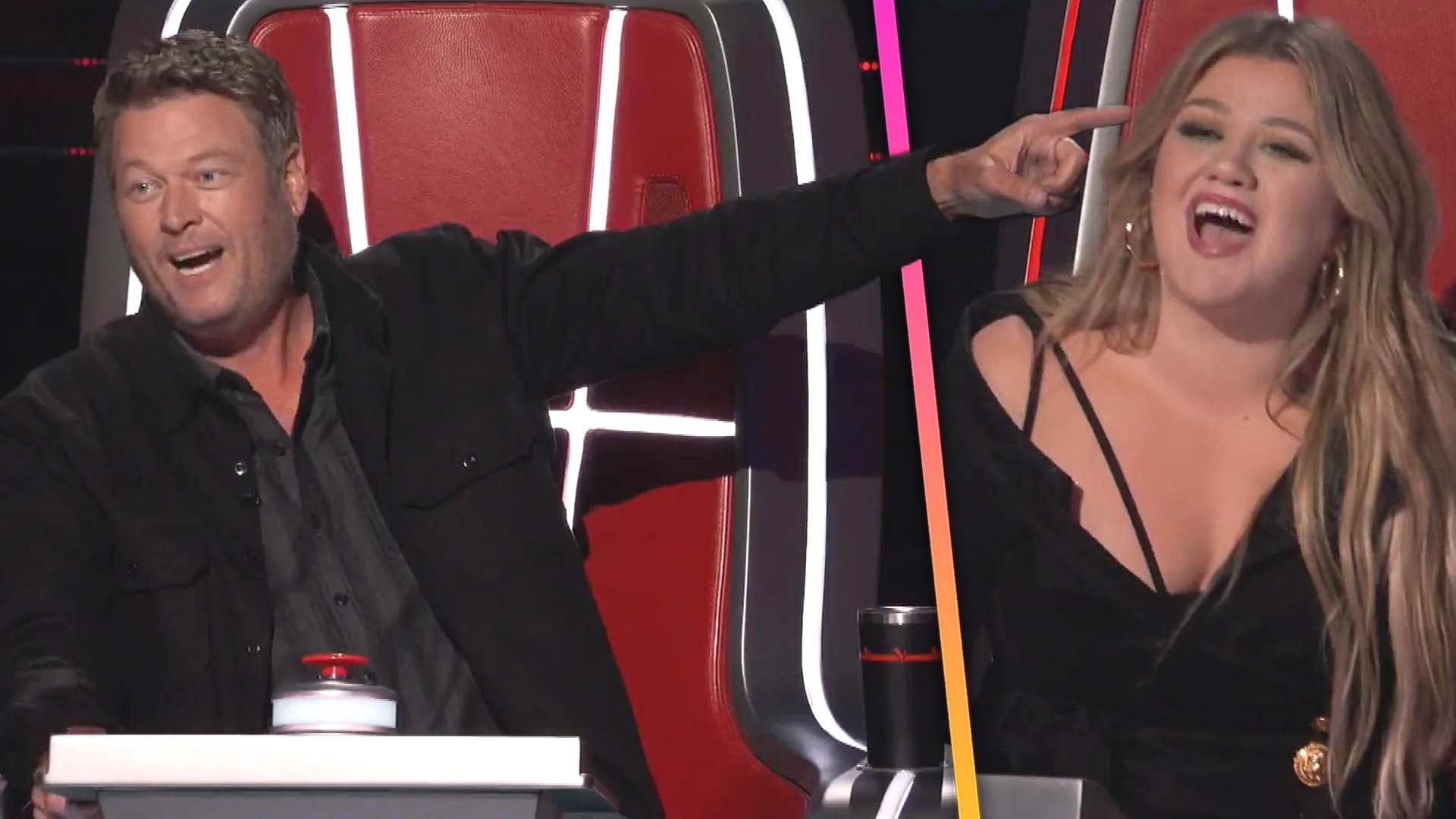 'The Voice's Blake Shelton Already 'Tired' of Kelly Clarkson in …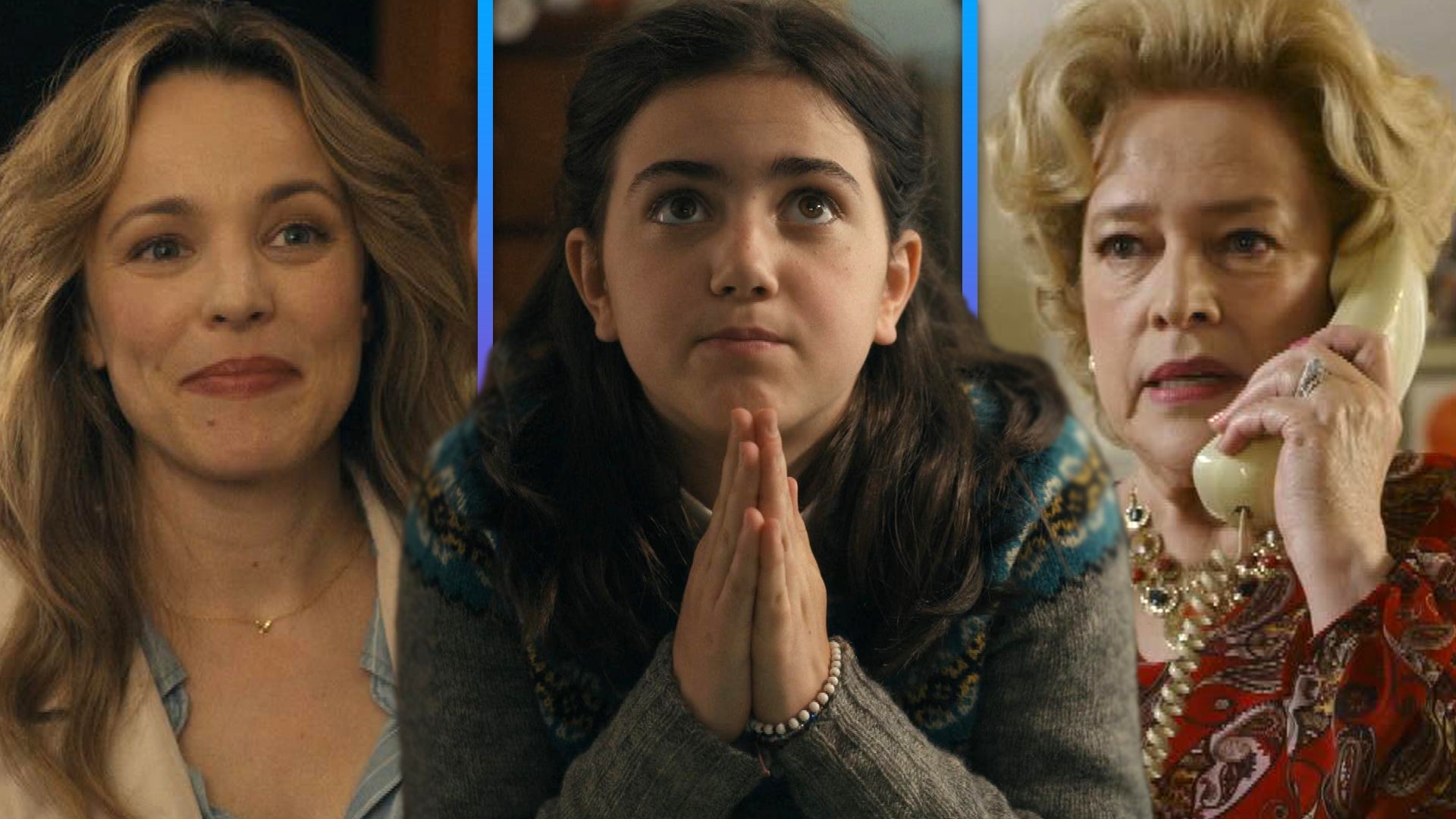 'Are You There God? It's Me, Margaret' Trailer No. 1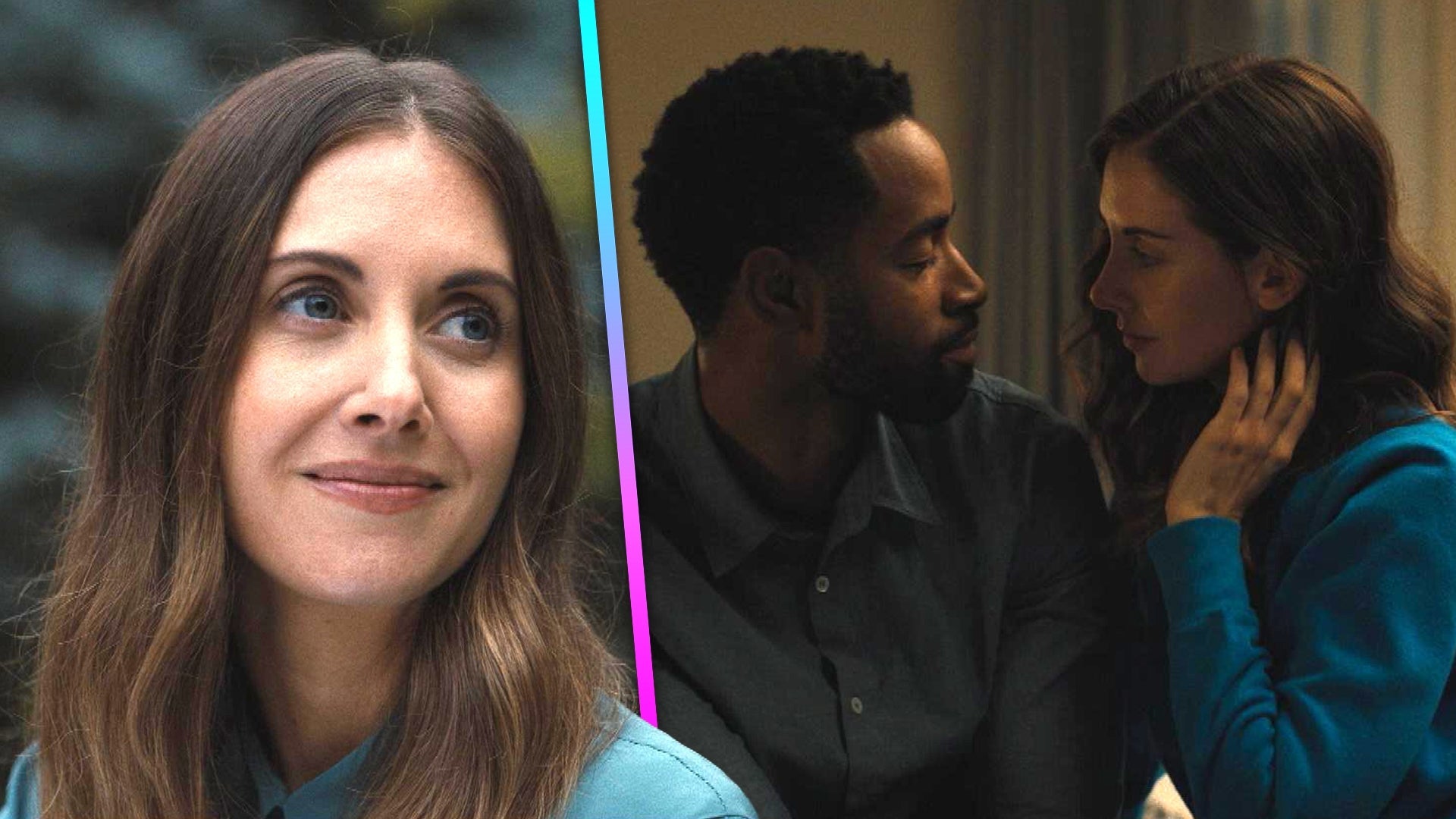 'Somebody I Used to Know' Trailer No. 1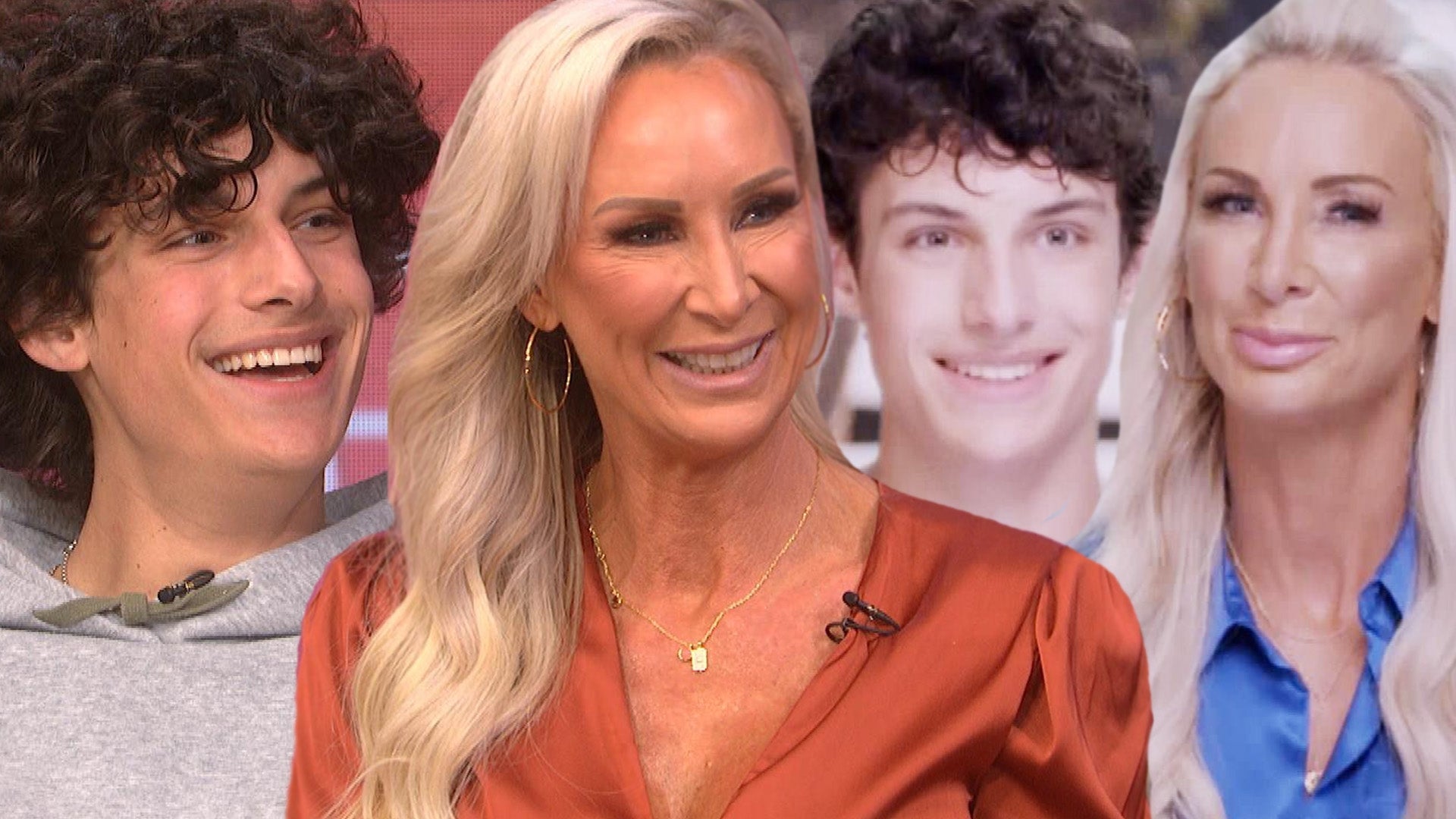 'MILF Manor's Kelle and Joey React to Show's Twist and Promise S…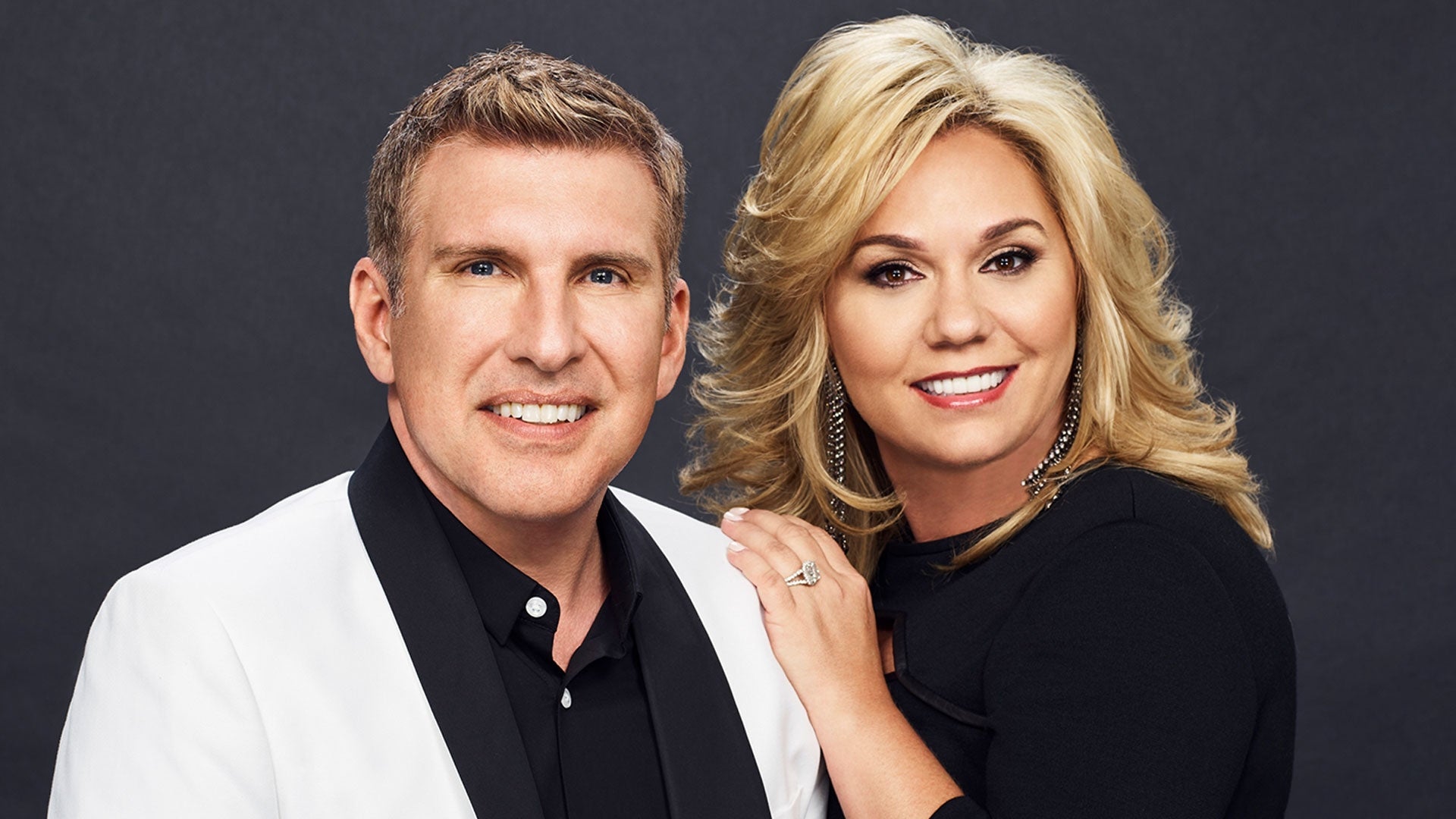 Todd and Julie Chrisley Report to Prison to Begin Serving Tax Fr…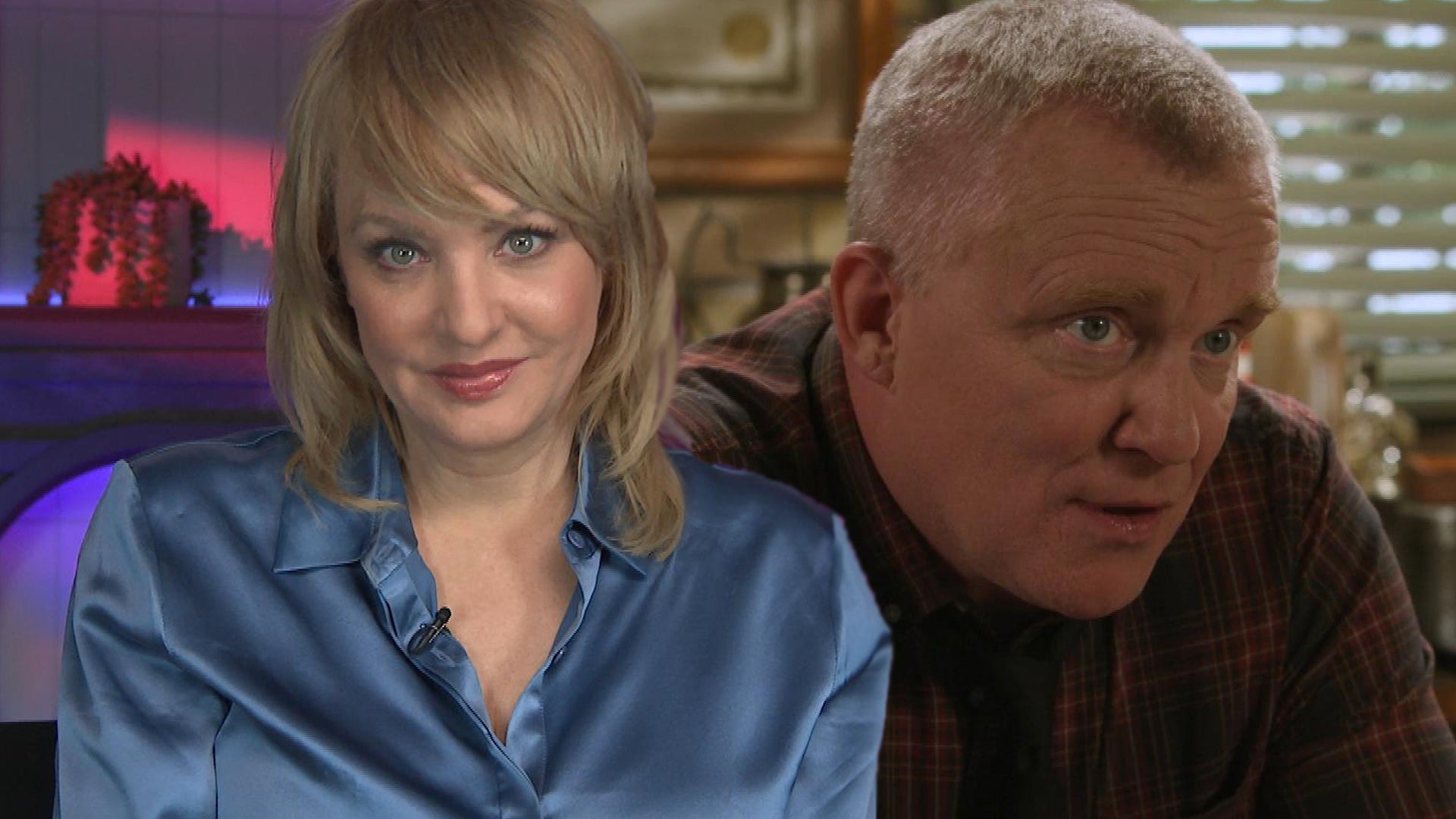 Wendi McLendon-Covey Gushes Over Anthony Michael Hall Joining 'T…
It's week five of The Bachelor, and things are getting real.
Colton Underwood is just about halfway through his Bachelor journey, and while he's definitely developed connections with the women so far, we got some real feelings this week. The promo for this week's episode teased a love confession from Hannah B., a meltdown from Elyse and a one-on-one date for Heather, who's just hoping to have her first kiss (yes, really). ET was right here, live blogging the whole thing!
We have to admit, we were doubtful the 23-year-old would make it this far without a lip lock, but Colton is full of surprises. "We have some great conversations," he teased to ET last month, when asked if he'll give Heather her first kiss. "So you are going to have to stay tuned for that one!"
But Heather's kiss was just the tip of the iceberg, as a shocking exit and another big blowout fight ensued. Check it out:
Demi Gets Back in the Action
6:59 PM:
Demi surprisingly wasn't part of the drama this week, but that's all about to change, judging by the promo for next Monday.
There's Colton getting steamy with Hannah G., him crying about making the "greatest mistake of my life" and good ol' Demi getting feisty.
"Looks like I'll be fighting someone tomorrow," she promises. Can't. Wait.
Colton Storms Off
6:58 PM:
Colton needs "some time alone" -- and can you blame him?
The Bachelor storms off, and everyone freaks out. "Another part of me is wondering, what if he's about to call it quits?" Caelynn asks.
"I'm over it," he angrily says on the beach.
To be continued...
Onyeka and Nicole Go at It
6:52 PM:
"You are a liar, Nicole! You are a liar!" Onyeka yells at the cocktail party, as Nicole cry-screams back.
The pair's bickering is so uncomfortable that even the other women -- and Colton -- can't help but get uncomfortable.
Colton then walks over to listen to their "conversation." "I just came over here because I heard you guys yelling," he says.
Colton Is the Ultimate Tattletale
6:46 PM:
Tattletale Colton goes straight to Onyeka to tell her what Nicole said about her.
"I've never in my life been called a bully. Nicole's literally a psycho," she tells the camera.
To Colton, however, Onyeka defends herself nicely: "She's not a good person. I don't trust her intentions, and I know you can do so much better."
OUCH!
Nicole Tries to Set the Record Straight
6:42 PM:
"I came here for the possibility of love... I don't want a boyfriend. I don't want an Instagram husband," Nicole tells Colton at the cocktail party, on the verge of tears.
We were confused as to why Nicole doesn't want an Instagram husband, but then she decided to drop other bombshells, like that Onyeka has been bullying her since they first met on night one.
"It seriously makes my stomach upset," Colton says.
Colton Is Ready to 'Go All In' With Cassie
6:31 PM:
Are we already at fantasy suites? Somehow Cassie and Colton end up in bed on their one-on-one.
"He told me that he was crazy about me," Cassie beams. "He definitely shows me that he cares a lot about me. I don't want to come back to reality!"
"Cassie is amazing. My gut and my heart is telling me to go all in," Colton reveals.
Cassie Confesses That She's... Not a Virgin
6:28 PM:
Colton put his sexuality out there by revealing he's a virgin, so Cassie reciprocated by revealing that she's not one!
"It's kind of a scary thing, just thinking about different members of my extended family and my community who don't know that I'm not a virgin. They might judge me for it, and so then, I don't know, it might be some tough conversations going back home, or maybe some judgment back home," she shares. "And that's not easy."
Colton Is 'Insanely Attracted' to Cassie
6:22 PM:
Colton and Cassie definitely figured out how to spend their time: kissing in the ocean.
"I am insanely attracted to Cassie," Colton confesses, as she marvels at how great the date is going.
Colton and Cassie Get Stranded
6:20 PM:
Is being stranded on an island with Colton a dream or a nightmare? Cassie's clearly feeling it, but we can't help but notice there's literally NOTHING ELSE ON THIS "ISLAND" besides the camera crew.
And the Group Date Rose Goes to...
6:13 PM:
Neither Nicole nor Onyeka! It's Hannah B. who gets the group date rose, because a love confession is far less stressful than a back-and-forth over comments that may or may not have been said!
"I think this rose is his way of saying 'Thank you so much, I appreciate it,'" Hannah B. gushes to the camera, as Nicole is still crying over her drama with Onyeka.
Onyeka Snitches on Nicole
6:11 PM:
The drama with these women! Just when we thought we were over the beauty queen drama, Onyeka starts some sh*t with Nicole, telling Colton that Elyse told her that Nicole was trying to "find an opportunity to leave Miami."
Colton freaks out and confronts Nicole, as Tayshia tells Onyeka that that Nicole never even said that comment.
"I feel really personally affected," Nicole says after rejoining the group, bursting into tears.
Hannah B. Is Falling in Love!
6:01 PM:
After all that drama with Caelynn, Hannah B. might just be back as a season frontrunner.
"I am falling in love with you," Hannah B. confesses, as Colton says nothing and kisses her.
A Band-Aid Mystery
5:59 PM:
Just a mid-episode thought: Kirpa has a Band-Aid on her chin. Why?
Demi, Hannah G. and Hannah B. Give the Challenge a Hard Pass
5:49 PM:
Demi, Hannah G. and Hannah B. nope out of the survival challenge, heading to a hotel to pick up some fine dining instead of the jungle's natural protein.
"These other ladies can suck maggots, but me, I'm drinking champagne," Demi teases while popping open a bottle of bubbly.
Colton Gets Over His Breakup in the Jungle
5:43 PM:
Nothing heals a broken heart like a jungle adventure group date!
"Hannah B. swallowed a bug whole. Nicole stuck her hand into a hole with an eel in it. And Tayshia let a scorpion crawl all over it," Colton says. "These women are getting after it."
Elyse Loses It and Leaves
5:28 PM:
After Heather returns from her one-on-one date, Elyse heads off to see Colton in his hotel room, dressed like she's going to the Oscars.
"I struggled a lot, because I want to know all the silly stupid things about you and how... I want the time and attention that a relationship deserves," Elyse tearfully tells him. "F**k, you're breaking my heart."
"I can't accept a proposal after a few months of sharing your time and attention with other people. I can't do it," she continues. "You want something that I can't promise. ...I listen to these girls talk about how much they're falling in love with you. This isn't working for me. I have to leave."
Colton Shares His 'Concern' Over Heather's Inexperience -- but KISSES HER
5:16 PM:
So, Heather's had a boyfriend before, and it lasted EIGHT MONTHS WITH NO KISSING.
"I do have a concern with it," Colton says, but ultimately decides to give her the rose, and takes her off for a private walk to watch some fireworks.
"This is amazing," he says, before going in for the kiss full on makeout.
"It was so good. It literally just felt so natural!" she gushes to the camera. "I hoped that there would be butterflies and excitement and fireworks, and literally there was fireworks."
Cassie Gets the Second One-on-One
5:15 PM:
The next date card arrives, and it's Cassie who will get the week's next one-on-one, much to the chagrin of Elyse.
"It sucks," Elyse tells the camera, on the verge of tears.
Things Are Getting... Raunchy?
5:12 PM:
Heather clearly can't wait to kiss Colton, but do we really need all those closeups of him eating pasta?
Either way, Heather is feeling "pretty special" on their date, as they sit in silence, marveling at how "unbelievable" their surrounds are.
Elyse Expresses Her Doubts
5:08 PM:
The women are loving Thailand, but Elyse... not so much. The 31-year-old makeup artist can't help but express her doubts about where she and Colton are going, after seeing him form connections with other women following their one-on-one date in San Diego weeks earlier.
Heather Gets a One-on-One Date
5:05 PM:
Never-been-kissed Heather finally gets some alone time with our Bachelor -- and she's looking lose her lip virginity.
"If there was ever a time I was going to kiss someone, this is the setting!" she says as they head off on a romantic boat ride.
Colton's Shirtless Again!
5:02 PM:
Surprise! We're in Thailand, and Colton's taking a shirtless shower to let us know that we're in for some sexiness!
The Bachelor airs Mondays at 8 p.m. ET/PT on ABC -- join ET's Bachelor Nation Facebook group here.
RELATED CONTENT:
'The Bachelor' Sneak Peek: Standout Elyse Says She's Doubting 'Everything,' Storms Out on Women
'Bachelor' Standout Caelynn Miller-Keyes, Colton Underwood Speak Out Following Her Emotional Rape Reveal
'The Bachelor': Colton Underwood Gets Personal After Caelynn Emotionally Reveals Past Sexual Assault
Related Gallery