TV
'The Bachelorette' Finale: Katie Breaks Up With Justin After Her Fantasy Suite With Blake
By
'The Bachelorette': Katie Thurston Reveals the Advice She's Give…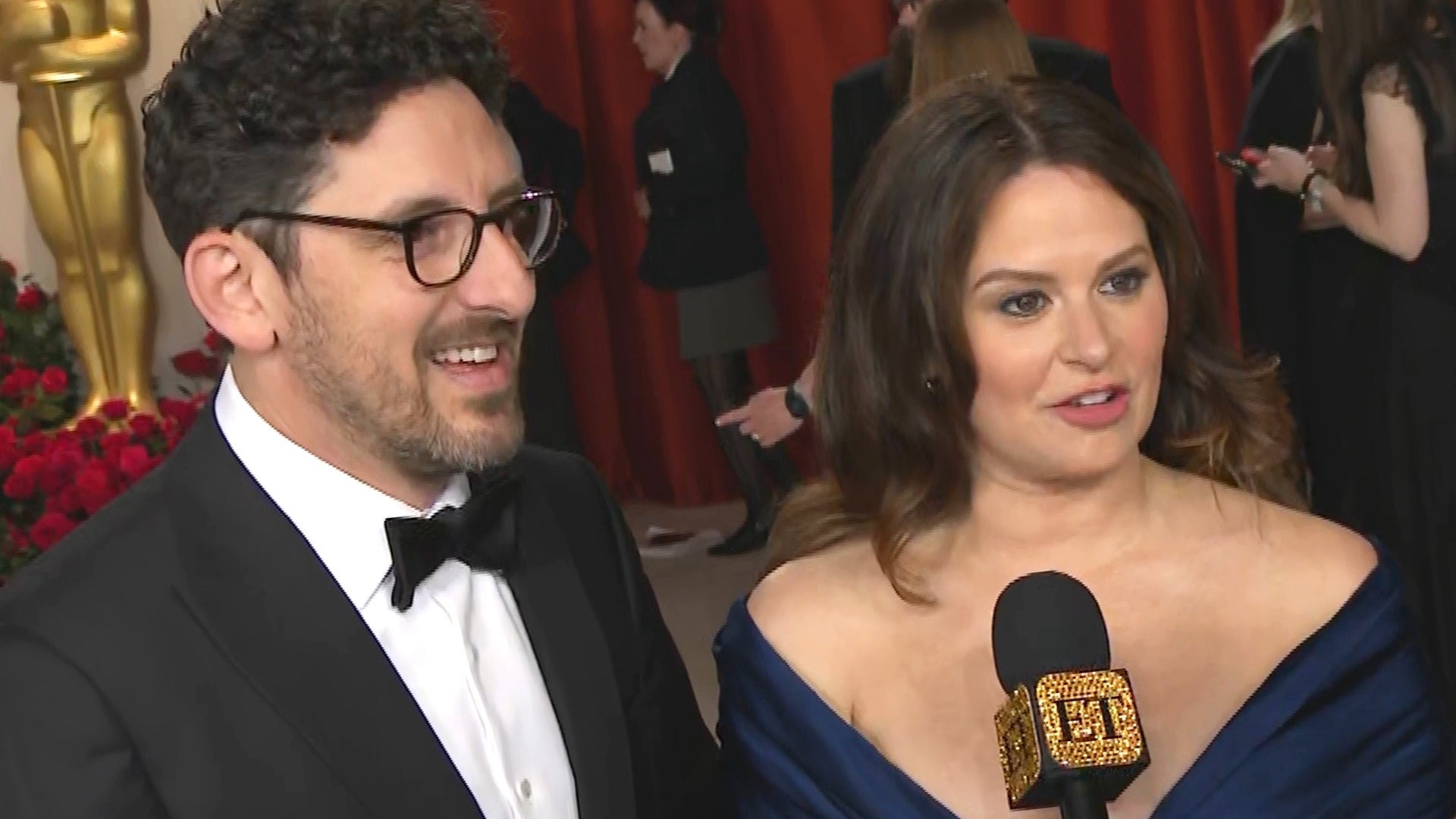 Katie Lowes and Husband Adam Shapiro Brought 4,000 Pretzels to t…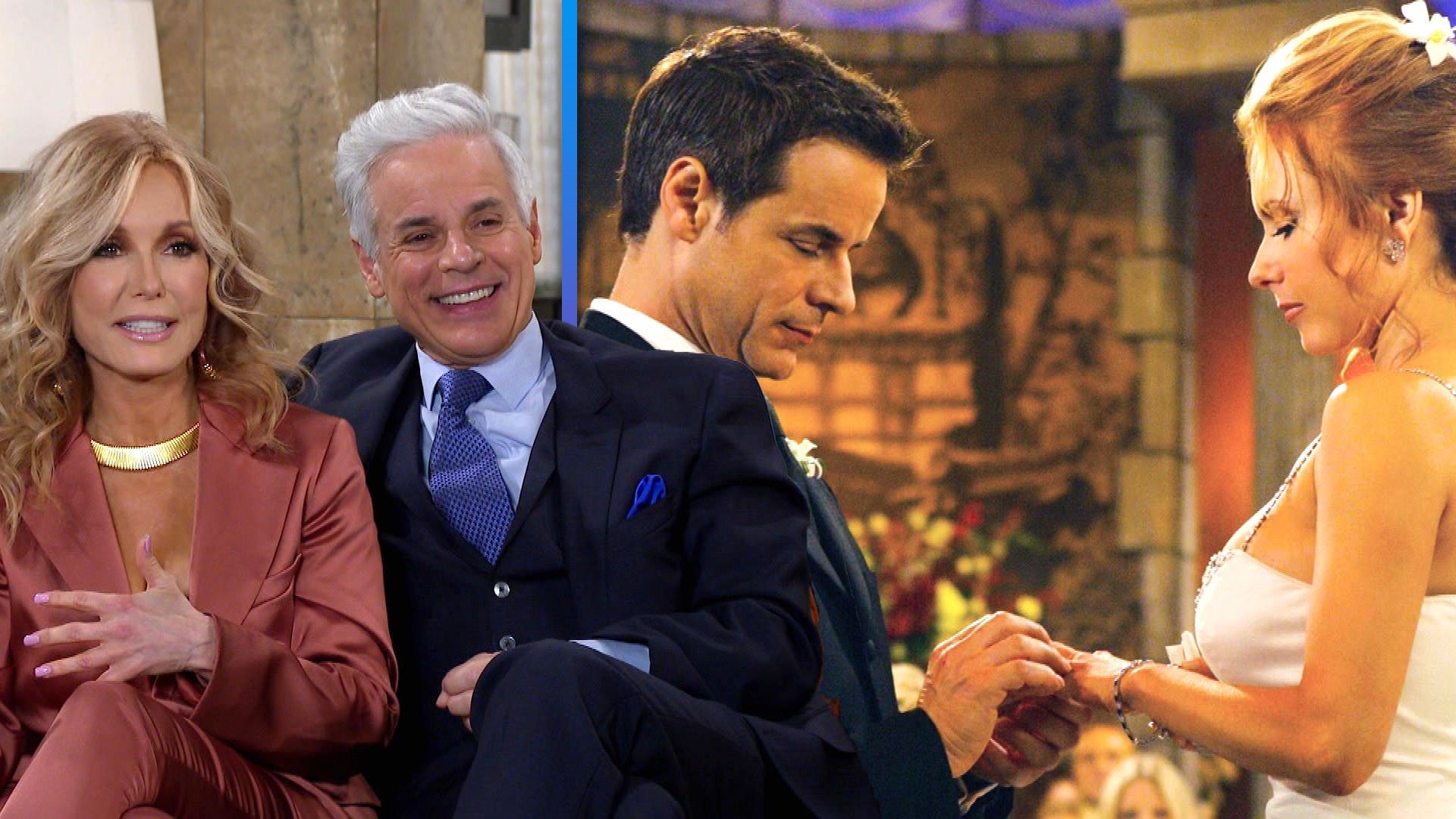 'The Young and the Restless': Weddings and Romance! ET Honors So…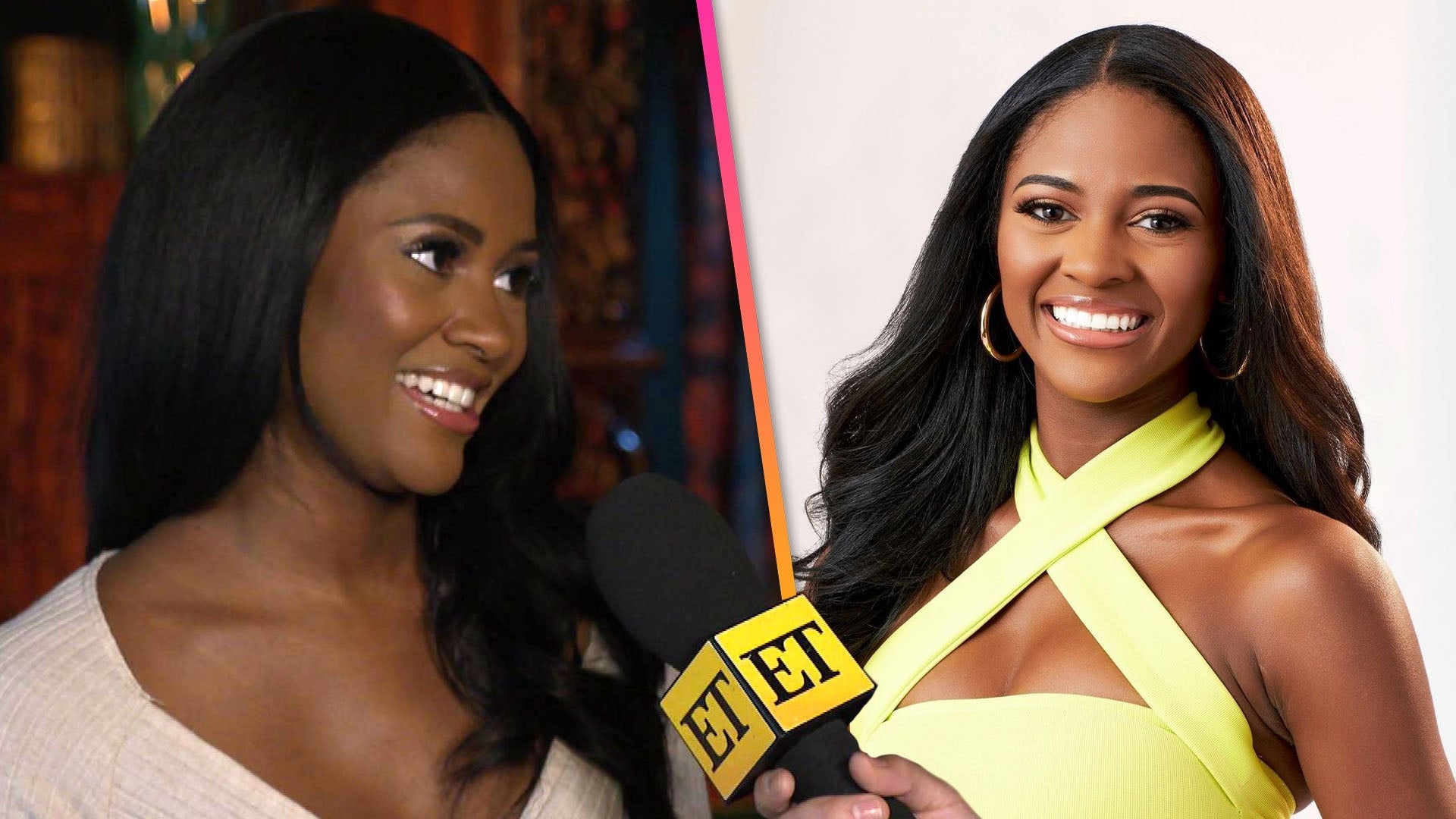 'The Bachelorette's Charity Lawson Details Being Chosen as Lead …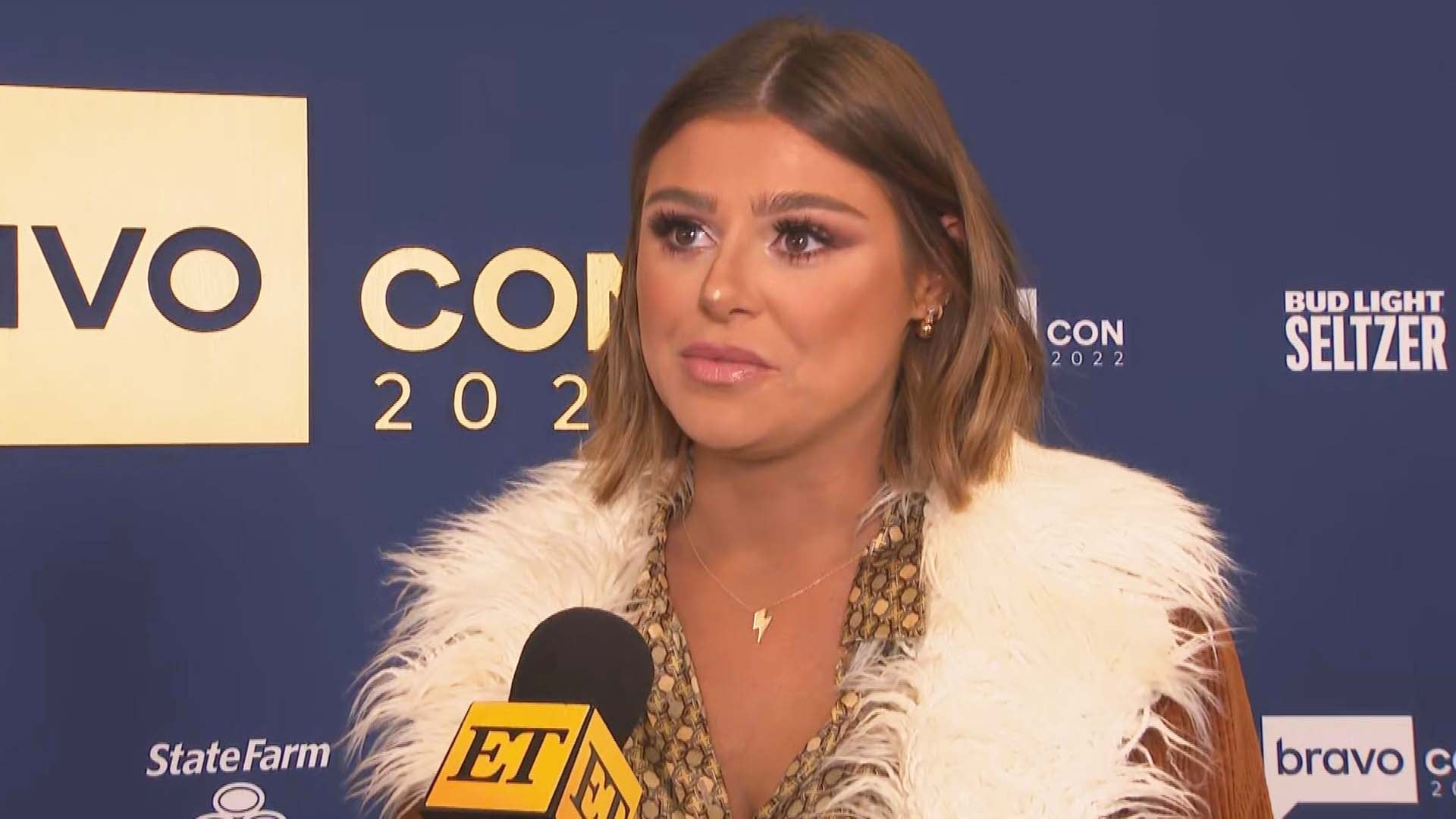 Raquel Leviss Breaks Her Silence on Tom Sandoval Cheating Scanda…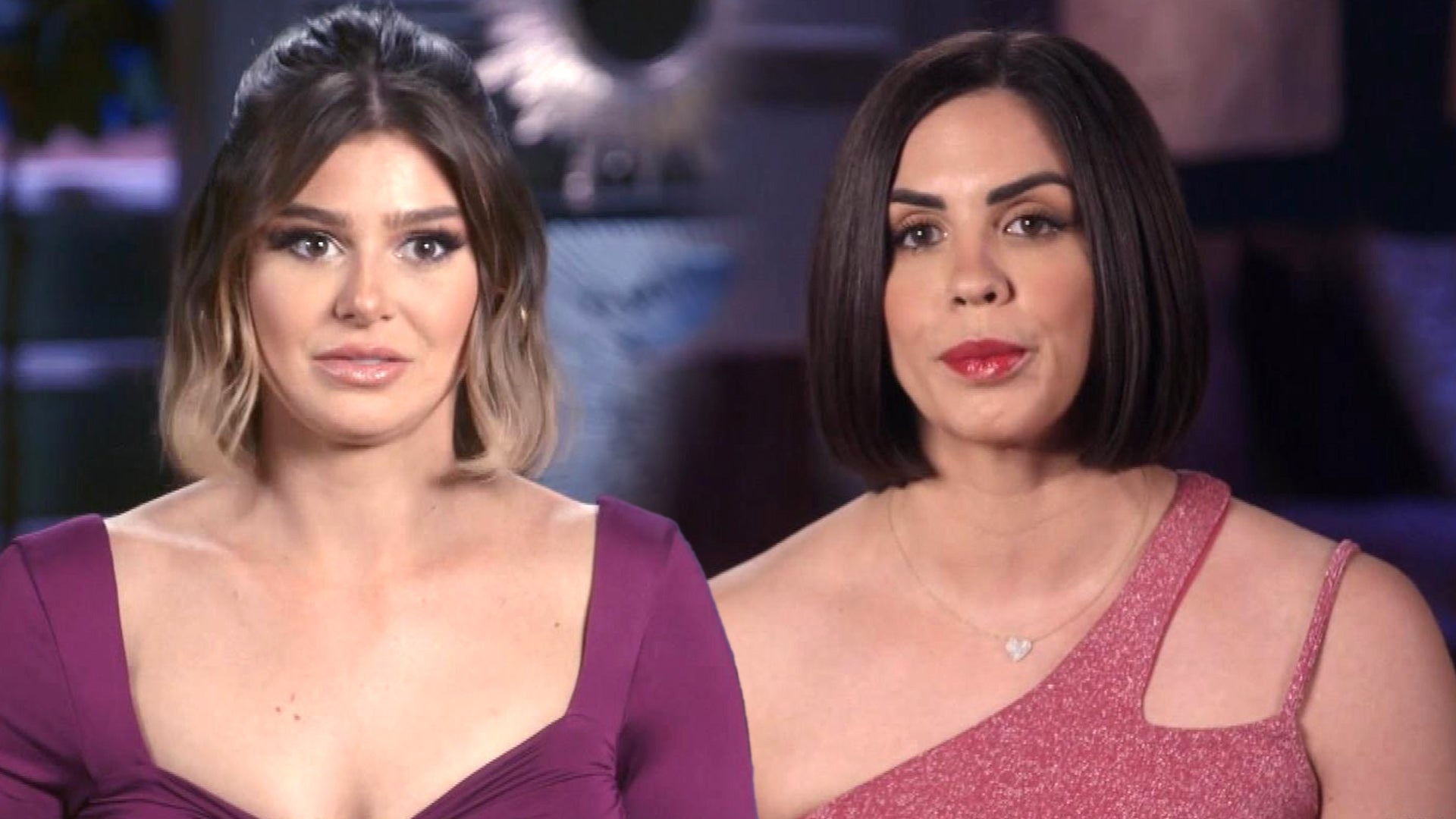 'Vanderpump Rules': Katie Maloney Calls Out Raquel Leviss for 'P…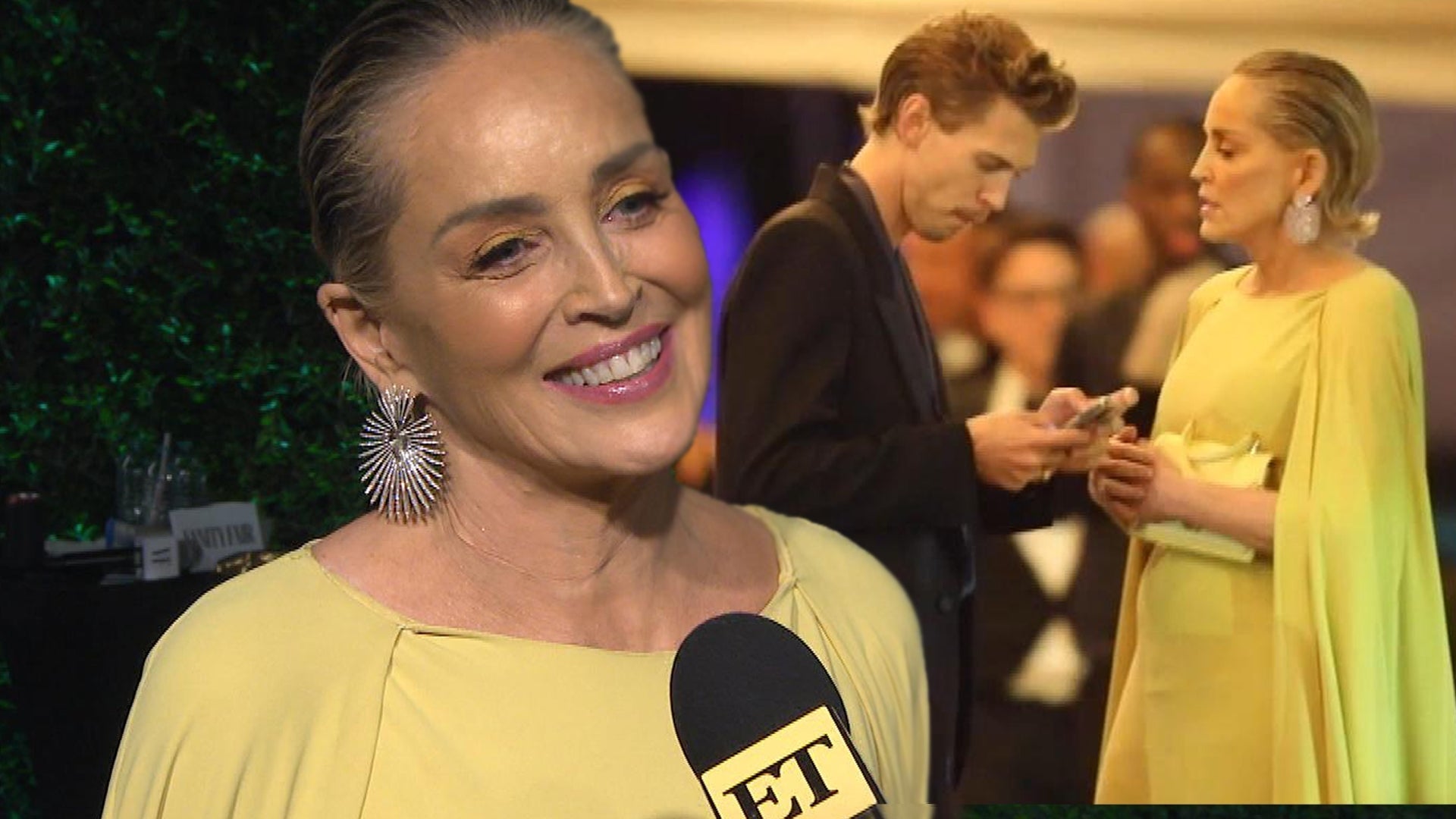 Inside Oscars 2023 After-Parties: What You Didn't See on TV!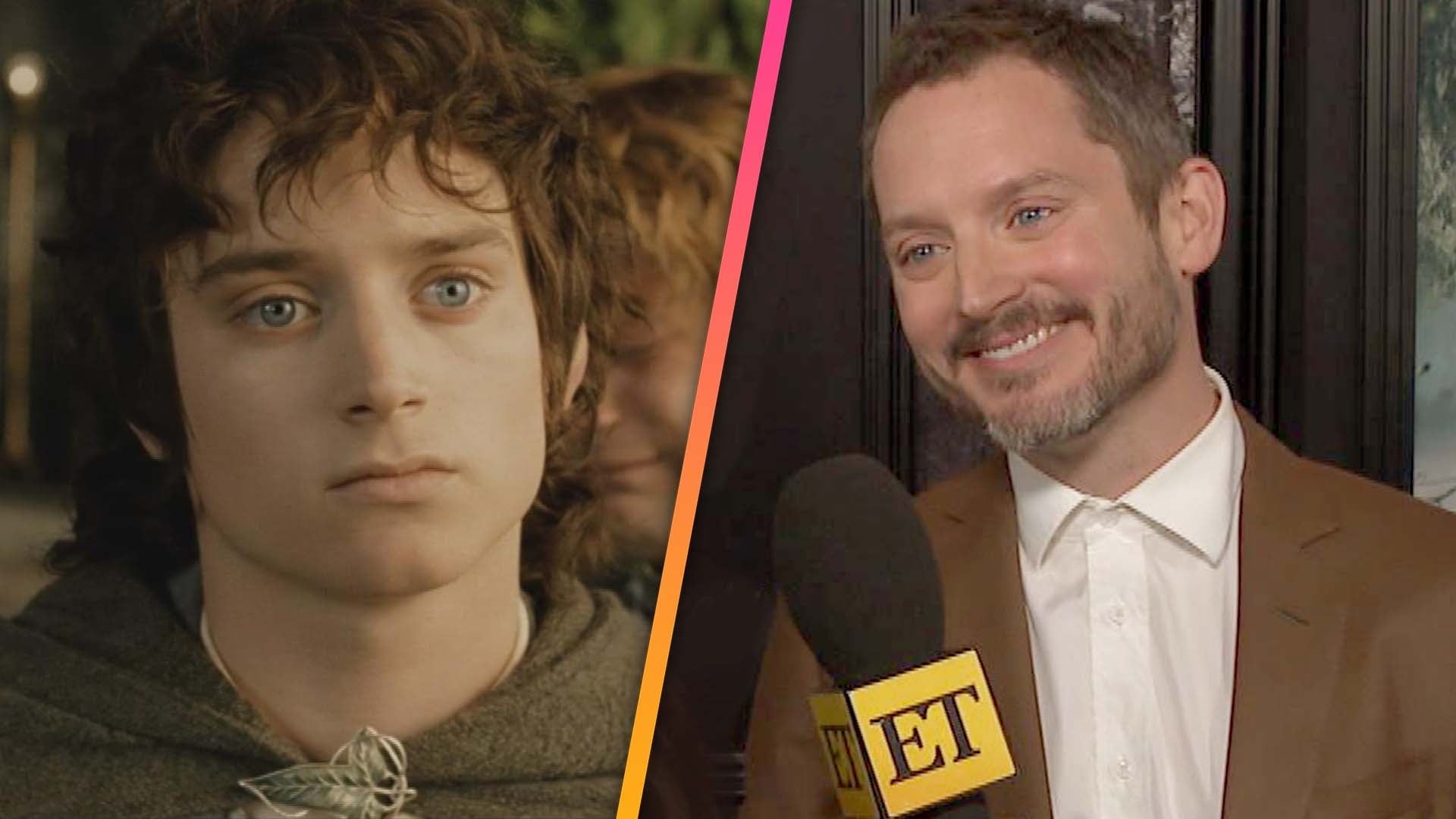 Elijah Wood Reacts to 'Lord of the Rings' 20th Anniversary and I…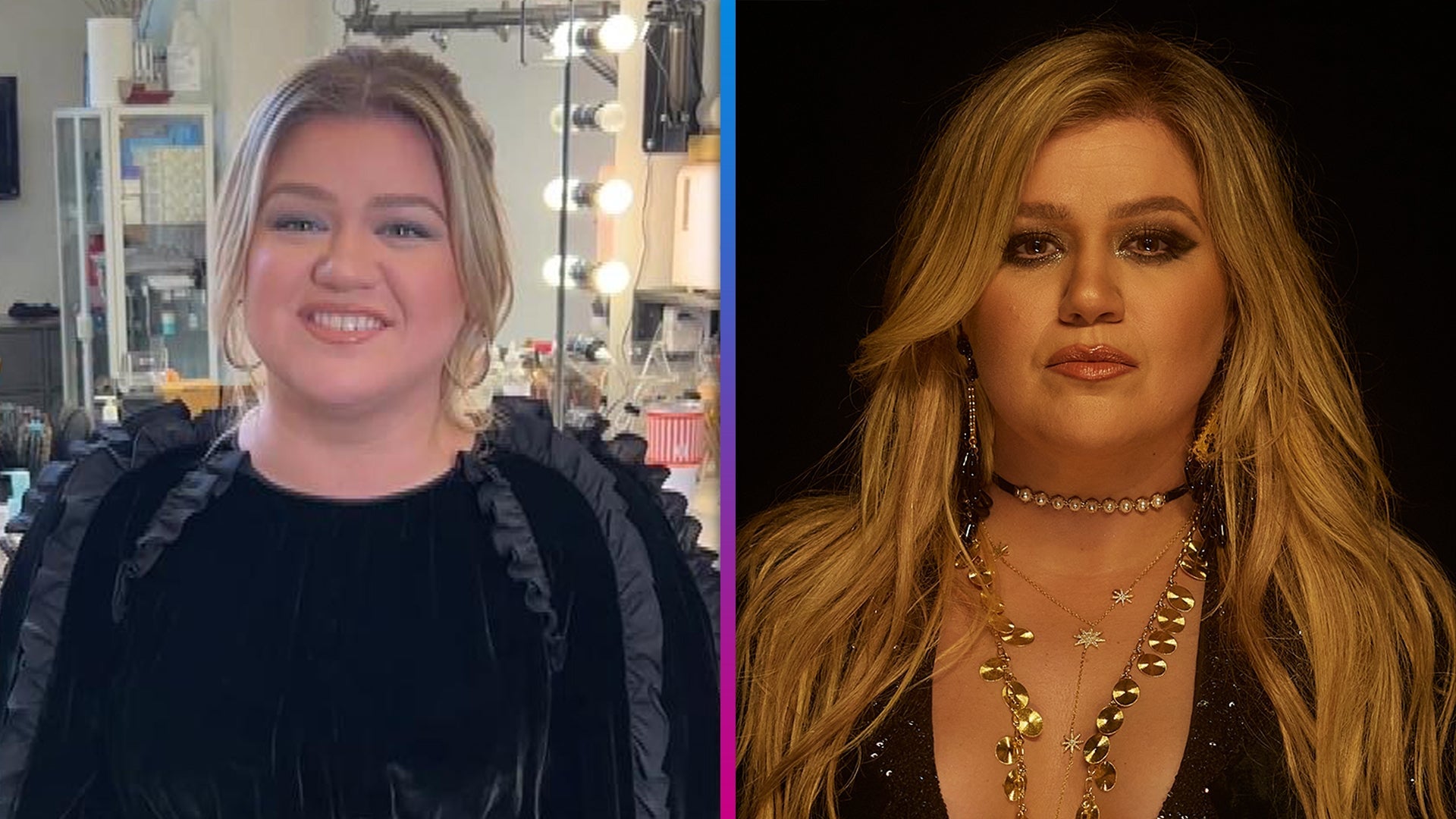 Kelly Clarkson Announces Las Vegas Residency and New Divorce-Ins…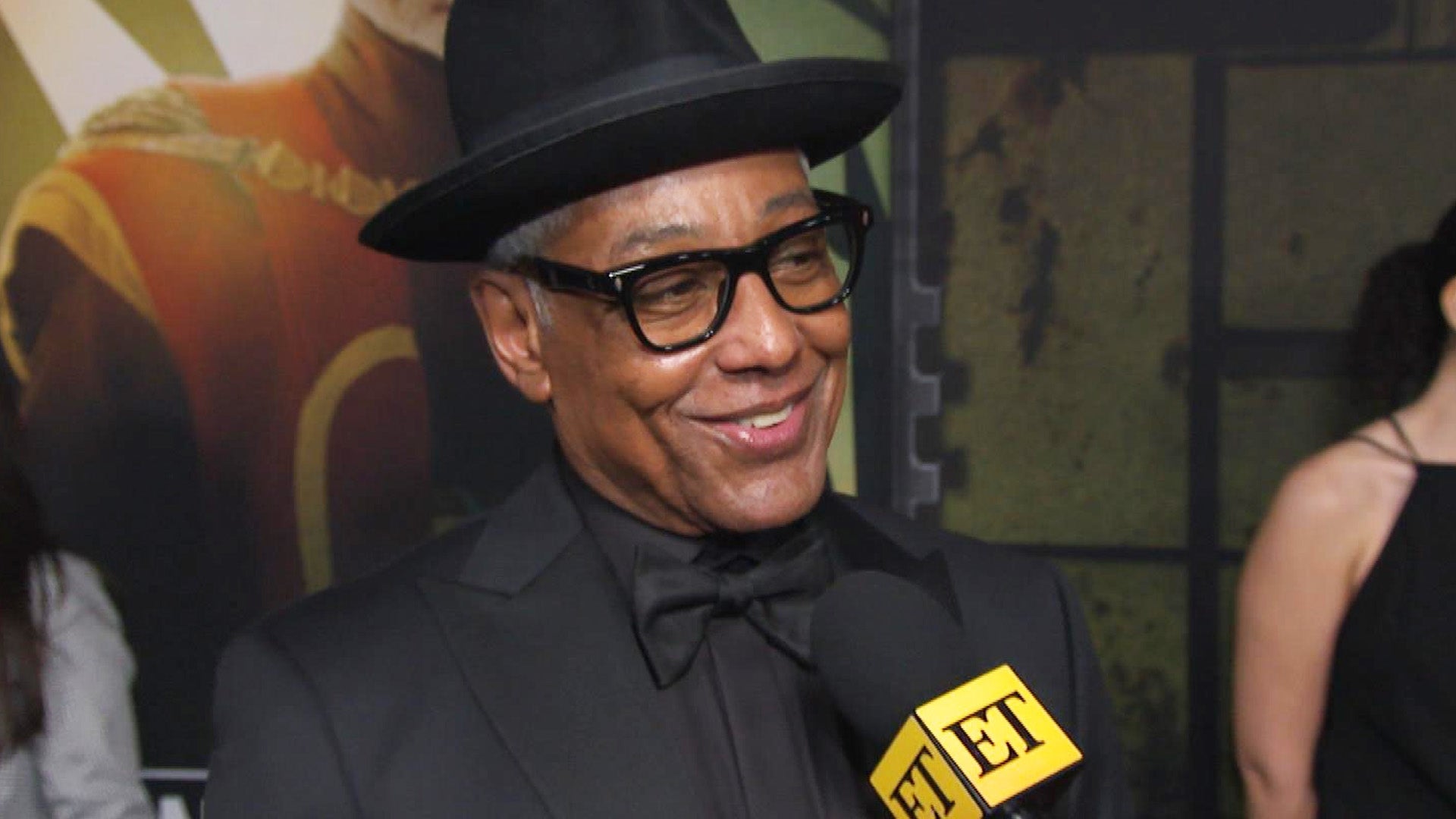 'The Mandalorian': Giancarlo Esposito on What Happened to Moff G…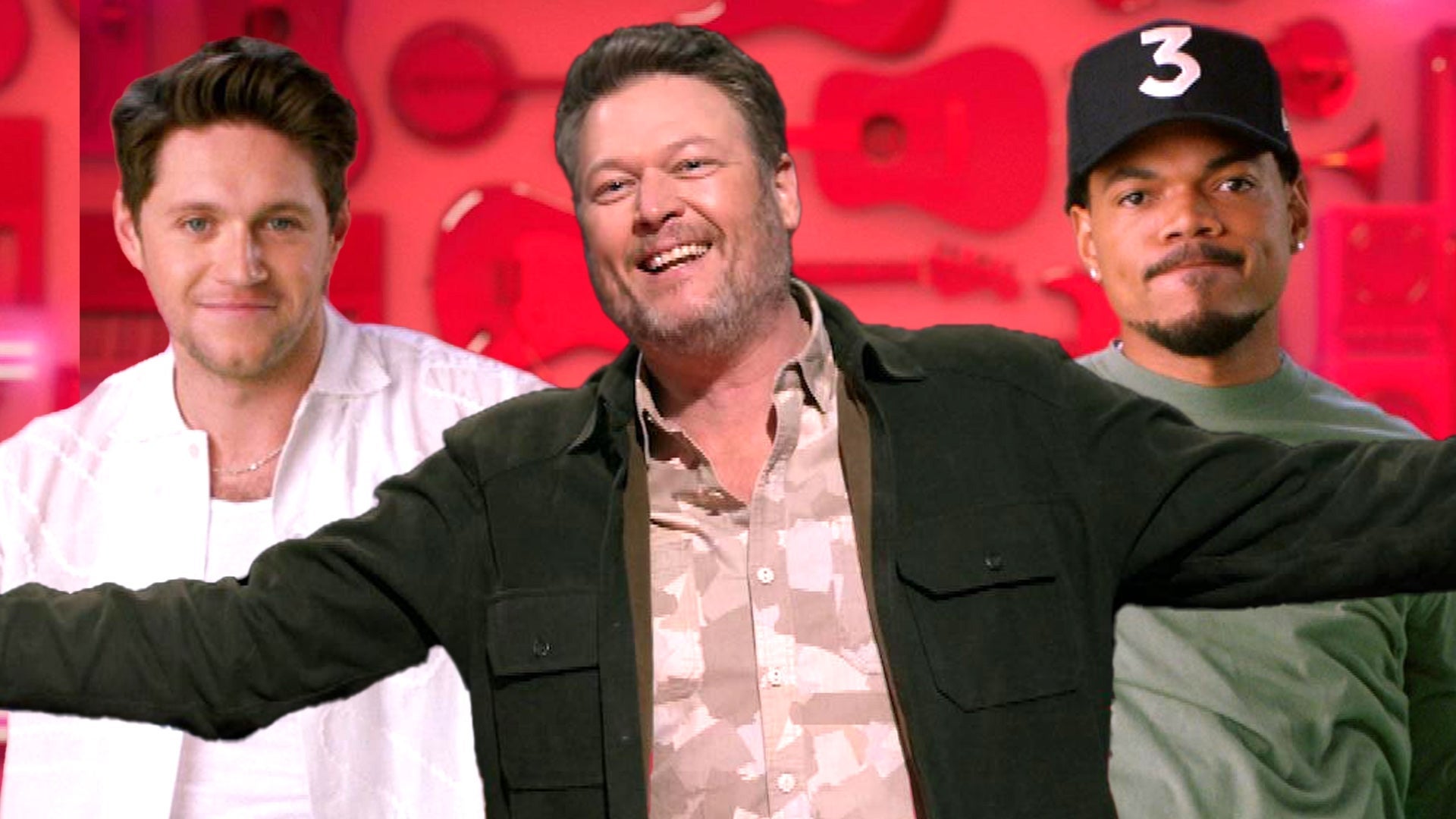 'The Voice': Niall Horan and Chance the Rapper's Strategy to Bea…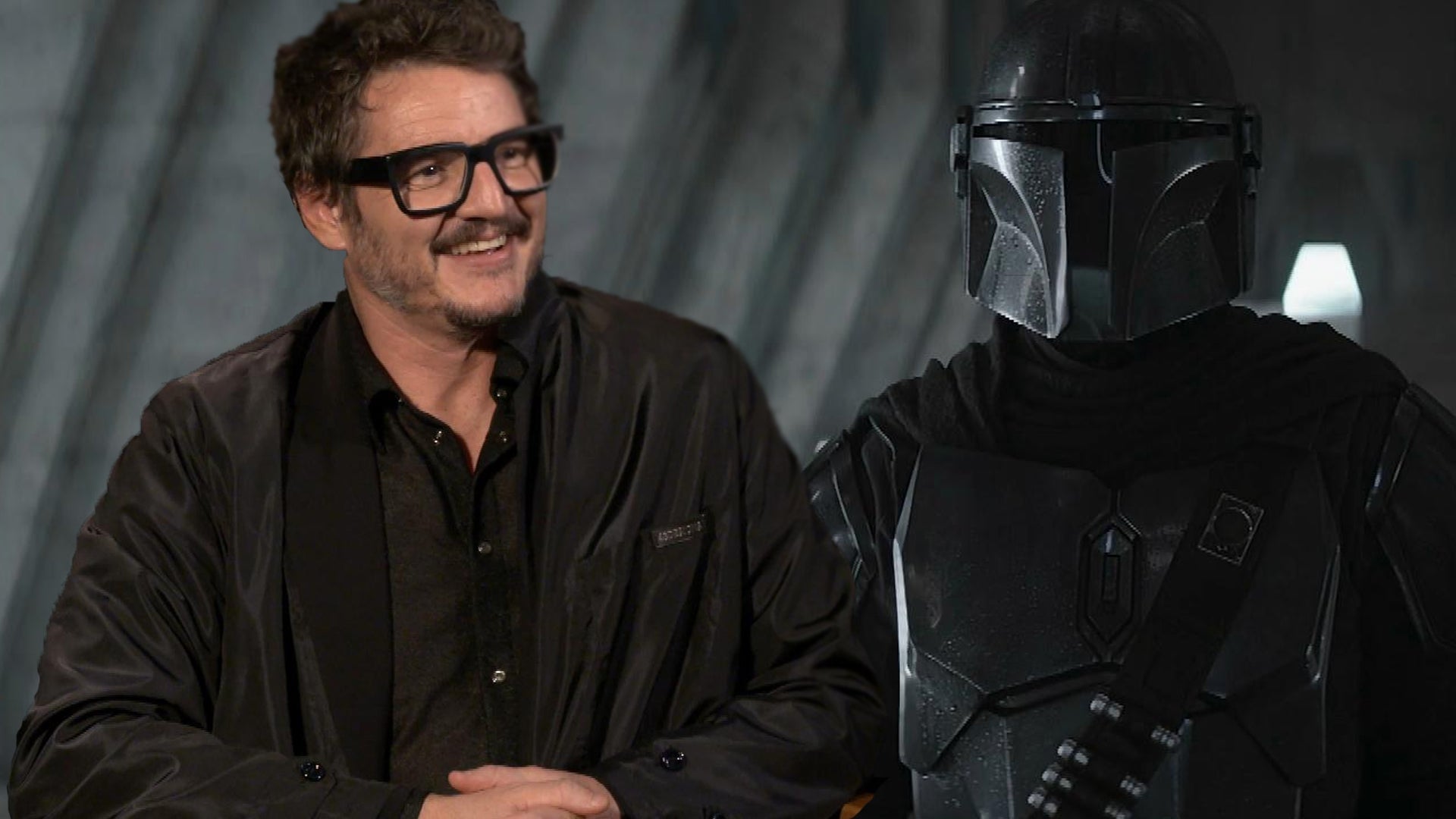 Pedro Pascal Shares How Long He Plans to Play 'The Mandalorian' …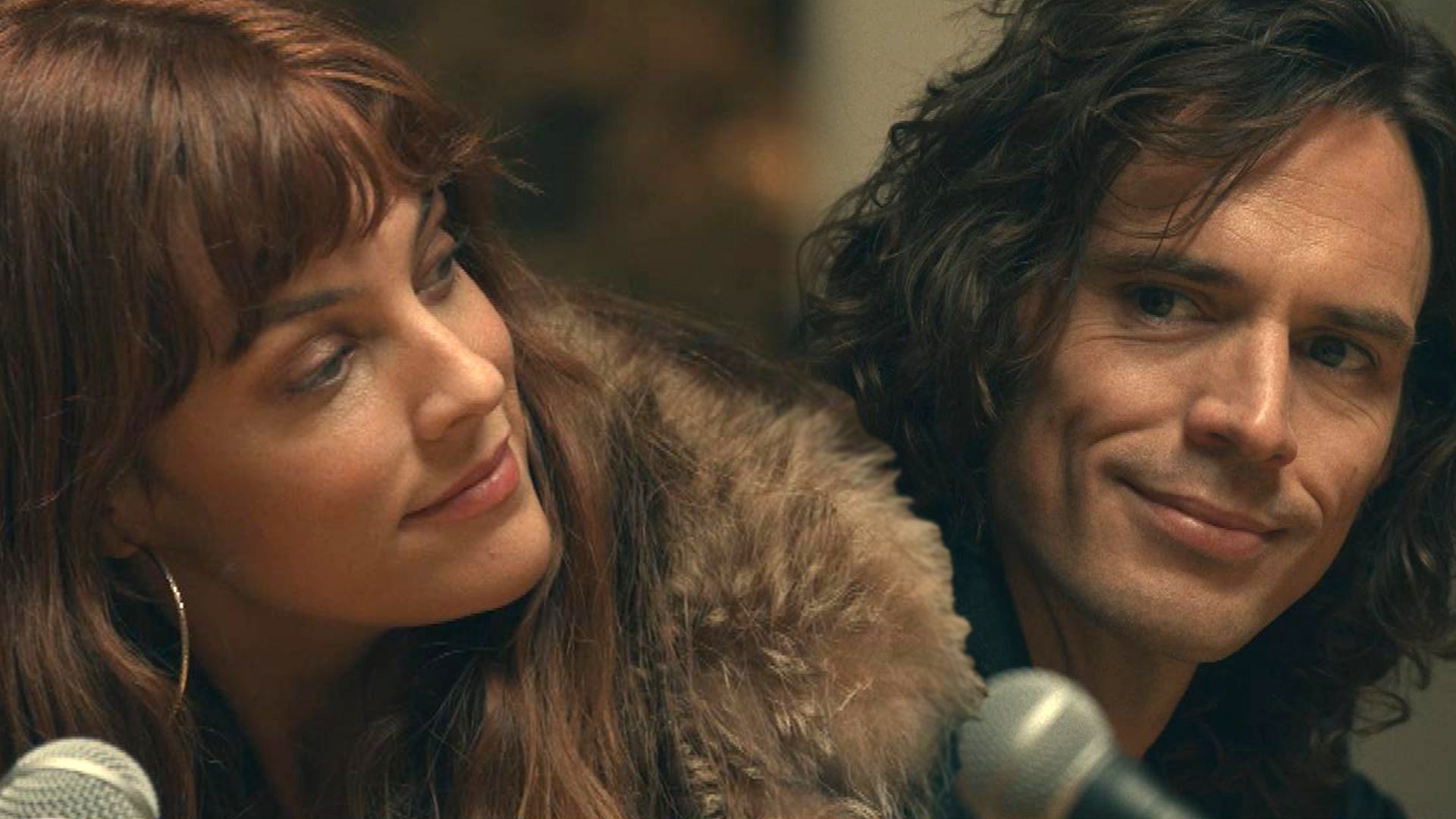 'Daisy Jones & The Six': Where Do Daisy and Billy Stand? (Exclus…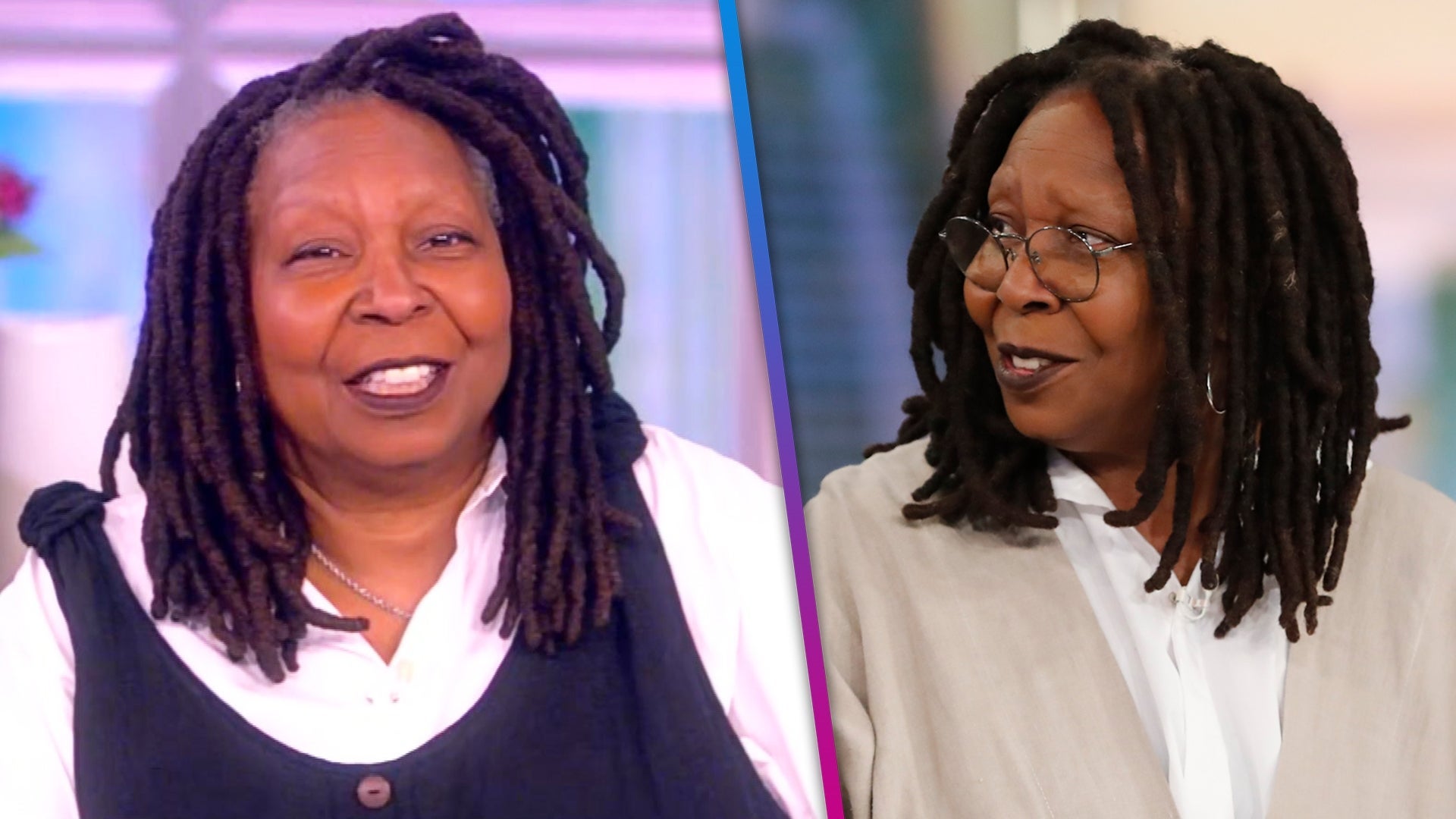 Whoopi Goldberg Is Ditching Her Iconic Look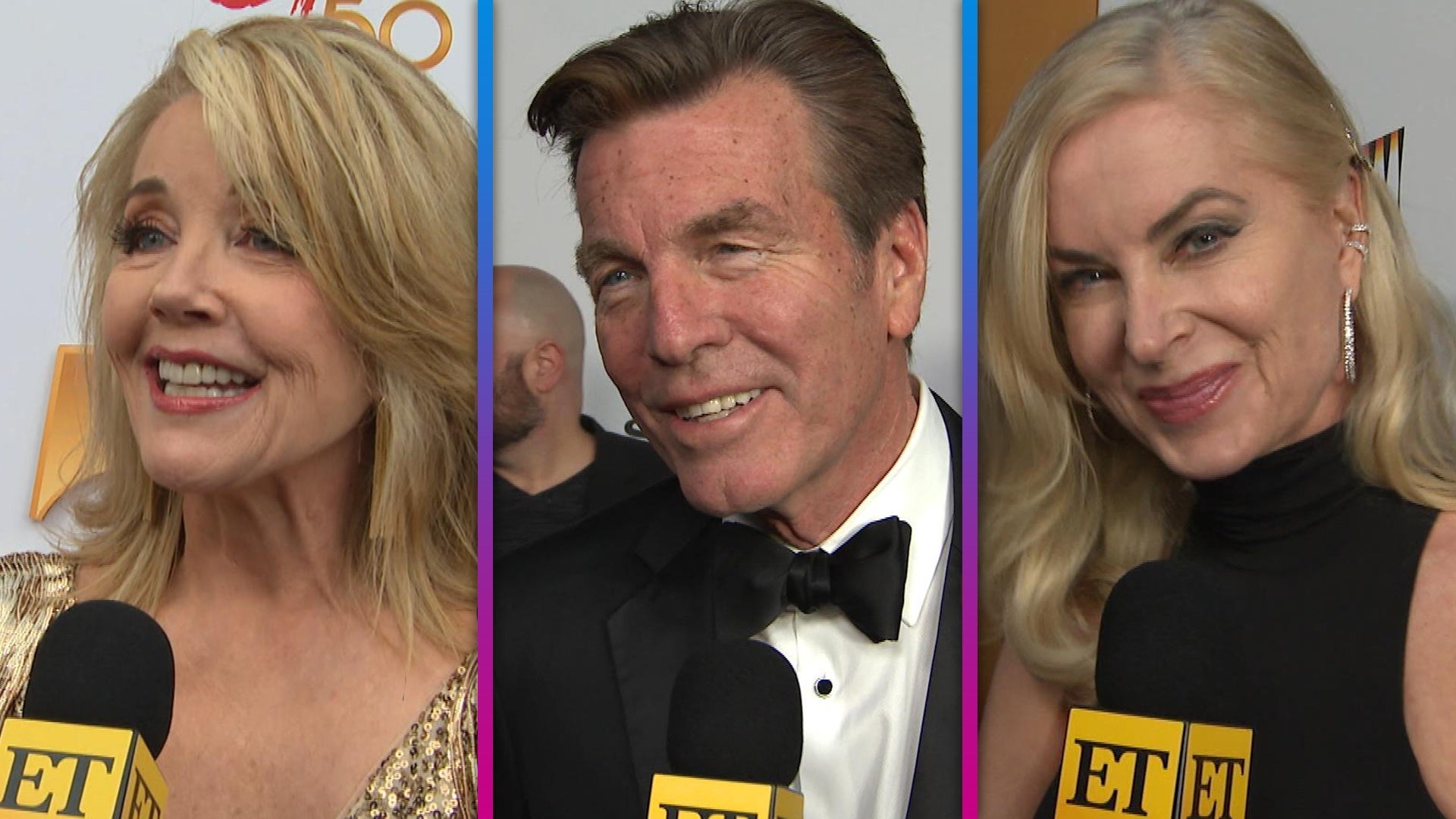 'The Young and the Restless' Stars Celebrate the Soap Opera's 50…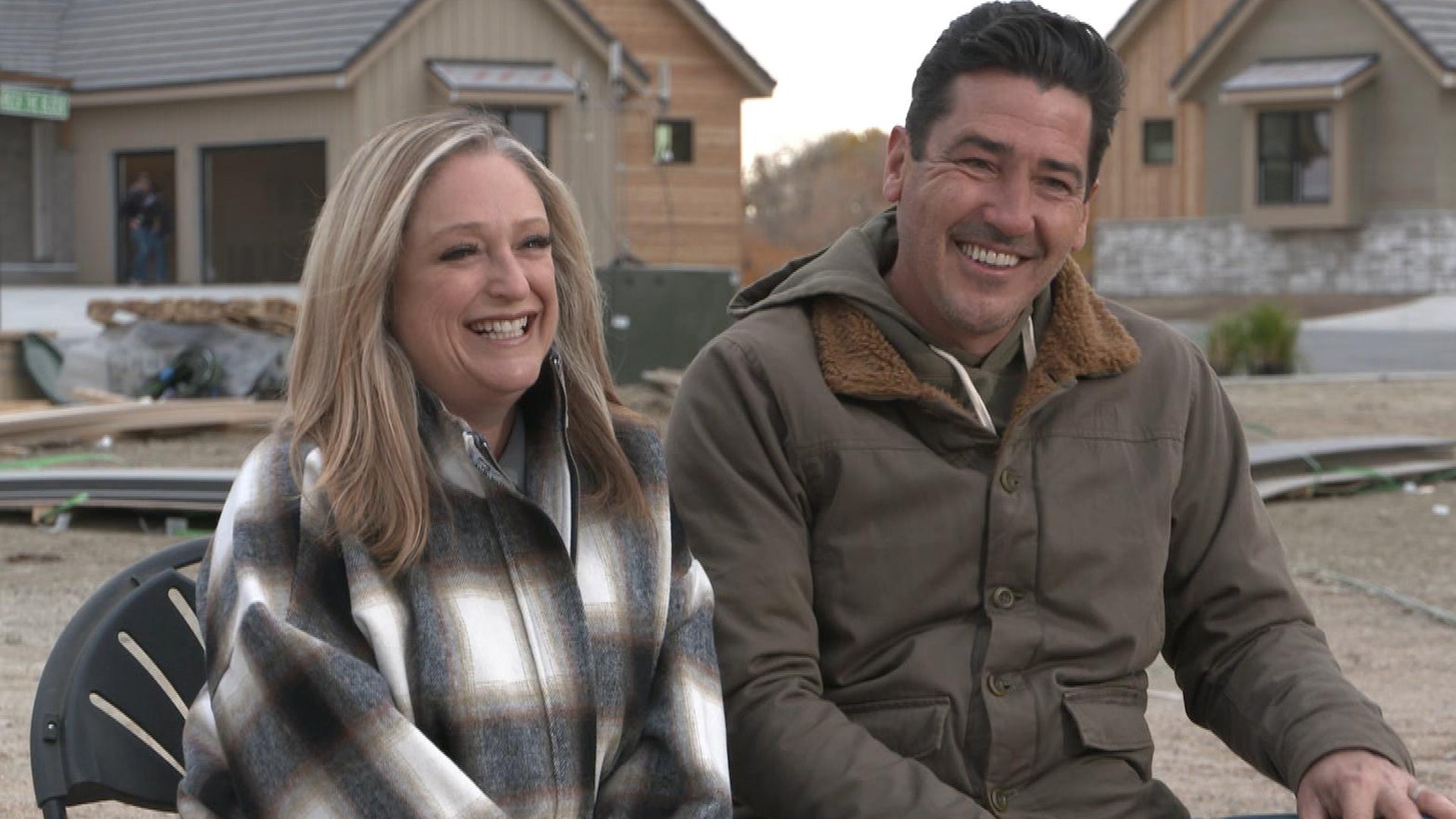 'Rock the Block': Jonathan Knight and Kristina Crestin on Their …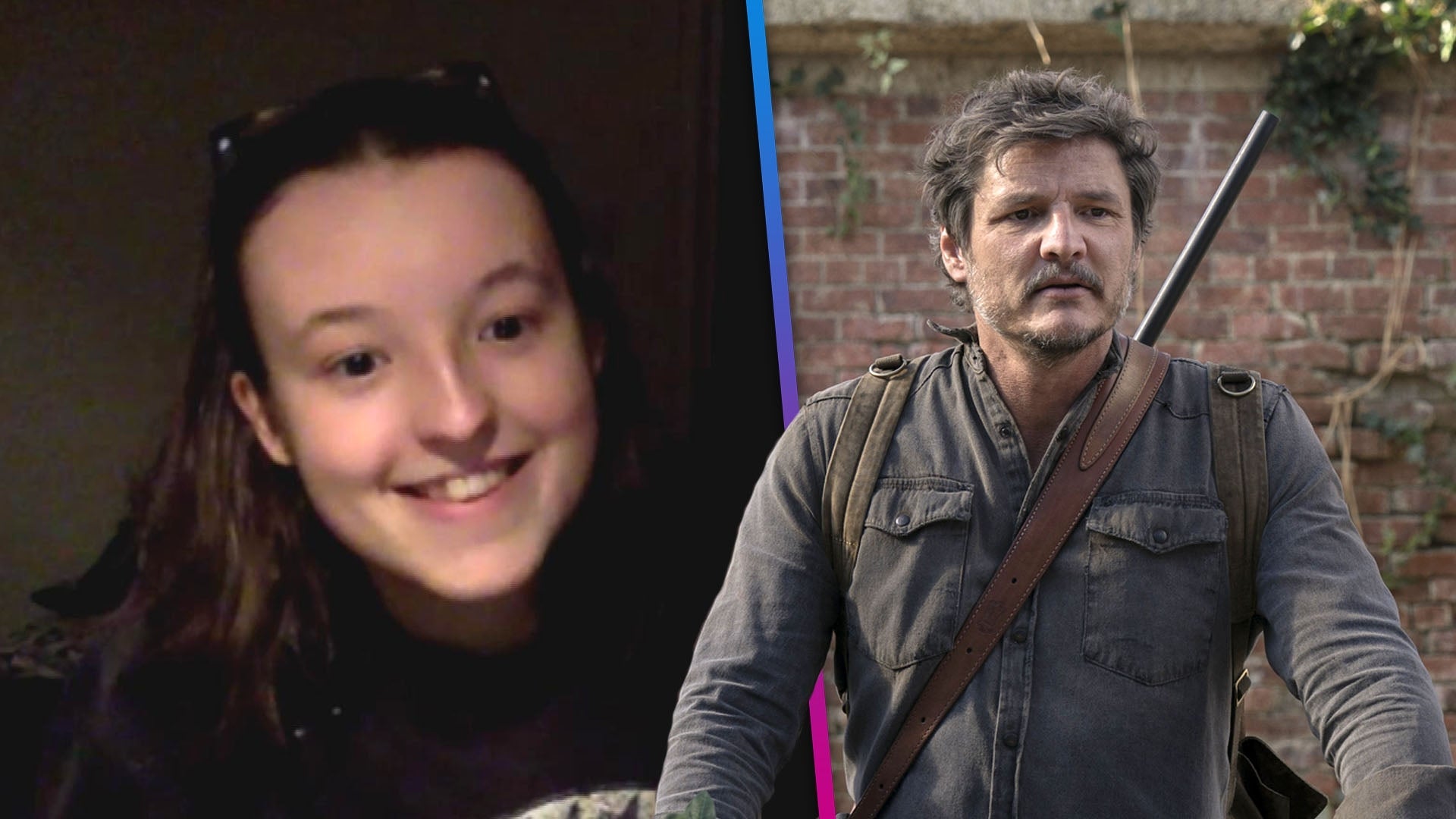 'The Last of Us' Finale Spoilers: Bella Ramsey on Joel's Decisio…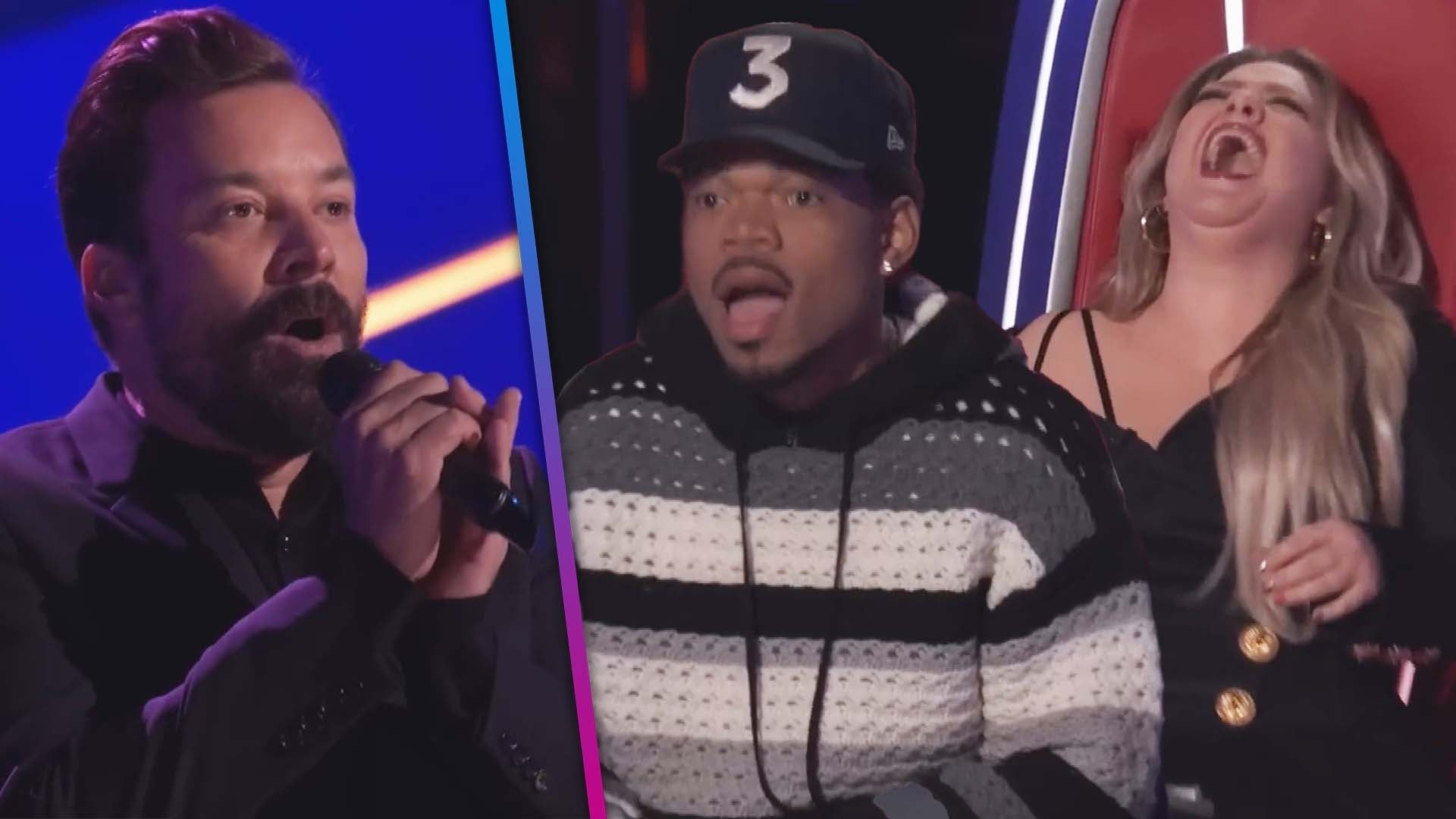 'The Voice': Jimmy Fallon Surprises the Coaches With a Blind Aud…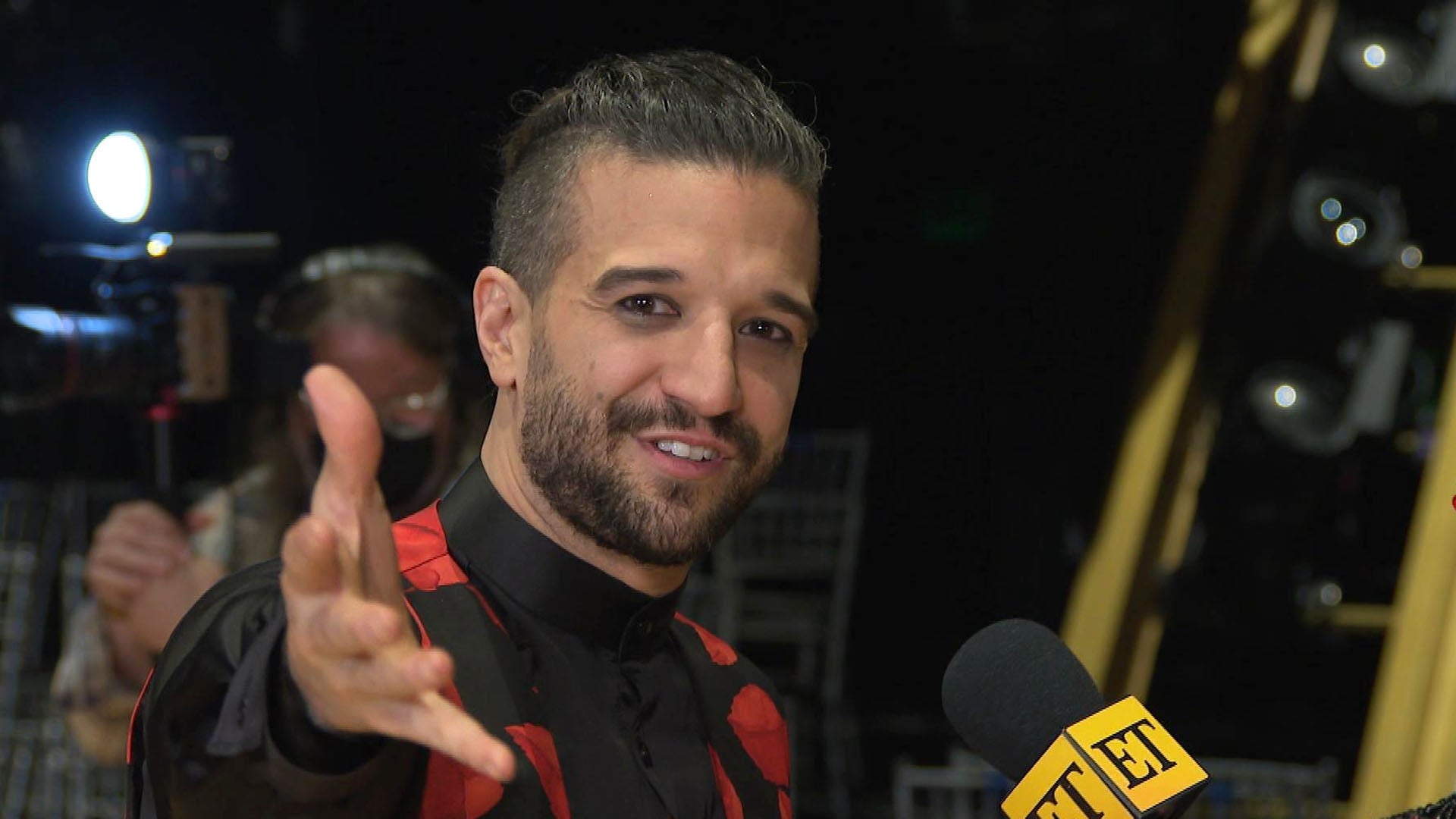 Mark Ballas Announces Retirement From 'Dancing With the Stars'
Things are over between Katie Thurston and Justin Glaze. The 30-year-old bank marketing manager broke things off with the investment sales consultant on Monday's season finale of The Bachelorette.
Katie said goodbye to Justin after she had a successful overnight date and exchanged I love yous with Blake Moynes, which led her to tell co-host Kaitlyn Bristowe that her heart "officially belongs" to the wildlife manager.
When Katie and Justin met up, she began by explaining how hard the last week had been for her, before explaining why she was ending things with him.
"I know how hard it was to tell me you were falling in love. That's something I thought about every night since. I was looking forward to today," she said. "I did have my overnight with Blake and in that I did tell him that I'm falling in love with him. That is something I can only say to one person. You are someone I wanted to explore things with, but given how I now feel about Blake, knowing I am in love with him, it doesn't make sense to have us go forward on this date. It wouldn't make sense to have you meet my family. That's where I'm at."
Justin admitted that he questioned whether or not he should have told Katie that he was falling in love, due to the pain he felt with the breakup.
"When you open up you offer so much," Katie assured him. "I'm so thankful for our moments… You are such a great man. I know you'll be a great husband, a great father. It's not easy. I don't make this decision lightly. It's been on my mind all day. And I'm sorry."
Justin took that in and told Katie, "I think the world of you. Everything that I've said to you is 100 percent true. I just hope you know how special you are and what you bring to the table. I hope he knows what he has in you and he doesn't take you for granted."
"That means more to me than you'll probably ever know, truthfully," she responded.
In a confessional, Katie said that her and Justin's goodbye was "hard," largely because Justin "did nothing wrong." The pair shared a hug, before Justin wished her well. In the limo, though, Justin said that the breakup was "crazy."
"We've spent a month together, getting to know each other, talking about our families," he said. "This morning I'm picturing how great today's going to be and what our life is gonna look like and that's it. It's so hard… You don't want it to end. It's hard. It's hard. It hurts, man. I gave this everything. I feel a lot of emotions."
On the set of After the Final Rose, Justin said that the breakup "hurts just as much now as it did then."
"For it all to come to a screeching halt, your heart just gets stepped on," he said. "No one wants to feel like they weren't good enough… I can't tell you to follow your heart and make the decision that's best for you and then be upset when it's not me, but that doesn't make it easier."
When Katie joined Justin on the stage, he questioned whether or not he was there "by default." Katie said that that wasn't the case at all, and assured Justin that they had "a huge connection."
In the end, things ended on a positive note, with Justin thanking Katie for the experience, and telling her that it made him "a better person."
"That makes me really happy to hear," Katie replied.
Audiences didn't see much of Katie and Justin's relationship until well into the season, a fact that the Bachelorette previously expressed disappointment about to ET.
"It's really unfortunate because him and I had an early connection, but it wasn't quite shown until later on," she said. "... He's just someone I've really enjoyed spending my time with. It was very easy. That's all you're looking for when you're looking for a partner."
As for how Katie's journey will come to an end, she previously told ET that she's "officially made peace with everything that has happened" during her season of the show.
"I am in a place where I am very happy with my life and where I am. That is all I can do to continue to move forward," she said. "... I'm ready to get out of the house [and] move forward with my life. Just really figure things out and what the future holds for me."
ET's your source for everything about the Bachelorette finale and the After the Final Rose special. Check out all of our Bachelorette coverage for the latest.
RELATED CONTENT:
'Bachelorette's Justin Apologizes for His 'Offensive' Teenage Tweets
'Bachelorette' Recap: Greg Reaches His Breaking Point After Hometowns
Katie Thurston Says 'No One Owns Me' After Lingerie Pic Criticism
Related Gallery