Movies
'The Batman' Resumes Production Following Robert Pattinson's Positive COVID Test
By
'The Batman' Teaser Trailer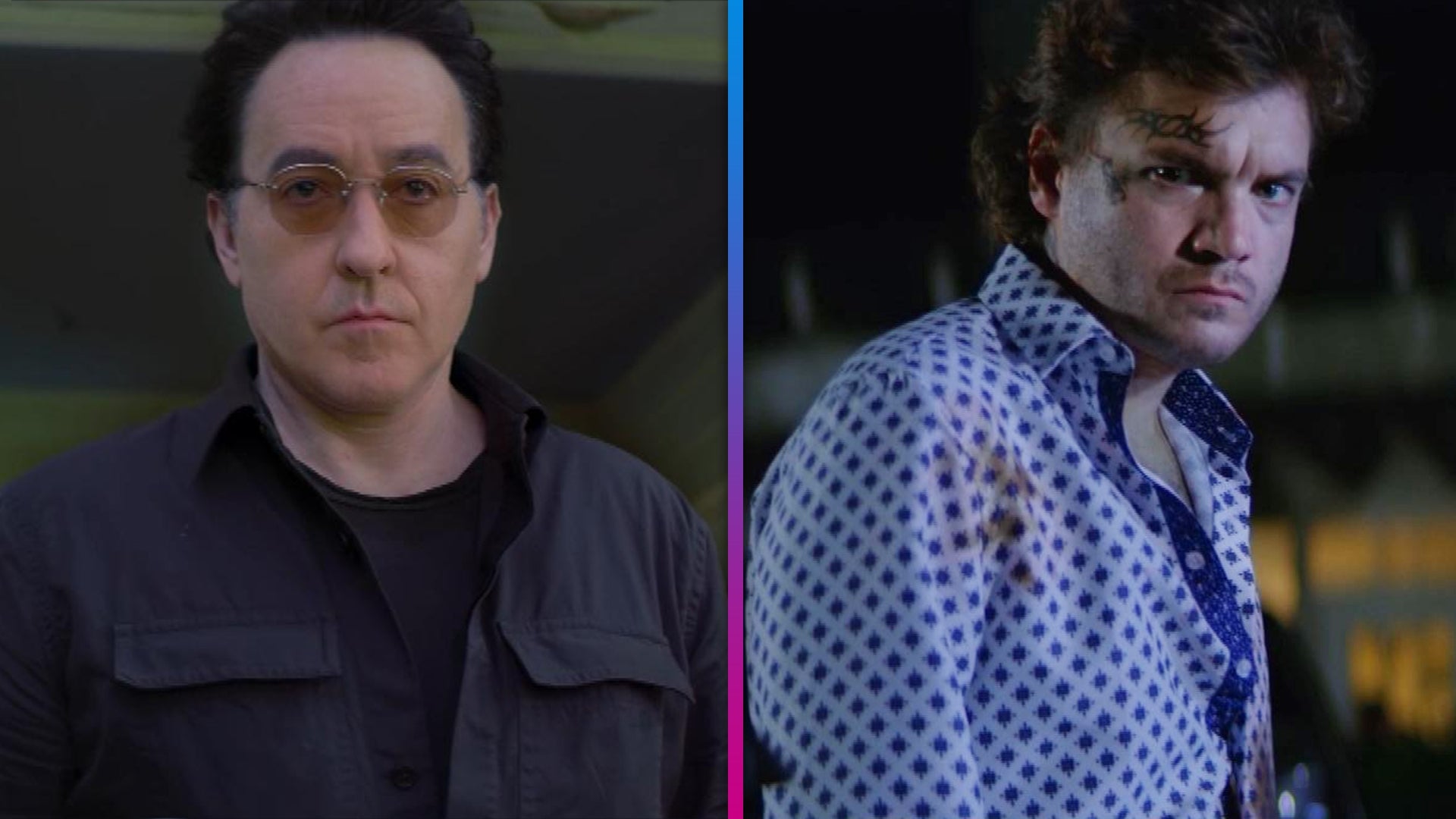 'Pursuit' Trailer: John Cusack and Emile Hirsch Star in New Acti…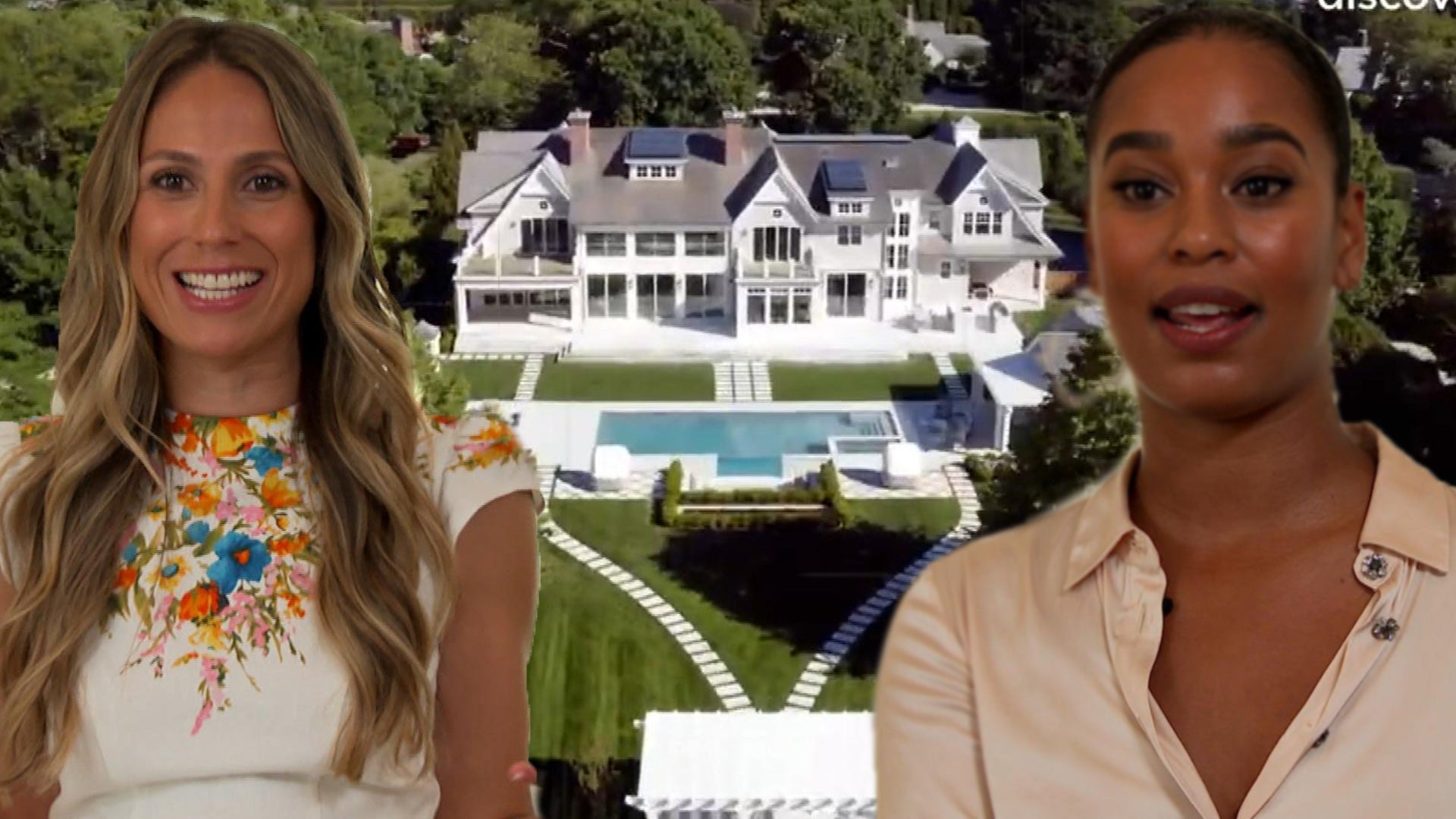 'Selling the Hamptons': A Look Inside the Show's Luxury Homes (E…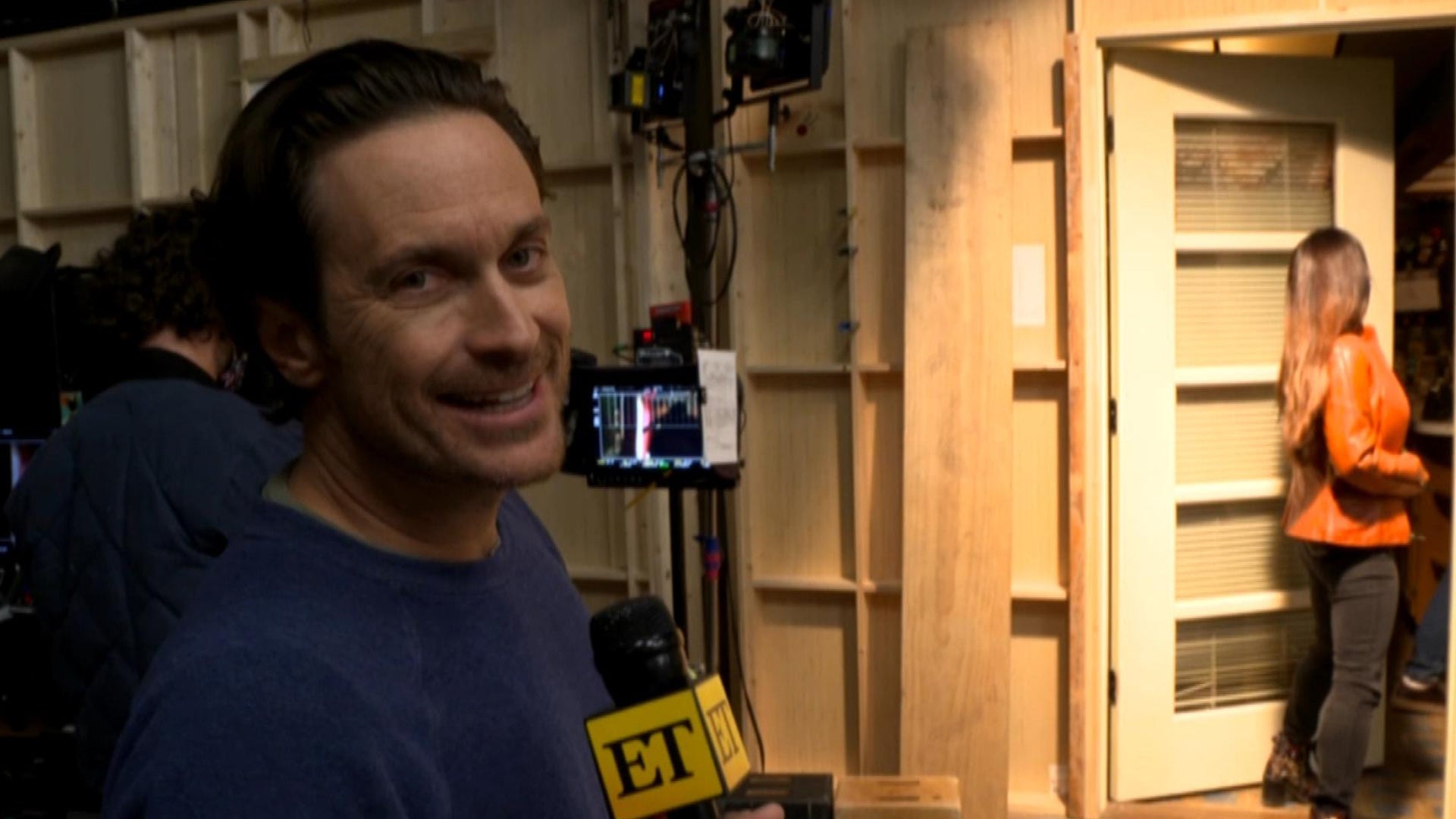 Oliver Hudson Gives Behind-the-Scenes Look at 'The Cleaning Lady…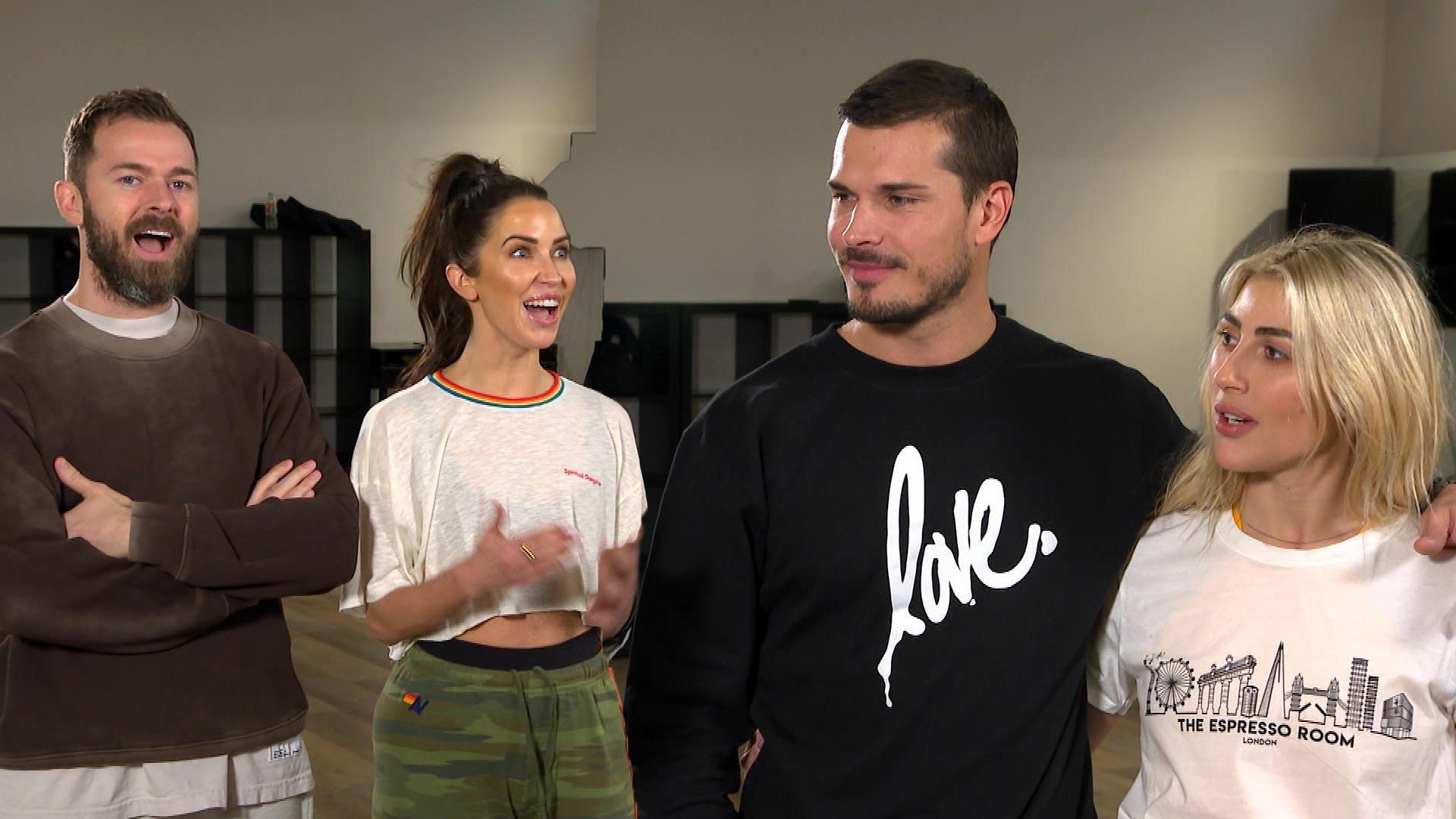 Inside the 'Dancing With the Stars: Dare to Be Different' Live T…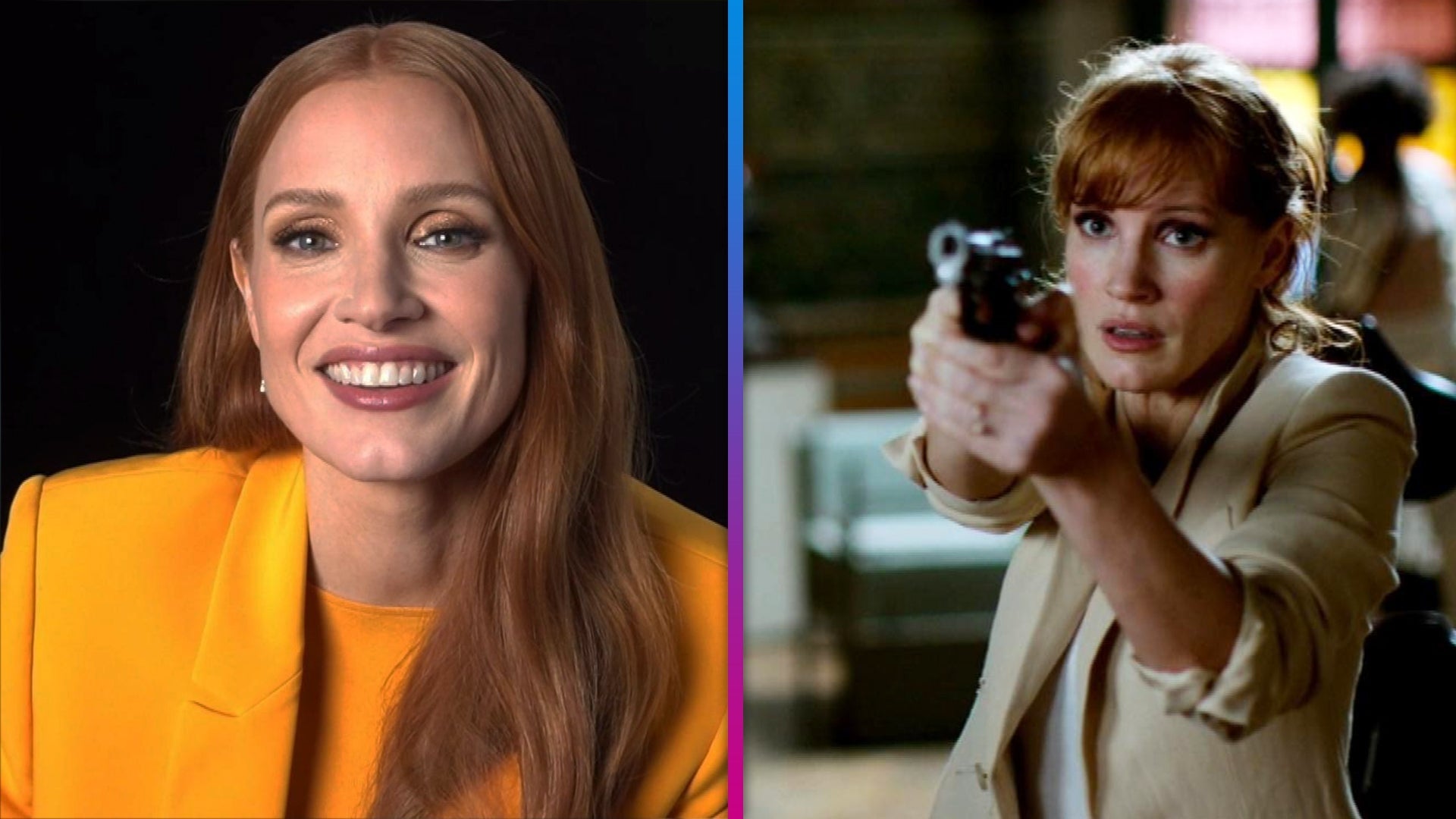 Jessica Chastain Shares The Value of Empowering Actresses in Lat…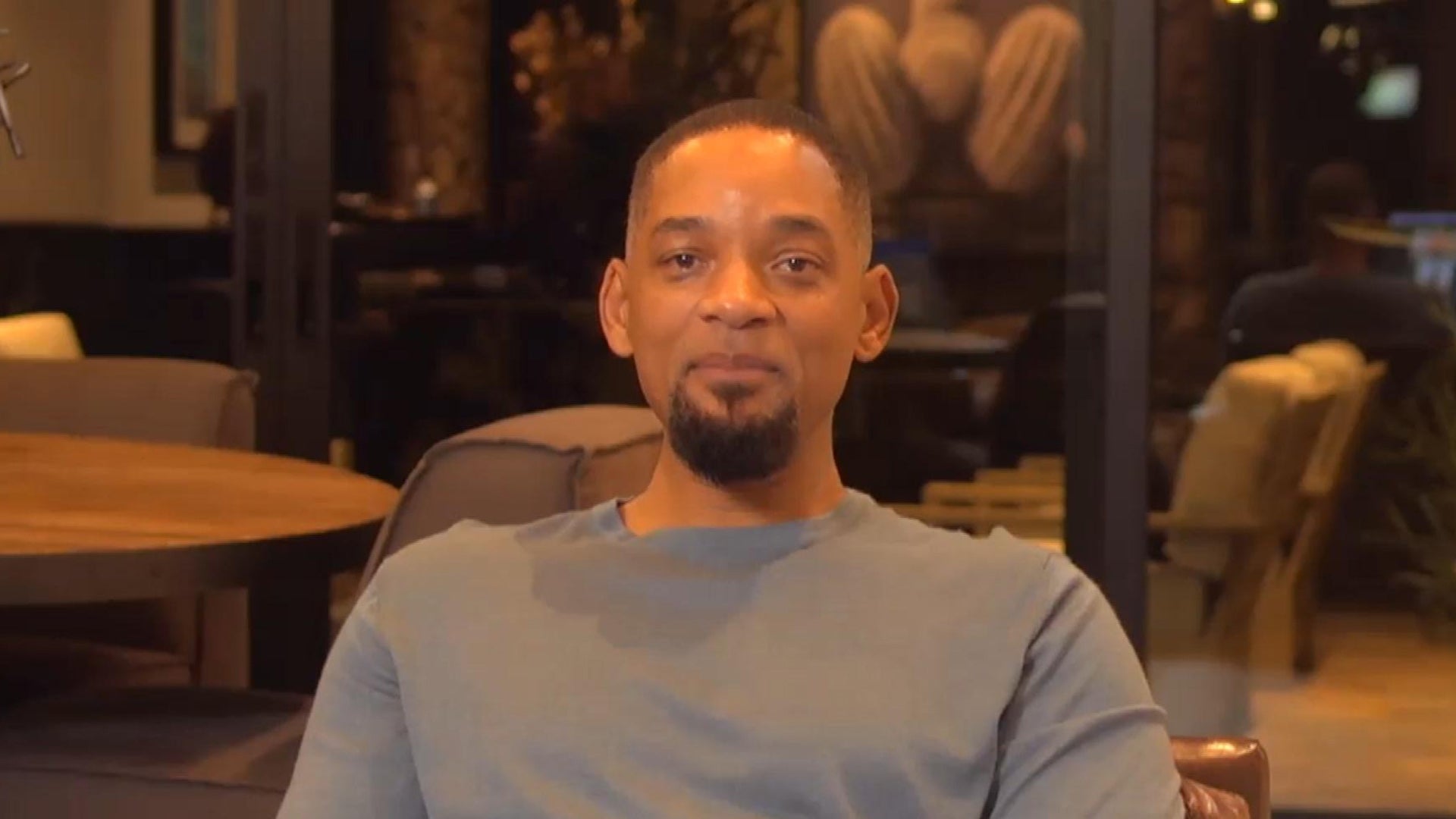 Will Smith on Why the Story of 'Women of the Movement' Is Import…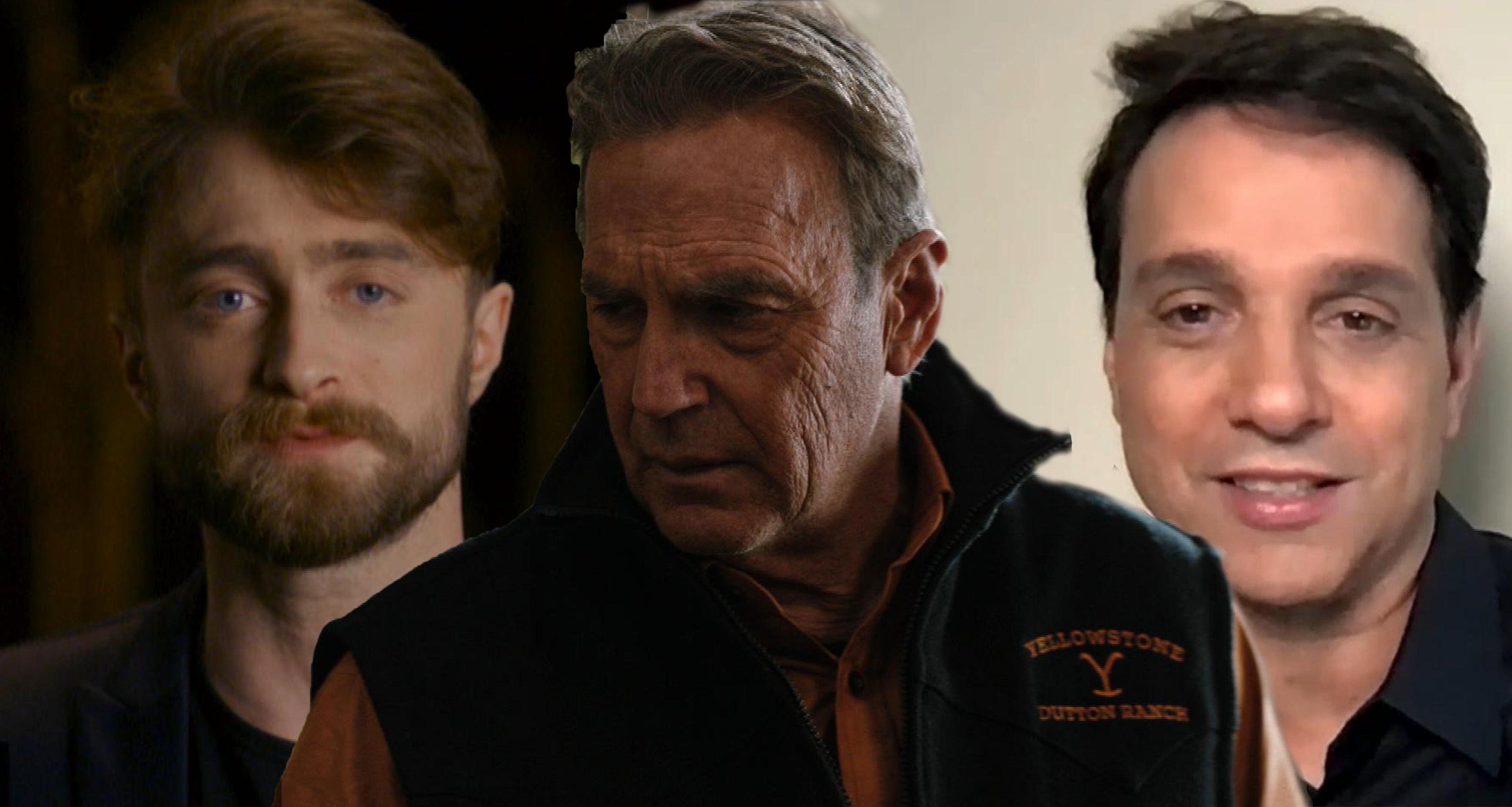 TV Worth Binging in the New Year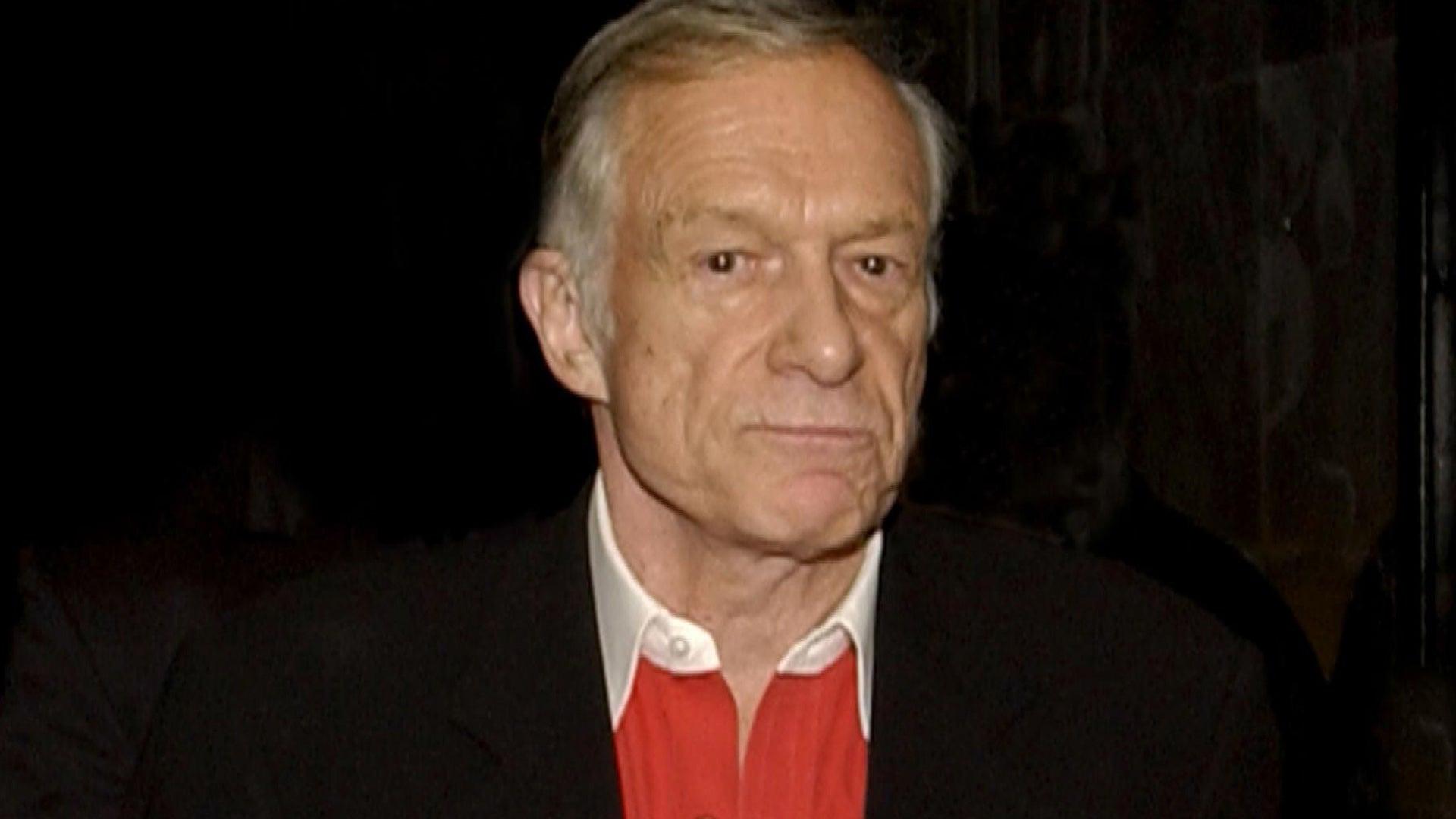 'Secrets of Playboy': Biggest Bombshells From the Docuseries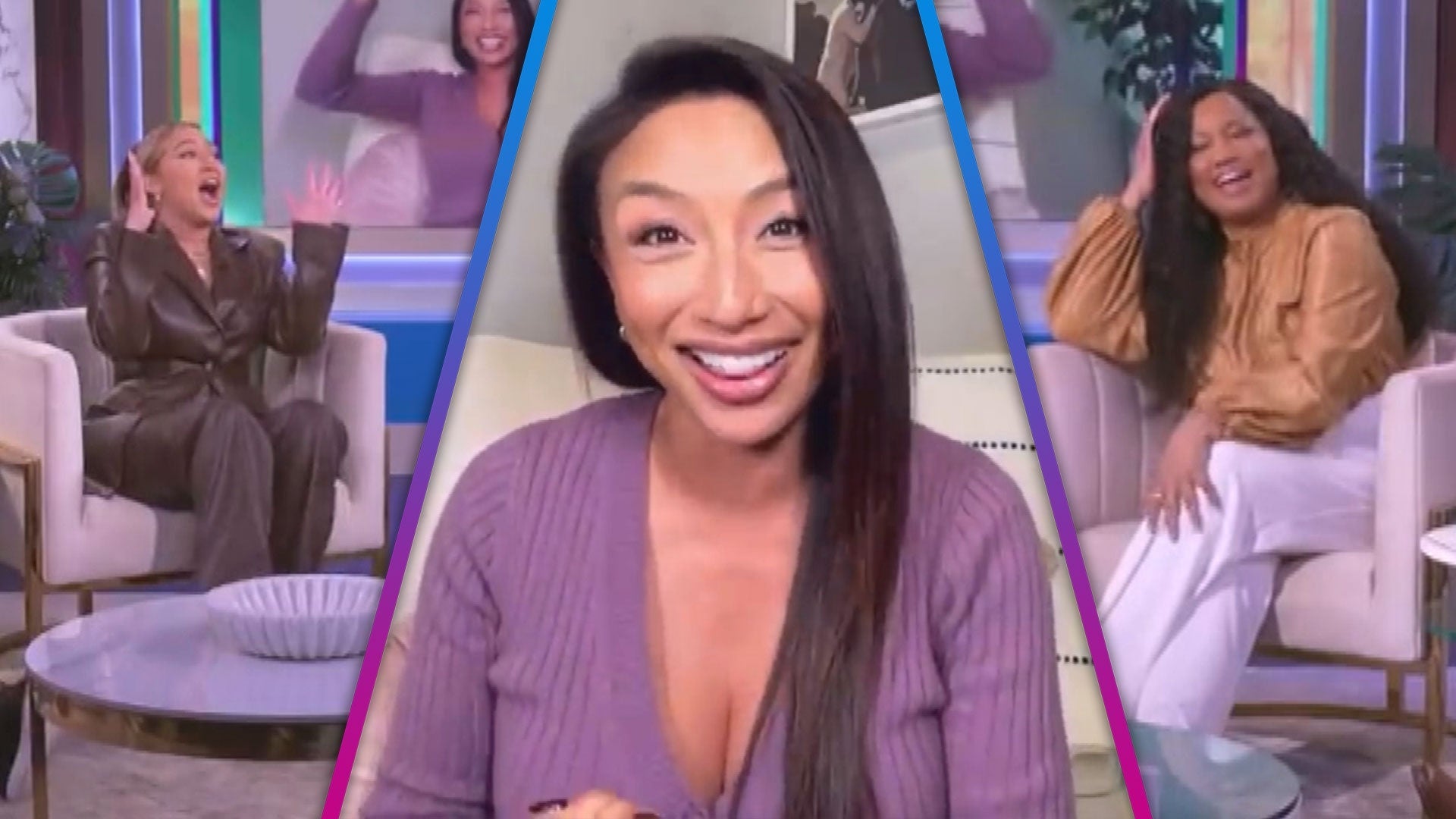 'The Real's' Jeannie Mai Reveals Her Baby's Gender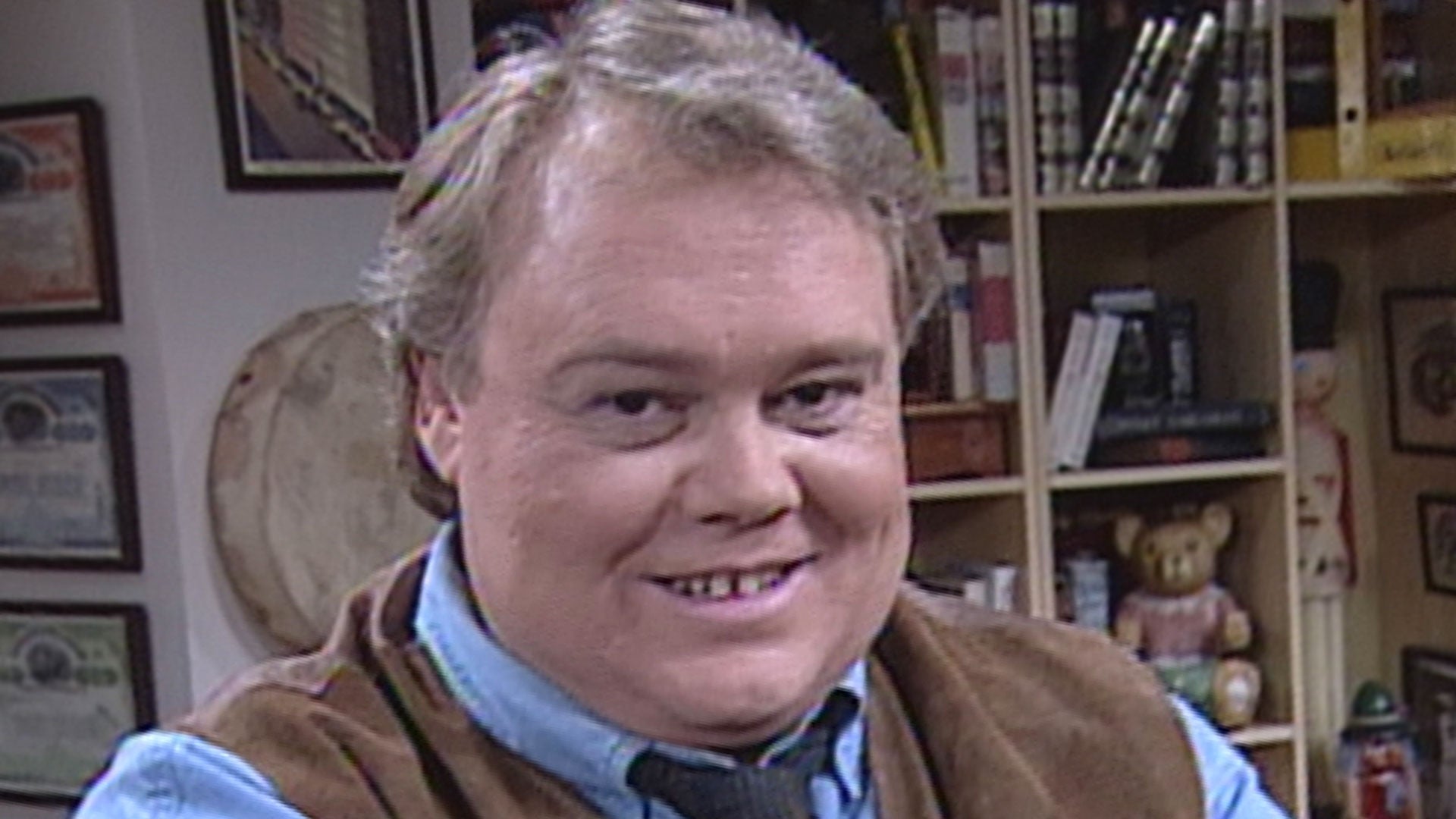 Remembering Louie Anderson: ET's Time With the Comedian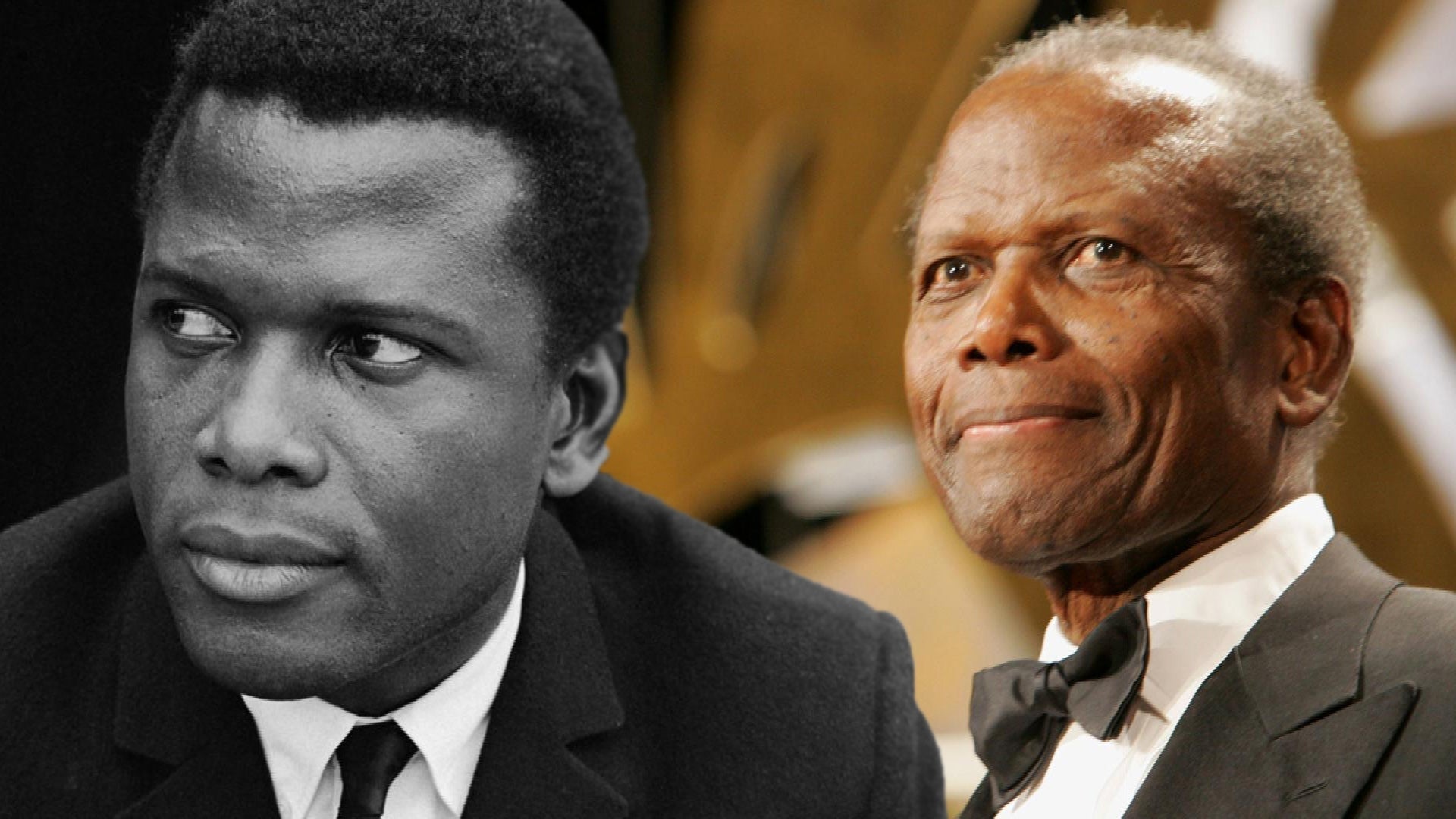 Remembering Sidney Poitier: ET's Time With the Acting Icon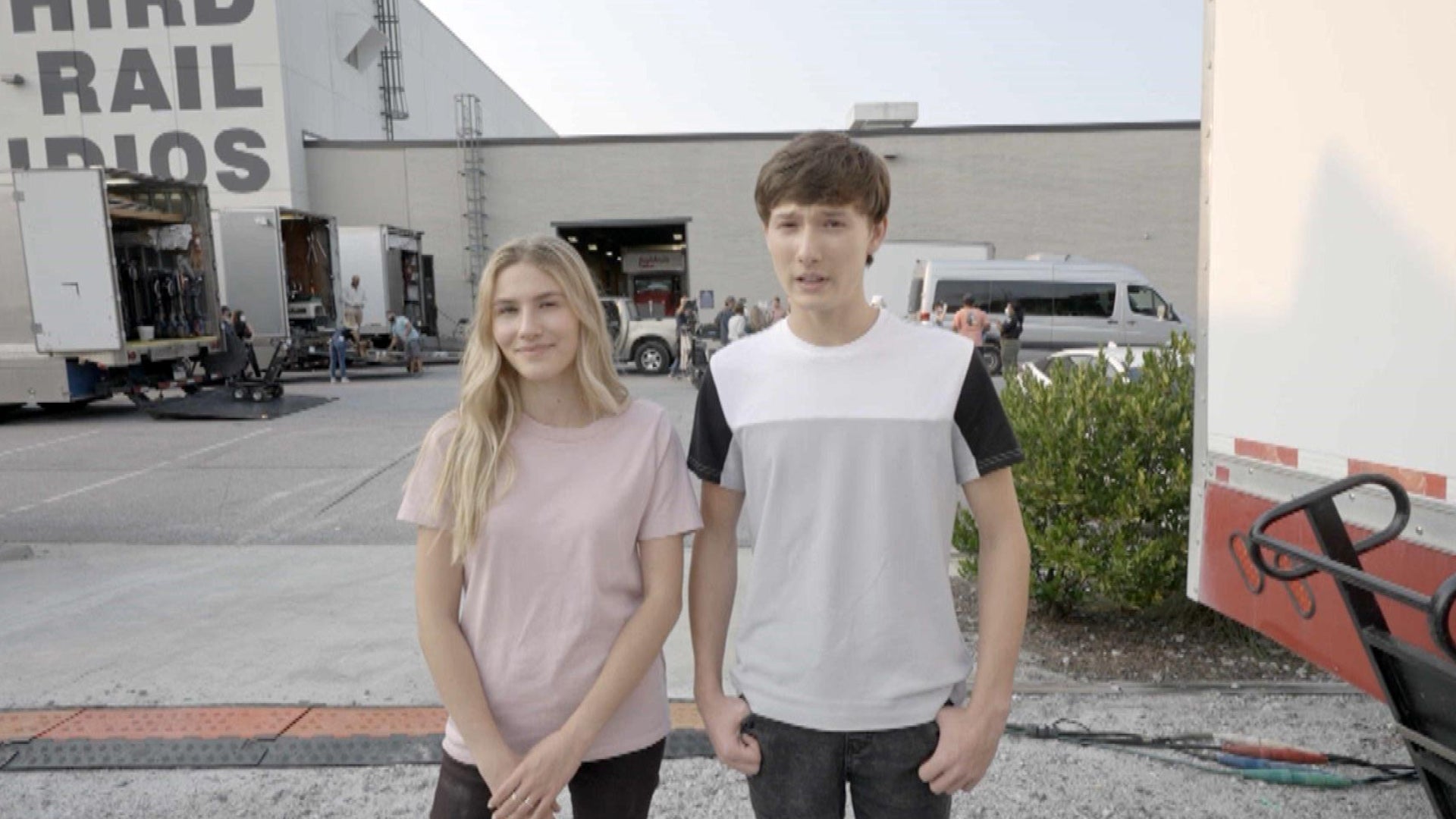 Go Behind the Scenes of 'Ozark' Season 4! (Exclusive)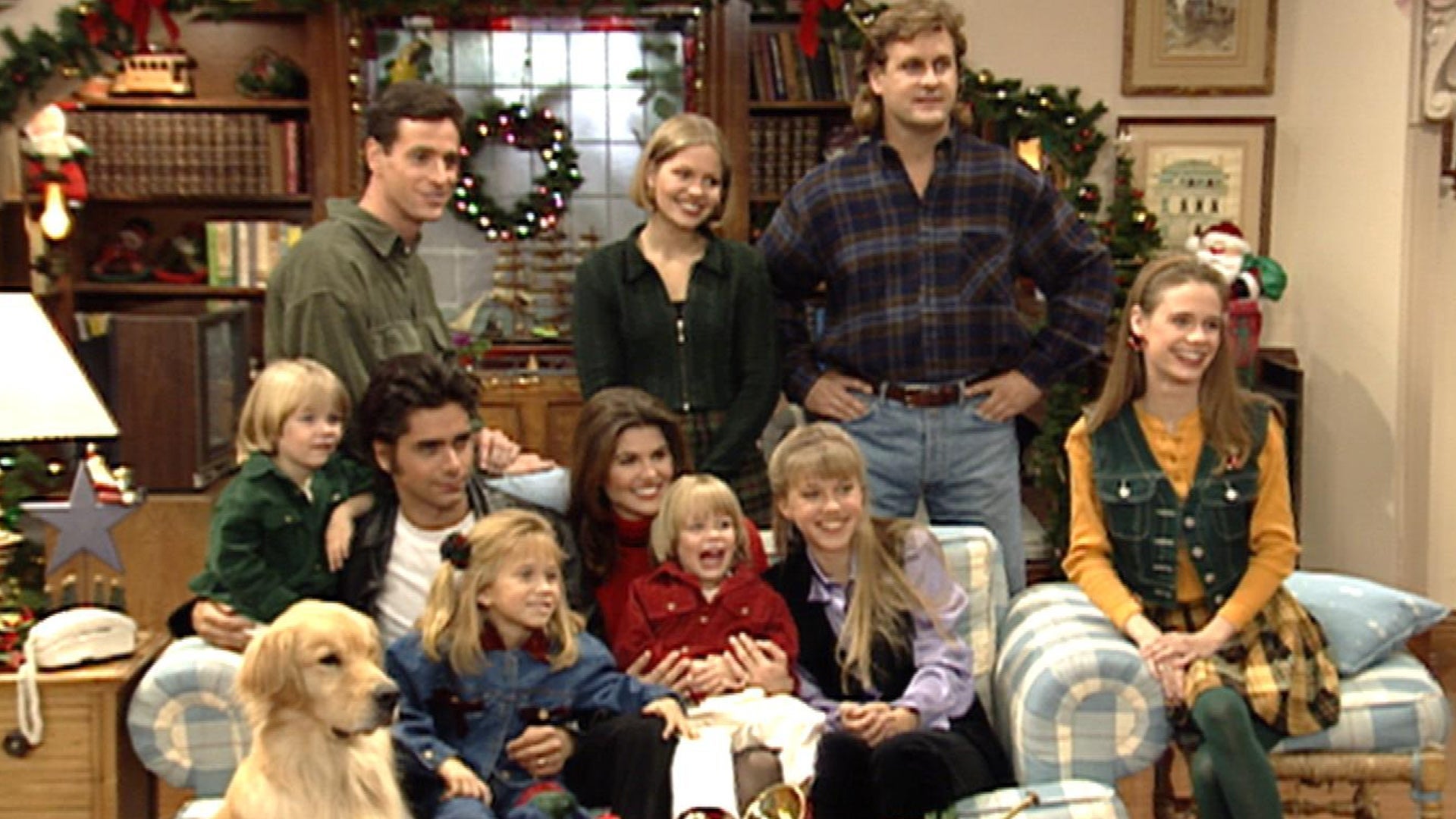 Remembering Bob Saget: ET's Time With the 'Full House' Star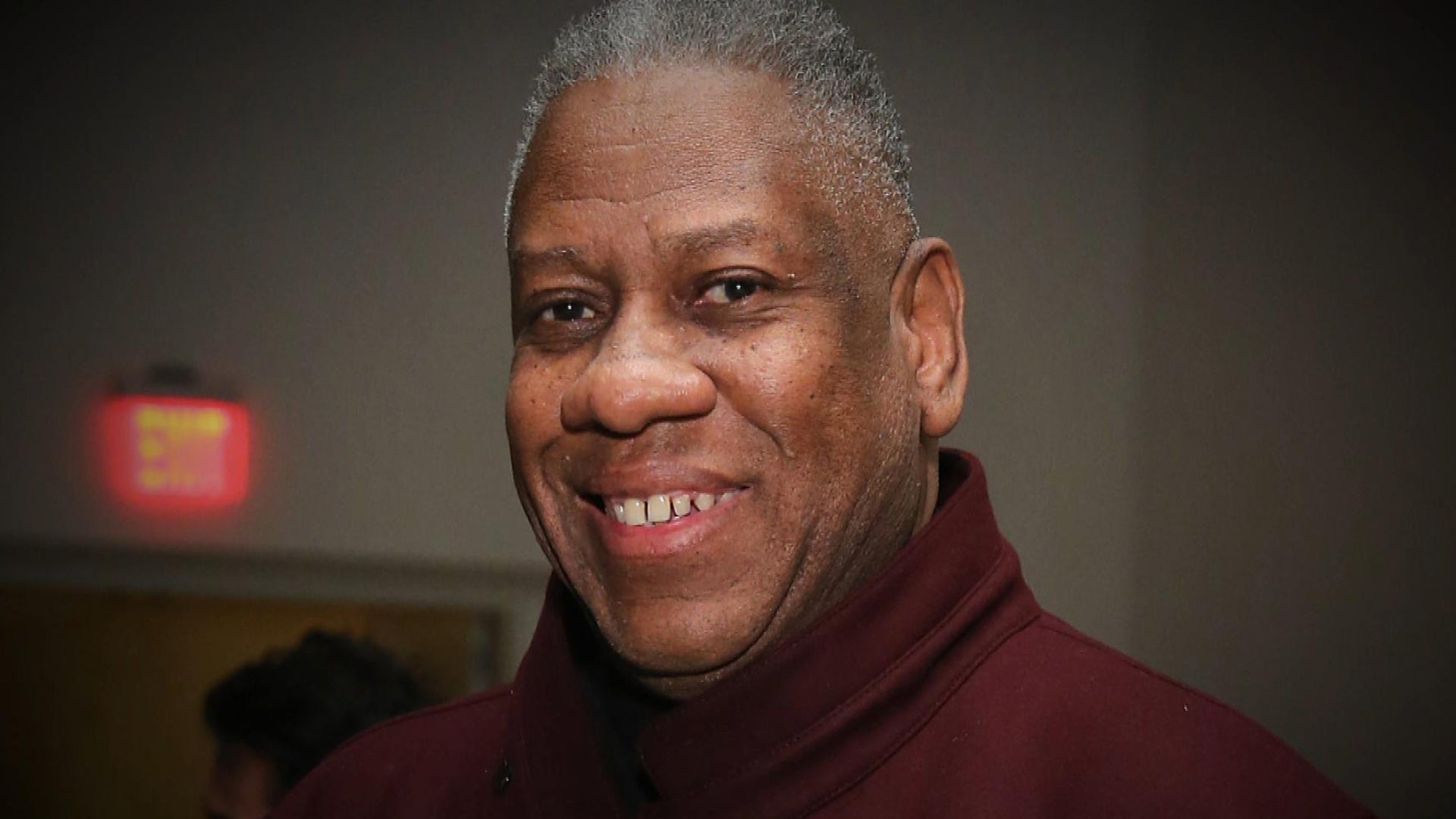 Remembering André Leon Talley: ET's Time With the Fashion Icon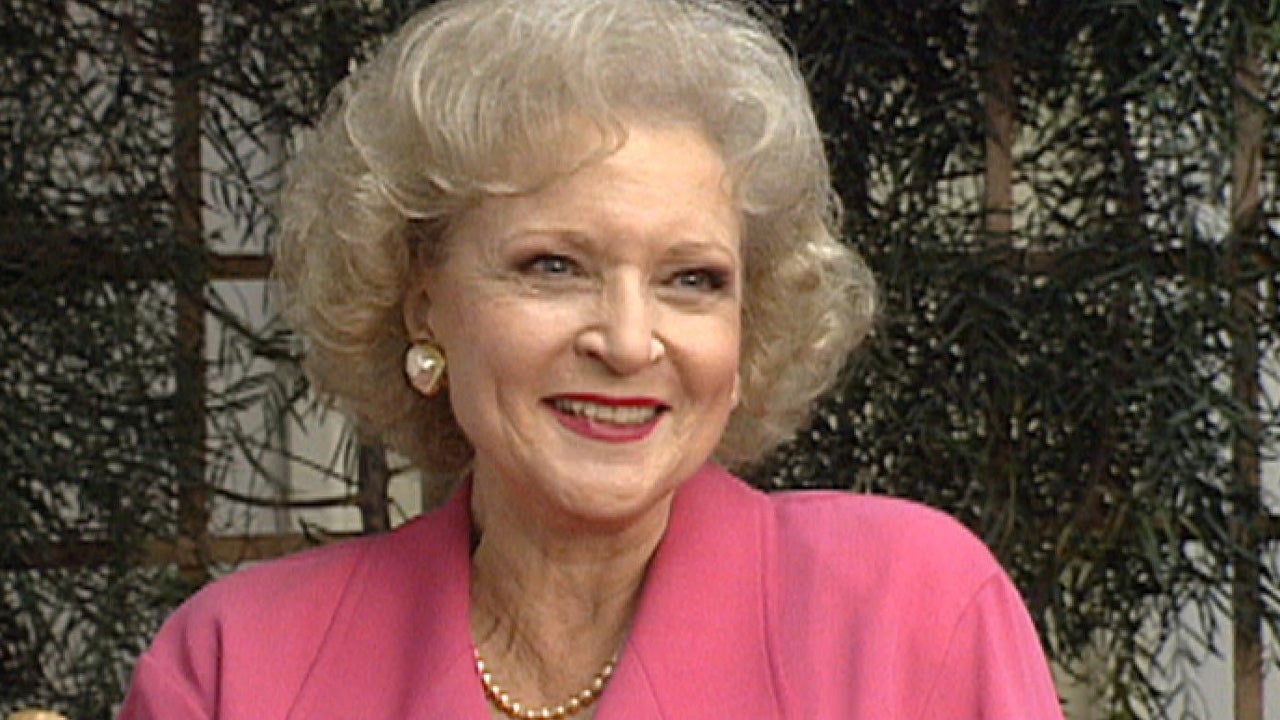 Remembering Betty White: ET's Best Moments With the Golden Girl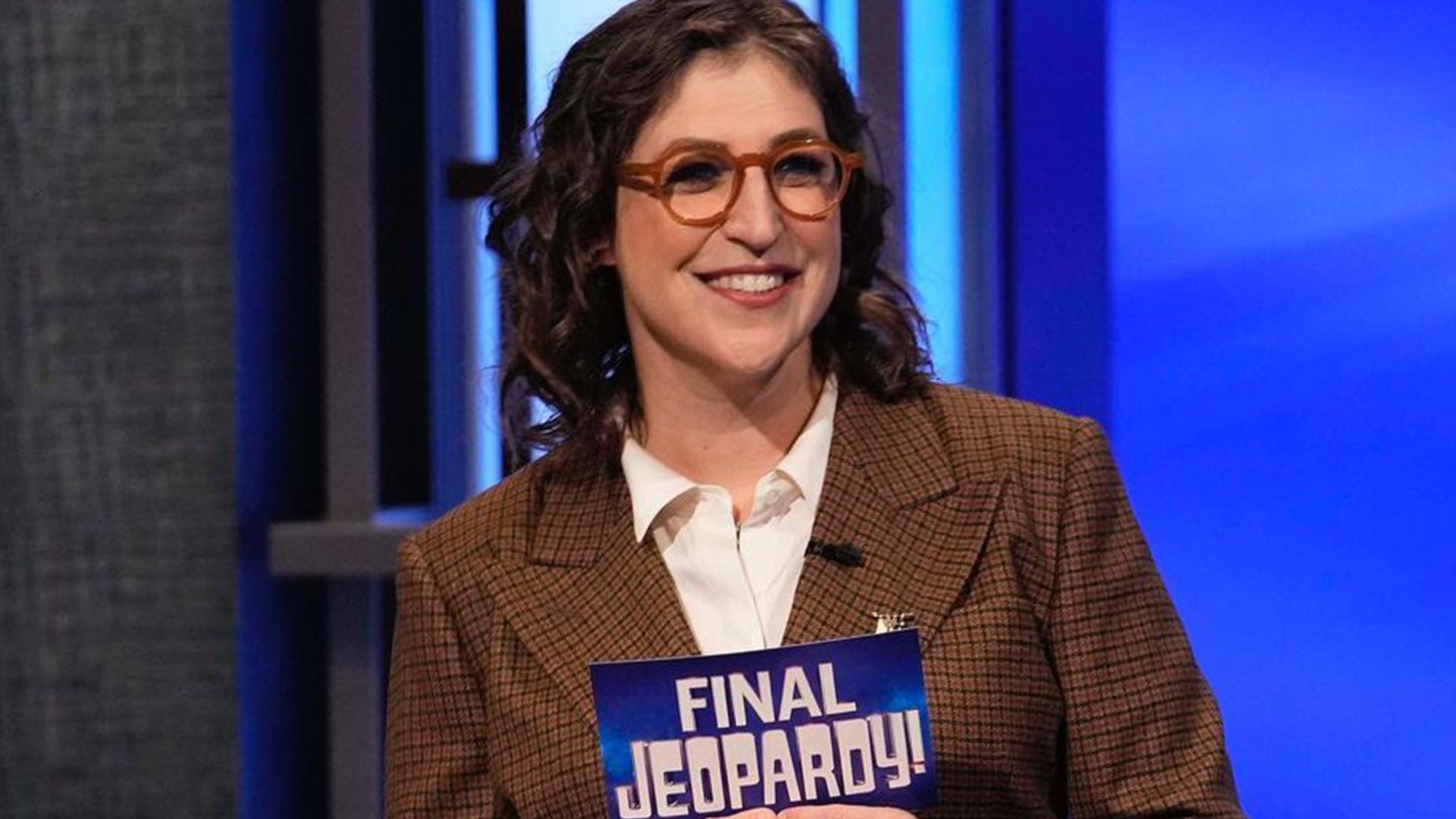 Mayim Bialik Gets Candid About the Reality of Working on 'Jeopar…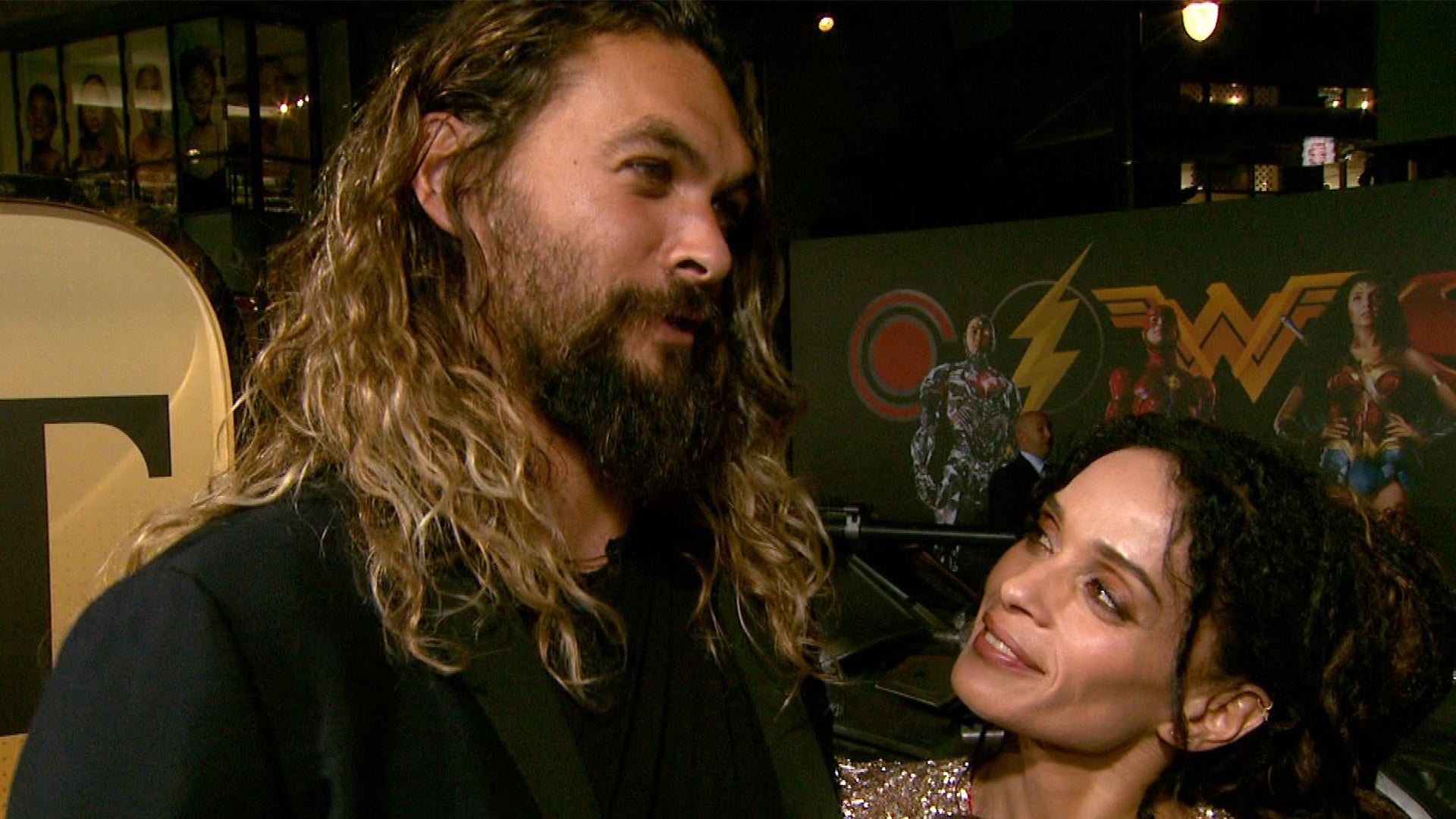 Jason Momoa and Lisa Bonet Split: ET's Time With the Couple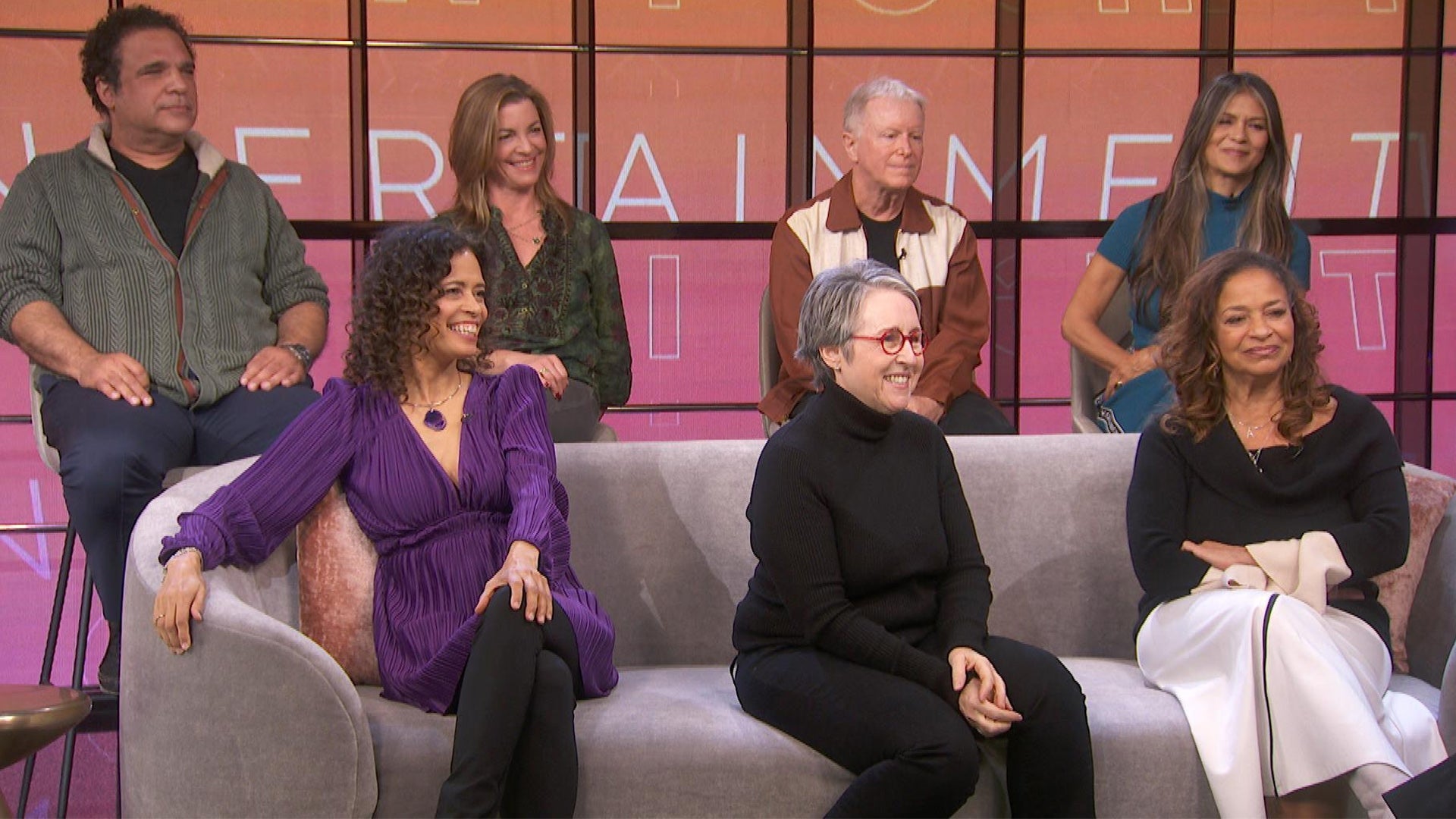 'Fame' Cast Reunites as They Celebrate the Show's 40th Anniversa…
Production on The Batman has resumed, following star Robert Pattinson's positive coronavirus test, ET can confirm.
"Following a hiatus for COVID-19 quarantine precautions, filming has now resumed on The Batman in the U.K," a Warner Bros. spokesperson rep told ET on Thursday.
ET confirmed the production halt on Sept. 3, with a Warner Bros. spokesperson explaining at the time, "A member of The Batman production has tested positive for COVID-19, and is isolating in accordance with established protocols. Filming is temporarily paused."
Production on the Matt Reeves-directed film -- which stars Pattinson as the latest iteration of the Caped Crusader -- had only resumed three days prior, after being shut down in March in the early days of the coronavirus pandemic. Vanity Fair was the first to report that it was Pattinson who had tested positive, leading to the production halt.
Despite the fact that the movie hasn't wrapped filming yet, Reeves dropped into DC FanDome last month to unveil the first footage from his take on the Dark Knight.
"He's like you and me. But if he has a superpower, it's his ability to endure," the director said of his approach to the iconic character. "[I'm telling] a version of Batman that isn't about how he became Batman but about the early days of being Batman. He's not perfect."
While fans had already seen Pattinson in his Batsuit -- along with a look at the Batmobile -- the teaser trailer showcased him as both Bruce Wayne and in action as Batman. Fans also got their first look at Zoë Kravitz's Selena Kyle mid-cat burglary and Jeffrey Wright as Commissioner Gordon.
"I'm very anxious to get back to work and continue to form this beloved character. I've always been a massive fan," Pattinson said via satellite during the panel.
The film takes place in Wayne's second year fighting crime as a Gotham vigilante. "He's trying to figure out what he can do to finally change this place," Reeves explained. A string of murders will reveal the city is more corrupted than he could have ever imagined and inspire origin stories for an entire gallery of rogues.
"Selena isn't Catwoman yet. That's part of the journey. Oz isn't the Kingpin yet, he's the Penguin and he doesn't like being called that. The Riddler is just emerging for the first time," Reeves teased.
The ensemble also includes Colin Farrell as Oswald Cobblepot aka The Penguin, John Turturro as Carmine Falcone and Andy Serkis as Alfred Pennyworth.
The Batman is set to open in theaters on Oct. 1, 2021.
RELATED CONTENT:
Robert Pattison Tests Positive for Coronavirus, Pausing Production on 'The Batman'
Christopher Nolan Reacts to Seeing Robert Pattinson as 'The Batman'
First Trailer for 'The Batman' Reveals Robert Pattinson & Zoë Kravitz