TV
'The Blacklist' Boss Teases Liz and Reddington's Intensifying Battle -- Watch the Confrontation! (Exclusive)
By
'The Blacklist' Sneak Peek: Liz Confronts Reddington About His D…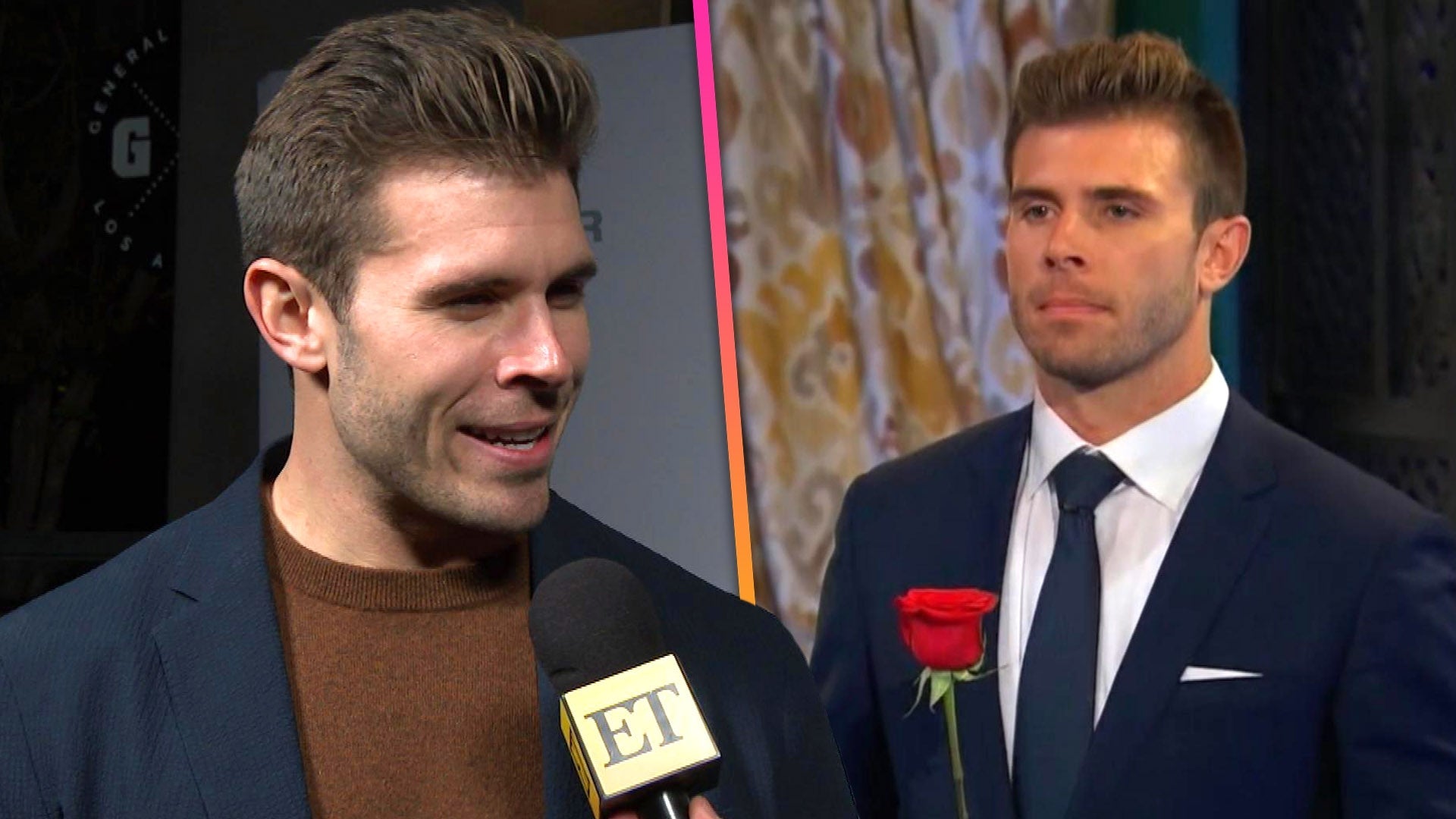 'The Bachelor': Zach Shallcross Explains His Shocking Premiere N…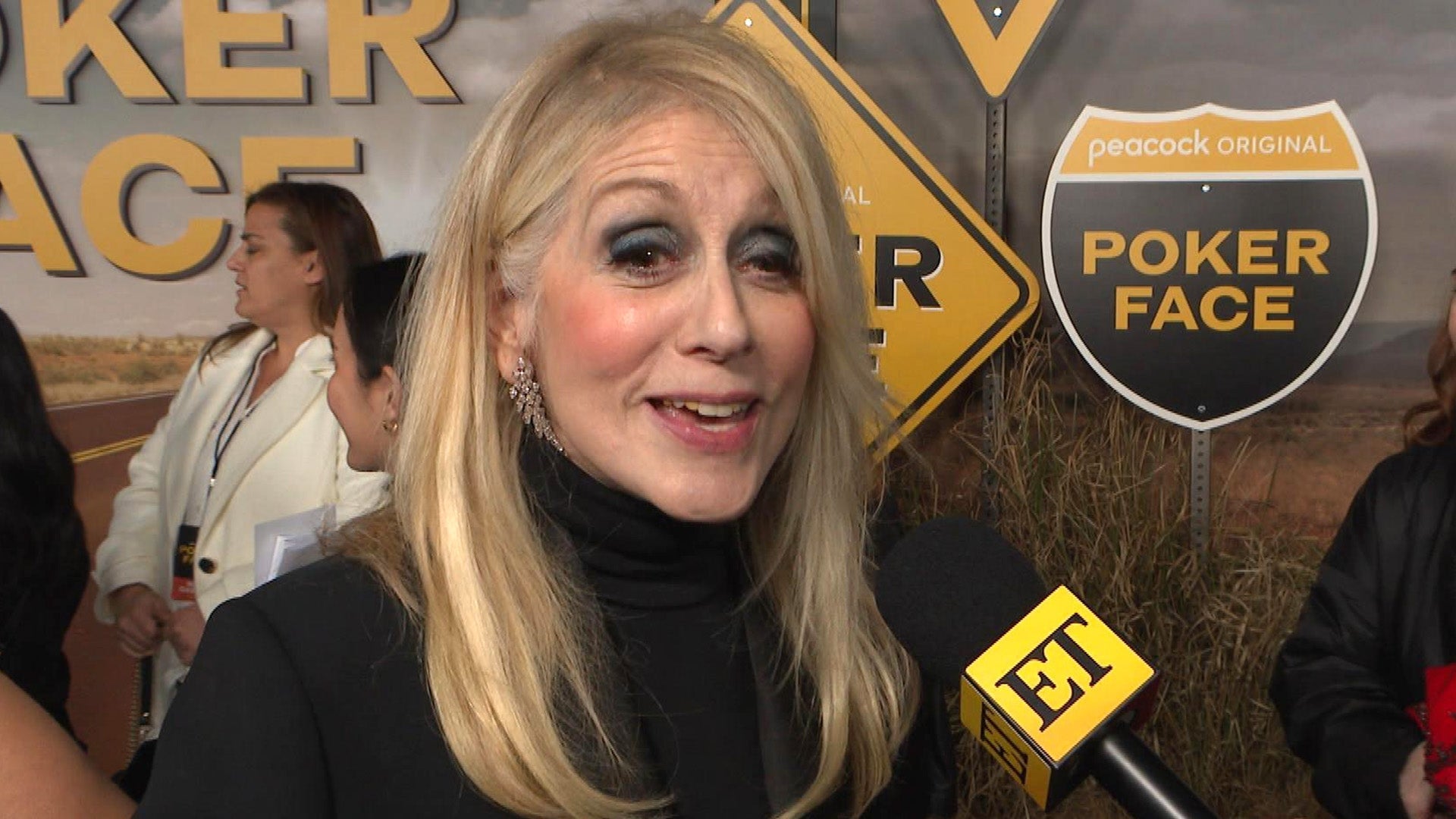 Judith Light Says No One Has Talked to Her About the 'Who's the …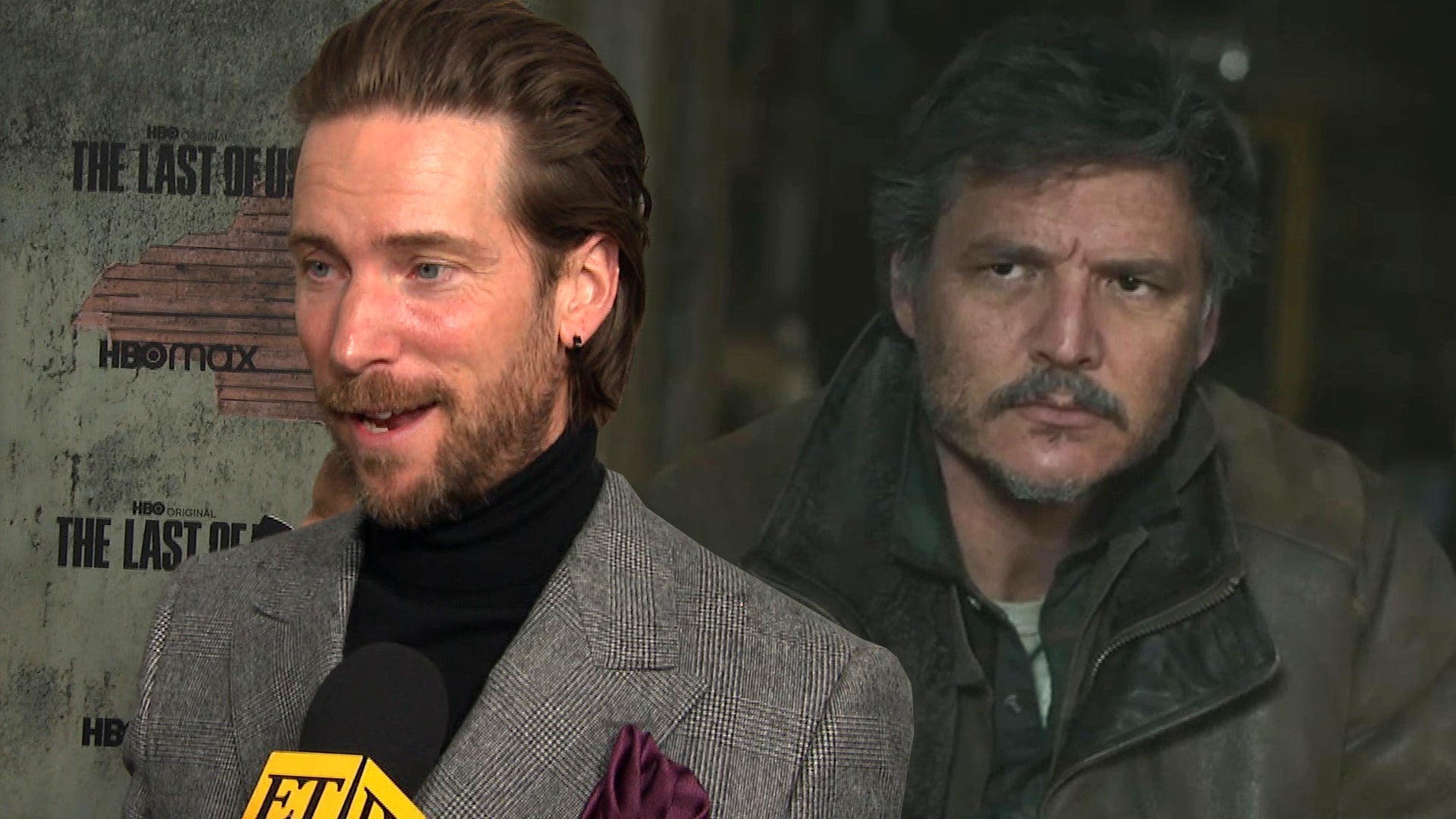 'The Last of Us'; How Pedro Pascal Taught OG Actor Troy Baker Ev…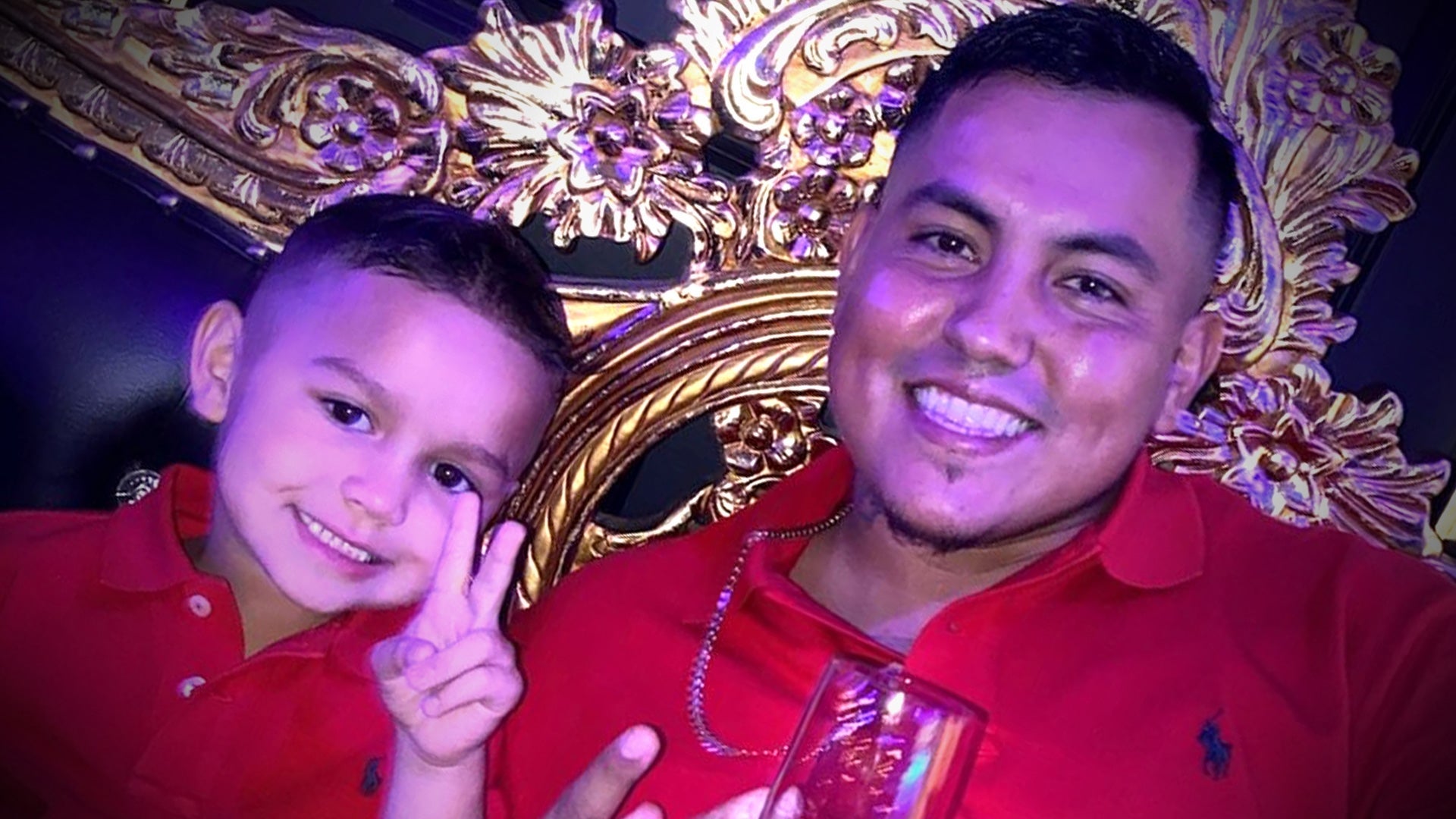 Enkyboys TikTok Star Brice Gonzalez Mourns Father Randy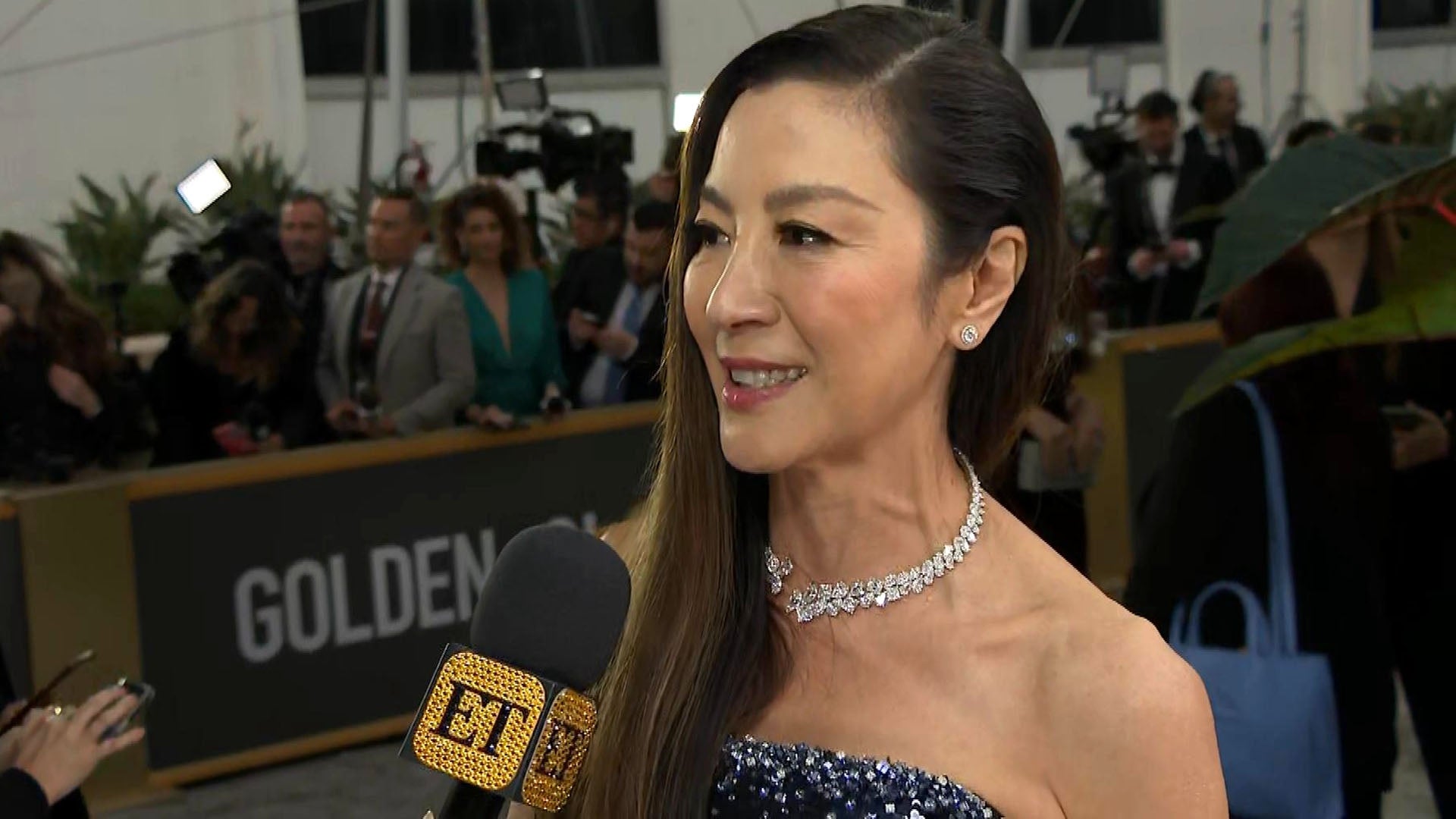 Michelle Yeoh Admits It's 'About Time' She's Recognized for Her …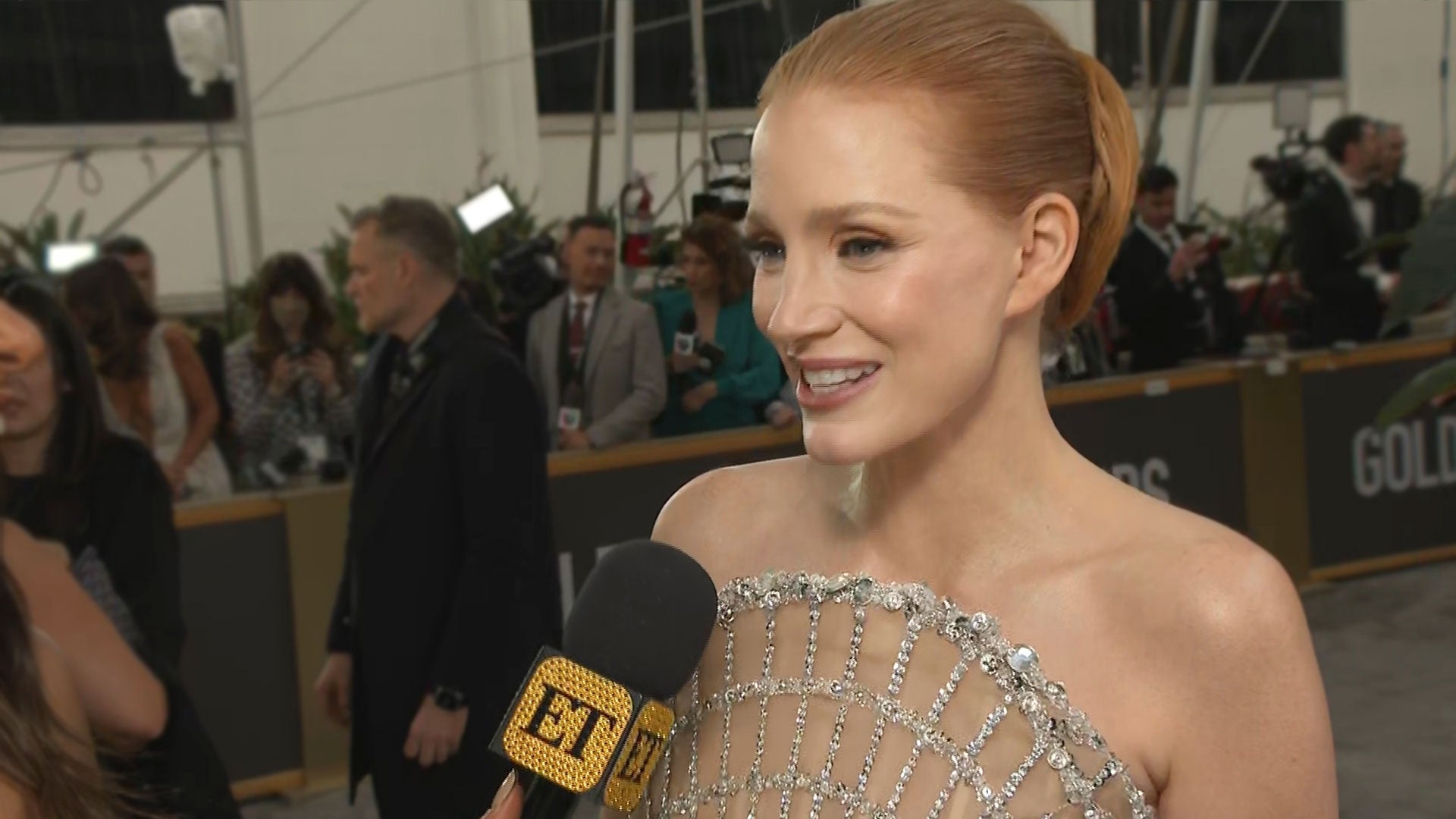 Jessica Chastain Reveals Which Actor Predicted Her Tammy Wynette…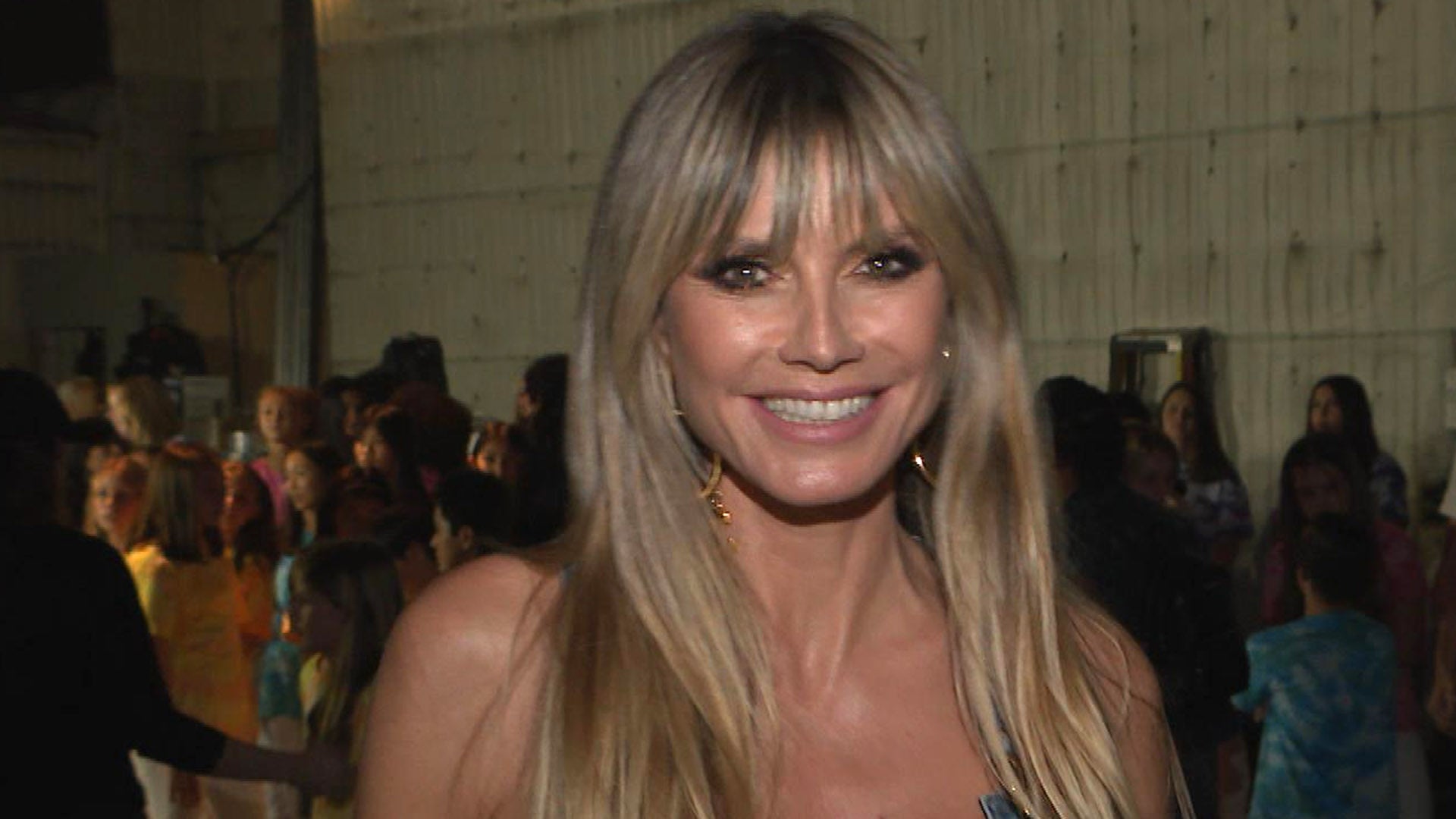 Heidi Klum Gives Set Tour of 'America's Got Talent: All-Stars' (…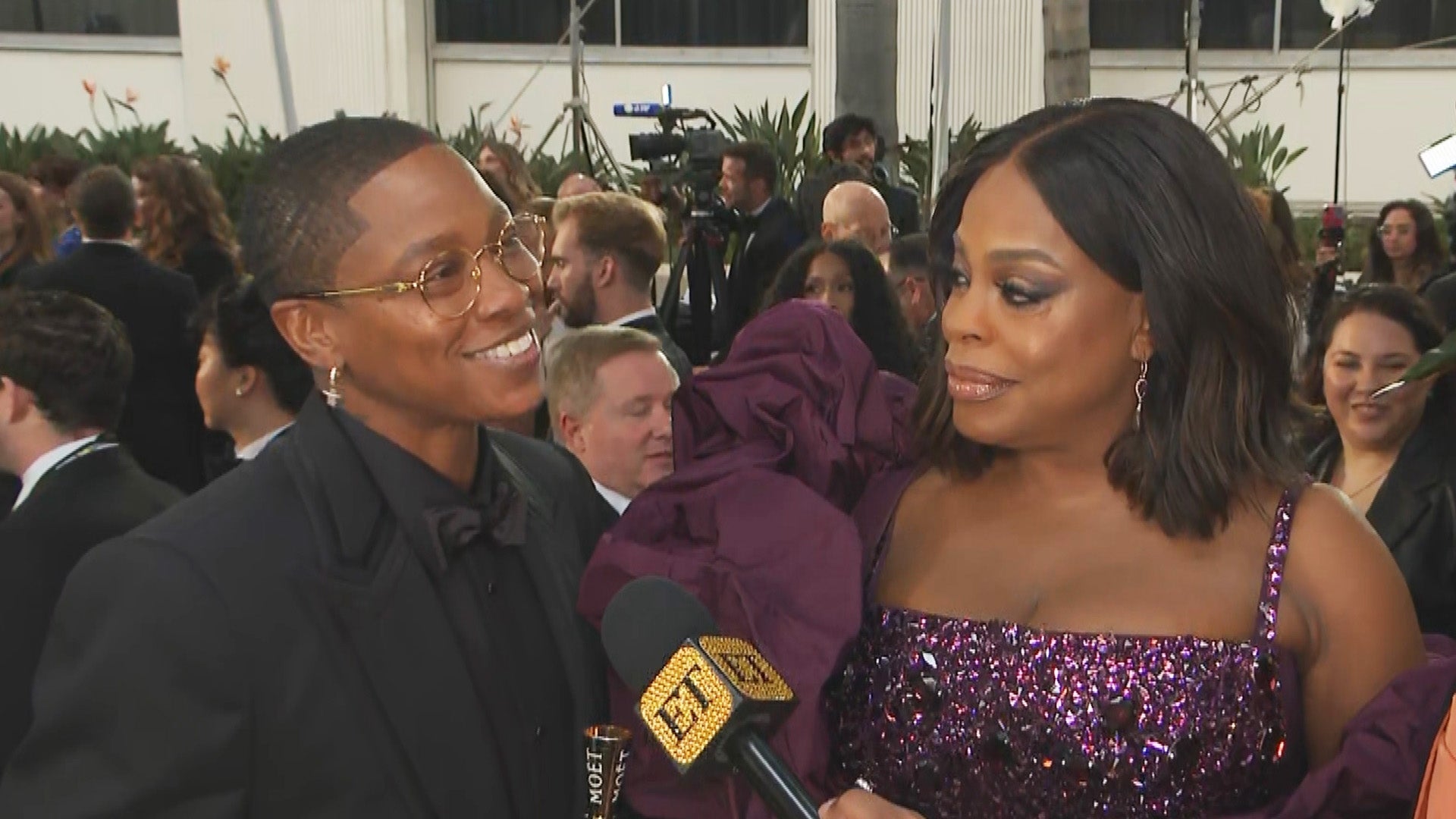 Jessica Betts 'So Proud of' and 'Constantly in Awe' of Wife Niec…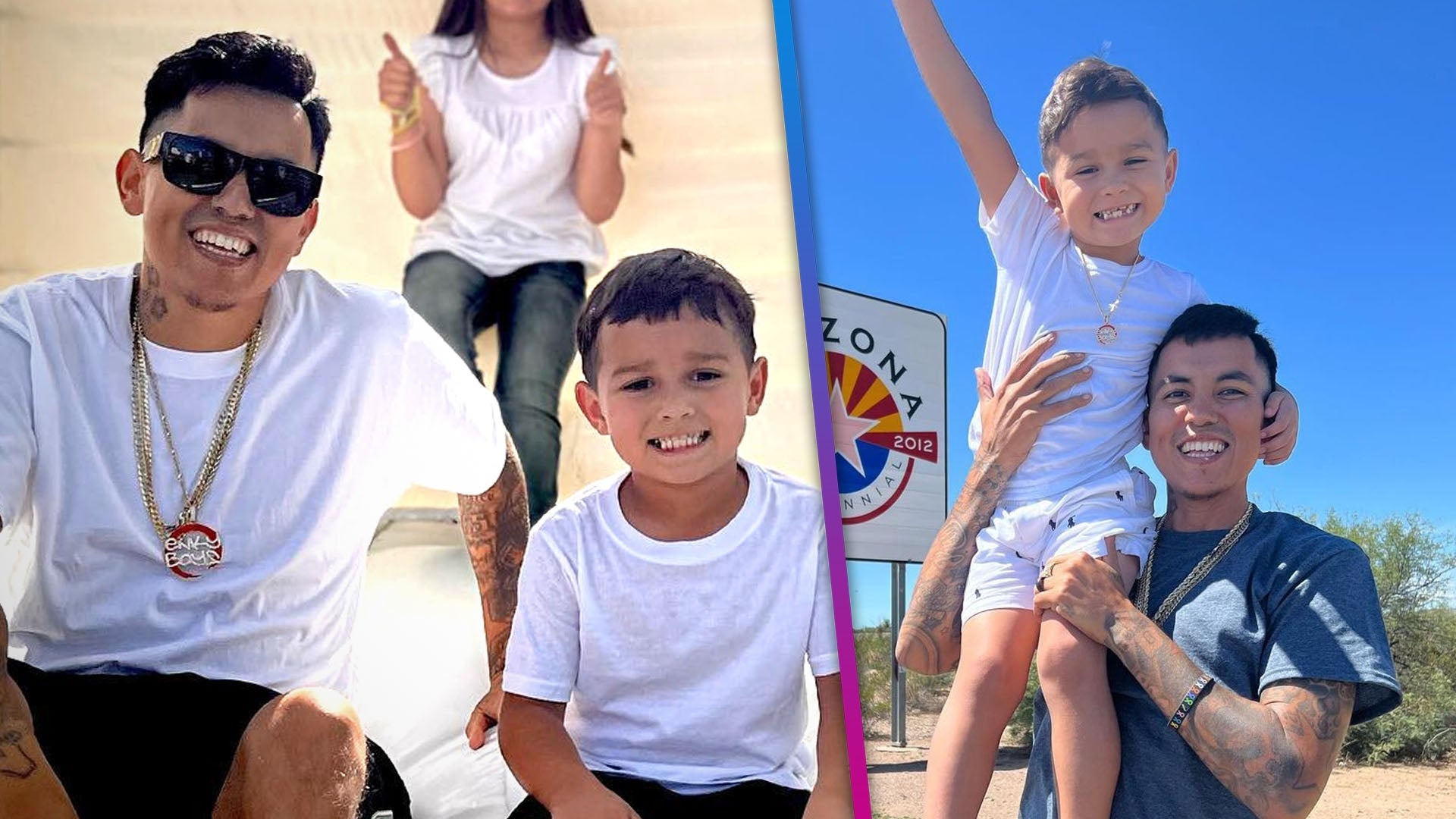 Randy Gonzalez Father From TikTok Duo Enkyboys Dies at 35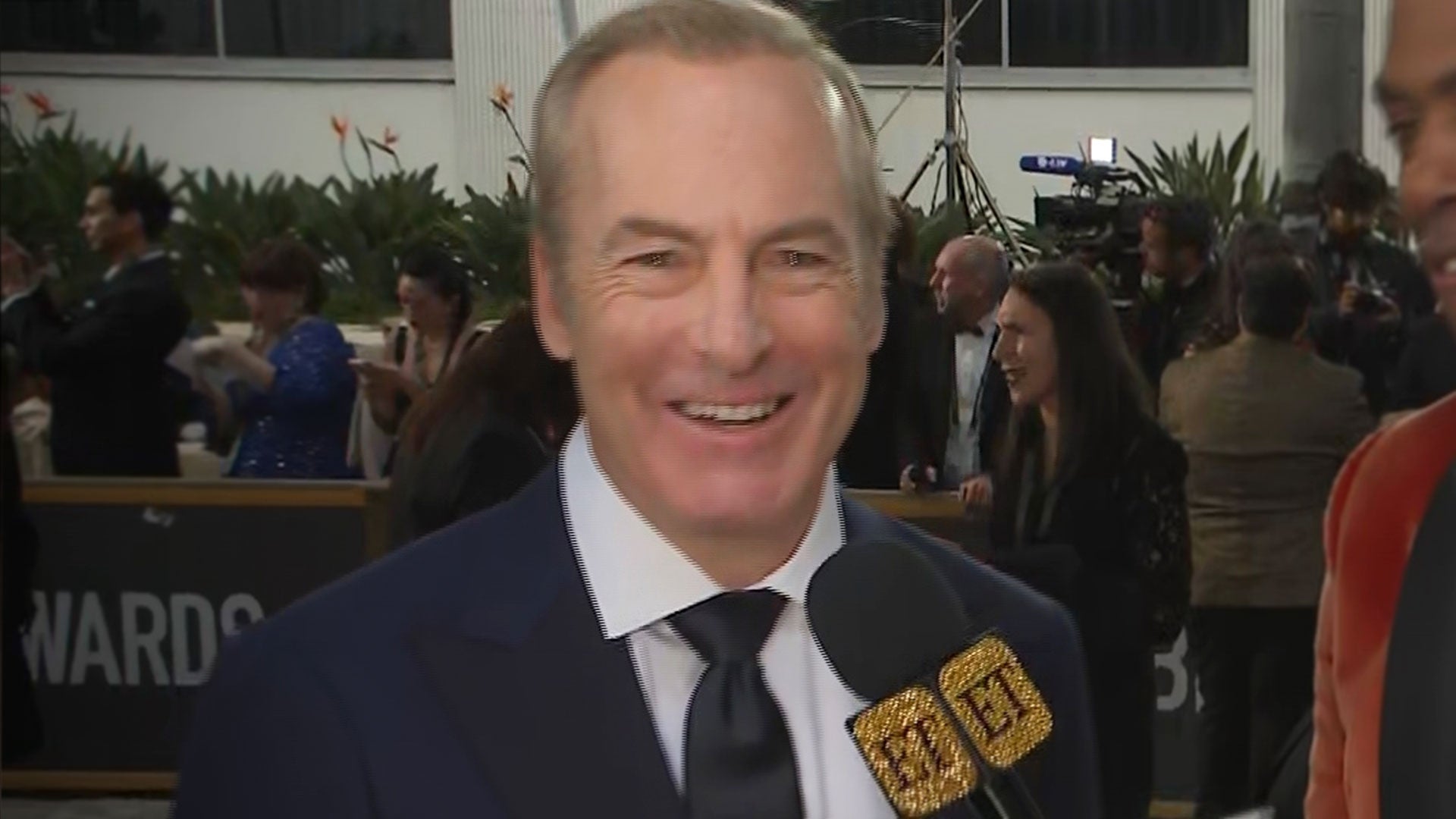 Golden Globes: Bob Odenkirk on Training for Another Action Film …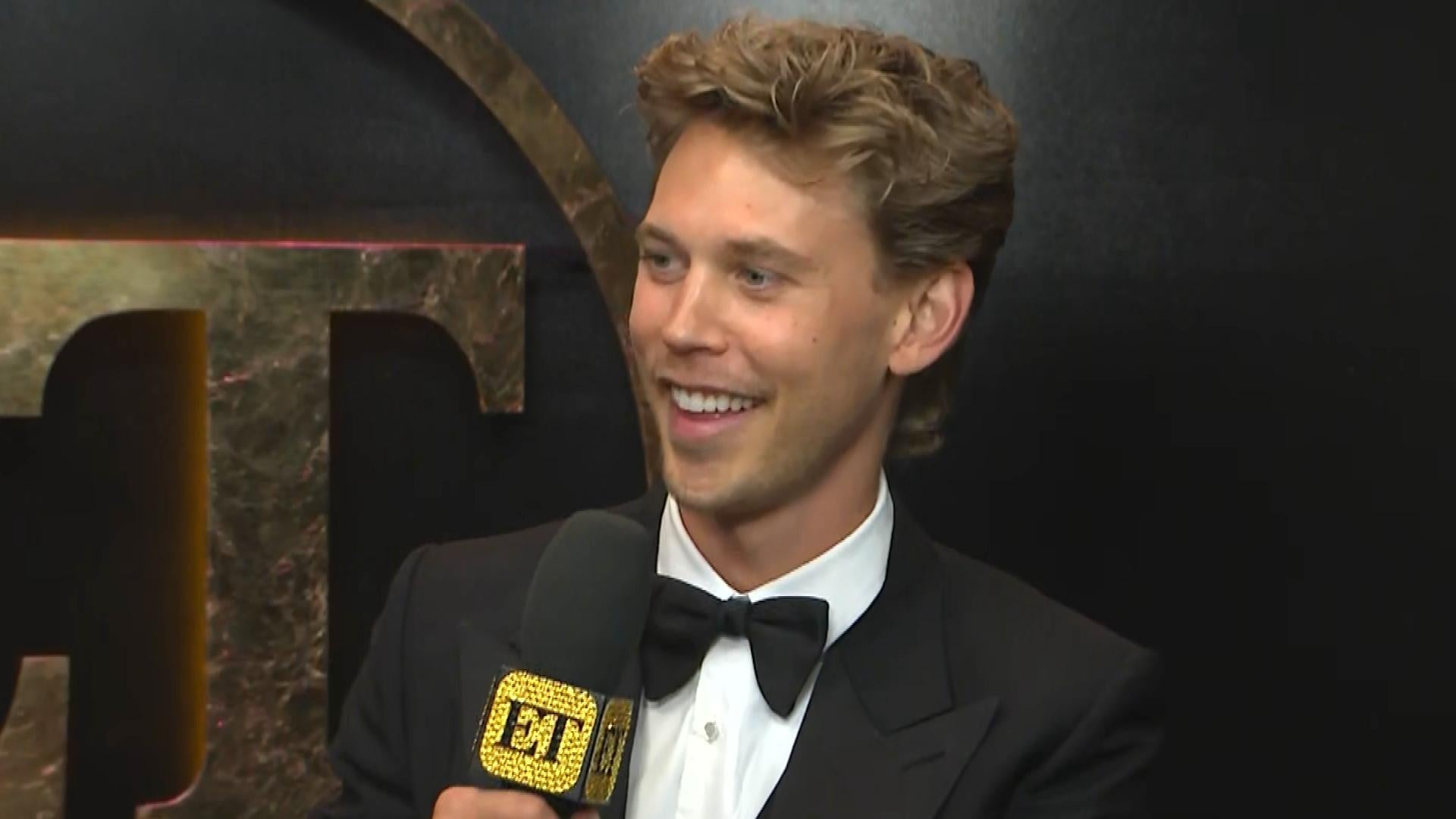 Why Austin Butler Thanked Denzel Washington in Golden Globes Acc…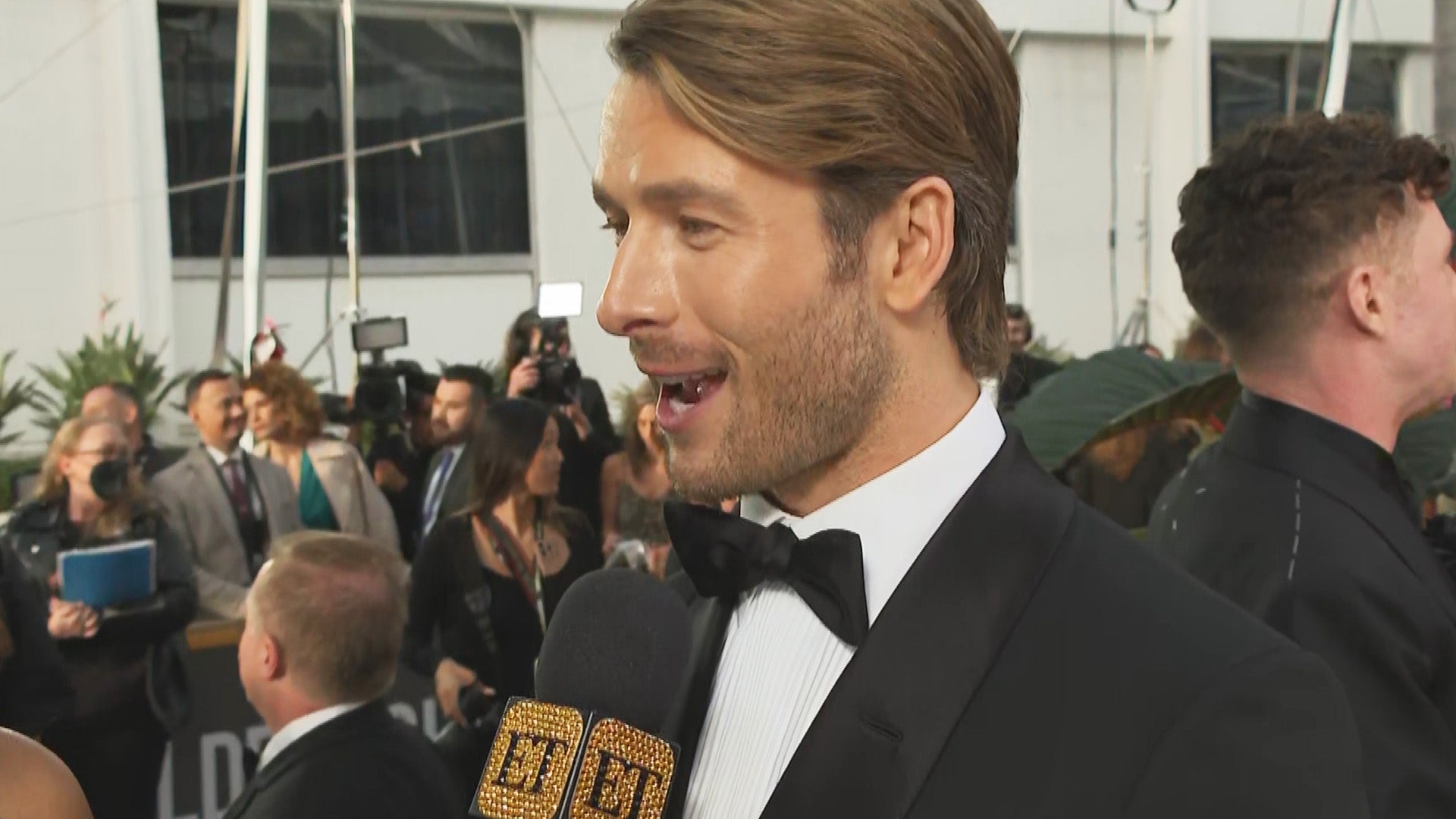 Golden Globes: Glen Powell Jokes His 'Top Gun' Cast Is 'Not Mean…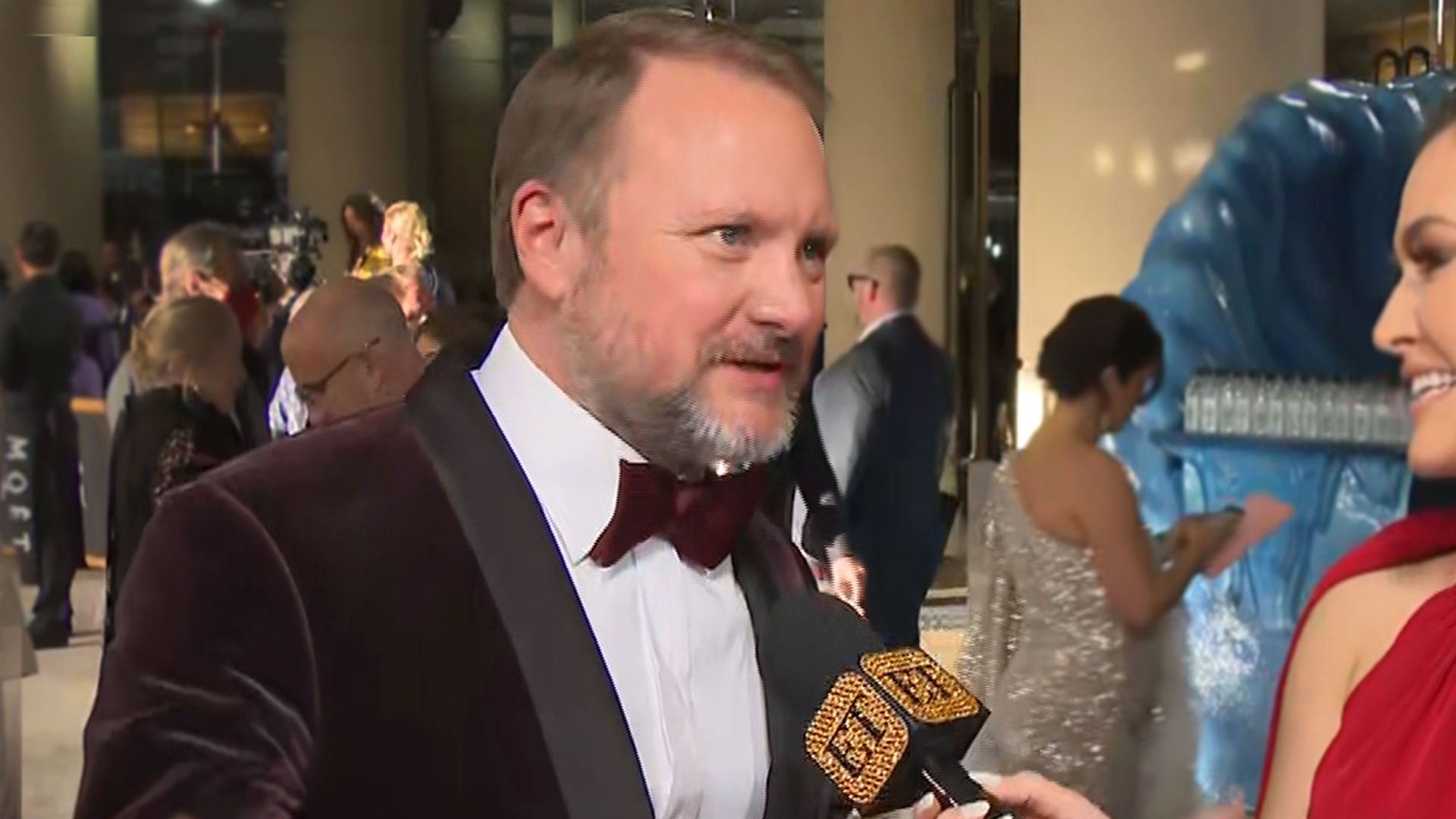 Rian Johnson Would Be 'Lucky' to Bring Hugh Grant Back for 'Glas…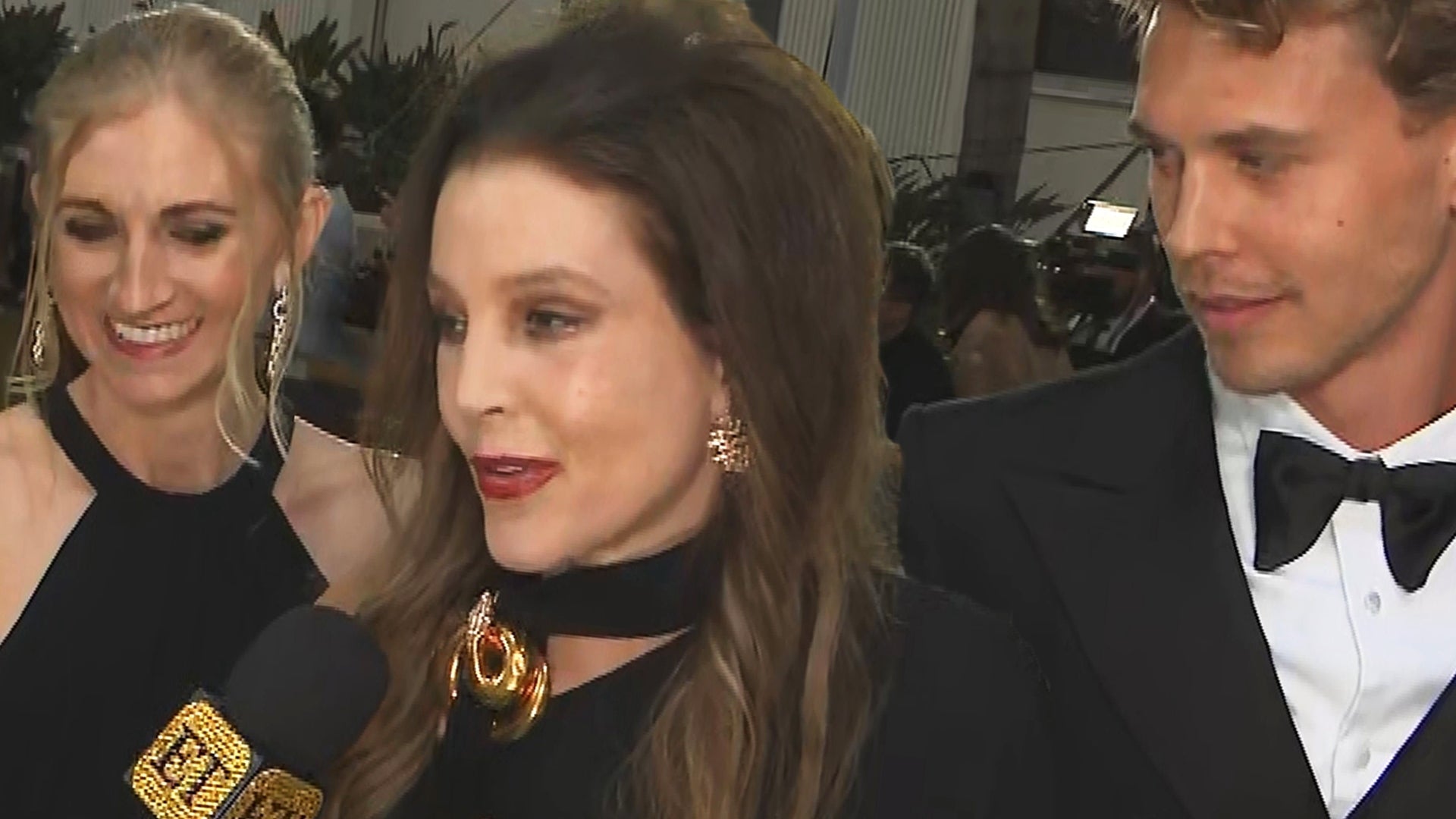 Lisa Marie Presley Crashes Austin Butler's Golden Globes Intervi…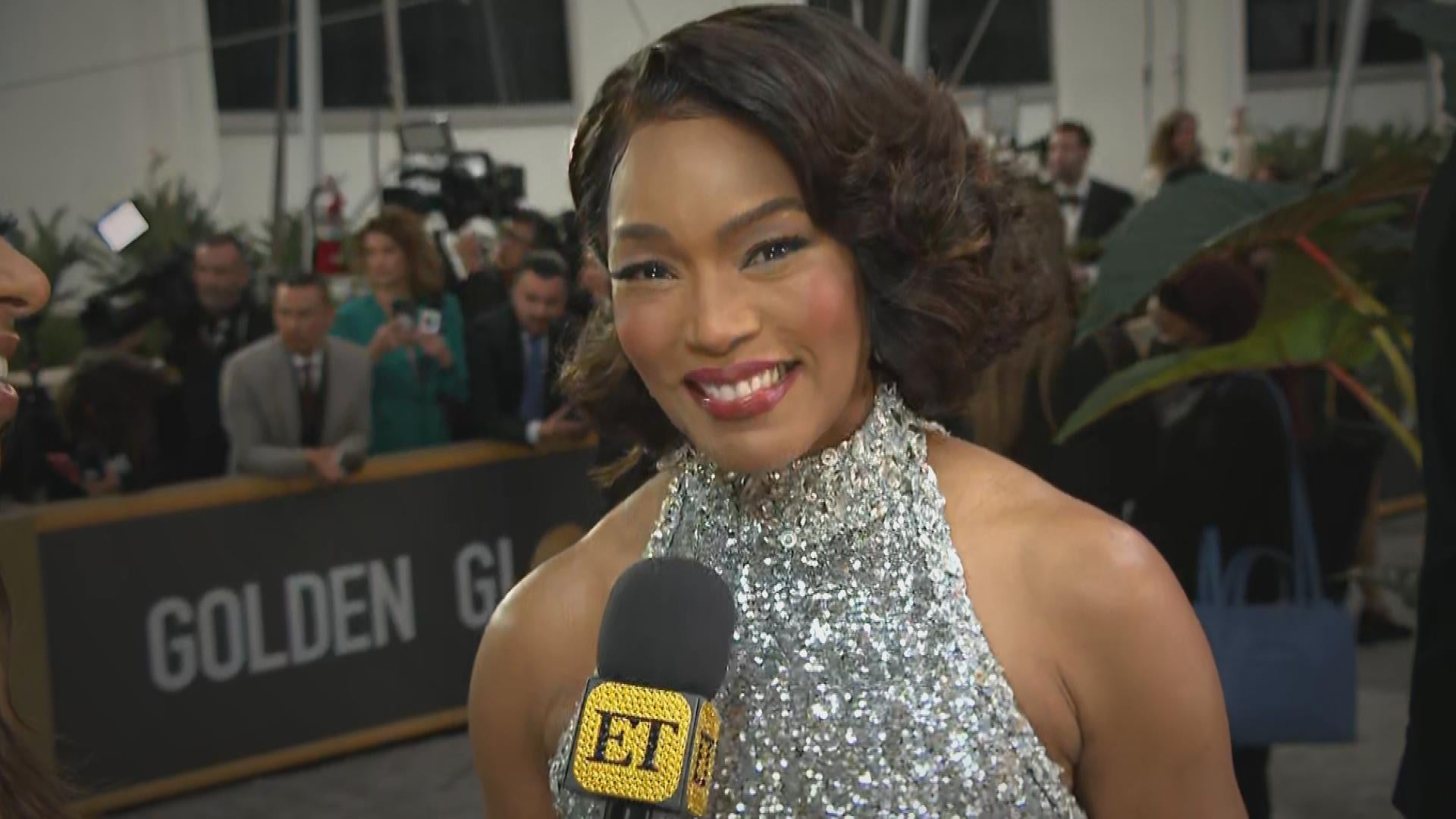 Angela Bassett Hasn't Attended the Golden Globes in 29 Years! (E…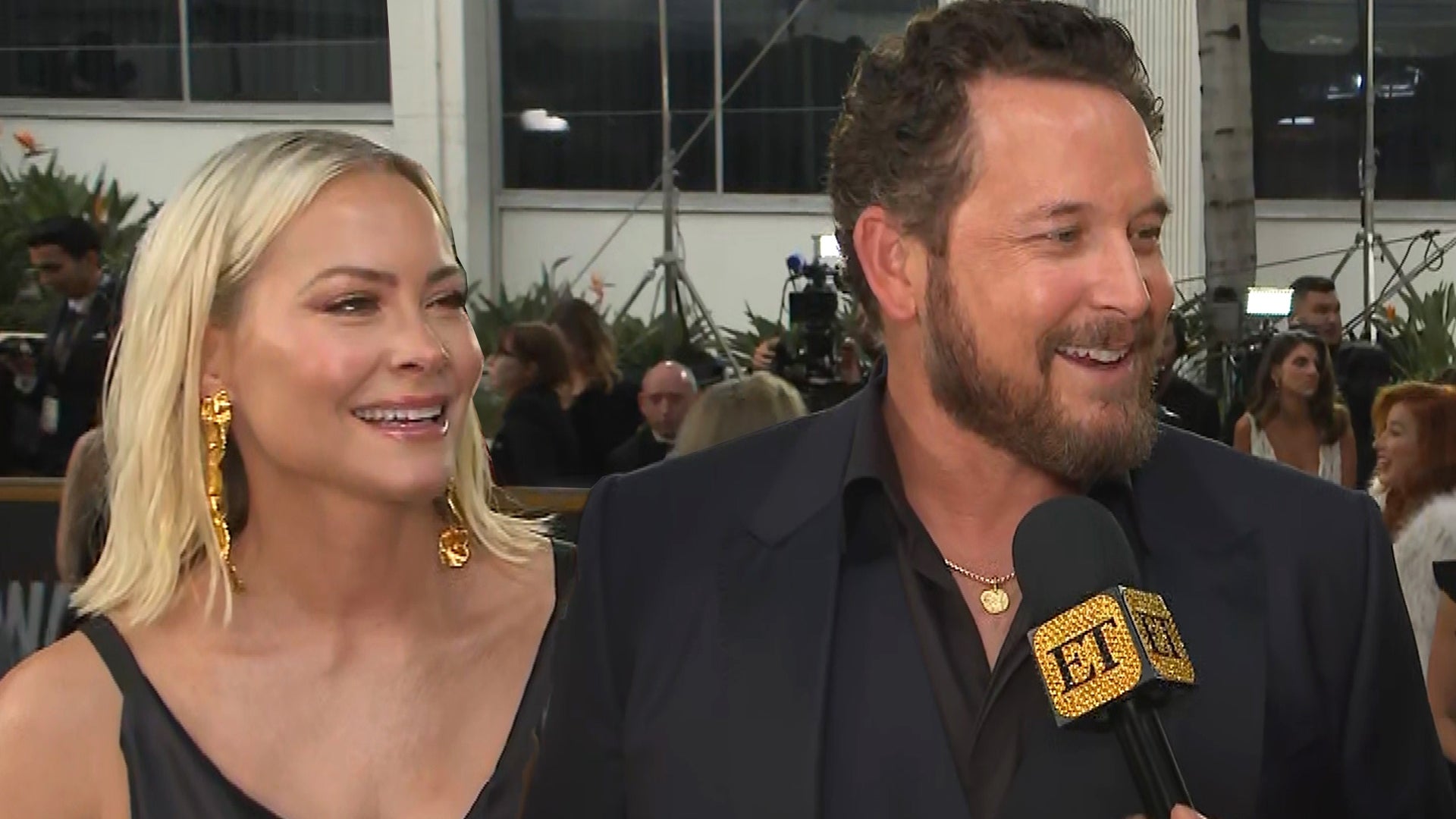 Cole Hauser Calls Out Wife Cynthia Daniel for Refusing His Kisse…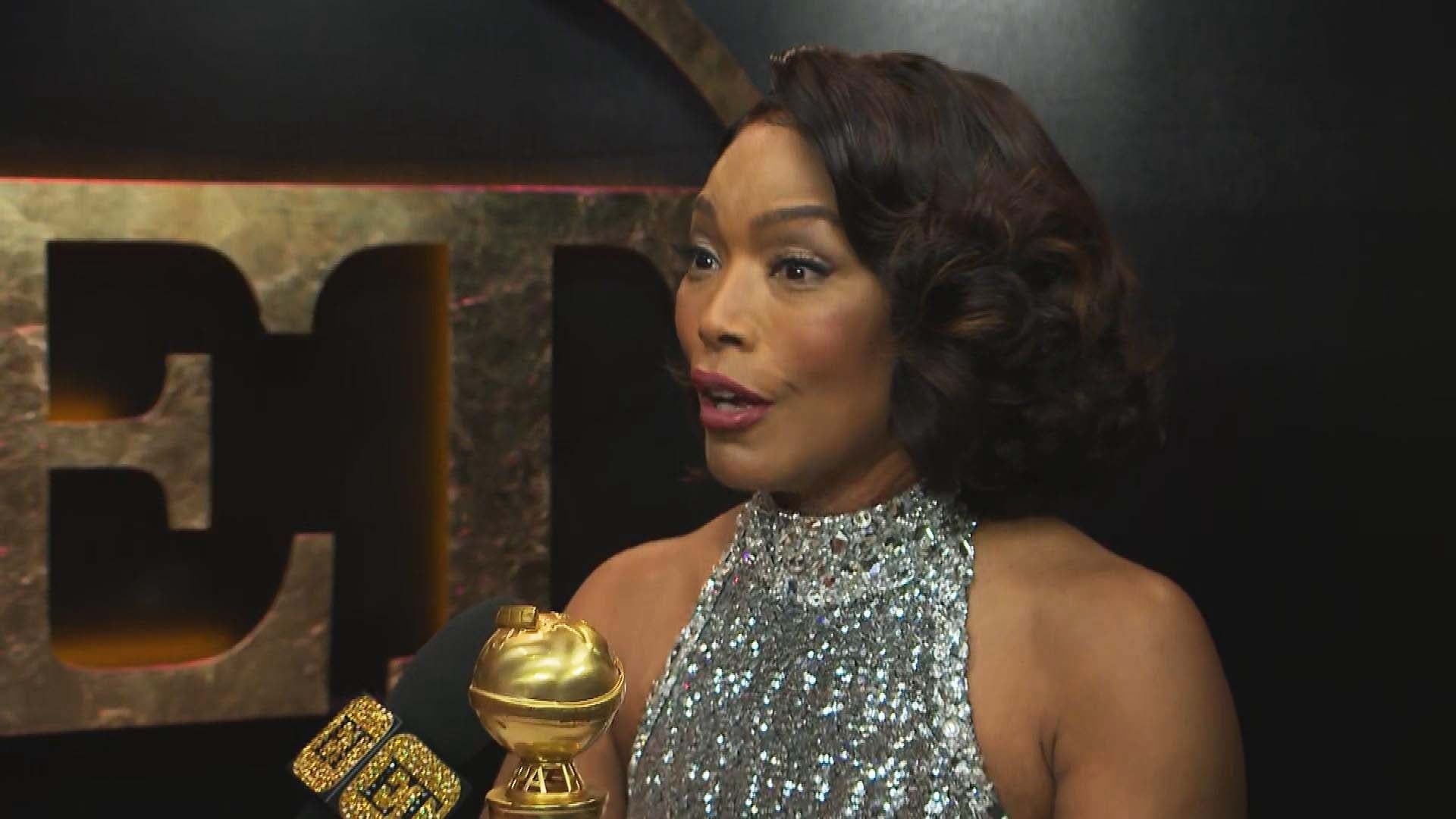 Angela Bassett Thinks Husband Courtney B. Vance 'Manifested' Her…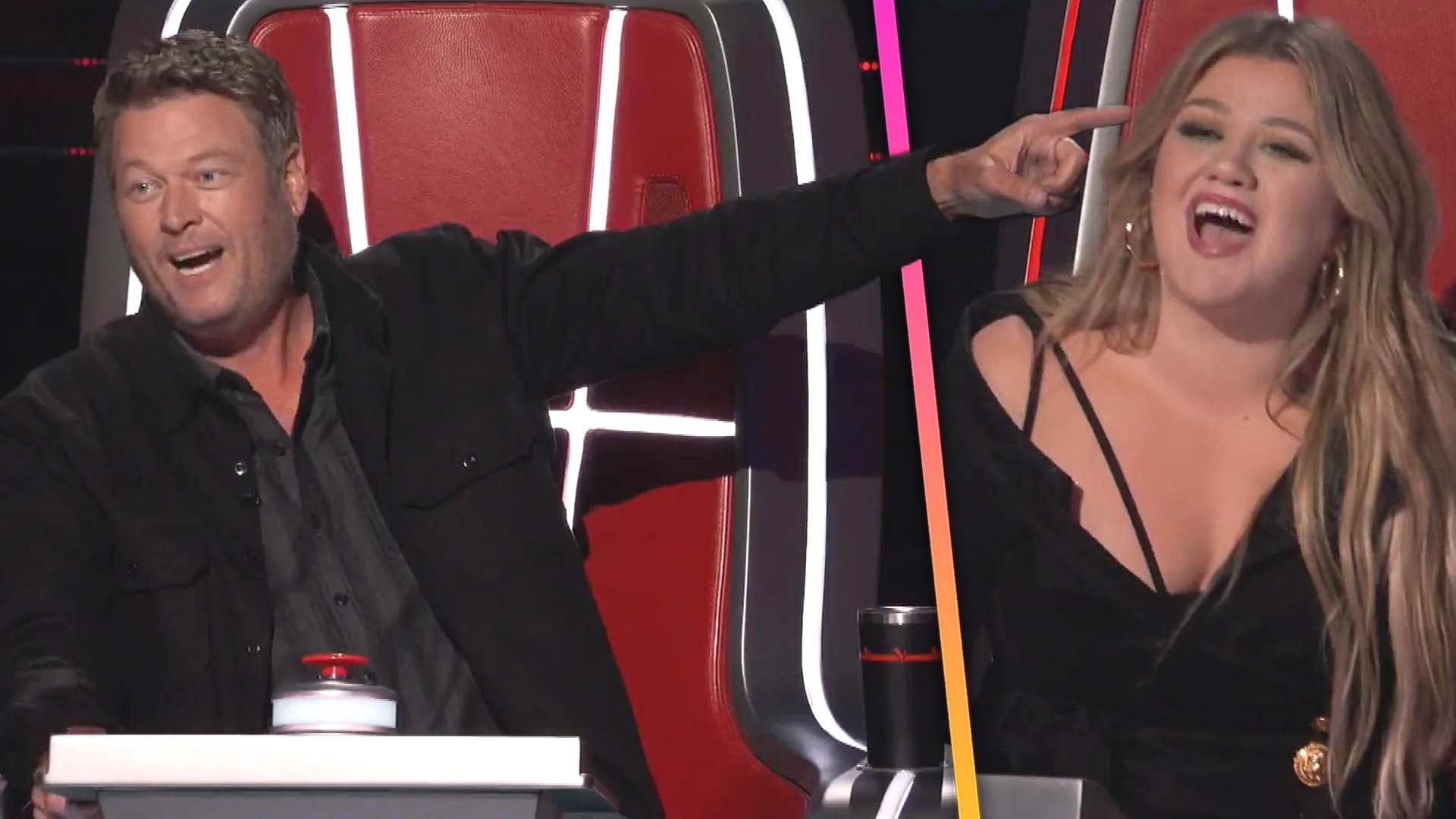 'The Voice's Blake Shelton Already 'Tired' of Kelly Clarkson in …
The race between Liz and Reddington is intensifying.
On Wednesday's episode of The Blacklist, titled "Ian Garvey: Conclusion," Liz (Megan Boone) uses intel from an unlikely source -- we're betting it's her long-lost sister, Jennifer (Fiona Dourif) -- to force a race against Reddington (James Spader) to uncover the secrets he holds, at the same time that Red initiates a plan to retrieve the duffel bag of bones. While Liz is hellbent on doing everything possible to avenge the death of her husband, Tom (Ryan Eggold), and bring the man responsible, Ian Garvey (Jonny Coyne), to his end, Reddington has his own motivation for beating her to the punch. The episode also features returning guest star John Noble as blacklister Raleigh Sinclair III.
"By saving the life of Zarak Mosadek's son [and] by helping the leader of this drug cartel, for the first time this season, Reddington feels like he has the leverage to make a move," creator Jon Bokenkamp tells ET in previewing Wednesday's episode. "Reddington and Garvey have both been in a standoff. Garvey doesn't want to kill Reddington because if he does, he might not get the ultimate answers that he's looking for. And Reddington doesn't want to kill Garvey because if he does, he may never get that duffel bag. These two men are in a standoff and those gloves are going to come off. Reddington has a plan, and that plan will likely not go as planned."
ET exclusively debuts a sneak peek from the episode, in which Reddington and Liz go toe to toe in a tense confrontation, where Liz has about had it with her father's unwillingness to tell her everything he knows. (Watch the exclusive clip above.)
"One of the interesting questions that comes up in the next episode is what does she do with the revelation that she has found her estranged sister. Does she tell Reddington? Does she go to the FBI? She didn't go straight to the police and say, 'Hey, I have new information,' she took her to her apartment and revealed to her in a very candid way the mystery she's been working on," Bokenkamp points out. "Liz, who we've seen stew someone this season in a bathtub with chemicals, now has a very credible witness under her wing. Seeing the choices she makes might be surprising."
Now that Liz is a step ahead of Reddington in their race, the re-emergence of Jennifer will "bring up questions of [Liz's] own morality," Bokenkamp says, "of what she's willing to do, of what line she's willing to cross and uncover this larger truth that Reddington is determined to keep a secret." He previews of Wednesday's hour: "It's an episode that has a few magic tricks and a heist, and it's a really fun, strange, bloody episode."
Though Tom's death took place last November, TV sometimes has a way of bringing back the dearly departed through flashbacks and other unique storytelling devices. Bokenkamp said that while "Liz is really driven to avenge his death, Tom is definitely dead." That doesn't mean, though, an eventual return is out of the question. "It's certainly possible. We have seen other characters who have passed away. If we find an interesting way to do that, we certainly would entertain that," he ponders. "That'd be one to tune in for."
There's still a ways to go before The Blacklist finale airs on May 16, but Bokenkamp offered up an early preview of what viewers can expect in the final hour. "It's going to be interesting to see just how far Liz is going to cross lines and how far Red is willing to cross lines to keep her at bay," Bokenkamp teases. "Her rising frustration and the battle that has sort of been brewing is still there and is something we're not going to back away from."
The Blacklist returns Wednesday, April 25 at 8 p.m. ET/PT on NBC.
RELATED CONTENT:
'The Blacklist' Creator Breaks Down Game-Changing Final Scene Shocker (Exclusive)
'The Blacklist': James Spader and Nathan Lane Face Off in 100th Episode Sneak Peek (Exclusive)
'Blacklist' Star Megan Boone on the Heartbreaking Scene That Nearly Broke Her (Exclusive)
Related Gallery