Movies
'The Post' Screenwriter Liz Hannah on Writing for Meryl Streep and Toasting with Tom Hanks (Exclusive)
By
Watch Tom Hanks 'Toast to Telling the Truth' on Set of 'The Post…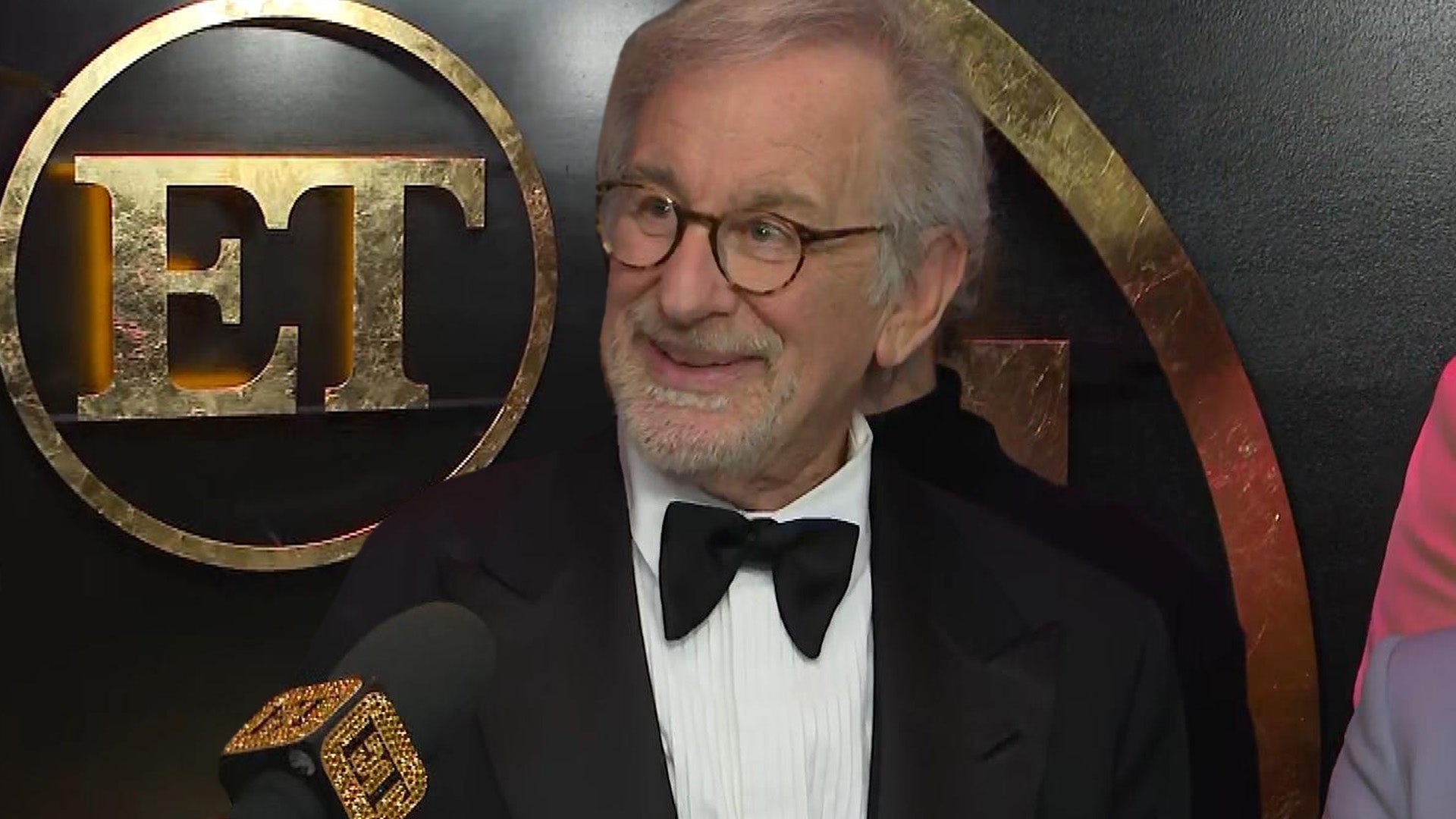 Steven Spielberg Shares Surprising Secret Behind Ke Huy Quan's C…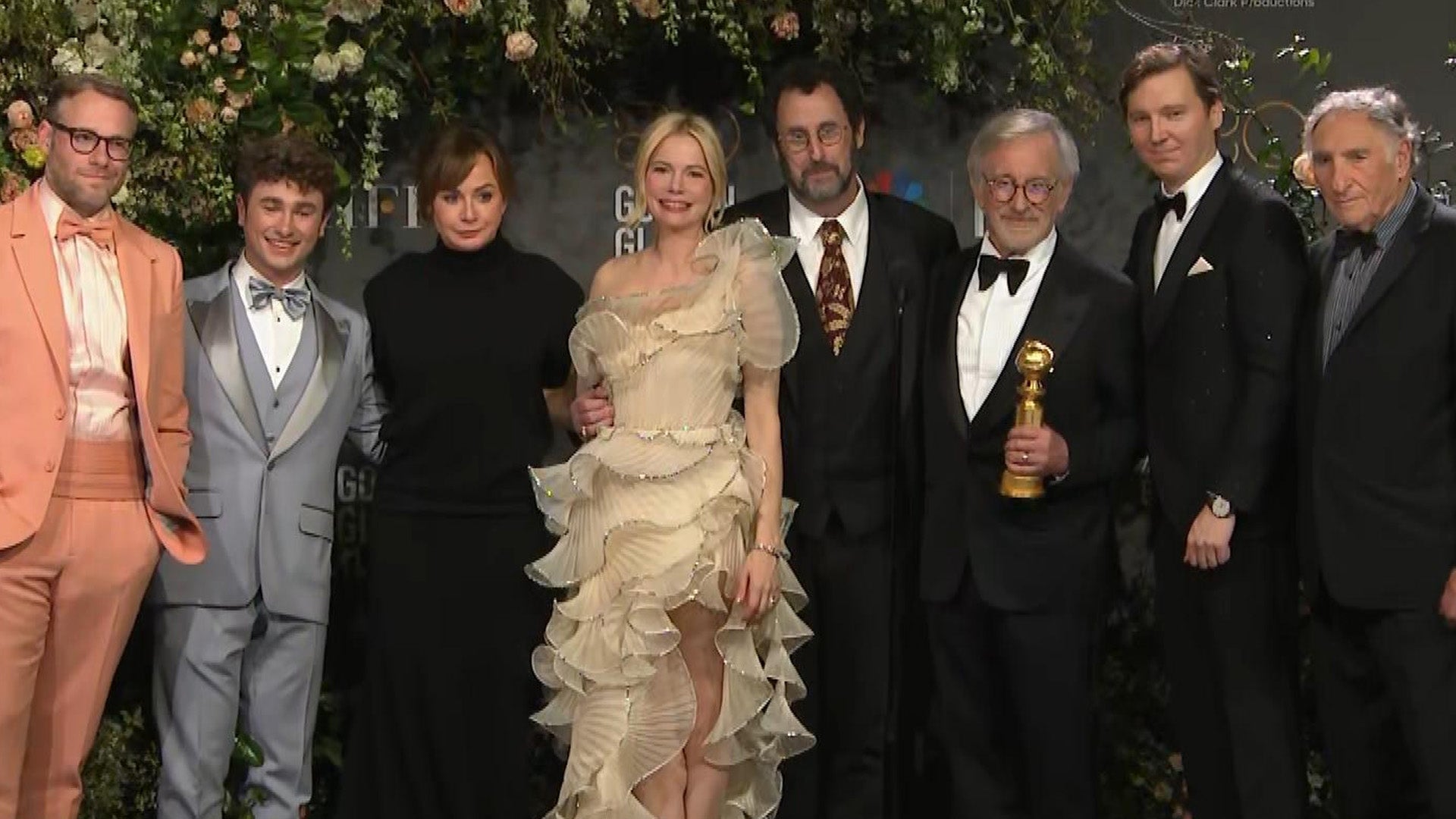 Golden Globes: Steven Spielberg and 'The Fabelmans' Full Backsta…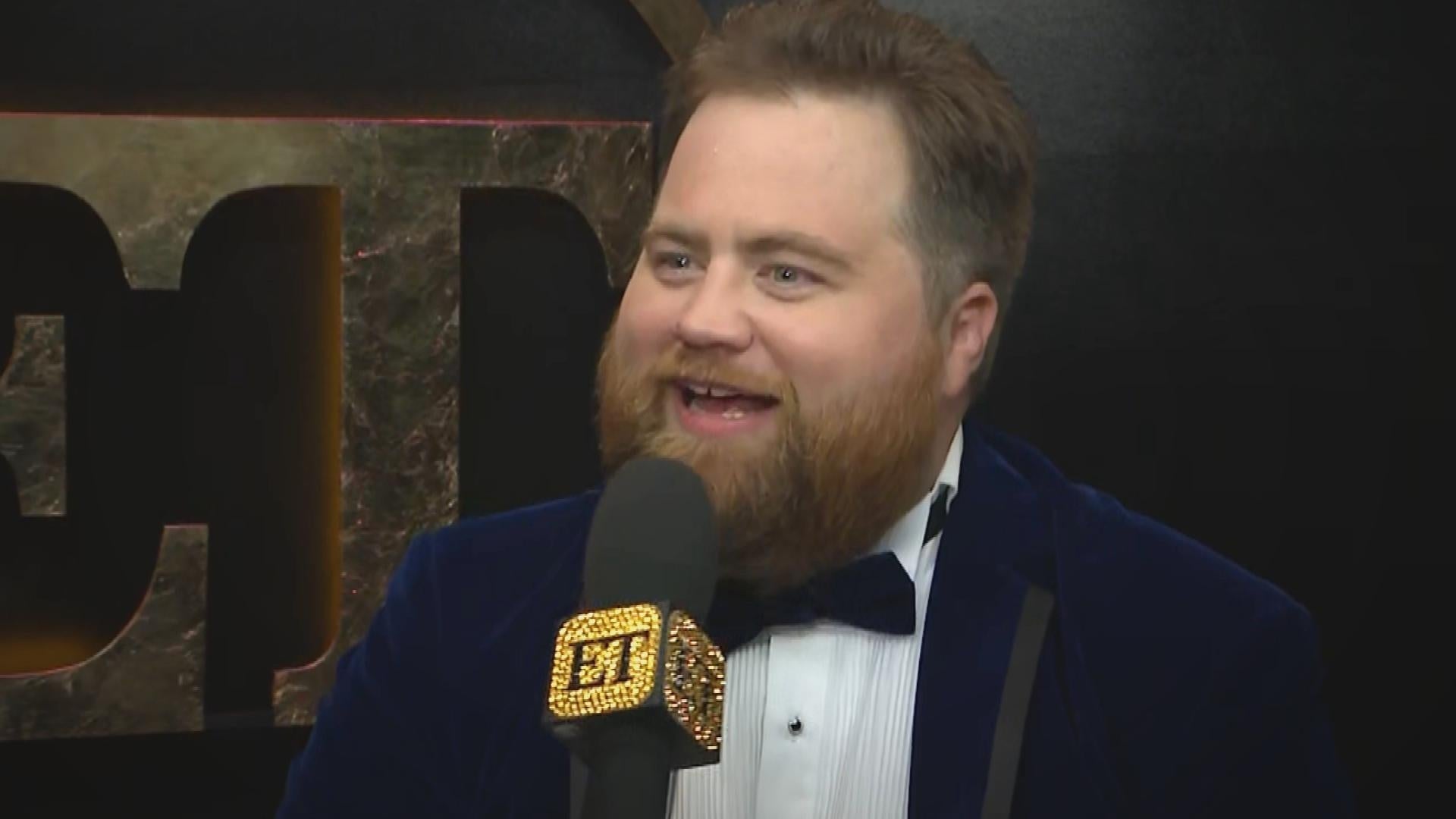 Paul Walter Hauser Honors Ray Liotta in Golden Globes Acceptance…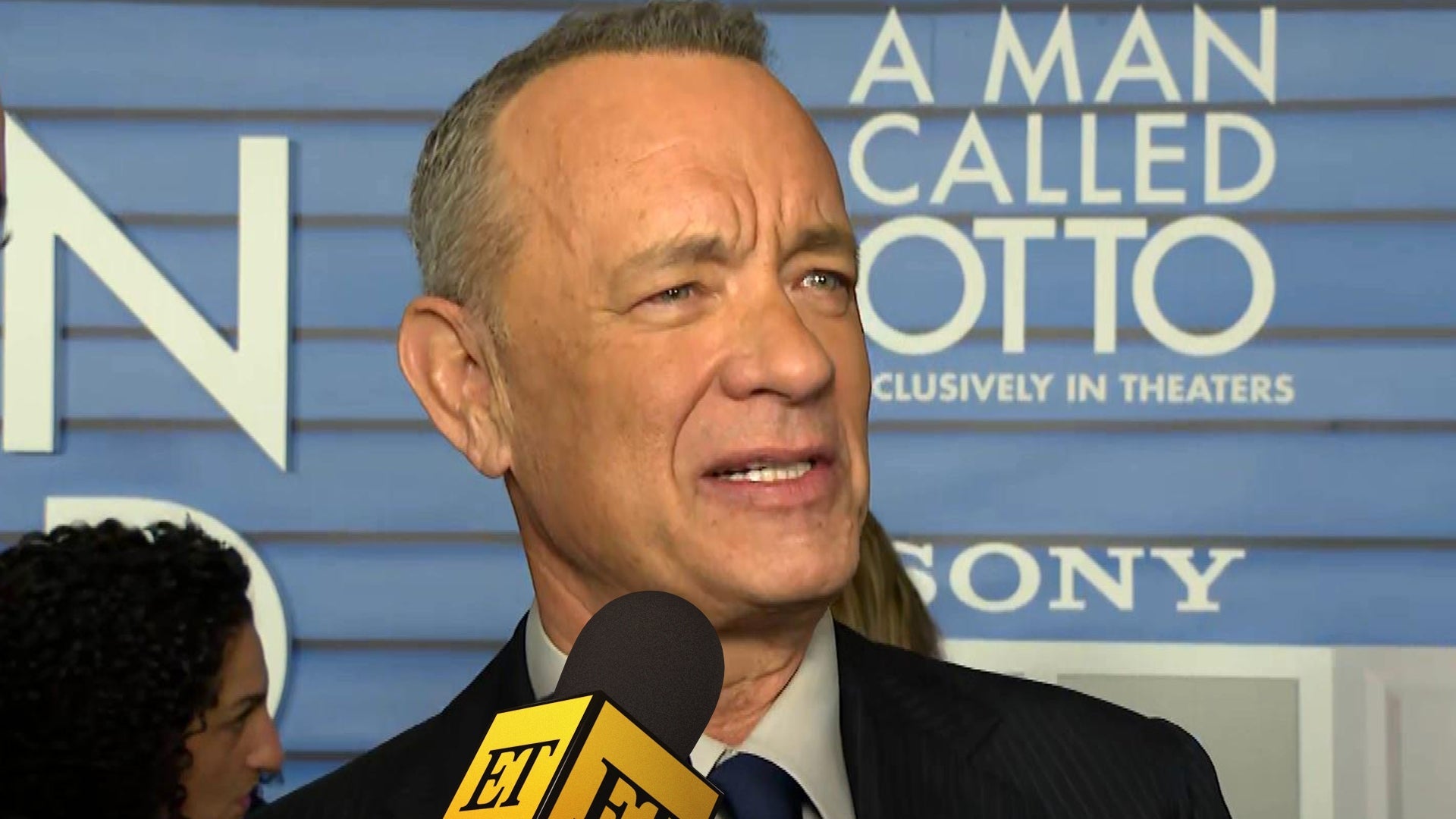 Tom Hanks Clarifies 'Nepo Baby' Comments and Praises Children as…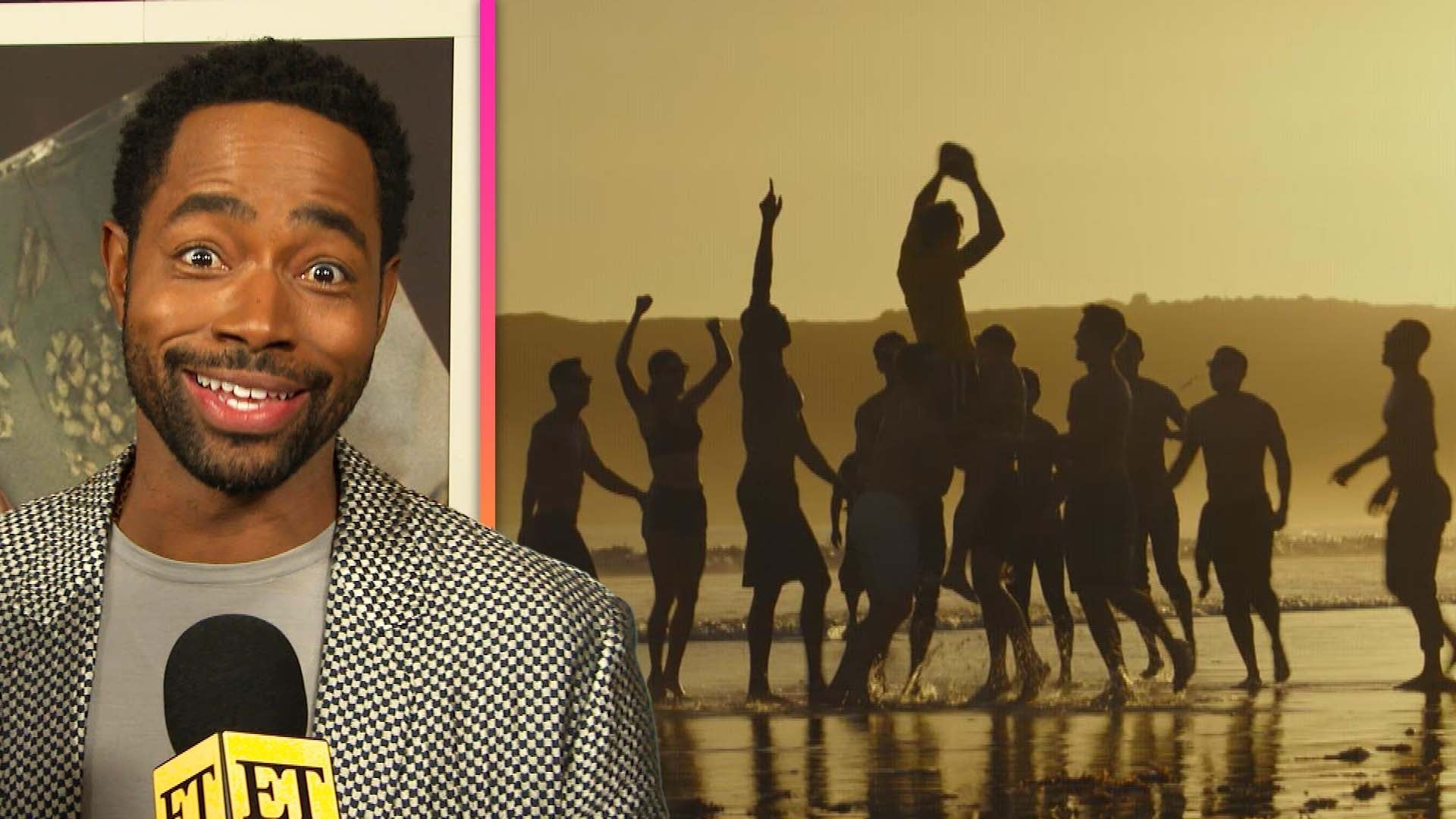 Jay Ellis Says 'Fire' Group Chat With 'Top Gun: Maverick' Cast T…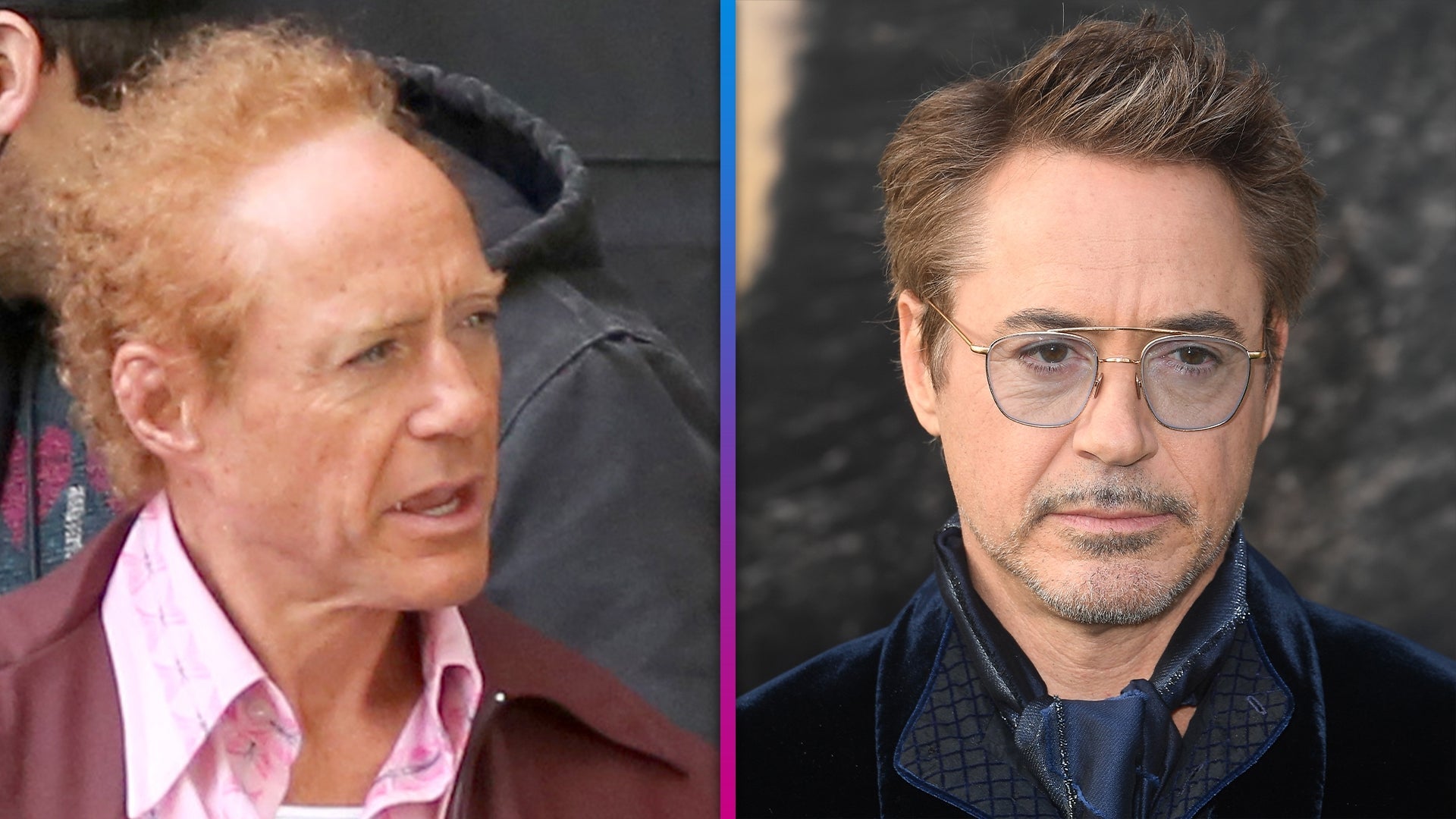 Robert Downey Jr. Is Unrecognizable on Set of 'The Sympathizer'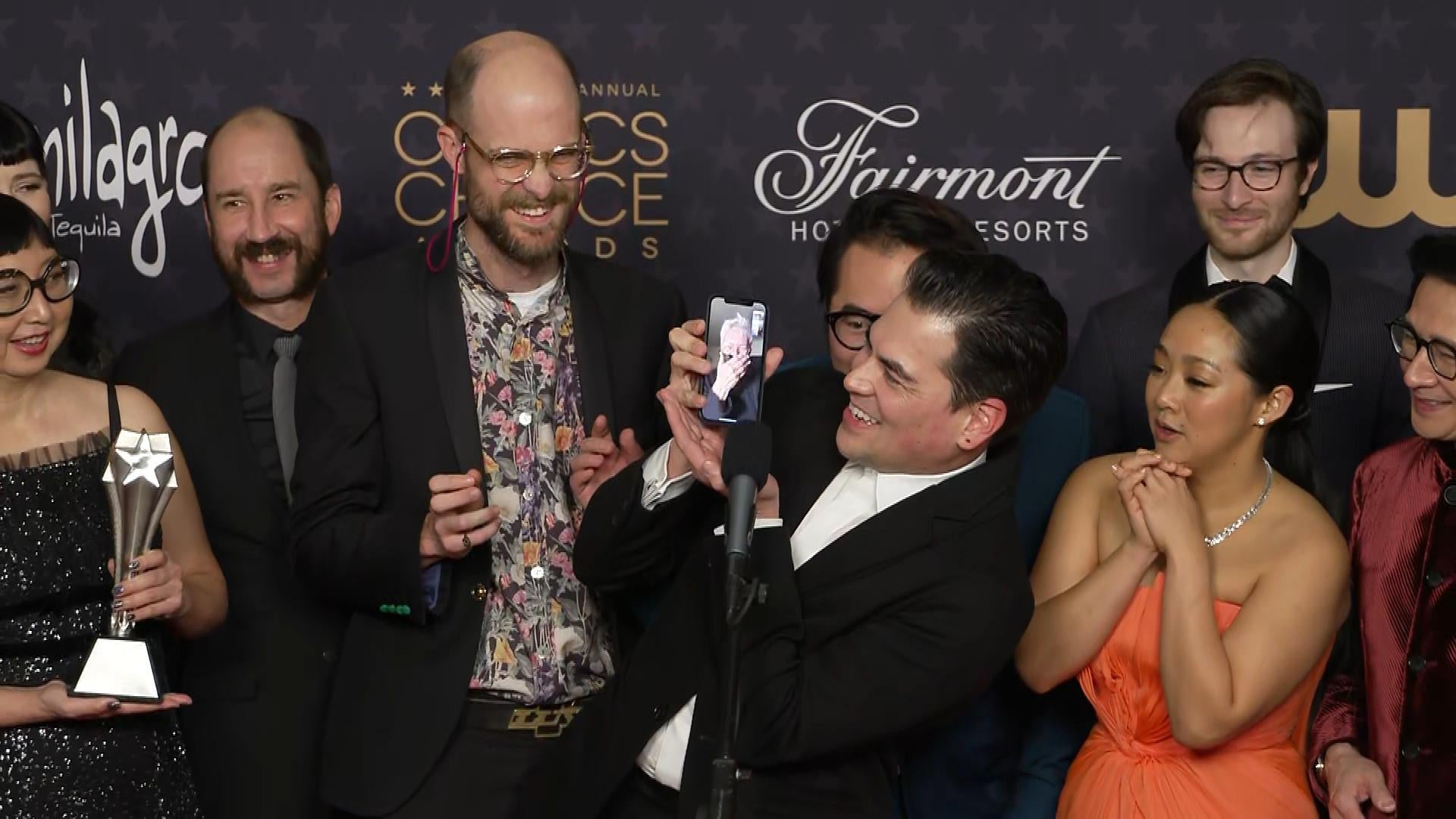 'Everything Everywhere All At Once' Cast's Full Critics Choice A…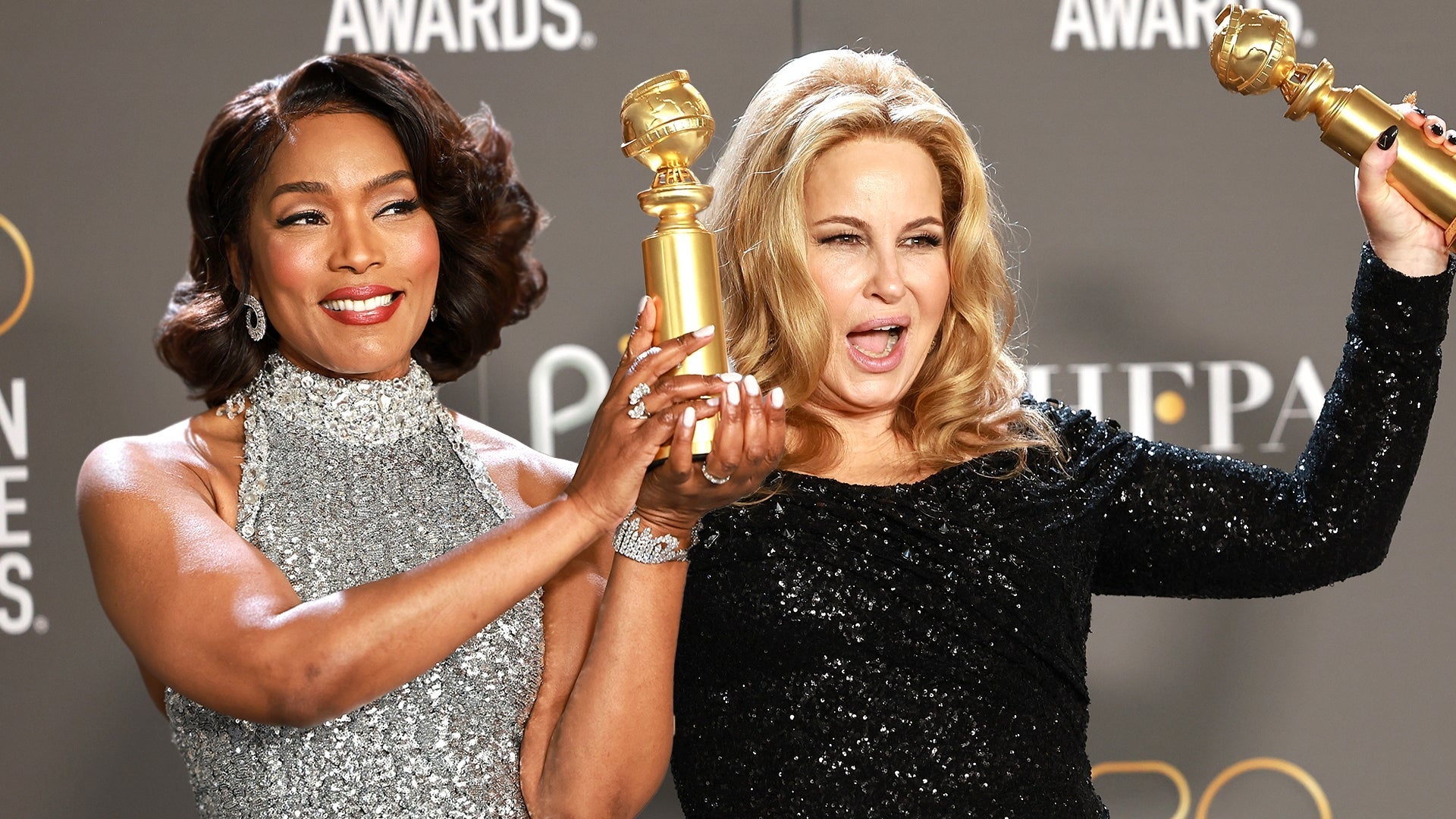 Golden Globes 2023: All the Must-See Moments!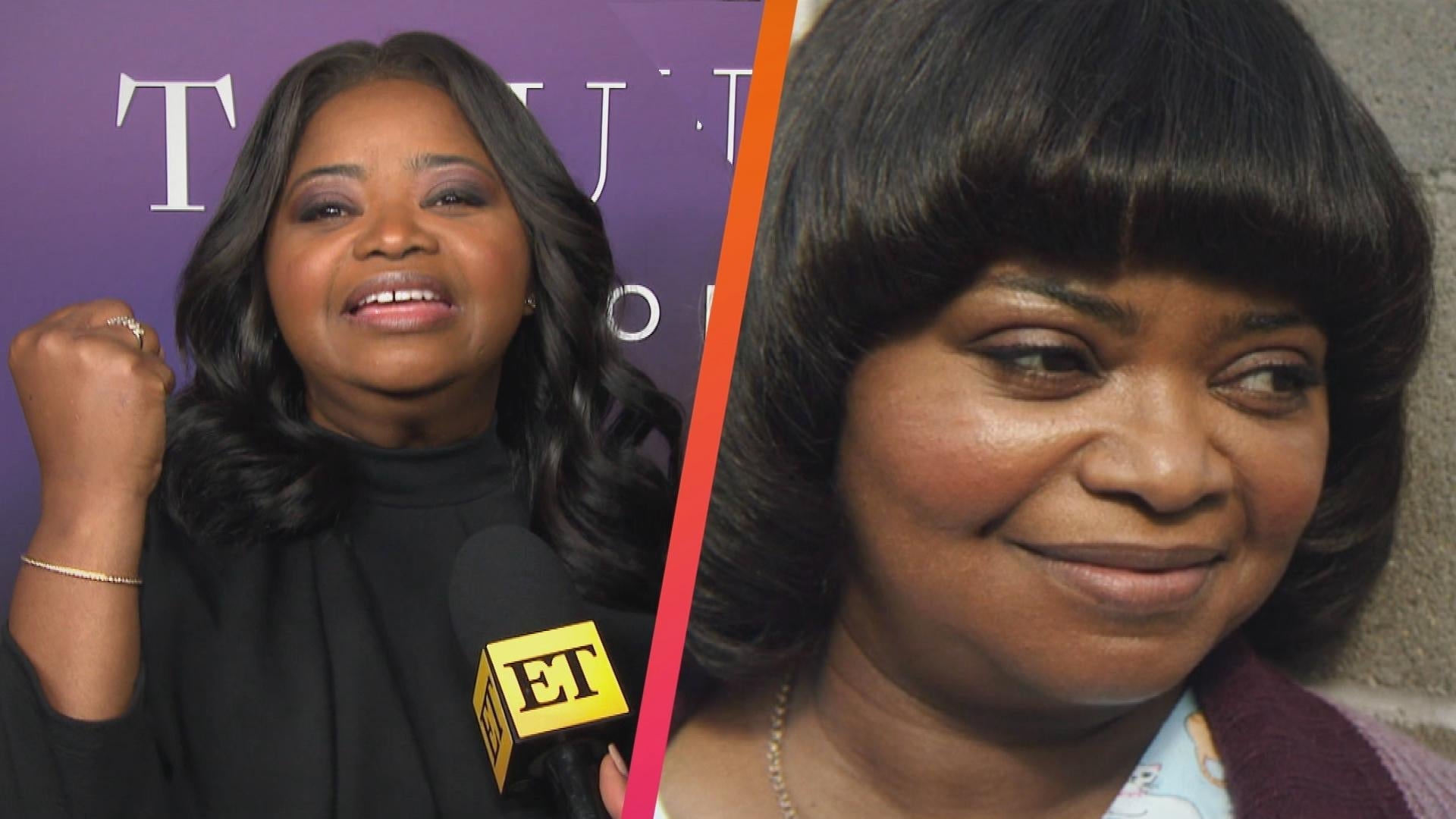 Octavia Spencer Sends Message to 'Ma' Fans at the 'Truth Be Told…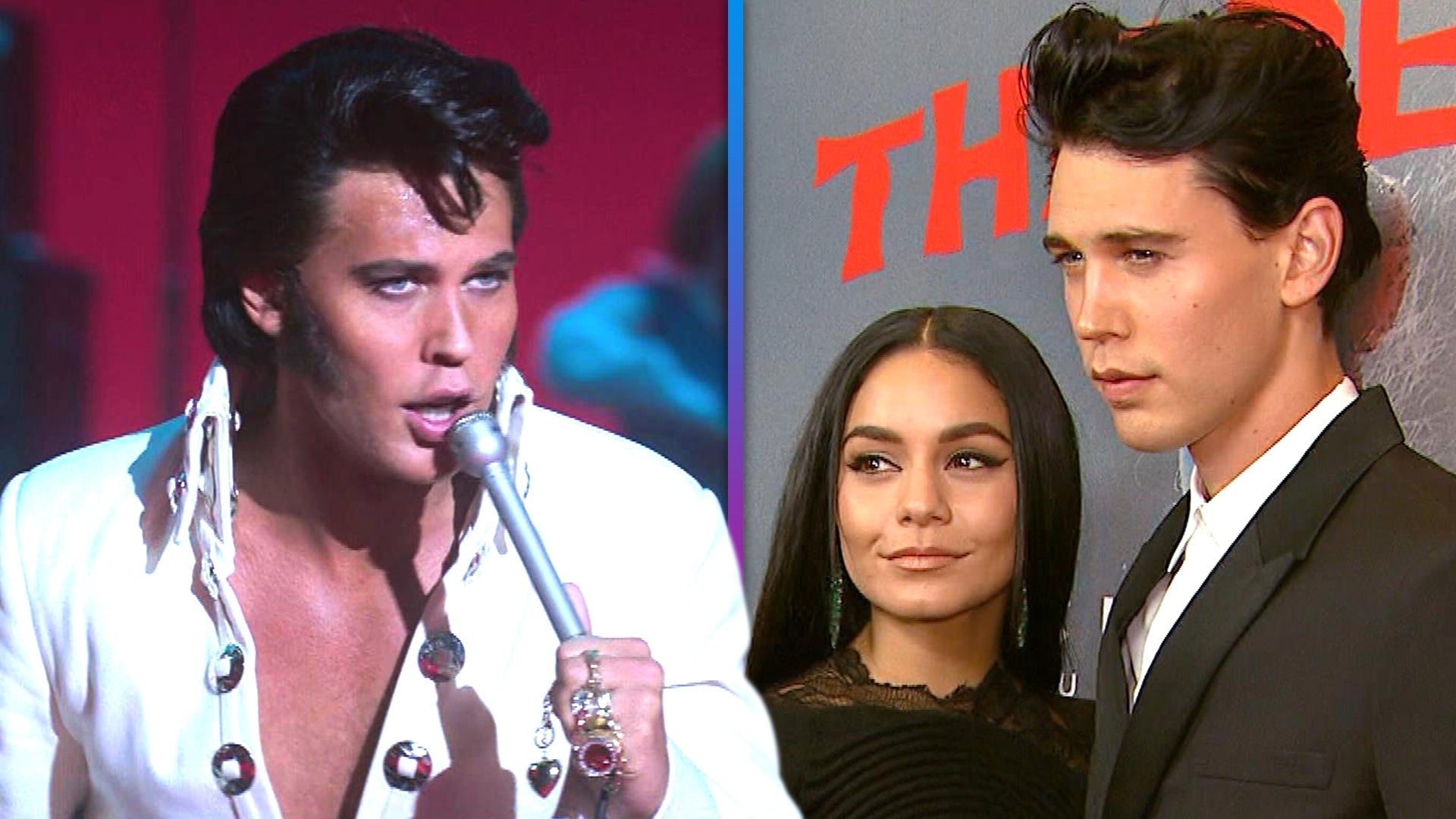 Austin Butler's Award-Winning 'Elvis' Role: How Ex Vanessa Hudge…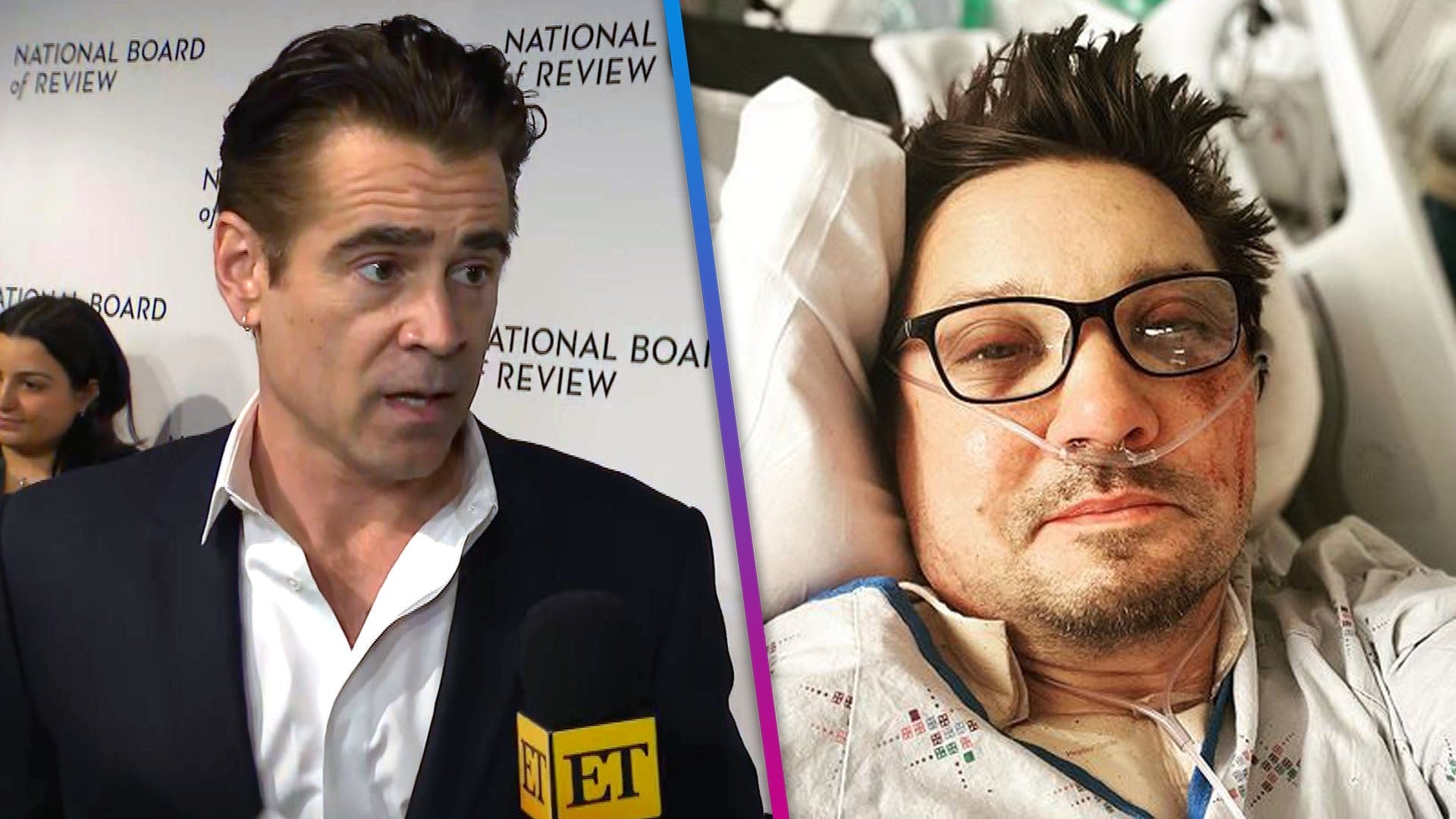 Colin Farrell Says His 'Prayers' Are With Former Co-Star Jeremy …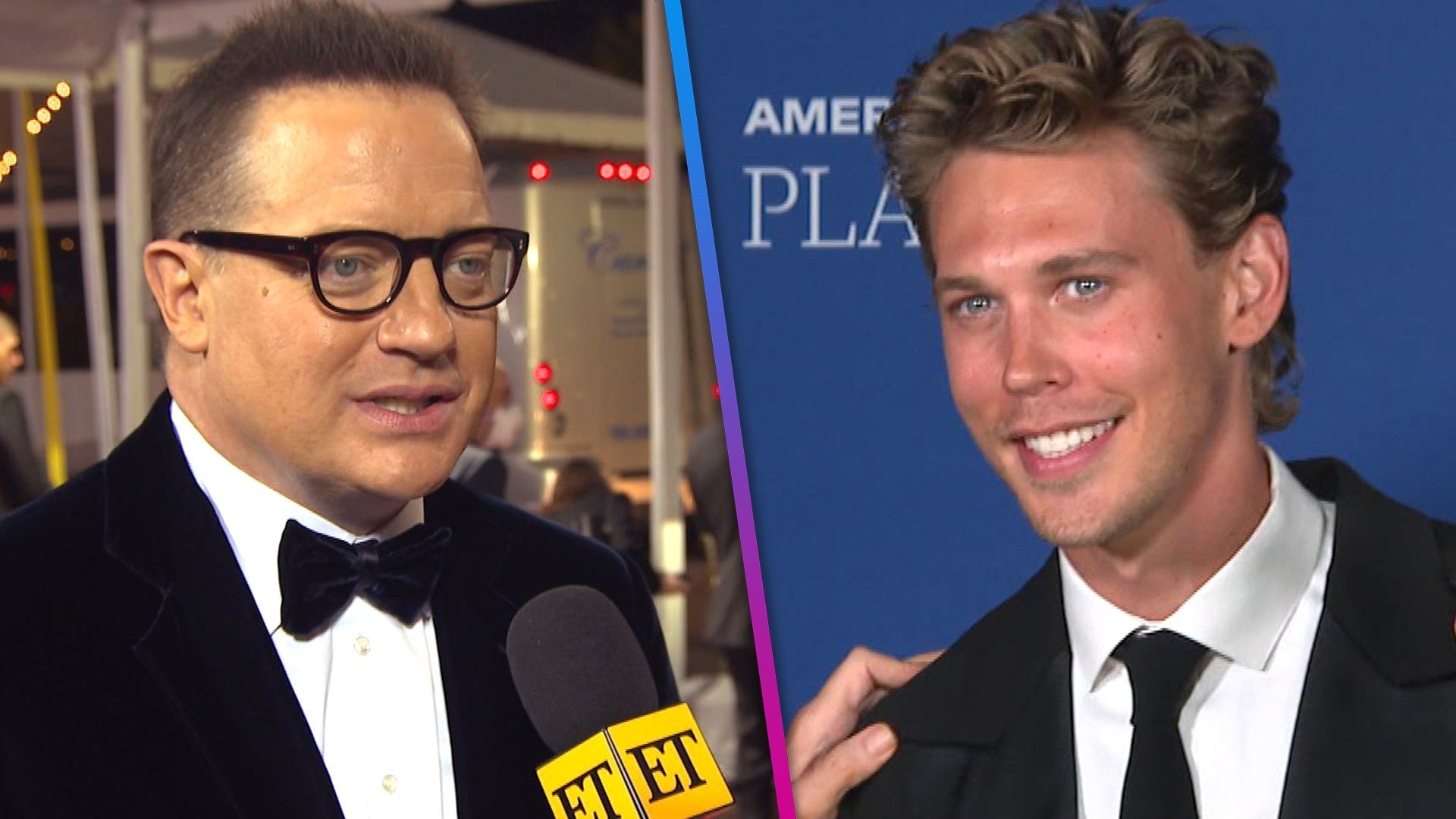 PSIFF 2023 Highlights: Austin Butler, Brendan Fraser, Steven Spi…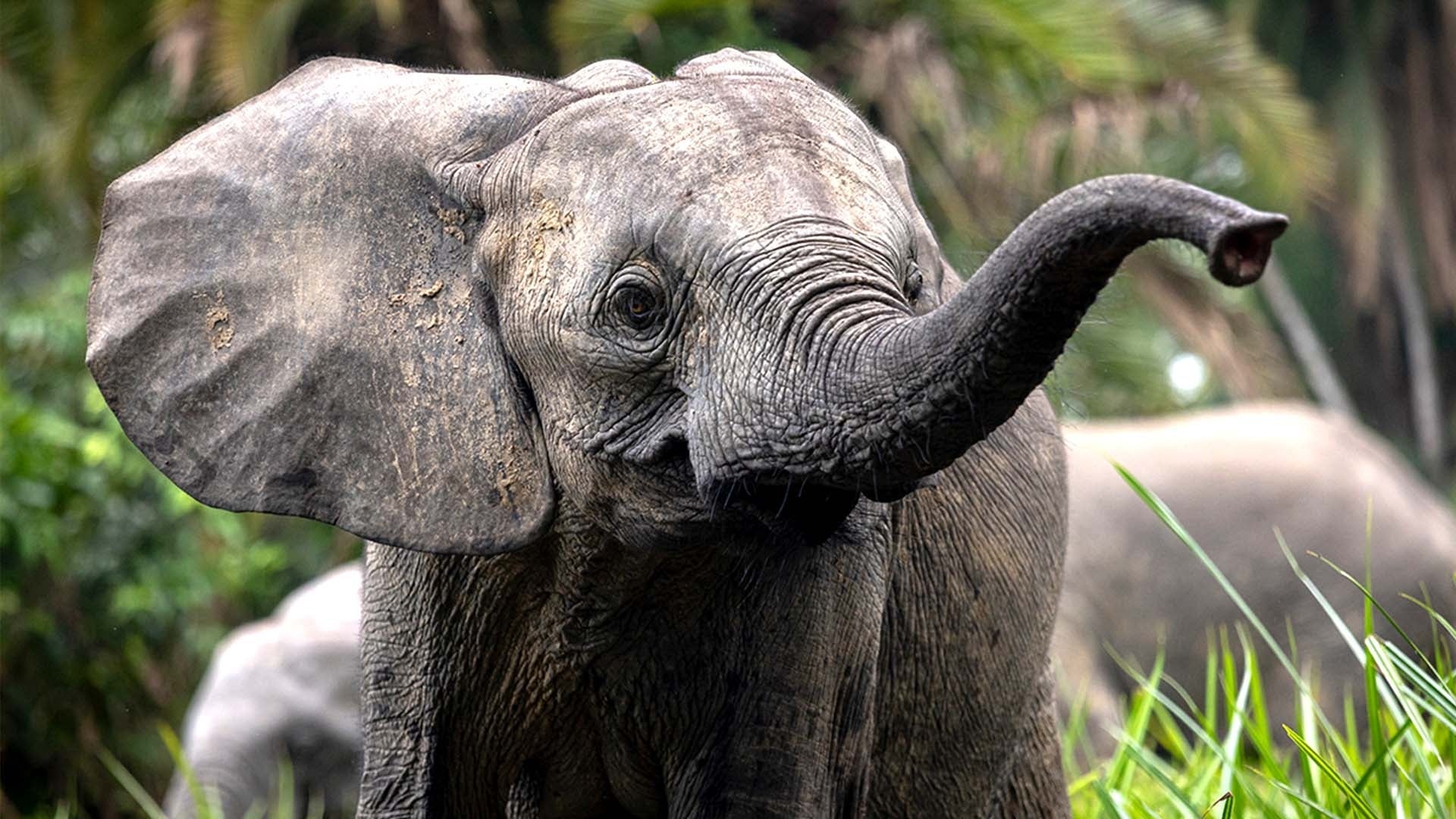 'Secrets of the Elephants': Watch the Trailer for James Cameron'…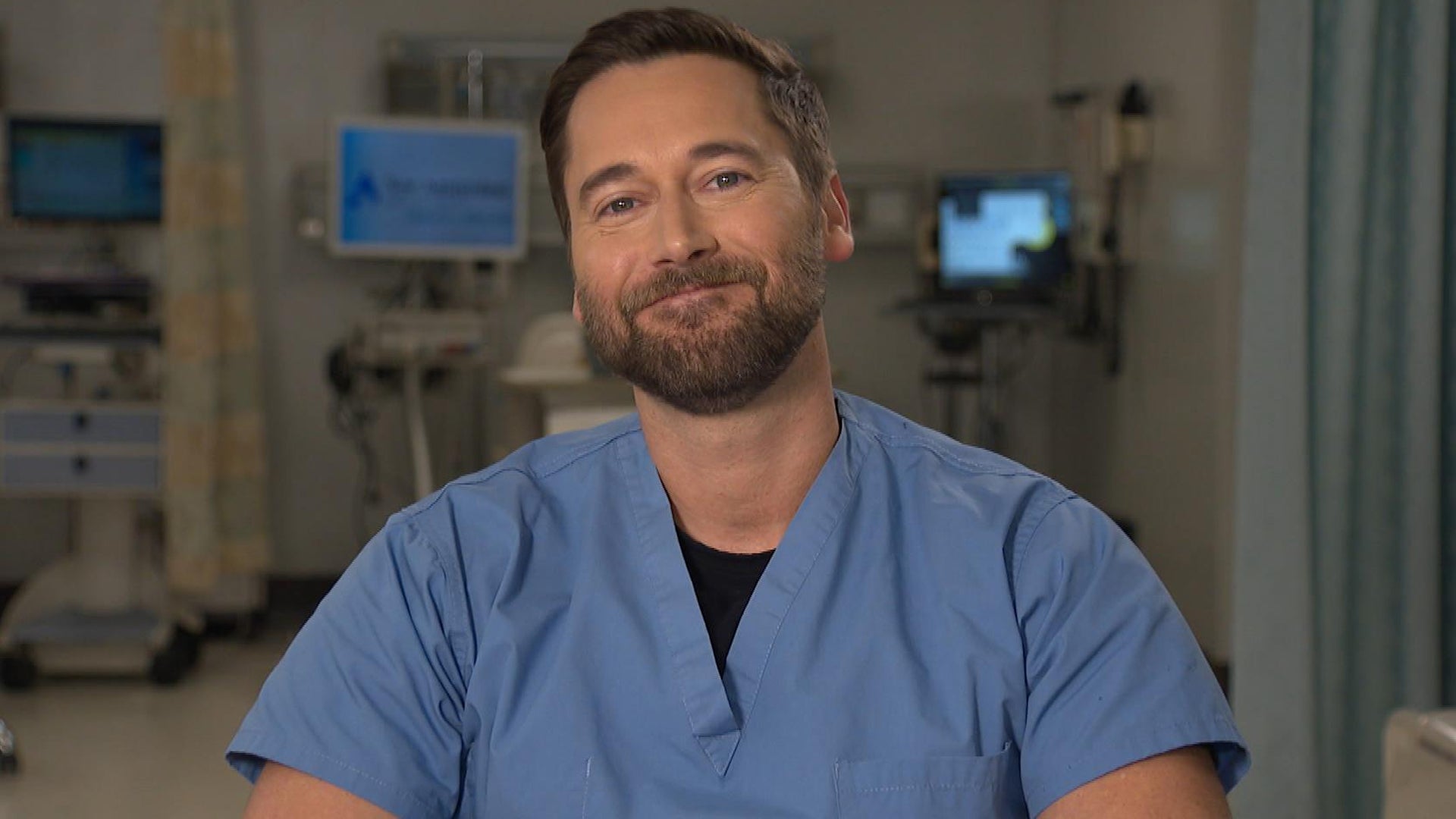 'New Amsterdam' Series Finale Behind-the-Scenes Set Visit (Exclu…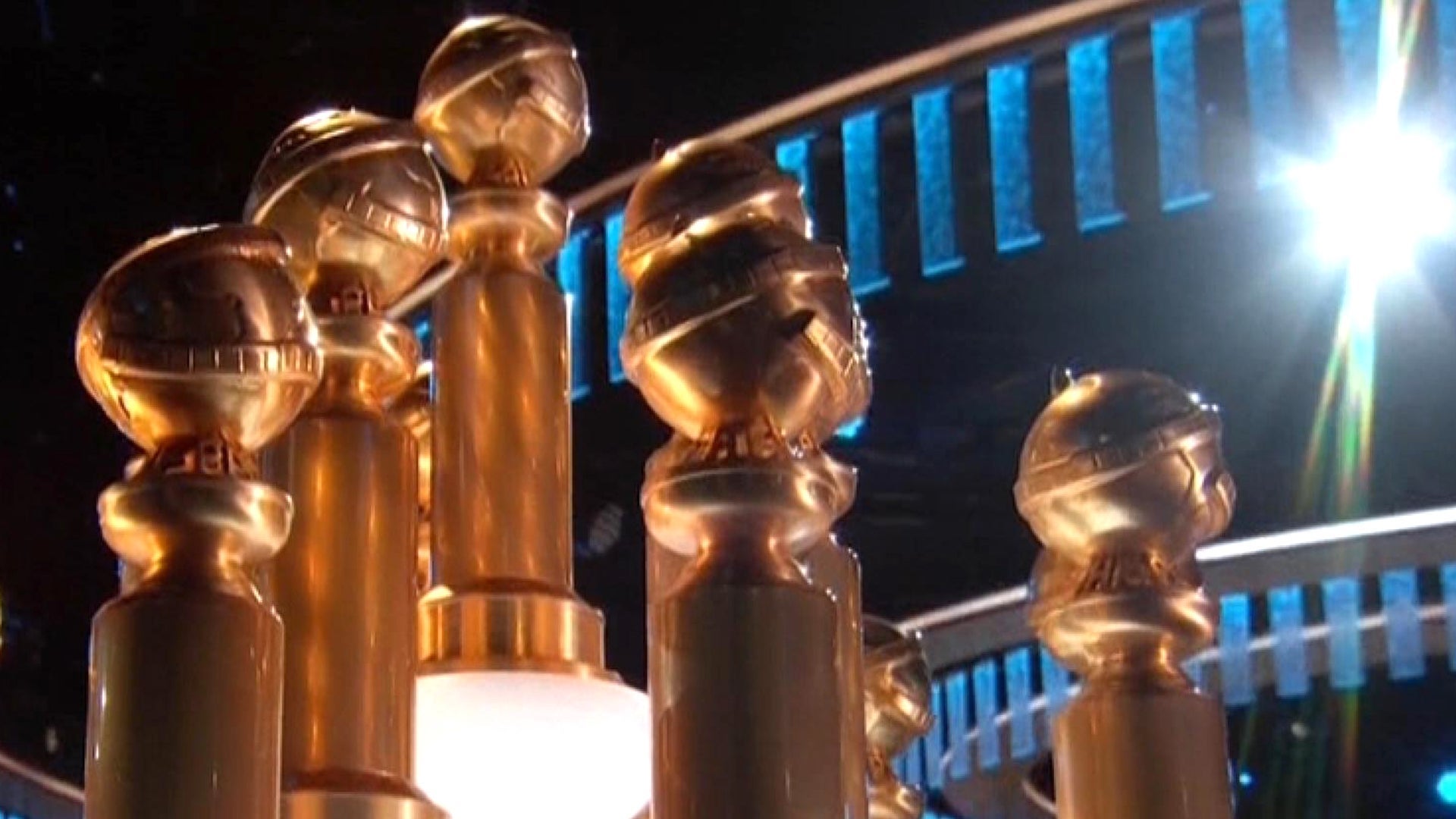 Inside the Golden Globes 2023 Comeback After Controversy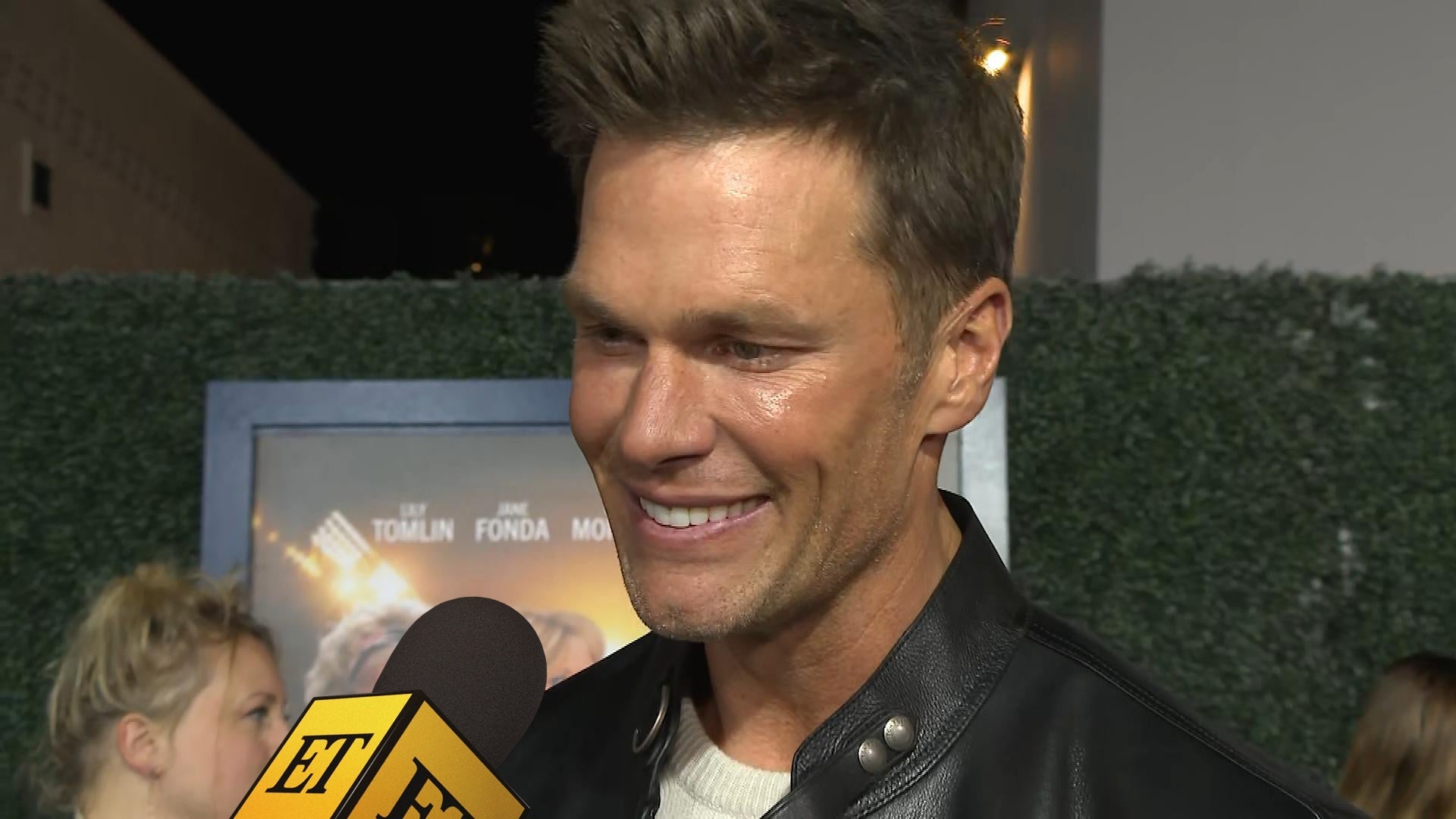 Tom Brady Reflects on His Future in Acting and a Possible '80 fo…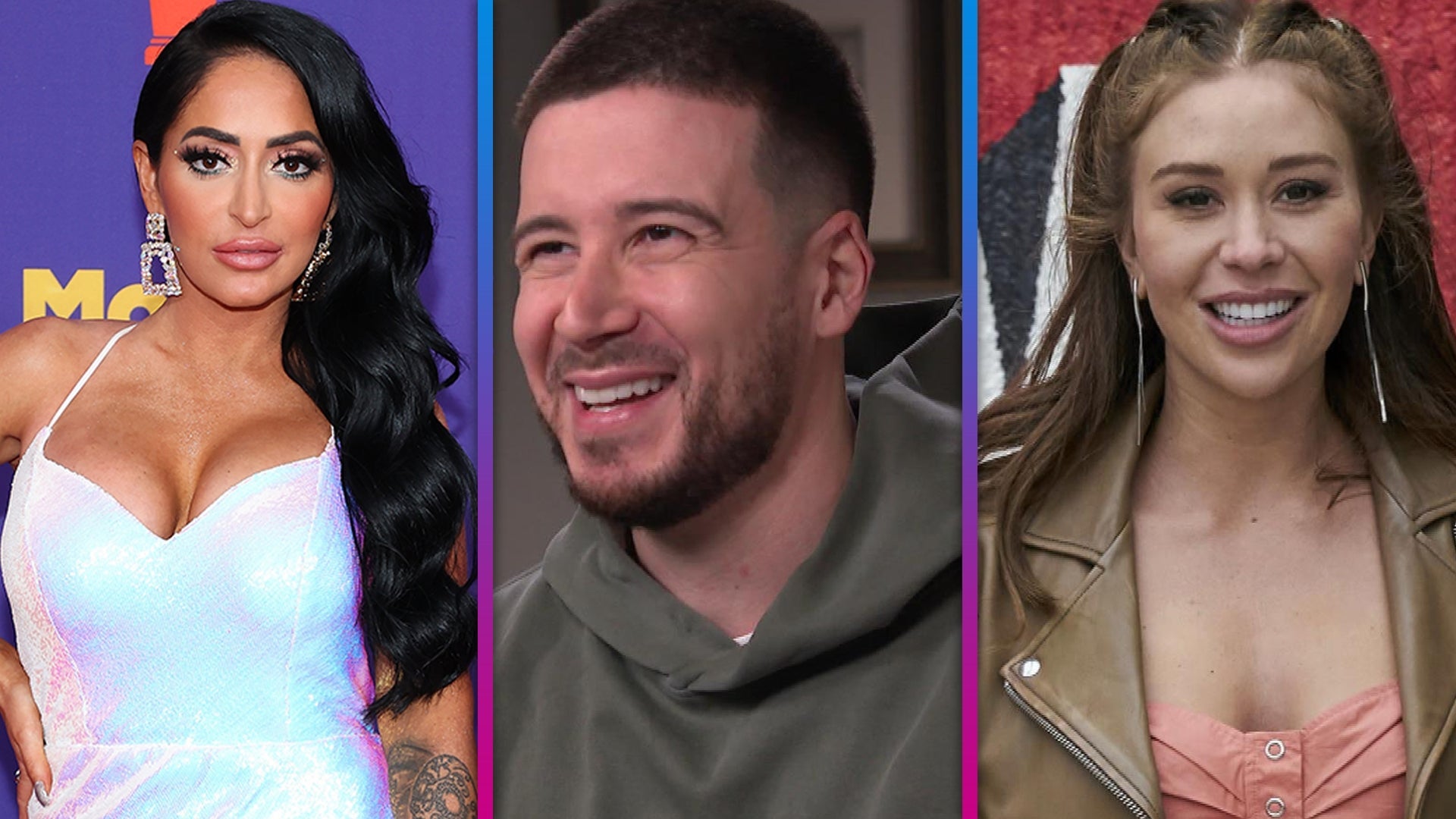 Vinny Guadagnino Clarifies Gabby Windey Dating Rumors and Relati…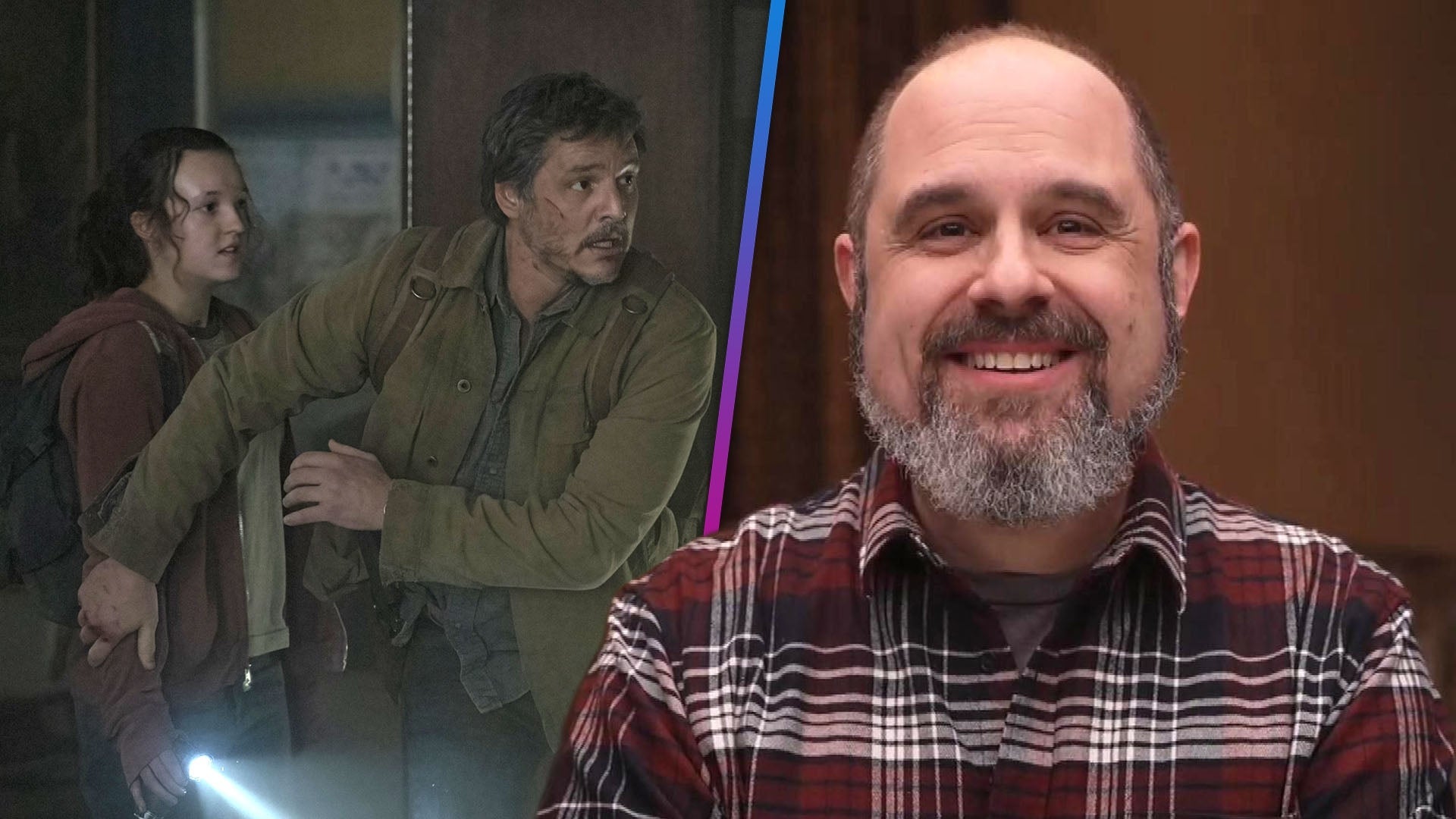 'The Last Of Us' Showrunner Craig Mazin on Plans After Season 1 …
Director Steven Spielberg usually kicks off the production of his films with a toast -- but to begin filming on The Post, "Mr. Bradlee" (Tom Hanks) did the honors. "All motion pictures are documents somehow. They're historical documents that go down as -- of the record of how we lived and how we thought about our times," the two-time Oscar winner told the assembled cast and crew while holding up a glass of Champagne. "Never has there been a period picture that has been more tied into the actual events of the day than our little enterprise right now. So a toast to filmmaking and a toast to telling the truth as much as possible."
Standing among that group and listening to the two-time Oscar winner was first-time screenwriter Liz Hannah. The then-31-year-old writer was living a dream she nearly gave up a year prior and watching the film that she co-wrote with Spotlight's Josh Singer head into production with Spielberg at the helm and Hanks and Meryl Streep as its stars. Talk about a pinch me moment!
"I remember standing there and not believing that I was standing there. You know I was standing across from Steven Spielberg and Tom Hanks having Champagne in my hand on set," Hannah told ET over the phone. "Every single sort of idol I'd ever had was five feet away, so it was pretty overwhelming and that is a moment I definitely remember."
"It was also something that set the tone for the entire film. We all knew what movie we were making; we all knew why we wanted to make it and having Tom [give that speech] just reminded us of why the truth is important and that the truth is something that's empirical and the truth is not necessarily up for debate and that that was our intention behind the movie," she continued.
The truth about Liz Hannah is that the nearly seven months between that speech and the film's release were a completely whirlwind. In fact, when The Post hit theaters in December 2017, it had not even been a year since Hannah sold her script about Katharine Graham, Ben Bradlee, The Washington Post and the decision to publish the Pentagon Papers. The film went on to earn a Best Picture nomination and a record 21st Oscar nomination for Streep. The 32-year-old screenwriter also made history herself when she was nominated for the Golden Globe award for Best Screenplay. Hannah was one of three women nominated for the award, alongside Greta Gerwig for Lady Bird and Vanessa Taylor for The Shape of Water -- the first time that three women were nominated in that category in the same year. The Post is available now on Digital, Blu-ray, DVD and 4K and Hannah opened up to ET about her memories of watching her passion project come to life in such a spectacular fashion.
ET: One of the things that stands out most is your story in general. You say you're standing there with all of your idols on a spec script that you wrote in hopes of getting an agent and then it turns into a Spielberg movie and additionally you're a young female screenwriter -- how incredible is this journey for you?

Liz Hannah: Obviously, I feel extraordinarily lucky and fortunate. I am totally aware that this does not happen. I've been working in the industry for about 10 years -- I've been writing for five -- so I know these things don't just happen every day. So, for me, the best part of it is being able to learn and have different experiences with people that I look up to, being able to be mentored by them, being able to stand next to Steven Spielberg while he's making a movie -- regardless of the fact that it's the script that I wrote -- but also the fact that I can ask him questions about why he's doing this or why is he shooting a scene this way, or why is he coming at it this way and having him answer, and having him offer advice and experience, those are things that are completely irreplaceable to me. Also, I think, pretty remarkable that this movie was made -- it was co-written by a woman, two of the three producers are women, the star is a woman. I think the movie is about a woman finding her voice, standing up to the bad guys; so the fact that so many people wanted to stand behind the story of Katherine Graham and stand behind the story of this woman standing on her own two feet for the first time…is so important to me.
What do you remember the most about seeing the movie for the first time? Did watching the movie transport you back to set, when you were witnessing everything live?
I saw the film on the FOX lot where we were doing post-production, and, it was a very strange mix of emotions. It was very overwhelming watching it for the first time. The thing that struck me the most was the pace... in that Steven made a thriller [out of the story]. It was something that we had obviously talked about a lot while we were writing and while we were on set, but I never felt like there was a dull moment in the film. And of course Meryl! It's sort of embarrassing to say I was surprised by her because she's so insanely talented -- I mean she's Meryl -- but I was just so blown away by her performance and just every little moment, the ticks that she had and little things that she'd done, it was just really [wonderful]. I had kind of lived with Katherine in my head at that point for about six years, so seeing her on screen come to life and seeing her really be represented that way was wonderful!
It wasn't very long for me to flashback to because by the time I'd seen the movie, we'd only been, it had only been a couple of months since I'd been on set so it wasn't hard for me to flashback to it, but [we all got to take a break in the press tour] and it was then that it was hitting me that you know, that "Oh, wow that movie really got made! Oh, wow I was really on set! I was really there and I really saw that and that movie really exists." I went to see the film in theaters with my mom and my husband and a couple of my closest friends and I think sitting in the theater watching it for the first time with an audience that really had no idea that the writer was sitting behind them and having them applaud when Kay makes the decision [to publish the Pentagon Papers], and have them cheer when they win the case, those are the moments for me that were so overwhelming and that I'll always remember.
Give us one word to describe Tom and Meryl.

Can it be two words? Those are gracious and funny. They are both deadly funny and together they are hilarious. Seeing them on set together and on the press tour, there's almost nothing that brings either of them more joy than messing with the other person. And, as someone who grew up in the world where you show someone your love is by jabbing someone in the ribs, it felt very familial to me. I would also say gracious; if you were talking about how great they are, they'd wave their hand and say "Oh no, no it's because of x,y and z" because they'll never take credit for it.
Everyone always assumes there's a ton of fanfare when Meryl Streep walks onto set. What actually happened the first time you met Meryl Streep?

Well, I was extraordinarily nervous. Tom would make a joke about a kind of red carpet rolling [out] and everyone kneeling down when she walked by. But no, she's extraordinarily gracious, she's very curious. But for the first time, I was standing there thinking "Oh my gosh, Meryl Streep is standing in front of me and she's (inaudible)." I think I was trying to talk about normal things like a normal person would, but that's a little hard when Meryl Streep is standing in front of you for the first time.
You previously said that writing lines for her is insane because you don't want to give Meryl an OK line, you want everything to be amazing. What was your greatest takeaway or memory from working with her?
The great takeaway is that she's one of, if not the hardest worker I know. She takes her job extraordinarily seriously, and she takes the job of telling the story of real people very seriously. She has an enormous amount of empathy for the people she's telling the story of and she's also, this goes for her and Steven and Tom, they are just extraordinarily curious people, they ask a lot of questions, they are constantly curious about the world and not just the world that we're making a story of but the world we're living in and I took away so much from all of them, and just from Meryl, there's this extraordinary passion and curiosity that she has for these people and the empathy that she has.
Sarah Paulson also has a great monologue in the film talking about Kay's bravery. What was it like writing some of these lines and knowing kind of how impactful they would be?

That speech was for me about every woman. You're kind of always looking for ways as a writer to reach out to an audience [though] you don't ever want to tell anyone how to they're supposed to feel, you just want them to feel things - but that was how I wanted to remind everybody that this is all of us, every woman is this way. It doesn't matter if you're 22 or 55 or you're from 1971 or you're in 2018, we've all experienced this. I think the fact that Sarah Paulson did it and that she's so remarkable, every woman on set was very emotional because it was personal to all of us. This movie was about Kay, but it's also about everyone finding their voice. You don't have to be a woman to feel that way. There are [other] people who know what it feels like to be an outsider. So that speech to me was really important and Steven and Sarah just knocked it out of the park.
What doors has this opportunity opened up for you, now that you're a Golden Globe nominee?

I don't want to say every door because I don't know what doors are out there, but it's opened any door I can think of. It's given me the opportunity to not only work with the caliber of people that I want to work with, but also [to] tell the type of stories I want to tell. And it's also given me the ability to as a woman and as a female screenwriter it's very important to me to give opportunities to other women [each episode of Hannah's upcoming anthology series Bad Girls will be written and directed by a different woman].
I'm a woman, but I don't have every perspective on every woman's life, I don't have every perspective on every woman's dream, and why not give women an opportunity to talk about that and to give a new perspective. So for me, as many personal new opportunities are given, which are remarkable and amazing and I knock on wood every day that they don't get taken away, but for me it's also about lifting other women up, lifting other people up who are trying to have their voice heard.
Is getting an Oscar nomination the next goal?

If I can make movies and be considered [alongside] the caliber of people that were out this year, the nominees and those that were not nominated, the screenplays this year were really incredible - and it was pretty remarkable to be able to spend time with them throughout the whole circuit, so my goal is to keep hanging out with those smart people and if somebody wants to include me in that, that's great. That's the cherry on top. But for me [the next goal is] to keep making these stories, keep being truthful about humanity, and then we'll see what's next.
RELATED CONTENT:
Tom Hanks Jokes About 'High Maintenance' 'Post' Co-Star Meryl Streep
Meryl Streep and Tom Hanks Take on the White House in Riveting New Trailer for 'The Post'
Tom Hanks Set to Play Mister Rogers in Upcoming Biopic
Related Gallery