TV
'The Society' Cast on Season 2 -- and Who Could Save Allie and Will! (Exclusive)
By
'The Society' Cast on Season Two -- And Who Can Save Allie! (Exc…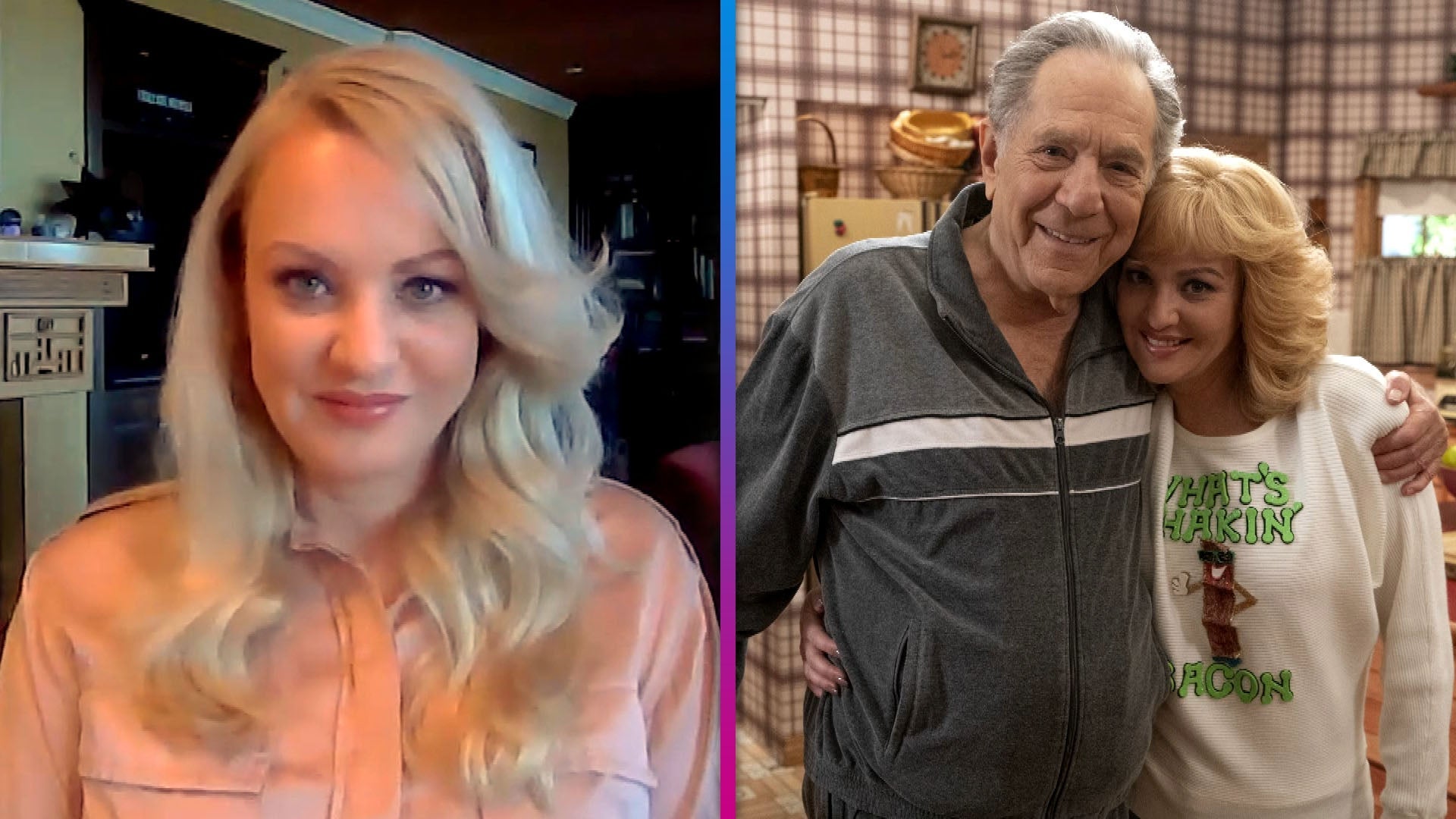 'The Goldbergs' Cast Pays Tribute to 'Pops' George Segal in Seas…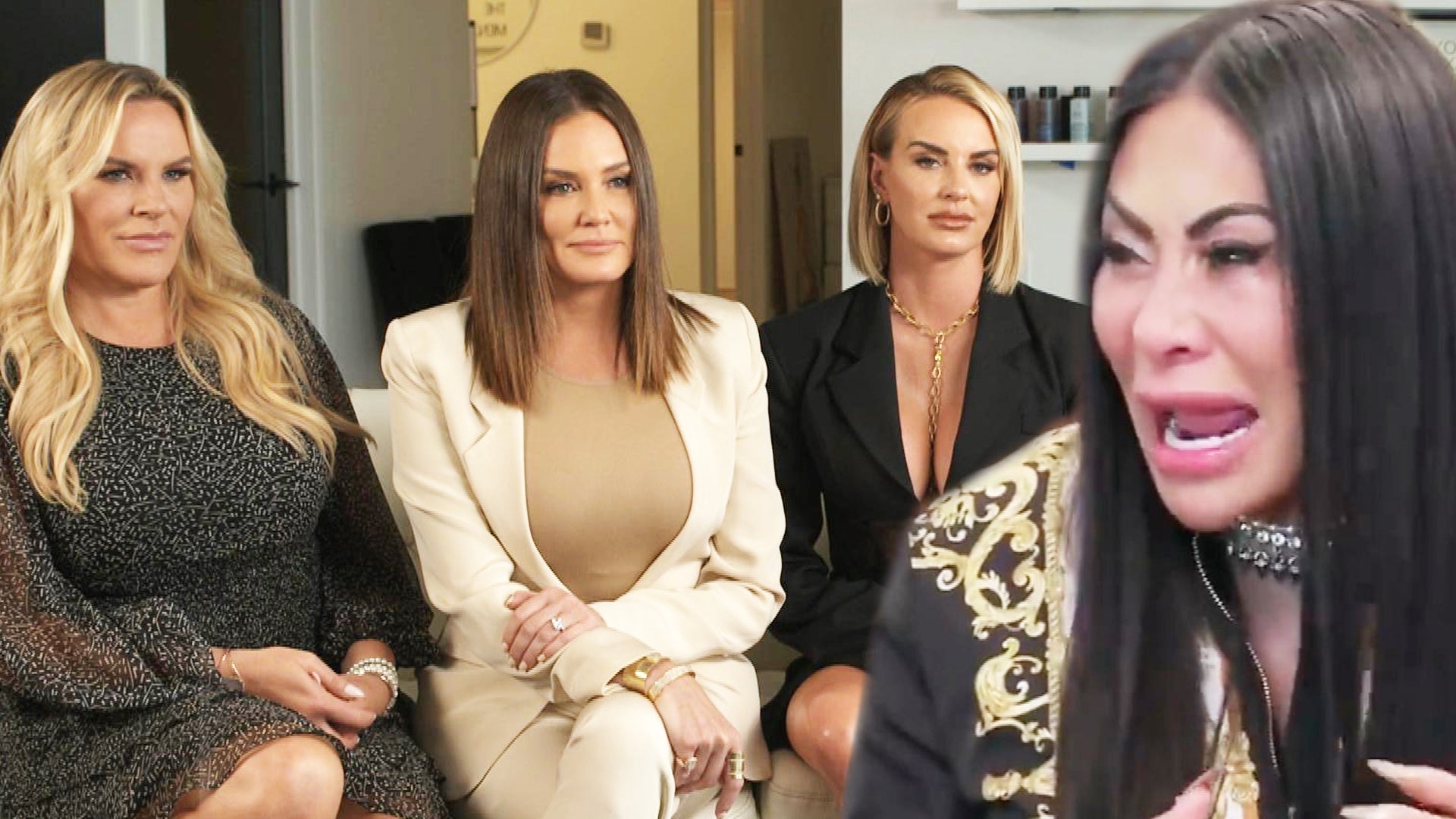 'RHOSLC' Cast React to Jen Shah's Arrest Ahead of Season 2 Premi…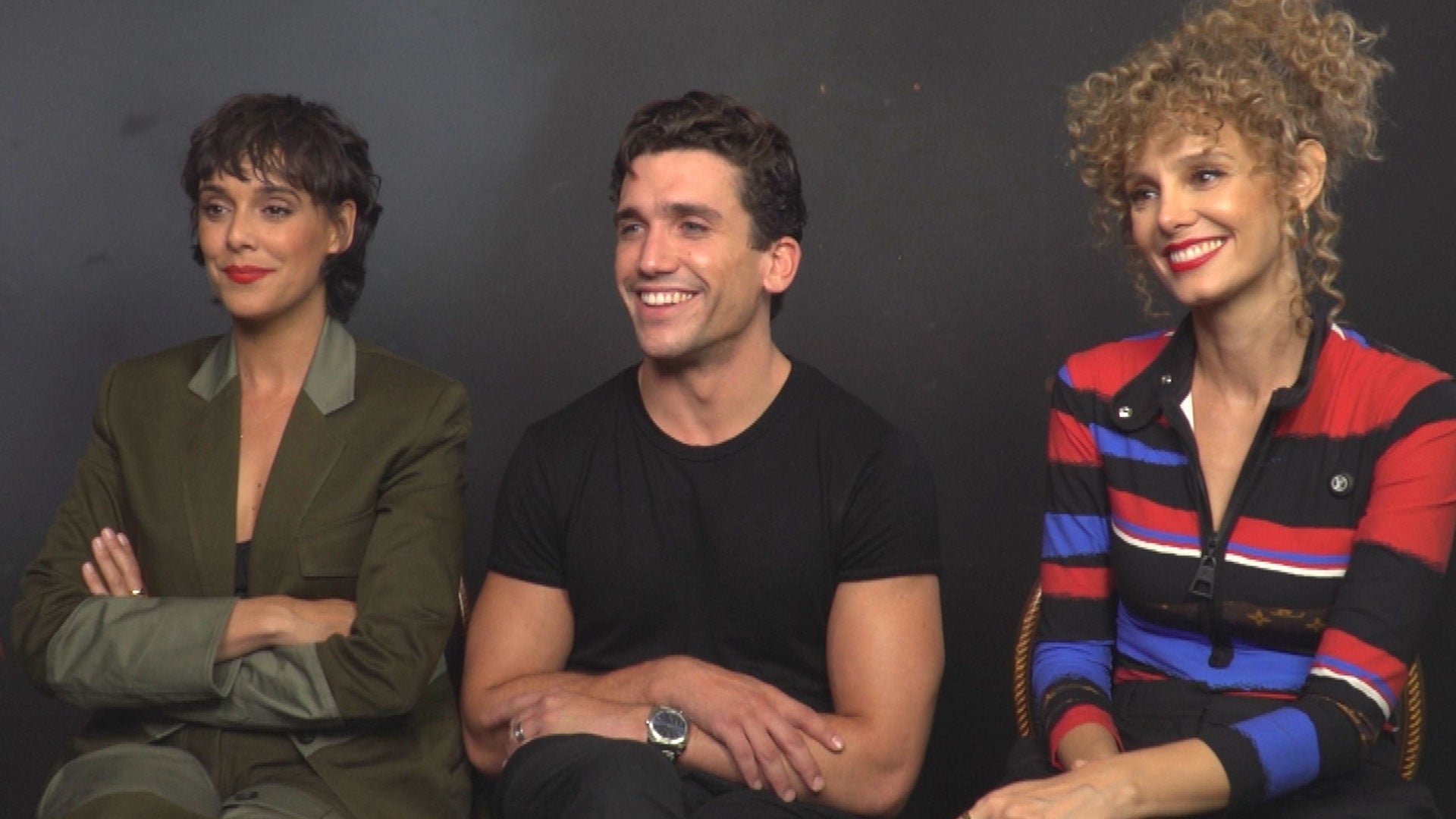 'Money Heist' Cast Talks Saying Goodbye to Their Characters Duri…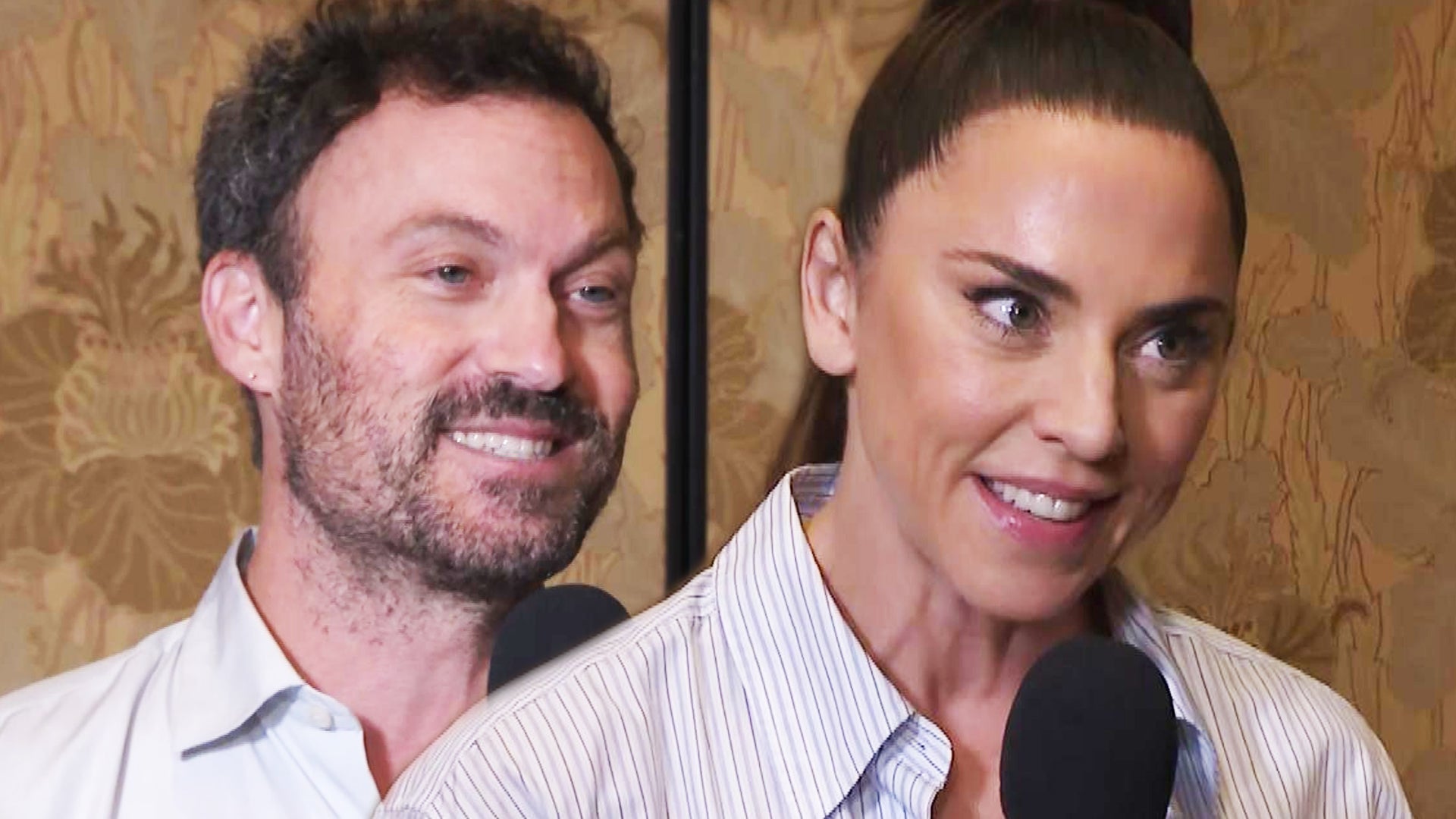 'DWTS' Season 30 Cast: Mel C, Brian Austin Green and More Reveal…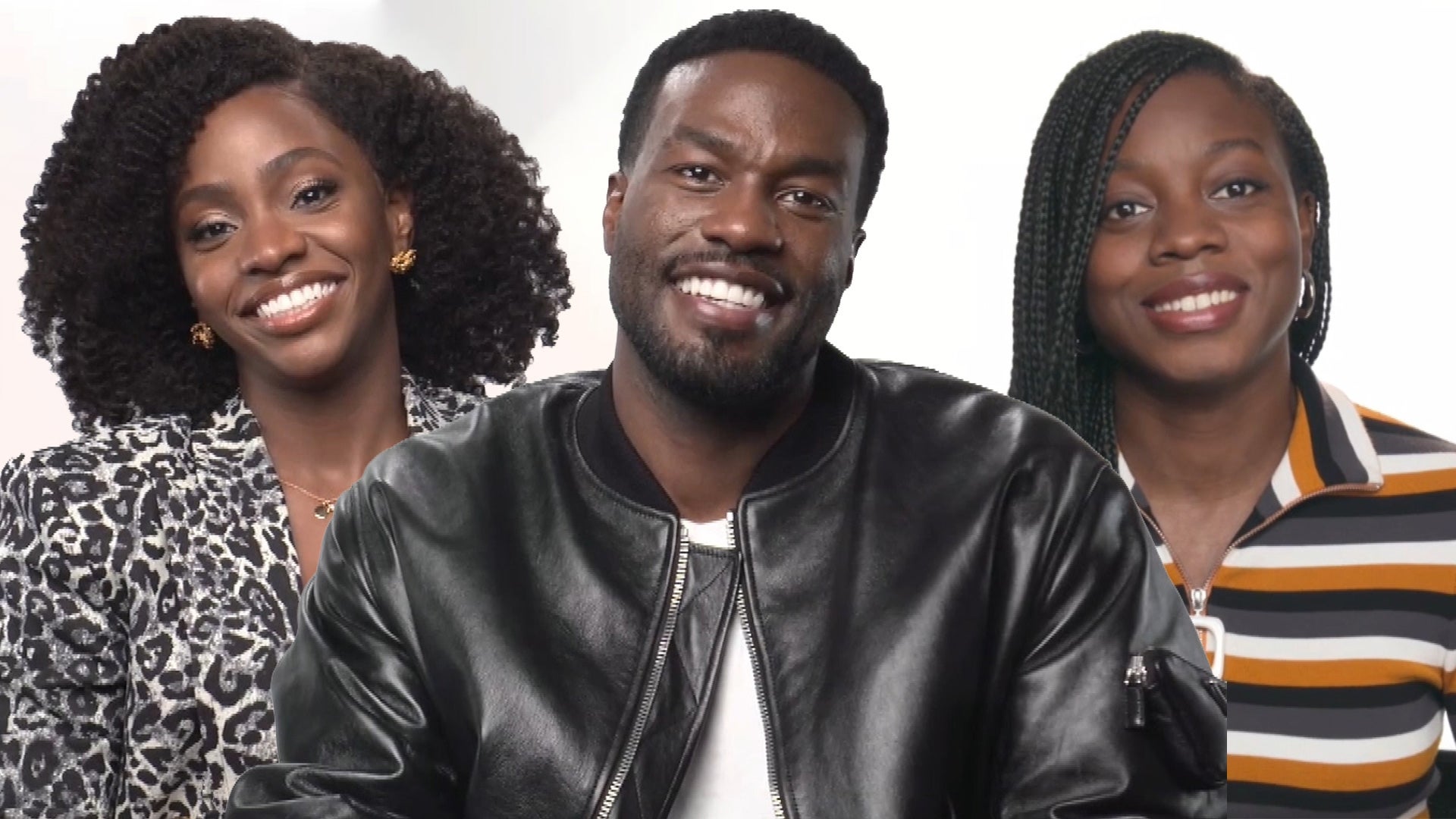 'Candyman': Cast and Director Talk Horror Remake's Shocking Endi…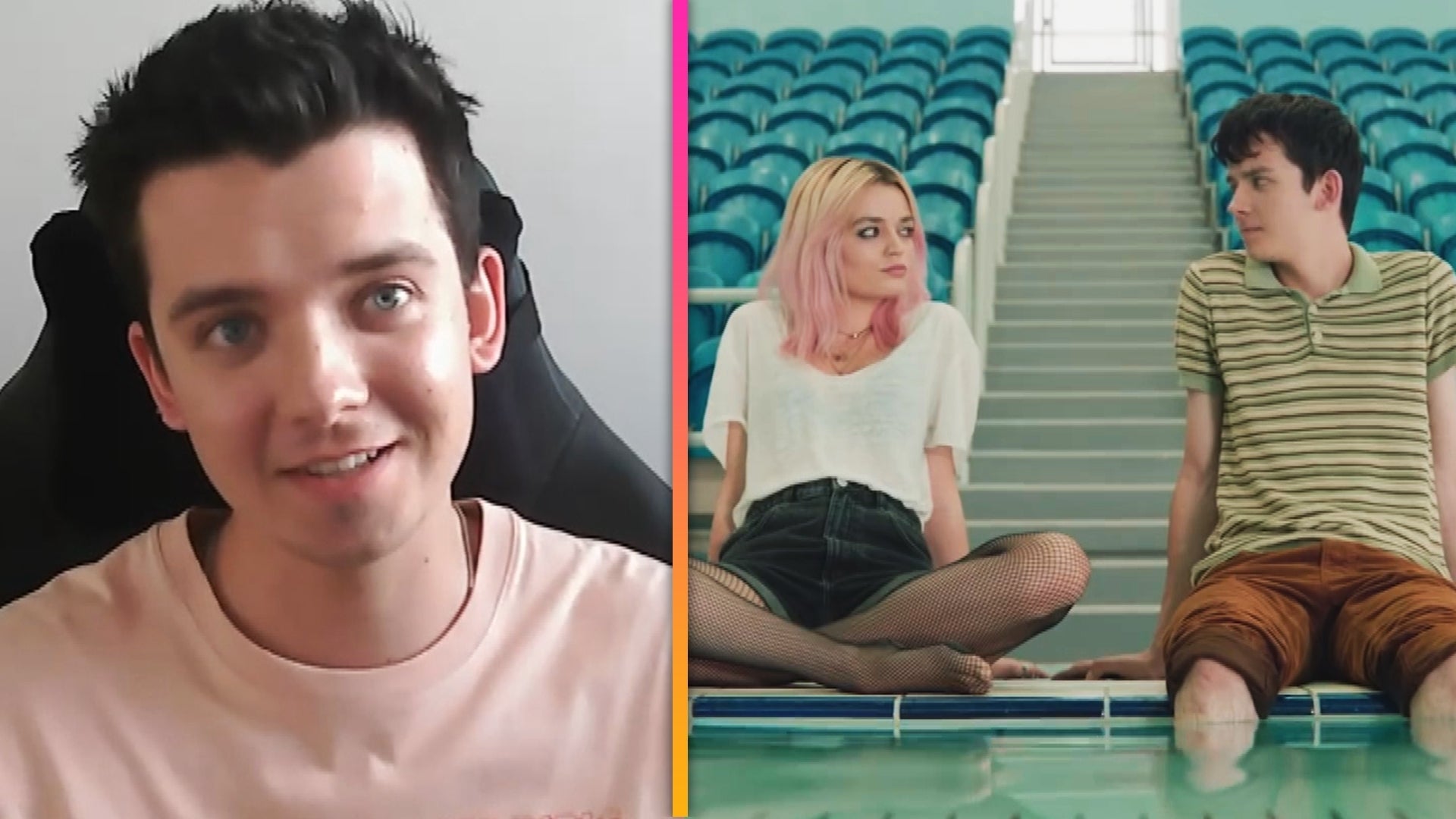 'Sex Education': Asa Butterfield on Otis and Maeve's Future and …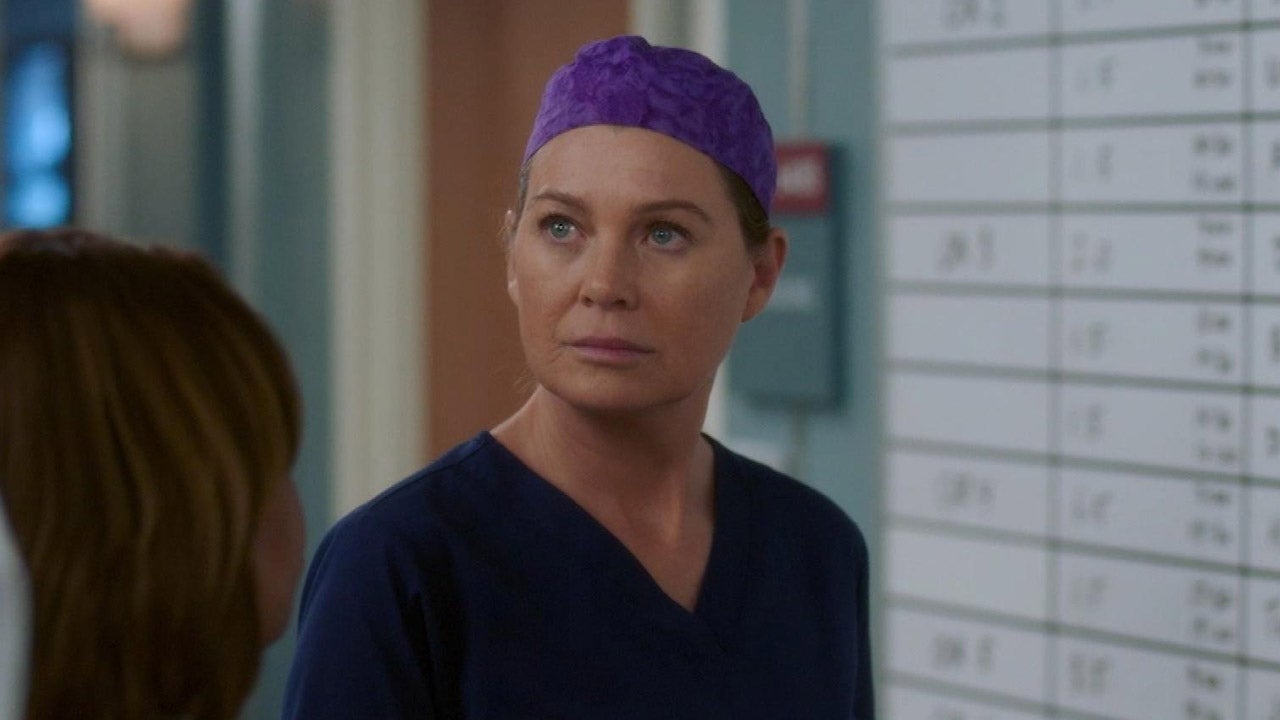 Watch the First Promo for 'Grey's Anatomy' Season 18 and 'Statio…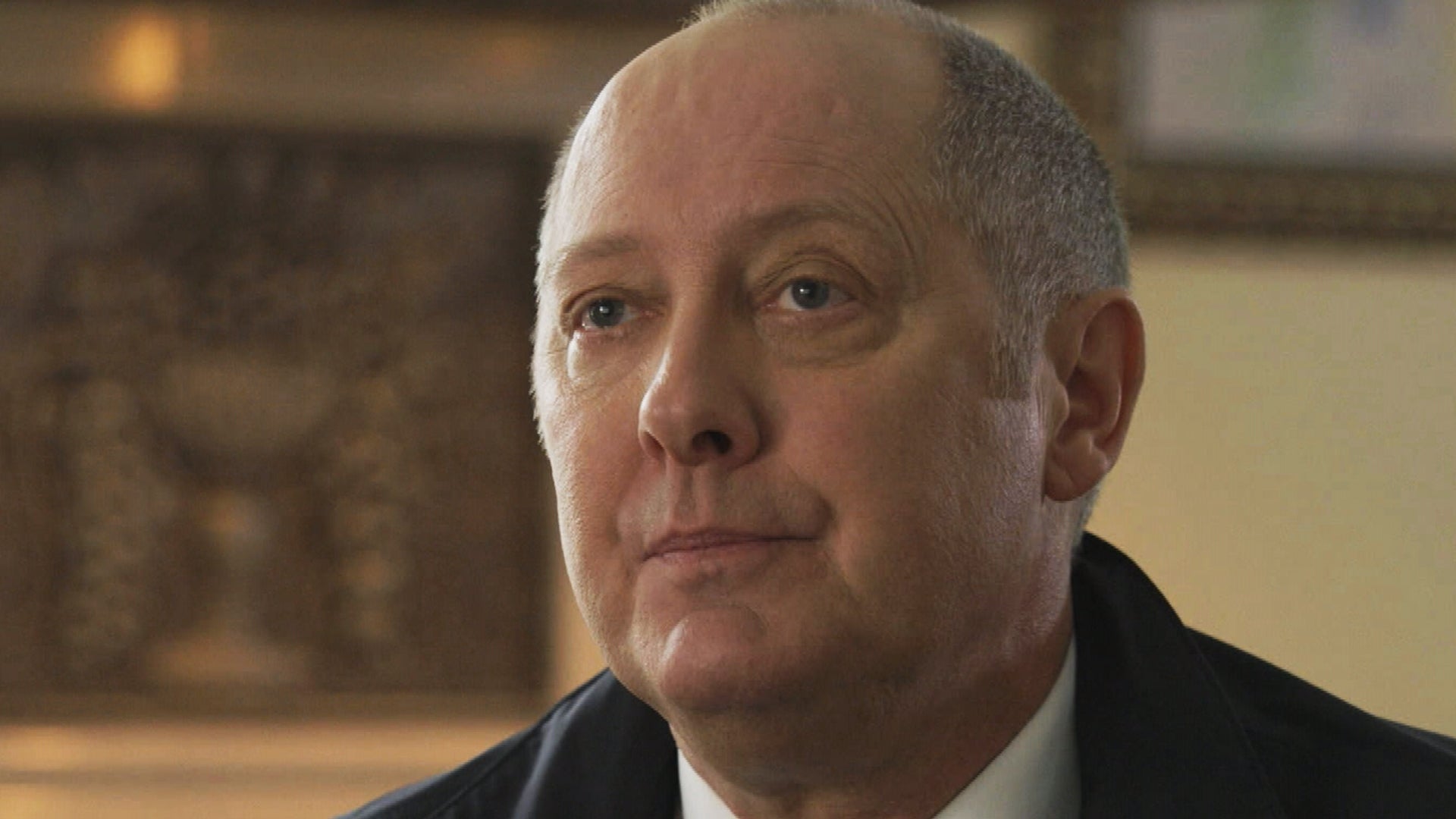 'The Blacklist' Season 8 Bloopers: James Spader and His Co-Stars…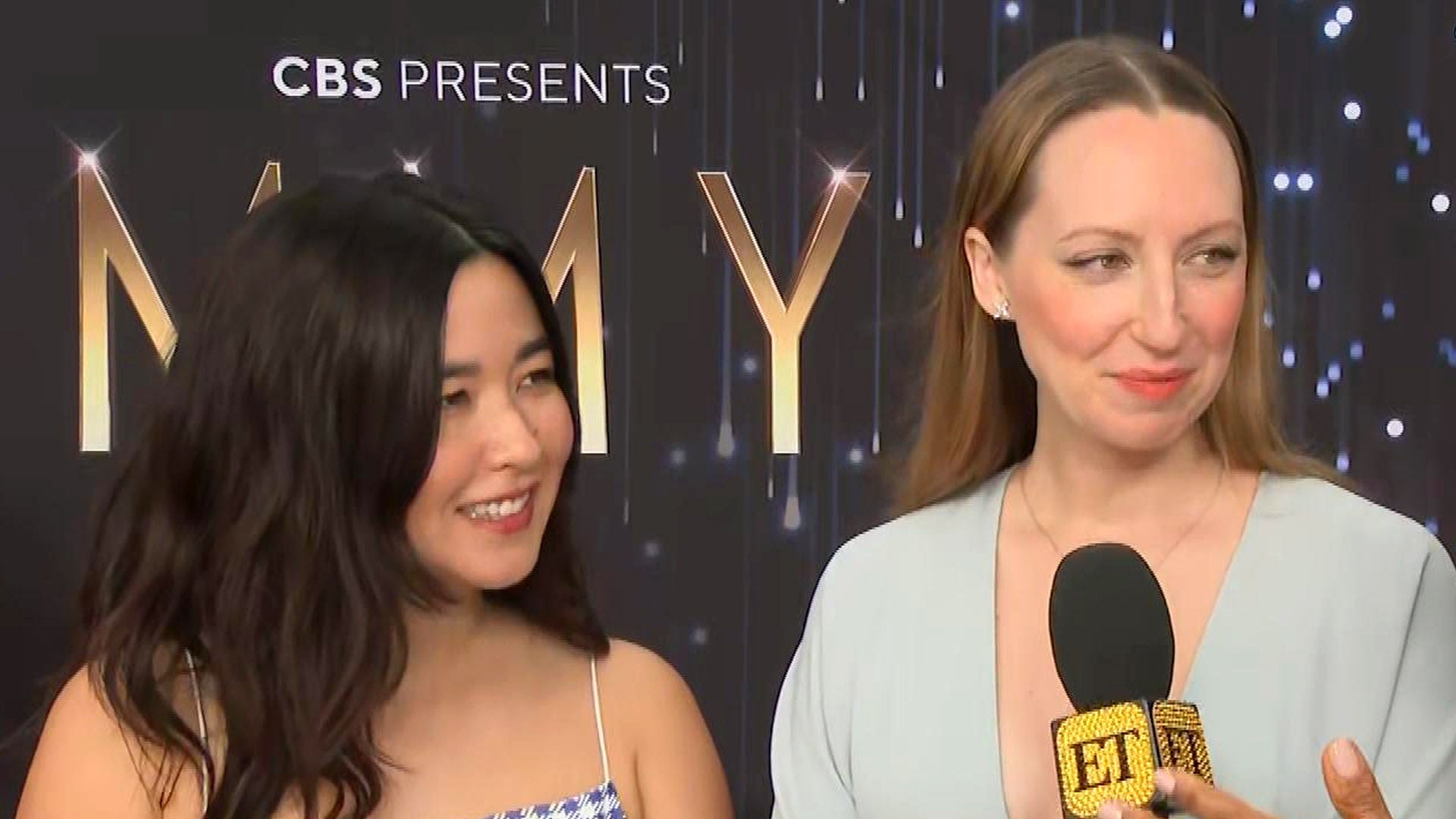 'PEN15' Cast Jokes About 'Pumping and Dumping' During Emmys 2021…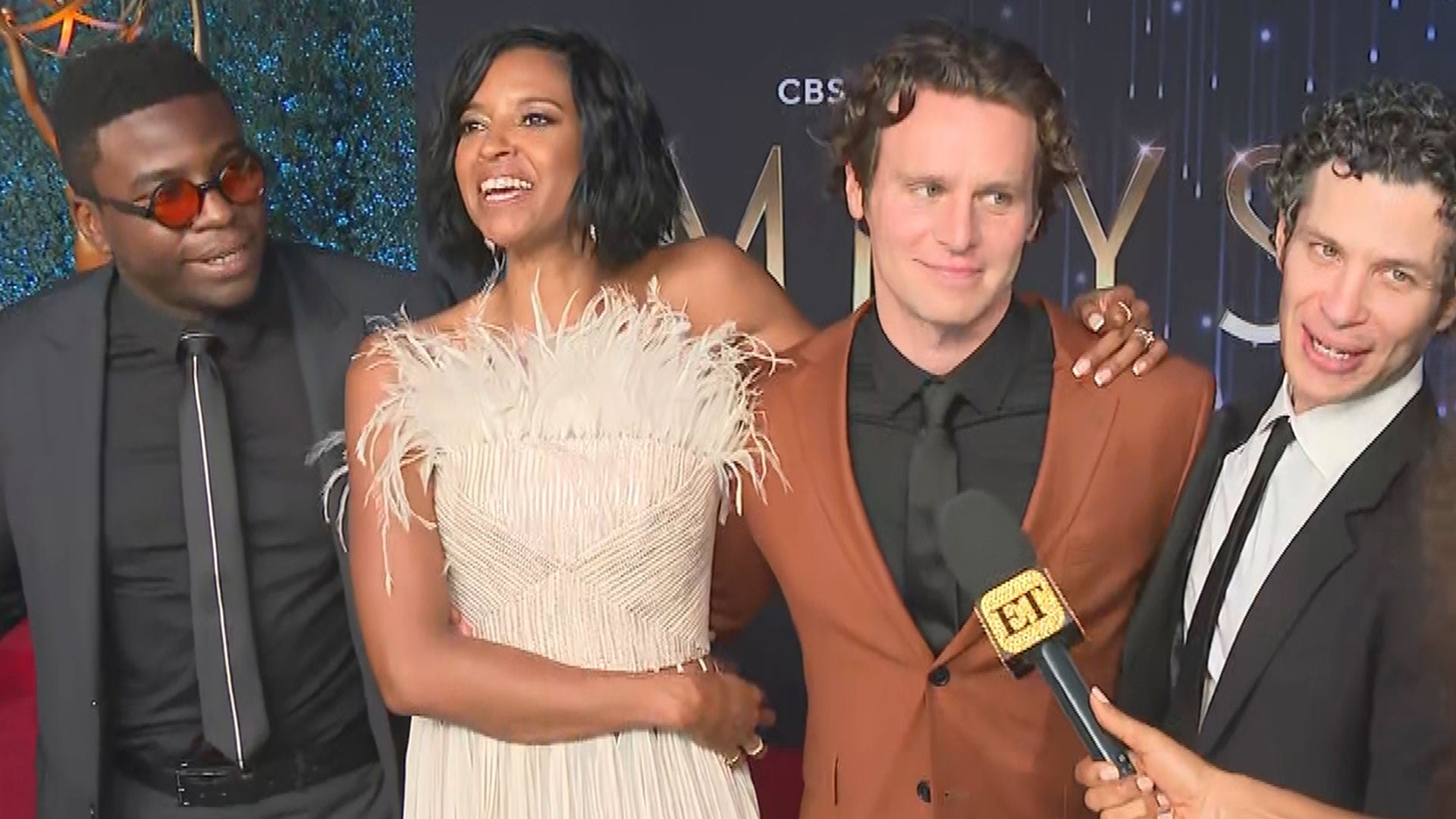 Emmys 2021: The Cast of 'Hamilton' on Their Big Win and Possible…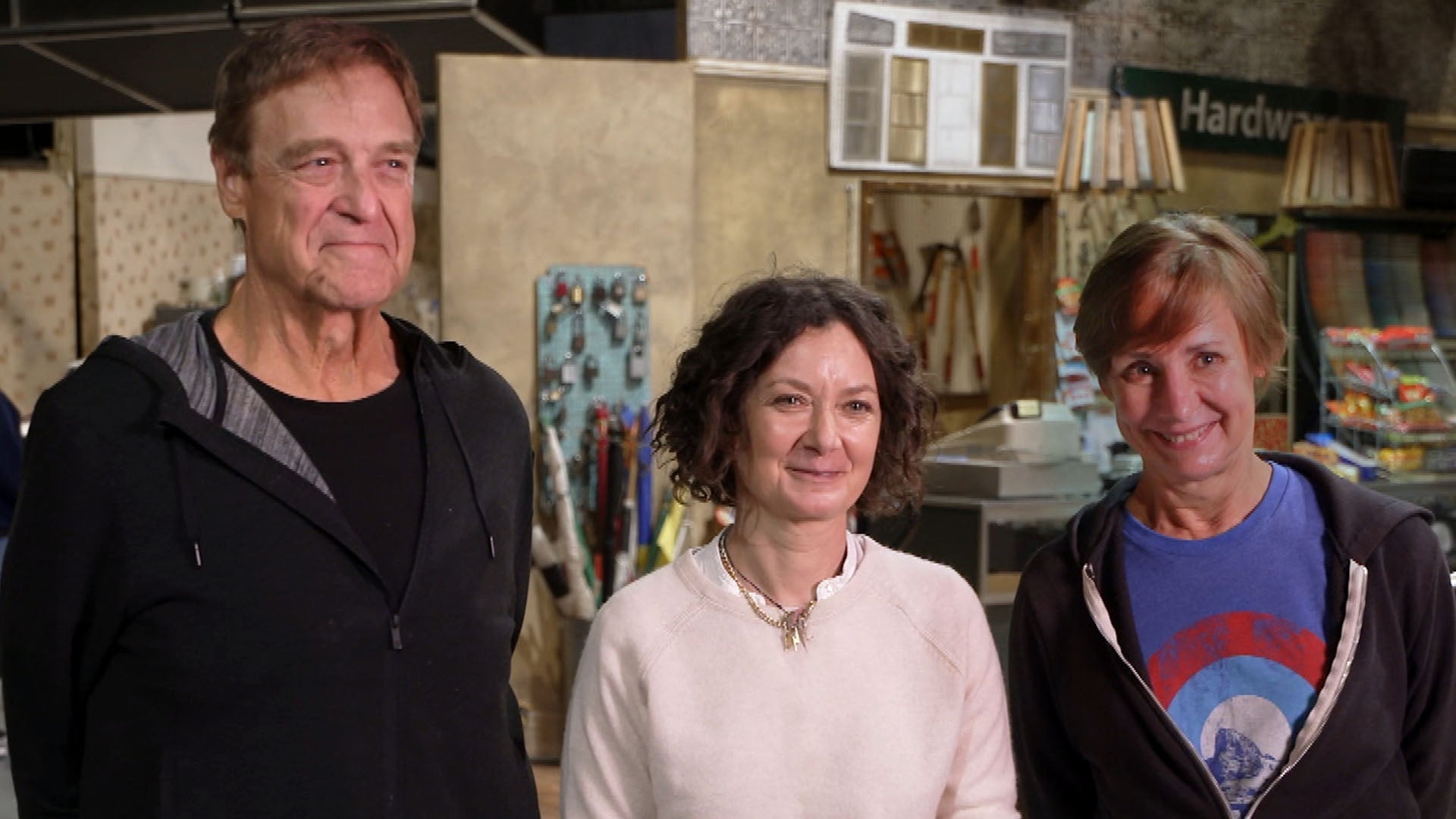 'The Conners' Returns for Season 4 (Exclusive)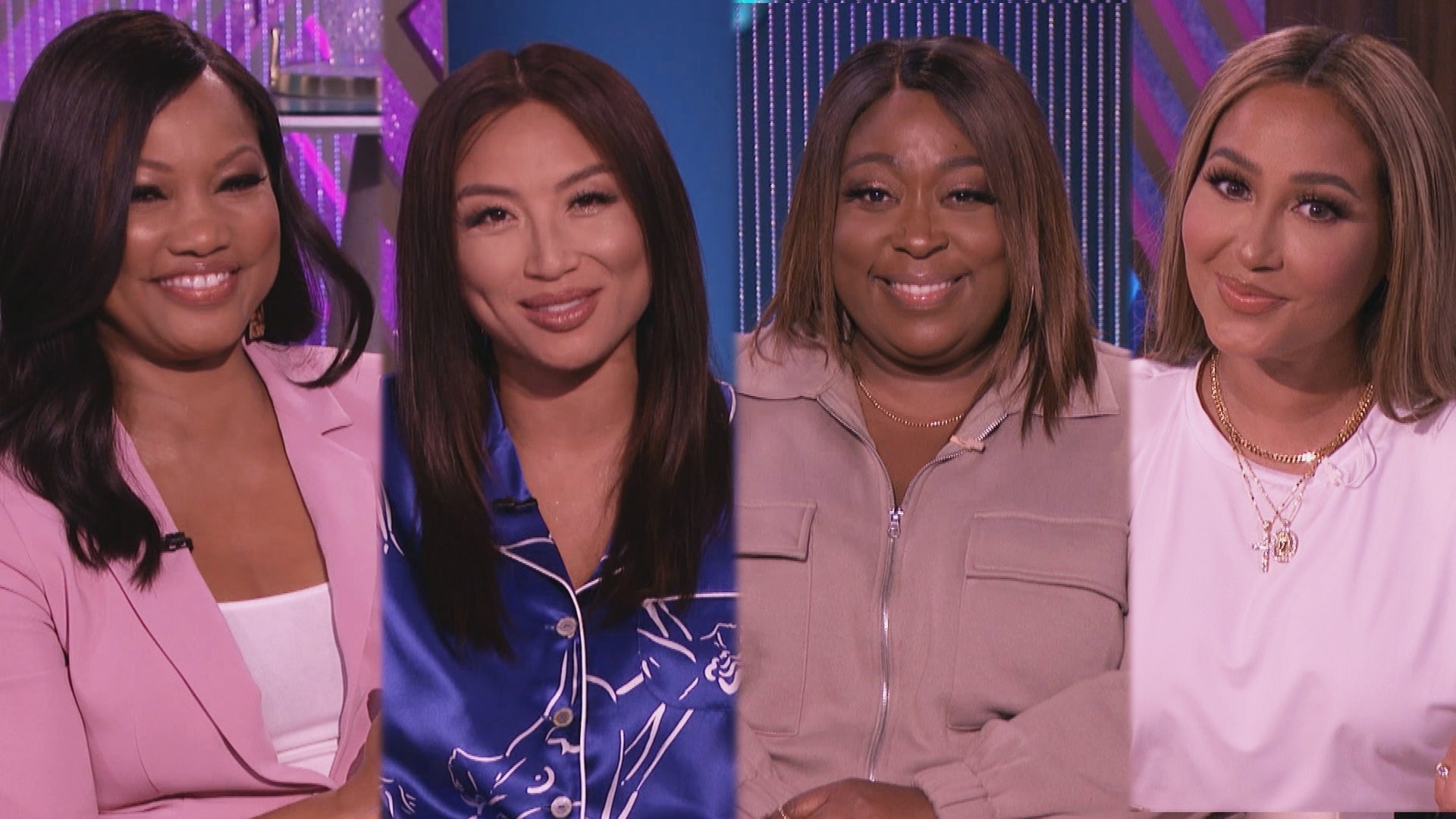 The Real Returns for Season 8 and Hosts Promise 'a Little Shade'…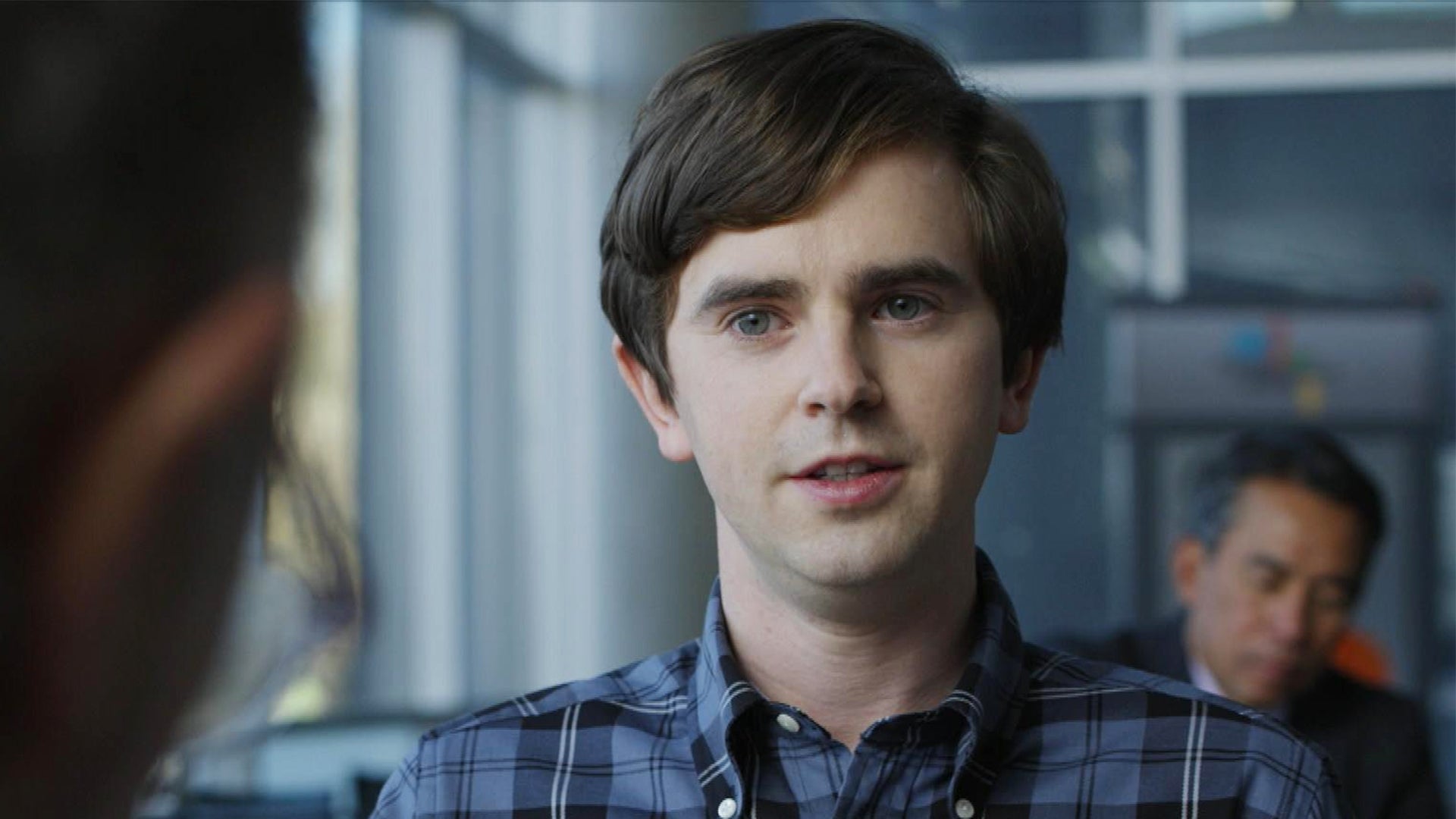 'The Good Doctor': Shaun Has Sex on the Brain in This Season 4 D…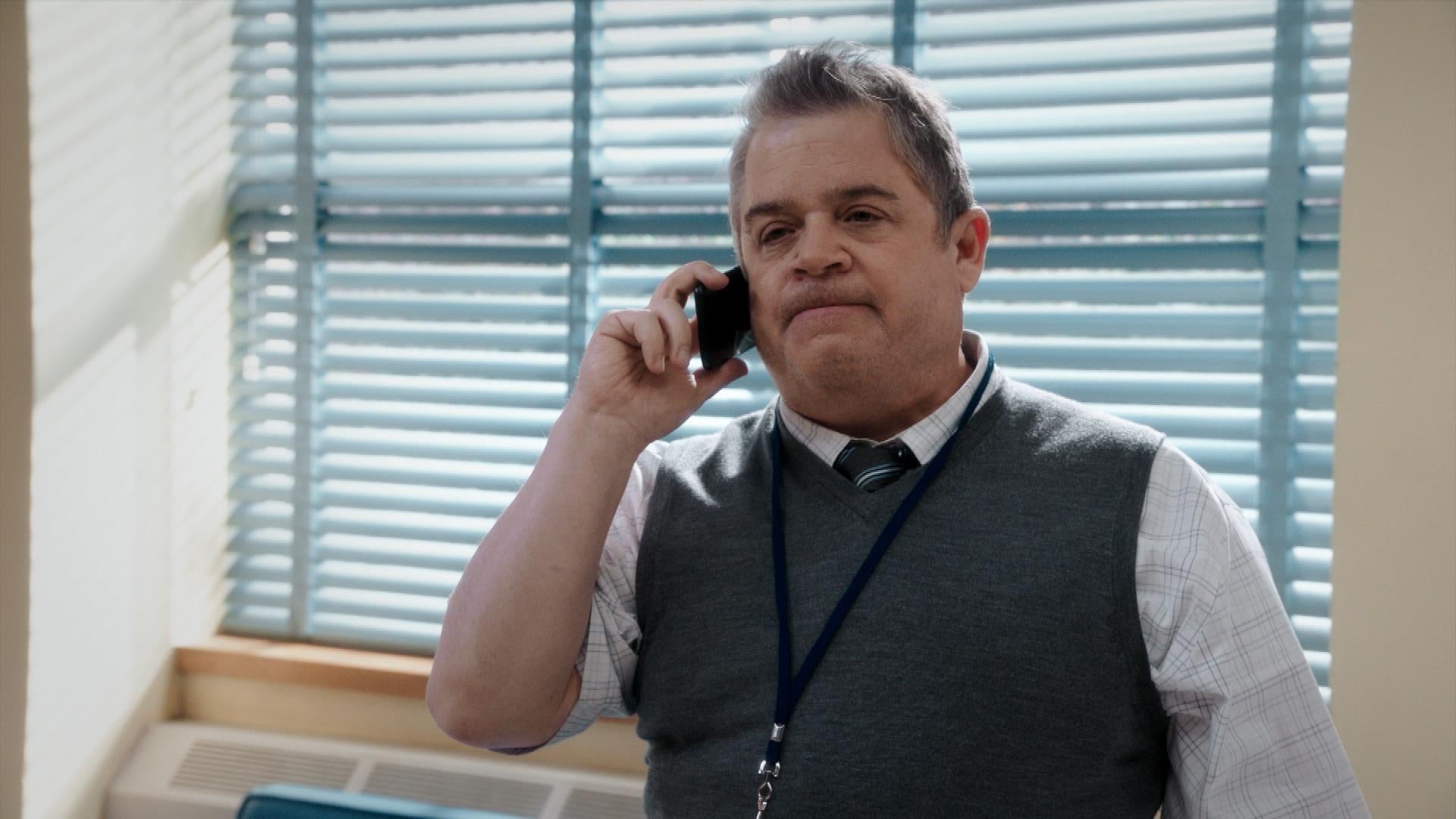 'A.P. Bio' Season 4 First Look: Patton Oswalt Lets Out Some Stea…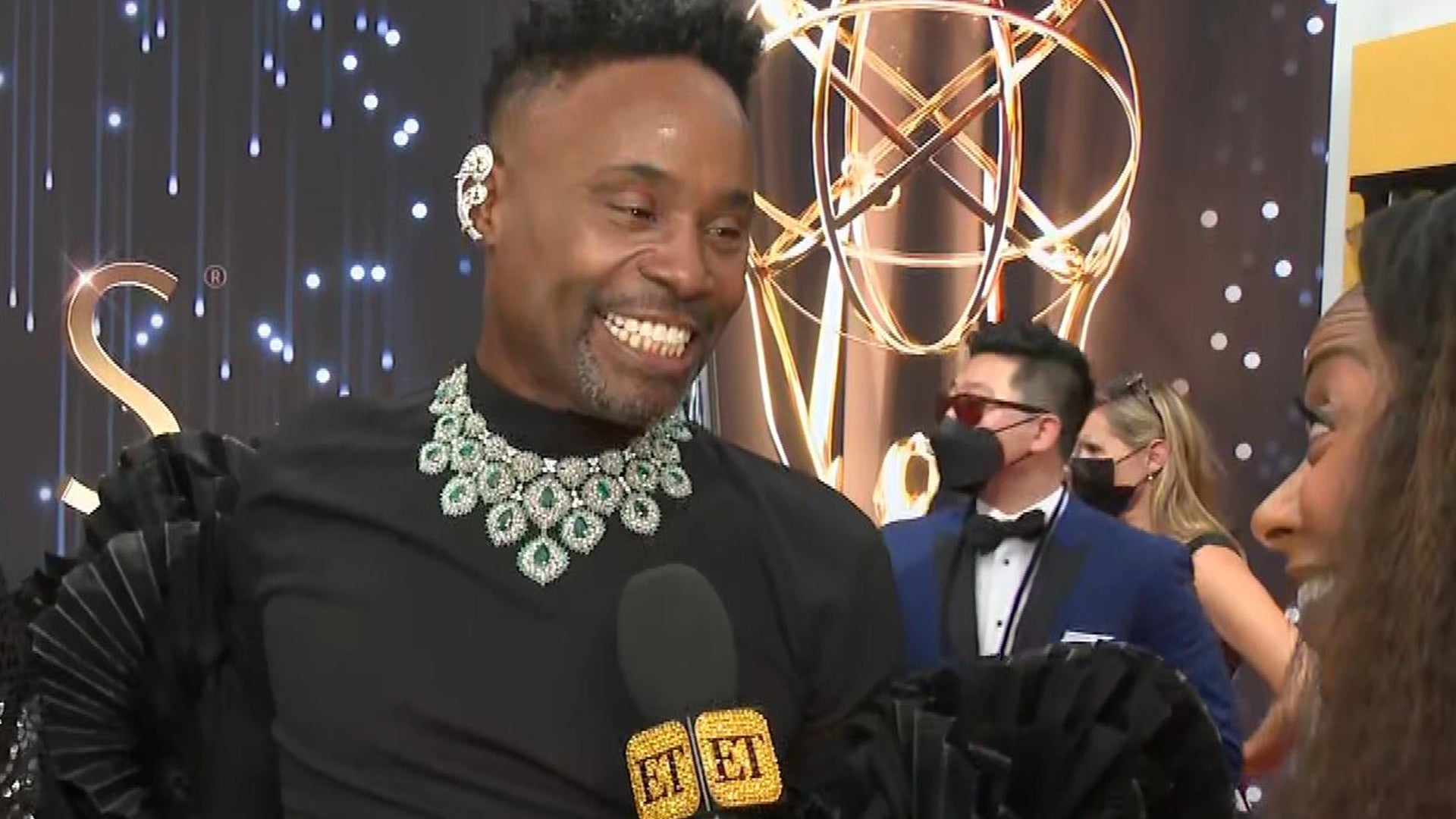 Billy Porter Talks the Final Season of 'Pose' and Feeling Free a…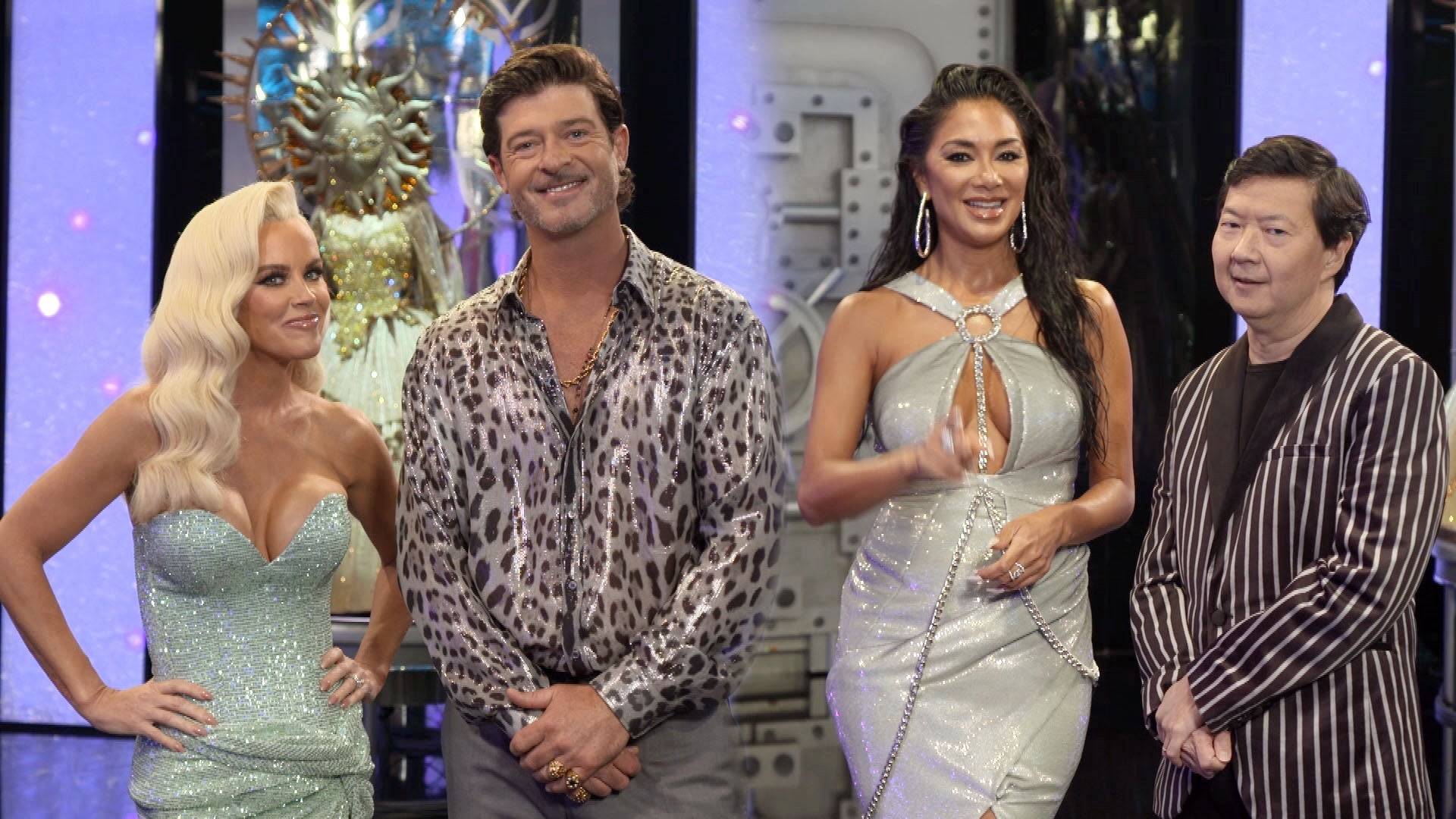 'The Masked Singer' Judges Tease Season 6 Changes (Exclusive)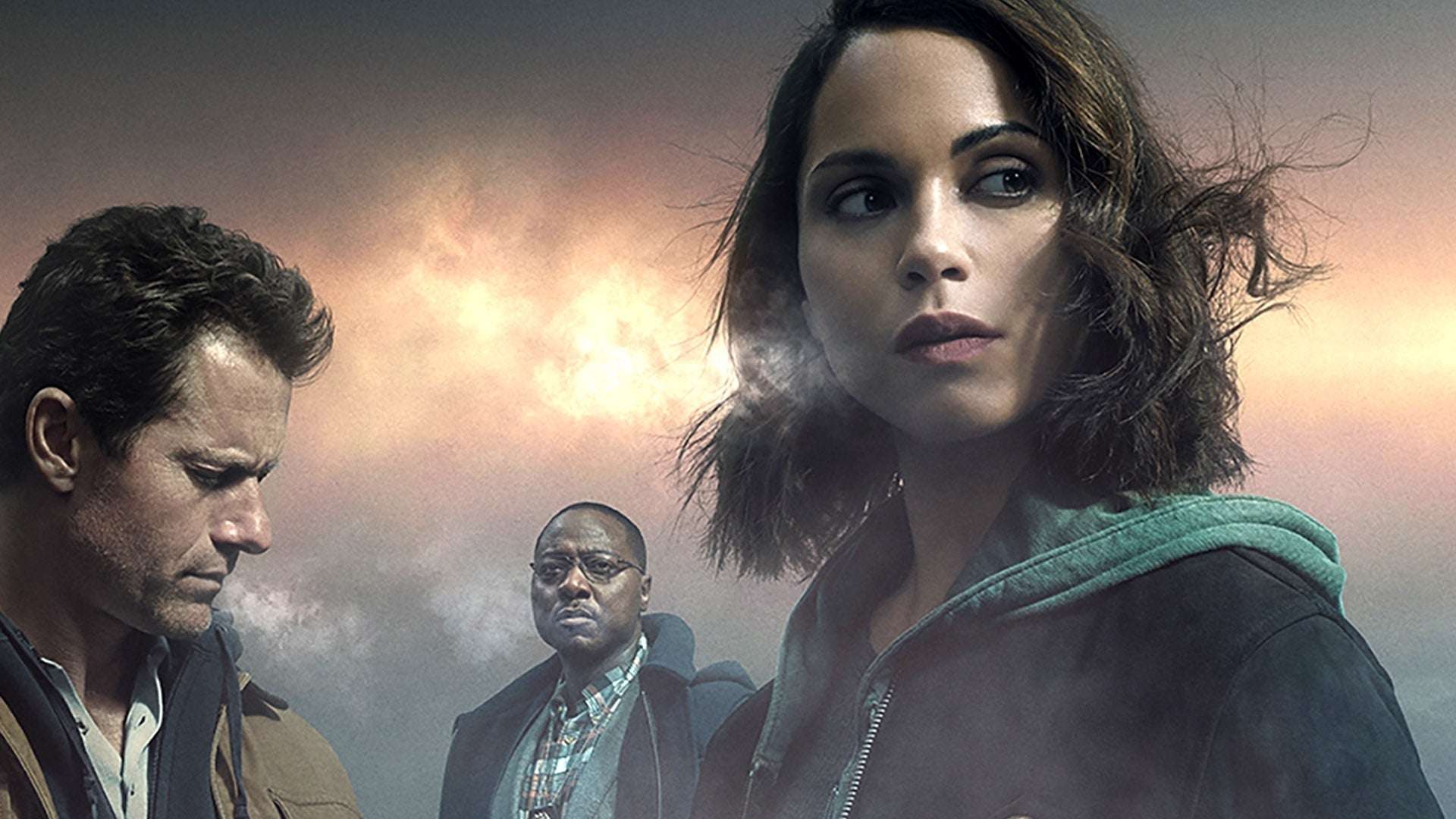 'Hightown' Returns With Season 2: Watch the Exclusive Trailer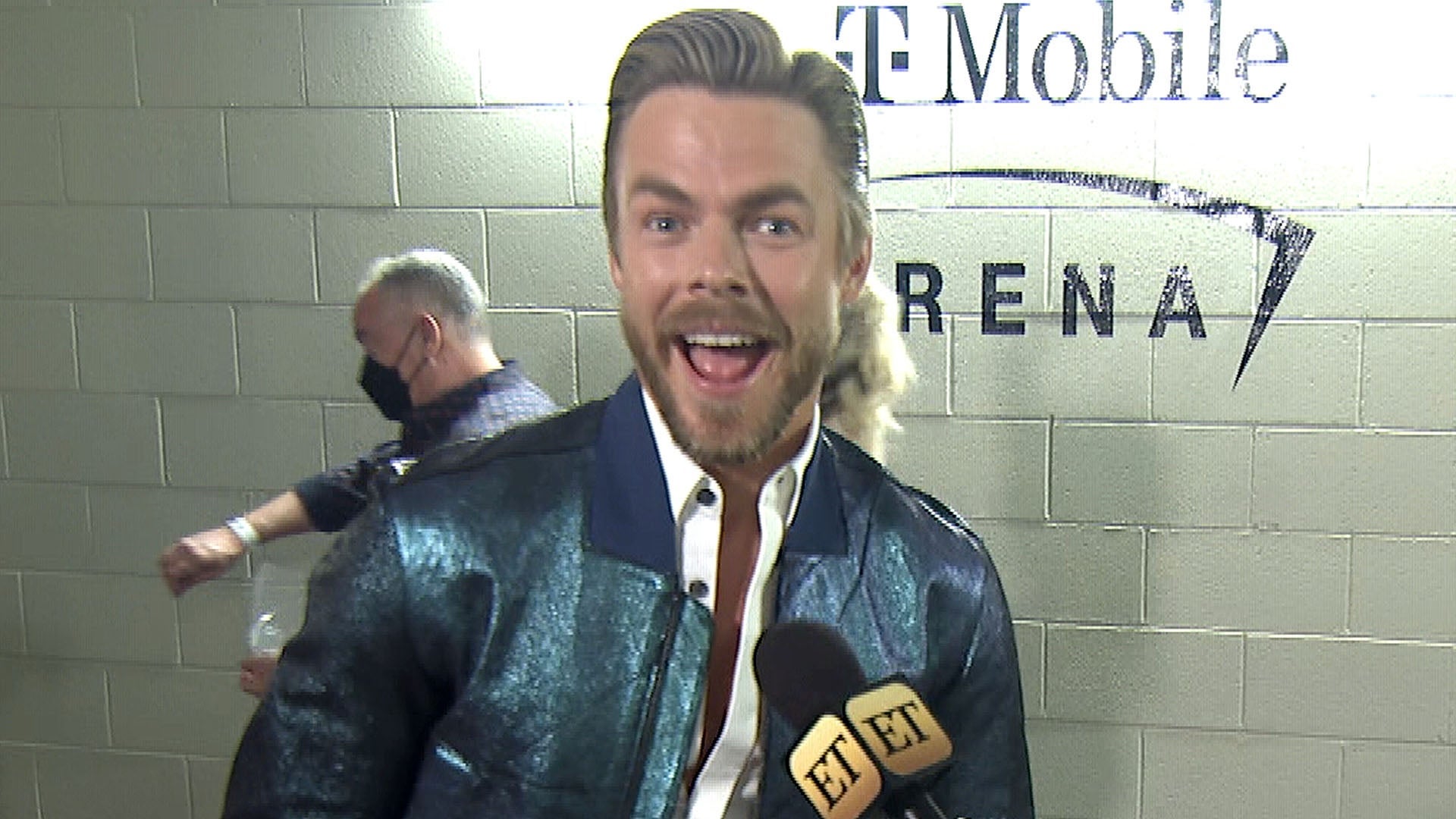 Derek Hough Reveals the 'Dancing With the Stars' Season 30 Conte…
Warning: Spoiler alert! Do not proceed if you have not watched all 10 episodes of Netflix's The Society. If you have, it is safe to continue reading...
The Society kicked things off with a group of high school students returning home to their small New England town only to discover their parents (and everyone else) had mysteriously disappeared. From there, the twists and turns never stopped.
Heck. In episode three, Casandra was murdered.
After a roller coaster 10 episodes, season one came to a conclusion as Campbell, Harry, Lexie and the jocks aka "the guard" successfully pulled off a coup, dethroning Allie as mayor (and arresting her and Will). As things stand, Harry and Lexie are co-mayors. Yeesh.
And that's not all. Viewers were treated to an even twistier moment following that.
After we watched Allie being driven to God knows where in the back of a vehicle, the show cuts to a parent -- outside of the school, with a dog. Seemingly the same dog Campbell killed around episode six. (Wait! Does that mean there's hope for Cassandra?!)
Then, we see her reading to a room filled with young students. On the wall behind them hangs a large plaque with all the missing teens' names engraved on it along with the words "We Remember Them". Yikes. They really think the kids have passed away!
We chatted with the cast and creator about the shocking ending -- and what's ahead in (a yet to be announced) season two.
"I was really mad by the finale," Kathryn Newton (Allie) told ET at the Los Angeles premiere. "Obviously I wanted Allie to be in power, but you know I learned a lot from Allie... I mean the way she's all knowing all of a sudden. She's gonna let them come to her, I think. That's what I think!"
As for who she's counting on to save her and Will? Grizz!
"I feel like she can't trust anyone... maybe Grizz? I love Grizz! I feel like Grizz and her - they're gonna come up with something," she pretty confidently explained and gushed. "He's still team Allie, I feel like."
Jack Mulhern (Grizz) agrees. Afterall, he had no part in the coup -- and was on a mission to find food while everything went down.
"I don't think he quickly believes whatever has been sold to him about what is going on," he said. "I think that in his heart of hearts he kind of knows what's going on and that'll be a point of conflict in the future, if there is a future. You know?"
And when asked if he was going to fight for Allie in a potential season two, he exclaimed "Hell yeah! Yes! All hail Khaleesi!"
Jacques Colimon (Will) is also counting on Grizz.
"I think Grizz is good," he stated. "Here's the thing though, all of them need to be together in order to survive. You die alone you survive together... Will is pragmatist, Allie is a leader, Grizz is an explorer, he's very resourceful and so all of them together need to measure their own strengths and then utilize each other as a team in order to survive, which is really just how the world works, right?"
Natasha Liu Bordizzo (Helena) thinks her character could lend a hand, too.
"She always has a plan. Helena always has a plan, yes," she said.
But, let's not forget that it's her other half, Luke, who ultimately went along with the coup -- behind her back.
"They have a lot to work out because they leave on a very tough cliffhanger," she explained. "I think Luke and Helena are kind of like the married couple of the show even though that's not what they are. They act that way. So I think they are the most stable couple through the entire show and they represent what's against all this teen drama. You know? They represent something more stable that the adults can kind of sympathize with a little bit more."
And for everyone out there who also feels let down by Luke, there is HOPE.
"He's a son of a bitch!" Alex MacNicoll (Luke) joked before getting serious about why he thinks his character ultimately turned.
"I think because, you know, peer pressure a little bit with his friends. You know the maturity level and the taking responsibility and these noble decisions we make in life? We don't know who we are or what we will do until we're put in that situation," he shared. "So I think maybe it's something I would assume Luke will regret... we don't know until we're in the situation, until we're in the room and we have a conversation or we have a group of people that are, you know, about to beat us up or possibly kill us that we make decisions. So yeah, I feel bad for him but yeah...bad move, bad move Luke, bad move."
But don't give up on him yet. MacNicoll says Luke 'absolutely' feels bad for what he did to Allie and Will.
"I think there's always a chance for redemption but, yeah, he's in a tight spot -- a really really tight spot. But I think there is absolutely potential for redemption and for him to set things right and to make up for what he's done... He's a kid you know and even if he wasn't a kid...we make bad decisions sometimes as people as complex people."
One person we shouldn't look for to turn over a new leaf? Campbell.
"My thing with Campbell was very much if I'm able as Campbell to get all these people to do what I want them to do and they're so easily manipulated then they are kind of the same as me?," Toby Wallace said. "It's like Campbell proving to himself that all these people actually have the same evil inside them as Campbell does... I think actually by the end of it he's having a pretty good time. The more chaos has gone on, the more Campbell feels like he's surrounded by I guess - reflected back to himself in the way that he feels inside. So I think it's a win-win for Campbell."
Wallace says he's talked to the writer 'a little bit' about what season could hold.
"I'm imaging there will be some kind of dip in power and that Campbell will loose power eventually -- whether he regains it or what happens I don't know -- but I feel like that'll be an interesting place to go."
There's also Elle, his girlfriend, and a victim of abuse.
"Well, I guess she's always had a plan up her sleeve to a degree... If she gets pushed into a corner hard enough she seems to, you know, really kind of try to plan her way out of it even if it doesn't come successful straight away... I'll be excited to see what happens in the second season!"
Alex Fitzalan (Harry) is also excited to see what's in store in a likely season two.
"To be honest, I think Harry is very distracted by the end of the series so perhaps he's not thinking about too much about what kind of actions he's done. But you know, I guess we'll explore that maybe... I think its just gonna be very interesting going into season two - what happens with the power."
But even after Harry and Allie shared a quick romance -- Fitzalan is certain he doesn't feel bad about taking power from her.
"Oh no, I don't think he's thinking about that. I don't think there's any regret involved... He's just distracted. He doesn't know where he is, he doesn't know his place in life. You know, he came into this series with his dad just dying and he had a whole life planned for him and that all crumbled and he's lost. He doesn't know what to do."
As for whether Harry's co-mayor, Lexie, will recognize the mess she helped create?
" think there are always a lot of things in question but I think that Lexie always has something up her sleeve...I think she's got a little bit of you know good and bad in her," she said while laughing.
As for all those romances?
We're holding out for some more Grizz and Sam scenes. (Have we thought of their couple name yet?!)
"I love the relationship," said Sean Berdy (Sam). The beauty of the two languages coming together, becoming one. You have sign language and he's learning sign language, he has a love for it. The LGBTQ community I believe is going to be thrilled to see that kind of thing on screen. Jack and I have worked very hard and invested a lot of emotion into this relationship and I admire every moment of doing it."
Mulhern echoes that sentiment.
"The greatest part about it is working with [Sean]. I mean, he's super receptive, he's one of the nicest guys I've ever met and he helped me a lot. I'm pretty green so working with him was amazing. I owe everything to him, for sure."
As for whether there's hope for Will and Allie -- in a romantic sense, things don't look as promising.
"I mean right now I feel like it's like the worst second date ever," exclaimed Newton. "Like I don't know what's going on. I feel like their lives are kaput... we'll see what happens!"
And if you're still with us! Whew! Let's quickly revisit that final scene with the plaque and the parents.
"There are a couple things [the scene means]," said Creator and Executive Producer Christopher Keyser. "The first it needs to mean is that earth exists, in other words, one of the big questions that this season asks and the kids ask is 'Is there a place to go home to?' And they don't know the answer to that and they still don't know the answer but you and I do! So we have hope there. Where that ended, there is hope. I actually think it's more than about grief, it's about hope."
"We have a pretty good sense where we want to go in a second season if we are lucky to get there," he added. And he's hoping to get the chance to answer questions for the fans!
"The question is what is where are they? The second question is why are they there? What crimes happened in West Ham for which they were either punished or from which they were saved? That's the really big question, isn't it? I mean the question is how -- when can they get back or how can they get back? That's gonna come at the end of season series. But I think we need to know a little bit more about why they are there..."
As for whether or not we will see more parents in season two.
"That I don't know. You know why? Early on we talk about seeing the parents more and we pulled back on that. I think now we have the flexibility to go back if we want to... We'll wait and see how that goes. I mean it's interesting to take it to that perspective but we hate leaving the kids."
The Society is now streaming on Netflix.
For more, be sure to watch the video above.
And for more on Cassandra's shocking murder -- and the aftermath, watch the video below.
RELATED CONTENT:
'The Society': Boss and Cast Explain THAT Twisted Ending -- With the Parents! (Exclusive)
'The Society' Stars on Cassandra's Shocking Fate and the Violent Aftermath (Exclusive)
'The Society' Cast Explains Why Their New Show Is So Bingeworthy! (Exclusive)