TV
'The Voice': Nick Jonas Loses Two Major Steals in the Knockouts Round
By
'The Voice' Sneak Peek: Check Out the Matchups for Season 18's F…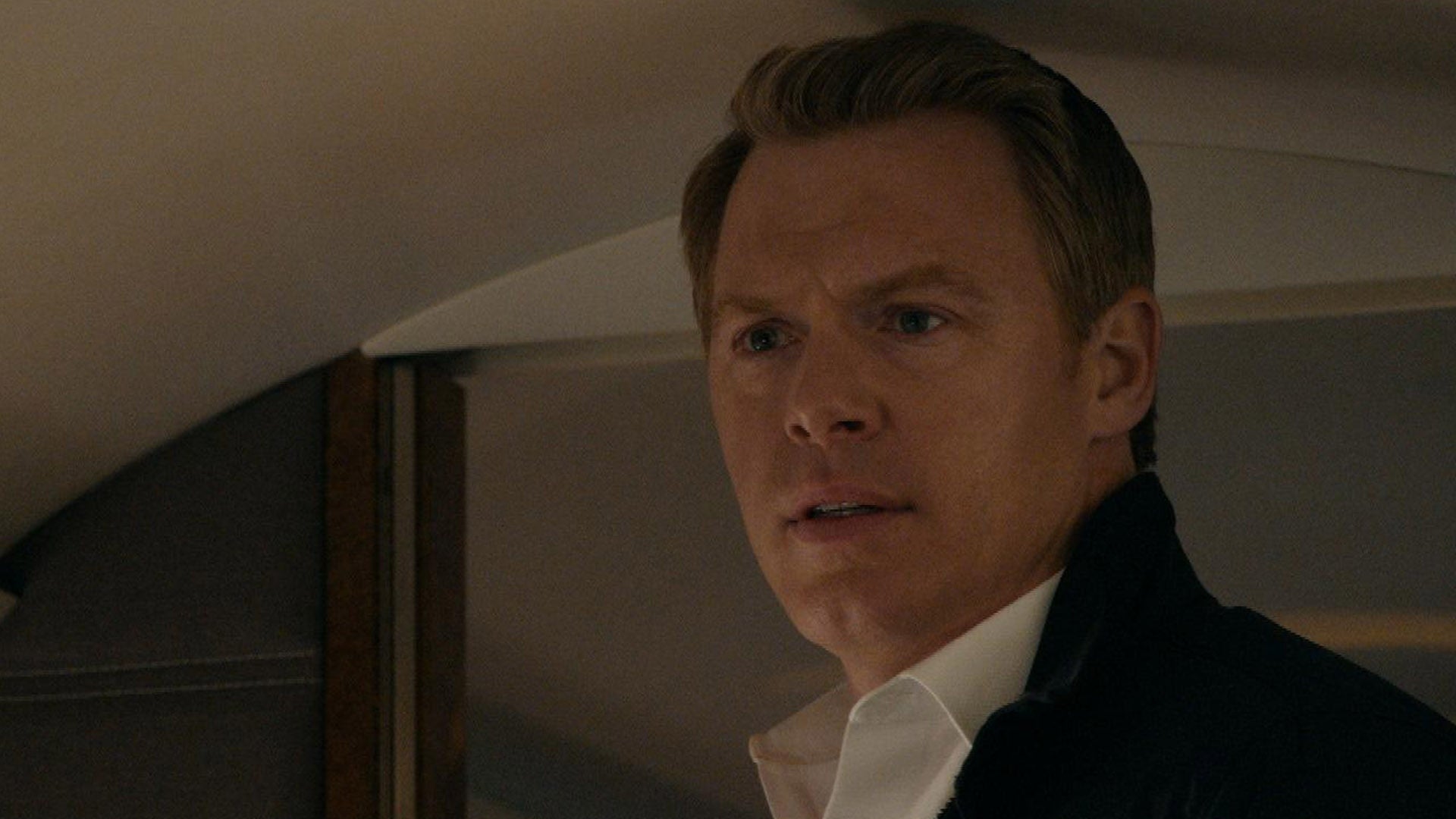 'The Blacklist' Finale Sneak Peek: Ressler Is Dead-Set on Captur…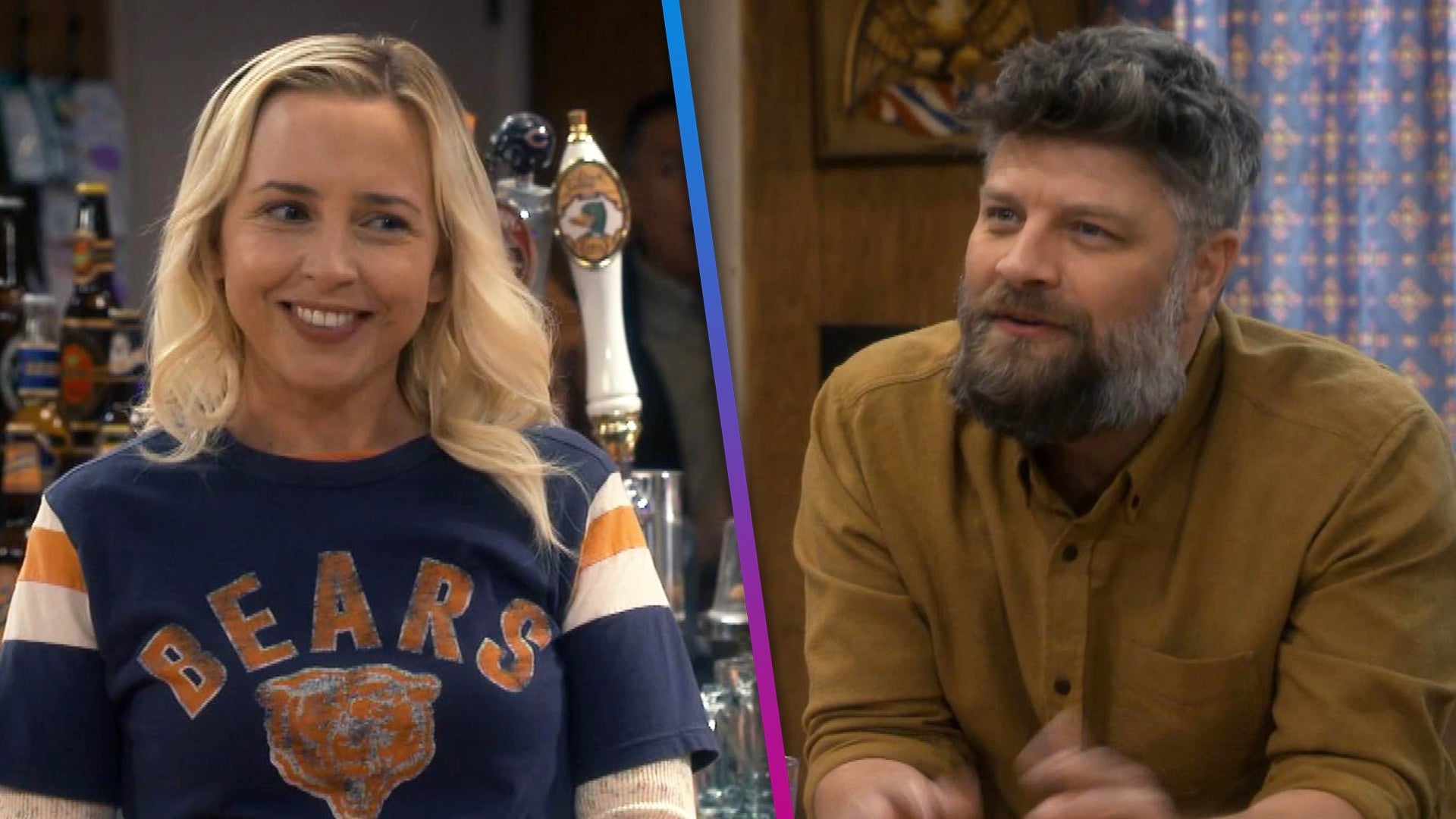 'The Conners' Sneak Peek: Becky Doesn't Think Ben Is Over Darlen…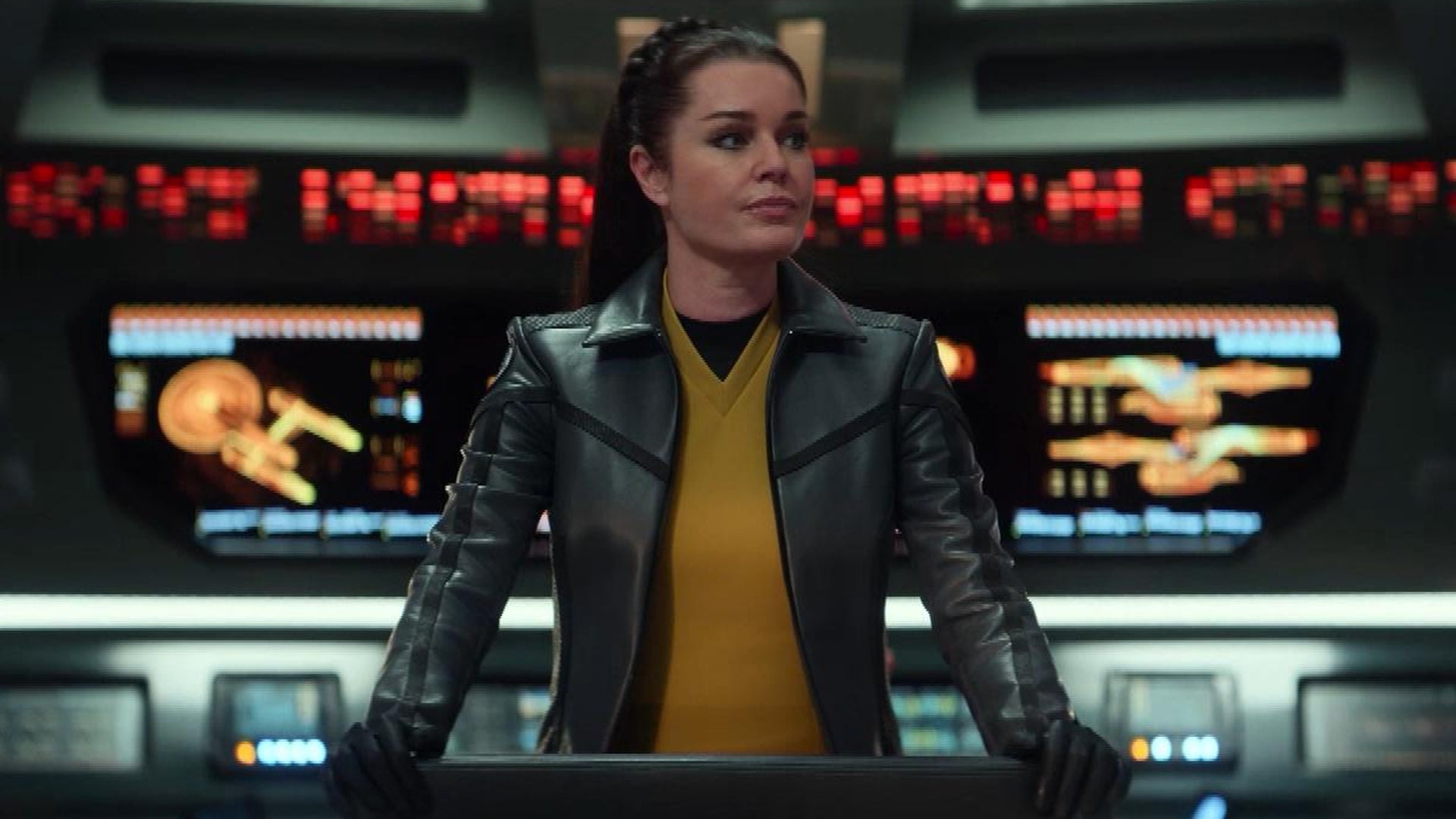 'Star Trek: Strange New Worlds' Sneak Peek: Rebecca Romijn Takes…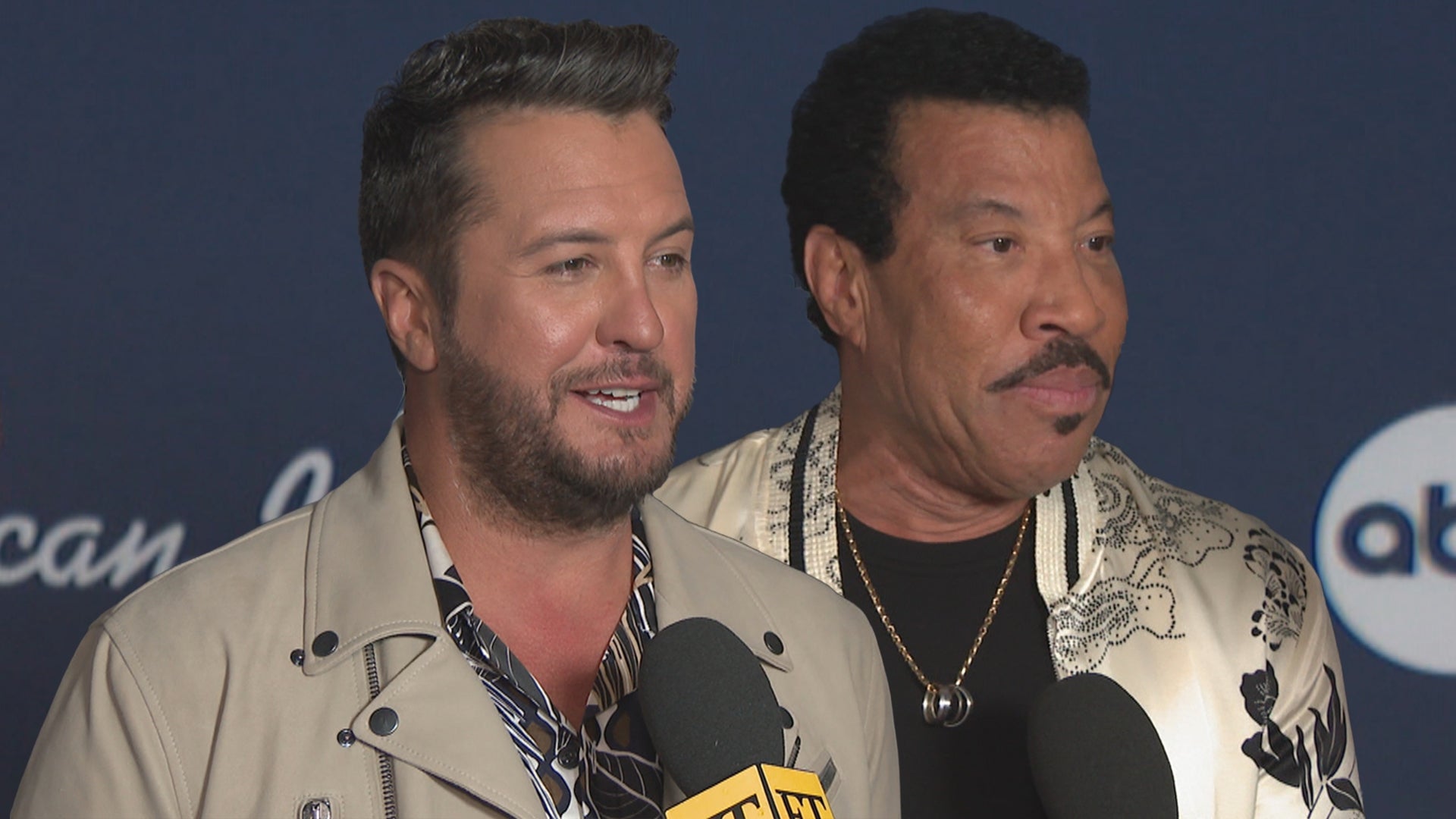 'American Idol's Luke Bryan and Lionel Richie React to Katy Perr…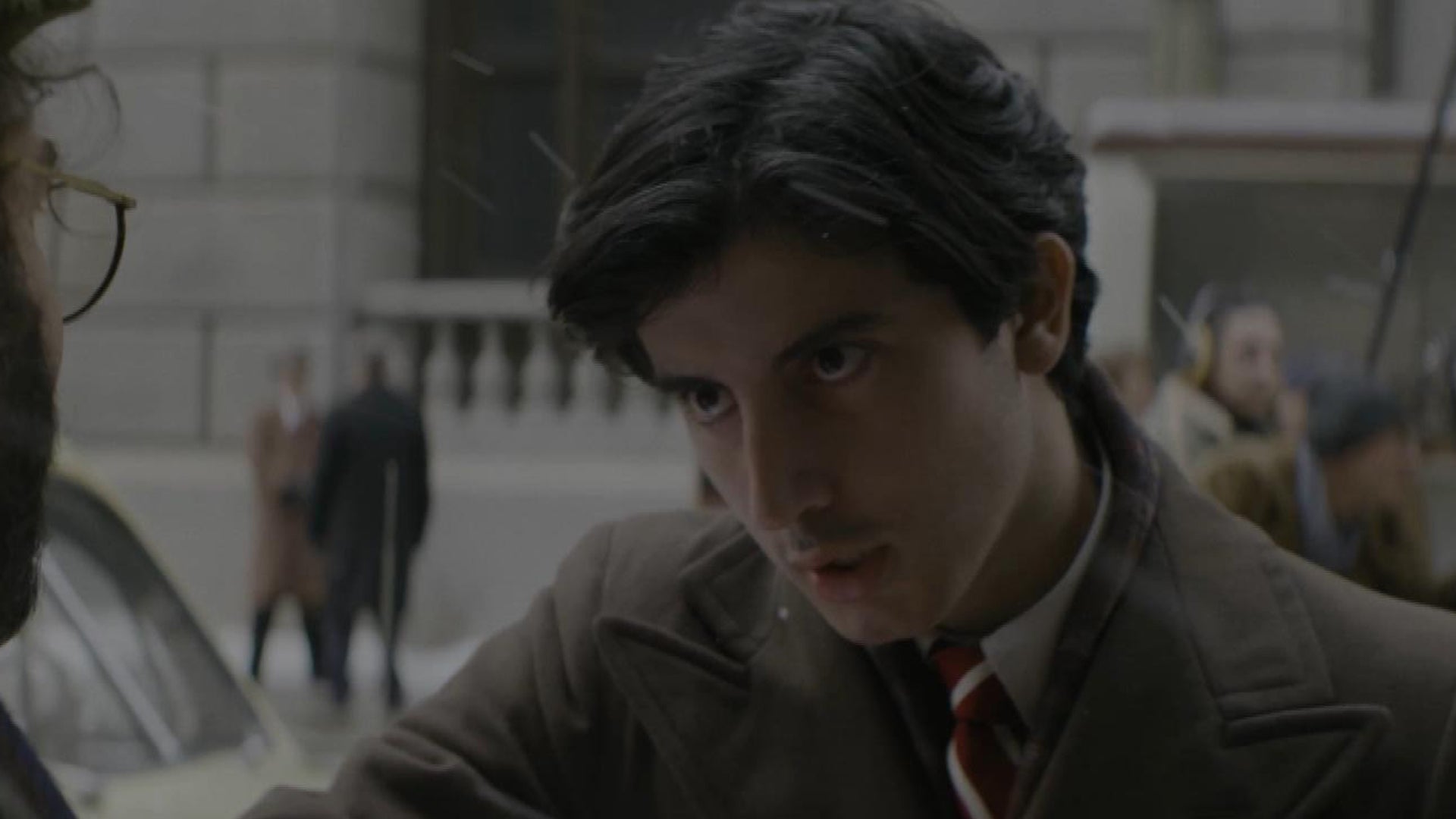 'The Offer' Sneak Peek: Al Pacino Has Trouble Becoming a Leading…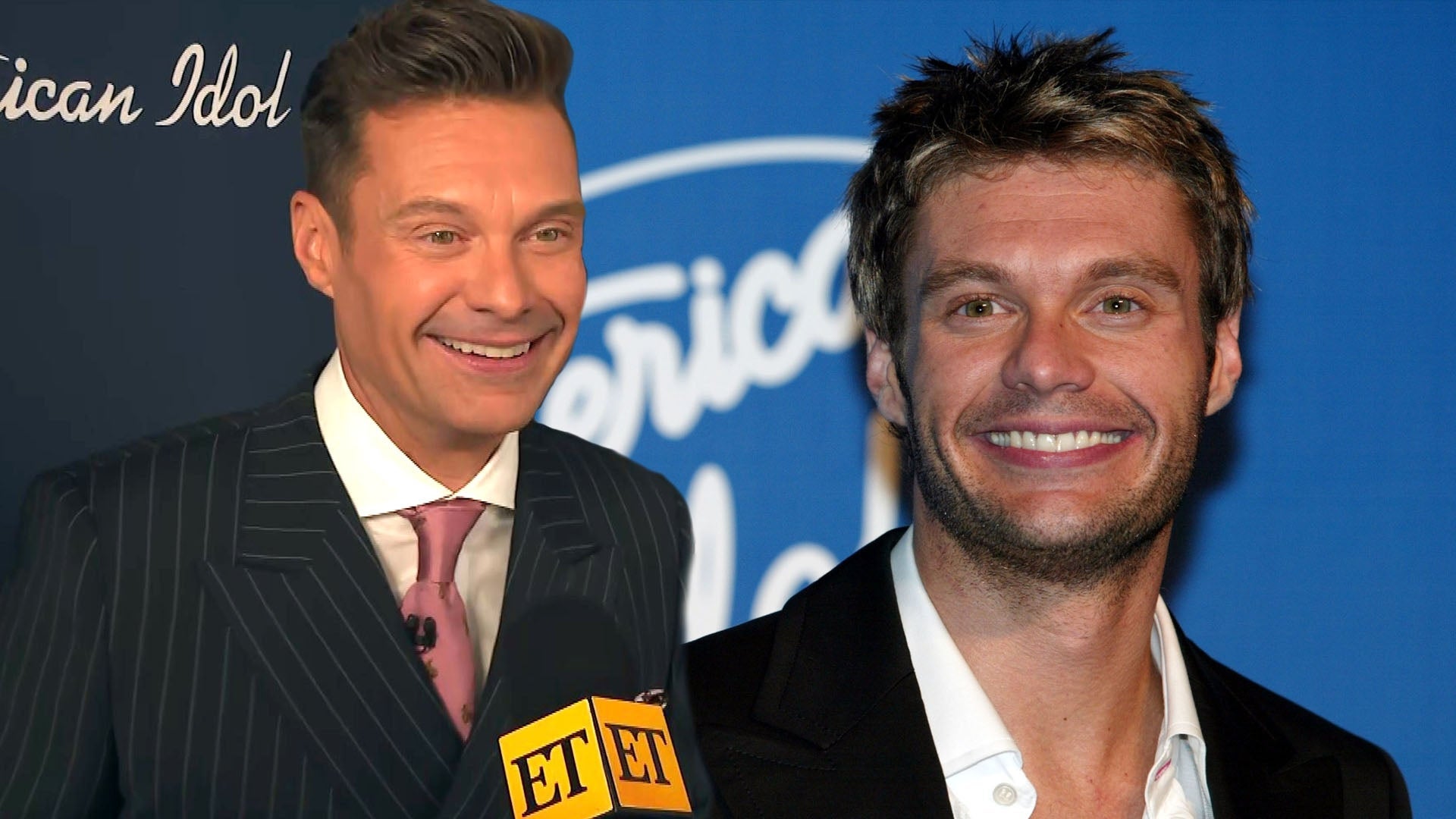 Ryan Seacrest Reacts to His Early 'American Idol' Style (Exclusi…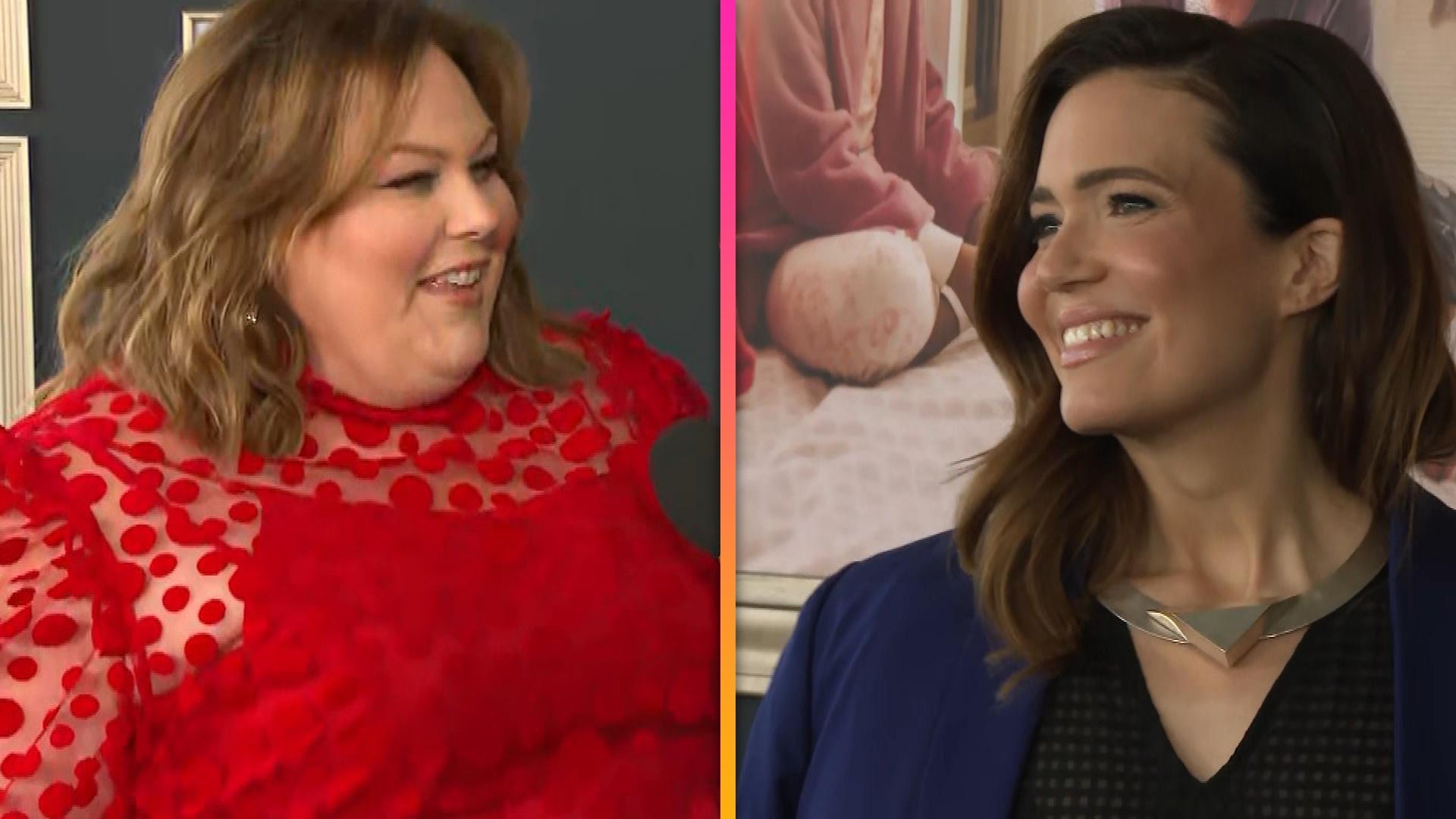 'This Is Us' Finale Scoop! What's Next for the Cast (Exclusive)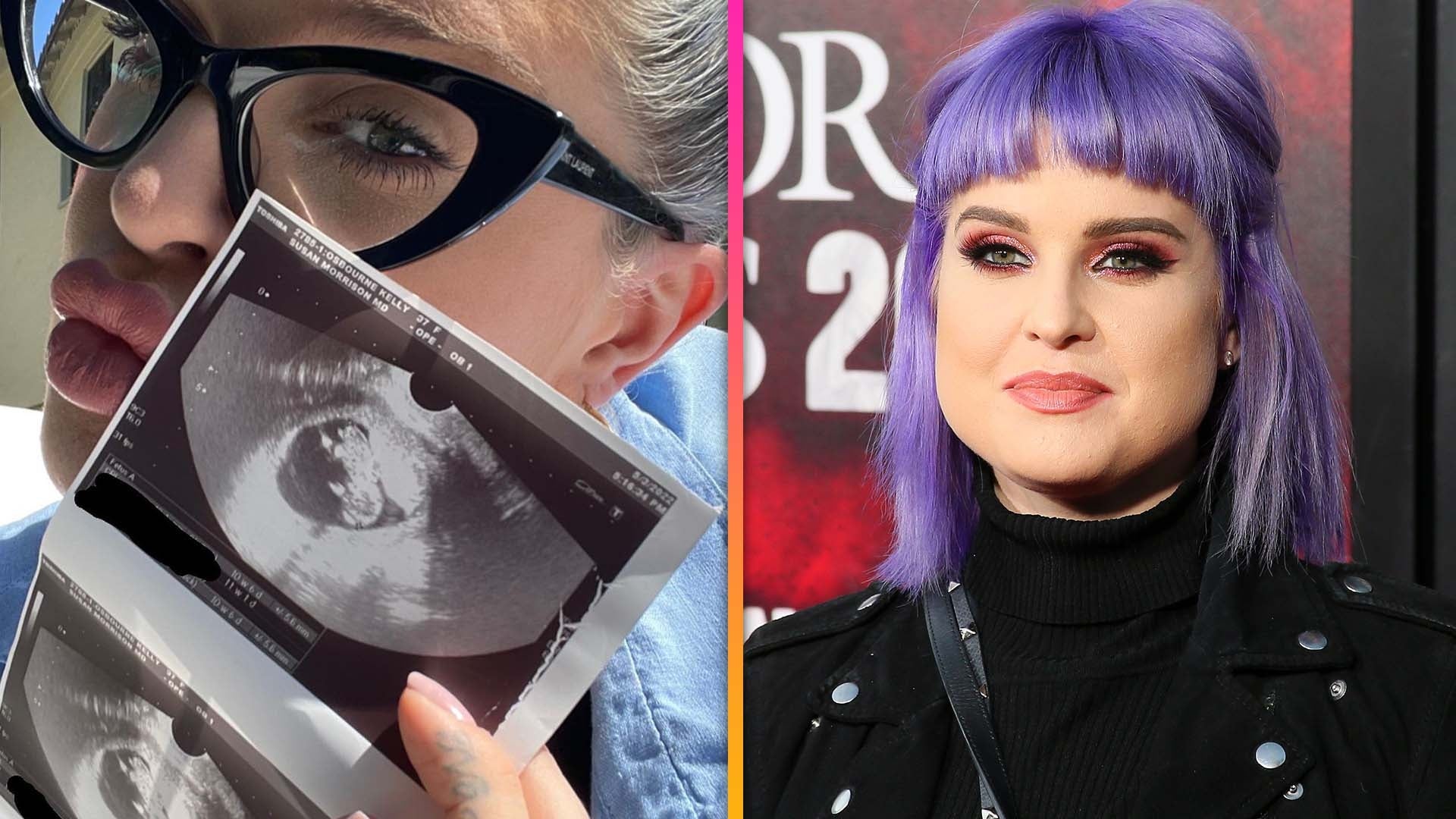 Kelly Osbourne Announces She's Pregnant With Her First Child!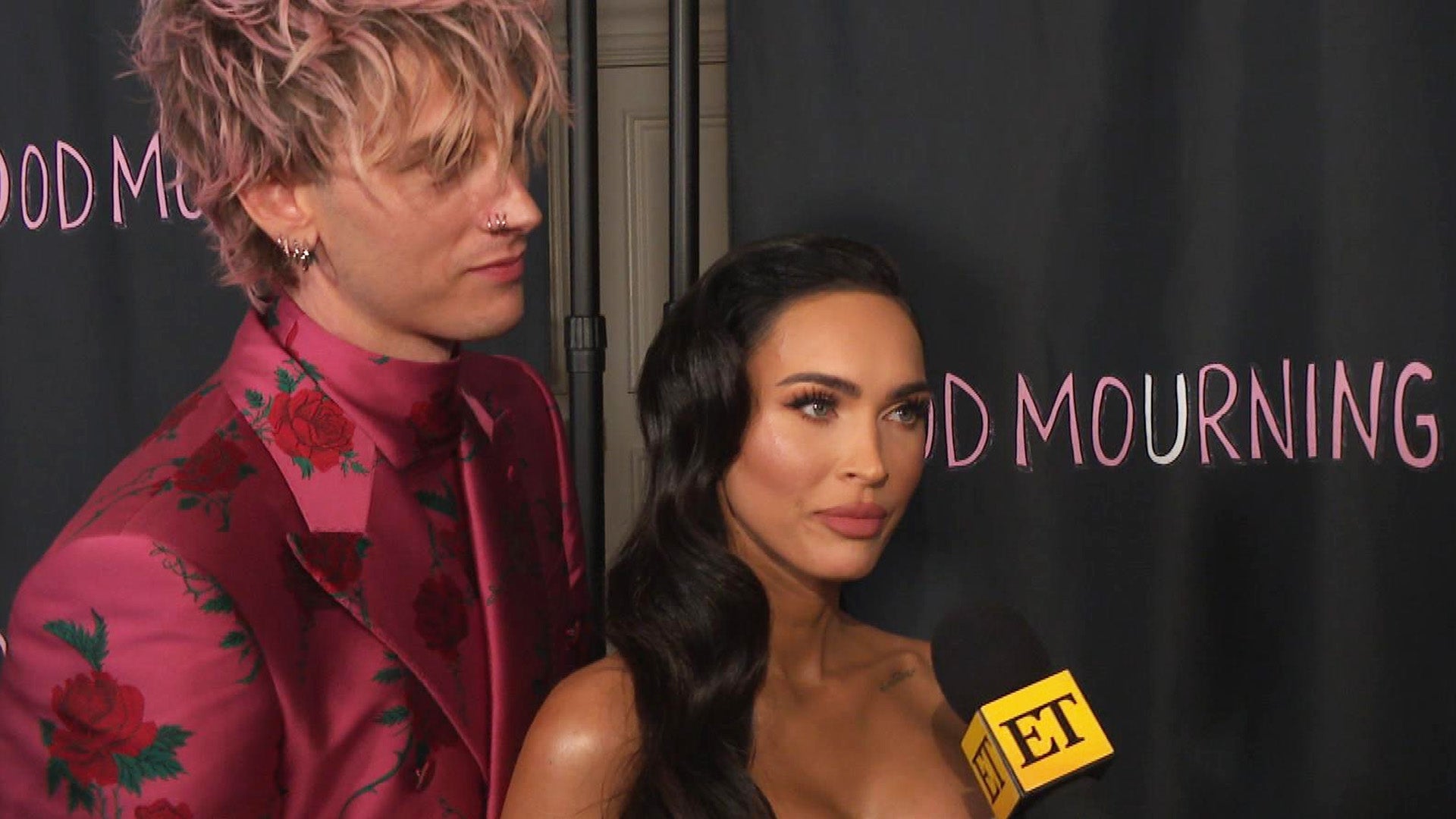 Megan Fox Shares Her One Request for All Special Occasions, Incl…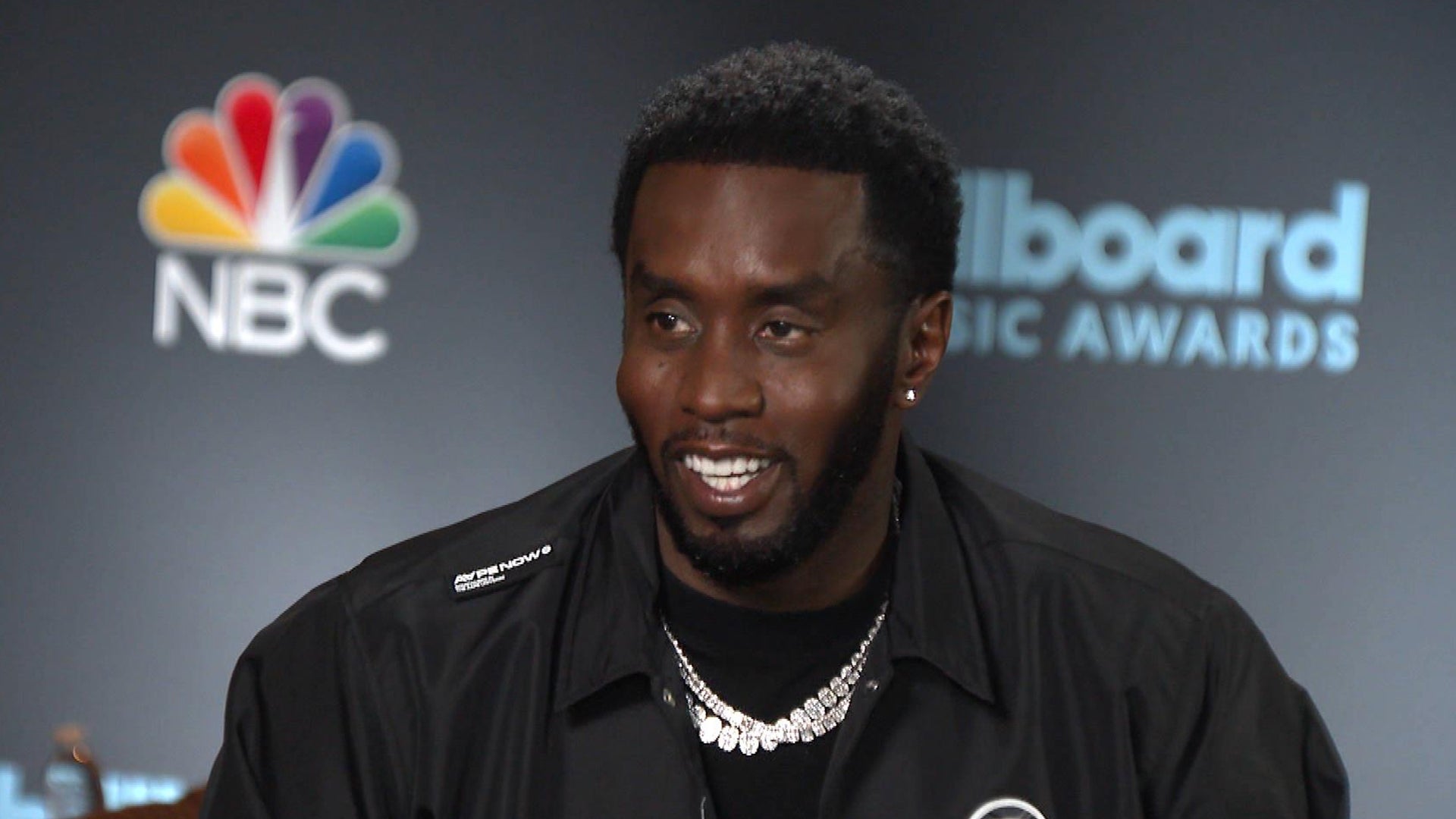 Billboard Music Awards 2022: Host Diddy Promises a 'Night of Sur…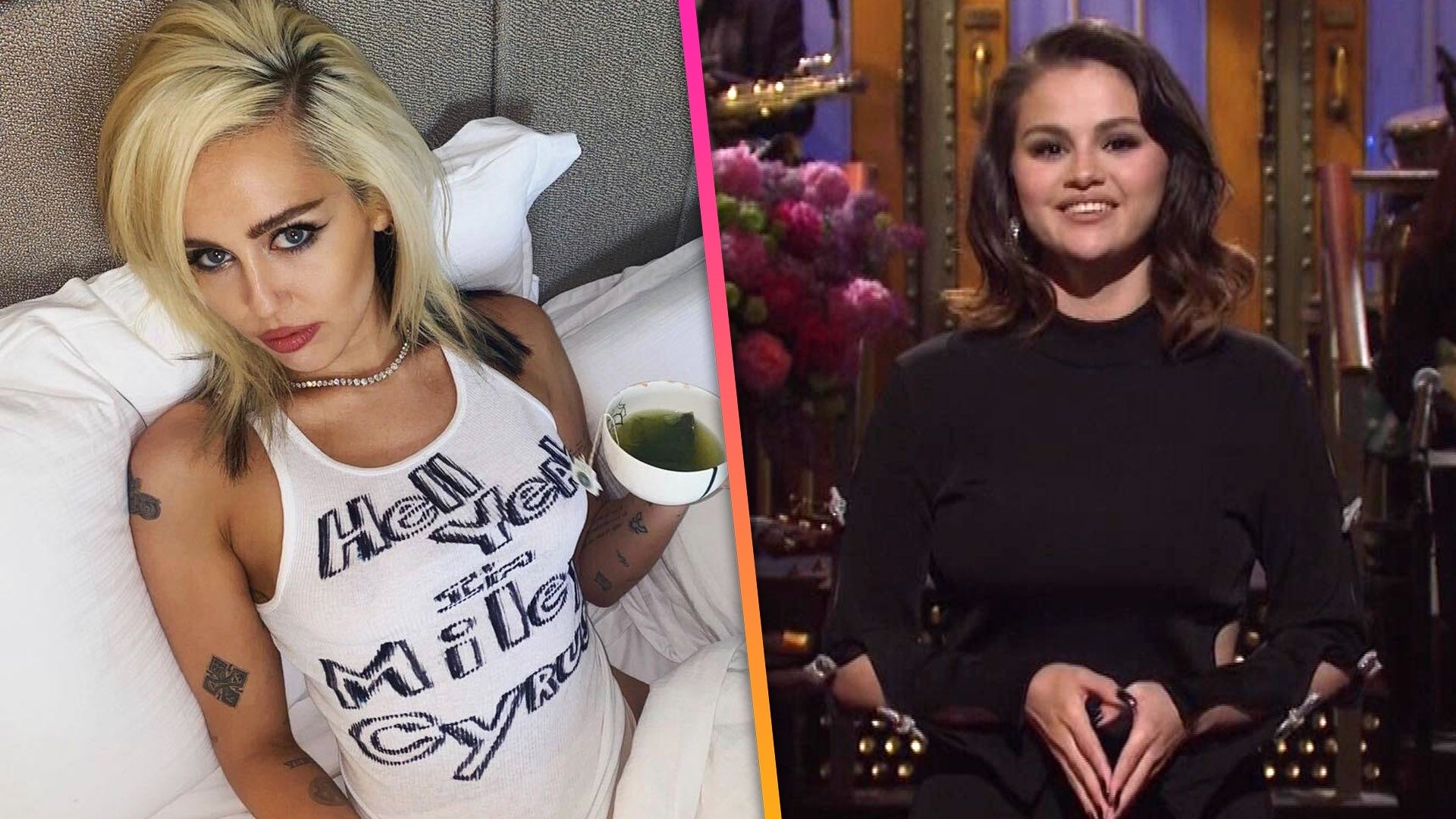 Miley Cyrus Responds to Selena Gomez's 'SNL' Impression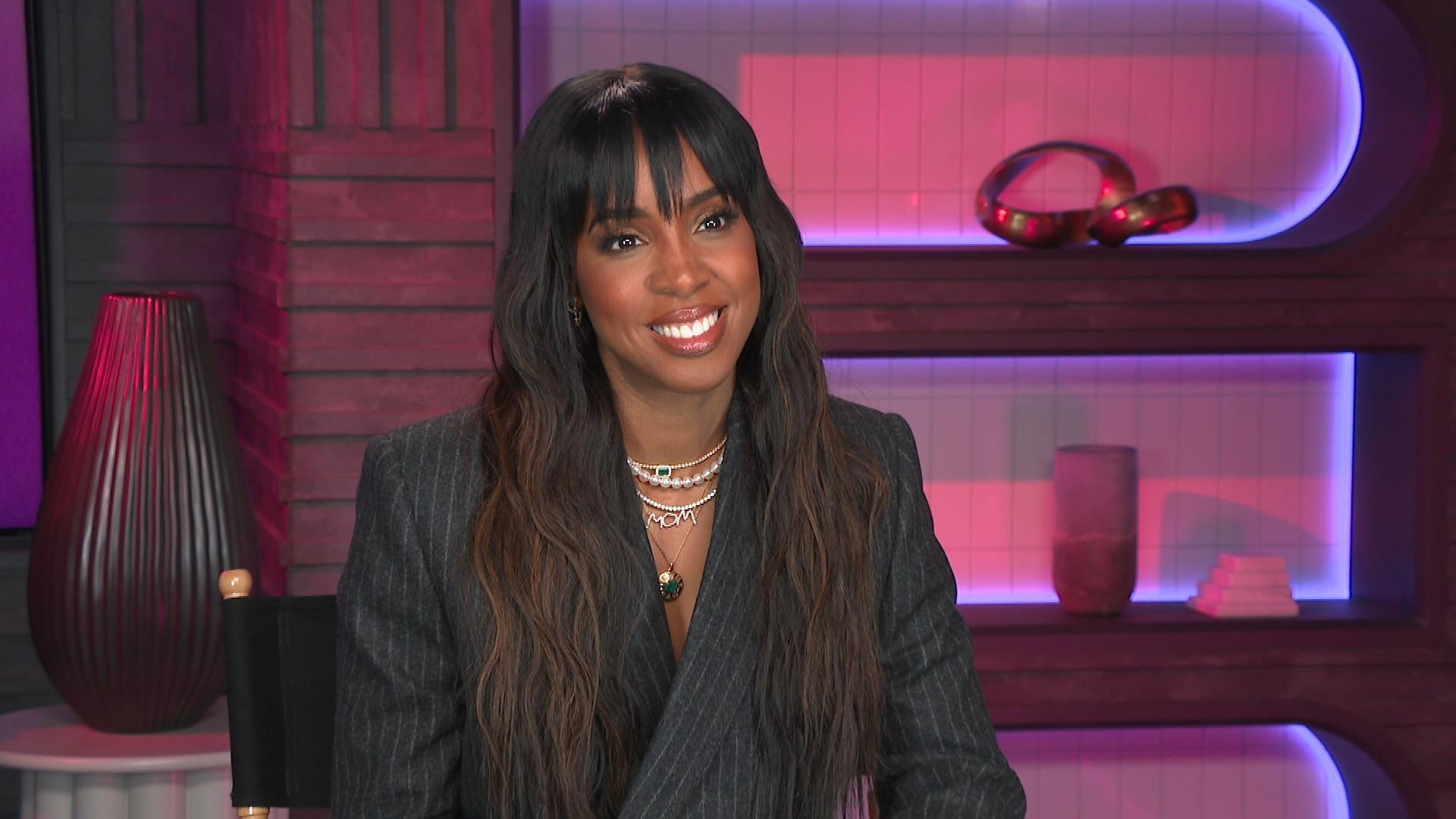 Kelly Rowland on New Book Being a Love Letter to Her Kids & Poss…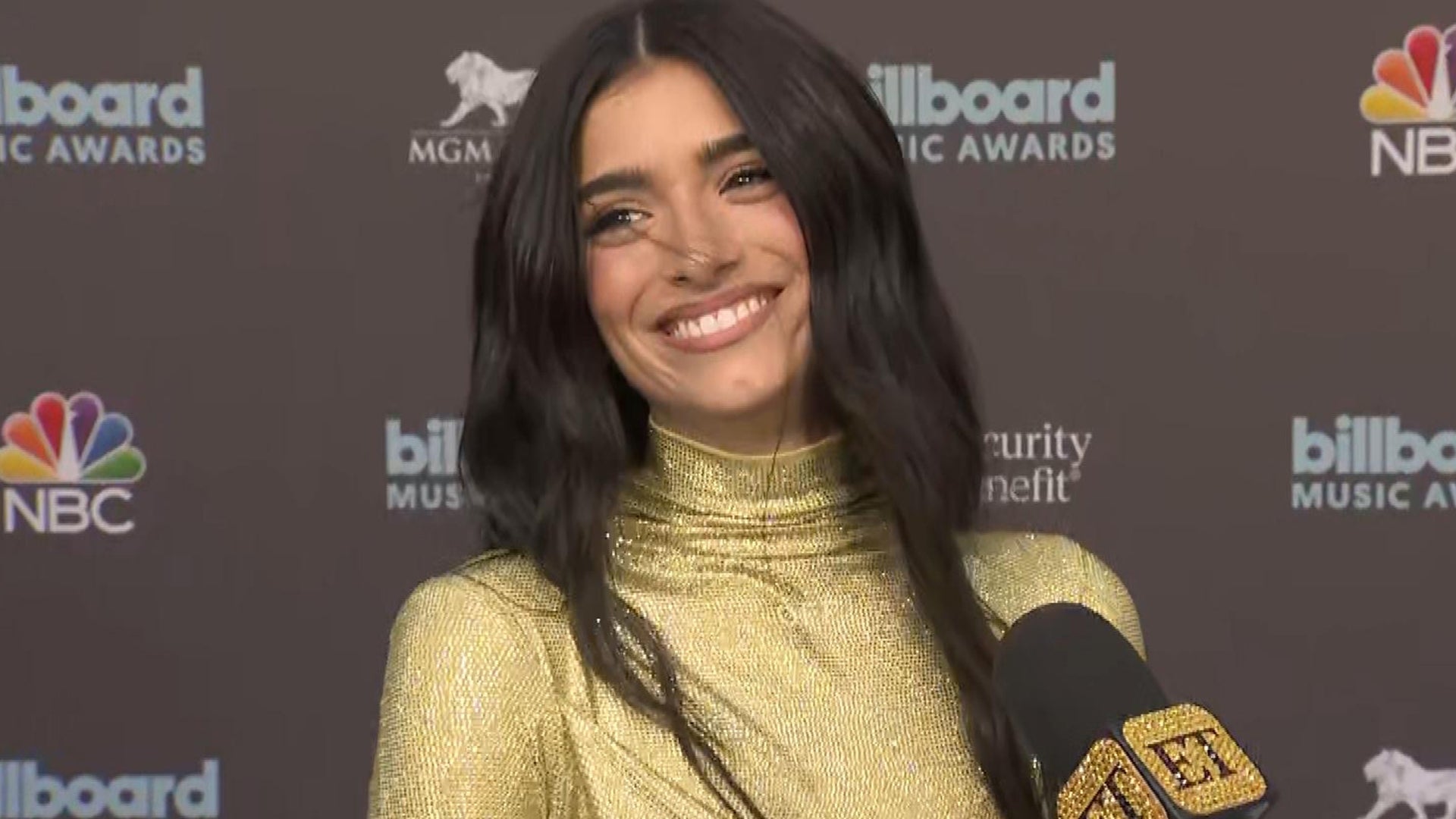 Dixie D'Amelio Jokes There's 'More Mental Stability' in Season 2…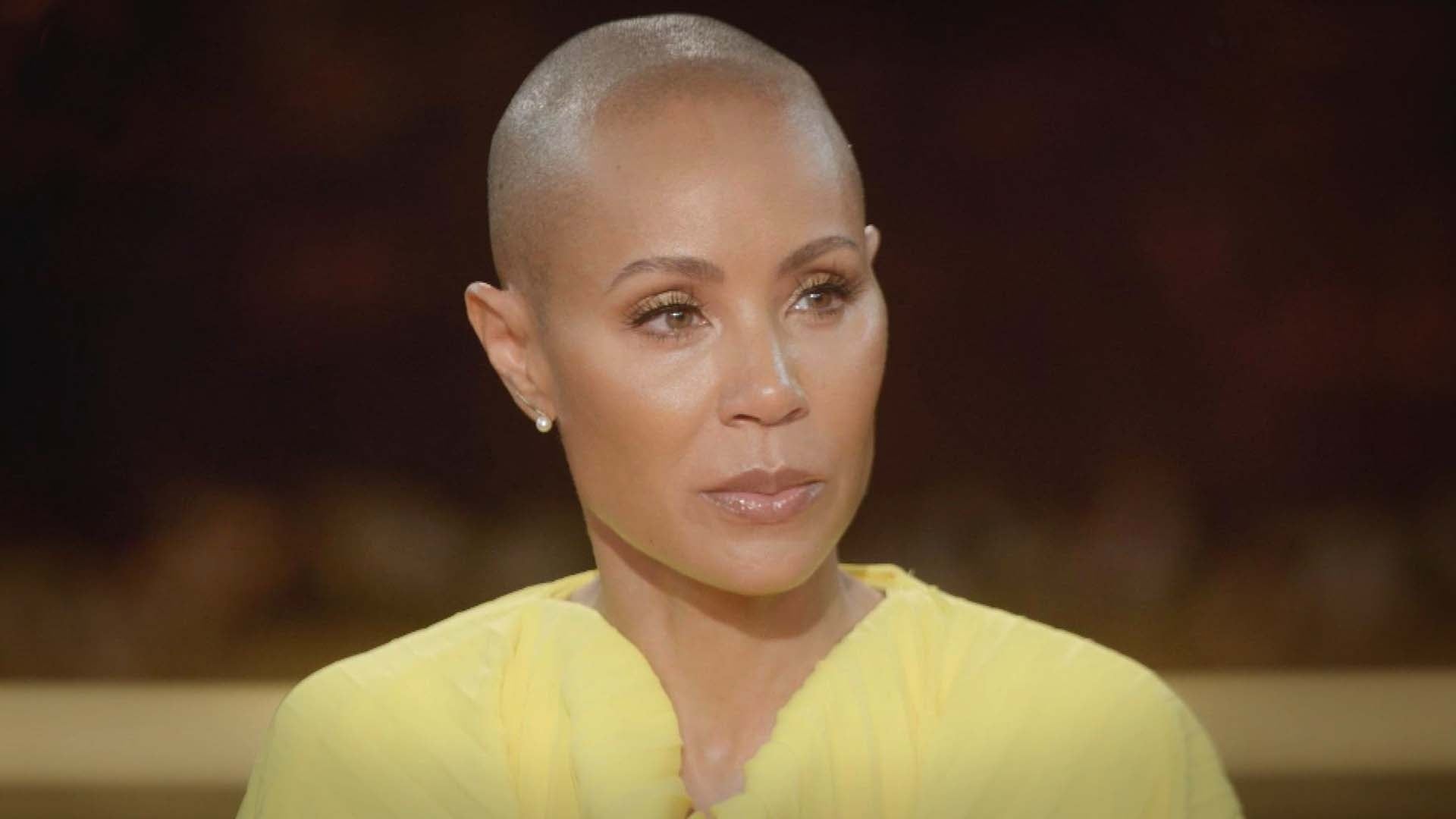 Jada Pinkett Smith Opens Up About Lack of Protection As 'Biggest…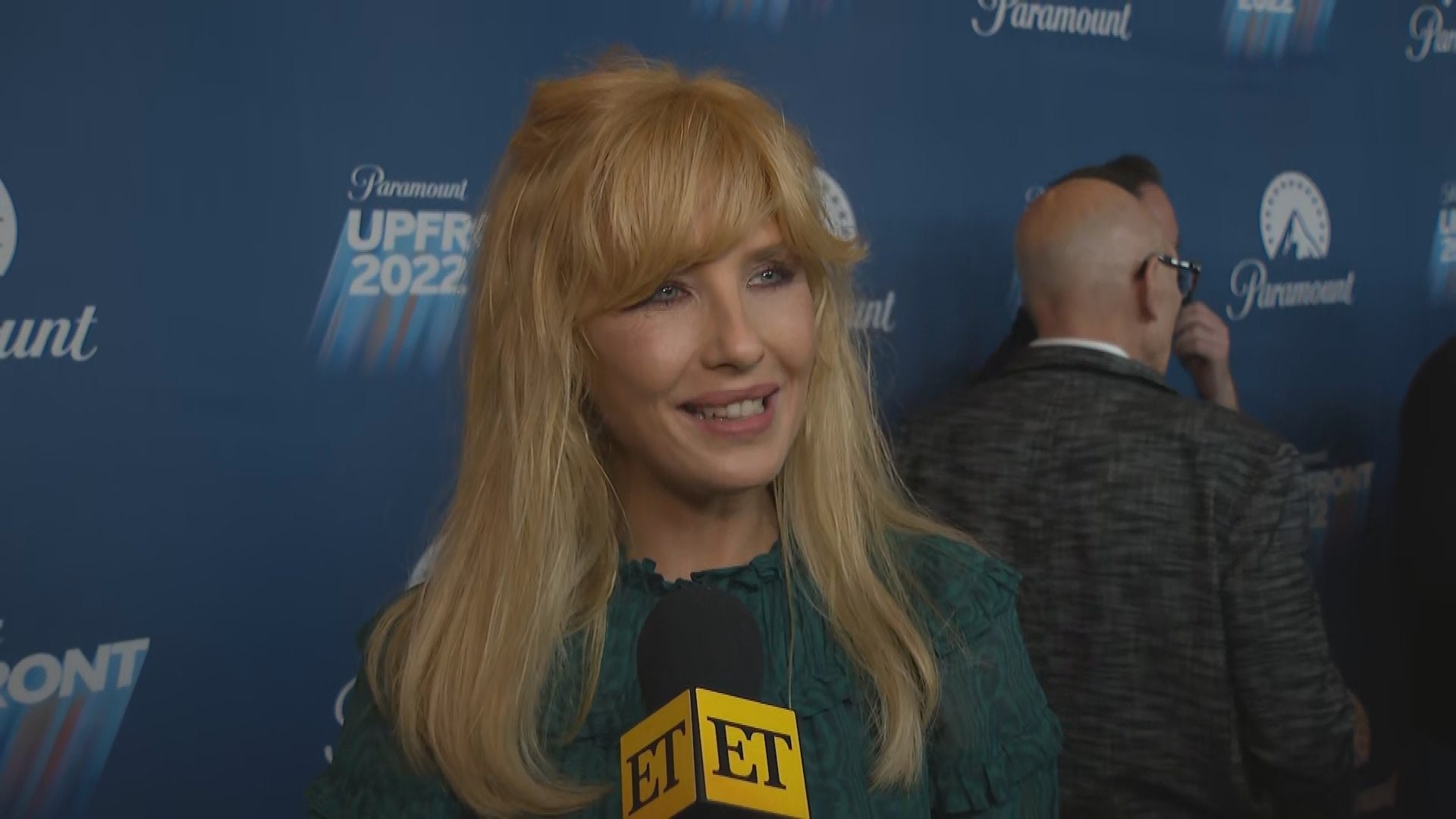 'Yellowstone's Kelly Reilly Promises Beth's 'Fierceness' Is 'Ram…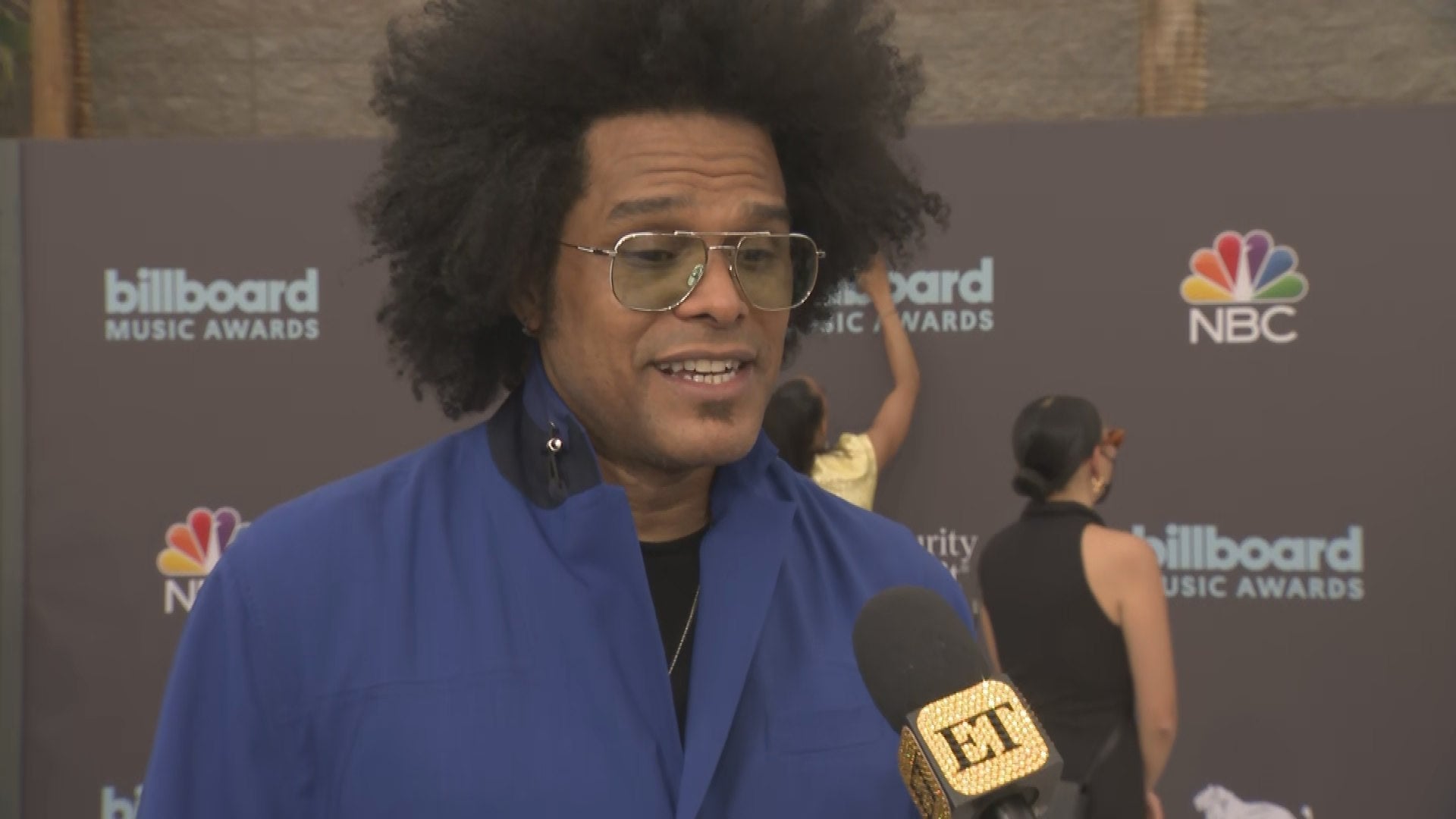 Maxwell on Celebrating Michael Jackson and Performing 'Lady of M…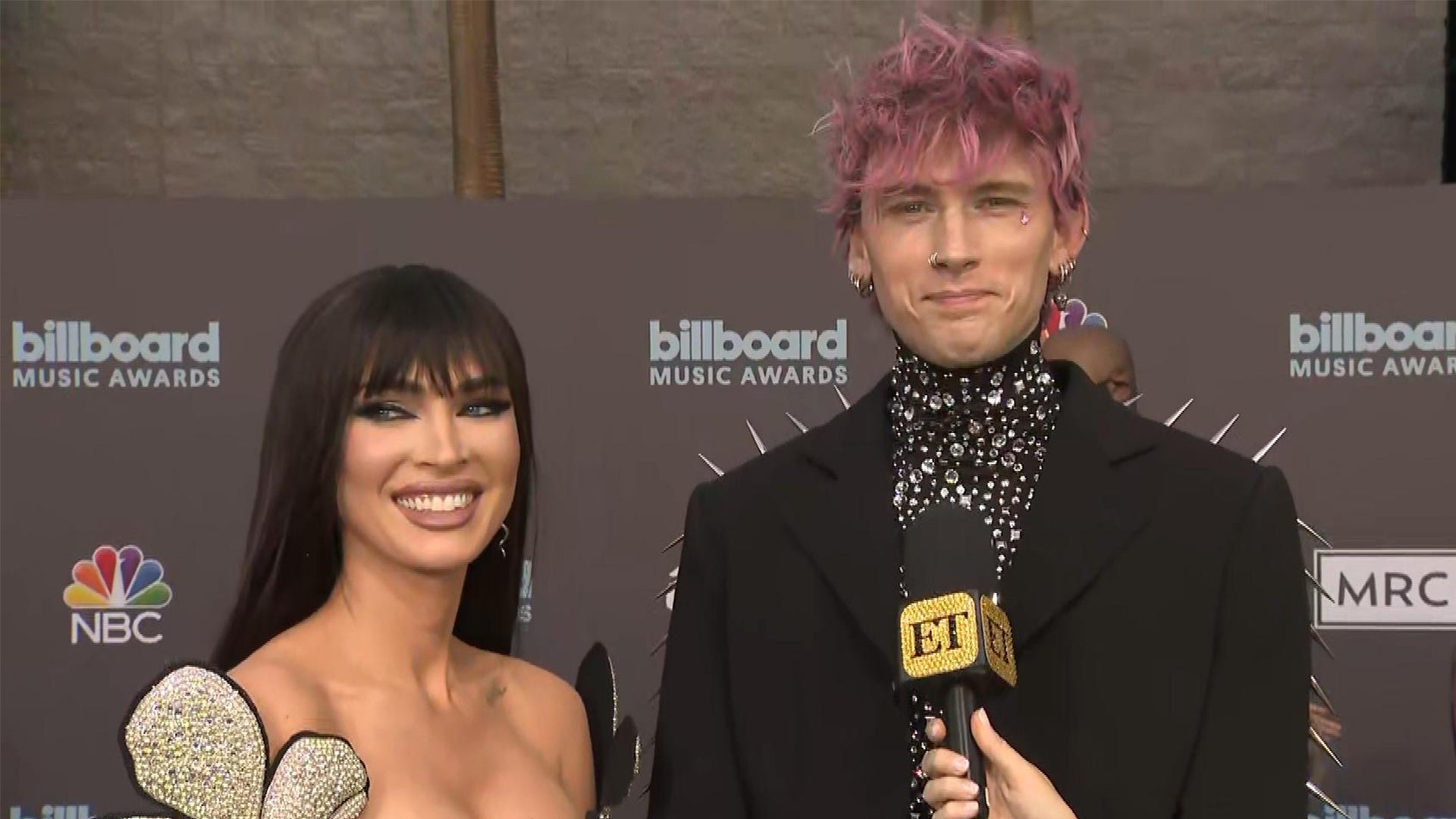 Megan Fox and Machine Gun Kelly on 'Secret, Special Meaning' Beh…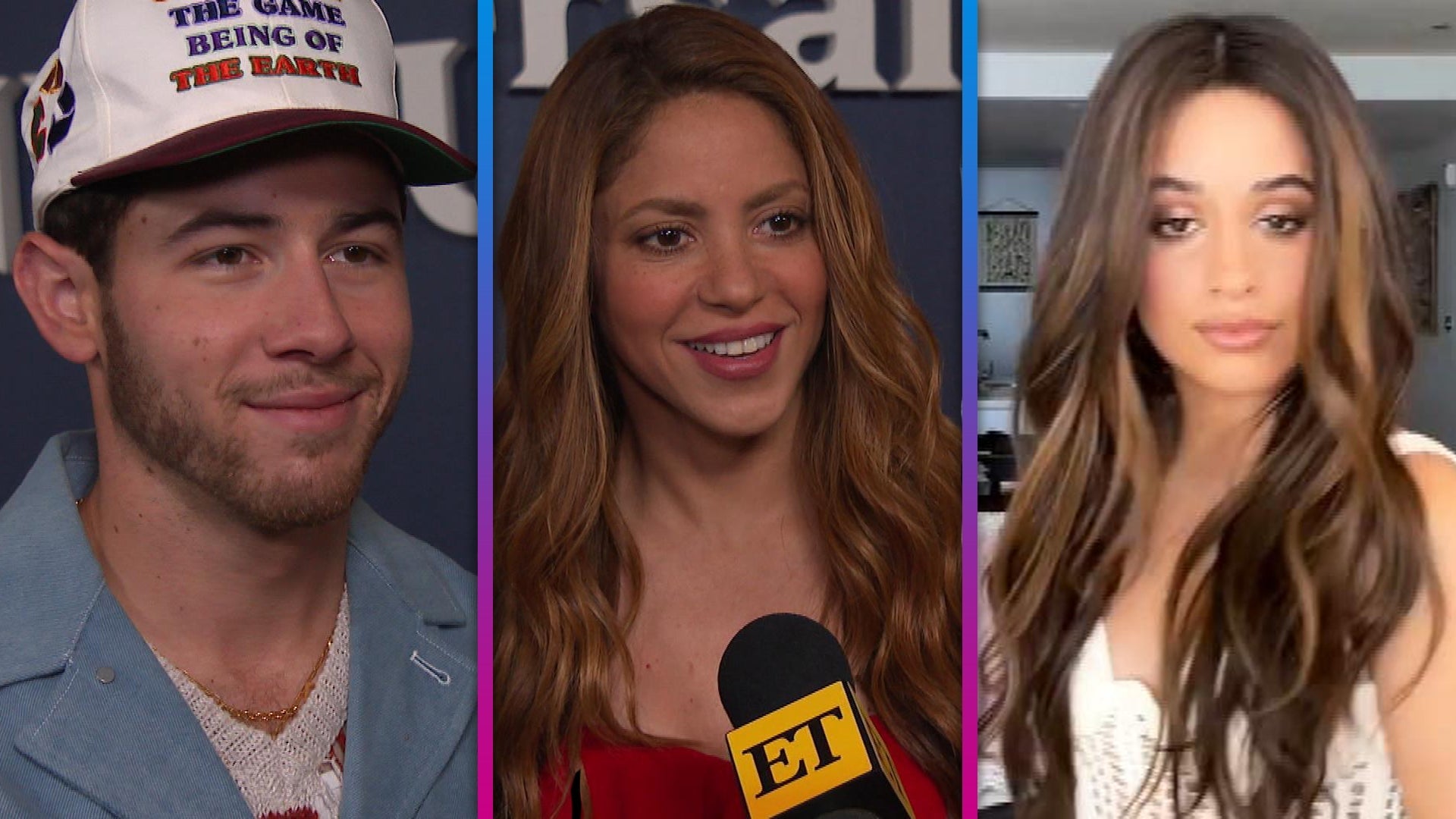 Nick Jonas and Shakira Give New 'Voice' Coach Camila Cabello Adv…
Things are getting heated on The Voice's Knockout Rounds!
On Monday's all-new show, two singers from each team went head-to-head with songs they've selected for themselves -- in the hopes of staying on another week in the competition. While each of the season 18 coaches -- Blake Shelton, Kelly Clarkson, Nick Jonas and John Legend -- have to make the tough decision to let one singer go after each knockout, they also each have one steal at their disposal. And it didn't take long for those to come into play!
Team Kelly's first Knockout showdown was between Megan Danielle and CammWess, both of whom chose heartbreaking ballads to showcase their uniquely powerful vocals. But while Megan's rendition of Kelly's own "Piece by Piece" gave her the slight edge, CammWess's performance of "Say Something" was enough to wow two of the remaining judges.
Both Nick and John used their steal, and ended up in a war of the words to try and win the singer to their team -- or back to their team, in John's case, as Camm had been saved by Kelly after John originally cut him during the Battle Rounds.
"I'm gonna jump in right away and say the same thing I've said to any friend that was ever getting back with an ex," Nick joked, "Why?!"
"But sometimes they get back together and they get married and they live happily ever after!" John insisted, though Blake and Kelly shot that idea down almost immediately.
Though everyone seemed to be on Nick's side, CammWess ultimately made the decision to "go home" and return to Team John, who rejoiced: "Exes can get back together!"
"Rejection never feels good," Nick told the cameras, though there were no hard feelings. "It's OK. I hope he's happy with his ex."
However, the Jonas Brother had to eat his words later in the show, when he and Blake went head-to-head on another double steal -- Joanna Serenko, formerly of Team Nick.
"I made an argument before about getting back with an ex," Nick explained as his fellow judges laughed. "I've had a sudden change of heart about this issue."
Unfortunately, this ploy didn't work out either, as Joanna chose to join Team Blake. "You know, we had a great run," she teased. "But I think I just need to move on, you know?"
"I love that, as a 43-year-old man, I can say that a girl left Nick Jonas for me," Blake joked.
A first-time judge this season, Nick has already made quite an impression -- winning his share of four-chair turns and even blocking Kelly on her own song! He detailed his strategy for persuading hopeful talents to join his team ahead of the season 18 premiere.
"All of the coaches have their pitch tactics locked in," he noted in ET's exclusive preview clip. "What seems to be working for me is talking to the artist as a teammate and not as a coach... I'm saying, let's work on this together."
The "Sucker" singer explained that the strategy is one he learned from years of performing with his brothers. "We don't view each other as coaches or any kind of alpha situation," he said.
The Voice airs Mondays at 8pm PT/ET on NBC.
See more from this season's competition in the video below!
RELATED CONTENT:
'The Voice': Blake Shelton's Battle Round Steal Leads to a Show First
'The Voice': Watch Nick Jonas Try to Teach Blake Shelton About TikTok
'The Voice': An Impressive Four-Chair Turn Is One of the Best Auditions Host Carson Daly Has Ever Seen!
Related Gallery