TV
EXCLUSIVE 'Glee' Sneak Peek: Celebrate the 700th Song and Brittana's Engagement!
By
EXCLUSIVE 'Glee' Sneak Peek: Celebrate the 700th Song and Britta…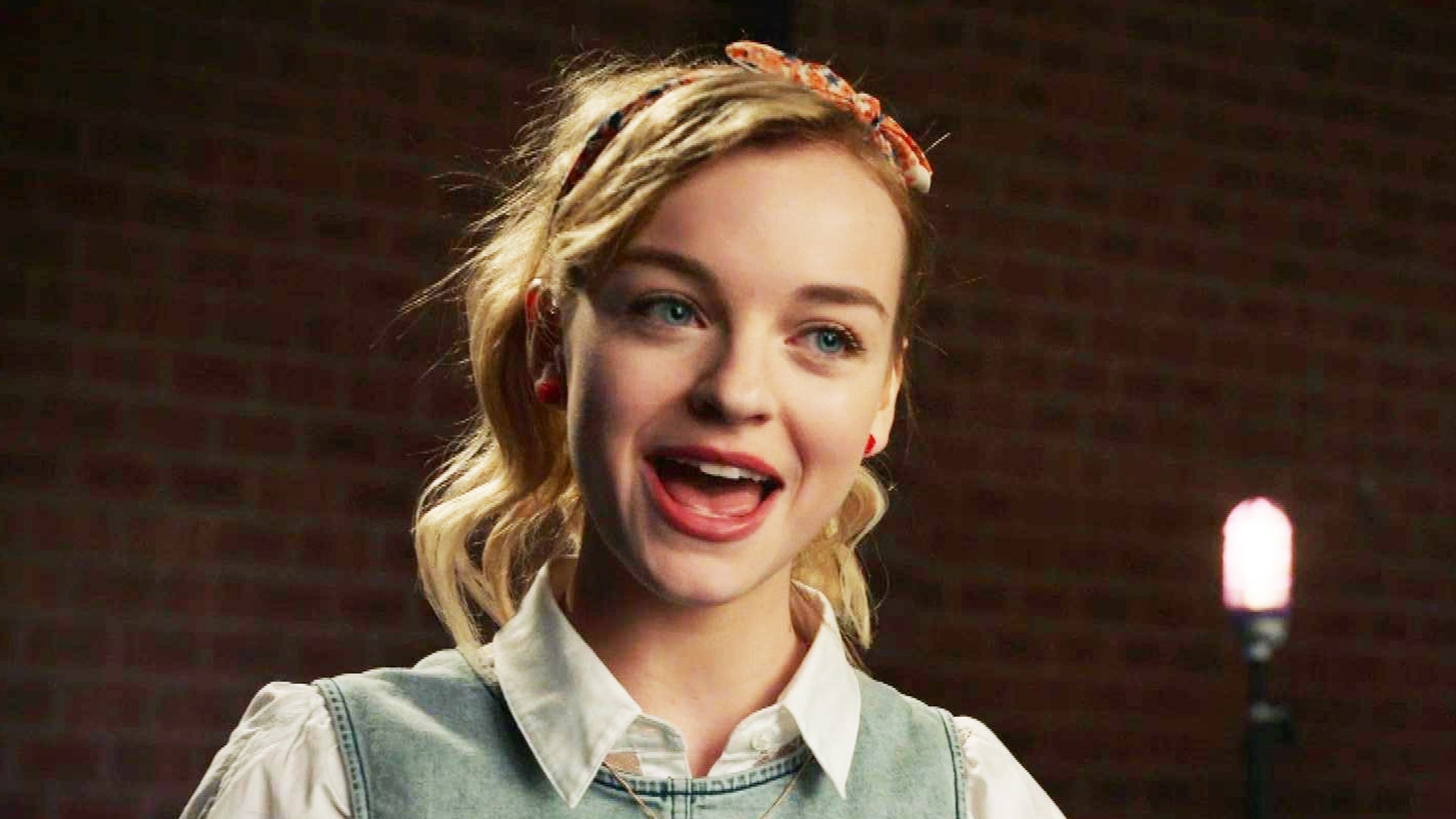 'HSMTMTS' Sneak Peek: Lily Auditions for Belle in 'Beauty and th…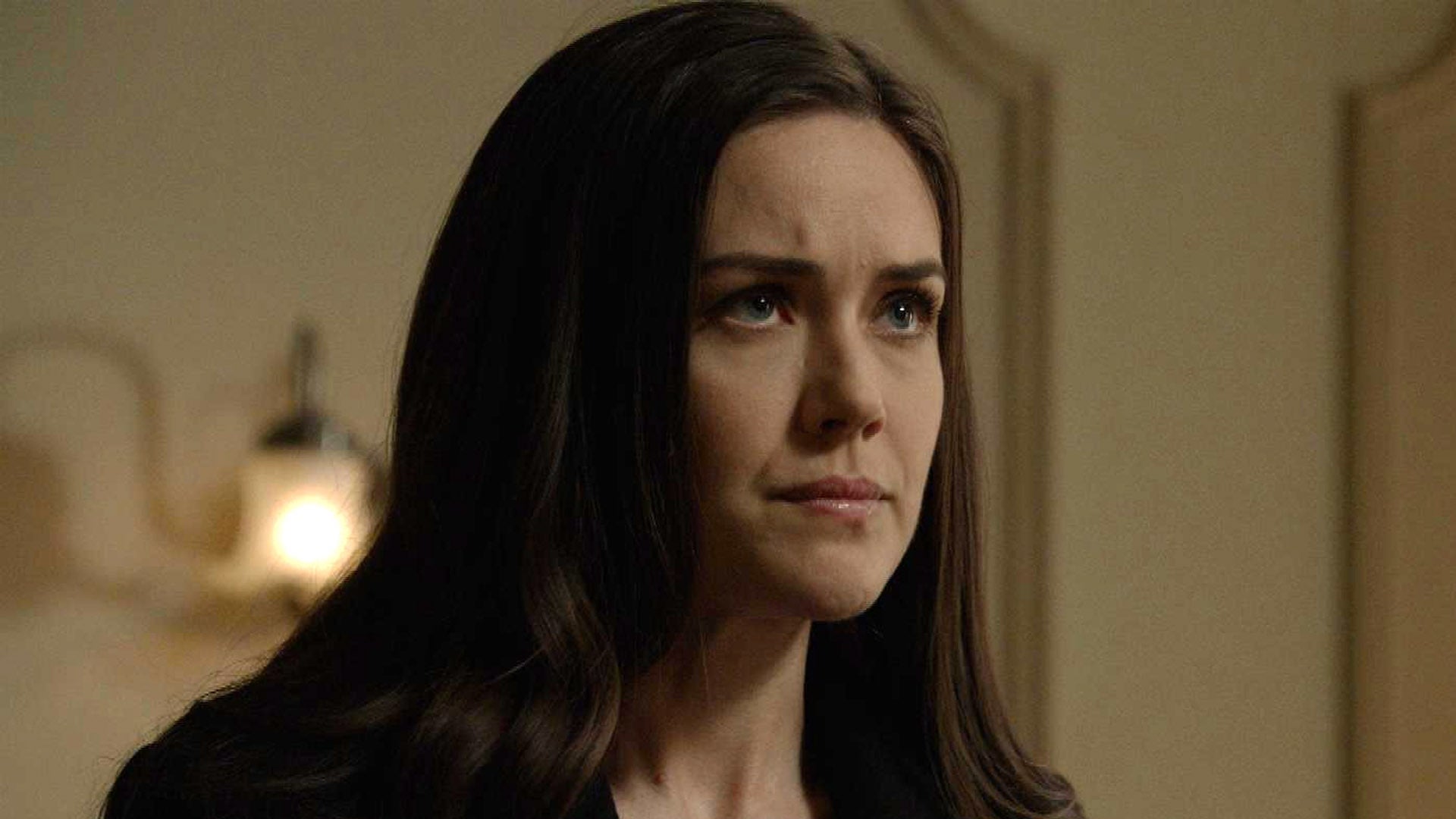 'The Blacklist' Sneak Peek: Liz Plots a New Plan After Townsend'…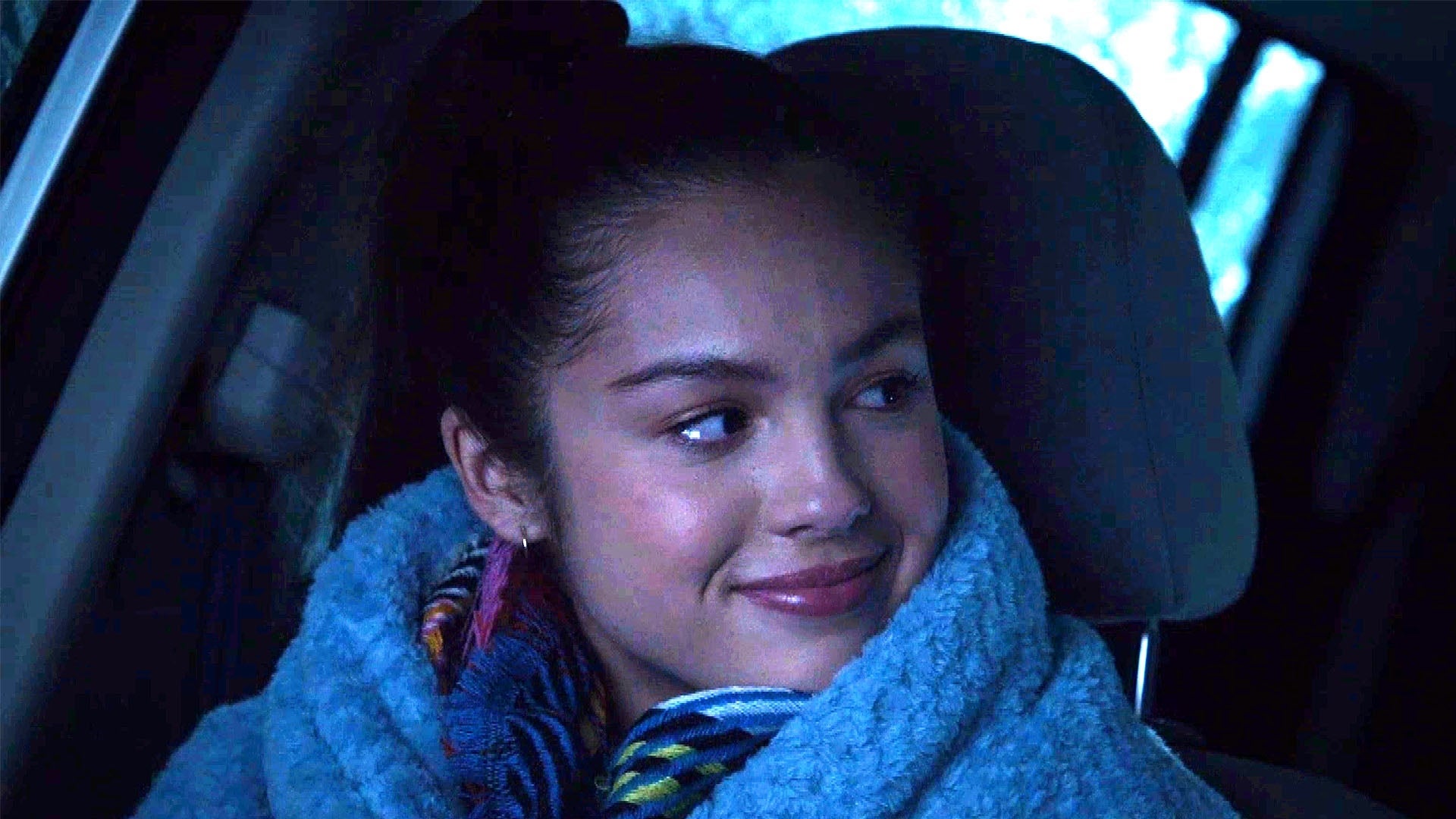 'HSMTMTS' Sneak Peek: Nini and Miss Jenn Have a Touching Heart t…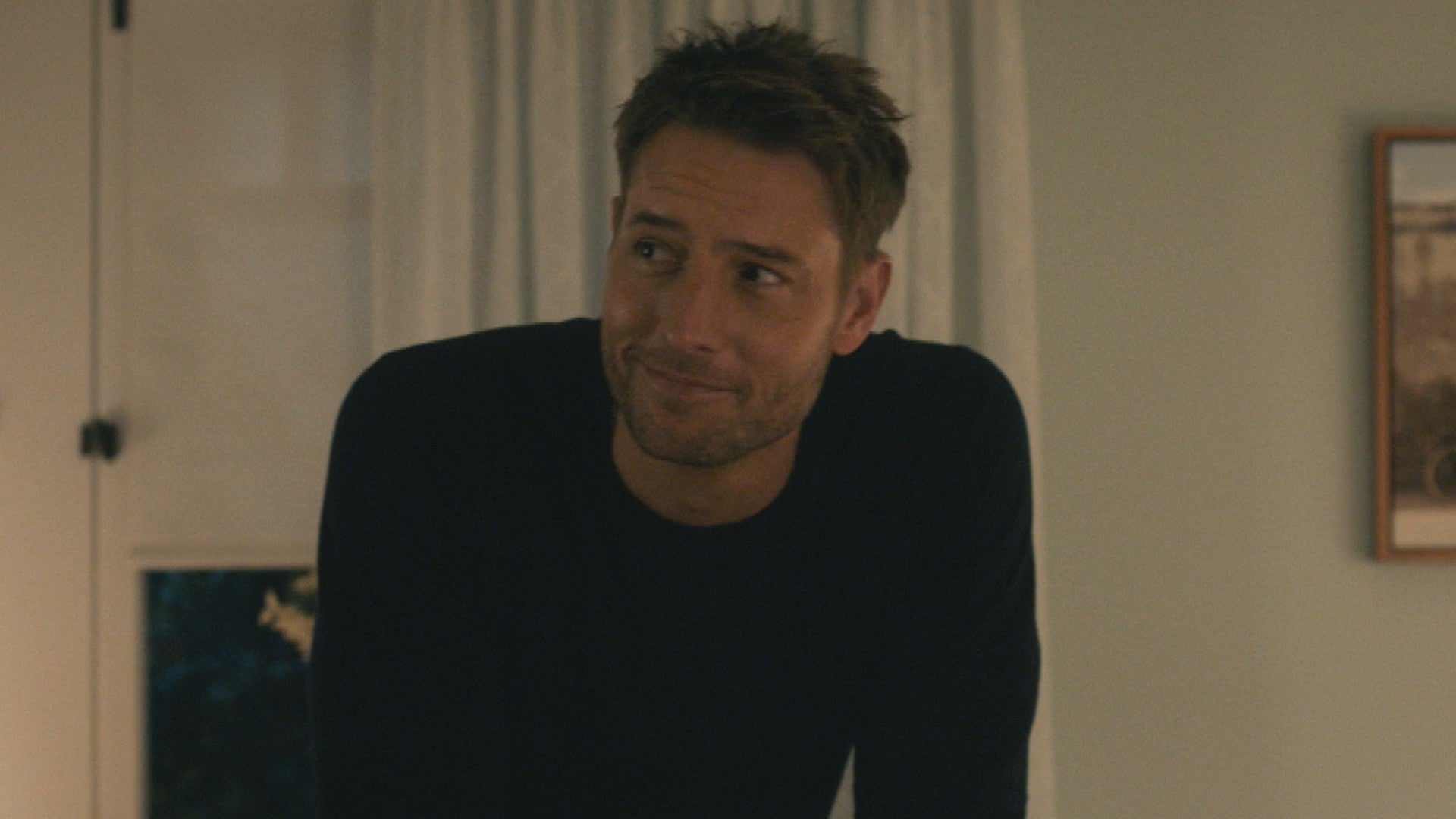 'This Is Us' Sneak Peek: Kevin and Madison Prepare for Their Bac…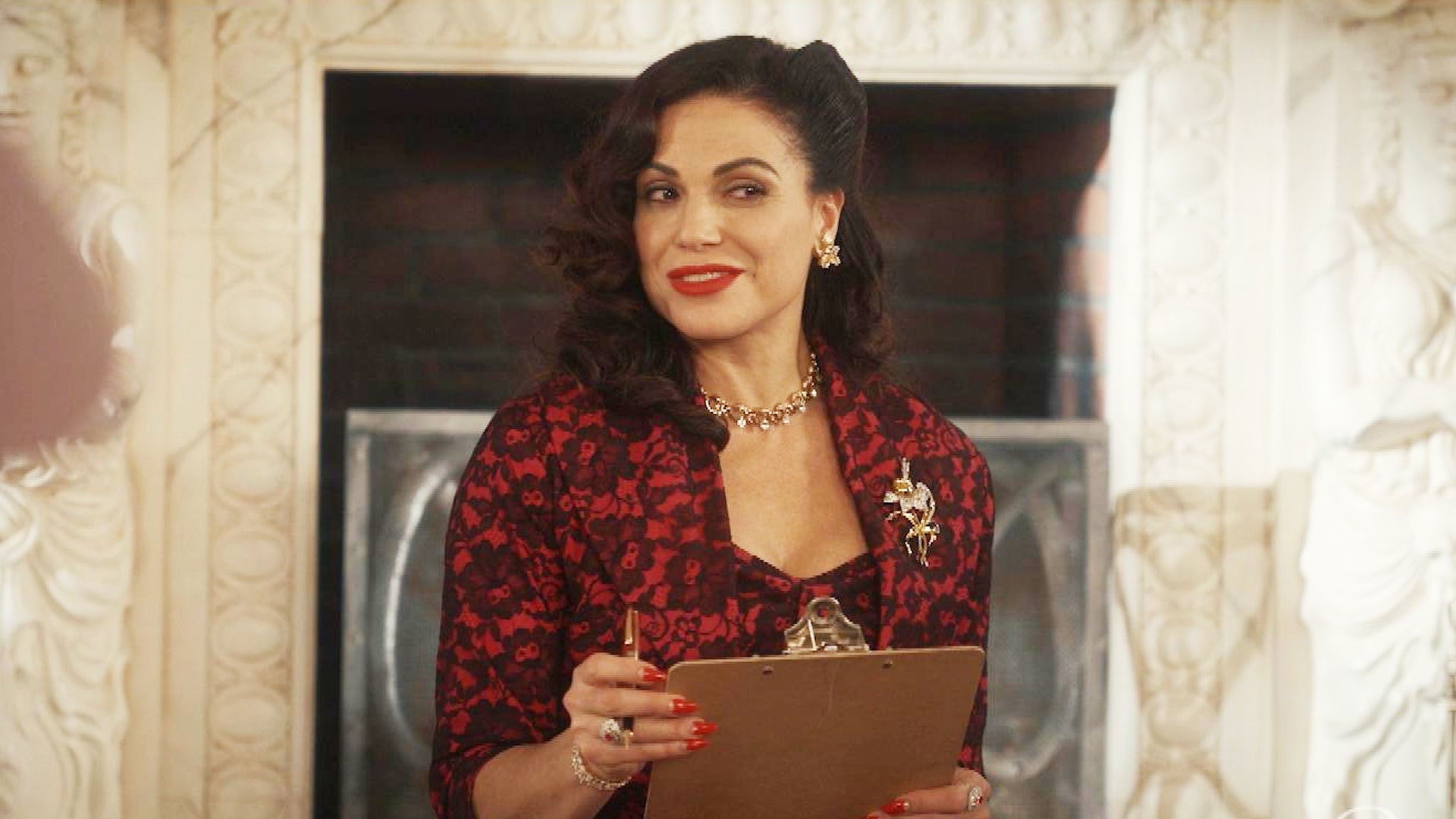 'Why Women Kill' Sneak Peek: Rita Considers Welcoming Alma Into …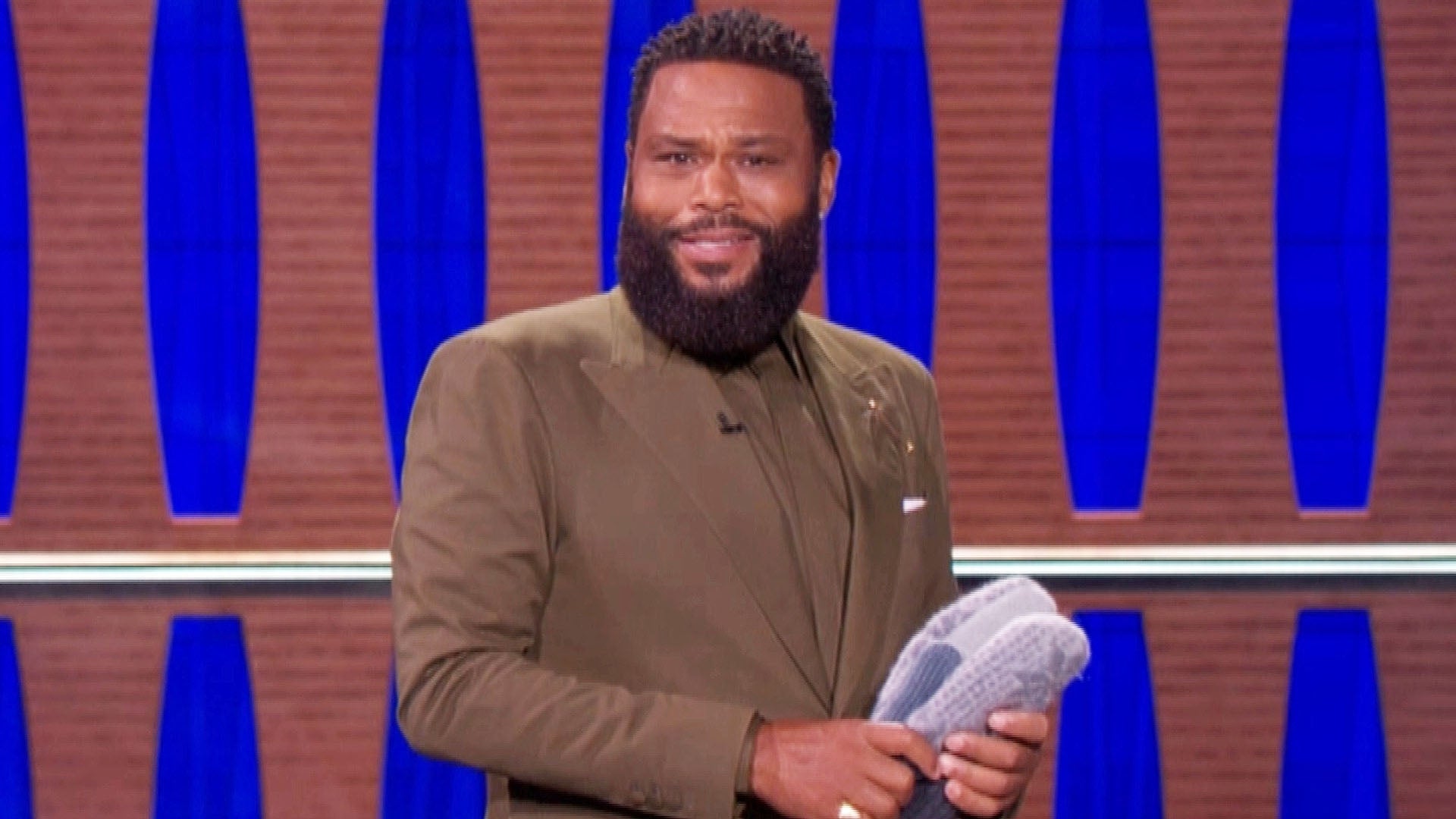 'To Tell the Truth' Sneak Peek: Can You Guess the Woman Behind B…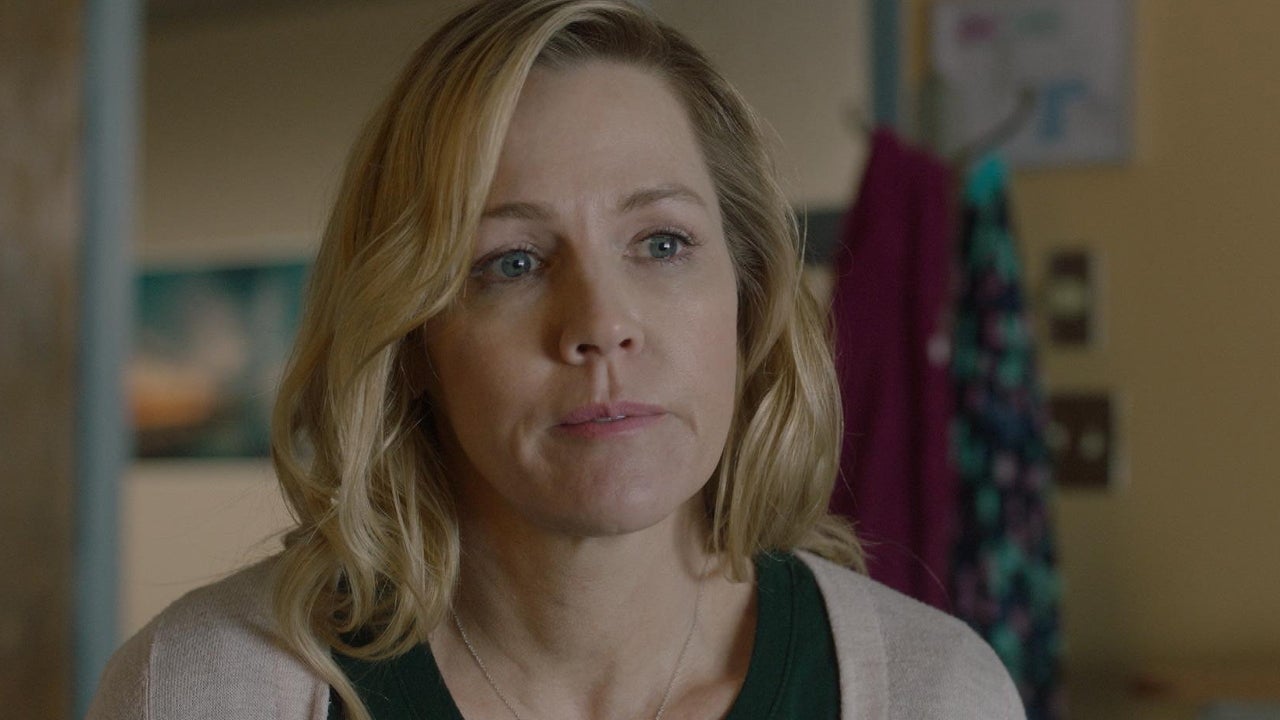 Jennie Garth and Her Daughter Have a Tough Conversation in Lifet…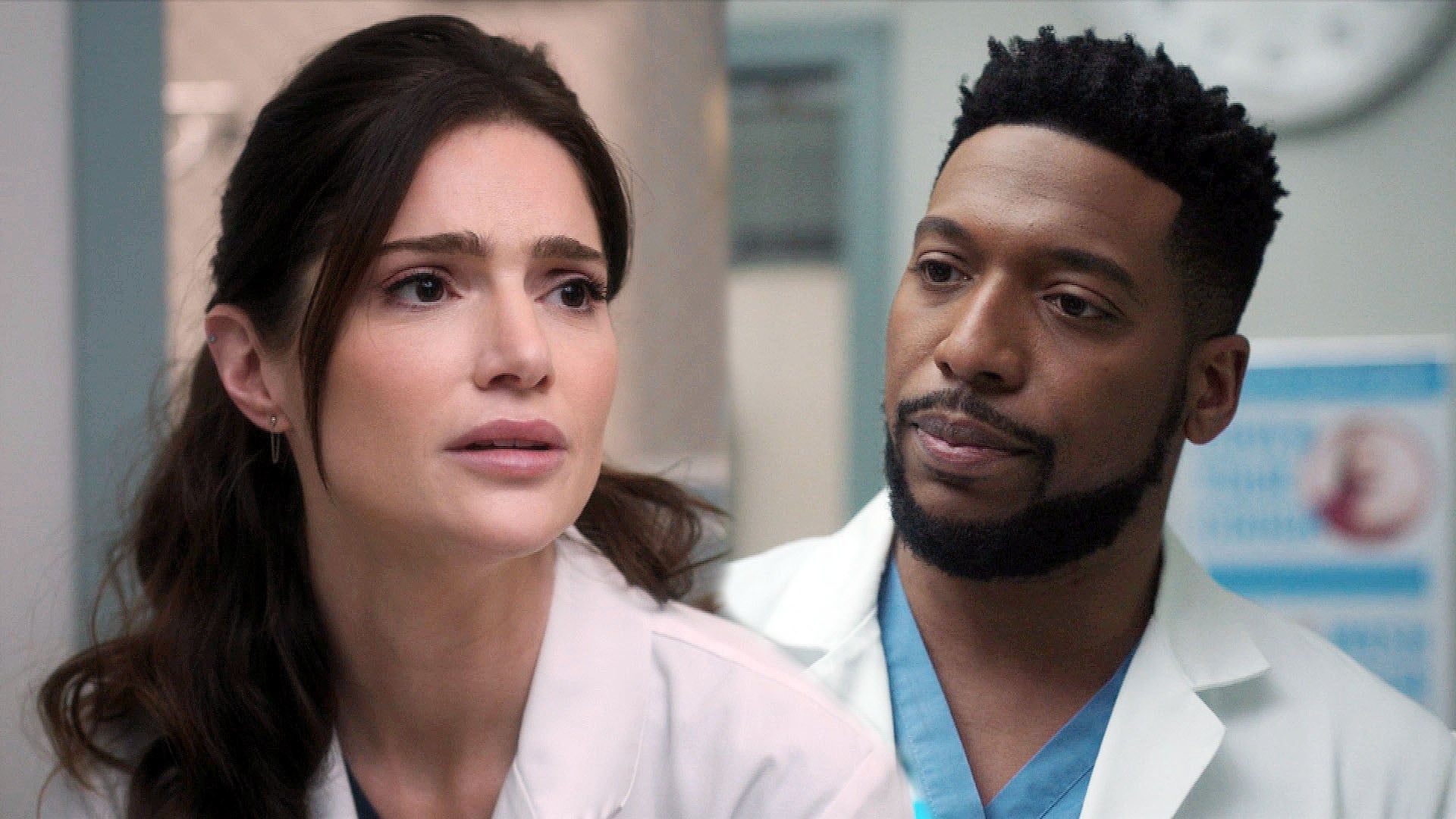 'New Amsterdam' Sneak Peek: Reynolds Asks Bloom for Advice on Hi…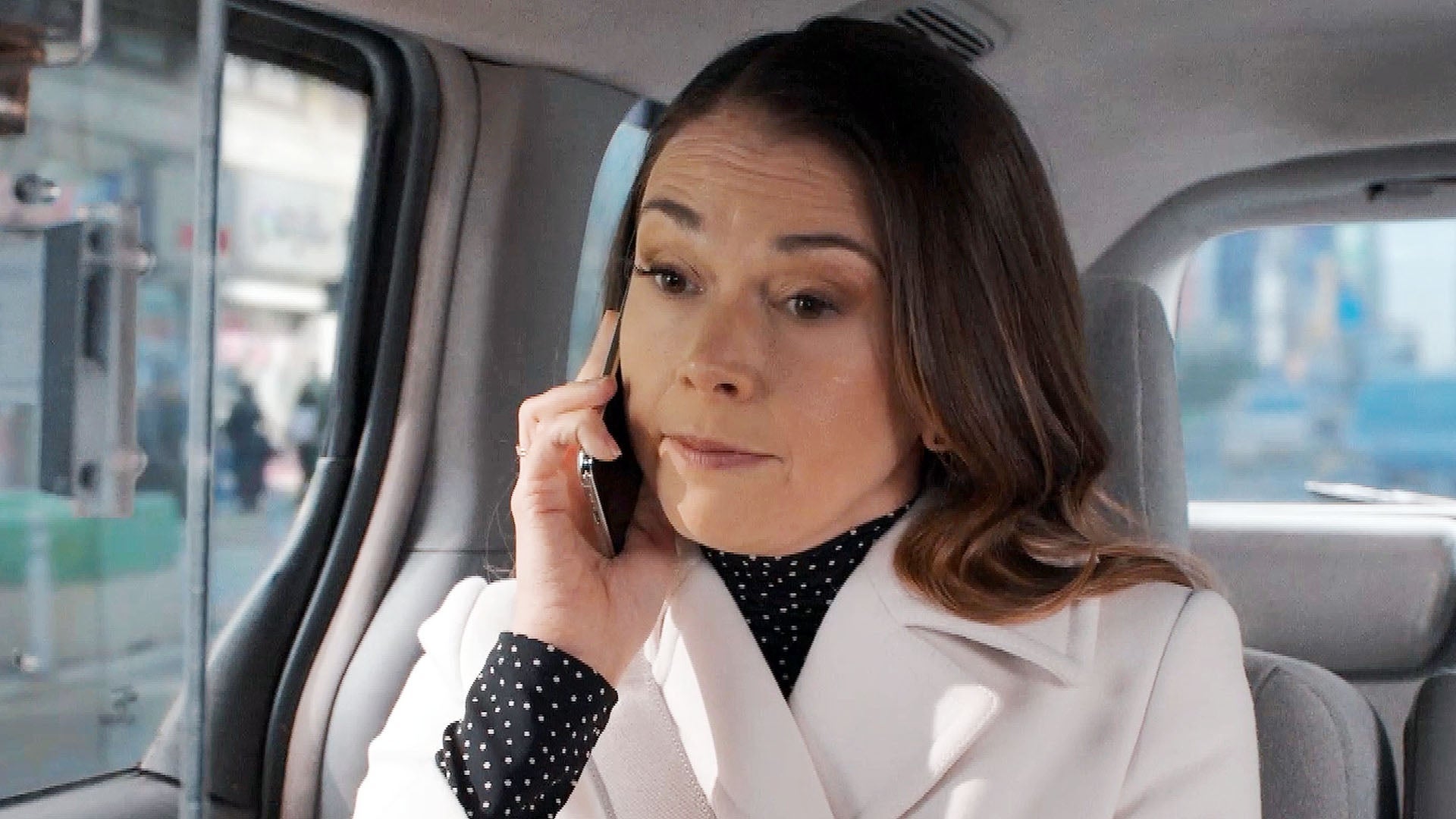 'Younger' Sneak Peek: Liza Debates Telling Charles Her True Feel…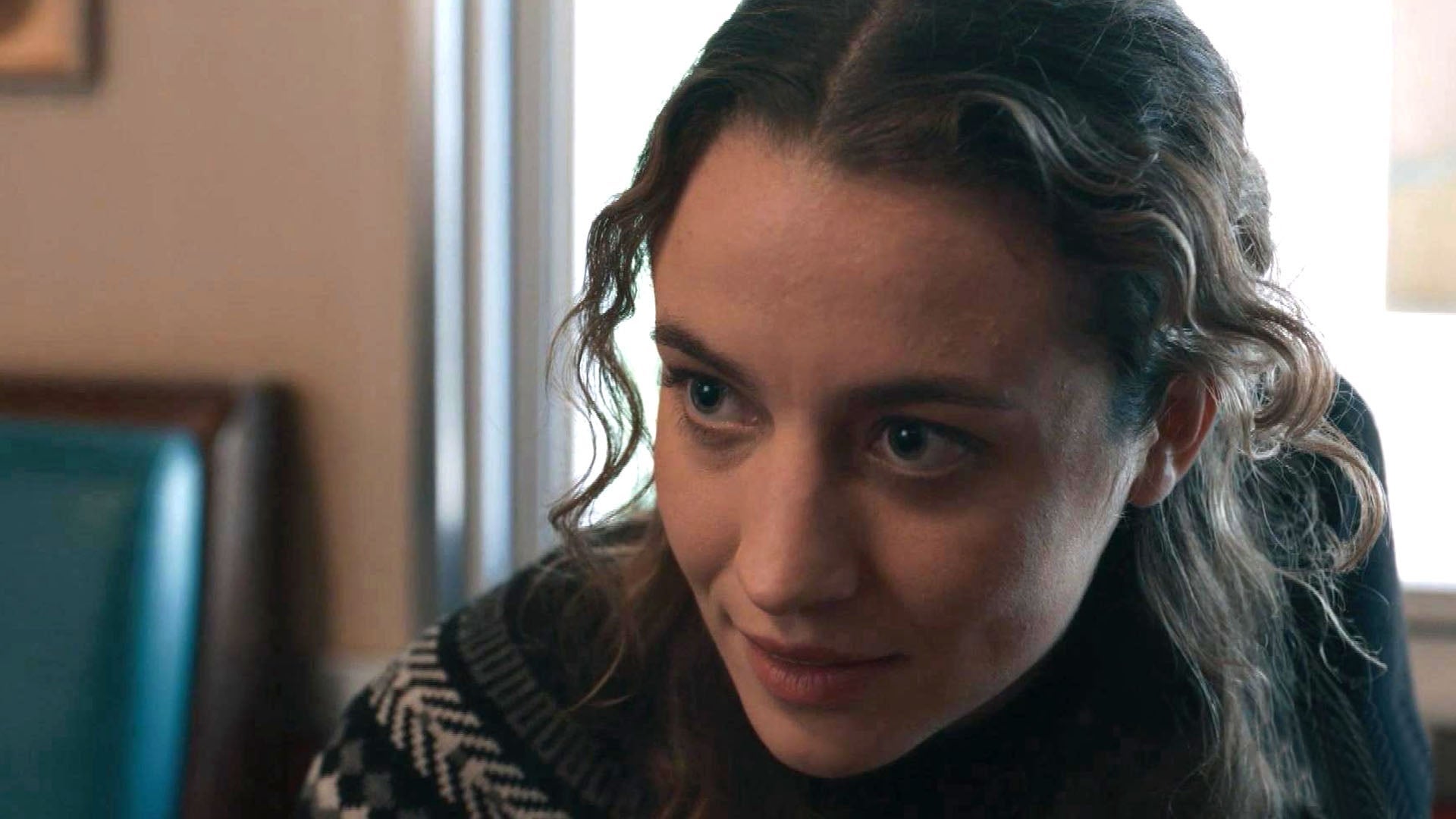 CW's 'The Republic of Sarah' Sneak Peek: Only Way to Save the To…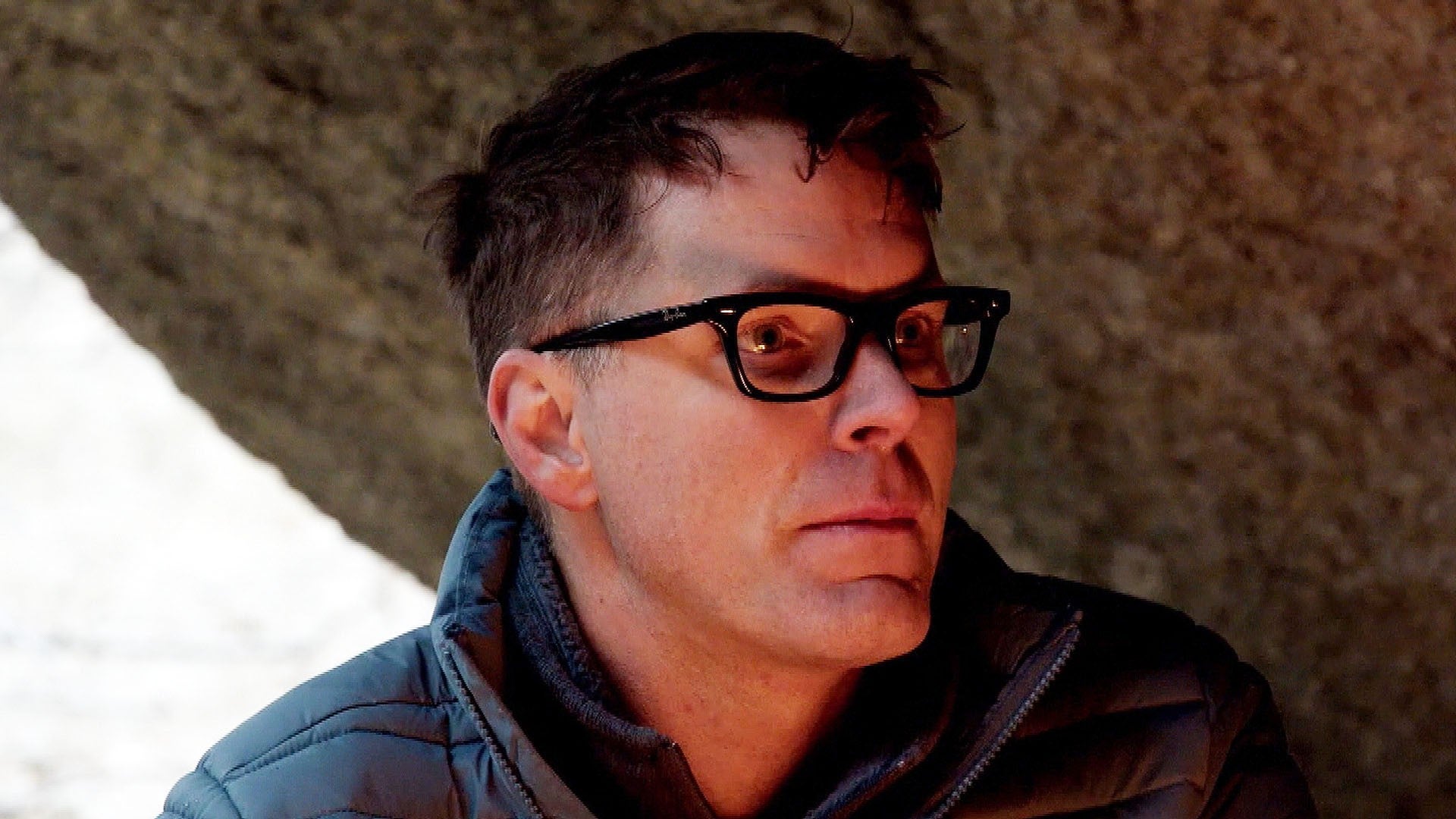 Bobby Bones Talks Finding New Self-Worth in 'Running Wild with B…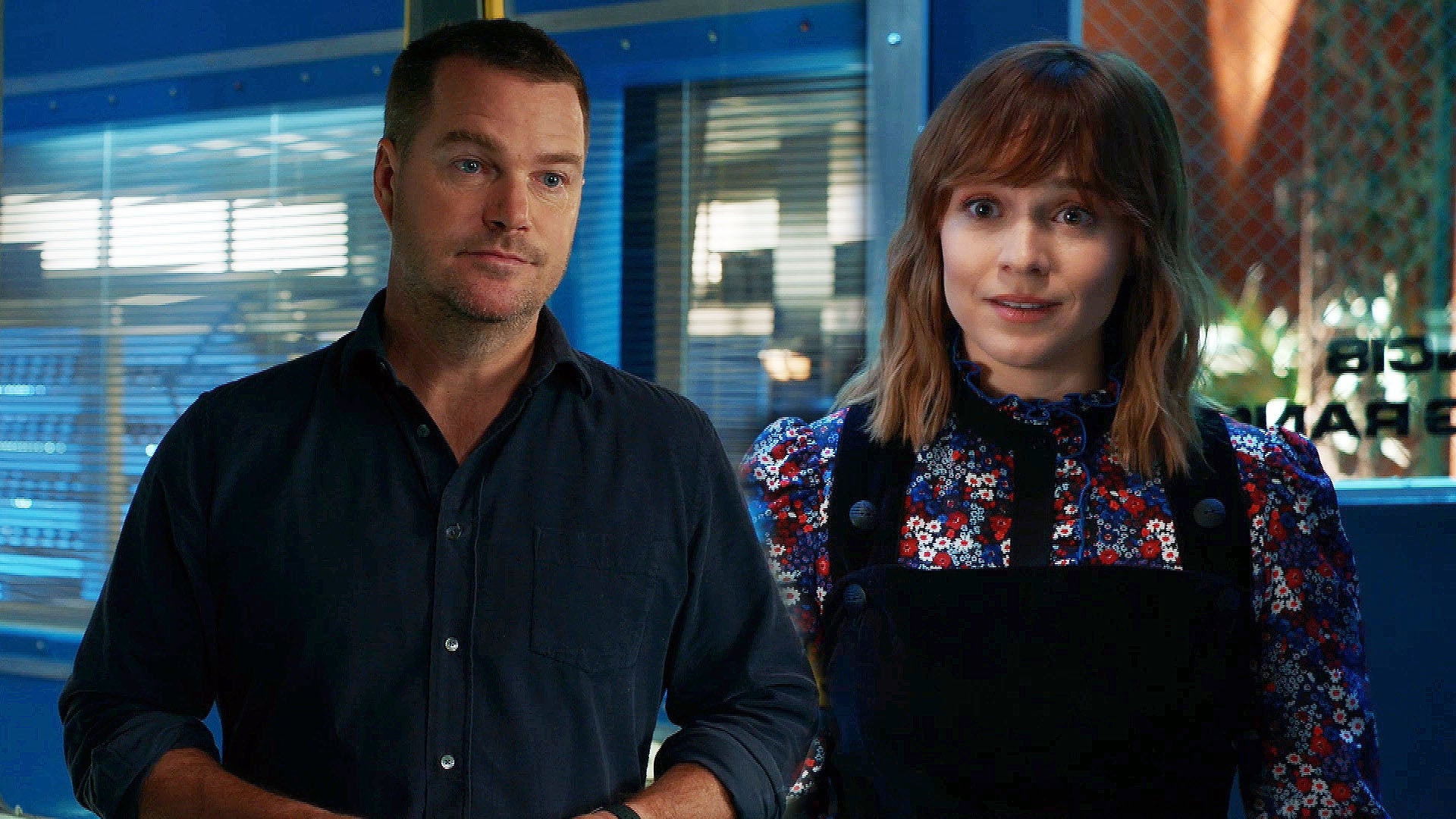 'NCIS: LA' Season 12 Finale Sneak Peek: Nell Confides in Callen …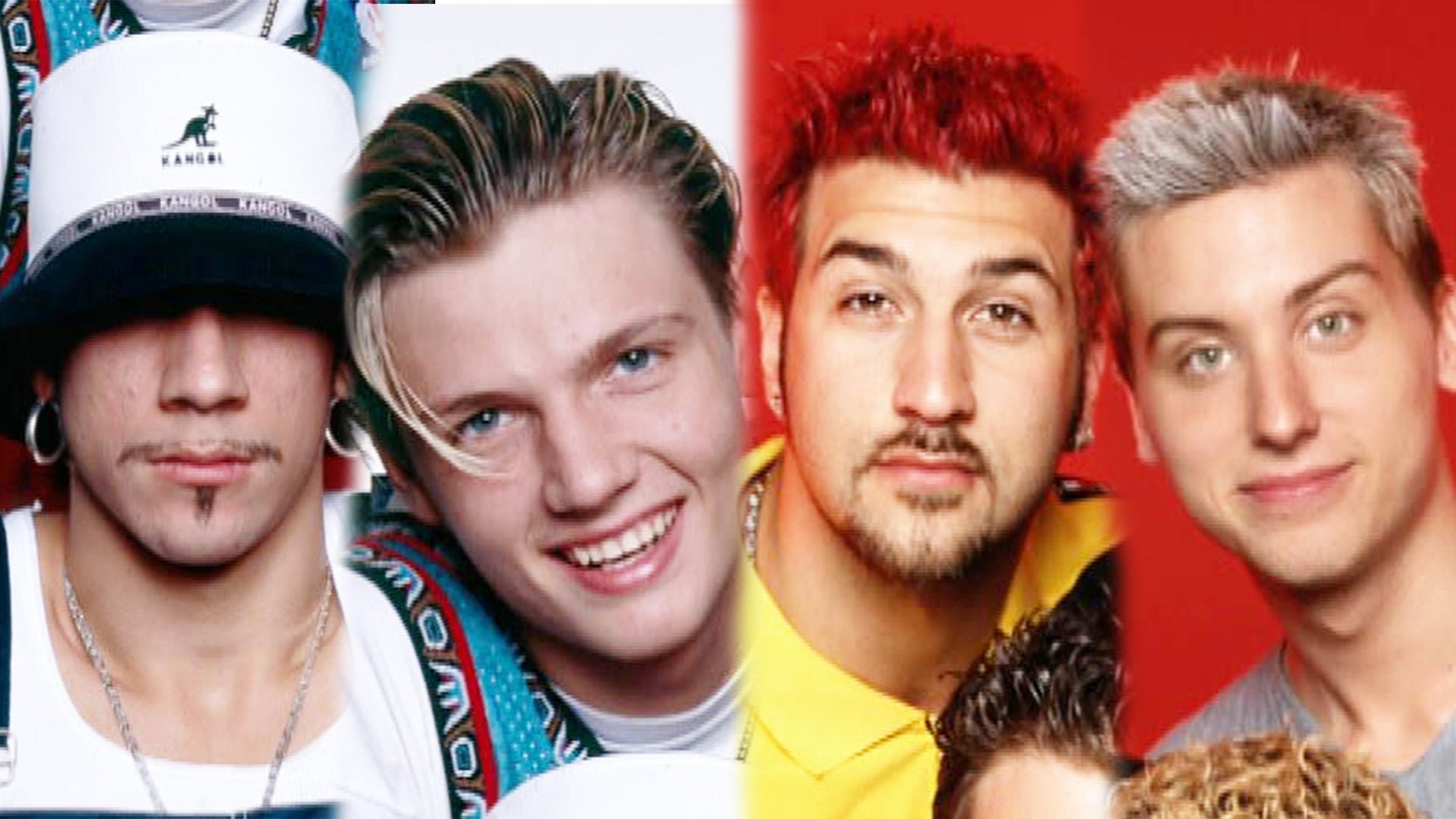 *NSYNC and The Backstreet Boys Team Up for the First Time to Cel…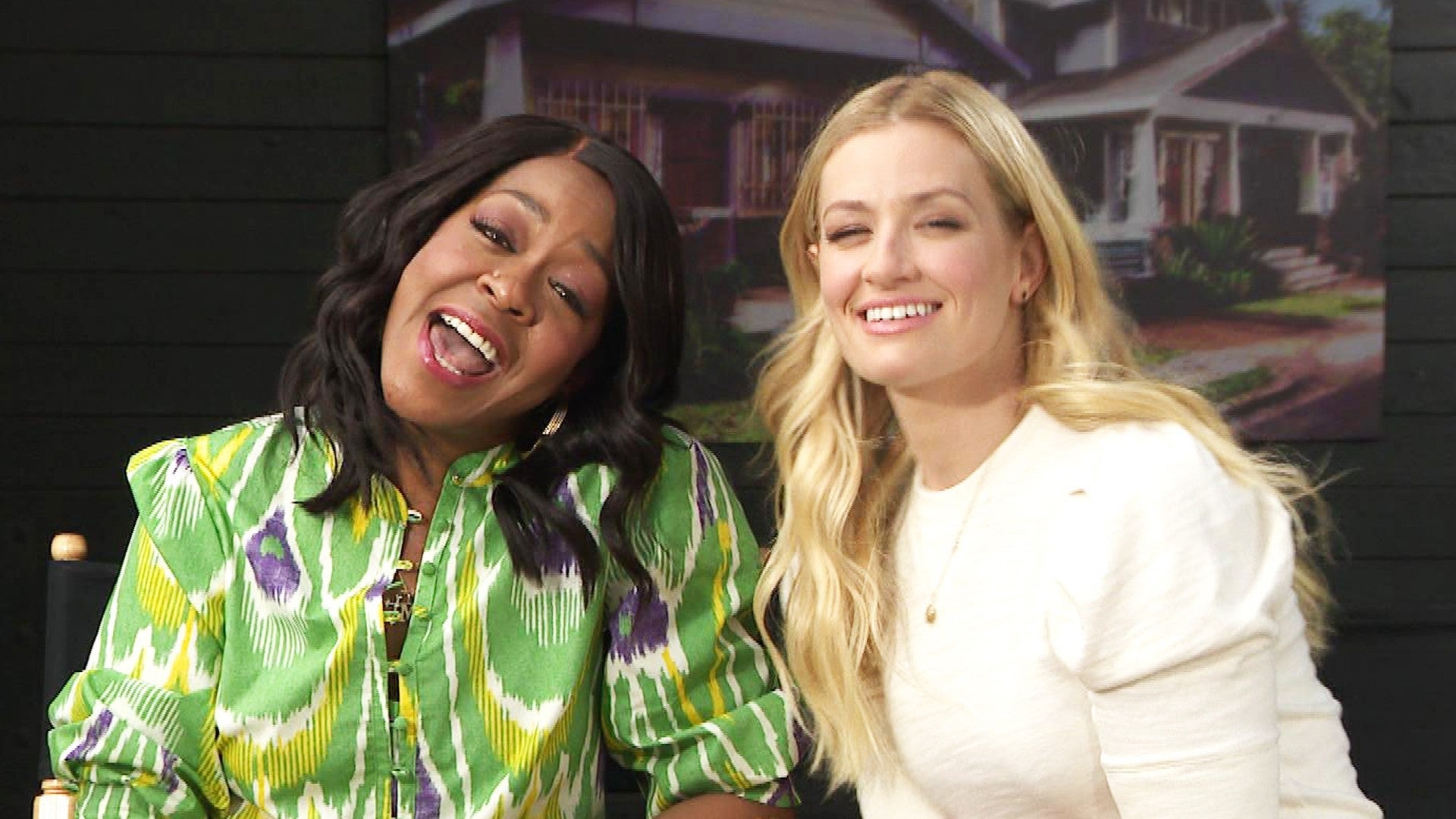 On Set of 'The Neighborhood' to Celebrate Their Season 3 Finale …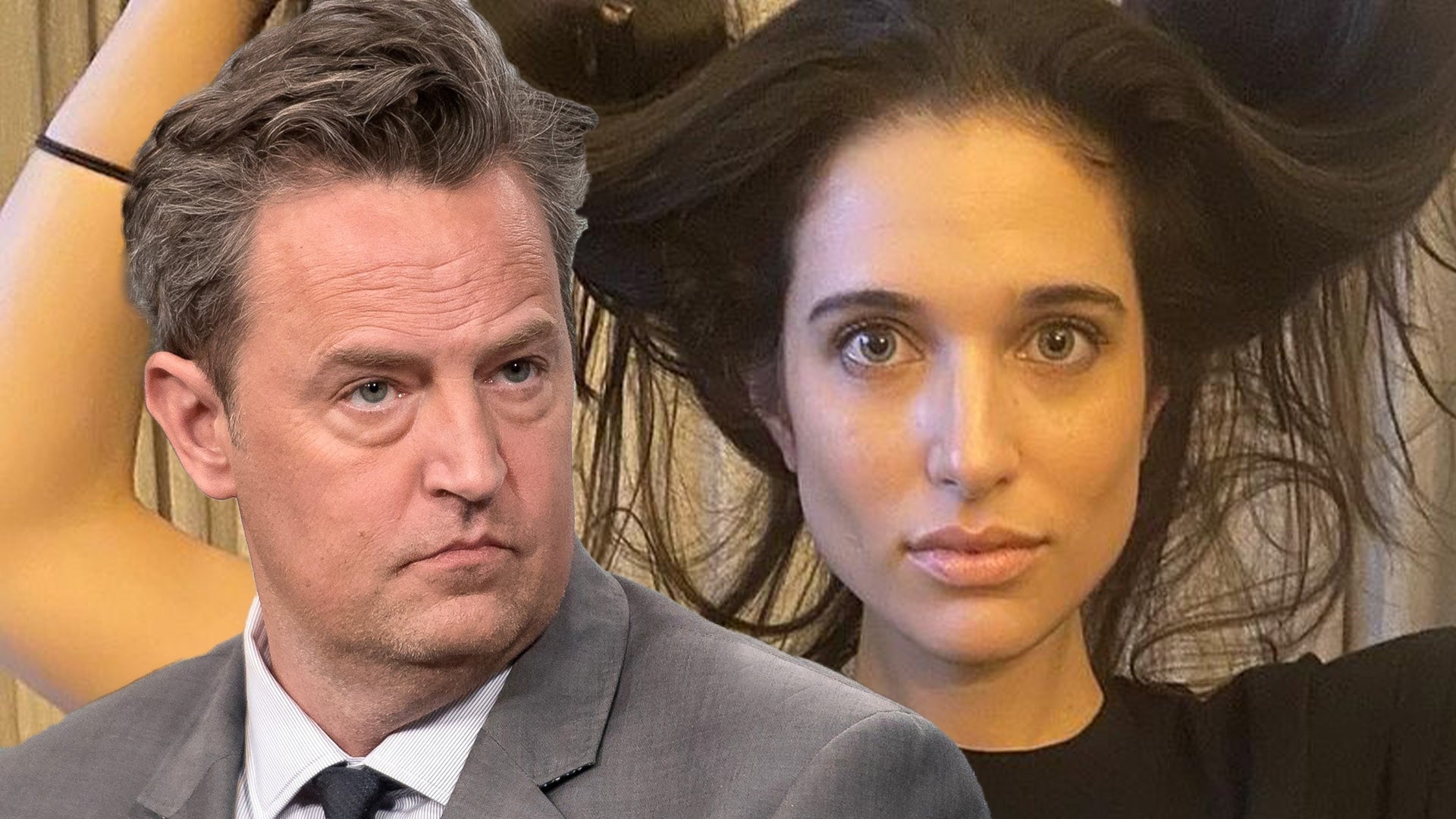 Matthew Perry and Fiancee Molly Hurwitz Call Off Engagement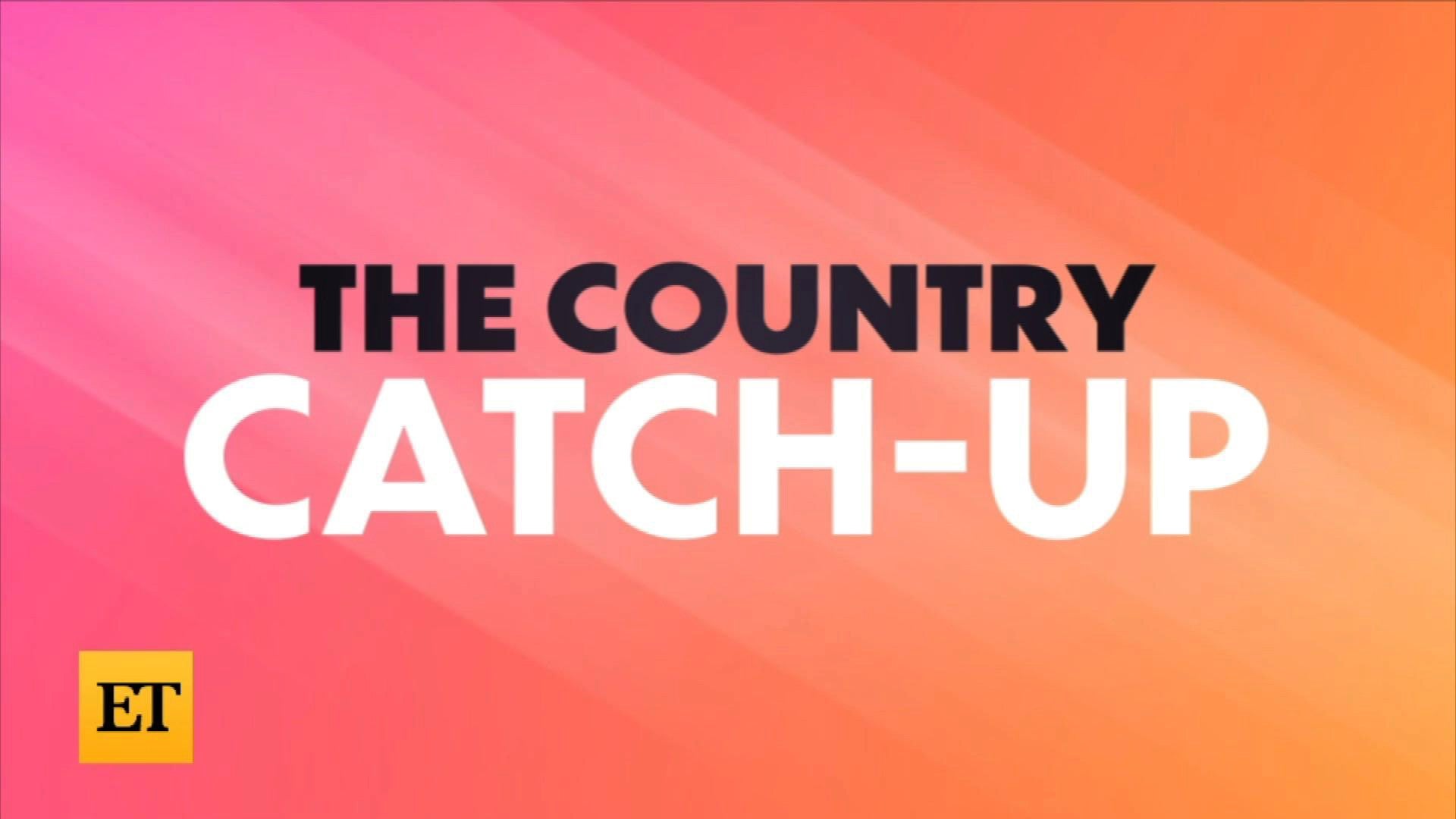 Country Stars Celebrate Summer With New Music, Tours and More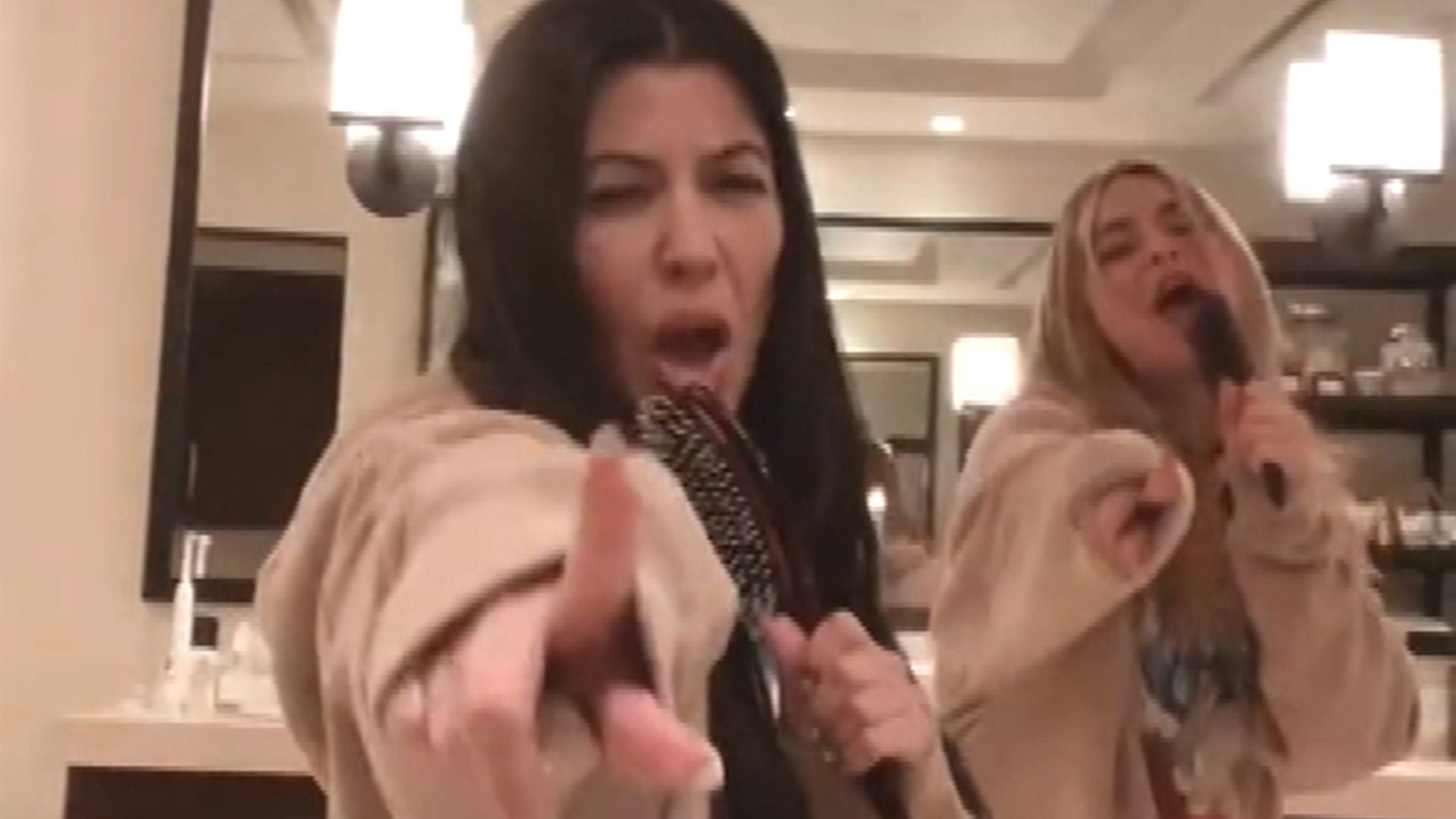 Watch Addison Rae and Kourtney Kardashian Sing Along to Travis B…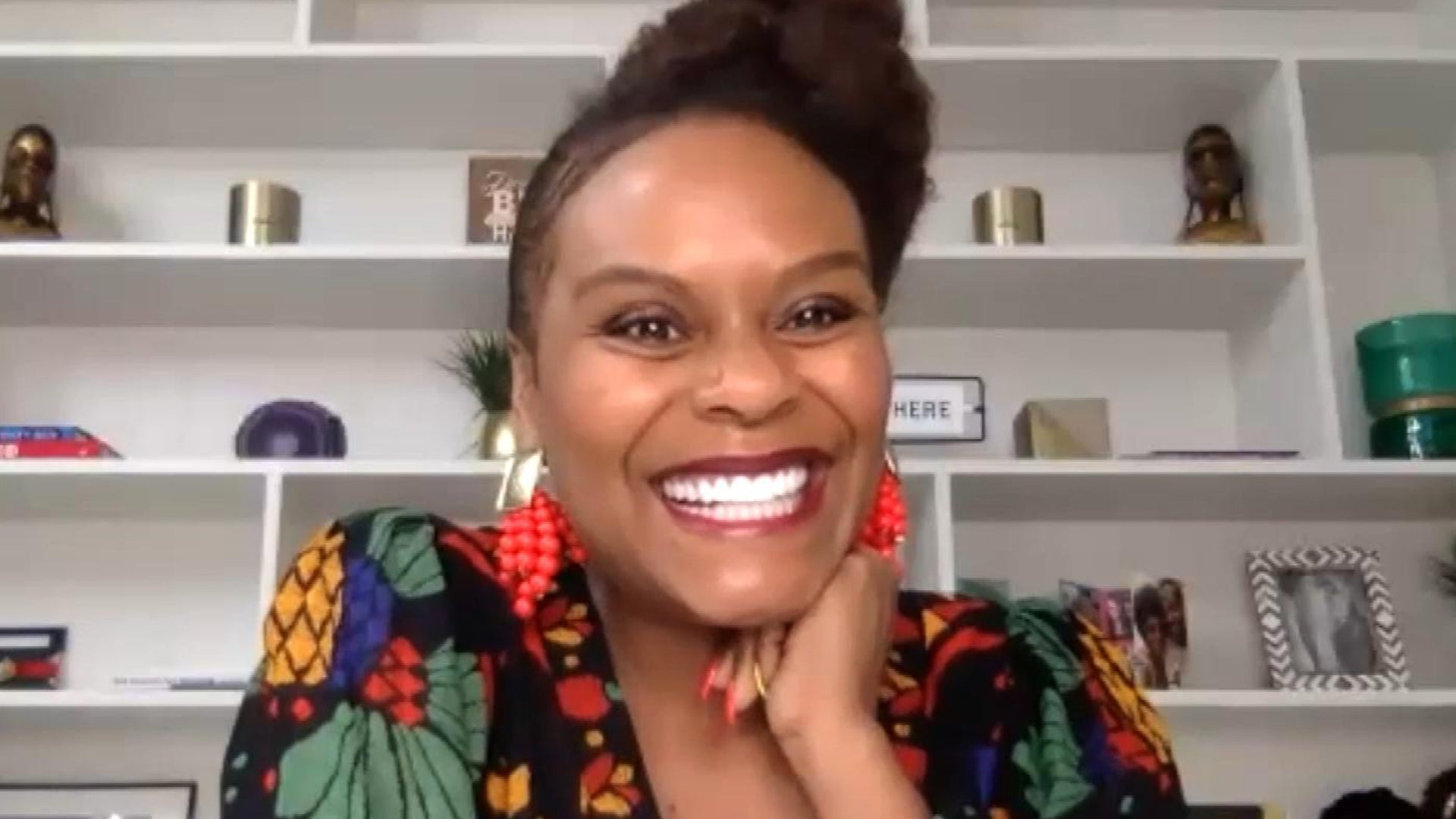 Tabitha Brown Talks 'The Chi' and Her Upcoming Sitcom (Exclusive)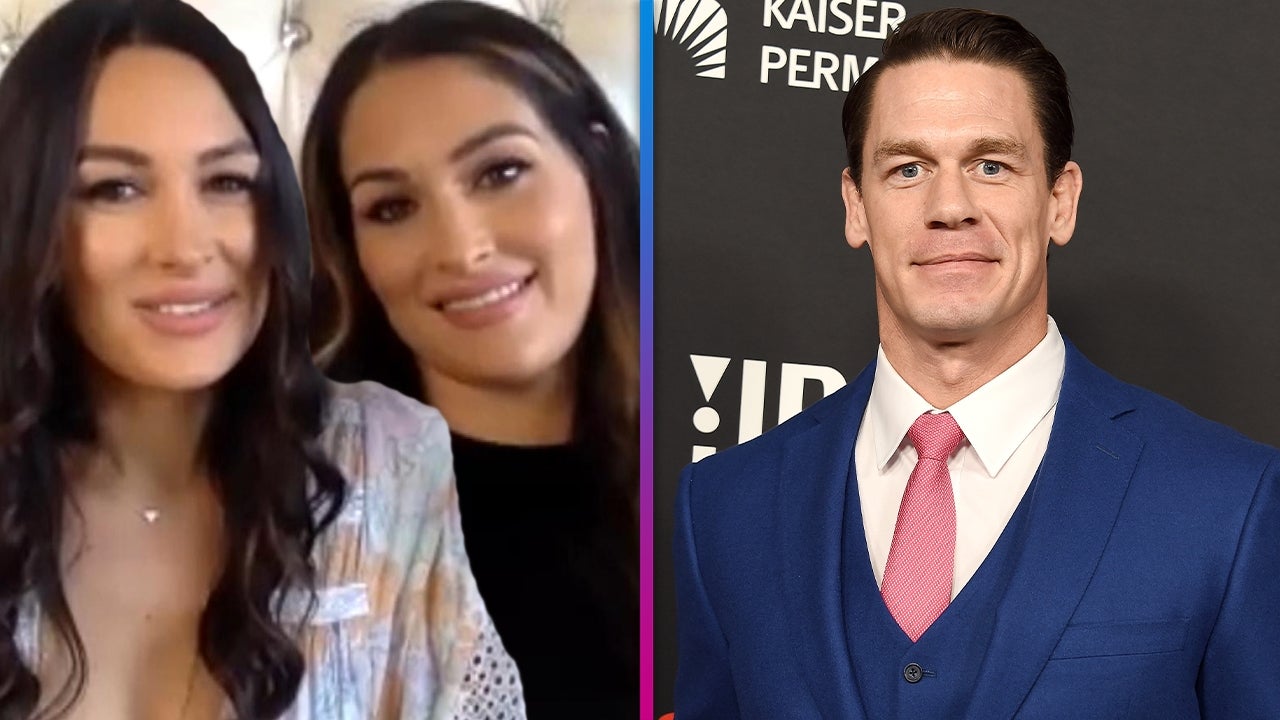 Nikki and Brie Bella Praise John Cena and Tease Return to the WW…
What the world needs now is Brittana, sweet Brittana.
Get ready to celebrate, Gleeks because we have two very special occasions in this week's exclusive sneak peek. After nearly six season of shimmies, shakes and sweet lady kisses, it's time to say congratulations to the Glee cast for their 700th song, and to Brittany (Heather Morris) and Santana (Naya Rivera) on their engagement.
"We're singing for Santana and Brittany, giving them a little love," Lea Michele says of the show's landmark musical number, "What the World Needs Now," by Burt Bacharach. "At the same time [we're] inviting ourselves to their wedding," Becca Tobin adds.

NEWS: How Glee Finally Got its Groove Back!

"I have some news," Brittany spills with a big smile to her parents played by Jennifer Coolidge and Ken Jeong. "It's great — Santana and I are getting married!" (Cue the confused cheers of Pierce family excitement.) "Who is Santana?!" Brittany's dad excitedly exclaims.
Take a look at our exclusive first look above to see Amber Riley's grand return back to McKinley and the awkward love triangle between Mercedes, Rachel and Sam. Plus, watch Lea Michele get adorably teary-eyed when she looks back on Glee's musical legacy!
Glee airs Fridays at 9 p.m. on Fox.

What has been your favorite Glee song of all time? Are you excited for Brittany and Santana's engagement? Share your thoughts with @LeanneAguilera using #ETNow!
Related Gallery