TV
EXCLUSIVE 'Nashville' Sneak Peek: Get Ready For the Worst Family Reunion - Ever!
By
EXCLUSIVE! 'Nashville' Sneak Peek: Could Scarlett's Mom Be a Mat…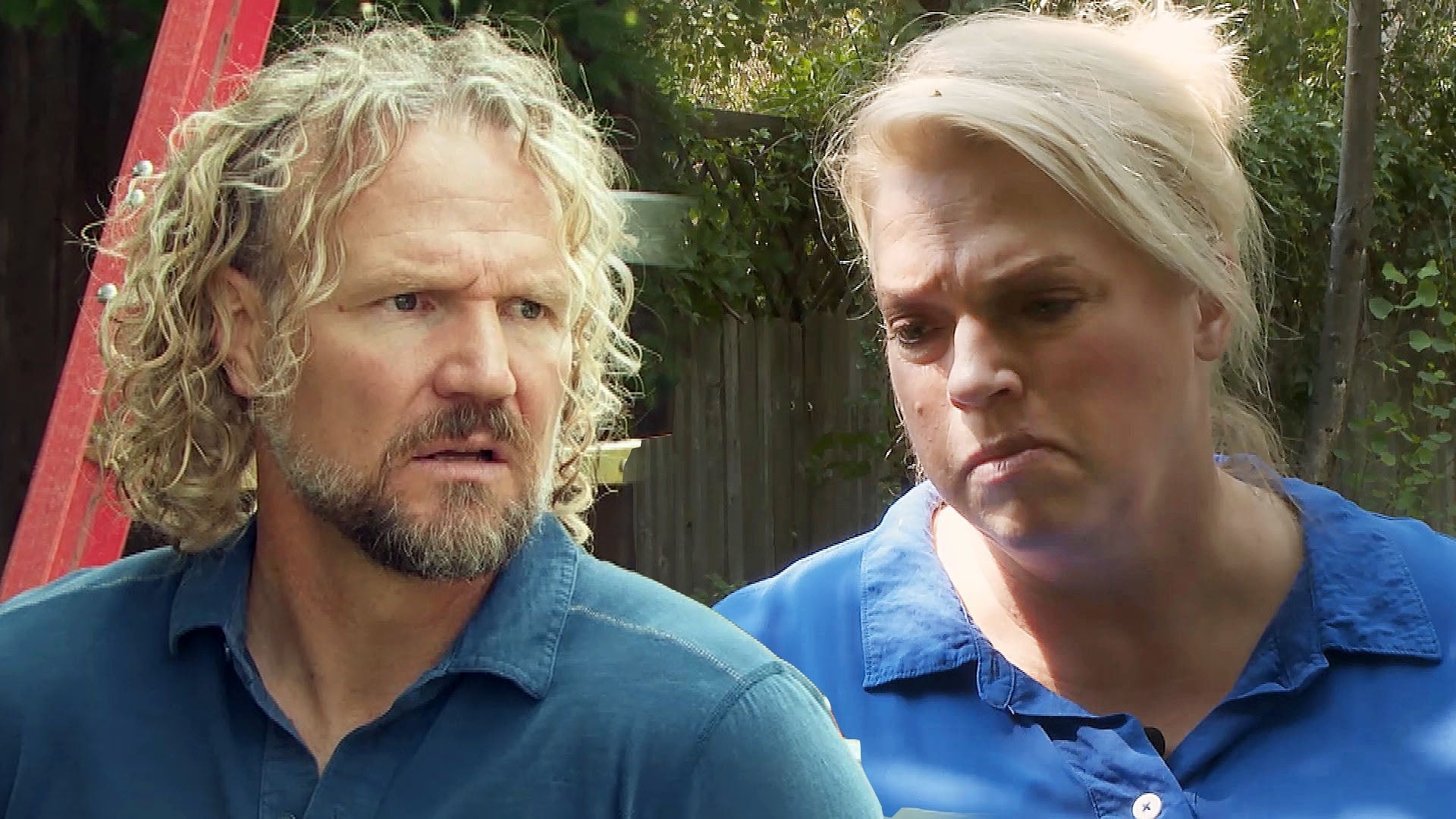 'Sister Wives' Sneak Peek: Janelle Tells Kody She Won't Move to …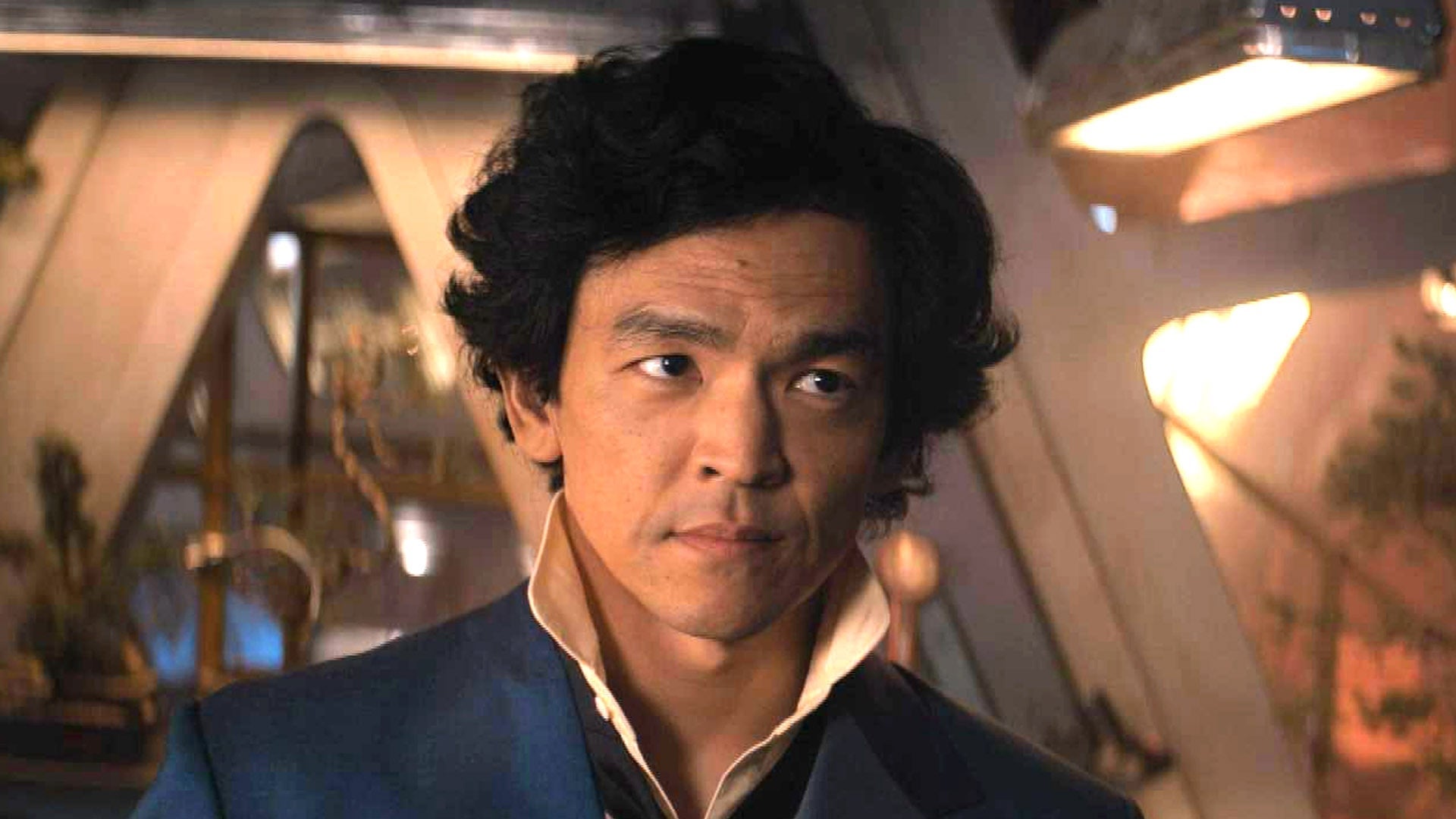 John Cho and Mustafa Shakir Get a Big Lead in Netflix's 'Cowboy …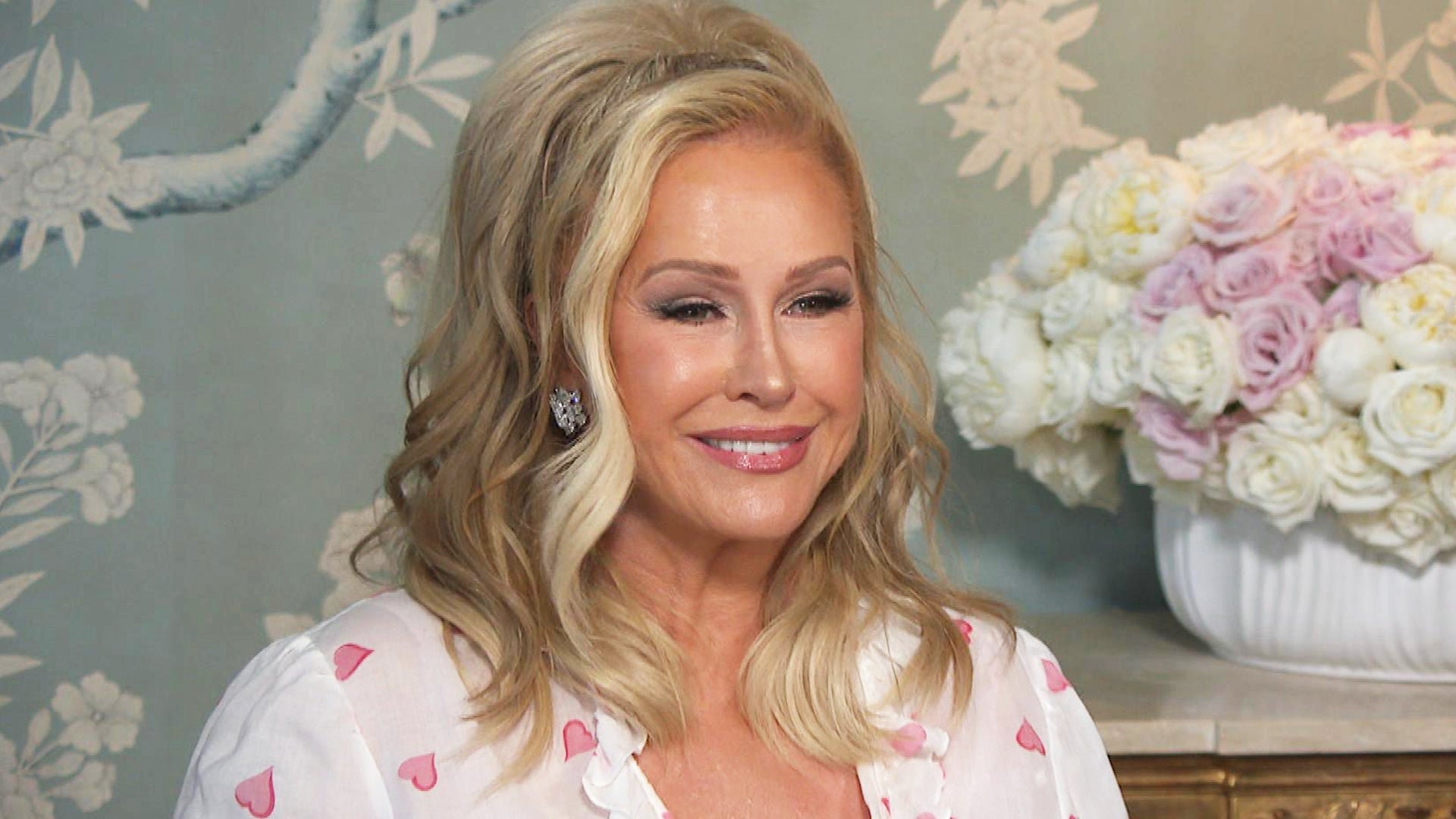 Why Paris Hilton's Mom Kathy Says Carter Reum Is Her Perfect Mat…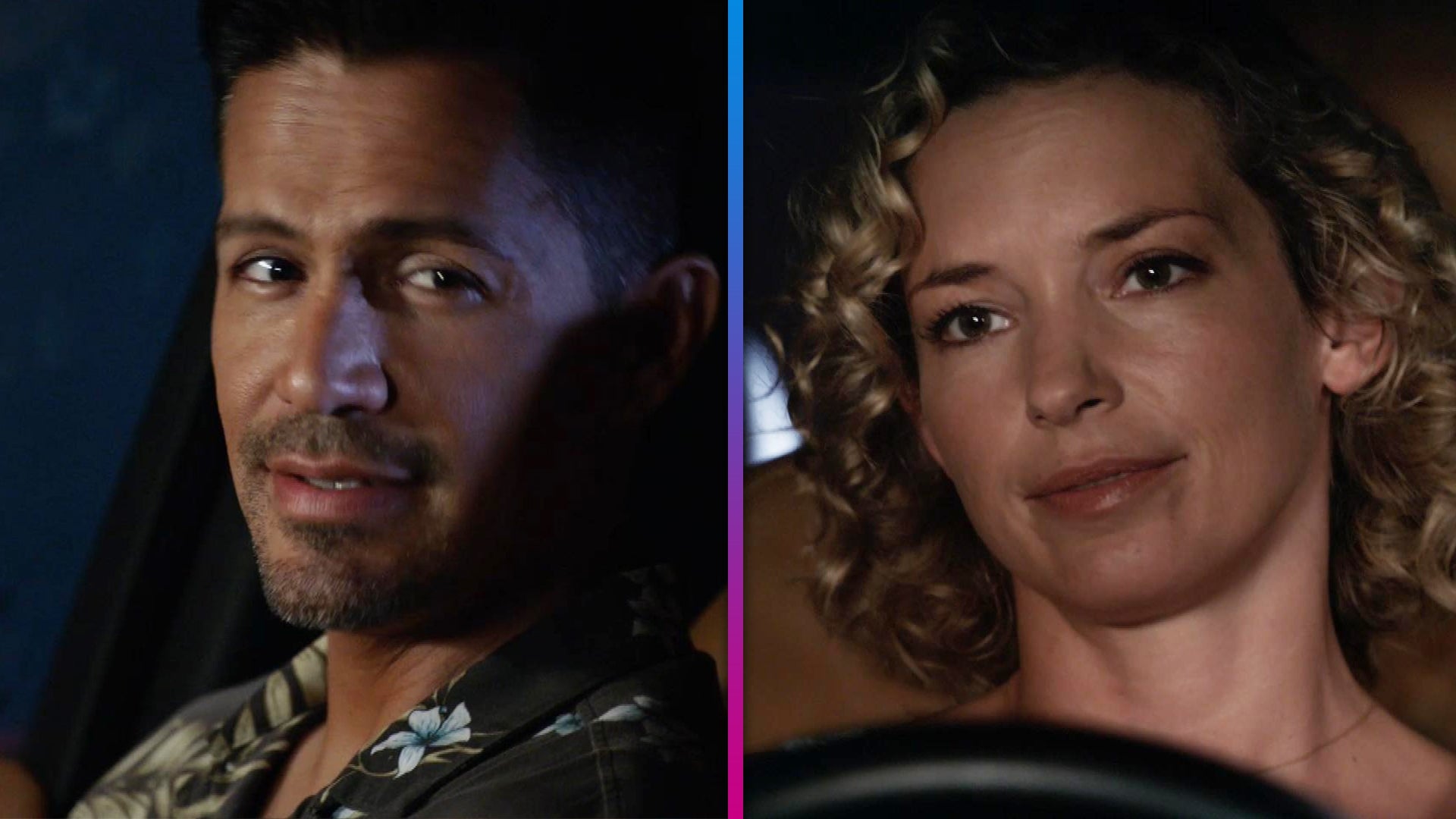 'Magnum P.I.' Sneak Peek: Magnum and Higgins Have a Little Tiff …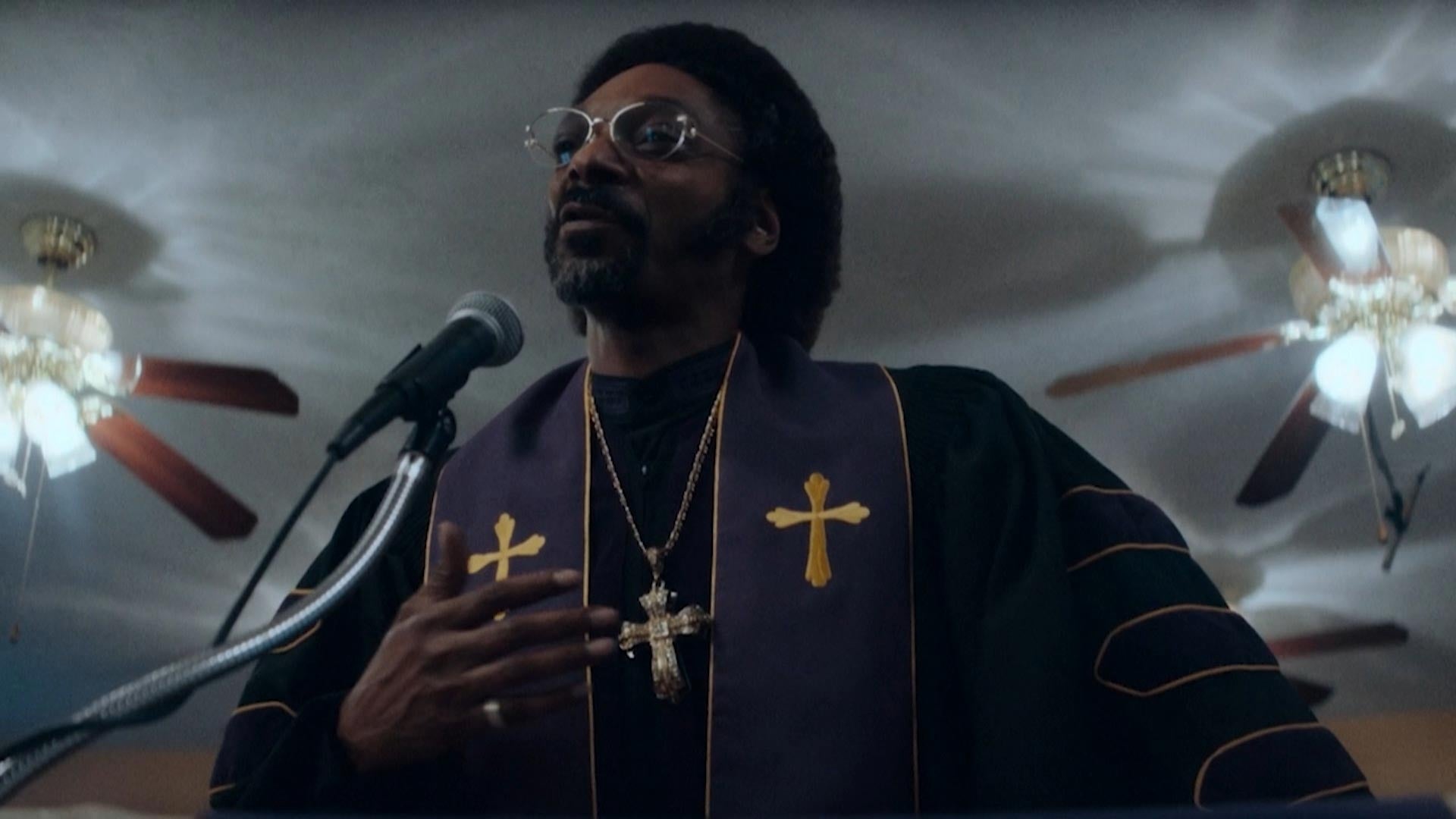 Snoop Dog's Smooth Pastor Swift Returns to 'BMF': Watch the Snea…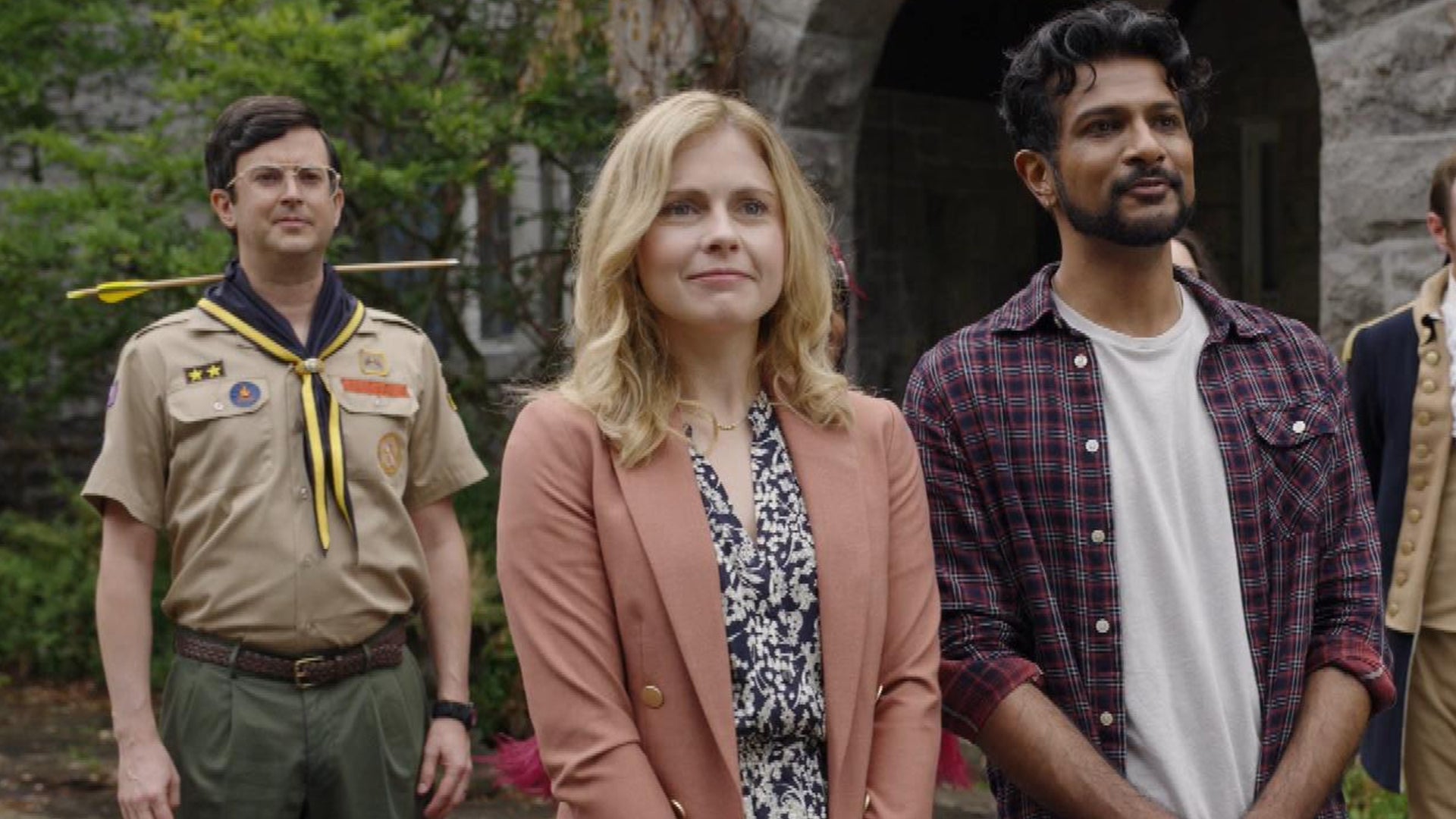 'Ghosts' Sneak Peek: Pete Gets the Surprise of His (Undead) Life…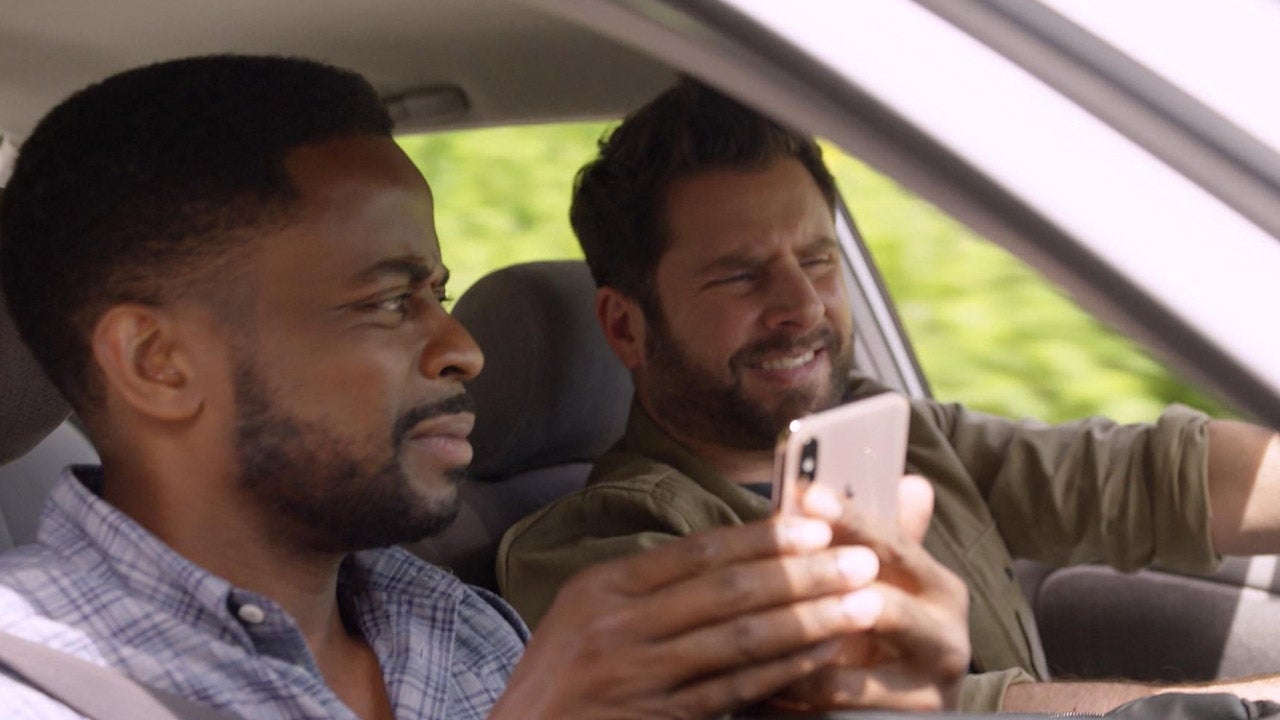 'Psych 3' Sneak Peek: Shawn and Gus Ask Curt Smith If He'll Play…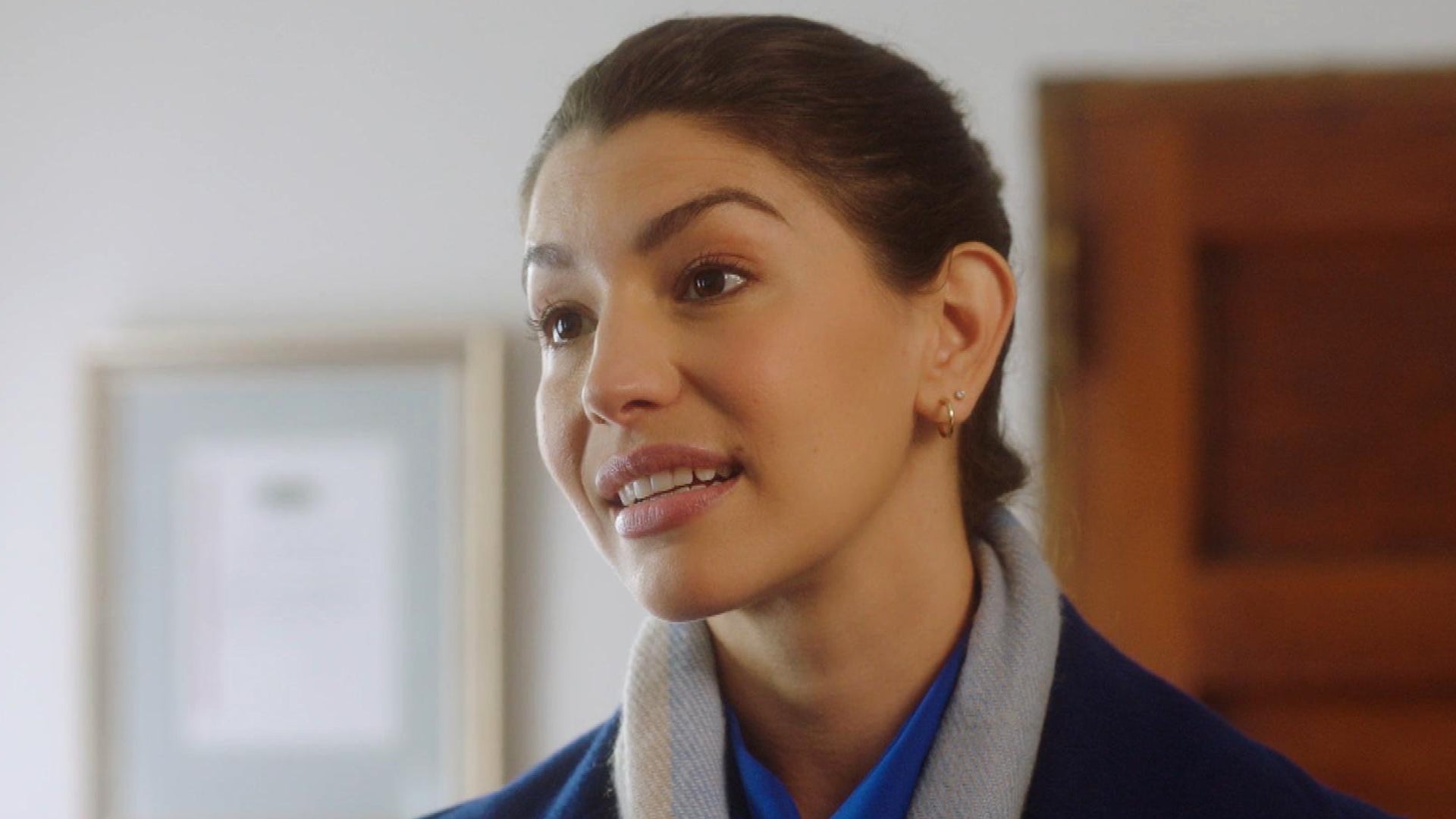 'Law & Order: SVU' Alum Jamie Gray Hyder Stars in Hallmark's 'Su…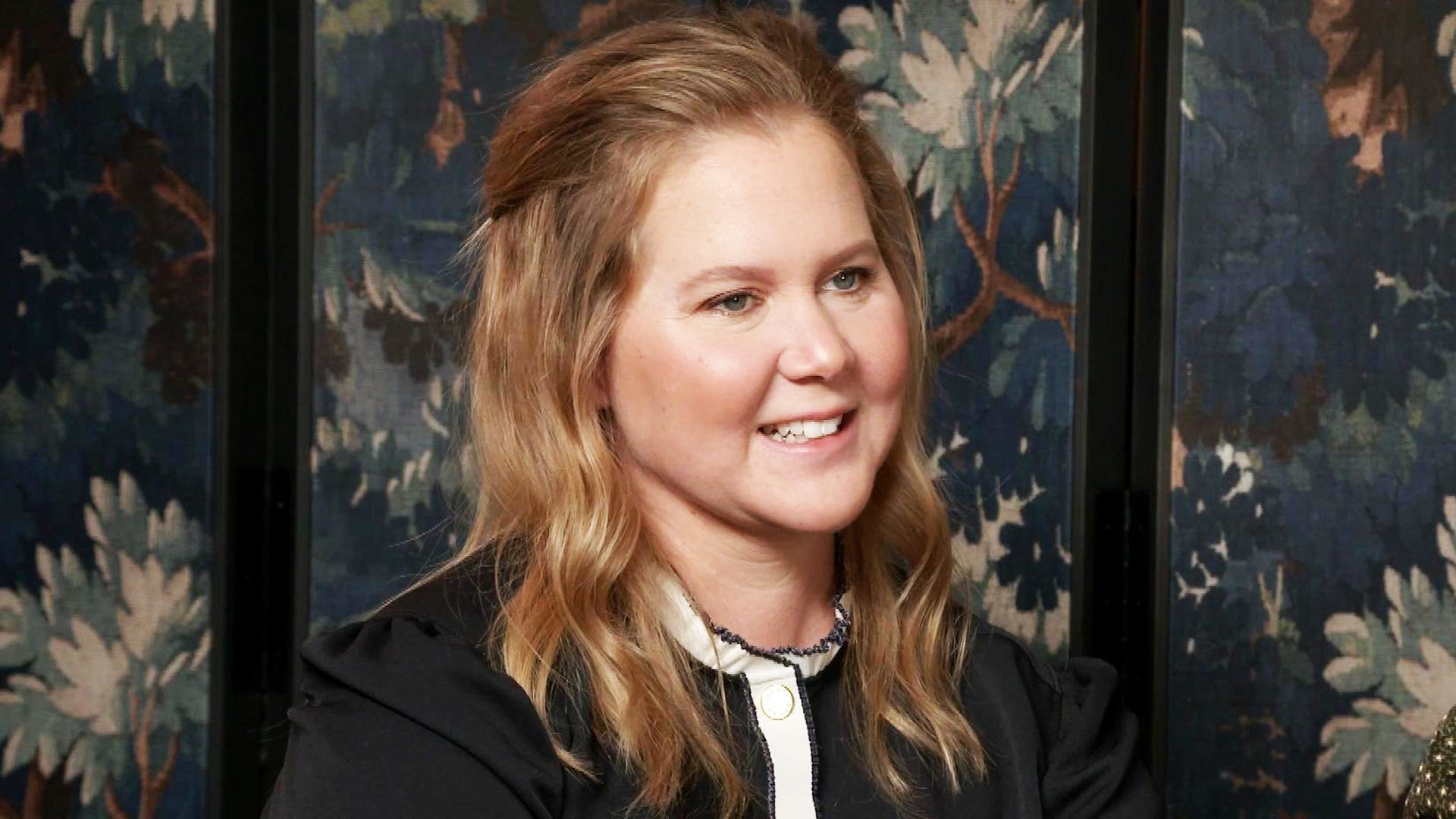 Amy Schumer Jokes She's a Mom 'Warrior' as She Gears Up for 'The…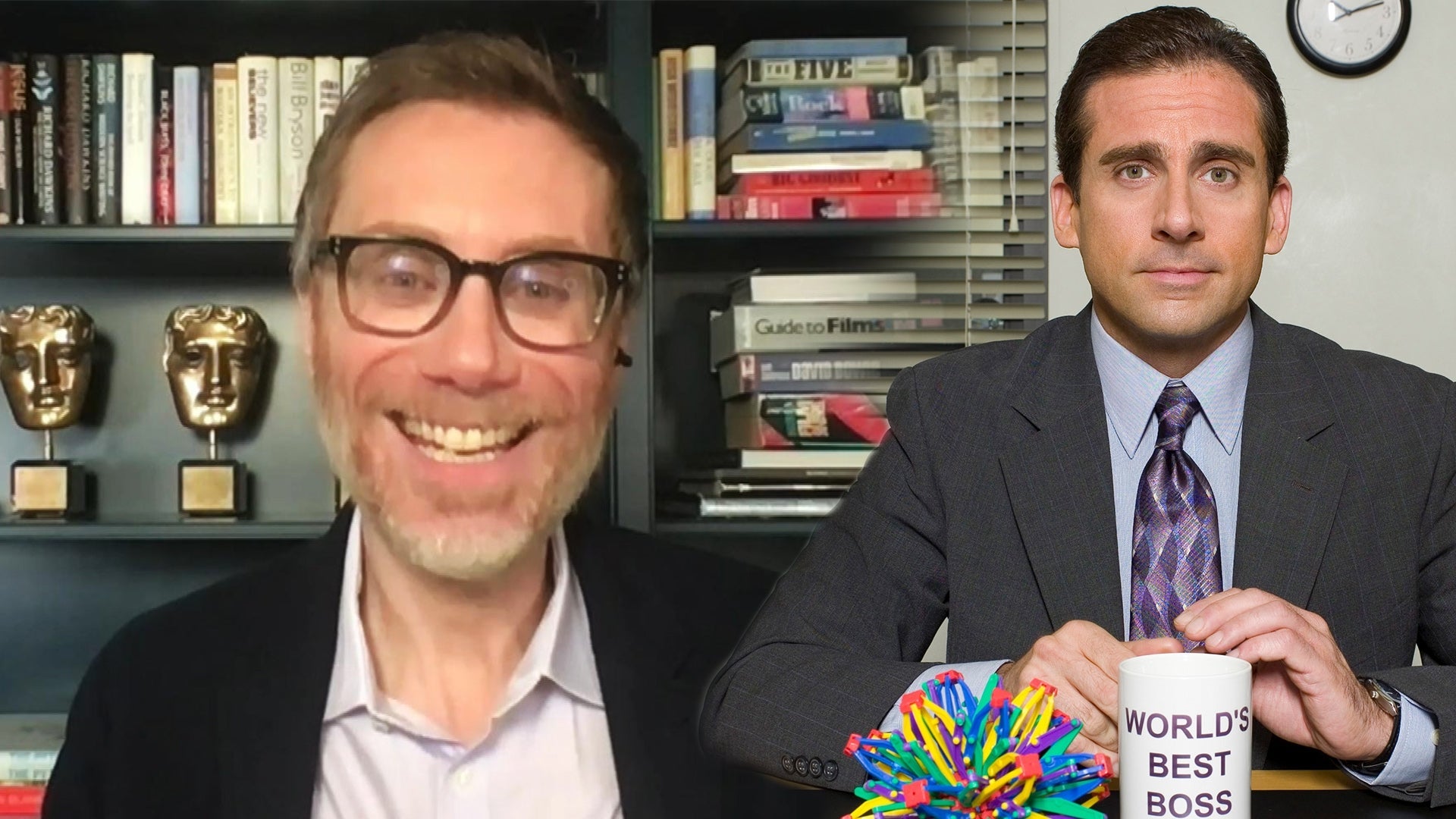 Stephen Merchant Wants to Do 'Office' Reunion But Thinks Reboot …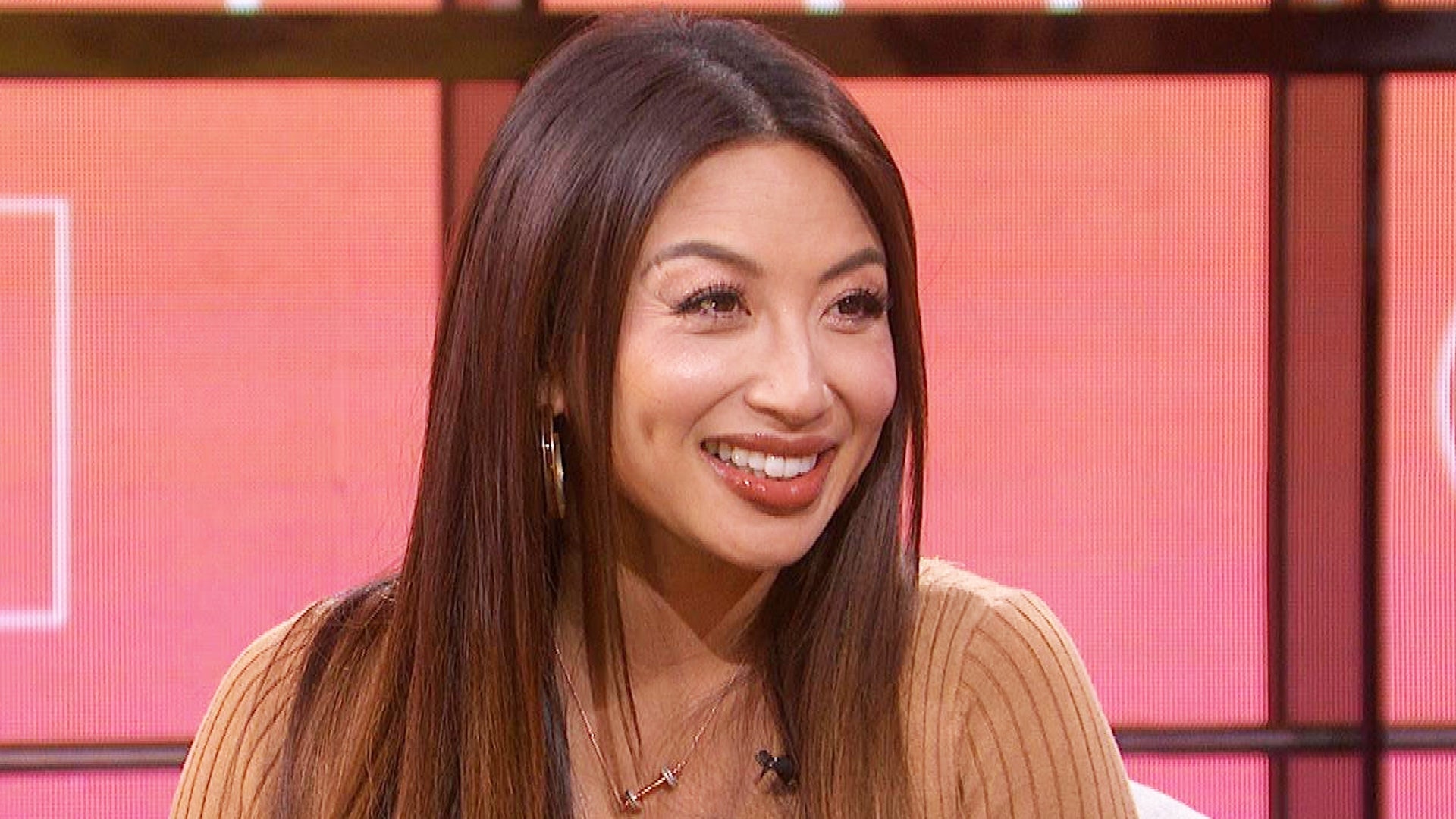 Why Jeannie Mai Wants Baby's Sex to Be a Surprise (Exclusive)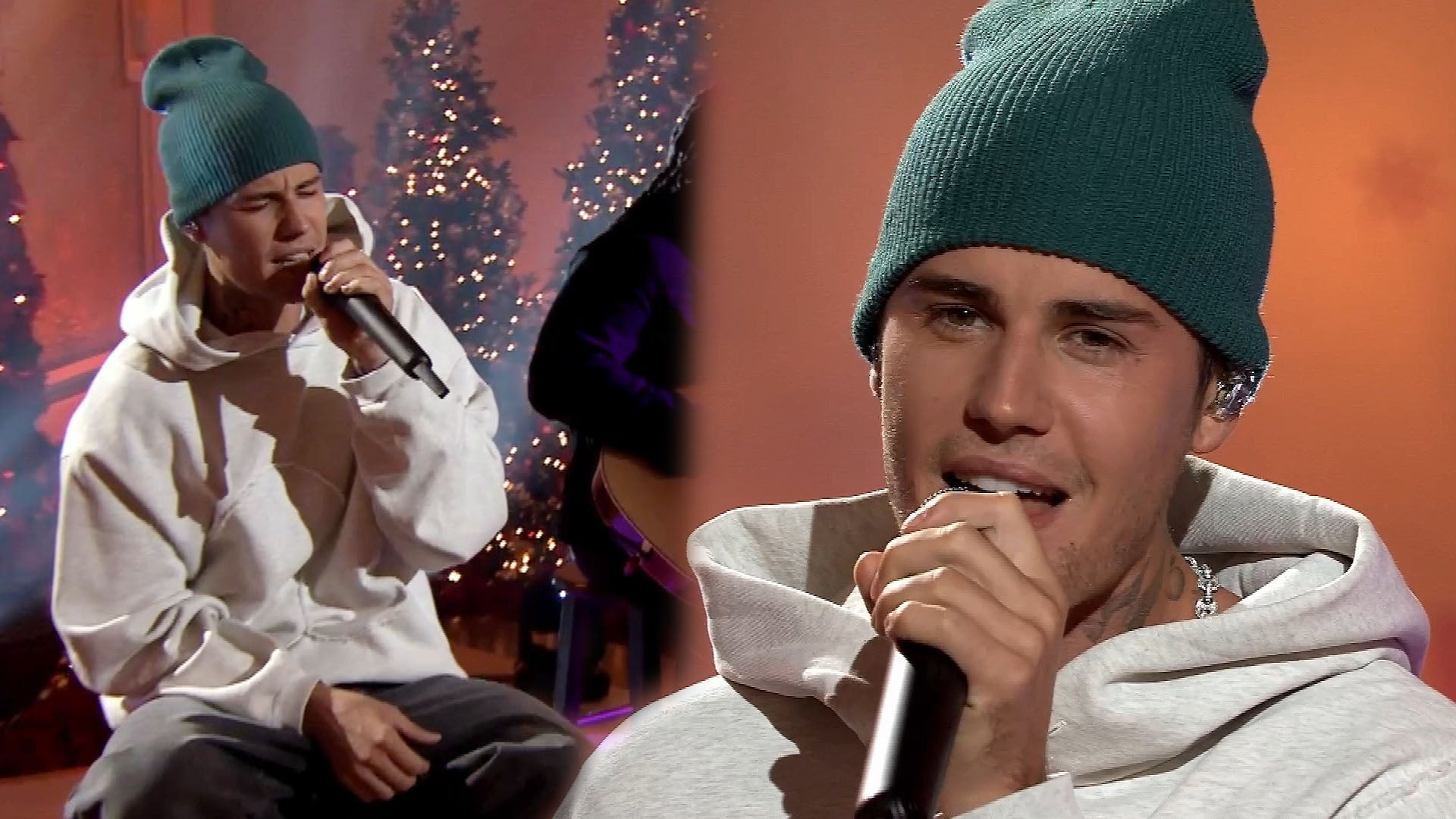 Watch Justin Bieber Perform 'Christmas Love' for 'A Home For the…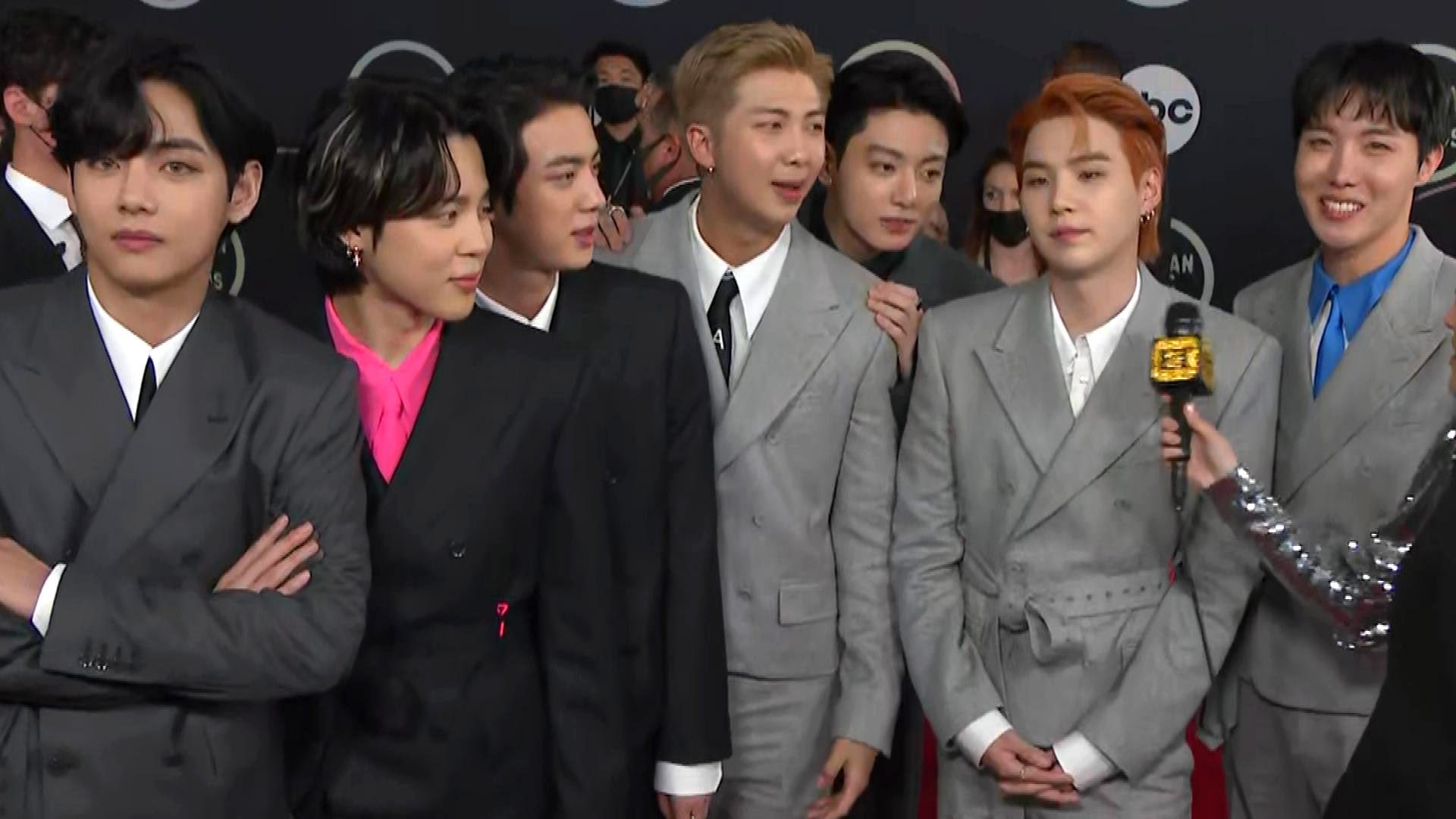 BTS Calls Performing for The Army In-Person Again a 'Dream' (Exc…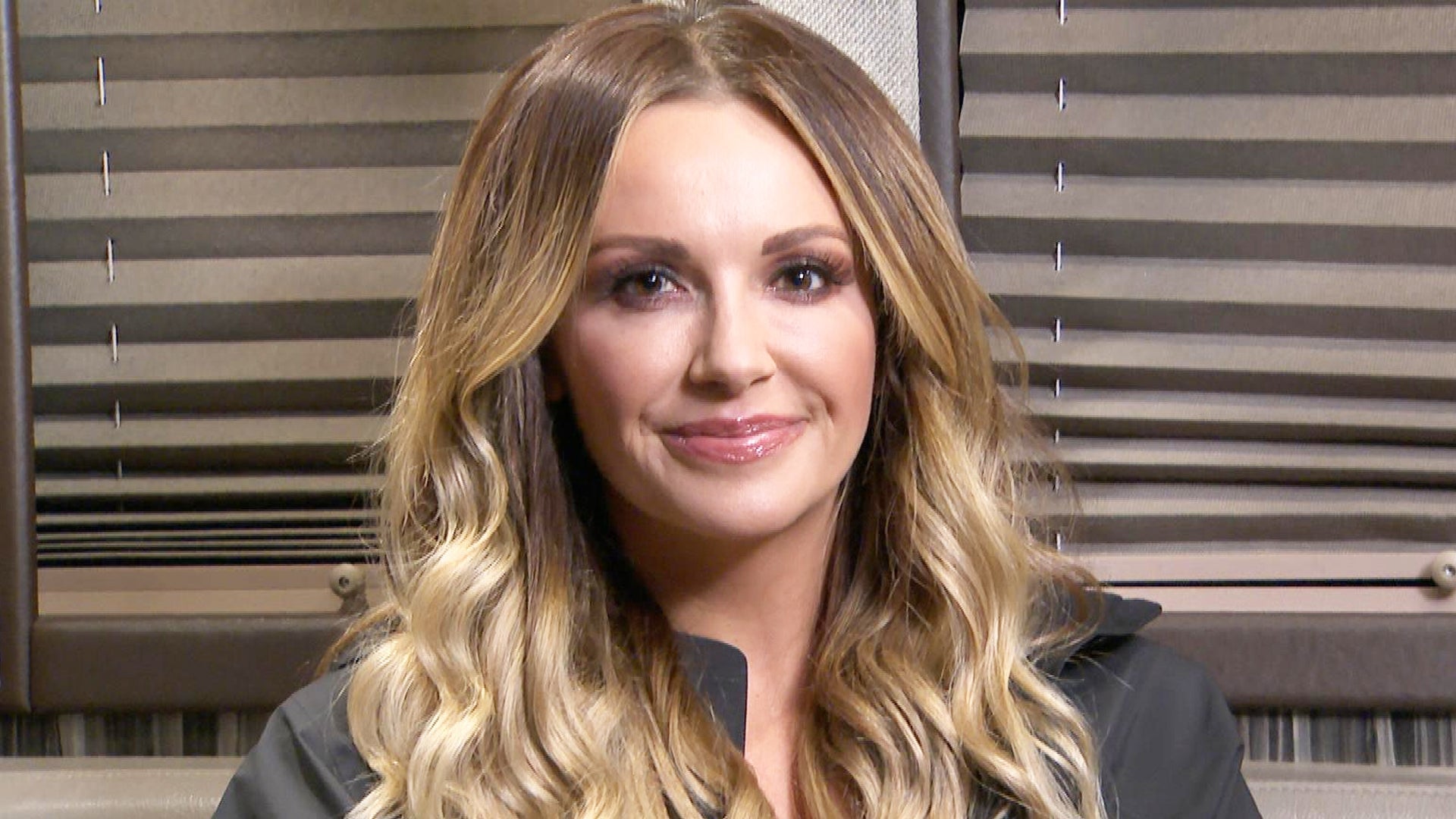 Carly Pearce Gives a Tour of Her Home on the Road (Exclusive)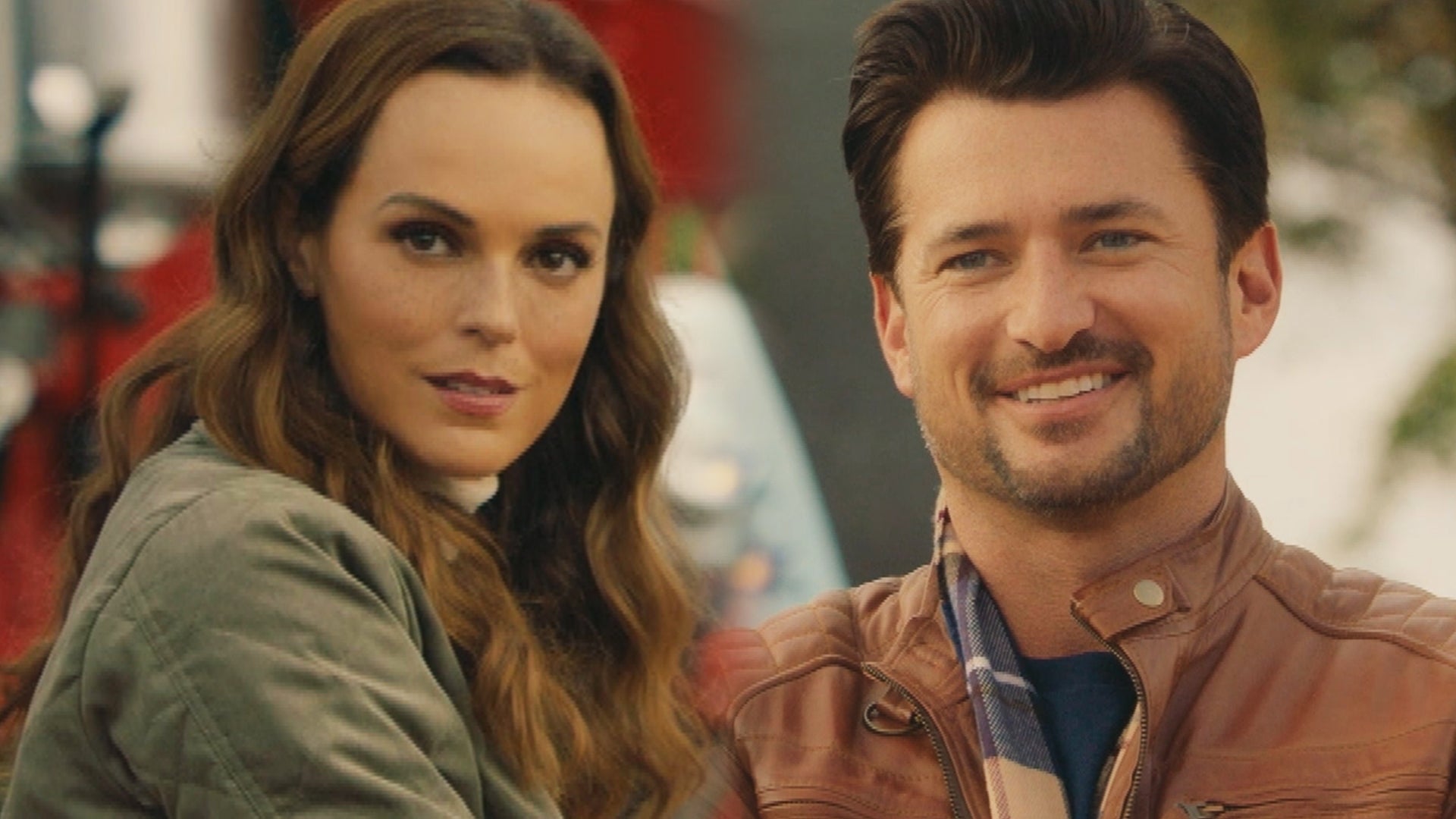 Erin Cahill Recruits Wes Brown for a Holiday Scavenger Hunt in H…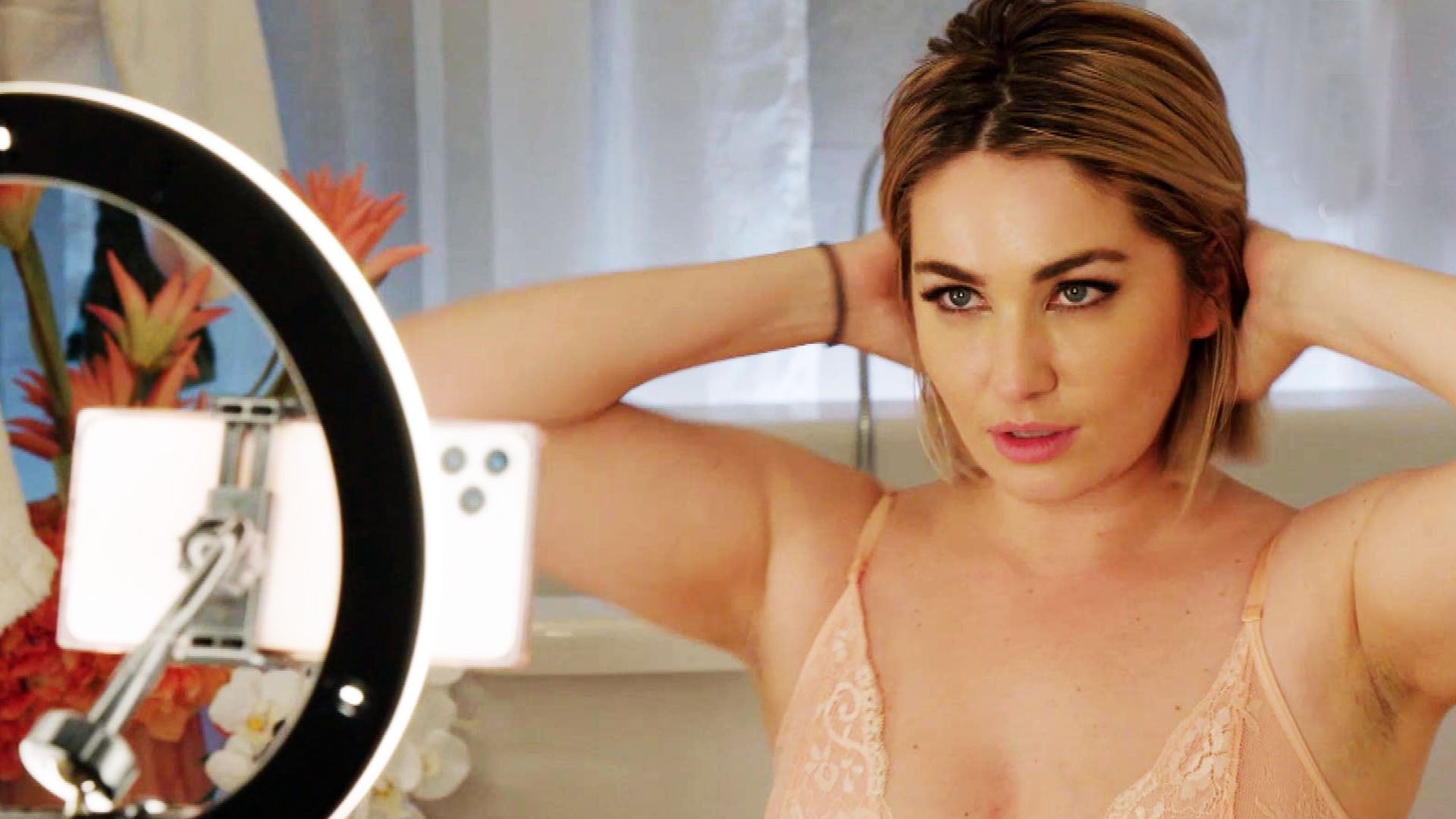 '90 Day: The Single Life': Stephanie Records Self-Love Video to …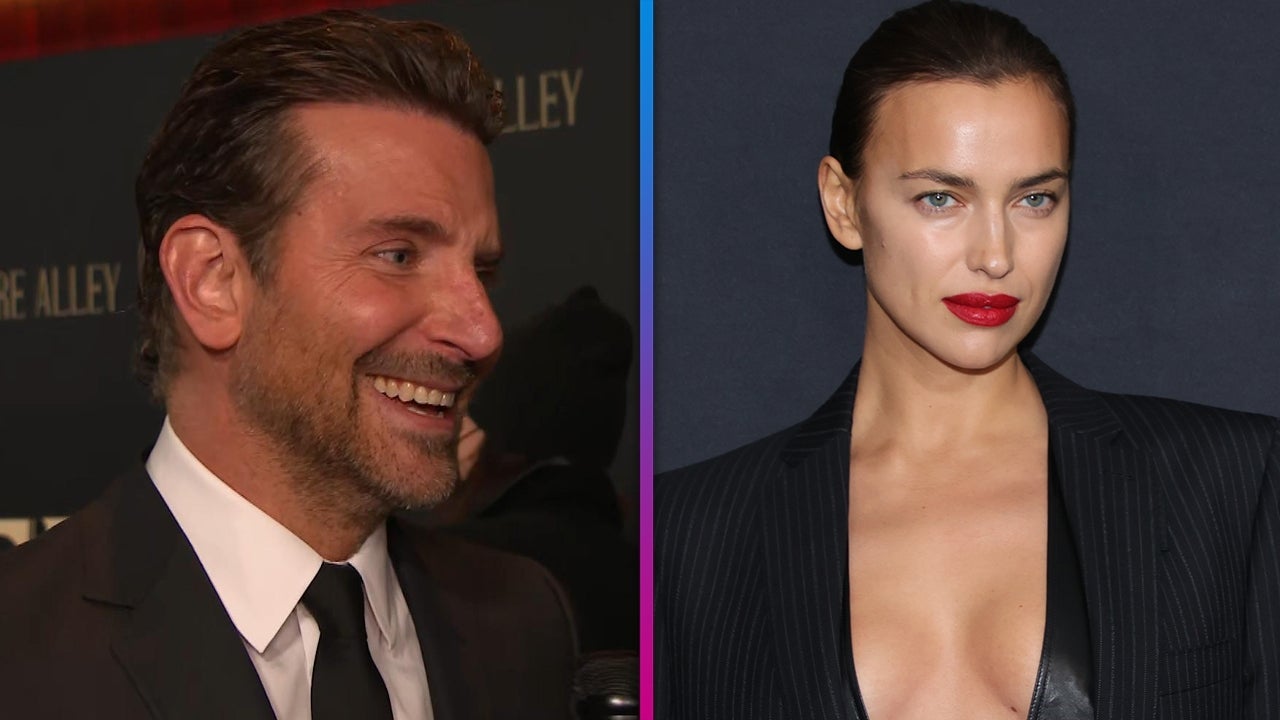 Bradley Cooper Smiles Over 'Special' Support From Irina Shayk at…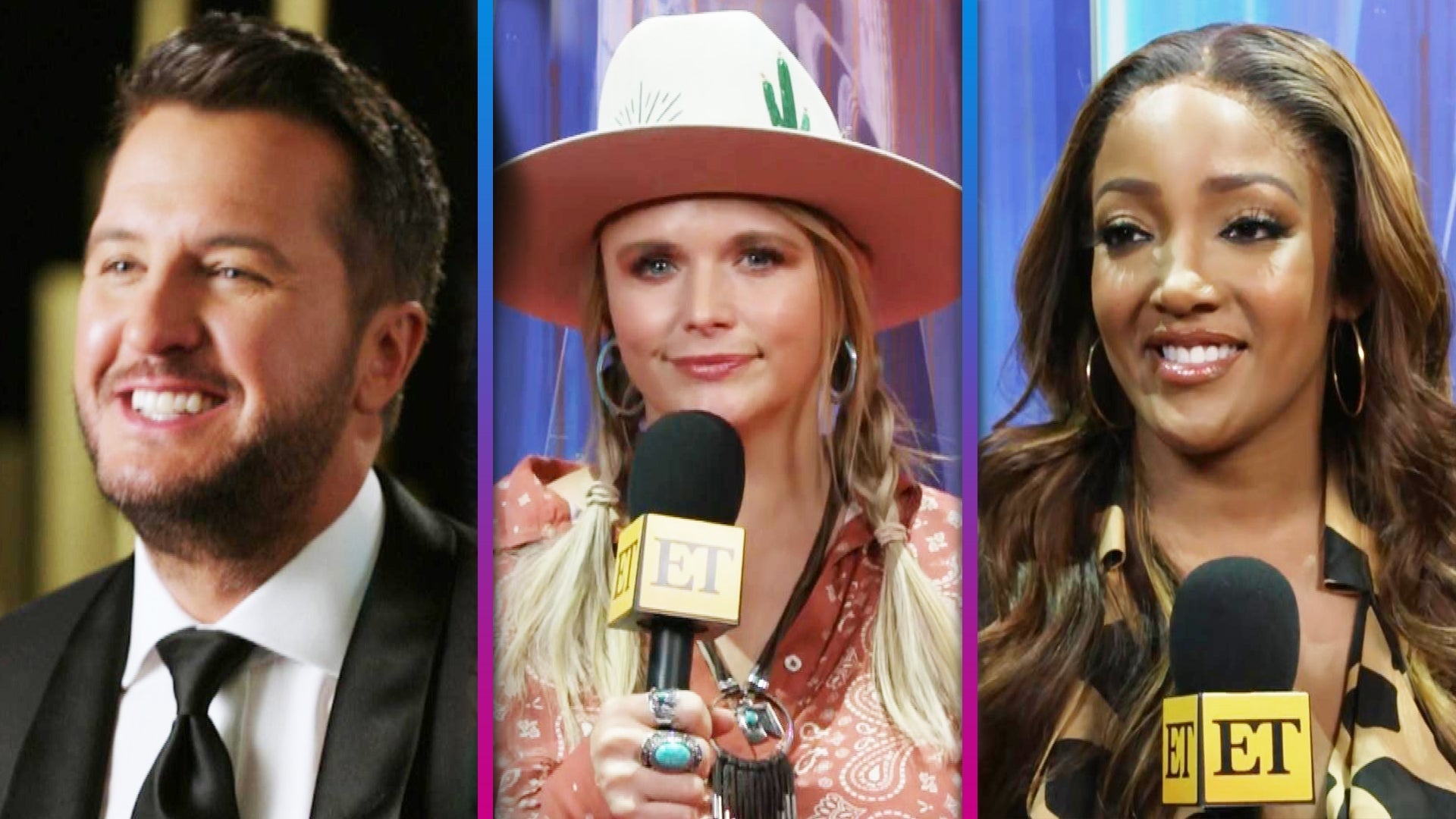 CMA Awards 2021: Inside Country Music's Big Night
Get ready for the world's most awkward family reunion.
Tensions are running high in Wednesday night's all-new episode of Nashville as Scarlett (Clare Bowen) is determined to do whatever it takes to save her Uncle Deacon's (Charles Esten) life — even calling up her estranged mother, Deacon's sister, for help.
ETonline has your exclusive sneak peek of Deacon and Scarlett's reunion with Beverly (Dana Wheeler-Nicholson) and let's just say that things do not go over smoothly when the news of Deacon's liver cancer is announced.

WATCH: These 'Nashville' Bloopers Will Make Your Day!

"He needs a liver transplant," Scarlett desperately tells her mom. "I wanted to give him part of mine, but I'm not a match." And that's when all hell breaks looks between the O'Connor women, as Beverly realizes why she was really invited here.
"I should've known the two of you don't give a damn about mending fences!" Beverly furiously yells at Scarlet. "The answer is no."
Nashville airs Wednesdays at 10 p.m. on ABC.
Related Gallery