TV
'Two and a Half Men' Stars Get Serious About Series Finale (Sorta)
By
'Two and a Half Men' Finale Secrets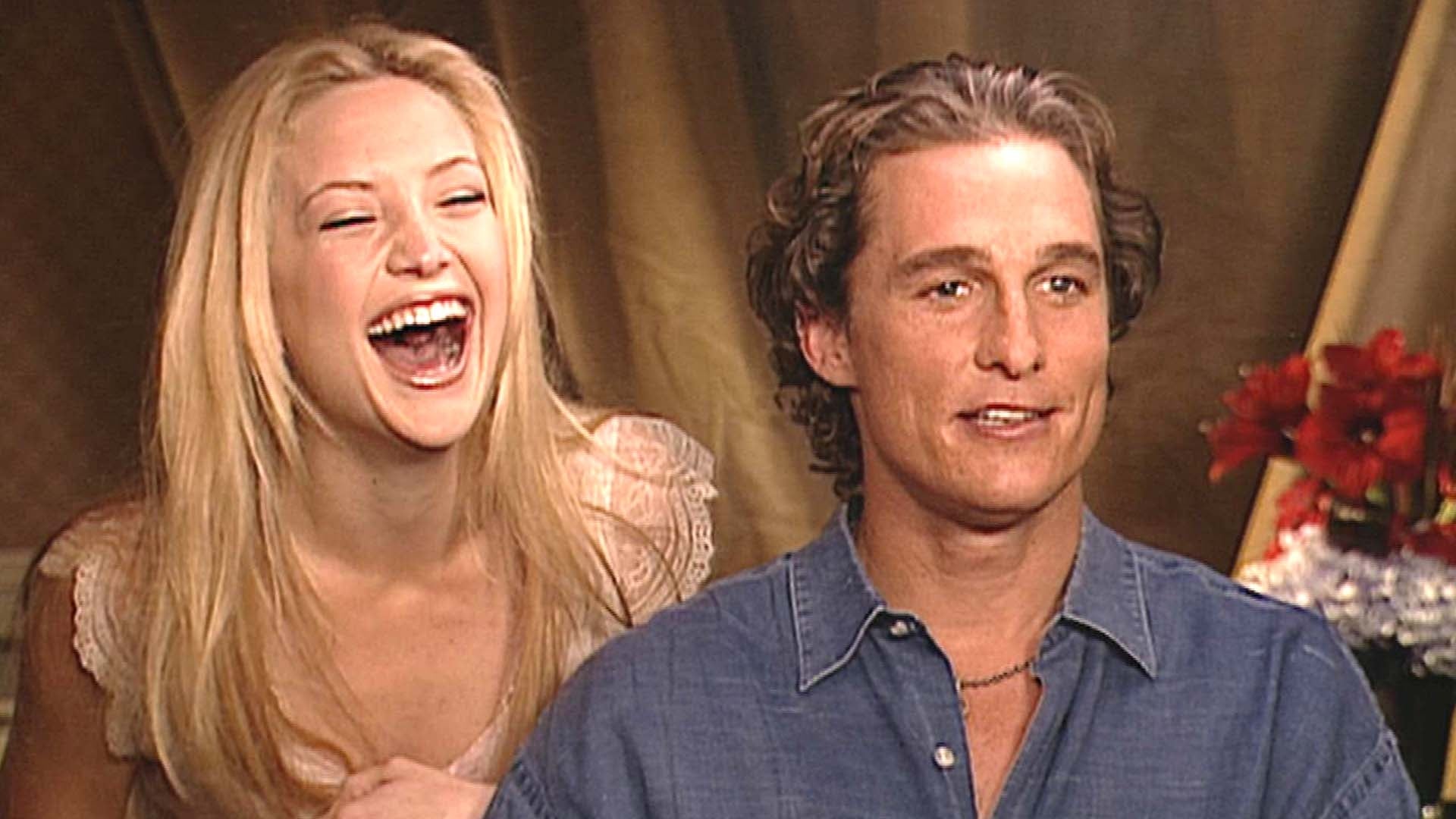 'How to Lose a Guy in 10 Days' Turns 20! On-Set Antics and Behin…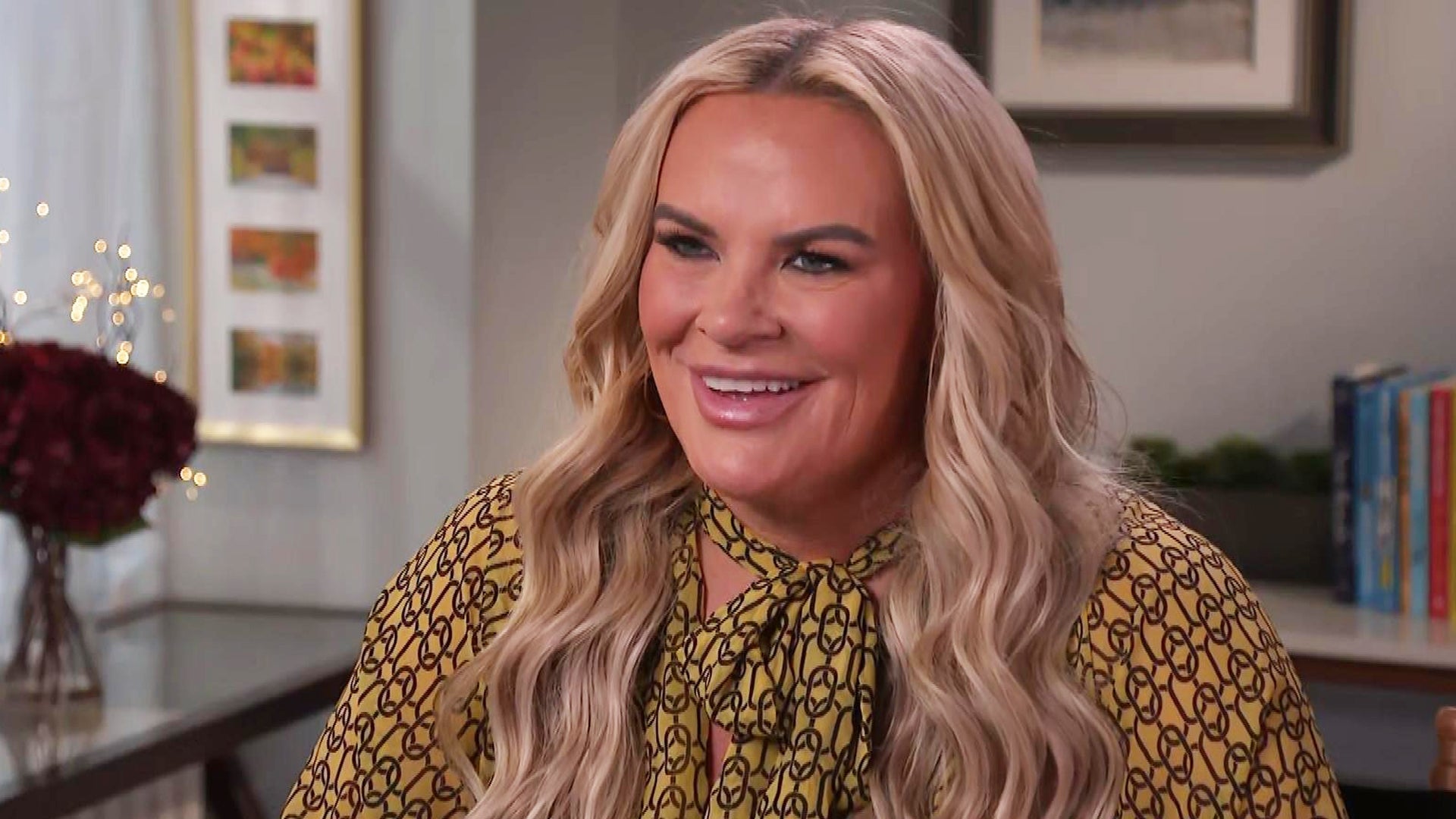 Heather Gay on Exposing Mormon Secrets and Where 'RHOSLC' Goes A…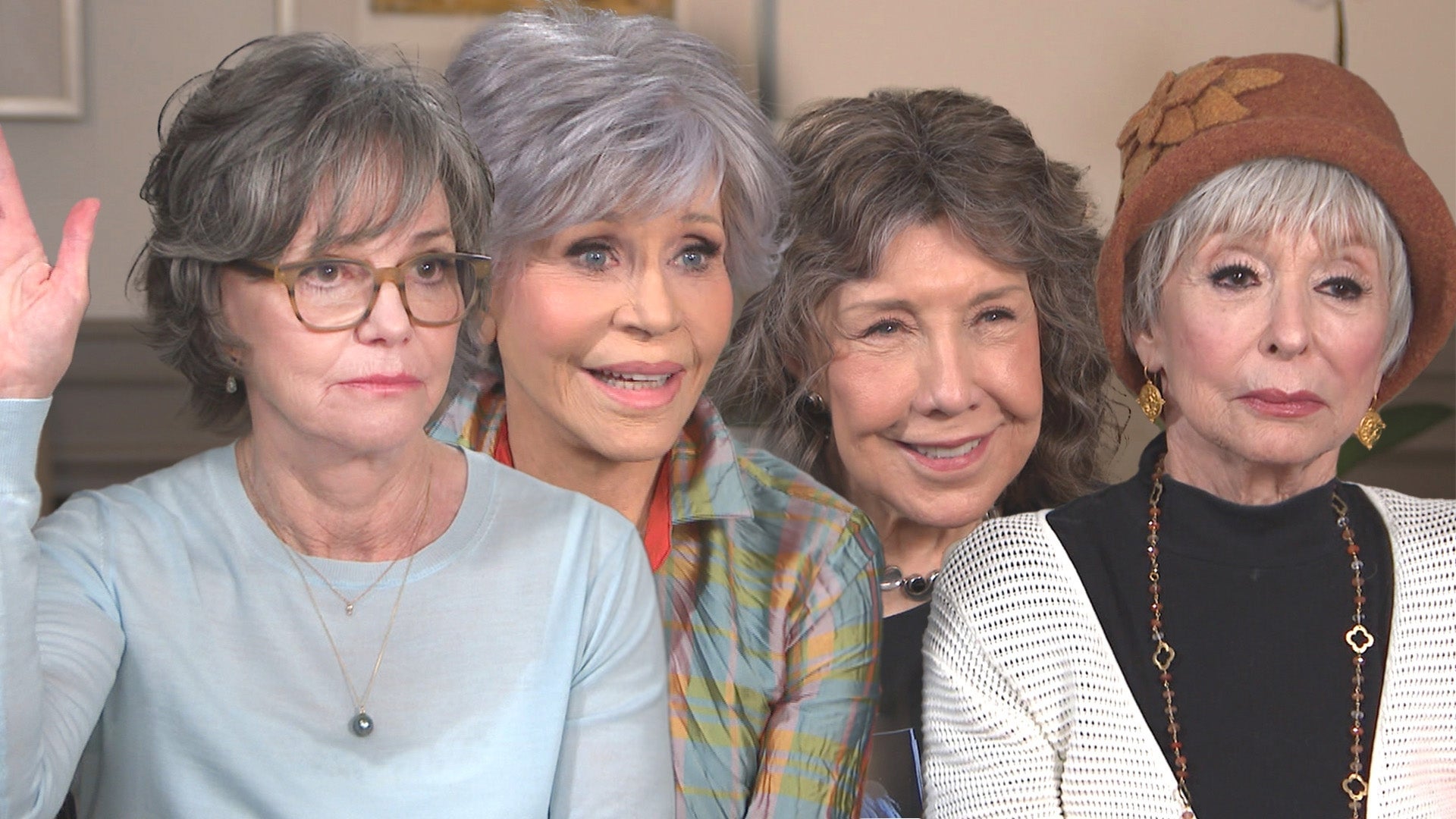 Sally Field, Jane Fonda, Lily Tomlin and Rita Moreno Spill '80 F…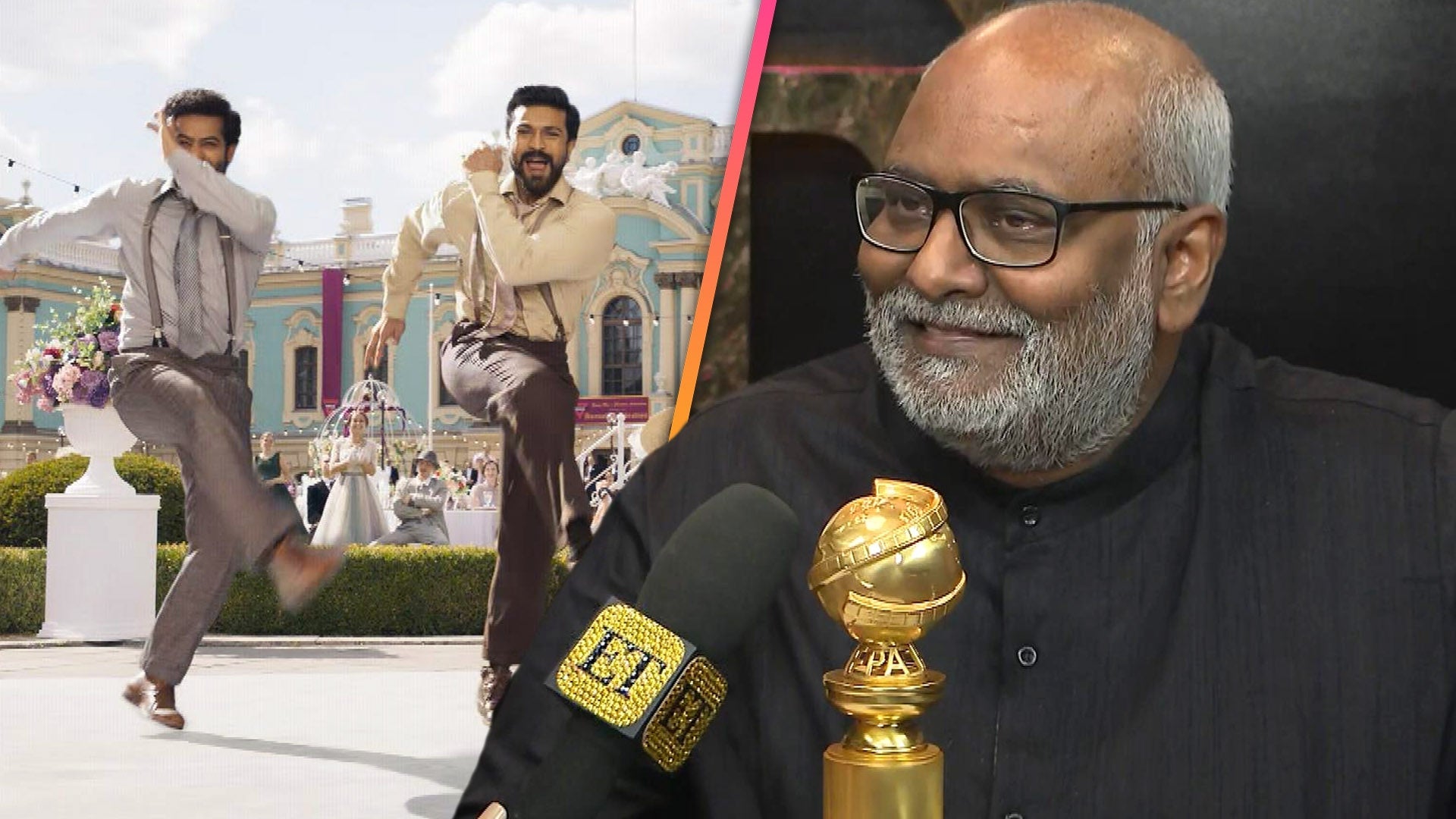 How 'RRR' and 'Naatu Naatu' Became a TikTok Hit and Awards Seaso…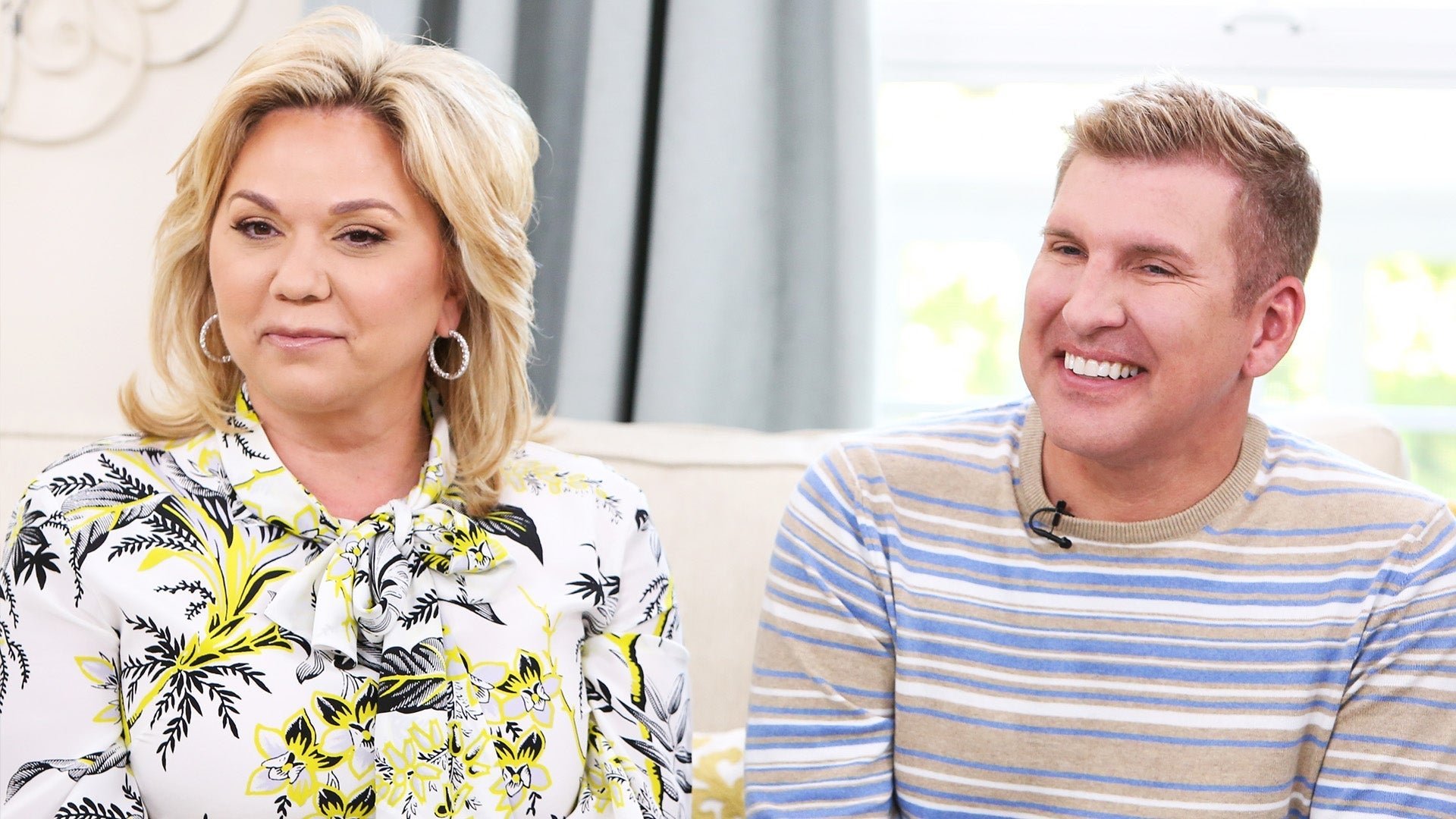 Julie and Todd Chrisley's Lawyer on Why Couple's Confident They'…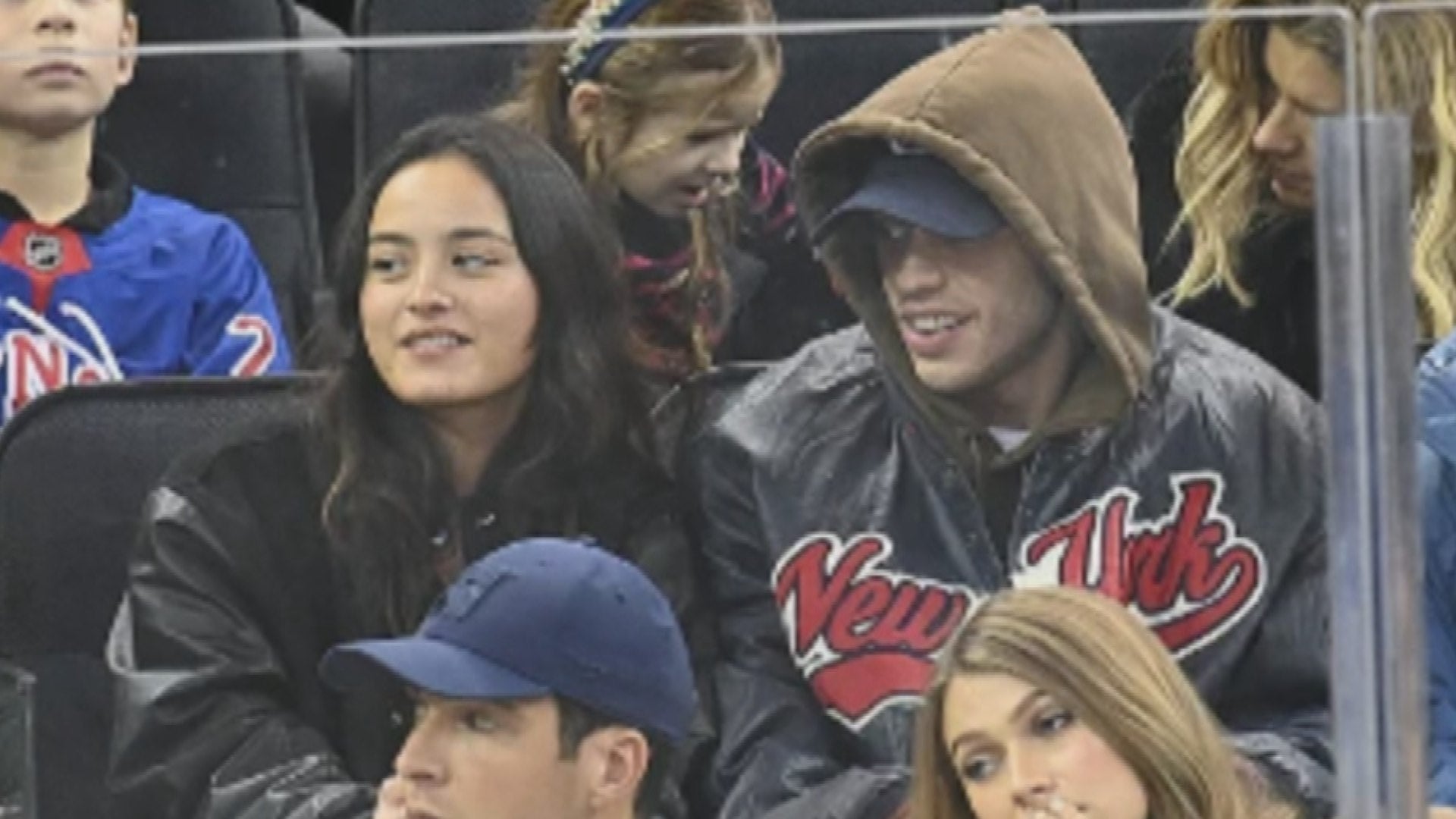 Pete Davidson and Chase Sui Wonders 'Spending a Lot of Time Toge…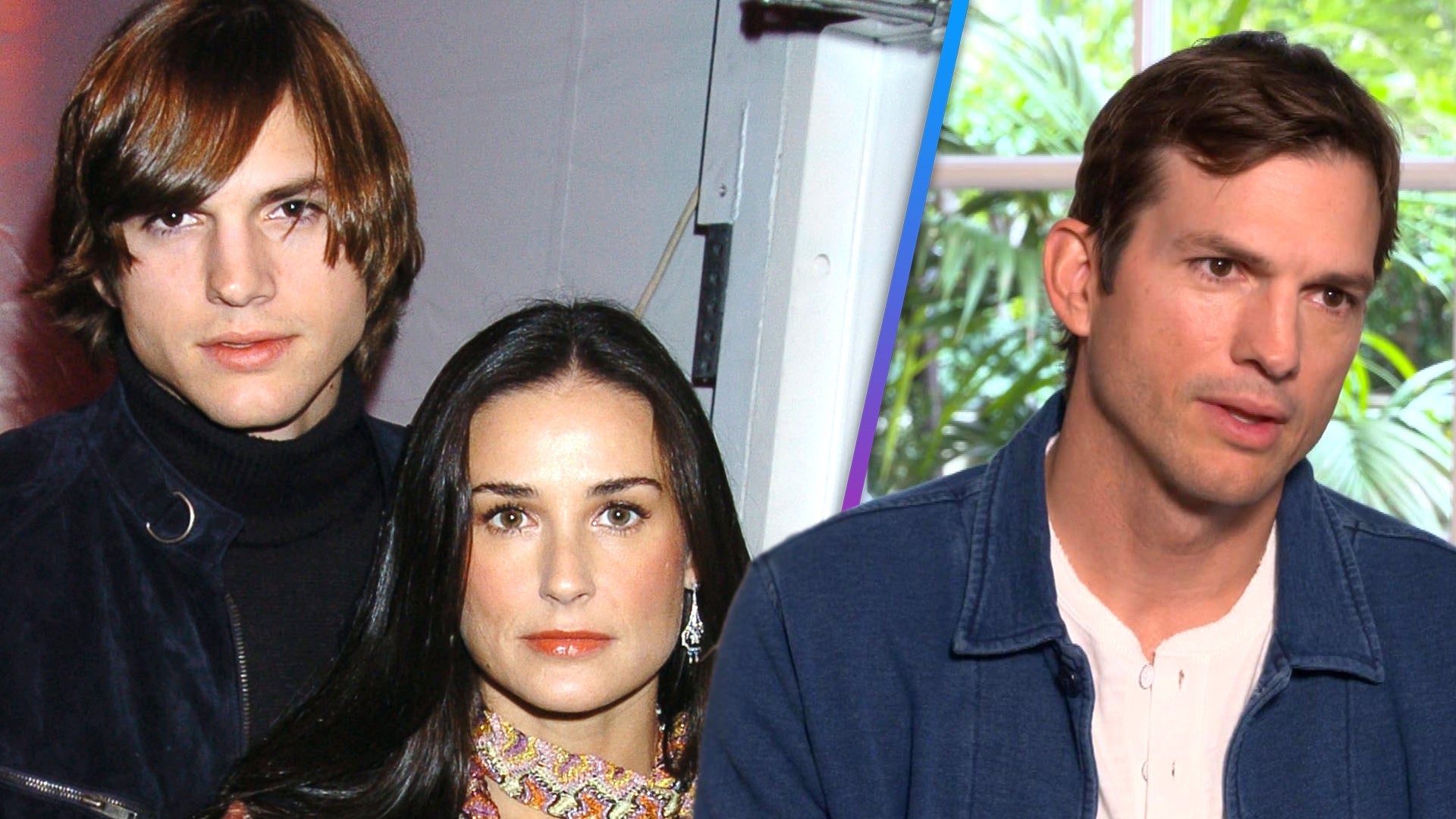 Ashton Kutcher Recalls Demi Moore Suffering a Miscarriage and Tr…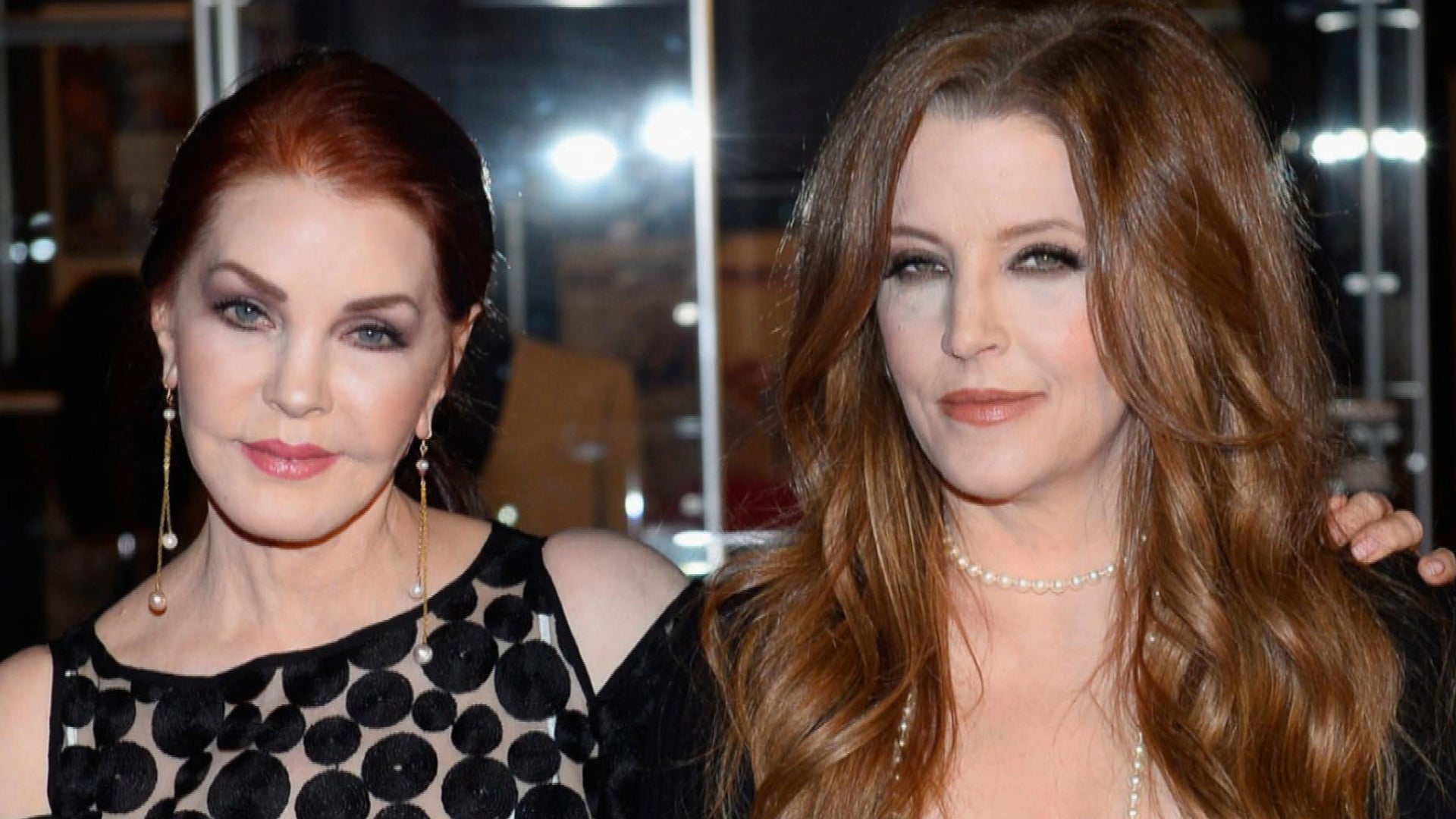 Lisa Marie and Priscilla Presley 'Did Not Have a Healthy or Clos…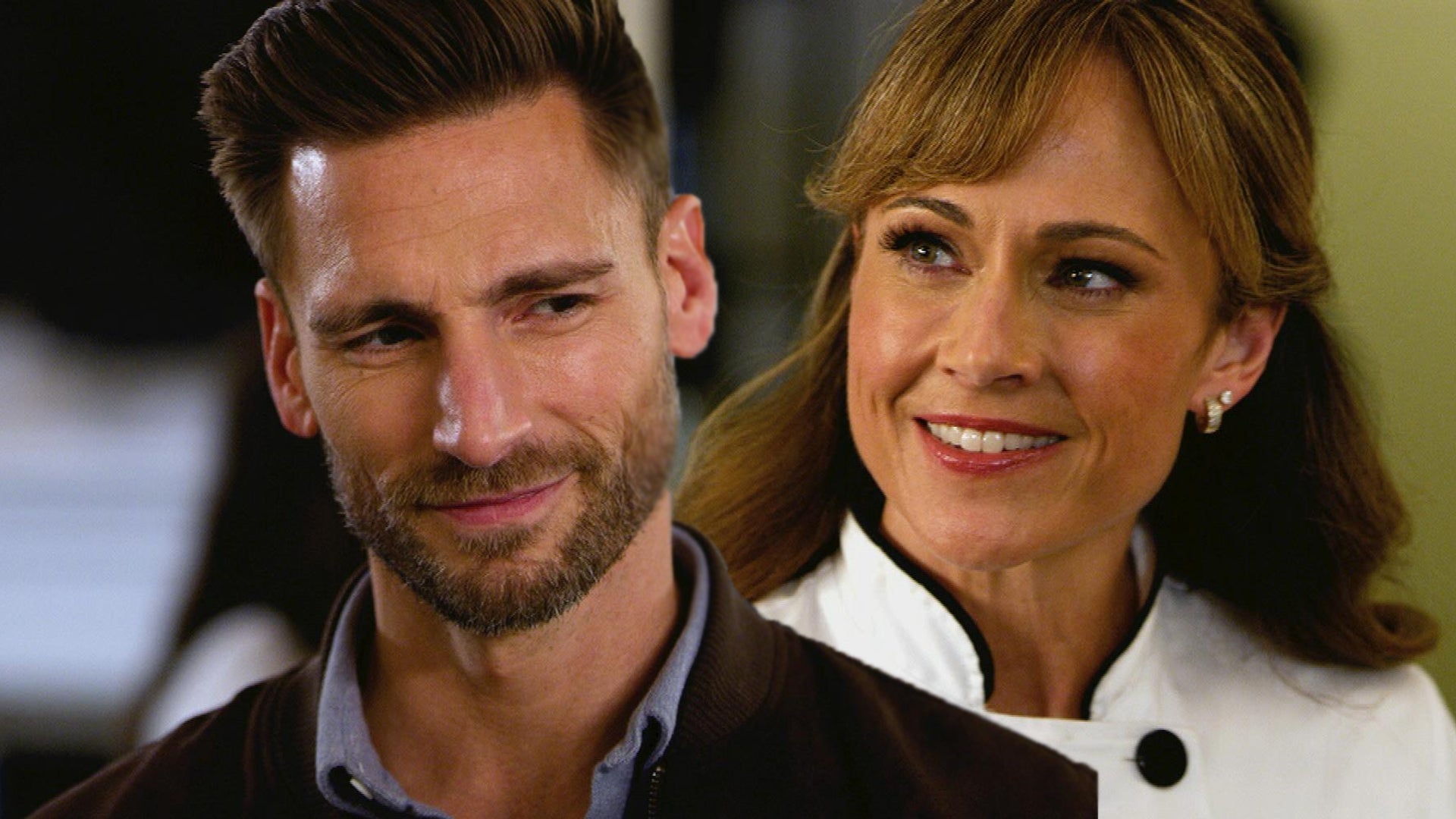 Nikki DeLoach and Andrew Walker Have a Cute Moment in Hallmark's…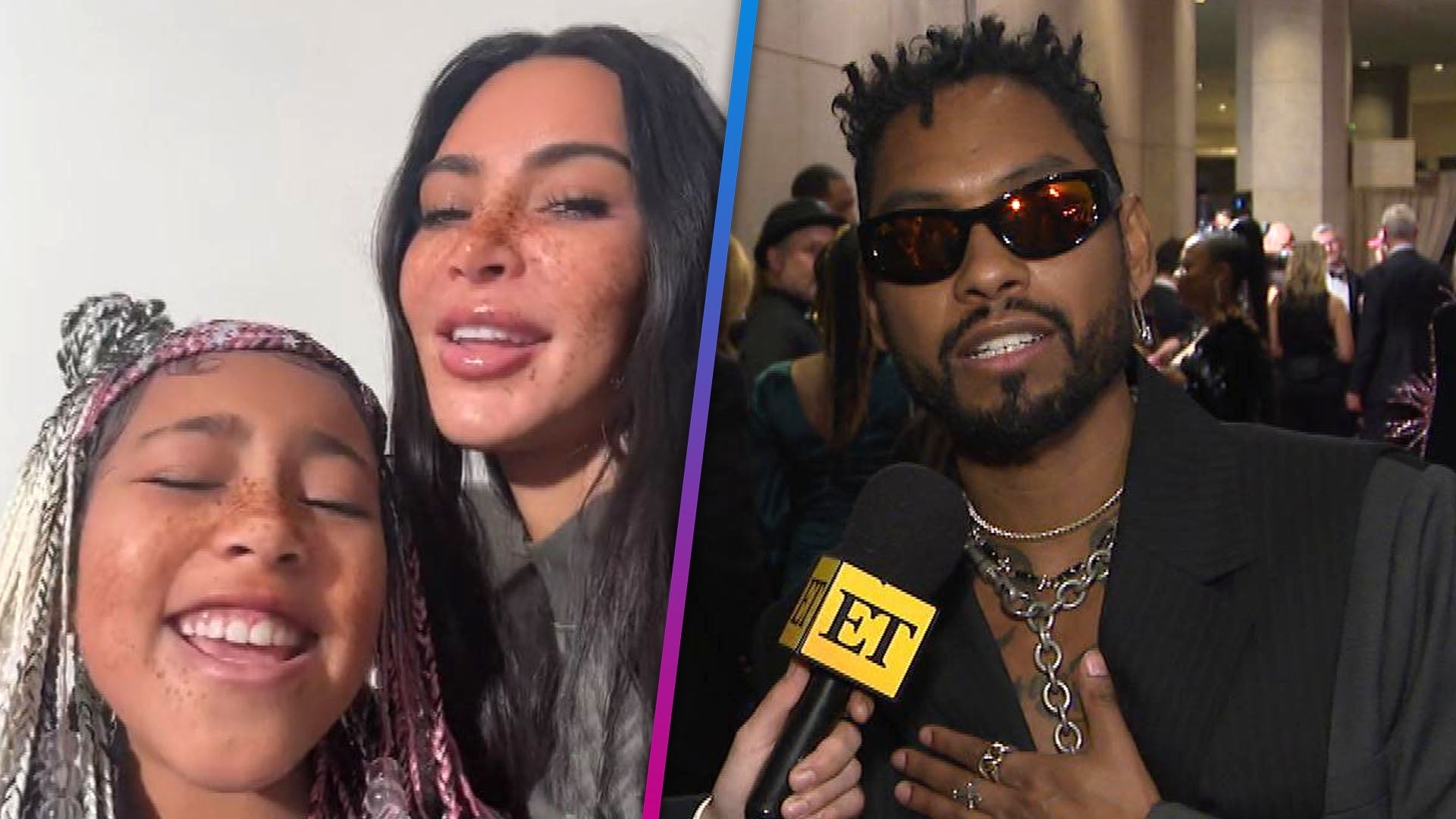 Miguel Reacts to 'Sure Thing' Going Viral on TikTok and Calls it…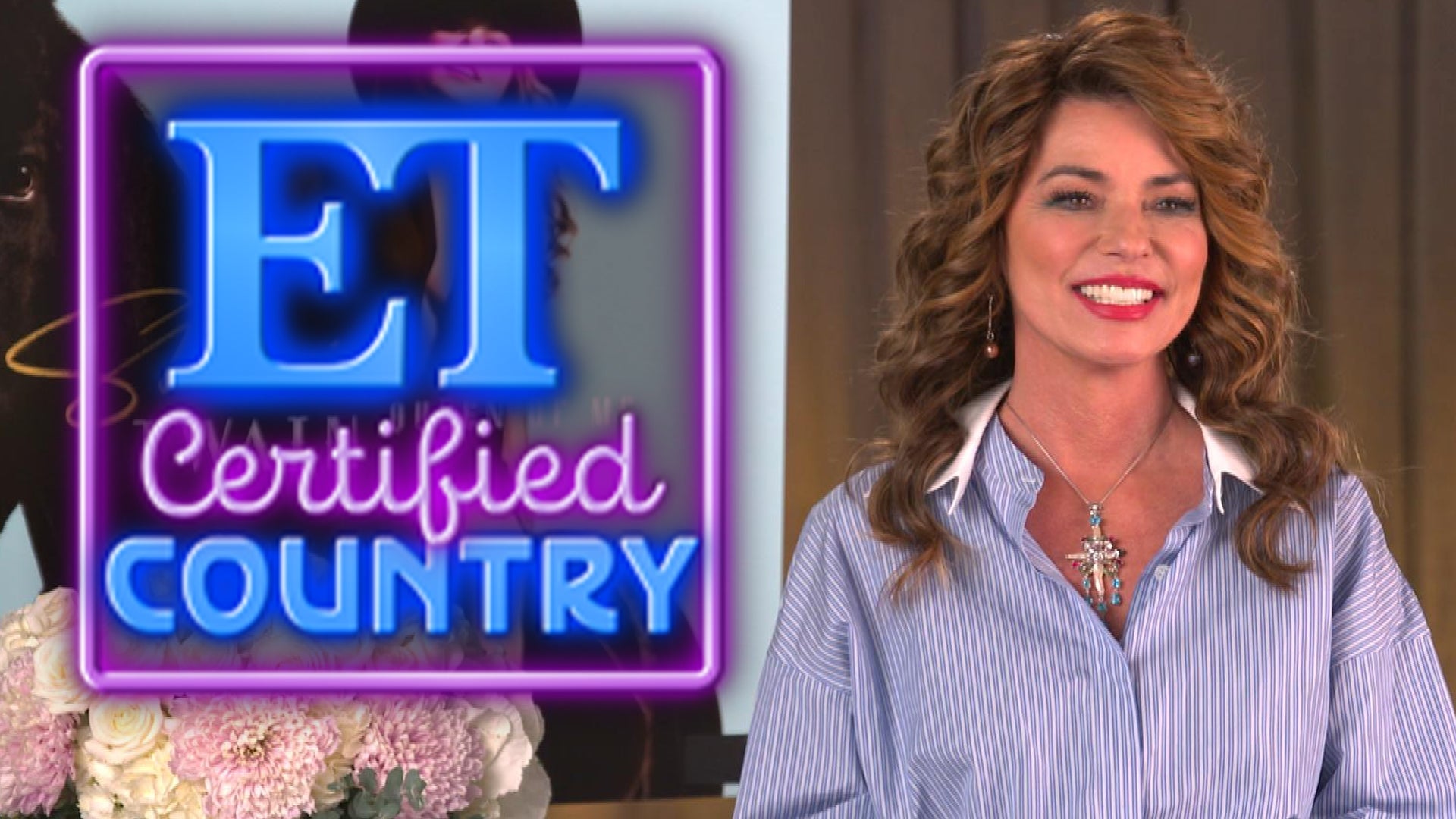 Shania Twain on Posing Nude at 57 and a Possible Harry Styles Co…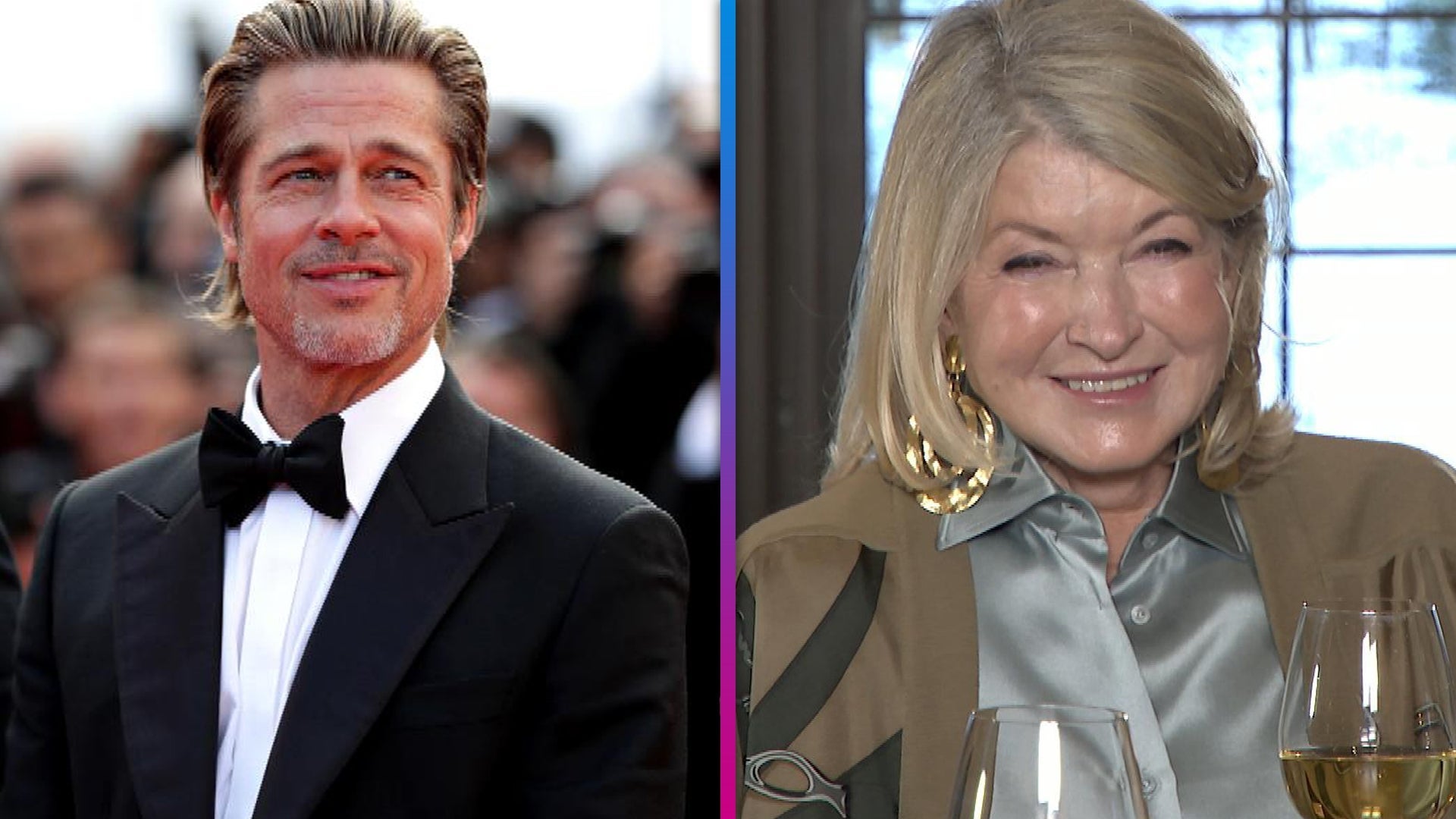 Martha Stewart Shares Her Celebrity Crush and More in a Game of …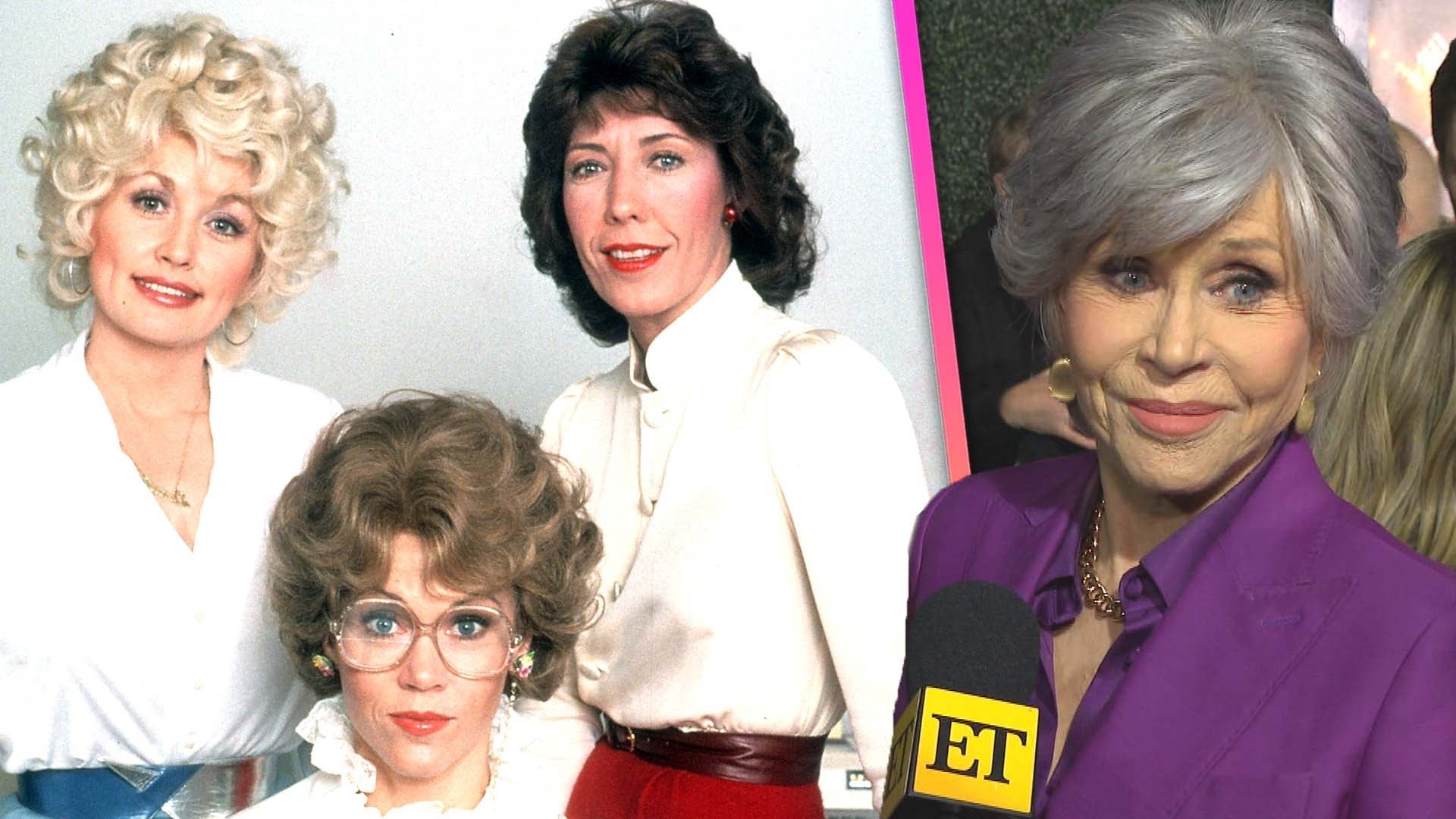 Jane Fonda Reacts to a Possible '9 to 5' Sequel and Praises 'Kin…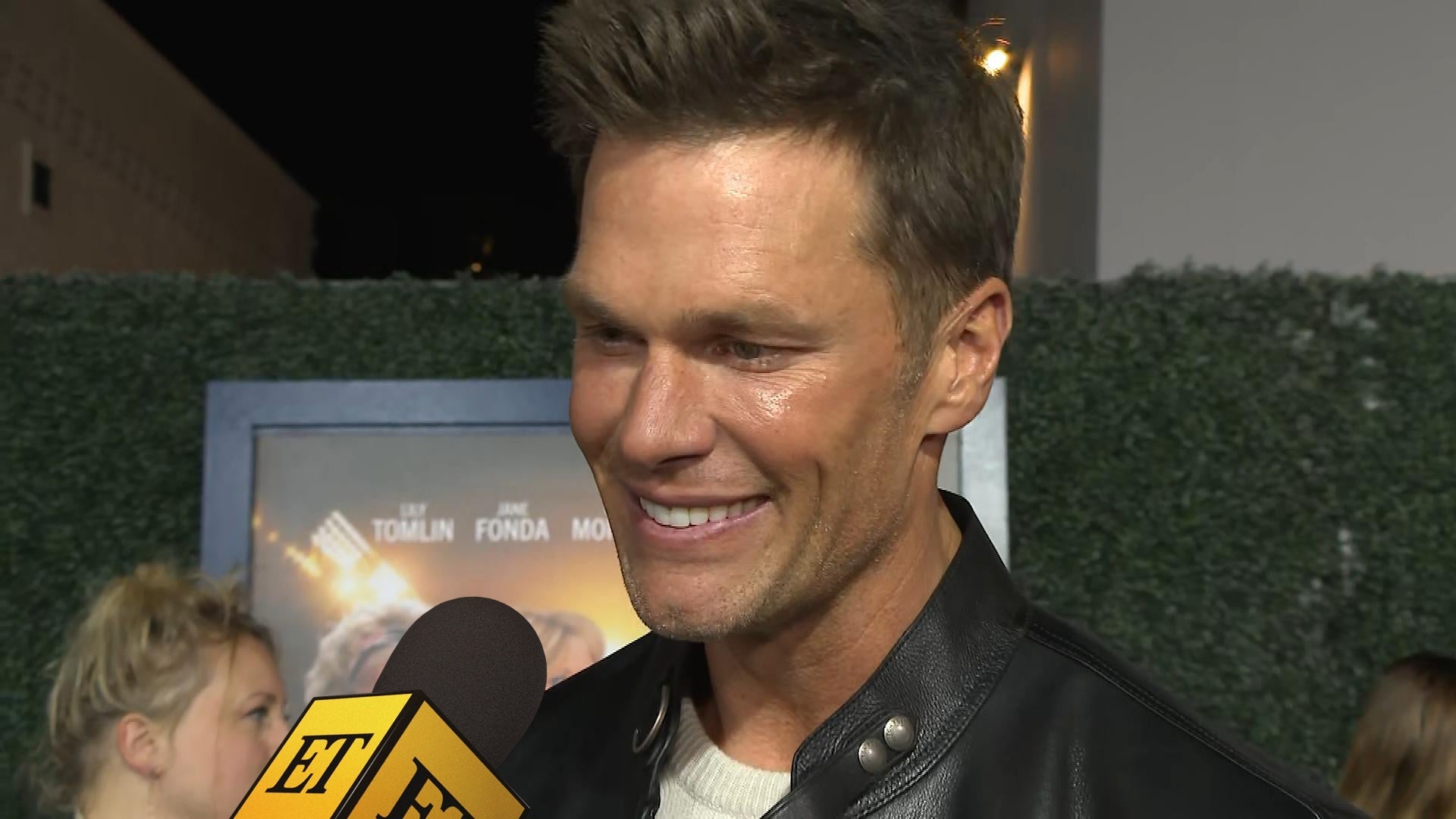 Tom Brady Reflects on His Future in Acting and a Possible '80 fo…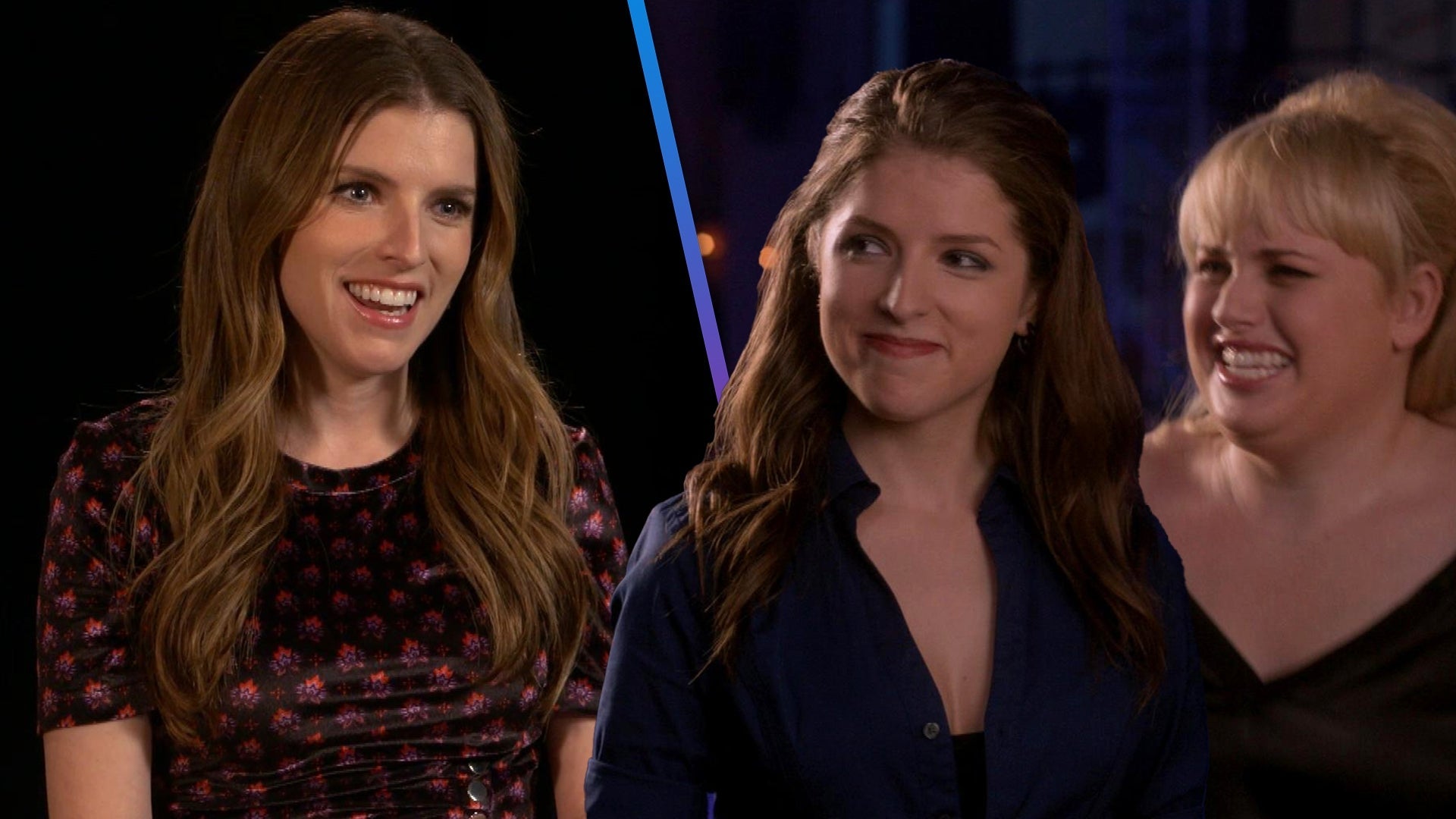 Anna Kendrick Reacts to 10 Years of 'Pitch Perfect' and Rebel Wi…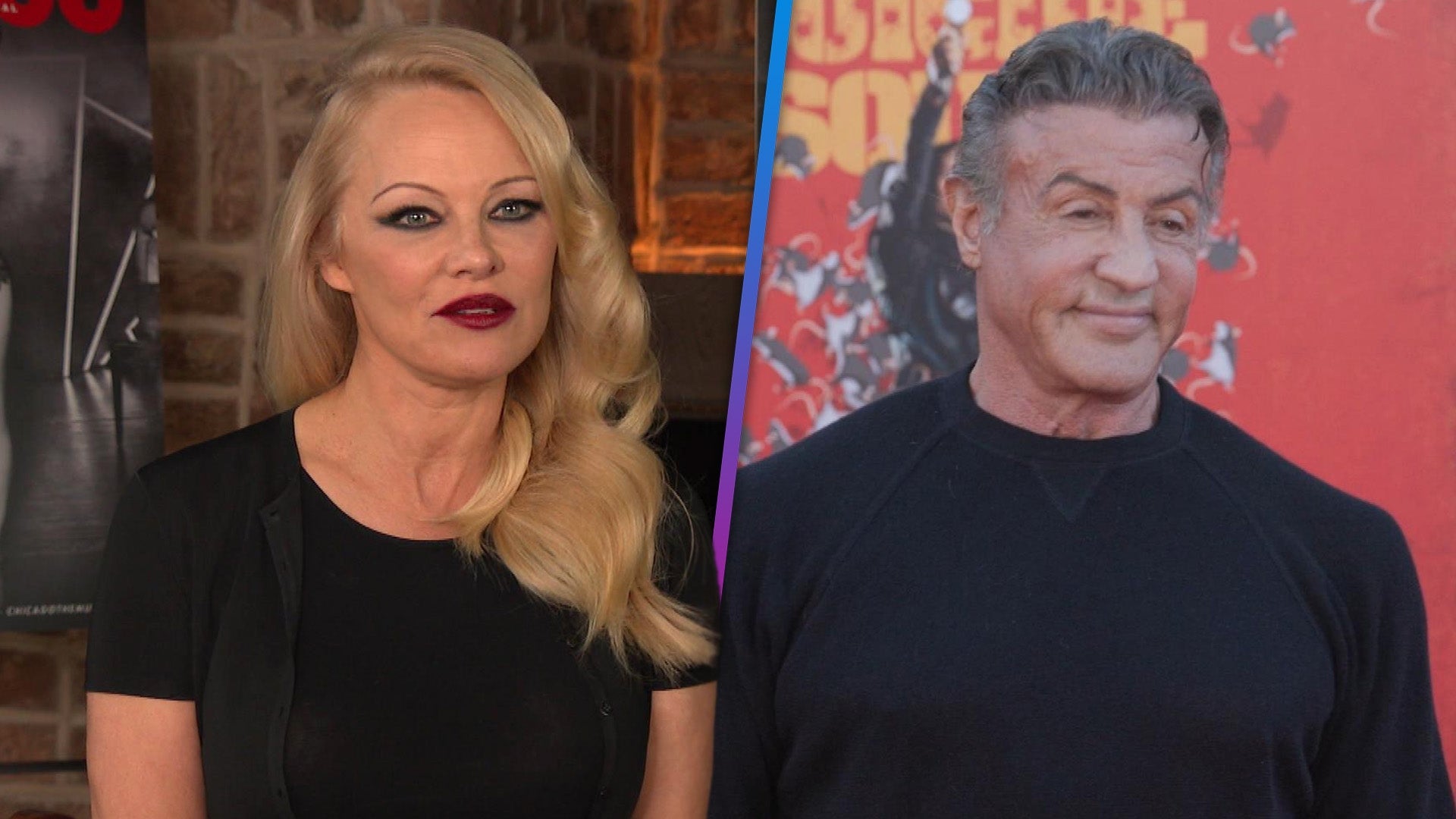 Pamela Anderson Claims Sylvester Stallone Offered Her a Condo an…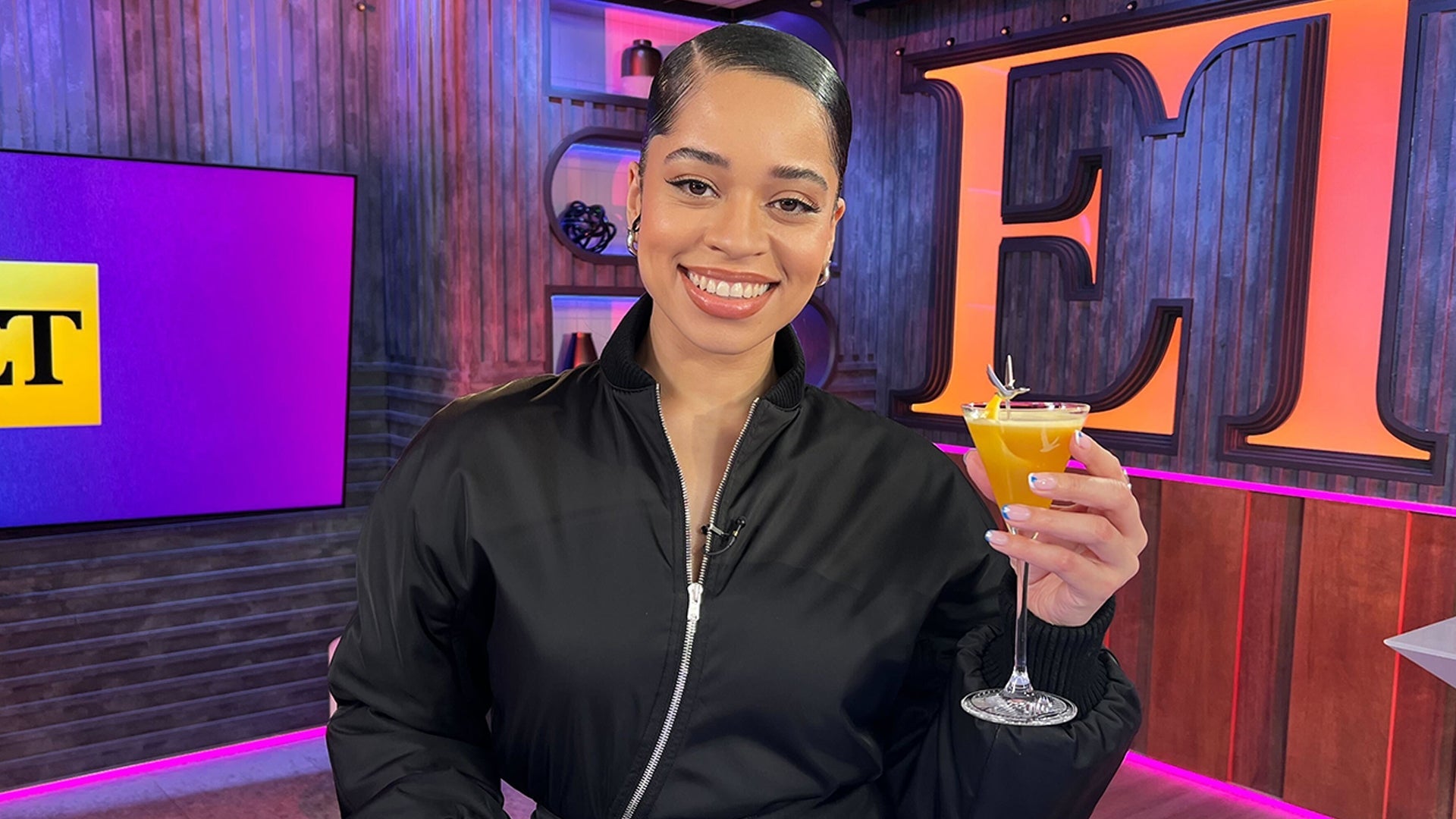 Ella Mai Teases a Shake-Up for Her GRAMMYs Look and Makes the Ni…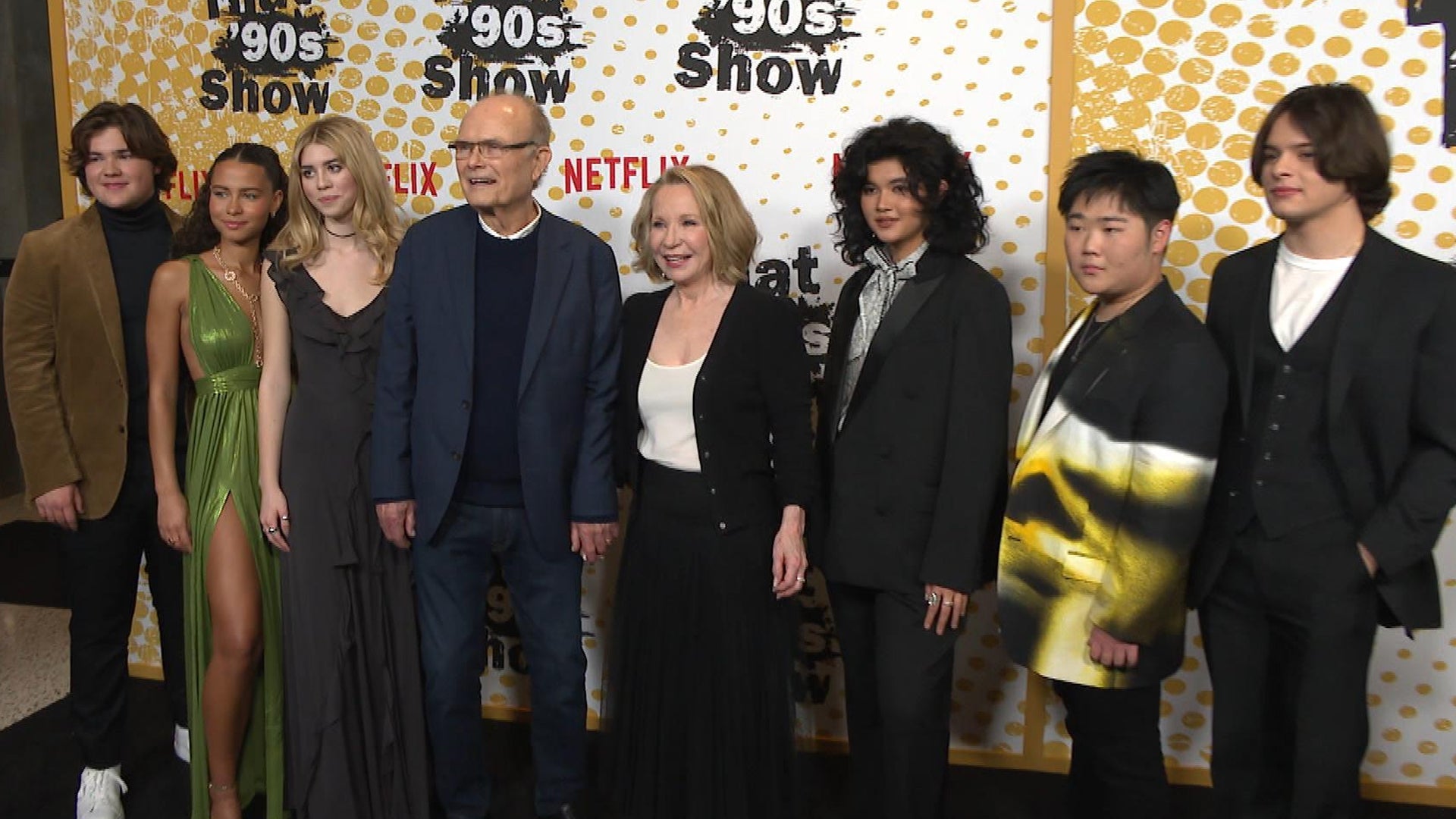 'That '90s Show' Cast Looks Back at 'That '70s Show' and Spills …
It's the end of a TV era.
After 12 seasons of crude jokes, outrageous plot twists, and countless Alan-aimed insults Two and a Half Men will take its final bow on Thursday, Feb. 19, with a special one-hour series finale on CBS.
The very last episode is guaranteed to be jam-packed with classic Two and a Half Men characters, as well as plenty of surprising A-list guest stars.
ET was on set with stars Ashton Kutcher and Jon Cryer just days before they filmed their final scenes in their faux Malibu beach house, and we got the inside scoop on the show's dirtiest jokes, what they're each stealing from set and whether former series star Charlie Sheen will "pop up" in the series finale.

WATCH: Will Charlie Sheen Return for the Two and a Half Men Finale?

"It's funny that you said 'pop up.' I find that interesting," Kutcher told ET with a sly smile. So could the stars be giving us a clue confirming the theories of a potential Sheen cameo?
"Nope," Cryer said with a laugh. "Because we don't have one."
Following a vicious public falling out, Sheen's character, Charlie Harper, was killed off in the season 9 premiere when he was hit by a train. But the final episode is entitled, "Of Course He's Dead -- Part One and Part Two," and many fans are speculating that we haven't seen the last of the womanizing jingle-writer.
"Obviously we came from a very turbulent place," Cryer said of the past controversy surrounding Sheen's departure from the show. "And to have things turn into just fun was an amazing feeling… Once Ashton arrived it was just fun and it's been great."

WATCH: Go Inside the Controversial Two and a Half Men Gay Wedding

Whether Sheen makes an appearance, Thursday's one-hour finale is going to be a star-studded event. "It's absolutely crazy," Cryer said. "We are not shooting this the way we normally shoot a show. We've got all kind of special guests."
"We haven't even seen the whole thing yet," Kutcher added. "We haven't seen the whole script yet."
Whenever a series comes to a close, it's always a mad dash to snag the best items from set to keep as a memento. However, it looks like Cryer will be leaving the show -- where he spent the last 12 years of his life -- empty-handed. "I am not taking anything! I am a good employee," Cryer confessed.
To which Kutcher scoffed and admitted, "I'm cleaning this place out. I'm cleaning it out and I'm eBay-ing it all."
Kutcher said he'll look to his off-screen leading lady, Mila Kunis, for advice on what exactly he should steal from set. "I took a football helmet from That '70s Show, and Mila took way more intelligent things," the new father revealed. "She has a stool and like this trunk that we still have. We have it in our house."

WATCH: Jon Cryer Talks Upcoming Wedding – To Ashton!

Two and a Half Men's notoriously crude jokes consistently pushed the boundaries for what was appropriate on network television. Both Kutcher and Cryer admitted they have been regularly floored to see which quips were able to make it past the censors and on the air.
"I'm in shock on a weekly basis," Kutcher said. "I was shocked that I was allowed to be totally nude on the show."
"I'd go with the butt-plug run I think," Cryer admitted, "We had a butt plug of the month joke and what was amazing was that it was originally much more graphic."
Despite the edgy material, Two and a Half Men quickly became a hit for CBS and, thanks to its widespread syndication, the series continues to be discovered by new viewers.
"Man, if I had a nickel for the amount of times that people tell me that every night they watch the re-runs and how much they love it," Cryer said. "The fact that we became a staple in people's homes has been an incredible gift and it is not something that we ever took for granted."
"That's why we love doing what we do," Kutcher shared. "Maybe we get to make people's day a little bit better."
Two and a Half Men's one-hour series finale airs Thursday, Feb. 19, at 9 p.m. on CBS. Will you watch?
Related Gallery