TV
'The Walking Dead's Norman Reedus Talks Cats, Crossbows, and Keeping Andrew Lincoln's Beard!
By
Norman Reedus Answers 'The Walking De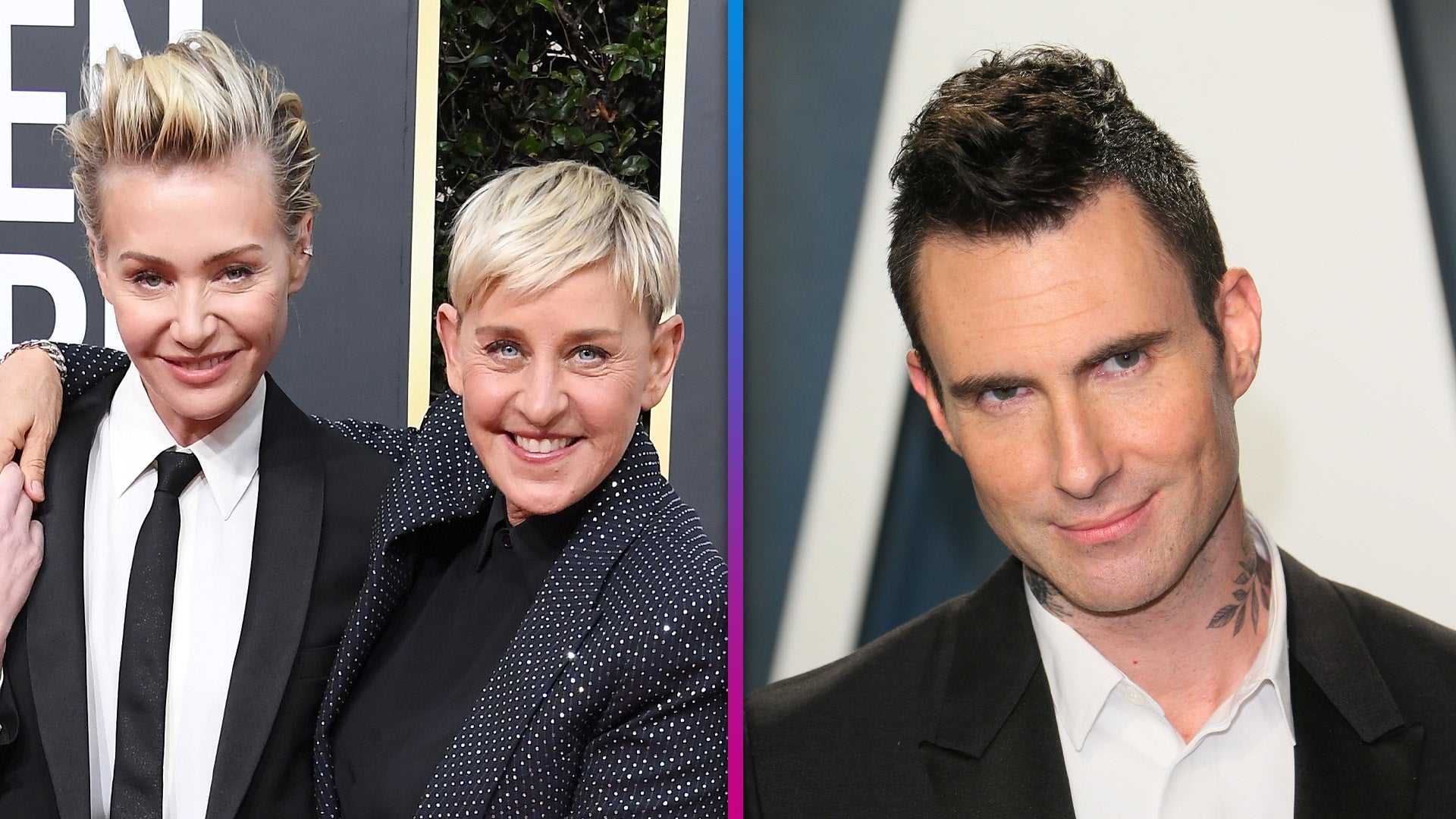 Ellen DeGeneres Says Adam Levine Is the Reason She and Portia De…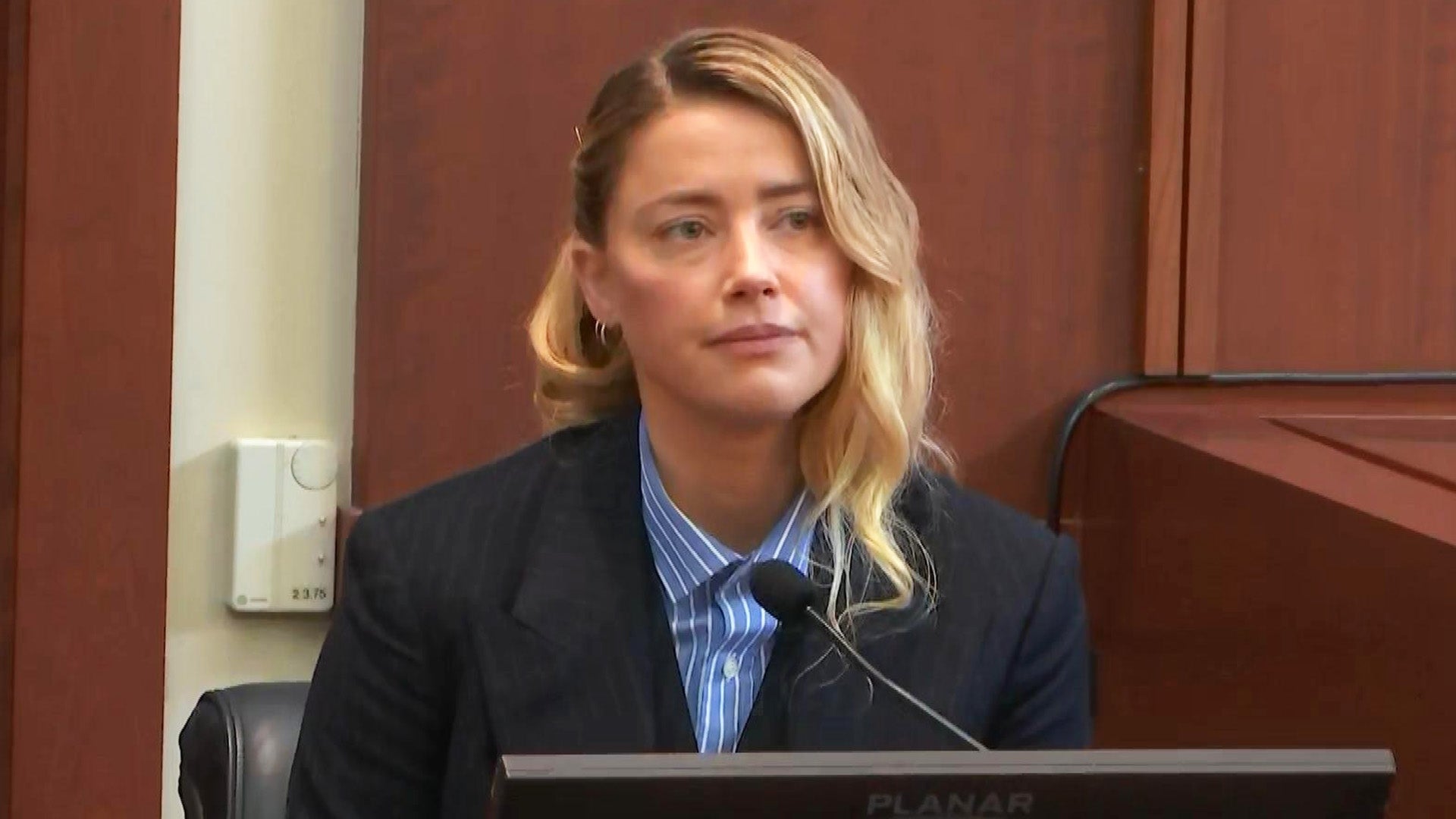 Amber Heard Says She Was 'Walking on Eggshells' Around Johnny De…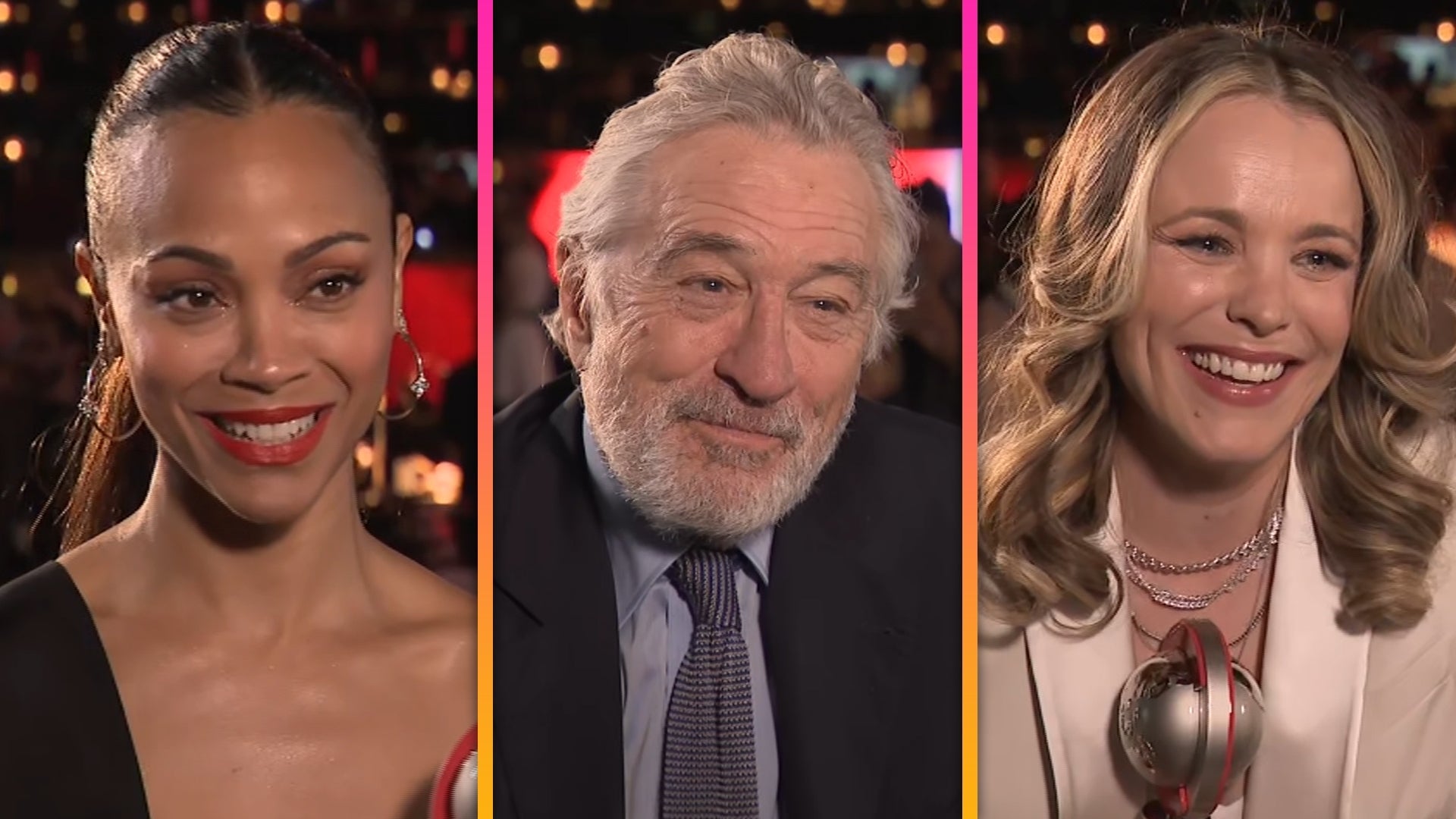 CinemaCon 2022: Zoe Saldana, Robert De Niro and Rachel McAdams H…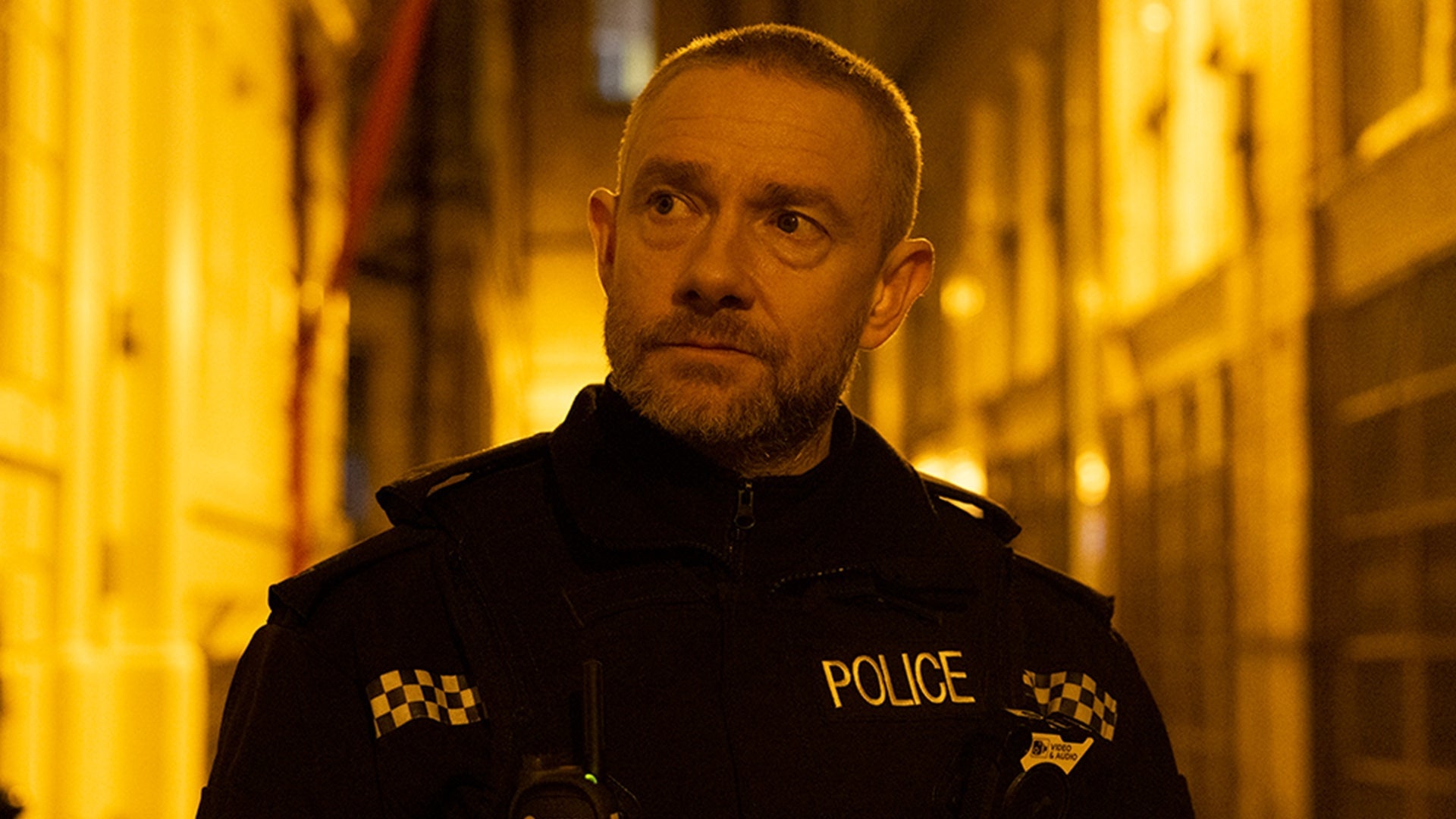 Martin Freeman Is 'The Responder': Watch the Intense Trailer for…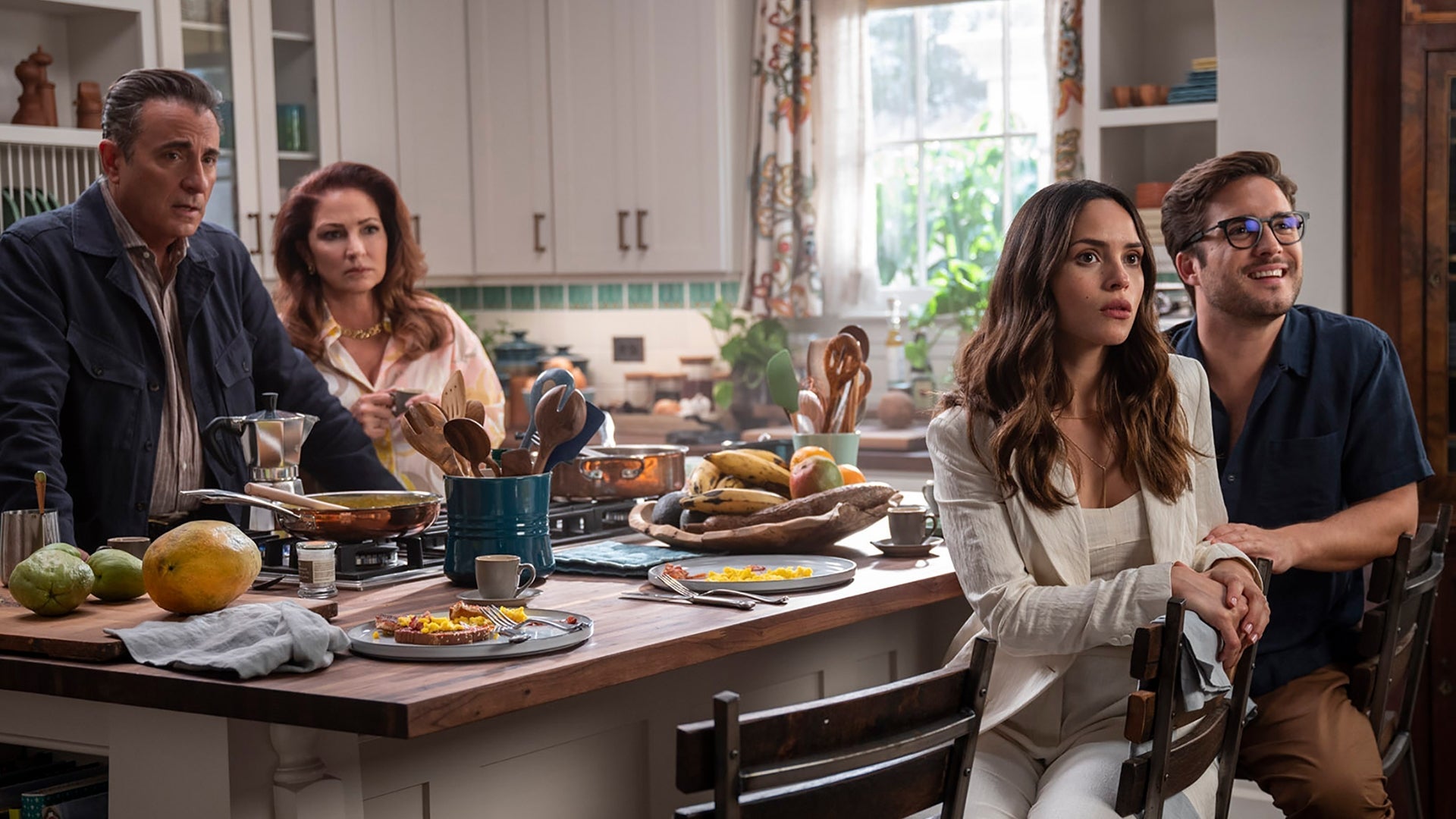 'Father of the Bride': Watch the Official Trailer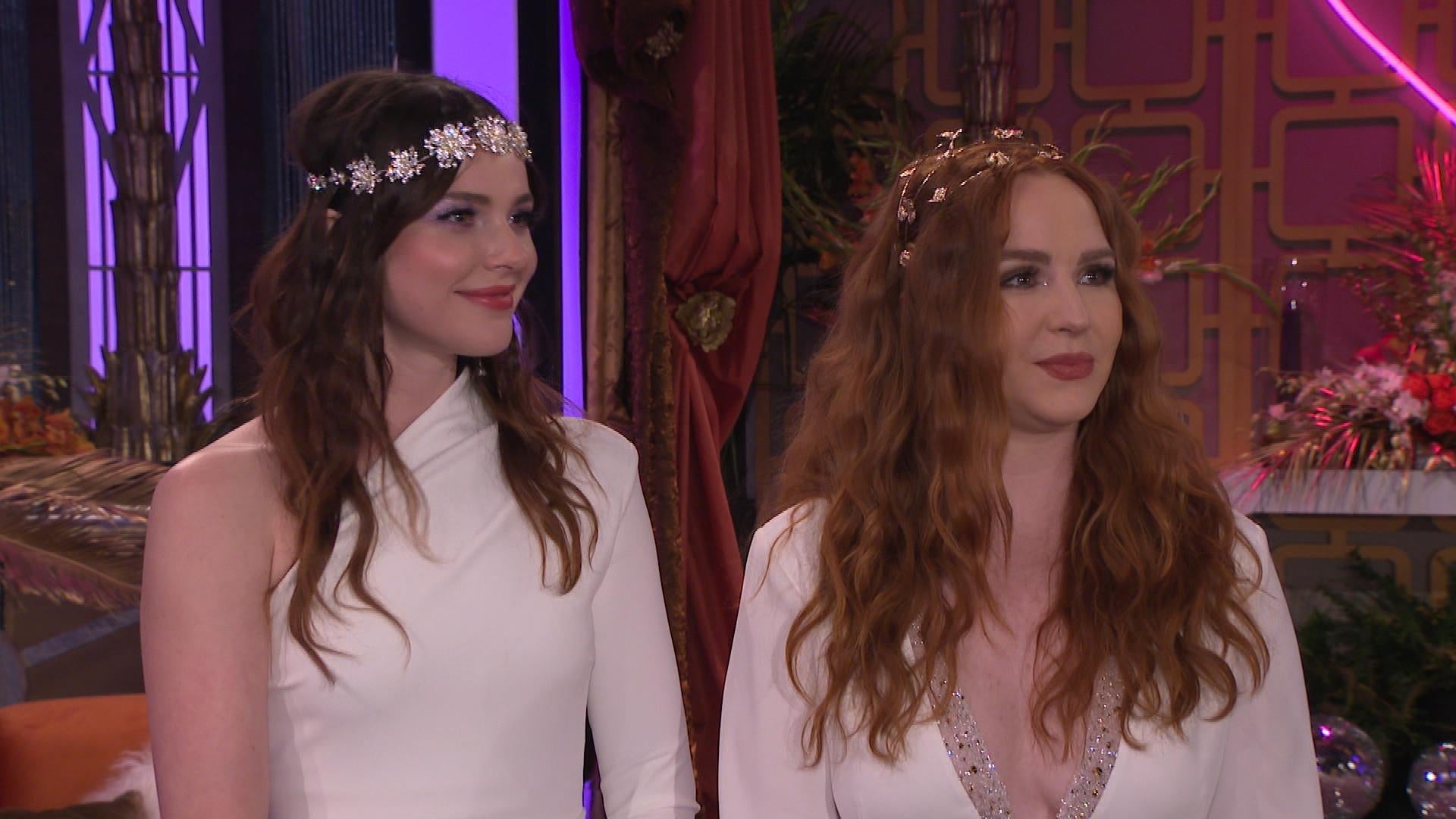 Go Behind the Scenes of 'The Young and the Restless' First-Ever …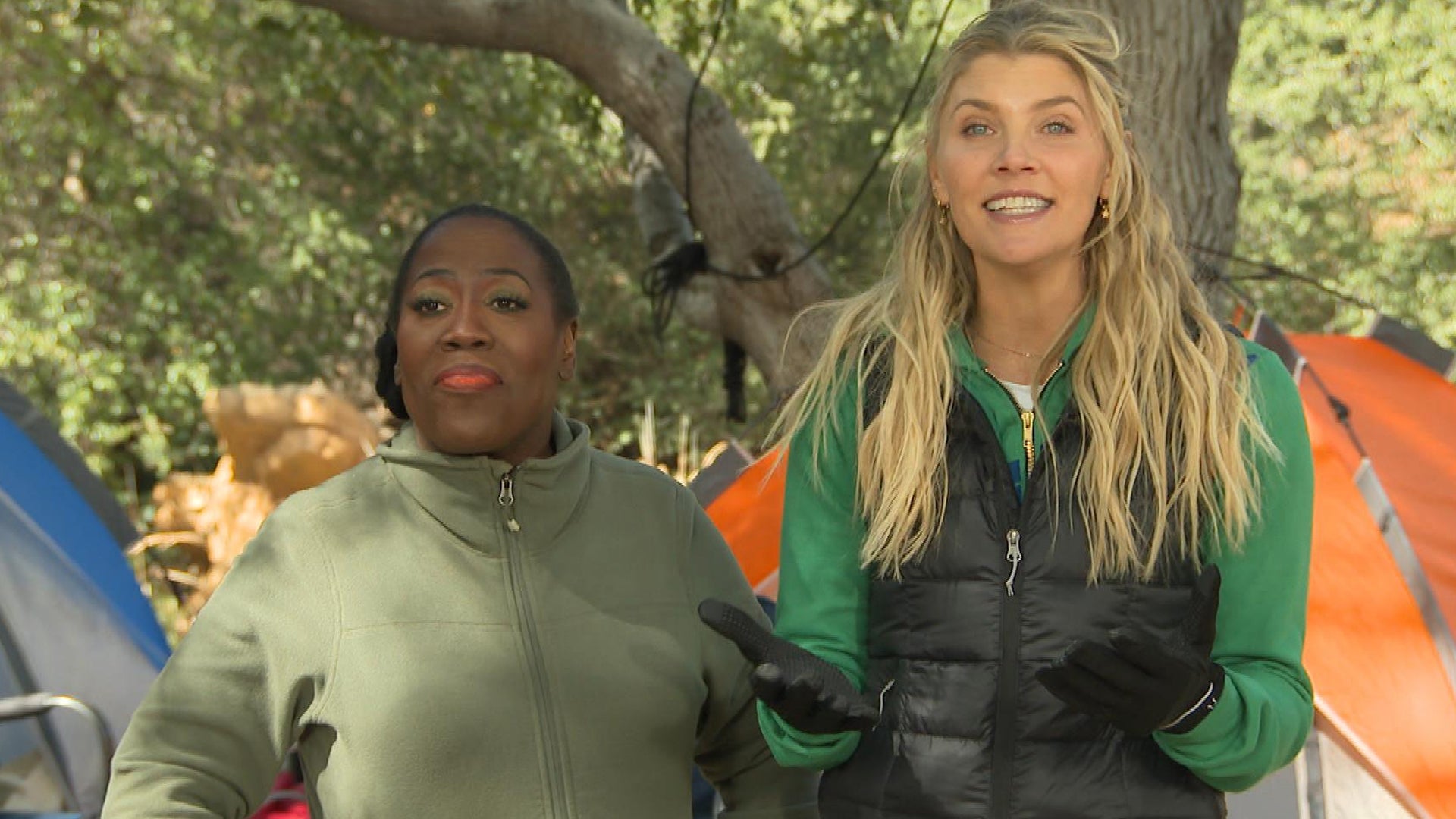 'The Talk' Hosts Go Camping: Go Behind the Scenes (Exclusive)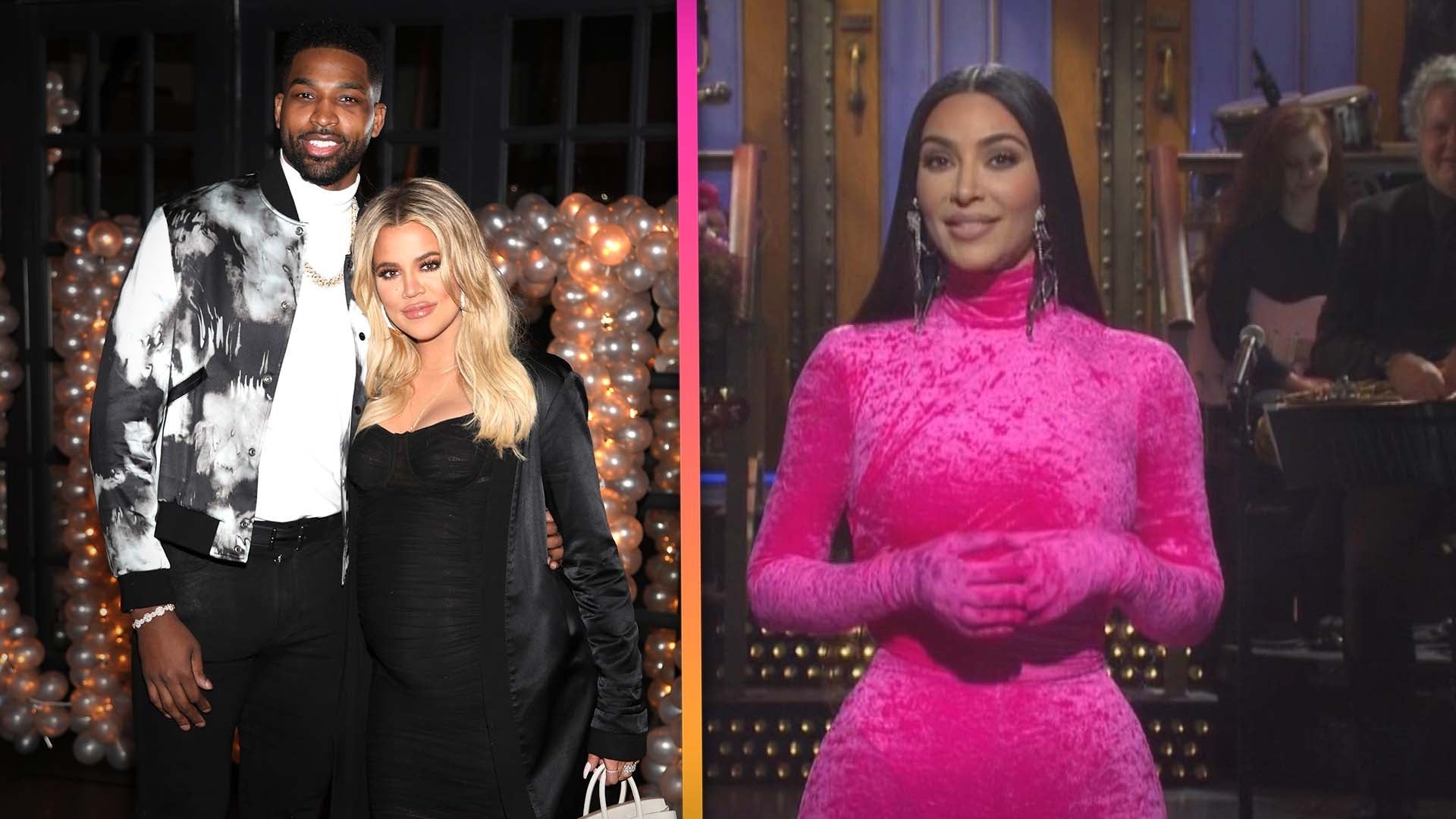 'The Kardashians': Kim Reveals the Khloe-Themed Joked She Cut Fr…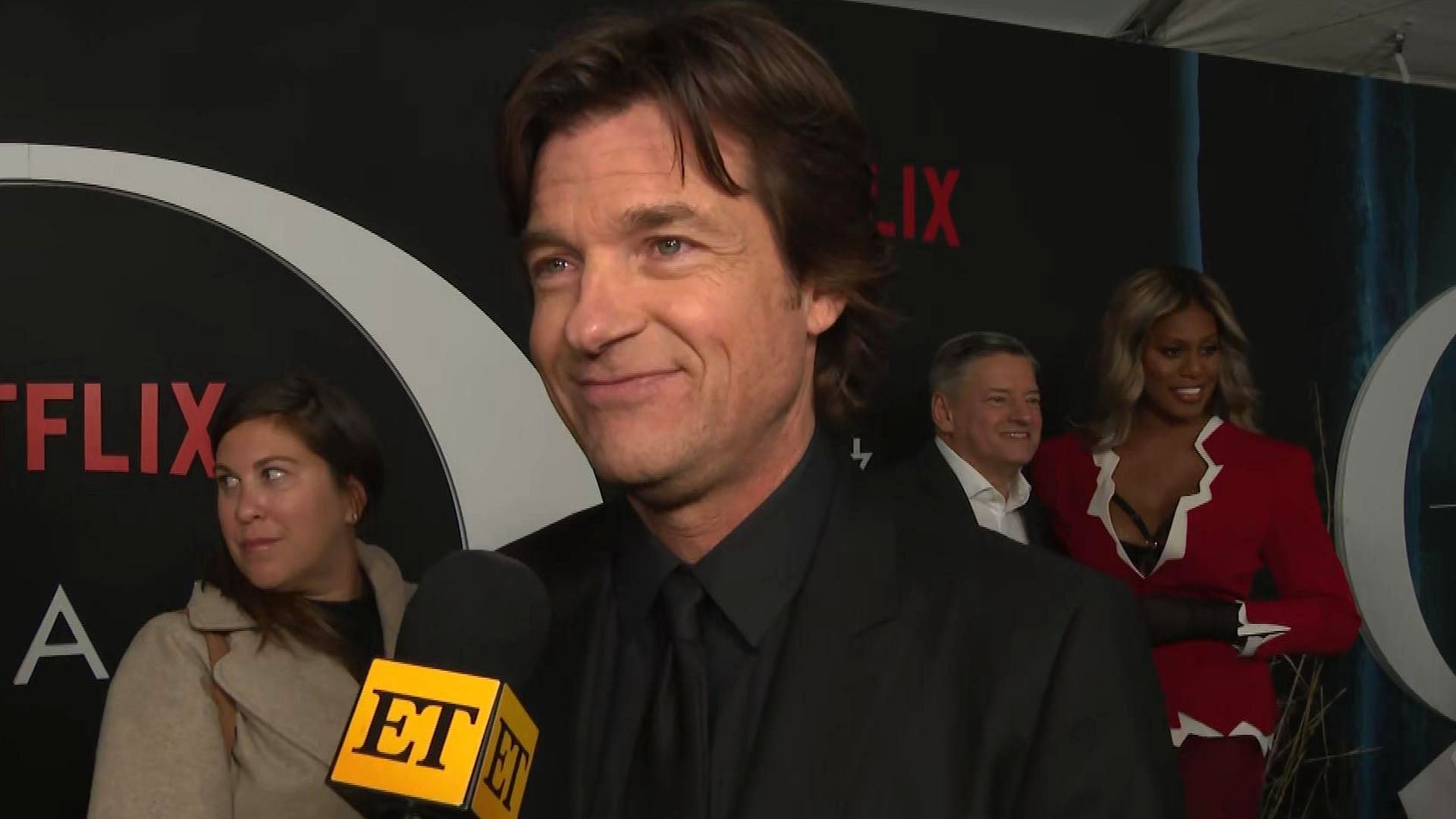 Jason Bateman Shares the One Item He Swiped from the 'Ozark' Set…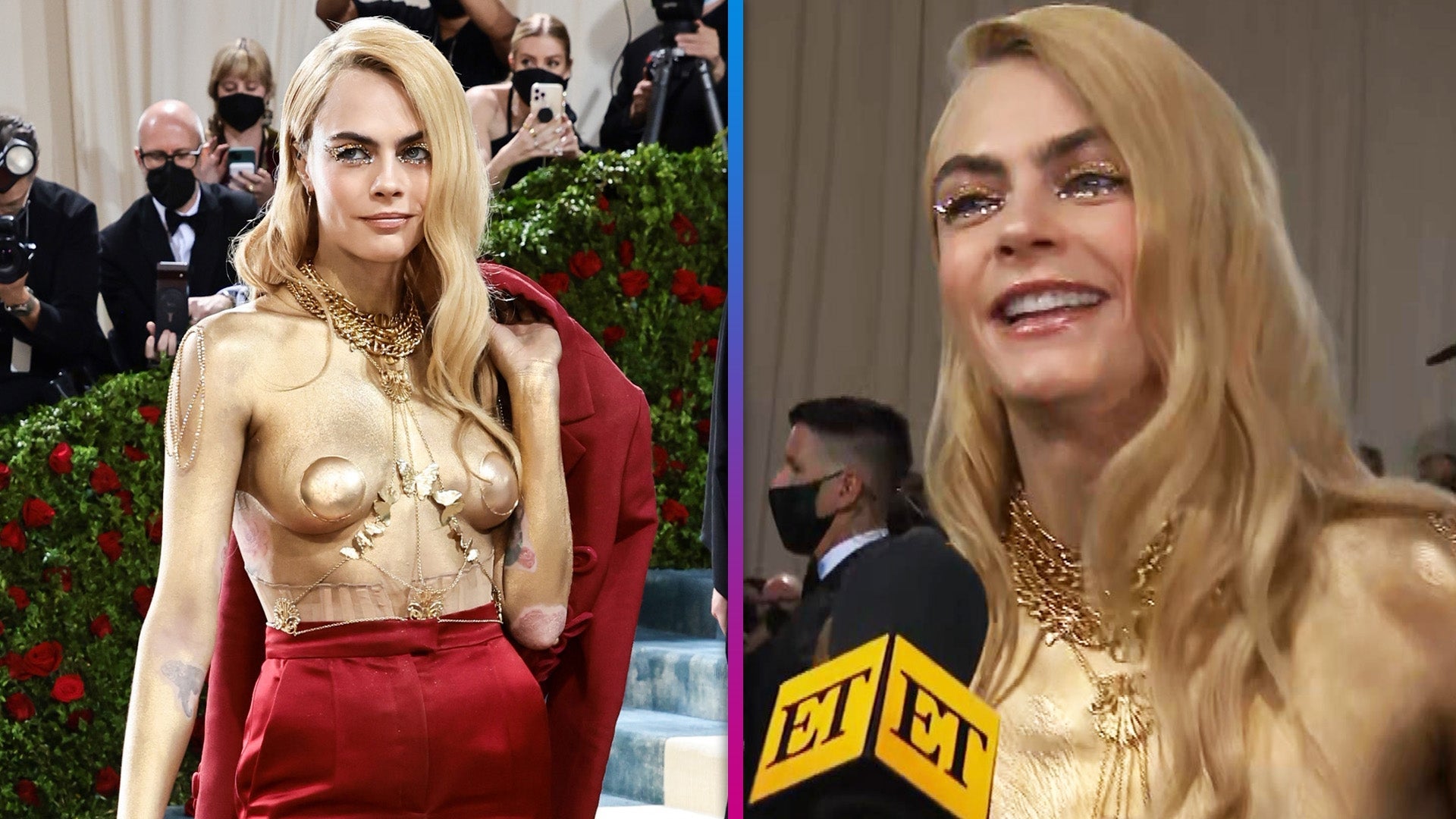 Met Gala 2022: Cara Delevingne Strips Down on the Carpet to 'Fre…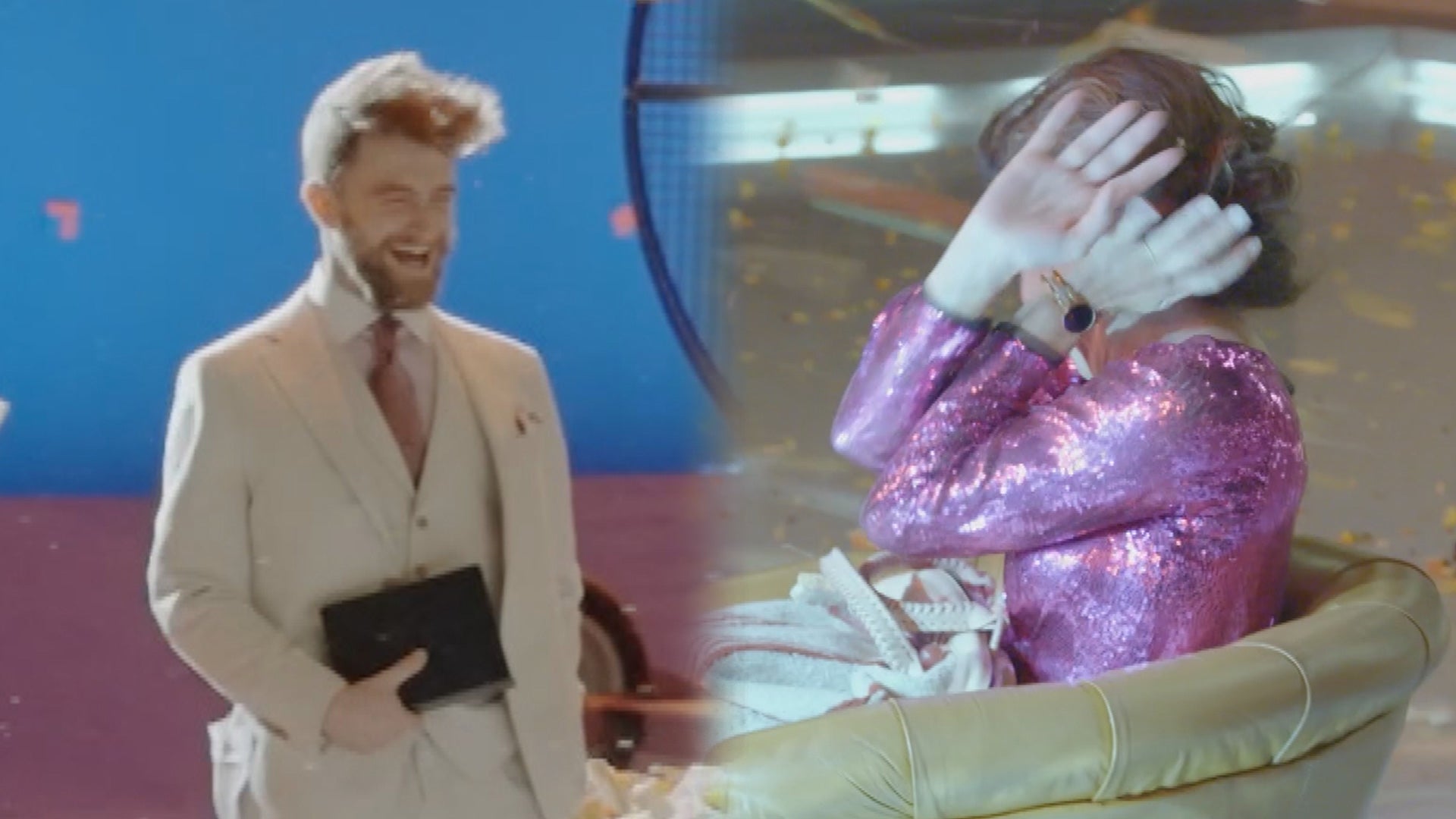 'The Lost City': Go Behind the Scenes of Sandra Bullock's Charcu…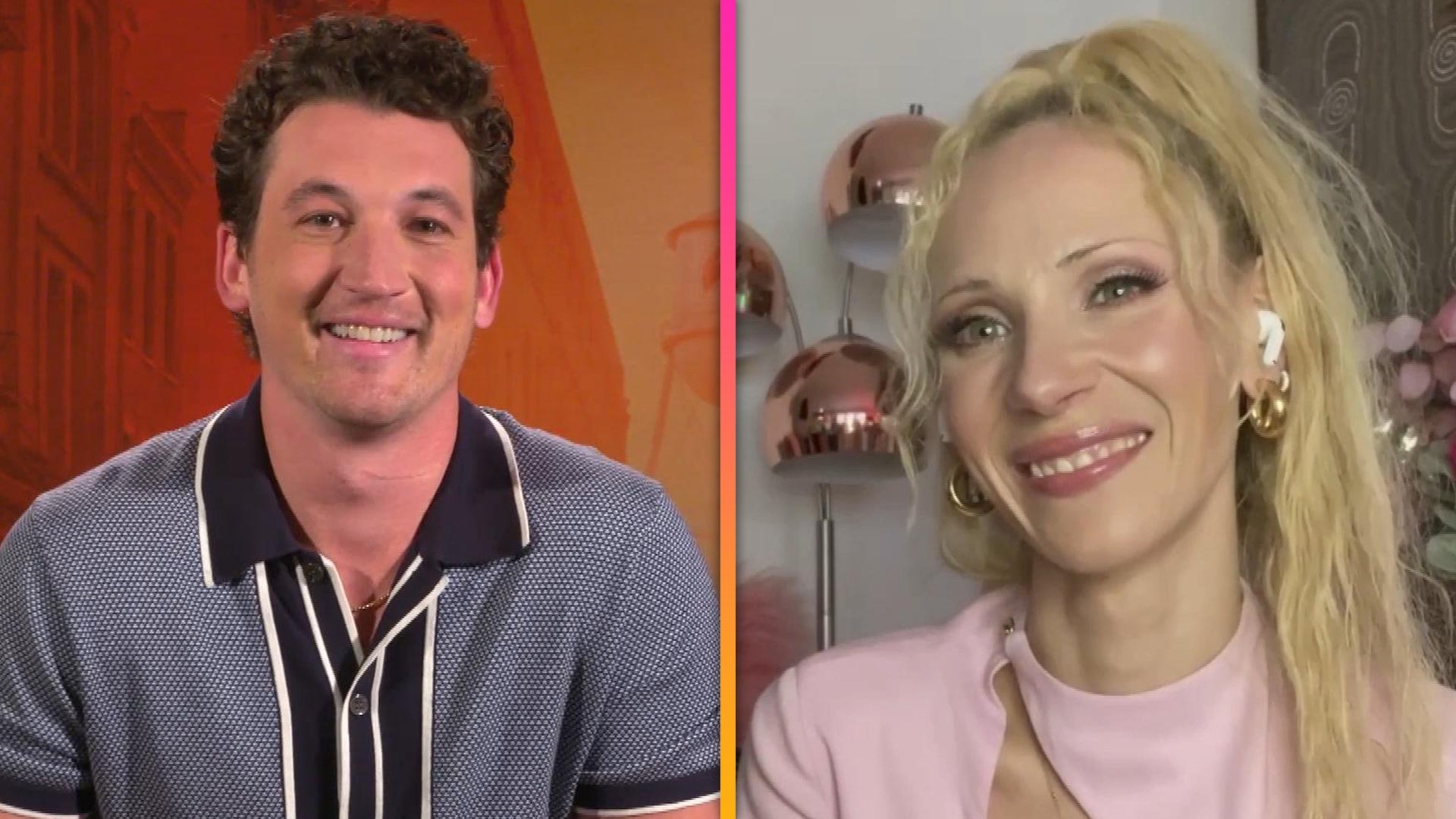 'The Offer' Stars Miles Teller and Juno Temple Recall First Time…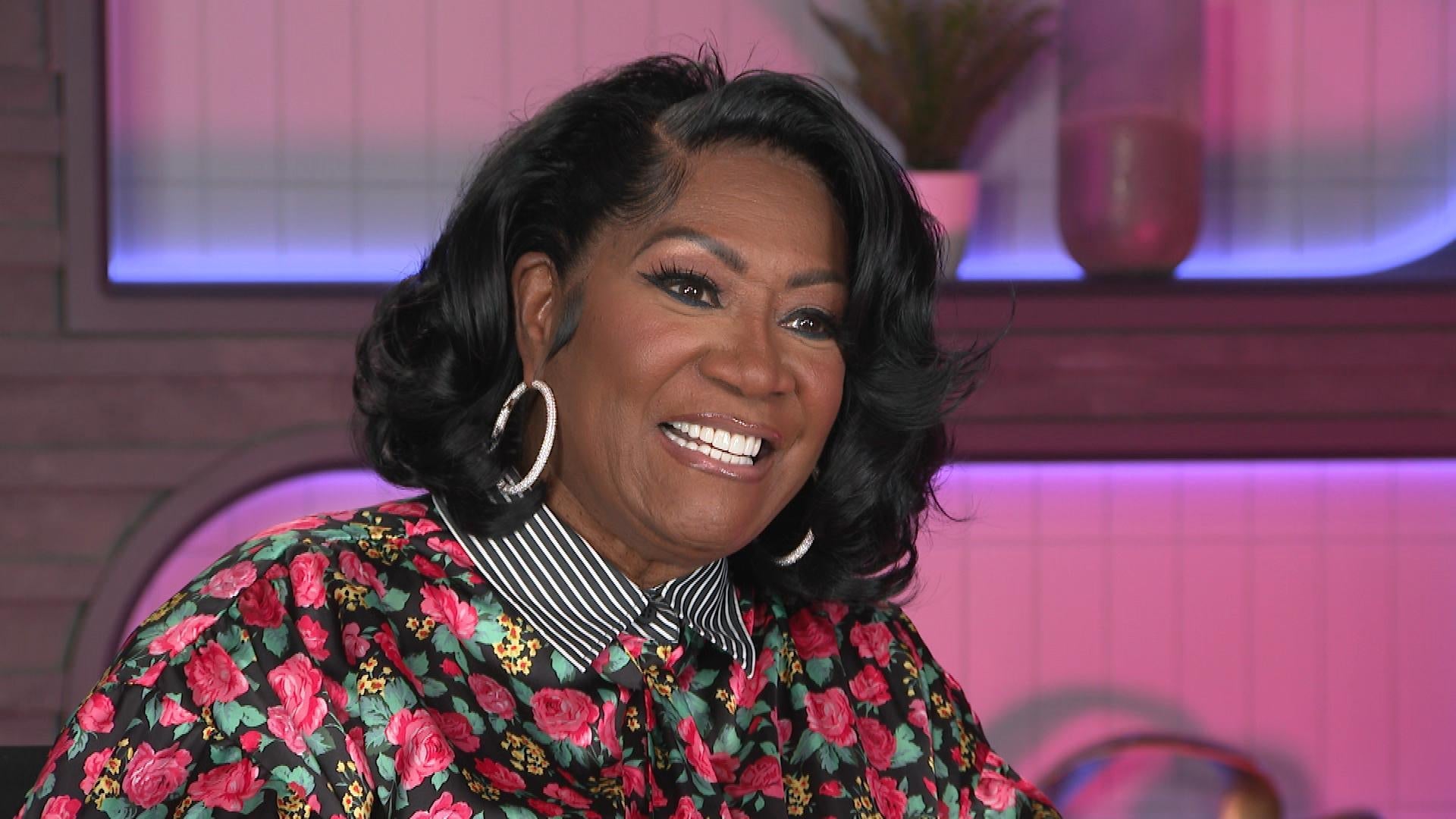 Patti LaBelle Is 'Having So Much Fun' Playing Cedric the Enterta…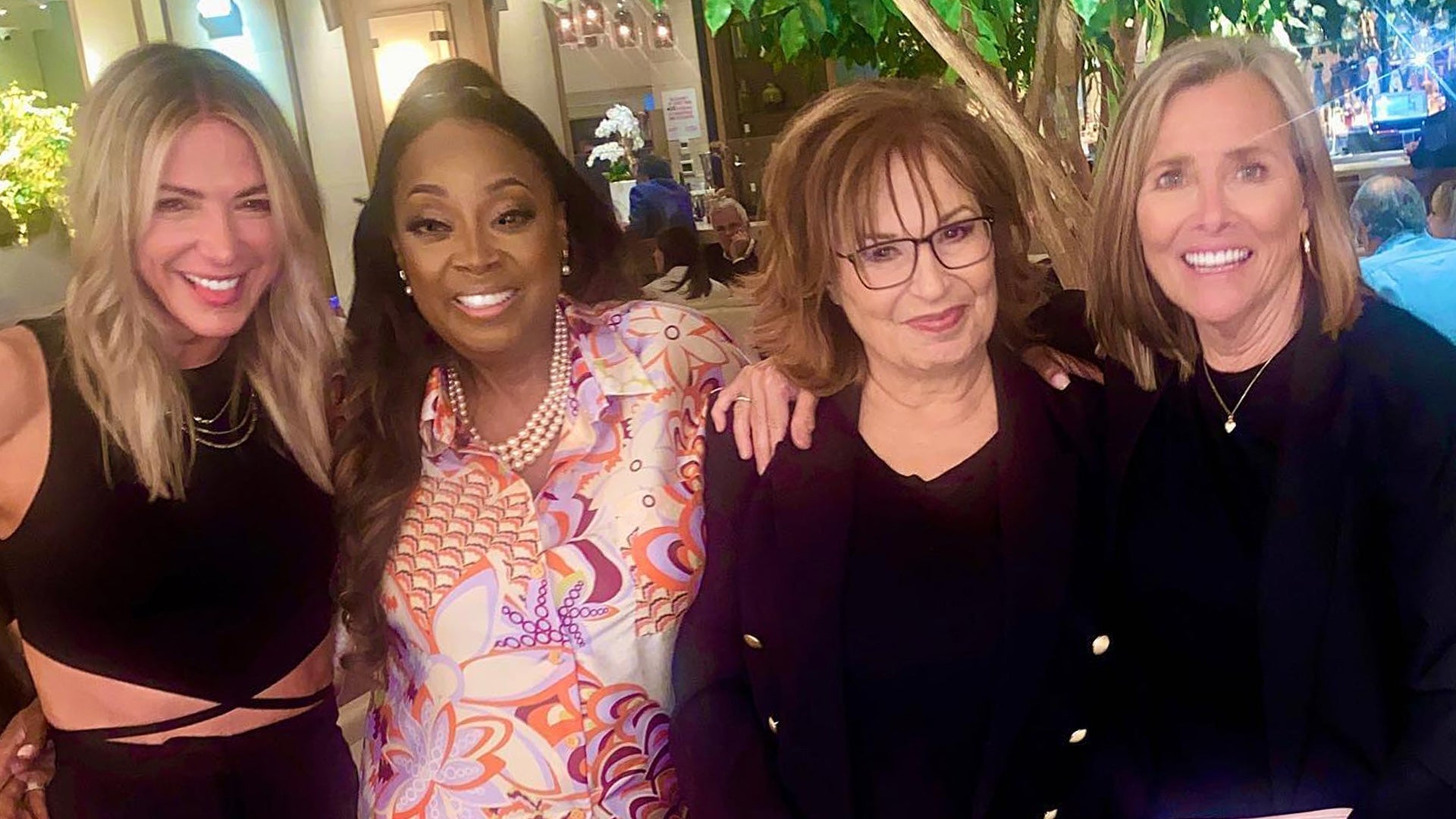 Original 'The View' Co-Hosts Reunite!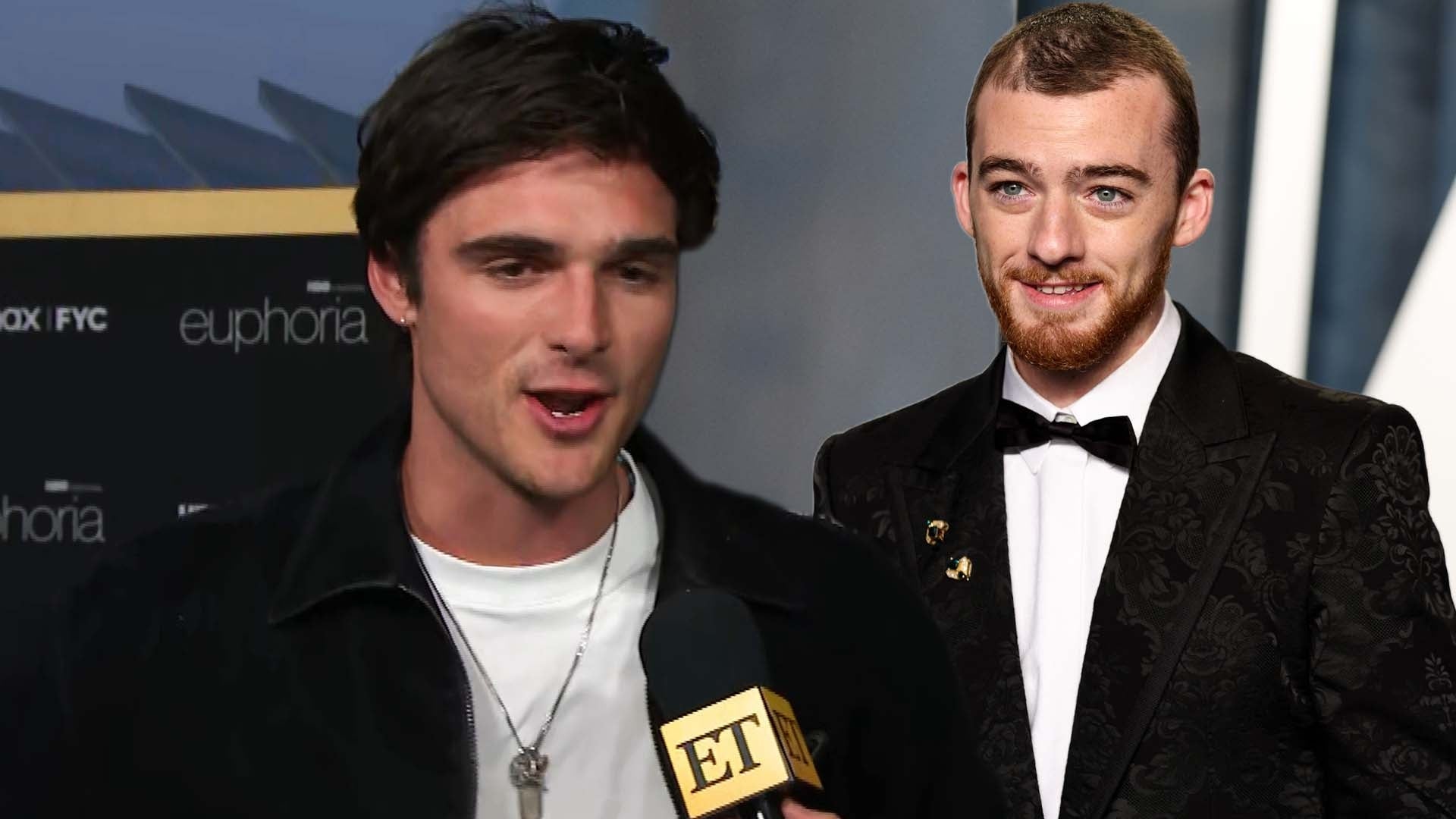 Jacob Elordi Says 'Euphoria' Co-Star Angus Cloud Is the 'Kindest…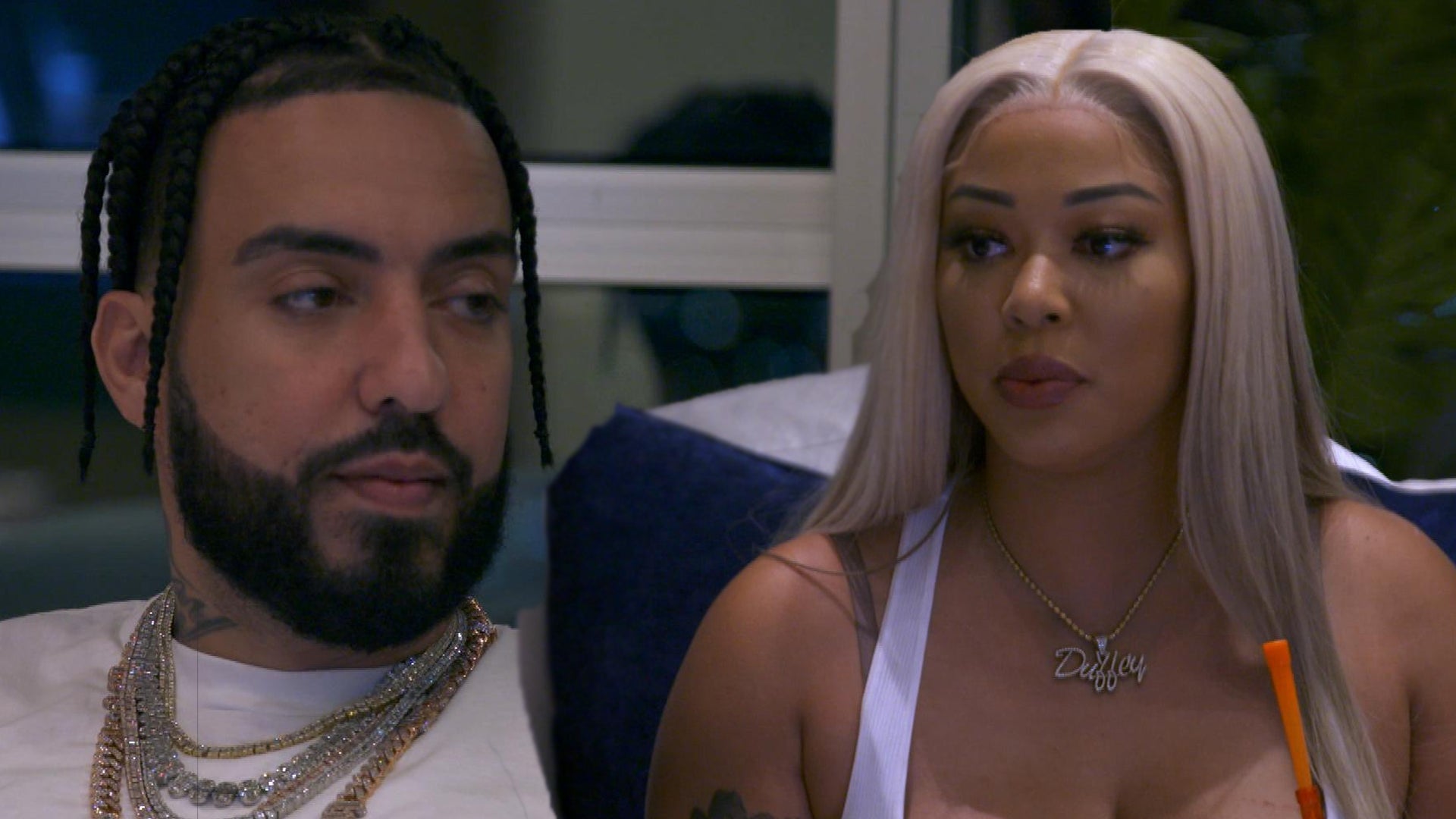 'Basketball Wives' Season 10: Watch the Trailer (Exclusive)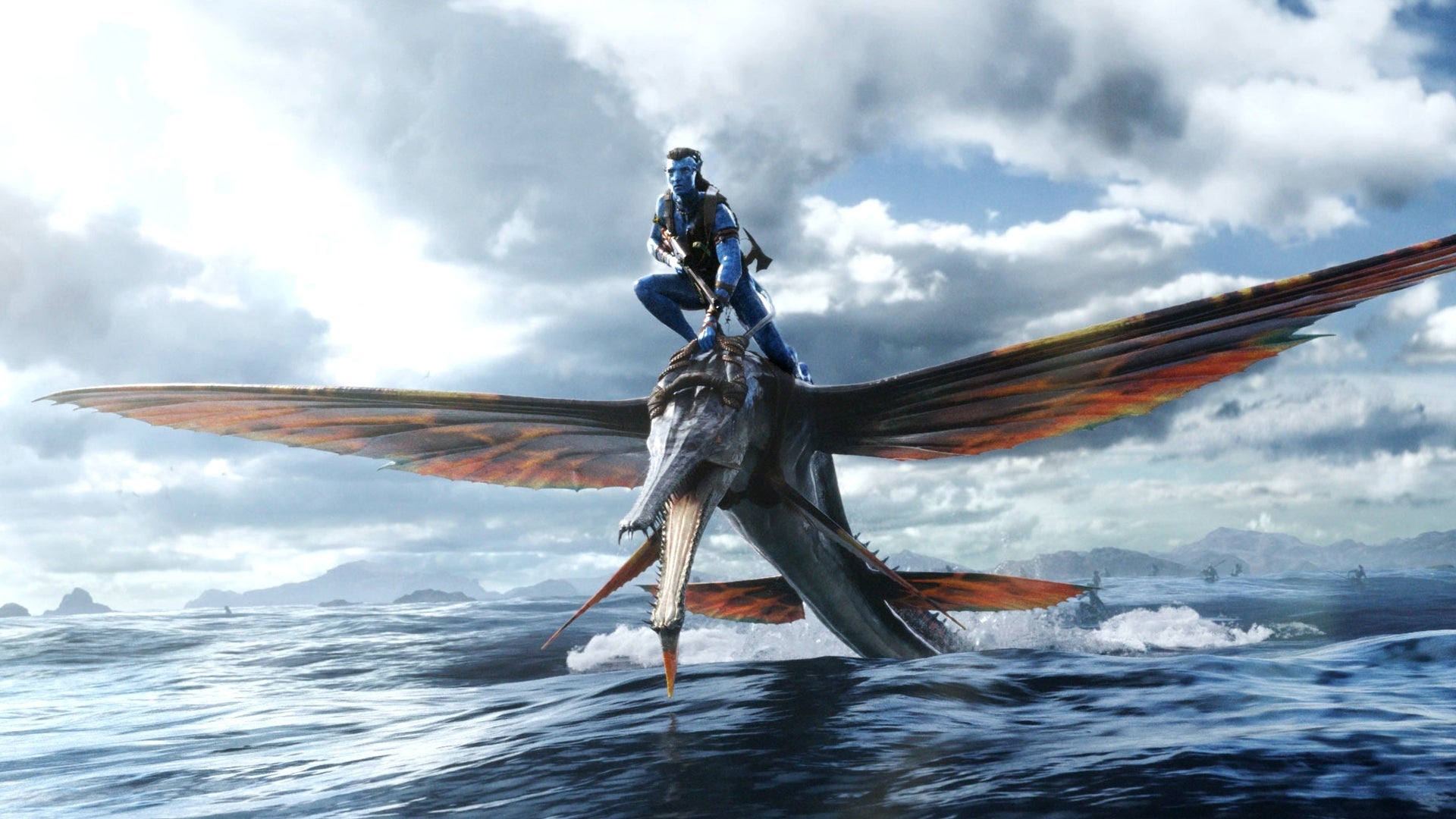 'Avatar: The Way of Water' Official Teaser Trailer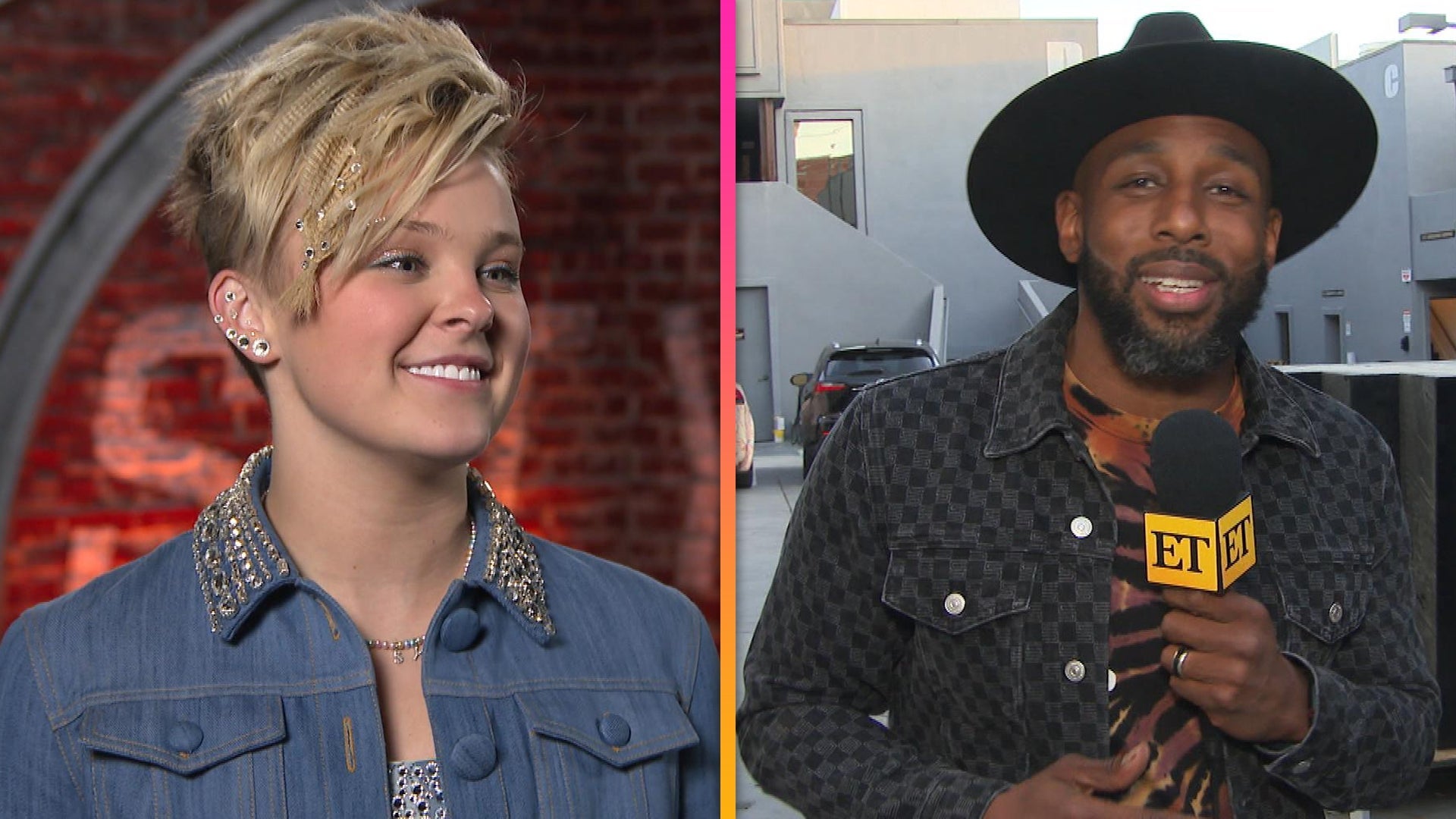 'SYTYCD': Go Behind the Scenes of Season 17 (Exclusive)
It's well-known that Daryl Dixon is the most badass characters on TV, but his off-screen alterego, Norman Reedus, is even better.
The Walking Dead star stopped by the ET studio on Tuesday to show off his crossbow skills (or should we say, lack thereof!) and participated in our rapid-fire Twitterview where he answered your five most burning questions.

NEWS: 'The Walking Dead': What's Next After Beth's Death?

1. @cfn804: If you weren't acting what would you be doing?
I'd be living in a house in Montauk with about 12 cats walking around in a onesie.
2. @Jskuminime: How did you become an actor?
I was at a party and I yelled at a bunch of people and somebody asked me to be in a play.
3. @miri_lars: What should we expect from the season finale?
Wow, bring your Kleenex and you'll be screaming at your television.
4. @Shansberry89: Do you have anything in common with Daryl in your personal life?
Yeah, I'm super awkward. I mean what I say and I wear my heart on my sleeve for the most part.
5. @oddkin13: Do you still take the crossbow home every day?
At the end of the season I steal a crossbow and I'm driving back to New York and I get a call saying, 'You did not steal that crossbow?!' and I'm like, 'I stole the crossbow!' So I have a bunch of crossbows in New York.

WATCH: 'Walking Dead's Norman Reedus Talks 'Crazy' Season 5!

On the most recent episode of the smash AMC drama, fans were shocked when Rick Grimes (Andrew Lincoln) finally shaved off his bushy beard and cut his hair. But if you were hoping to see Daryl with a clean face and short hair, Reedus says not to hold your breath.
"This takes a good year to grow these five little hairs right here," Reedus said of his slightly scruffy face. "But I actually have Andrew's beard in my refrigerator in a Ziploc bag in Florida."
And now for the question on everyone's mind: What on earth does Reedus plan to do with his co-star's discarded hair? "I have no idea," Reedus confessed. "I don't know. He's kind of my dude."
Take a look at our full interview with Reedus above to see his crossbow skills in action in our ET Celeb Zombie Challenge, complete with undead versions of Kim Kardashian, Justin Bieber and Miley Cyrus.
The Walking Dead airs Sundays at 9 p.m. on AMC.
Related Gallery