TV
Sofia Vergara Reveals She Sleeps Naked In Hilarious Round of 'Catchphrase'
By
Sofia Vergara Sleeps in… Her Birthday Suit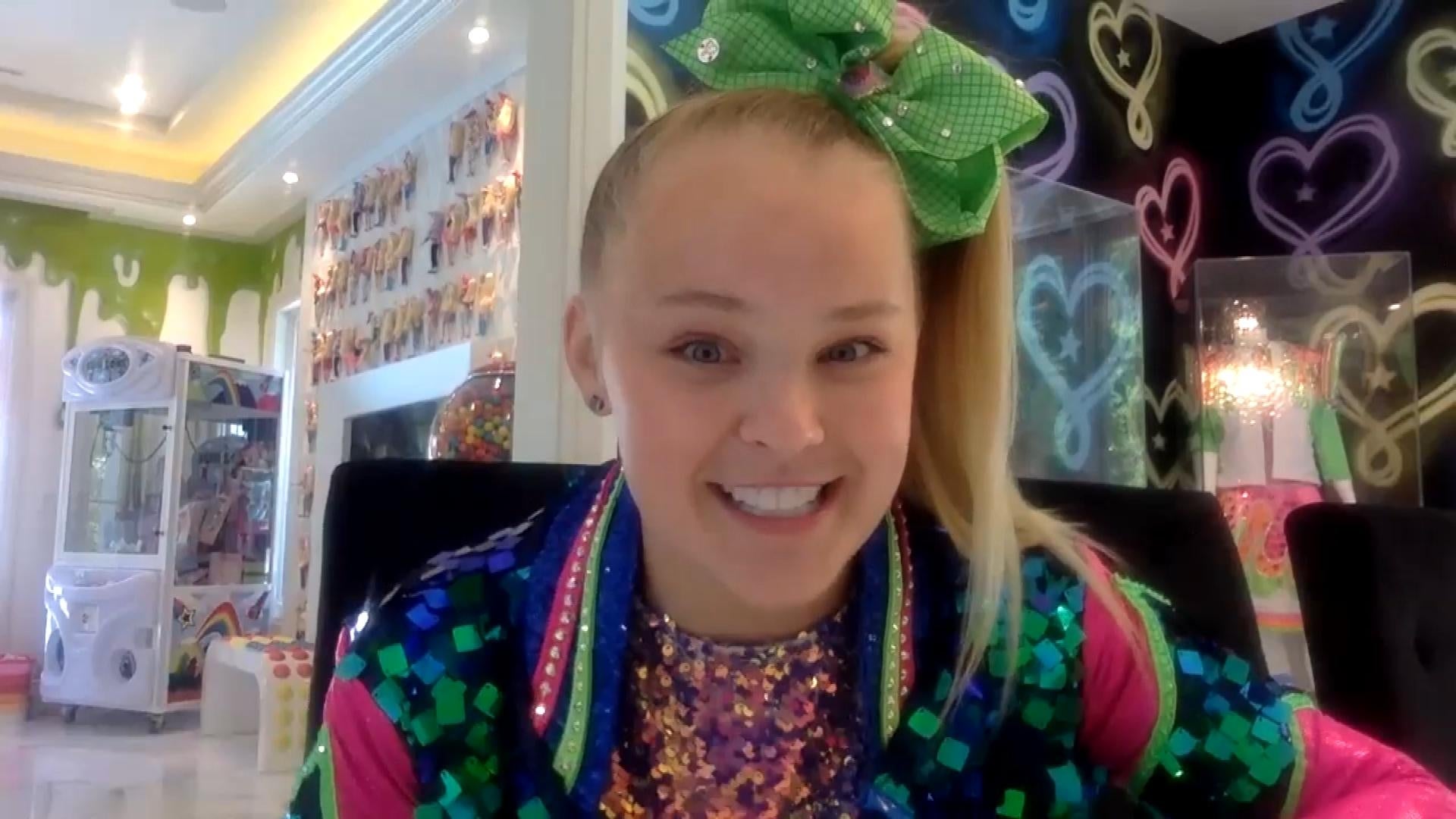 JoJo Siwa Reveals Why She Is Trying to Have a Kissing Scene Remo…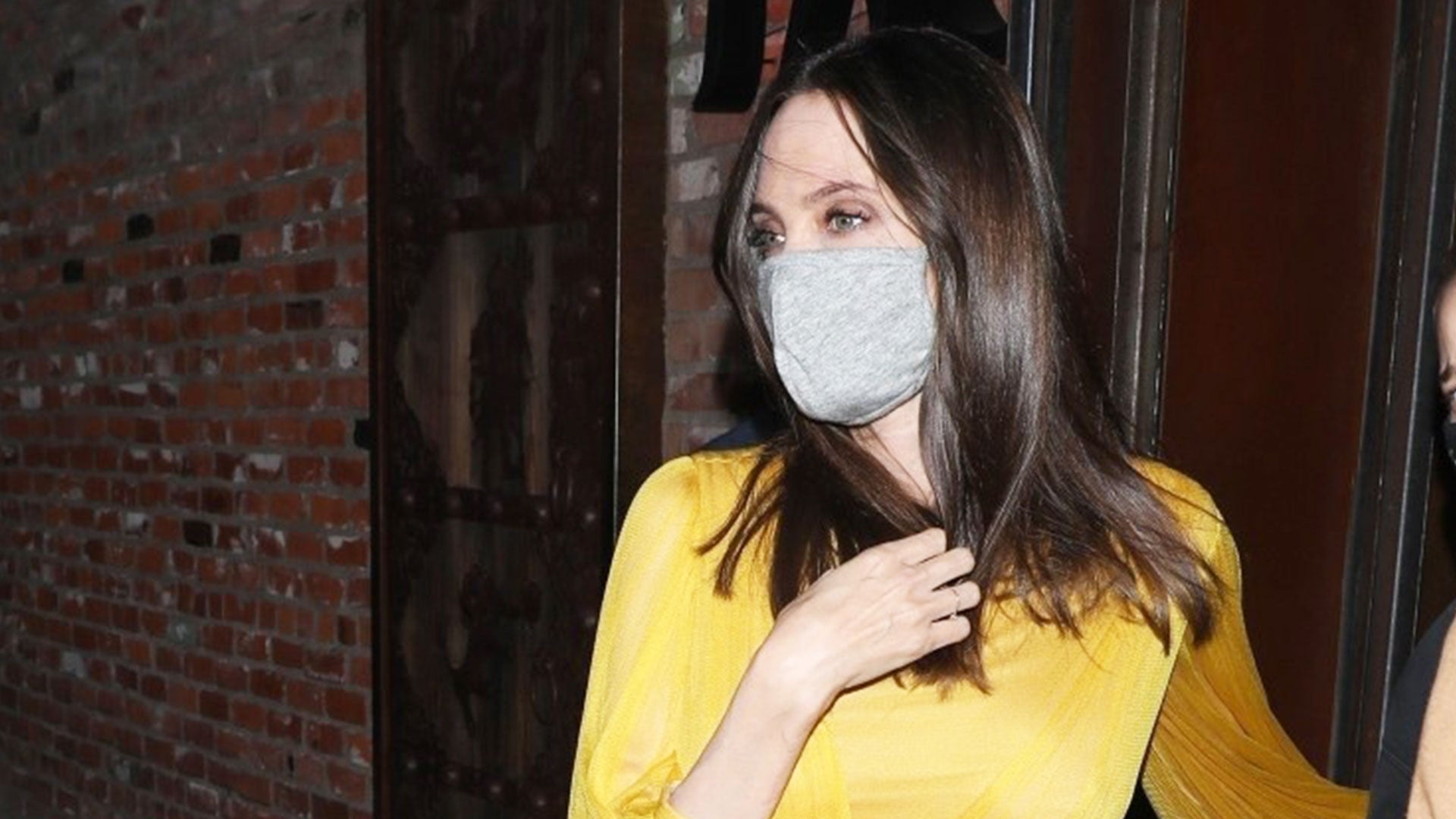 Angelina Jolie Rocks Sunny Look for Surprise Birthday Dinner Wit…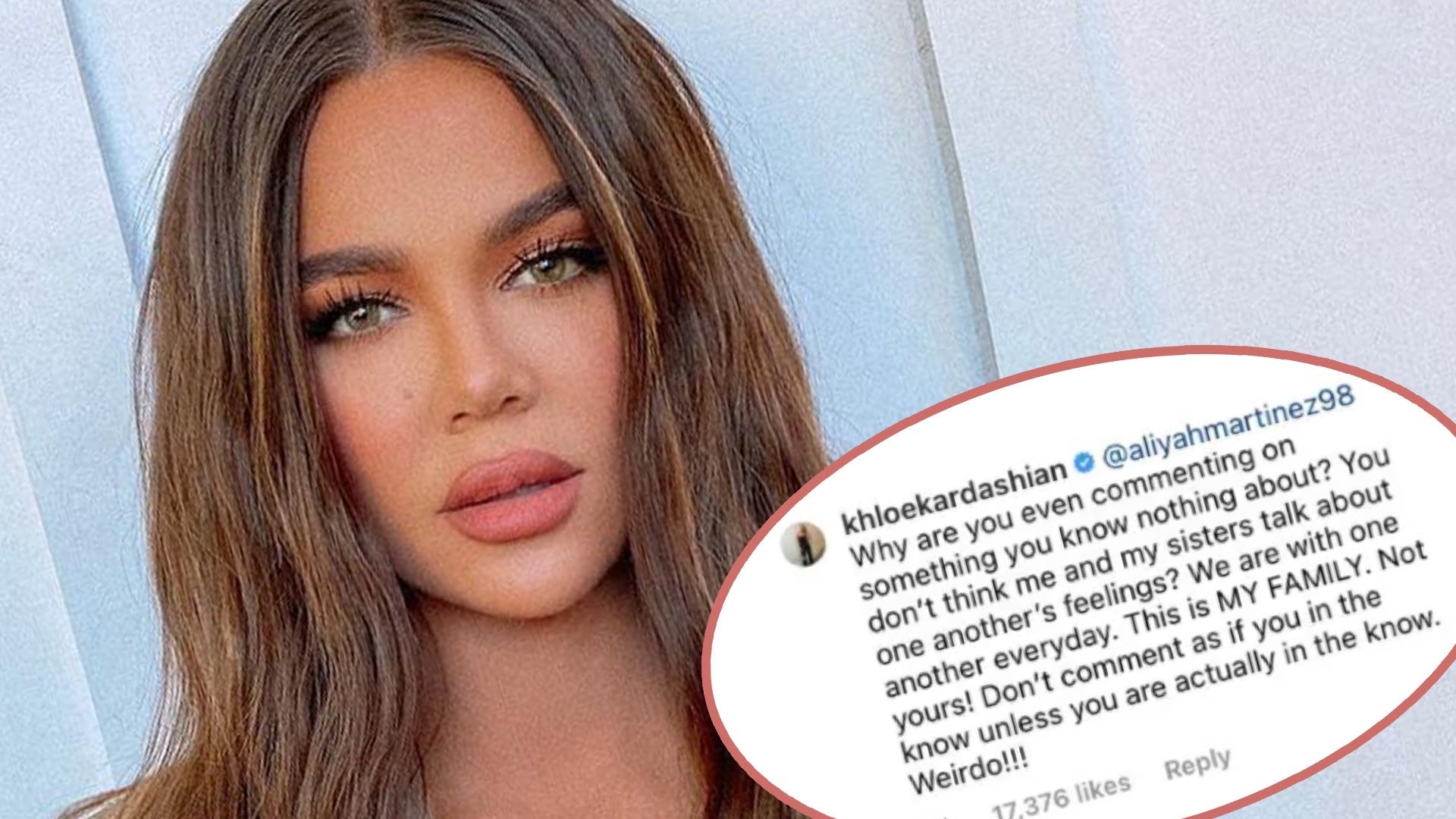 Khloe Kardashian Claps Back at Fan Who Criticizes Her Birthday T…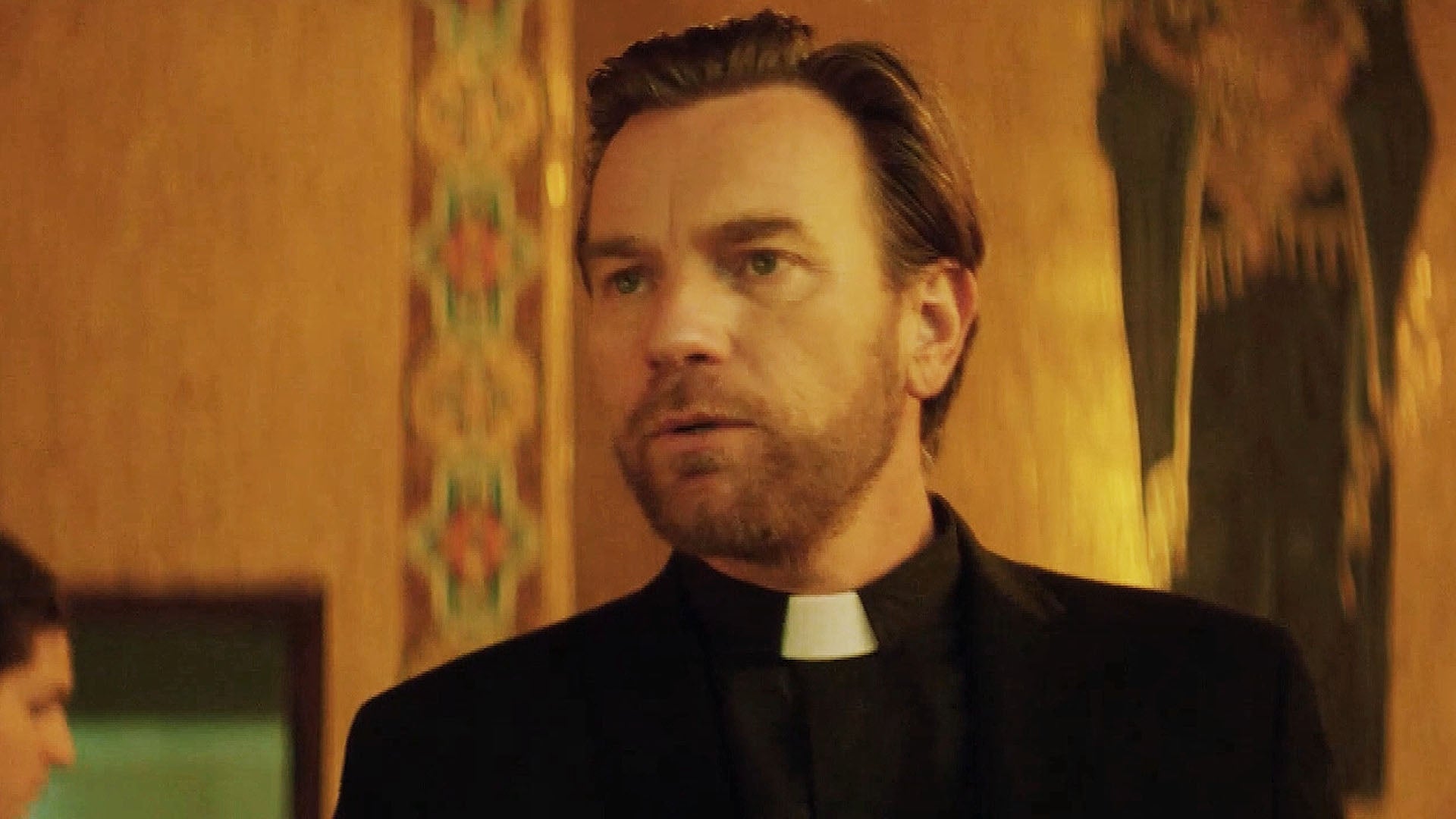 Ewan McGregor Offers Some Priestly Guidance in 'The Birthday Cak…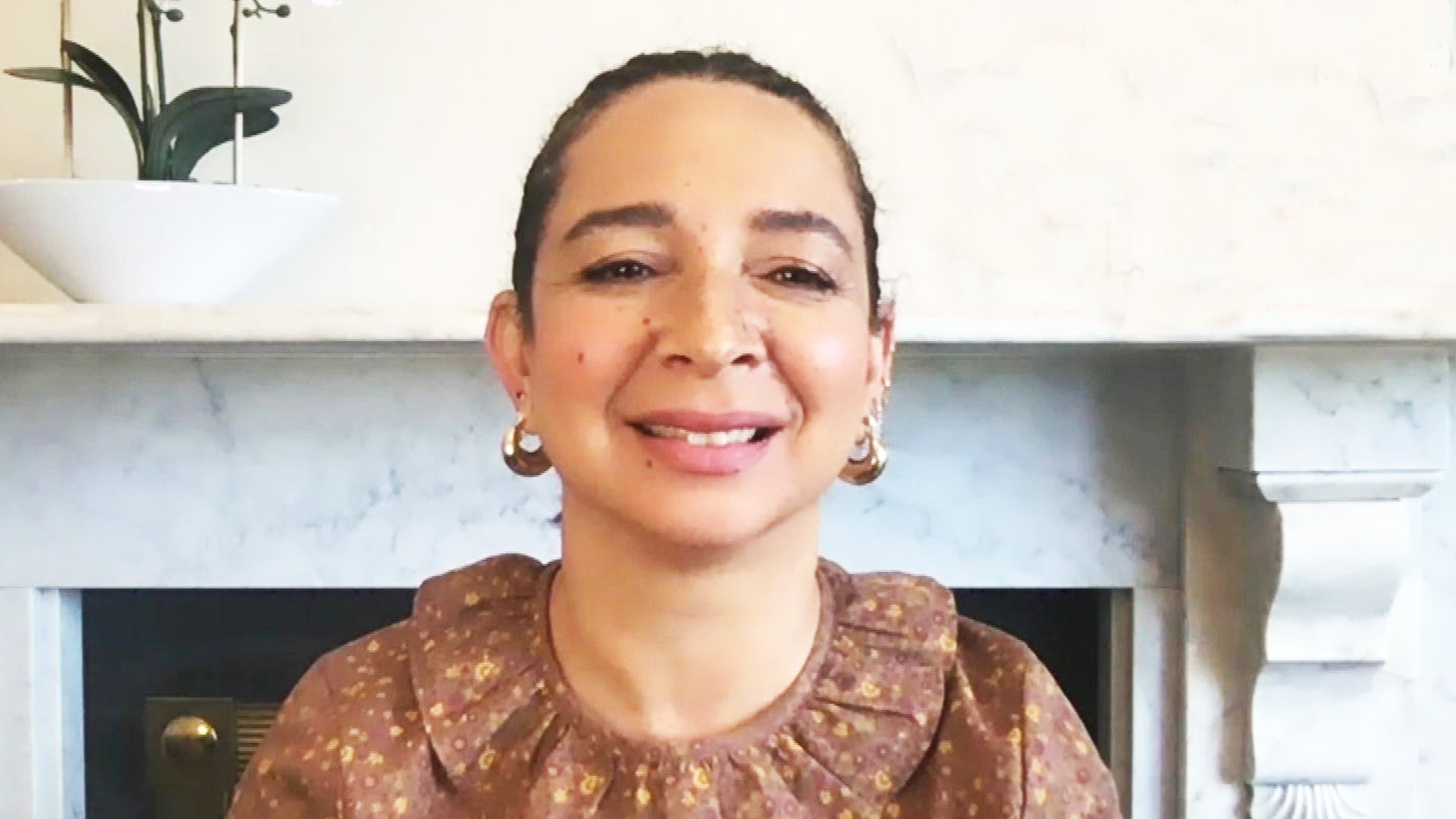 Maya Rudolph Teases Her Upcoming Villain Role in 'Disenchanted' …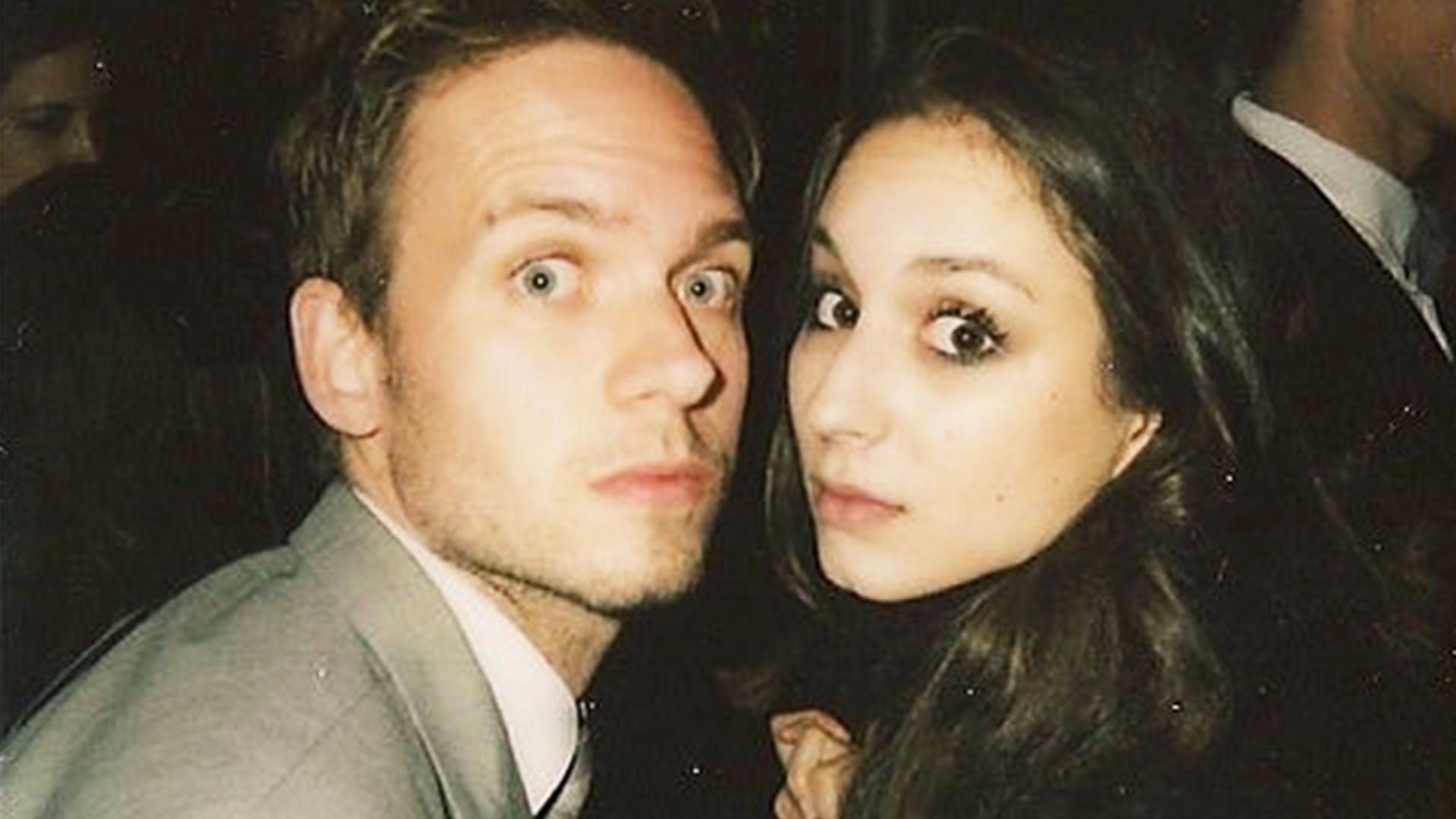 Troian Bellisario Gave Birth to Her Second Child in a Car!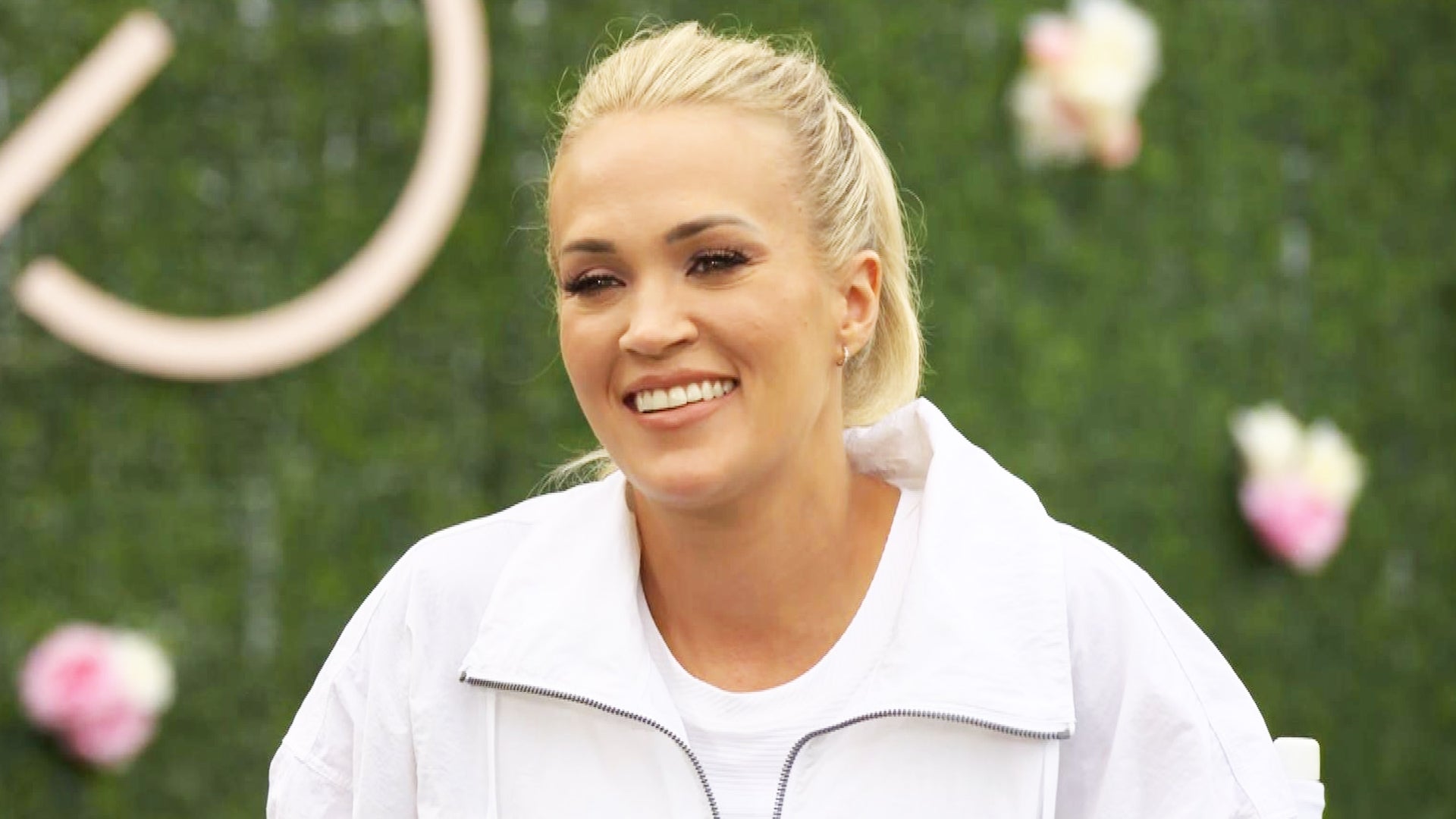 Carrie Underwood Promises 'Grandness' in Her Upcoming Las Vegas …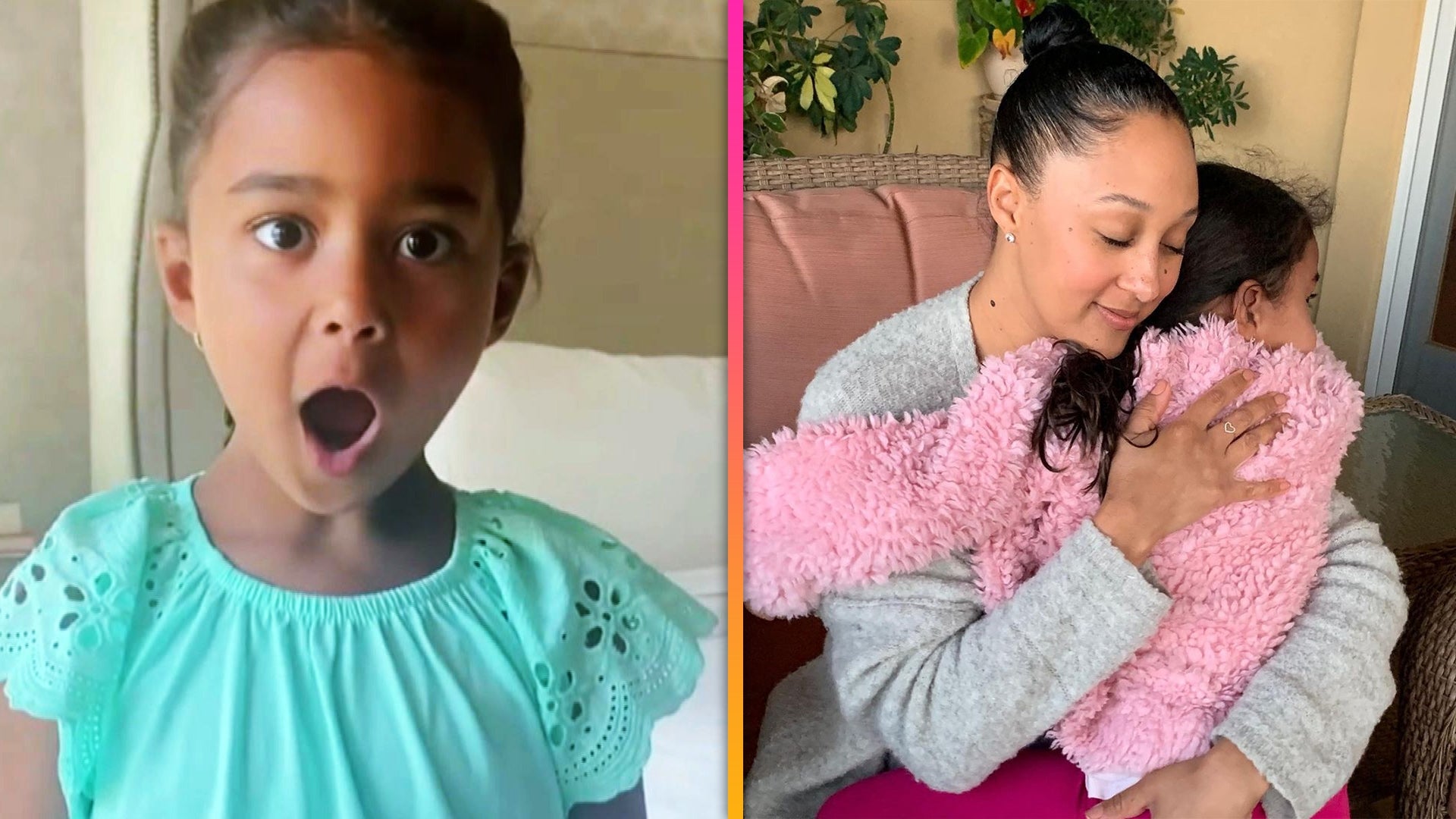 Tamera Mowry-Housley's Daughter Practices Her Acting Skills in A…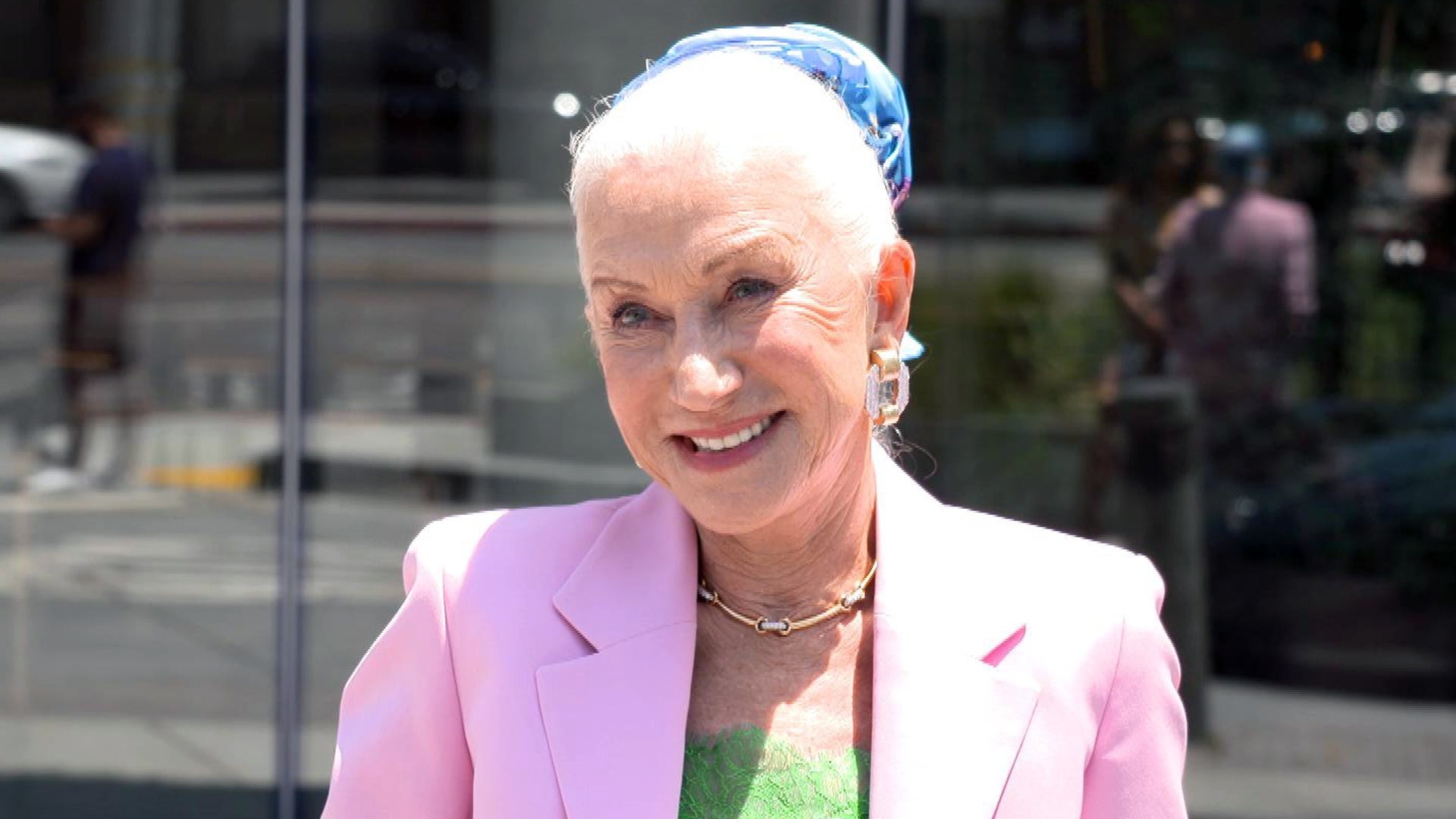 Helen Mirren Reacts to Her Larger-Than-Life 'F9' Billboard in Ho…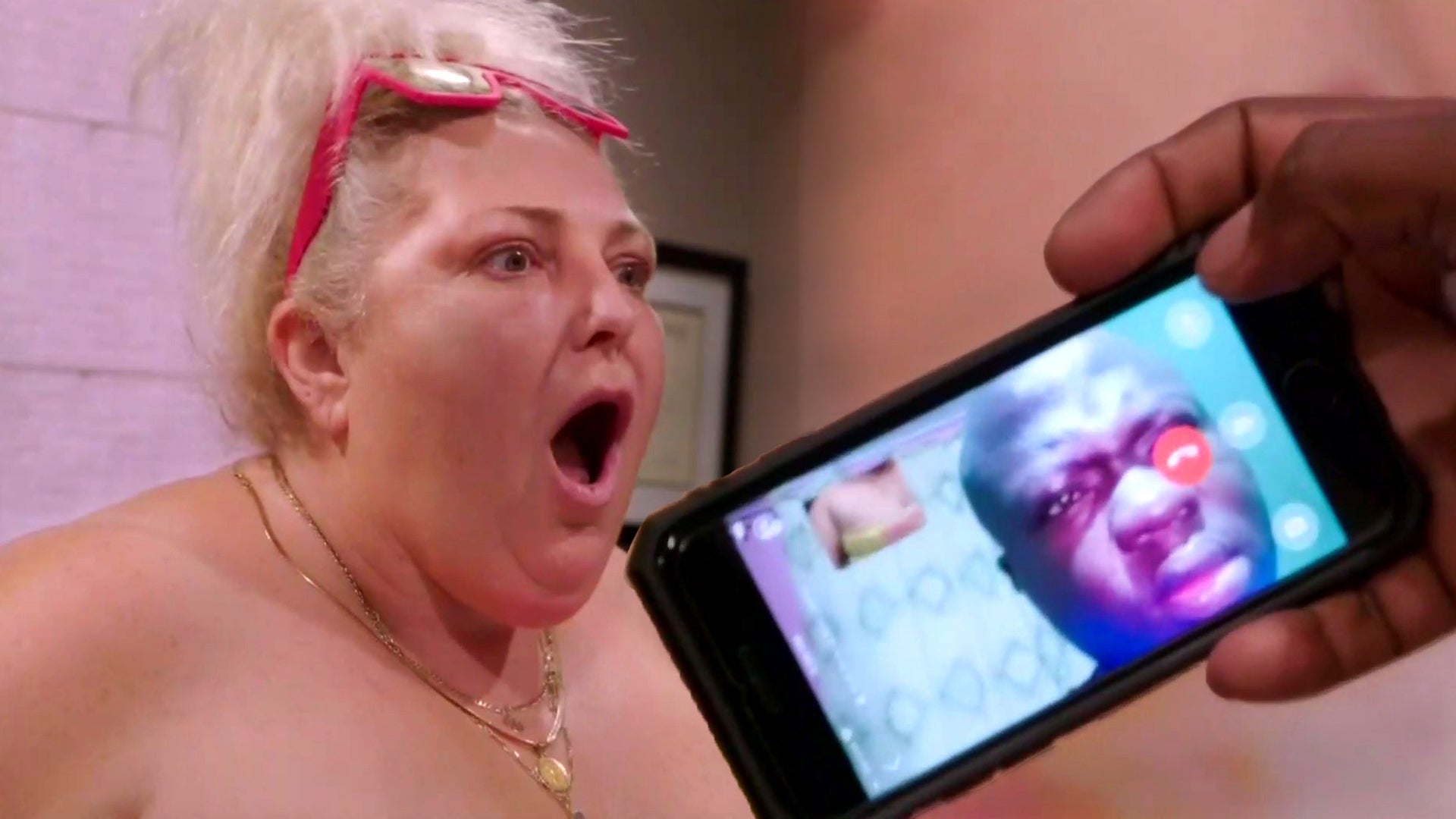 '90 Day Fiance': Angela and Michael Are In Shock Over Her Breast…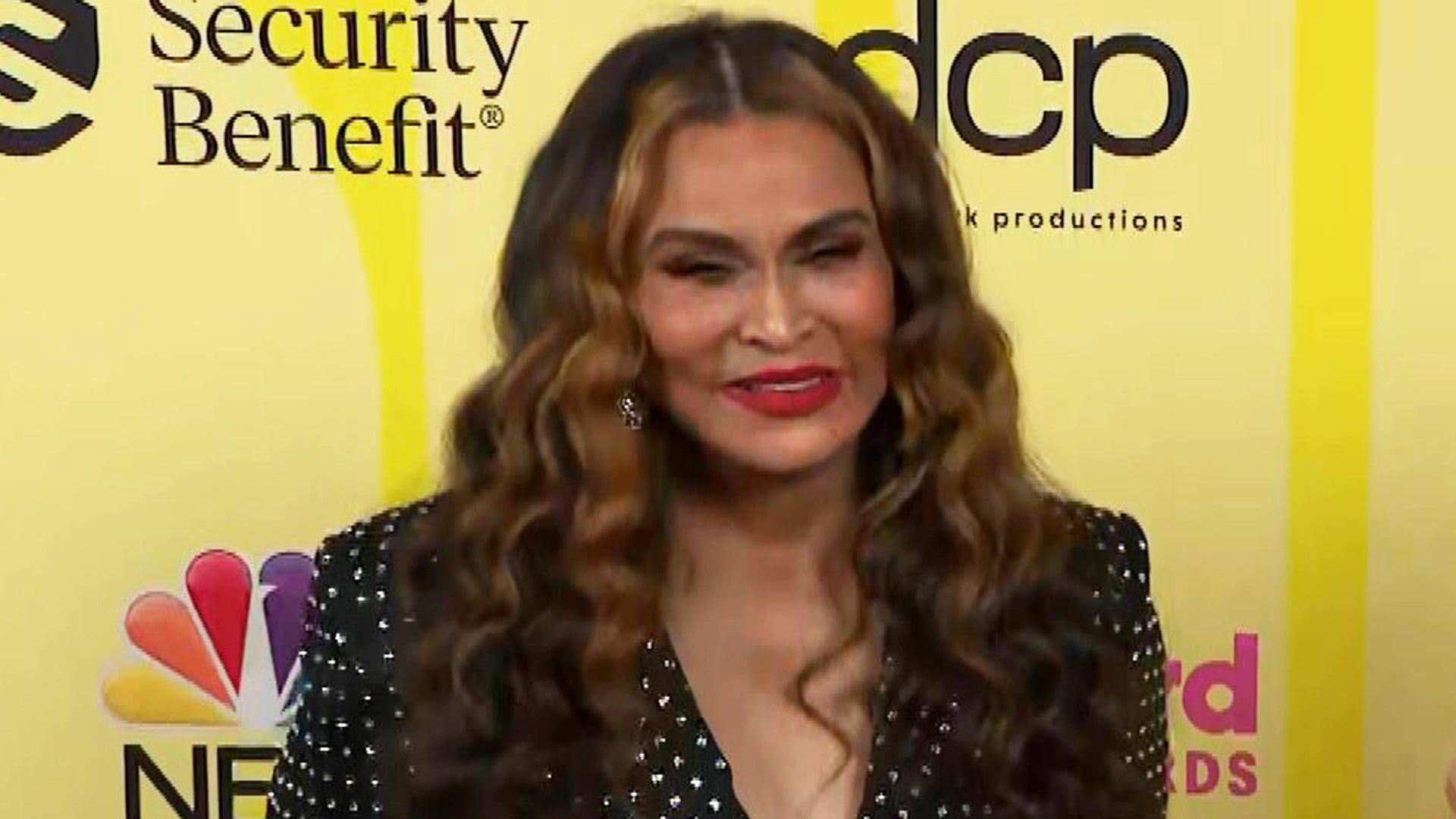 Tina Knowles-Lawson Gushes Over Spending Quality Time With Her G…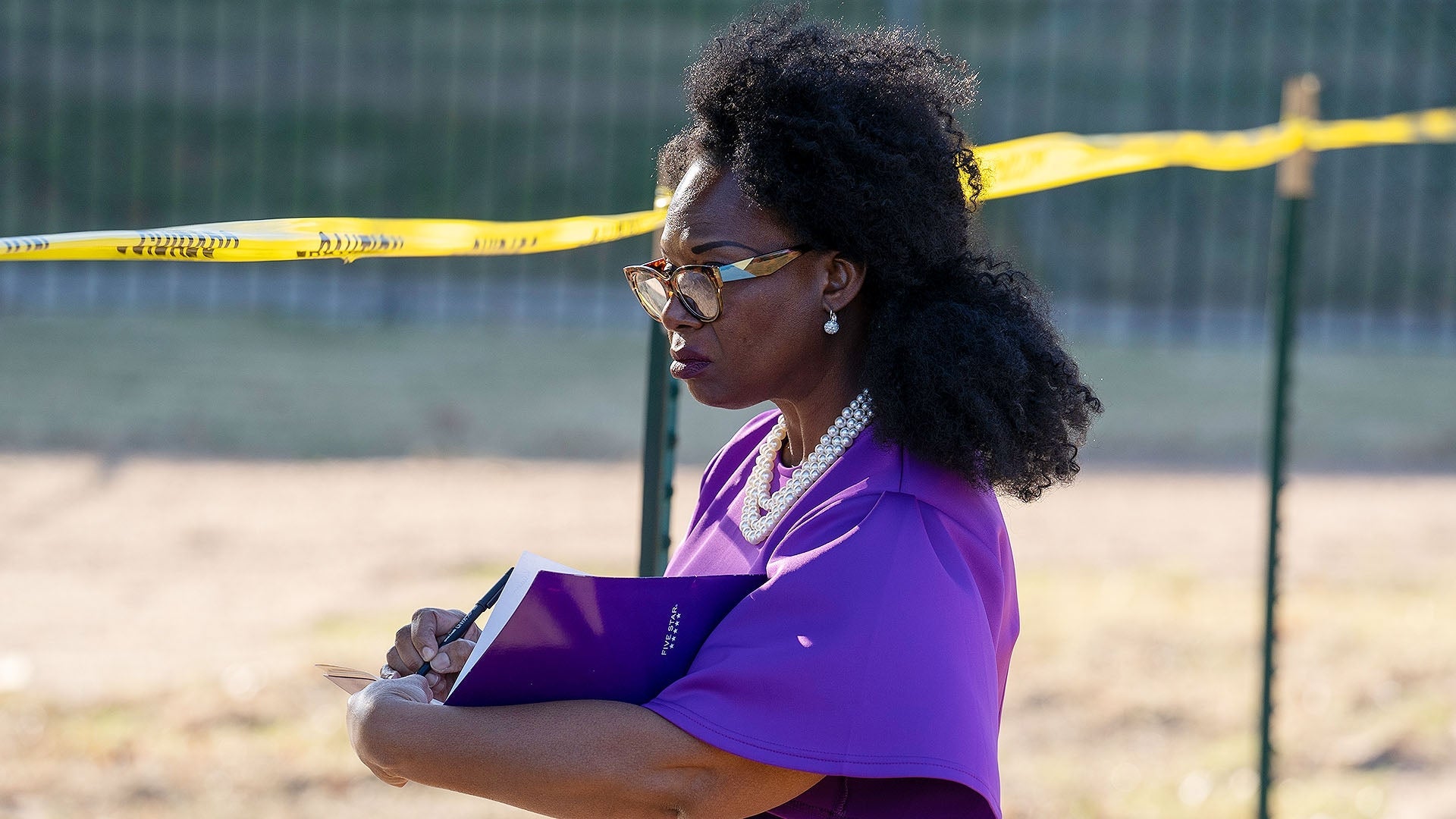 Journalist DeNeen Brown Reflects on Her Coverage of the Tulsa Ma…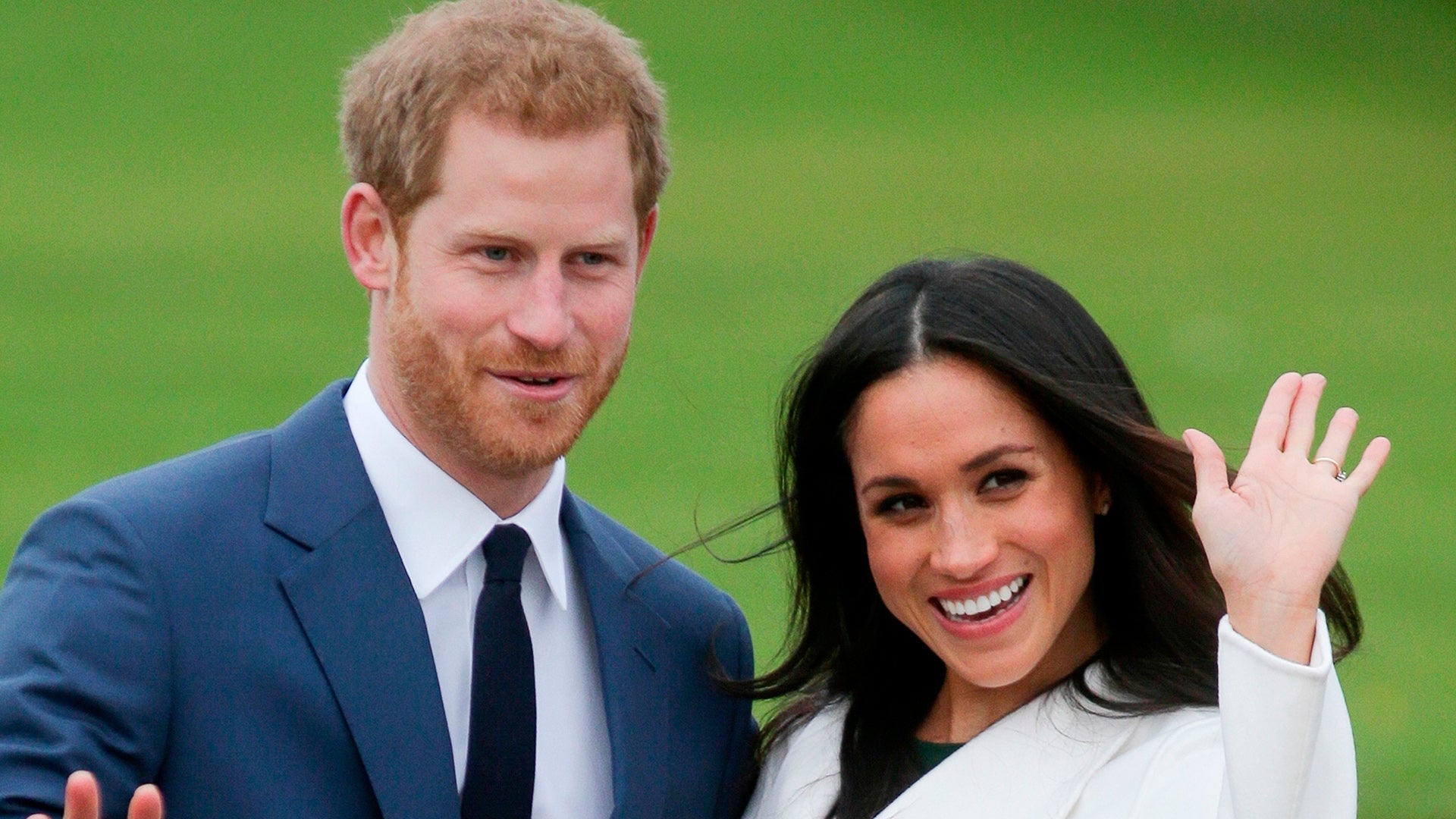 How Prince Harry and Meghan Markle's Daughter Lilibet Being Born…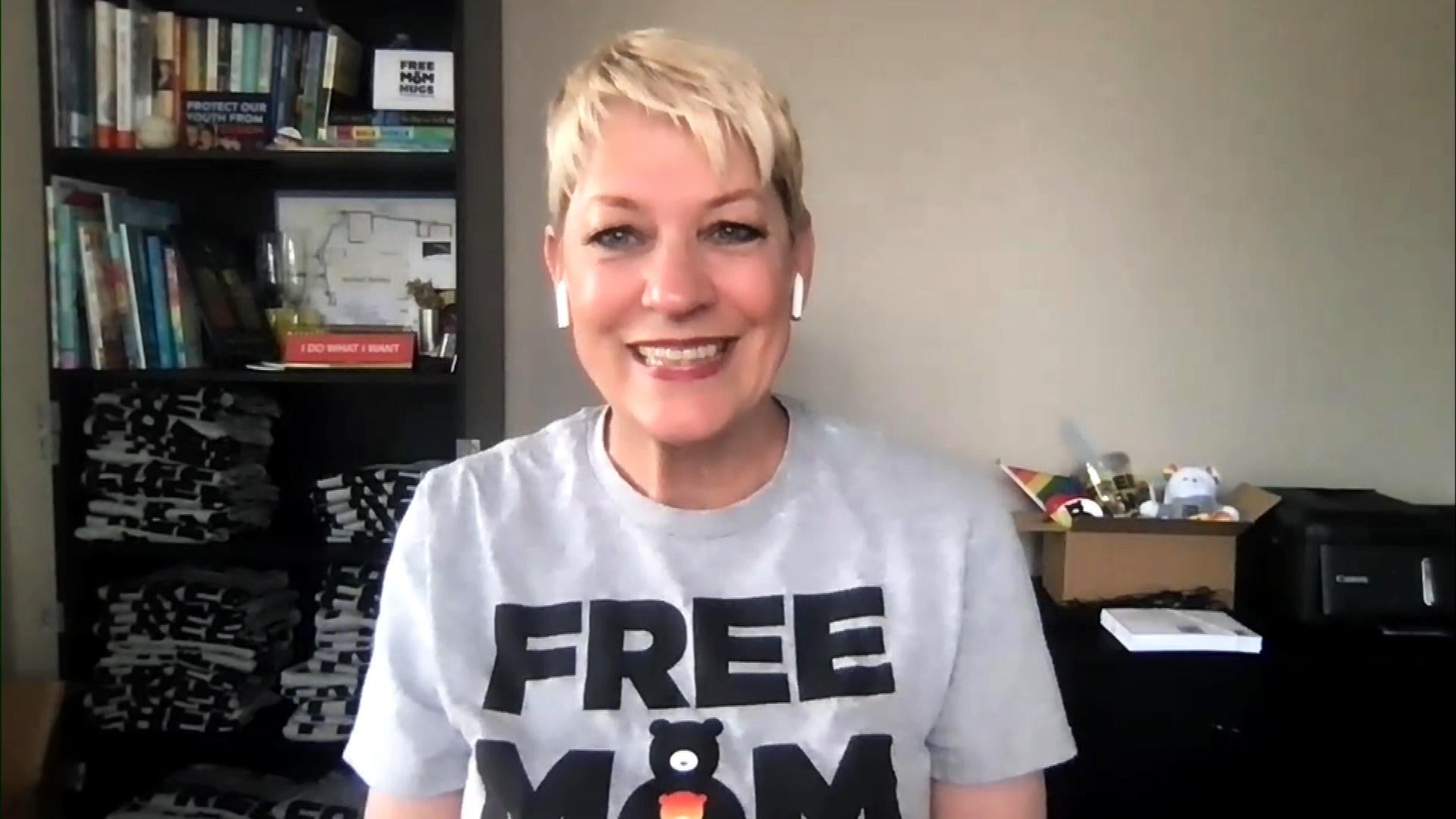 'Free Mom Hugs' Founder Sara Cunningham on Jamie Lee Curtis Play…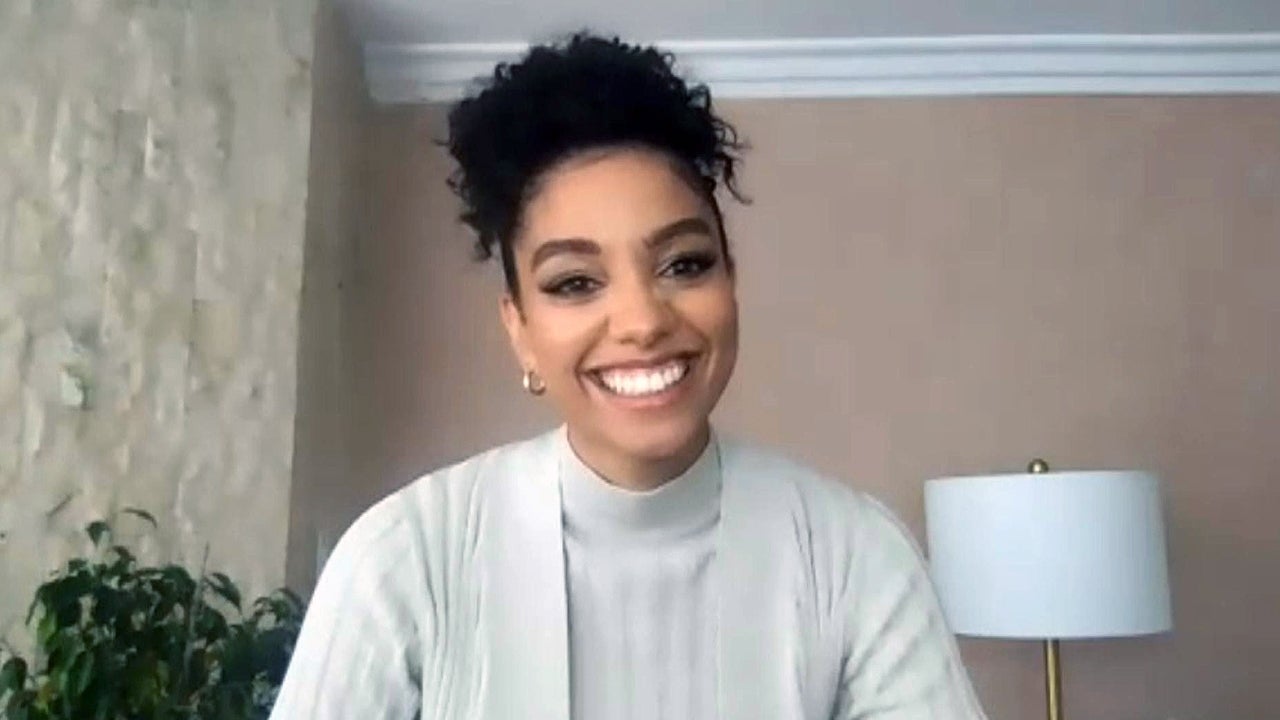 Corinne Foxx Opens Up About Her Anxiety Disorder and Growing Up …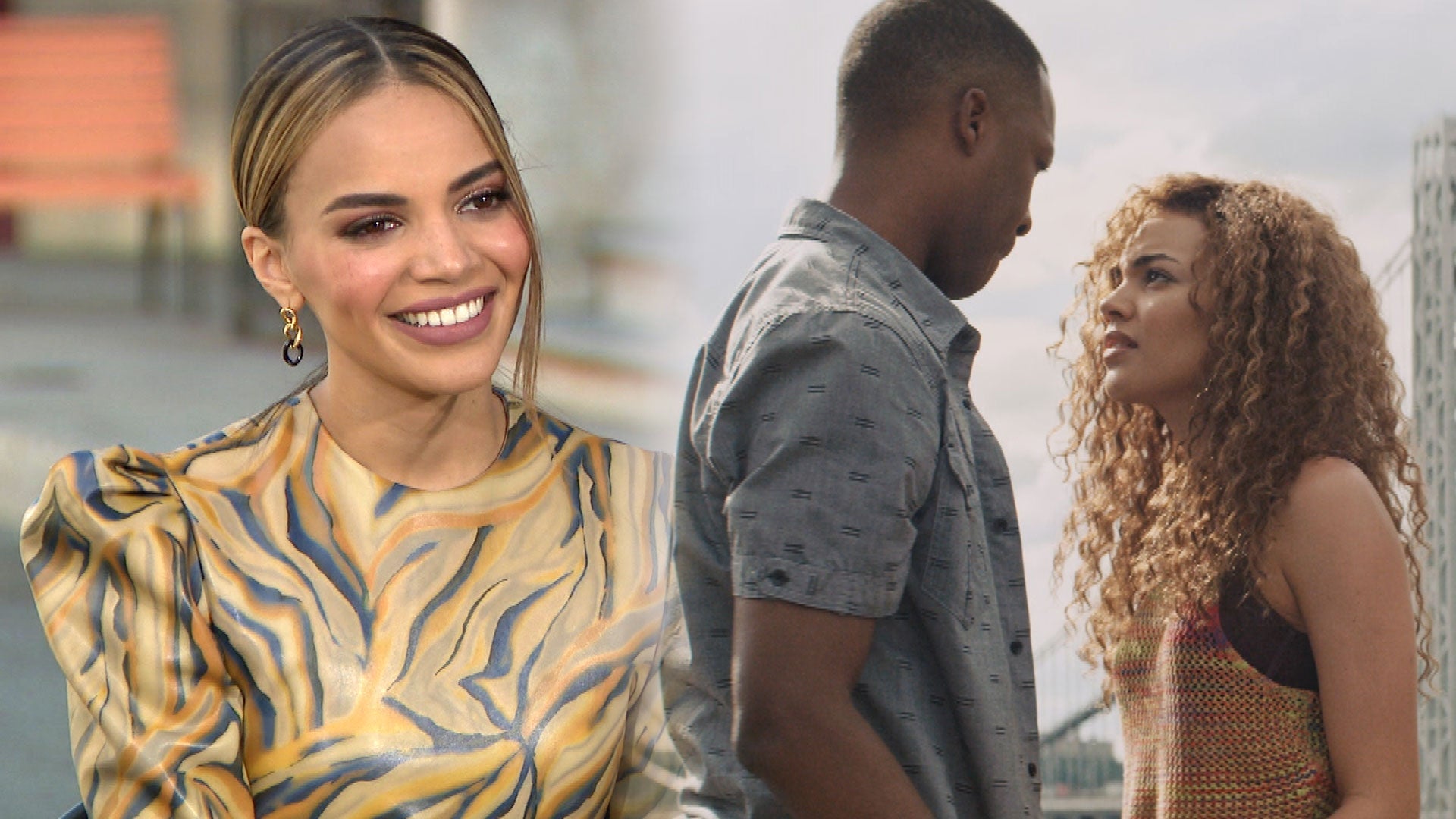 Leslie Grace on 'In the Heights' Being Her Movie Debut and Singi…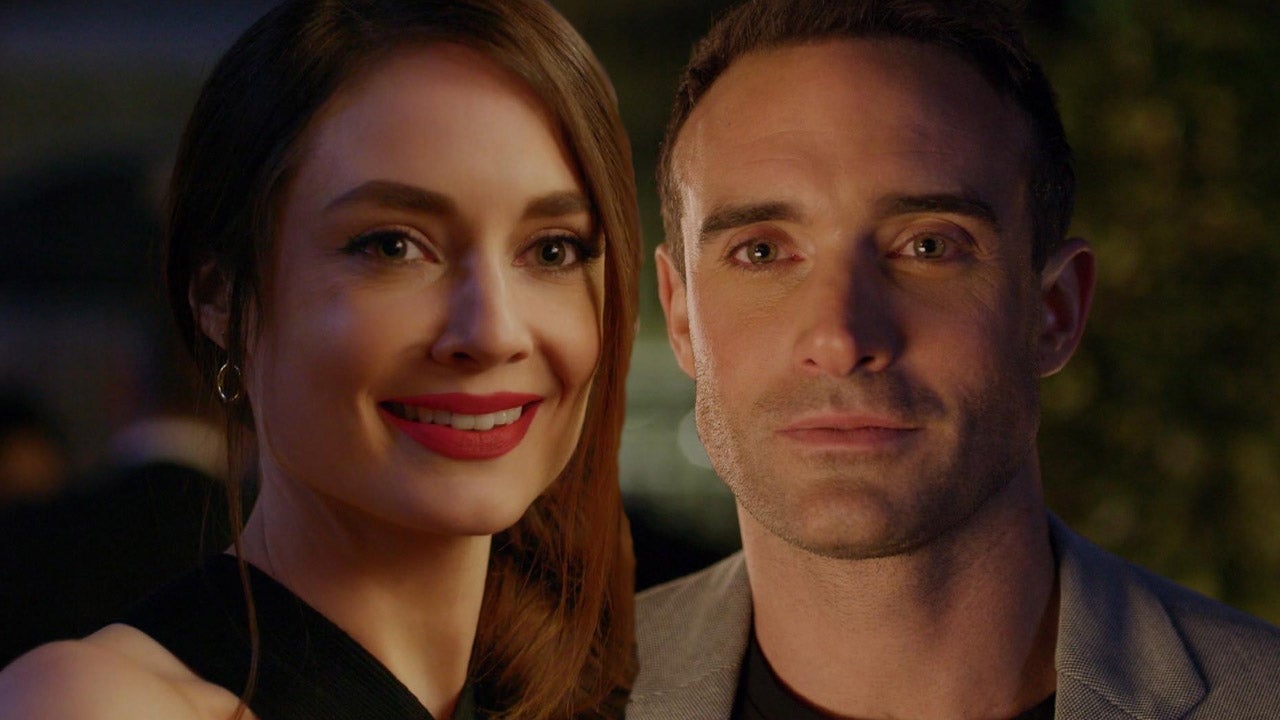 Mallory Jansen and Josh Sasse Spark Up a Romance in Hallmark's '…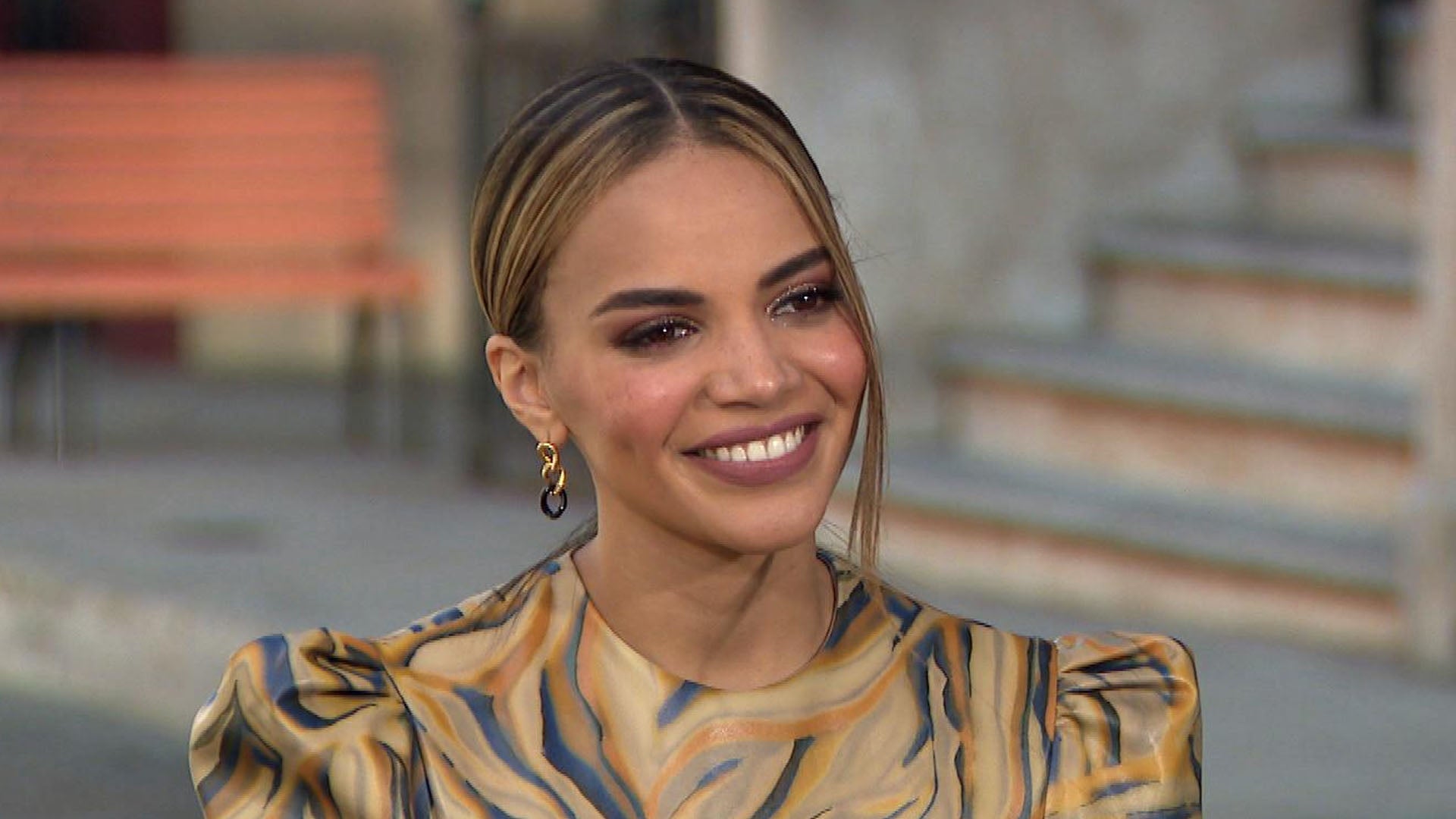 'In The Heights' Star Leslie Grace on How She Reacted to Booking…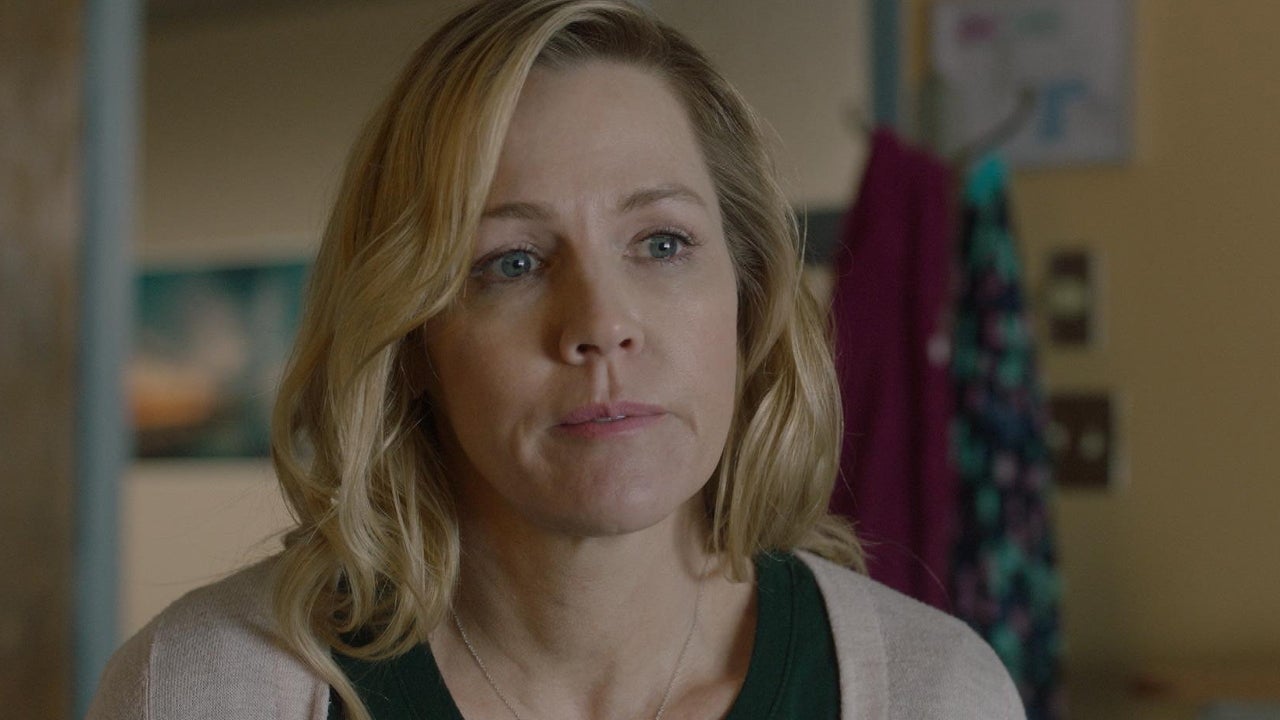 Jennie Garth and Her Daughter Have a Tough Conversation in Lifet…
Sofia Vergara appeared on Wednesday's Tonight Show, and teamed up with host Jimmy Fallon for a game of Catchphrase. However, the Hot Pursuit actress didn't seem super psyched.
"You always make me do these weird American games that I don't know how to play," Sofia joked, looking a bit timid. Jimmy tried to explain the rules but the Modern Family star still had her difficulties with the game.
NEWS: Top 5 Favorite Jimmy Fallon Lip Sync Battles

Jimmy and Sofia went up against Tonight Show announcer Steve Higgins and his partner James Marsden -- and it didn't really well for anyone involved. Turns out, celebrities aren't so good at Catchphrase.
Although, we did get to learn some revealing things about Sofia. When it was her turn to have Jimmy guess the phrase "birthday suit," her first clue was, "My outfit for sleeping."
When Jimmy guessed "flannel pajamas," Sofia responded with, "No. Look at me."
Jimmy tried yet again to narrow it down by guessing "lingerie," to which the 42-year-old actress replied, "No! Better than that. Less than that!"
So apparently Sofia sleeps in her "birthday suit." Hopefully it doesn't get too drafty in that new house she got with fiancé Joe Manganiello.
VIDEO: Sofia Vergara Put Reese Witherspoon in the Hospital with a 'Popped Ovary'!

Jimmy didn't end up guessing "birthday suit", but the duo won anyway.
Recently, the Modern Family actress sat down with Ellen to talk about moving in with her husband-to-be. Check out the video below to hear what has been the hardest part of their big move.

Related Gallery