TV
EXCLUSIVE: 'Bachelorette' Kaitlyn Bristowe Is 'Not Ashamed' of Having Sex on the Show!
By
'Bachelorette' Kaitlyn Bristowe on Sex with Contestant: I'm Not …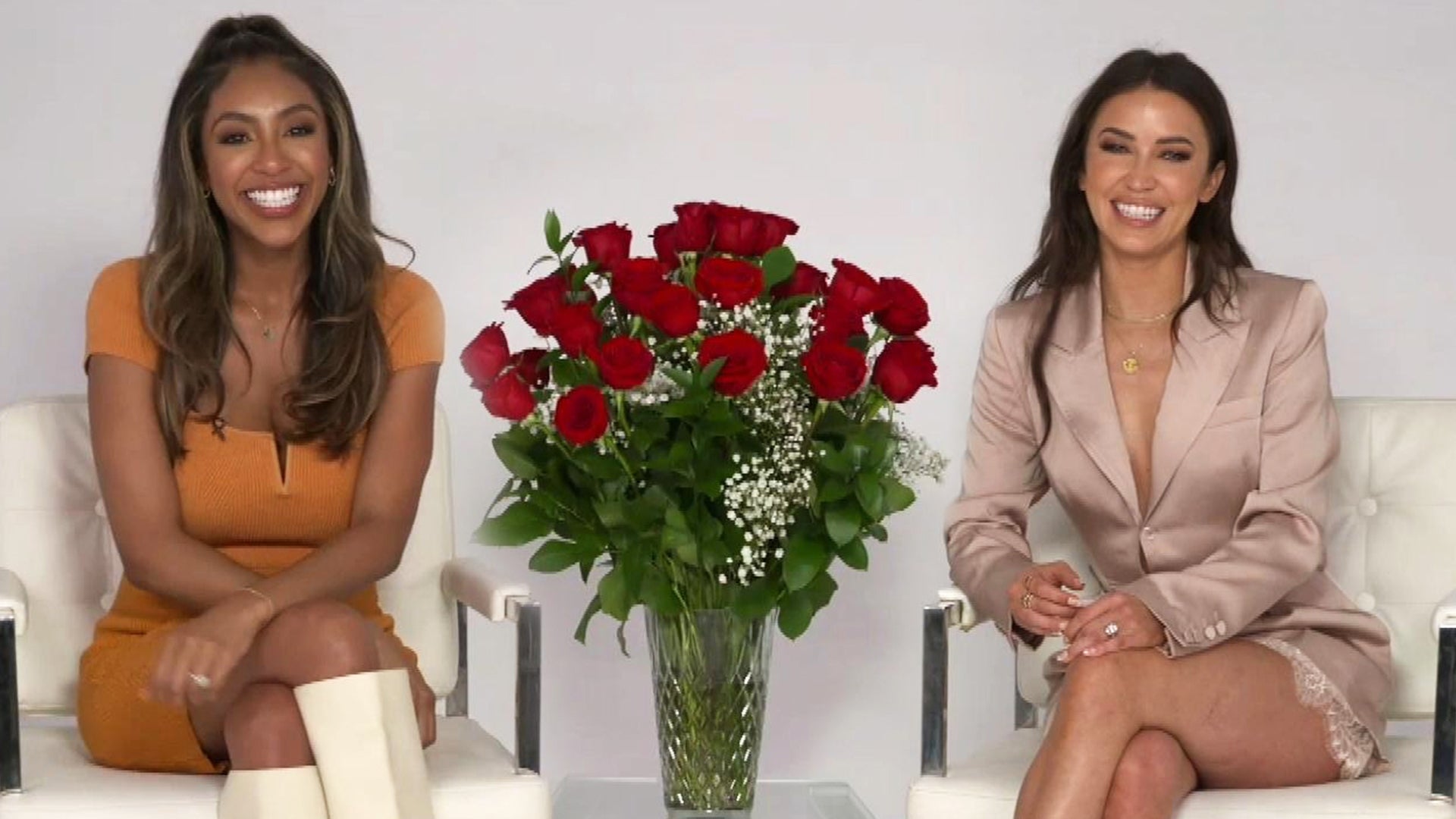 Kaitlyn Bristowe and Tayshia Adams on Bringing 'Female Support' …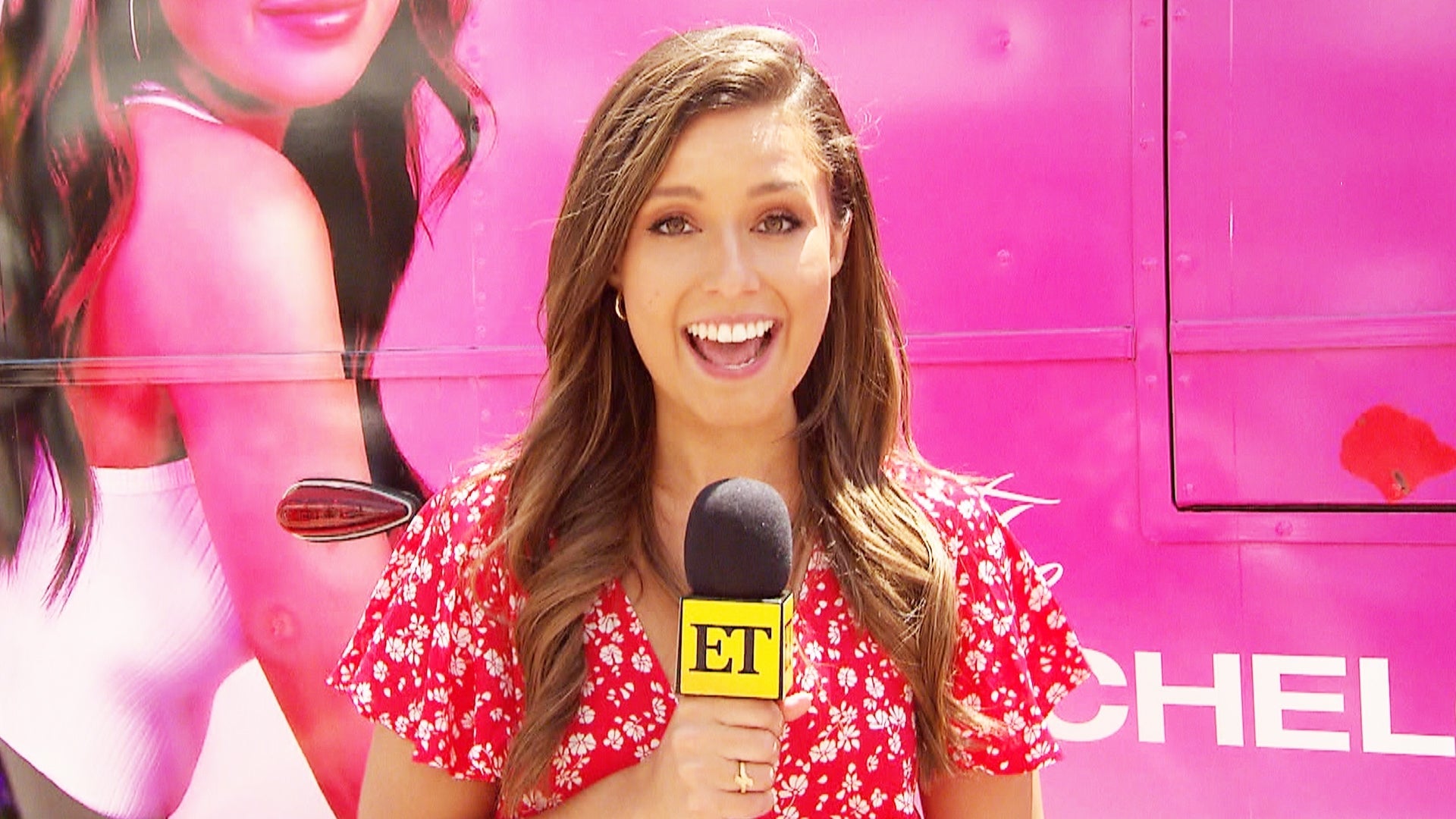 'Bachelorette' Katie Thurston on Tayshia Adams and Kaitlyn Brist…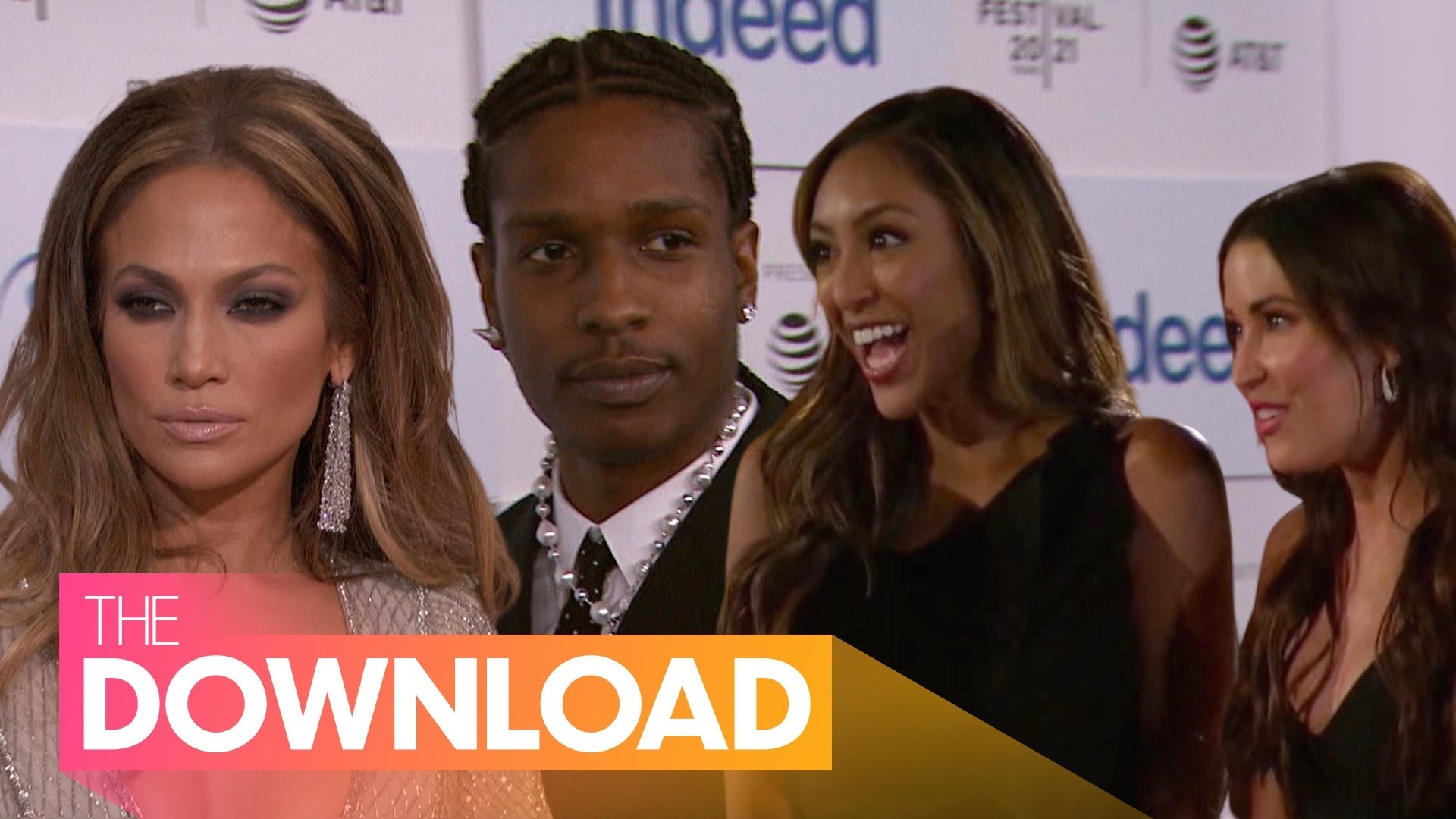 Ben Affleck Has 'Stamp of Approval' From J.Lo's Fam, A$AP Rocky …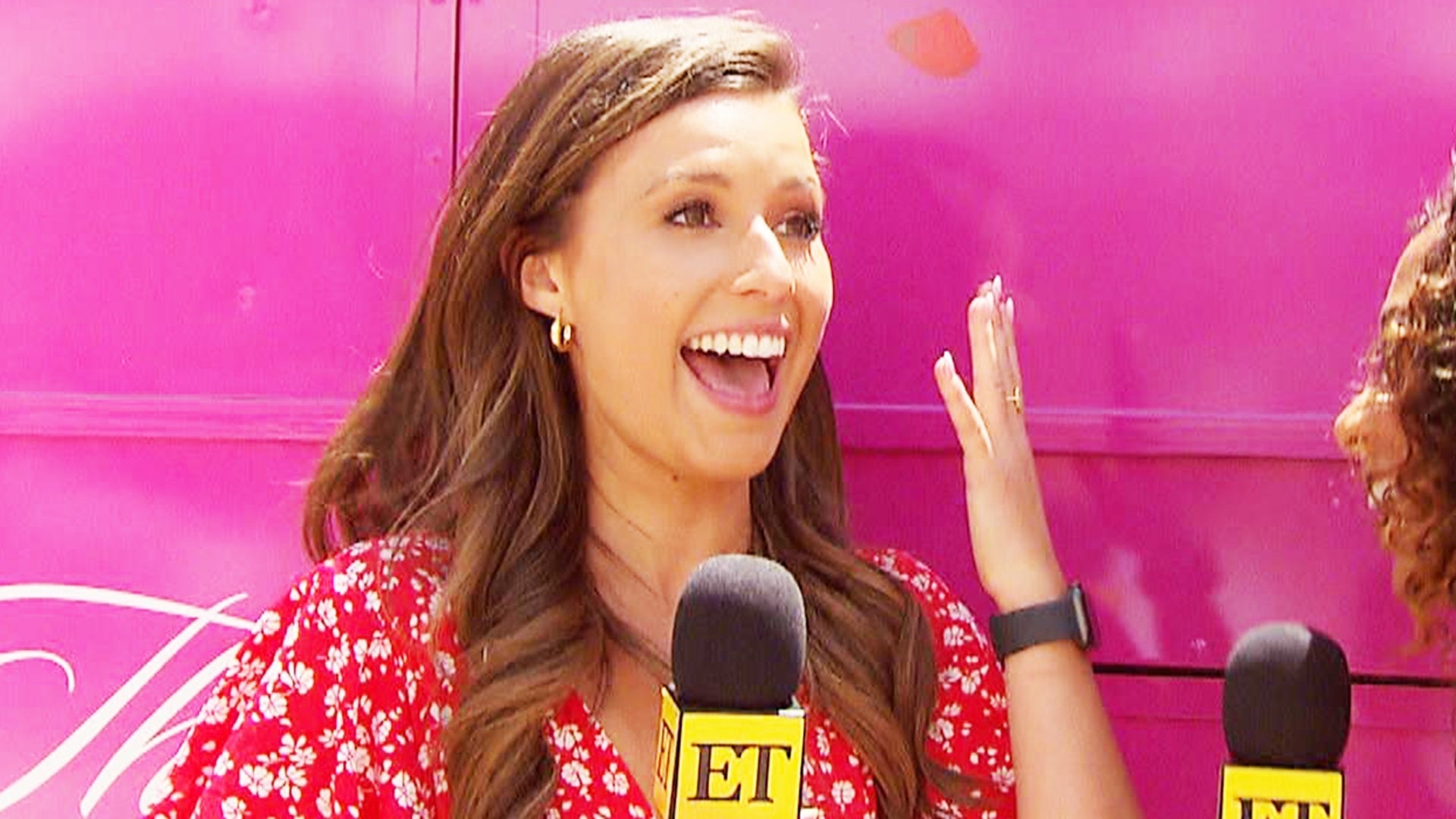 'The Bachelorette' Katie Thurston Reveals She Fell in Love 'More…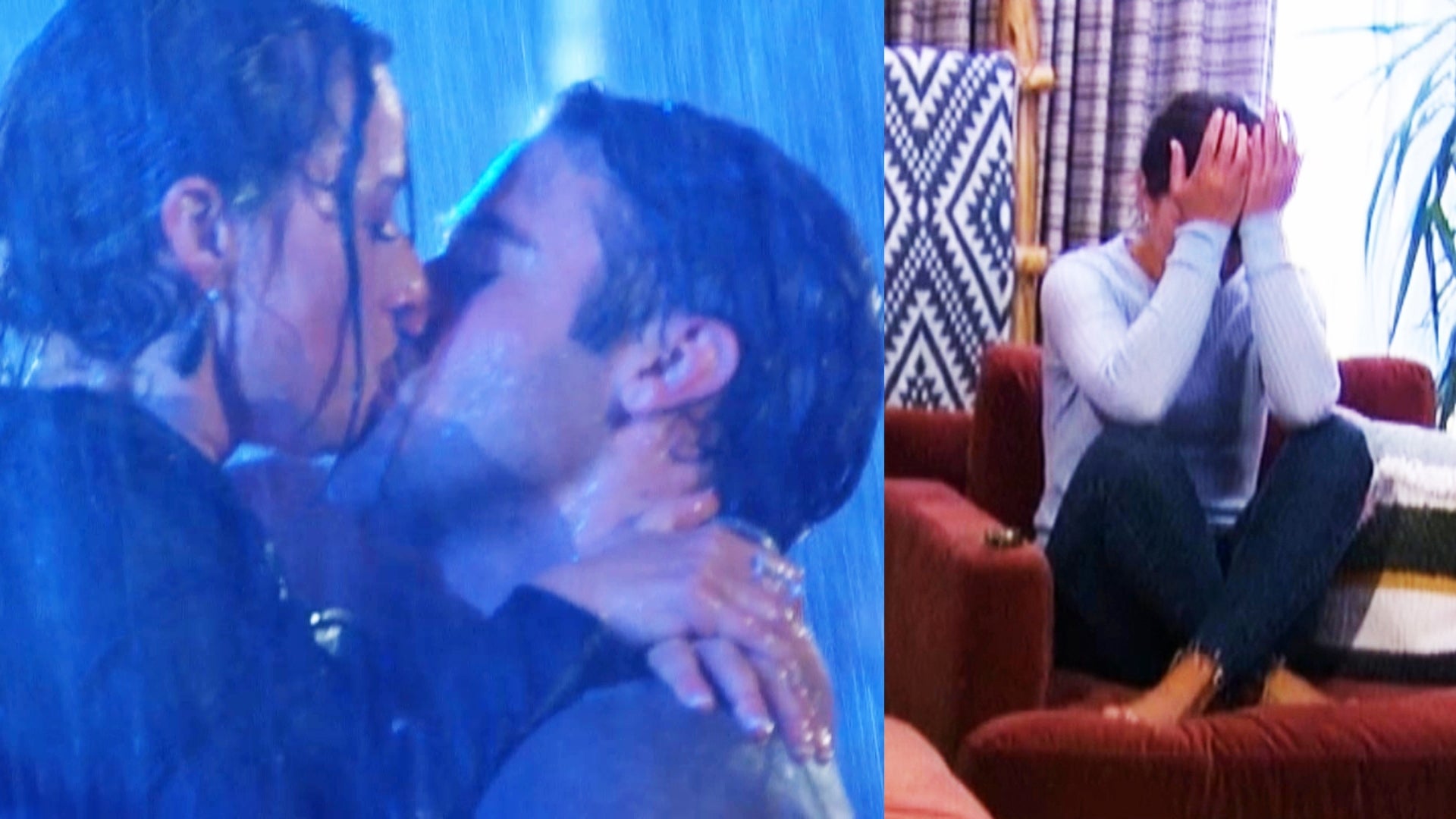 'Bachelorette' Katie Thurston Cries and Makes Out in the Rain in…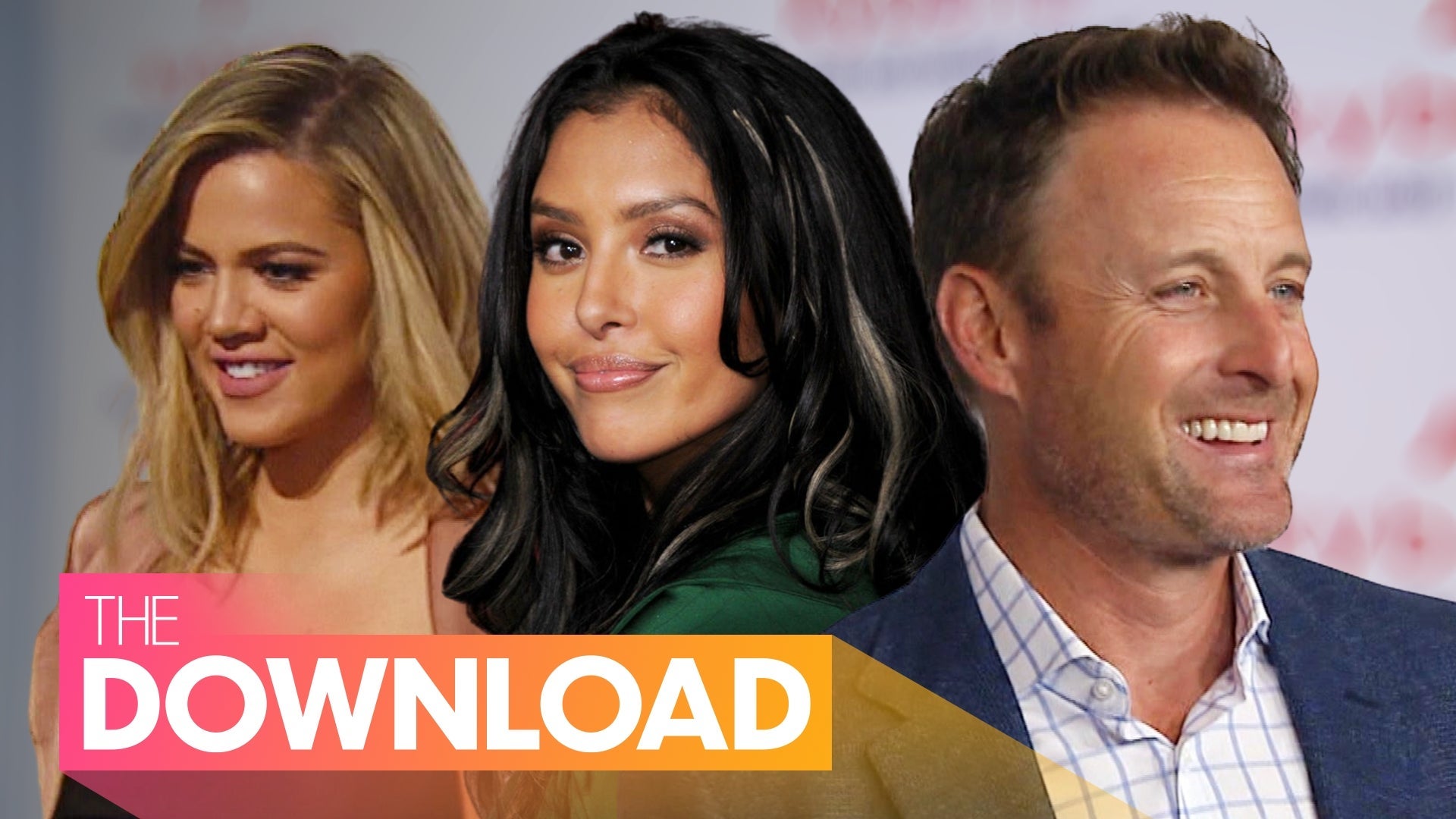 Chris Harrison Not Hosting 'Bachelor in Paradise,' Vanessa Bryan…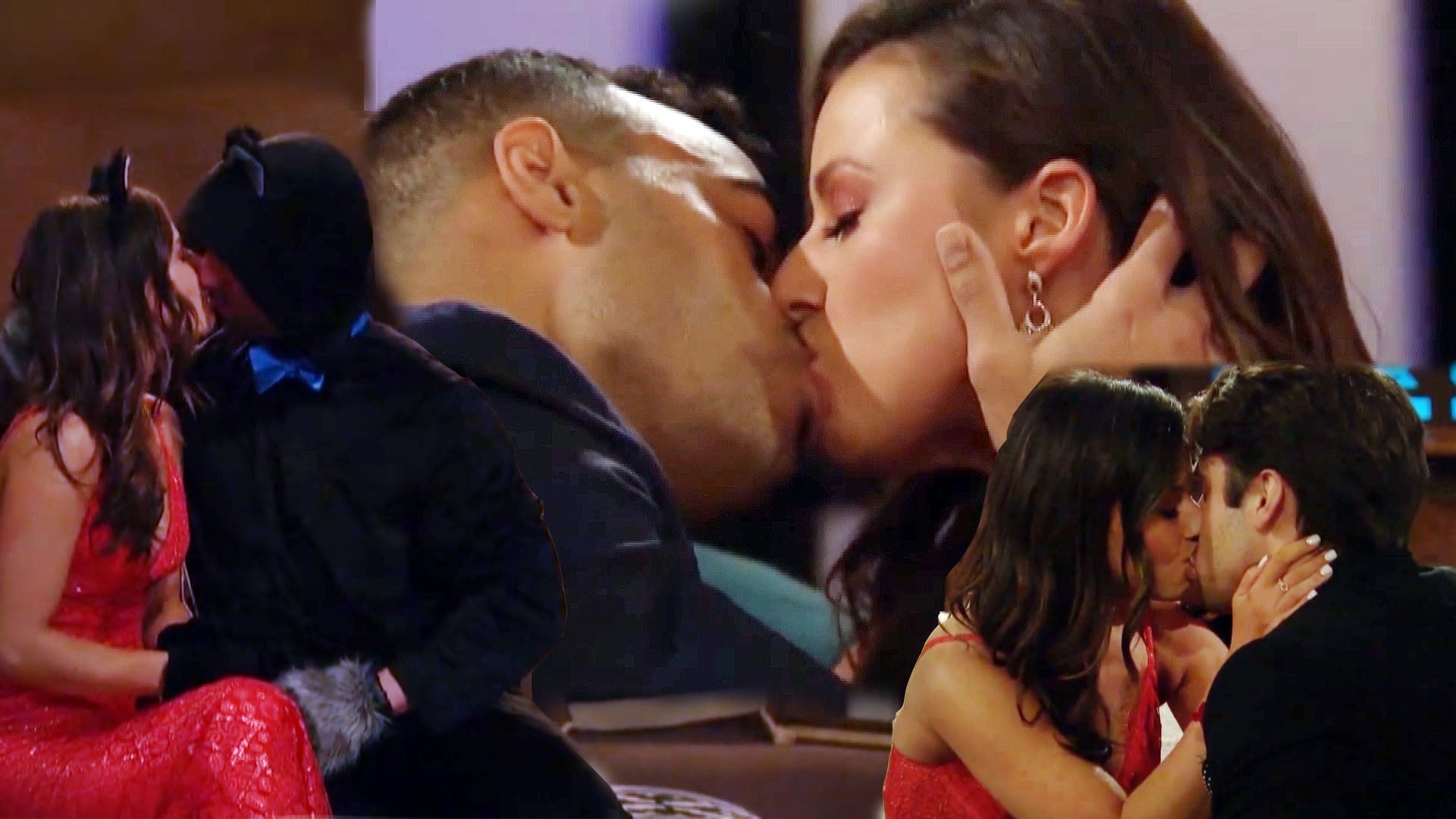 'The Bachelorette': Katie Thurston Kisses Several Suitors and Se…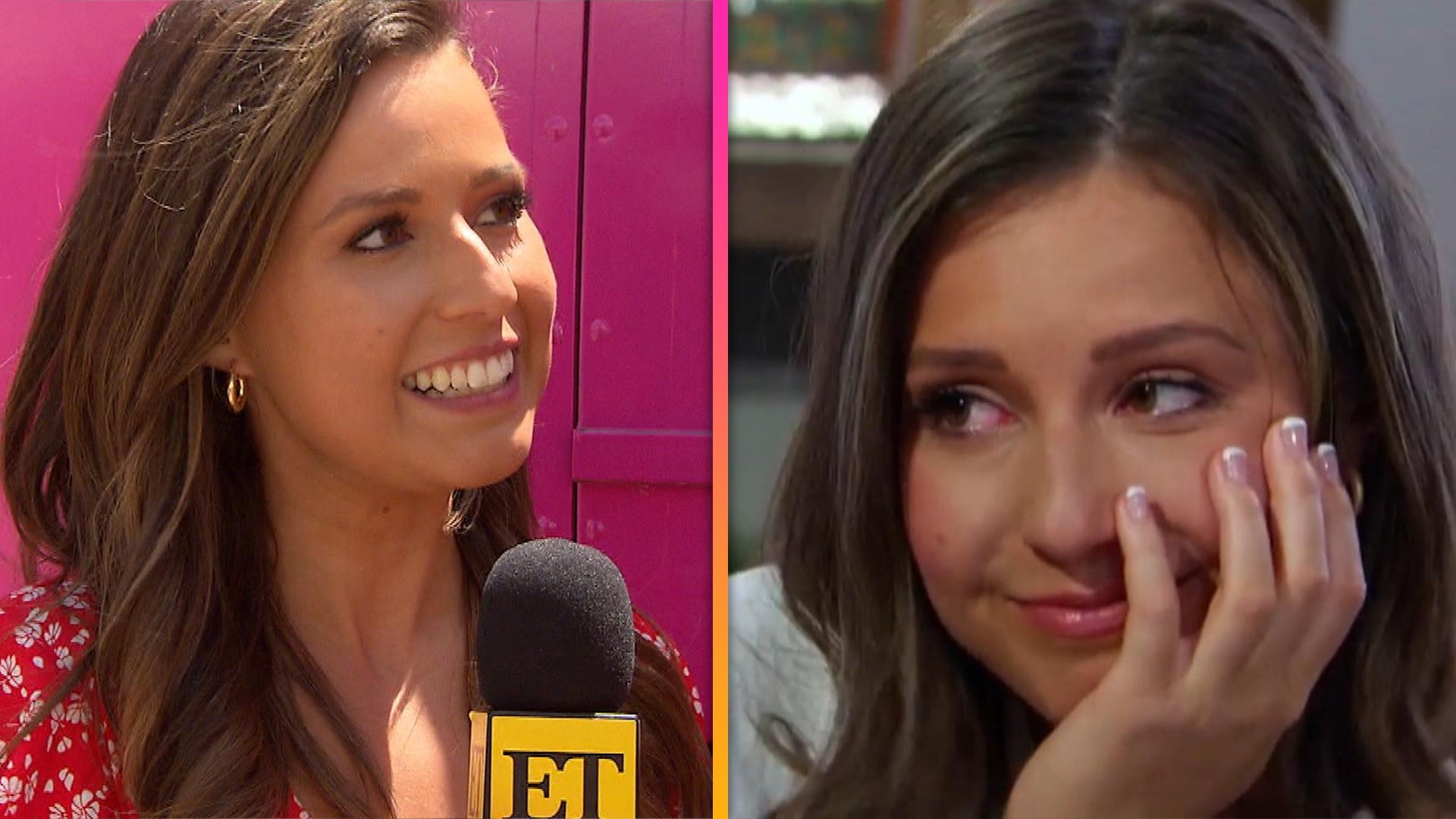 'The Bachelorette': Katie Thurston Says 'I Love You' During Seas…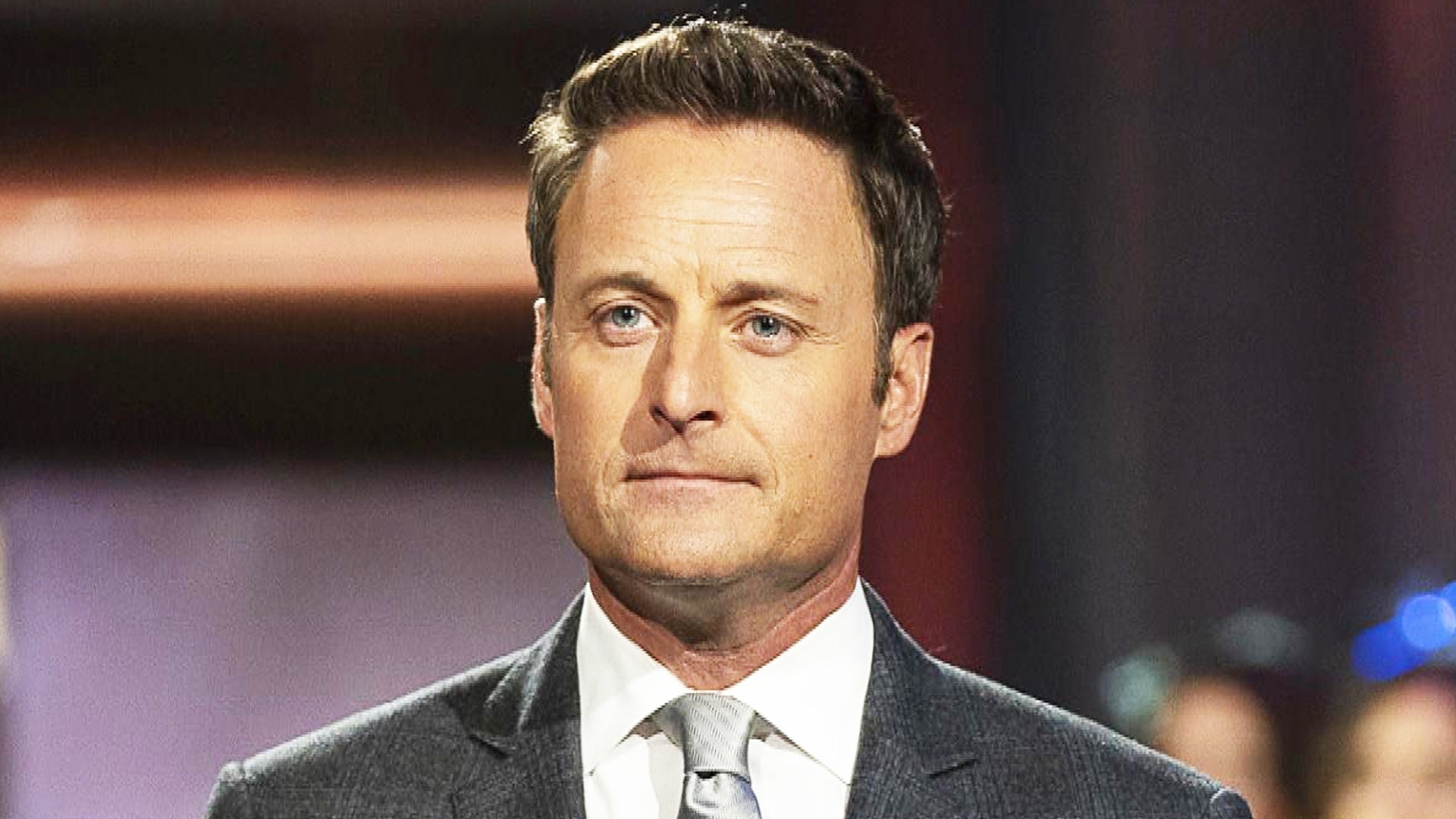 Bachelor Nation Reacts to Chris Harrison's Exit From Franchise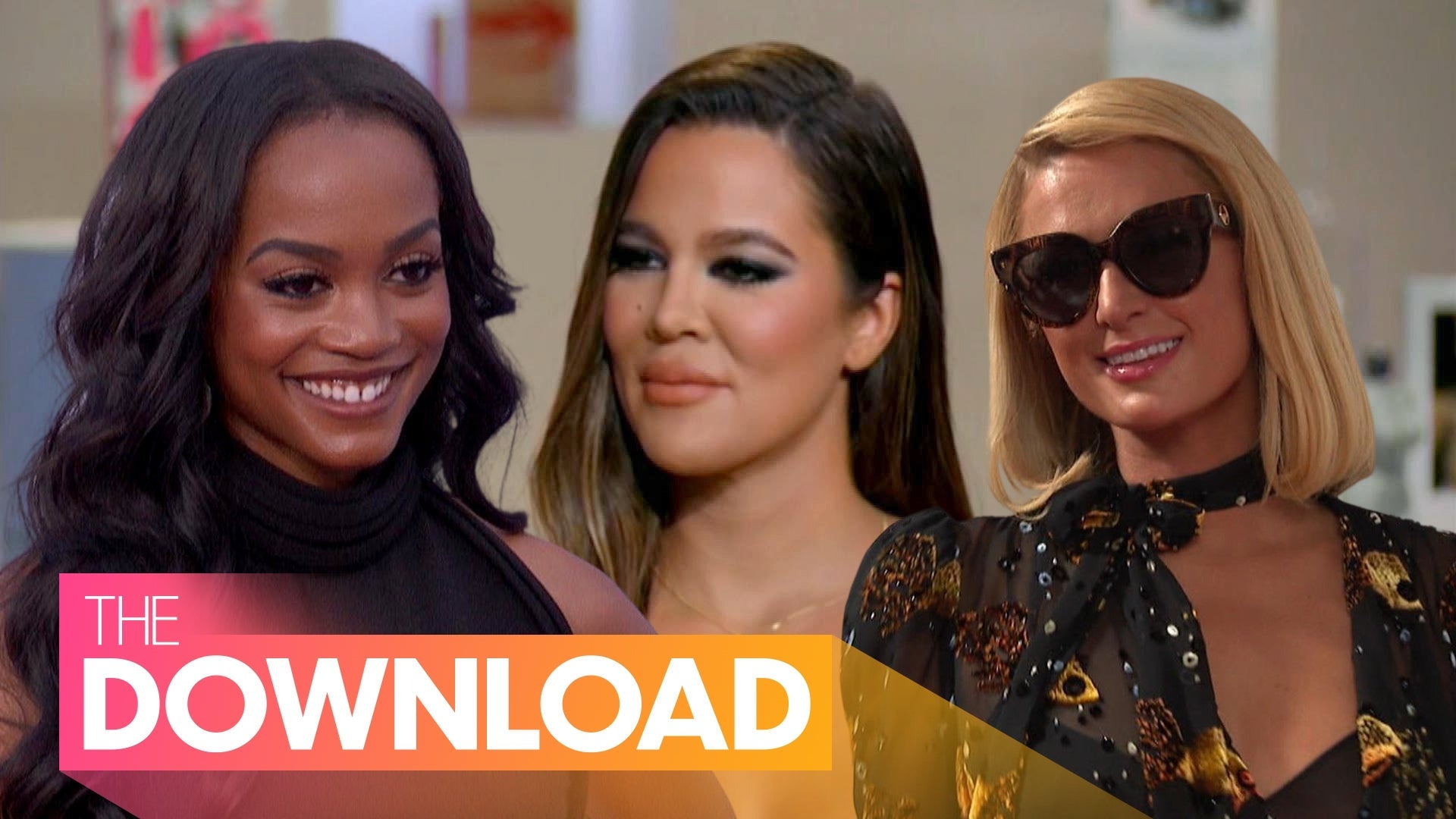 Khloe Kardashian Confirms Nose Job, Rachel Lindsay Pens Op-Ed Ab…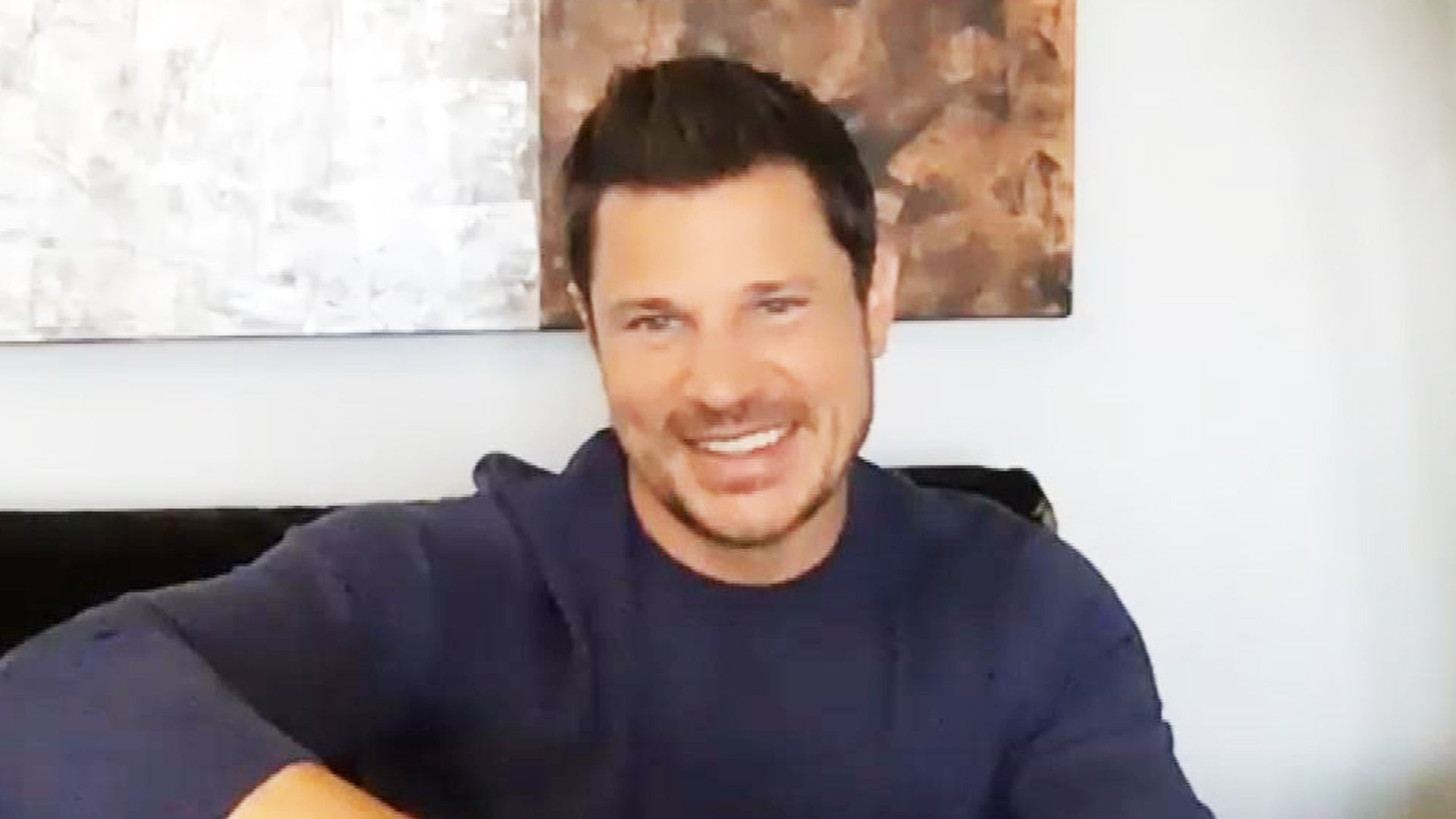 'The Masked Singer' Winner Nick Lachey Reveals He Bribed His Kid…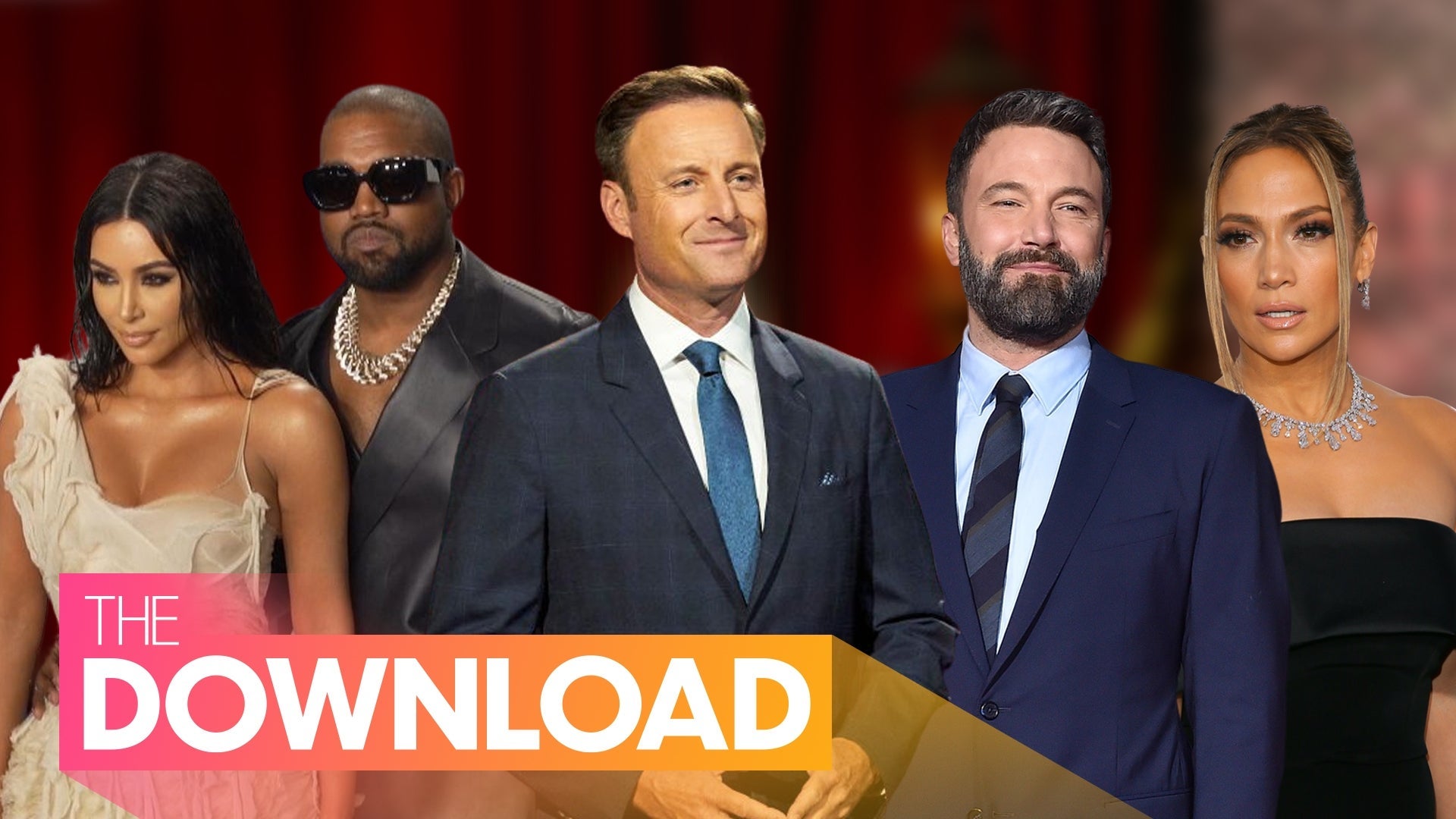 Chris Harrison Exits the 'Bachelor' Franchise, Bennifer 2.0 Is O…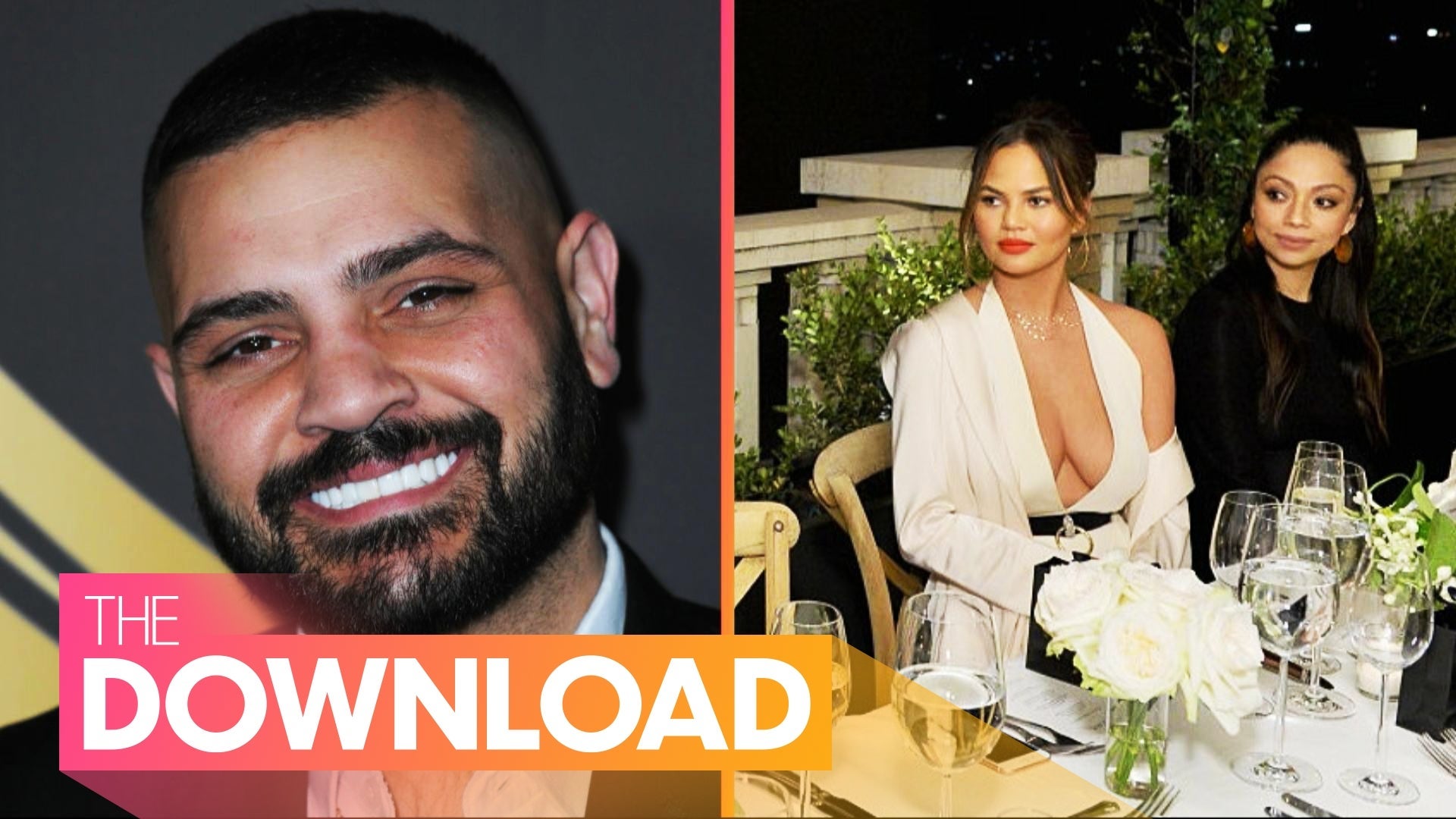 Chrissy Teigen Under Fire After Apology, Villains and Virgins Em…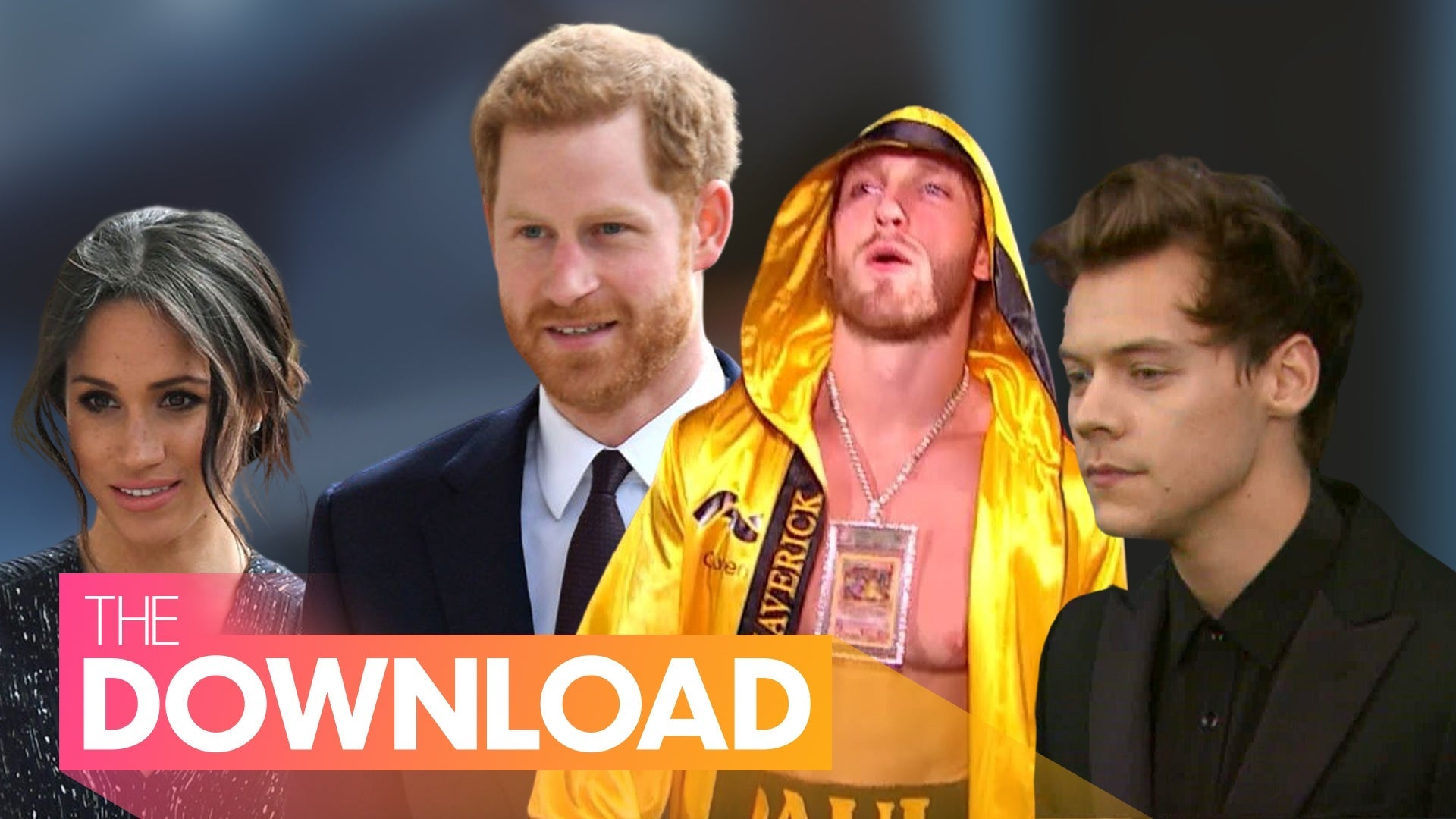 Harry and Meghan Welcome Daughter Lilibet, Logan Paul vs. Floyd …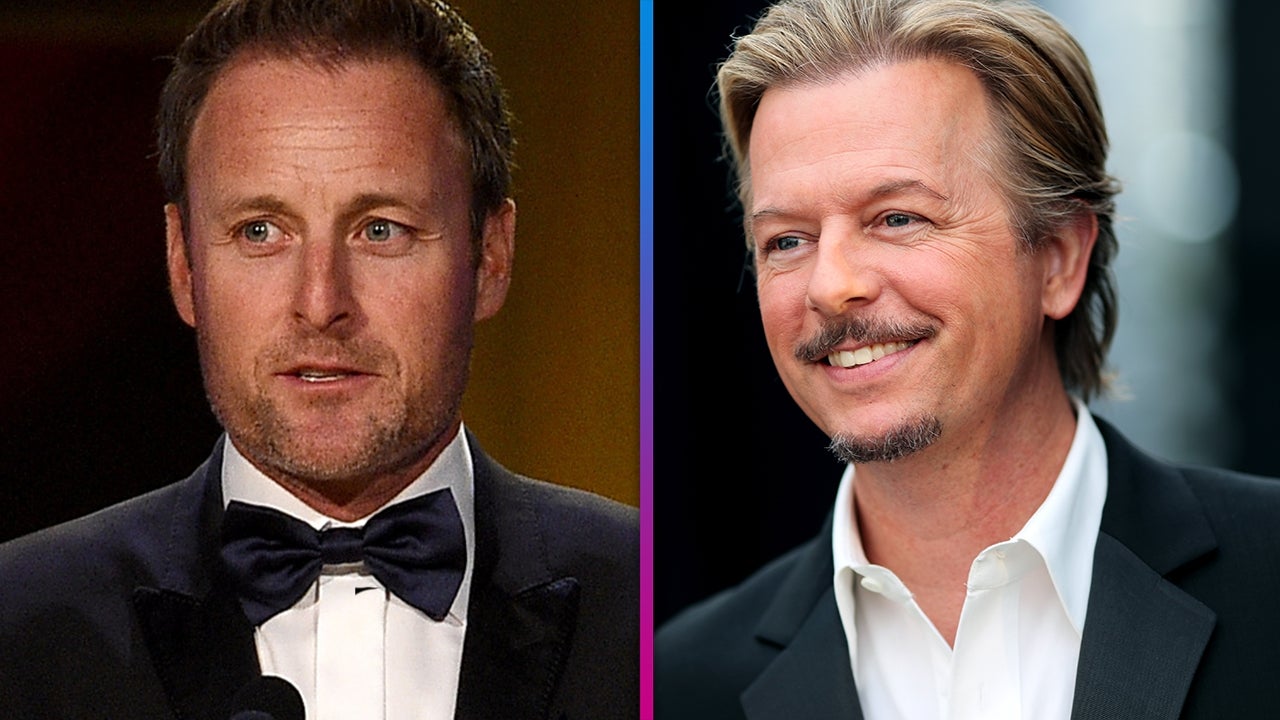 Chris Harrison Will Not Host 'Bachelor in Paradise,' David Spade…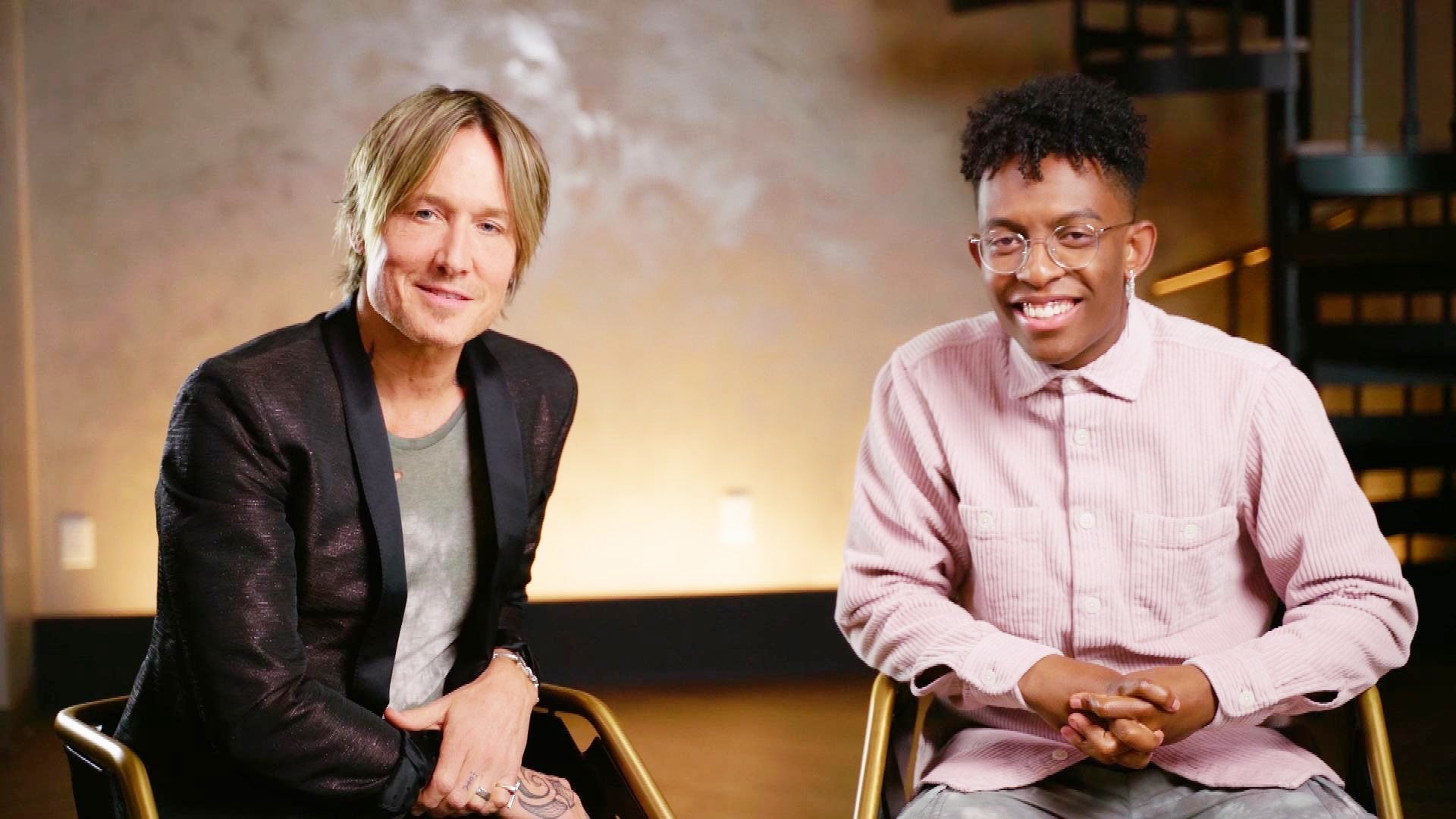 On Set of Keith Urban and Breland's Music Video Collab for 'Thro…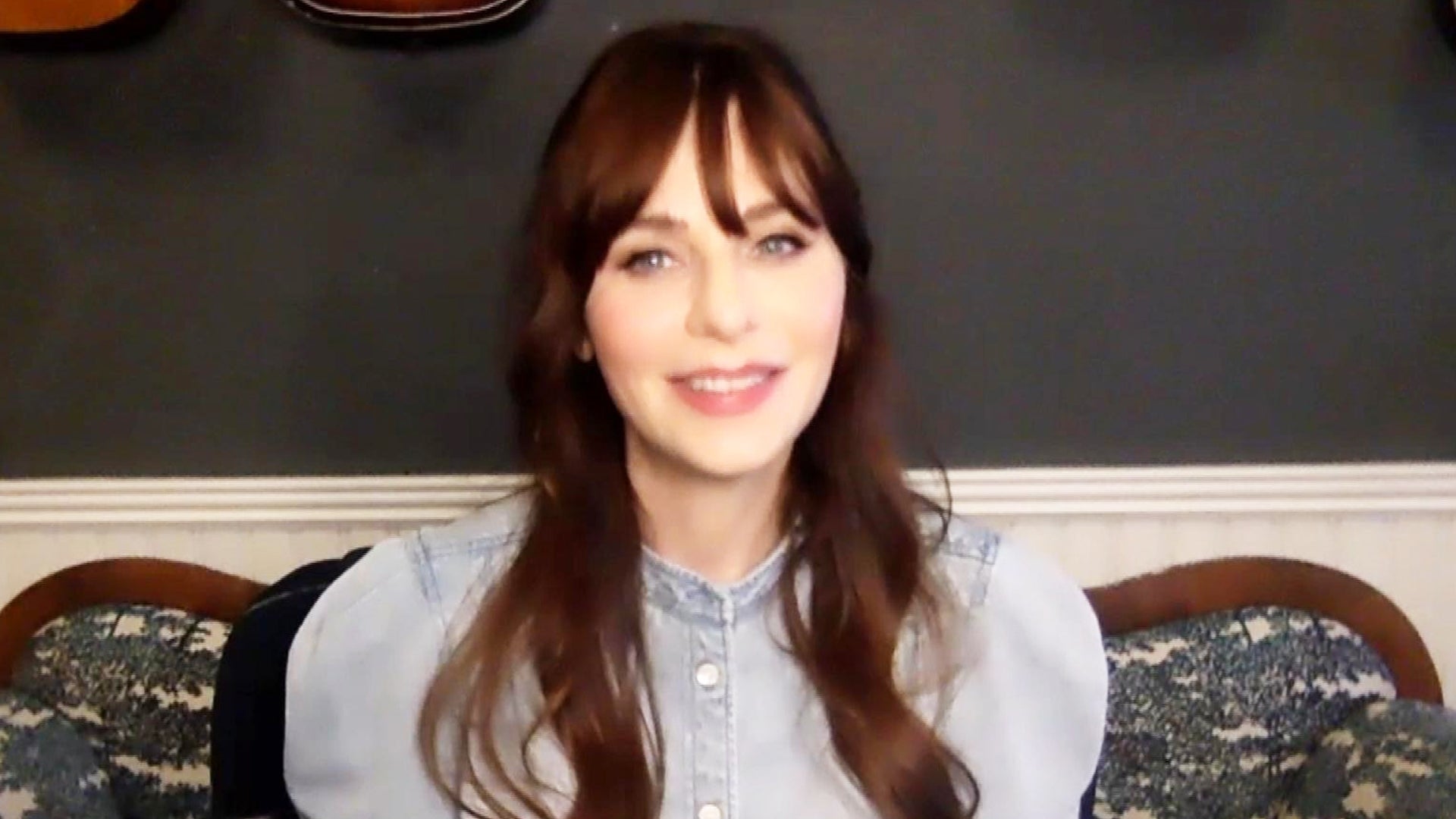 Zooey Deschanel Reveals What She and Boyfriend Jonathan Scott Di…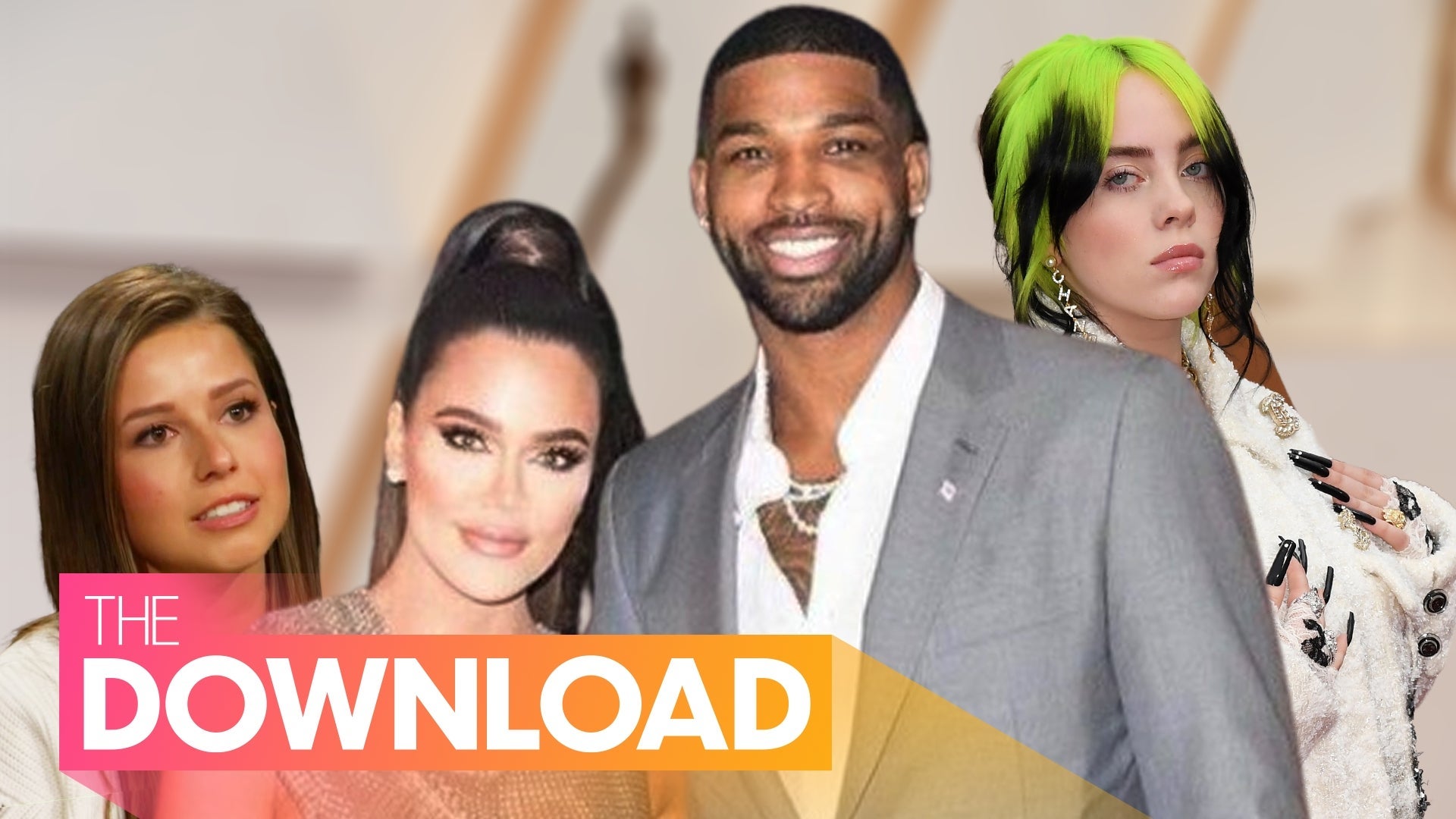 Khloe Kardashian and Tristan Thompson Split Again, Billie Eilish…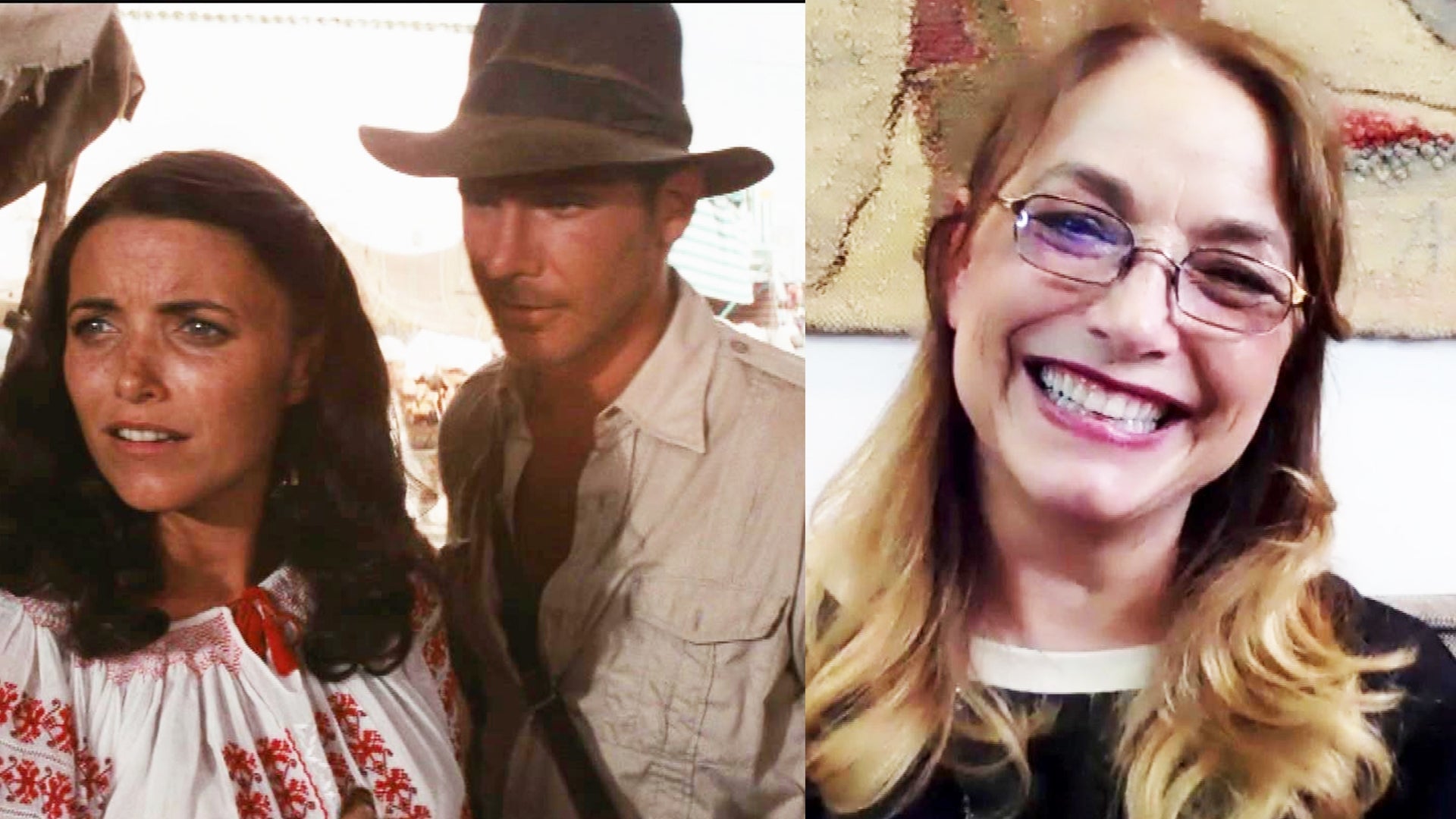 'Raiders of the Lost Ark' Turns 40: Karen Allen Reflects on Her …
As things heat up on The Bachelorette, Kaitlyn Bristowe is being put in the hot seat!
On Tuesday night's episode, viewers were shocked when an extended promo for this season revealed that the newly crowned Bachelorette slept with one of her suitors weeks before the "fantasy suite" stage of the dating competition.
In light of this scandalous revelation, Bristowe sat with ET's Nancy O'Dell on Wednesday to reveal why she's "not ashamed" of what was caught on the Bachelorette cameras.
"I don't think that's a crazy thing to sleep with somebody when you're trying to be in a relationship with them," the brunette beauty explained. "I'm a 30-year-old woman and I make my own decisions and intimacy to me is a part of every relationship and I don't know why everyone is so shocked by it. It's 2015."

WATCH: Bachelorettes Britt and Kaitlyn Play 'Would You Rather?'

"I'm an in-the-moment kind of person," she continued. "I tried to compartmentalize each relationship and be present with each guy, and some went faster than others and some went slower than others."
O'Dell's pressing caused Bristowe to admit that her late-night rendezvous happened after she and the mystery man had shared "a few" dates together. More specifically, somewhere after the second date but before the fifth.
"I'm not ashamed of it -- I just regret the timing. But I'm also not afraid to talk about it," she said. "I don't really have a problem talking about that kind of thing. I think when you're looking for a lifetime partnership, intimacy is obviously a part of that. I think maybe I'm just the first Bachelor or Bachelorette to talk about that on TV."
So would there be less backlash from the fans if Bristowe were the Bachelor instead of the Bachelorette? "I think he'd still take some heat for it, but maybe just not as much," the dance instructor said. "It's probably a little worse because I'm a lady."

WATCH: Chris Harrison Talks Kicking Ryan McDill Out of 'Bachelorette' Mansion!

But Bristowe's impromptu hook-up wasn't the only shocking part of Tuesday's Bachelorette promo. Fans officially freaked out when it was revealed that Nick Viall, the runner-up on Andi Dorfman's season, will be coming onto the competition.
Bristowe revealed that she and Viall had been friends -- just friends! -- before she left to become the Bachelorette, but apparently the former contestant wanted more so he asked to be a part of the fight for her heart.
"It was a friendship in my mind. I hadn't even thought of a relationship with him," she explained. "And then I saw him and he booked a one-way ticket, and he left his job and it was for me, [I thought if] there was a sliver of a chance that I see somebody that I could spend my life with, I'm going to explore that."

The Bachelorette airs Mondays at 8 p.m. on ABC.
Related Gallery