TV
'Pretty Little Liars' Star Janel Parrish Teases 'Disturbing' Dollhouse 'Torture': 'It's Like 'Saw'!'
By
'PLL' Star Janel Parrish Teases 'Serious Emotional Scars' For th…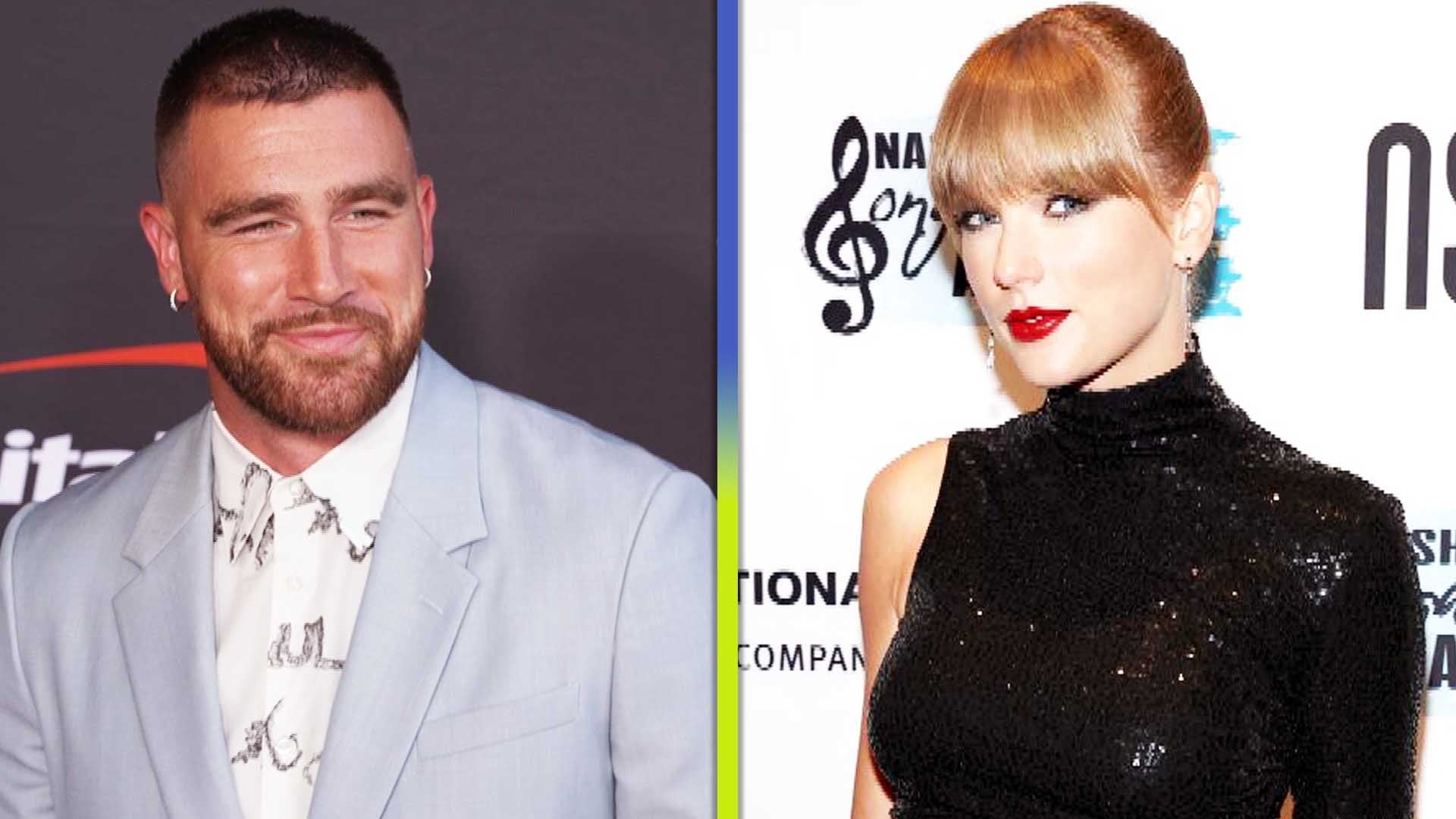 How Travis Kelce Already Impressed Taylor Swift (Source)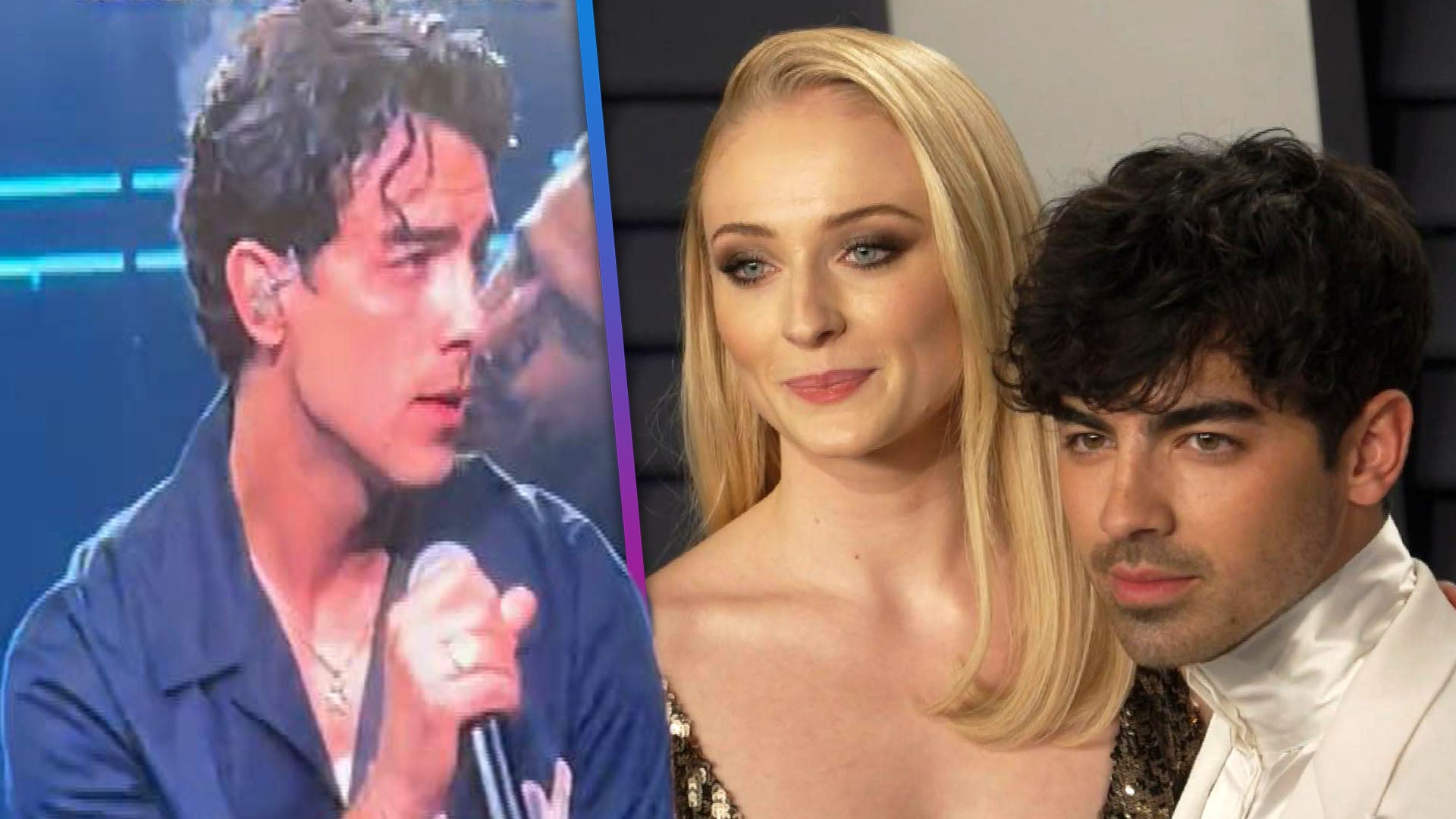 Joe Jonas Sports Wedding Ring Amid Reports of Sophie Turner Marr…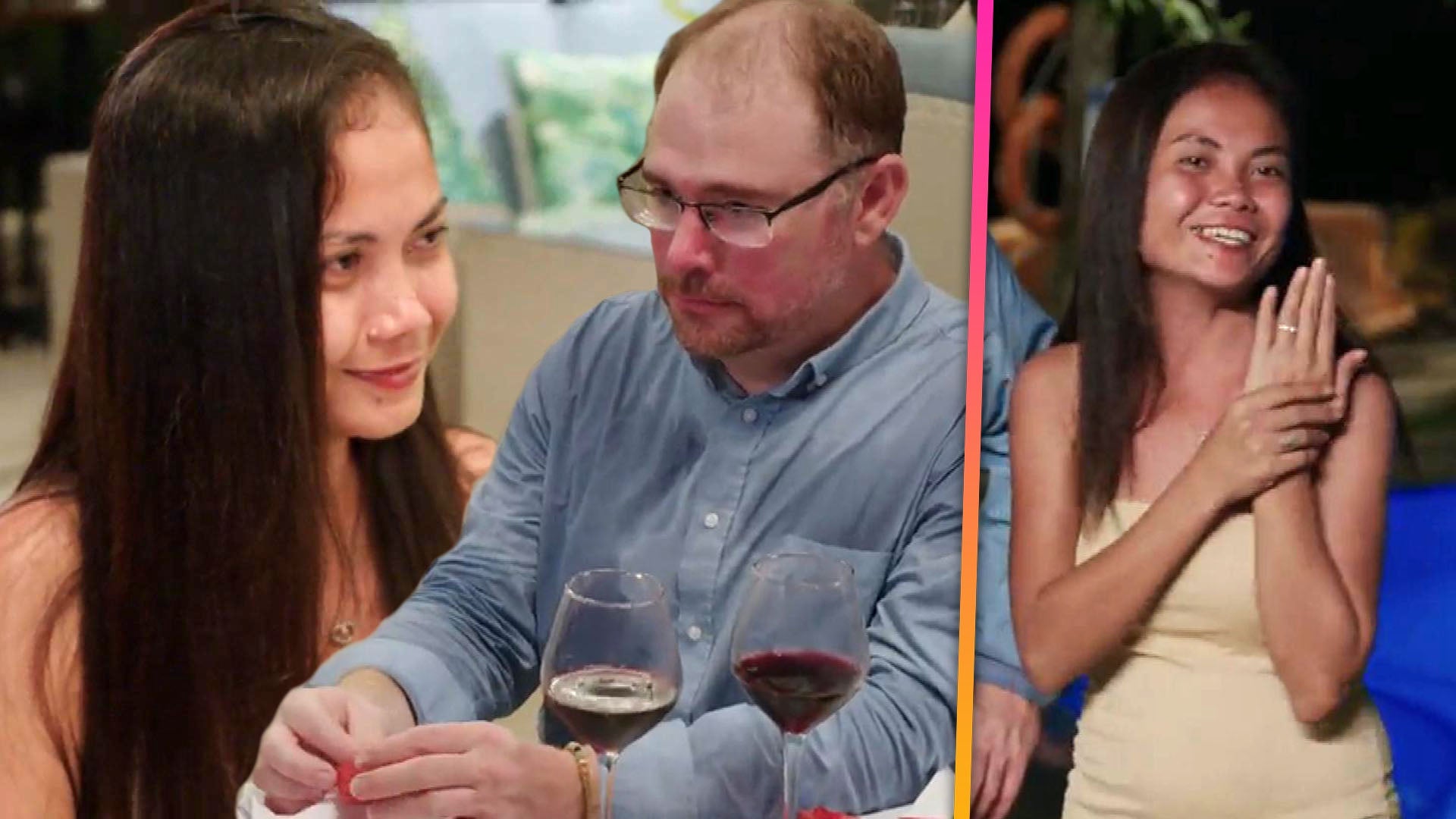 '90 Day Fiancé': David Proposes to Sheila During Romantic Getaway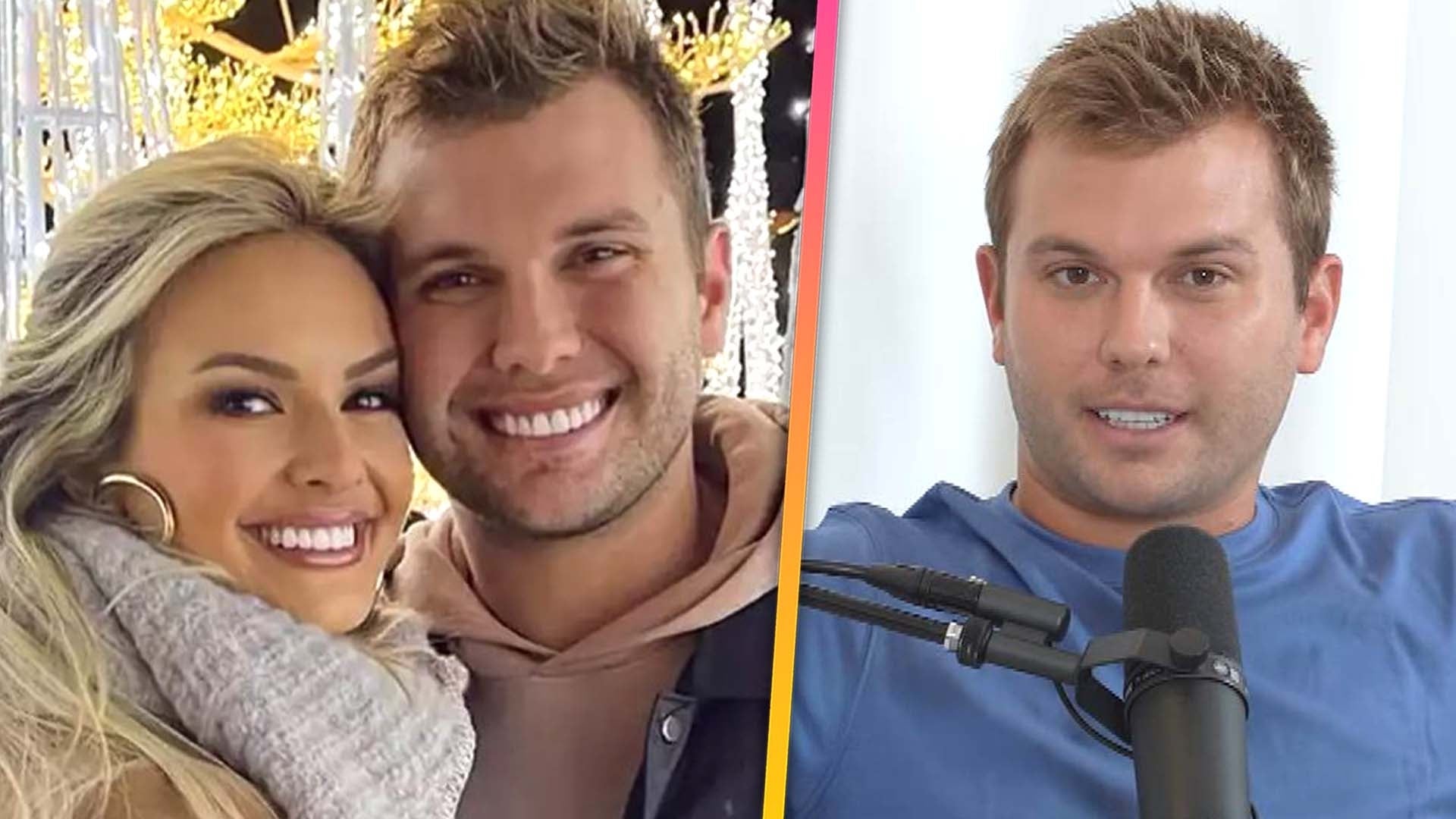 Chase Chrisley Recalls 'Dirty' Drama That Went Down With Ex-Fian…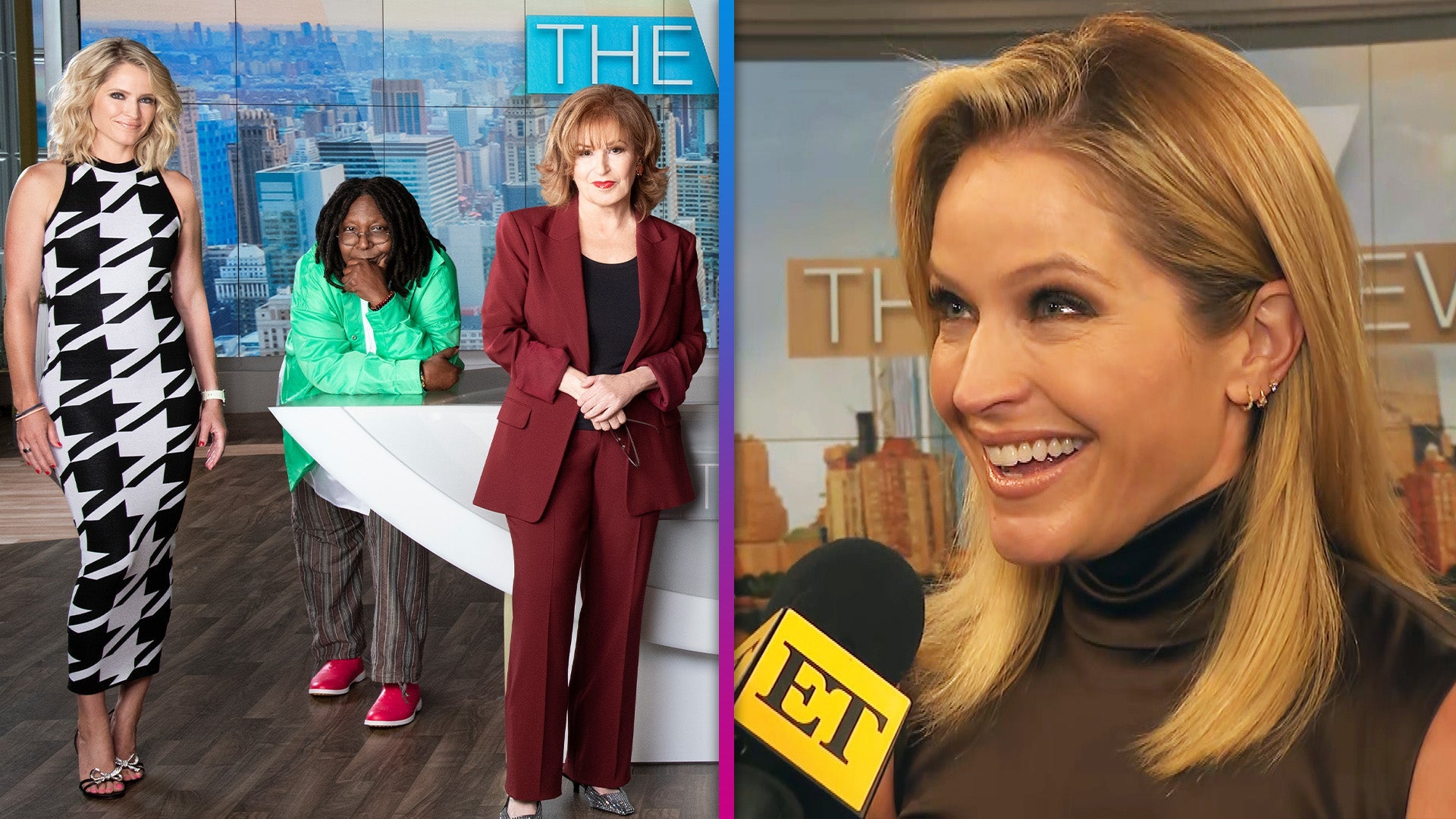 Sara Haines on Her Mic Getting Cut on 'The View' (Exclusive)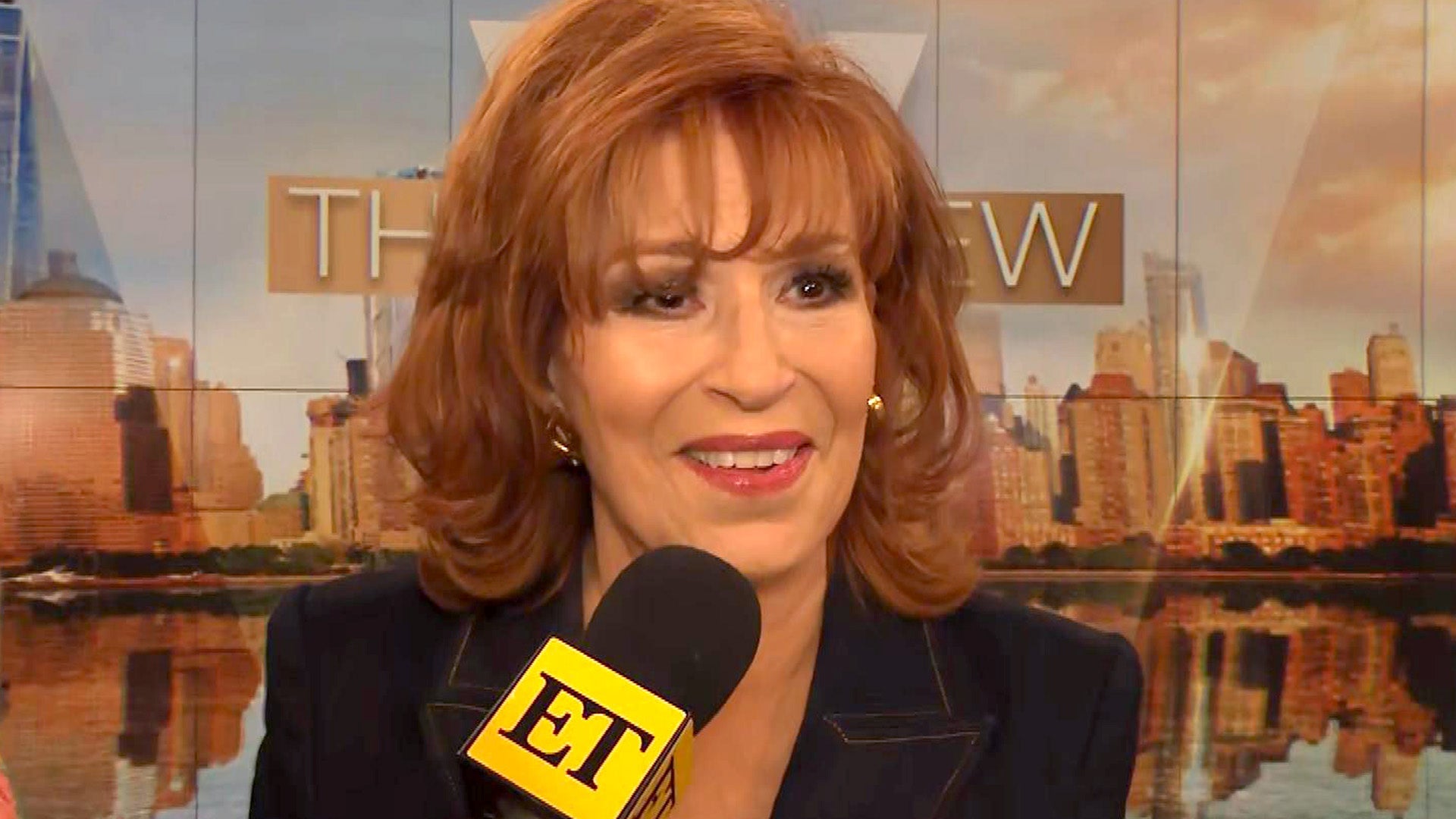 'The View' Cast Shares Whoopi Goldberg Health Update After She M…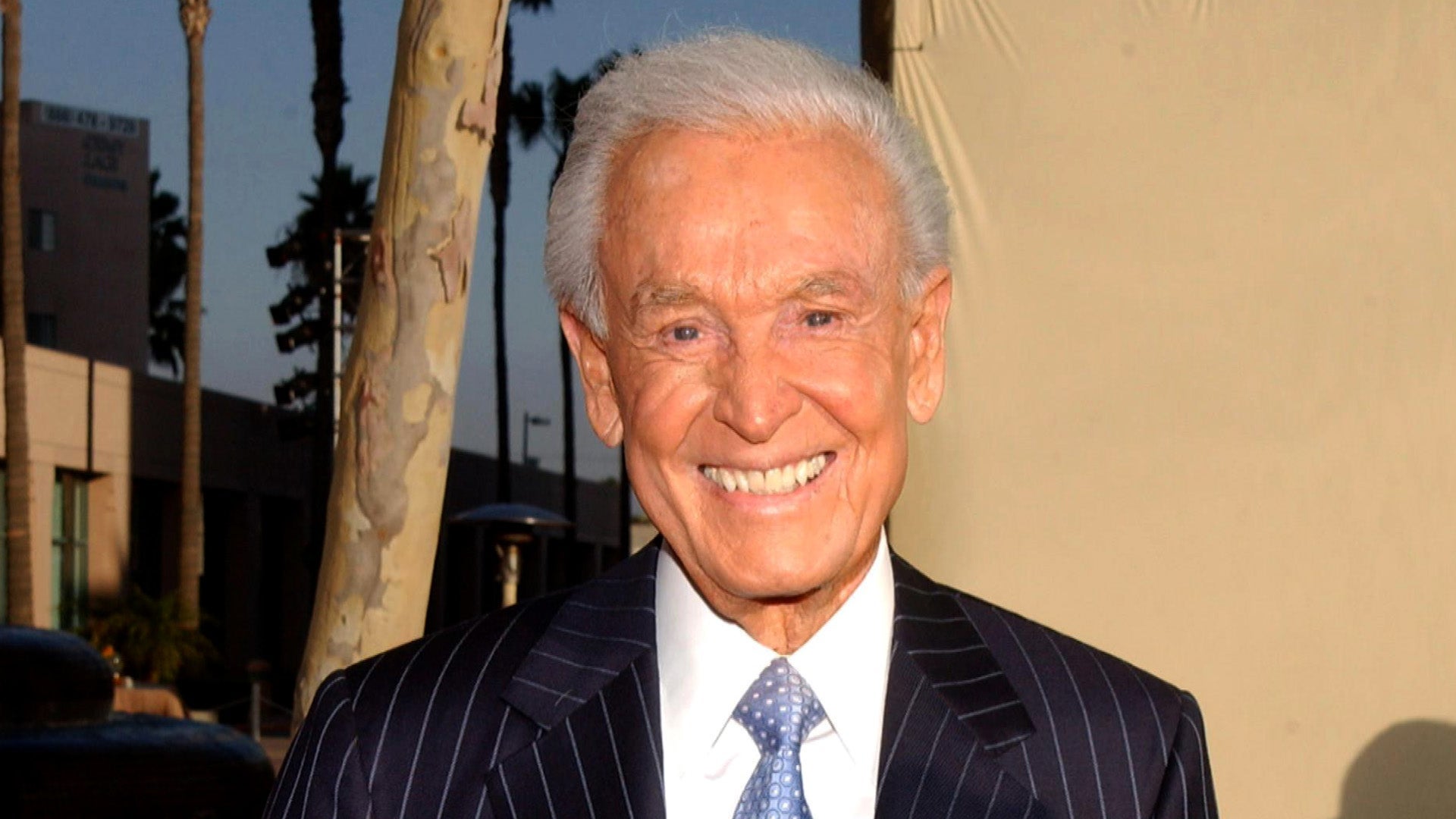 'Price Is Right' Host Bob Barker's Cause of Death Revealed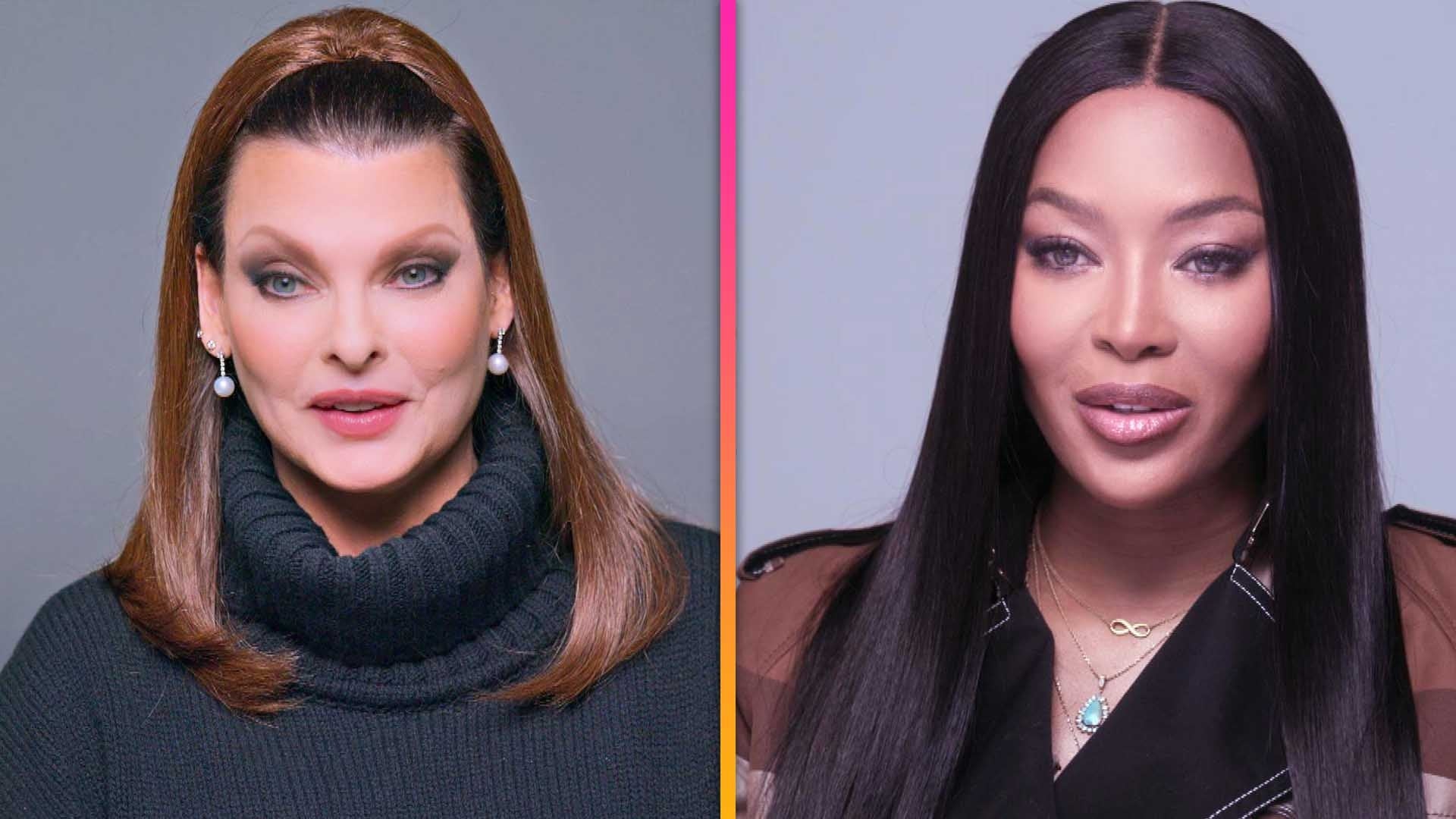 'The Super Models' Official Trailer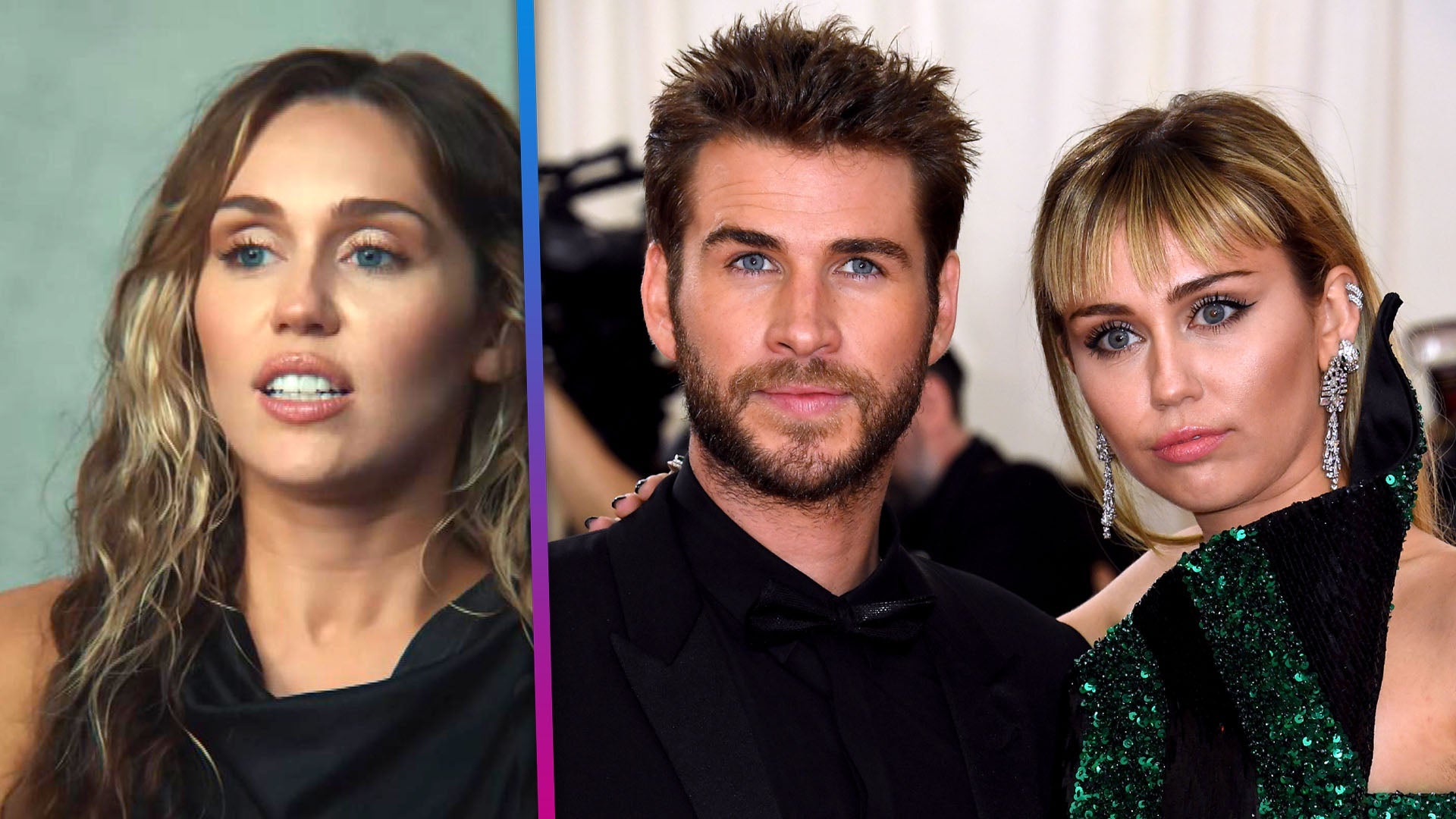 Why Miley Cyrus Performed the Day She Decided Her Marriage to Li…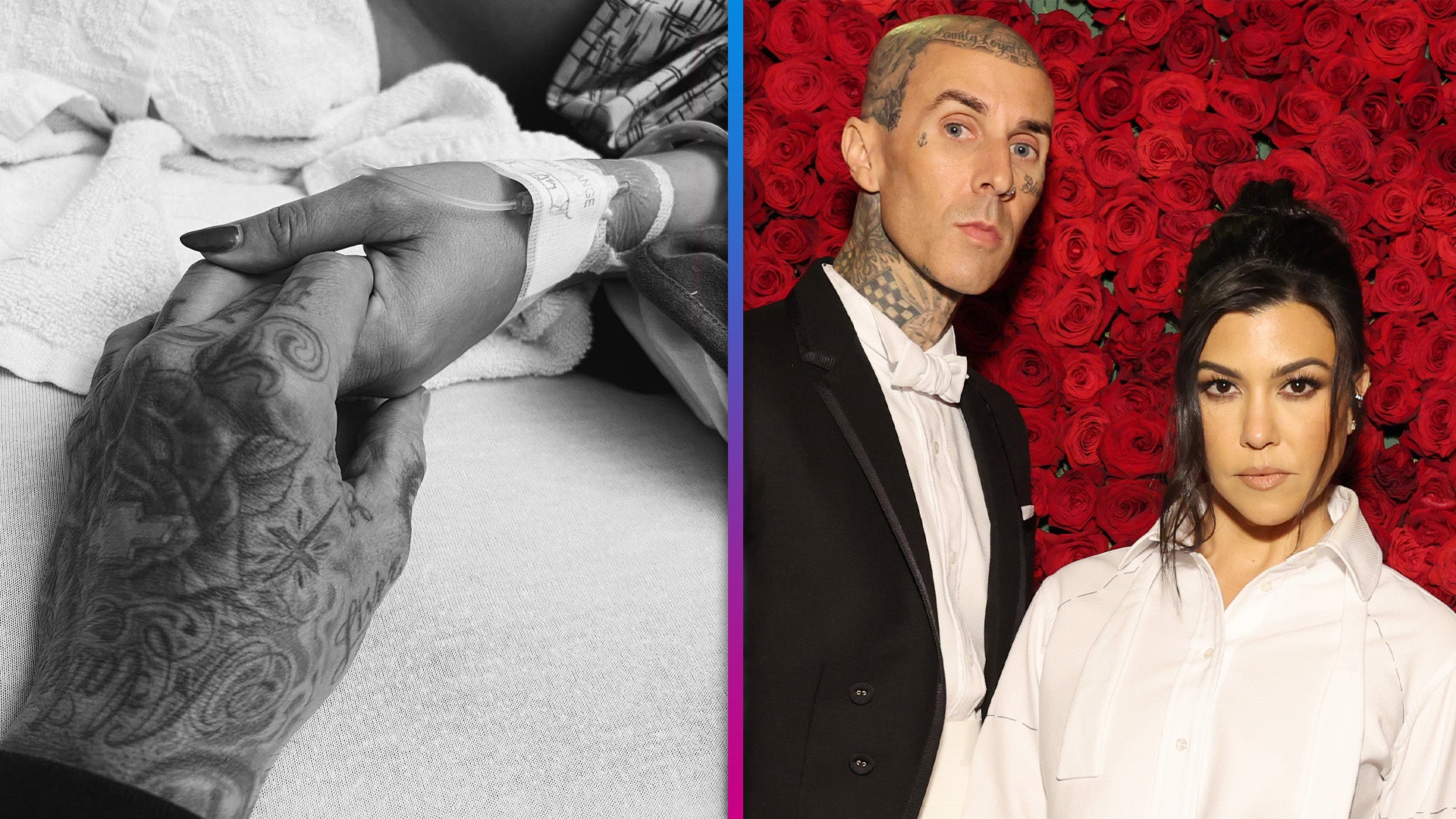 Kourtney Kardashian Thanks Doctors for 'Saving' Her Baby With 'U…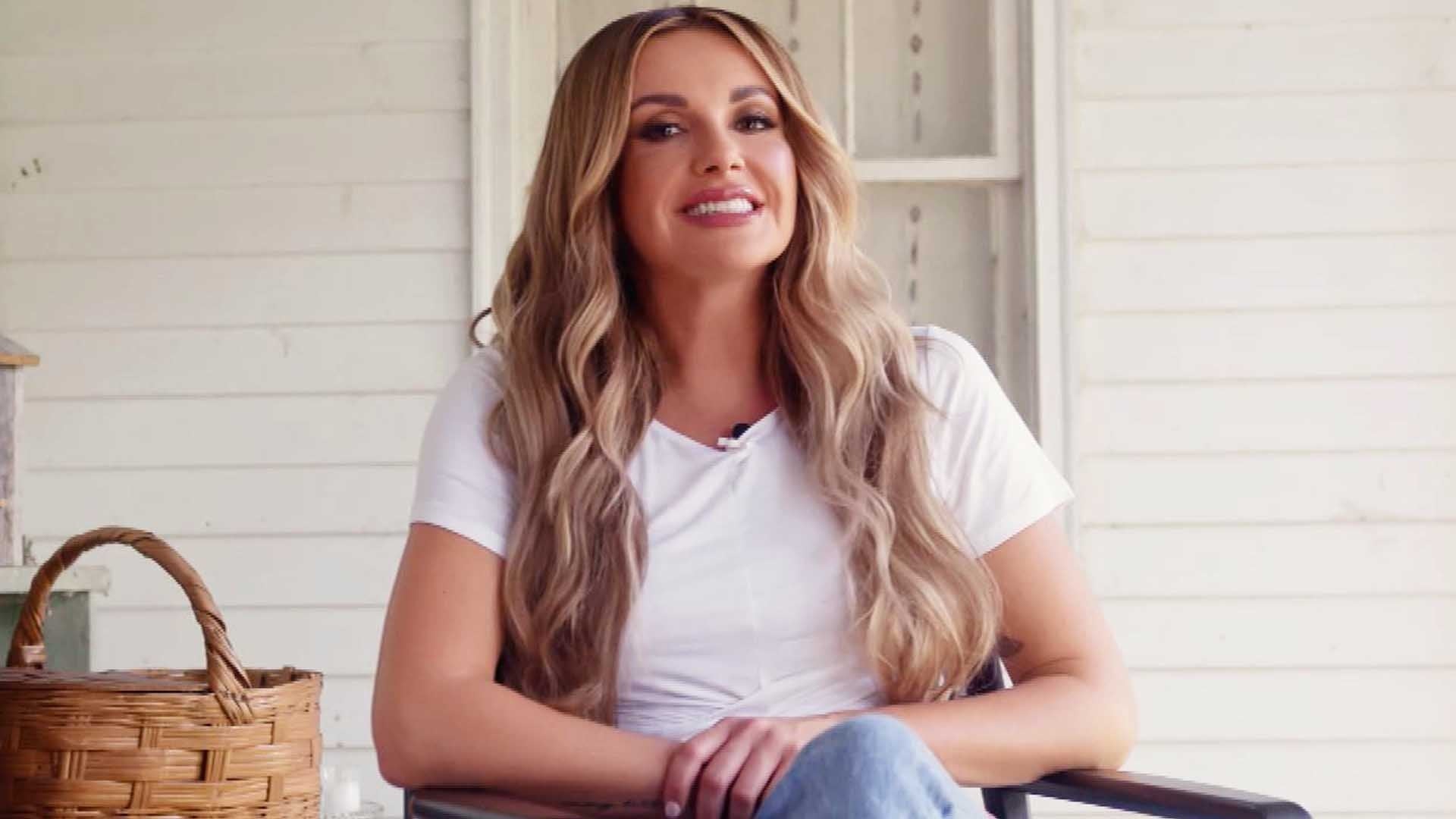 Carly Pearce's 'We Don't Fight Anymore' Music Video: Go Behind t…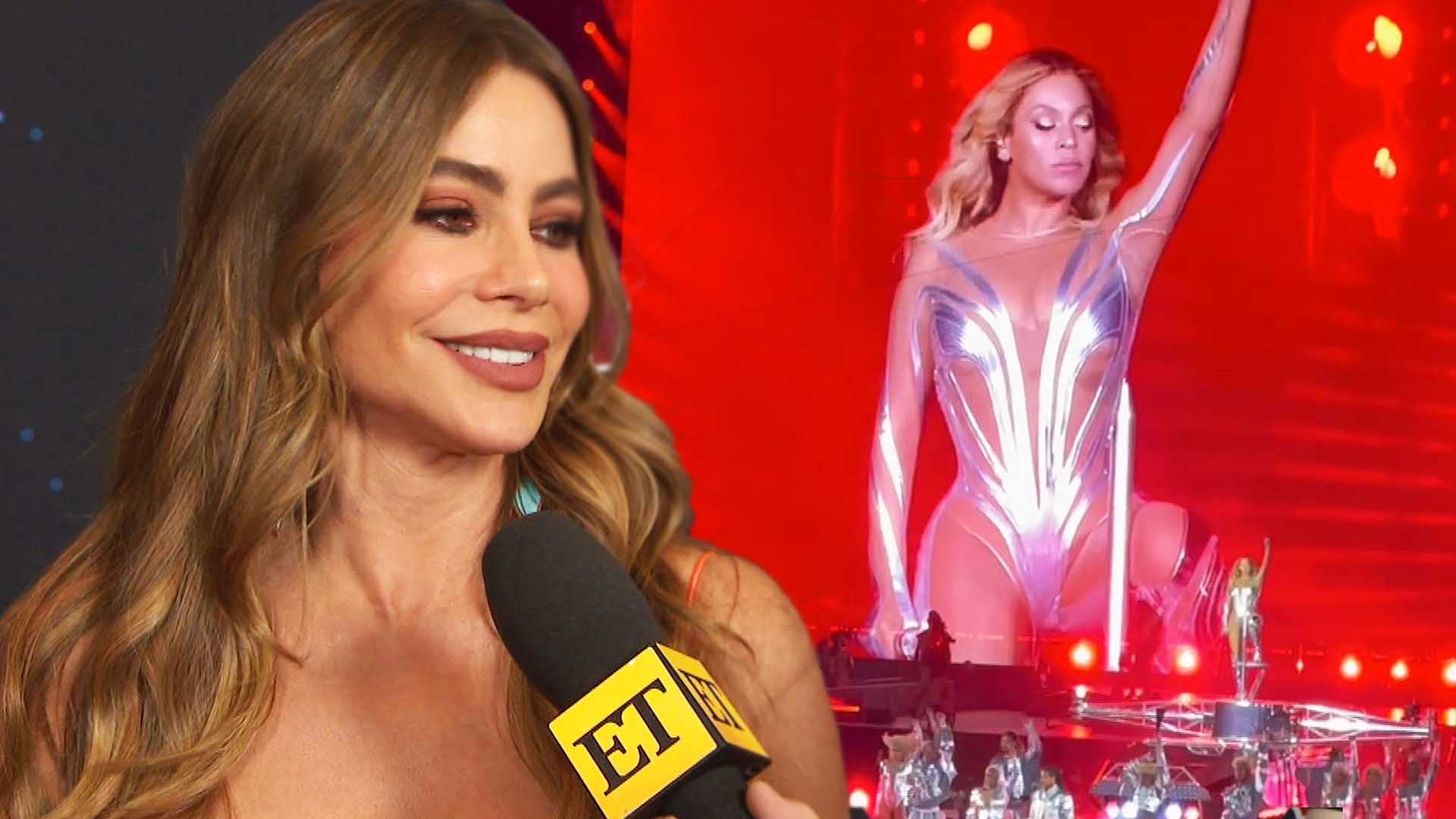 'AGT' Judges Share Their Beyoncé Renaissance Concert Experiences…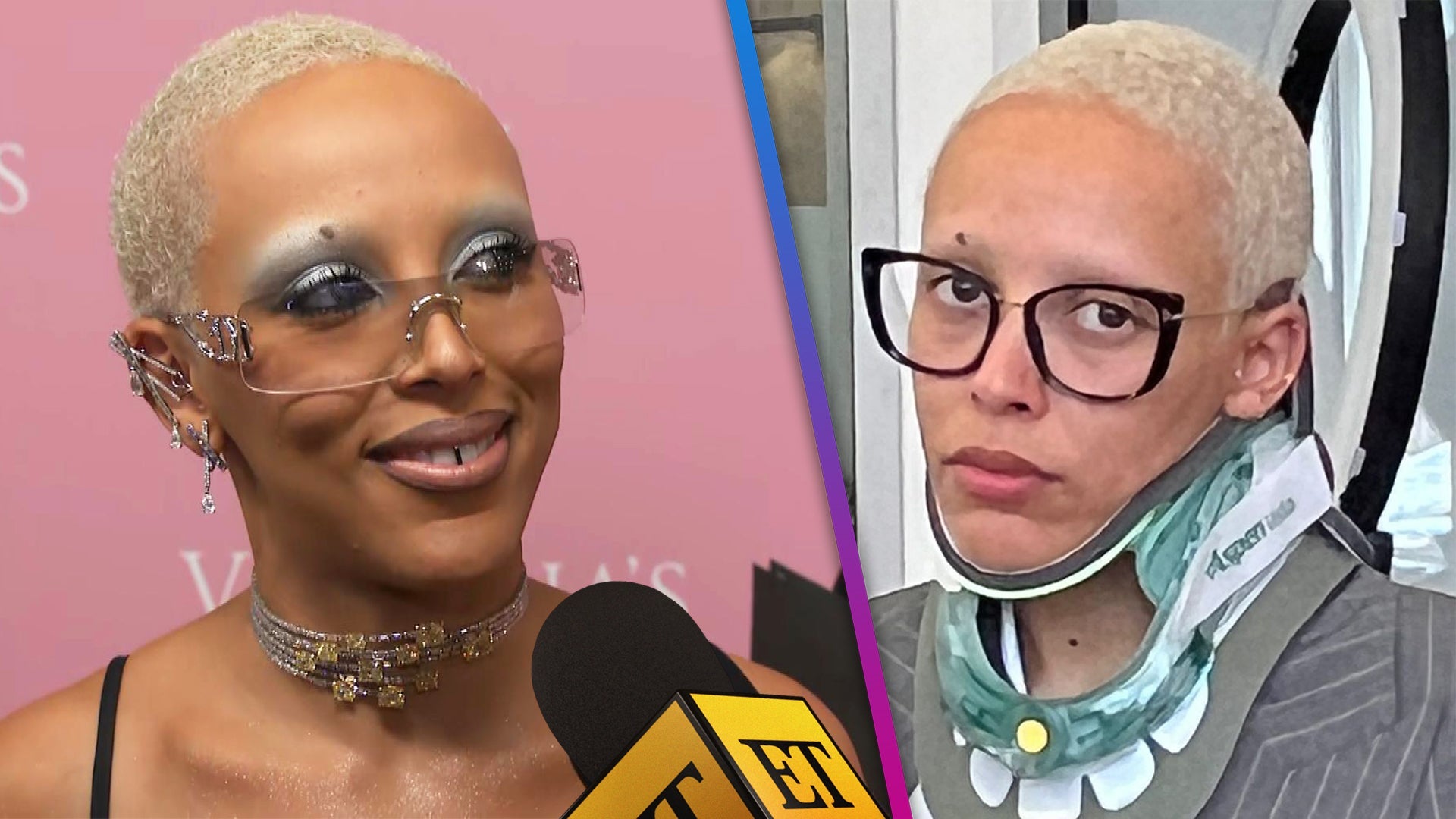 Doja Cat Clarifies Neck Brace Social Media Post and Says It Was …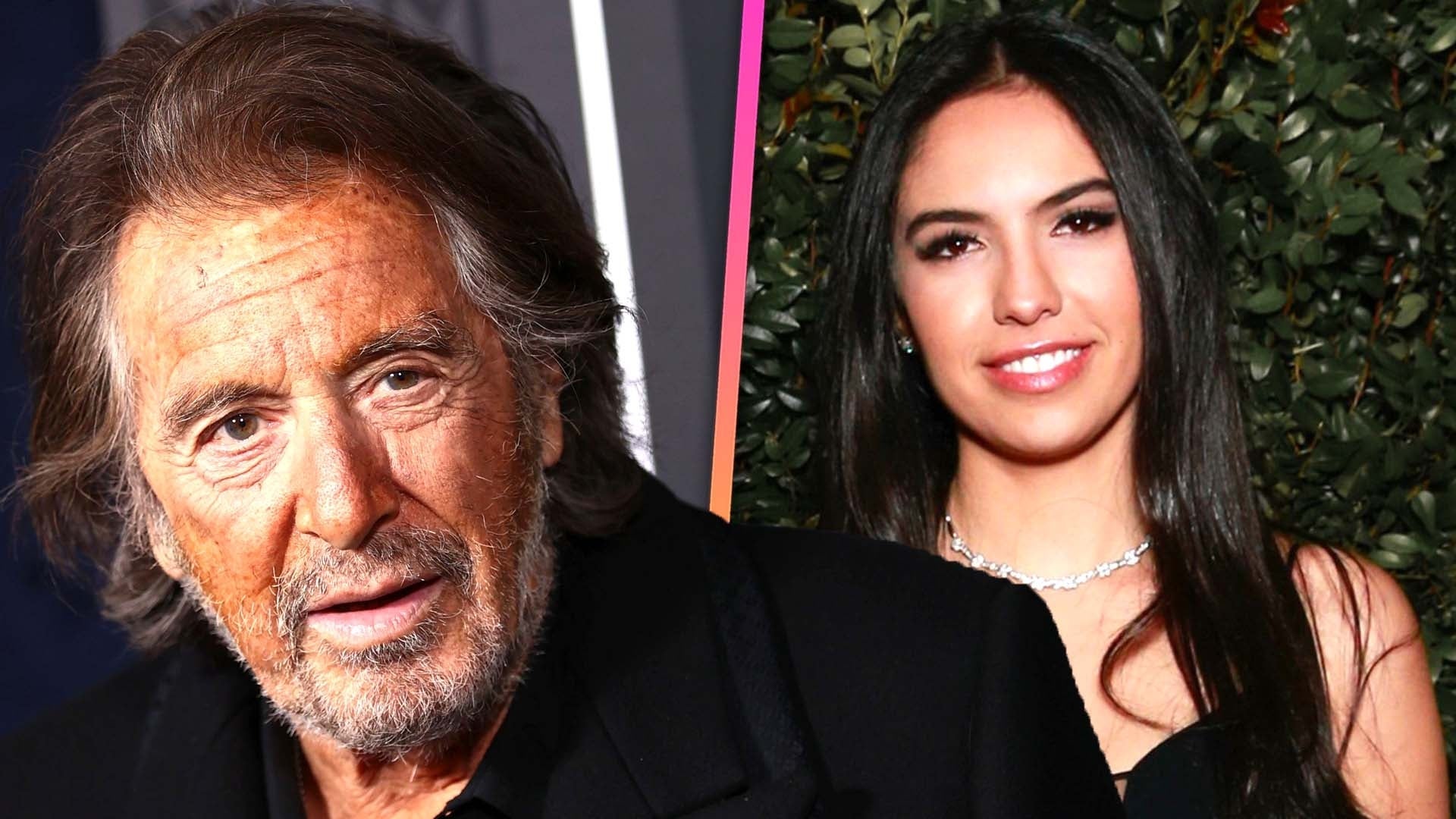 Al Pacino's Partner Noor Alfallah Files for Sole Custody of Son,…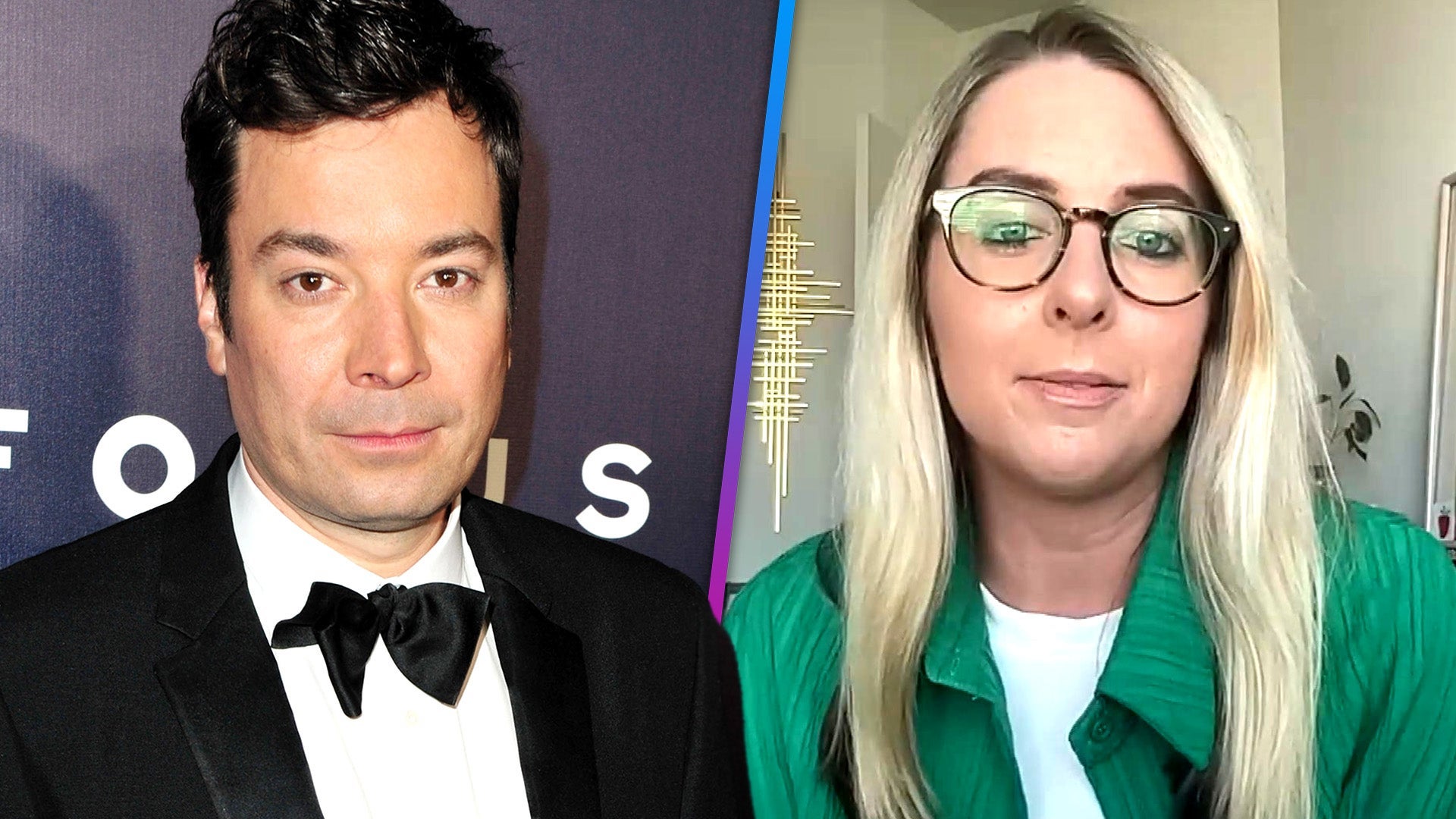 'The Tonight Show Starring Jimmy Fallon' Toxic Workplace Claims:…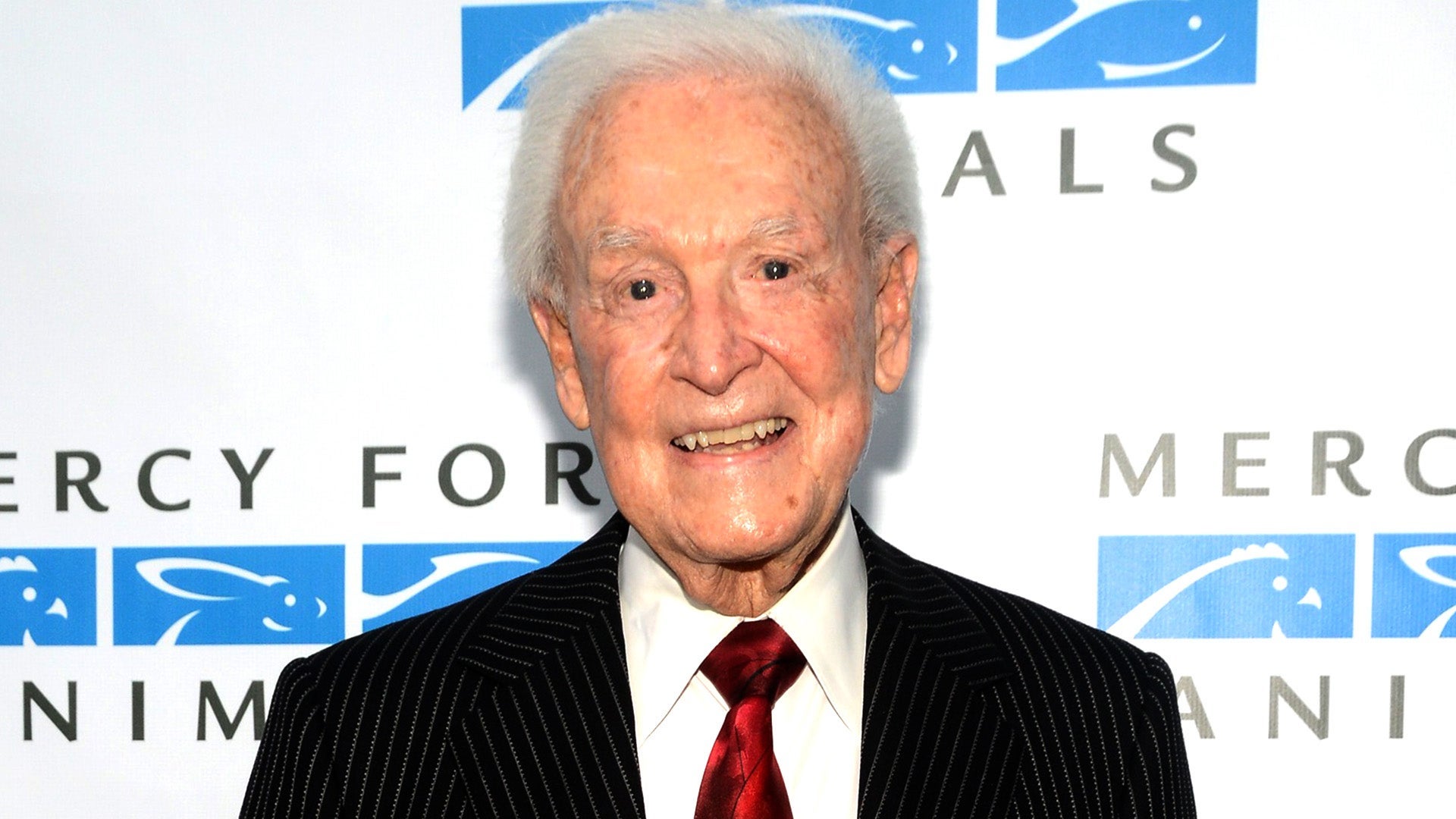 'Price Is Right' Host Bob Barker's Fortune Set to Be Donated to …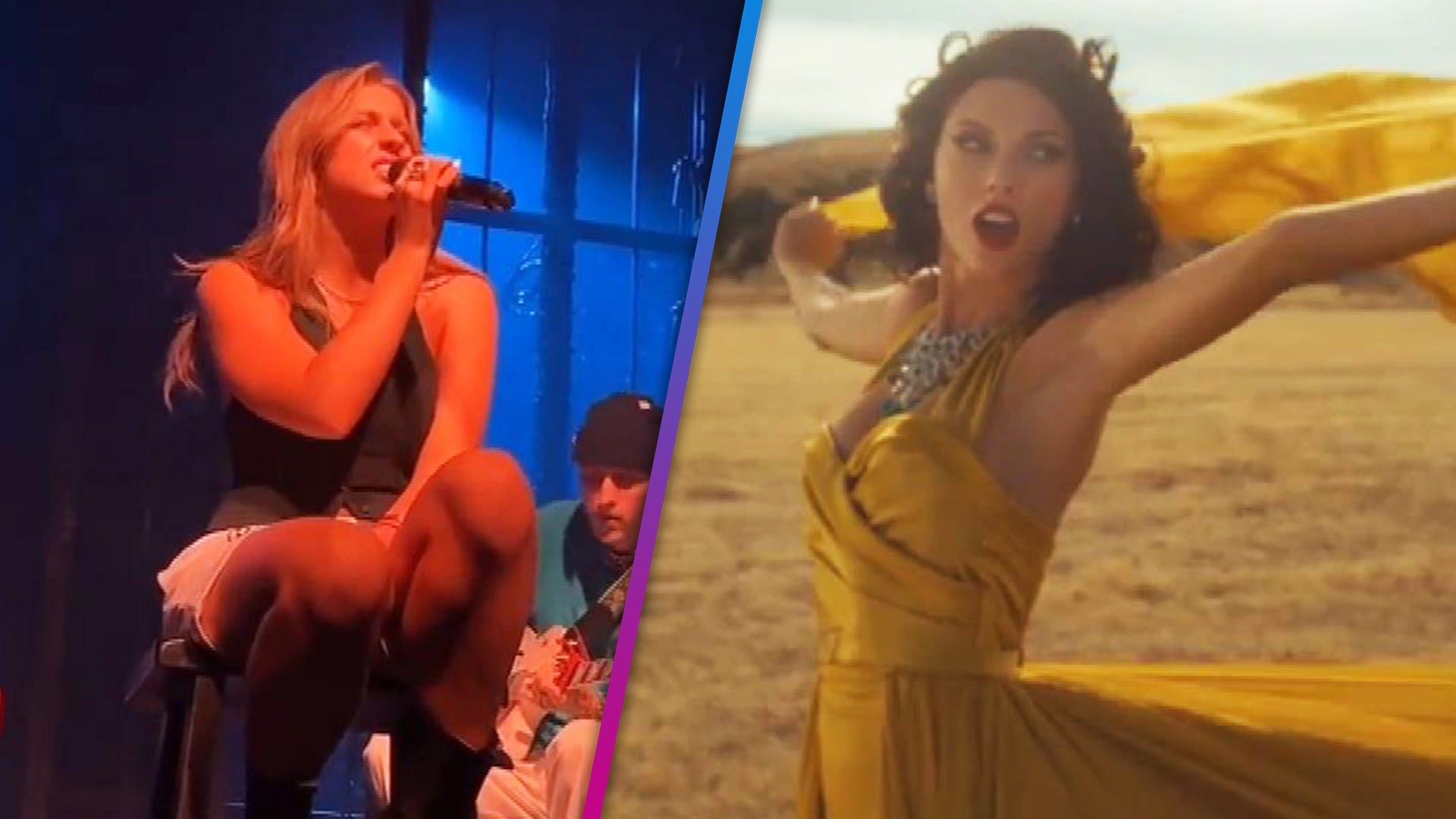 Tate McRae Nails Taylor Swift 'Wildest Dreams' Cover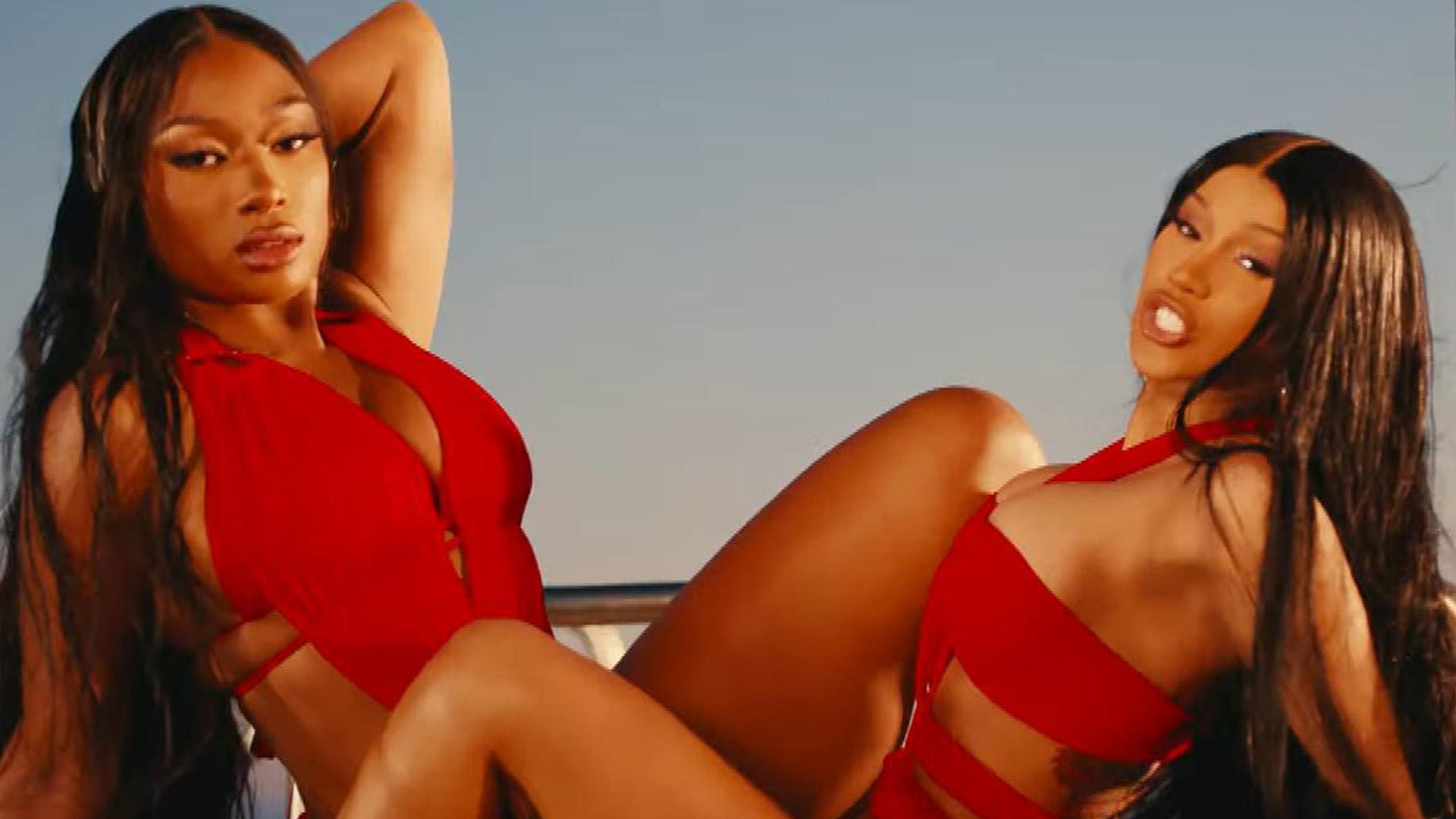 Cardi B and Megan Thee Stallion Flaunt Their 'Bongos' in Colorfu…
Confession: we at ETonline are going through some serious Pretty Little Liars withdrawals!
Even though season six is almost here -- and we know what's coming next for each of our couples! -- we are in desperate need of some answers. So we stopped by the PLL set earlier this week to talk with the series' wildly talented star Janel Parrish.
Don't be jealous! We're sharing all the secrets Parrish spilled including Mona's dark hole of torture, Charles' unwavering and disturbing quest for 'revenge', and the 'serious emotional scars' that are coming after the Liars eventually escape 'A's dollhouse of doom.

NEWS: 'PLL' Romance Rundown: What's Next For Your Fave Couples?!

ETonline: Janel, right away, what is the one thing that the fans need to be prepared for as we move into this summer season?
Janel Parrish: I think they need to be prepared that it's going to be a darker season than we've had in a really -- I think it might be our darkest season ever, actually! Basically what we're dealing with is a very, very angry Charles and the season starts right where we left off: We are still trapped in that horrible, horrible dollhouse. We will get out at some point, but when we do we will have some serious, serious emotional scars. All of us will have different things that we're dealing with. You'll find out what they are as the season goes on, but yeah it's going to be a darker season, and some darker girls are emerging from this dollhouse.
The last time that you and I talked, you said that the girls are going to be severely punished for trying to escape. And based off of the promos that we've seen, is Mona going to get the brunt of that anger?
JP: Well it looks like she's in some dirty hole freaking out. How long has she been there though is the thing, and what's she going to be like when she gets out? Every girl gets a different type of torture that, again, you'll find out more about as the season goes on, but it's dark -- it's really dark. It kind of reminds me a little bit of Saw. The puppet-master plays these games with them, and if they do something wrong -- they're punished. That's what happens this season. It's pretty crazy, but I think the fans are going to like it. It's kind of a different feel to the show.
Mona is definitely one of the strongest characters on TV right now. She always withstands everything 'A' puts her through, but could this be the season that 'A' finally breaks her?
JP: Yes, I think that this could be the season where you see Mona break a bit. I don't think fully because Mona just wouldn't do that -- she prides herself on how strong she's been. She's been through everything and she's still Mona, so I don't think that she'll be completely broken, but I think she'll be a much different Mona this season. A more vulnerable and scared version.

NEWS: 14 Mind-Blowing PLL Secrets to Keep You Hooked Until Season 6!

Speaking of being scared, we love your beautiful voice, but you terrify us every time you sing on PLL!
JP: [Laughs] Yes, every time I sing on the show, I'm doing creepy singing. Now we have that "Hush Little Baby" song and then there was the bear picnic song that I sang during Halloween, and there was another time that I was like sedated at Radley while I was singing a song. [Laughs] They like to make me sing creepy songs, but it's okay, I think it works for the character.
When the girls eventually do get out, they will have been put through a very traumatic experience. Are we going to see them deal with the repercussions of this?
JP: Absolutely. The entire season and probably until the end of the show I think that's going to be the lasting thing that these girls are going to forever remember. There may be some disturbing flashbacks this season when you'll see exactly what happened to them in the dollhouse.
When we finally get to watch PLL's premiere, what is the moment that you think is going to break Twitter?
JP: I think the most unexpected moment is actually right in the very first scene of the season six premiere. Something totally unexpected is revealed in a scene that has already been shown and nobody would have possibly known that there was another angle to it. But the scene will be replayed and something will be revealed, and everyone will just be like, 'Wait, what?!' I know I was like that when I read the script, I was like, 'What do you mean? What are you talking about?!' It changes everything. So I think just the first two seconds of season six will break Twitter.

NEWS: 'PLL' Boss Talks Big 'A' Reveal: 'Oh My God - 'A' Has a Soul!'

In March you explained that Mona's motives for being A are completely different than what Charles' motives are right now. Now that you're deep into shooting season six, what are you realizing the main differences are?
JP: Charles' thing -- his revenge, whatever he's looking for, whatever makes him want to be 'A' -- has been happening for way longer than Mona's motives for being 'A' were. They are way bigger than anyone could've ever imagined, and there will be more on that and it's pretty crazy! But Charles has been planning this thing for a lot longer than when Mona was even wearing the hoodie.
Lastly, what is the one thing that you need fans to know before tuning into season six?
JP: There will be answers. I know that everybody has been waiting for so long to find out who this main 'A' is, and I know that they feel like they got a name, but they didn't quite get all of the details surrounding it. This season all of those details will answered. Every question you've ever had about Charles will be answered this season so don't miss it!
Pretty Little Liars' sixth season premieres Tuesday, June 2 at 8 p.m. on ABC Family.
What are you most excited to see in PLL's sixth season? Who else is worried about Mona's sanity?! Shout out your pretty little thoughts to @LeanneAguilera on Twitter!

Need to refresh your pretty little memory before season six? Relive the finale's biggest moments in our recap video below!
Related Gallery