TV
11 Celebrities Who Actually Really Love the Kardashians!
By
11 Celebrities Who Love the Kardashians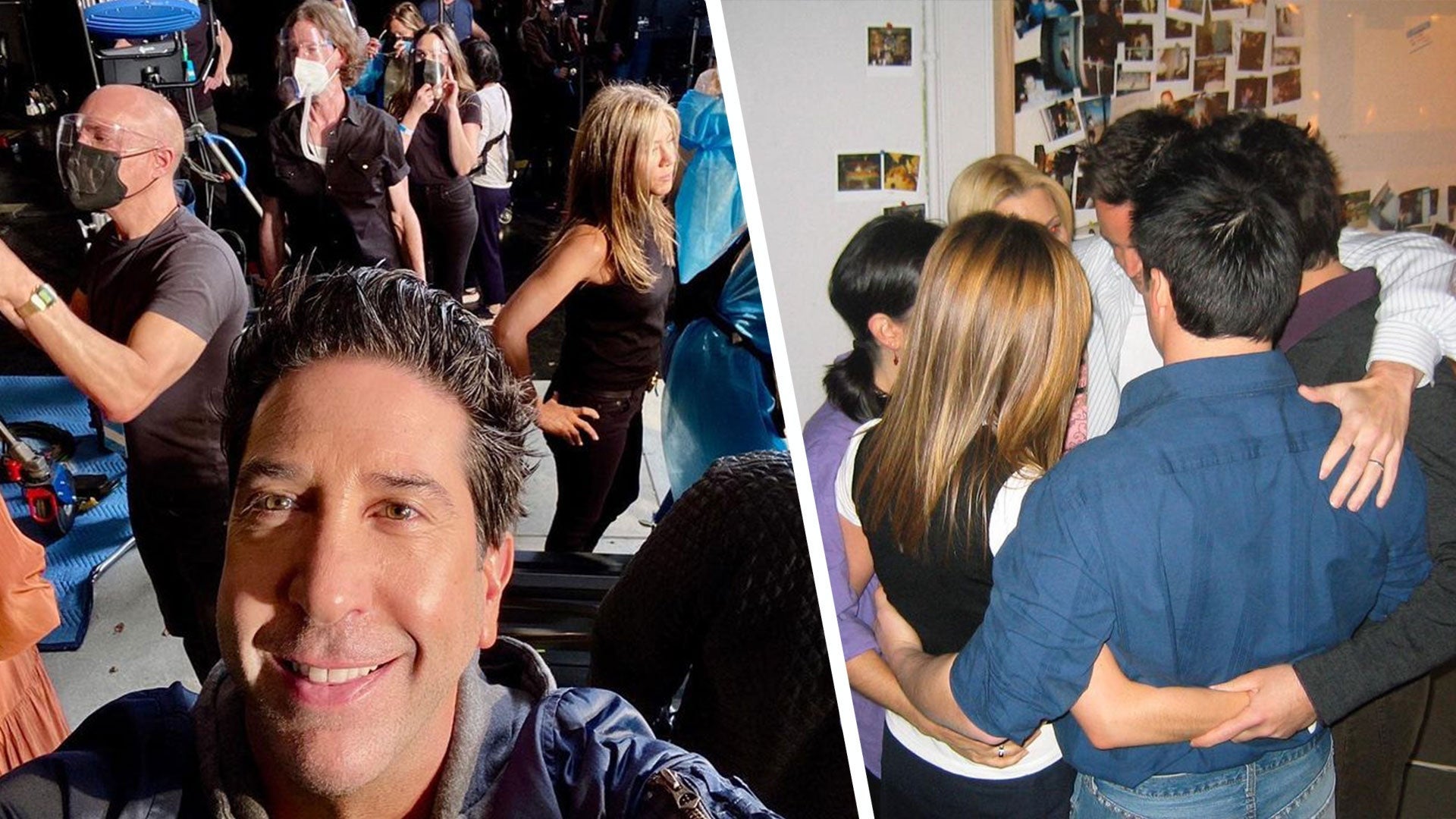 David Schwimmer Shares Behind-the-Scenes Moments From the 'Frien…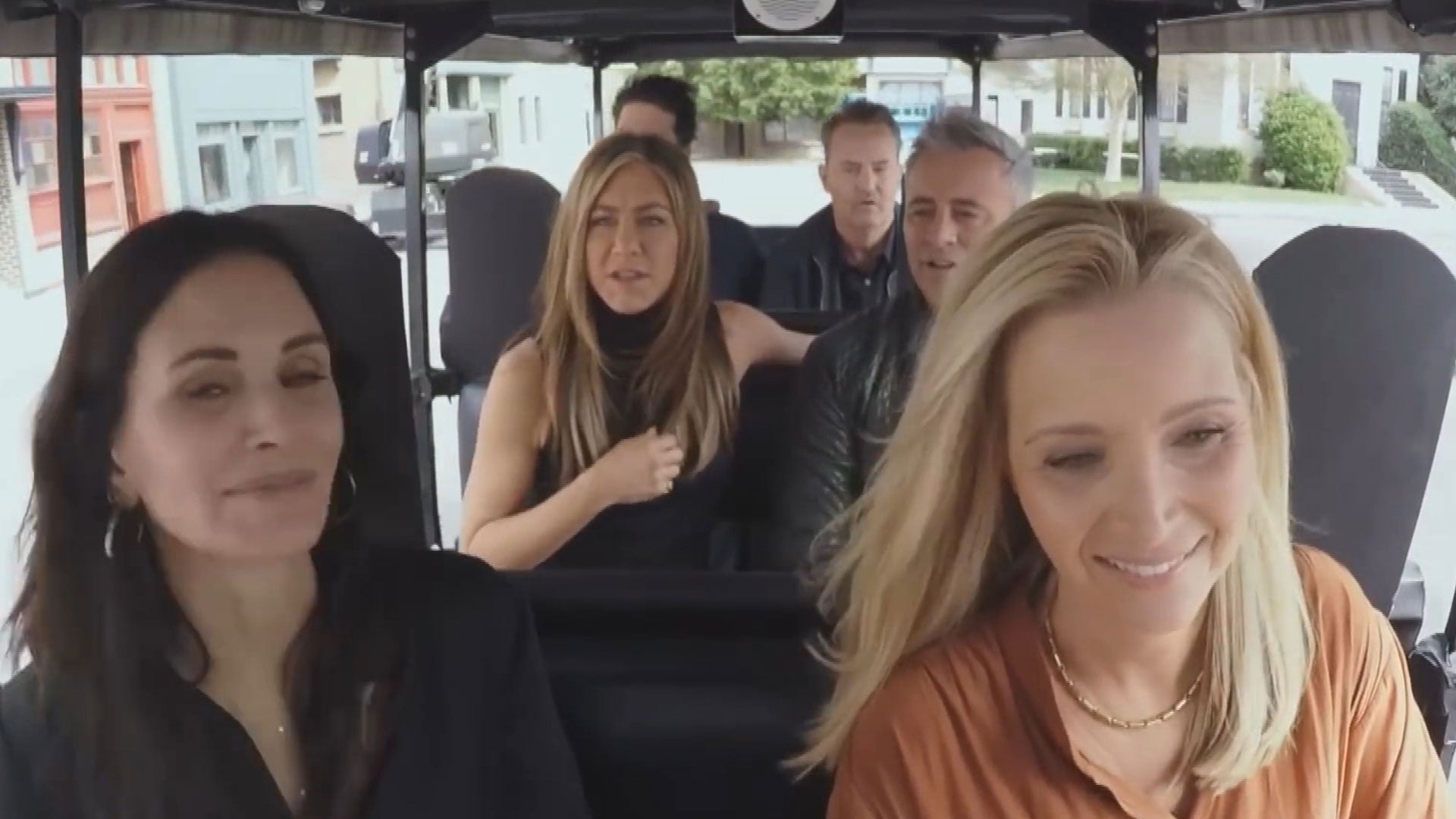 Watch the 'Friends' Cast Sing Their ICONIC Theme Song!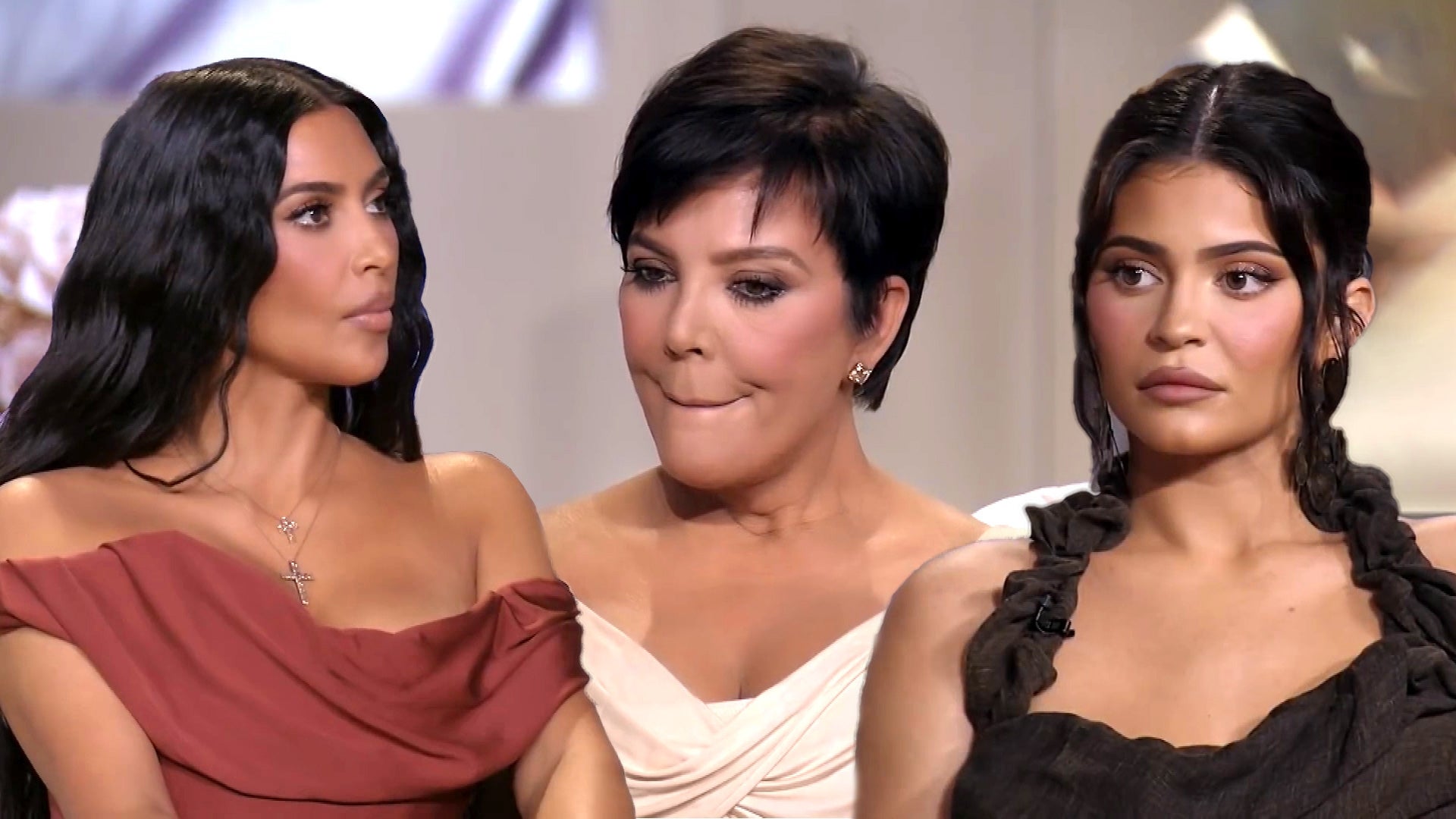 Andy Cohen Grills the Kardashians on Their Love Lives and Scanda…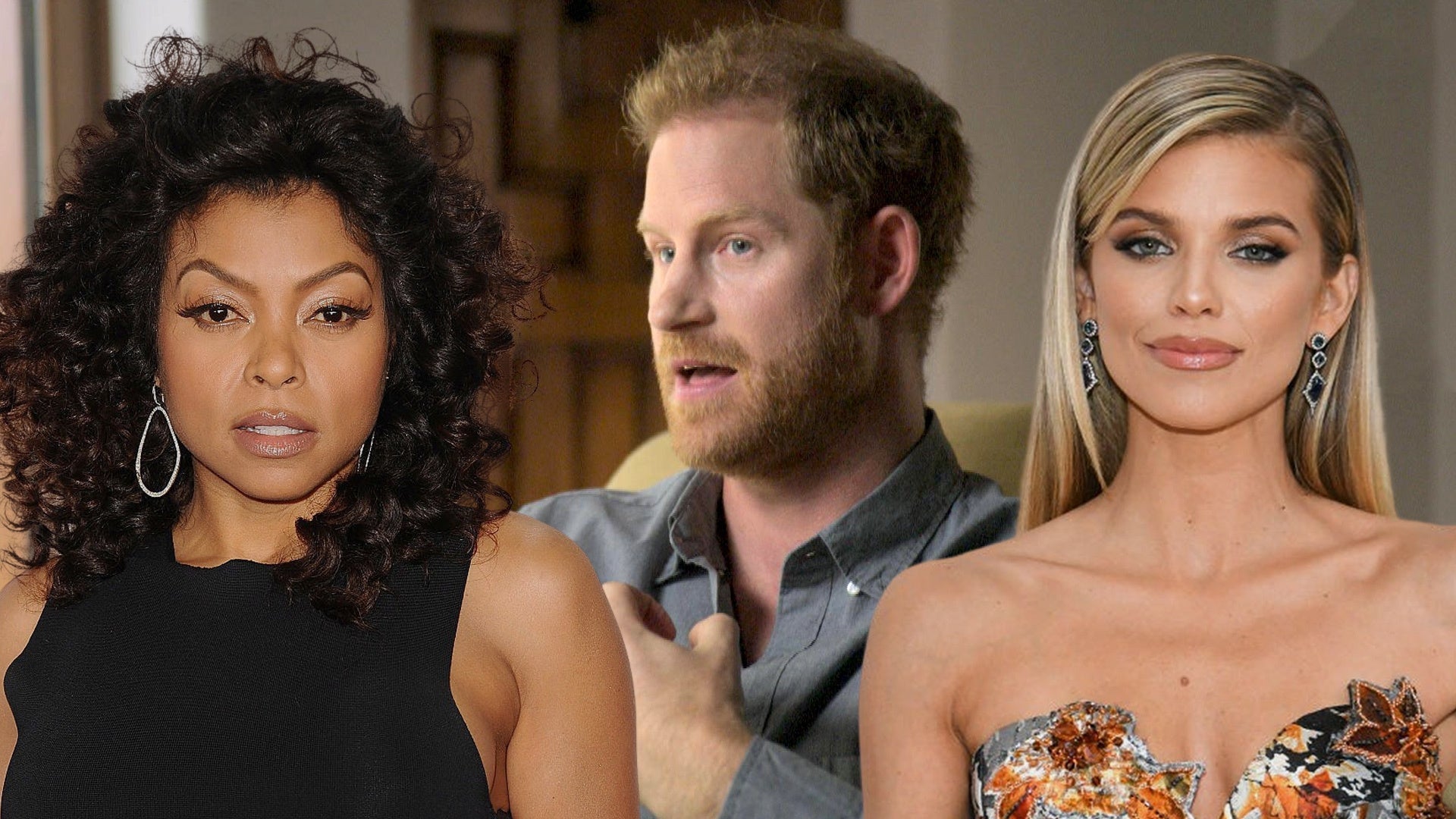 Breaking the Stigma: The Celebrities Leading the Conversation Ab…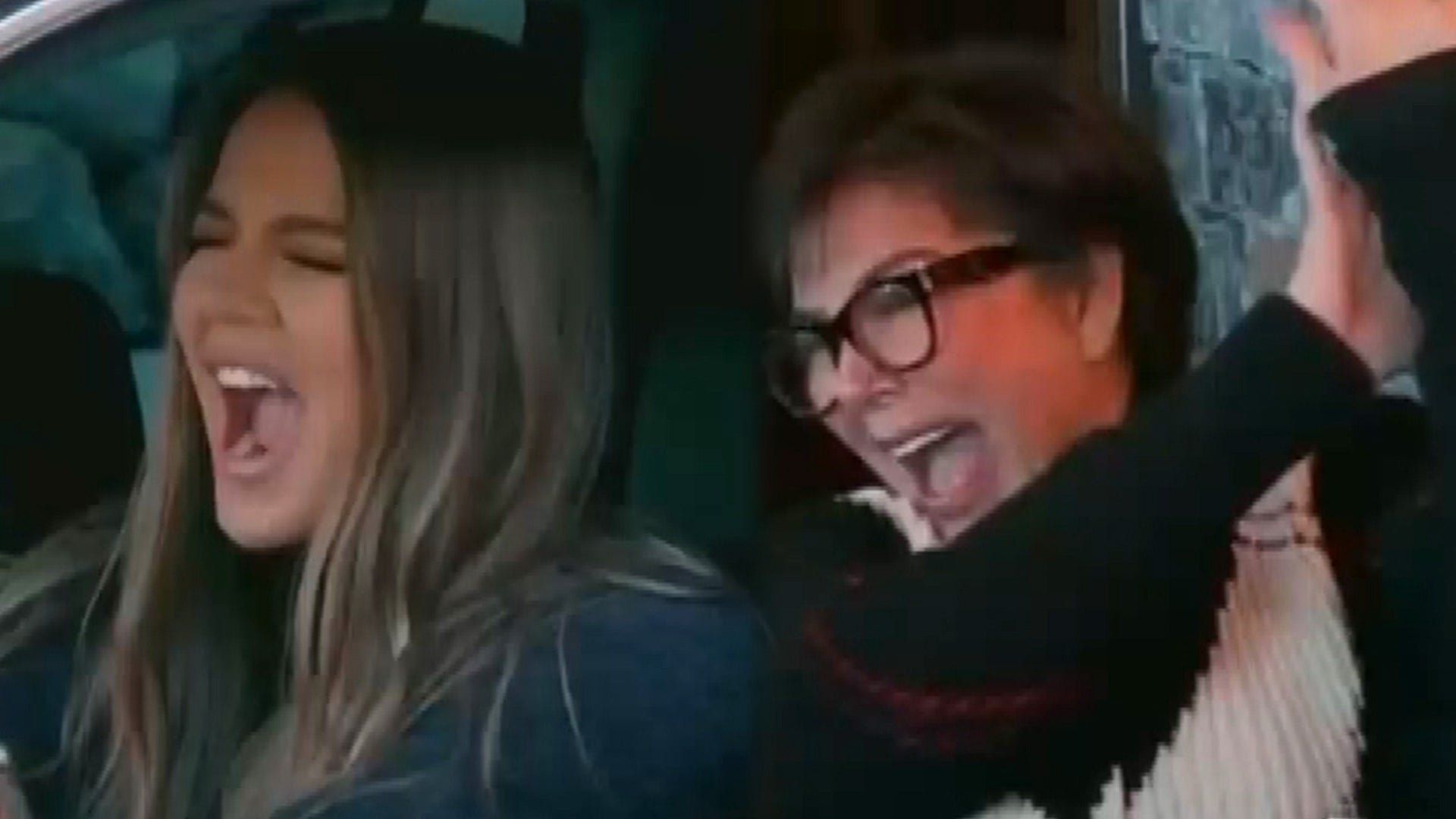 Kardashians Reenact Iconic 'KUWTK' Moments Ahead of Series Finale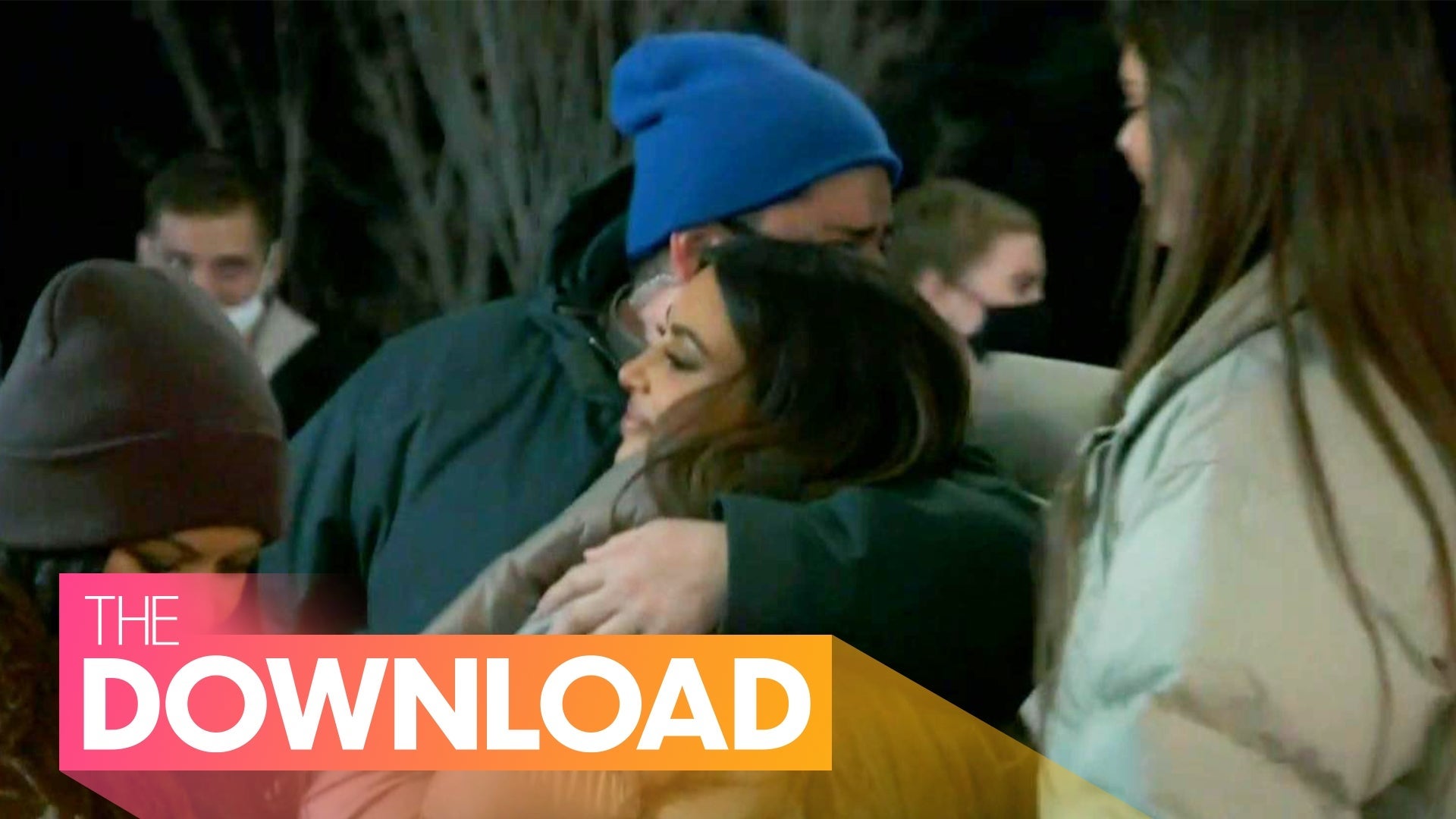 'Keeping Up With the Kardashians' Ends; Lorde, Megan Thee Stalli…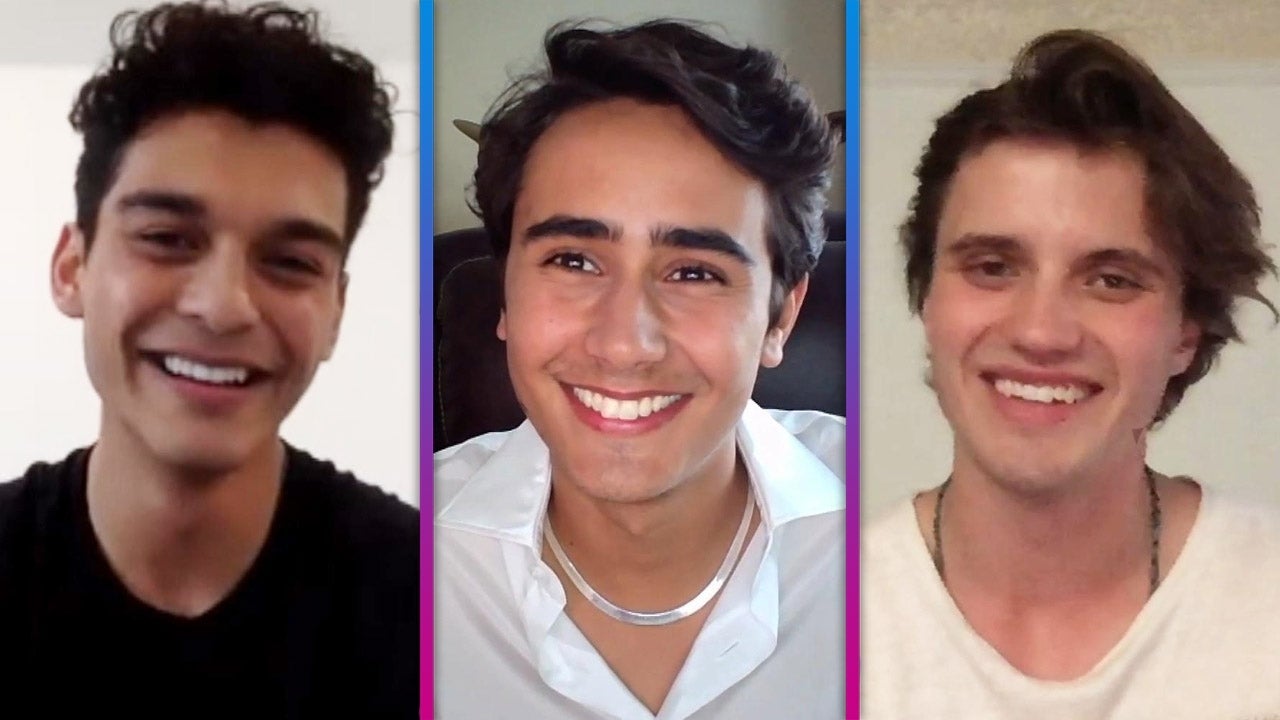 'Love, Victor' Season 2: Michael Cimino & More Reveal Who They H…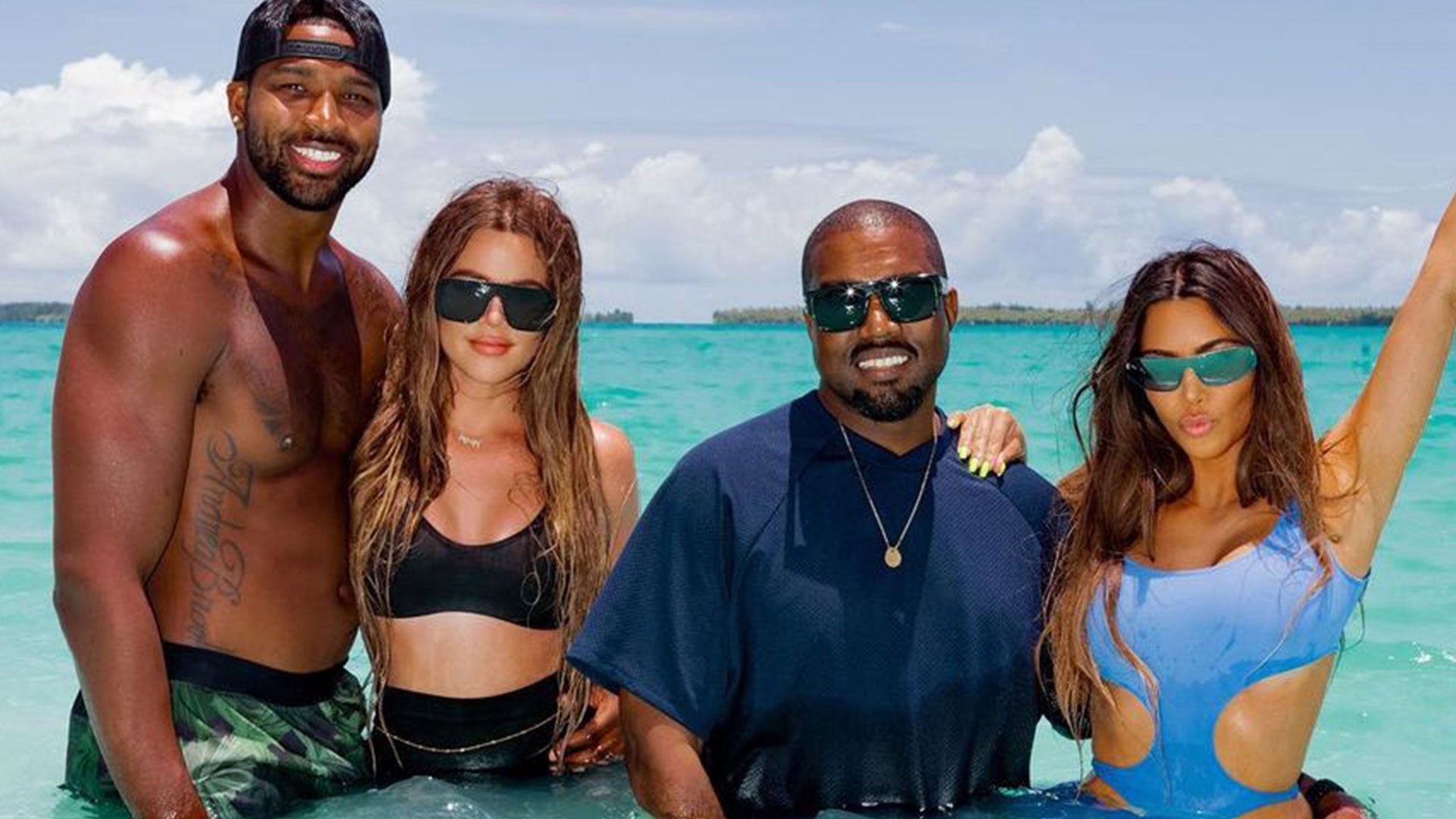 Kardashians Celebrate Kanye West's Birthday on Social Media Amid…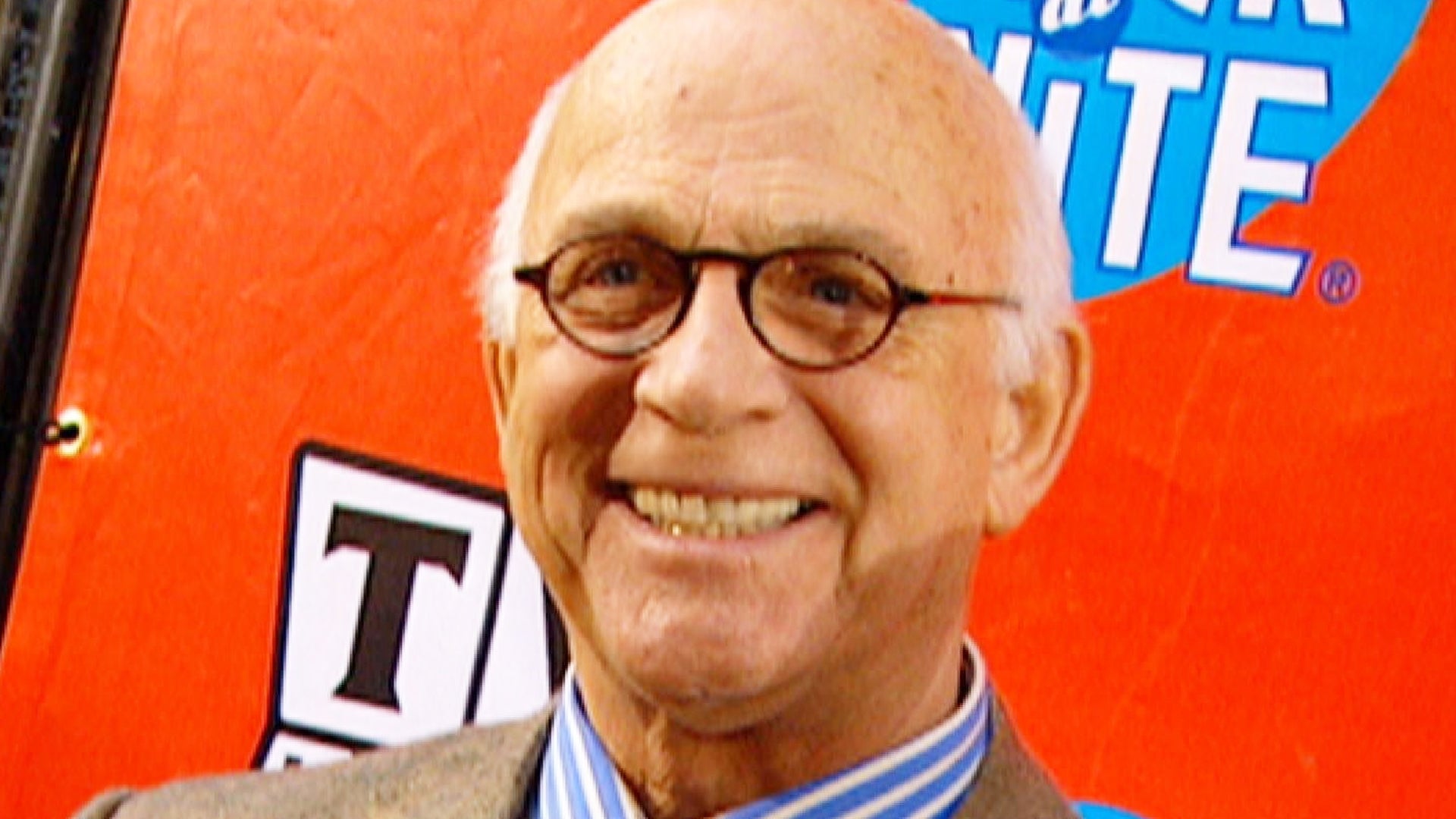 Gavin MacLeod Dead at 90: Remembering the Iconic 'Love Boat' Act…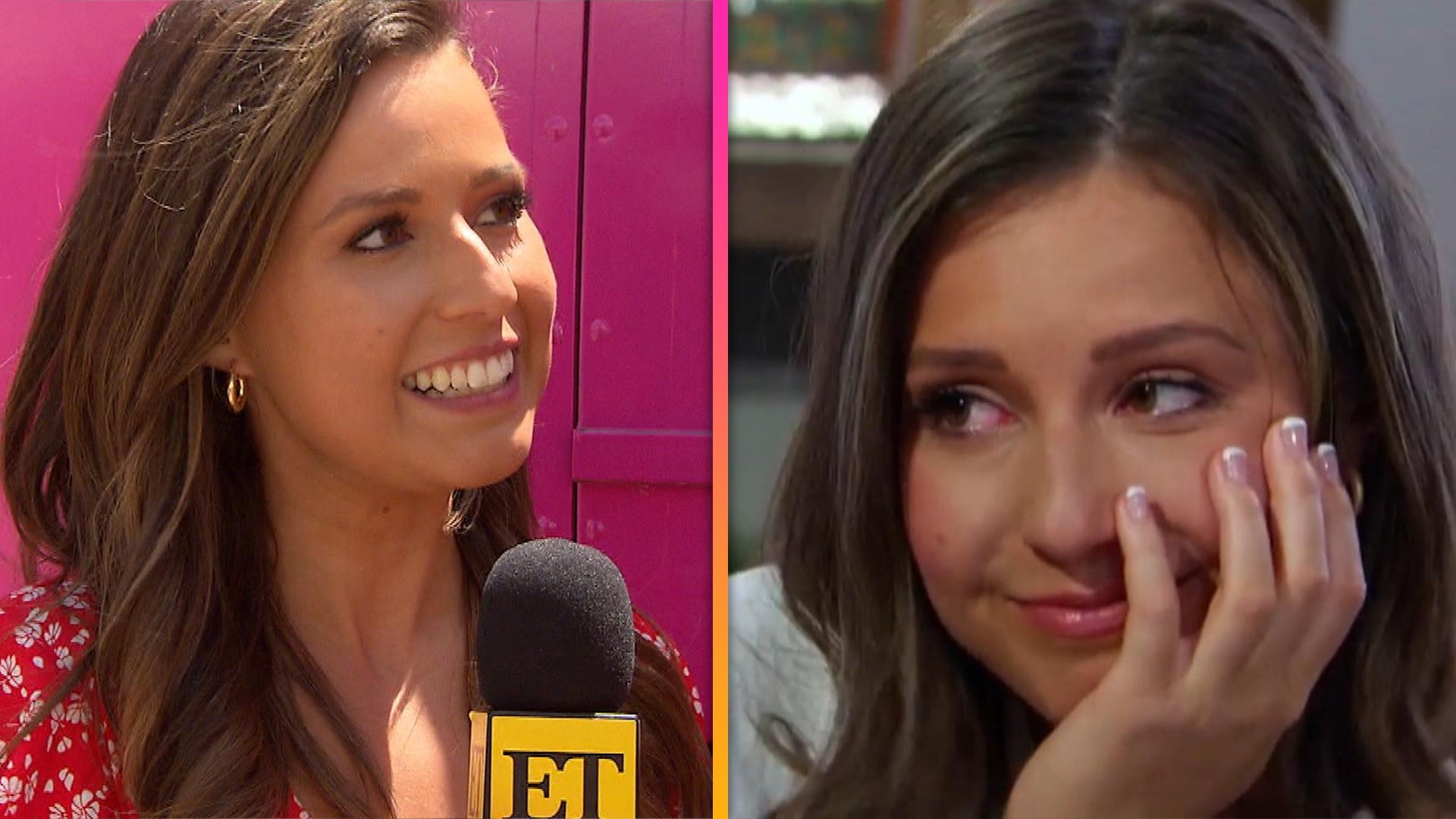 'The Bachelorette': Katie Thurston Says 'I Love You' During Seas…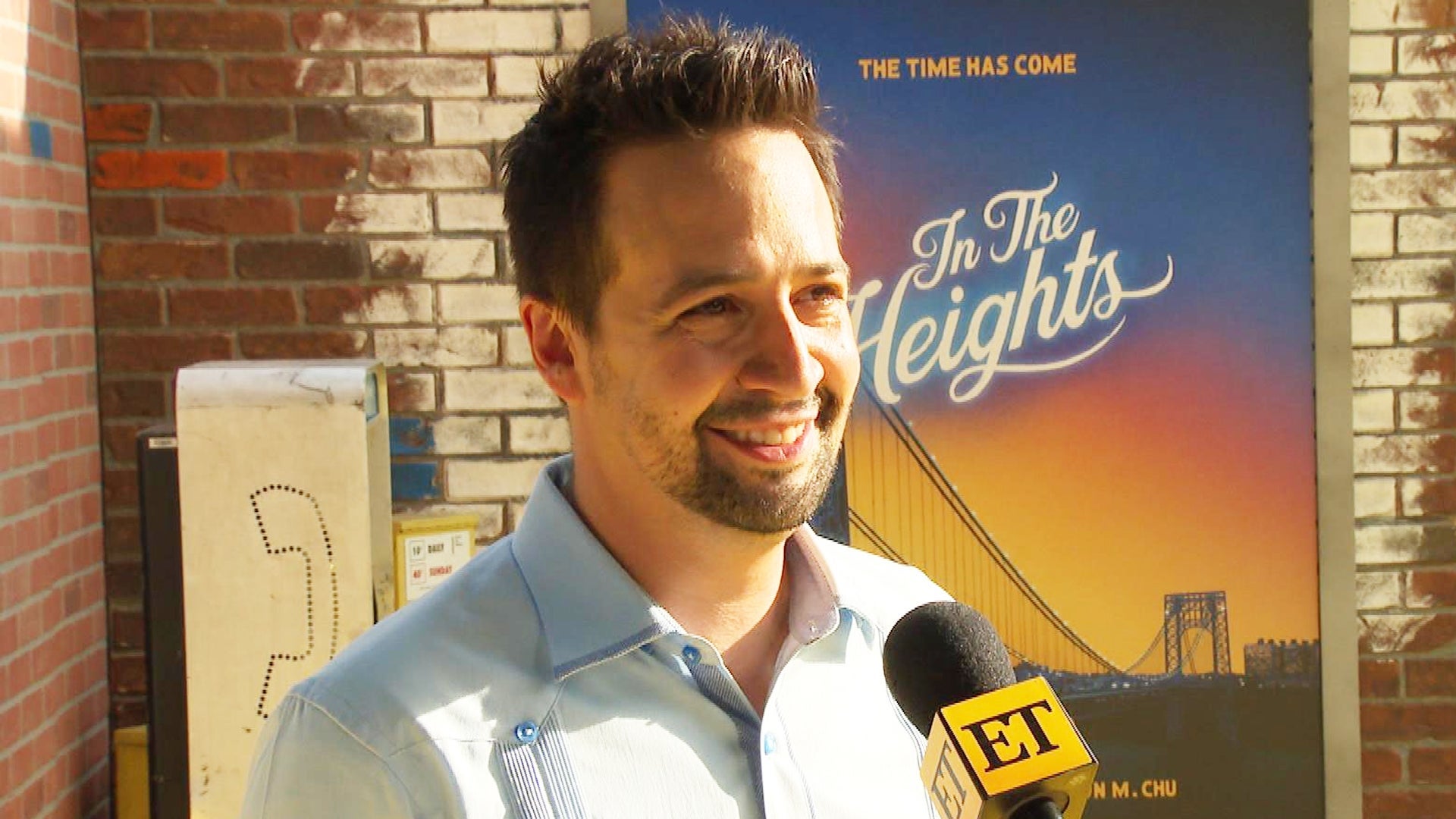 'In the Heights' Creator Lin-Manuel Miranda on His 'Love Letter …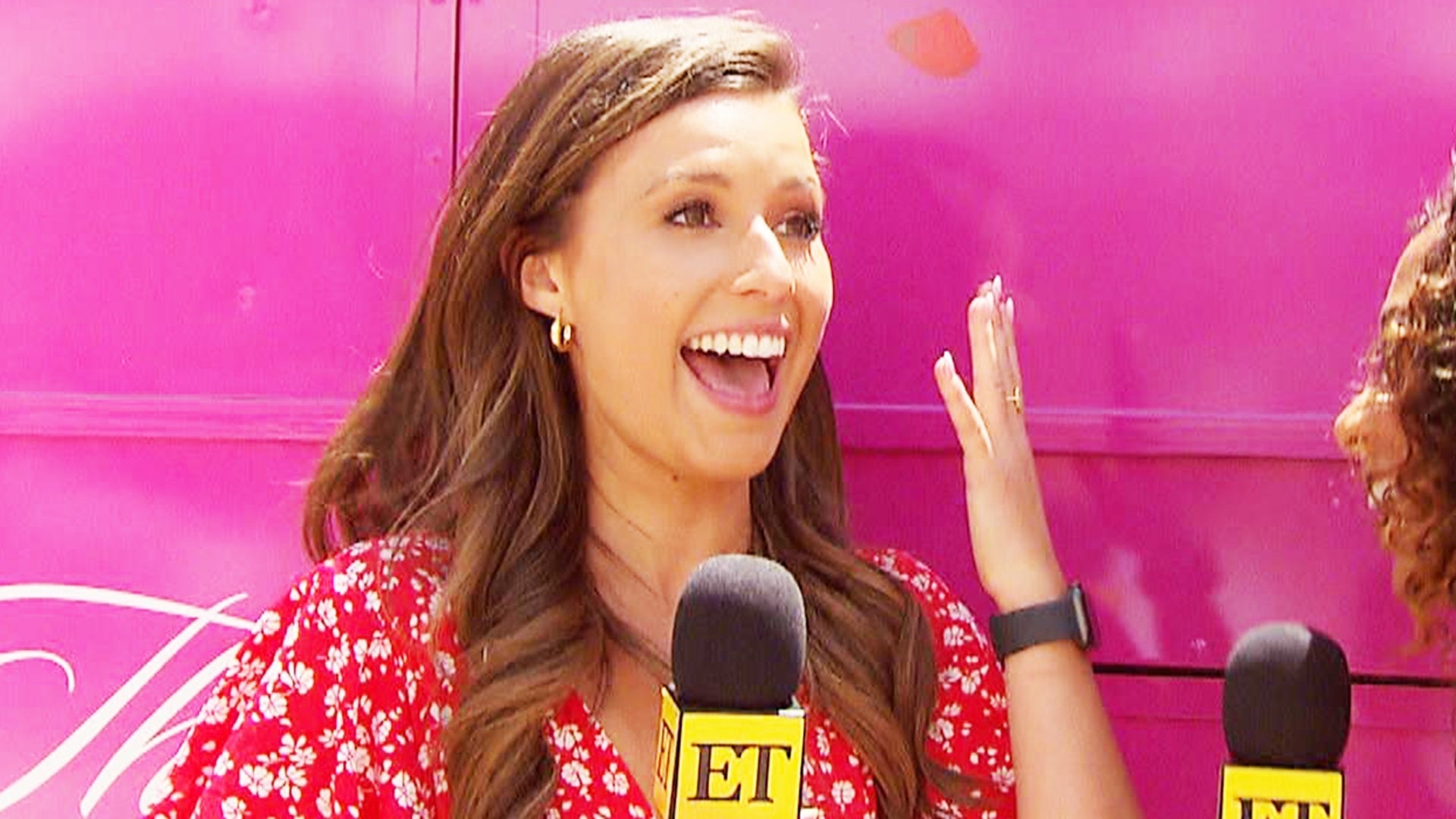 'The Bachelorette' Katie Thurston Reveals She Fell in Love 'More…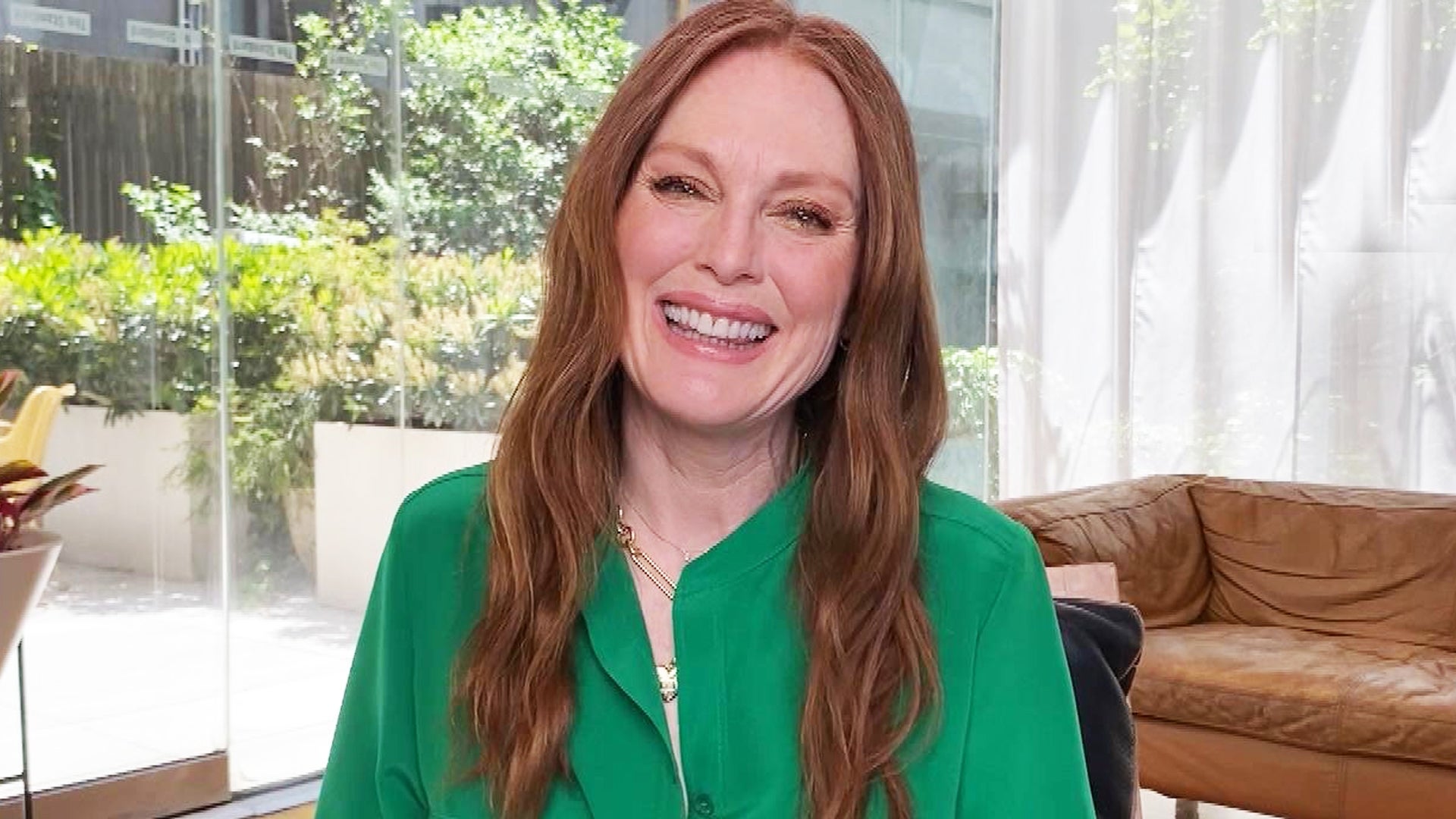 'Crazy, Stupid, Love' Turns 10! Julianne Moore Looks Back on the…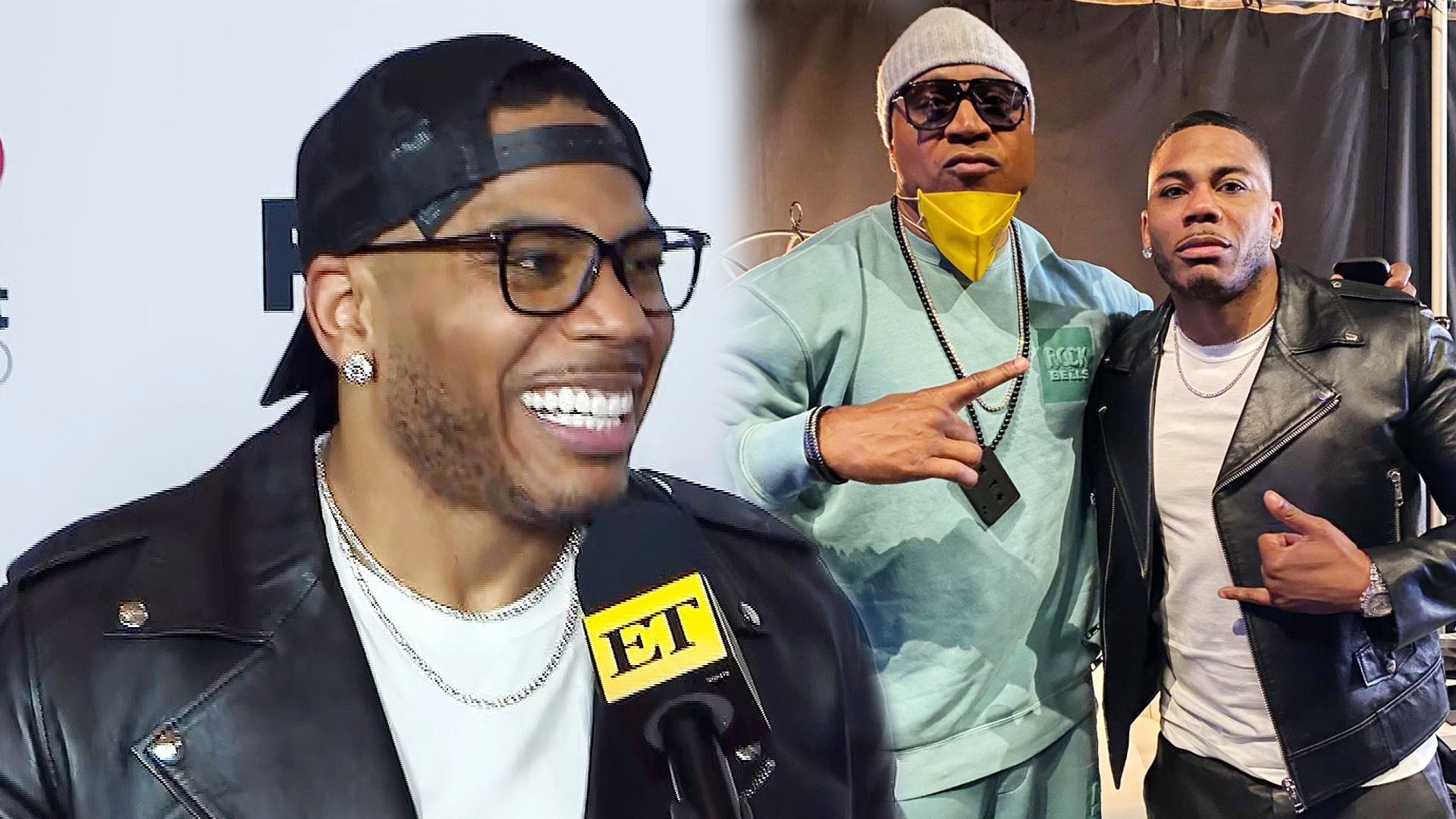 Nelly on Why LL Cool J is the One Person Who Makes Him Nervous (…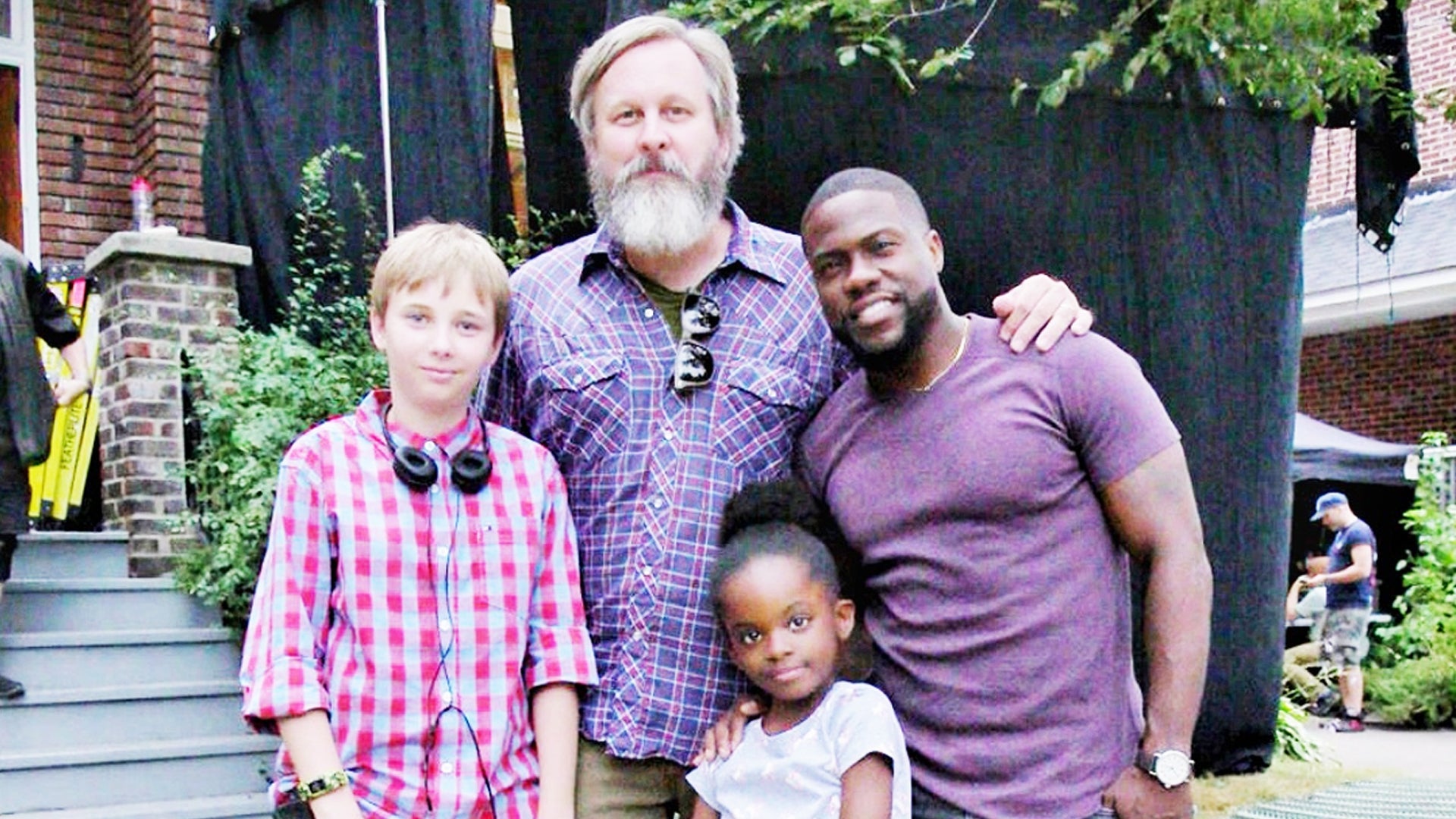 Kevin Hart Opens Up About 'Fatherhood' To Matt Logelin, Who He P…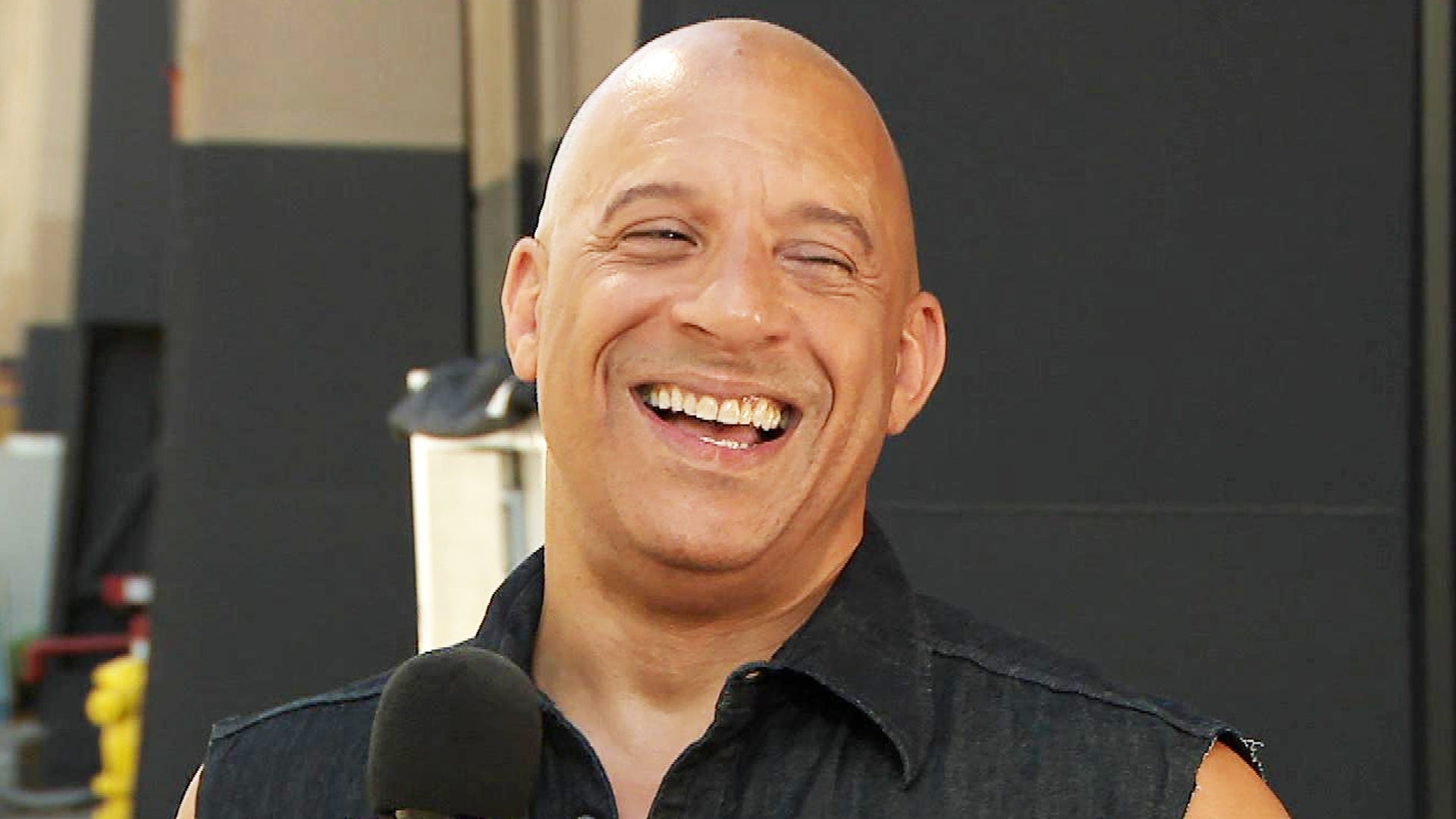 'F9' Star Vin Diesel on Getting to Work Alongside His 11-Year-Ol…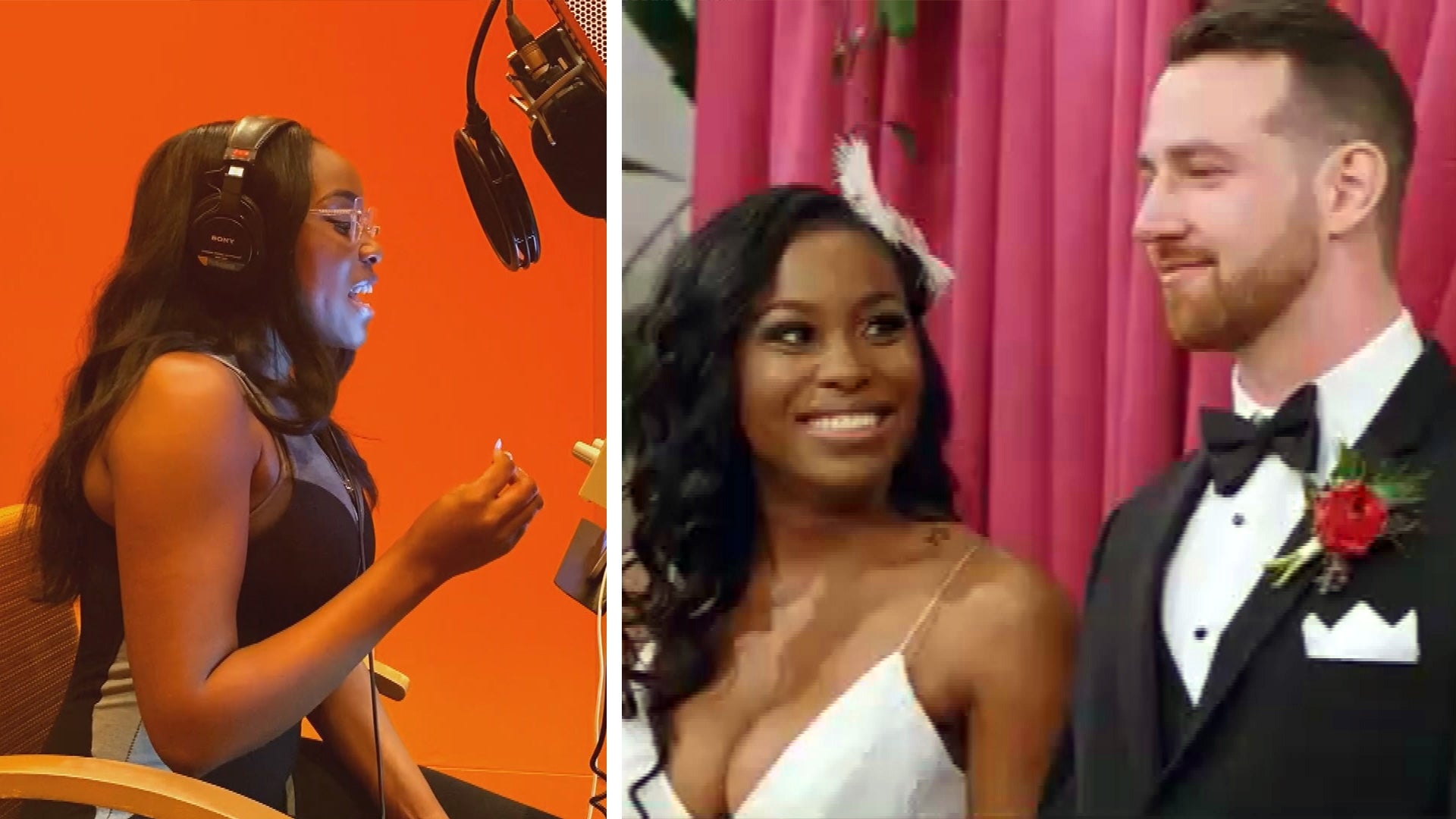 'Love is Blind's Lauren Speed Recalls Seeing Cameron Hamilton Te…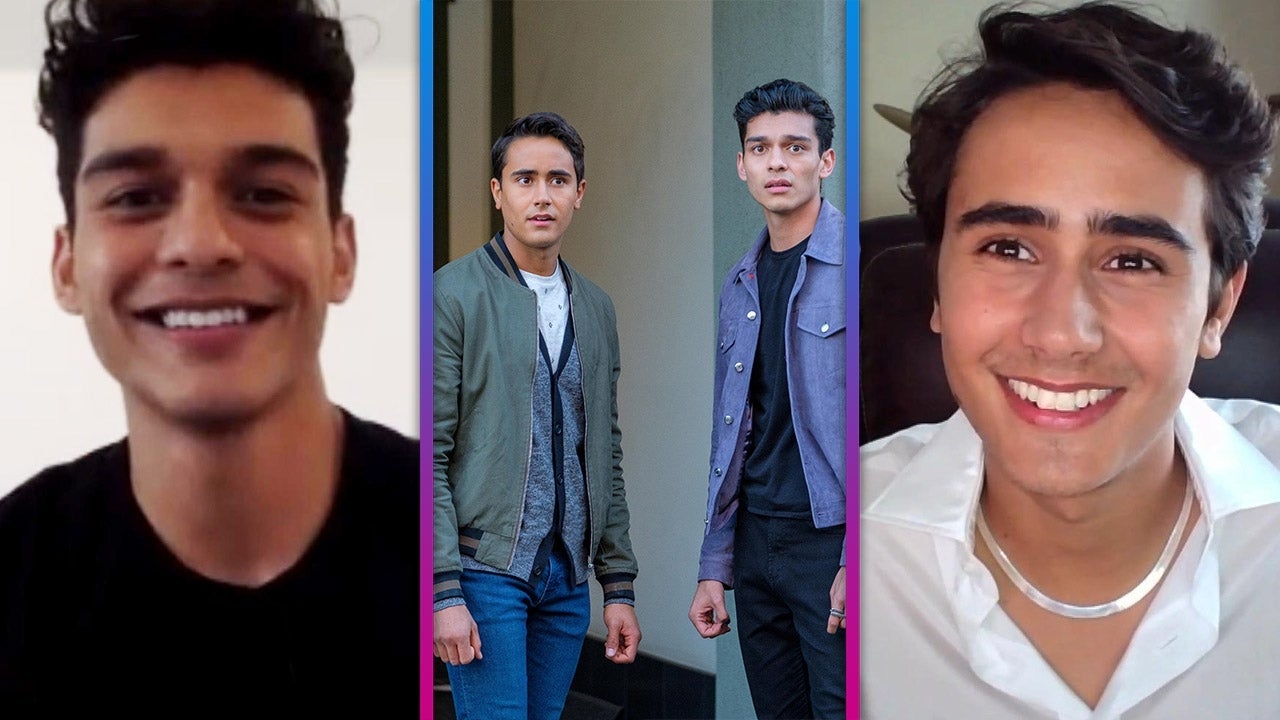 'Love, Victor' Season 2: Michael Cimino and Anthony Keyvan on Vi…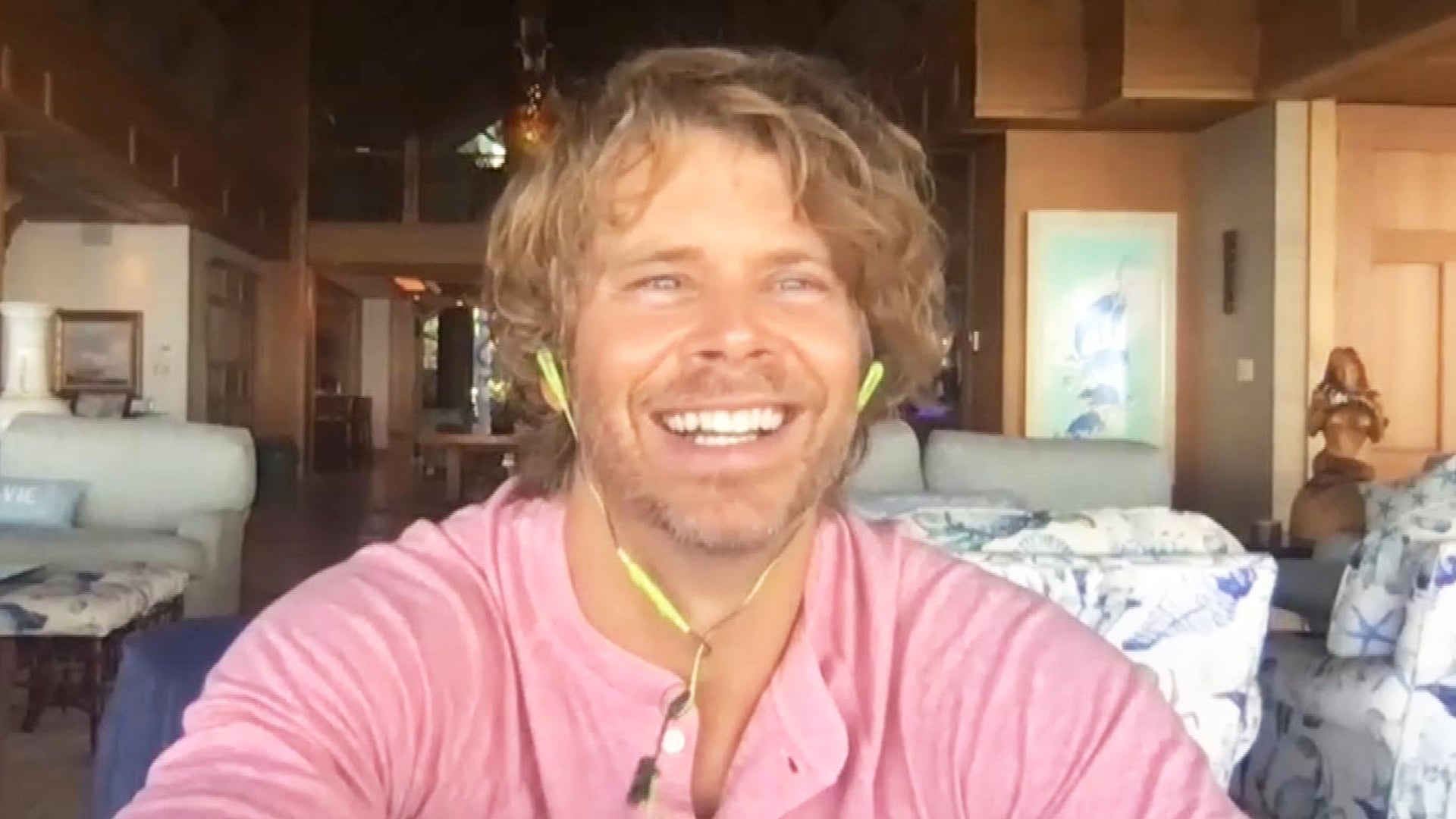 'NCIS: LA' Star Eric Christian Olsen Says He'd Love to Make a Ca…
Despite having millions of followers on social media, the Kardashians and Jenners field a fair amount of shade in their life -- and it's safe to say that not everyone counts themself a fan.
That being said, the reality TV family that seems hell-bent on dominating ALL OF THE INTERNET FOREVER does have some high-profile supporters! Here are 11 celebrities who show lots of Kardashian love.
PHOTOS: Kim Kardashian's Sexiest Skin-Baring Selfies


1. Demi Lovato

Demi is a longtime friend of Kim Kardashian, and she even credits the curvy superstar with helping her overcome her own body image issues.
"I learned to accept my body when the trend started becoming less about super, super skinny models that was completely unattainable for anybody to have," she explained to Allure Magazine. "Kim Kardashian -- say whatever you want about her -- but she has revolutionized what's accepted with curves nowadays."
WATCH: Kris Jenner Slams Reports Claiming Rob Kardashian Is in Rehab


2. Jennifer Lawrence

That's right, apparently Katniss Everdeen herself keeps up!
Not only did the 24-year-old actress talk about watching the show in Marie Claire South Aftrica, but Kim Kardashian recalled a meeting between the two with UK's The Sun.
"I was in NYC and I ran into Jennifer Lawrence," Kim shared. "We said, 'Hi' and I walked into the elevator and as the doors were closing, she screamed across the lobby, 'I love your show.' We were laughing so hard."
WATCH: Kylie Jenner Responds To People Taking the Disturbing 'Kylie Jenner Challenge'

3. Sam Smith

♫ Staaaaaay with me ♫ is something 23-year-old singer Sam Smith does with the Kardashian-Jenner tribe, having often posed with them on social media.
WATCH: Kylie Jenner Fights Back at Body Shamers: 'Yes, I Gained Weight'
In fact, Sam and Kim's first encounter went so well, the Grammy winner went on Instagram and posted, "So so good to meet the outrageously beautiful Kim Kardashian."
NEWS: Taylor Swift, Kanye West, Sam Smith and Kim Kardashian Are Pop Culture's 'Avengers'! Here's Why


4. Tyga

Whatever the nature of his highly questionable relationship with 17-year-old Kylie Jenner is, the 25-year-old rapper hangs around with the Kardashians and Jenners all the time.
WATCH: Tyga Addresses Kylie Dating Rumors and Drake Feud

Not to mention the lovey-dovey Instagram posts....
"Certain things catch your eye, but only few capture the heart," wrote Tyga back in March.

5. Justin Bieber

Despite his rumored fling with Kendall Jenner -- Justin is all about the Kardashians!
PHOTOS: Kylie Jenner Had a Seriously Scantily Clad Coachella
Plus, you have to admit... he and Kendall do look pretty adorable together.
We mean... come on.

6. Kanye West

Well yeah... of course Kanye loves the Kardashians, he married one of them. But he's really become one of the family! Matriarch Kris Jenner even gushed about Yeezy on Instagram, writing, "And of course I'm thankful for this love bug #KanyeWest who has been a constant in our lives and showered us with unconditional love, support, kindness, friendship, and lots and lots more love."
Also, this downright adorable NSFW Twitter rant from Kanye expressing his love for Kim Kardashian is not only the most Kanye thing to ever happen, but oddly enough, it might be one of the most genuine, heartwarming expressions of love to ever exist.
PHOTOS: Kanye West Tweets 8 Naked Photos of Kim Kardashian To Express How Lucky He Is

SWISH, Kanye!!

7. Katy Perry
Katy Perry counts herself a huge Kardashian-Jenner supporter, and even raved about the family to ET at the 2015 Met Gala.
"Listen, Kris Jenner is very important to me," Perry told ET's Brooke Anderson. "That is not sarcastic at all. She has a great sense of humor and she's kind of like the mother of everyone."
PHOTOS: Voluptuous Vixens -- Big Busted Women In Hollywood

"I was thinking the other day, we've all had our own commentary on the Kardashians, but if they hadn't existed, we wouldn't have had the fantastic Bruce Jenner who is just evolving everybody right now with all of his wonderfulness," Perry continued. "So, the Kardashians in my book are completely valid."

8. Laverne Cox

WATCH: Kylie Jenner Finally Reveals the Truth About Her Lips

The Orange Is the New Black star and Kim met at the Time 100 Gala in April and apparently really hit it off! After Kim posted about their encounter, Laverne replied, "Kim Kardashian it was a pleasure meeting and chatting with you darling."

9. Kesha

"I have a love for the Kardashians, I'm not going to lie to you," said the 28-year-old singer-songwriter while promoting her MTV show My Crazy Beautiful Life back in 2013.
WATCH: Kylie Jenner Hopes to Have a Kid In 10 Years

10. January Jones

Back in 2012, the Mad Men star admitted watching a lot of reality TV, including Keeping Up With the Kardashians.

"I love that show," she told SheKnows.

WATCH: Kendall Jenner Lands 'GQ' Cover -- Is This Her Sexiest Yet?

11. The Kardashians

Last but not least, this famous family is all about each other!
PHOTOS: Kendall Jenner Flashes Her Butt Cheeks in Shortest Shorts Imaginable

They may have their ups and downs...
But they always stick together.
FAM LOVE.
NEWS: The Definitive Power Ranking of the Kardashians and Jenners

We did it!! Now, watch North West be just the cutest, most stylish little ballerina ever below.