TV
'Pretty Little Liars': Relive the Most Insane Dollhouse Moments From the Season 6 Premiere!
By
'Pretty Little Liars': Relive the Most Insane Moments From the S…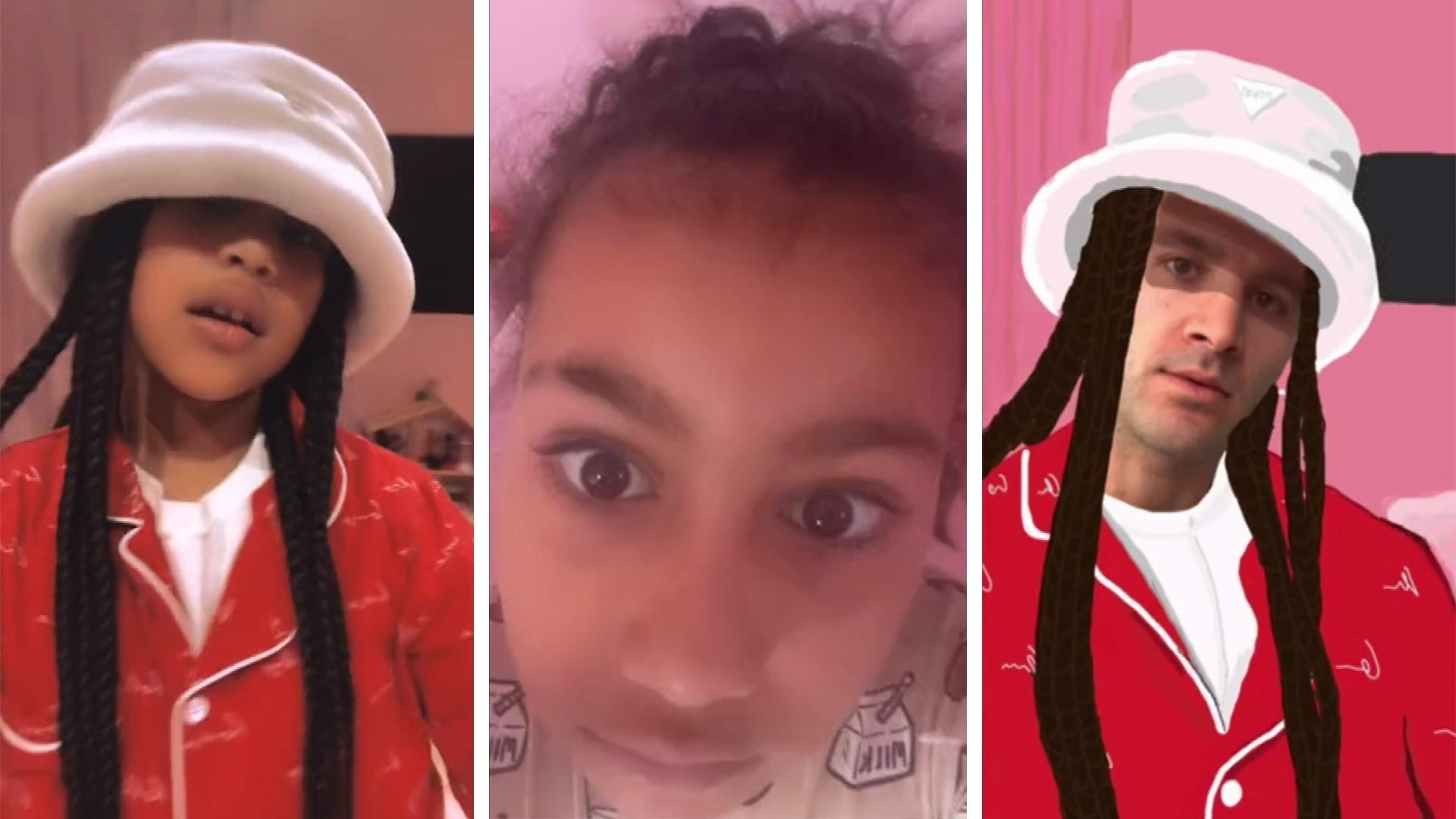 North West Is Speechless After TikToker Transforms Into Her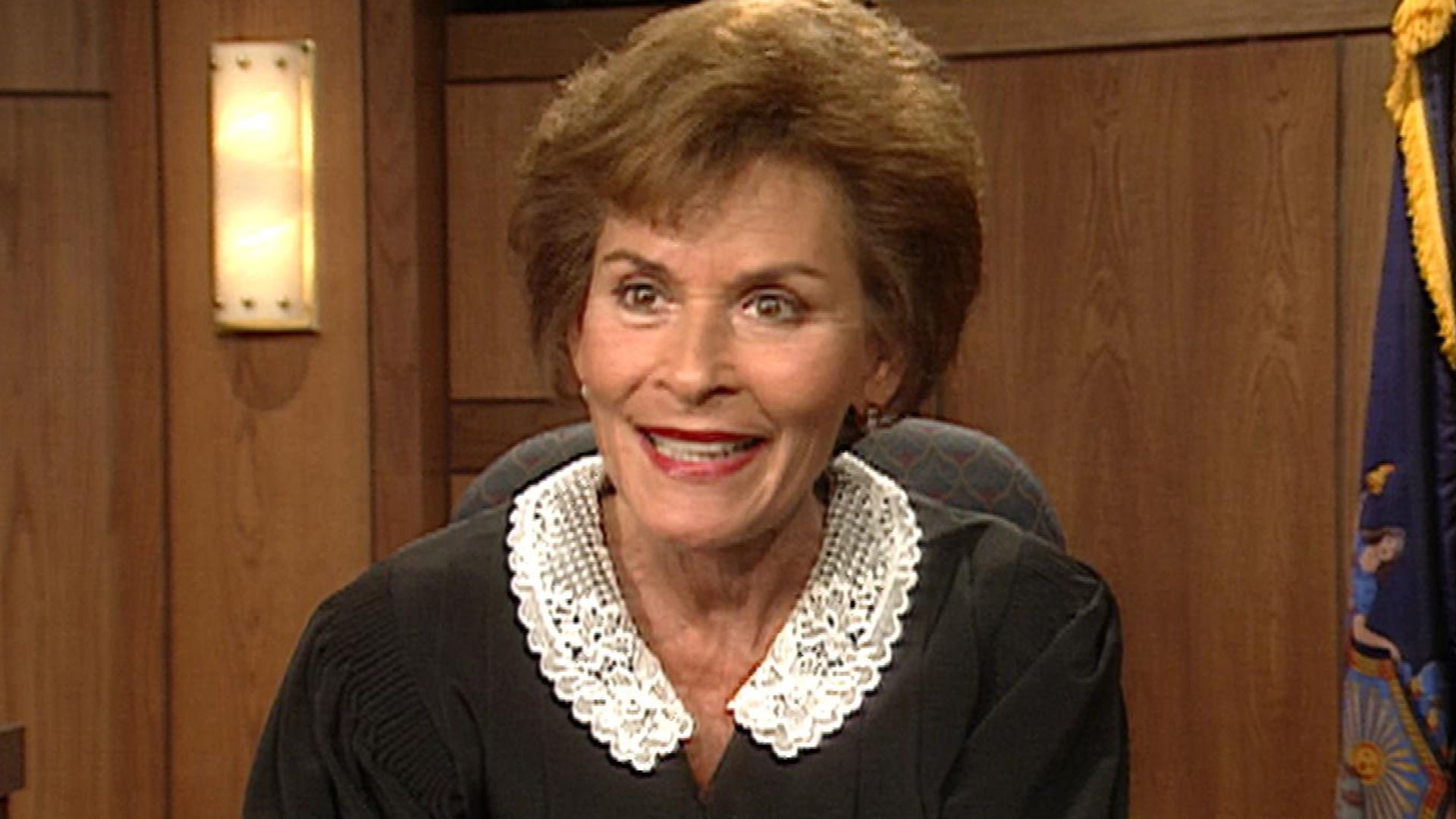 Inside Judge Judy's Signature Rulings in Court (Flashback)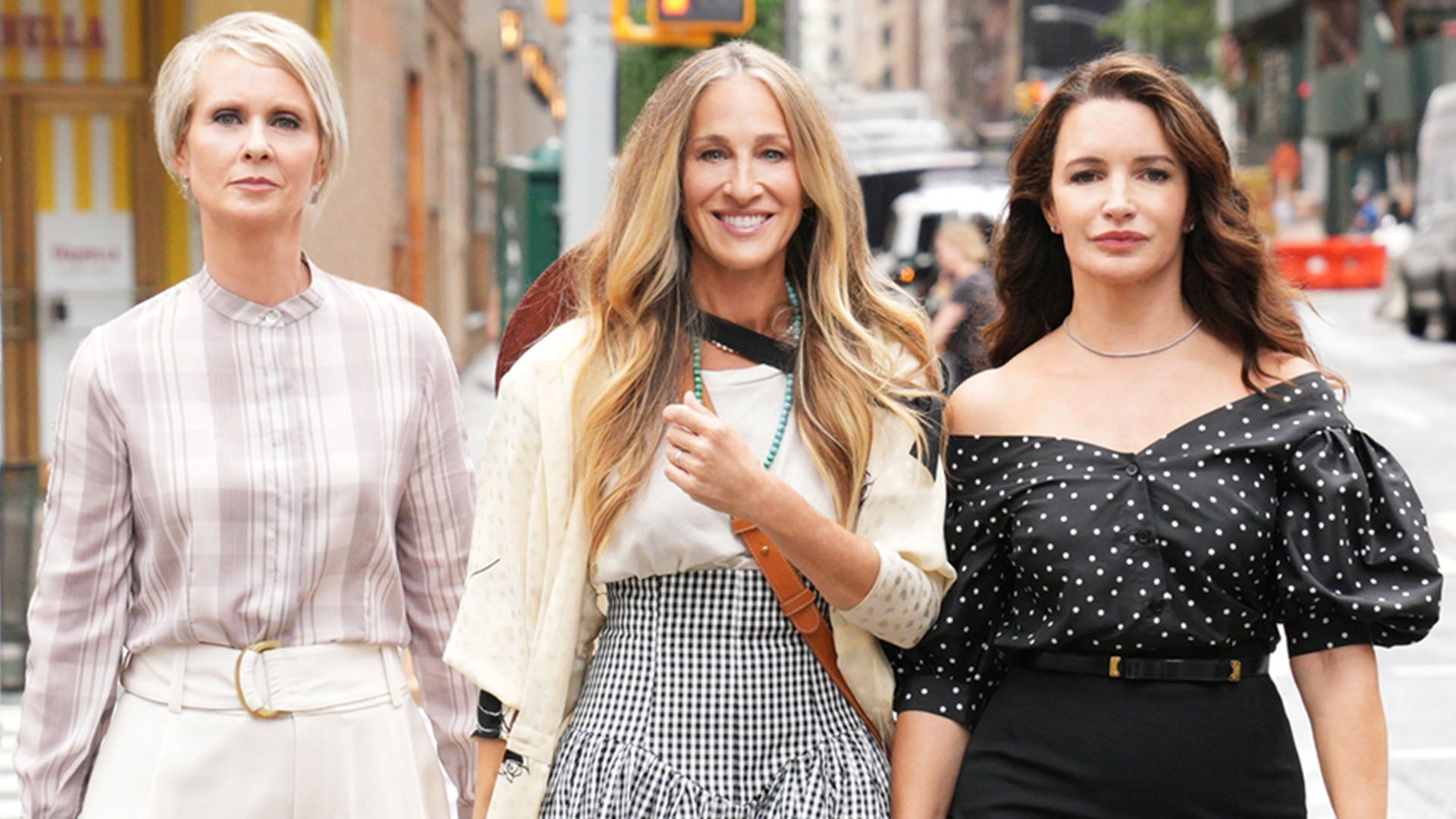 'Sex and the City' Cast Speaks Out Over Chris Noth Allegations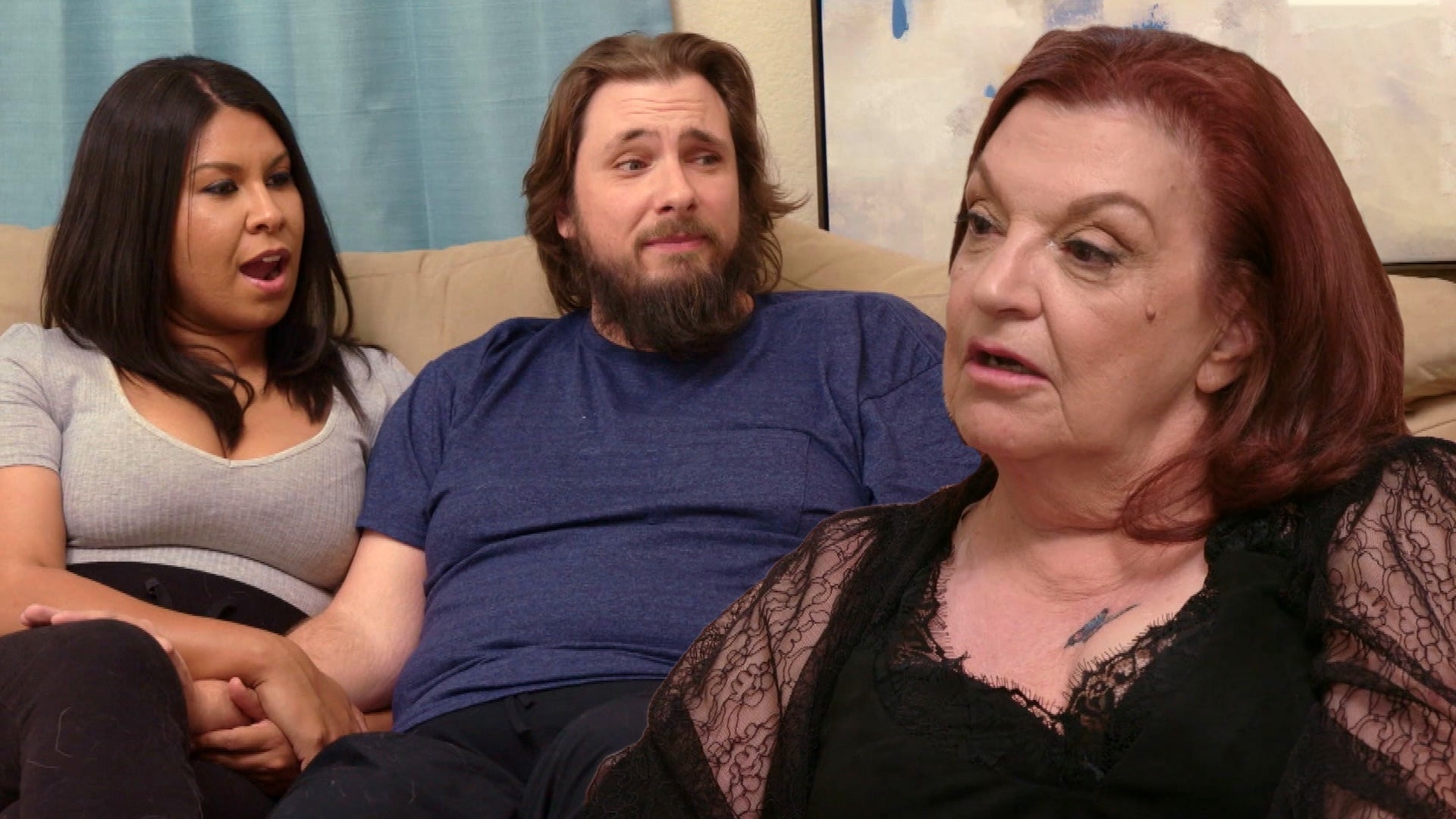 '90 Day Fiancé': Debbie Gets Stood Up By Her Date (Exclusive)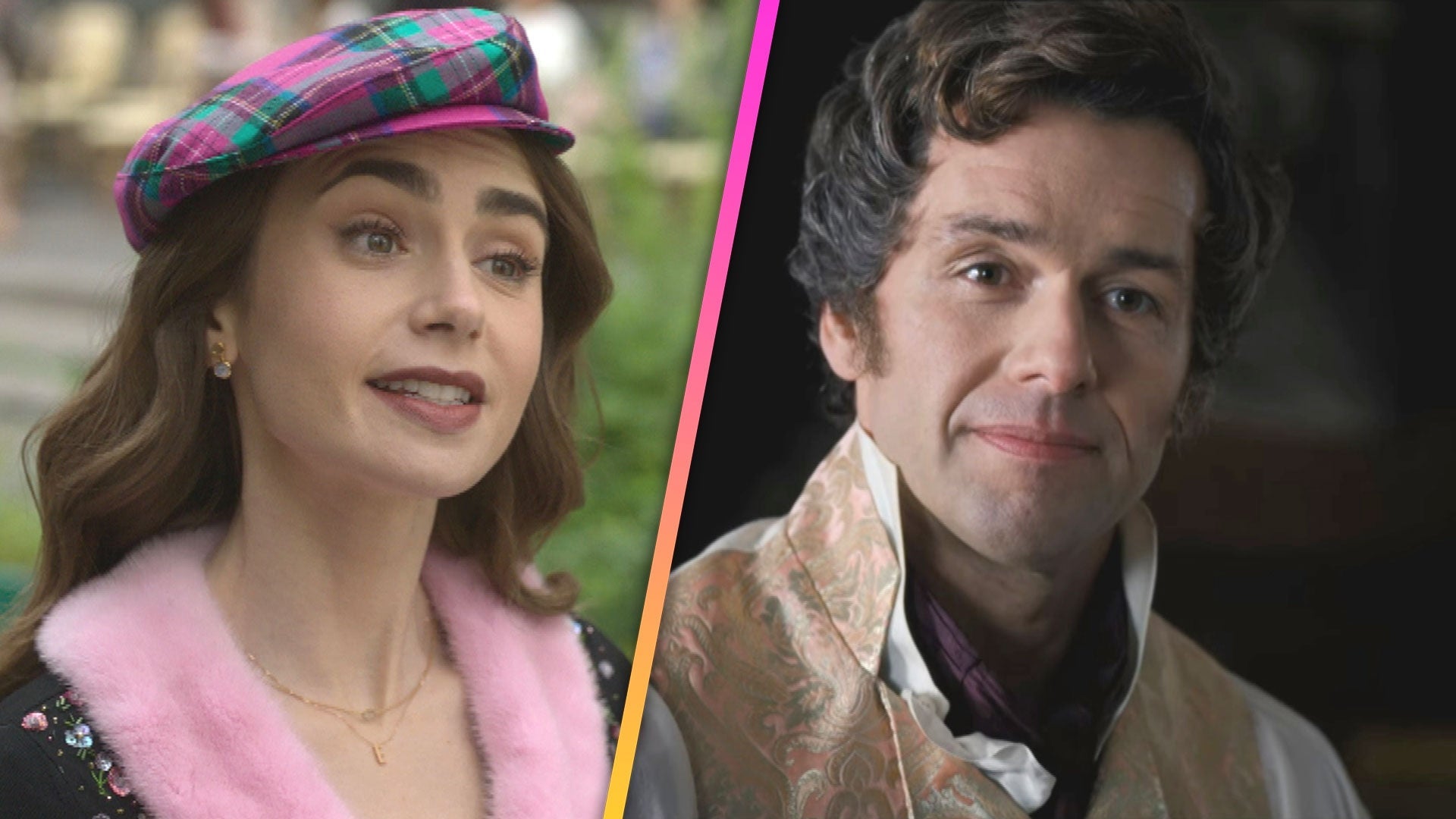 Bingeworthy TV: 'Emily in Paris,' 'Bridgerton' and More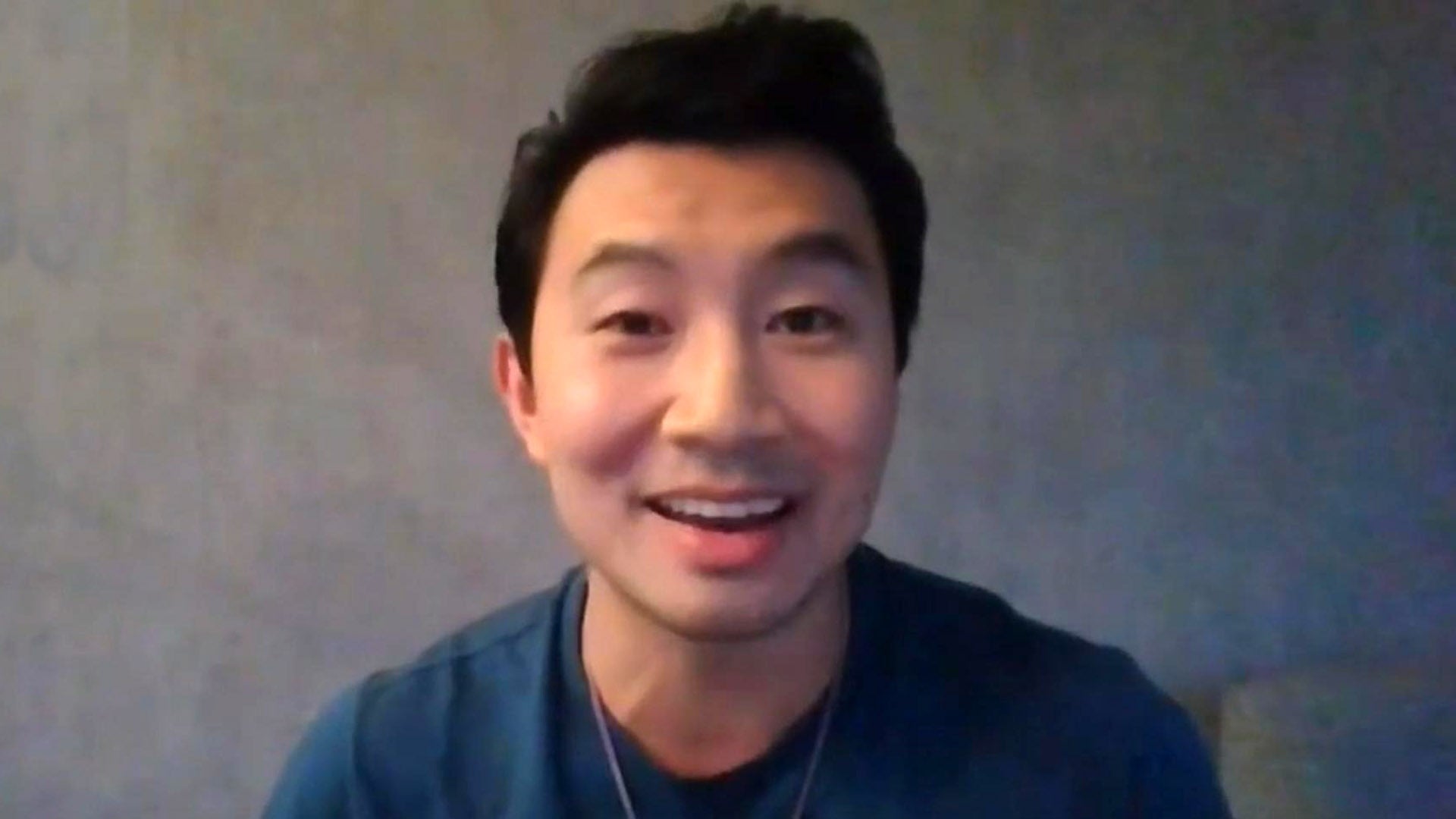 'Shang-Chi' Star Simu Liu Reacts to Breakout Success in 'THE YEA…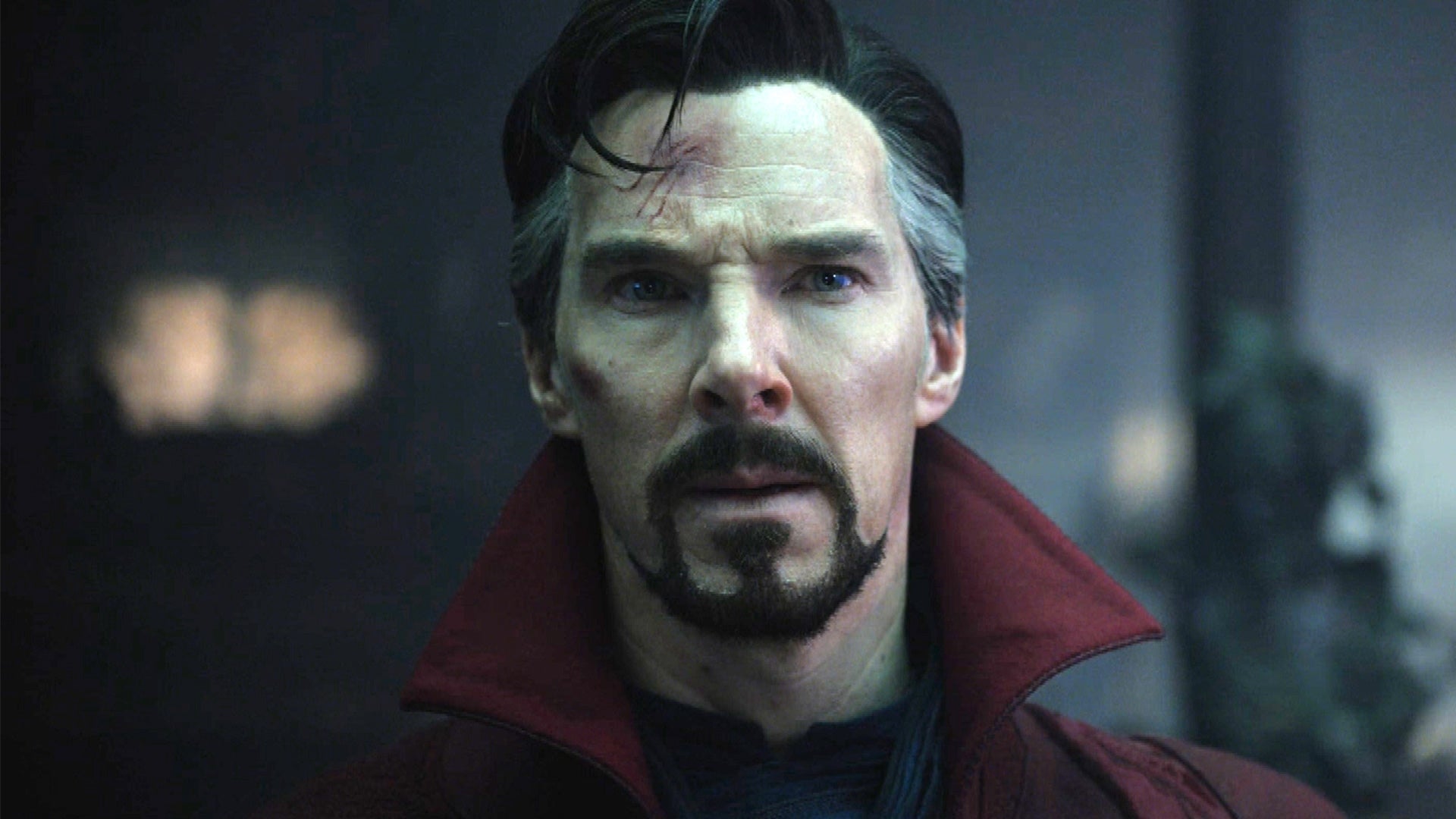 'Doctor Strange in the Multiverse of Madness' Trailer No. 1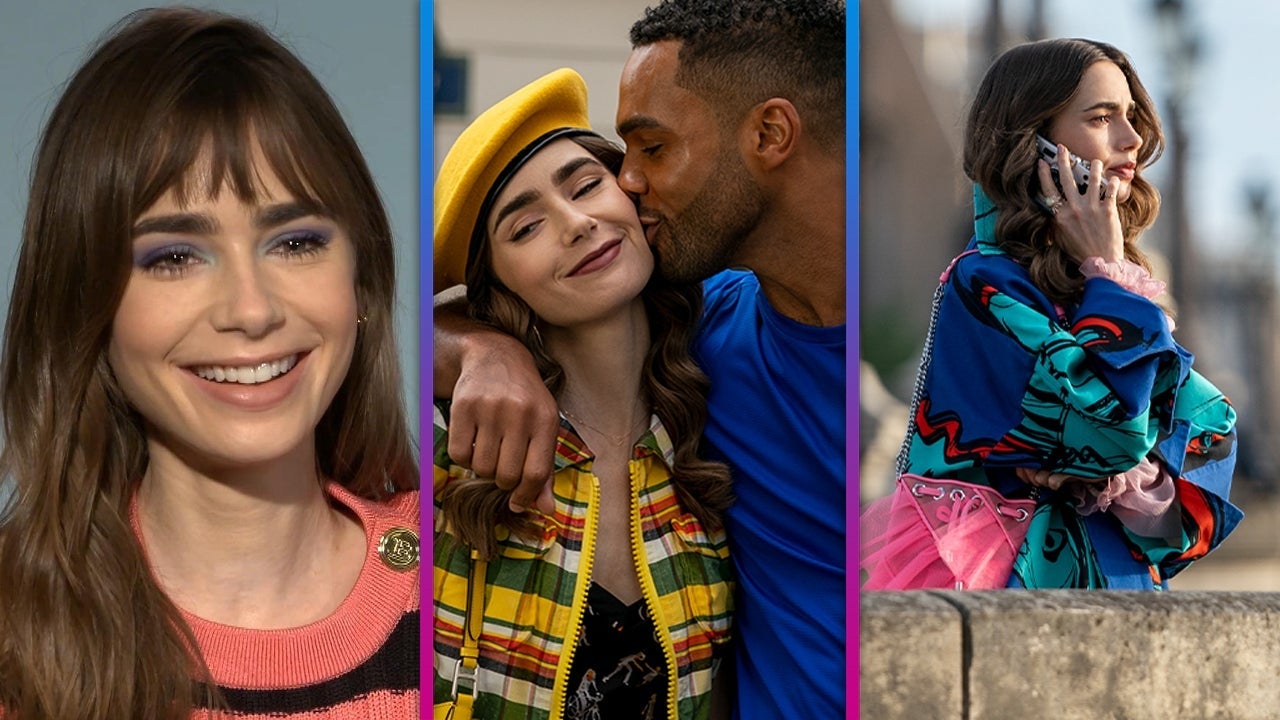 'Emily in Paris' Season 2: Lily Collins & More React to Finale C…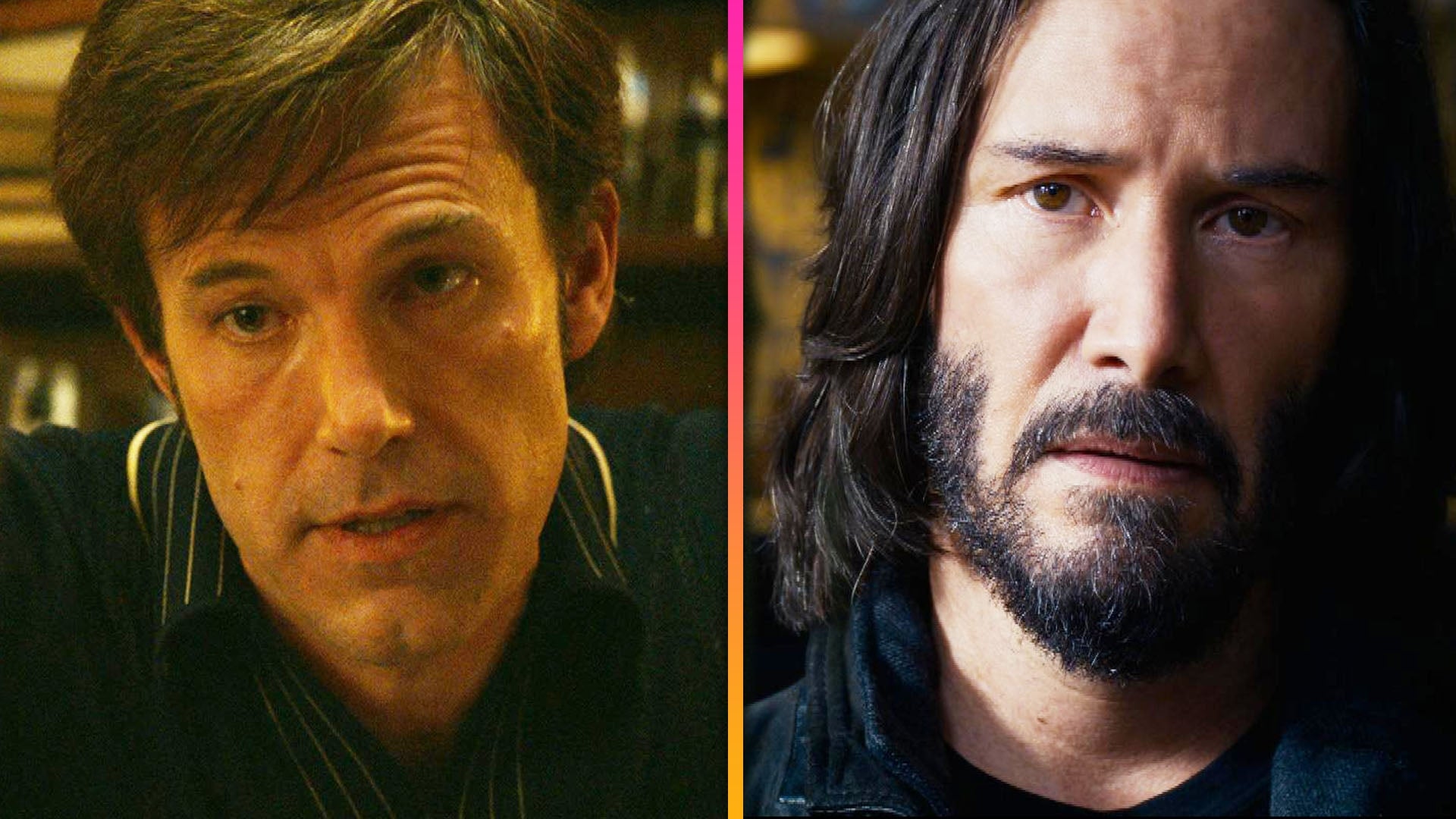 Holiday Movies to Watch: 'The Matrix Resurrections,' 'The Tender…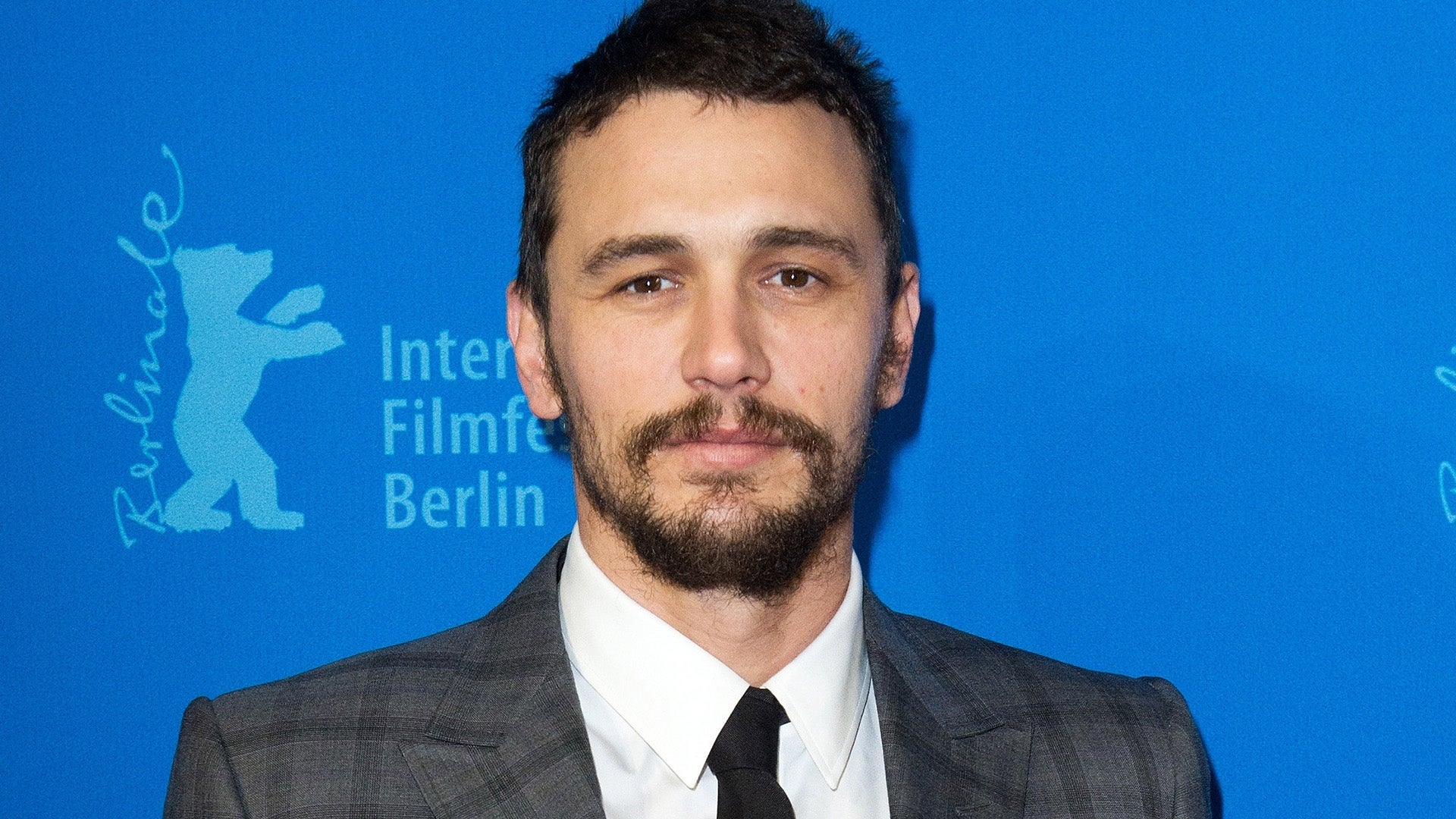 James Franco Speaks Out, Reveals Why He's Opening Up About Sexua…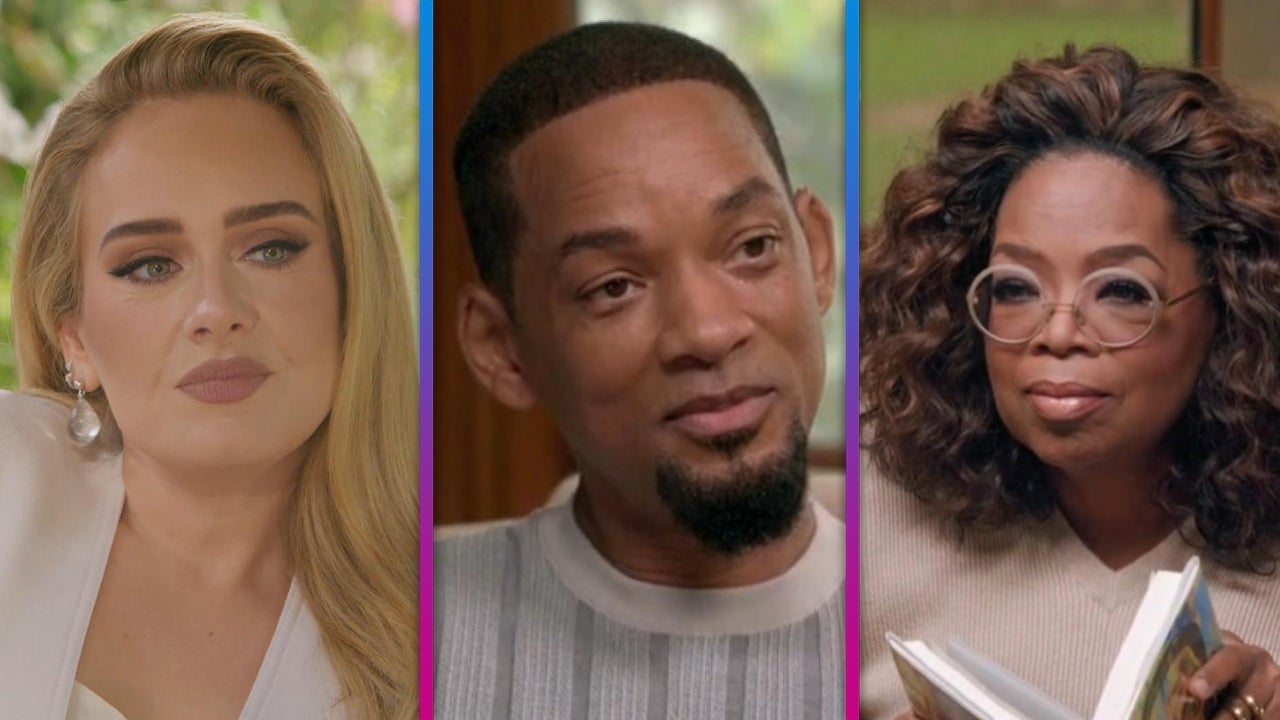 Oprah's Biggest Celebrity Sit-Down Interview Confessions of 2021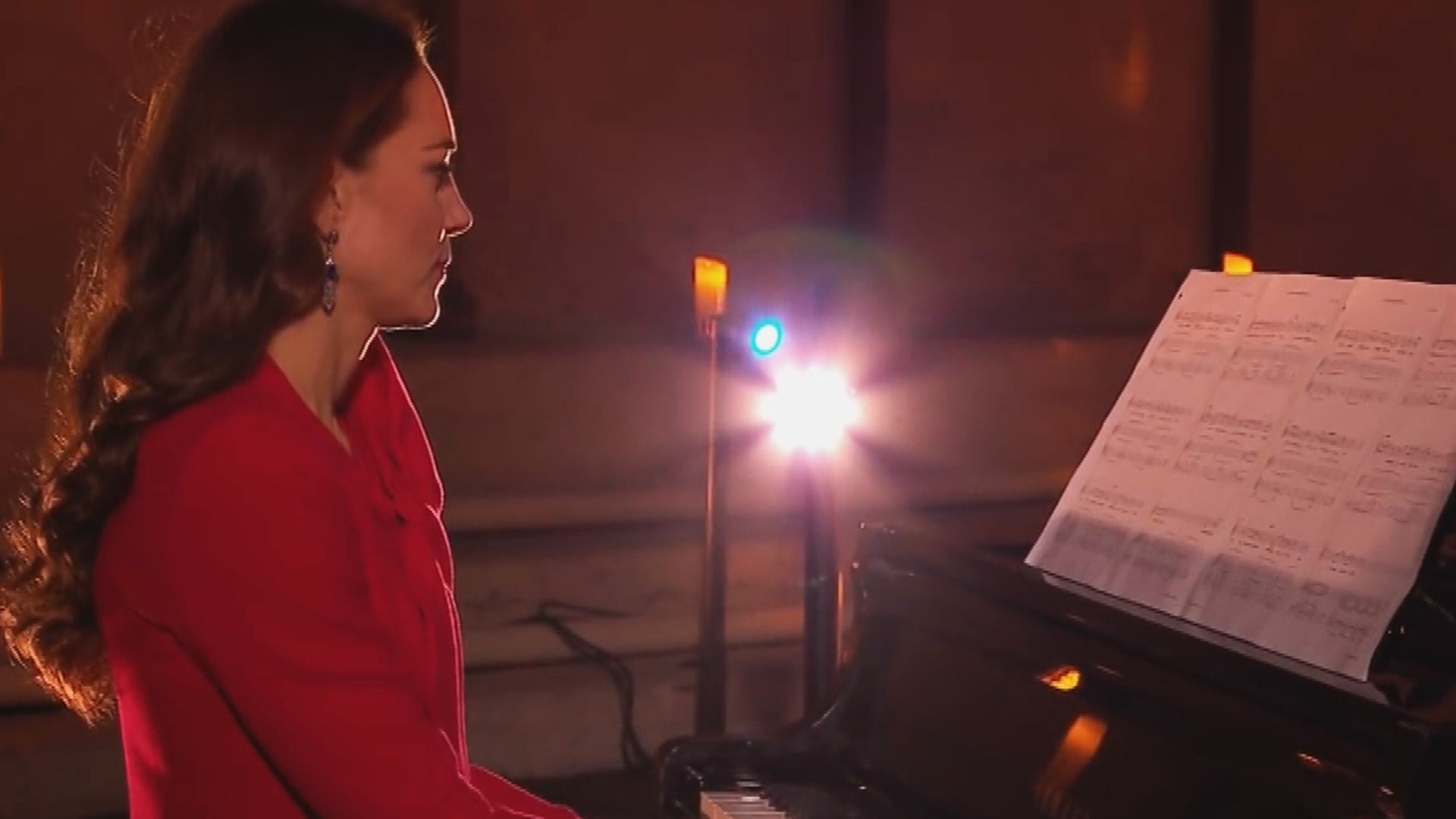 Watch Kate Middleton's Impressive Piano Performance at Royal Chr…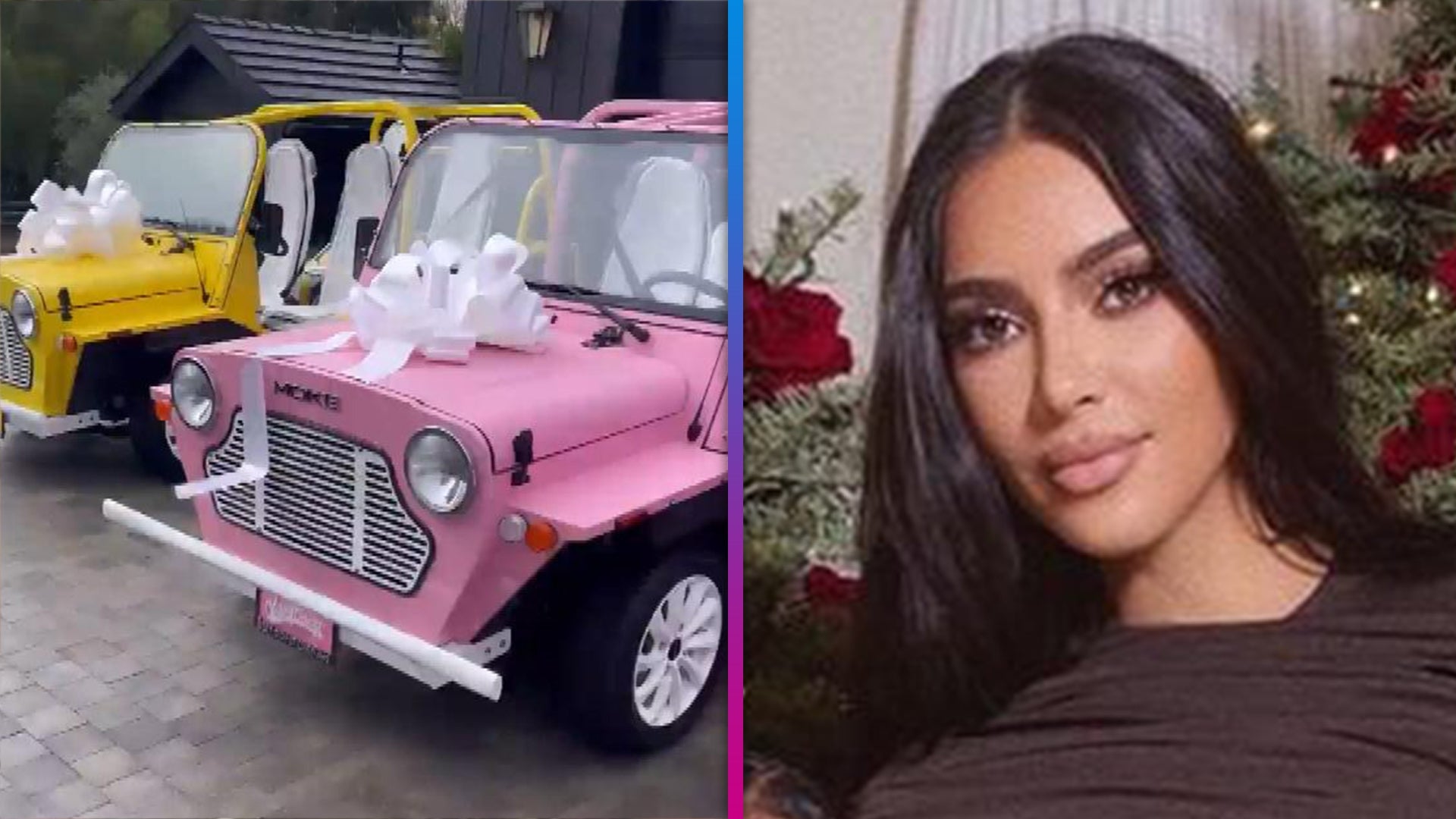 Kim Kardashian Shows Off Lavish Christmas Gifts From Mom Kris Je…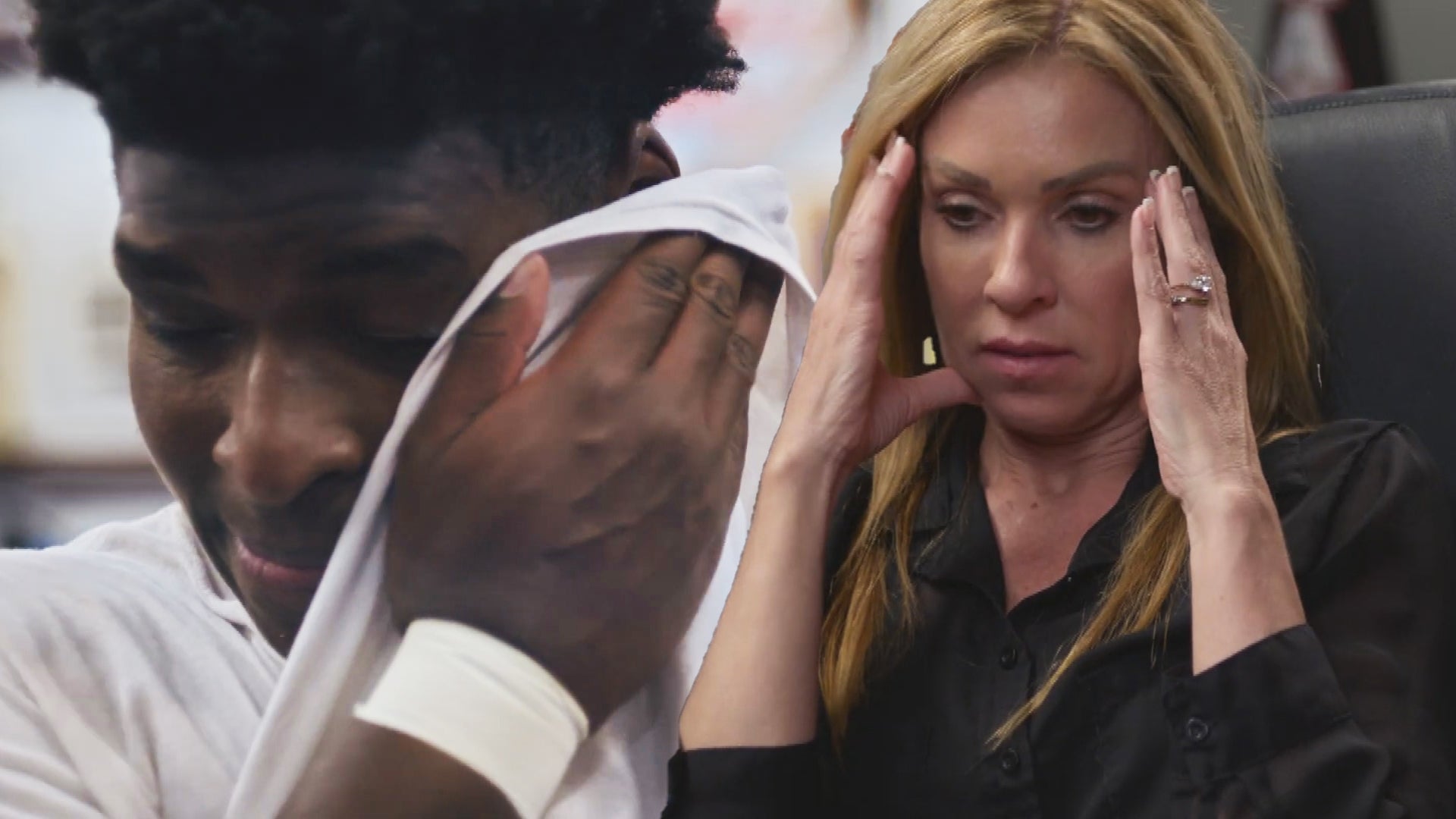 'Cheer' Season 2 Trailer: How Jerry Harris' Sexual Misconduct Al…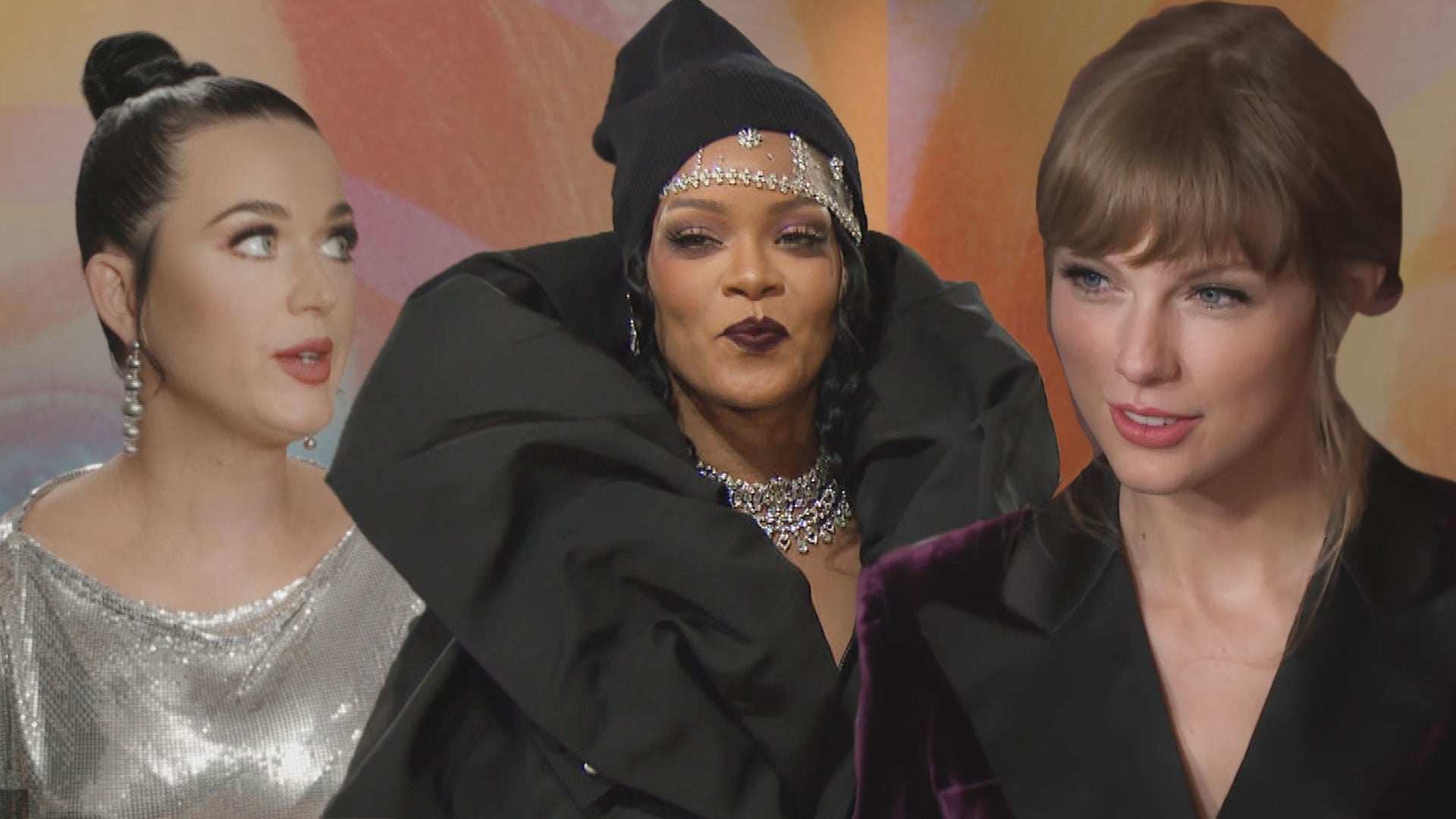 Music Stars Who Made Major Moves in 2021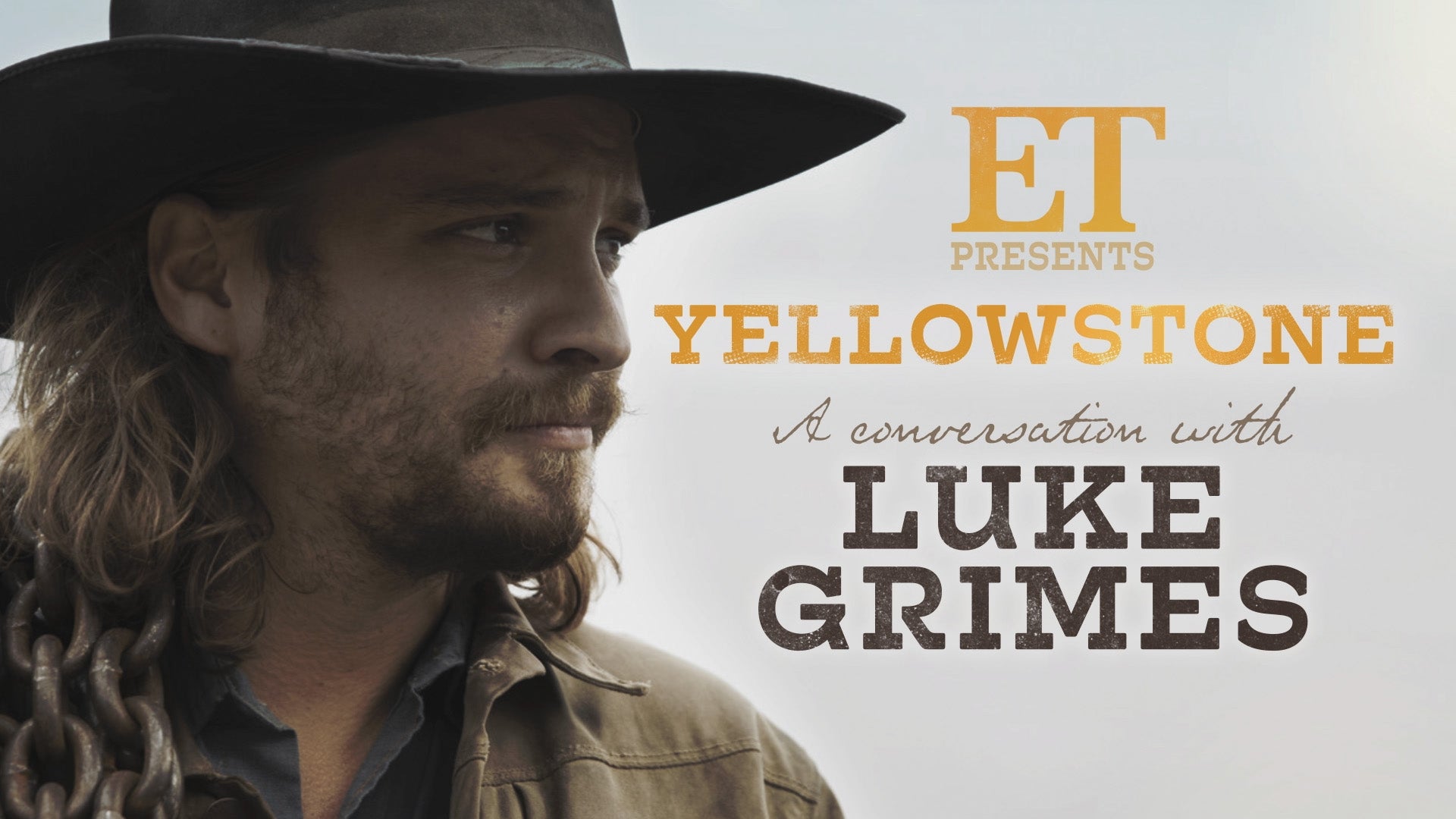 'Yellowstone': Luke Grimes Teases What's in Store for Kayce and …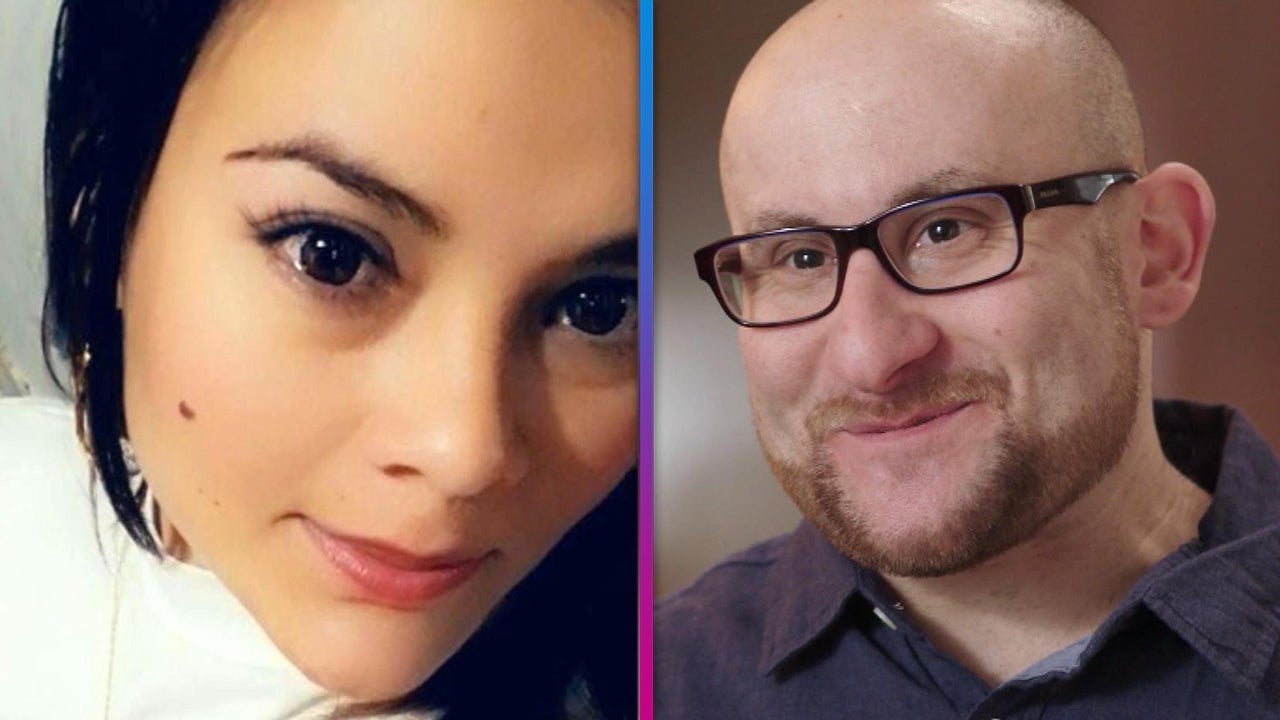 '90 Day Fiancé': Mike Reveals He Hadn't Dated Anyone for 20 Year…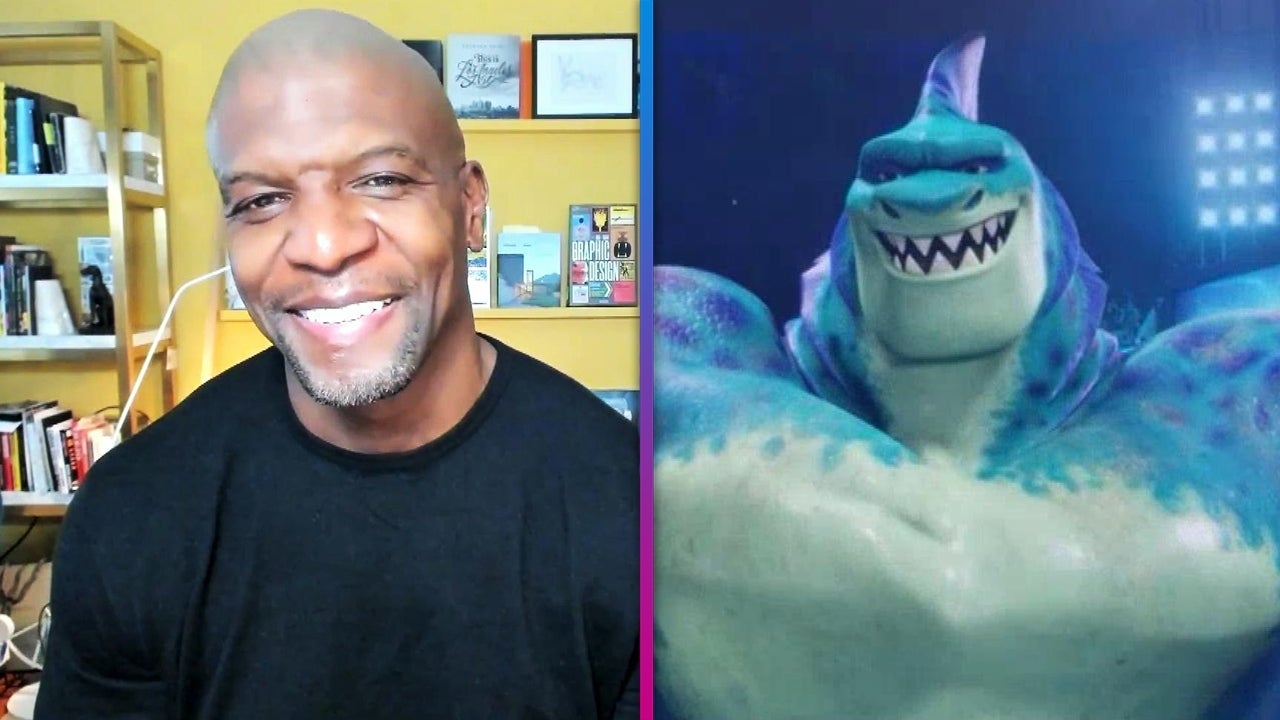 'Rumble's Terry Crews on a 'Brooklyn Nine-Nine' Reunion and if F…
Pop quiz!
Fill in the blank: The Pretty Little Liars season six premiere was _____________!

A) Insane B) Awesome C) Absolutely terrifying
The correct answer is… D) All of the above!

PLL's highly anticipated summer season has finally arrived and it was hands down the most mind-blowing episode we've ever seen. The adrenaline-pumping hour was jam-packed with crazy twists and gut-wrenching turns, and we're going to catch you up on the darkest dollhouse moments.

WATCH: 'PLL's New Time-Jump Looks and Wedding Gowns!

After the prom from hell in the season five finale, 'A' decided to punish the Liars for trying to escape by locking them outside, trapped within the confines of an electric fence, for days without any food or water.
When the girls were finally let back into 'A's beyond terrifying dollhouse, they thought the worst was over, but the true torture was just about to begin.
For three weeks 'A' did unspeakable things to the girls, dressed them up like his little dolls, and nearly broke their will to live. But none of that compared to the hellhole Mona was trapped in. No you guys, we're serious – 'A' literally kept Mona in a dark, dirty, isolated hole and it was heartbreaking.
Although we don't know the specifics of their torments, Janel Parrish promised us we will definitely find out exactly what happened behind those closed doors as season six progresses.

WATCH: 'PLL' Star Janel Parrish Teases 'Disturbing' Dollhouse 'Torture'

Meanwhile back in Rosewood, the police were convinced that Andrew was the crazed hooded kidnapper, but Ali wasn't quite so sure. The former queen bee decided to evade the Rosewood P.D. so she could secretly team up with Ezra and Caleb and rescue the Liars.
After the girls were finally released from their bedroom nightmares, Spencer was hell-bent on getting them out of the dollhouse. So they torched 'A's secret "soul" lair to send a message, and create a diversion to escape.
By the end of the hour all of the Liars -- yes even Mona! -- managed to escape 'A's clutches and were reunited with their sweethearts. Awww!
But the biggest shocker of the night? There was a sixth Liar hiding in the hallways of 'A's dollhouse! Sara Harvey -- the girl who disappeared around the same time as Ali -- has been trapped in that horrific prison for years. Now that she's out, we're dying to hear what she has to say!

What was your favorite part of PLL's season six premiere? Who do you think 'A' is? Shout out your thoughts to @LeanneAguilera!

Related Gallery