TV
EXCLUSIVE: The 'Zoo' Team Encounters a Rat Infestation So Terrifying It Will Make You Cringe!
By
EXCLUSIVE - The 'Zoo' Crew Encounters a Horrifying Rat Infestati…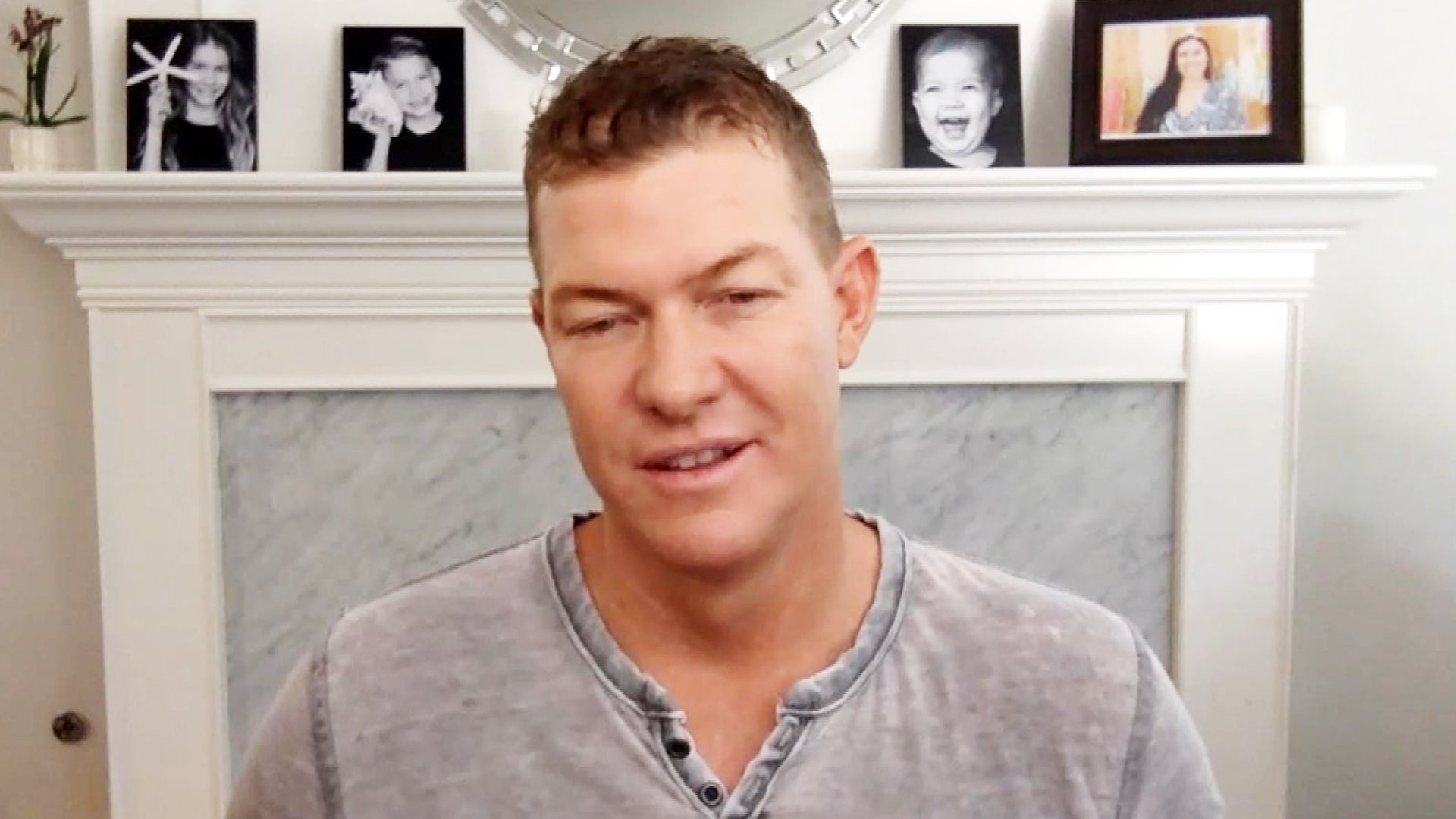 'AGT' Contestant Opens Up About Losing His Wife in Kobe Bryant H…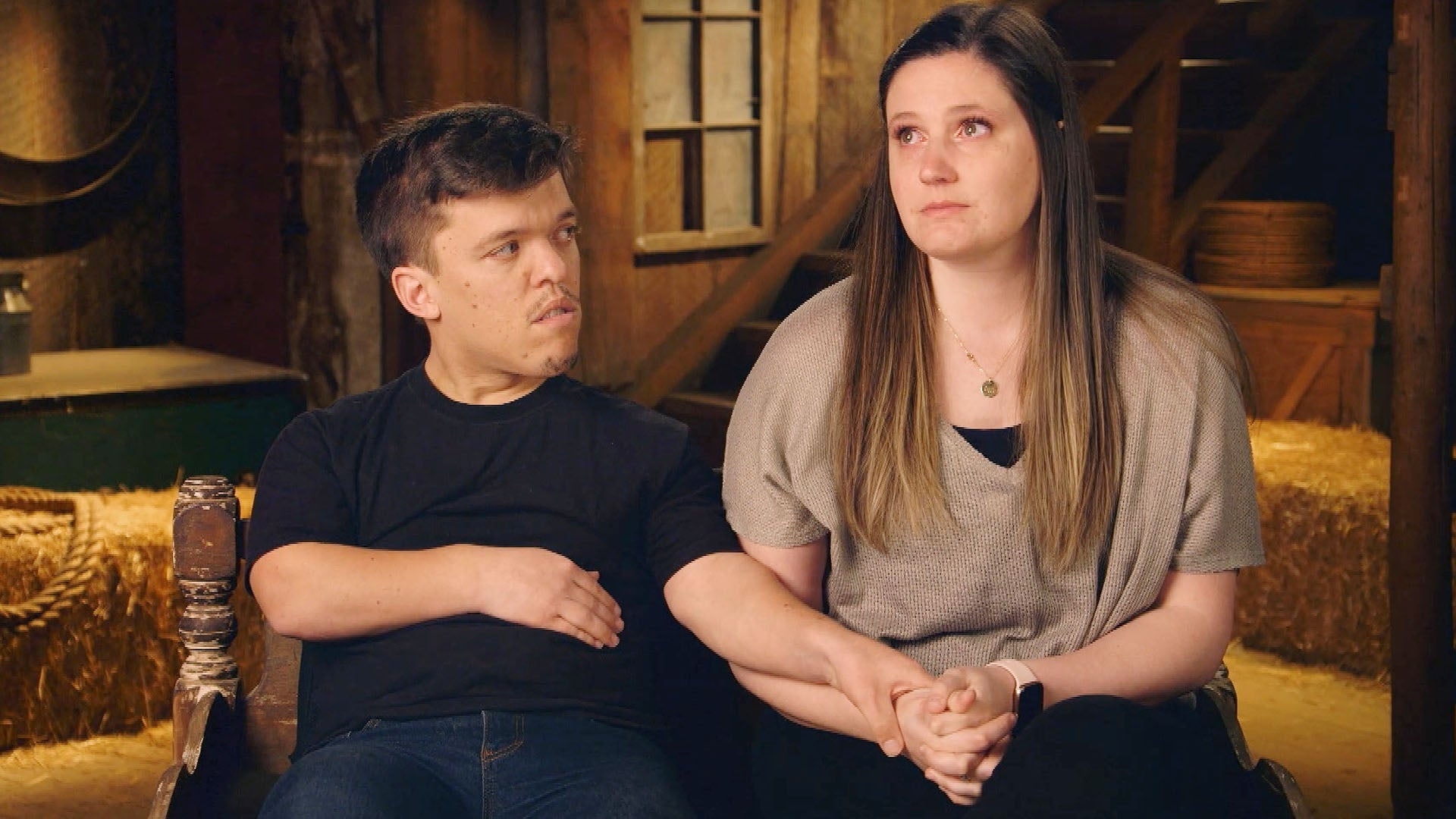 'Little People, Big World': Tori Emotionally Recalls Her Pregnan…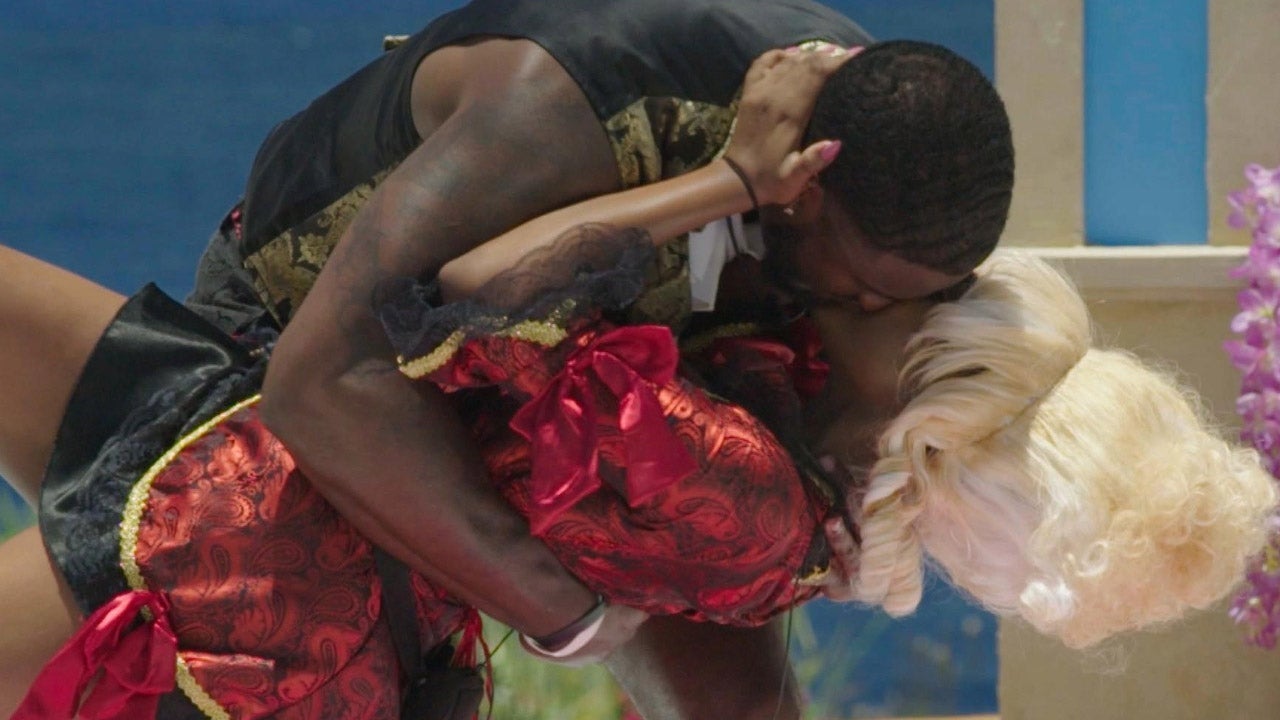 'Love Island' Sneak Peek: The Islanders Take on a 'Bridgerton' C…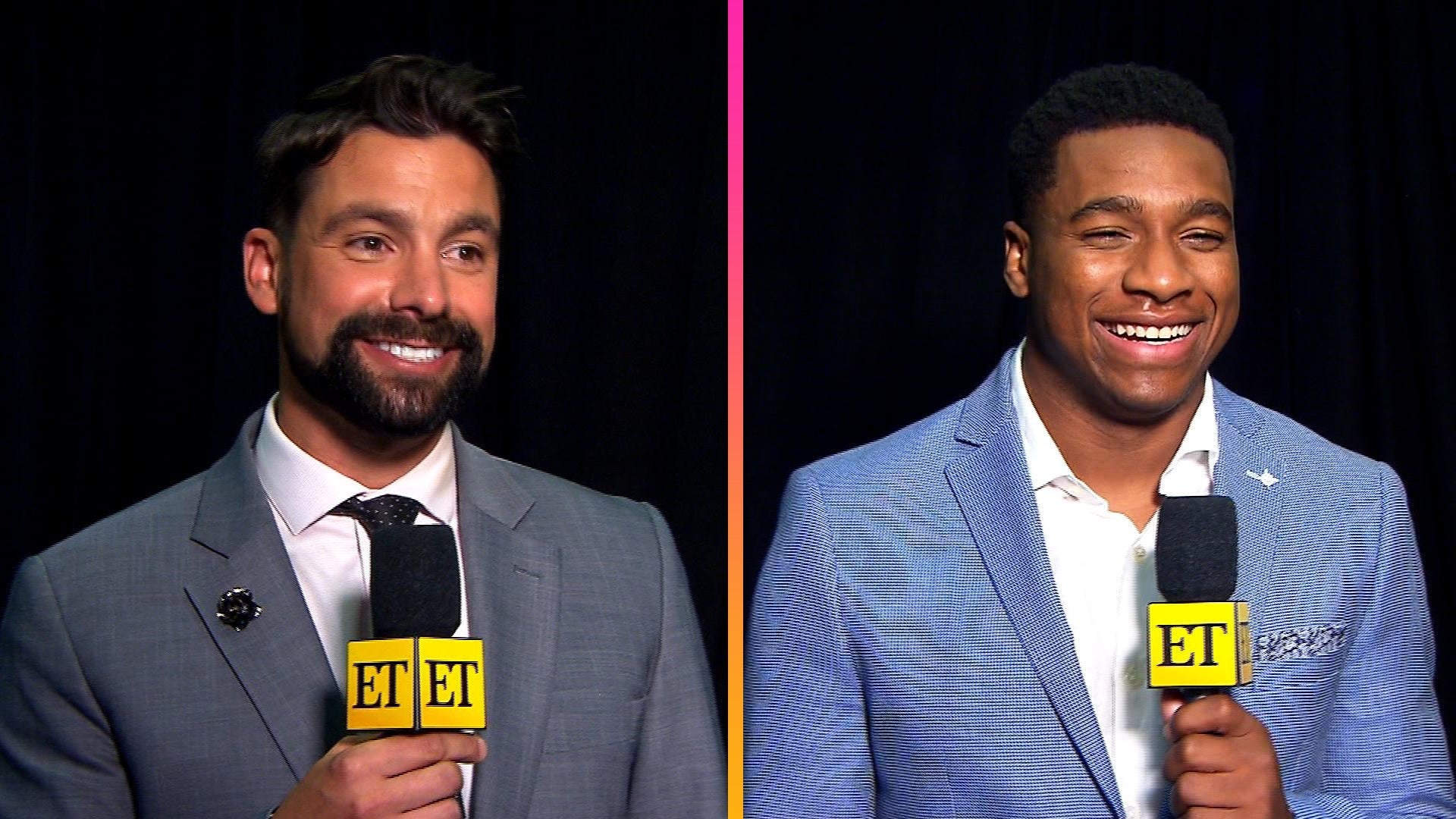 'The Bachelorette's Andrew S. and Michael A. Reveal If They Want…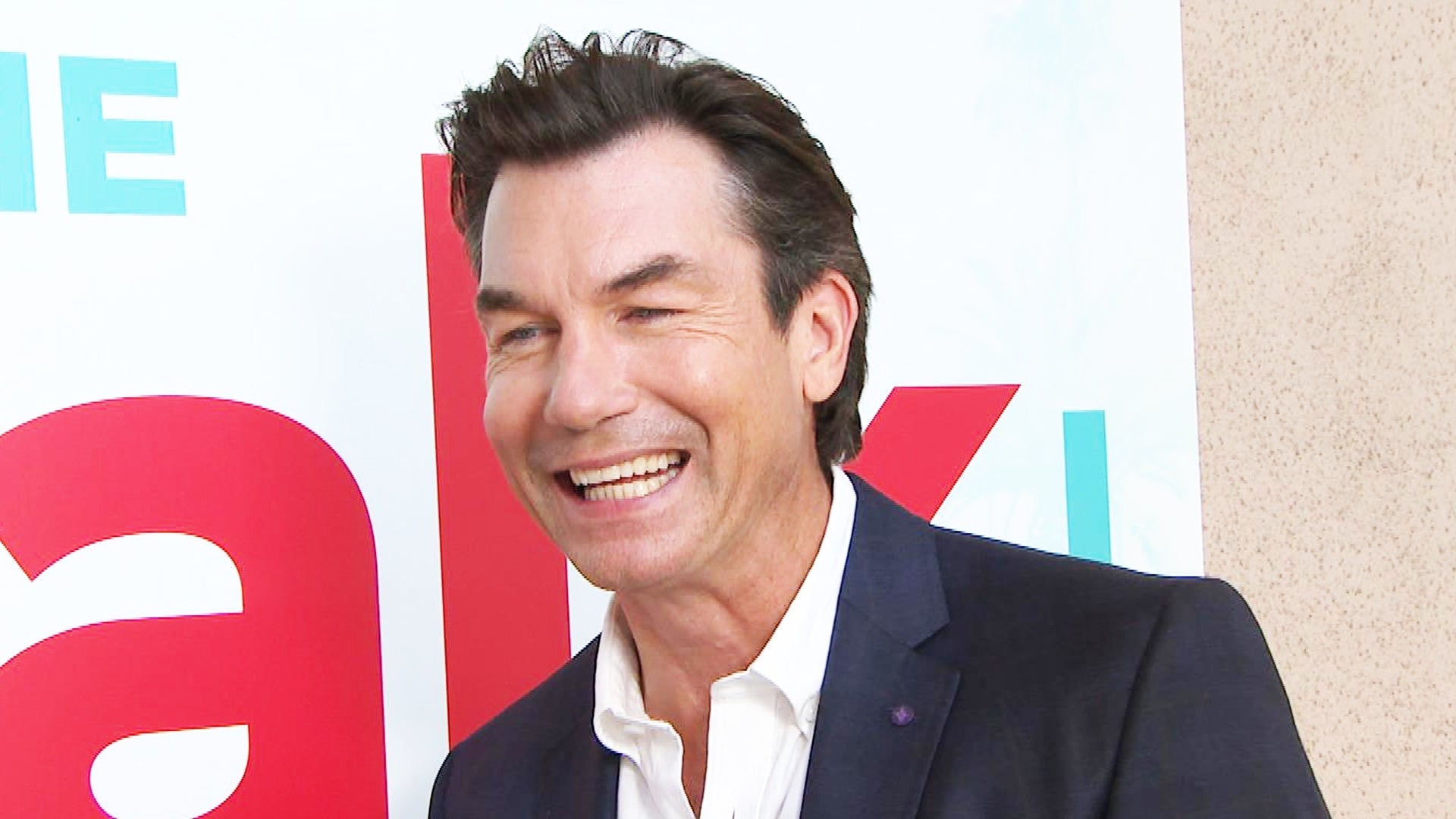 'The Talk': Jerry O'Connell on Being the First Man to Officially…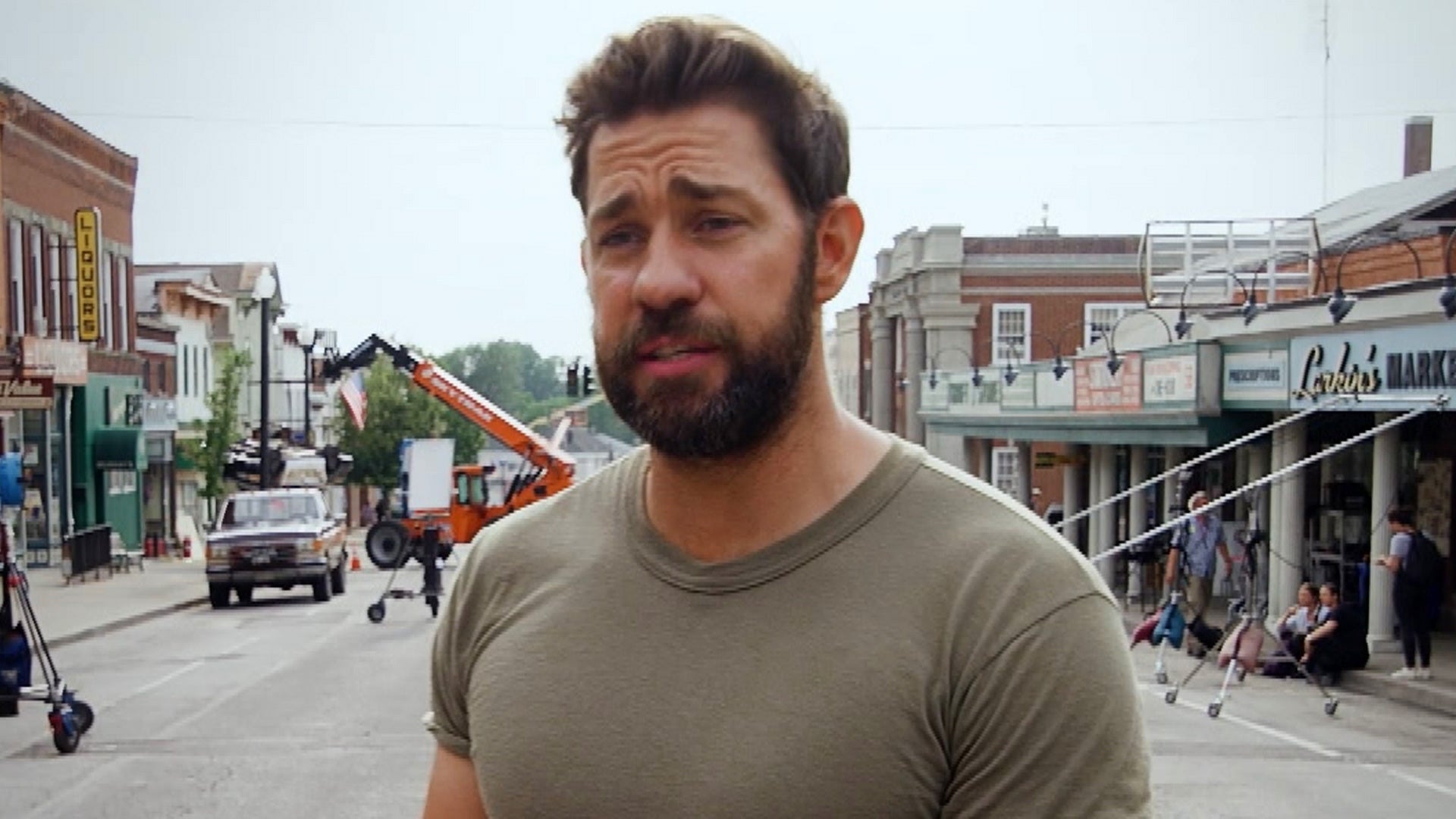 John Krasinski Reveals Behind-the-Scenes Secrets of 'A Quiet Pla…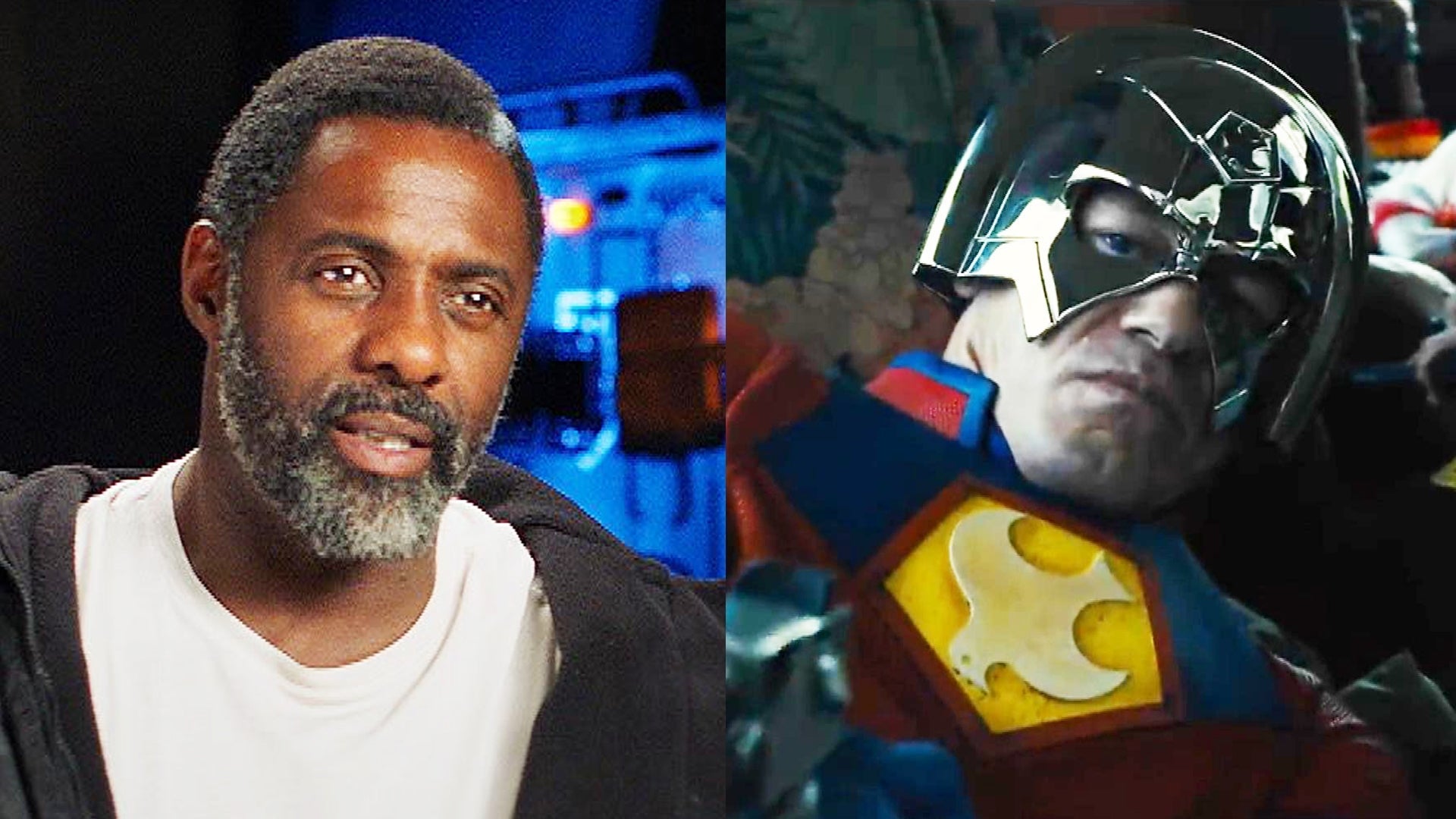 Idris Elba Says John Cena Was a 'Weird Maniac' While Filming 'Th…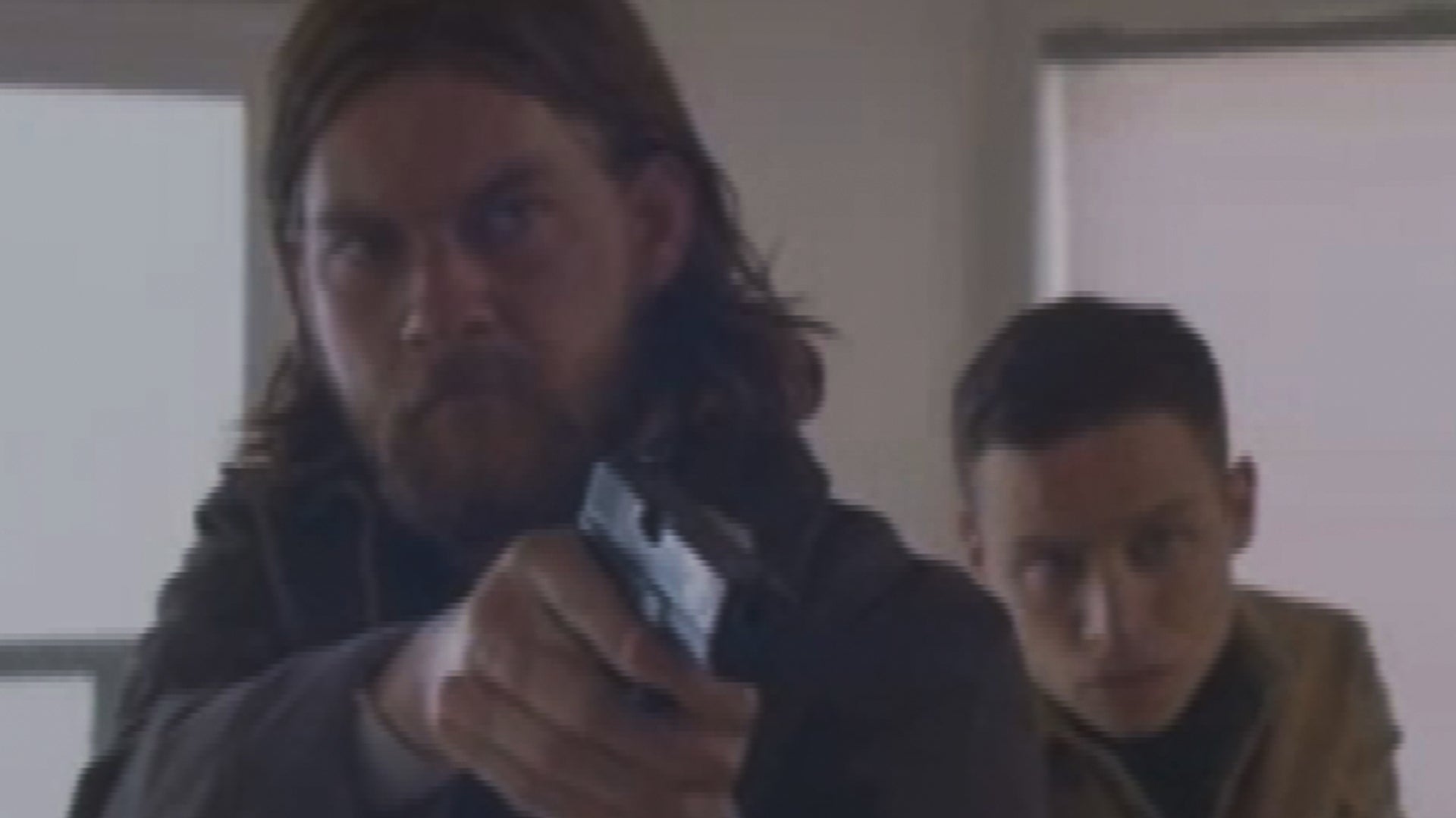 'Animal Kingdom' Season 5: The Codys Gear Up For a Fight Followi…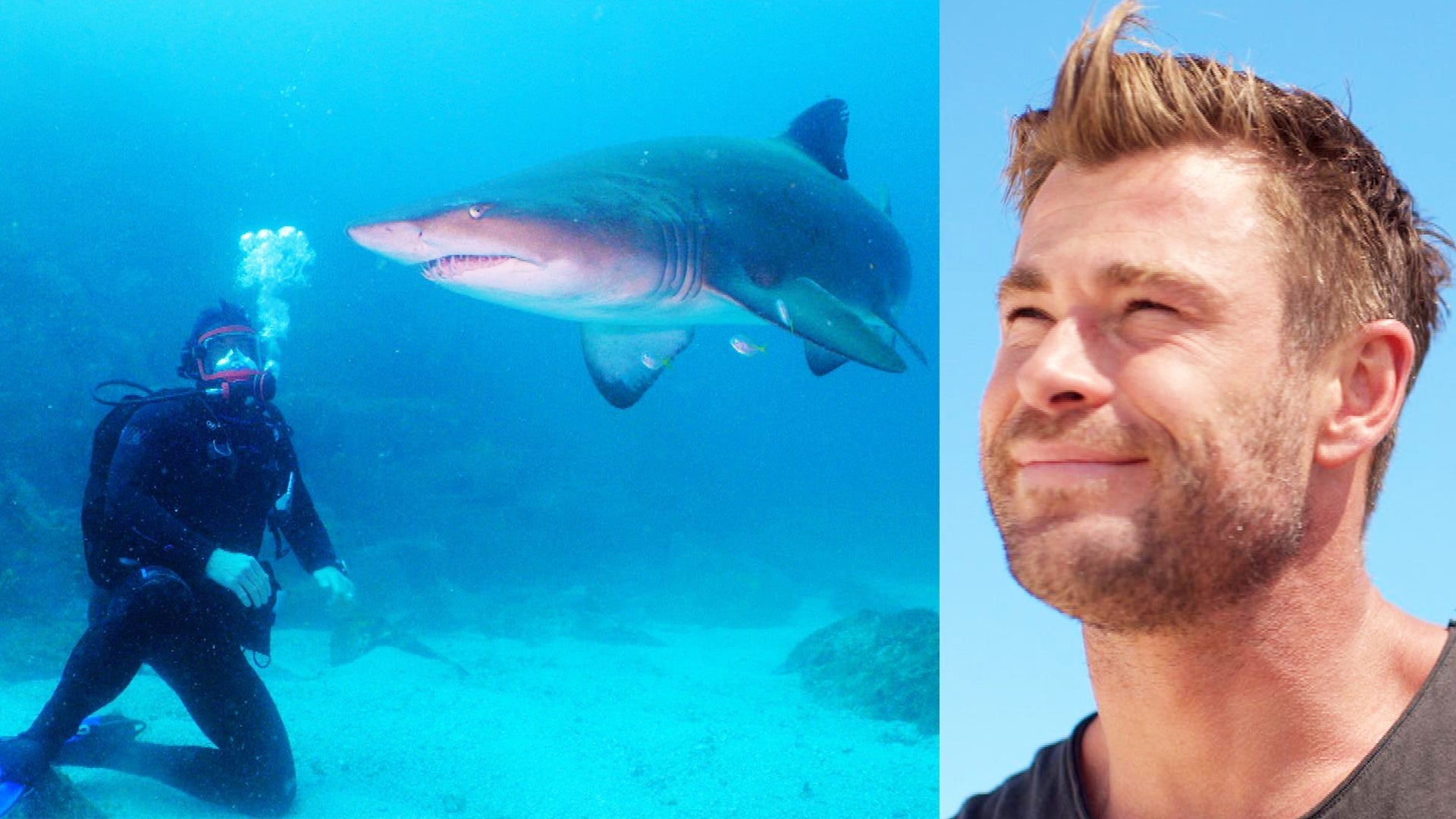 See Chris Hemsworth's Close Encounter With a Wild Shark (Exclusi…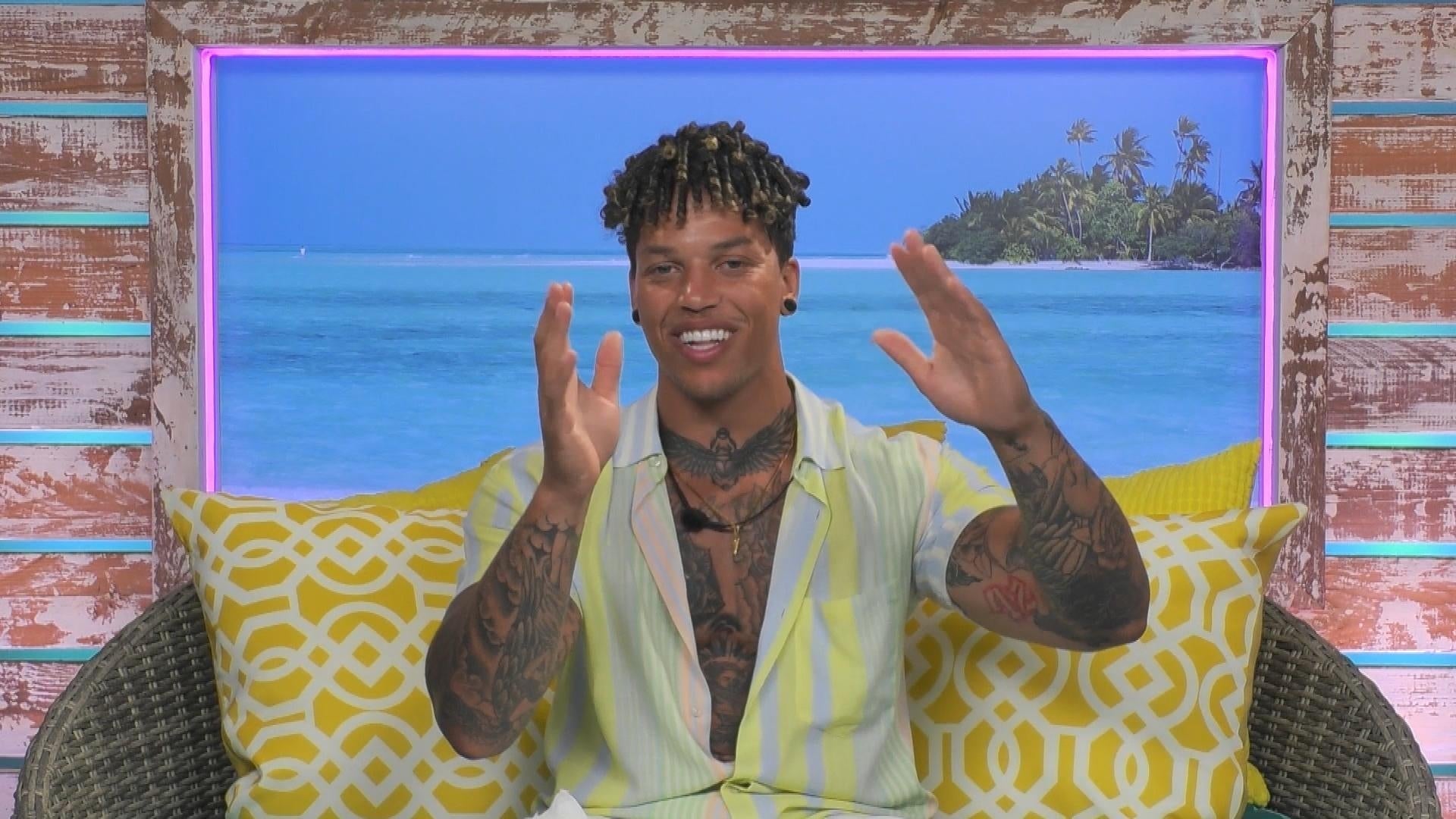 'Love Island' Sneak Peek: Korey Goes on a Date With Three New Is…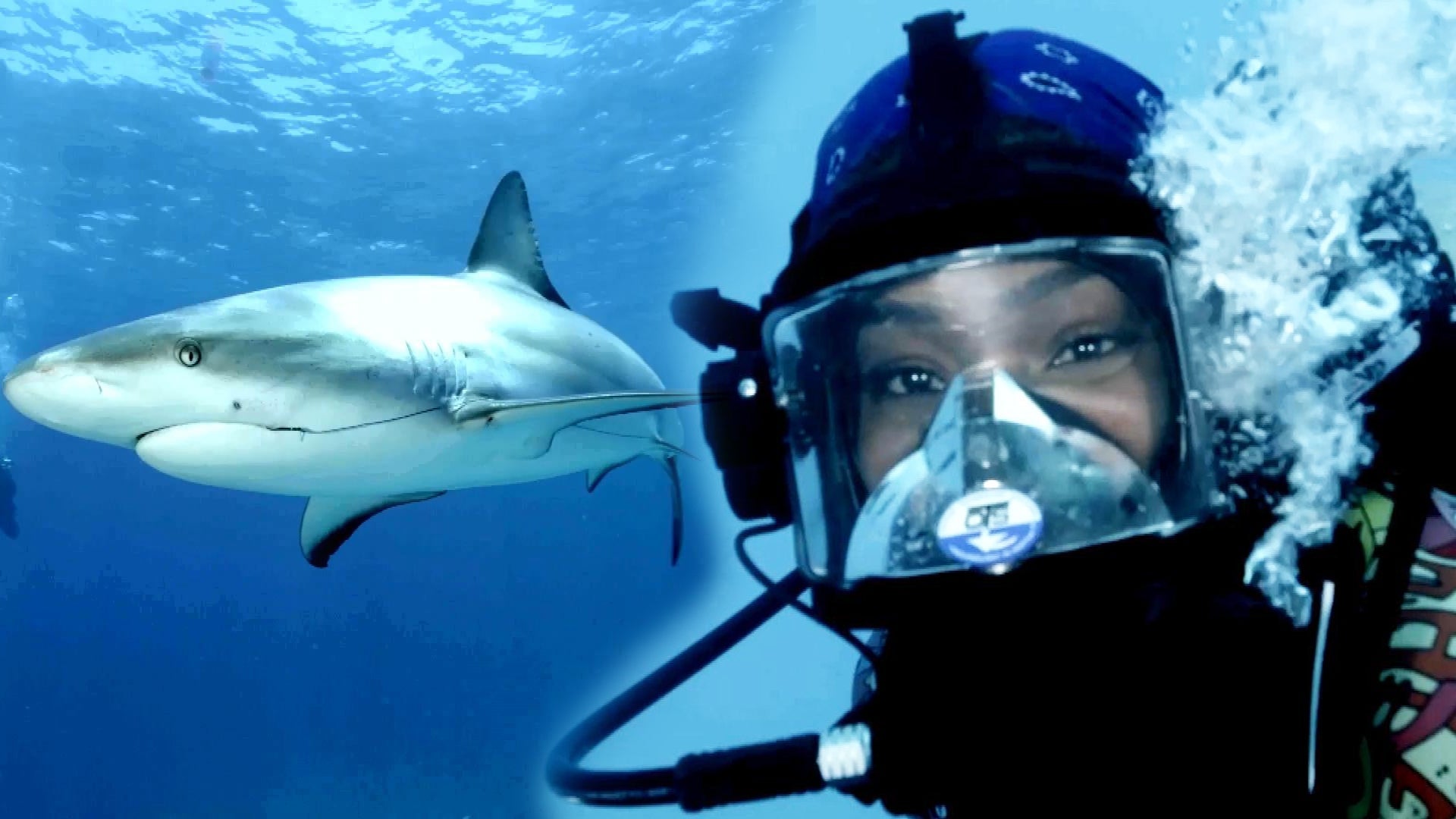 Tiffany Haddish Dives Into Shark-Infested Waters Without a Cage …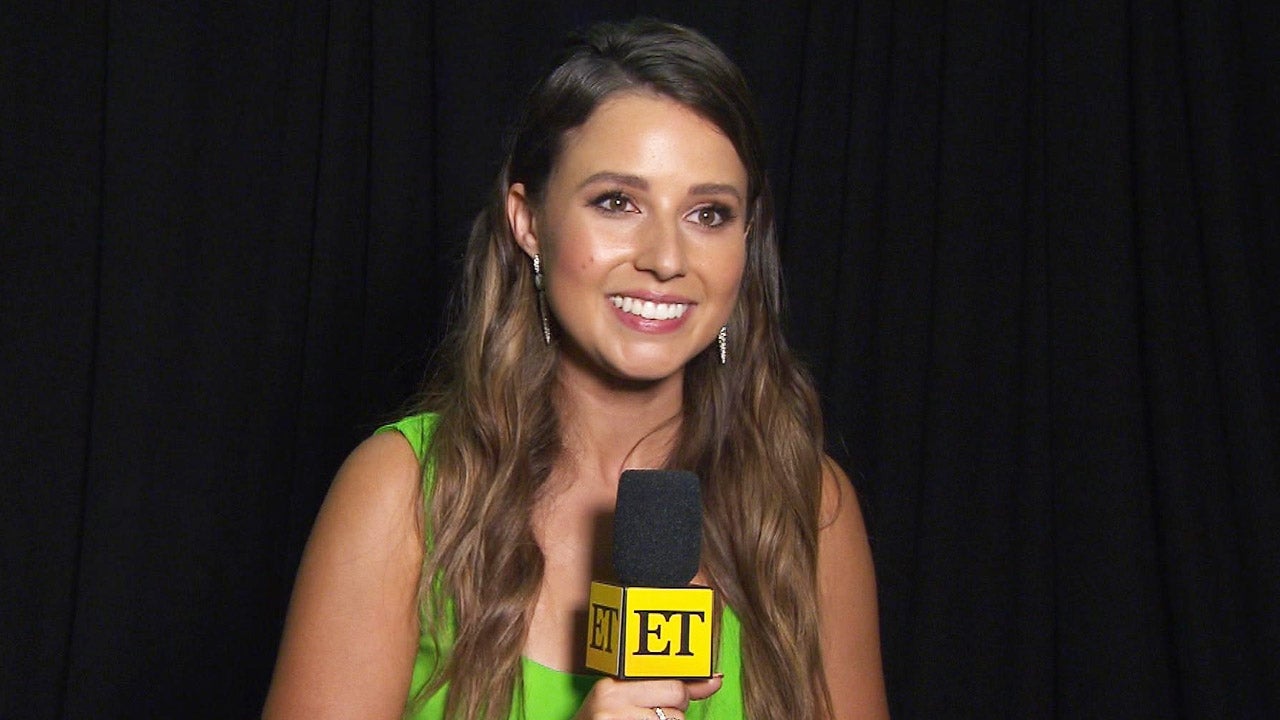 'The Bachelorette': Katie Thurston Reveals the Advice She's Give…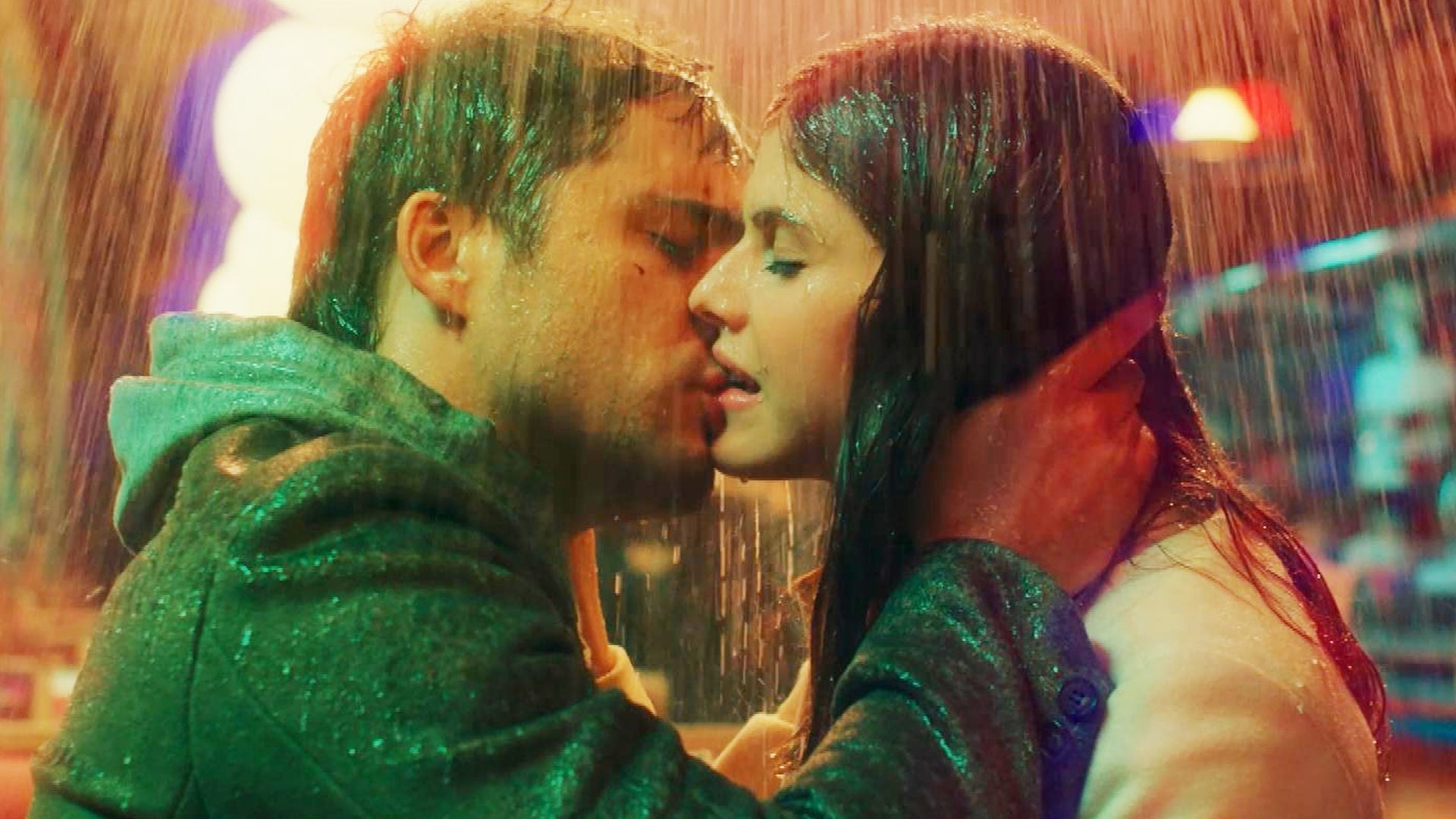 'Die in a Gunfight' Clip Starring Diego Boneta and Alexandra Dad…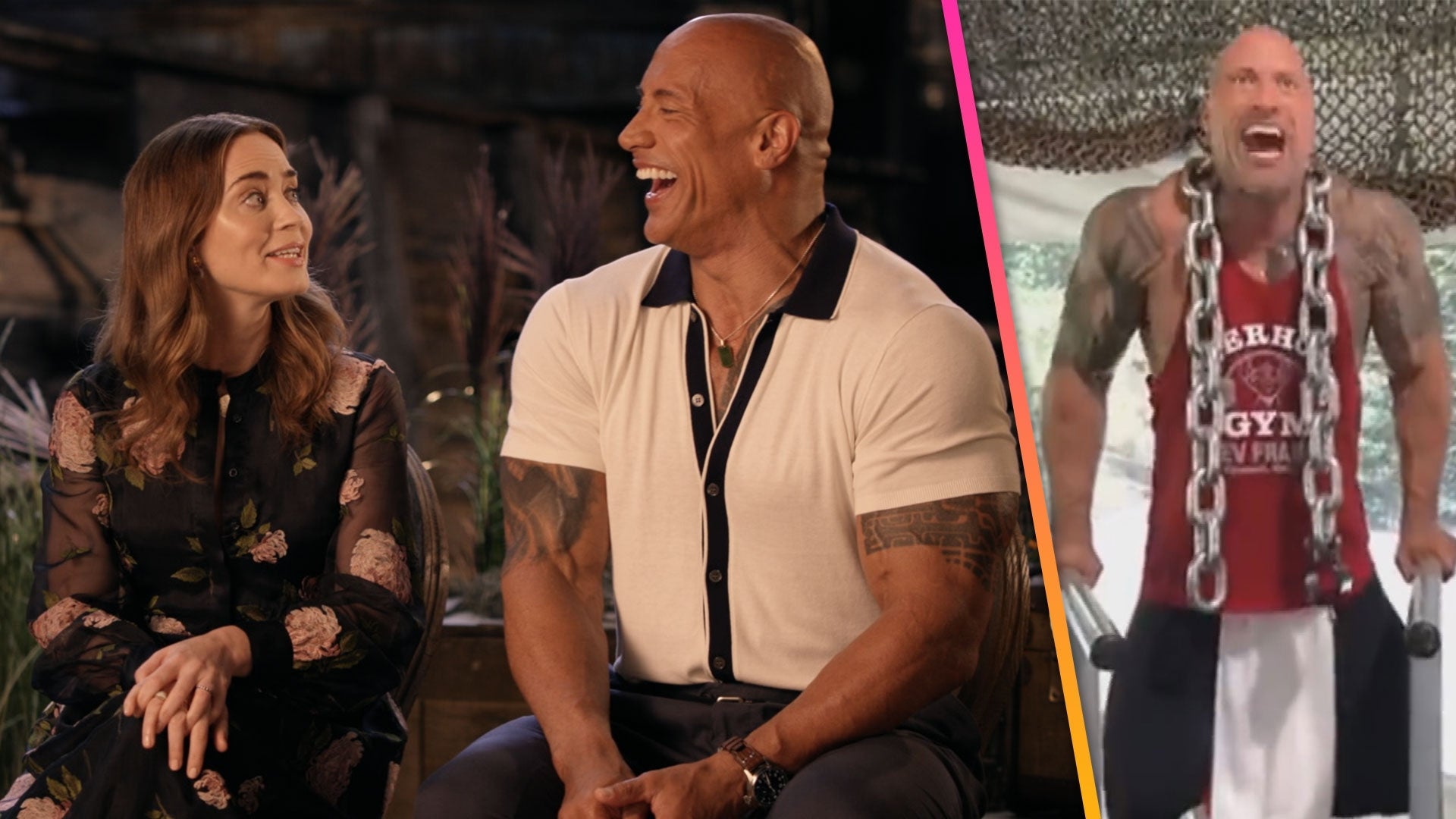 'Jungle Cruise': Emily Blunt and Dwayne Johnson Both Want a Sequ…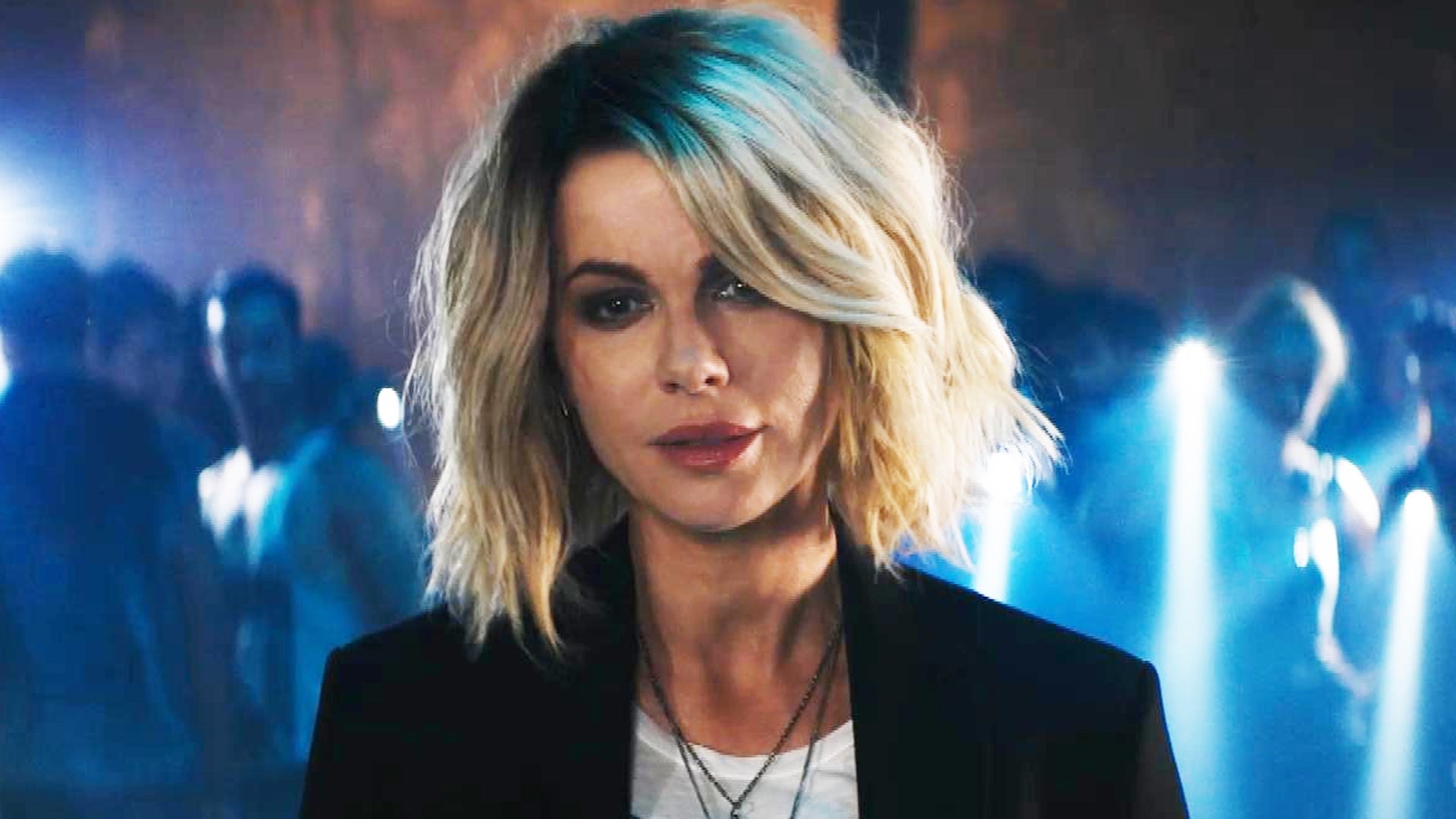 First Look at 'Jolt' Starring a Revengeful and Blonde Kate Becki…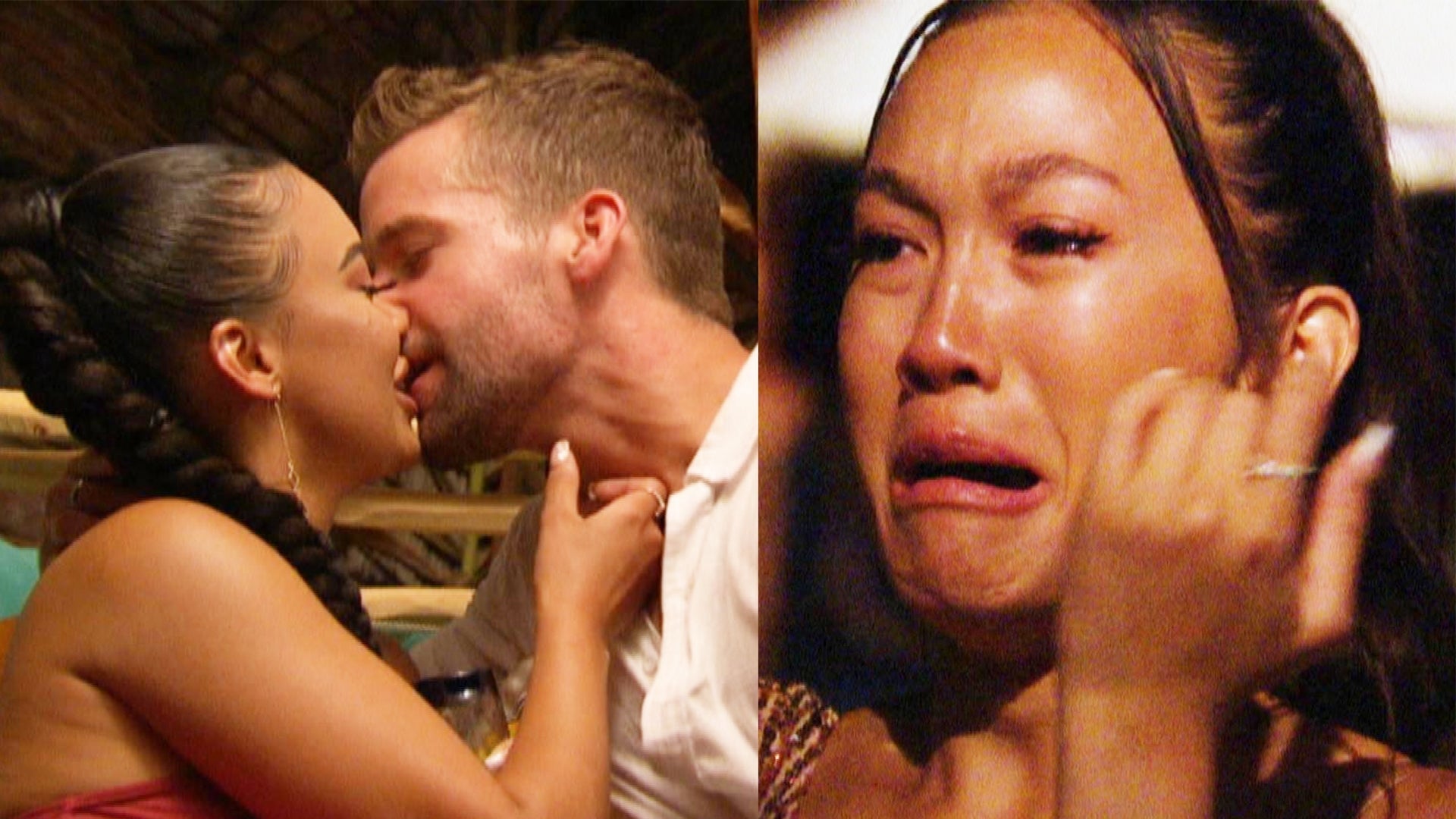 Watch the 'Bachelor in Paradise' Season 7 Trailer (Exclusive)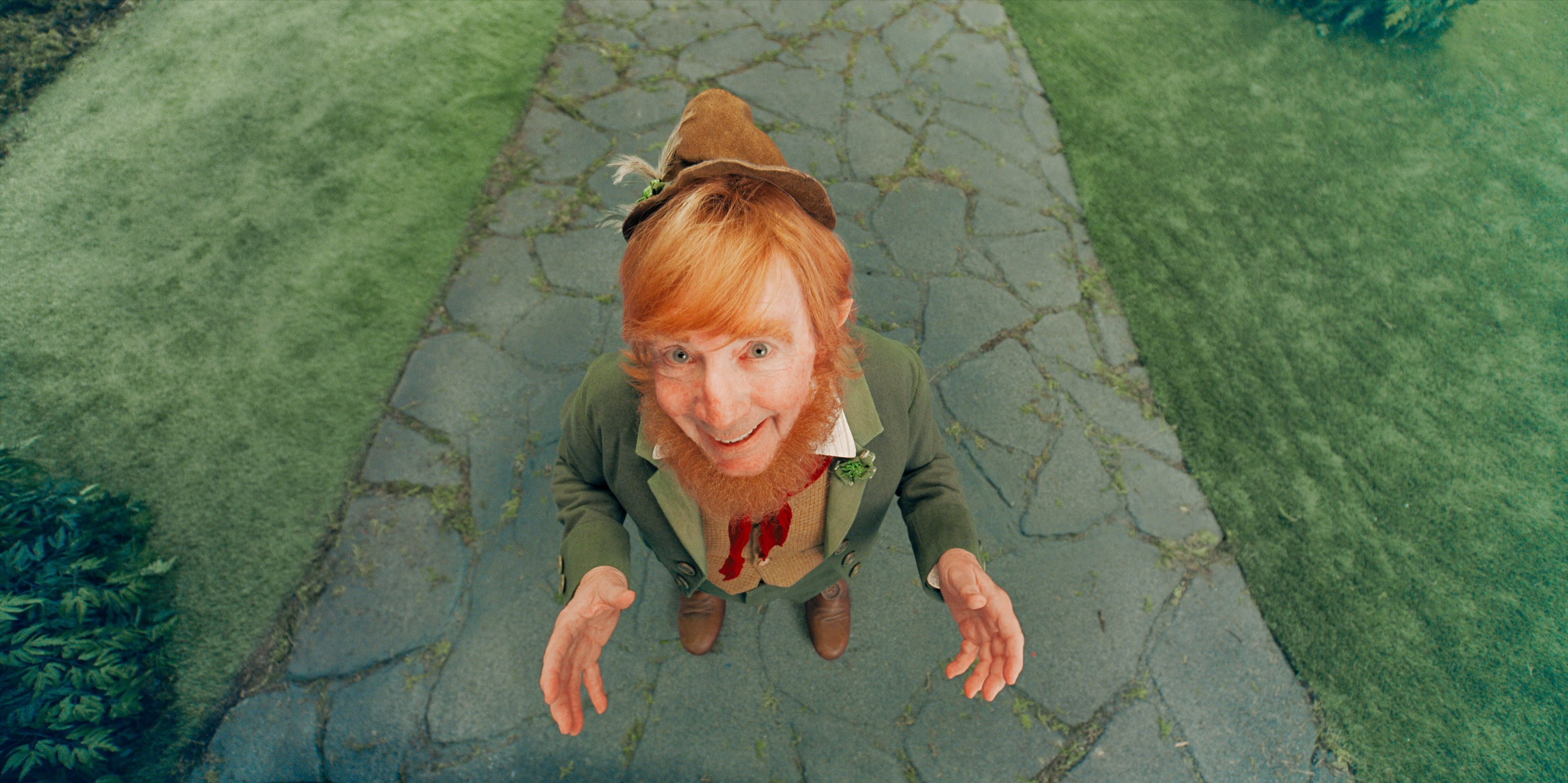 Watch Martin Short Explains the Rules of 'Schmigadoon!' (Exclusi…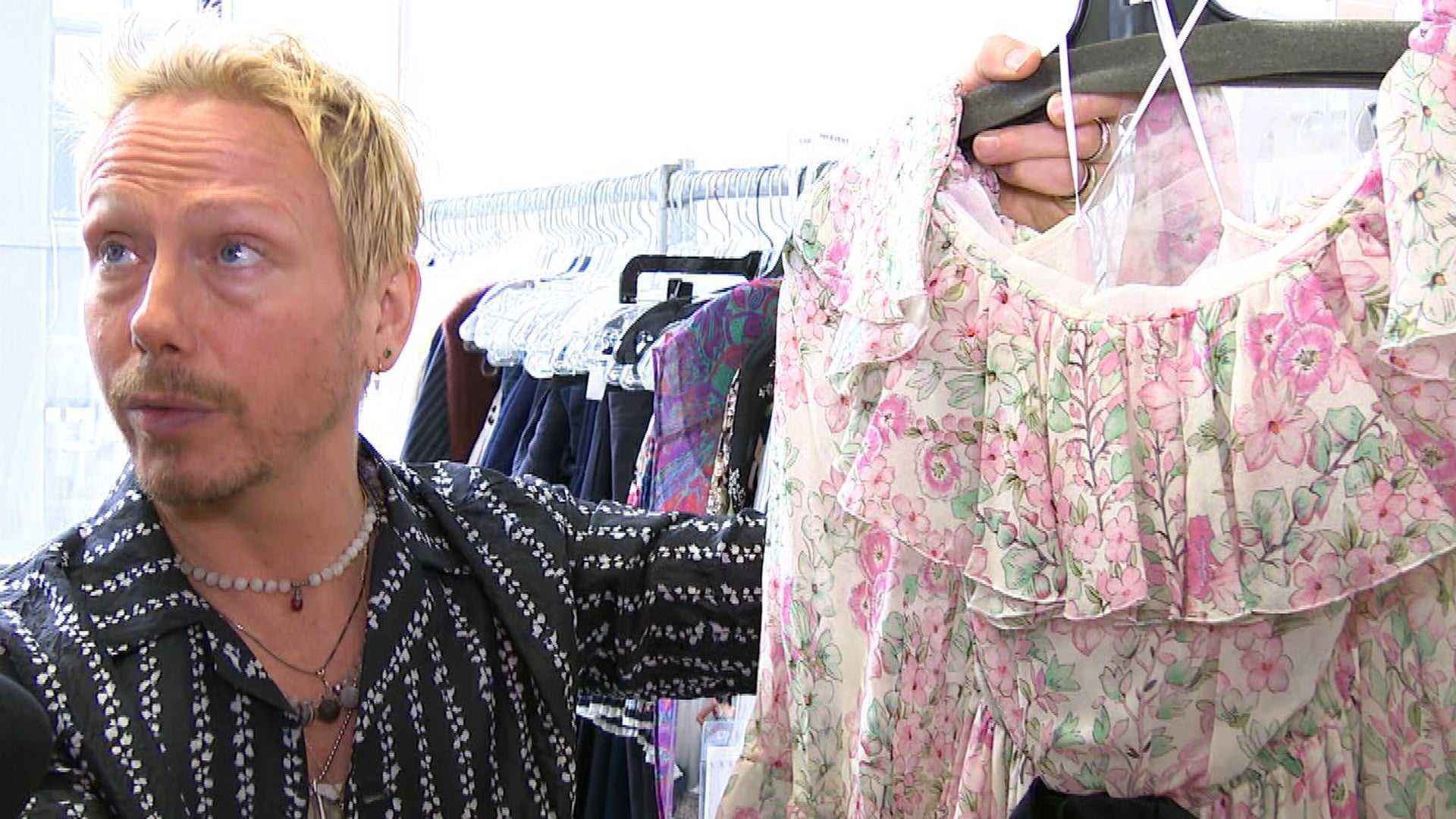 'Gossip Girl': Meet the Wardrobe Designer Who Creates the Iconic…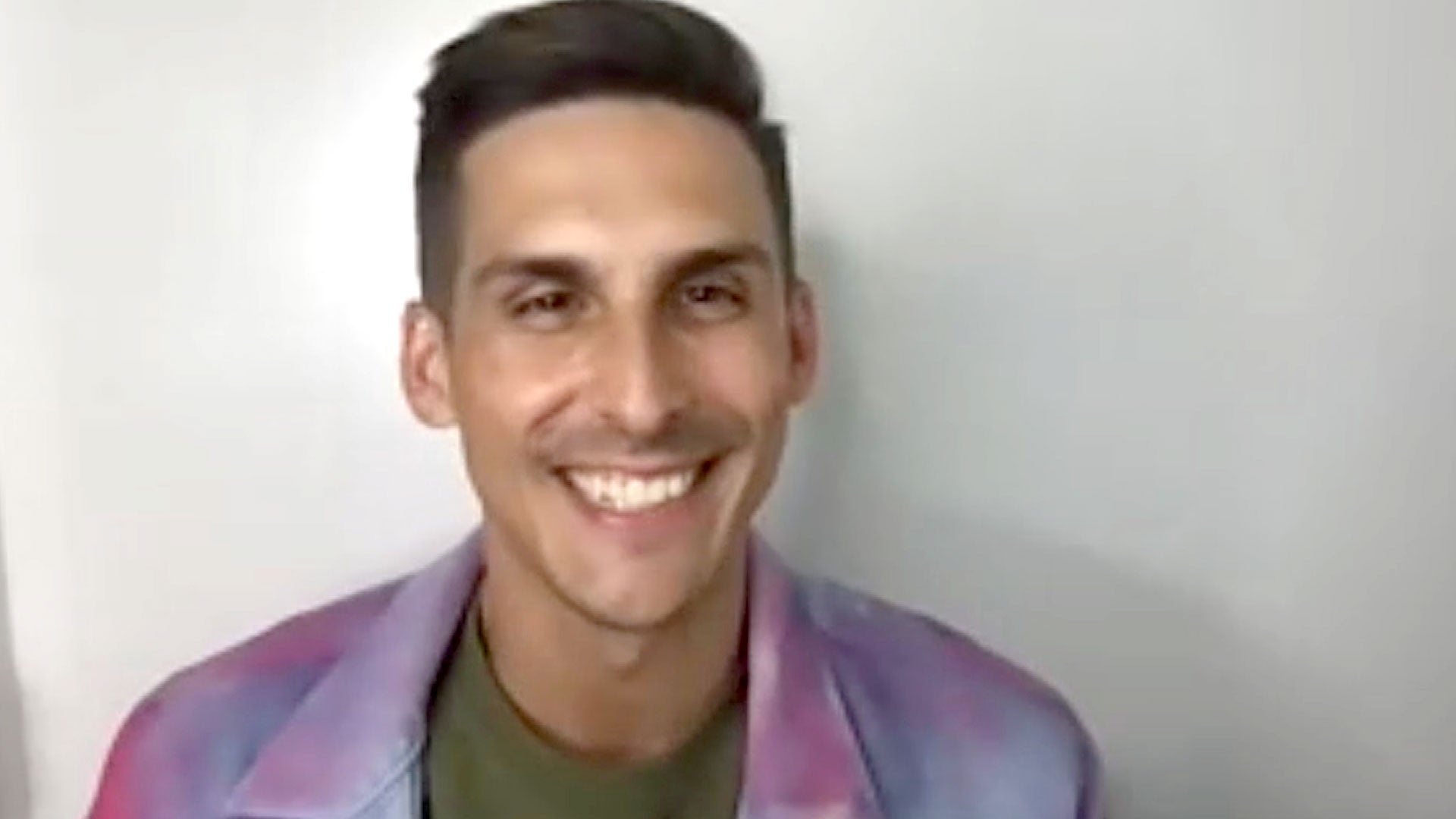 Peloton's Cody Rigsby Reveals the Opinion He Got the Most Flack …
If you get squeamish when you see a rat, you may want to shield your eyes. We're being serious!
The Zoo team, led by zoologist Jackson Oz (James Wolk), become the unexpected victims of a terrifying infestation of rats in Tuesday's all-new episode of the CBS summer drama, in a scene exclusively debuting on ETonline.
WATCH: Jeffrey Dean Morgan Has a Heartbreaking 'Grey's Anatomy' Moment on 'Extant'
And when we say infestation, it's not just a dozen or so of those critters scurrying down a corridor, it's hundreds.

The cause of such a traumatic sight? A cargo ship carrying the "bloodthirsty rodents" washes up off the coast of Massachusetts.
As the gang explores the abandoned building, the lights start to flicker on and off. When they hear an elevator ding, they feel relief. "Must be Becky (Scottie Thompson)," Jackson says with an ounce of hope that the sheriff has arrived.
WATCH: 11 Breakout Stars Under 25 to Watch This Summer!
Instead, what awaits them is something far more cringe-worthy than that. Watch the clip above to find out what happens next!

Zoo airs Tuesdays at 9 p.m. ET/PT on CBS.
Find out why Zoo is one of ET's must-watch TV summer picks!