TV
EXCLUSIVE: 'Bachelorette' Stars Reveal 6 On-Set Secrets: Tear Wranglers, Sex Tape Qs and More!
By
EXCLUSIVE: Former 'Bachelorette' Stars Reveal Set Secrets: Produ…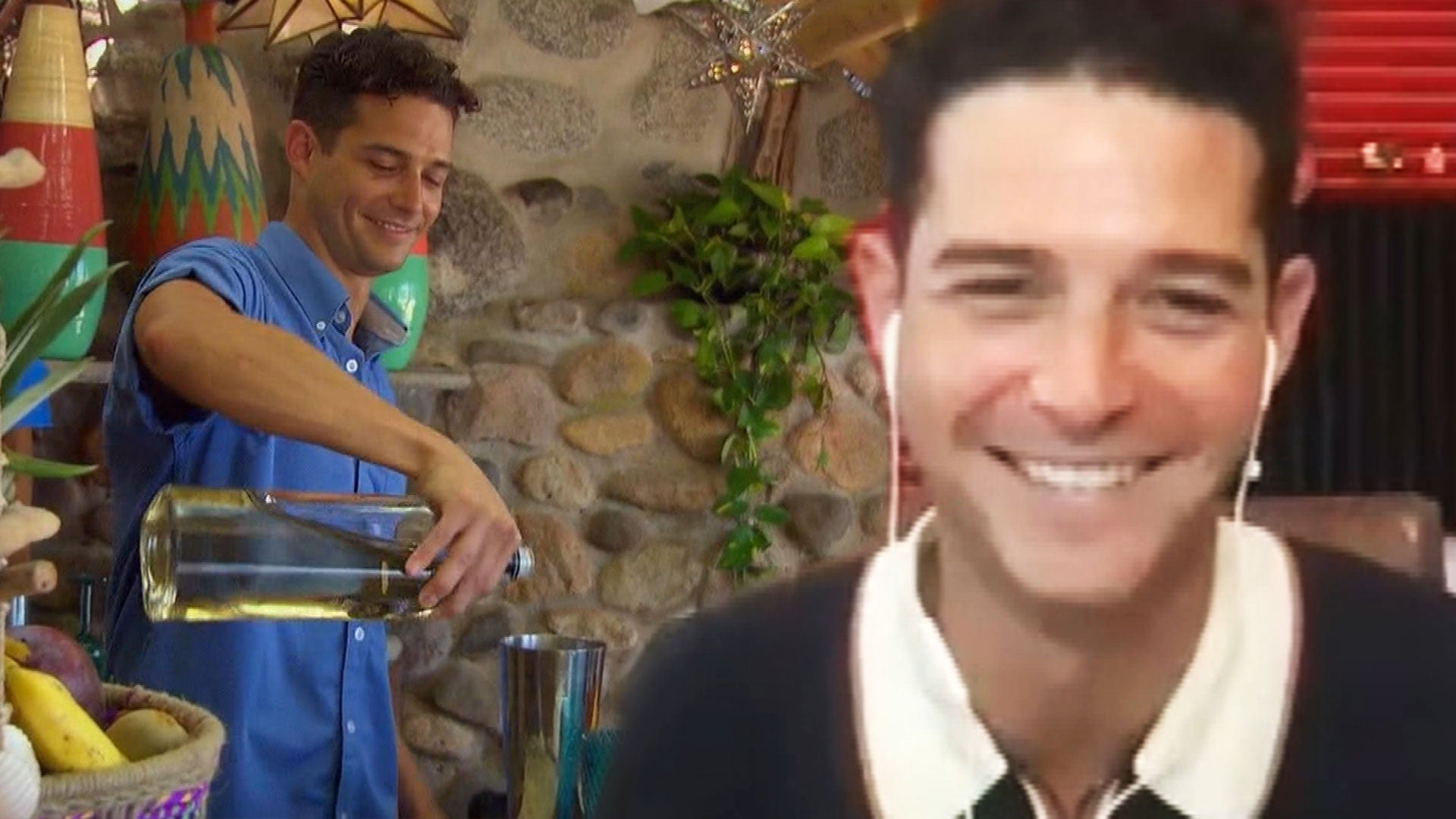 Wells Adams Talks 'Bachelor in Paradise' and Possibly Taking Ove…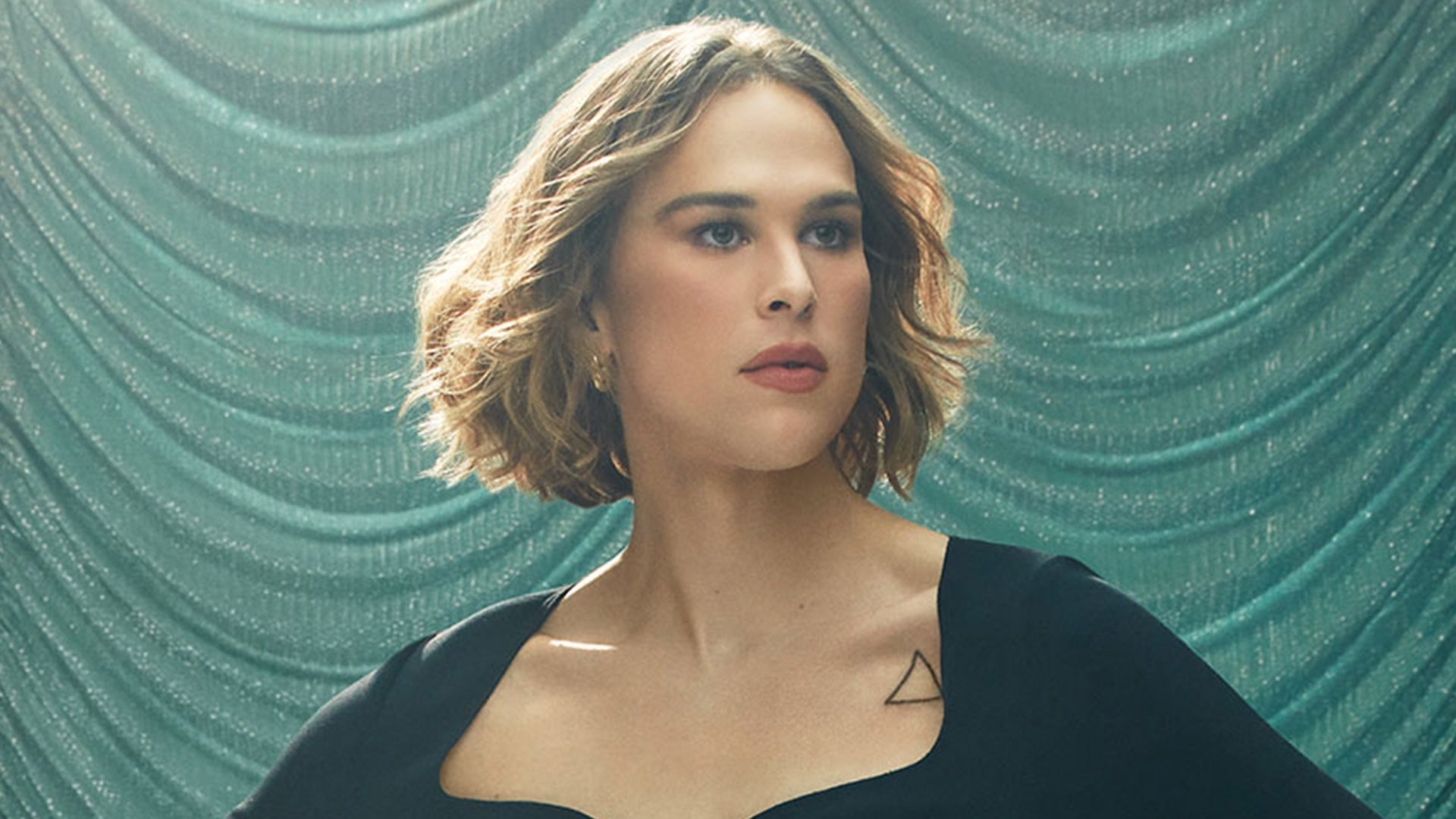 Tommy Dorfman Comes Out as Transgender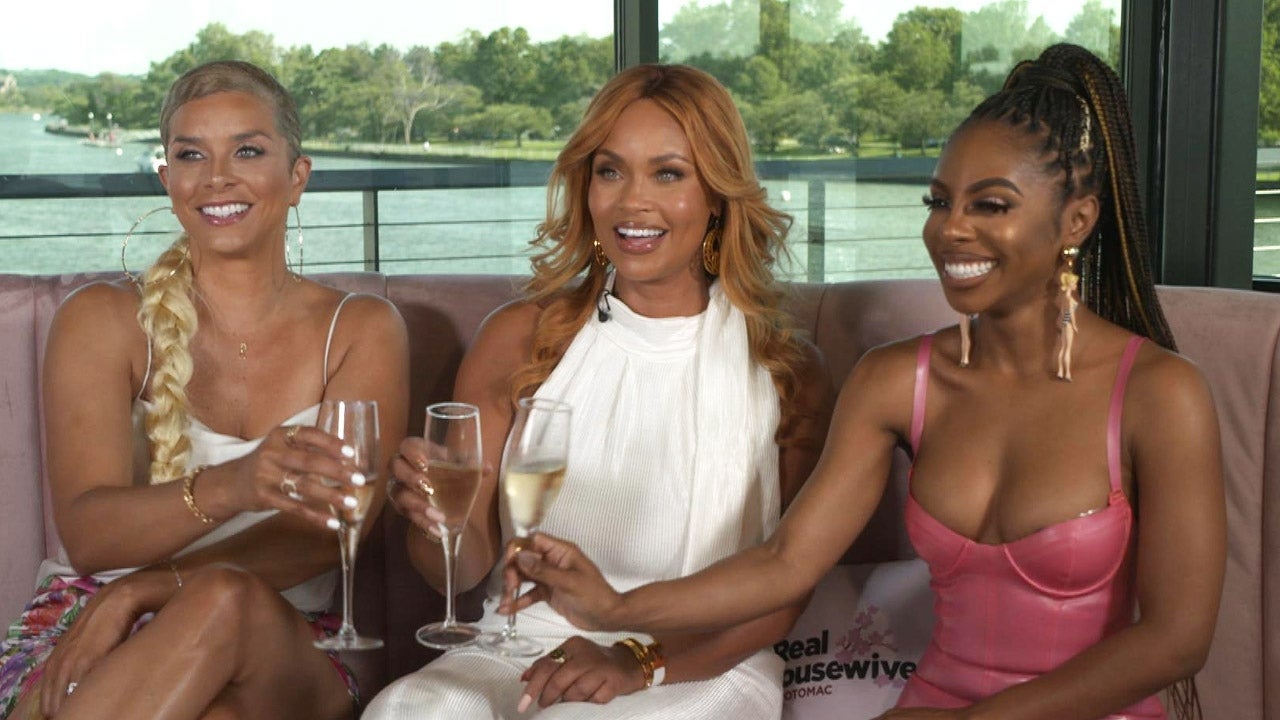 'RHOP's Gizelle Bryant, Robyn Dixon and Candiace Dillard Hilario…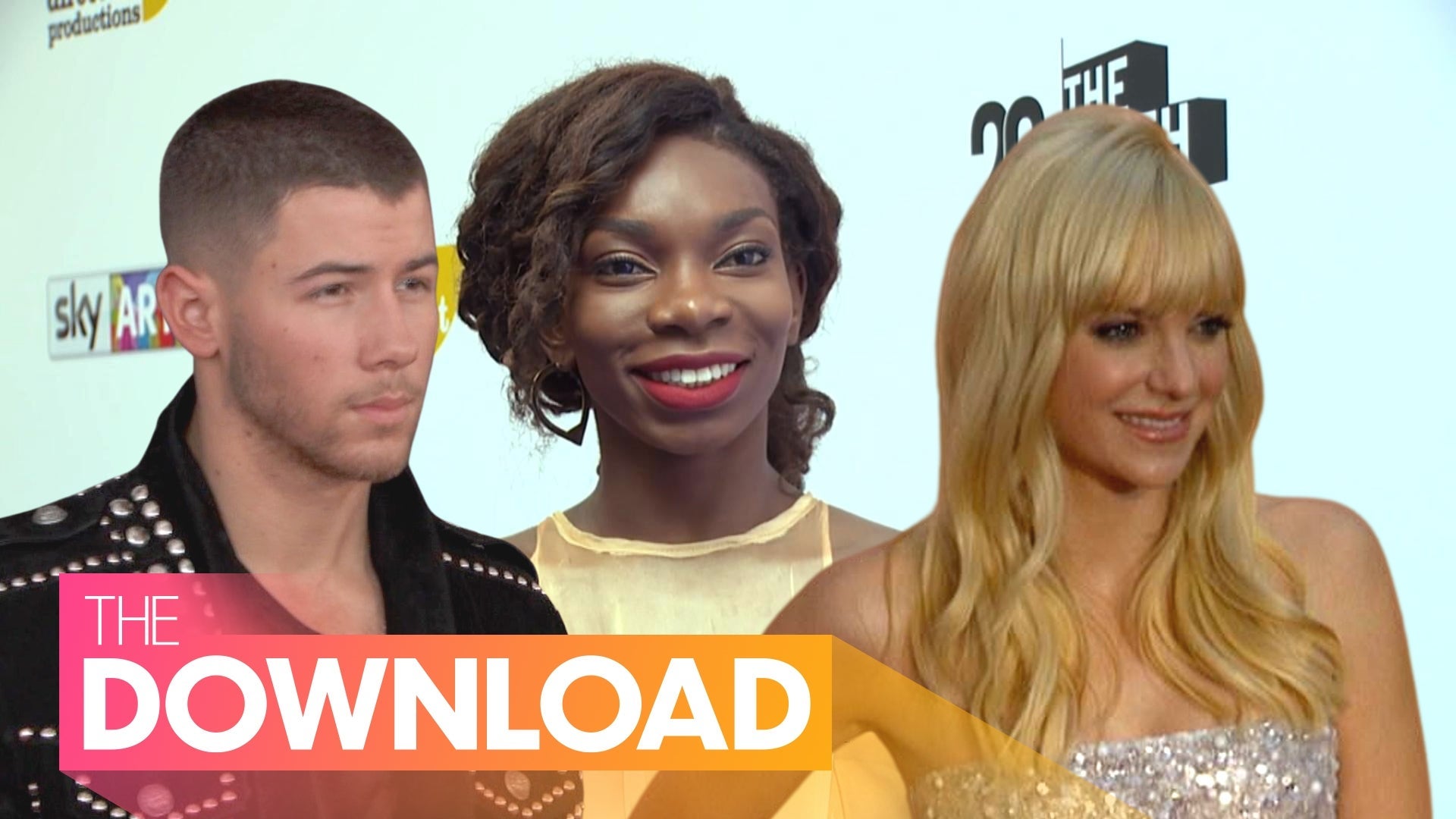 Anna Faris Reveals She's Married, Nick Jonas Wipes Out on BMX Bi…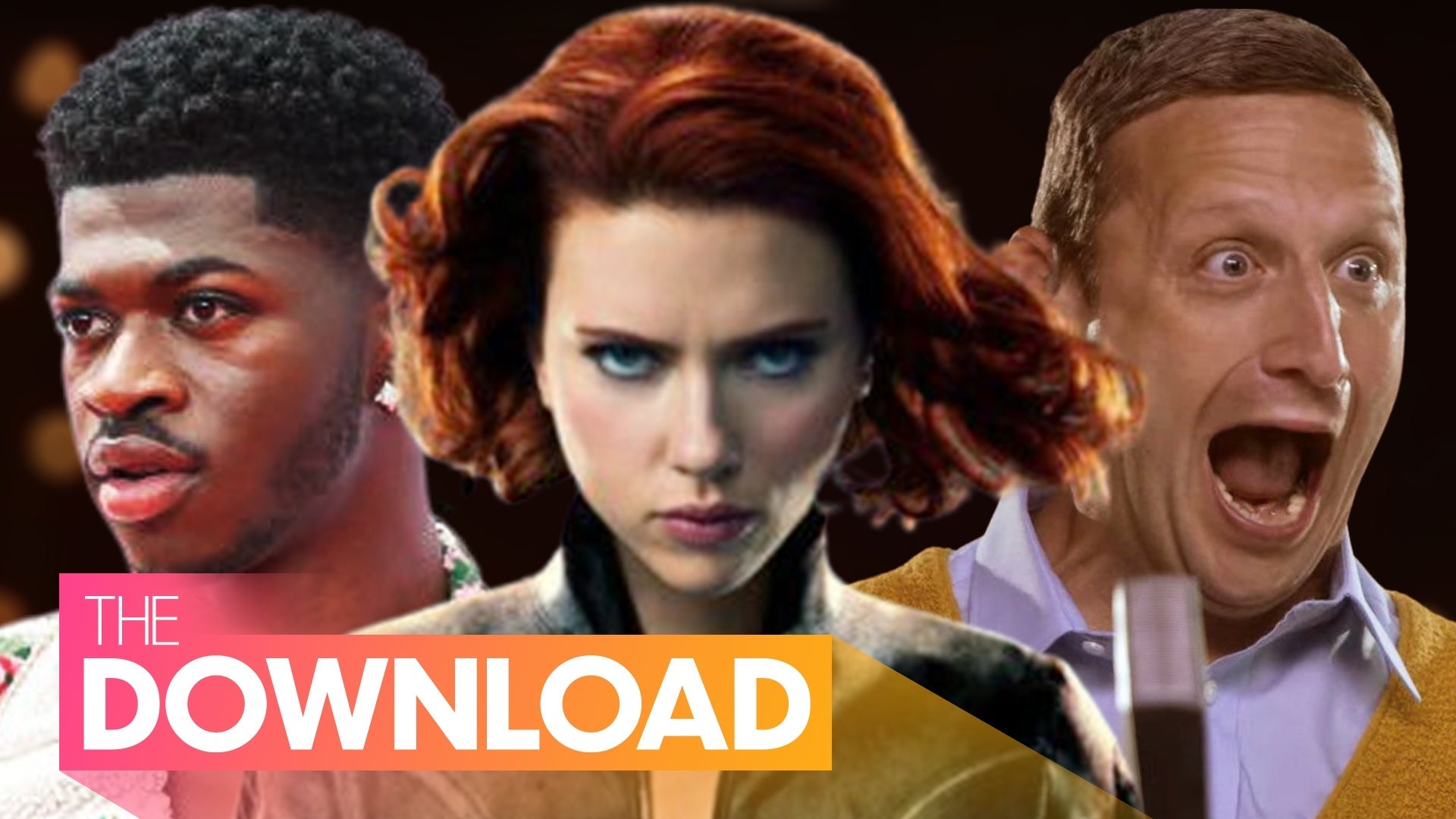 Summer 2021's Biggest Movie, TV and Music Releases: Everything Y…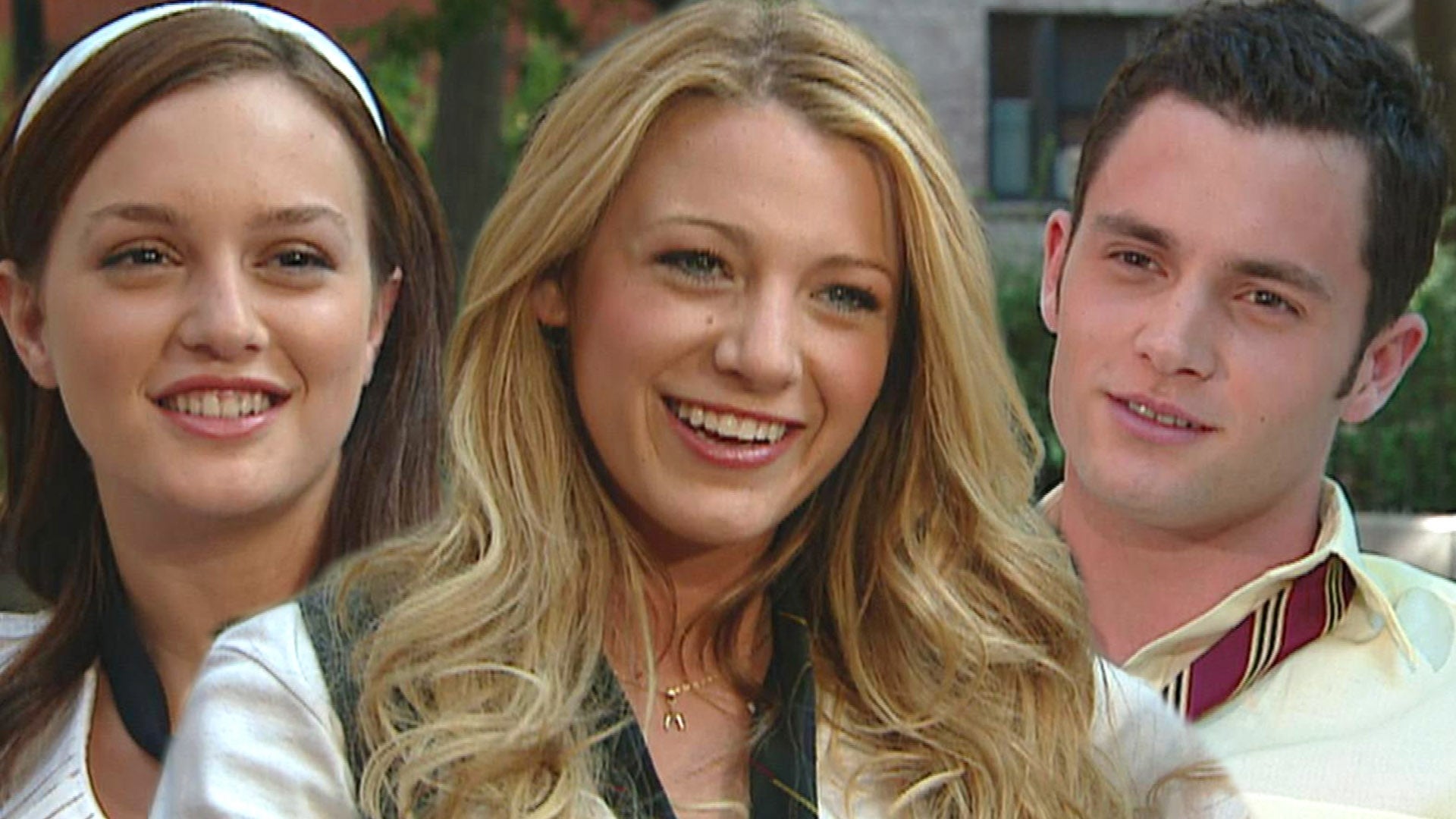 'Gossip Girl': ET's First Interviews With Blake Lively, Penn Bad…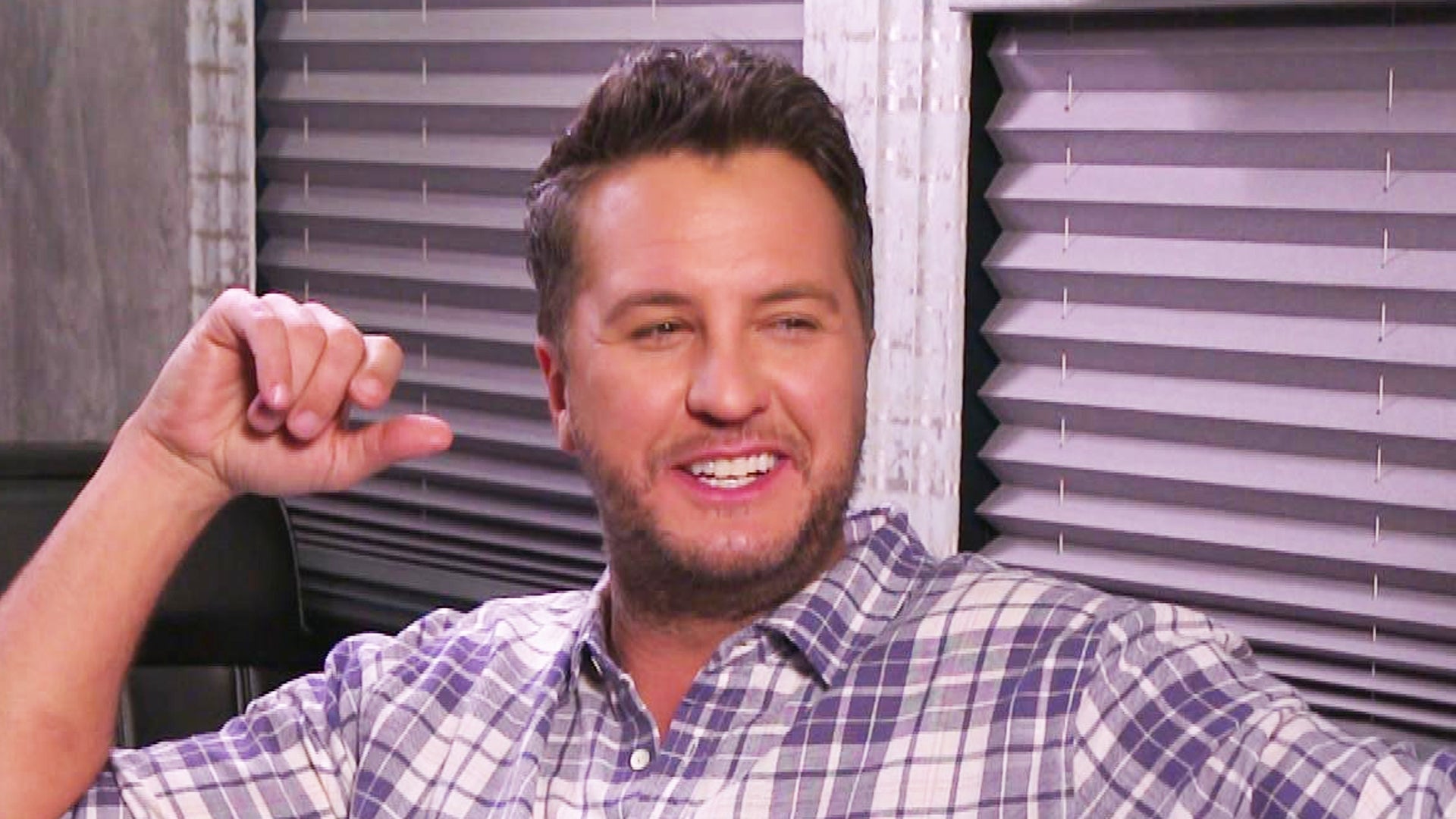 Luke Bryan Talks Returning to the Stage and Tour Bus Life (Exclu…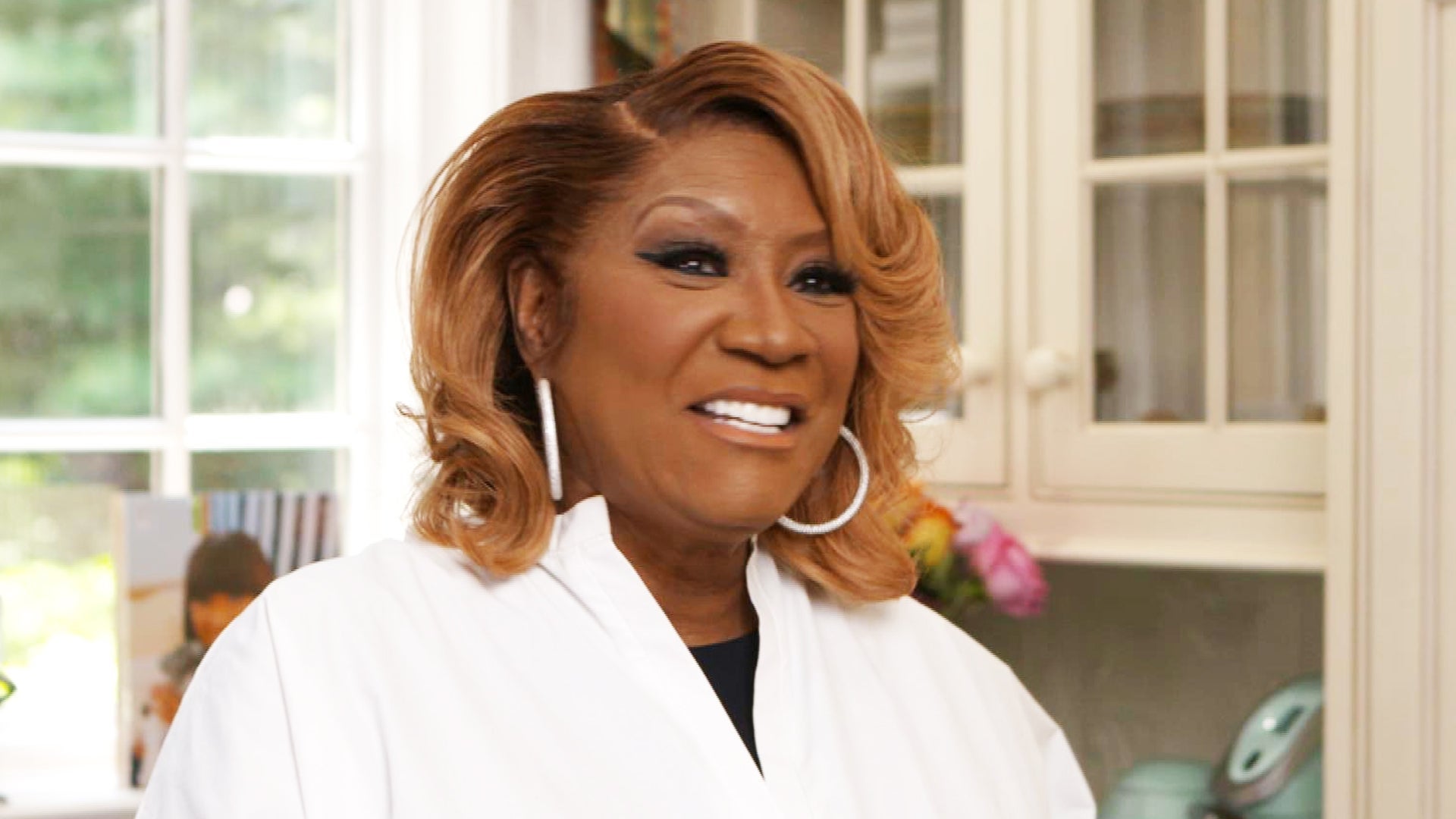 Patti LaBelle on Her Love for Cooking and Most Famous Dinner Gue…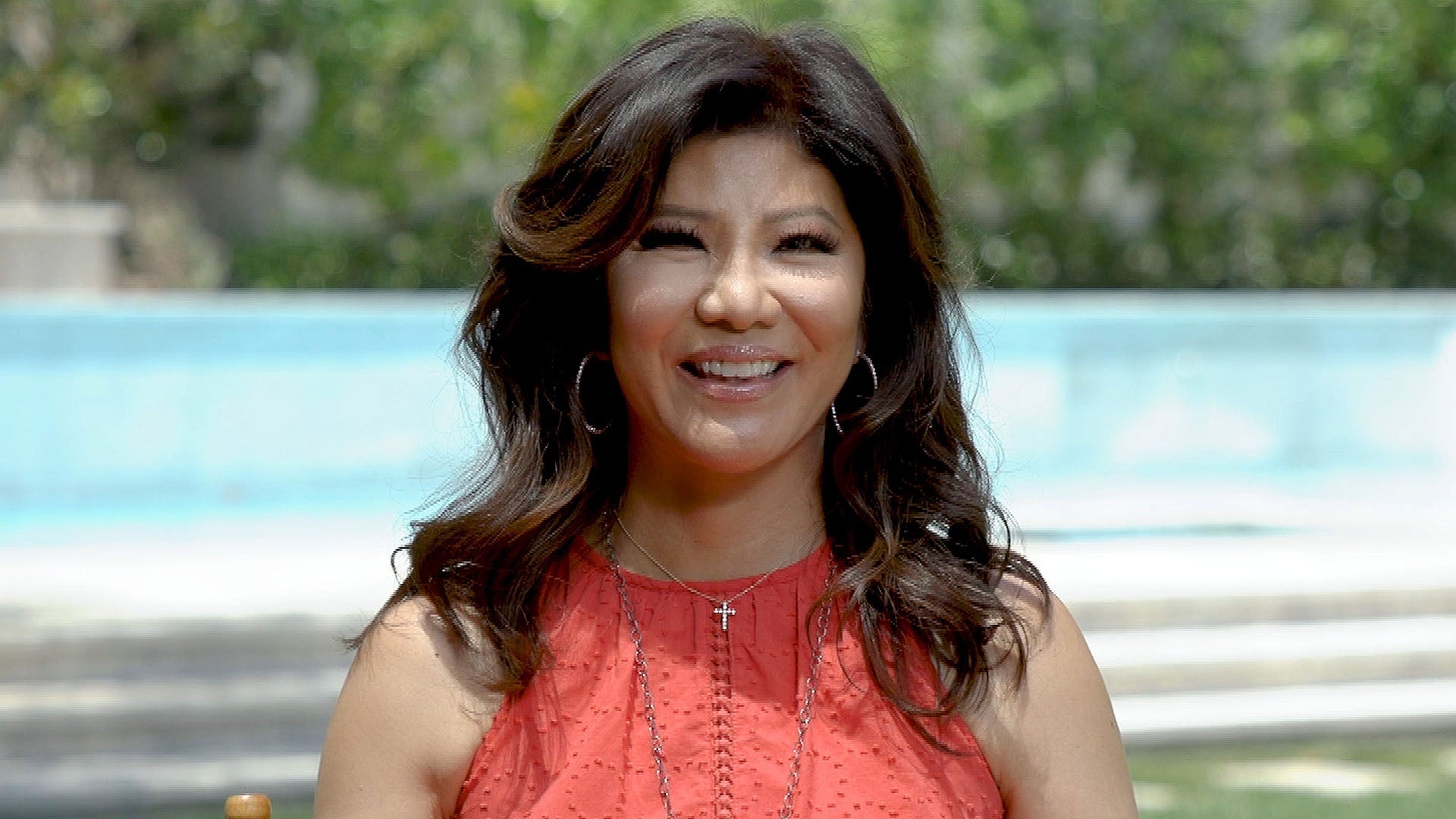 'Big Brother': Julie Chen Teases Season 23 and Breaks Down Her F…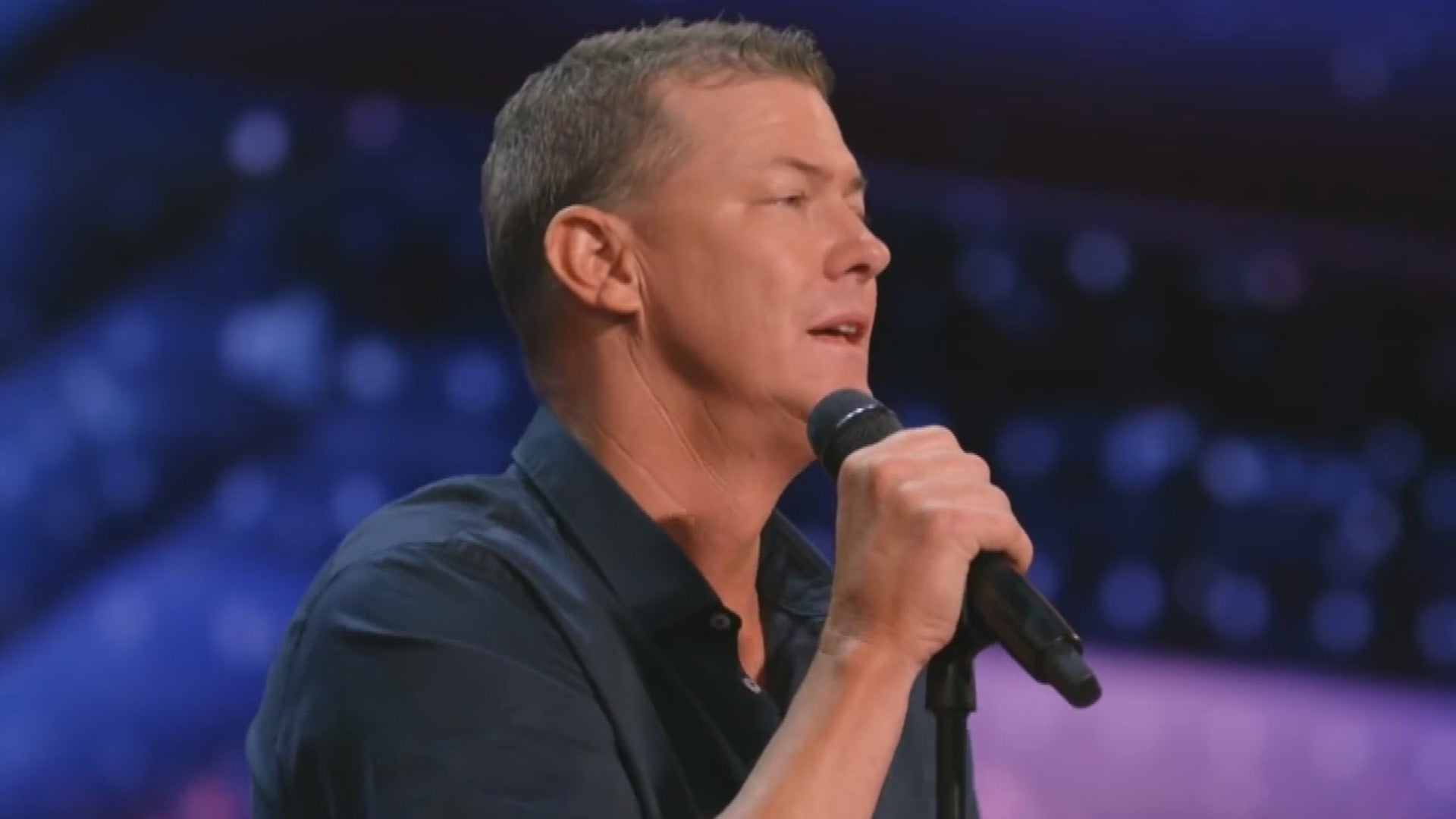 'AGT': Matt Mauser, Widower of Kobe Bryant Crash Victim, Wows Ju…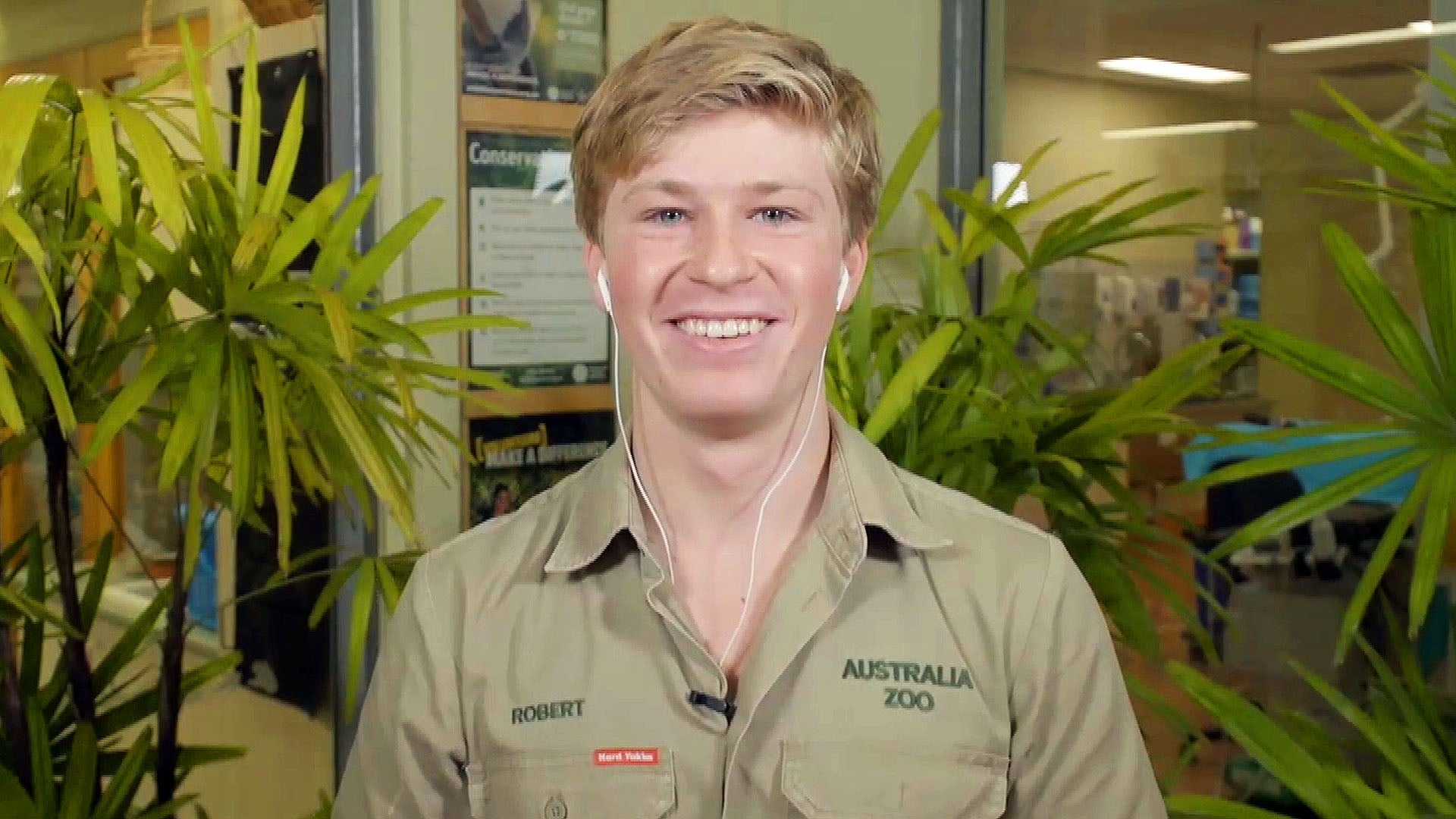 Robert Irwin on Sister Bindi as a Mom and How He Continues His L…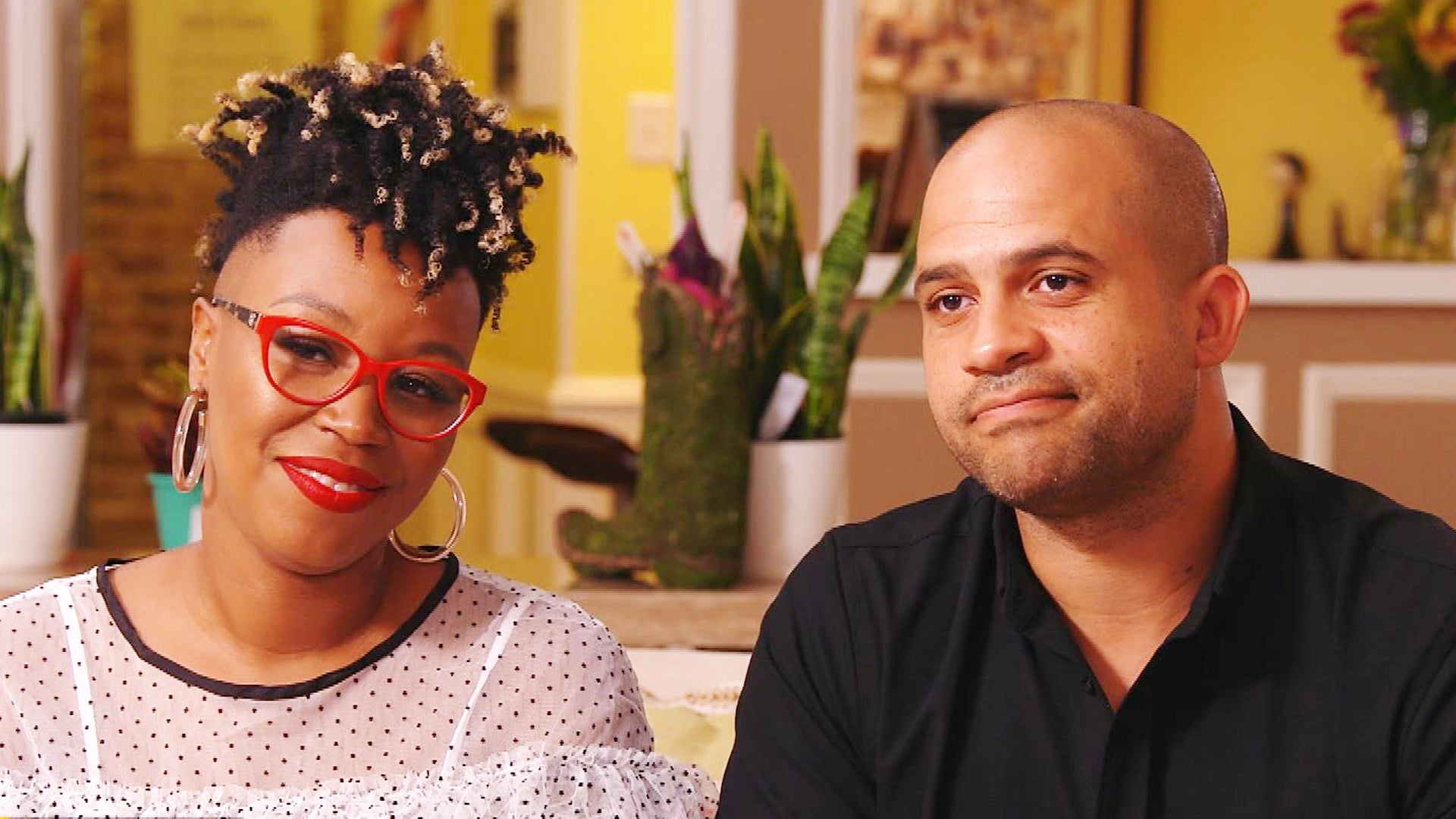 'Two Steps Home' Couple Jon Pierre and Mary Tjon-Joe-Pin Share 3…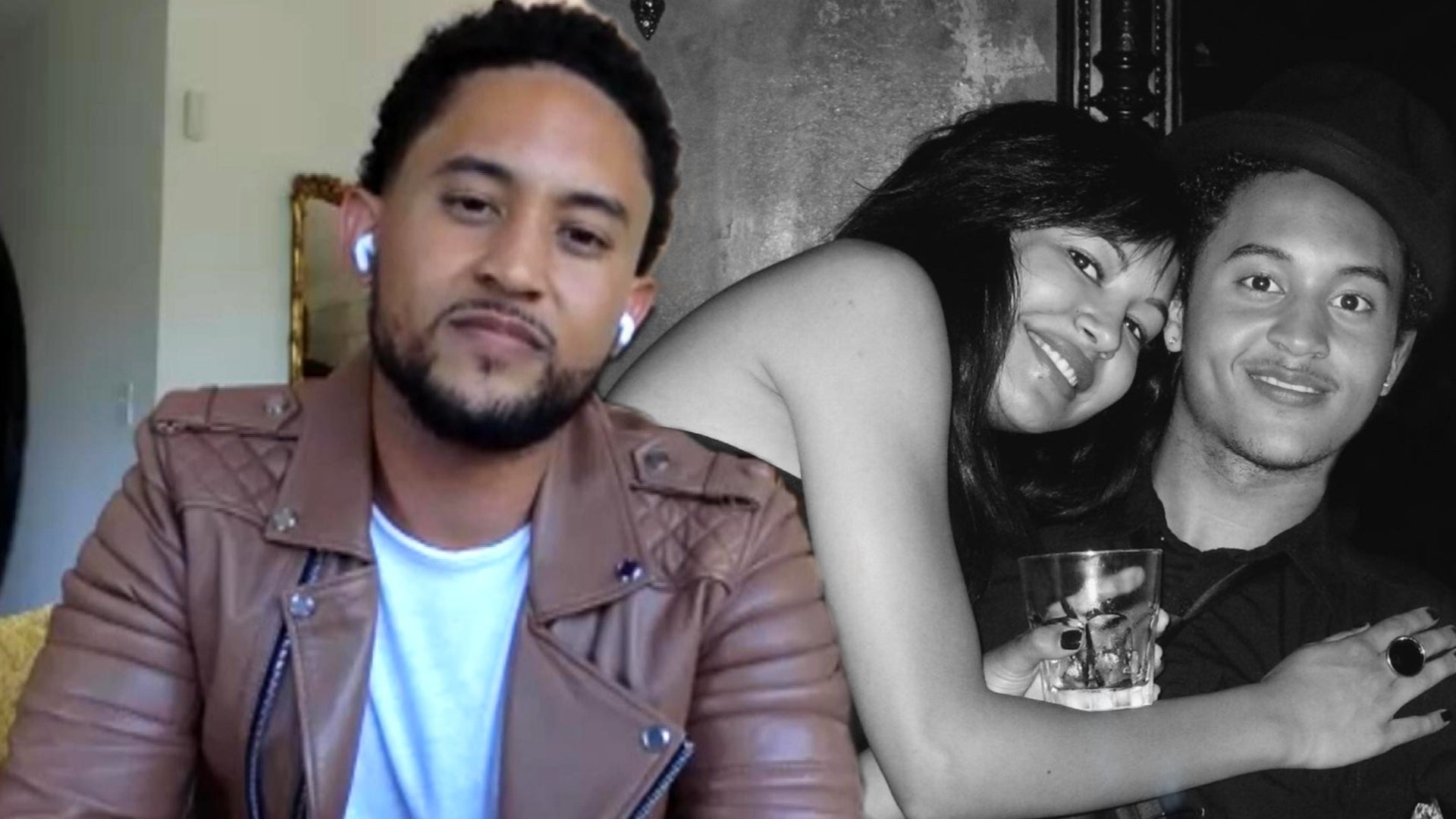 Tahj Mowry Reflects on Naya Rivera and Her 'Amazing' Legacy (Exc…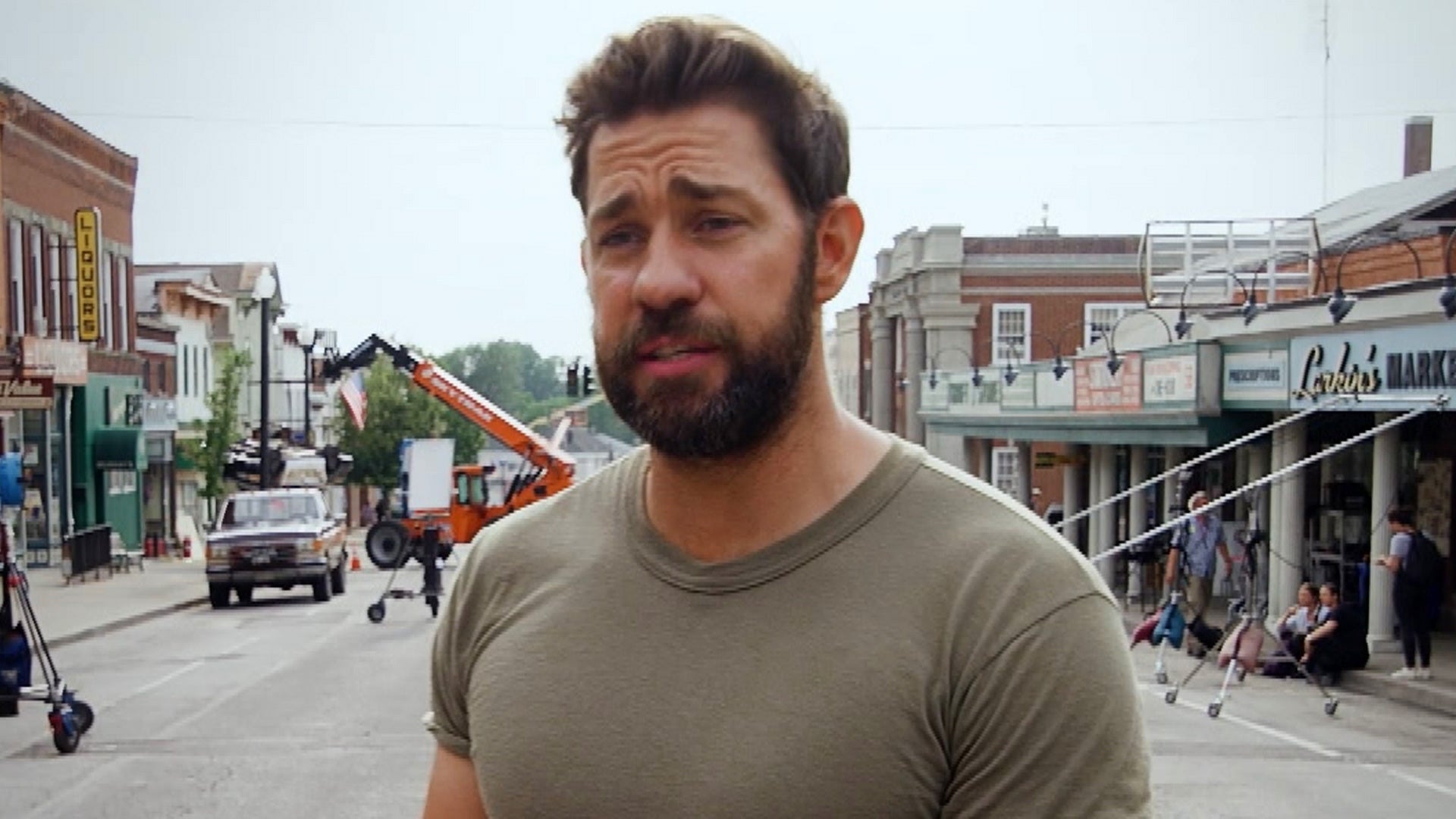 John Krasinski Reveals Behind-the-Scenes Secrets of 'A Quiet Pla…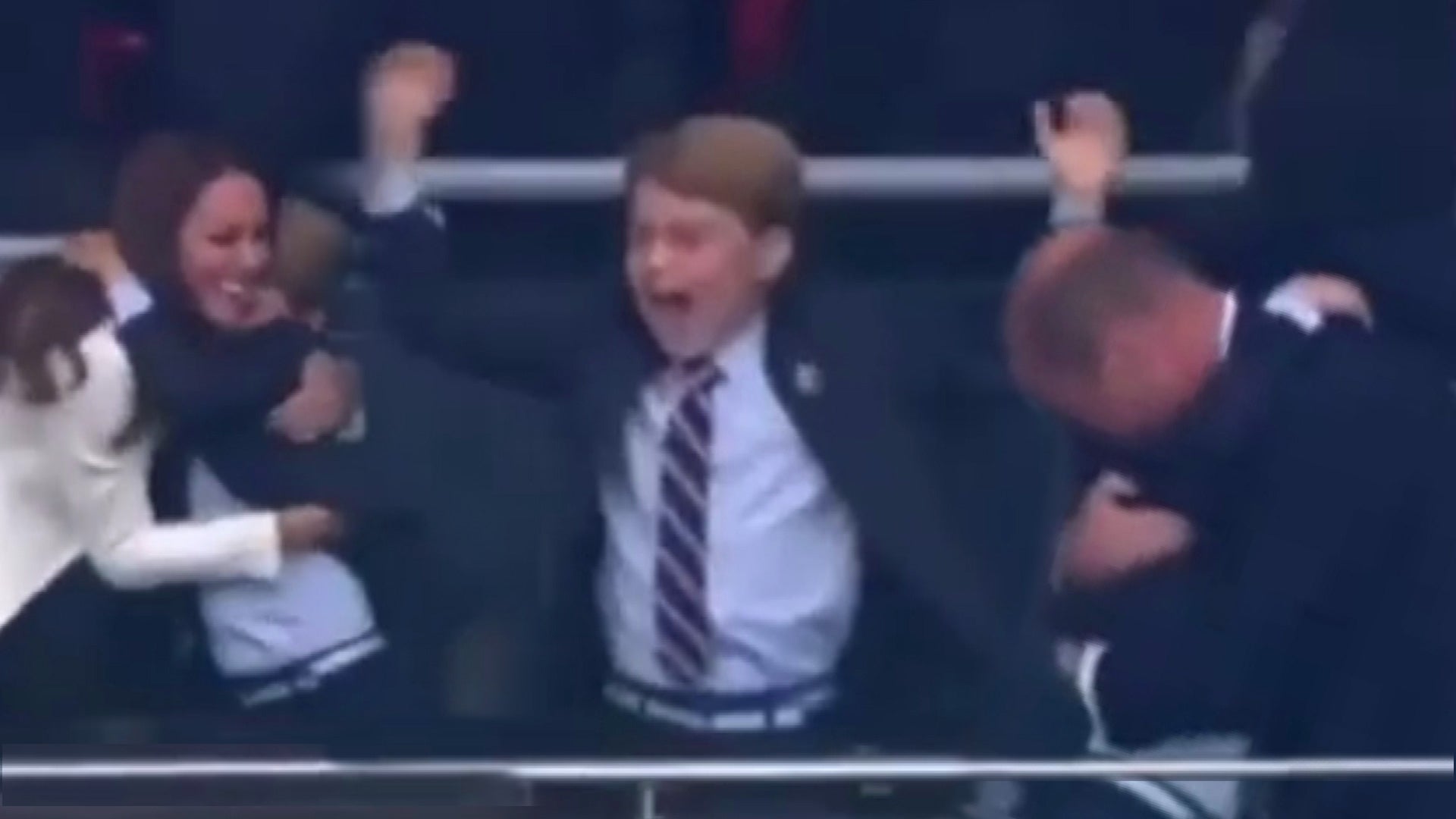 Prince George Is England's Cutest Fan With Prince William and Ka…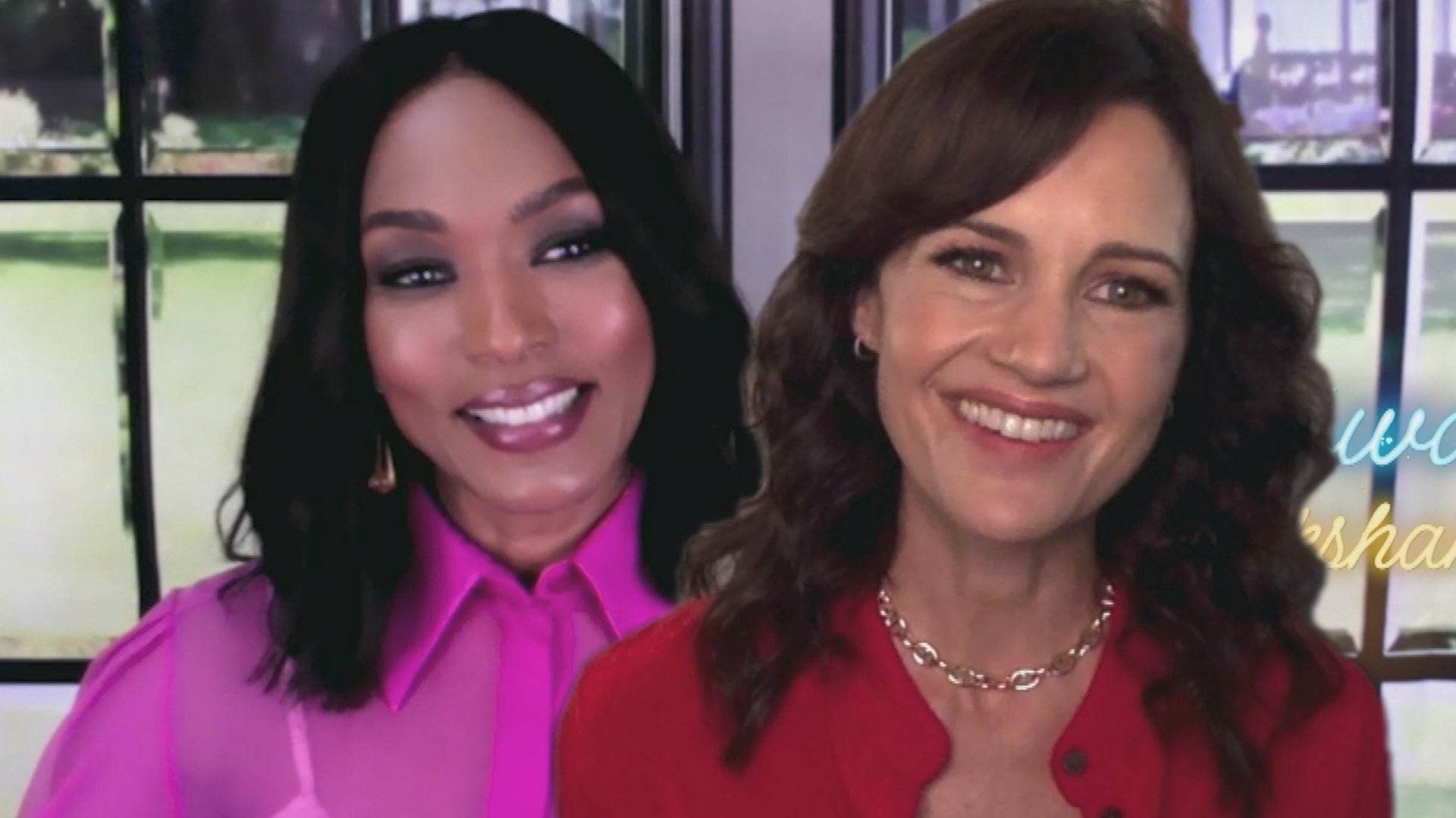 Angela Bassett & Carla Gugino on Their Epic Wine Night Filming '…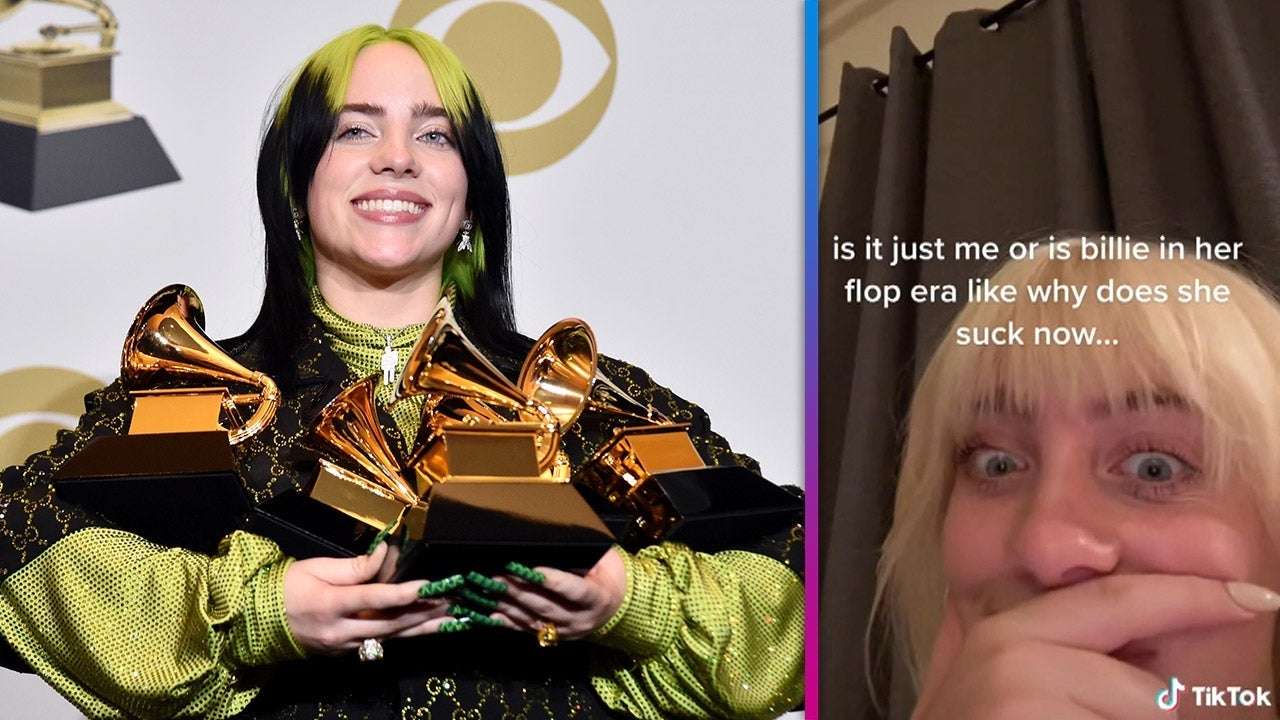 Billie Eilish Claps Back at Haters Who Claim She's in Her 'Flop …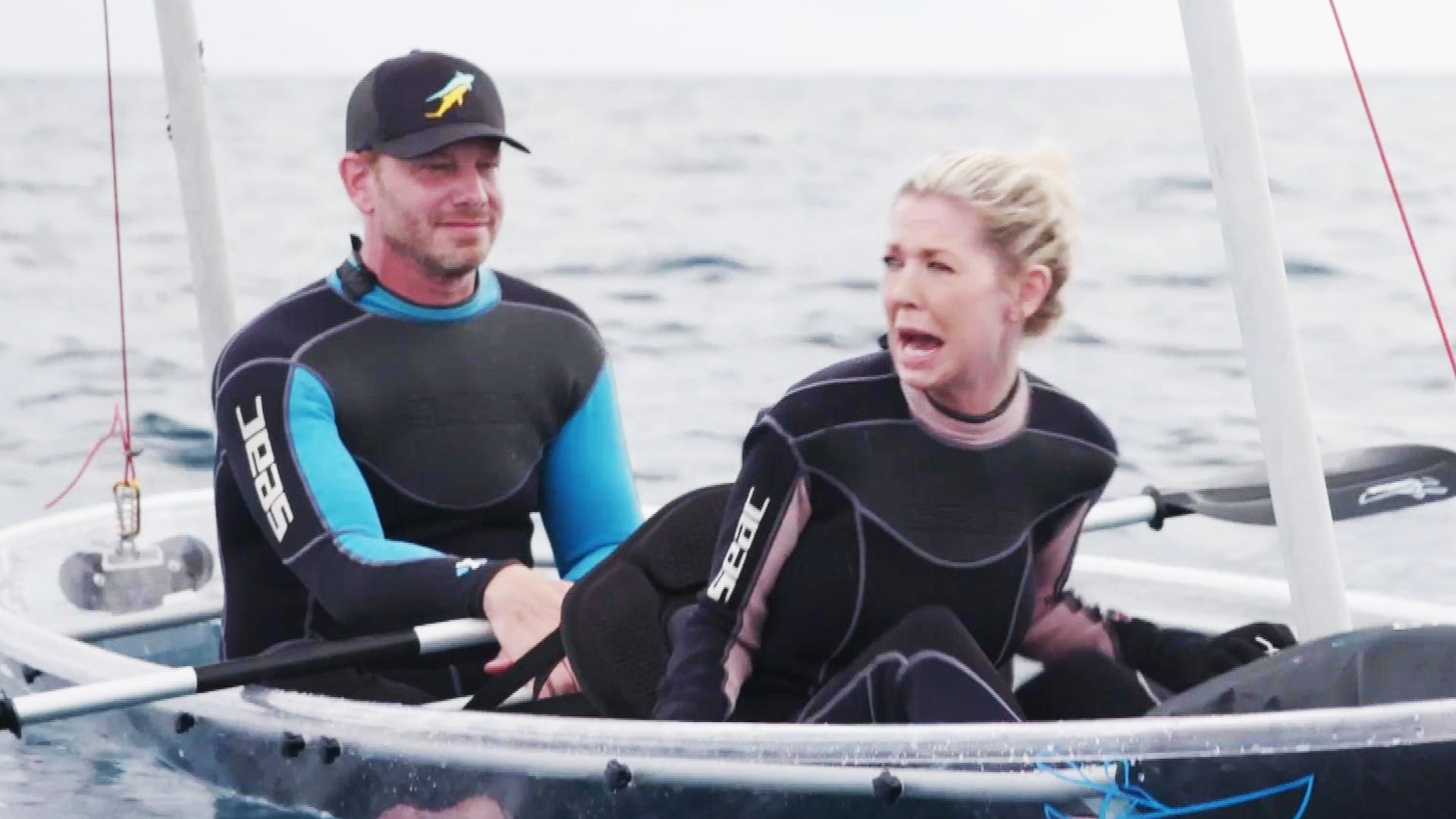 Ian Ziering on Working With 'Sharknado' Co-Star Tara Reid for a …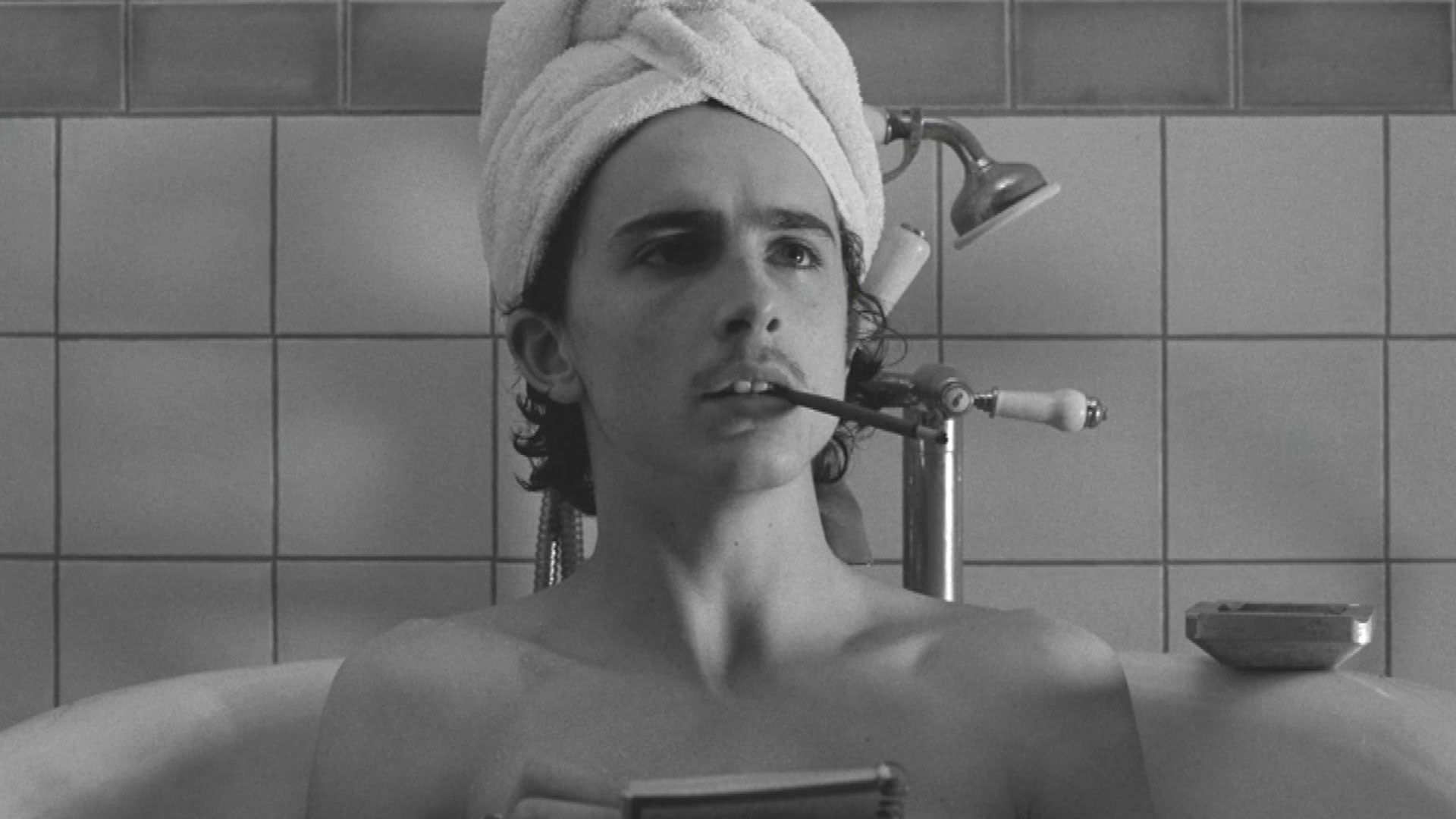 Timothée Chalamet Takes a Bath in 'The French Dispatch' First Lo…
Another season of The Bachelorette is upon us and we're going behind the scenes to get the dirt on the show's juiciest secrets.
From those memorable limo exits to the intense audition process just to get on the show, it's no small feat landing on one of ABC's most popular franchises.
FollowingJoJo Fletcher's Bachelorette debut, ET called up three of our favorite Bachelorettes -- Ali Fedotowsky, Desiree Hartsock Siegfried and Andi Dorfman -- to get the real story on six of the biggest misconceptions.
RELATED: JoJo Fletcher Admits She Knew About 'Bachelorette' Frontrunner Jordan Rodgers Ahead of Time

1. Nope, Those Make-Out Scenes Aren't Ever Redone


The Bachelorette (and The Bachelor, for that matter) isn't afraid to get intimate, but when it comes to those kissing scenes, they're actually quite … natural, considering the circumstances, and never re-taped.
"That never happened to me," Fedotowsky says, when asked if producers had ever requested a make-out session be redone. "No, I think they just make sure they get it," Siegfried echoes.
RELATED: 8 Things to Expect From JoJo Fletcher's 'Bachelorette' Season

2. There Are Tear Wranglers Whose Sole Job Is to Make the Girls Cry

Choosing a potential life partner in the span of a few weeks is already pressure enough, but rumor has it The Bachelorette employs producers called the "tear wrangler."
"The producers, you trust them so much, you're encouraged to open up to them and you totally do," Fedotowsky reveals. "And you cry to them, so I could understand why people would call them 'tear wranglers.' But that's not their sole job -- maybe it is their sole job and we just don't know."
"There are so many tears on the show, it just happens," adds Siegfried.
RELATED: 7 Bizzare Limo Exits and the Most Awkward Kiss Ever on JoJo Fletcher's 'Bachelorette' Debut

3. Producers Come Up With Those Memorable Limo Exits

Remember the guy in the cupcake? Or the guy in the Santa suit? Or even the guy riding in on a "unicorn"? Those memorable entrances were likely dreamt up by the producers. The Bachelorette is meant to be entertaining television, after all!
"Producers not forcing to get 'unicorn,' but pretty sure the guy didn't show up to L.A. with the 'unicorn,'" Dorfman explains. "There's a little of both, for sure."
Fedotowsky reveals that sometimes producers will take offhand remarks and run with them, saying, "You could mention the dumbest idea possible and they're like, 'That's a great idea! Do that!'"
RELATED: 'Bachelorette' JoJo Fletcher Wants to 'Be Friends' With Superfan Kaley Cuoco

4. The Booze Can Start Pouring at Any Time (and Last for Hours)

As the Bachelorettes reveal, the booze can start filling up in those wine glasses as early as morning and last for hours. Basically, anything goes. "Anytime. I mean, it never ends," Fedotowsky explains.
"People always wonder why do people get so drunk," she continues. "Not everyone realizes that first night goes from 8 p.m. to 8 a.m., so that's a good 12 hours of drinking. So when you see people passed out, they're not necessarily drunk, they're tired!"
PICS: 'The Bachelor' and 'The Bachelorette' Romance Check! Which Couples Are Still Together?

5. 'Do You Have a Sex Tape?'

Don't think it's easy getting on The Bachelorette: Fedotowsky, Dorfman and Siegfried reveal that the process is intense and extremely taxing. Contestants are asked anywhere from 100 to 300 questions, including some of the intimate nature, like, "Are you on birth control?" and "Do you have a sex tape?"
"I think they asked if there were nude photos online of me, and I'm like, 'No,'" Dorfman recalls.
"It's a huge packet, like a psych test you take," Fedotowsky says. "People always say to me, 'Oh, is it something to make sure you're not crazy?' I say, 'Or to make sure you are crazy?!'"
RELATED: Chris Harrison Says JoJo's 'Bachelorette' Season Is Full of 'Man Cry'

6. There Are Perks to Being on The Bachelorette ...

All three ladies are now enjoying life and success post-Bachelorette! Fedotowsky, who is pregnant with her first child with fiancé Kevin Manno, is due in less than two months and Siegfried, who married the last man standing on her season, Chris, in January 2015, is expecting her first child in October.
Meanwhile, Dorfman -- who ended her engagement to Josh Murray in early 2015 -- is enjoying the single life, though we had to ask her to clarify rumors that she and Bachelor/Bachelorette host Chris Harrisonwere more than friends.
"No, definitely not dating Chris Harrison. He's a dear friend," the former assistant district attorney says. The other gals had their fellow Bachelorette's back, too. "I don't think Chris would date someone within The Bachelor family. We're like his children. Nor should he," Fedotowsky adds. Dorfman chimed in: "He doesn't cross that line."
Dorfman's new book, It's Not Okay, is in stores now. Siegfried is the author of The Fairytale Wedding, on shelves now. Fedotowsky runs her own successful blog, AliLuvs.com. The Bachelorette airs Mondays at 8 p.m. ET/PT on ABC.