TV
EXCLUSIVE: Heidi Montag Reflects on Plastic Surgery Obsession: 'I Became Consumed by This Character I Was Play
By
EXCLUSIVE: Heidi Montag Reflects on Surgeries: 'I Lost Myself in…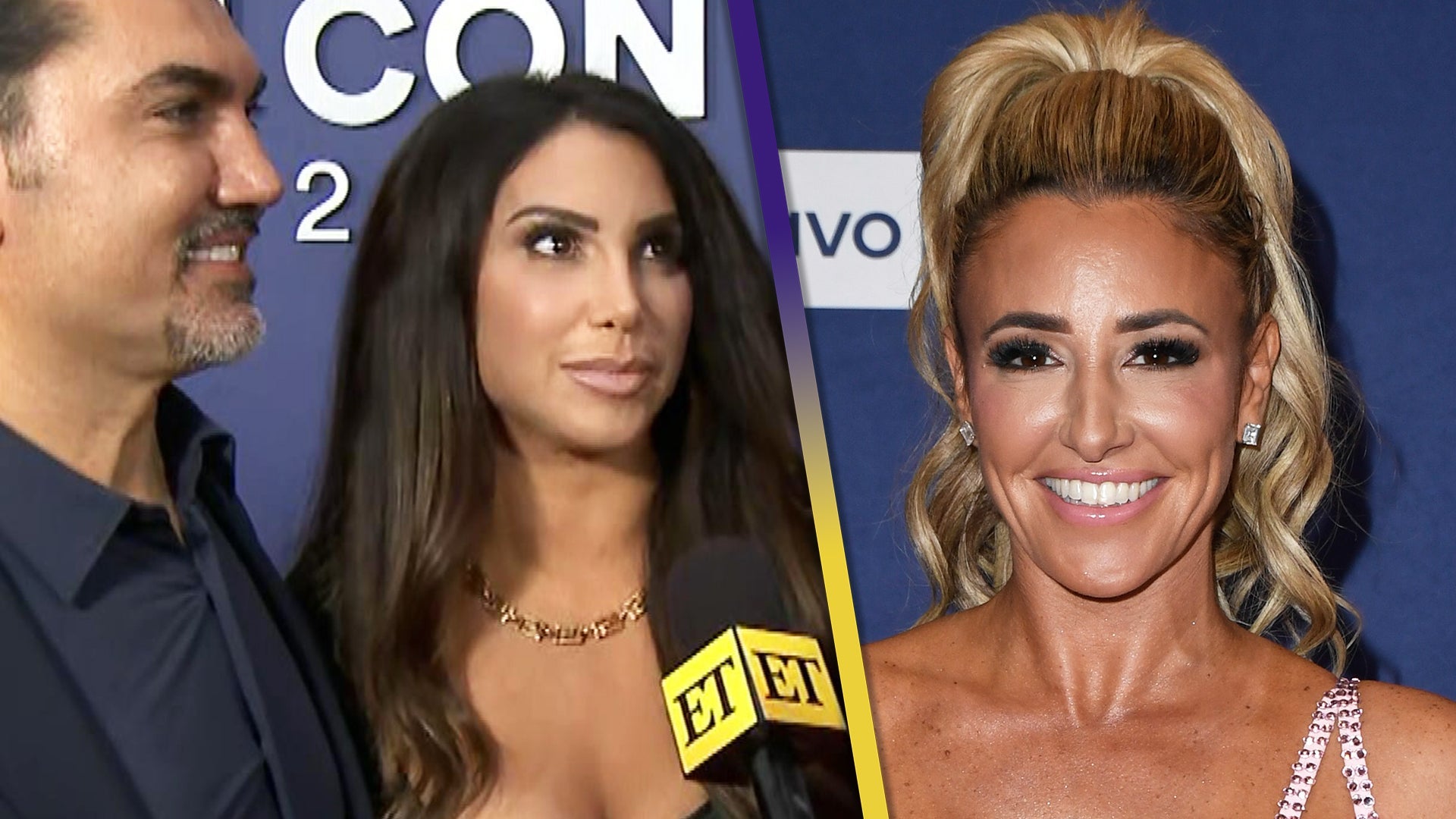 'RHONJ's Jennifer Aydin on Where She Stands With Danielle Cabral…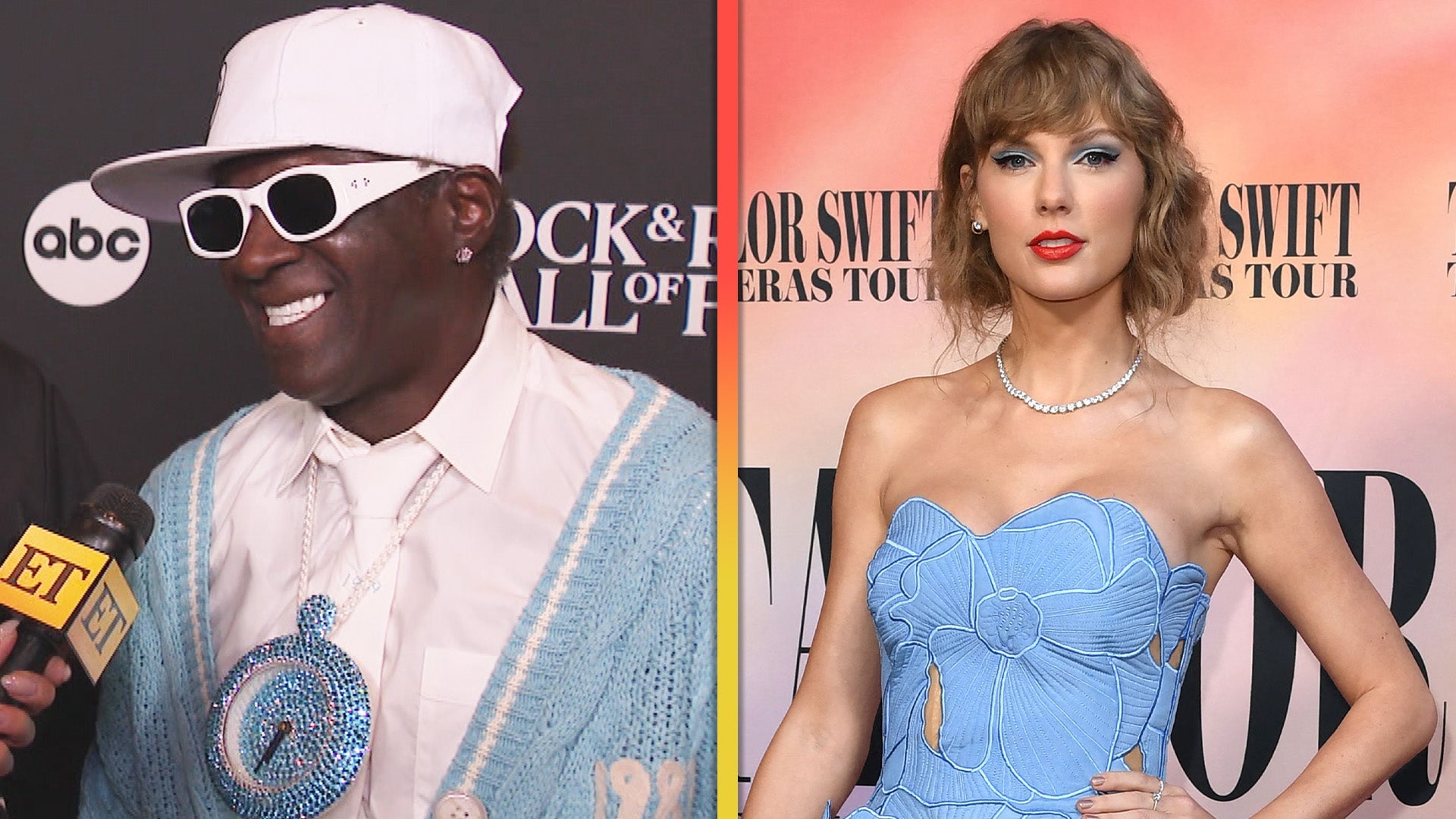 Flavor Flav Delivers a Taylor Swift Surprise at Rock & Roll Hall…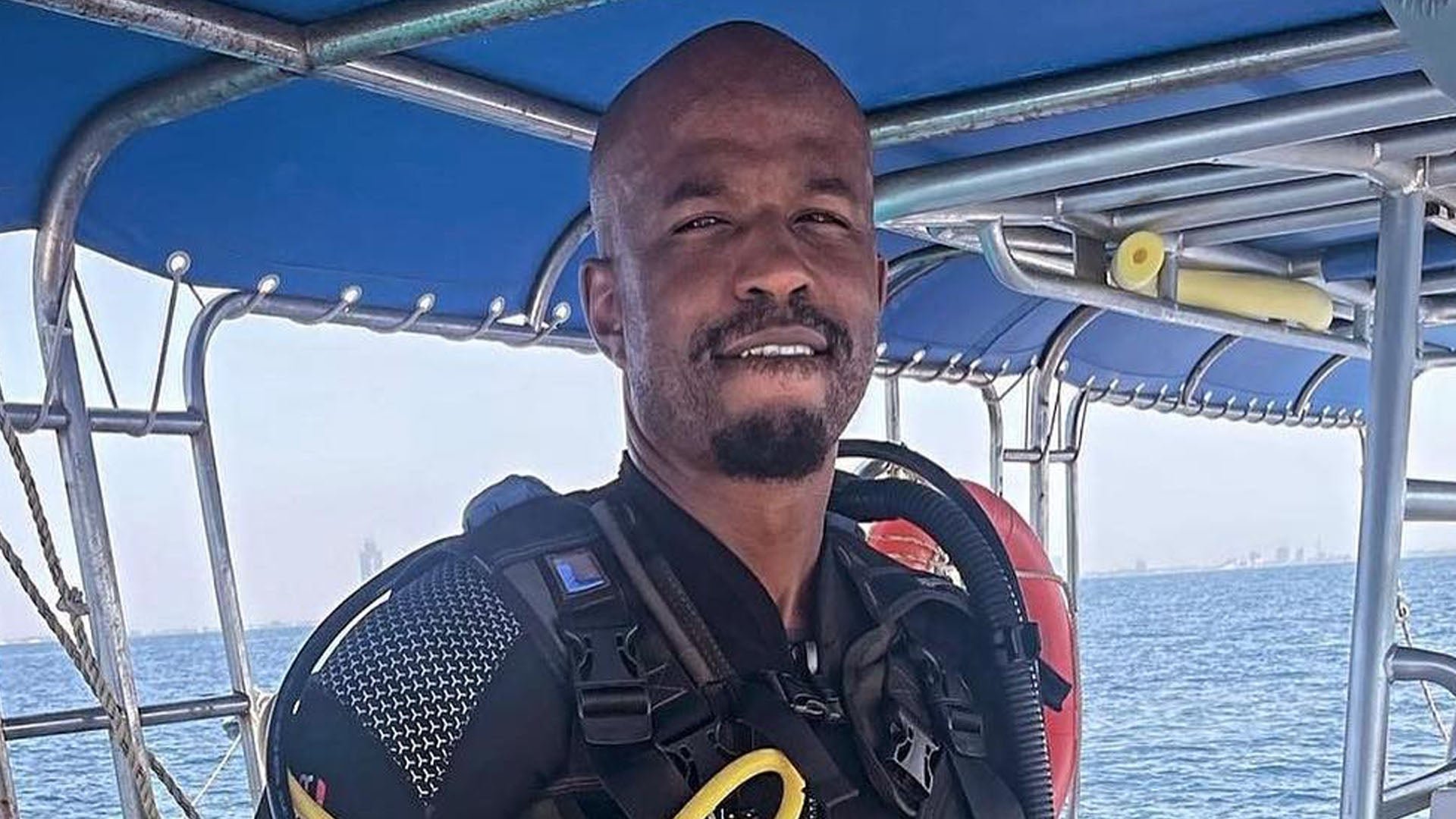 'Black Panther' Stuntman Dies Along With 3 of His Children in Ha…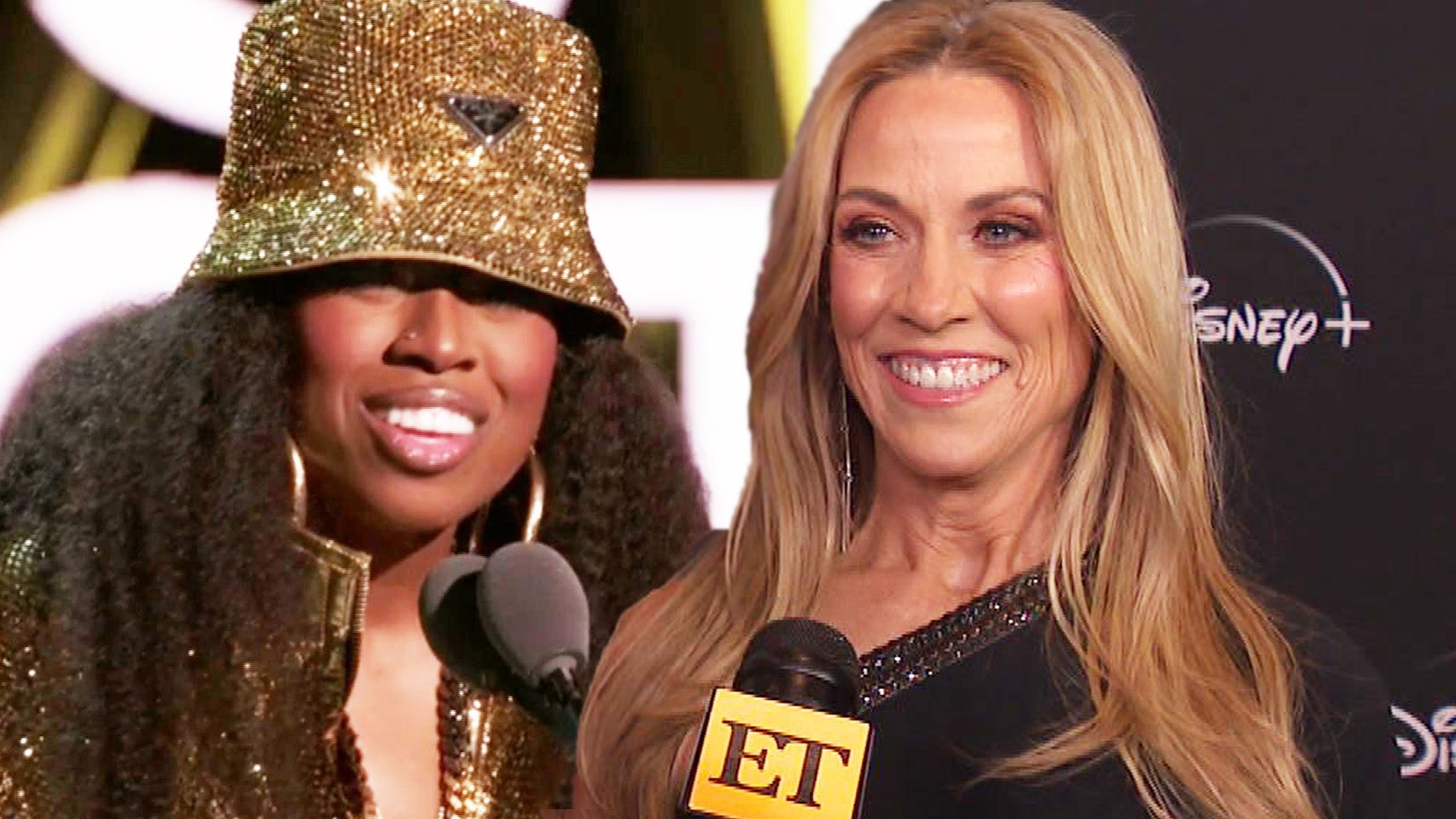 Watch Missy Elliott, Sheryl Crow and Chaka Khan Get Inducted Int…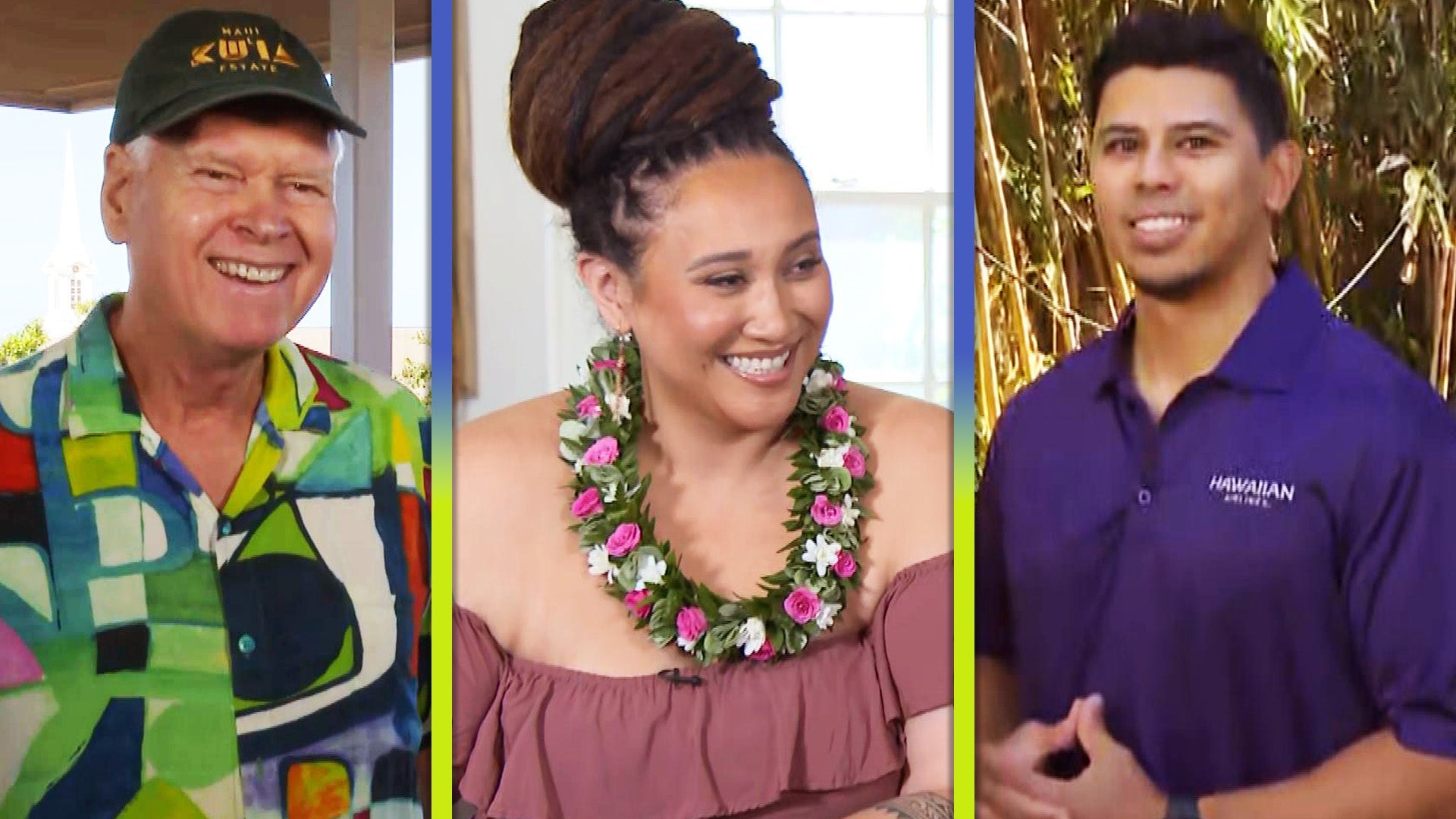 Maui Wildfires: A Look Inside How the Island Is Rebuilding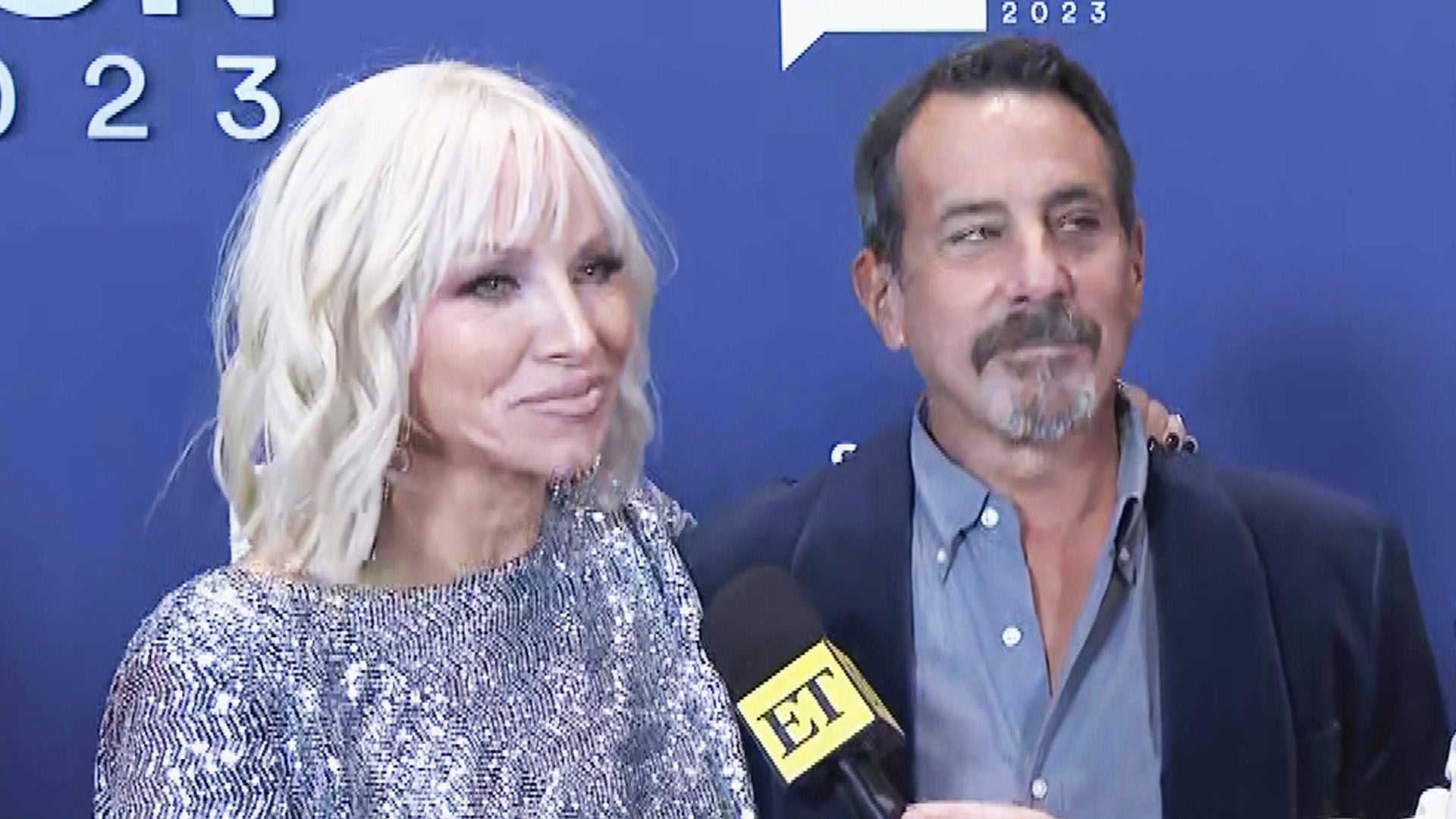 'RHONJ's Margaret Josephs on Dynamics Drastically Changing in Se…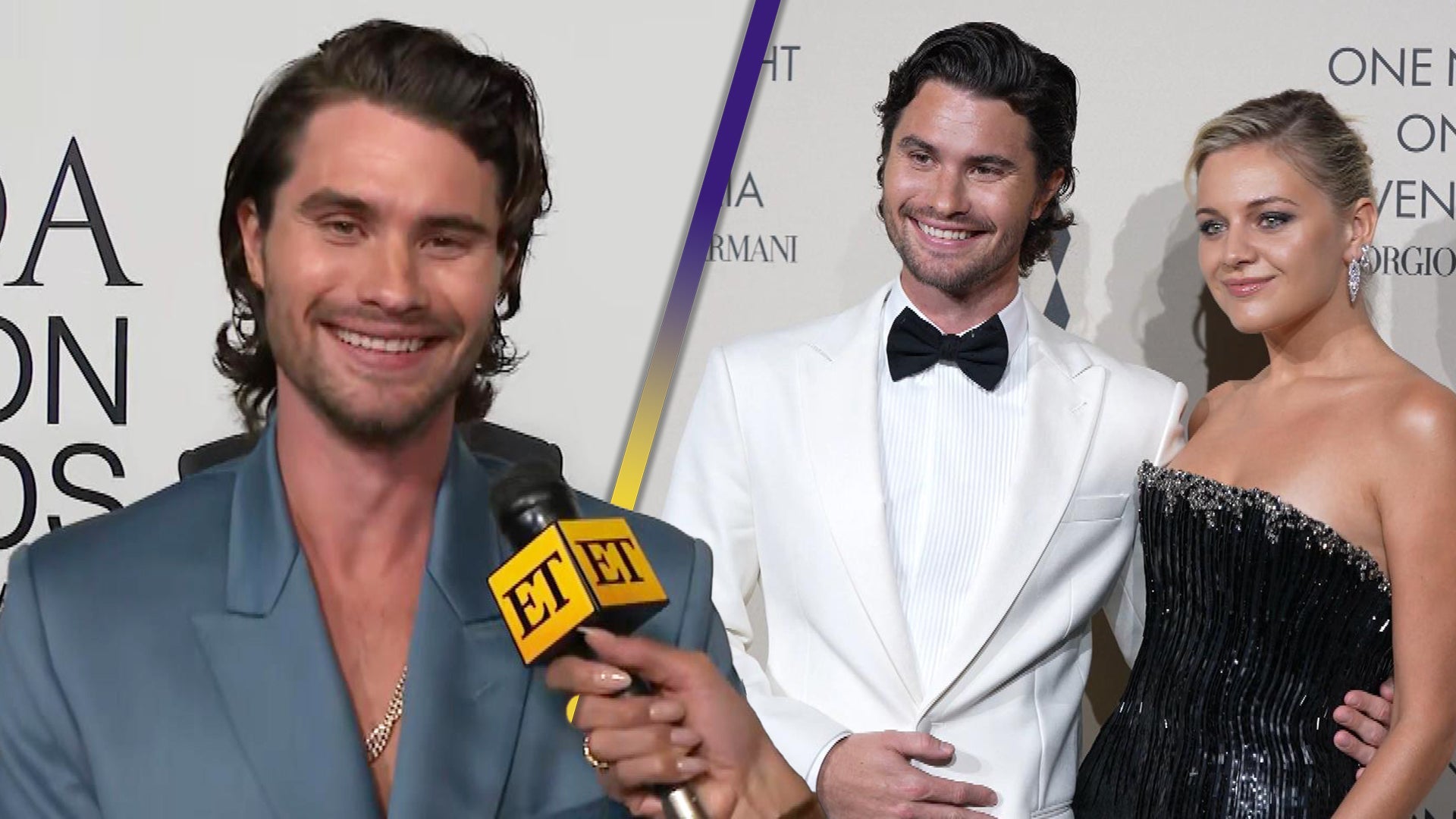 Chase Stokes Gives Update on Romance With Kelsea Ballerini (Excl…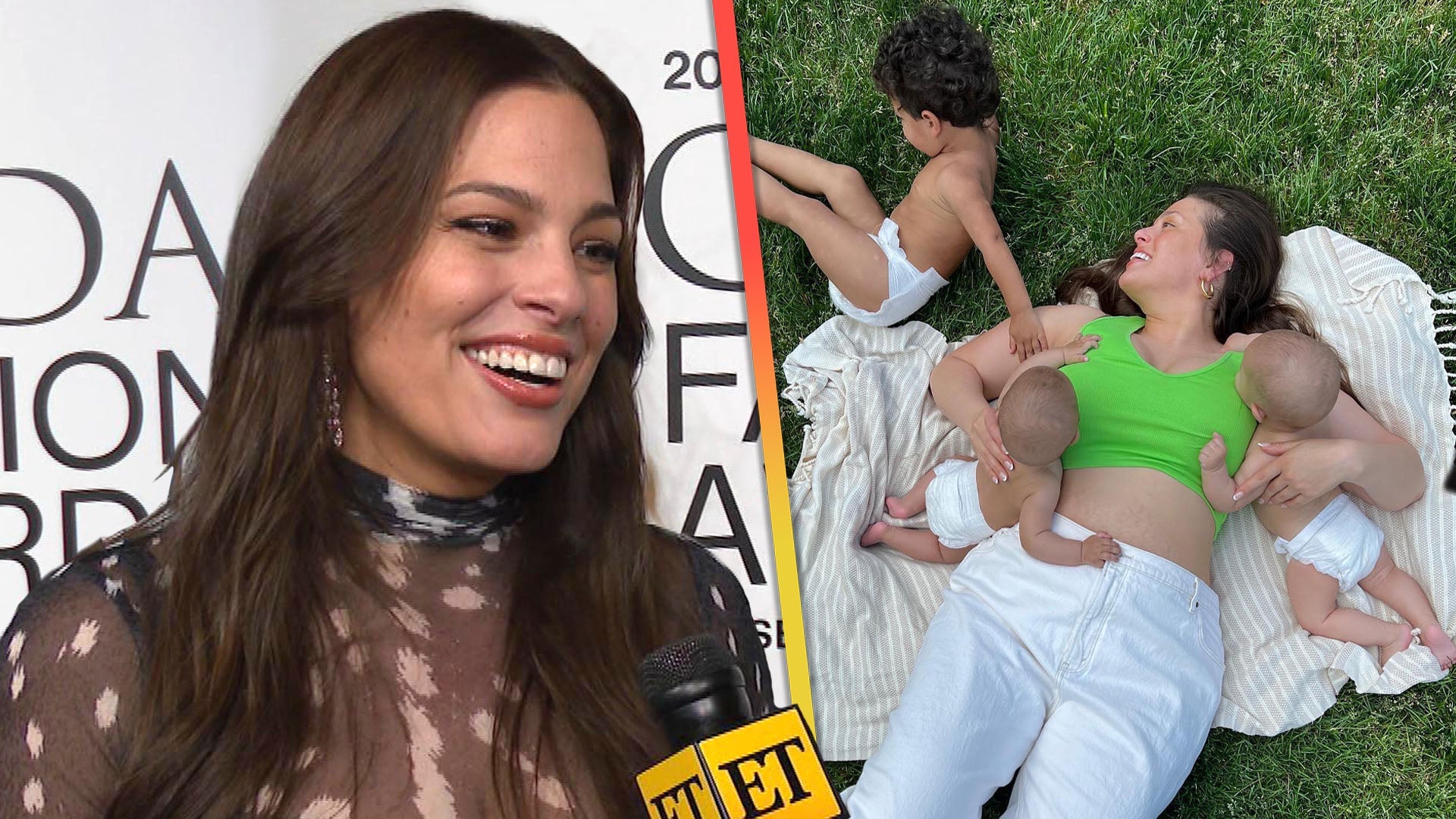 Ashley Graham Shares Working Mom Advice on Juggling Three Kids (…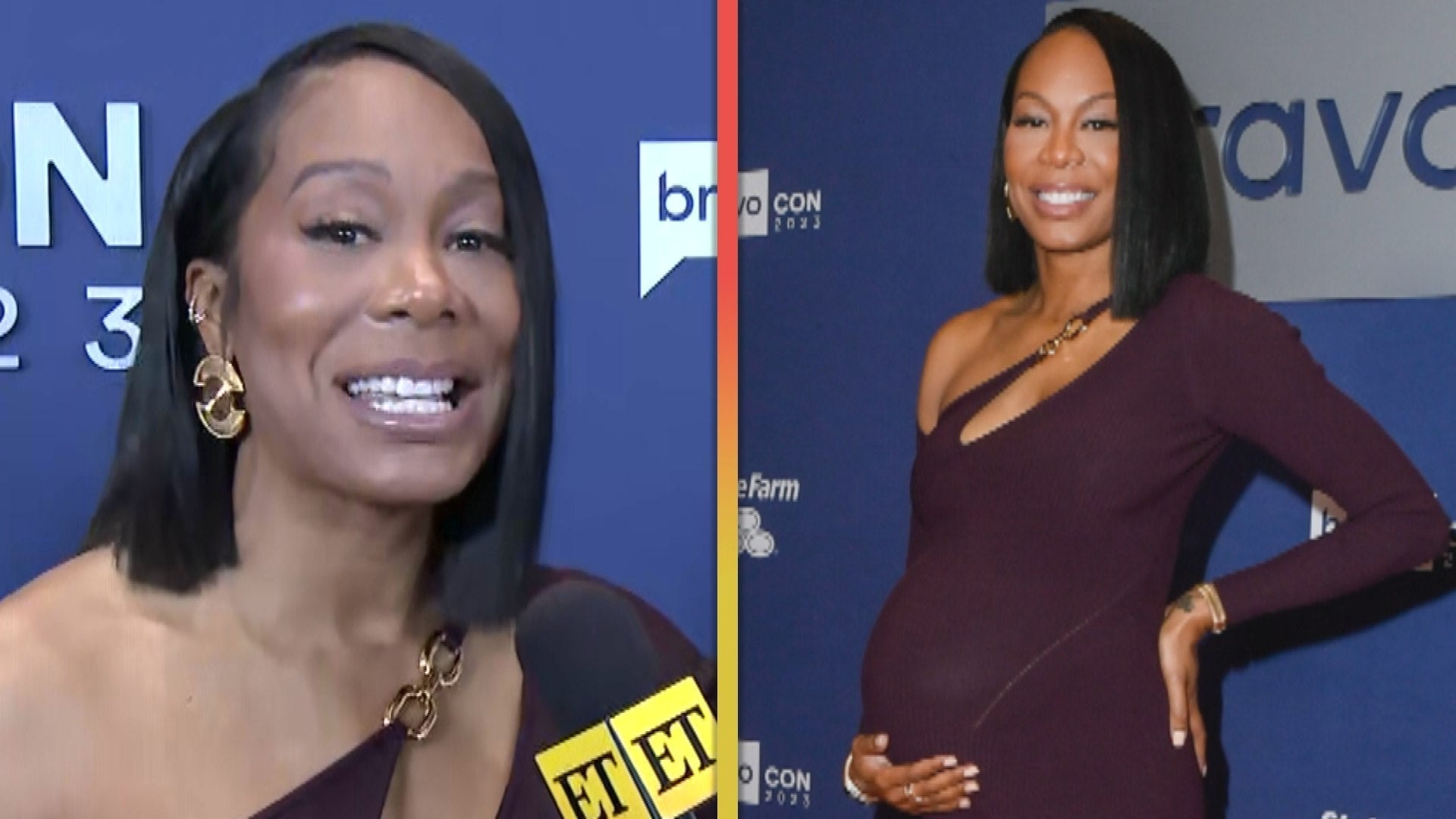 Sanya Richards-Ross on Expecting Baby No. 2 and Hopes for Anothe…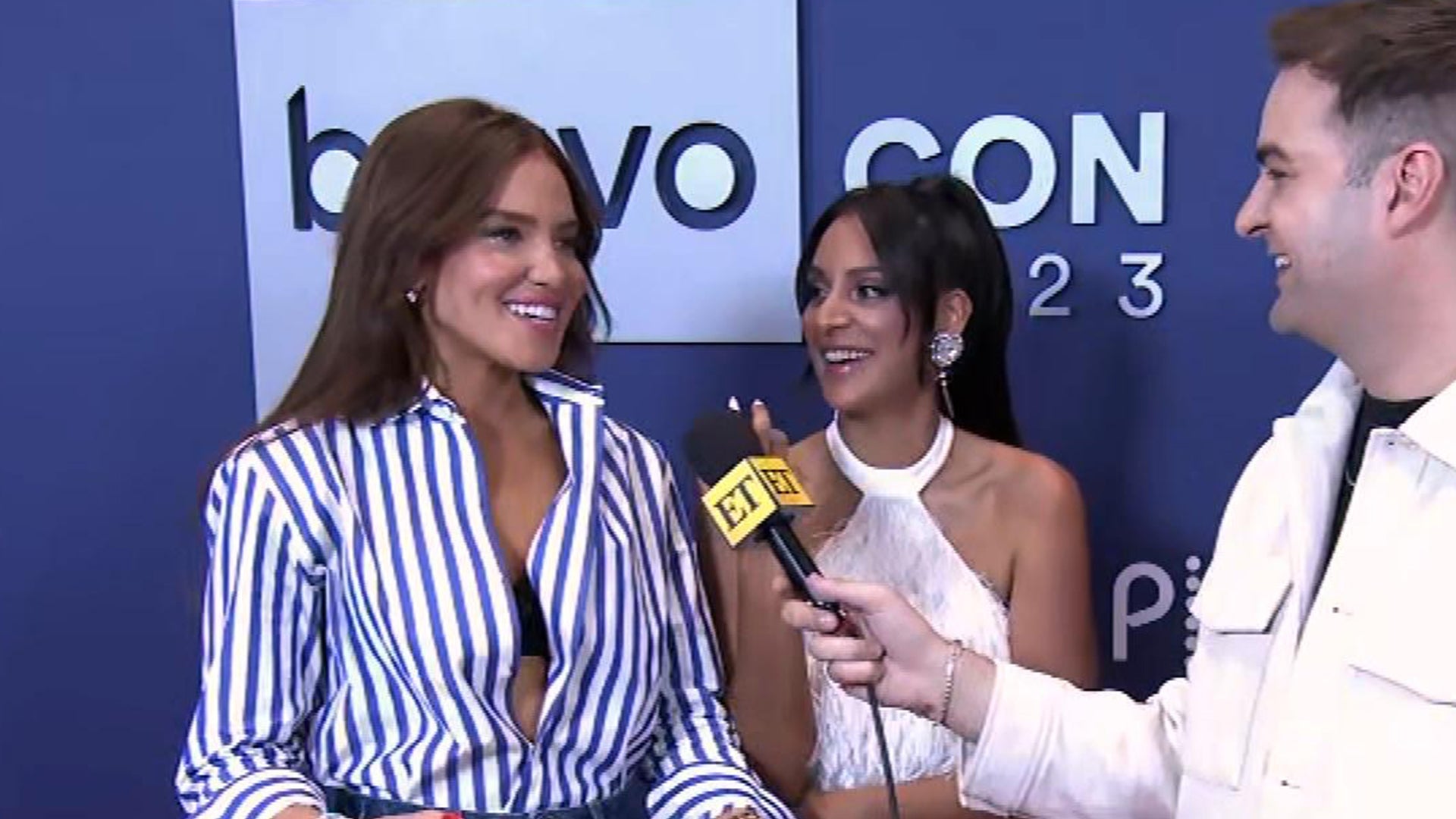 'RHONY's Jessel Taank on Being the Breakout Star of Season 14 an…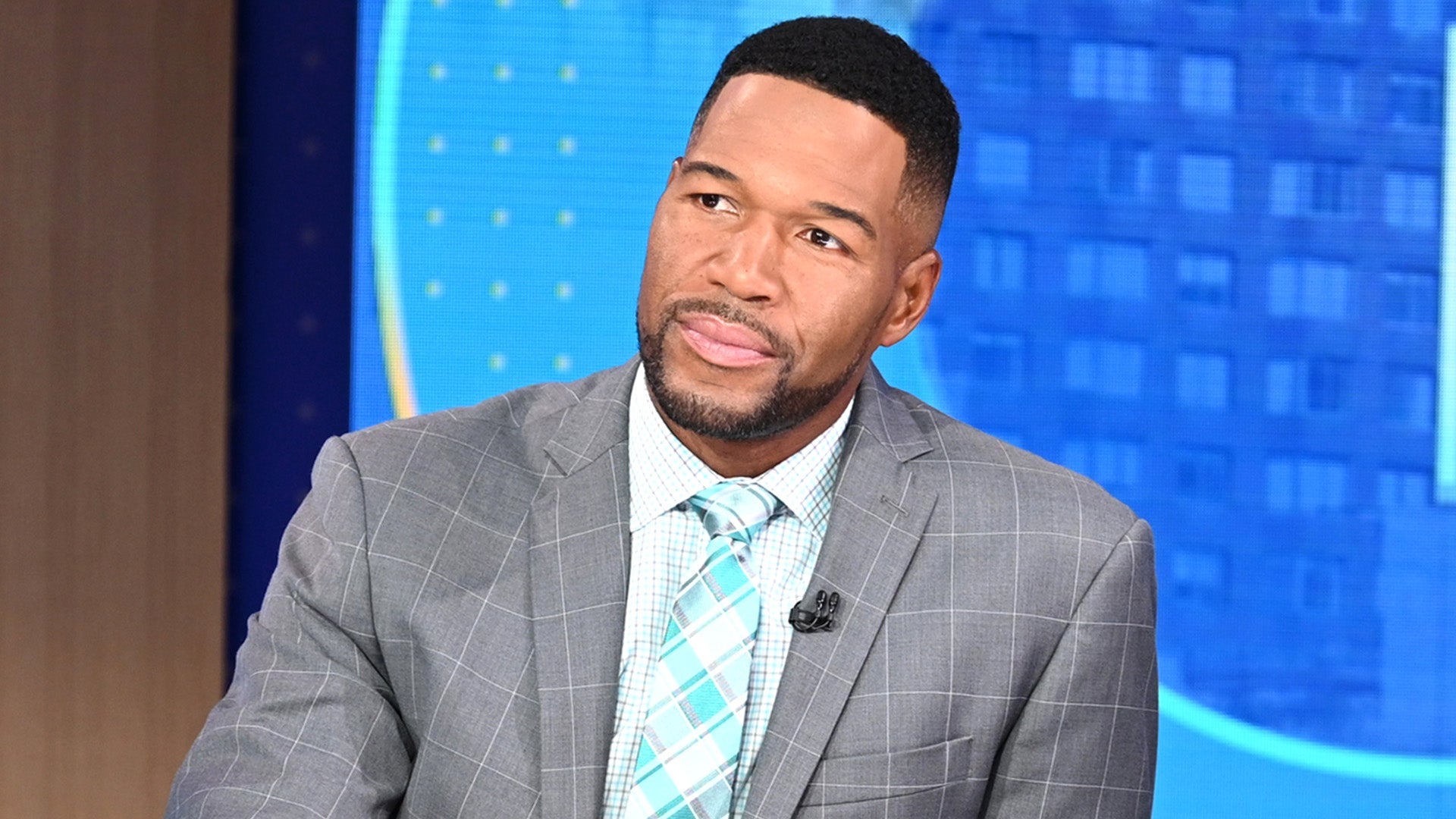 When Michael Strahan Is Expected to Return to 'GMA'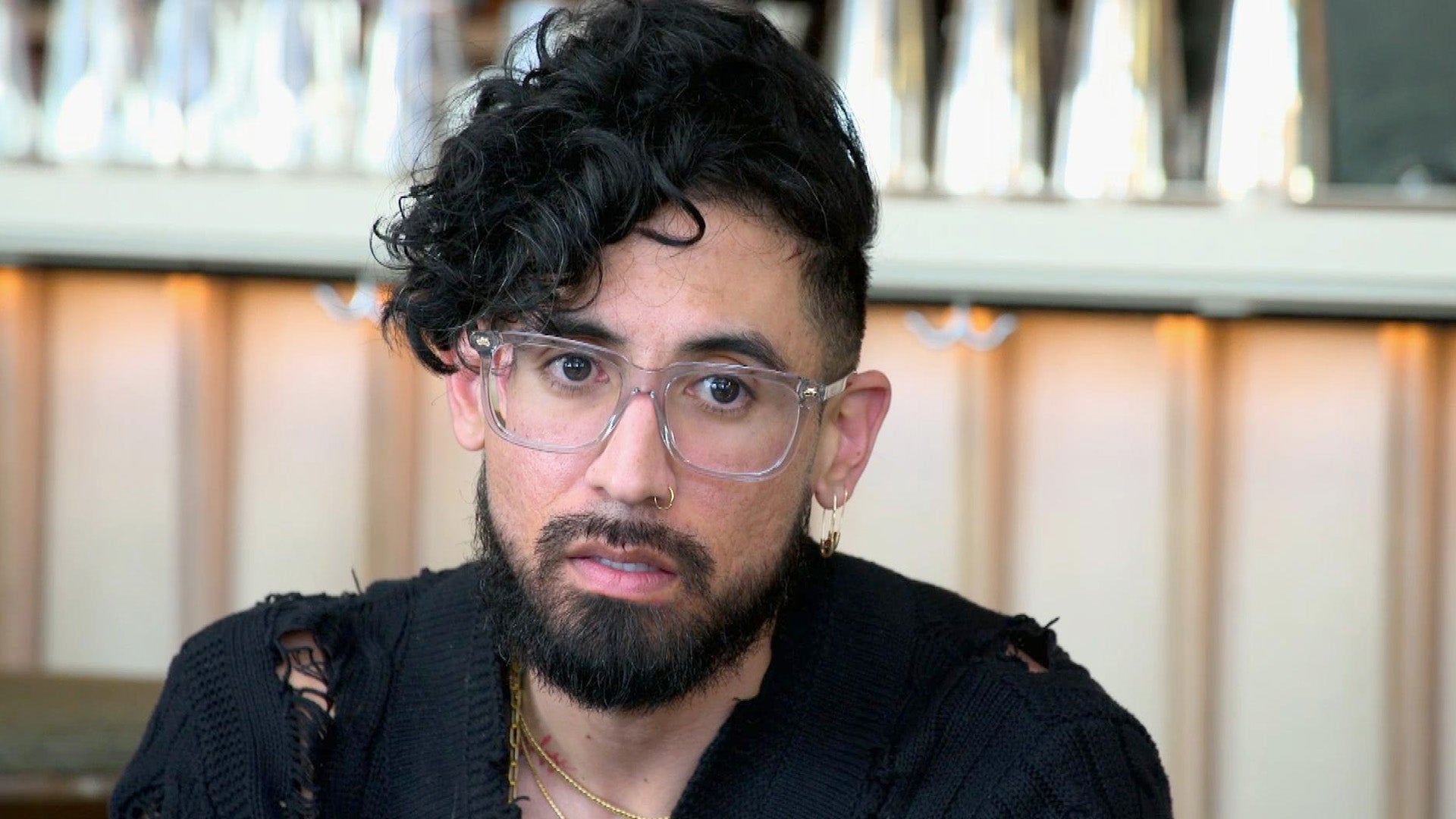 'Married at First Sight': Michael Shocks the Other Couples With …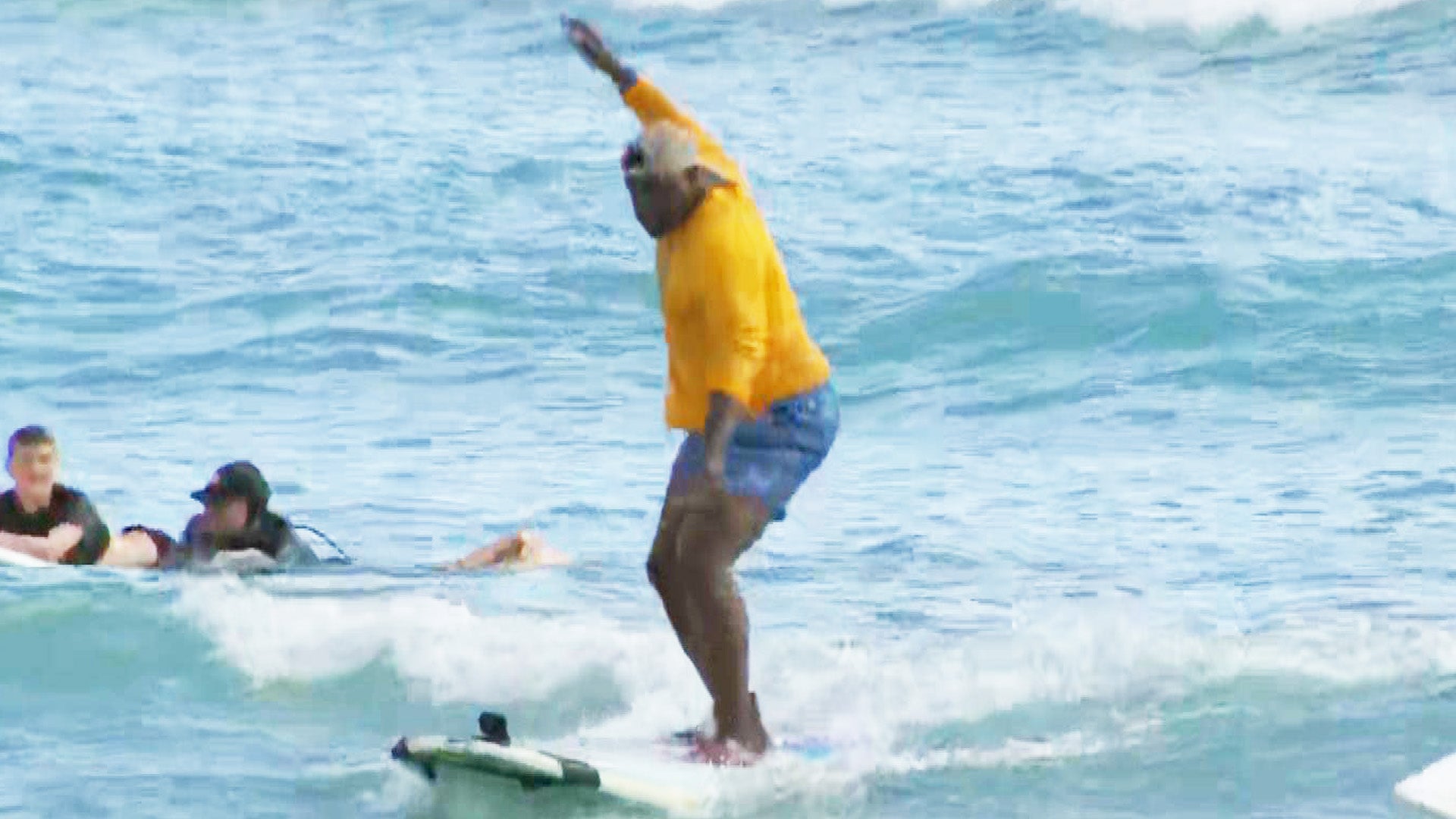 'Magnum P.I.'s Stephen Hill Shows Off His Surfing Skills With th…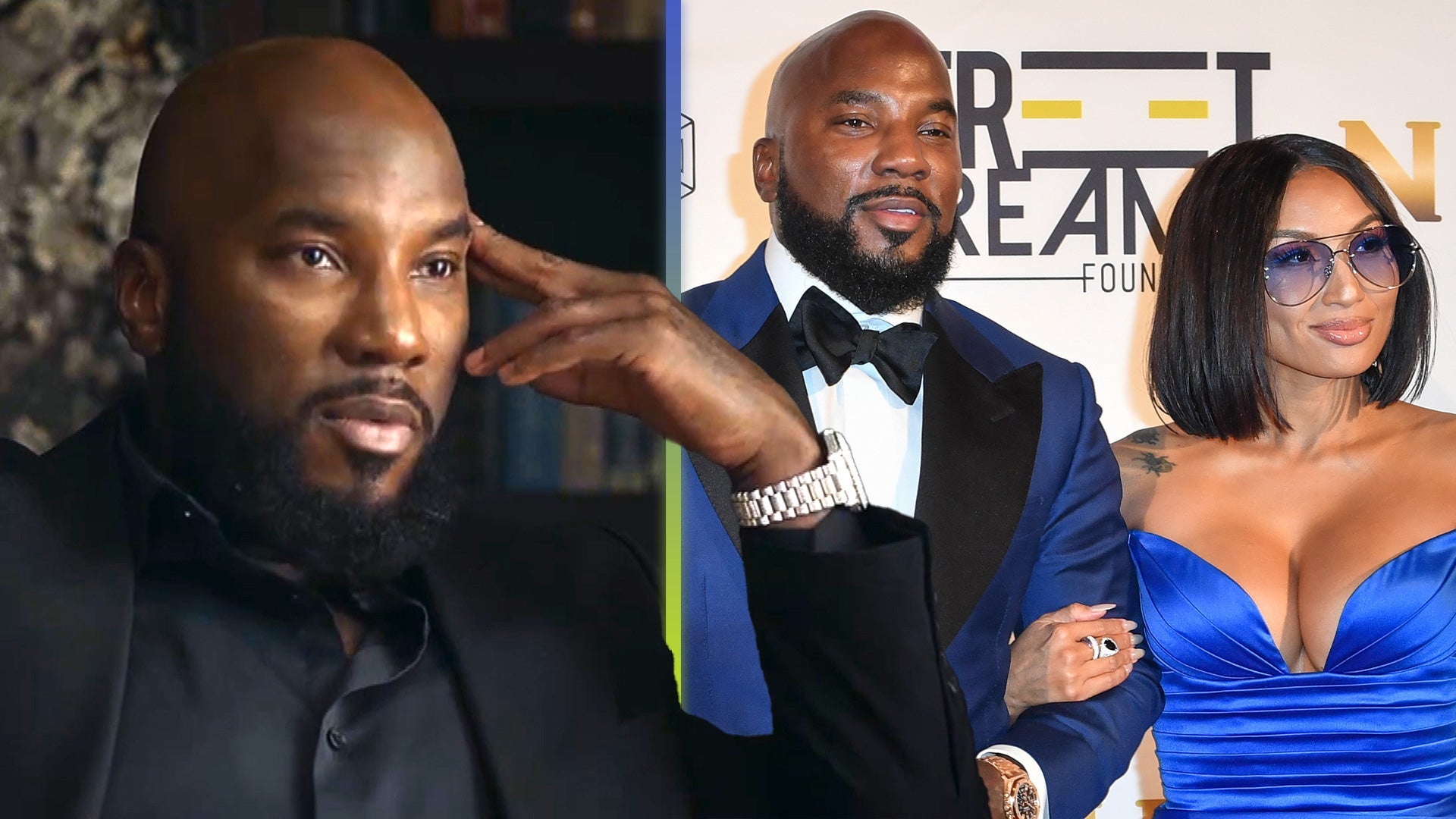 Jeezy Addresses Divorce From Jeannie Mai and Why Therapy Couldn'…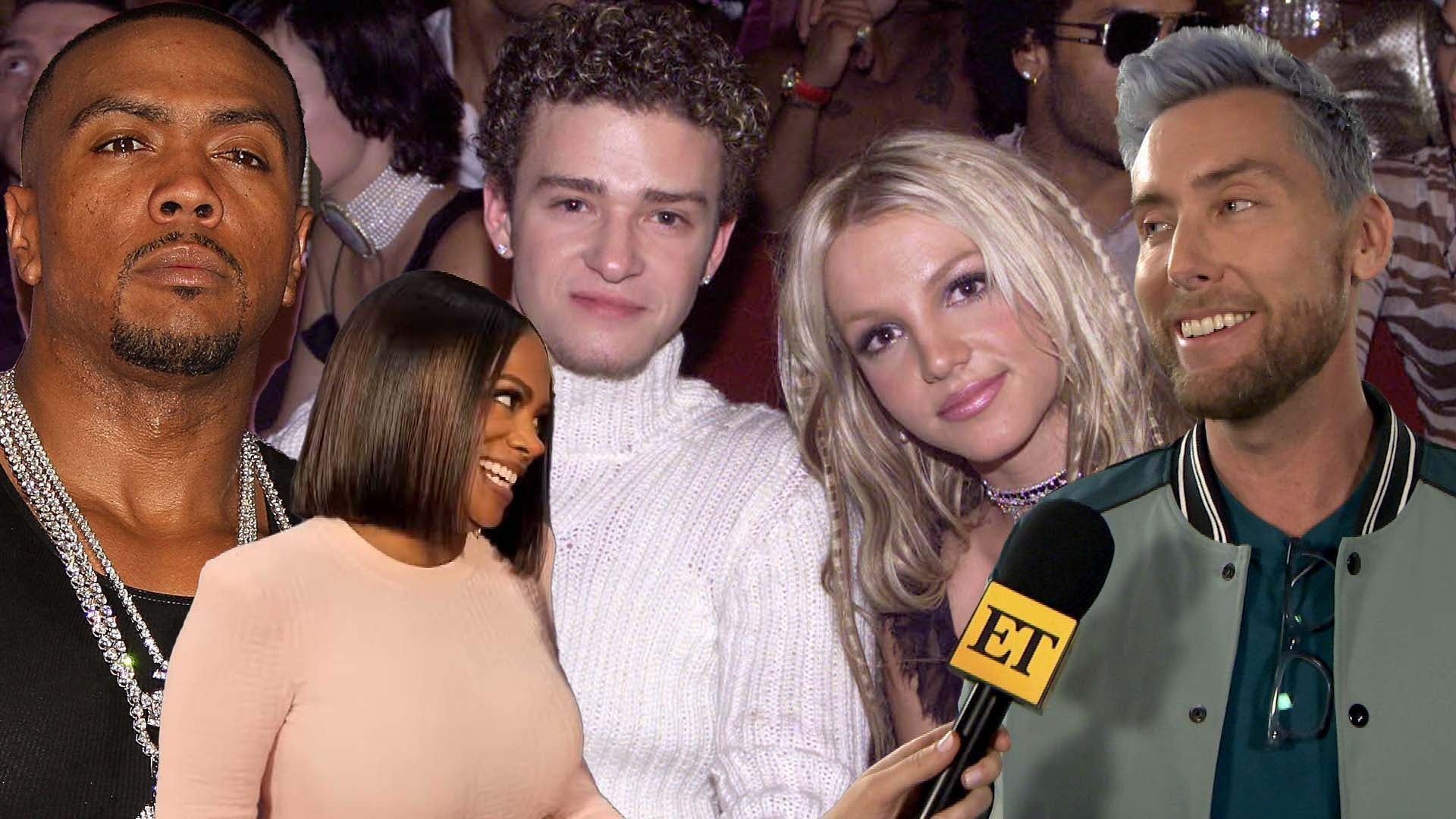 Justin Timberlake's Famous Friends Defend Him After Britney Spea…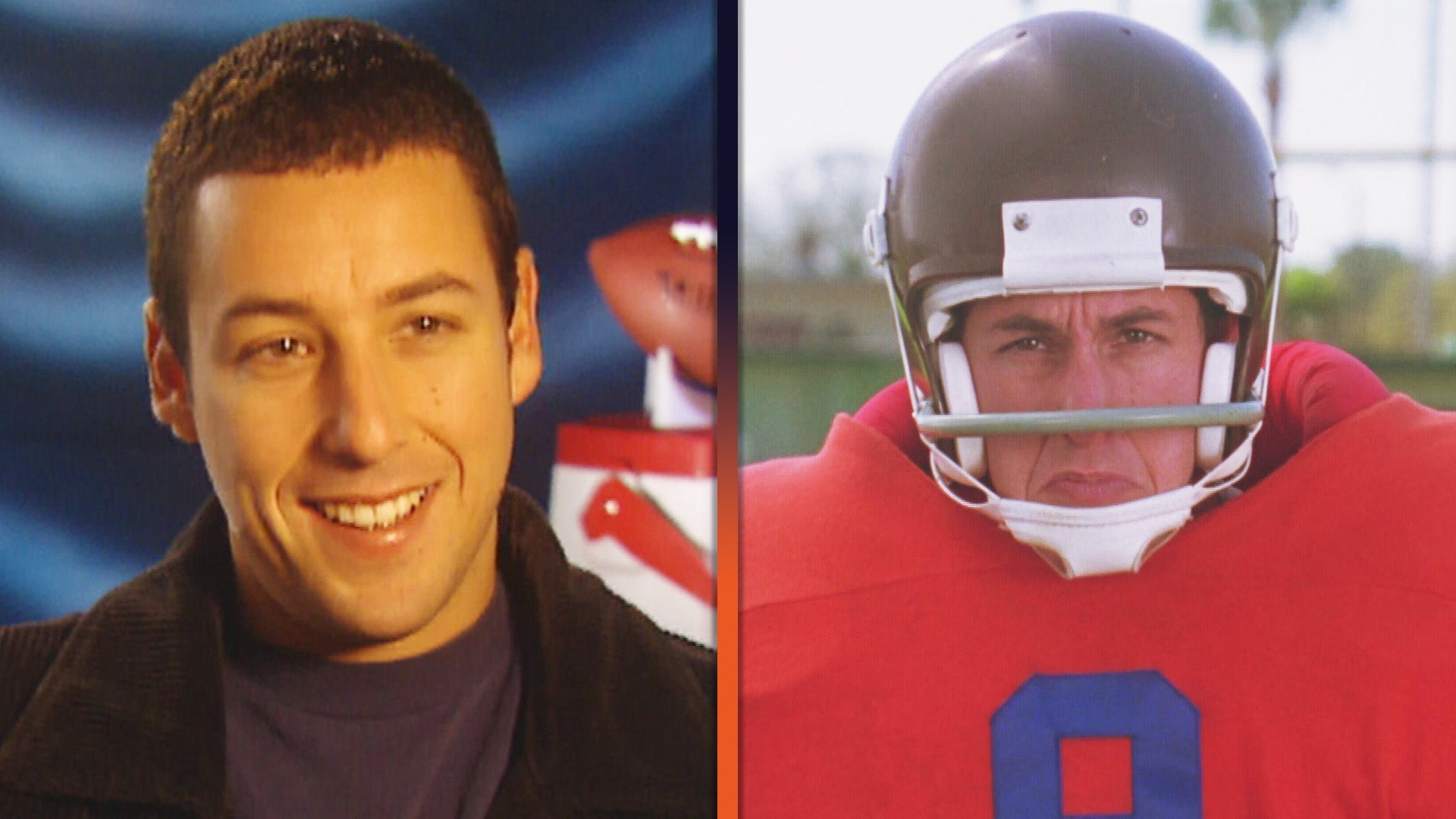 'The Waterboy' Turns 25: Adam Sandler Explains His Inspiration f…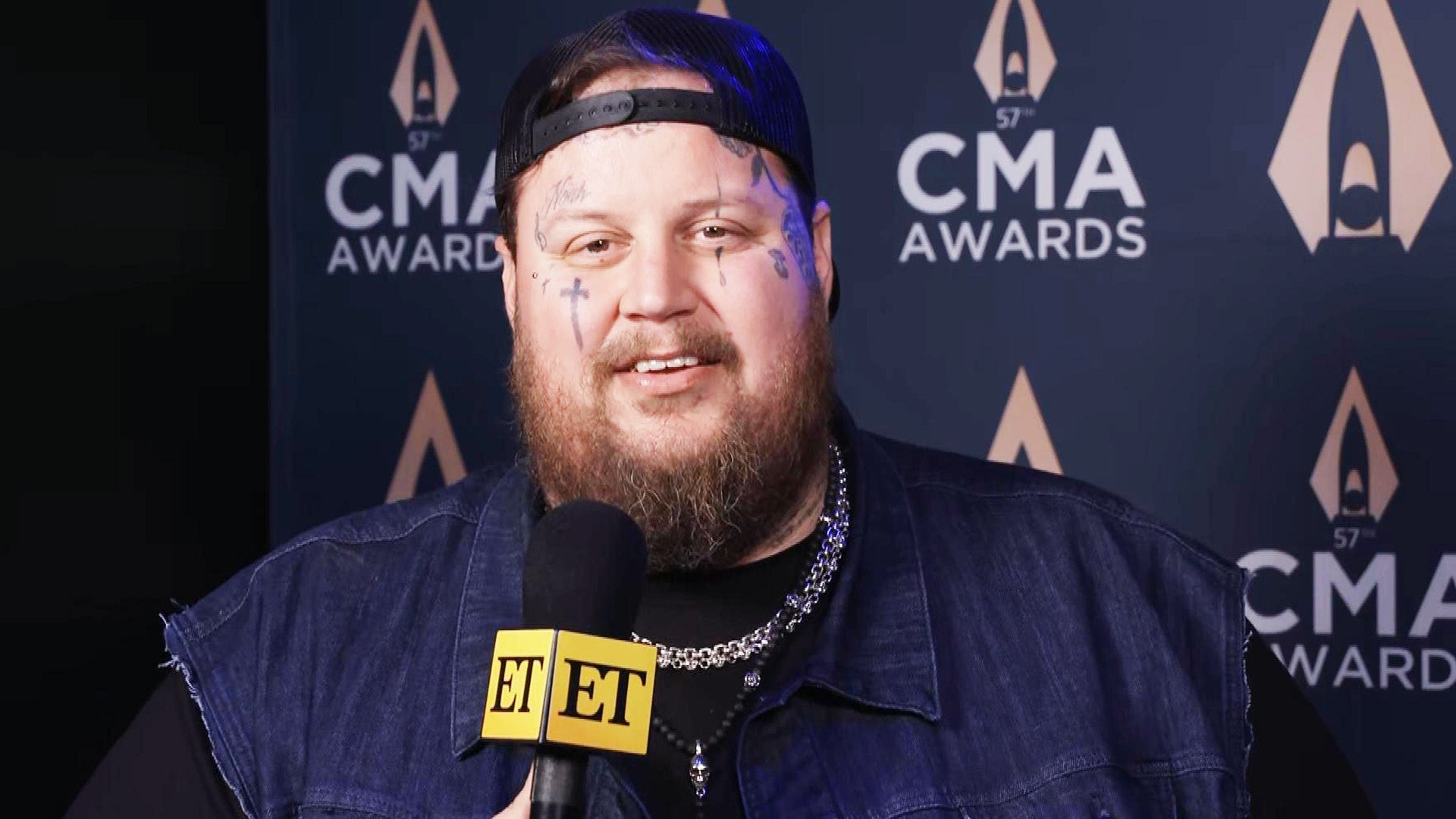 2023 CMA Awards: Jelly Roll Reacts to His Nominations and Dishes…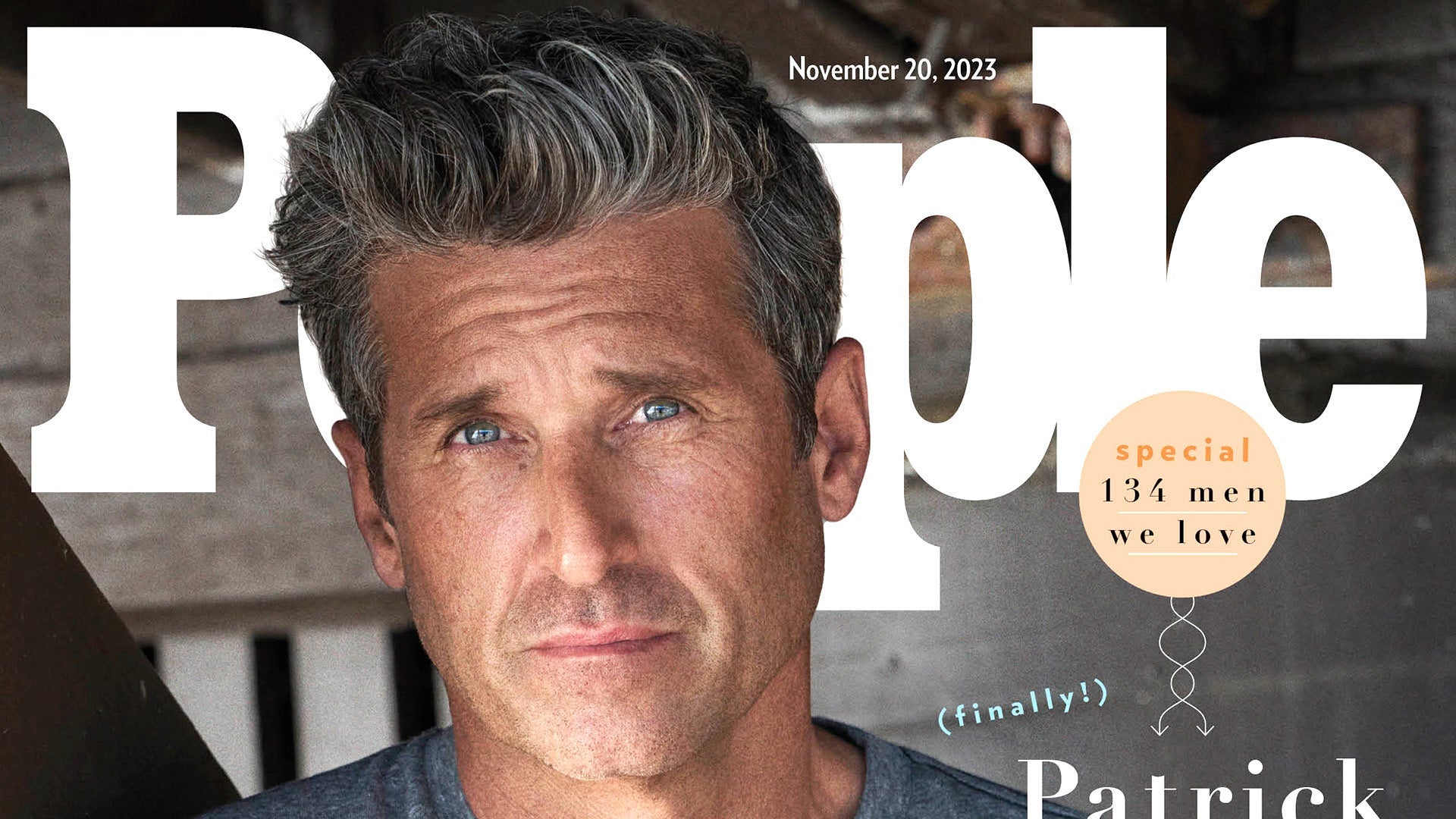 Patrick Dempsey Named Sexiest Man Alive 2023

In honor of the The Hills' 10-year anniversary next week, ET is celebrating with "Hills Week," featuring exclusive interviews with the cast.


Heidi Montag made headlines on The Hills for her plastic surgery obsession, and now she's revisiting one of the most difficult times in her life.
More than six years ago, the then-23-year-old reality star took a trip to her parents' home in Colorado to reveal her new everything to her family after undergoing nearly a dozen surgeries. From breast implants and pinned-back ears to a nose job and fat injections in her face, Montag had made a complete physical transformation.
RELATED: 'The Hills' Star Justin Bobby Reveals the Real Story Behind His Infamous Nickname
Her family's reaction, captured on camera on The Hills, was heartbreaking.
The former reality star admits watching the show's later episodes, when her plastic surgeries became one of the central storylines, isn't something she looks forward to -- for obvious reasons.
"I don't want to watch it," Montag, now 29, tells ET's Ashley Crossan. "I think that it was hard enough going through it at that time and I was just in way over my head. I had no idea what I was getting into."
According to her husband and co-star, Spencer Pratt, his naivete and lack of awareness with the entire process played a part in their spiral.
RELATED: 'The Hills' Cast Reveals 7 Fakest Storylines
"It wasn't something like, 'Oh, how is this going to affect our lives?' It was like, 'Oh cool, you did it, right?'" Pratt, 32, tells ET. "I was thinking about where the next party was."
"I would definitely say [to] women and men who think there's such a thing as a minor surgical procedure, the second someone is hacking your body it no longer becomes minor surgery," he adds.
While their friends and co-stars were out enjoying being twentysomethings in L.A. on The Hills, Montag and Pratt were dealing with far more serious matters.
"Everyone else in the show is in the clubs and dealing with this and that, and we were dealing with life-threatening, severe things," Montag says. "We were just emotionally empty and spent at that point, and we just really needed support and set up a team, and not to be cut down by everyone."
RELATED: Spencer Pratt Says 'The Hills' Getting Canceled Was His and Heidi Montag's '9/11'
Looking back, Montag says the time after her surgeries was the most trying of her adult life, though she sees the silver lining years later.
"It was the hardest time of my life and I feel like I've become a lot stronger from it. And [it] made me look at myself and reflect, 'Why did I do that?'" Montag says, with a hint of regret. "Maybe I needed to have more confidence and be more secure in who I was and not thinking so much about my eyebrows or my this or that."
Ultimately, Montag believes her desire to fit the character the MTV series had created for her drove her to lose herself.
"I think that I just became so consumed by this character that I was playing that I became that girl and lost track of this small-town Colorado girl," she says. "I just love the simple life. I like nature, I like different things and I kind of became consumed in a different world."
RELATED: Heidi Montag and Kristin Cavallari Prove There's No Bad Blood Between Them
While Montag wouldn't go so far as to say she regrets the operations she's had, she wouldn't go under the knife again.
"Regret's a hard word because I'm trying not to regret things in my life because that can be a dark path to go down," Montag says. "But I certainly wouldn't do it again and I certainly wouldn't recommend it and I have learned a lot from it and I just want to move forward in a positive way."
It seems Montag and Pratt, who have been married since 2009, are stronger than ever.
"I loved [her] pre-surgery. I loved her so much," Pratt says. "And I loved Heidi post-surgery. I fell in love with Heidi's dancing, so the [surgeries] did not affect her dance moves."
For more on other former Hills stars, likeJustin "Bobby" Brescia, watch ET's exclusive interview below.