TV
'Bachelorette' Villain Chad Johnson Threatens to Rip Off Fellow Suitors' Arms and Legs -- and 6 Other Bonkers
By
'Bachelorette' Villain Chad Johnson Threatens to Rip Off Contest…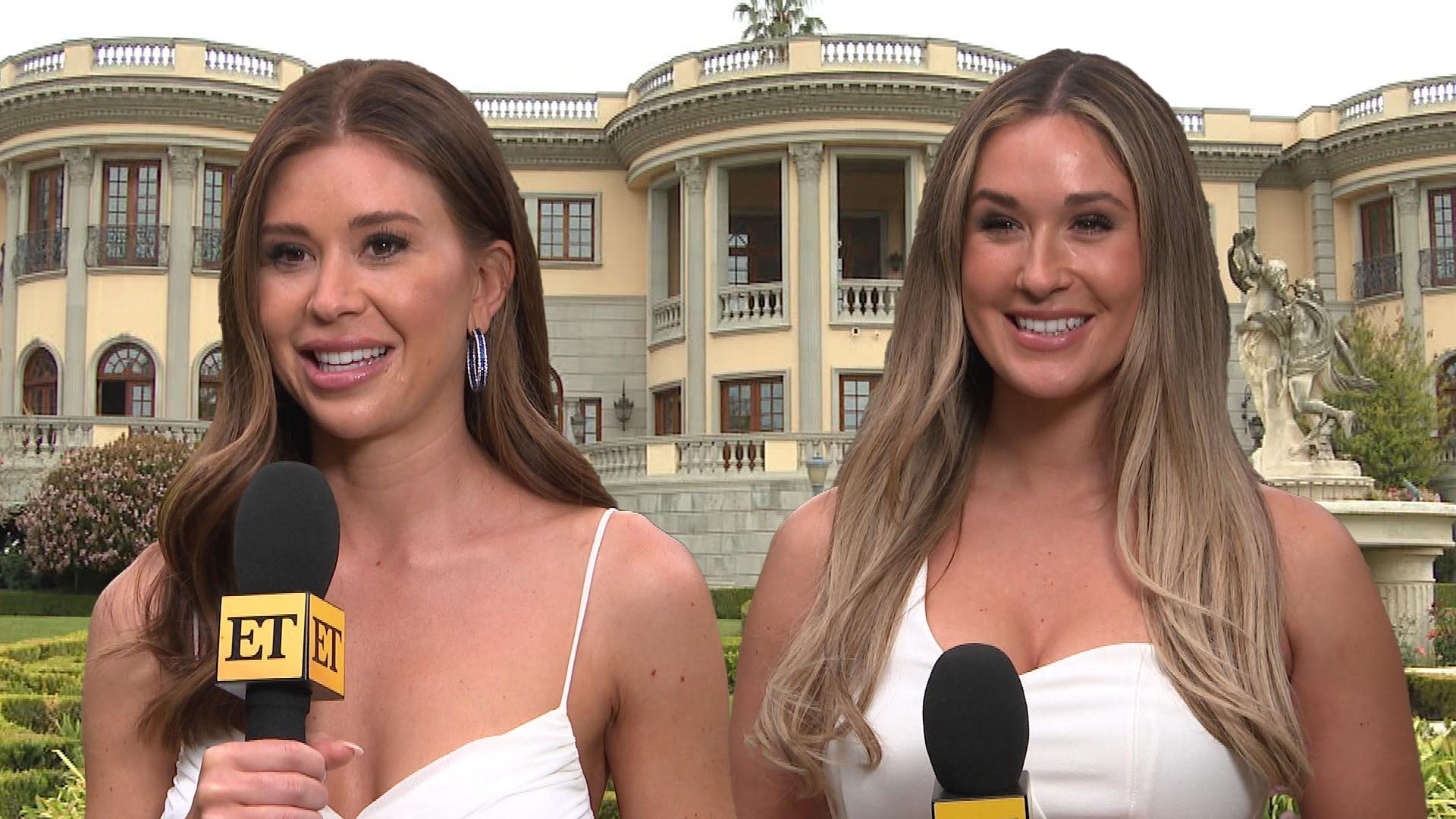 'The Bachelorette': Gabby and Rachel Reveal Which Guys Are Front…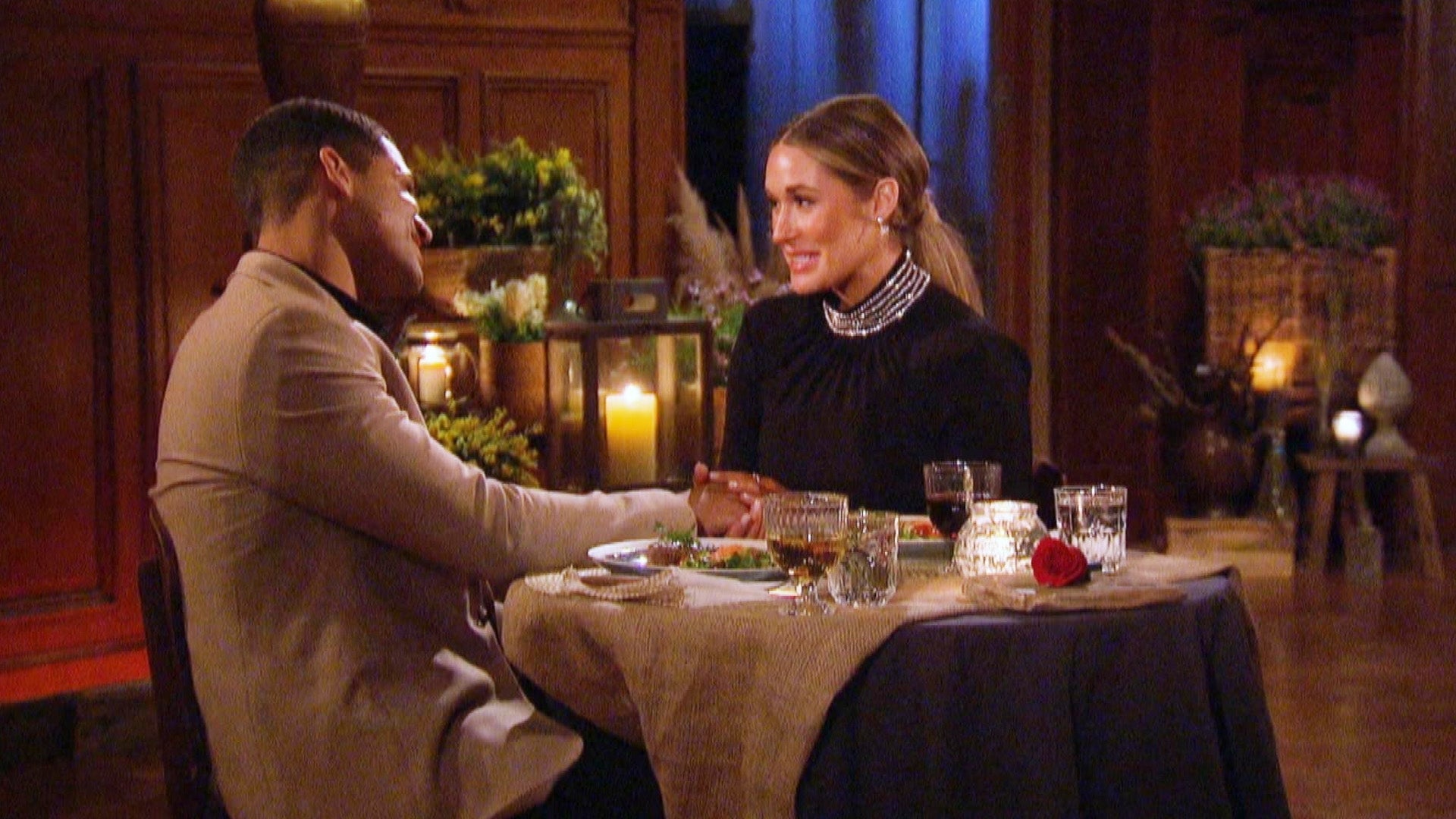 'The Bachelorette': Rachel Reveals How She Feels About Aven Duri…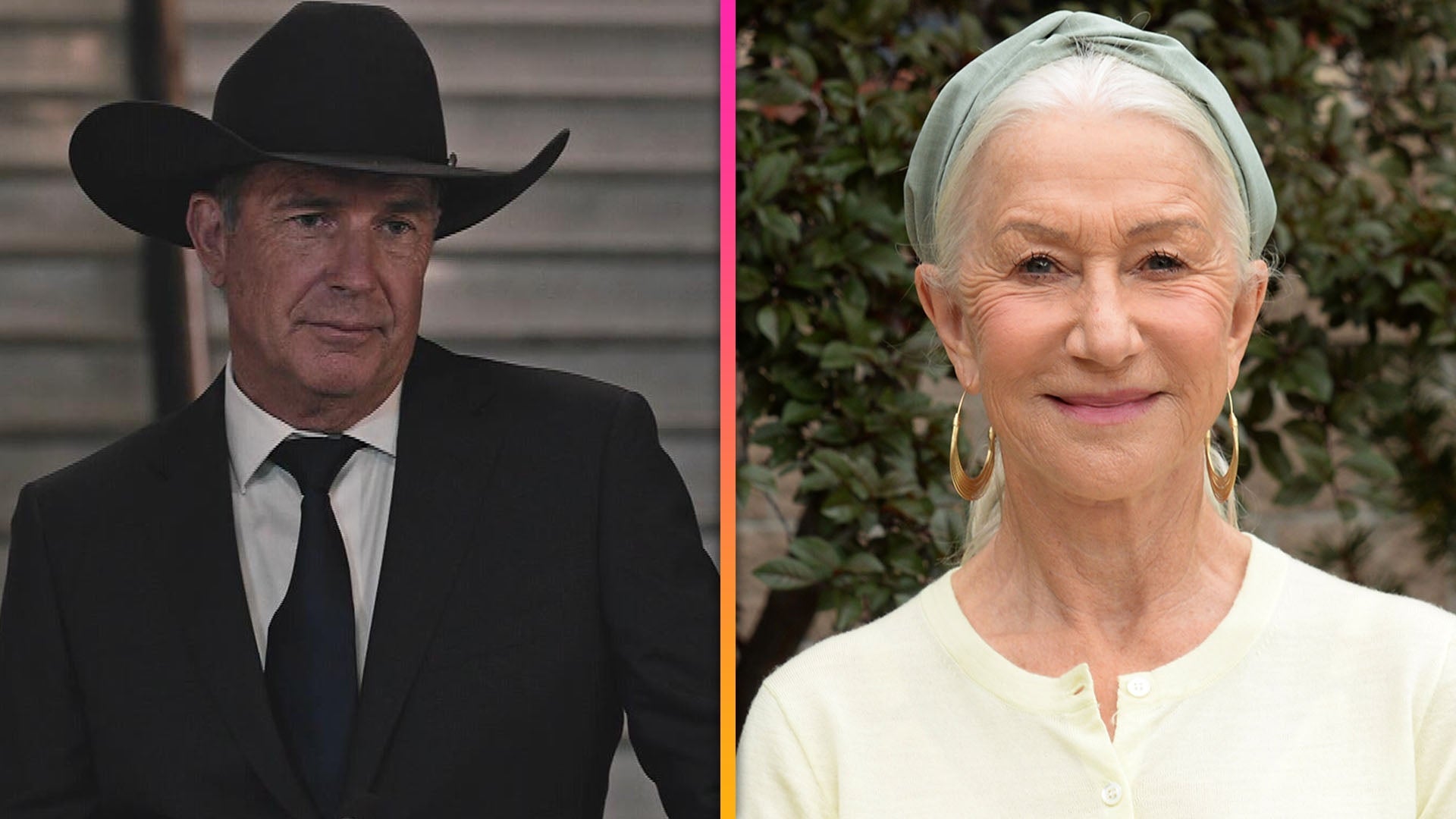 Inside Star Salaries: 'Yellowstone's Kevin Costner, Helen Mirren…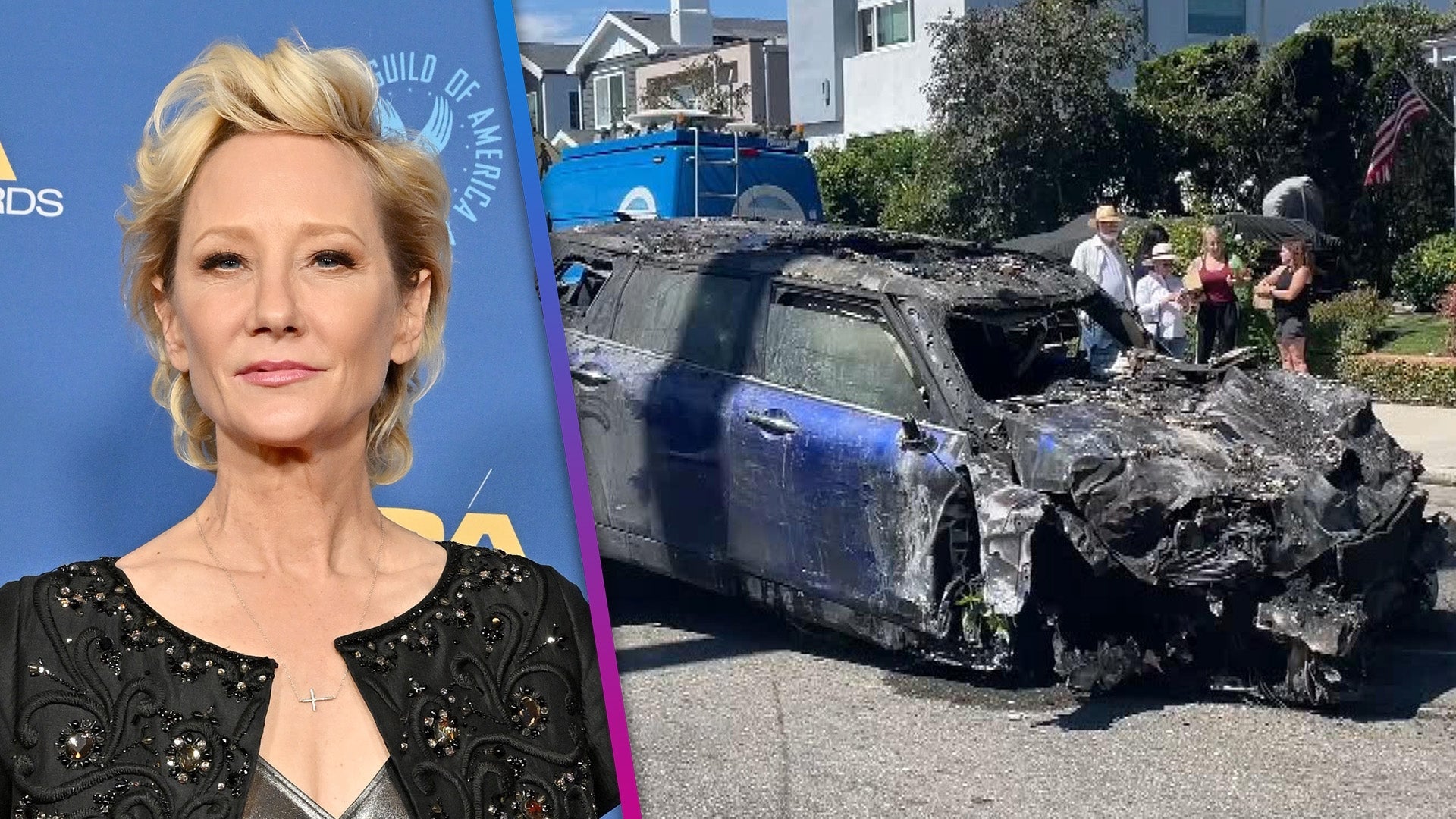 Anne Heche in Coma Following Explosive Car Crash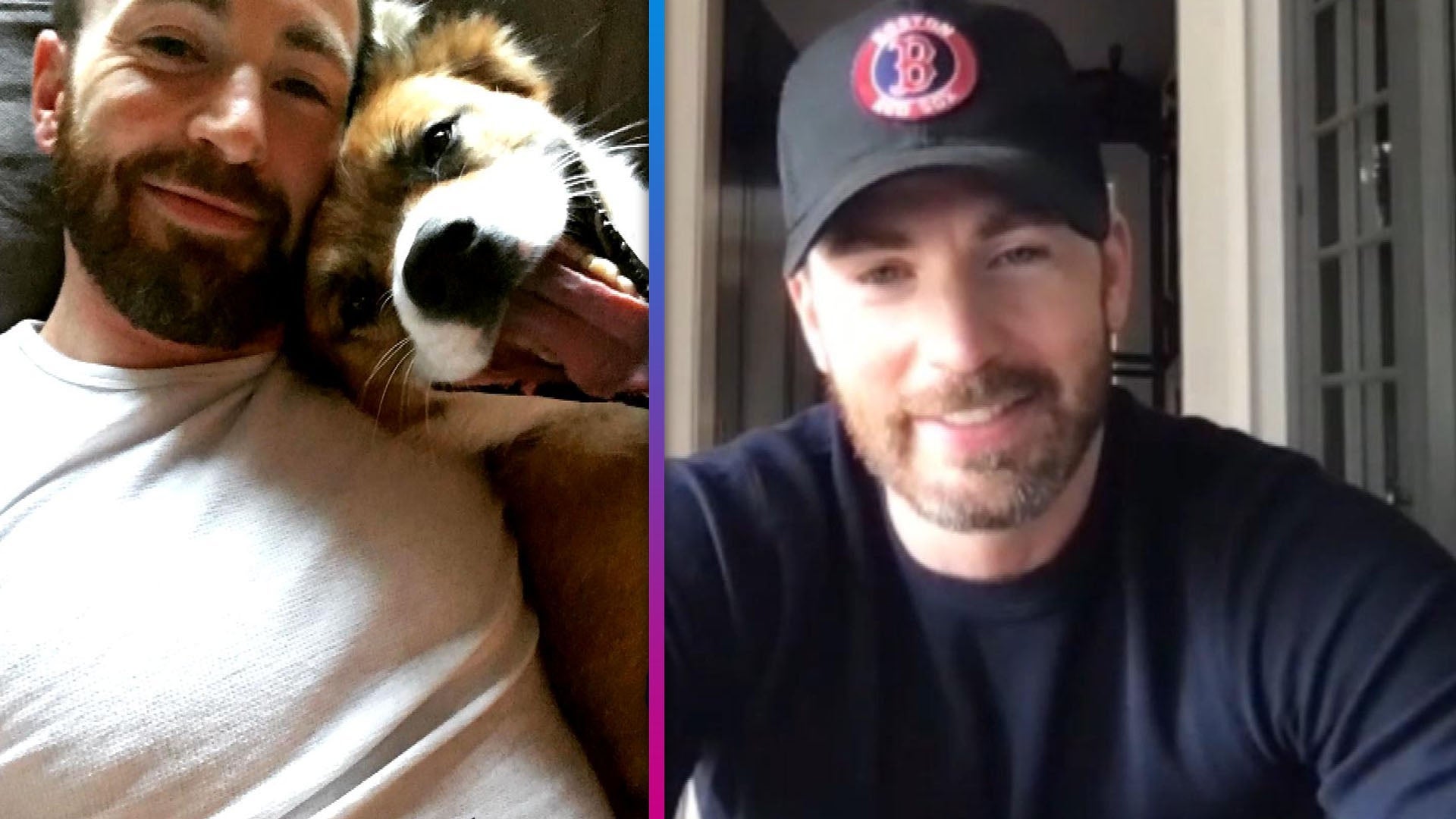 Chris Evans Reveals His 'Long-Term Partner' Is His Dog Dodger! (…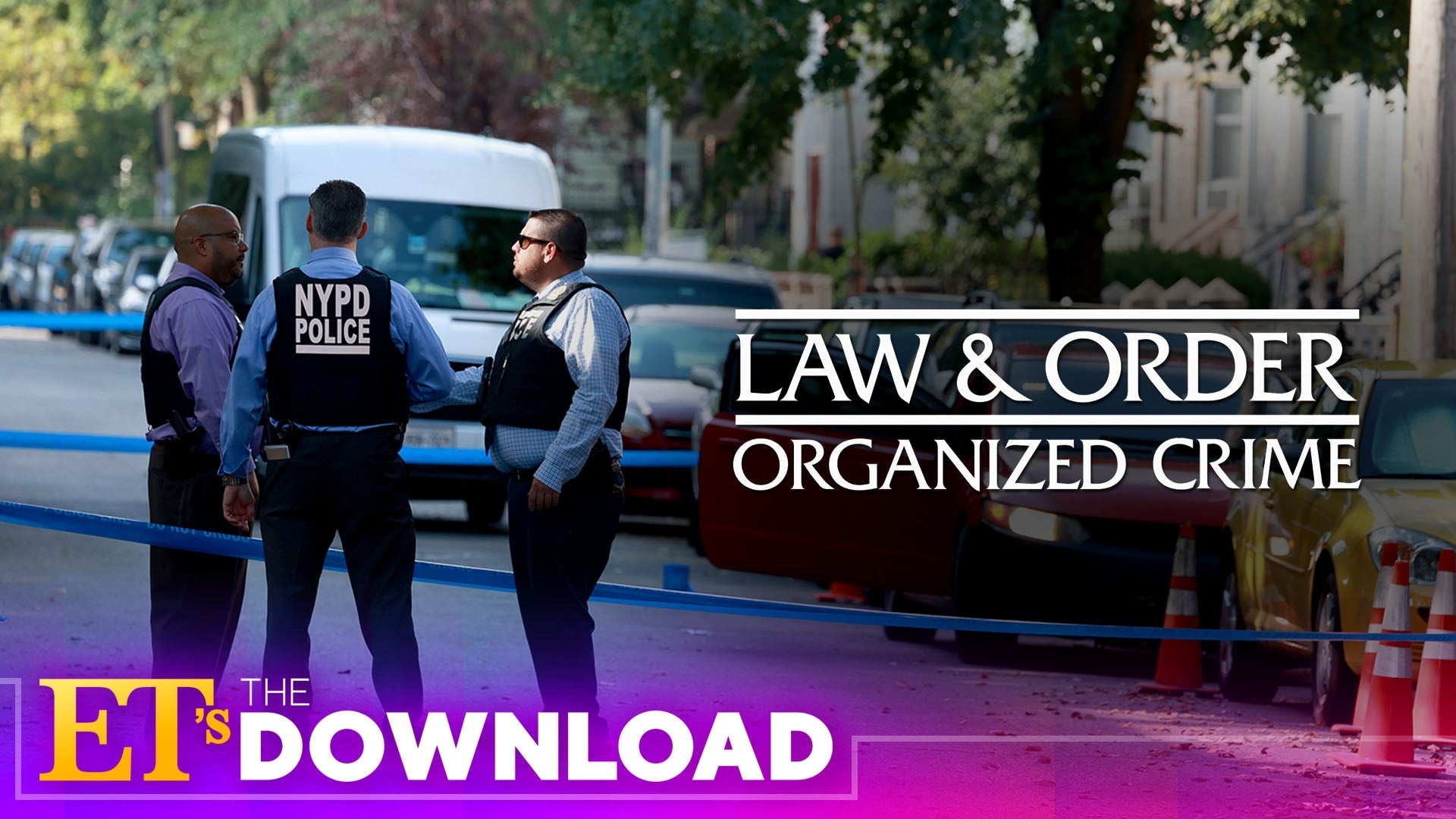 Everything We Know About the 'Law & Order: Organized Crime' Shoo…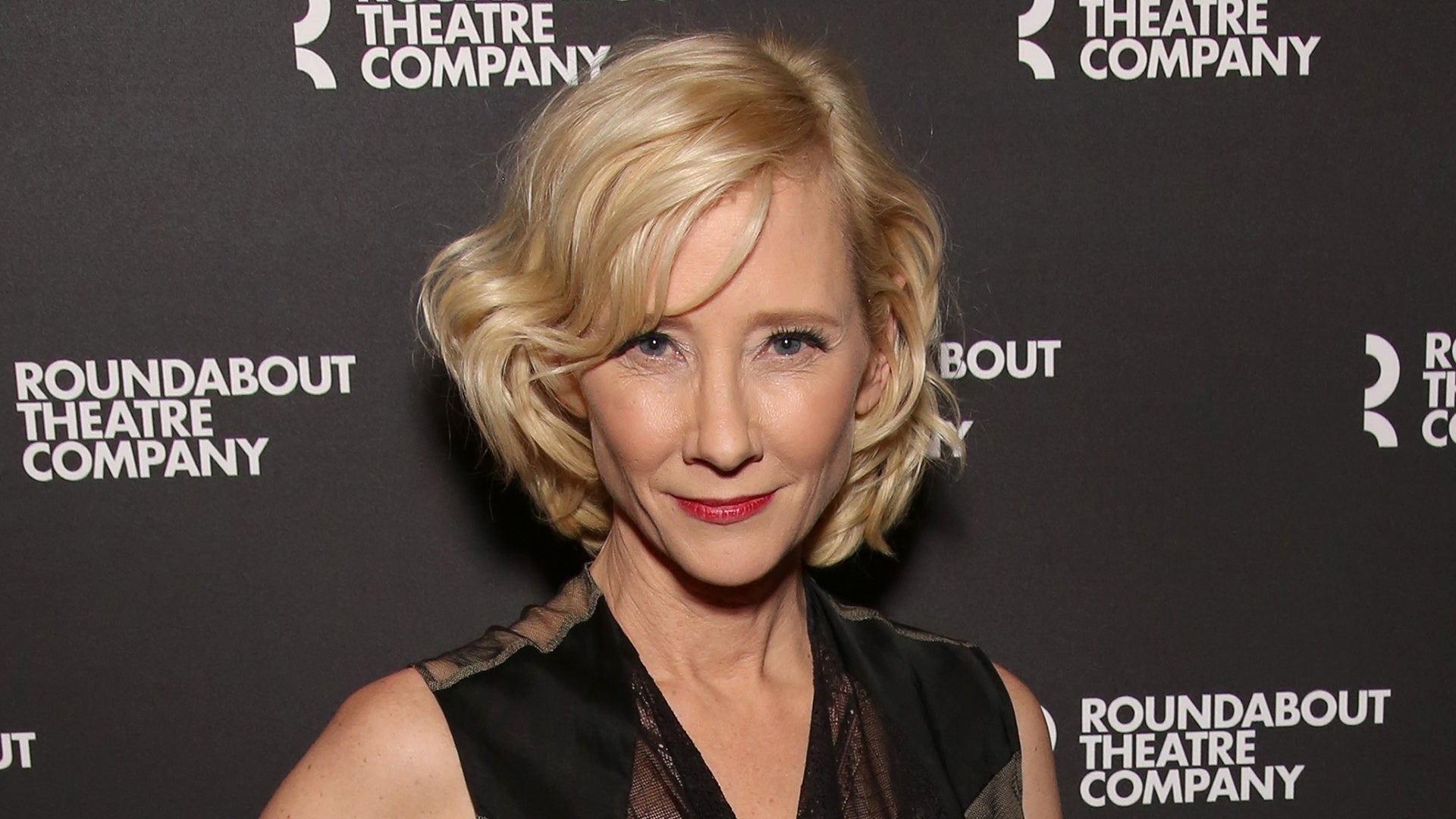 Anne Heche, 'Six Days Seven Nights' Star, Dead at 53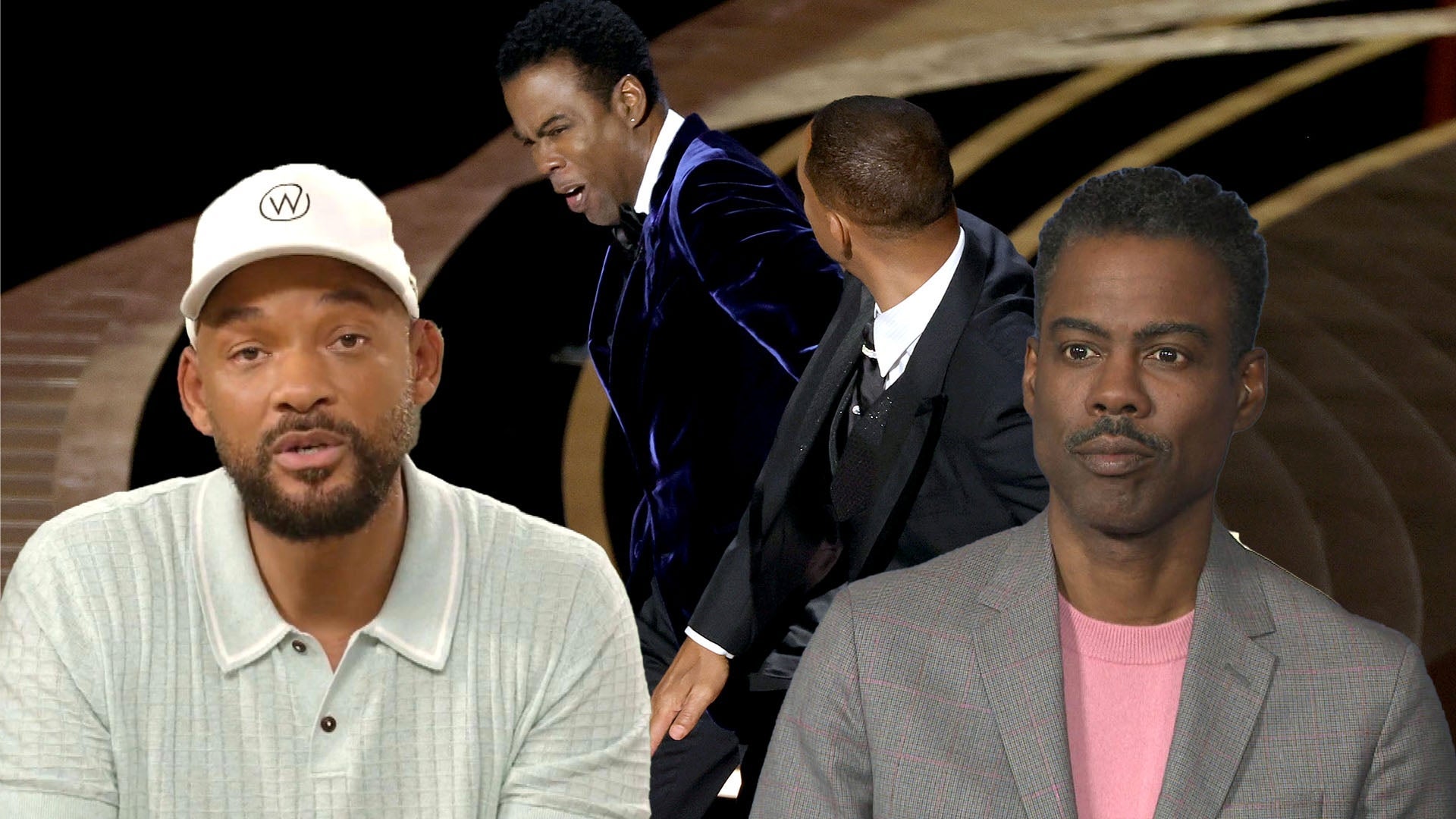 Inside Will Smith and Chris Rock's Healing After Oscars Controve…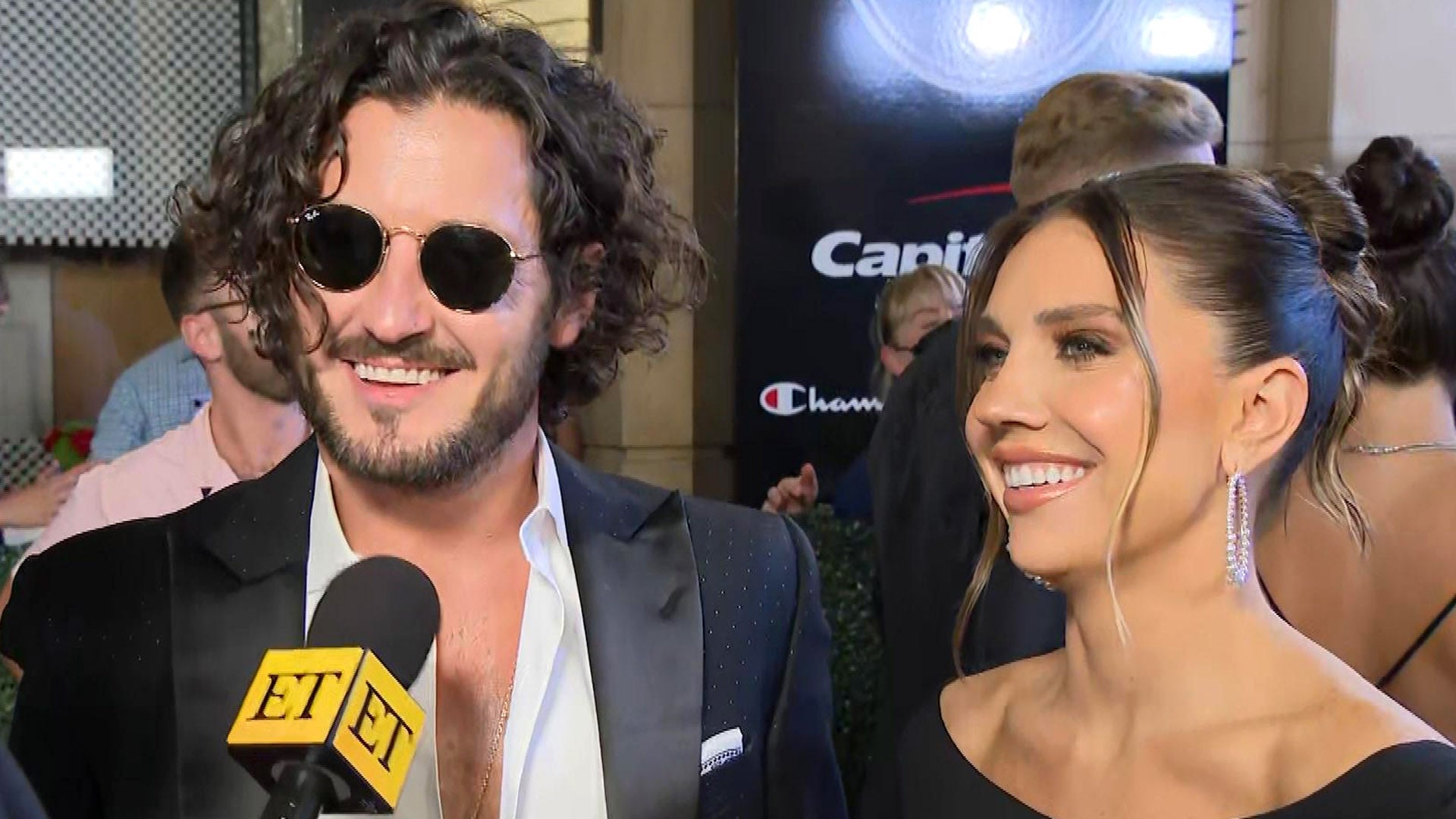 Pregnant Jenna Johnson on Her Upcoming 'DWTS' Plans (Exclusive)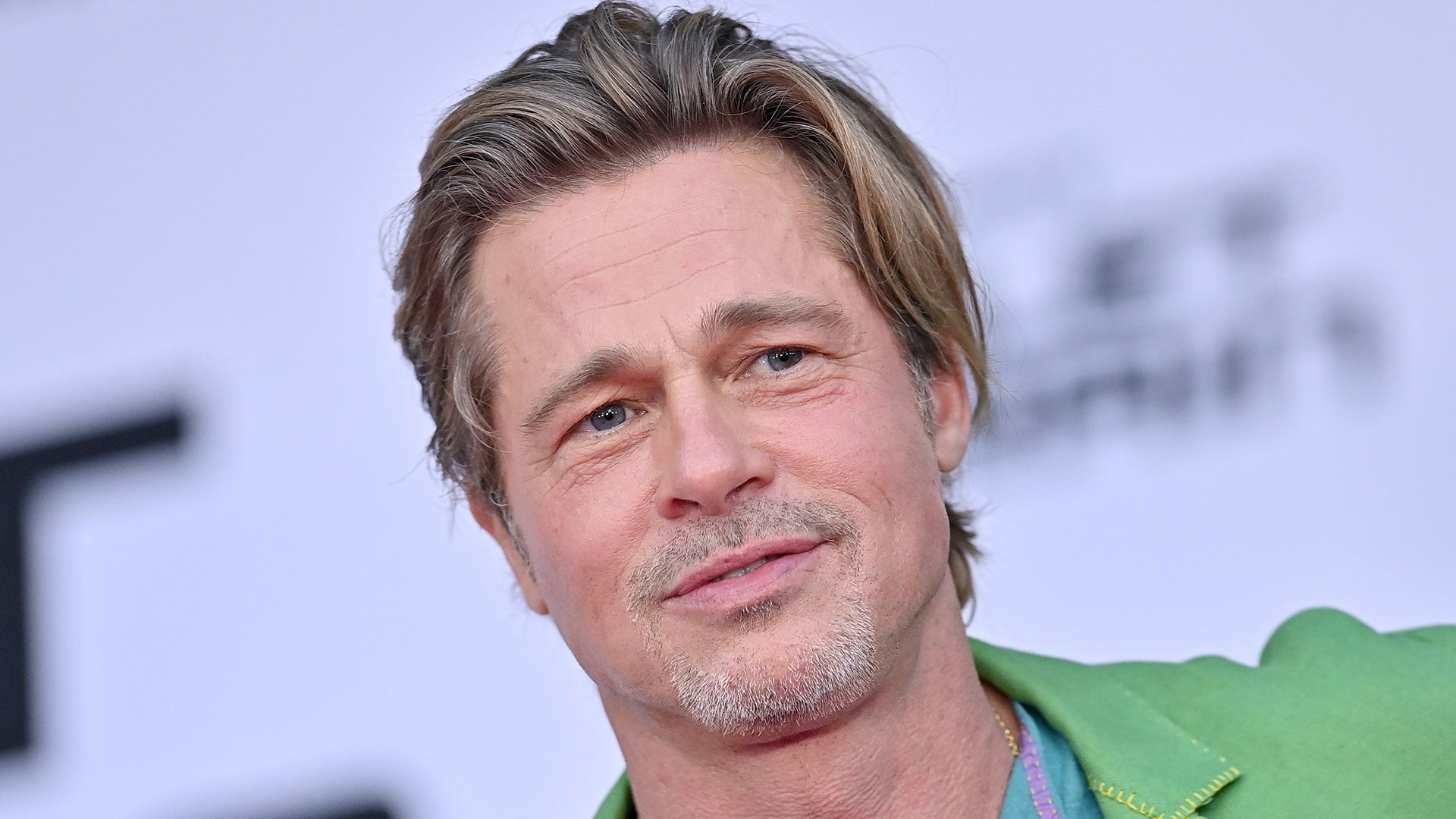 Brad Pitt's Co-Star Says He Has a List of Actors He Won't Work W…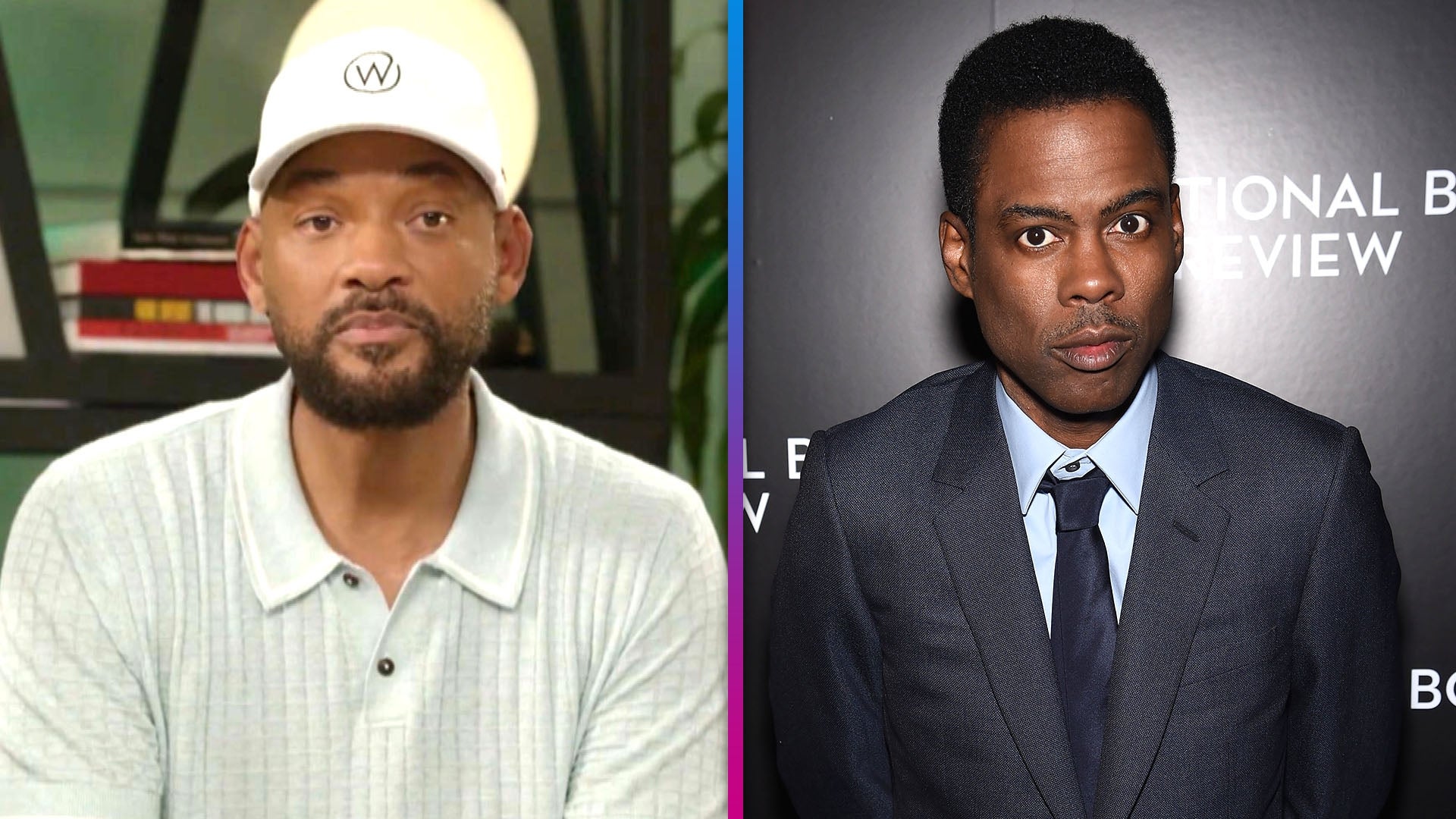 Chris Rock Has 'No Plans' to Reach Out to Will Smith After Apolo…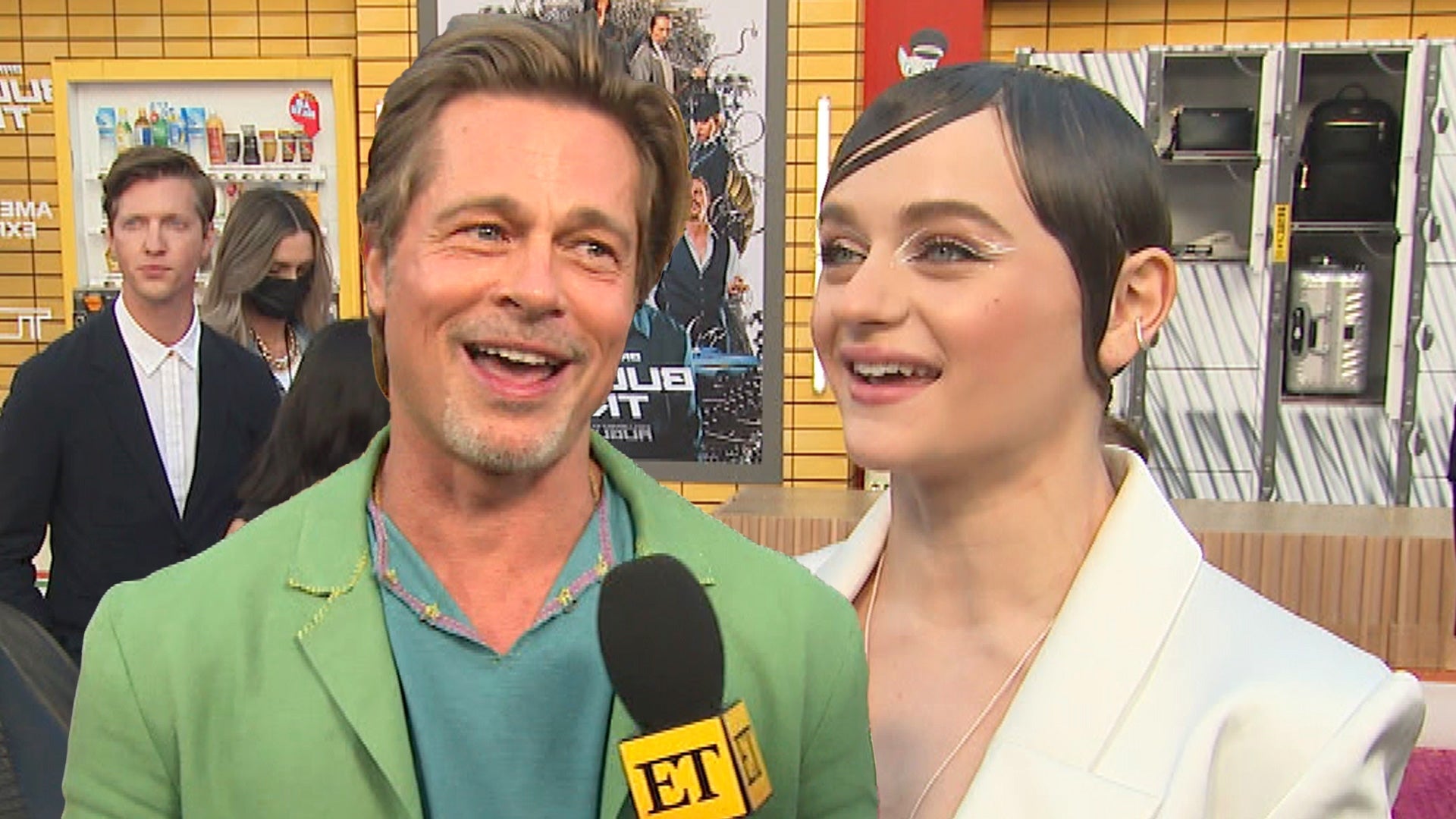 'Bullet Train' Cast Answers Each Other's Burning Questions! (Exc…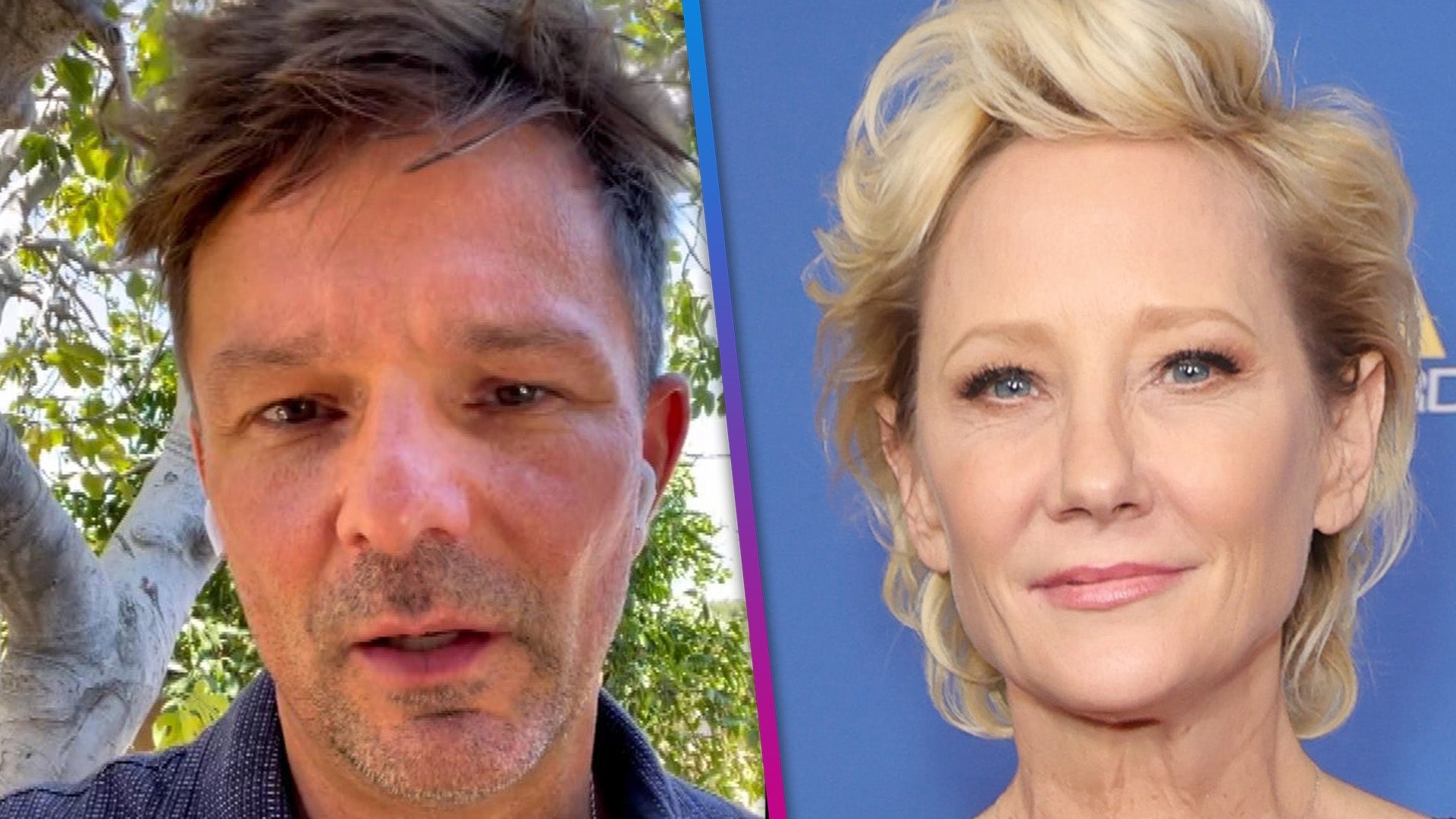 Anne Heche's Ex Coley Laffoon Reflects on Her Death in Emotional…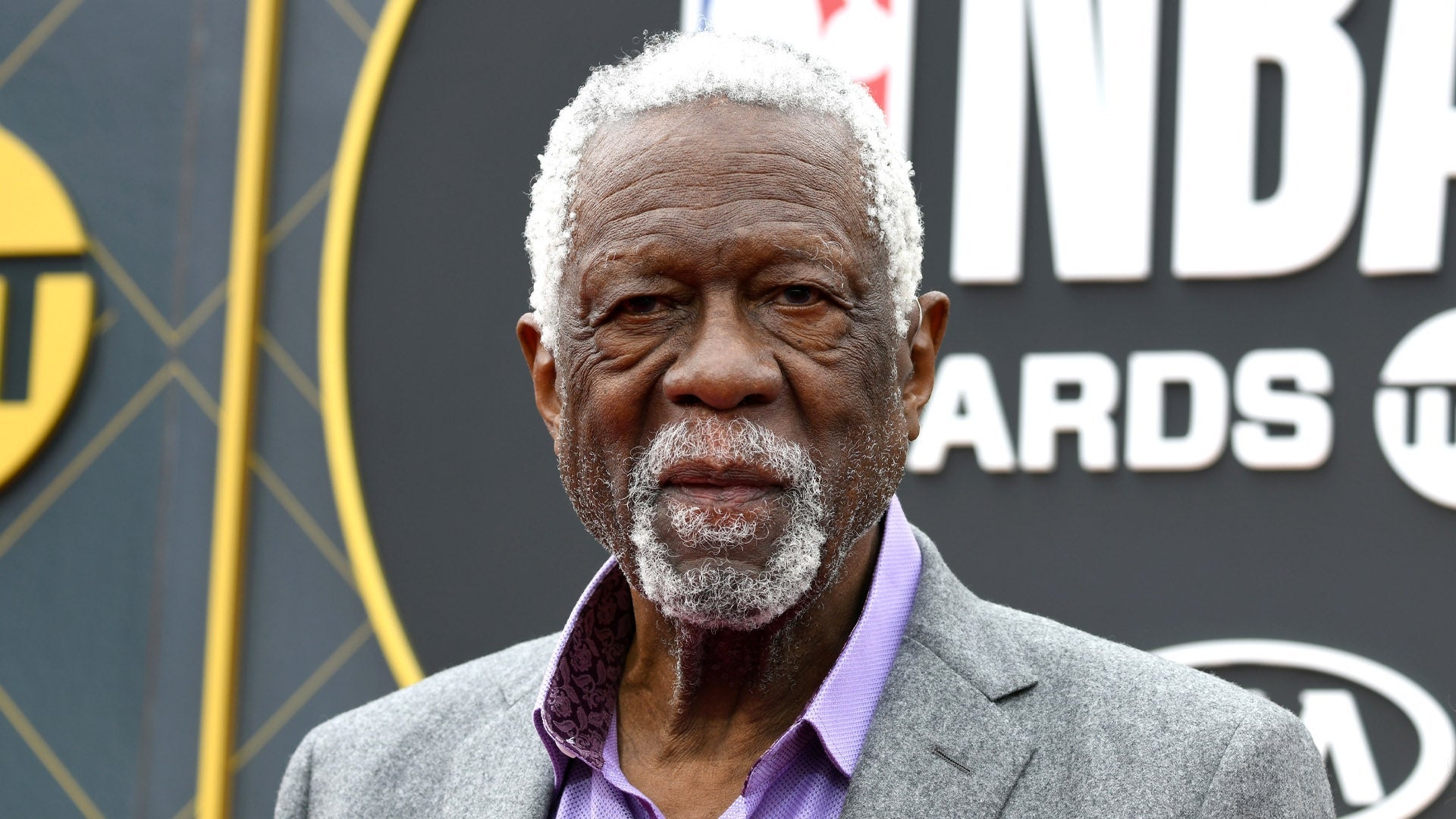 Dwyane Wade, Barack Obama and More React to Bill Russell's Death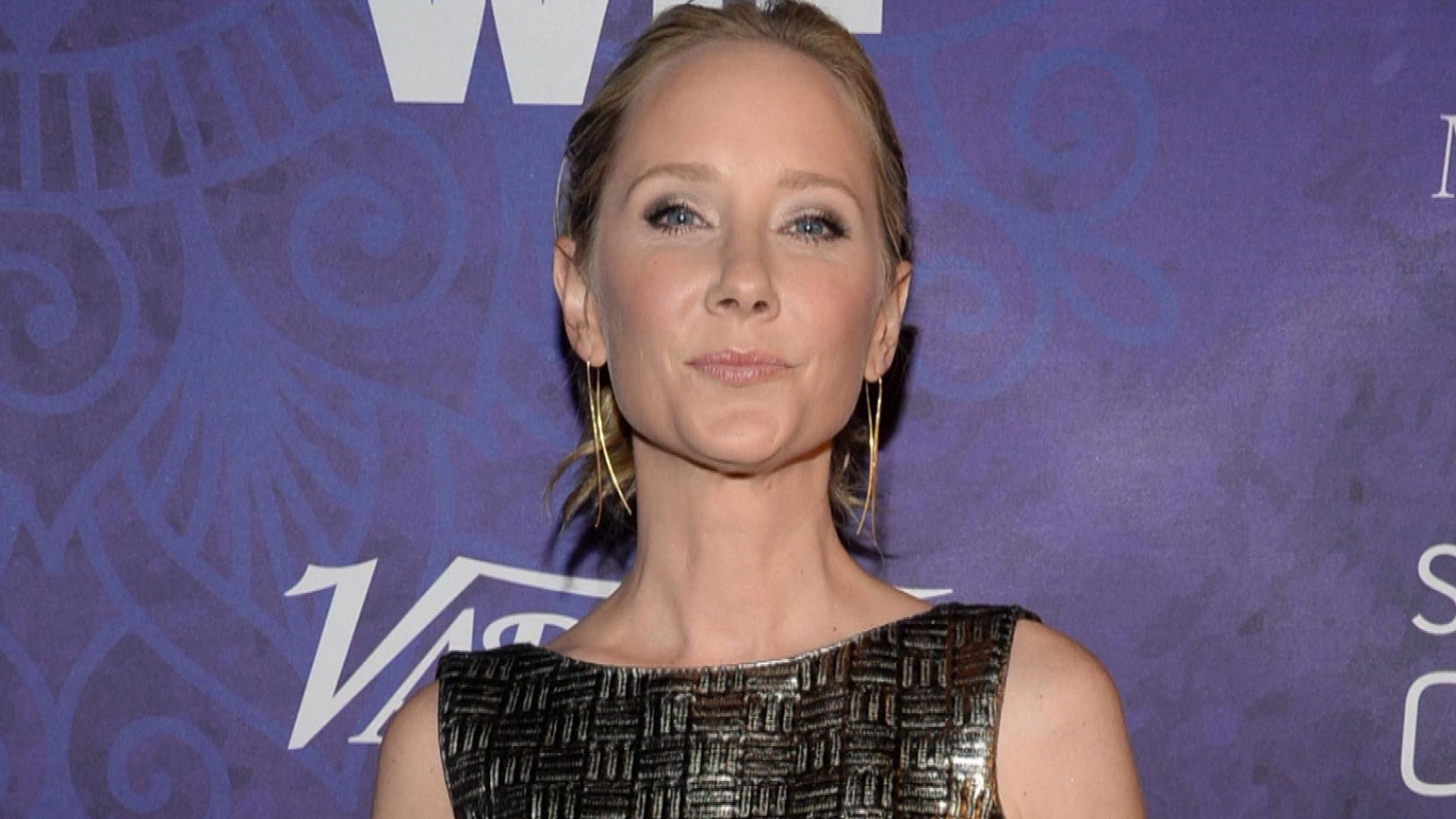 Remembering Anne Heche: Inside Her Life and Career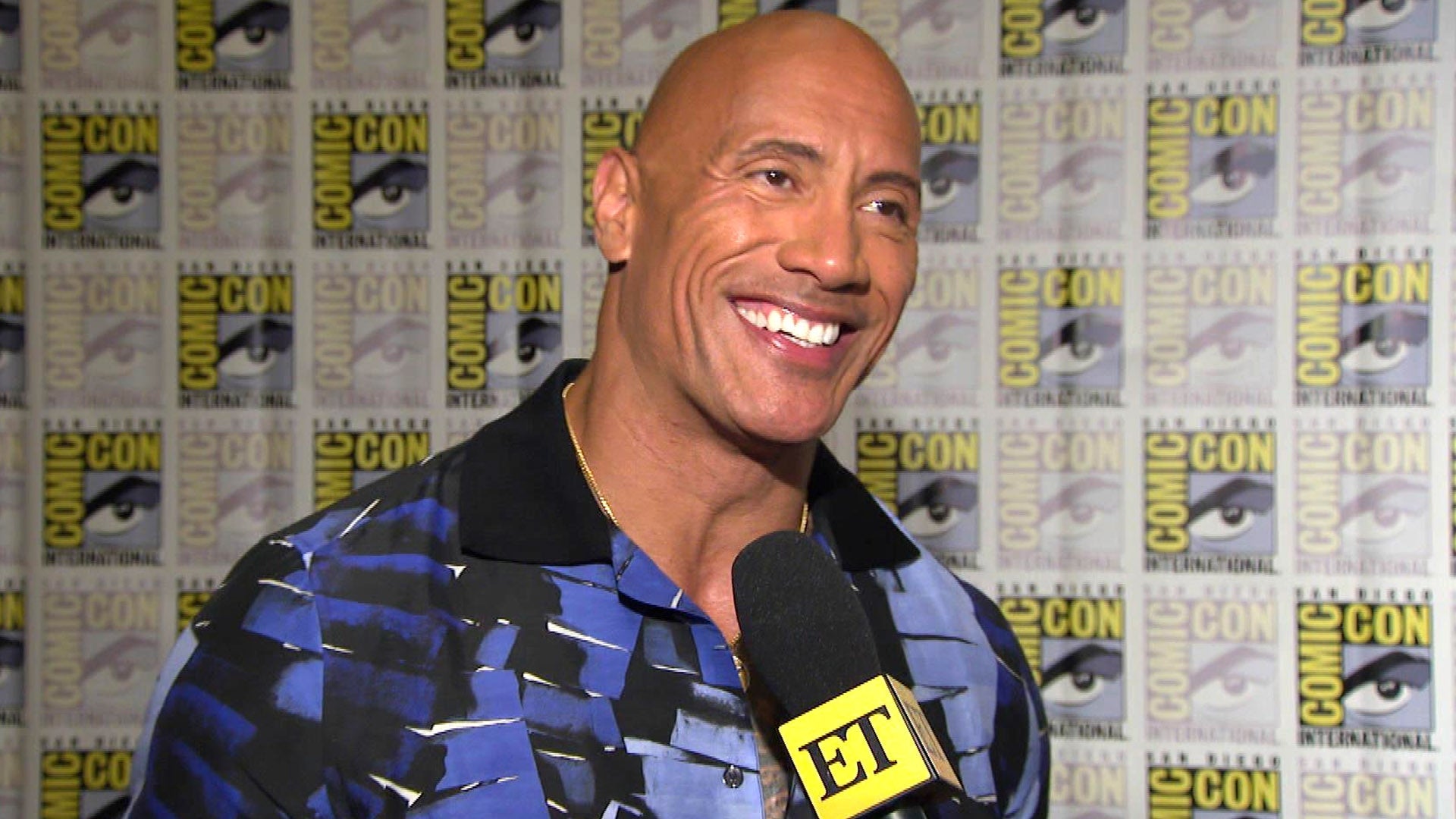 Dwayne Johnson on 'Black Adam' Transformation and His Comic-Con …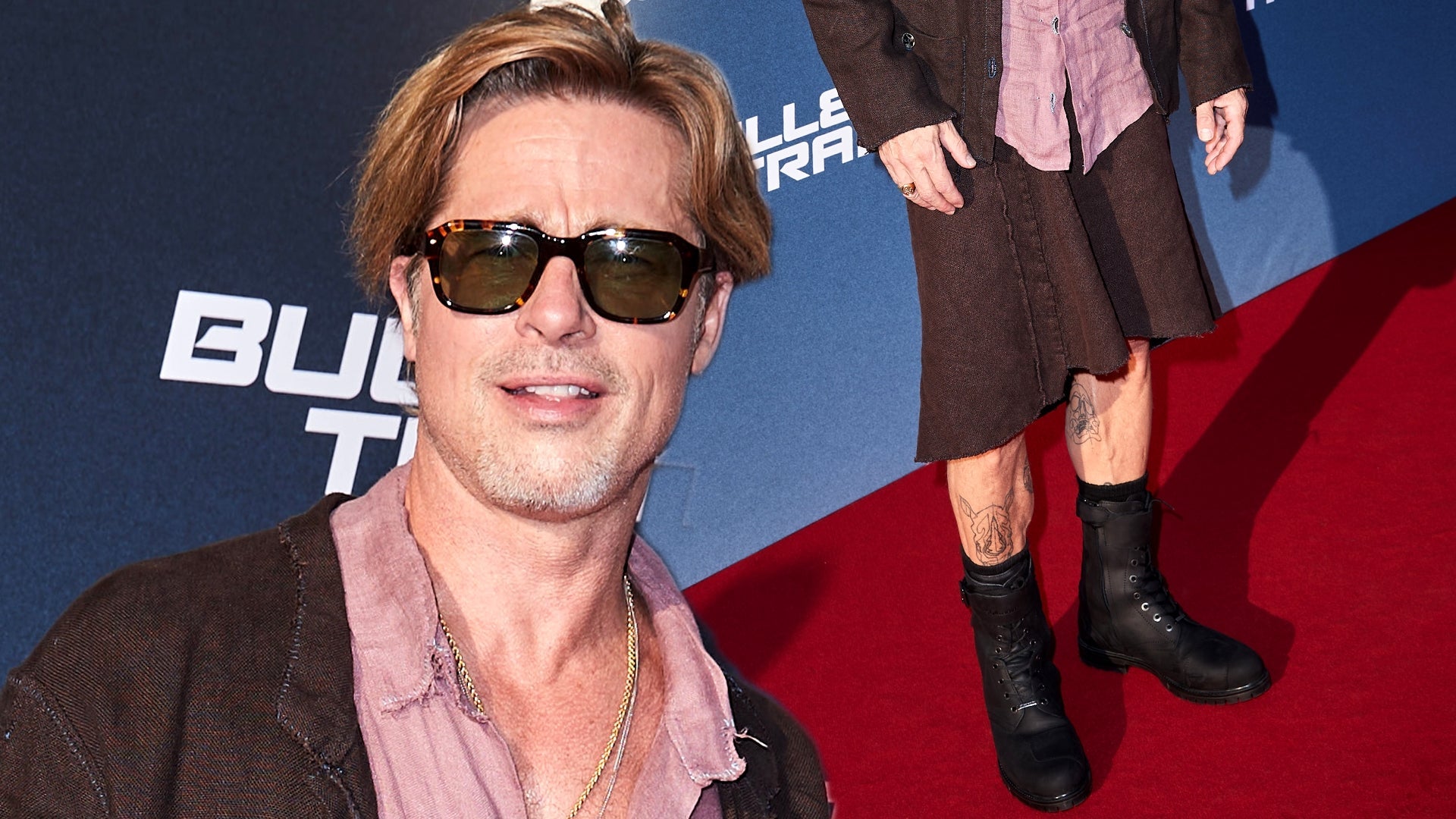 Brad Pitt Dons a Skirt for 'Bullet Train' Premiere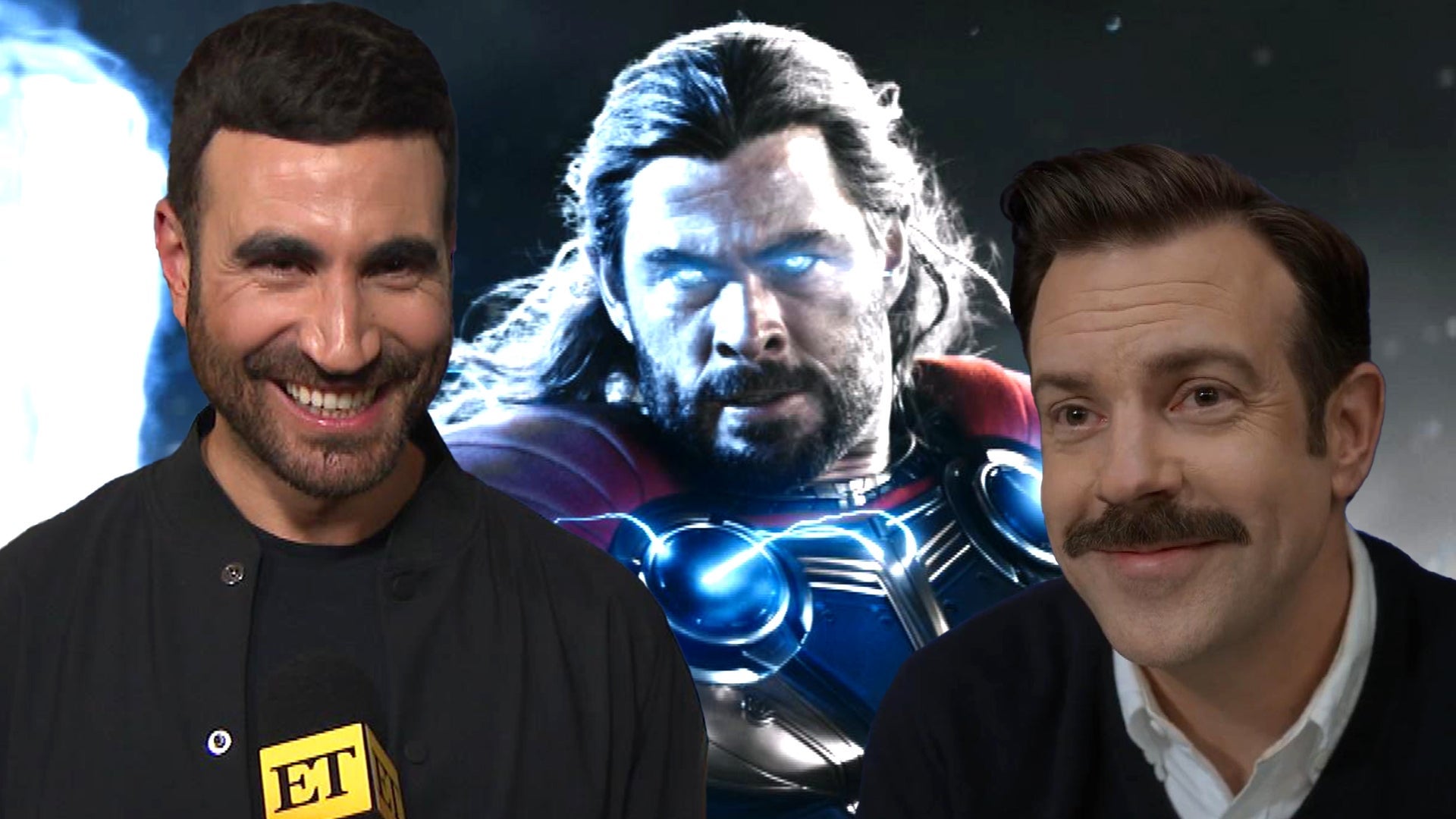 Brett Goldstein on That Surprise 'Thor' Cameo and Season 3 of 'T…
While Season 12 of The Bachelorette is supposed to be following JoJo Fletcher's search for love -- it's impossible for fans to take their eyes off the amazing meltdown that is contestant Chad Johnson.
On Monday, the aggressive, almost-villainous Chad was the center of attention during the first night of a two-part Bachelorette event, and the 28-year-old suitor did not waste a moment.
From inexplicable bouts of rage to some of the flat-out craziest sentences ever uttered in the show's history, here are seven of his craziest moments.
WATCH: 'The Bachelorette': 7 Times Chad Proved to be the Biggest 'Super Douche' in the House!

1. Chad Doesn't Want to Get Candid

On a group date, the guys all got on stage and told funny sex stories from their past, but Chad wasn't down to get personal.
"I'm not into this. Sex is something you keep to yourself. I'm not going to tell her. She hasn't earned that yet. That's not her business. My life is my business," Chad said, seemingly forgetting that he voluntarily chose to participate on a risqué dating show.
2. Chad Attacks an Innocent Door

After Chad's rival, Evan Bass, jokingly hinted that Chad does steroids, the muscle-bound suitor responded in a totally level-headed, reasonable way: He grabbed Evan by his shirt, ripping it, walked away and busted his knuckles up by punching a door. After that, Chad doubled-down on his attack, pushing Evan while yelling, "You're going to f***ing die dude, if you don't chill out."
WATCH: 'Bachelorette' Villain Chad Johnson Responds to Backlash: 'I'm Not Violent'

3. Chad Really Wants to Work Out

After breaking open his knuckles on the door -- which he later explained away as, "a door walked into the way of my hand" -- Chad realized that the injury might inhibit him from working out.
It's a realization that he handles with tact and charm, sharing, "If I can't lift weights I'm going to murder someone."
4. Chad Thinks JoJo is Lucky to Have Him

Out of a field of 26 potential soulmates, Chad feels that he's the only one who can can bring a little maturity and serenity to JoJo's time on the show.
"Most of the guys are a little immature. I'm just like giving her a breather from all the dudes," Chad explained. "Literally it's like I'm helping her out. I'm like, 'What's up? You're welcome. Here I am.'"
WATCH: 'Bachelorette' Bad Boy Chad Johnson's Super Sexy Photo Shoot!

5. Chad Doesn't Want to Be Compared to Hitler

In one scene, Chad and Daniel Maguire, one the only contestants who doesn't outright hate him, have a conversation in which Daniel tries to explain that Chad's outbursts and bad behavior reflect poorly on both of them, because of their friendship. During their talk Chad actually makes a few valid points:
Daniel: Let's just pretend you're Hitler. If I'm friends with you -

Chad: Let's not pretend I'm Hitler.


Daniel: Well, let's just say-

Chad: Let's not say!

Eventually, Daniel tries to persuade Chad to act "not so much like Hitler, maybe be more like Mussolini."
6. Chad Doesn't Need to See JoJo in a Bikini, Because Chad Has a Good Imagination

At the end of the episode, host Chris Harrison tells the suitors that JoJo has decided to throw a big group pool party, and almost all of the contestants are excited for the chance to see JoJo in a bathing suit. But Chad isn't thrilled.
"I don't get why they're all happy for each other. They're gonna be all happy to see her in a bathing suit. I'd be happier having her not be in a bathing suit so they couldn't see her in a bathing suit," he rambled. "I know what she probably looks like. I can tell through her dress."
WATCH: Chad Johnson Apparently Bought Other Suitors' Domain Names, Redirecting Them to His Site

7. Chad Just Full-Blown Looses It

After being confronted by Evan, Bachelor host Chris Harrison takes Chad outside at the end of the episode, where he confronts him on his behavior and says the other contestants have accused him of using steroids. Chad denies these claims and says that all of the problems stem from his beef with Evan. Chris tells him he needs to settle things if he wants to stick around.
And this is when Chad delivers the greatest string of words ever spoken on reality TV. Seething and filled with rage, Chad reveals in a confessional interview that Evan has simply gone too far.
"I don't want to have to go physically fight you, but if there's no way to get you to stop saying things that you're saying, then I will physically have to hurt you," Chad explained, adding, "I'm gonna cut everyone here's legs off and arms off and there's gonna be torsos and im going to throw them in the pool and then i'm gonna f*** up this entire damn thing."
Bravo, Chad. That sentence was like if Shakespeare, Quentin Tarantino and HGH had a baby with anger issues.
See more of Chad's descent into madness on night two of The Bachelorette's two-part special, Tuesday at 8 p.m. on ABC.
WATCH: 'Bachelorette' Villain Chad Johnson Can't Stop Grunting

Related Gallery