TV
'The Bachelorette': JoJo Breaks Down In Tears (Again!) and Jordan's Family Reveals More Details About Aaron Ro
By
'The Bachelorette' Ends on a Cliffhanger After Rodgers Family Ad…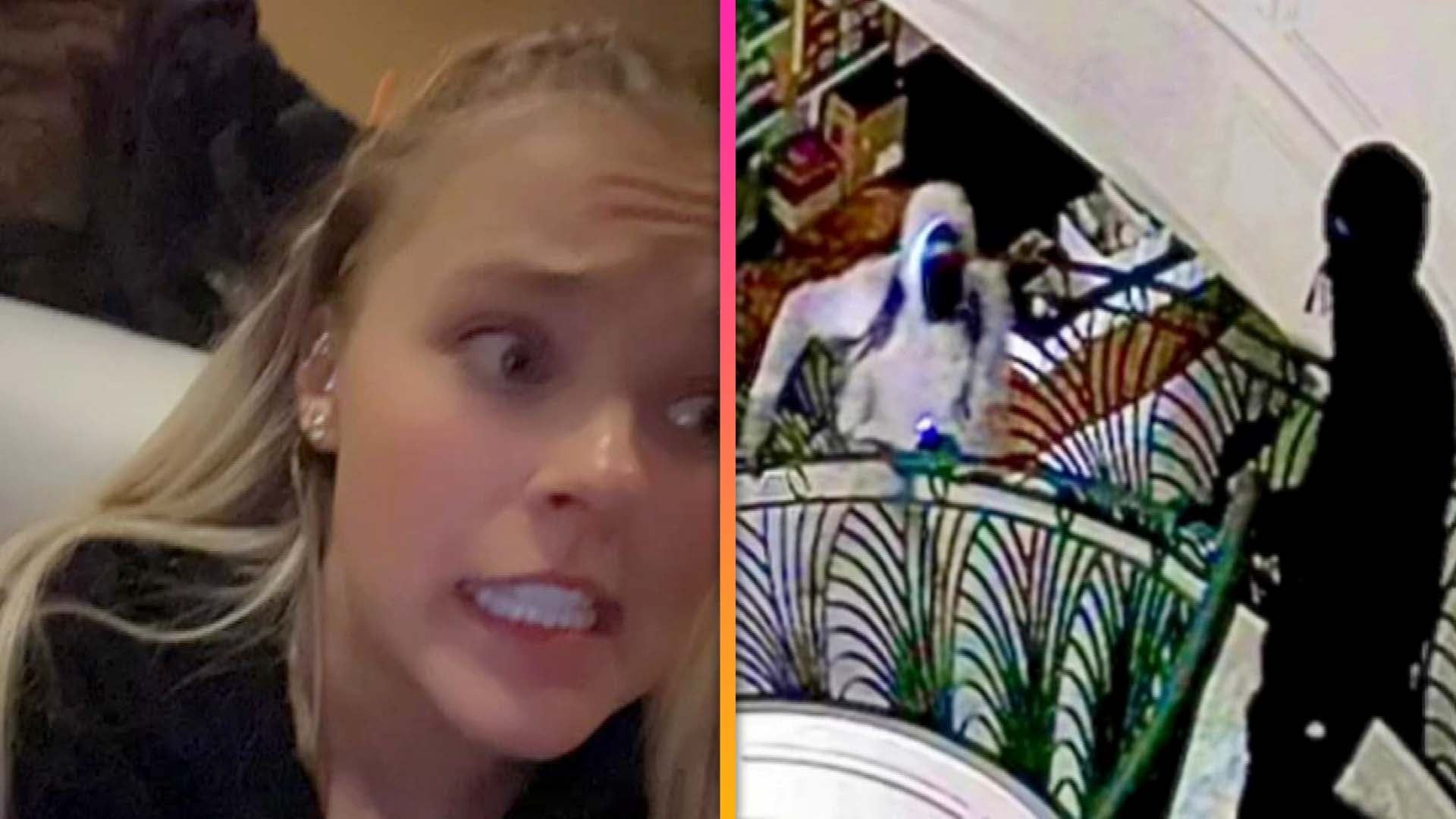 JoJo Siwa Shares Security Video From 'Terrifying' Home Robbery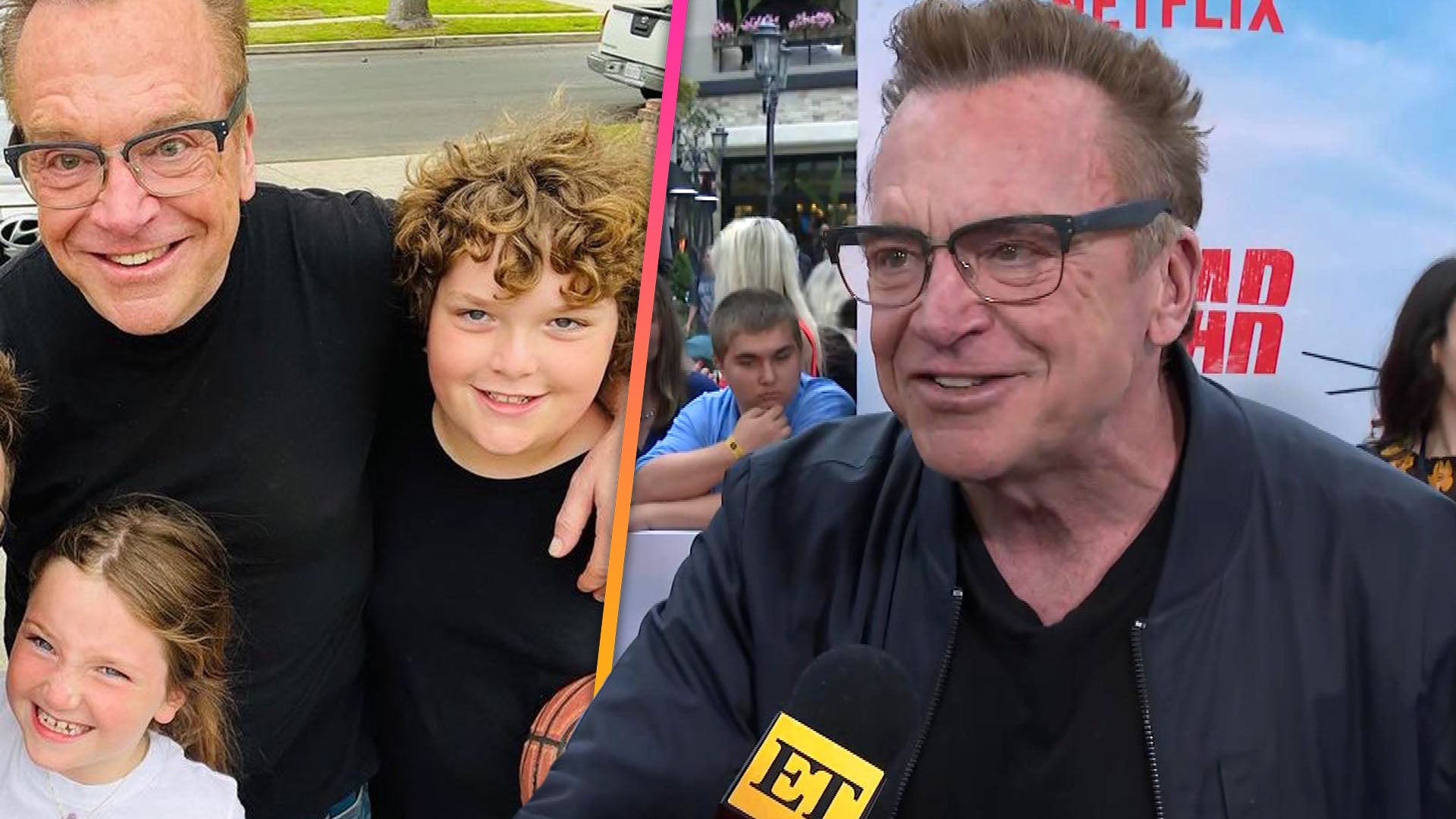 Tom Arnold Shares How Family Was Key in His Recovery After Suffe…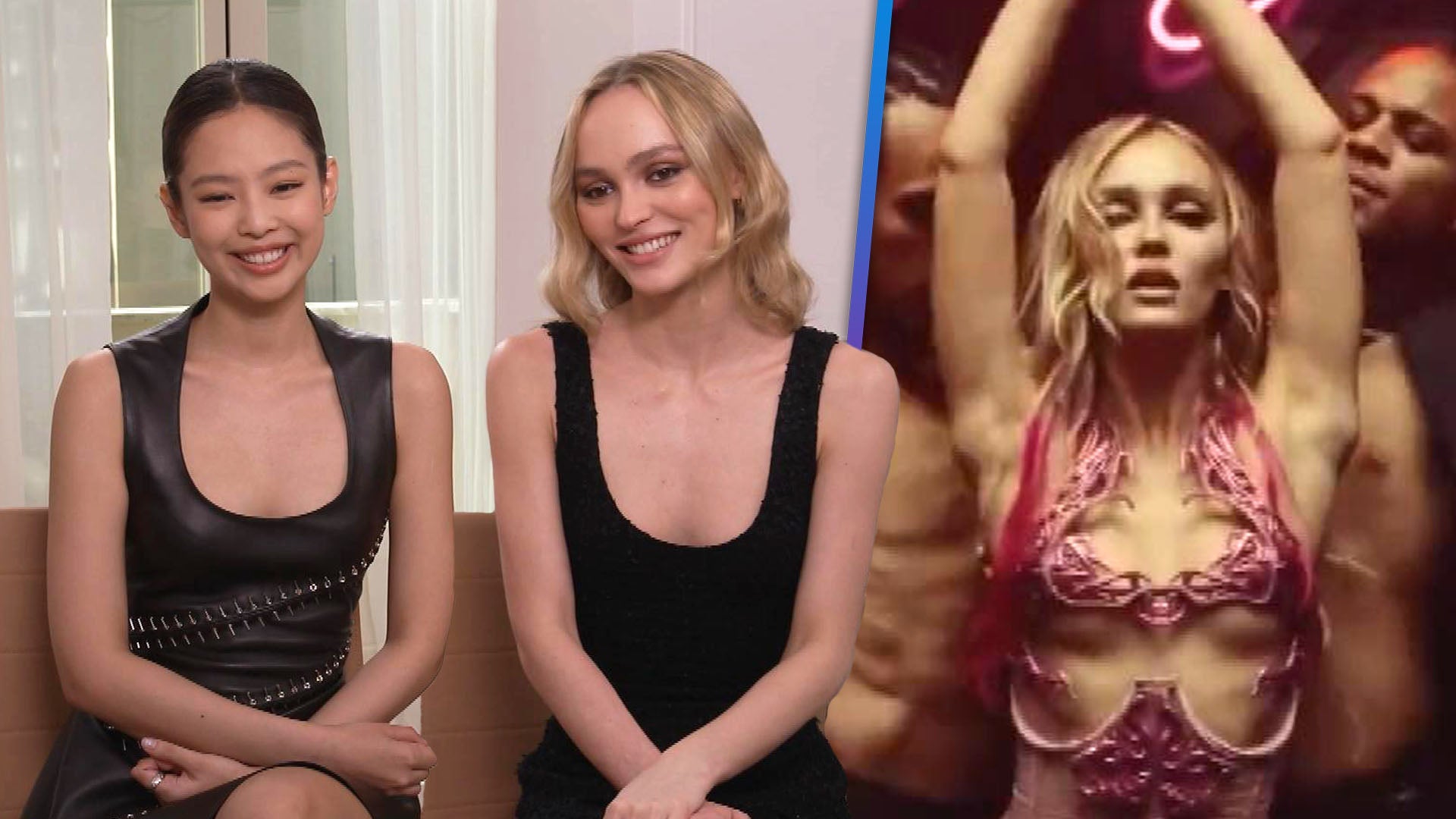 Lily-Rose Depp and Jennie Ruby Jane on Bringing Pop Star Fantasy…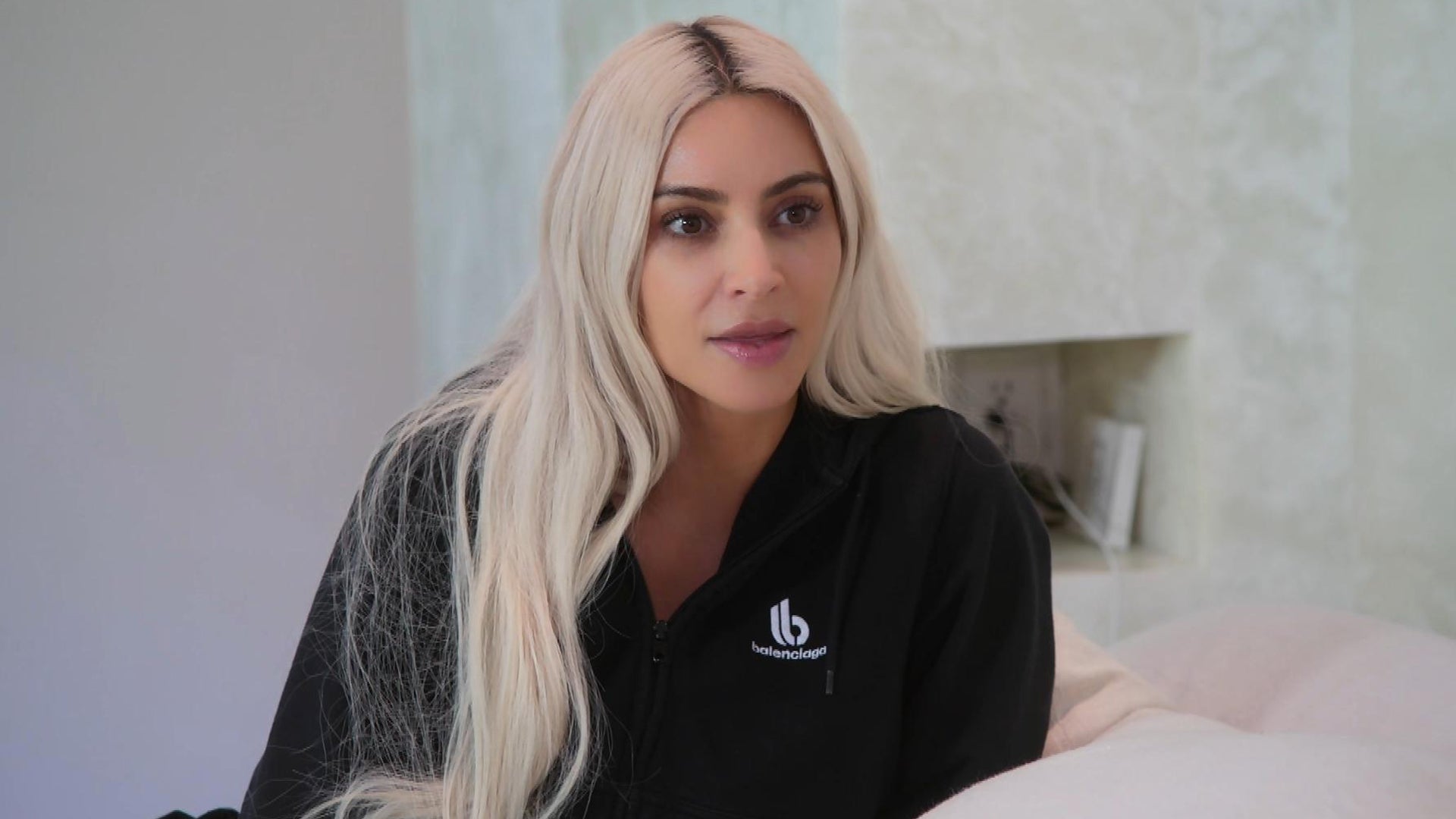 Kim Kardashian Shares Perfect Man Wish List on 'The Kardashians'…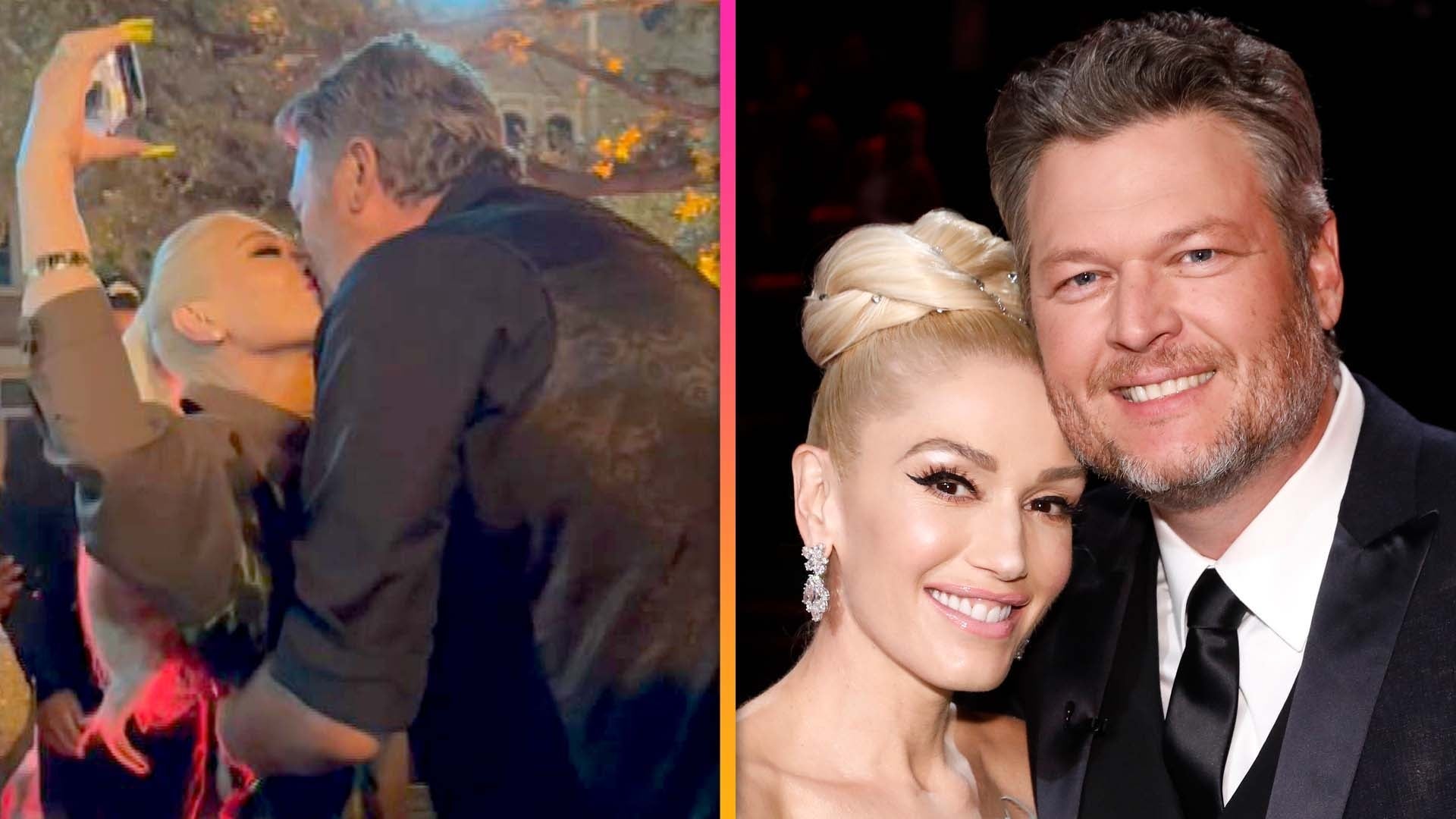 Watch Gwen Stefani Surprise Blake Shelton at Epic 'Voice' Wrap P…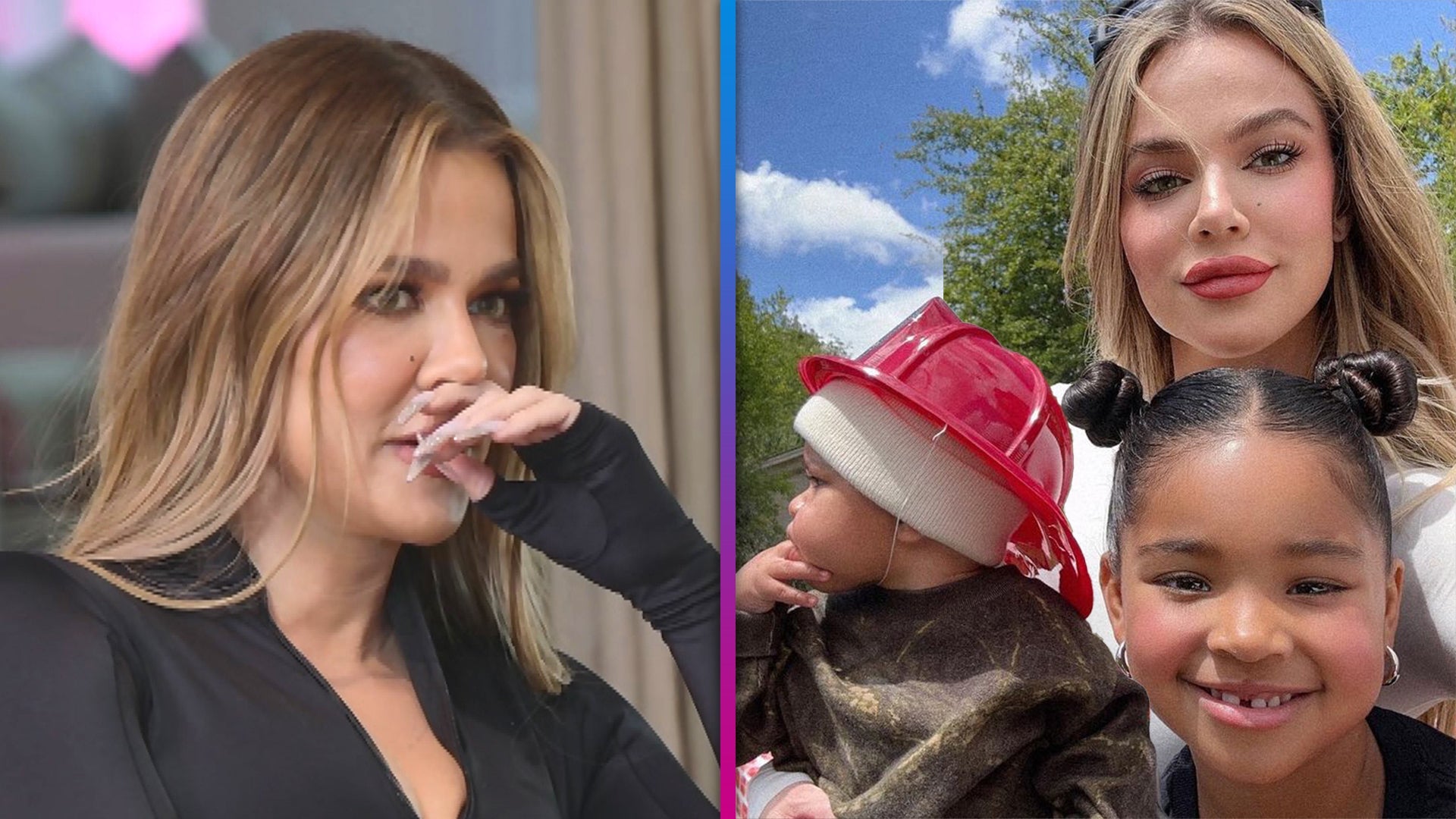 Khloé Kardashian Says She's Struggling to Bond With Her Son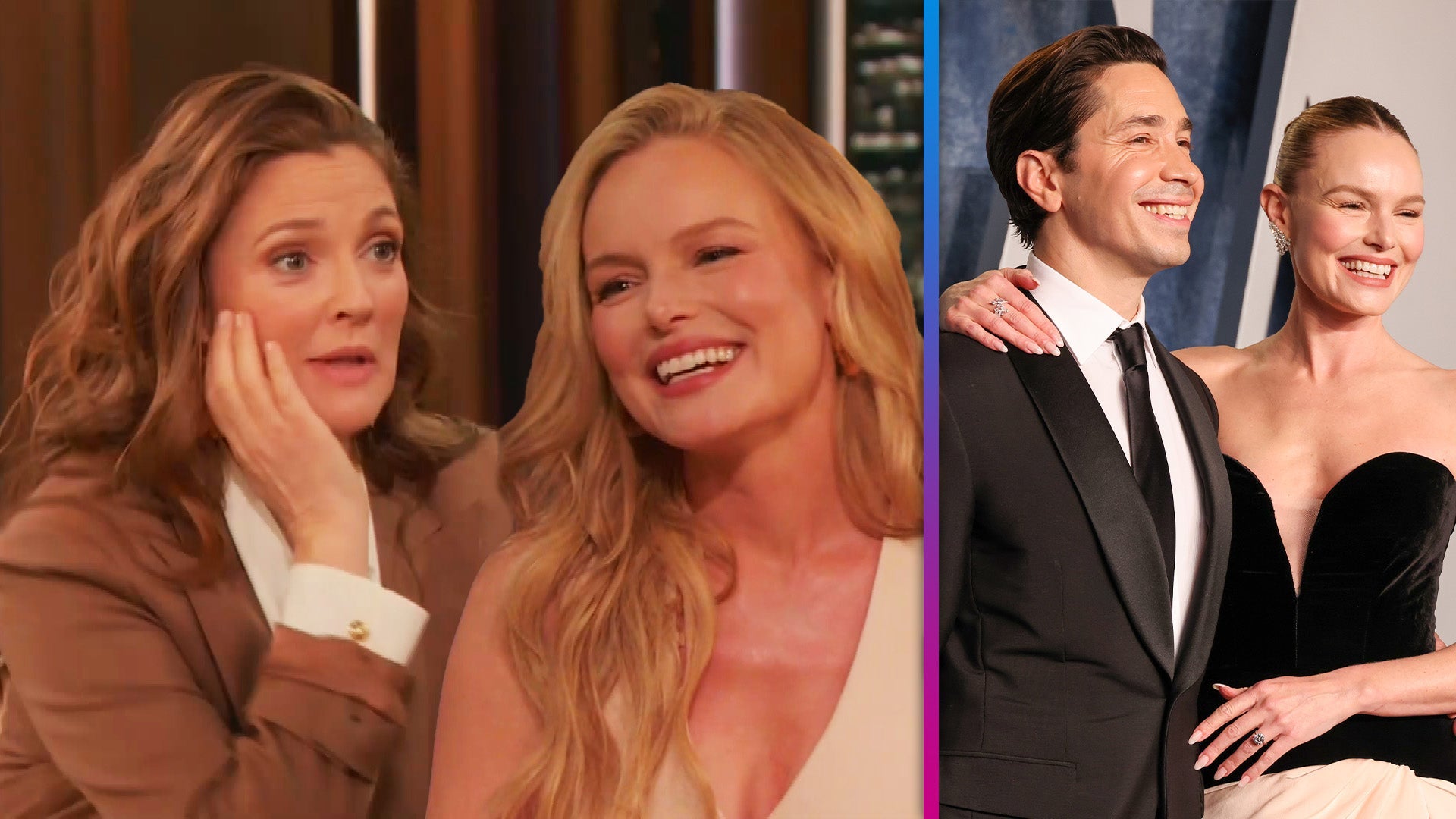 Drew Barrymore Calls Ex Justin Long and Fiancée Kate Bosworth th…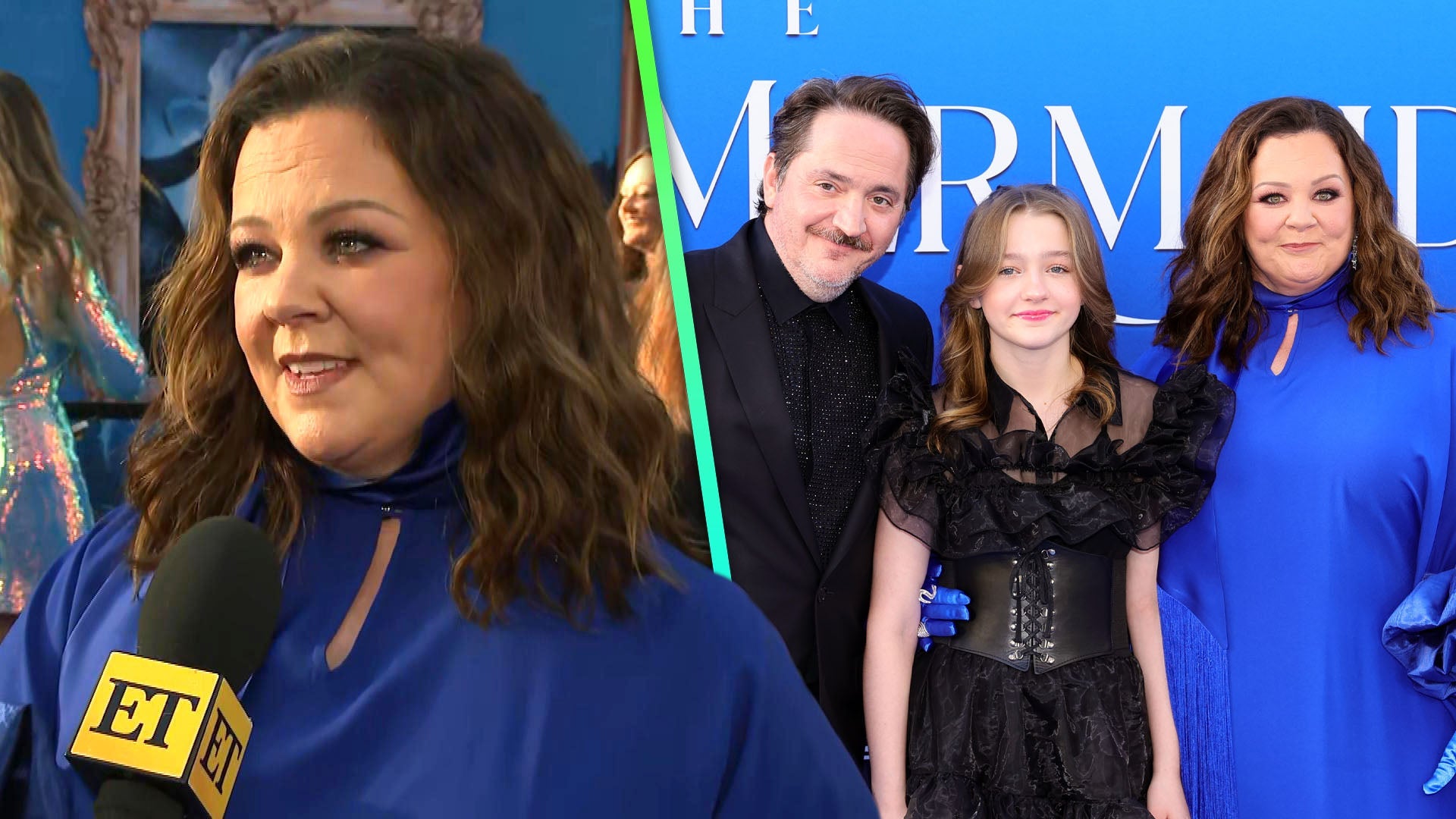 Why Melissa McCarthy's Kids Were Confused by Her Ursula Role in …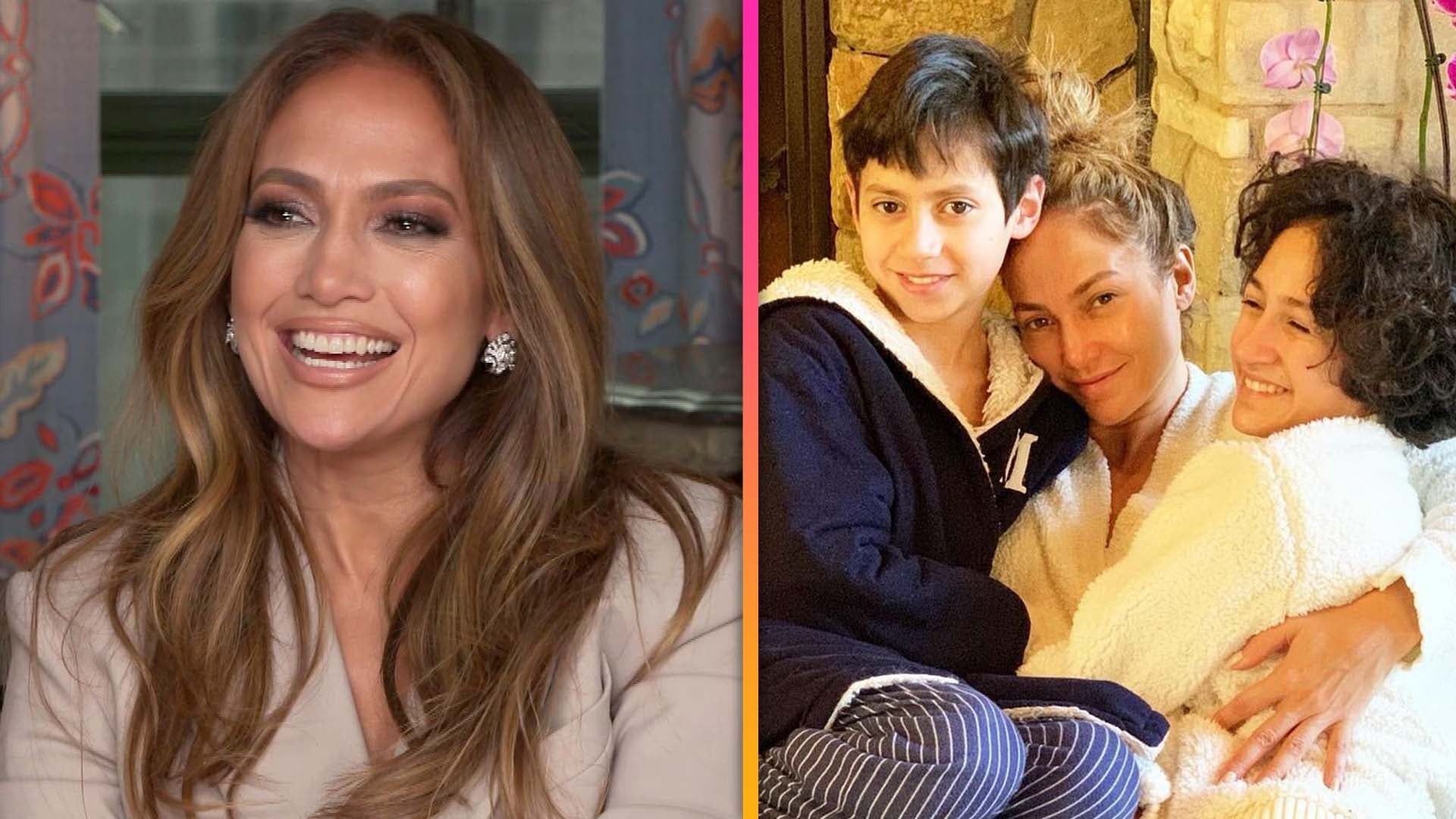 Jennifer Lopez Shares Words of Wisdom and Ultimate Wish for Her …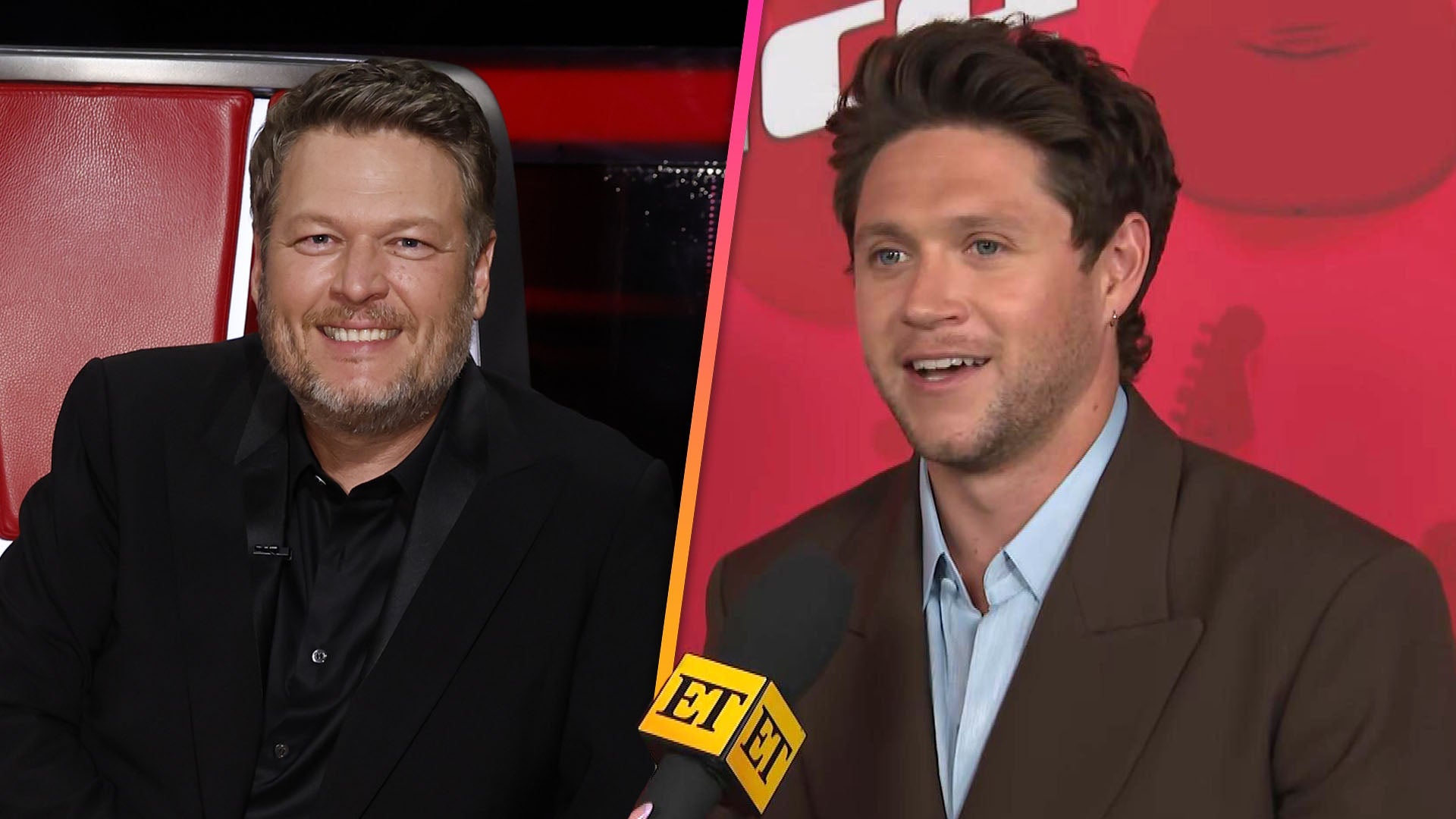 Niall Horan on Missing Blake Shelton After 'The Voice' Season 23…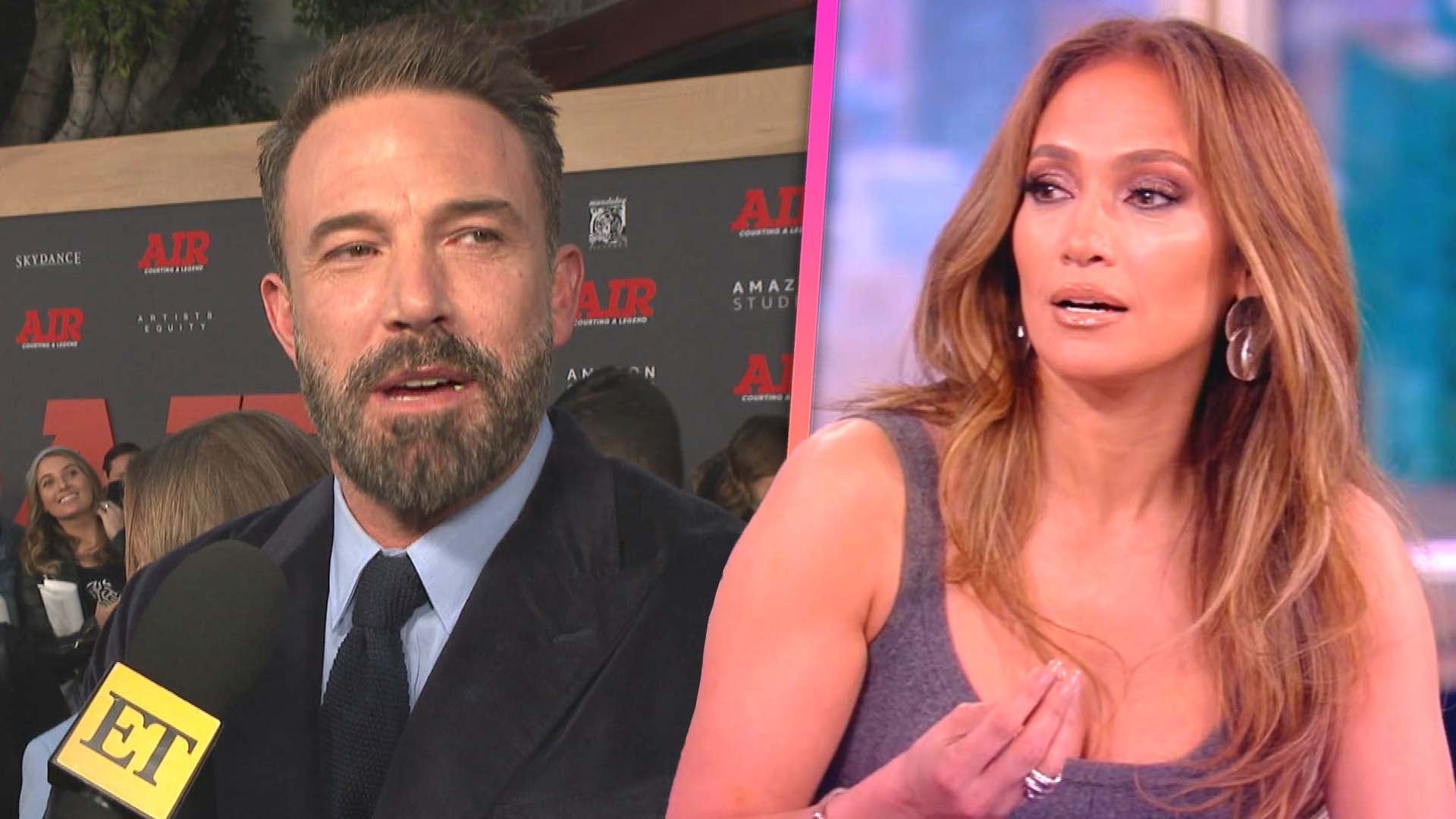 Jennifer Lopez Gets Emotional Over What an 'Amazing Dad' Ben Aff…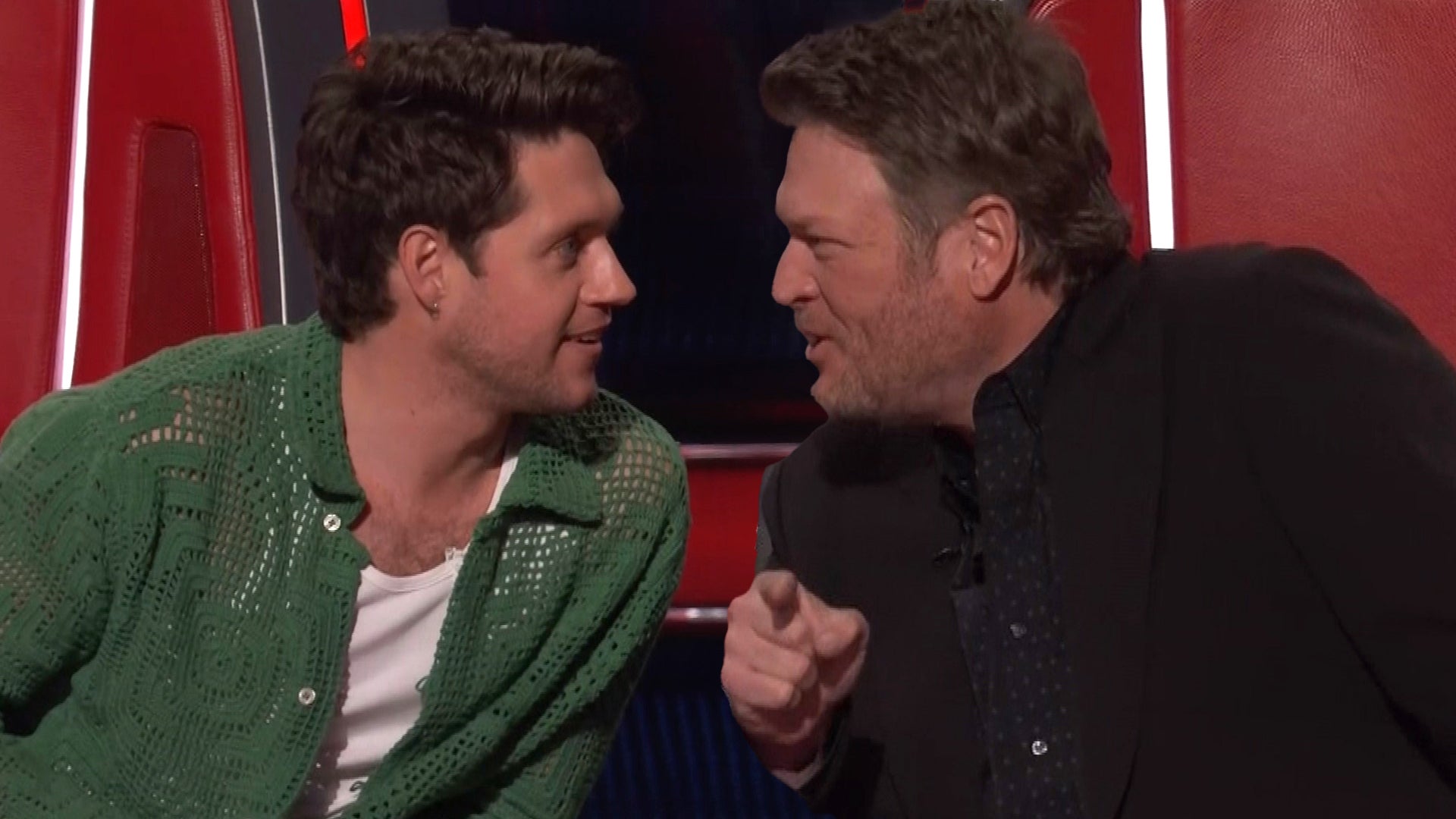 Blake Shelton Teases Niall Horan That He May Get Fired on 'The V…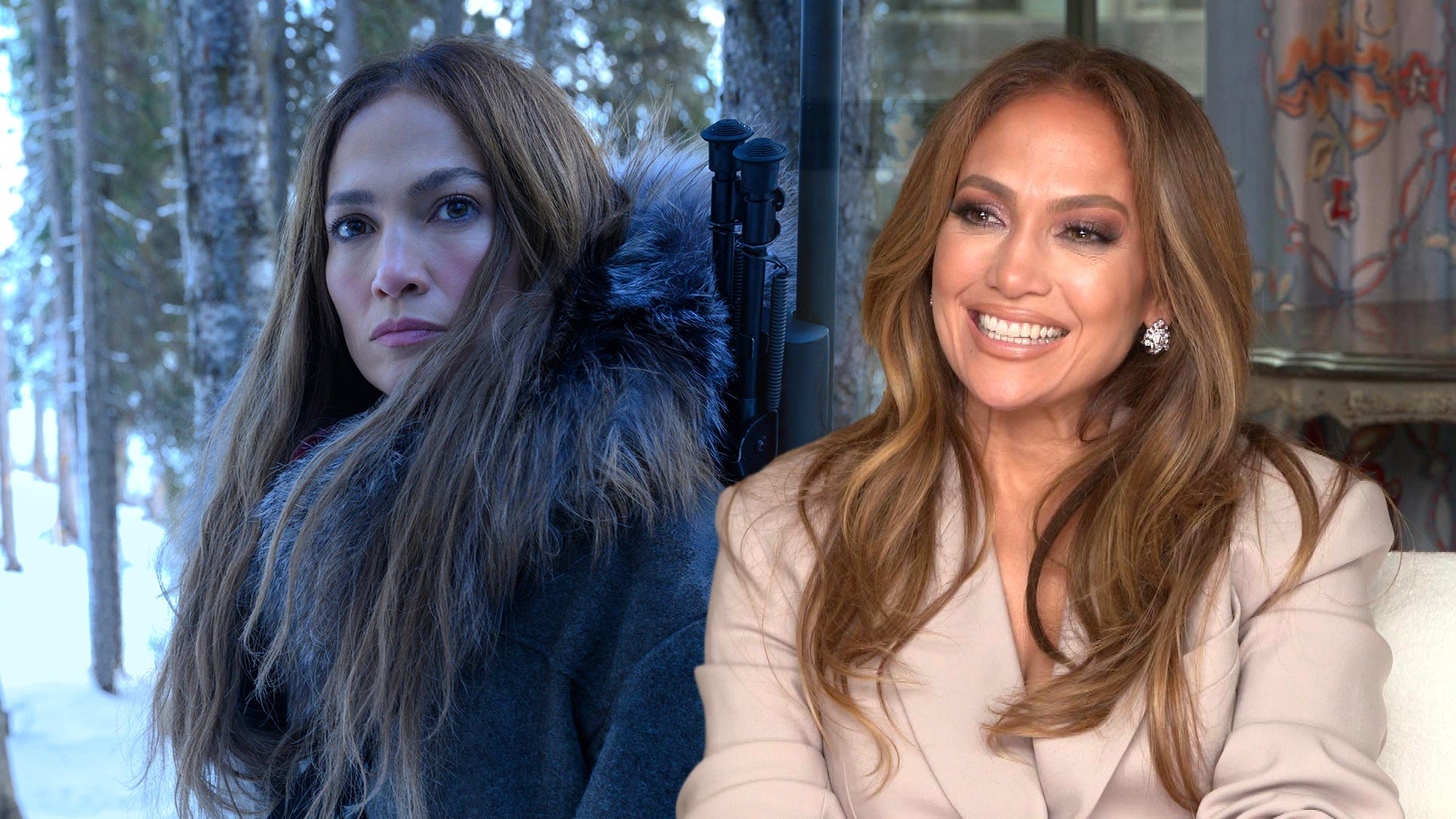 Jennifer Lopez Opens Up About 'Groundbreaking' Role in 'The Moth…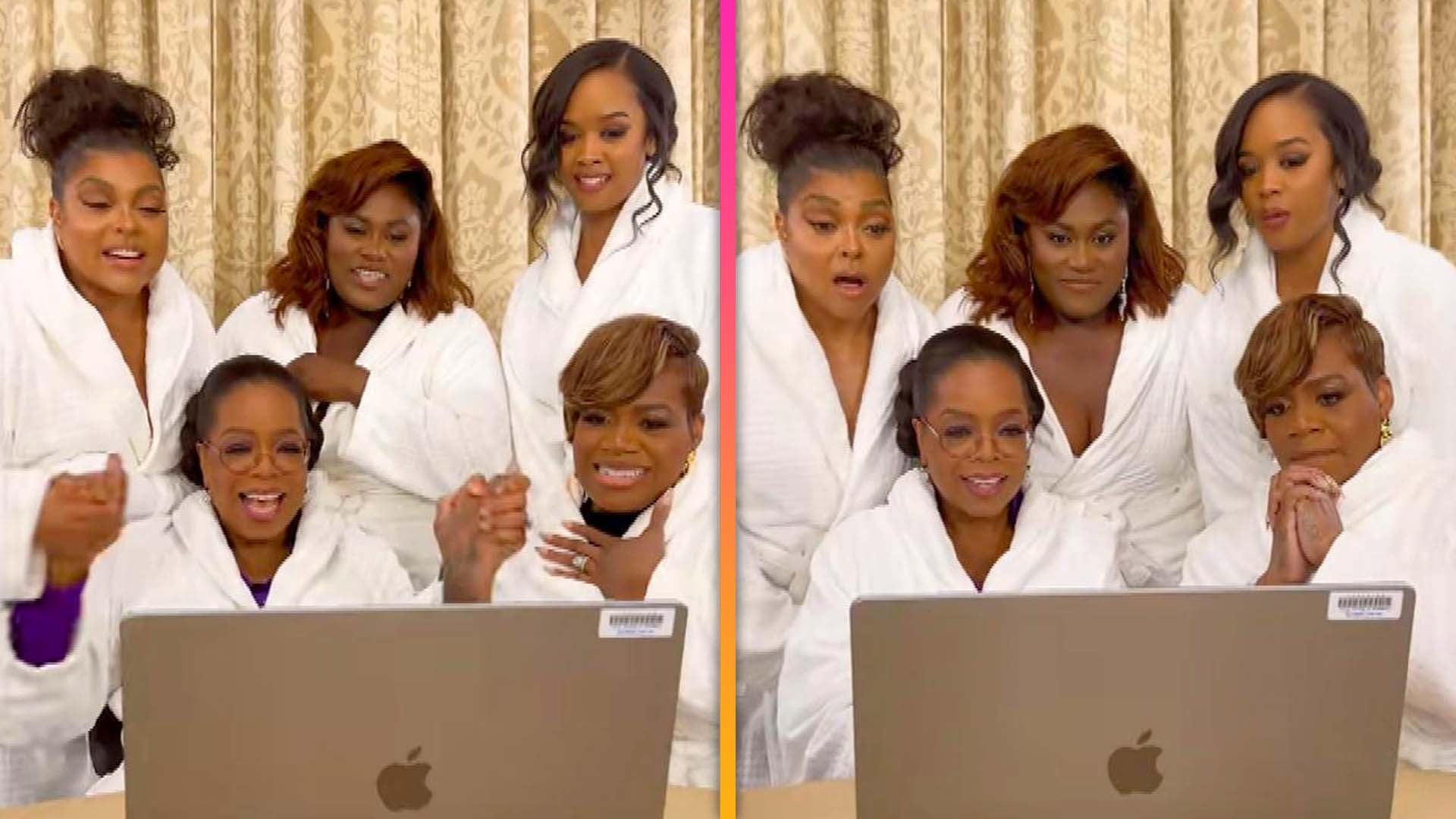 Watch Oprah Surprise Cast of 'The Color Purple' With First Trail…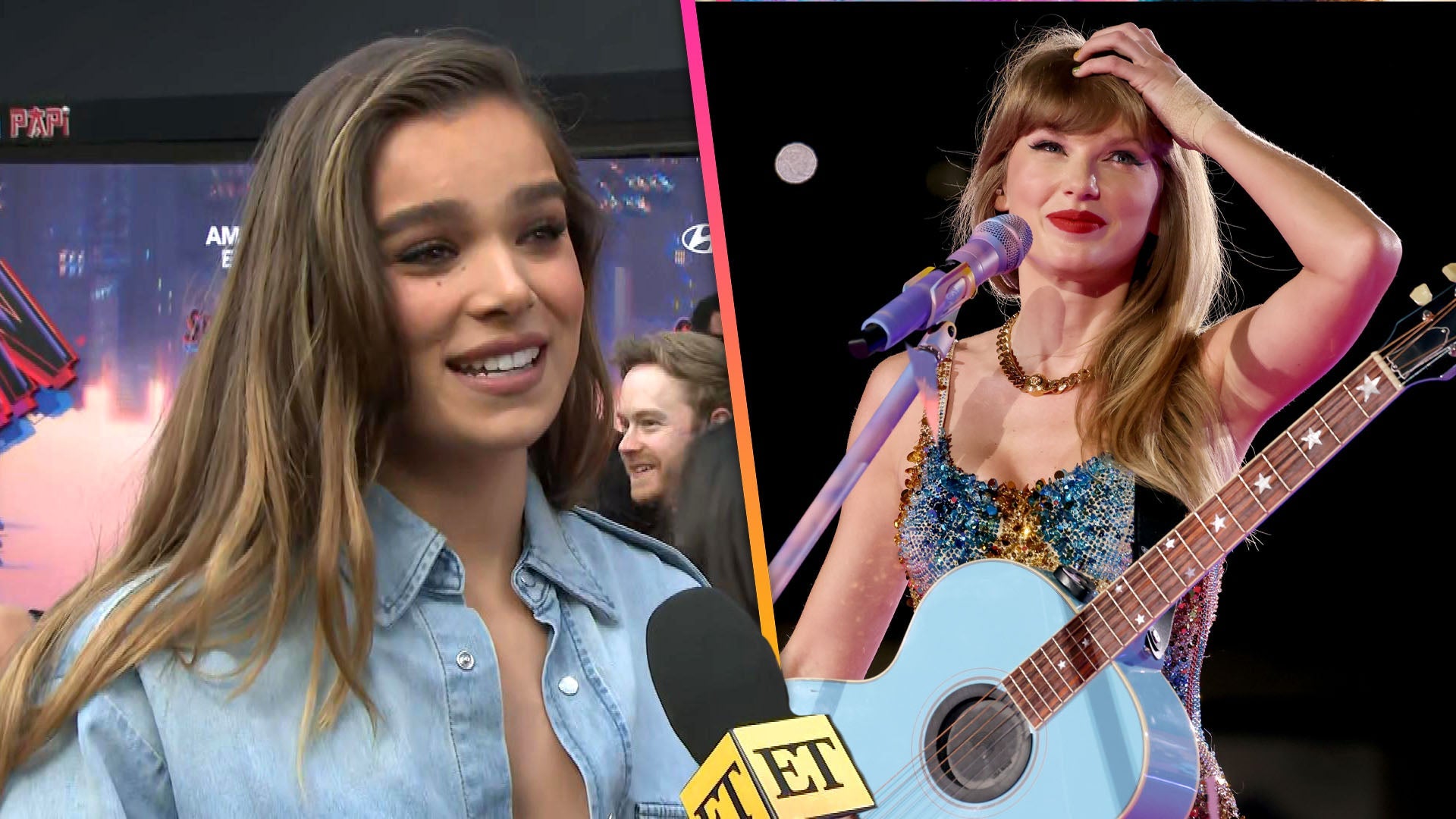 Hailee Steinfeld on Hopes for Reuniting With Florence Pugh and T…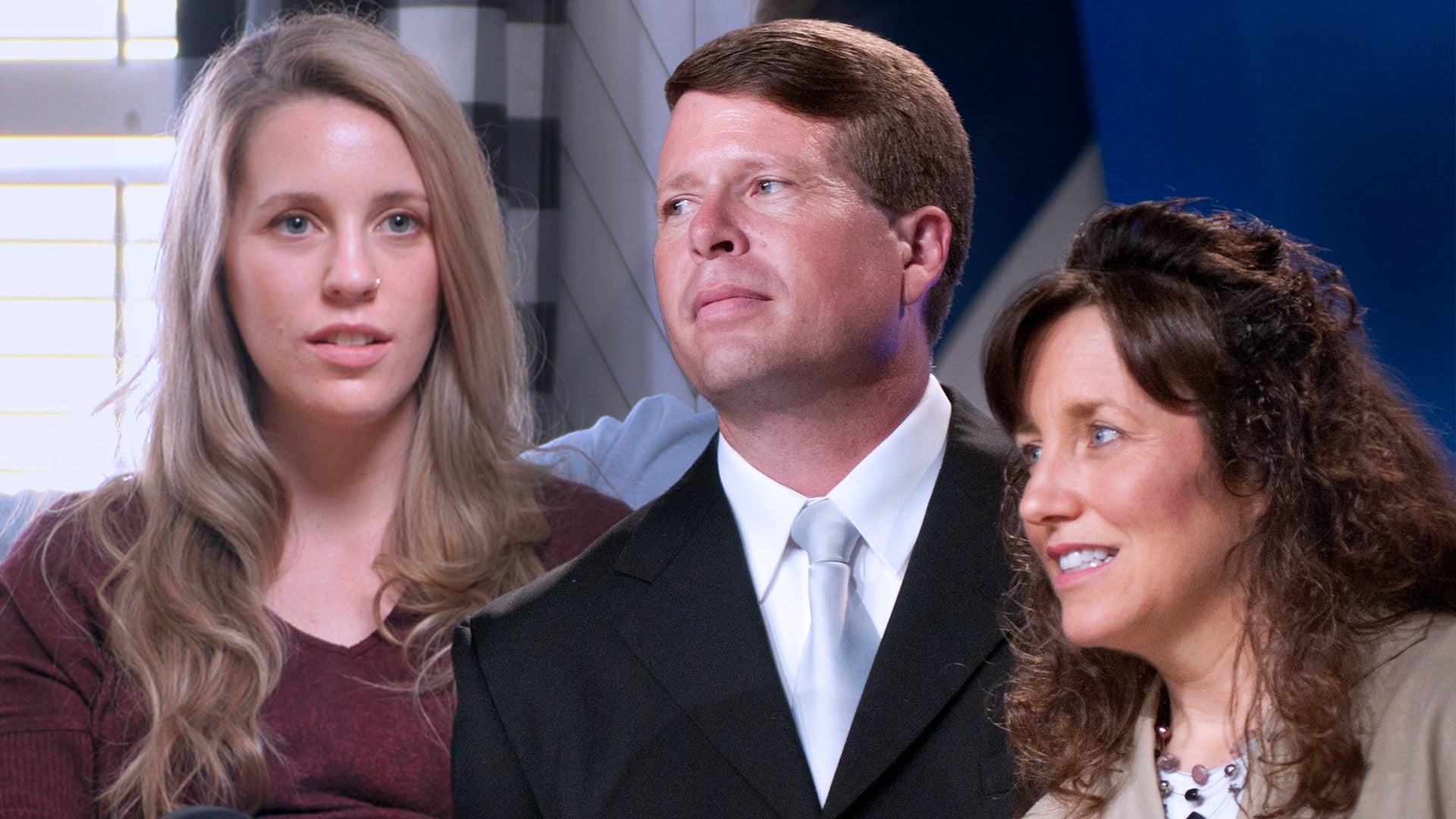 Jill Dillard Speaks Out Against Her Family in 'Shiny Happy Peopl…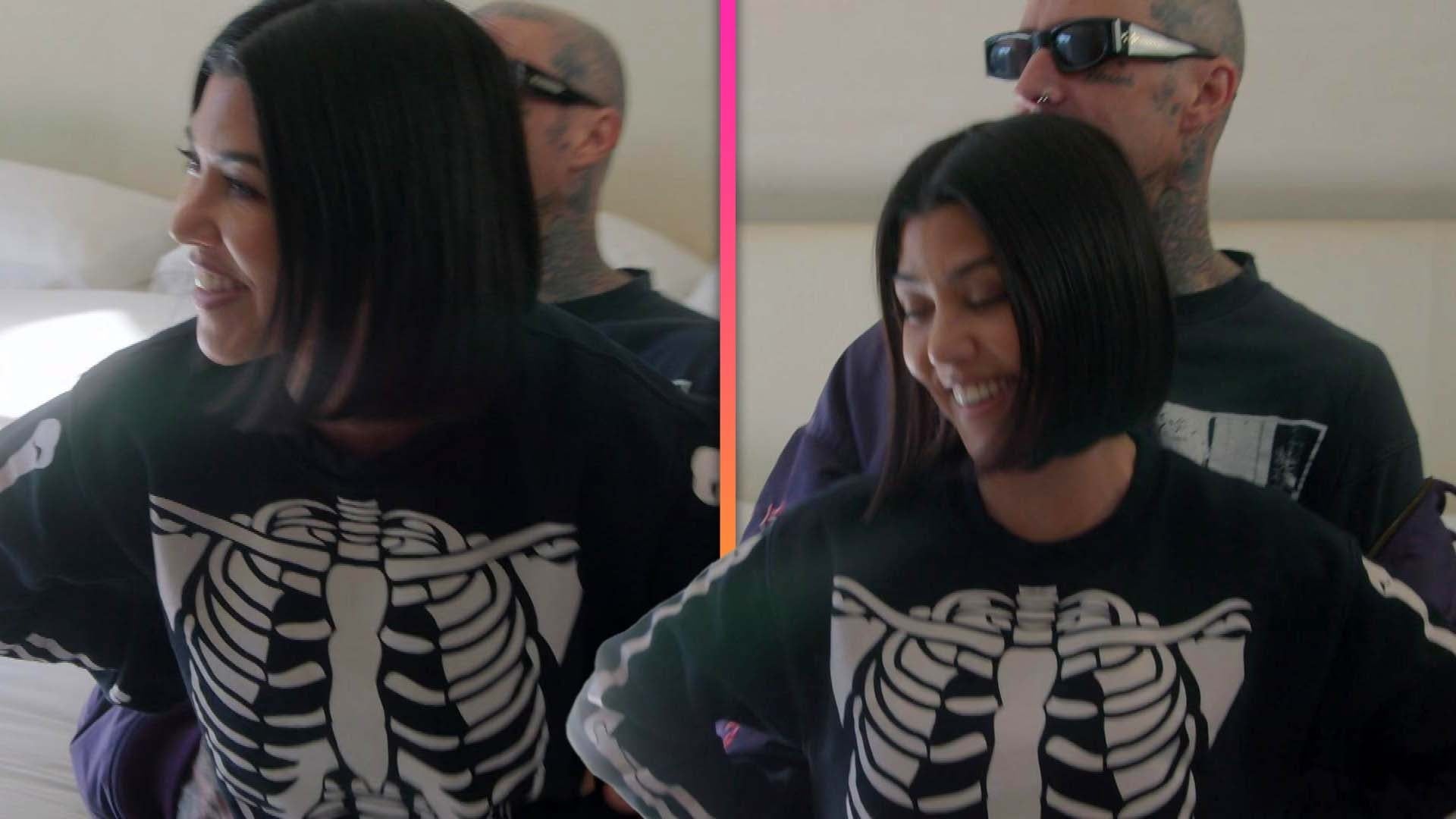 Kourtney Kardashian and Travis Barker Break From Filming 'Kardas…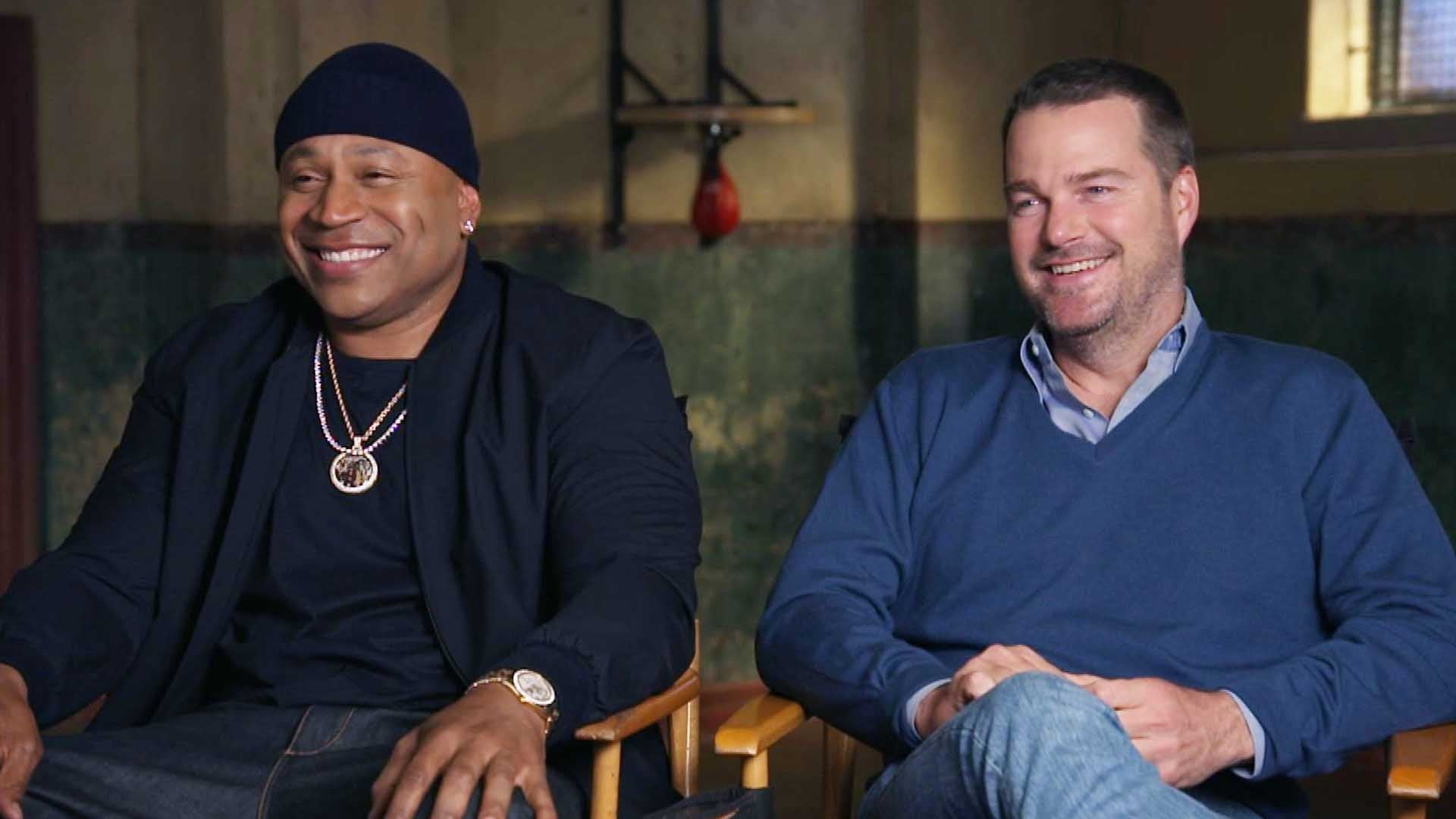 'NCIS: Los Angeles' Series Finale: Cast Shares the Mementos They…
There's a whole lot of drama surfacing on the hometown dates!
On last Monday's episode of The Bachelorette, Jordan Rodgers finally opened up to JoJo Fletcherabout his strained relationship with his brother, NFL quarterback Aaron Rodgers.
And this week, even more football family drama was brought to light when JoJo visited Jordan's hometown in Chico, California and met the Rodgers family. (Well, everyone except Aaron, that is!)
"He comes from such an amazing family with so much love and so much character," JoJo said after instantly hitting it off with Jordan's family at dinner. "But sitting down at that table there's two empty seats and I know that they all probably wish that Aaron was sitting in one of them."

MORE: Jordan Opens Up to JoJo About Strained Relationship With Brother Aaron Rodgers: 'It's Not Ideal'

She continued, "It's hard because that's Jordan's brother, that's Luke brother, that's Ed and Darla's son. I have no idea, nor could I imagine why Aaron wouldn't want to be a part of their lives."
To help get even more answers about the M.I.A. Rodgers son, JoJo sat down with Jordan's oldest brother, Luke, and swiftly brought up the touchy family subject. "It's something we don't really like to talk about a whole lot," Luke responded to JoJo's prying questions. "It pains both of us not to have that relationship. We miss our brother and I trust that God brings things full circle and it's a wish that everything would just get back to us being a family."
After a day of visiting his old high school and football field (because of course they did) and having dinner with the family, Jordan revealed how bummed he was not to be able to share his excitement about his new relationship with Aaron.
"It would have been nice to share JoJo with not only my parents and my brother Luke, but my brother Aaron as well," Jordan spilled to the Bachelorette cameras at the end of his day-long date. "I miss my brother a lot -- Especially in moments like this because my family means so much. Jojo is everything to me right now and they know that and they can see that."
After all those ups and downs, did Jordan make it to the final three?

MORE: Jordan Rodgers Spotted Out for First Time After Airing Family Drama on 'The Bachelorette'

We don't know! Tonight's two-hour adventure ended on a tear-filled cliffhanger, with JoJo in full-on hysterics as she tried to decide which suitor should be sent back to his hometown for good.
JoJo was all set to cut Luke -- the contestant, not Jordan's older brother -- from the dating competition, but his last-minute "I love you" sent her into a whirlwind of confused crying.
"Oh my god -- I don't know what to do. Of course it changes things, but is it enough?" JoJo sobbed in a sequined royal blue dress while standing outside of an airplane hangar. "What if I make a mistake? That scares me. What do I do?"
We don't know, and frankly we're a little peeved that you're making us wait 'til next week to find out.
The Bachelorette airs Mondays at 8 p.m. ET/PT on ABC.