TV
Is Jordan Rodgers the Most Scandalous 'Bachelorette' Winner Ever? Breaking Down the Controversies
By
The Many Controversies of 'Bachelorette' Winner Jordan Rodgers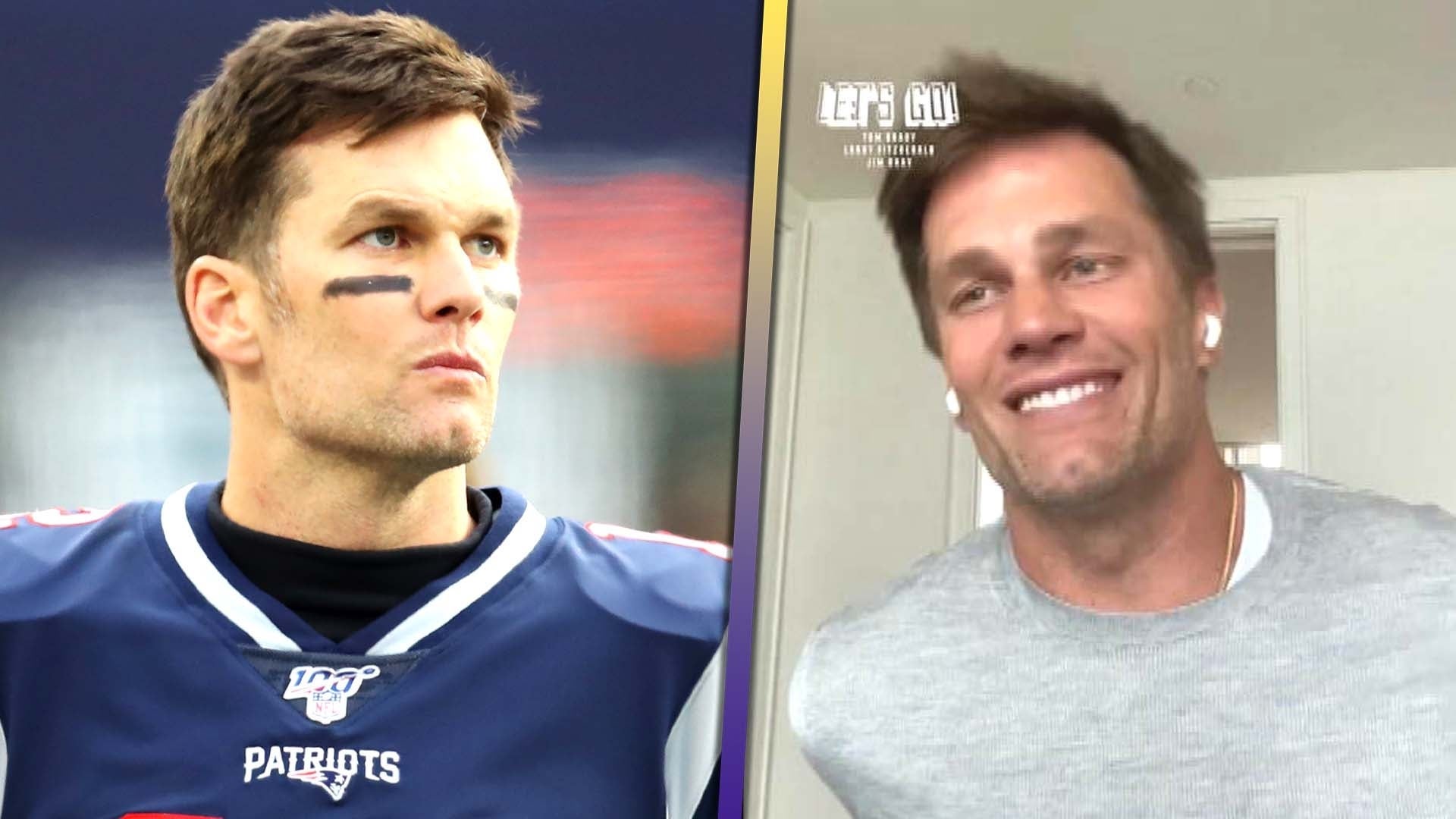 Tom Brady Reacts to NFL Return Rumors to Replace Aaron Rodgers o…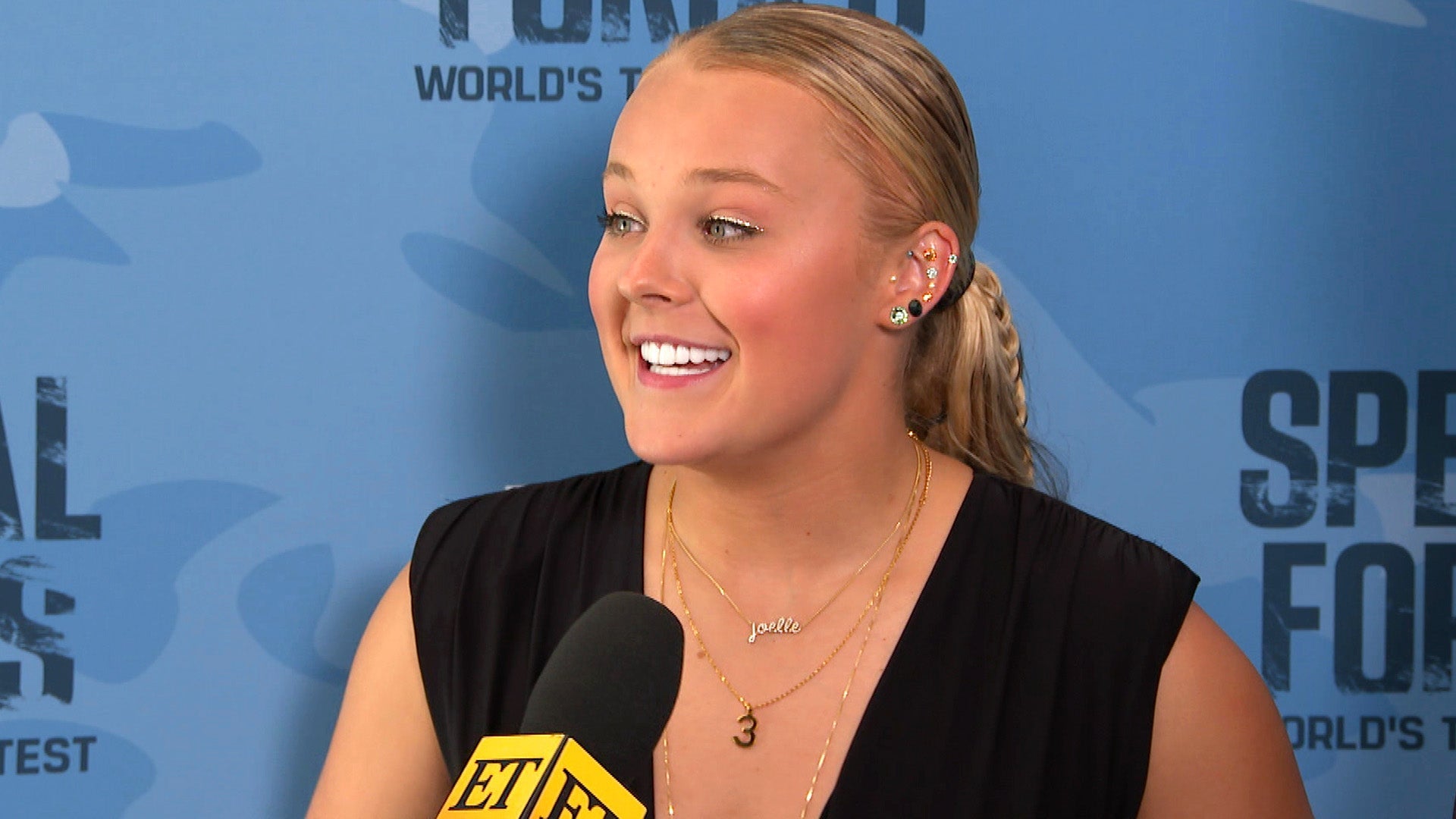 Why JoJo Siwa Thinks She'll Have Kids Before She Finds a 'Lover'…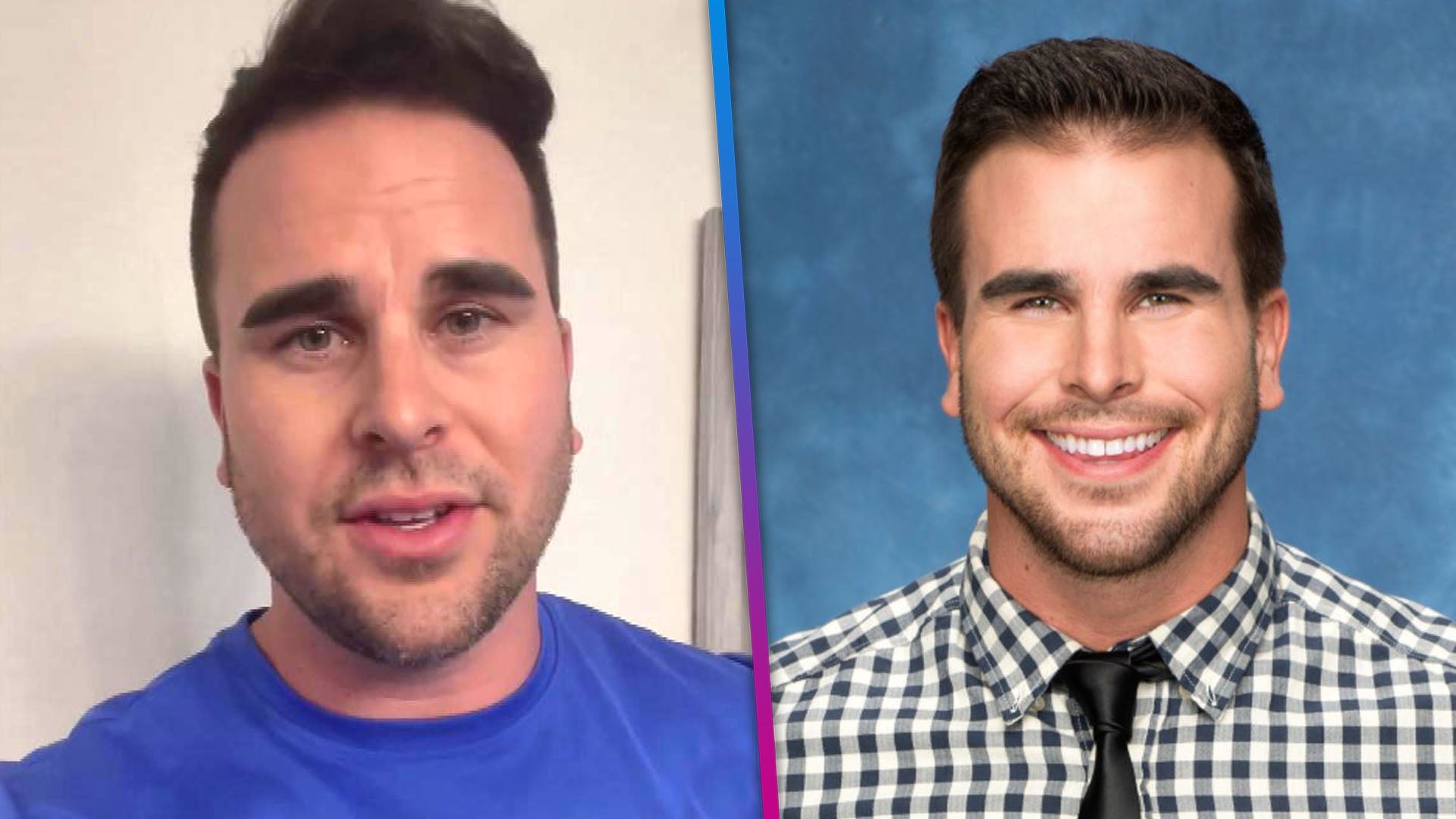 Josh Seiter Not Dead: 'The Bachelorette' Alum Says Hacker Posted…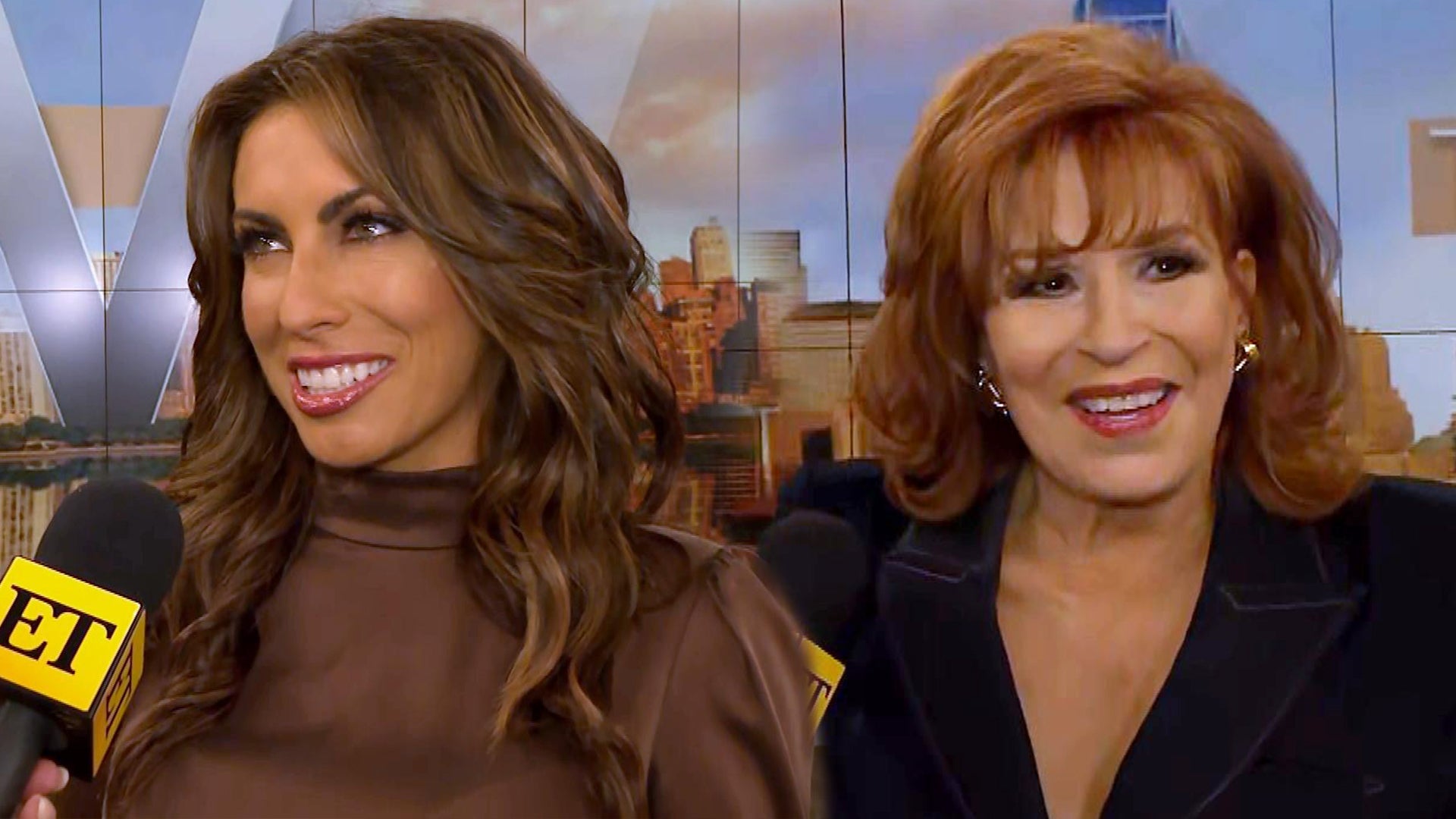 How the Ladies of 'The View' Plan to 'Keep it Cool' at the Table…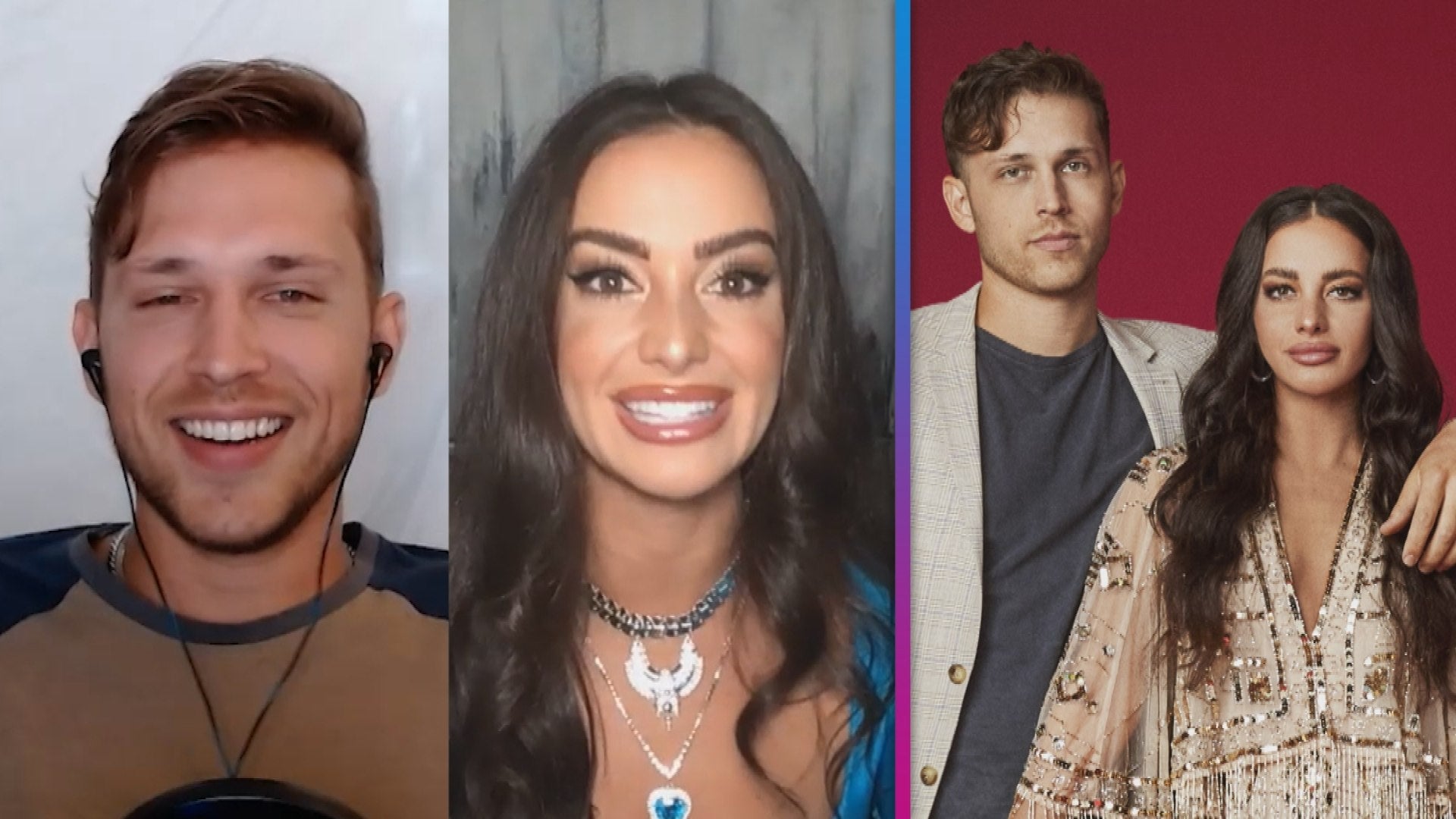 'The Ultimatum's Roxanne and Antonio on the Current State of The…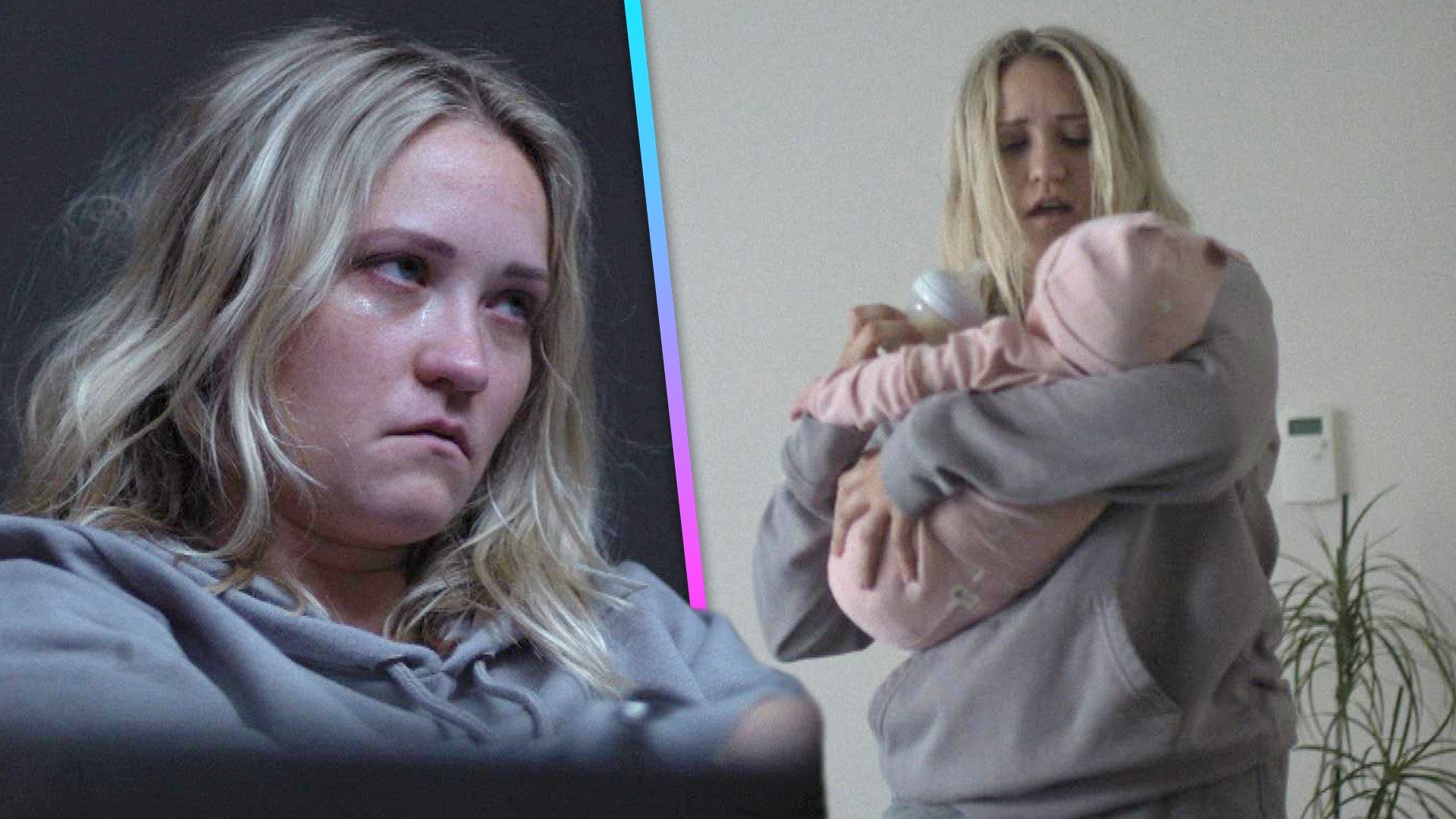 Watch 'Stolen Baby: The Murder of Heidi Broussard' | Official Tr…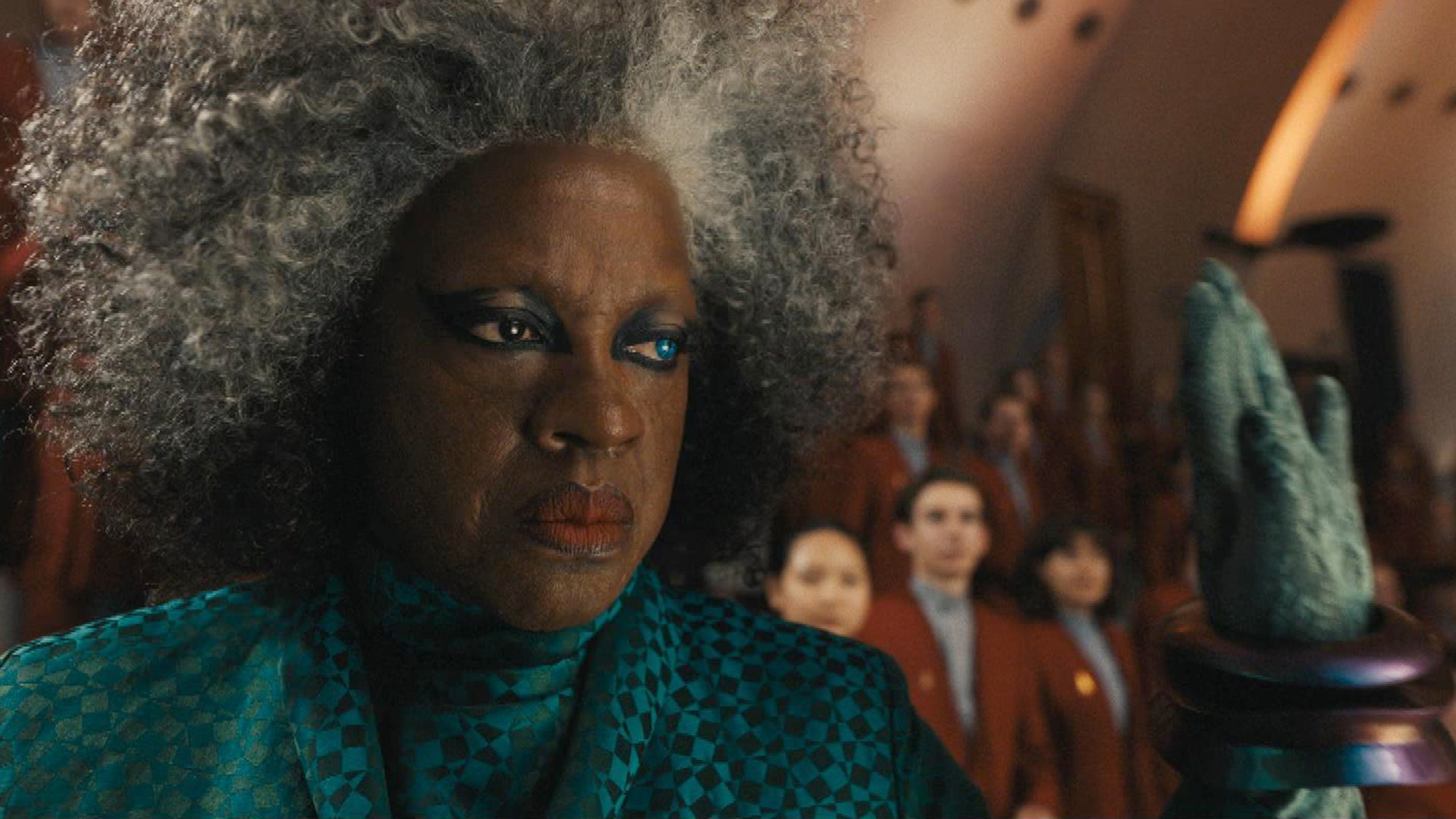 'The Hunger Games: Ballad of Songbirds & Snakes' Official Traile…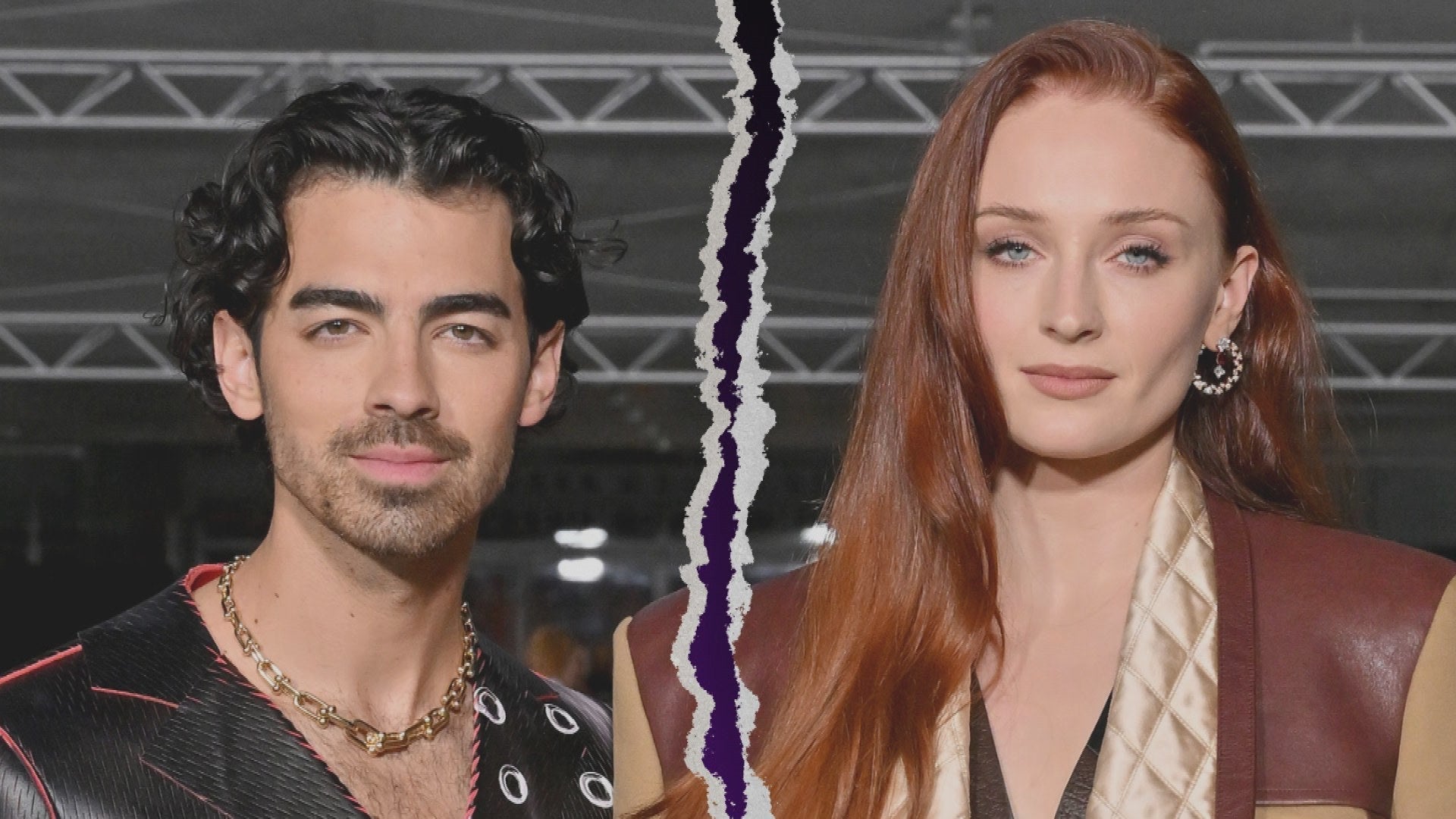 Joe Jonas Denies Sophie Turner Learned of Divorce Filing Through…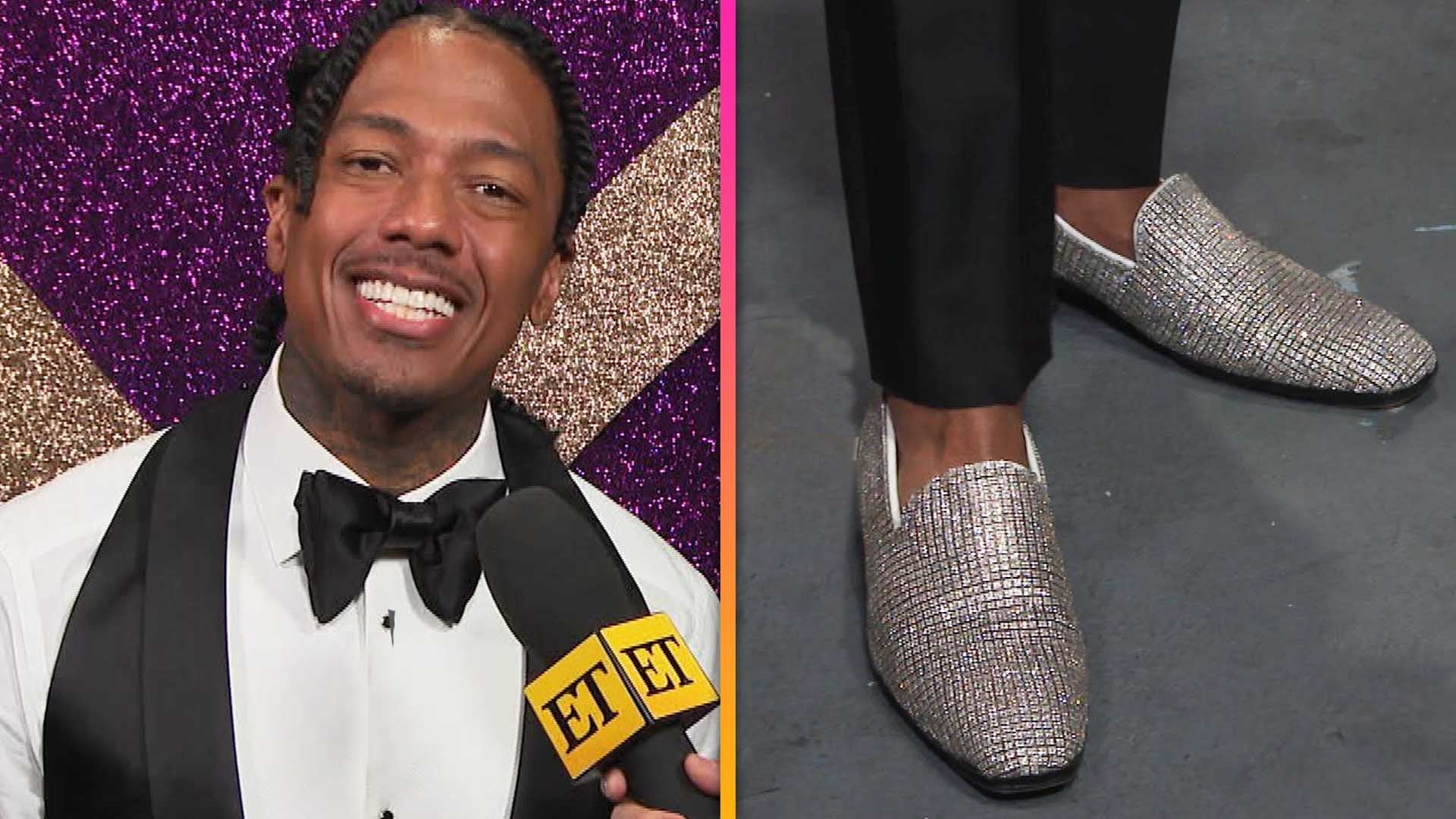 Nick Cannon Celebrates Success of 'The Masked Singer' With $2 Mi…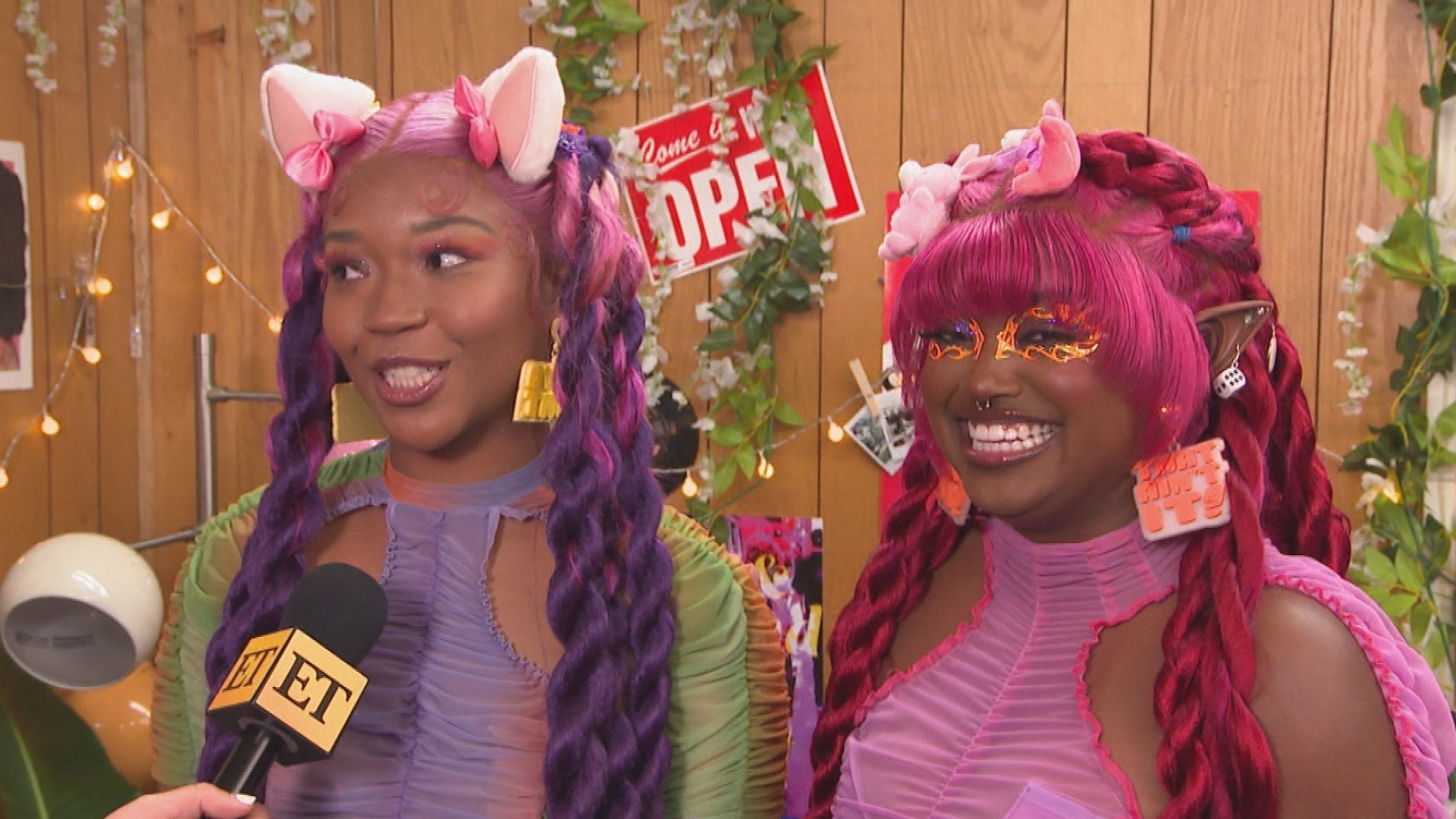 Go Behind the Scenes of Flyana Boss' Wacky 'You Wish' Music Vide…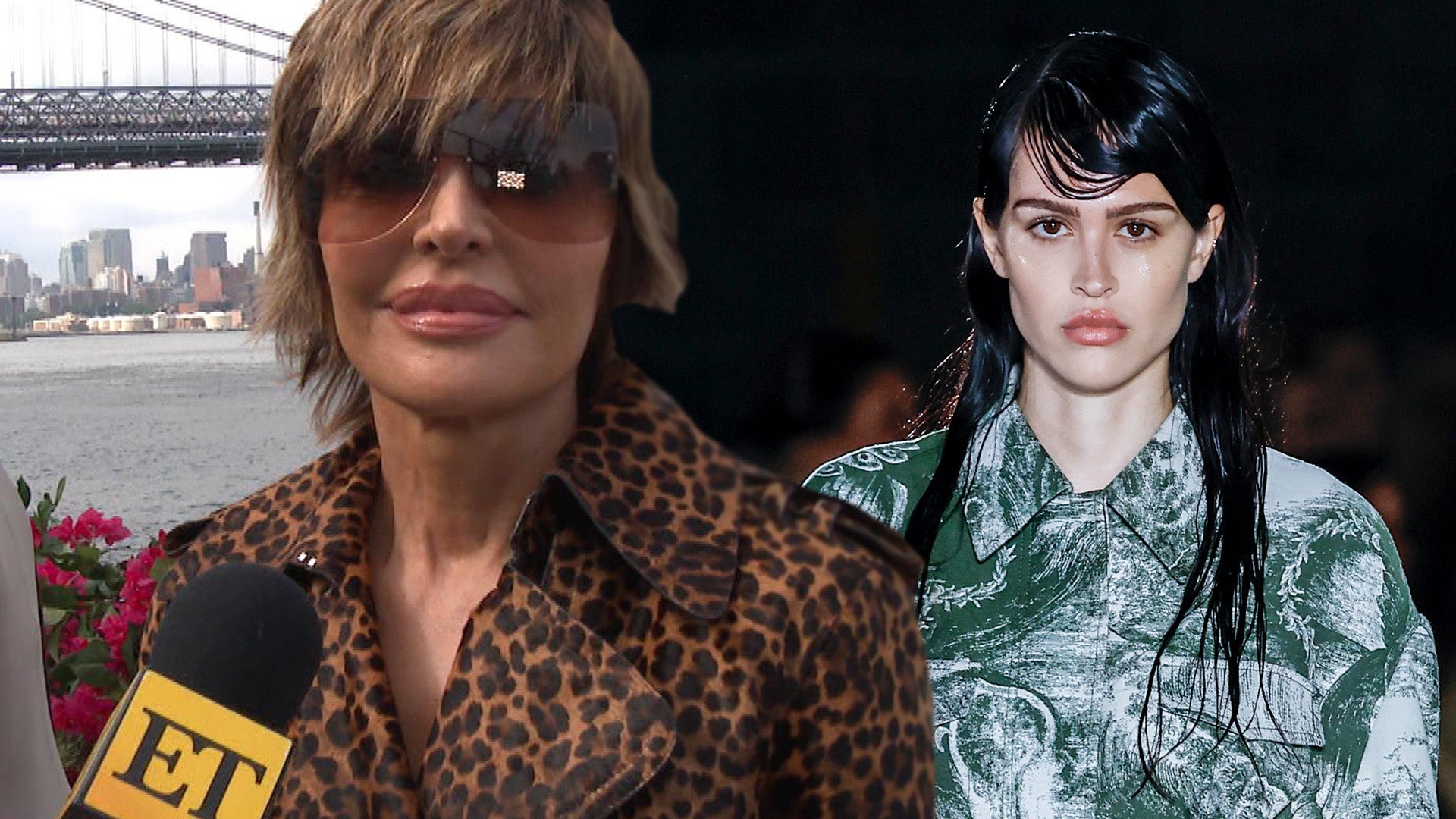 Lisa Rinna Is the Ultimate Proud Mom of Daughter Amelia at NYFW …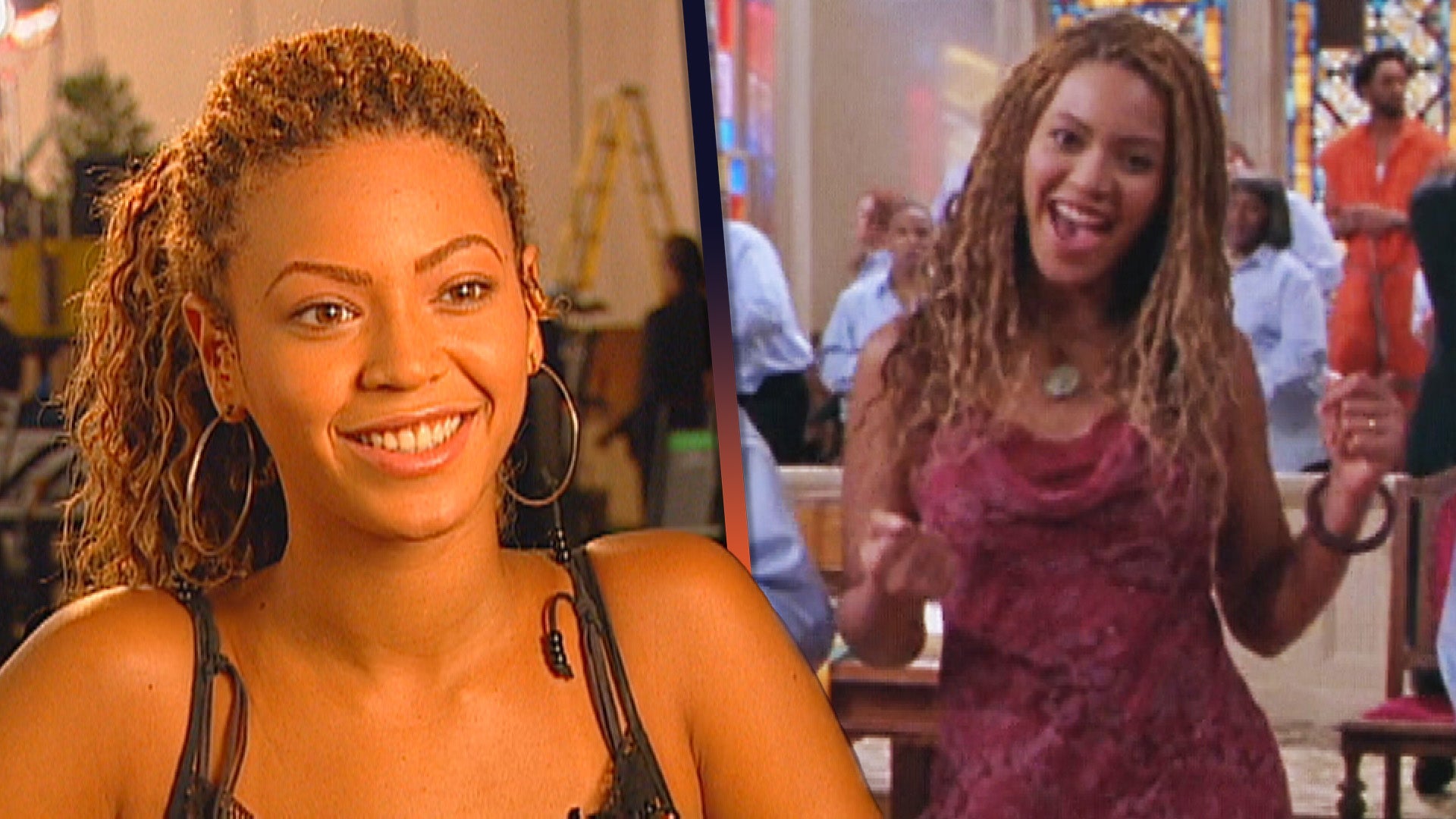 'The Fighting Temptations' Turns 15: Beyoncé Calls Gospel 'Most …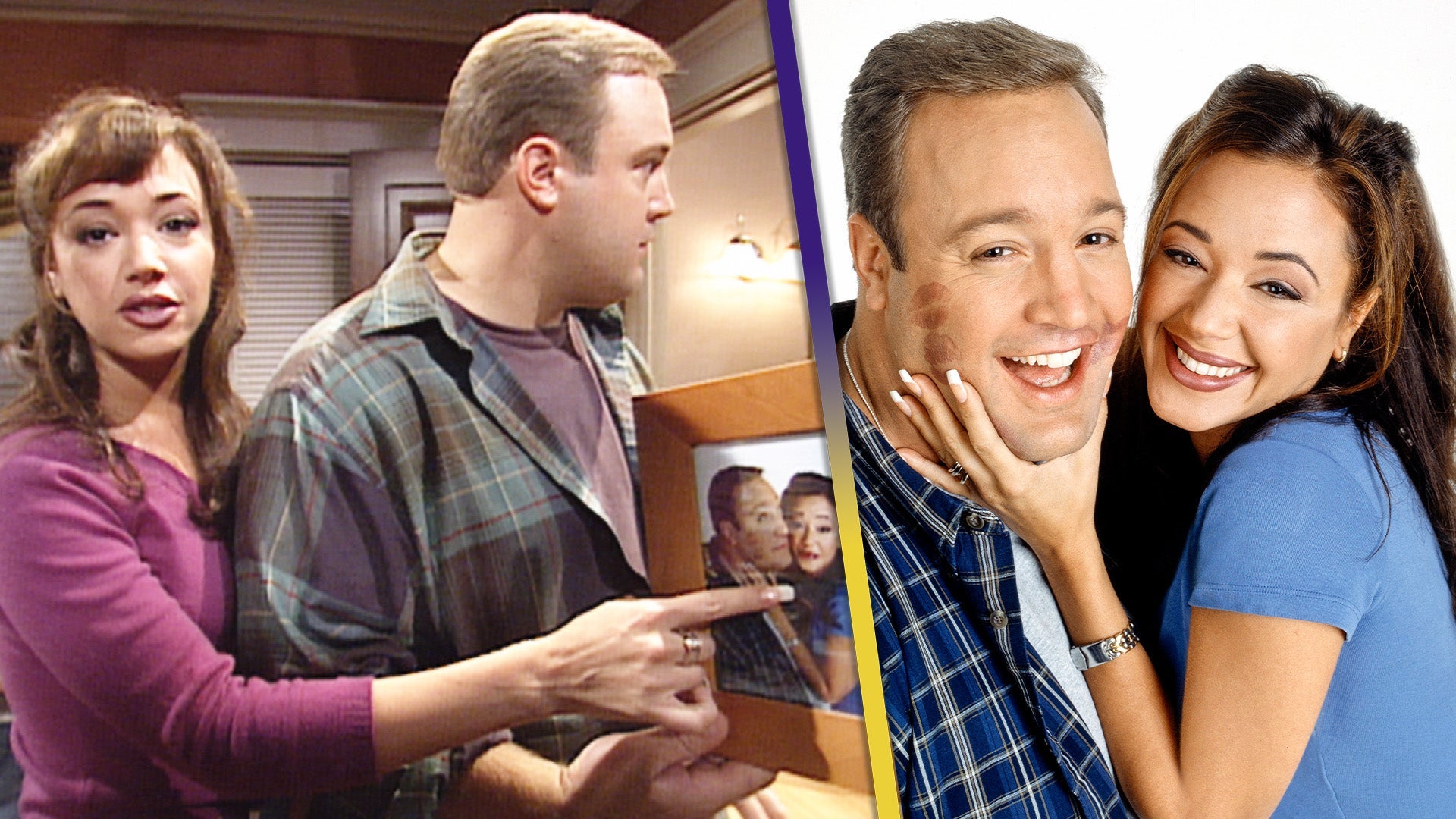 'The King of Queens': Watch Kevin James and Leah Remini Give Set…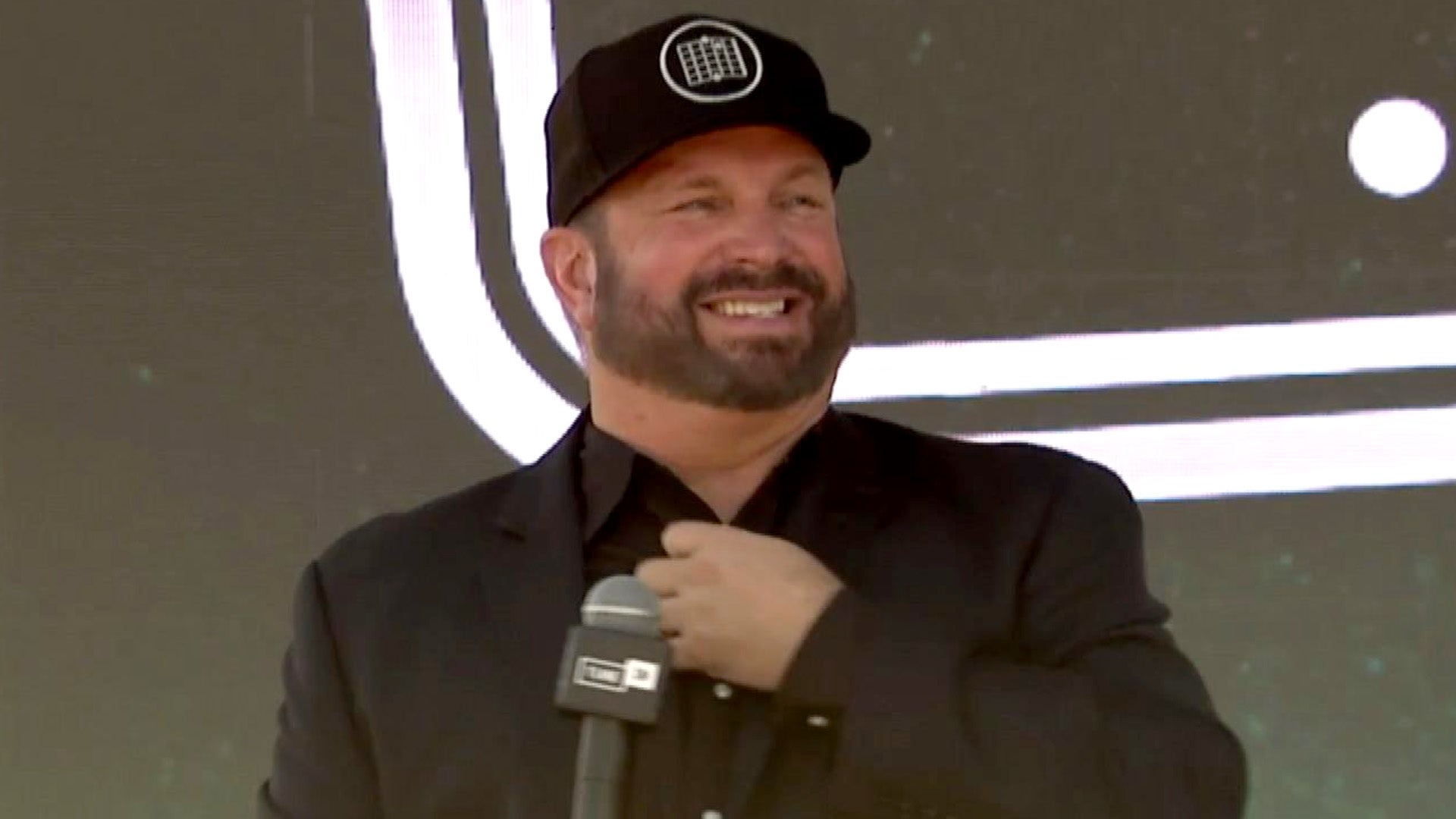 Garth Brooks Announces New Sports Radio Station That's 'Not for …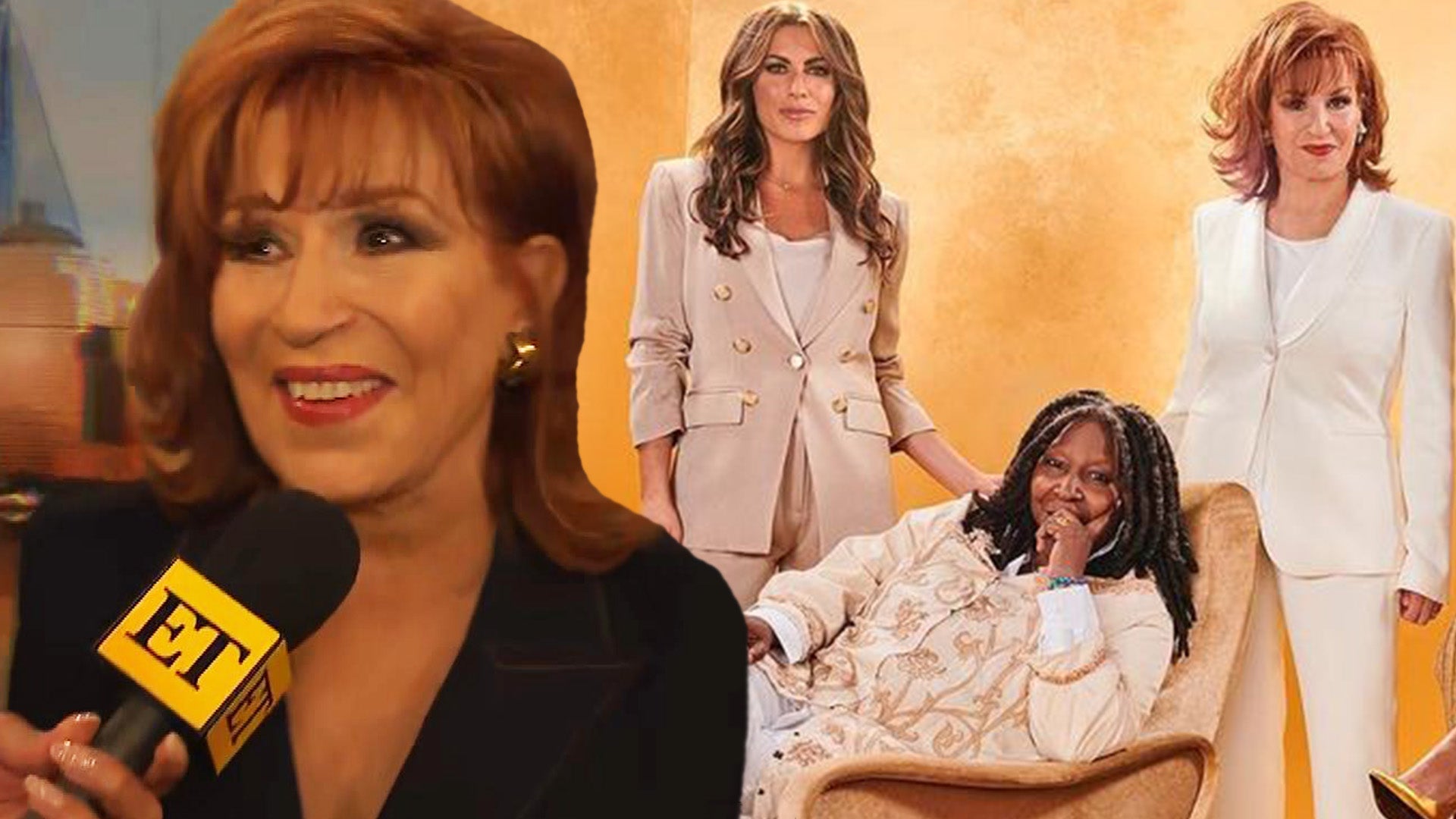 'The View's Joy Behar Jokes About Her 'Crazy' Co-Hosts Ahead of …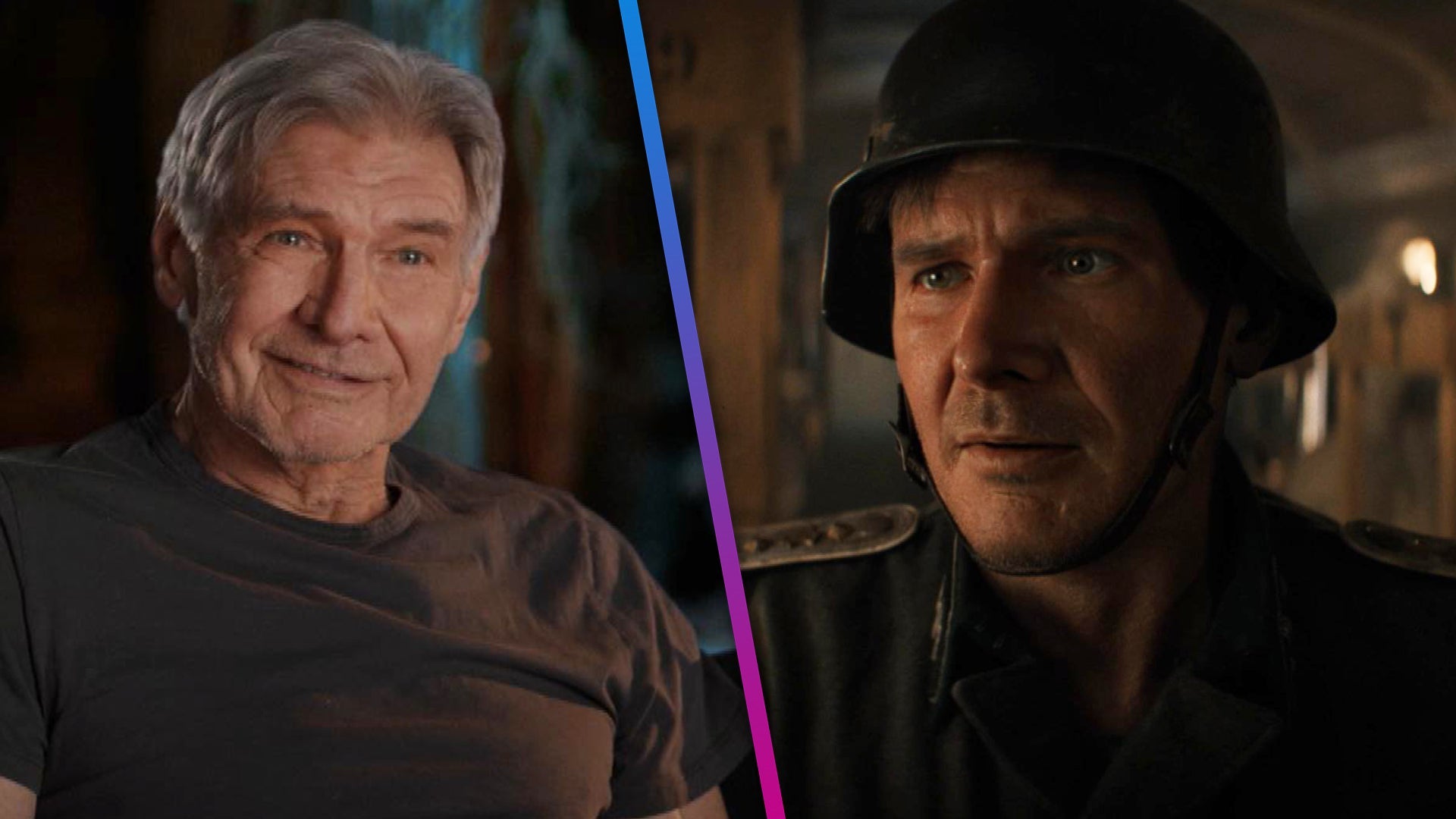 Harrison Ford Reacts to Aging Transformation in 'Indiana Jones a…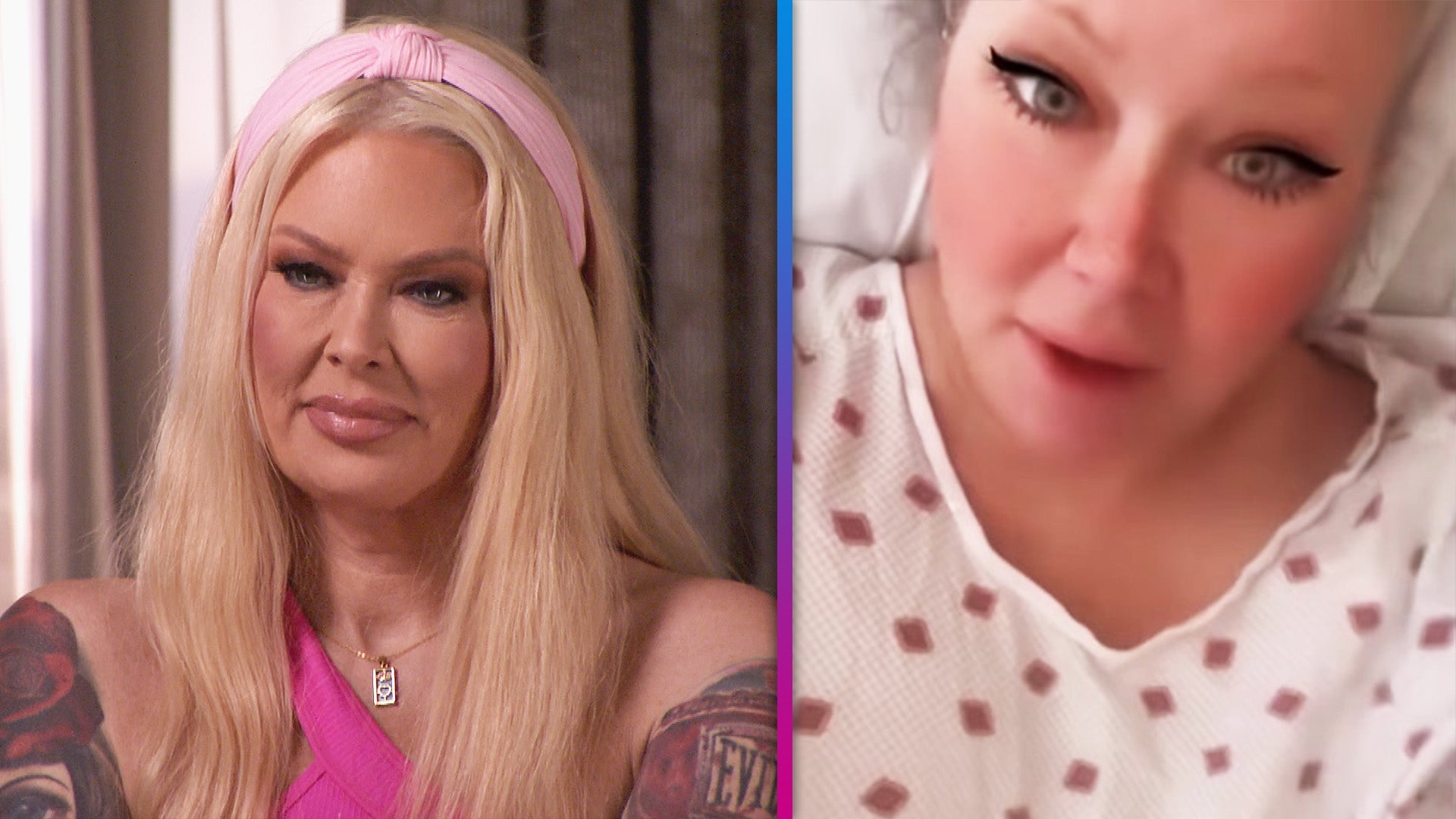 Jenna Jameson Shares Health Update After Nearly Dying and Breaki…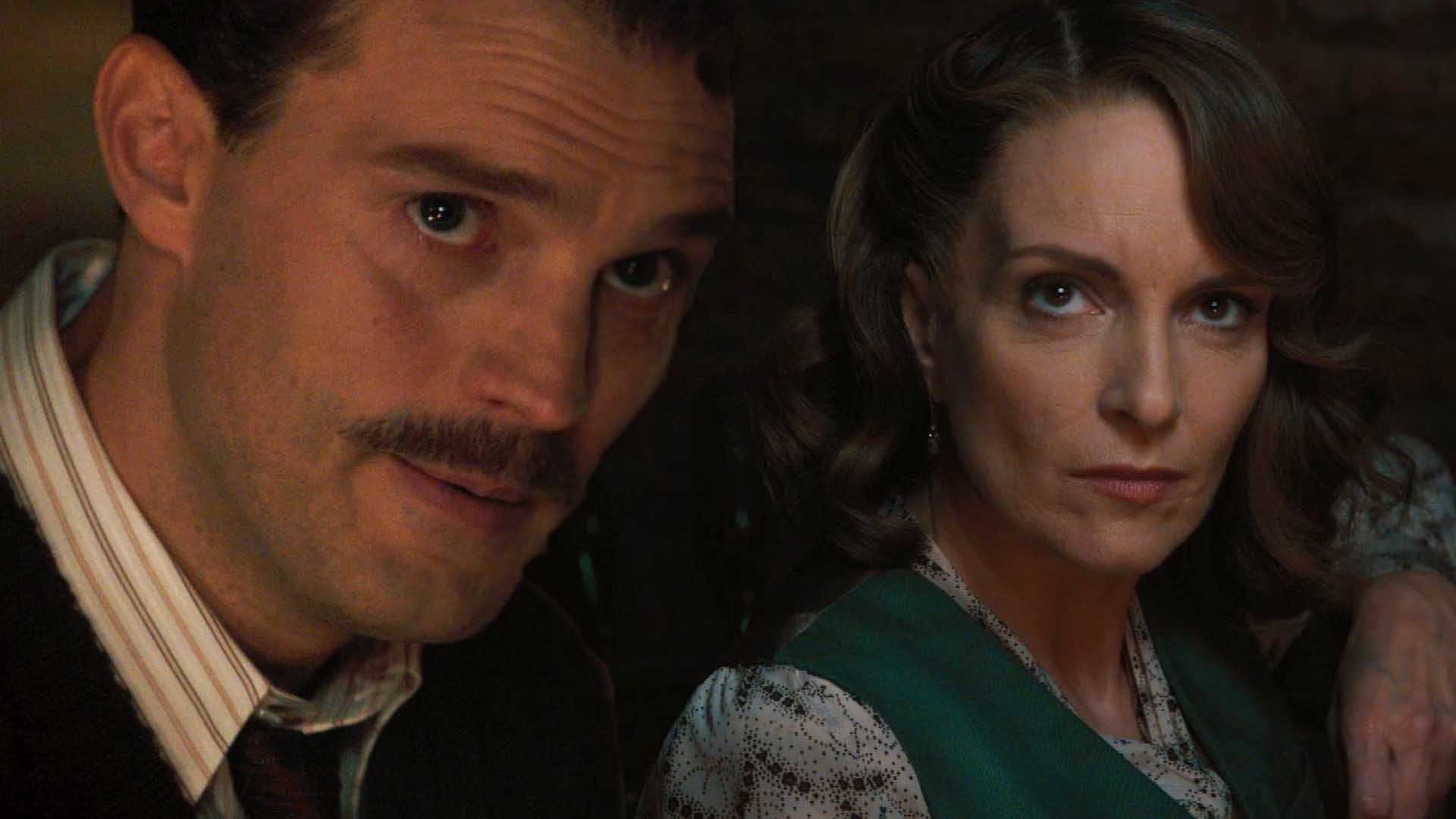 Behind the Scenes of 'A Haunting In Venice' With Jamie Dornan, M…
Jordan Rodgers may have won the heart of season 12 Bachelorette star JoJo Fletcher, but clearly, not everyone is a fan.

The 27-year-old former football player has caused controversy since the start of the season, thanks to his famous brother -- 32-year-old Green Bay Packers quarterback Aaron Rodgers -- and rumors that he and JoJo already knew each other before the show began filming. When ET talked to JoJo in May, she admitted she was aware that Jordan was one of her suitors before the actual competition -- and that she knew of his famous family ties -- though she insisted that the knowledge didn't influence her thoughts about him in any way.
"Before I met him ... I knew just that tidbit about him, but nothing else, and I don't think it made a difference either way," she told ET. "I don't follow football closely, so it's not like it made a huge difference, but I definitely knew that about him going into it."
WATCH: Jordan Rodgers' Ex Slams Him on Instagram, Shows Alleged Receipts of Alleged Cheating
Since then, Jordan has continuously divided fans thanks to his very public drama with his ex-girlfriend, his estranged relationship with Aaron, and reports that he may have only entered the competition for fame. ET has reached out to ABC, and Jordan's rep says he isn't commenting.
Let's break down his three biggest controversies.

1. He's been accused of cheating

Fans began questioning Jordan's intentions with JoJo from the get-go when his ex, trainer Brittany Farrar, called him out in May on the night of the season premiere. Brittany slammed Jordan on Instagram, accusing him of cheating and wanting to be on the show to be famous. Rodgers has steadfastly denied the allegations.
"Riding the bench doesn't get in the way of a relationship, but cheating does. #yourpitchisntperfect @jrodgers11 #alwayswantedtobefamous #dreamscometrue #tuneinnextweekformoreBS," Brittany wrote.
And she didn't stop there. On Thursday -- well after Jordan proposed to JoJo in the season finale -- she once again took to Instagram to slam him, this time attempting to back up her cheating allegations with some receipts. Brittany posted a video showing a purchase order for a large bouquet of roses allegedly purchased by Jordan for "the girl he cheated on me with in Louisiana," she wrote. According to Brittany, Jordan met the woman she claims he had an affair with while shooting a scene in Pitch Perfect 2.

Brittany later posted a lengthy statement explaining why she's decided to go so public with her allegations.
"After our breakup, I was surprised to find out what a prolific liar and cheater #JordanRodgers was during our entire 3 1/2 year-relationship," Farrar wrote in the caption. "But what has surprised me even more is how he has carelessly bashed and lied about me in public. I guess he thought I wouldn't stand up for myself. #HeWasWrong."
To add to the drama, Brittany appears to be close friends with Aaron's girlfriend, actress Olivia Munn.
Aside from the drama with his ex, Jordan also defended himself in June when ET reported that he still had an active profile on the exclusive dating network Raya. A source who uses the app told ET that they came across Jordan's profile on Raya, which unlike Tinder or other dating apps, are linked to Instagram users and verified before being accepted. Jordan denied that he was still using the app, blaming his account on a billing error.
"I immediately deleted the profile as soon as I had access to do so," he said in a lengthy statement posted on Twitter. "However the auto renewal had already been processed through the month of May and into June."

2. His family estrangement from Aaron


Bachelor and sports fans alike were shocked when Jordan aired out some private family drama on the ABC show.
"Me and Aaron don't really have that much of a relationship," Jordan acknowledged to JoJo in one episode. "It's just kind of the way he's chosen to do life, and I chose to stay close with my family and my parents and my brother."
Multiple sources tell ET that Aaron has actually been estranged from his entire family for years. "The entire situation is painful for the family," a source close to the Rodgers told ET.
Olivia also alluded to the strained relationship between the brothers when ET chatted with her in May while she was promoting X-Men: Apocalypse.

"Aaron doesn't really ... I don't think he's really talked with his brother," Olivia said when asked about Jordan appearing on this season's Bachelorette. "So, I actually don't know. It's complicated -- I'll say that."
Aaron himself discussed the estrangement in July, claiming he hasn't seen the show, and that it was "inappropriate" to discuss their relationship publicly.
"As far as those kinds of things go, I've always found that it's a little inappropriate to talk publicly about some family matters, so I'm just -- I'm not going to speak on those things, but I wish him well in the competition," he told WISN.
When ET talked to Jordan about the rift with his brother earlier this month, he said that he didn't want to make that part of his life public, but insisted that he's shared a great deal with JoJo. "Of course, I knew what I signed up for. I knew it was a show where I would have to be honest," he said. "I knew I wanted to be honest with her, and share with her everything I could about my life."

3. He's been accused of being fame hungry.

Aside from Brittany accusing Jordan of being "desperate to stay in the spotlight," Us Weekly cited a source in June who said he only joined the show to land a job in sports. After the finale, Jordan was hired as a college football analyst for the SEC Network.
"Jordan was seeing another girl," a source told the magazine. "He only went on the show to land sports commentator gigs."
JoJo also received "multiple warnings" from pals about her suitor's shady intentions, another source said.
However, ESPN's senior vice president defended the network's hiring decision earlier this month, saying Jordan was on the their radar long before his appearance on The Bachelorette.

"He didn't need the show to get our attention. In fact, I had a real concern with how he would be viewed by fans of the show and what it might mean for him down the line," Stephanie Druley told Sports Illustrated. "We waited until the show was a few weeks into its run before we made an offer."
Despite all the controversy surrounding Jordan, clearly, JoJo is paying it no mind.

"I am so blown away with how many stories are just out there, and everything that I have seen," JoJo told ET when we caught up with her last month at the Men Tell All taping in Los Angeles. "It's just bizarre and garbage. I don't listen to that stuff."
The couple also leaned on one another for support in dealing with all the media scrutiny.
"There were so many times where I would just call him sobbing, and there were times when he would break down," JoJo admitted to ET earlier this month about seeing stories about themselves. "We were both like, 'This is tough. What can we do? We can't do anything.'"
Meanwhile, Jordan definitely knows how to keep JoJo happy. Since the show ended, he's had no trouble showing his obvious affection for his new fiancee, calling her the love of his life in a sweet message after the Bachelorette finale.
"@joelle_fletcher I love you more than anything!" he Instagrammed. "You are the most amazing person on this planet, you are my best friend, and my rock. You are the best thing I wake up to in the morning and the last thing on my mind at night."
"Here's to the next 100 years, and a 100 more after that, because no amount of time is ever long enough to spend with the love of your life," he added.
WATCH: EXCLUSIVE -- JoJo Fletcher and Jordan Rodgers on Sneaking Around Before 'Bachelorette' Finale: 'We Didn't Get Caught!'
The two have also seemingly made an effortless transition into their life in Dallas, where 25-year-old JoJo still has a real estate company. The two bought a new home, and Jordan's already made the trek from Nashville.
"I think, for me, I'm most excited for people getting to see us how we are," JoJo also told ET earlier this month about taking their romance into the real world. "Just normal, not on a TV show. Seeing us for 'JoJo and Jordan' together, and not characters on a show."
Watch the video below to see Jordan spending some quality time with JoJo and her family in Dallas.