TV
'The Walking Dead' Mid-Season Finale: Negan Killed [SPOILER]! Here's How They Filmed That Gory and Gut-Wrenchi
By
'The Walking Dead' Mid-Season Finale: Two Murders, One Kidnappin…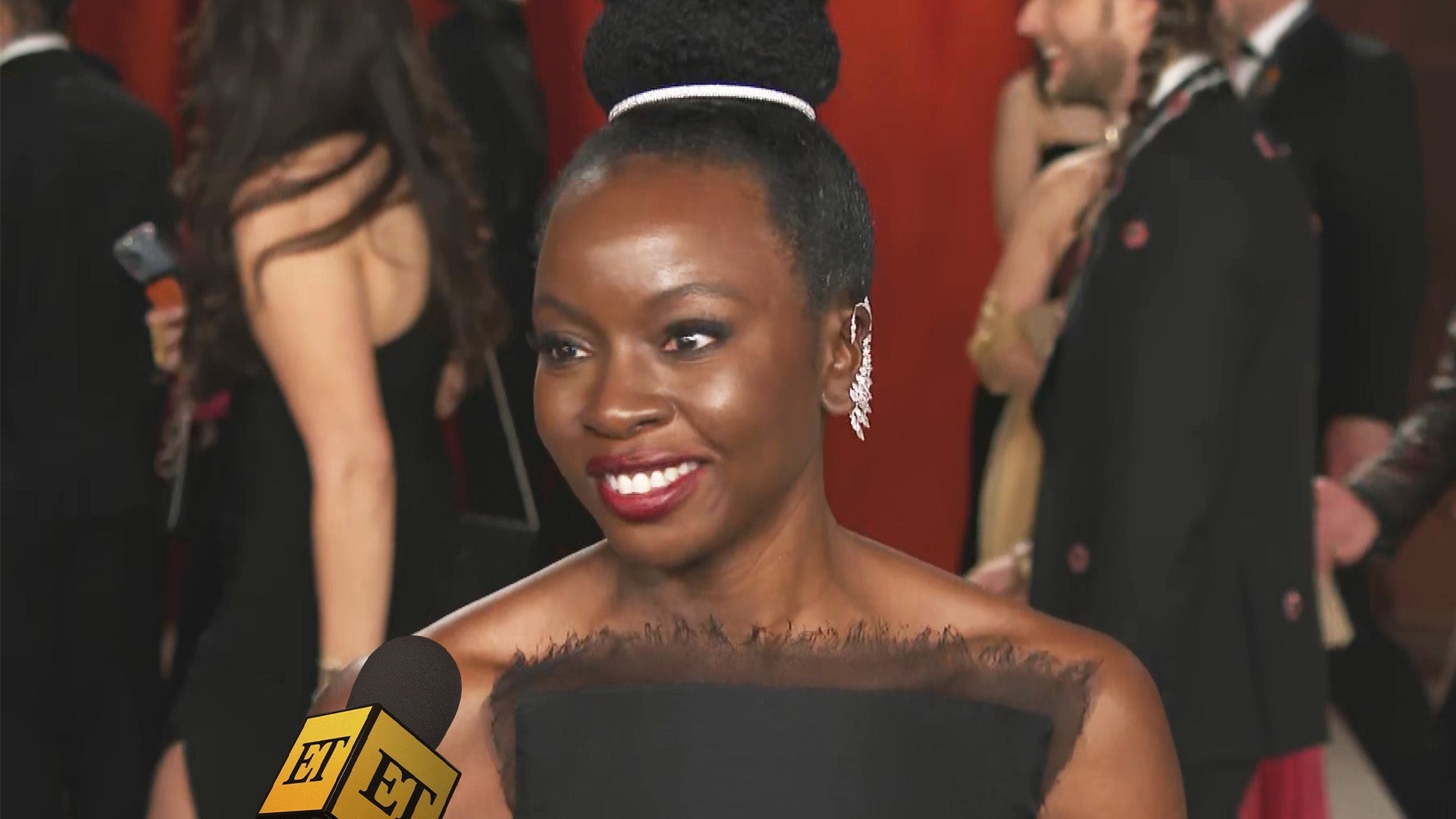 Danai Gurira Responds to Rumors of a 'Black Panther' Okoye Spino…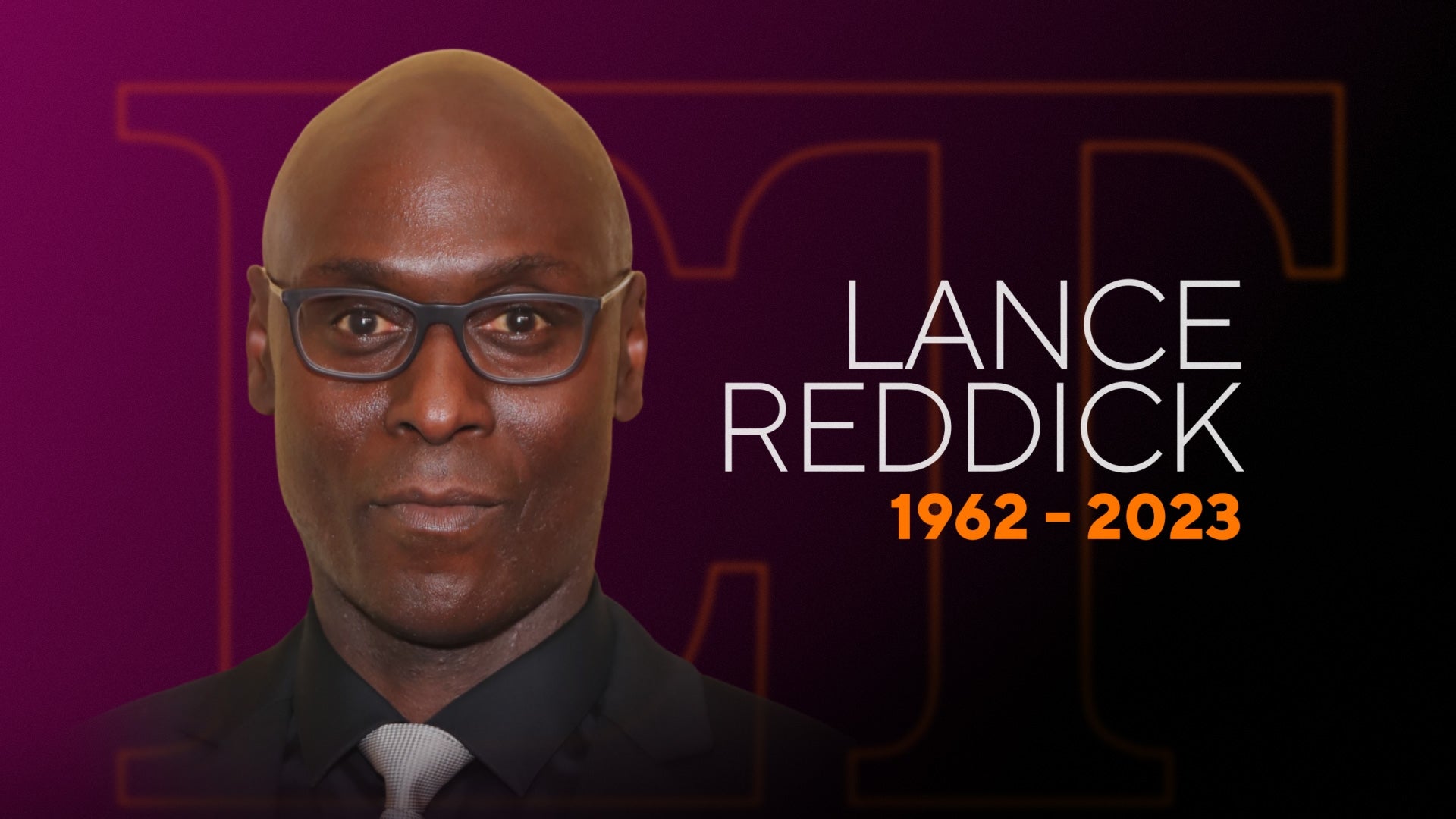 Lance Reddick, 'The Wire' and 'John Wick' Star, Dead at 60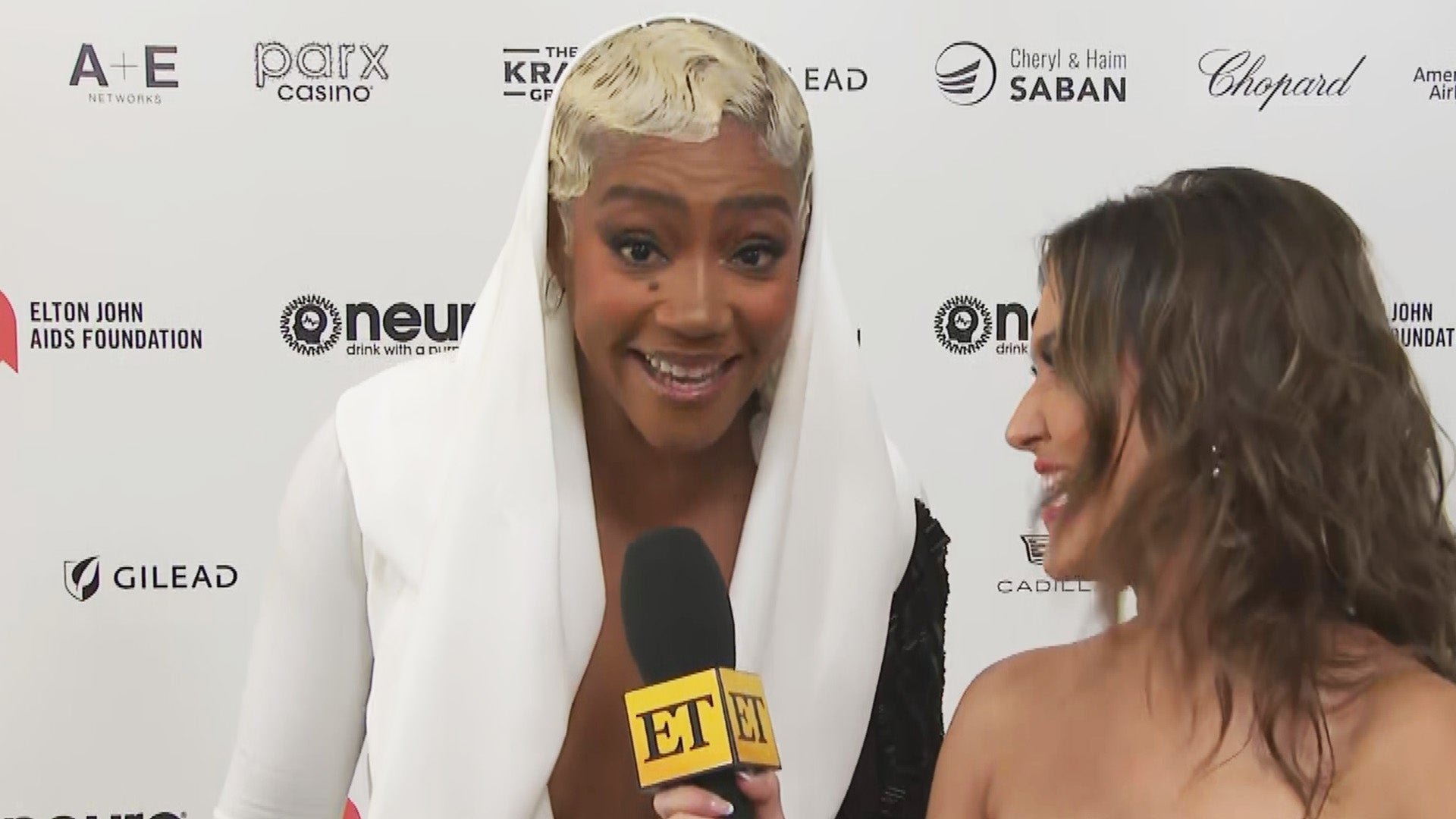 Tiffany Haddish Shares Surprising Update on 'Girls Trip 2' (Excl…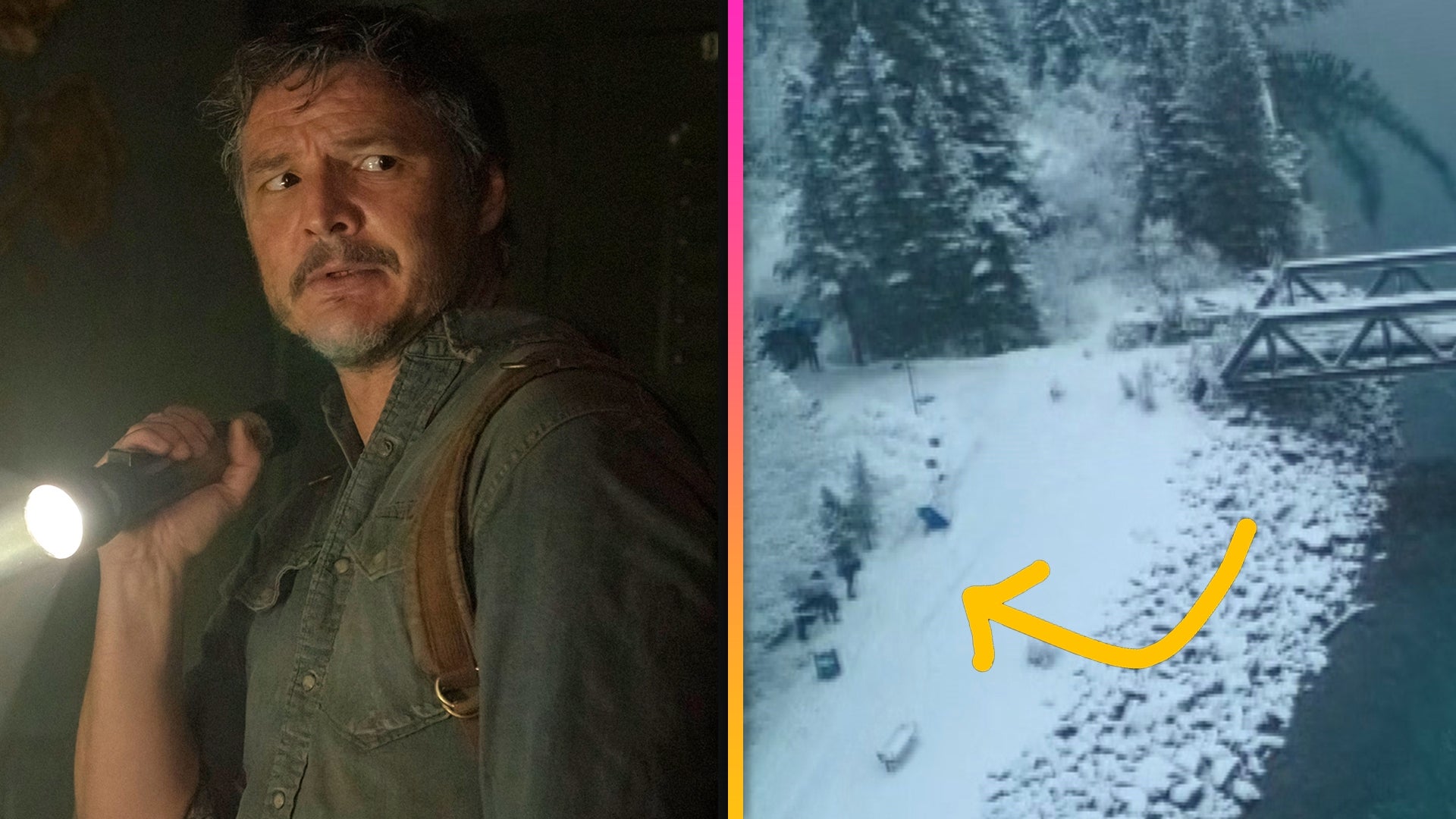 'The Last of Us' On-Screen Mistake Recalls Viral Starbucks Cup F…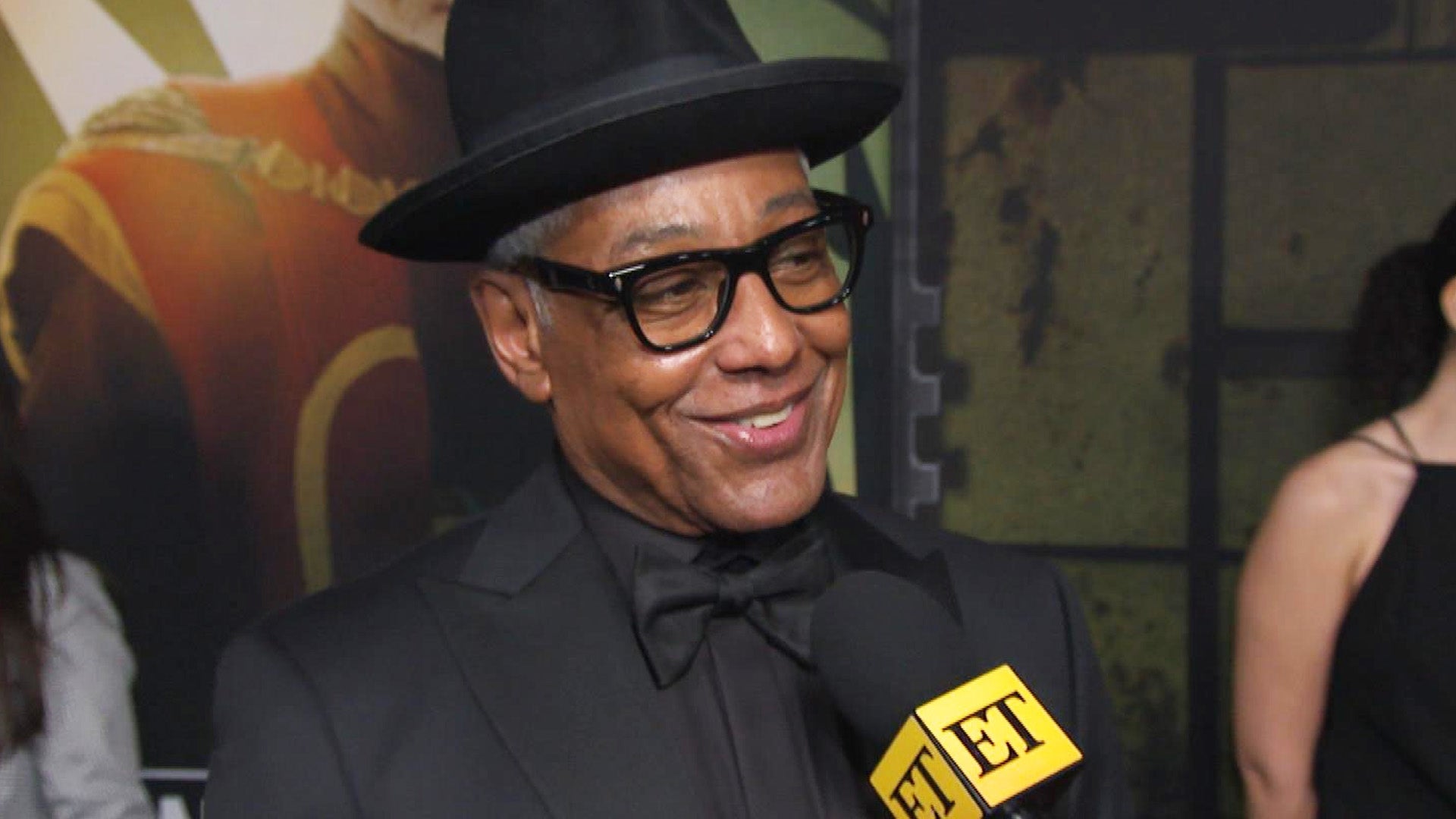 'The Mandalorian': Giancarlo Esposito on What Happened to Moff G…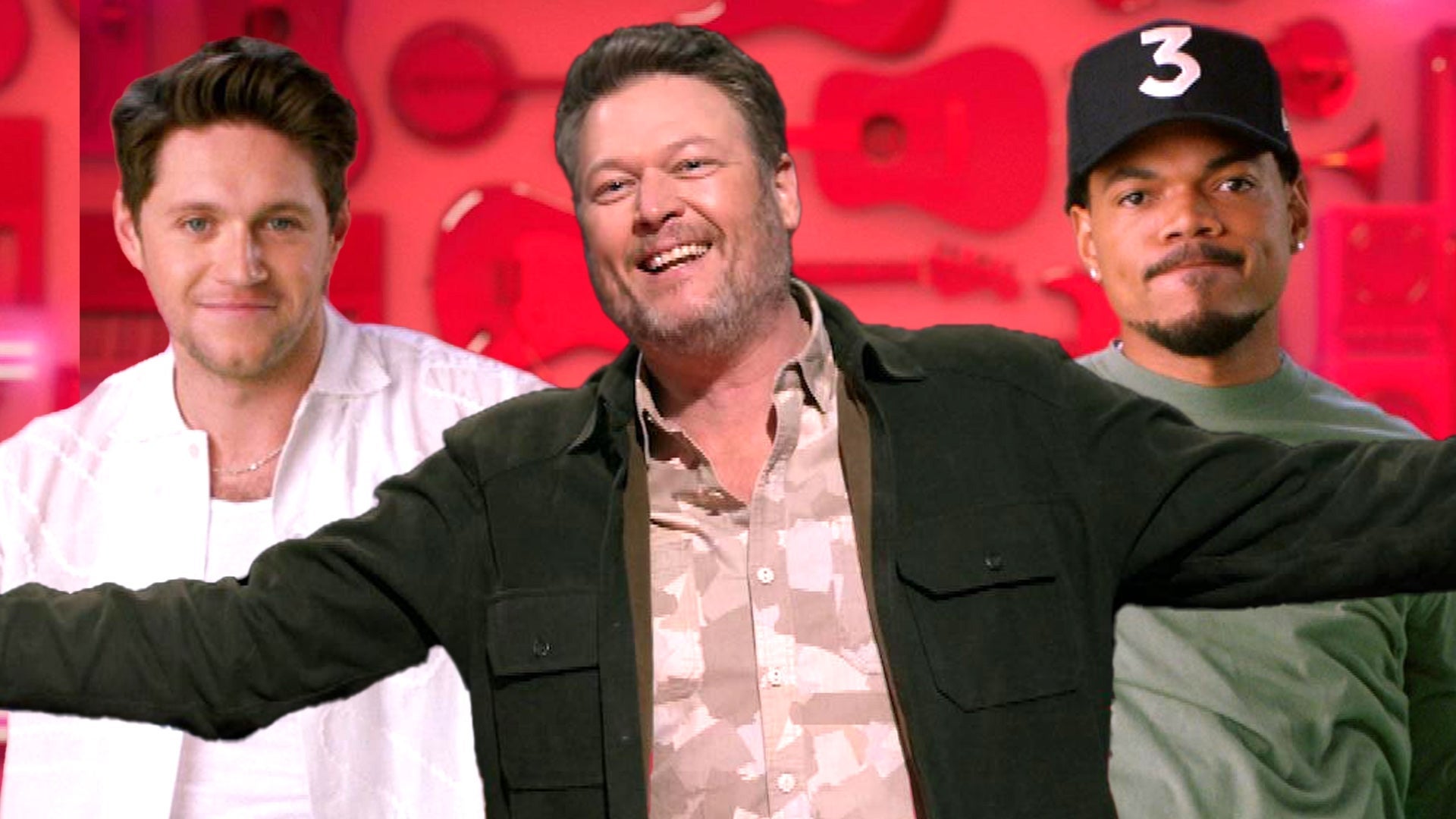 'The Voice': Niall Horan and Chance the Rapper's Strategy to Bea…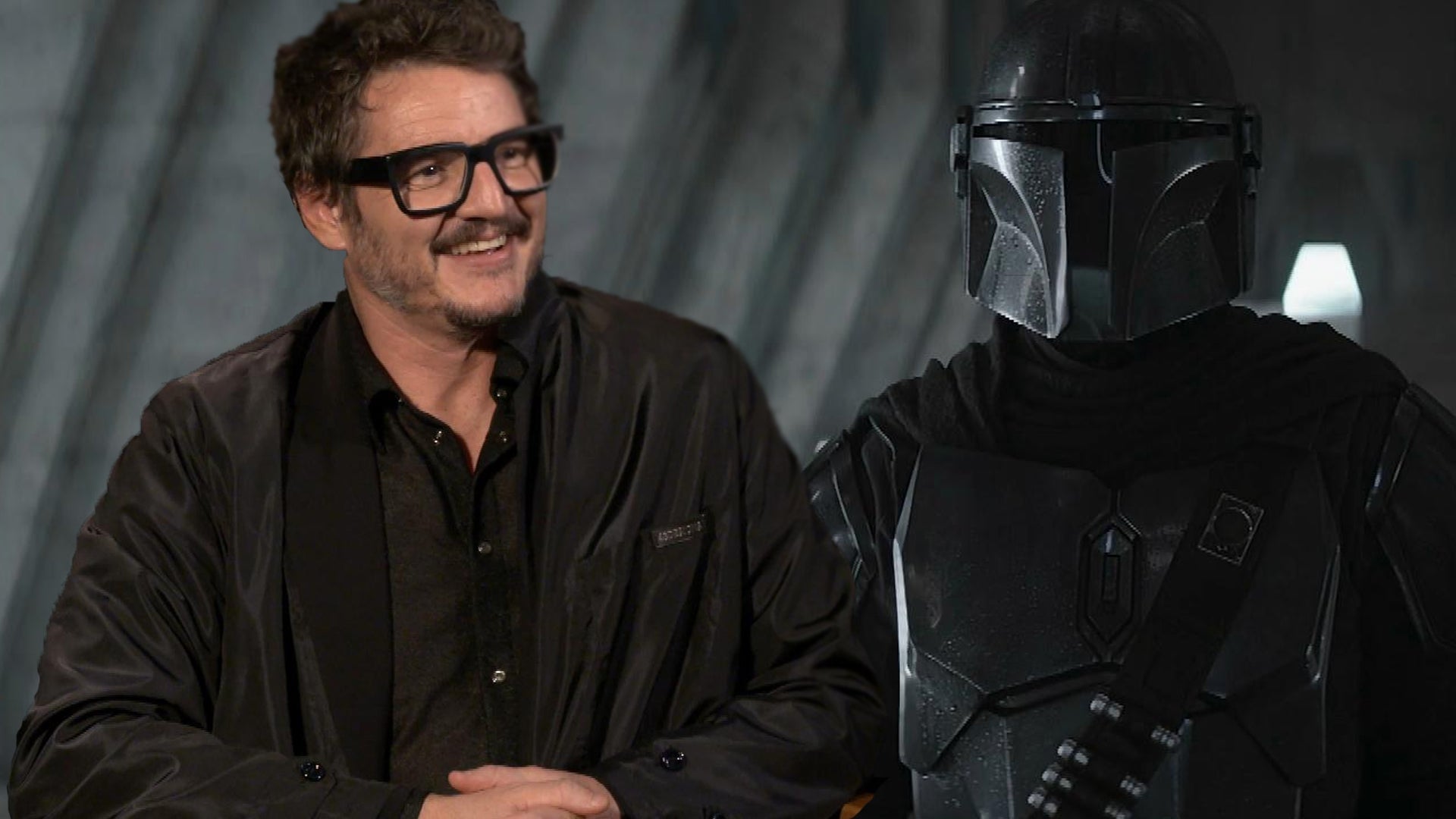 Pedro Pascal Shares How Long He Plans to Play 'The Mandalorian' …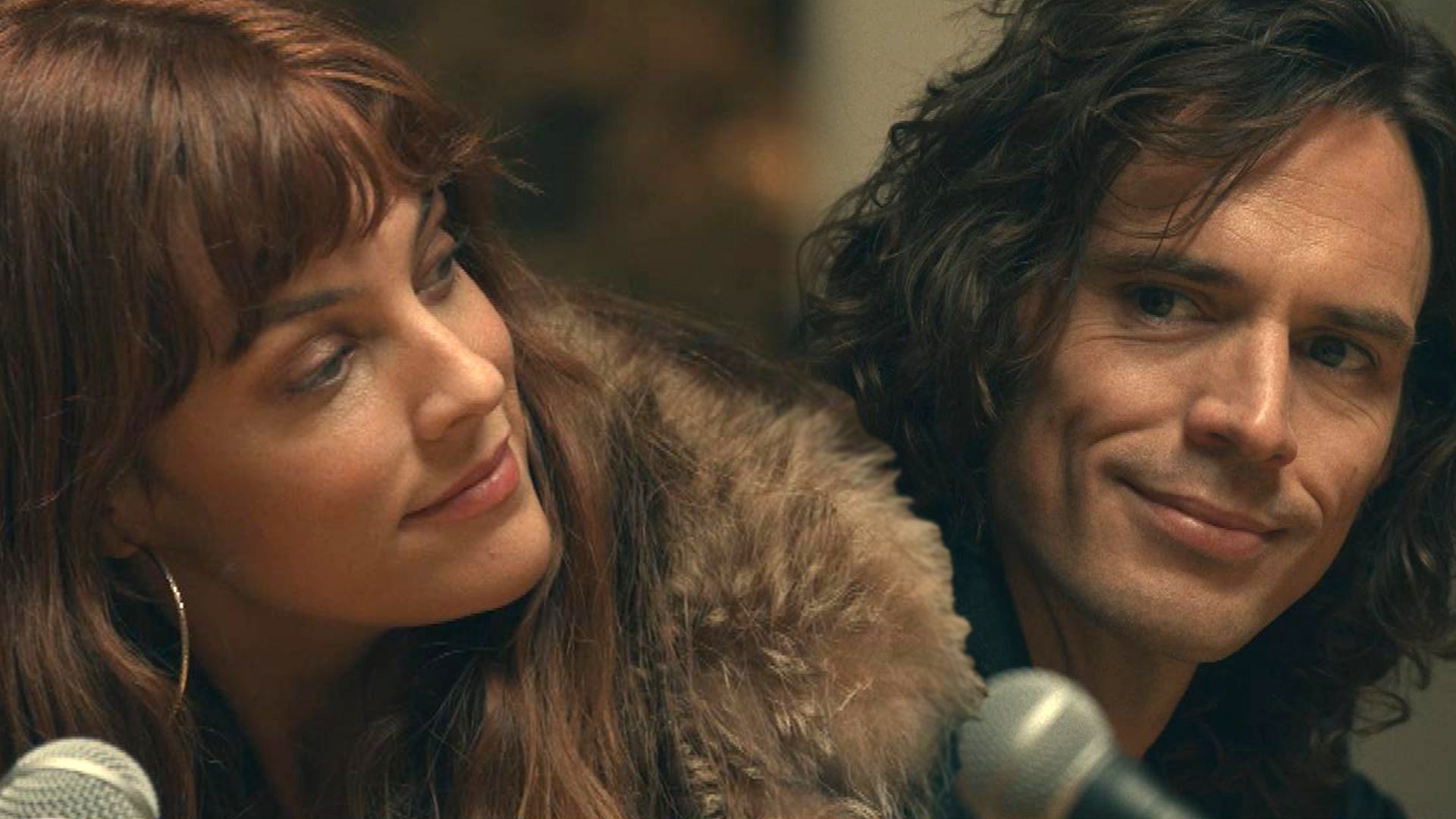 'Daisy Jones & The Six': Where Do Daisy and Billy Stand? (Exclus…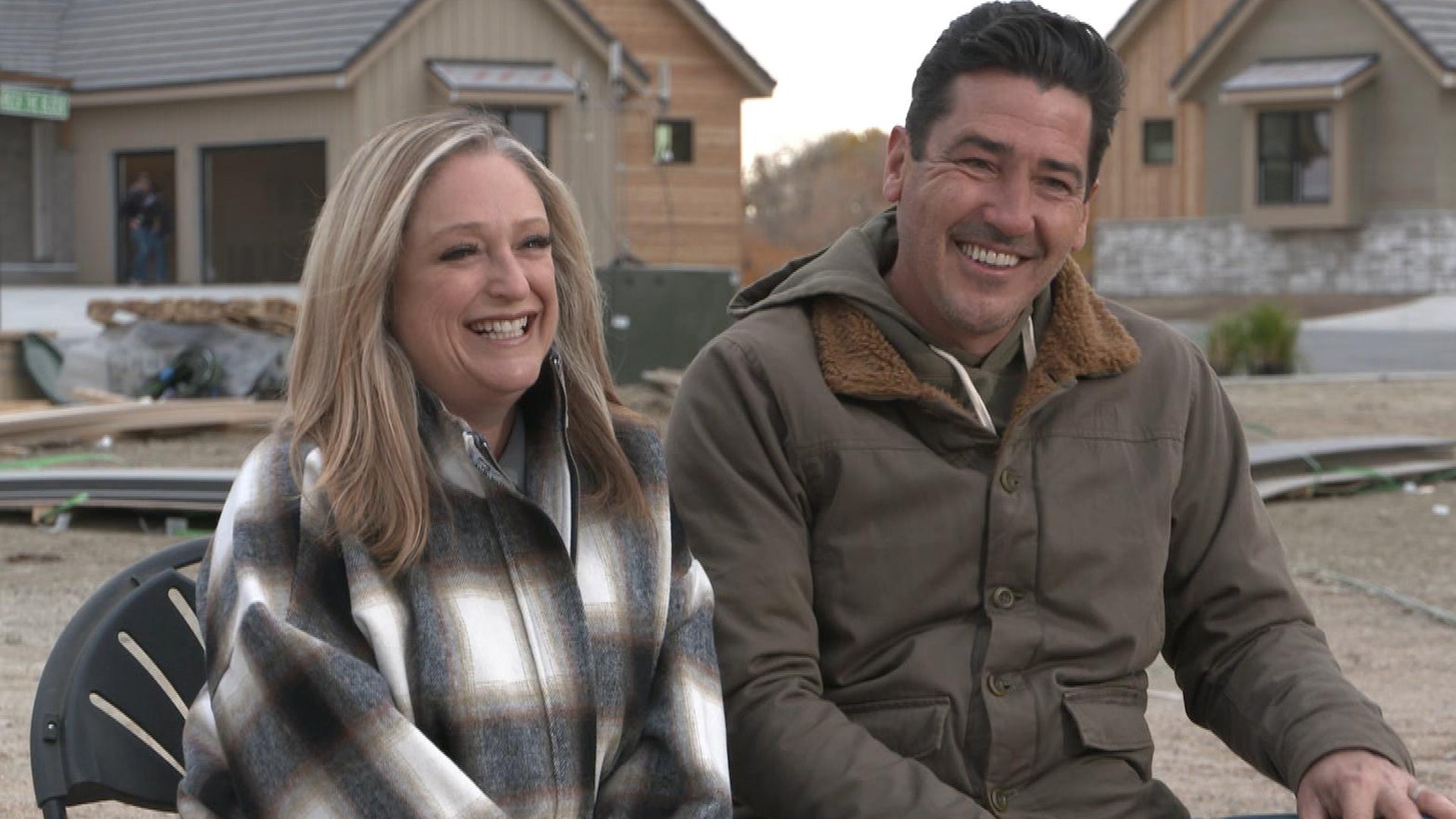 'Rock the Block': Jonathan Knight and Kristina Crestin on Their …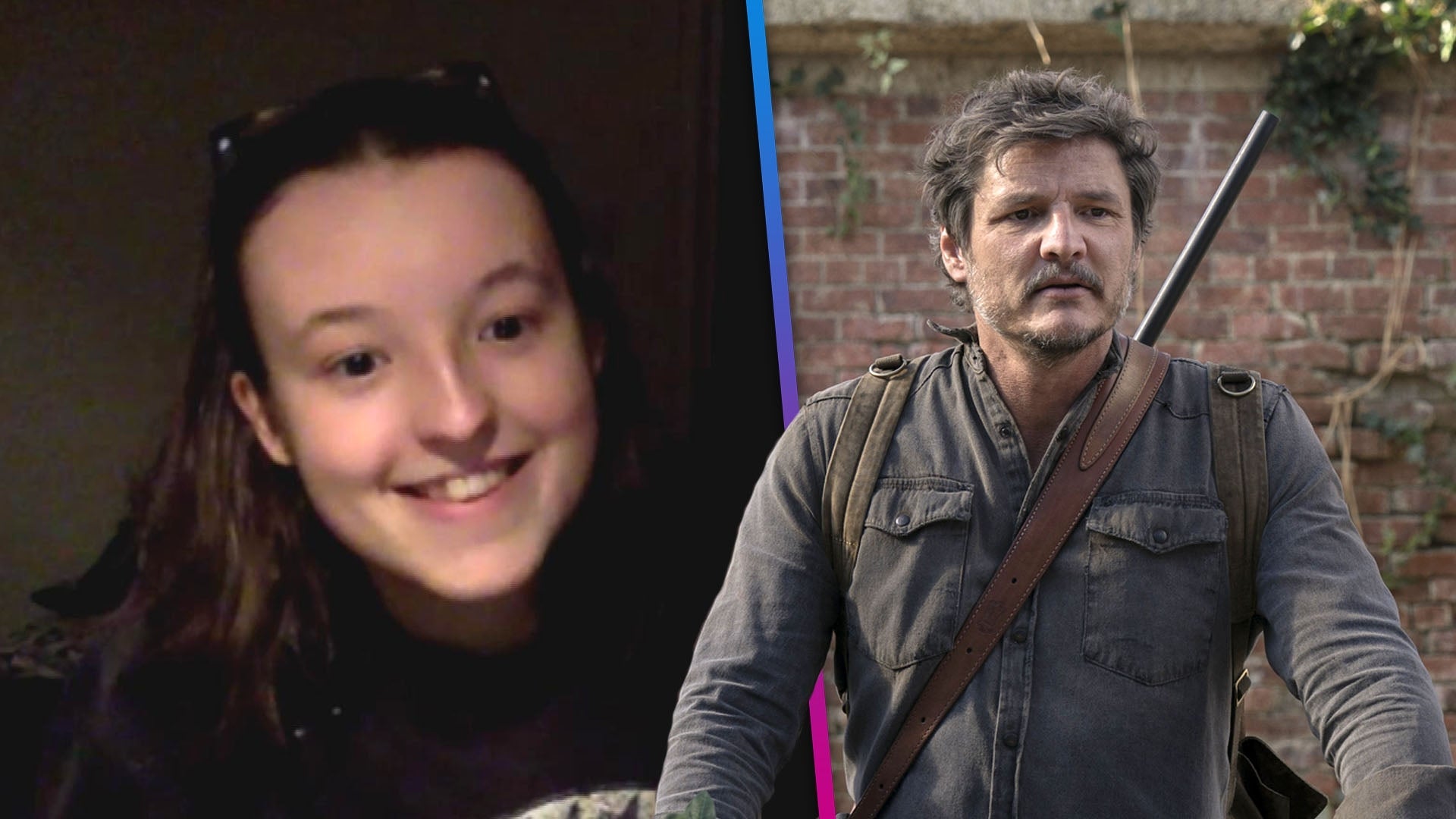 'The Last of Us' Finale Spoilers: Bella Ramsey on Joel's Decisio…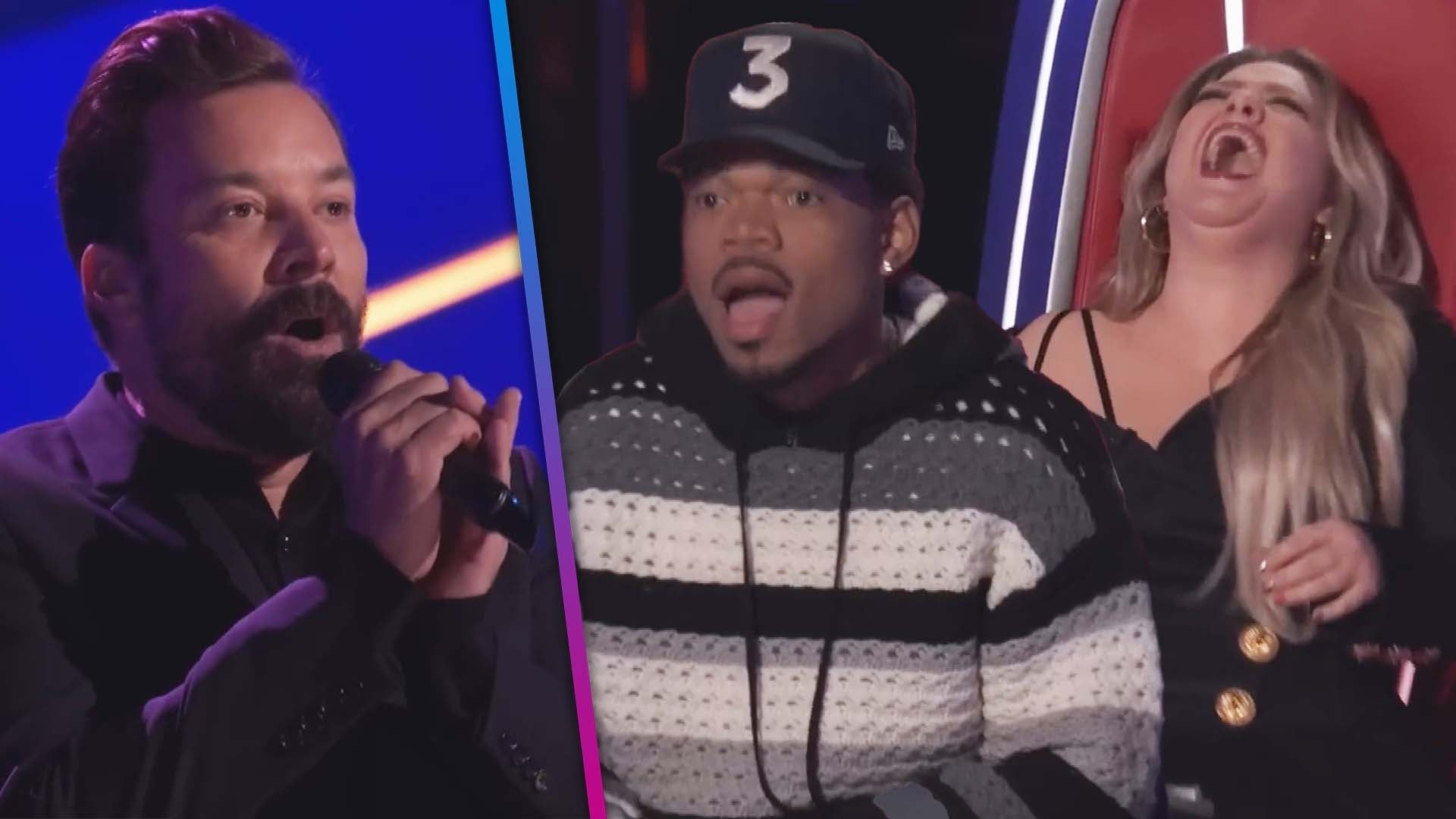 'The Voice': Jimmy Fallon Surprises the Coaches With a Blind Aud…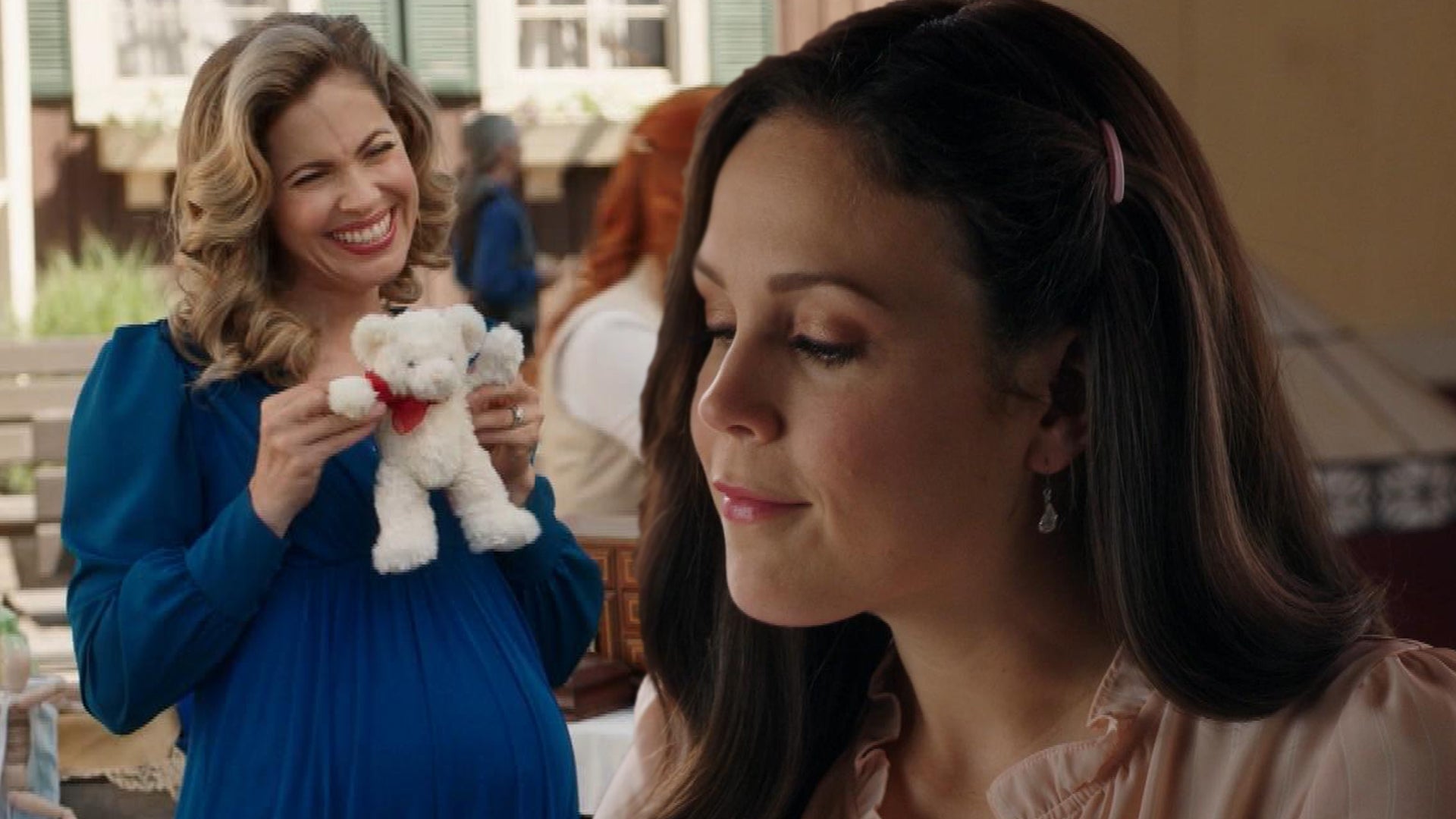 'When Calls the Heart' Season 10: Watch the First Footage!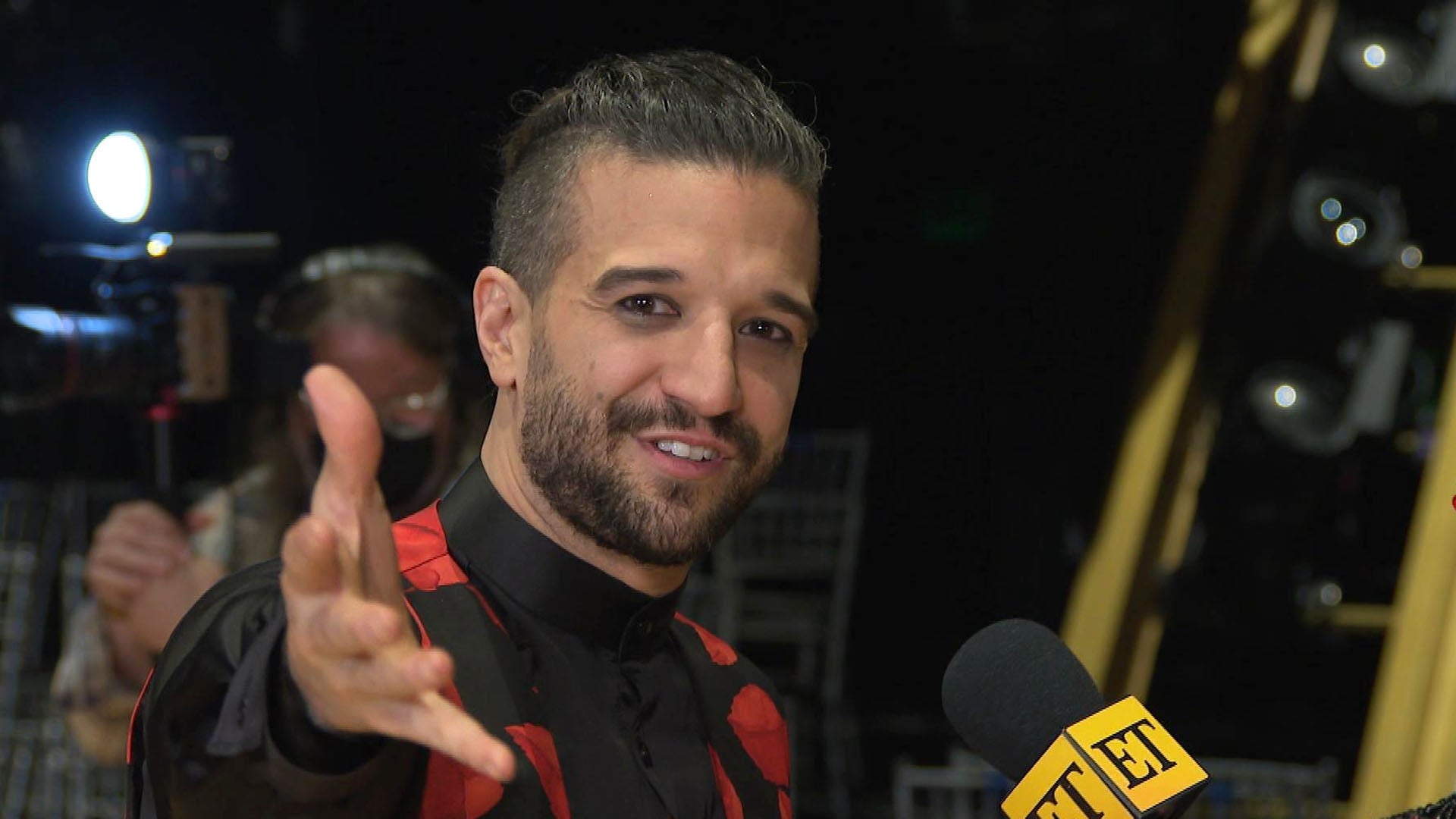 Mark Ballas Announces Retirement From 'Dancing With the Stars'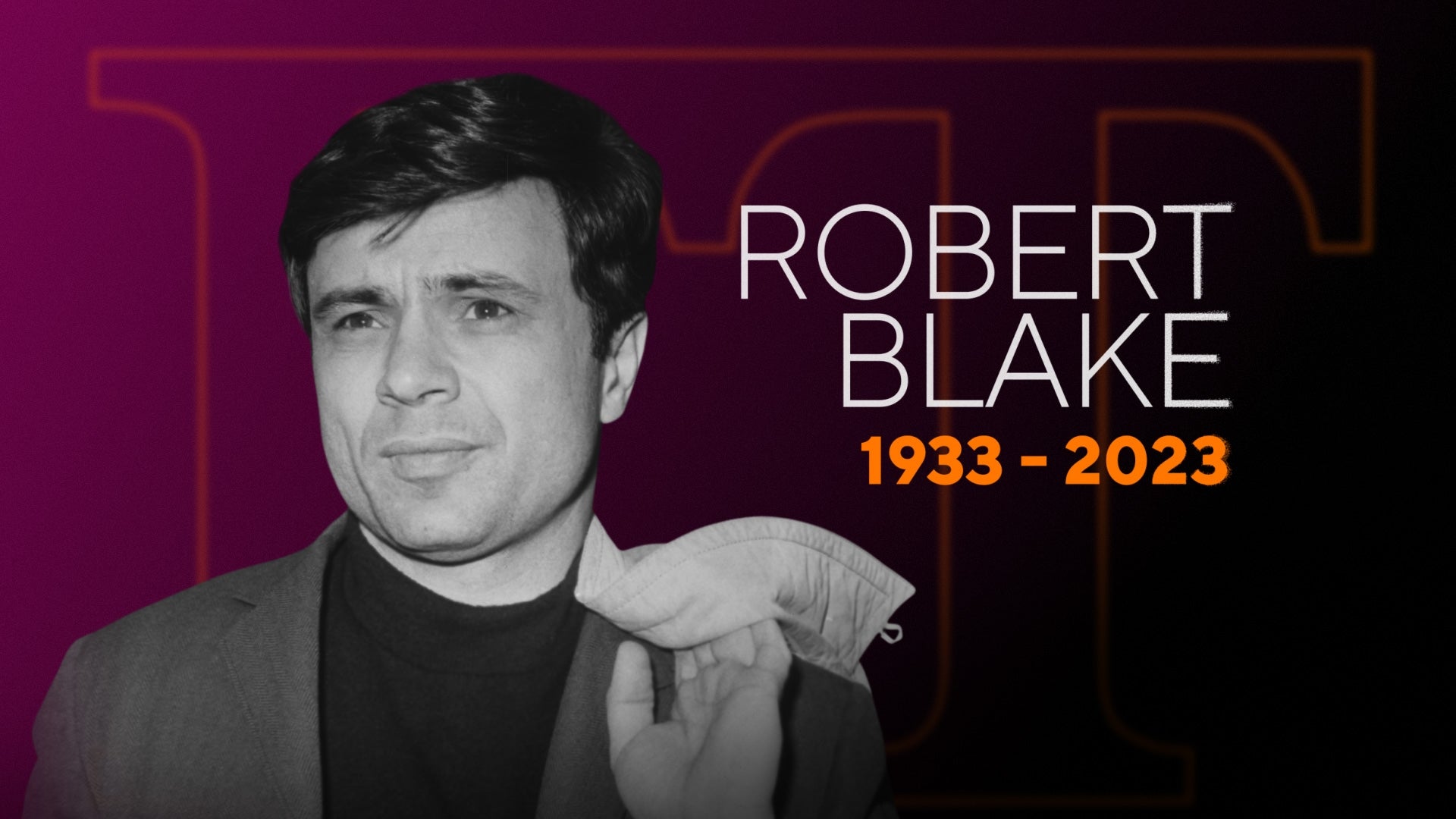 'Baretta' Actor Robert Blake Dead at 89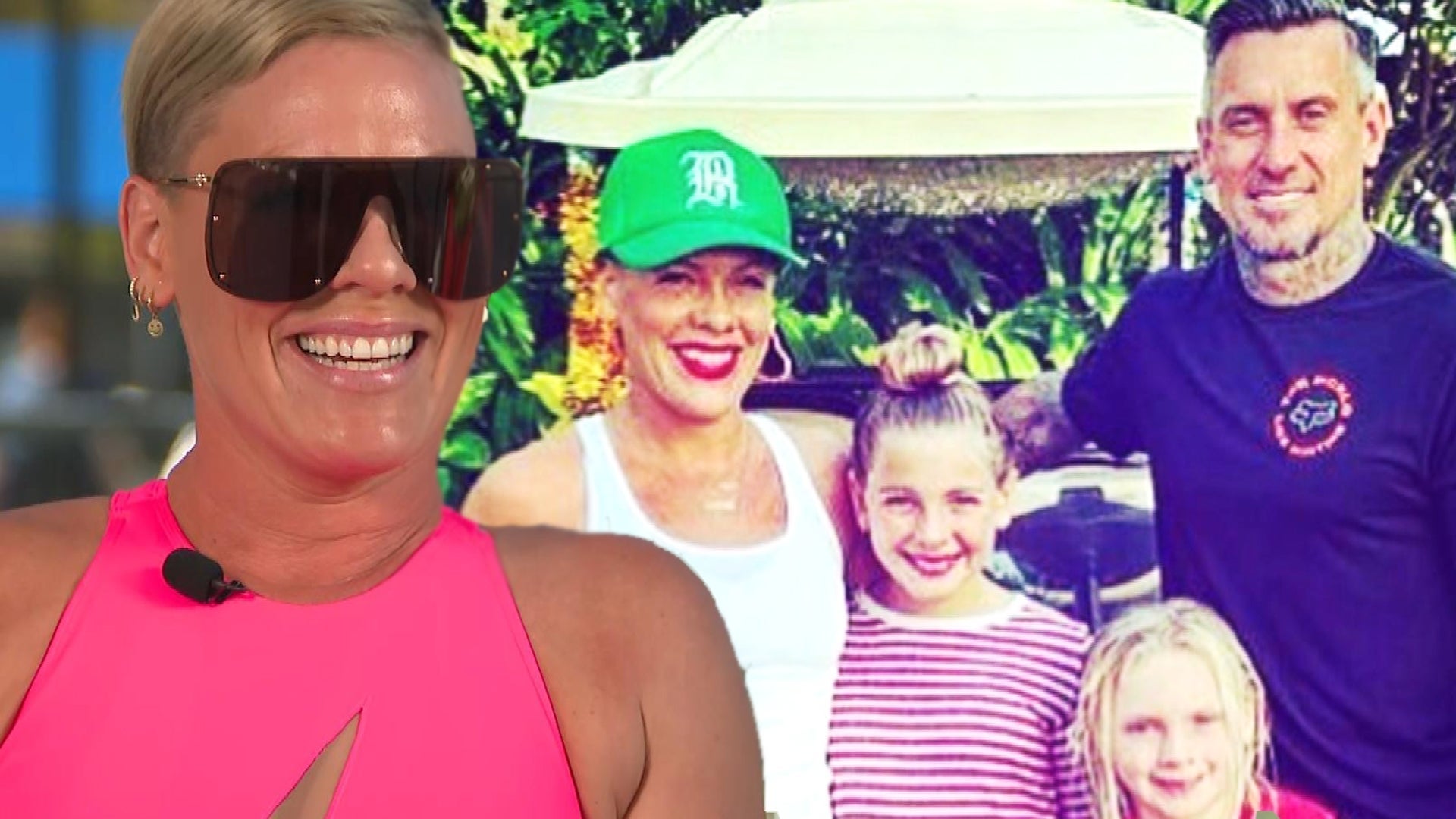 P!NK Spills on Her Daughter's Tour Salary and Being Married to C…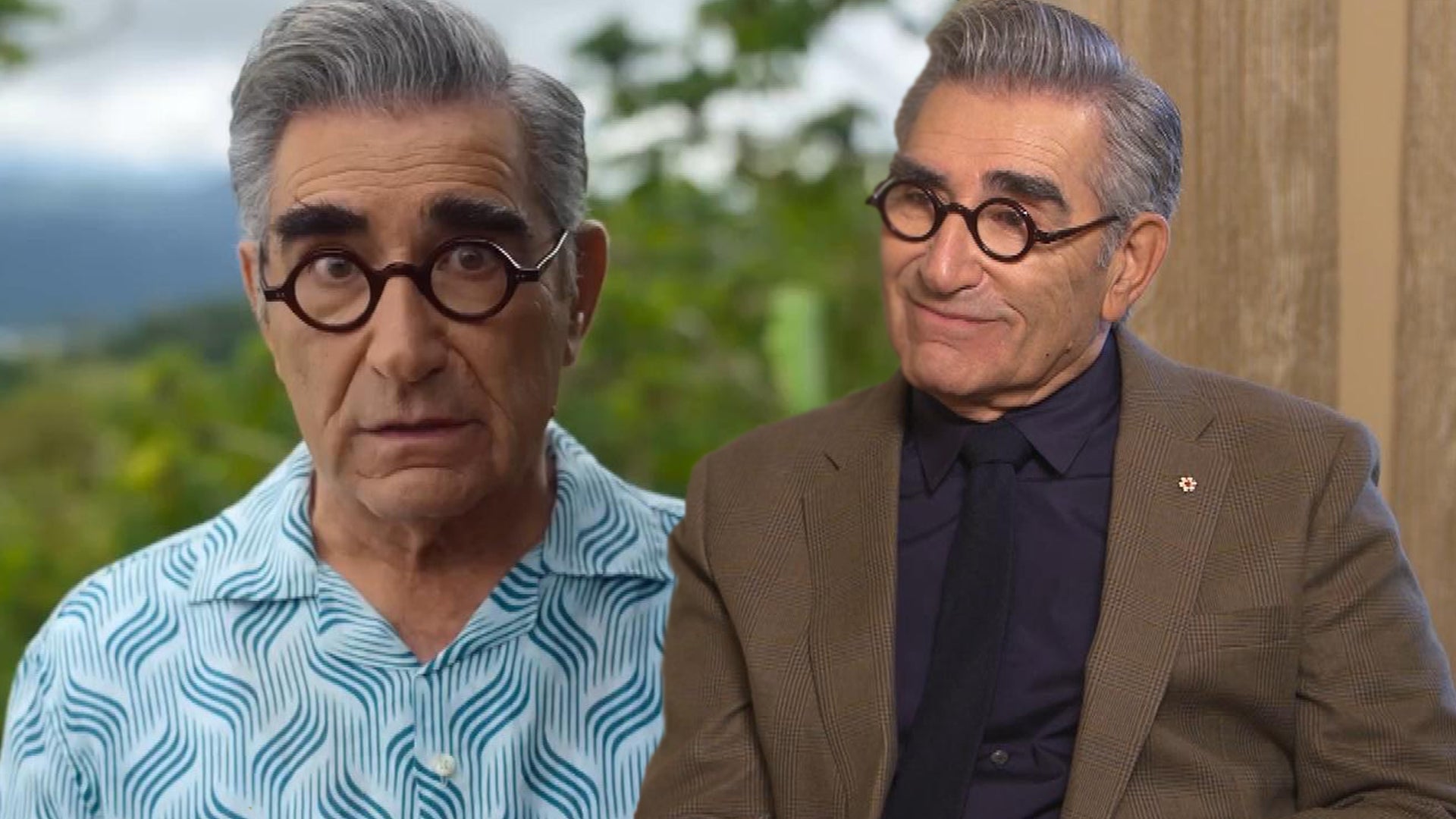 Eugene Levy Gets Out of His Comfort Zone and Travels All Over th…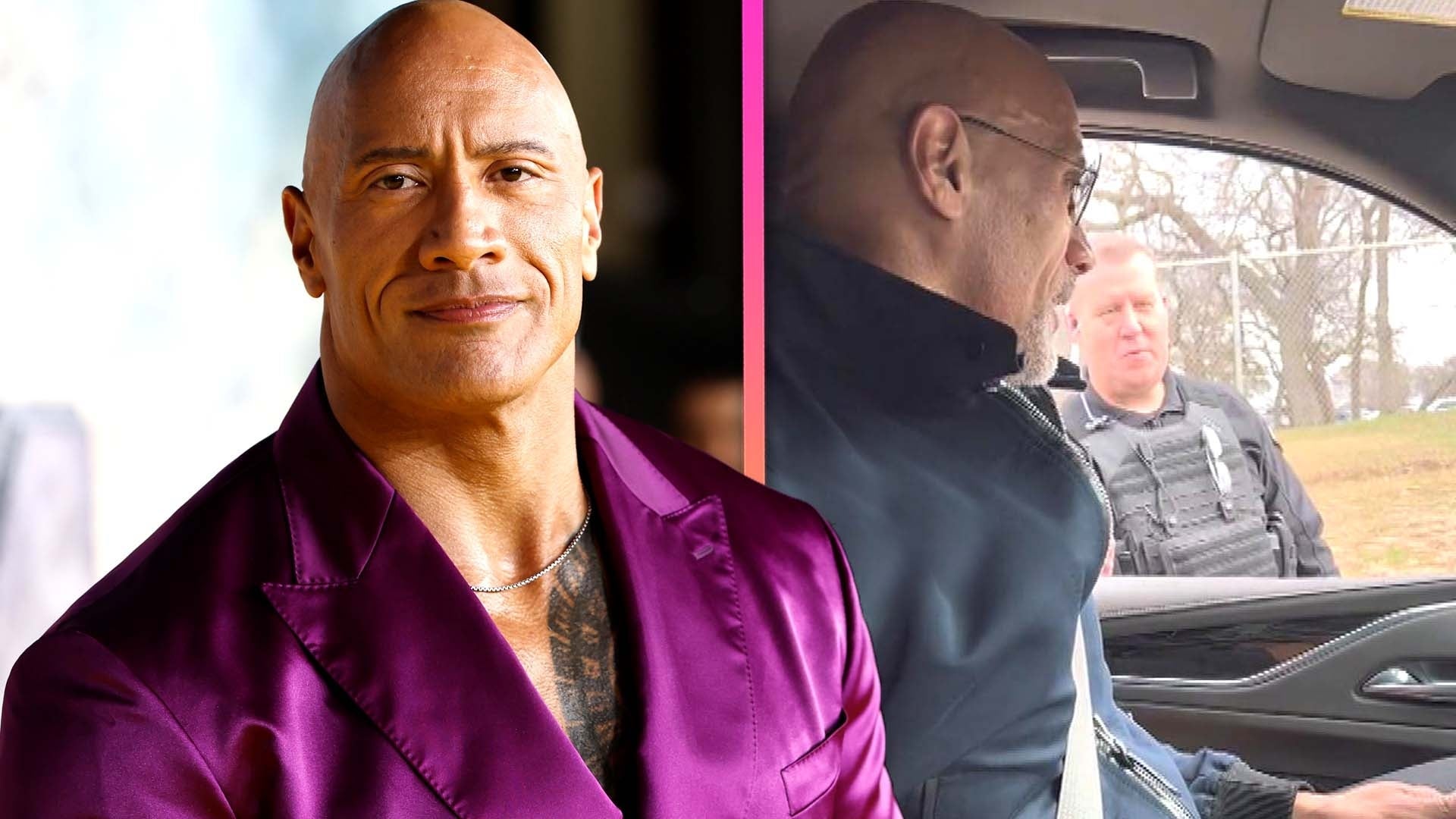 Dwayne Johnson Teases Police About Having 'Guns' After Getting P…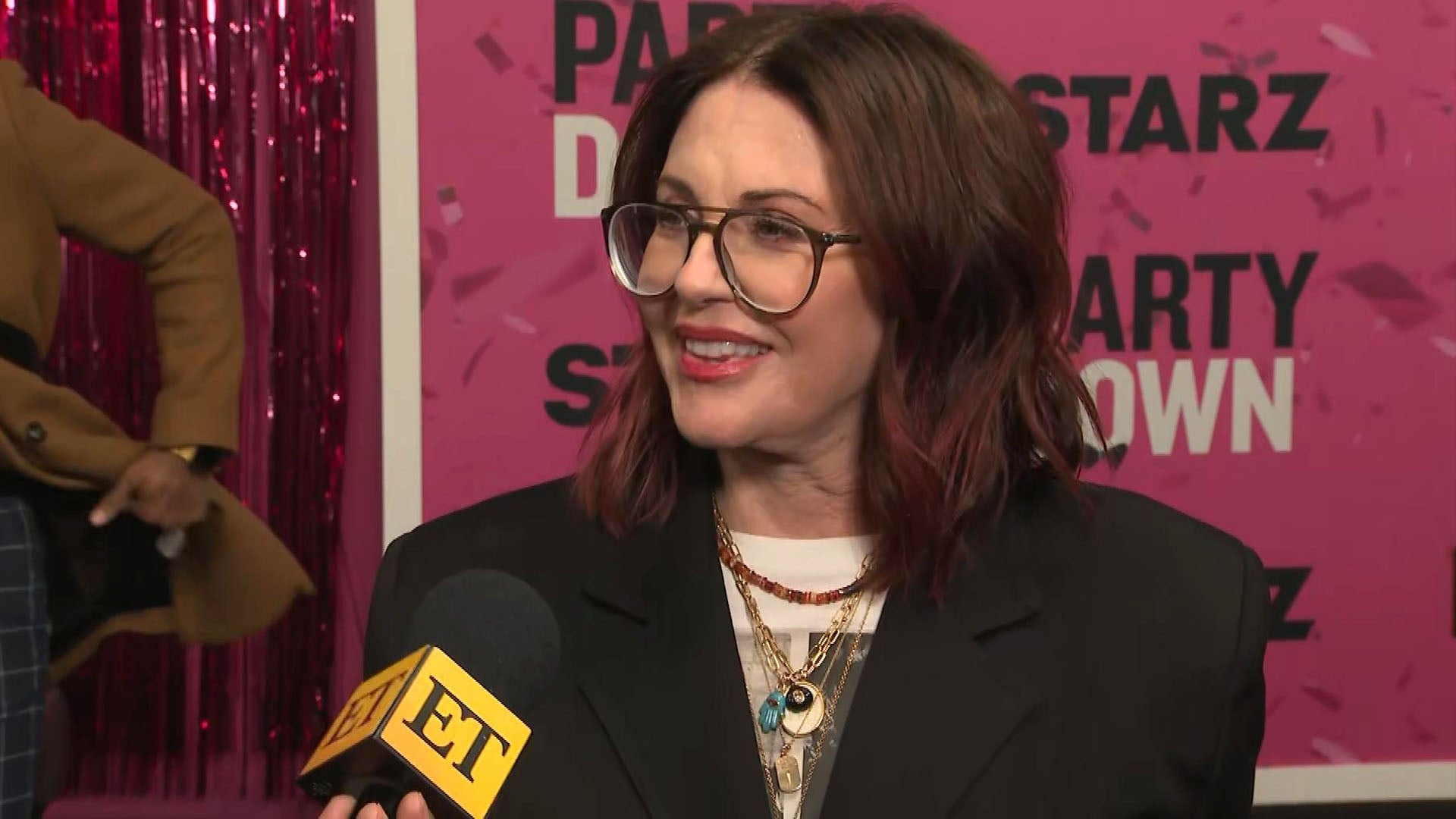 Megan Mullally Reveals She and Husband Nick Offerman are Joining…

WARNING: If you have not watched tonight's mid-season finale of The Walking Dead, leave immediately because we're about to spill our guts on everything that happened and why [SPOILER] was killed!

Tonight's mid-season finale of The Walking Dead was packed with gut-wrenching deaths -- literally.
As Negan happily lived out all of his deepest Suburbanite fantasies in Rick's home, his domestic bliss was interrupted by the conniving plans of Alexandria's douchiest resident: Spencer Monroe.
Spencer, who was determined to charm his way into Negan's good graces, proceeded to share a glass of scotch and a game of pool with the Saviors' sadistic leader, all while trying to convince Negan that Rick and "his ego" should no longer be in charge of their community. Unfortunately for Spencer, Negan did not take too kindly to this act of sneaky insubordination.

MORE: 'The Walking Dead': 6 Things We Learned From Carl's Day Out With Negan!

After listing off all of the reasons why Rick is going to remain in charge of Alexandria, Negan turned his attention to Spencer. "And then there's you," he said. "The guy who waited for Rick to be gone so he could sneak over and talk to me to get me to do his dirty work, so he could take Rick's place. So I've gotta ask, if you want to take over, why not just kill Rick yourself and just take over?"
Without a moment of hesitation, Negan answered his own question. "It's because you got no guts," he said before swiftly slicing open Spencer's stomach and exposing his intestines for all to see.
It was viciously gory and gasp-worthy moment -- and now we know all of the behind-the-scenes secrets of how it was done! Austin Nichols stopped by Talking Dead on Sunday night and explained to host Chris Hardwick how that bloody death was brought to life on set.

WATCH: 'Walking Dead': The 8 Most Awful Things Negan and the Saviors Did to Alexandria

Nichols confessed that it was "really fun" to shoot his Walking Dead death, but he was genuinely worried that his co-star Jeffrey Dean Morgan was going mess up the moment and injure him for real.
"They had to build this chest plate because Jeffrey had to actually stab me with a razorblade," the actor said. "They put a razorblade on the end of a half knife and I was actually really frightened in the scene, because I was scared that he was literally going to get through the chest plate and actually stab me."
Luckily, no actors were harmed in the filming of the scene and together, Morgan and Nichols were able to knock it out in one take. "Jeffrey nailed it and hit the spot and [the guts] all fell out perfectly. It was super fun," Nichols gushed. "I'm really proud of my death. I'm lucky to have such a great death. I'm glad it wasn't a walk in the woods and that it was Negan and that it was badass."

RELATED: 'The Walking Dead': Maggie's Still Alive -- But What About Her Baby?
Although it's sad to see the death of any Walking Dead characters, Nichols agreed that it's difficult to feel empathy over this one due to Spencer's truly obnoxious and deceitful behavior this season.
"I spent a lot of time trying to figure out why Spencer has been doing the things that he has been doing," Nichols explained. "And for two years I've been drinking my own Kool-Aid and trying to believe in what I was doing. Then, as soon as I finished this season, I left Atlanta and I started watching the show as it aired and I went 'That guy is a douchebag!'"
We've got to agree with you, man.
New episodes of The Walking Dead will return to AMC in February.
What did you think of tonight's mid-season finale of The Walking Dead? Who else lost their appetite when Spencer's stomach was ripped open for all to see? Share your thoughts with @LeanneAguilera on Twitter!