TV
'This Is Us' Reveals Toby's Fate in the Winter Premiere -- Find Out What Happened!
By
'This Is Us' Returns: Find Out What Happened to Toby!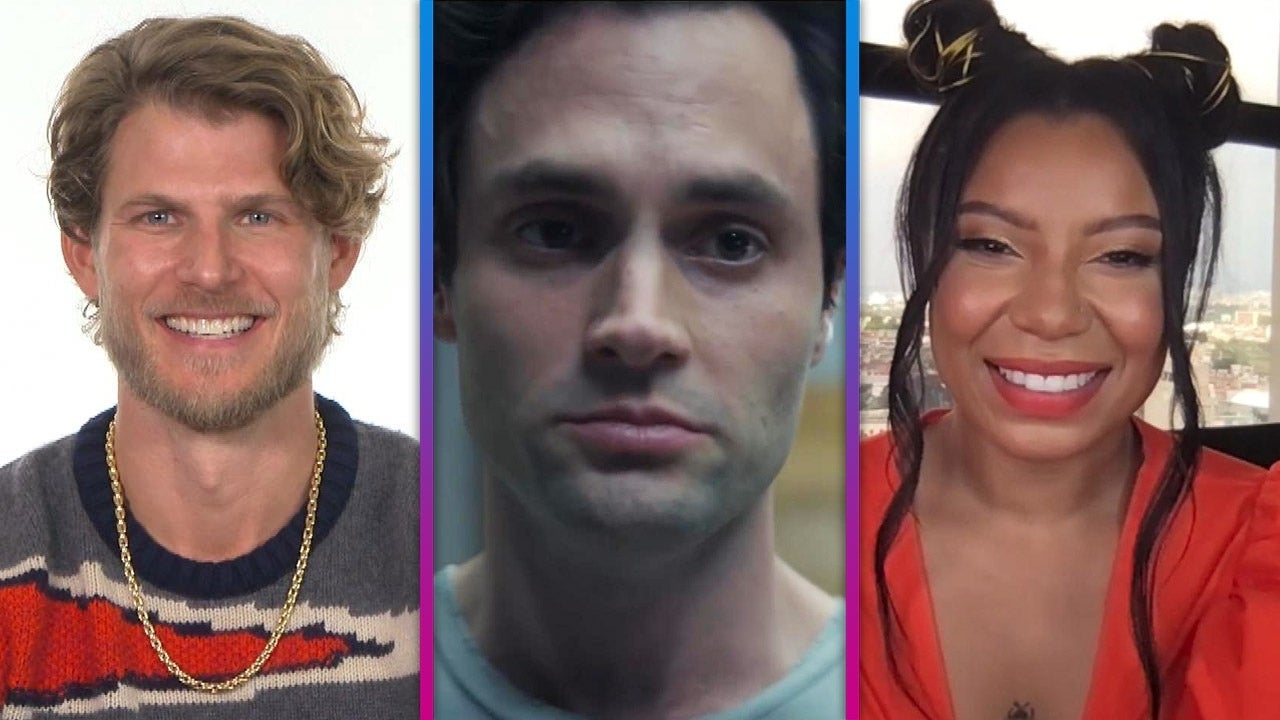 'You' Season 3: Travis Van Winkle and Shalita Grant React to The…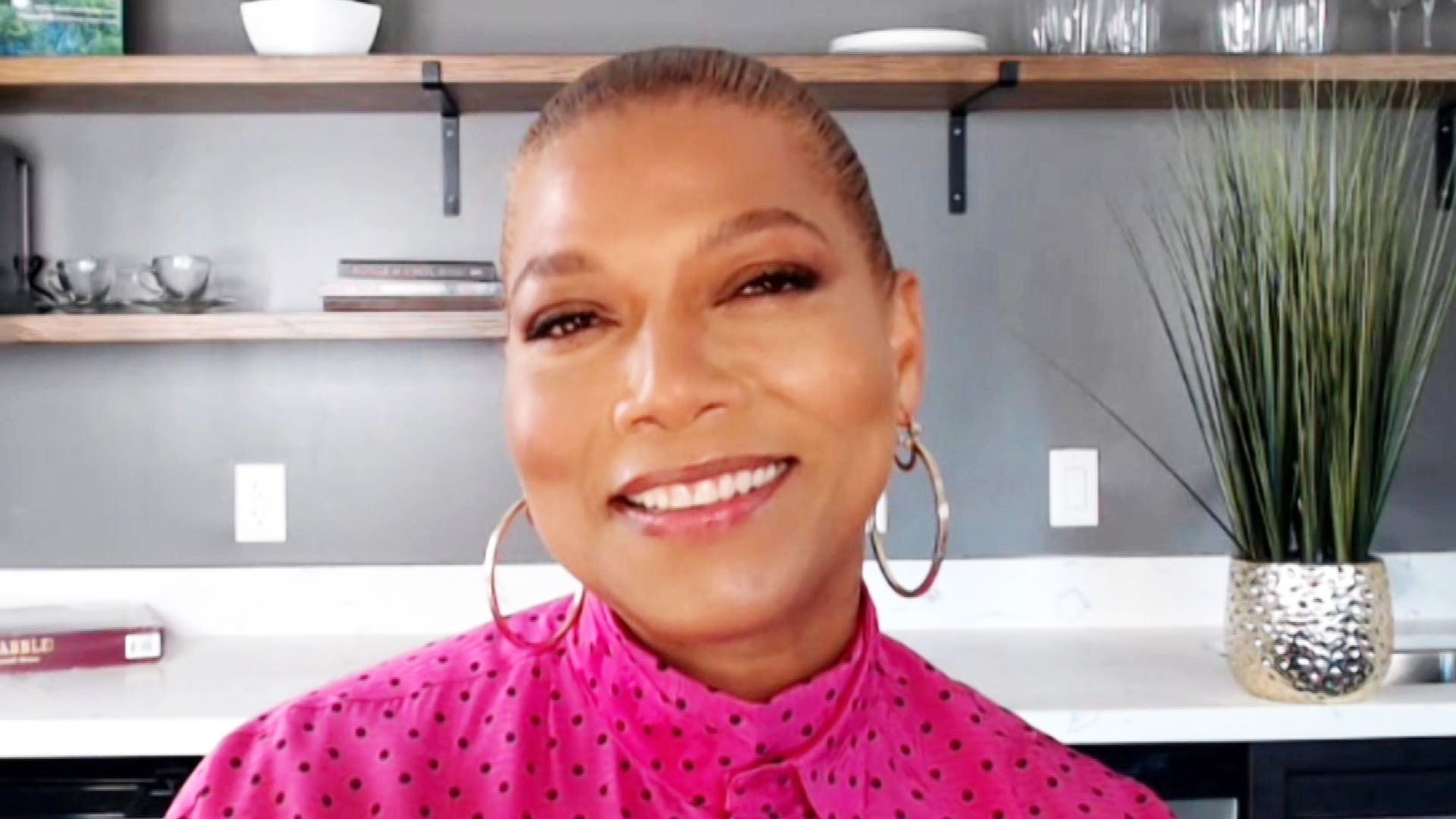 Queen Latifah on Working With 'Equalizer' Co-Star Chris Noth and…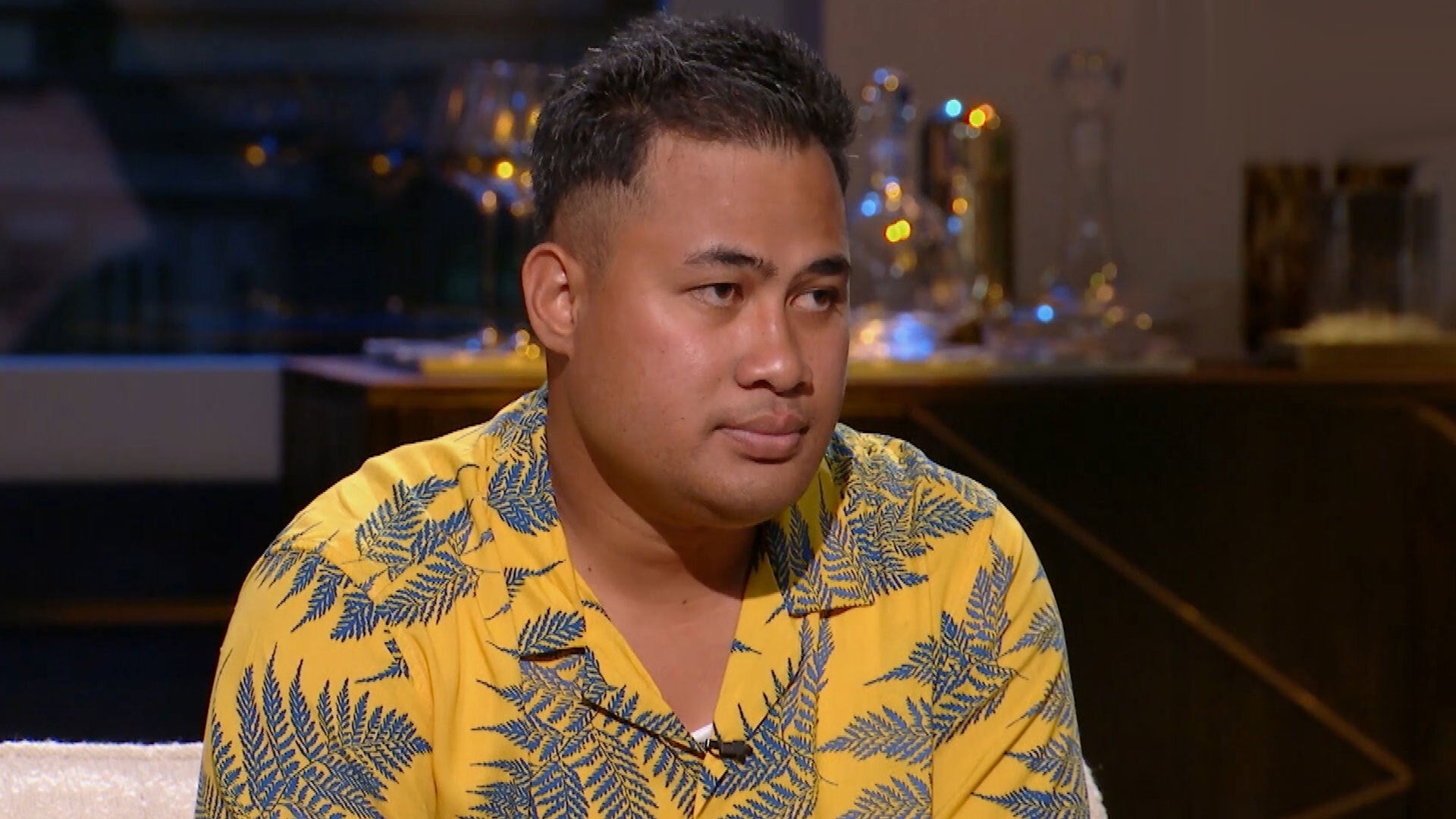 '90 Day Fiancé': Asuelu Reveals He's Secretly Given His Mom Thou…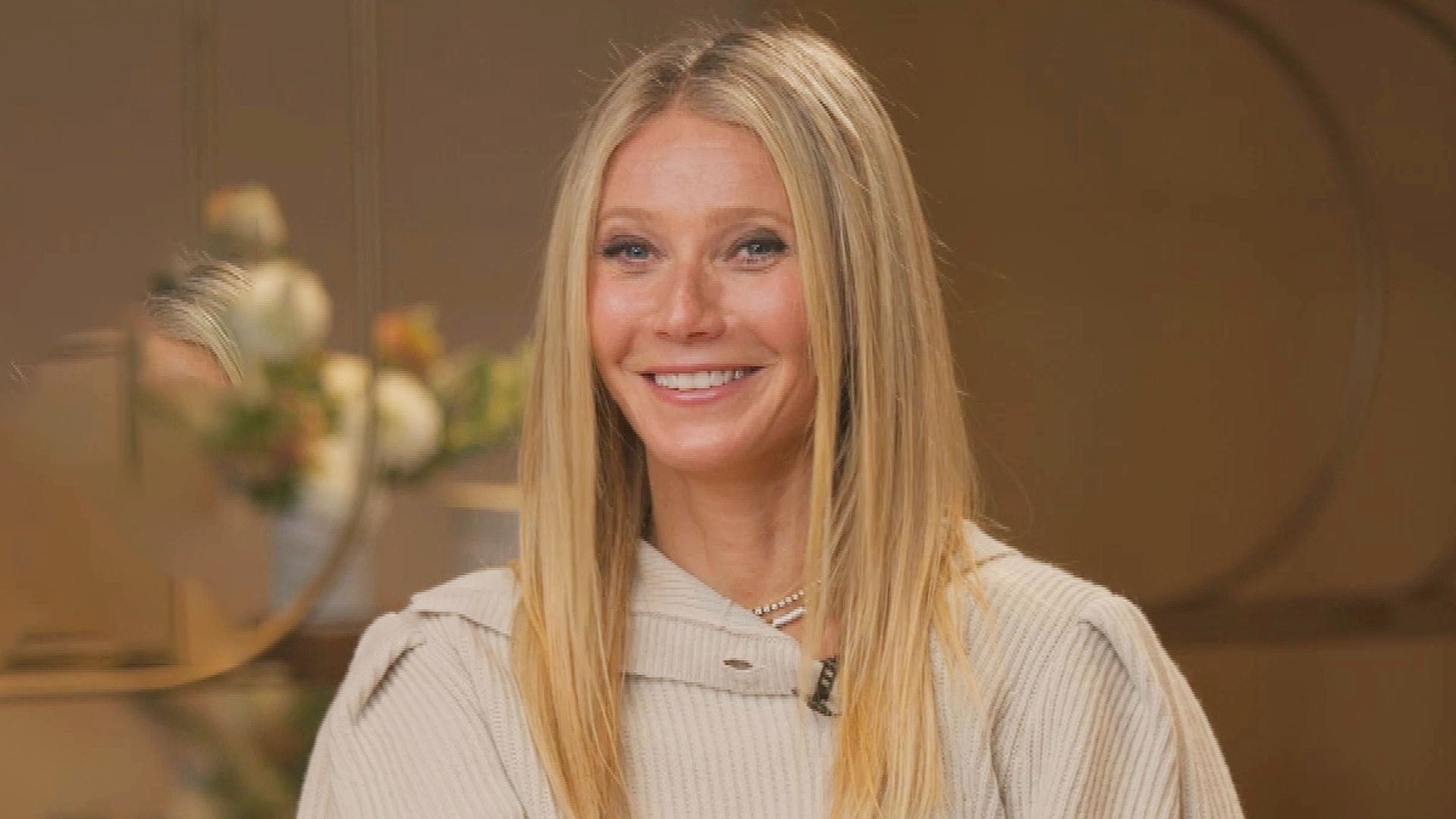 Gwyneth Paltrow Dishes on Her Own Sex Life and What to Expect in…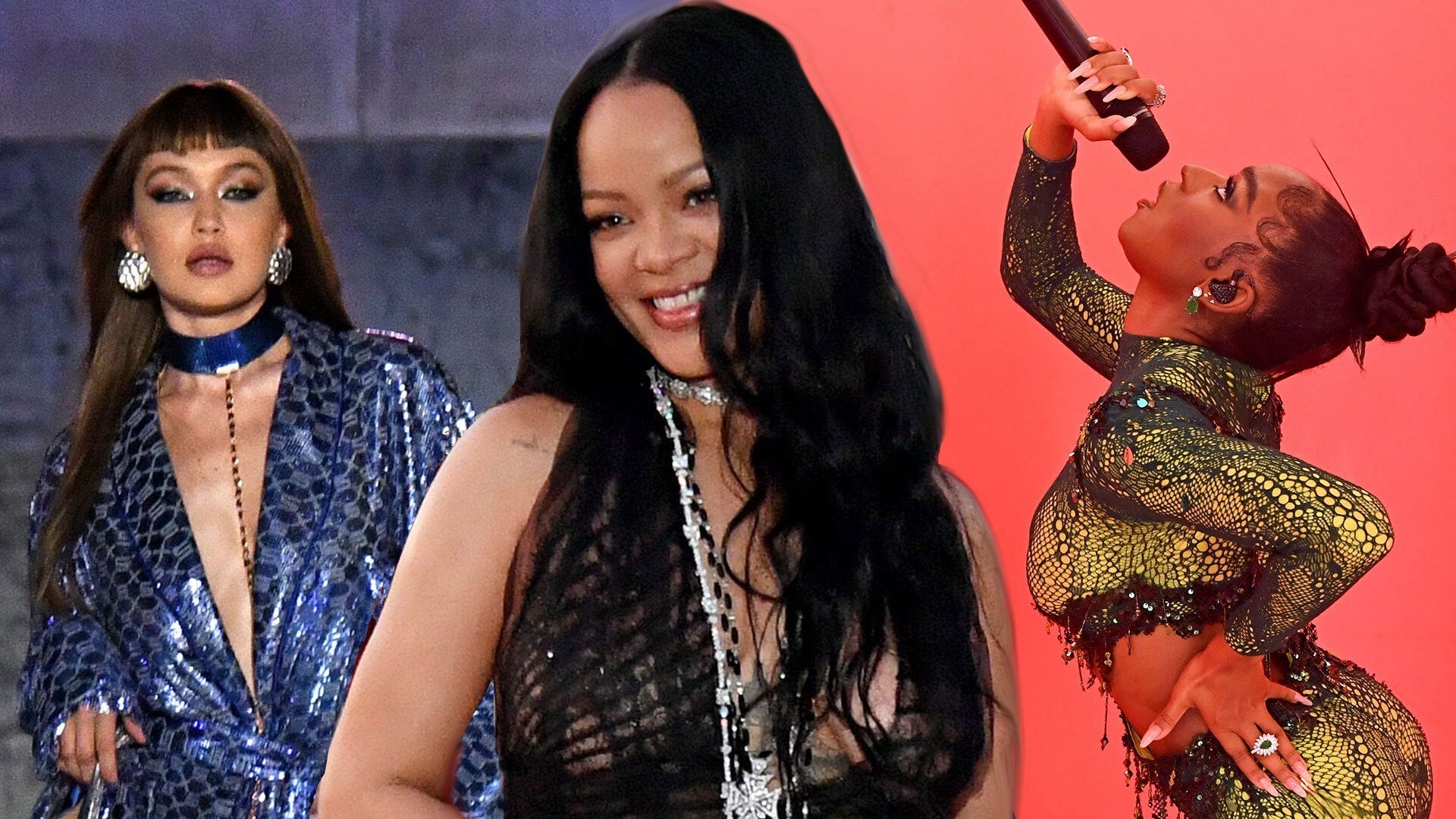 Rihanna's Savage X Fenty Vol. 3: All the Celebrity Cameos in the…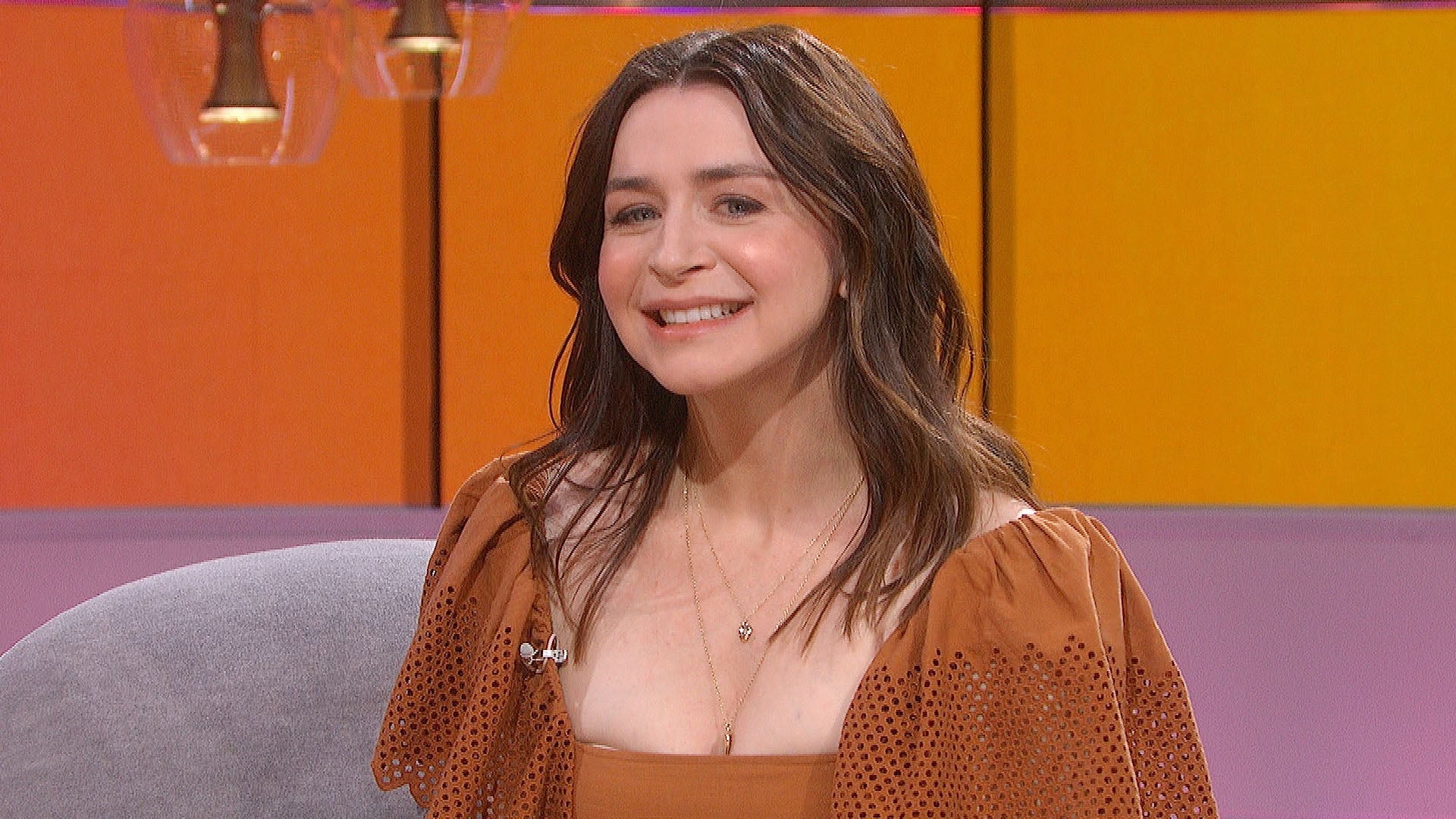 'Grey's Anatomy's Caterina Scorsone Talks Amelia's Cliffhanger P…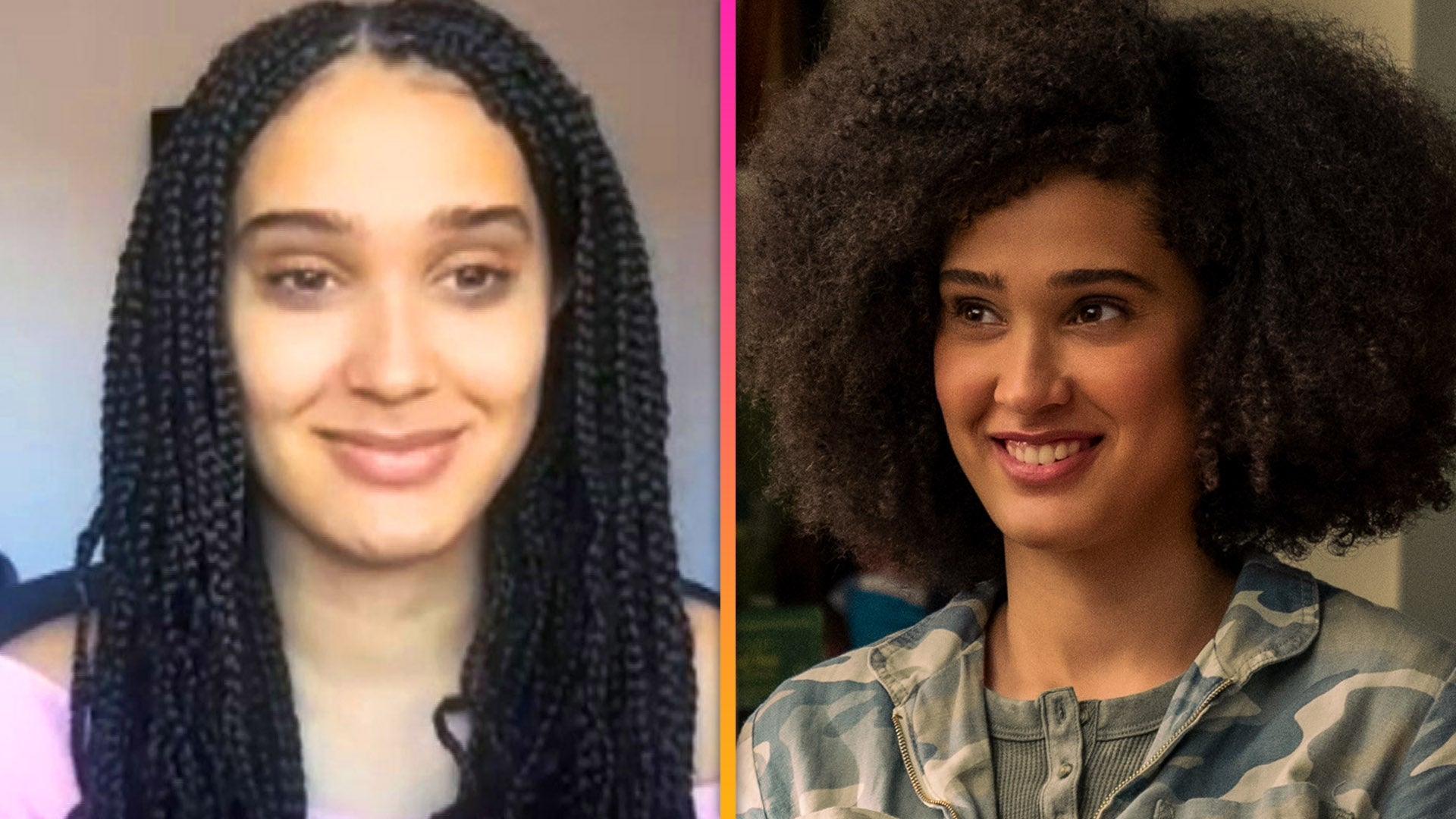 'Never Have I Ever's Lee Rodriguez on Growing Up as an Afro-Lati…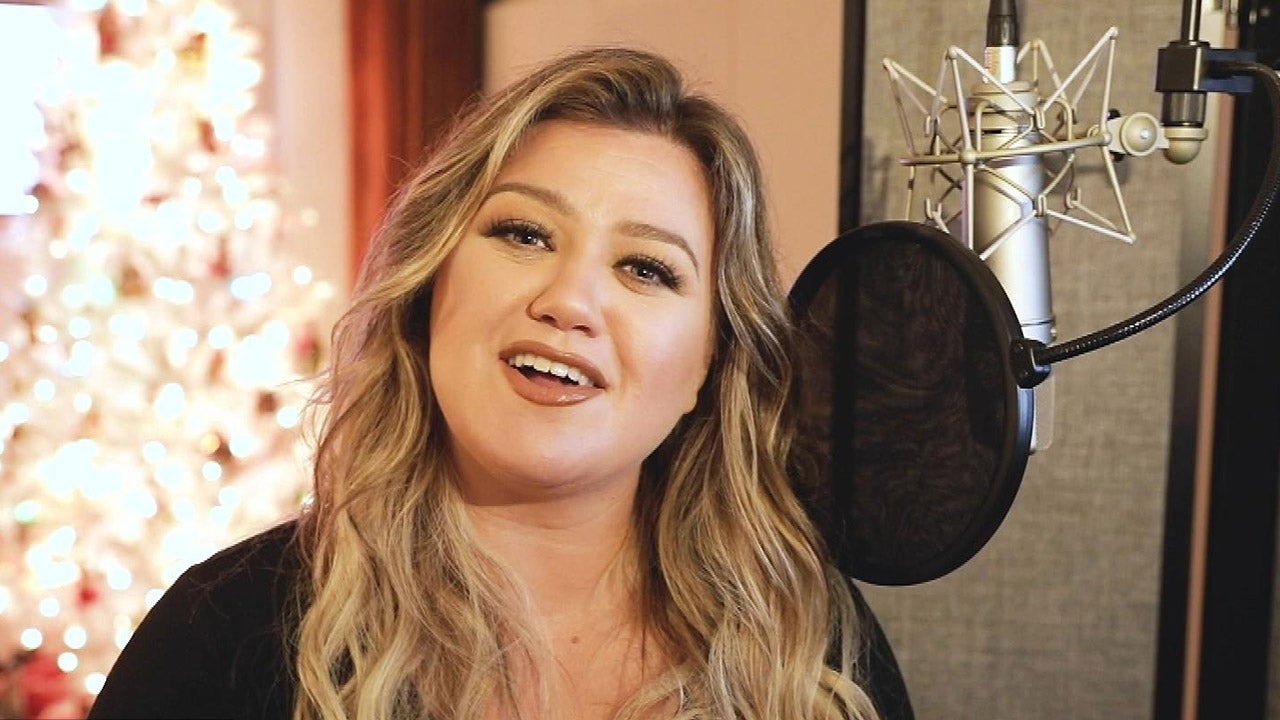 Kelly Clarkson Talks New Breakup-Themed Christmas Song (Exclusiv…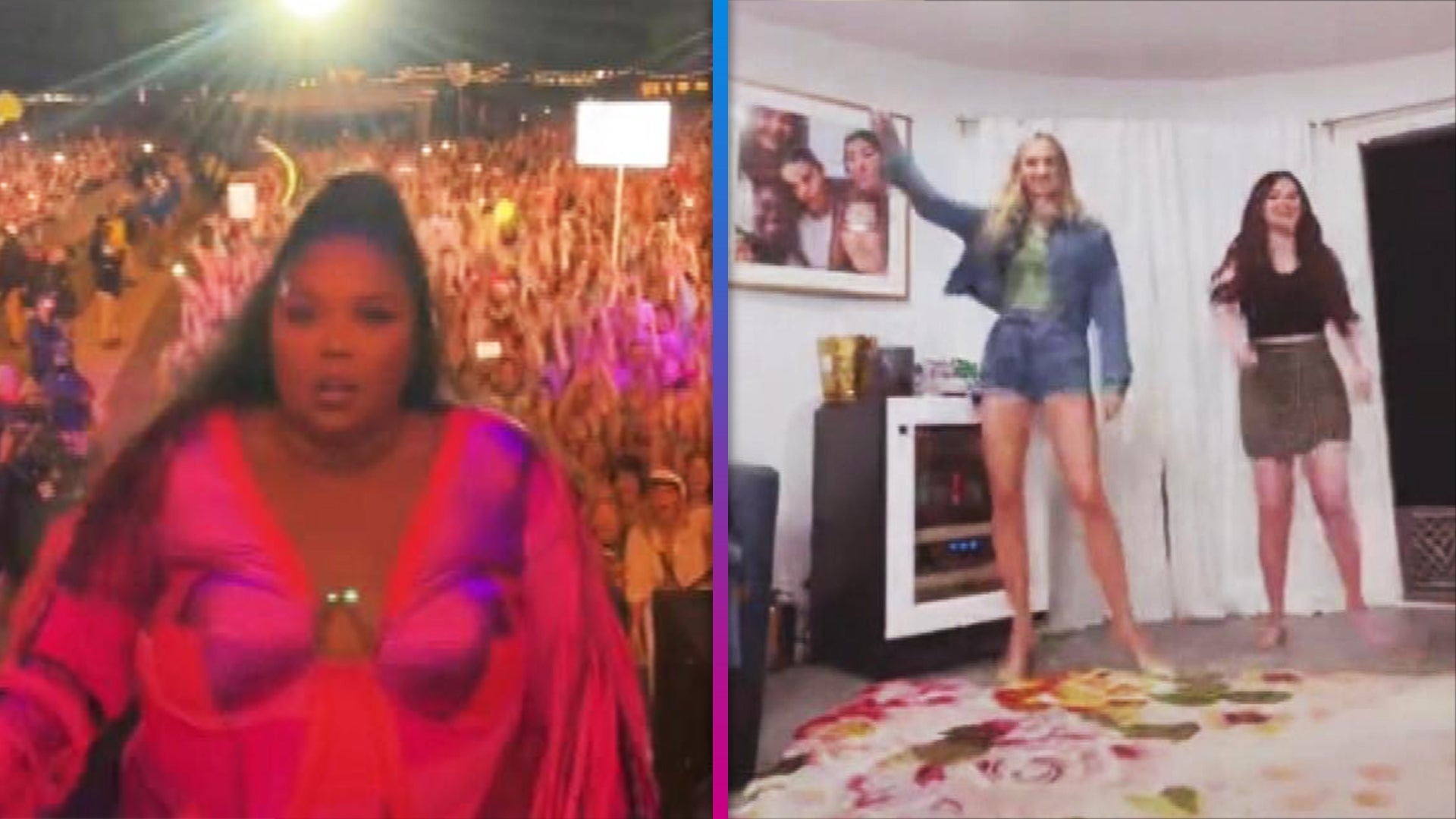 Lizzo Duets Selena Gomez in Epic Dancing TikTok Video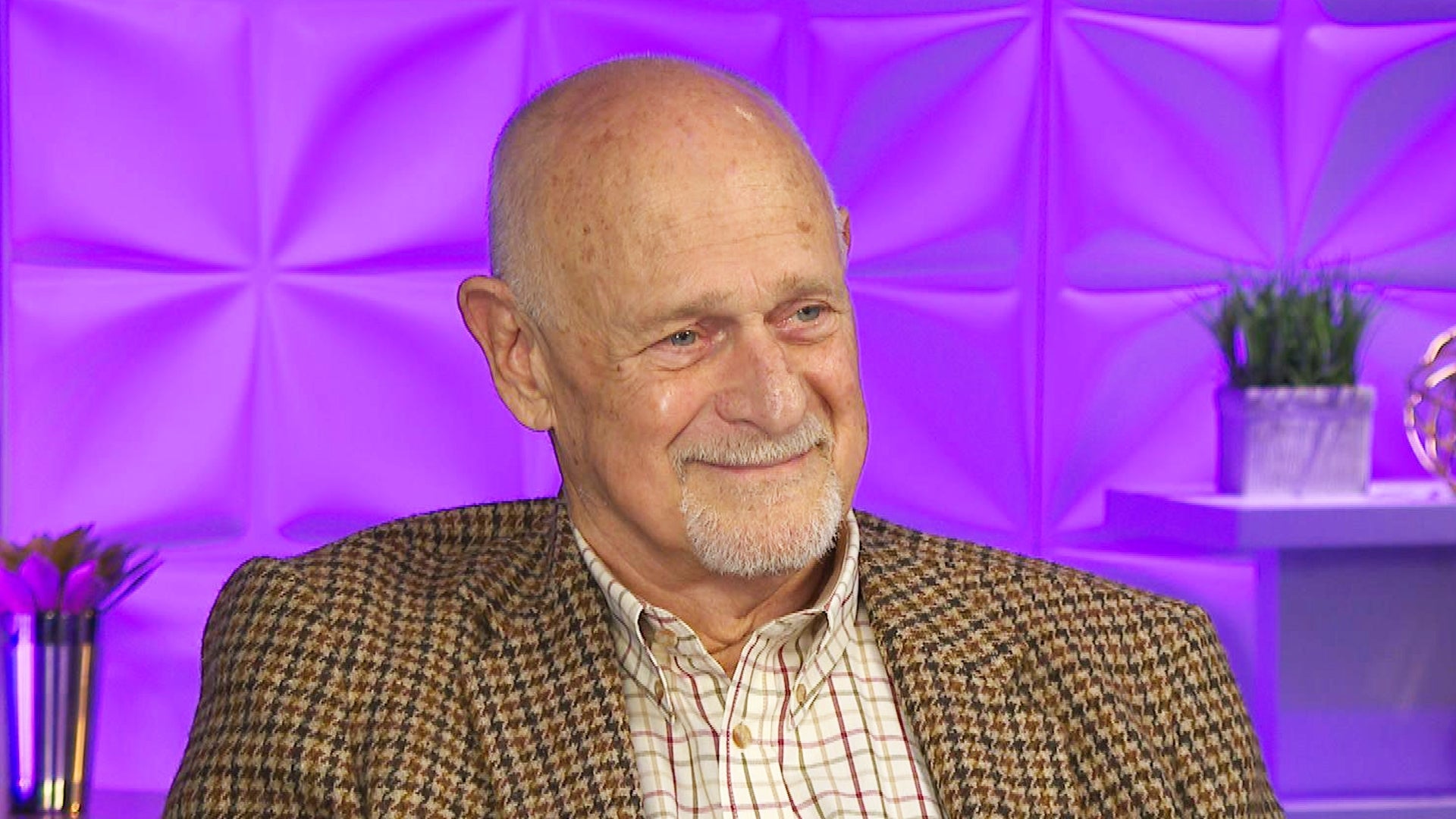 'NCIS: LA's Gerald McRaney Hasn't 'Had This Much Fun Working' Si…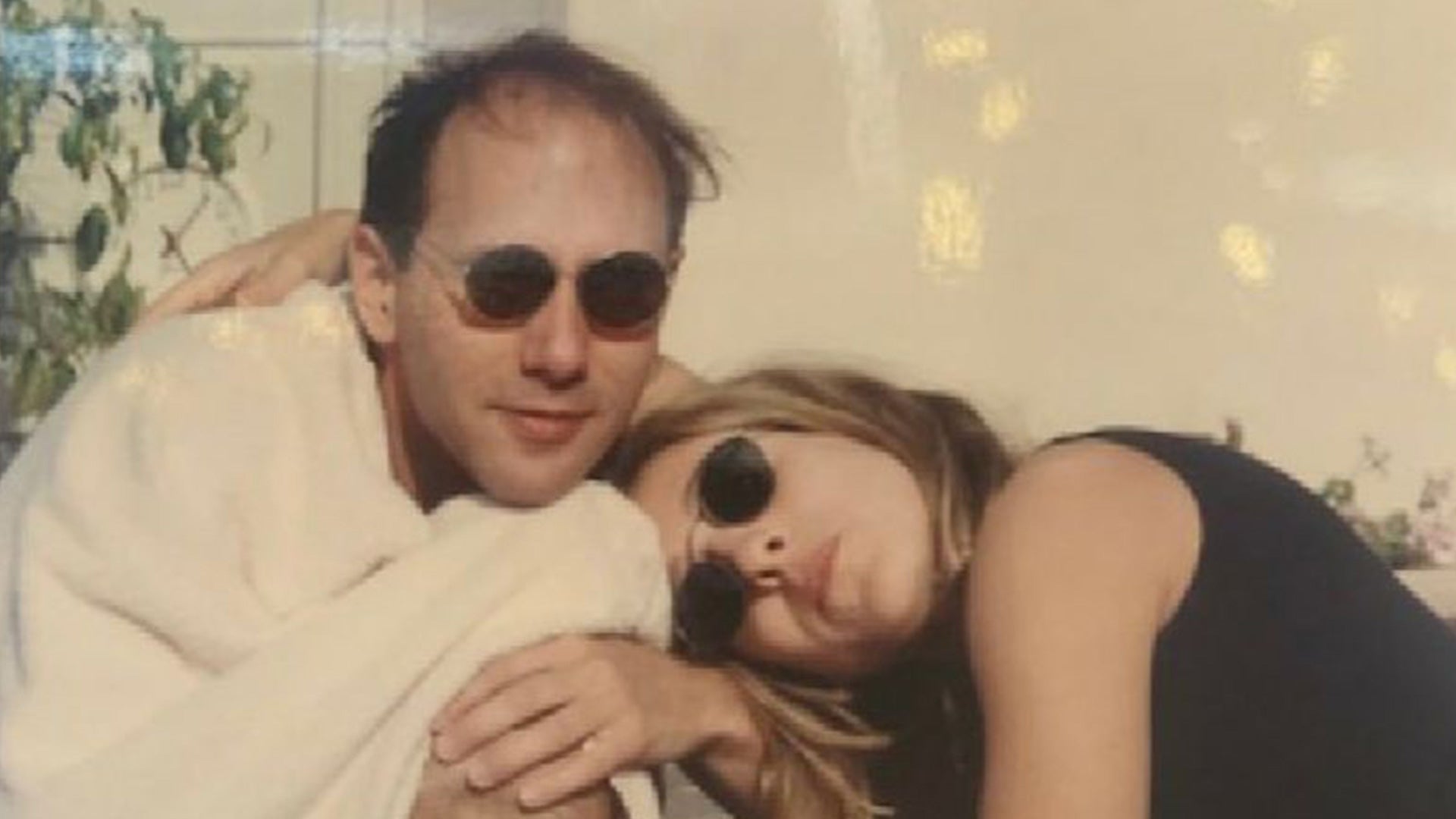 Sarah Jessica Parker Mourns 'Sex and the City' Co-Star Willie Ga…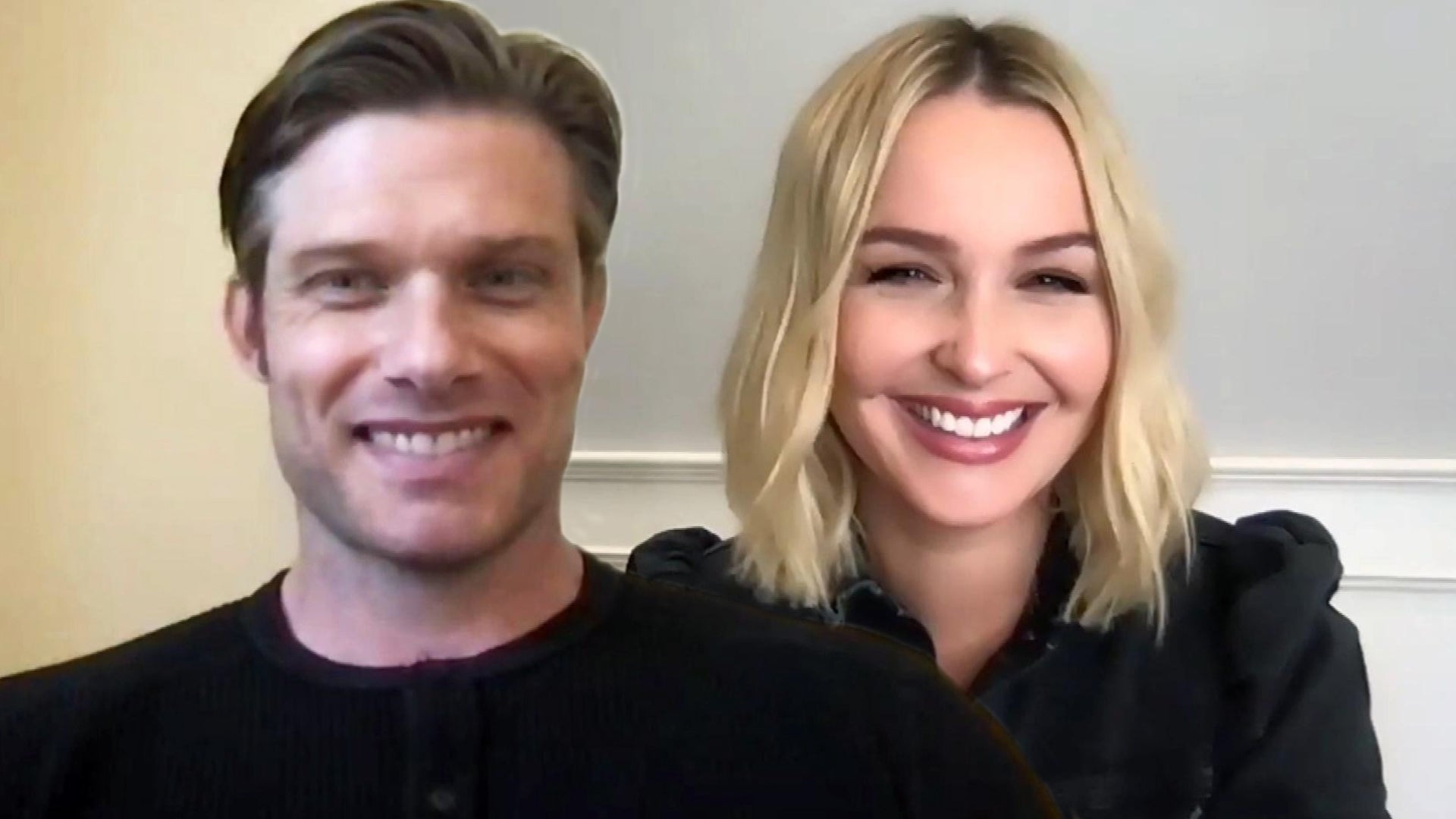 'Grey's Anatomy': Camilla Luddington and Chris Carmack Tease Pos…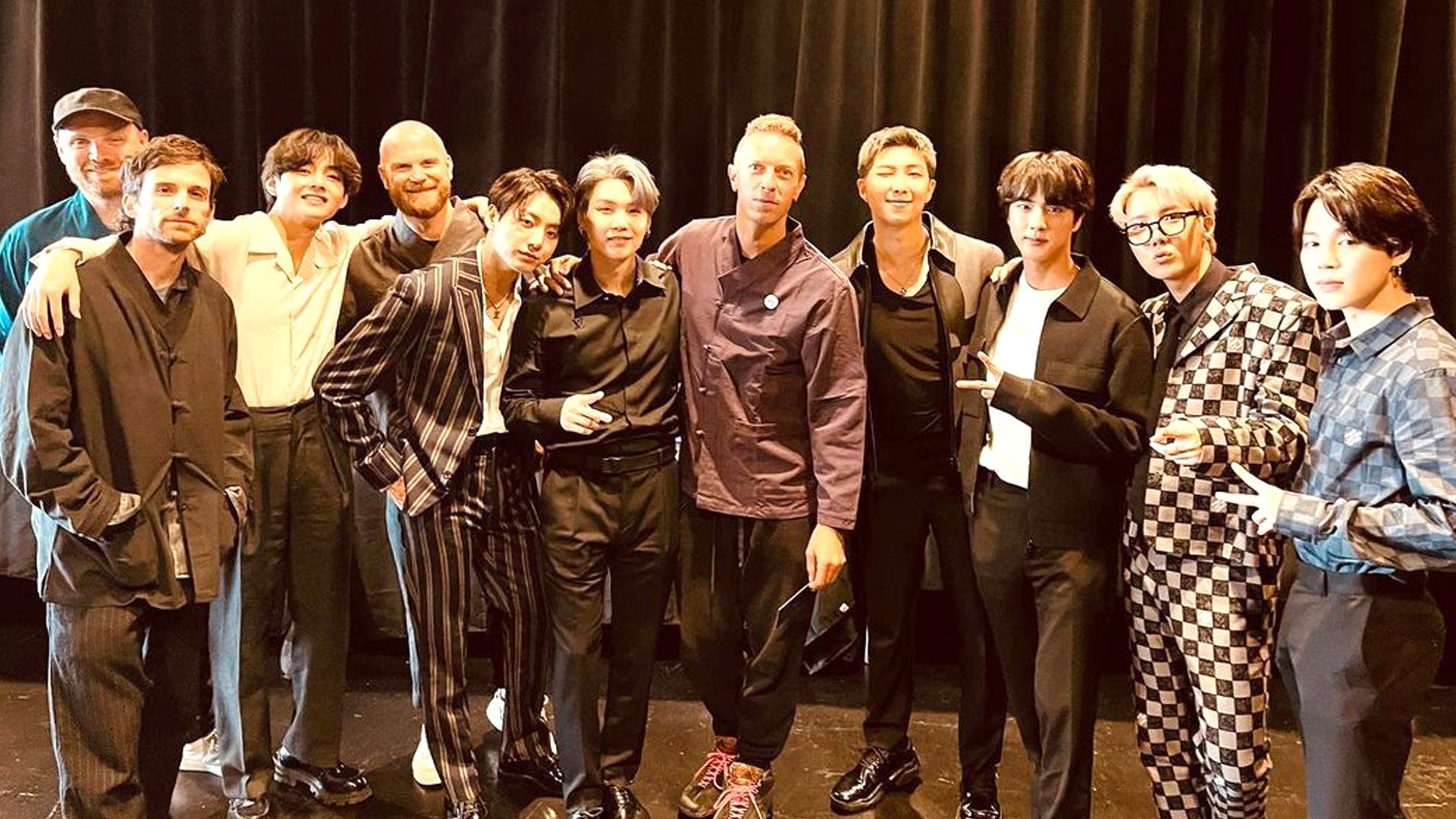 Coldplay's Chris Martin Talks BTS Collaboration on 'My Universe'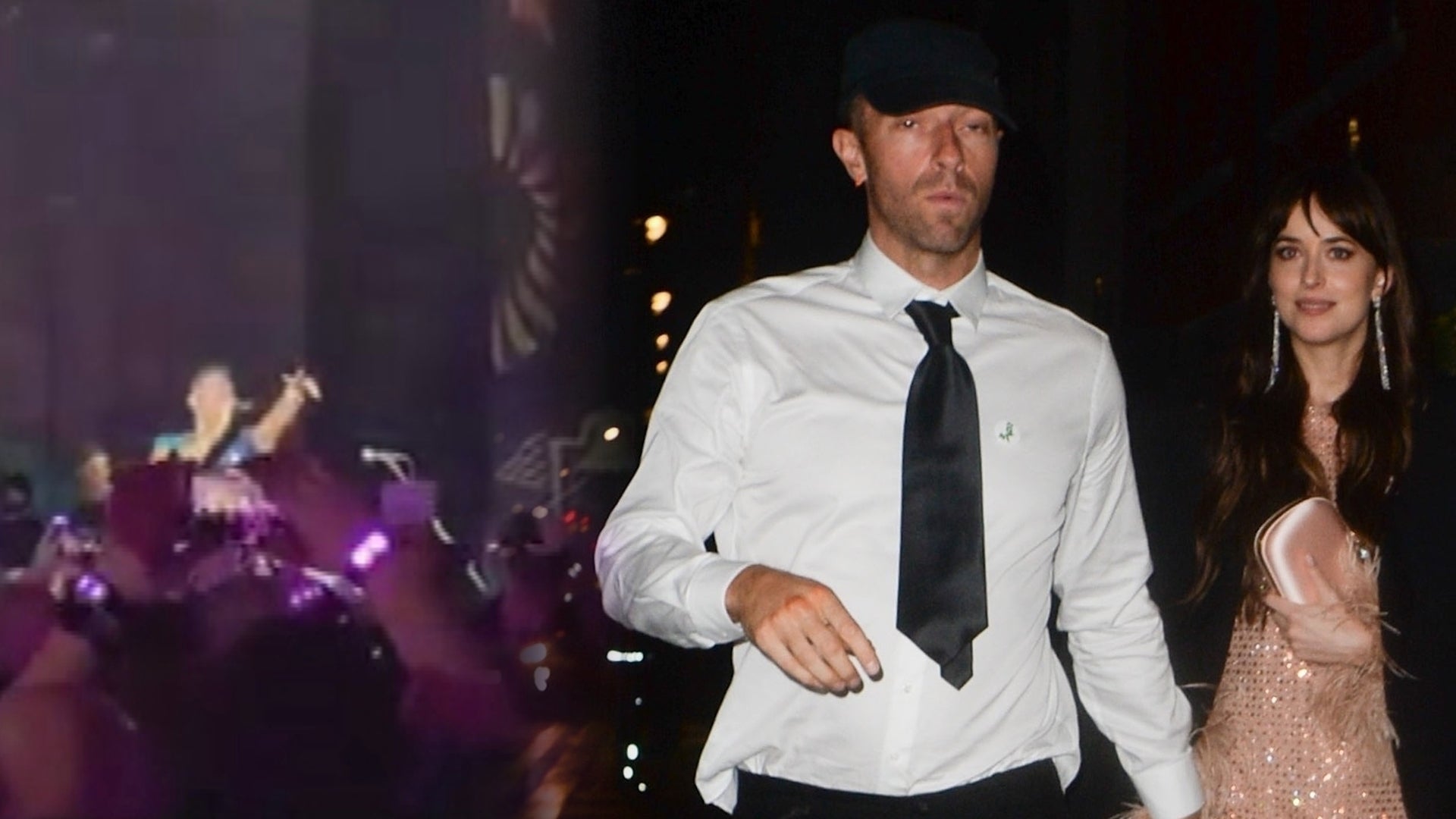 Watch Chris Martin Dedicate 'My Universe' to Dakota Johnson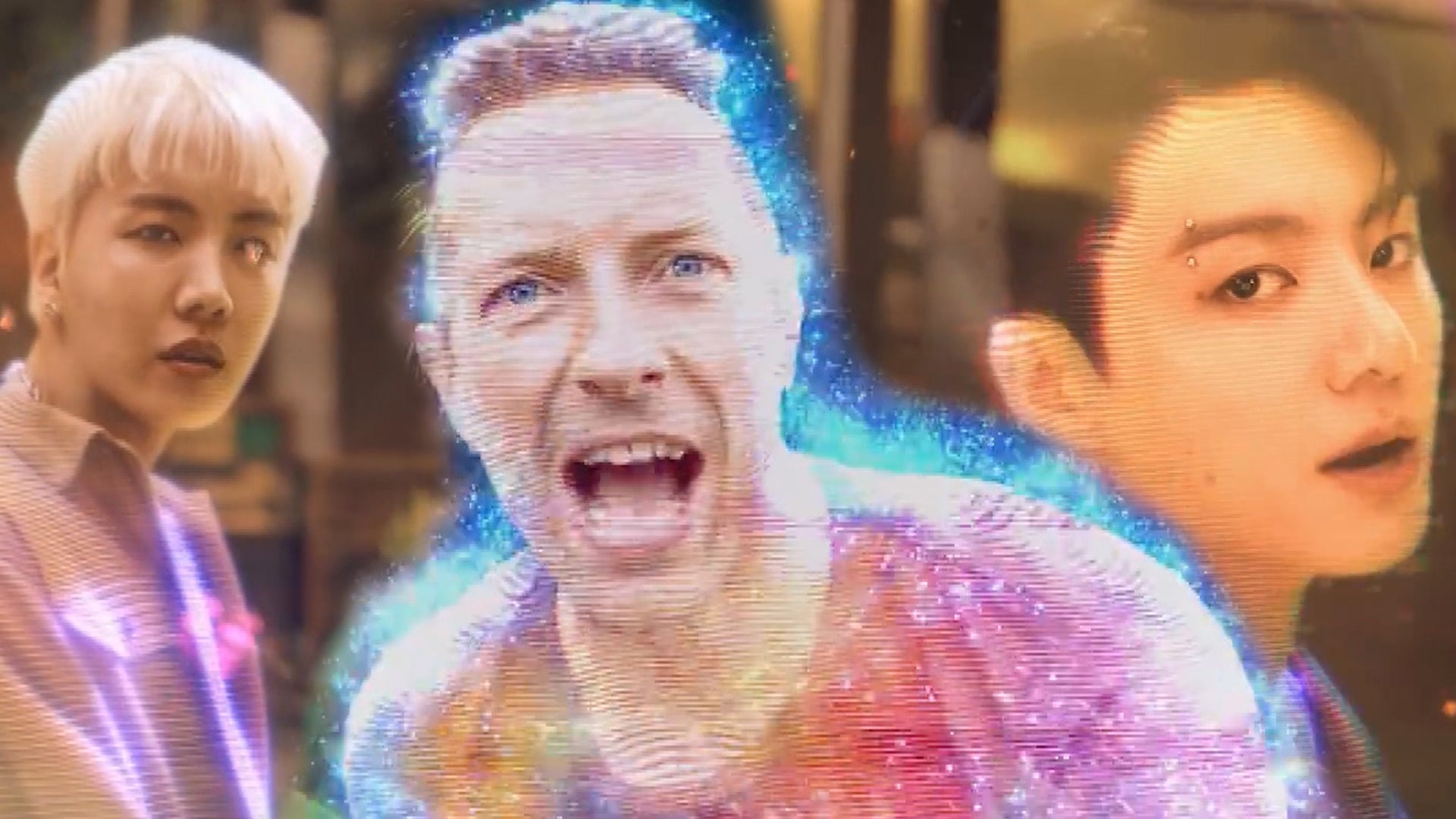 Coldplay and BTS Drop Music Video for 'My Universe'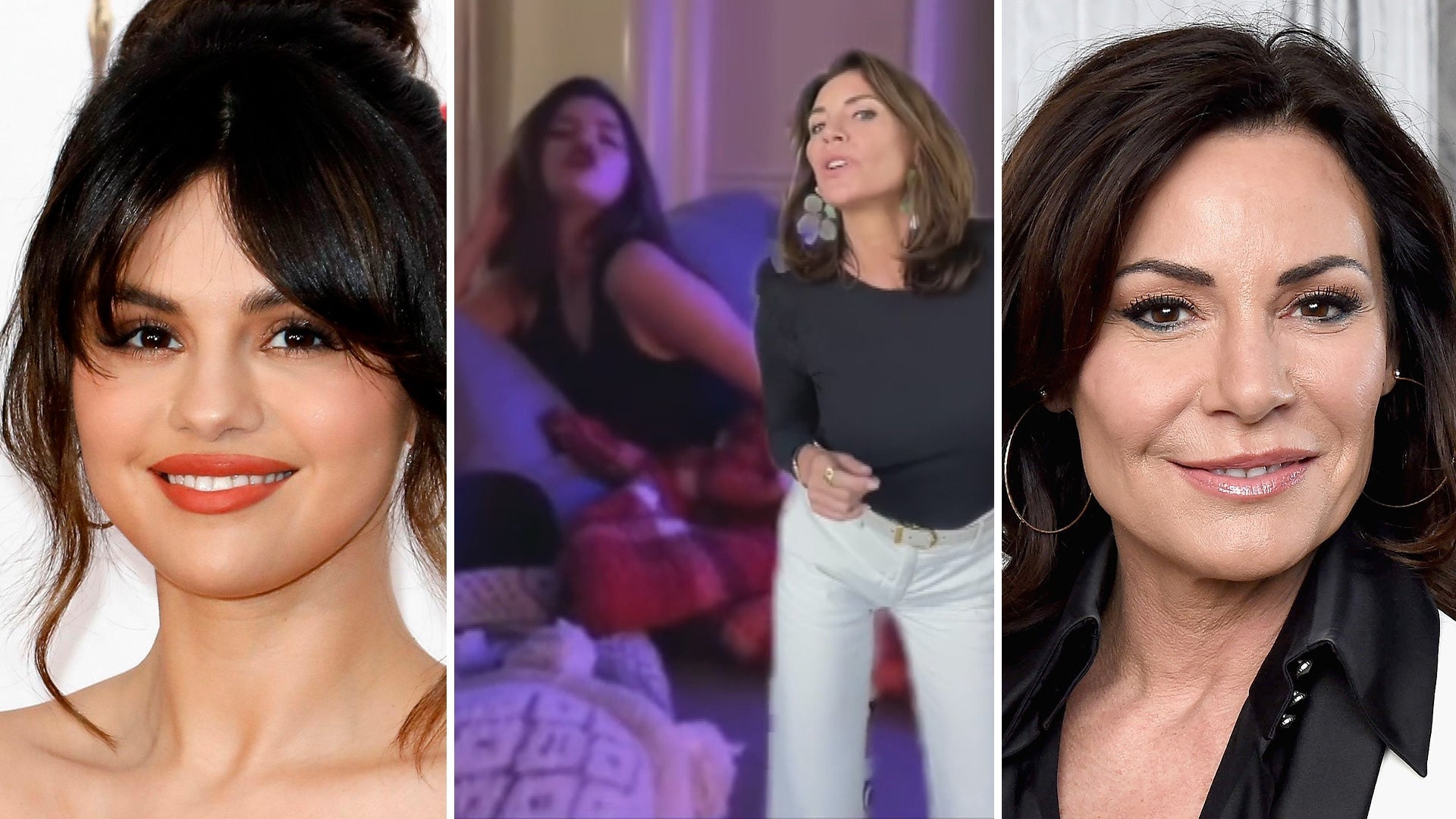 Watch Selena Gomez Sing a 'Real Housewives' Original Song on Tik…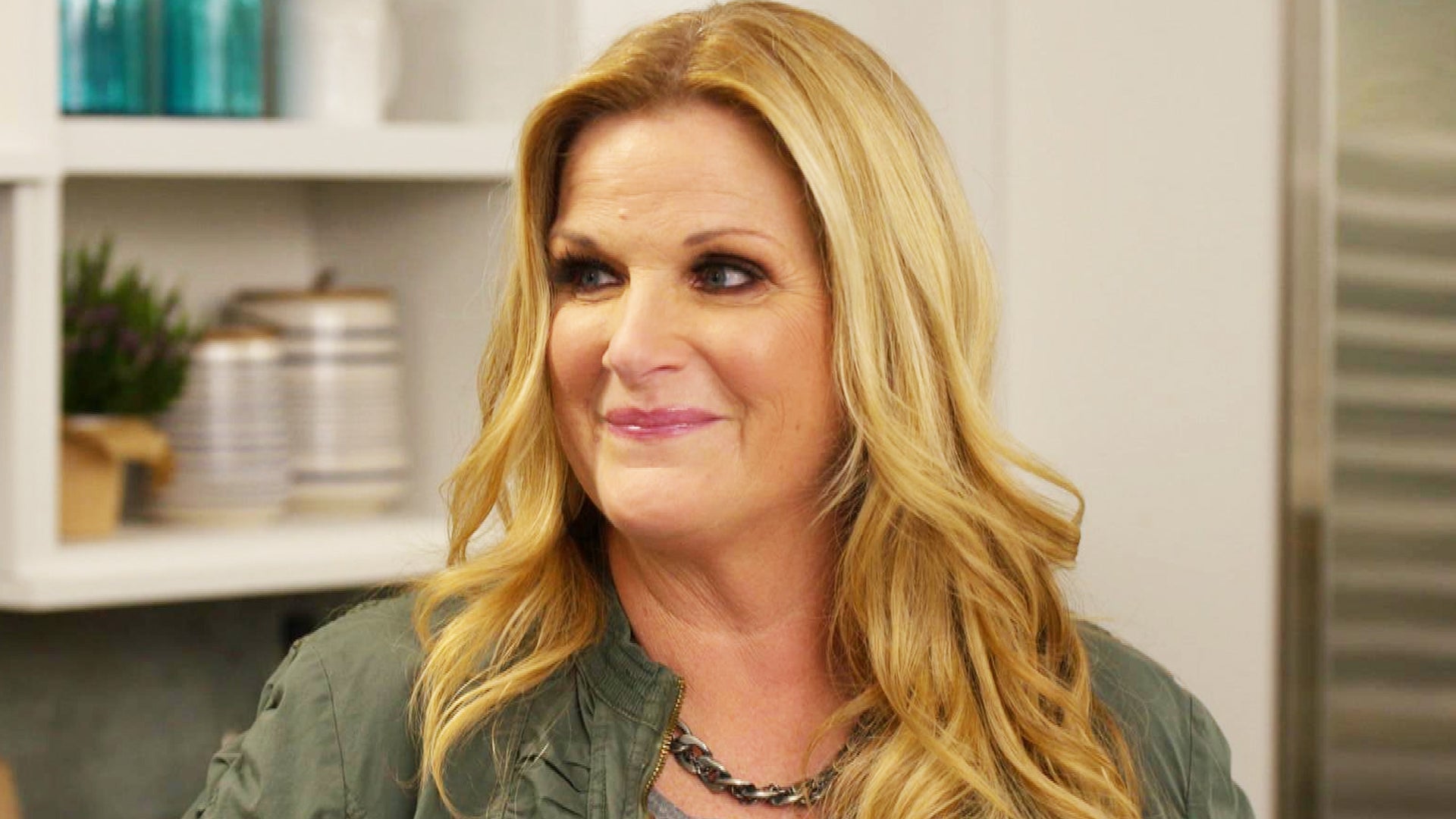 Trisha Yearwood Gives Sneak Peek of New Cookbook Recipes (Exclus…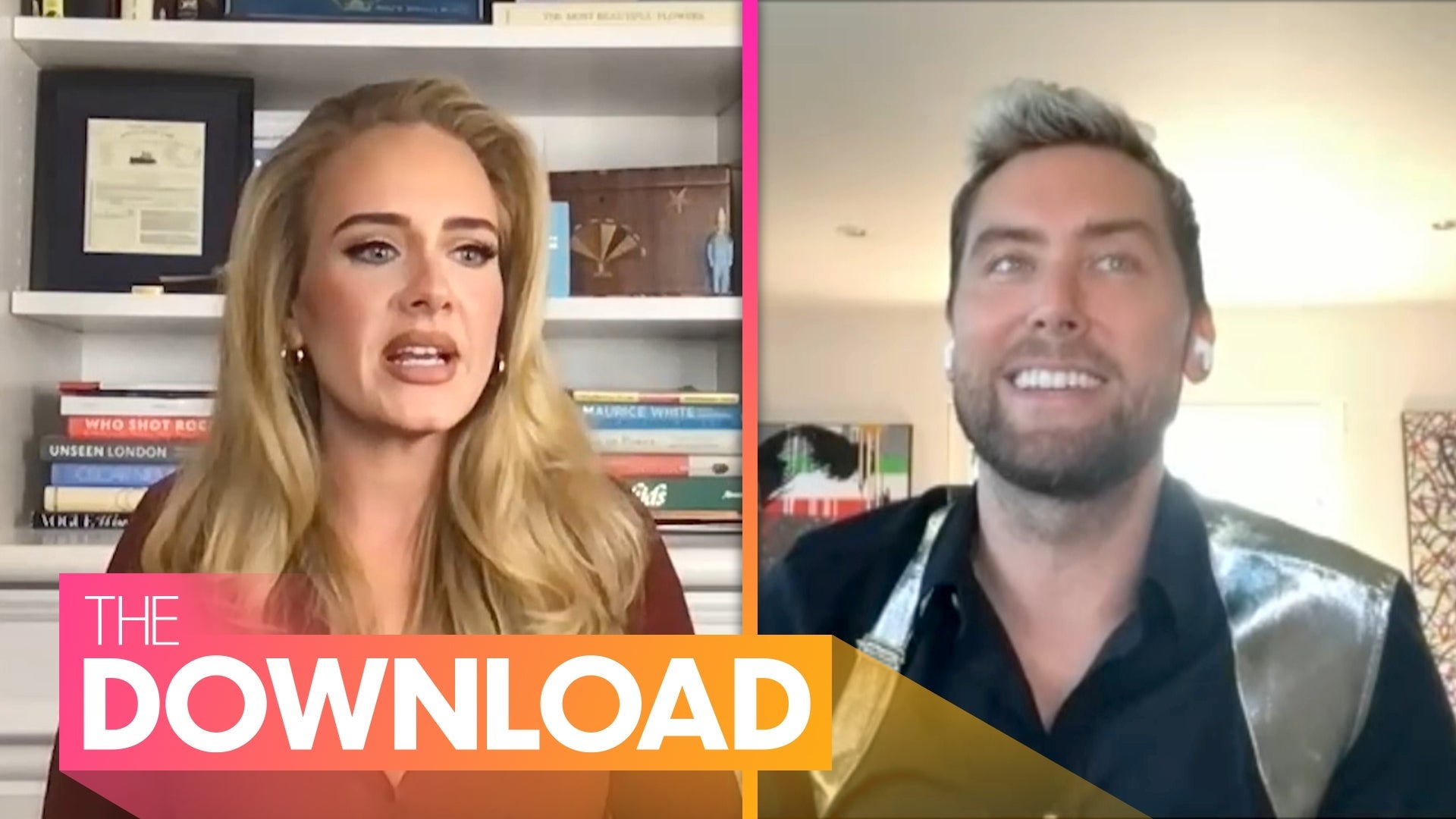 Breaking Down Adele's New Single, Lance Bass Is a Dad

Warning: Spoiler alert! If you haven't watched Tuesday's winter premiere of This Is Us, STOP. You will be 100 percent spoiled! Everyone else, read ET's exclusive chat with Chris Sullivan and you may proceed…


Is Toby alive?

It's been the biggest question looming for fans of This Is Us since the heart-stopping midseason finale, and we finally got the answer on Tuesday's winter premiere. Get your Kleenex ready, because… it's time to cry happy tears!
Toby (Chris Sullivan) is, in fact, alive. Whew!
EXCLUSIVE: 'This Is Us' Star Chris Sullivan Speaks Out on Toby's Fate
The reveal happened within the first five minutes of the episode but for a moment, there was some uncertainty over his fate -- thanks to nifty misdirects in the hospital hallway Kate was standing in, surrounded by frantic E.R. docs and nurses yelling for a crash cart and worrisome things like "We're losing him!"
Thankfully, it was not Toby they were trying to save. After the chaos subsided, a stunned Kate (Chrissy Metz) asked a passing nurse where Room 412 was, where Toby was peacefully resting.
Though Toby's brush with death didn't deter him from being his usual humorous self, his heart attack on Christmas, caused by an arrhythmia, revealed a far more serious health condition: His arrhythmia was caused by a tiny hole between two of his heart's chambers. Translation: Toby has a small hole in his heart.
But Toby decides against going under the knife for surgery to repair it (which his doc recommends) -- at least, at first -- angering Kate even more. "This is serious and this could kill you," she tries to reason, with Toby firing back angrily: "Yeah, and so could surgery."
RELATED: Chrissy Metz Gets Why 'This Is Us' Fans Are Freaking Out Over Toby
Either he saw the pros to the surgery, or he thought about Kate's points, or maybe it was a combination of factors, but Toby ultimately elects to have the life-saving surgery. But during a meltdown before the surgery comes an even bigger revelation, when Toby blurts out that he's "freaking out" because he's "in love" with Kate. "You got a dying man to confess his love for you, there are you happy?" he jokes before getting wheeled into the operating room.
In a hilarious and sweet reprieve, Kate recruits her brothers, Randall (Sterling K. Brown) and Kevin (Justin Hartley), to air out their current issues at the hospital to take her mind off hers. For Randall, it's coming to terms with William's romance with Jessie as Kevin weighs his love triangle with Olivia and Sloane. (Spoiler! He picks Sloane, but not before he screws it up of course.)
Following Toby's successful surgery, Kate tells what she presumes to be a sleeping Toby (he was awake) that she does love him too, admitting it's the first time she's said the "L" word to someone she's not related to. And she goes even further, hinting that marriage might be the logical next step, saying she's ready to commit to him for the rest of her life. Experiencing life-or-death situations sure brings everything into perspective rather quickly, doesn't it?
That's when Toby "wakes up" and tells Kate he's totally down for "marriage": "I'd marry the hell out of you, Kate Pearson! … All of this is just life trying to get in the way."
RELATED: 'This Is Us' Star Chrissy Metz on Answers to Toby's Fate: 'You'll Have a Little Closure'
While Toby and Kate's story is just beginning, another is starting to end. Throughout the episode, Randall struggled to understand why he was having a difficult time as of late connecting with William (Ron Cephas Jones), at one point even questioning aloud to his wife, Beth (Susan Kelechi Watson), if he was homophobic.
When Randall finally confronted his biological dad about why he was starting to peel away from the family, William revealed the harsh truth: He could feel himself dying. "This cancer is coming for me sooner than later, I can feel it," William tells his son, reasoning that Jessie (Denis O'Hare) can handle the ugliness of last days and revealing that he's been helping him "make arrangements" at some of the "best state-funded nursing homes."
But Randall isn't having any of it, telling William in a heartbreaking father-son moment before he agrees to stop chemo treatment: "This is your home. You've lived in this home and, if it comes to that, you can die in it." Sob!

Creator Dan Fogelman told reporters at a recent This Is Us screening that getting an immediate answer to Toby's well-being was first and foremost on his mind. "I didn't want to drag it out and make it a miserable experience for everybody -- not only being scared about Toby but waiting to find out," he explained. "It felt important."
RELATED: 'This Is Us' Star Milo Ventimiglia Gives Major Clue About Jack's Death
At the Golden Globes on Sunday, Metz spoke with ET's Kevin Frazier, revealing that she totally understands why fans were freaking out over Toby's future. "Do you remember Game of Thrones?!" she said, a nod to Jon Snow's resurrection. "Shocked me! I was like, 'Gwah!' So that's good television."
If it turned out that Toby didn't survive, Metz was well aware fans would've revolted. "There'll be an uproar, I know that," she said. Thankfully, it didn't have to come to that!

This Is Us returns to its normal time slot next Tuesday at 9 p.m. ET/PT on NBC.
RELATED: 'This Is Us' Star Milo Ventimiglia on the Devastating Jack Reveal
Related Gallery