TV
9 Jaw-Dropping Moments From the Stunning 'Outlander' Season 3 Trailer
By
Watch the Official Two-Minute 'Outlander' Season 3 Trailer!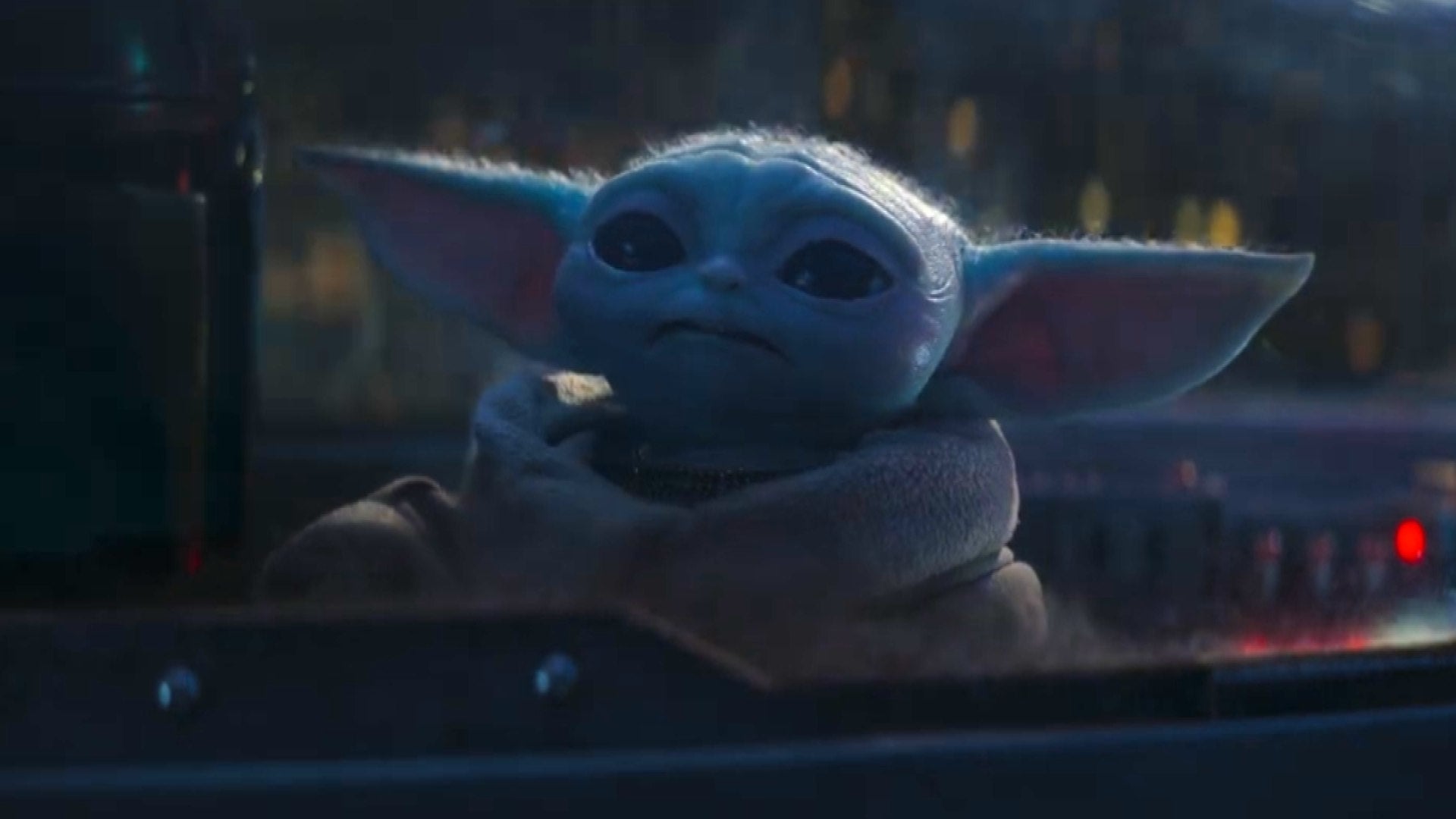 'The Mandalorian' Season 3 Teaser Trailer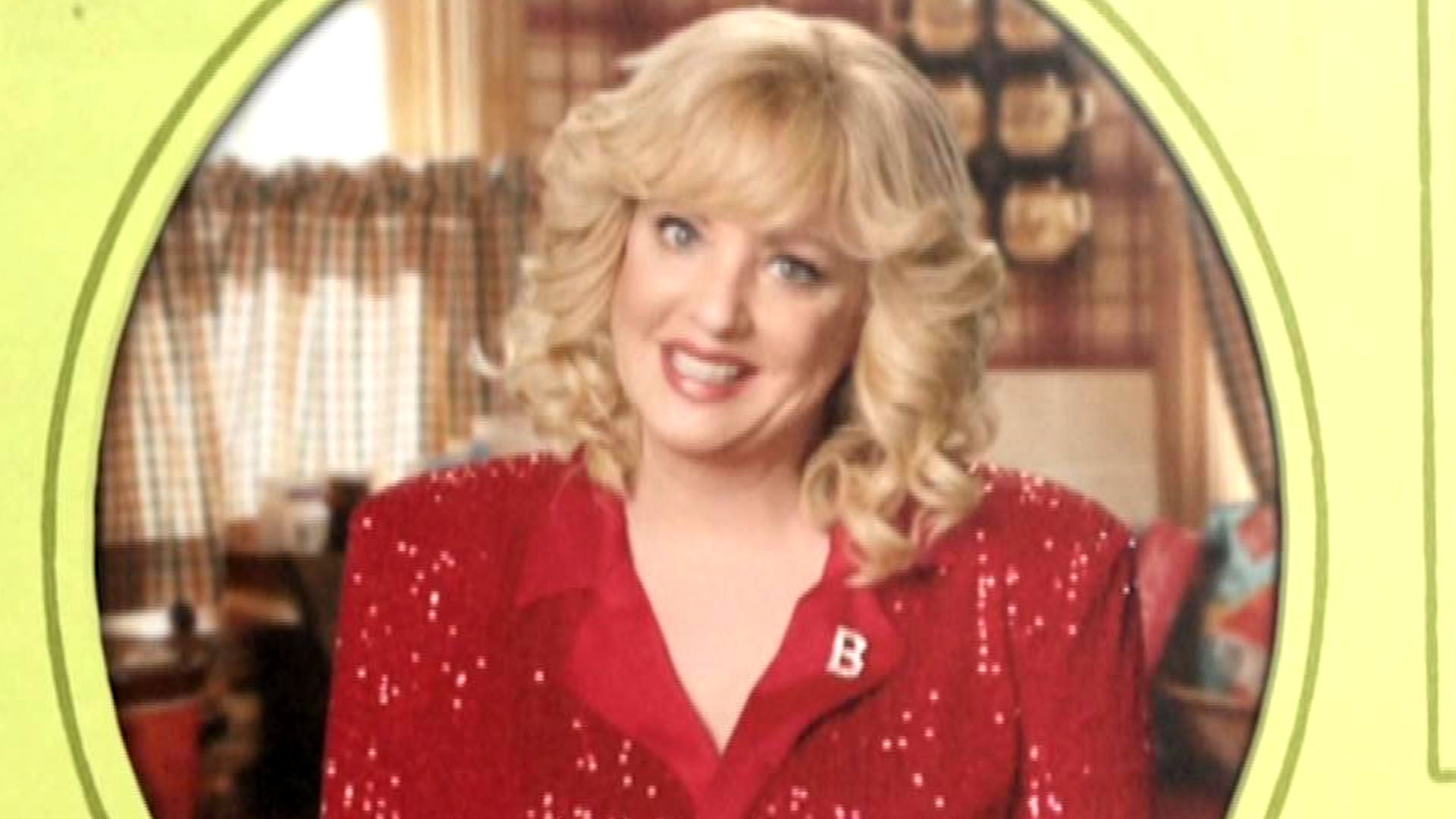 Watch the Official 'The Goldbergs' Season 10 Promo! (Exclusive)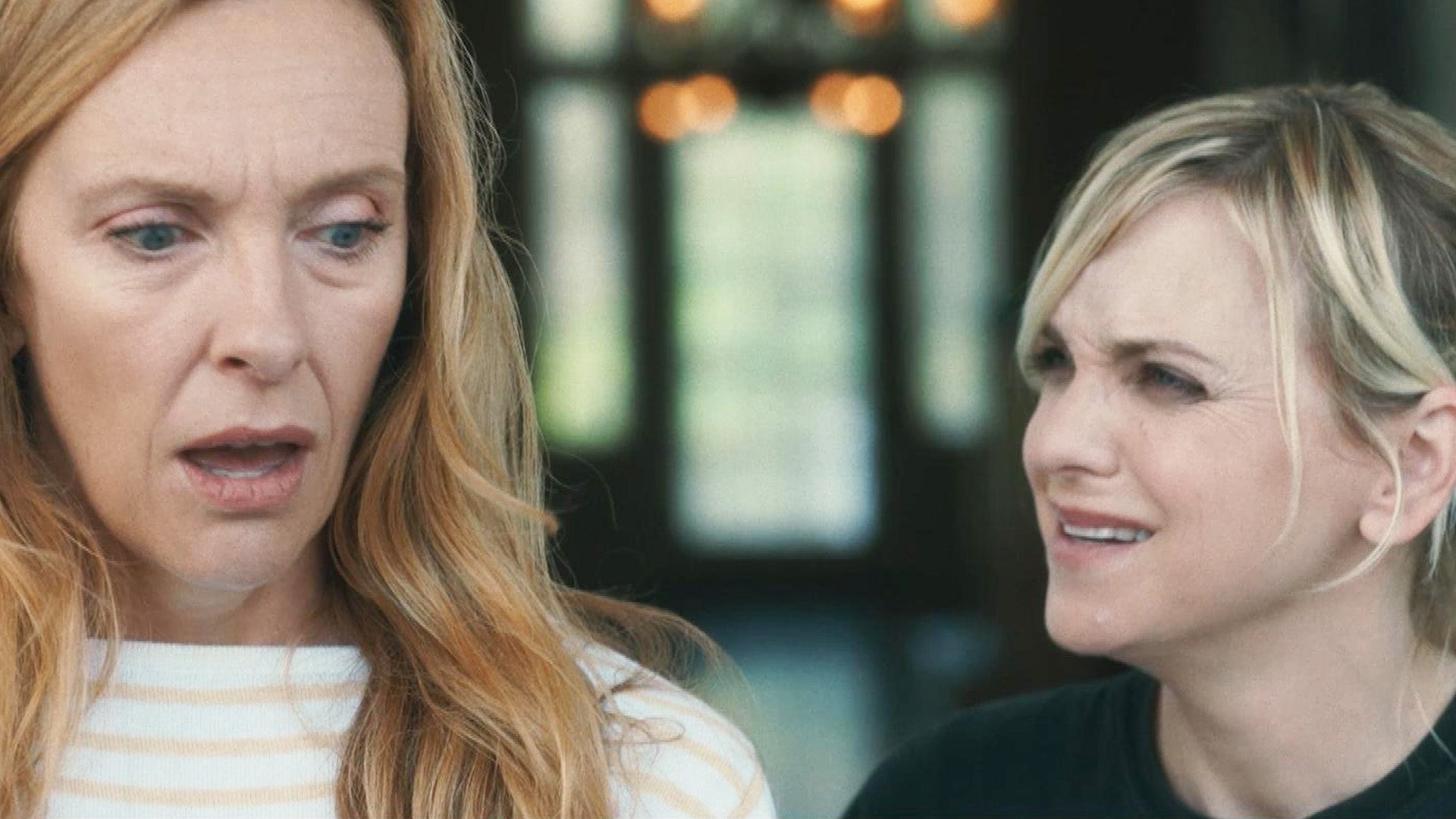 'The Estate' Official Trailer (Exclusive)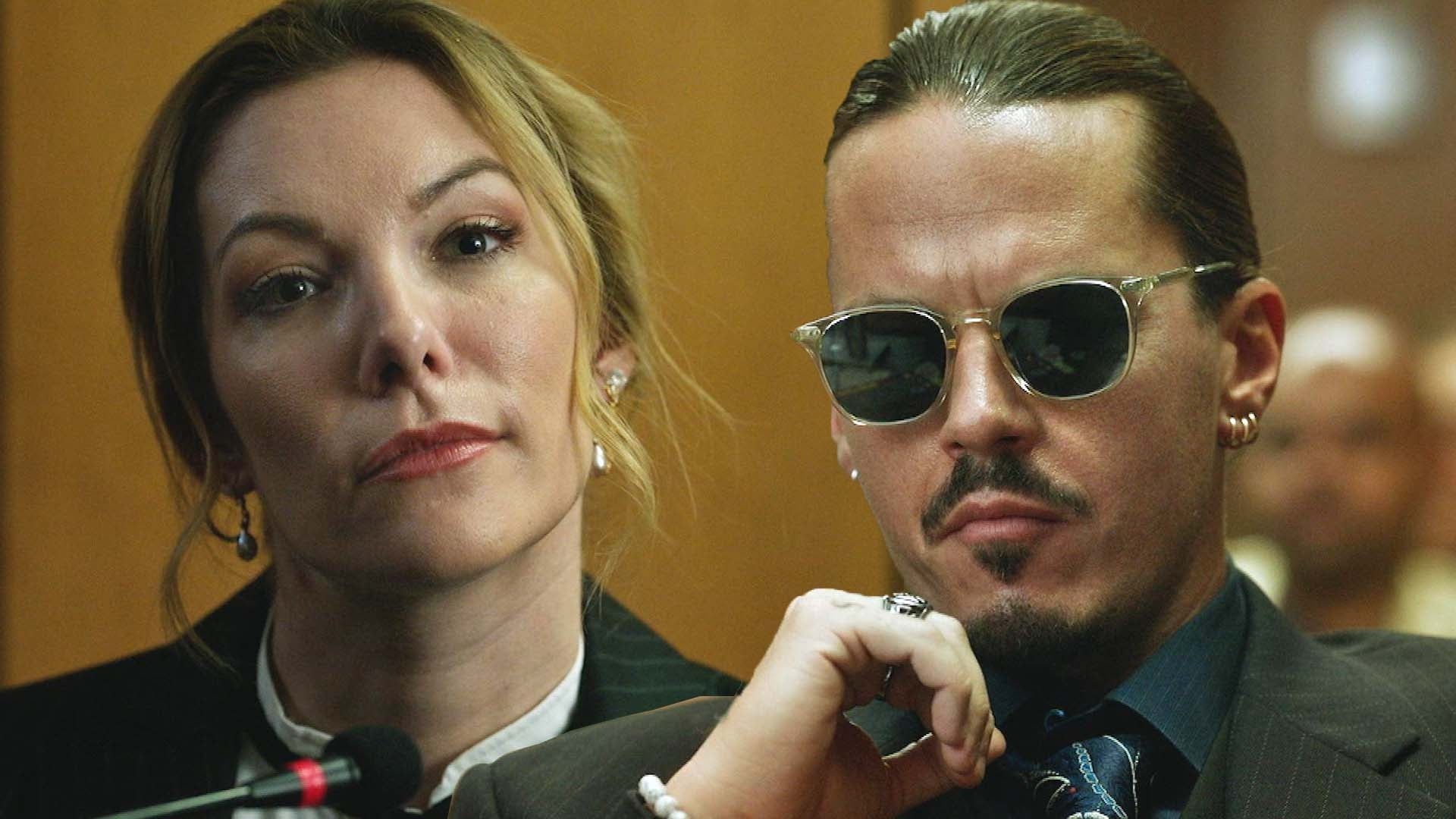 Watch the Official Trailer for Johnny Depp, Amber Heard Trial Mo…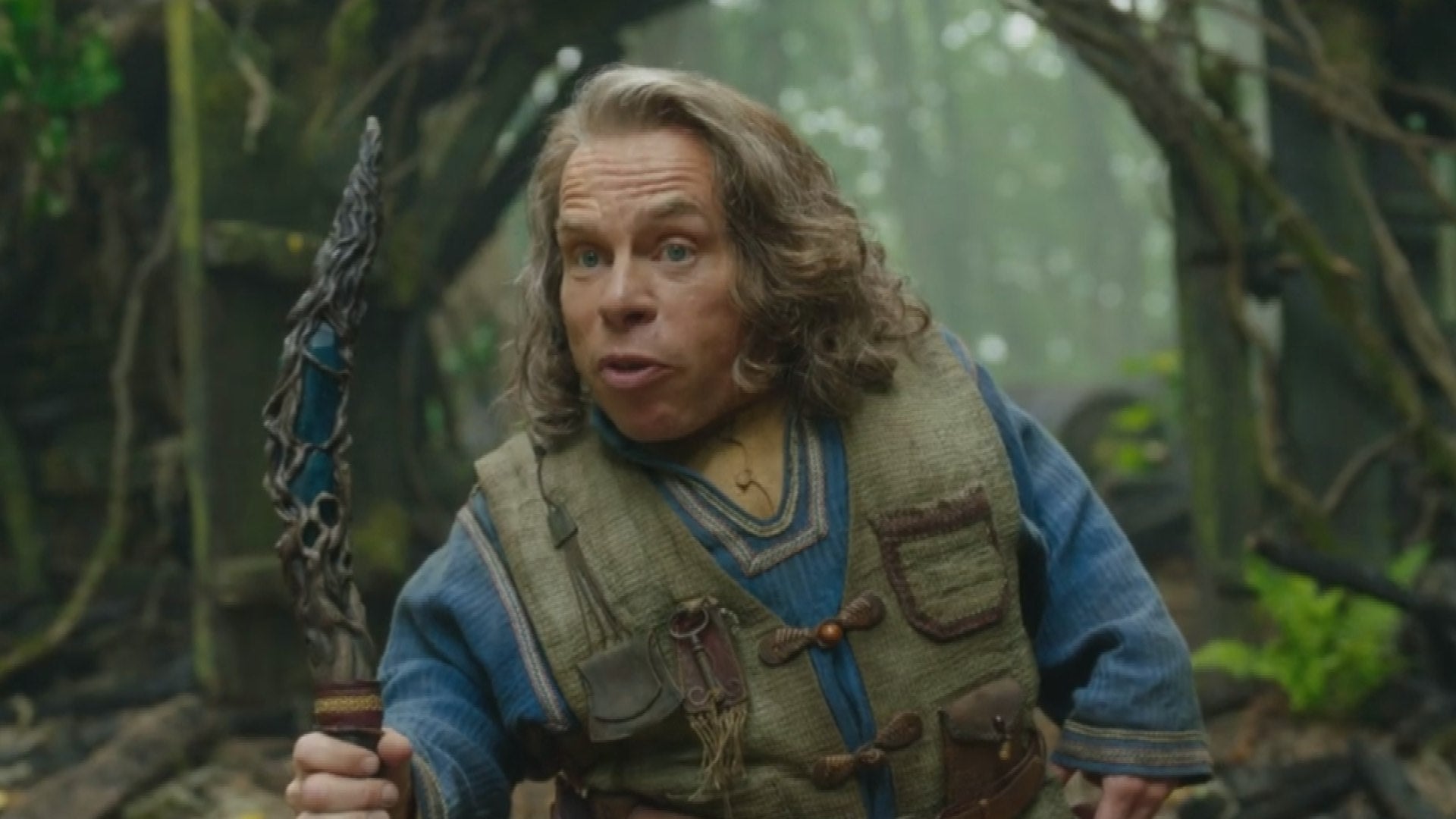 'Willow' Official Trailer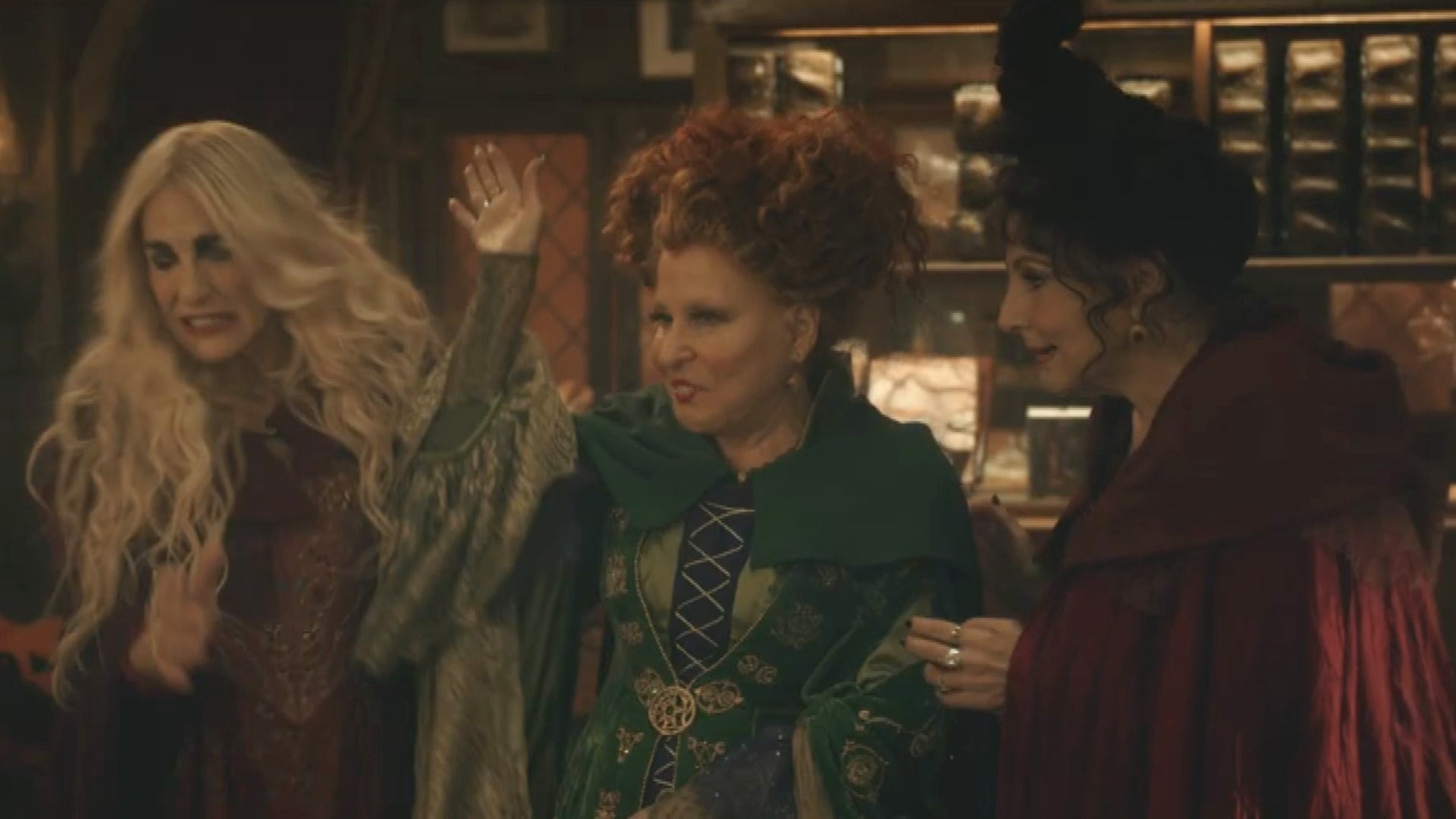 'Hocus Pocus 2' Official Trailer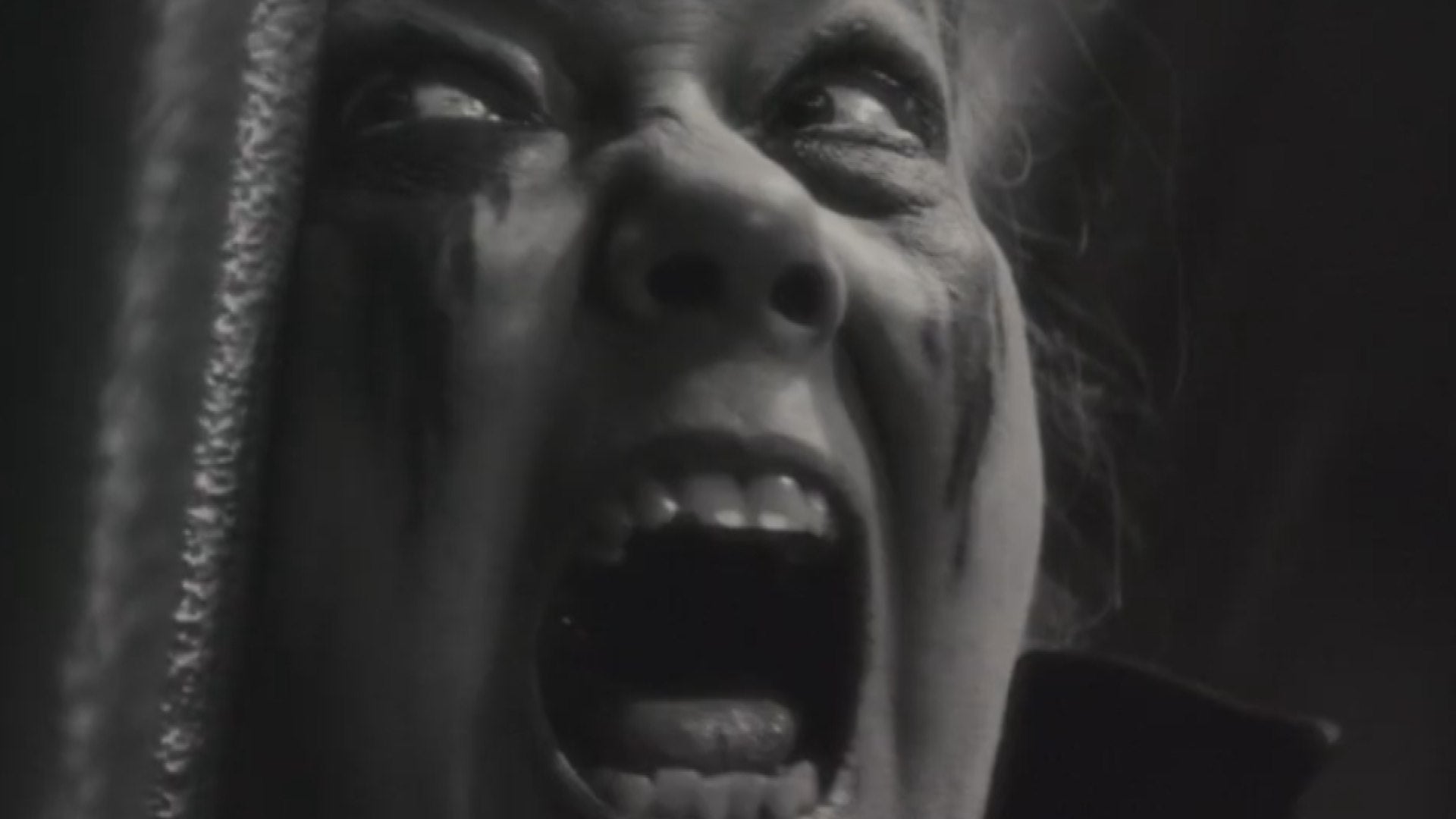 'Werewolf By Night' Official Trailer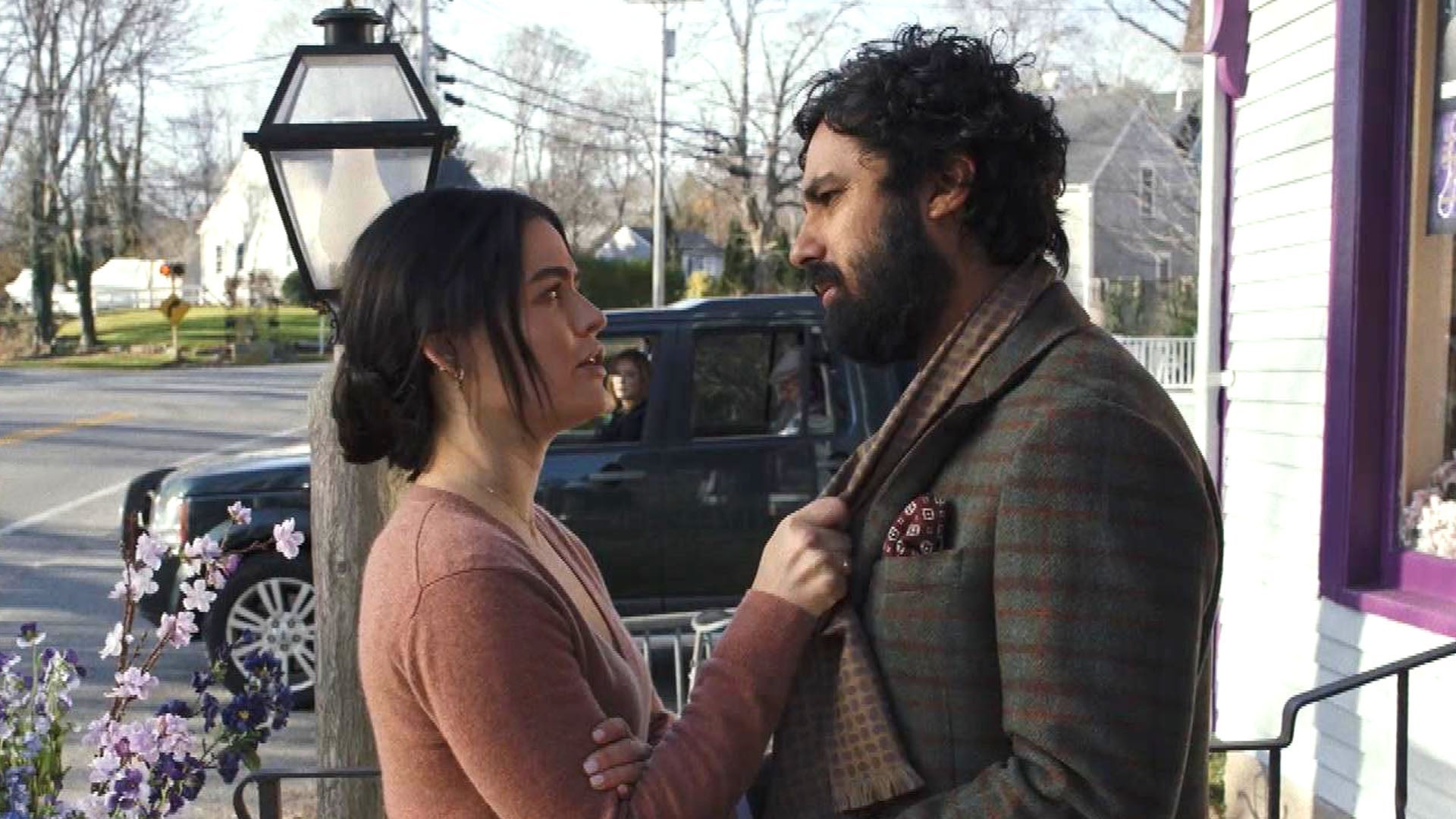 'The Storied Life of A.J. Fikry' Official Trailer (Exclusive)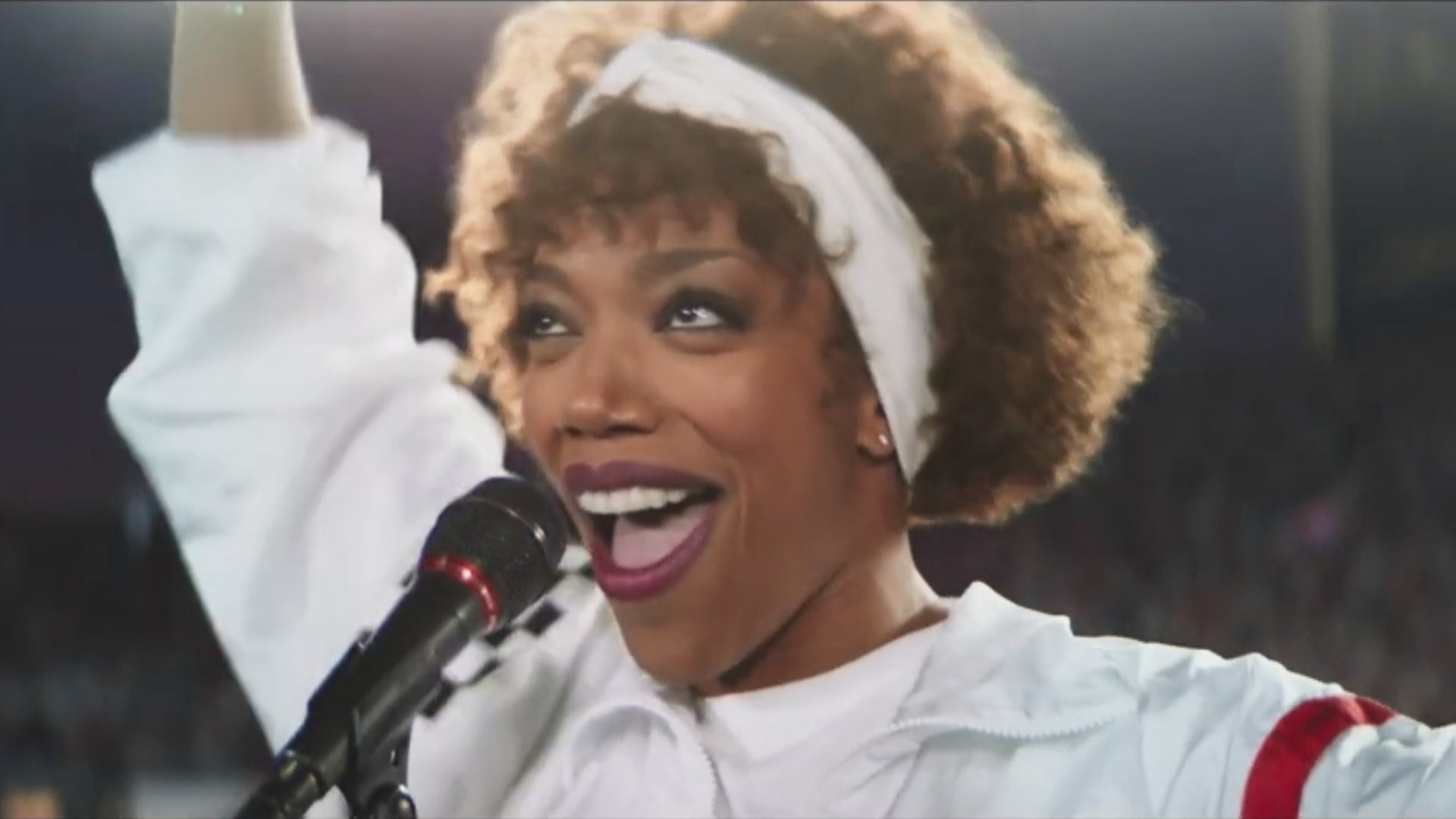 'I Wanna Dance With Somebody' Official Trailer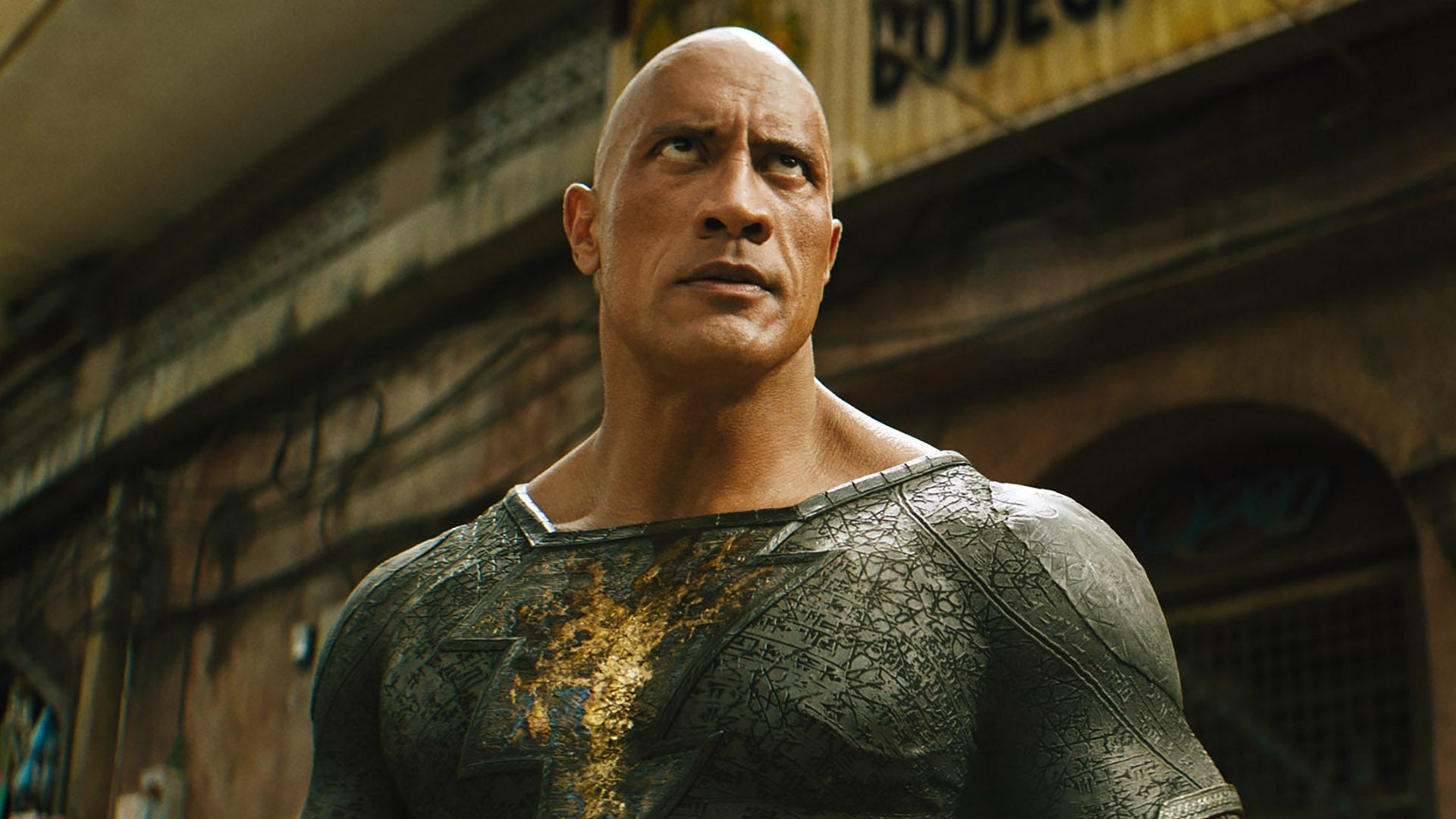 'Black Adam' Trailer No. 3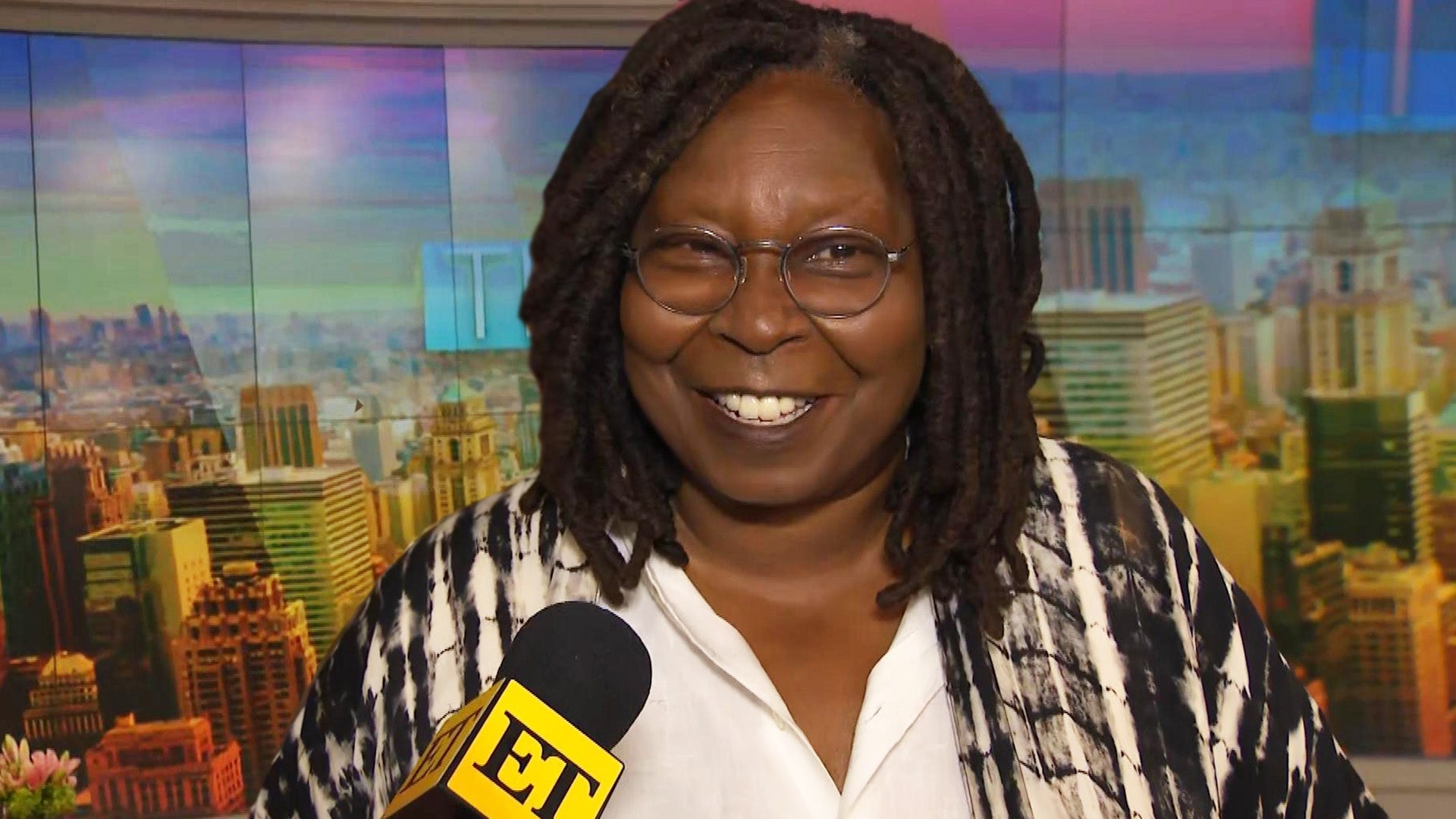 Whoopi Goldberg Offers 'Sister Act 3' Update and Spills on 'The …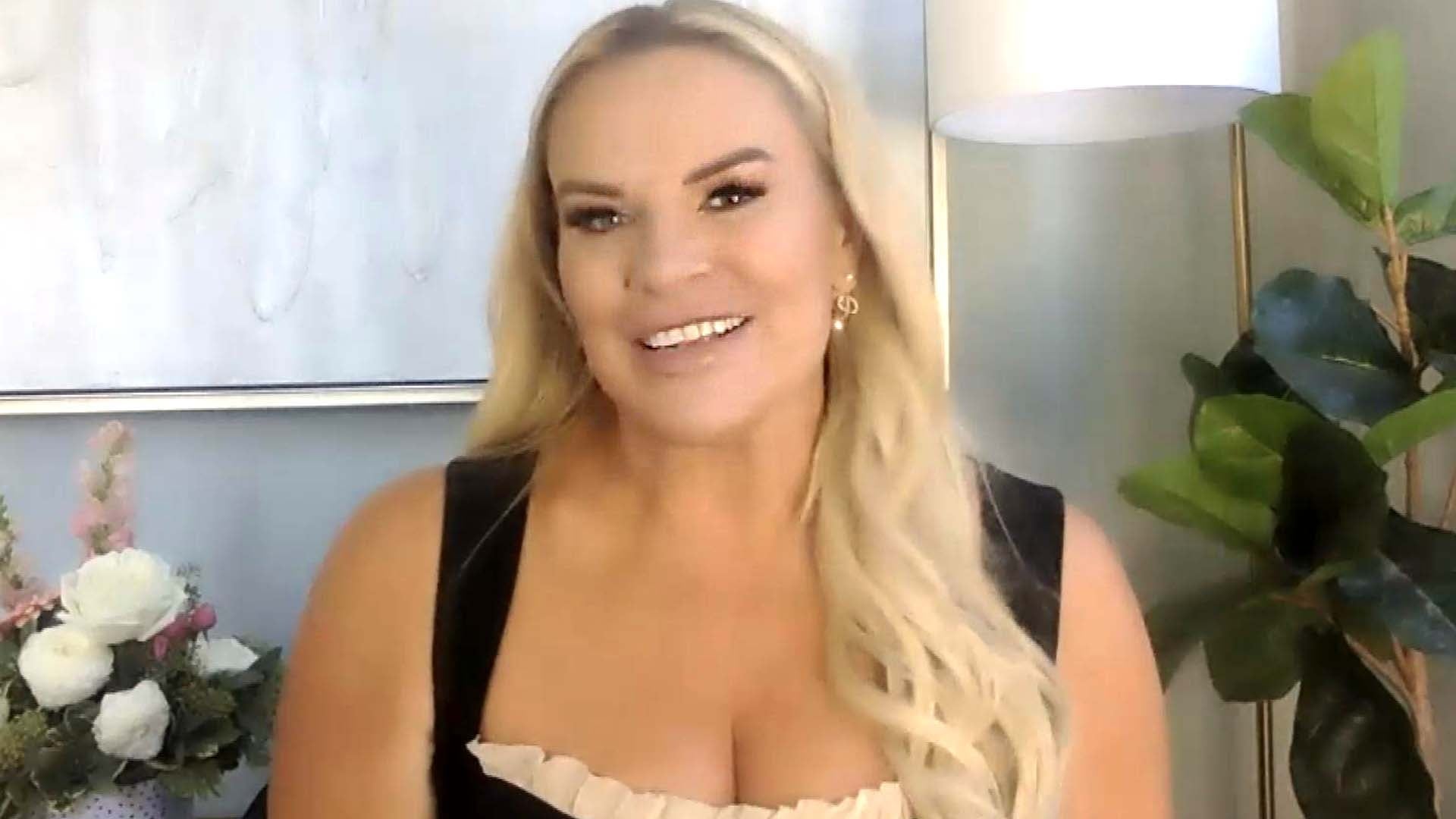 'RHOSLC's Heather Gay Reacts to Season 3's Shifting Friendship D…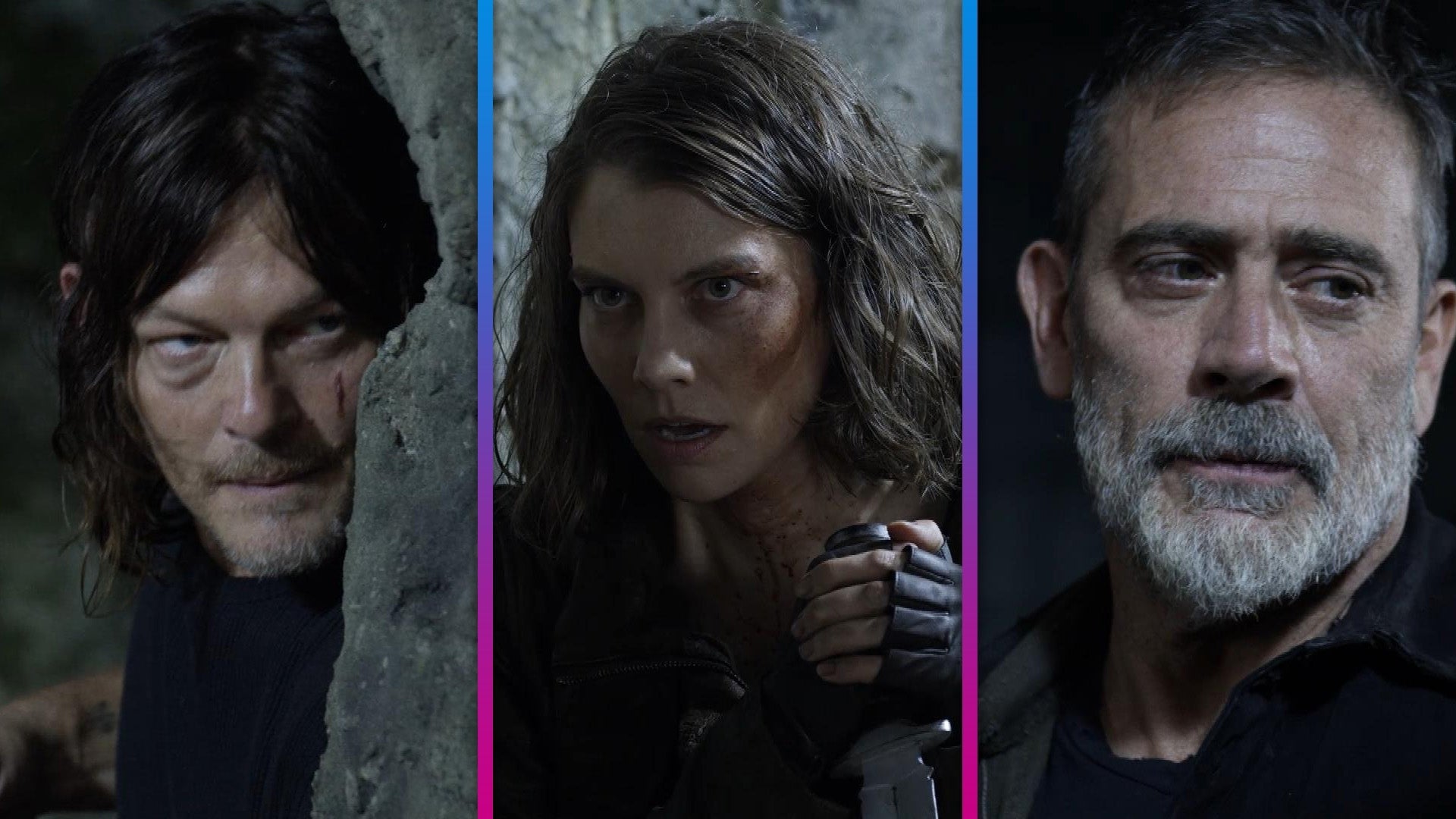 'The Walking Dead': Daryl, Negan and Maggie Race to Save Their F…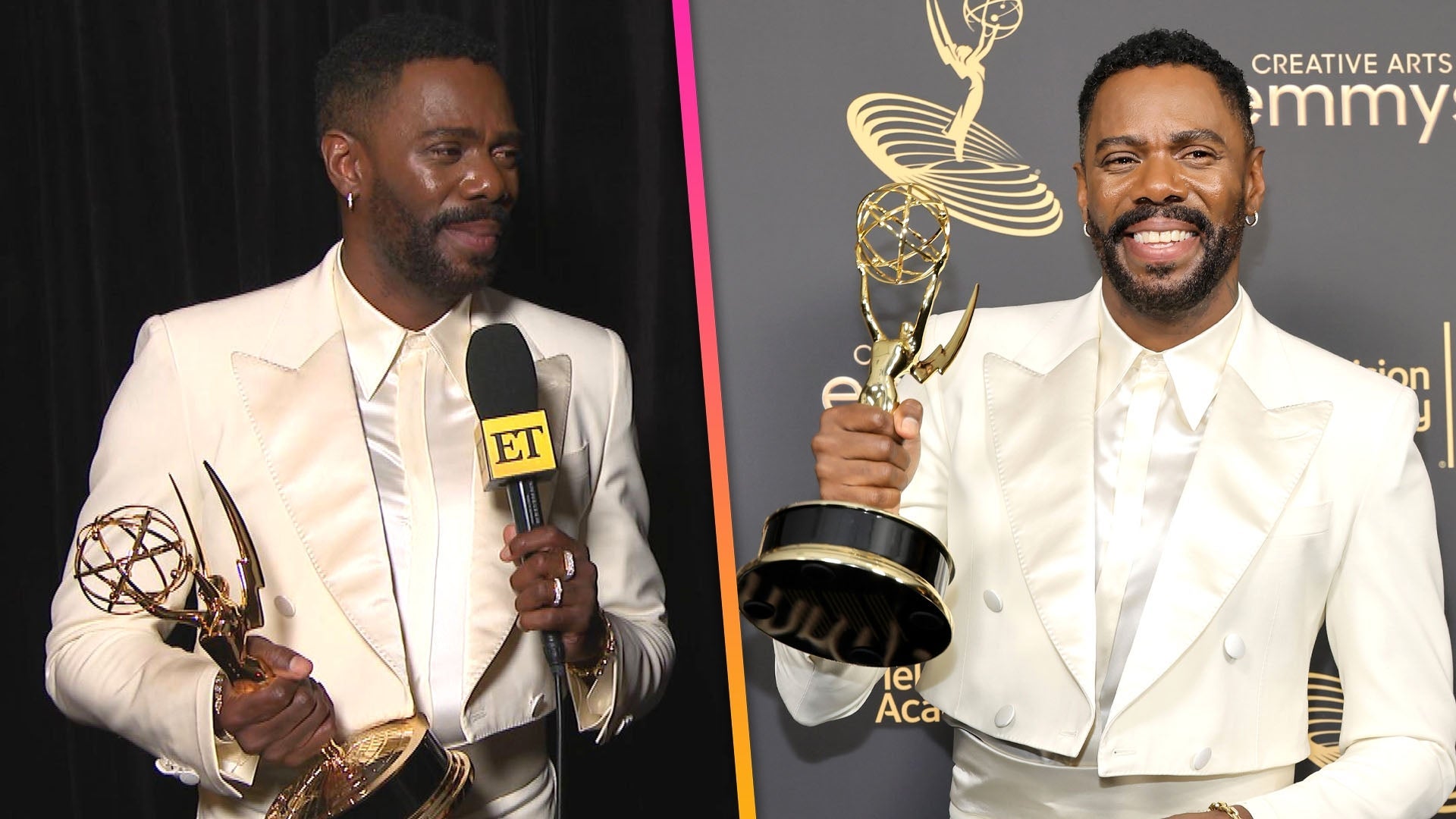 Colman Domingo Reacts to Emmy Win and Shares 'Euphoria' Season 3…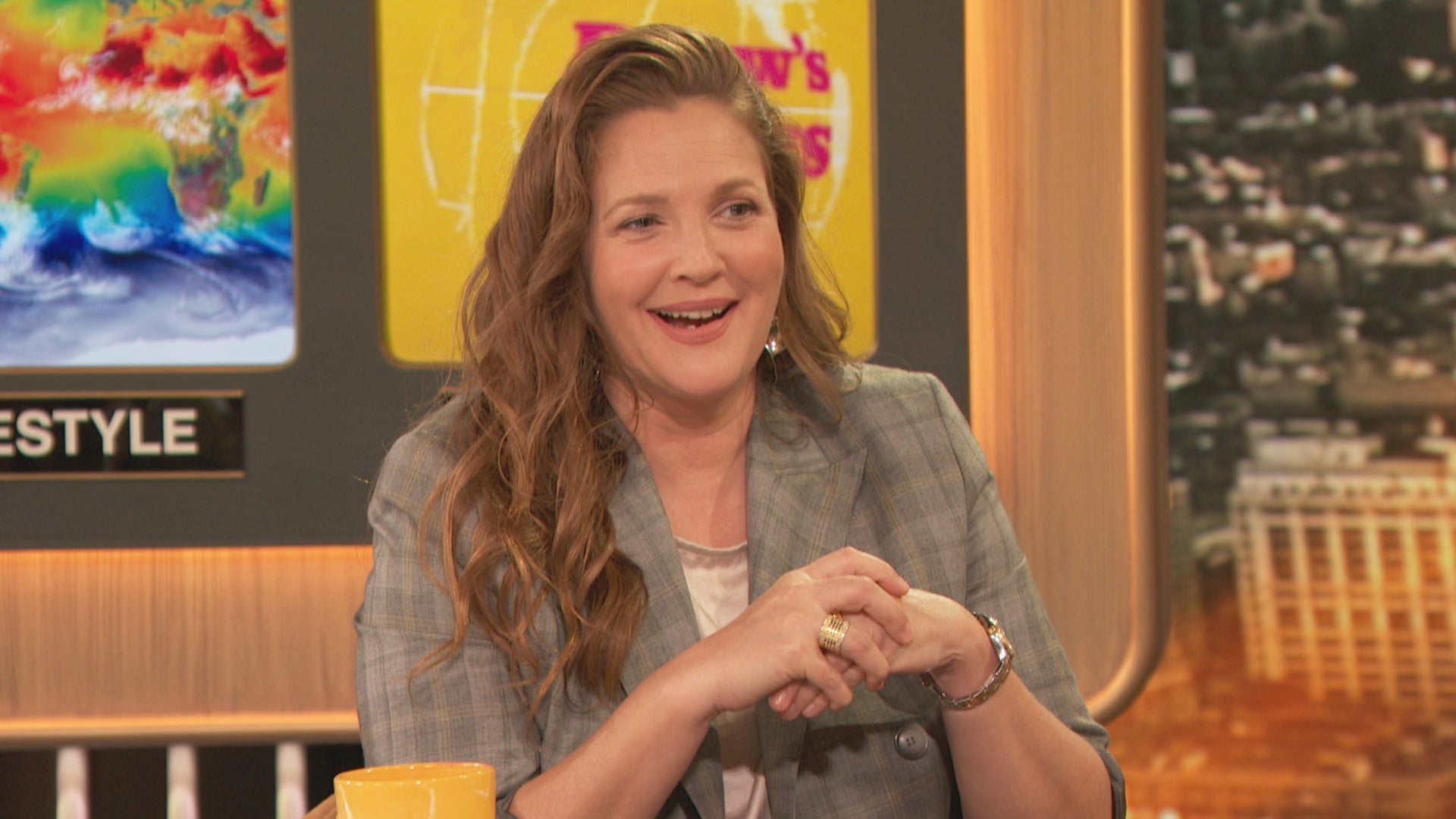 Drew Barrymore Reveals She Was Ghosted and Teases Season 3 of Ta…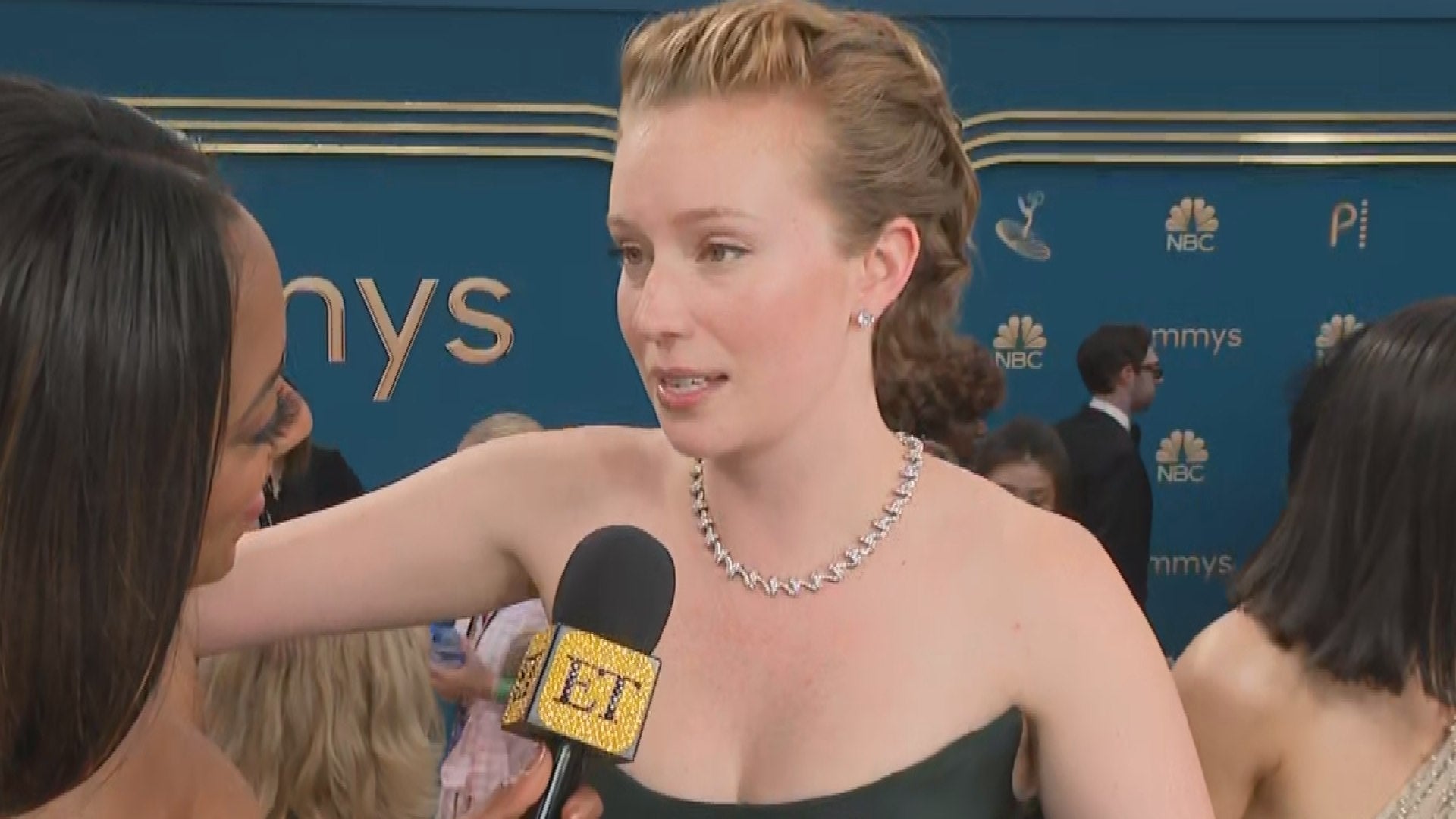 Emmys 2022: 'Hacks' Star Hannah Einbinder Hints at Deborah and A…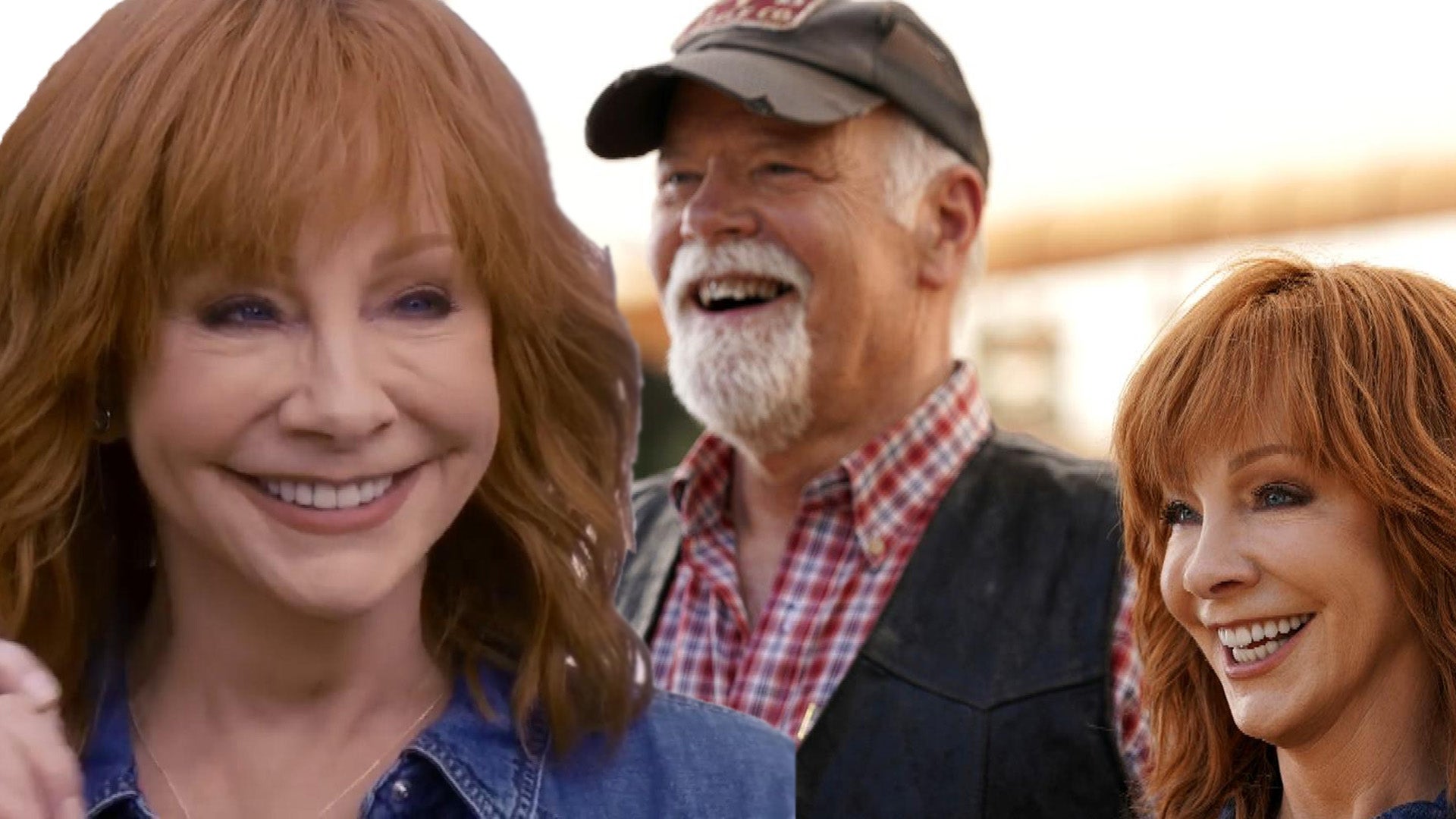 'Big Sky': Reba McEntire on Joining Season 3 and Working With Bo…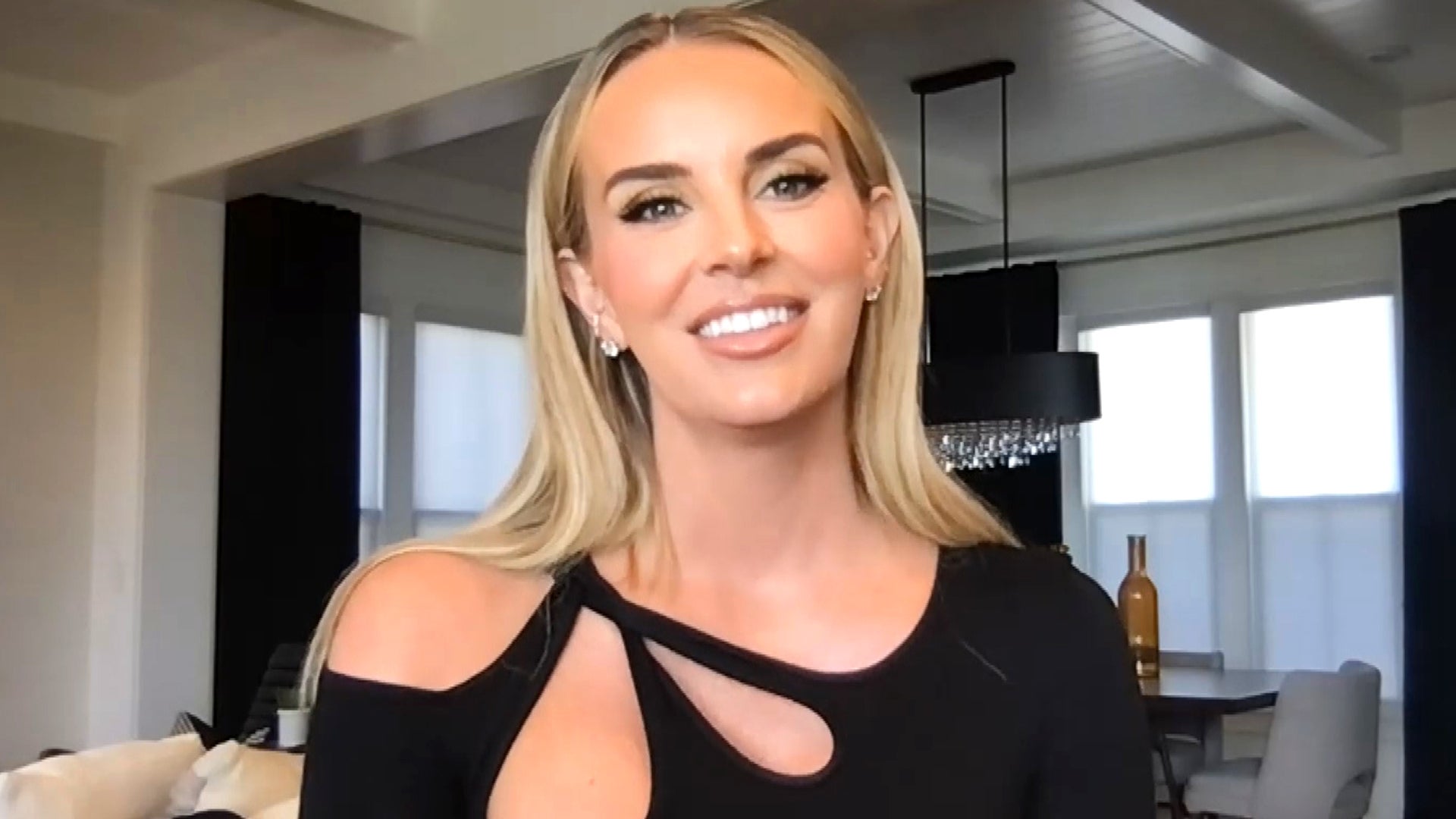 'RHOSLC's Whitney Rose on Confronting Her Past and Friction With…
The wait is over!
Starz released the official two-minute trailer for the anticipated third season of Outlander on Tuesday, days before its Comic-Con panel on Friday in San Diego, and it's jam-packed with stunning new scenes featuring your favorites, Claire (Caitriona Balfe), Jamie (Sam Heughan) and Frank (Tobias Menzies).
The third season will follow author Diana Gabaldon's third book in the series, Voyager, and picks up after Claire travels through the stones to return to her 20th century life and gives birth to Brianna, her daughter with Jamie, whom she is raising with Frank. Stuck hundreds of years in the past (the 18th century, to be more specific), Jamie struggles to move on after his failed battle of Culloden and losing Claire.
RELATED: 'Outlander' Stars Caitriona Balfe and Sam Heughan Celebrate Season 3 Wrap
But because there is simply too much to digest, we broke down nine moments from the stunning Outlander trailer that had us gasping and excited for September:

1. Meet baby Brianna! Aww, how adorable is this little family "unit." Too bad it won't last forever.

2. A temporary happily ever after. We see a cute, albeit temporary, happy moment between Claire, Frank and an older Brianna enjoying a pleasant breakfast around the dining room table. We're absolutely loving Claire's simplistic '50s vibe, too, as she's cooing over a sketch by Brianna!
RELATED: Take a Tour of the 'Outlander' Armoury to Discover Season 3 Secrets
3. "Wish away." It's been nearly two decades since Jamie and Claire last saw each other at this point, and it's clear from Claire's face -- as she and Frank celebrate Brianna's birthday -- that that's tearing away at her.

4. Confronting the truth. Frank has had enough and confronts Claire about her obsession with "the past" (aka Jamie) and not being able to let go.

5. Hi, Jamie! Midway through the trailer, we get our very first glimpse at Jamie -- back in the 18th century -- returning home to a not-so-pleasant surprise: getting arrested. Oops.
RELATED: 'Outlander' Stars Sam Heughan and Caitriona Balfe Attend Rugby Game Together
6. Investigating Jamie's whereabouts. Claire, Brianna (Sophie Skelton) and Roger (Richard Rankin) start their own (impressive) investigation into whether Jamie is still alive.

7. An intimate moment. A shirtless Jamie, showing his horrific scars on his back, is with a girl who's not Claire. Still, though, it's apparent Jamie is also trying to work his way back to Claire somehow. In a scene with a soldier, Jamie has this exchange: "I spoke to you of my wife," he says. "You said she was dead," the soldier responds. "I said she was gone," Jamie clarifies.
RELATED: Sam Heughan and Caitriona Balfe Play Whiskey-Filled 'Never Have I Ever'
8. Success! After some sleuthing, Claire finds what she's looking for: a hint as to what happened to Jamie.

9. "I want to come back." By this point, Claire is desperate to go back to Jamie and we see the sign for "A. Malcolm. Printer and Bookseller" come into view. We see Claire approach the shop and open the door, but we don't see Mr. Malcolm himself just yet. Readers of the books will understand the significance of this moment, but we won't spoil it here!

Are you looking forward to the new season of Outlander? Tell us which moments from the trailer had you excited!


Outlander premieres Sunday, Sept. 10 at 8 p.m. ET/PT on Starz.
For more, watch the video below.