TV
EXCLUSIVE: Adam Levine on Bringing in Joe Jonas as His 'Voice' Mentor: 'He's a Beautiful Man'
By
EXCLUSIVE: Adam Levine Reveals the Reason He Chose Joe Jonas as …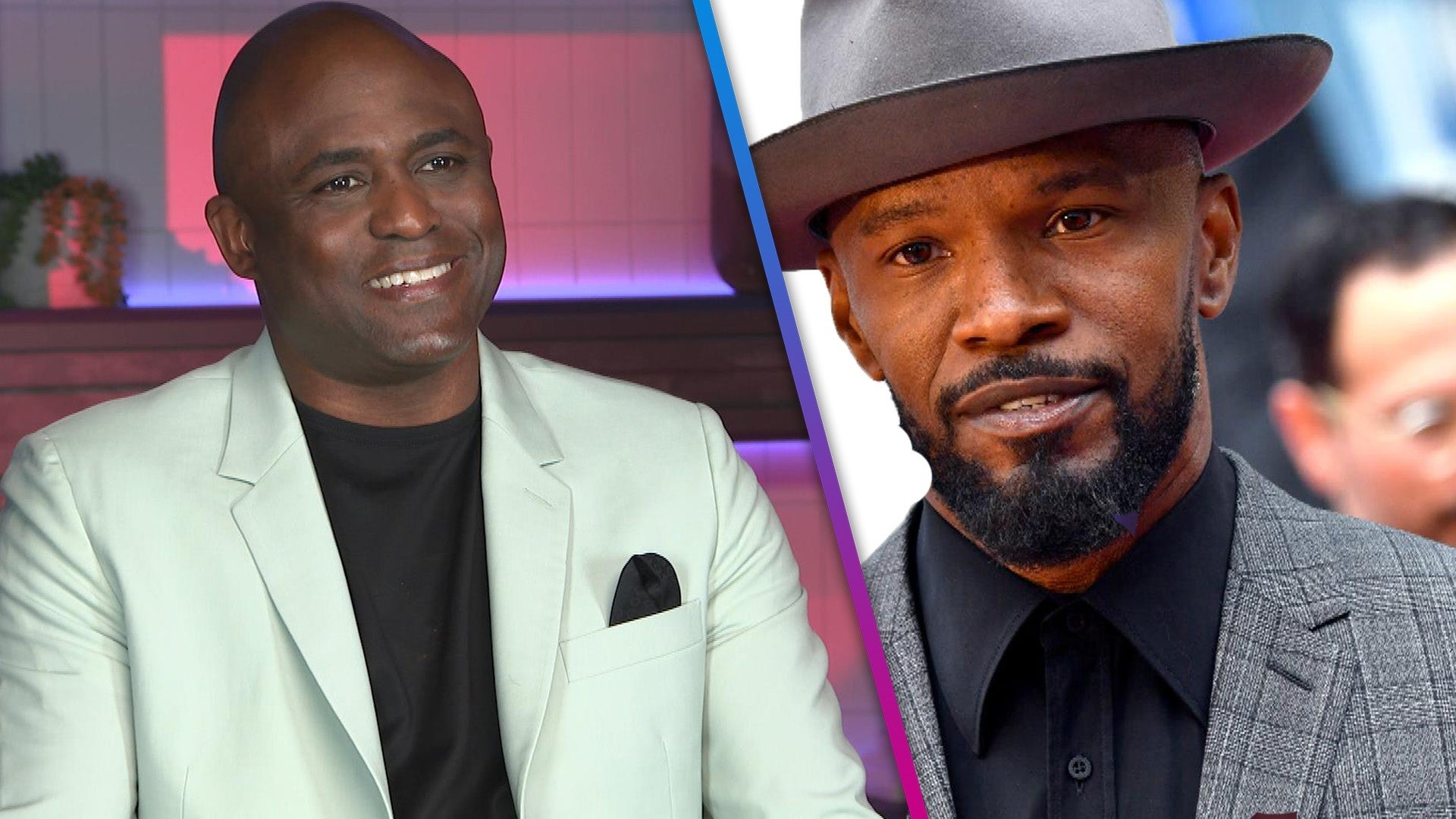 Wayne Brady Reveals the Jamie Foxx Project He Regrets Passing on…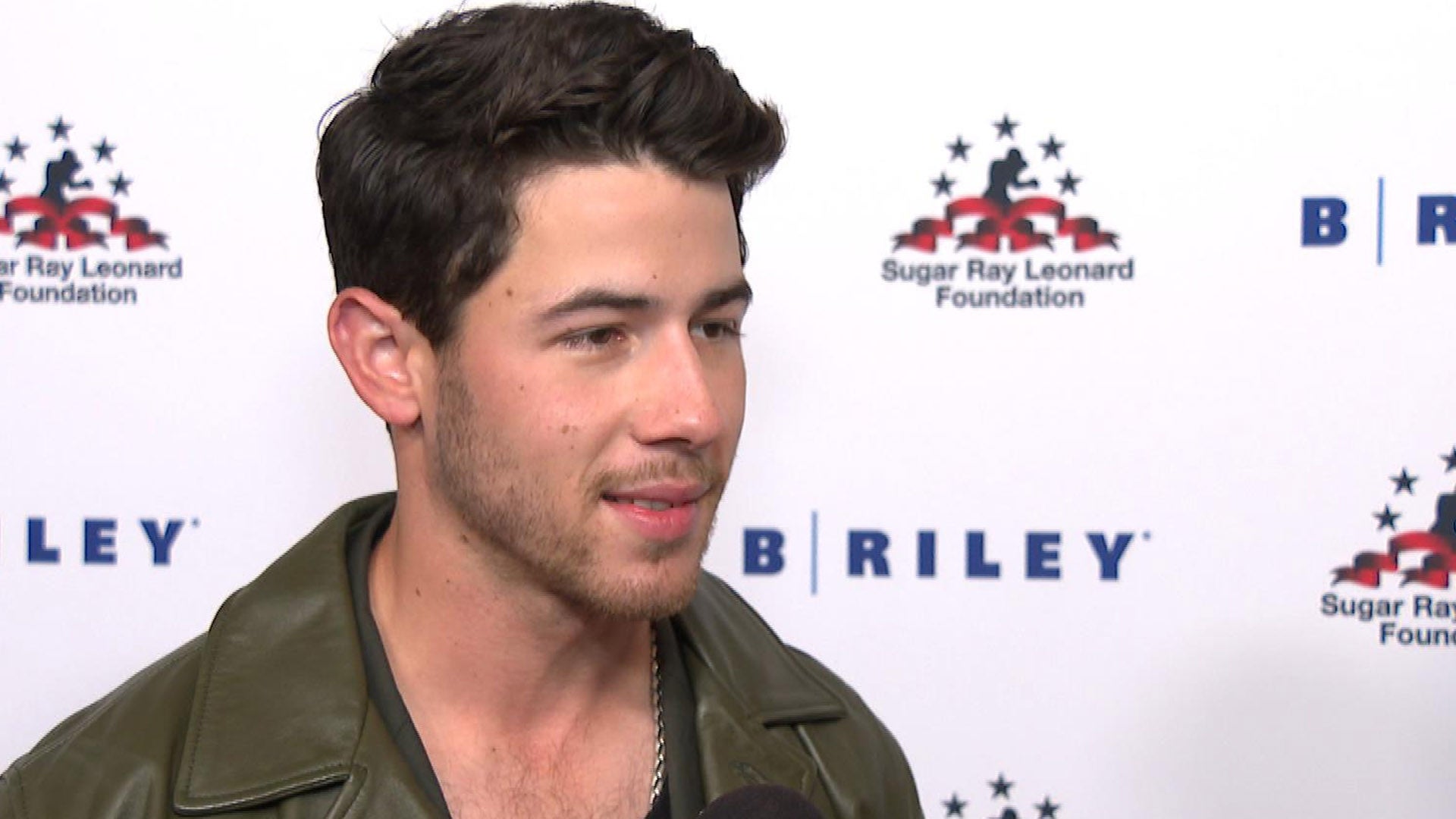 Nick Jonas on How Fatherhood Changed His Approach to Health as H…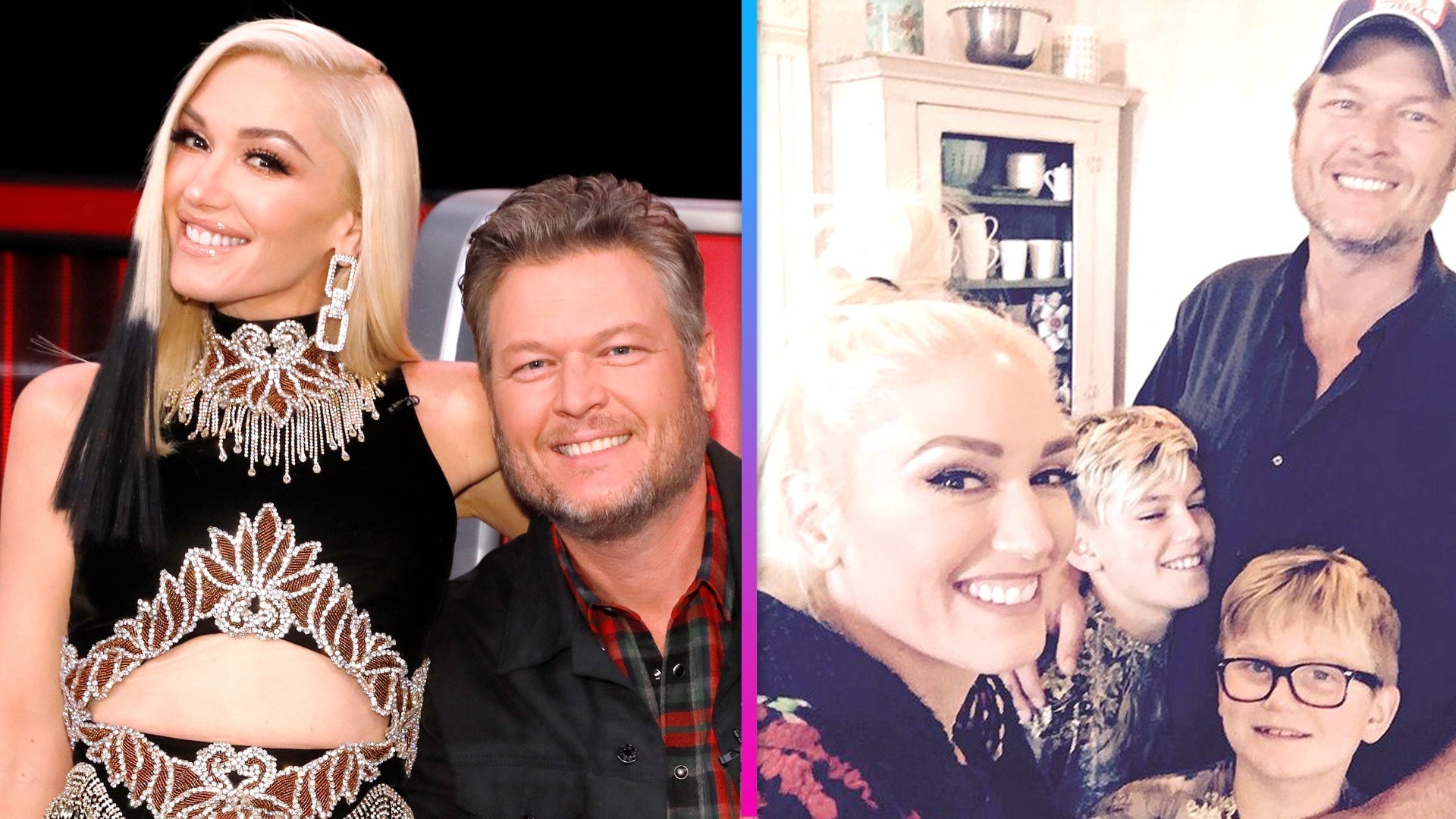 Gwen Stefani Celebrates Blake Shelton With Touching Father's Day…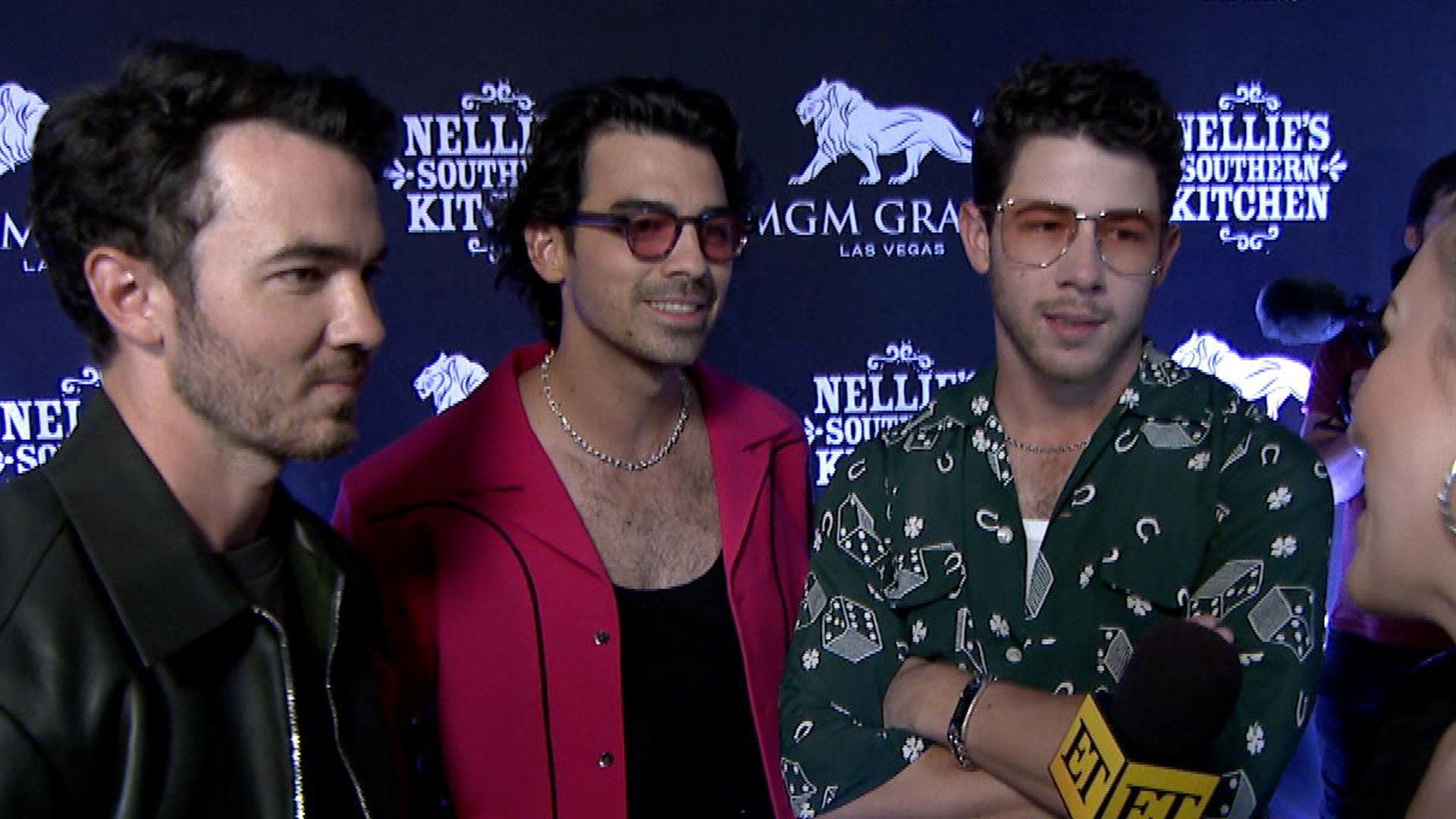 Jonas Brothers Step Out to Support Their Parents' New Vegas Rest…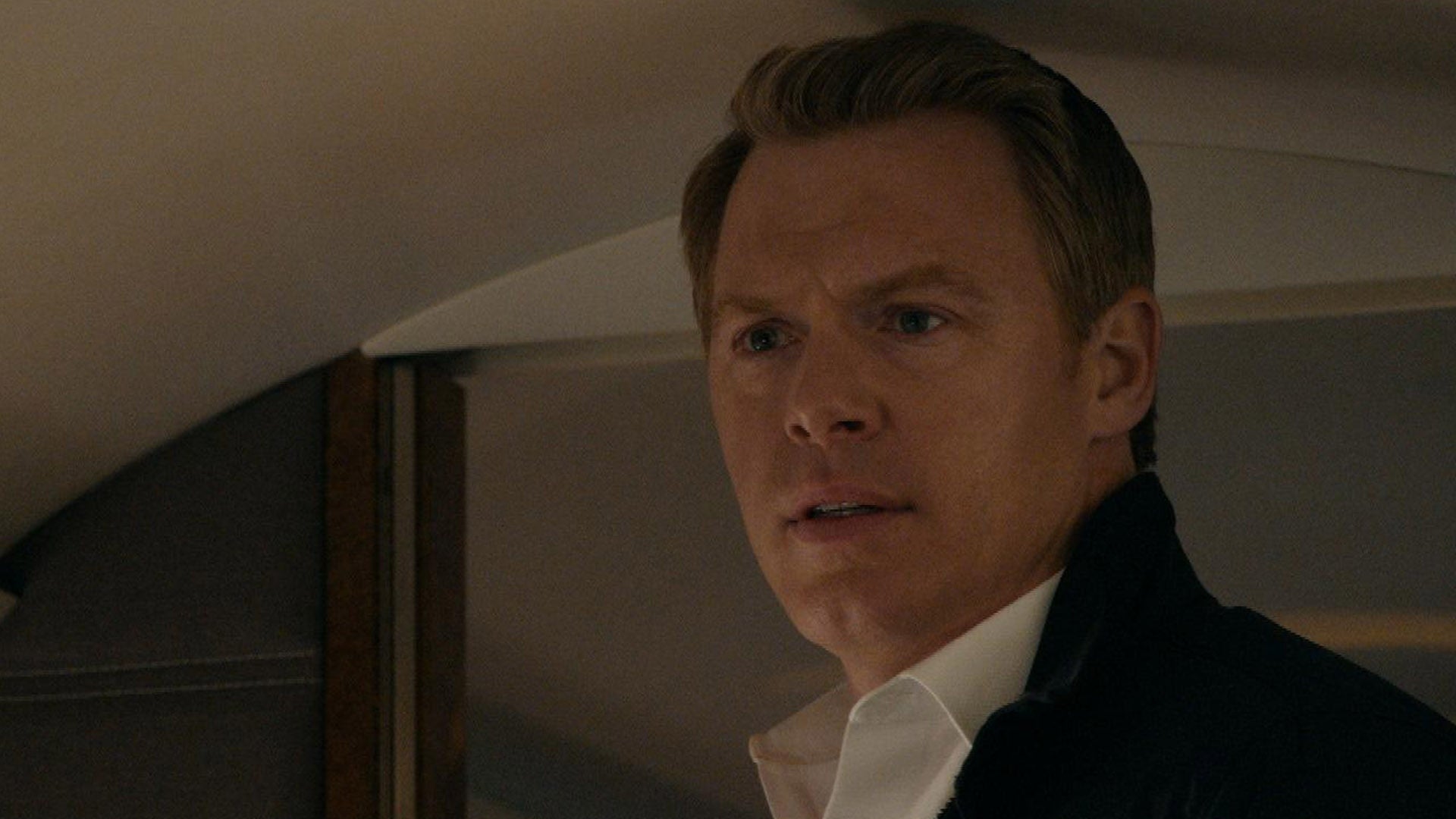 'The Blacklist' Finale Sneak Peek: Ressler Is Dead-Set on Captur…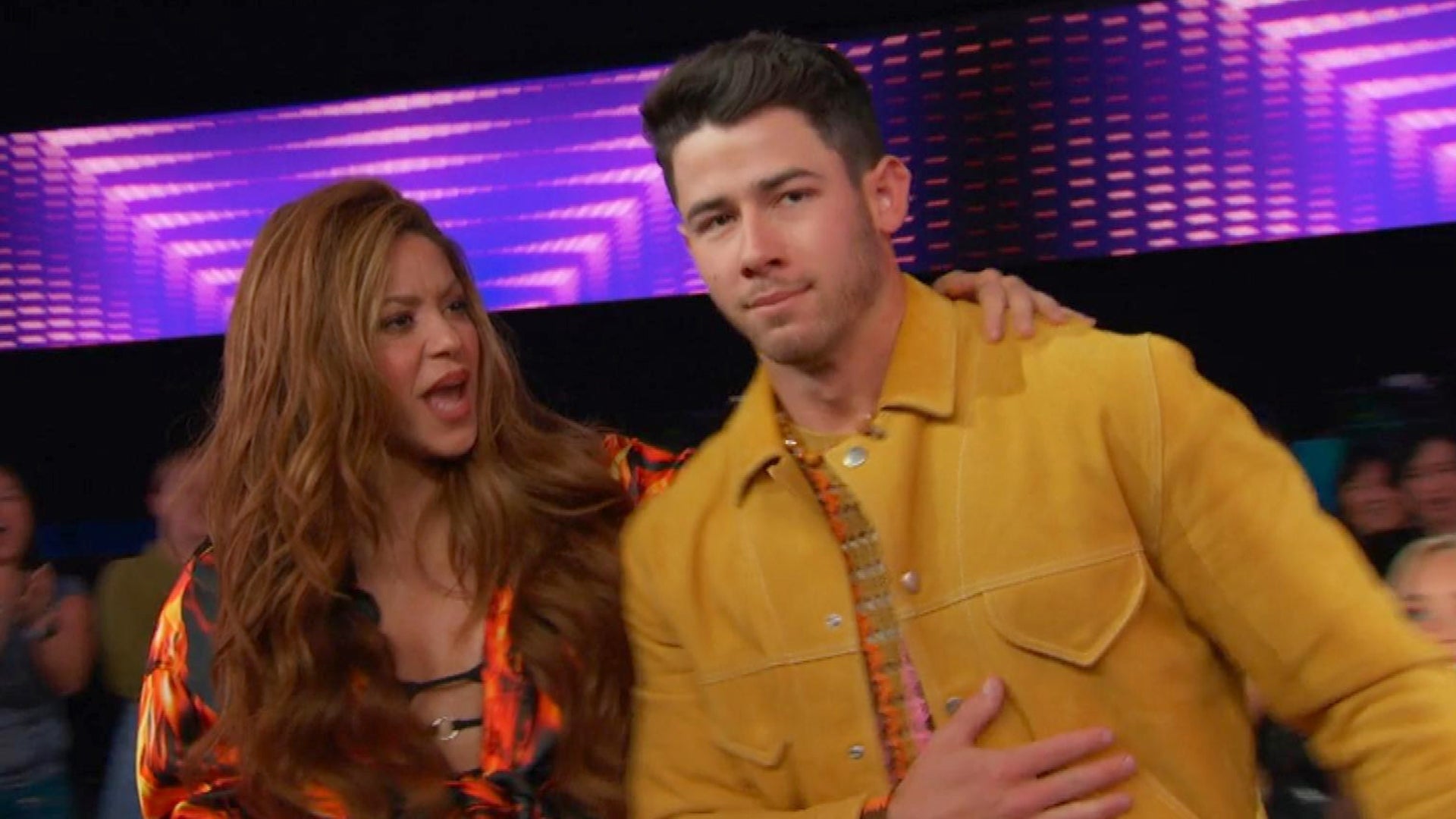 'Dancing With Myself': Shakira and Nick Jonas Show Off Their Sal…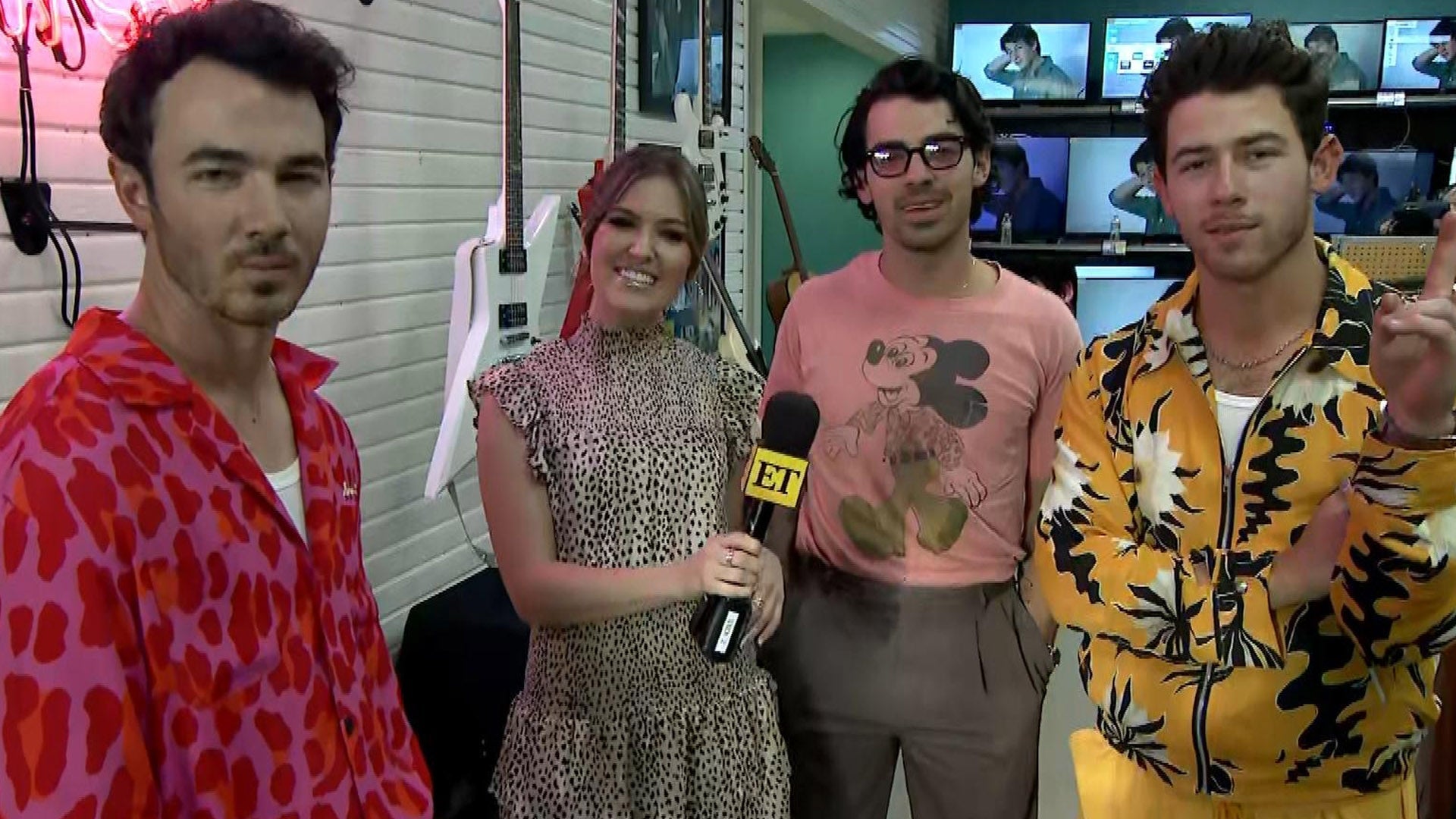 Go Inside the Jonas Brothers' Las Vegas Pawn Shop (Exclusive)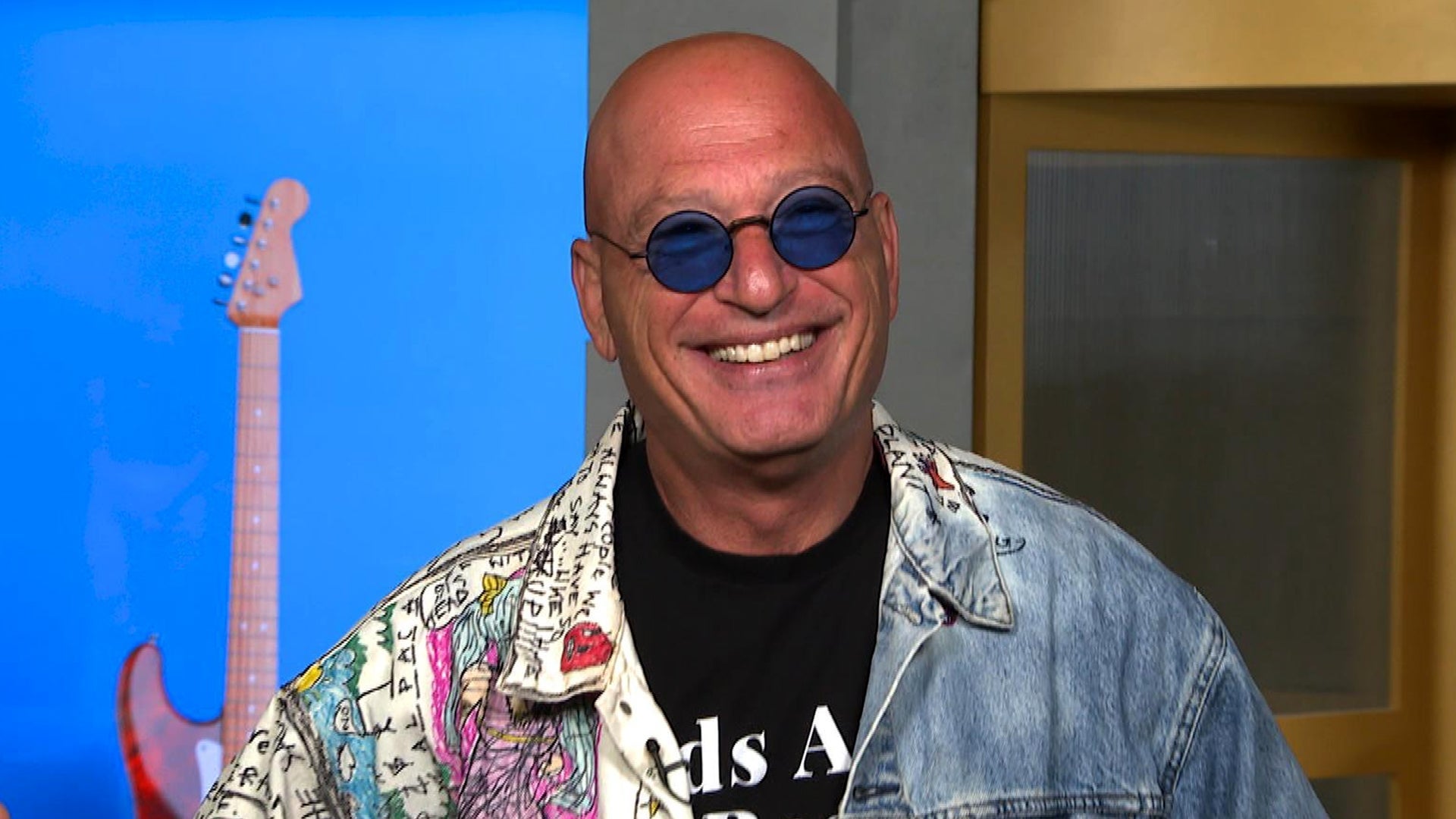 Howie Mandel on Returning to 'America's Got Talent' for 'Amazing…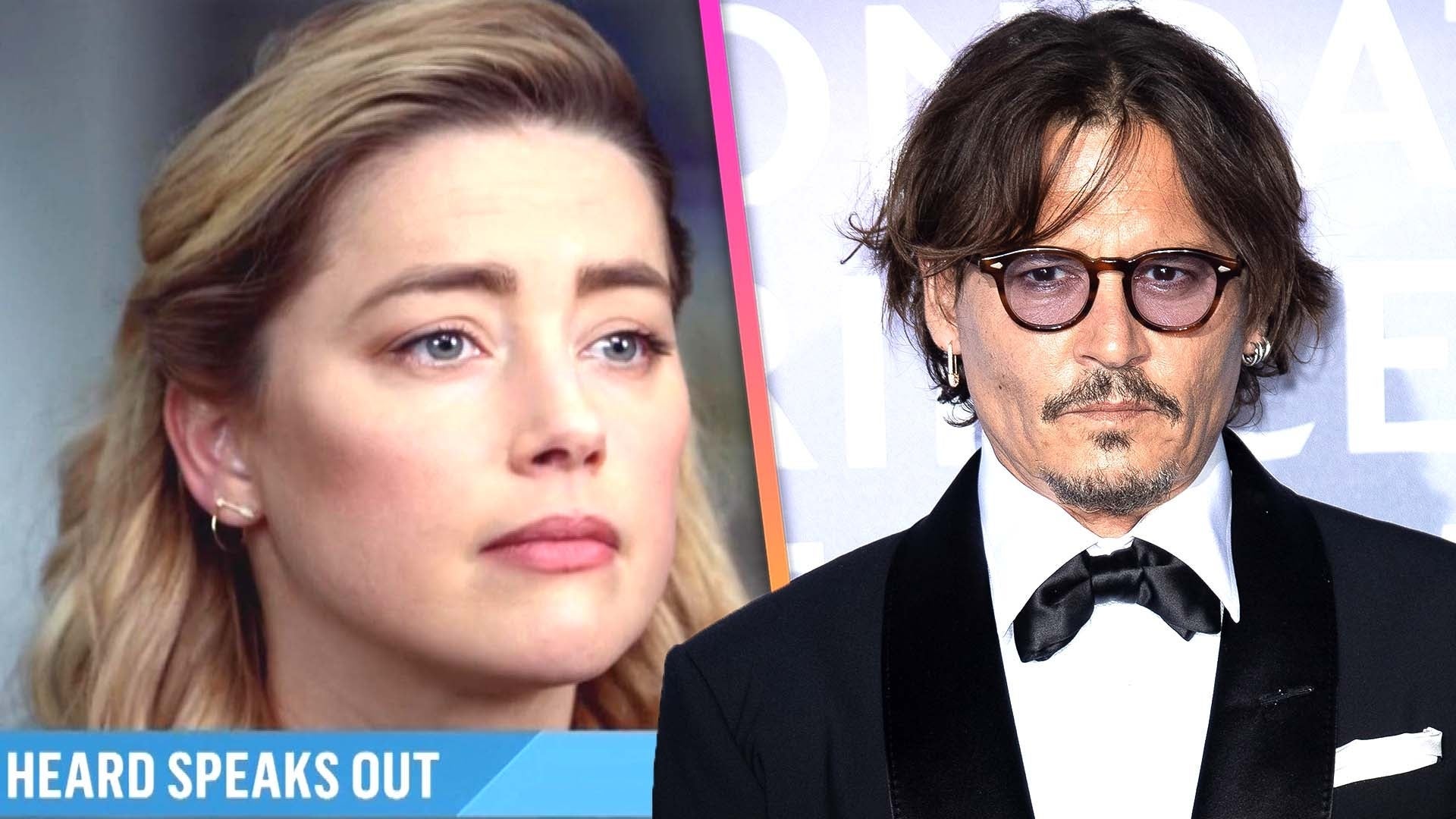 Amber Heard Says She Still Loves Johnny Depp Following Defamatio…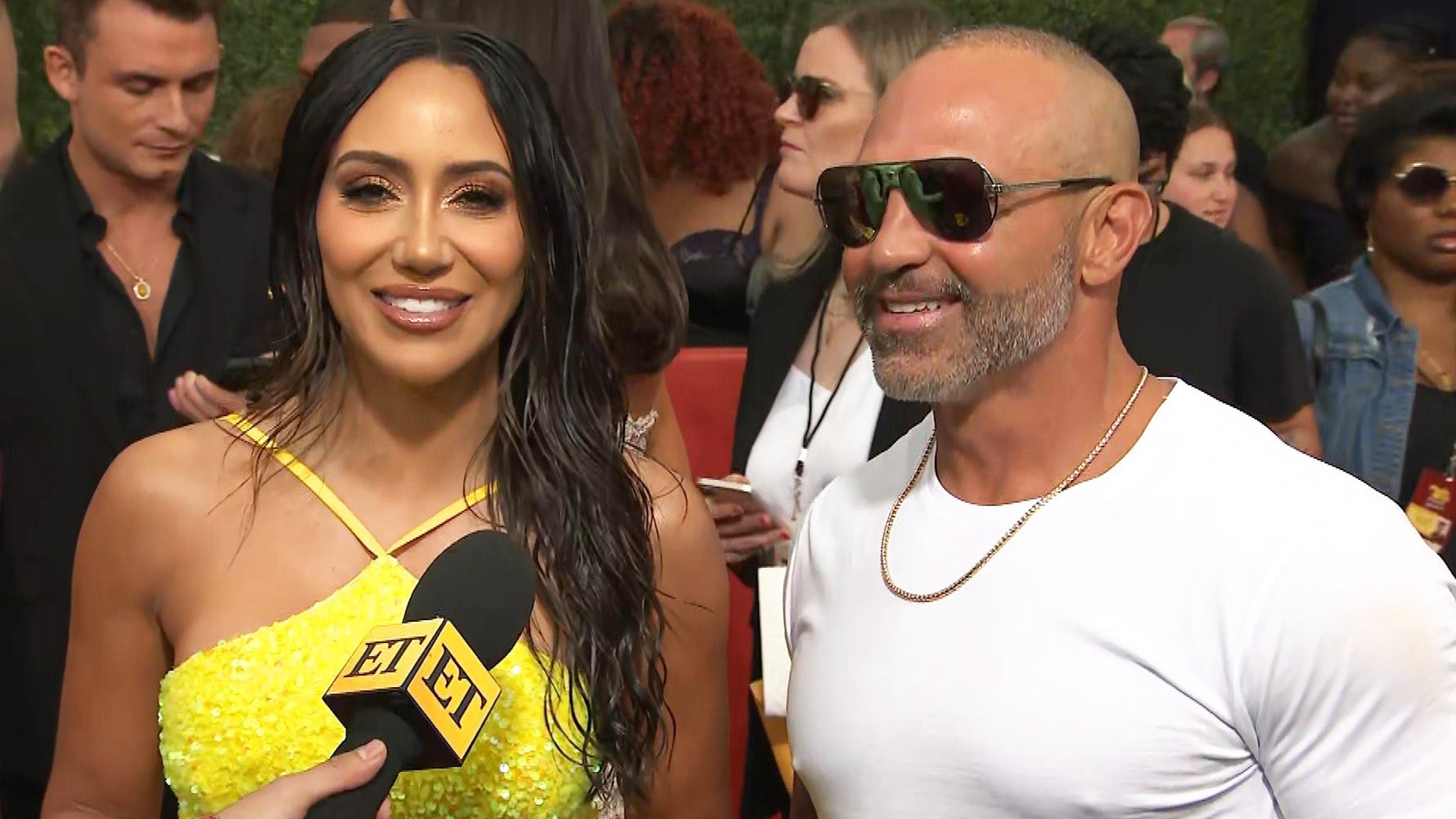 Melissa Gorga Teases the 'Fresh Meat' Newbies Coming to 'RHONJ' …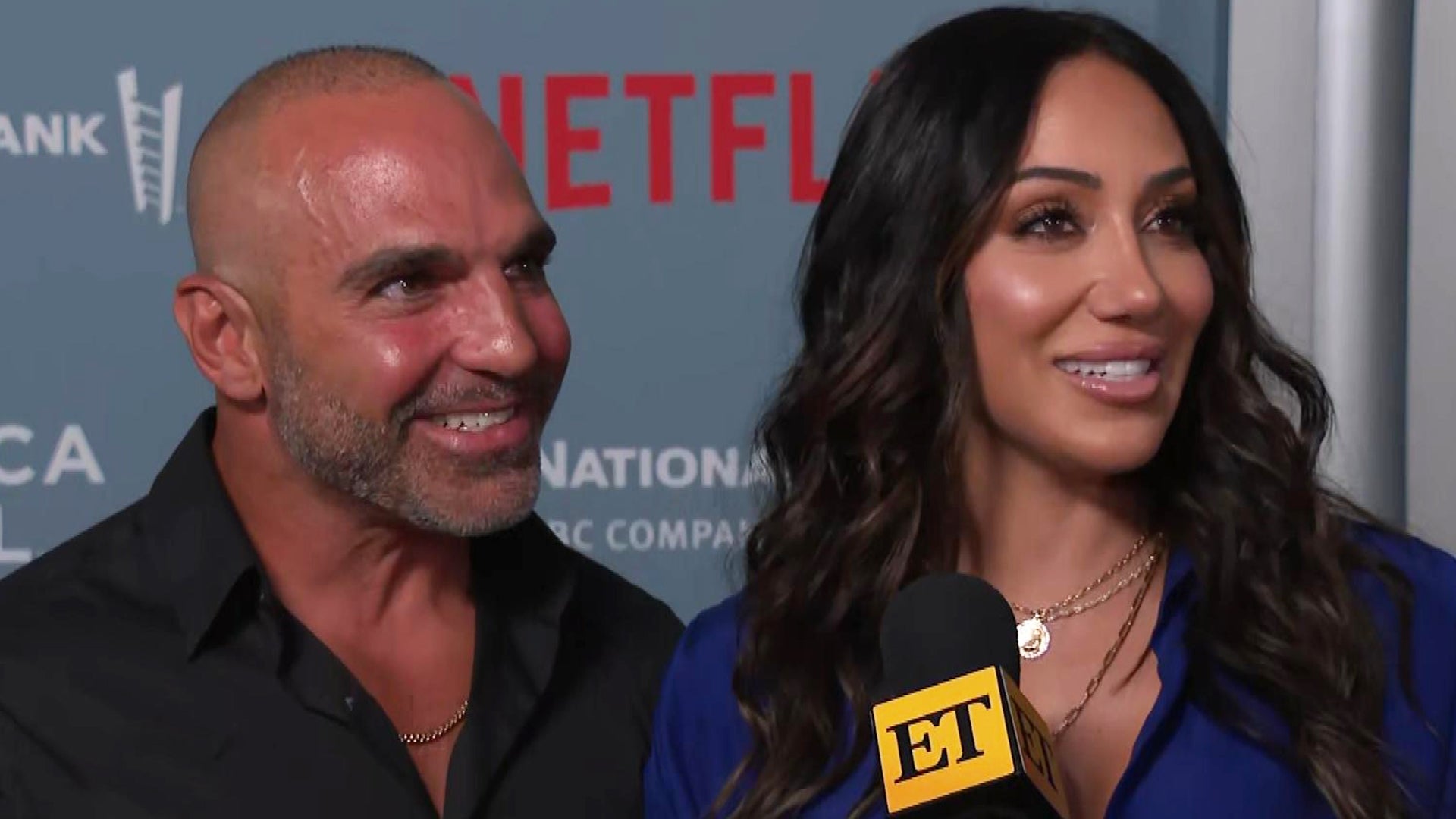 Melissa Gorga Says Teresa Giudice Had to Redo Wedding Invites Af…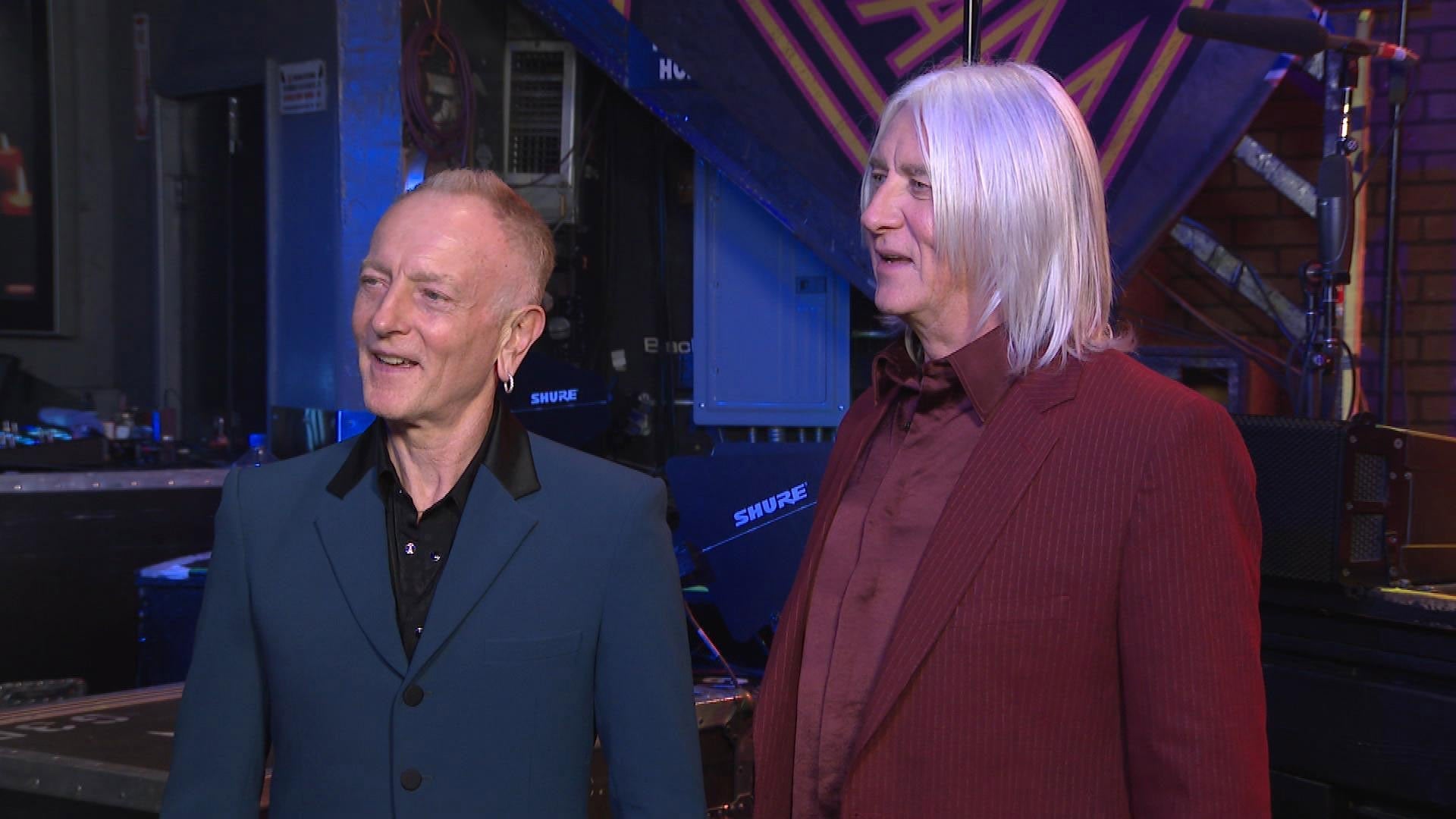 Def Leppard Reveals Pre-Show Ritual and More Secrets From Life o…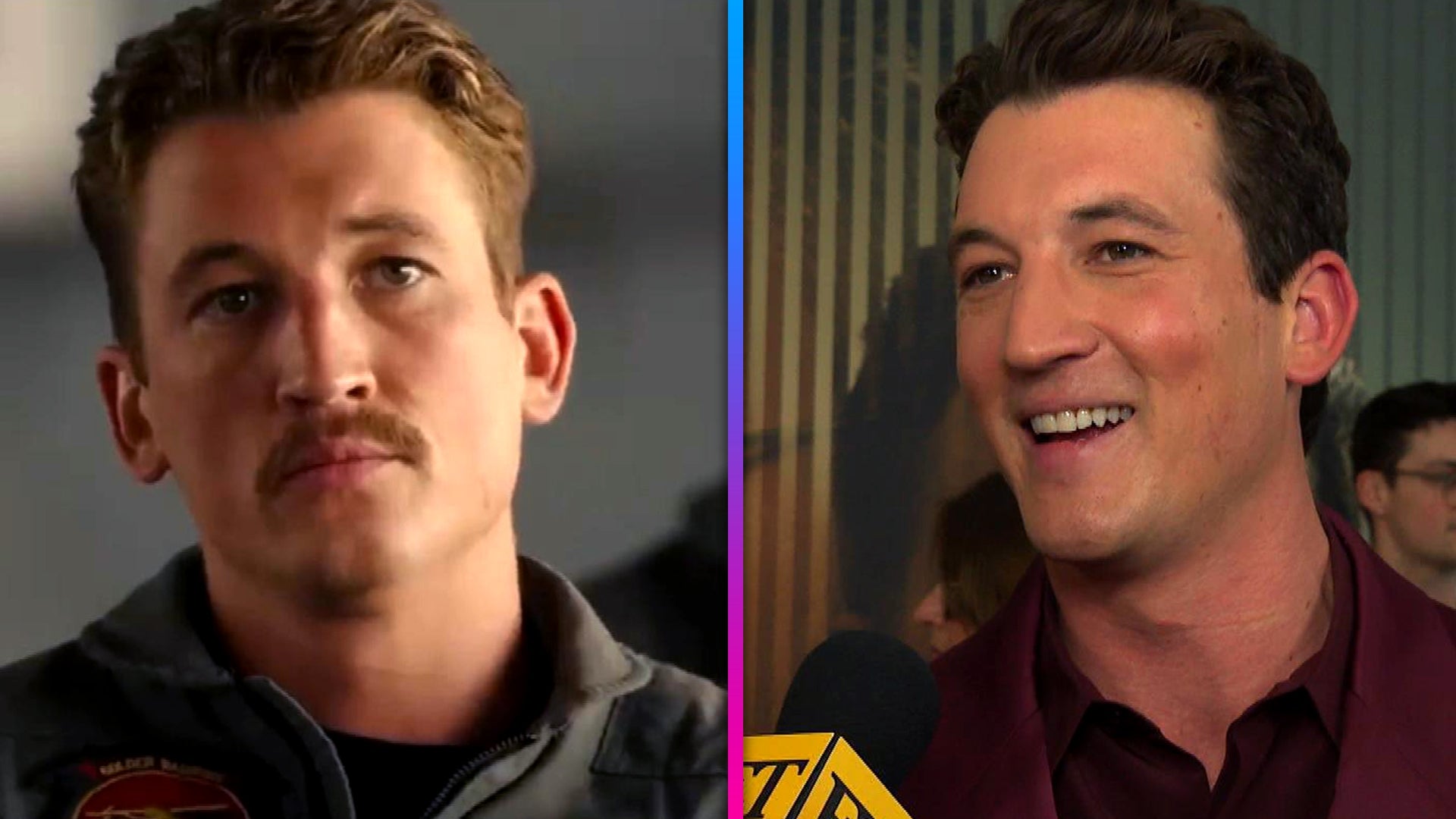 Miles Teller Reacts to Possibility of Having 2 No. 1 Movies at t…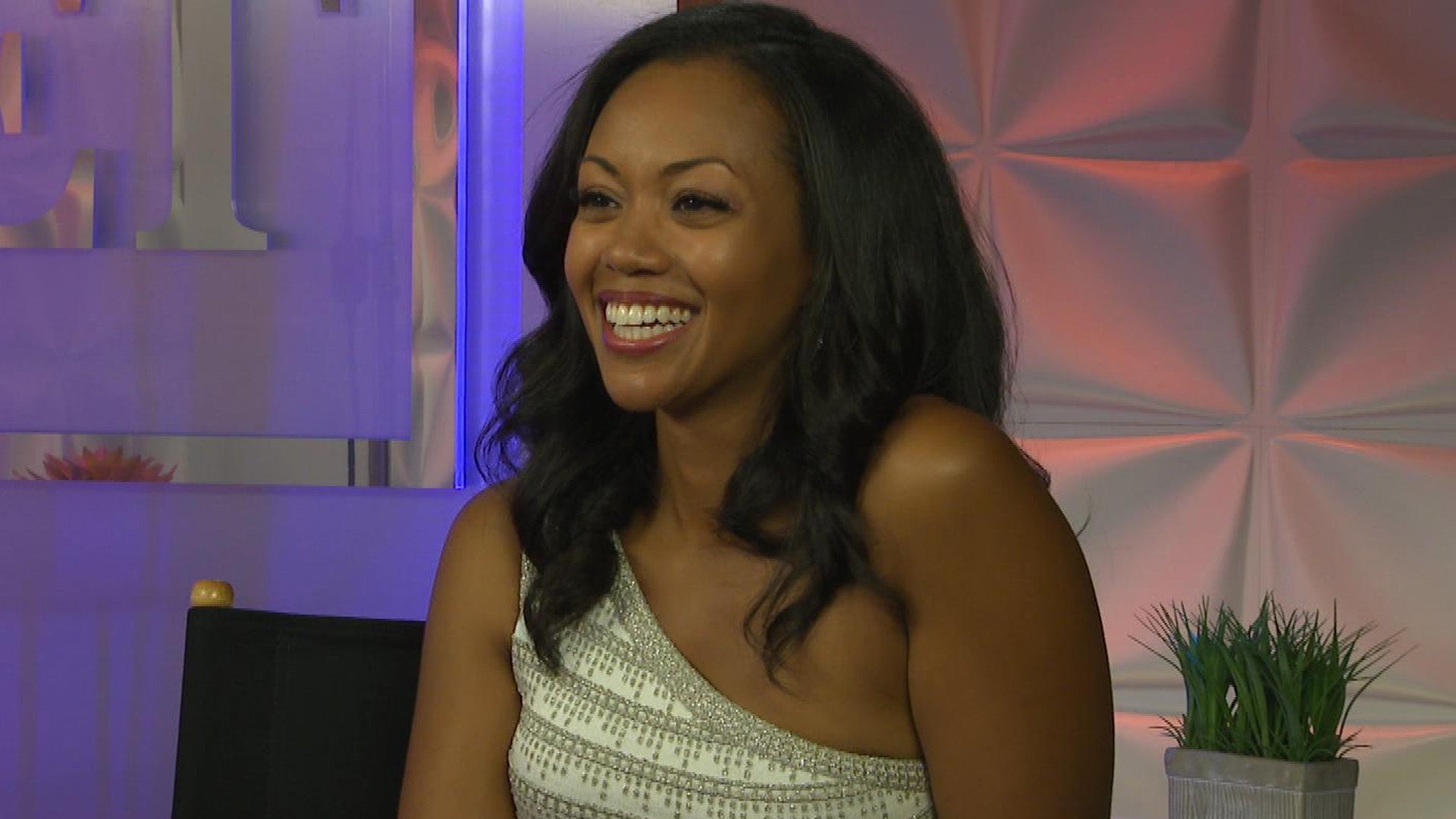 'Young and the Restless' Star Mishael Morgan on Possible History…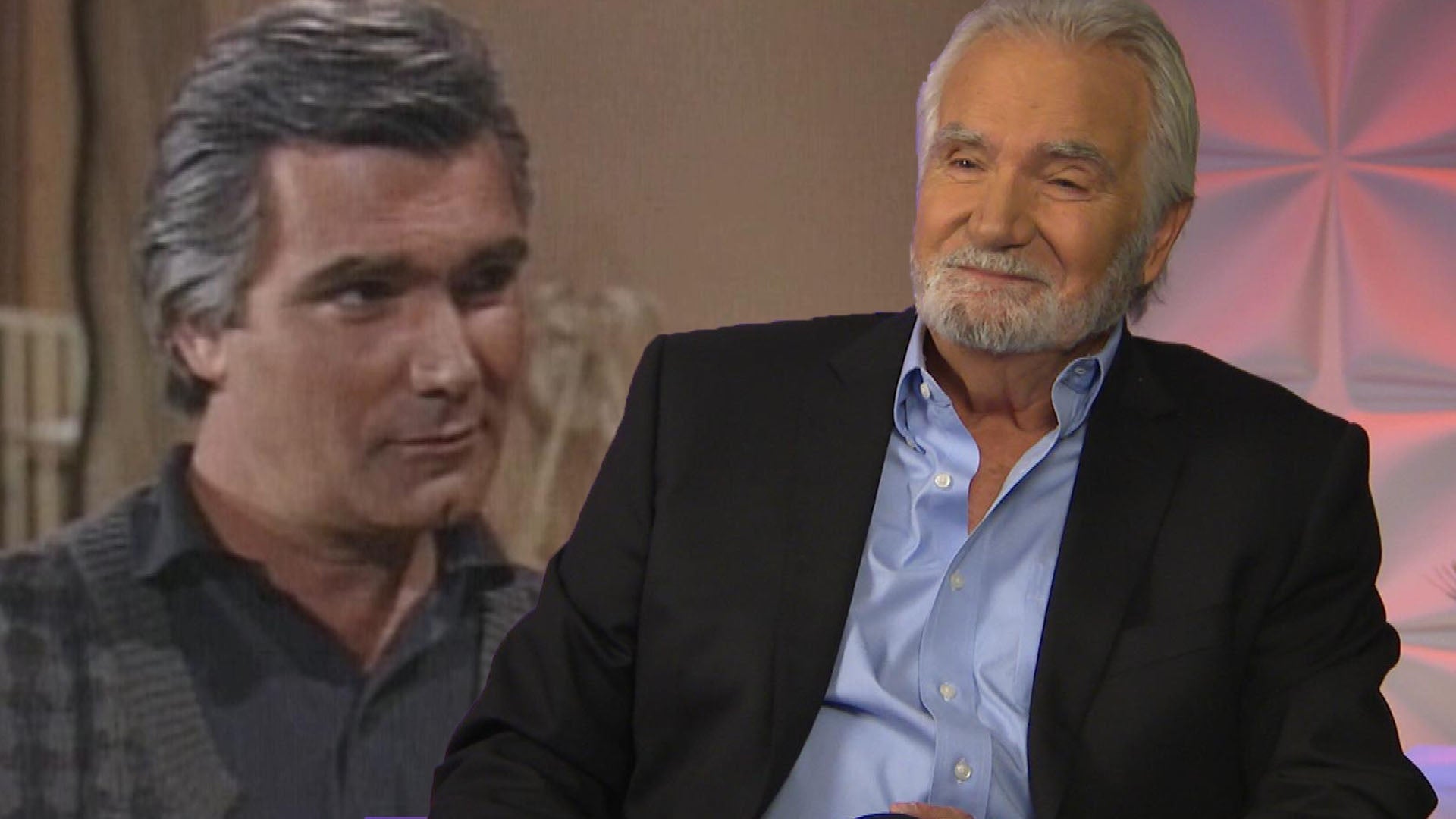 'The Bold and the Beautiful' Star John McCook Reflects on His 35…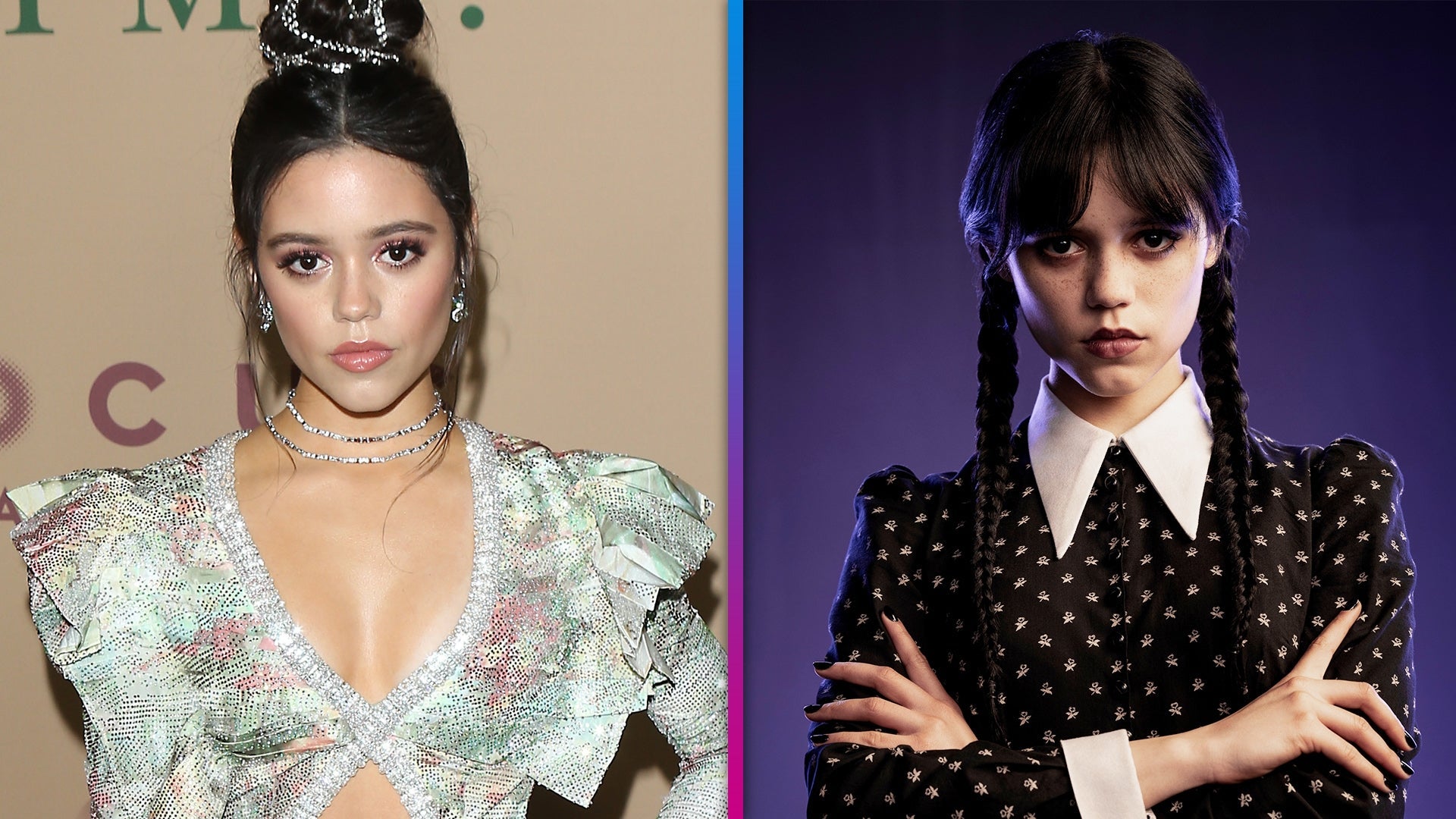 Jenna Ortega Transforms Into Wednesday Addams in First Look at T…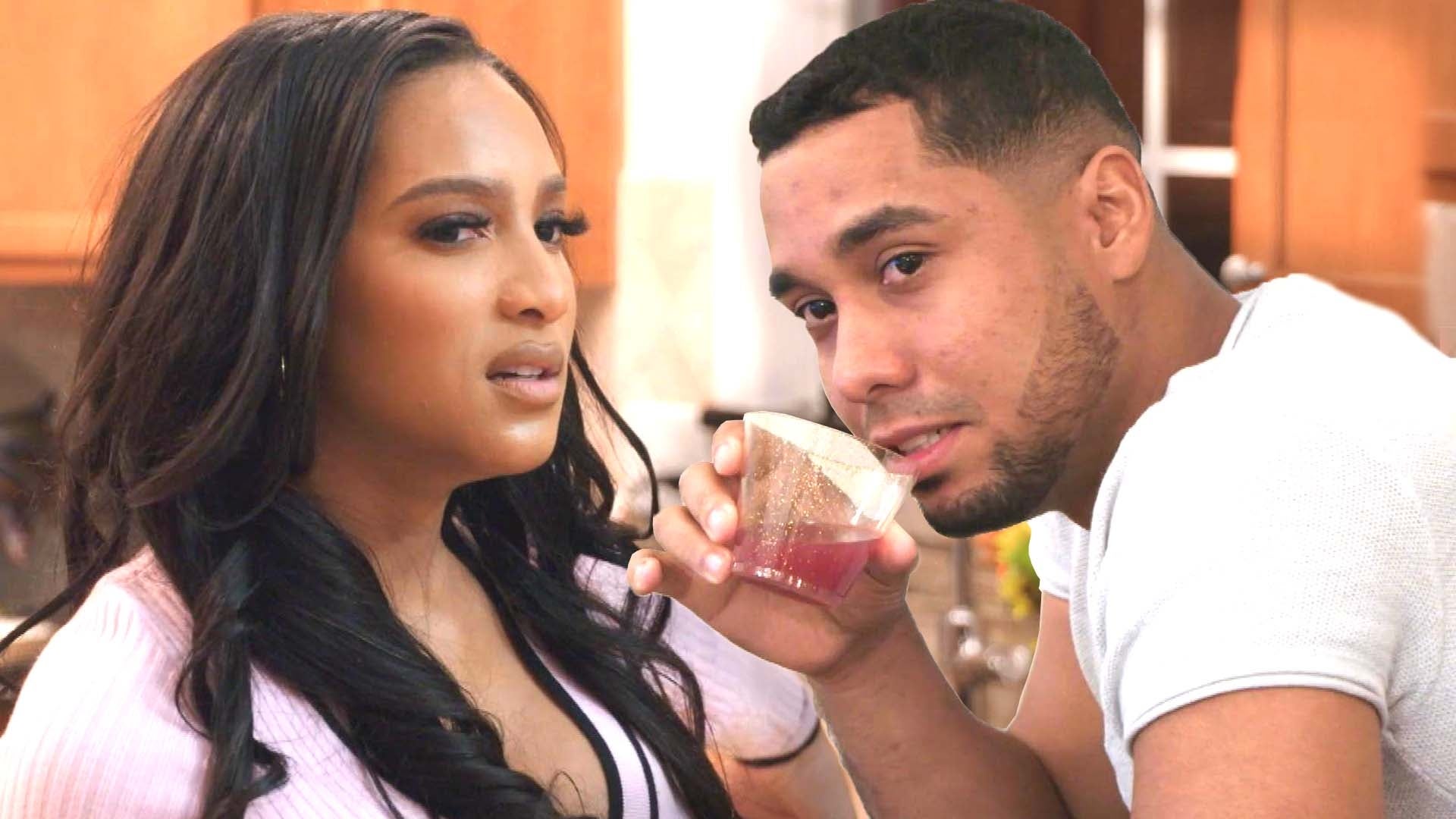 'The Family Chantel': Pedro Says Chantel Isn't 'Mentally Prepare…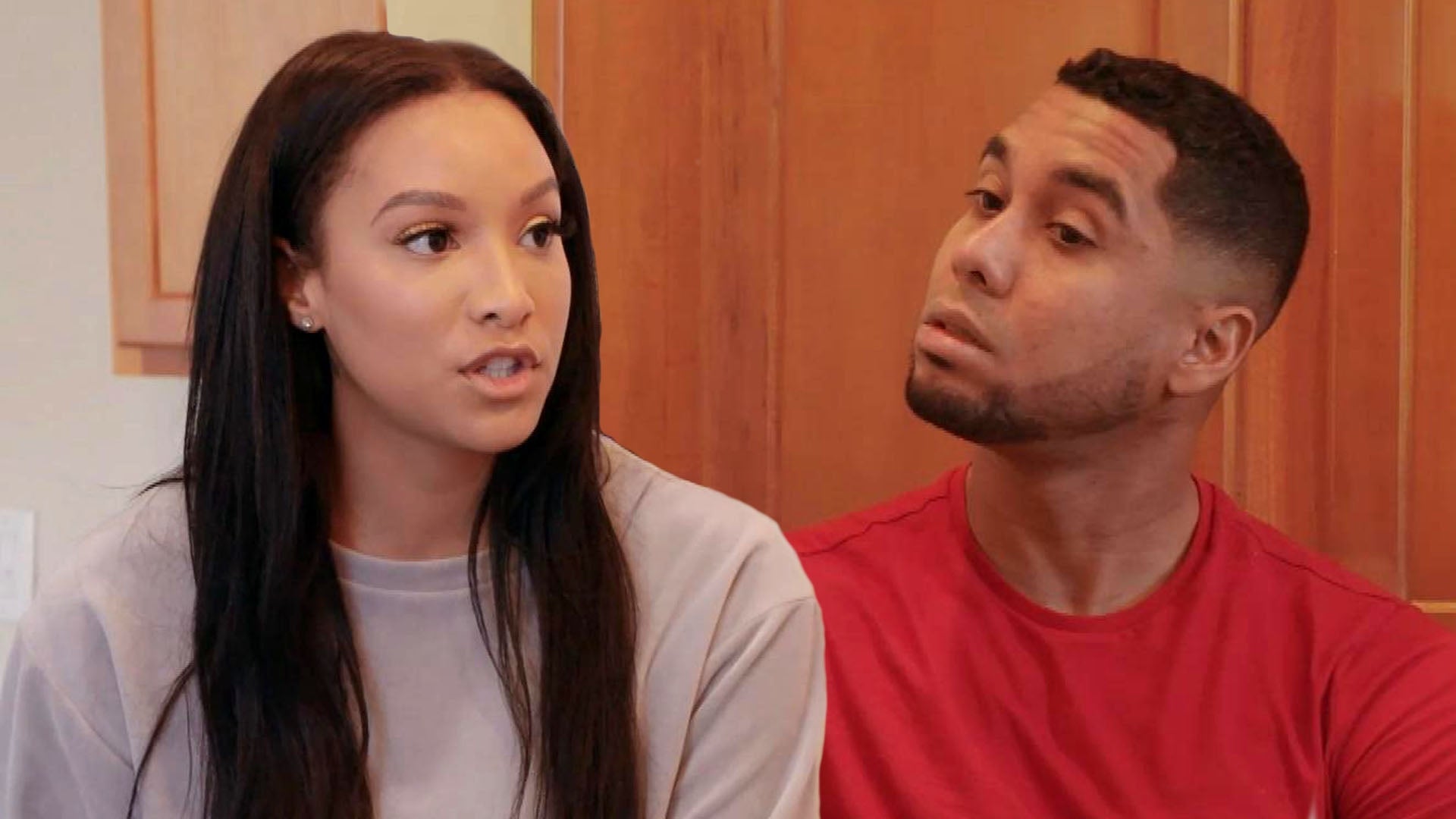 'The Family Chantel': Chantel and Pedro Reveal They Haven't Been…
Adam Levine had a different strategy when choosing a Voice mentor this season.
"It was purely shallow," he joked to ET's Sophie Schillaci. "He's a beautiful man."

RELATED: Adam Levine Posts 'Close to Perfect' Photo of Him and Wife Behati
The beautiful man Levine can't get enough of is none other than Joe Jonas, who in all seriousness, Levine said was "perfect" for the job.
"He's very...you're very mellow, which is good, 'cause it kind of balances me out," the Maroon 5 frontman told Jonas. "Because I'm kind of [whistles]. He offers good advice, and very sound advice. I trust his opinion, because I'm a fan of him. Whenever you can trust that someone's going to help out these kids, that's what you want in a mentor to help you. And trust me, I've worked with people I didn't necessarily know as well, and it hasn't been as good, 'cause you have to have kind of chemistry."
"I think because we get along, and we're definitely very like-minded in a lot of ways, it makes it easier for us to coach together," he added.
So far, Jonas couldn't be happier with his Voice experience.

EXCLUSIVE: Why Joe Jonas Devoured Pancakes for Charli XCX -- Plus, Watch Him Relive His 'Worst Date Ever!'
"It's been great! I think this is spoiling me, because everyone we've been able to work with is really talented and I'm very impressed with, I guess, Adam's likes, and listens and, obviously, what he's attracted to, when it comes to singers," he shared. "So, I've had a pretty easy job being able to listen to some great, talented people."
Luckily, Jonas said he hasn't had to be too critical of the show's artists.
"We've been pretty lucky. But the small creative criticism we've been able to give, I think, like, you can think that it's probably something they are familiar with already, or something they already know, but when you just bring it up, it's surprising how that little advice can go a long way," the former Jonas Brother said.
"It's all in the way you do it, too," Levine added. "Like, someone else can bring up the same point and it's, like, off-putting somehow. That's another reason I wanted to work with [Jonas]. He's a nice dude. So, you just always want to approach with kind of a humble attitude, and I think that was working for us this season."

WATCH: Miley Cyrus Shares Video of Jennifer Hudson Singing During 'The Voice' Auditions: 'Consider My Chair TURNT'
As for the new coach this season, Jennifer Hudson, Levine said she's been "super good."
"She actually did the UK Voice, [so] it was really easy because she was used to the way that the show works and it's the same chairs, and it's the same vibes. It was very cool that she got to do that before, and she won actually. Last season! Different show!" he noted, before describing her somewhat unorthodox behavior during the blind auditions.
"The first couple days went by, and I think she started getting mad. I wasn't doing particularly well in the beginning, but, you know, she was losing people. She wasn't getting people, and I think she finally just got so mad, she had enough, and she started throwing her shoe," he recalled. "Also, the throwing shoe thing wasn't a negative thing. It was a, 'You're so good, I throw my shoe at you!' Strange the way that works, but I'm getting the hang of it. I started throwing my shoes, and other things."
The path out of Levine's slump, however, was, surprisingly, his bickering with Blake Shelton.
"This season we tried to be nice to each other and it didn't go well at all. I felt kind of hollow inside and the producers all panicked, like, 'You're supposed to hate each other. What are you all doing?'" he joked. "Once we started hating each other again, I started getting people on my team, he started getting people on his...It's almost how we show each other we love each other, by hating each other. [It's] dysfunctional."

The Voice returns Monday, Sept. 25, at 8 p.m. ET/PT on NBC.

EXCLUSIVE: Gwen Stefani Dishes on When She Might Return to 'The Voice': 'We'll See What Happens'