TV
'90 Day Fiancé': Memphis Is Pregnant, Marries Hamza in Tunisia
By
'90 Day Fiancé': Ximena Reveals Shocking Way She & Mike Really M…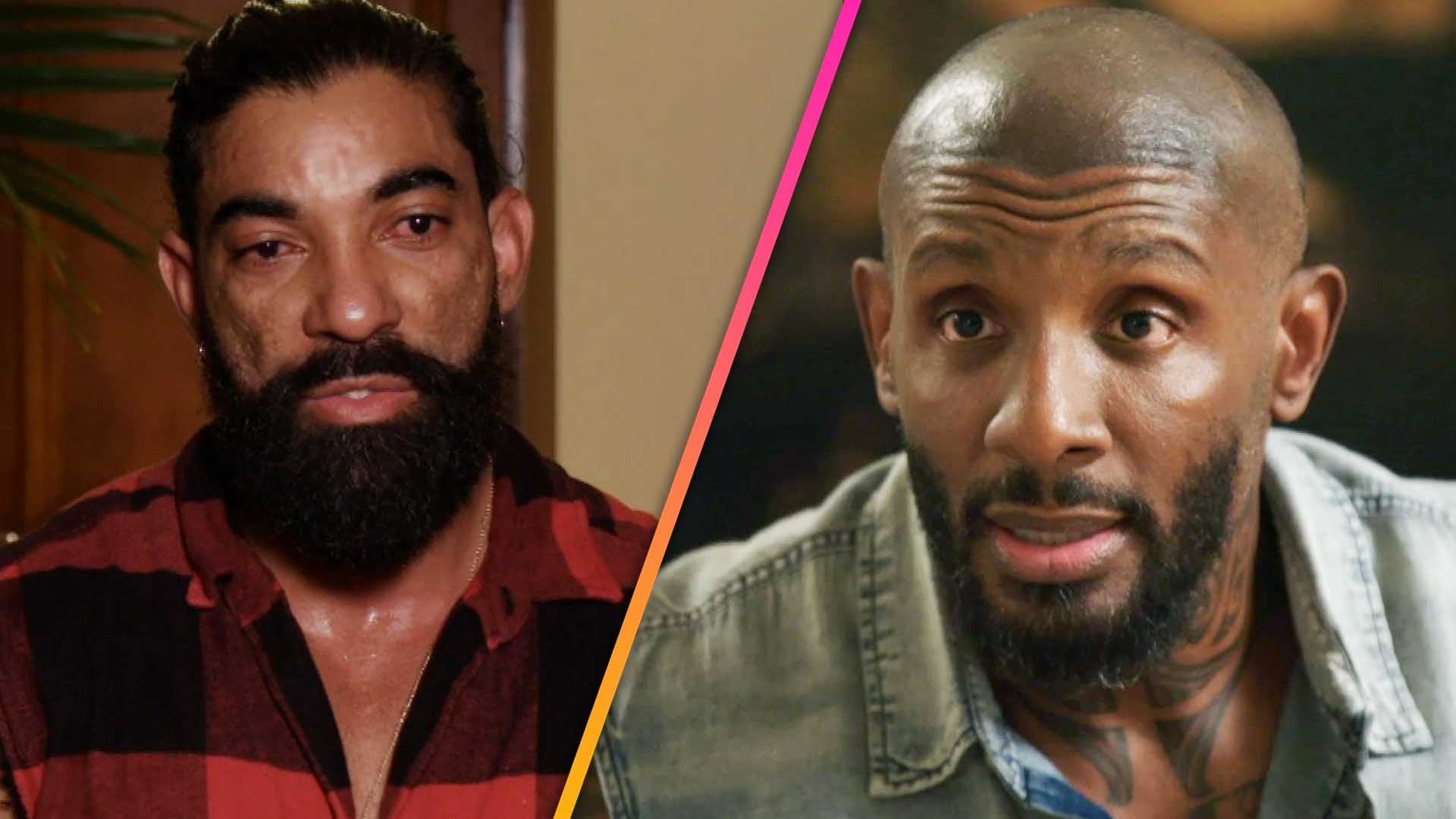 '90 Day Fiancé': Carlos and VaLentine Call it Quits a Week Befor…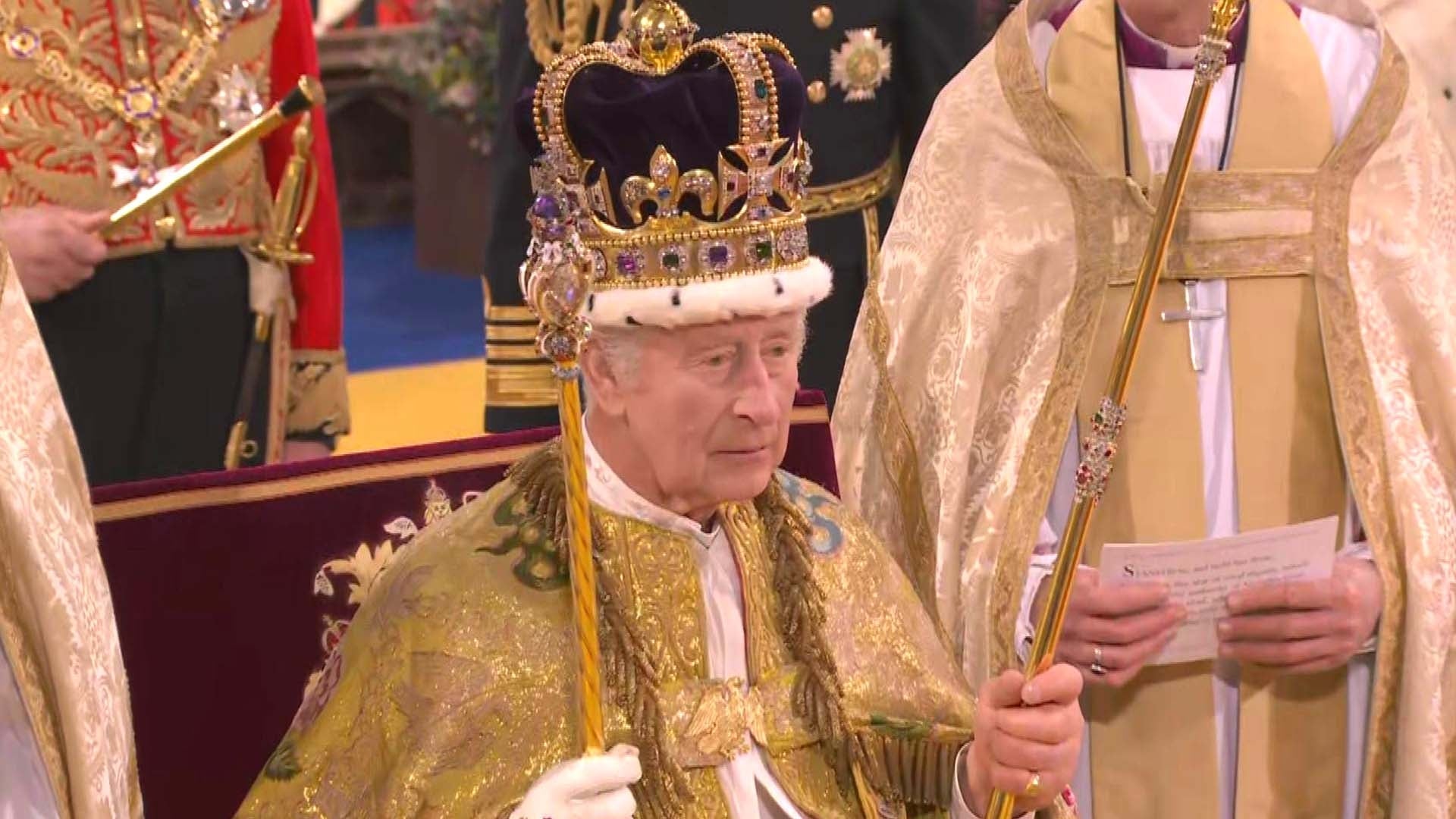 King Charles Ascends the Throne at Coronation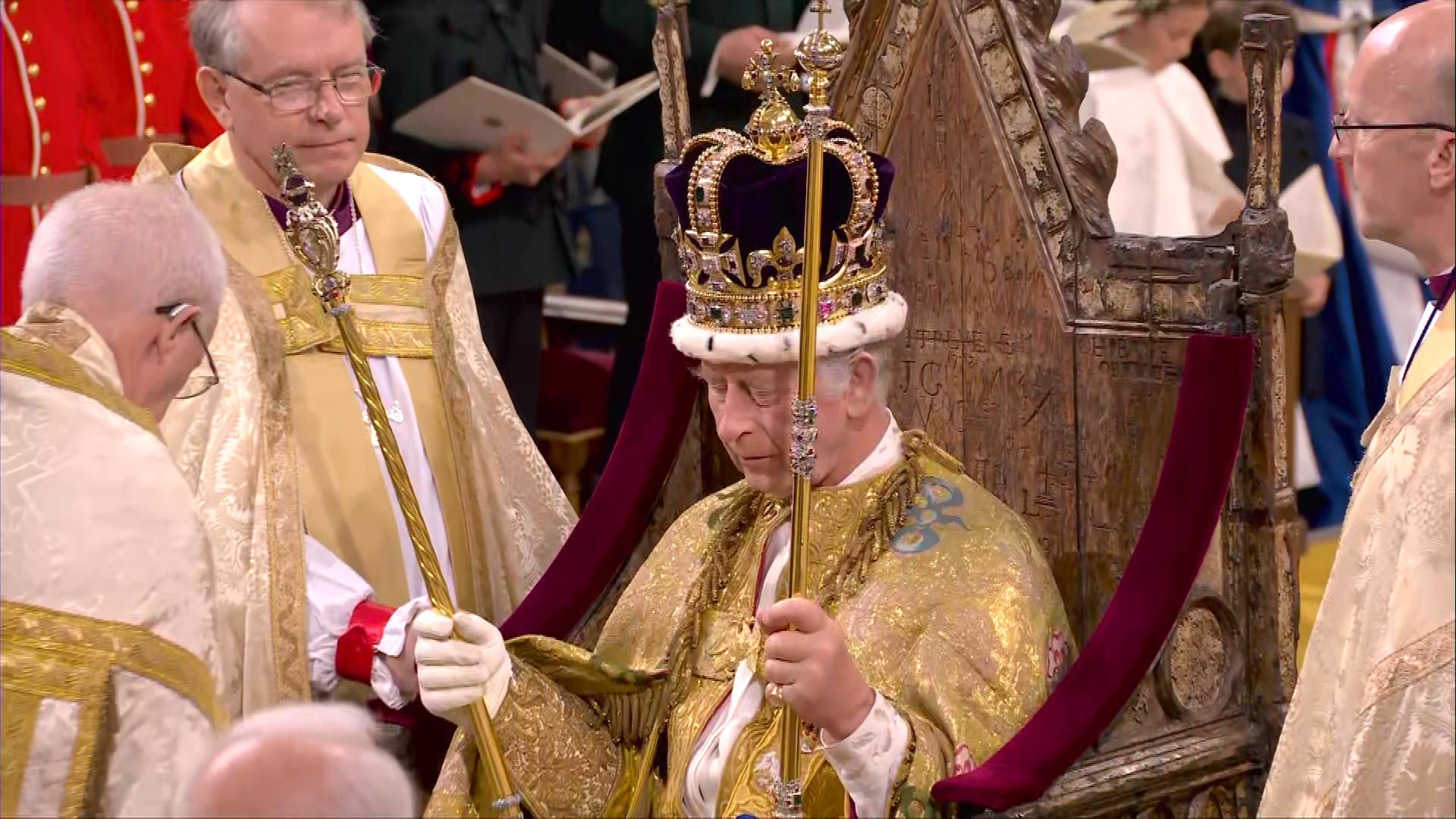 King's Coronation: Charles Is Crowned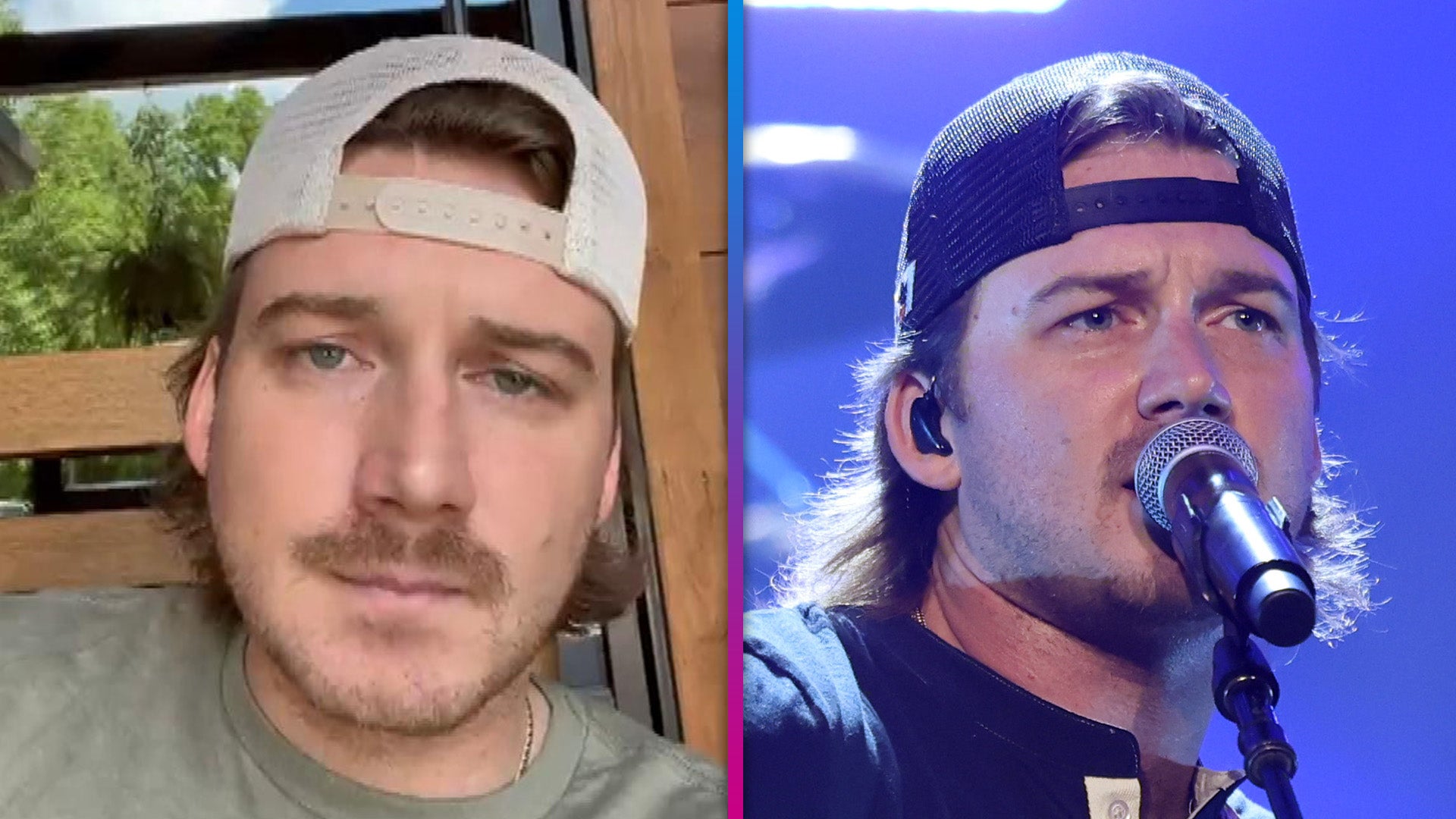 Morgan Wallen Gets Emotional Announcing Tour Cancellations Amid …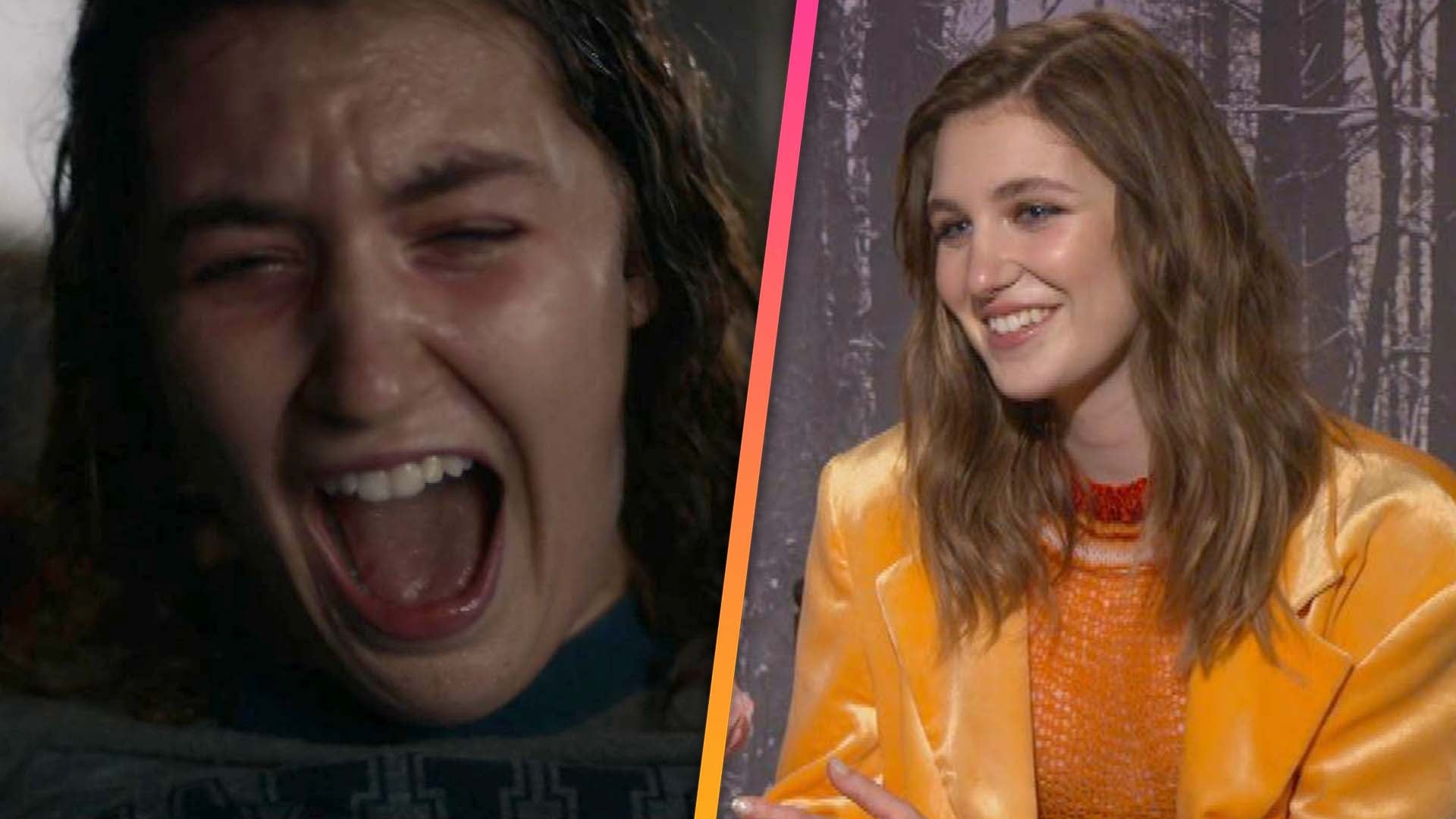 'Yellowjackets' Cast Reacts to Shauna's Traumatizing Birth Scene…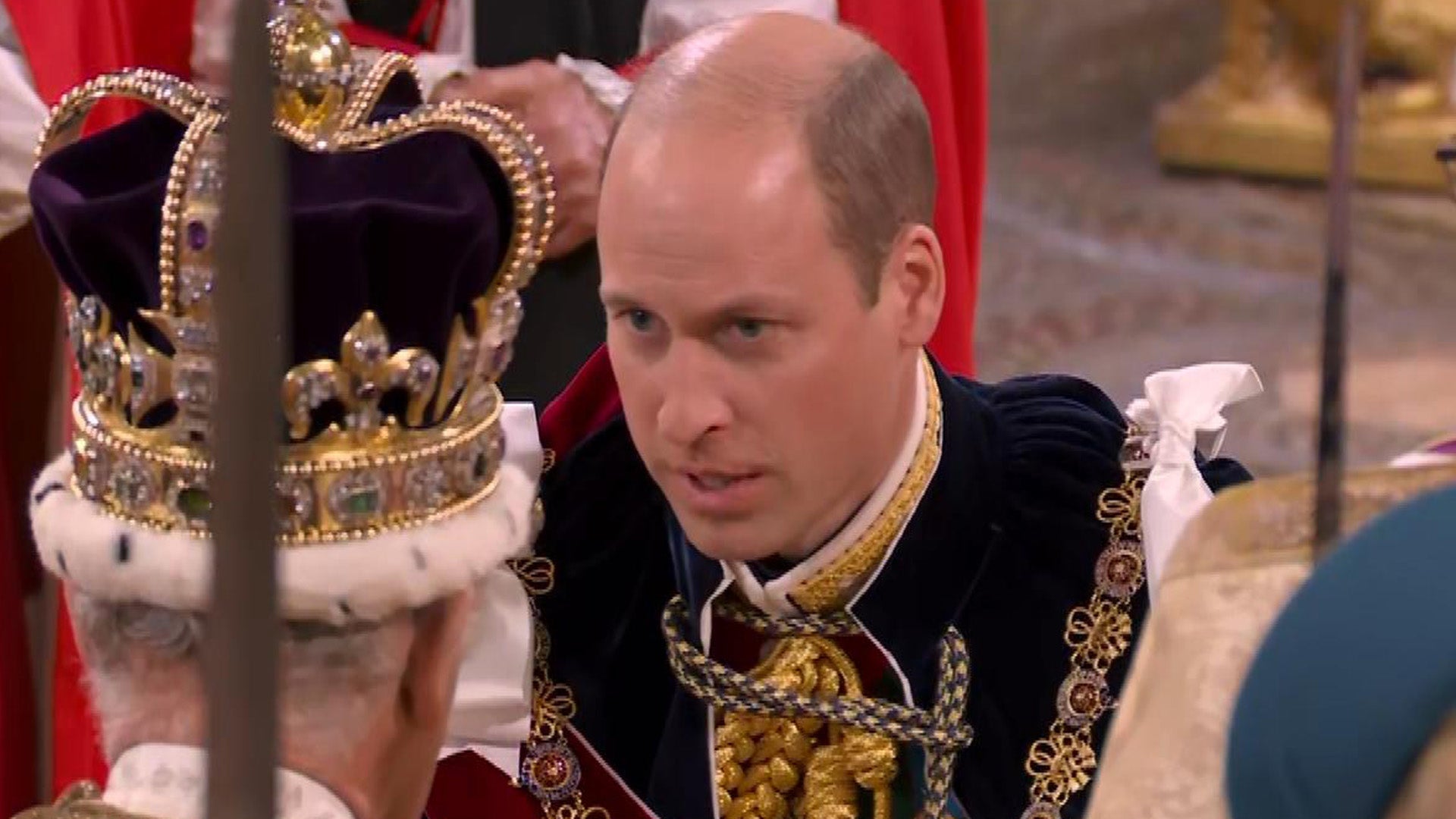 Prince William Pledges Loyalty to His Father Charles at King's C…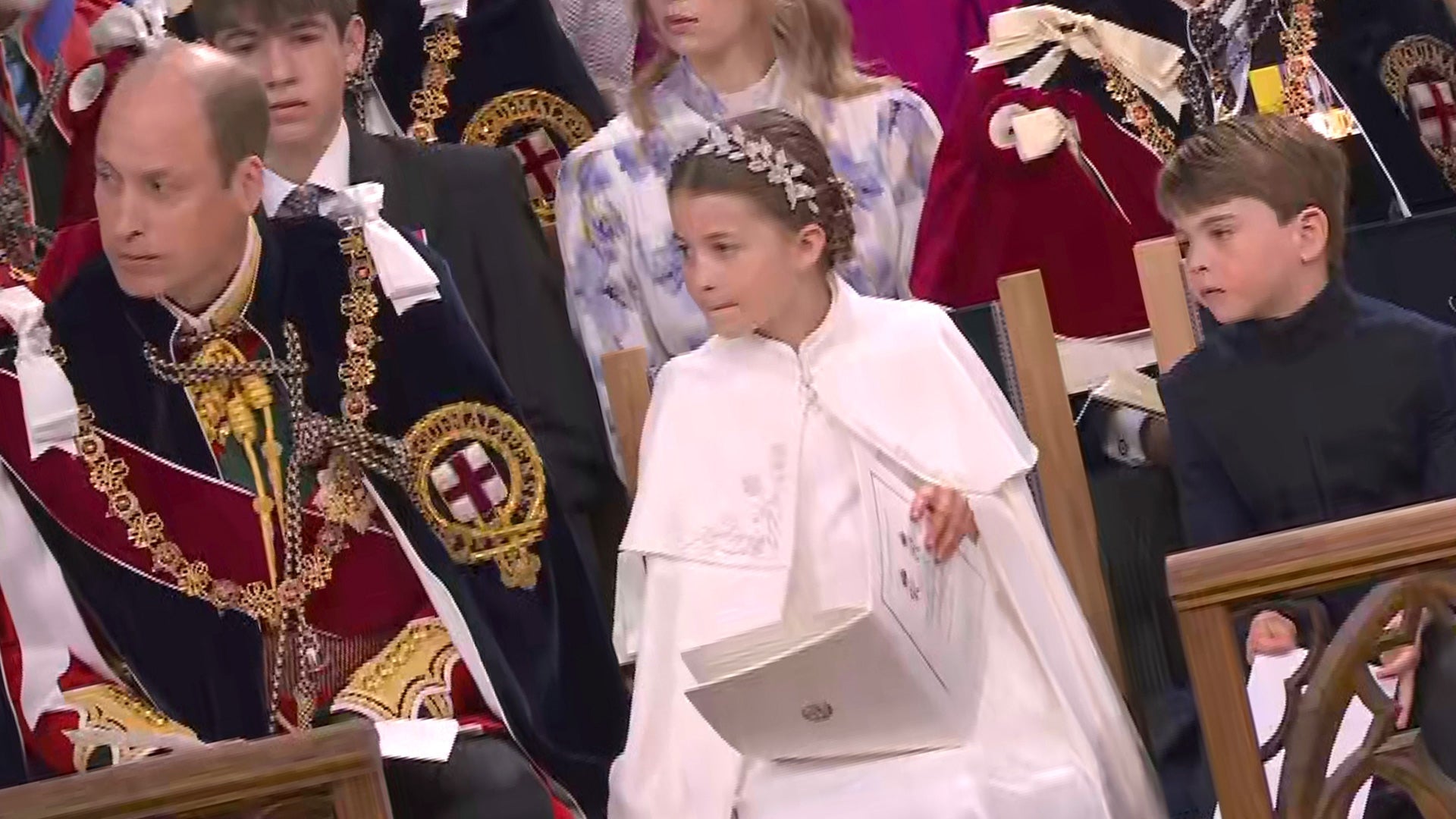 Princess Charlotte Watches King Charles Read Prayer at Coronation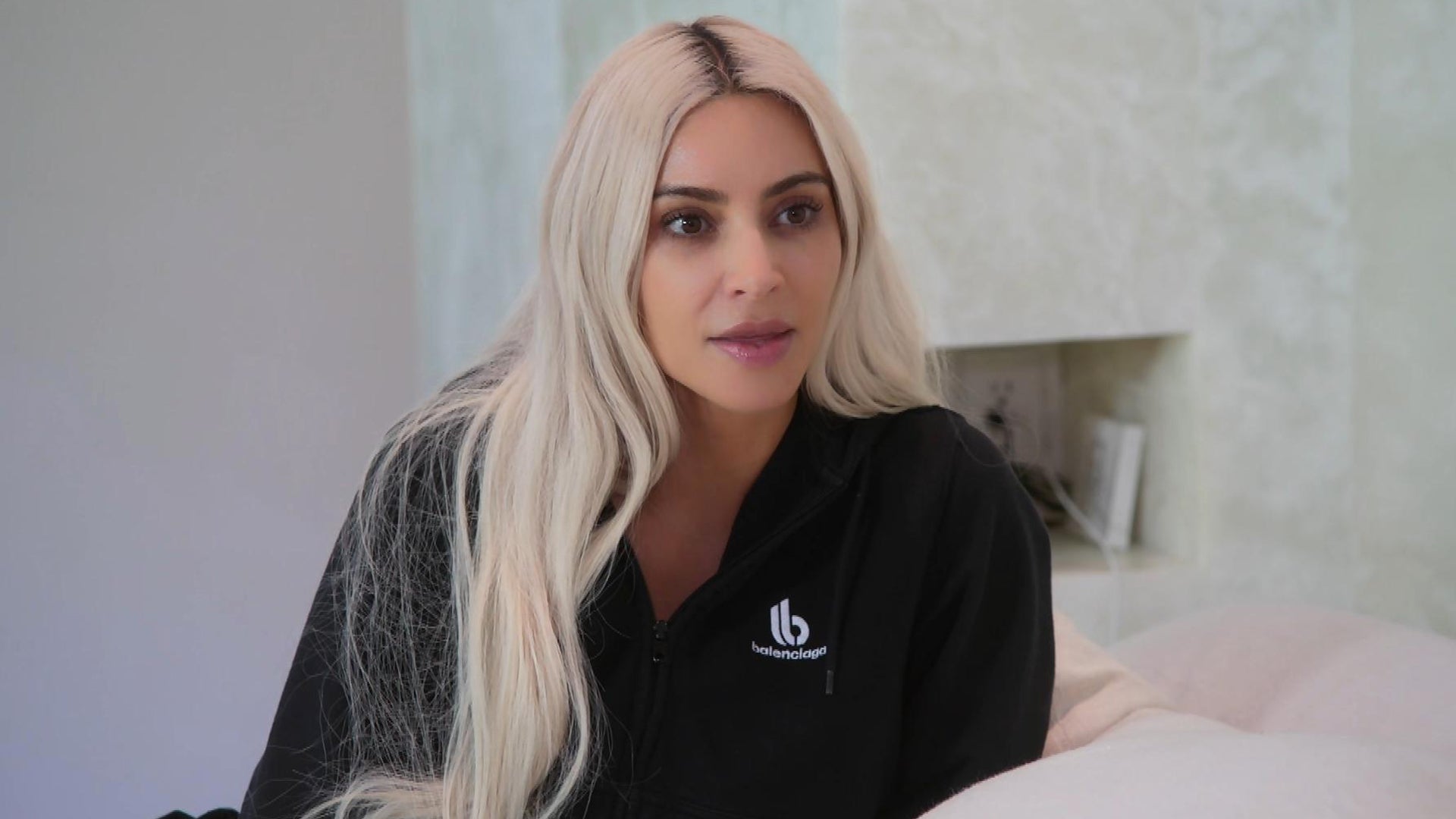 Kim Kardashian Shares Perfect Man Wish List on 'The Kardashians'…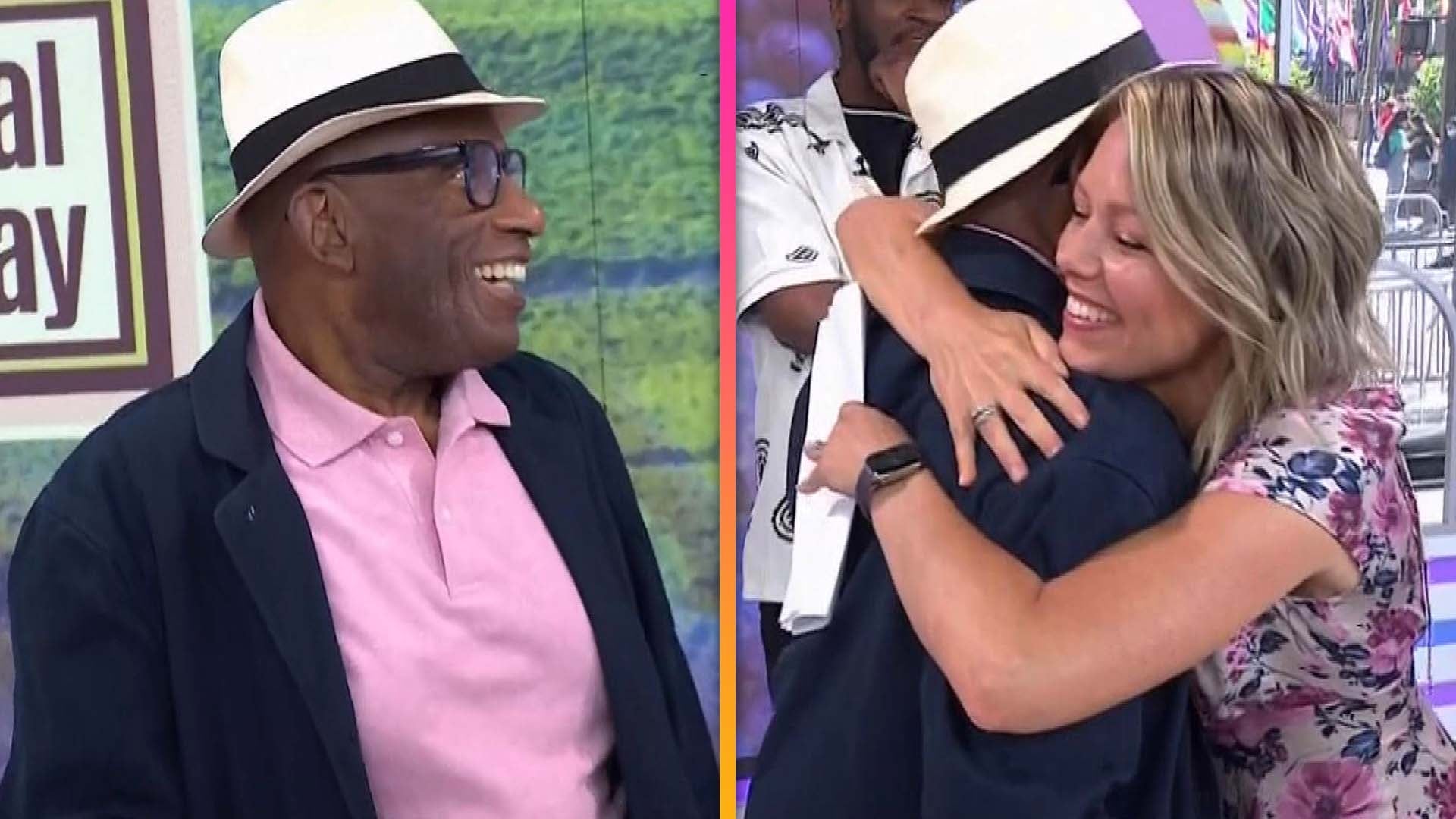 Al Roker Surprises 'Today' Co-Anchors Live On-Air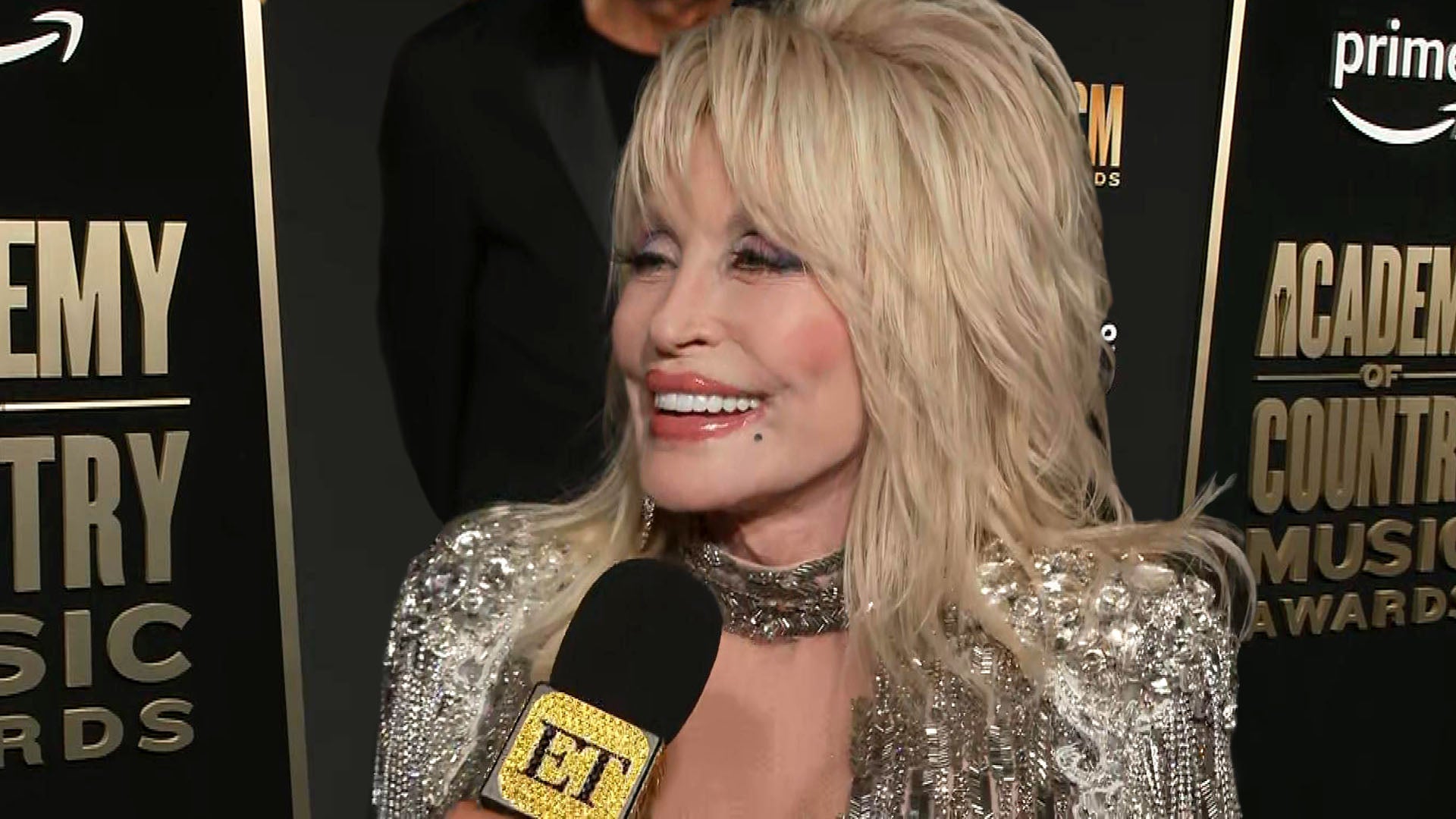 Dolly Parton Shares Why She's 'Nervous' to Release First Rock Si…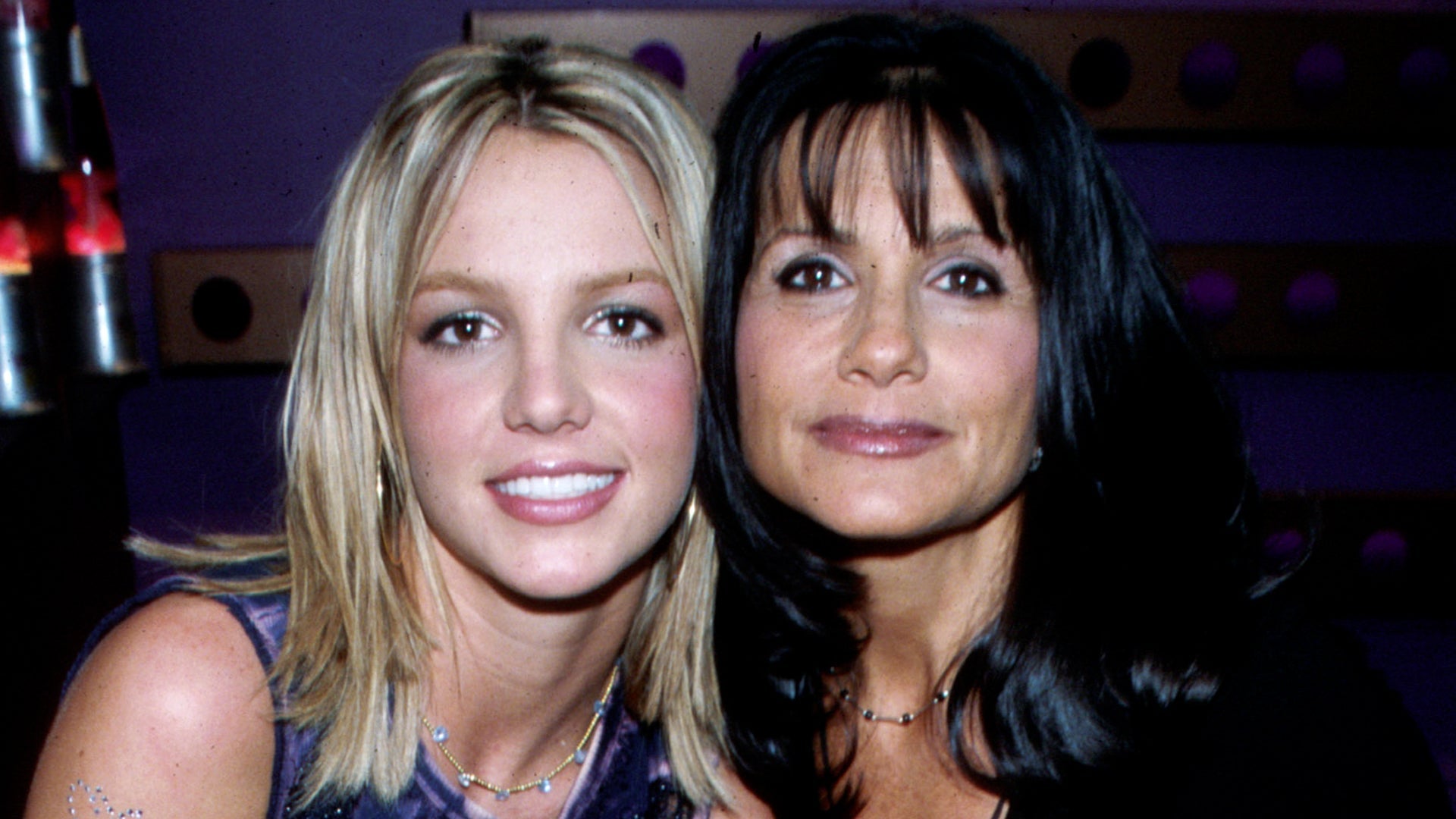 Britney Spears Proclaims 'Time Heals All Wounds' After Reunion W…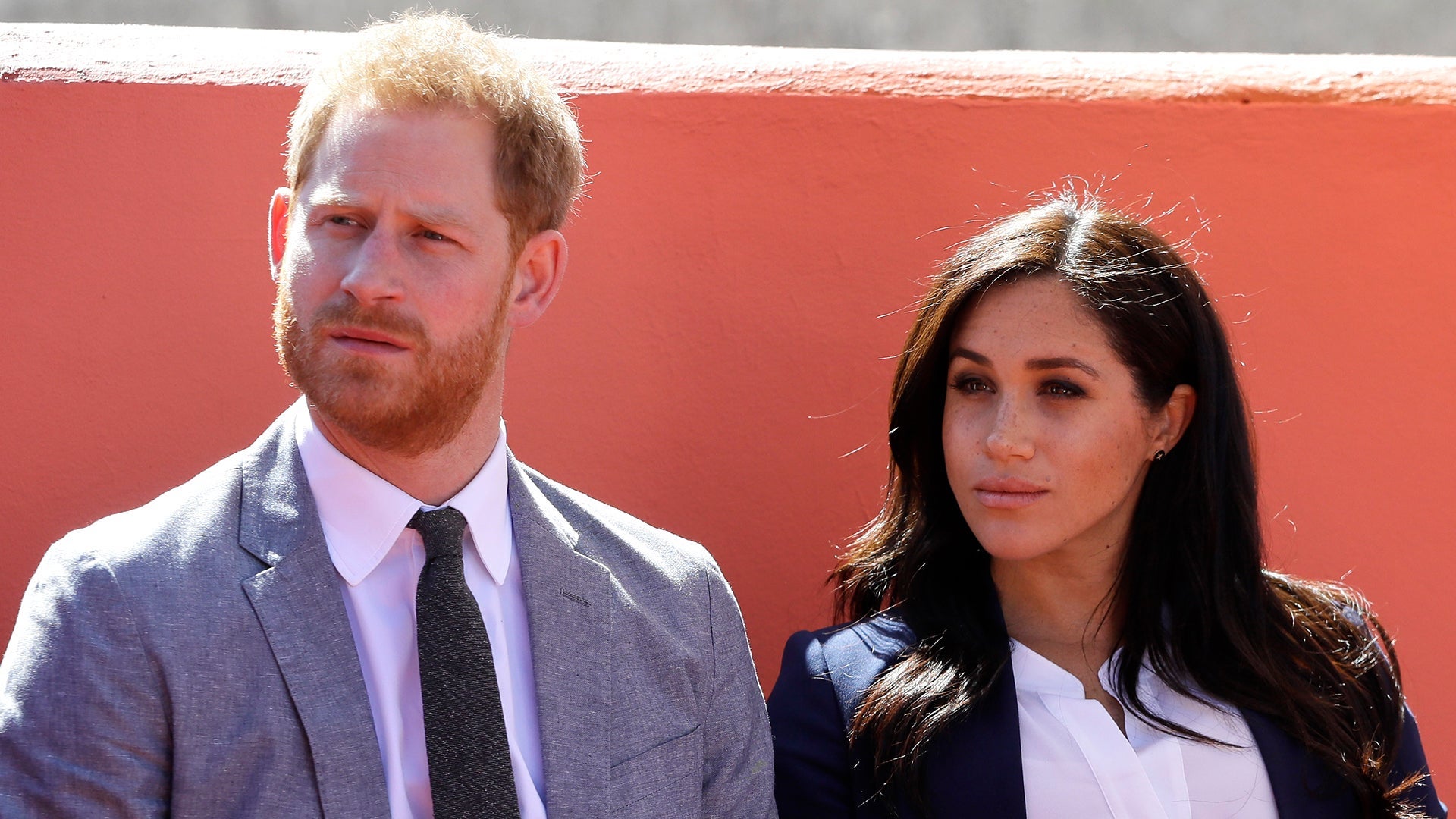 Prince Harry and Meghan Markle Celebrate 5th Wedding Anniversary…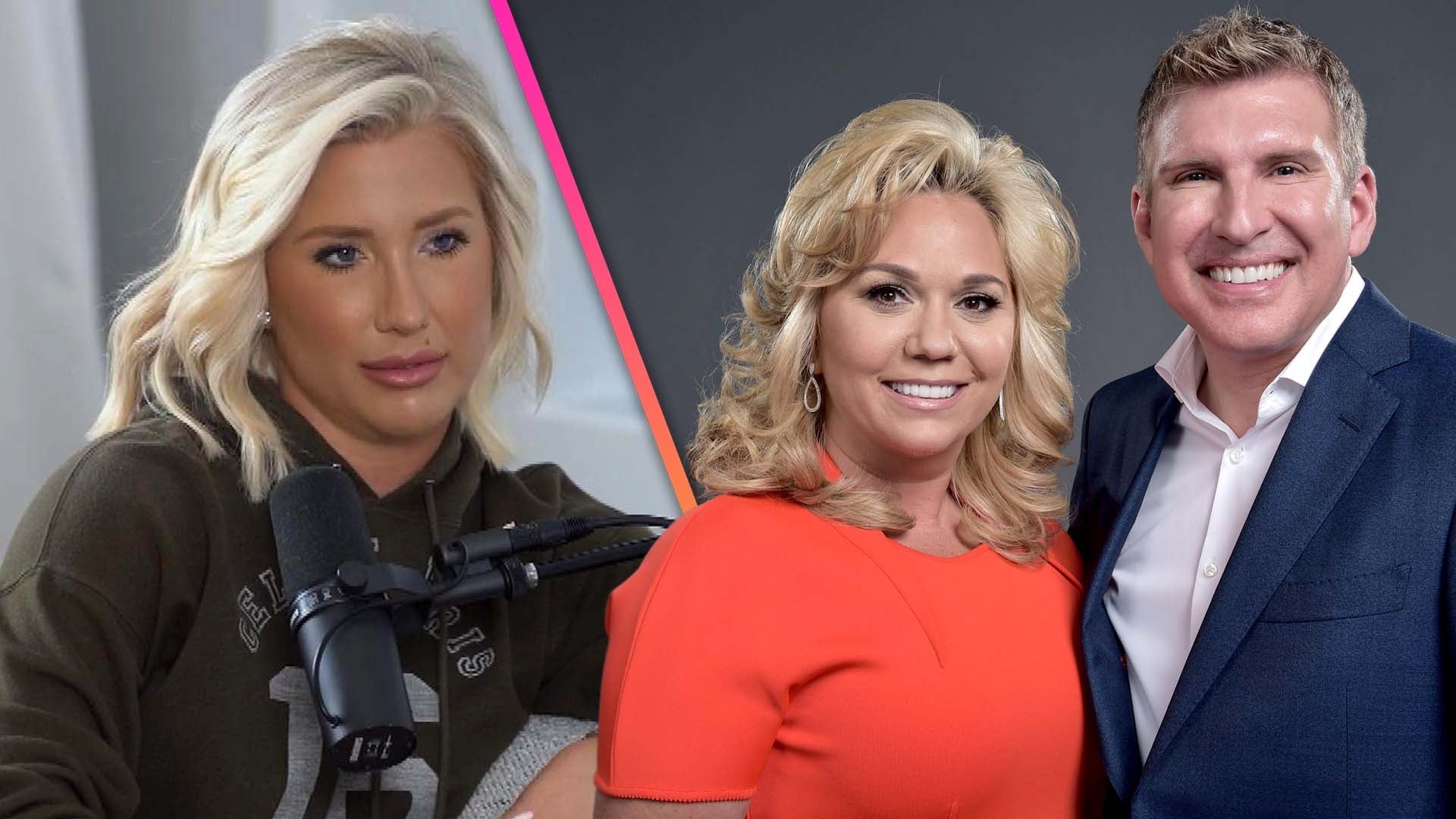 Savannah Chrisley Reveals Parents Todd and Julie Can't Speak Whi…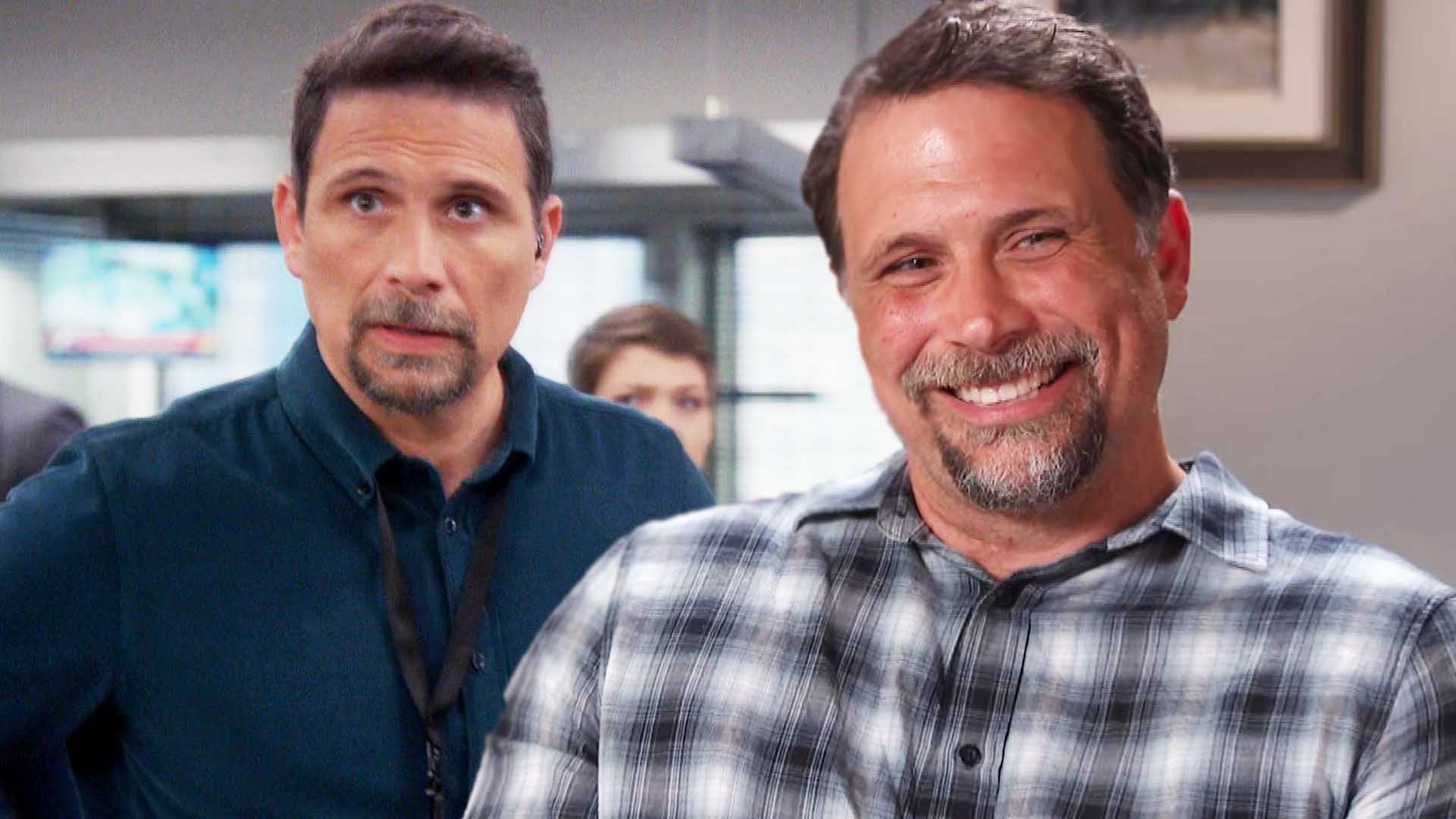 Why 'FBI' Star Jeremy Sisto's Not Taking 100 Episodes for Grante…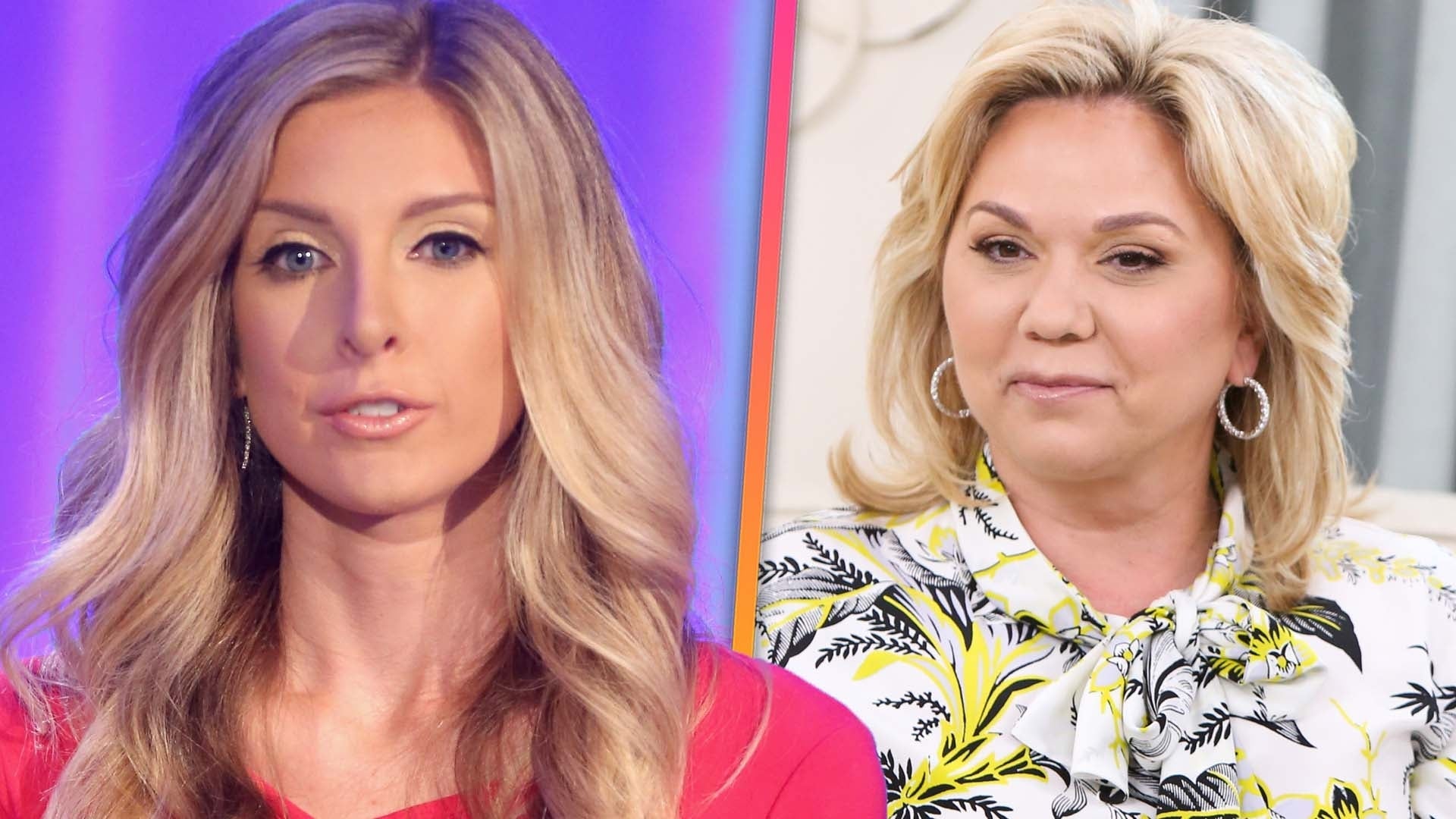 Lindsie Chrisley Responds to Rumor Julie Does Not Want to See He…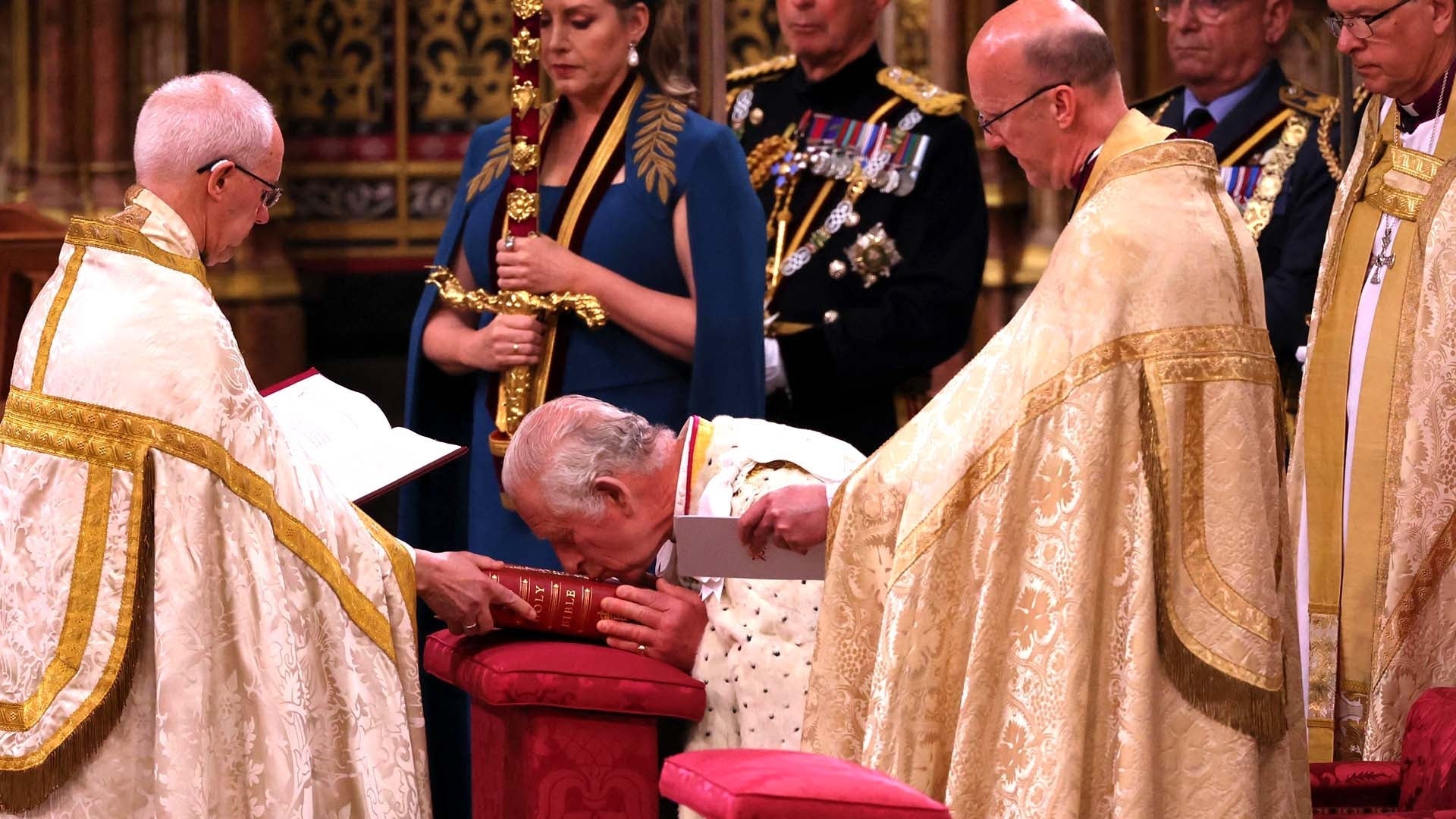 Watch King Charles Take Coronation Oath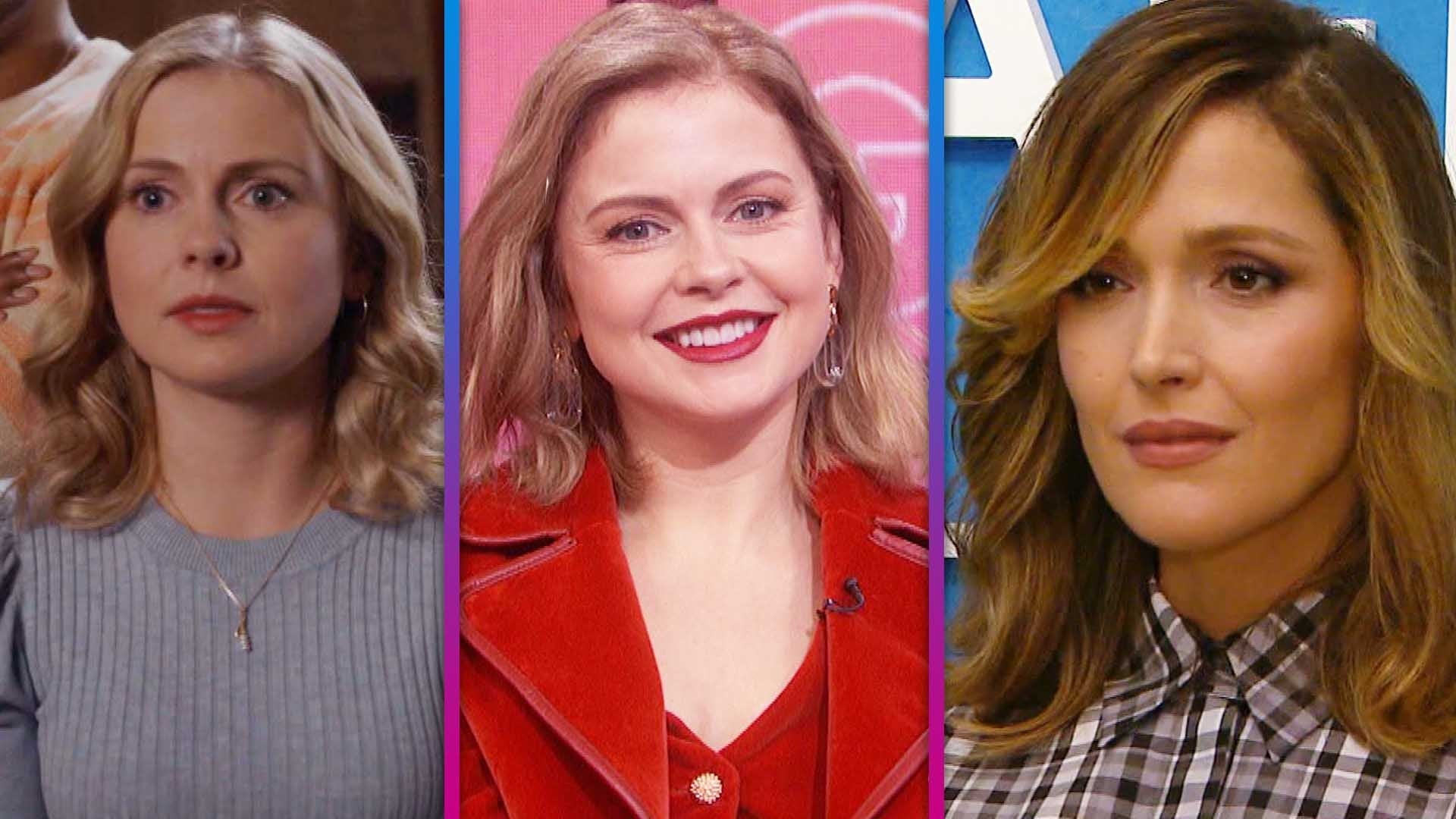 'Ghosts': Rose McIver Teases Season 2 Finale and Gushes Over Sis…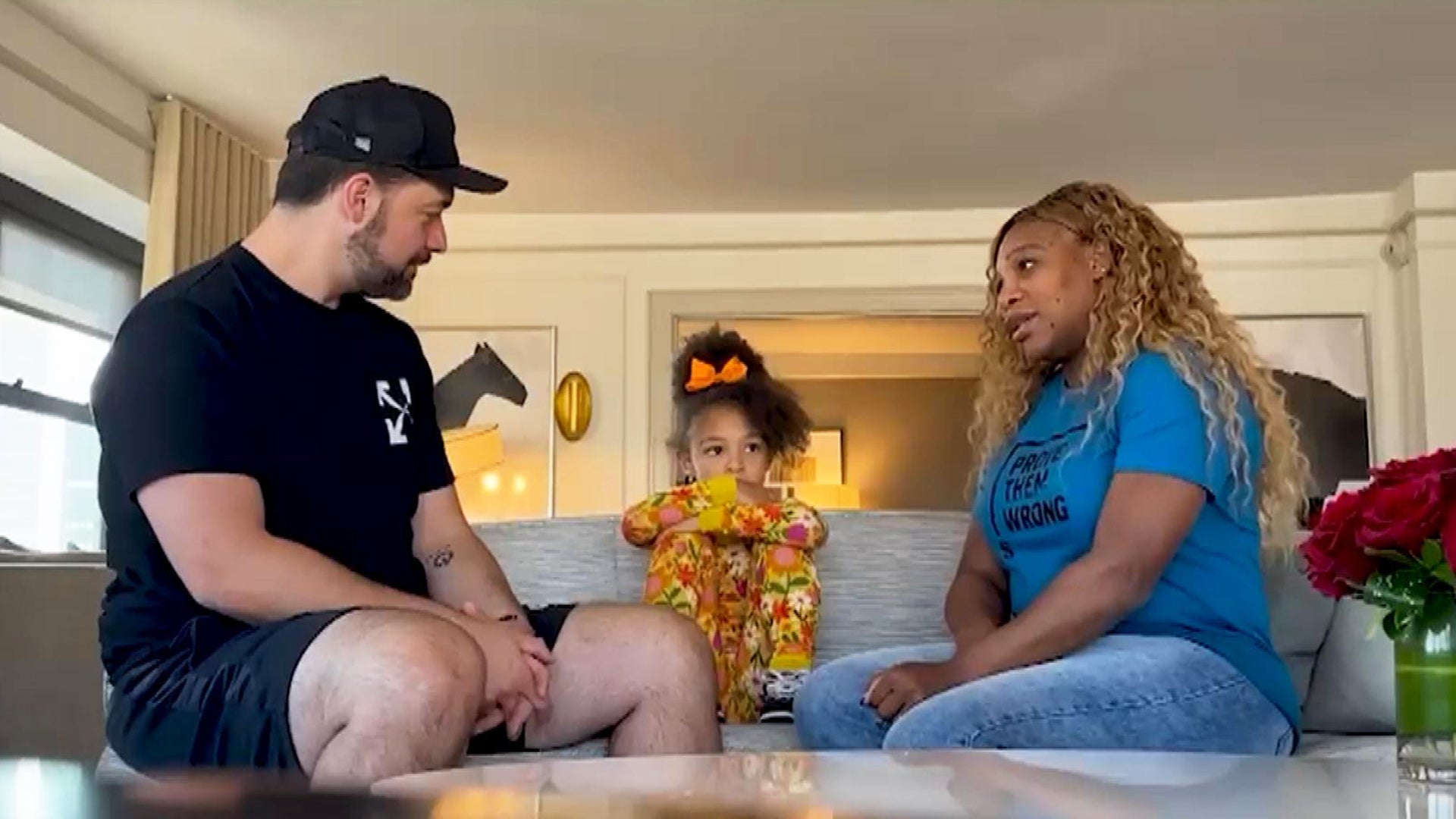 Serena Williams' Daughter Throws Shade at Mom During Second Preg…
Memphis and Hamza experienced life-changing moments on Sunday's episode of 90 Day Fiancé: Before the 90 Days. Despite some drama surrounding Memphis wanting a prenup and Hamza being reluctant to even talk about it, the two tied the knot, and Memphis also dropped the bombshell that she's pregnant.
Memphis' journey this season on 90 Day Fiancé: Before the 90 Days has focused on her traveling to Tunisia to meet Hamza after connecting online. Despite him lying about his age -- he told her he was 28, when he's really 26 and she's 34 -- the two were able to overcome their arguments, cultural differences and more to get ready to tie the knot. Memphis, however, felt conflicted about the wedding since her lawyer told her that she couldn't do much to protect her assets so soon before planning to tie the knot in Tunisia. She then compromised by asking Hamza to sign a postnup, which would give her less protection under the law, and he agreed to do it. Memphis also didn't want to postpone the wedding since his family was welcoming her with open arms, something she hadn't felt due to her rocky childhood spent in foster care.
"It really felt like they were joining me into their family, and it warms my heart," she said about the wedding celebration. "I feel like Hamza and I have really gotten to know each other in these last two weeks that we've been together and I do trust him. But I don't know if you can trust anyone enough. I'm feeling very nervous, but in my heart I do feel like I'm making the right decision."
"Hamza gives me a sense of family that I don't think I've ever really felt and I deserve it, but ultimately, I don't know what to expect in the future," she added. "I just hope and pray that I'm not making the wrong decision."
Memphis was confused by the short wedding ceremony, but was clearly overjoyed to be marrying Hamza. Hamza also said he was happy.
"I've been waiting for this moment," he told cameras. "I'm sure that getting married to Memphis is the right decision. She's the light of my life. She stayed with me, I got closer to her despite all our problems. But the wedding stirred emotions in me. It's a whole new world to think about."
Later, during their honeymoon, Memphis shockingly told Hamza that she took a pregnancy test after not feeling well and that she's pregnant. Although Memphis -- who has two kids from previous relationships -- was worried about his reaction, he was overjoyed.
"I was not tying to get pregnant on this trip but we weren't taking a lot of precautions, so, we knew that this was something that could happen," she said. "To be honest, the idea of having more kids is really stressful. I have children already and I'm pretty much settled, but because I love Hamza so much and I know that he wants to be a father, that makes me want to give him one."
Meanwhile, Hamza told cameras, "Today is the best day for me. I'm so happy because I was alone and now two people will be by my side."
Hamza's mother and sister were happy with the big news, though his mother noted they have a long road ahead of them. Hamza and Memphis were also sad because she was going back to America in two days and Hamza would have to wait to join her since she still had to apply for a spousal visa for him.
"Right now I'm only three weeks pregnant and I'm already totally exhausted," she said. "And now I'm going to be going home and reality is really hitting me that Hamza is not going to be there to support me, to help me. It's just hard. I don't know how I'm going to do this alone."
RELATED CONTENT:
'90 Day Fiancé: Memphis Comes Clean to Hamza About Her Ex-Husband
90 Day Fiancé's Kim Says She's 'Ashamed' of Fight With Usman Over Sex
'90 Day Fiancé': Ximena Brutally Breaks Up With Mike
Related Gallery