News
Amy Schumer Pregnant, Expecting First Child With Husband Chris Fischer
By
Amy Schumer Is Pregnant!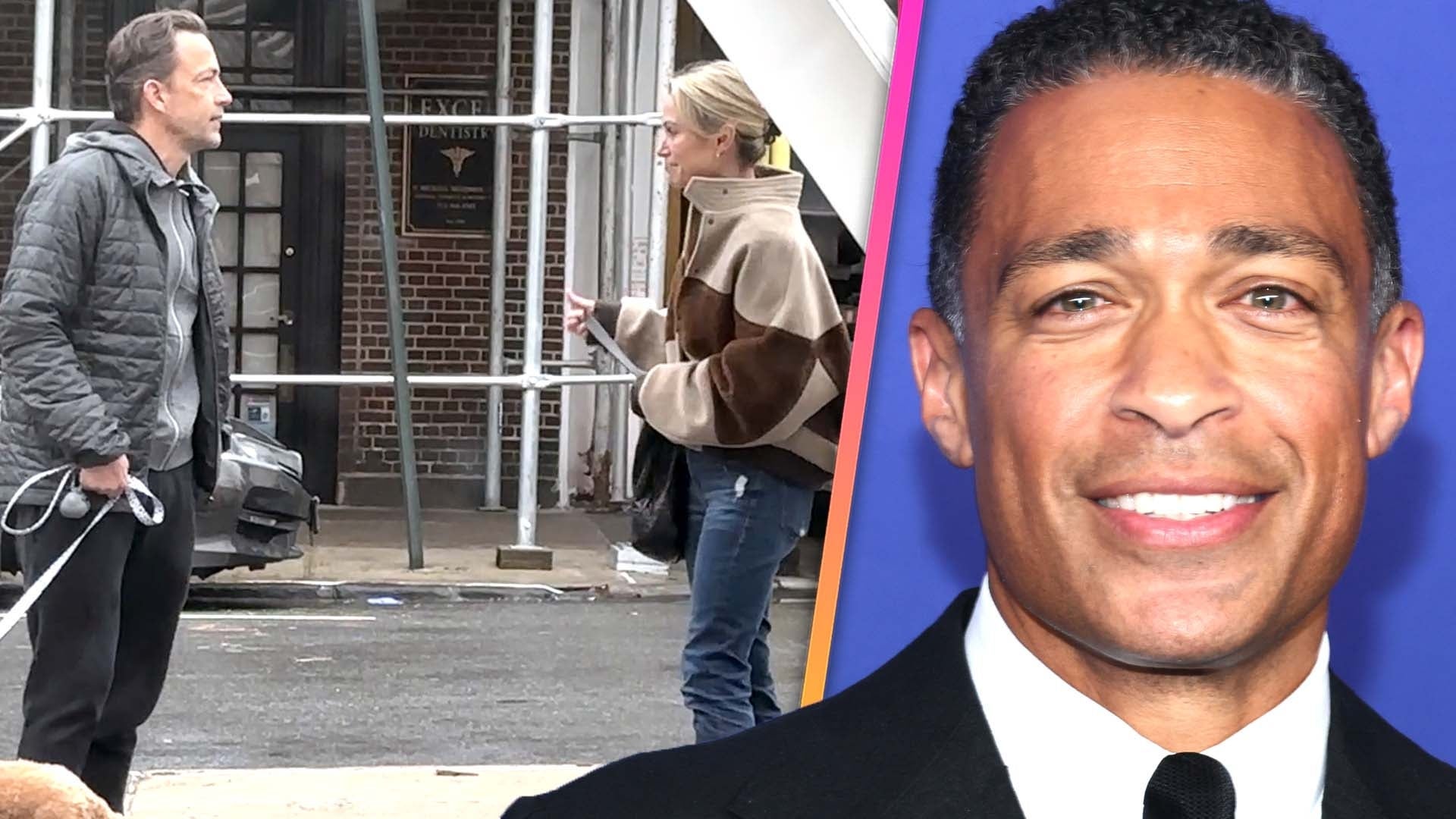 Amy Robach and Her Estranged Husband Spotted Together Amid T.J. …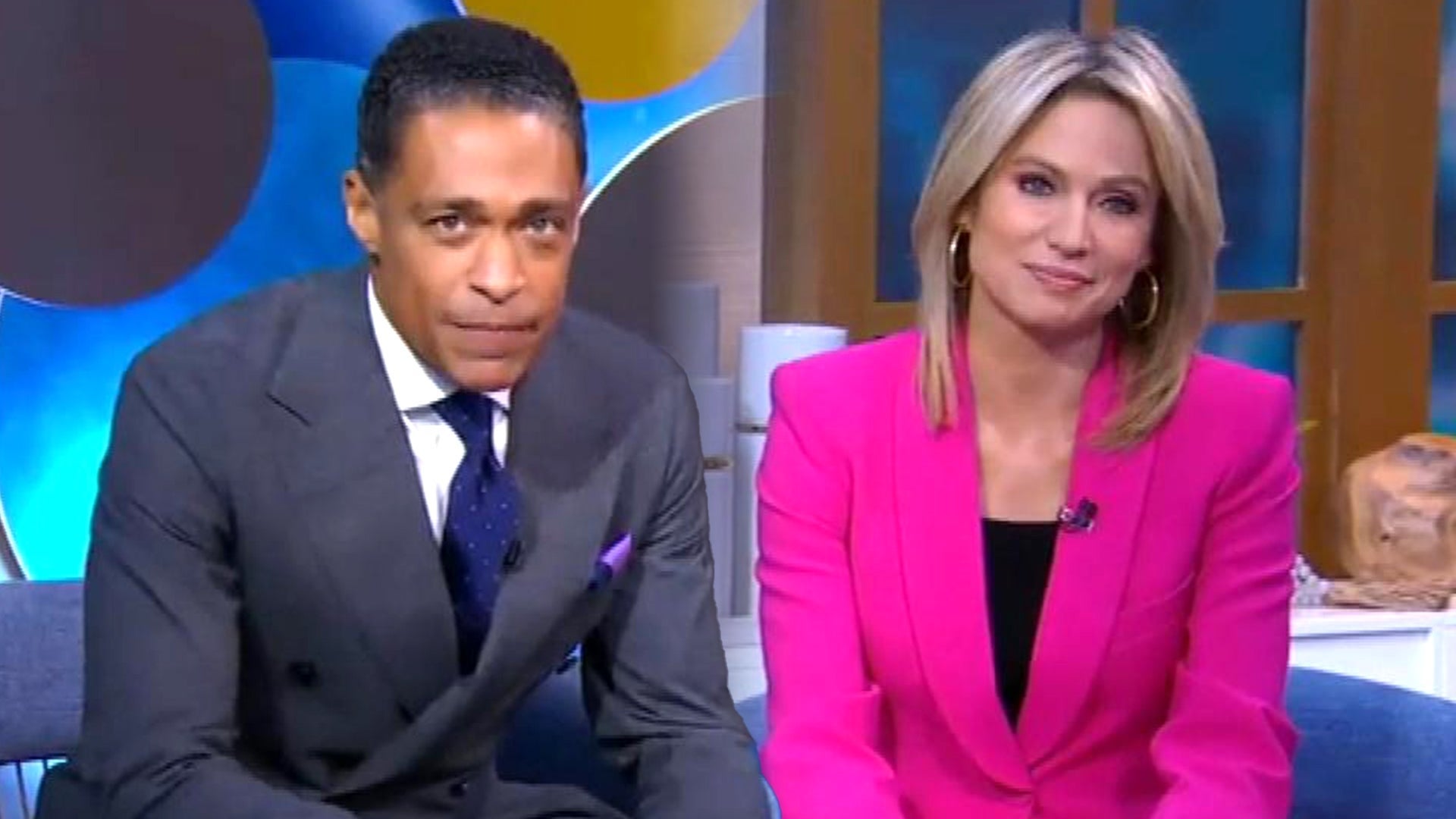 T.J. Holmes and Amy Robach Out at 'GMA': How ABC Staffers Feel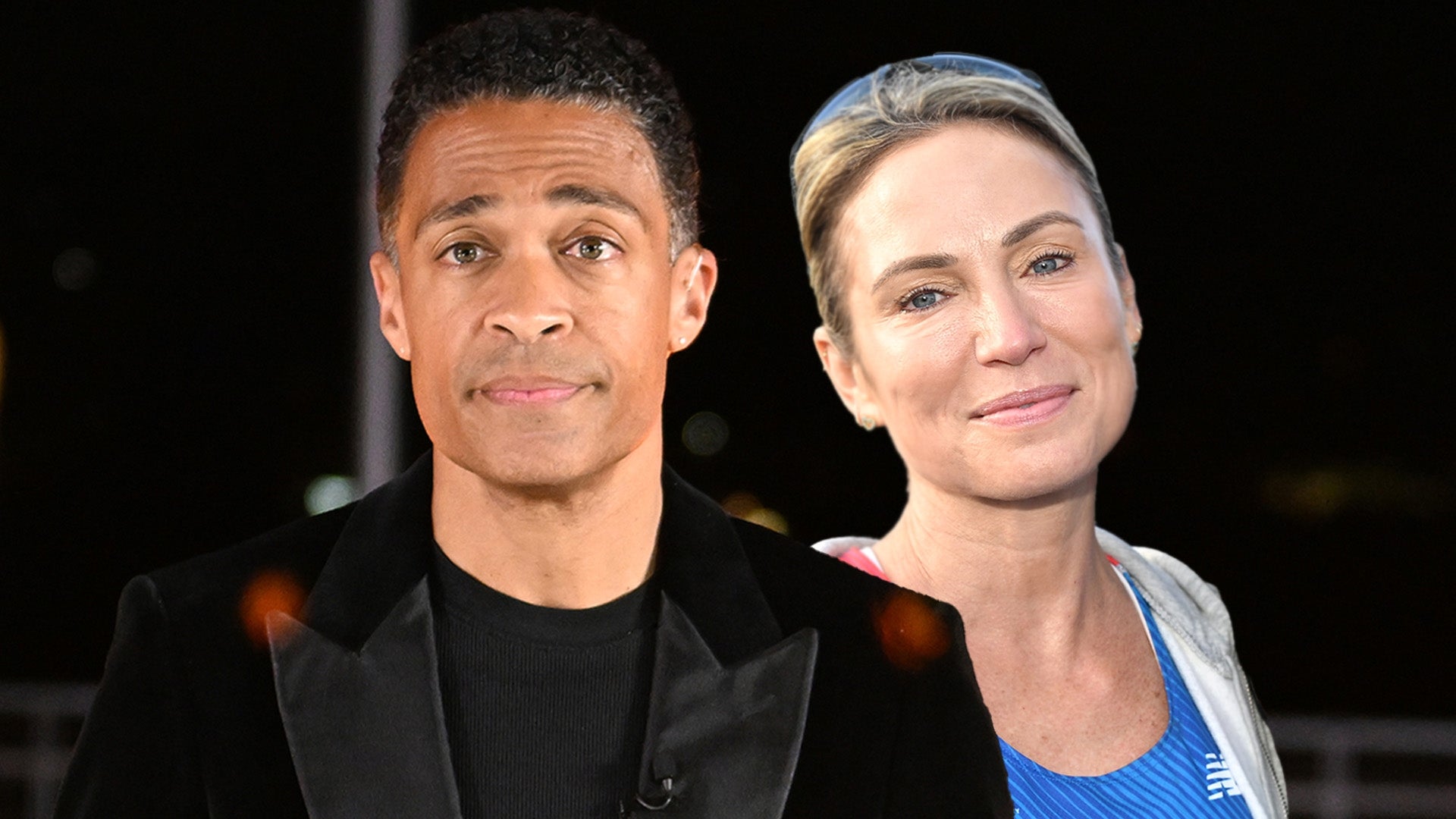 T.J. Holmes and Amy Robach's ABC Fates Unknown as Workplace Inve…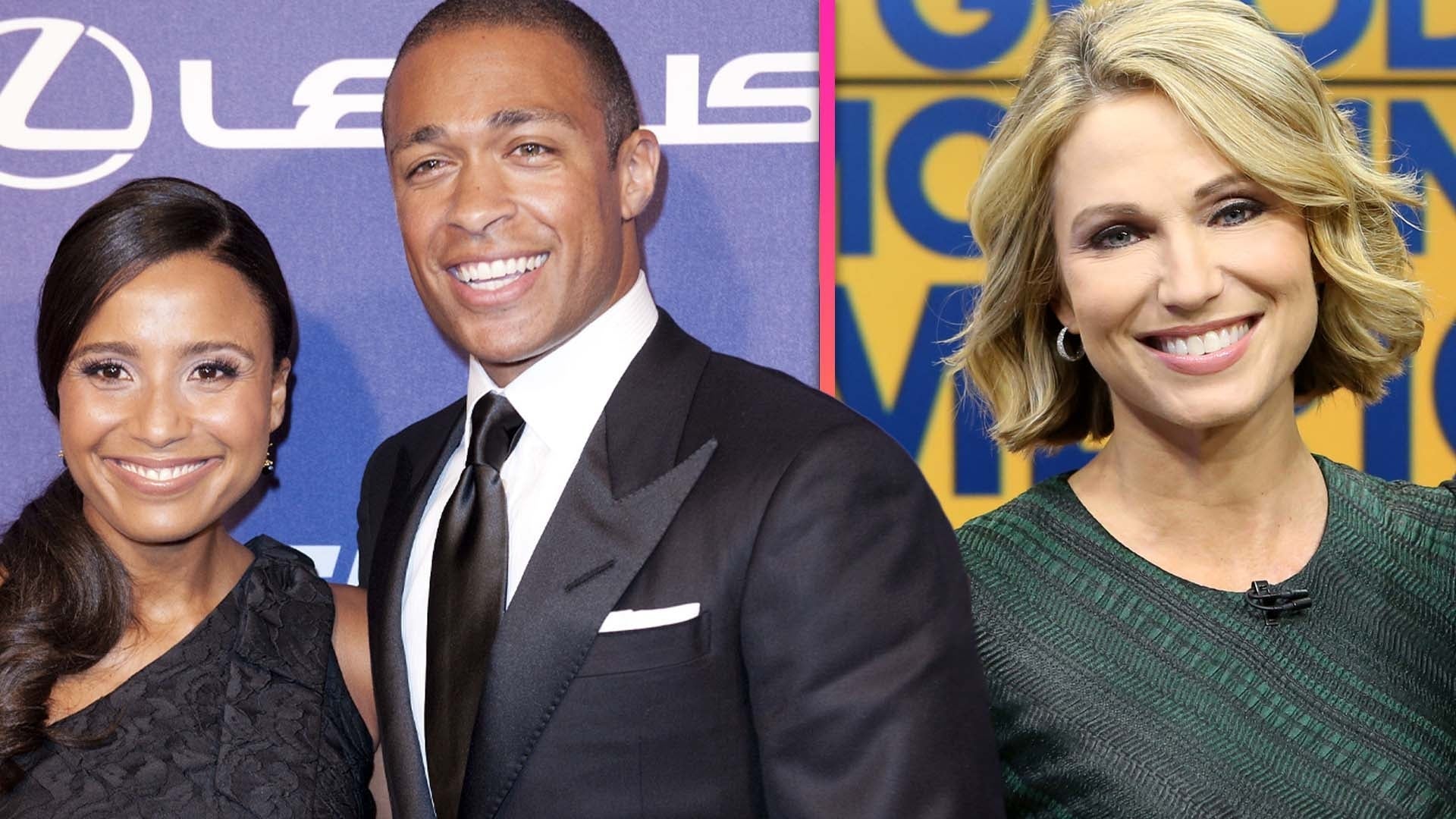 T.J. Holmes' Estranged Wife Slams His 'Lack of Discretion' Amid …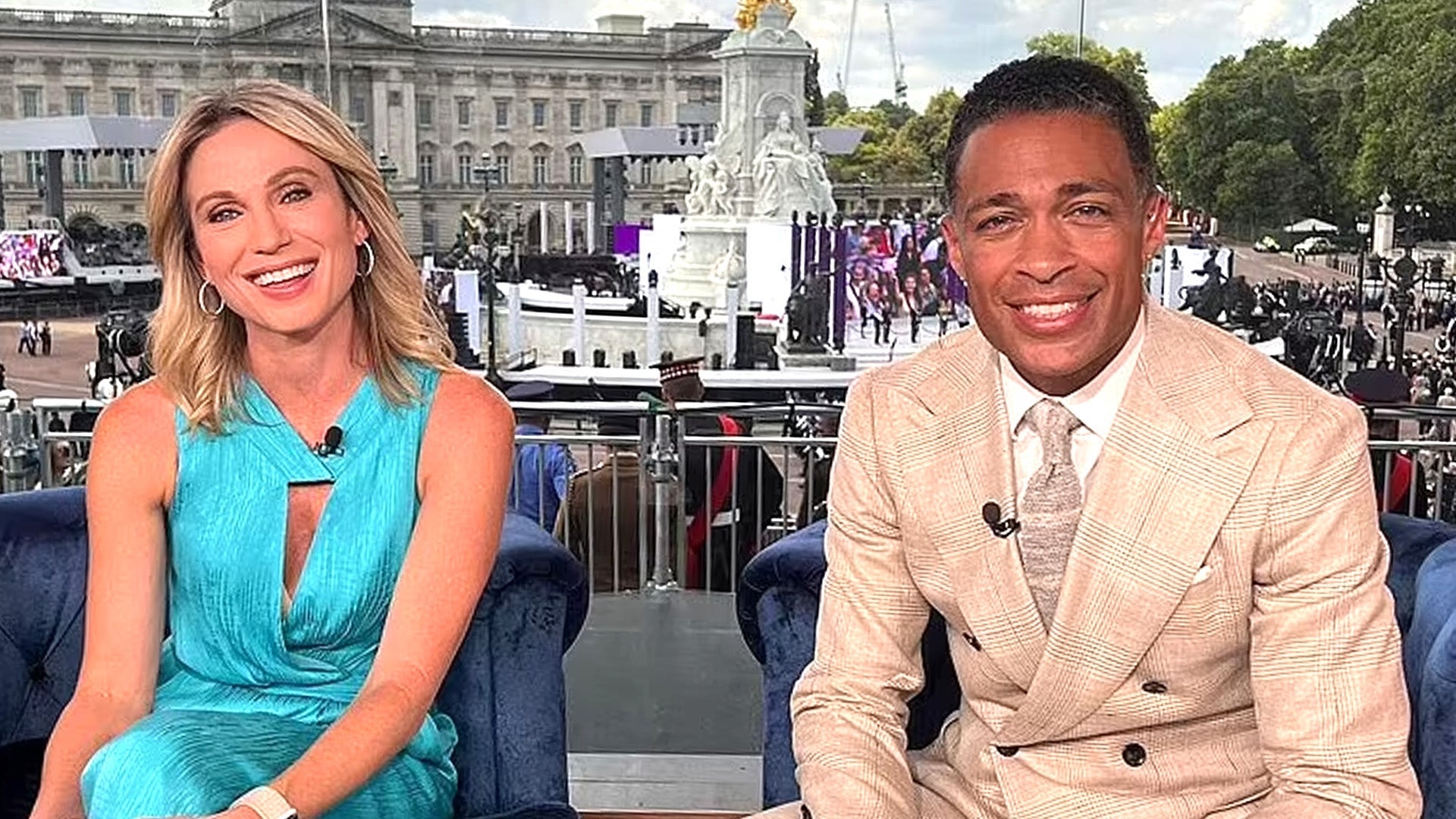 T.J. Holmes and Amy Robach in Mediation With ABC Execs Amid Thei…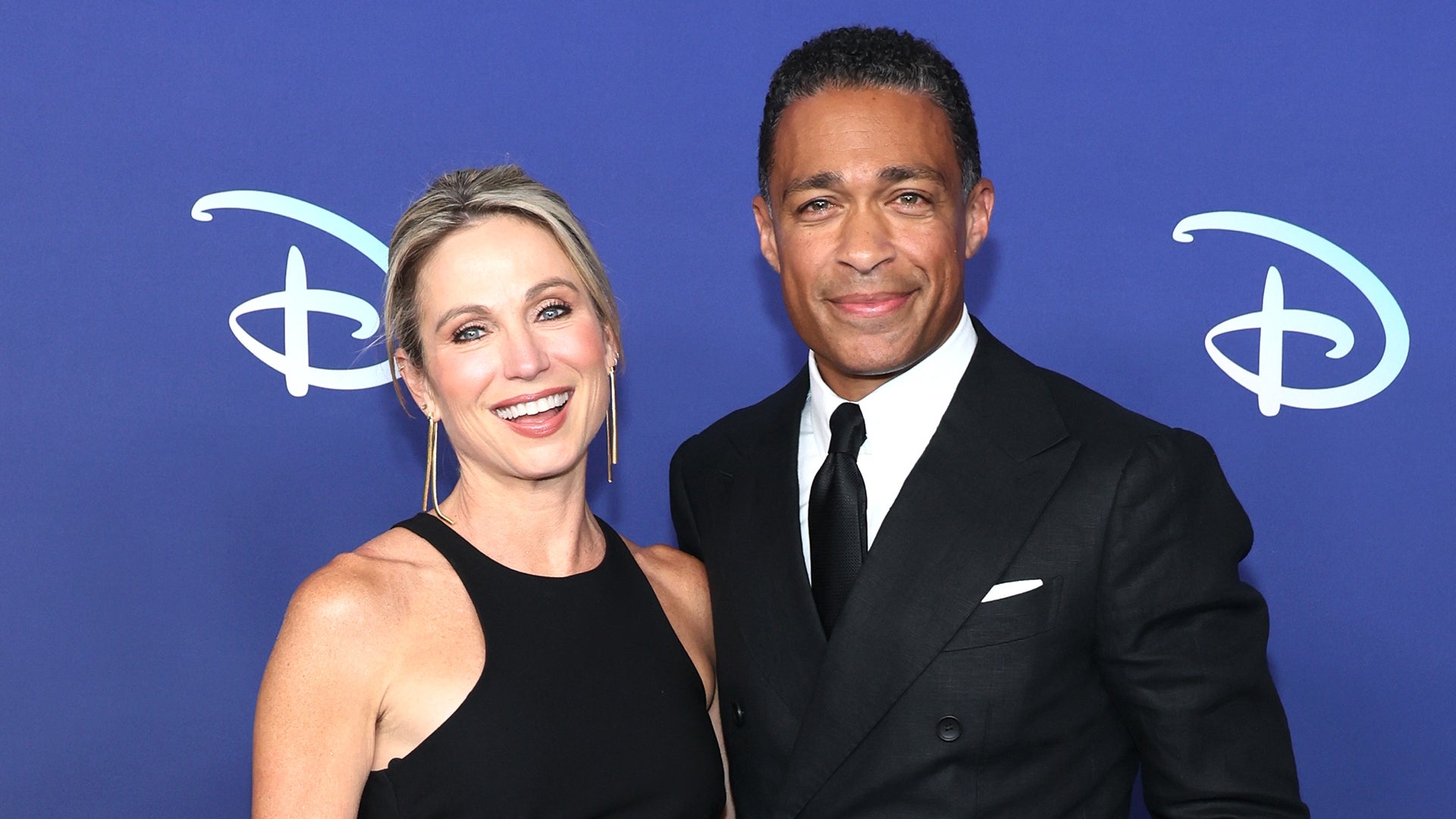 T.J. Holmes and Amy Robach: Inside the Days Leading Up to Tense …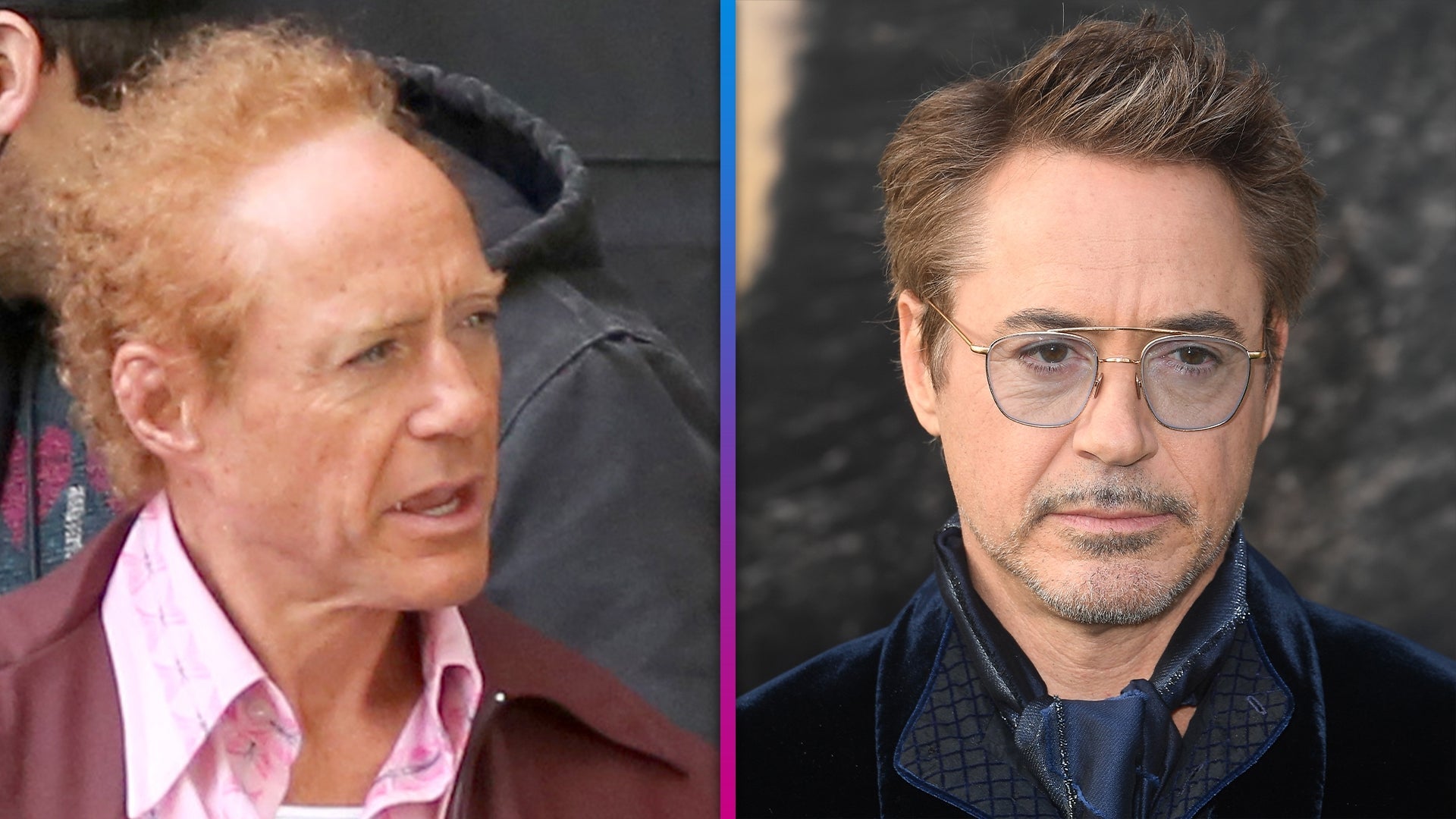 Robert Downey Jr. Is Unrecognizable on Set of 'The Sympathizer'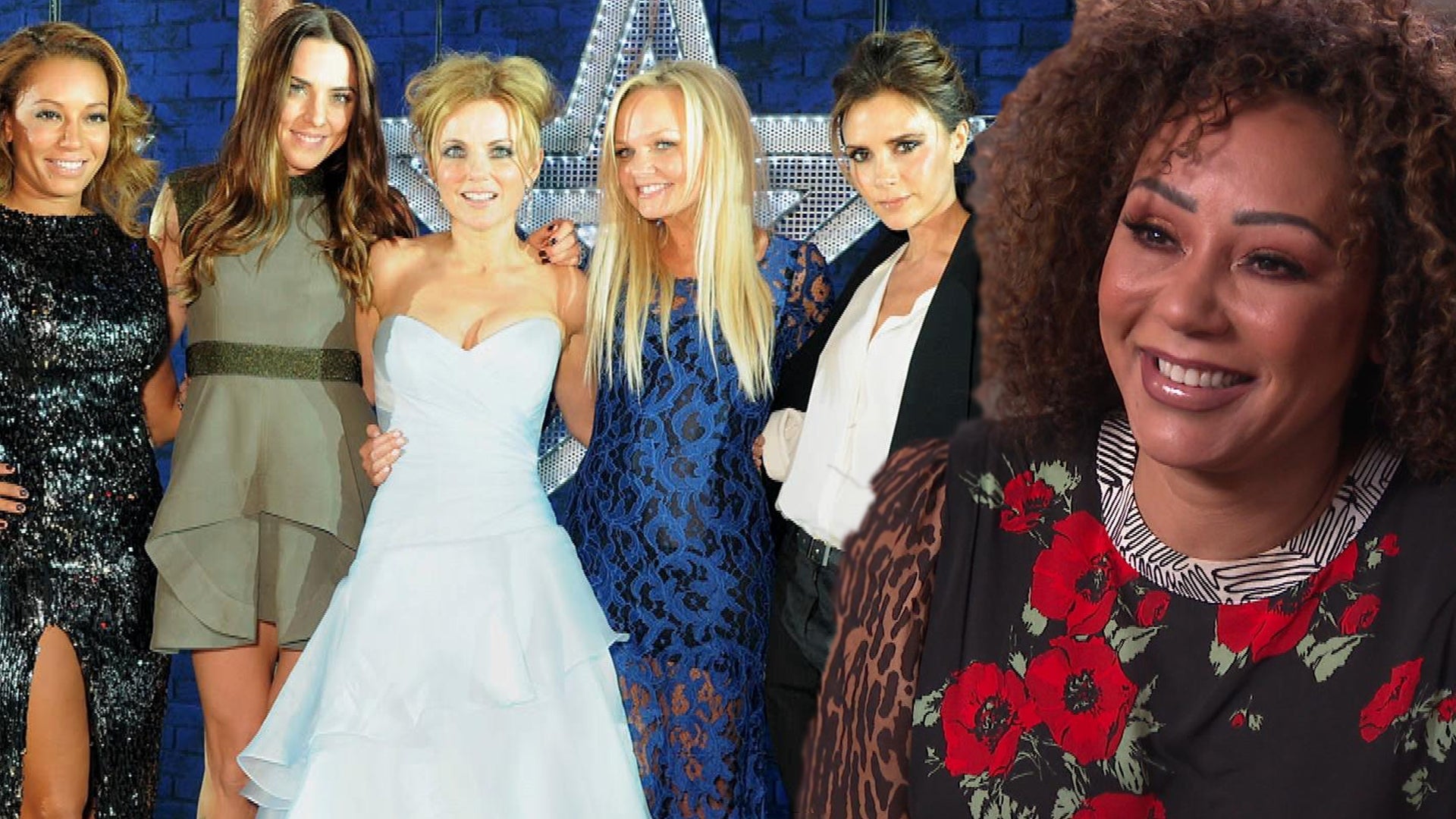 Mel B Teases a Spice Girls Announcement Is Coming Soon! (Exclusi…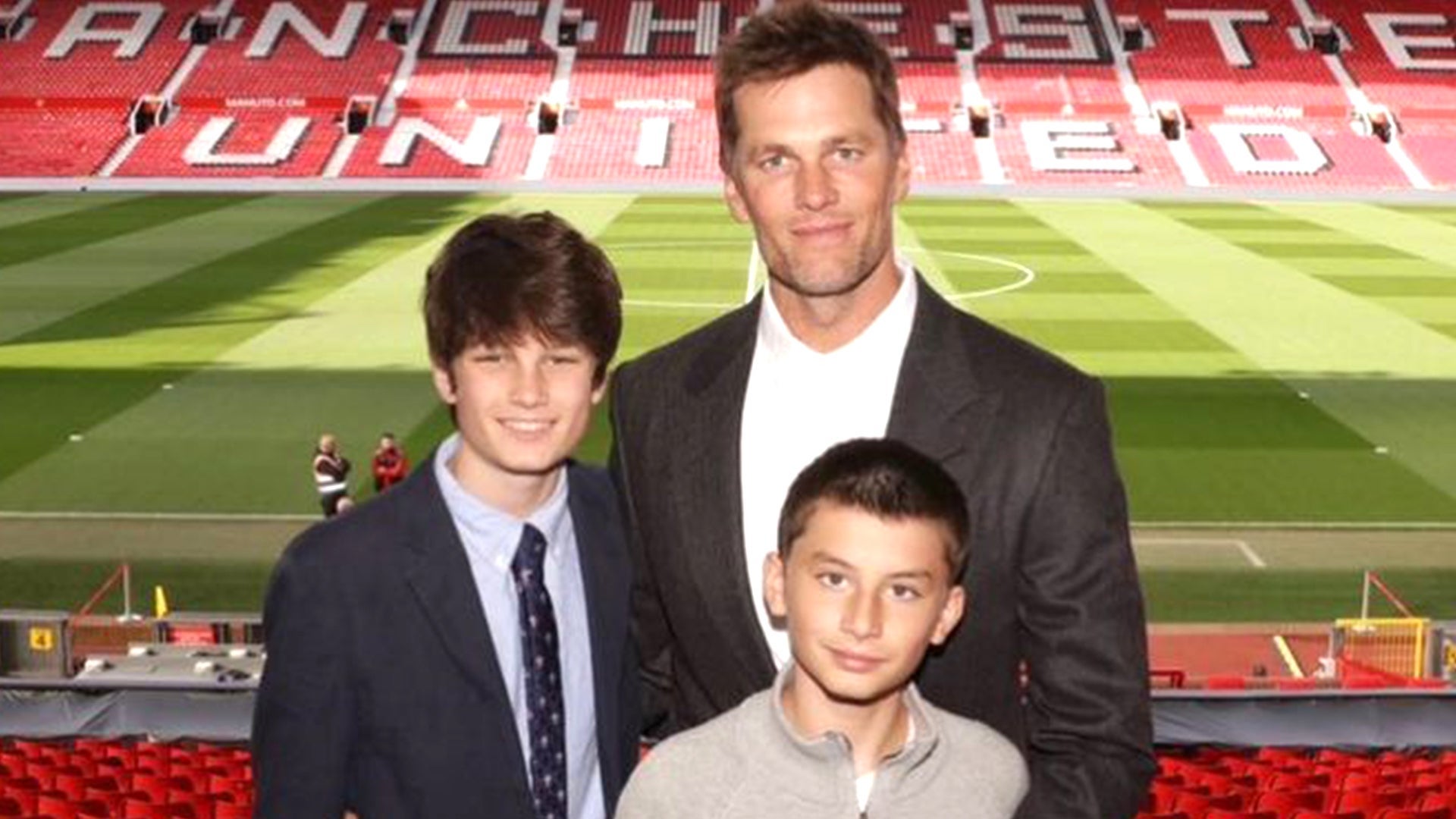 How Tom Brady Is Prioritizing His Kids After Second Retirement (…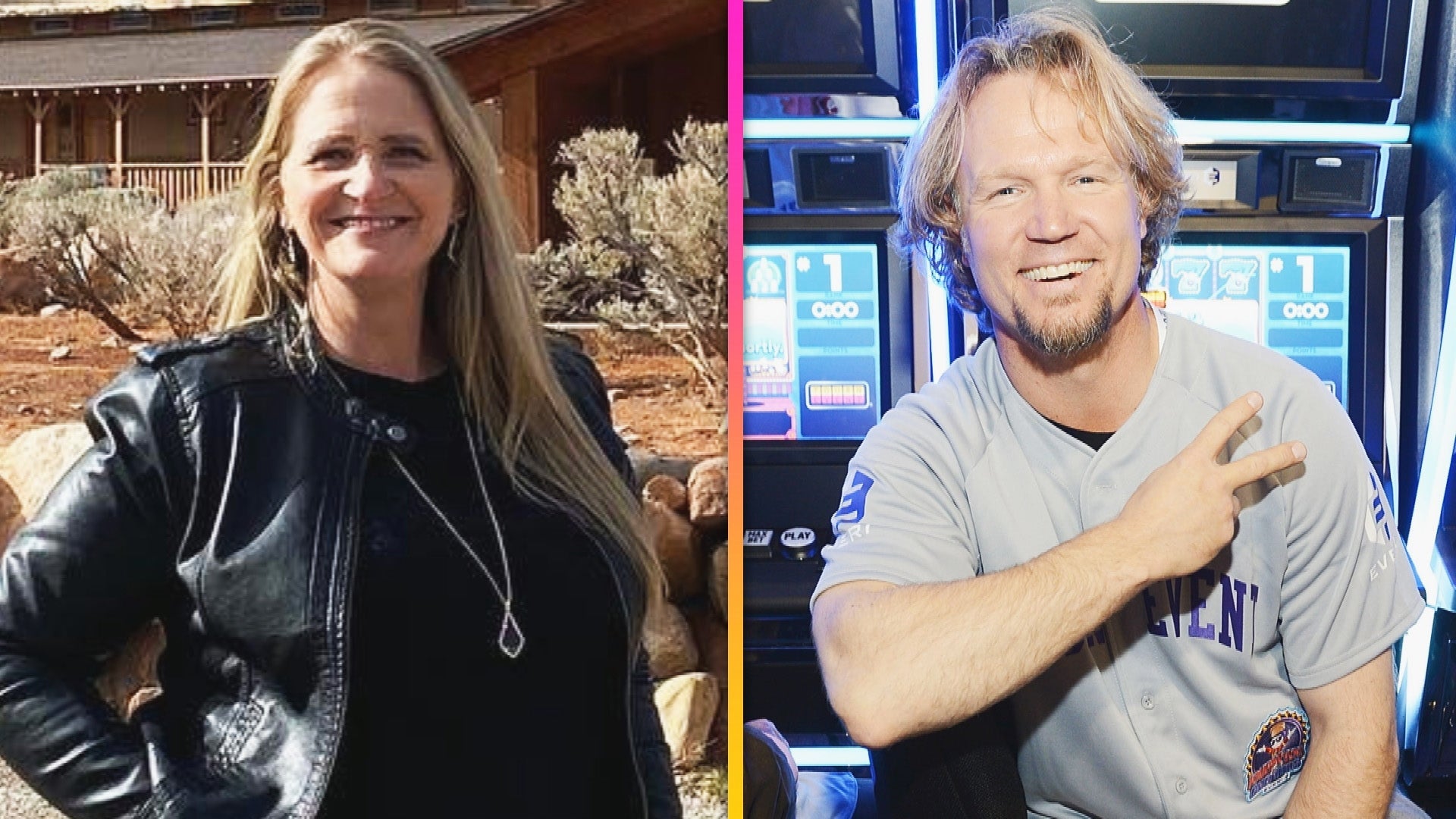 'Sister Wives' Star Christine Brown Admits Dating After Kody Spl…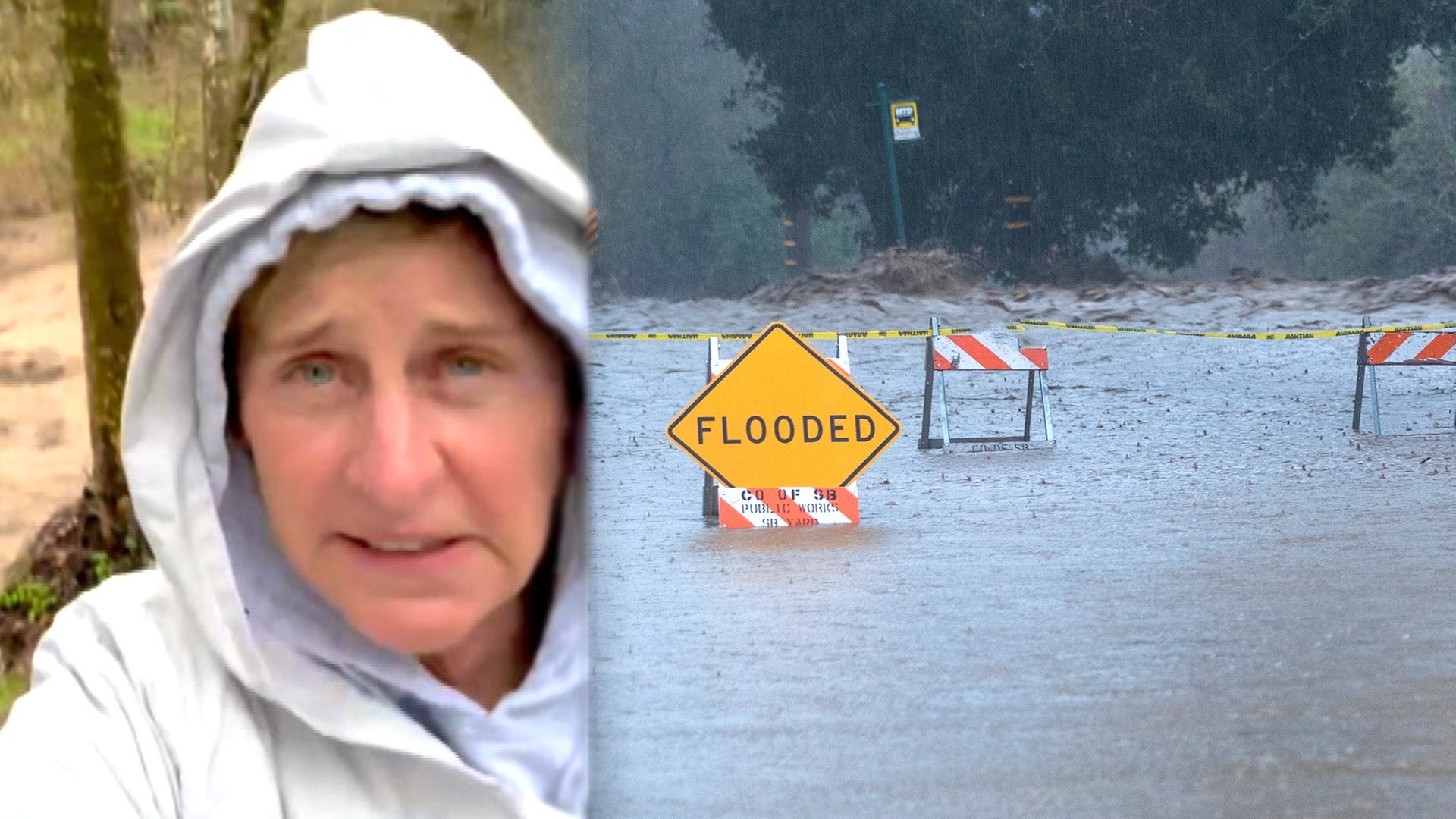 Ellen DeGeneres Shares Scary Video as Hometown Is Evacuated Amid…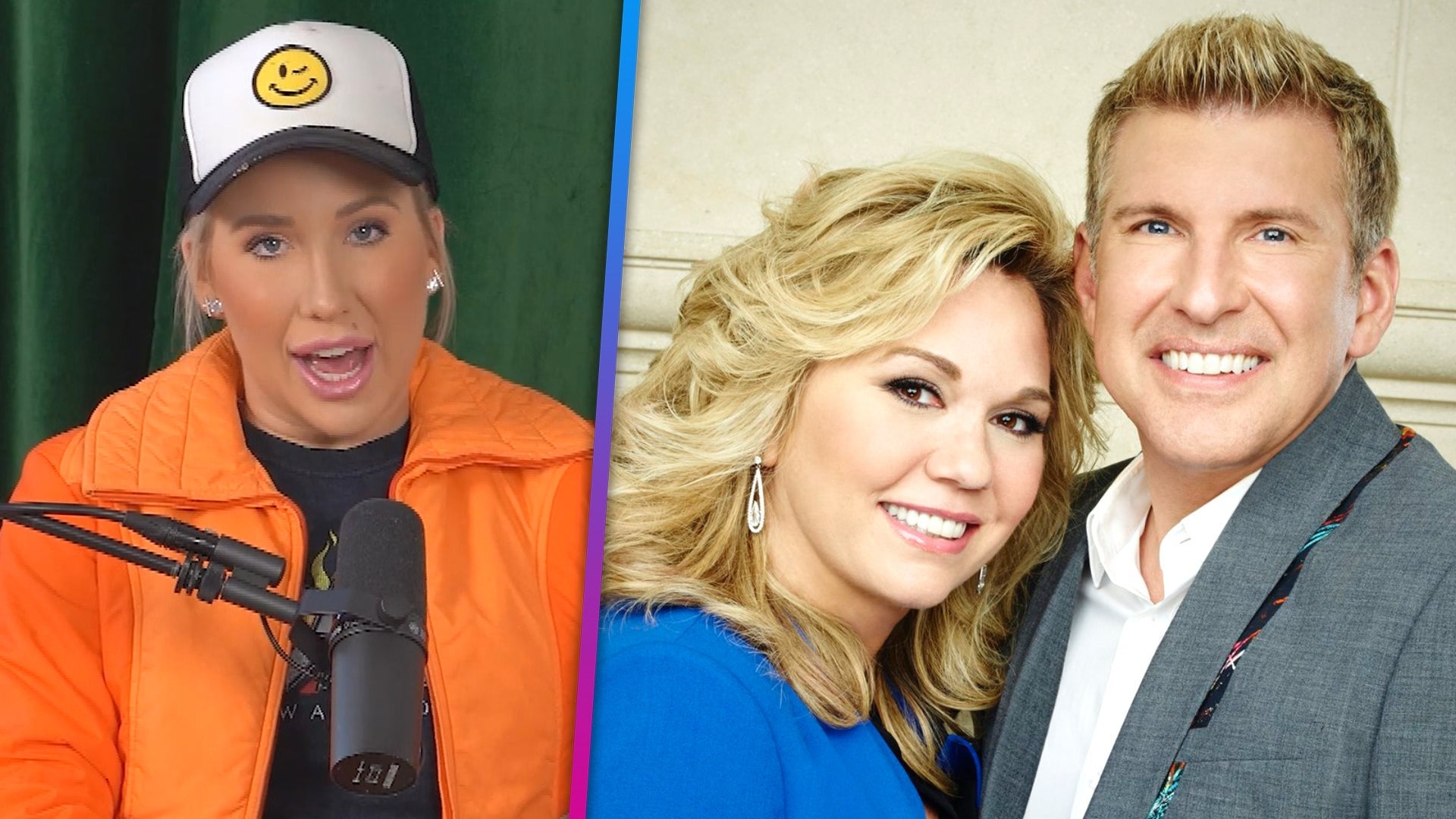 Savannah Chrisley Explains What Todd and Julie's Life Is Like in…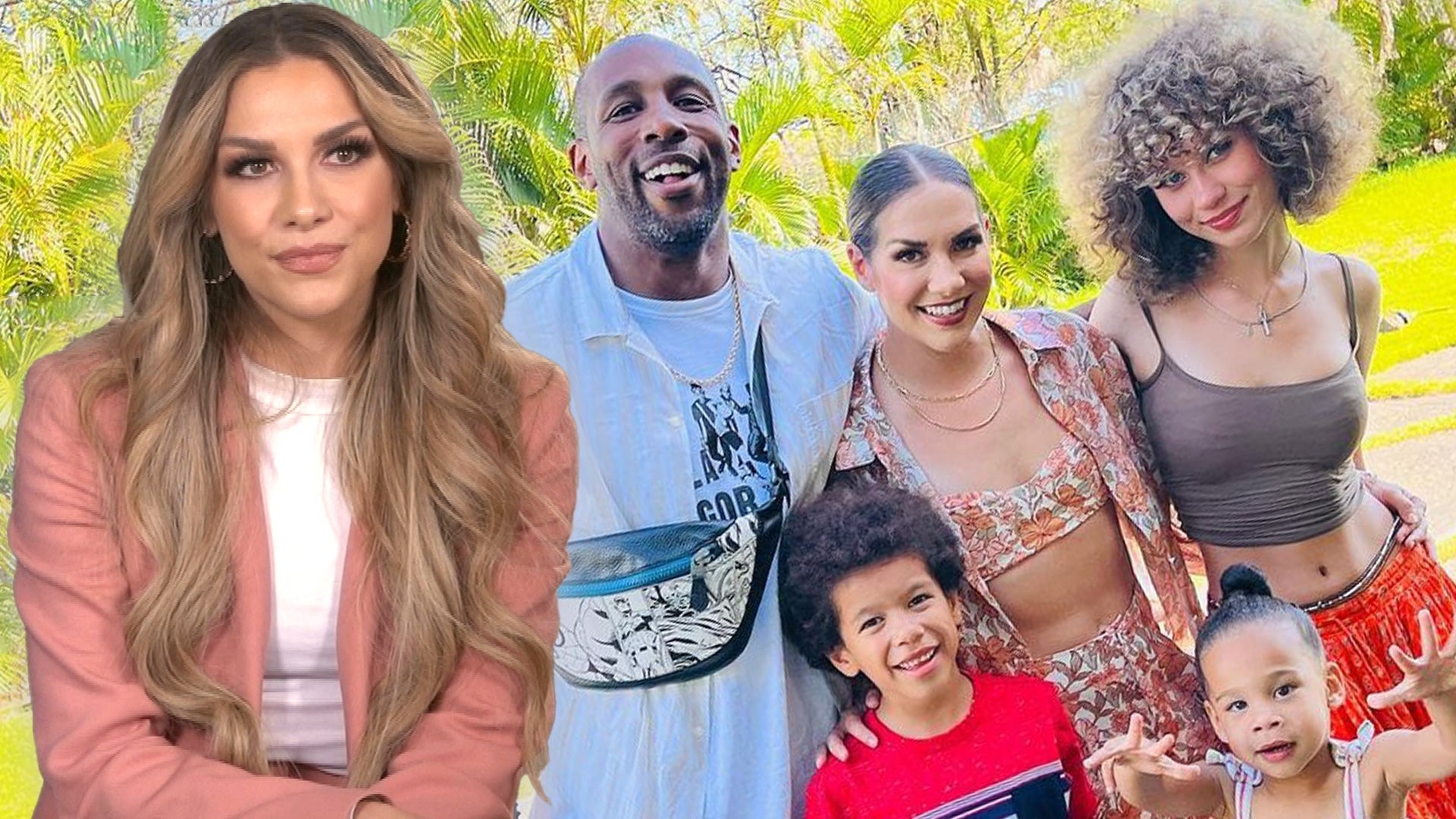 How Allison Holker Is Keeping tWitch's Spirit Alive for Their Ki…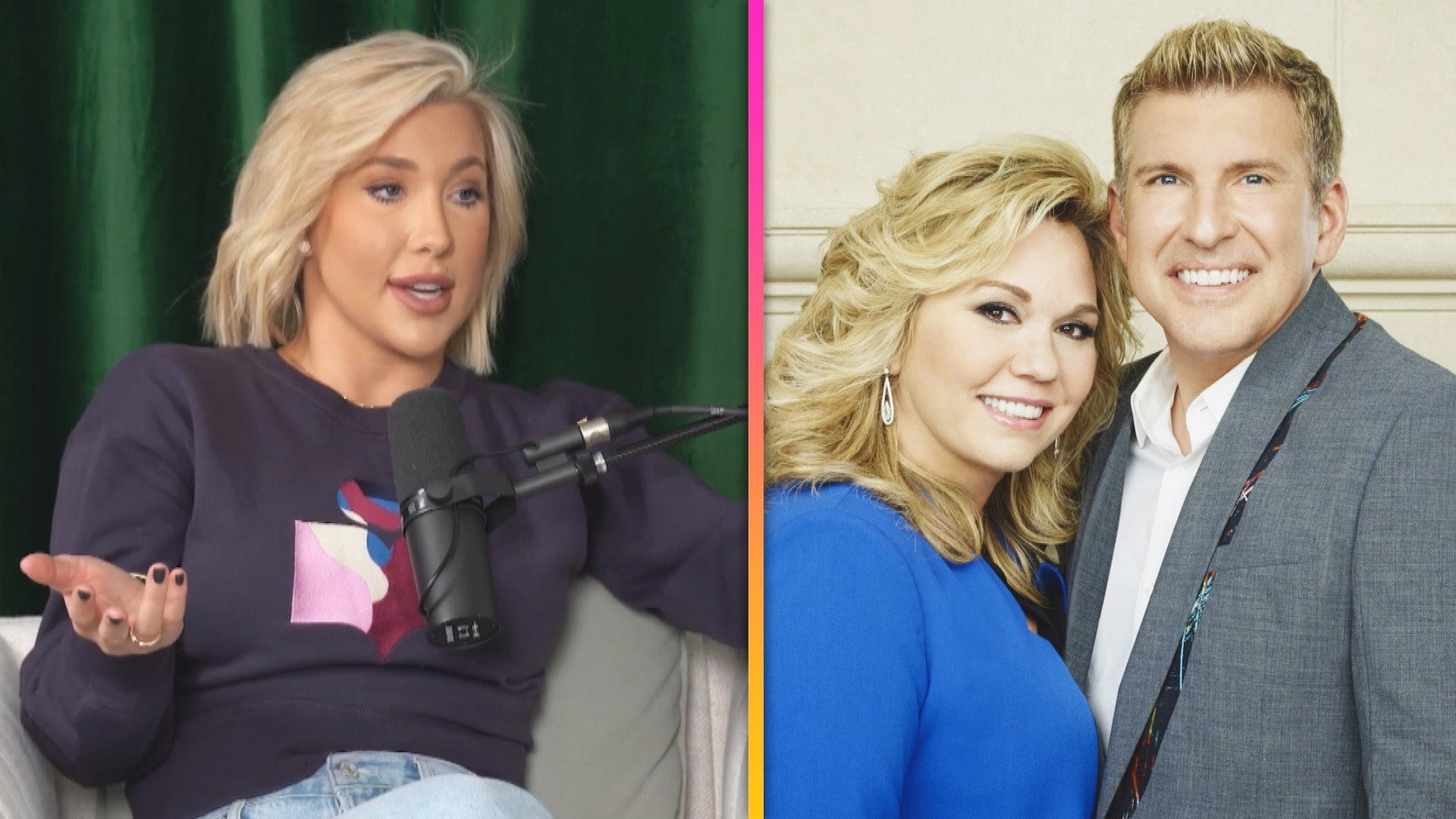 Savannah Chrisley Says Her Life Is 'Falling Apart' Amid Parents'…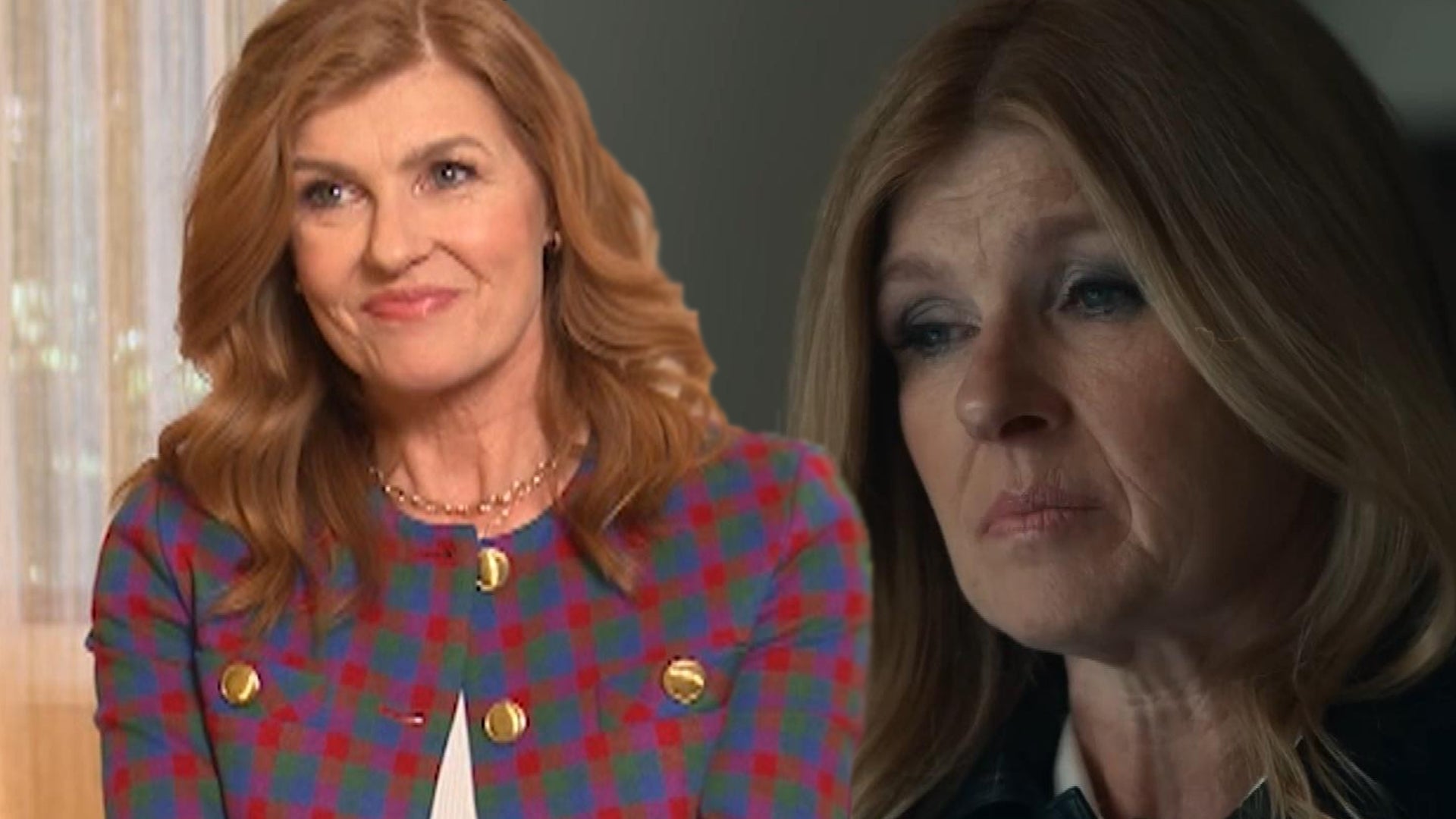 How Connie Britton's New Drama Is a 'Friday Night Lights' Reunio…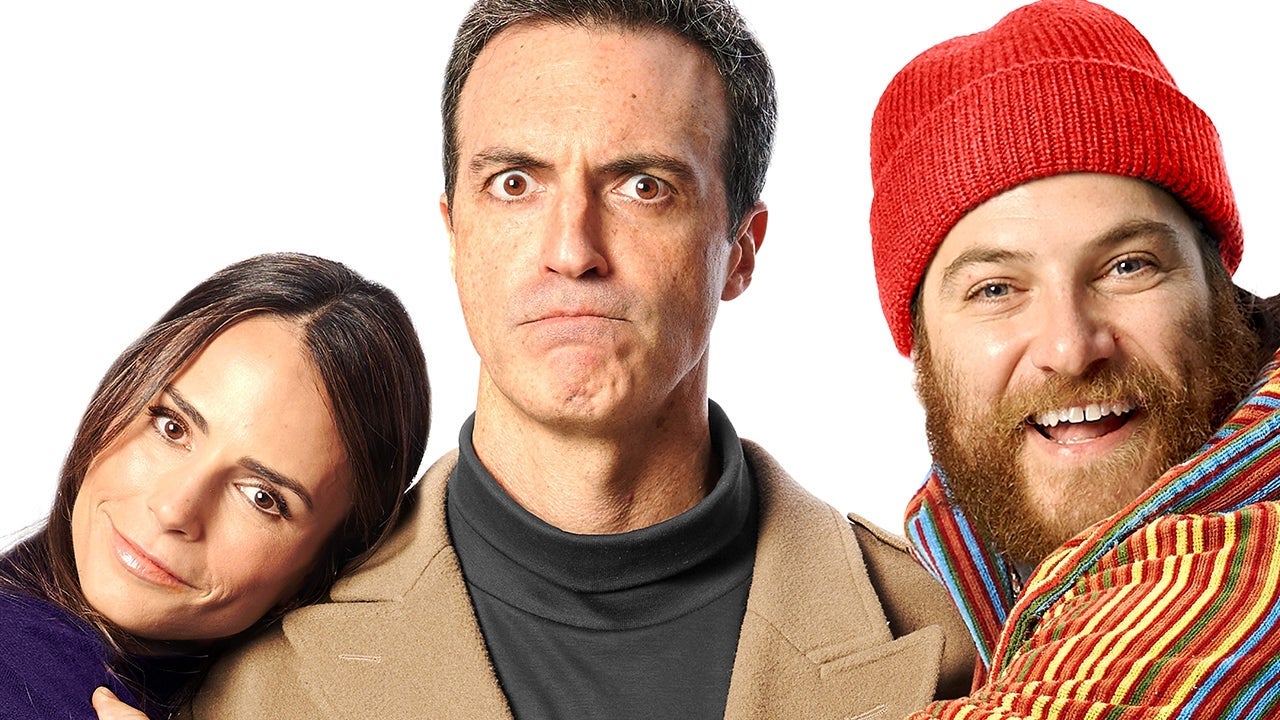 'Who Invited Charlie' Trailer: Adam Pally Is an Unwanted Pandemi…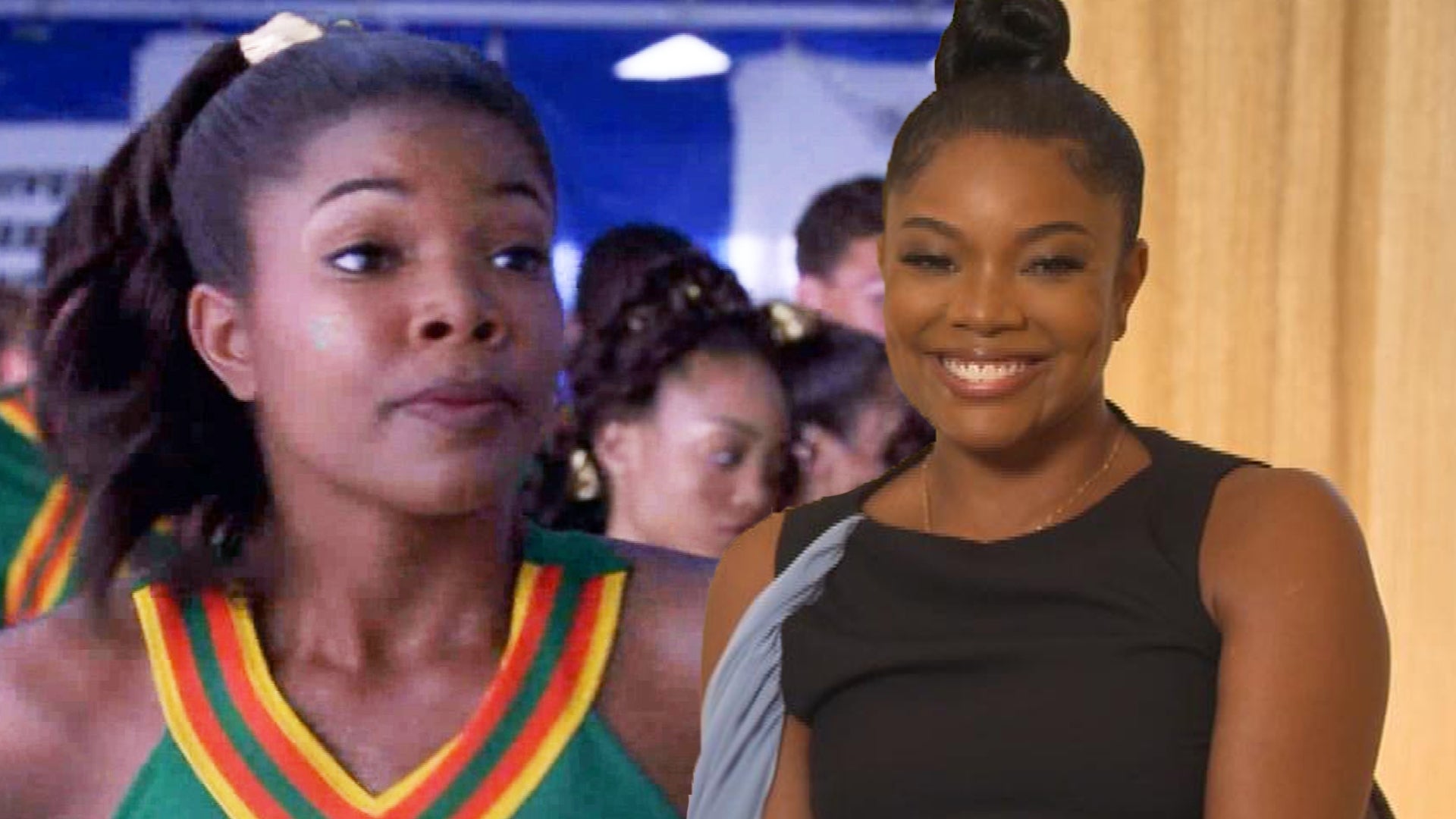 Gabrielle Union Is Working on a 'Bring It On' Clovers-Themed Seq…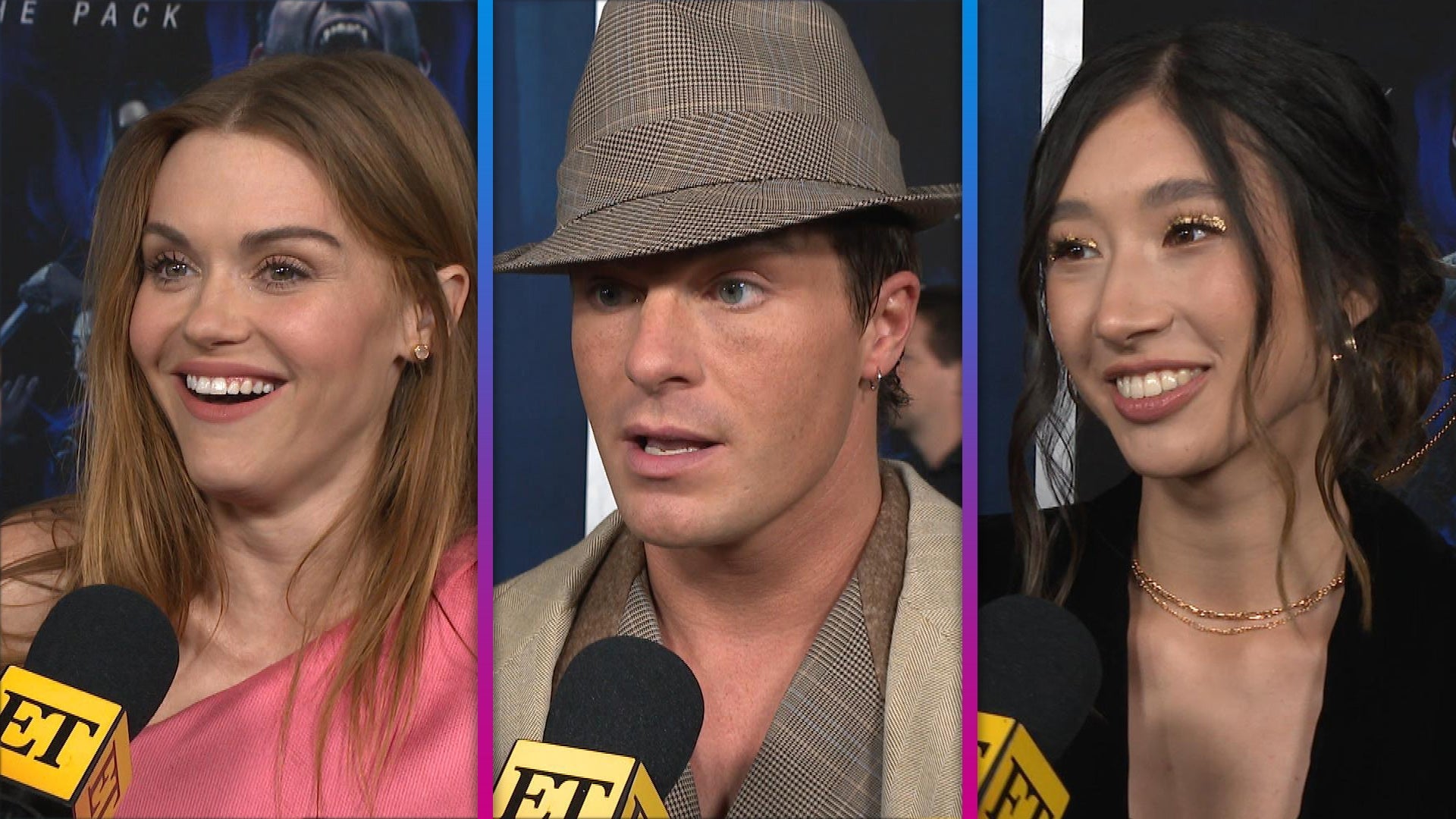 'Teen Wolf' Cast on Whether Paramount+ Movie Is the End of Their…
Amy Schumer just revealed that she is expecting her first child with husband Chris Fischer!
The announcement arrived in friend and journalist Jessica Yellin's Instagram Story on Monday. Yellin posted all of Schumer's picks for the 2018 mid-term elections, and at the very bottom added an additional note from the comedian that read: "I'm pregnant-Amy Schumer."
Meanwhile, Schumer teased the announcement on her Instagram Stories by photoshopping her and Fischer's faces on Meghan Markle and Prince Harry's bodies. The royal couple announced last week they too are expecting their first child.
Schumer's exciting news arrives less than a year after the pair exchanged vows. The nuptials were held in February in Malibu, California, just months after the comedian began dating Fischer, a chef. In August, the I Feel Pretty star marked her six-month anniversary with Fischer, sharing a touching joint selfie which she captioned, "Married 6 months today. I love you more every day. sorry my fart woke us up this morning."
Although this is Schumer's first real pregnancy, she's found herself the object of intense baby scrutiny before. In July, she shared a photo of herself cradling her belly before an ocean side view.
"@leesaevansstyle and i are cookin somethin Up," she captioned the photo. In no time, heated speculation erupted among fans that she was expecting her first child. So, she shared another post, this time a video, which she captioned, "I always have a bump alert!"
"I am not pregnant. I am not pregnant... It looked like I was pointing to a bump or something, but I'm not," Schumer explained in the video. "[Costume designer] Leesa Evans and I have created a clothing line for all sizes and shapes at a chill price point. That's what I was trying to allude to, but thank you for thinking of my womb."
Her actual pregnancy announcement arrives just weeks after the 37-year-old star was detained at a rally protesting then-Supreme Court nominee Brett Kavanaugh's confirmation. Her I Feel Pretty co-star, Emily Ratajkowski, was also detained at the demonstration. Both her clever baby news and her detention are just a few of the ways Schumer has used her prominence to discuss political issues that are important to her.
Here's news on Schumer:
RELATED CONTENT:
Amy Schumer and Her Husband Had the Best Photobomb During a Couple's Engagement Shoot
Amy Schumer and Emily Ratajkowski Detained at Brett Kavanaugh Protest
Amy Schumer Celebrates 6 Months of Marriage to Chris Fischer With Sweet Selfie
Related Gallery