News
'Stranger Things': David Harbour Explains SAG Awards Speech, Reacts to Winona Ryder's Hilarious Expressions
By
'Stranger Things' Star David Harbour Reacts to Winona Ryder's Ex…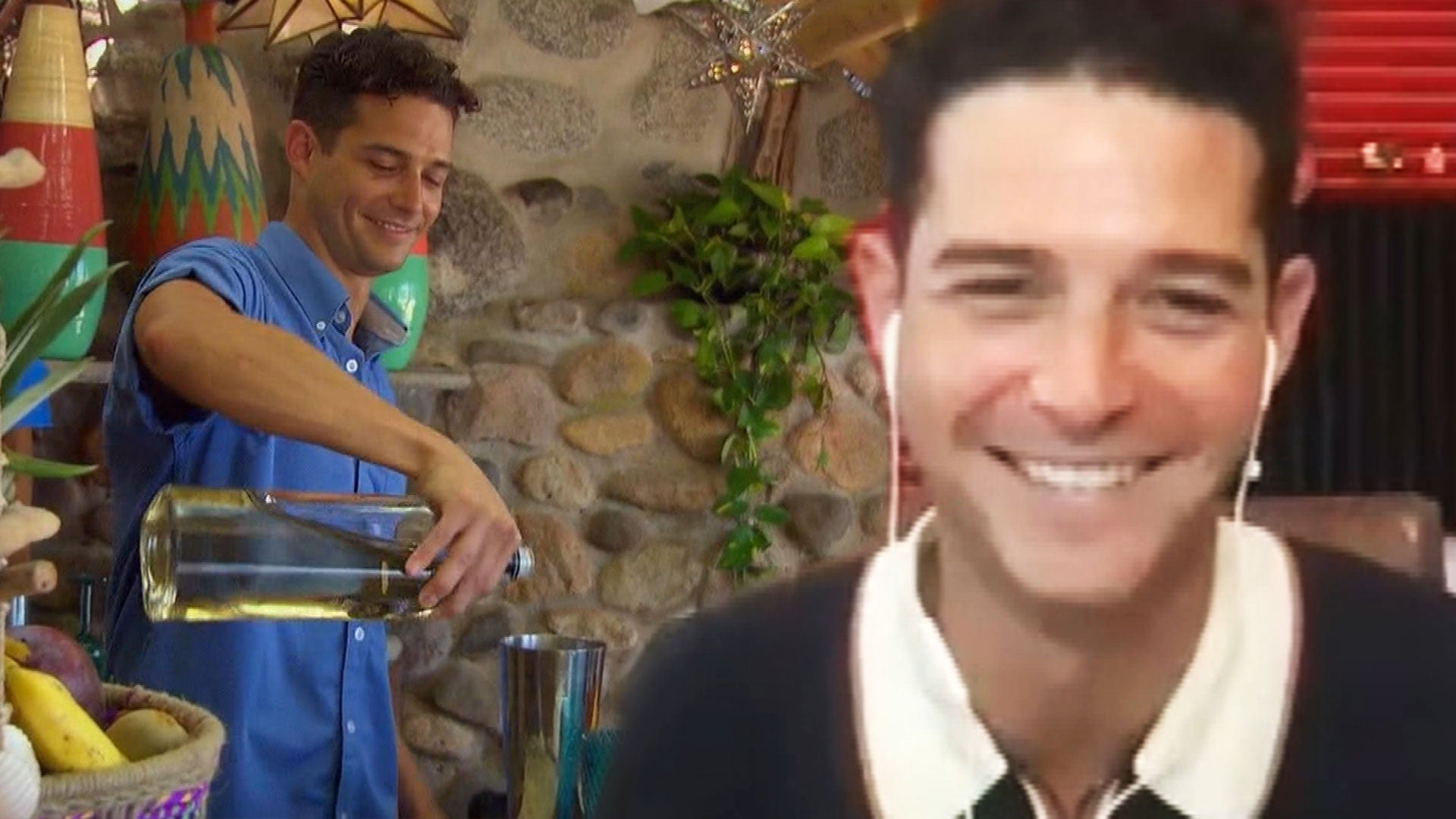 Wells Adams Talks 'Bachelor in Paradise' and Possibly Taking Ove…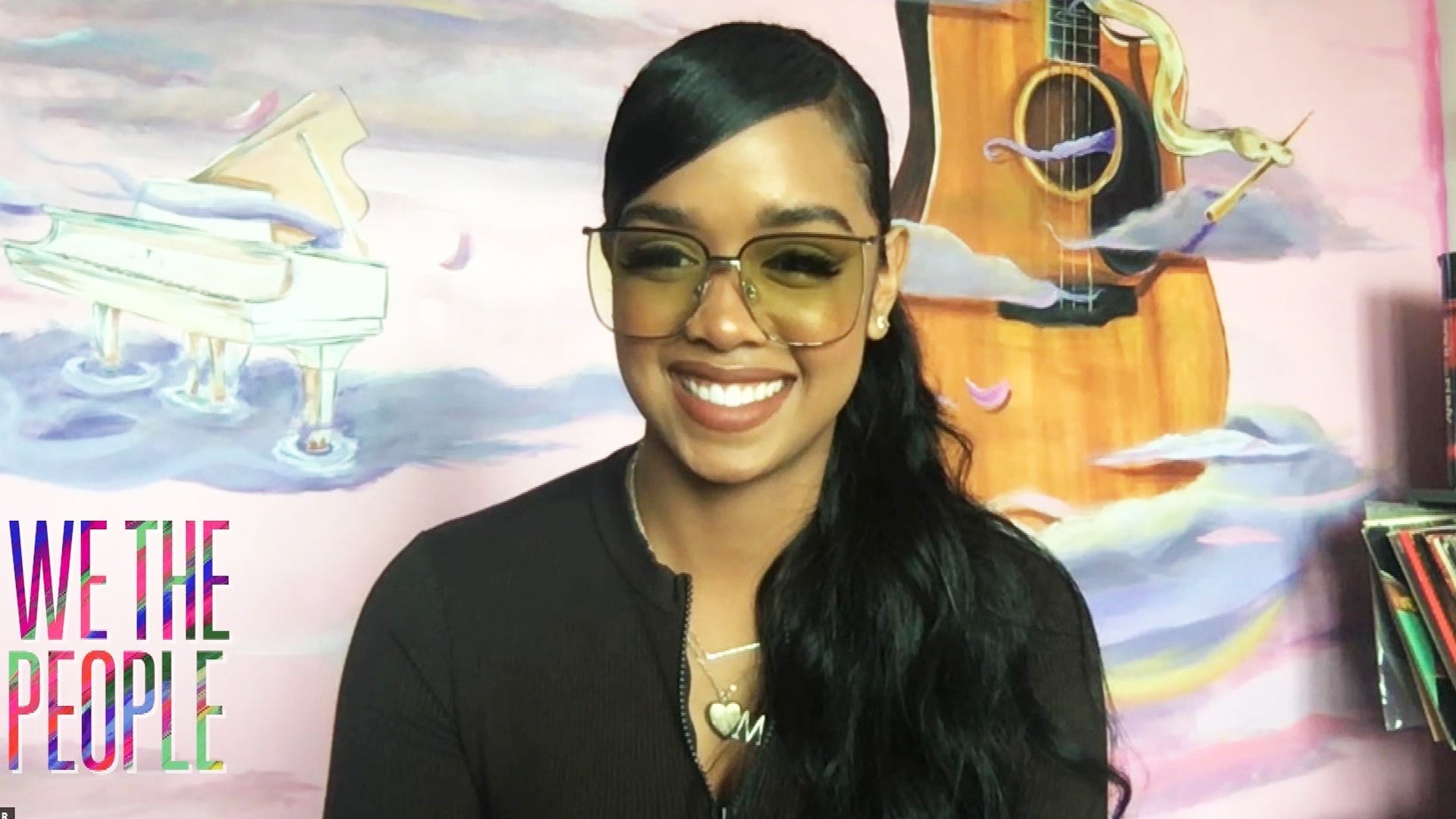 'We the People': H.E.R on the Pressures of Working on a Project …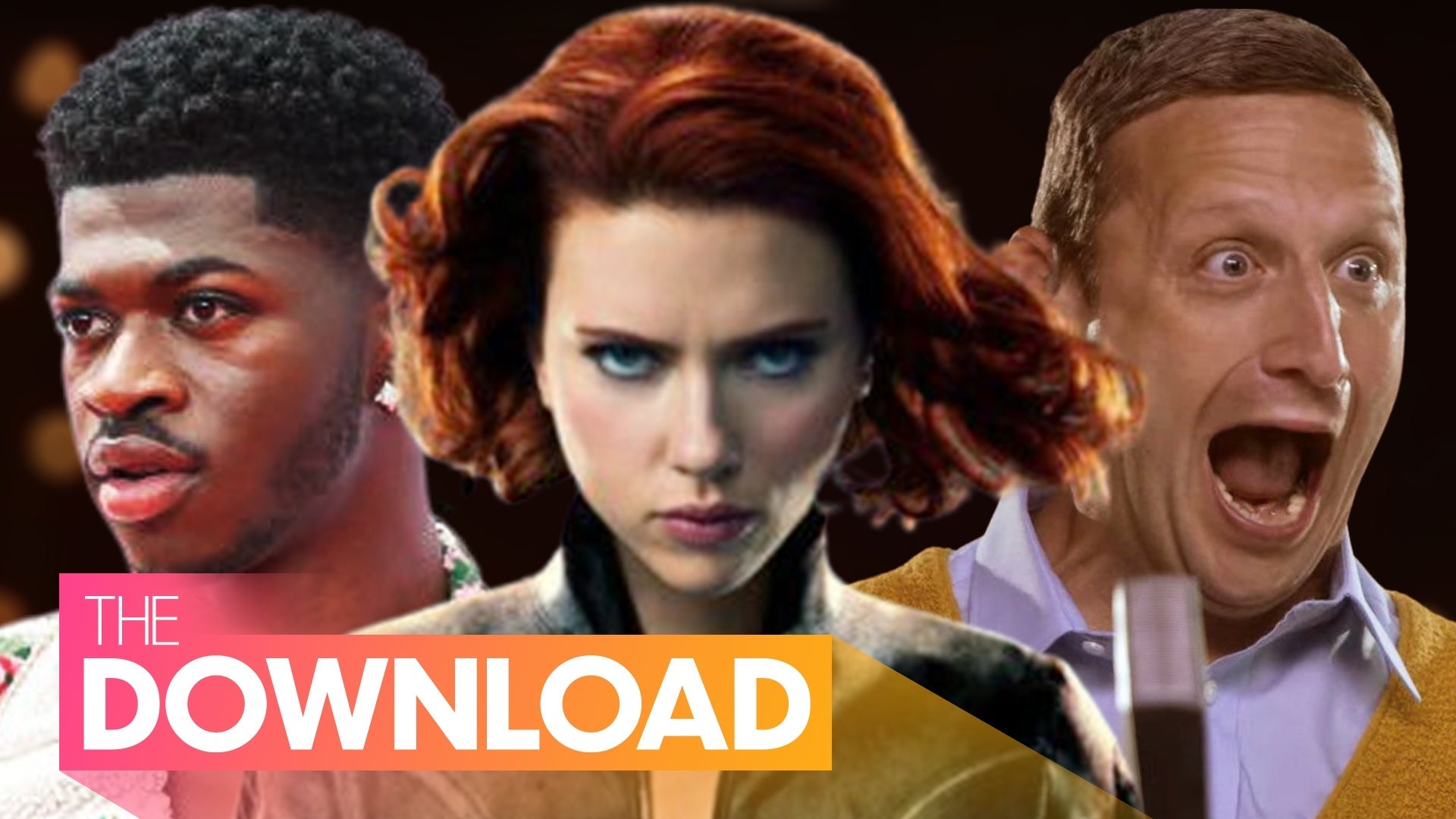 Summer 2021's Biggest Movie, TV and Music Releases: Everything Y…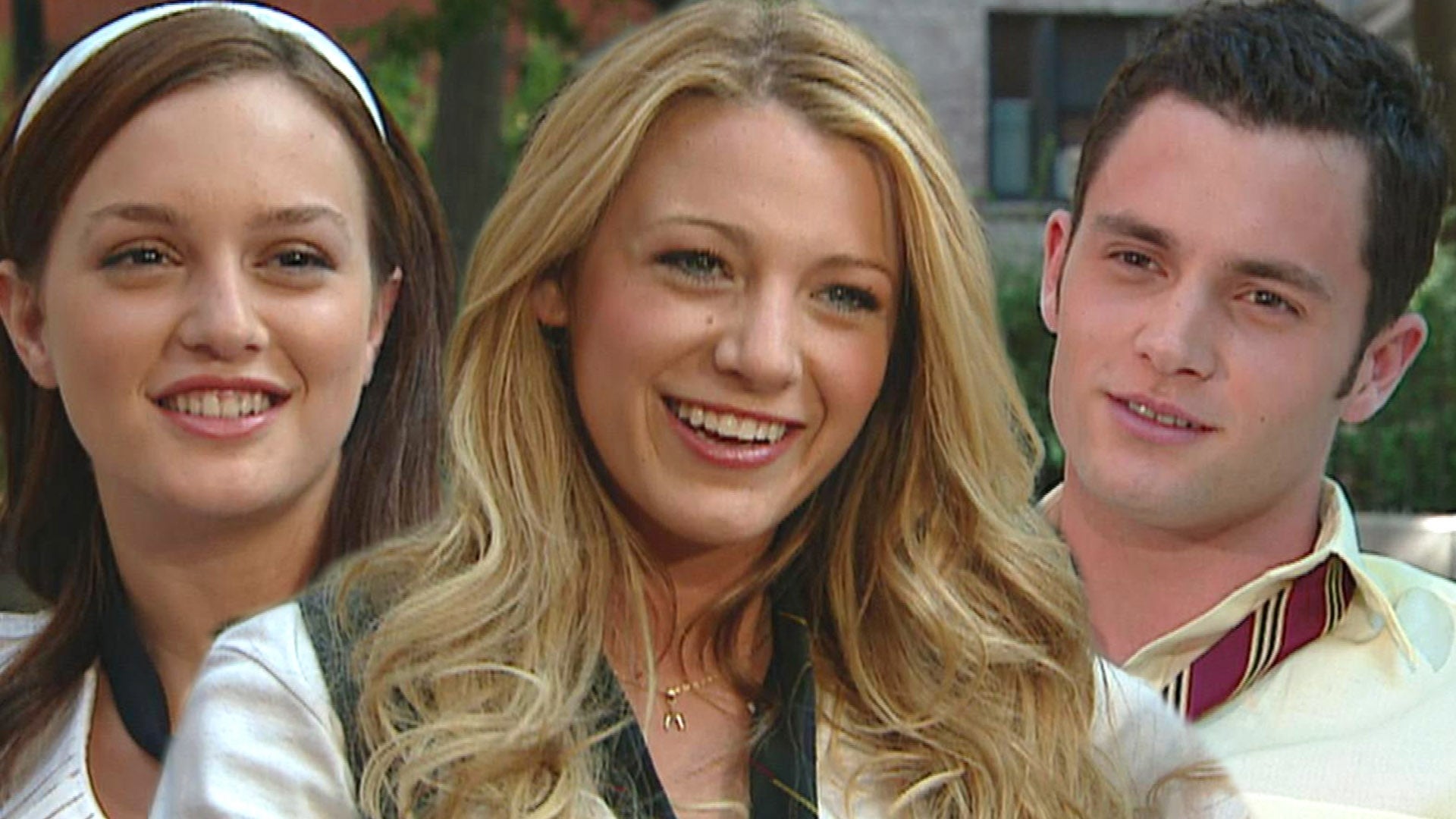 'Gossip Girl': ET's First Interviews With Blake Lively, Penn Bad…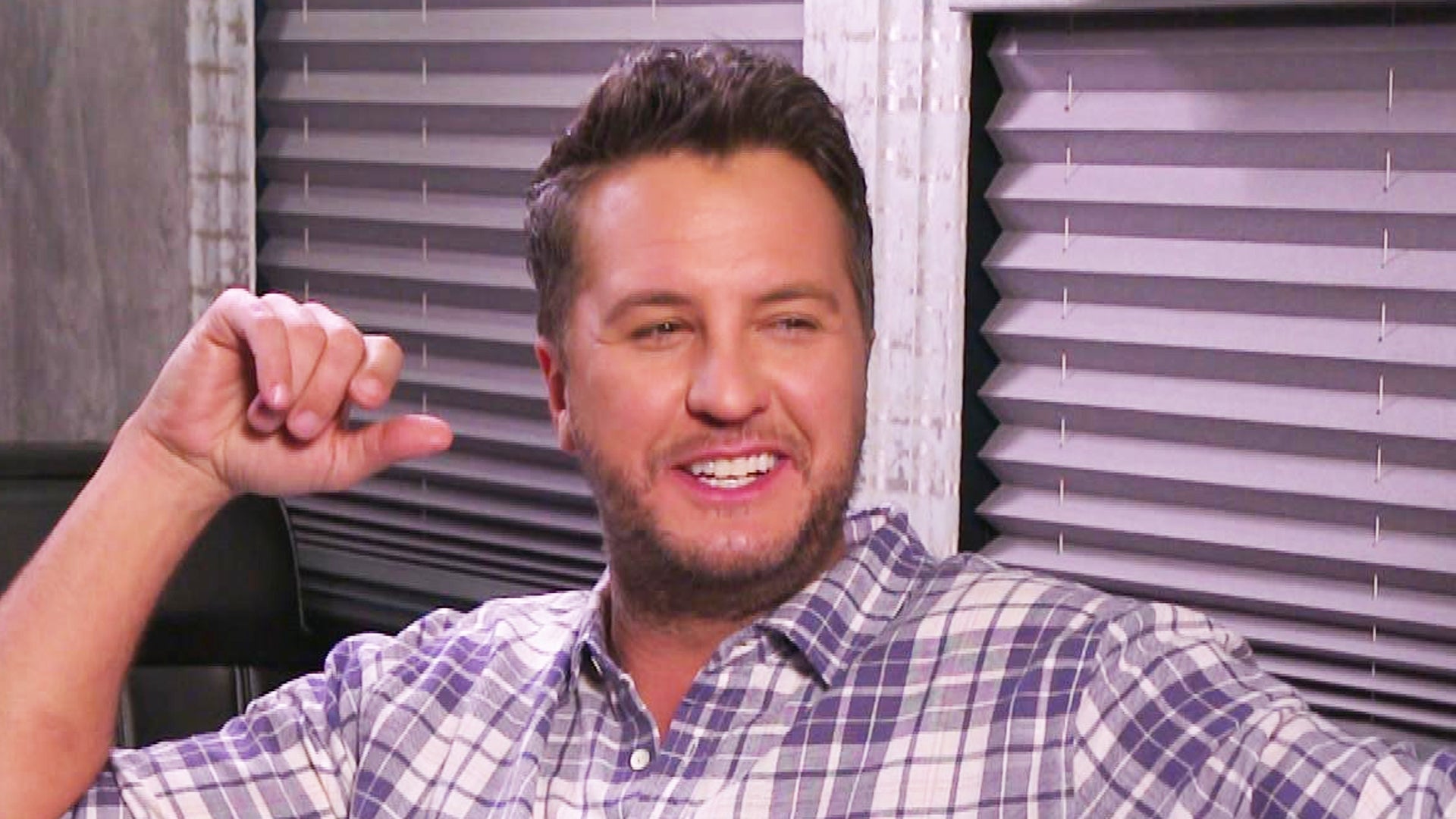 Luke Bryan Talks Returning to the Stage and Tour Bus Life (Exclu…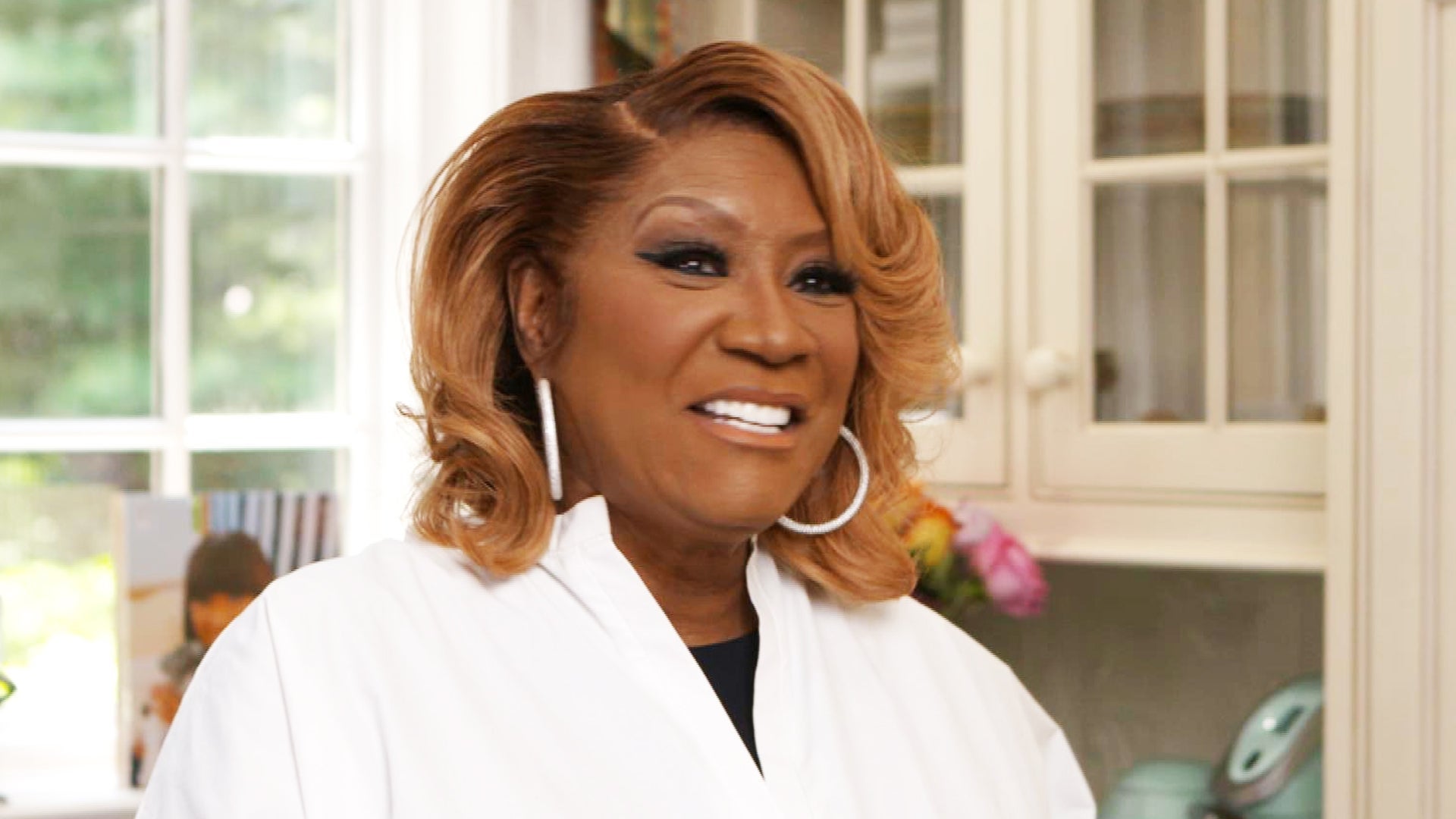 Patti LaBelle on Her Love for Cooking and Most Famous Dinner Gue…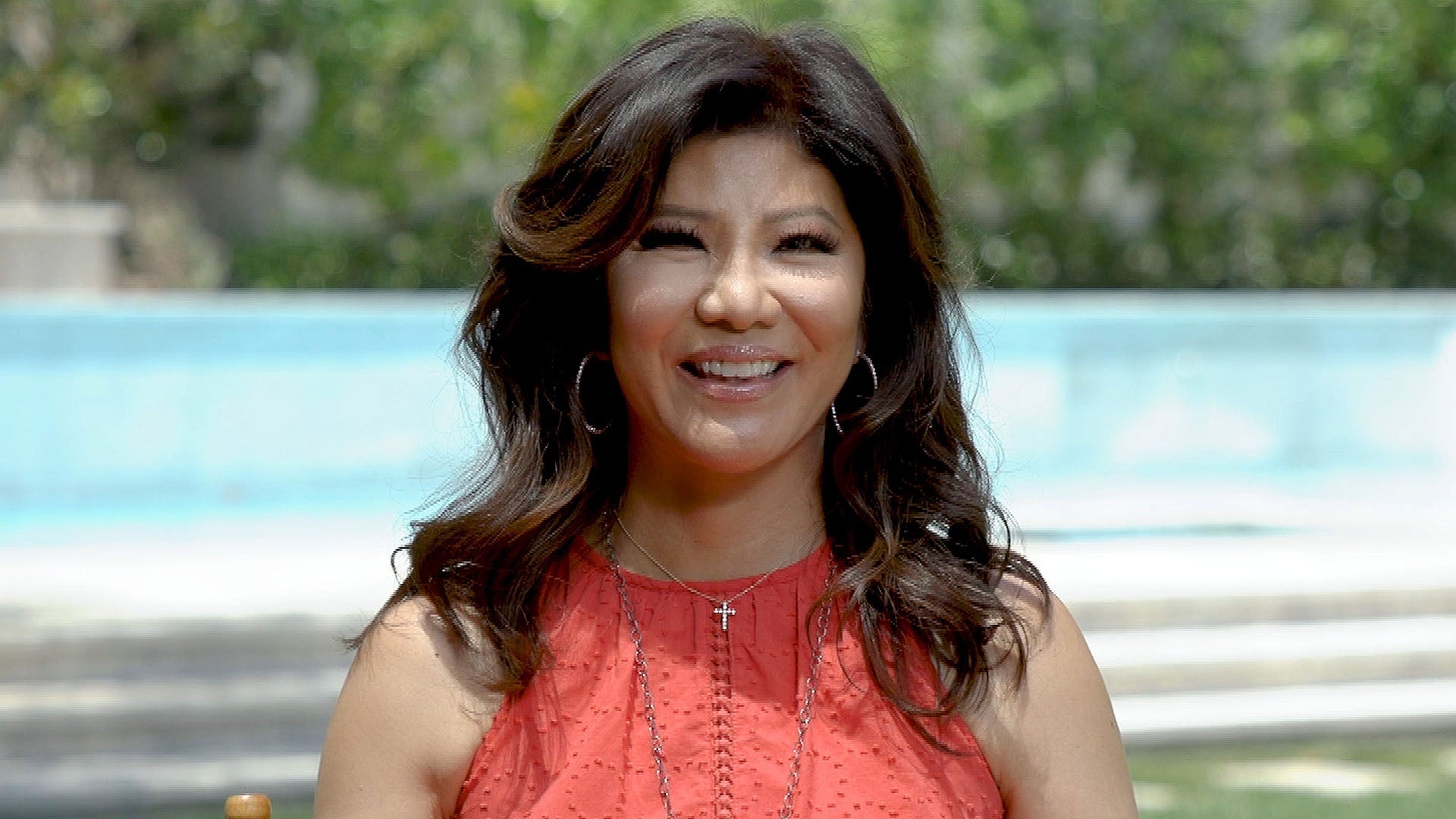 'Big Brother': Julie Chen Teases Season 23 and Breaks Down Her F…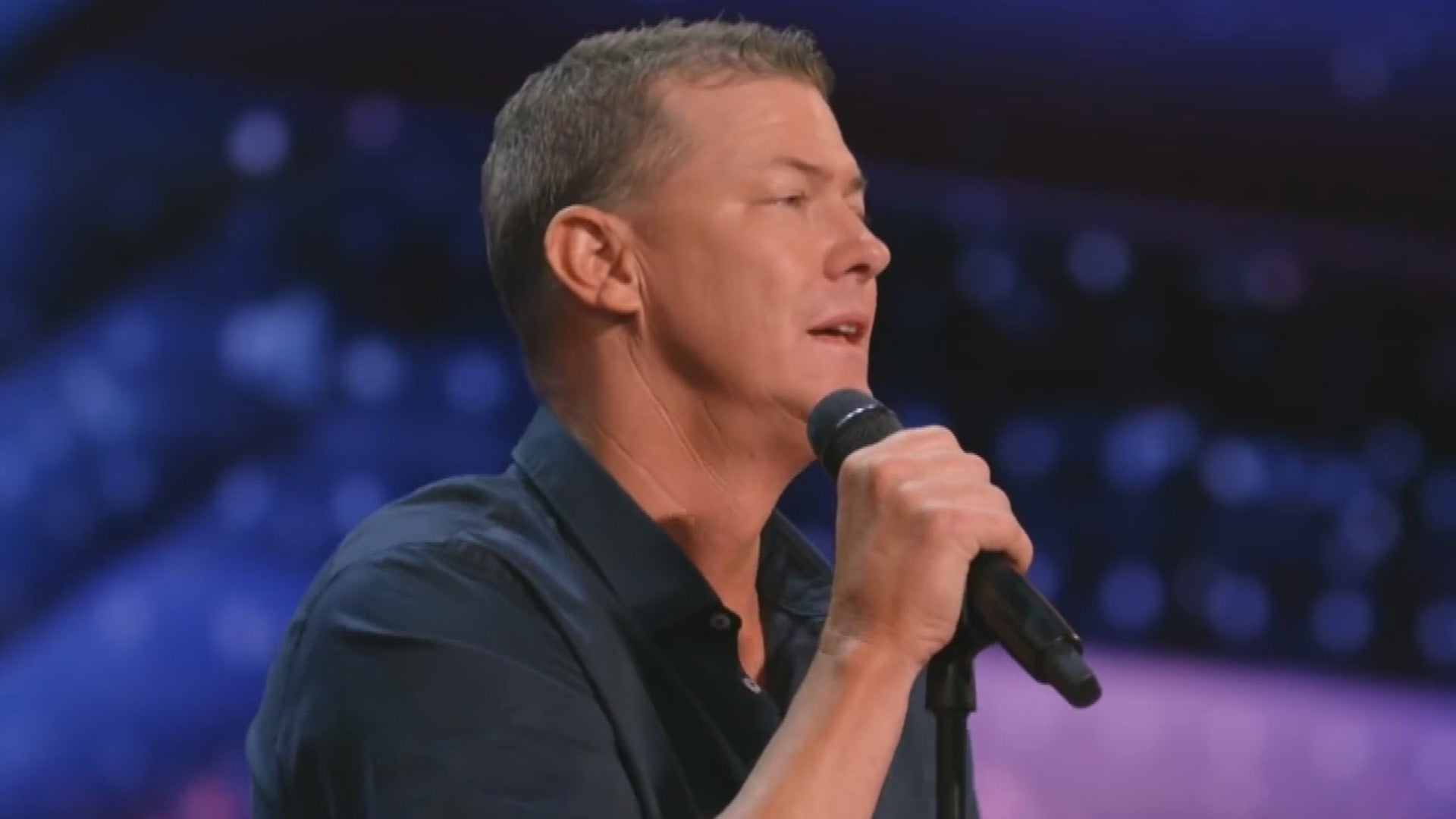 'AGT': Matt Mauser, Widower of Kobe Bryant Crash Victim, Wows Ju…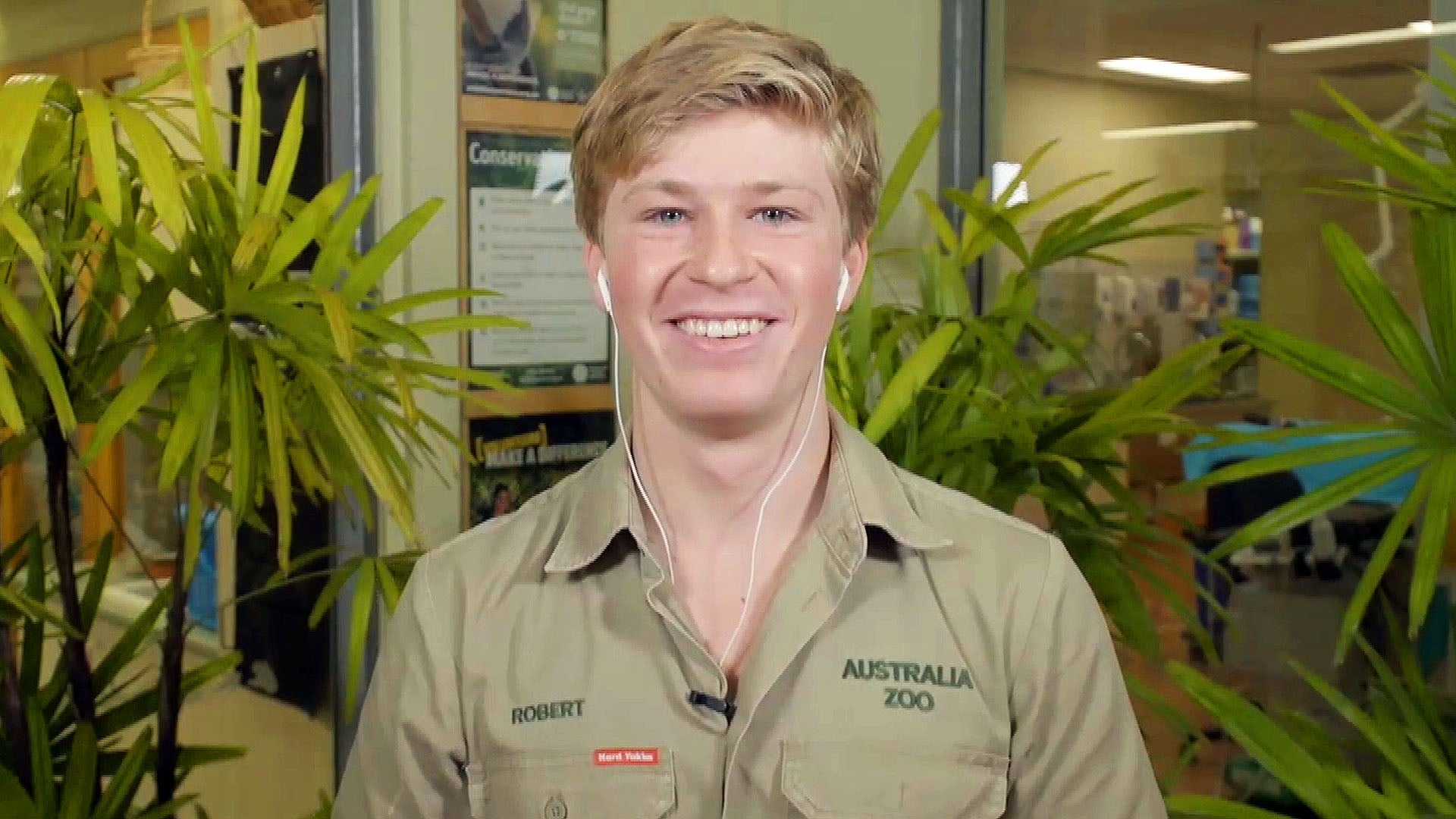 Robert Irwin on Sister Bindi as a Mom and How He Continues His L…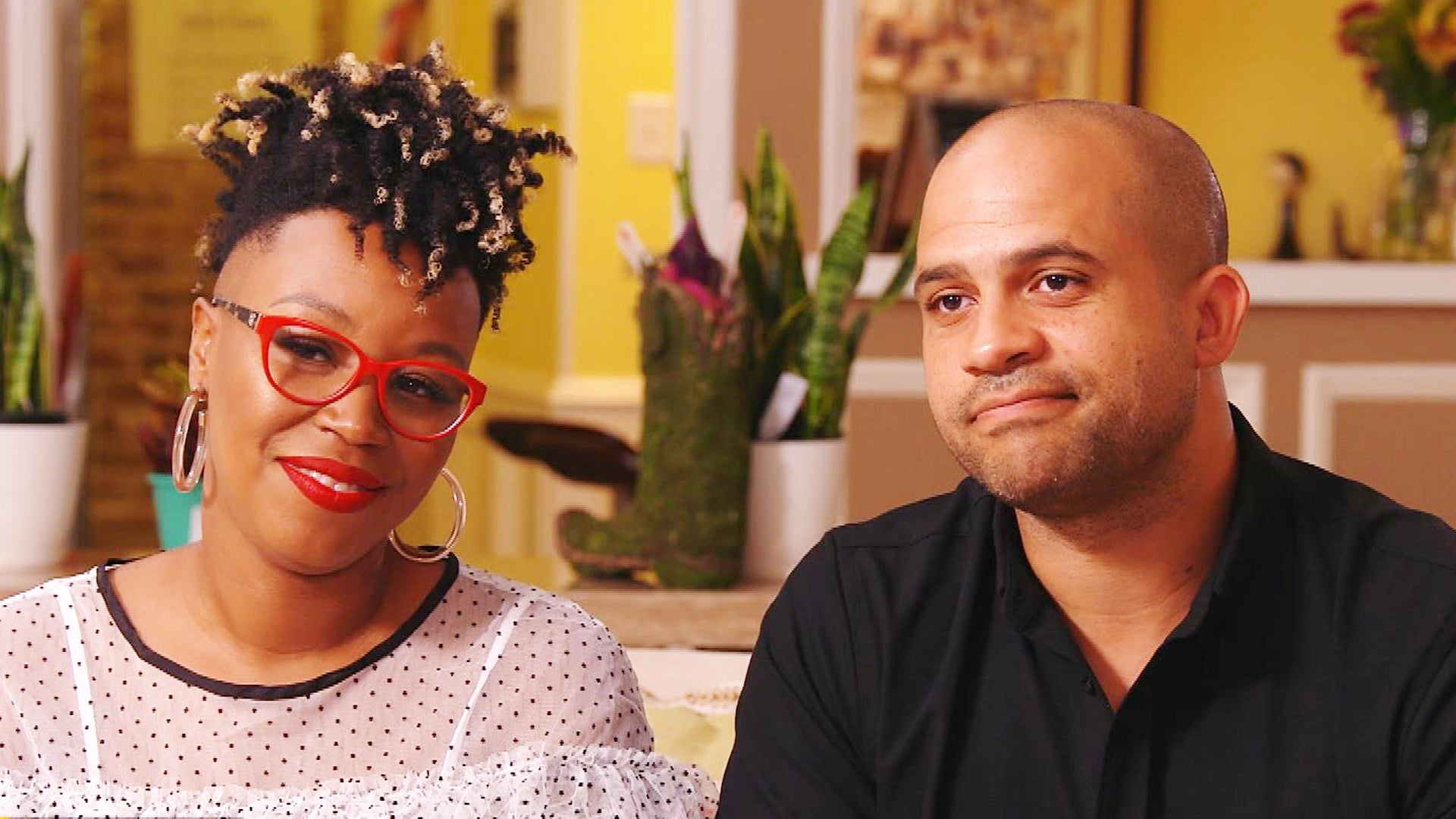 'Two Steps Home' Couple Jon Pierre and Mary Tjon-Joe-Pin Share 3…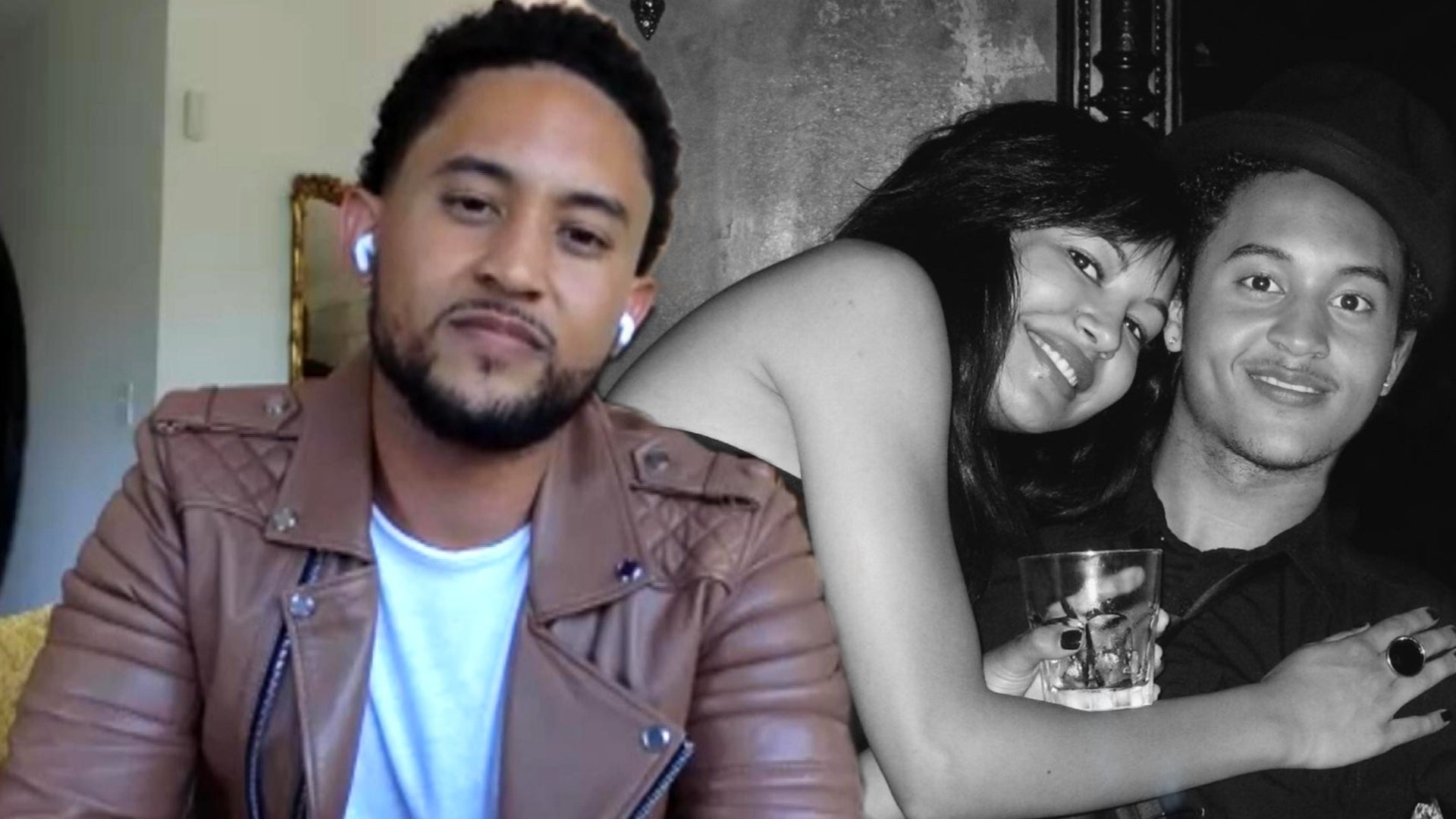 Tahj Mowry Reflects on Naya Rivera and Her 'Amazing' Legacy (Exc…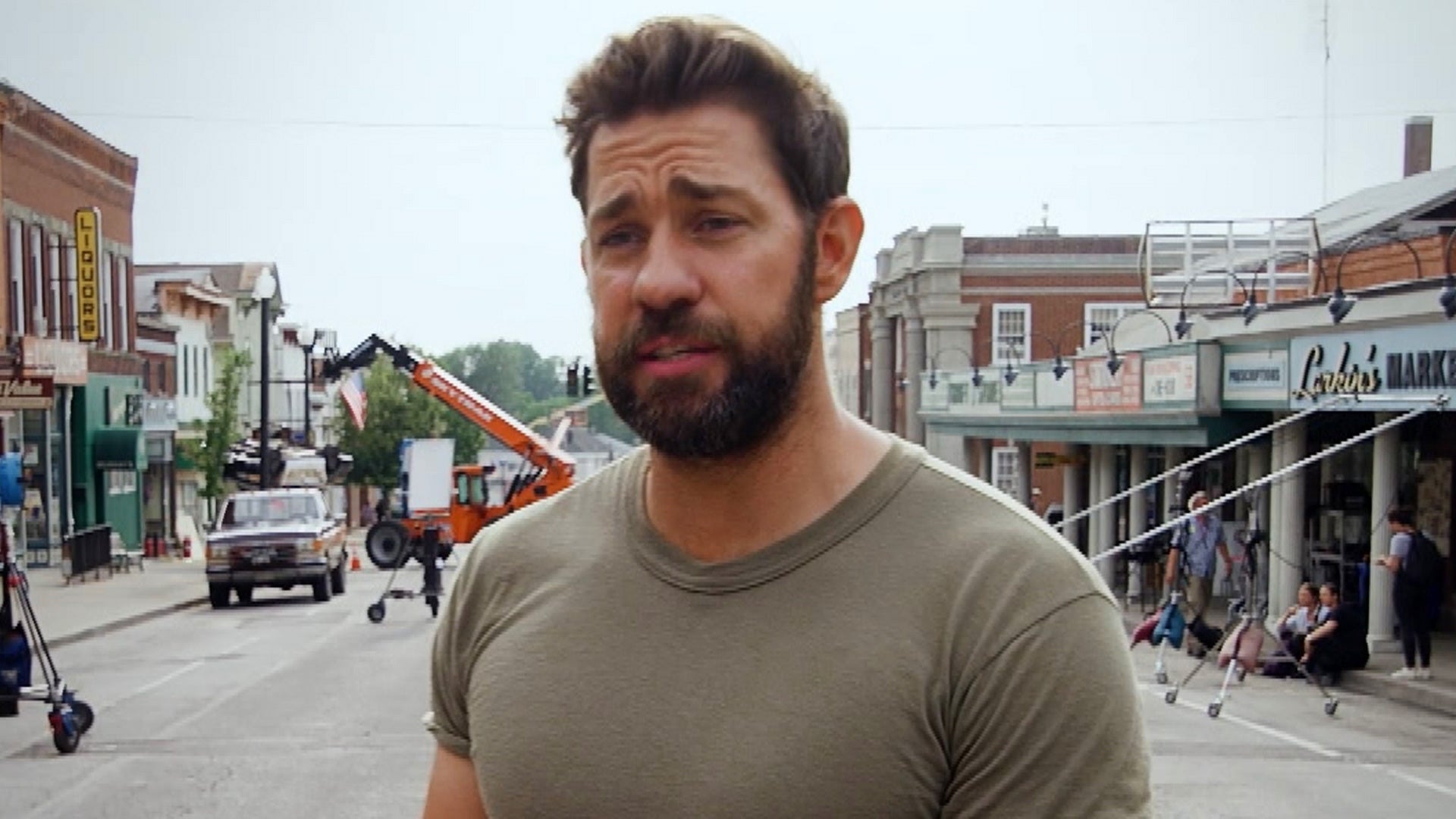 John Krasinski Reveals Behind-the-Scenes Secrets of 'A Quiet Pla…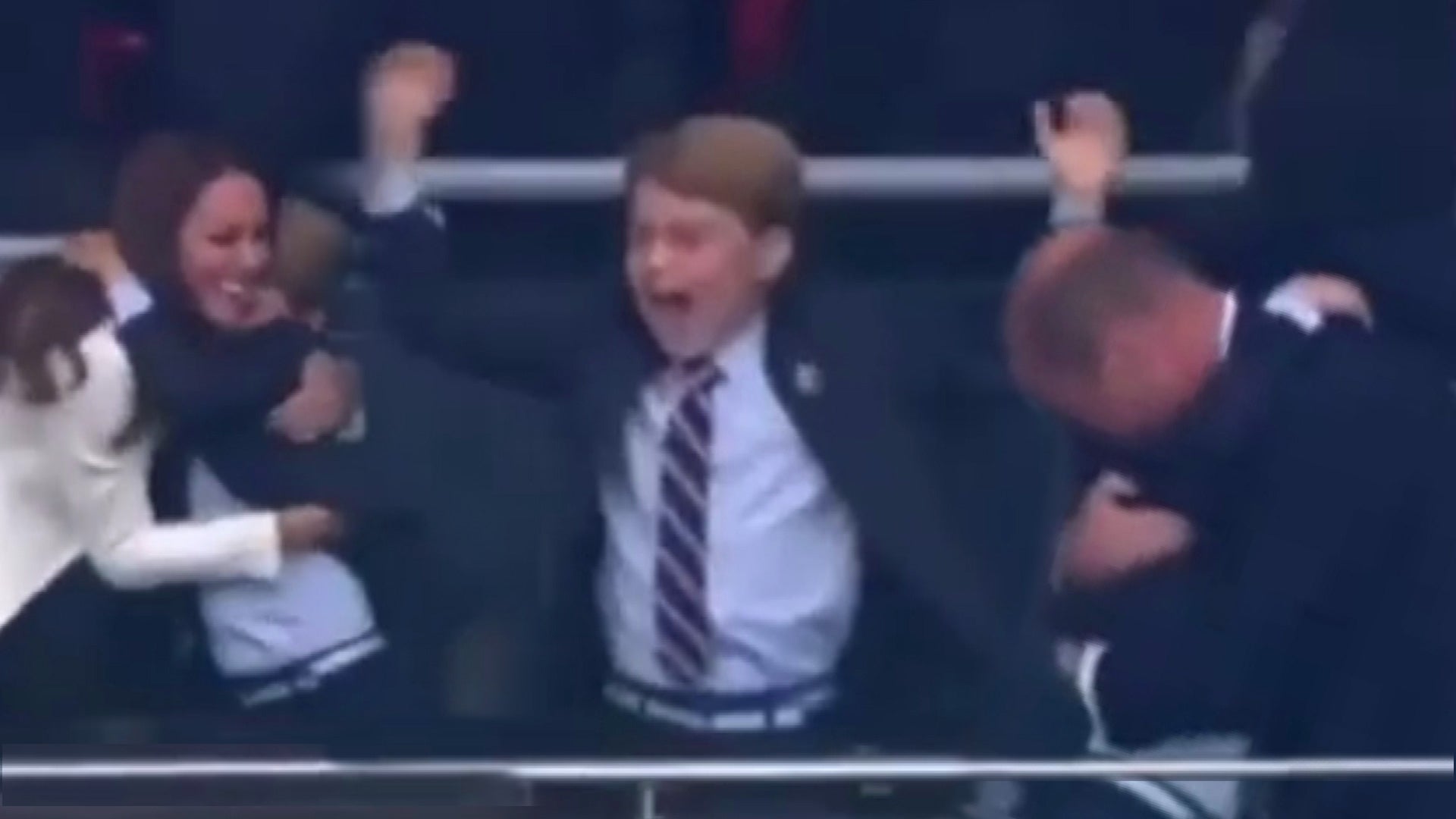 Prince George Is England's Cutest Fan With Prince William and Ka…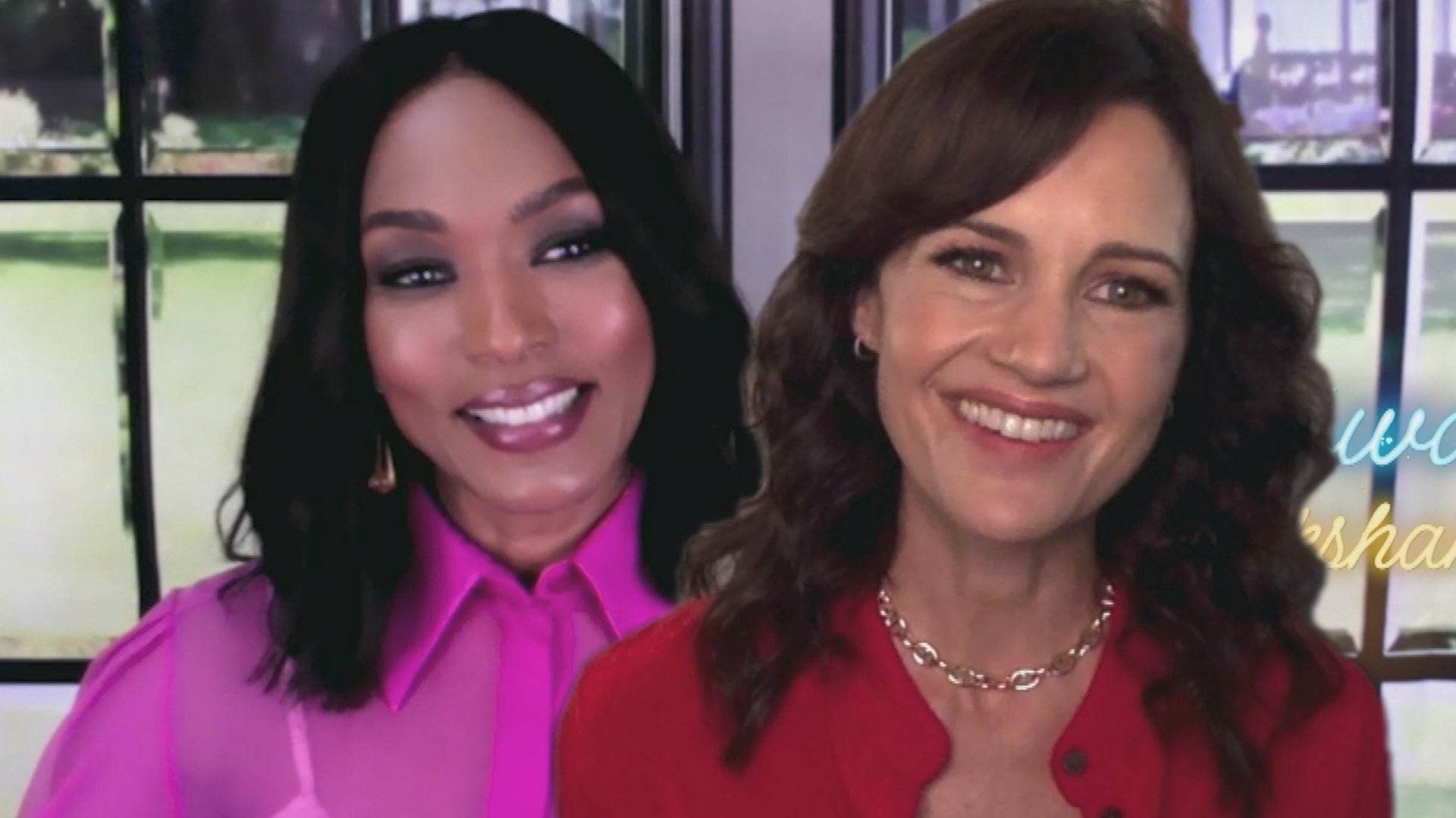 Angela Bassett & Carla Gugino on Their Epic Wine Night Filming '…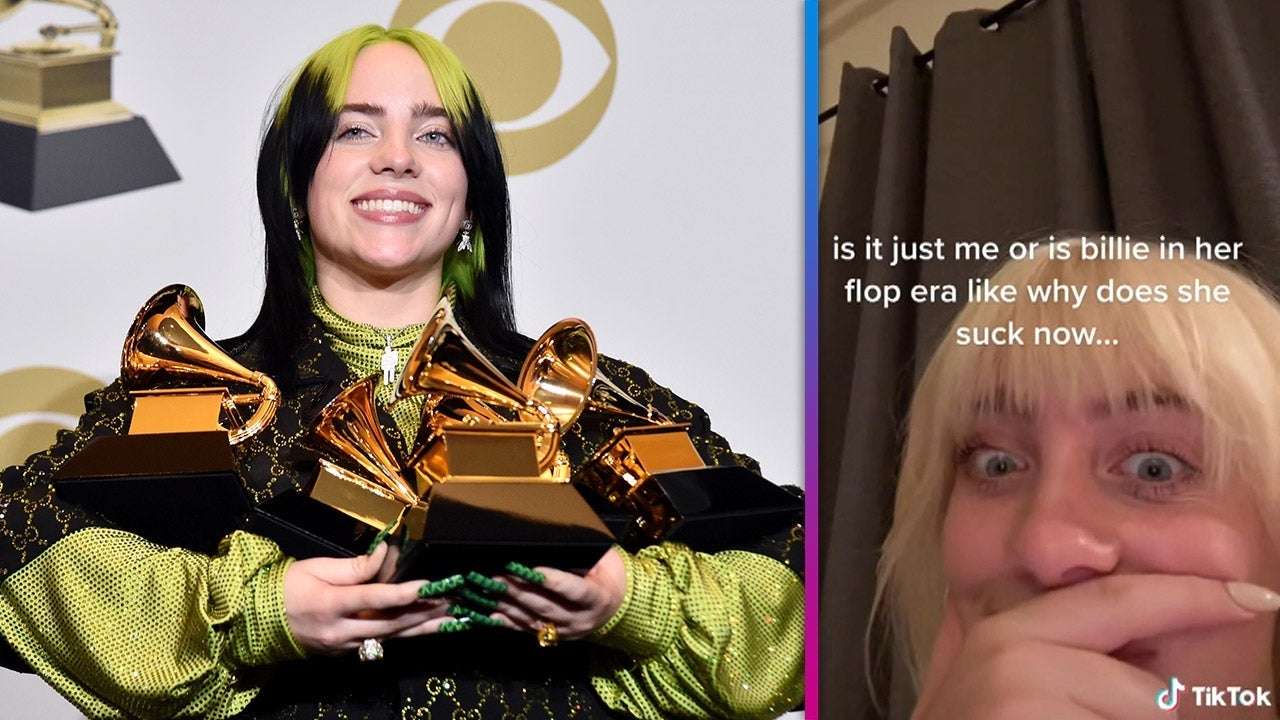 Billie Eilish Claps Back at Haters Who Claim She's in Her 'Flop …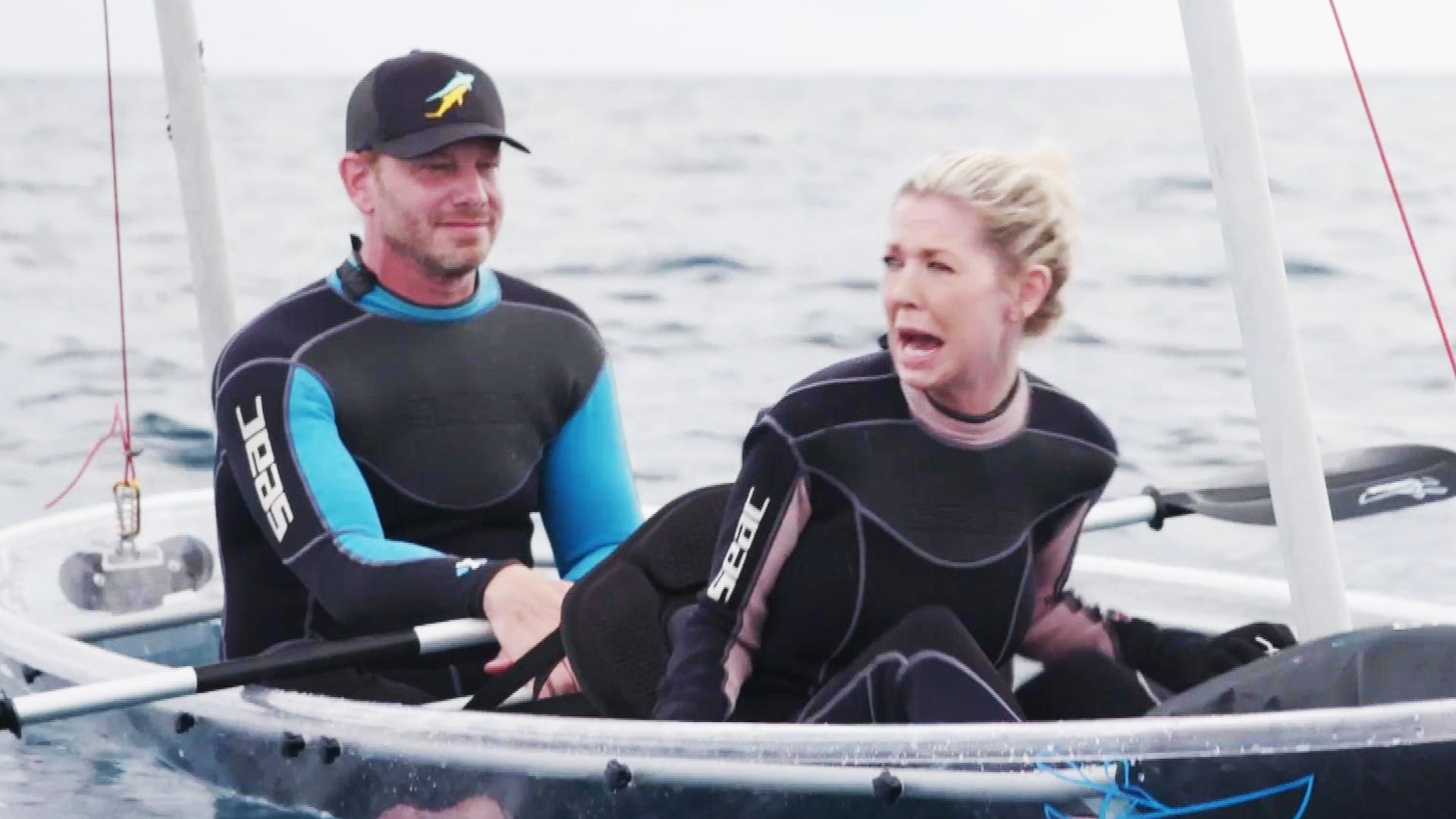 Ian Ziering on Working With 'Sharknado' Co-Star Tara Reid for a …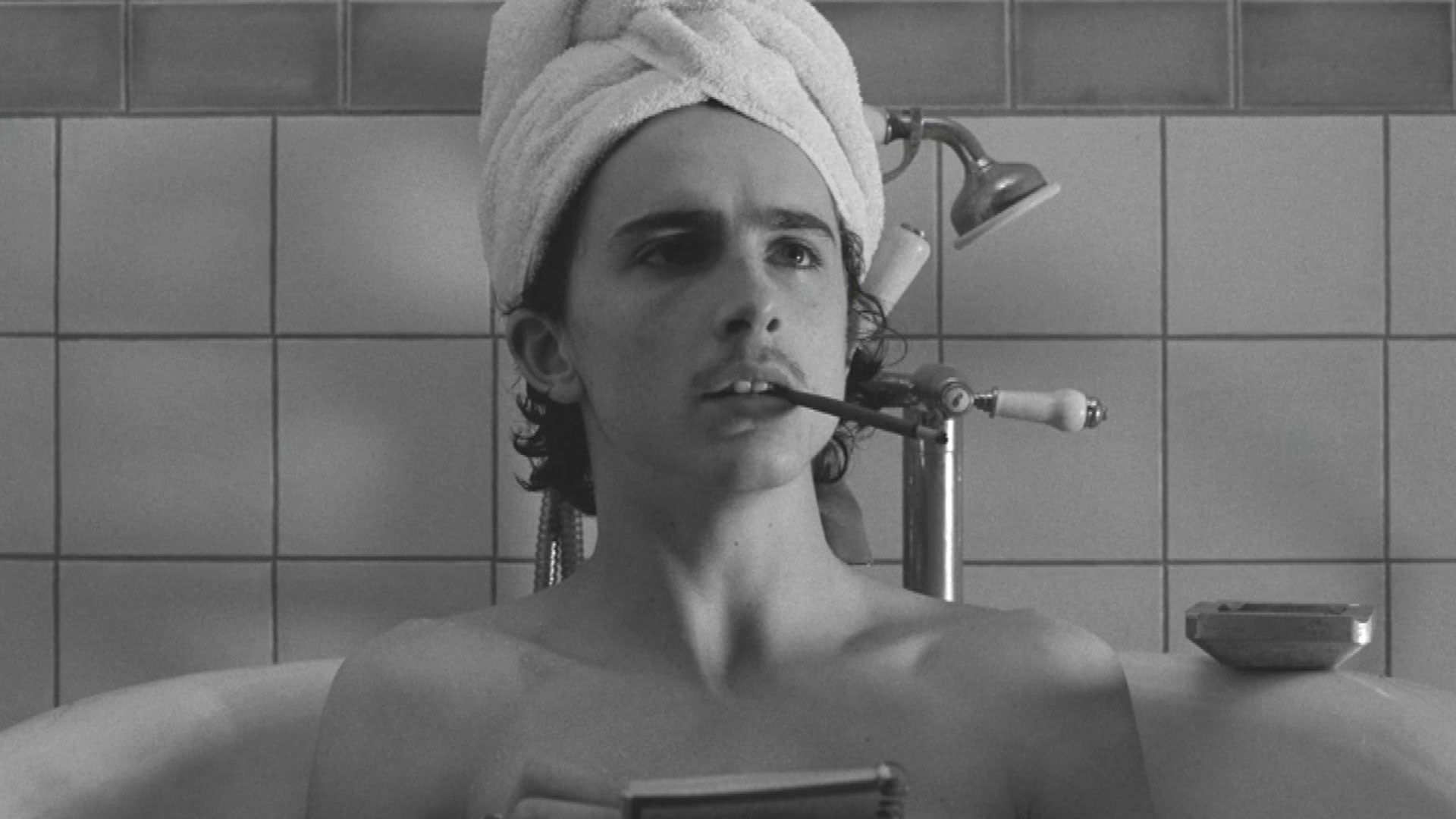 Timothée Chalamet Takes a Bath in 'The French Dispatch' First Lo…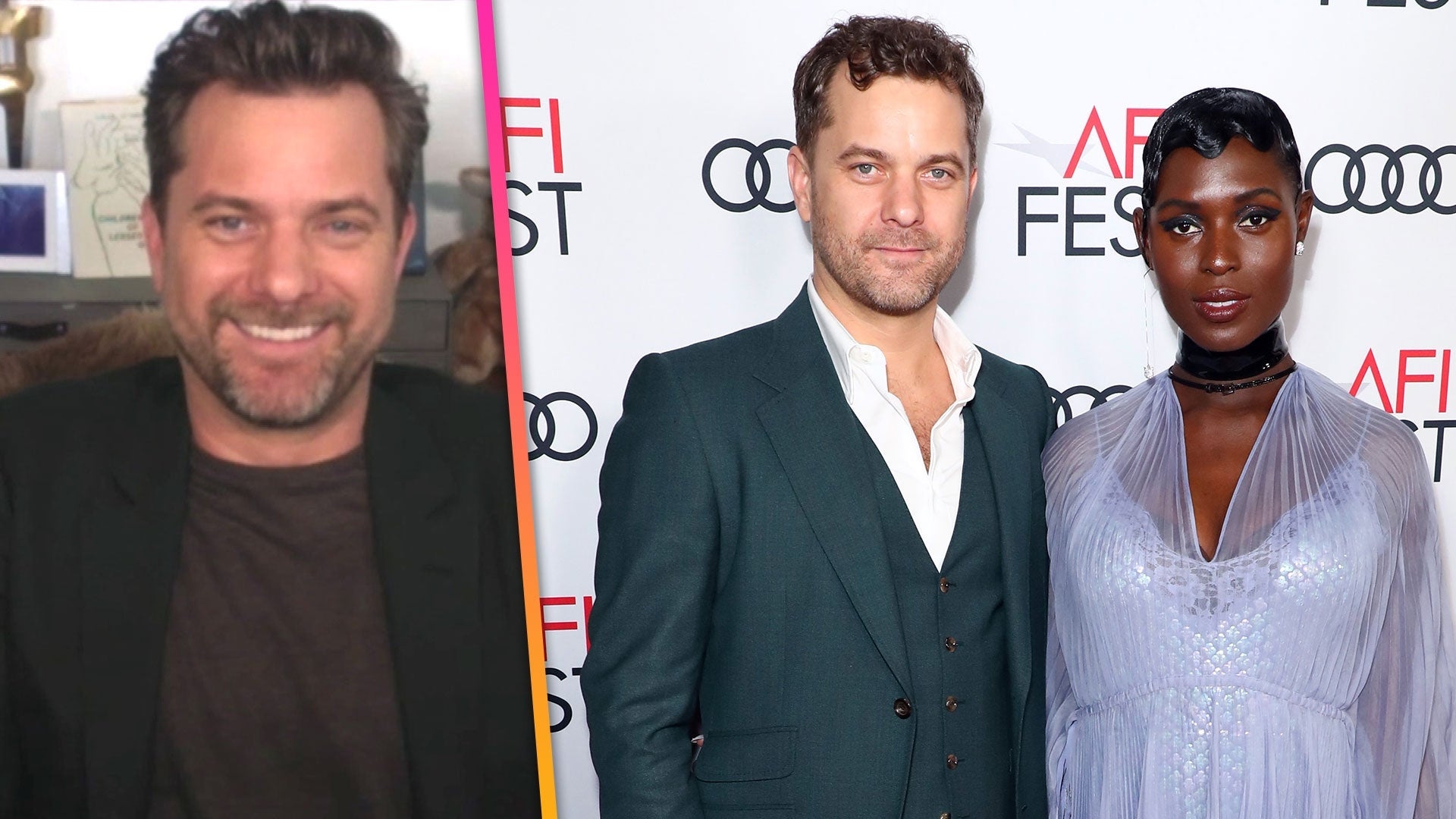 Joshua Jackson on Fatherhood and Marriage to Jodie Turner-Smith …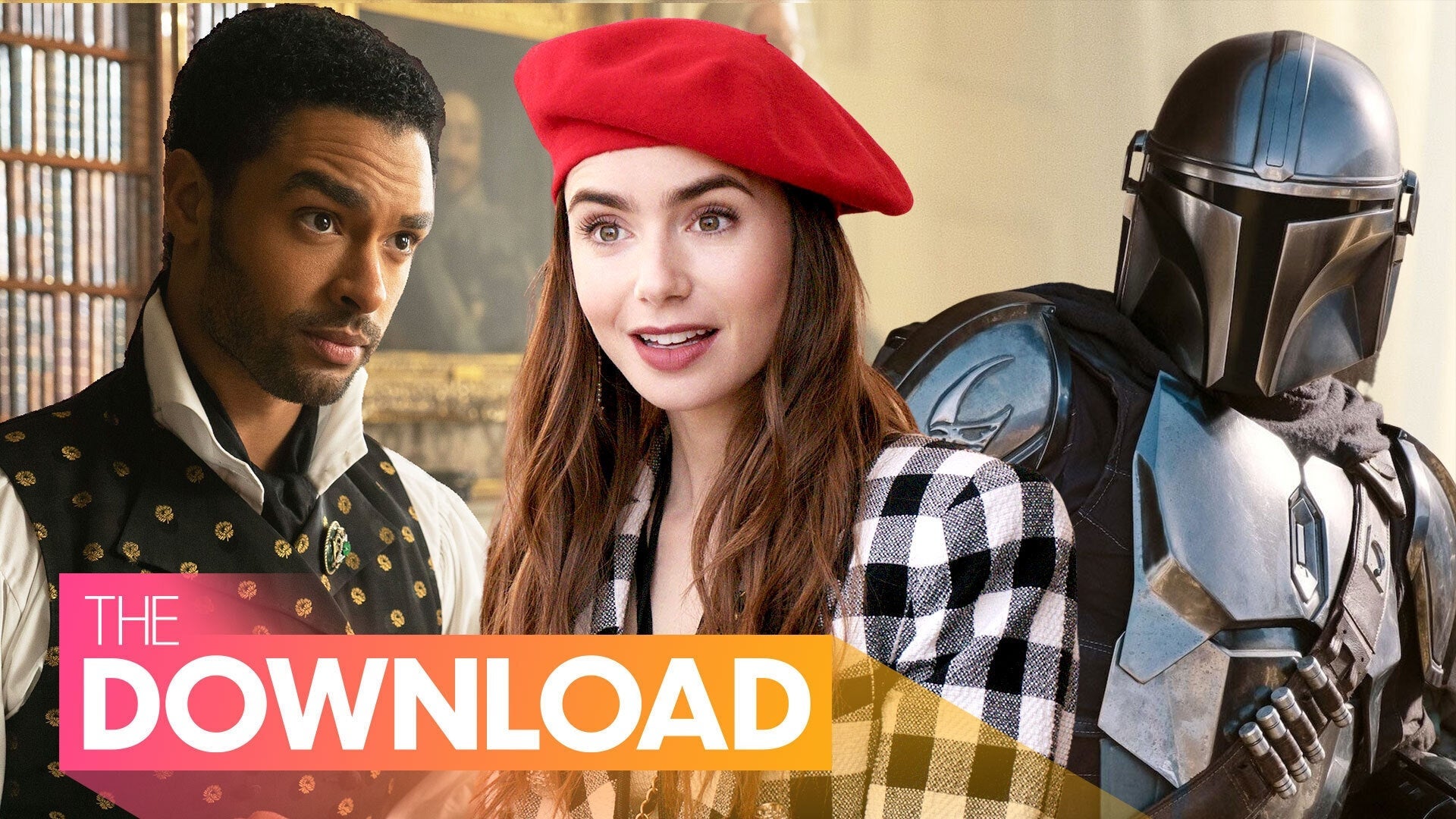 Emmy Nominations 2021: The Biggest Snubs and Surprises

David Harbour made the most of his time at the SAG Awards podium.
After turning up the volume to deliver a bold, impassioned acceptance speech on behalf of the cast of Stranger Things, which took home a Best Ensemble trophy on Sunday night, Harbour is explaining how his remarks came together.
"We were at dinner the other night and it was Cara [Buono] and the teens and myself, and I was like, 'Guys, I want to say this kind of crazy speech. Can I run it by you?'" he told reporters backstage in the press room. "Charlie [Heaton] was like, 'No, no, you'll ruin it. You'll jinx us.' But finally we beat him into submission and I did do it for them.
"But it even changed last night based on the protests going on at the airports," he noted. "But they did help me and they did reassure me that it was an OK thing to say, and that it wasn't pretentious."

2017 SAG Awards: The Complete Winners List
The 41-year-old actor provided one of the night's early highlights with his rousing speech, catching both the audience and co-star Winona Ryder by surprise.
"In light of all that is going on in the world today, it is difficult to celebrate the already celebrated Stranger Things. But this award from you, who take your craft so seriously and earnestly believe, like me, that great acting can change the world, is a call to arms," he said. "To battle against fear, self-centeredness, and the exclusivity of a predominantly narcissistic culture and through our craft to cultivate a more empathetic and understanding society by revealing intimate truths that serve as a forceful reminder to folks that when they feel broke and afraid and tired, they are not alone."
"We are united in that we are all human beings and we are all together on this horrible, painful, joyous, exciting, and mysterious ride that is being alive," he continued, before invoking the themes of the sci-fi series. "Now, as we act in the continuing narrative of Stranger Things, we 1983 midwesterners will repel bullies. We will shelter freaks and outcasts, those who have no home. We will get past the lies. We will hunt monsters. And when we are at a loss amidst the hypocrisy and casual violence of certain individuals and institutions, we will, as per Chief Jim Hopper, punch some people in the face when they seek to destroy what we have envisioned for ourselves and the marginalized. And we will do it all with soul, with heart, and with joy. We thank you for this responsibility!"
Though his speech was pre-written, Harbour admitted that he didn't think he'd ever be able to deliver it.
"I didn't expect us to win at all, actually, because we're the newcomers and there's a lot of kids in the show. I mean, it's a strange show. I'm so proud of this cast," he said.
"I did know if we did win, I'm very bad at improvisation, as the rest of the cast tell you, so I did not want to go up there with nothing to say," he continued. "I've had a lot of feelings and thoughts this last week and I wanted to express it in some way that dealt with what we do through our art. In our society now, it's important to remember that acting is a craft and this is a guild and it's something worthy of study. And it's something worthy of hard work and dedication."

WATCH: Mahershala Ali Speaks Out Against Immigration Ban in Emotional SAG Awards Acceptance Speech
Backstage, Harbour laughed when a reporter remarked that, based on her hilariously adorable facial expressions, it appeared as though Ryder was hearing his speech for the very first time as he delivered it.
"Did it?" he chuckled. "I didn't see her reaction."
ET caught up with Ryder earlier that night on the red carpet, where she teased the upcoming second season of Stranger Things as "very Orwellian." See the interview below.