TV
'Bachelor' Peter Weber on Whether He Was Really in Love With 3 Women (Exclusive)
By
'Bachelor' Peter Weber Sets the Record Straight on Being In Love…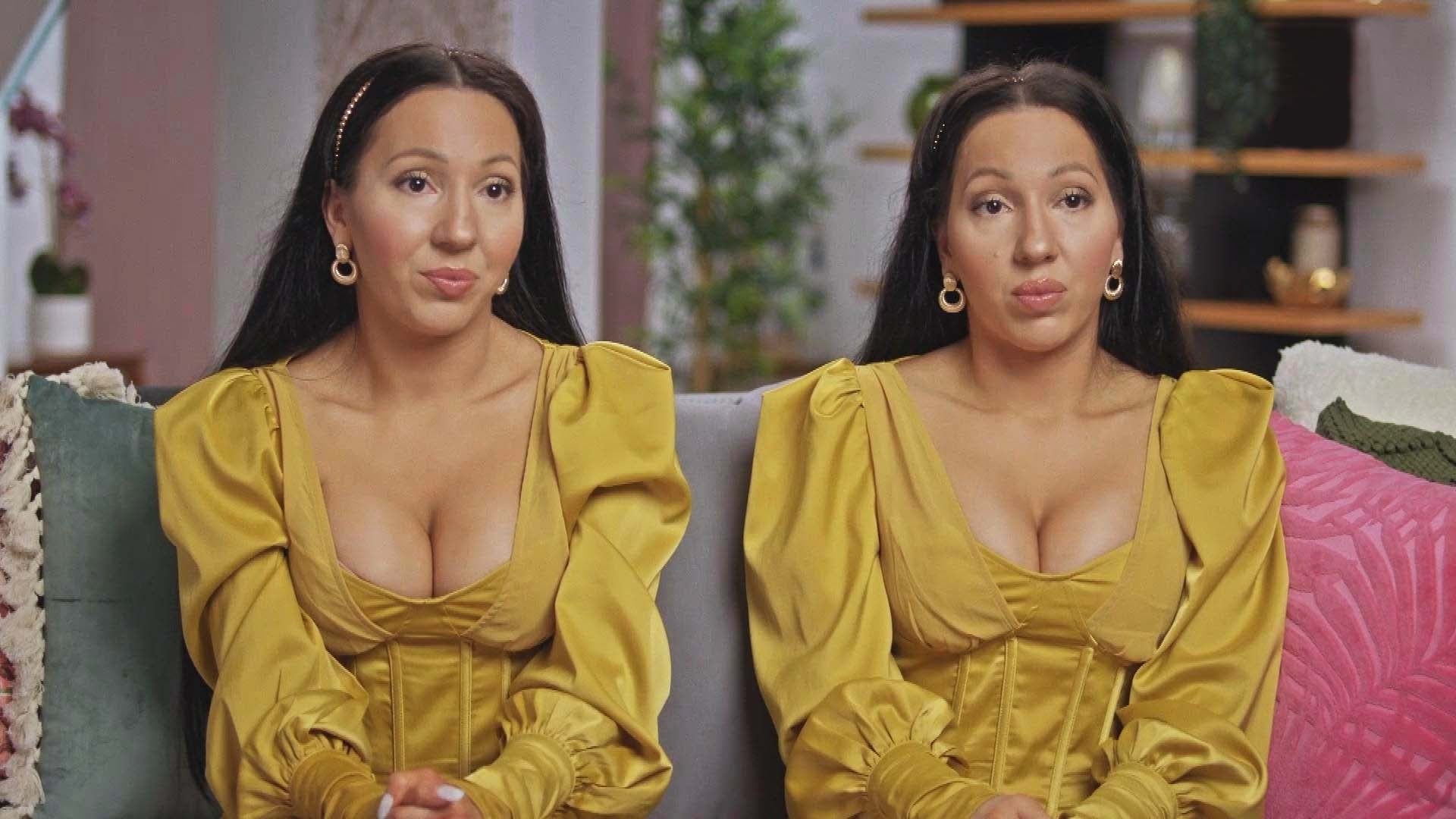 'Extreme Sisters': Anna and Lucy Explain Dating Same Guy With 'T…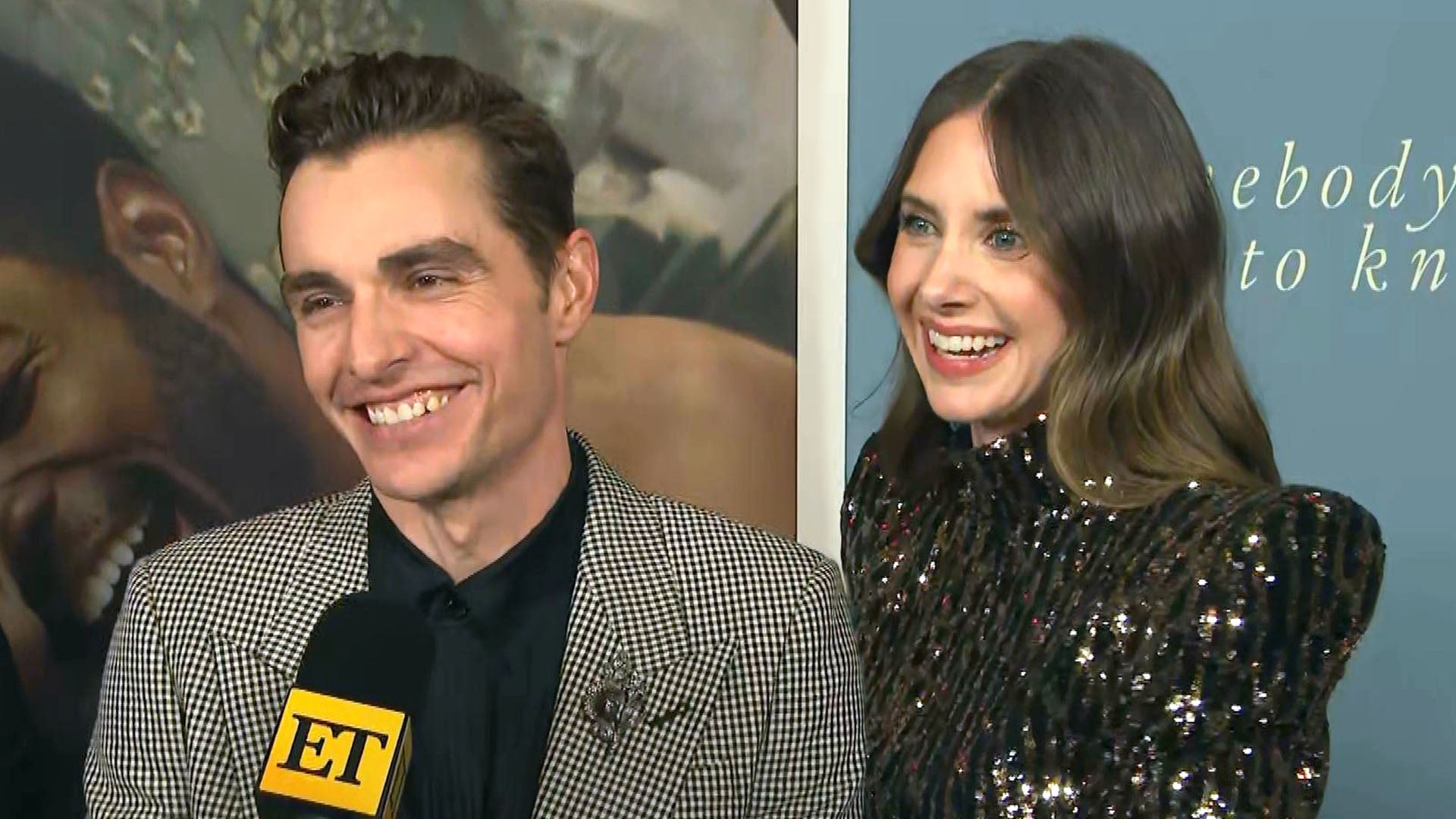 Alison Brie on Her 'Love' for Streaking and Best Part of Working…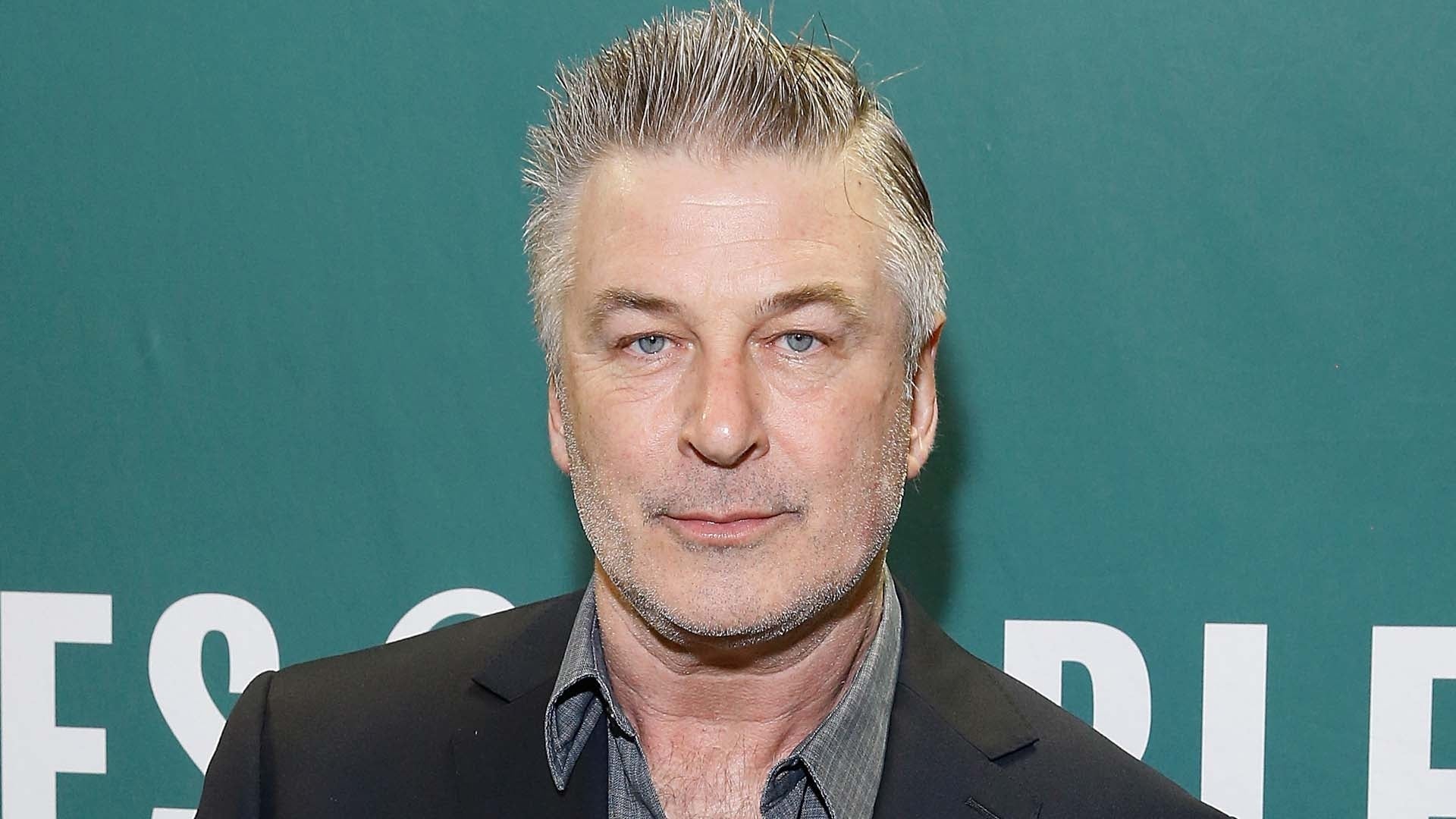 'Rust' Shooting: Alec Baldwin Charged With Involuntary Manslaugh…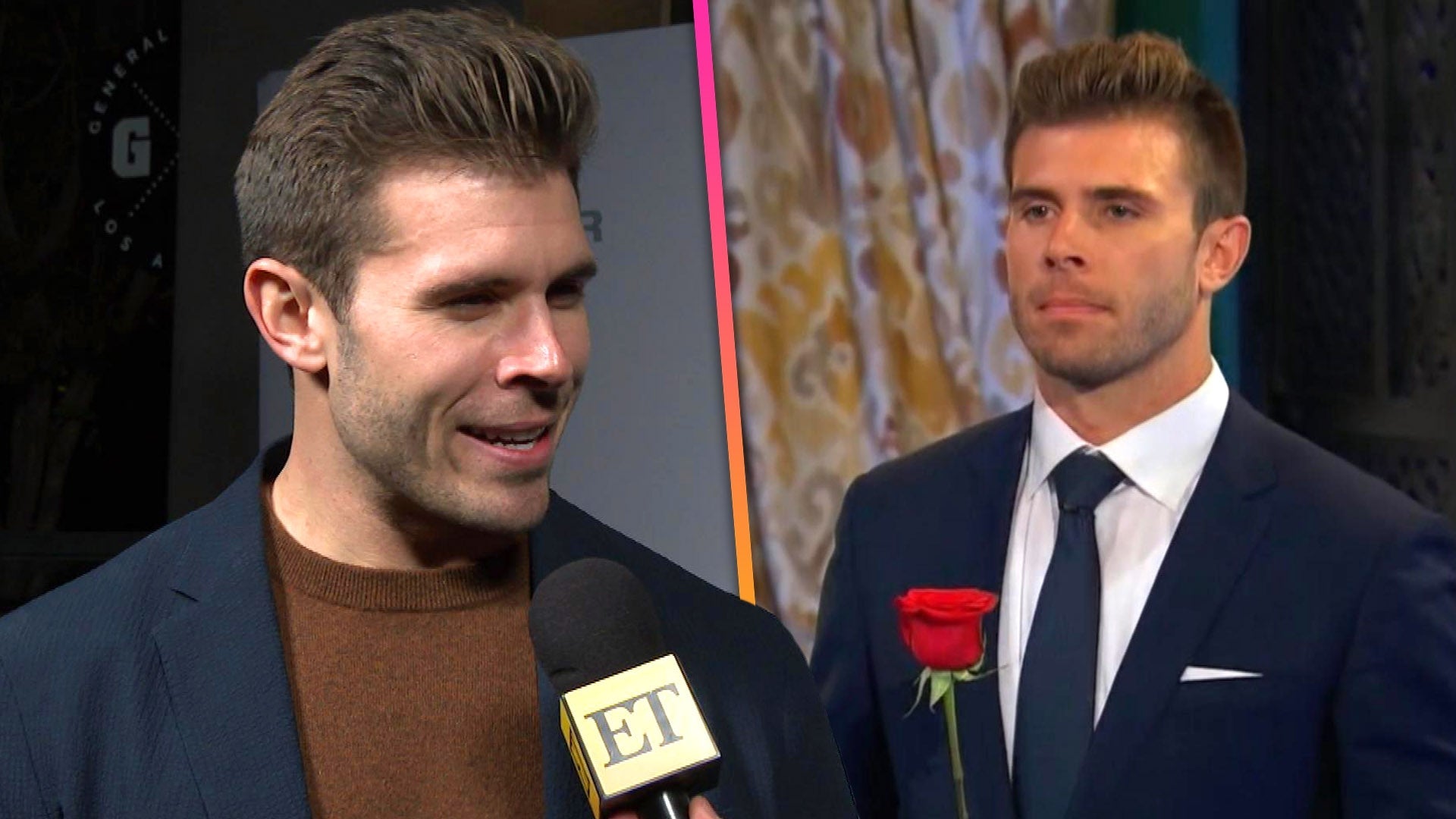 'The Bachelor': Zach Shallcross Explains His Shocking Premiere N…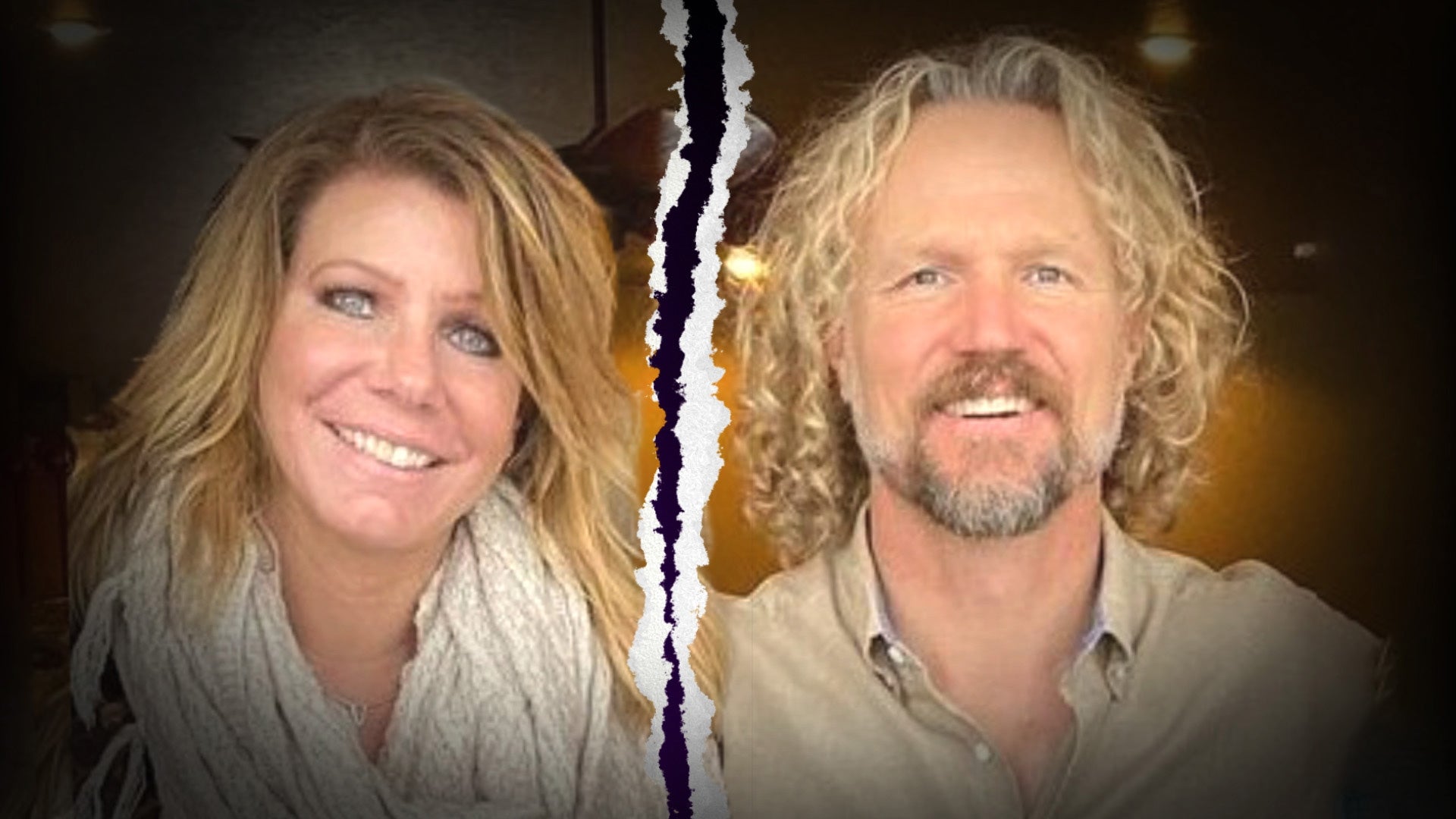 'Sister Wives' Star Meri Brown Calls Out Media for Misinformatio…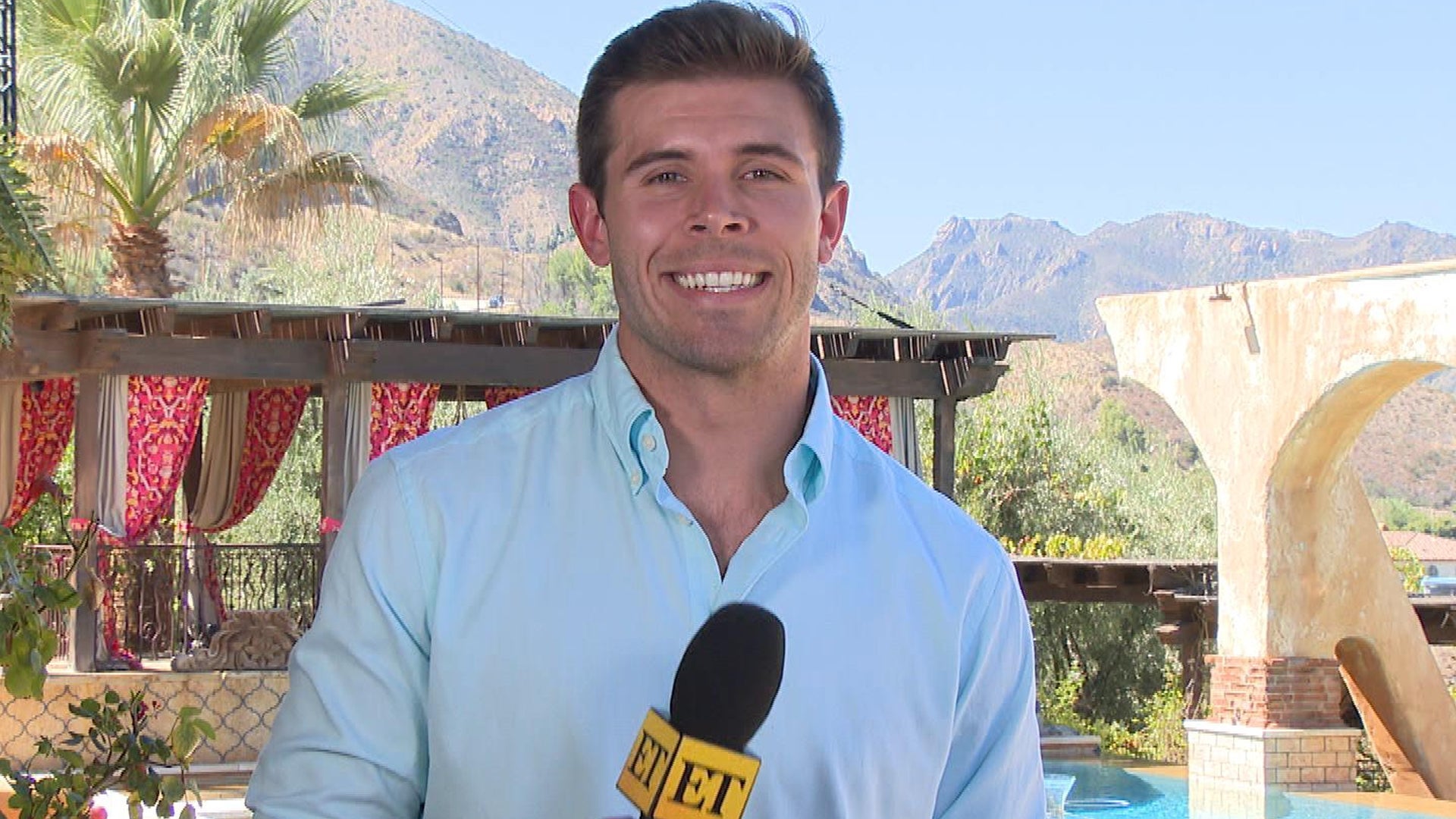 'The Bachelor': Zach Shallcross Redeems Himself After Forgetting…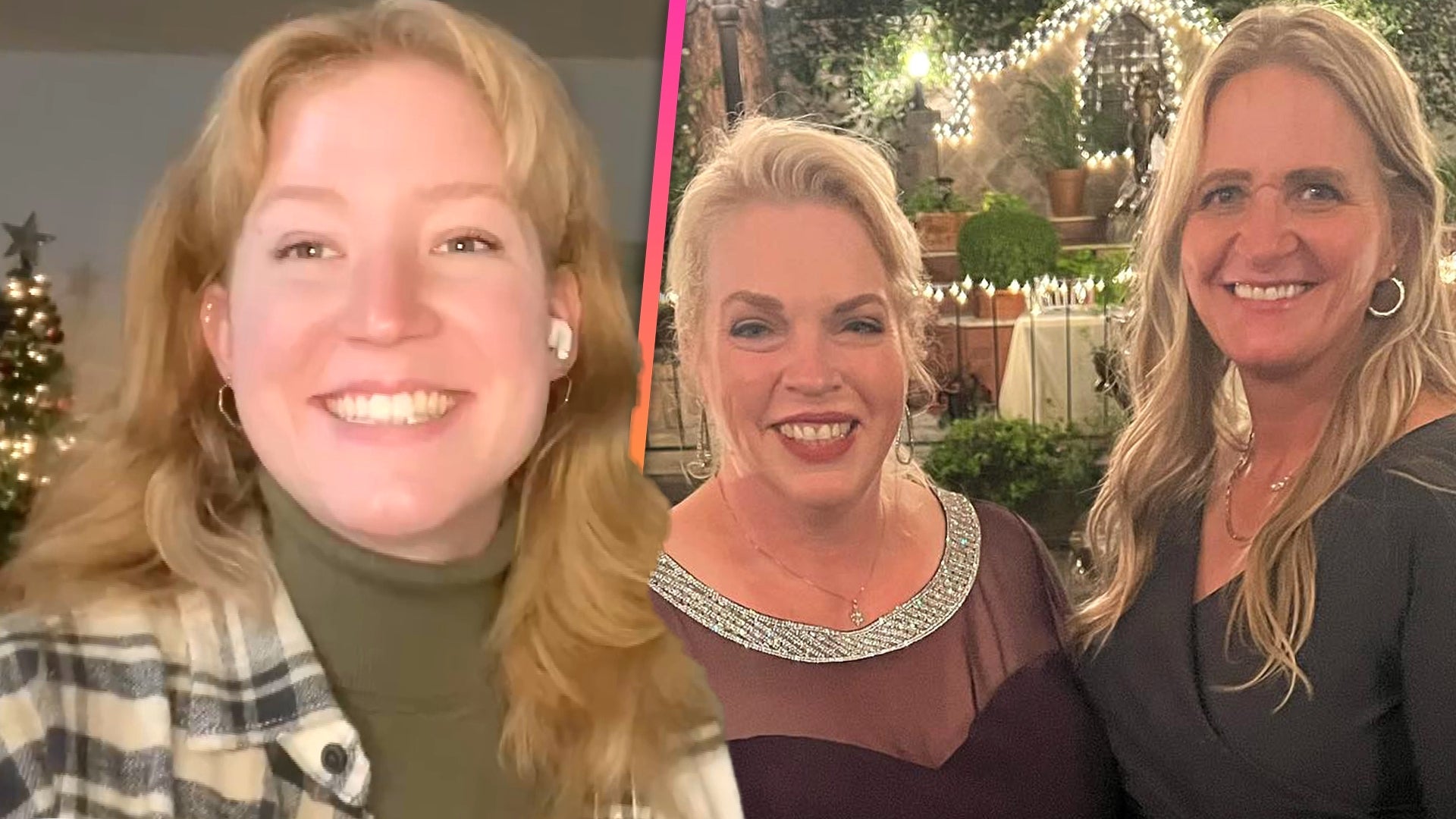 'Sister Wives': Christine's Daughter Gwendlyn Thinks Her Mom Sho…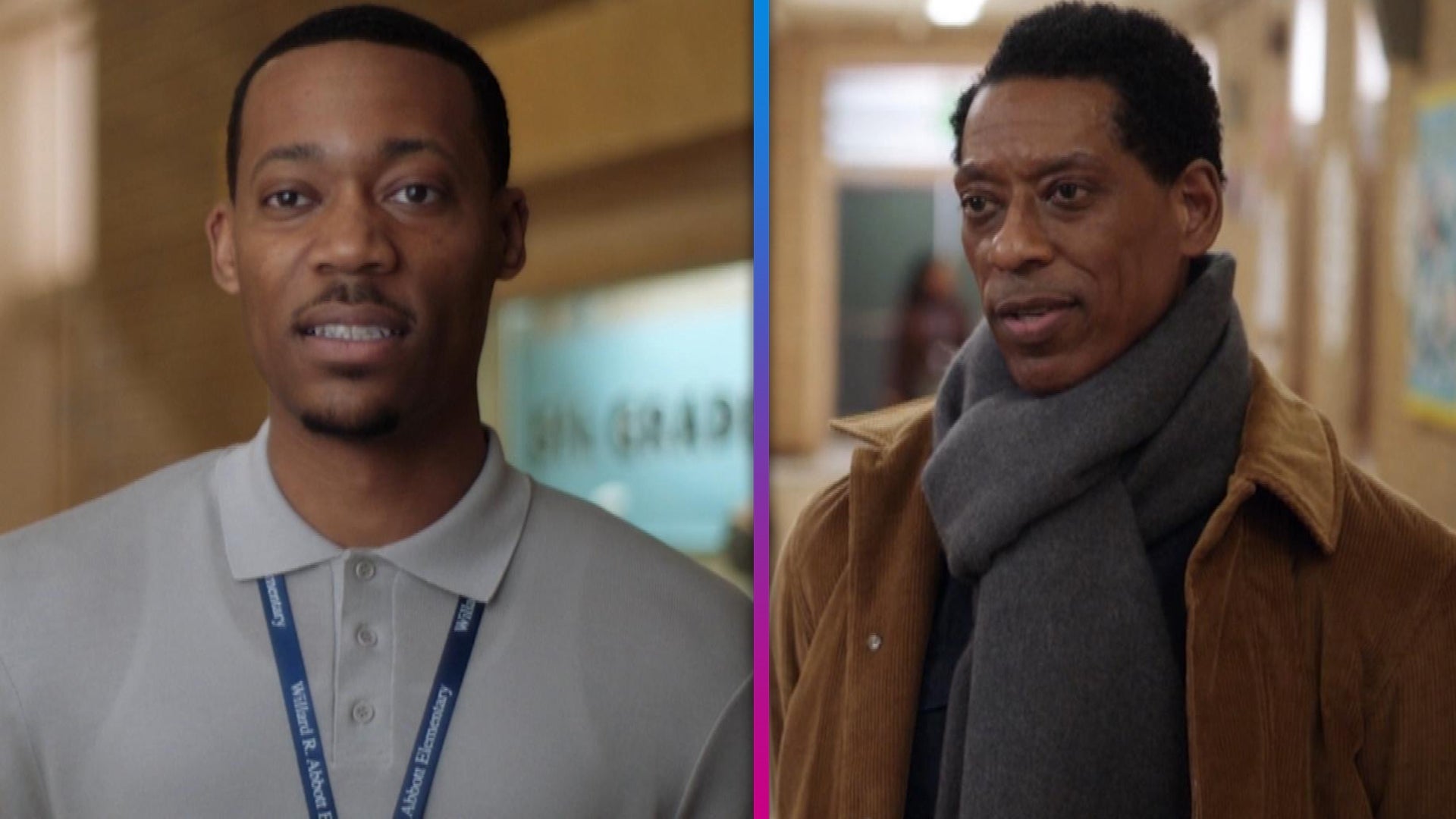 'Abbott Elementary': Gregory's Dad Comes to Town (Exclusive)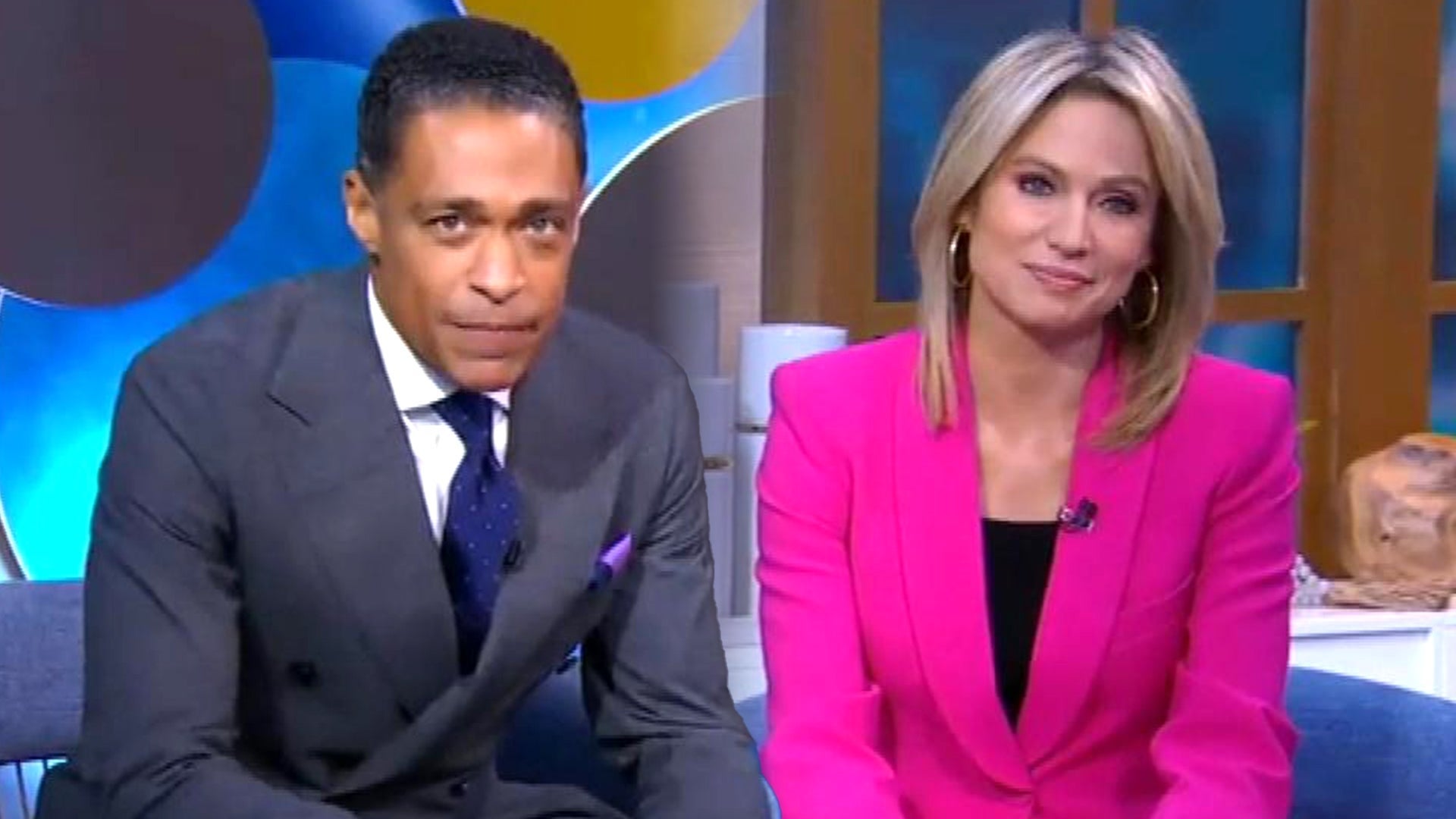 T.J. Holmes and Amy Robach Out at 'GMA': How ABC Staffers Feel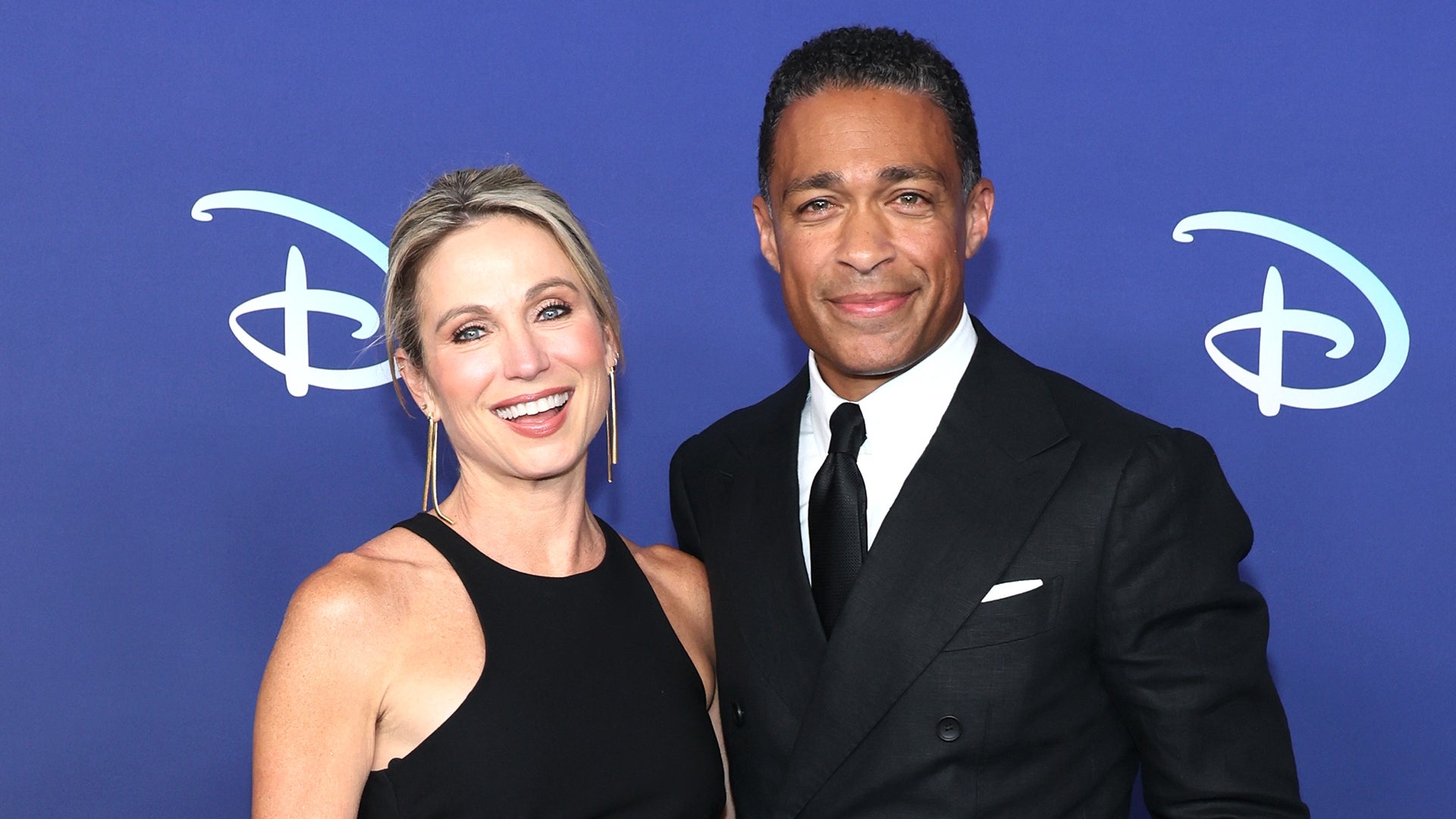 T.J. Holmes and Amy Robach: Inside the Days Leading Up to Tense …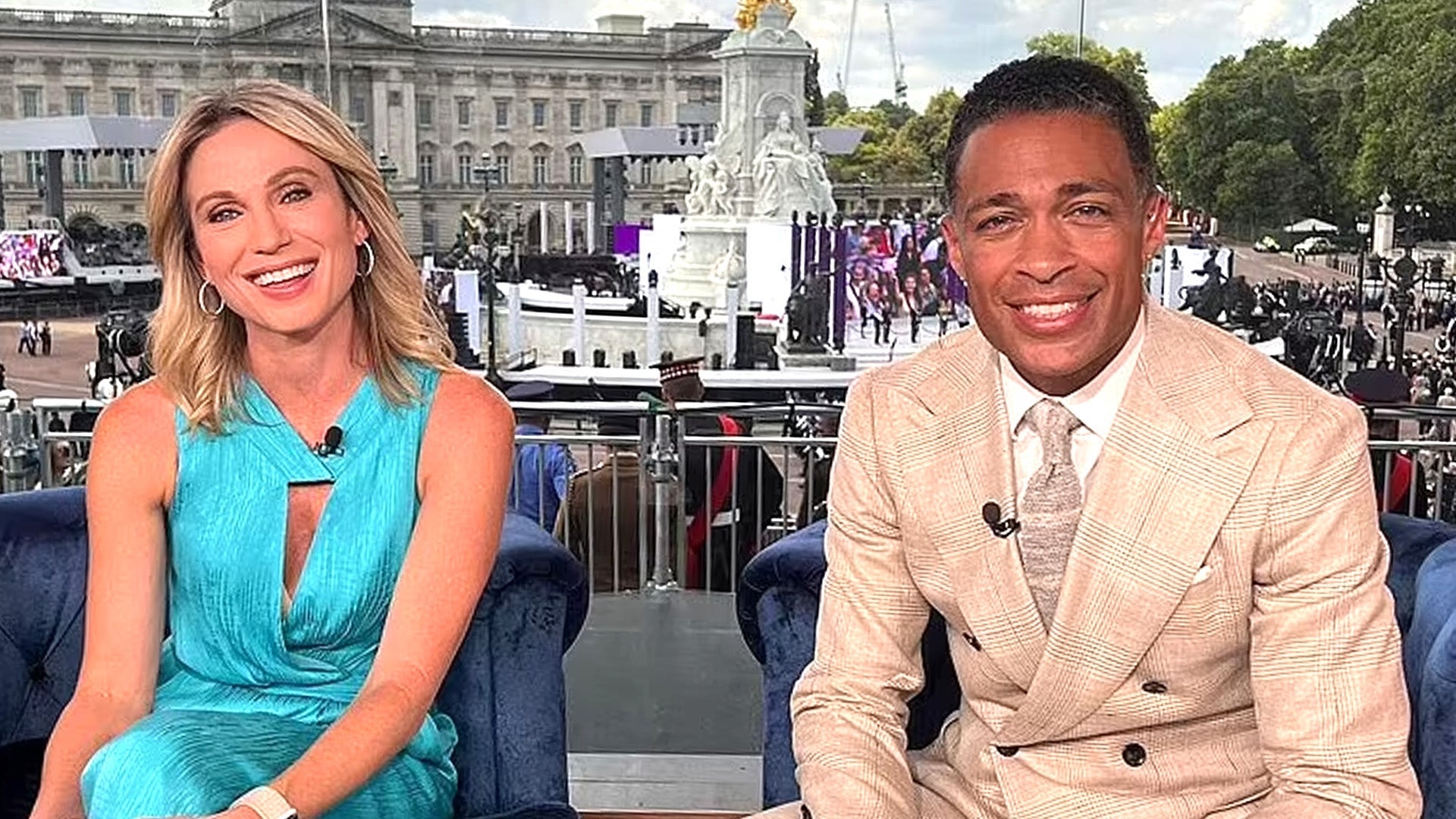 T.J. Holmes and Amy Robach in Mediation With ABC Execs Amid Thei…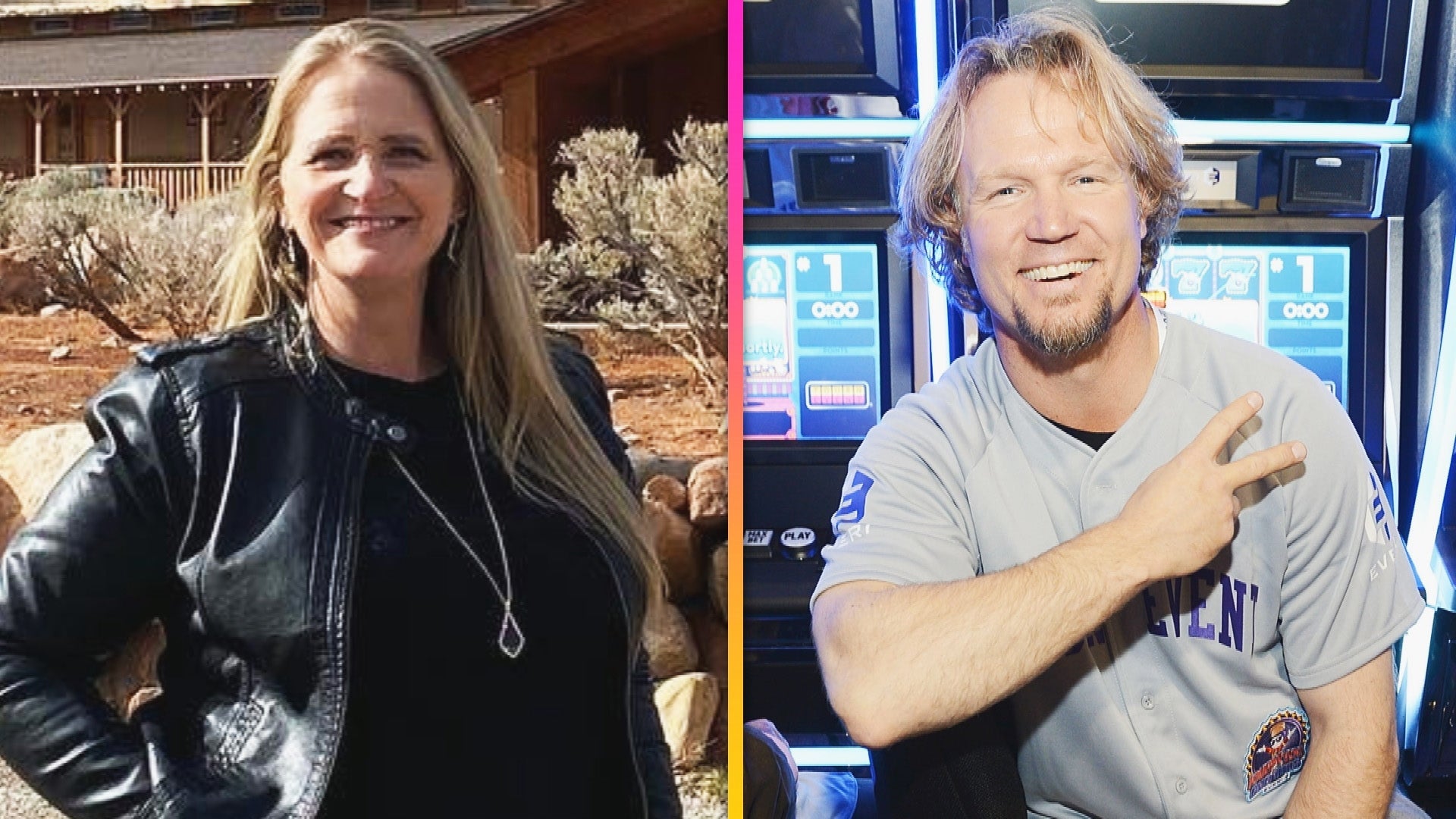 'Sister Wives' Star Christine Brown Admits Dating After Kody Spl…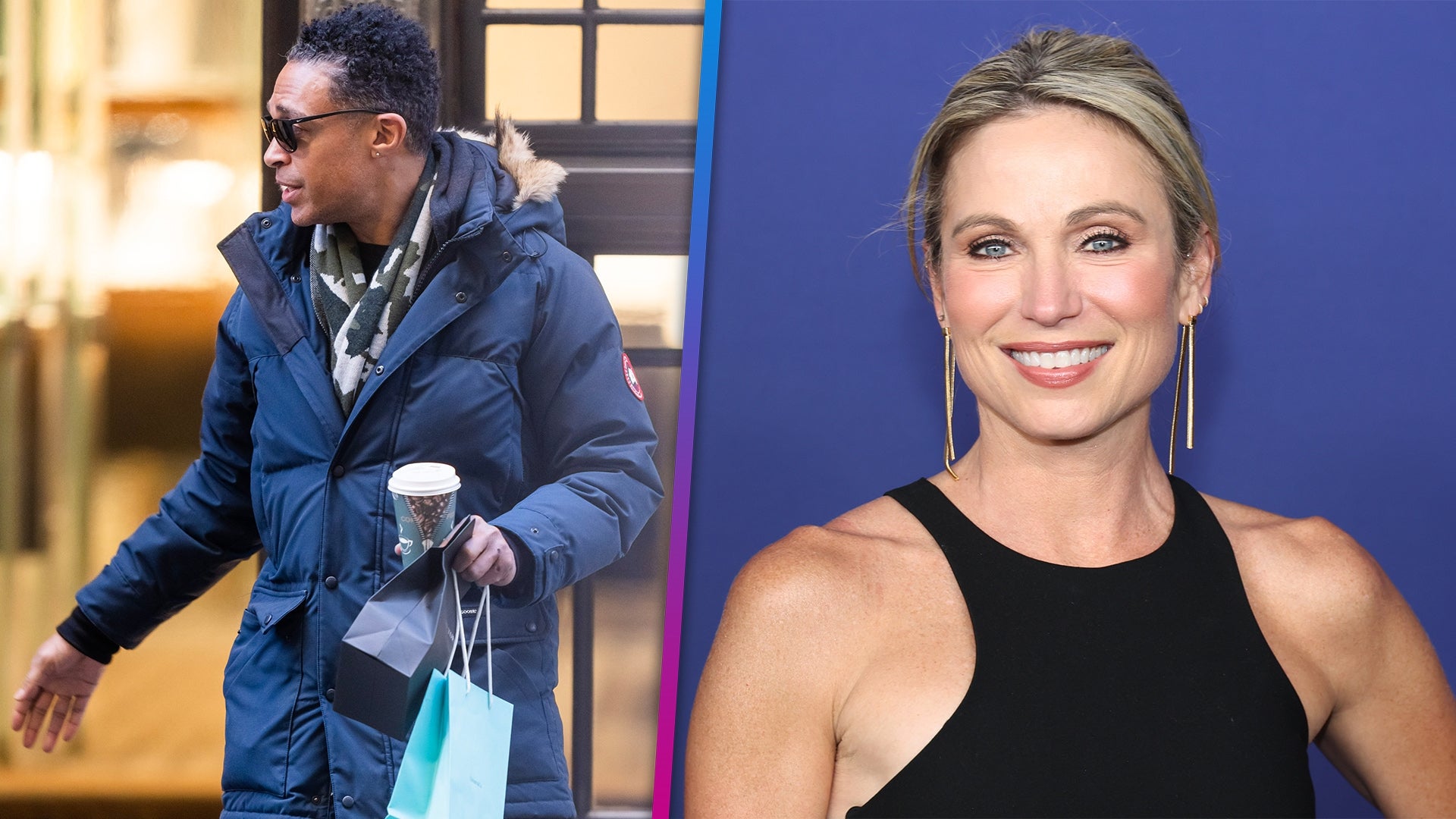 T.J. Holmes Spotted Jewelry Shopping Days Before Amy Robach's 50…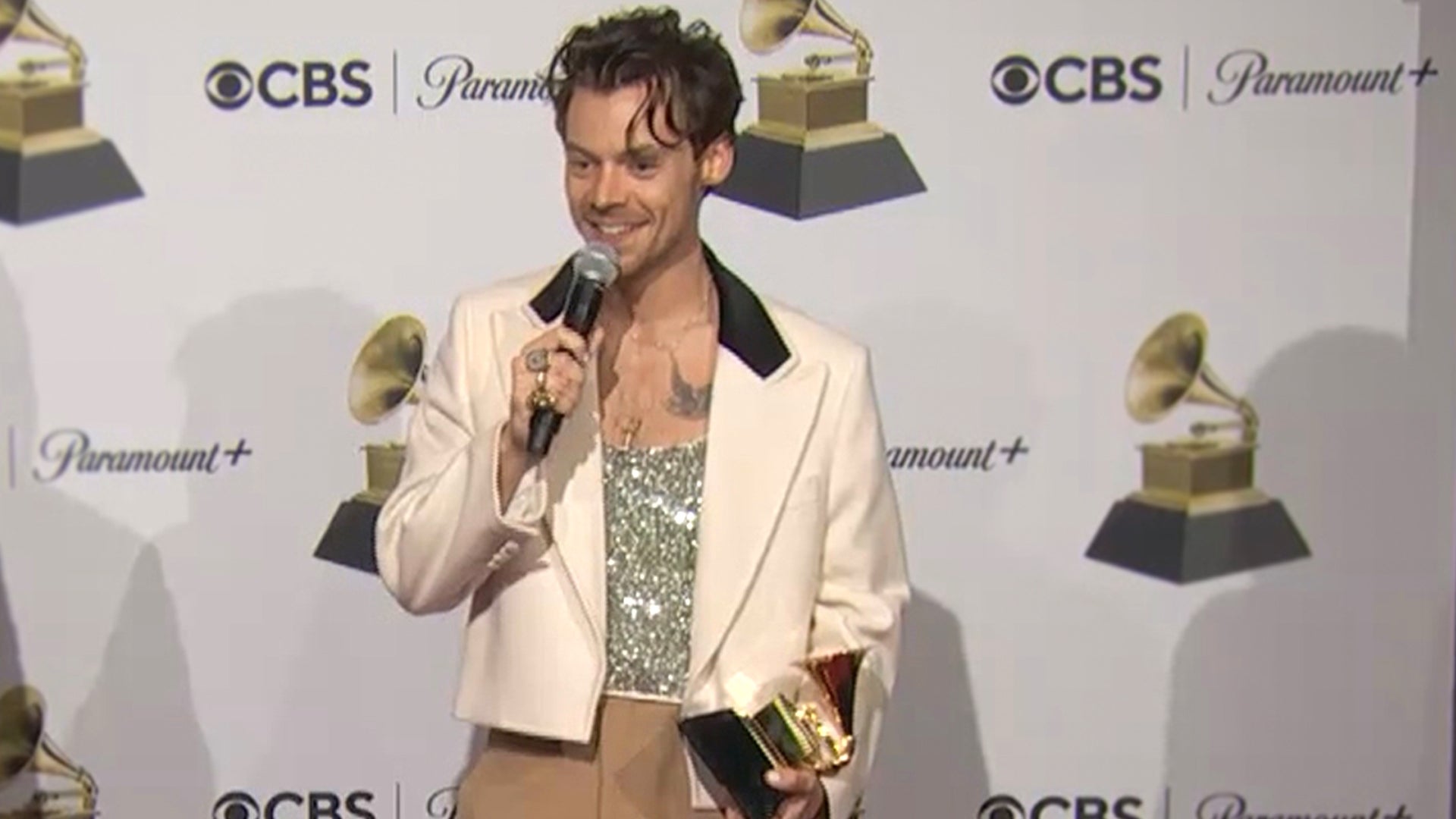 Harry Styles' Full Backstage GRAMMYs Interview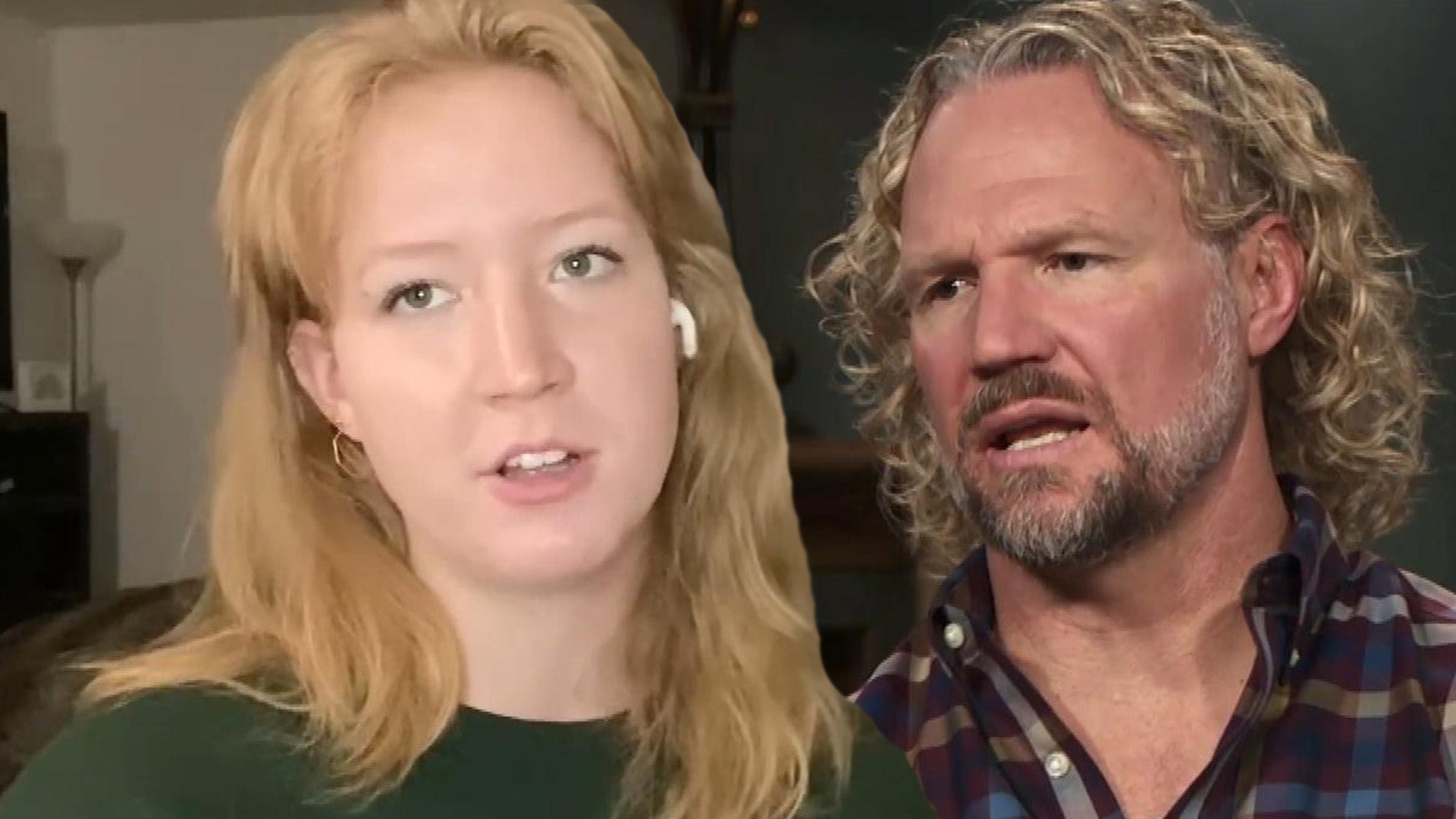 Gwendlyn Brown Says Dad Kody Has Changed Because He Can't 'Manip…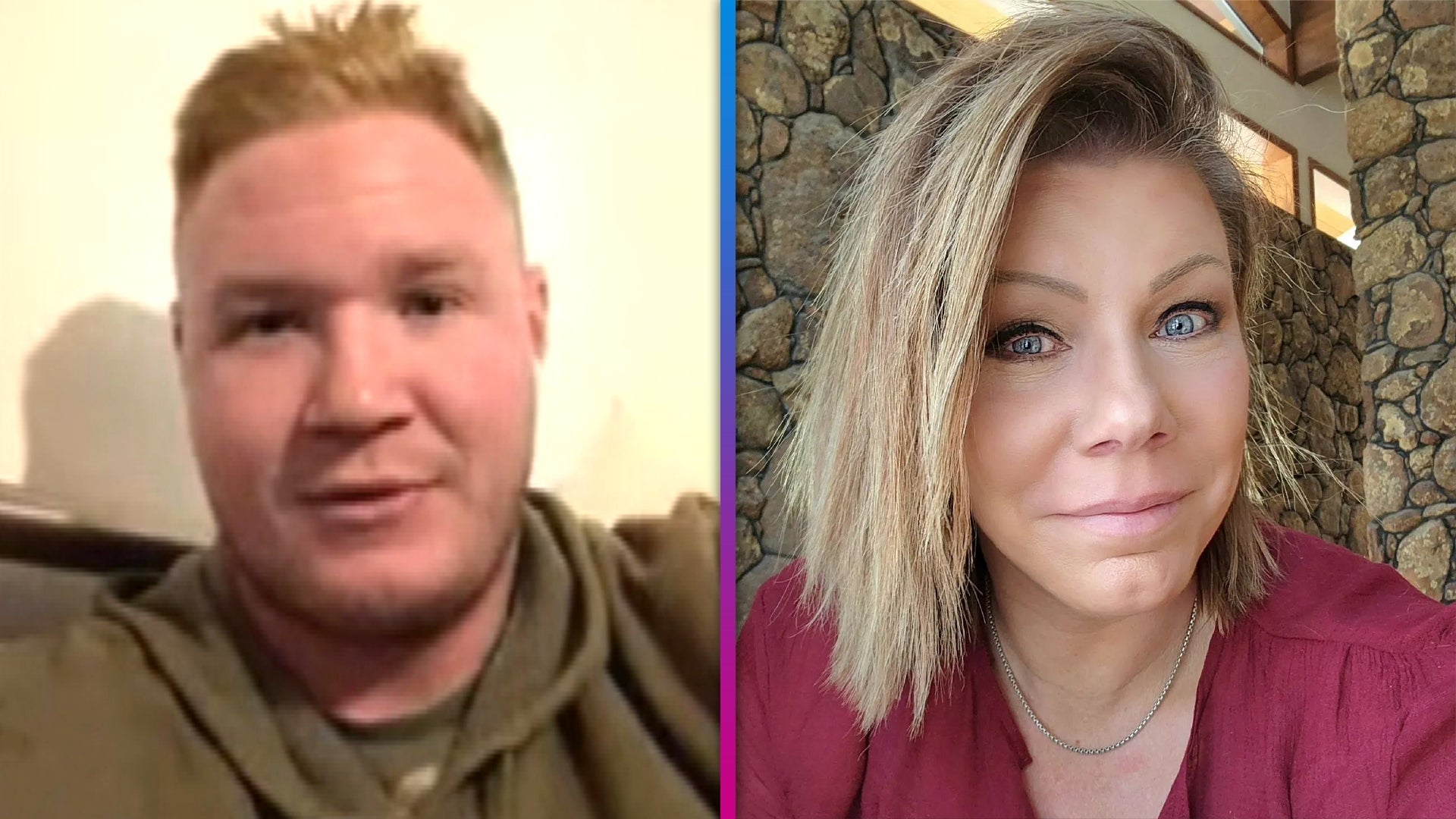 'Sister Wives': Paedon Brown Seemingly Accuses Meri of Child Abu…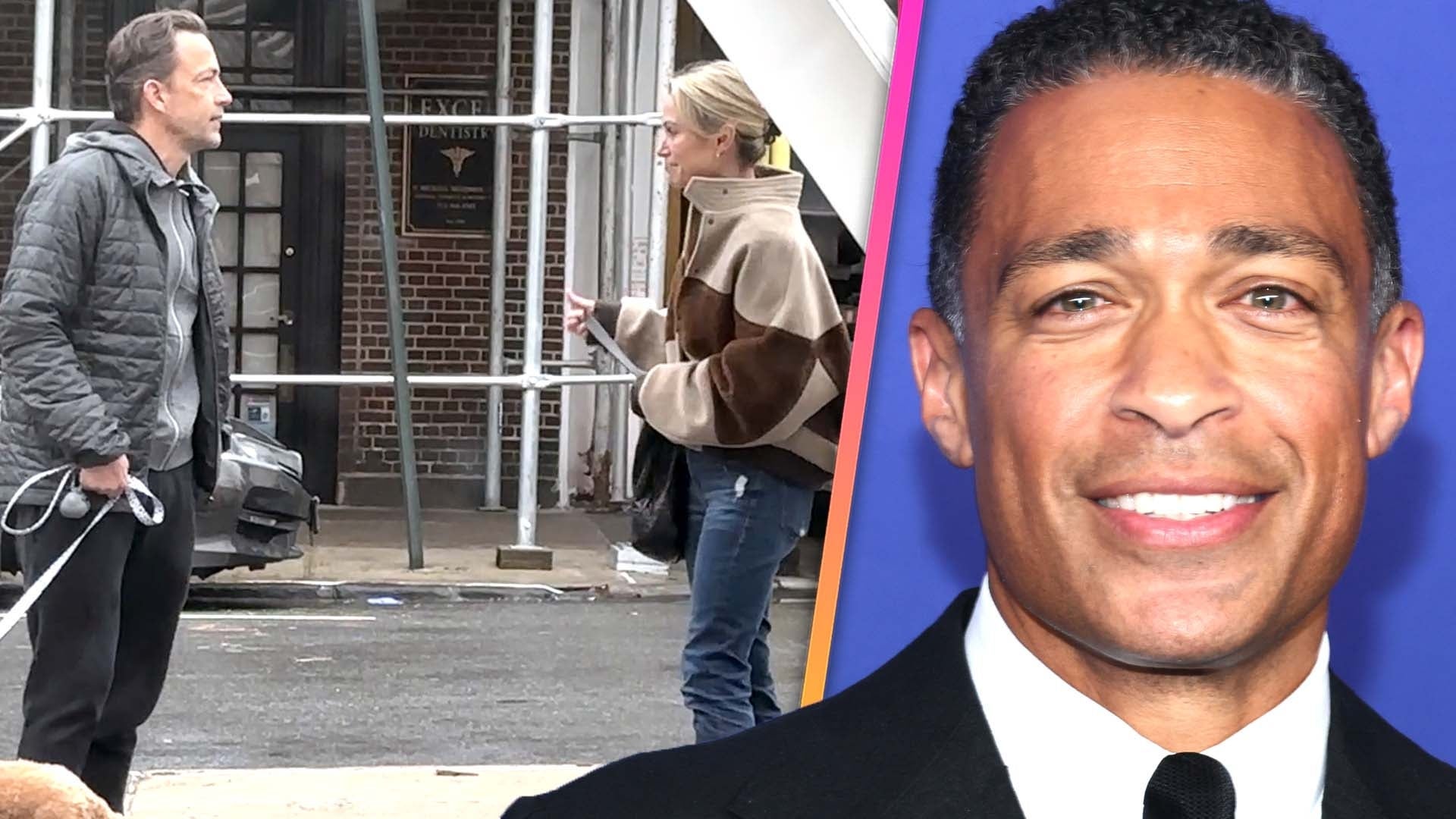 Amy Robach and Her Estranged Husband Spotted Together Amid T.J. …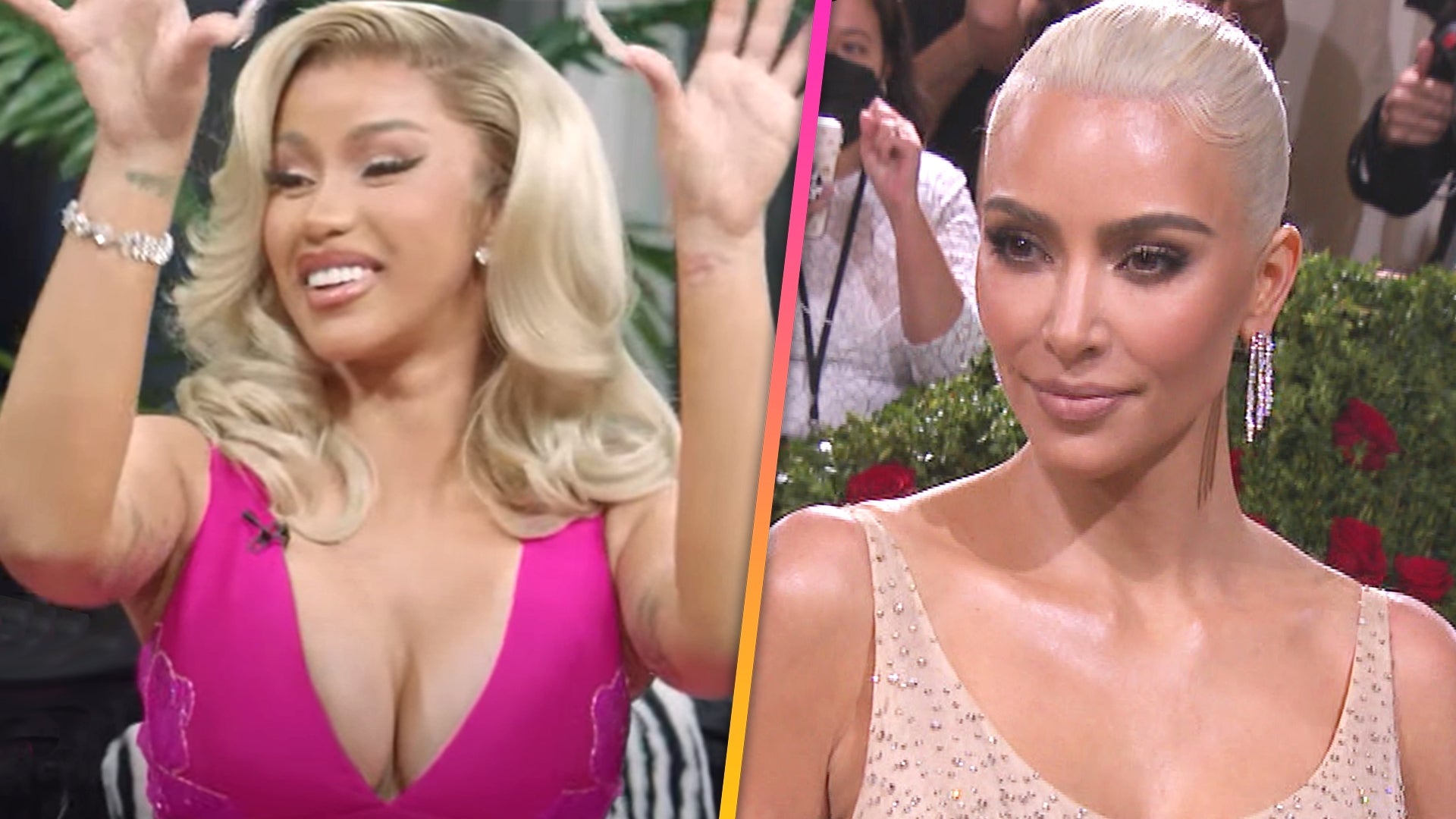 Cardi B Says Kim Kardashian Gave Her Plastic Surgeon Recommendat…
Peter Weber says he really did fall in love with three women while filming his season ofThe Bachelor -- and he's not sure why some fans are so upset over it.
"If I wasn't feeling that way, I wouldn't have said it," he told ET's Lauren Zima at the Women Tell All taping in Los Angeles on Feb. 21. The special will air Monday night.
"I've always been a firm believer that the heart wants what it wants, and I think this experience for sure has shown me that there's not just one soulmate out there," Weber added. "I think at some point in my life, I used to think that, and I've definitely been able to give my heart to more than one person. So, it's possible."
Still left in the running for Weber's final rose are Madison, Victoria F. and Hannah Ann, though it doesn't look like the pilot is in for a smooth landing. Last week's episode saw his relationship with Madison put at risk, after she told him she wouldn't be OK moving forward with him if he had slept with the other women in the fantasy suites. She also revealed during that episode that she was saving herself for marriage, while Weber confessed to her that he had been intimate.
As Weber told ET, he doesn't think of Madison's statement as an ultimatum.
"I don't feel like it was an ultimatum. I don't," he insisted. "I think it was her doing what I asked every girl to do from the very first night and that was to be honest with me and share what was ever on their heart. And that's what she did. And it...trust me, it made for an insanely, incredibly difficult week for me. There's no doubt about that. But I can't fault her for sharing her heart."
Weber's time with Victoria and Hannah Ann went a little more smoothly, with the Bachelor even calling Hannah Ann the "most perfect woman." Weber had previously called another contestant, Sydney, the "best kisser" in the house, and has no problem making extreme statements.
"Hannah Ann is a very... no one's perfect, but she's very close to perfect. I'm a very passionate dude, and I'm an extremist kind of," Weber explained. "So, I make these statements and it comes from the heart."
"That's just who I am," he added.
The Bachelor airs Mondays at 8 p.m. ET/PT on ABC. ET's Lauren Zima will be recapping next week's season finale, directly after the episodes on Monday and Tuesday. Watch ET Live on your Roku, Apple TV or Amazon Fire TV or you can stream on Pluto TV and Samsung TV Plus.
RELATED CONTENT:
'Bachelor' Peter Weber on Theory He Ends Up With His Producer
Chris Harrison on Why 'Bachelor' Peter Weber's Final 3 Lived Together During Fantasy Suites (Exclusive)
'Bachelor' Peter Weber's Sex Confession Pushes Madison to Breaking Point
Related Gallery