TV
'Bachelorette' Winner Garrett Yrigoyen Says He's Trying to 'Be Better' Following Instagram Scandal (Exclusive)
By
'Bachelorette' Winner Garrett Yrigoyen Addresses Instagram Contr…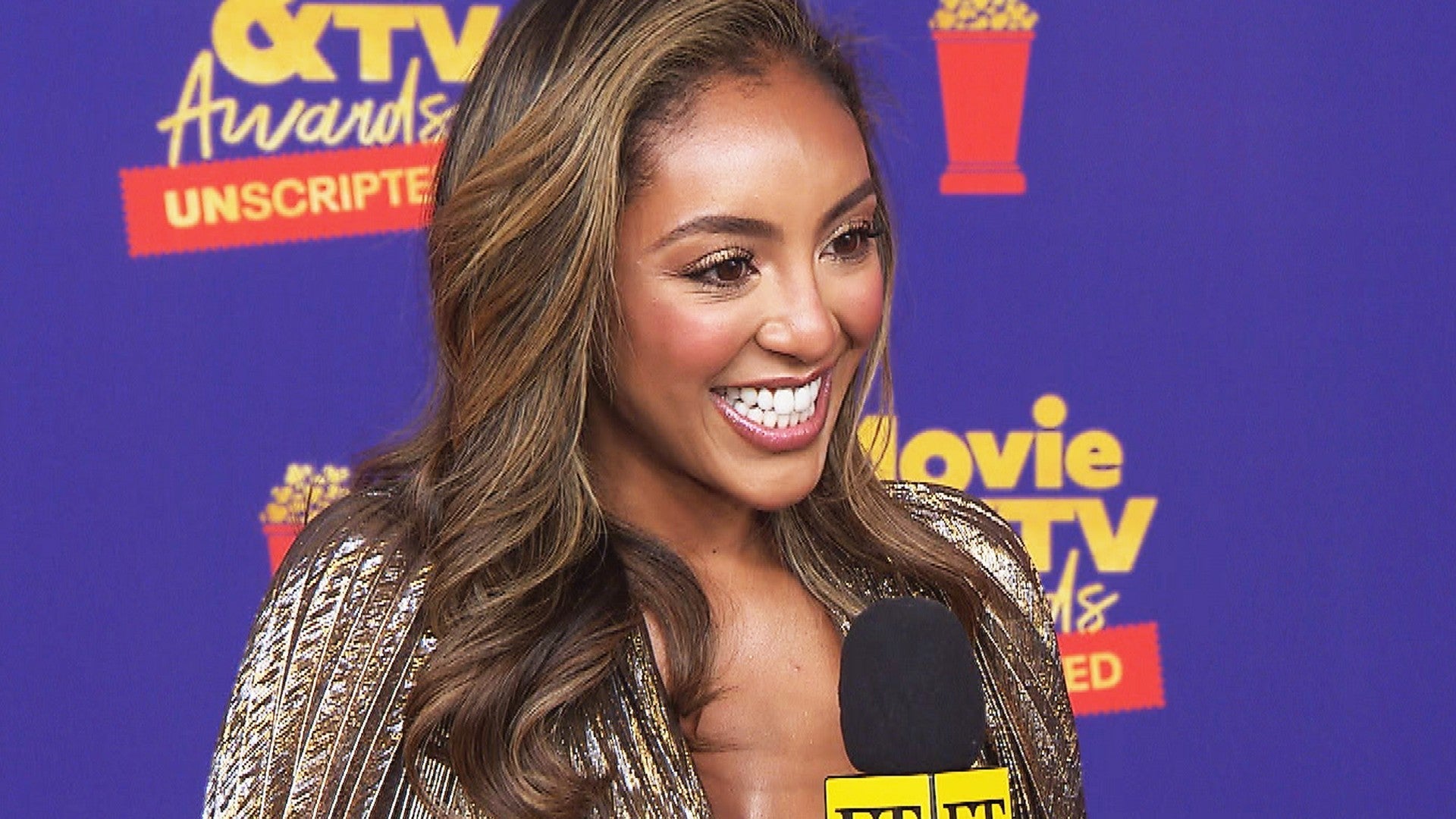 Tayshia Adams Talks Taking Over as 'Bachelorette' Host for Katie…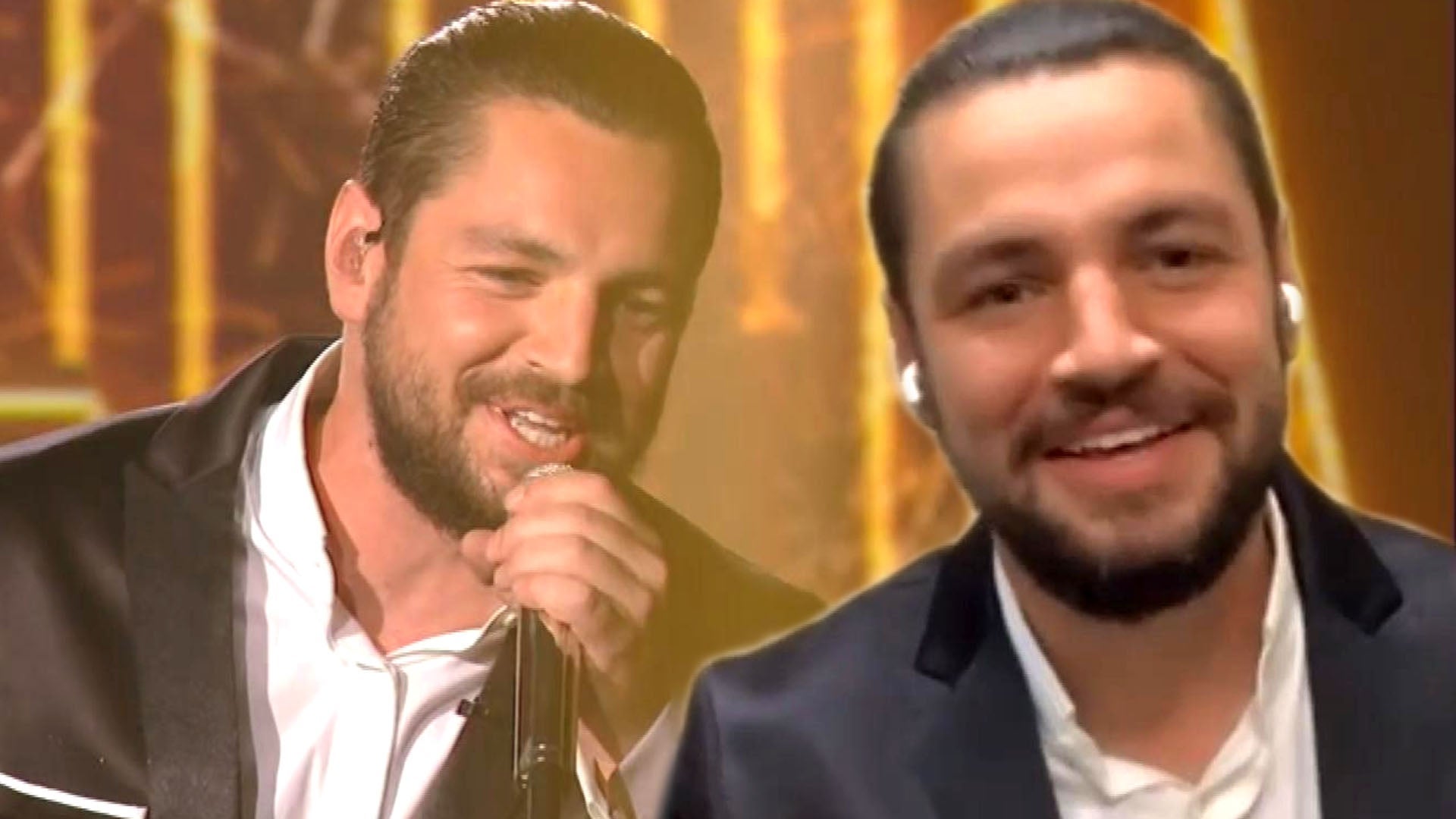 'American Idol' Winner Chayce Beckham on How He's Celebrating Hi…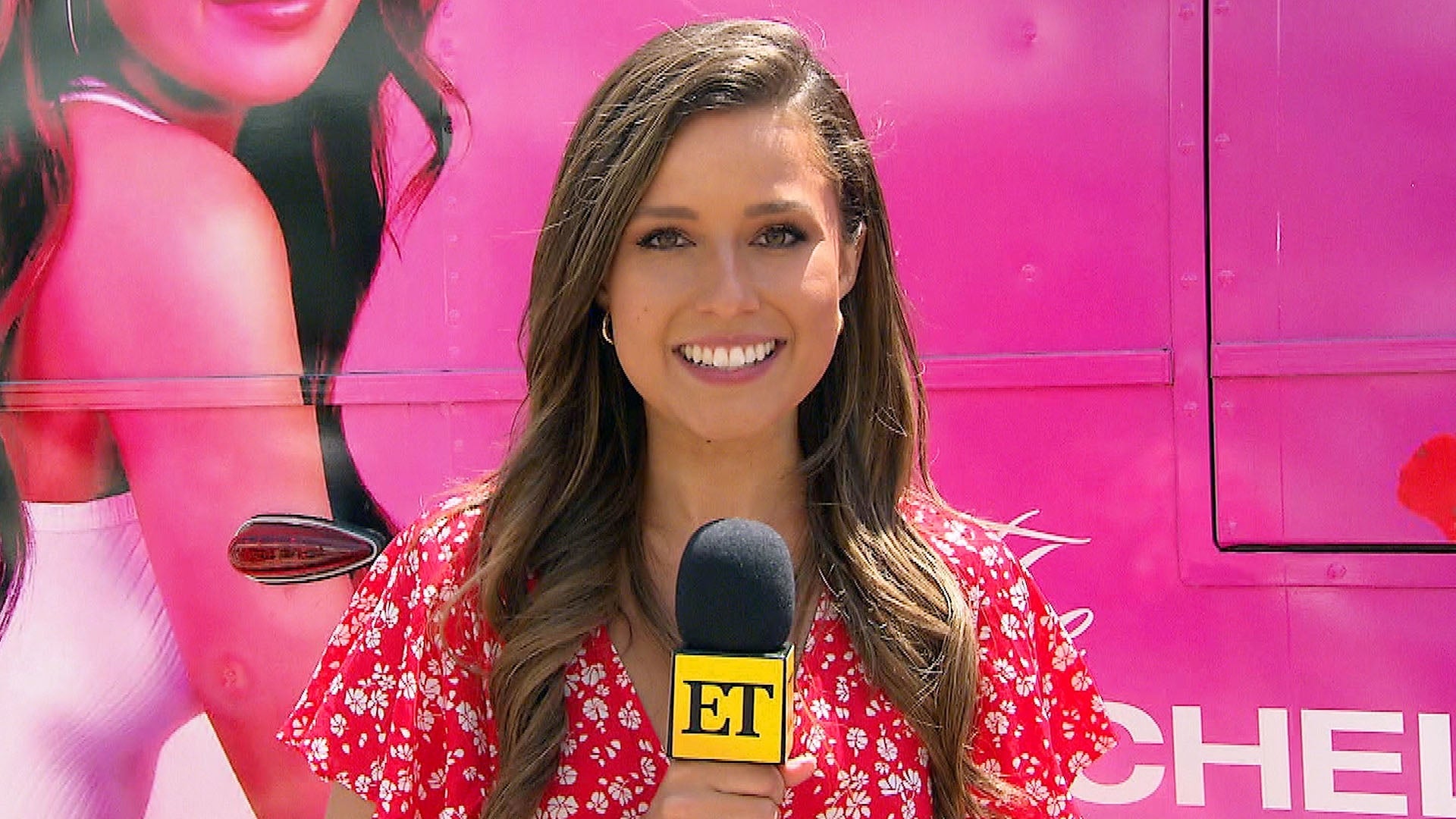 'Bachelorette' Katie Thurston Talks Night One and First Impressi…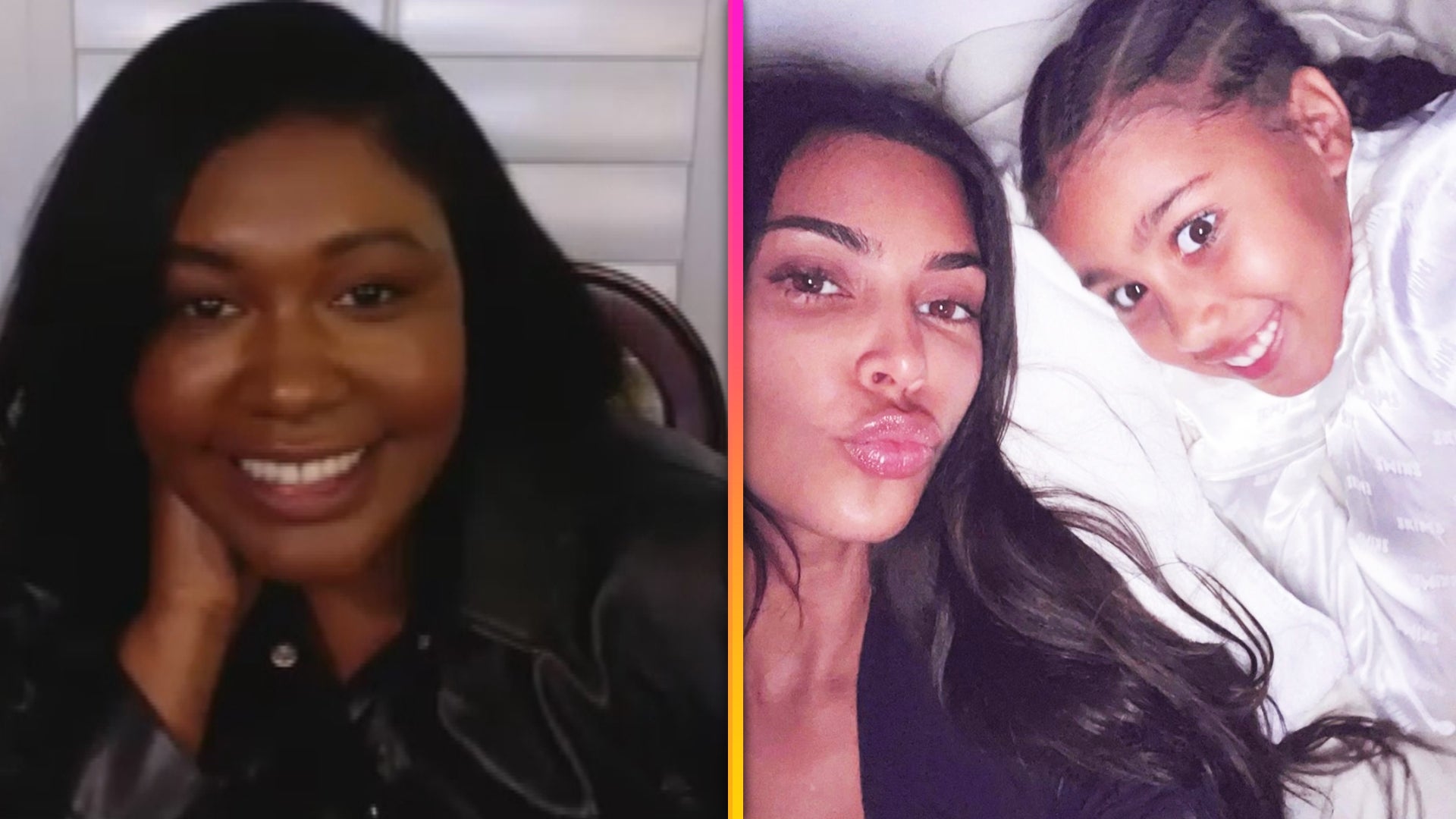 Nori's Black Book Creator Reveals Secrets About Viral Instagram …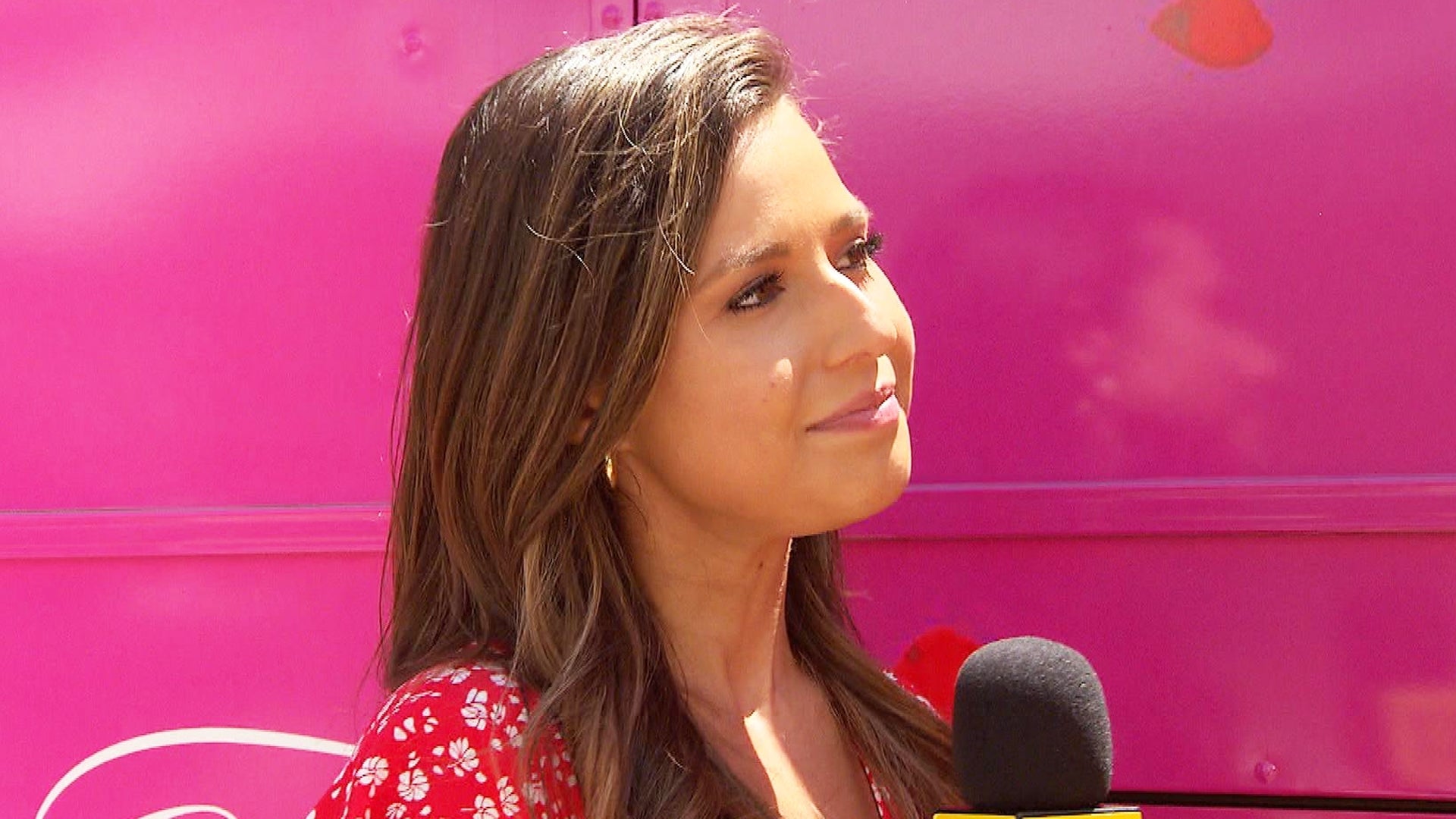 'Bachelorette' Katie Thurston on Whether Chris Harrison Should R…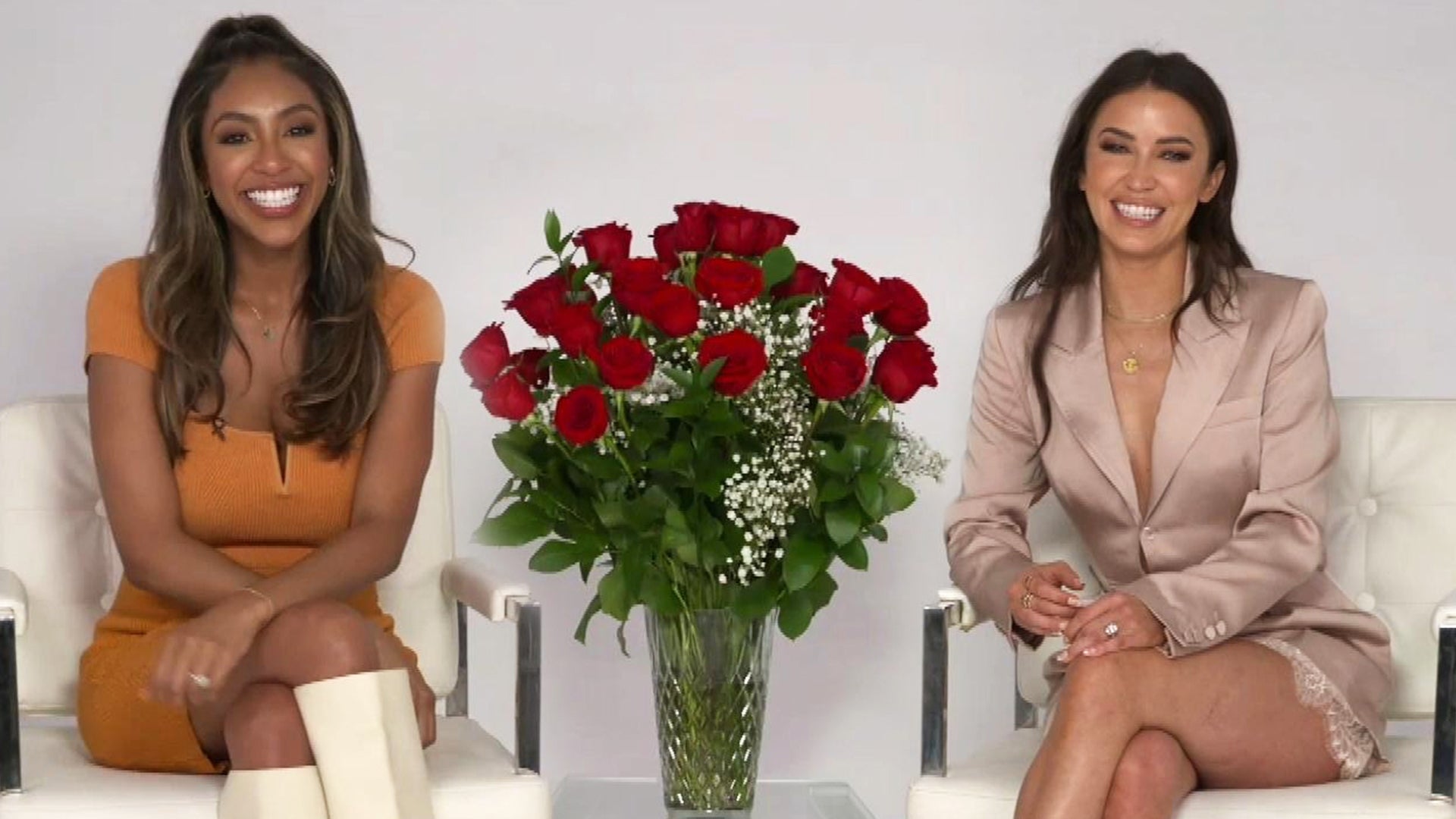 Kaitlyn Bristowe and Tayshia Adams on Bringing 'Female Support' …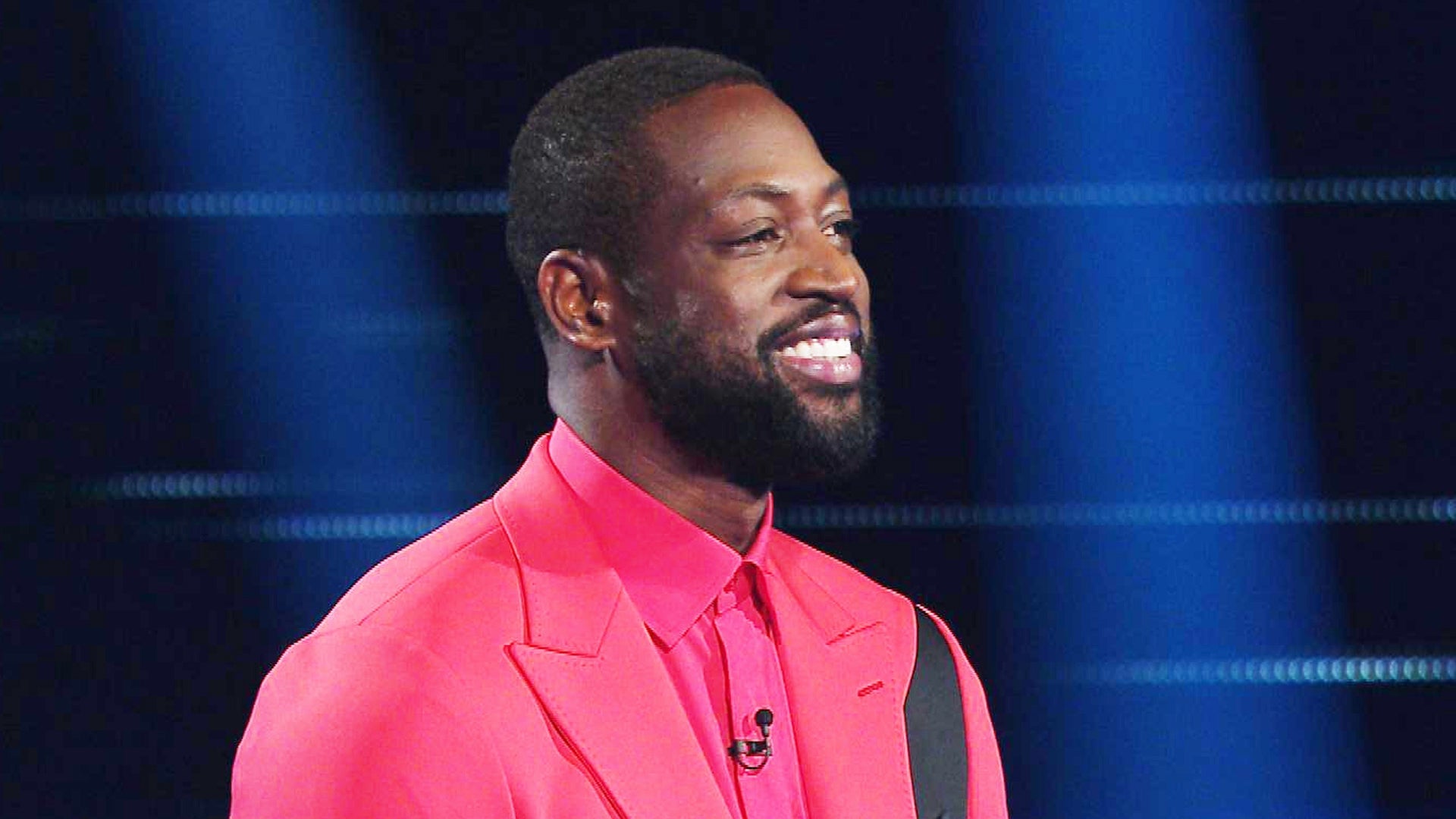 Dwyane Wade on His 2-Year-Old Daughter Kaavia's Social Media Sta…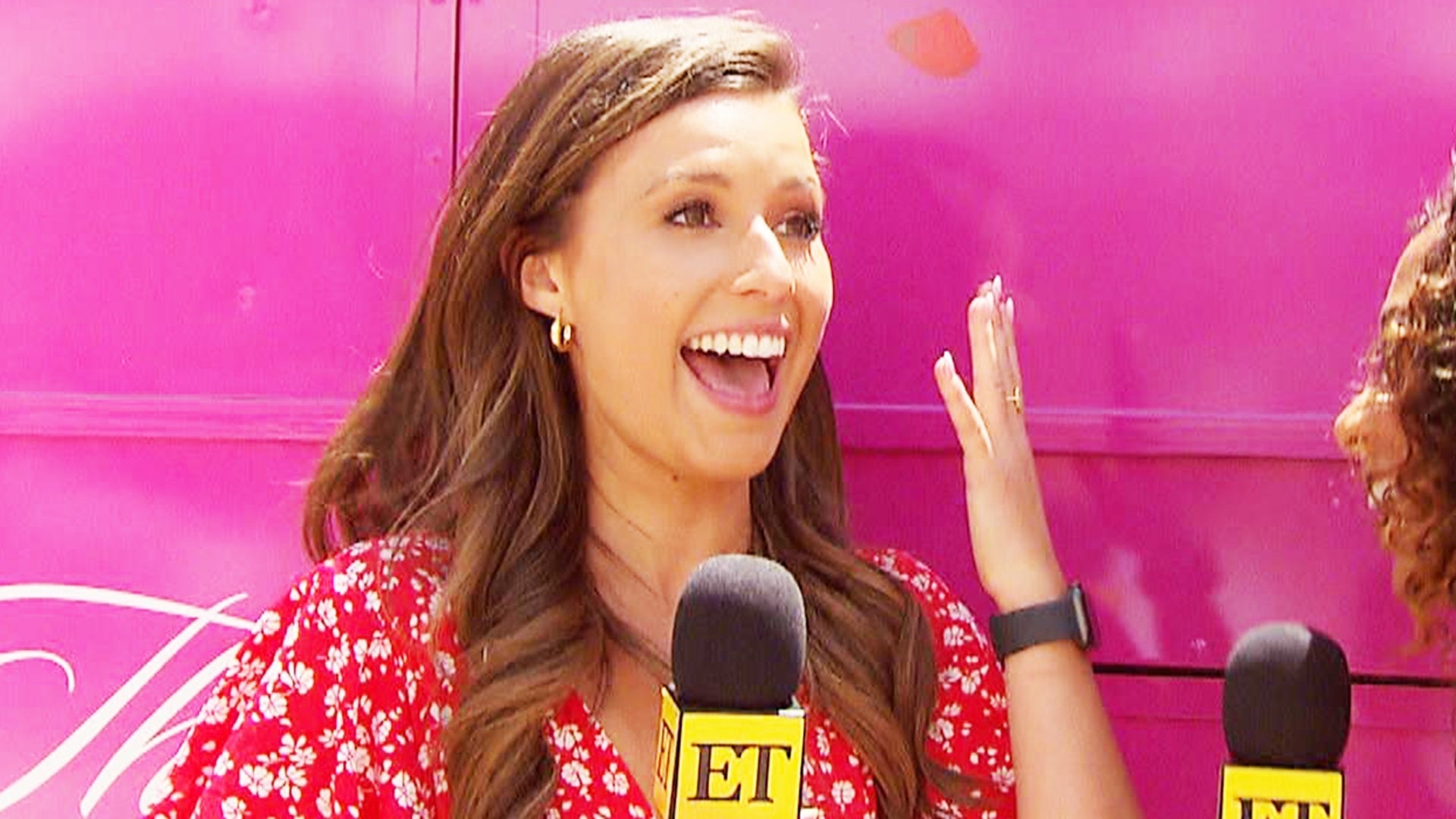 'The Bachelorette' Katie Thurston Reveals She Fell in Love 'More…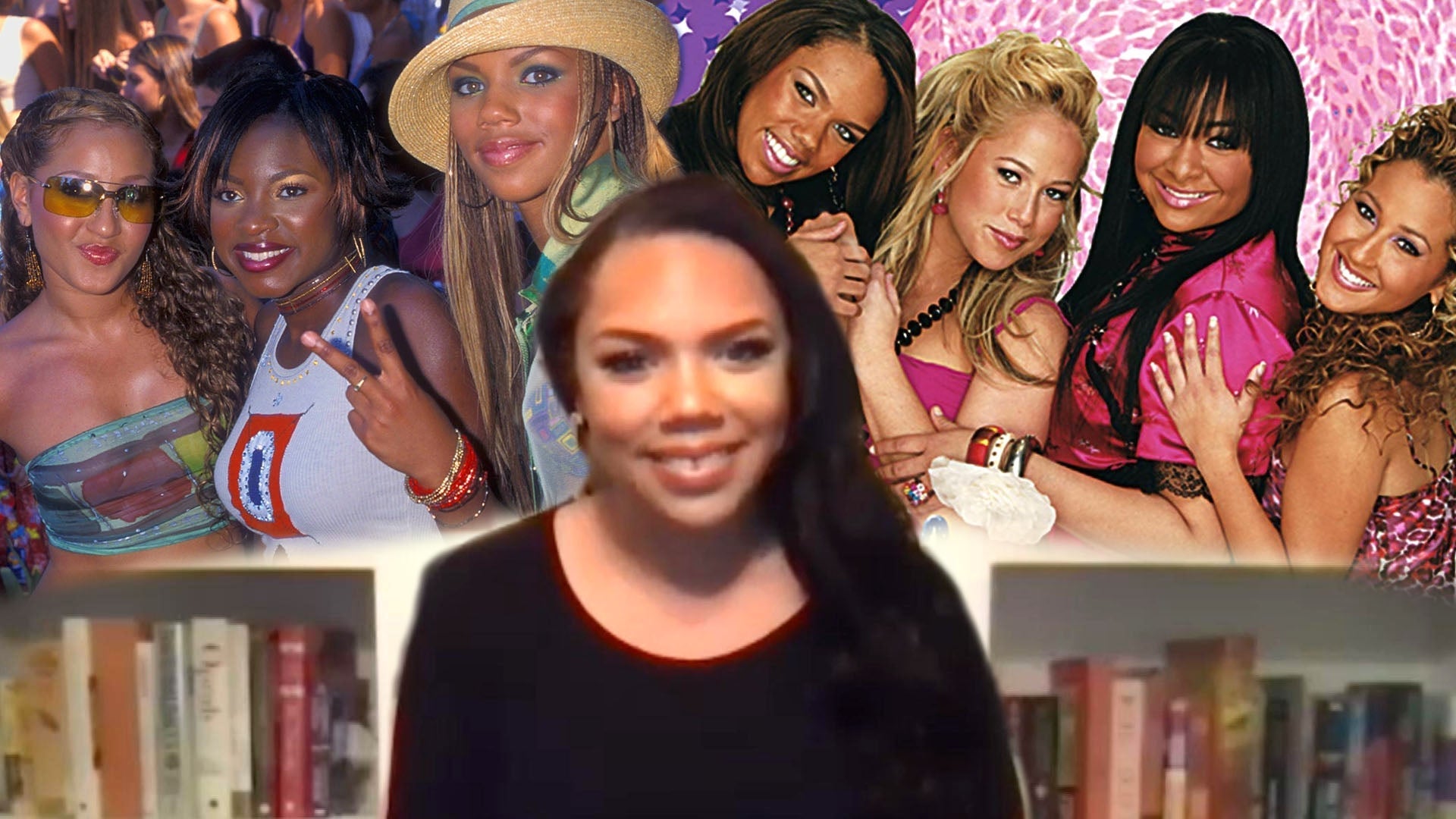 Kiely Williams Addresses 3LW and Cheetah Girls Drama and Potenti…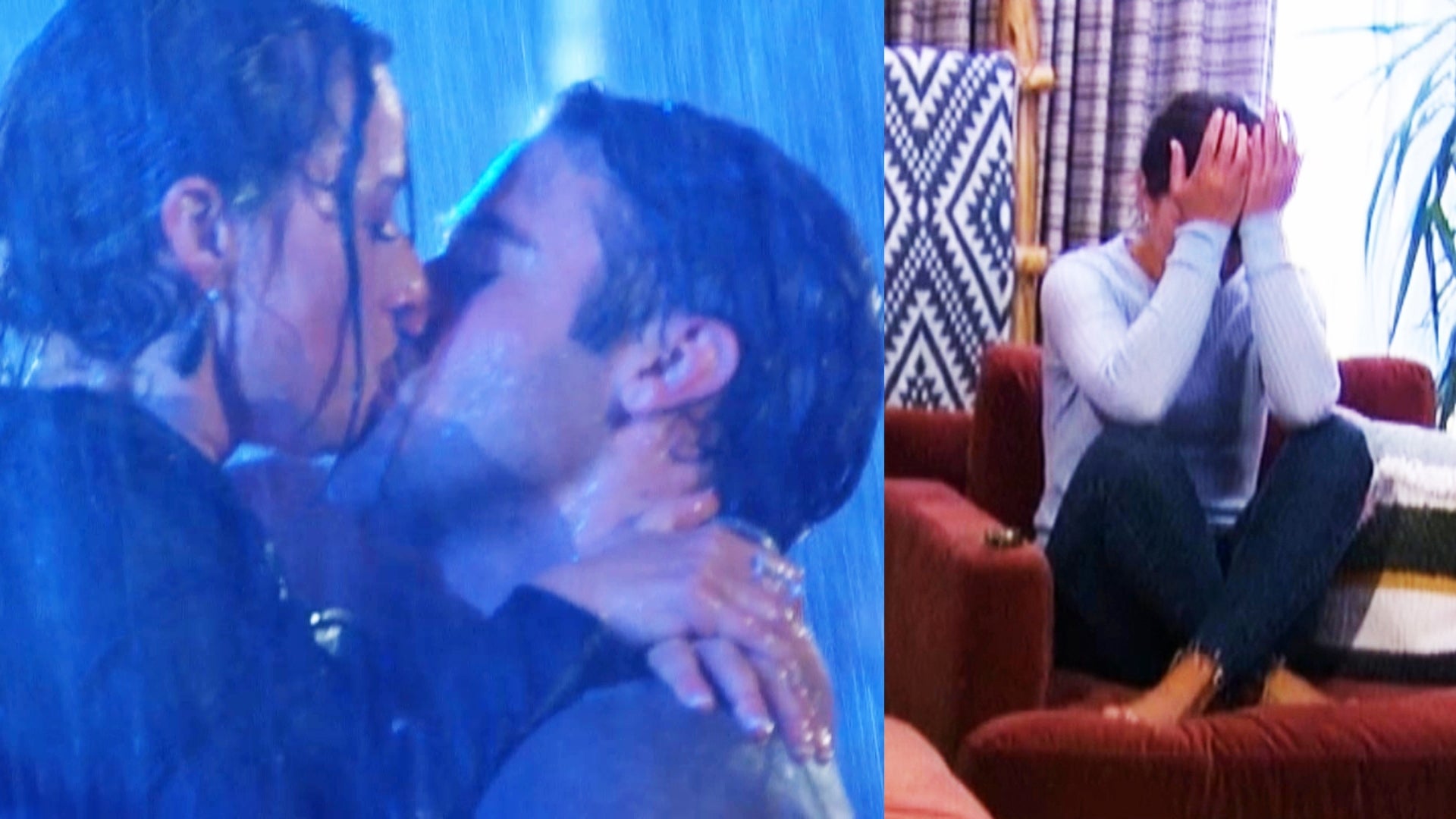 'Bachelorette' Katie Thurston Cries and Makes Out in the Rain in…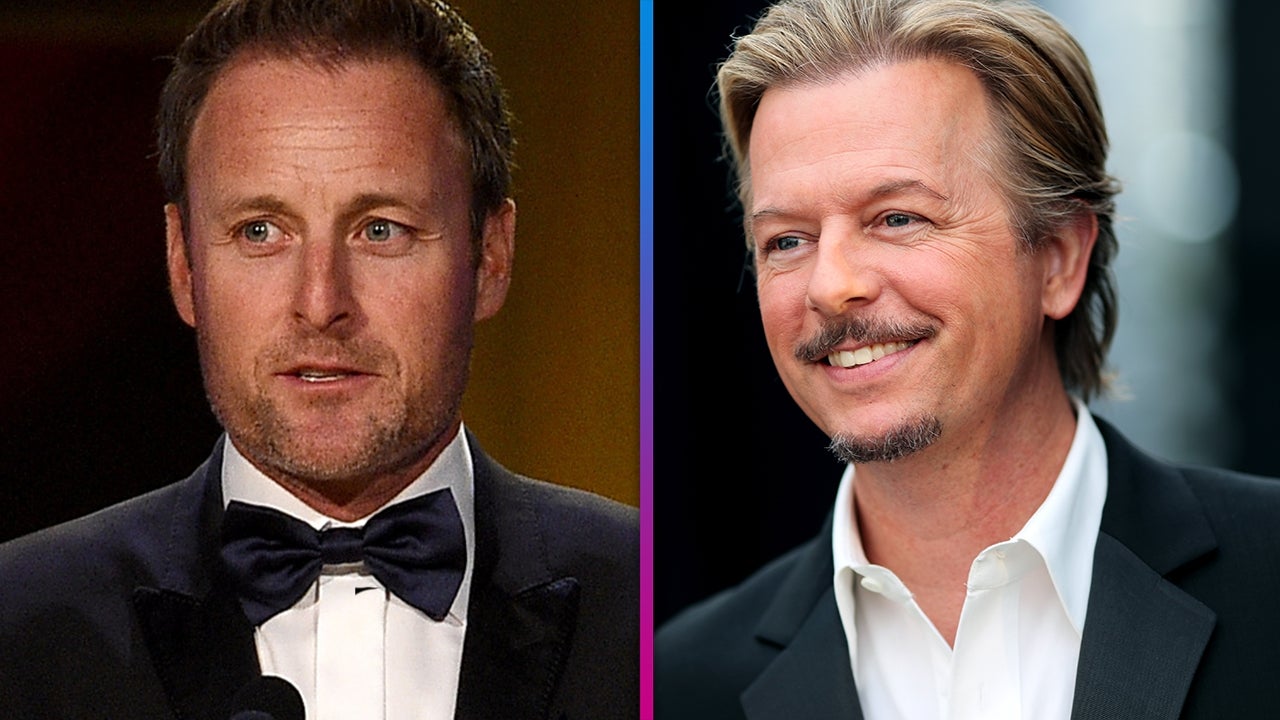 Chris Harrison Will Not Host 'Bachelor in Paradise,' David Spade…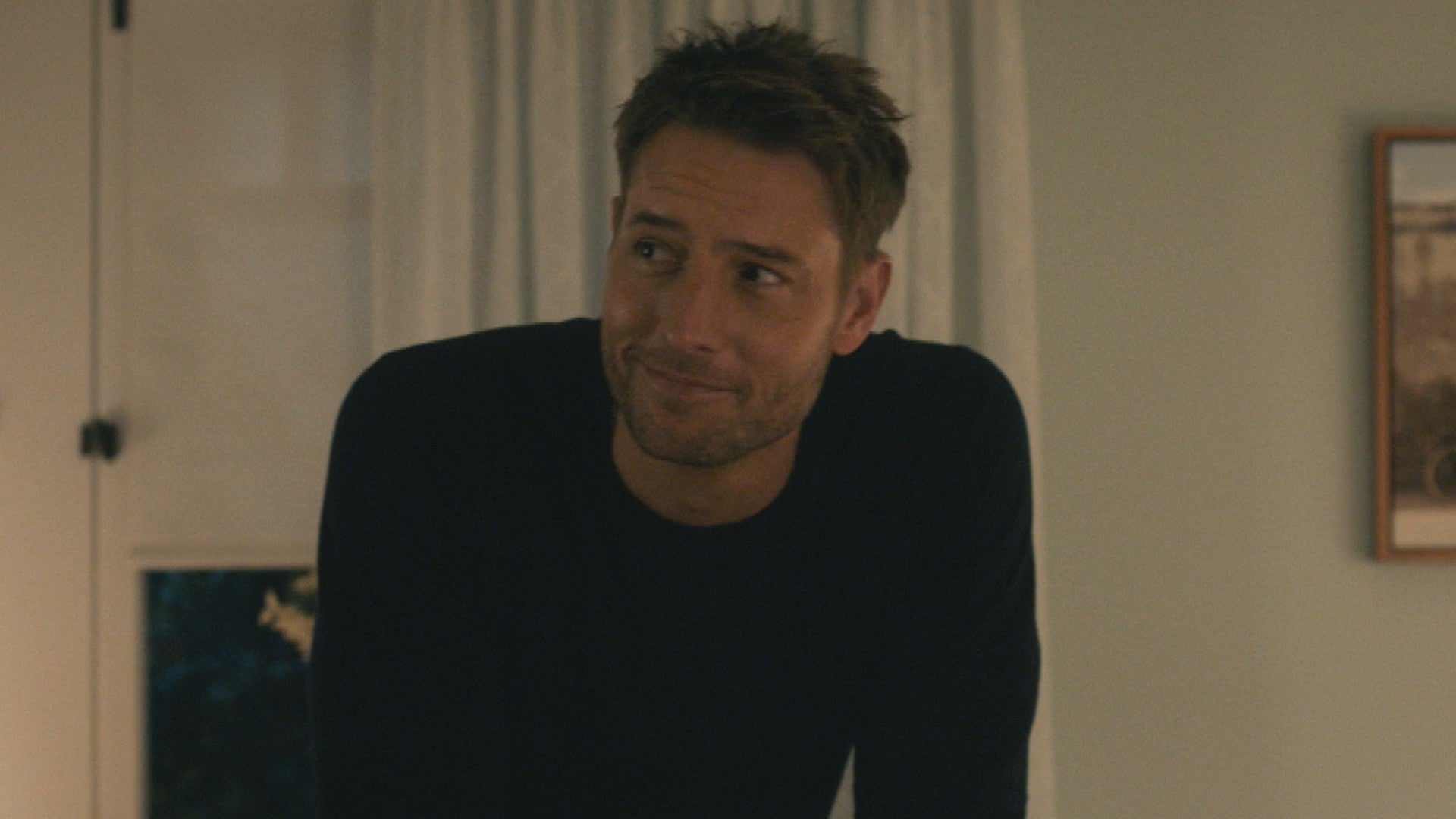 'This Is Us' Sneak Peek: Kevin and Madison Prepare for Their Bac…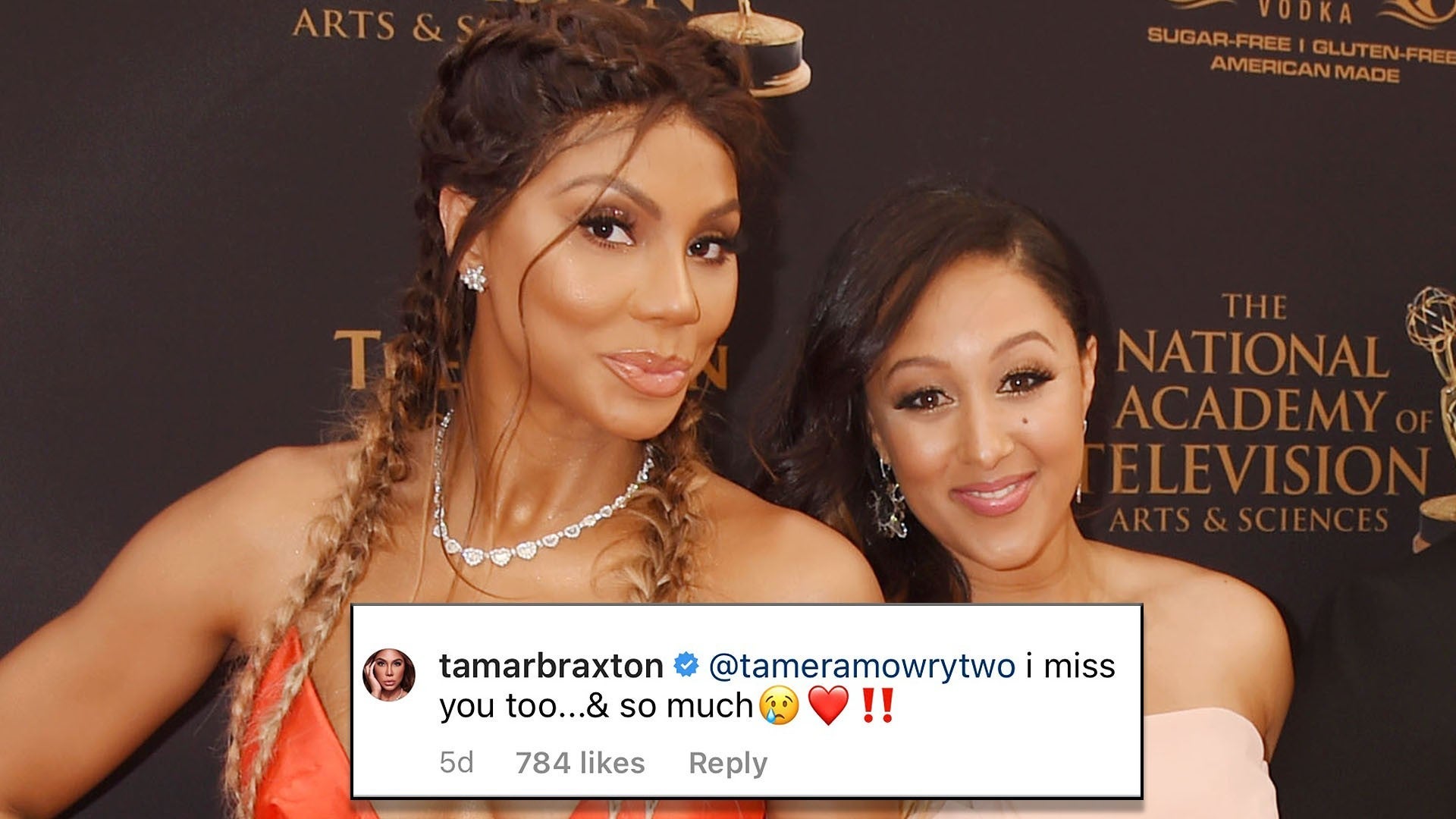 Tamar Braxton and Tamera Mowry-Housley Gush Over Each Other Afte…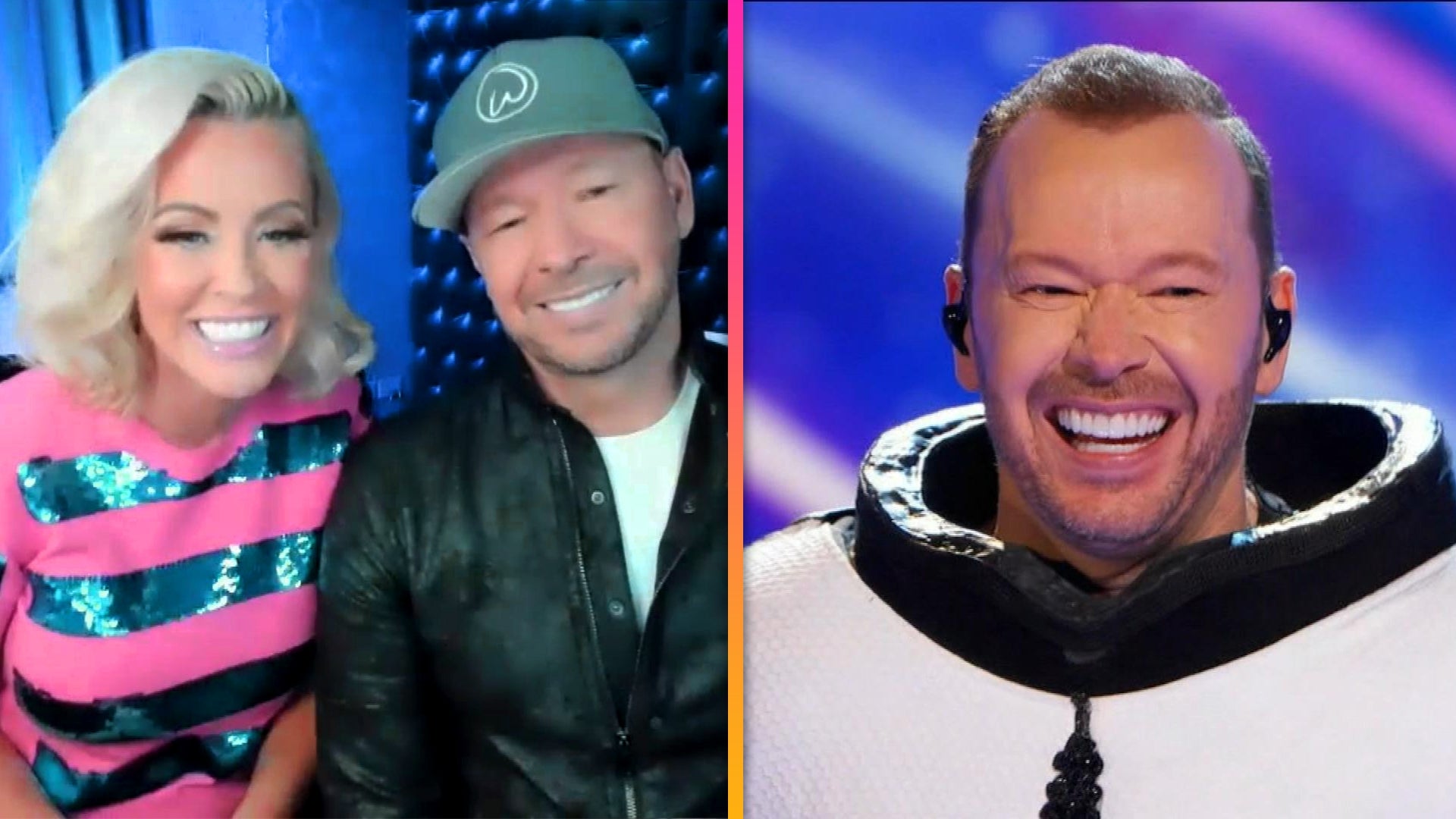 'The Masked Singer': Jenny McCarthy and Donnie Wahlberg on His S…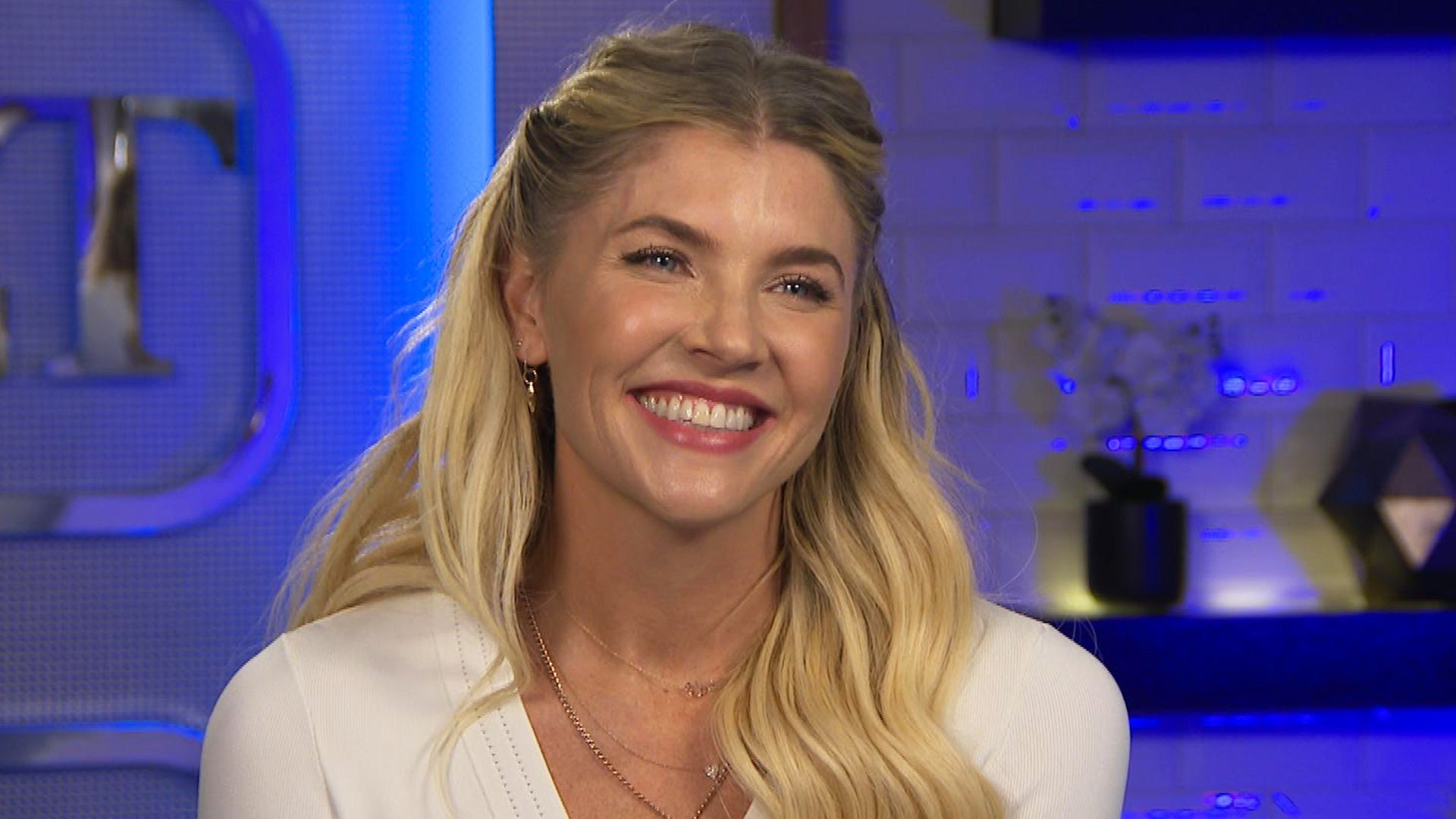 Amanda Kloots on Keeping Late Husband Nick Cordero's Memory Aliv…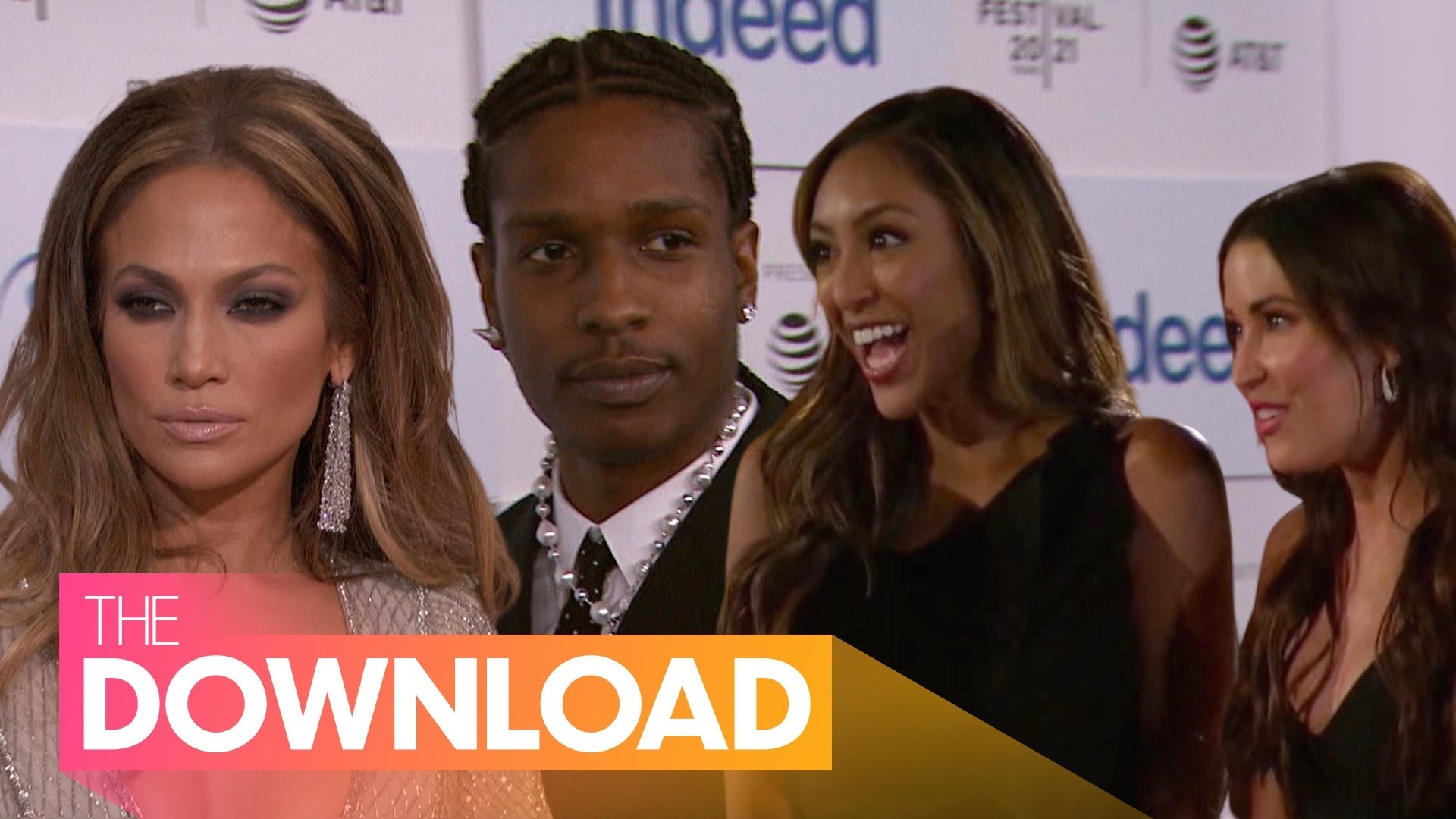 Ben Affleck Has 'Stamp of Approval' From J.Lo's Fam, A$AP Rocky …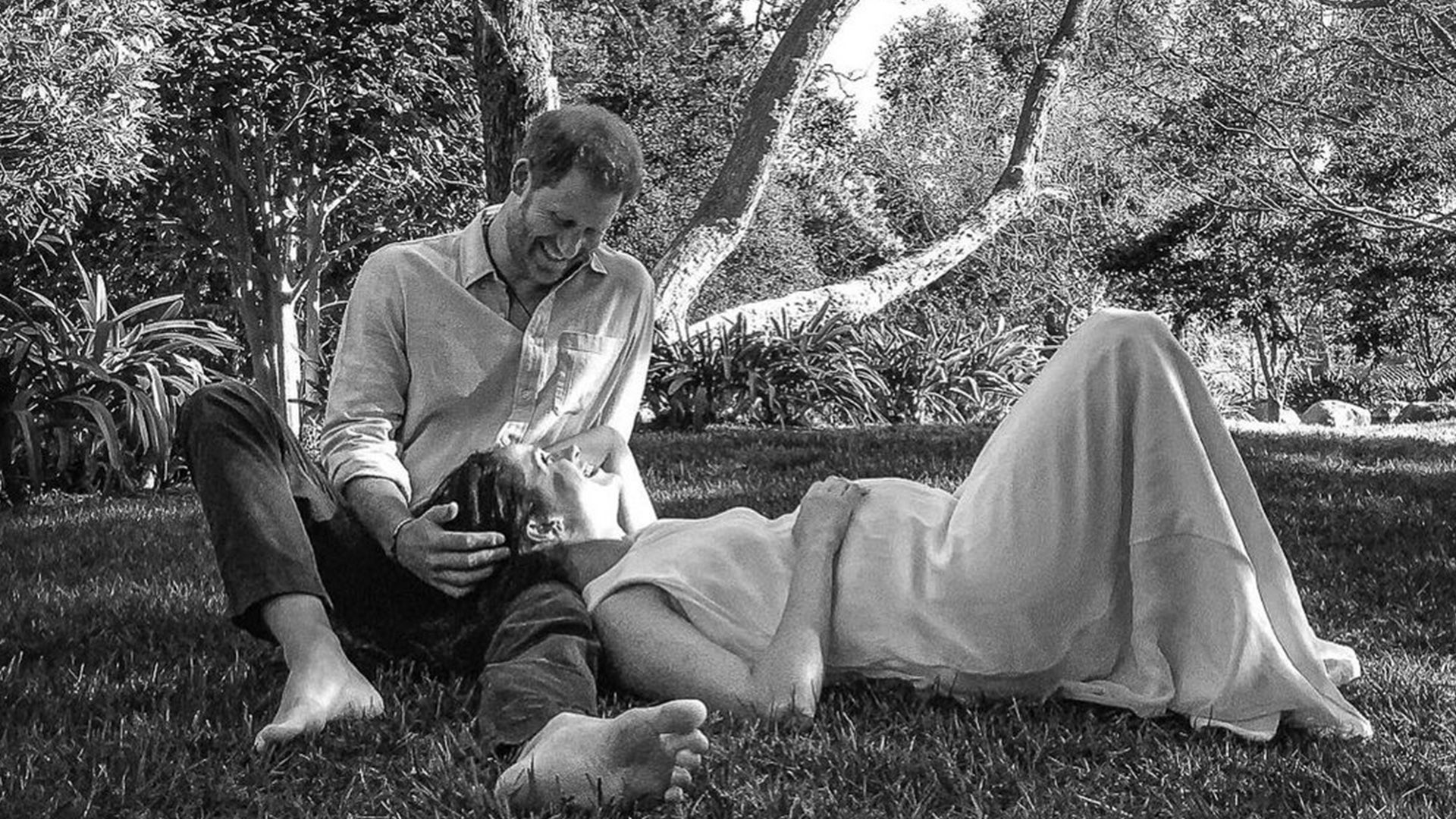 Prince Harry and Meghan Markle Welcome Baby No. 2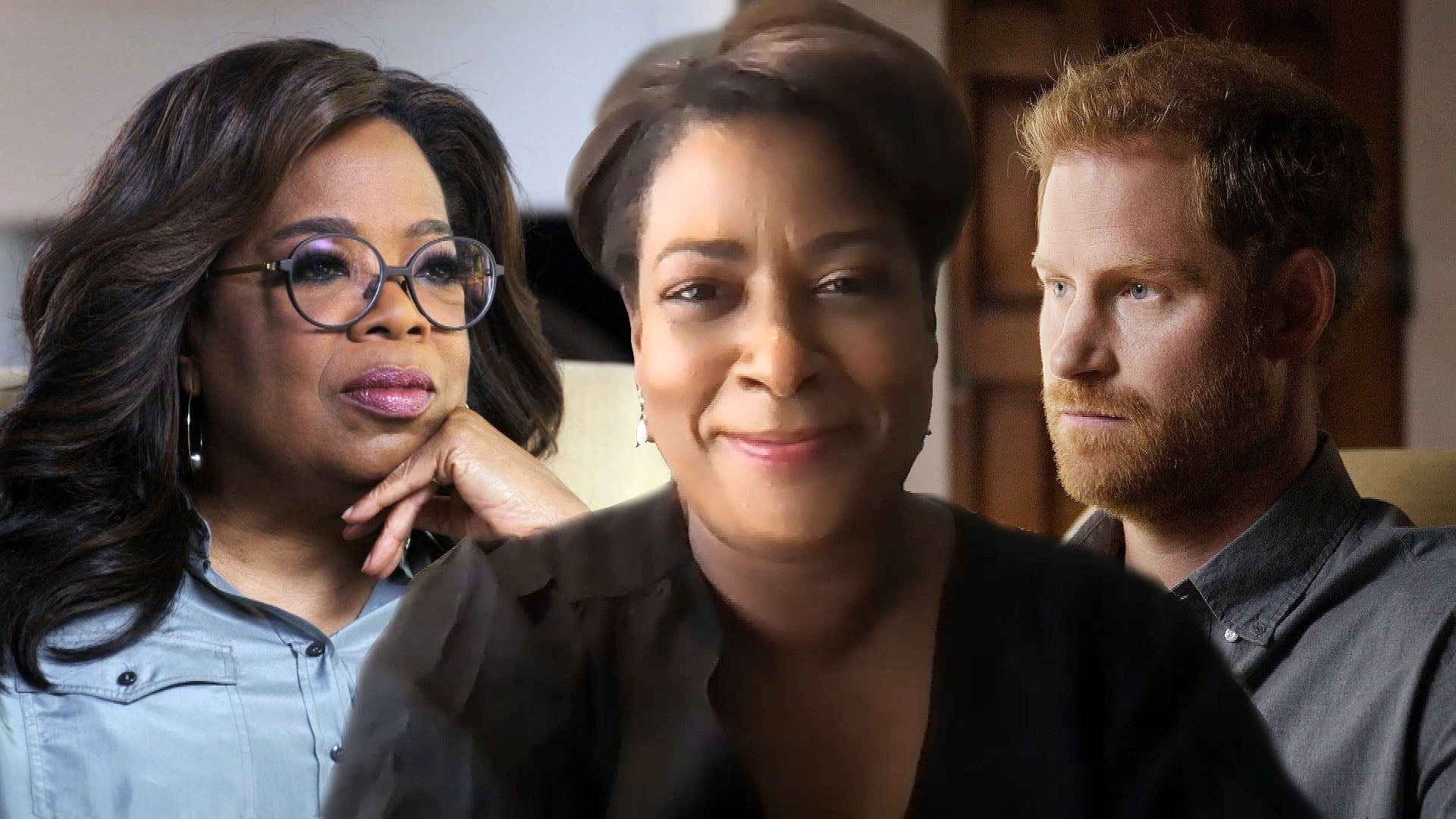 Dawn Porter on Directing Prince Harry and Oprah Winfrey for 'The…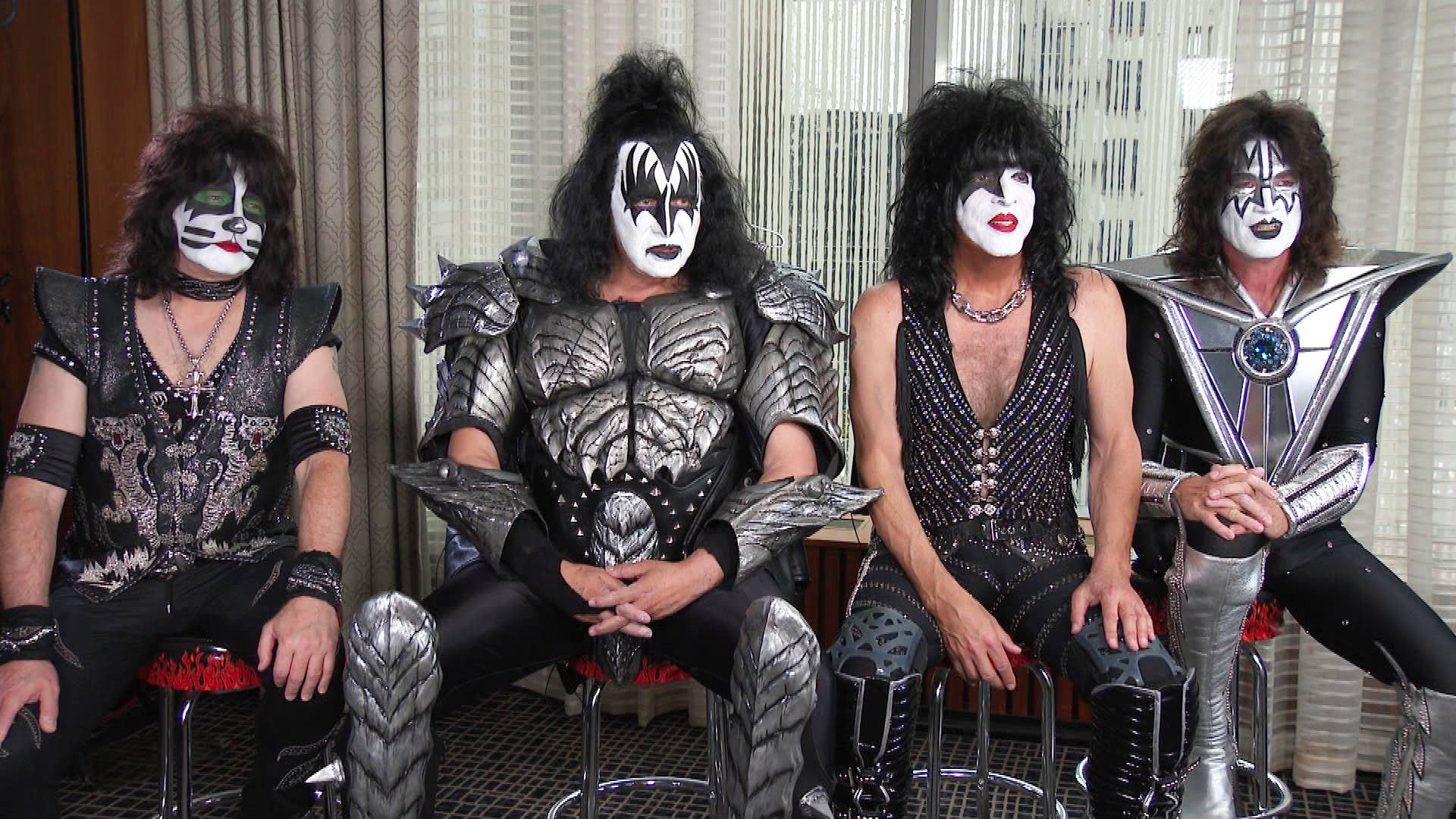 Rock Legends KISS Share Never-Before-Heard Stories Ahead of New …
Becca Kufrin's new fiance, Garrett Yrigoyen, is opening up about his social media scandal.
ET caught up with the newly engaged Bachelorette couple on Tuesday -- just one day after the show's finale revealed Kufrin accepted Yrigoyen's proposal following her breakup with runner-up Blake Horstmann -- and Yrigoyen apologized for liking social media posts that mock transgender people, feminists, immigrants and Parkland shooting survivors.
"I'm still sticking with the apology that I put on Instagram, that I mindlessly was swiping through on Instagram and double tapped," Yrigoyen told ET Special Correspondent Kristine Johnson. "I wasn't reading [into] the image. I was just taking the image for just what it was. Now I'm more aware and not making those mistakes again. Moving forward, when I see a picture, I'm actually reading the post and what it is about because I don't want to support something or like a picture that I don't support, essentially."
While Yrigoyen insists that "mindlessly swiping" was the cause of this Instagram scandal, when asked if he found any of the posts funny, he replied, "Yeah, maybe the humor in the picture."
"But that is what I didn't know what I was doing, initially, was offending somebody or offending someone's feelings and I'm sorry. I apologize," he continued. "I didn't know that I was doing that. I made a mistake. I'm trying to grow and be better and not make those mistakes again."
The 29-year-old medical sales rep insisted that his likes aren't a reflection of who he is as a person, and offered up some social media tips.
"My advice going through it from my end of things is being aware of what you are liking and just read into it," Yrigoyen said. "Don't take a picture for what it is worth. Know going on both sides of things and taking a look at the way it affects somebody else, because I think social media bullying is prevalent and I don't stand for that."
Yrigoyen seems to have learned a lot from the scandal, especially after seeing how it affected his friends, family and fiancee.
"It was tough on my family because they know how I am as a person. They know that I don't stand for those things that I liked on social media," Yrigoyen shared. "It was hard because there are a lot of people reaching out to them, and calling them, and making it tough on their life because all they want to do is come out publicly and defend me."
Prior to their engagement being made public, Kufrin, 28, did come out in defense of her fiance. "I know it was the same for [Becca] because she knows me and how I am," he noted. "[She] got to know me and then I was genuine in my apology. I still stand by that I am still trying to better myself and grow and not make those mistakes again. That is where we are at right now and it has made us stronger in our relationship."
For her part, Kufrin is standing by her man.
"[On the show], we don't have our phones. We don't have social media. So, I am getting to know the guys for who they really are and it is interesting because I didn't let their social media define who these guys are," she said of her time on The Bachelorette. "So, I got to know them for them, as opposed to just seeing a couple pictures for 28 men and making a snap judgment off of that."
Here's more on the social media scandal:
RELATED CONTENT:
'The Bachelorette': Garrett Yrigoyen Thought He Would 'Lose' Becca Kufrin Over Instagram Scandal
'Bachelorette' Frontrunner Garrett Yrigoyen Apologizes For Instagram Controversy
'Bachelorette' Becca Kufrin Addresses Frontrunner Garrett Yrigoyen's Instagram Controversy (Exclusive)
Related Gallery