News
Bethenny Frankel Suffers 'Medical Emergency' That Required EpiPen Shot While on Vacation
By
Bethenny Frankel Dishes on Her New Podcast and Life With Daughte…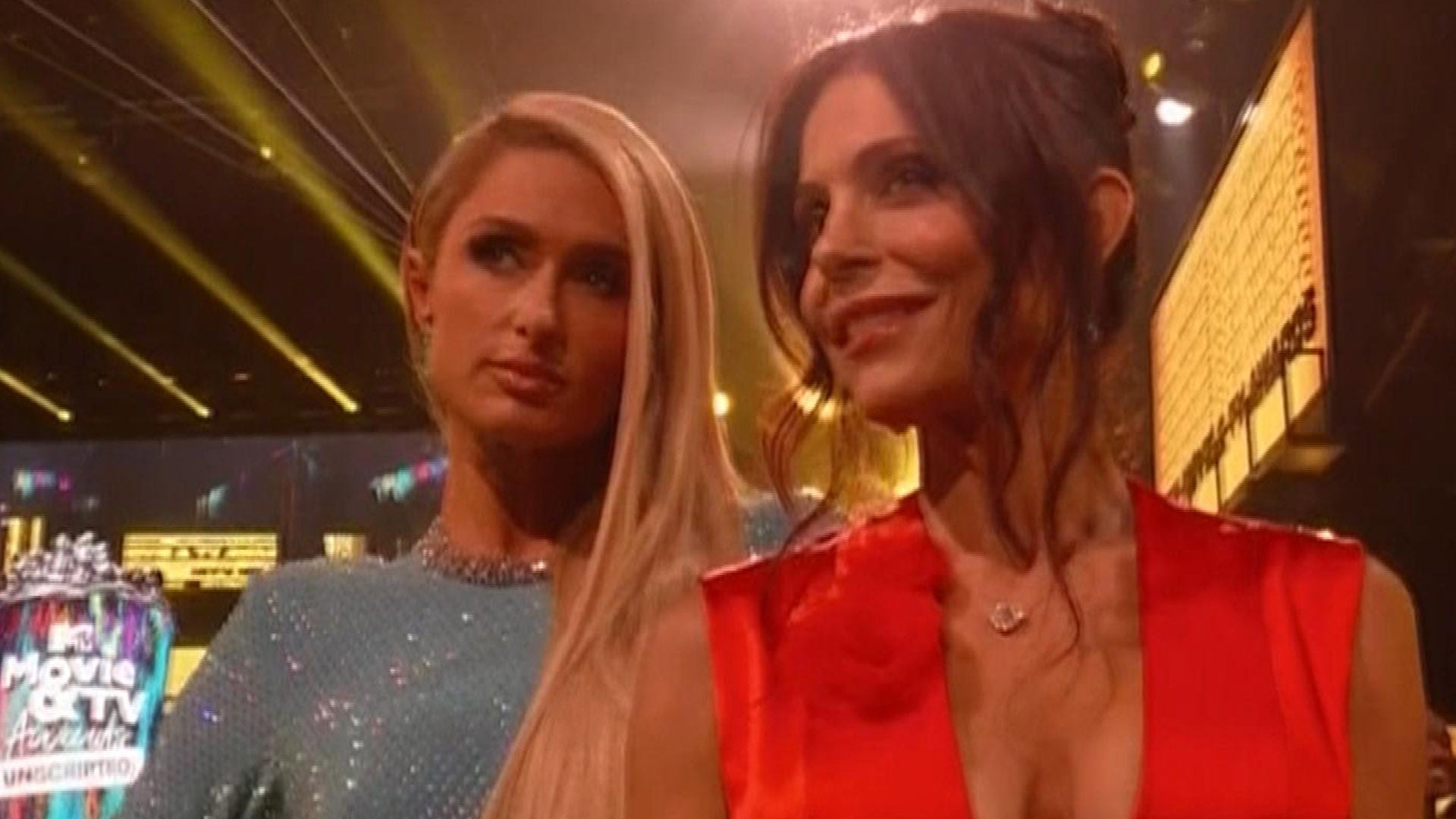 MTV Movie & TV Awards: UNSCRIPTED: Must-See Moments You Missed!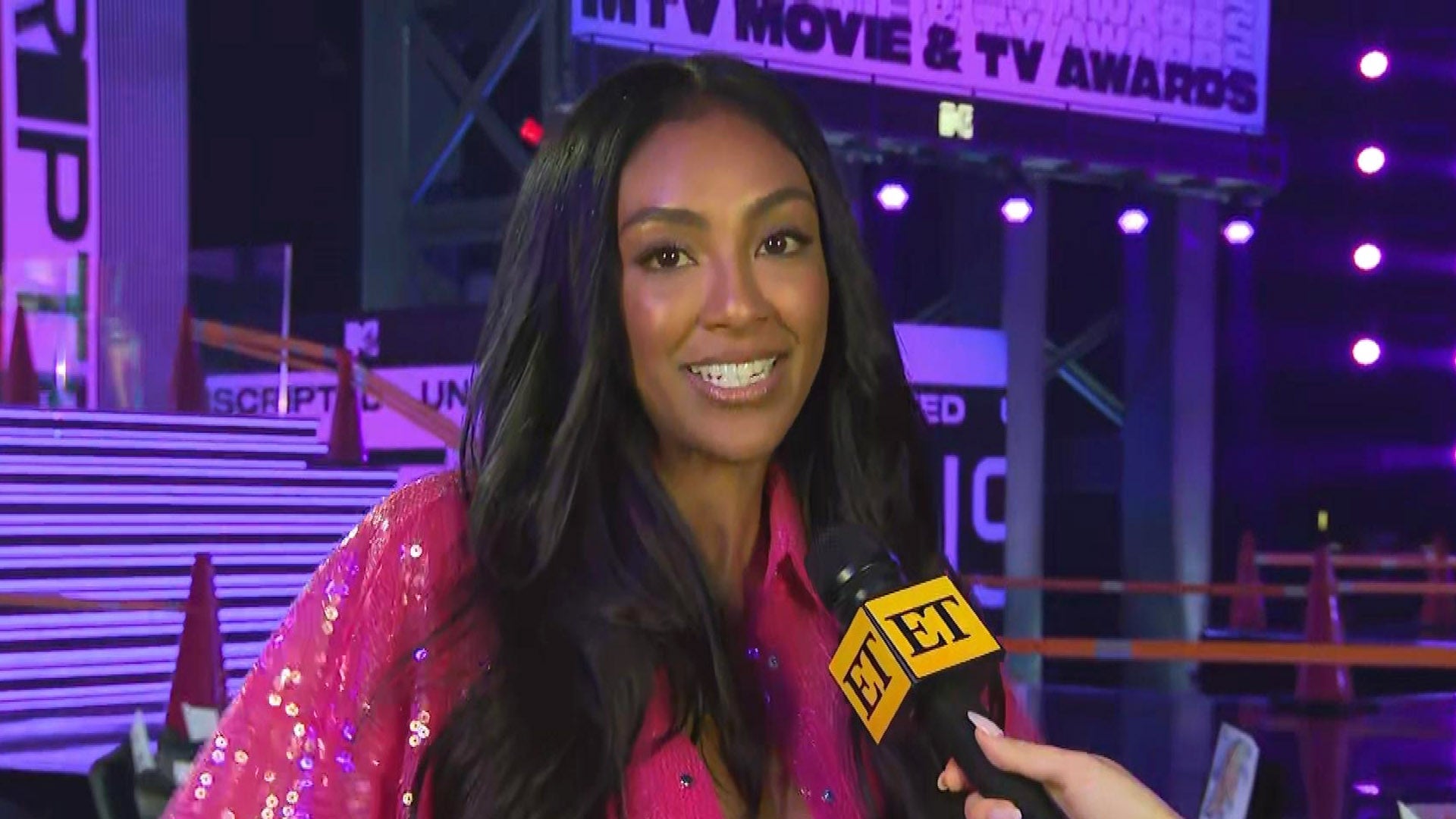 Tayshia Adams Reveals If She'll Ever Date Within Bachelor Nation…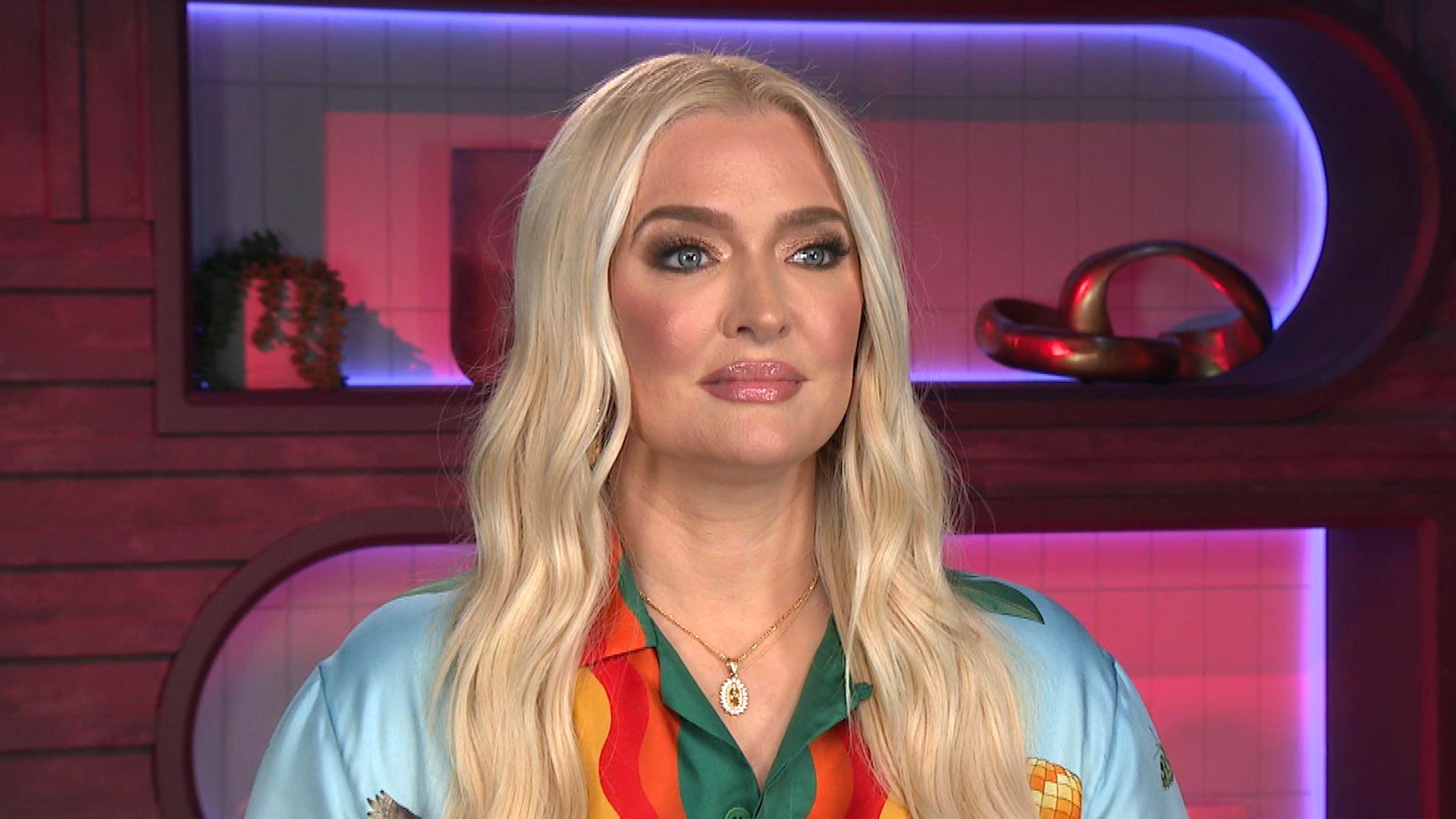 Erika Jayne Says She's 'Fighting for My Life' Amid Legal Drama (…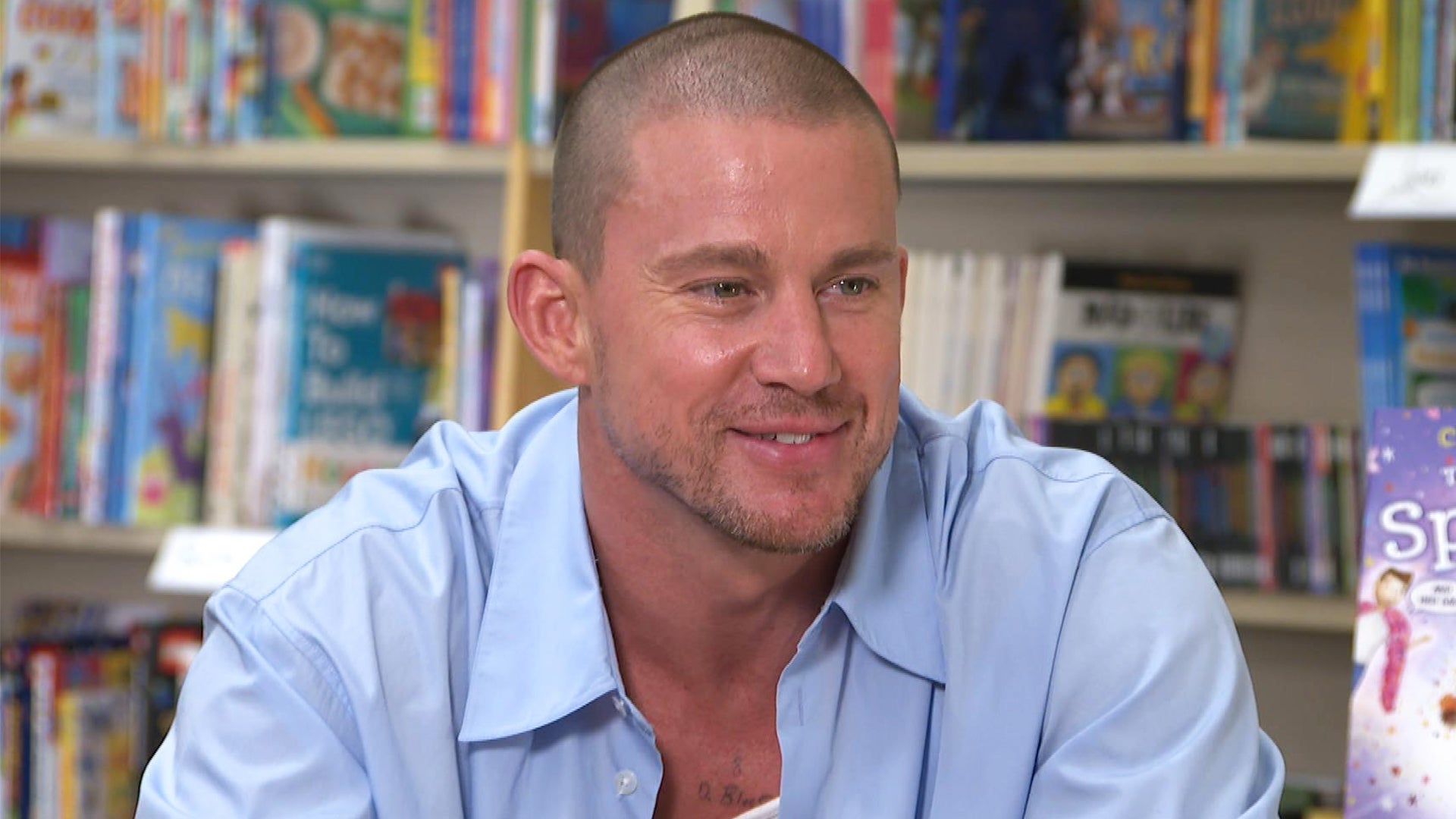 Channing Tatum on Being a Girl Dad and Going Into 'Her World' to…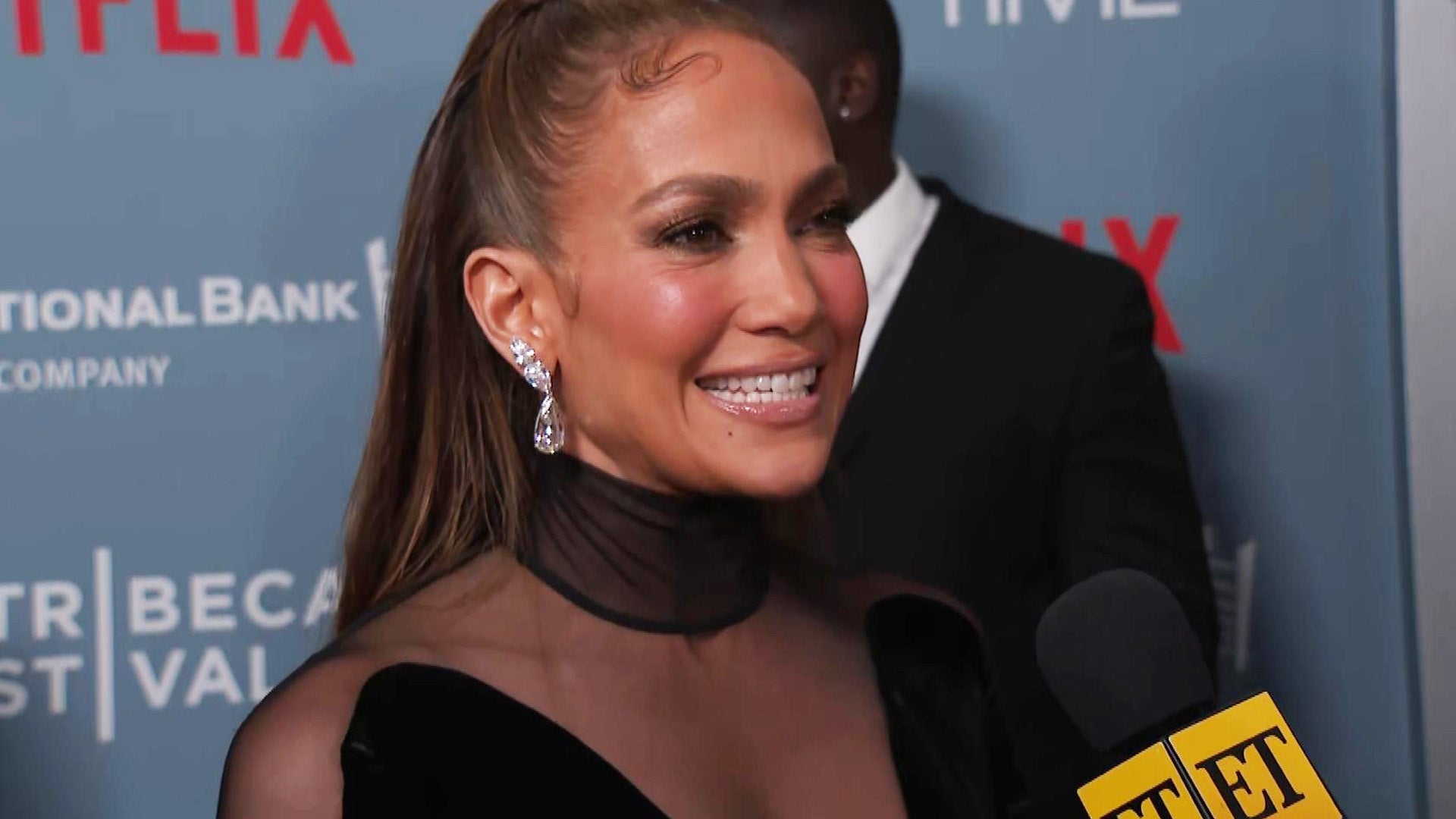 Jennifer Lopez Reflects on 'Beautiful' Life Stage She's In With …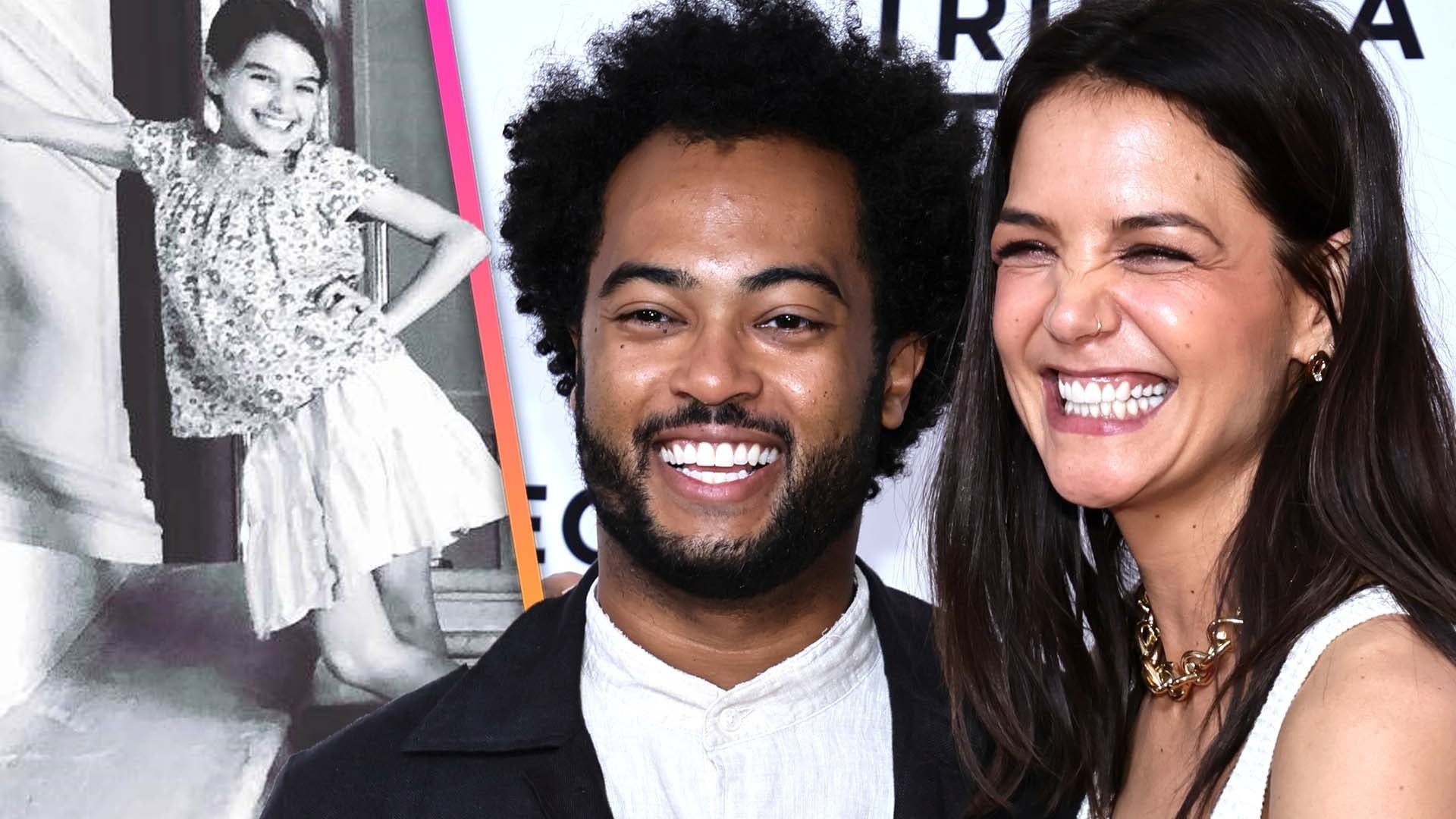 Katie Holmes' Daughter Suri Approves of Her New Boyfriend Bobby …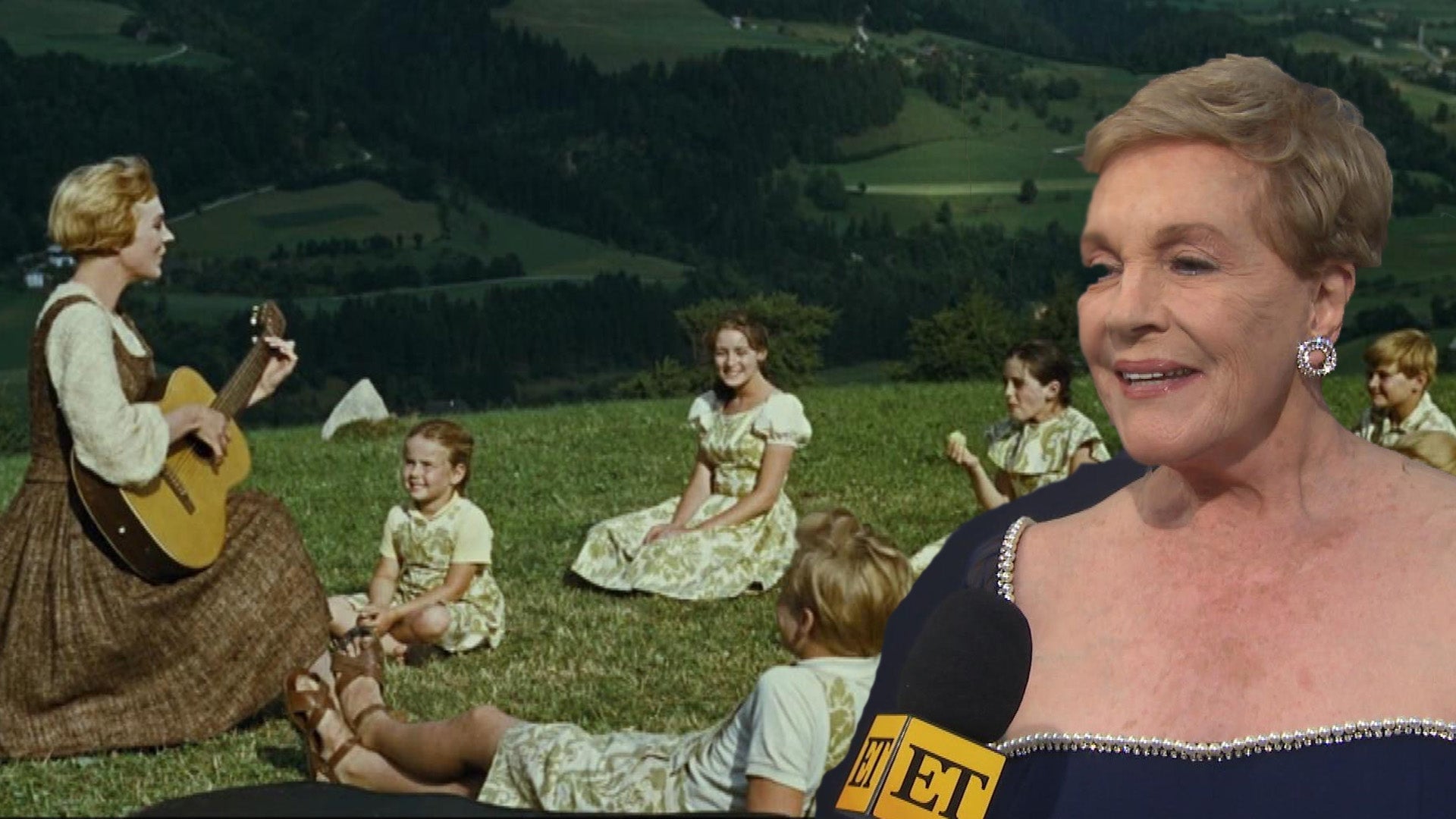 Julie Andrews on Reuniting With 'Sound of Music' Cast at AFI Lif…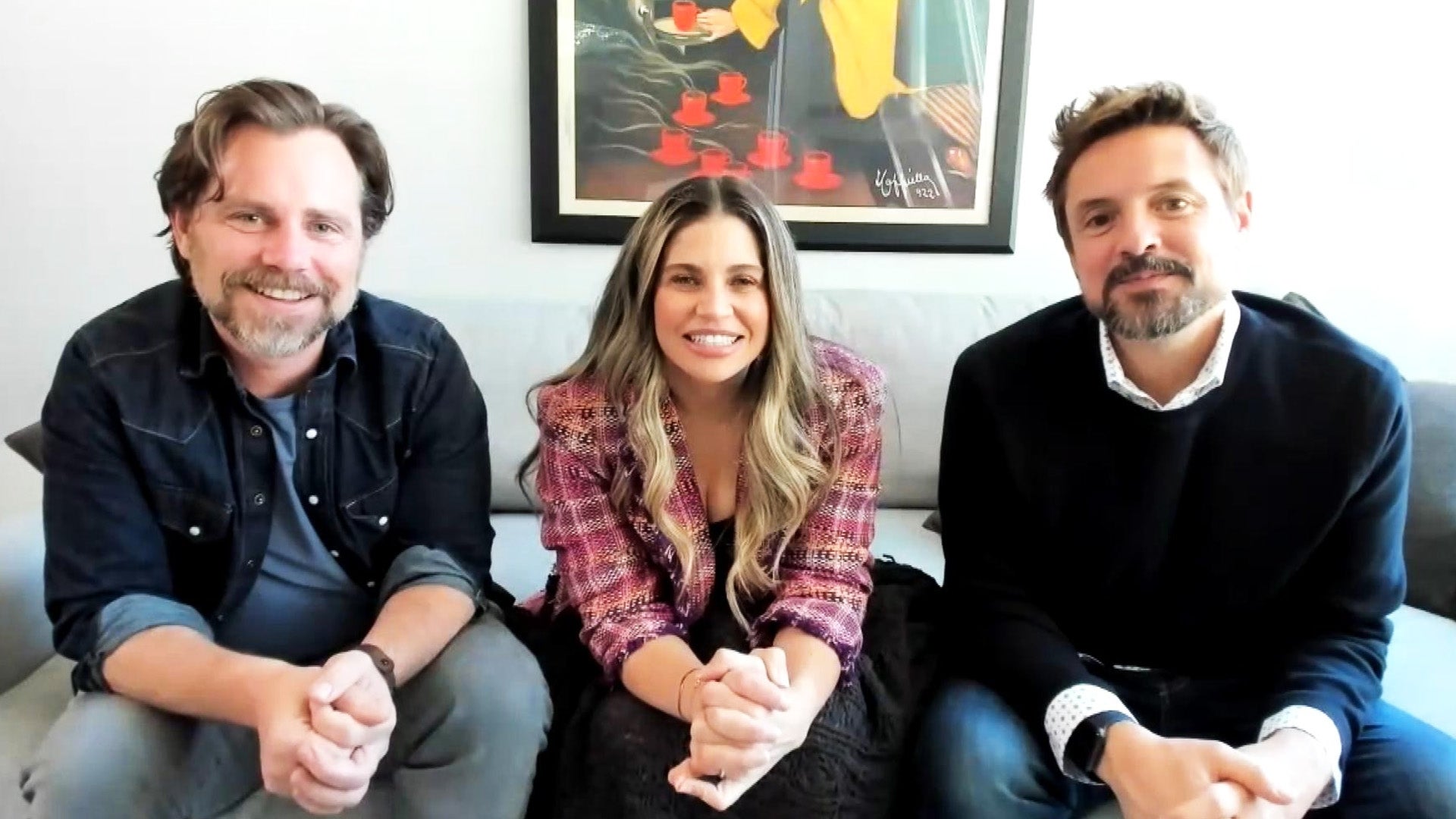 'Boy Meets World' Cast on Reuniting for Rewatch Podcast and the …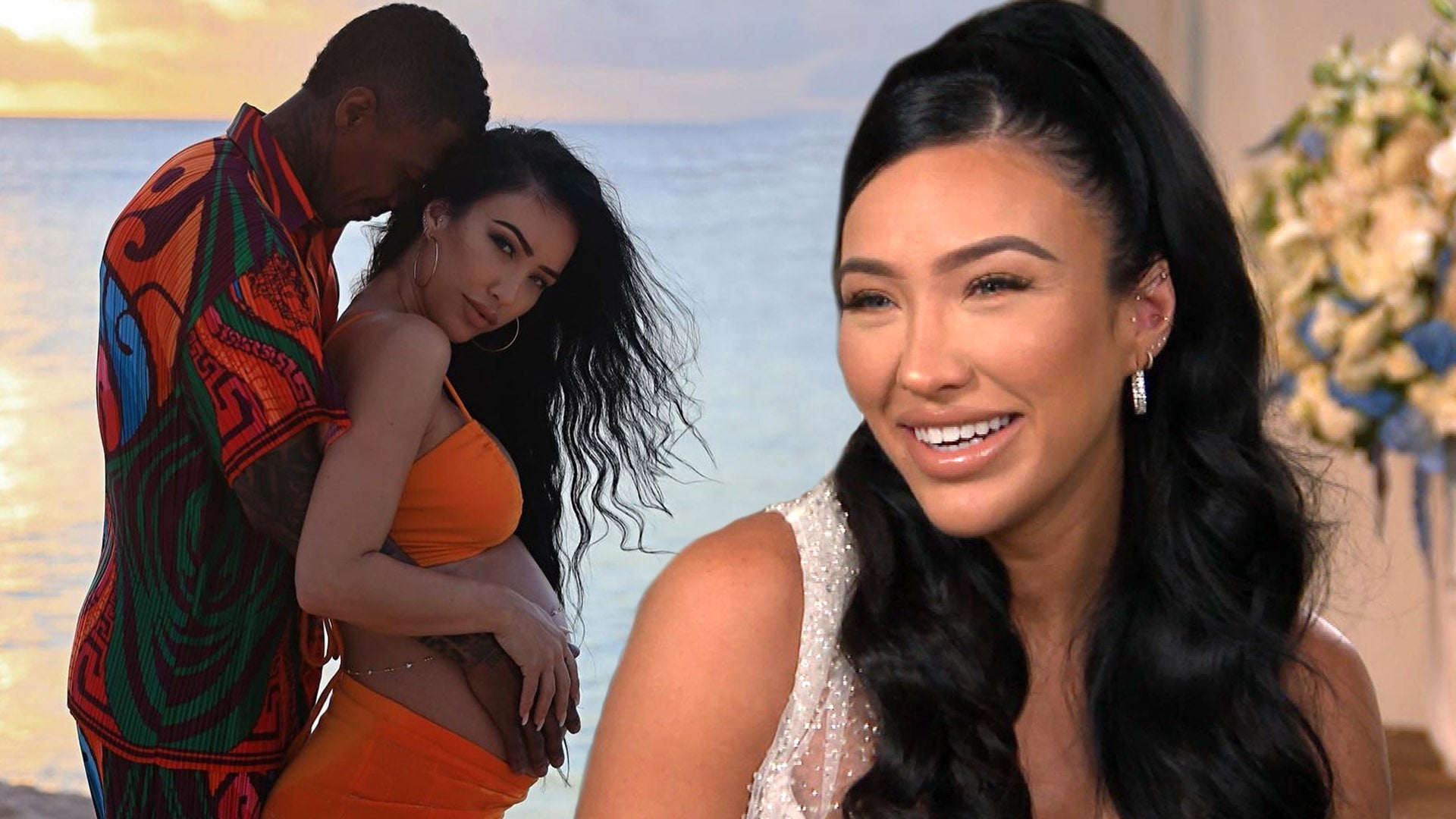 Bre Tiesi on Having a Baby With Nick Cannon and the Other Women …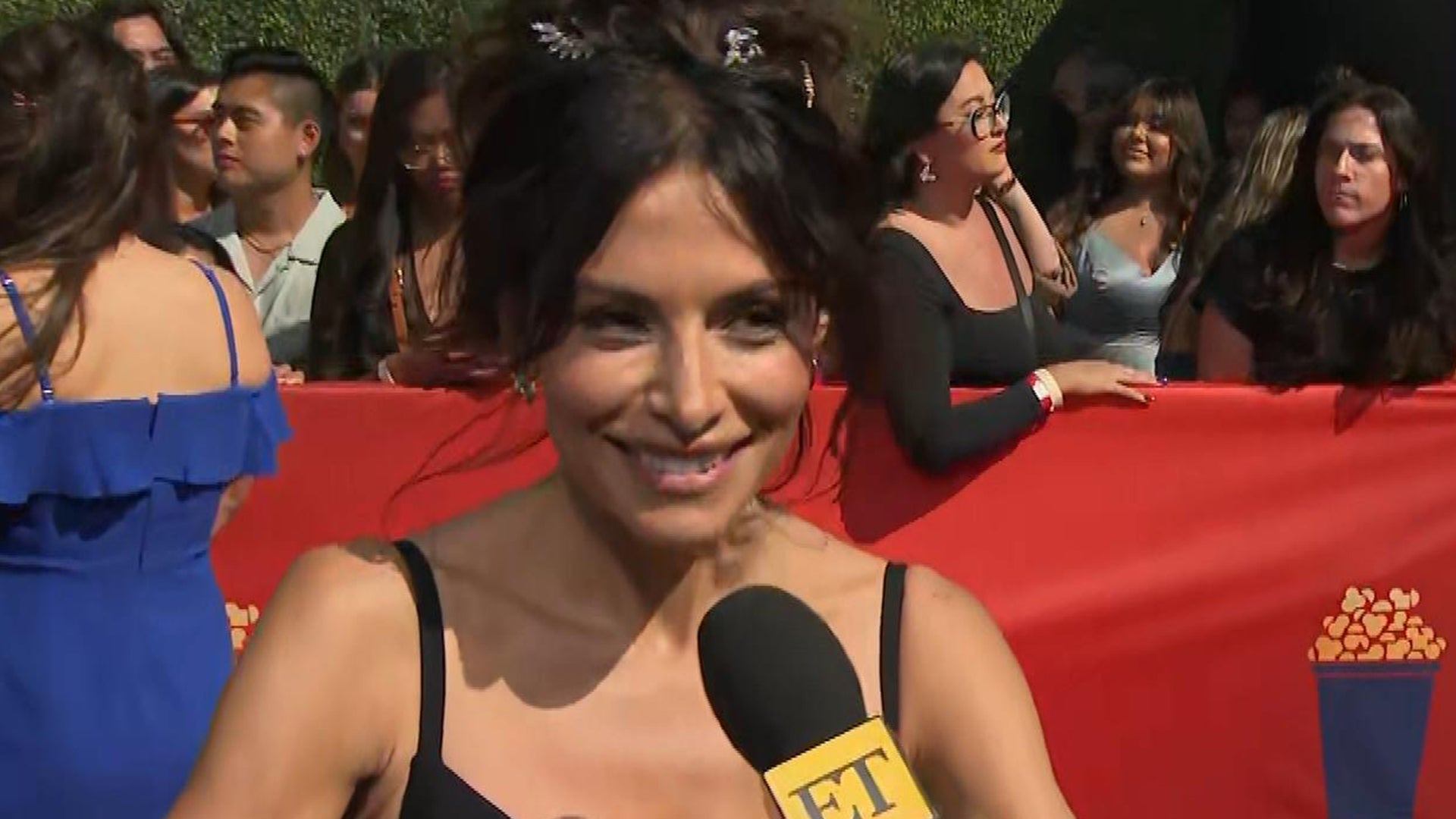 Sarah Shahi on 'Sex/Life' Season 2' Upping the Ante (Exclusive)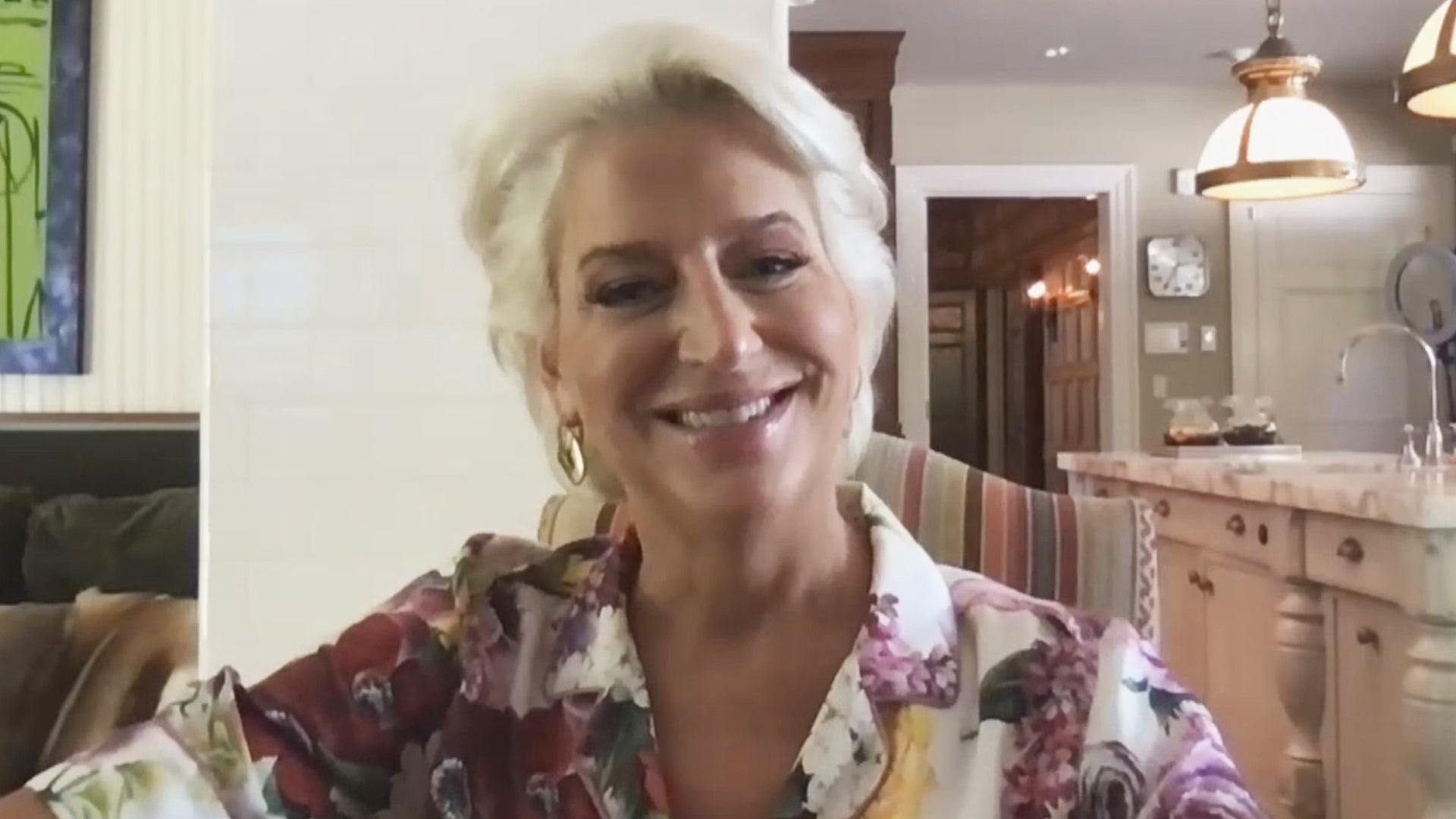 Dorinda Medley on Her 'RHUGT' Feud With Vicki Gunvalson and That…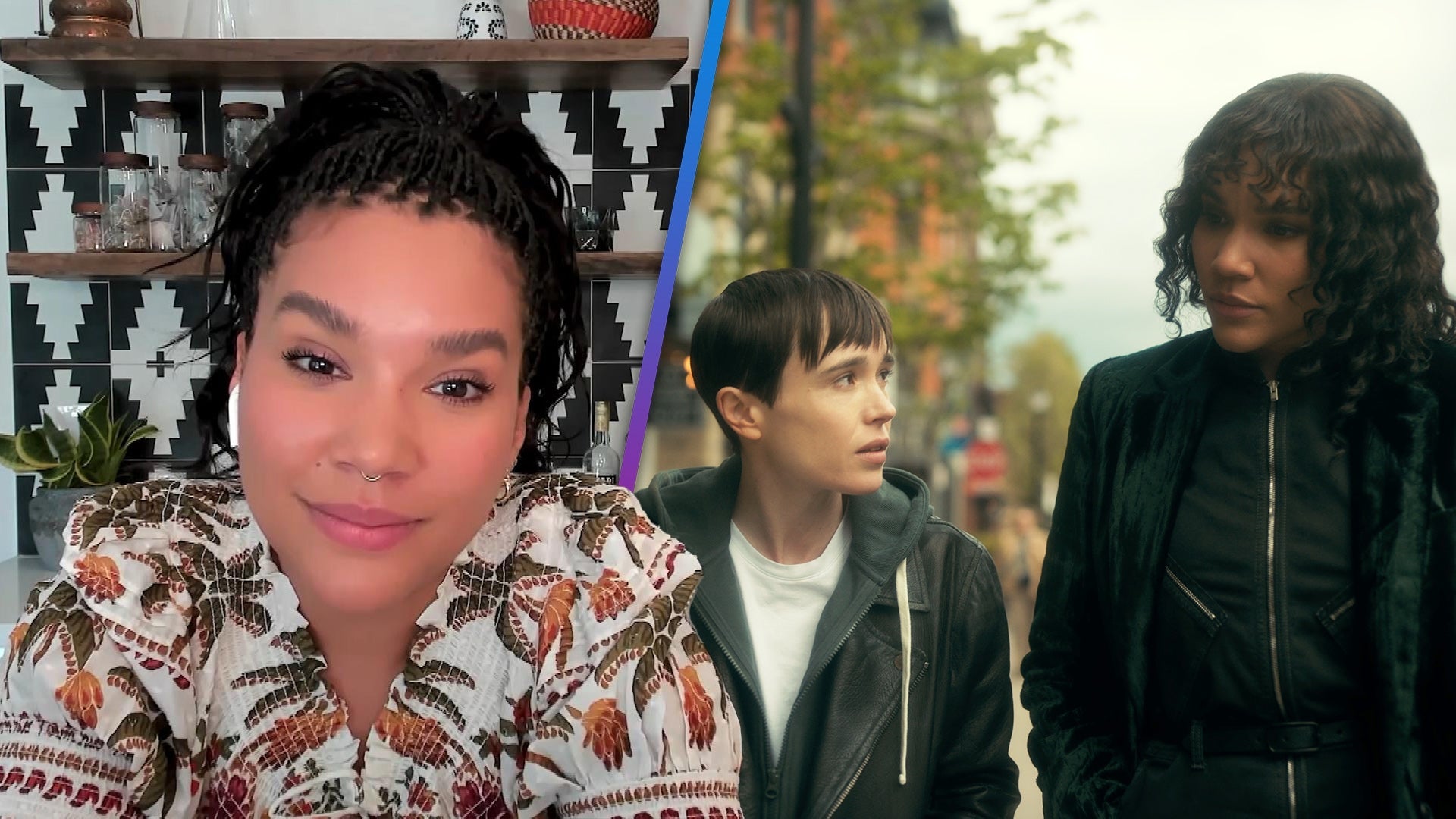 'The Umbrella Academy's Emmy Raver-Lampman on Her 'Close' Friend…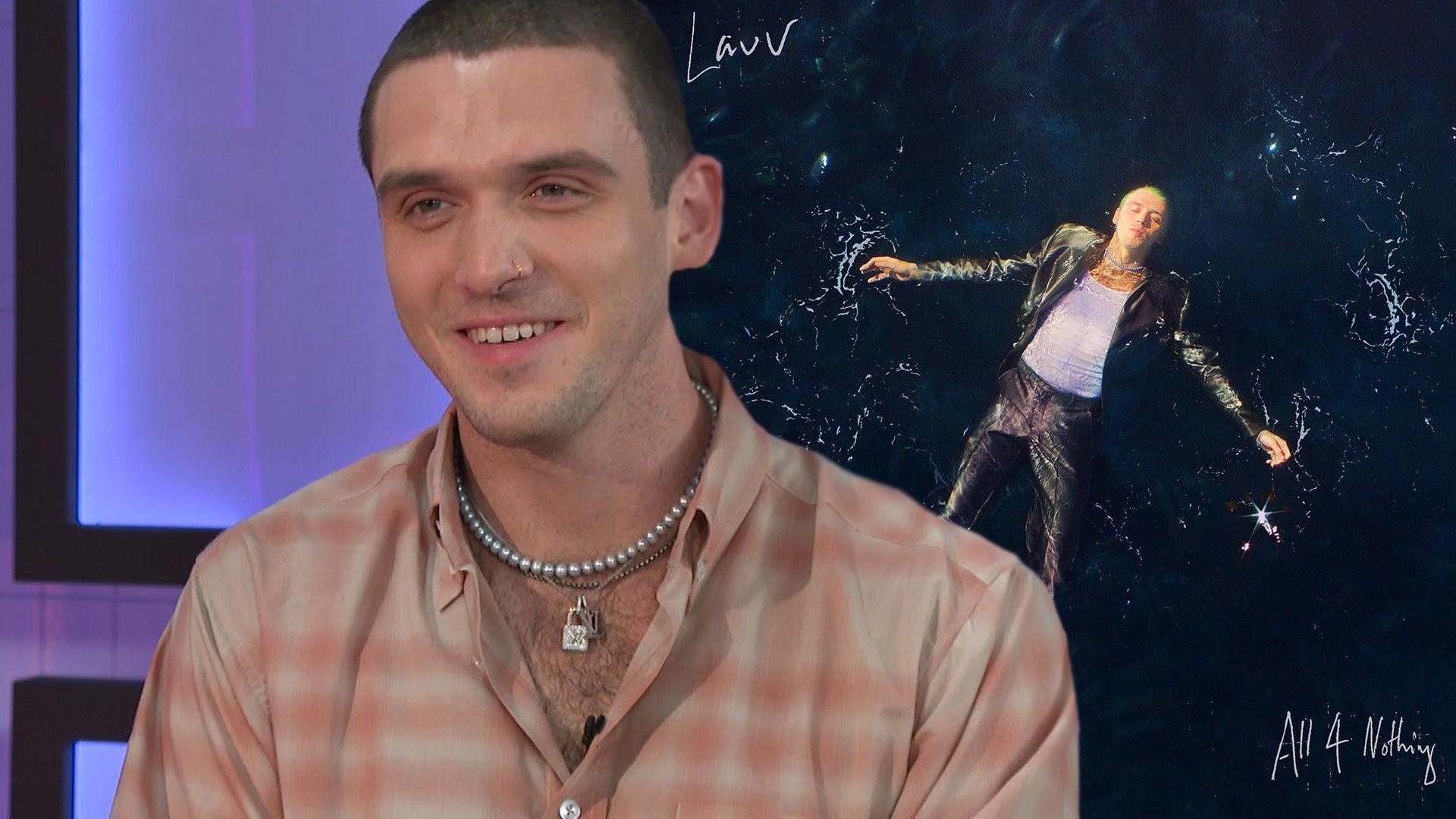 Lauv on Embracing His Younger Self With New Single 'Kids Are Bor…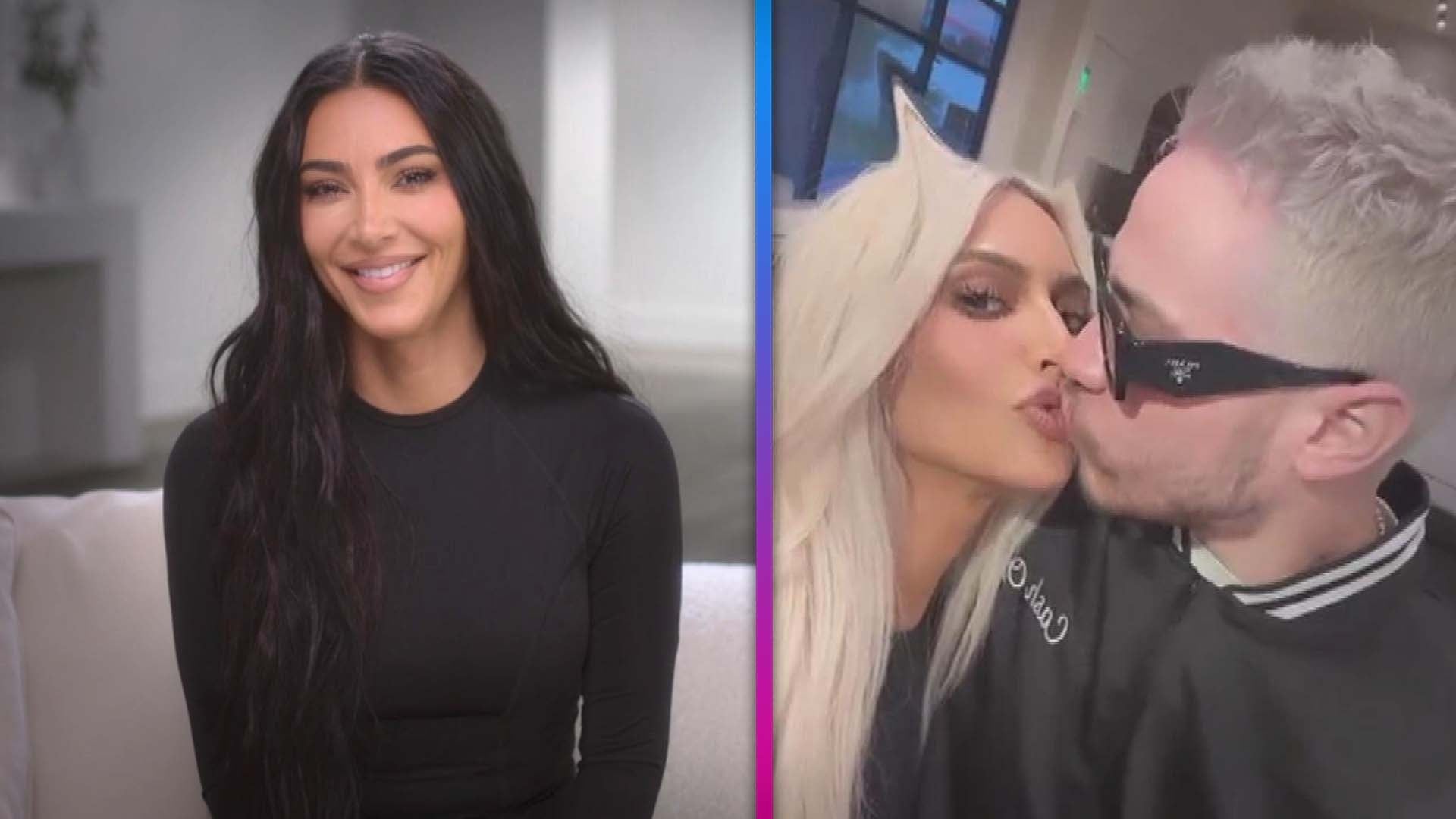 Kim Kardashian Hints That She's Having the Best Sex of Her Life …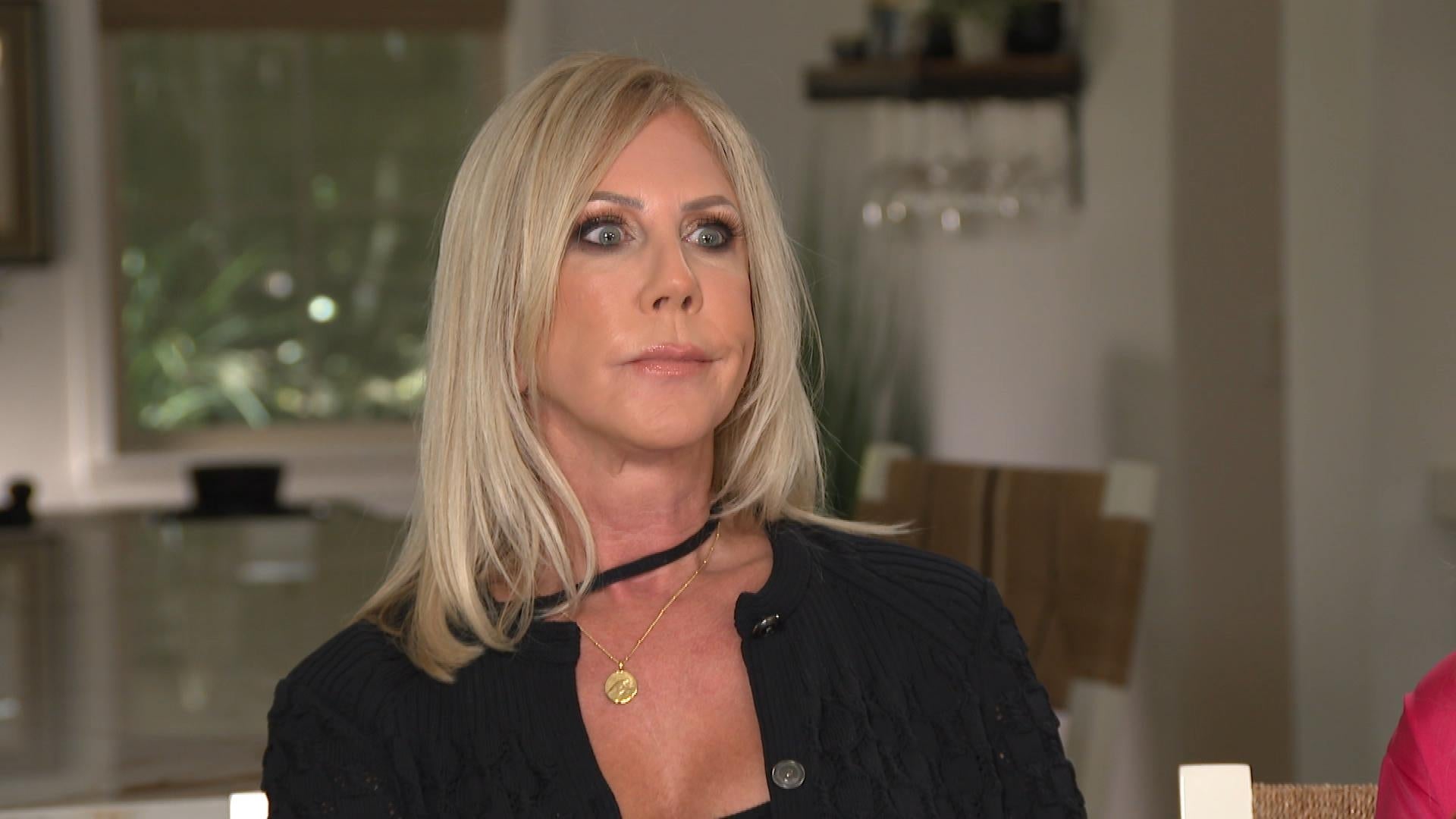 Vicki Gunvalson Reflects on Split From Steve Lodge and Talks New…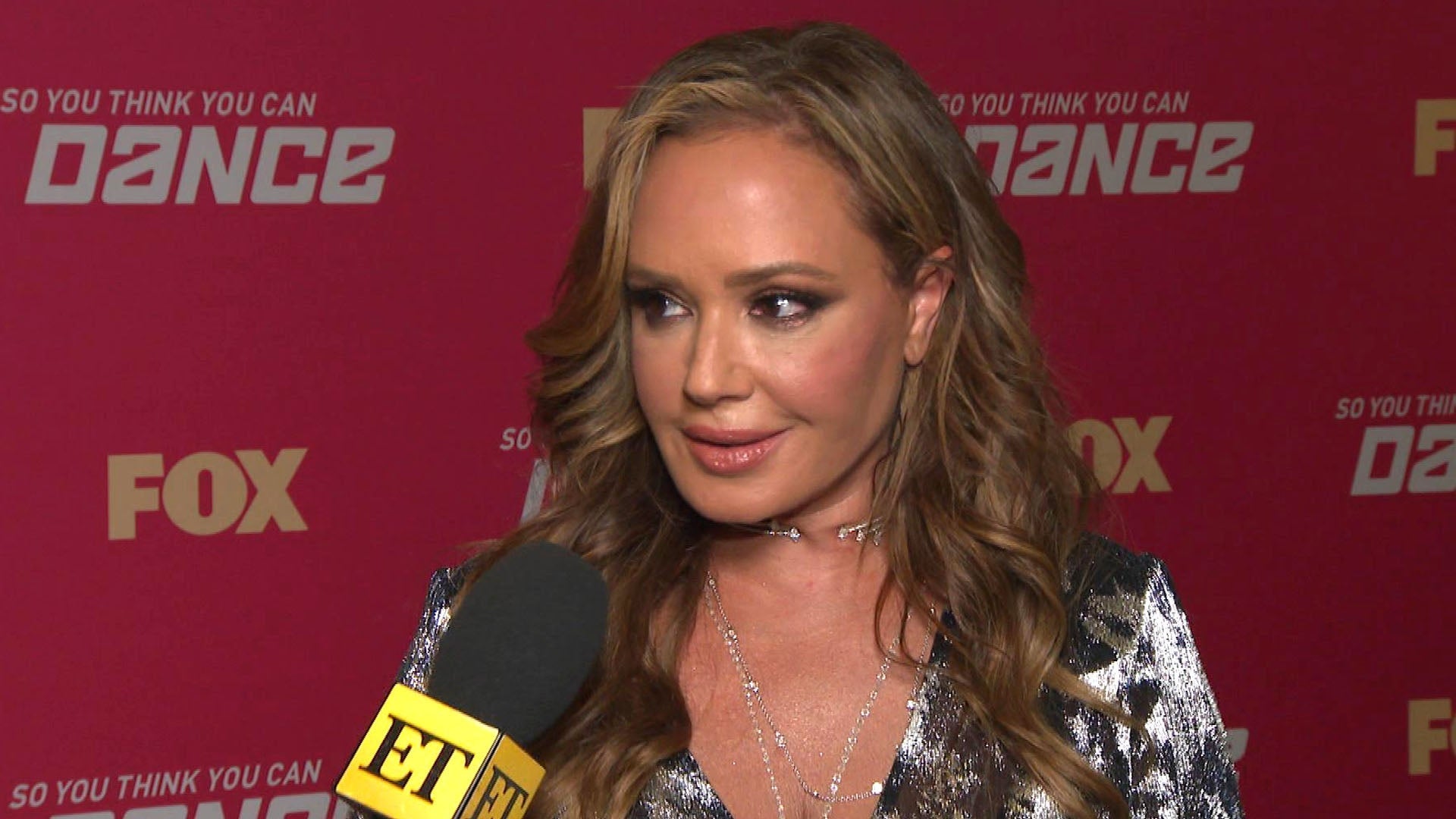 Leah Remini on Joining 'SYTYCD' and Plans for Her Own Show After…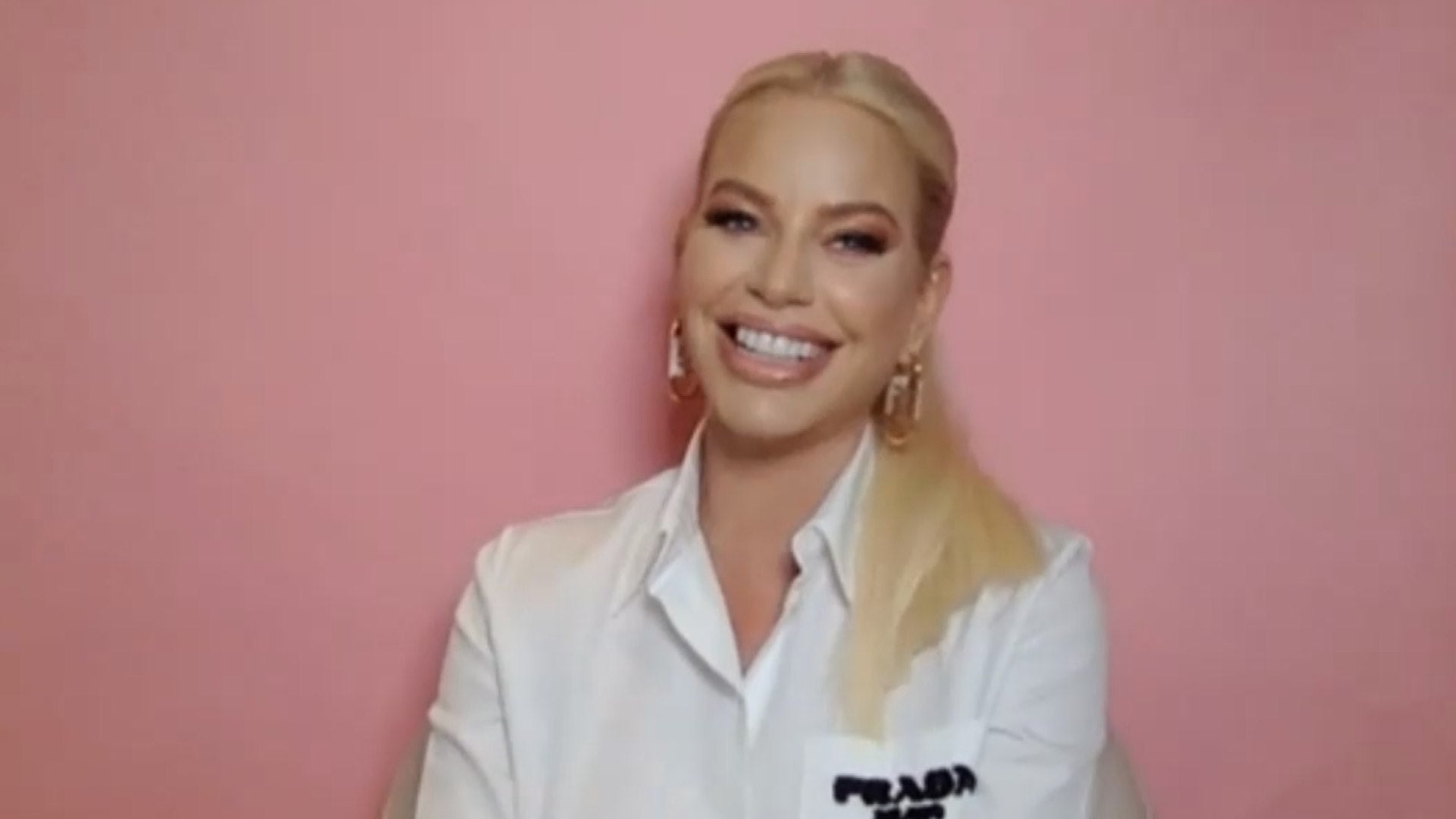 'RHODubai's Caroline Stanbury on Her TV Return and Co-Stars Labe…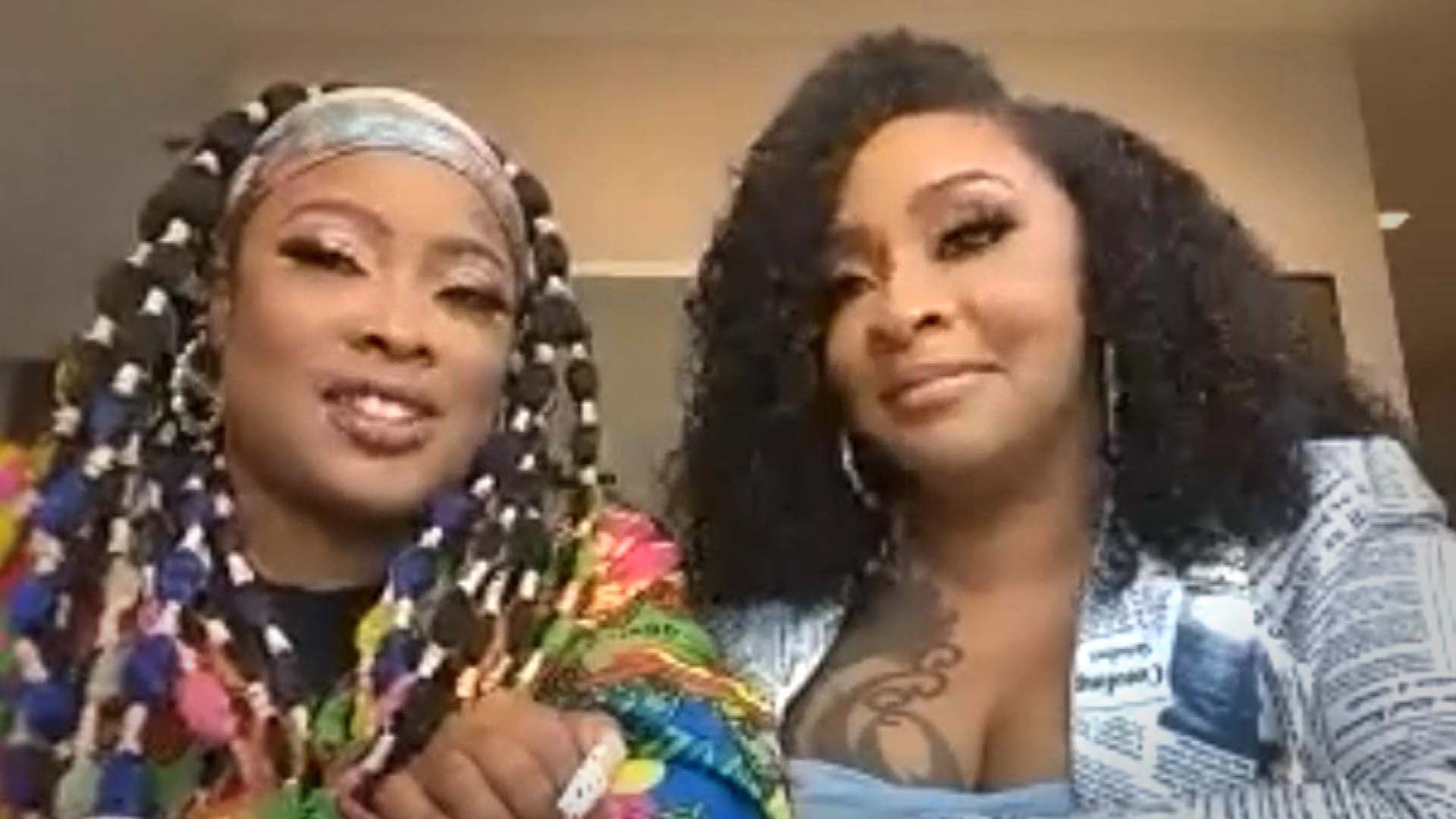 Da Brat and Judy Dupart on Their Journey to Motherhood and Life …
Bethenny Frankel's vacation abroad went into "crisis" mode over the weekend, after the Real Housewives of New York alum suffered a "medical emergency" when she accidentally ate fish.
The 51-year-old mogul took to social media on Sunday to reveal that, while having dinner with her 11-year-old daughter, Bryn, the server brought her someone else's order, setting off a chain of emotions and events.
"Last night, my daughter told a server that I am deathly allergic to fish and we ordered off the vegan menu and they accidentally gave us somebody else's food," Frankel said in a video she posted on TikTok. "And we realized too late. It was a crisis. It was a medical emergency, with shots and [it] traumatized my daughter."
On Twitter, Frankel implored those who have severe allergies to be over prepared.
"If you have severe food allergies, please carry your epi pen & an antihistamine with you," she tweeted. "Even if you explicitly state a deathly allergy & order something vegan, mistakes can happen."
Frankel also tweeted about the heavy burden an episode like this can have on someone so young like her daughter.
"Feeling the responsibility of administering the pen & being afraid throughout the night was scary for her," said Frankel of Bryn. "Have a thorough and annoyingly obsessive medical plan before traveling."
"My girl being terrified while I slept was the worst part but she's learning to be safe & prepared in how to act in a crisis," Frankel added. "Plus I have the platform to remind people to be cautious & have a med plan when traveling. Always have 1 point person's info that responds at all times."
Frankel has since resumed enjoying her vacation, posting on her Instagram story that she's "back to activities that understand, that my body understands," while holding a jalapeño-infused cocktail.
If there's one silver lining about this scary episode it's this -- Frankel says she's thinking about raising money to help fund the purchase of EpiPens to those in need of the life-saving injection.
"I keep hearing about how expensive epi pens are," Frankel tweeted. "I'm going to think about a side charity effort on this topic per bryn. Militant parents are one thing but kids & teens bear this responsibility & stigma of not being normal & people doubting until something happens."
RELATED CONTENT:
Bethenny Frankel Says She Was Aware of Tom and Erika Girardi's Money
Bethenny Frankel Shares Unfiltered Underwear Selfie
Bethenny Frankel Lands Her Own Series on HBO Max