TV
'Big Brother All-Stars': Dani Briones on If Nicole Can Win the Game and Her Biggest Regrets (Exclusive)
By
'Big Brother: All-Stars': Dani on Why She Lost and Why She Wante…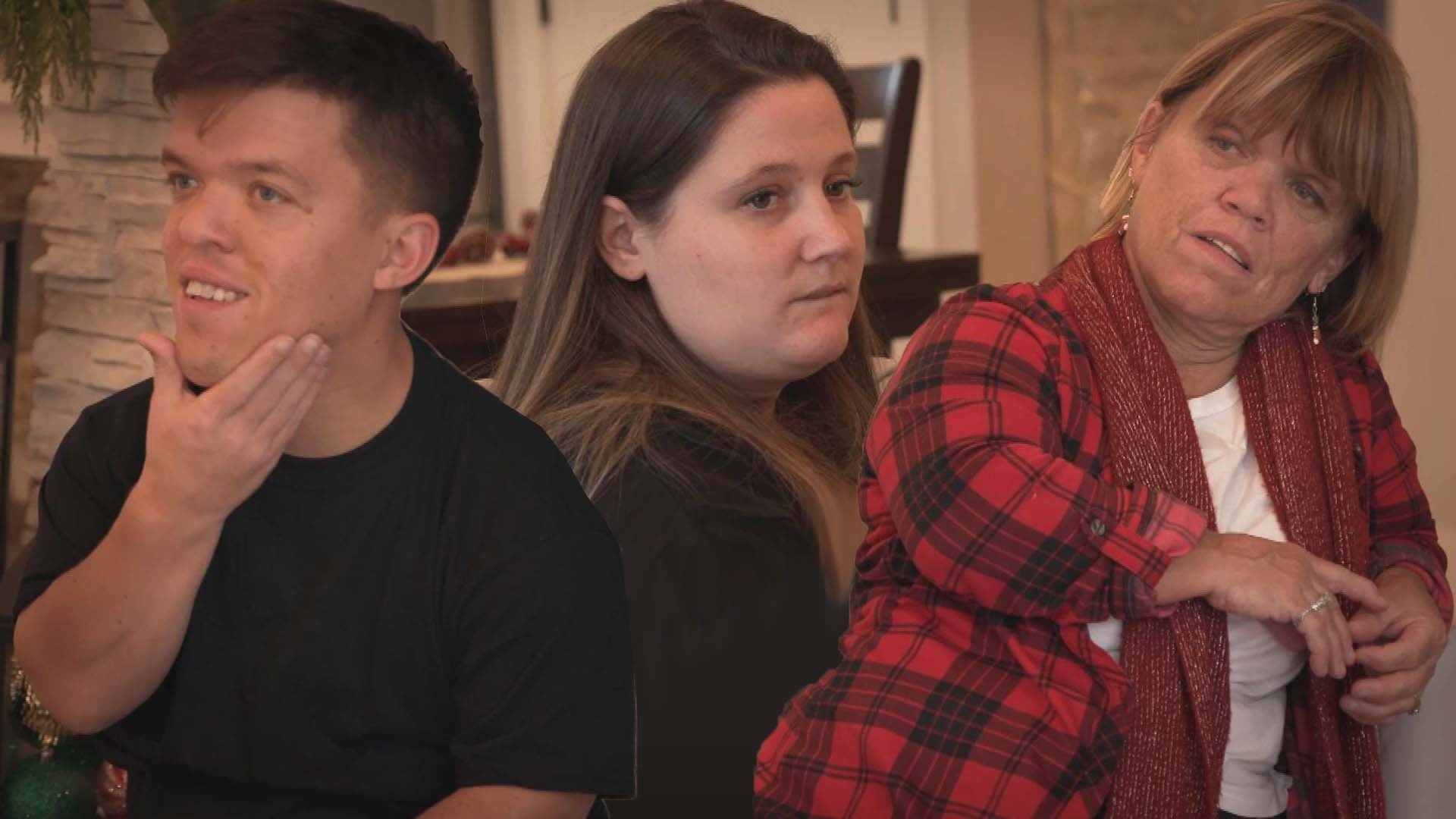 'Little People, Big World': Zach and Tori Disappoint Amy Roloff …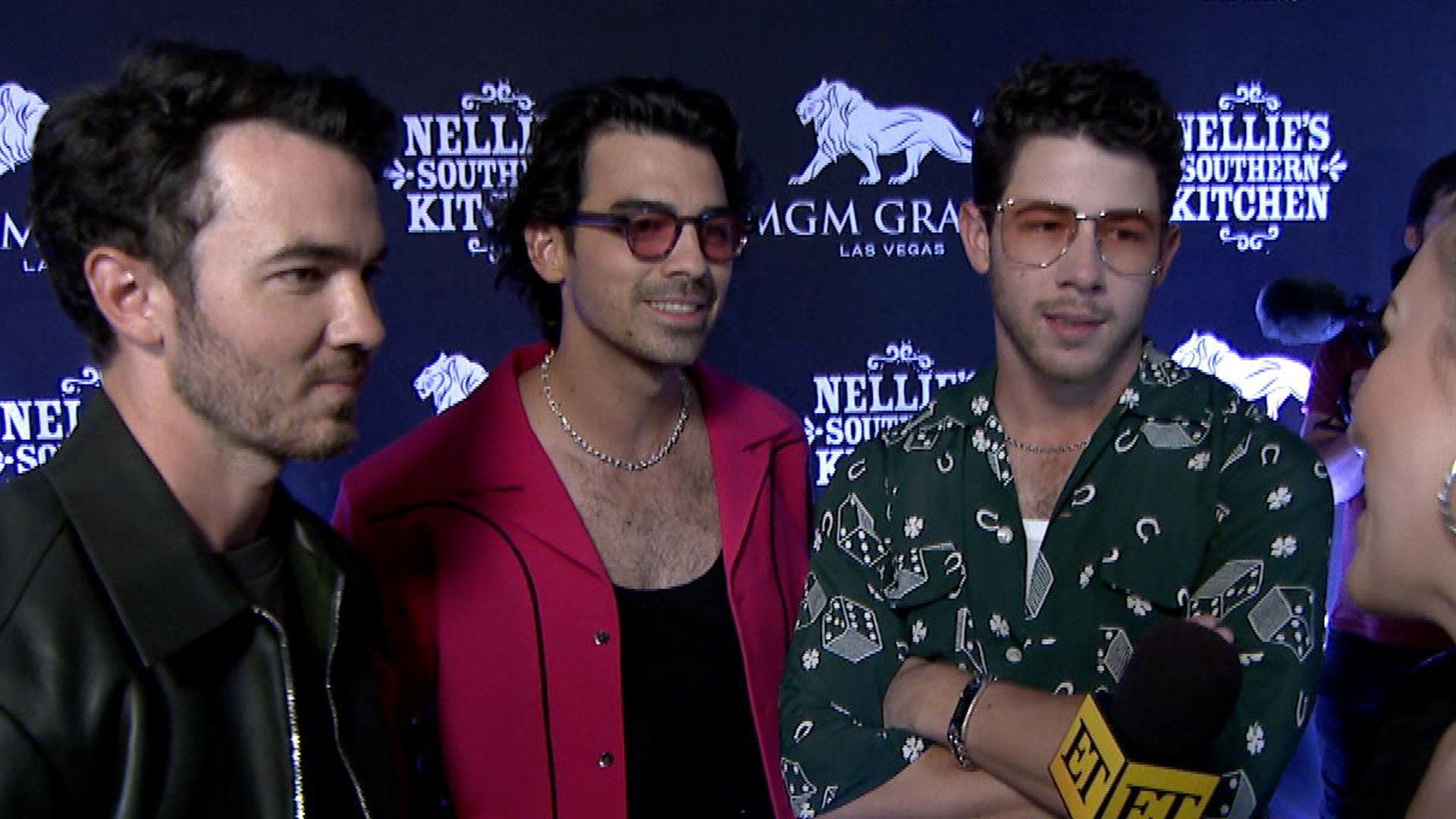 Jonas Brothers Step Out to Support Their Parents' New Vegas Rest…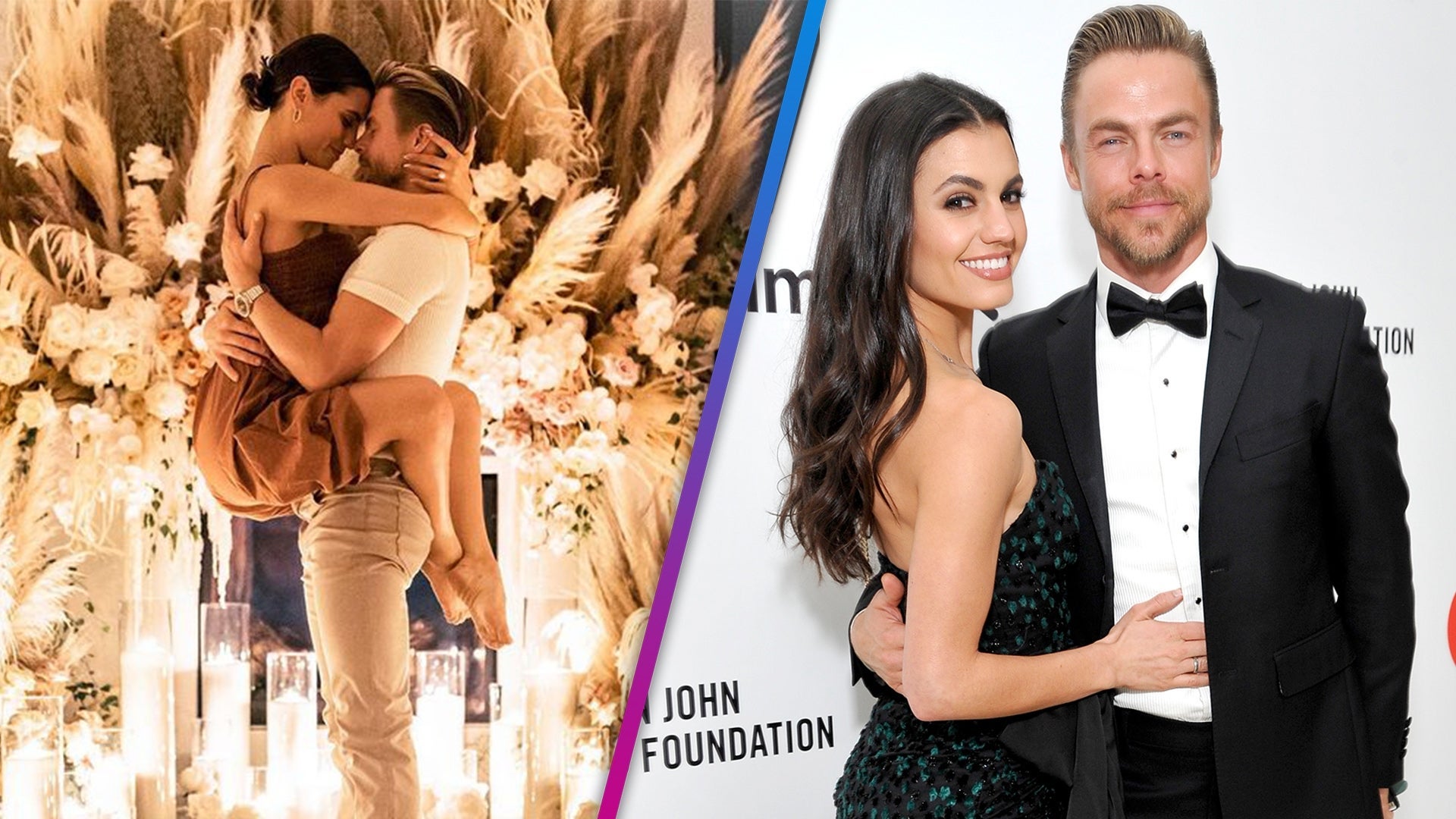 Derek Hough Is Engaged to Hayley Erbert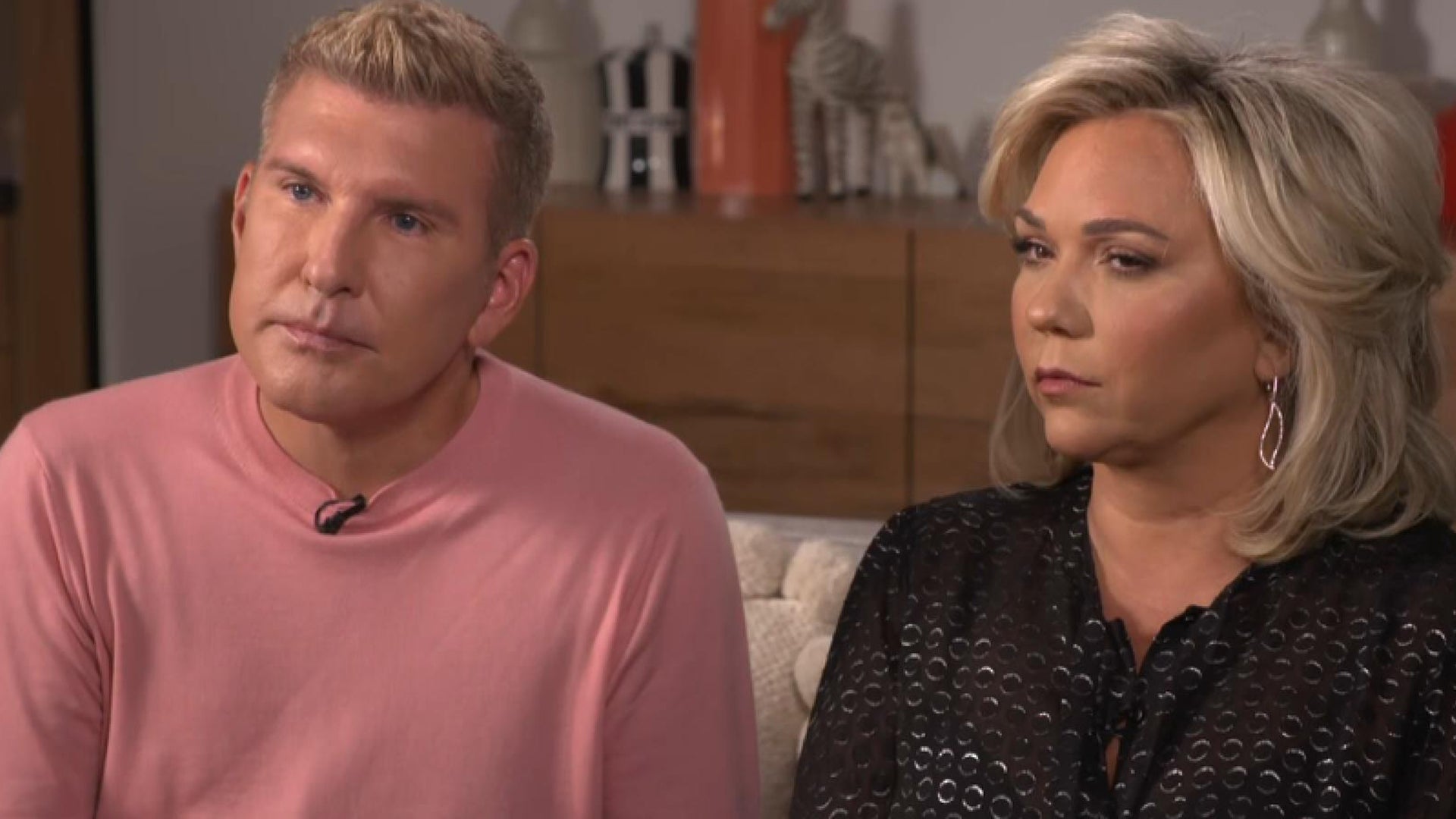 Todd and Julie Chrisley React to Being Found Guilty in Fraud Case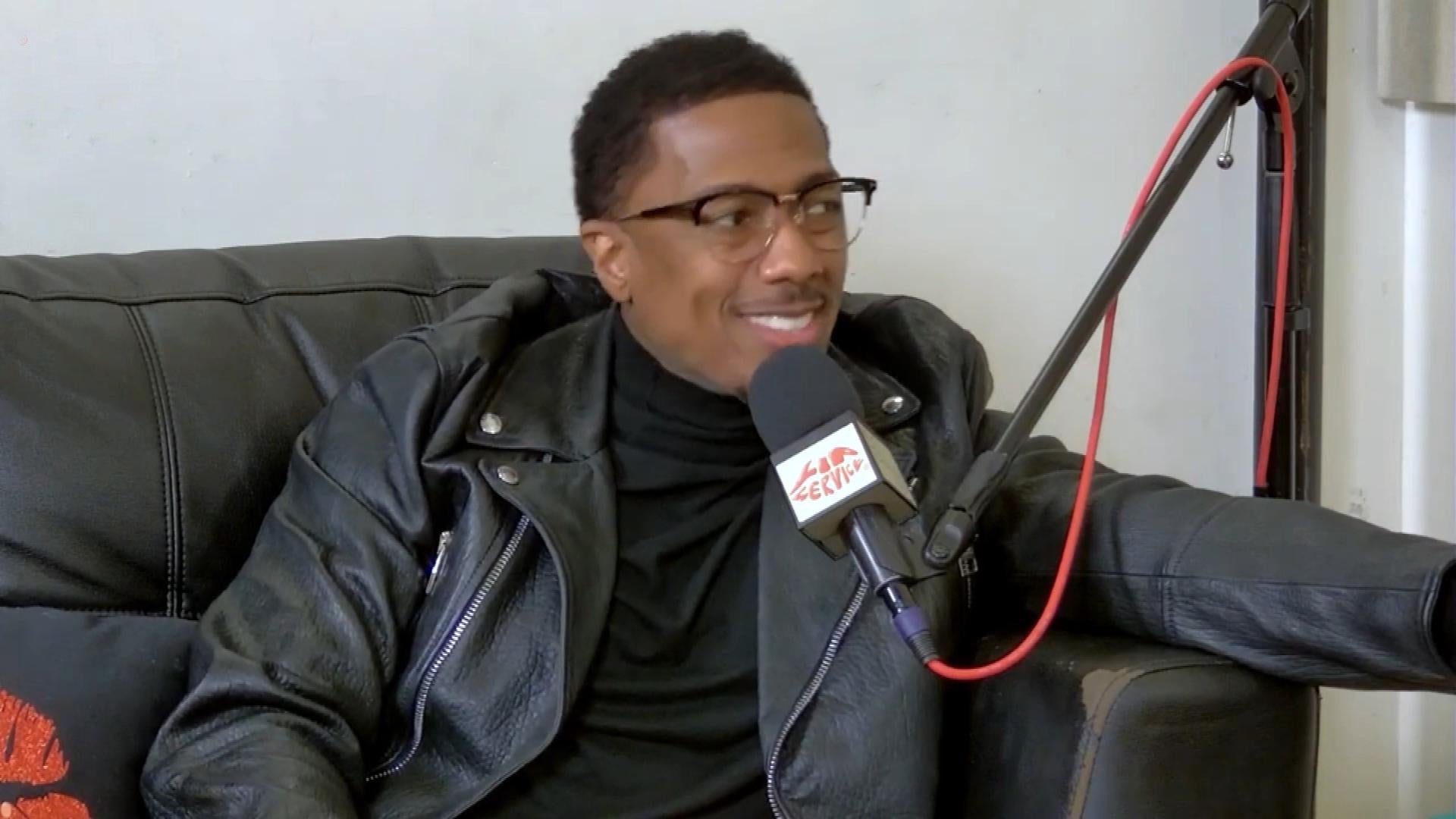 Nick Cannon Confirms More Babies Are on the Way With Cryptic 'St…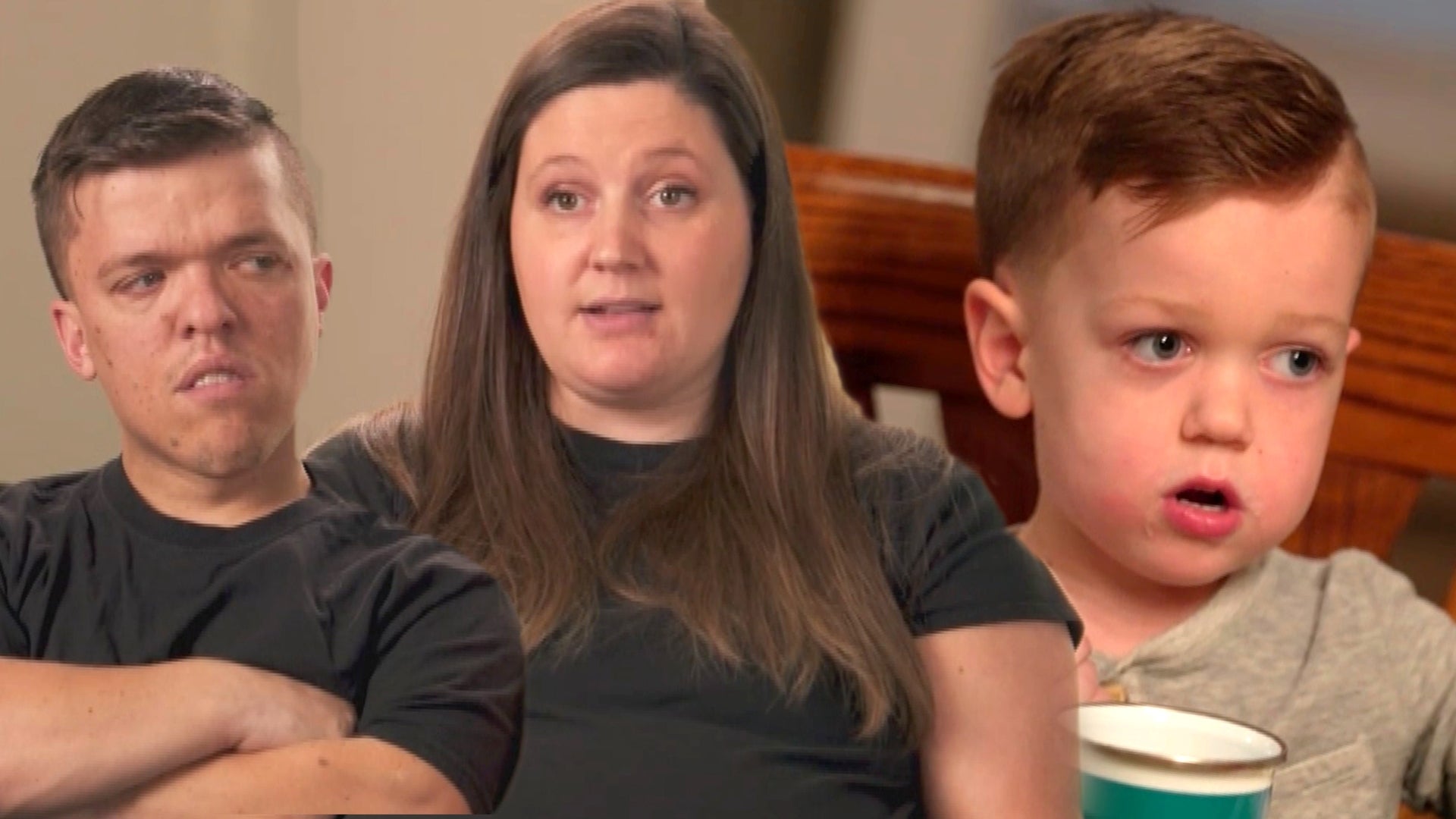 'Little People, Big World': Zach and Tori Are Concerned Over Jac…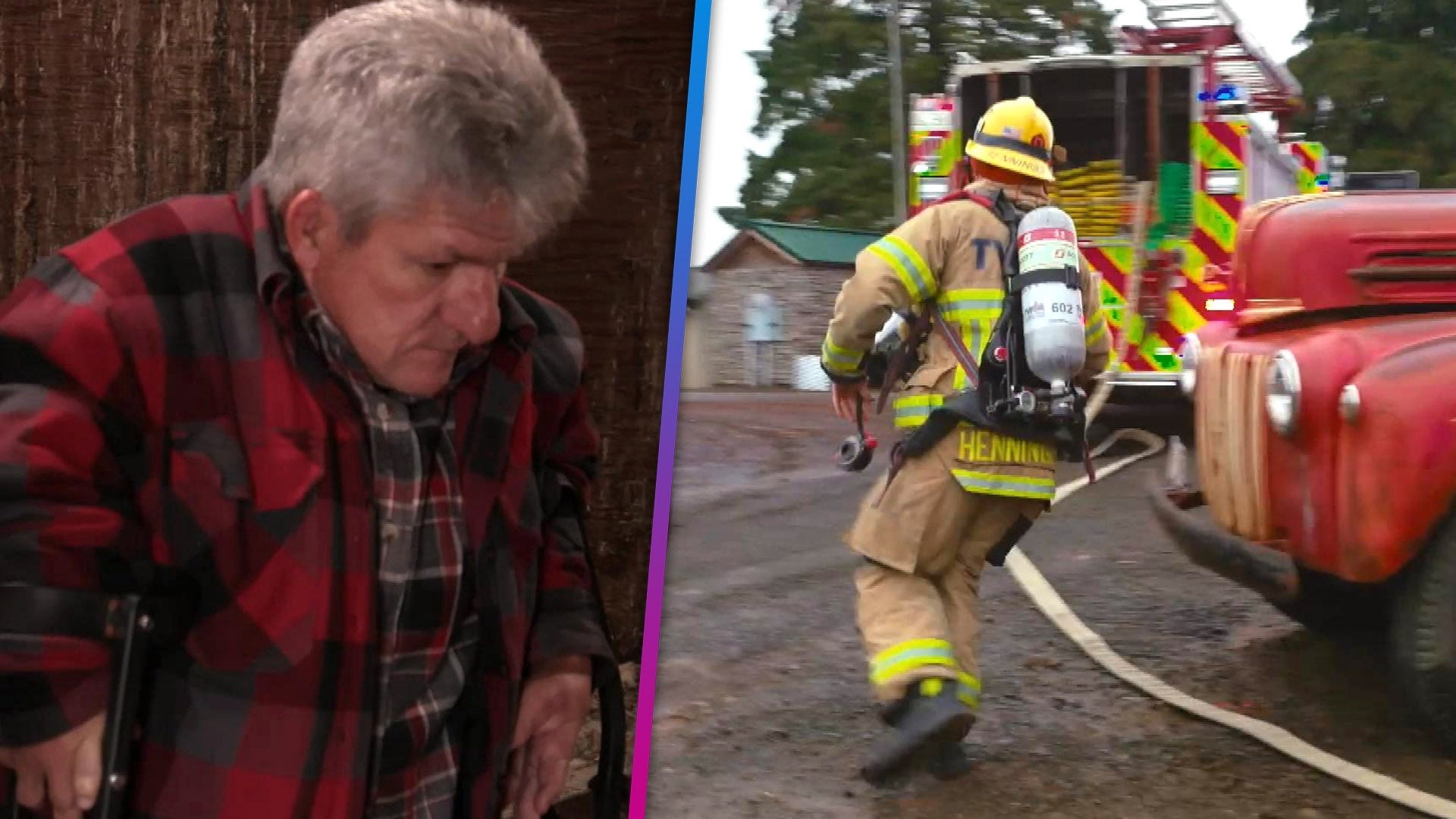 'Little People, Big World': Roloff Farm Catches on Fire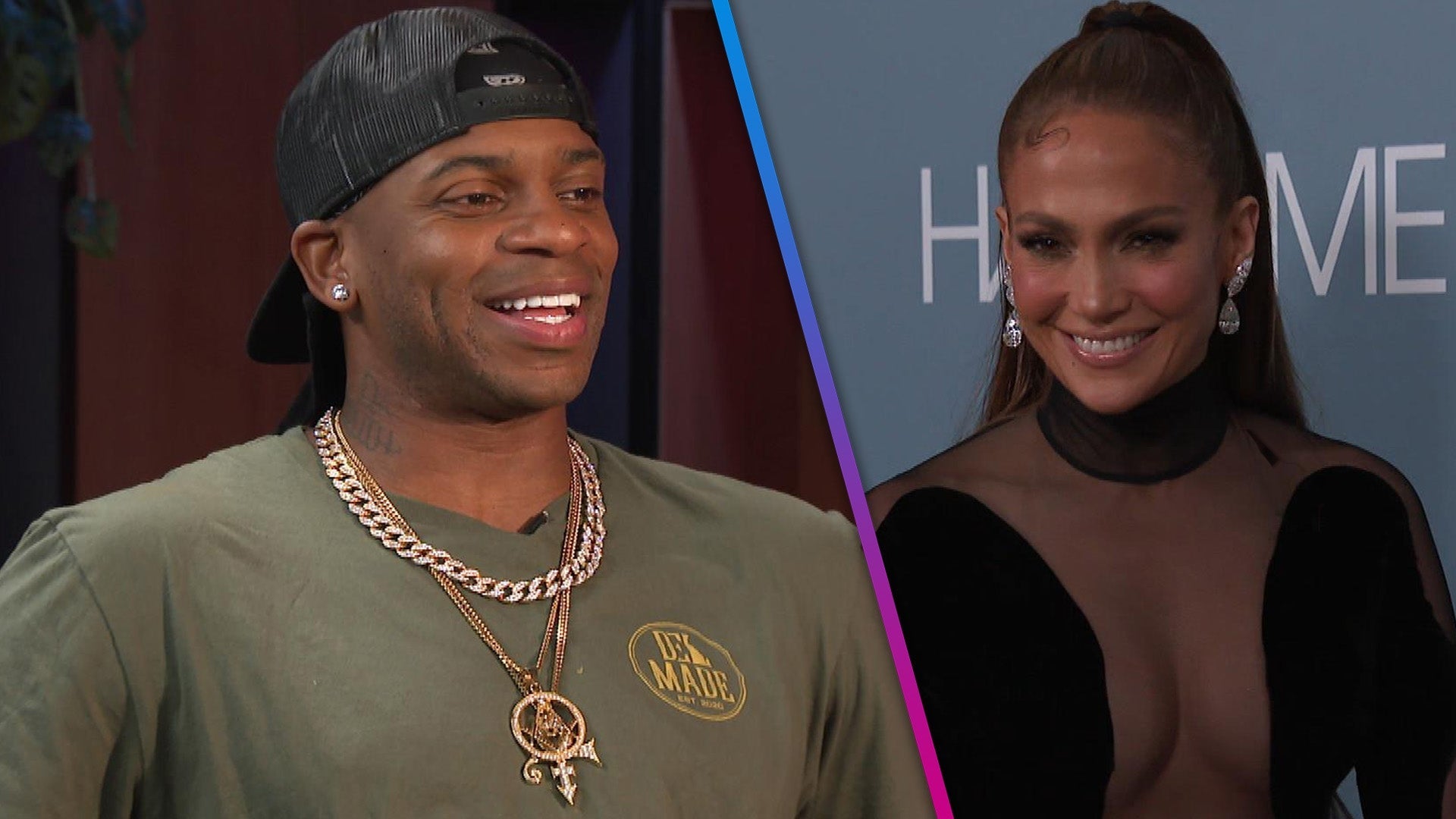 Jimmie Allen Shares How 'On My Way' Collaboration With Jennifer …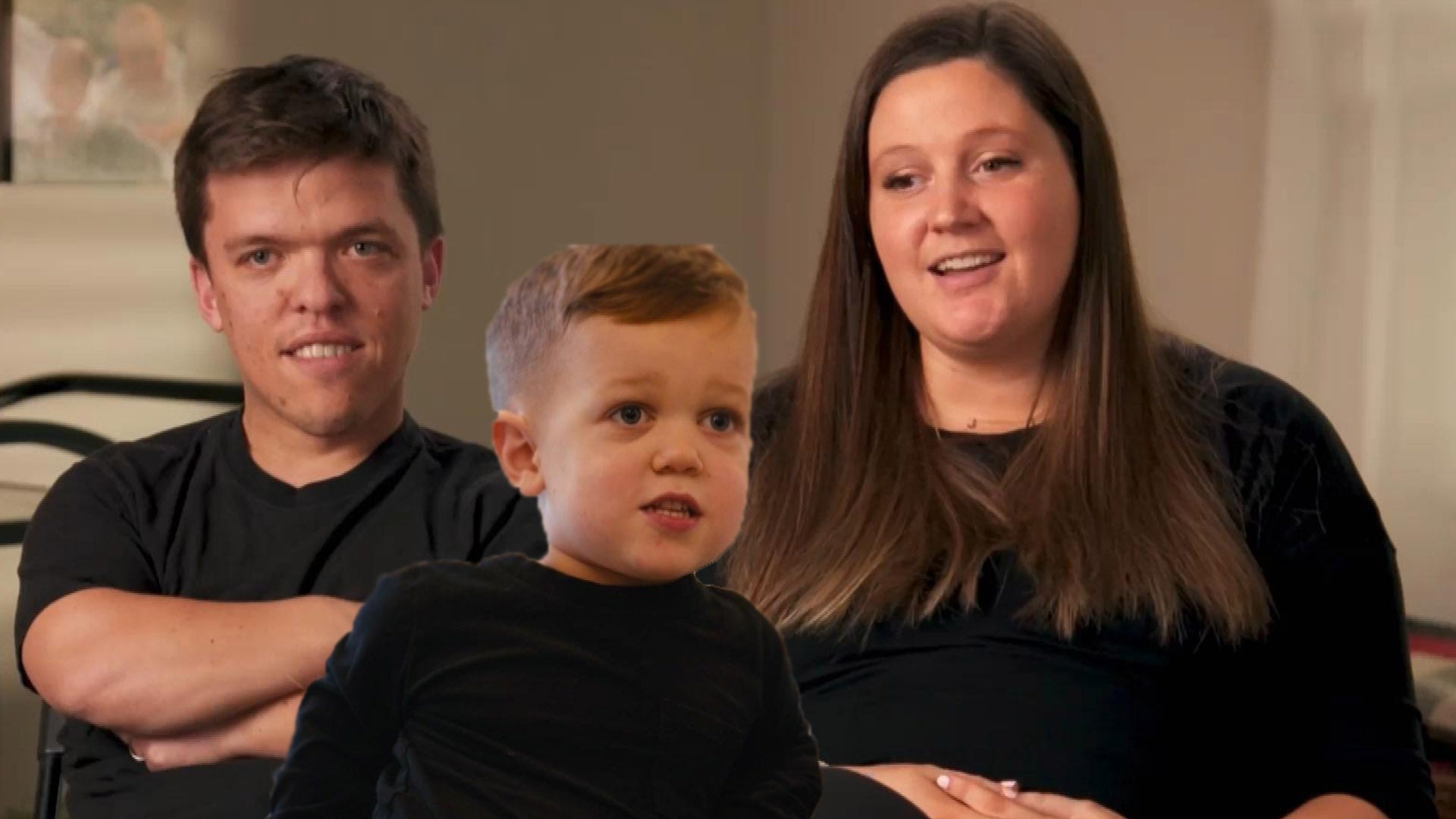 'Little People, Big World': Tori Worries Ahead of Jackson's Leg …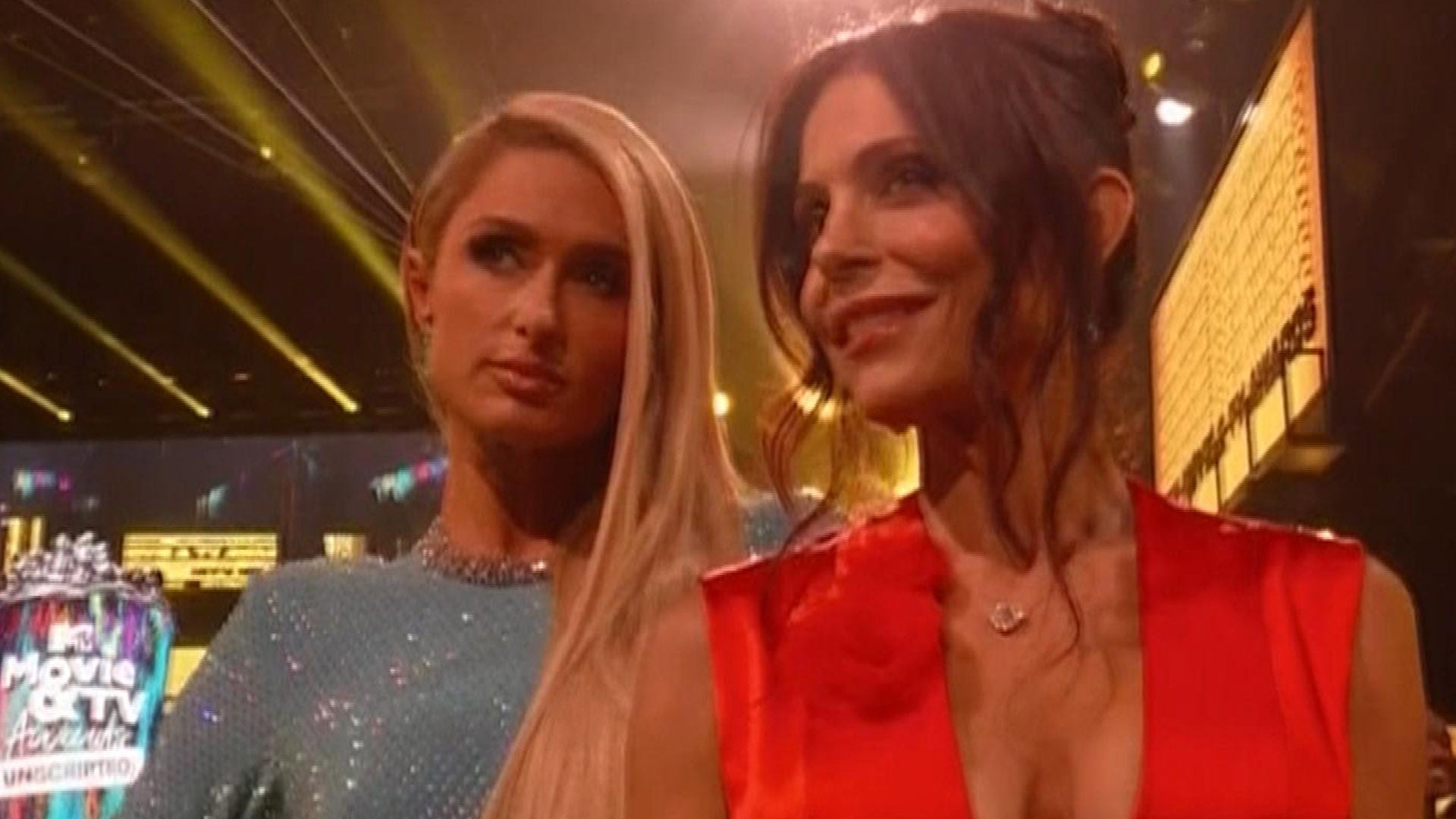 MTV Movie & TV Awards: UNSCRIPTED: Must-See Moments You Missed!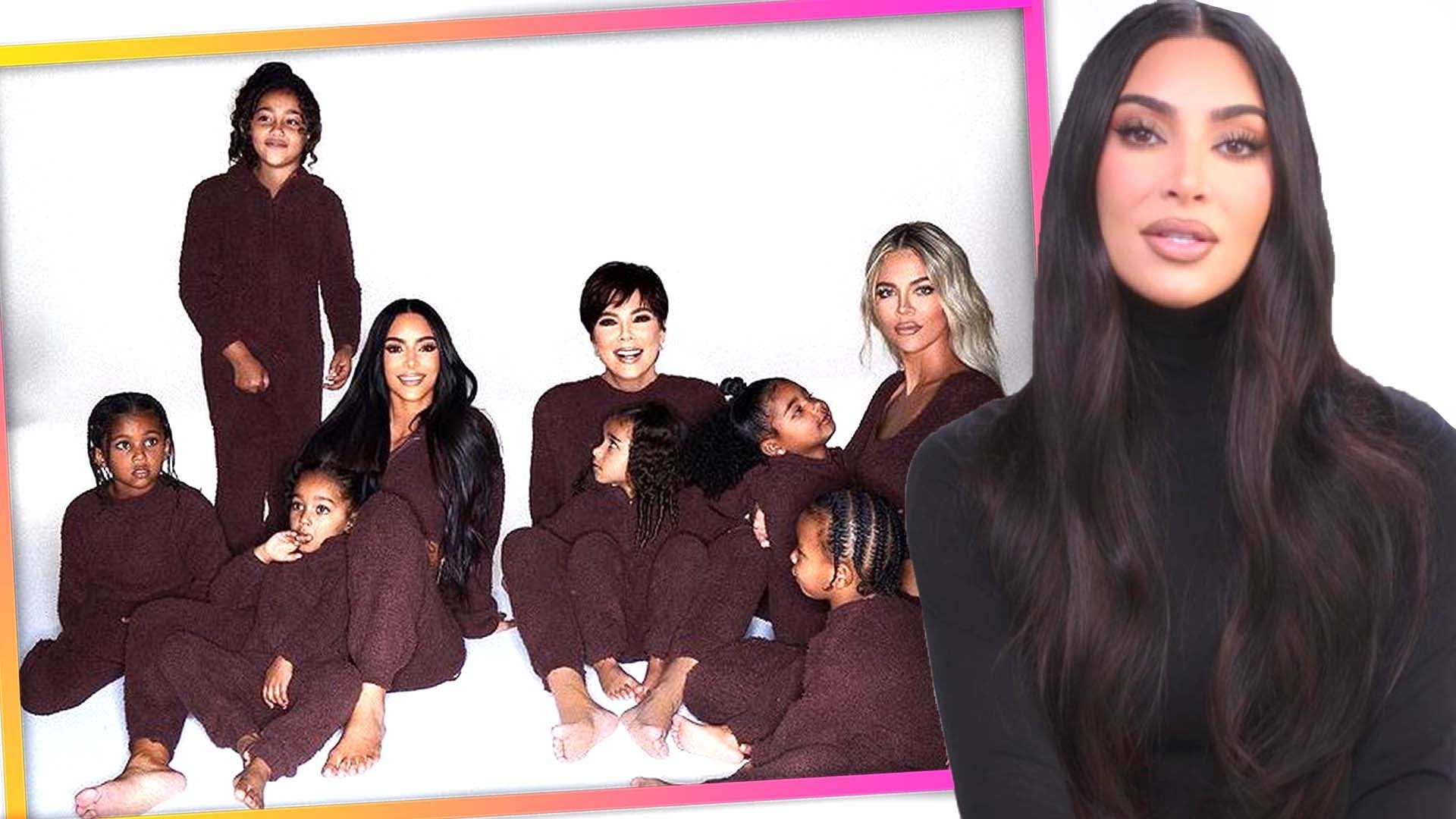 North West Ruins Kardashian Holiday Card by Throwing Up the Midd…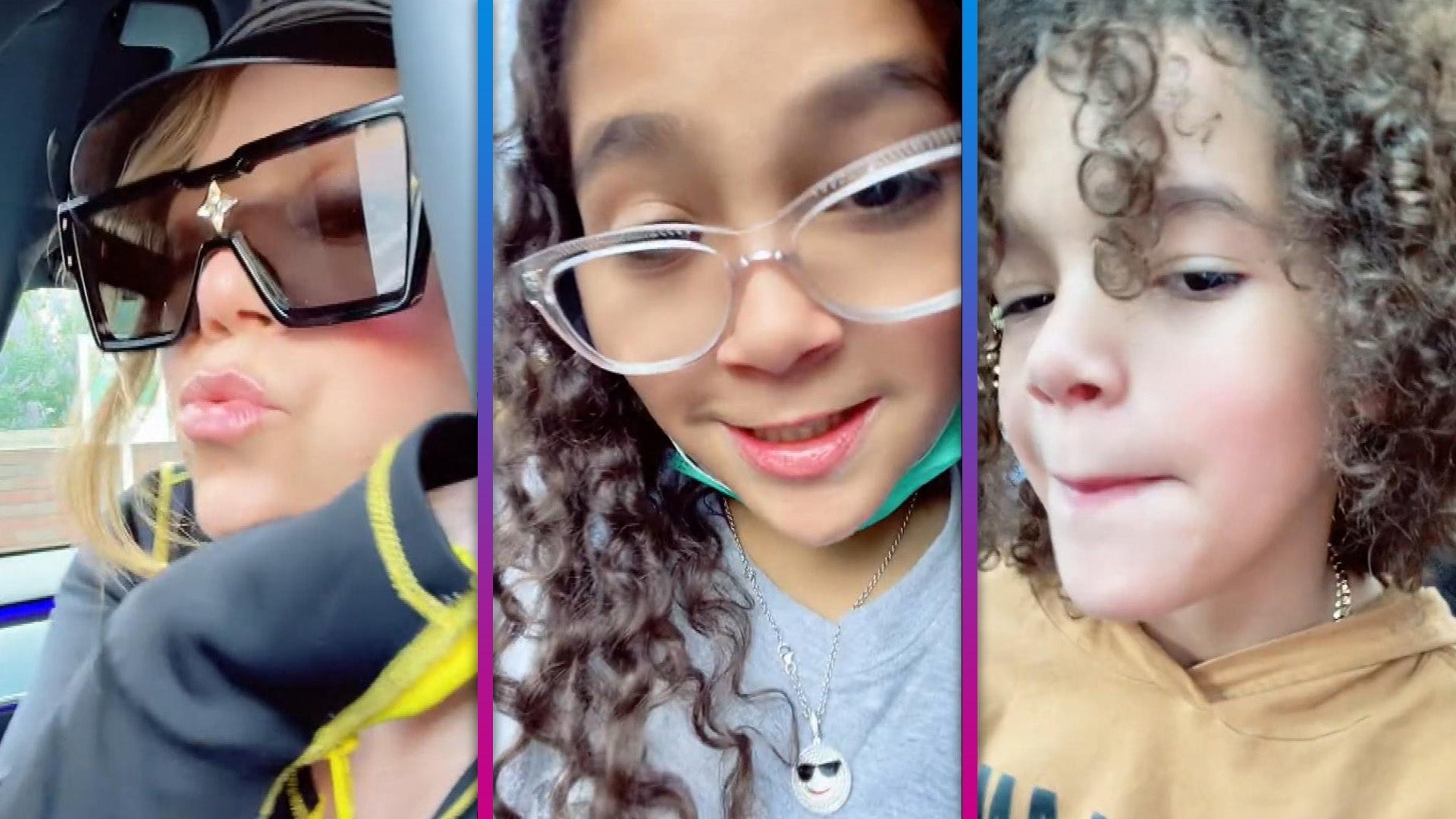 Mariah Carey and Her Twins TikTok to Her 2002 Hit I Know What Yo…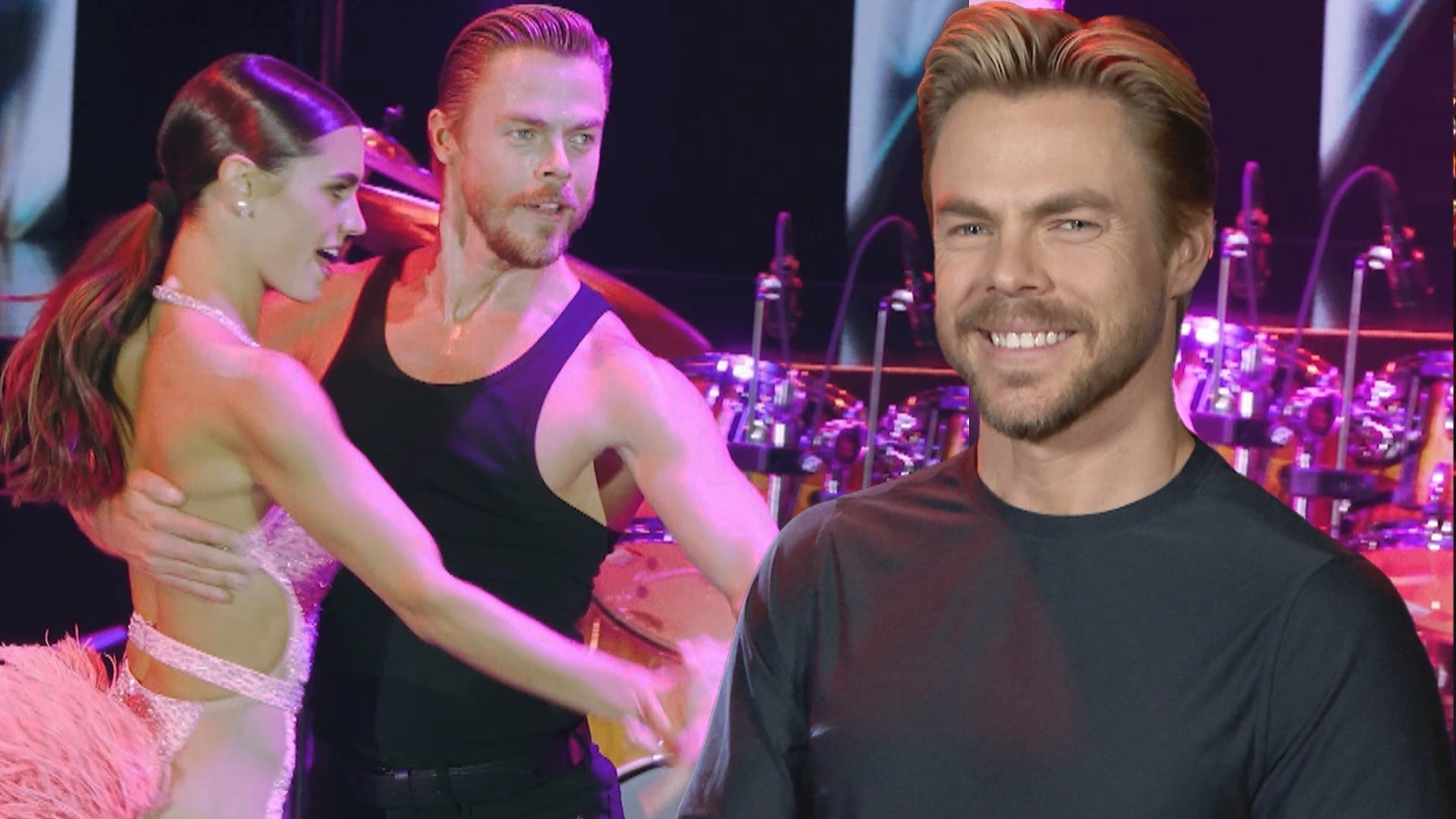 Derek Hough Reveals His Vegas Pre-Show Ritual (Exclusive)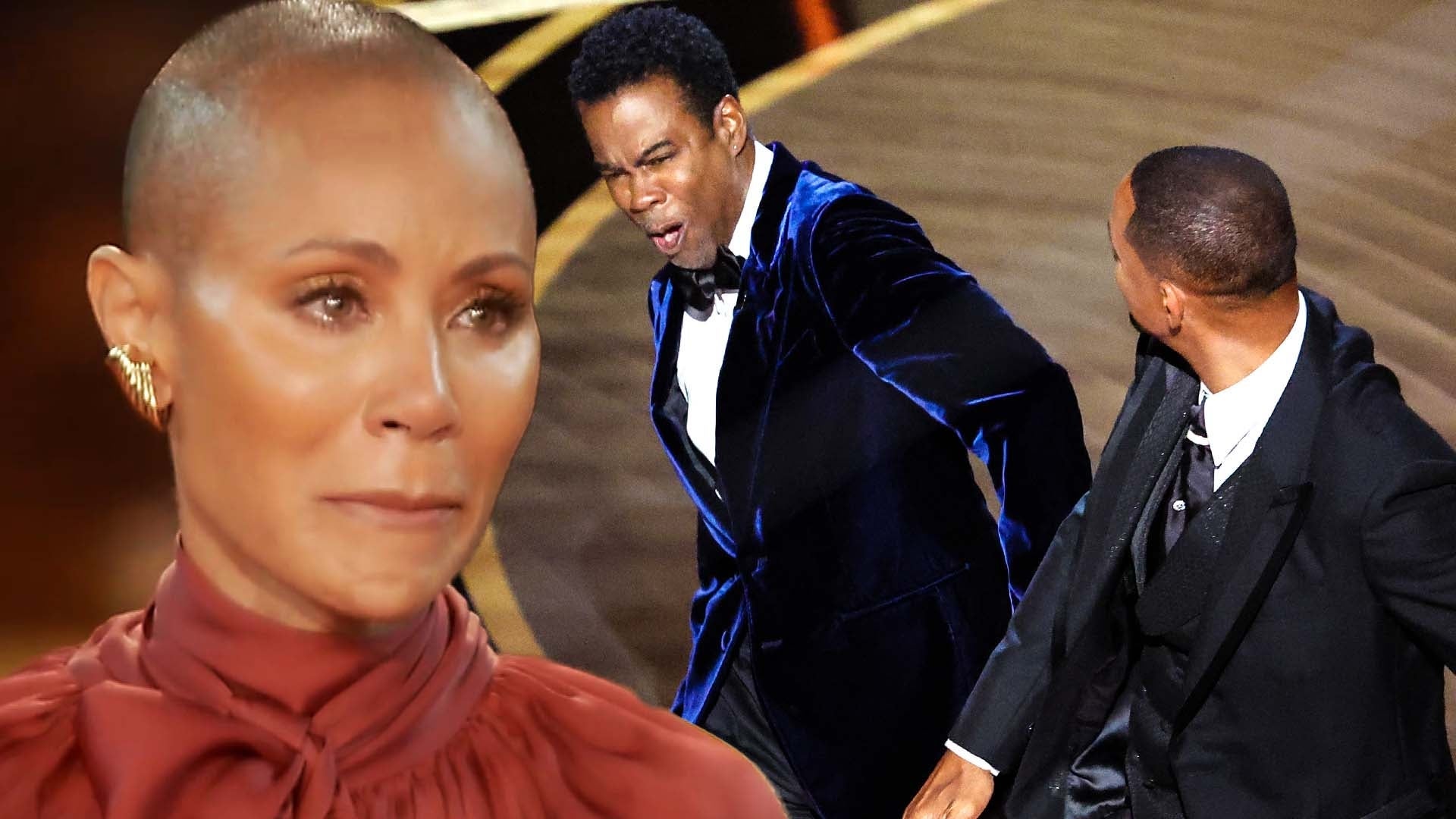 Jada Pinkett Smith Talks Oscars Slap, Hopes for Will Smith and C…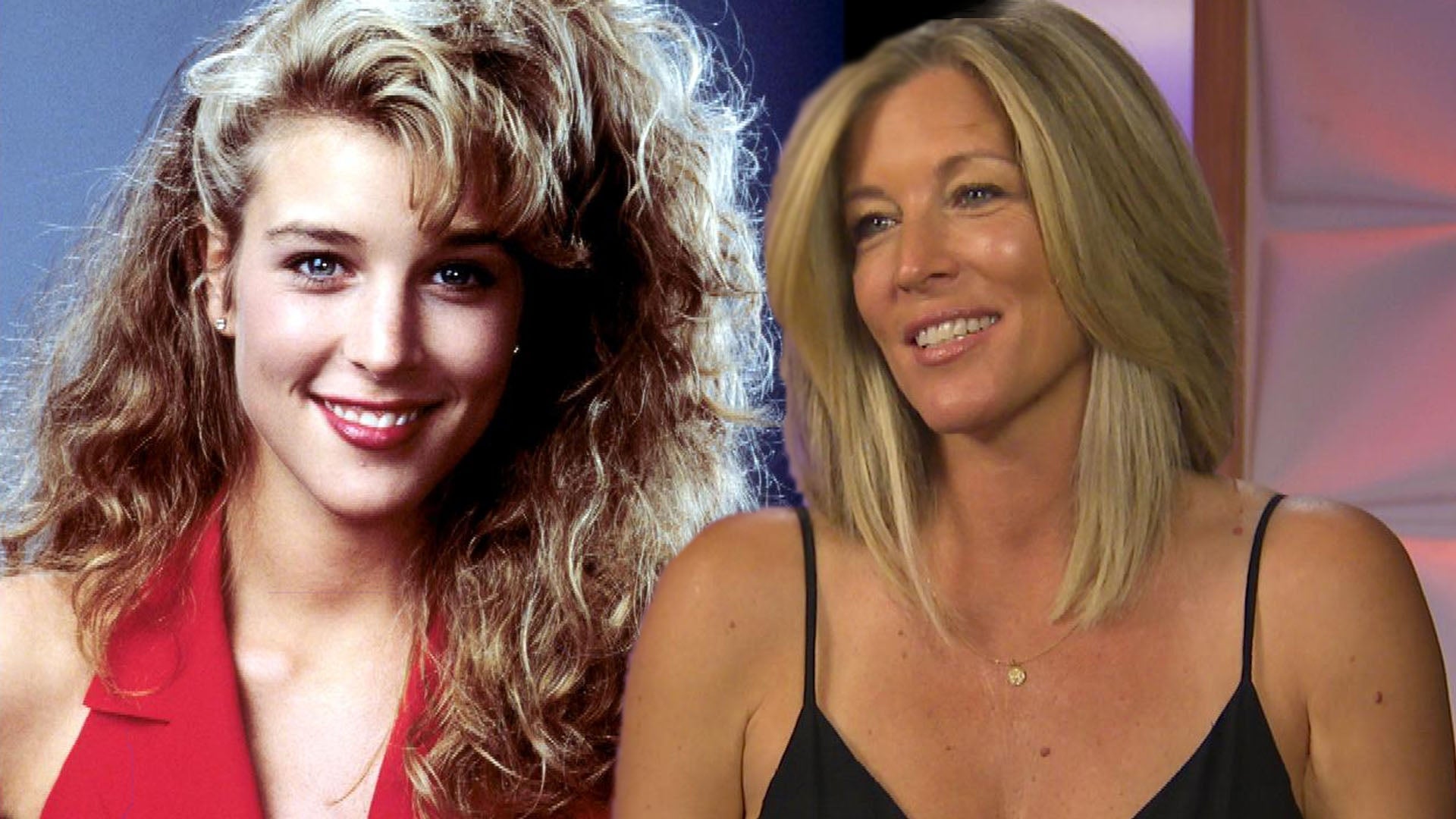 Laura Wright Recalls Her Audition for 'All My Children' (Exclusi…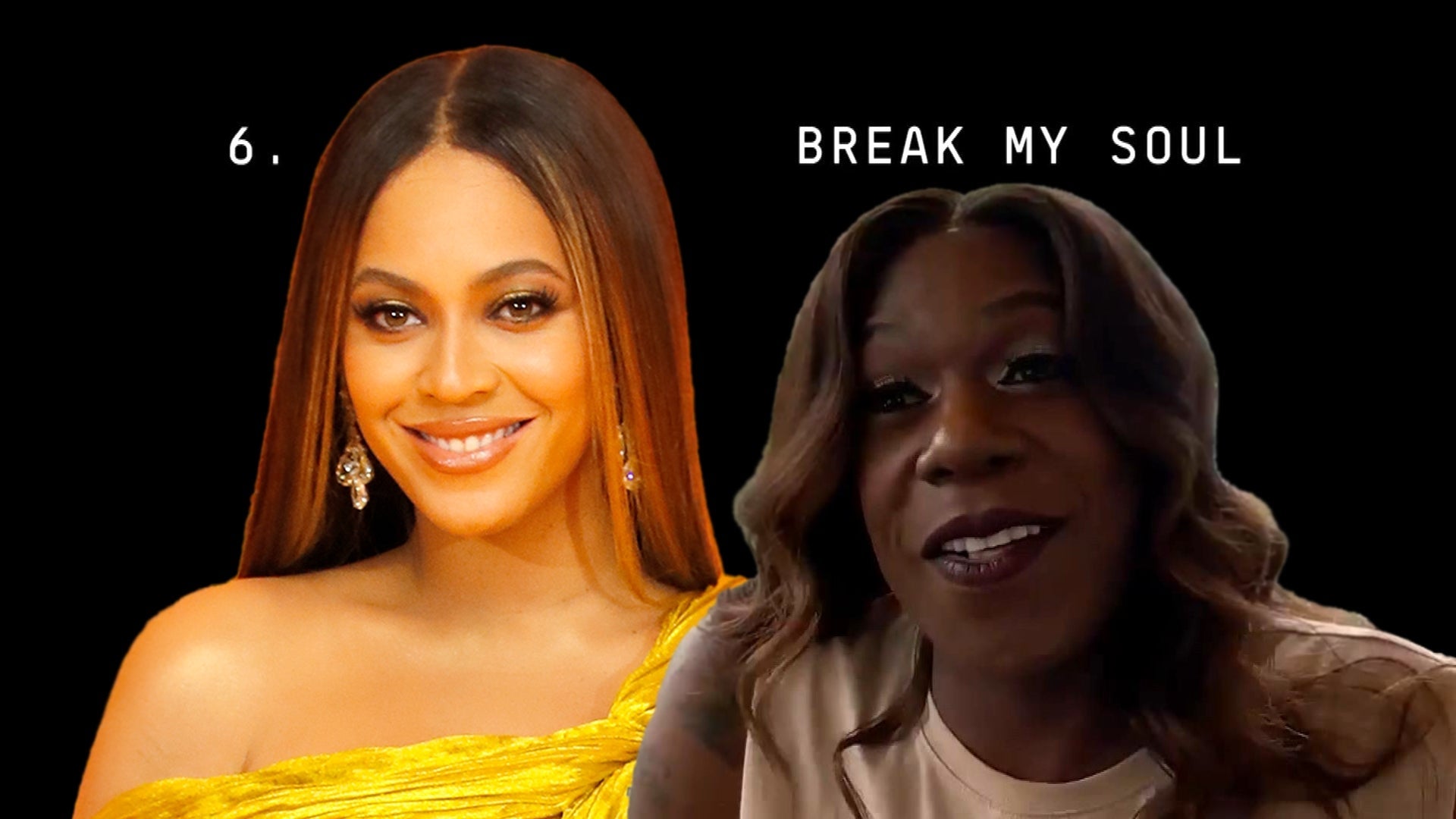 Big Freedia on Getting Sampled on Beyoncé's 'Break My Soul' and …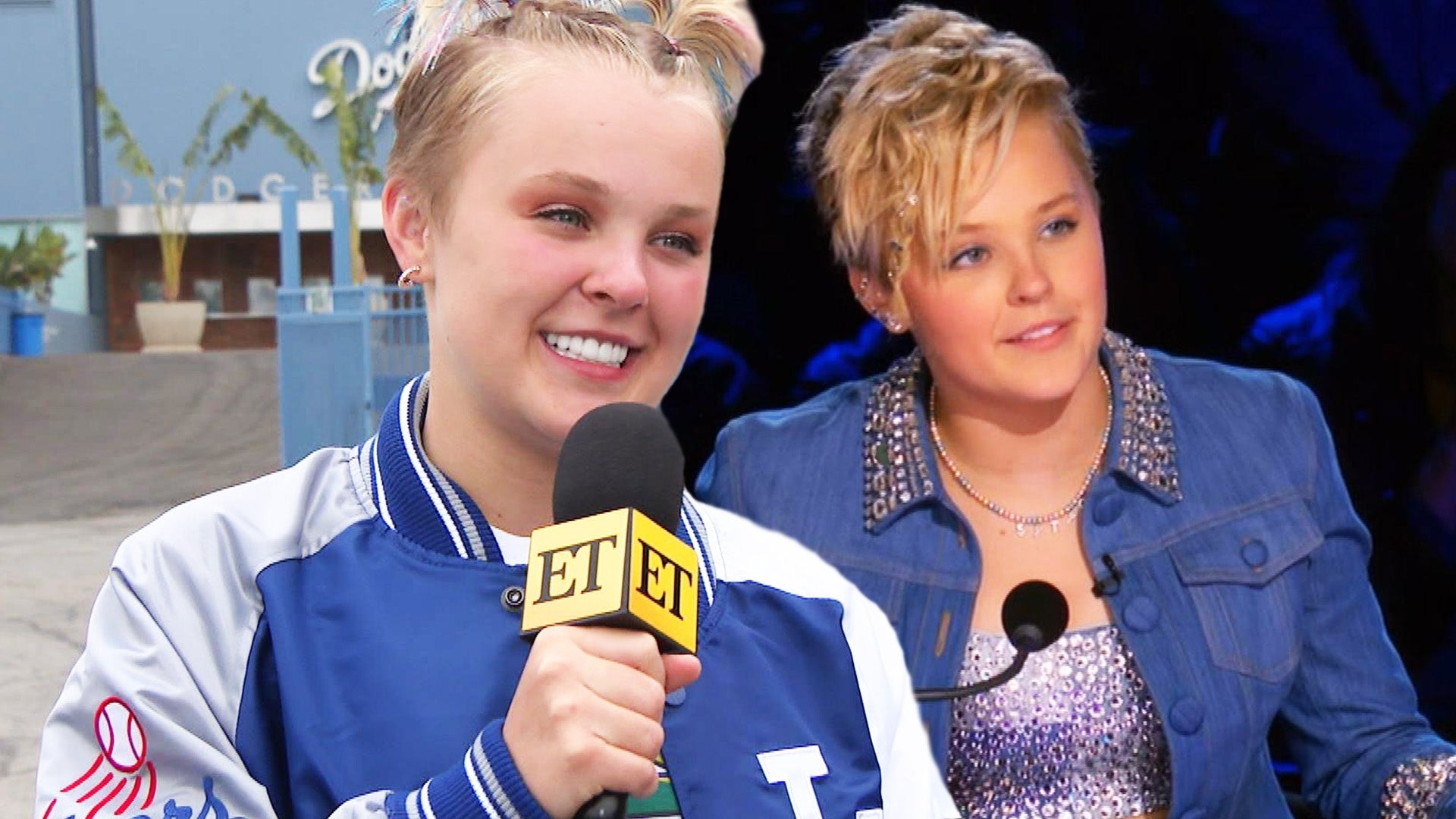 JoJo Siwa Shares Message to Trolls Who Critique Her Dance Skills…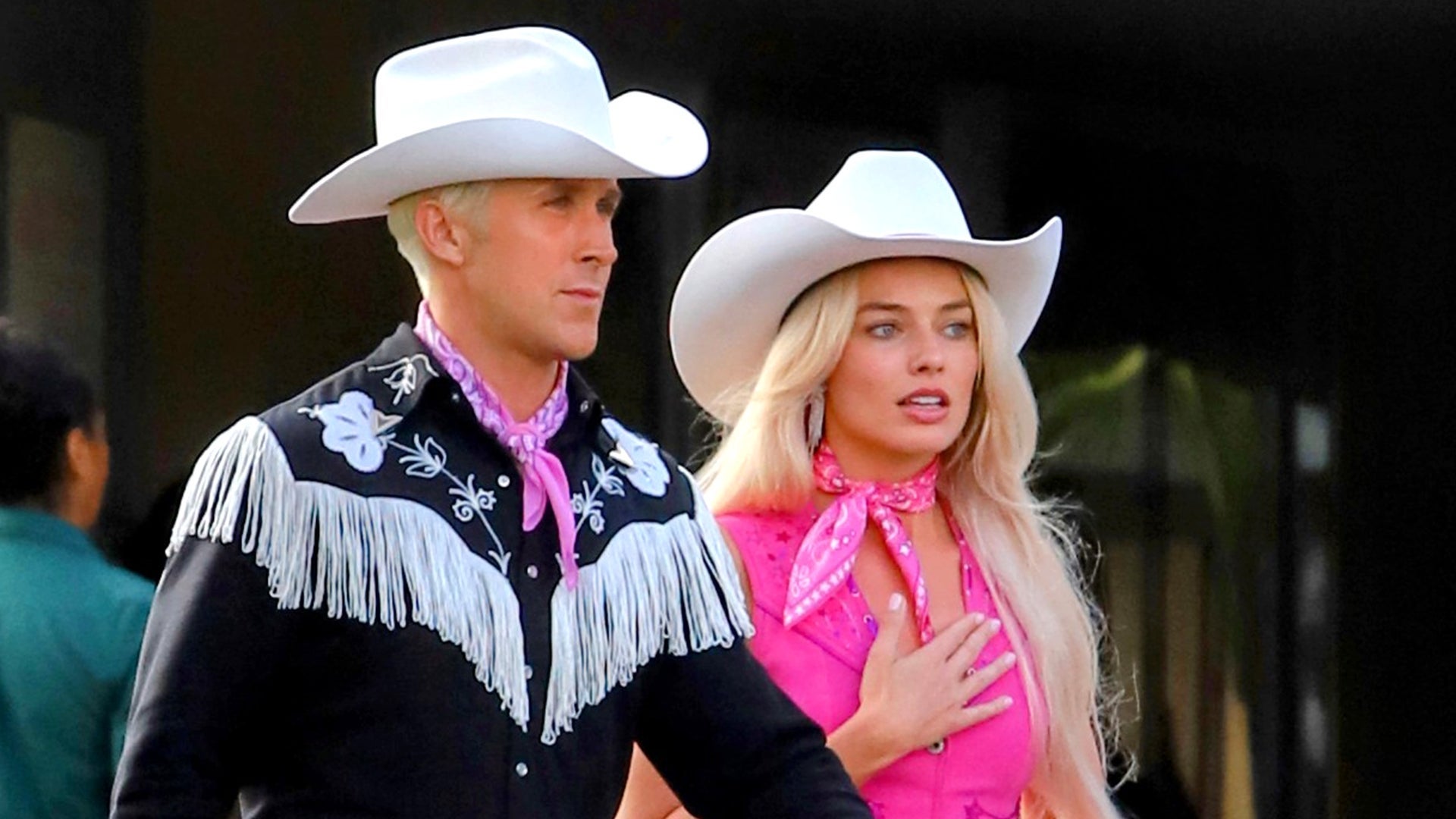 Margot Robbie and Ryan Gosling Go Full 'Barbie' on Set!
Daniele Donato Briones may be out of Big Brother: All-Stars, but she's still talking strategy. The Big Brother legend was one of three houseguests booted out of the game on this week's triple eviction, which also saw Kevin Campbell and "rookie" David Alexander leaving the game and heading into the jury house. So what went wrong?
Returning to play for a third time, Dani was immediately on houseguests' target lists for her sneaky play and penchant for planting seeds of doubt in the house. Though she's never won the game, she's come close, and it was her hope that the third time would be the charm. It didn't turn out that way. The last time she played Big Brother, on season 13 (where she met her future husband Dominic Briones), she turned on her alliance. This time, the dominant Committee alliance and HOH Tyler Crispen (who was wary of Dani for weeks), turned on her because the numbers were dwindling and due to her strong loyalties to her No. 1, former winner Nicole Franzel.
But Dani didn't let her final moments in the Big Brother house go to waste, calling out Tyler and Christmas Abbott's final two deal in front of everyone and expressing hurt over Cody Calafiore's vote against her.
Because the Big Brother game has moved into the jury phase, ET was only able to ask the evictees about conversations and moments they were a part of or privy to inside the house. Following her All-Star exit and before she heads into the jury house as its fifth member, Dani opened up about playing the game too hard, addressed whether Nicole can win the game without her and why she desperately wanted Christmas out of the house. Plus, Dani reveals why why she believed she ultimately lost the game.
ET: Do you think Nicole stands a chance in the game without you there?
Dani Donato Briones: (Laughs.) Do I think Nicole stands a chance in the game without me? Yes and no. I think that everyone wants to carry Nicole very far, because she's not a threat in the game. Physically, competitively, socially, maybe -- she's not a threat in the game. That's why she's there and I'm not. She's not a threat. Can she make it far? Yes. Can she win? Honestly, I don't know.
Why did you tell Nicole that Christmas Abbott has to be the next to go? Why not Tyler Crispen?
I really wanted to win, obviously. I really wanted to win one of the HOHs and my plan was to throw up Christmas and Tyler. I actually wanted to go after Christmas -- reason being, there's Memphis, Tyler and Christmas. Christmas was the thread that held them all together. Without Christmas, Tyler would have to go with Cody because he was his closest. And if he could pull him in, I'd still have some pull there. Memphis would probably come to me, because Memphis and I had some kind of understanding. So, I could pull in Memphis, Cody could pull in Tyler, and we'd have pull on both sides. Christmas, I didn't talk game to. I could predict what she was gonna do. However, when there's no line of communication, you have nothing. So, if I cut that, we'd pull in those two and work with them. But yeah, basically, if you cut out Christmas, you cut those two apart, it wouldn't stick together and we'd pull them in. And I think it's imperative to get Christmas out first.
Do you regret not using the Replay power when it could've made you HOH back to back?
I absolutely do not regret not using the replay power on myself. Why? Because I'm not good at puzzles, for one. I had so much heat on myself that week. I nominated four people. What was I supposed to do? Be HOH again and nominate the same two people who I just recovered with and just mended things with? That would make me look like an even bigger liar. There was no way. I wanted out of that HOH so fast. There was no way that I was going to use it on myself. Absolutely not.
You played hard this season, maybe the hardest you've ever played. What's the one thing you would change about your game?
My goal going into this season was, I wanted to play the best game that I had ever played in my life. I also, I really wanted to be one of the best Big Brother players of all time. That was my goal. I wanted to play hard. I wanted to play different than I ever played. I wanted to change it up. Everyone says you got to play different to win, and no one ever really does, and I wanted to play different. I wanted to play the best game that I ever could. Could I have done better? Obviously, 'cause I could've won. But I think that sometimes I would not realize how good of a game I was playing. And sometimes I thought I was playing too good of a game and ultimately that was my downfall. Everyone realized how good of a game I was playing and how big of a threat I was.
Big Brother All-Stars moves to a new night, Mondays, starting Oct. 5 and continues to air Wednesdays and Thursdays on CBS. Watch jury member Kevin Campbell's eviction interview with ET below.
To stay up to date on breaking TV news, sign up for ET's daily newsletter below.
RELATED CONTENT:
'Big Brother All-Stars': Surprise Triple Eviction Shakes Up the Game!
'Big Brother': Da'Vonne Rogers Talks Nicole Franzel's Lies (Exclusive)
'Big Brother All-Stars': Lies and Betrayal Lead to Big Eviction
Related Gallery