TV
'Big Little Lies' Season 2: Explaining the Secrets Behind Meryl Streep's Scene-Stealing Character (Exclusive)
By
Meryl Streep on Why She Agreed to Do 'Big Little Lies' Without E…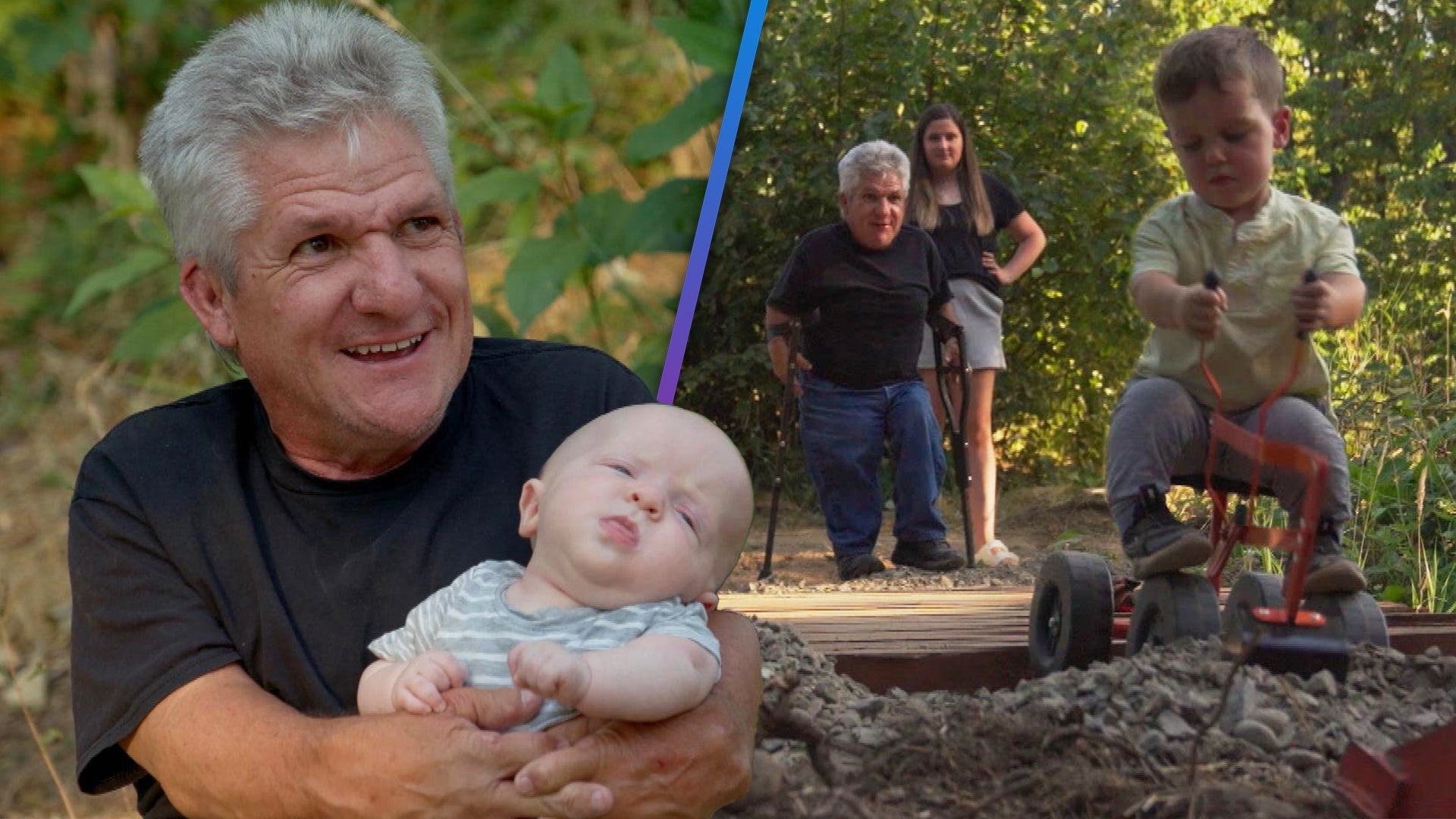 'Little People, Big World': Matt Checks Out Zach's New Project a…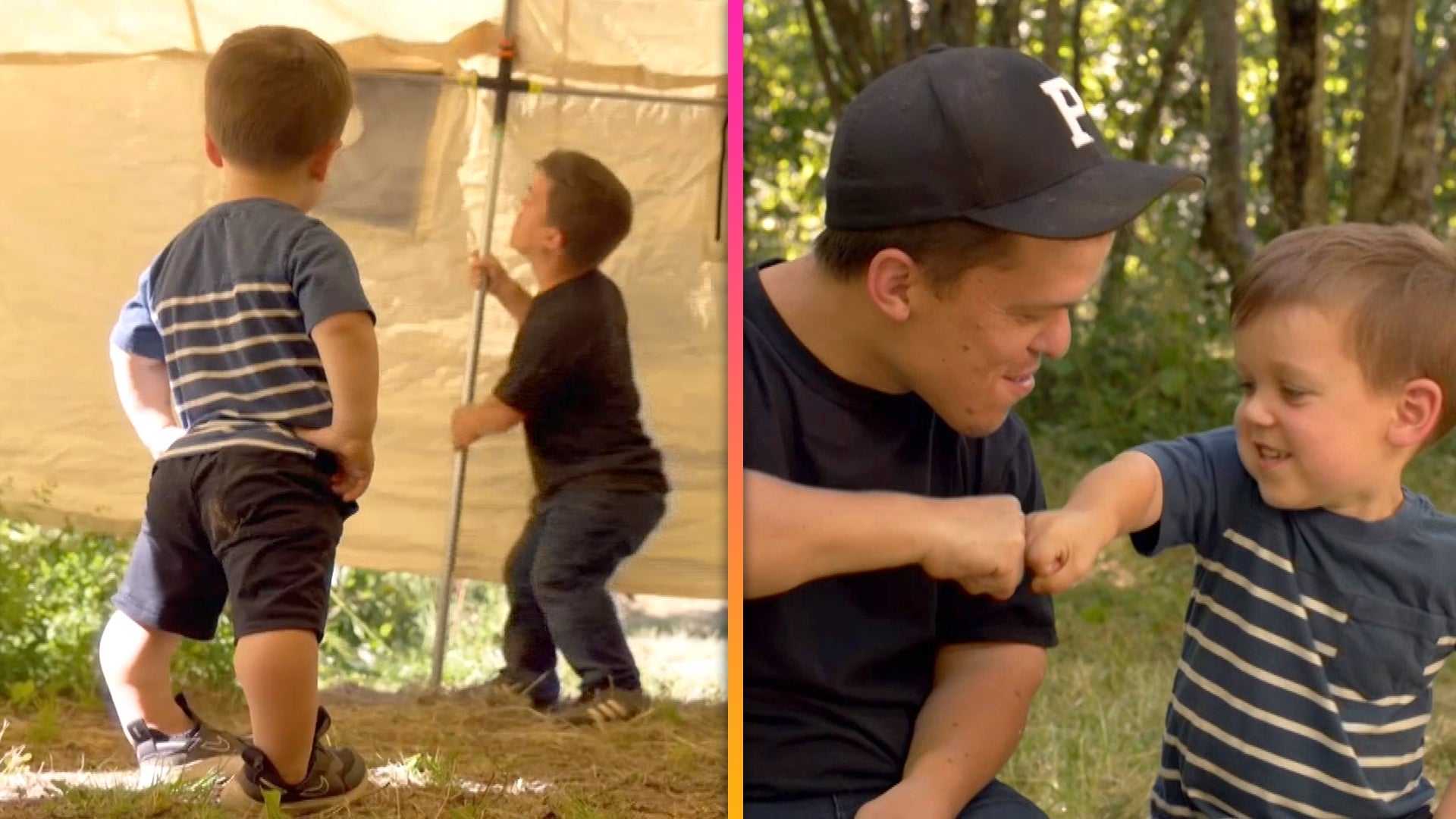 'Little People, Big World': Zach's Son Jackson Reluctantly Helps…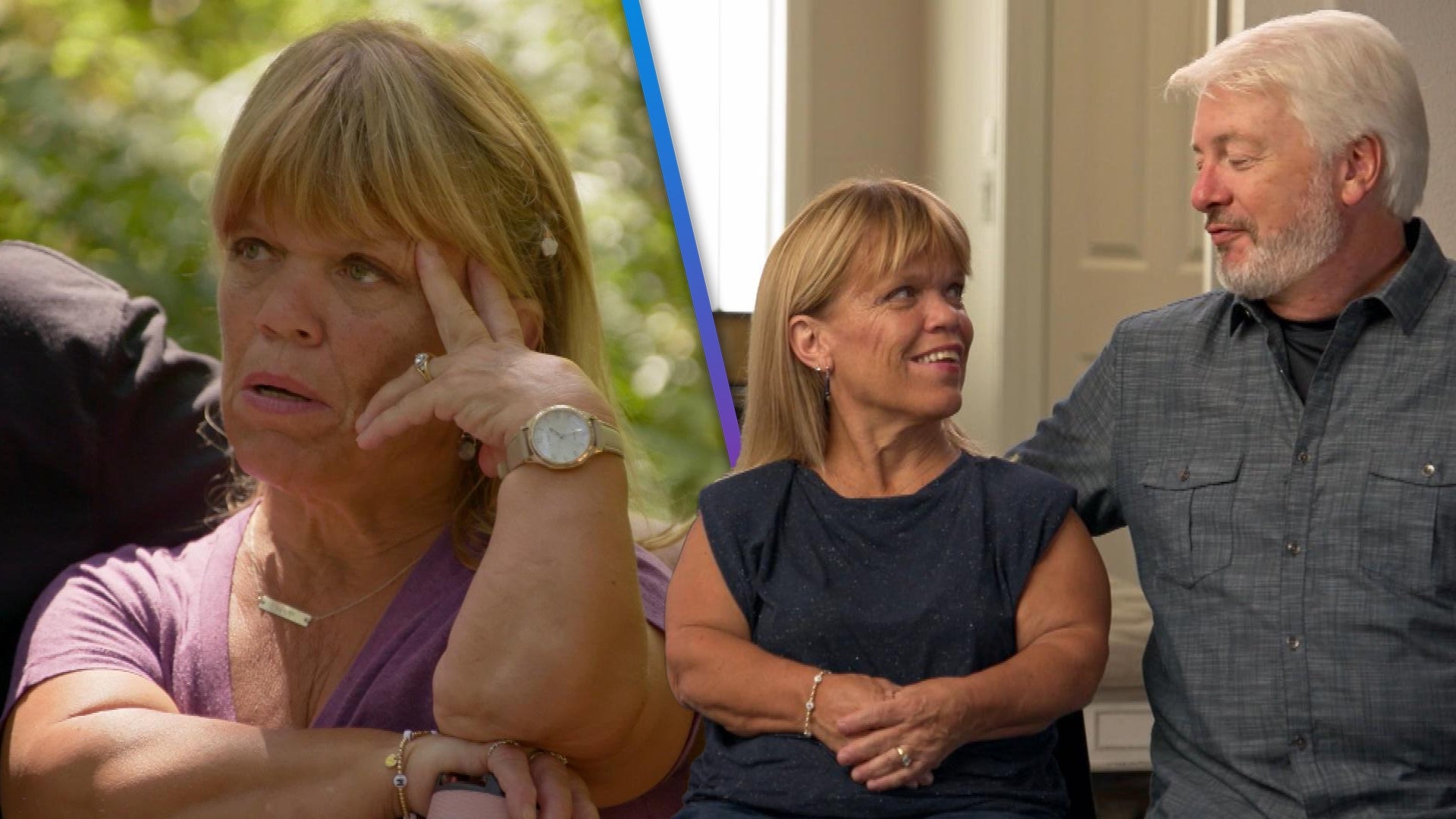 'Little People, Big World': Amy Feels 'Disconnected' From Farm &…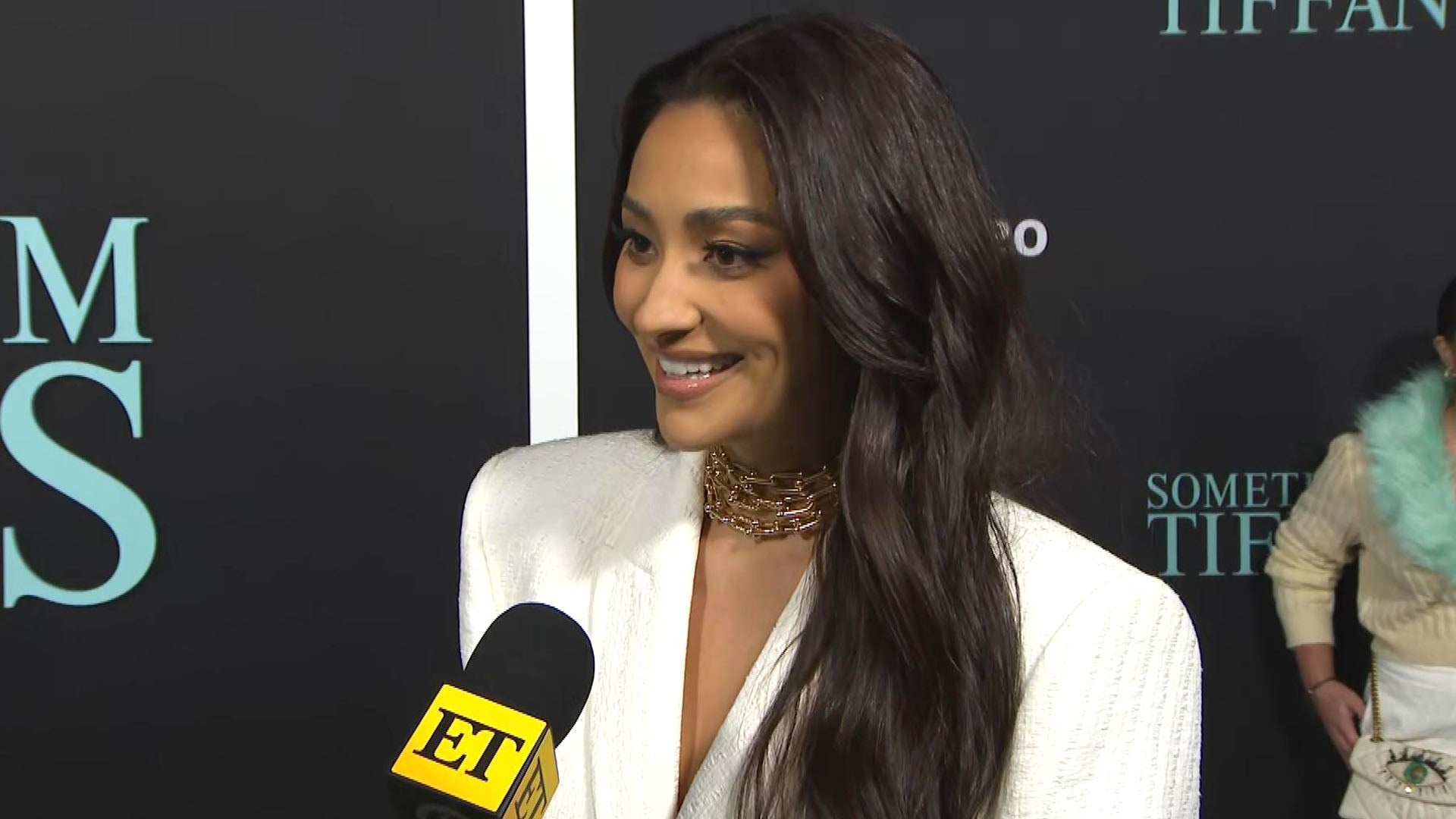 Shay Mitchell Reveals She Filmed 'Something From Tiffany's' Whil…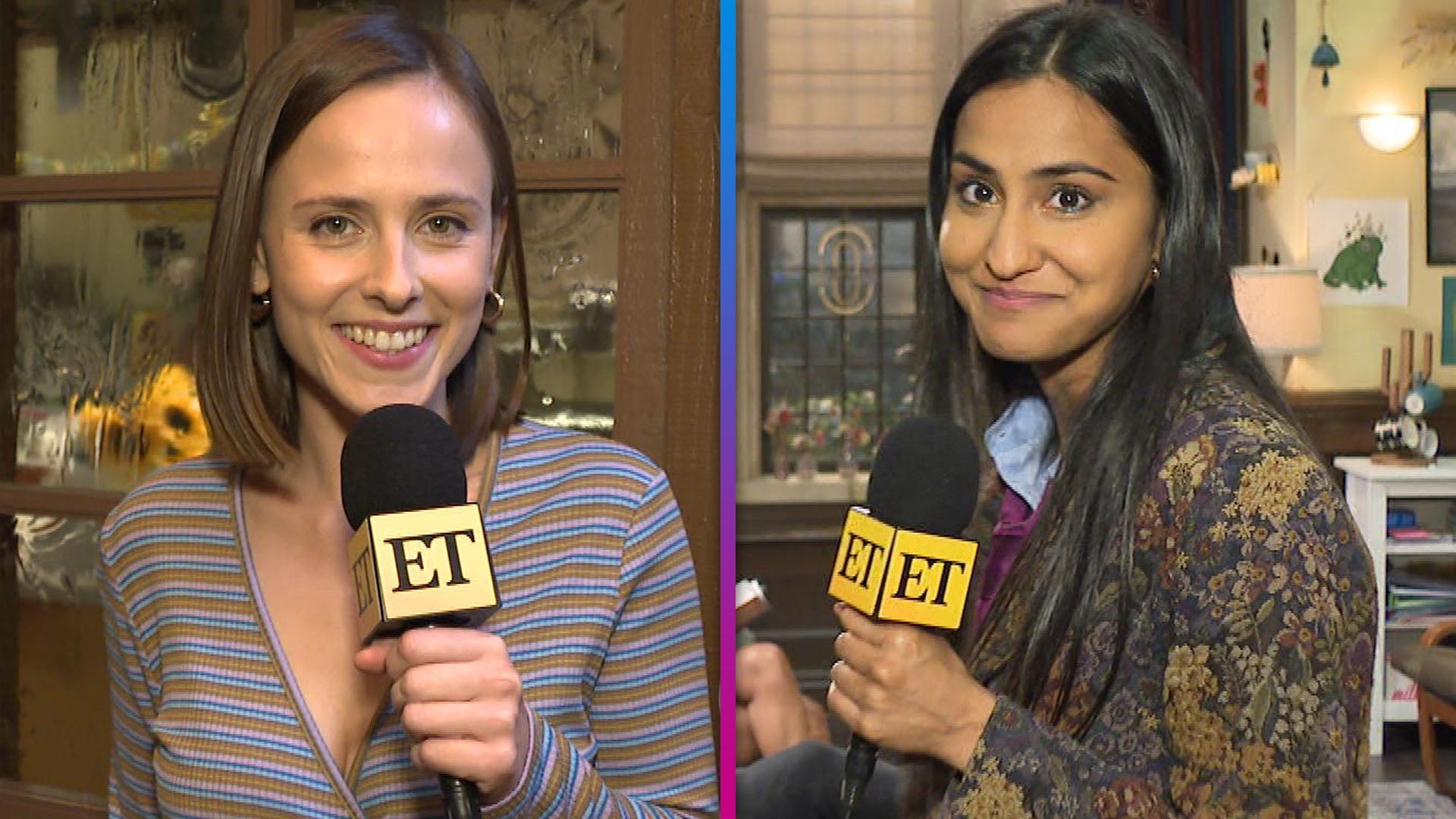 'The Sex Lives of College Girls' Cast Teases 'More Parties,' Fun…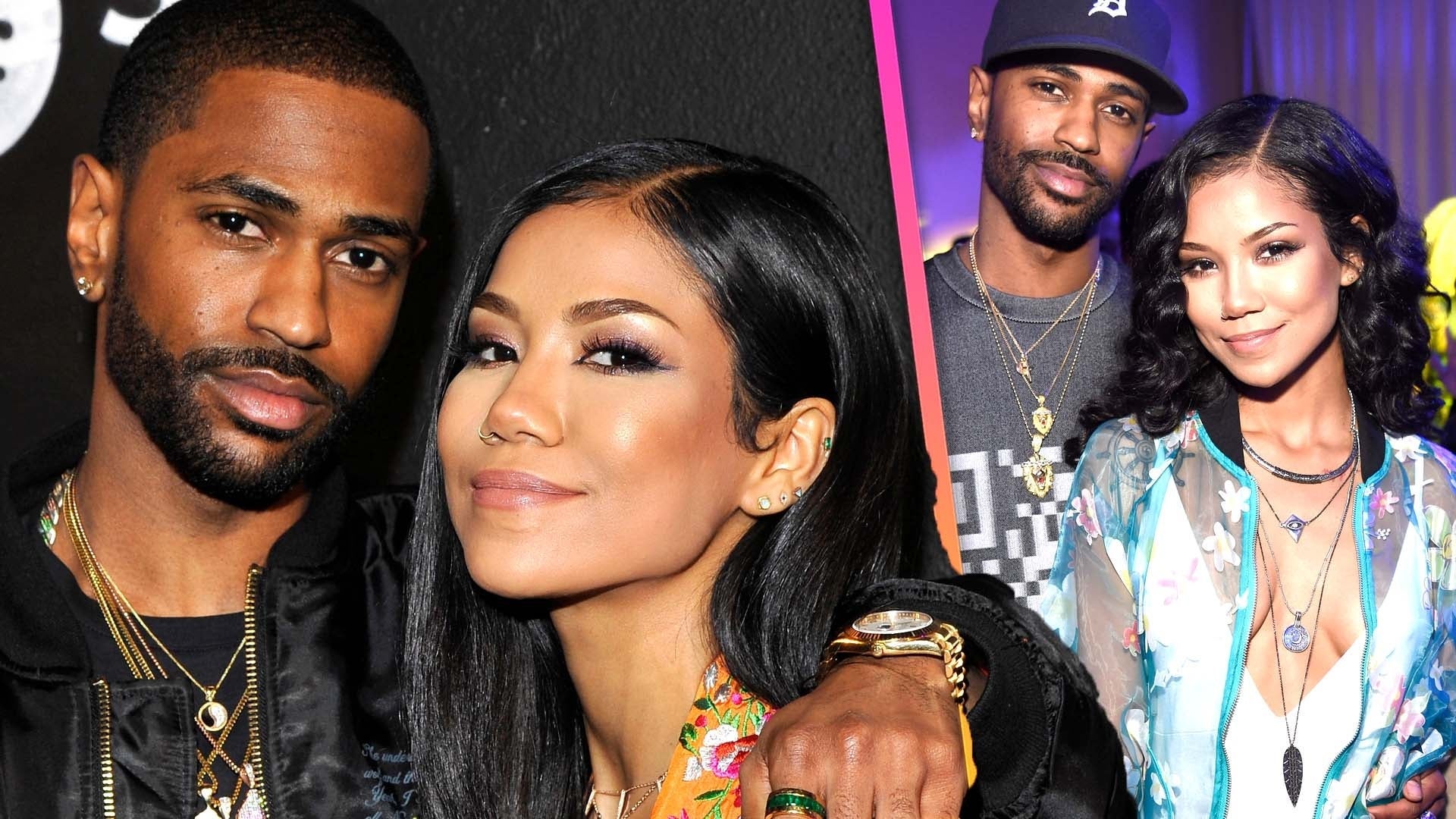 Jhené Aiko Gives Birth to First Child With Big Sean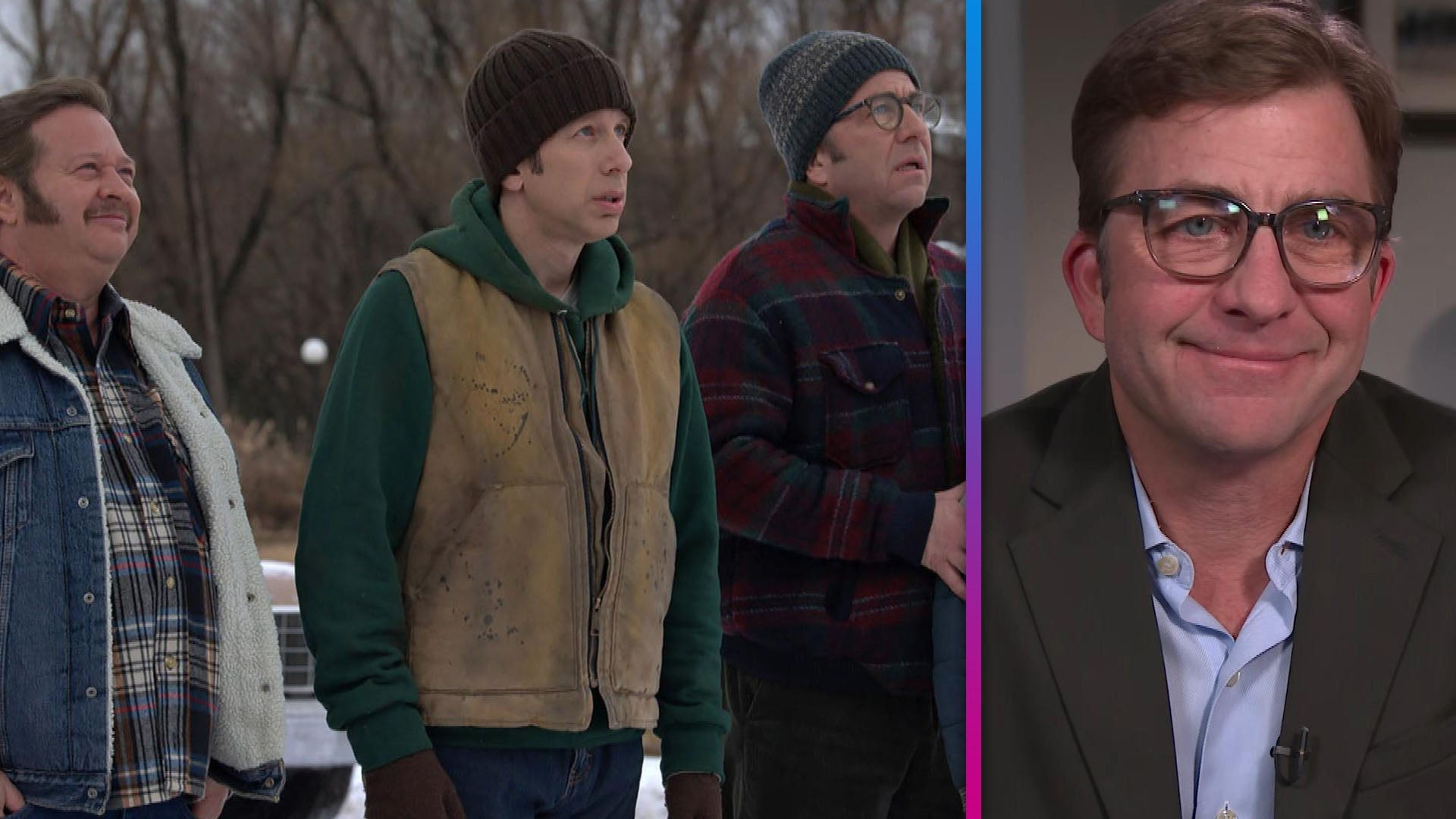 'A Christmas Story Christmas': Peter Billingsley on the Cast Reu…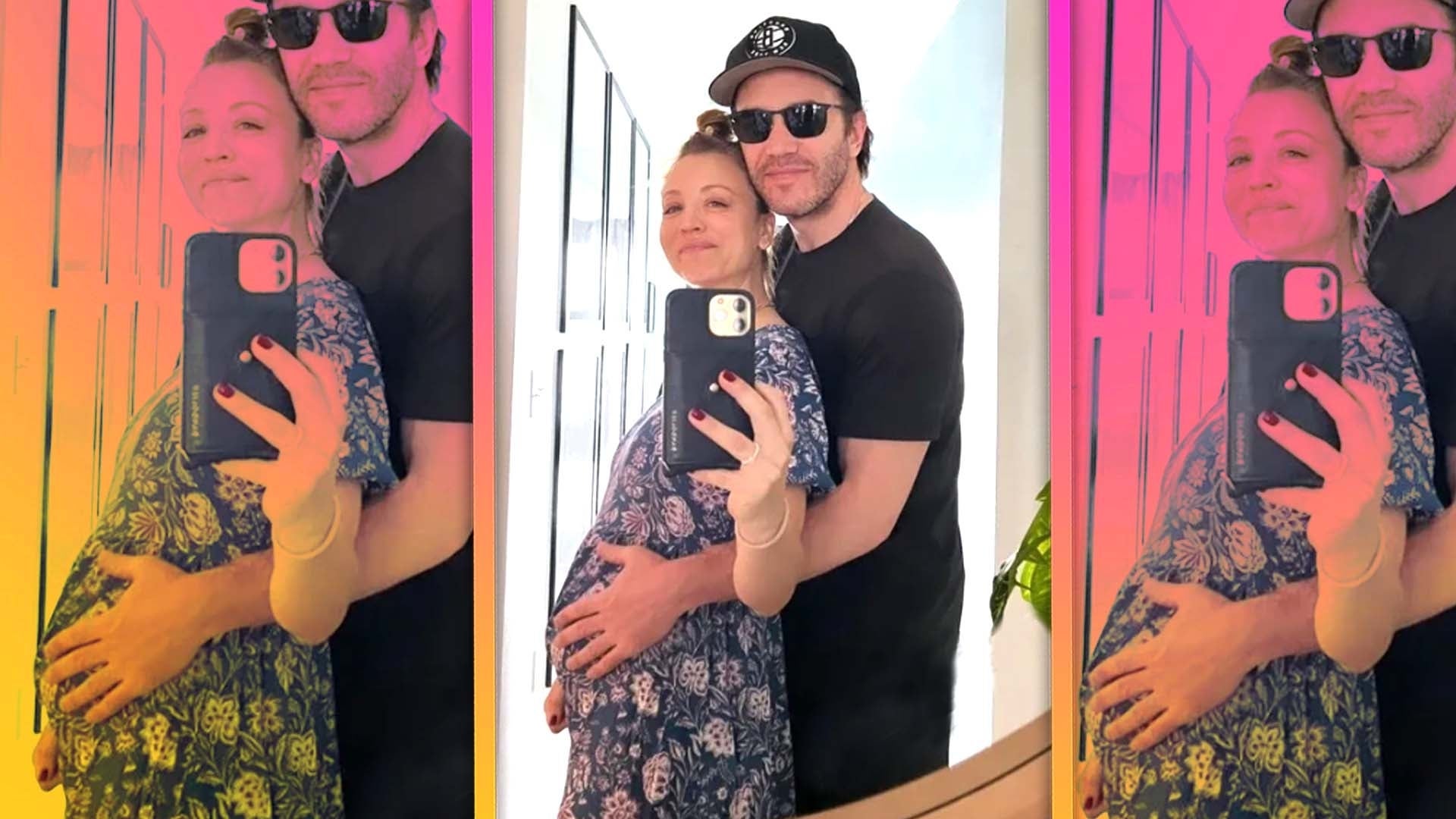 Tom Pelphrey Cradles Kaley Cuoco's Baby Bump in New Pregnancy Sn…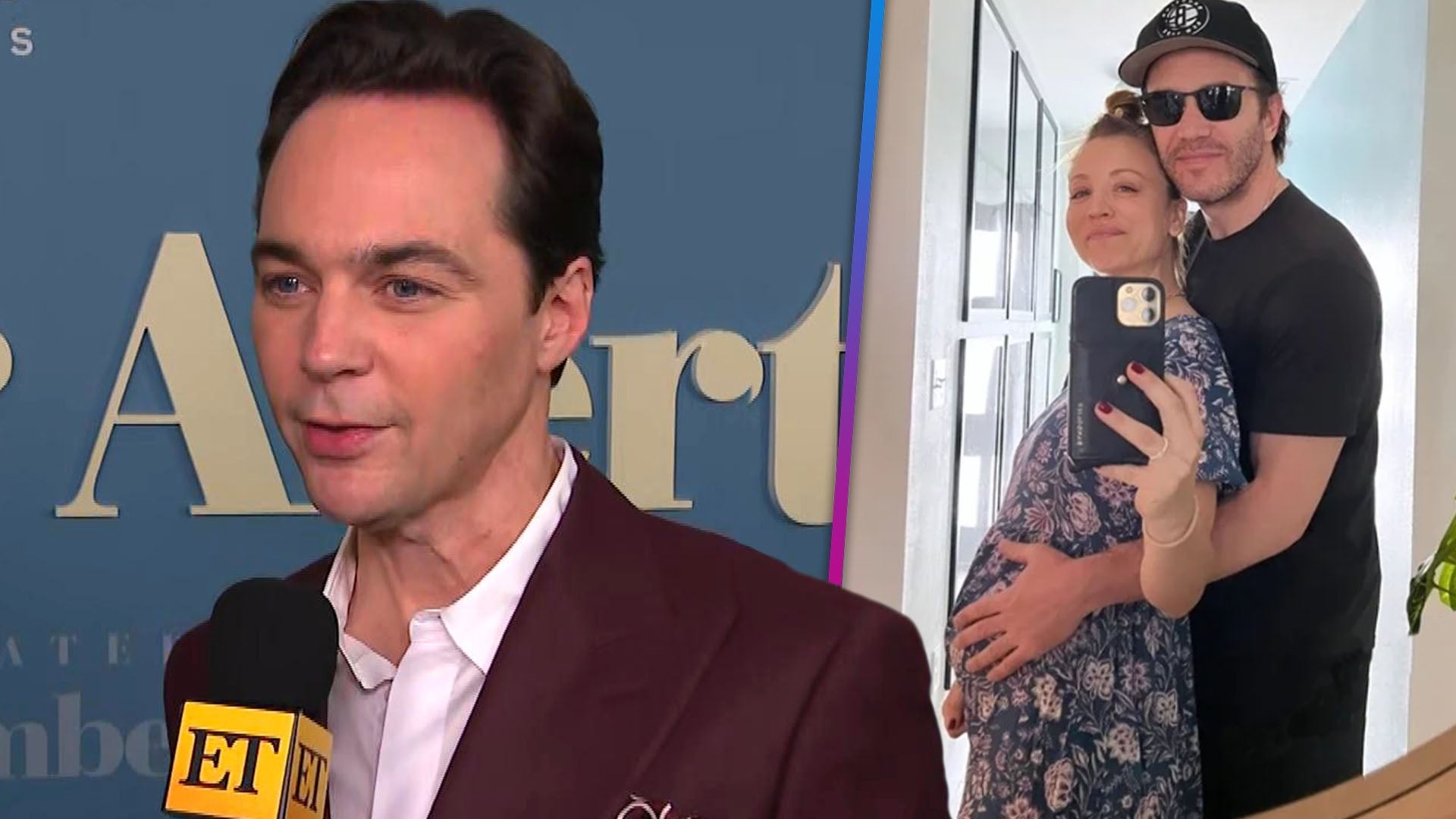 Jim Parsons Reacts to 'Big Bang Theory' Co-Star Kaley Cuoco Beco…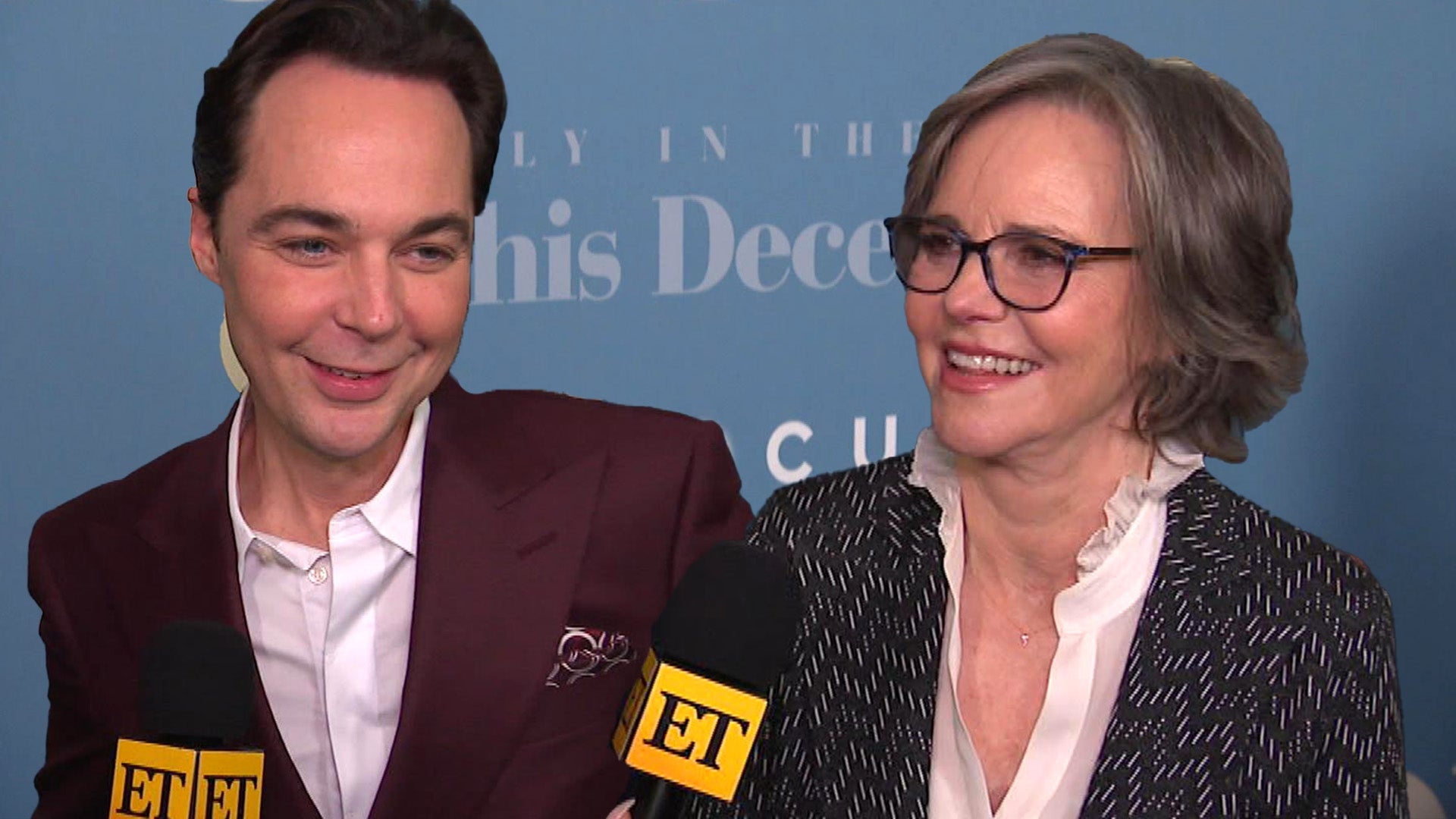 Jim Parsons Spills on Working With Sally Field for New Film 'Spo…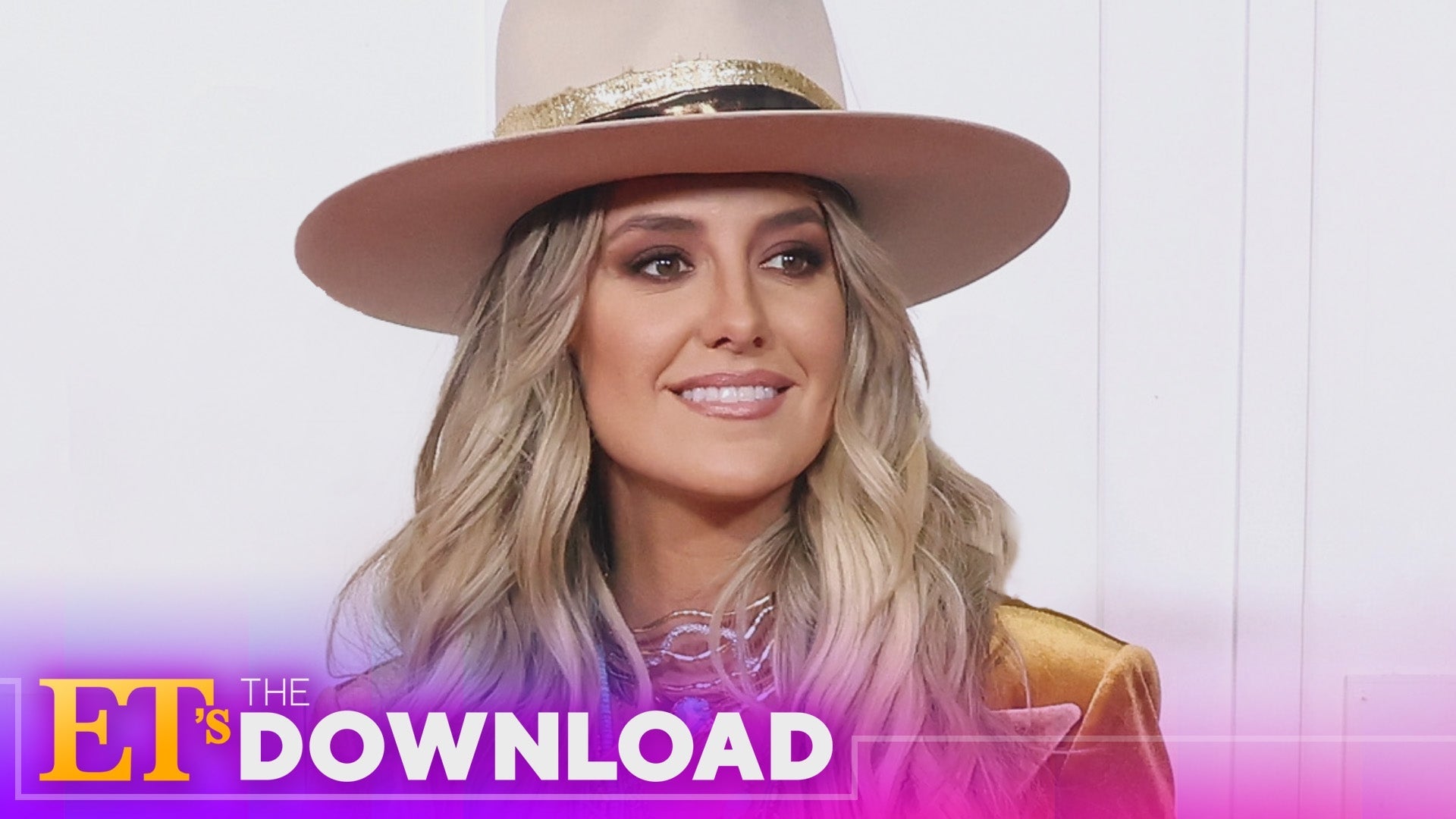 CMA Awards 2022: Lainey Wilson Wins Big | ET's The Download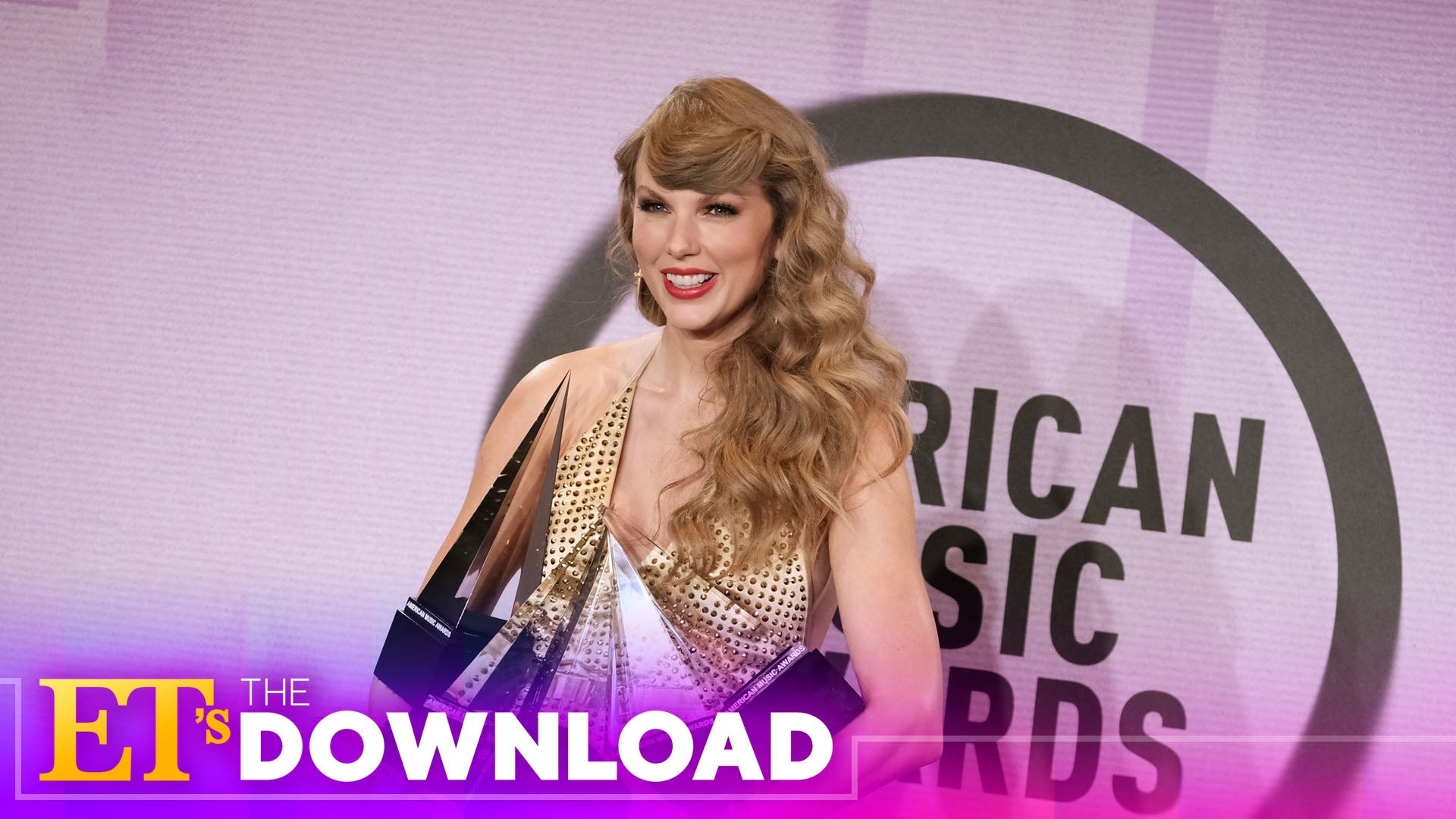 AMAs: Taylor Swift Wins Big | ET's The Download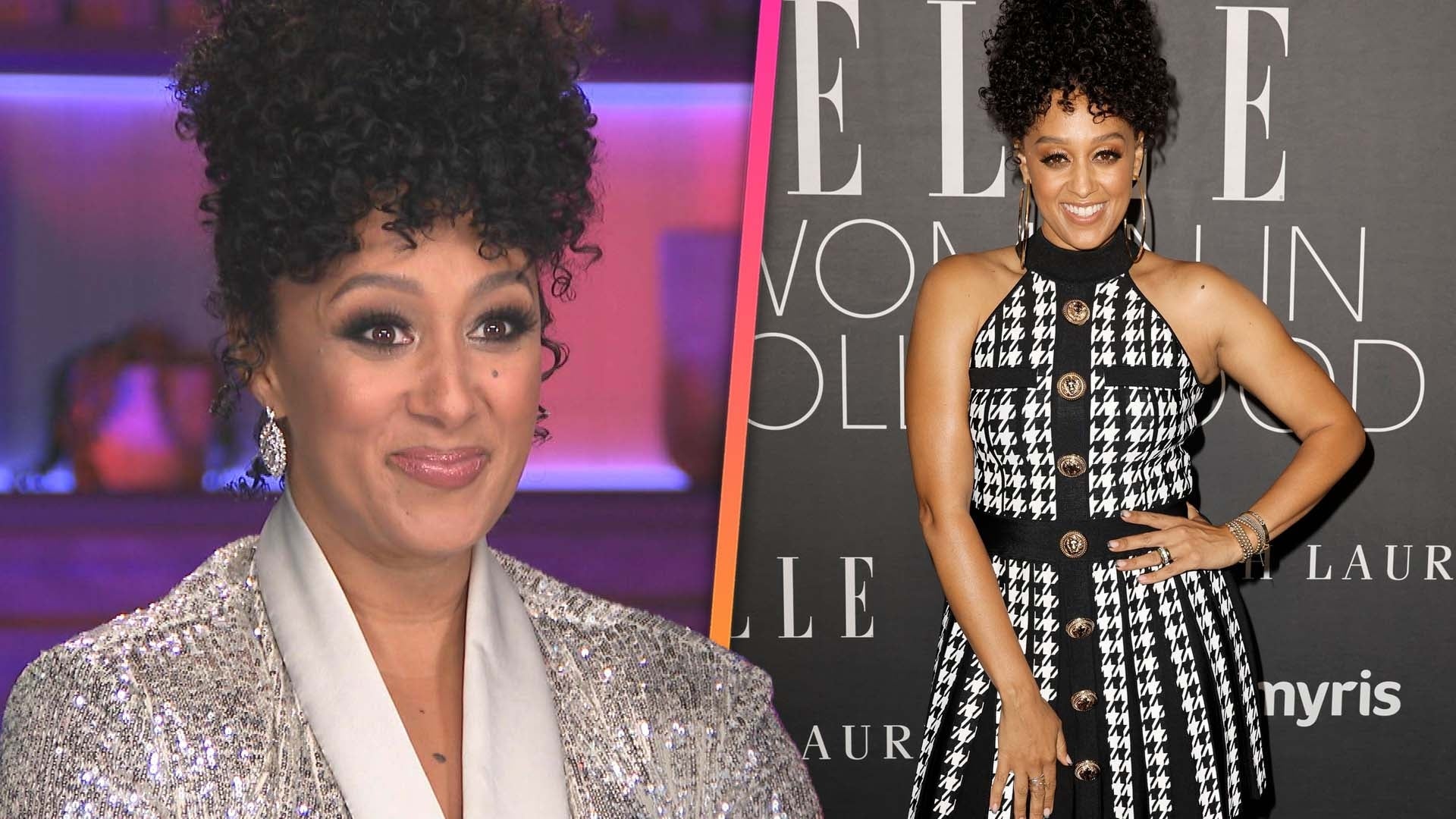 Tamera Mowry Says Sister Tia is 'Happiest She's Ever Been' After…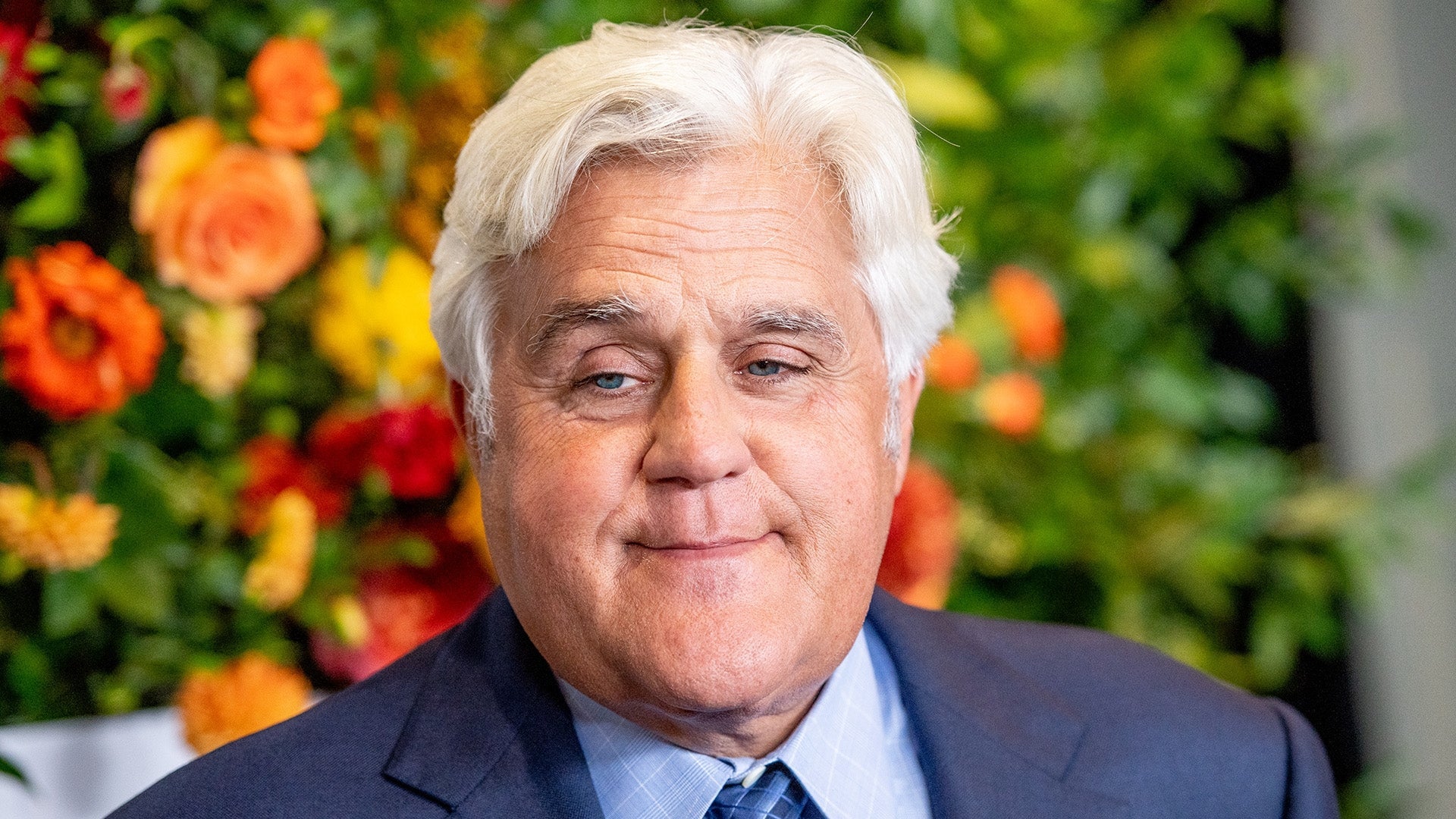 Jay Leno's Physician Describes Star's Burn Injuries as 'Concerni…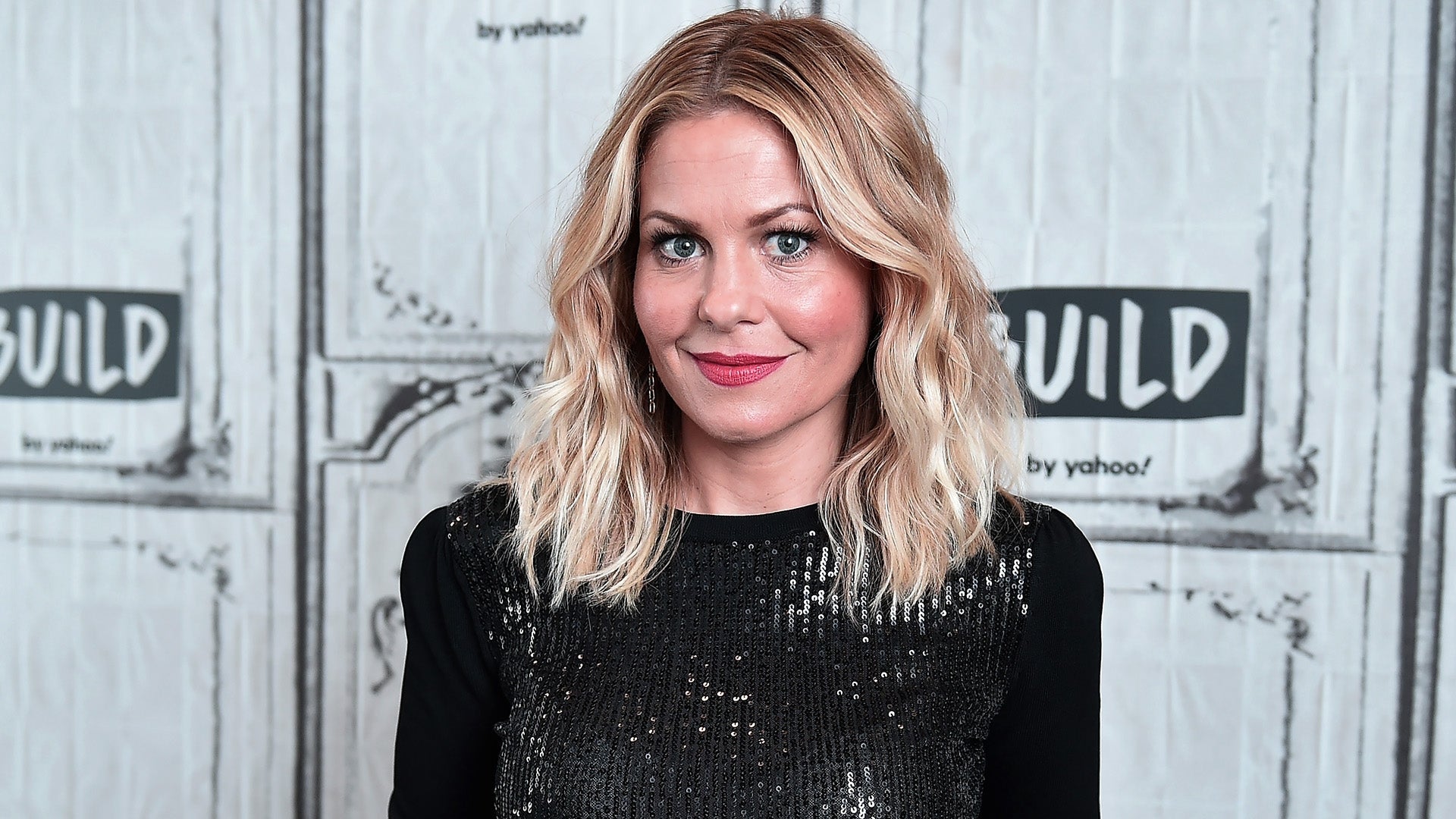 Candace Cameron Bure Defends Herself Against 'Traditional Marria…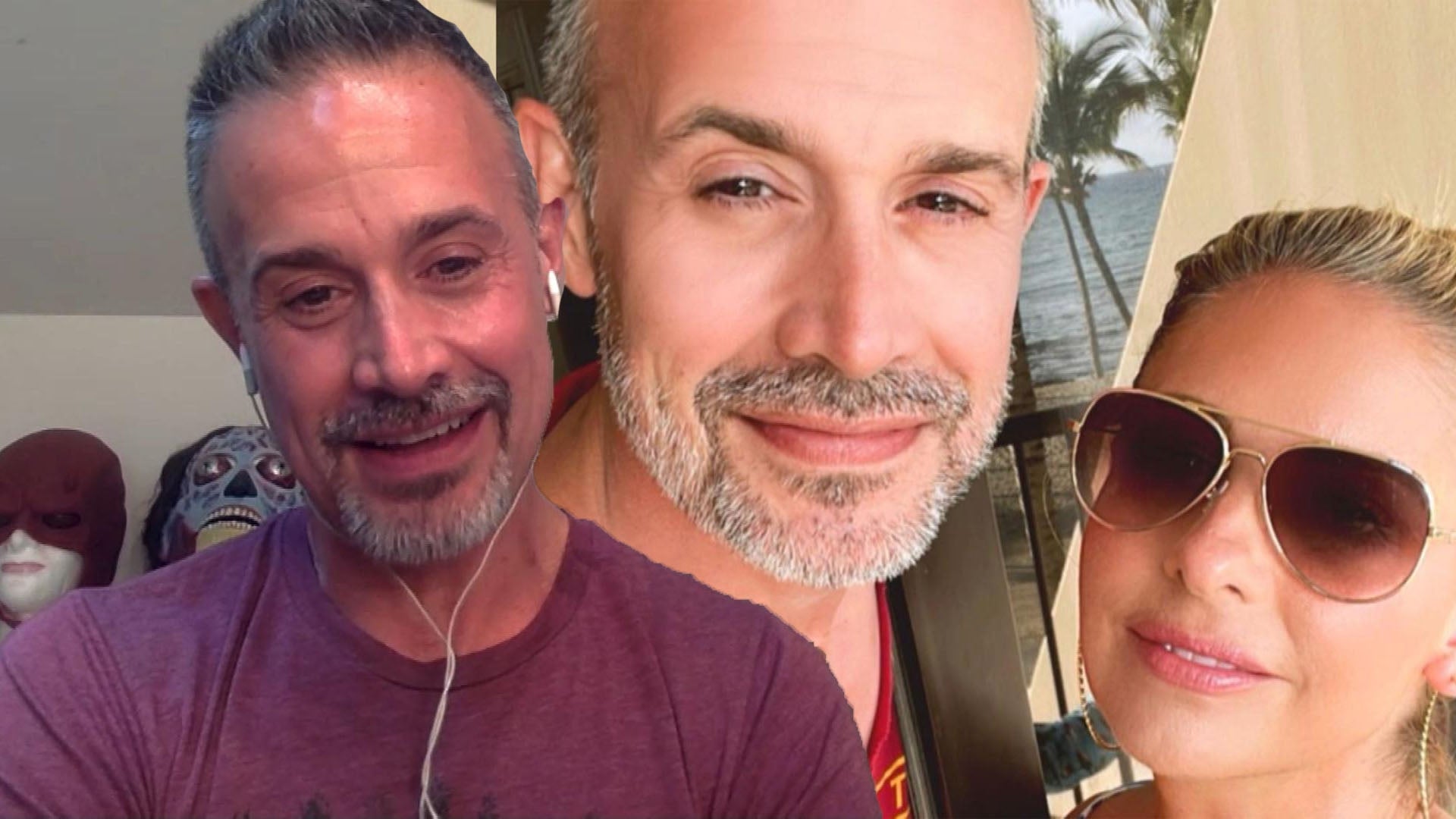 Freddie Prinze Jr. Shares the Secret to Sarah Michelle Gellar Ma…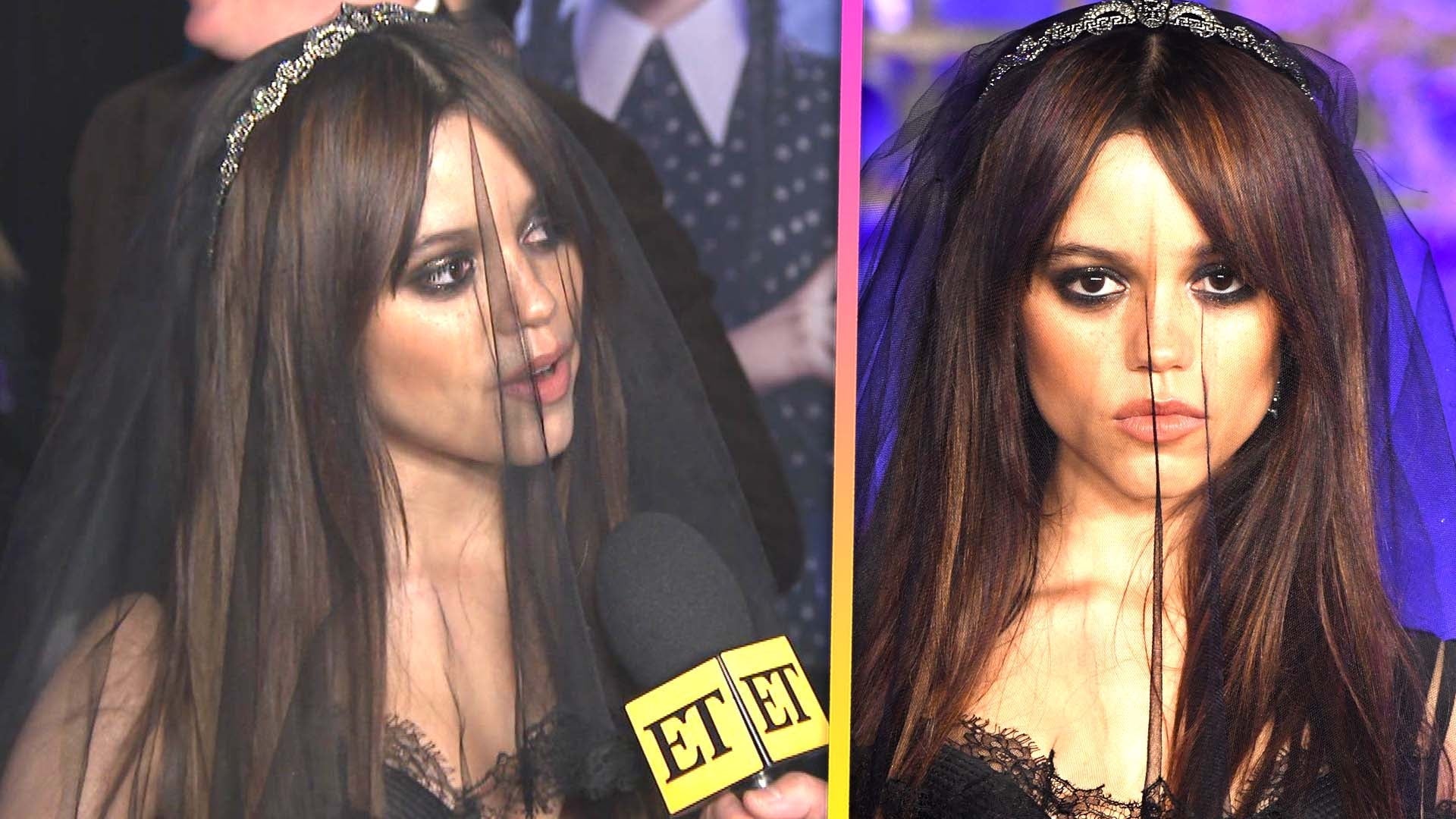 Jenna Ortega Shares Why She Rocked a Veil at 'Wednesday' Premier…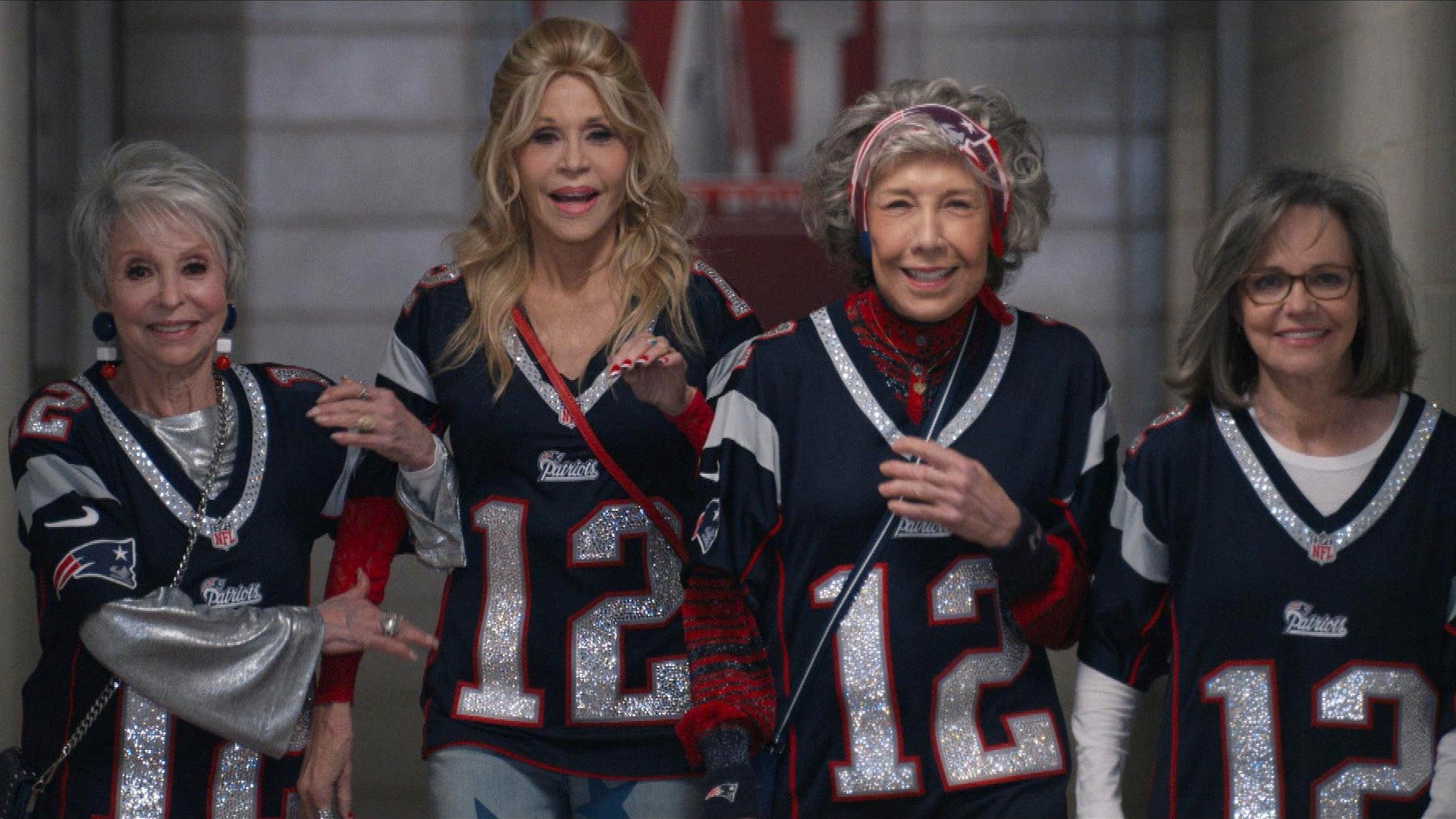 '80 for Brady' Official Trailer
Step aside, Monterey Five – Mary Louise has arrived!
The season two premiere of Big Little Lies just graced our screens and if you're still tingling with delight from Meryl Streep's deliciously vicious introduction as Mary Louise Wright, trust in the fact that you're not alone.
"I need to take a deep breath every time I talk to her," starReese Witherspoon recently dished to ET's Lauren Zima when asked about working with Big Little Lies' newest addition. "It was intimidating, for sure."
Not only did Mary Louise square off against Witherspoon's Madeline Martha Mackenzie (twice!), she also showed audiences the perfect way of taking down Monterey's pint-sized powerhouse.
"You're very short," Mary Louise says breezily in the premiere, while Madeline stood in a mixture of confusion and rage at an outdoor cafe. "I don't mean it in a negative way."
"Maybe I do," the Wright family matriarch quickly and bluntly contradicts. "I find little people to be untrustworthy."
According to Witherspoon, Mary Louise's electric eccentricities will only grow more captivating as season two continues.
"I had to sometimes pull myself back and take a deep breath and go, 'OK, she's just a person. She's just a human being.' But it was a thrill. And to get to sit with her and talk about the script and work through scenes, it was just like, 'Are you kidding me?'" Witherspoon continued. "As an actor, all my life worshipping her work, and she's just as truthful and honest and genuine and fun-loving as you can imagine."
But just how did Streep's wonderfully outlandish portrayal of Mary Louise come about?
We're spilling all the behind-the-scenes secrets about how the beloved actress was coaxed into joining the all-star cast of Big Little Lies and why Streep's on-screen character was created.
Following Perry Wright's (Alexander Skarsgård) shocking and, some would say, mysterious death at Otter Bay Elementary's trivia night, his bereaved mother, Mary Louise, has moved to the seaside town of Monterey to help Celeste navigate her new life as a single parent.
As Mary Louise struggles with waves of grief and despair over the sudden loss of her son, Streep gifts viewers with a mesmerizing performance that's delicately layered with anguish, suspicion, quirkiness and unsettling charm.
Big Little Lies author and producer of the hit HBO series Liane Moriarty revealed that the Wright family matriarch was "absolutely" handcrafted with Streep in mind.
"That's why she's called Mary Louise," Moriarty explained at the Big Little Lies red carpet premiere in New York.
"In fact, in the beginning, I was calling her Meryl. Then I thought, "No, that's too obvious. I'll find out her middle name," the author explained. "And then Wikipedia told me that her real name is Mary Louise and [that name] actually worked perfectly for the character."
Fans can all send their biggest Otter Bay thank yous to executive producer and star Nicole Kidman, who was the one to text the A-list actress asking if she wanted to join the series' sophomore season.
"[Nicole said,] 'Do you want to be in Big Little Lies?' I said, 'Are you crazy? I'd love to be in it!'' Streep recalled exclusively to ET, adding that she was more than happy to join the cast before even reading a script
"I believe in these girls and that first season just blew me away, everything about it – the writing, the depth of the performances, the style, the music, the world was a whole world and I couldn't wait to see where it was going to go," Streep said.
Big Little Lies creator David E. Kelley confessed that he was both "daunted and liberated" by having the three-time Academy Award winner join the series for season two.
"Daunted because you're all of a sudden writing for Meryl Streep, and that's a pretty high bar to live up to, and liberated because right away this season, the equation was going to be totally different," the showrunner revealed. "The one thing you want to avoid is just a do-over, you want to make sure season two is as vibrant and original and provocative as year one and having that character went a long way to launching this out of the gate."
Looking ahead, Mary Louise's desire to discover the truth behind Perry's death is only going to grow stronger, while the Monterey Five continue to wrestle with their own postmortem demons.
"With any first season, you're introducing the characters and getting to know them. Now we can dig deeper," Moriarty explained, adding that the introduction of Streep's character made the narrative "deeper and darker and more complex, but just as funny."
Big Little Lies season two airs Sundays at 9 p.m. on HBO.
RELATED CONTENT:
'Big Little Lies' Recap: Everything You Need to Remember Before Watching Season 2!
Nicole Kidman Reveals Where Fans Will See Her Daughters During Their 'Big Little Lies' Cameos
Why Nicole Kidman Is Completely Indebted to Meryl Streep for Doing 'Big Little Lies' Season 2 (Exclusive)