Movies
Billy Crystal & Meg Ryan Look Picture Perfect at 'When Harry Met Sally' 30th Anniversary Screening (Exclusive)
By
Billy Crystal Says Princess Diana Laughed During Iconic 'When Ha…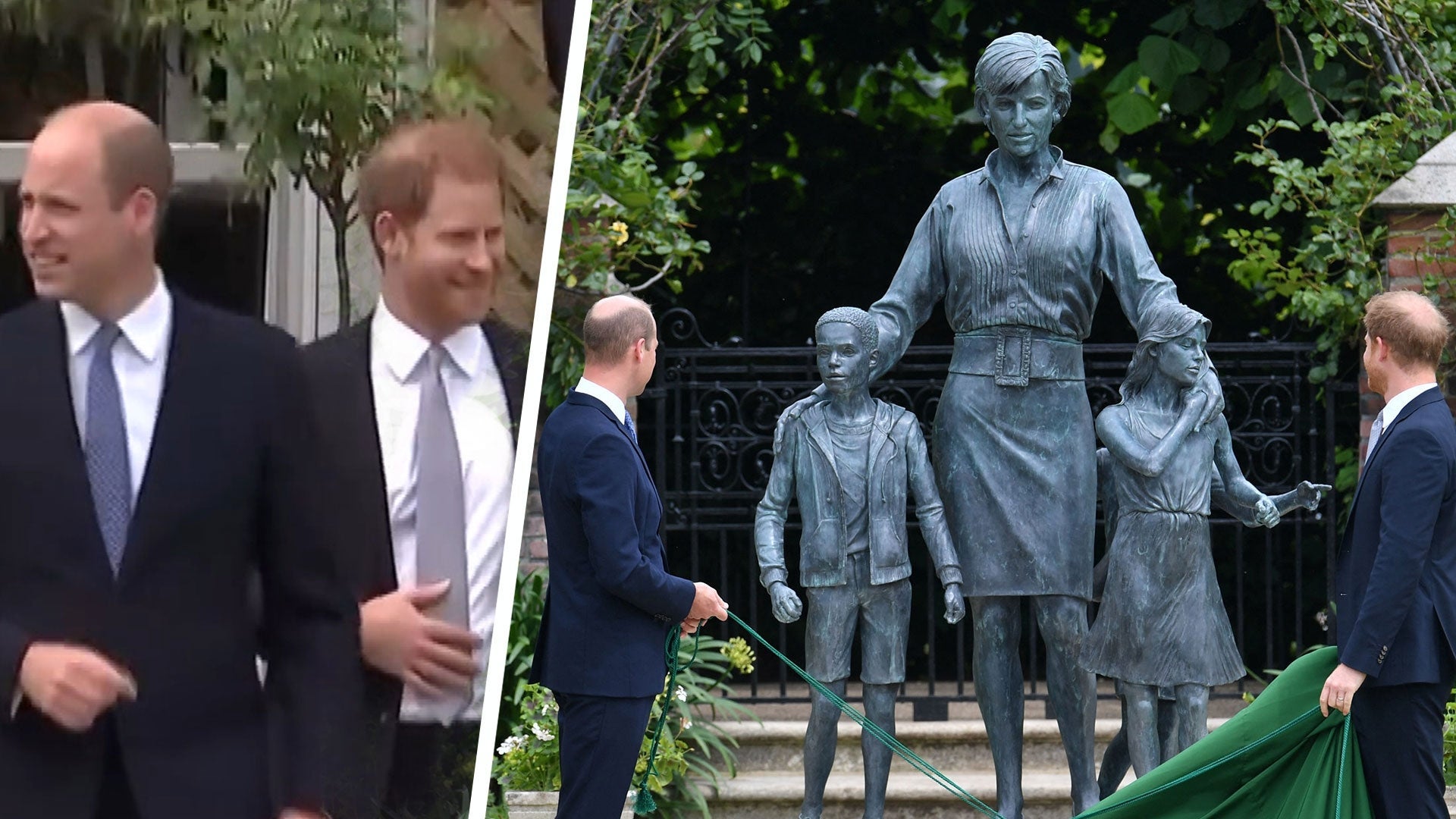 Prince William and Prince Harry Reunite for Unveiling of Statue …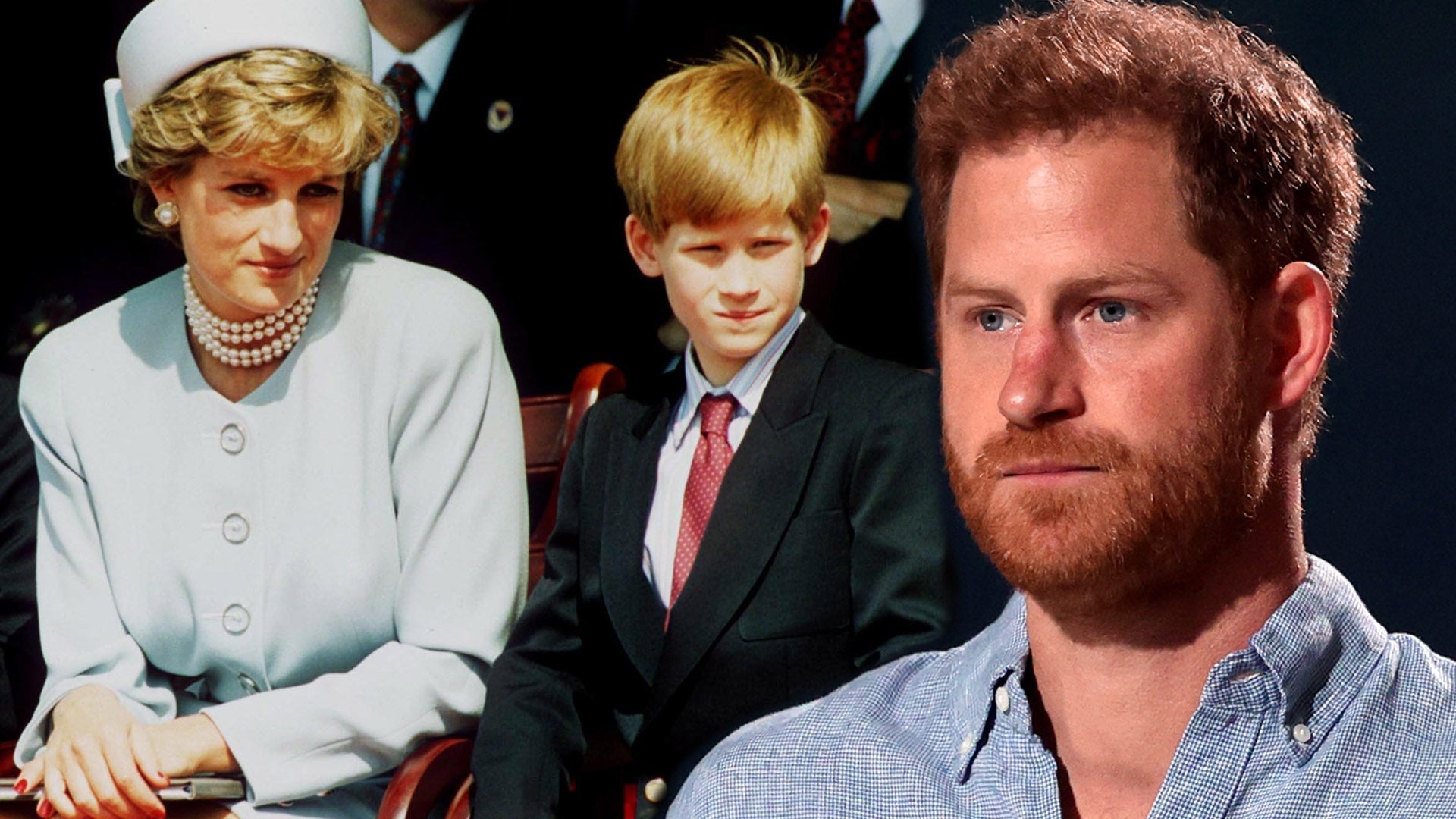 Prince Harry Arrives in the U.K. Ahead of Princess Diana Statue …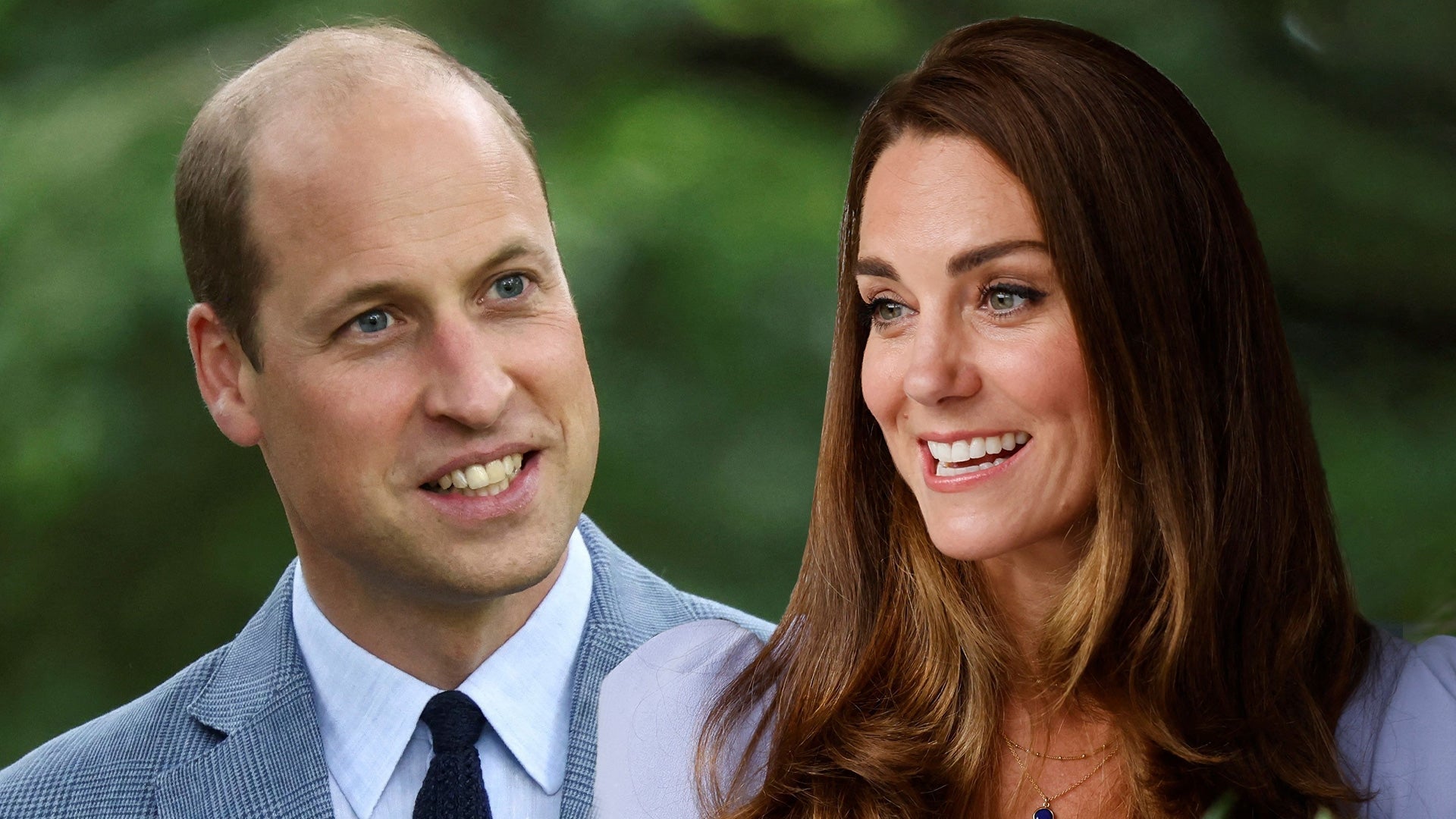 Prince William Hosts Tea Party as Wife Kate Middleton Self-Isola…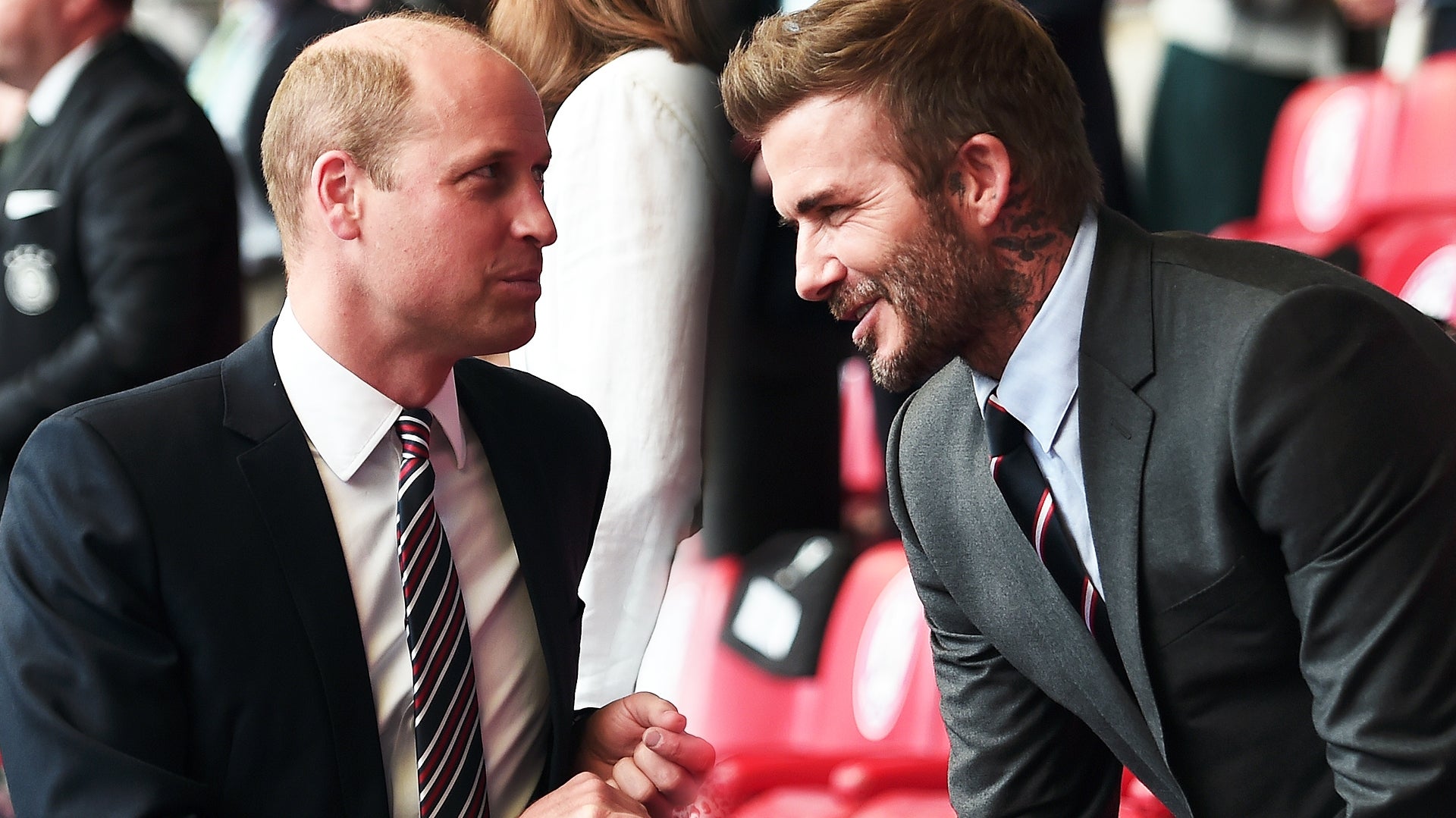 Prince William, Kate Middleton and Son George Catch Up With Davi…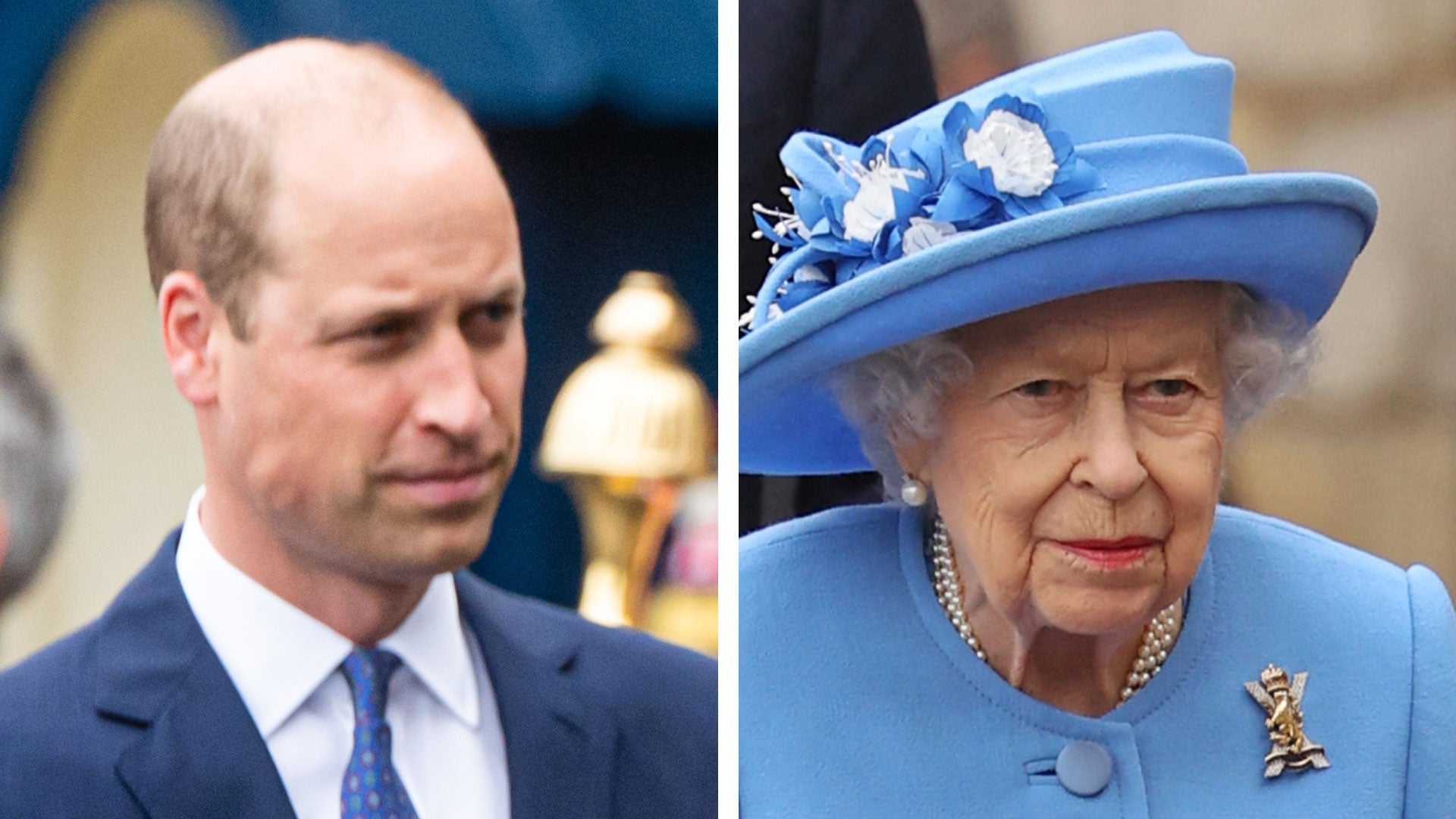 Prince William Joins Queen Elizabeth for Her First Solo Trip to …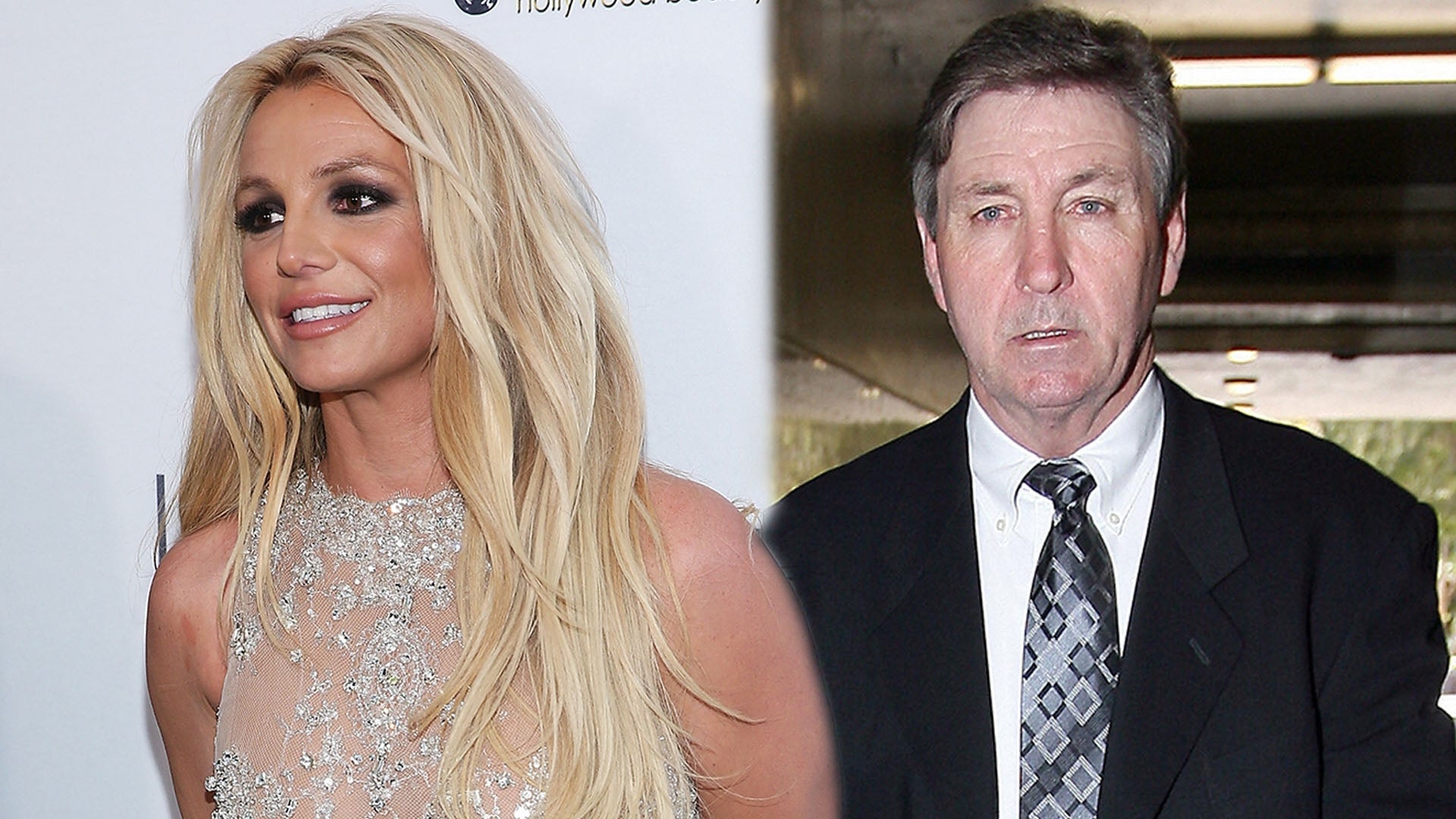 How Britney Spears Hopes to Set a Precedent After Feeling 'Manip…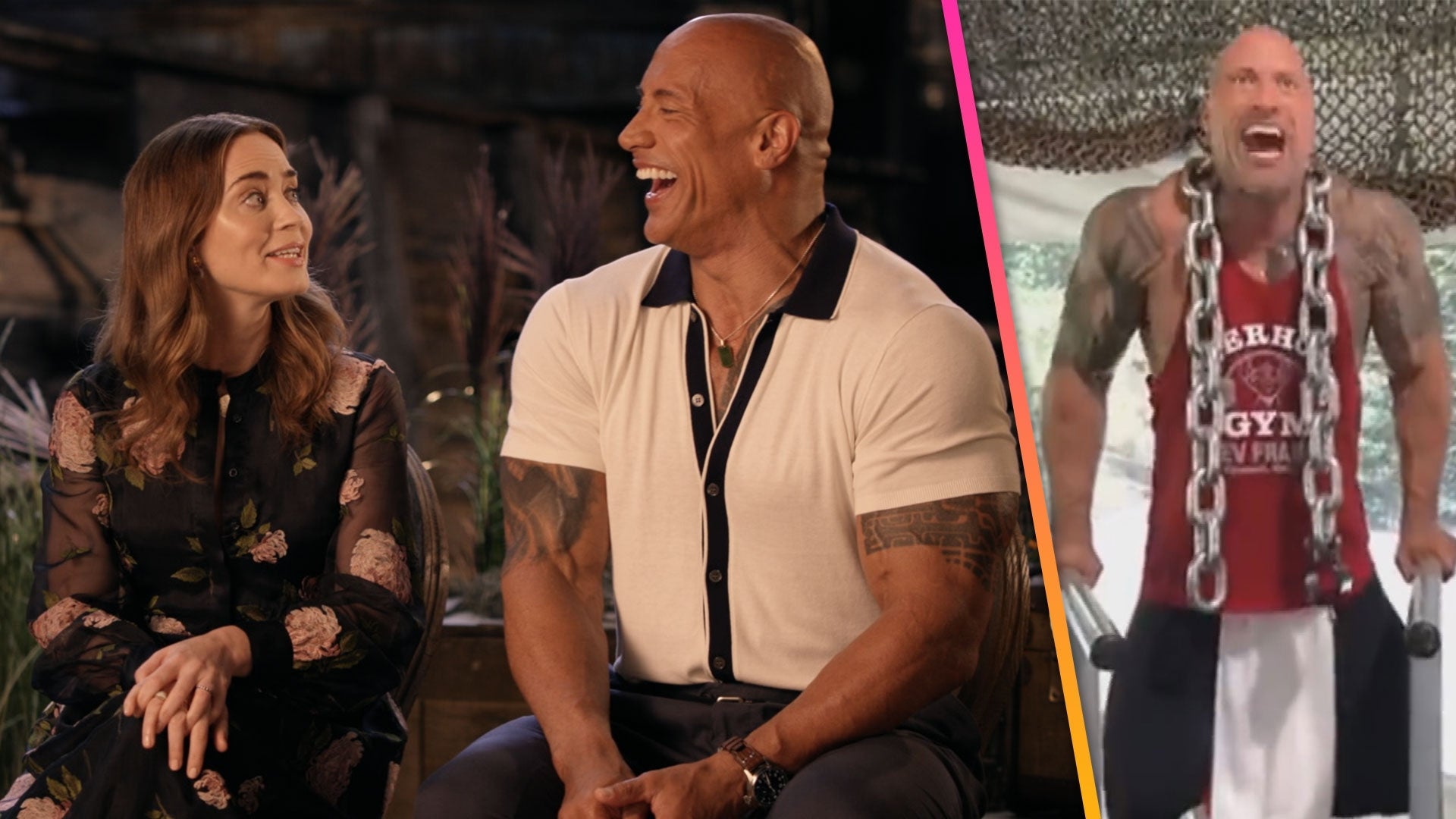 'Jungle Cruise': Emily Blunt and Dwayne Johnson Both Want a Sequ…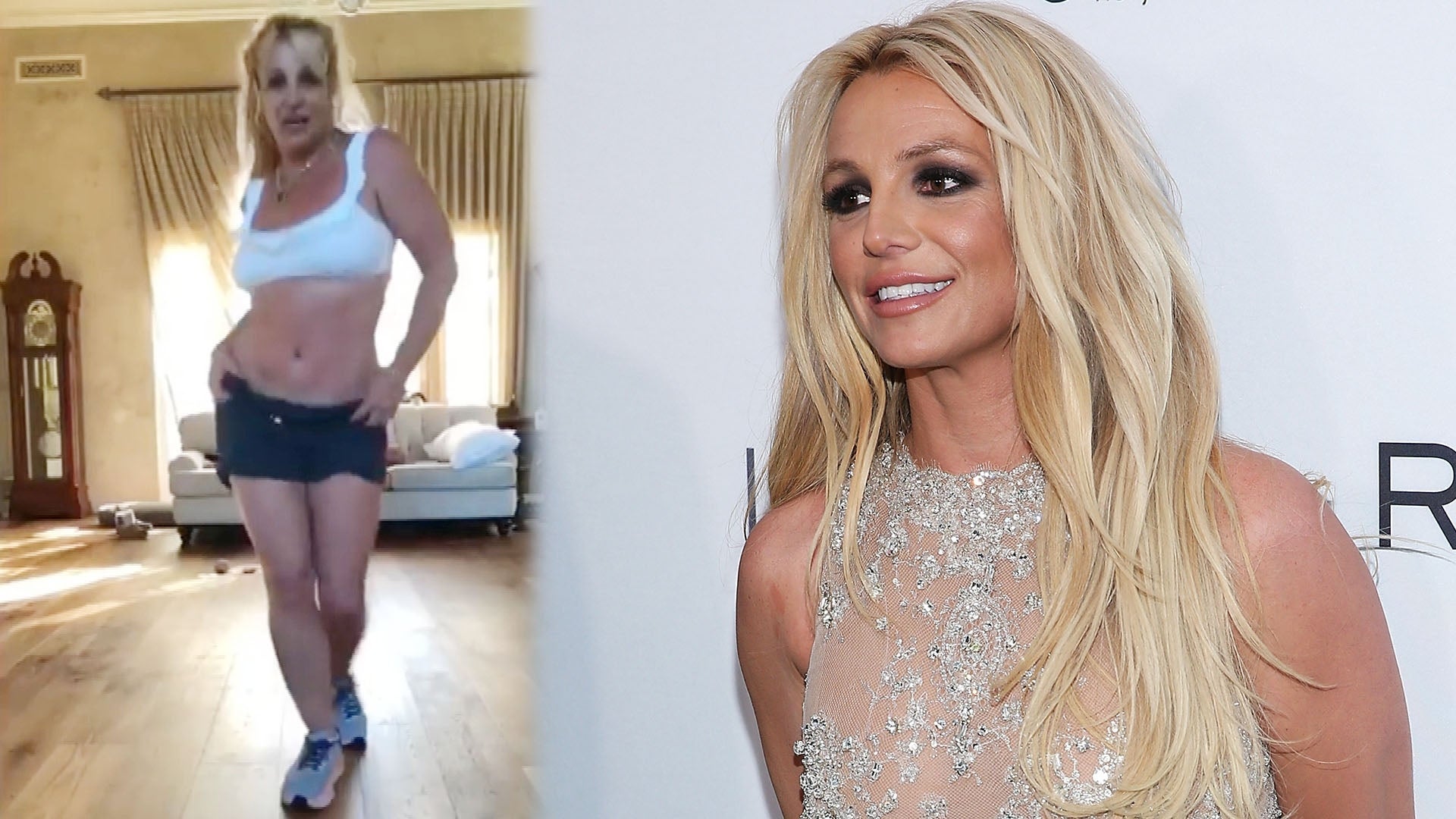 Britney Spears Celebrates 'Keeping Dreams Alive' After Being All…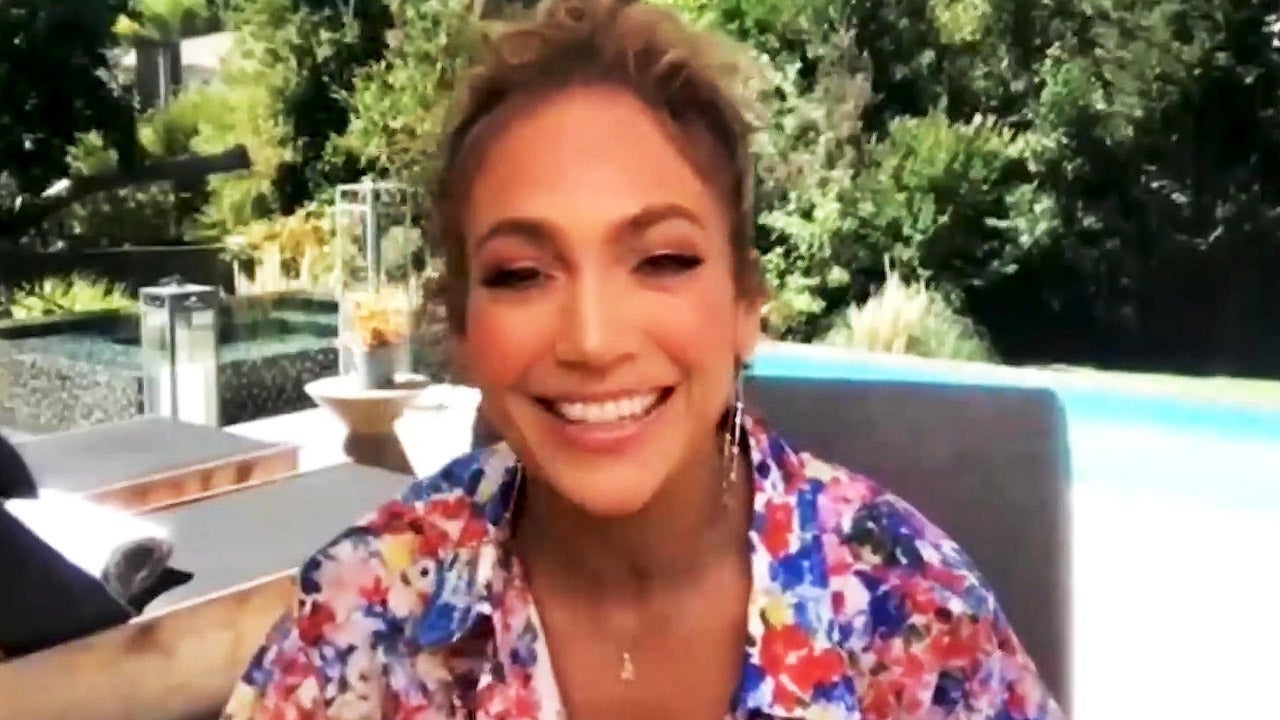 Jennifer Lopez on Her Current Happiness After Calling Off Engage…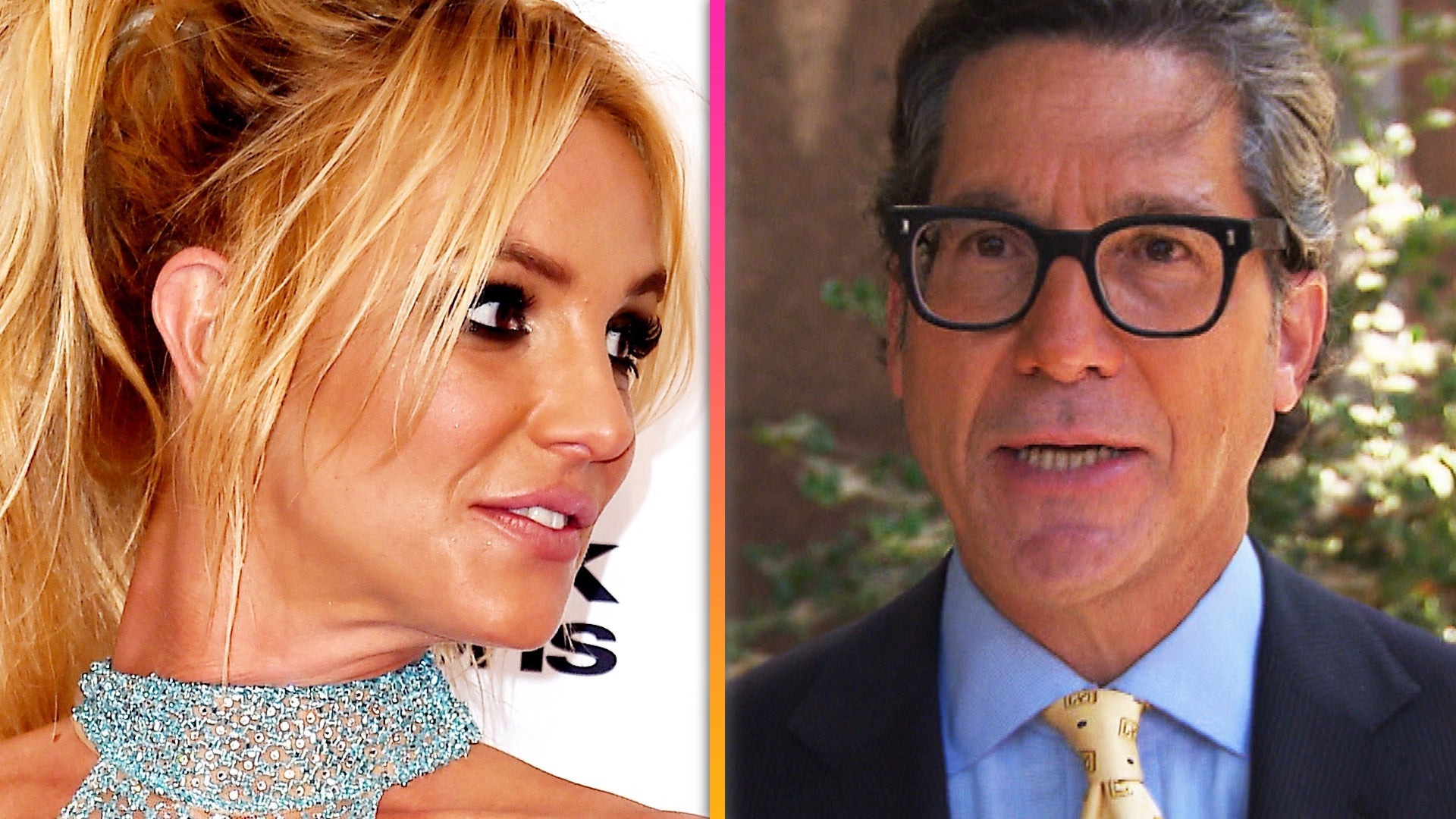 Britney Spears Says She Was 'Told to Stay Quiet' and Her New Att…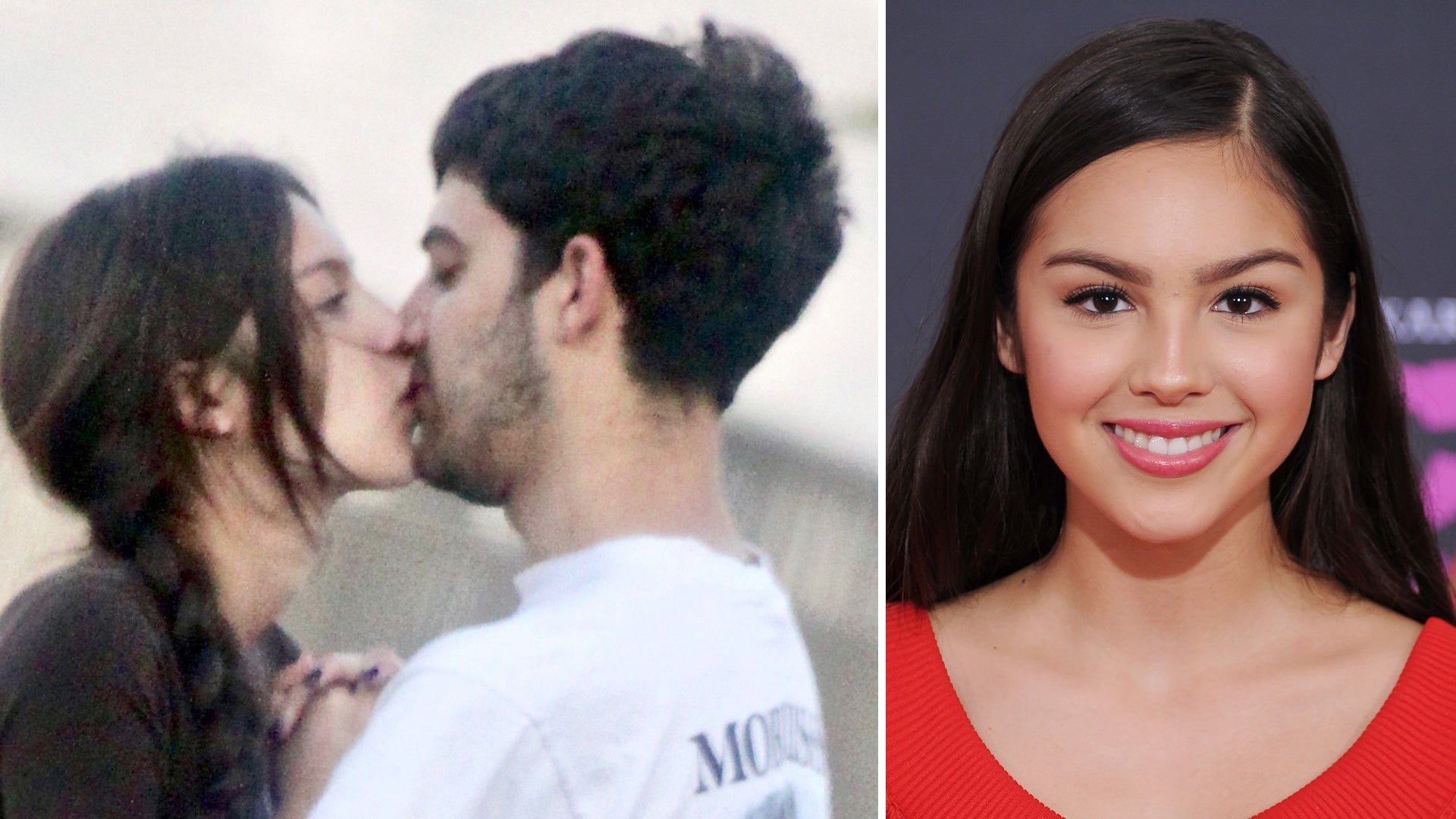 Olivia Rodrigo Packs on the PDA With Boyfriend Adam Faze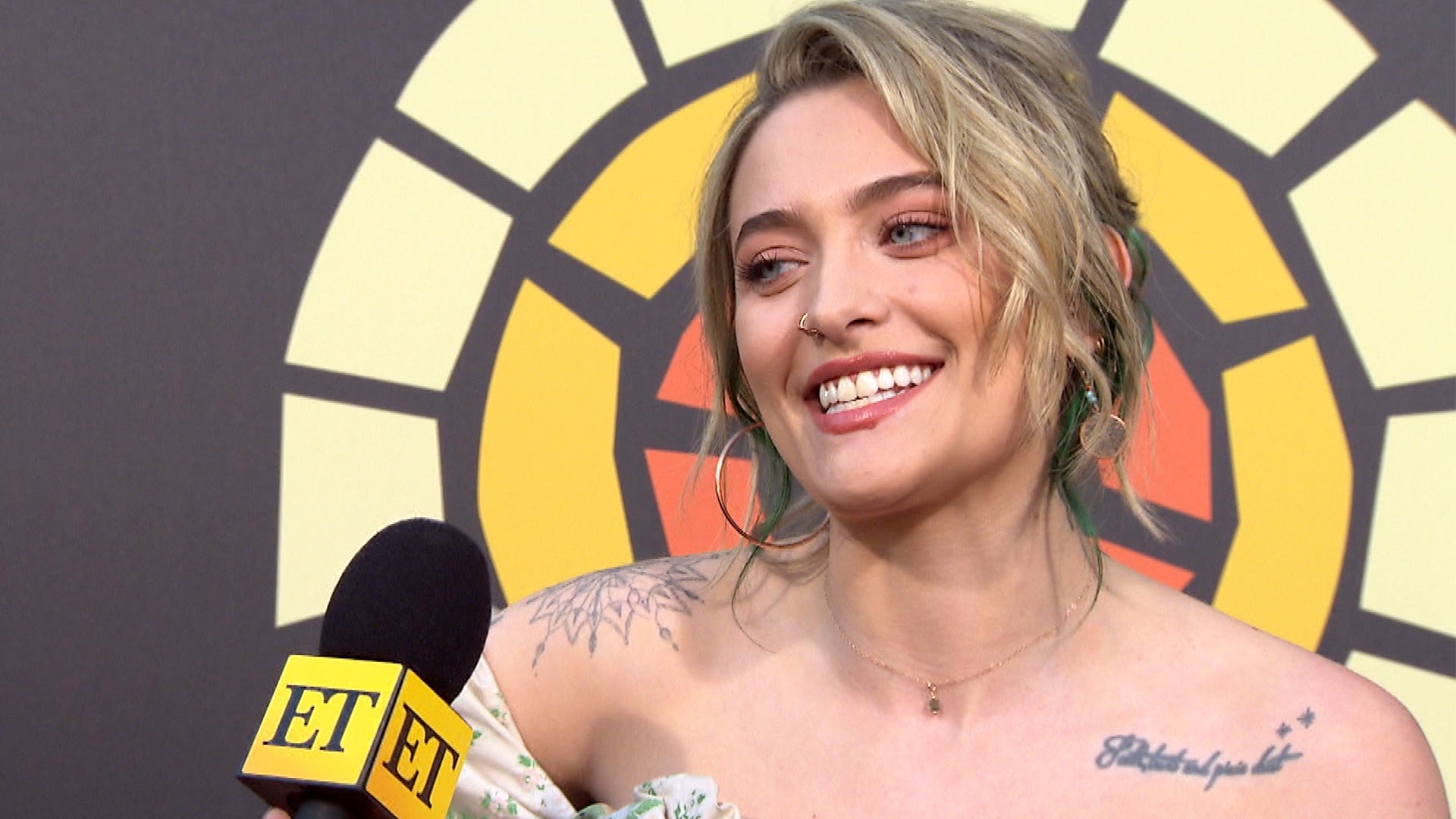 Paris Jackson on Trusting Willow Smith to Tell Her Story and Wan…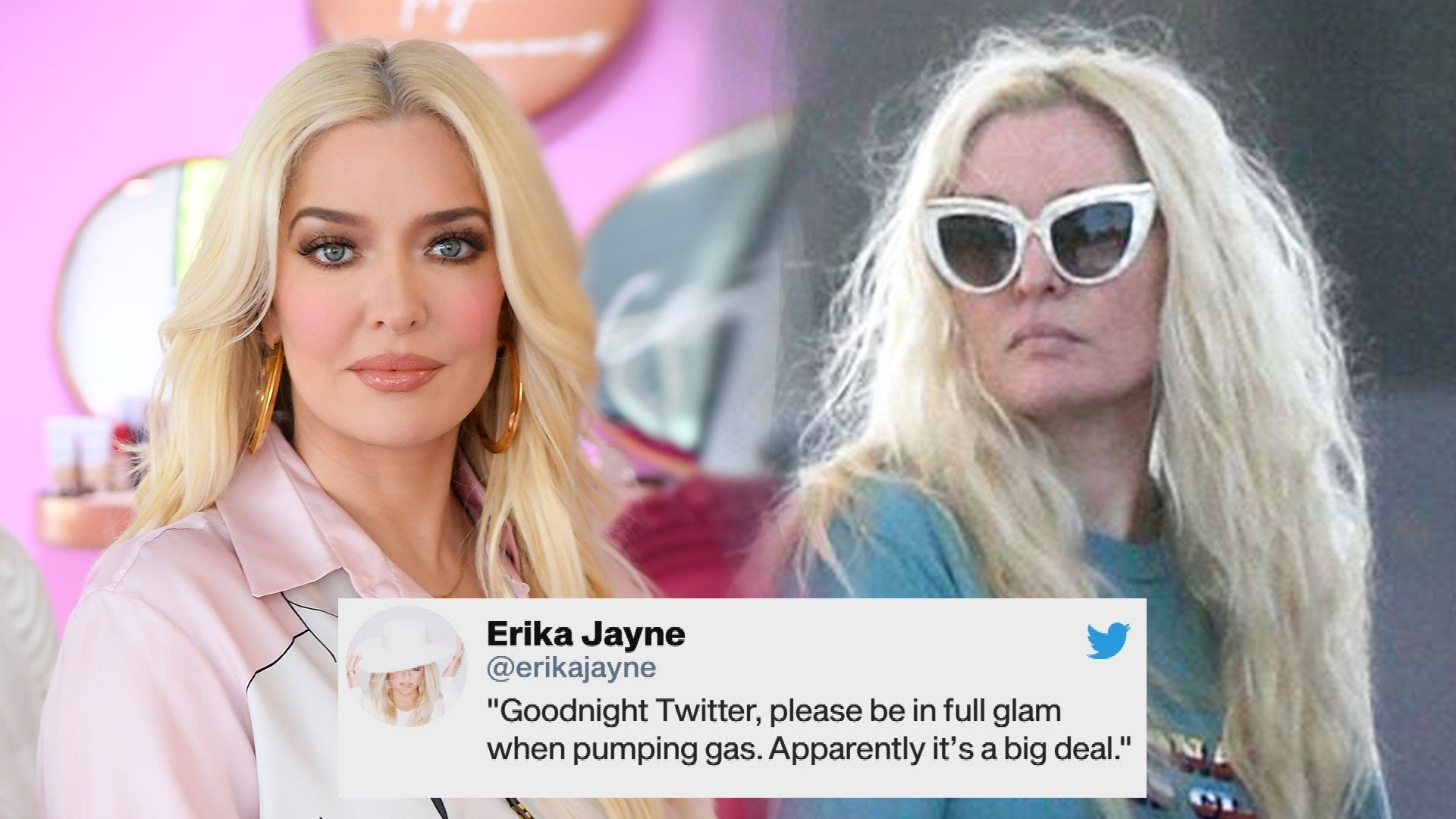 Erika Jayne Fires Back at Critics Amid Ongoing Legal Woes and Di…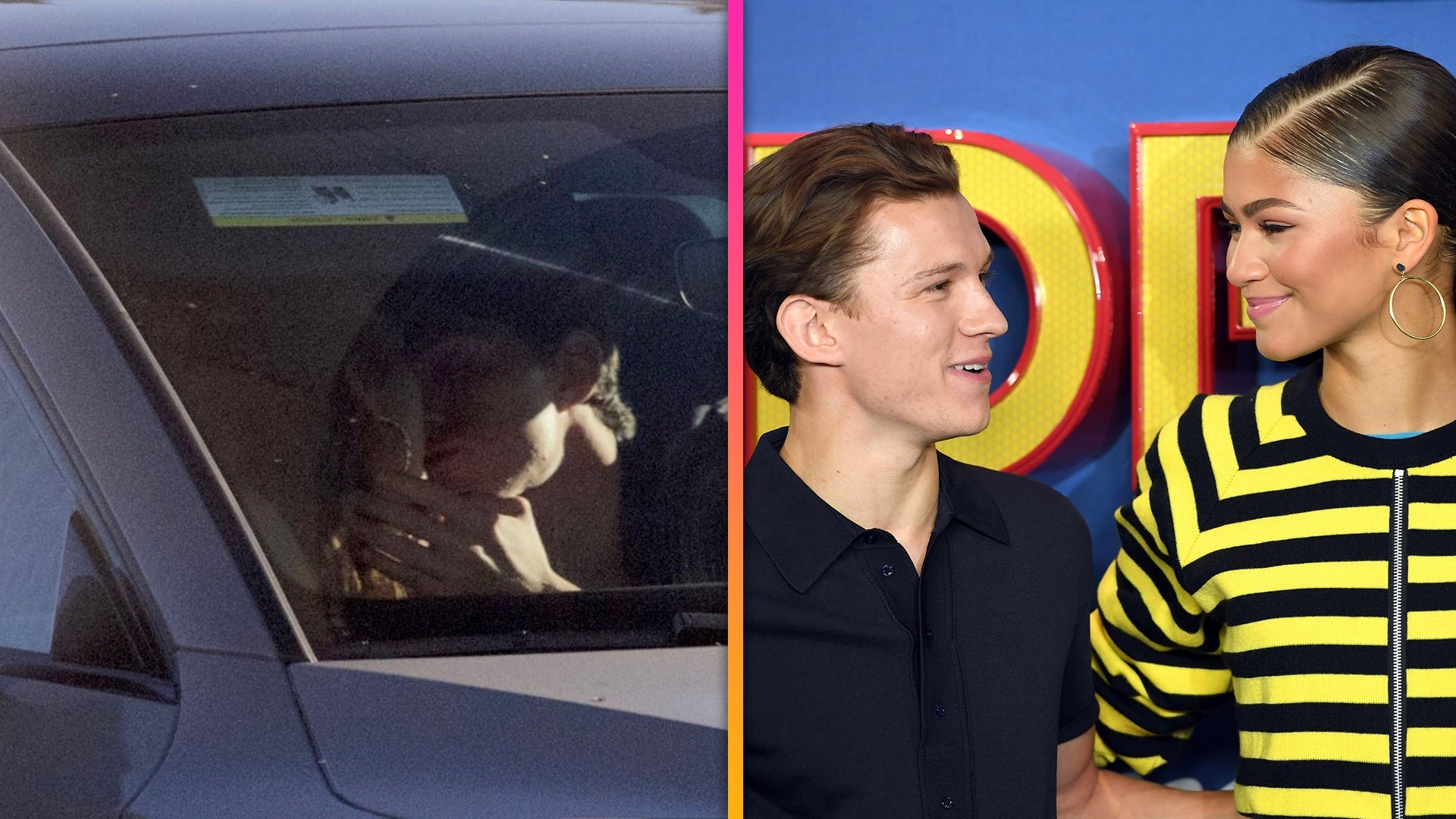 Zendaya and Tom Holland Seen Kissing in Los Angeles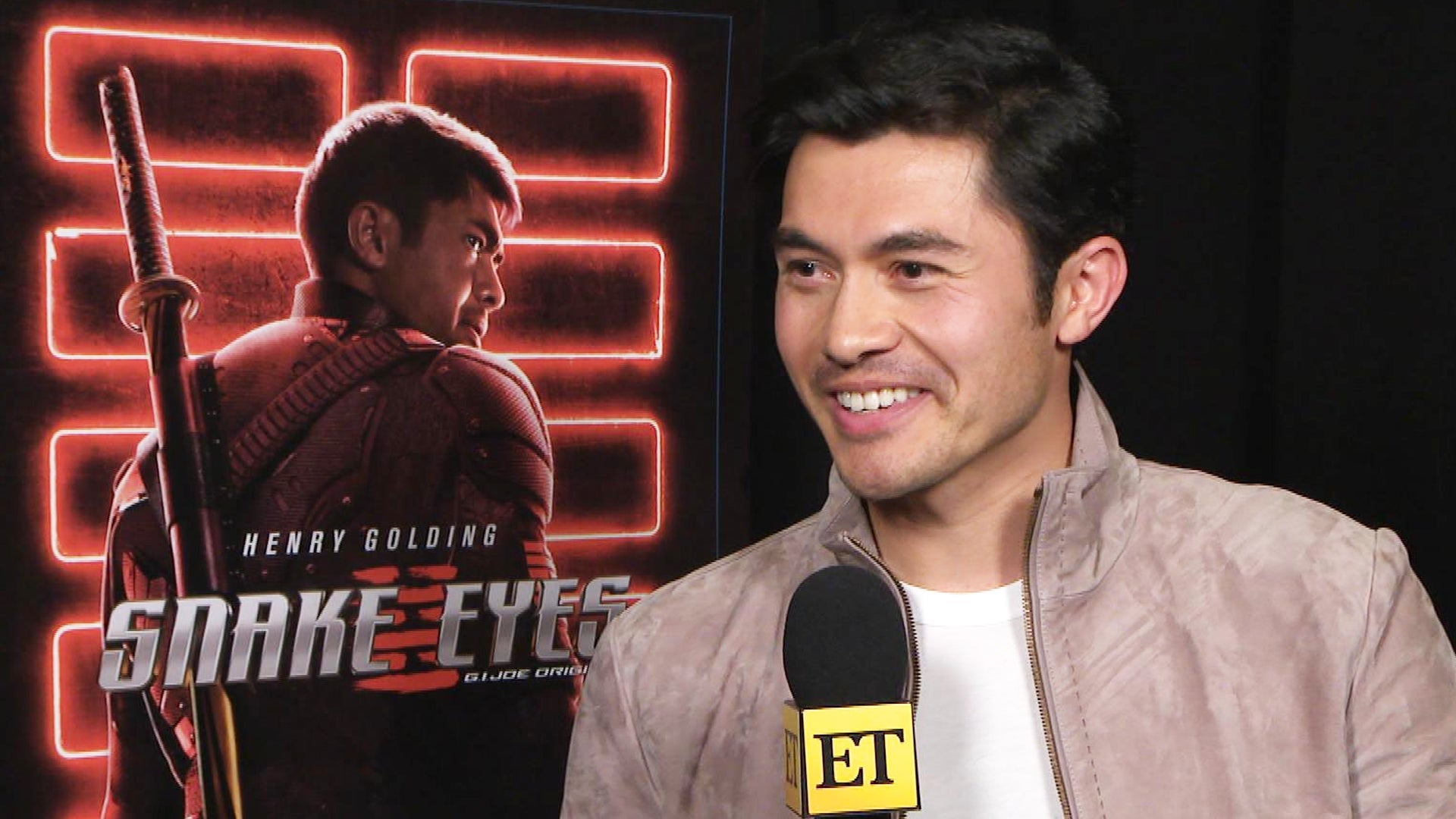 Henry Golding on New Movie 'Snake Eyes' and Being Immortalized a…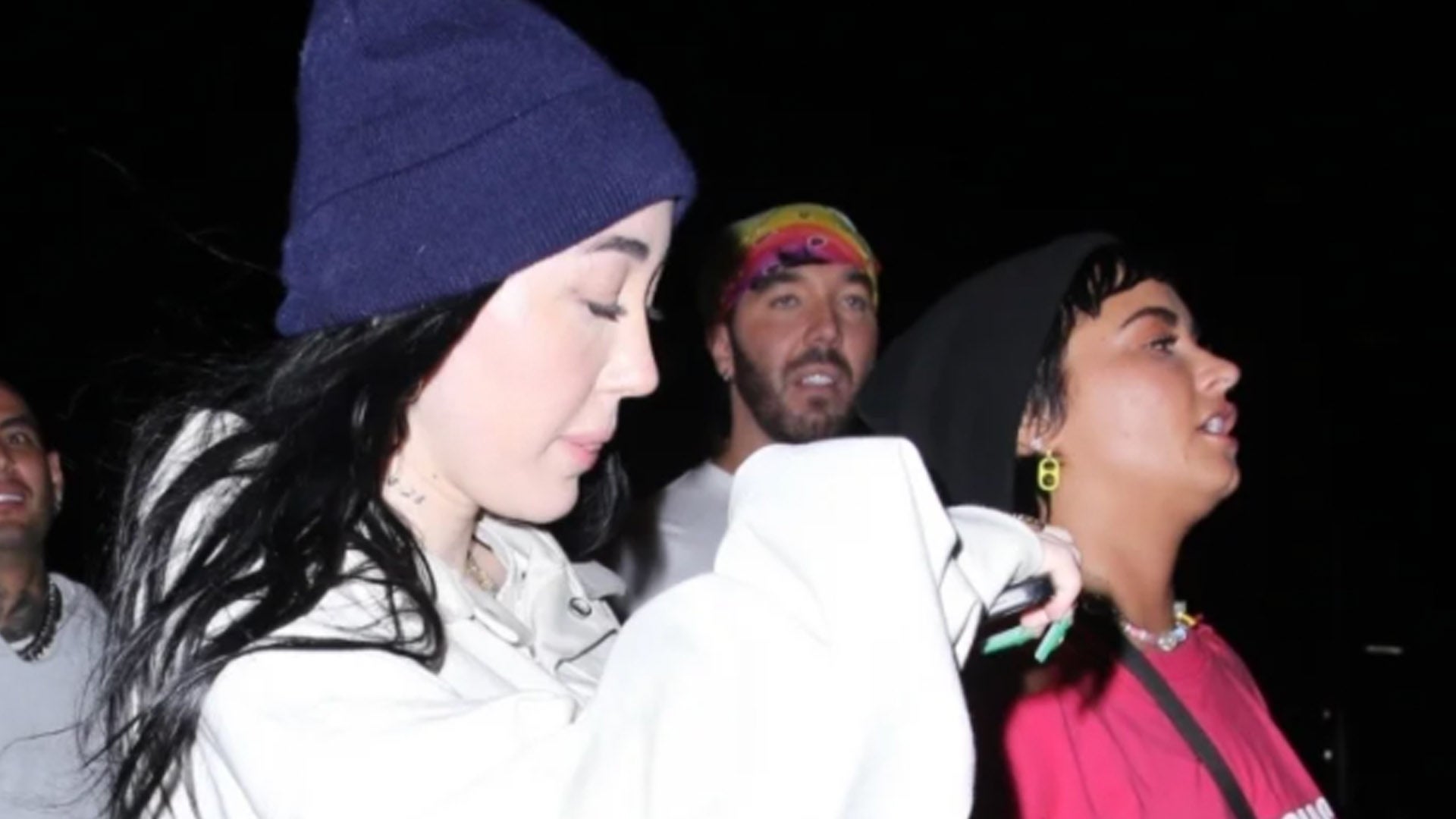 Demi Lovato and Noah Cyrus Hold Hands After Attending Six Flags …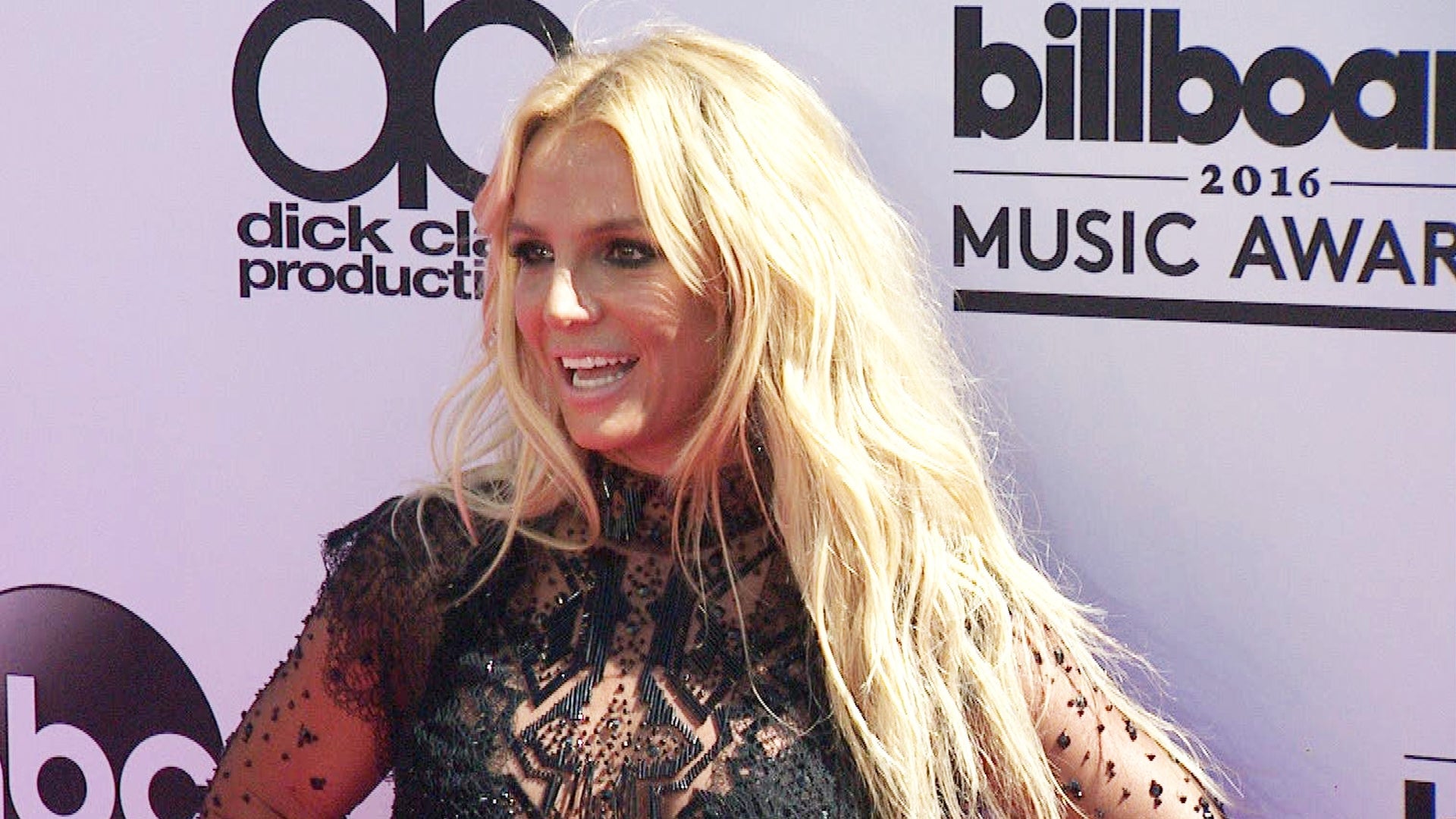 Britney Spears Granted Permission to Hire Own Lawyer: Why It's a…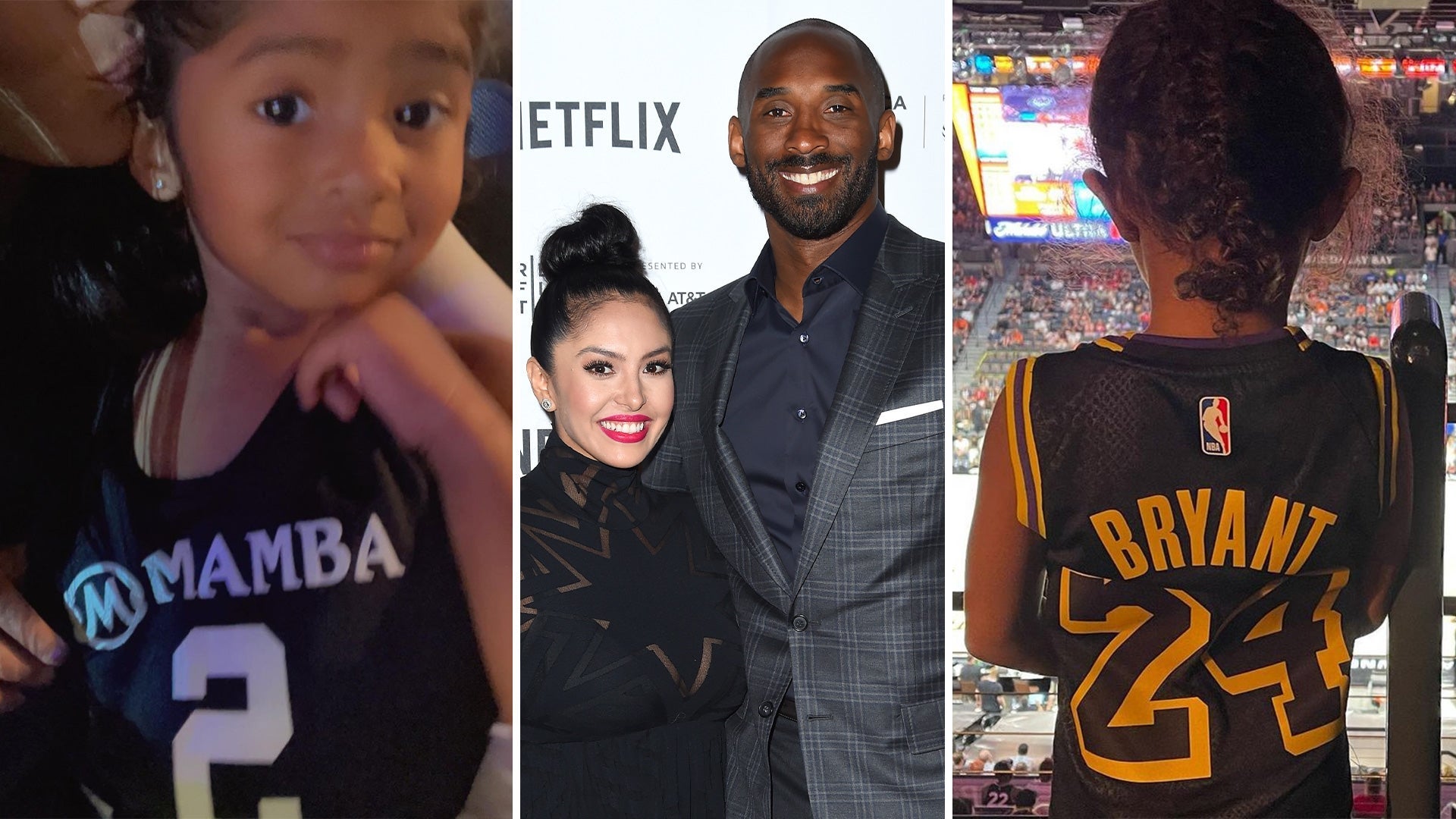 Kobe and Vanessa Bryant's Daughters Wear Their Late Dad and Sist…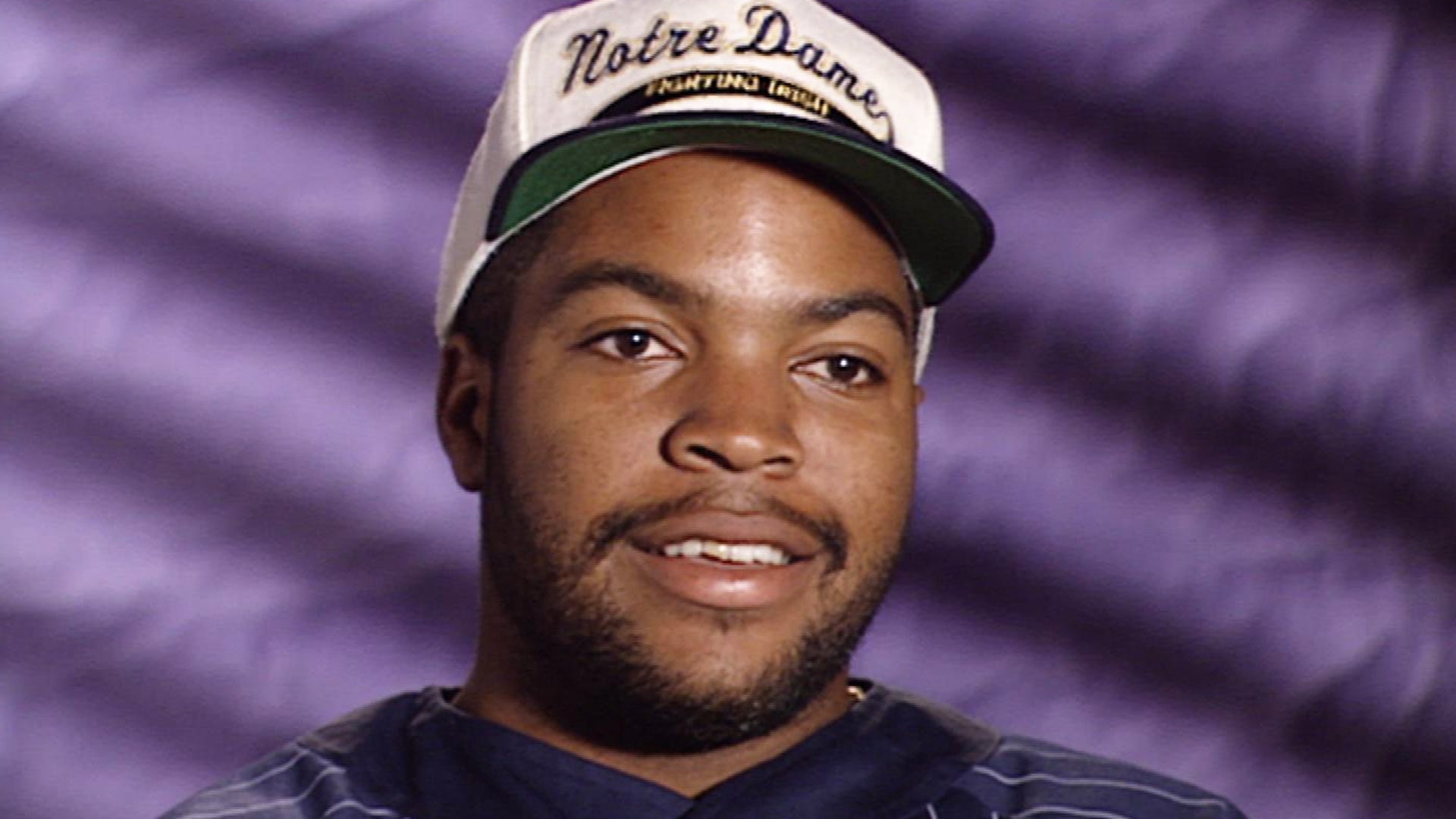 Ice Cube Praises 'Boyz n the Hood's Portrayal of Growing Up in S…
Thirty years ago, the world was introduced to one of the greatest cinematic love stories ever, When Harry Met Sally.
On Thursday, stars Billy Crystal and Meg Ryan celebrated the occasion with a massive ceremony that shut down Hollywood Blvd. -- as part of the 2019 TCM Classic Film Festival -- where the pair reunited and looked absolutely stunning, smiling side-by-side.
Ryan donned a stylish black tuxedo for the grand occasion while Crystal rocked a comfortable blue jacket and black shirt as they posed for photos and waved to fans.
ET's Lauren Zima spoke with Crystal at the event, where he shared some memories of his time making the film and reflected on its indelible legacy.
When asked when he first realized the iconic comedy was considered such a classic, Crystal quipped, "Today!"
"People called me and said, 'They're gonna close down Hollywood Boulevard for a 30-year-old movie," the 71-year-old star exclaimed.
However, in actuality, Crystal said that he and director Rob Reiner had a pretty good idea that the film was going to be a real hit "from the moment it opened, and actually before."
"Rob and I were in Burbank, testing the movie. [It was] the first time people saw it and it was the first time the orgasm scene -- I have to call it that -- played, and the laughs were insanely great," Crystal recalled fondly. "When that scene ended, we realized he and I were holding hands because it was so intense in the theater, the laughs were so amazing, that we knew that there was something special."
The so-called "Orgasm scene" -- in which Ryan's character, Sally Albright, proves to Crystal's Harry Burns that she could believably fake an orgasm by loudly pretending to have one in the middle of a busy New York City diner -- is considered to be one of the most iconic comedic scenes in film history, and it's humor is undeniable, even for royalty.
In 1989, Crystal, Ryan and the cast of When Harry Met Sally got the opportunity to meet Princess Diana at a screening of the classic rom com in London.
"She took your breath away when she got out of the car, and she couldn't have been more beautiful, more positive, so young and so vital," Crystal shared.
The actor recalled how he and Ryan were seated on either side of her, and many people in the audience knew about the orgasm scene, however Crystal was sure that the princess did not.
"So we were in the balcony, in the front row of the balcony in Leicester Square, and everybody in the orchestra, when the scene started, shifted their weight and turned around to see how she was gonna react," Crystal remembered.
As it turned out, Princess Diana found it as funny as everyone else and ended up laughing at the famously risque scene. "It was awesome," Crystal said with a smile.
While the trend towards remaking, rebooting and reviving classic projects has become something of a growing trend in recent years, the actor said that there won't really ever be a need to come back to these characters in a future sequel.

"We talked about that for years and years and years," Crystal explained. "And for those of us who believe in happily ever after, that's where they are and that's where they should be."
RELATED CONTENT:
'When Harry Met Sally' Turns 25!
The 25 Best Quotes From 'When Harry Met Sally'
Helen Mirren & Billy Crystal Vamp Up 'When Harry Met Sally 2'
Related Gallery