Movies
Channing Tatum and James Corden Are Ready to Team Up for 'Carpool Karaoke' -- With a Twist! (Exclusive)
By
Channing Tatum Wants to Do 'Carpool Karaoke' -- With a Twist! (E…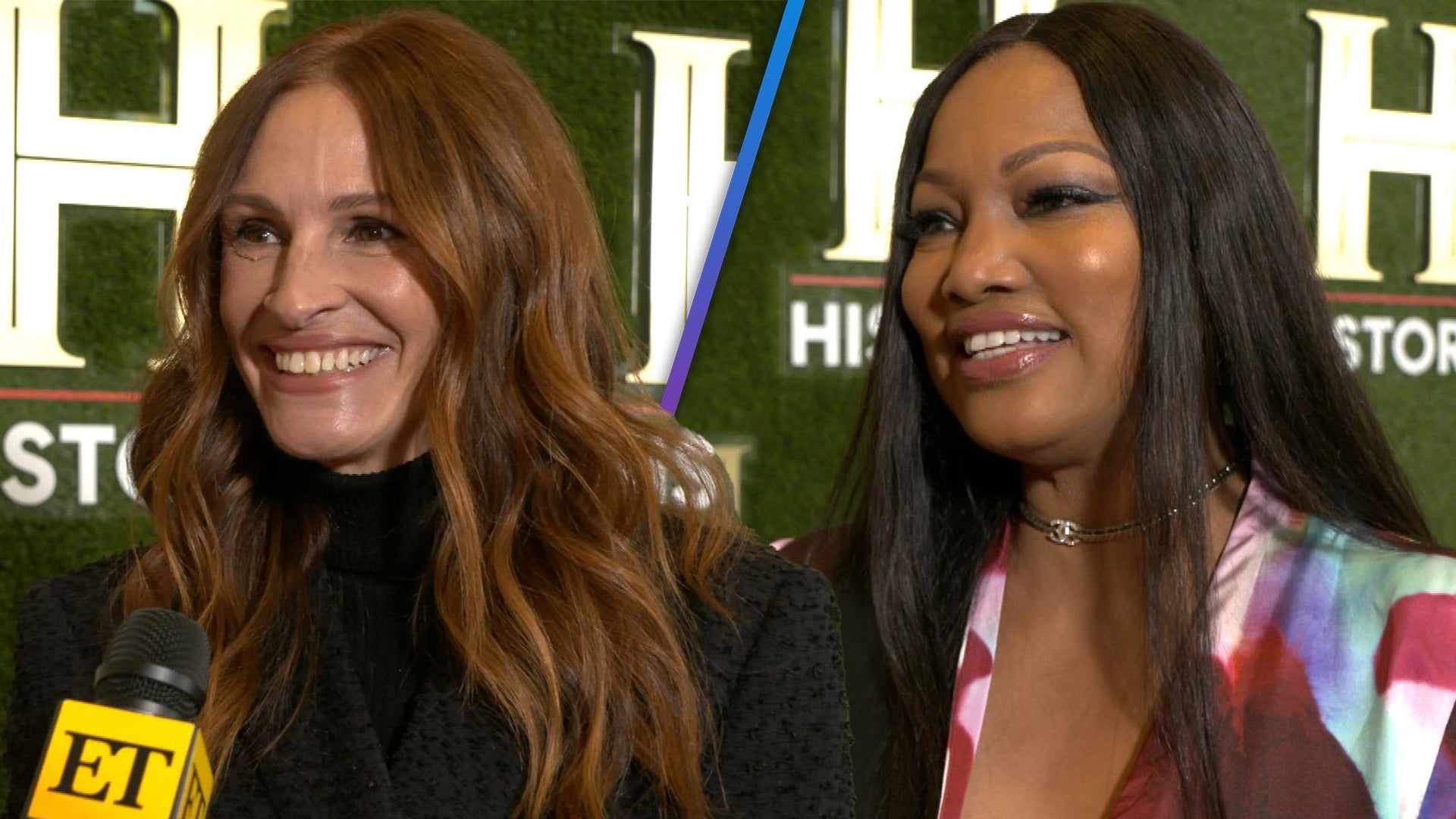 Julia Roberts Wants to Help Find Garcelle Beauvais a Boyfriend! …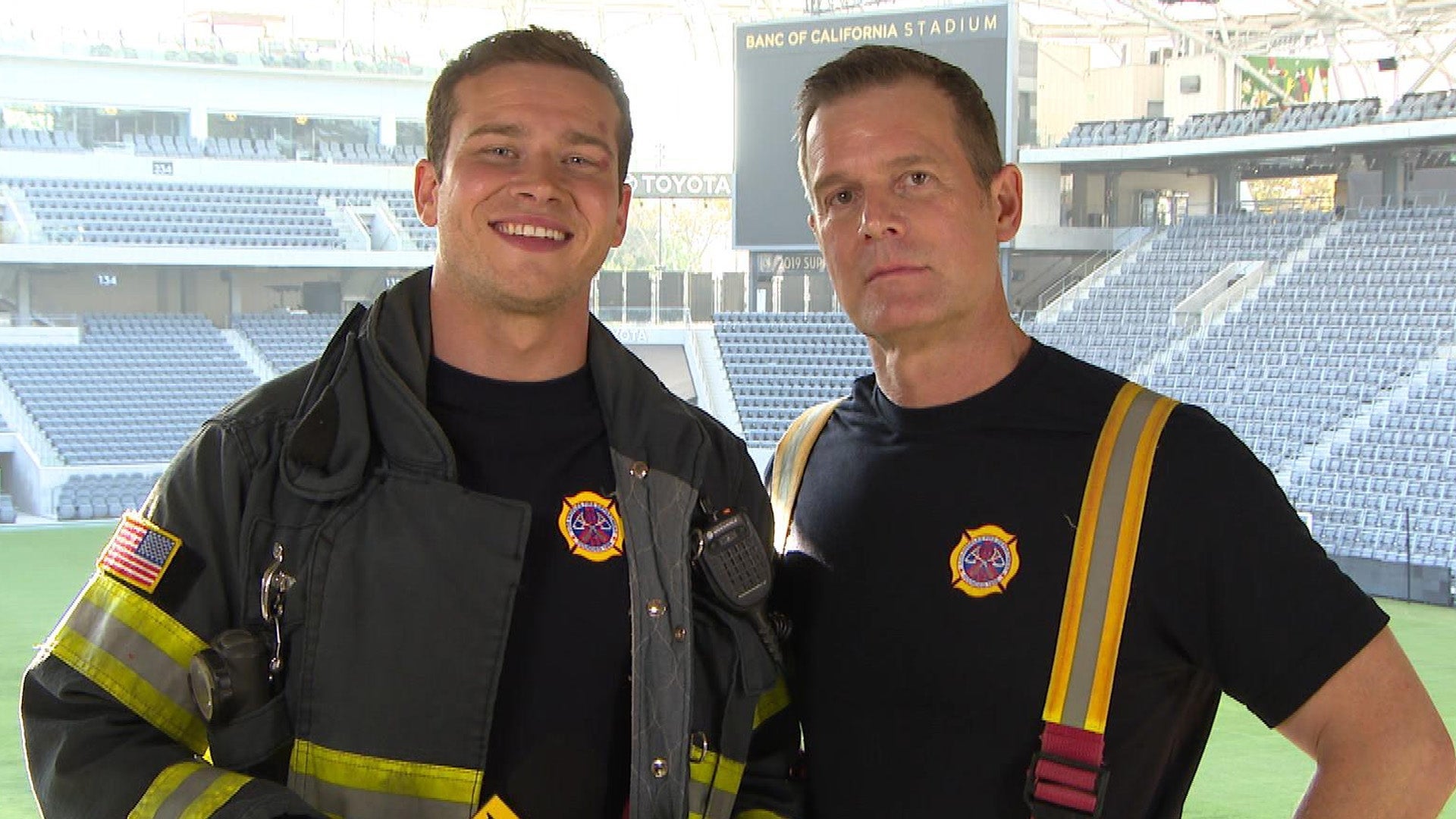 '9-1-1': Oliver Stark and Cast Spill On-Set Secrets Ahead of Sea…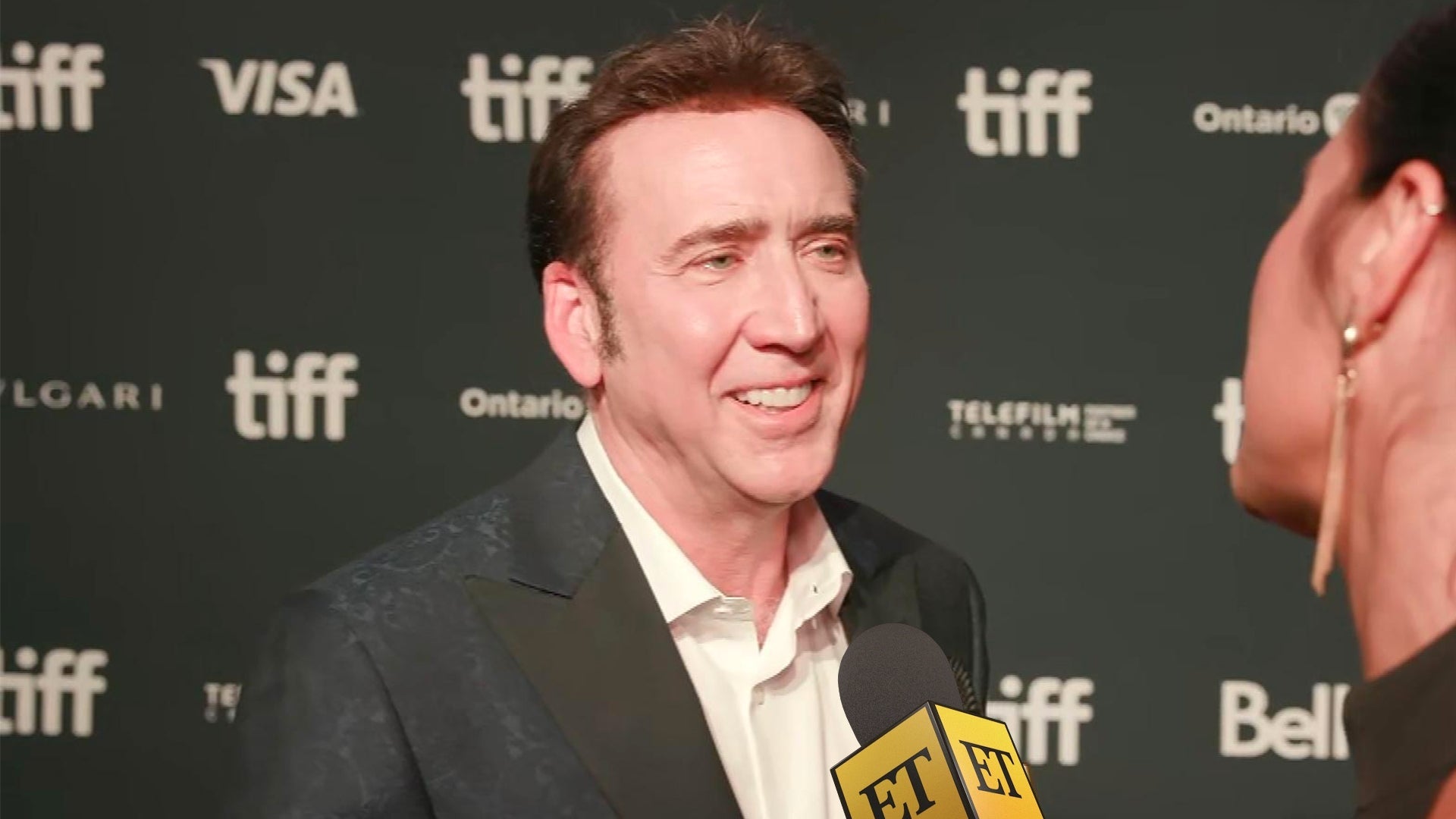 Nicolas Cage 'Wants to Learn' Fatherhood All Over Again With Fir…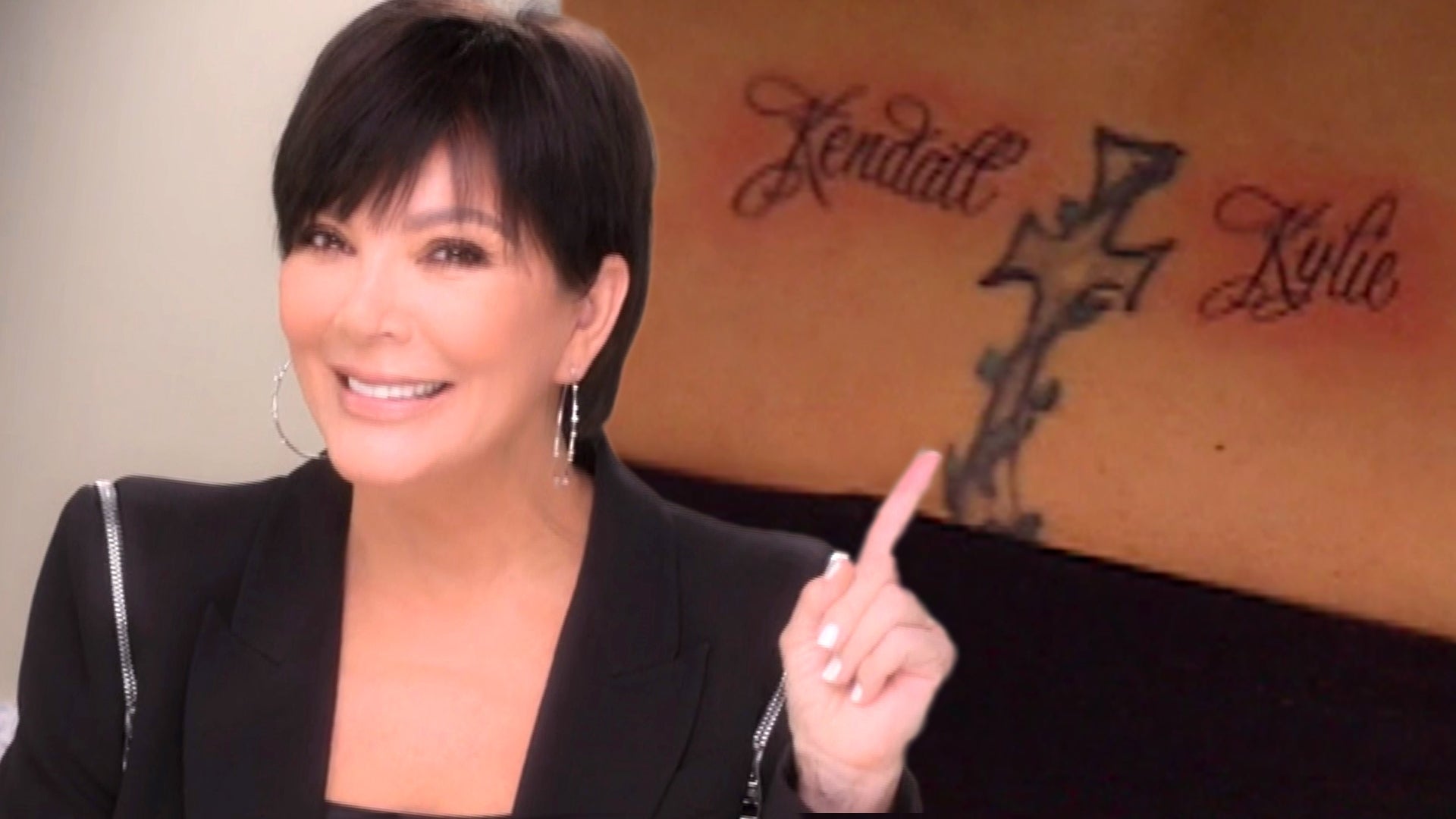 'The Kardashians': Kris Jenner Talks 'Tramp Stamp' Tattoo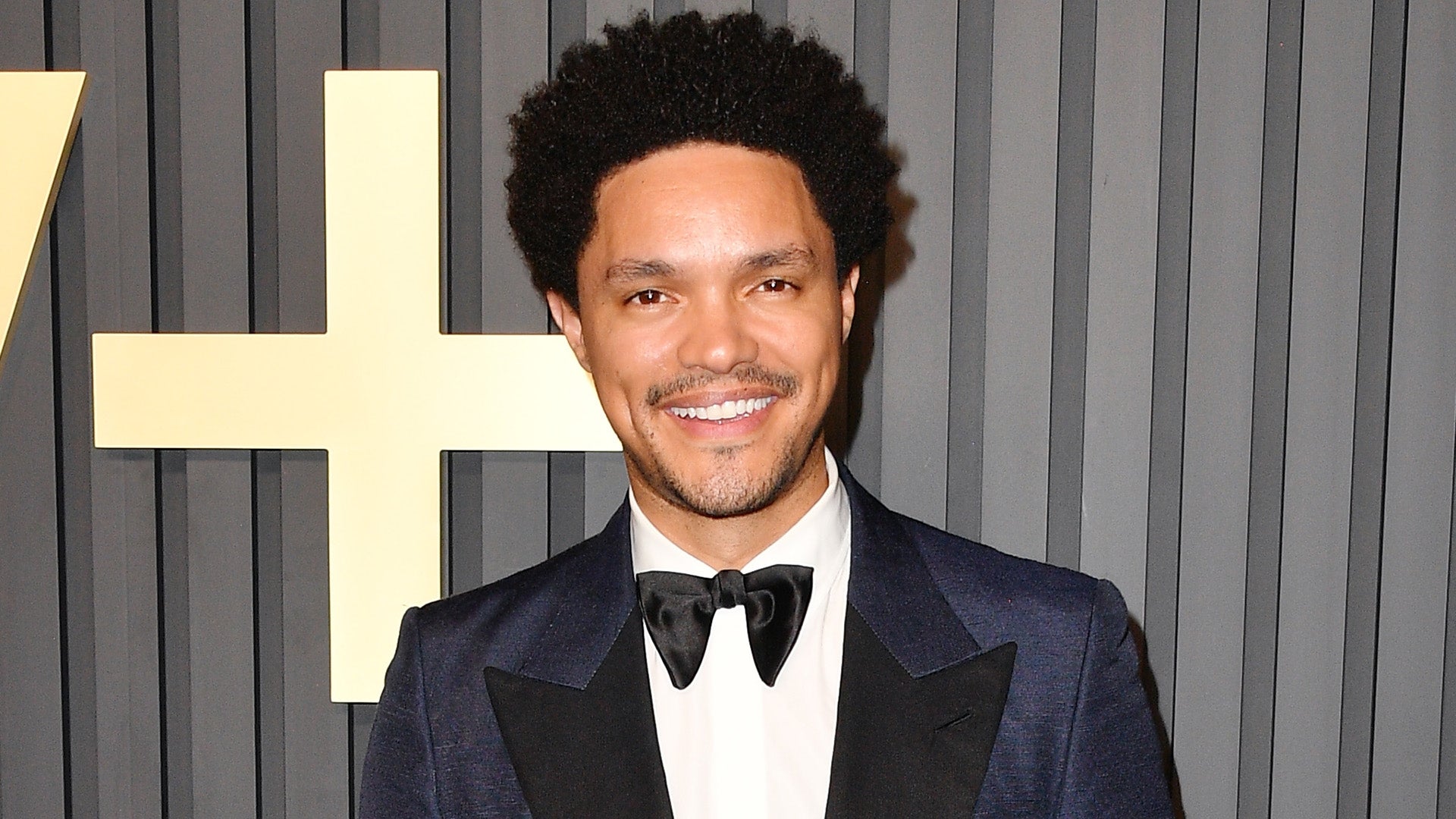 Trevor Noah Announces He's Leaving 'The Daily Show'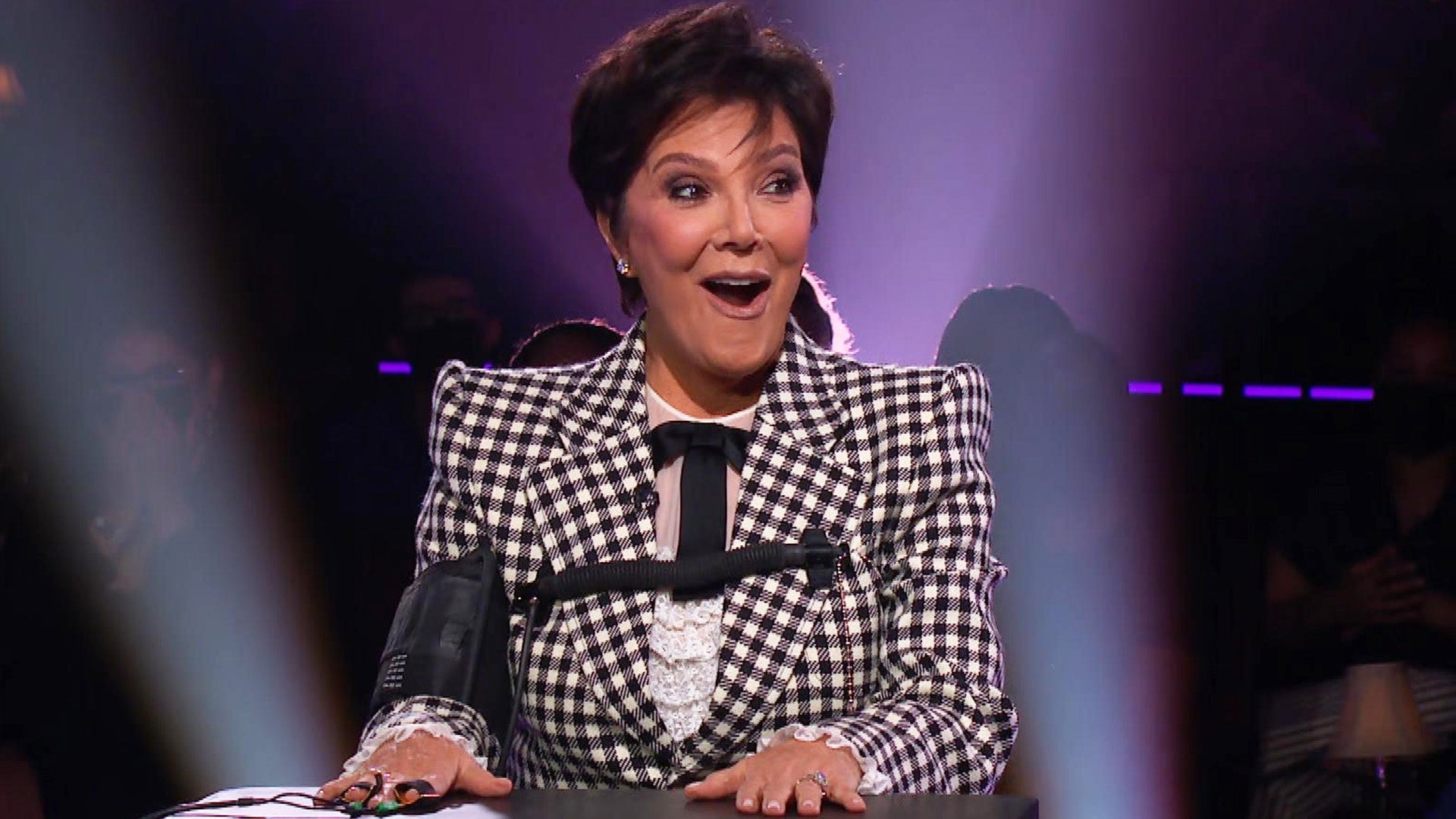 Kris Jenner Addresses Kardashian Scandals By Taking a Lie Detect…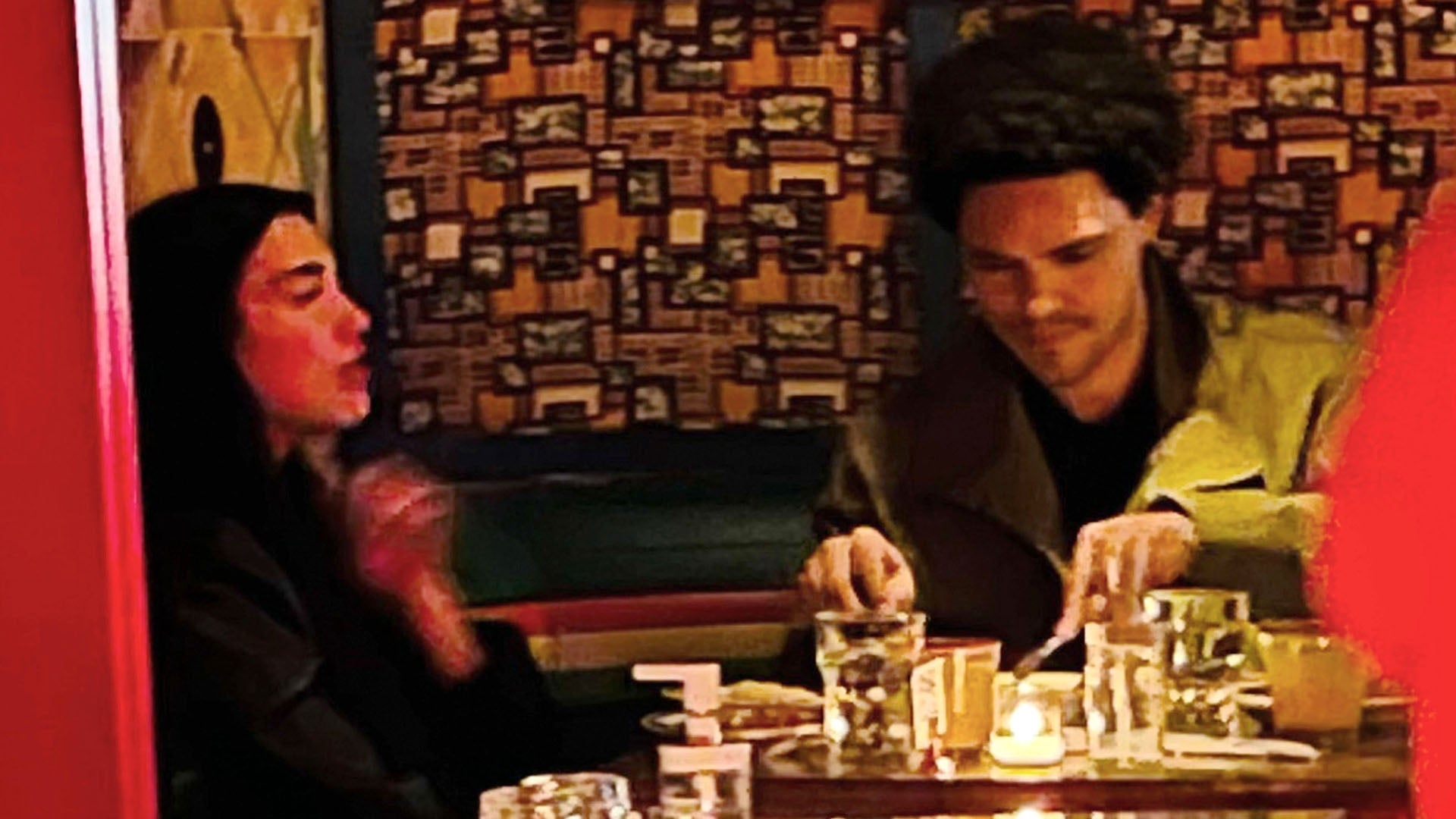 Inside Dua Lipa and Trevor Noah's 'Intimate' Dinner Date (Source)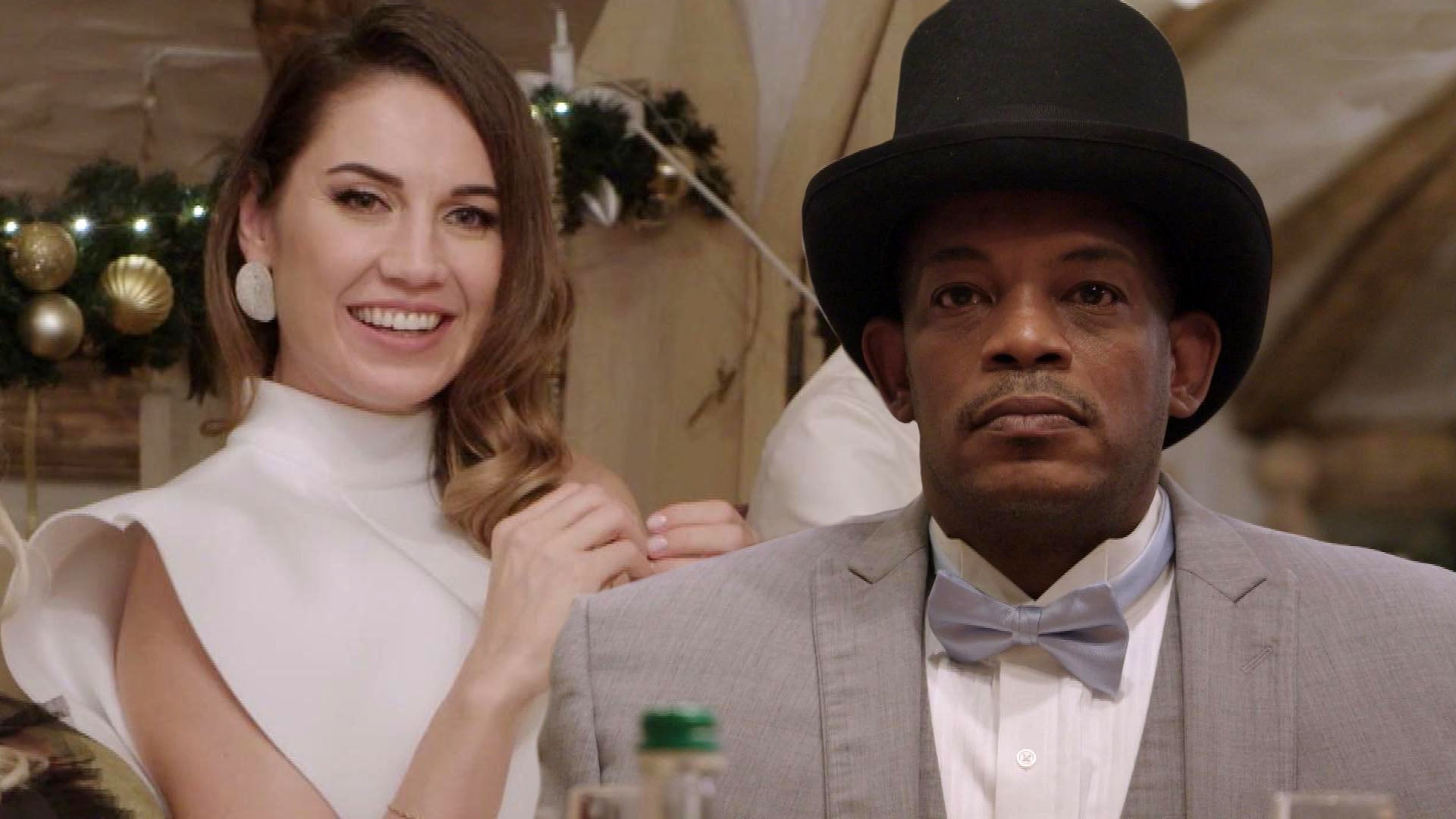 '90 Day Fiancé': Caesar Connects With a Nail Tech From Ukraine (…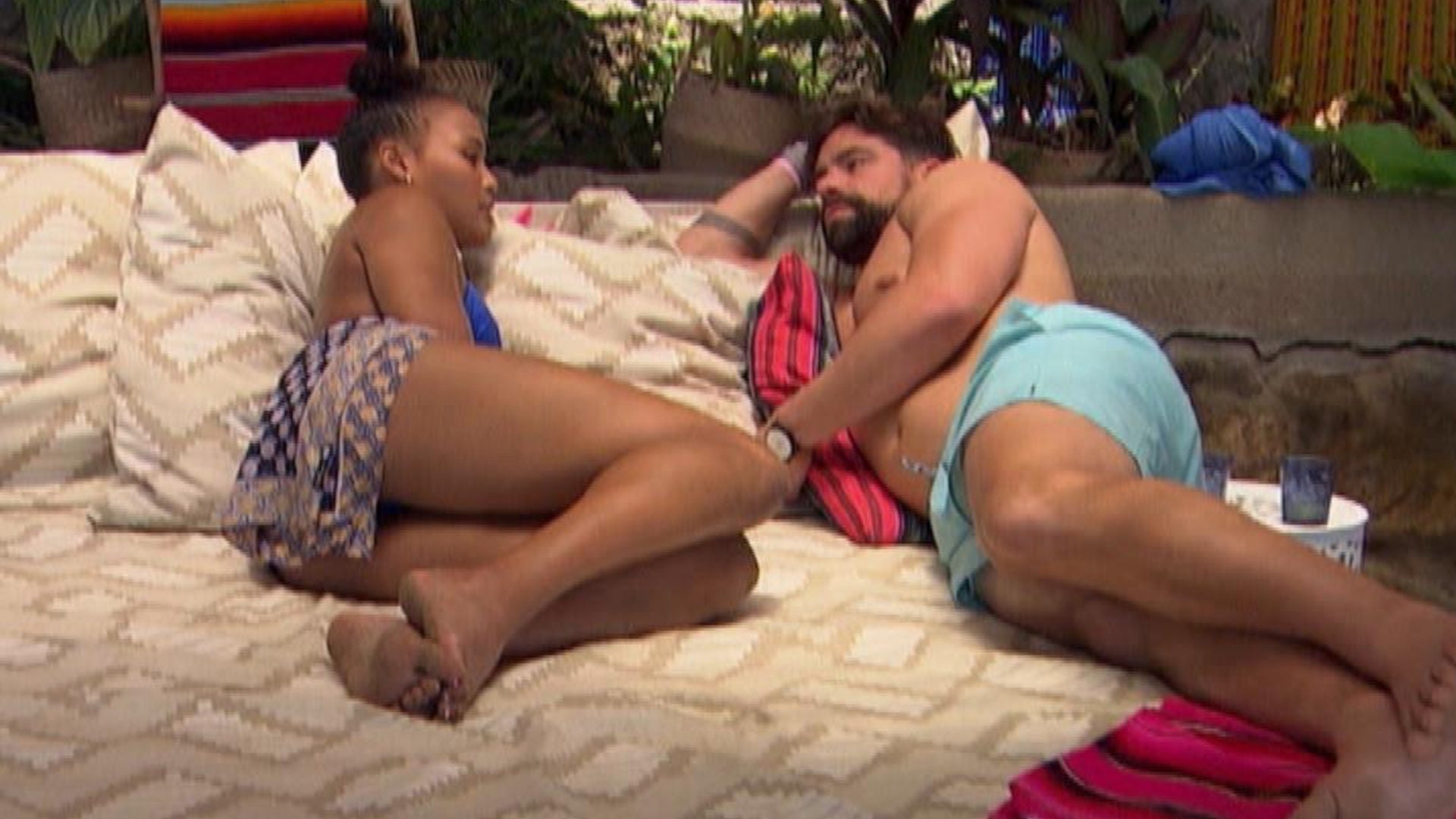 'Bachelor in Paradise': Michael A. and Sierra Have a Heart-to-He…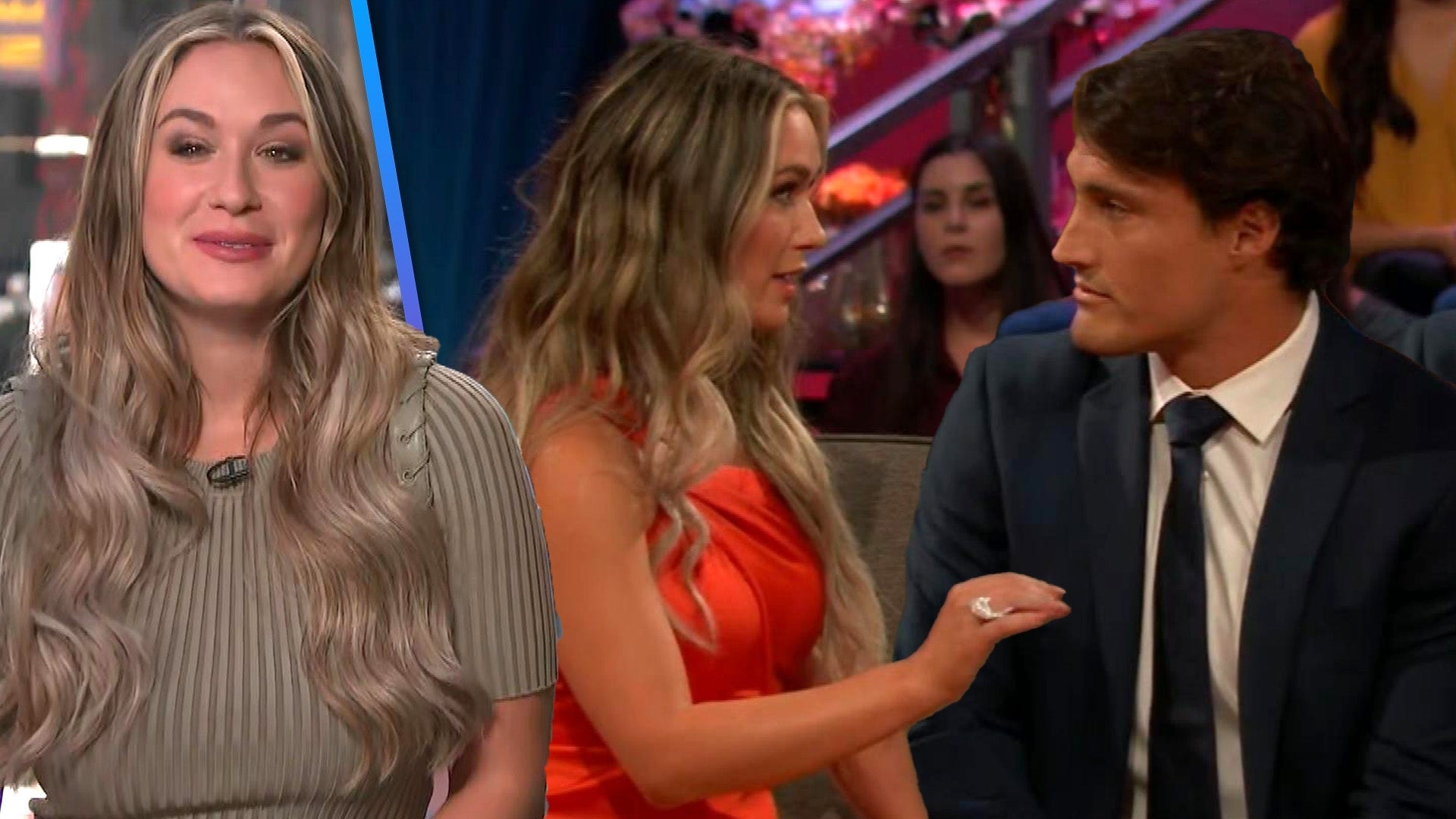 'Bachelorette': Rachel Reacts to Internet Comparing Breakup With…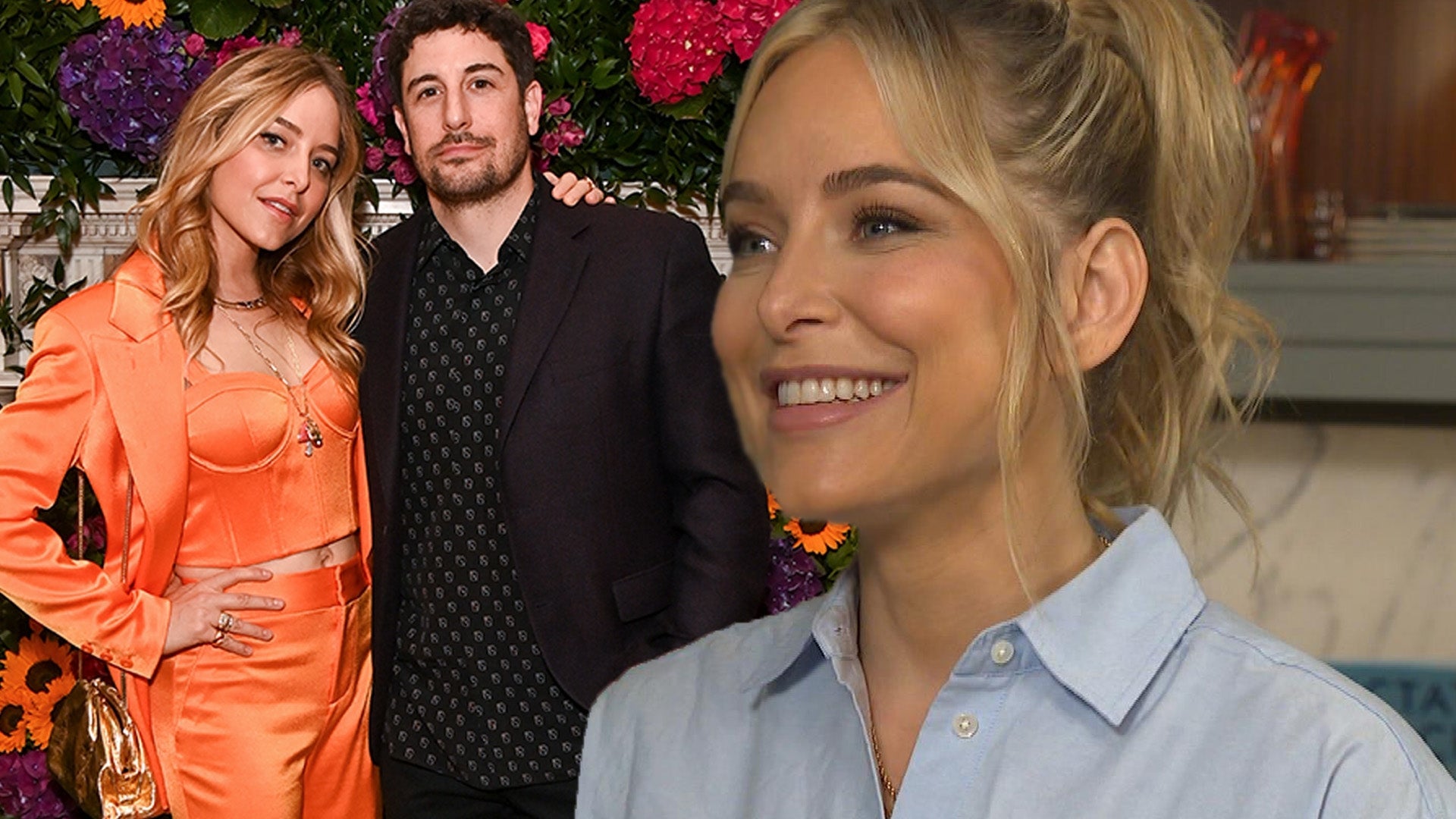 Jenny Mollen's Key to Marriage to Jason Biggs Is 'a Lot of Thera…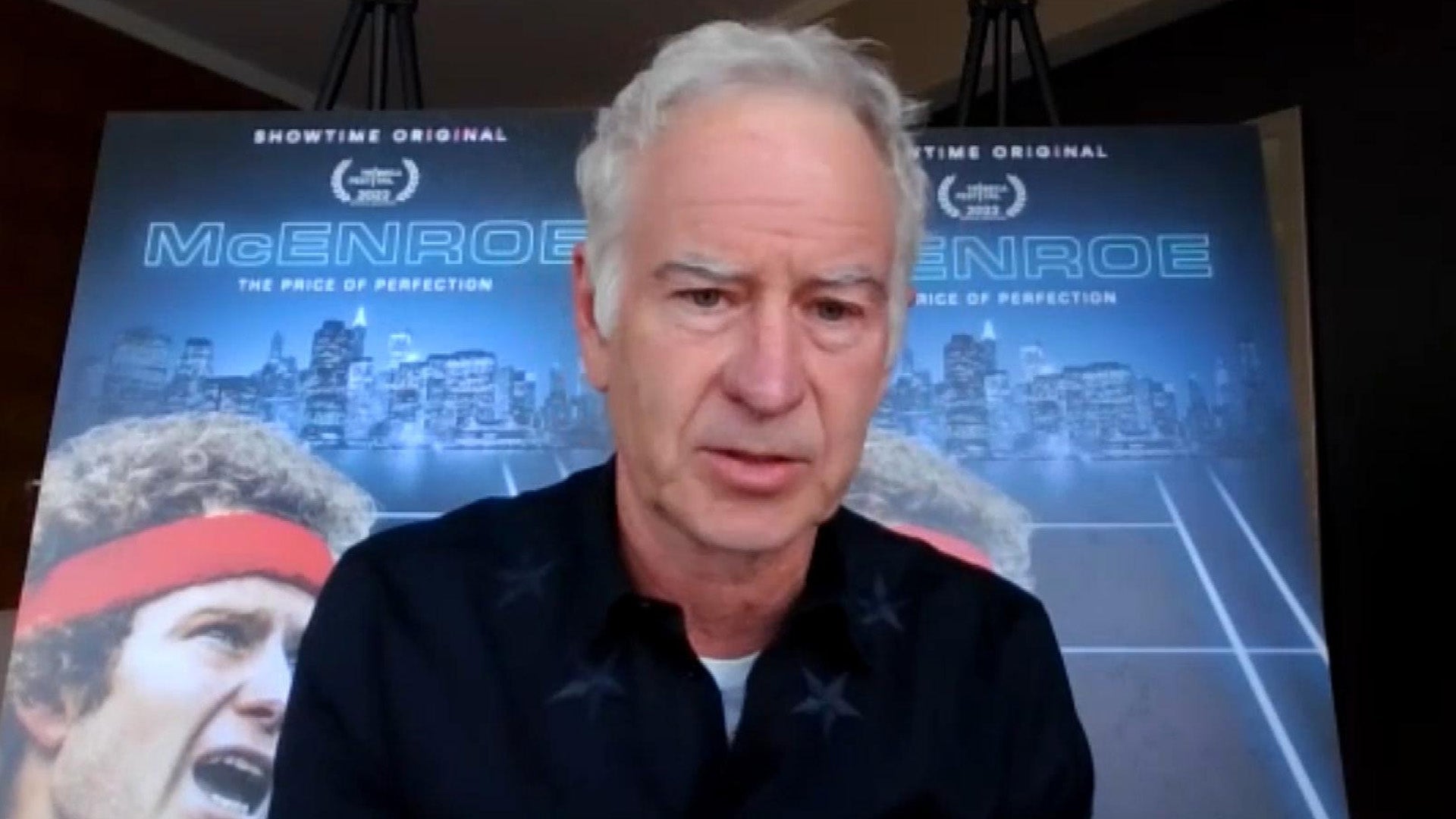 John McEnroe Reflects on His 'Second Chance' at Happiness After …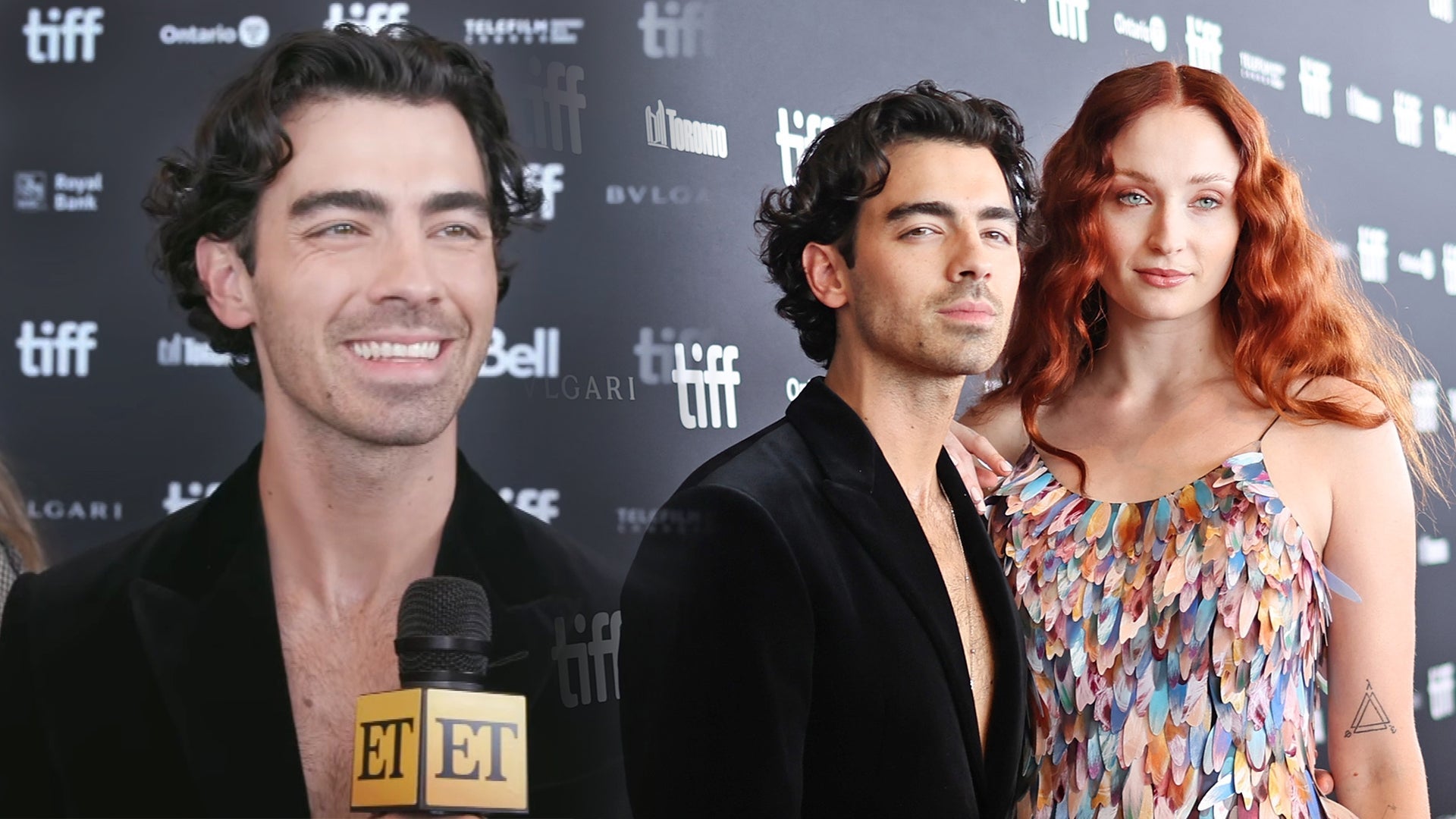 Joe Jonas Says 'Being a Dad Rules' as He Steps Out With 'Proud W…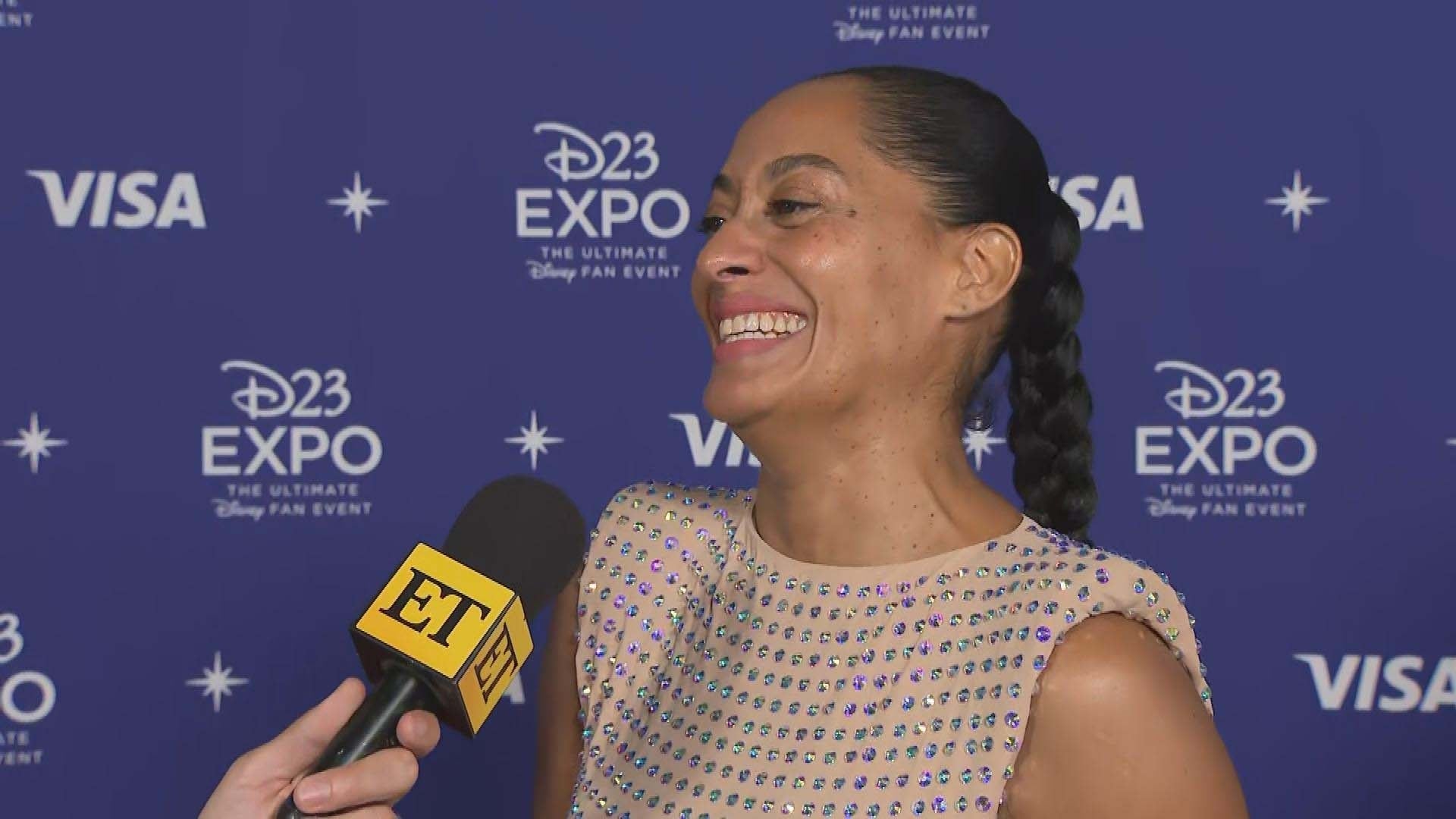 Tracee Ellis Ross Reacts to Being Named a 'Disney Legend' at D23…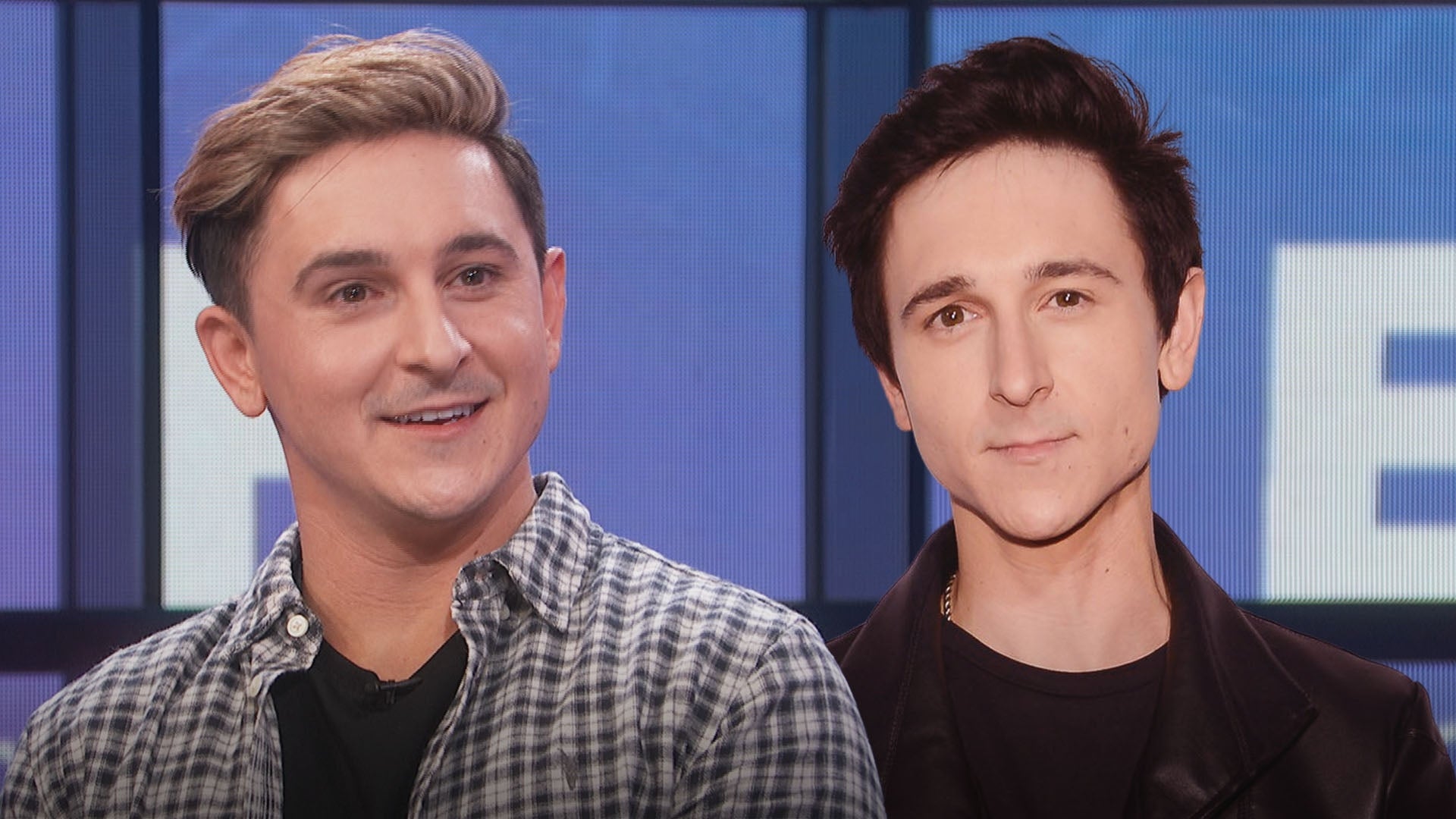 Mitchel Musso on Return to the Spotlight With New Music and Life…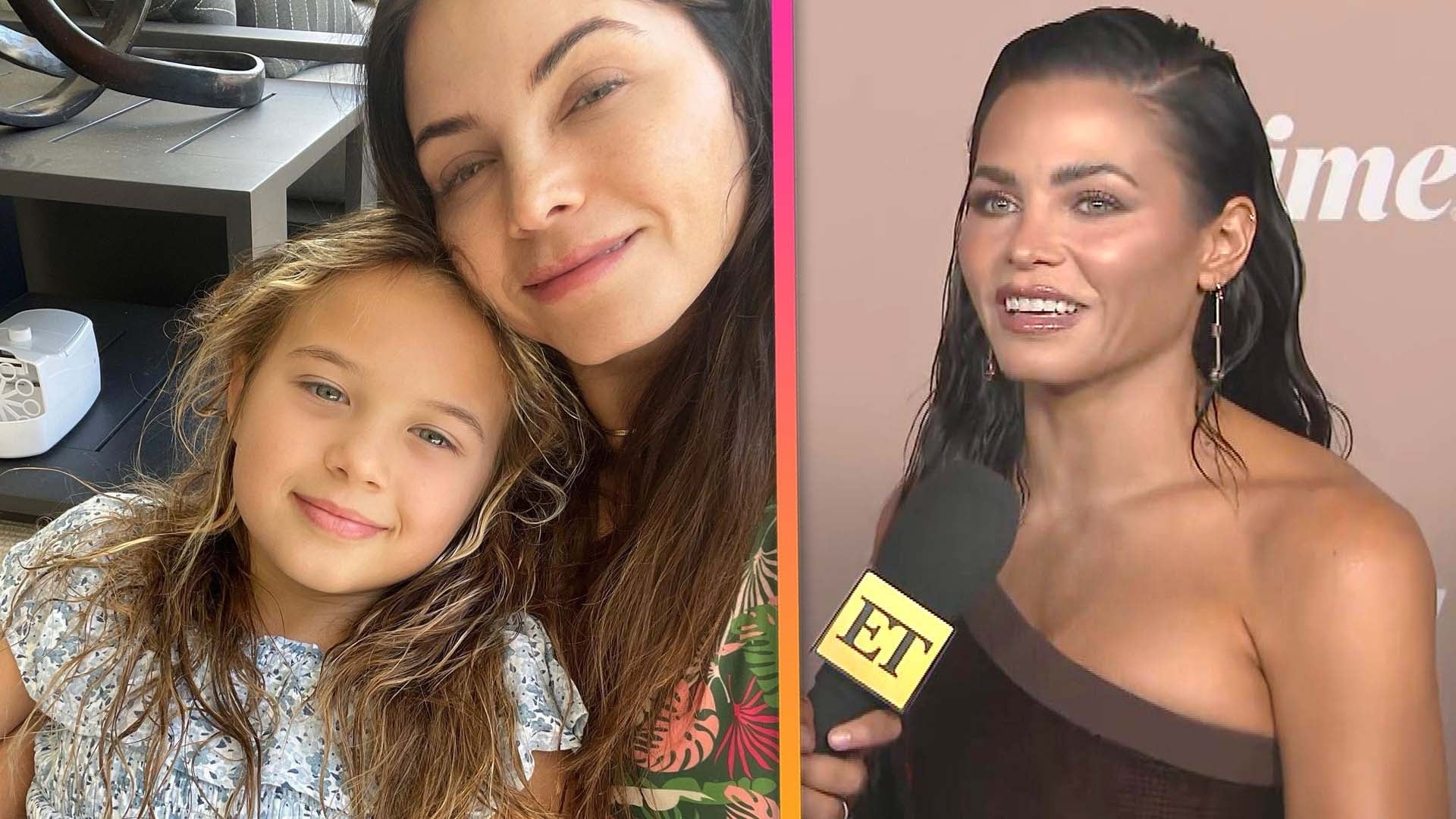 Jenna Dewan on Why She Turned Down Daughter's Request to Be in a…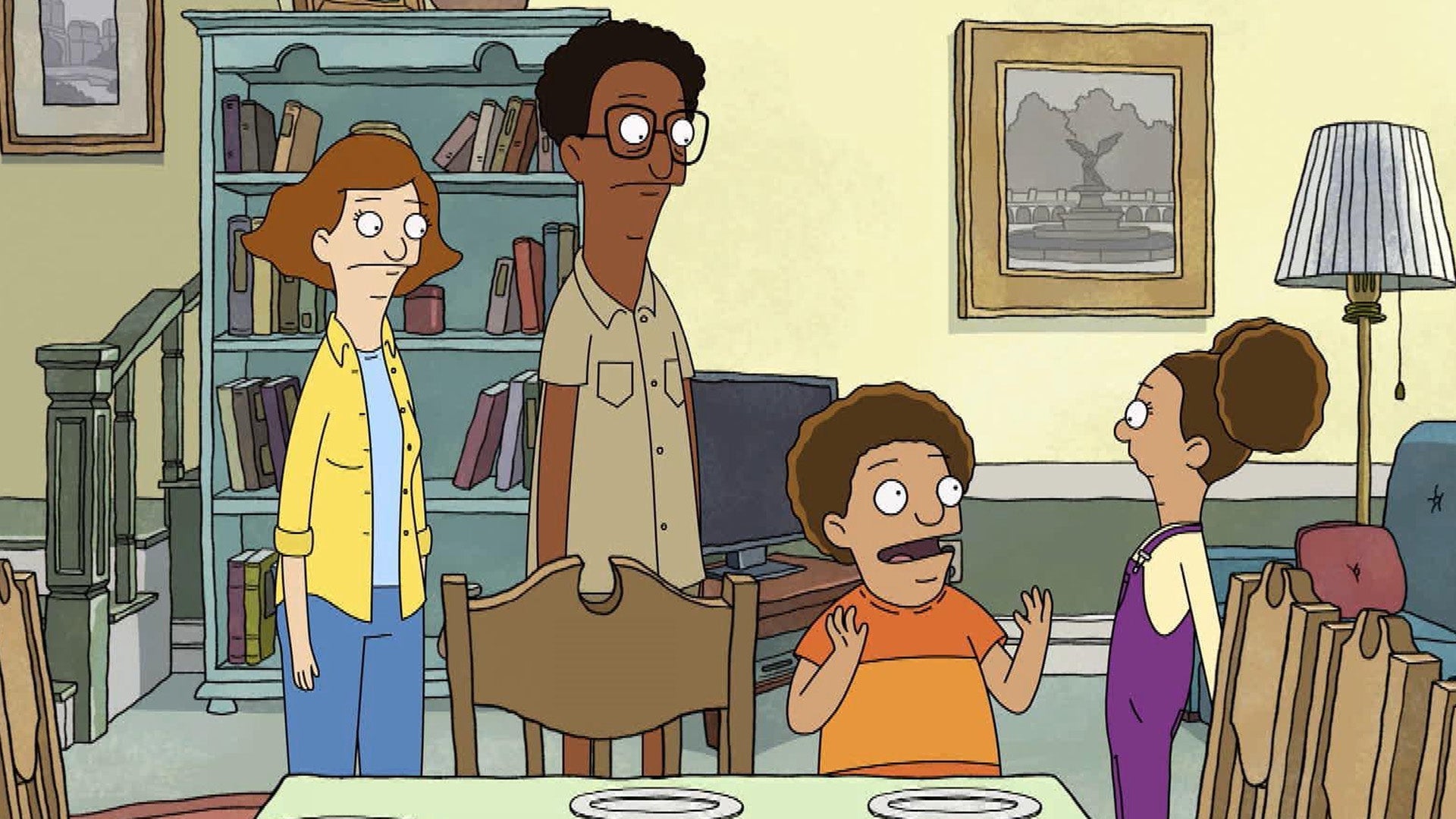 'Central Park' Sneak Peek: Molly and Cole Race to Bake a Treat f…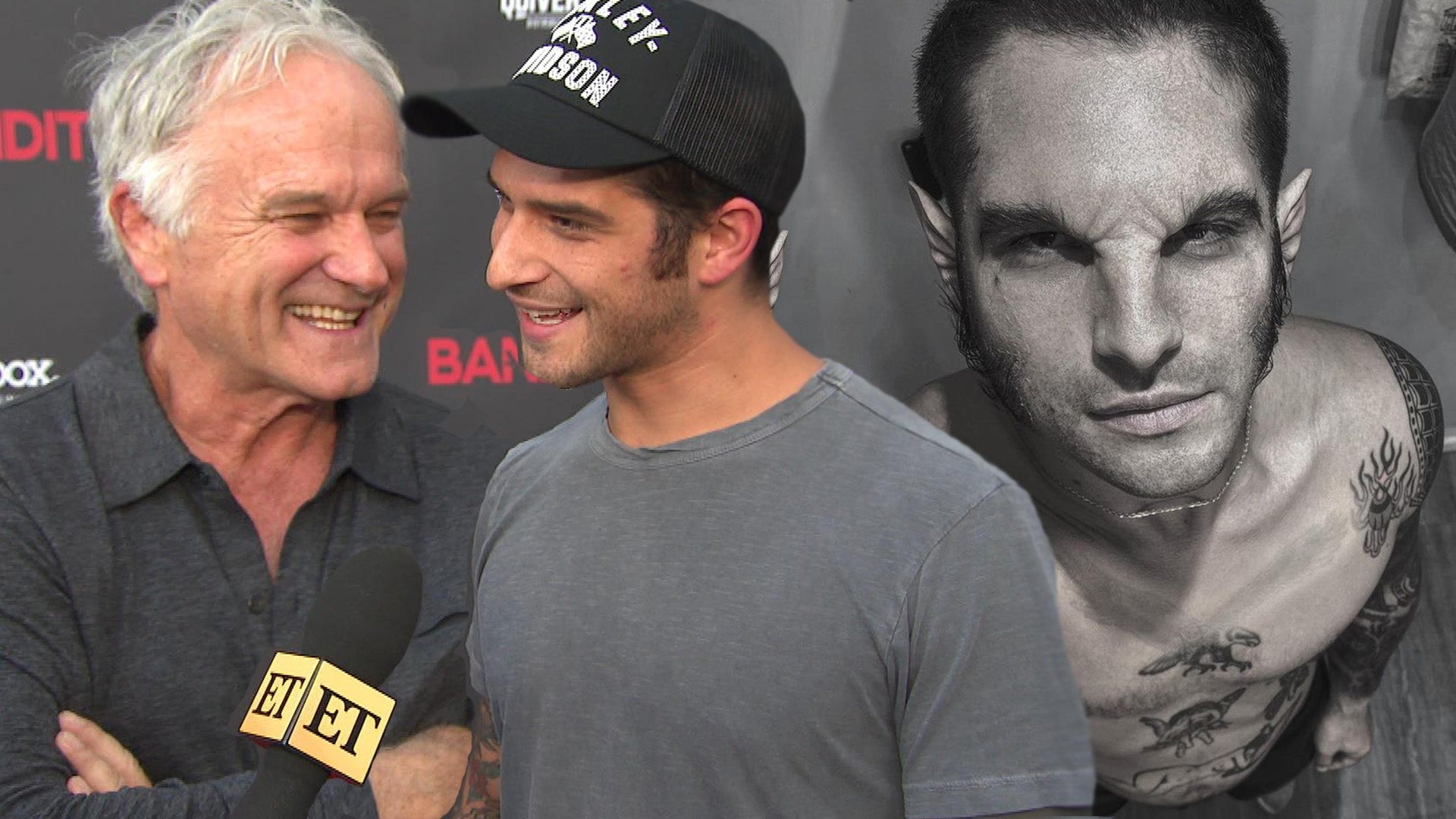 Tyler Posey on His Return to 'Teen Wolf' and Why It's a 'Bucket …
Channing Tatum and James Corden have plans for a new take on the "Carpool Karaoke" formula that might just shake things up.
The stars sat down with ET's Nischelle Turner while promoting their upcoming animated family comedy, Smallfoot, and jokingly dished on the unique take on the popular Late Late Show segment they'd like to bring to the table.
"I wanna do the first carpool dance," Tatum said.
"'Dance-pool Karaoke,'" Corden said, riffing on possible names for the new version of the sketch.
"I wanna tip the car over, I'm dancing so hard," Tatum added.
The actor has long been known for his love of dance. Kicking off with his breakthrough role in 2006's Step Up, the 38-year-old star has displayed his talent for fancy footwork numerous times in movies like Magic Mike and Hail, Caesar!
Given that, Corden said he only saw one problem with the "Dance-Pool Karaoke" plan -- despite his extensive background in musical theater, he might have trouble keeping up.
"I can't dance like this guy," Corden explained.
Here's hoping Tatum and Corden manage to take a ride together in the Carpool Karaoke SUV one way or another.
In the meantime, the pair are currently starring in Smallfoot, an animated family comedy that tells the story of a Yeti named Migo (Tatum), who discovers that the illusive creature known as the "smallfoot" - a.k.a. a human - might be more than just a myth.
Tatum -- who has previously done some great voice acting work in films like The Book of Life and The LEGO Movie -- said his 5-year-old daughter, Everly, really connected with his character because of how much of himself Tatum brought to the role.
"I'm very silly in this movie and that's basically how I am with her, so she really, really identified with it," explained the actor, who said his little girl recognized his voice in the movie right away.
However, that doesn't mean she was necessarily impressed by her dad being on the big screen. In fact, Tatum -- who shares his little girl with ex Jenna Dewan -- said his daughter "just doesn't like any of my movies at all."
"She doesn't think they're real movies," he added with a laugh.
As for Corden -- who shares three children with wife Julia Carey: 7-year-old son Max, 3-year-old daughter Carey, and 3-month-old daughter Charlotte -- he said his children "really enjoyed" the film and its message of not judging a book by its cover and embracing people for their differences.
"They absolutely loved it," Corden shared. "My son, who's seven, was really taken with it and had lots of questions afterwards and they were good questions, they're the right questions that you want kids to ask after the film."
Smallfoot -- which also features the vocal talents of Zendaya, Gina Rodriguez, Danny DeVito, Common, LeBron James and Yara Shahidi -- hits theaters Sept 28.
RELATED CONTENT:
Channing Tatum Follows in Brad Pitt's Footsteps and Takes Up Sculpting Following Split
Channing Tatum Wishes Ex Jenna Dewan a Happy Mother's Day in Heartfelt Video
Paul McCartney Brings James Corden to Tears With Powerful 'Let It Be' Duet on 'Carpool Karaoke'
Related Gallery