TV
'Chicago P.D.' Sneak Peek: Is Halstead Putting the Team in Danger With This New Case? (Exclusive)
By
'Chicago P.D.' Sneak Peek: Halstead Persuades the Team to Chase …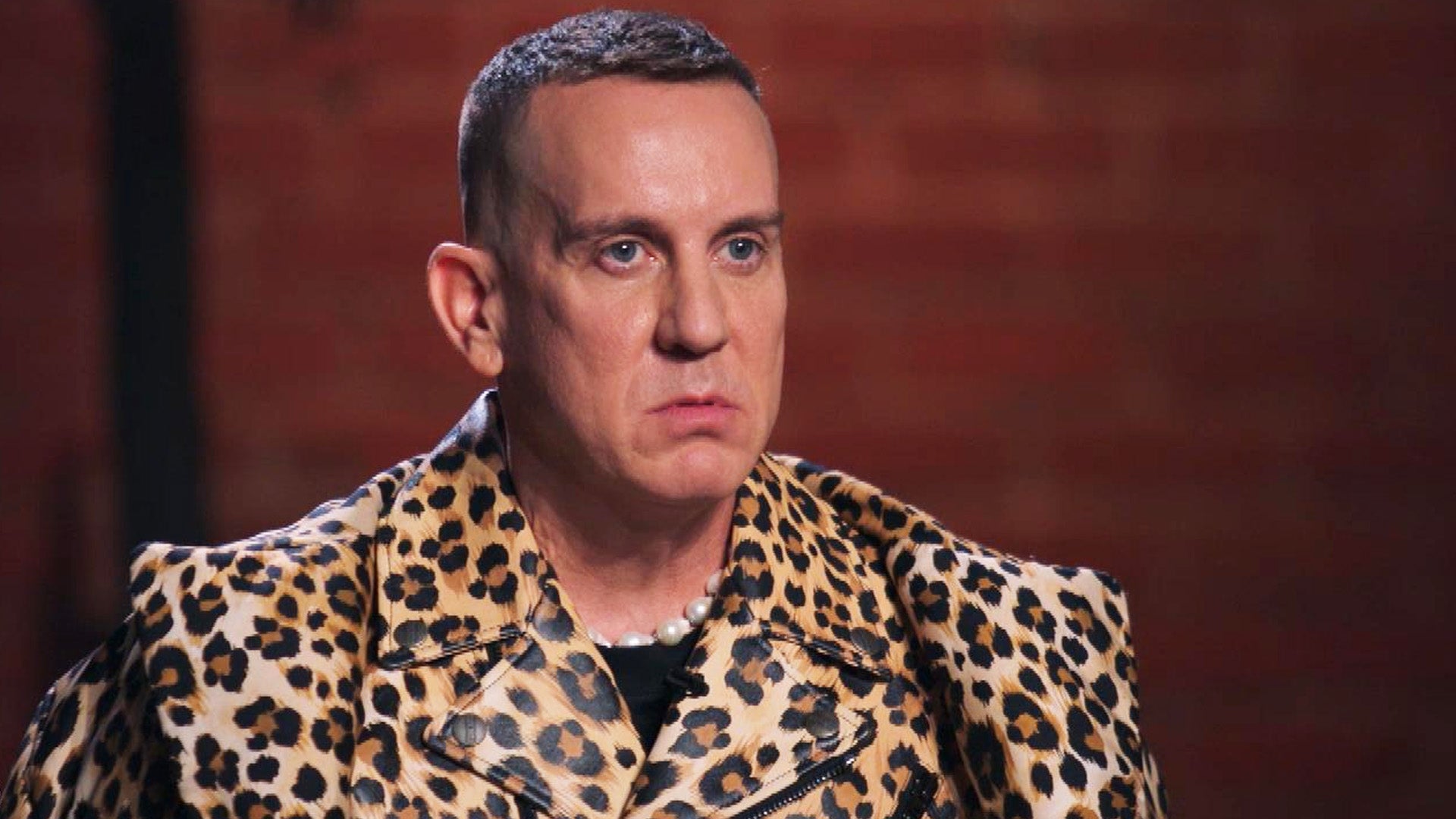 'Making the Cut' Sneak Peek: Jeremy Scott Loses It Over Disappoi…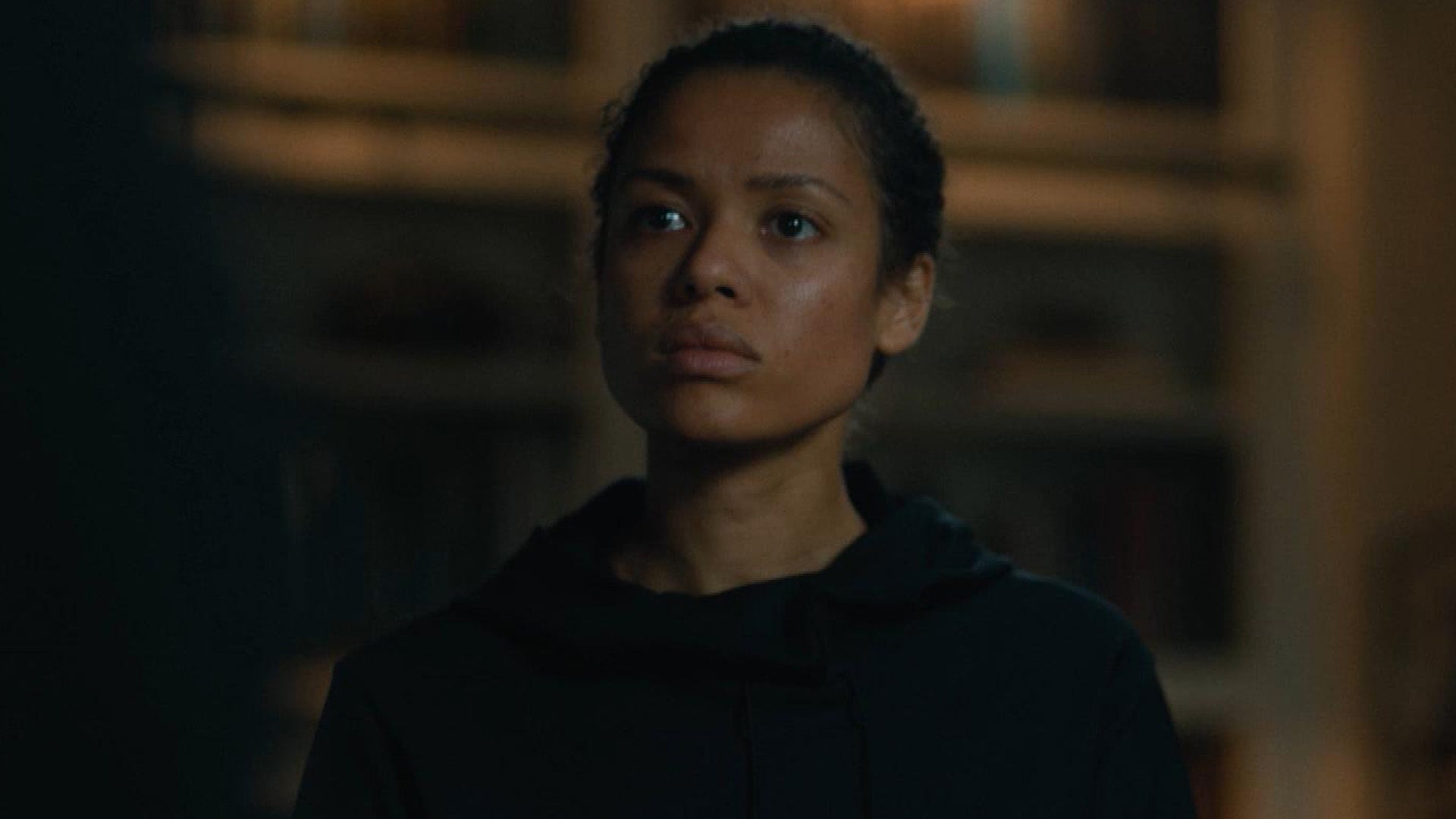 'Surface': Gugu Mbatha-Raw's Well-Being Worries Her Husband in T…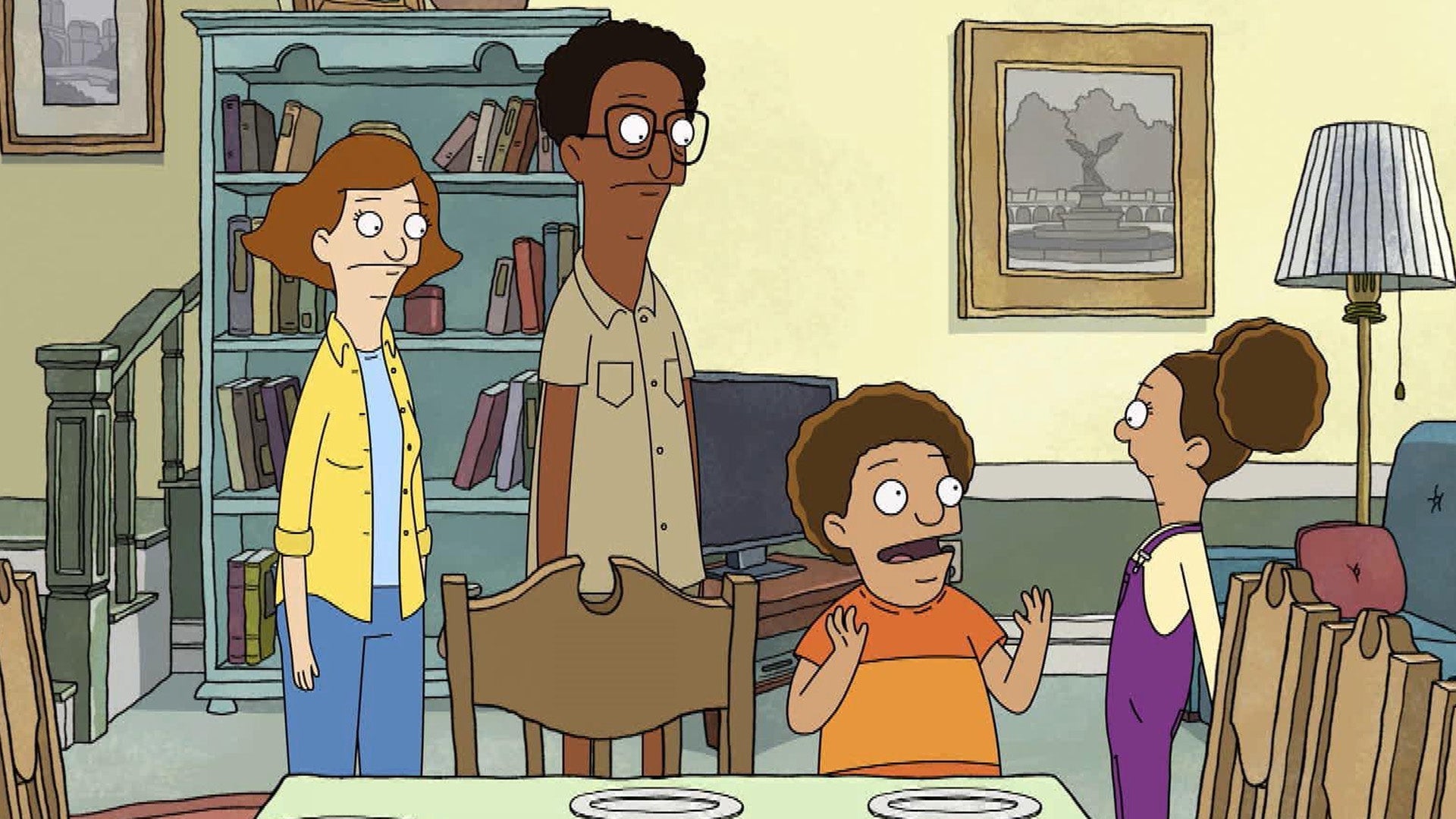 'Central Park' Sneak Peek: Molly and Cole Race to Bake a Treat f…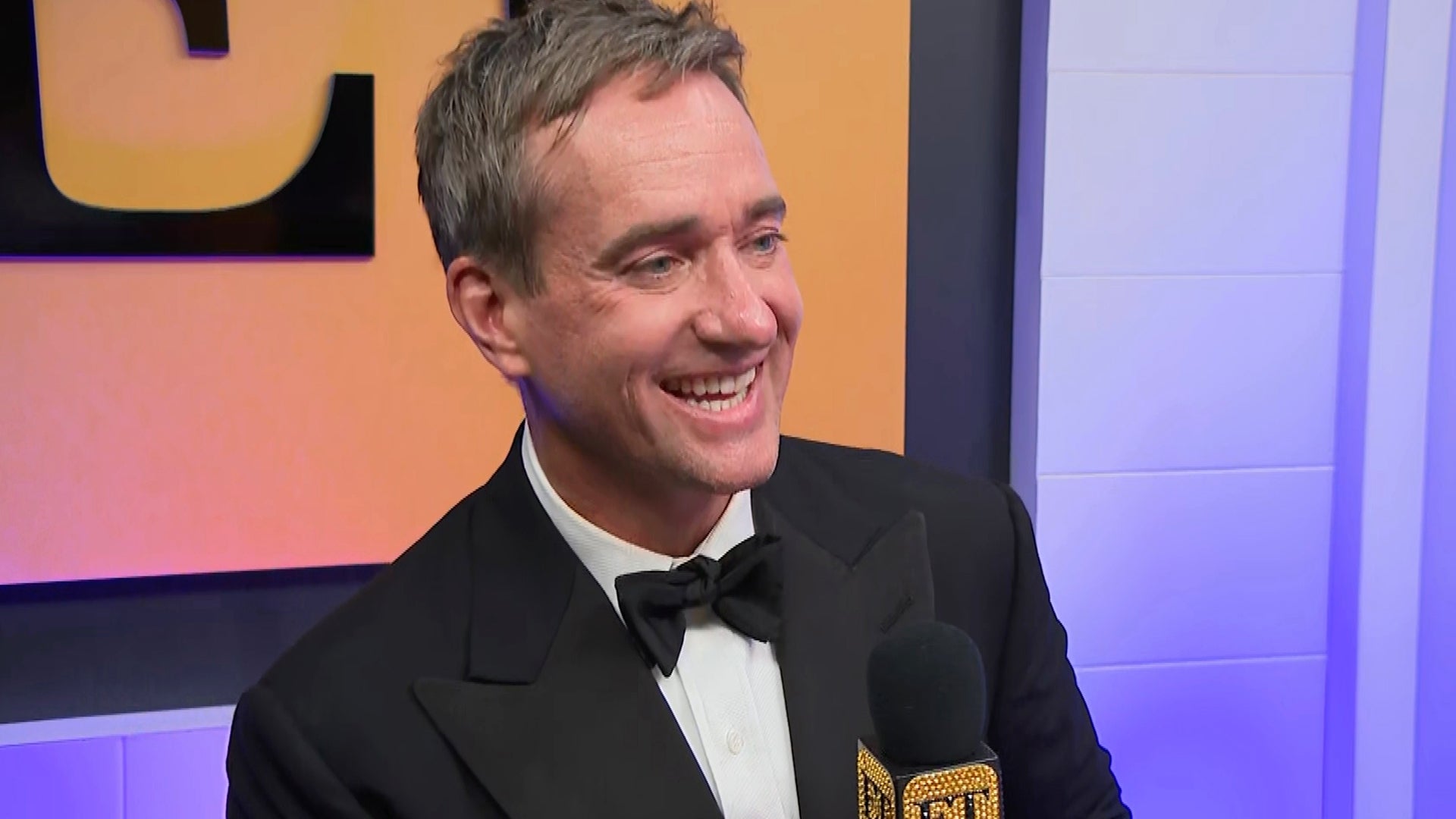 Emmys 2022: 'Succession's Matthew Macfadyen 'Shell-Shocked' by W…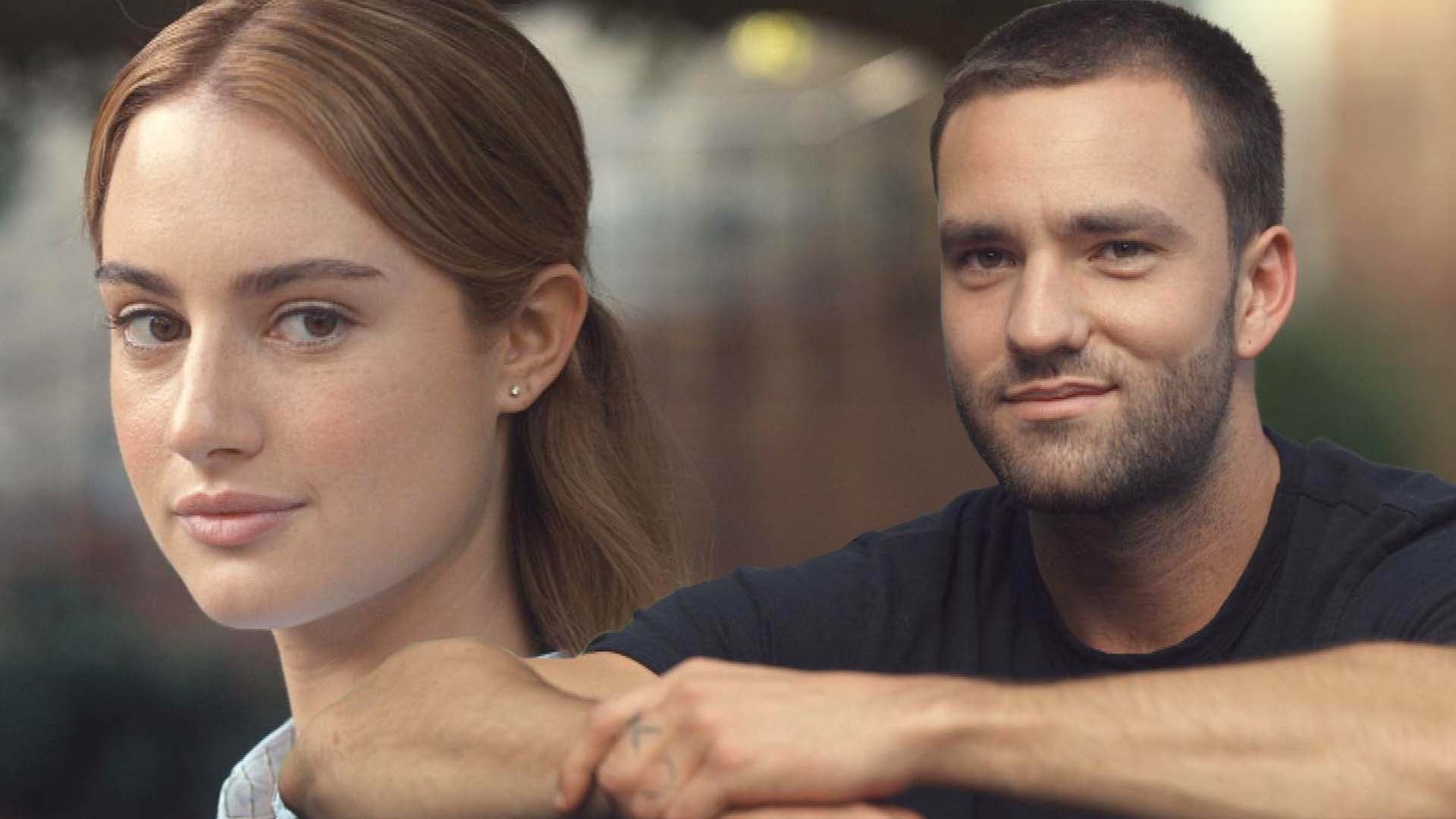 Hulu's 'Tell Me Lies': Lucy and Stephen Spot Each Other Across C…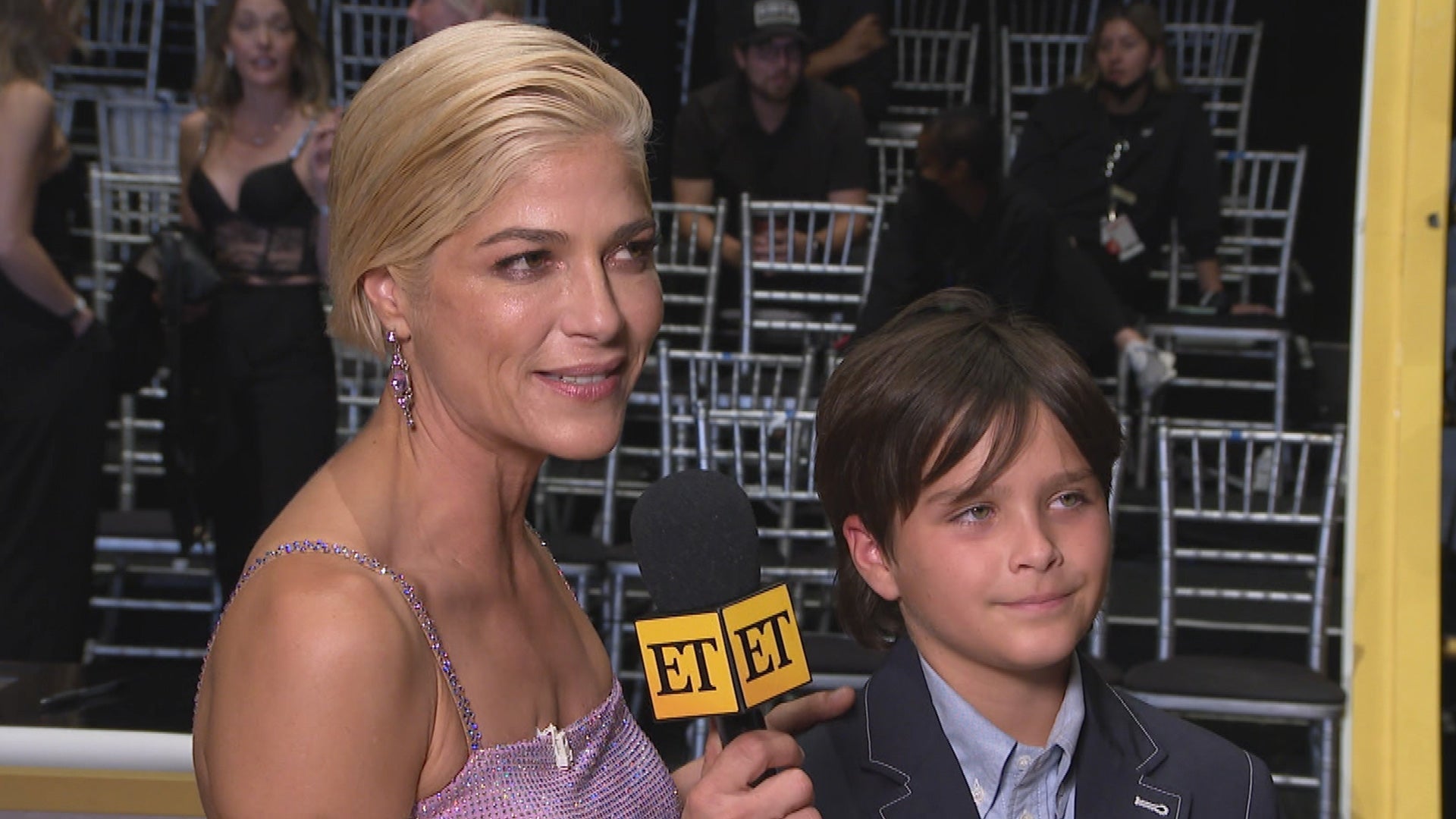 Selma Blair's Son Calls Mom 'Amazing' After 'Dancing With the St…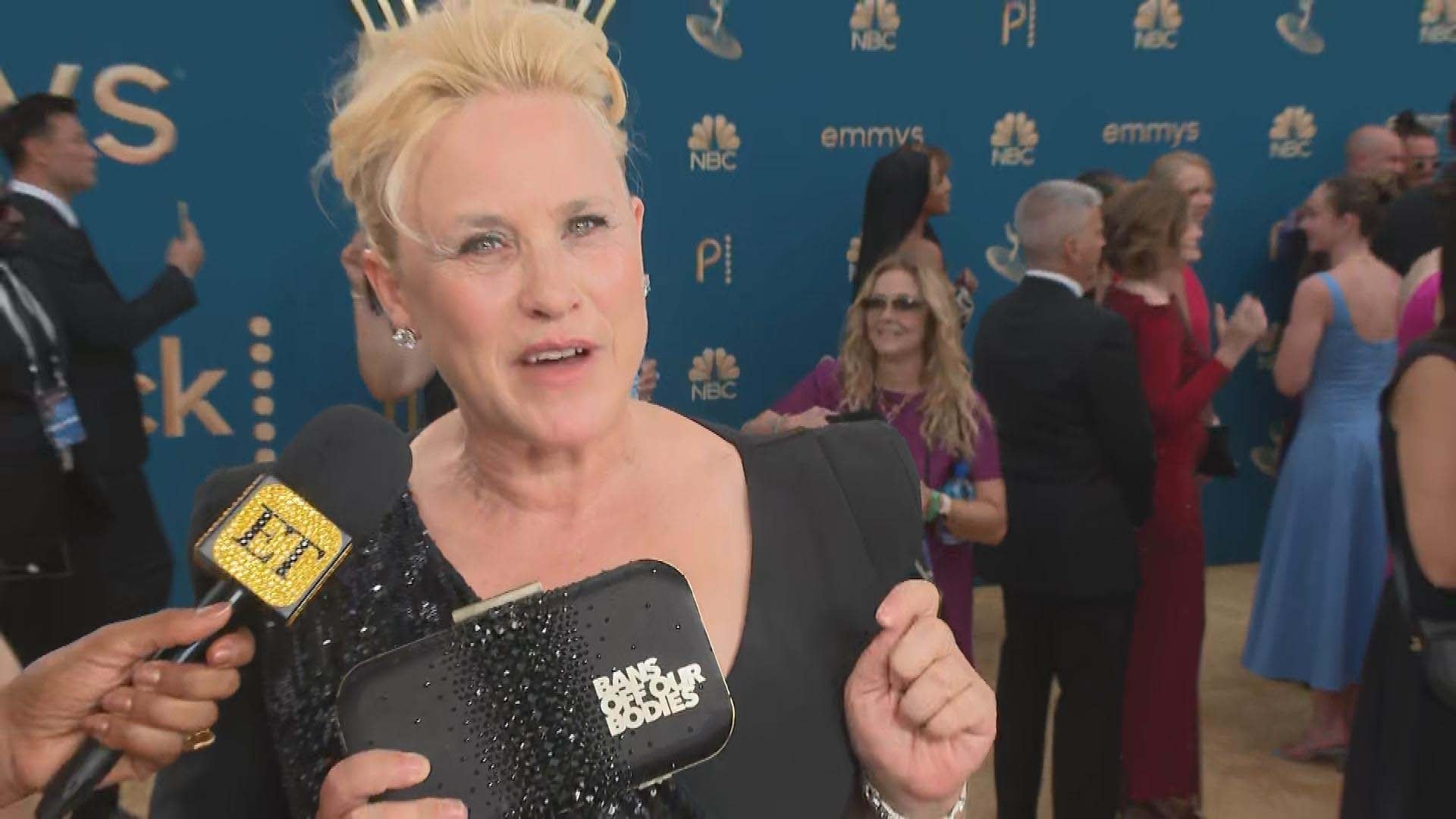 Emmys 2022: Patricia Arquette Makes Political Fashion Statement …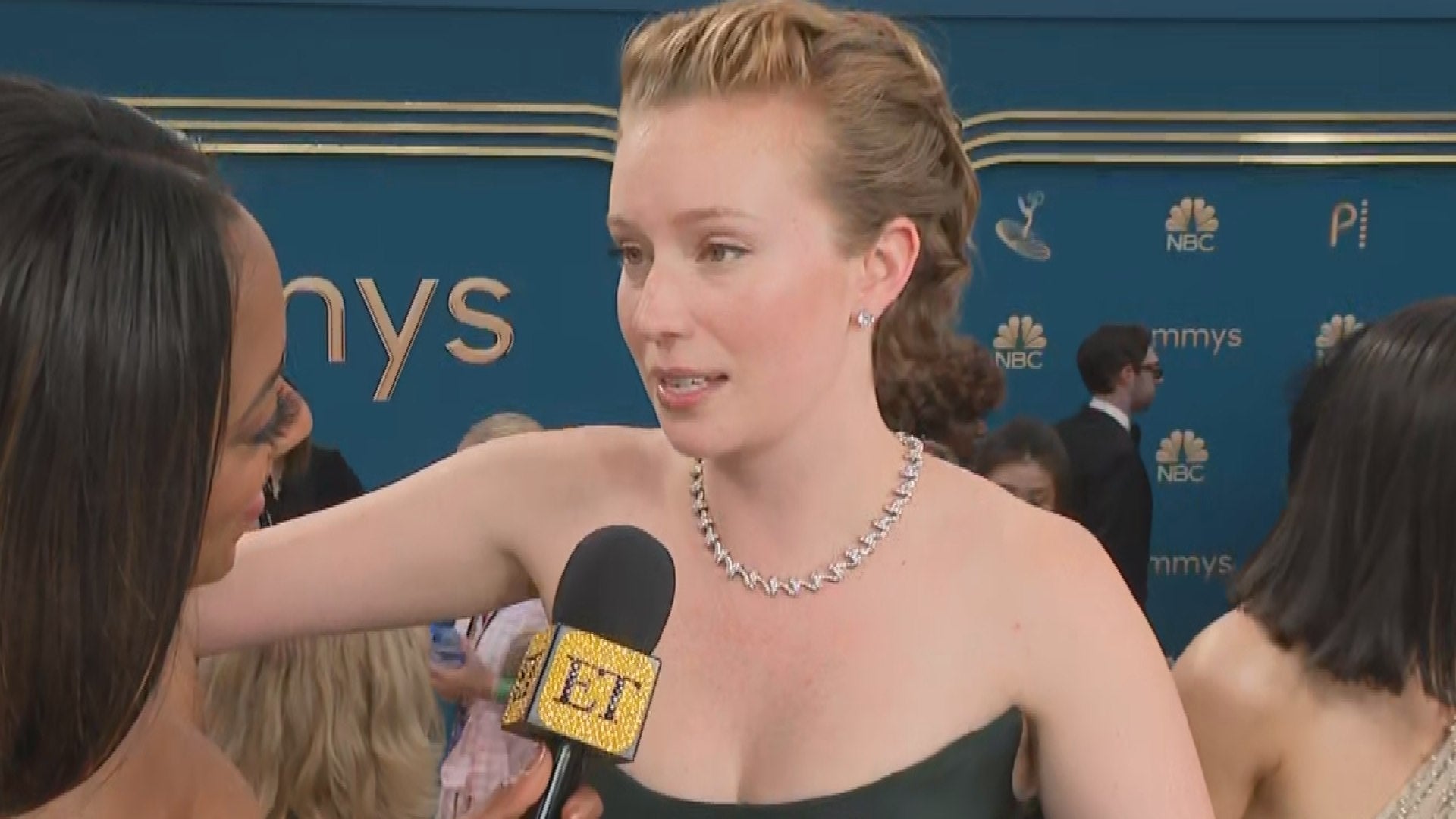 Emmys 2022: 'Hacks' Star Hannah Einbinder Hints at Deborah and A…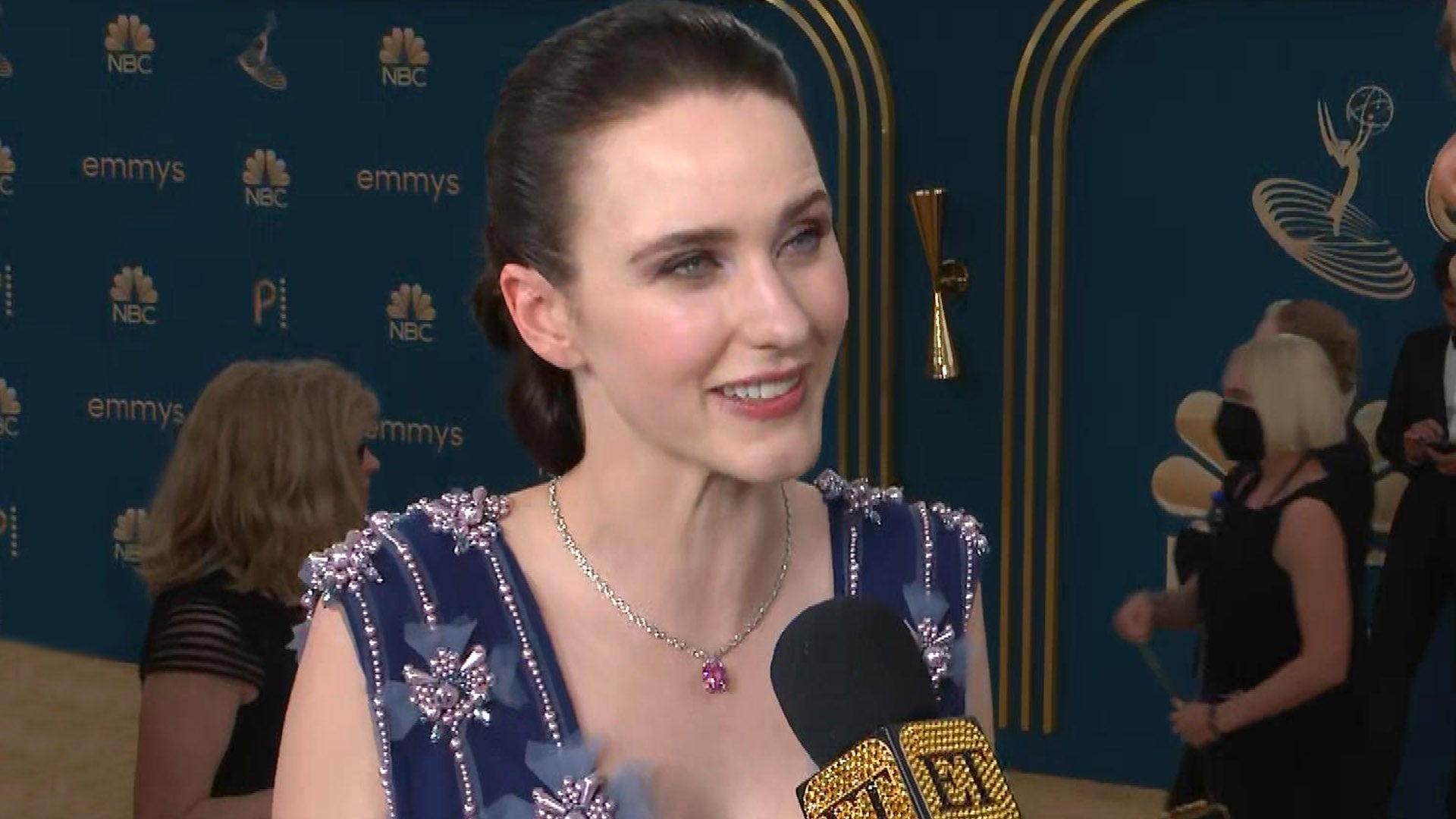 Emmys 2022: Rachel Brosnahan Predicts 'Delayed Quarter-life Cris…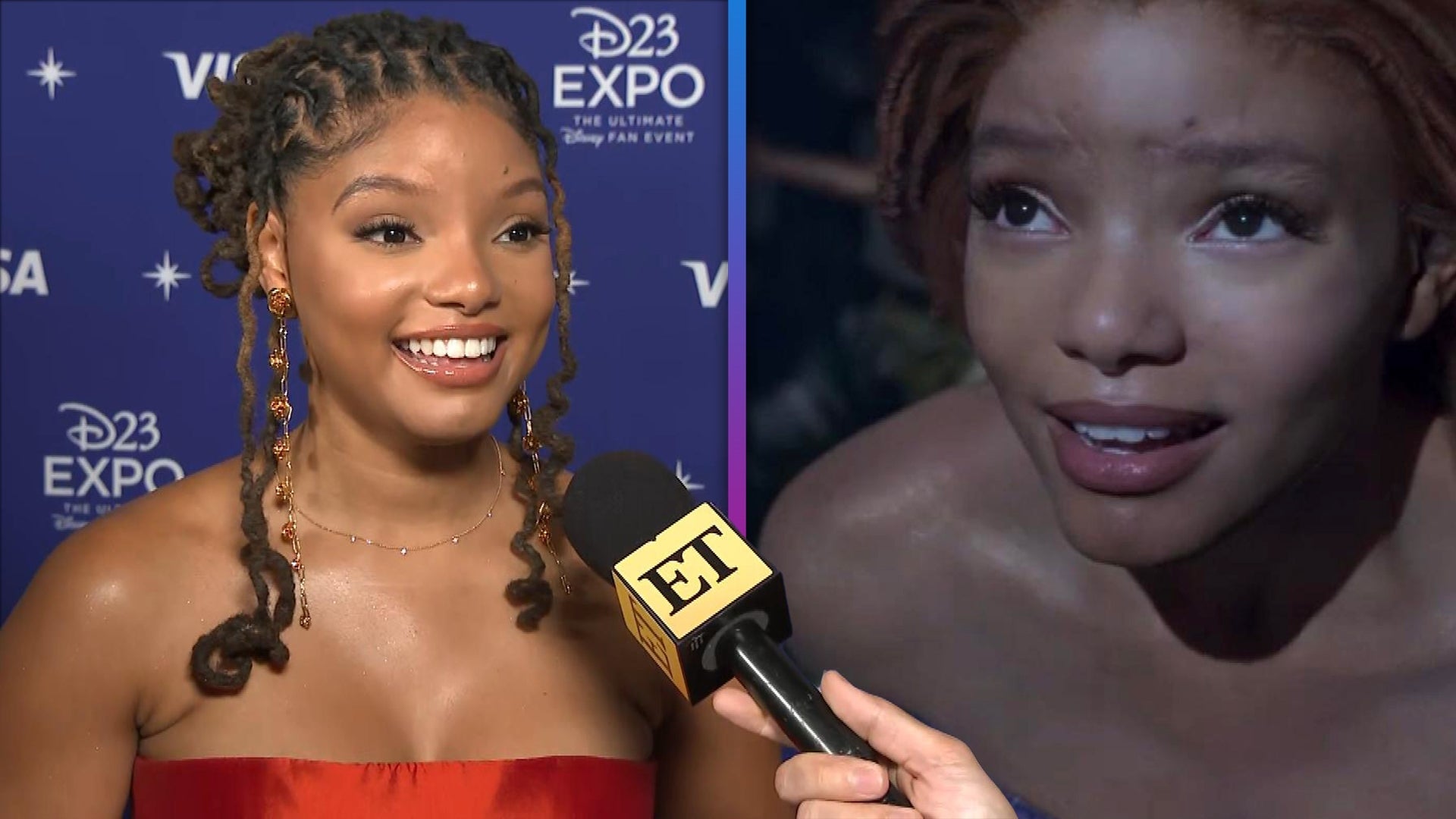 Halle Bailey Cried After Watching 'Part of Your World' Scene in …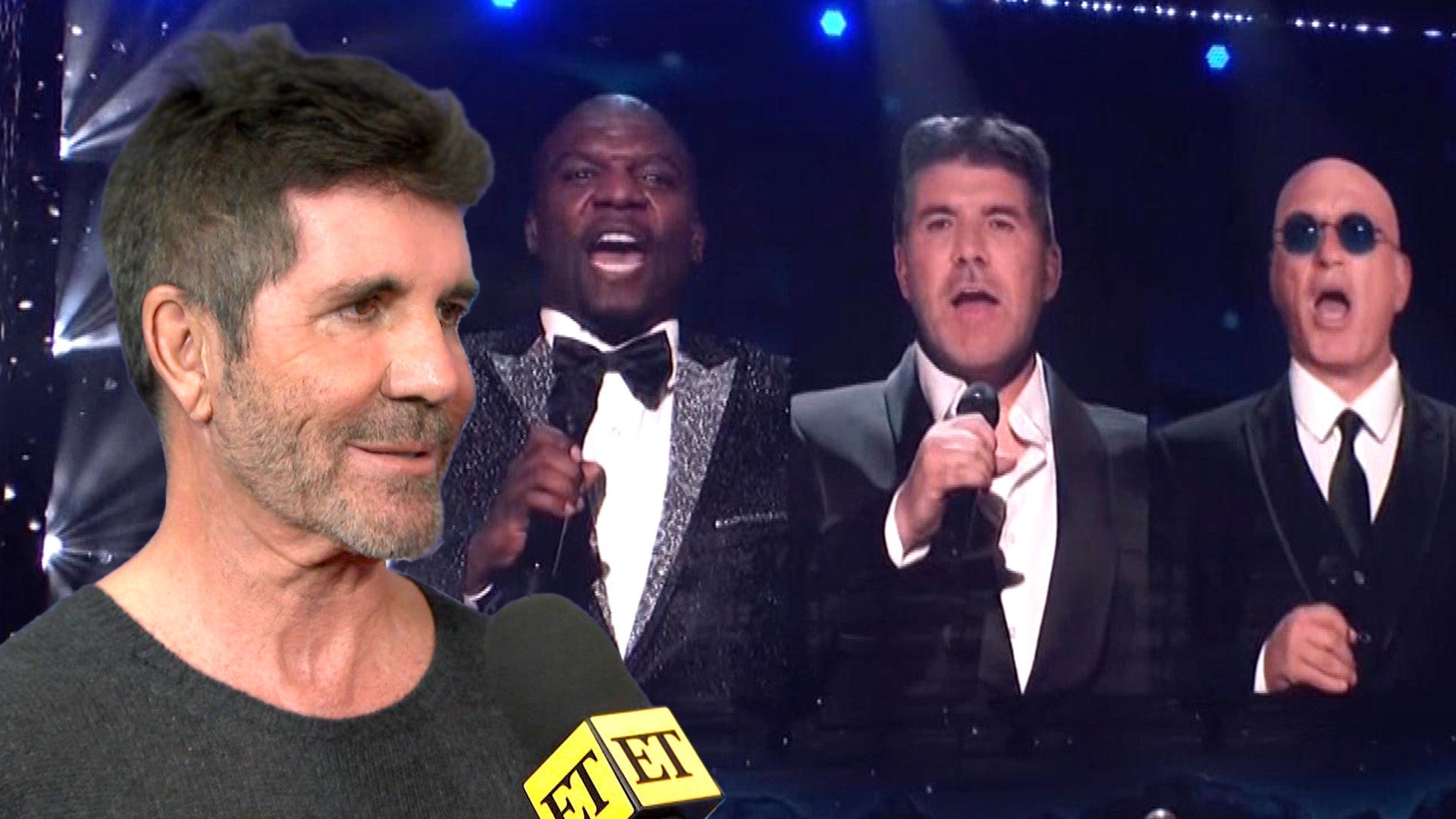 'America's Got Talent': Simon Cowell Reacts to 'Bonkers' AI Oper…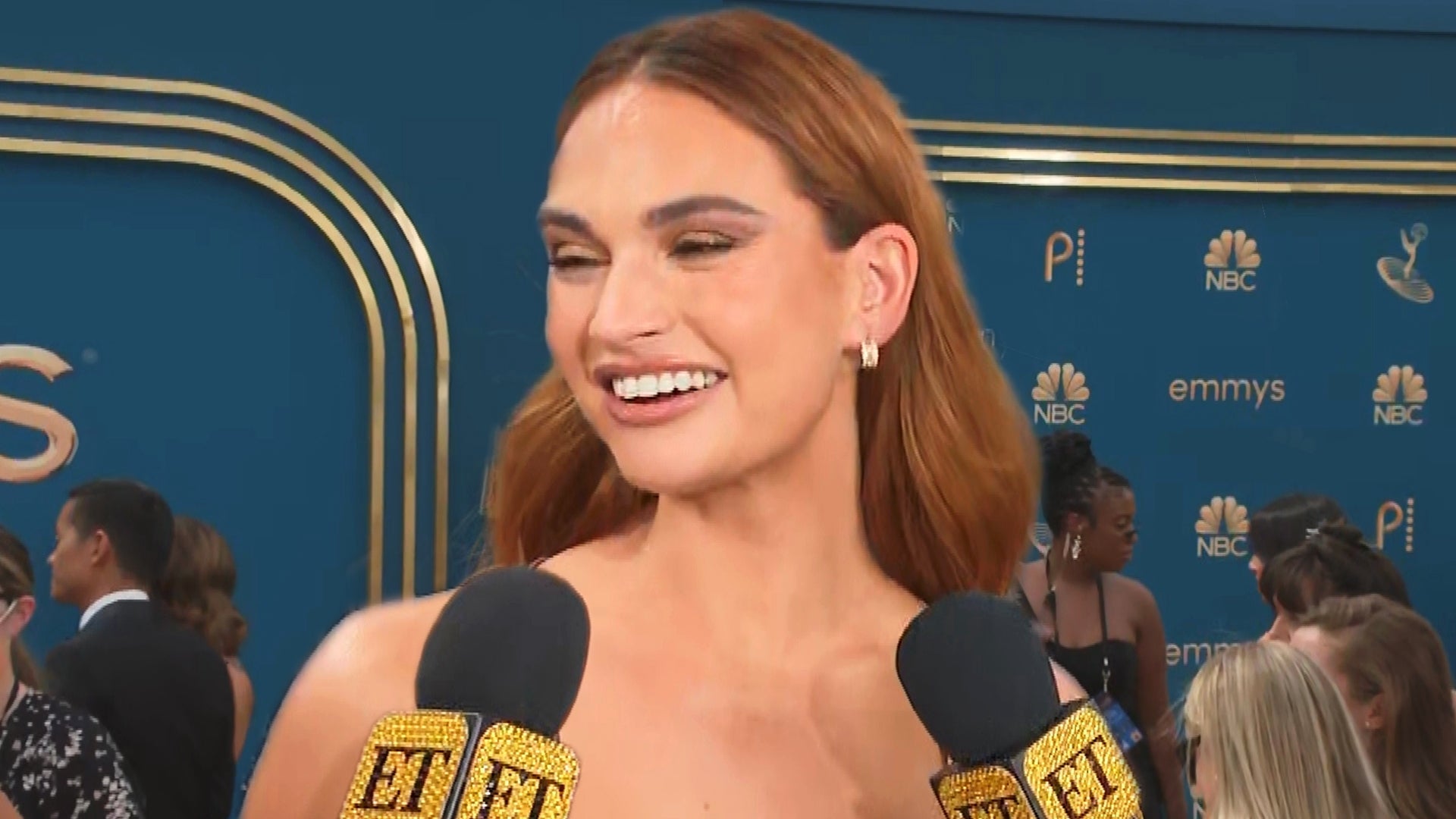 Lily James Is Sewn Into Her Versace Dress at the 2022 Emmys! (Ex…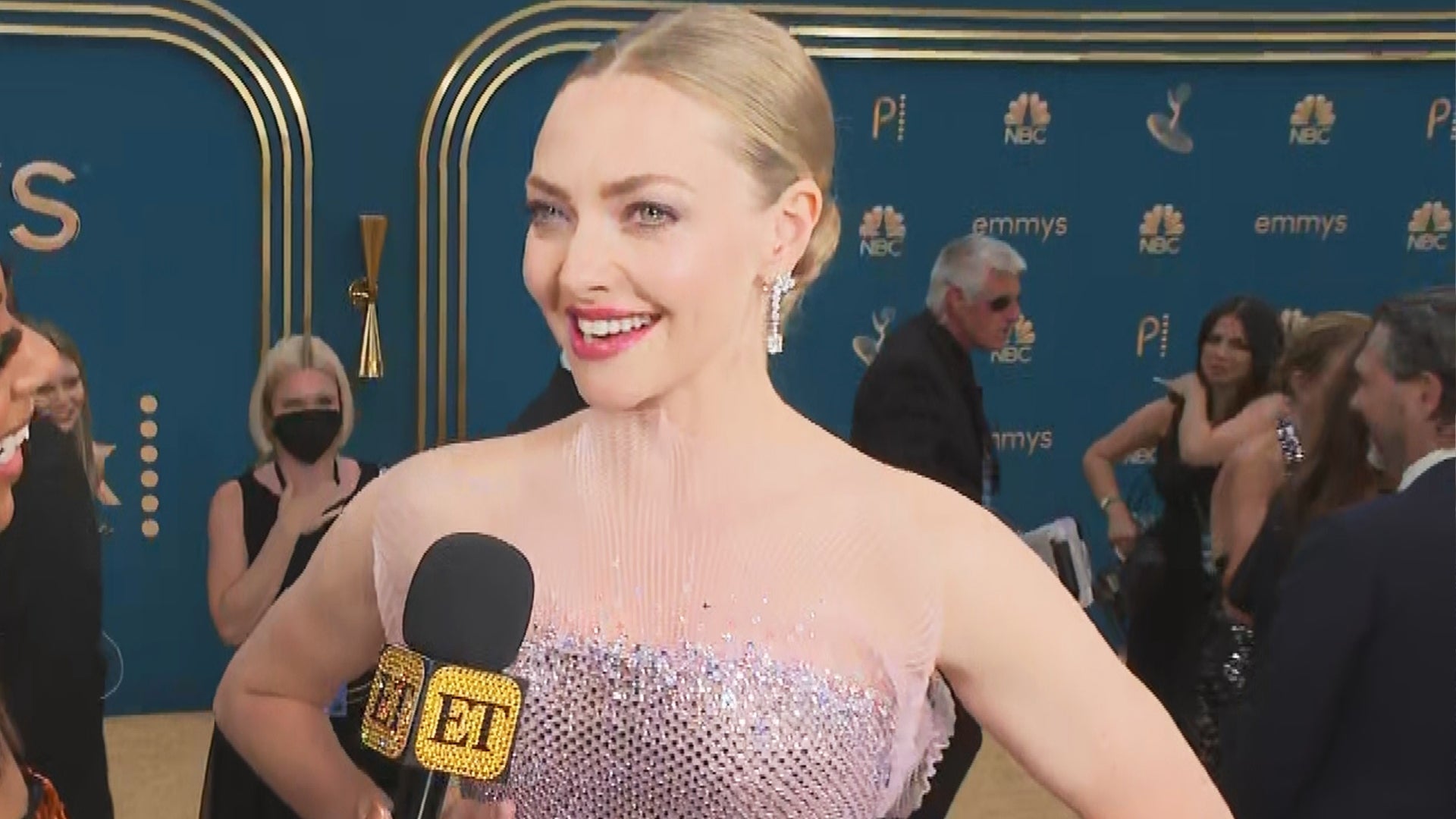 Emmys 2022: Amanda Seyfried Feels Like a Knight in Her Armored A…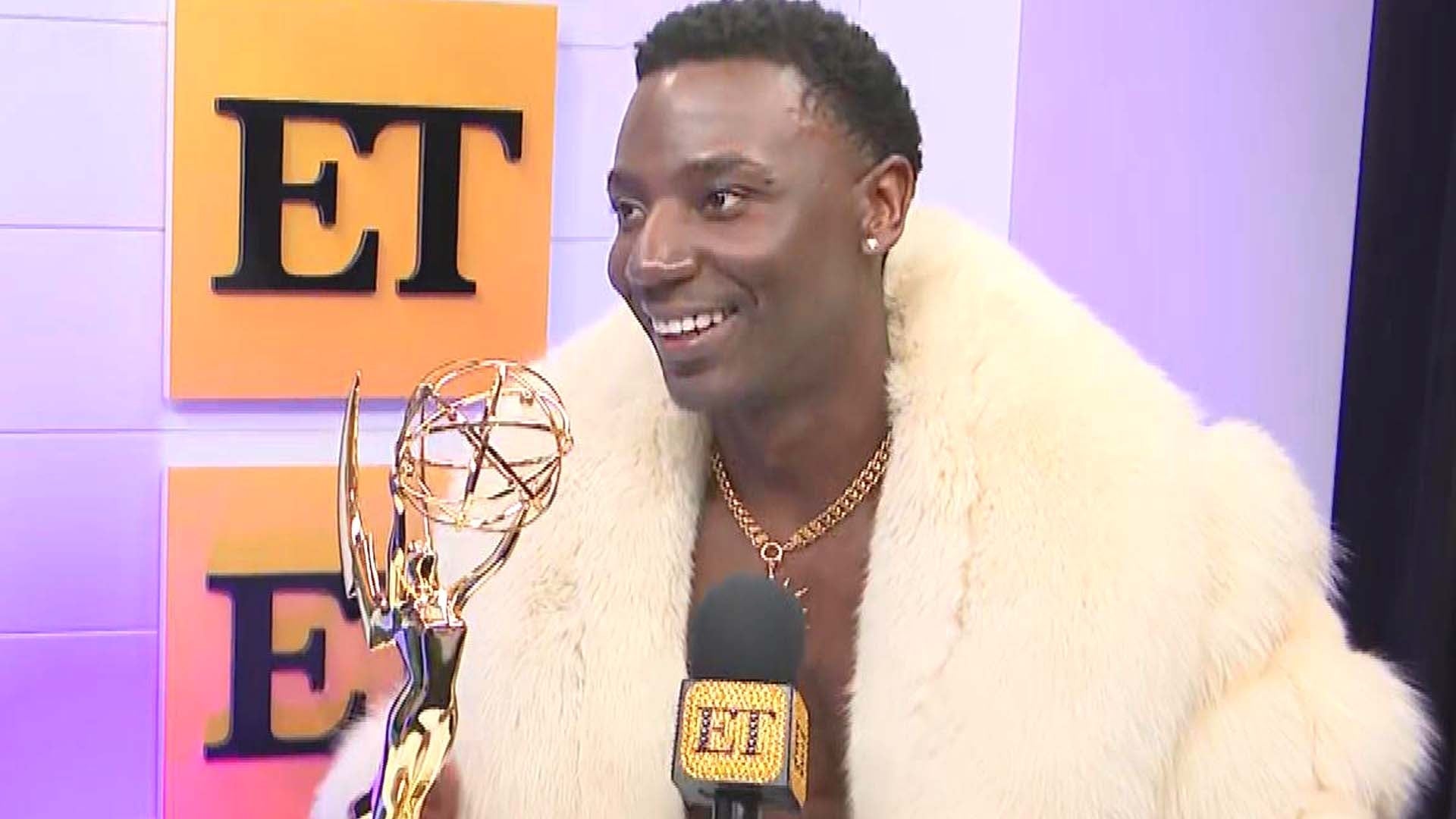 Emmys 2022: Jerrod Carmichael on Emmy Win Going Against His 'Und…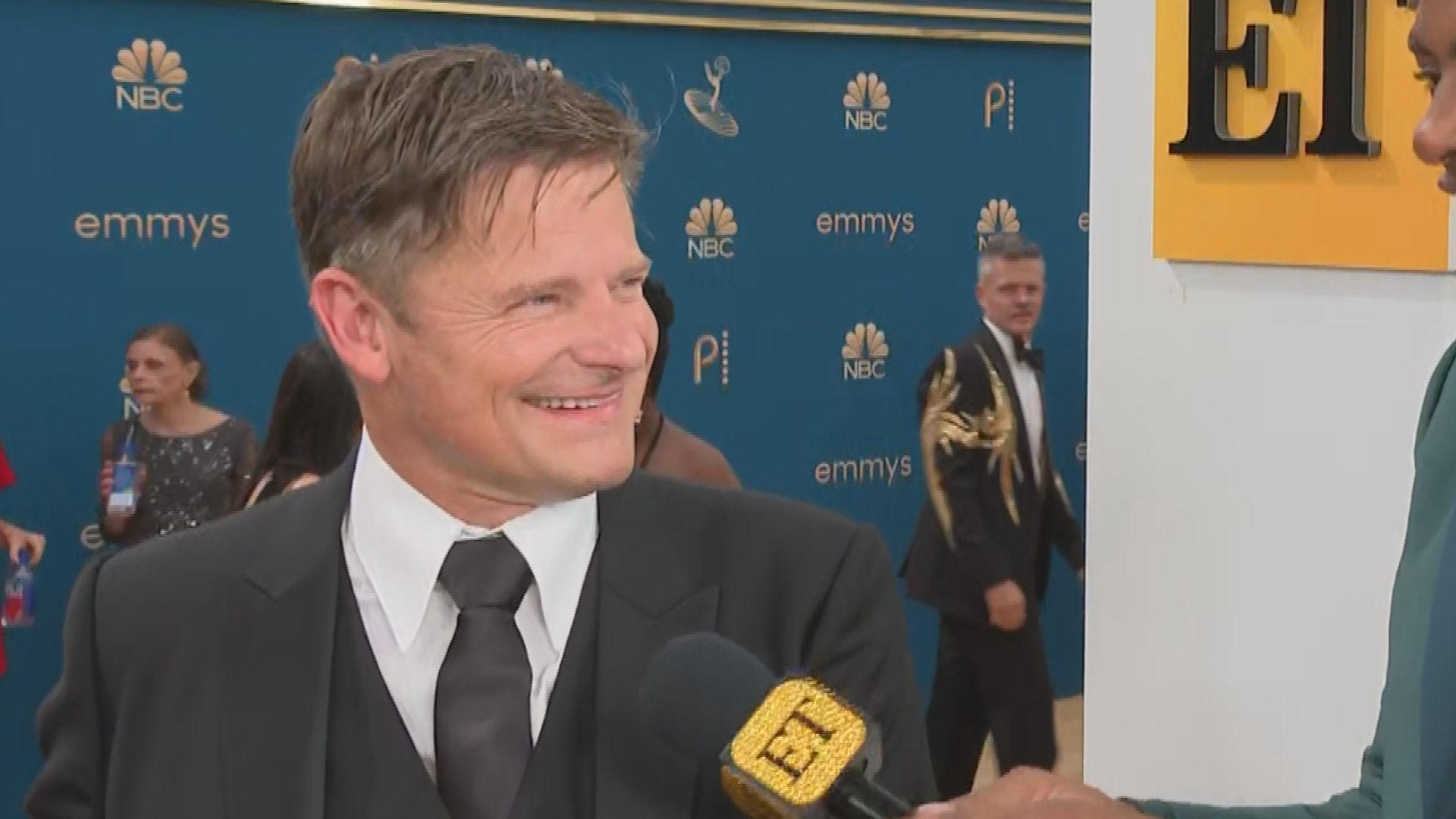 Emmys 2022: Steve Zahn Hints at Possible 'That Thing You Do!' Se…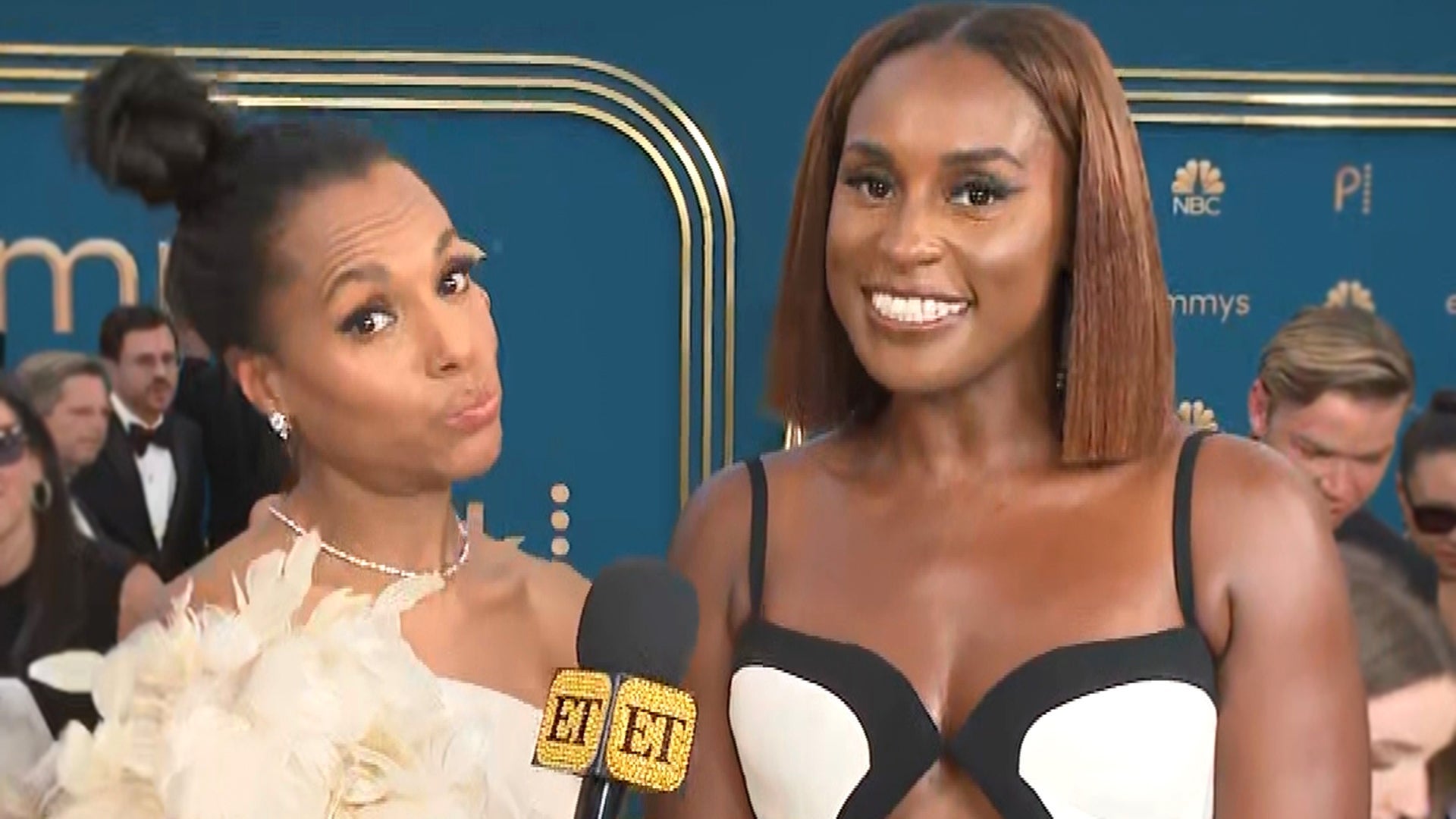 Emmys 2022: Kerry Washington Puts Issa Rae 'on Blast' Looking fo…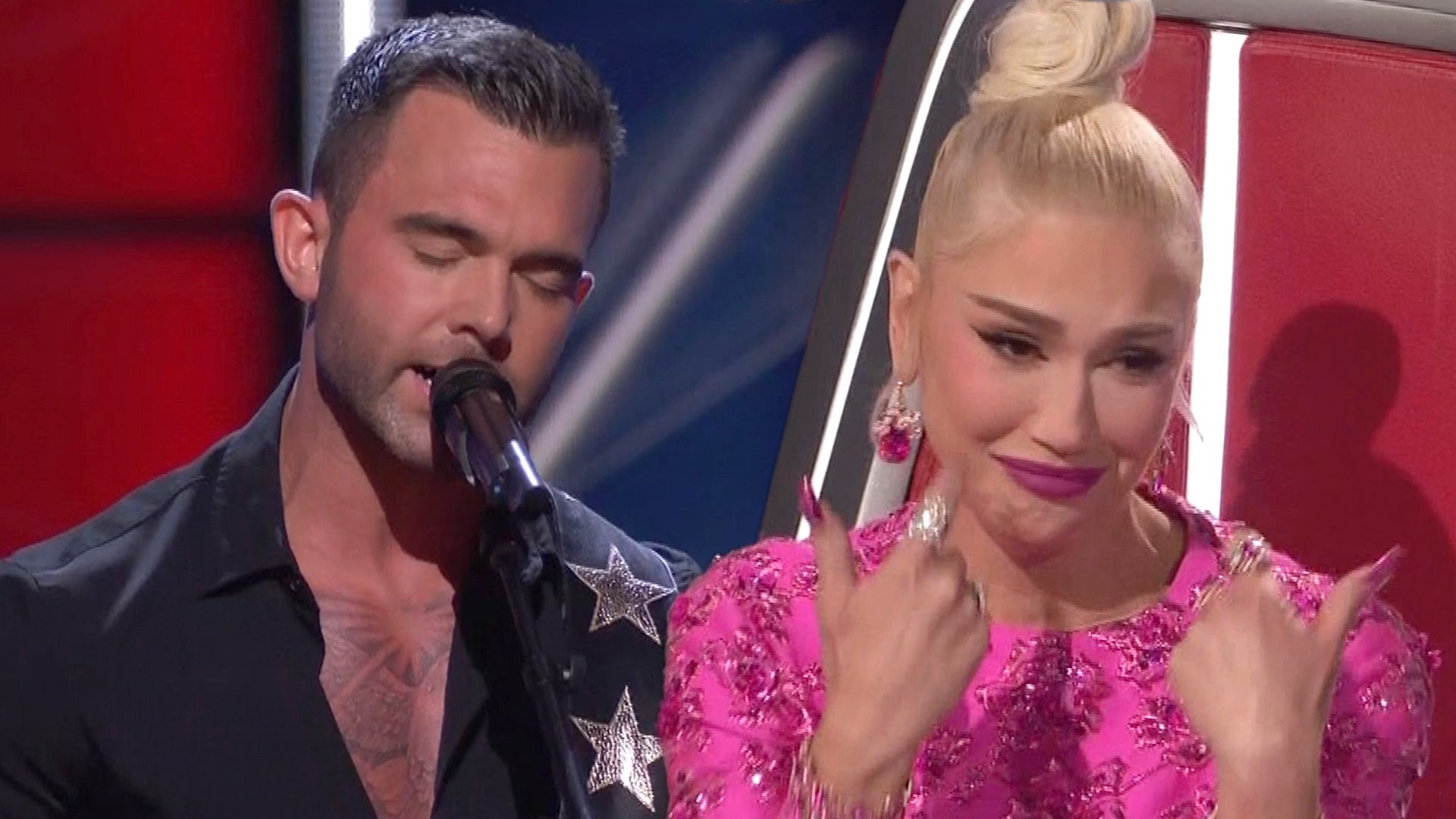 Gwen Stefani Tears Up Over Heartfelt Performance on Season 22 Pr…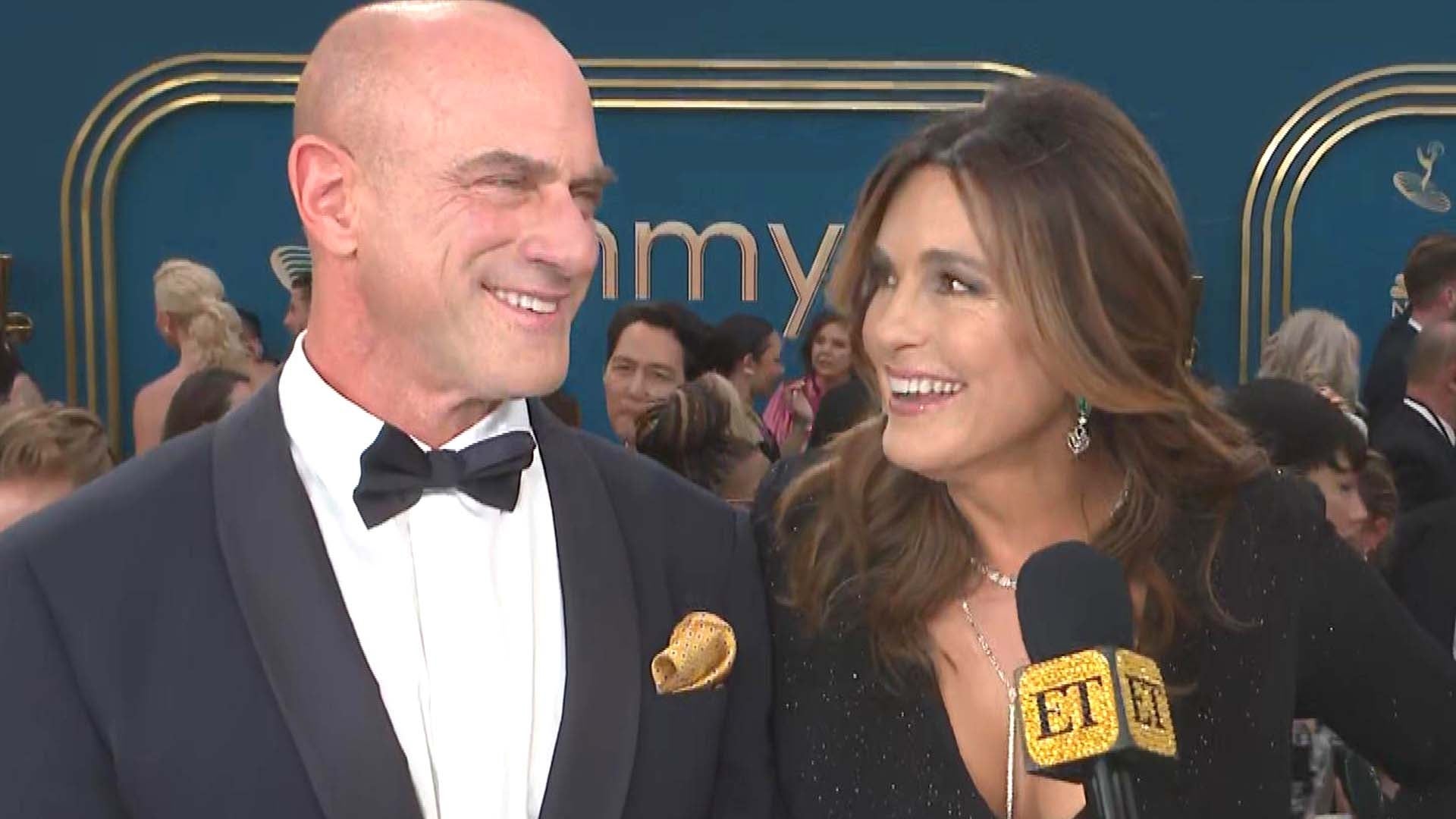 Emmys: Mariska Hargitay Jokes Christopher Meloni Couldn't Stay A…
Is Halstead putting the team in danger?
On Wednesday's episode of Chicago P.D., titled "Outrage," Detective Jay Halstead (Jesse Lee Soffer) urges the team to chase after a dangerous drug dealer, who was released from prison early due to a technicality (i.e. incorrectly filed paperwork). In ET's exclusive sneak peek, the P.D. crew runs down the pros and cons of taking the case before Halstead jumps in and argues his position.
With Ruzek (Patrick Flueger), Burgess (Marina Squerciati), Upton (Tracy Spiridakos) and Dawson (Jon Seda) all on board to go after this guy, Sergeant Voight (Jason Beghe) is less inclined. "We gotta stand down. Ivory Tower doesn't want us chasing these so-called wrongful conviction offenders," Voight says, prompting Halstead to speak up.
"Sarge, to hell with them," Halstead angrily says. "He's not just a drug dealer, he's a murderer." Turns out, Halstead's very familiar with the culprit in question, revealing that he murdered a teenage girl. "All due respect, standing down should not be an option."
After taking a beat to think through the scenarios, Voight reluctantly agrees. "OK, let's go after him. The good news is, the prick's got ambition, which means we can catch him dirty, put him away once and for all." Watch the exclusive clip above.
Chicago P.D. airs Wednesdays at 10 p.m. ET/PT on NBC.
RELATED CONTENT:
'Chicago P.D.' Sneak Peek: Antonio Dawson Reaches New Lows With His Pill Addiction (Exclusive)
'Chicago P.D.' Casts 'Scrubs' Star John C. McGinley for Season 6 Arc (Exclusive)
'Chicago P.D.' Sneak Peek: Upton Brings Back an Old Identity to Take Down a Ghost From Her Past (Exclusive)