News
Drew Barrymore Says Her Therapist Quit Due to Her Post-Divorce Drinking
By
Drew Barrymore Opens Up About Getting Back in the Dating Pool (E…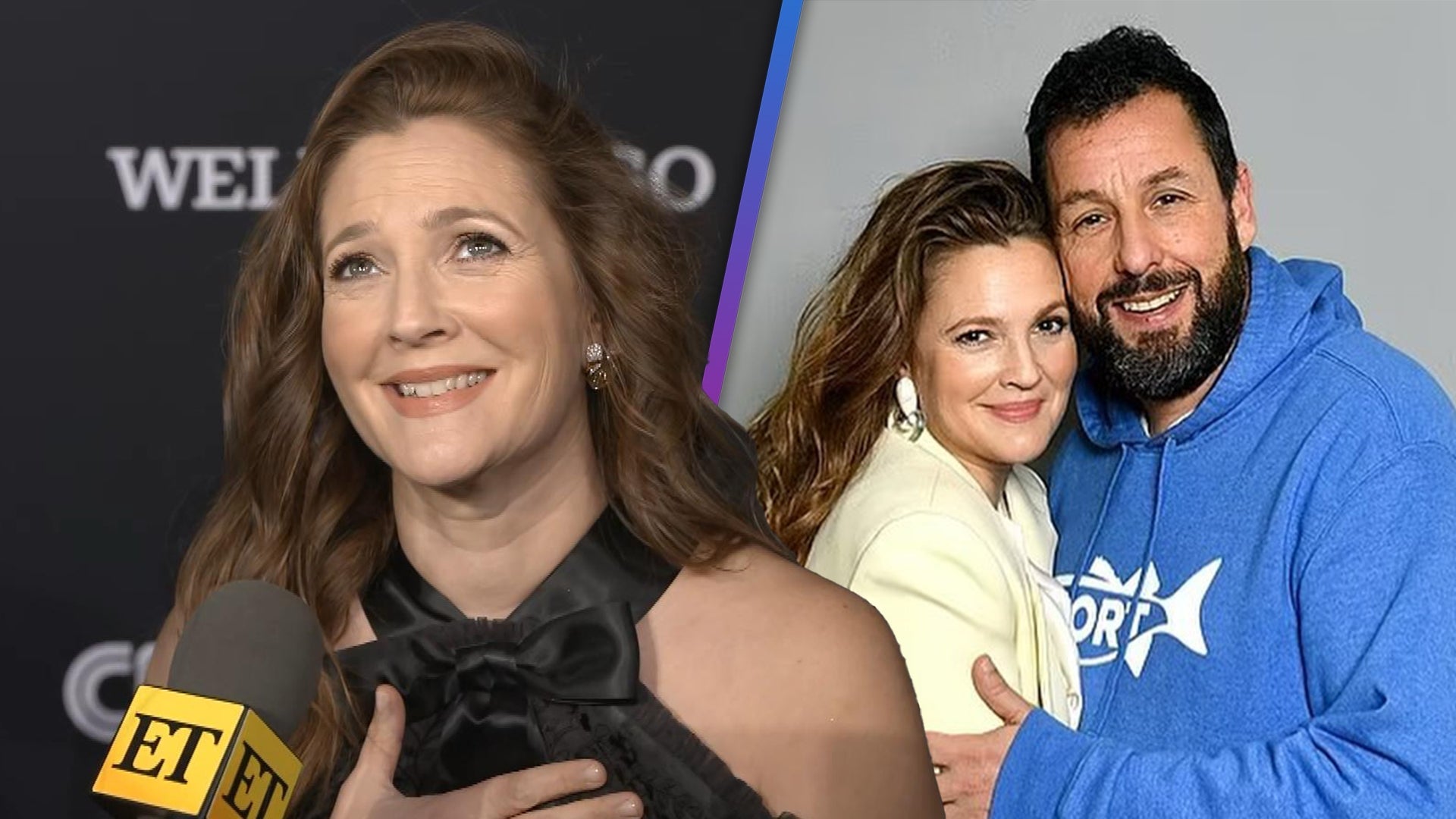 Drew Barrymore Says She and Adam Sandler Are Discussing Next Mov…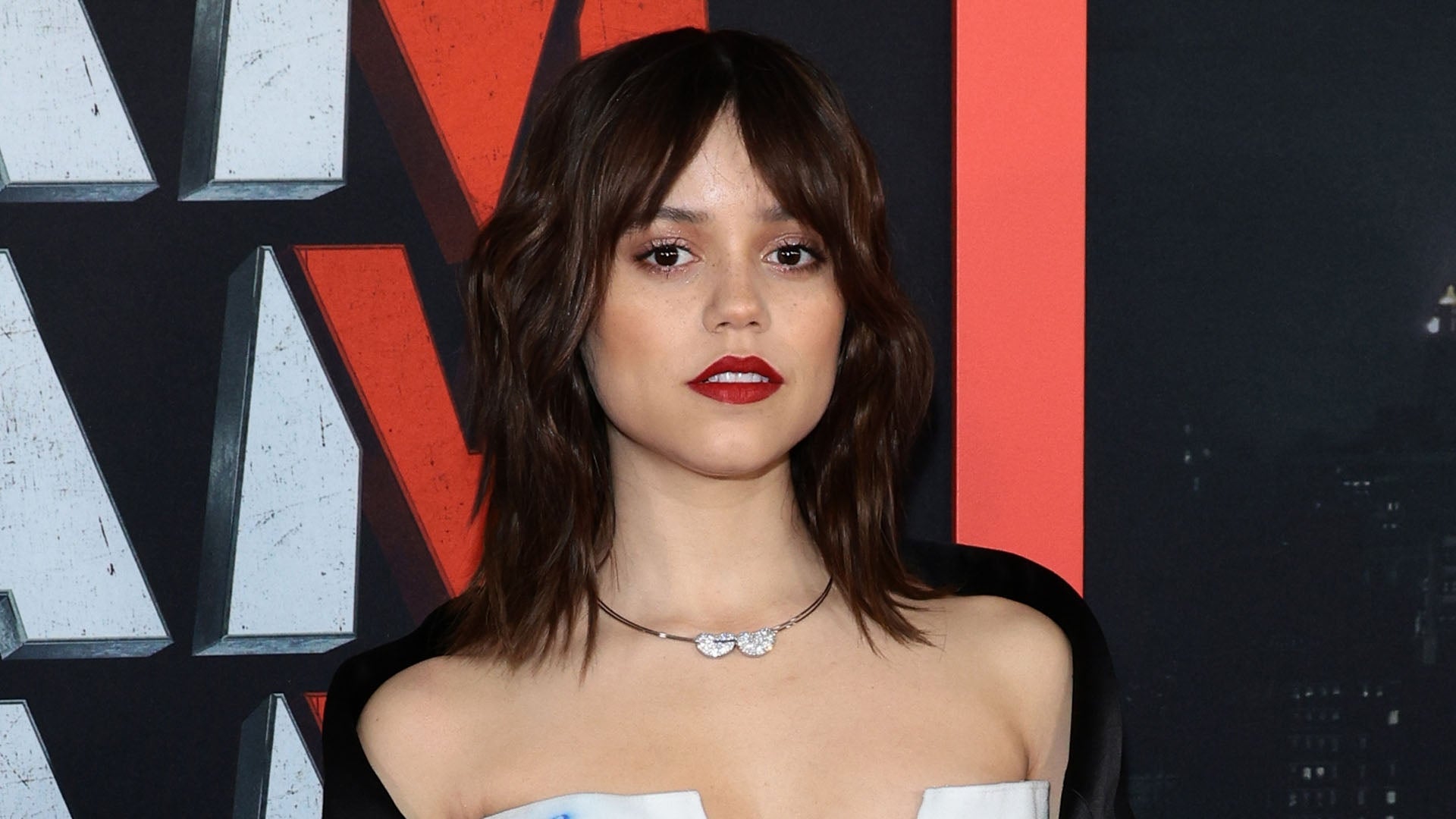 Jenna Ortega Opens Up About Why She's Not 'Interested' in Dating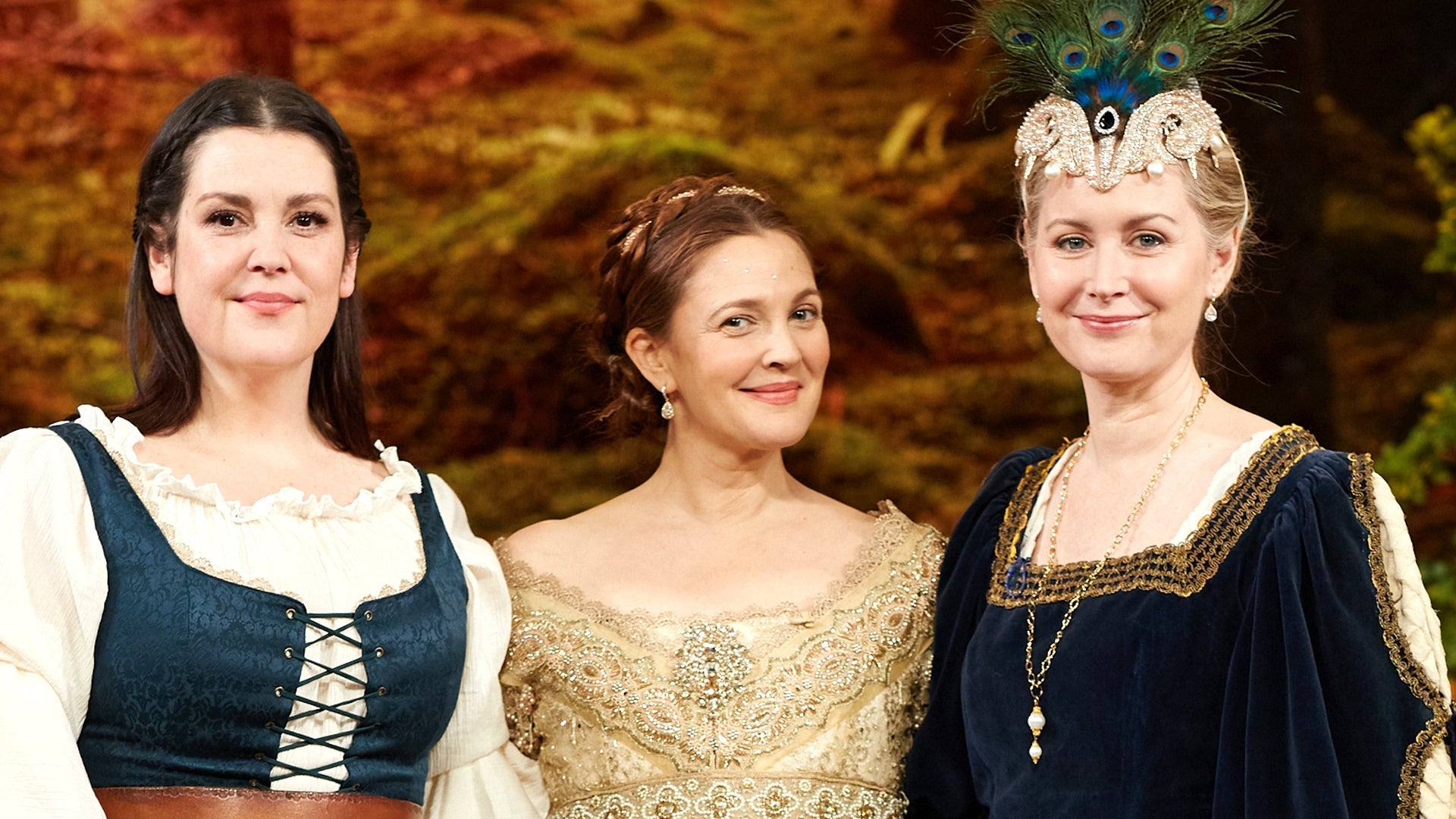 'Ever After' Turns 25! Drew Barrymore Reunites With Melanie Lyns…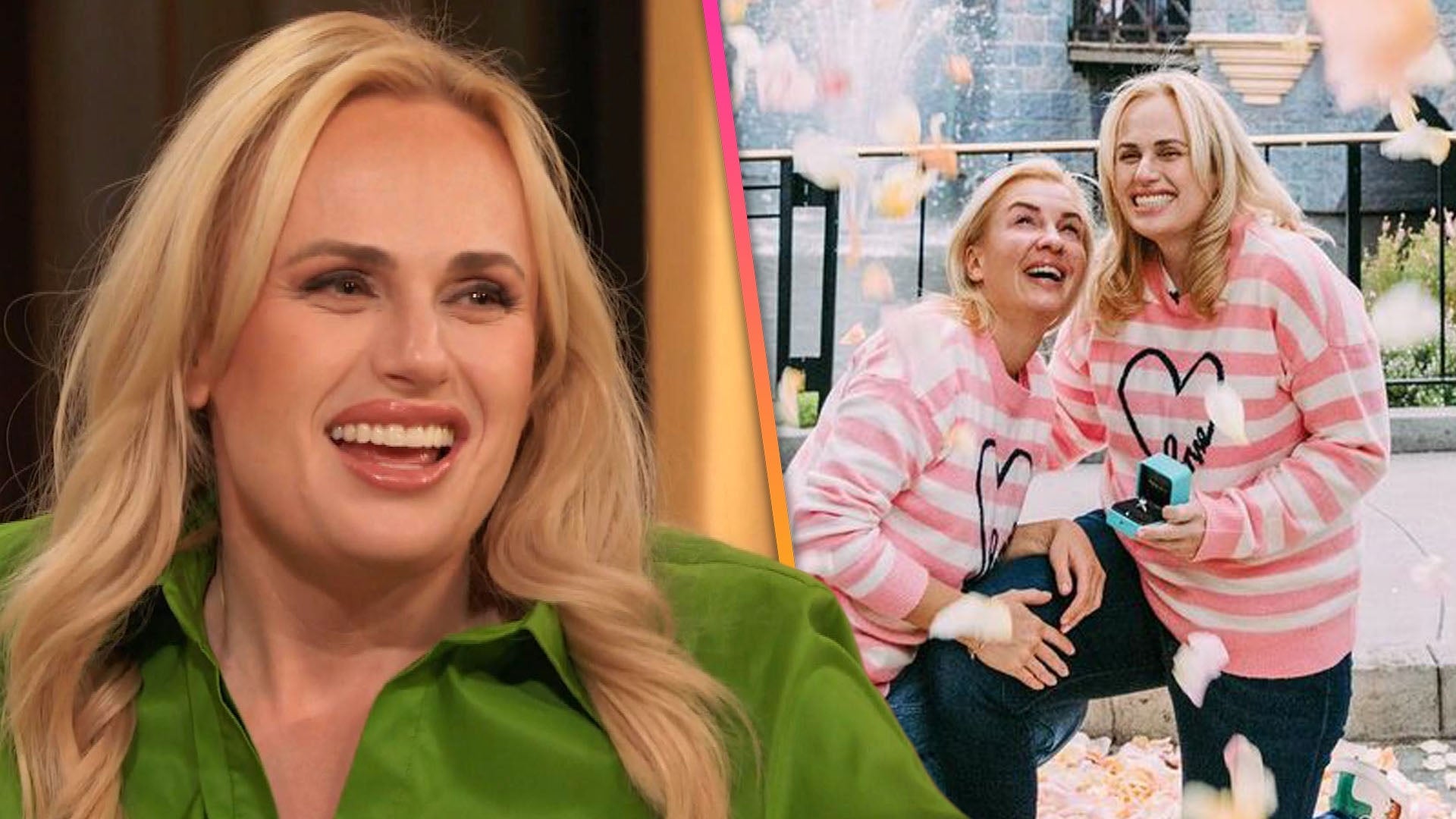 Rebel Wilson 'Collapsed' After Fairytale Proposal to Ramona Agru…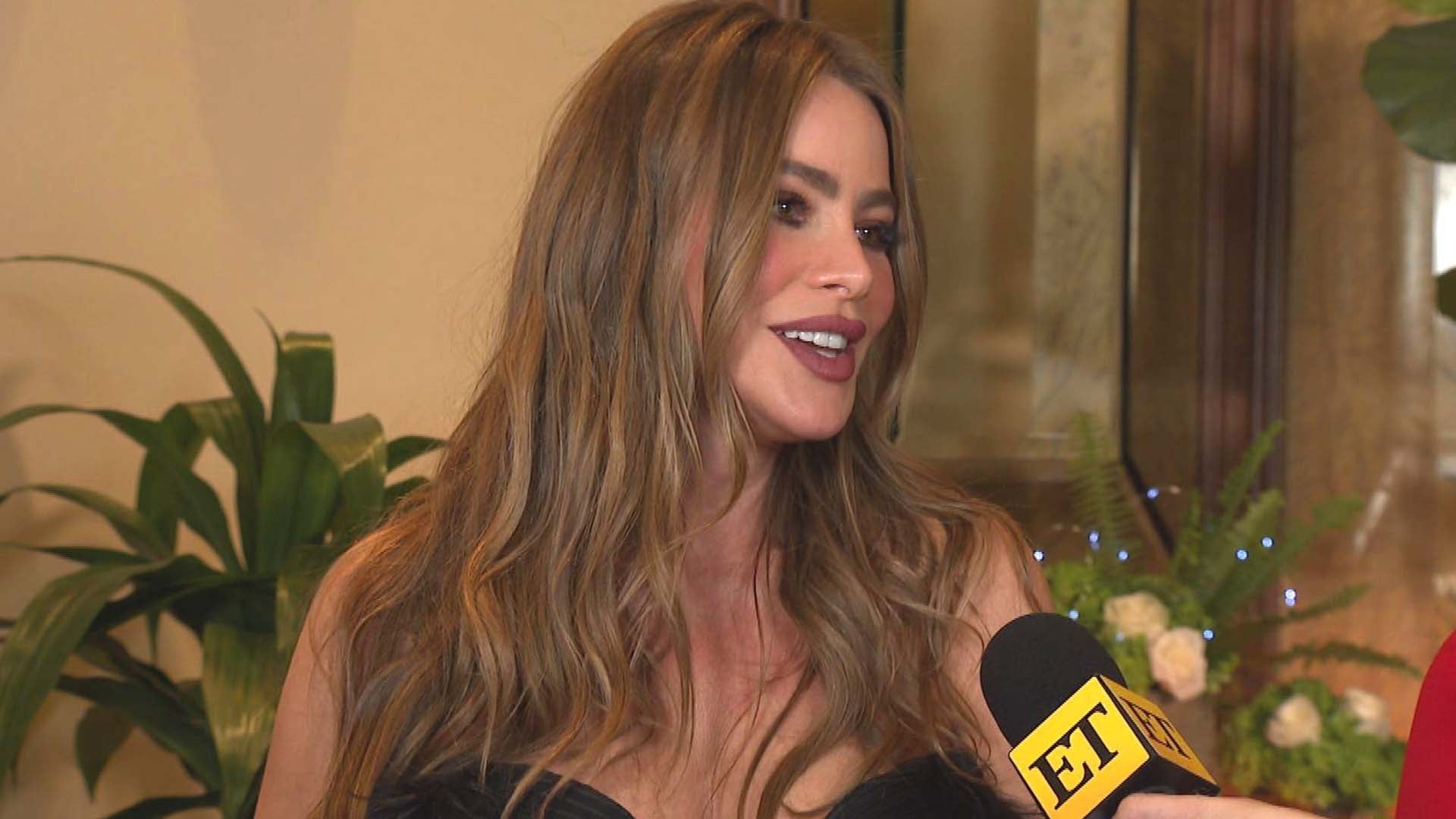 Sofía Vergara Opens Up About Being 50 and Her Surprising Beauty …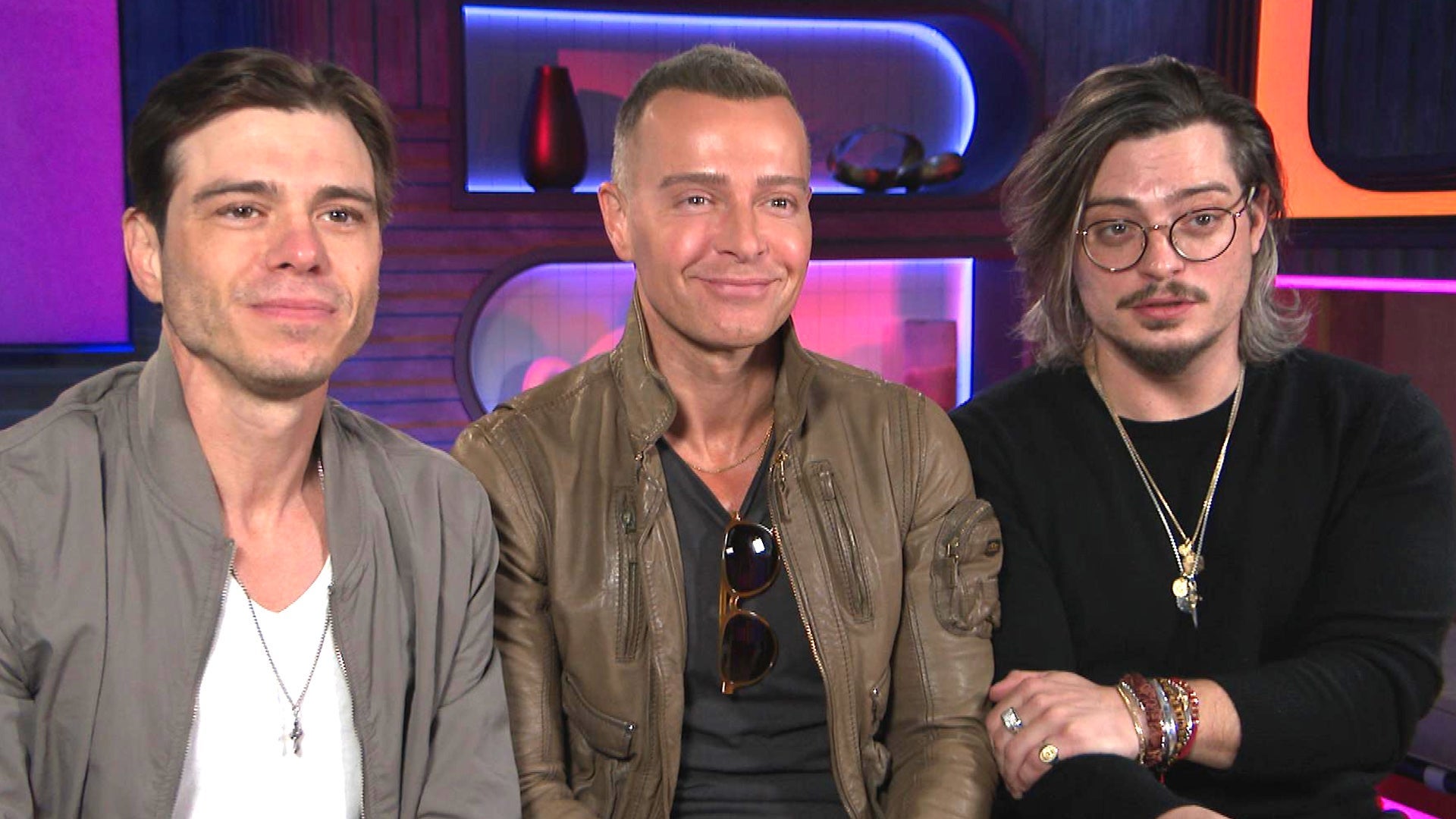 Matthew Lawrence Opens Up About Relationship With Chilli & New '…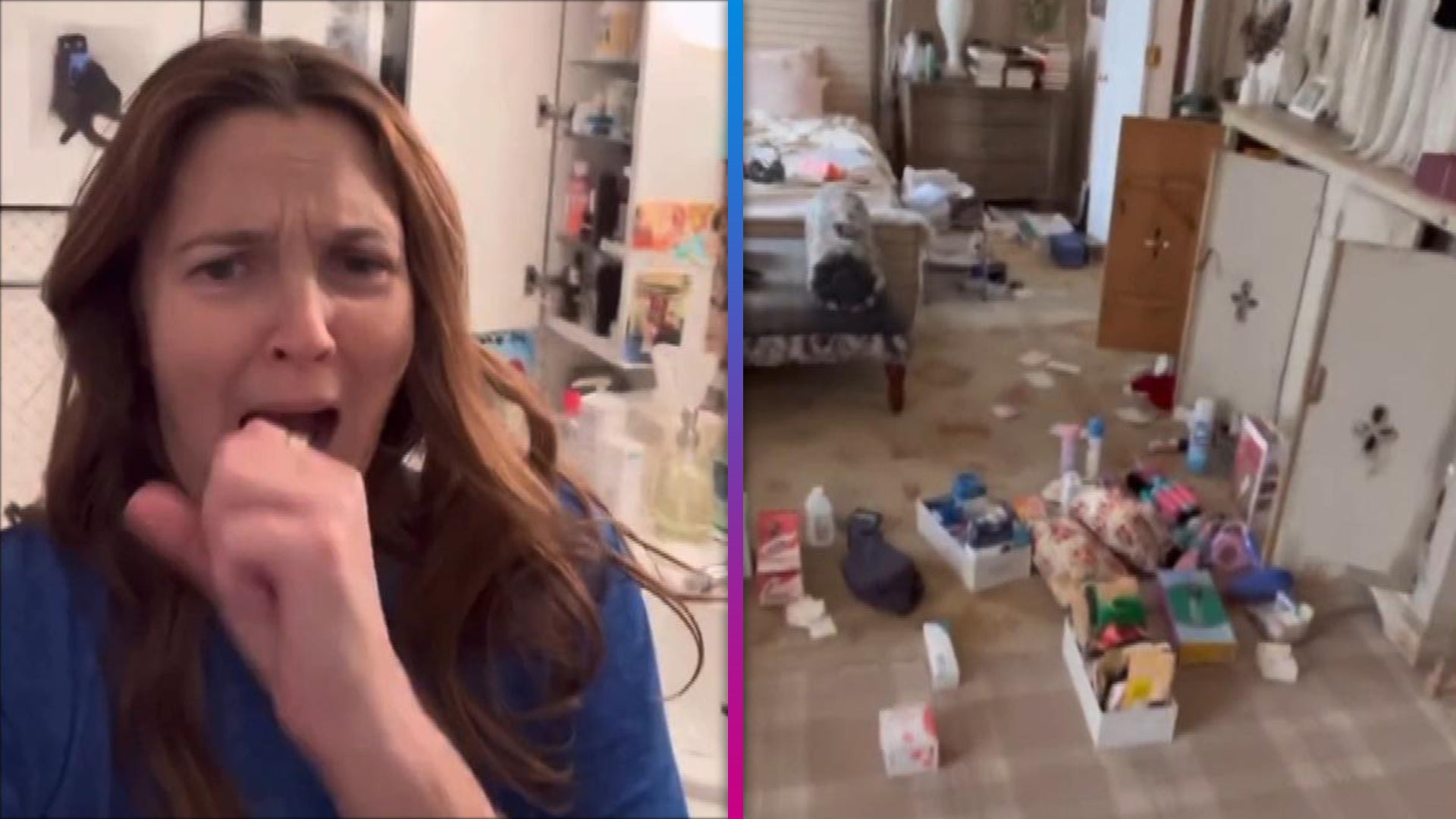 Drew Barrymore Gives Glimpse Into Her Surprisingly Relatable Mes…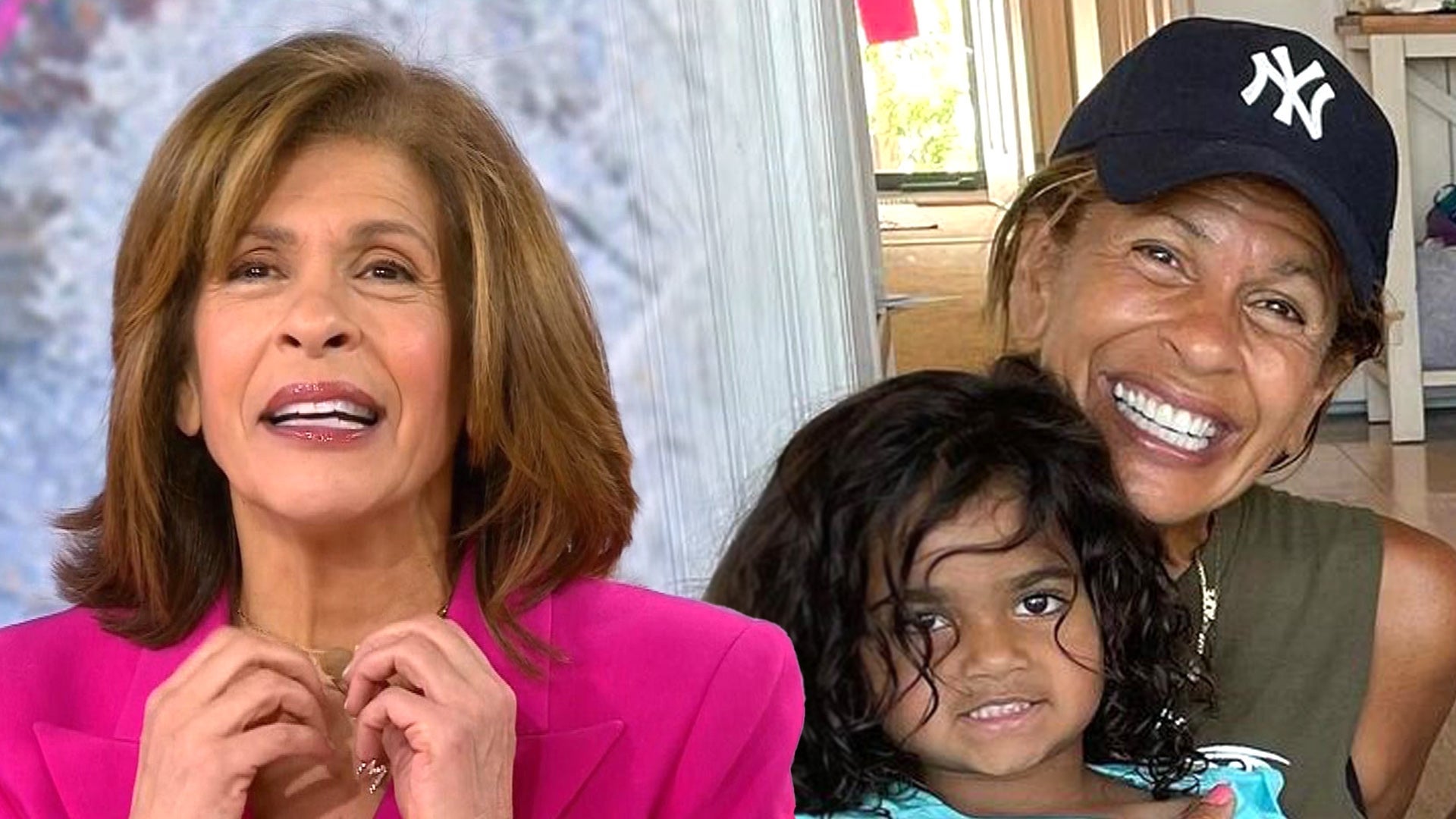 Hoda Kotb Opens Up About Daughter Hope's Scary Hospitalization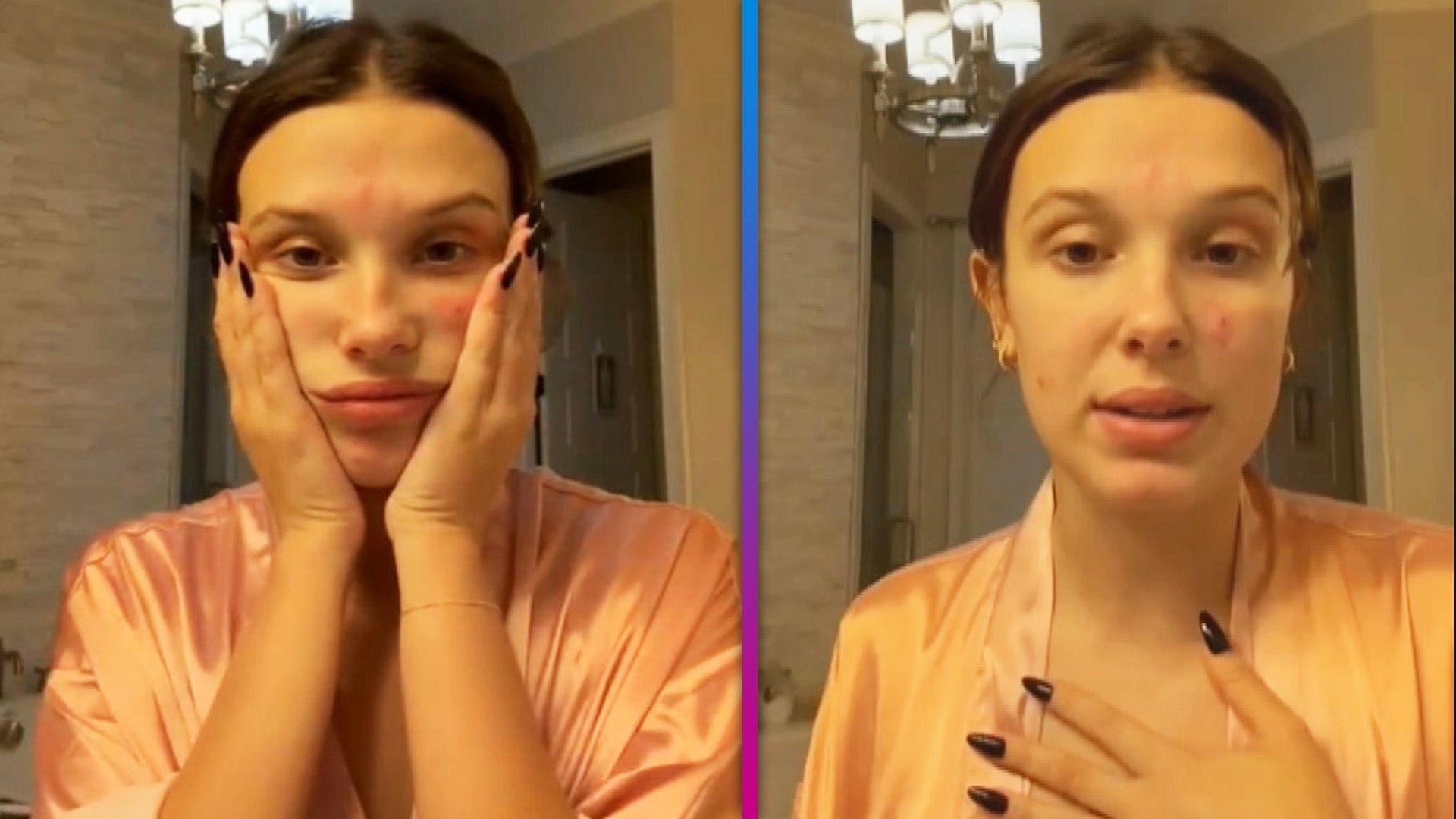 Millie Bobby Brown Opens Up About Her Acne in New Makeup-Free Vi…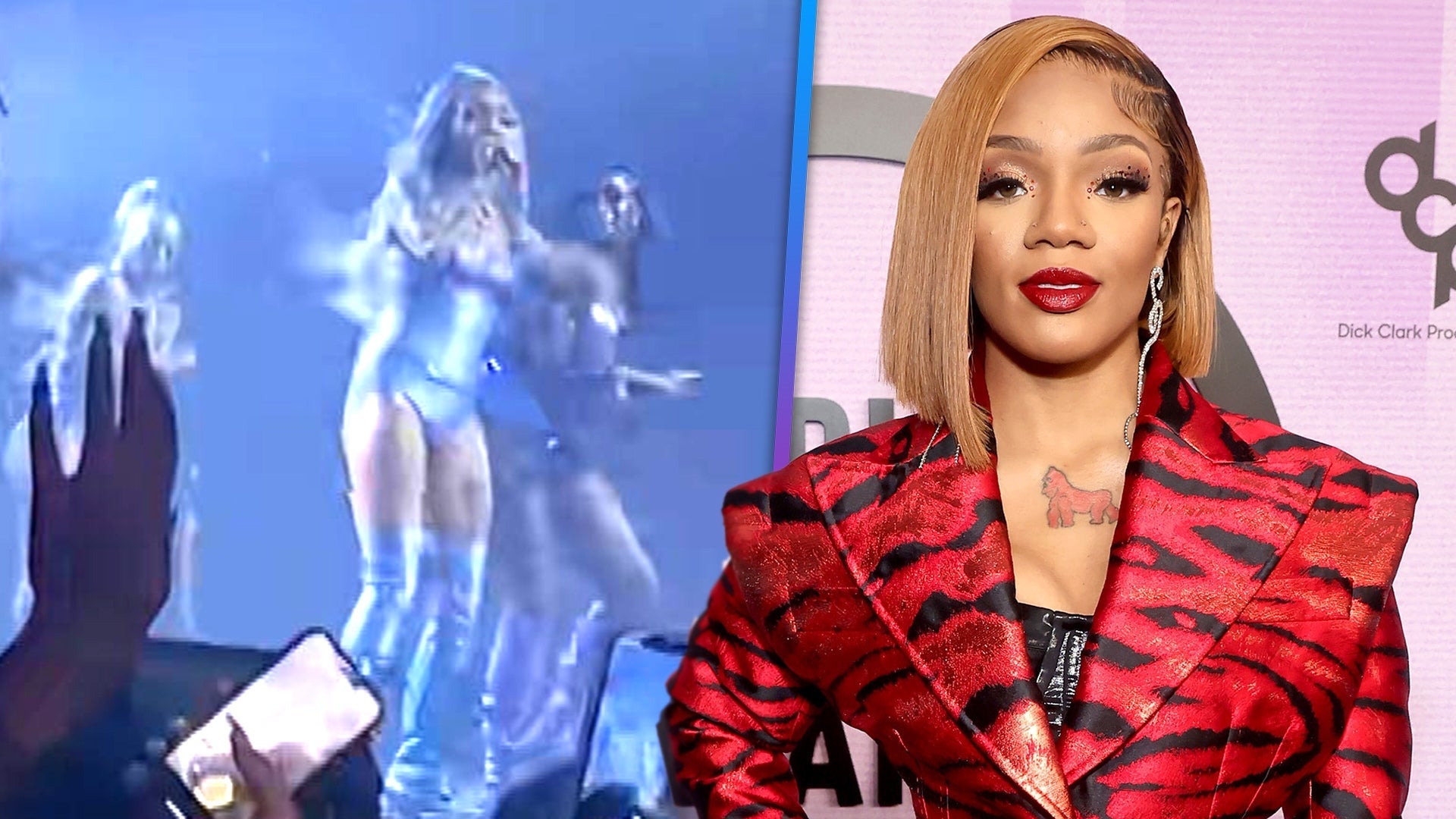 GloRilla's Deadly Concert: Stampede Eyewitness Opens Up About Tr…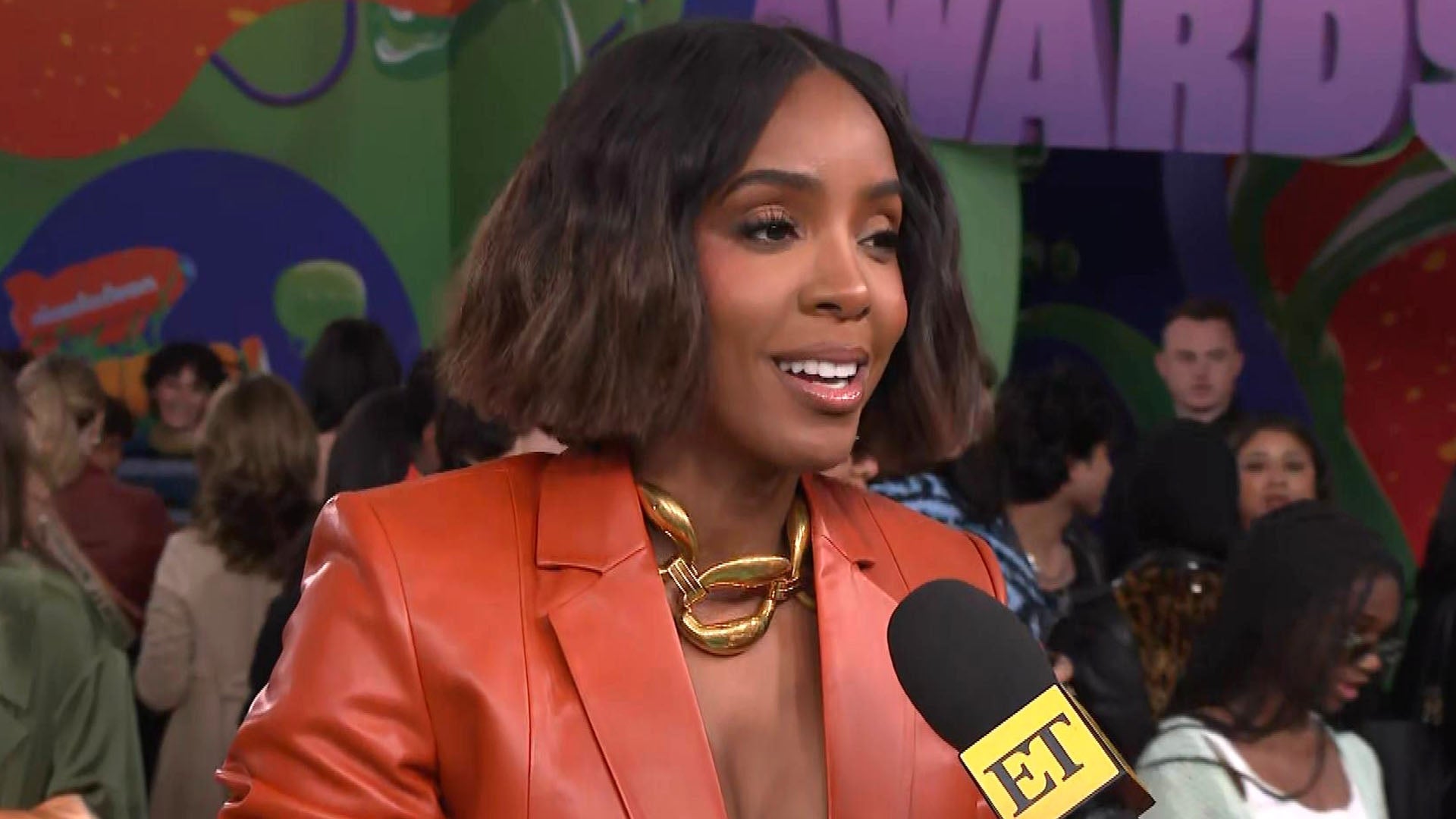 Kelly Rowland Dances to 'CUFF IT' and Opens up About Her Gym Day…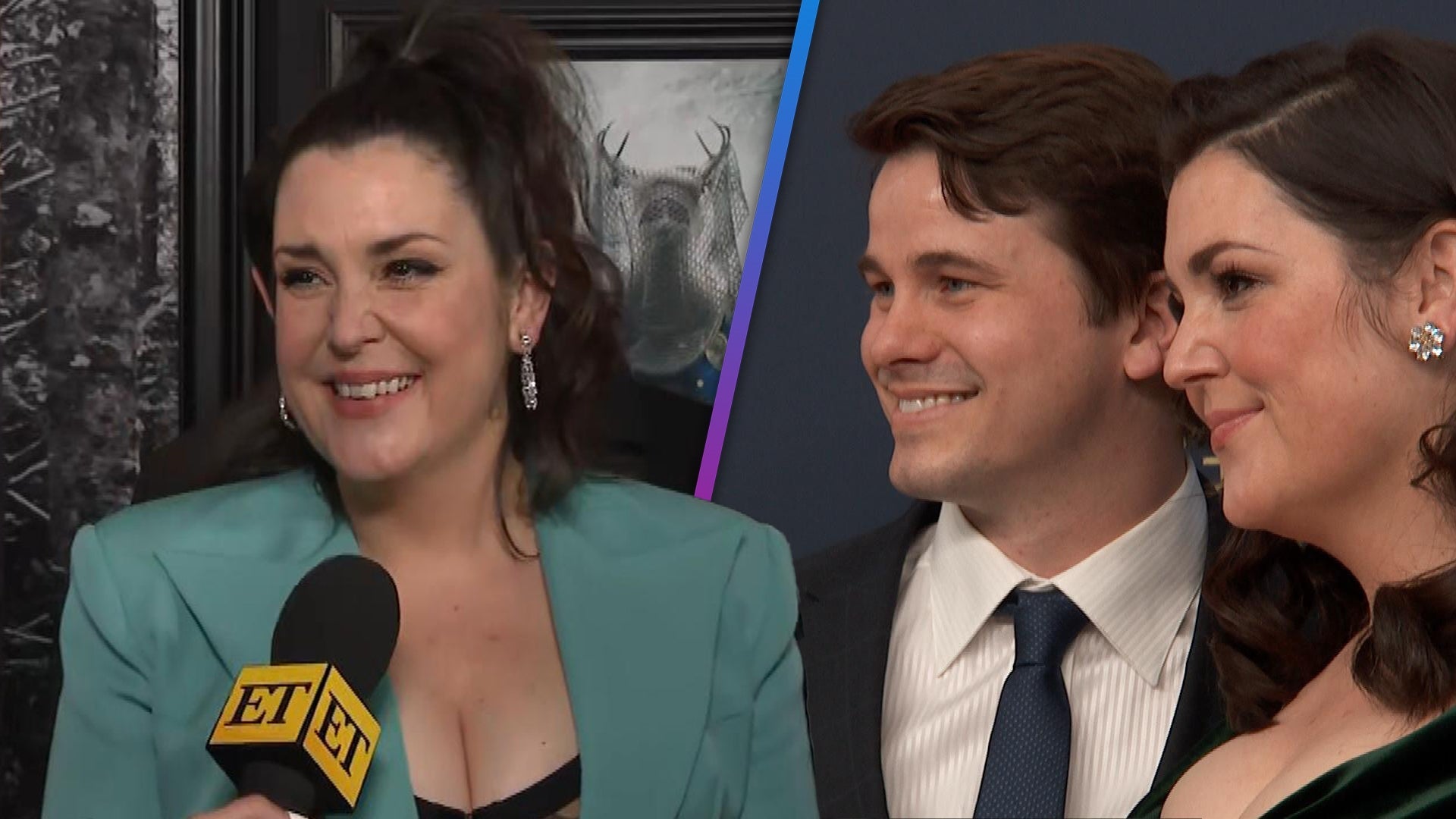 Melanie Lynskey Praises Husband Jason Ritter and Says She Feels …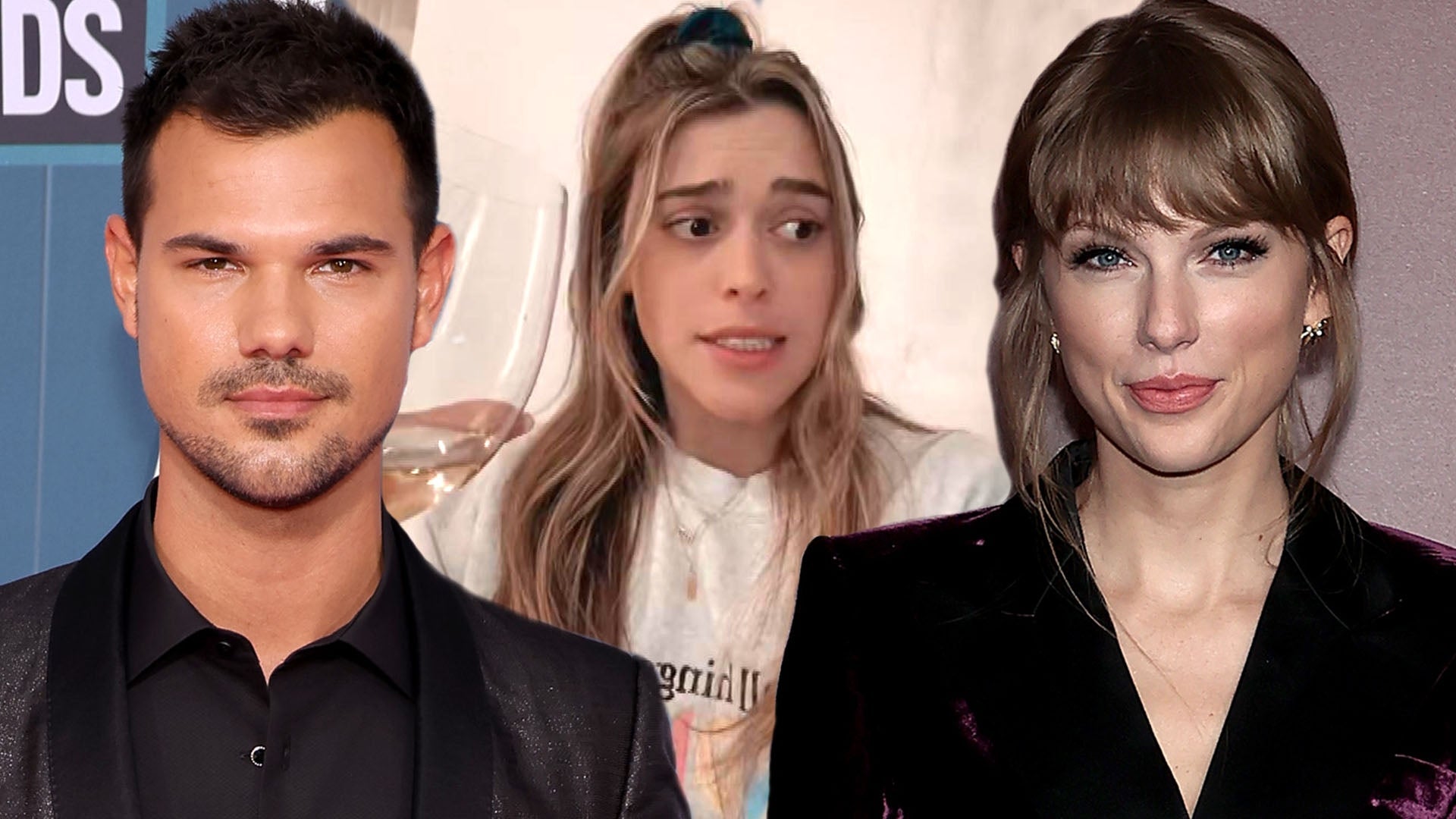 Taylor Lautner's Wife Pokes Fun at Him Dating Multiple 'Taylors'…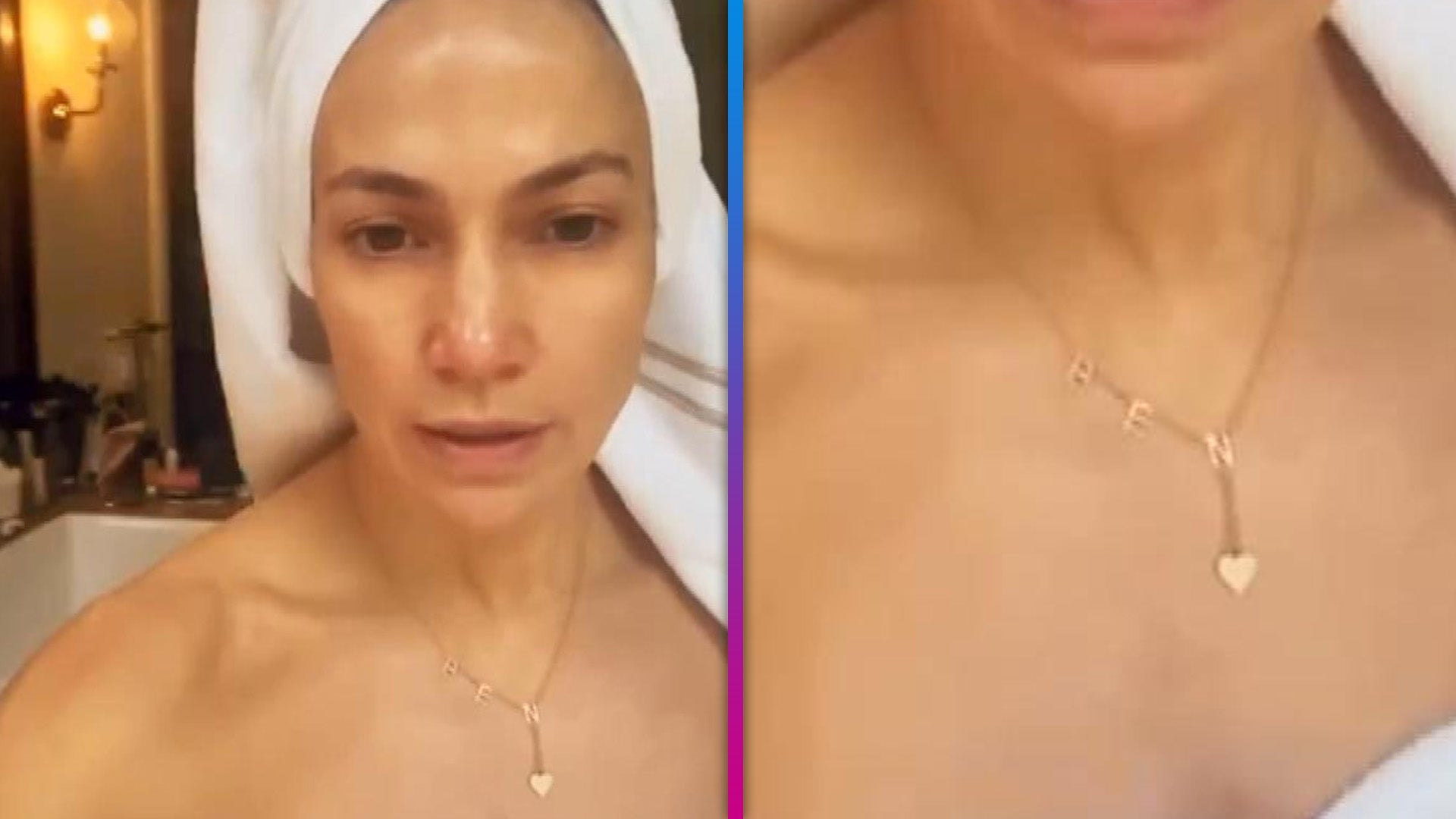 Jennifer Lopez Goes Makeup Free While Subtly Honoring Ben Affleck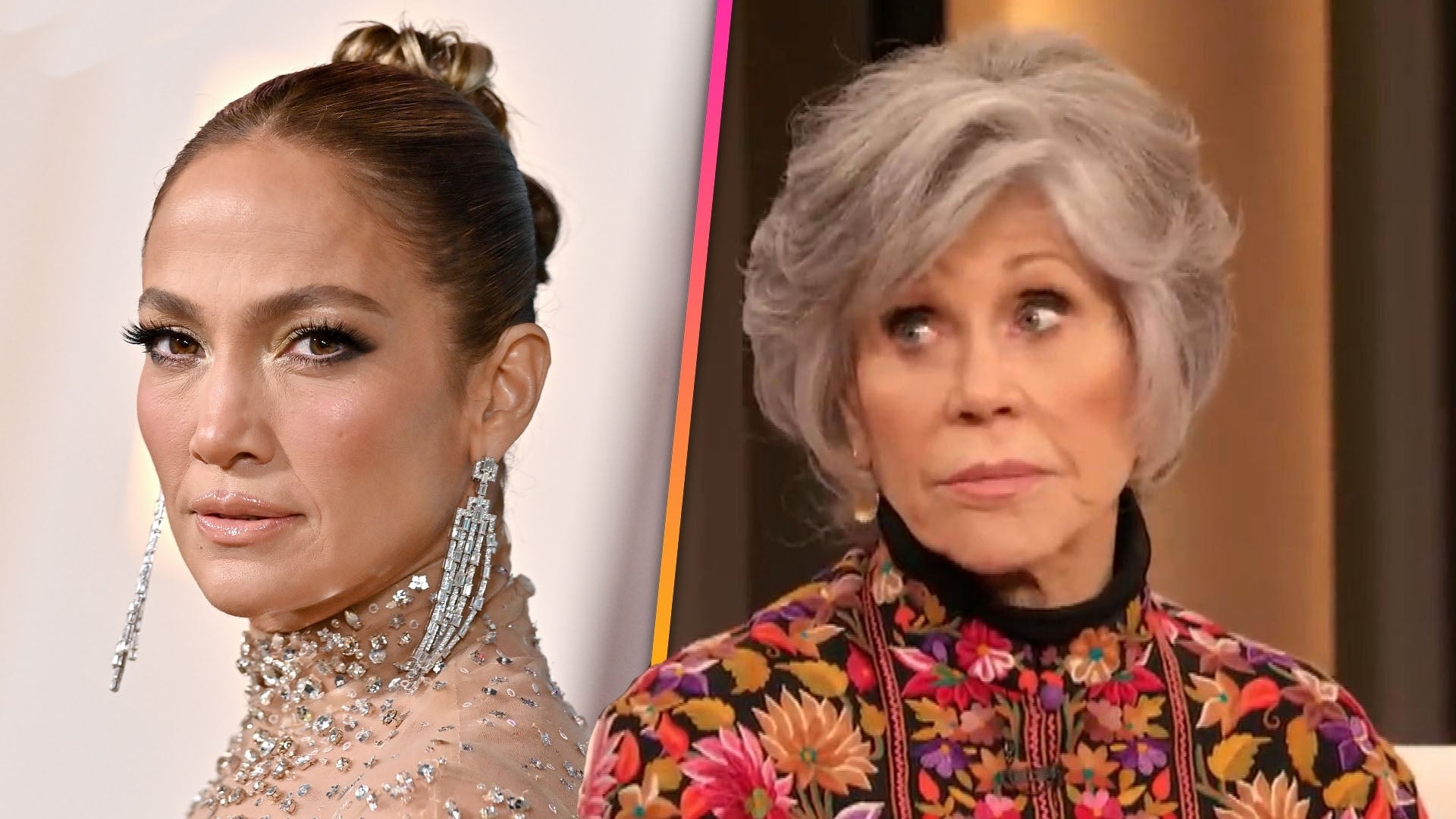 Jane Fonda Claims Jennifer Lopez Never Apologized for 'Monster-i…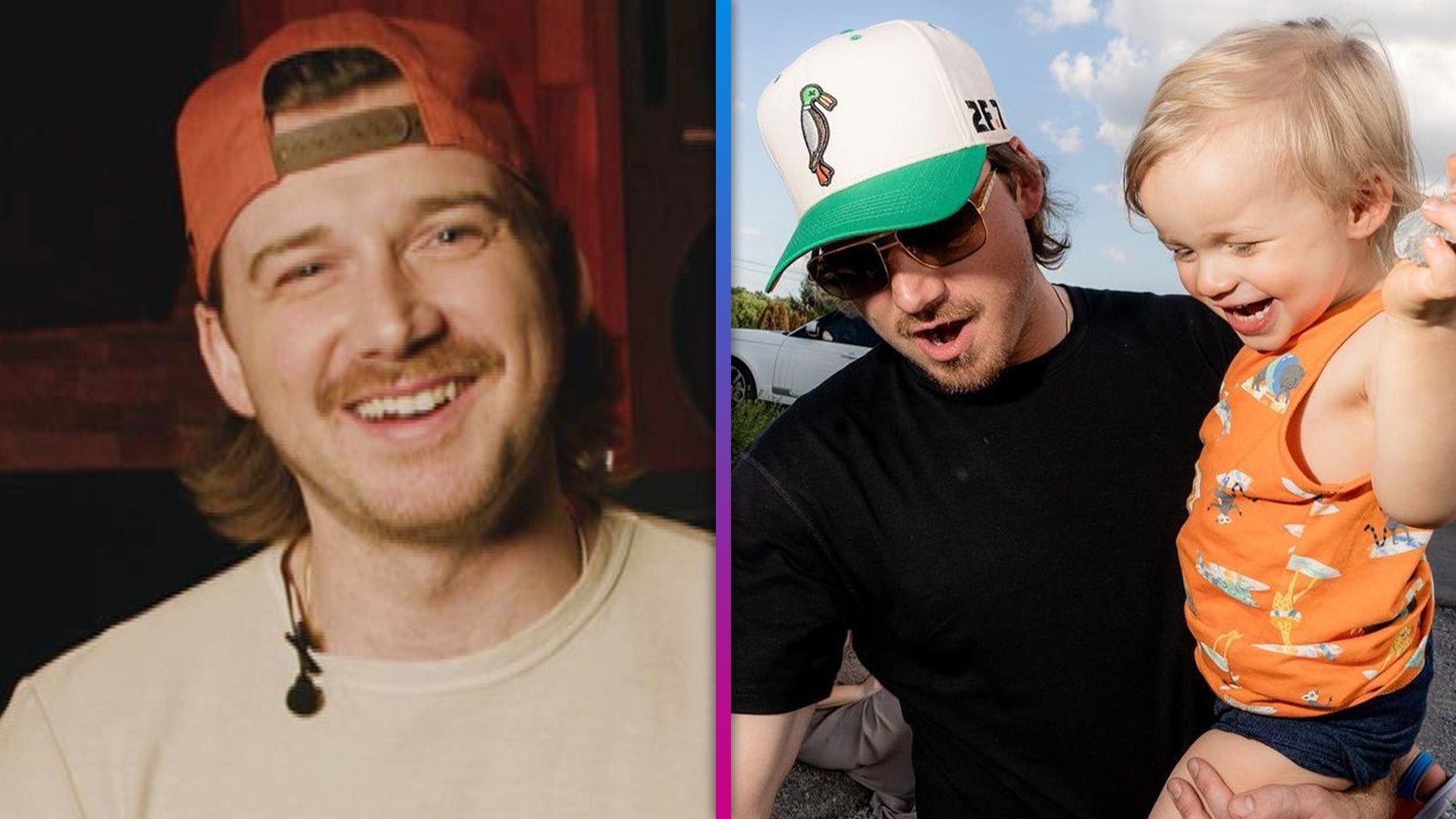 Morgan Wallen Opens Up About Bringing His Son on Tour and If He'…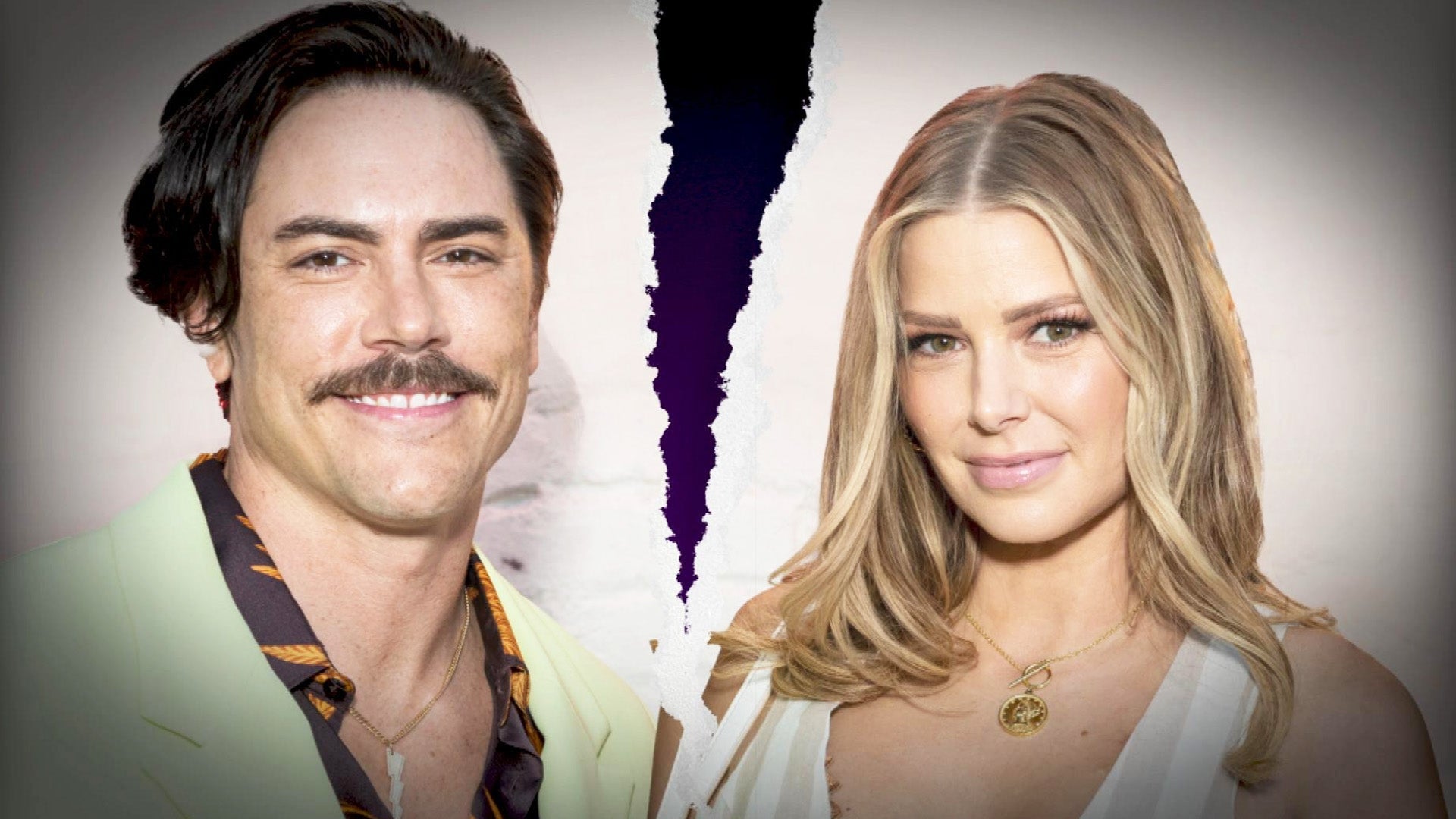 'Vanderpump Rules' Star Tom Sandoval and Ariana Madix Split Amid…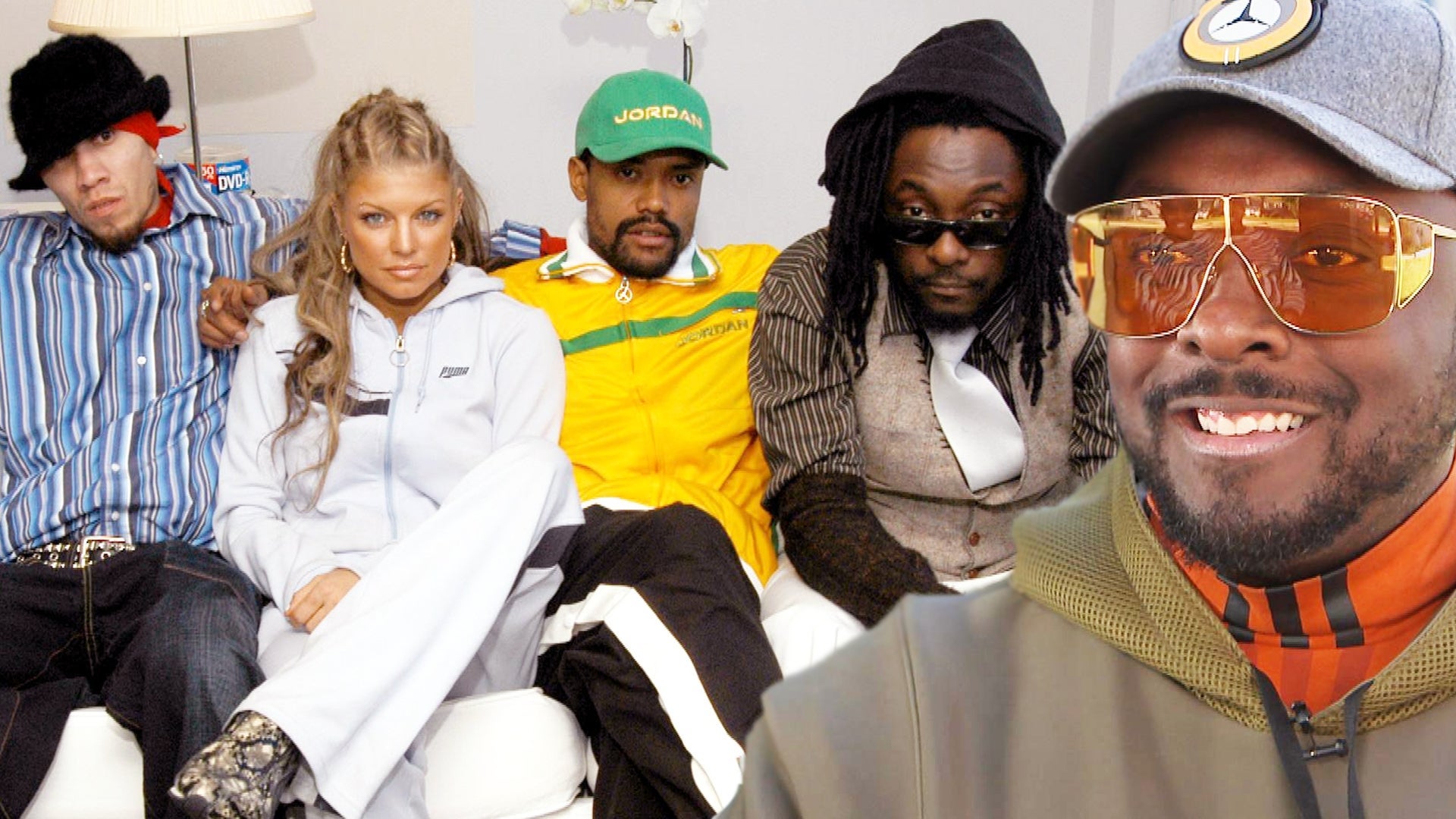 will.i.am Reflects on Black Eyed Peas, Growing Up in Public Hous…
Drew Barrymore doesn't shy away from her struggles. In a new profile for the Los Angeles Times she talks about how her alcohol intake after her 2016 split from Will Kopelman affected her relationship with her therapist.
After a decade of working with Barry Michels, who has been endorsed by Gwyneth Paltrow, Barrymore had the psychoanalyst quit on her due to her drinking.
"He just said, 'I can't do this anymore,'" Barrymore recalls. "It was really about my drinking. I said, 'I get it. I've never respected you more. You see I'm not getting better. And I hope, one day, that I can earn your trust back.'"
Two of Barrymore's close friends and collaborators are also interviewed for the piece -- Nancy Juvonen and Cameron Diaz.
Diaz calls Barrymore's post-divorce drinking "difficult to watch."
"But I knew that if we all stuck with her and gave her the support she needed, she would find her way," Diaz says. "I have absolute faith in her. You can't even comprehend how hard it was to be her as a child, and then she shot out the other end with the ability to save herself."
Juvonen, who owns Flower Films with Barrymore and is married to Jimmy Fallon, says that after a "grace period" following Barrymore's divorce, she and the star's closest friends rallied together to have a come-to-Jesus talk with her.
"We were like, 'You've gotta snap out of it,'" says Chris Miller, who worked at Barrymore's company for 24 years prior to becoming showrunner of The Tonight Show in March 2022. "'We fully understand that this is a total f**k for you. But you've got two healthy kids, a fantastic career and incredible friends.' And sometimes you have to be reminded of that."
Barrymore credited her 2019 offer to host The Drew Barrymore Show with helping her to change her habits regarding alcohol.
"I think the opportunity at a show like this really hit me," she shares. "I was like, 'I can't handle this unless I'm in a really clear place.'"
The profile notes that Barrymore doesn't refer to herself as "sober" or work with Alcoholics Anonymous.
"I kept thinking, 'I'll master this. I'll figure it out.' And finally, I just realized: 'You've never mastered this, and you never will,'" Barrymore admits.
After a two-year break from her therapist, Barrymore says that she called him and he took her back as a client. She notes that giving up alcohol made her realize she was capable of change.
"I don't stay stuck," she explains.
She adds that after her ex-husband remarried Allie Michler, her therapist helped her to realize that the relationship she wanted with Michler might not be the healthiest.
"I was like, 'I want to be her best friend!' And my therapist said, 'That's a really nice thought. But take it slowly. Don't overwhelm the situation. Find your rhythms and your boundaries so you can have the long game,'" Barrymore recalls.
This isn't the first time Barrymore has opened up about quitting drinking. In November 2022, she penned an essay about her sobriety, calling her separation from alcohol "one of the most liberating things in my journey of life."
RELATED CONTENT:
Drew Barrymore Says Giving Up Alcohol Freed Her From Dysfunction
Will Kopelman, Drew Barrymore's Ex, Is Expecting a Baby Boy
Drew Barrymore Reveals Her Very Messy Bedroom
Related Gallery