News
'DWTS': DeMarcus Ware Breaks Finger After Bizarre Accident -- Watch (Exclusive)
By
DeMarcus Ware Gives Update on 'DWTS' Injury (Exclusive)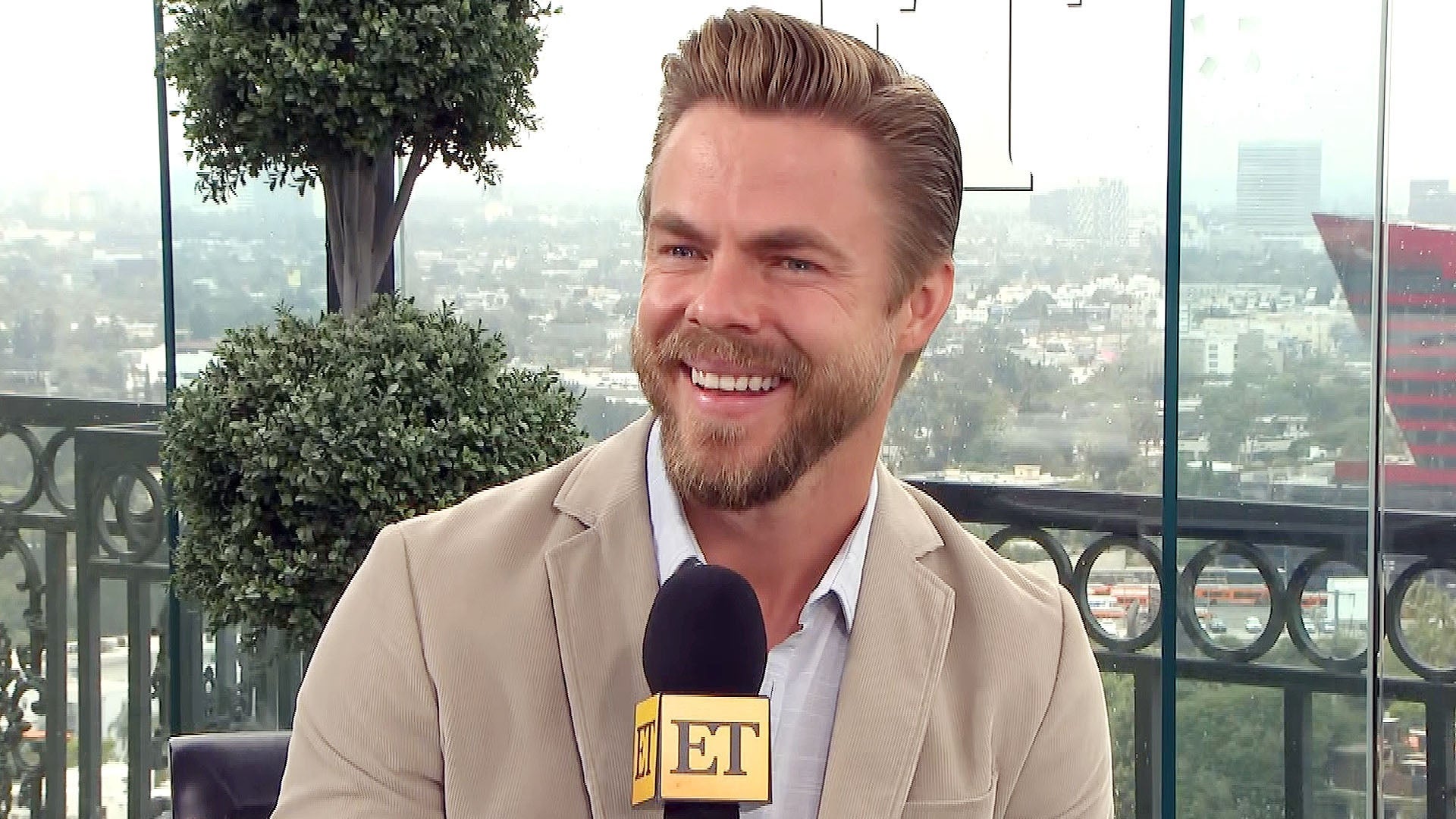 Derek Hough on What Fans Can Expect From His New Las Vegas Show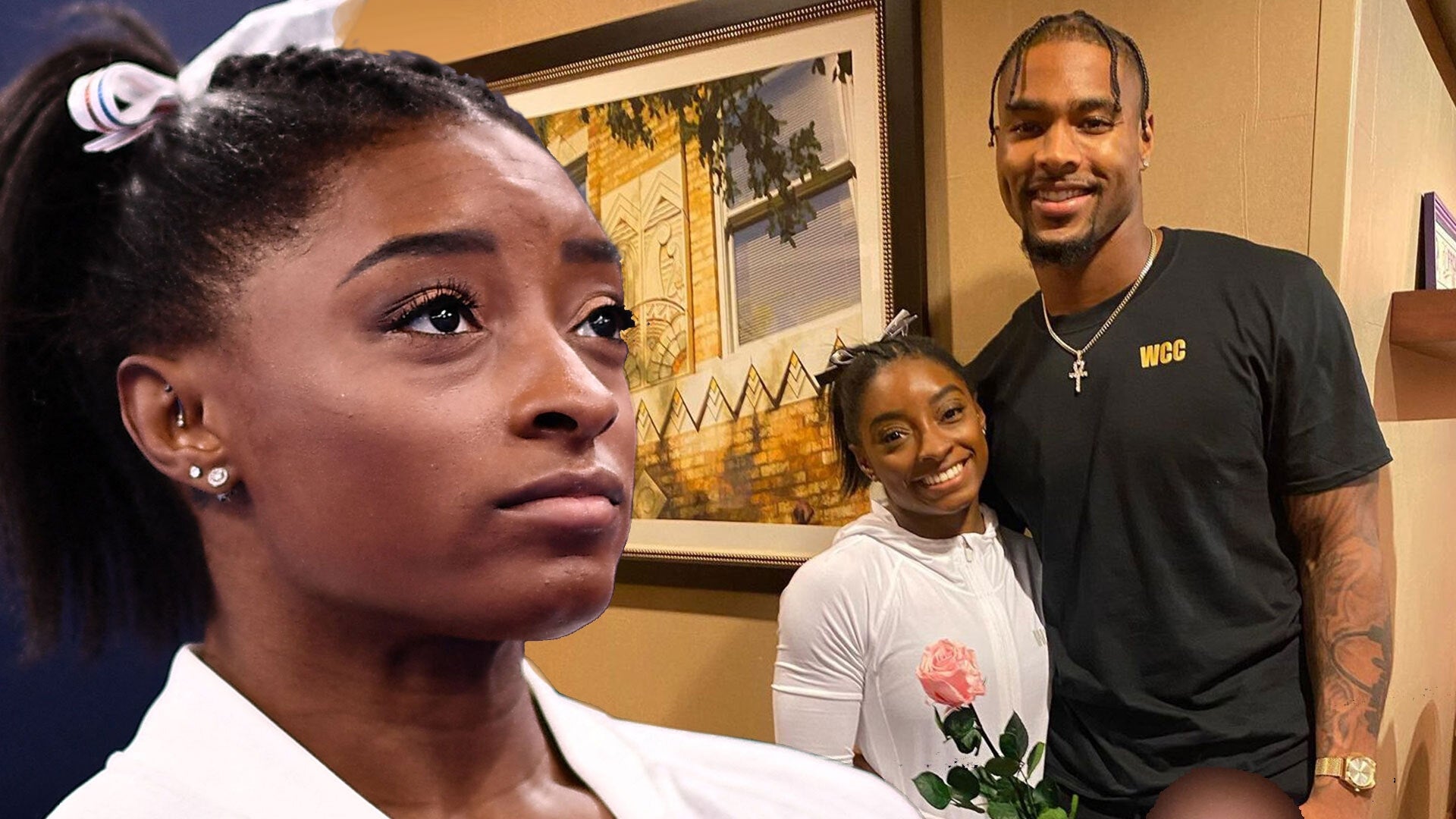 Simone Biles' Boyfriend Shows Support as Gymnast Withdraws From …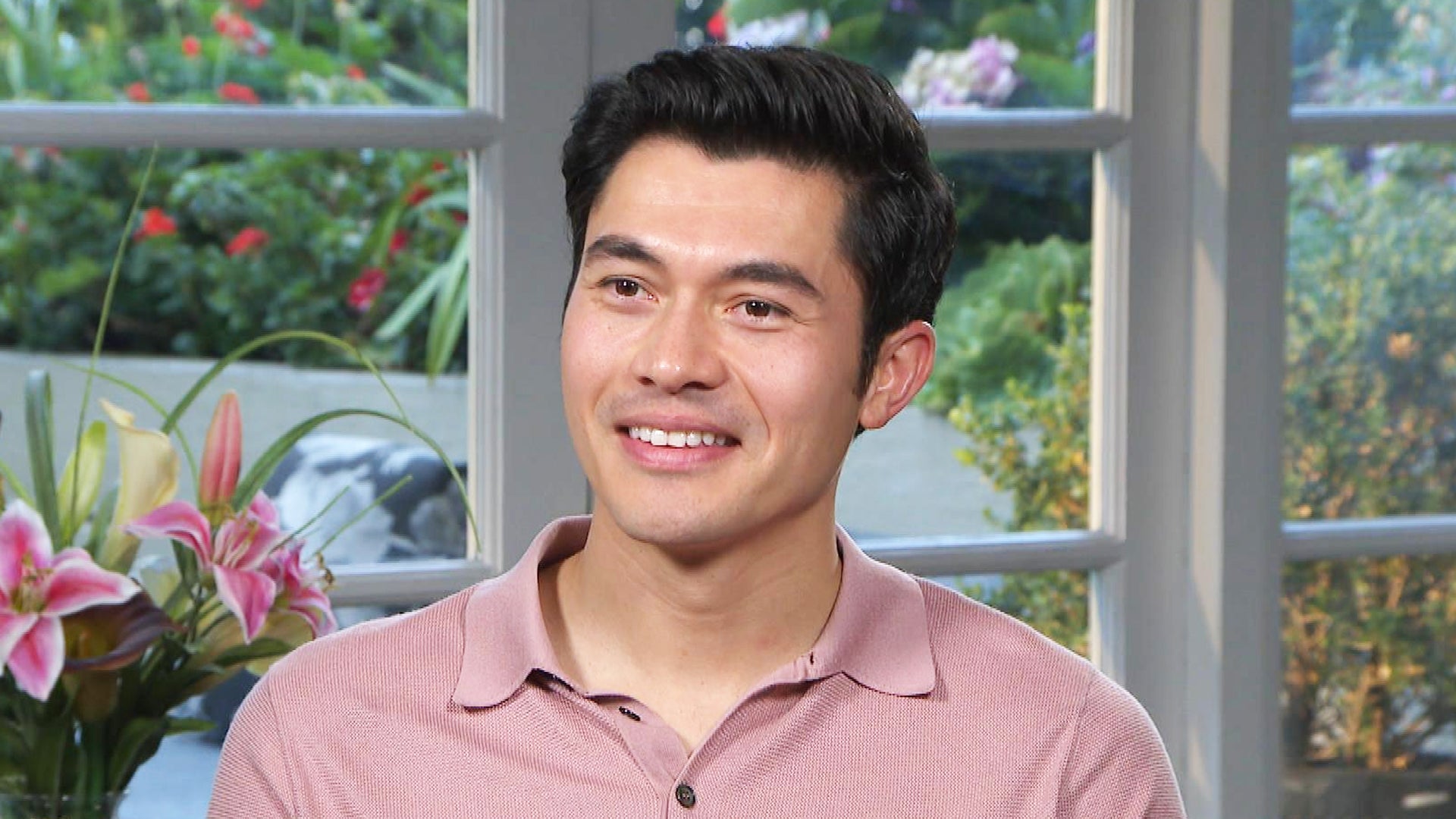 'Snake Eyes' Star Henry Golding Gives an Update on 'Crazy Rich A…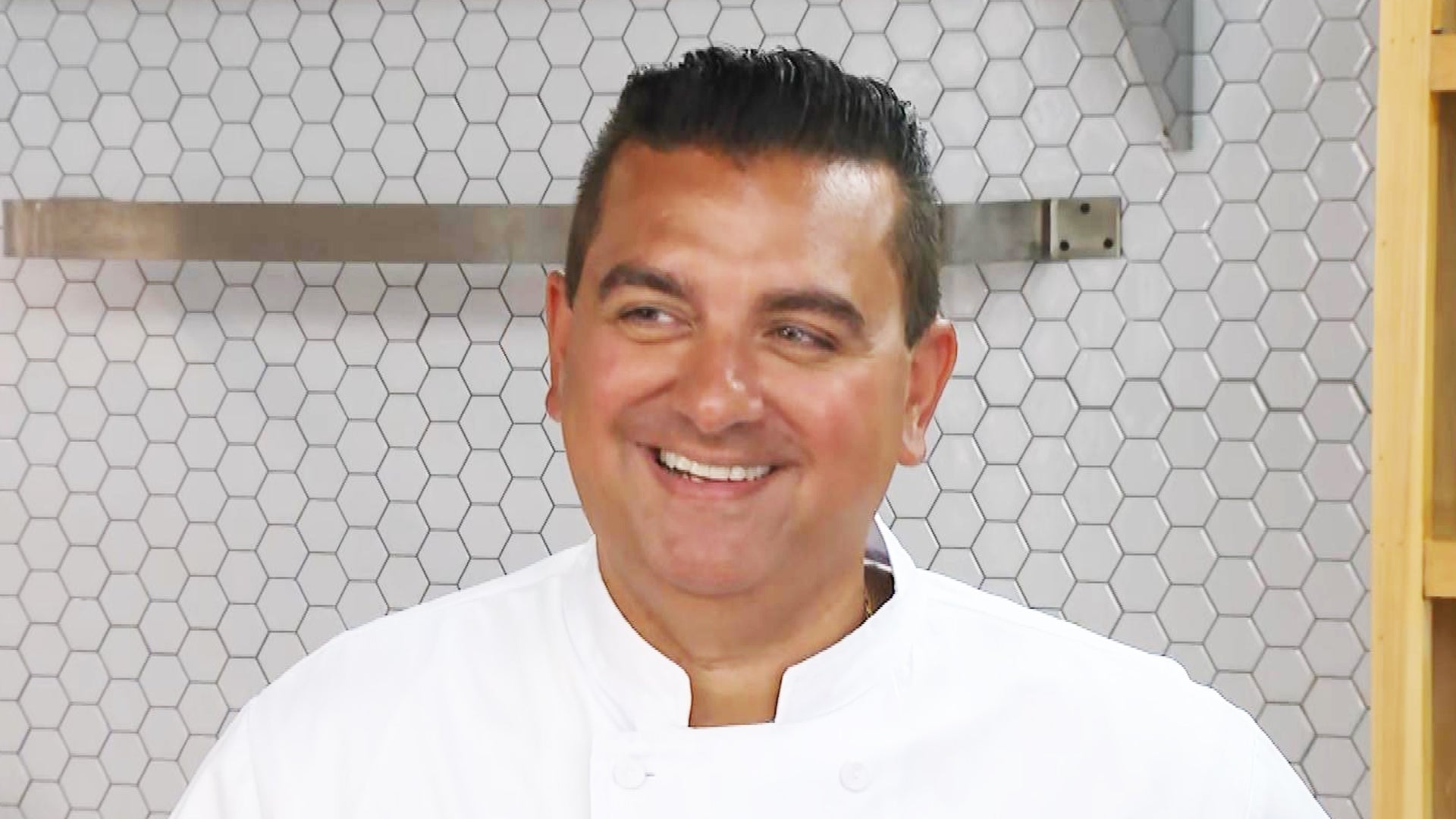 'Cake Boss' Buddy Valastro Gives an Update on Hand Recovery One …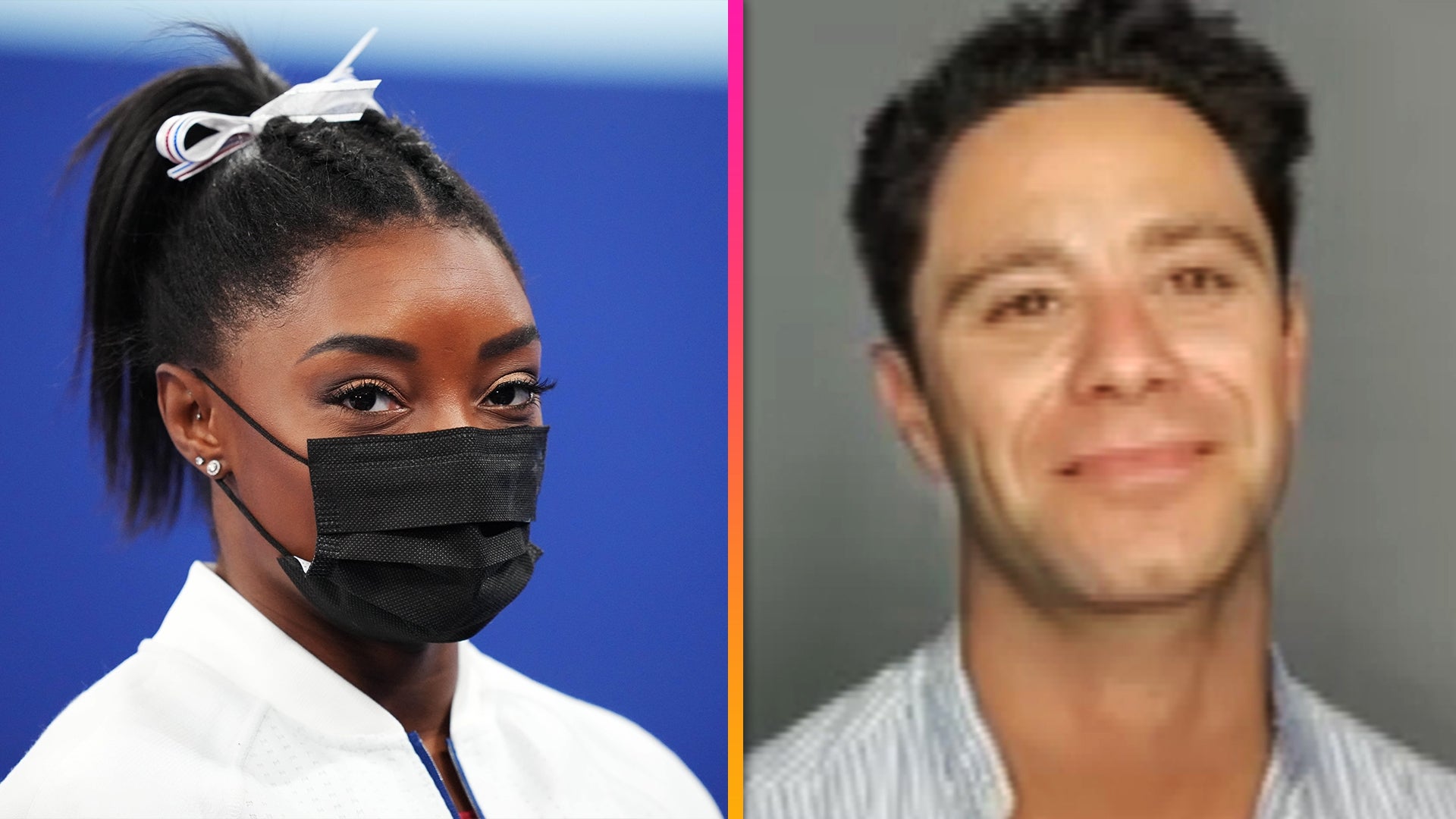 'DWTS' Pro Sasha Farber Reacts to Simone Biles' Exit From Tokyo …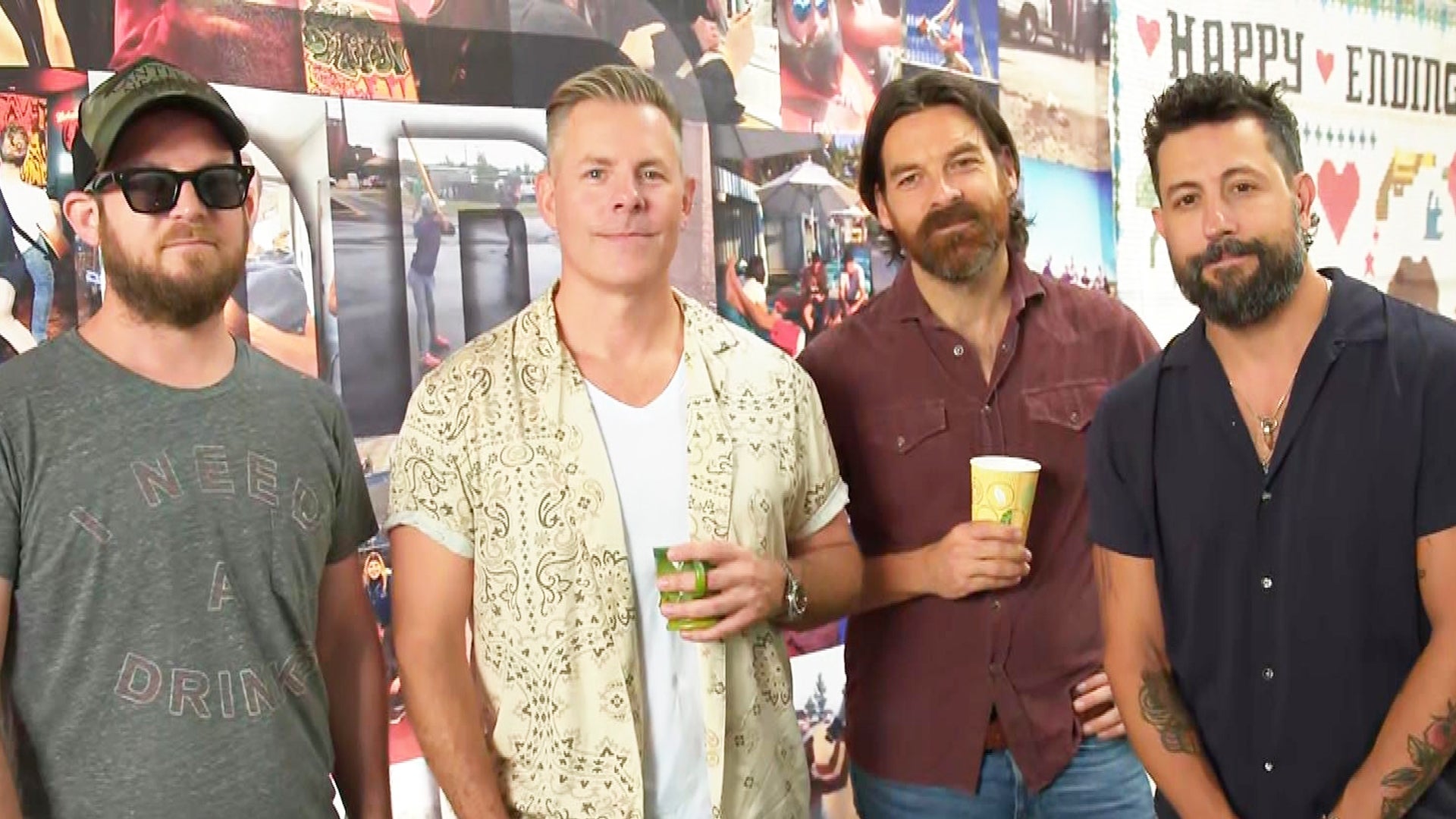 Old Dominion Gives Fans an Inside Look at Their Tour Bus (Exclus…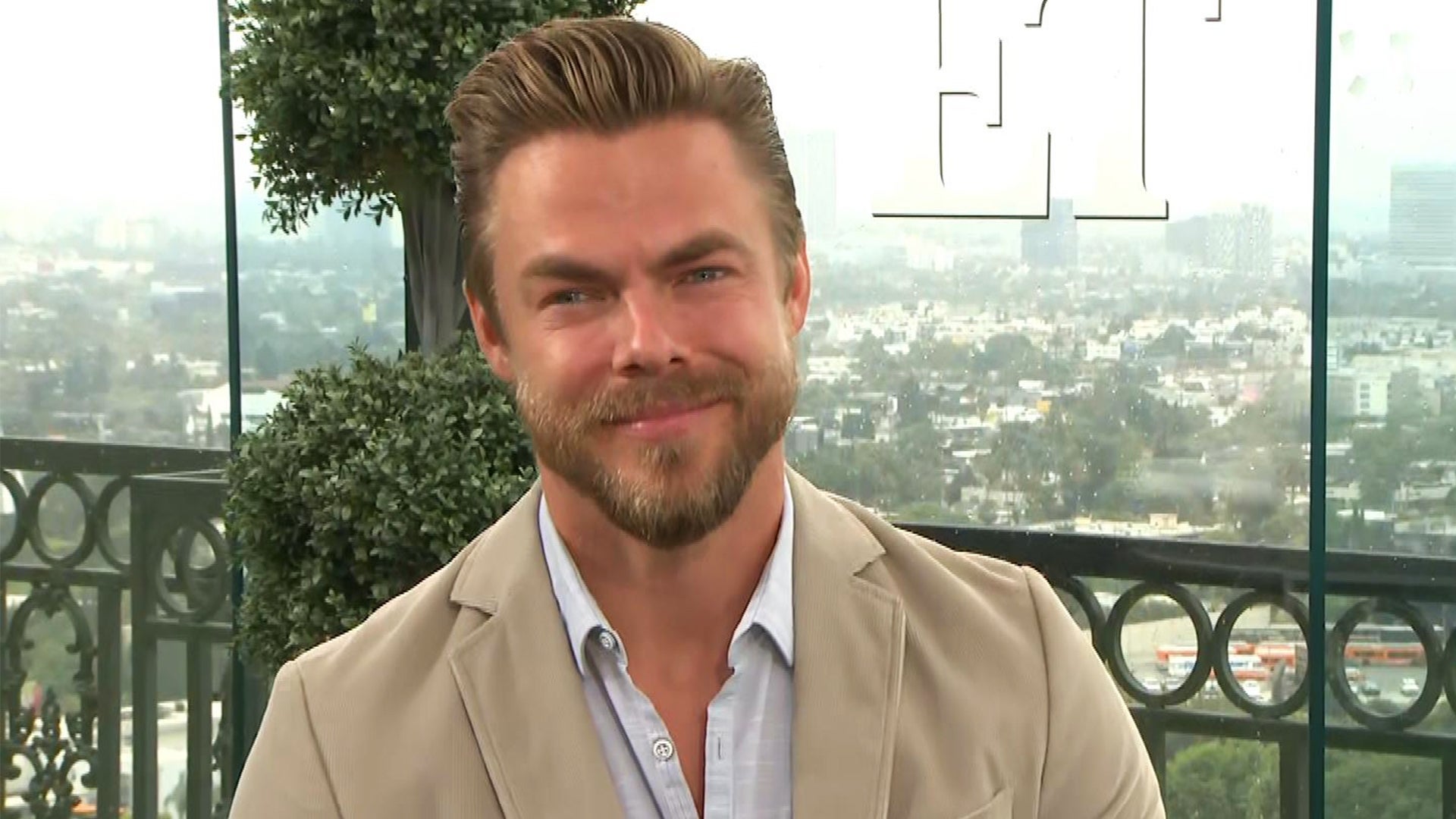 Derek Hough Shares His Top Picks for 'DWTS' Season 30 and Talks …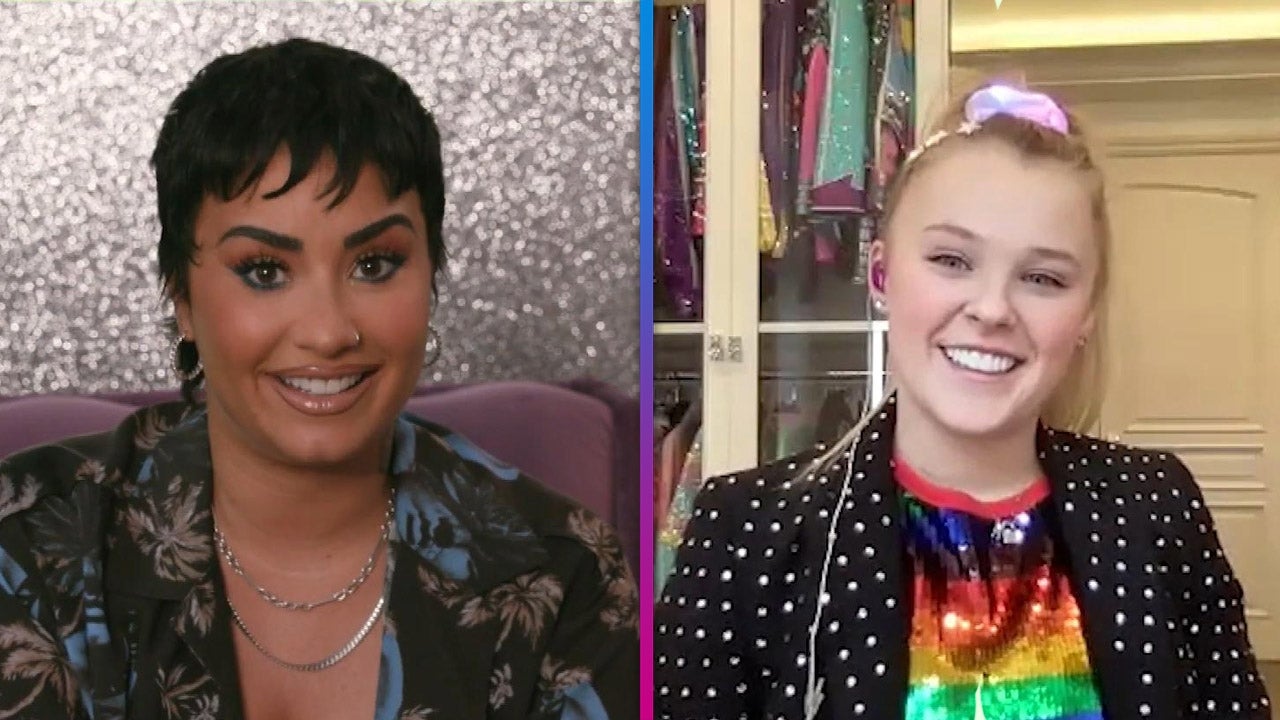 JoJo Siwa Reveals Her 'Gay Awakenings' to Demi Lovato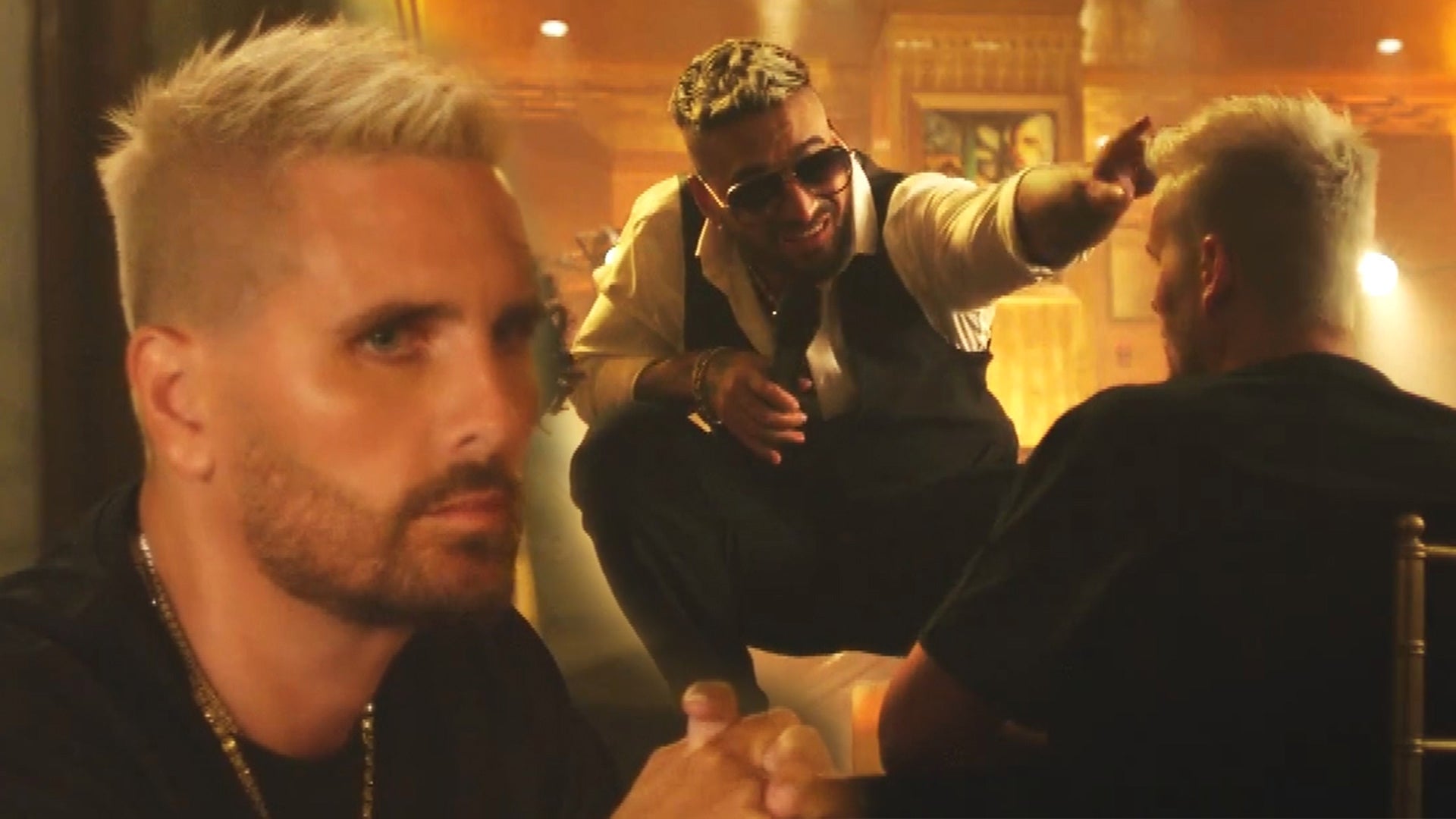 Scott Disick Steals Maluma's Lady in New 'Sobrio' Music Video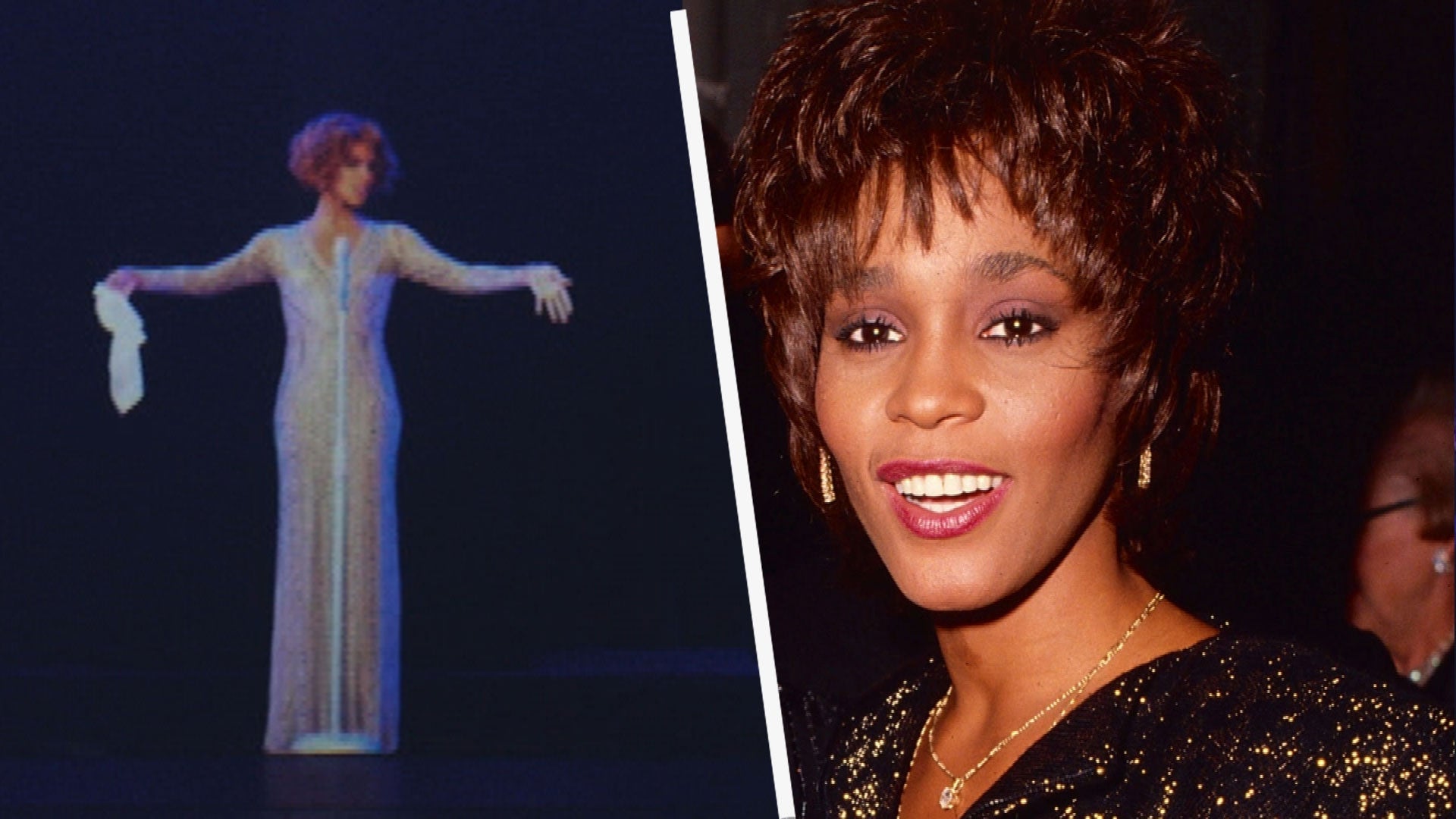 Whitney Houston's Hologram Lands Residency in Las Vegas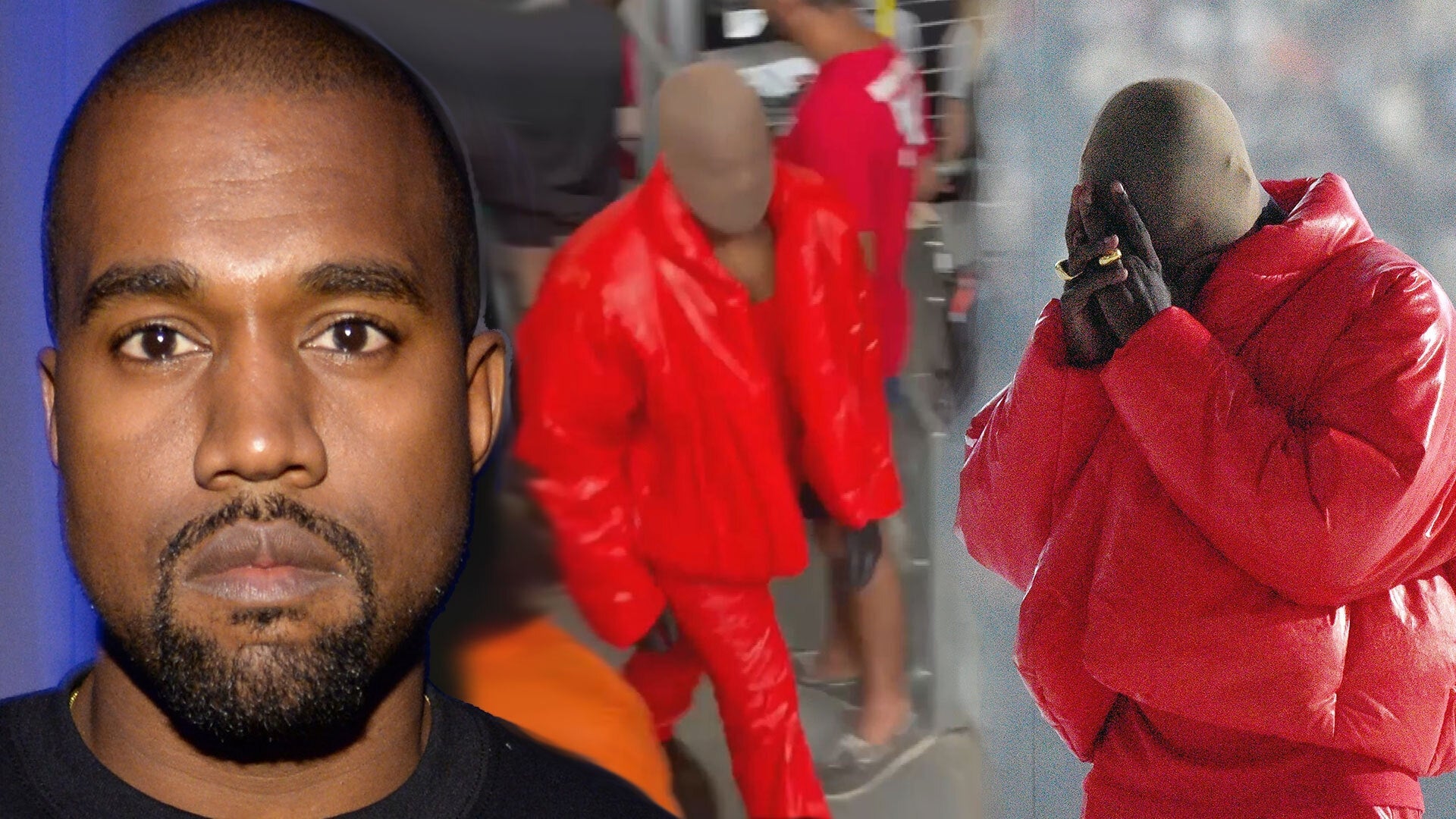 Kanye West Reportedly Living Inside Atlanta Stadium While Workin…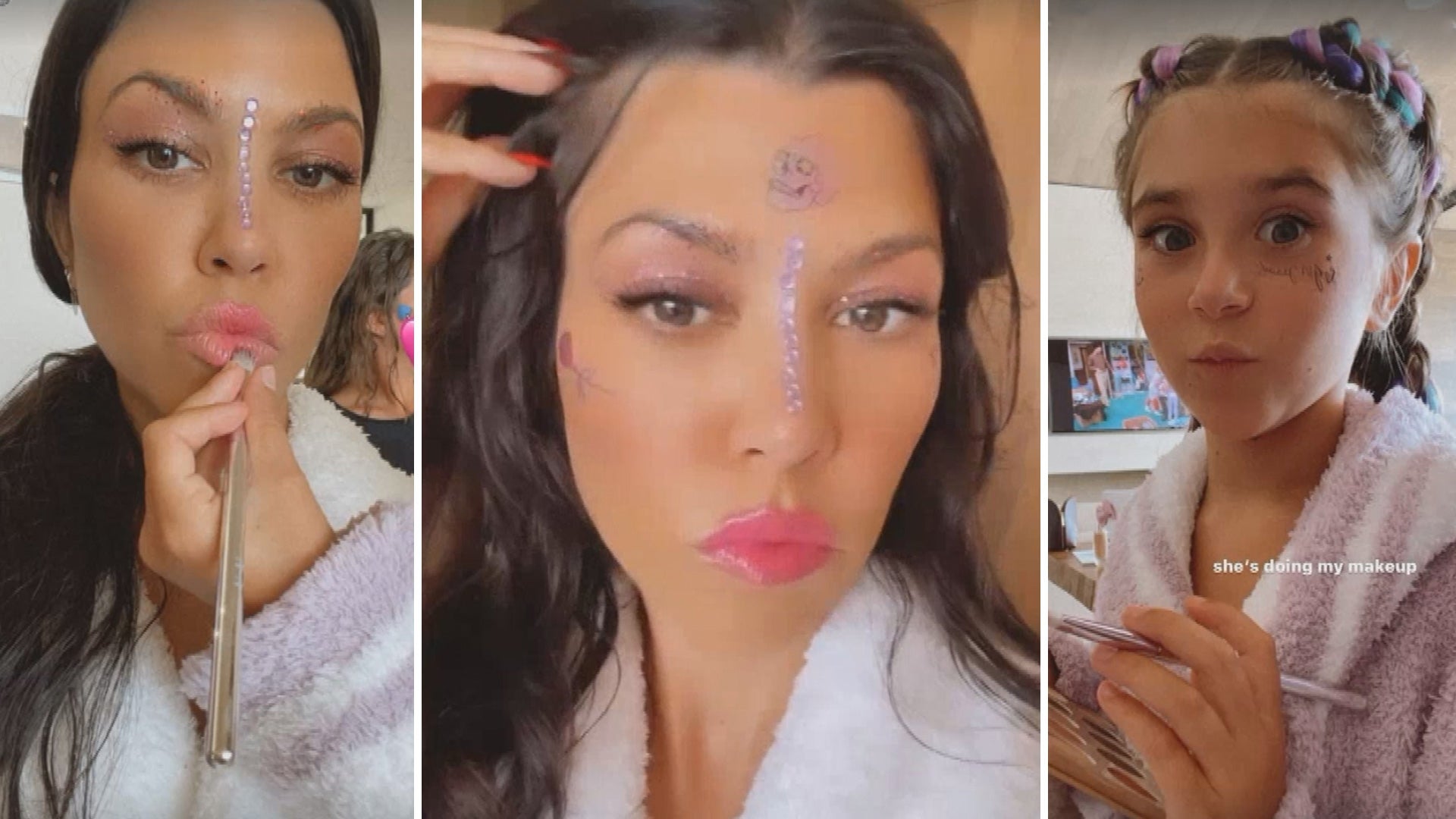 Kourtney Kardashian Gets Unconventional Makeover From Daughter P…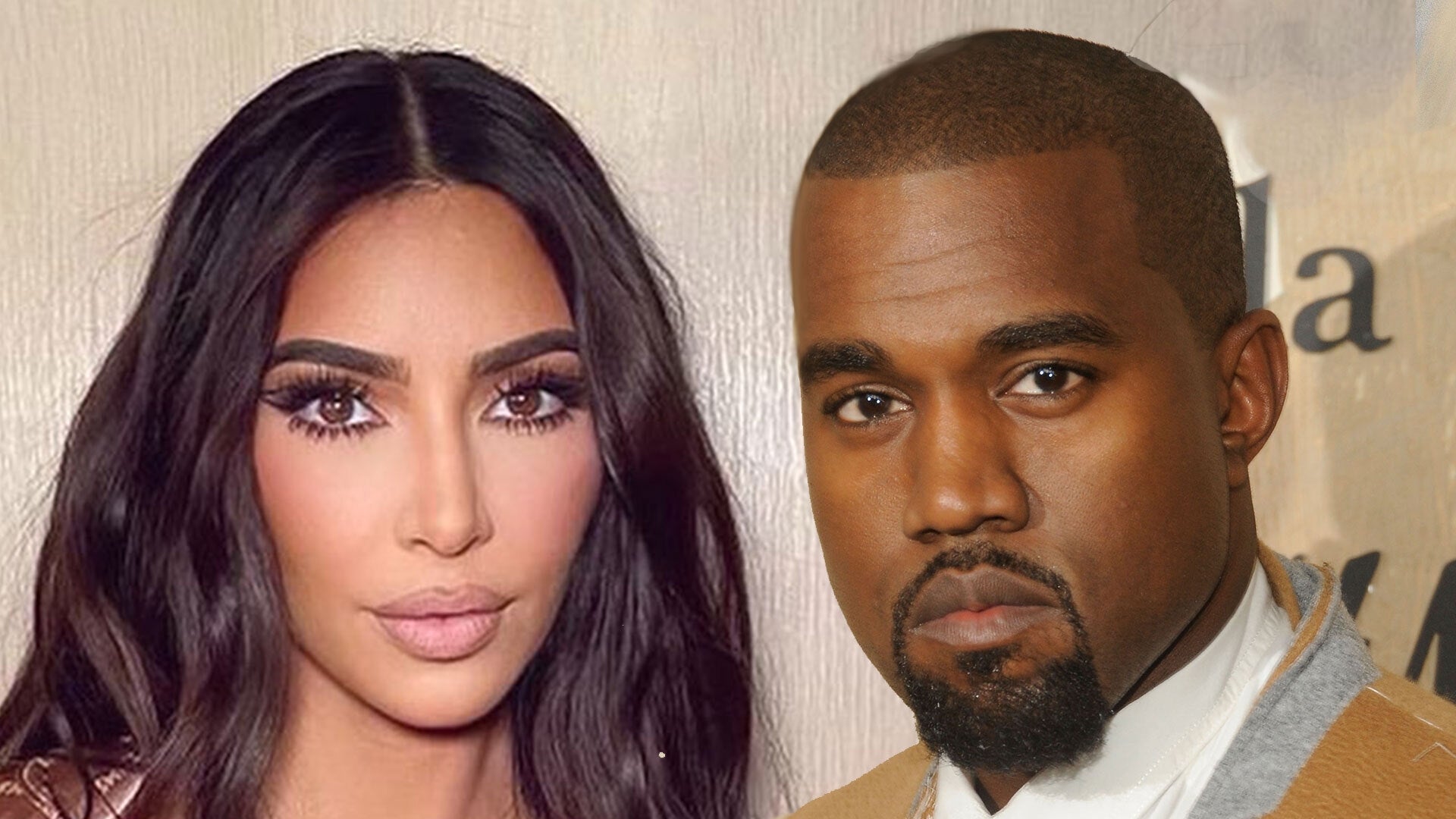 How Kim Kardashian Feels About Dating Following Her Split From K…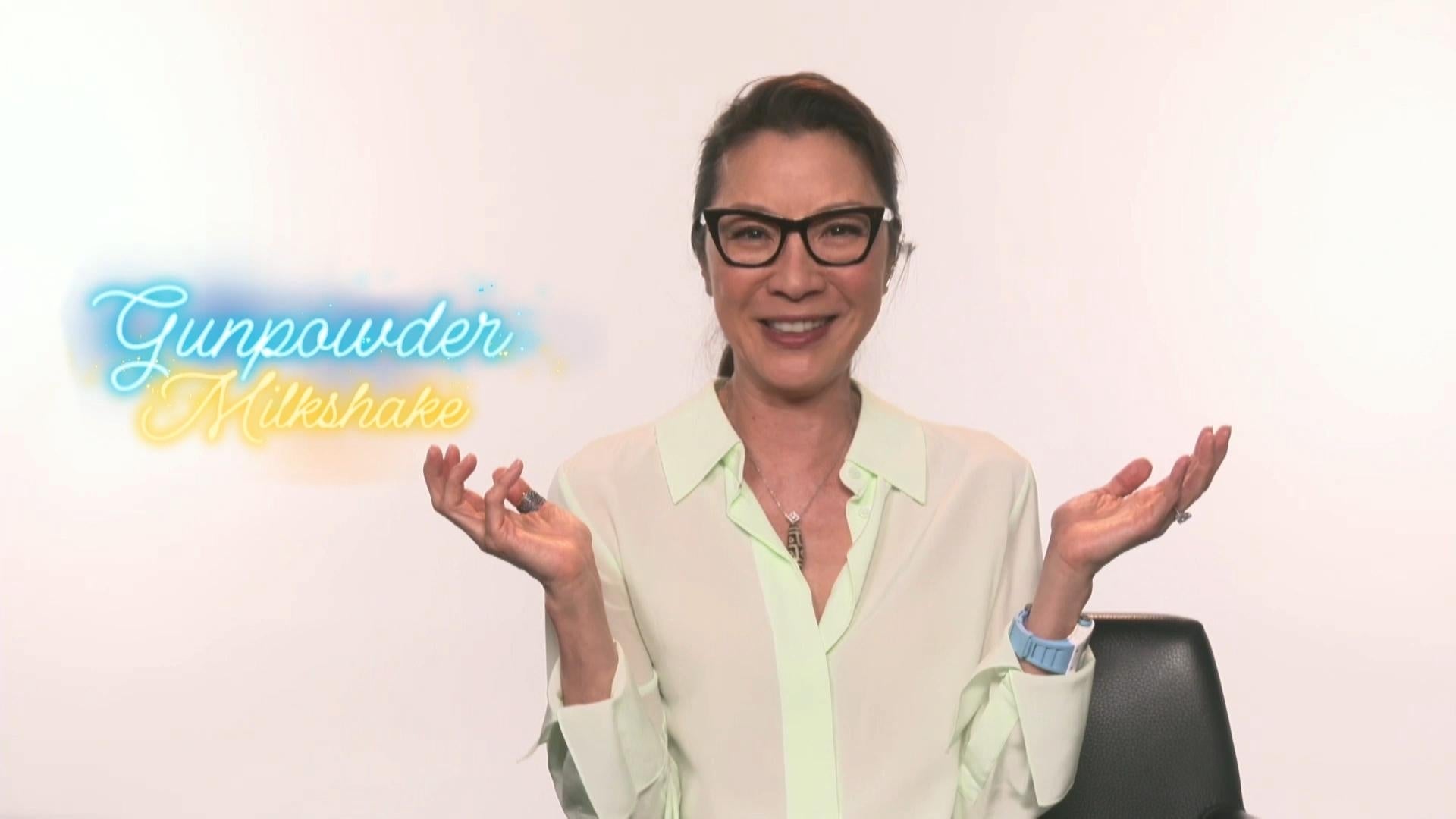 Michelle Yeoh on the 'Magical World' of 'Shang-Chi' (Exclusive)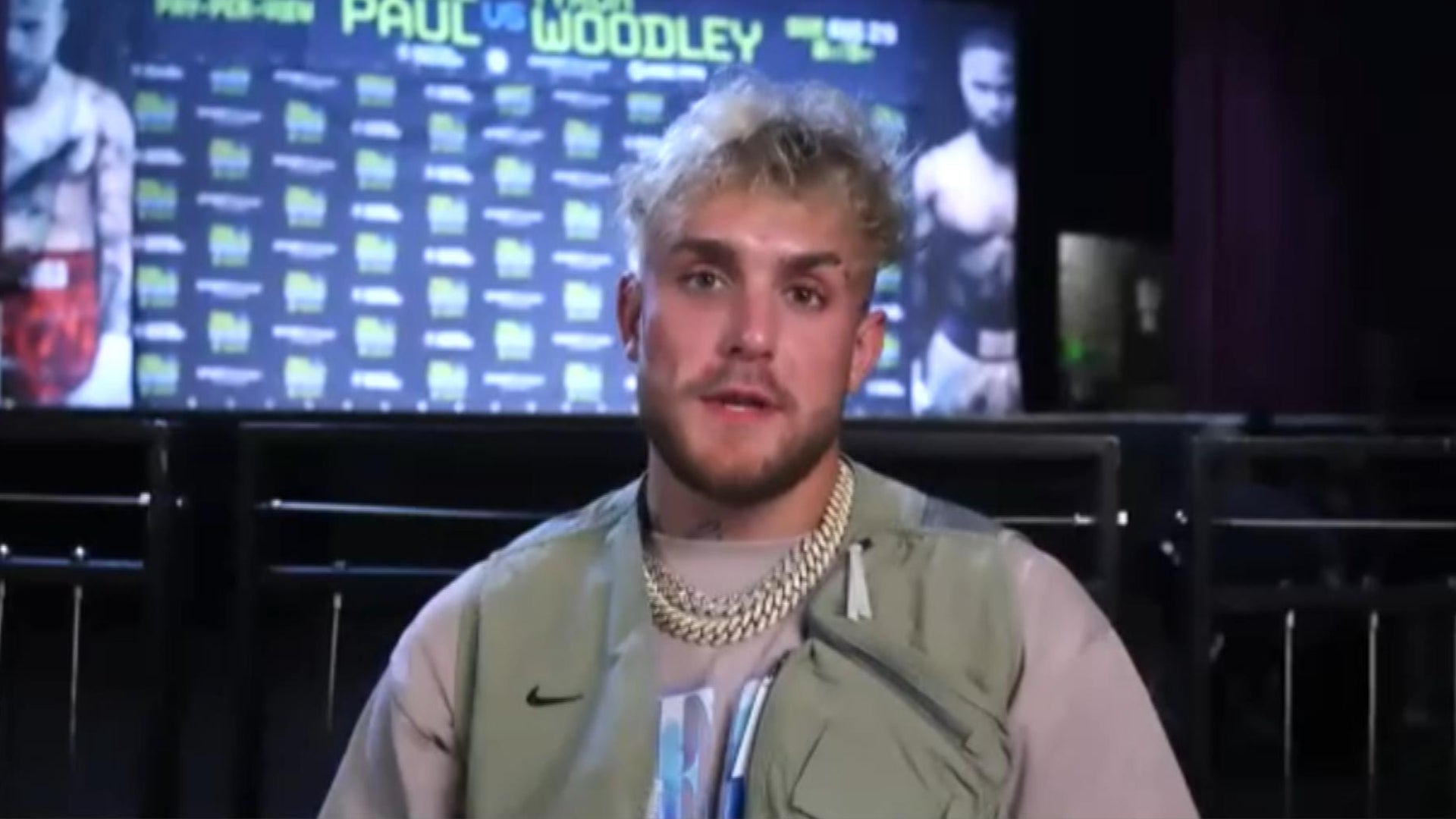 Jake Paul on Boxing, That FBI Raid, and Misconceptions (Exclusiv…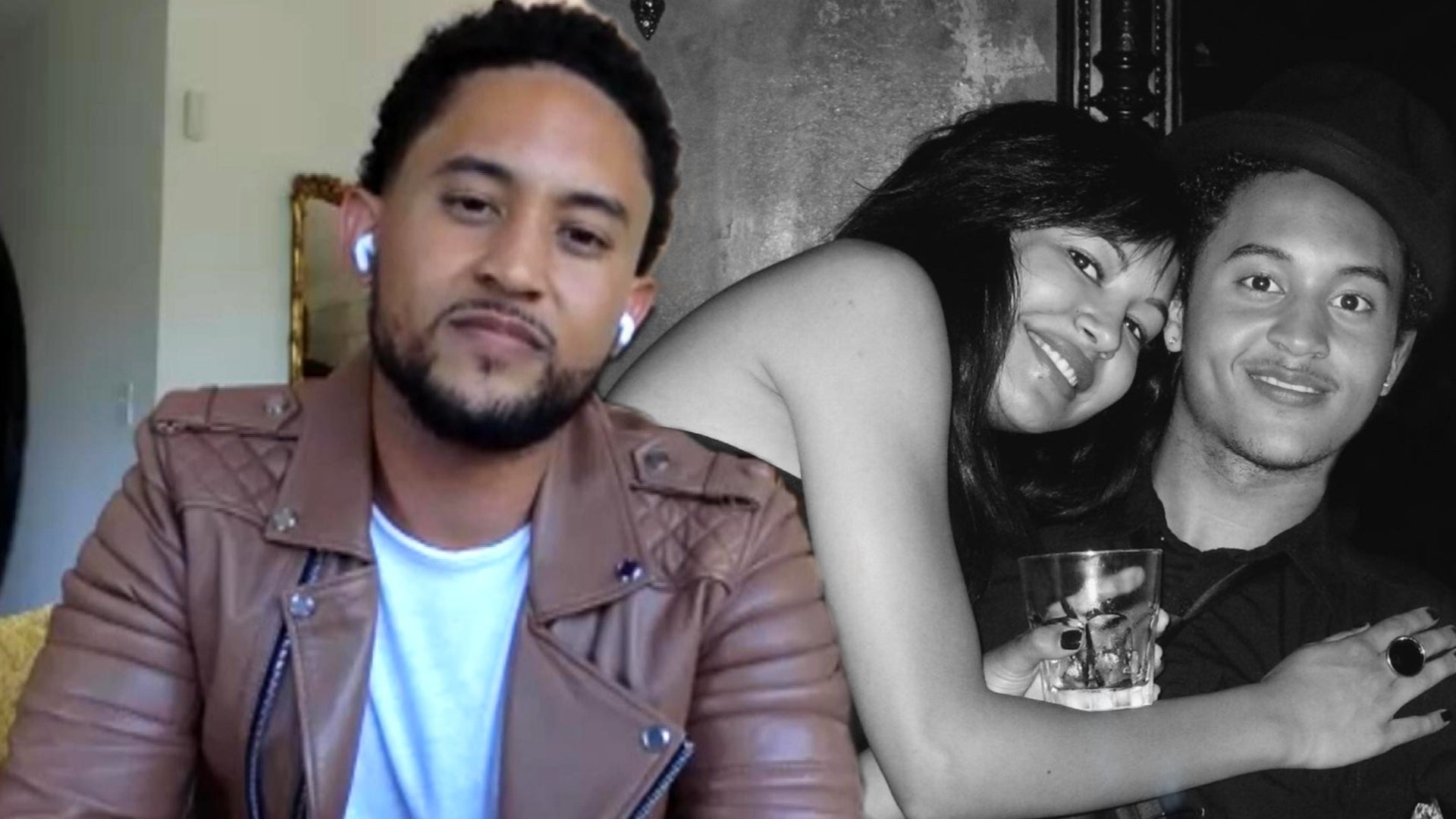 Tahj Mowry Reflects on Naya Rivera and Her 'Amazing' Legacy (Exc…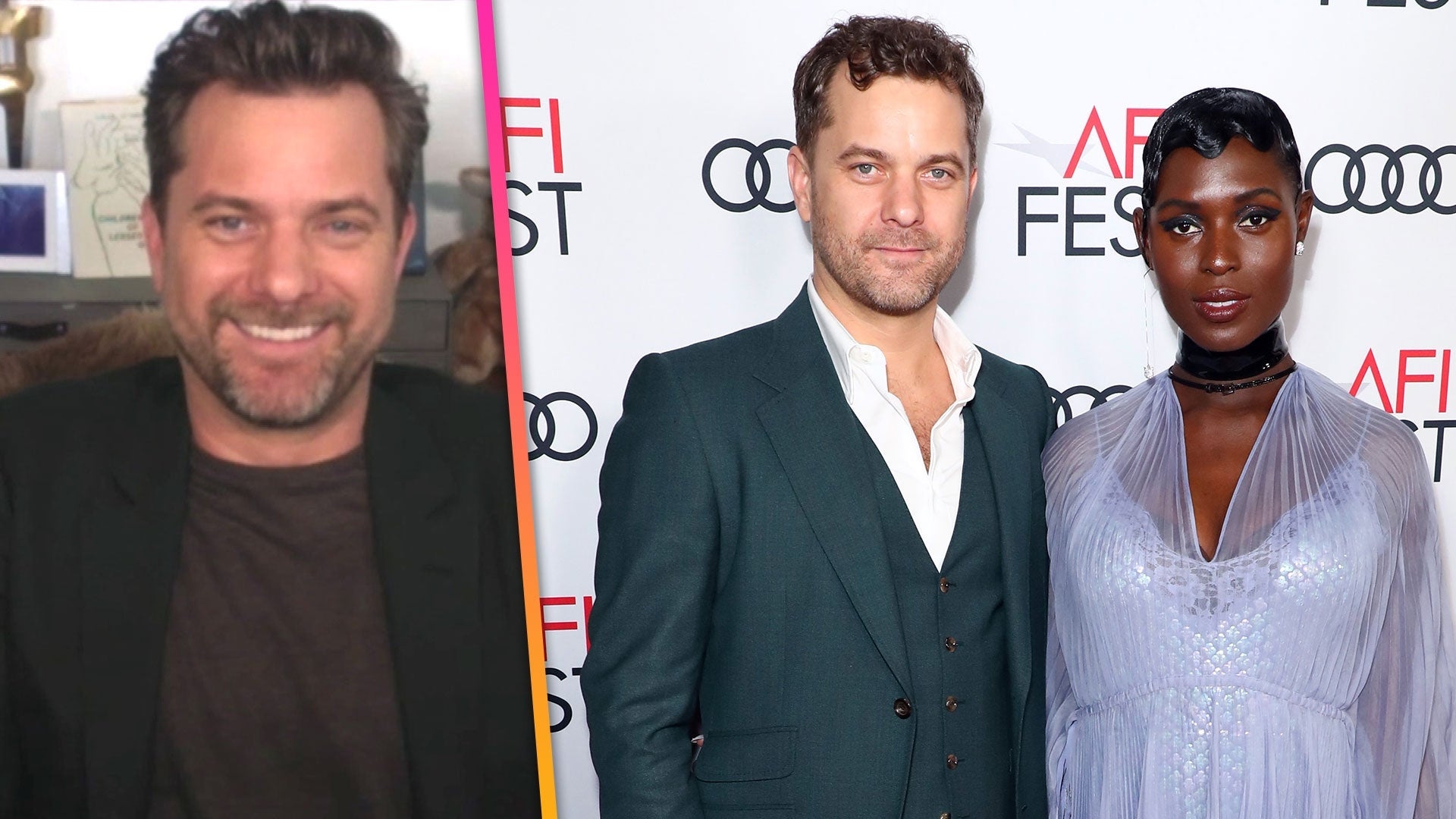 Joshua Jackson on Fatherhood and Marriage to Jodie Turner-Smith …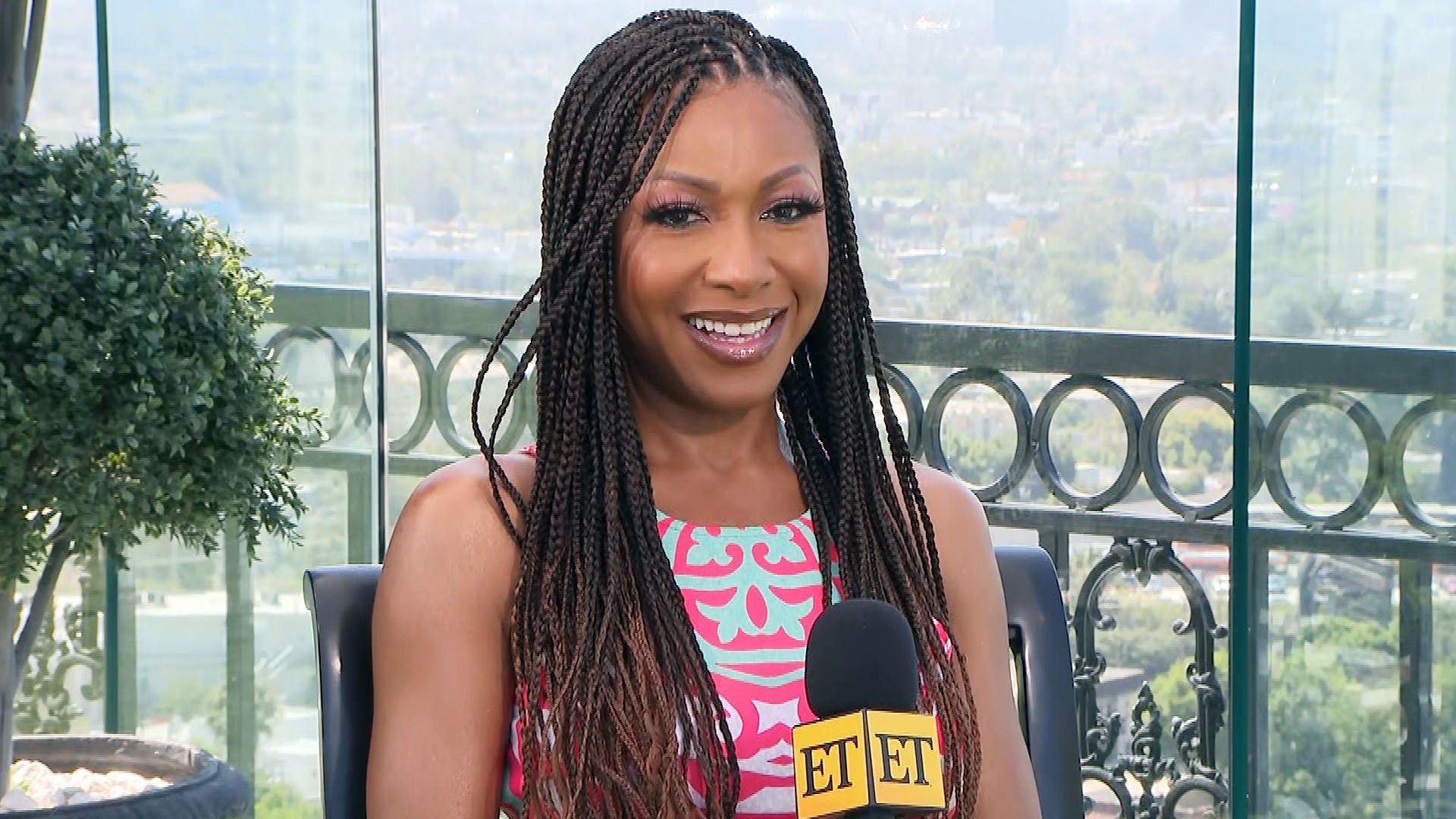 Gabrielle Dennis on If She'd Return for 'The Game' Reboot (Exclu…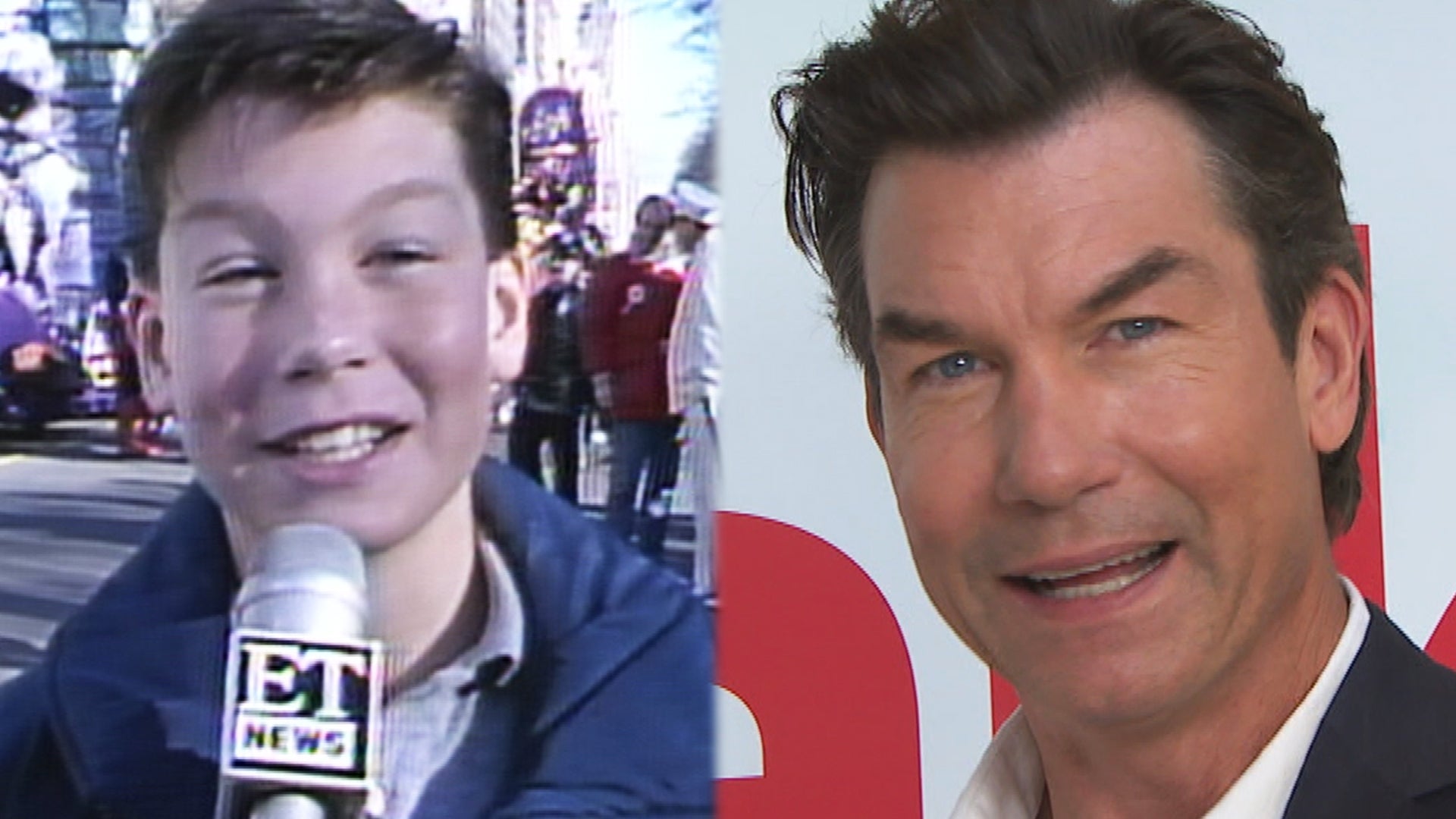 Jerry O'Connell on Joining 'The Talk' and Anniversary With Rebec…
It's almost Trio Night on Dancing With the Stars!
#TeamWaresOurMirrorBall has been hard at work in rehearsals, but it appears DeMarcus Ware had a minor incident while practicing with his pro partner, Lindsay Arnold, and their guest, season 24 champion Rashad Jennings, earlier this week.
The NFL star revealed via Twitter that he broke his finger and had to make a trip to the emergency room on Tuesday.
So what happened to make his finger bend in such a gross way?
"We weren't dancing," Lindsay Arnold revealed to ET's Lauren Zima during a visit to the trio's rehearsal time.
"We were celebrating because Rashad first came in [to the rehearsal], and we did like a chest bump. And his foot on the chest bump just hit my hand," Ware went on to explain.
In this exclusive clip shared with ET, you can see just how quickly the celebration turned sour.
"Yo yo yo, your Trio Partner is here!" Jennings announced as he burst through the door to join the team. Then the two NFL pros met in the middle of the room for the chest bump. All seemed great, with Arnold asking to join in the fun until she noticed Ware walking away grabbing his hand.
"I just broke my finger," Ware says plainly, wincing in pain.
With a second look at the footage, you can see the moment of contact.
"As soon as I said hello to my teammates, I dislocated his finger! So I felt really bad," Jennings recalled to ET with a laugh. "So it was a great introduction to the trio," Ware teased.
While Ware seemed to be totally calm at the moment, he admitted that the injury was as painful as it looked. "When it first happened, I didn't really notice anything, but then once you settle down a little bit [and] the blood gets to flowing in there, I said, "Please, get me to the ER and pop this thing back in,' because it started swelling up," he said.
So instead of getting back to rehearsal, the group participated in a little "trio bonding" and took a field trip to the hospital.
"These two handled it so freaking well. I was looking at the finger about to pass out and vomit," Arnold said of her reaction to the injury. "I've never taken a partner of mine to the ER for an injury, but I'm taking somebody to the ER, I'm thinking, 'Oh gosh, we're in big trouble.'"
But what's even more shocking is the fact that the team started rehearsing just an hour later!
"Lindsay was like, 'Are you sure you want to practice?' I'm like 'Yeah!'", Ware explained of his quick decision, saying that getting back to work is routine. "In football practice, if your hand gets dislocated, I pop it back, wrap it up, let's go get it."
Of course, both former players have seen their share of broken bones on the field. Ware says he's had herniated discs, torn shoulders and neck injuries playing football, so he considers this broken finger to be "a little hiccup." Jennings even showed off his formerly broken pinky — it still doesn't straighten all the way!
But while Ware's hand is currently bandaged up, the team says they've made next to no changes to their Paso Doble. The dance is football-themed, making use of the fact that Jennings played offense and Ware played defense and the two were divisional rivals when they played for the New York Giants and Dallas Cowboys, respectively.
And they're not stopping anytime soon. Ware and Jennings are even practicing without their "coach" — as they call Arnold. "We never take breaks," Arnold shared about the advantage of working with two football players at the same time. "[Rashad] is the same, works so freaking hard. He was known on his season for practicing the most hours out of anybody, so having their work ethic in the room is mind-blowing."
Tune in to ET on Monday for more on how these rivals on the field plan to use that competitive spirit to set up a memorable performance!
RELATED CONTENT: