News
EXCLUSIVE: Victoria Beckham Talks NYFW Line, Jokes She's 'Still Not OK' With Son Going Off to College in NYC
By
EXCLUSIVE: Victoria Beckham Explains Why She's 'So Proud' to Hav…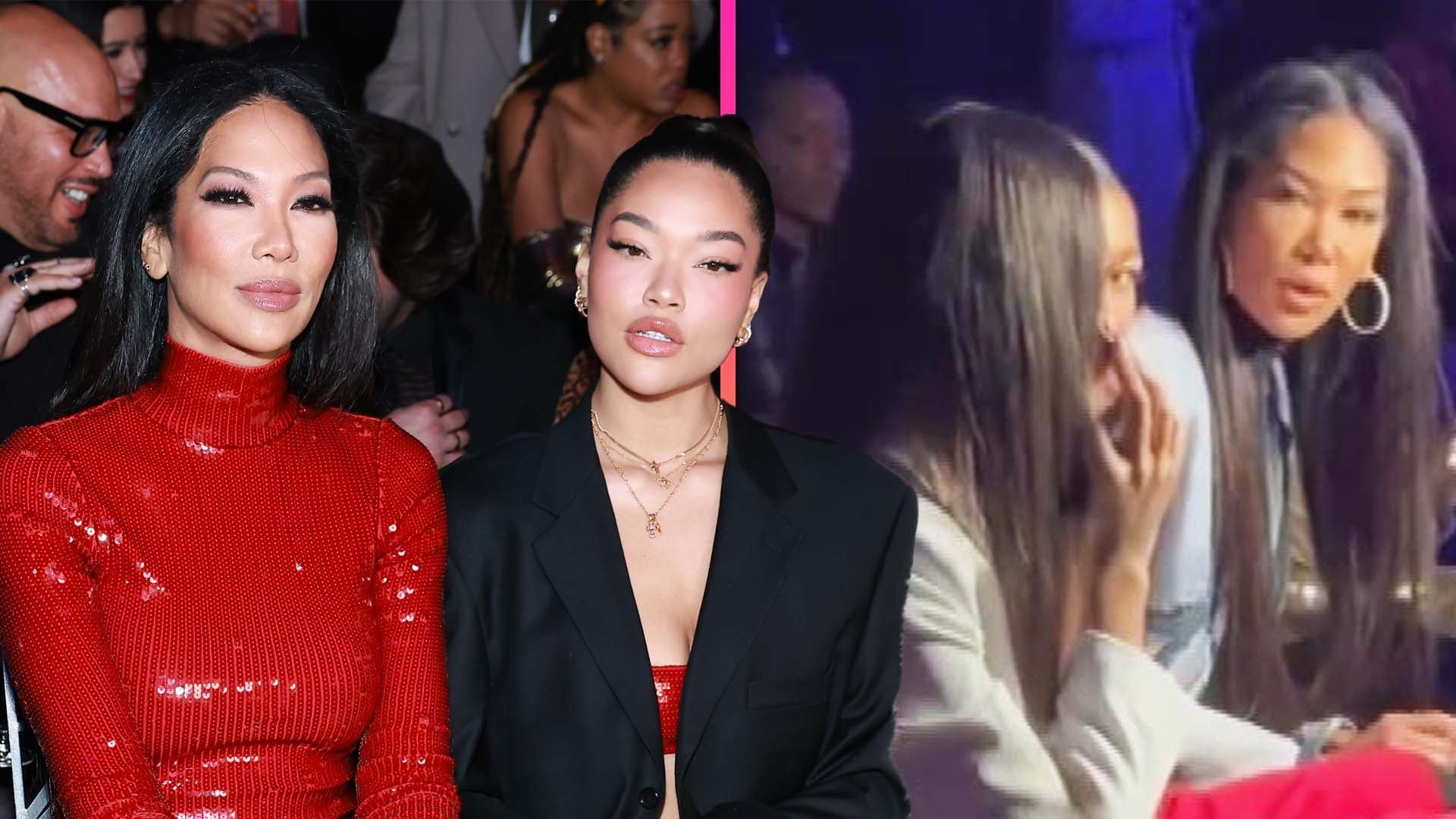 Kimora Lee Simmons Tells Daughter Ming to Put Her Phone Away Dur…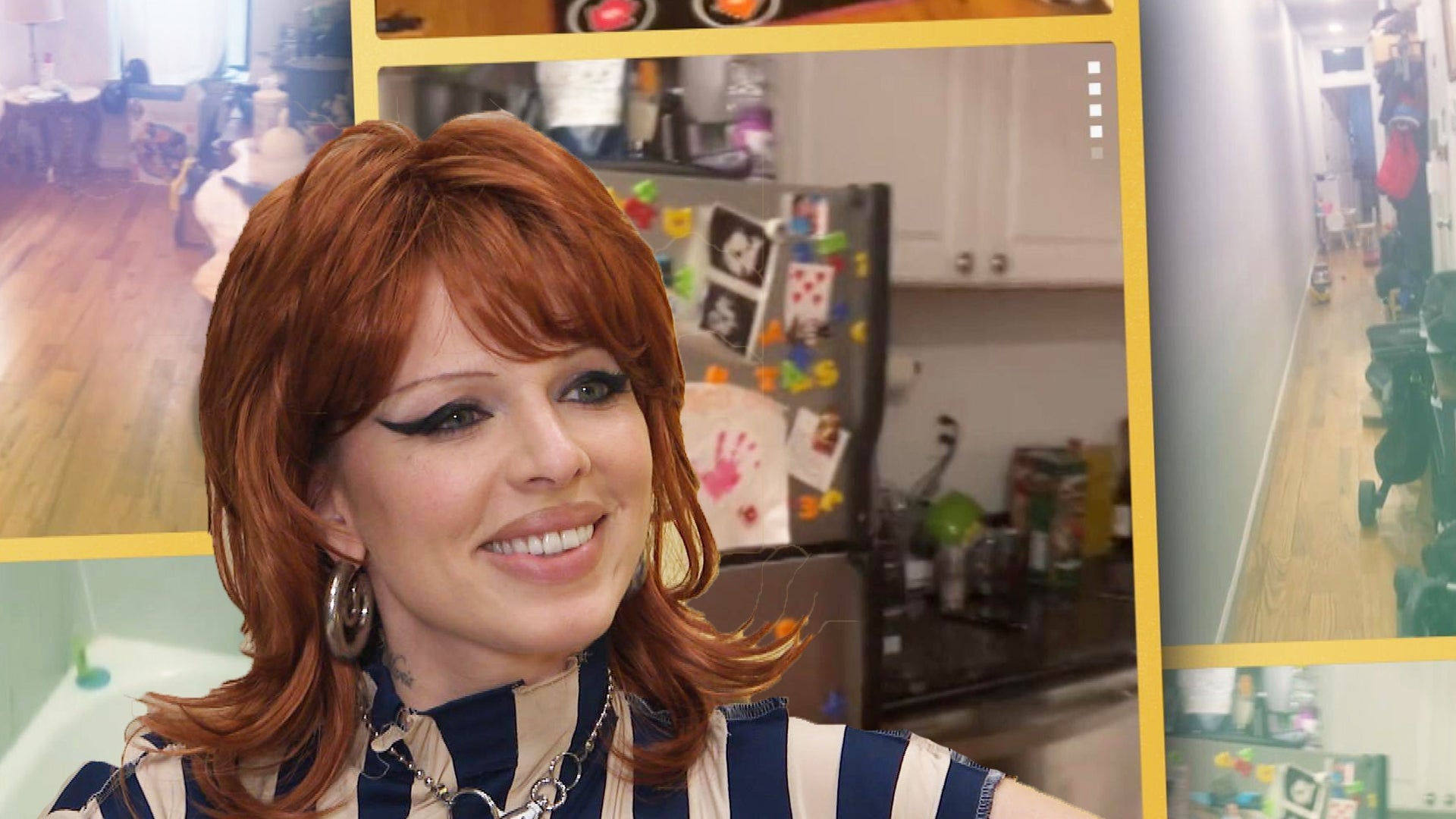 Julia Fox Defends Her Viral Apartment Tour and Shares What Type …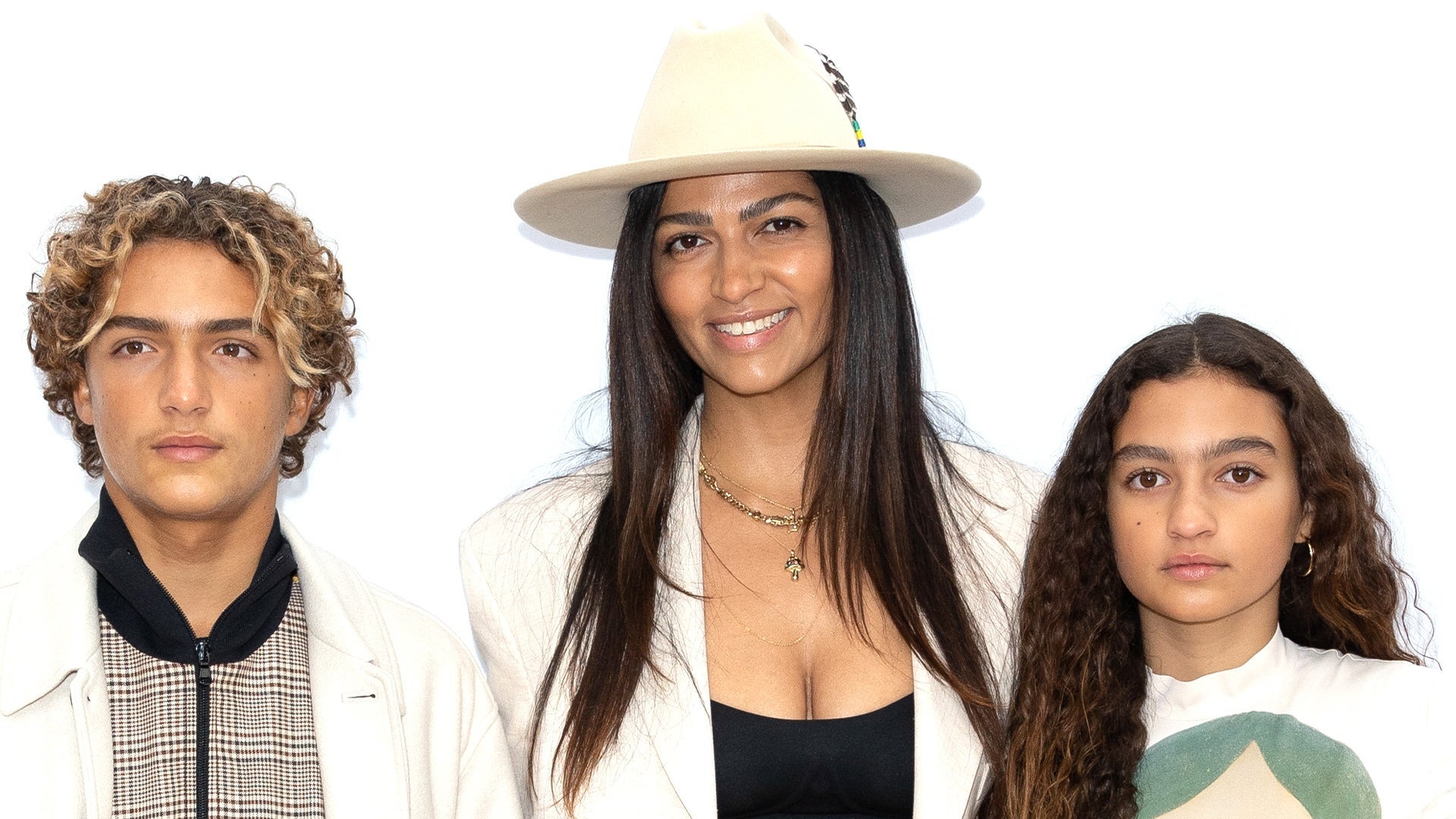 Matthew McConaughey and Camila Alves' Kids Are Their Mini-Mes in…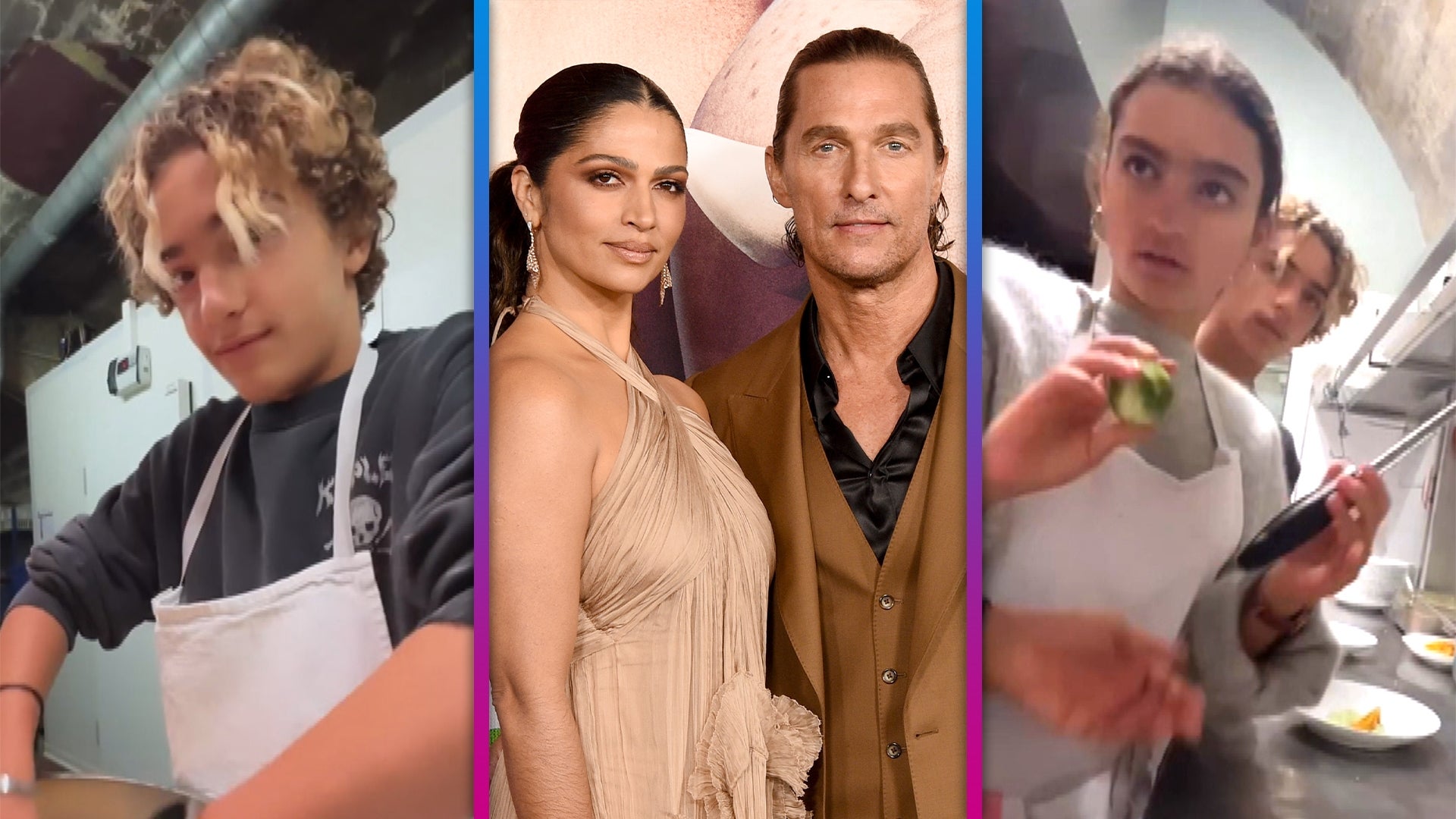 Matthew McConaughey's Kids Show Off Cooking Skills for a Good Ca…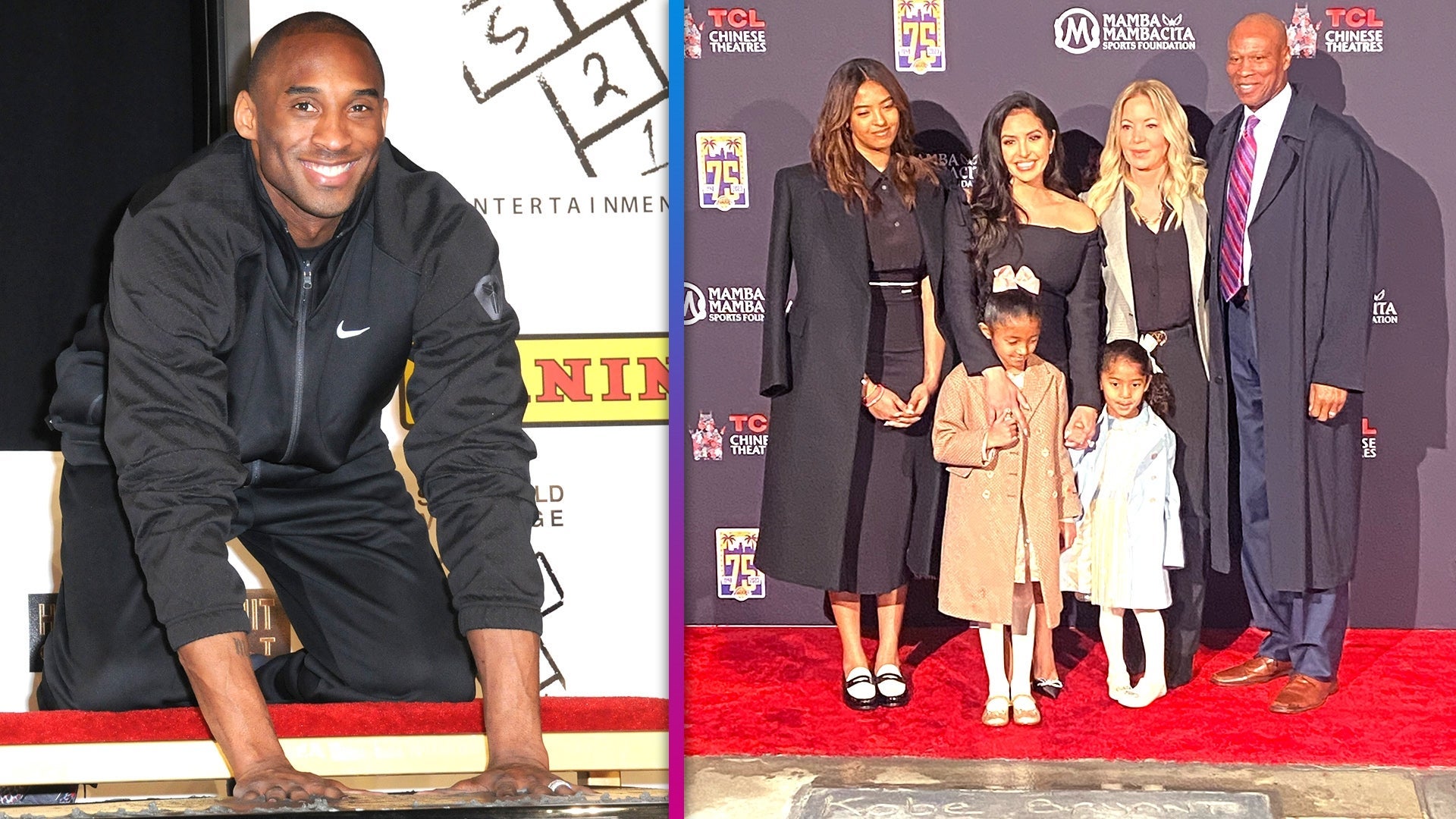 Kobe Bryant Honored With Permanent Display on Hollywood Blvd.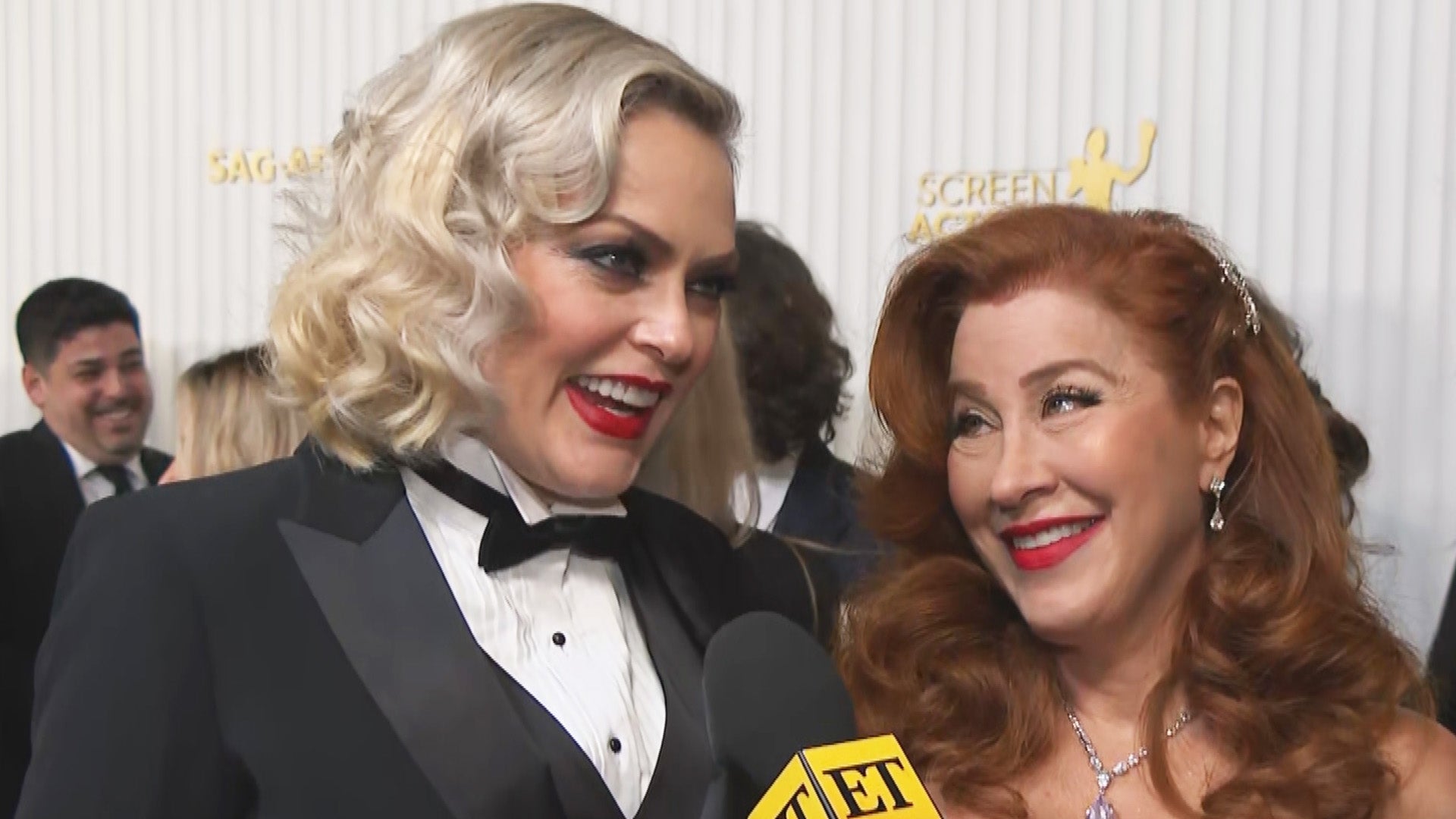 Lisa Ann Walter and Elaine Hendrix Have 'Parent Trap' Reunion! (…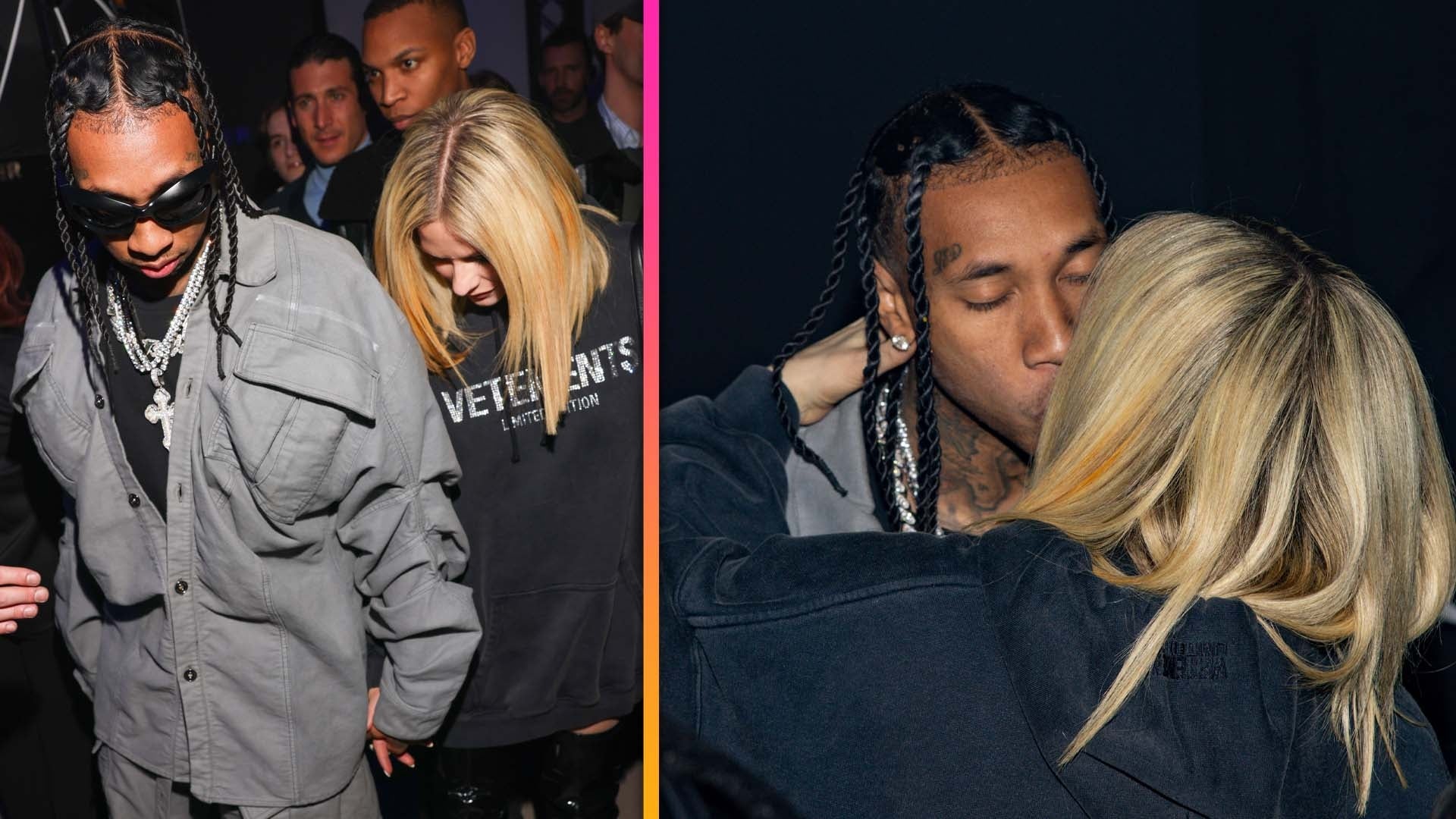 Avril Lavigne and Tyga Confirm Relationship With PDA and a Kiss!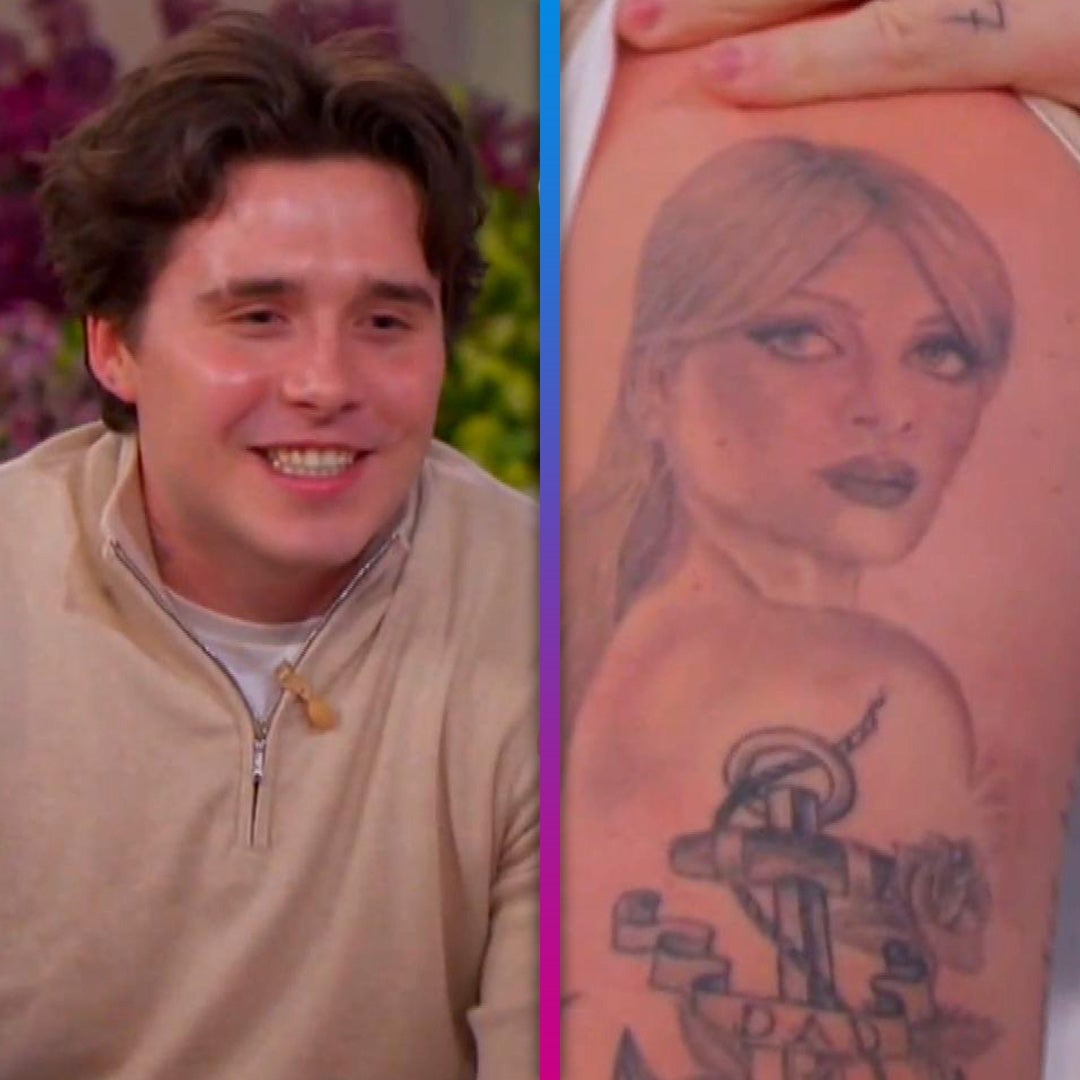 Brooklyn Beckham Debuts Massive Tattoo of Wife Nicola Peltz's Fa…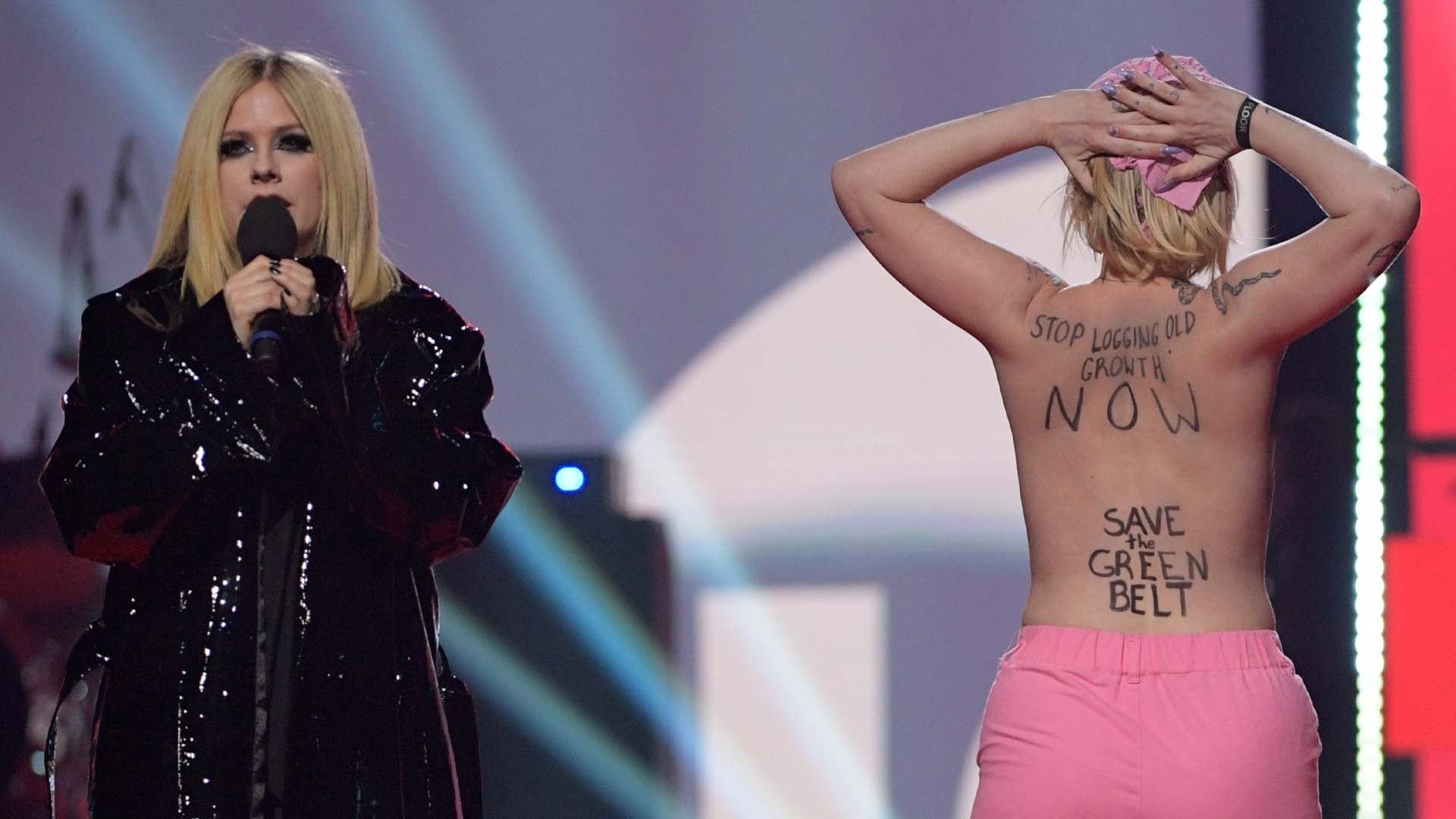 Watch Avril Lavigne Confront Topless Protester at the Juno Awards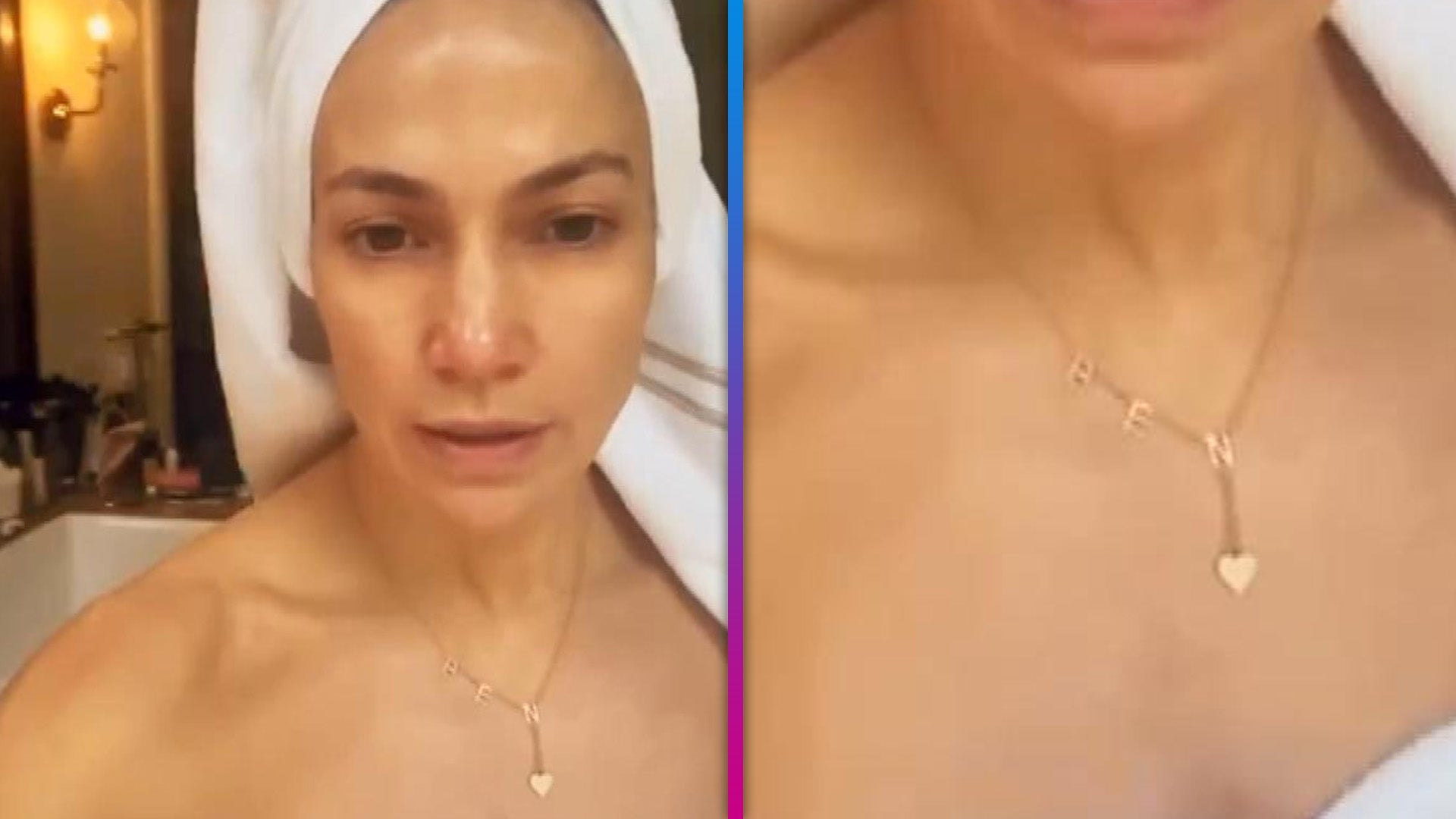 Jennifer Lopez Goes Makeup Free While Subtly Honoring Ben Affleck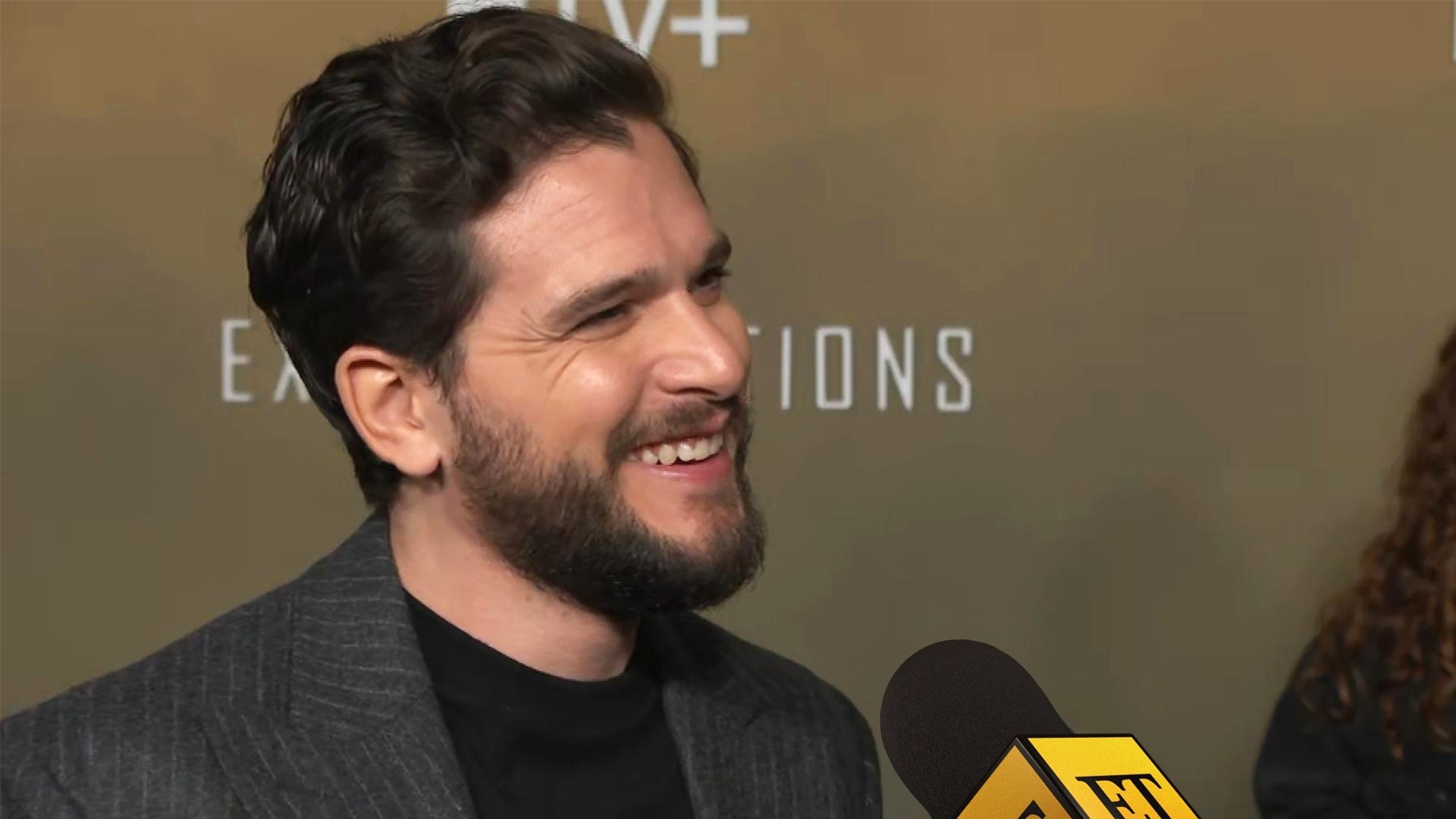 Kit Harington on Family Life and Expecting Baby No. 2 With Wife …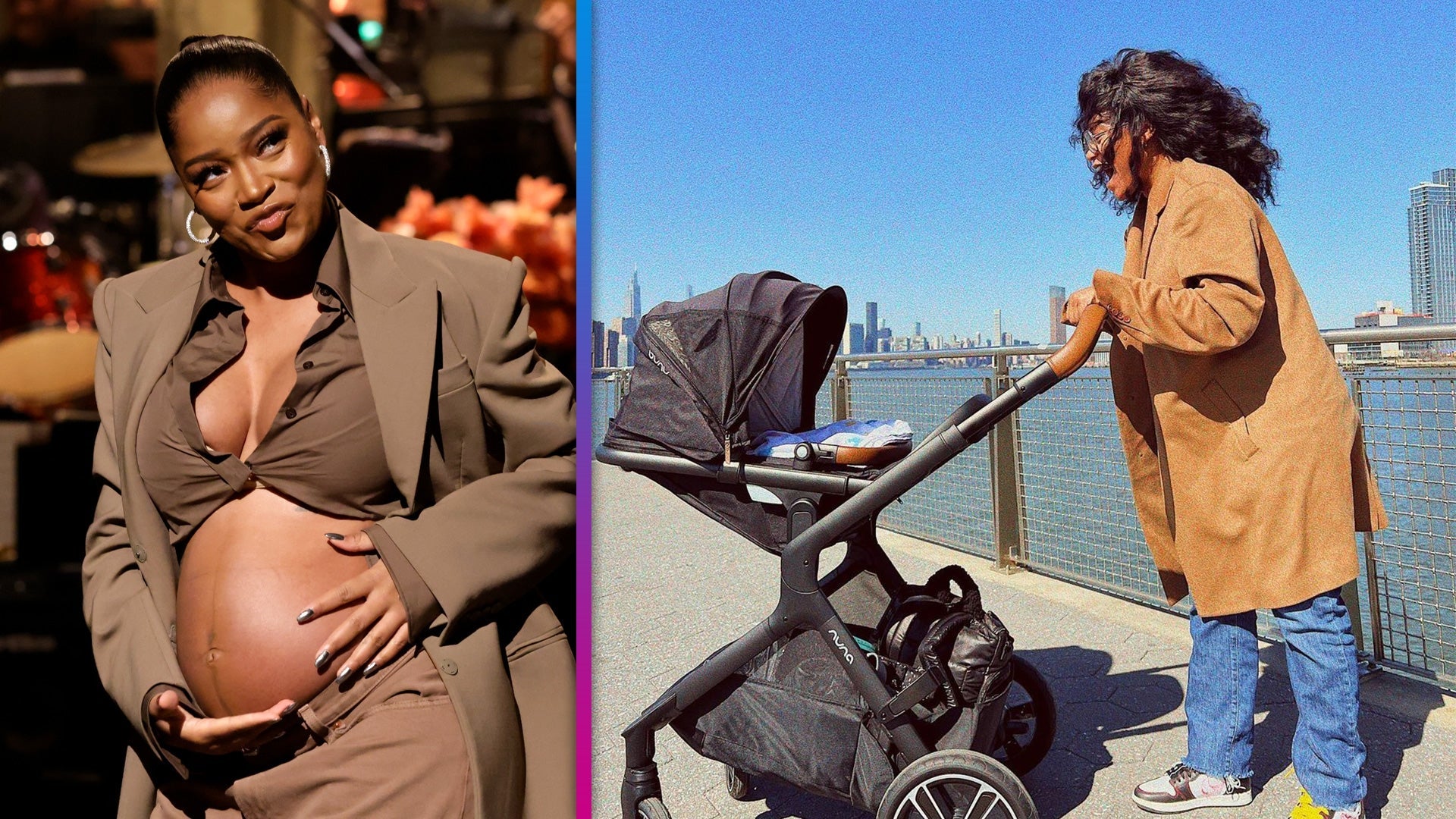 Keke Palmer Shares Motherhood Update: 'I Will Never Be the Same …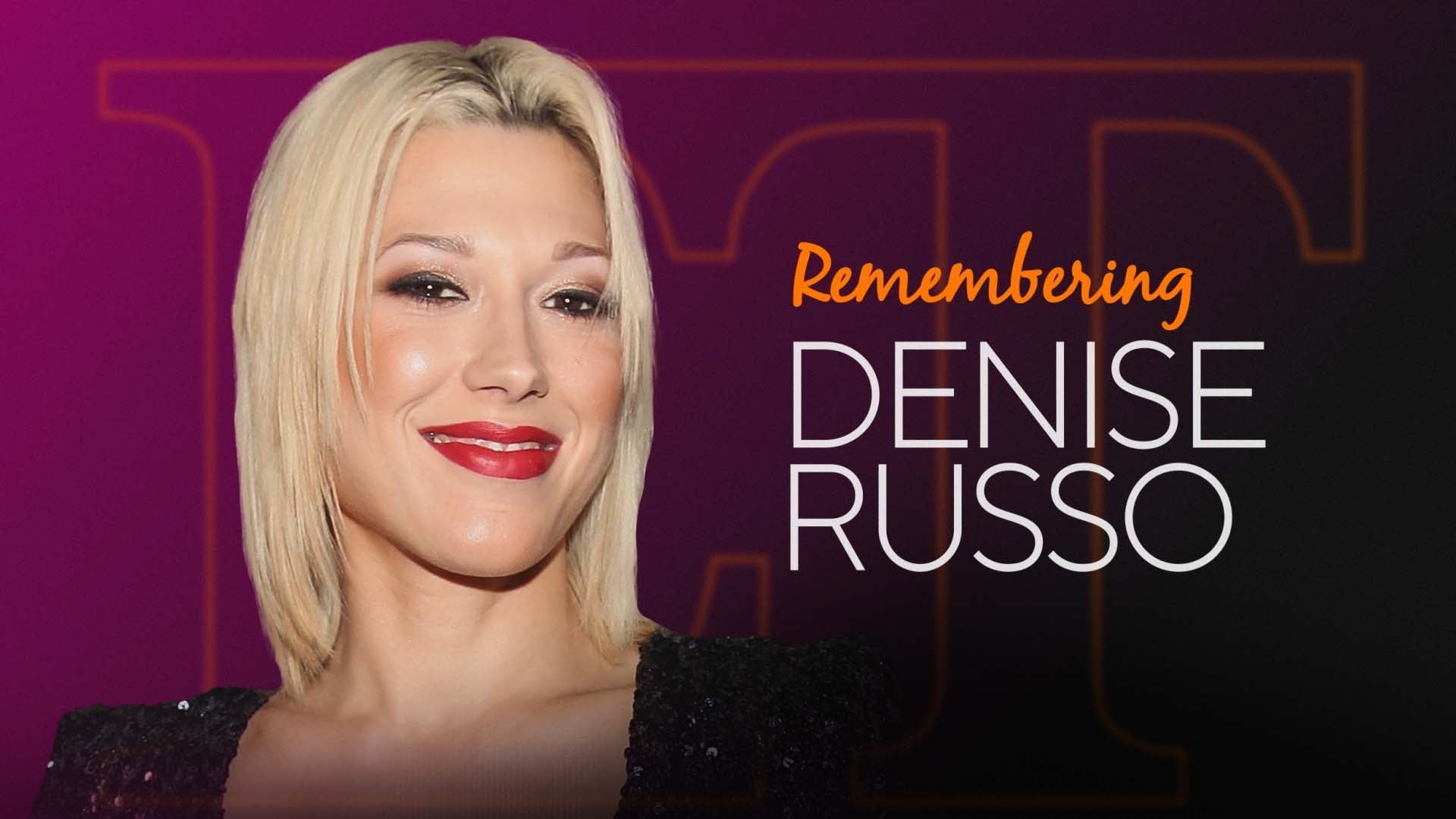 VH1's 'The X-Life' Star Denise Russo Dead at 44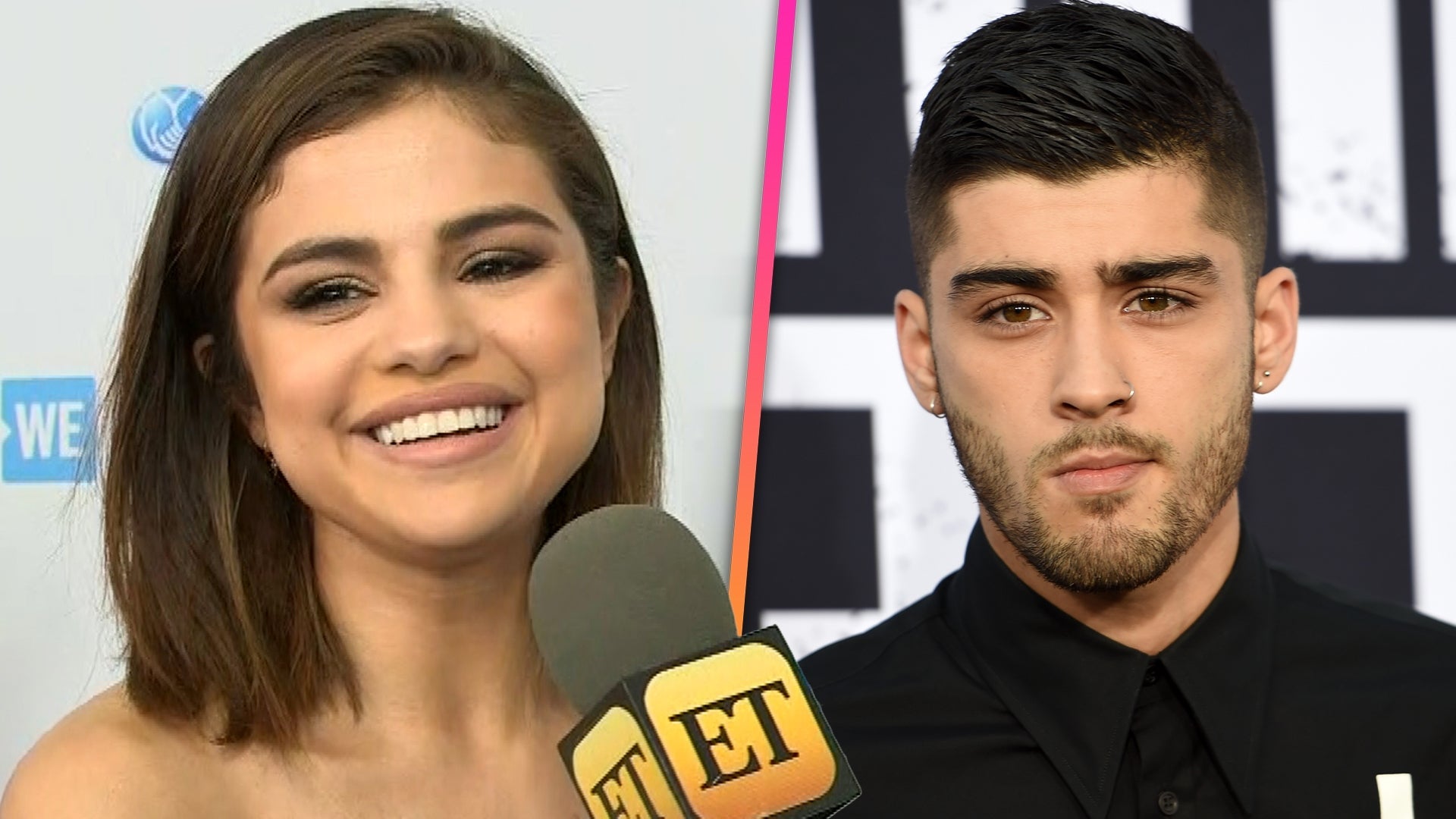 Selena Gomez and Zayn Spotted Kissing During NYC Date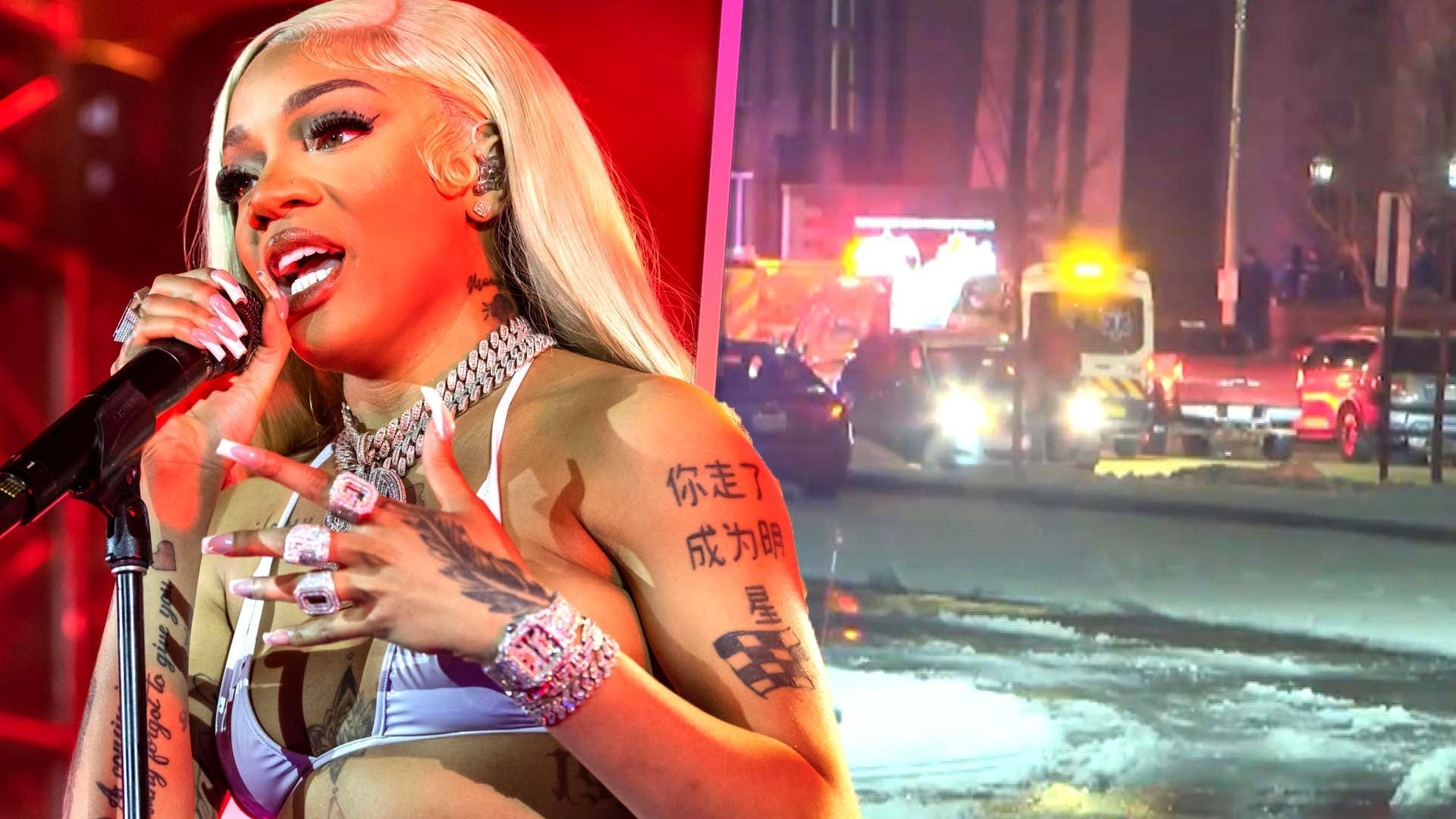 GloRilla 'Devastated' and 'Heartbroken' After Concert Leaves 2 D…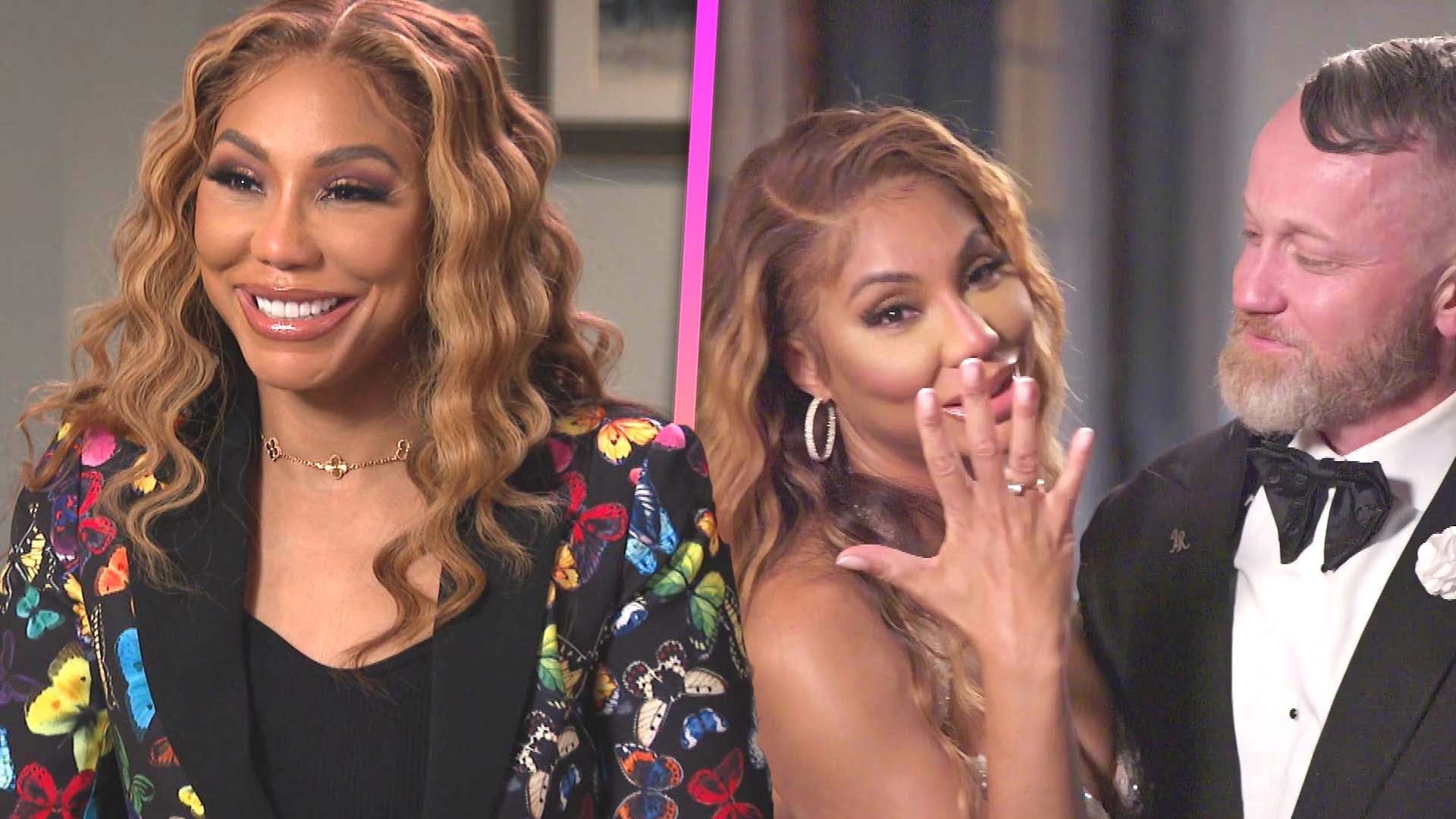 Tamar Braxton Celebrates Her Birthday With New Fiancé Jeremy 'JR…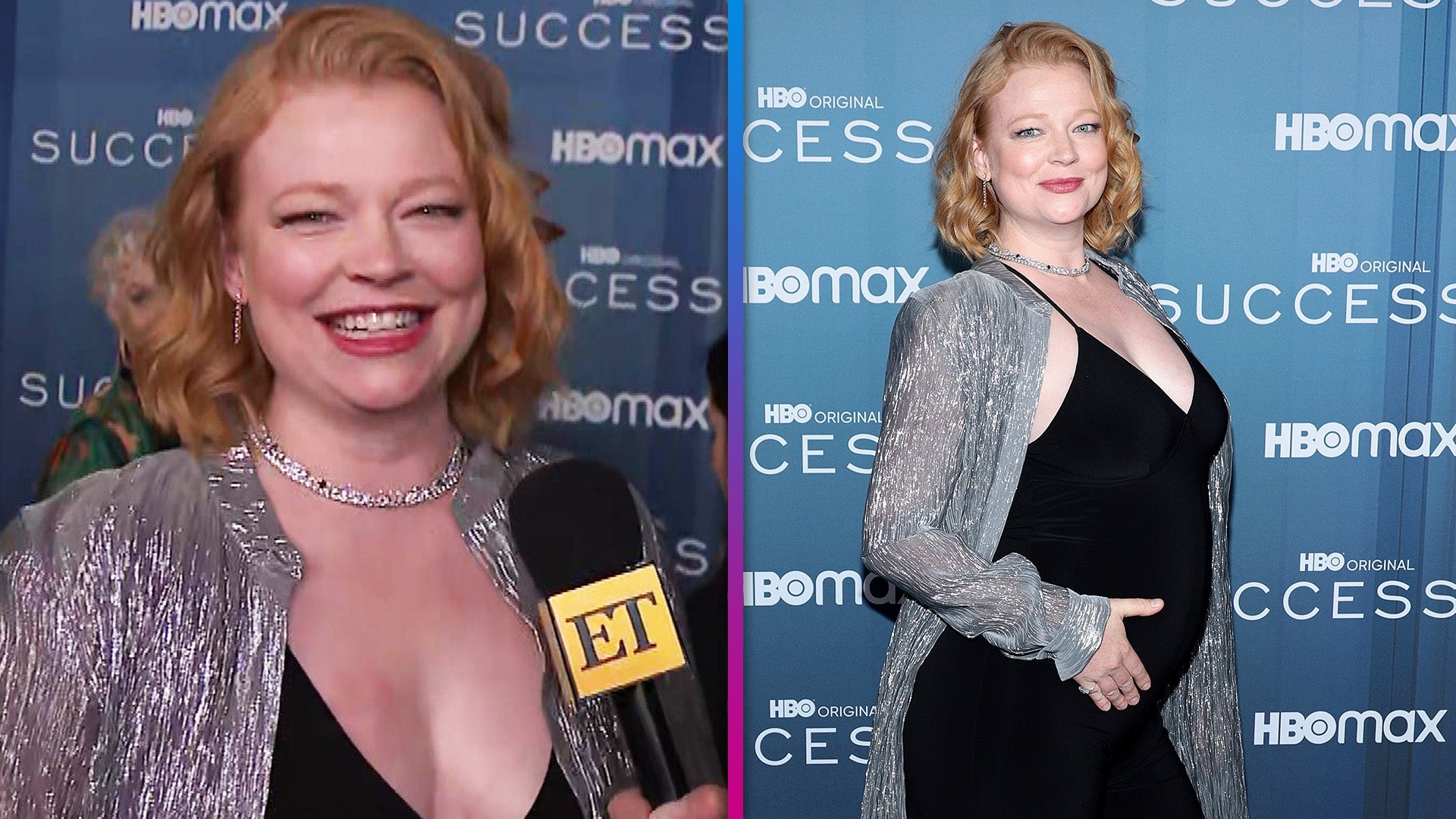 Sarah Snook Reveals Pregnancy at 'Succession' Premiere and Gushe…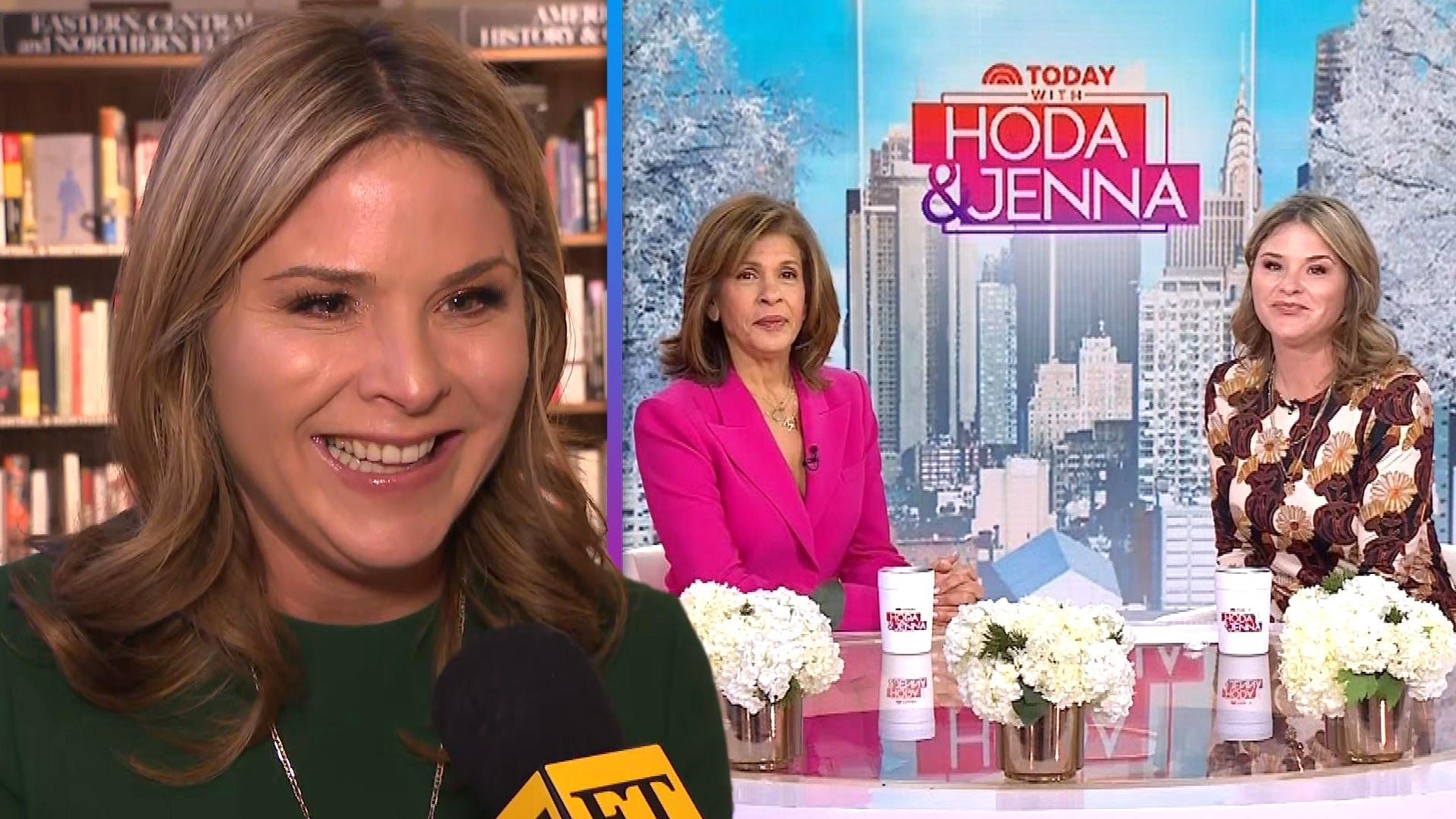 Jenna Bush Hager on Hoda Kotb's Return and Having Her Own Produc…
Victoria Beckham may be an incredibly successful designer and one of the most stylish celebs in the business, but she's a mom first and foremost.
ET spoke with the 43-year-old fashion designer at her runway show at New York Fashion Week on Sunday, where she had the support of both her husband, David Beckham, and her eldest child, 18-year-old Brooklyn. Victoria admitted she was still missing Brooklyn terribly, who recently moved to New York to attend college.
"Oh my God, I'm still not OK," Victoria tells ET's Keltie Knight in an exclusive interview, airing Monday on ET. "But, am I ever going to be OK? You know, I miss him so much and to be honest, I've spent a lot of time in New York since he moved over here because I have offices here, and I spend a lot of time here anyway. Just when he thinks he's finally got some time on my own, I'm like, 'Hey, guess what? I'm coming back.'"
Victoria Beckham Gets Emotional as Son Brooklyn Heads to College: 'We Are All So Proud Of You'
"It's hard being a mom, you know, it really is," she continues. "I love all my kids and I'm missing him terribly, but I'm proud."
Victoria still gets emotional about Brooklyn valuing her opinion when it comes to his own budding career in photography and fashion.
"I feel a little bit choked. It means a lot -- that he's 18 and he cares about what I think," she shares. "I just love him so much, and I'm just so proud of how hard he's working and the fact he got into college. He did really well on his exams, and he's had to work for it, you know."
The designer's spring 2018 collection was full of fresh pastel colors and based on the powers of femininity, featuring strong silhouettes in luxe fabrics as well as glitter shoes. Victoria shared that she named a glittery slipper from her new collection after her adorable 6-year-old daughter, Harper.
"I love a bit of glitter, and I was on Skype with Harper the other day on FaceTime and I said, 'Harper, look at this shoe Mommy's made for her show.' And she just said, 'Oh my goodness, I need that shoe. Mommy, I really really need that shoe.' I mean, I'm not a little girl but I love glitter, and it just made sense to call it the Harper slipper."
Still, she makes sure to foster Harper's other interests besides fashion.
"You know, she's got three bigger brothers," Victoria notes. "They play football together. I don't think she's going to be a fashionista. I'd like her to do something different than what I do. I want her to feel comfortable. I want her to be able to run around and get dirty. I'm not too precious, if that makes sense."
"If she wants to run around and get dirty, that's completely fine," she continues. "Just have fun with fashion. But kids need to look like kids, and they need to be comfortable and they need to be happy -- and you're not comfortable if you're restricted in any way."
Victoria clearly aims to empower women with her collections as well as her Estee Lauder makeup line, and says she's always been a "girl's girl" at heart.
"You know, it started out with girl power," she explains, referencing her Spice Girls days. "Reaching women and girls through music, and now I can do that through beauty. I can do that through fashion. I'm a girl's girl. I really love women. I've learned so much from being on the red carpet, doing photoshoots. I've learned so many tricks -- whether that's dressing or makeup -- that I want to share with other women, you know. If I can take what I've learned and share that, then that's great."
"I'm not quite as grumpy as I look," she also jokes, referencing her often stoic poses. "I've said that for many years you know, I love that. Best friend of the world. I like women, I really do. I'm very very lucky to have the job that I have, the family that I have. I feel very very blessed to be given this opportunity, and if I can share all of that with someone, then that's pretty good."
Victoria's collection featured plenty of amazing looks, including blazers with oversized front pockets that fit a colorful clutch named "pocket clutch." Models wore emerald jewelry accessories, and Victoria's signature undone simple beauty.
"You know, fashion should be fun and it's about finding new ways of wearing things," she explains. And they're great bags, and I just thought, 'Oh, let's put it in a pocket of a tailored jacket and, you know, a little bit of sparkle didn't hurt anybody."

"You spend such a long time questioning yourself," she continues about designing the collection. "'Is that the right shoe? Is that the right hem length? Is that the right top to put under a top?' You question yourself, and you work really hard on a collection, and five and a half minutes is up like that, and this whole week is quite intense. It's not just the clothes -- it's the casting, it's the venue, it's the music. Obsessing over, 'Is that the right curved bench?' I'm quite obsessive and so I think there's a sense of relief once the show goes out, it's out there. I can't do anymore."
Of course, through it all, Victoria has the support of her handsome husband.
"He's great, we've been married for 18 years," she notes. "He's my soulmate, and we really support each other. I'm so proud of him -- he's such a good, kind person. He's the most fantastic dad, supporting husband as well. And we're partners. When I'm away working, he's at home with the kids, and when he's away, I'm at home."
"And he's got a really good heart, an incredible work ethic," she continues. "He inspires me daily -- not just how he is with the kids, [but also] the amount of philanthropic work that he does. He's a smart businessman as well -- that's the other thing with David -- and I find that really inspiring. He works really, really hard and he's kind and ultimately, you know, I think it sometimes comes down to the fundamental basics. You just have to be a really kind, nice human being."
David and Victoria Beckham Take Kids to the Museum of Ice Cream -- See the Sweet Family Pics!
ET spoke with Brooklyn last month to celebrate the release of his photography book, What I See, when he talked about what it's like growing up with famous parents.
Watch below: