Features
'Buffy the Vampire Slayer' and the Legacy of Joss Whedon 20 Years Later
By
FLASHBACK: 'Buffy the Vampire Slayer' 20th Anniversary: Creator …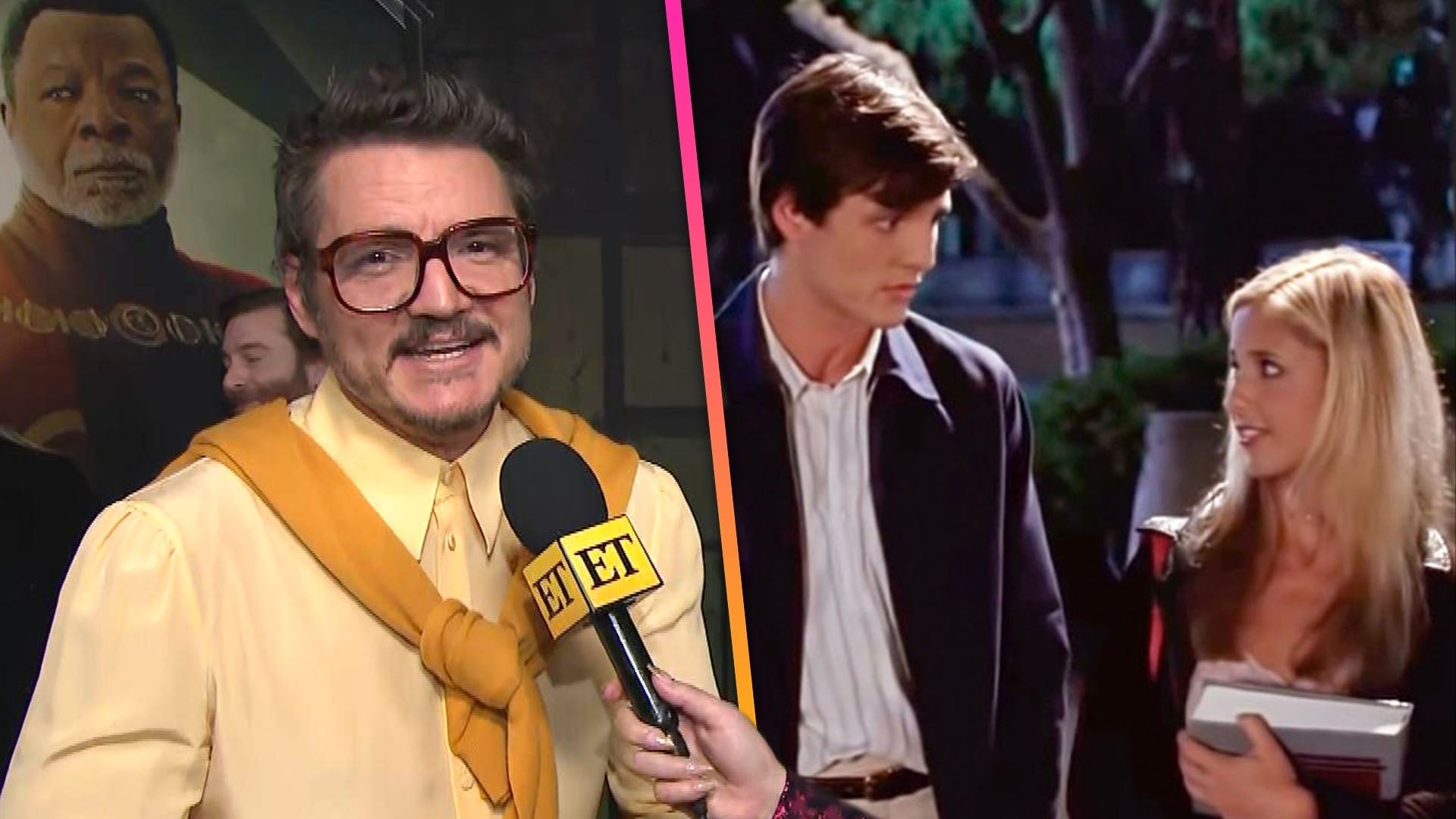 Pedro Pascal Looks Back on 'Buffy' Days With 'Incredibly Kind' S…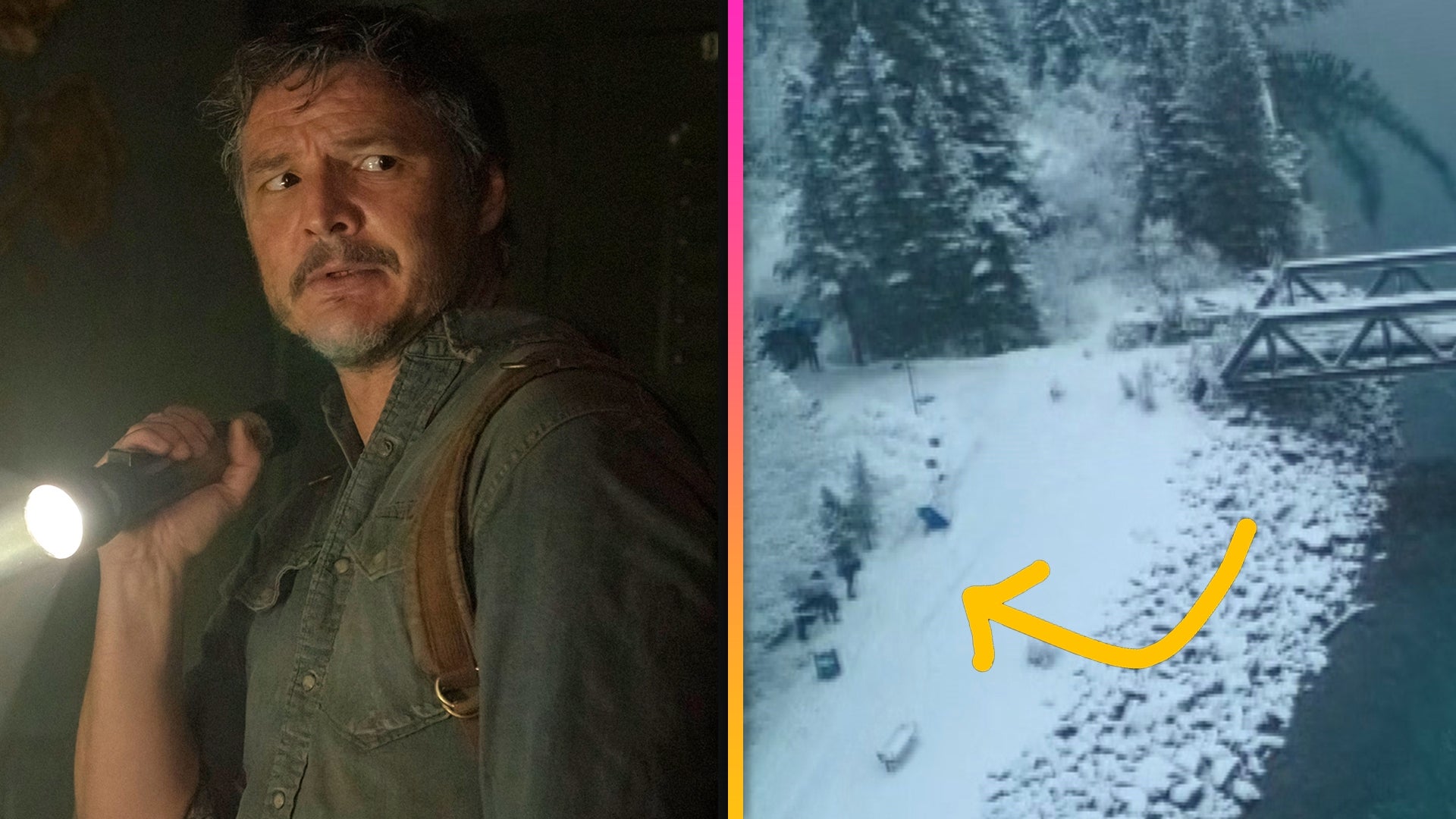 'The Last of Us' On-Screen Mistake Recalls Viral Starbucks Cup F…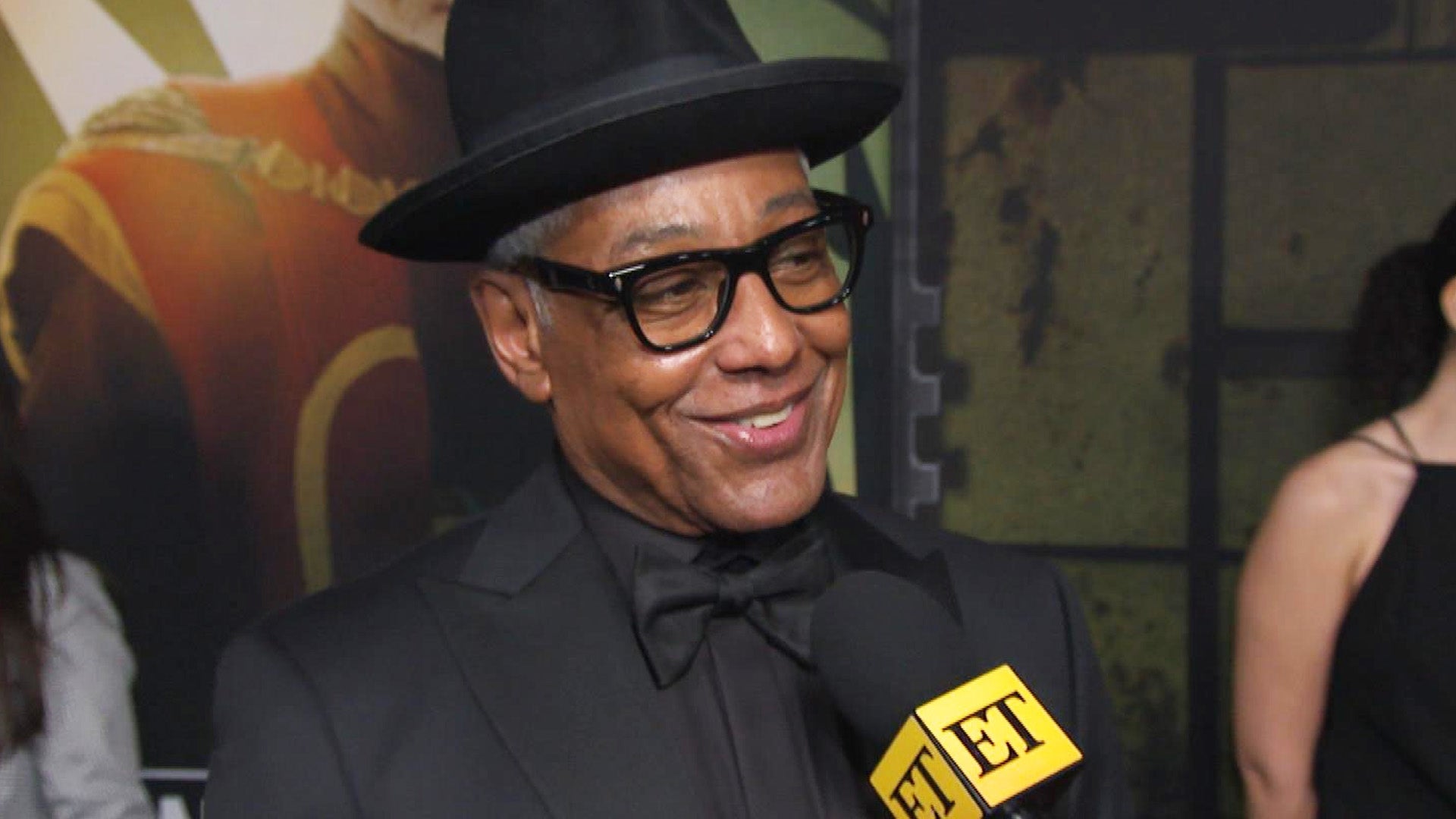 'The Mandalorian': Giancarlo Esposito on What Happened to Moff G…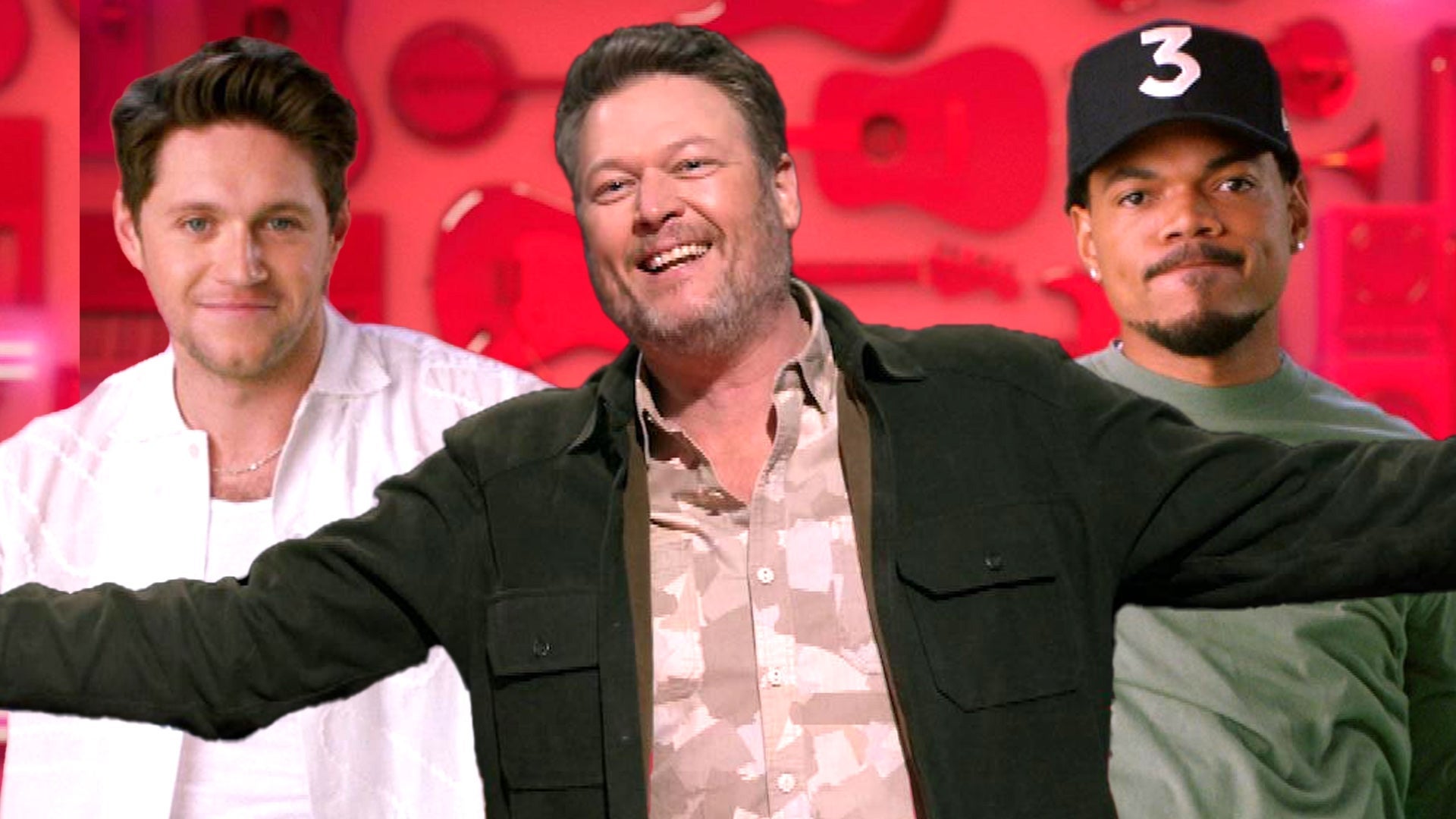 'The Voice': Niall Horan and Chance the Rapper's Strategy to Bea…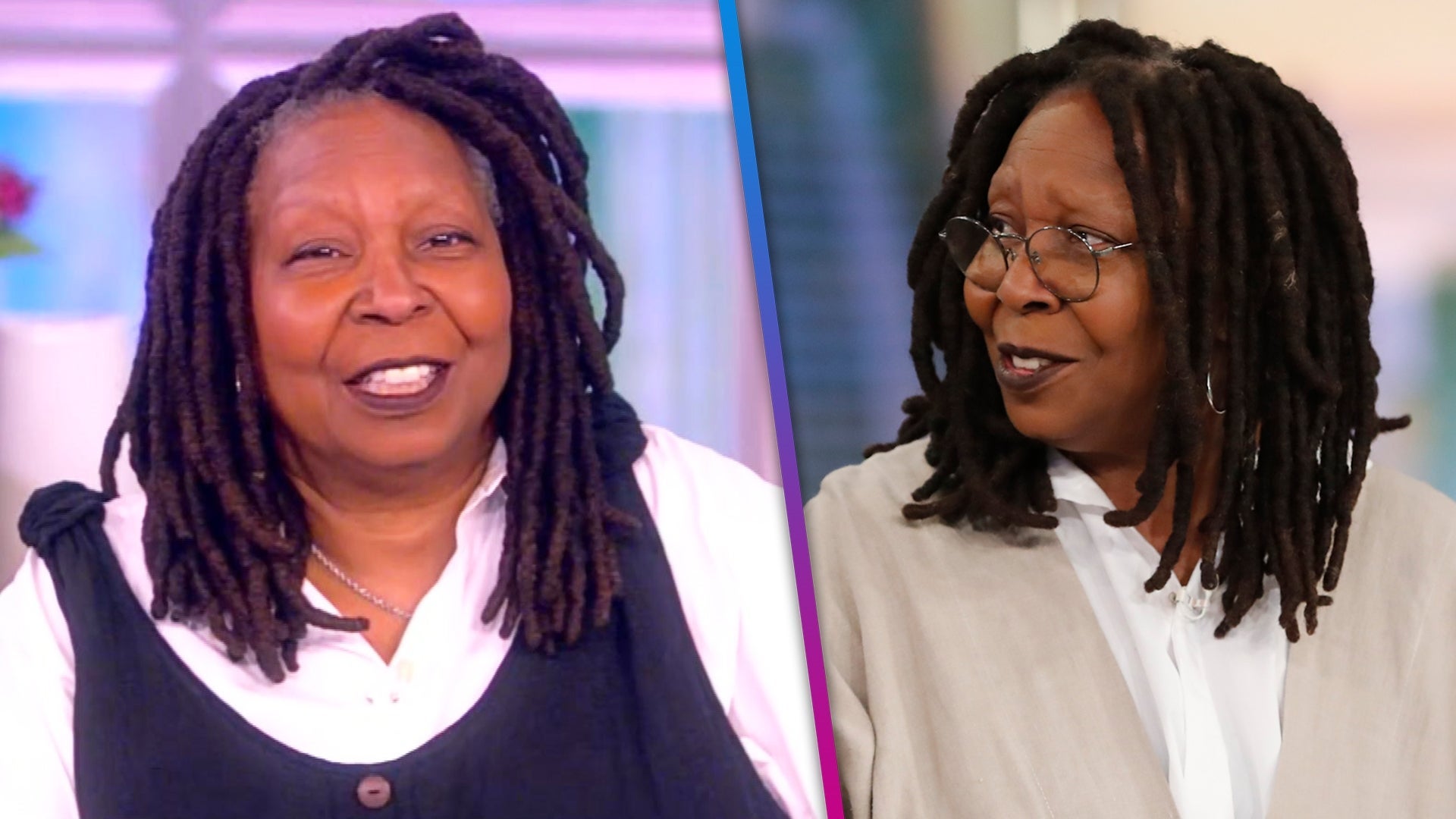 Whoopi Goldberg Is Ditching Her Iconic Look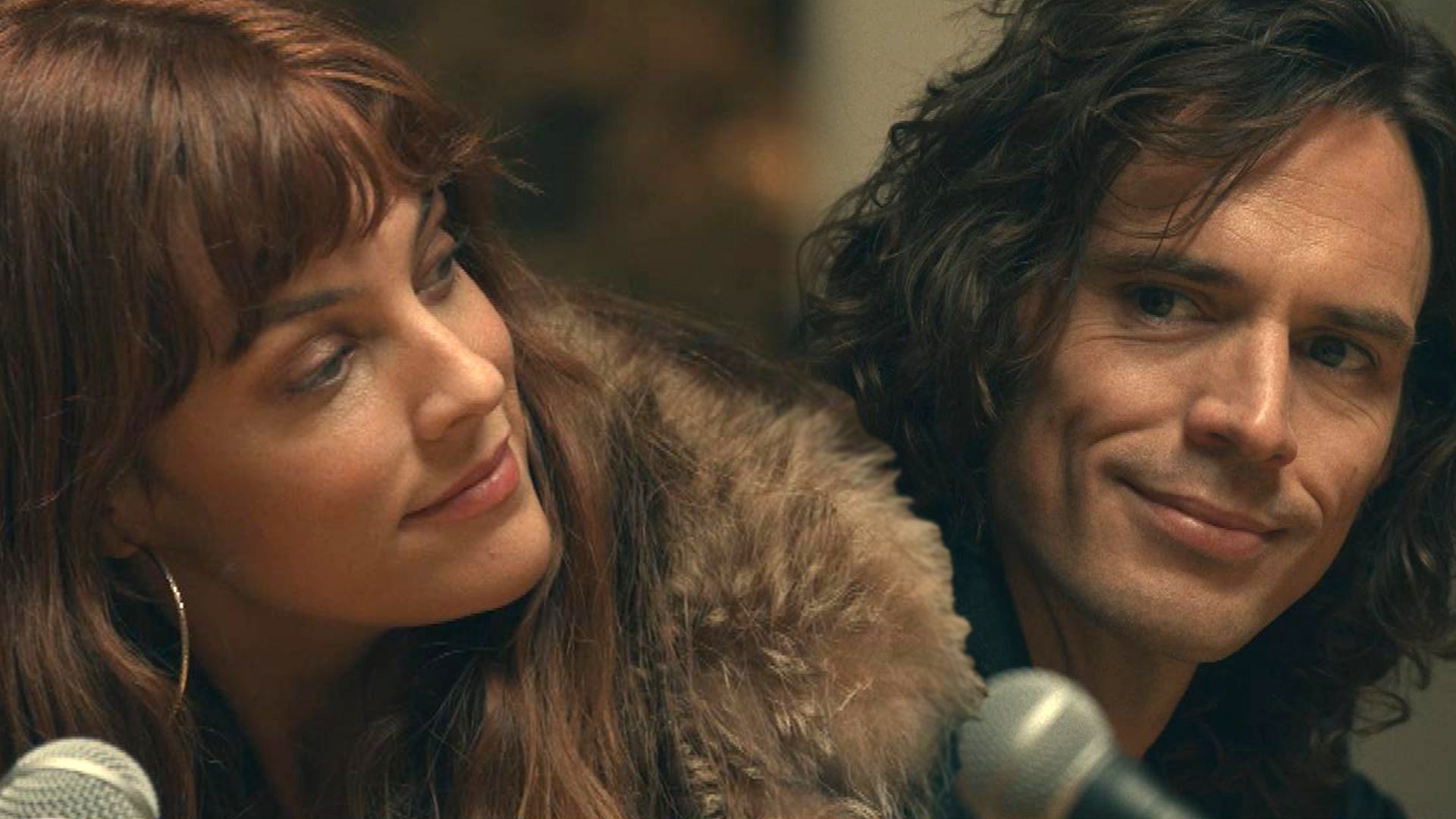 'Daisy Jones & The Six': Where Do Daisy and Billy Stand? (Exclus…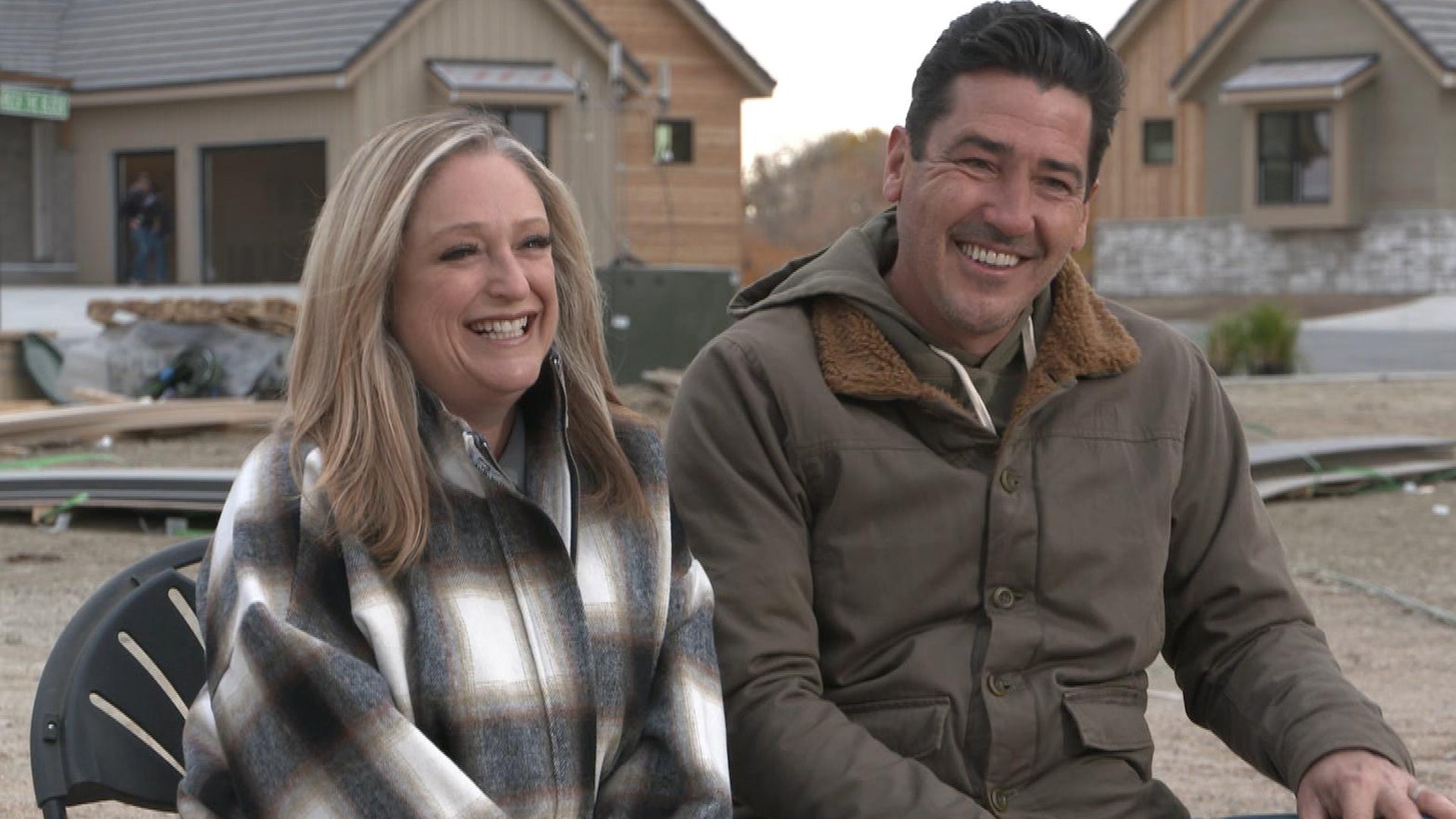 'Rock the Block': Jonathan Knight and Kristina Crestin on Their …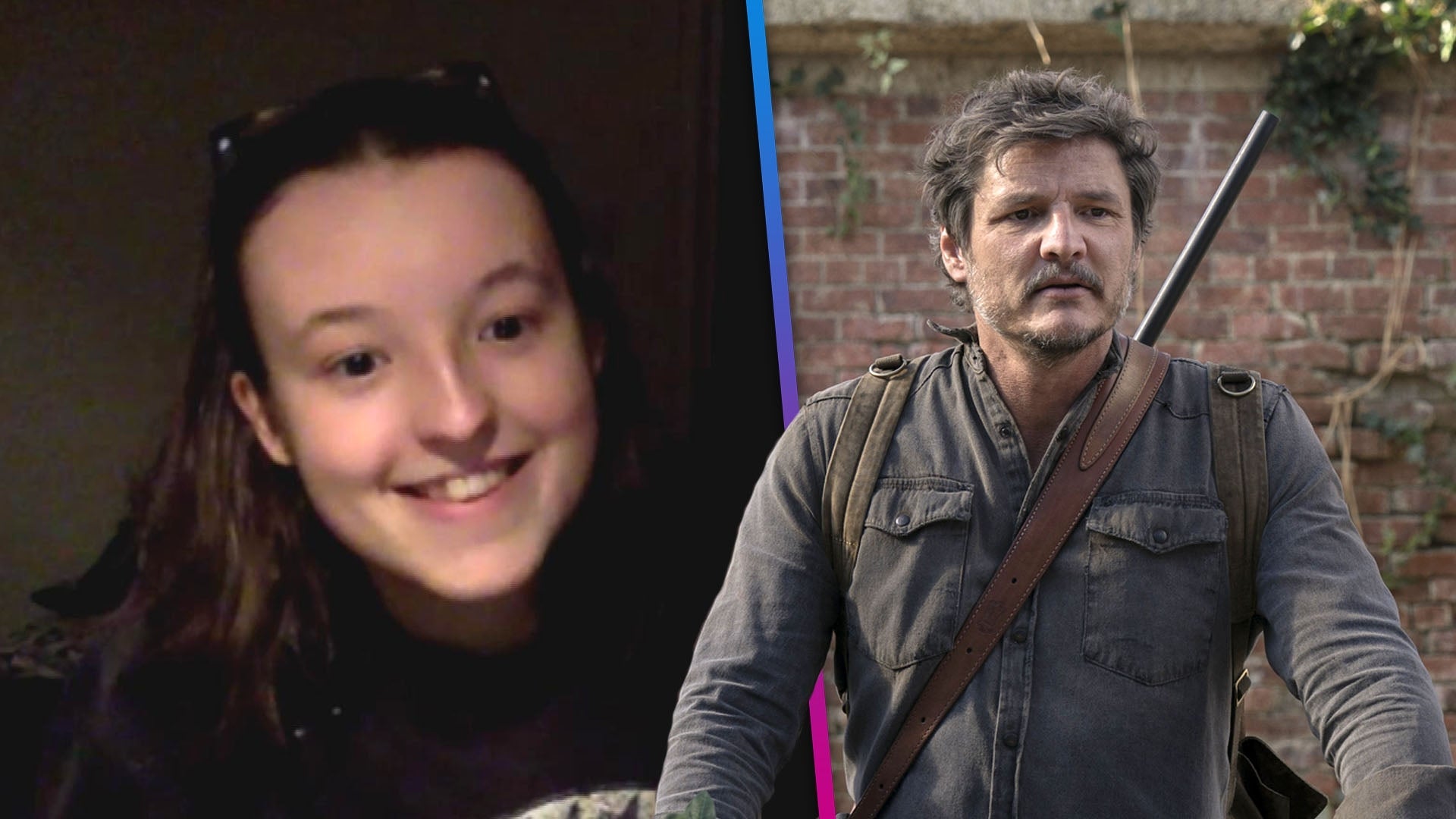 'The Last of Us' Finale Spoilers: Bella Ramsey on Joel's Decisio…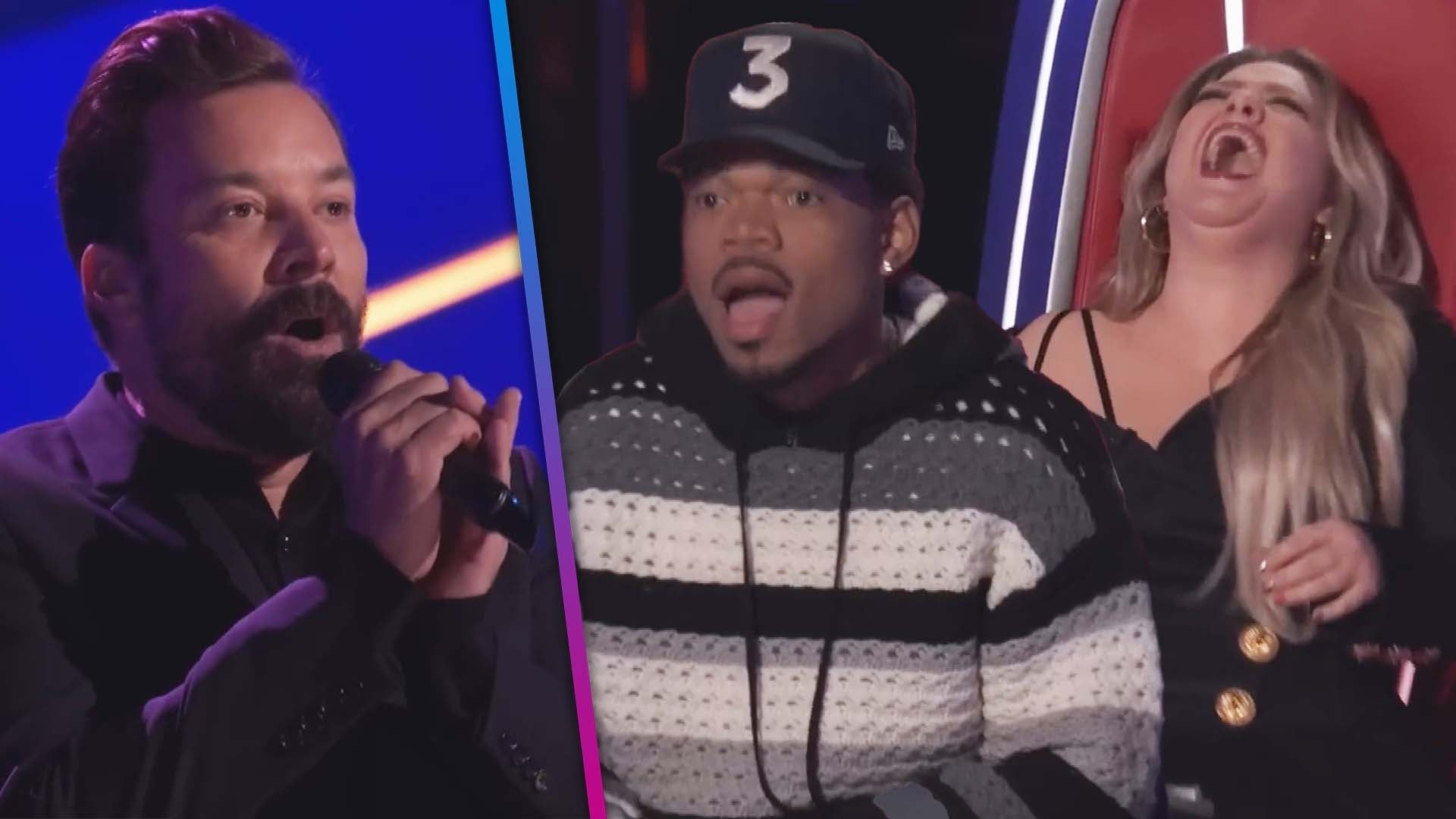 'The Voice': Jimmy Fallon Surprises the Coaches With a Blind Aud…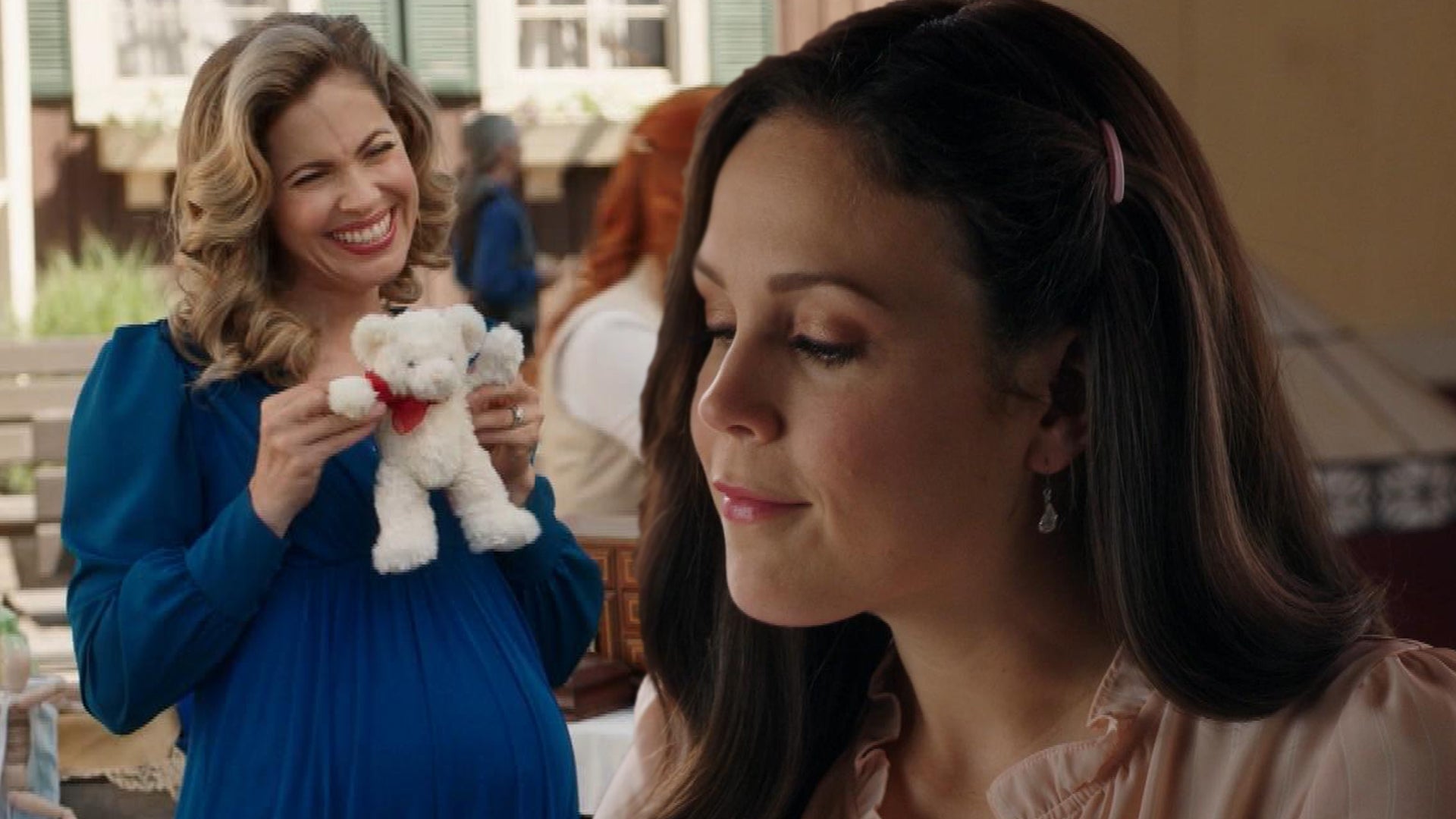 'When Calls the Heart' Season 10: Watch the First Footage!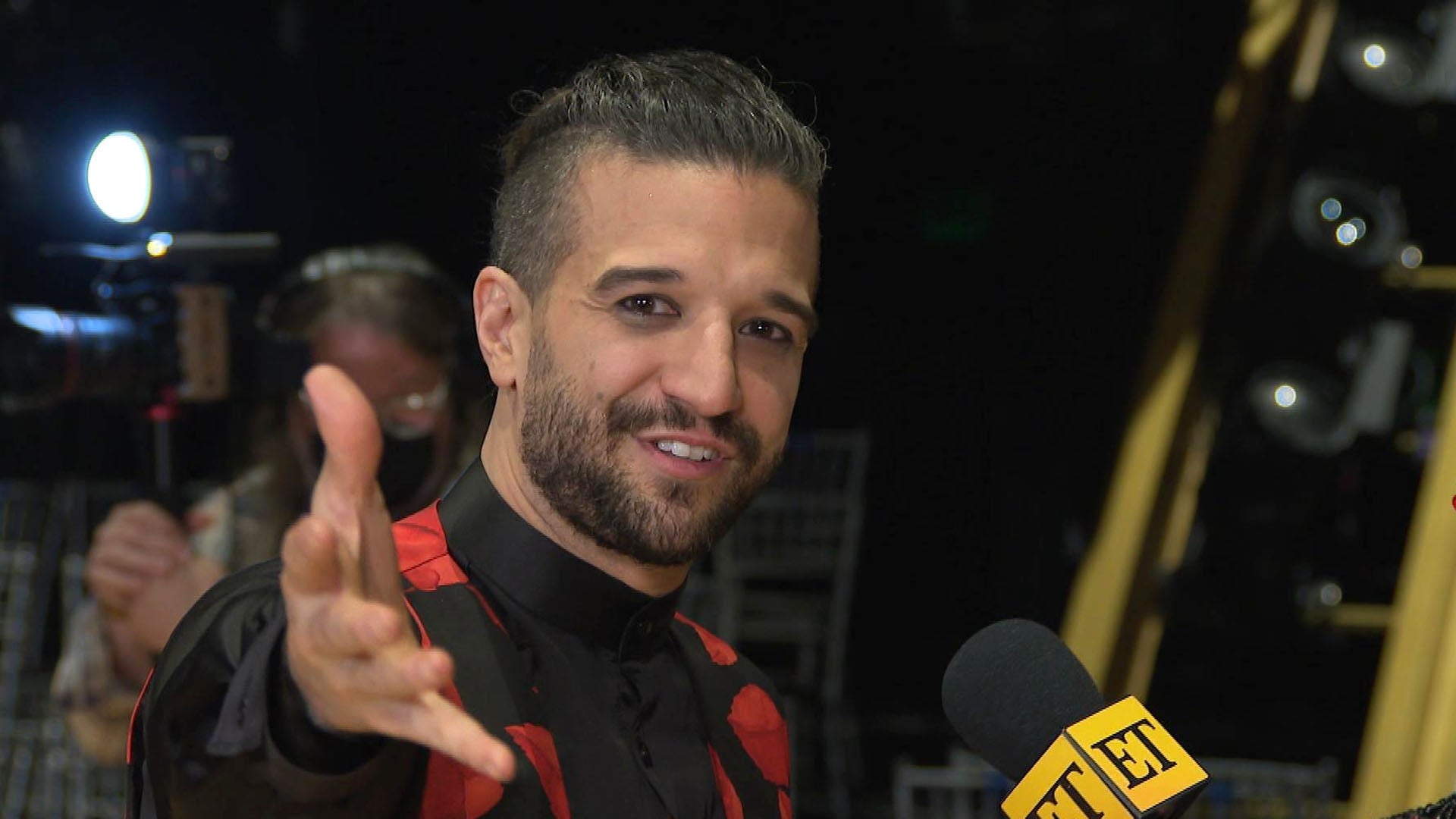 Mark Ballas Announces Retirement From 'Dancing With the Stars'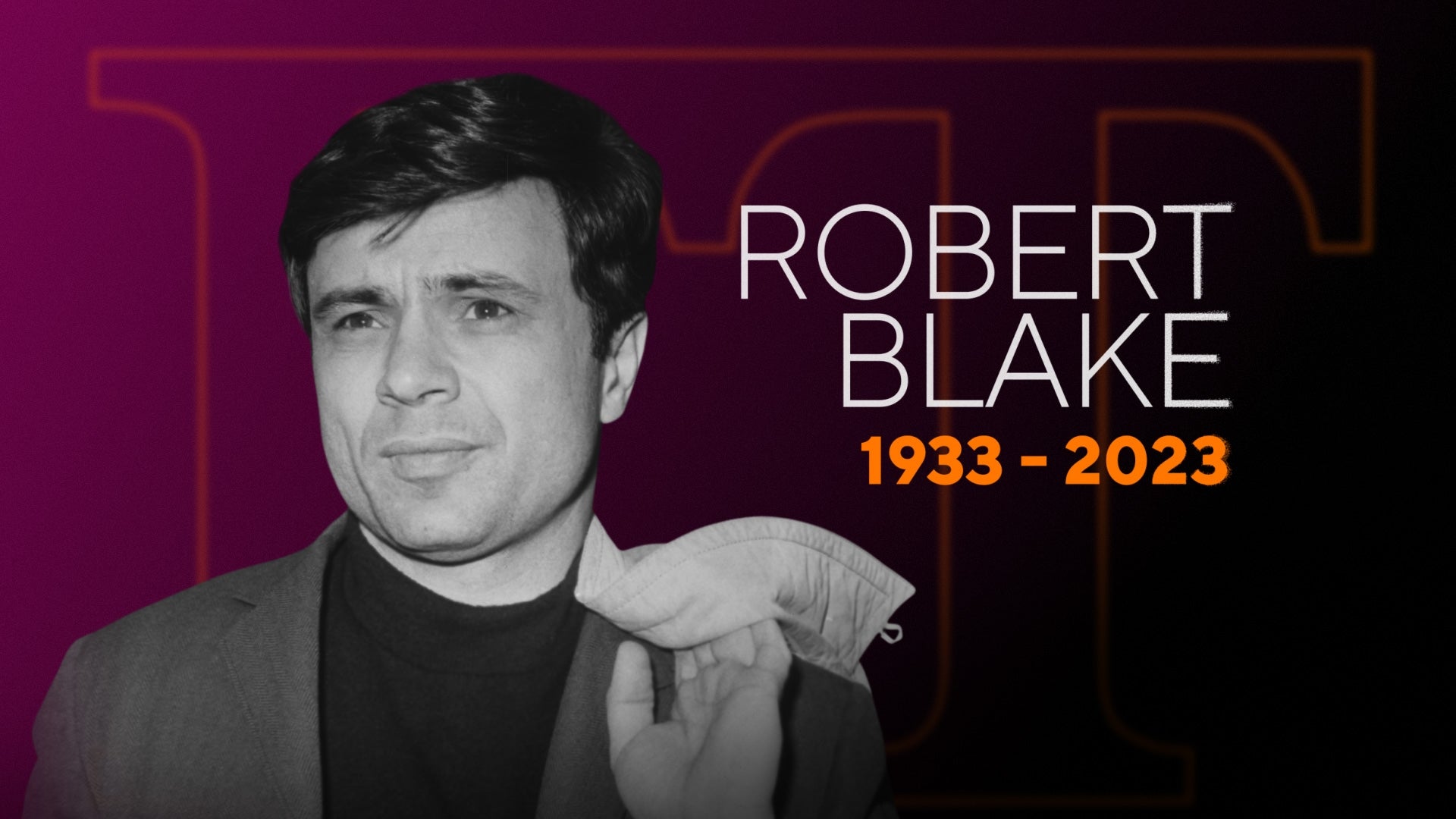 'Baretta' Actor Robert Blake Dead at 89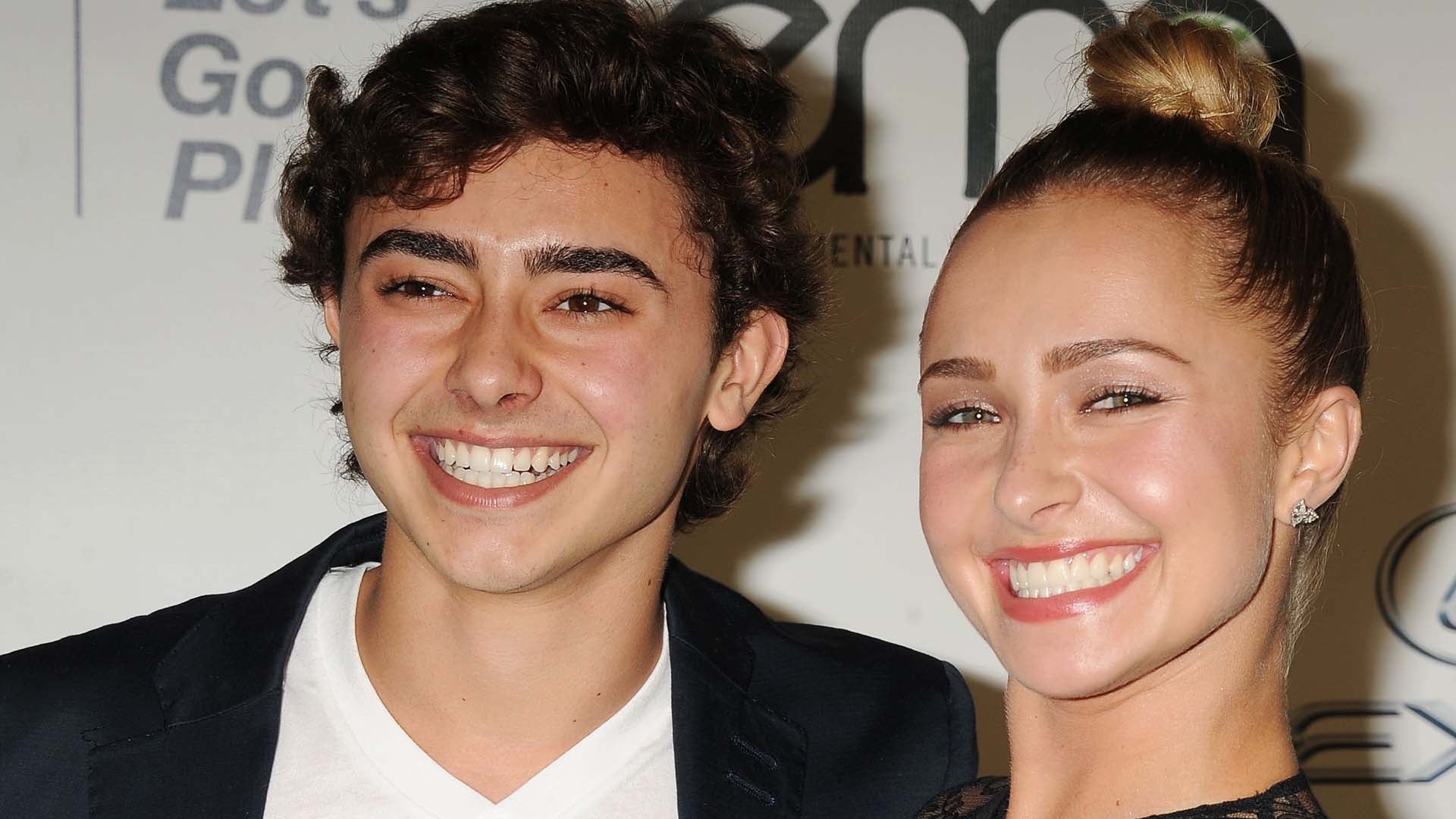 Hayden Panettiere's Younger Brother Jansen Dead at 28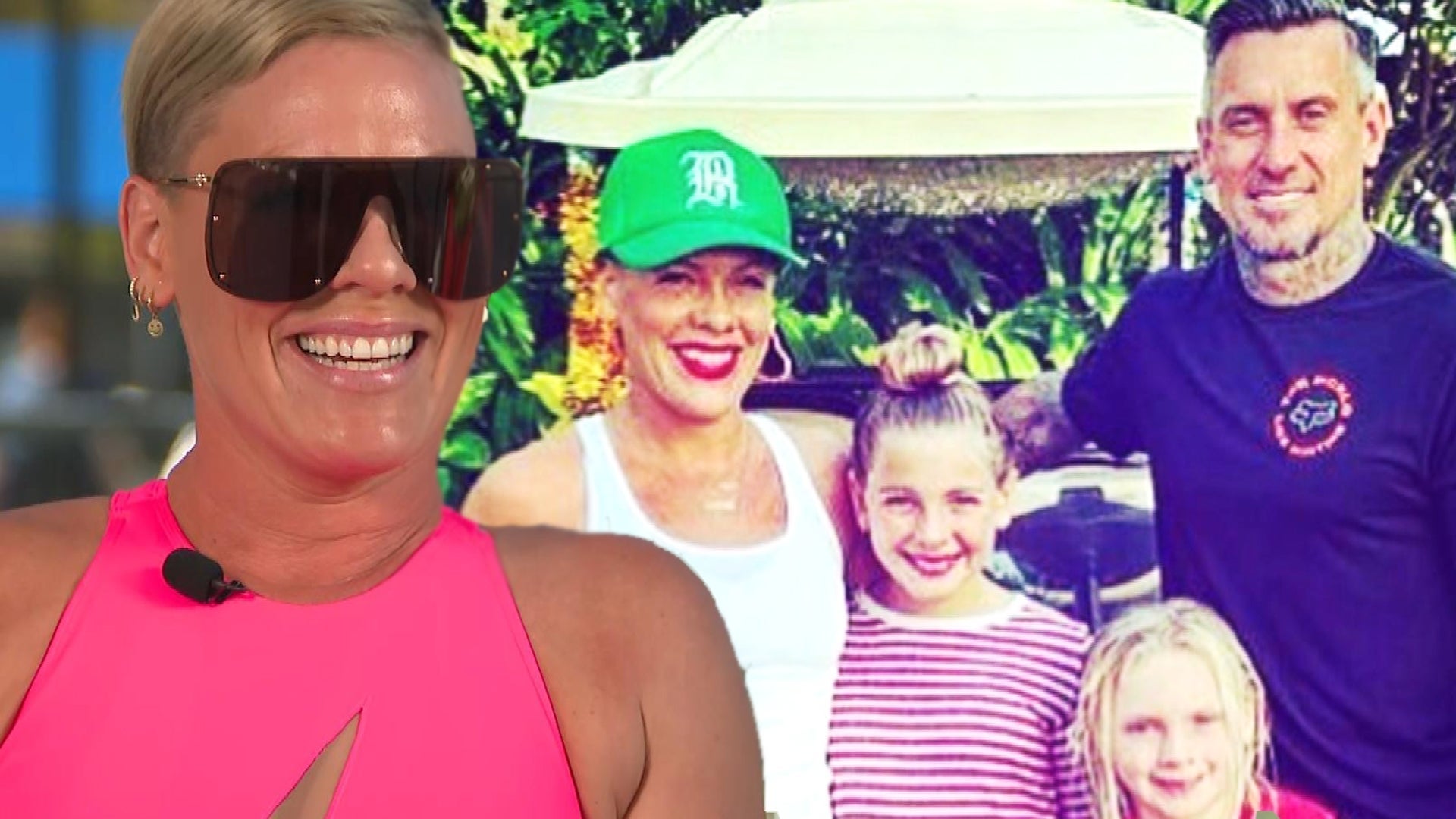 P!NK Spills on Her Daughter's Tour Salary and Being Married to C…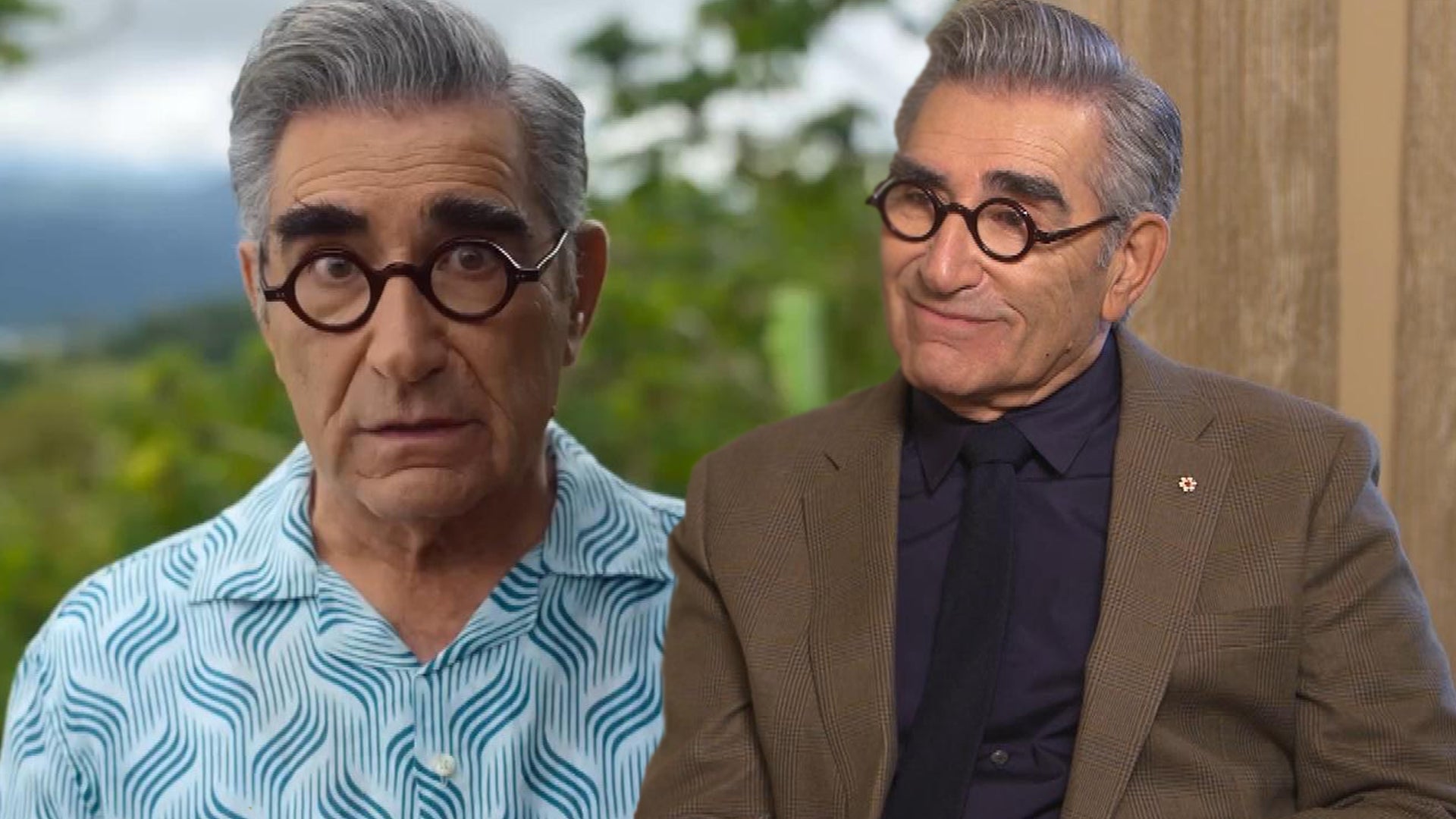 Eugene Levy Gets Out of His Comfort Zone and Travels All Over th…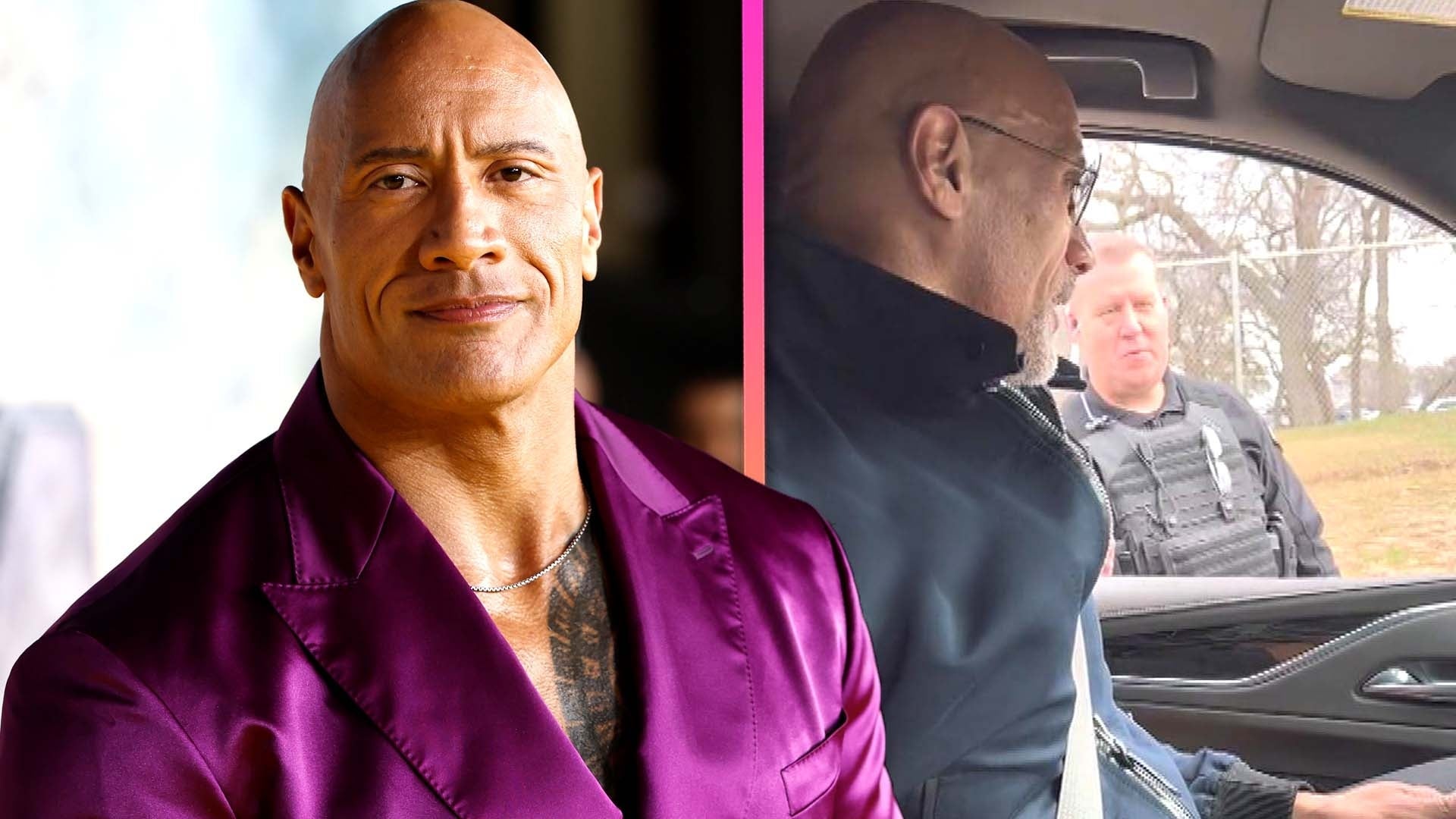 Dwayne Johnson Teases Police About Having 'Guns' After Getting P…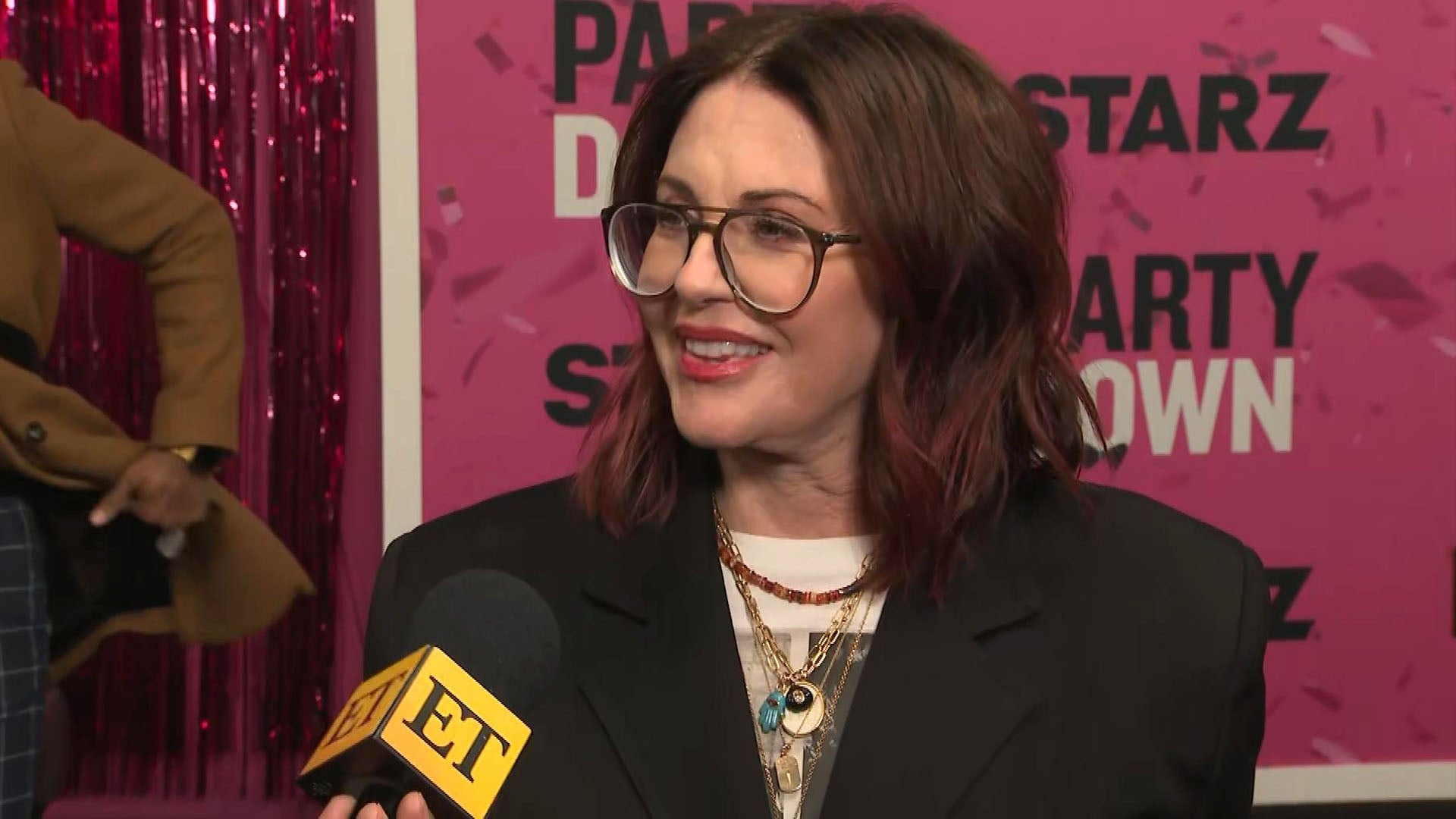 Megan Mullally Reveals She and Husband Nick Offerman are Joining…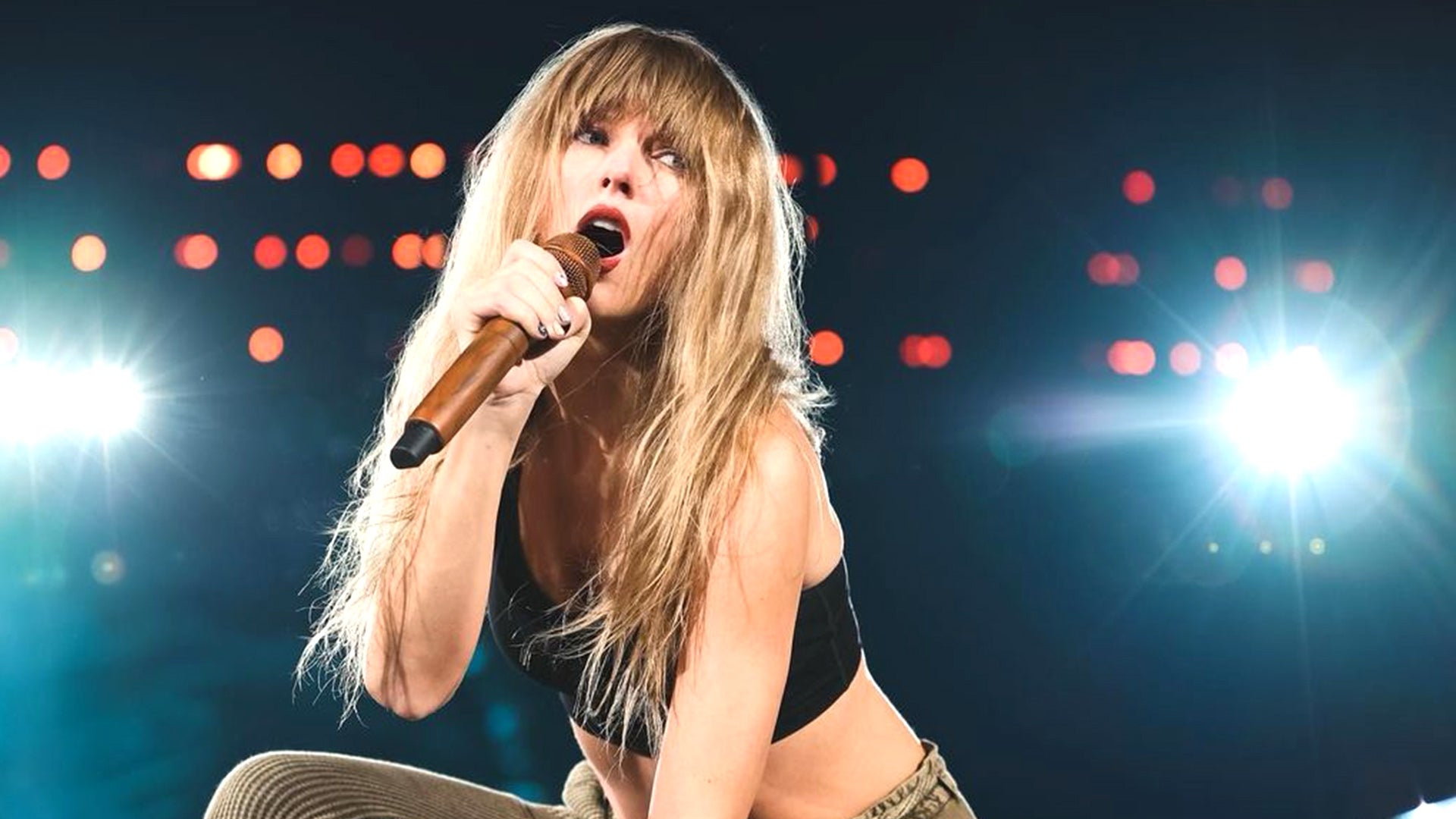 Inside Taylor Swift's 'The Eras Tour': Behind the Scenes, Rehear…
"Well, there's nobody who didn't have a horrible high school
experience except for, like, one guy I met once," Joss Whedon said while sitting
down with ET on the set of Buffy the
Vampire Slayer in 1997.
At the time, the show was in production on its second
season, with everyone -- including stars Sarah Michelle Gellar (Buffy), David
Boreanaz (Angel) and Alyson Hannigan (Willow) -- returning to work on a bona fide hit for The WB. Whedon summed up his
own high school experience as "constant humiliation and rejection," an apt time
period for a TV horror series. (Note: This was probably before they ever met,
but I still like to believe the "one guy" he was referring to is Nathan
Fillion.)
"I thought it would make a good show," Whedon said. "I
thought, I'll make a show about high
school that's a horror movie just as my high school was, and that's
something that I really wanted to talk about. I knew there would be a lot of
fun there."
Reflecting on Buffythe Vampire Slayer 20 years after it premiered
on March 10, 1997, doesn't take much effort, as the creators and fans have kept
the series very much alive since it went off the air in May 2003 after seven
seasons. There have been four canonical comic book "seasons" after the series
wrapped, with Angel and Spike receiving their own respective runs. We soon
realized the sun never truly sets on the Whedon empire and the many obvious influences
he's had on TV, none more important than throwing Tom Lenk into our lives.
Social media is also big on reunions. The cast loves
reconnecting, be it Buffy and
Willow; Buffy,
Dawn, and Oz; Cordelia
and Xander; or Angel and
Buffy. Recently, we were treated to a public game of GIF tag between the slayer
herself and fanboy Lin-Manuel Miranda. The show's bold-at-best fashion
choices are also documented on a popular Twitter account,
and we can anticipate Hot Topic commemorating the anniversary with new
merchandise inspired directly from the show. Hi, overalls.
MORE: 'Buffy the Vampire Slayer' and 'Charmed' Casts Having Amazing TV Crossover Reunion -- See the Pics!
The early '90s were busy for Whedon. He wrote the Buffy feature film on which the show was
based, worked as a writer for Roseanne,
did extensive rewrites on the script for Speed,
co-wrote the groundbreaking Toy Story
and penned the fourth film in the Alien
franchise. Having successfully looked into the Ark of the Covenant that was the
legendary writers' room of Roseanne
and survived, Whedon took a look at his first movie. While the end result may
not have captured everything he envisioned, the unique premise -- a Valley girl
cheerleader whose fate is to hunt vampires -- held up well and he saw potential
for a show he could call his own.
"Everyone was surprised when I wanted to do it, because I
was working in movies and that was going well and this seemed like such a
little project," said Whedon, reminding us of the era where there was a stigma about
working on TV as opposed to film. Today, we're well accustomed to watching
Matthew McConaughey and Jennifer Lopez go from sharing the screen in box office
successes like The Wedding Planner to
starring on critically acclaimed TV dramas. But even in the early '00s, we saw
James Lipton slam up-and-coming thespian Tobias Fünke (David Cross on Arrested Development) as a "television actor" as
his real-life counterparts slowly broke down the barrier between film and TV.
"Nobody really took it seriously," recalled Whedon, remembering
how his agent first reacted to the idea. "'Look at all of these big movies you
could do! It's exciting!' I said, 'No. I want to do this.'"
Buffy the Vampire
Slayer would also afford him the opportunity to start his career as a
director, which today stretches across TV (Dollhouse,
Agents of S.H.I.E.L.D.), film (The Avengers, Avengers: Age of Ultron) and Dr.
Horrible's Sing-Along Blog, easily one of the most successful web series to
date. "I just always wanted to speak the visual language," said Whedon. "That's
something I've always wanted to do and that's part of why I did the shows."
It was also an interesting period for a TV series like Buffy the Vampire Slayer to become not
just a hit, but an out-of-nowhere success with a quickly growing base of devoted
fans. The cast and producers often drew from current events to contextualize their
answer to the question of what made the series such a success.
There was the Internet to consider. The series arrived on
the heels of a (unsuccessful) web campaign by My-So-Called-Life fans to save the ABC dramedy from cancellation
while chat rooms were overflowing with theories on the whereabouts of Mulder's
sister. And then there's the fact, that in 1997, Gellar quickly became a star
of the WB era, thanks to supporting roles in Scream 2 and I Know What You
Did Last Summer.
Whenever ET spoke to the cast, though, they had no problem
simply pointing to the scripts. "When you read that pilot, you knew there was
something special. There was something different there," said Gellar. "I was
originally cast as Cordelia and I would have done it as a lesser role at that
point, because Joss had something." Hannigan expressed similar sentiments:
"It's not just vampires running around being crazy. There's a lot of humor and
intelligence in the writing."
It's become almost standard now for the showrunner of a
series to be as much of a household name as some of its actors -- just look at
Shonda Rhimes and Ryan Murphy. After-shows like The Talking Dead, social media and Comic-Con panels often bring formerly
unnoticed creatives like Whedon to public awareness. This was the late '90s,
though. It's particularly telling that the cast would go out of their way to
namecheck and give kudos to Whedon while promoting their show. Chris Carter,
Kevin Williamson and David E. Kelly may have also been recognizable names at
the time, but none of their fans felt the need to coin new words like
"Whedonverse." Stars now regularly go on talk shows and confidently sing the
praises of Matthew Weiner or Vince Gilligan because they know we'll know who they're talking about.
"I was surprised that people seem to get it, that they take
it seriously, which I do but I didn't expect the reviewers to, and they did. I
was pleased," said Whedon of the show's critical response. "We just write what
we love to please ourselves, and some of that is childish and some of that is
hopefully very intelligent. So we're really reaching out for everyone. There's
nobody saying, 'Oh, they won't get this.' I mean, I'm hoping there's something
in there for everybody."
The series, and Whedon's work overall, maintained a reputation
for sophisticated storytelling that other shows in the same genre might have
shied away from. They also never held back from referencing pop culture or
delegated it to a single character (see: Kevin on Riverdale). The writers were unapologetic about being pop culture
fans themselves and acknowledged in their characters just how progressively
nerdier audiences in every demographic were becoming. Coincidentally, this has
not made the series any less evergreen, as we still live in a world heavily
immersed in Star Wars and Harry Potter, something that will
continue for the foreseeable future. Meanwhile, Xander's impression of Tom
Cruise in Magnolia may still only
reach a select few.
MORE: Sarah Michelle Gellar on Resurrecting 'Buffy': Expectation Level Would Be 'Difficult' to Top
Maybe it was the emergence of the Internet or Anne Rice
being on the best-seller list, but the Occam's razor approach to what made the
show amazing comes back to Whedon. As a final creative master stroke, he hired
a murderer's row-in-the-making of writers to collaborate with, most of whom are
still making some of our favorite TV and movies today (Jane Espenson, Once Upon a Time; Marti Noxon, Bravo's Girlfriends' Guide to Divorce; and Drew
Goddard, Cloverfield, to name a few).
The metaphor of monsters for real-life problems was a
successful paradigm for Buffy the Vampire
Slayer, and it's difficult to name a TV series that consistently applied it
better than they did each week. An enduring optimism in the face not just of vampires
but also human tragedies made the series engaging and defined the term
"genre-bending." Buffy's protagonists
were a group of empowered youths who had the ability and courage to face those
challenges together. What's not to like about that -- as a kid or an adult, in
1997 or 2017? Whedon, from the beginning, saw Buffy and co. not just as fantasy
characters, but as something to aspire to.
"We all have to take orders from everybody when we're
teenagers, and here's somebody who, yeah, her mom tells her to clean up her
room," said Whedon. "Yeah, her teachers tell her to do her homework. But at the
end of the day she gets to go save the world and we all like to think that we
could."