Grammys
GRAMMYs 2018: Best, Worst and Weirdest Moments
By
James Corden's Best Moments at the 60th Annual GRAMMY Awards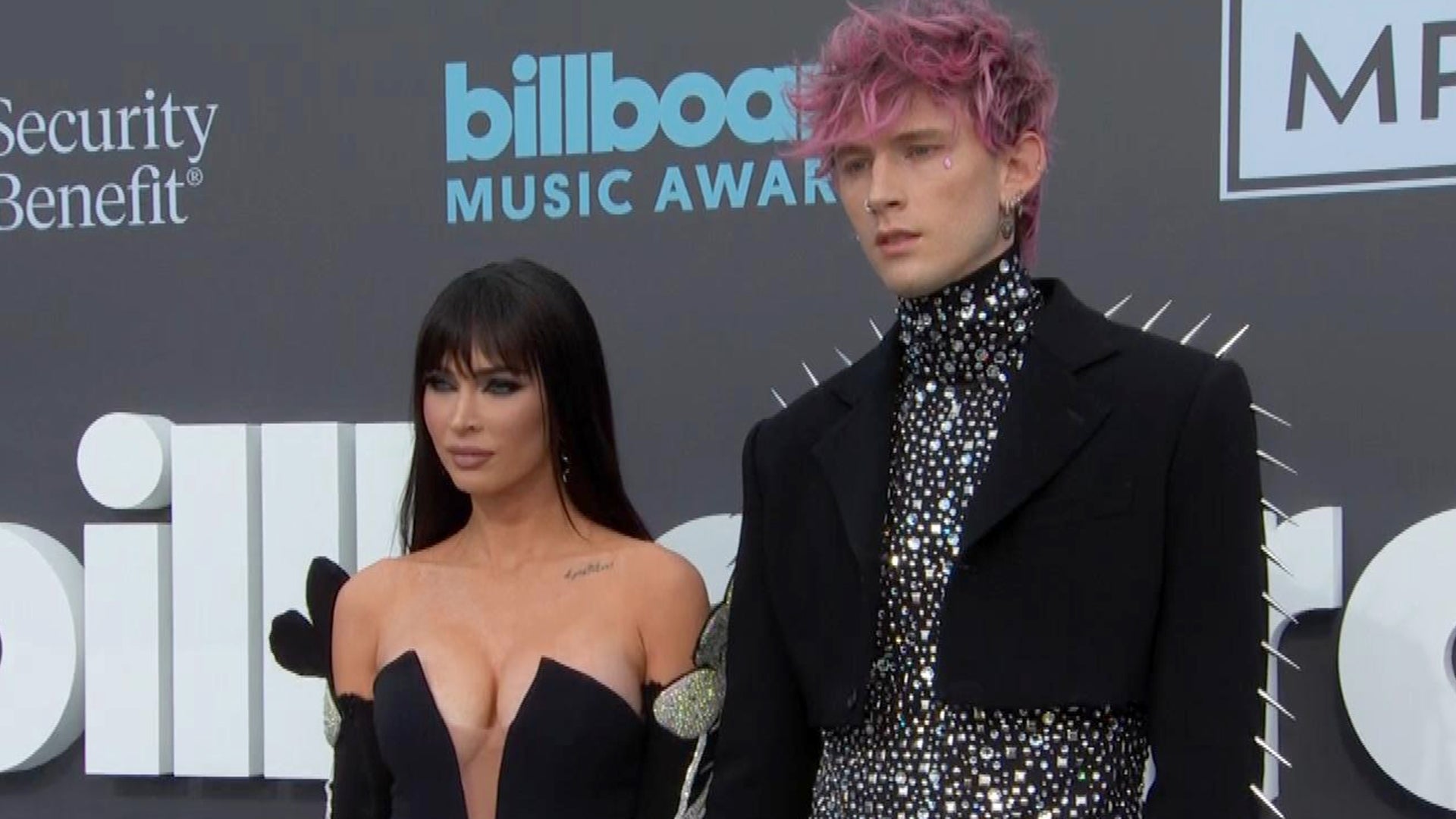 Billboard Music Awards 2022: All the Must-See Moments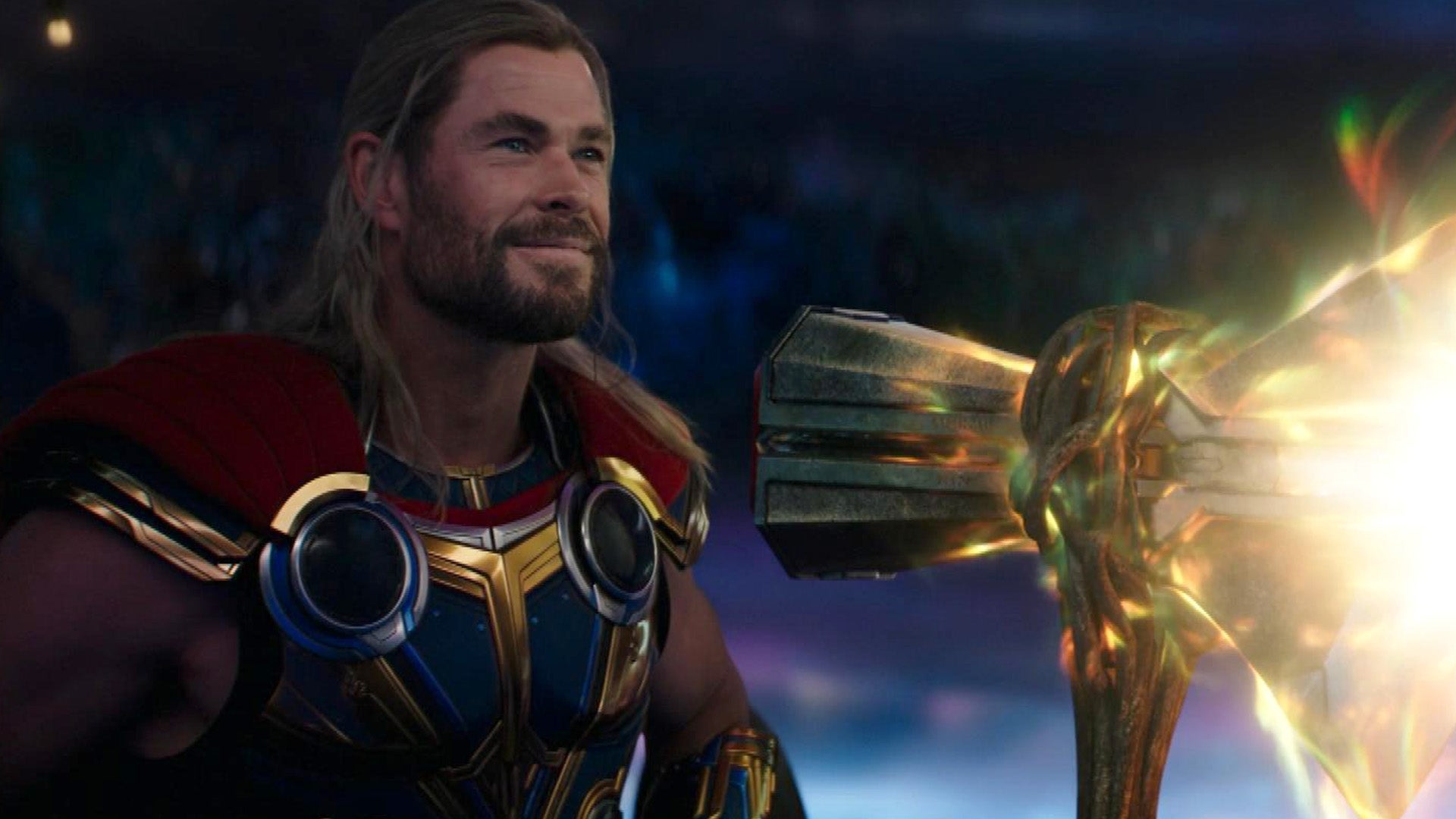 'Thor: Love and Thunder': Watch the First Official Trailer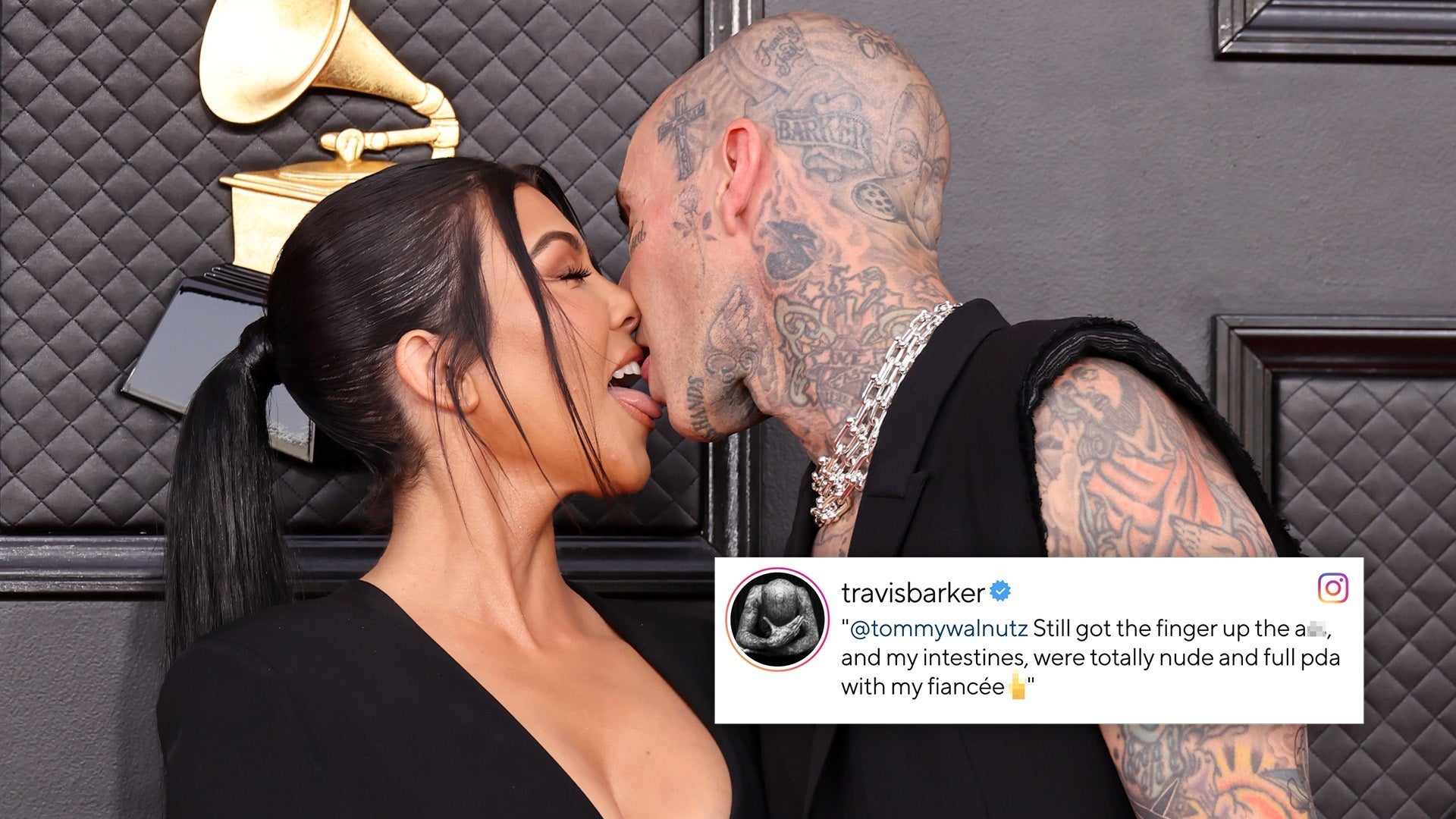 Travis Barker Claps Back at Fan Making Fun of His PDA With Kourt…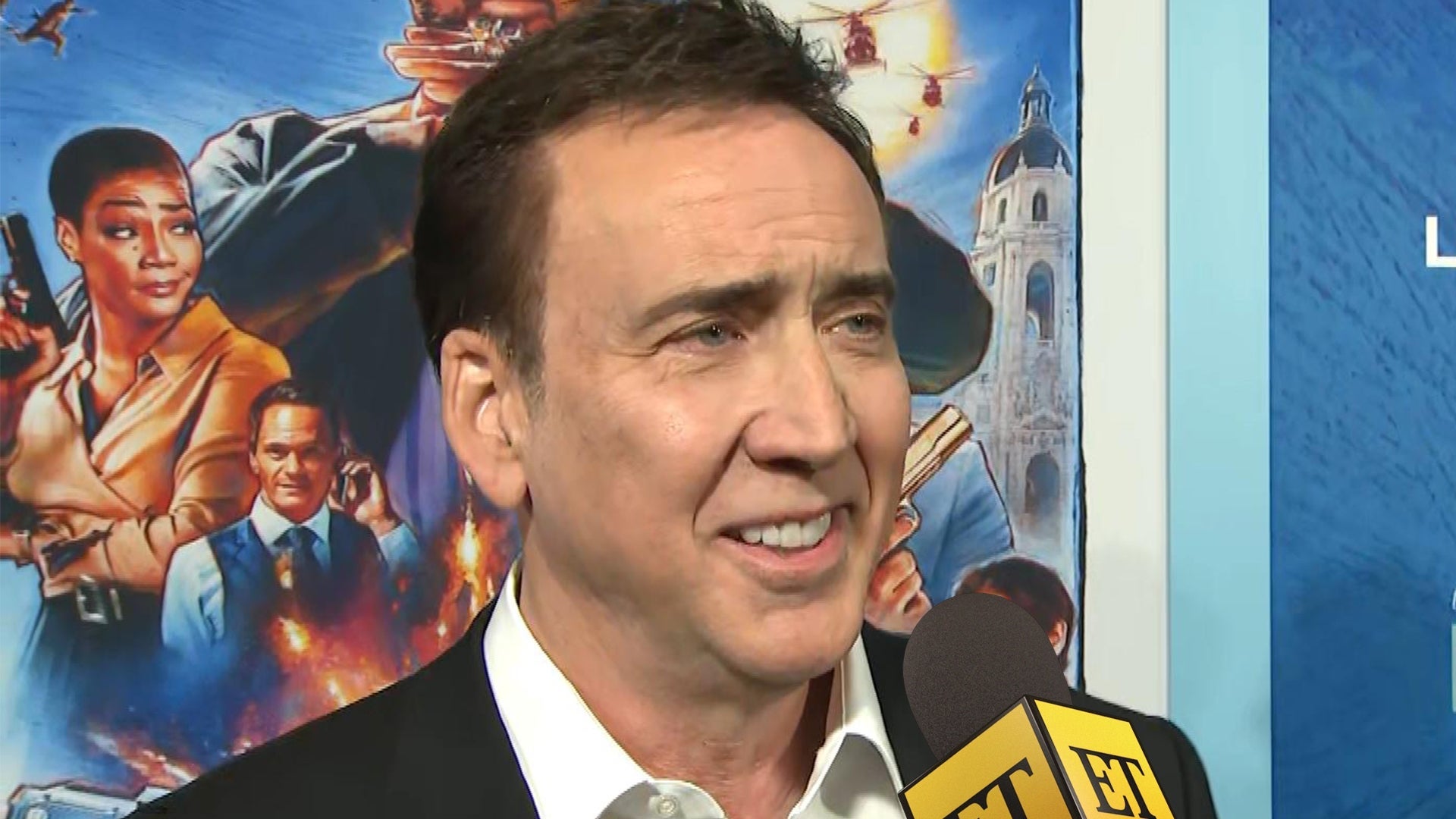 Nicolas Cage on Why He's Excited for Another Baby (Exclusive)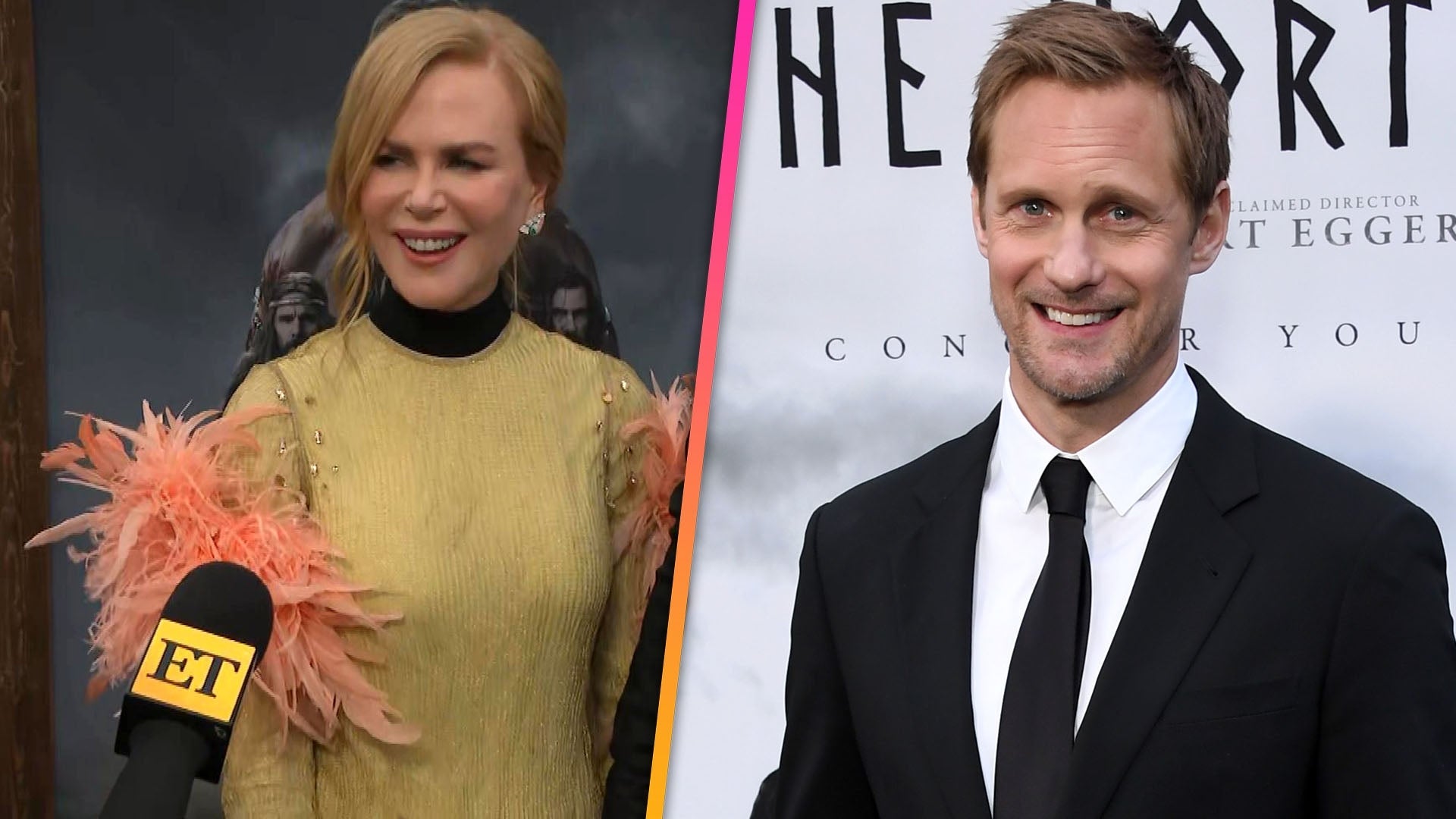 Nicole Kidman Wants to Co-Star in a Rom-Com With Alexander Skars…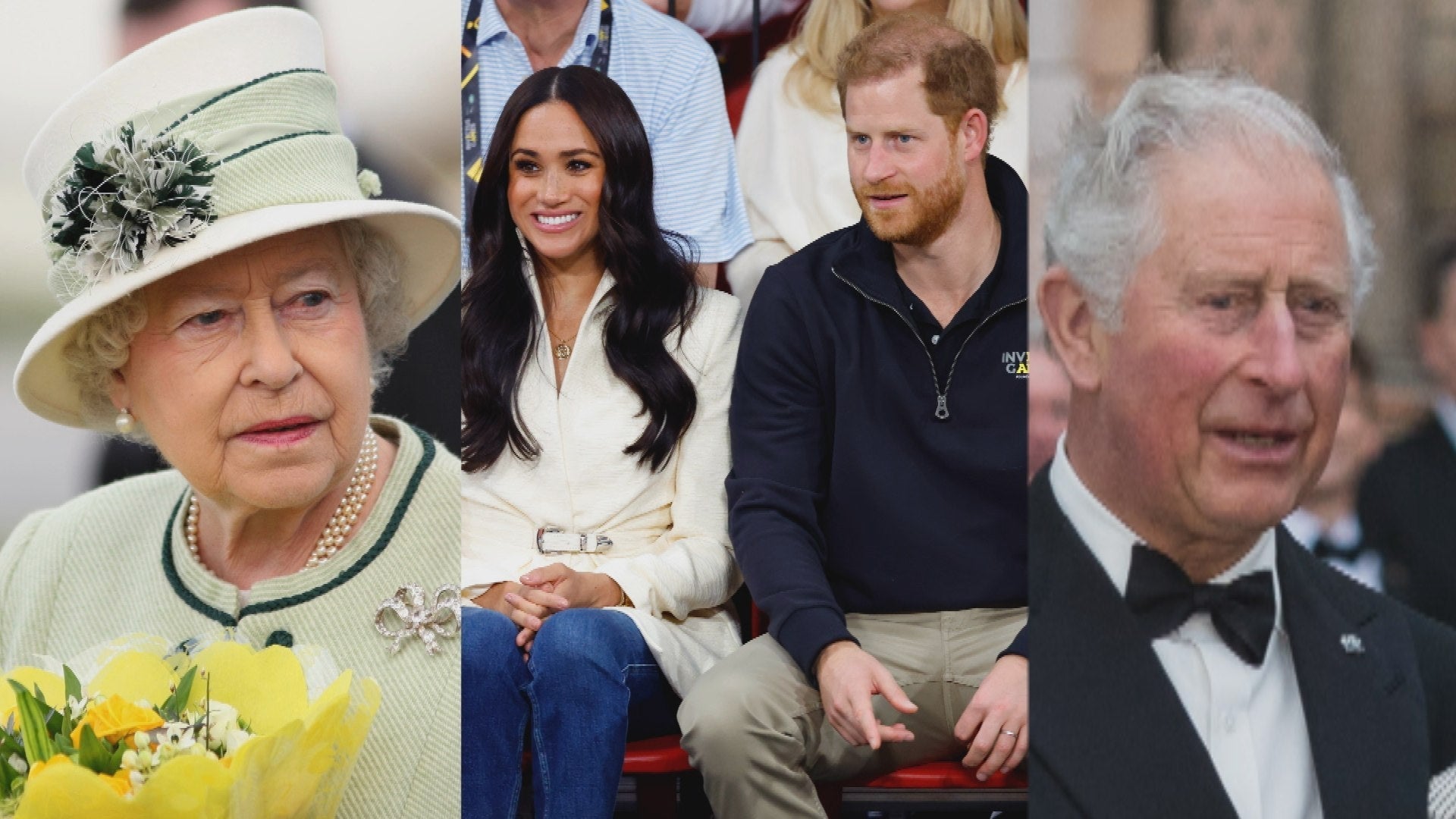 Inside Prince Harry and Meghan Markle's Secret Meetings With the…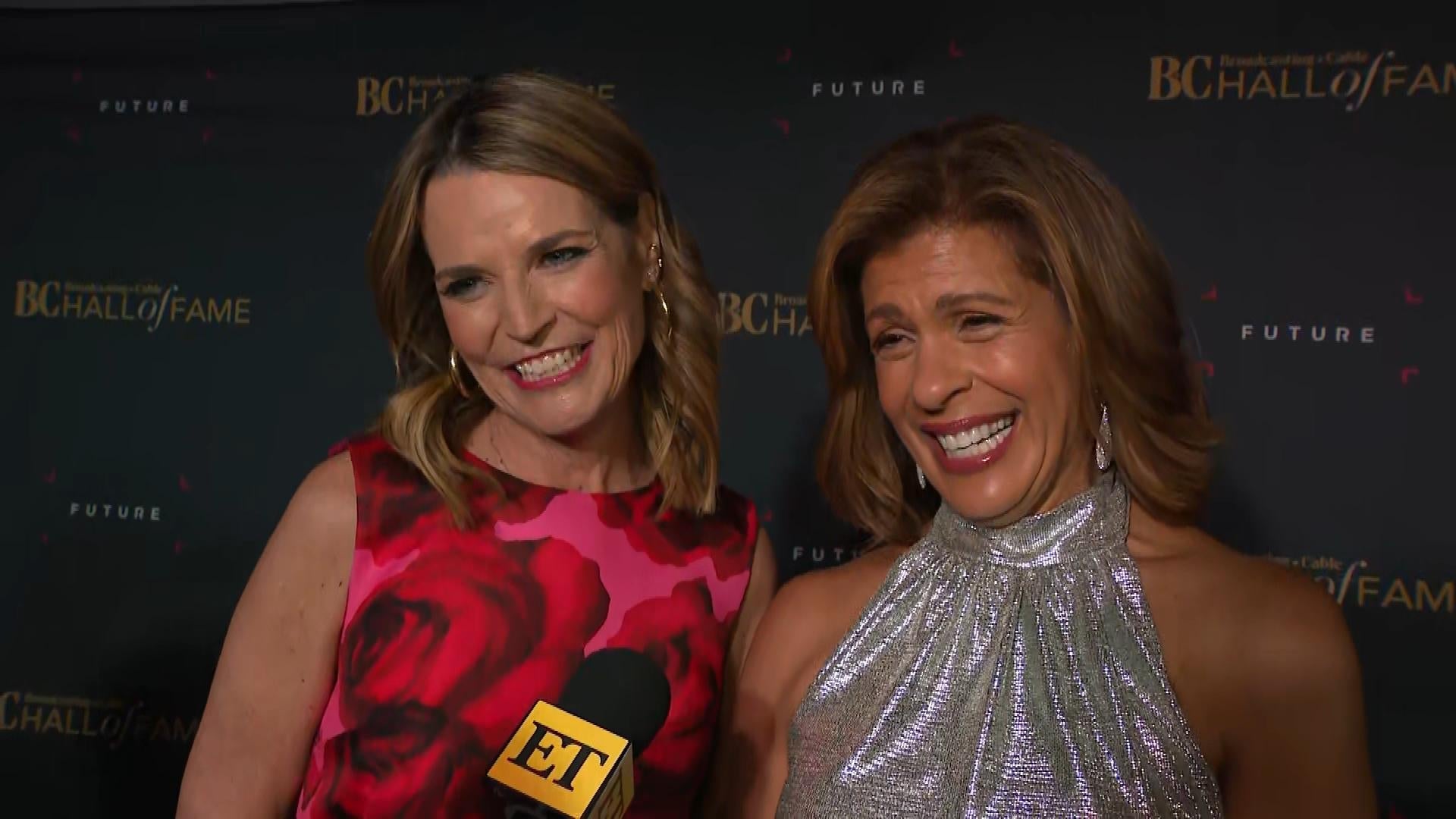 Hoda Kotb and Savannah Guthrie React to Their Broadcast Hall of …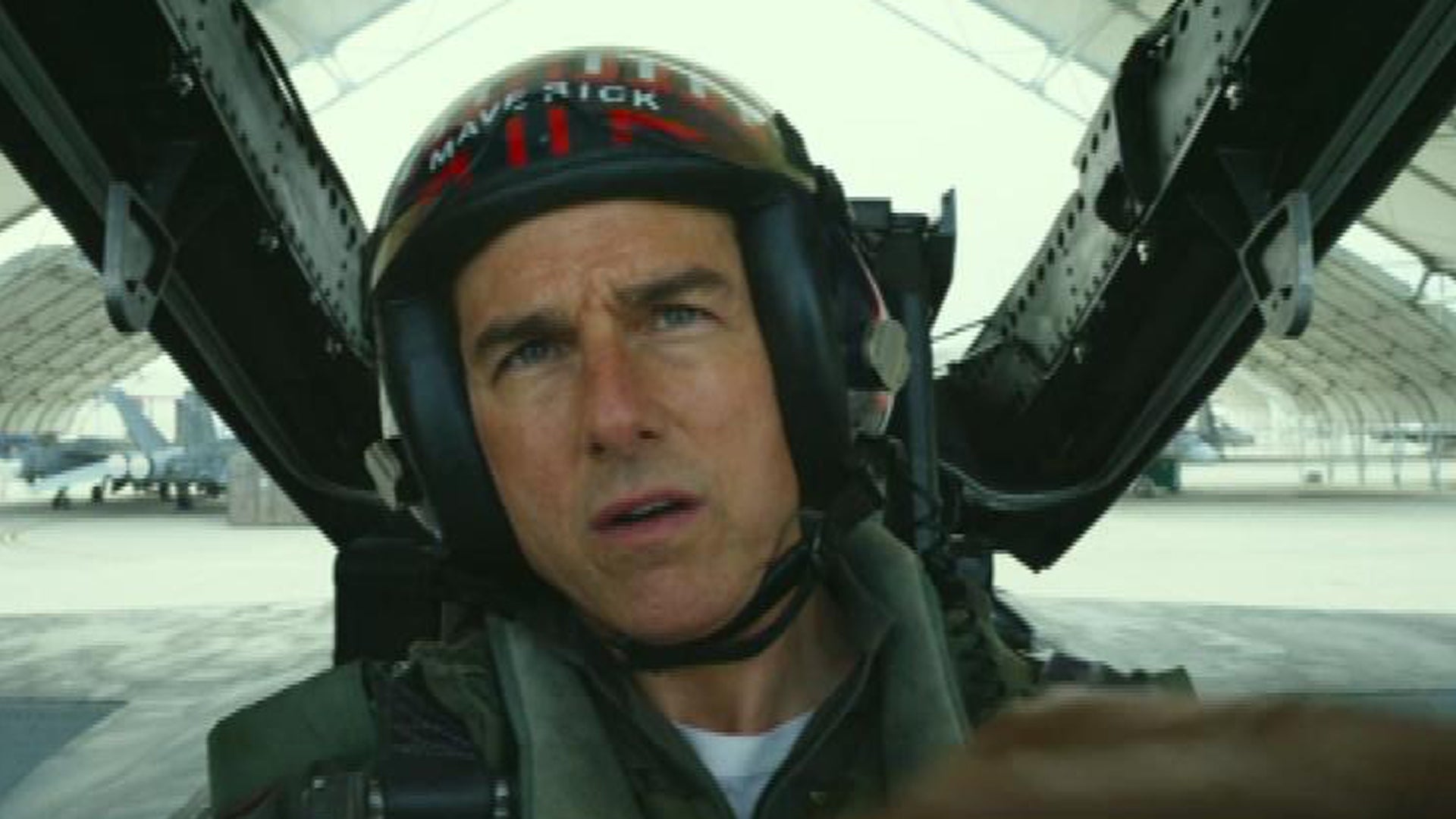 'Top Gun: Maverick': Inside Pilot Training With Tom Cruise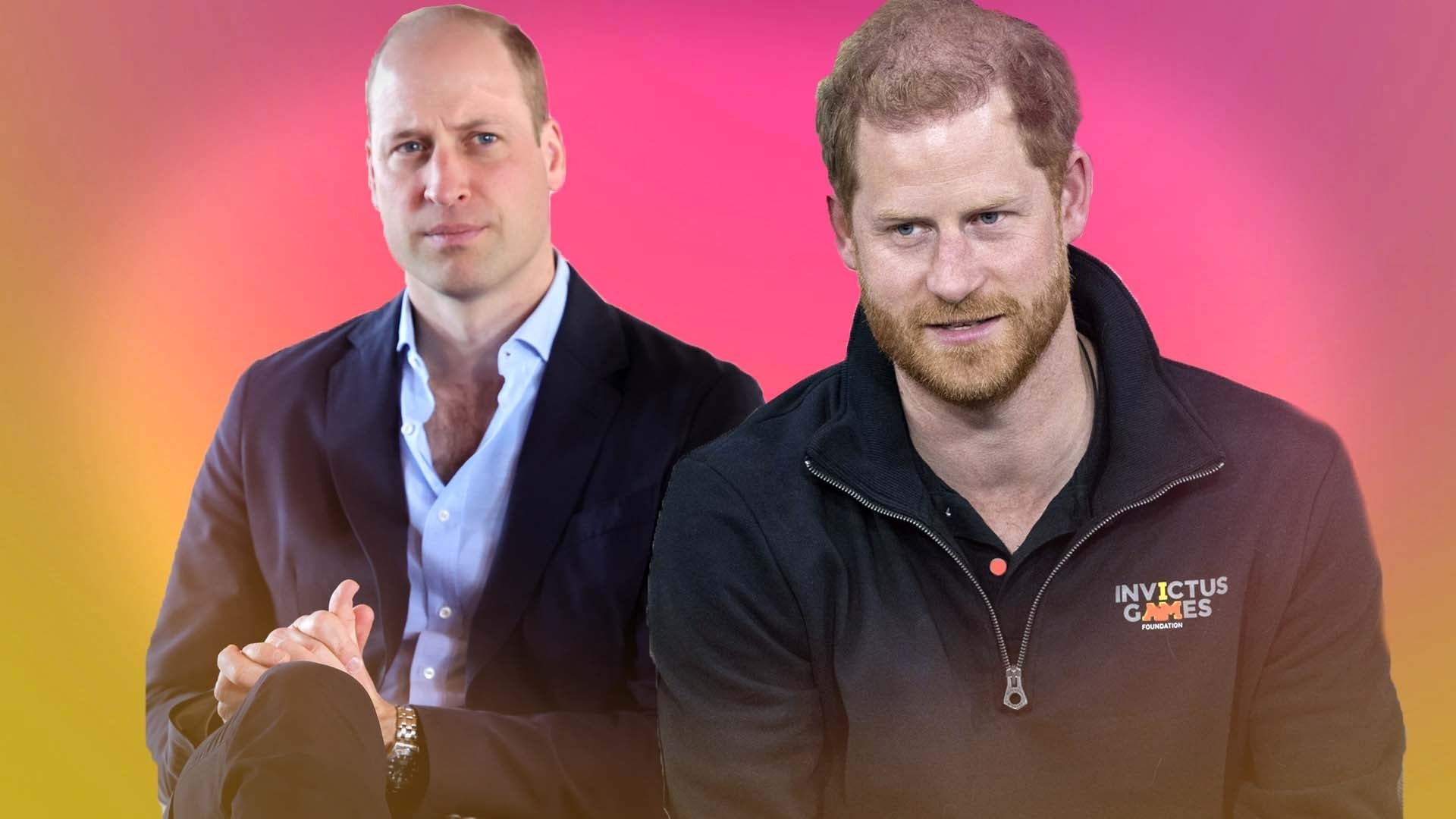 Prince Harry Wants a Mediator to Improve Relationship With Princ…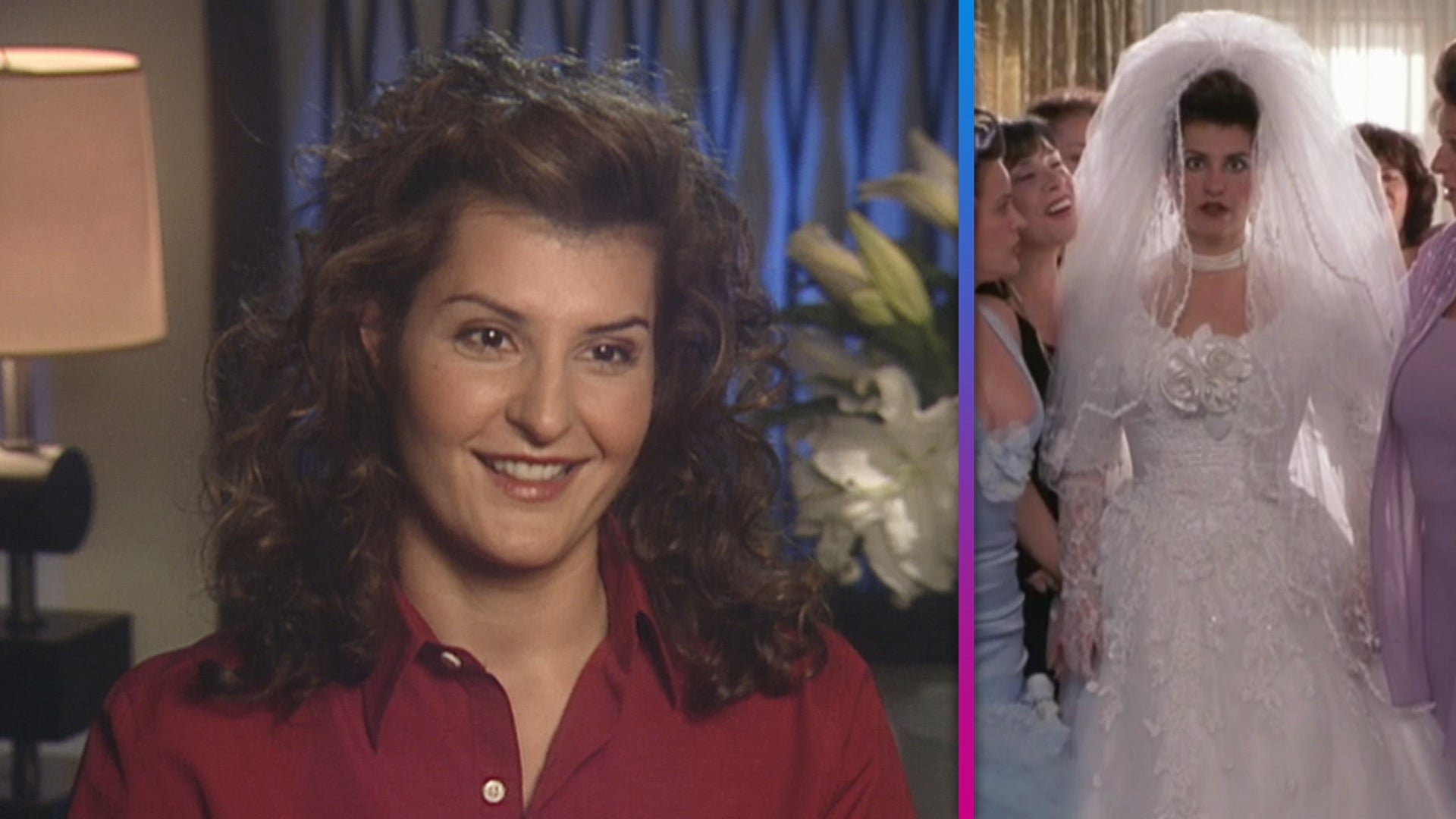 Inside 'My Big Fat Greek Wedding's Success and Nia Vardalos' Rea…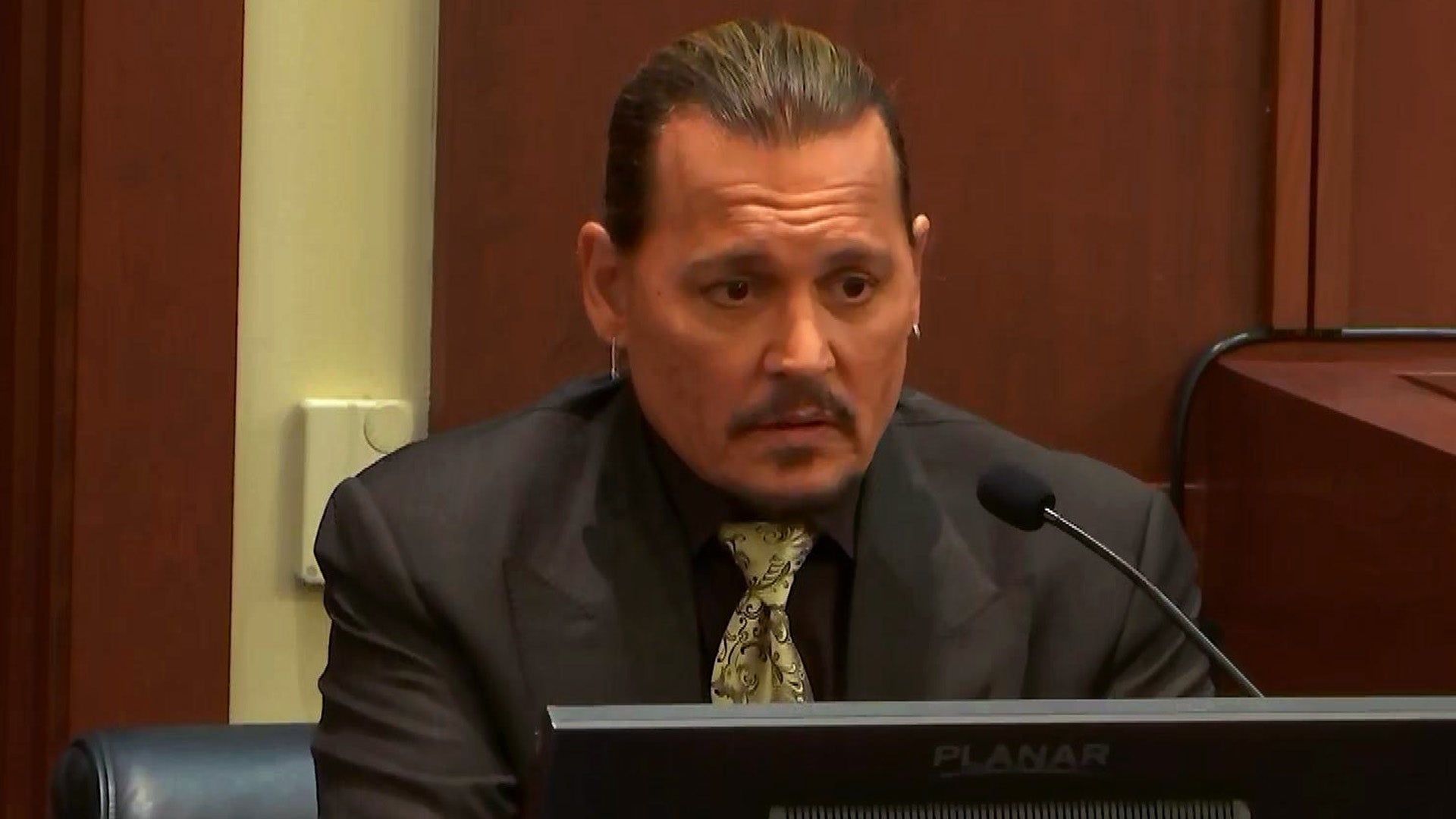 Johnny Depp vs. Amber Heard: Depp Takes Stand and Denies Abusing…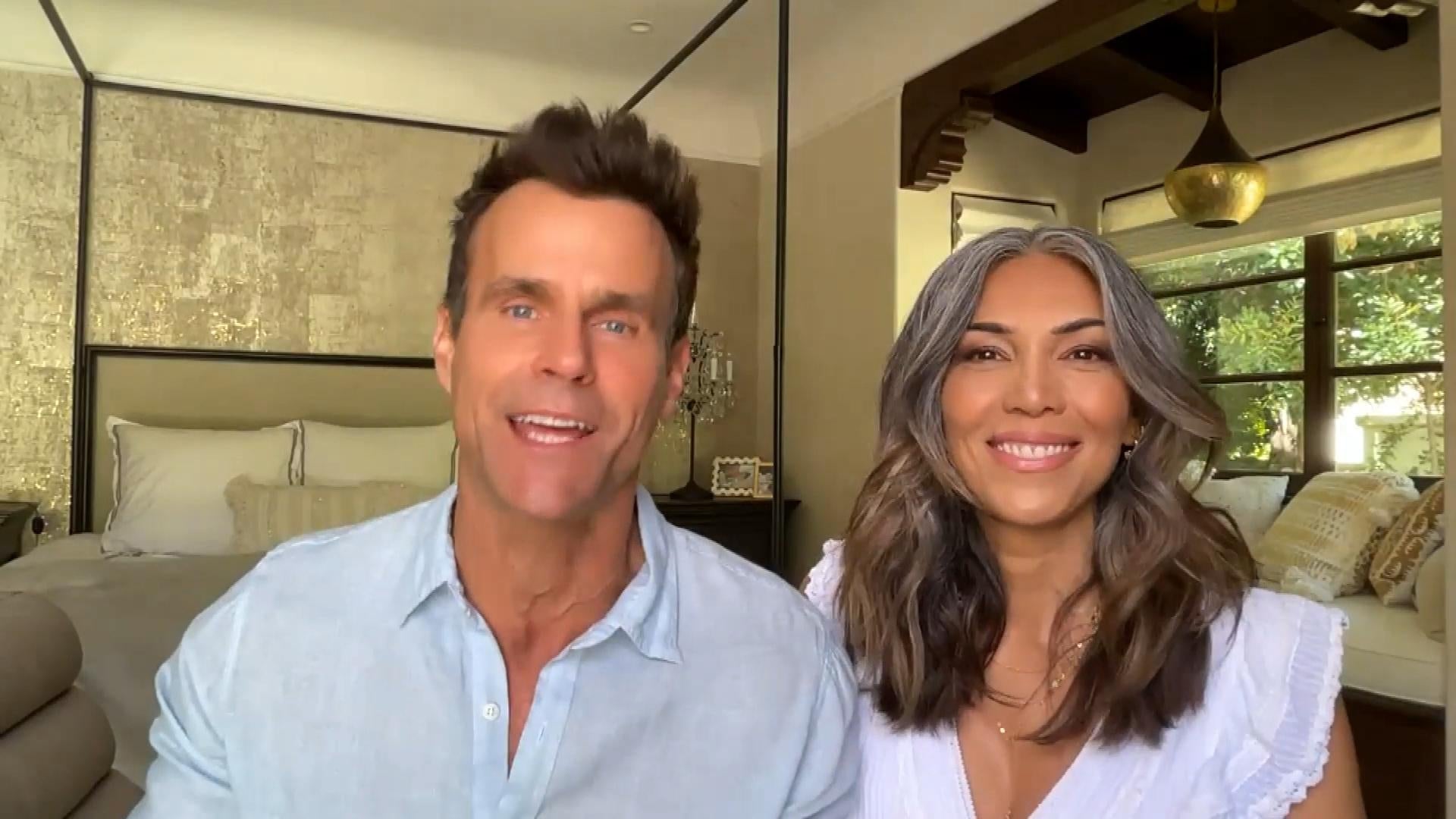 Cameron Mathison Gushes Over Getting to Work With Wife Vanessa o…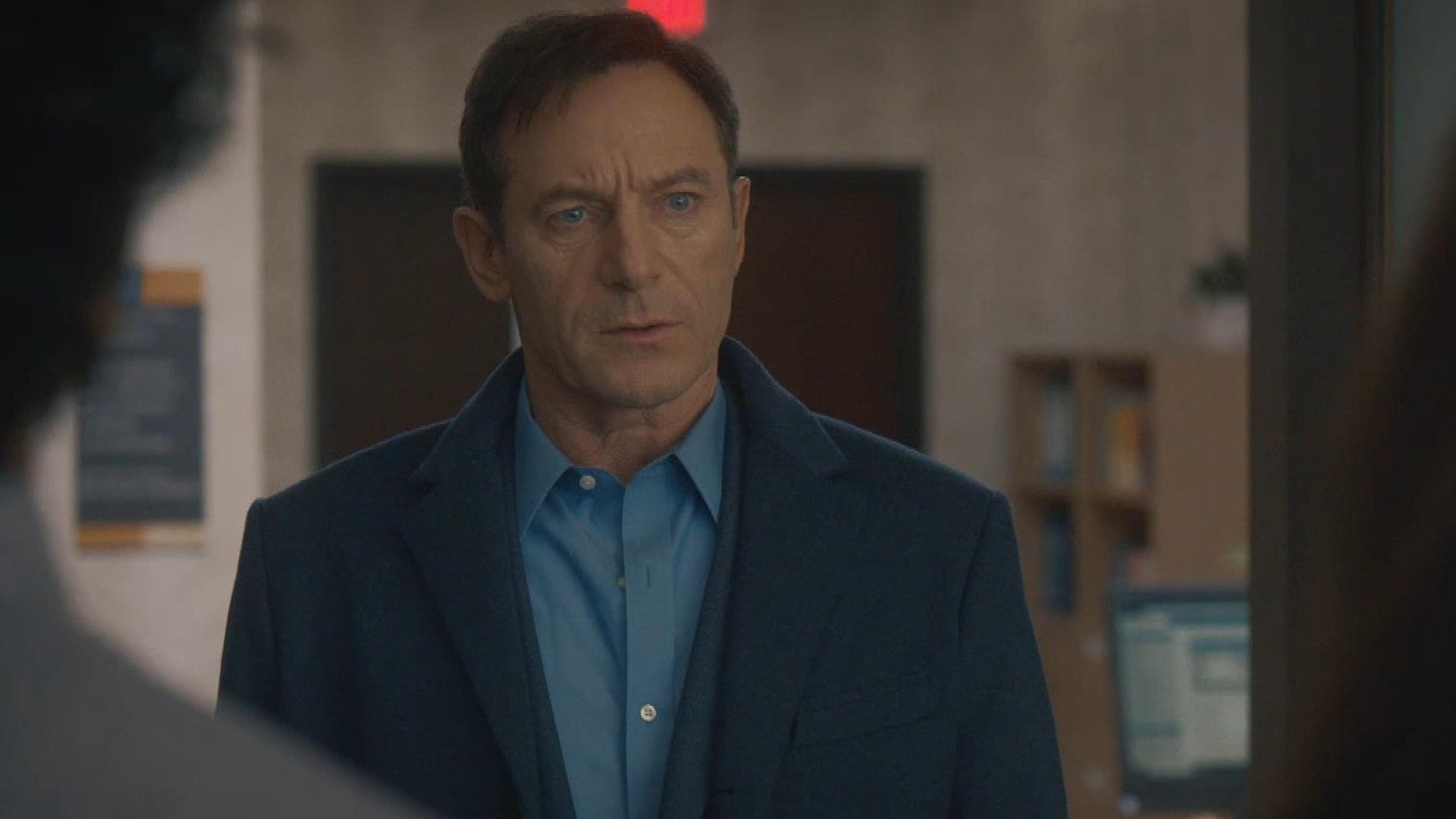 'Good Sam' Sneak Peek: Griff Is Surprised by Good News (Exclusiv…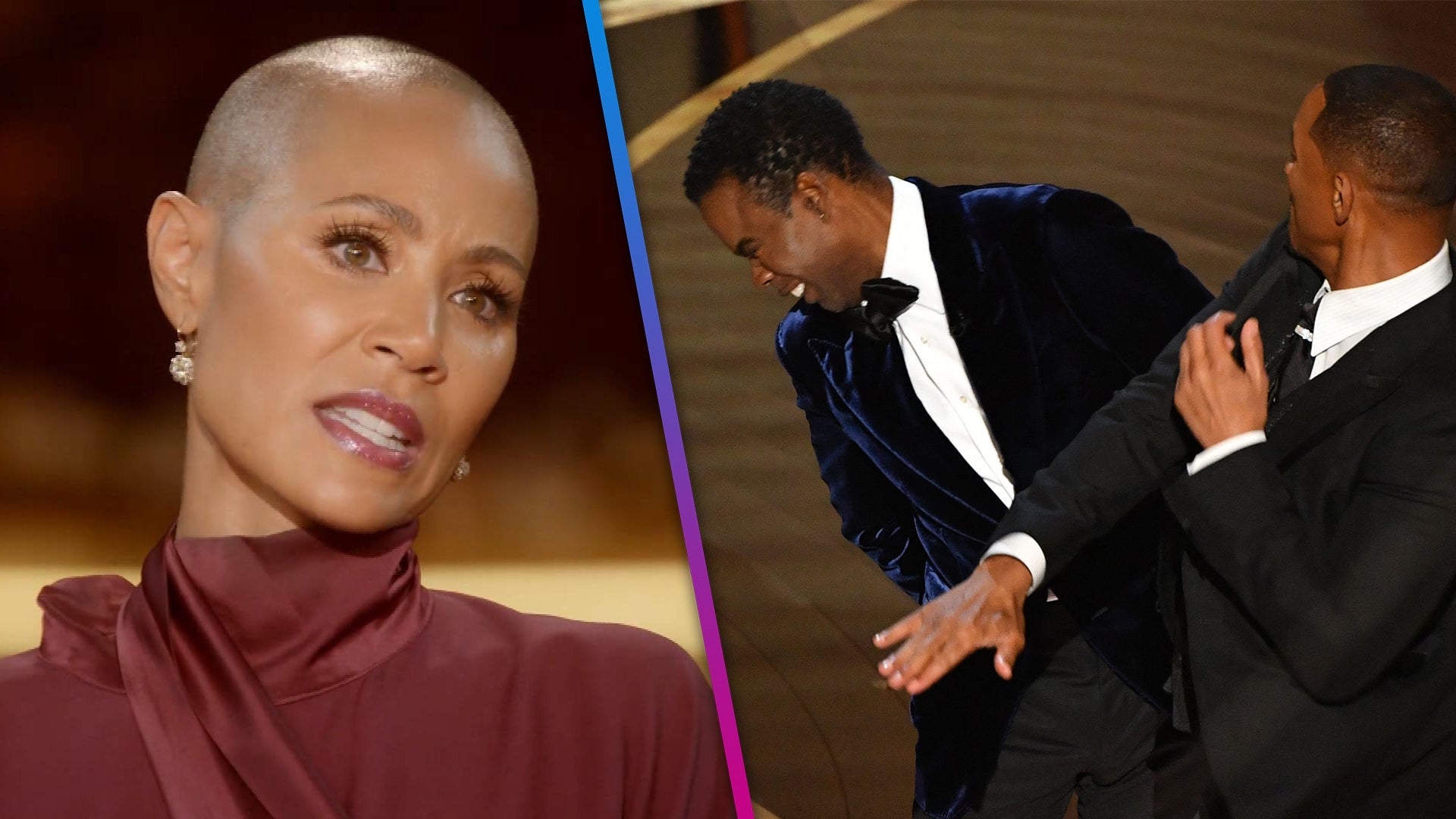 How Jada Pinkett Smith and 'Red Table Talk' Addressed Will Smith…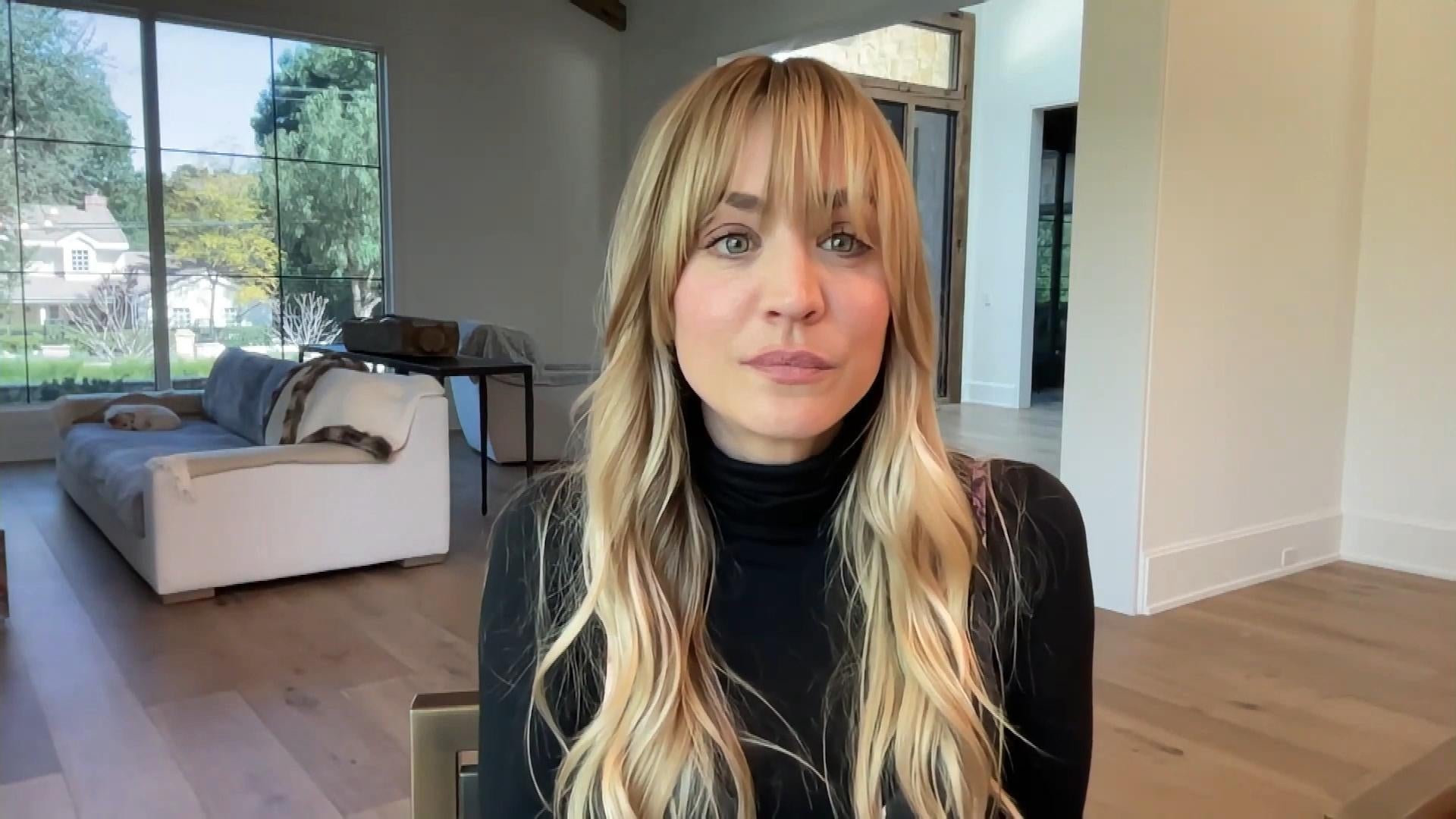 Kaley Cuoco on Her Process of Battling 'Tumultuous' Drama On and…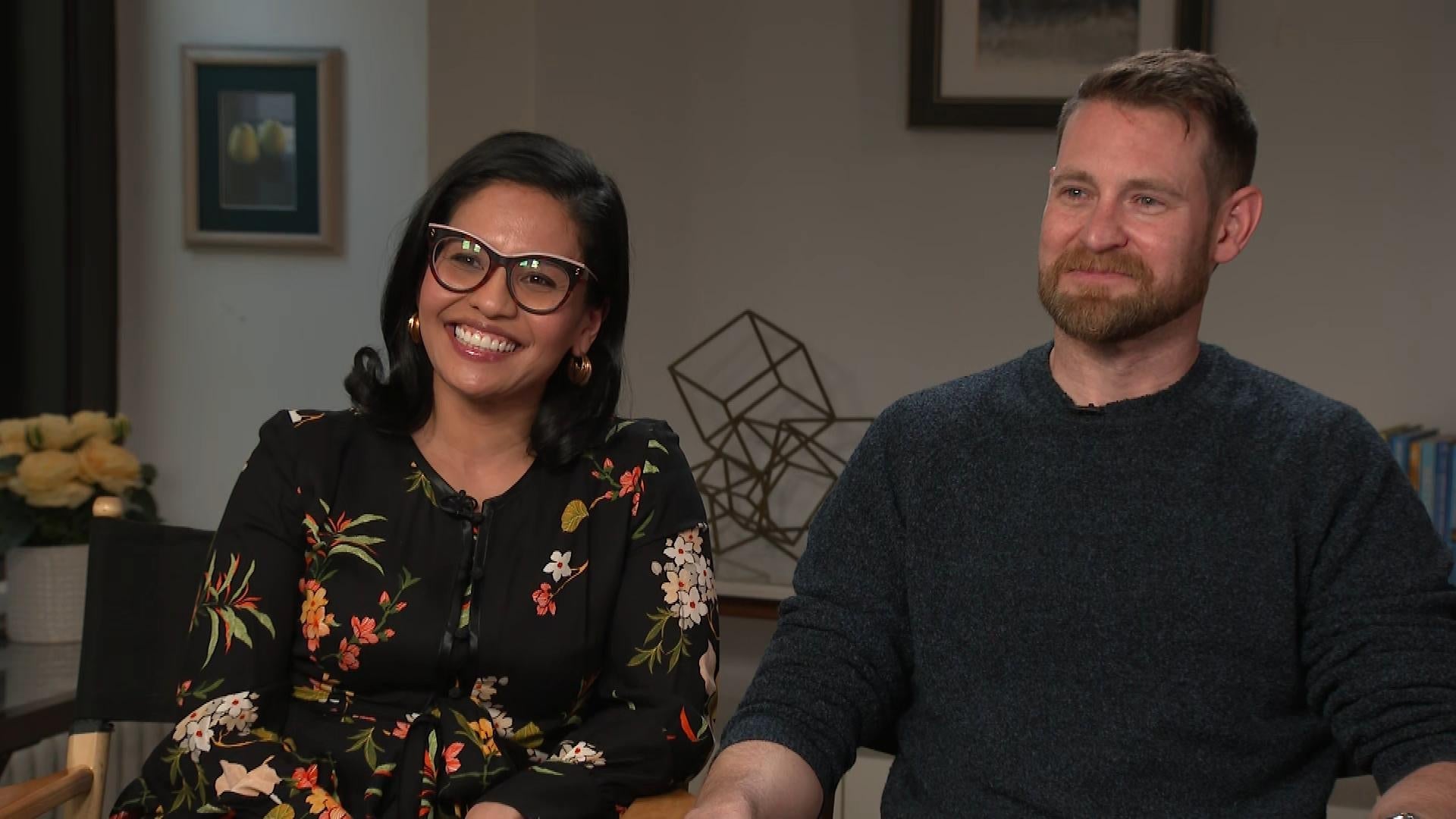 'Real World Homecoming: New Orleans' Melissa & Danny Reveal How …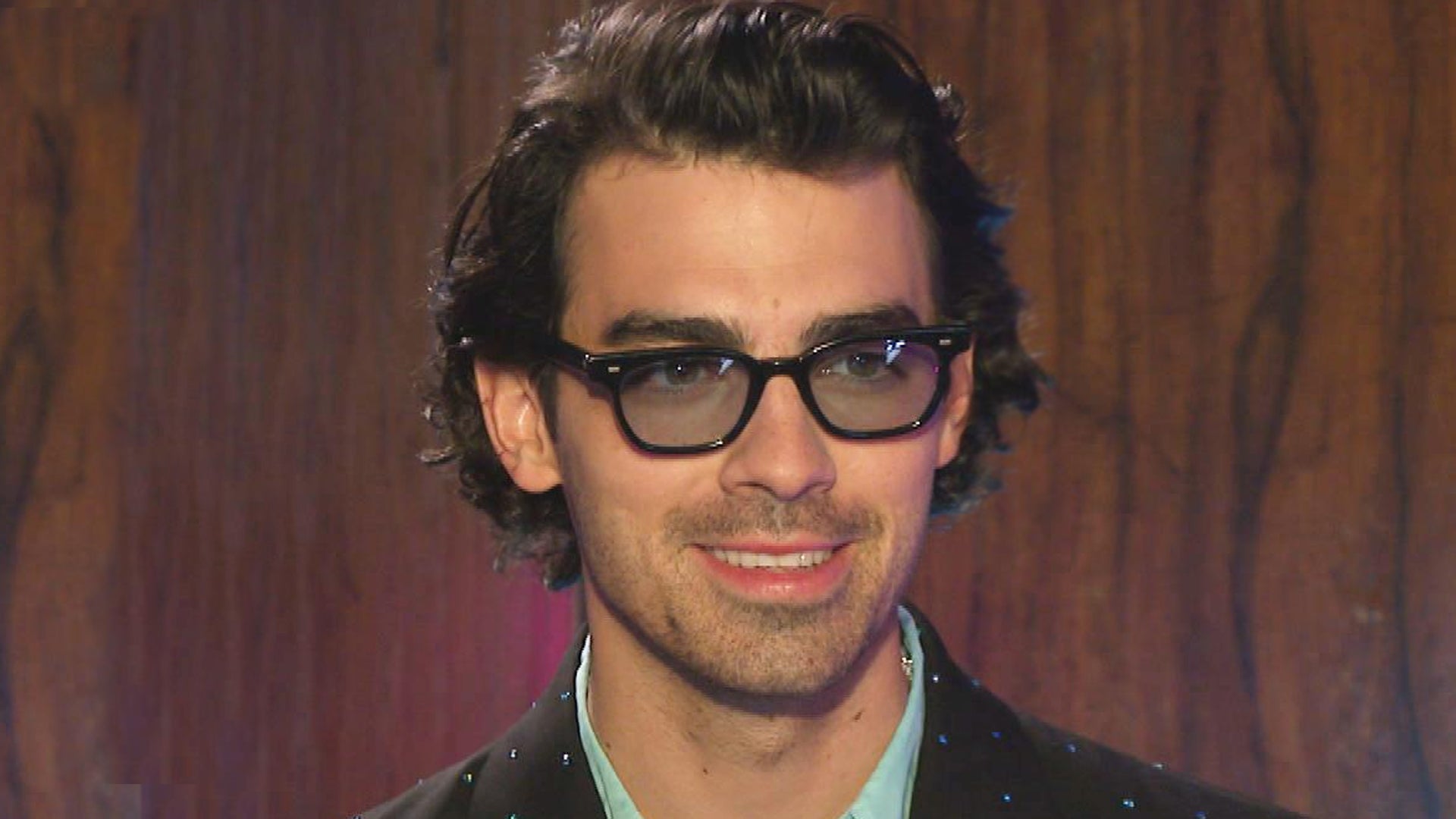 Joe Jonas Recalls His First Big Live Performance Ahead of 'Becom…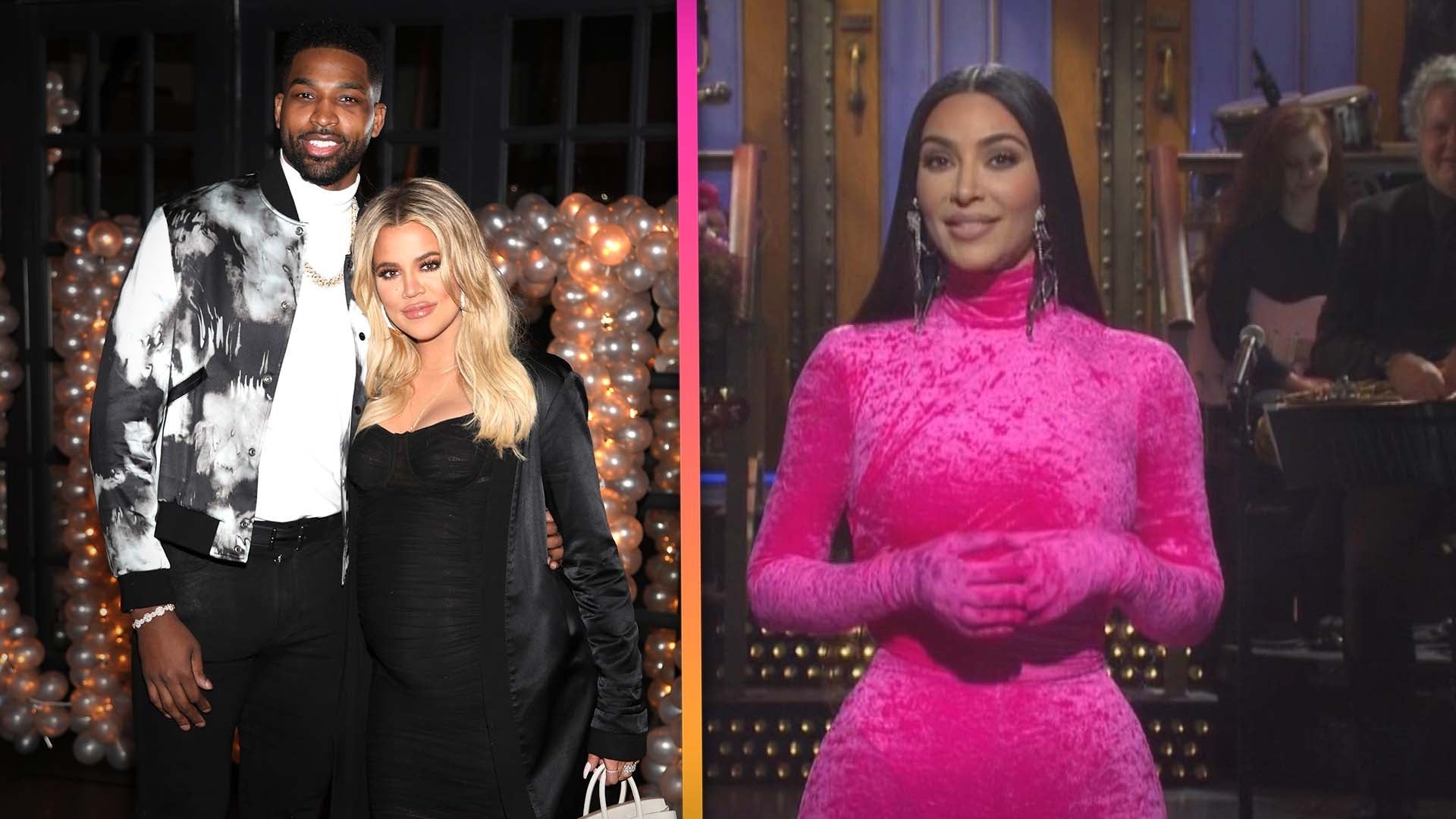 'The Kardashians': Kim Reveals the Khloe-Themed Joked She Cut Fr…
The 60th Annual GRAMMY Awards are in the books!
It was a relatively tame night on Sunday evening, with Bruno Mars completing the trifecta with Album, Song and Record of the Year GRAMMY wins. But the GRAMMYs, hosted by James Corden, aren't all about the awards. it's also an opportunity to showcase singing chops, dance moves and pulling off the ultimate surprise. Though the night was light on watercooler moments, there were some memorable points during the three-and-a-half hour show, from Kesha's powerful #MeToo moment to Kendrick Lamar's explosive opener, that were worthy of discussion.
ET highlights the biggest show-stoppers, the worst disasters and the strangest, scratch-your-head moments on music's biggest night.
The Best
Kendrick Lamar's Powerful Opener: Talk about an explosive opening to the GRAMMYs. Lamar opened the 60th annual awards show with an electrifying performance full of social and political commentary that began with "XXX," his collaboration with U2 off the critically praised DAMN., followed by another album track, "DNA." "New Freezer," his feature with rapper Rich the Kid and "King's Dead," a song from the upcoming Black Panther soundtrack curated by Lamar, rounded out the 30-year-old rapper's killer performance, the latter during which saw him miming shooting his background dancers -- all dressed in red -- as they collapsed to the ground. Dave Chappelle, who served as the eye for the audience, offered up commentary in between songs: "I just wanted to remind the audience that the only thing more frightening than watching a black man be honest in America is being an honest black man in America."
Lady Gaga's Angel Wings: Gaga went simple and glam for her stripped-down performance of "Million Reasons" off her latest album, Joanne. Rocking dramatic sparkly eyeshadow and a glamorous white gown, she kept her GRAMMY night classy, showing off her impressive vocal range as she sat behind the piano, which was adorned with large angel wings that flowed all the way to the floor. At the end of the performance, Gaga laid down on the piano, as if she had just earned her own pair of angel wings.
John Legend and Tony Bennett's Impromptu Duet: When you have two "legends" onstage at the same time like Legend and Bennett, you have to have them sing together -- even for a brief moment. As they were preparing to present the GRAMMY for Best Rap/Sung Performance (which ultimately went to Kendrick Lamar and Rihanna for "Loyalty"), the two singers crooned their way into our hearts. Bonus points that it was Bennett's classic, "New York, New York," that they sang too! Can we start the campaign for a real Legend-Bennett collaboration?
Donald Glover Shows Off His Sexy Musical Side: Has anyone had a better year than Glover? Probably not. He won two Emmys. He's starring in the highly anticipated Han Solo film. He's Simba in the new Lion King live-action movie. The Atlanta star took center stage as his musical persona, Childish Gambino, where he performed his nominated single, "Terrified." Not surprisingly, the 34-year-old artist completely blew the roof off Madison Square Garden with a sexy, soulful rendition that was made even better with a cameo by a featured artist J.D. McCrary, who also happens to voice young Simba in the new Lion King. Let's be real, though. Glover -- who's already halfway to an EGOT -- may have been upstaged by the adorable McCrary. Sing it, kid!
Pink Slays Again in Surprising Way: Pink usually goes all out at the GRAMMYs with gravity-defying performances, but this year, she kept it stripped down and simple for "Wild Hearts Can't Be Broken." Dressed in a white off-shoulder tee and blue jeans, Pink showcased her spine-tingling natural talent and still dropped the mic. Sometimes simplicity reigns supreme.
Bruno Mars and Cardi B Bring Life to the GRAMMYs: When the duo took the stage to perform their single, "Finesse," the GRAMMYs were in dire need of an injection of some life and color -- and boy, did Bruno and Cardi bring it. Both channeled the '90s in their colorful get-ups and turned up the fun to exponential levels. Plus, Bruno's dance break? Totally here for it.
You Get a Consolation Puppy! And You Get a Consolation Puppy!: Corden channeled his inner Oprah when he "broke" the news that they were going to start giving out "consolation puppies" to the GRAMMY losers after Dave Chappelle won Best Comedy Album, leaving nominees like Jerry Seinfeld, Jim Gaffigan and Sarah Silverman to lick their wounds with adorable pups. Frankly, we'd be way more into the puppies ourselves. Just look at that adorable face!
Kesha's Impactful #MeToo, Time's Up Statement: Kesha was joined by Cyndi Lauper, Camila Cabello, Julia Michaels, Andra Day and Bebe Rexha for a powerful rendition of her GRAMMY-nominated ballad, "Praying" -- a song released amid Kesha's public legal battle against Dr. Luke, whom she alleges sexual assault and battery; he has denied her allegations. Dressed in all white, Kesha grew increasingly emotional as her debut GRAMMY performance continued on and ended in an embrace with her fellow female singers once the song finished. No frills, just full-on emotion and heartache. This is real #SquadGoals. Adding to the powerful moment was Janelle Monae's incredible intro, calling upon her fellow sisters: "We come in peace, but we mean business."
Hillary Clinton Narrates Fire and Fury: The former presidential candidate truly made jaws drop when she made a surprise cameo in Corden's sketch seeking out the perfect narrator for Michael Wolff's book about Donald Trump, Fire and Fury. (Cardi B, though, nearly stole Clinton's thunder.) Now that's how you make an entrance.
Blue Ivy Has Her Moment: Let this speak for itself.
Beyonce's Fashion Bling: Beyonce didn't end up taking the stage, but she made her presence known in the front row with a black halter dress and statement hat. It was her jewels, though, that will have everyone talking. The 36-year-old singer wore $6.8 million worth of Lorraine Schwartz jewelry, including a custom-made pair of 70-carat diamond and titanium geometric earrings with 35-carat center stones, along with Alain Mikli sunglasses, worth $380.
The Worst
Ed Sheeran Doesn't Even Show Up: When you're snubbed in the Album, Record and Song of the Year categories, but win GRAMMYs for Pop Vocal Album and Pop Solo Performance, you at least should make the effort to attend. Sheeran didn't even bother showing up to collect his gramophones, leaving presenters Jon Batiste and Gary Clark Jr. to awkwardly accept in his honor for Pop Solo Performance, an award that was televised. Speaking specifically for that category, the 26-year-old singer-songwriter beat out the rest of the field, including Kesha (many hoped "Praying" would be victorious for many reasons), Kelly Clarkson, Lady Gaga and Pink.
Let's Go Back to the Old Days, Brought to You by the GRAMMYs: Did it seem like it was the Sting, Shaggy and U2 show? They all made multiple appearances throughout the evening, culminating with U2's Bono and The Edge returning to the stage at the end of the show to present Album of the Year to Bruno Mars. Is it 1999 all over again?
James Corden's Obama Joke Was Just Cruel: It would have been the ultimate coup if the GRAMMYs somehow booked former President Barack Obama, and it seemed like that was what was happening... "Over the last eight years, this man gave us hope and he brought us change. When you asked him if something was possible, he said, 'Yes, we can.' Ladies and gentlemen, the 44th president of the -- no, wait, hold on, wait, umm... I didn't read all the way down, that's my mistake. That one's on me." Only, we were fooled; instead of Obama, we got the president of the Recording Academy, Neil Portnow.
Where Were All the Female Winners?: Outside of Alessia Cara and Rihanna (who won for a Kendrick Lamar collaboration), there was a lack of female winners in the major televised categories. When Ed Sheeran, the only male nominated in the Pop Solo Performance category won over four other female nominees, that's saying a lot. Where was the love for the likes of SZA, Lorde, Lana Del Rey and Kesha? And what's up with Lorde being the only Album of the Year nominee (and the sole female in the category) not invited for a solo performance?
The Weirdest
Sarah Silverman and Victor Cruz Don't Want You to Vote: It was one of the night's first strange moments when Silverman and Cruz, star New York Giants wide receiver, took to the stage, at first to seemingly plead for the public to vote. But then, admitted it was all a joke and that the country was "basically over" anyway. Not exactly the best way to start one of the longer awards shows.
Subway Carpool Karaoke Felt a Little Too Fake: We may be reaching our limit of Carpool Karaoke effectiveness. Because Corden was hosting, it made sense for the Late Late Show host to include a Big Apple-inspired version of his popular late-night segment, which meant it took place inside a subway car instead of an SUV with the unlikeliest trio of Corden, Shaggy and Sting. If the bit was truly spontaneous like early Carpool Karaoke days, it could've produced some stellar moments. It felt a little too scripted for our comfort, with the length of the subway ride between "stops" way too long to be believable. Also, do real New Yorkers really care enough to interact with street performers? We didn't think so.
Katie Holmes Introduces 'Finesse,' Because Why?: The GRAMMYs are usually all about the music (and CBS stars), so it was a bit curious when Katie Holmes (neither a musician nor a CBS star) took the stage to introduce Bruno Mars and Cardi B's "Finesse." Surely they could have secured someone else with a tie to the music industry at the very least? We're still scratching our heads on that one.
For more GRAMMY coverage, watch the video below.
RELATED CONTENT:
GRAMMYs 2018 Red Carpet: See What the Stars Are Wearing!
GRAMMYs 2018 Predictions: Who Should Win and Why
GRAMMYs Flashback: Rihanna, Lady Gaga and Pink's Epic Red Carpet Looks
Related Gallery