News
Harvey Weinstein Indicted on Rape and Sex Crime Charges (Update)
By
Harvey Weinstein Arrested and Charged With Rape After Turning Hi…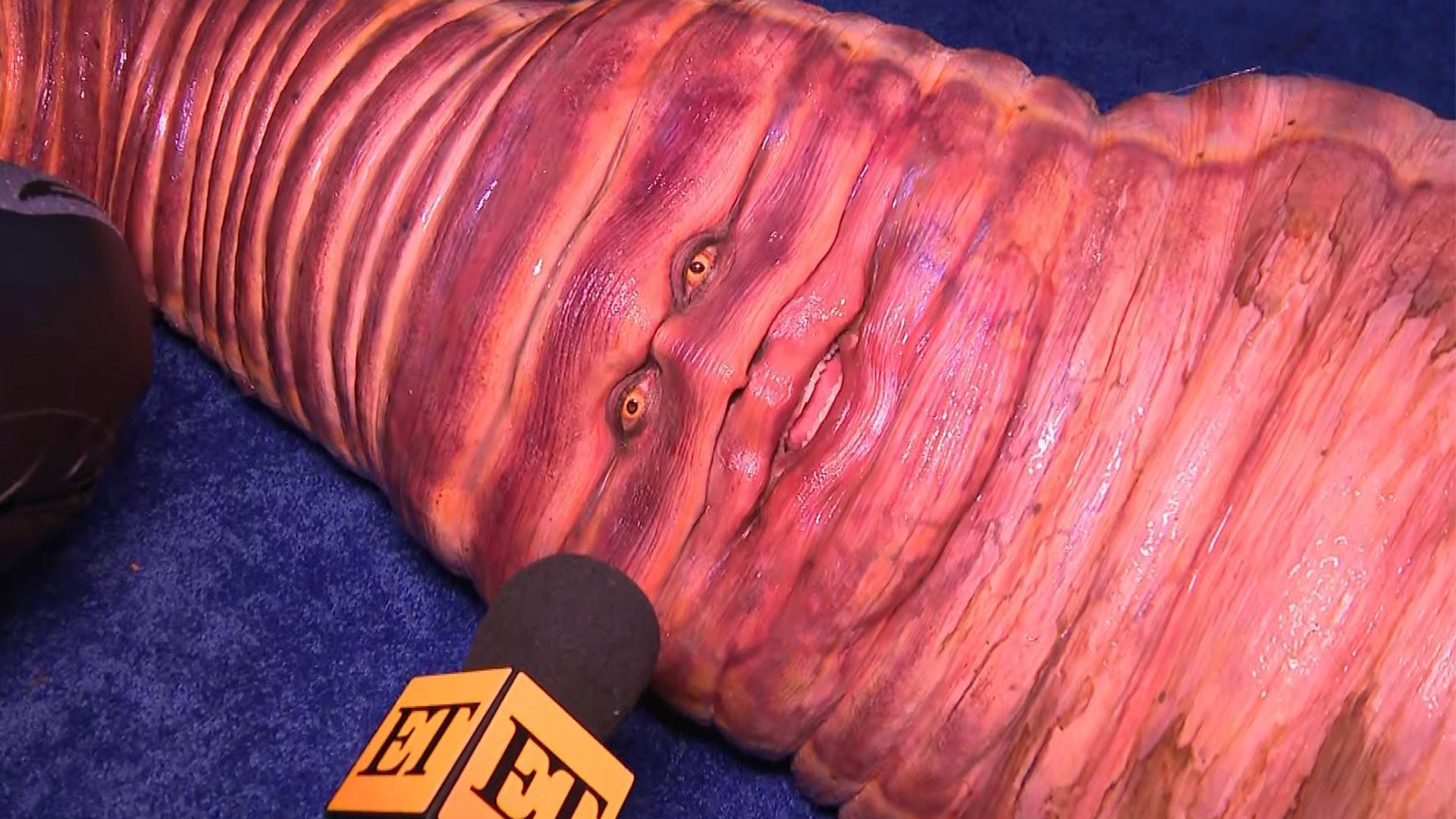 Heidi Klum Makes Epic Costume Reveal at Her Annual Halloween Bas…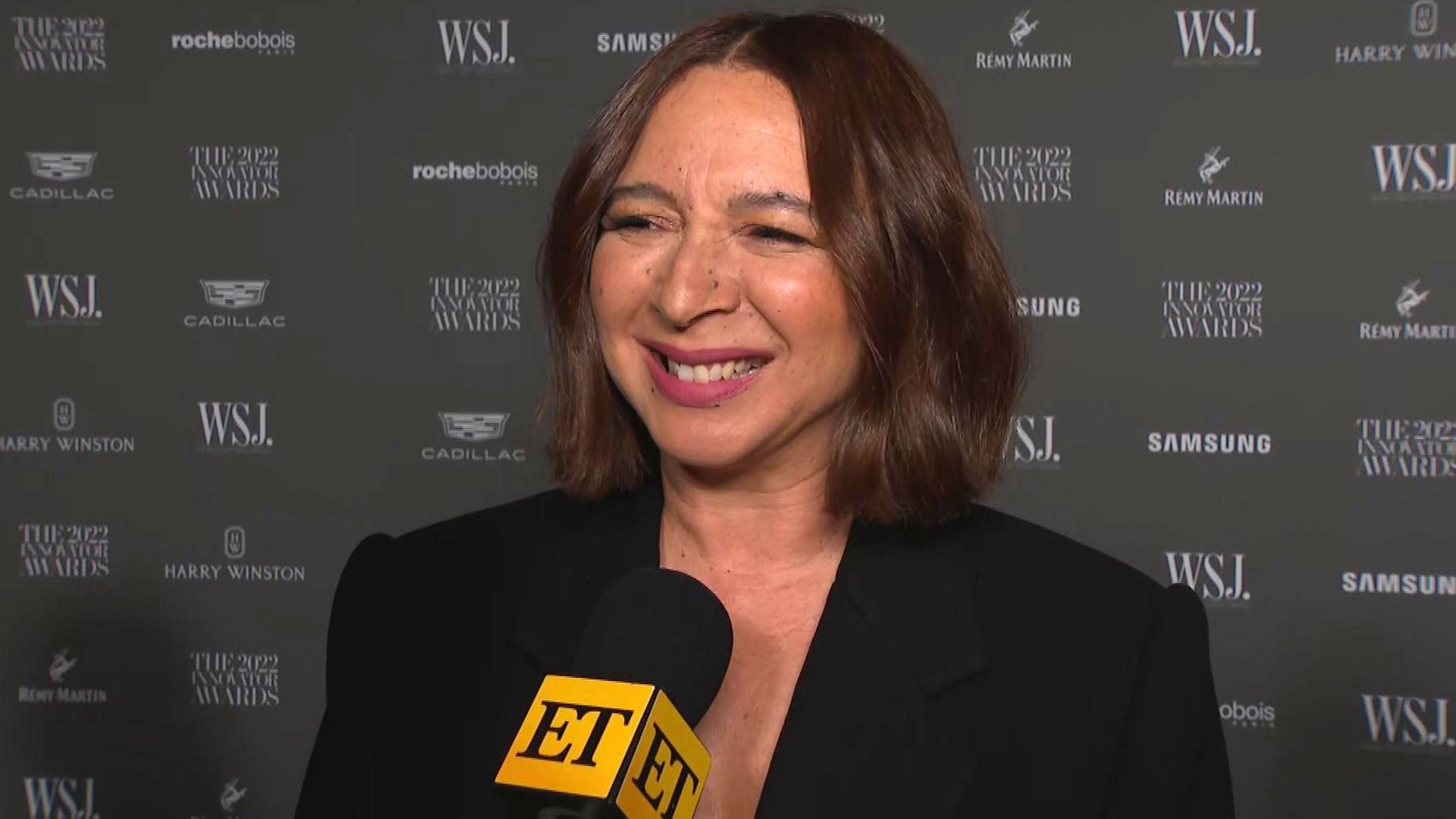 Maya Rudolph on Advice She'd Give Her Younger Self During 'SNL' …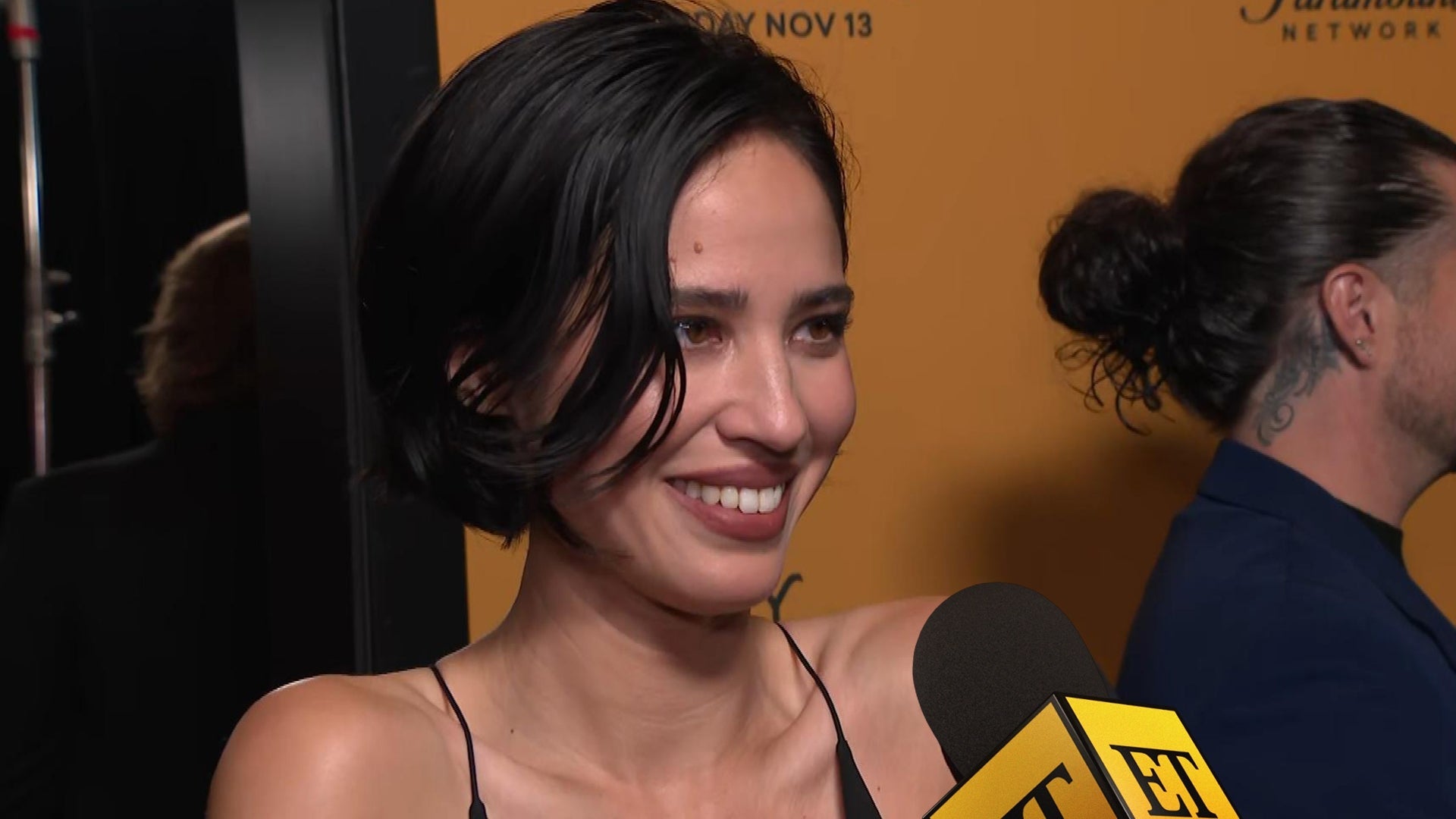 'Yellowstone's Kelsey Asbille Thinks Monica and Kayce Are 'Forev…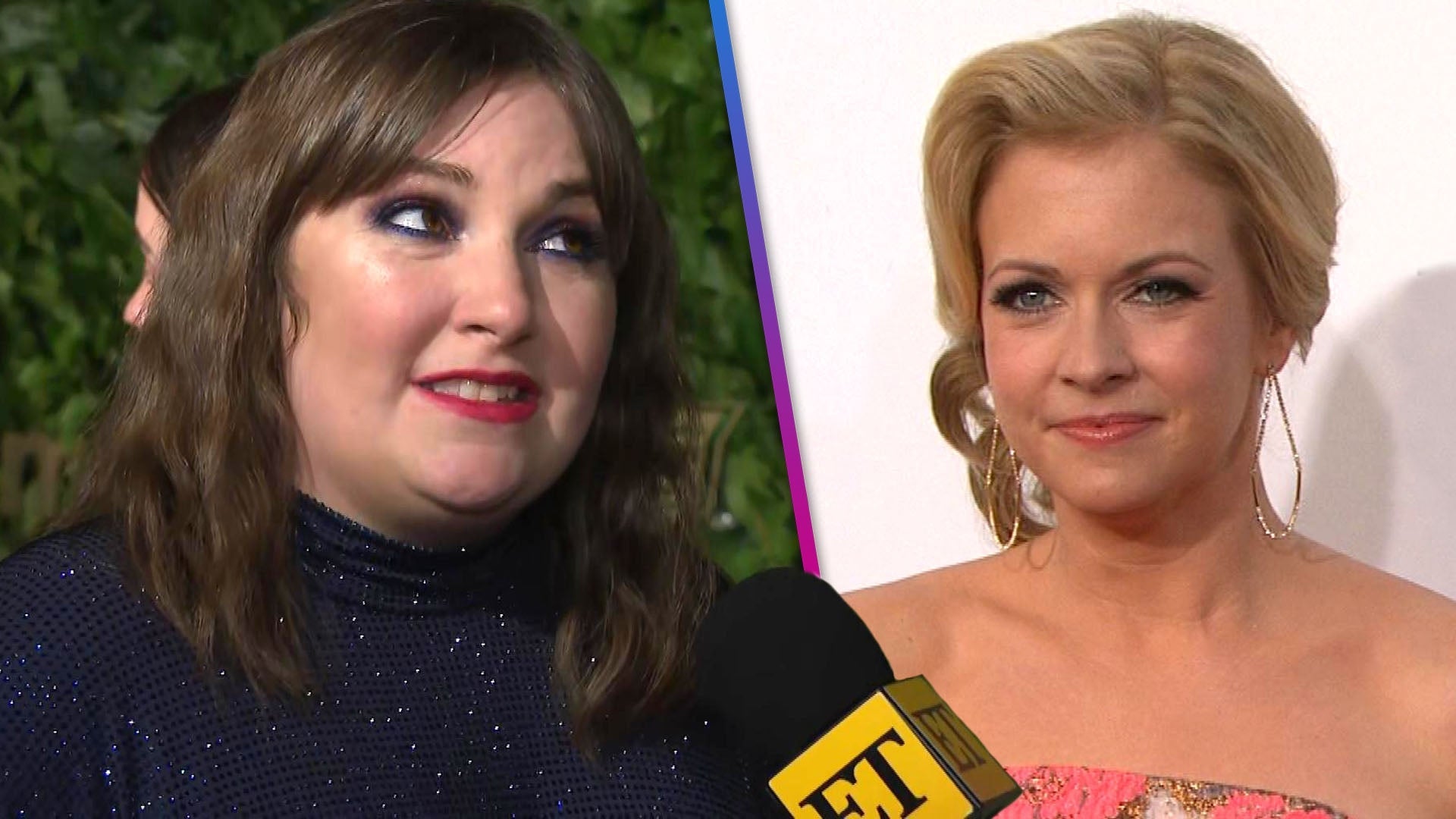 Lena Dunham Shuts Down Melissa Joan Hart 'Feud' Rumors (Exclusiv…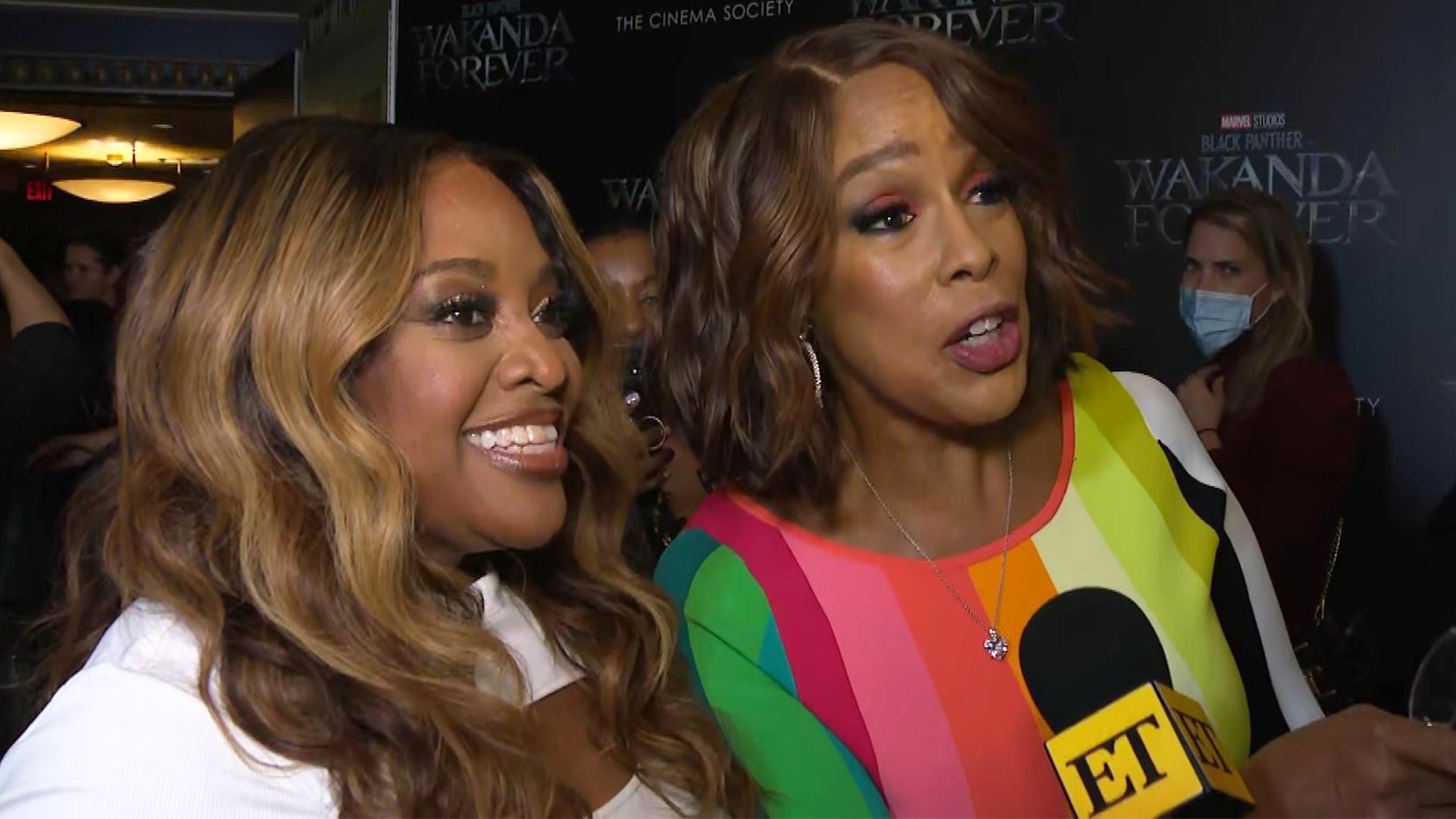 Gayle King Raves Over Sherri Shepherd's New Talk Show (Exclusive)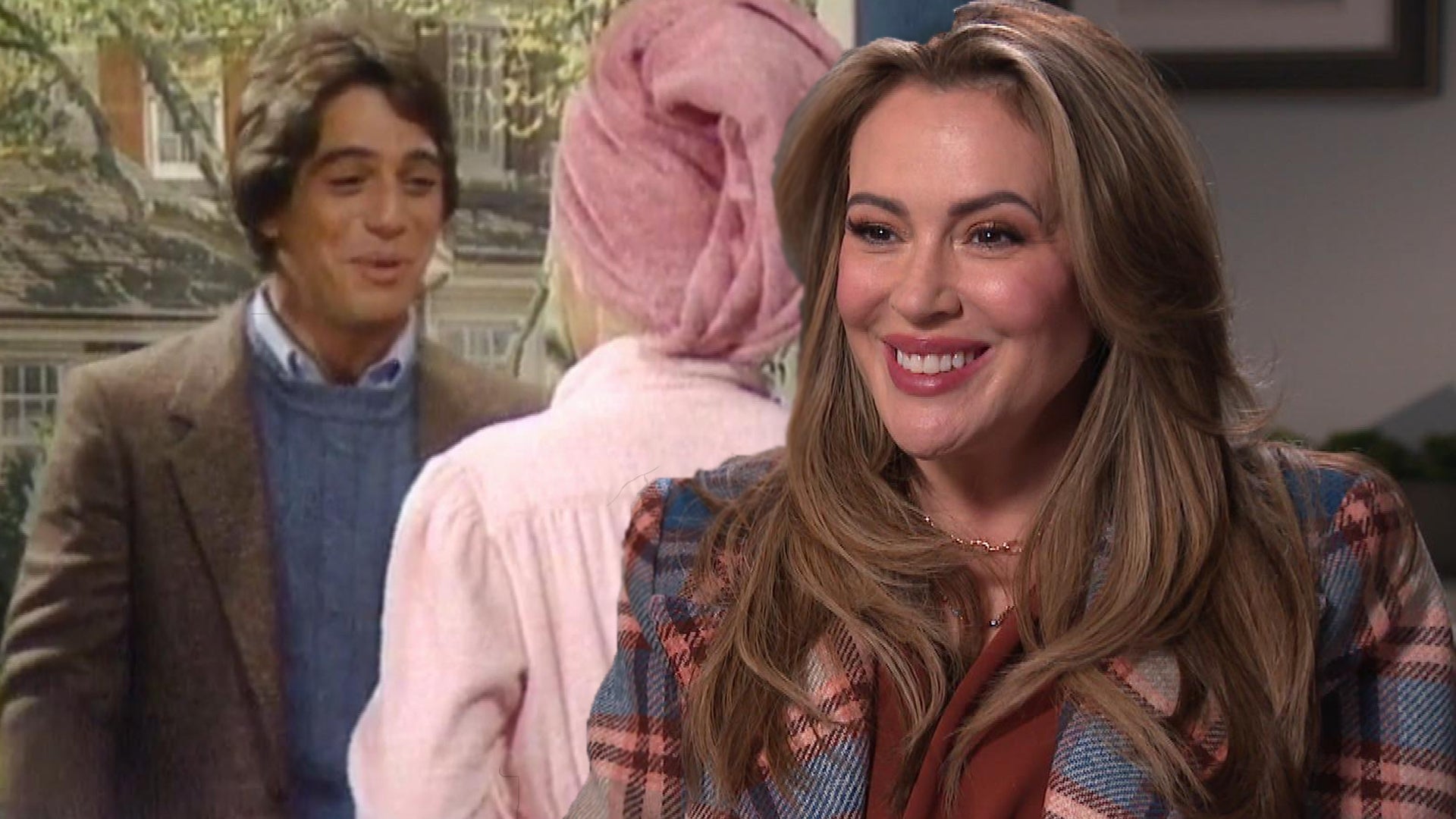 Alyssa Milano Offers Update on 'Who's the Boss?' Reboot With Ton…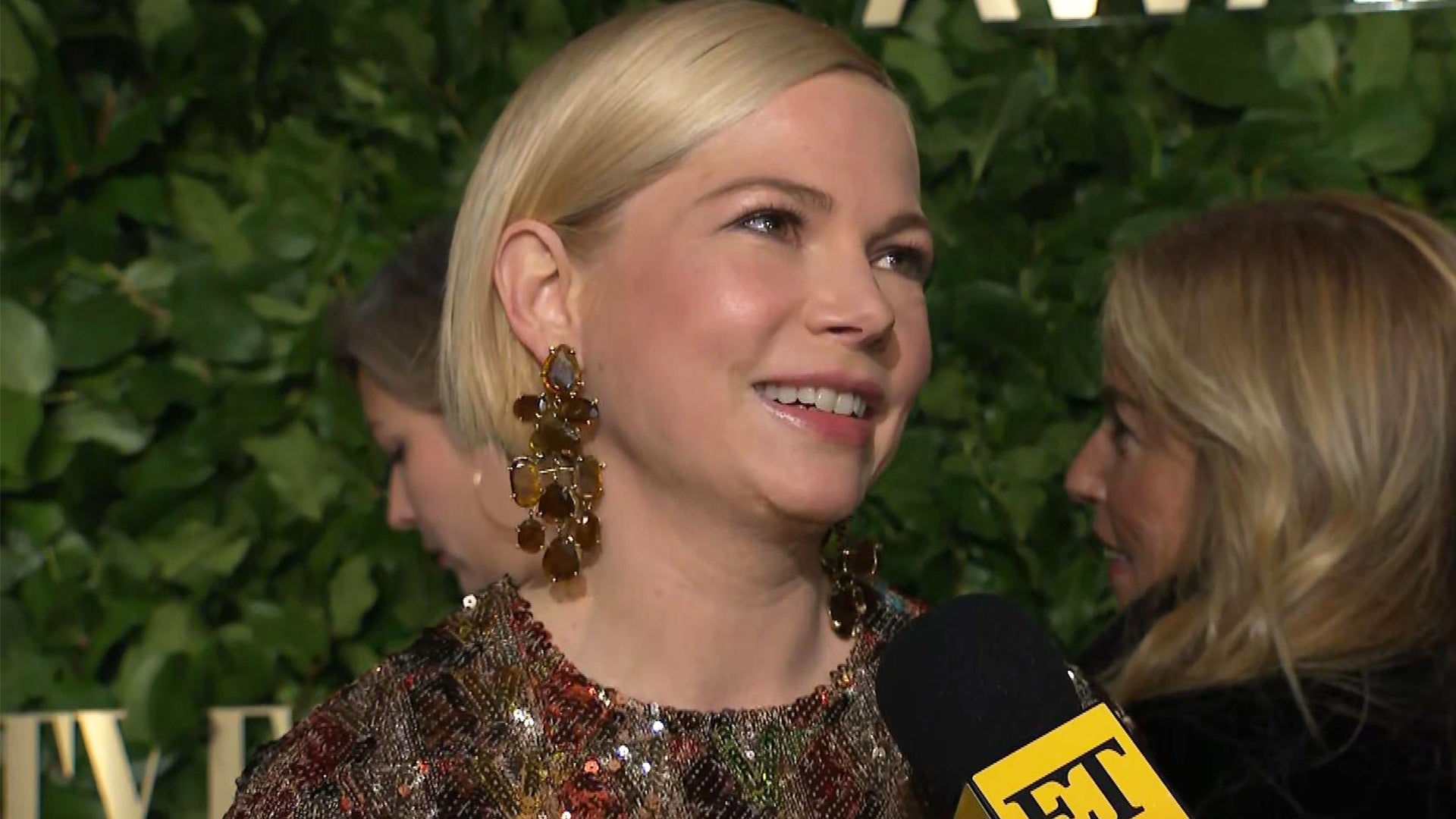 Michelle Williams on Her 'Busy' But 'Happy' Household After Welc…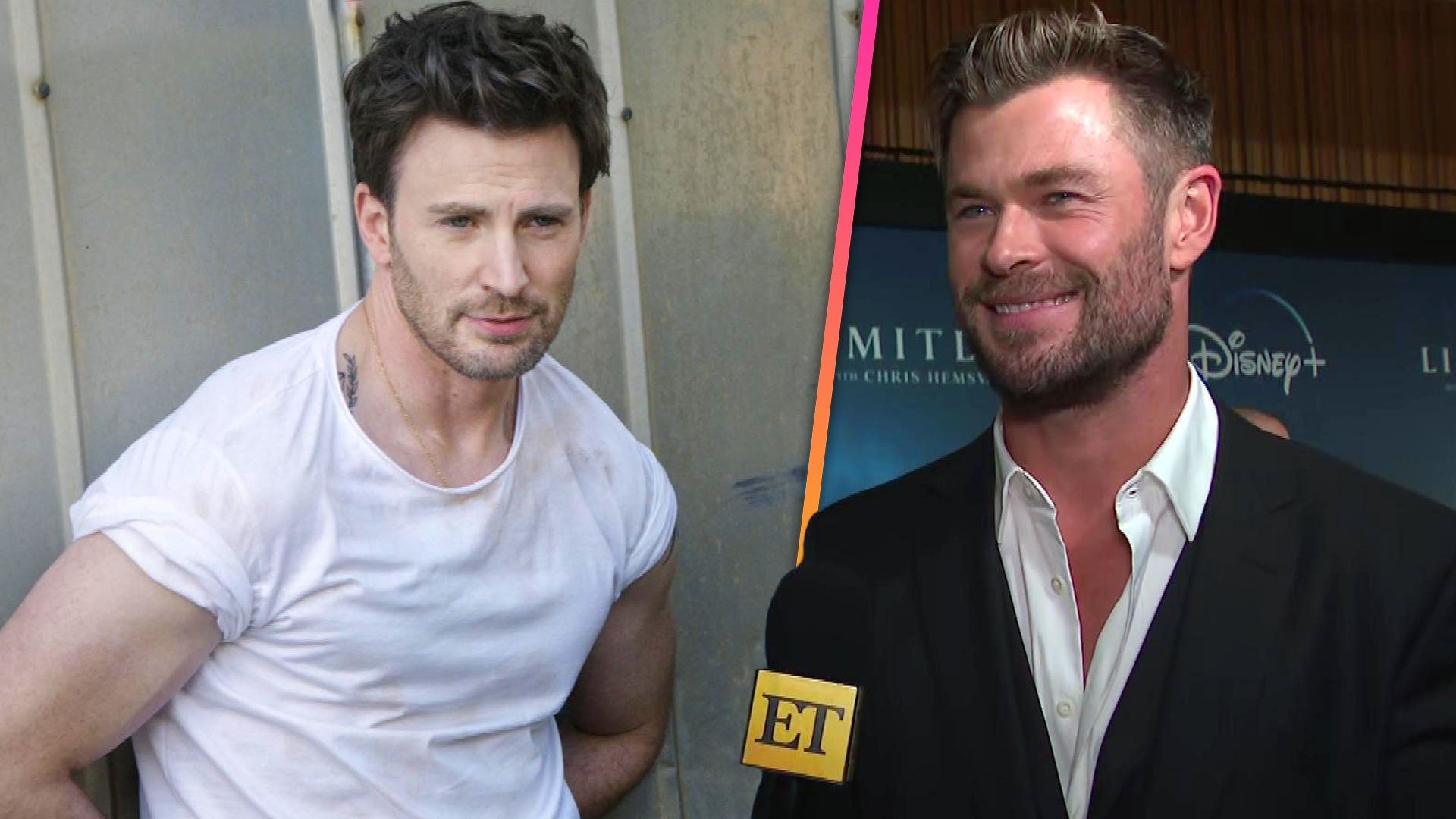 Chris Hemsworth Says MCU Co-Star Chris Evans' Sexiest Man Alive …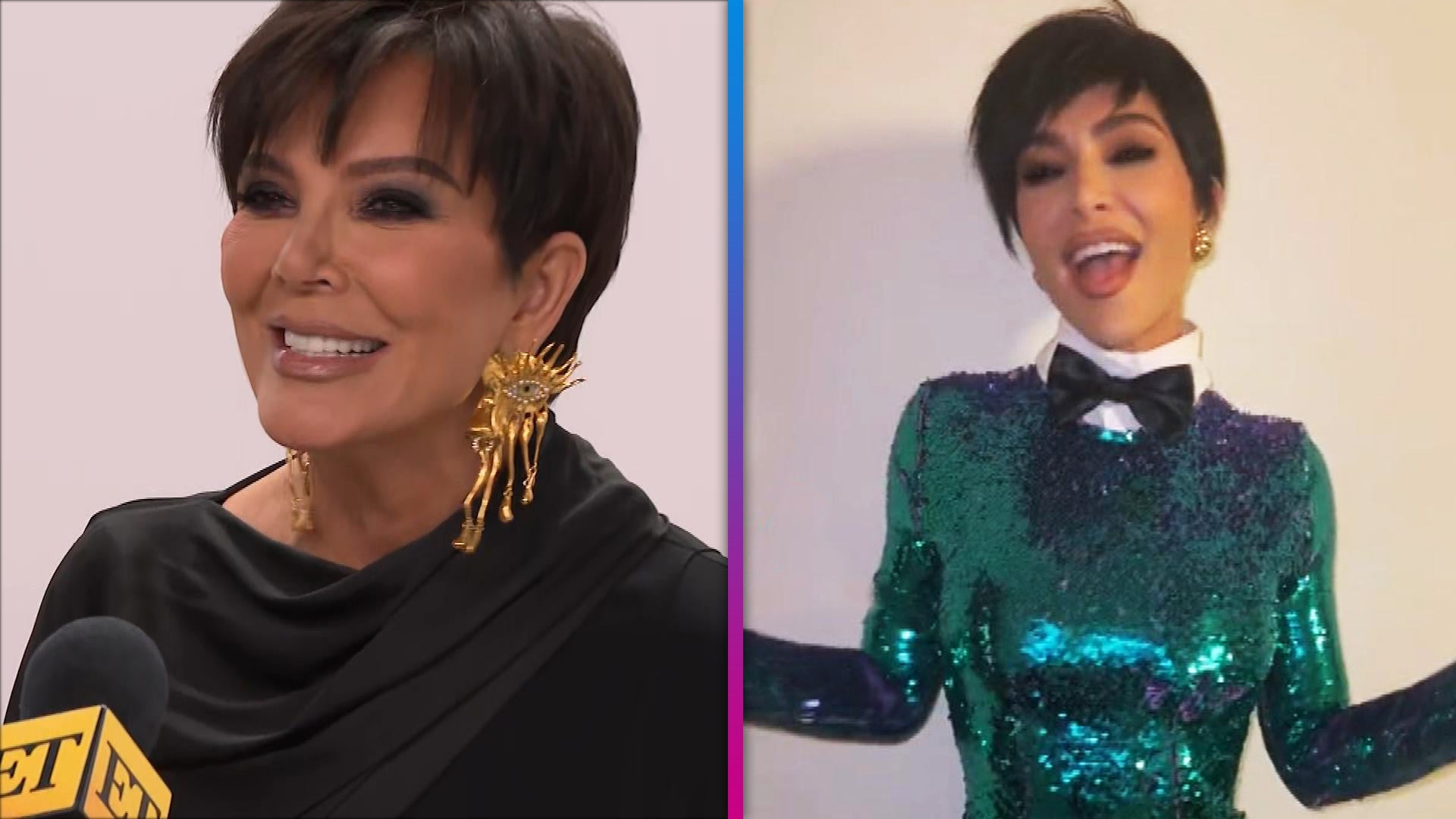 Kris Jenner Details How Her Daughters Pulled Off Her Look-Alike …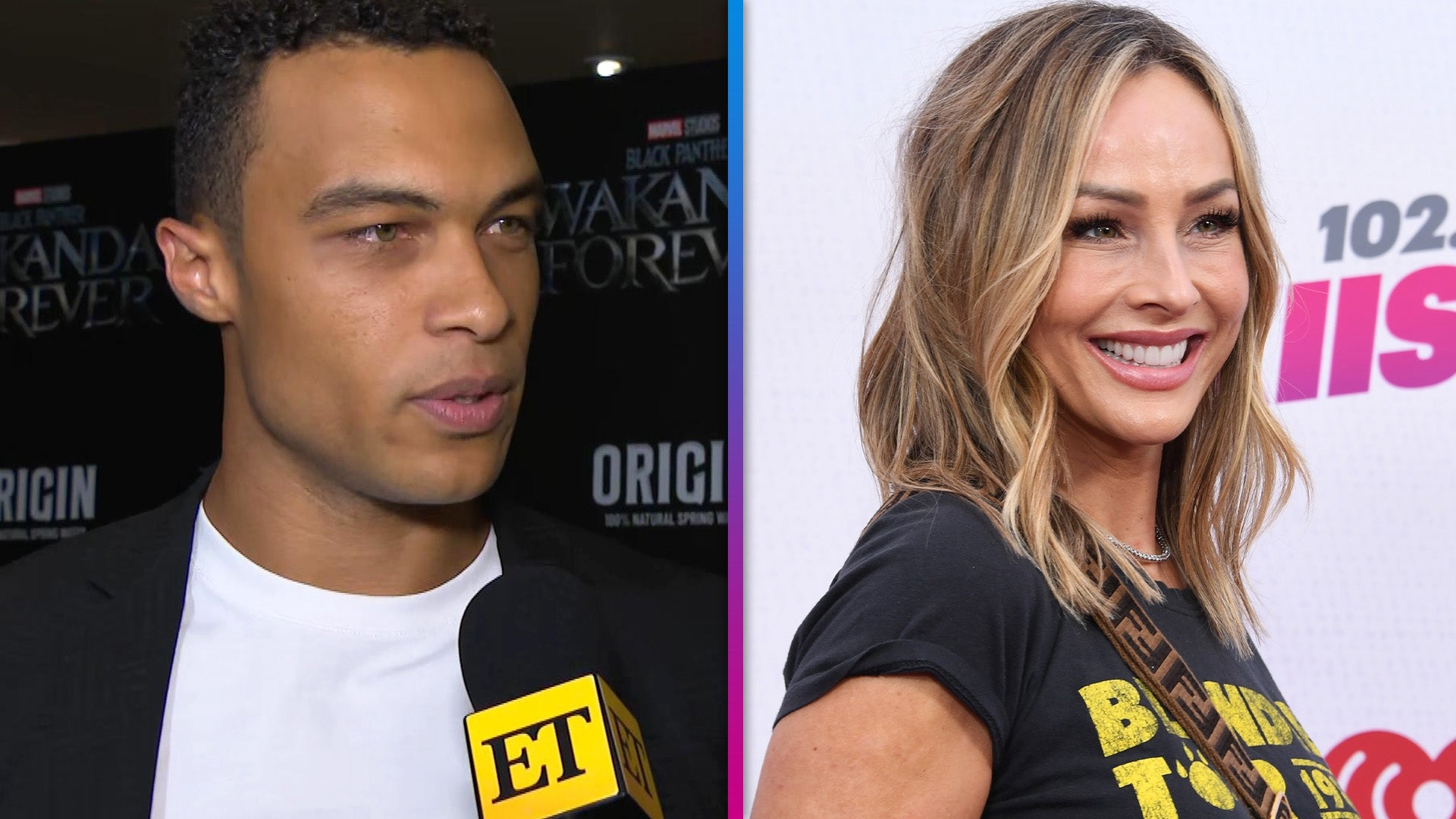 Dale Moss Reacts to Ex Clare Crawley's Engagement (Exclusive)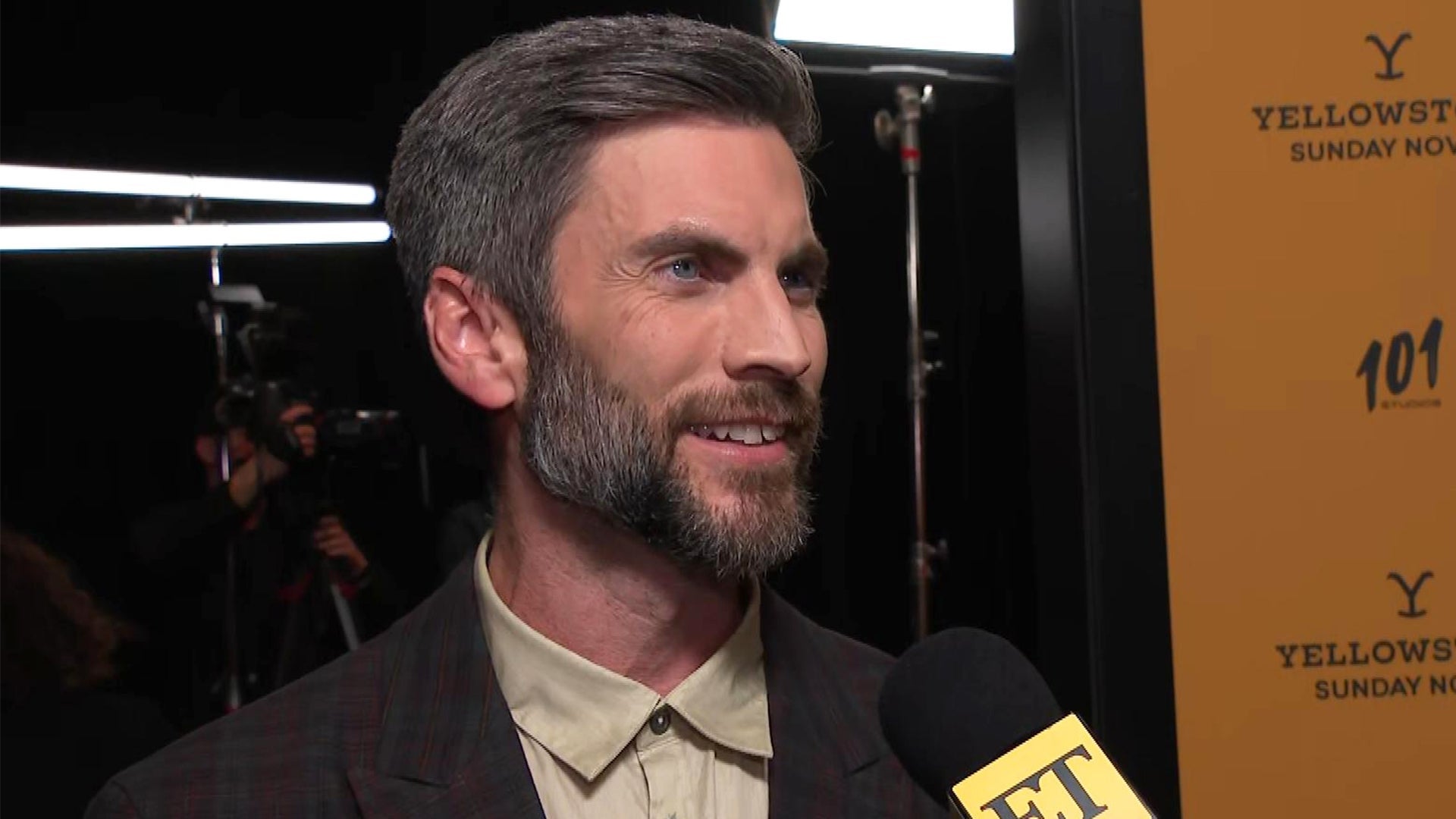 Wes Bentley Addresses 'Yellowstone' Fan Concerns That Show Is En…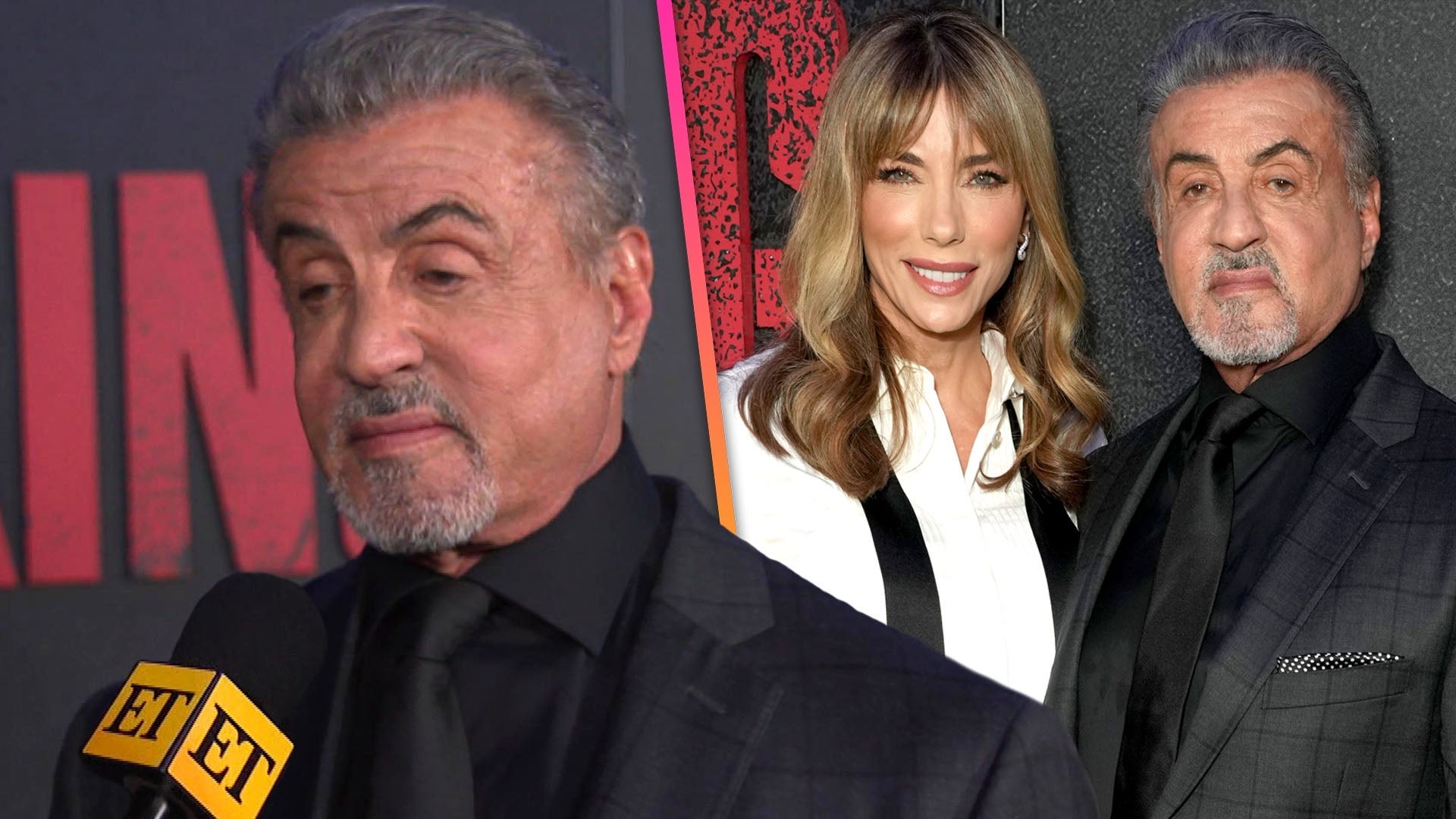 Sylvester Stallone Gives Update on Family Life With Jennifer Fla…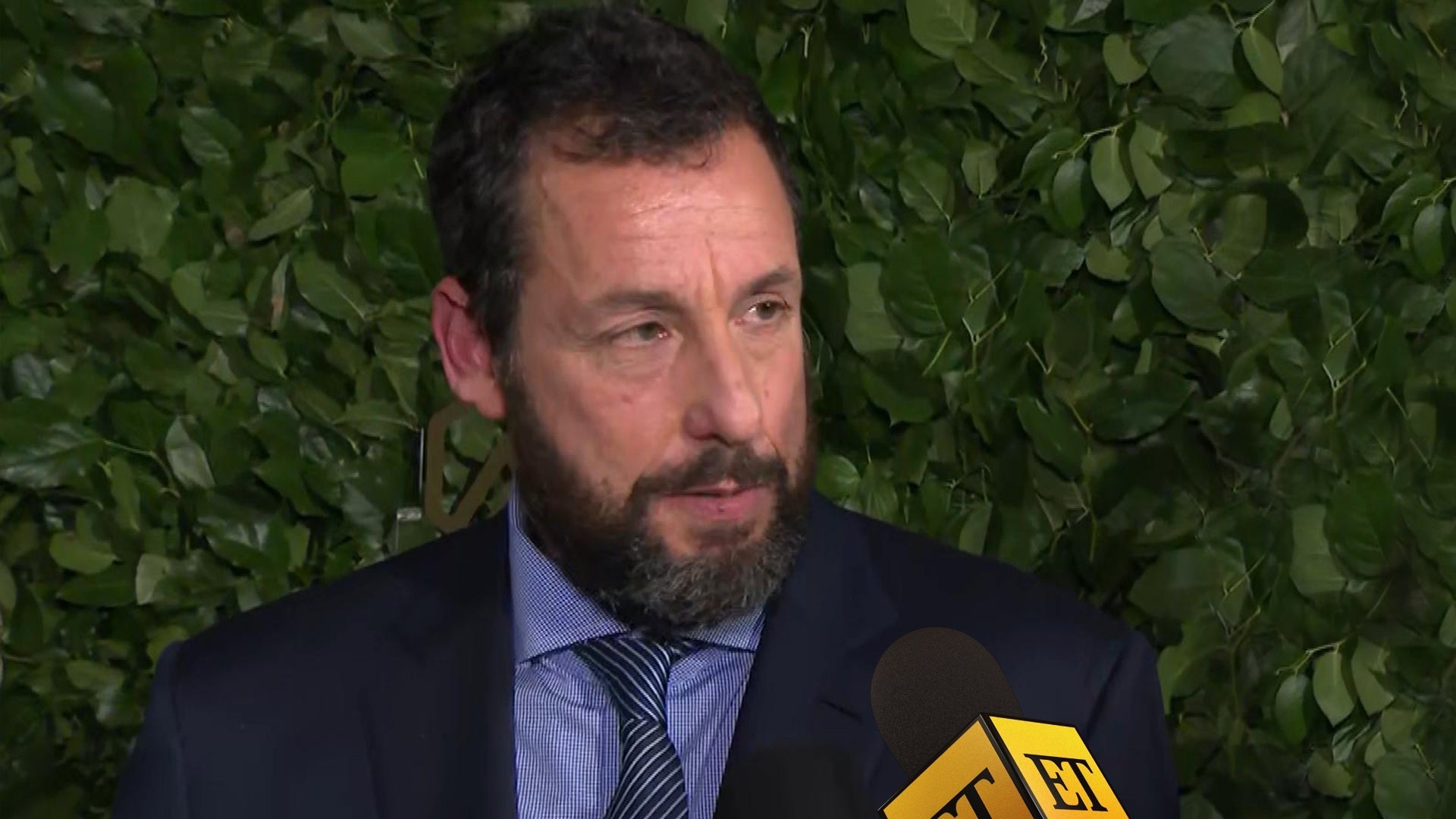 Adam Sandler on Recovering from Hip Surgery and His Hopes to Joi…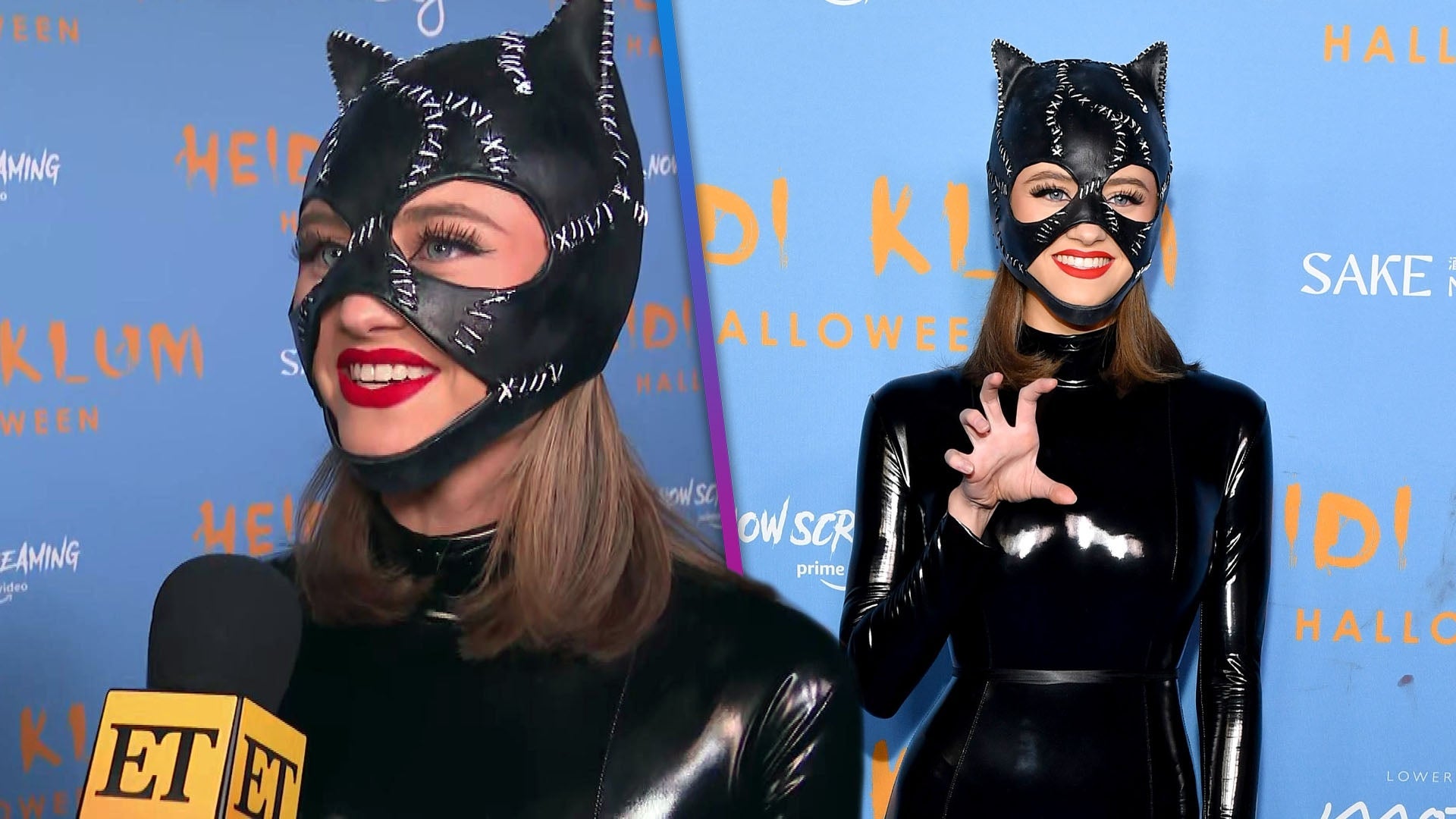 Heidi Klum's Daughter Leni Makes Debut at Mom's Annual Halloween…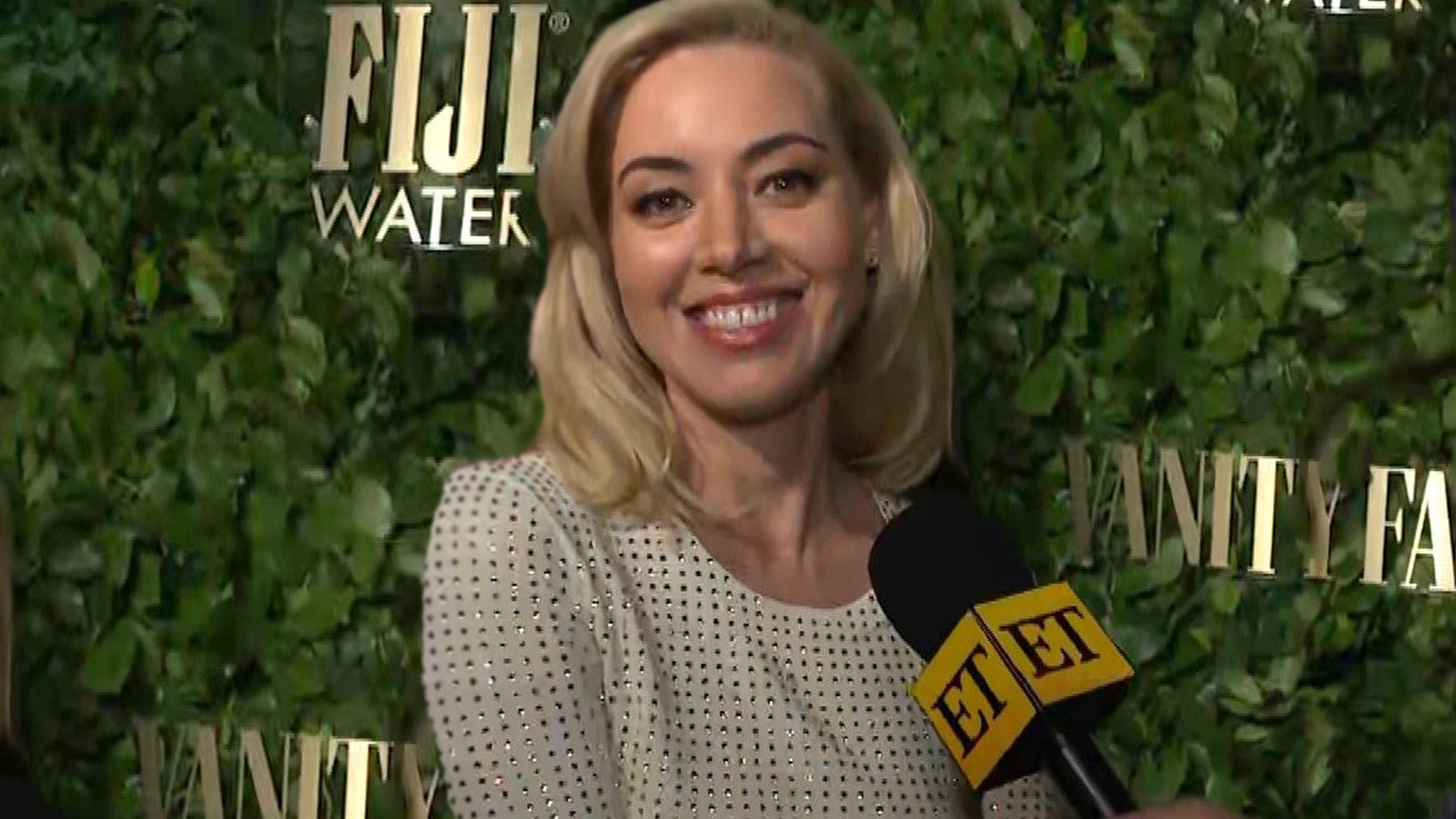 Aubrey Plaza on Going Blonde and Her Favorite 'White Lotus' Meme…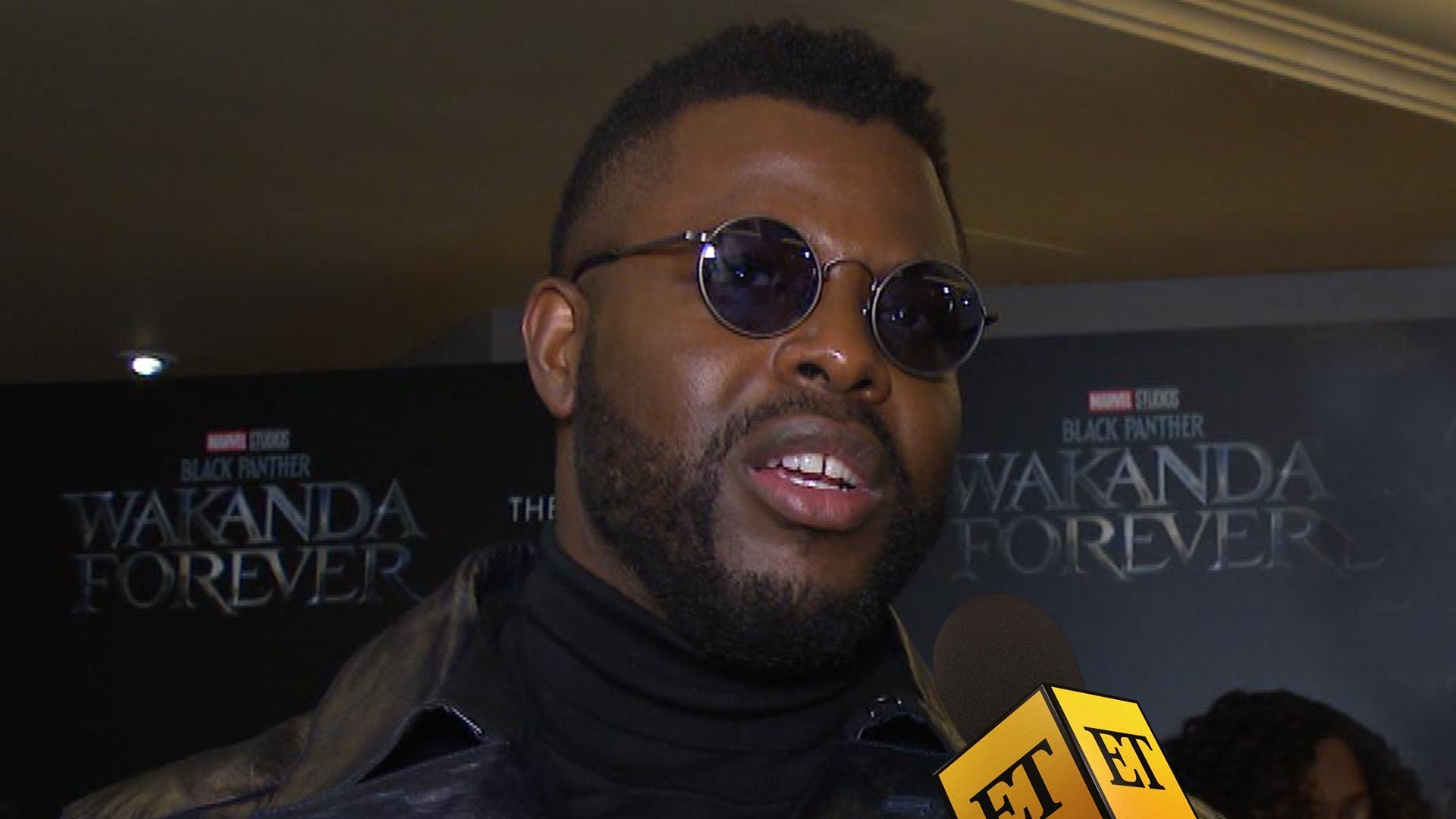 'Black Panther's Winston Duke Shares Message About Grief Followi…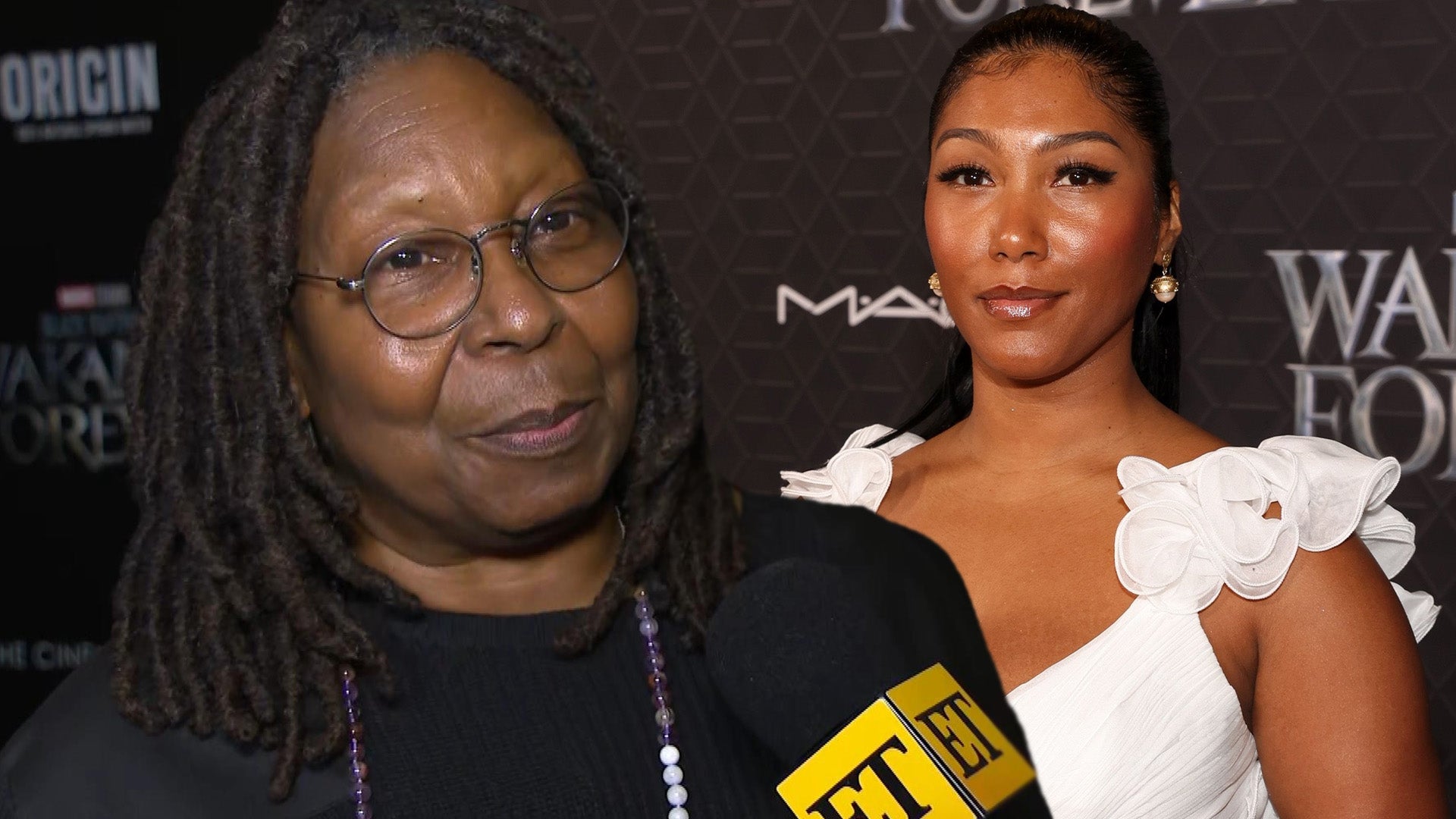 Whoopi Goldberg Reacts to Emotional Interview With Chadwick Bose…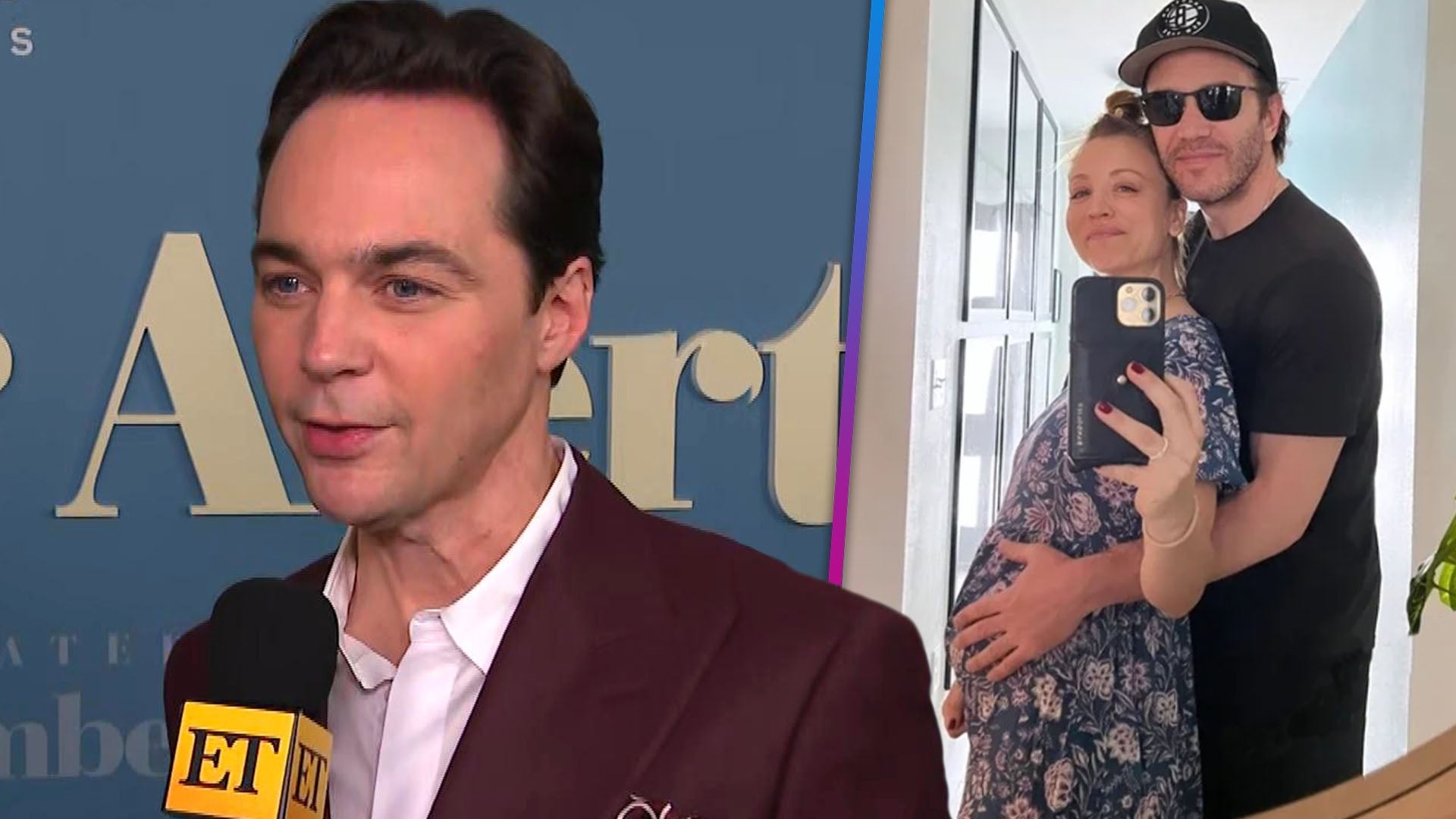 Jim Parsons Reacts to 'Big Bang Theory' Co-Star Kaley Cuoco Beco…
Harvey Weinstein was taken into custody on Friday morning in New York, where he pleaded not guilty to rape and other sex crime charges filed by the Manhattan District Attorney's office.
ET can confirm that the 66-year-old former movie mogul turned himself in to police in New York City just before 7:30 a.m. ET.
"Today, at the NYPD's 1st Precinct, Harvey Weinstein was arrested, processed and charged with rape, criminal sex act, sex abuse and sexual misconduct for incidents involving two separate women," read a statement from the New York City Police Department. "The NYPD thanks these brave survivors for their courage to come forward and seek justice. The arrest and ensuing charges are the result of a joint investigation between the NYPD and the Manhattan District Attorney's Office."
Weinstein surrendered to police after the Manhattan District Attorney's office and NYPD's months-long investigation into allegations of sexual abuse. He was arraigned later that morning, and was charged with rape in the first degree for two alleged incidences involving two different women in 2013 and 2014.
"Today's charges reflect significant progress in this active, ongoing investigation," said District Attorney Cyrus R. Vance, Jr. "I thank the brave survivors who have come forward, and my office's prosecutors who have worked tirelessly on this investigation. I would also like to thank Commissioner James O'Neill and our dedicated partners at the NYPD. We urge additional survivors and others with relevant information to call our sex crimes hotline at 212-335-9373."
Weinstein's attorney, Ben Brafman, released a statement to ET following the arraignment, which reads: "Mr. Weinstein has always maintained that he has never engaged in non-consensual sexual behavior with anyone. Nothing about today's proceedings changes Mr. Weinstein's position. He has entered a plea of not guilty and fully expects to be exonerated."
A source tells ET that Weinstein did post bail and left the courthouse following his arraignment.
According to an earlier CBS News report, one woman, actress Lucia Evans -- who went public with her accusations in an article written by Ronan Farrow for The New Yorker in October 2017 -- told investigators that Weinstein forced her to perform oral sex on him during a business meeting in 2004. Prosecutors have also reportedly spoken with actress Paz de la Huerta, who claimed in an interview with Vanity Fair that Weinstein raped her twice in 2010.
Allegations against Weinstein were presented to D.A. Vance's office previously in 2015, when model Ambra Battilana Gutierrez told police that the producer had allegedly groped her. Despite reporting the incident to the NYPD immediately, Vance's office declined to file charges after two weeks of investigation.

Police in Los Angeles and London have also been investigating reports filed against Weinstein by multiple women.
Weinstein's rep released a statement following the publication of the New Yorker expose, denying the accusations against him.
"Any allegations of non-consensual sex are unequivocally denied by Mr. Weinstein. Mr. Weinstein has further confirmed that there were never any acts of retaliation against any women for refusing his advances," reads the statement. "Mr. Weinstein obviously can't speak to anonymous allegations, but with respect to any women who have made allegations on the record, Mr. Weinstein believes that all of these relationships were consensual. Mr. Weinstein has begun counseling, has listened to the community and is pursuing a better path."
UPDATE:
On Wednesday, a grand jury voted to indict Weinstein on charges of rape in the first and third degrees, and criminal sexual act in the first degree.

"This indictment brings the defendant another step closer to accountability for the crimes of violence with which he is now charged. Our office will try this case not in the press, but in the courtroom where it belongs," Vance said in a statement to ET. "The defendant's recent assault on the integrity of the survivors and the legal process is predictable. We are confident that when the jury hears the evidence, it will reject these attacks out of hand."

"I thank the heroic survivors for their strength throughout this process. I also thank Commissioner James O'Neill and members of the New York City Police Department for their dedication to this case," he continued. "This investigation remains active and ongoing. We continue to urge additional survivors and others with relevant information to call us at 212-335-9373."
Weinstein's team, meanwhile, revealed that he will not testify before the grand jury for his case.
"After being unfairly denied access to critical information about this case that was needed to defend him before the Grand Jury, Mr. Weinstein's attorneys decided that there was not sufficient time to properly prepare Mr. Weinstein," the statement said. "The identities of the accusers and the specific charges were provided to Mr. Weinstein last Friday on the eve of the Memorial Day Weekend and a deadline for his appearance set for Wednesday, 2pm. Our request for a postponement of his appearance before the Grand Jury was denied. Accordingly, Mr. Brafman will inform the District Attorney today that Mr. Weinstein intends to follow the advice of his attorneys and not testify before the Grand Jury."
"Not having access to these materials is particularly troubling in this case, where one of the unsupported allegations is more than 14 years old and the Rape allegation involves a woman with whom Mr. Weinstein shared a 10 year consensual sexual relationship that continued for years after the alleged incident in 2013," the statement continued.
"Finally, Mr. Weinstein's attorneys noted that regardless of how compelling Mr. Weinstein's personal testimony might be, an indictment was inevitable due to the unfair political pressure being placed on Cy Vance to secure a conviction of Mr. Weinstein," the statement concluded.
And in a statement to ET, Brafman, on behalf on Weinstein, said: "The announcement of Mr. Weinstein's Indictment, does not come as a surprise. Indeed, it was predicted by me this morning in an earlier statement we issued. We also note of course that the Indictment merely mirrors the same charges in the criminal court Complaint and does not add anything to the case we did not already know. We asked the District Attorney for more time so that Mr. Weinstein's attorneys could gather the material needed to properly prepare him for his grand jury testimony but that request was denied. We remind everyone that an Indictment is merely a formal accusation. Mr. Weinstein intends to enter a plea of Not Guilty and vigorously defend against these unsupported allegations that he strongly denies. We will soon formally move to dismiss the indictment and if this case actually proceeds to trial, we expect Mr. Weinstein to be acquitted."
[Originally published Friday, May 25, 2018 at 7:22 A.M. PT]
RELATED CONTENT:
Everything You Need to Know About the Harvey Weinstein Scandal -- From the Accusations to the Fallout
Antonio Banderas Reflects on 'Genius' and What Salma Hayek Told Him About Harvey Weinstein (Exclusive)
Georgina Chapman Opens Up for the First Time About Harvey Weinstein Scandal