Fashion
Here's How Much Meghan Markle's Royal Wardrobe Has Cost
By
Meghan Markle's Royal Wardrobe Tallies Up to $1 Million!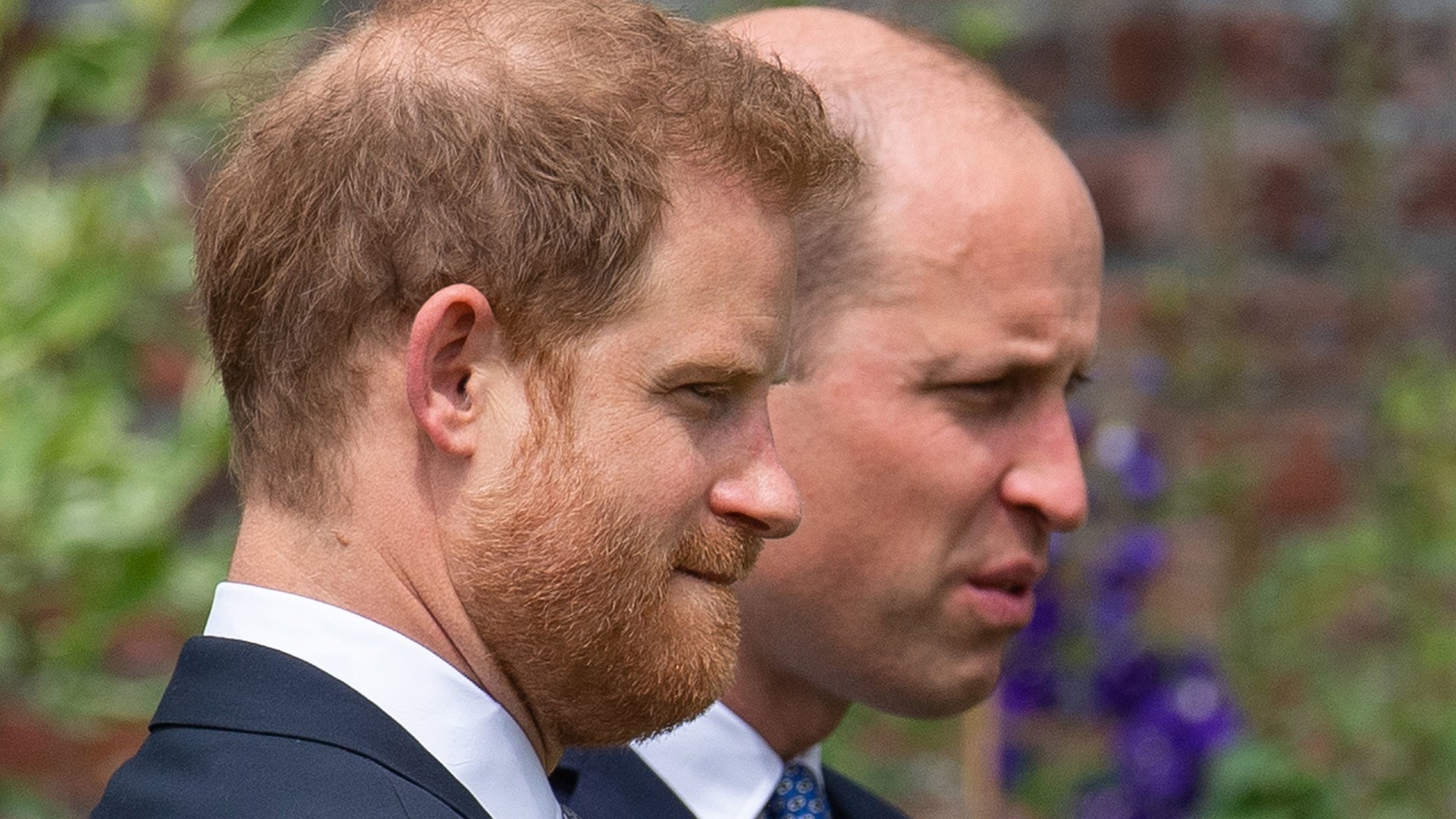 Harry and William's Rift Will Never Be Repaired Thanks to Harry'…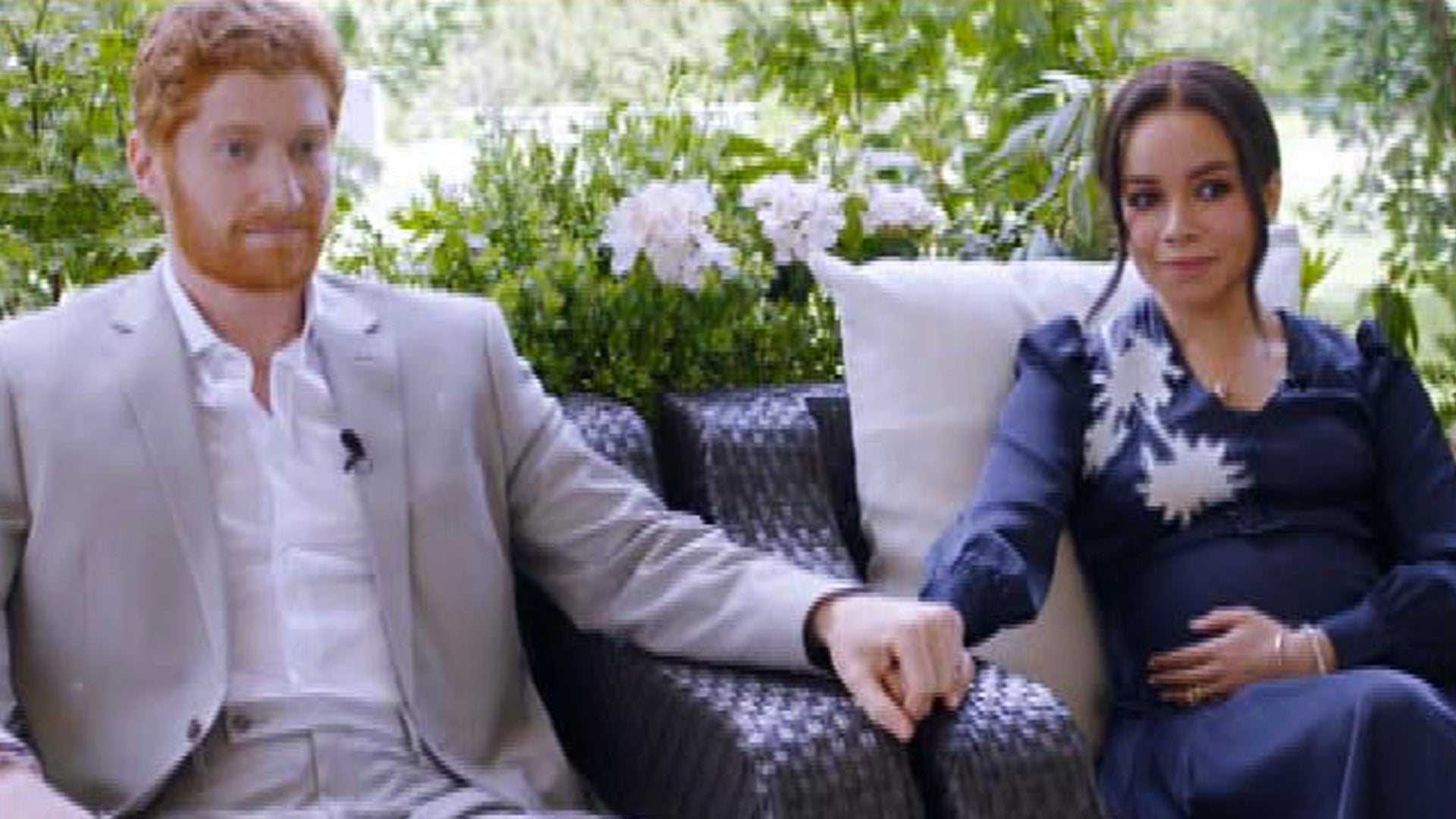 Prince Harry and Meghan Markle's Royal Exit Recreated in New Tra…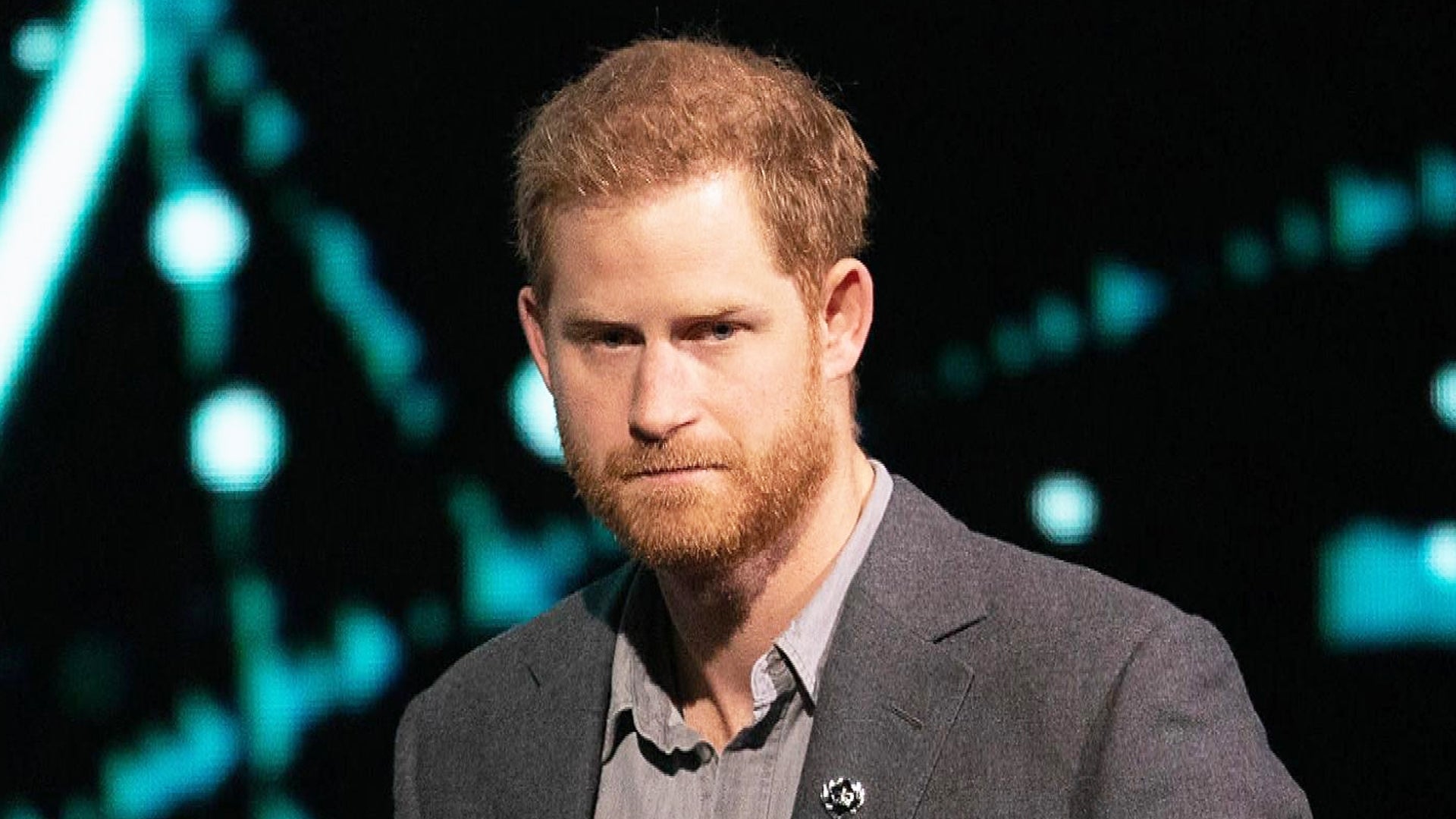 Prince Harry Gave Royal Family Heads Up About Tell-All Memoir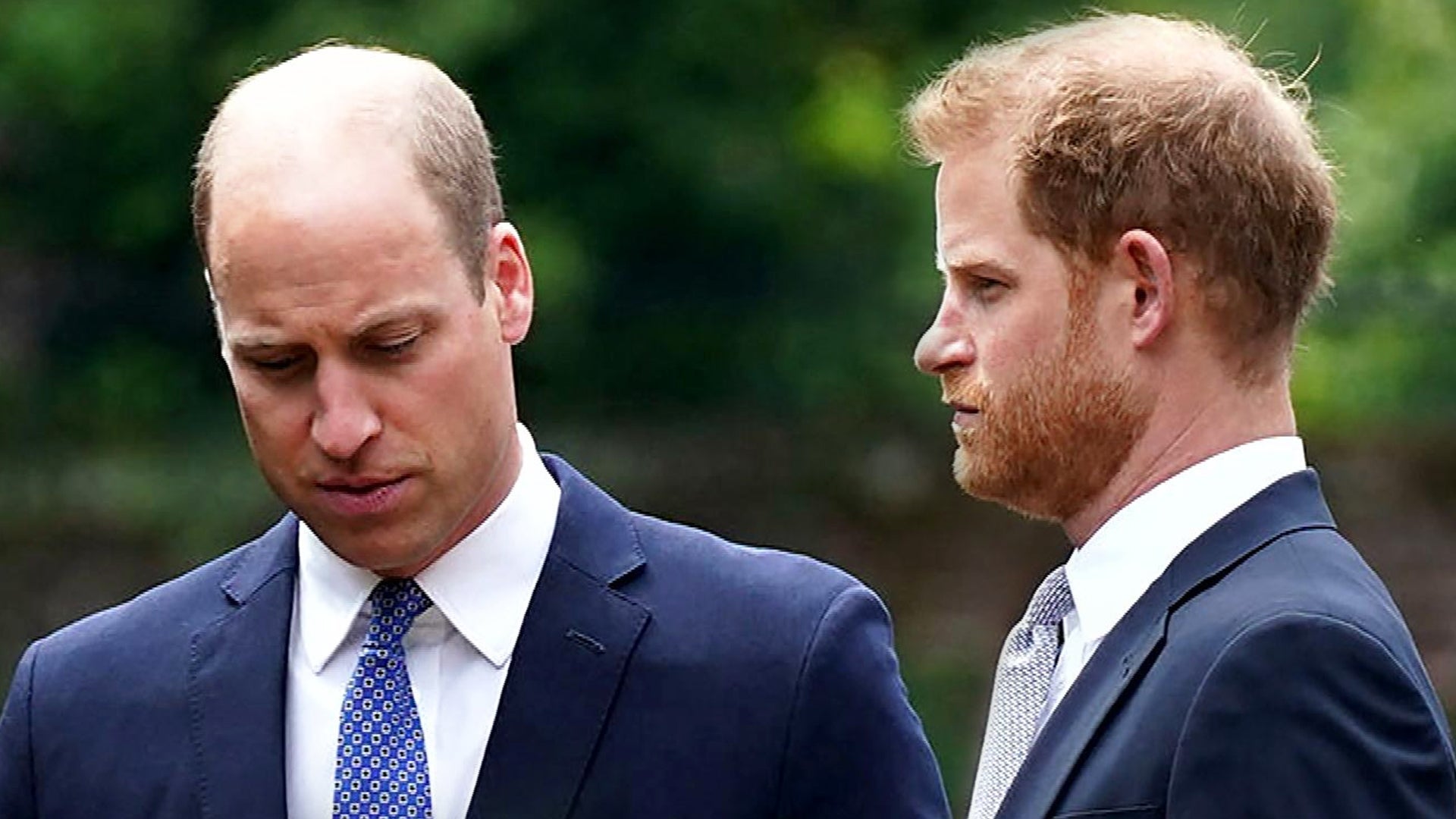 Princes Harry and William Unveil Diana Statue: Royal Expert and …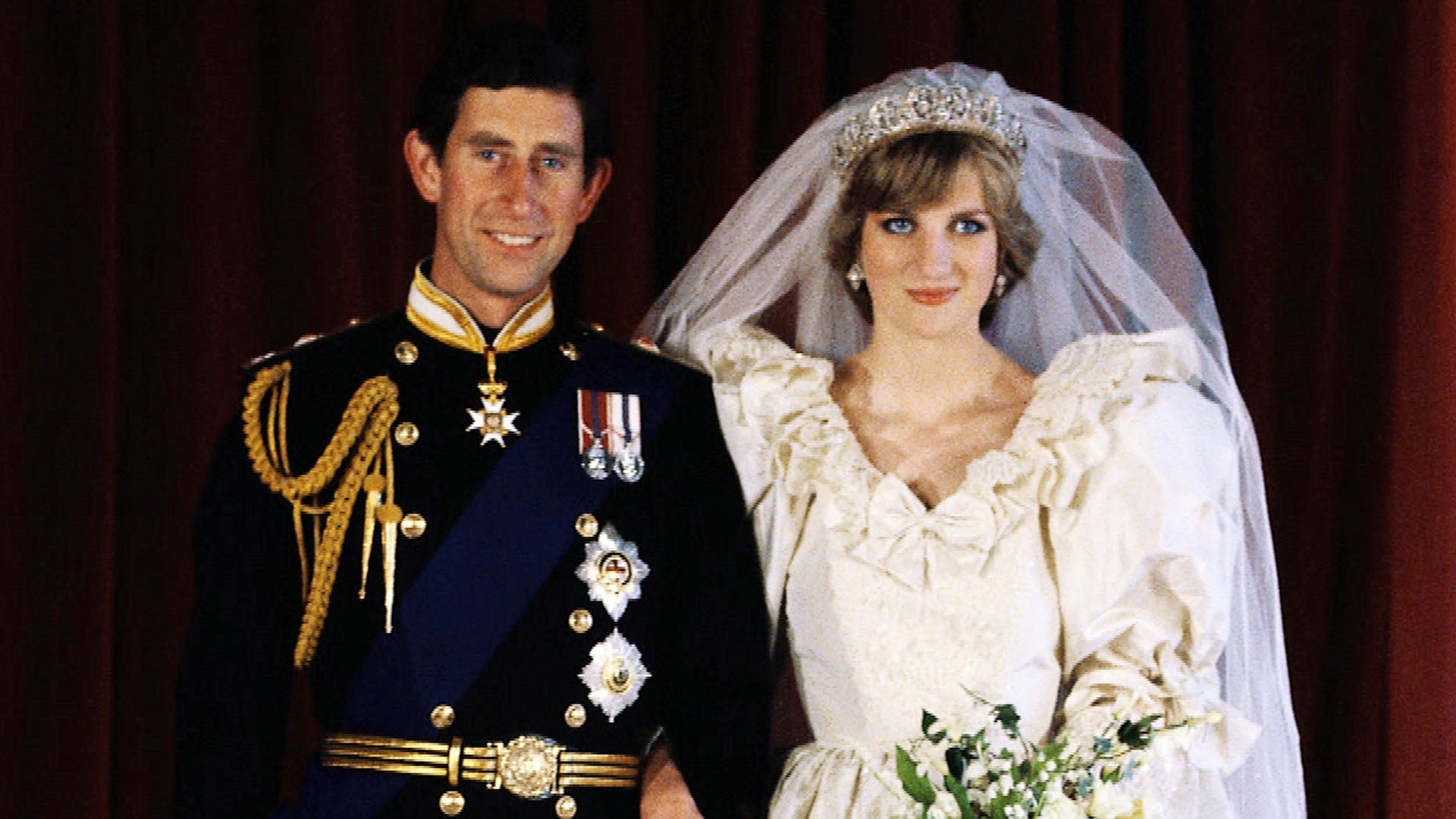 Prince Charles and Princess Diana's Wedding: Details From the Hi…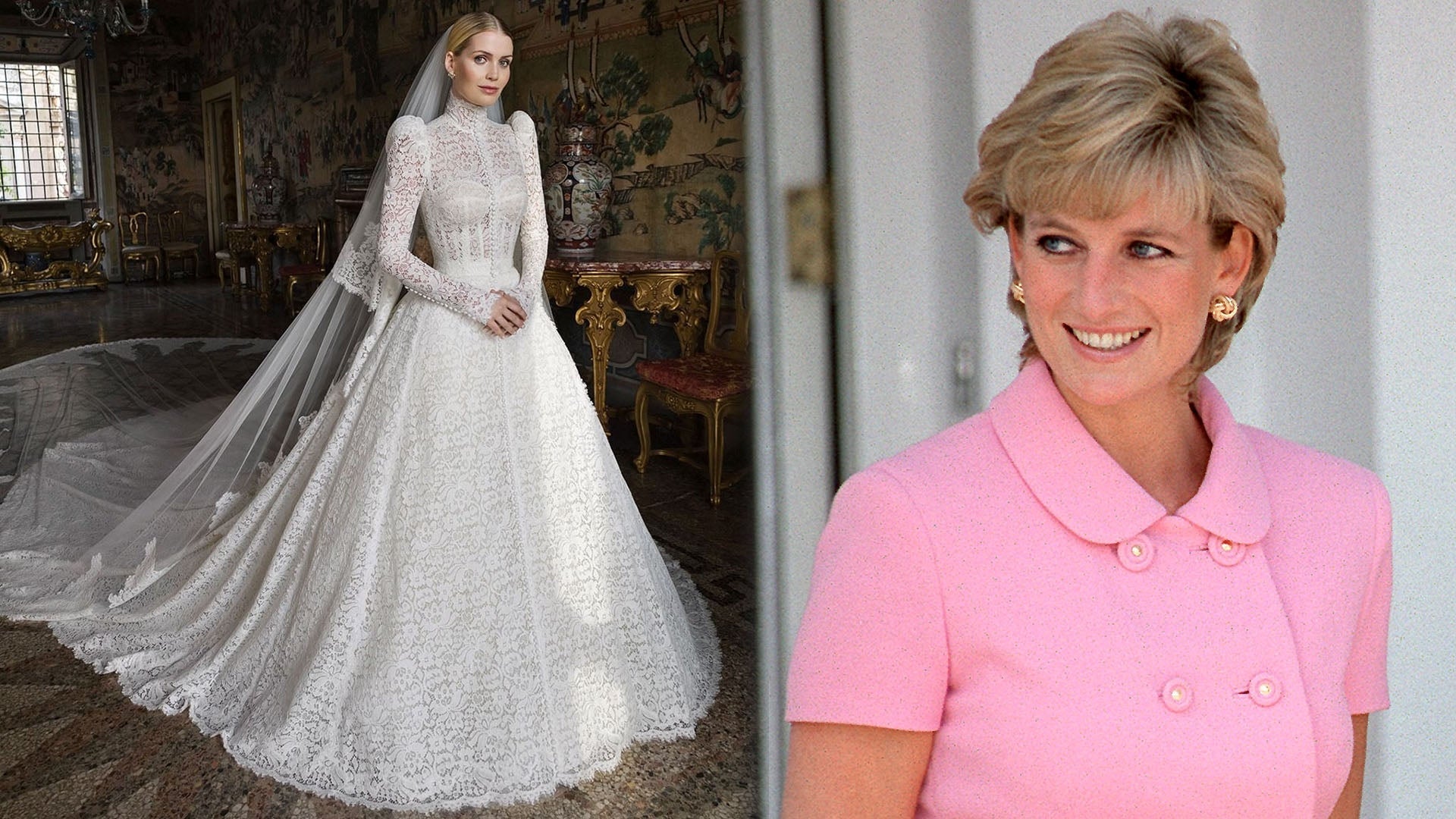 Princess Diana's Niece Lady Kitty Spencer Marries Fashion Mogul …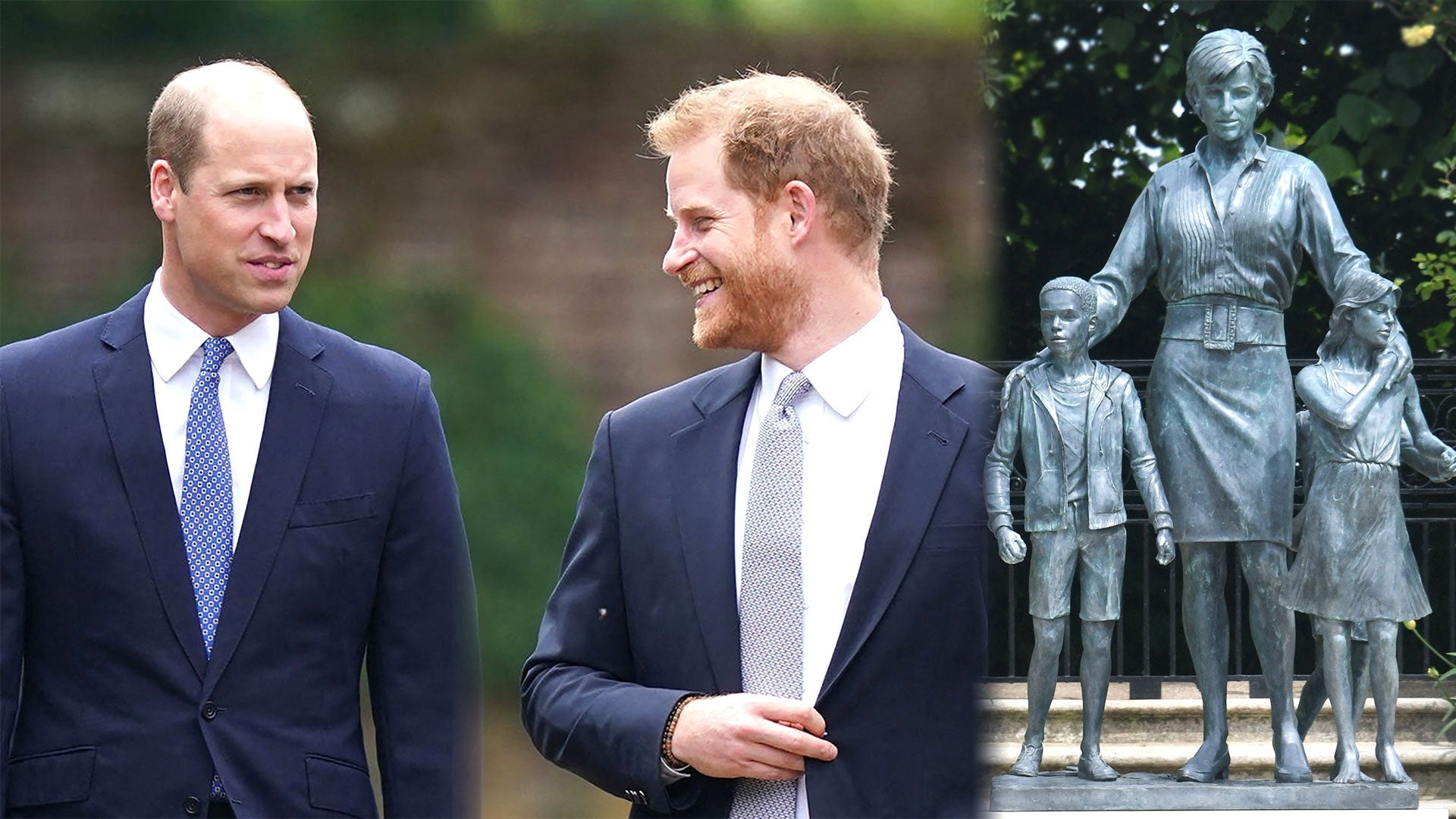 Prince William Is Still 'Very Bitter' and 'Very Hurt' by Brother…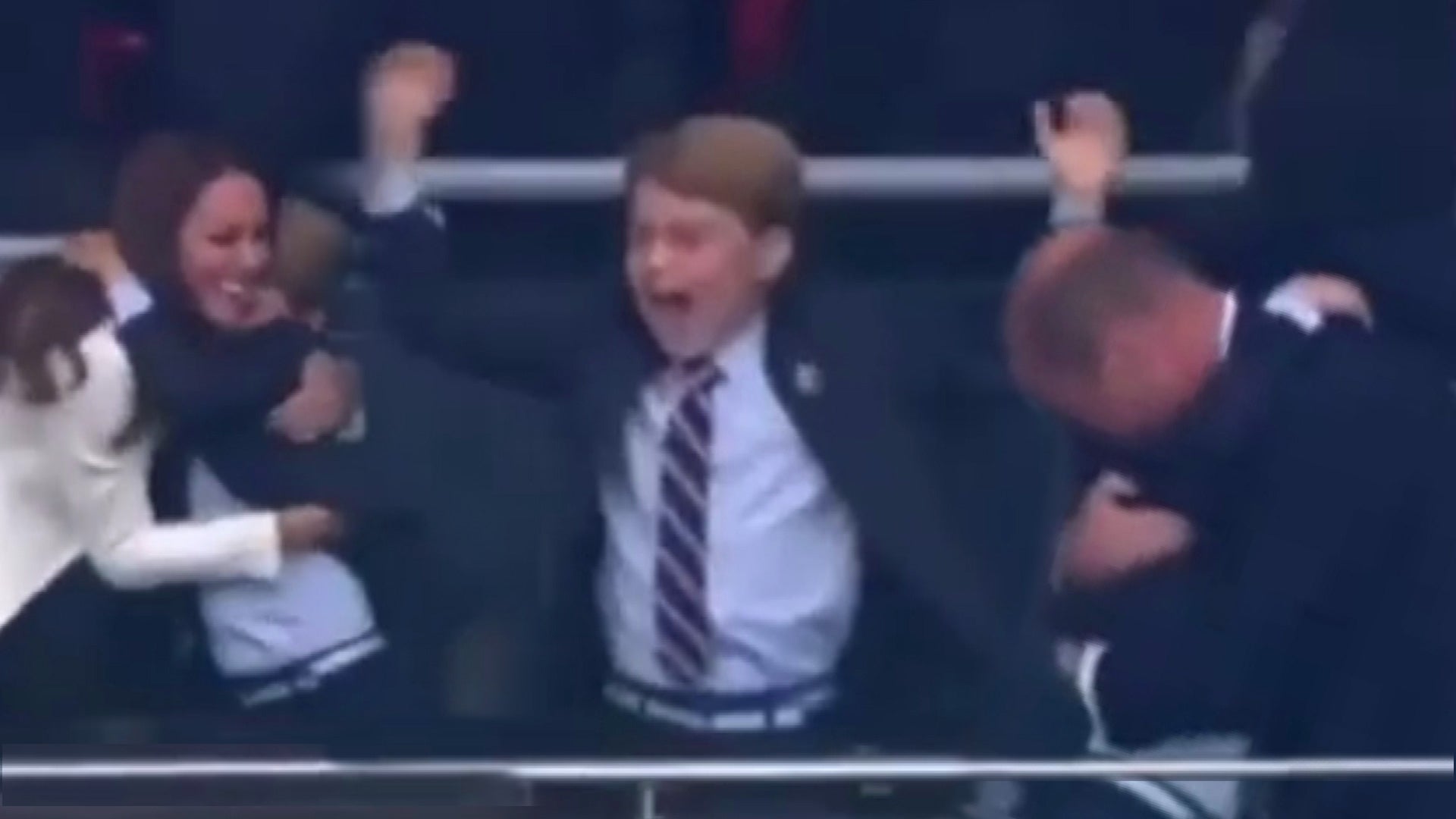 Prince George Is England's Cutest Fan With Prince William and Ka…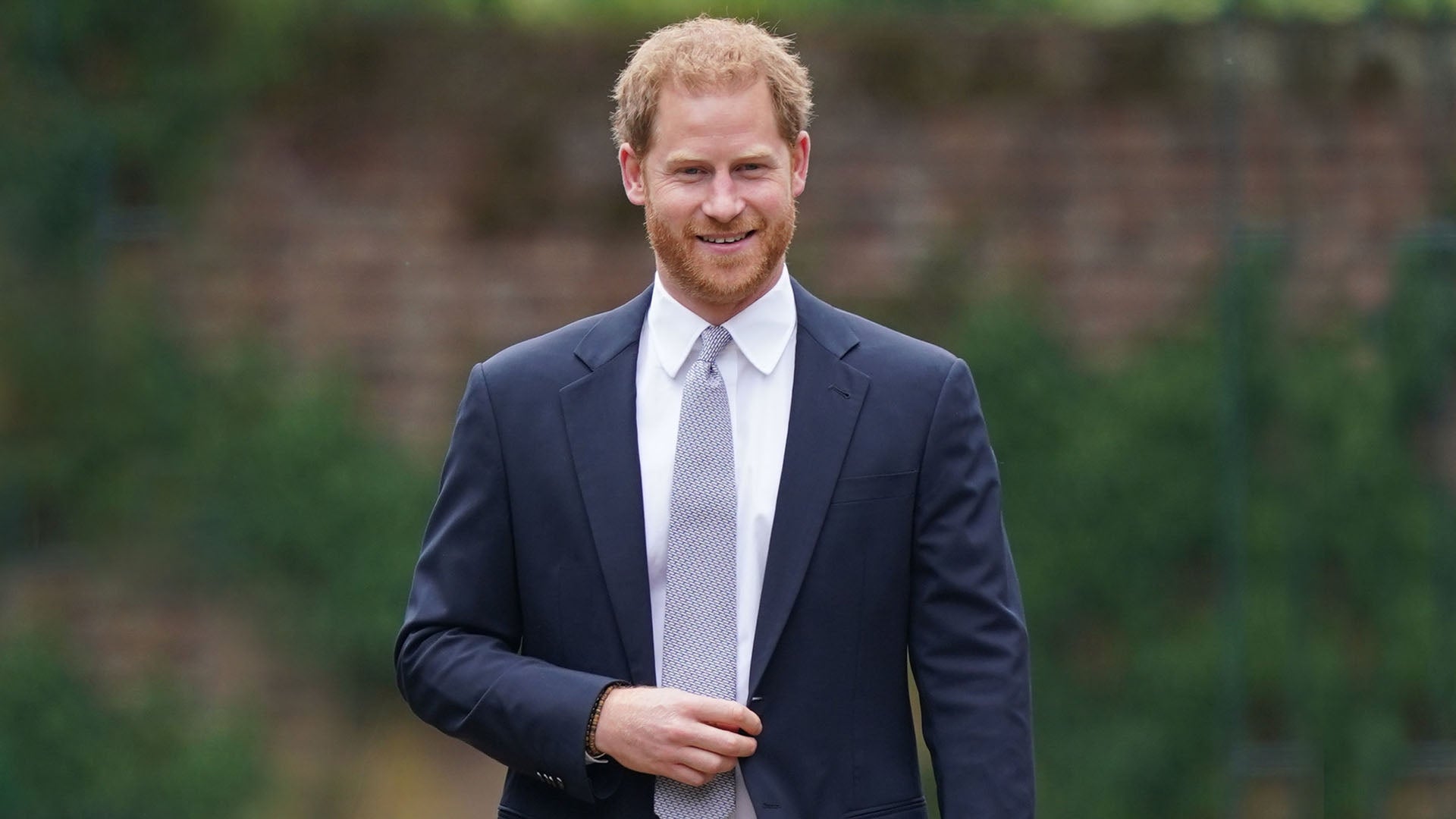 Prince Harry Announces New Memoir Which Will Cover His Adventure…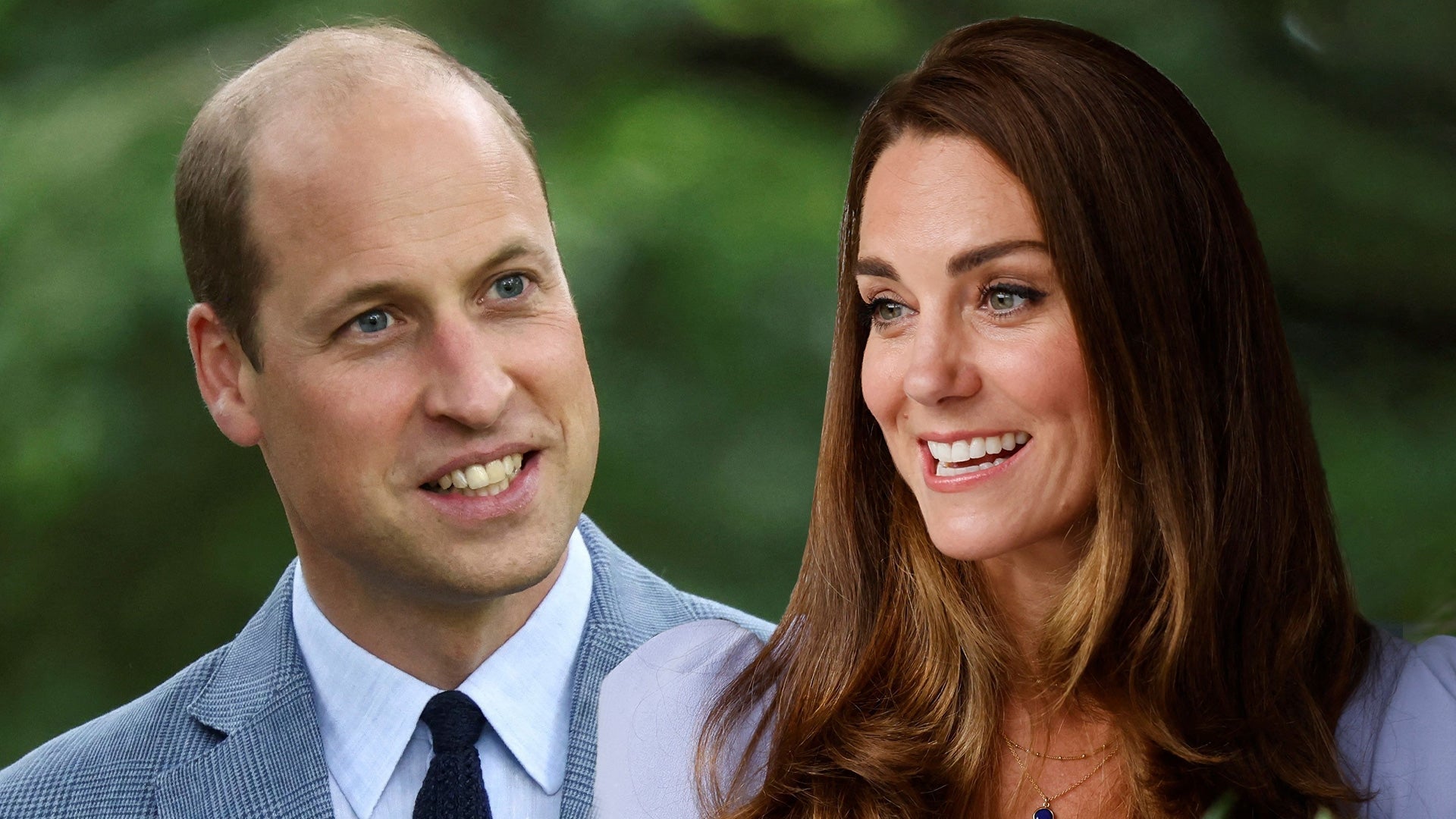 Prince William Hosts Tea Party as Wife Kate Middleton Self-Isola…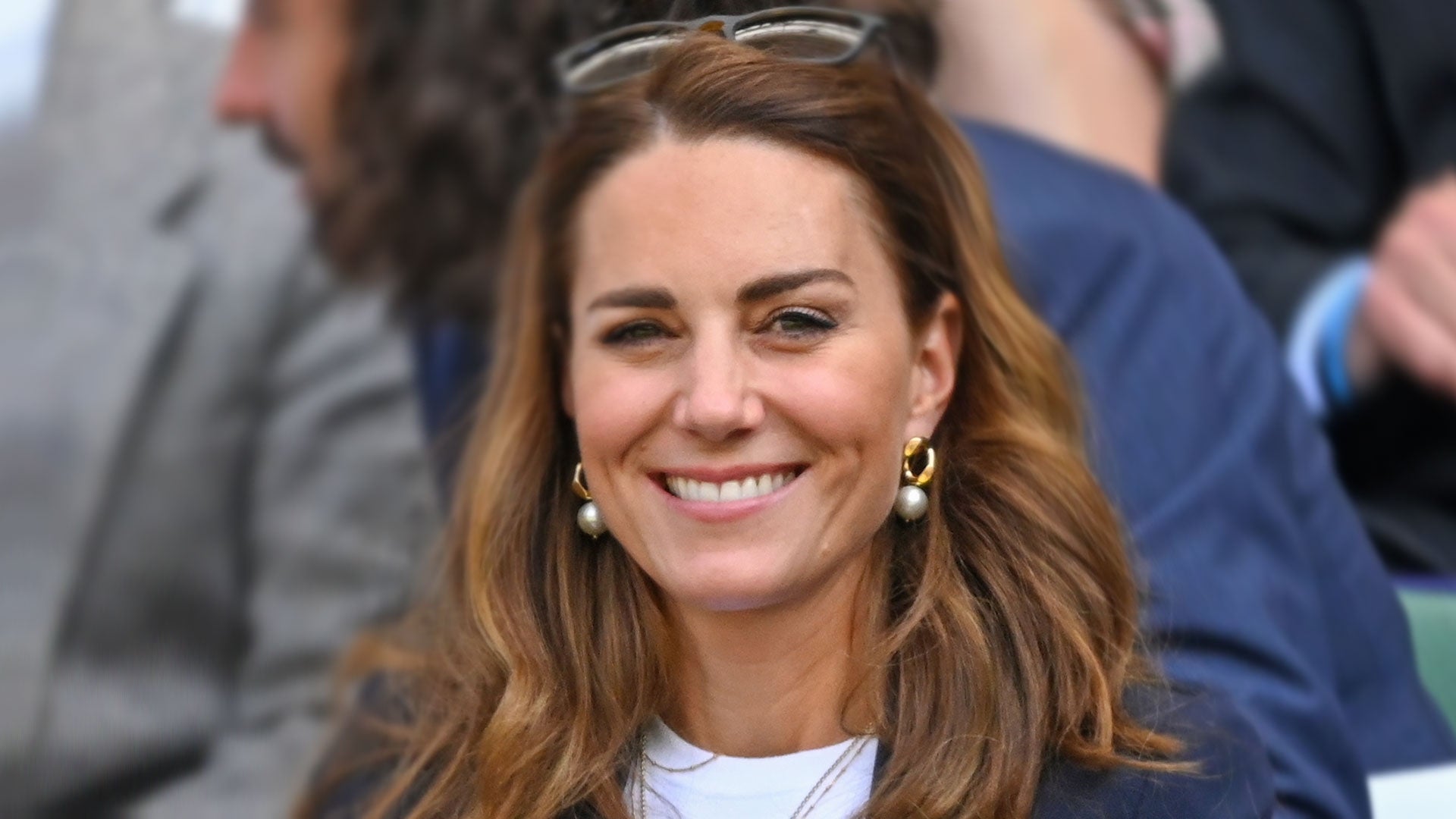 Kate Middleton Is All Smiles at Wimbledon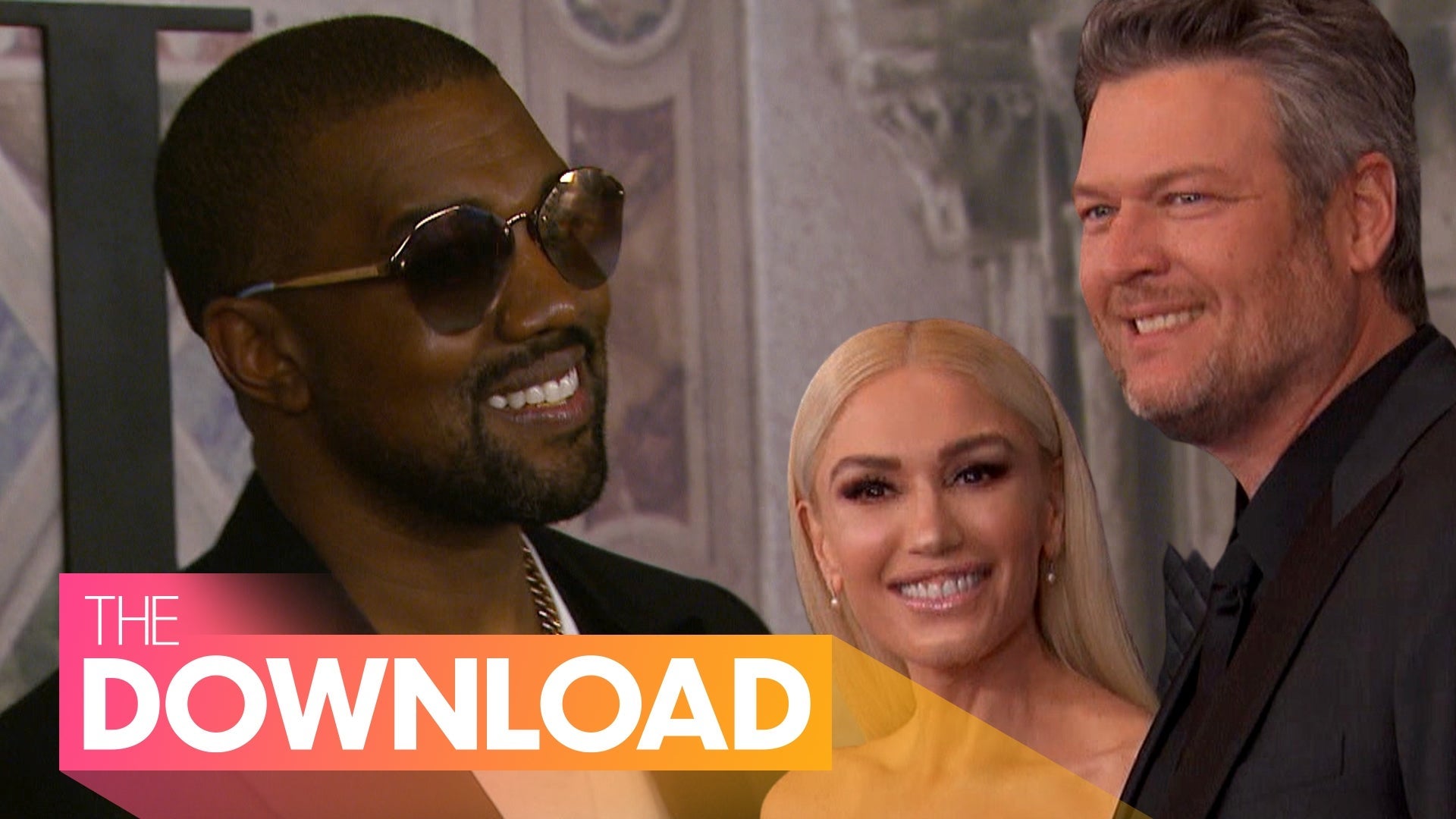 Gwen Stefani on 'Honeymoon Vibes' With Husband Blake Shelton, Ka…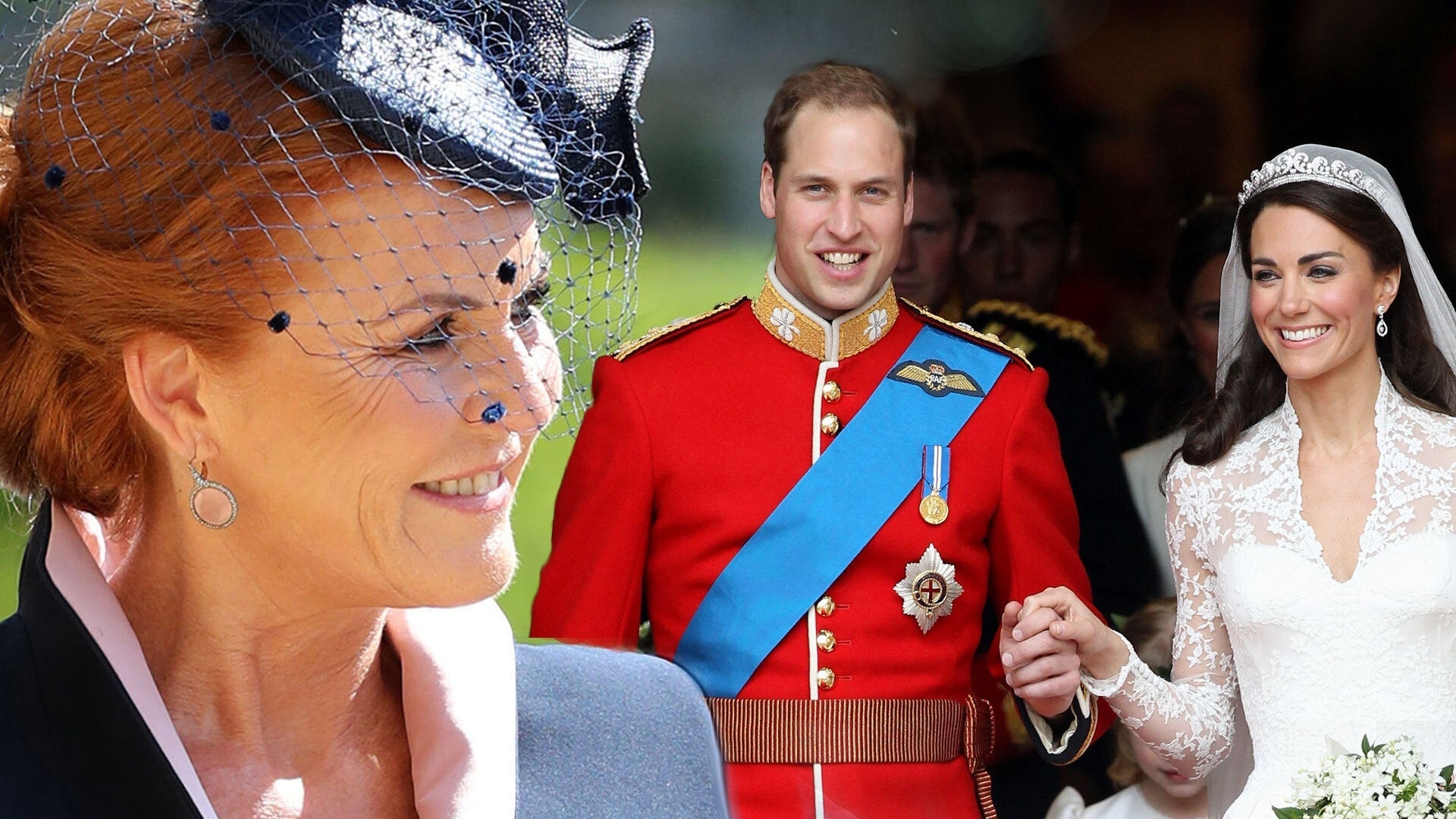 Sarah Ferguson Recalls Not Being Invited to Prince William and K…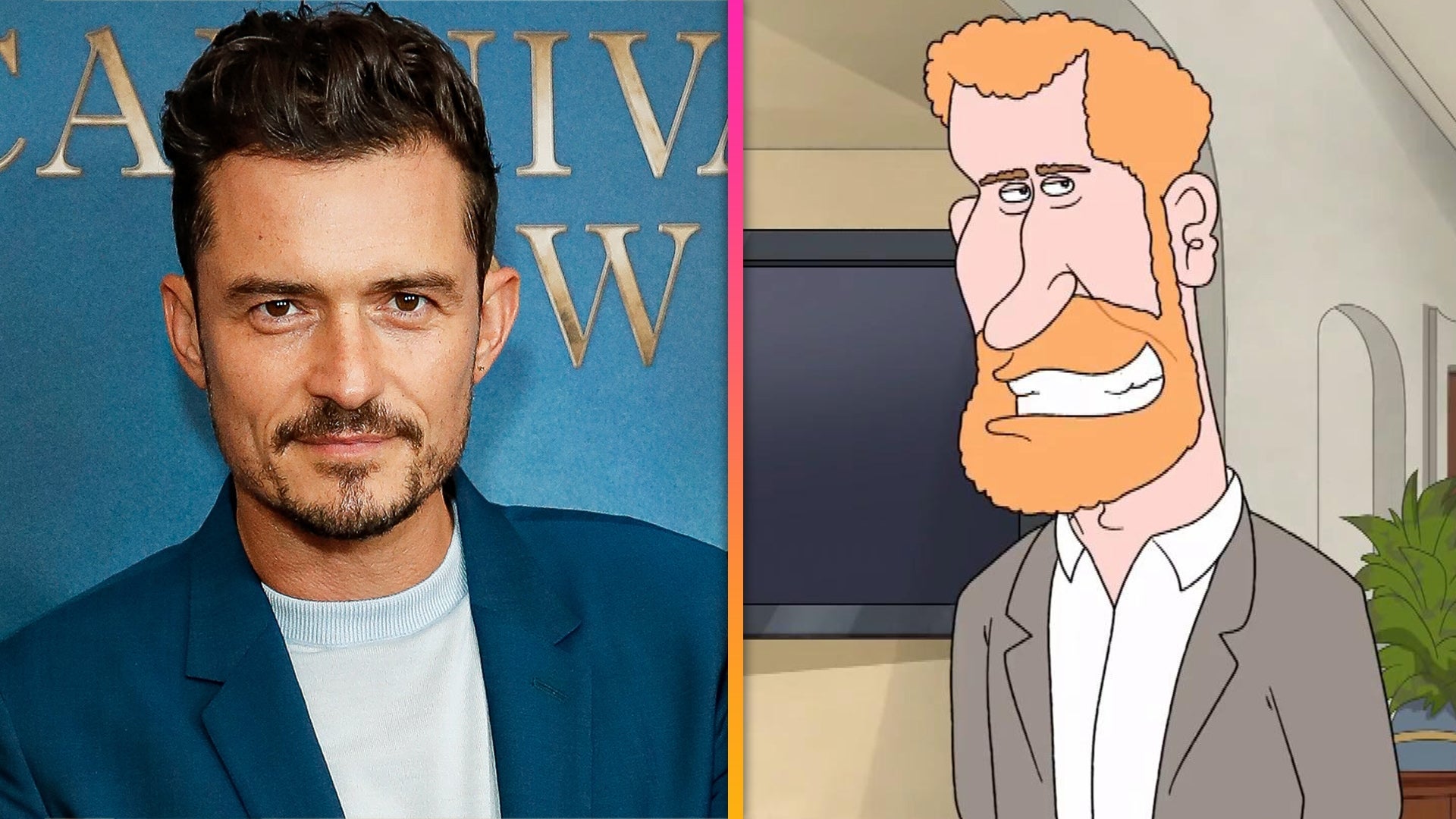 Listen to Orlando Bloom Voice Prince Harry in Animated Prince Ge…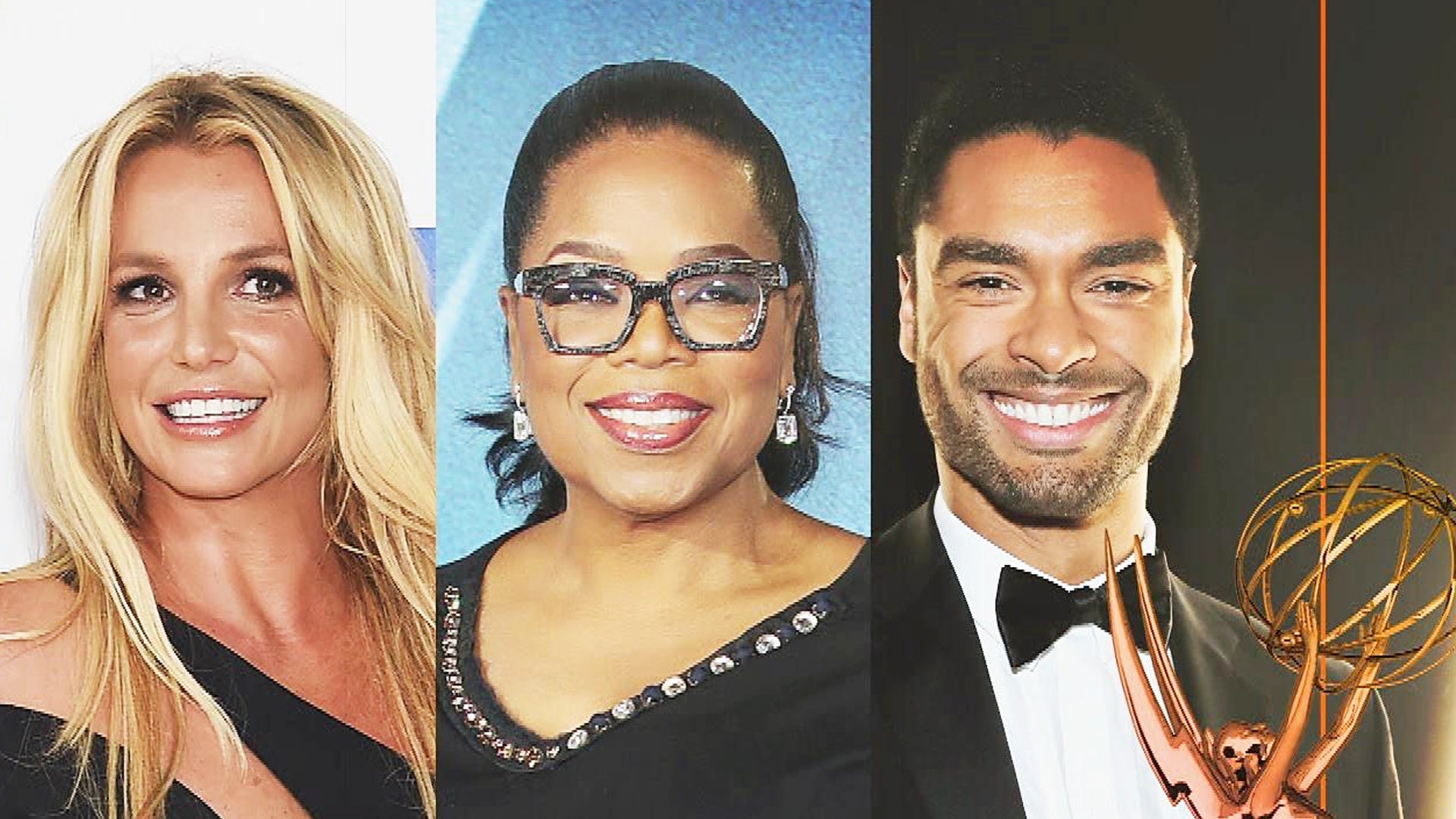 2021 Primetime Emmy Nominations: Biggest Snubs and Surprises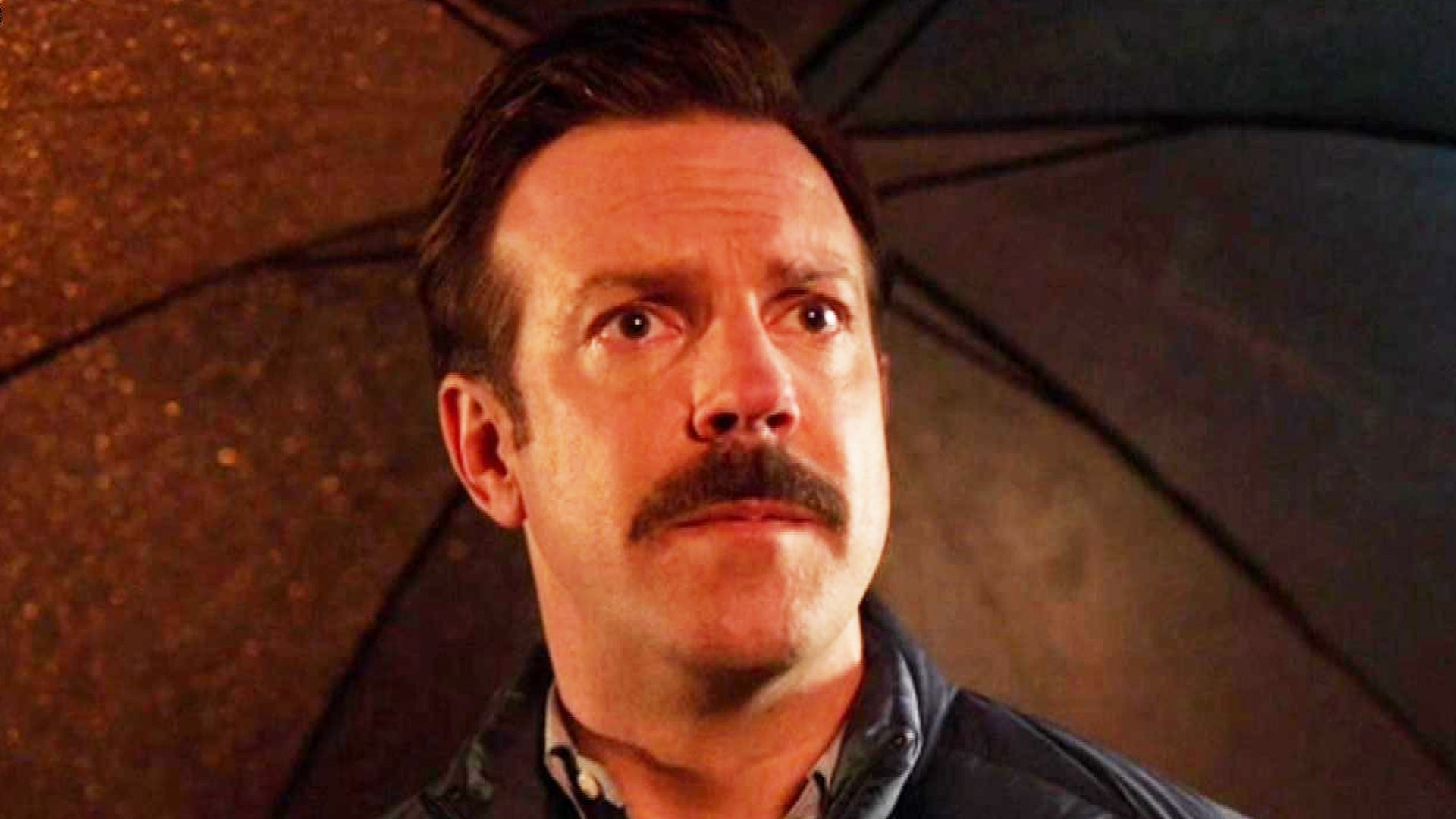 Jason Sudeikis Says He Takes 'Some Responsibility' For Split Fro…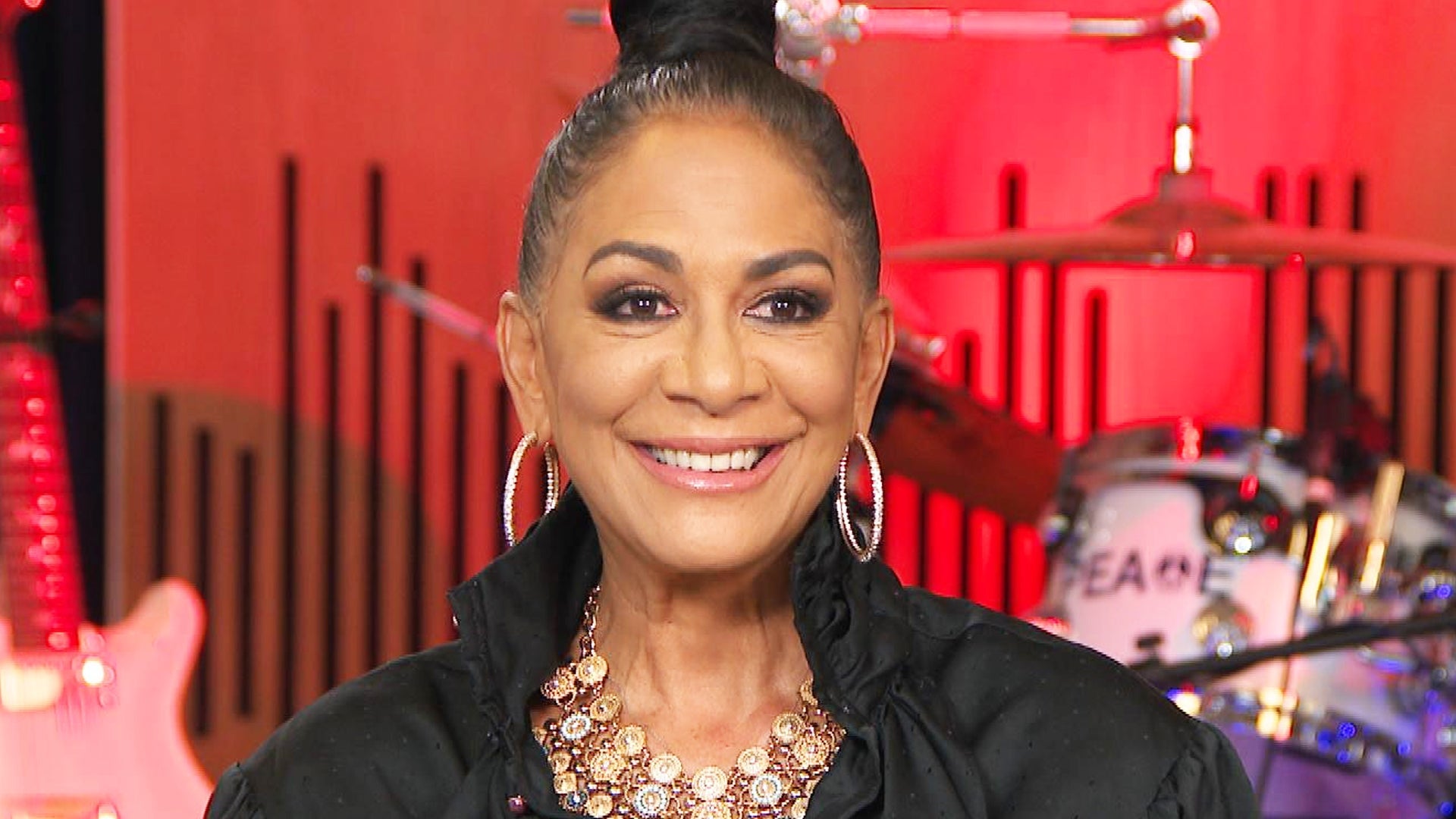 Sheila E. Opens Up About Her Musical Relationship With Prince (E…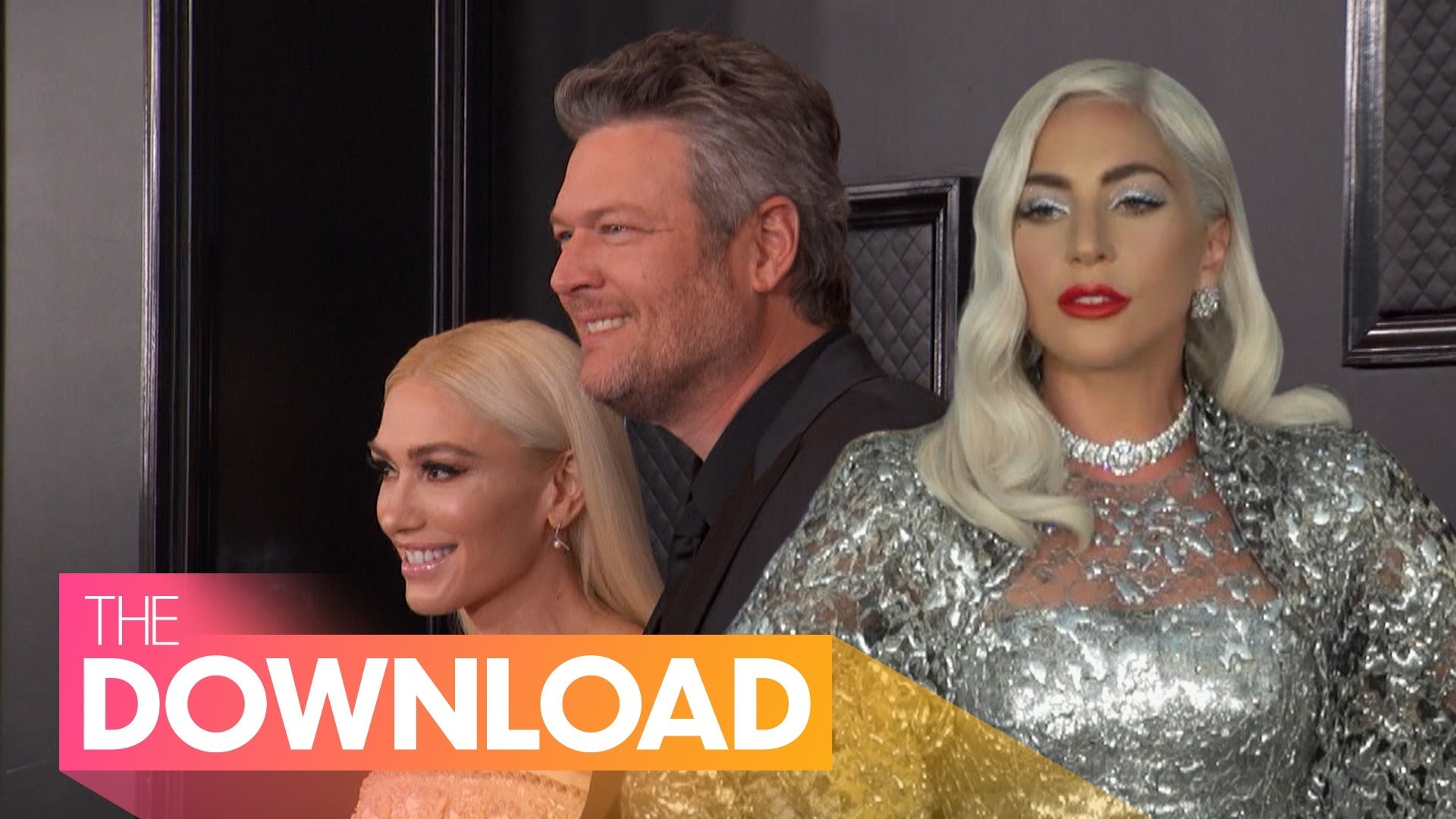 Blake Shelton Wrote Gwen Stefani a Wedding Song, Lady Gaga Unvei…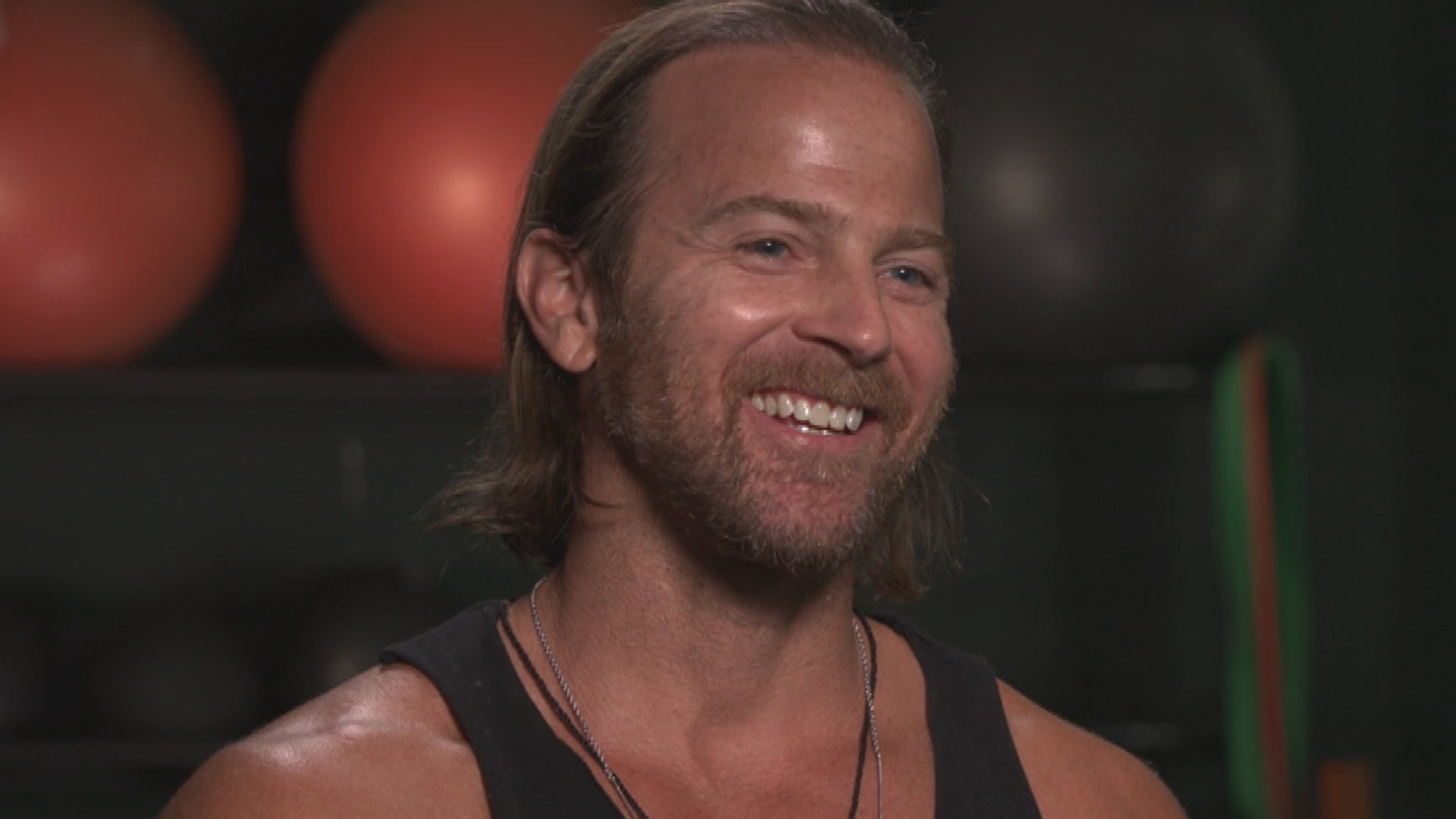 Kip Moore Opens Up About His Battle With Anxiety and Returning t…
Designer duds can add up, and boy does Meghan Markle know it.
Royal expert Katie Nicholl is dishing on the expensive cost of the Duchess of Sussex's glamorous -- and often bespoke -- wardrobe since her engagement to Prince Harry. All added up, it comes out to $1 million!
And who's picking up the hefty tab?
"It does fall now, that she is married into the royal family, to the Prince of Wales...to cover the cost of her working royal wardrobe," Nicholl told ET.
Breaking it down, her Givenchy wedding gown racked up over $440,000, while her Stella McCartney reception dress was more than $157,000.
"It may be that Meghan contributed certainly some of the costs for either of those wedding dresses, or perhaps both of those wedding dresses, I believe was also picked up by the palace."
Although pricey, Nicholl said the cost is worth it for the Palace.
"Meghan is now an ambassador for the royal family. Look at the publicity she has brought in run up to the wedding. I'd argue that's worth every penny."
The custom cream cape dress by Markle's go-to designer Clare Waight Keller of Givenchy worn on her first solo outing with the queen came in at $18,000. The gorgeous printed Oscar de la Renta maxi she radiated in to Princess Diana's niece's wedding cost almost $6000.
We've also noticed the duchess has a penchant for light shades of pink. She wore the hue for the Queen's Young Leaders Reception in a Prada open-neck skirt suit. She donned it previously at the Trooping of the Colour in a $4,000 Carolina Herrera off-the-shoulder top and skirt. For Prince Charles' garden party, Markle sported a $643 sheer blush dress by British label Goat. Some are saying it's the romantic in her, but there might be a more practical reason to why she repeatedly chooses the feminine shade.
"I think it is Meghan's way of choosing a color, but not wanting to out stage anyone," Nicholl said. "And it suits her."
Her sister-in-law Kate Middleton is known for recycling her wares and accessories, and we're predicting the former actress will do the same.
"I'm quite sure we will see Meghan step out of the outfits that she has worn before. When you are buying that sort of couture with those sorts of price tags it would be criminal not to re-wear them."
So who dresses the newly minted royal? Sources tell Nicholl that she does not have an official stylist, which probably means Markle is picking her own looks.
A true style star, indeed.
See Angelina Jolie's outfit inspired by Meghan Markle to a London church service in the video here.
RELATED CONTENT:
Meghan Markle Is 'Anxious' to Jump Into Her New Role, Source Says (Exclusive)
Meghan Markle Breaks Royal Protocol by Crossing Her Legs!
Meghan Markle Feels 'at Ease' With Queen Elizabeth and Her New Duchess Role (Exclusive)