Movies
How to Watch Brandy and Whitney Houston's 'Cinderella' on Disney Plus
By
Each product has been independently selected by our editorial team. We may receive commissions from some links to products on this page. Promotions are subject to availability and retailer terms.
'Cinderella': Brandy Talks Favorite Whitney Houston Memory and T…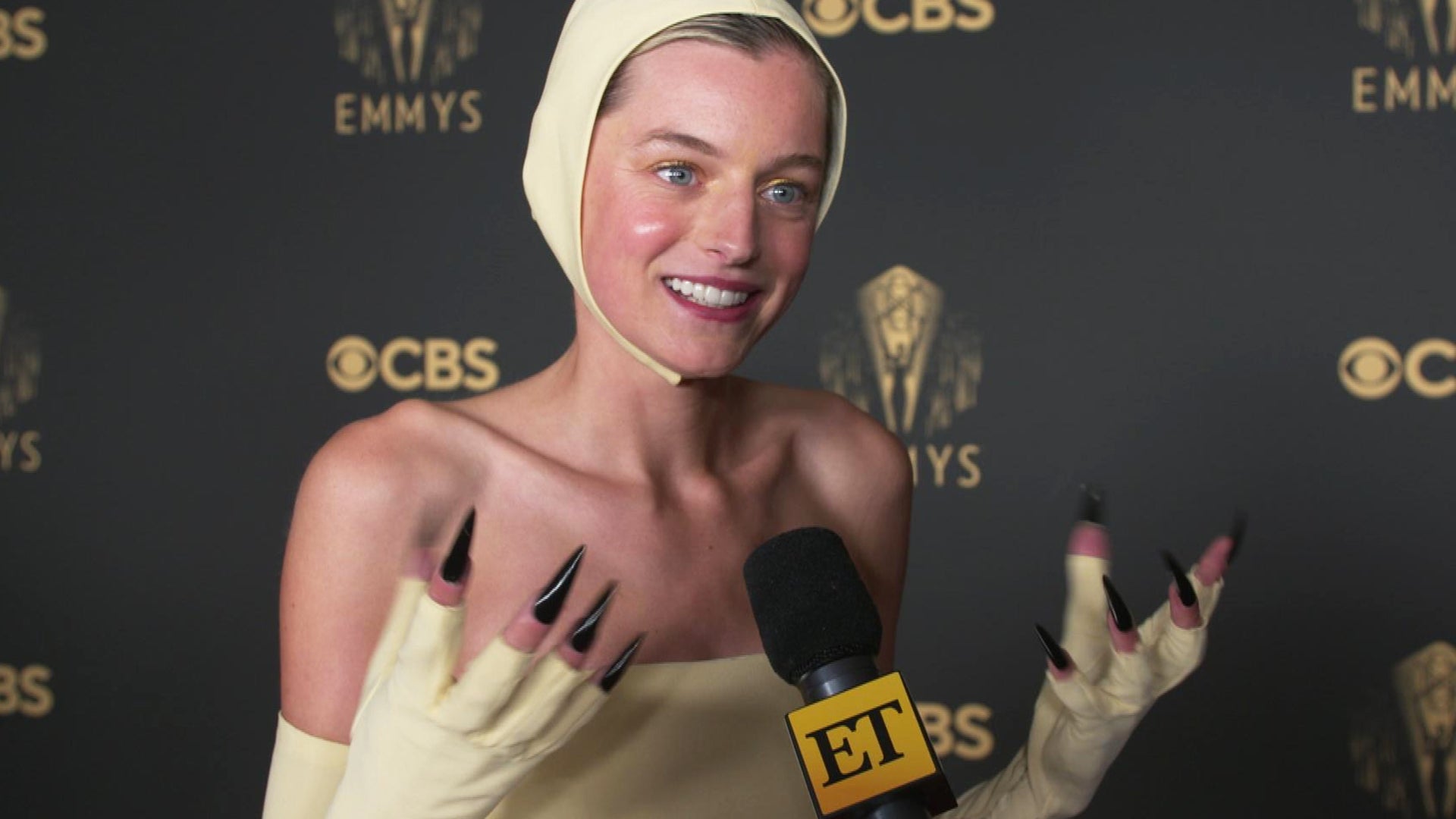 Emma Corrin Talks 'The Crown' and Breaks Down Their Emmys Look (…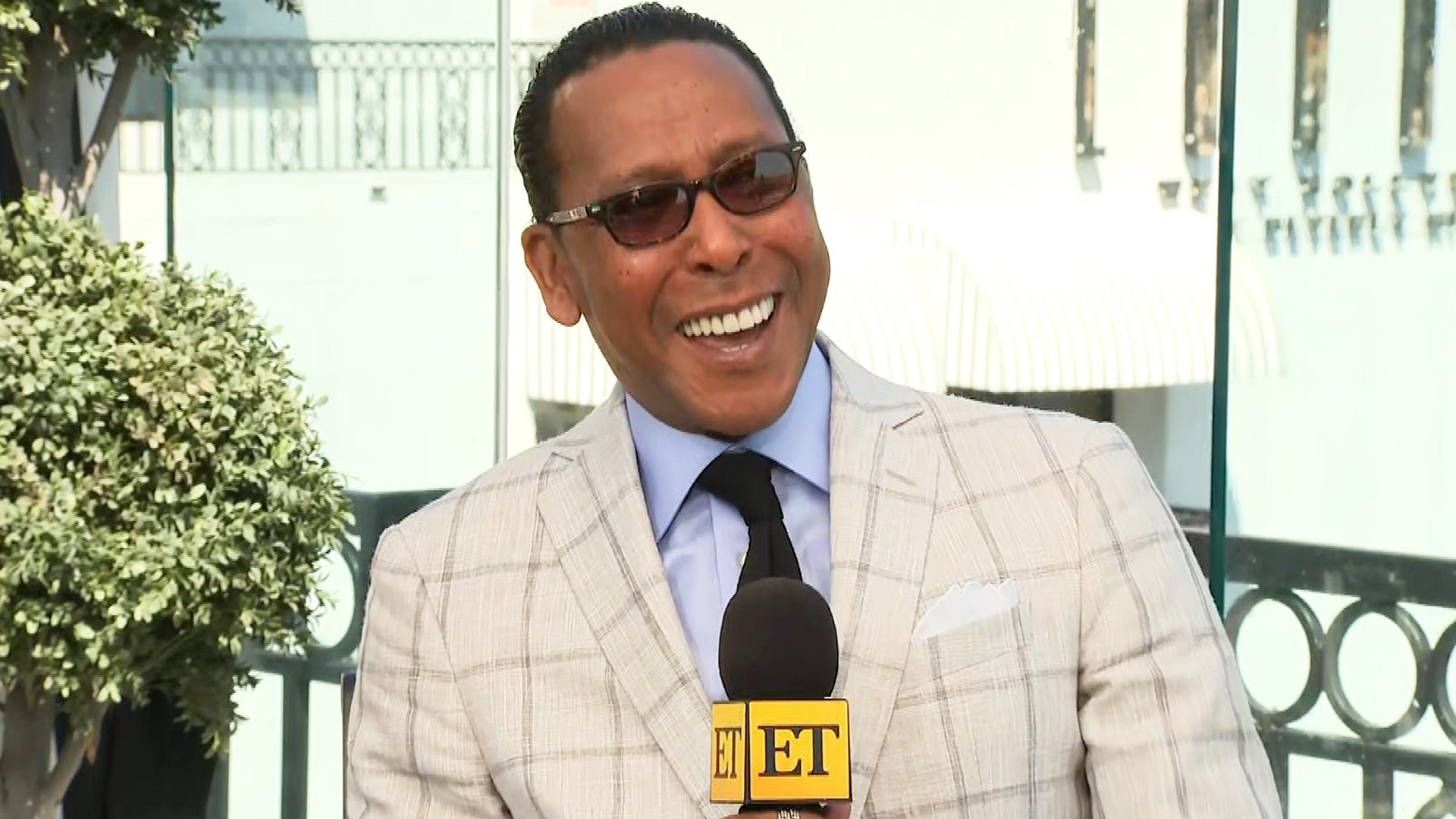 Ron Cephas Jones Talks 'This Is Us' Final Season (Exclusive)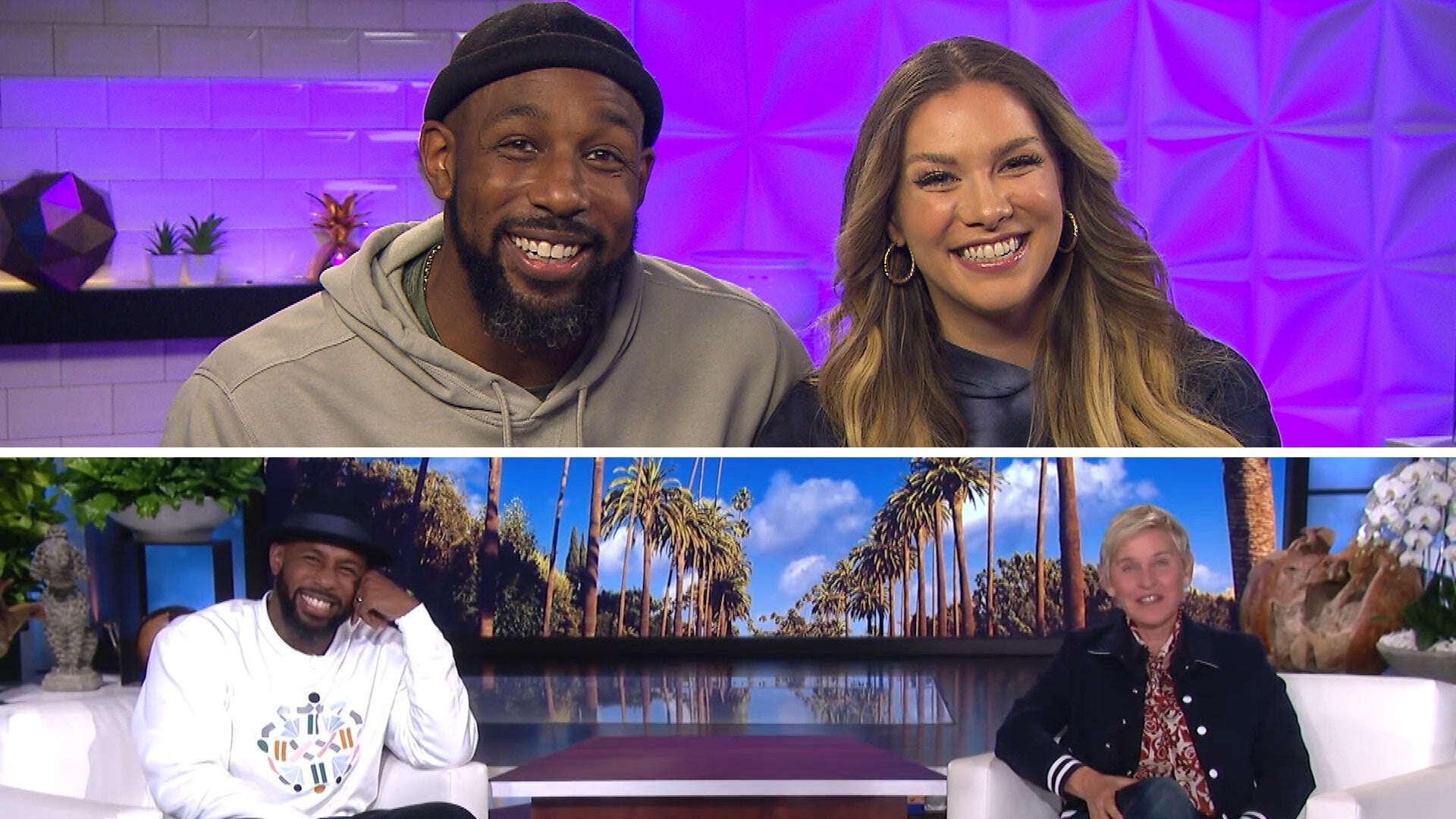 Stephen 'tWitch' Boss Talks 'The Ellen DeGeneres Show' Final Sea…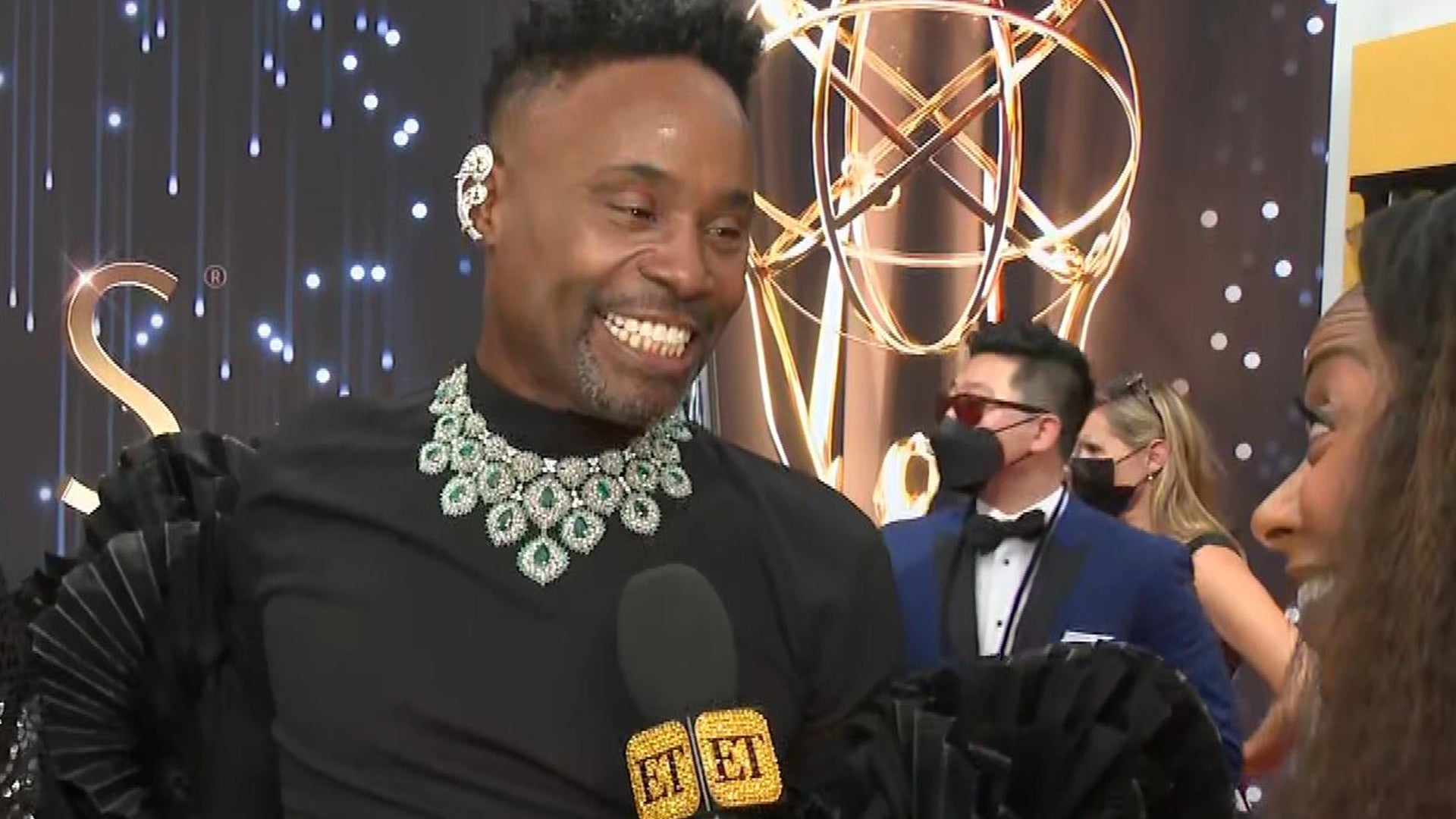 Billy Porter Talks the Final Season of 'Pose' and Feeling Free a…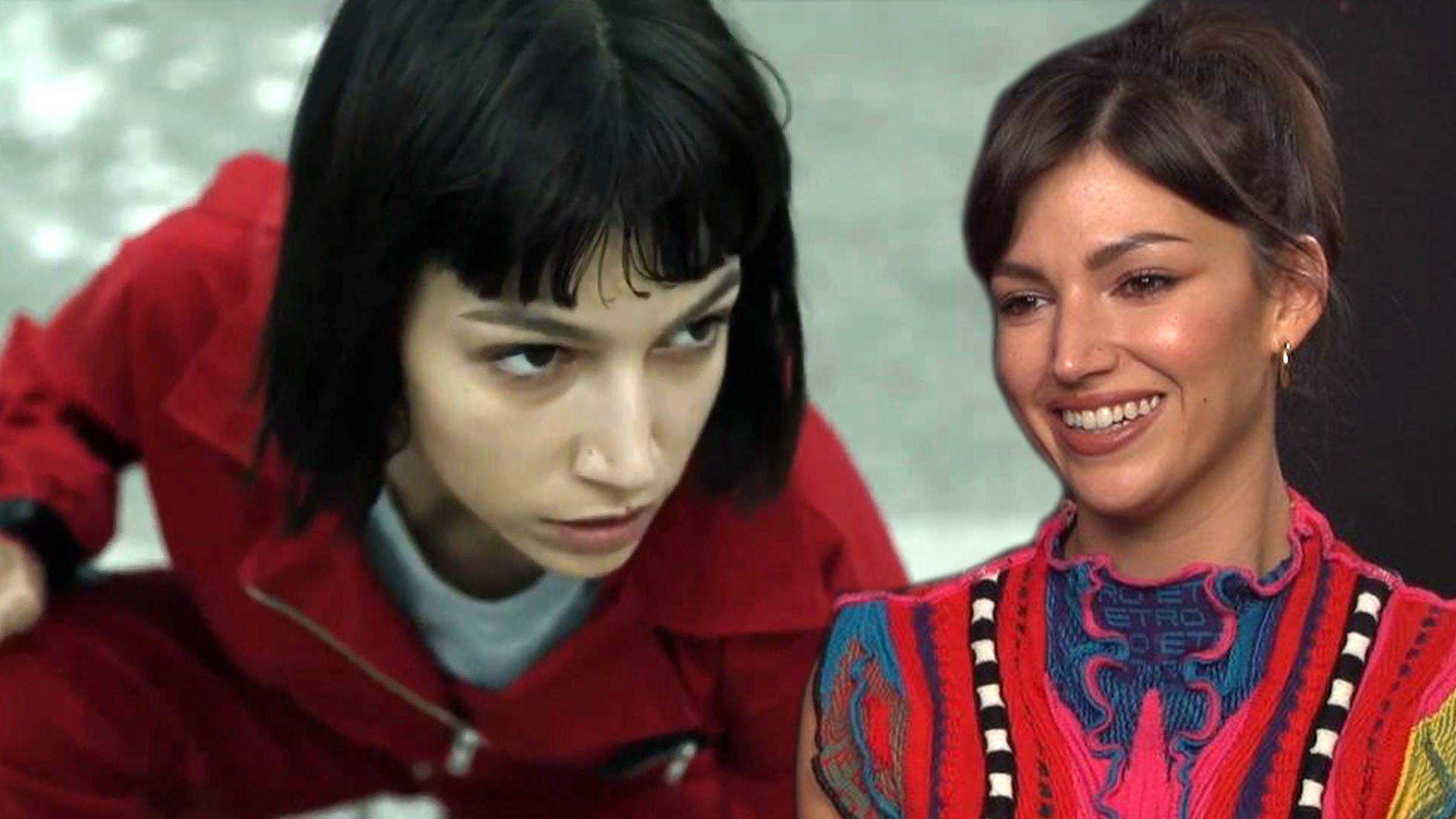 'Money Heist:' Úrsula Corberó Reacts to Final Season and Talks P…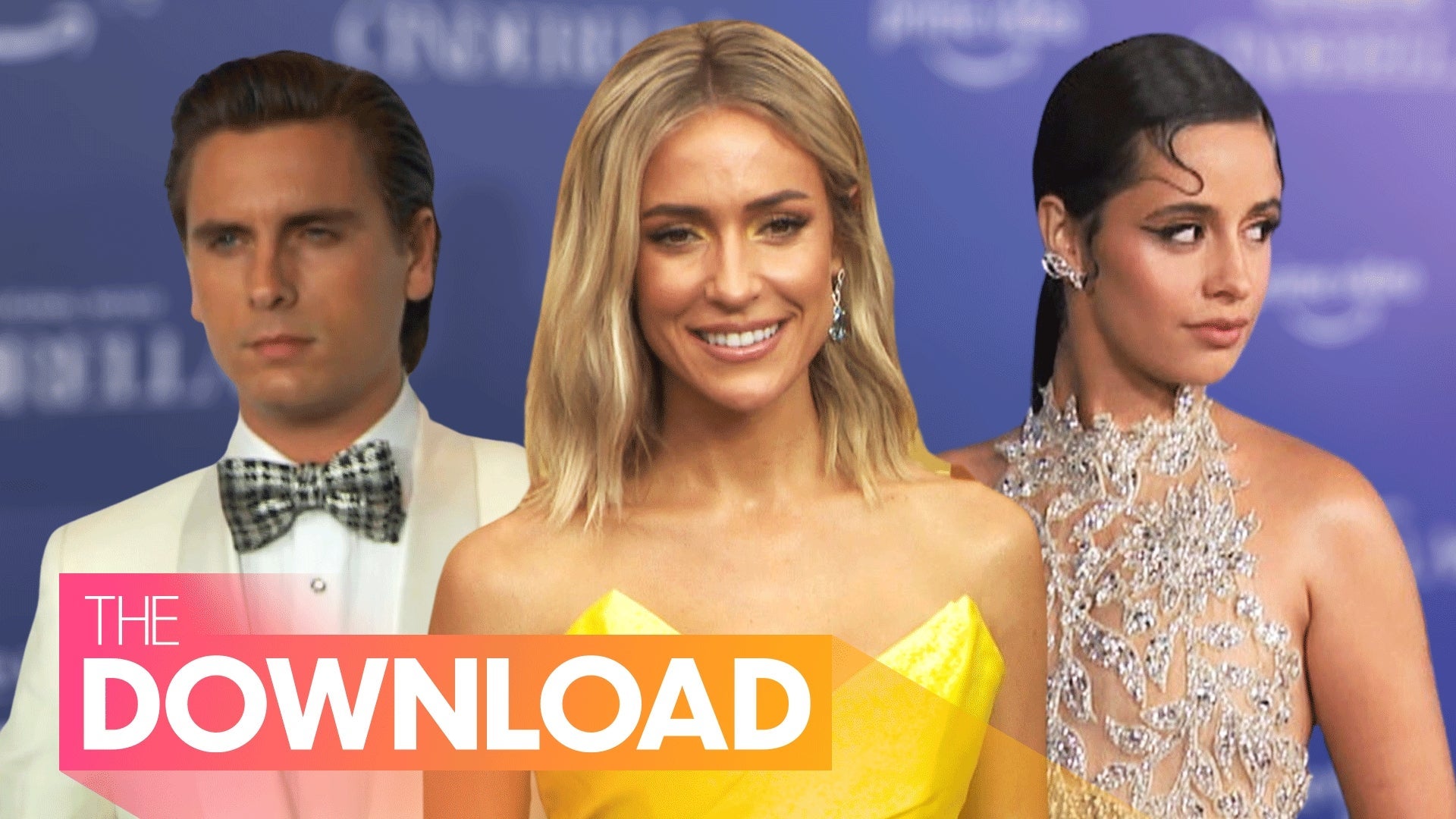 Camila Cabello Stuns at 'Cinderella' Premiere, Kristin Cavallari…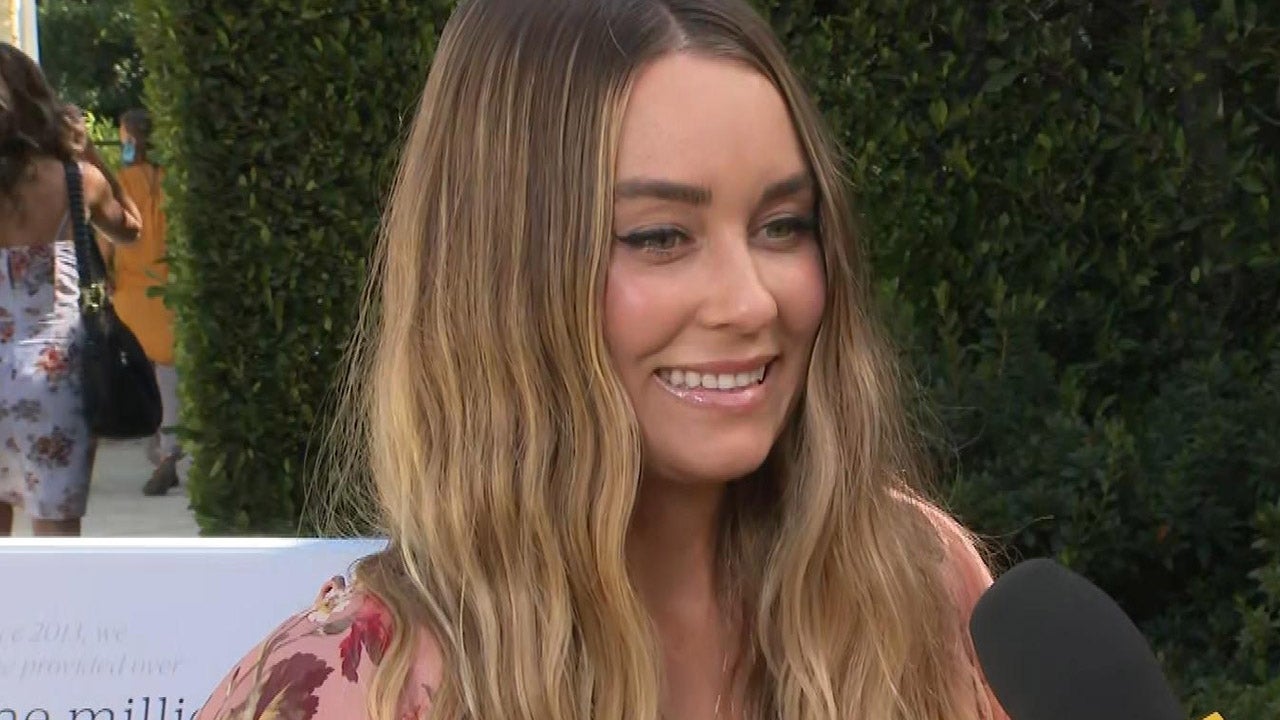 Lauren Conrad Talks Motherhood, Marriage and Empowering Women (E…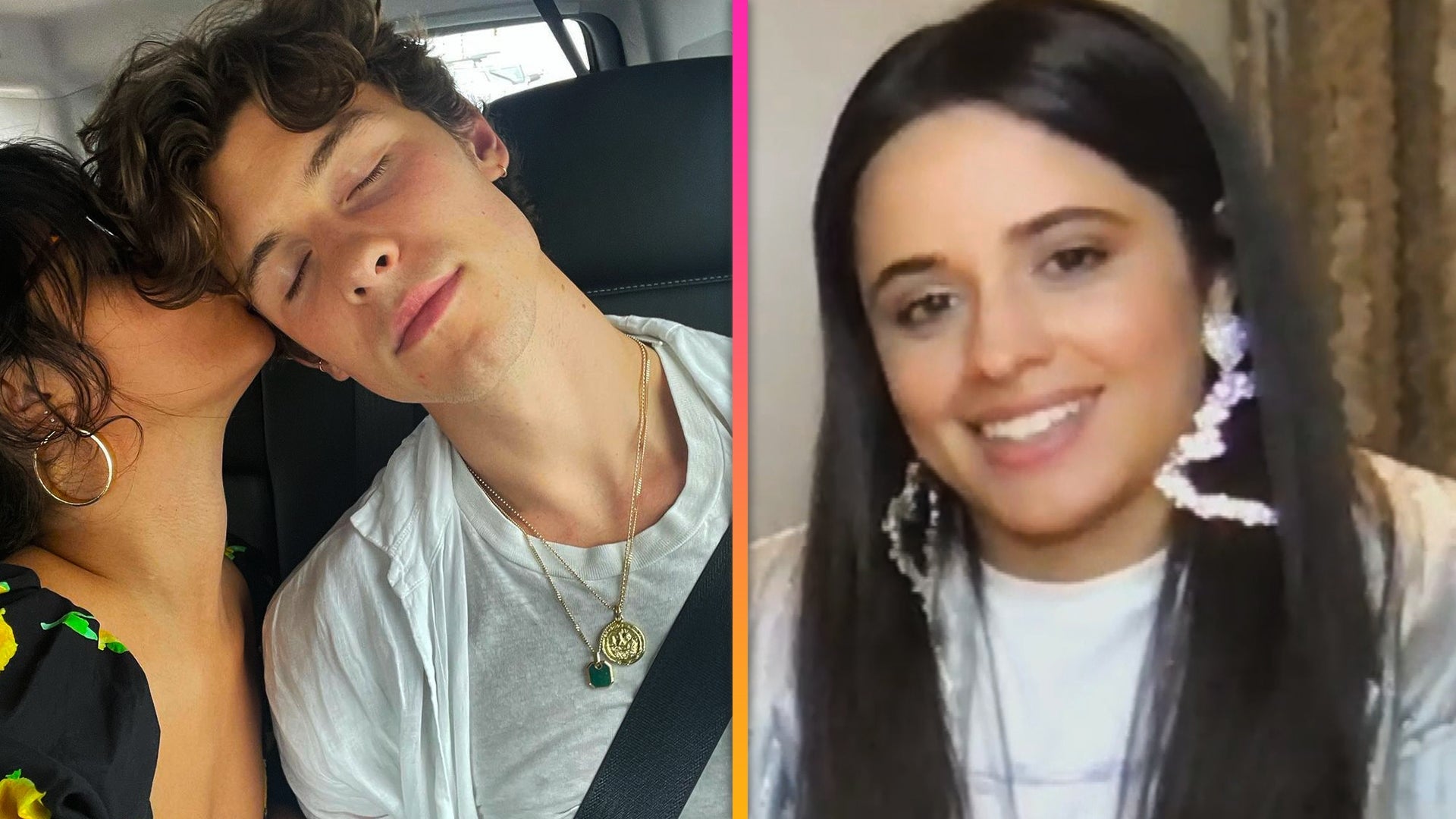 Camila Cabello Praises Shawn Mendes' 'Awesome' Support for 'Cind…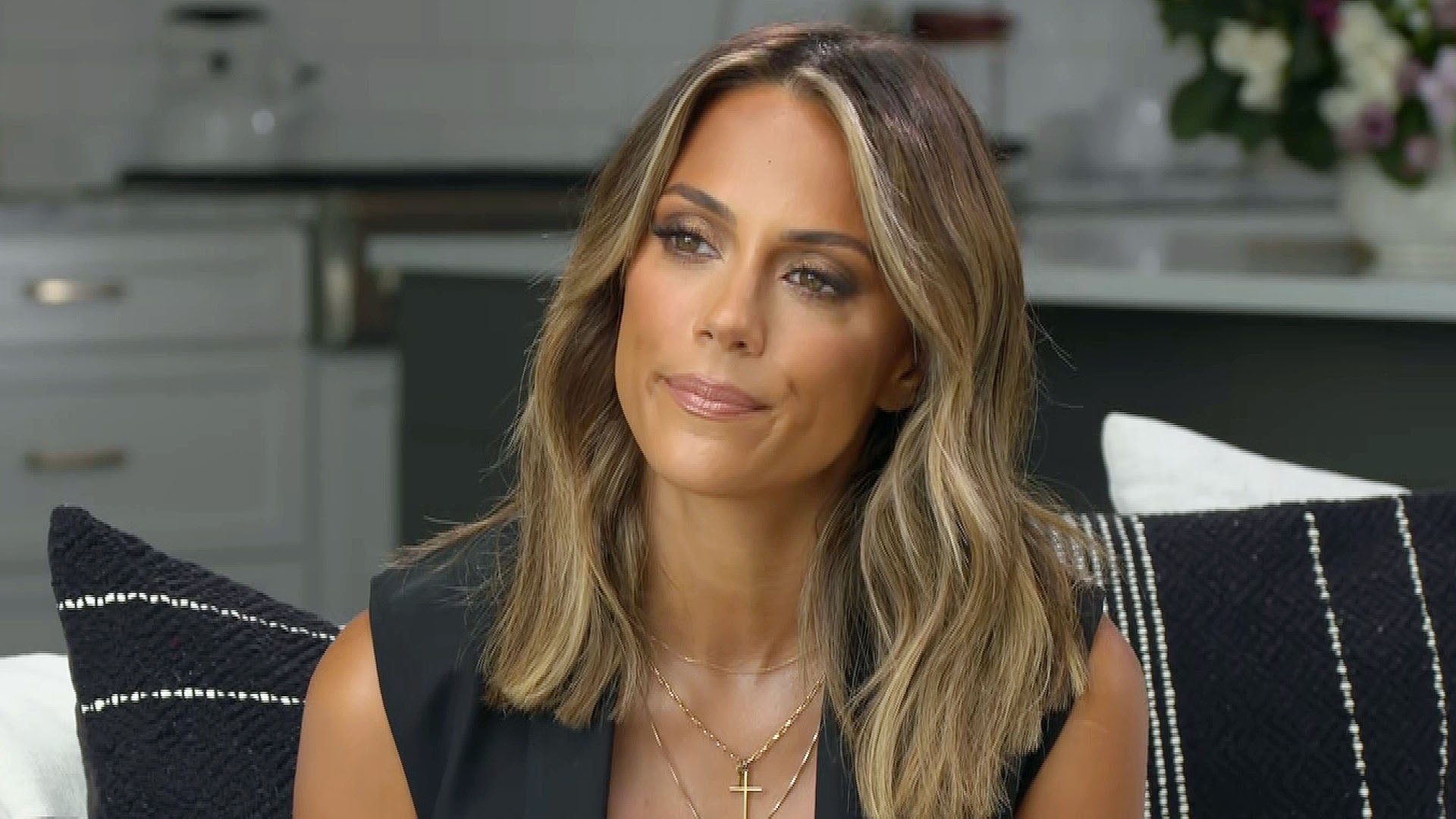 Jana Kramer Talks New Music and Dating After Divorce (Exclusive)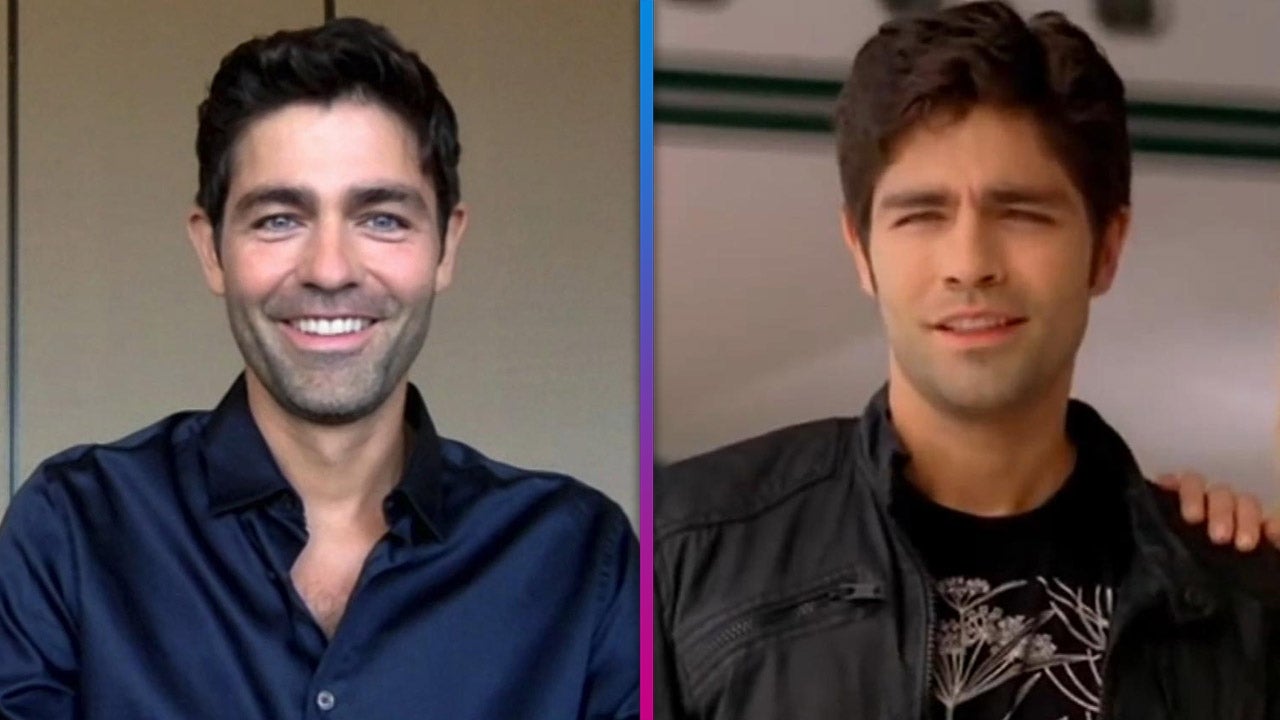 Adrian Grenier Talks Possible 'Entourage' Revival and What He'd …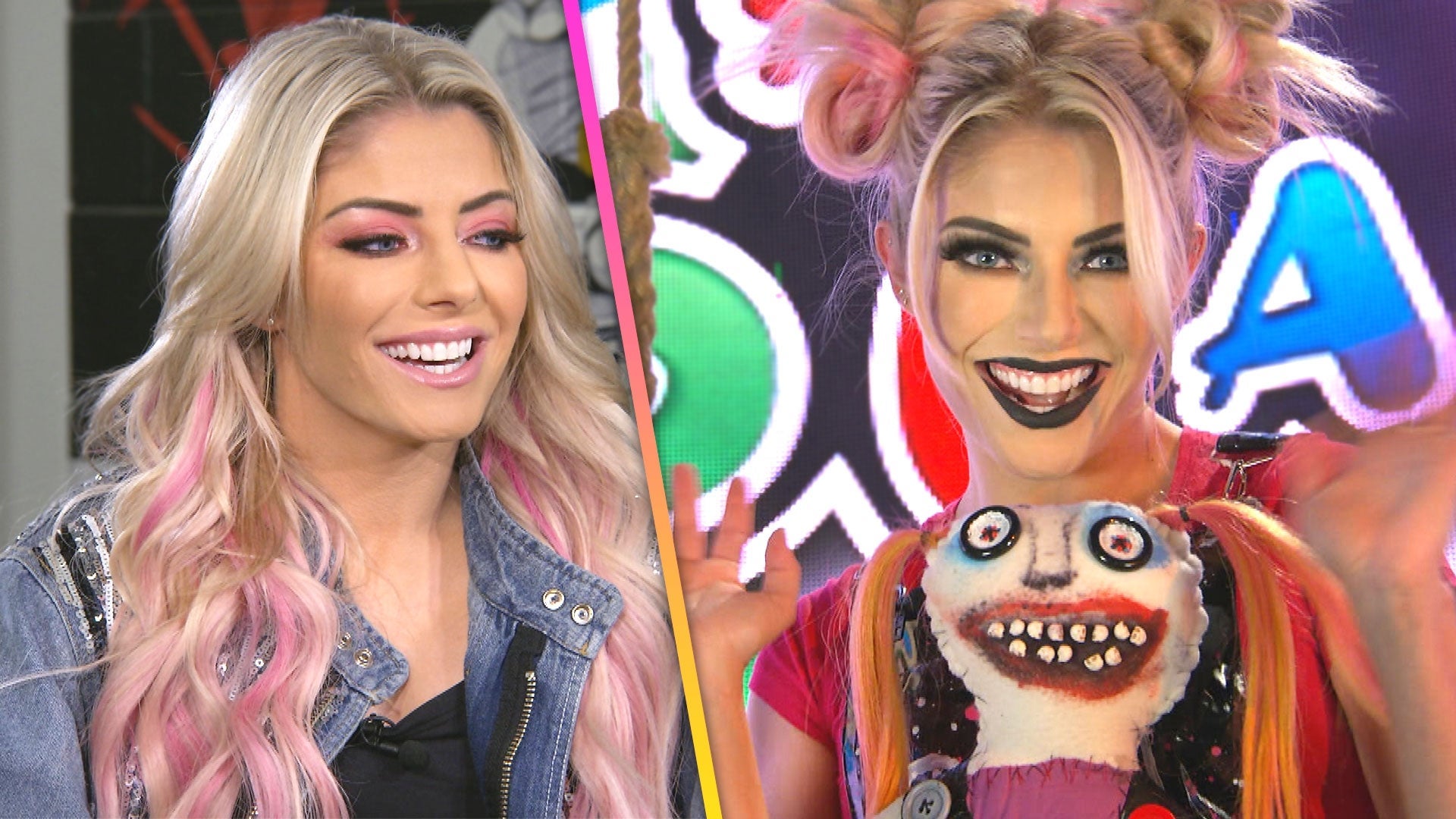 Alexa Bliss Talks WWE Evolution, Career Highlights and What's Ne…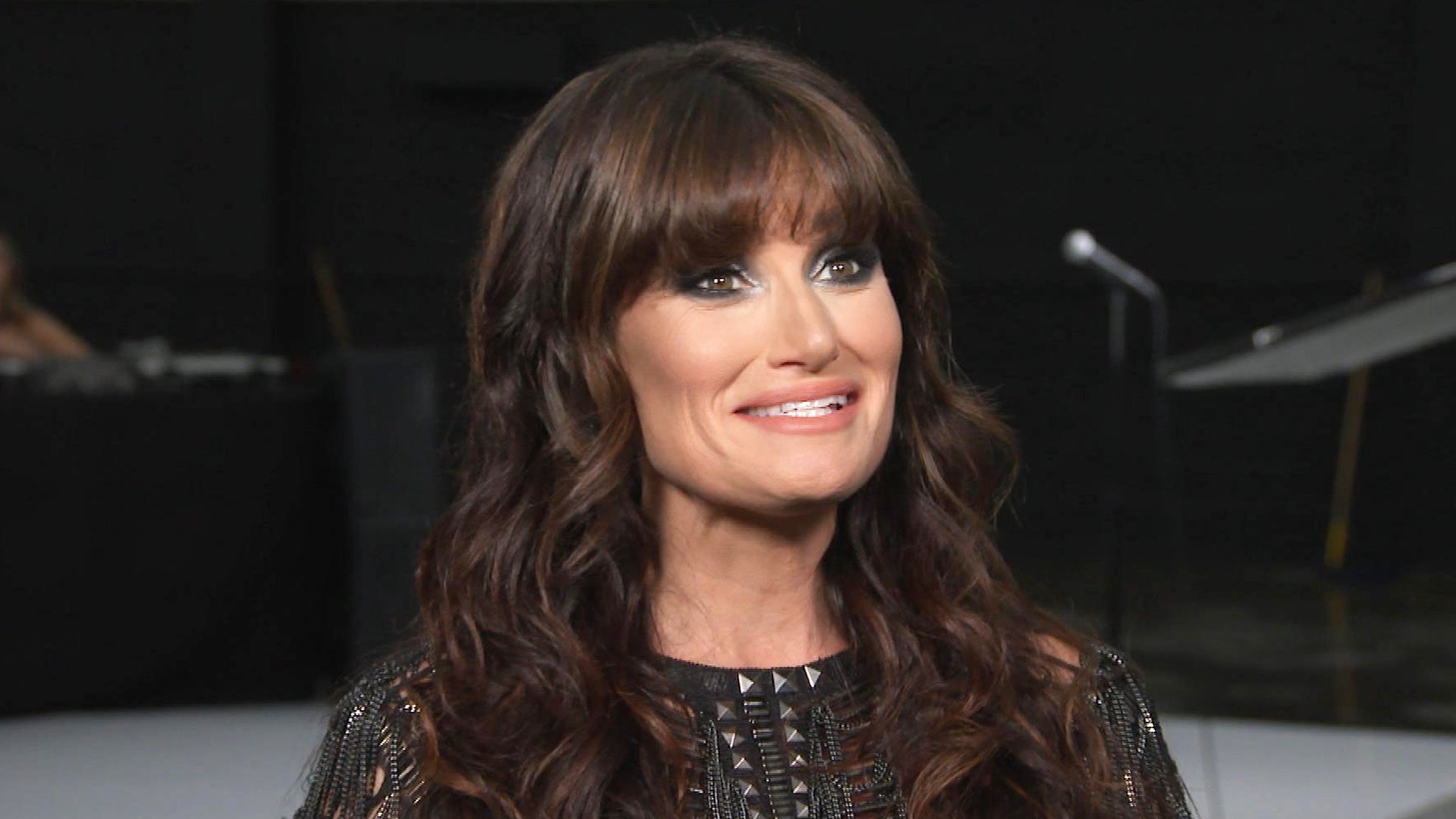 Idina Menzel Explains Why She's 'Emotional' Over 'Wicked's 18th …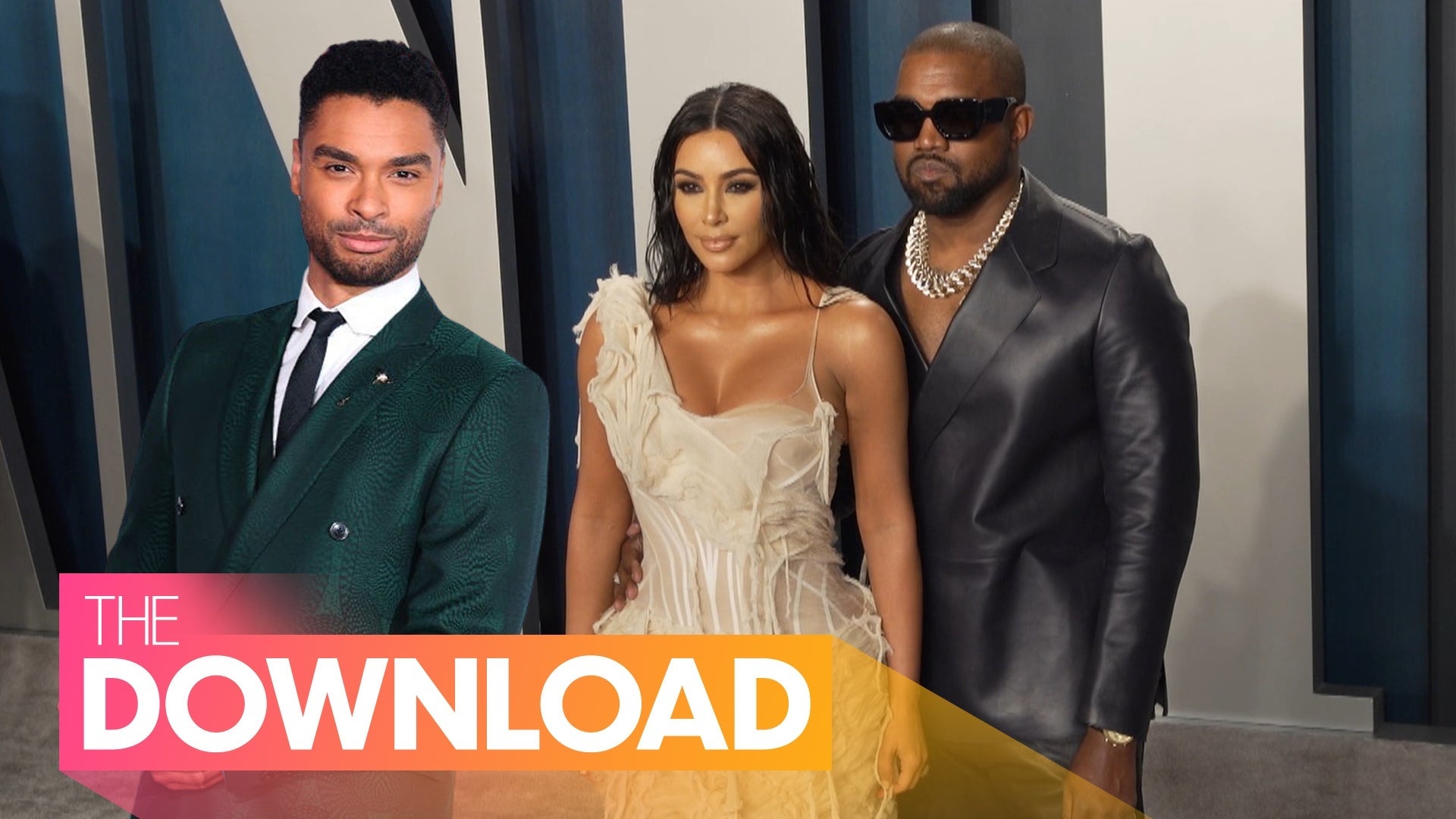 Regé-Jean Page Steps Out With Girlfriend, Kanye West Seemingly H…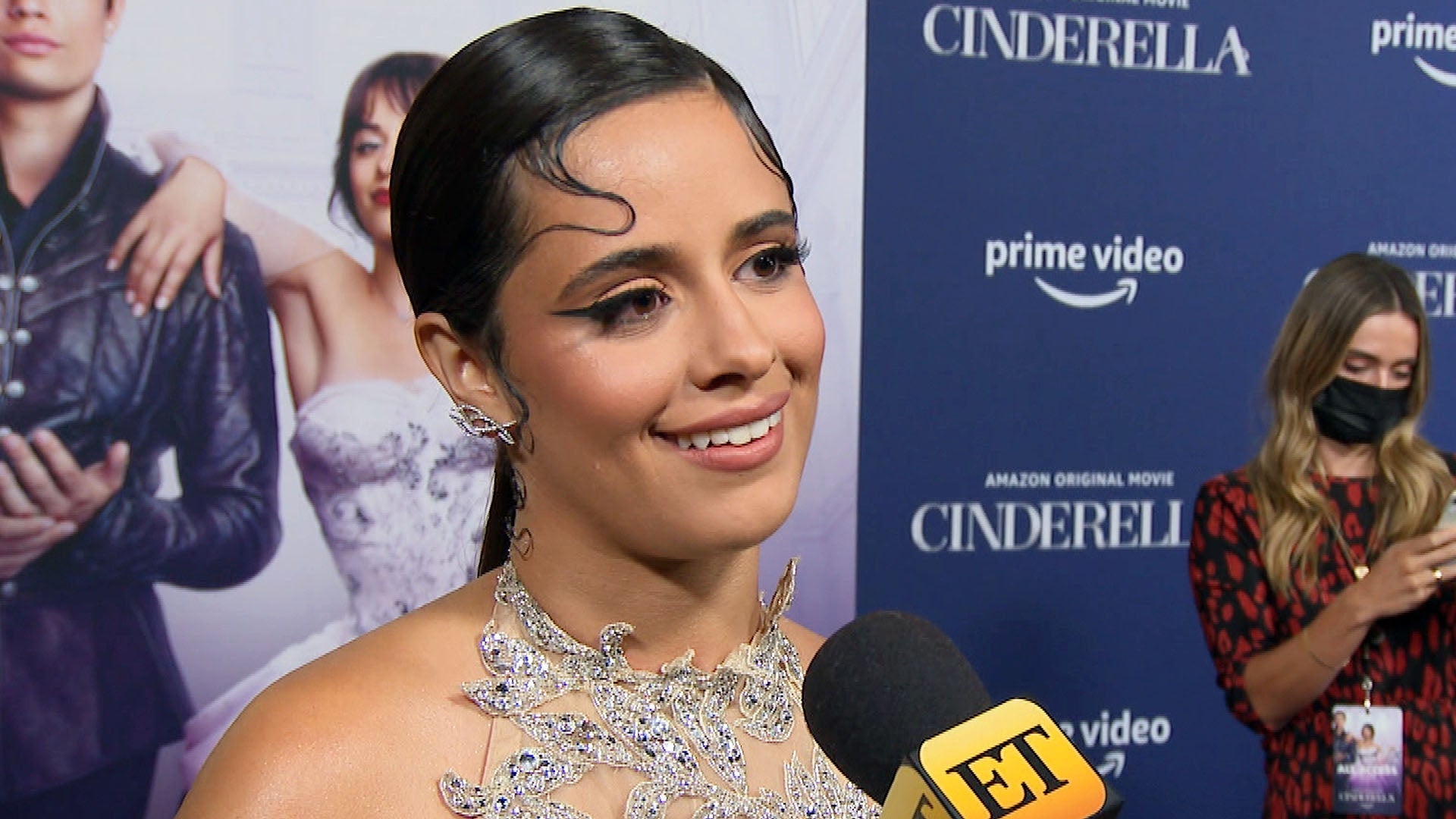 Camila Cabello Says Taylor Swift Is Her Fairy Godmother in Real …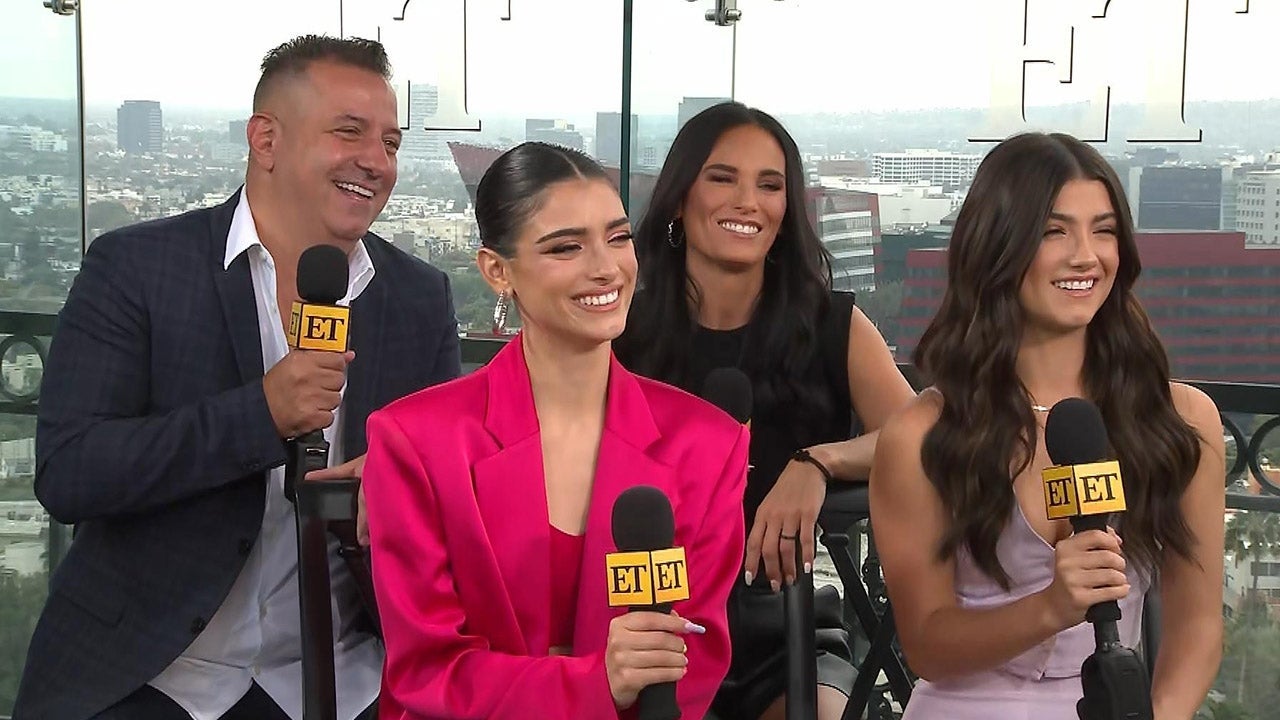 D'Amelio Family Talks TikTok Fame, Internet Haters and 'The D'Am…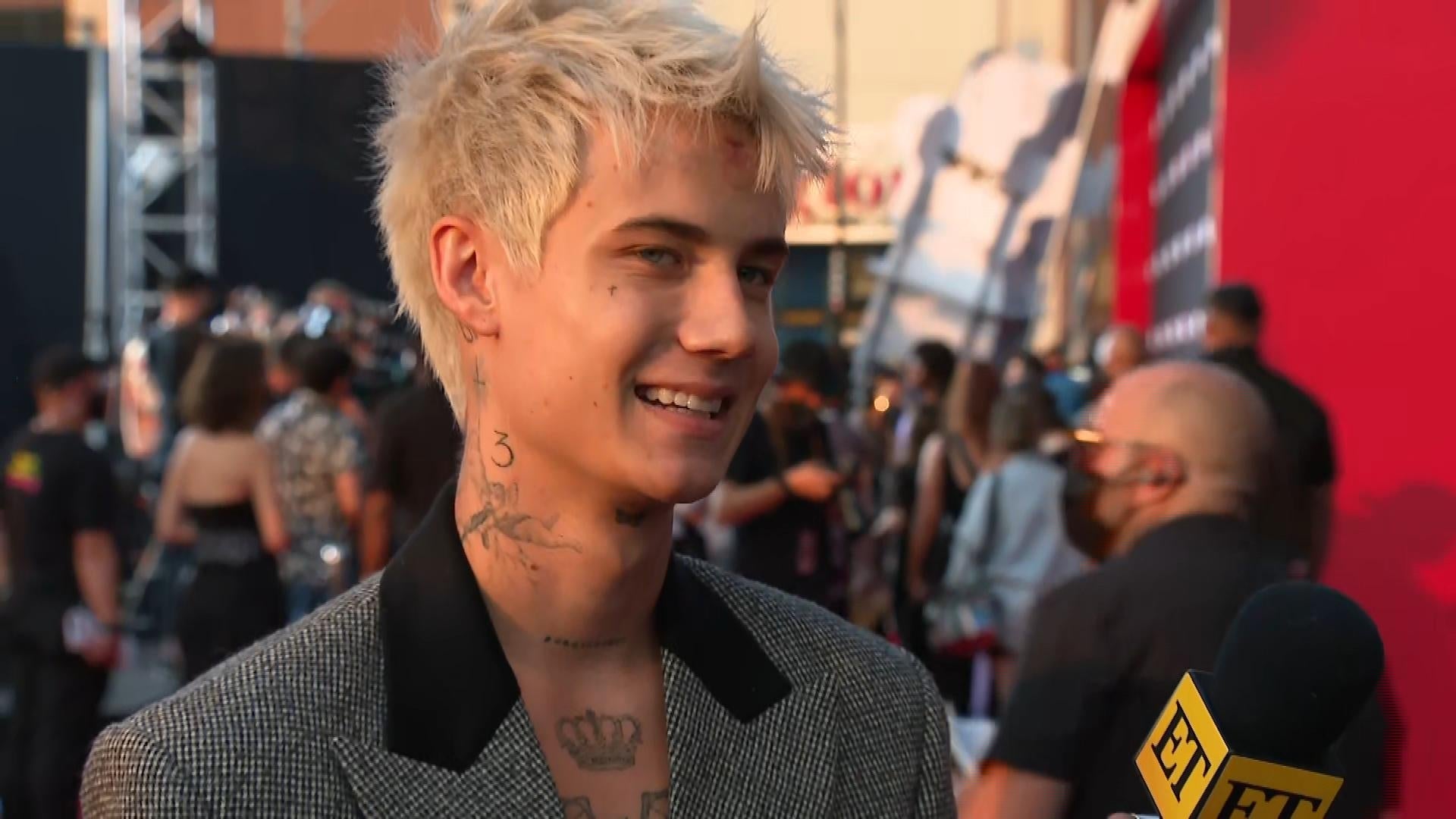 VMAs 2021: jxdn Talks Mentors Travis Barker and Machine Gun Kell…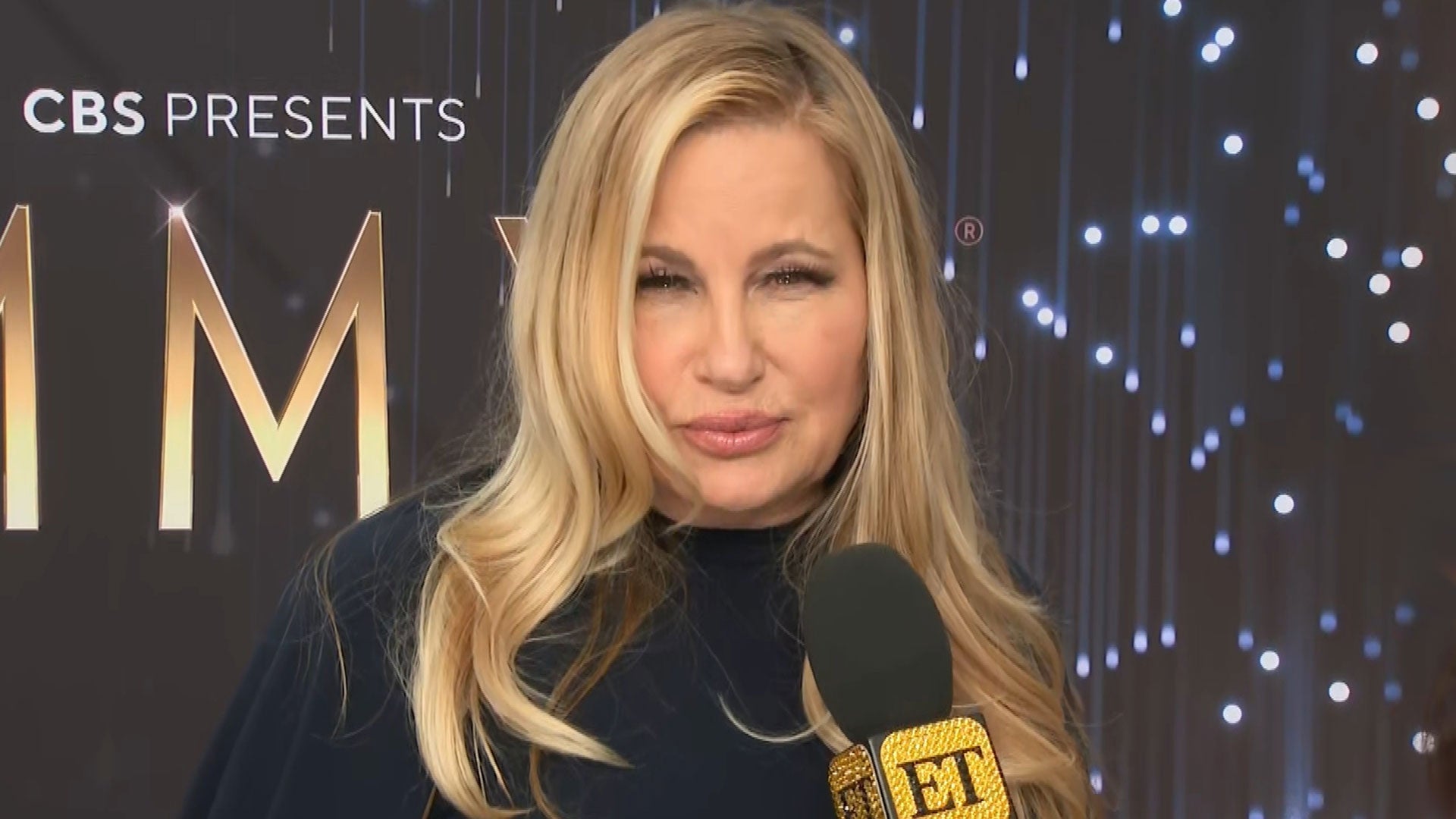 Emmys 2021: Jennifer Coolidge Talks 'White Lotus' and 'Legally B…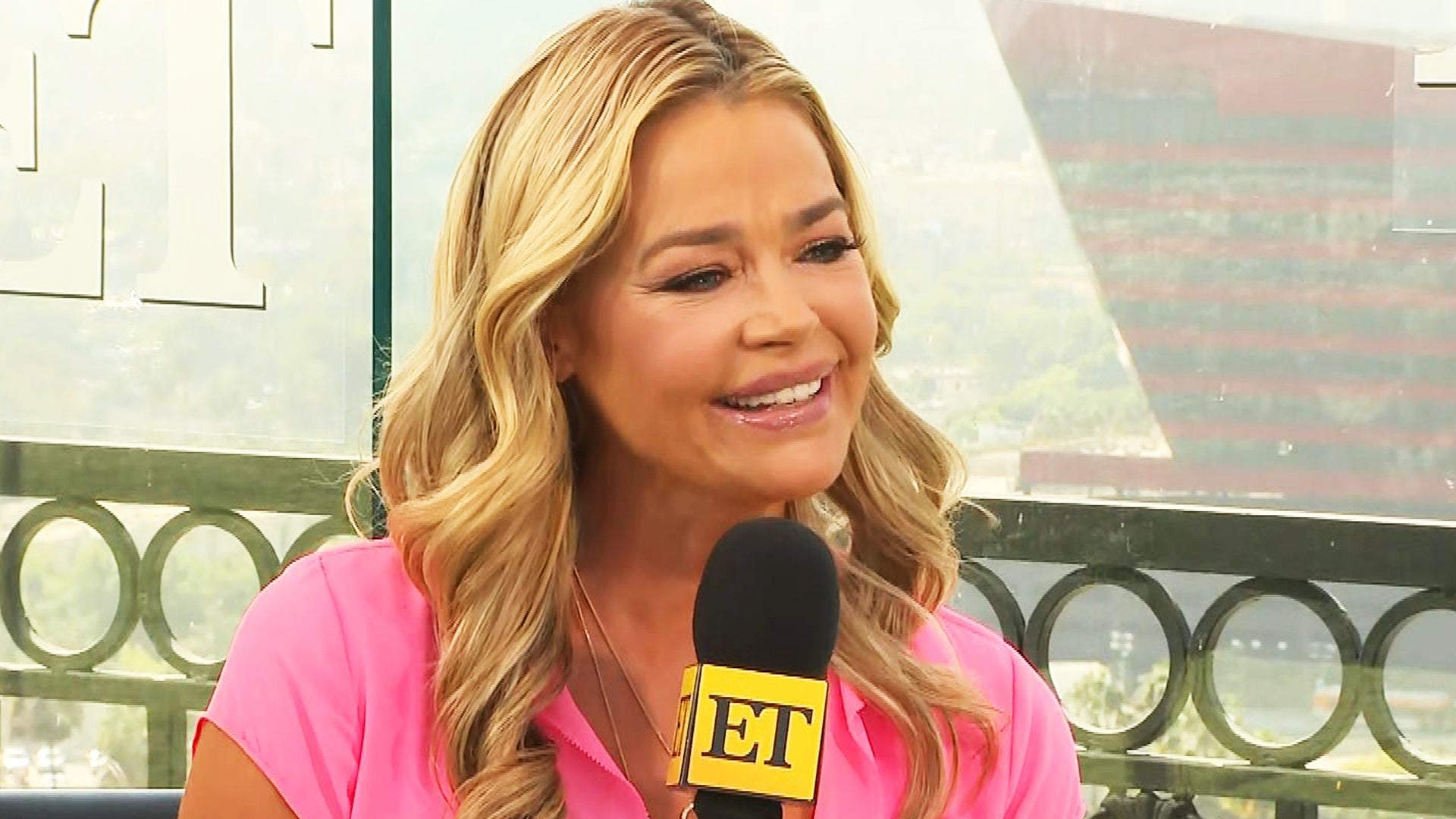 Denise Richards Talks 'Killer Cheer Mom' and Possible Return to …
Get ready to see Brandy and Whitney Houston's iconic take on Cinderella. The beloved 1997 adaptation of Rodgers and Hammerstein's musical is (finally!) making its way to Disney+, a welcome move that Brandy herself celebrated on Friday, writing on Instagram, "This is truly toughing and magical."
Cinderella, which originally premiered as a TV movie musical, stars Brandy in the titular role, with Houston as her fairy godmother, and Whoopi Goldberg, Victor Garber, Natalie Desselle Reid and Bernadette Peters rounding out the cast.
So, how do you make the "impossible" possible and watch Cinderella on Disney+? Read on below for details (and don't worry about the "impossible" thing, it's actually very easy).
How to watch Brandy and Whitney Houston's Cinderella: You'll want to subscribe to Disney+, where the film will be available to subscribers at no additional cost, beginning on Friday, Feb. 12. Once you subscribe, you'll have access to many more TV shows and movies in the Disney extended catalog, for a fee of $6.99 per month or $69.99 per year.
Get ready to relive the magic! In the meantime, here are the best movies to watch on Disney+ for Black History Month. Additionally, watch the video below to see Brandy and Houston share intimate on-set moments from when the movie was filmed.
RELATED CONTENT:
Brandy and Whitney Houston's 'Cinderella' Is Coming to Disney Plus
The Best Movies to Watch on Disney Plus for Black History Month
Your Streaming Guide to Netflix, Hulu, HBO Max, Disney Plus and More
Related Gallery