News
Inside Demi Lovato's Struggle With Sobriety, In Her Own Words (Exclusive)
By
Demi Lovato Hospitalized For Apparent Drug Overdose (Report)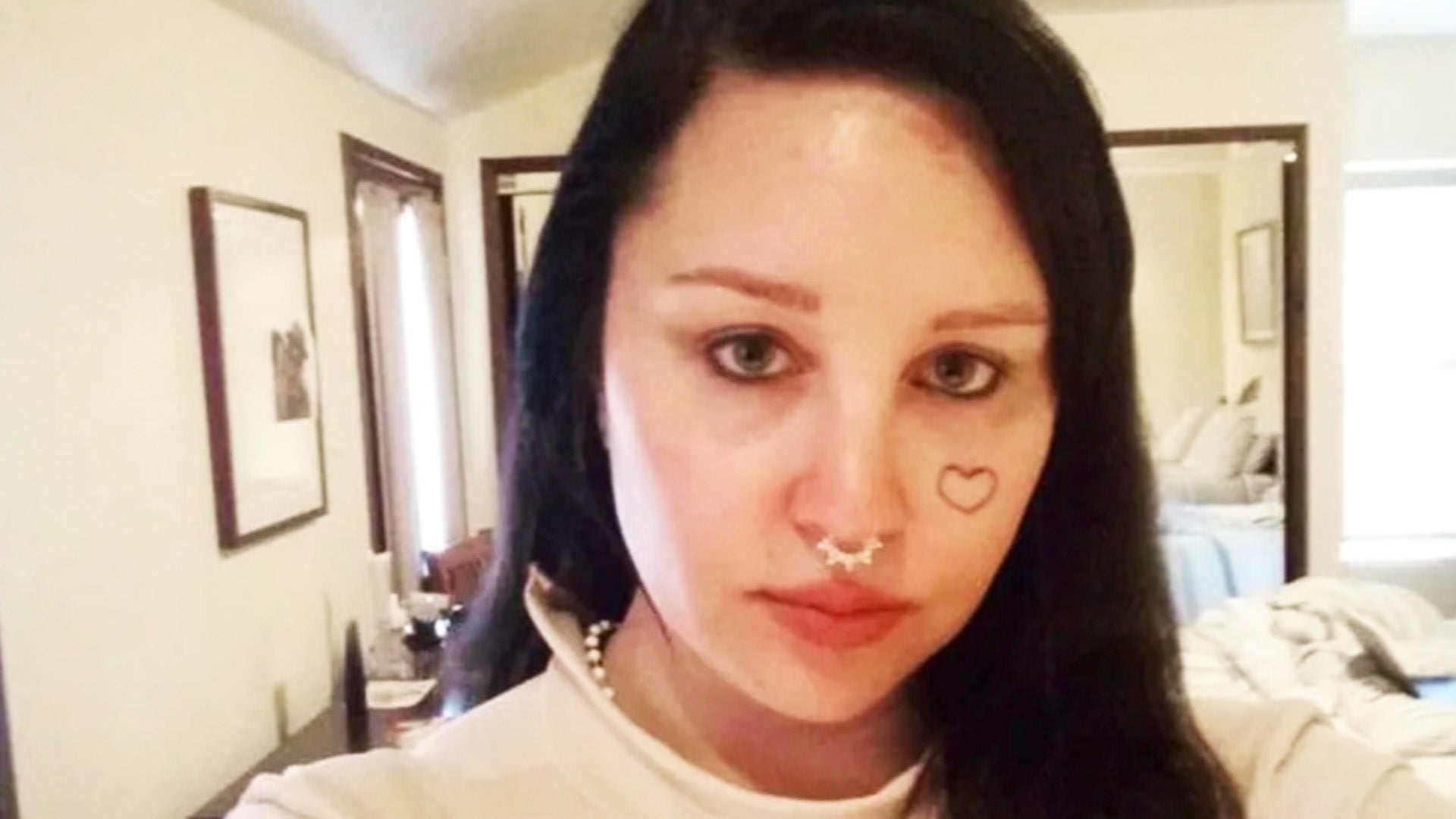 Amanda Bynes Hospitalized on Psychiatric Hold After Being Found …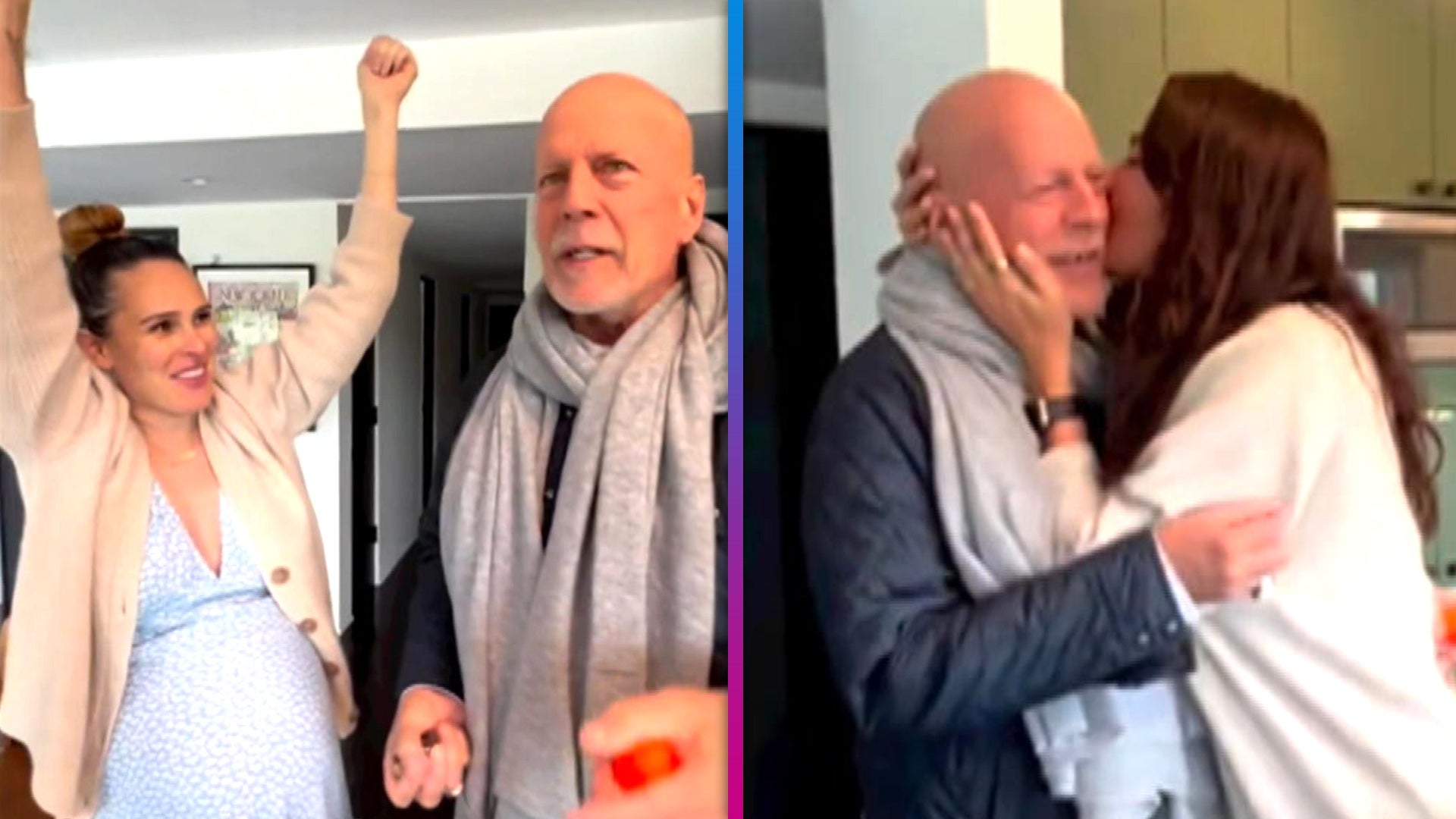 Bruce Willis Spends Birthday With Ex-Wife Demi Moore and Family …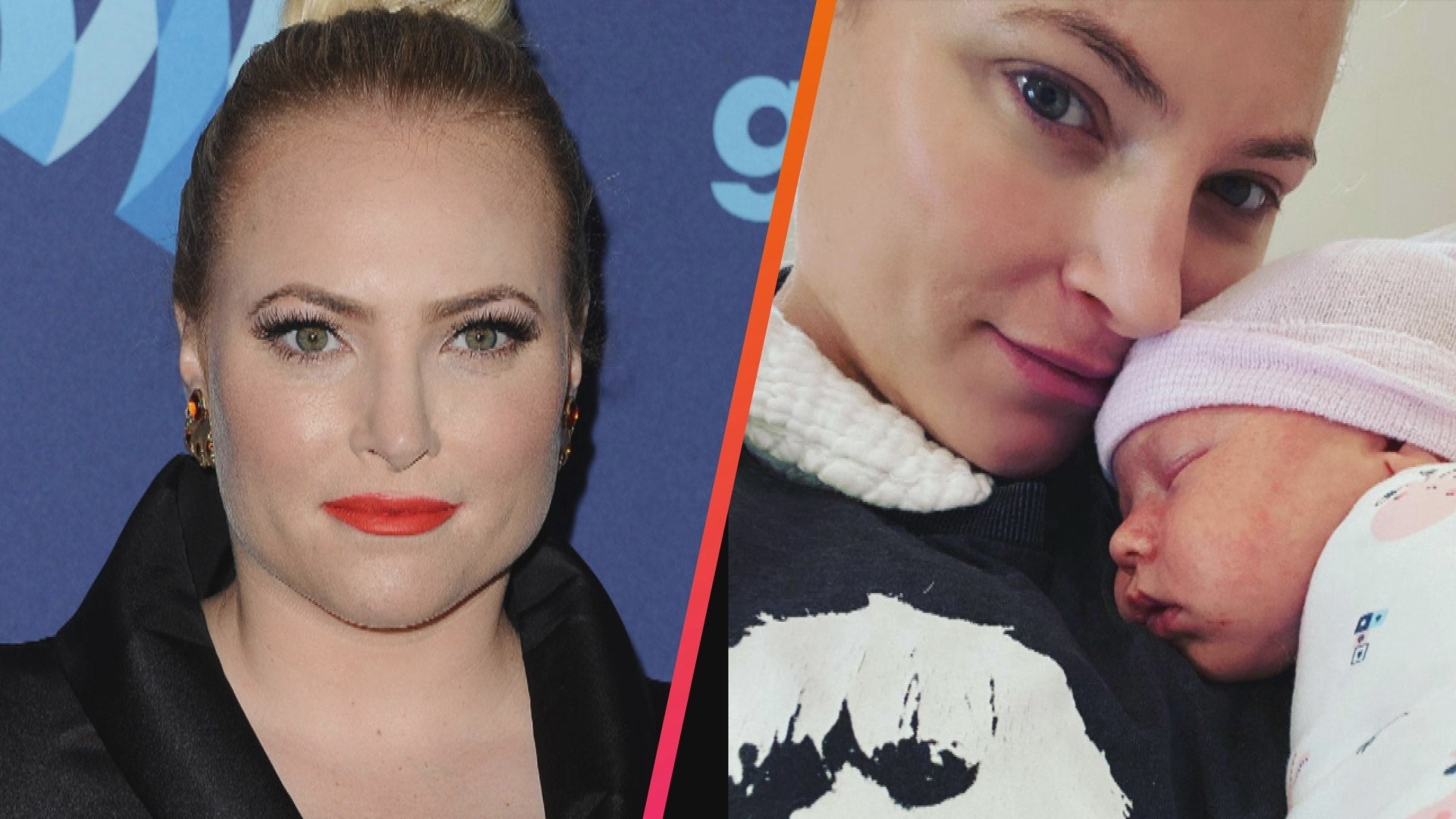 Meghan McCain Claims She's Being Urged to Take Diabetes Drug for…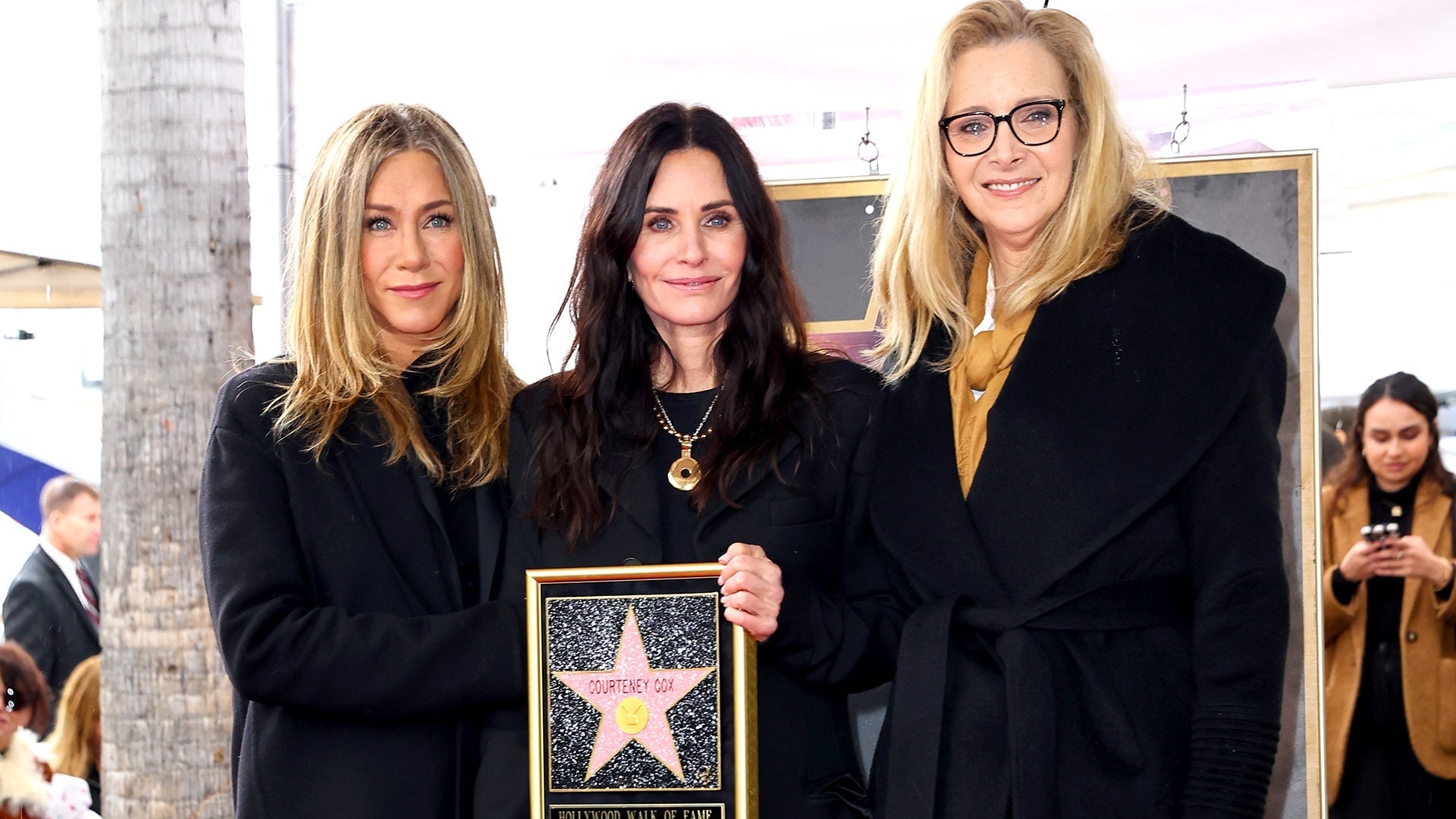 Courteney Cox's Hollywood Walk of Fame Ceremony Is a 'Friends' R…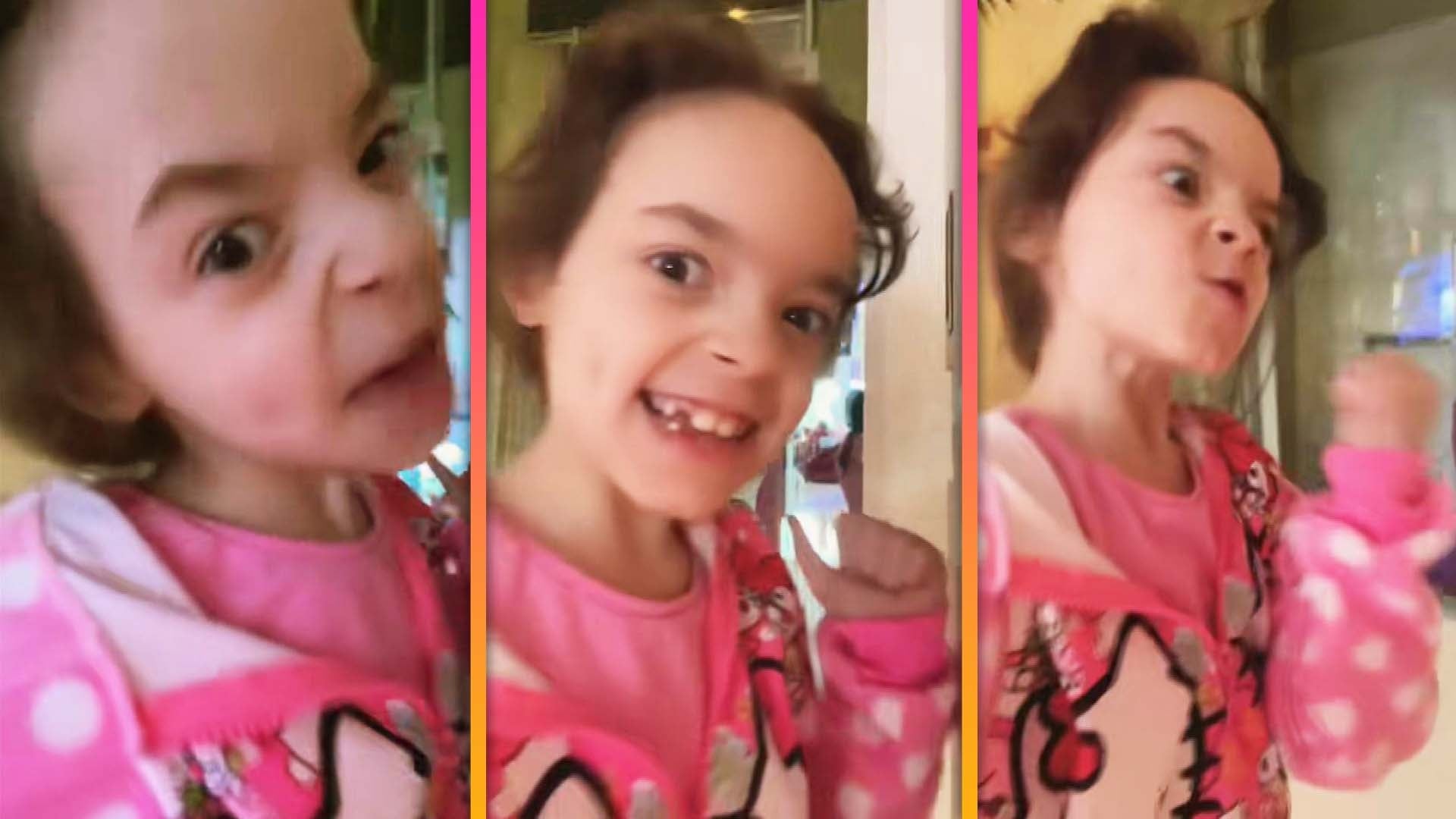 Ice-T and Coco's Daughter Chanel Shows Off Impressive Acting Ski…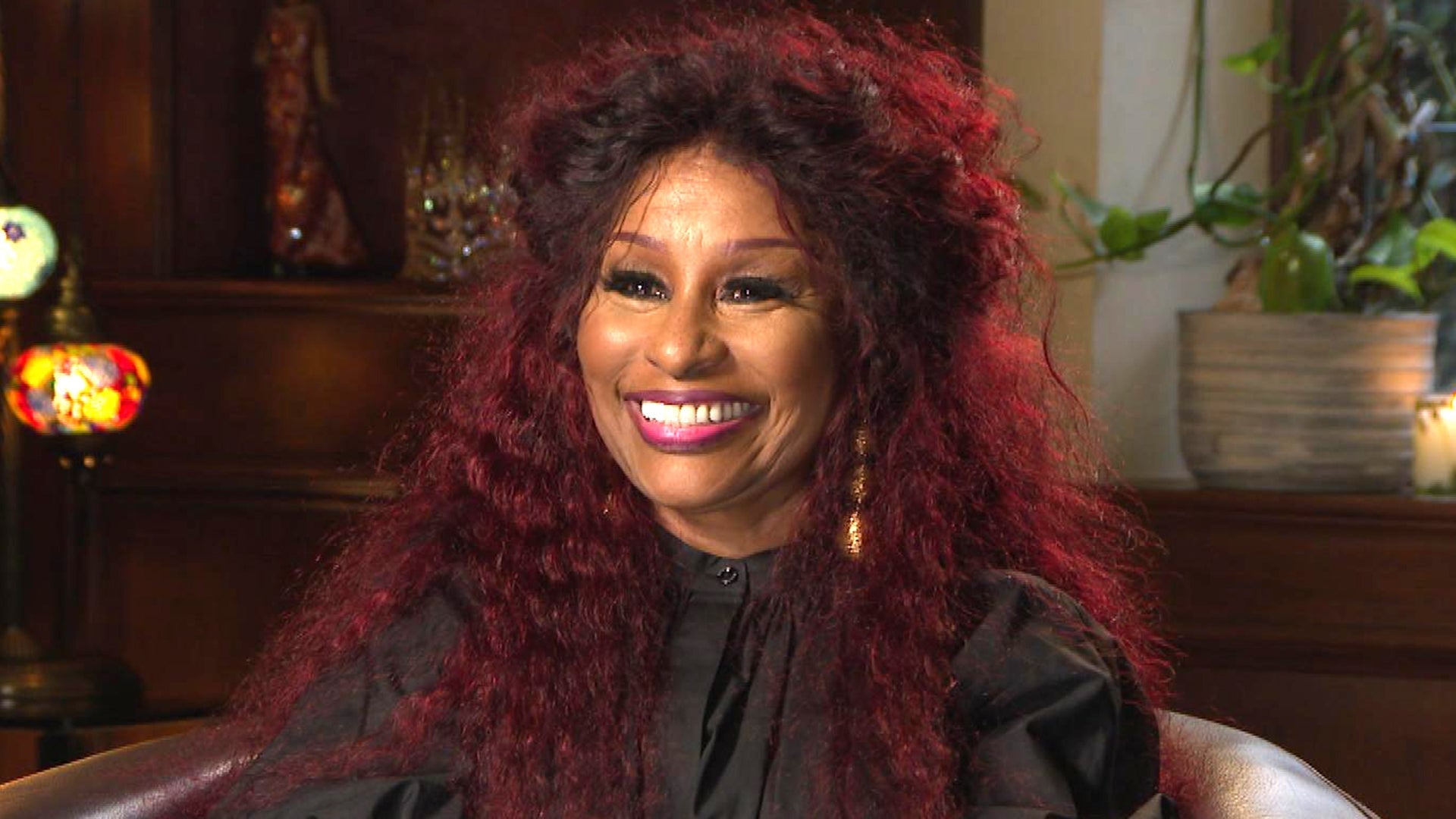 Chaka Khan Shares Her Biggest Life Lessons Ahead of Turning 70 (…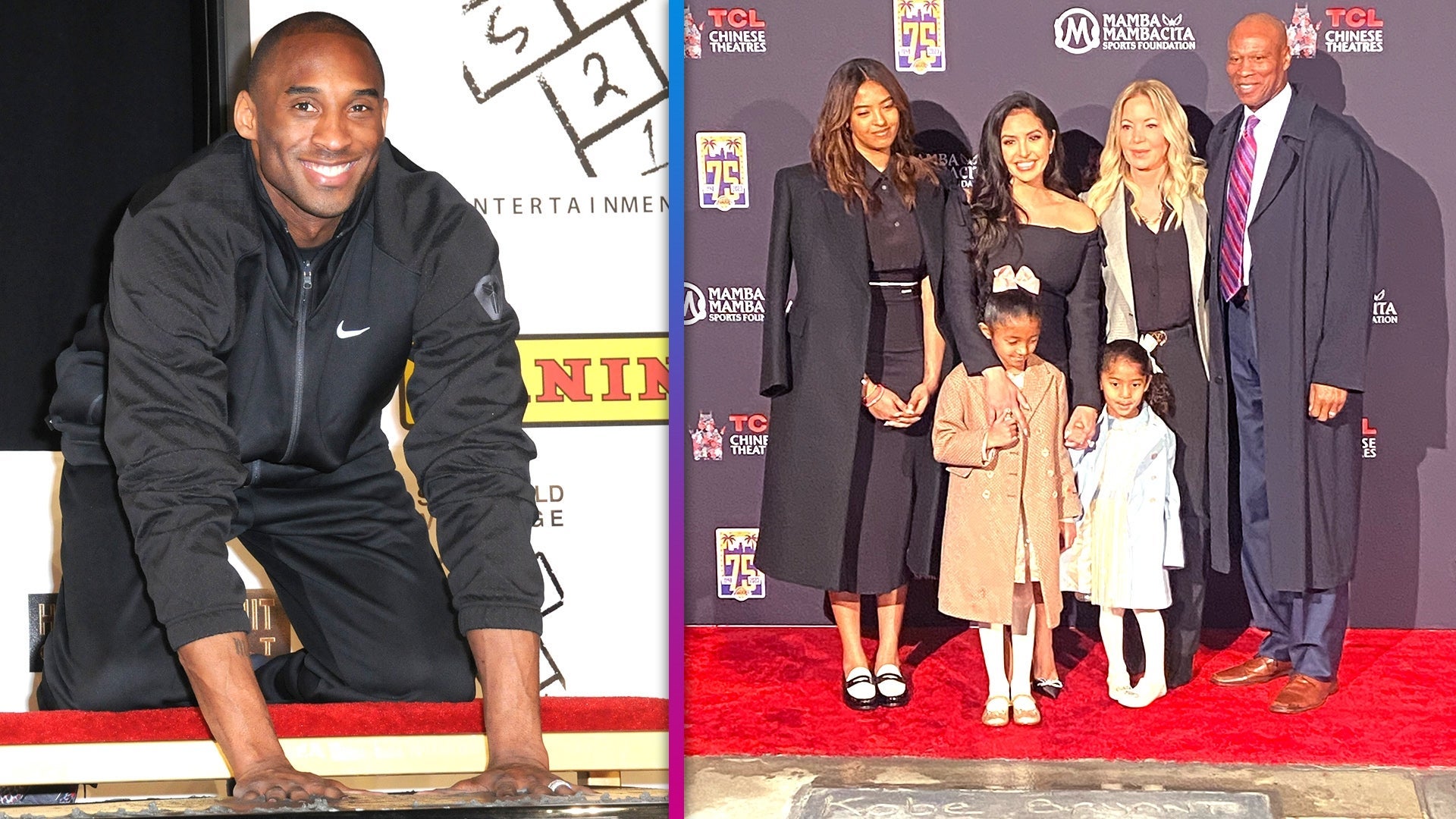 Kobe Bryant Honored With Permanent Display on Hollywood Blvd.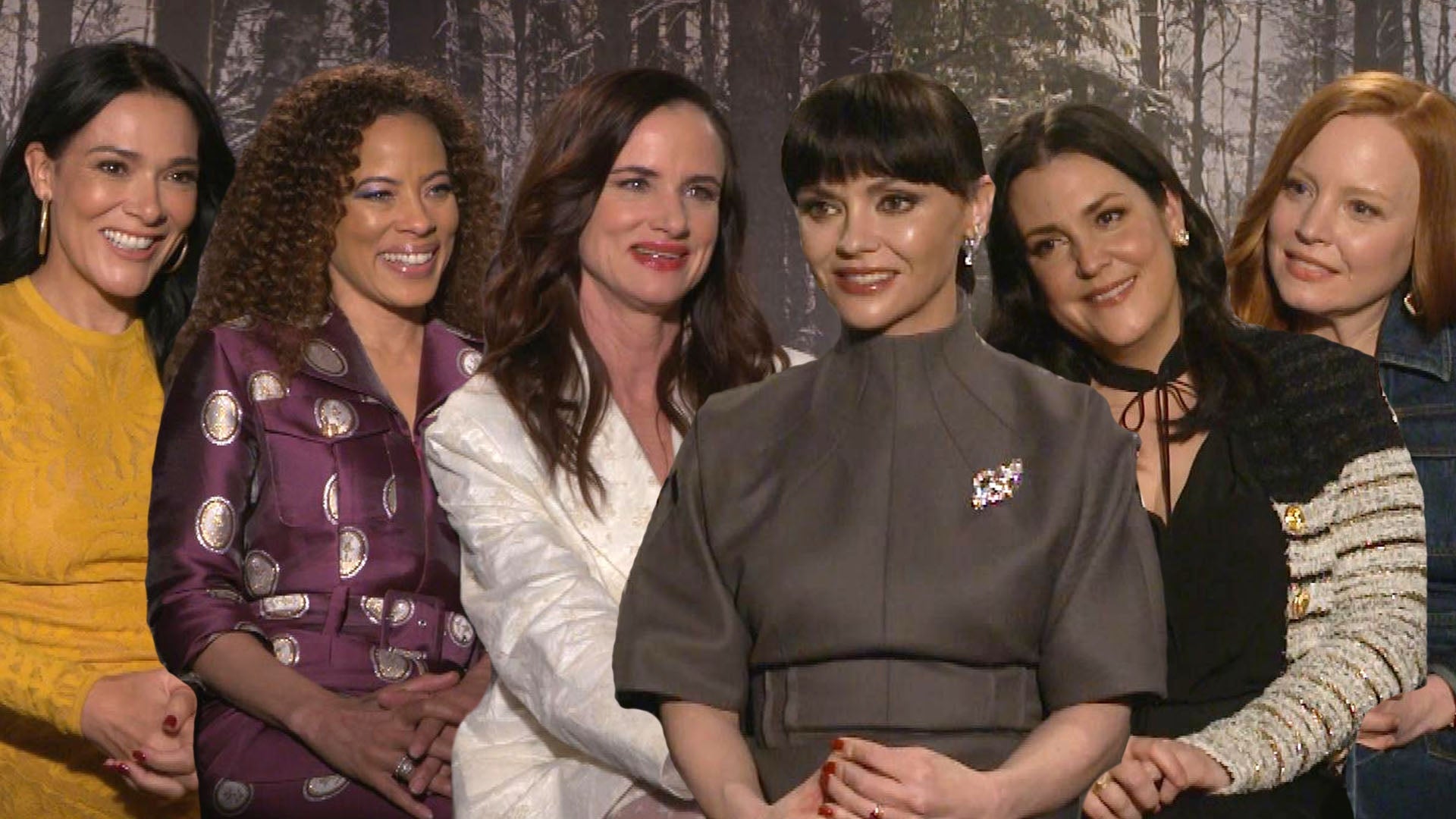 'Yellowjackets' Cast Share How They've Survived Hollywood (Exclu…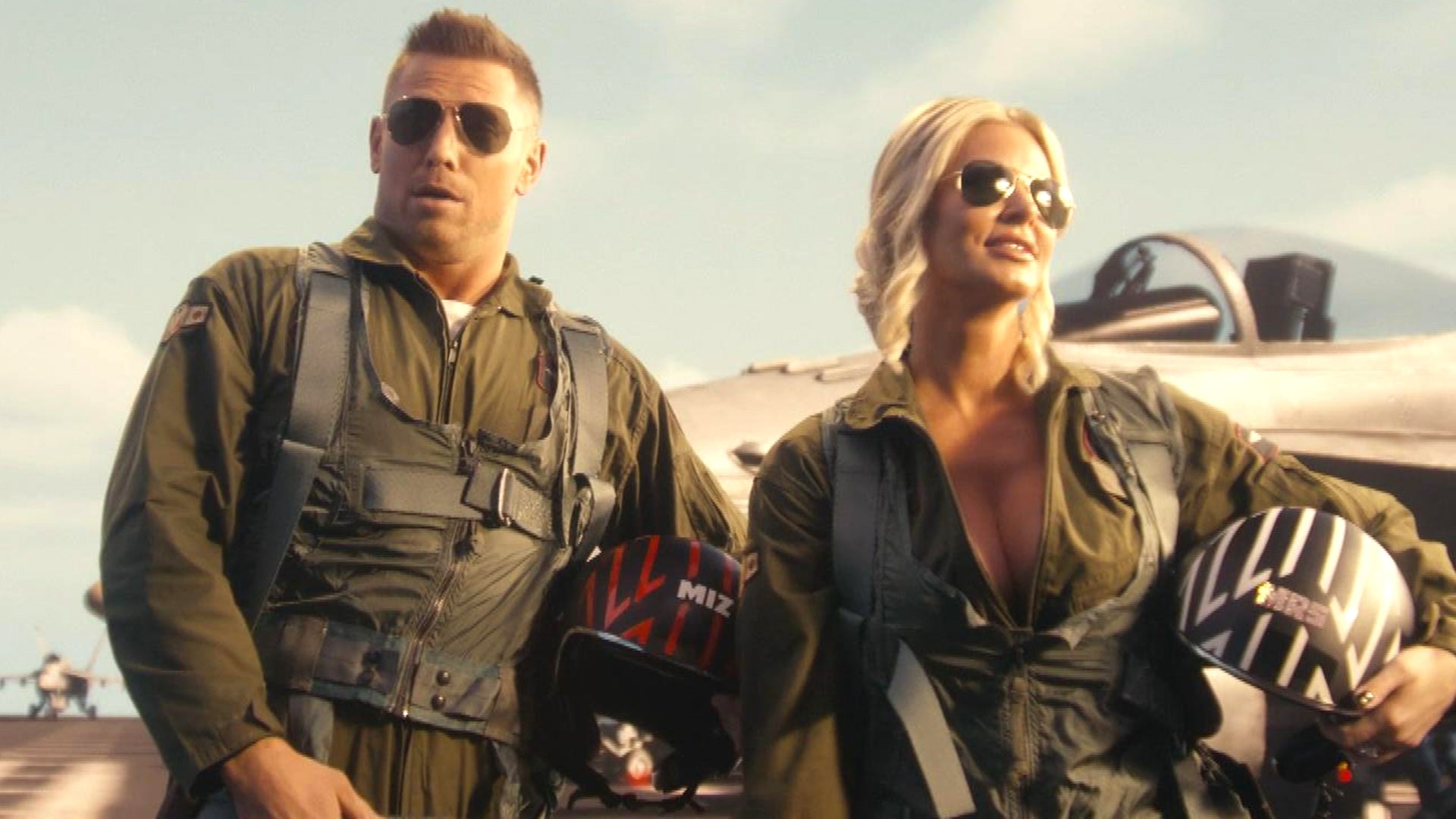 'The Miz & Maryse' Spoof 'Top Gun' in New WrestleMania Promo (Ex…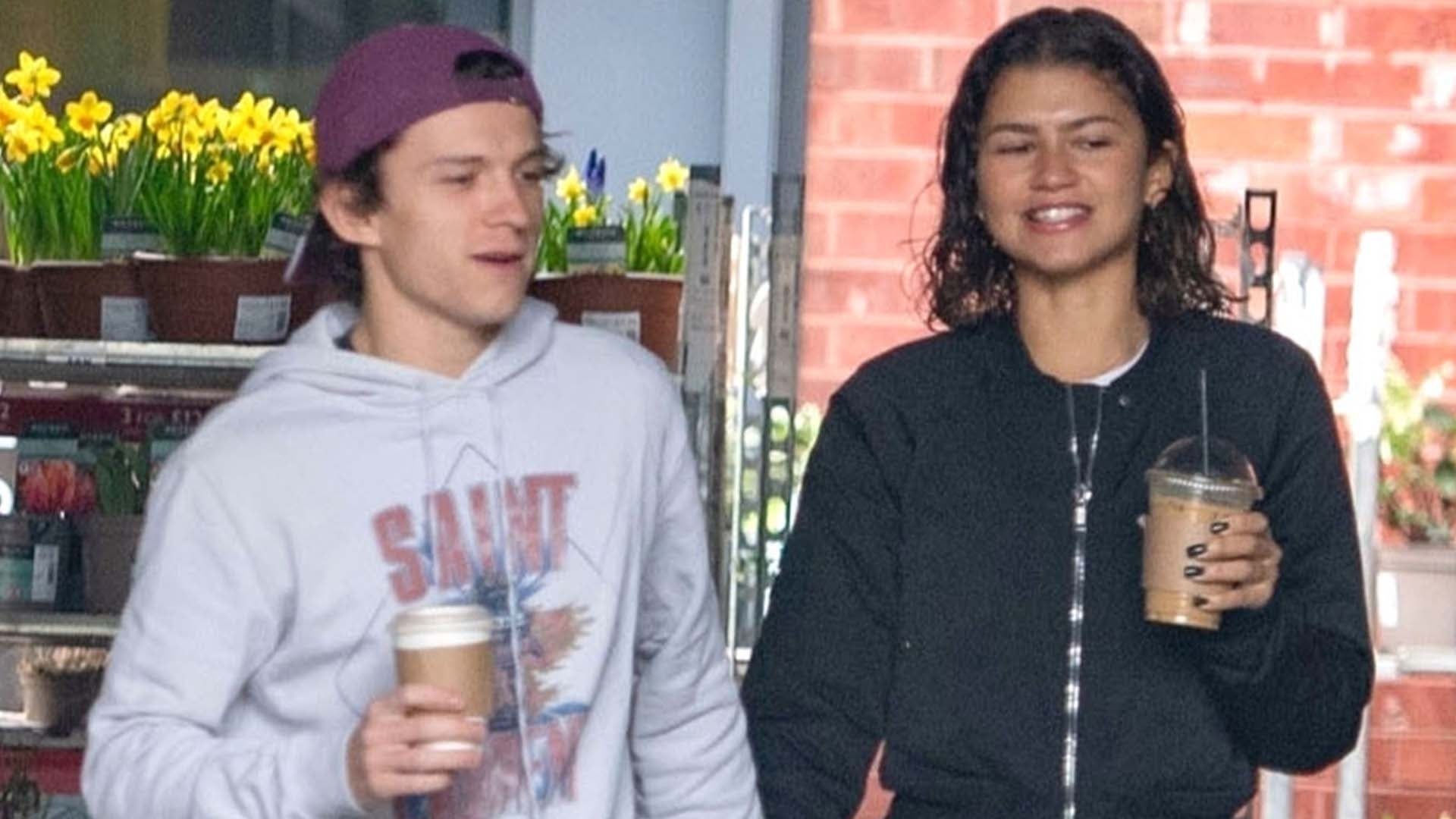 Zendaya and Tom Holland Smile and Hold Hands During Coffee Outing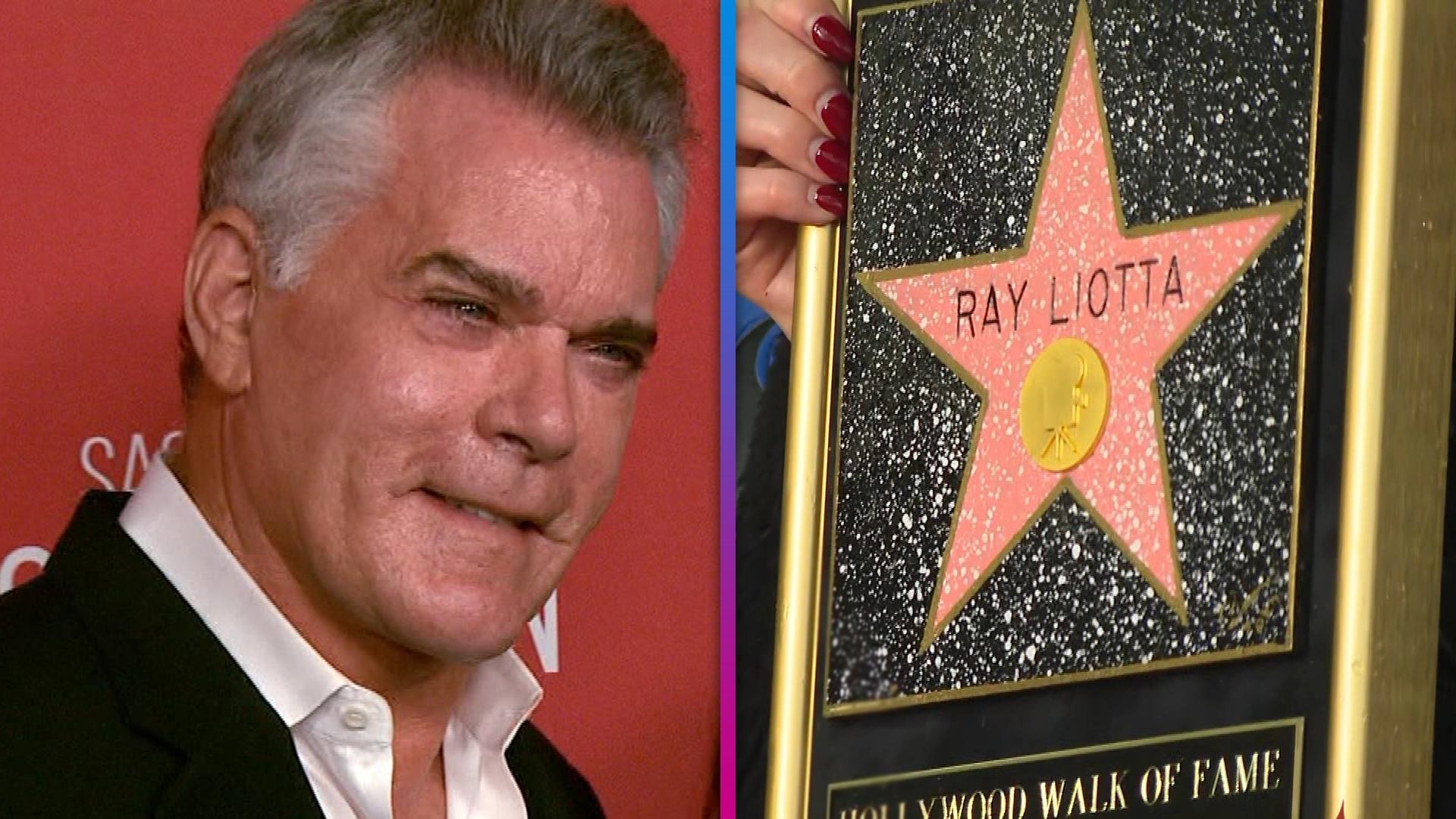 Ray Liotta Honored With a Posthumous Star on the Hollywood Walk …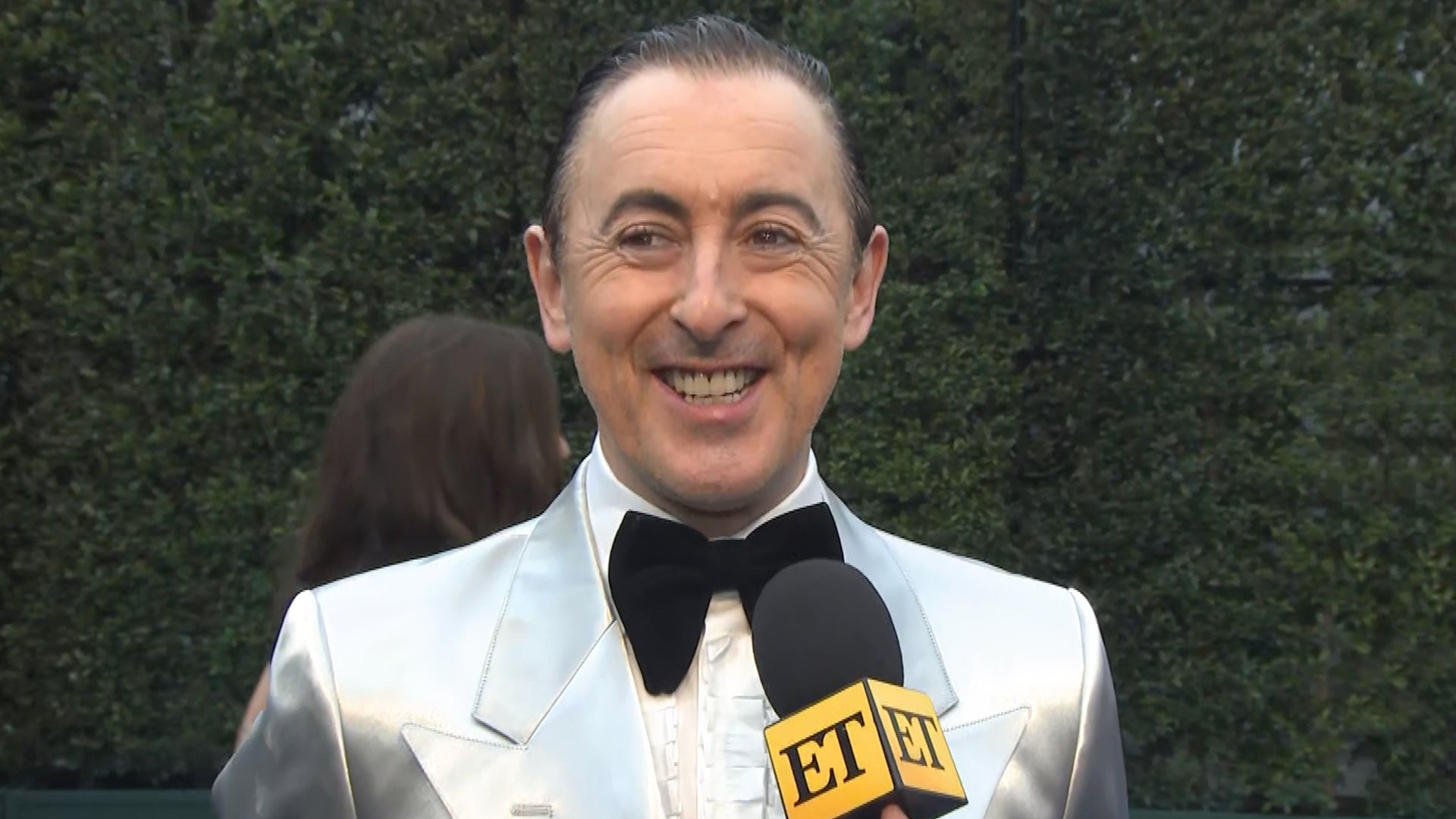 Alan Cumming Reacts to 'The Traitors' Success and Who He Wants f…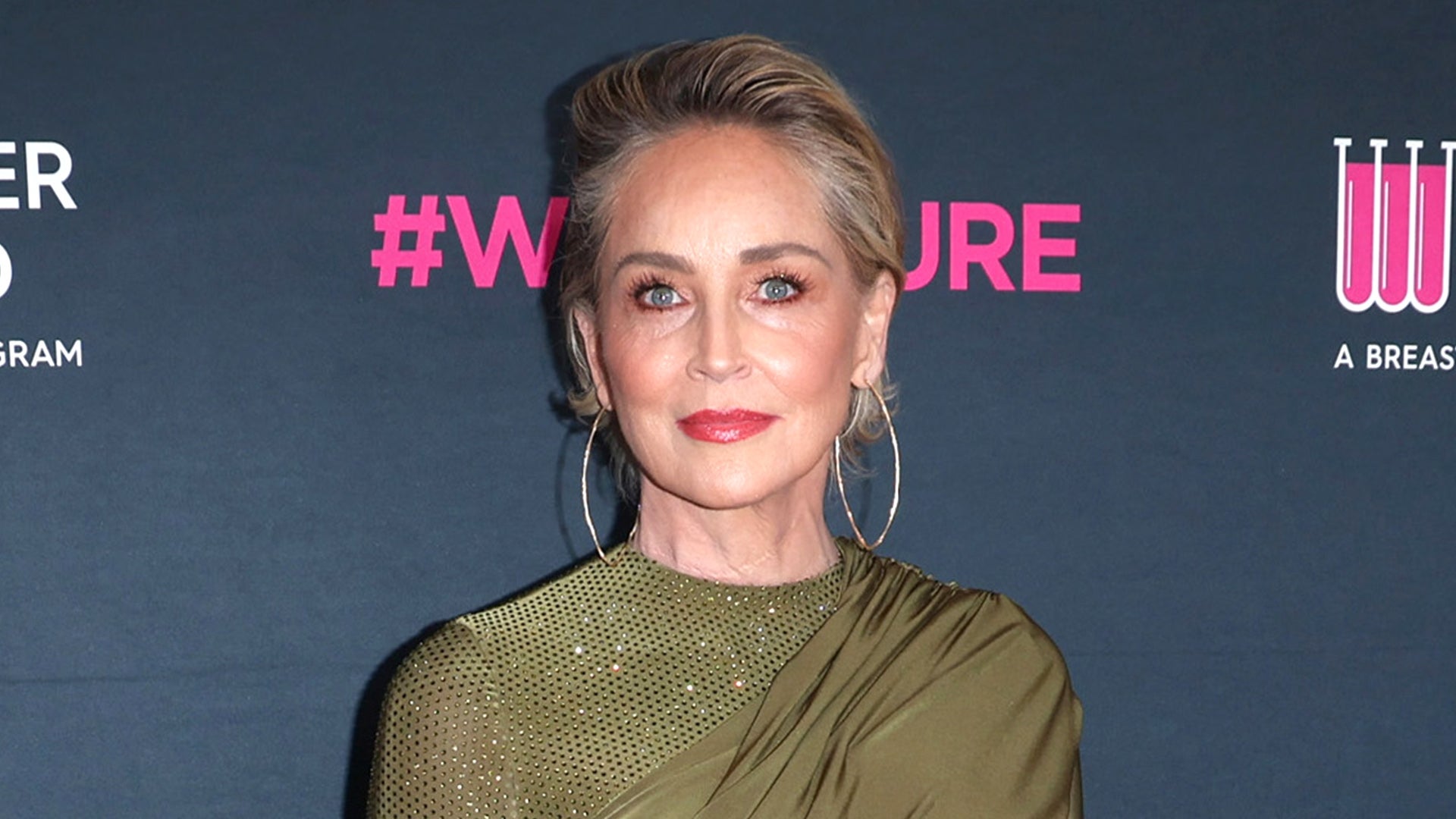 Sharon Stone 'Lost Half' Her Money in the Silicon Valley Bank Co…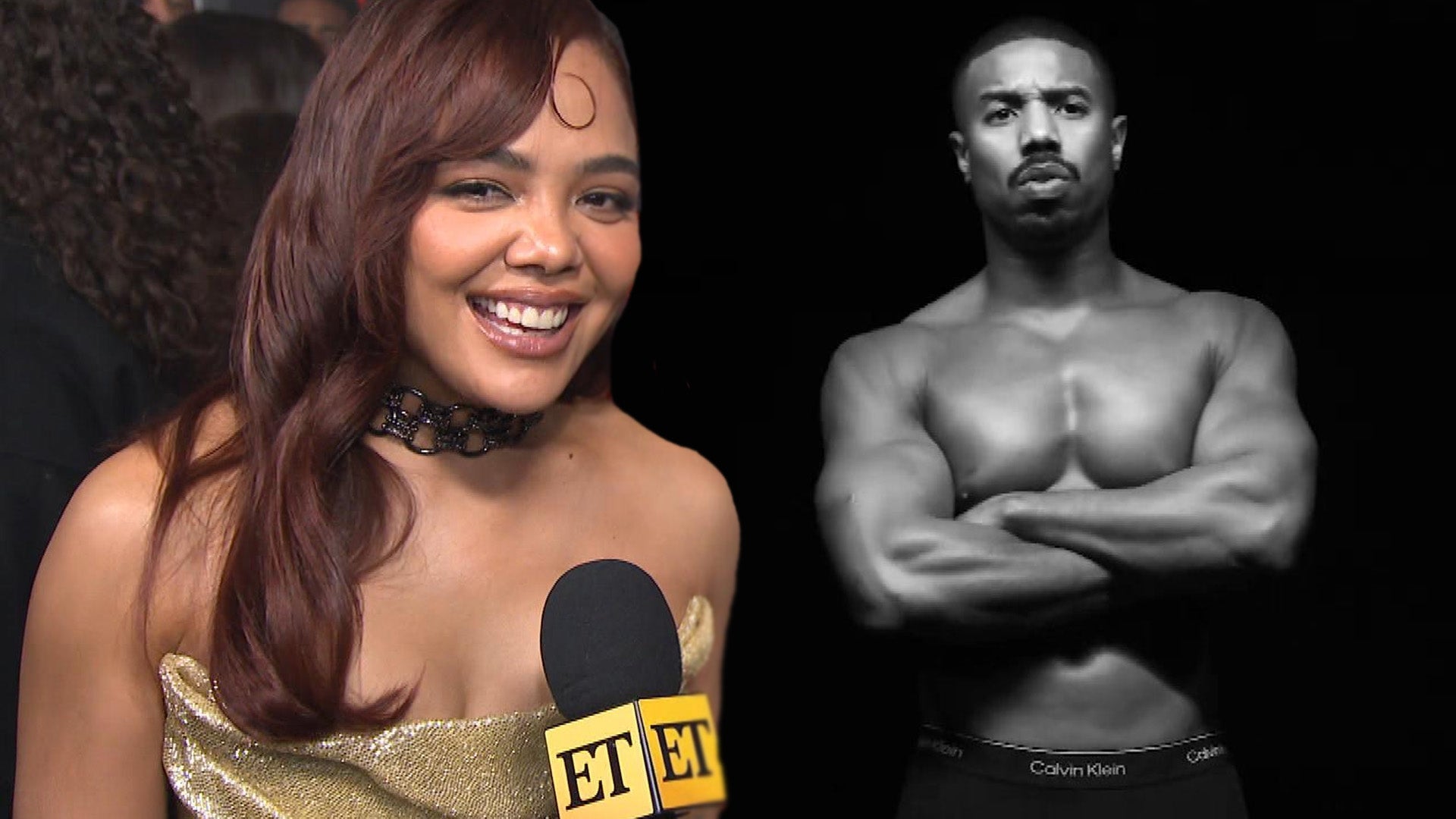 Tessa Thompson Reacts to Michael B. Jordan's Underwear Photoshoo…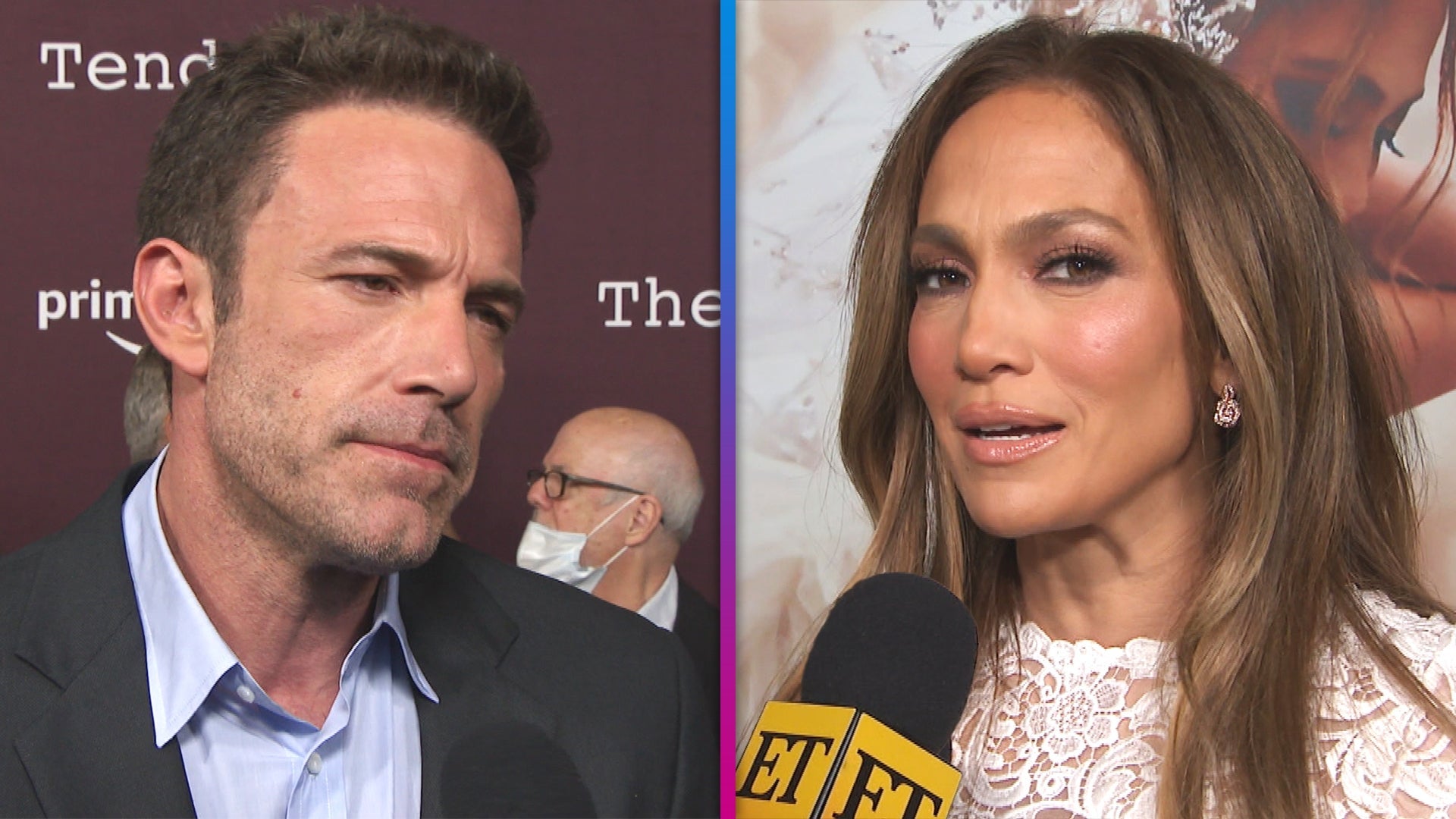 Jennifer Lopez Calls Out Ben Affleck for Seeming 'So Serious'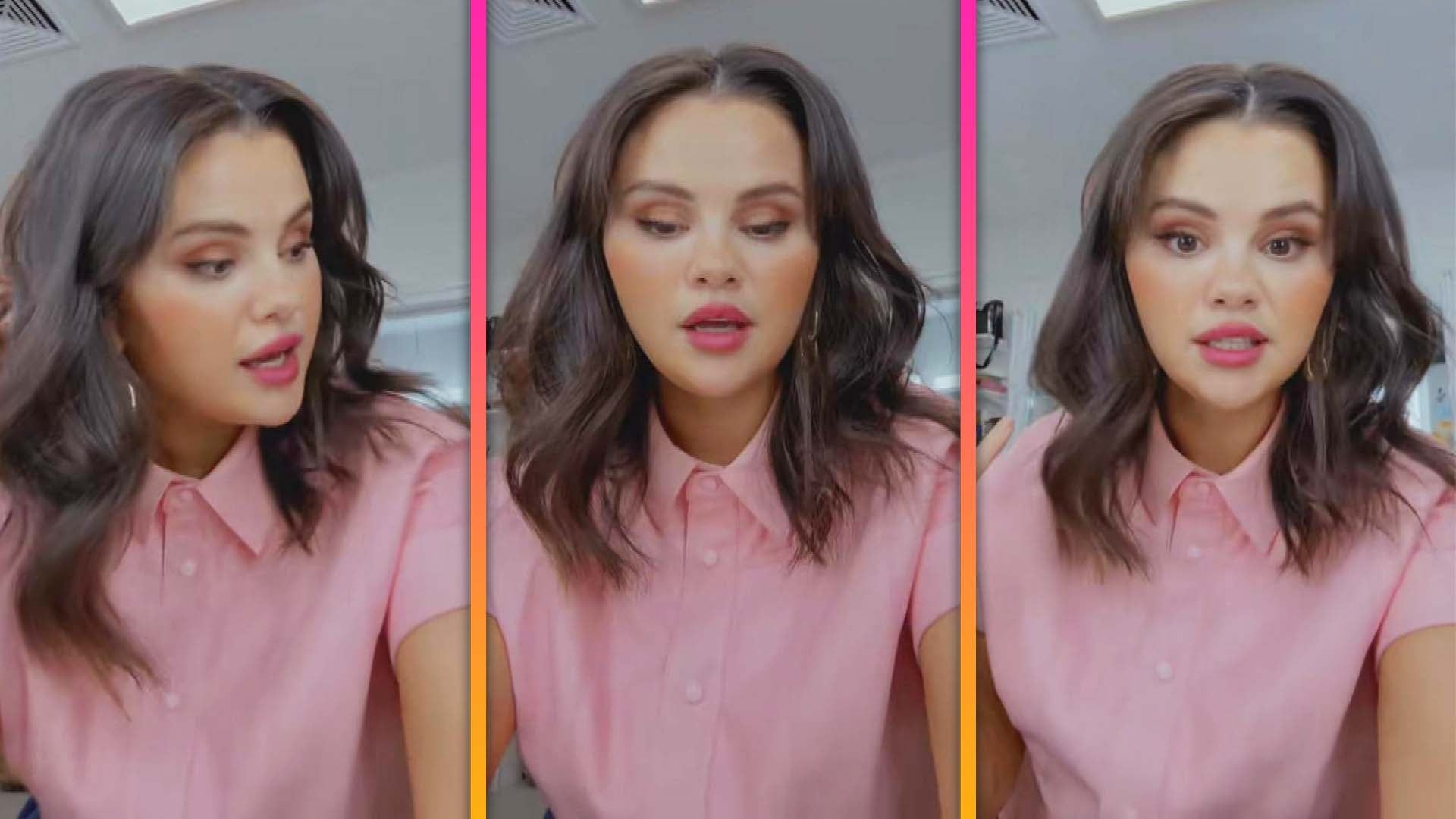 Selena Gomez Makes a Confession About Having a Crush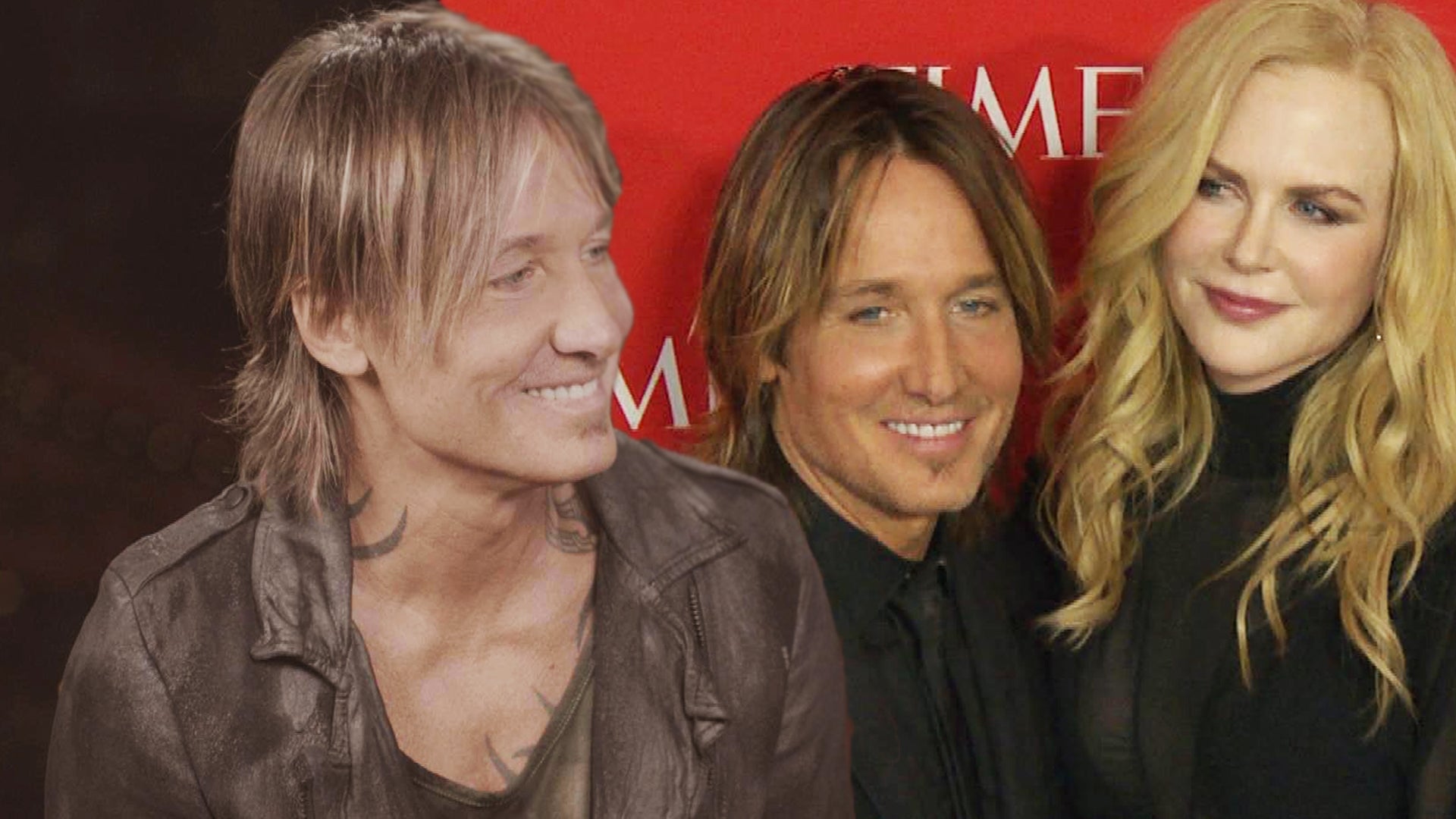 Keith Urban's Vegas Show Features 'Good Surprise' of Nicole Kidm…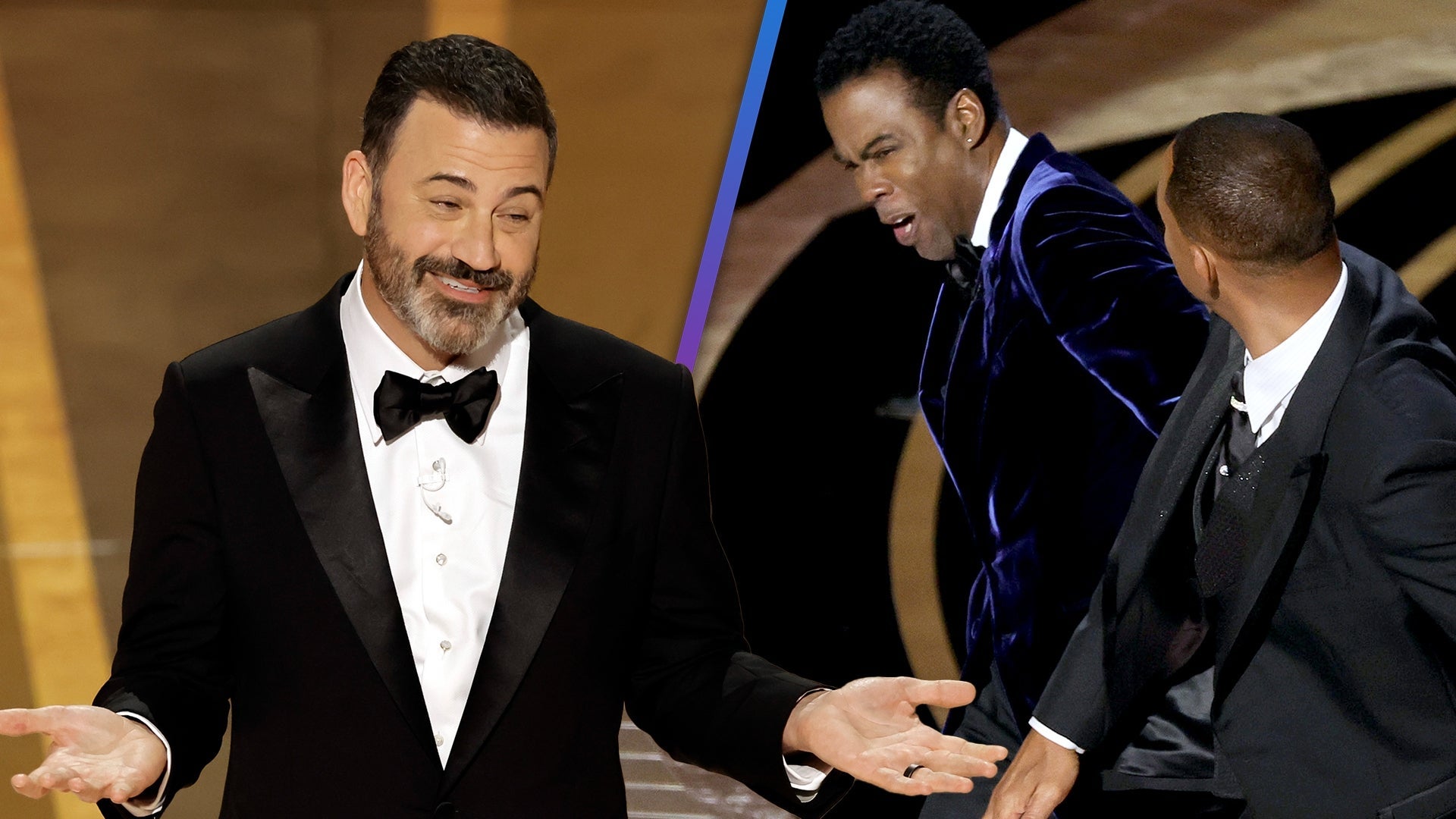 Oscars: Jimmy Kimmel Addresses Will Smith's Slap and Mocks Nicol…
Demi Lovato has always been open and honest with her fans about her ongoing struggles with sobriety, substance abuse and self-harm.
Following the release of her new song, "Sober," in June -- in which she sings about relapsing -- ET learned that the 25-year-old singer had indeed relapsed after celebrating six years of sobriety back in March.
"Demi relapsed and started drinking alcohol again," a source said at the time. "Her song is intense, but that's how she deals. She has to be brutally honest and put it out there so that she's not burdened with holding on to her struggles privately."
On Tuesday, Lovato was hospitalized after a reported drug overdose. TMZ initially reported that the singer appeared to have suffered from a heroin overdose -- however, the publication later put out a second report from a source claiming the singer did not OD on the drug. According to the outlet, she was treated with Narcan -- an emergency treatment for narcotic overdoses -- at her home in Hollywood Hills, California, before being transported to the hospital.
The singer's rep later put out a statement saying, "Demi is awake and with her family, who want to express thanks to everyone for the love, prayers and support. Some of the information being reported is incorrect and they respectfully ask for privacy and not speculation as her health and recovery is the most important thing right now."
Now, we're taking a look back at all the times Lovato has been vocal about her sobriety over the past few years in interviews with ET.
In March 2015, Lovato shared some of her tips for staying on a healthy, inspirational path when we spoke to her during a sit-down chat.
"I think what inspires me is remembering that I deserve to be the best that I can be," she said. "And also knowing people look at me as a role model. It gives me the fire to continue to be strong and try to show people that there's so much more to life when you take care of yourself and when you are able to be all that you can be."
Exactly two years later, she gave us an update on staying on that same path moments before she was honored with the Artistic Award of Courage at the UCLA Open Mind Gala.
"What keeps me on this path is... there's a drive that I have to stay sober because I know that my life depends on it," she said. "If I would have continued down that road, I don't know if I'd be here today. So it's something that's very important to me."
"I've been able to share my story with other people, and I've had fans that come up to me and tell me, 'Because you got sober, I got sober,'" she added. "It's just been a really beautiful thing."
ET also spoke with Lovato that month at a junket for Smurfs: The Lost Village, where we asked the former Disney star if there was ever a time when she felt like she blew it in Hollywood.
"I feel like I went through a lot of stuff growing up and I went through some challenges and obstacles," she admitted. "I felt like at a period of time I wasn't going to work again, but as I overcame those struggles, it actually gave me more of a -- I found my purpose through it all. So, that was kind of my story."
Then, in August 2017, Lovato was equally candid when we caught up with her at an event promoting her Fabletics line. At the time, she shared her secrets to being happy and healthy, and what she learned about herself in the past year.
"I take care of my mental health. It's definitely something that I prioritize, as well as my physical health," she revealed. "I see a therapist two days a week. I reach out to people whenever I'm struggling with something. I work out, I eat clean, I have a healthy support system around me. So, I do everything that it takes to maintain a happy, healthy lifestyle."
Asked if she ever struggles with negative thoughts, however, she admitted, "Yeah, of course."
"I think that everybody still struggles with something," she said at the time. "And sometimes I'll still struggle with past behaviors, kind of cravings creeping in. But that's when I reach out to the people around me."
"They're very supportive," she added. "Very caring, and they just remind me of who I am and how strong I am. And [it] kind of recharges my confidence and myself and I feel better."
Flash forward one month later, and the Albuquerque, New Mexico, native seemed to be more open than ever before while talking with us at the Summer Spectacular to Benefit the Brent Shapiro Foundation for Drug Prevention.
"Sometimes I just look back and I'm just grateful to be alive," she confessed. "I'm grateful that CAST Centers came into my life. CAST is a treatment center [in West Hollywood, California] that I co-own with Mike Bayer. We, together, are able to help other people, which, in turn, makes me feel really great."
"I'm able to look at what I've done, and I do kind of like sit there and think, 'Wow, I'm so glad that I got sober and I'm able to help people,'" she added.
Lovato last appeared at the California Mid-State Fair on July 22, alongside friend Iggy Azalea. Ahead of their performance, Azalea spoke to ET about Lovato's relapse, saying that she knew of Lovato's recent struggles early on and was terrified that someone would use the news against her. In the end, though, she said she was proud of her friend for confronting her problems head-on and wearing her emotions on her sleeve in "Sober."
"I was just really proud of her that she was honest, because it's really hard to be honest with yourself," Azalea told ET. "So, to be honest with the whole world, [to share] something that you struggled with very publicly, it's something that is very admirable. I was very proud of her to see her write that song and put it out."
Hear more in the video below.
RELATED CONTENT:
Demi Lovato Sings About Relapsing in New Song 'Sober'
Demi Lovato Tears Up On Stage While Emotionally Reflecting on Six Years of Sobriety -- Watch
Demi Lovato Celebrates Six Years of Sobriety With Inspiring Tweet: 'It Is Possible'
Related Gallery